Looking for a job in the industry?
Check out the new jobs some of these companies are hiring for and apply now:
---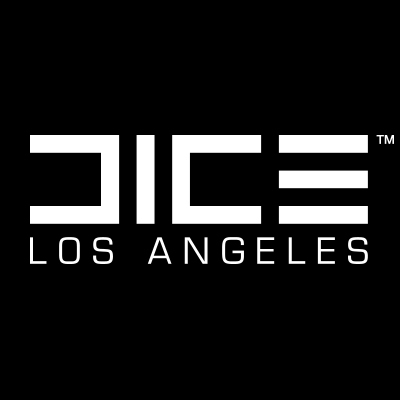 DICE is the award-winning developer of the Battlefield franchise and games like Mirror's Edge and Star Wars Battlefront. The studio houses a riot of vigor, hunger and passion for creating games. Innovation is part of the DICE DNA, whether it is creating new games or trying out innovative business models. People come to DICE to change our industry and to make unique, fun and innovative entertainment.
See the job openings at DICE.
---
Founded in 1988 as an independent producer and publisher, Blue Byte became part of Ubisoft as a German development studio in 2001. Ubisoft is a leading producer, publisher and distributor of interactive entertainment products worldwide and has grown considerably through a strong and diversified line-up of products and partnerships. Ubisoft is present in 28 countries and has sales in 55 countries around the globe. It is committed to delivering high-quality, cutting-edge video game titles to consumers.
See the 7 job openings at Ubisoft Blue Byte.
---
---
Respawn Entertainment is an independent game development studio that was founded in 2010 by former co-founders of Infinity Ward and creators of the multi-billion dollar Call of Duty and Modern Warfare franchises. We have since shipped Titanfall and Titanfall 2 to critical acclaim, and are currently hiring for our Star Wars ™, Titanfall, and Unannounced VR game development teams.
See the 9 job openings at Respawn Entertainment.
---
Established in 1992, Ubisoft's pioneer in-house studio is responsible for the creation of some of Ubisoft's most iconic brands such as the blockbuster franchise Rayman, the worldwide dance game phenomenon Just Dance®, and both mainstream and hard-core titles from the Rabbids® to the Tom Clancy's Ghost Recon® series.
Ready to take on new challenges? Join them in Paris and work with them on offering the best graphical experience to our players!
See the 2 job openings at Ubisoft Paris.
---
See the complete list of jobs on the ArtStation Jobs Page.