9 Helpful Blog Posts for Art Students
These 9 posts on ArtStation Blogs offer practical advice you can apply to your schoolwork (and career). The posts linked below cover portfolios, learning a new software, breaking into the industry, and much more.
---
F.A.Q. – Tips for Students of Environment Art
In this FAQ-style post, Environment Artist Dominique Buttiens gives an overview of pipelines, workflows, software, and finding employment.
This past year, I received several questions from students asking for advice on either getting in the industry or questions about what they should be learning. More often then not, I would get the same questions. I thought it might be useful to write them all together and share them with you!
---

Advice on Becoming a Game Artist
by Ben Bolton
Ben gives insightful comments for those looking to jump into a game art career.
Getting an opportunity amounts to nothing if you are not in a position to take it and run with it. When it comes, you need to already have the skills to capitalize on it.
---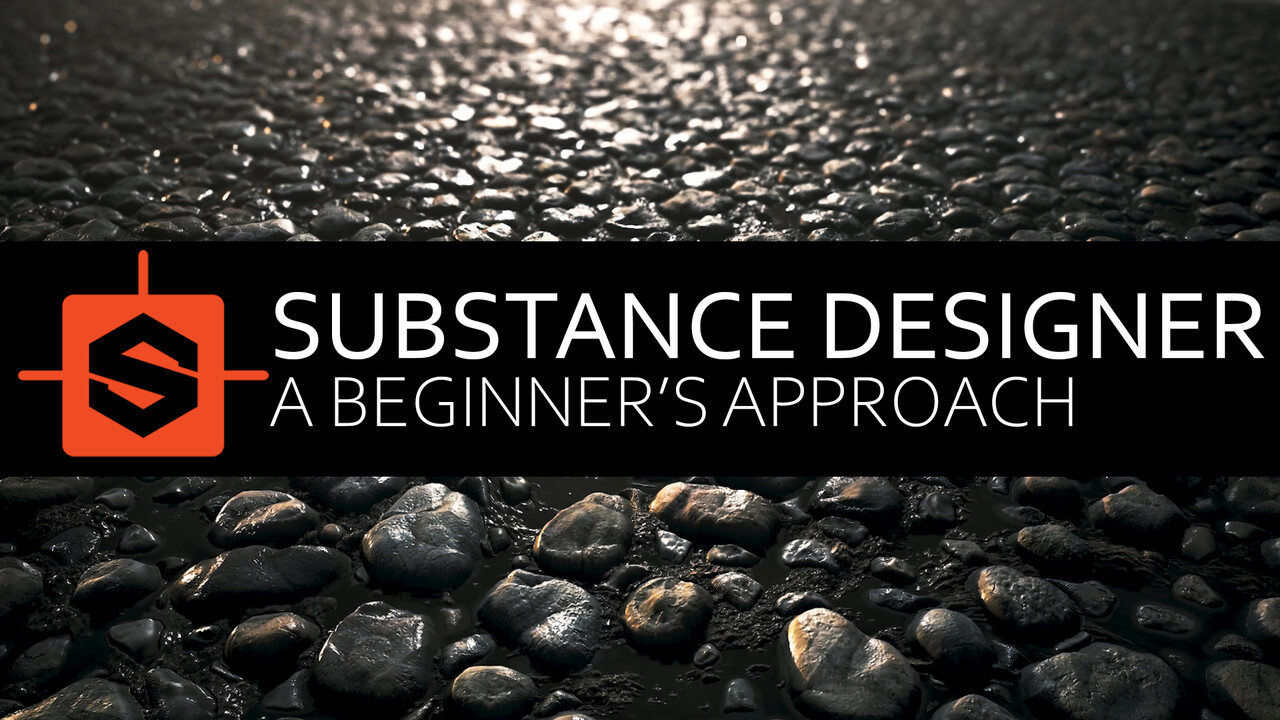 How to Learn Substance Designer – A Beginner's Approach
Material/Environment Artist Max Laudenslager gives a unique "beginner's perspective" look at learning Substance Designer as he reflects on his first year with the software.
A fellow artist reached out to me about my approach to using Substance Designer, and had a few great questions about using the program. With a sincere interest in offering support to others who are deciding to embark on this journey, I share my experience.
---
10 Tips on Art Projects for Students
David Woodman has a great list of ten tips to level up your school/portfolio projects.
I've put together ten tips specifically for student art projects / portfolio pieces. Whilst these tips come from a real time art perspective, many of the points apply to art projects in general.
---

A Guide to Planning a Project, & How To Stay on Top of It
by Nina Klos
Associate Technical Artist at DR Studios Nina Klos shares her advice for staying on top of project planning and development.
I've often been asked how I manage my personal projects alongside my work, or during university. So I decided to write a little guide for students & upcoming artists, or anyone who wishes to read it.
---
5 Tips for Getting More Visibility on ArtStation (No Matter What Level You're At)
by Sierra Mon
As you prep your portfolio for recruiters, be sure to check out ArtStation staff member Sierra Mon's guide for increasing your visibility on ArtStation.
Over the years, I often get asked by both beginner and established artists alike on how to maximize visibility for your posts and profile on ArtStation. Below, I've included 5 tips for a few simple ways artists can boost their visibility on ArtStation, no matter what level you're at in your career.
---

Guide to Game Art Applications (3-Part Blog Series)
Kieran Goodson's three-part blog series is a must-read for anyone looking to apply for game art jobs!
I can still empathise a lot when students and grads message me every week asking for CV, portfolio and job application advice. Due to this, I'm always giving out the same feedback over and over again so today I'm presenting a concise, easy-to-follow three-part guide for anyone preparing job applications within the games industry, particularly for those at entry-level.
Art Tests, Interviews and Other Advice >
Be sure to also check out Kieran's ArtStation Learning video series on game art applications for even more advice.
---