Asobo Studio A Plague Tale: Requiem Art Blast
We're very proud to show you the artworks created for A Plague Tale: Requiem, the sequel to A Plague Tale: Innocence. The game takes place during the 14th century, in south-east France six months after the first episode. You follow two siblings, Amicia and Hugo, on their dramatic, epic and touching journey.
It's not always easy to create a sequel. It took us more than 3 years to achieve visuals with even more variety, darkness and beauty than we did for Innocence.
It was again an honor and a pleasure to work with such a talented team. We hope you'll enjoy this sneak peek into the creation of our game.
Olivier Ponsonnet
Art Director, A Plague Tale: Requiem
Asobo Studio
Art Direction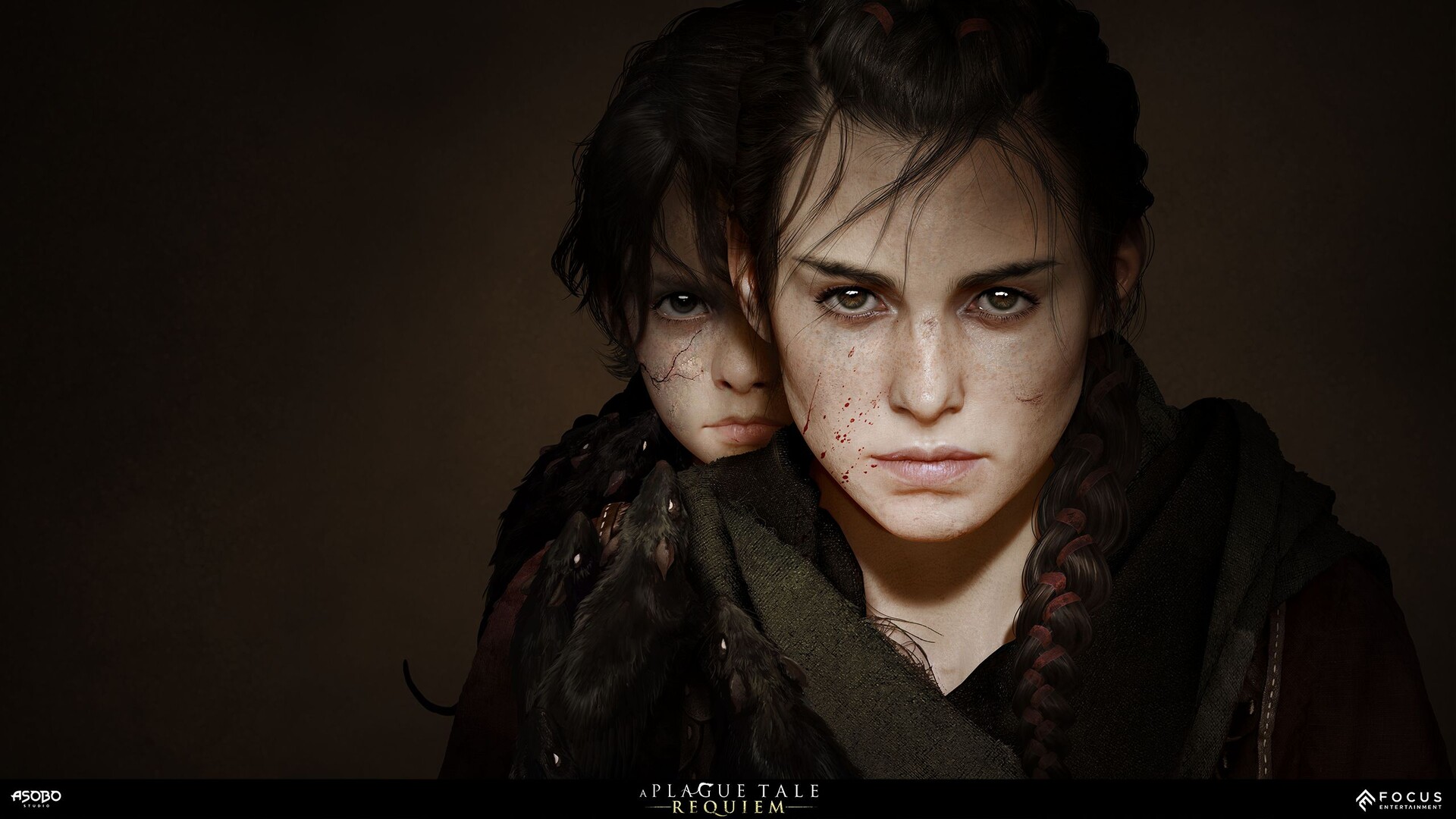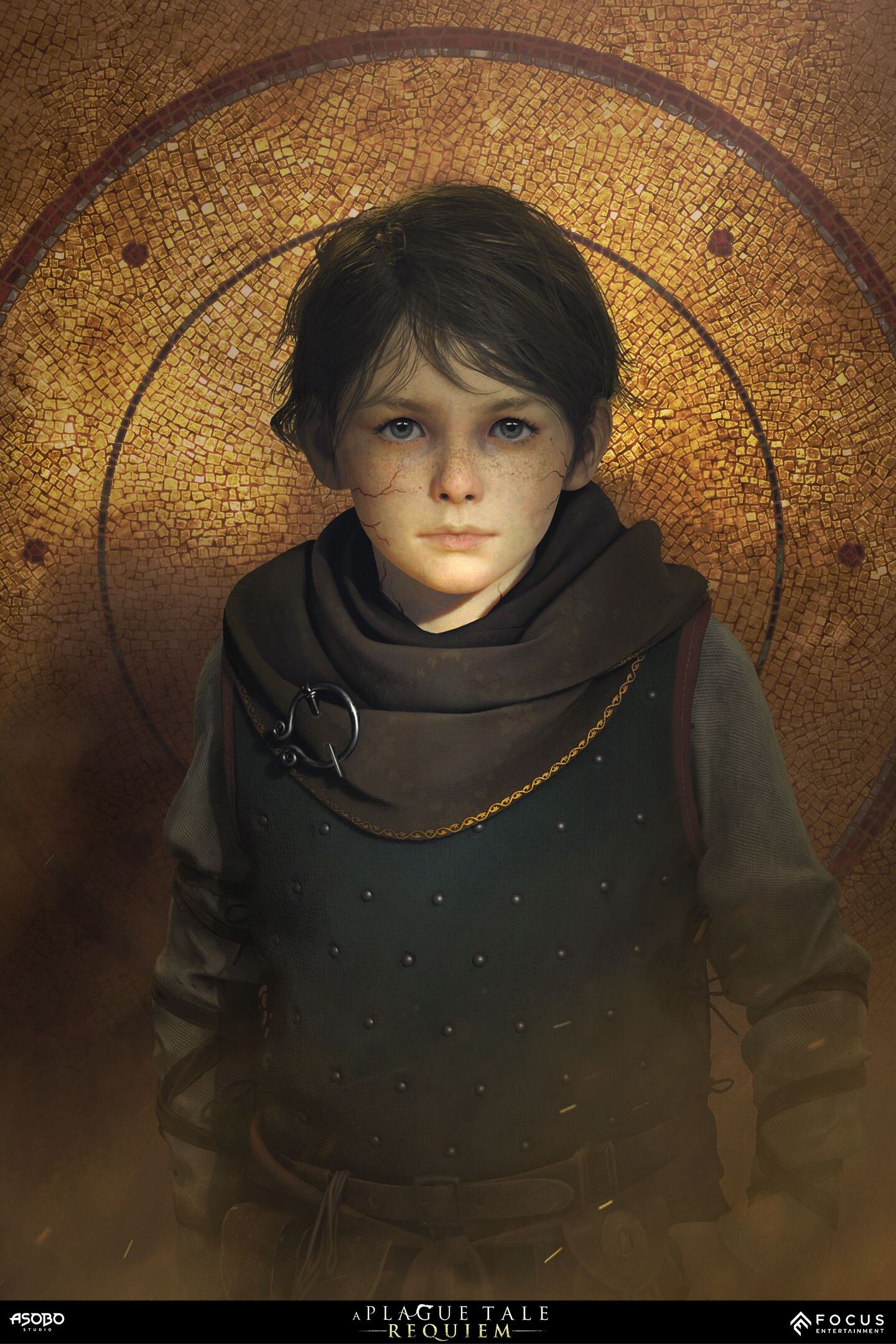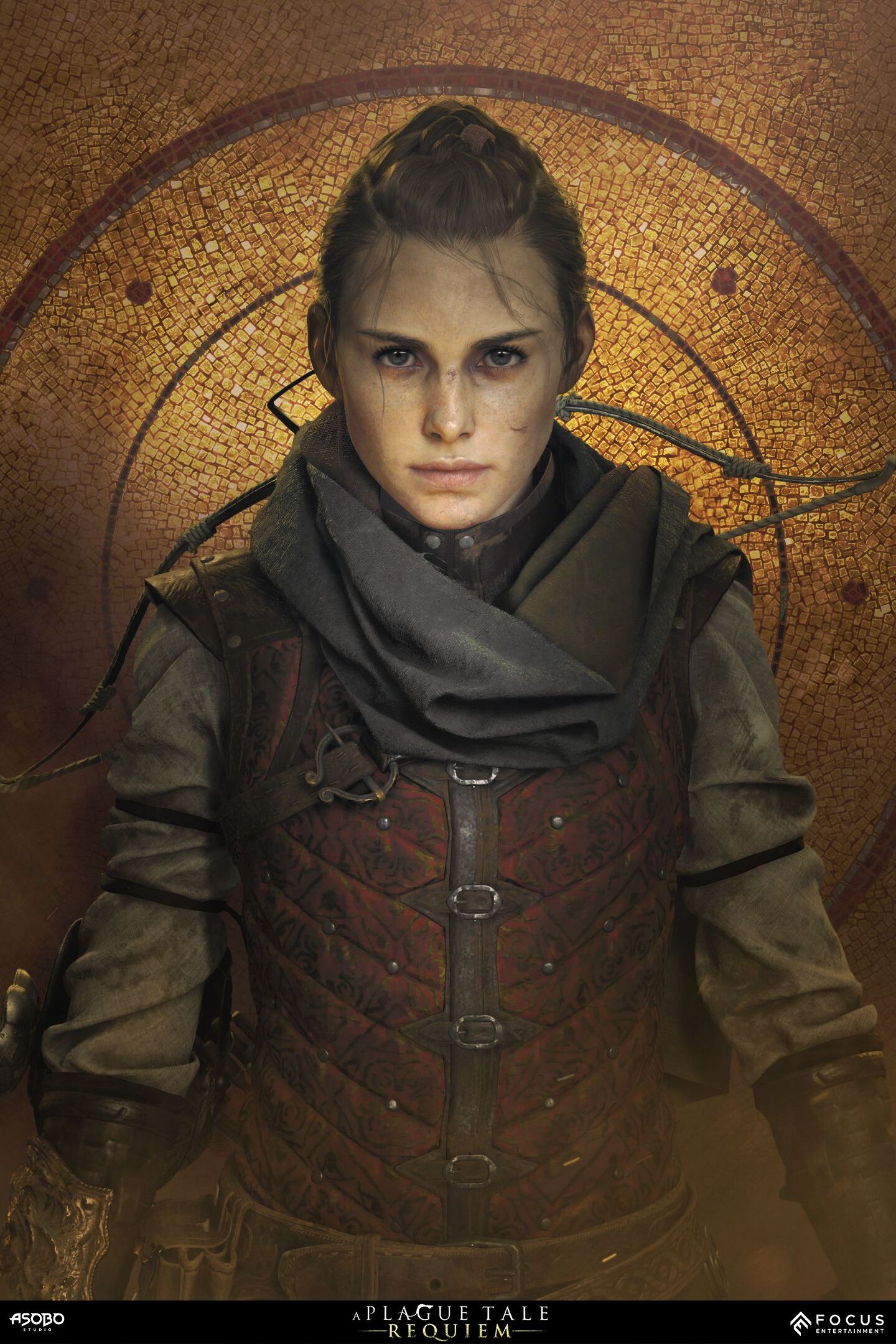 Concept Artists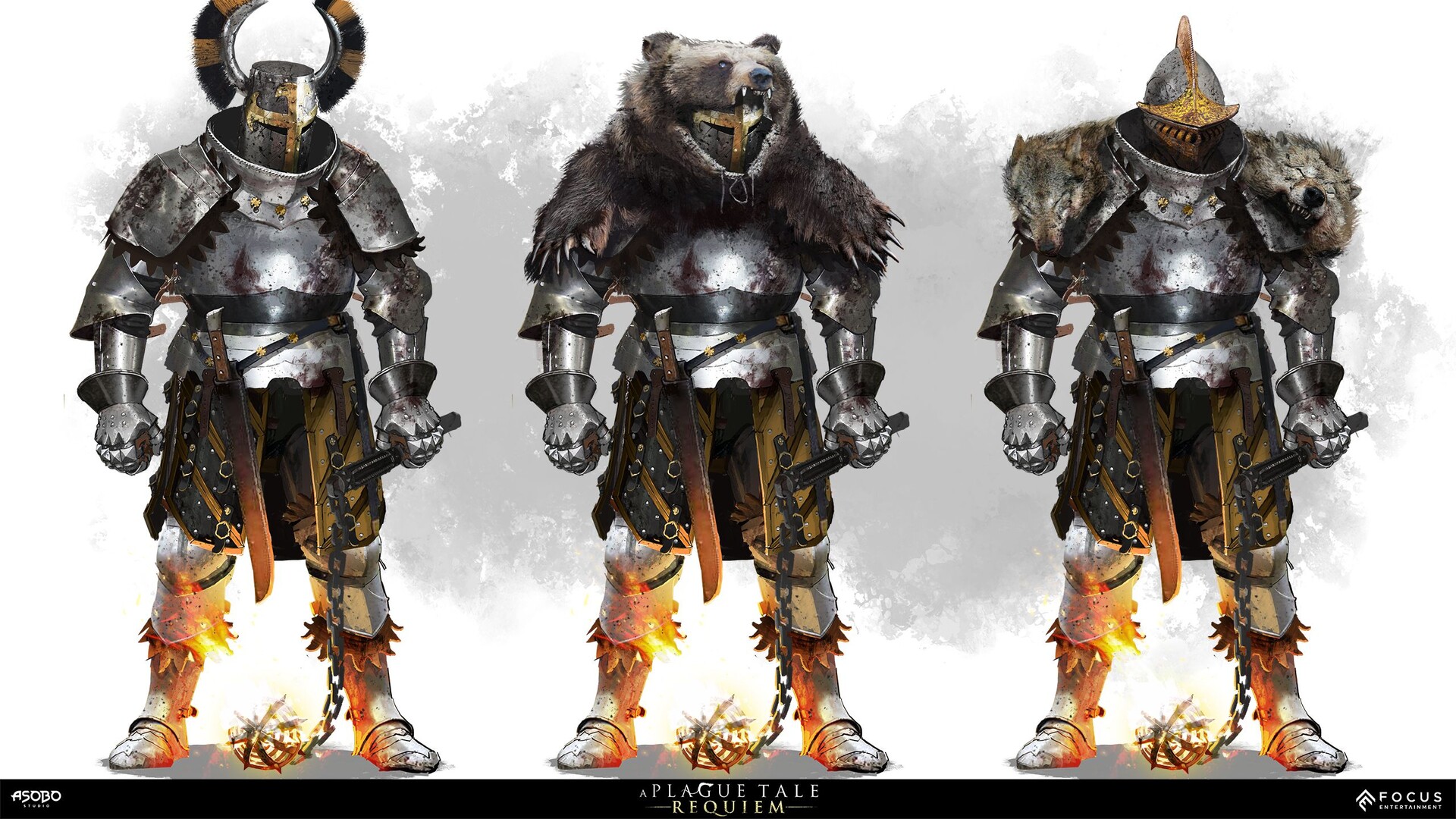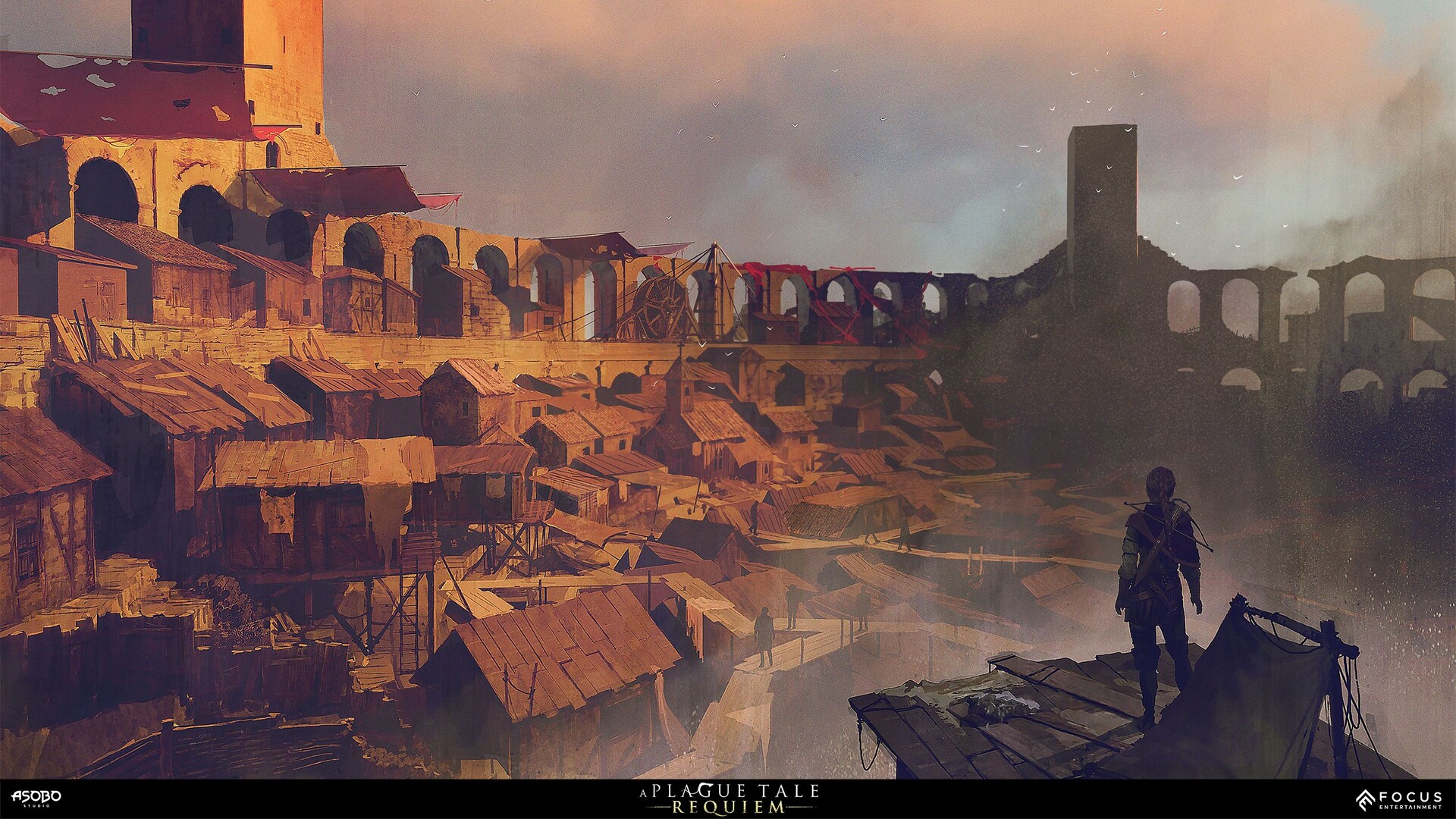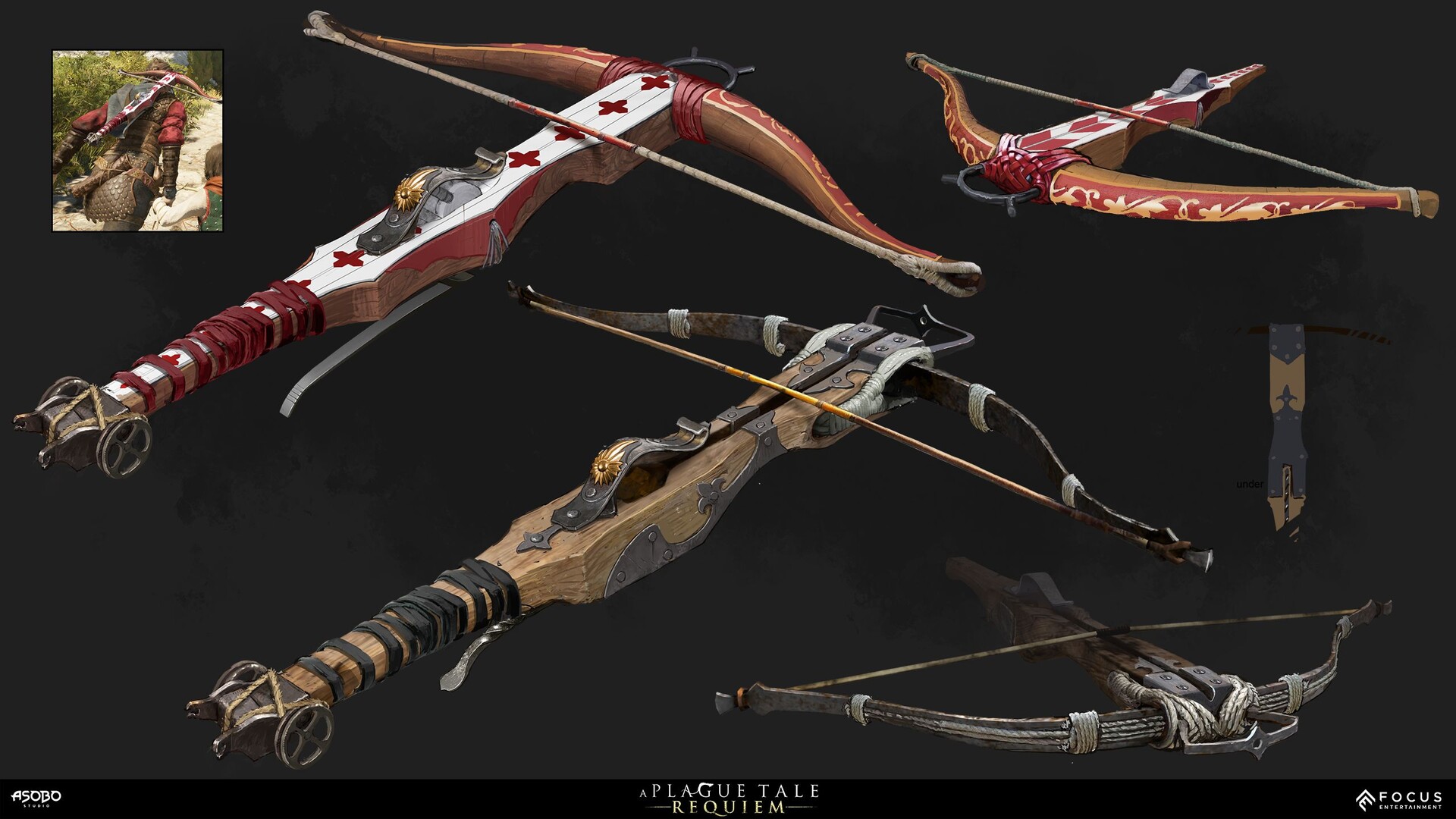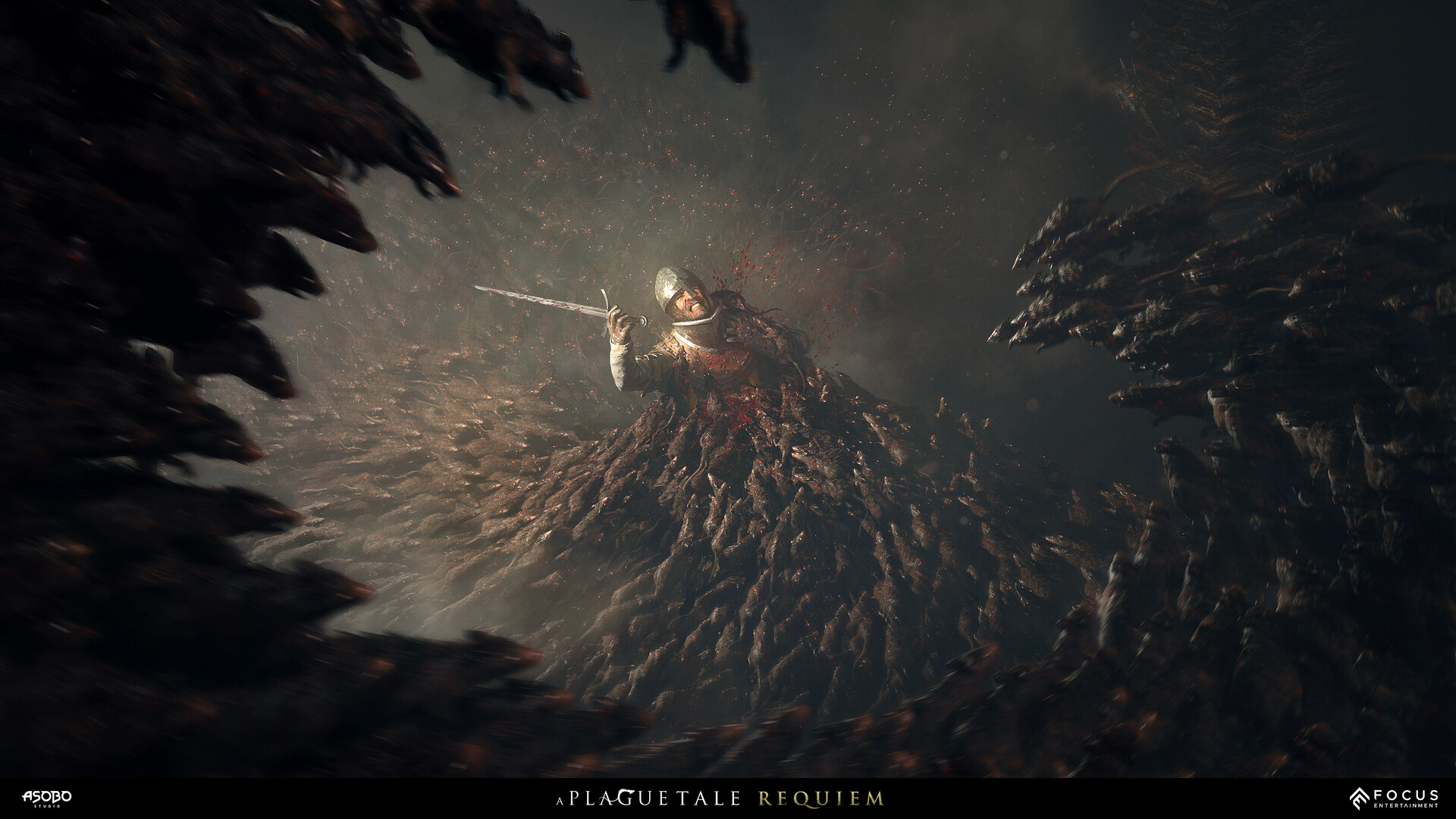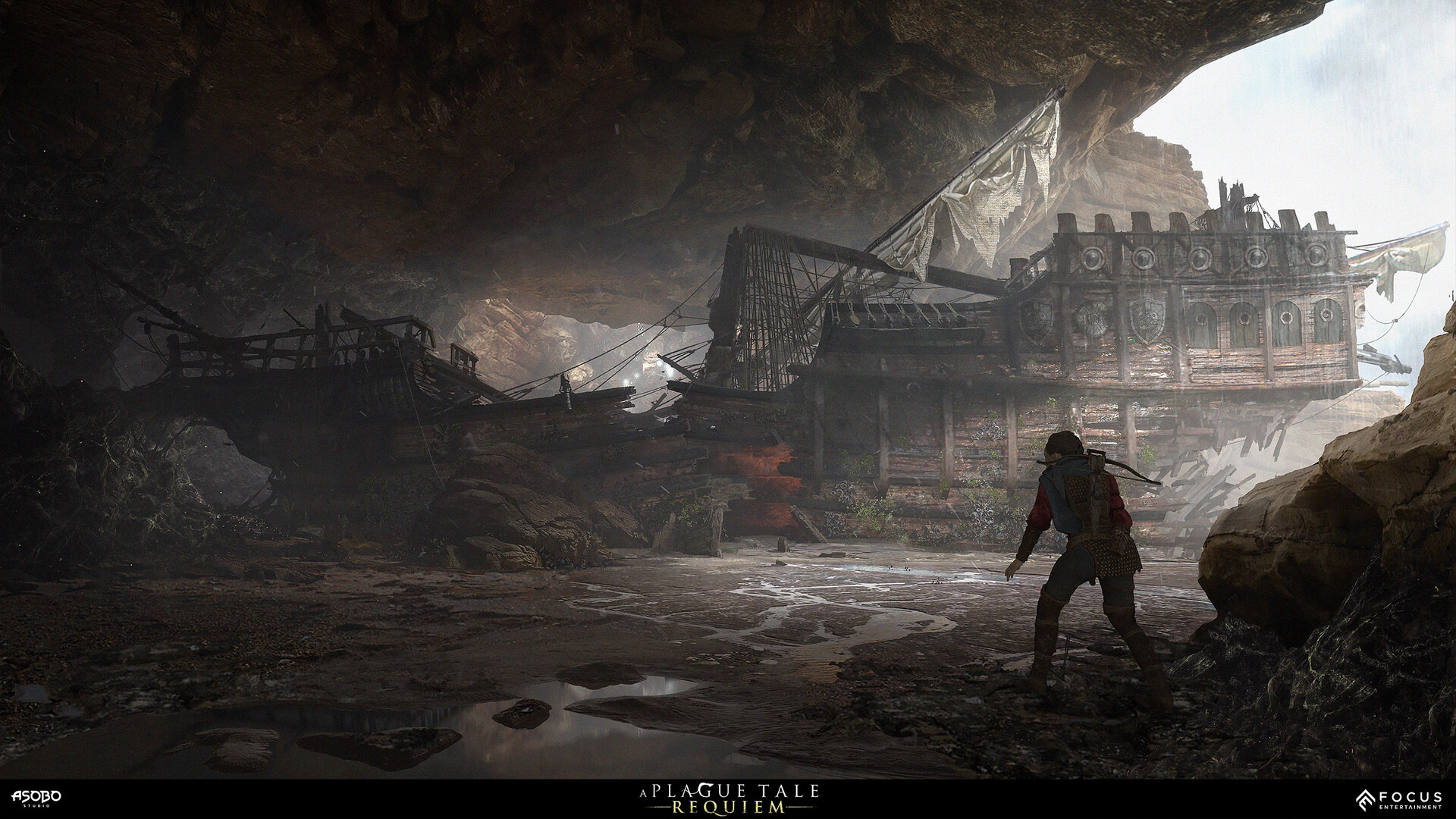 Character Artists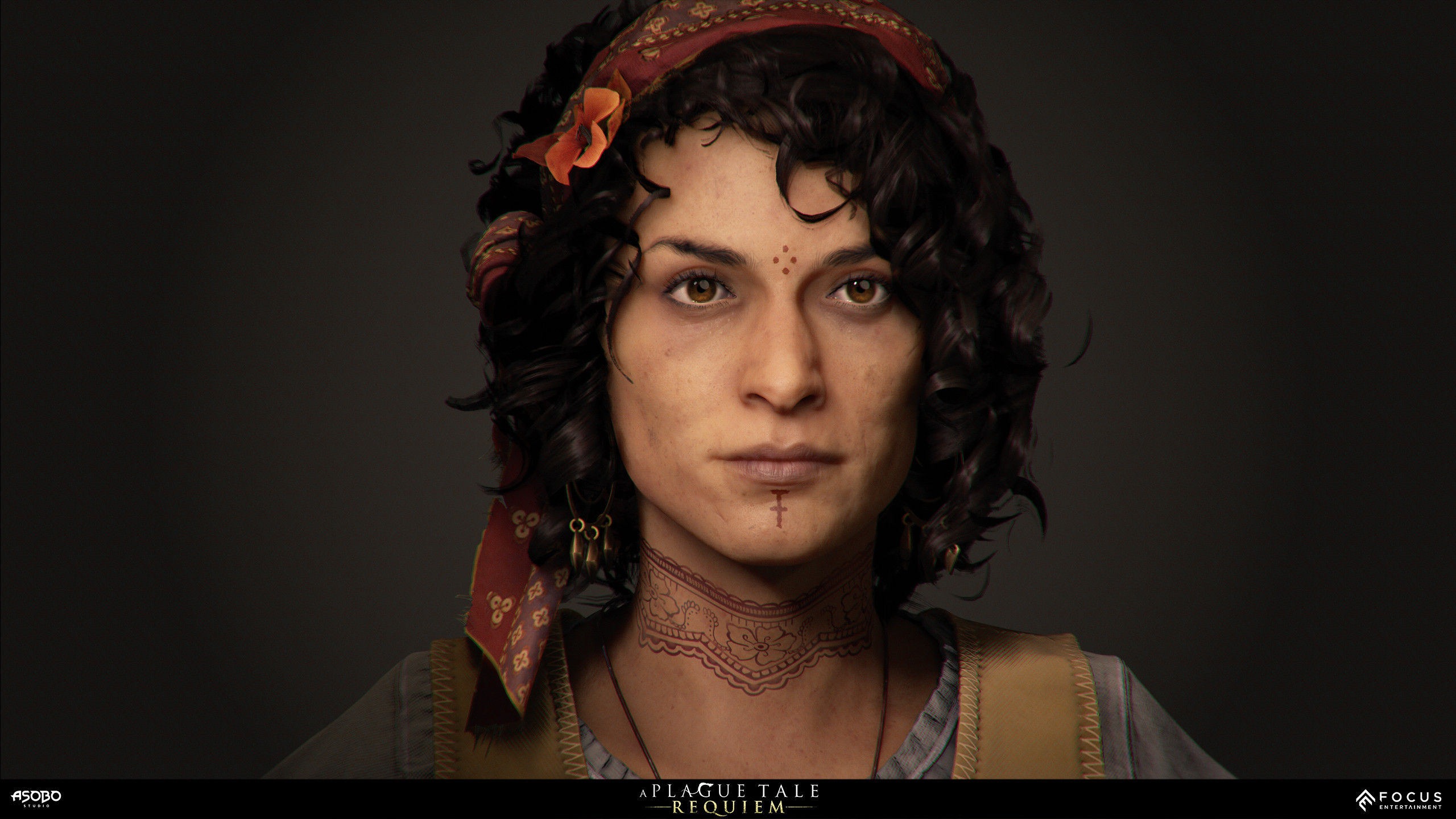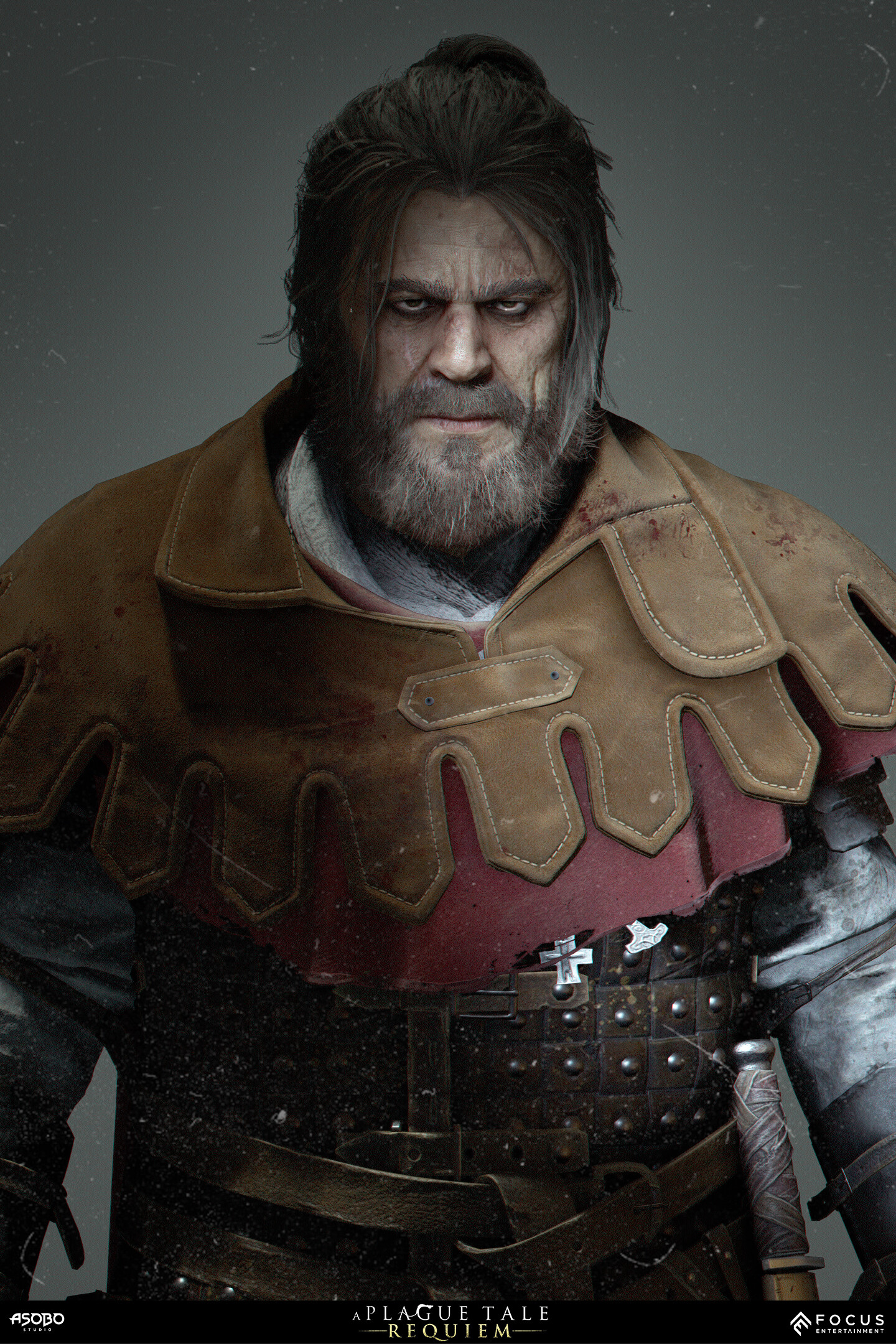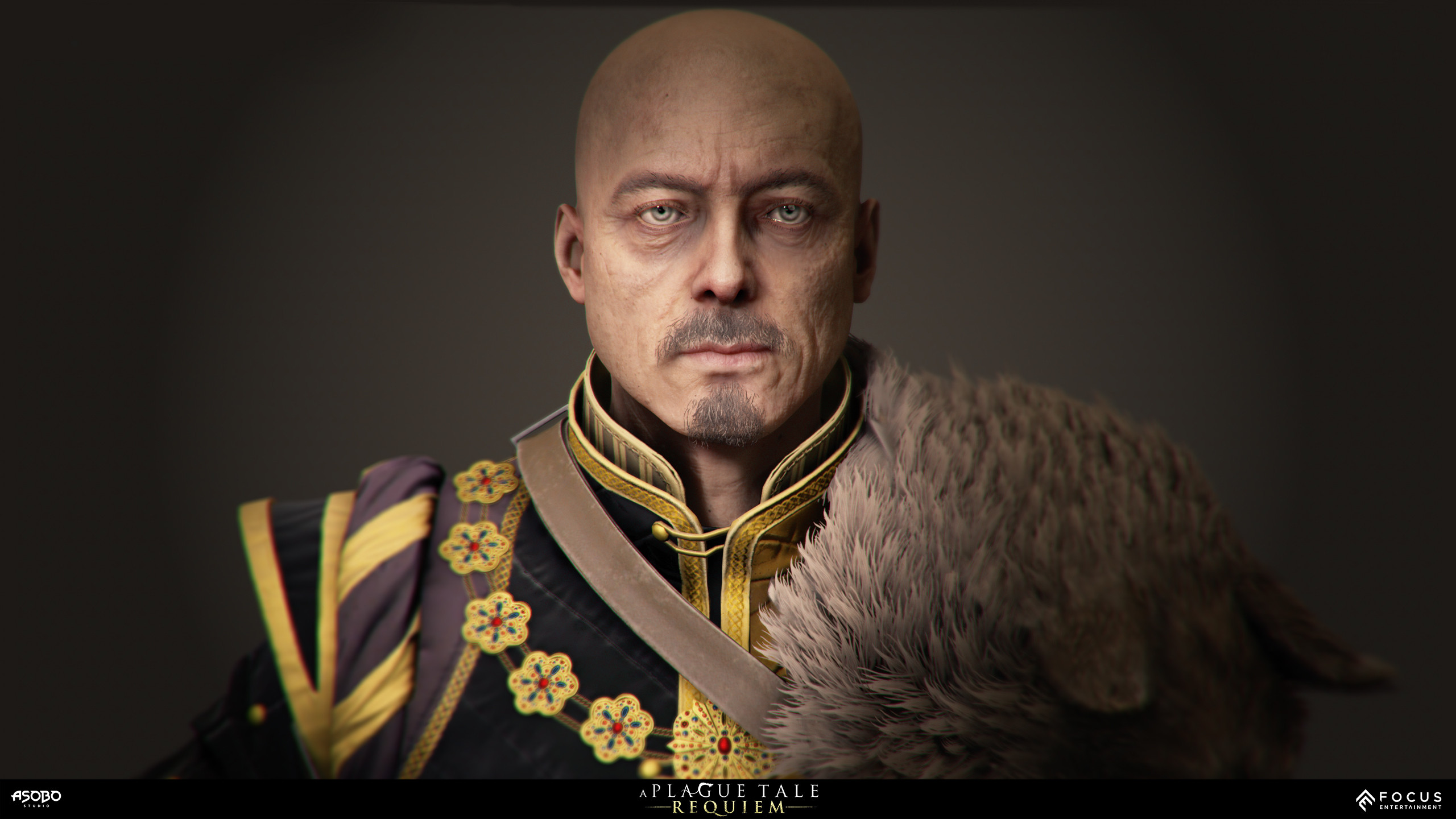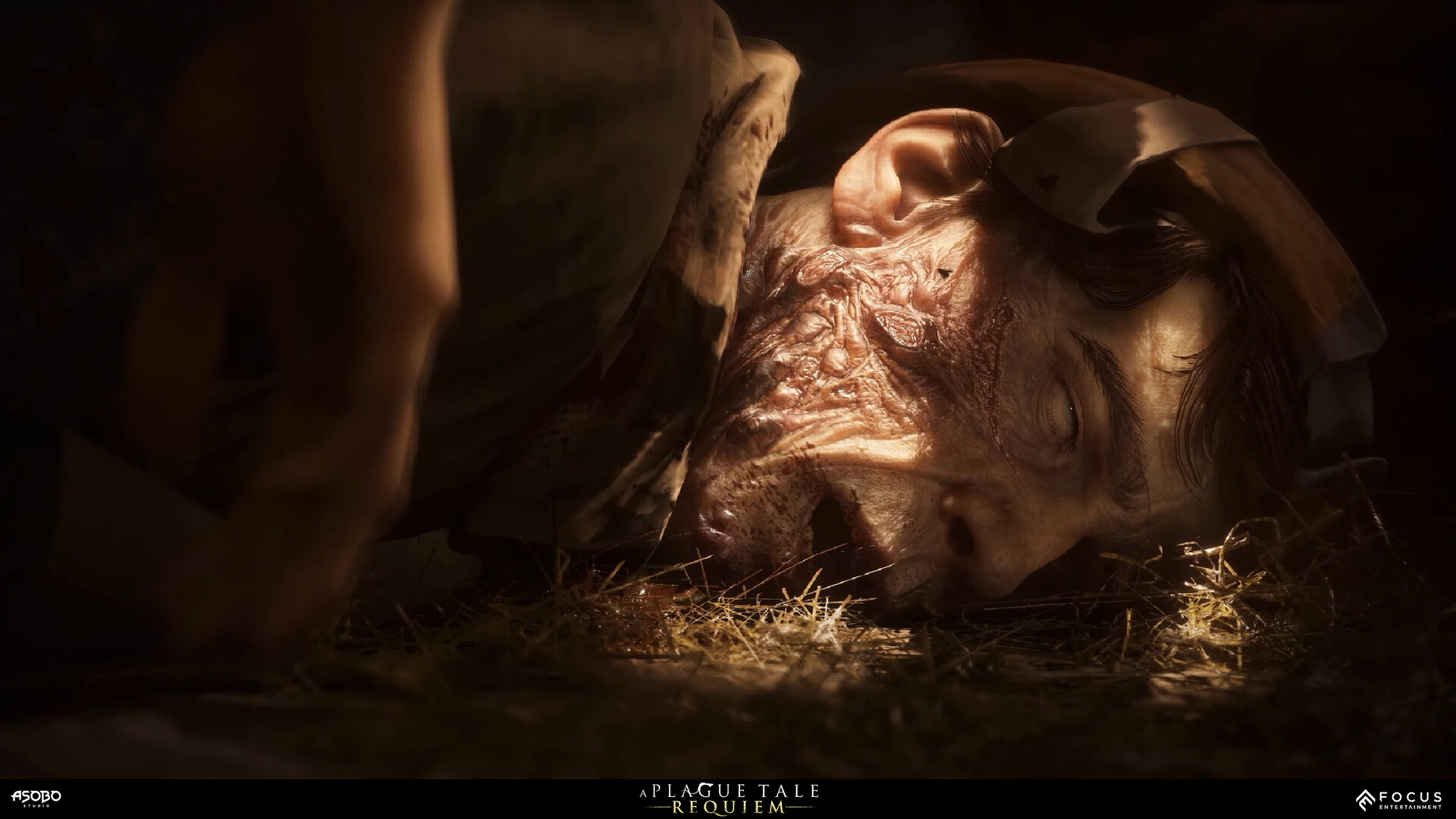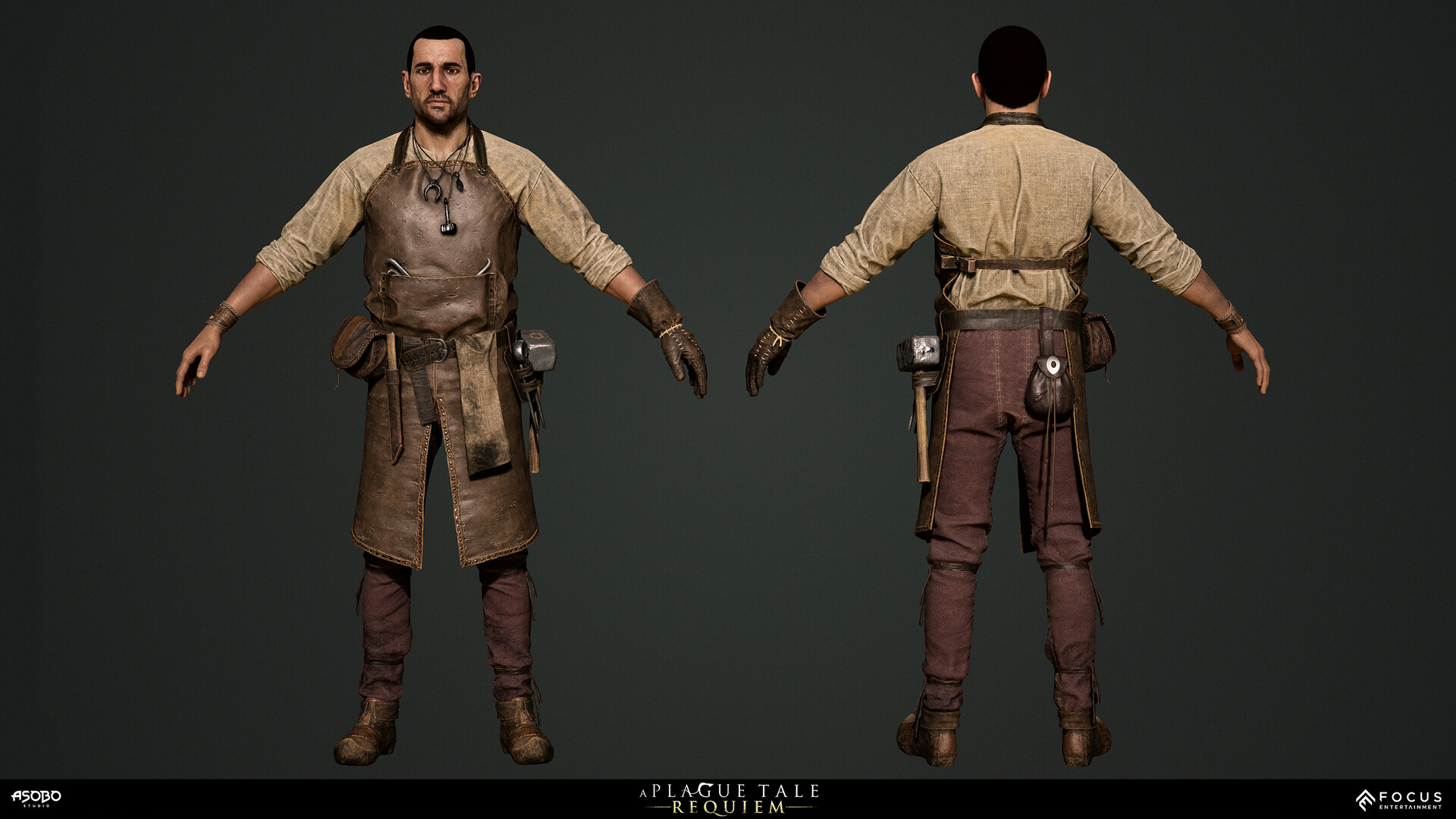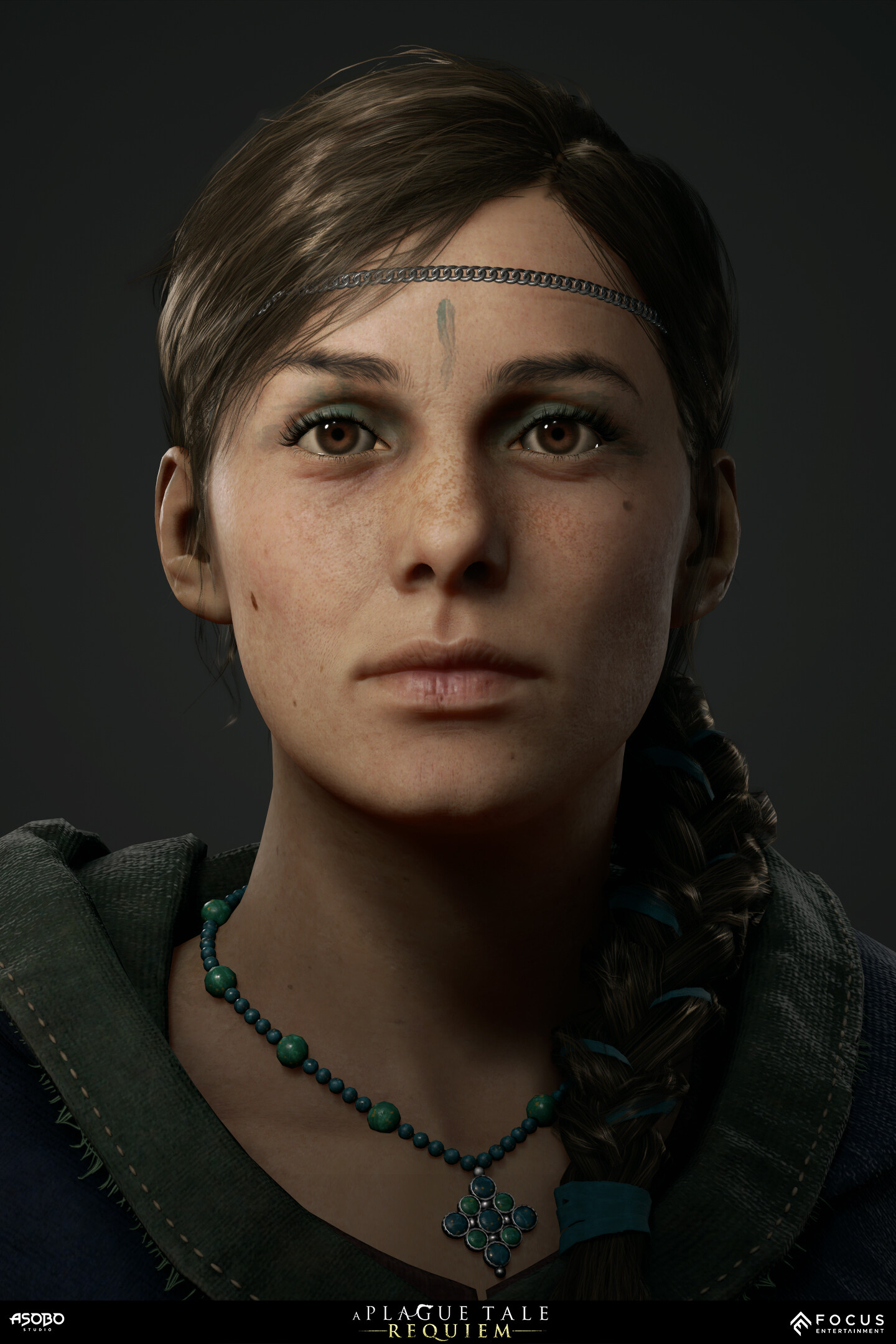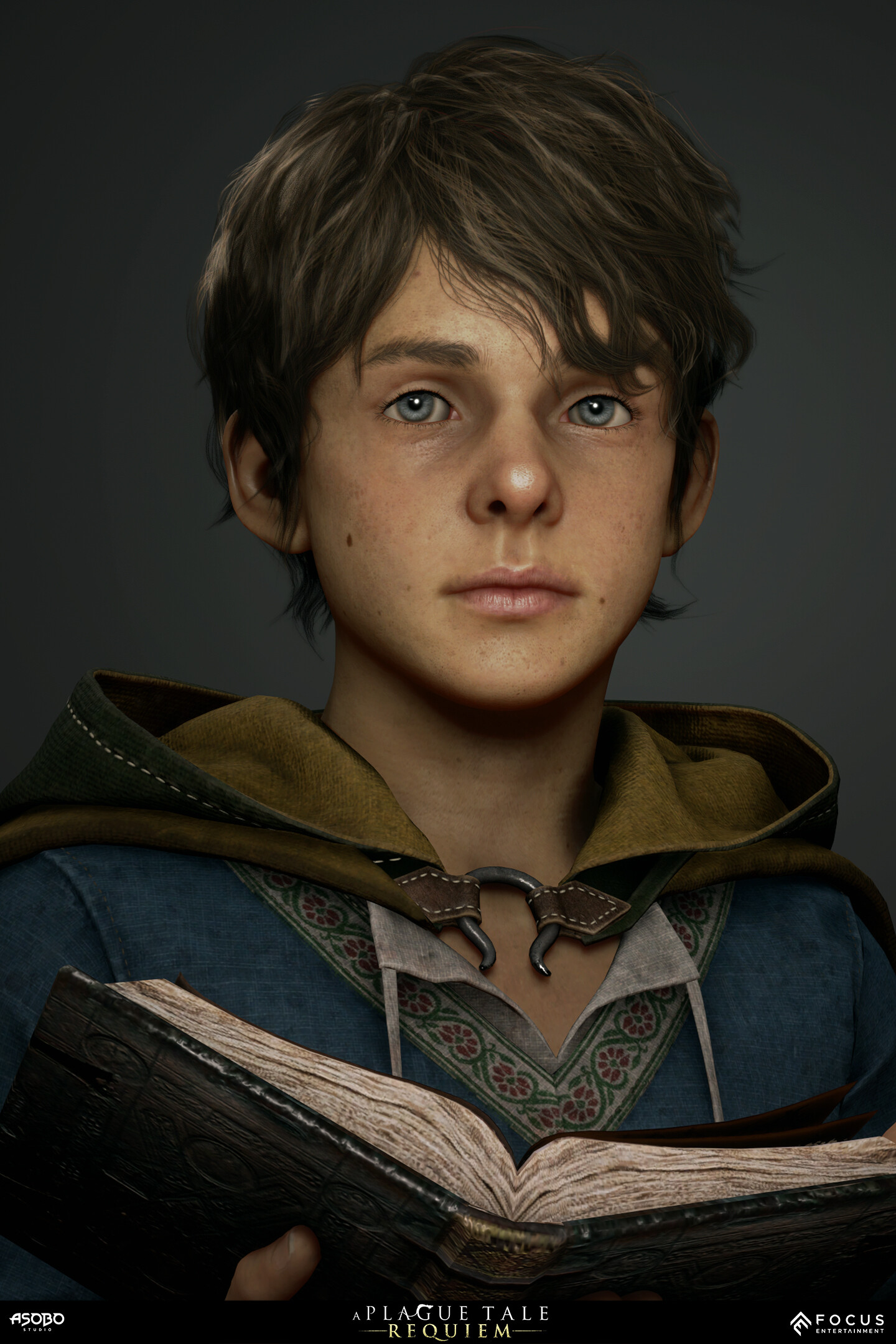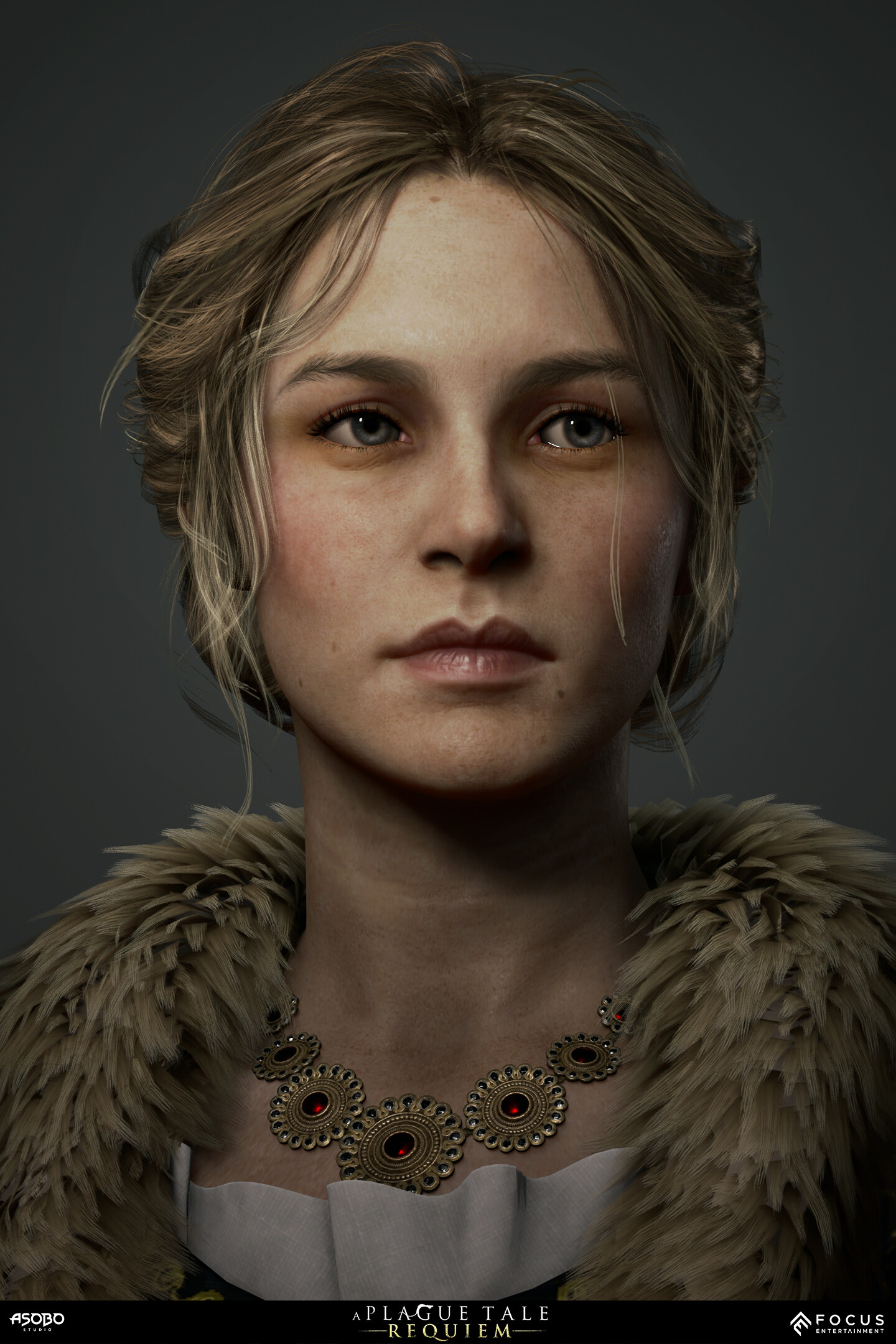 Environment Artists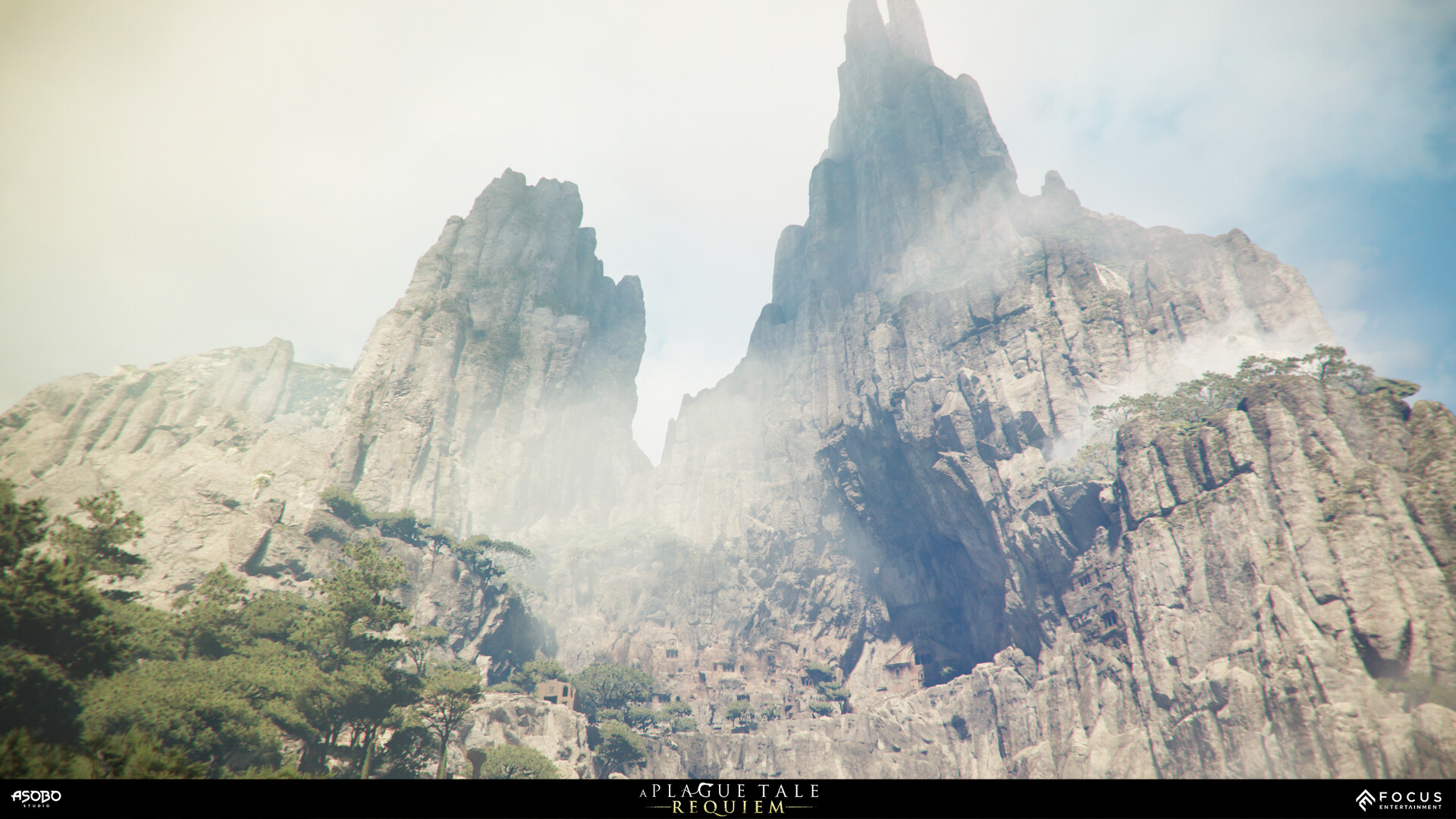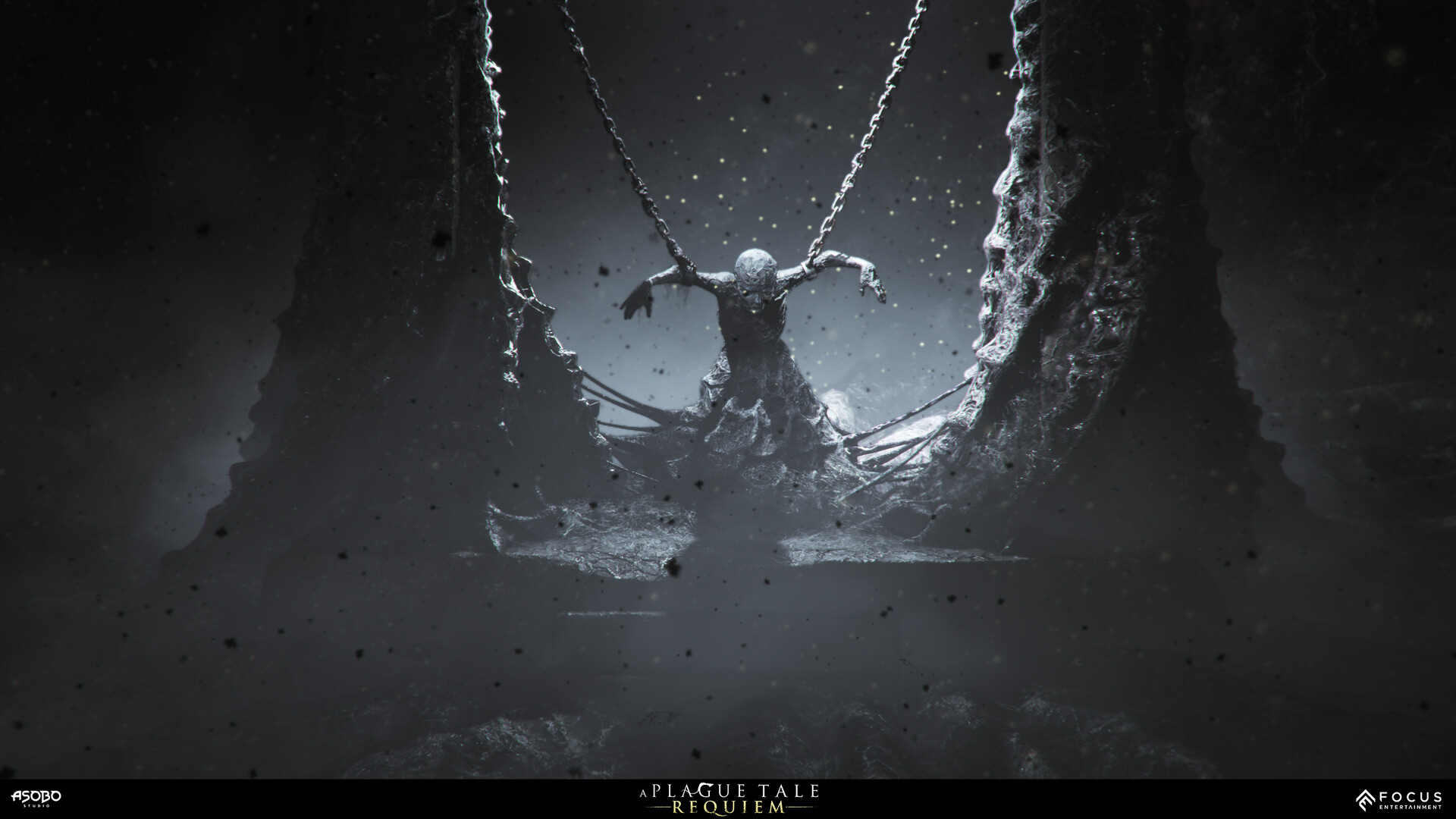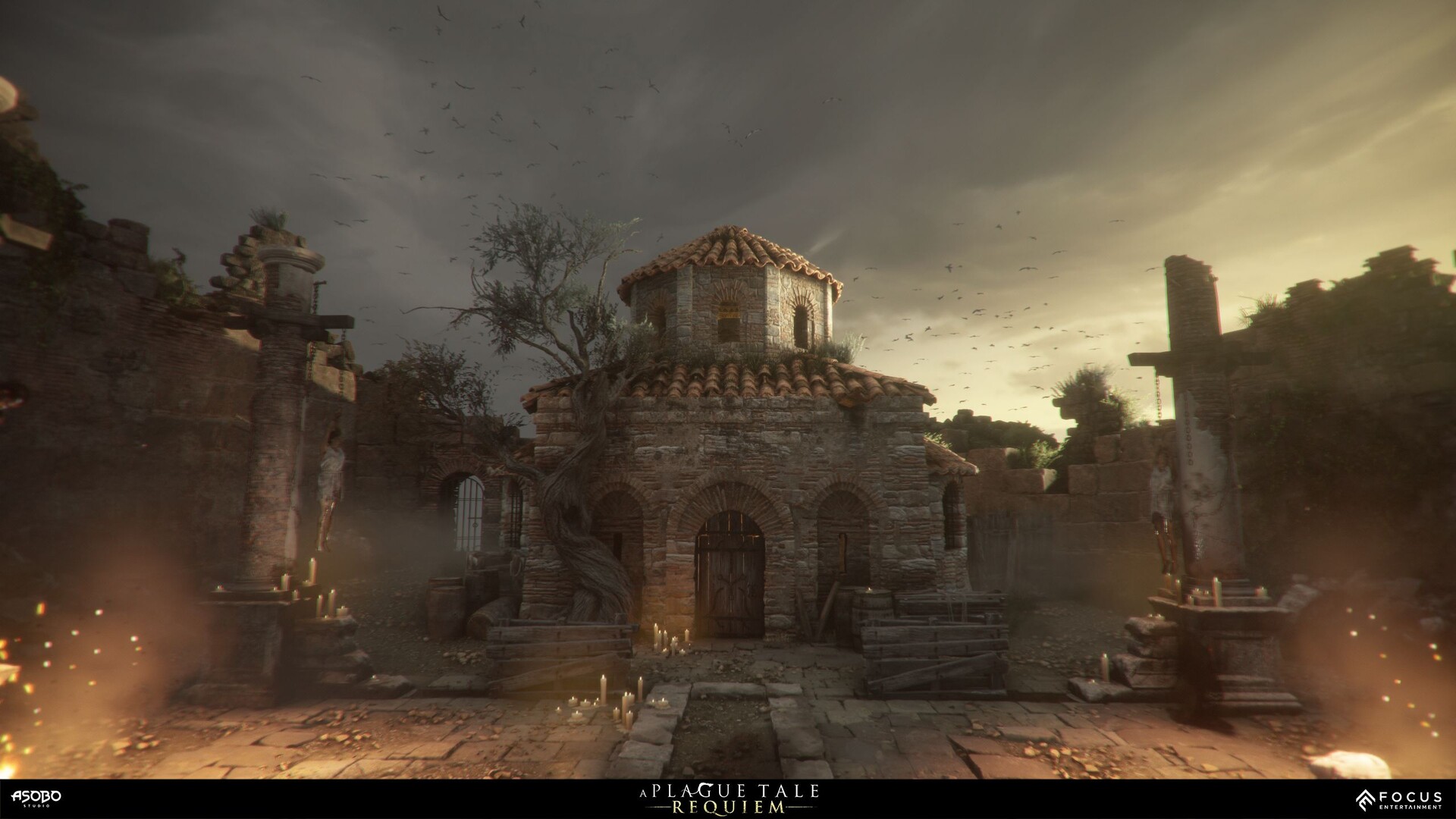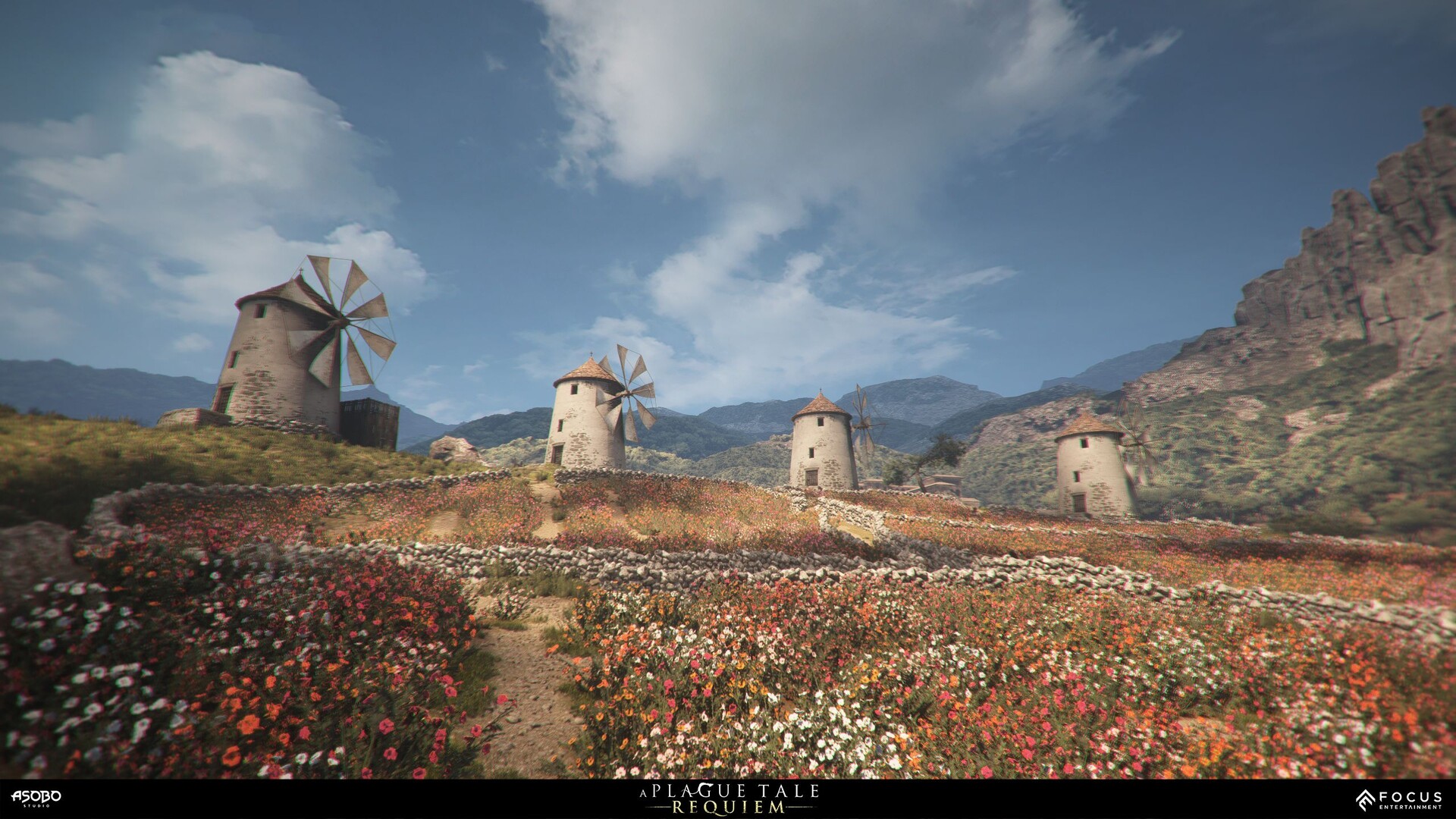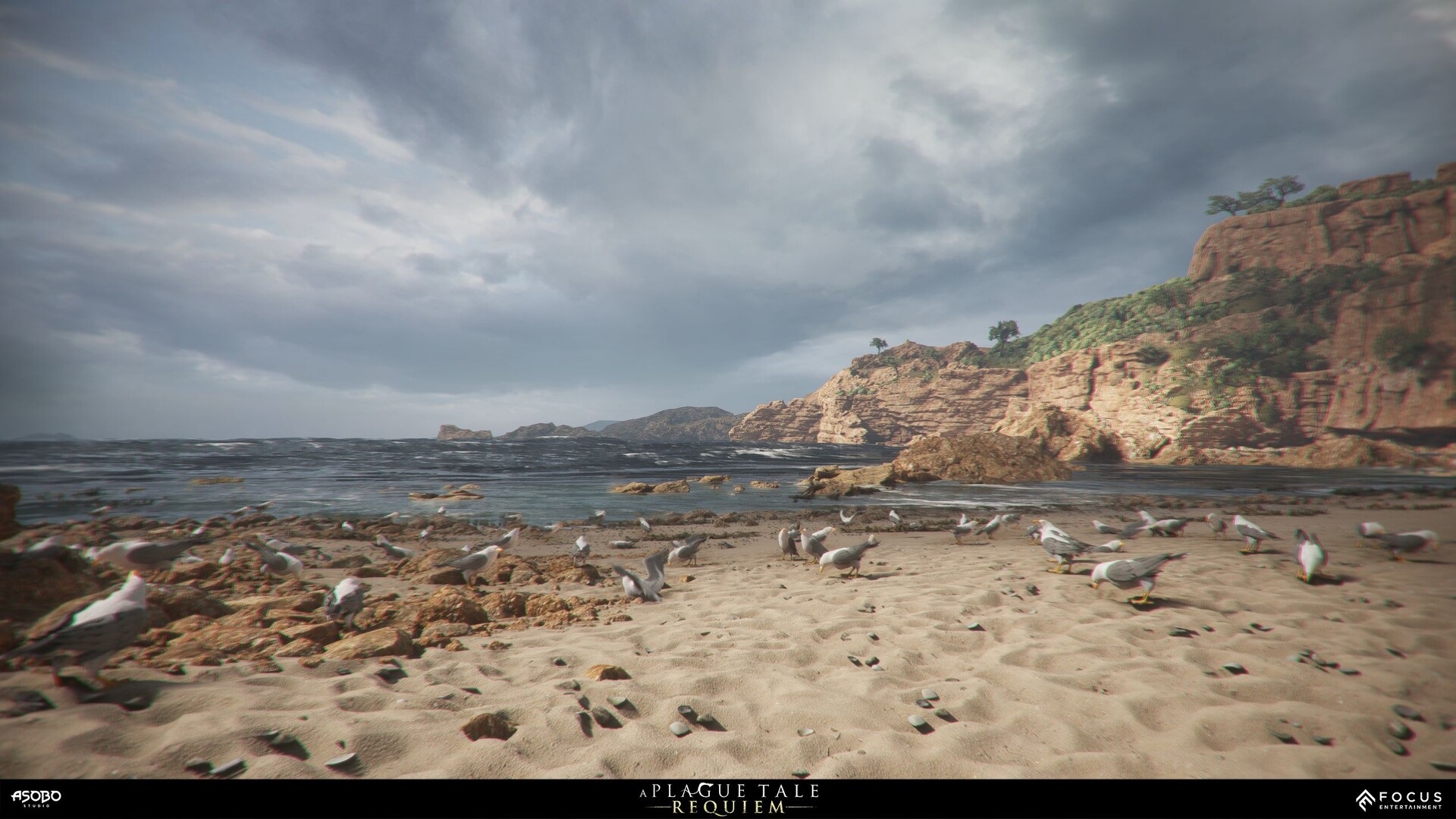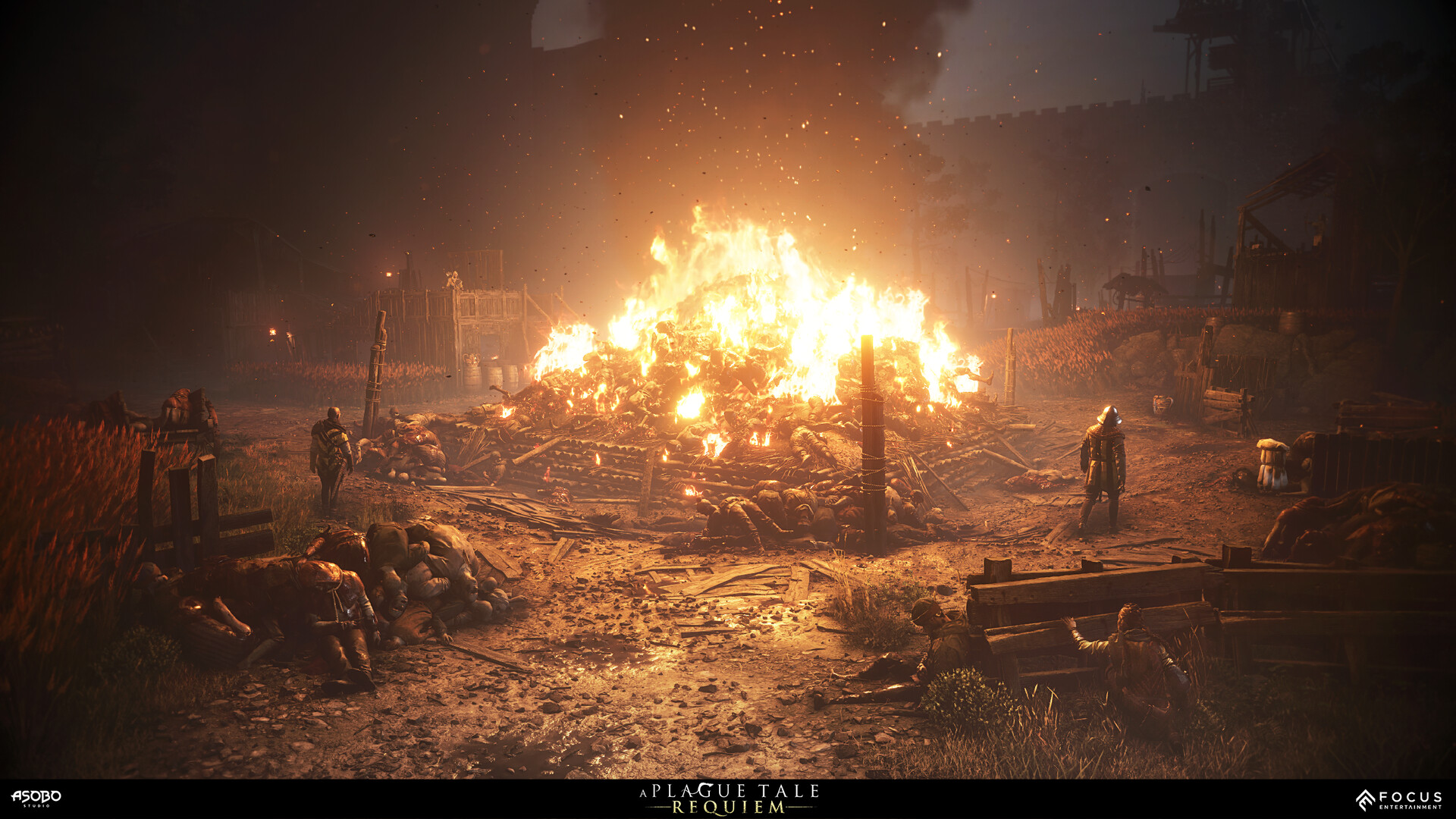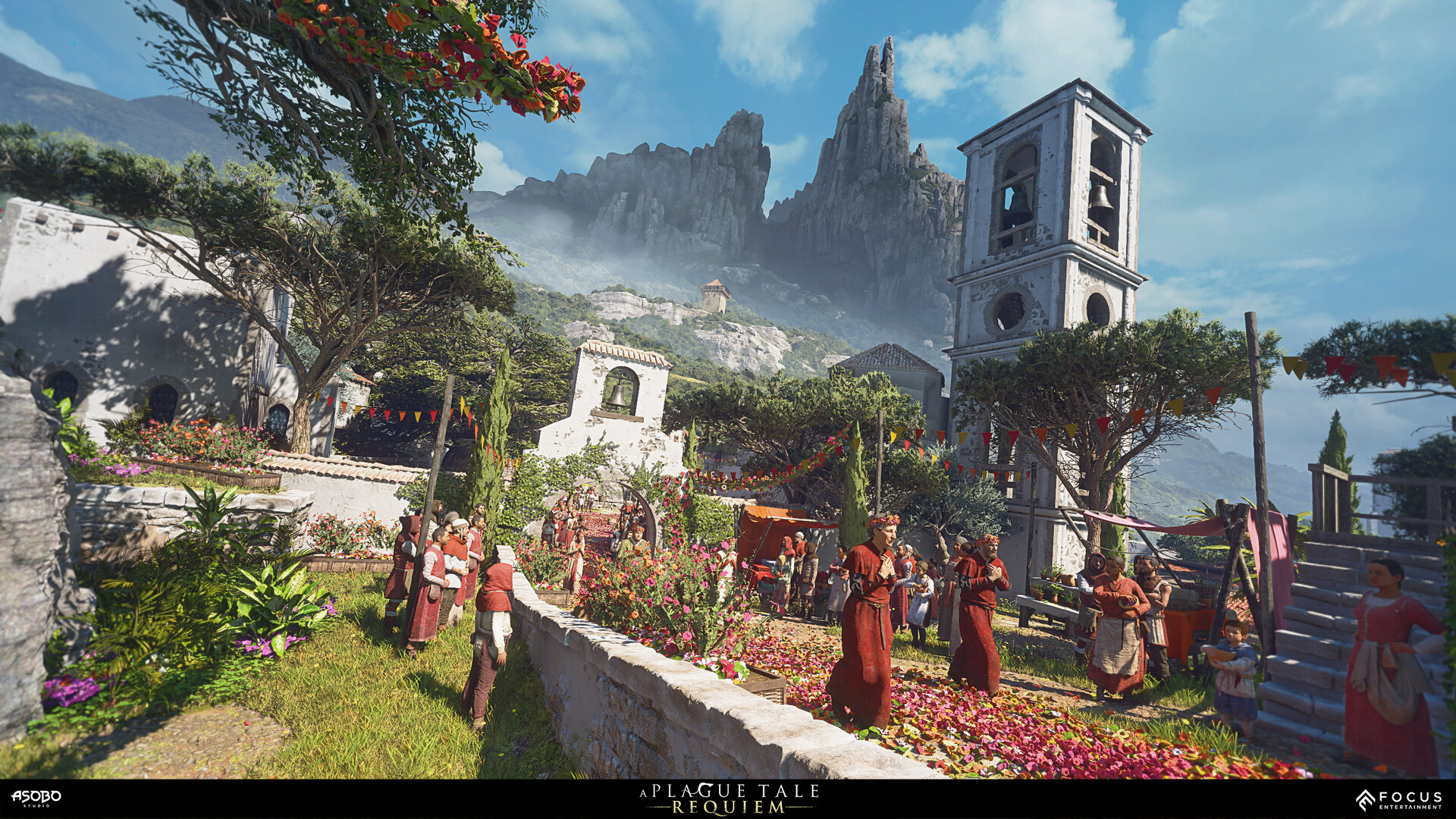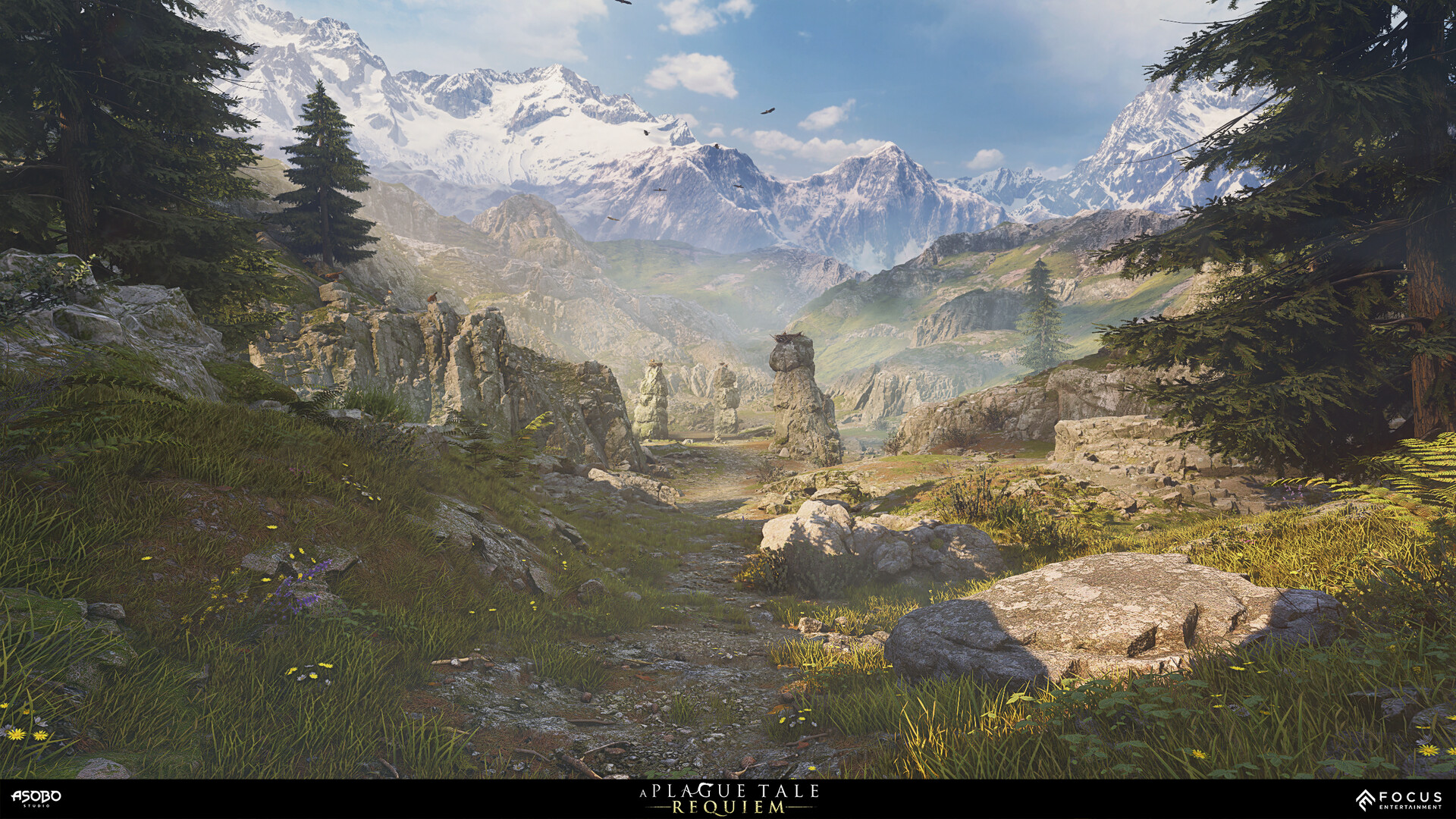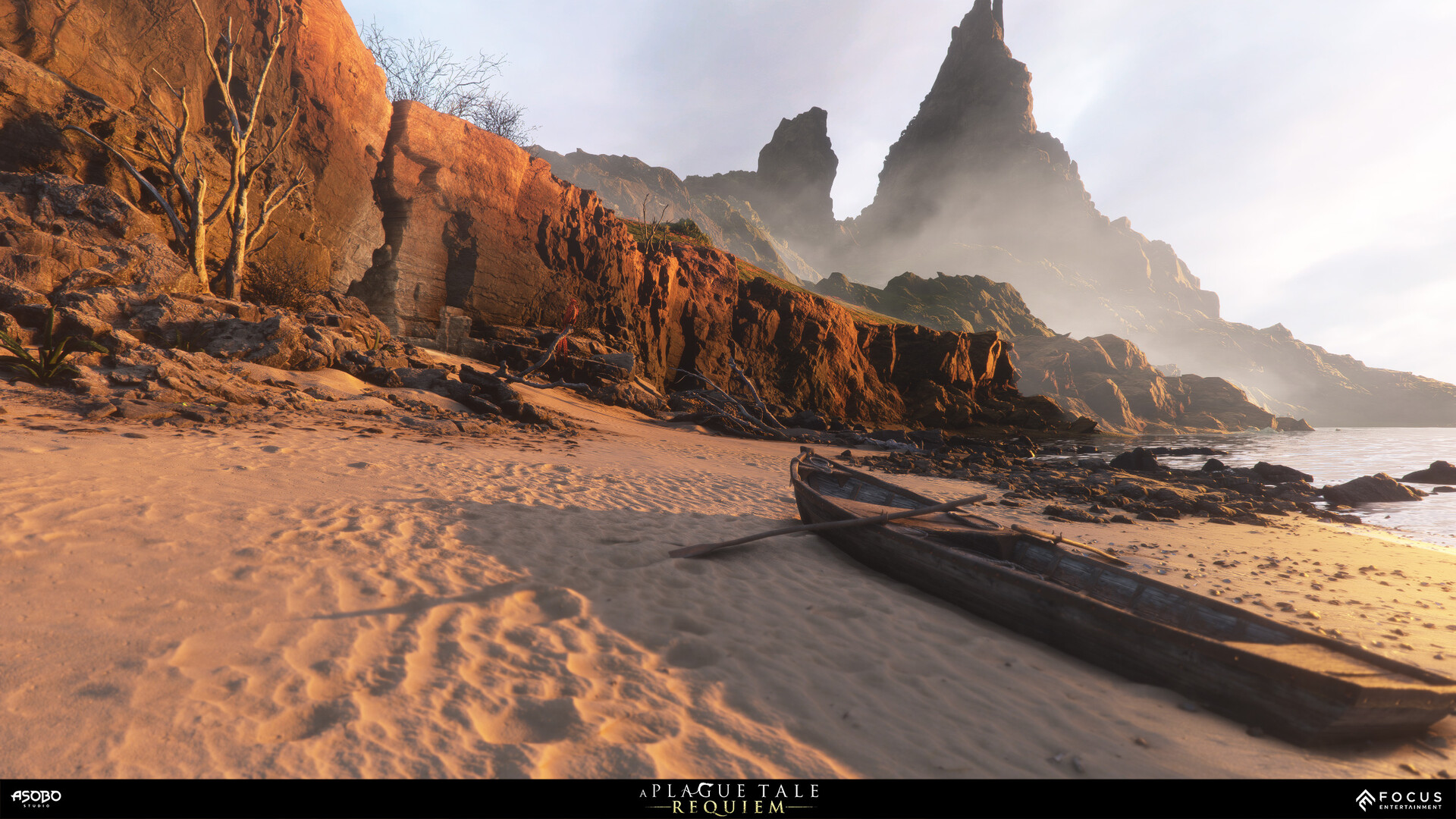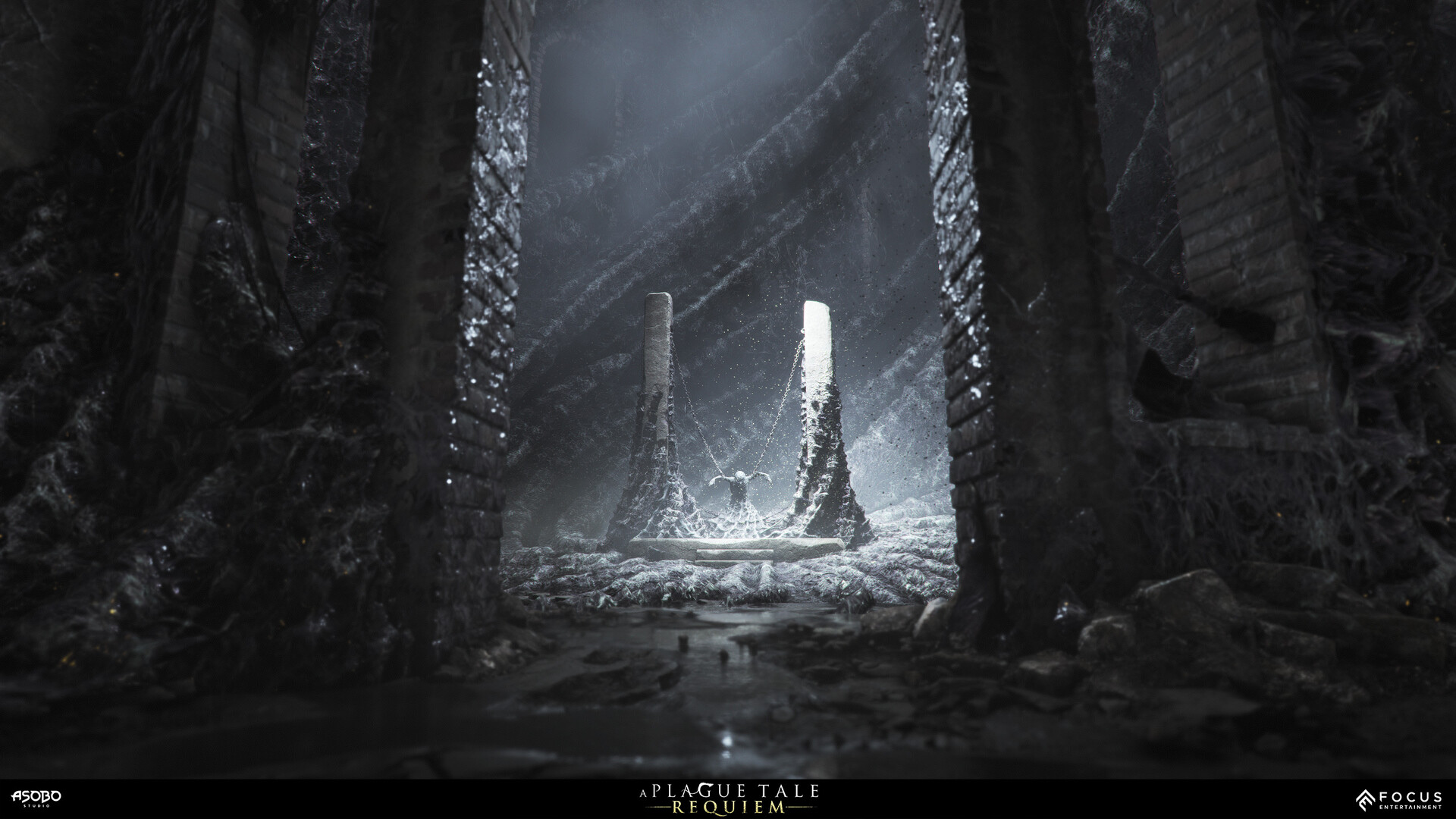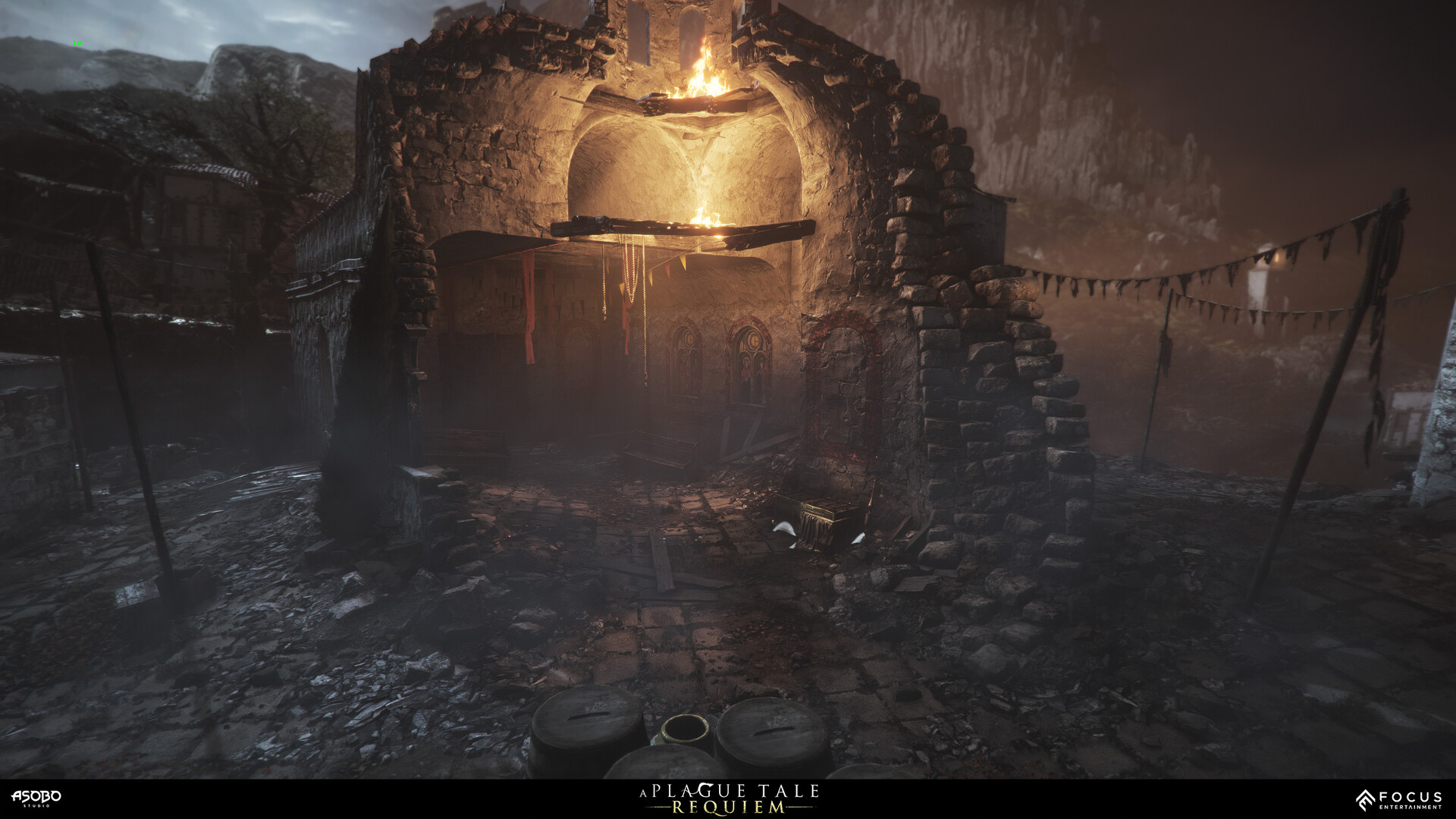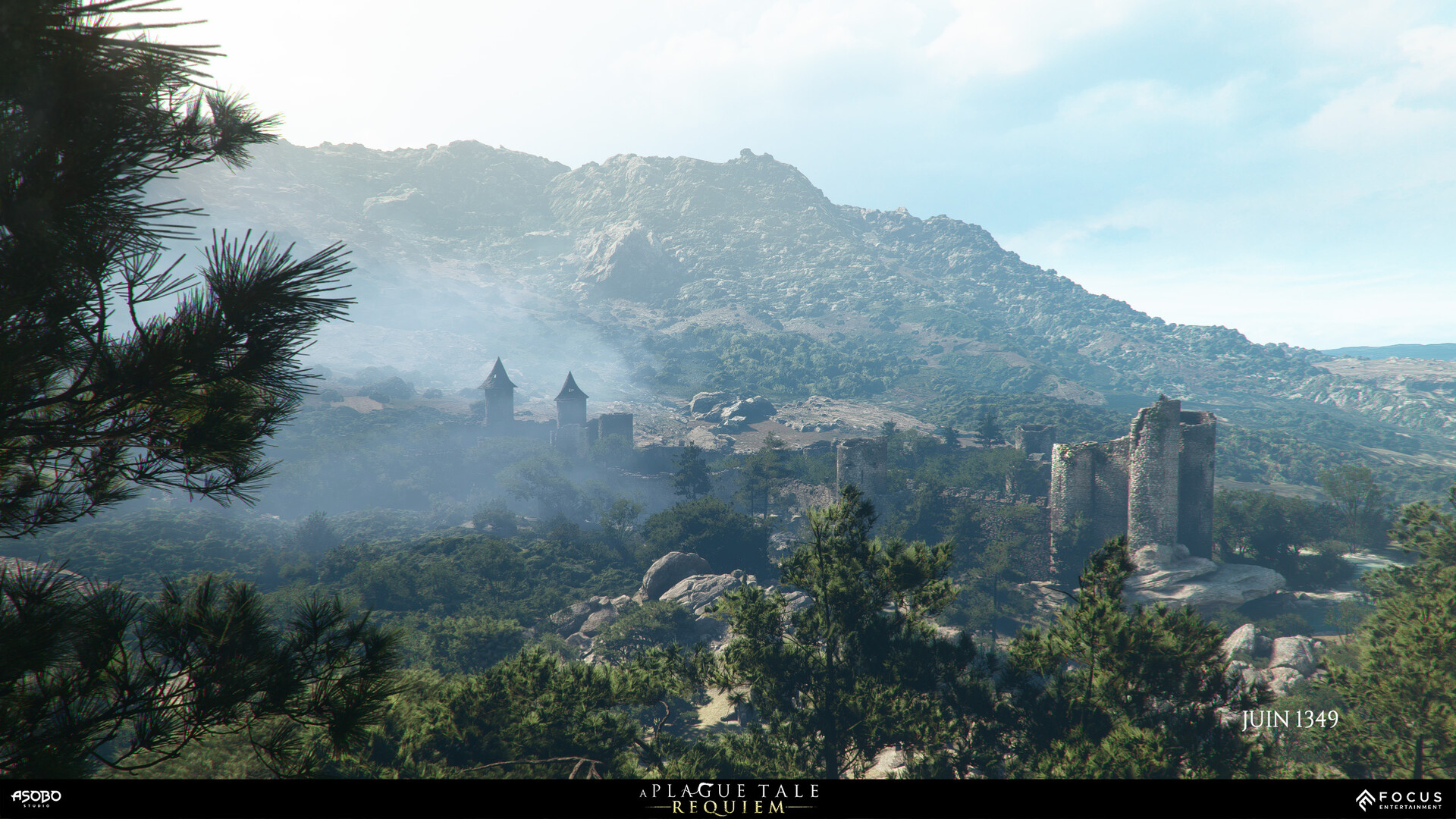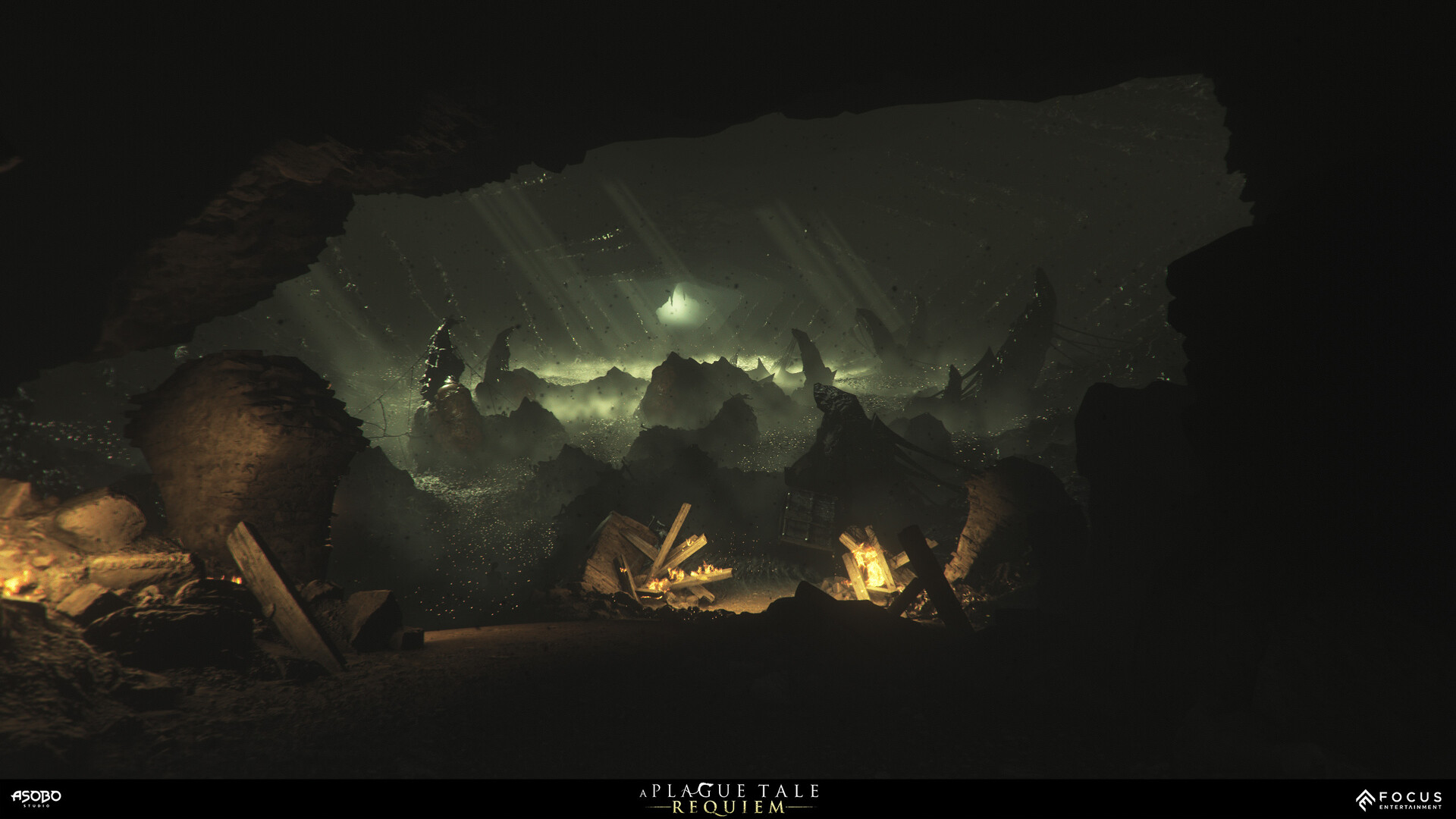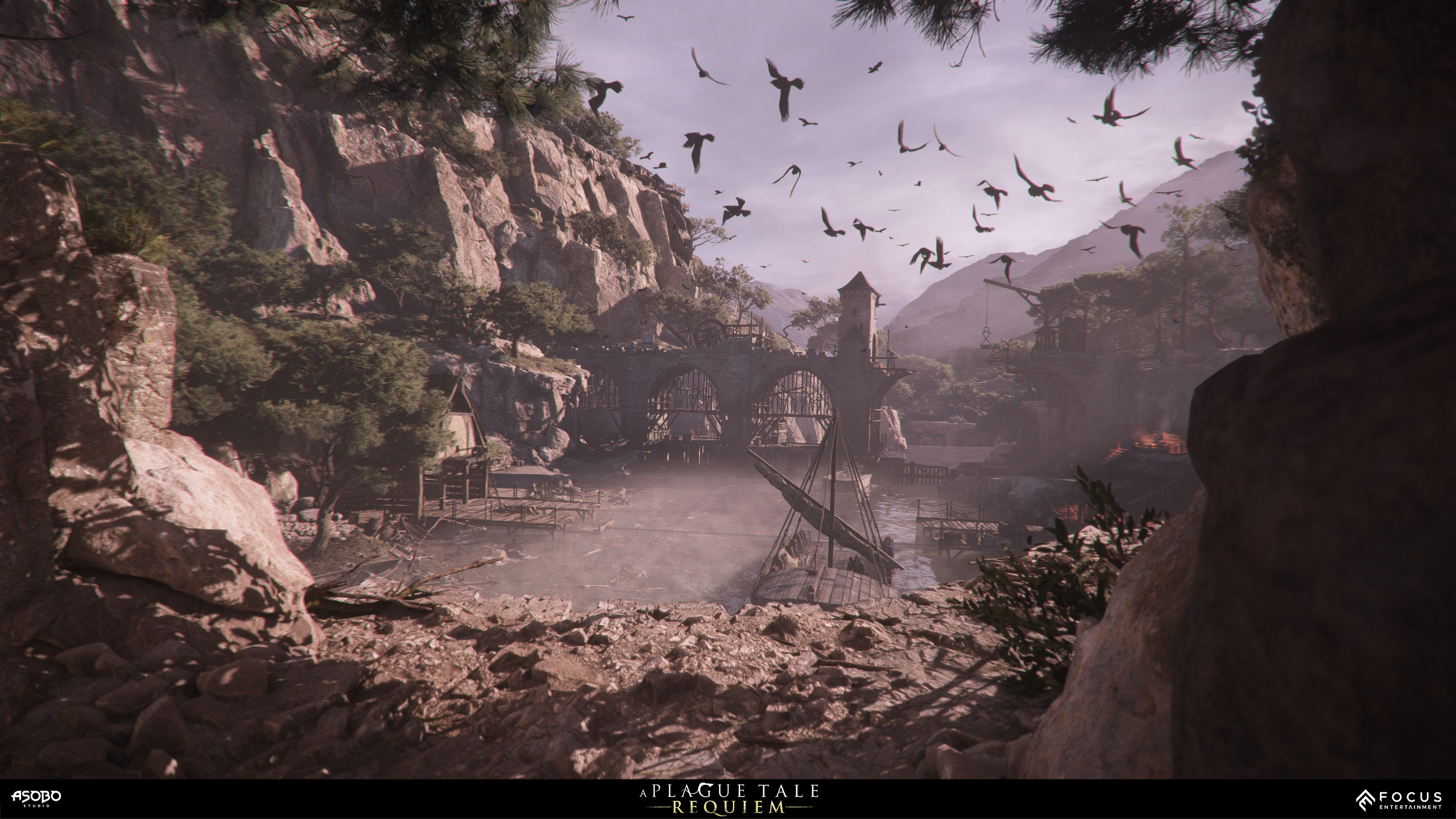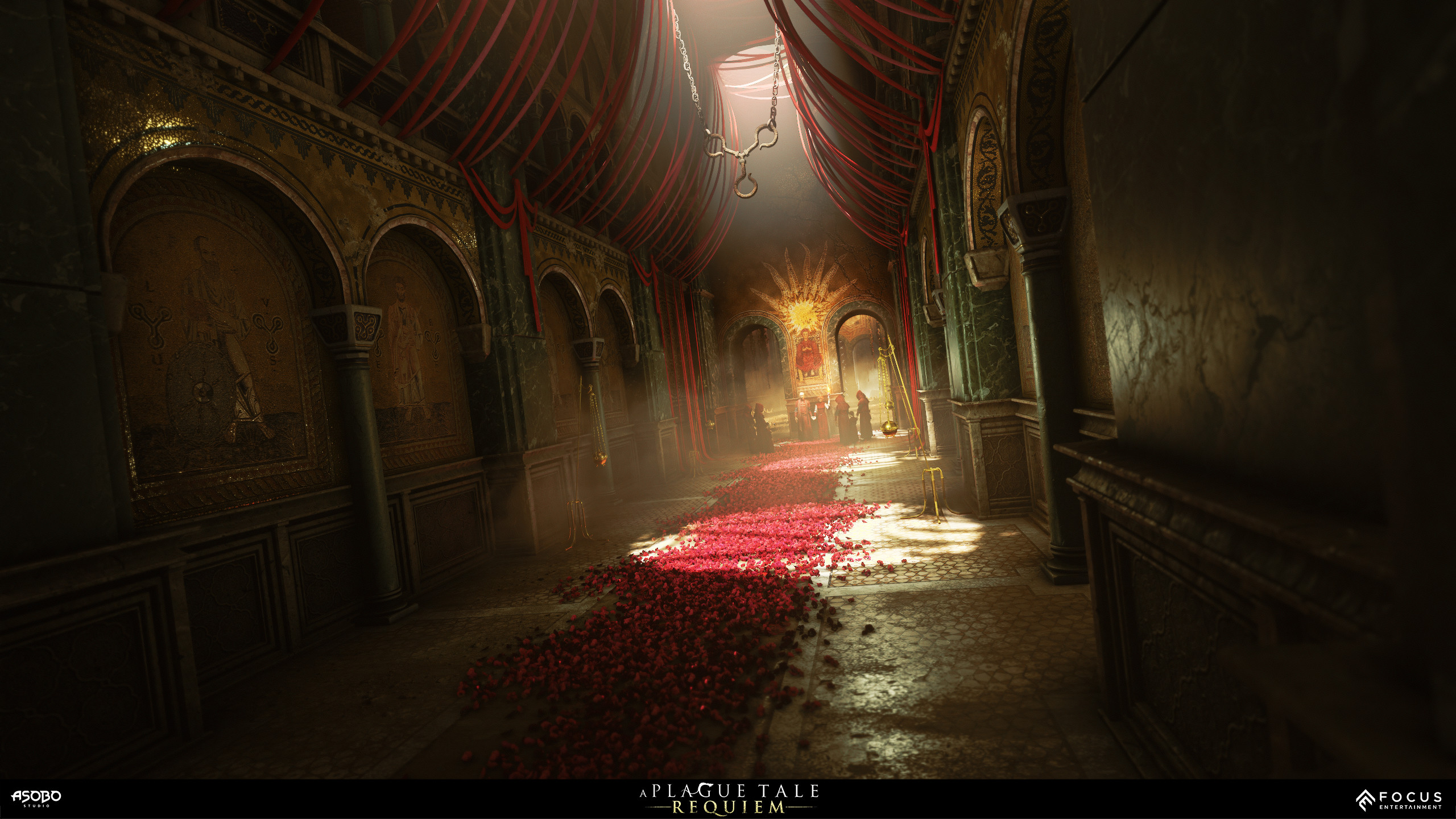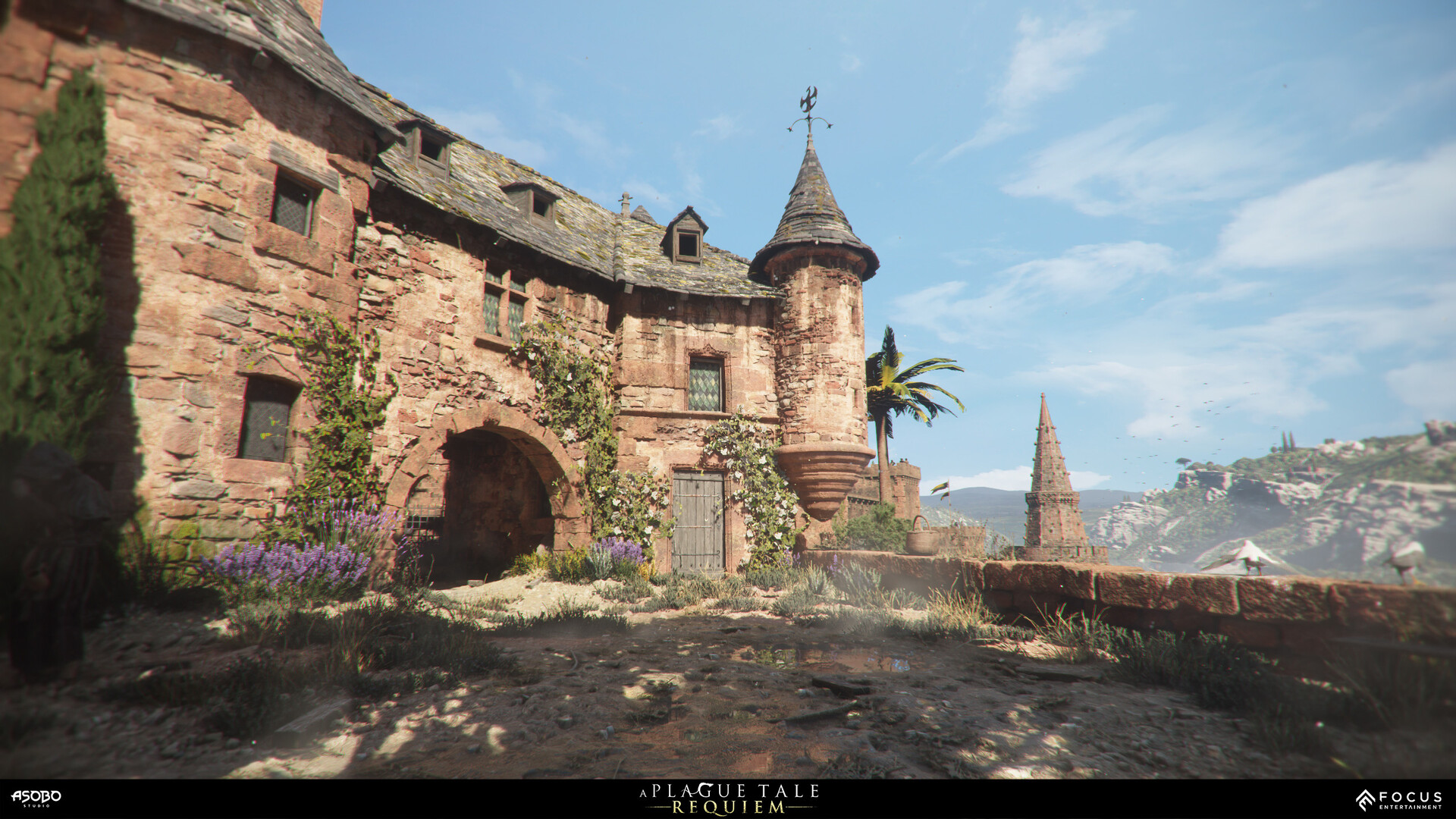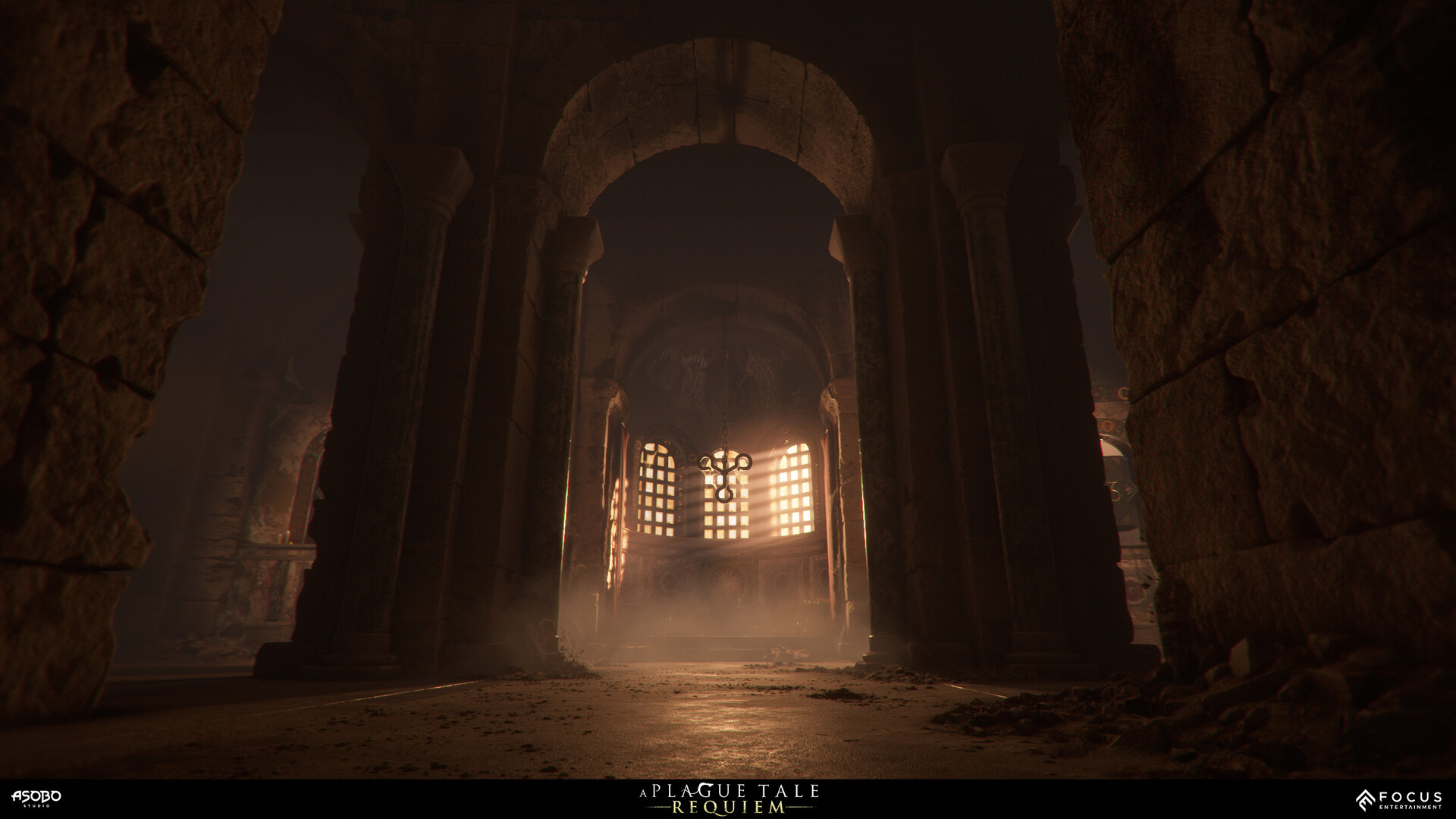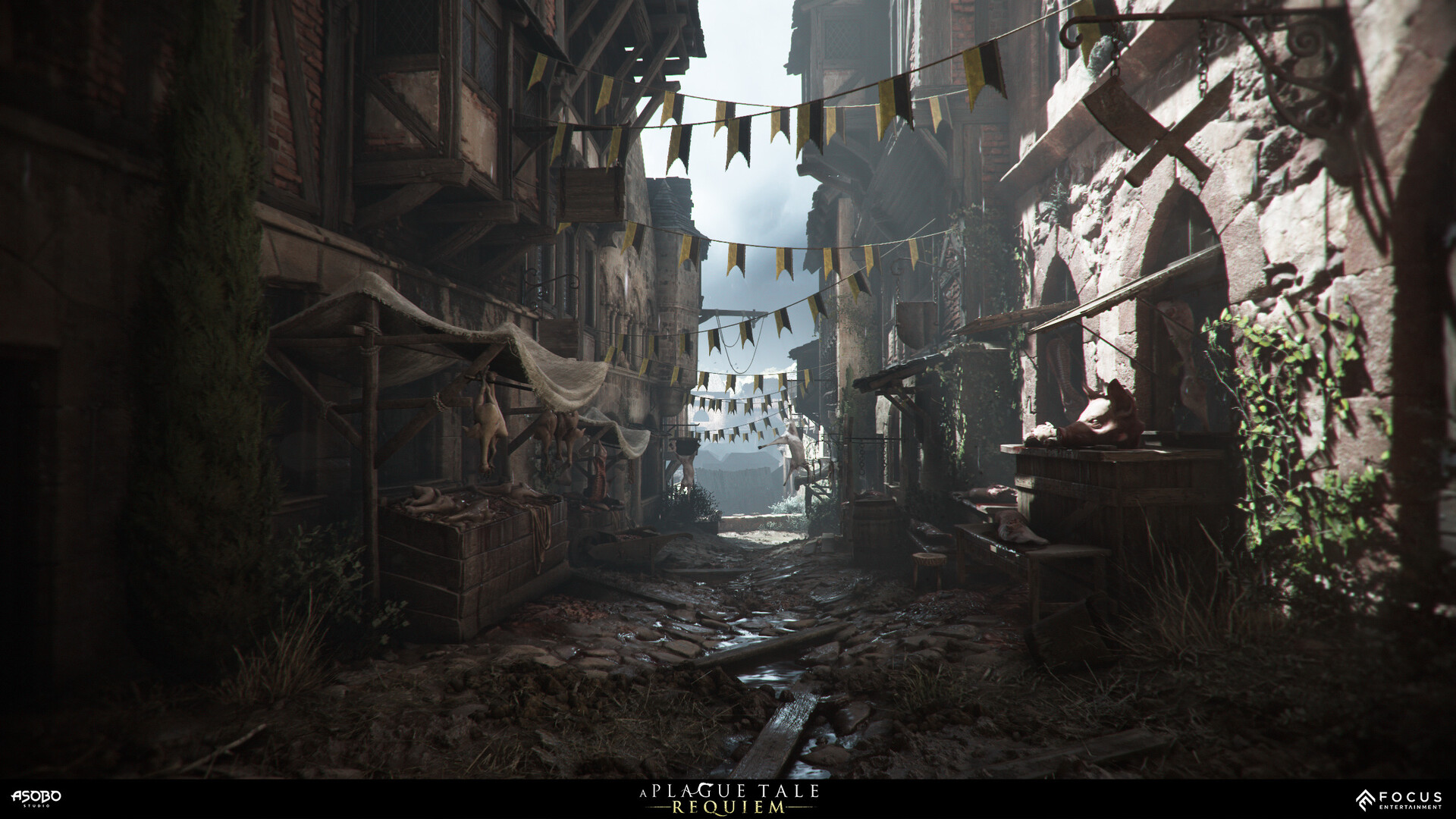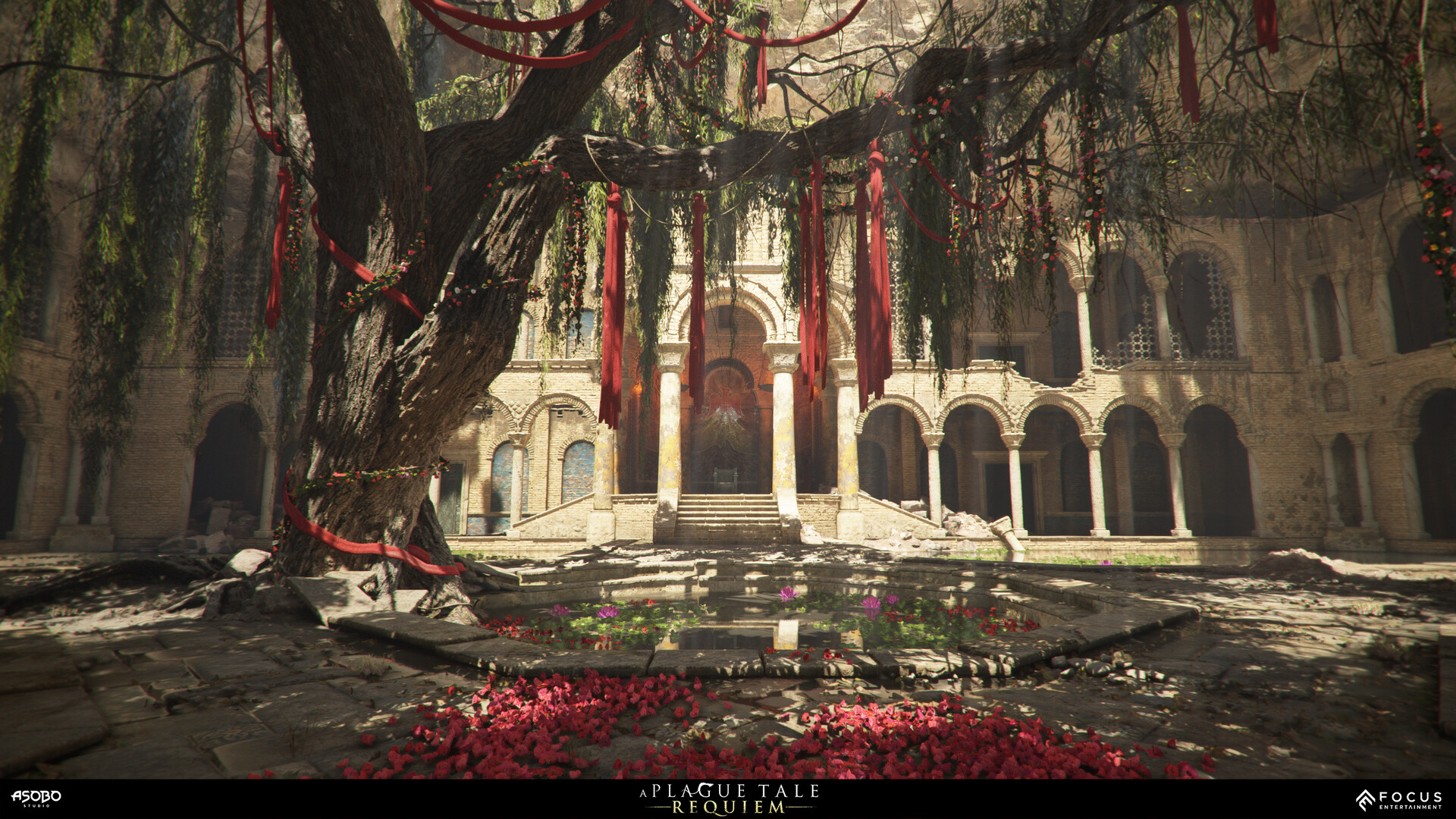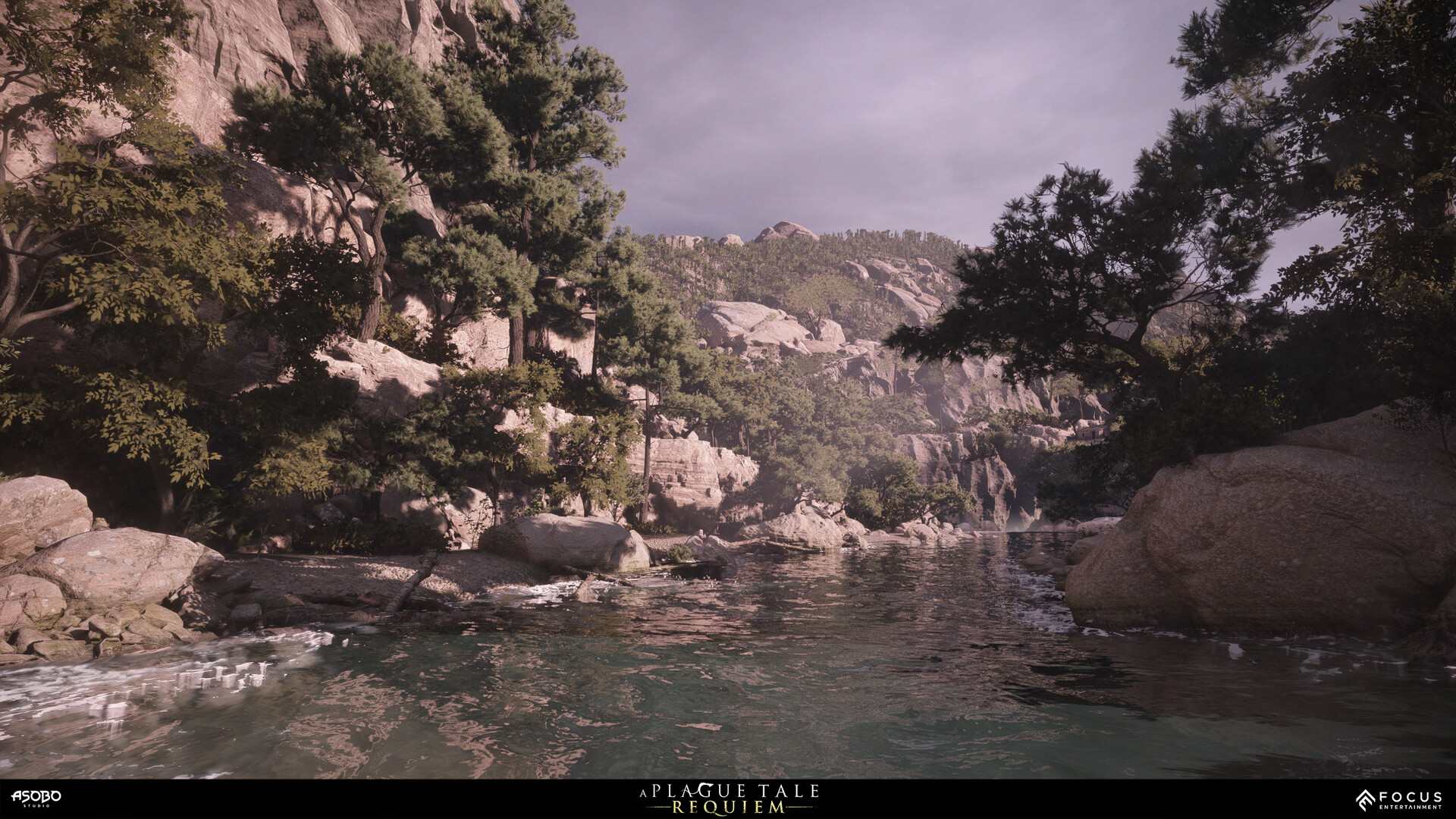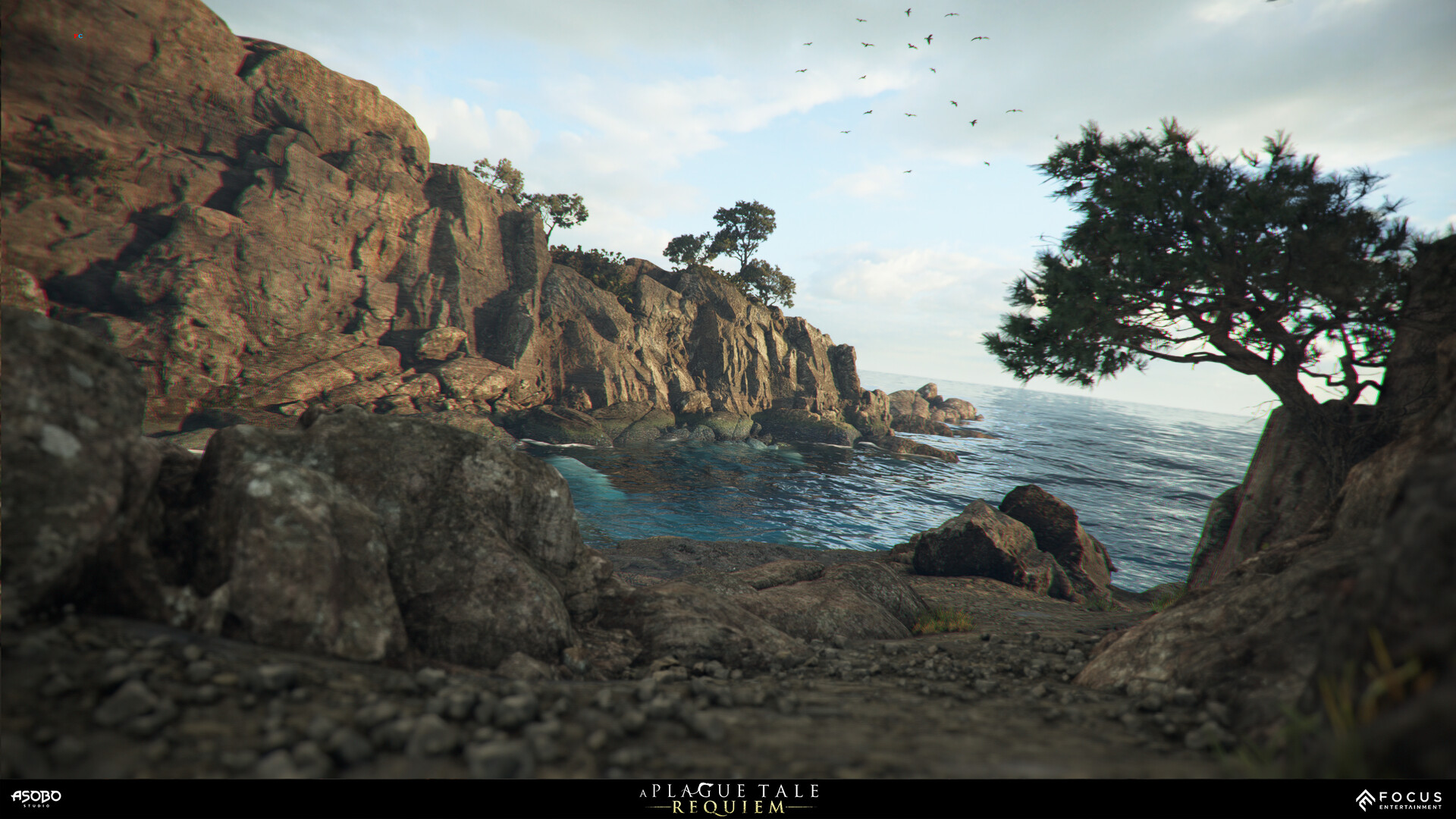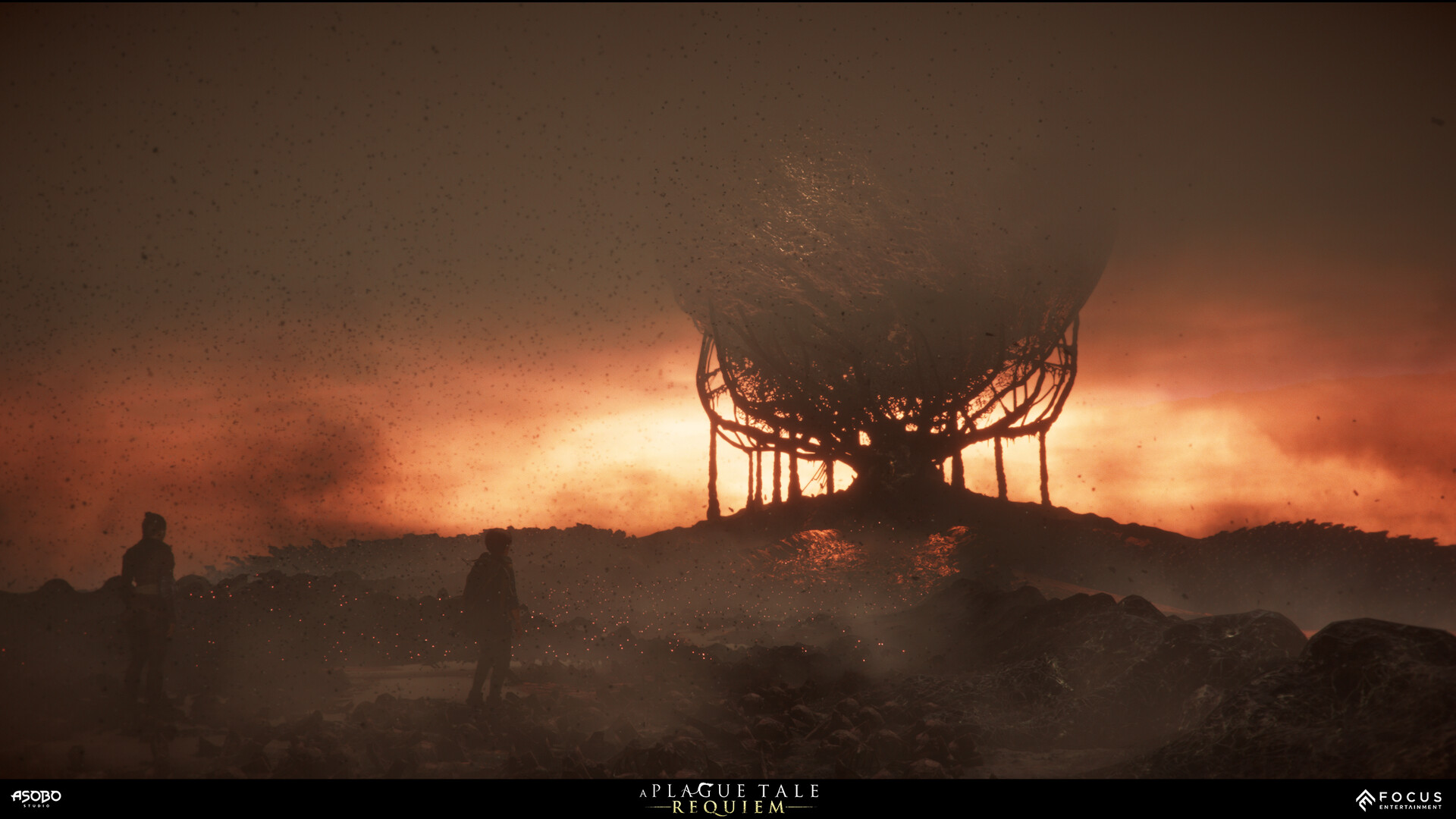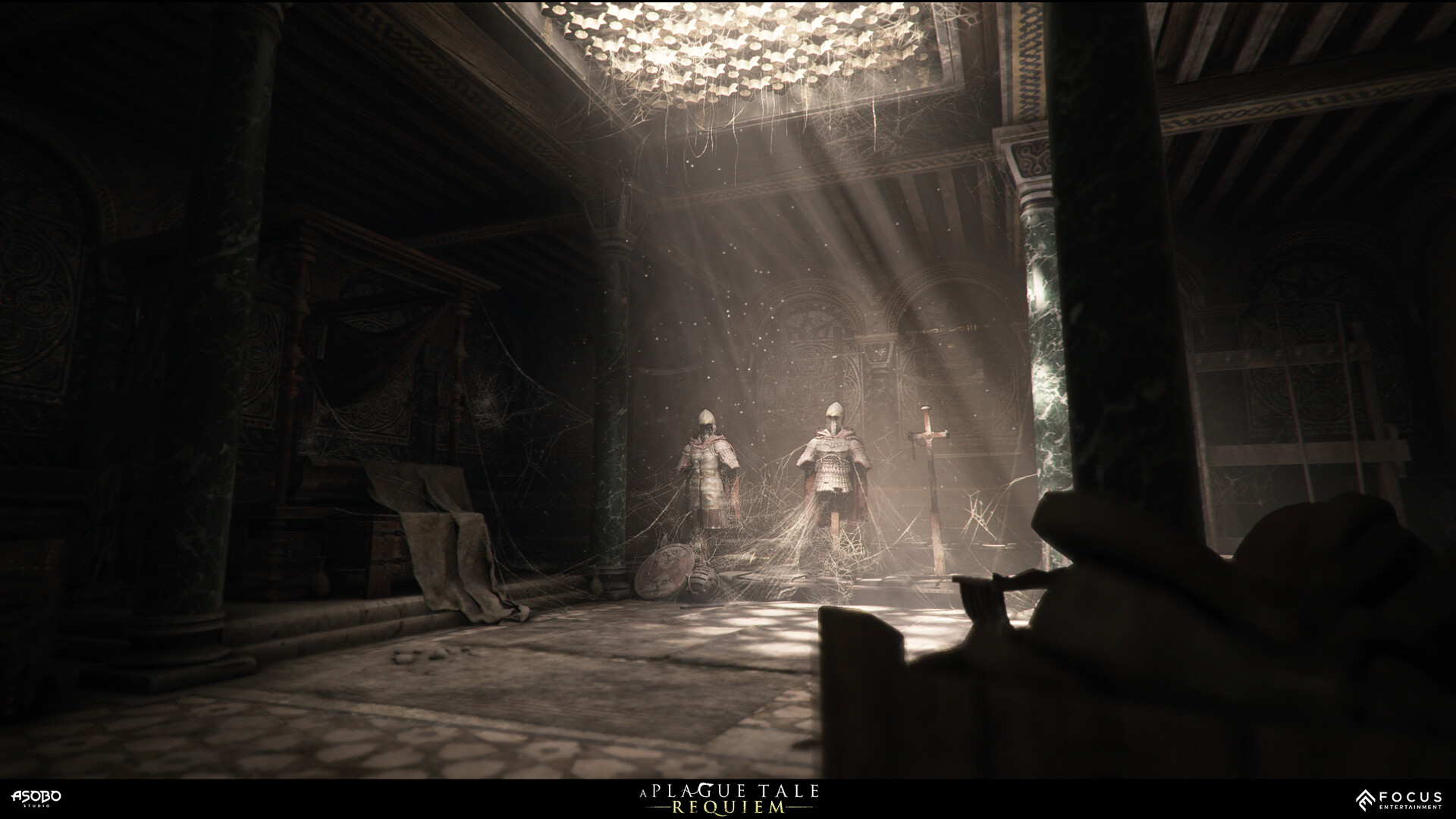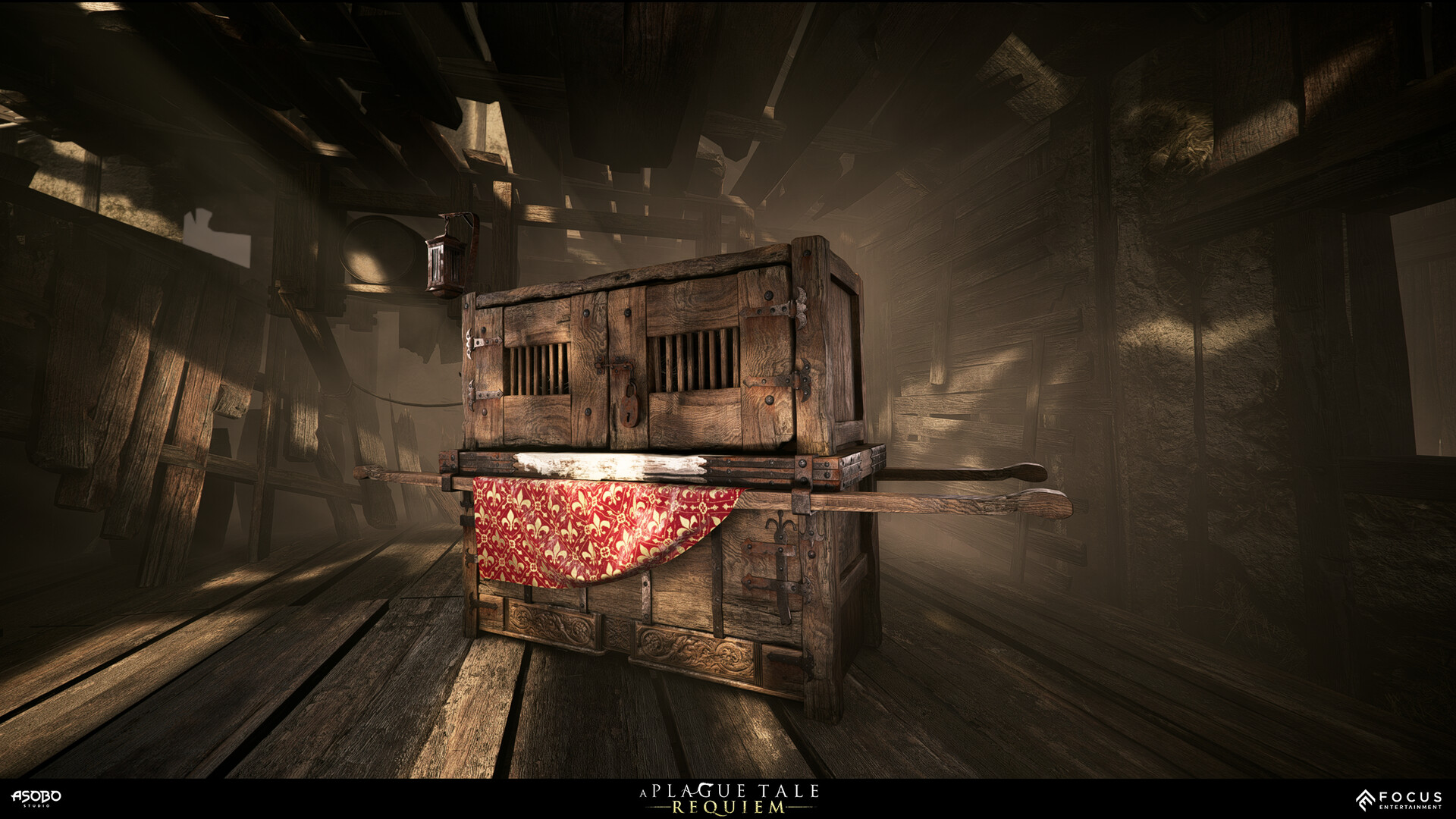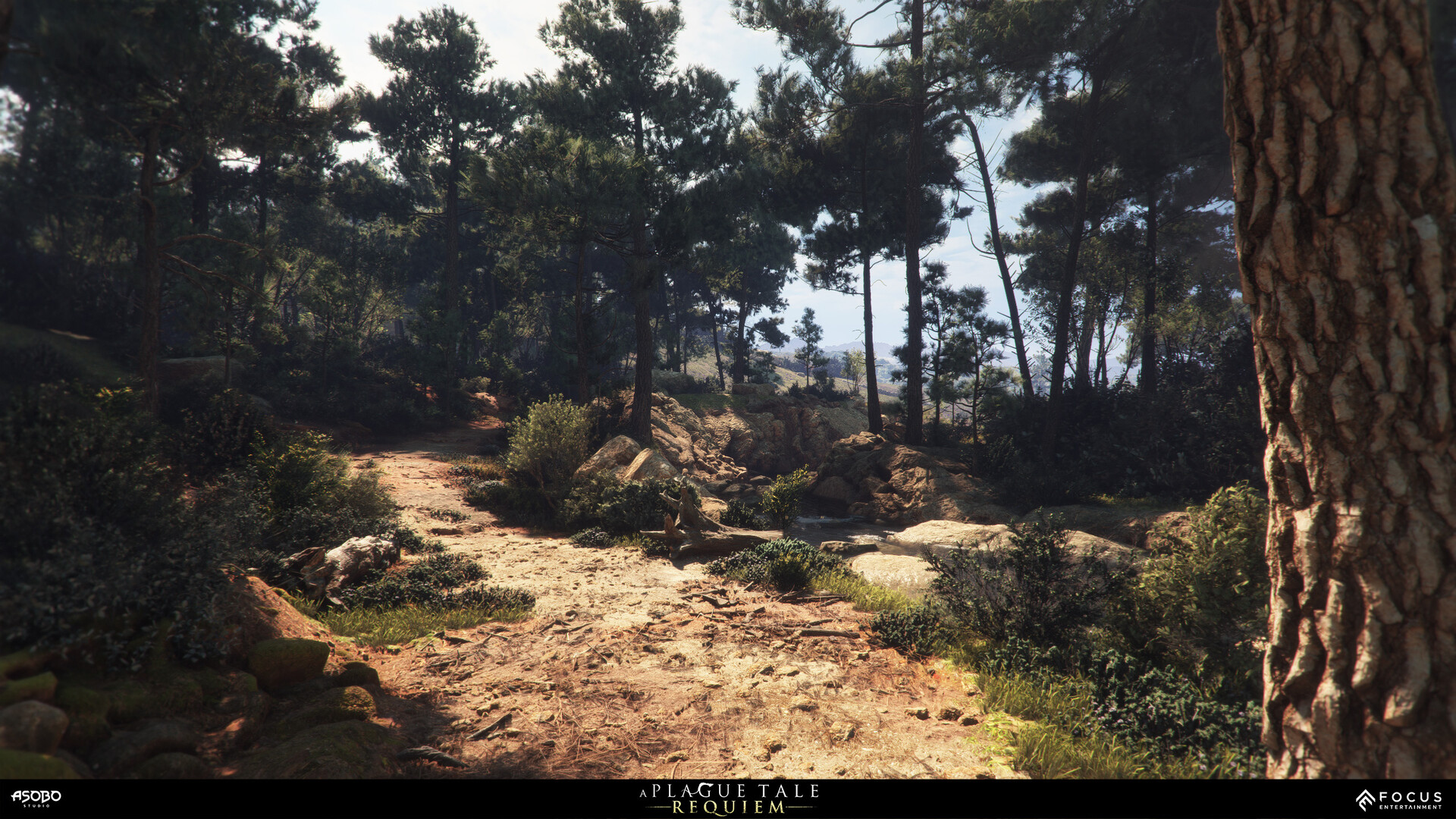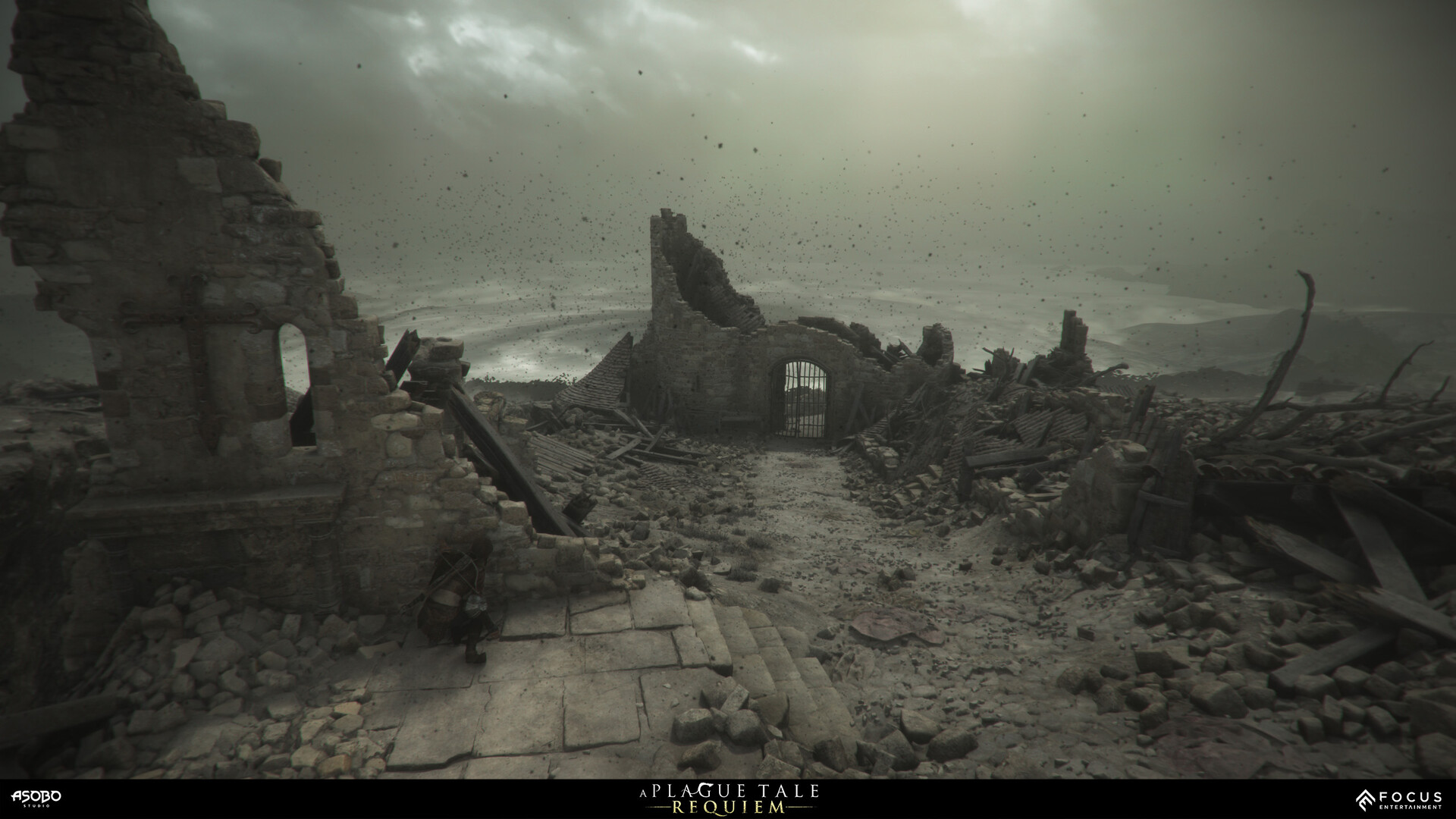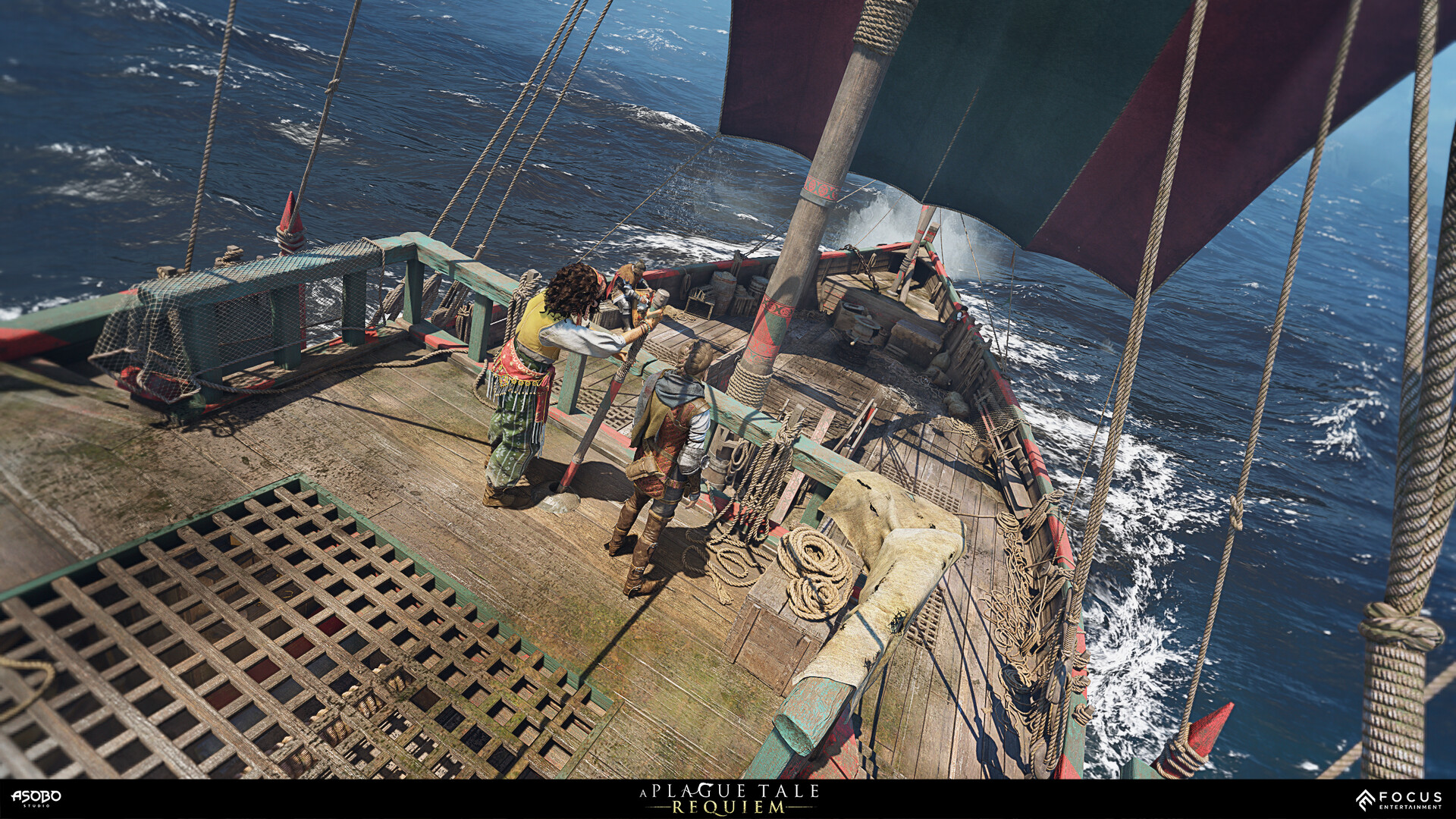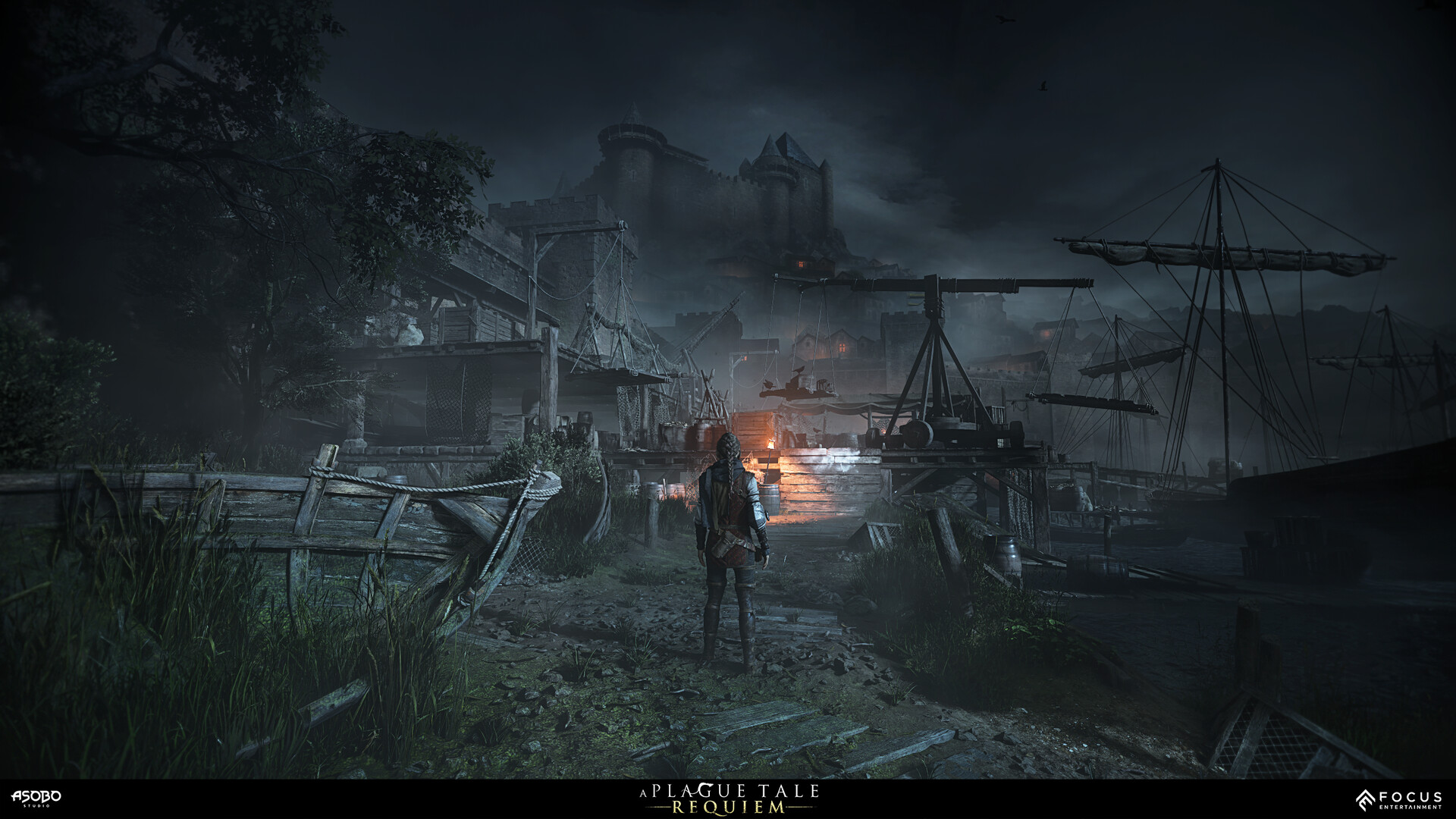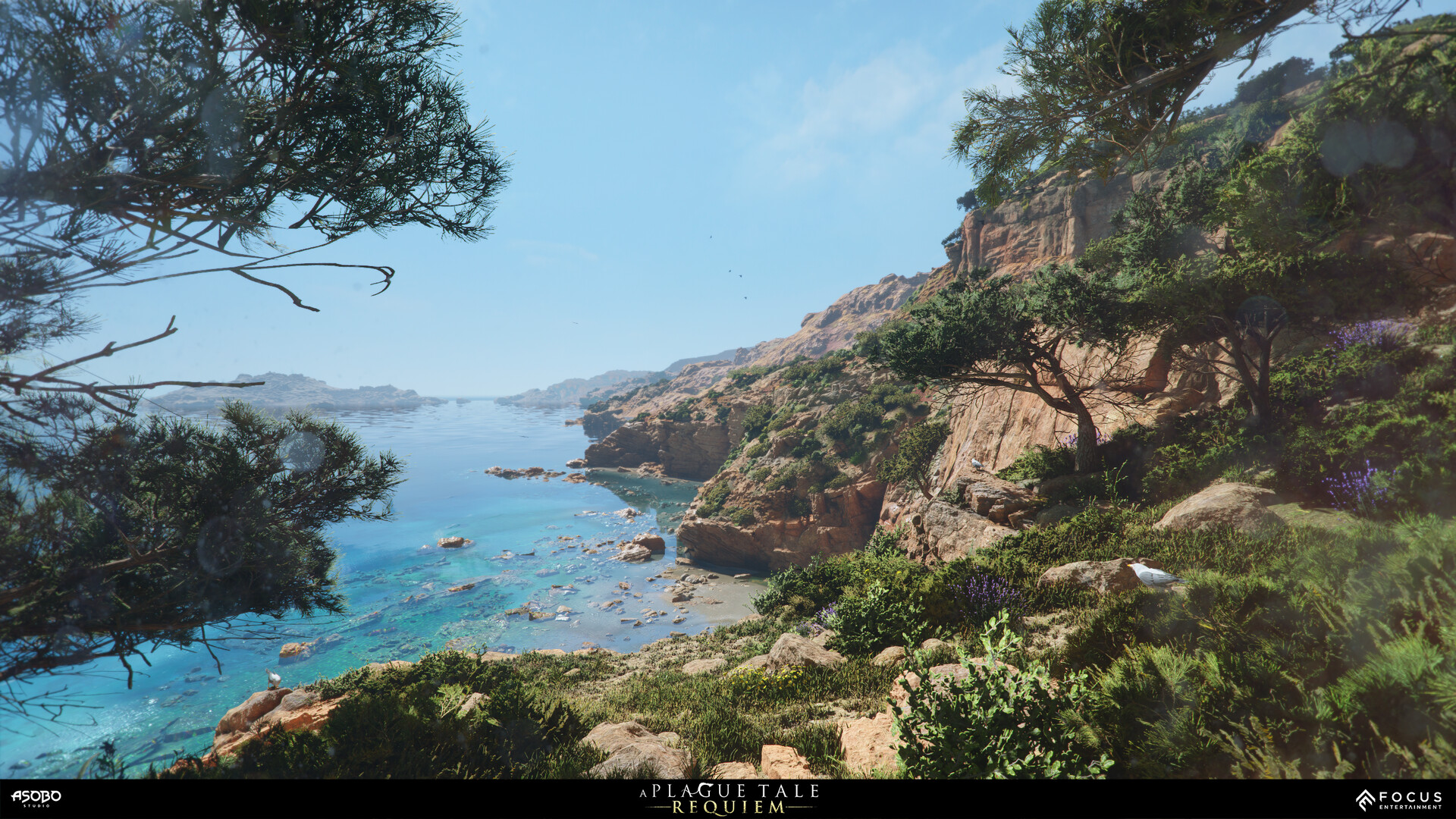 Technical Artists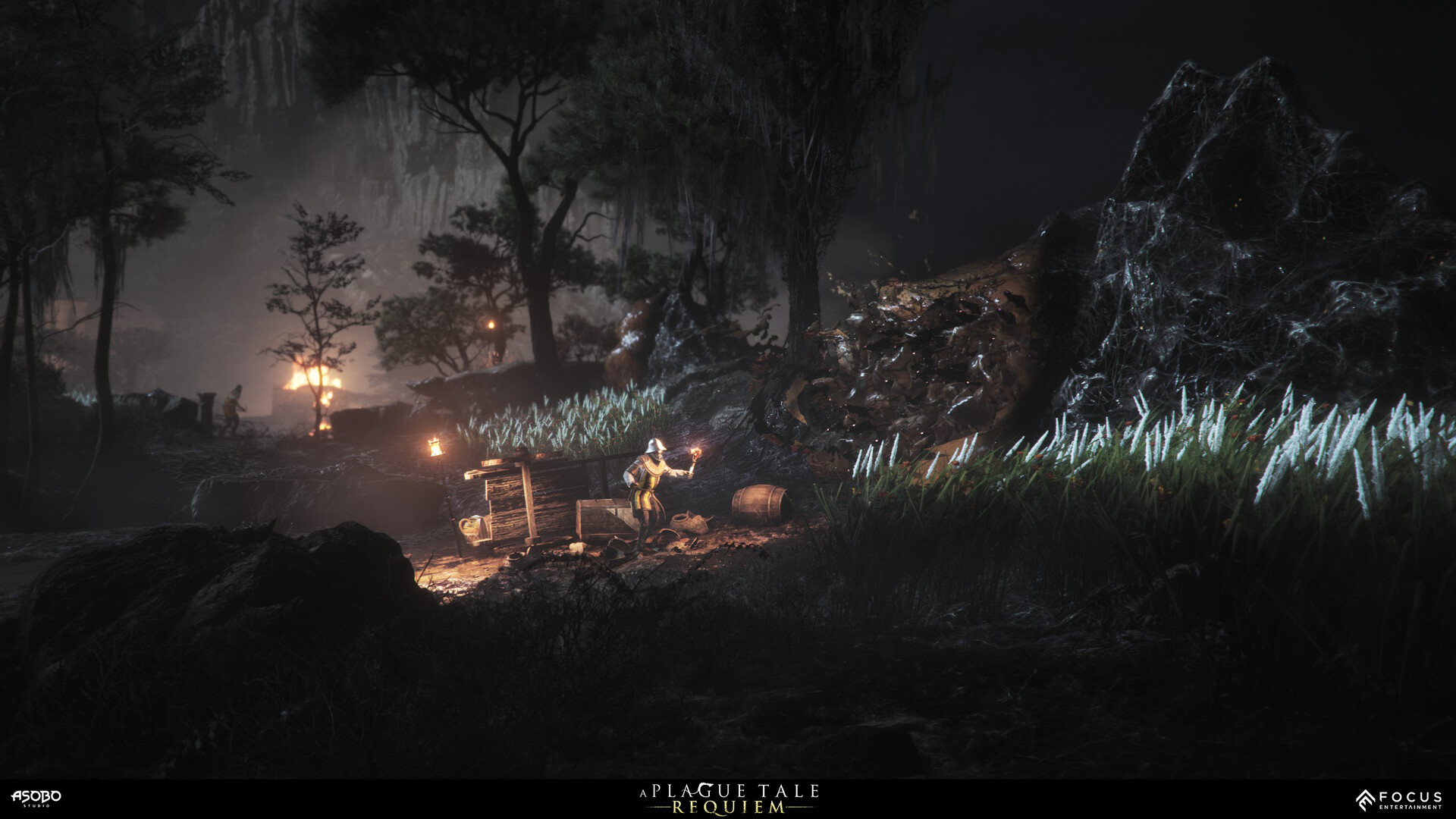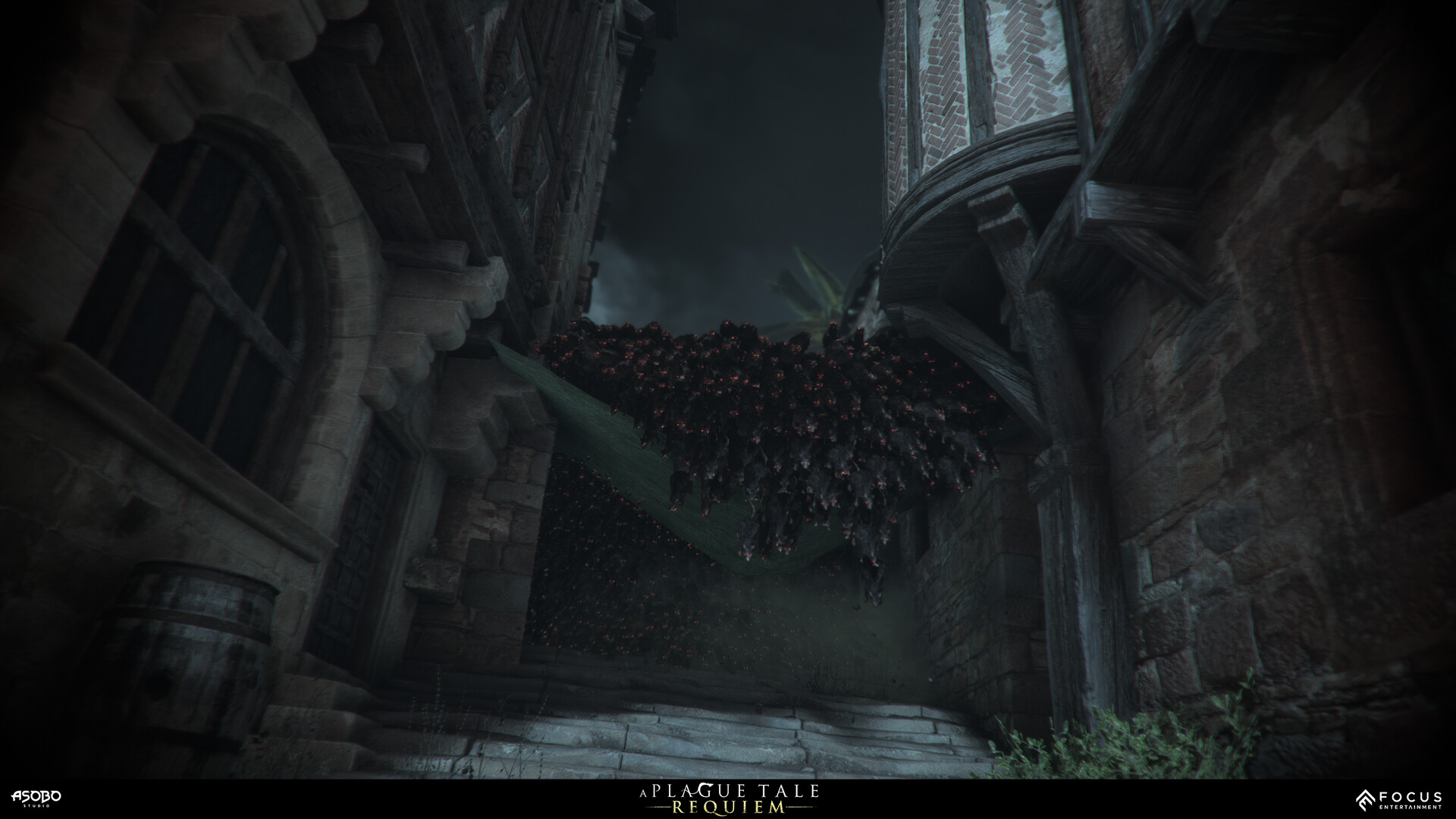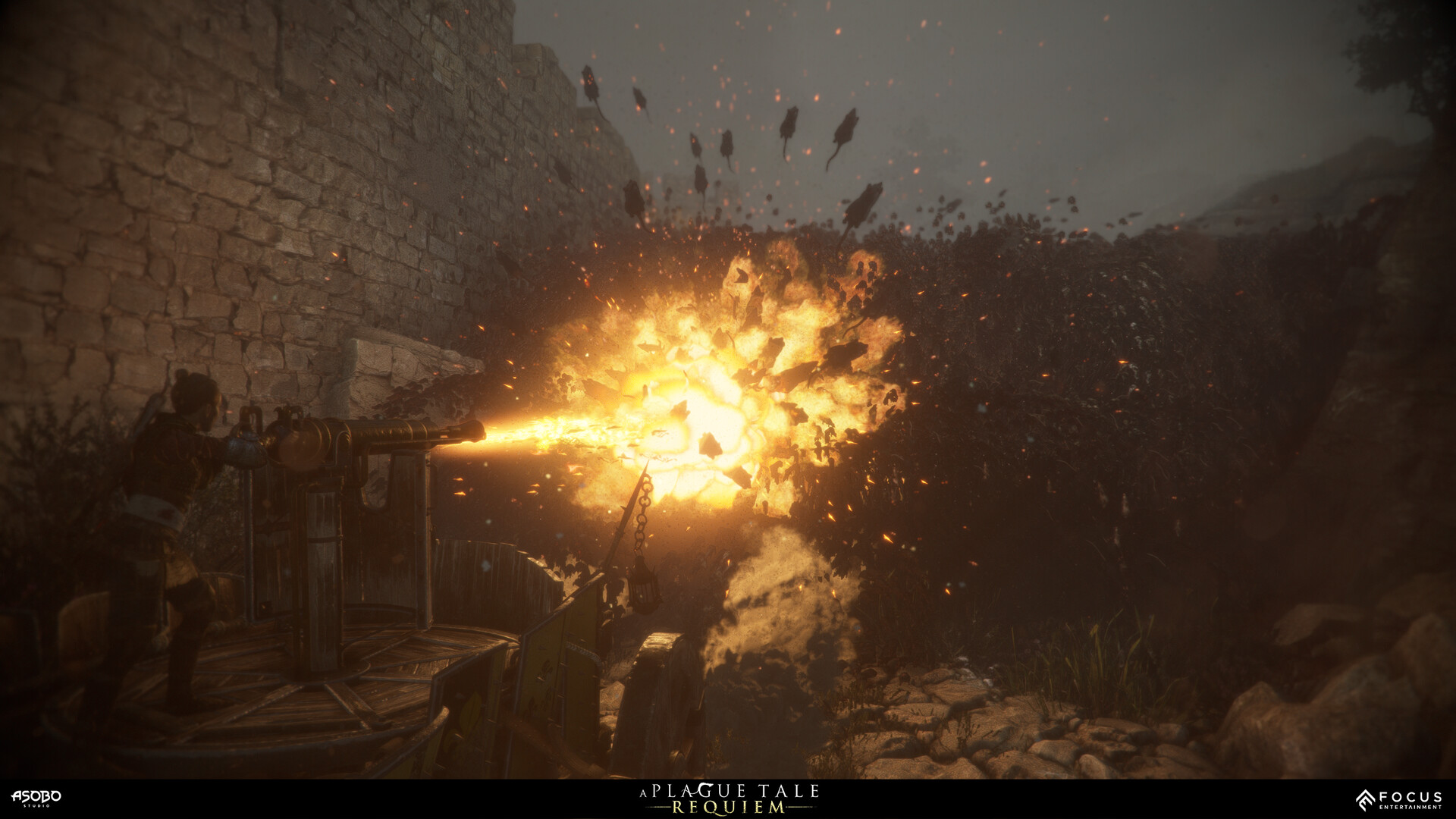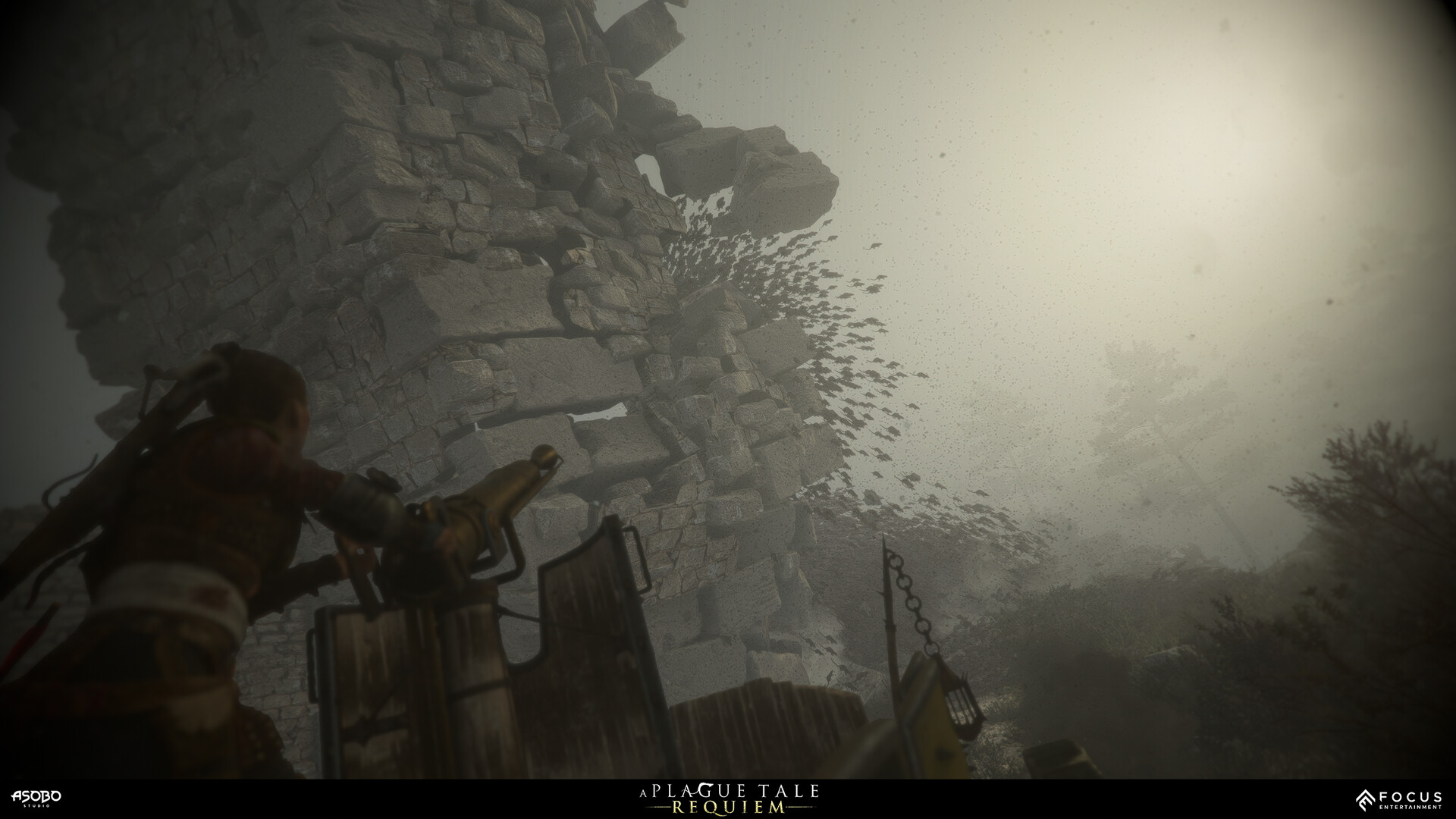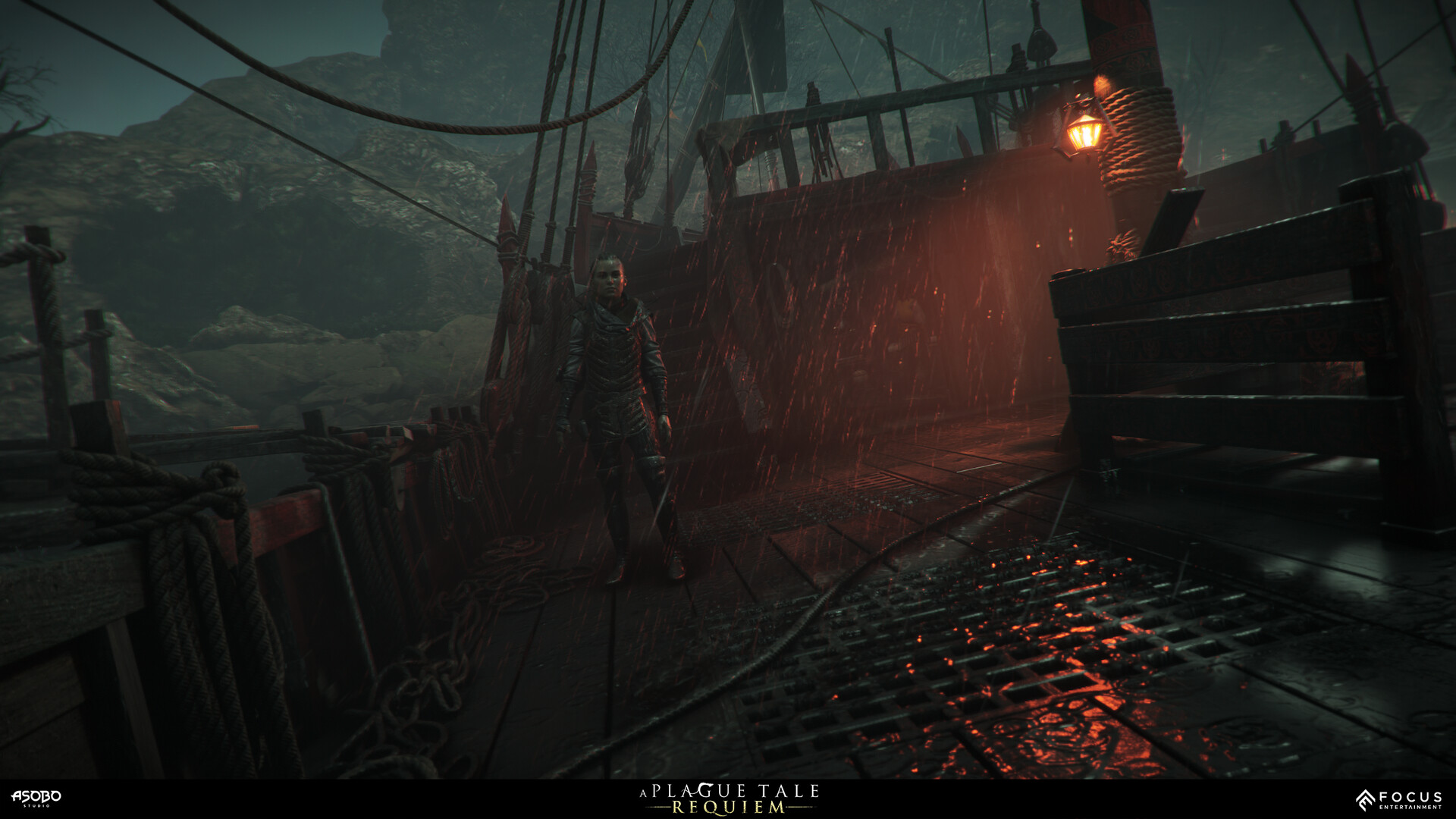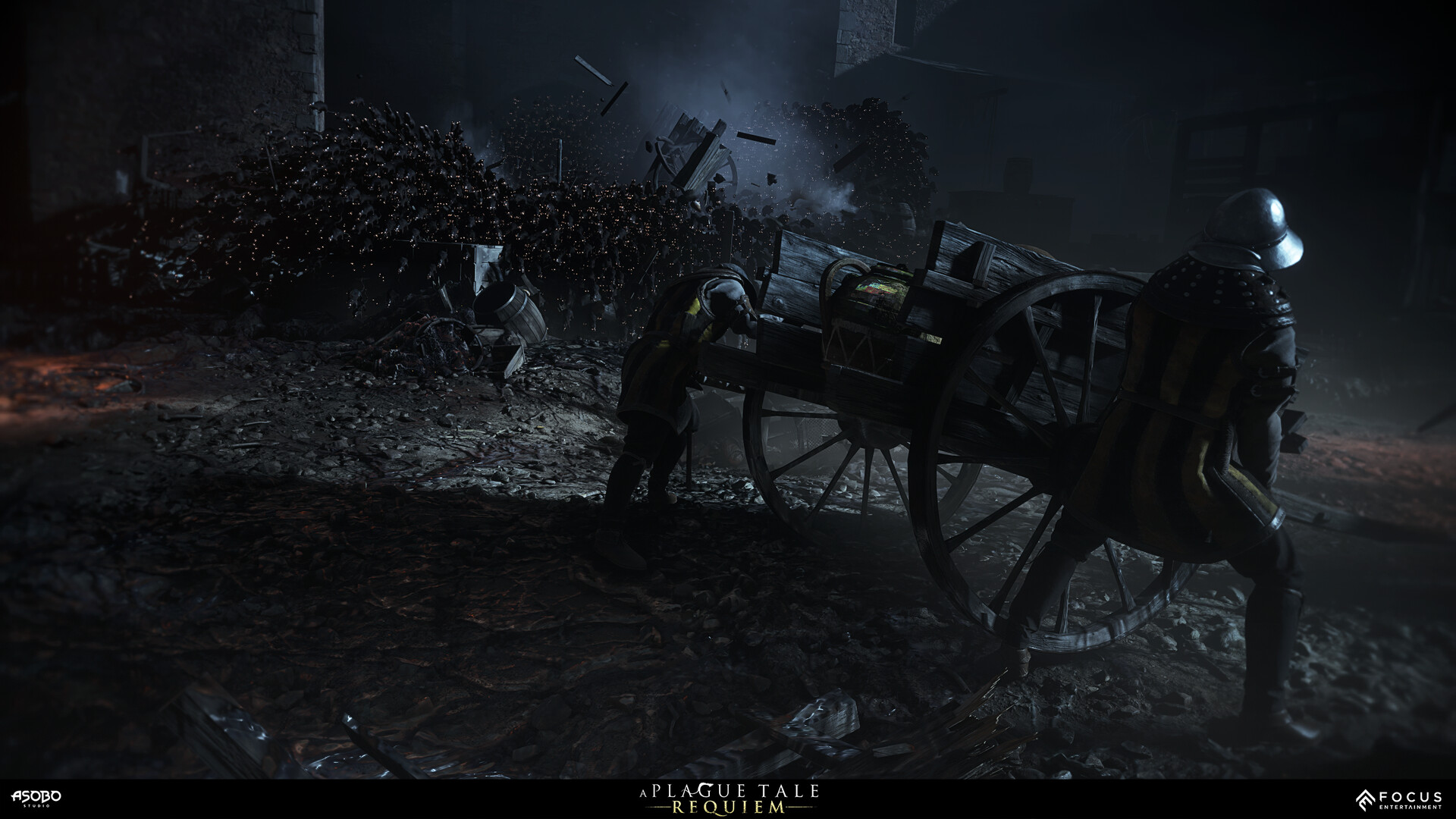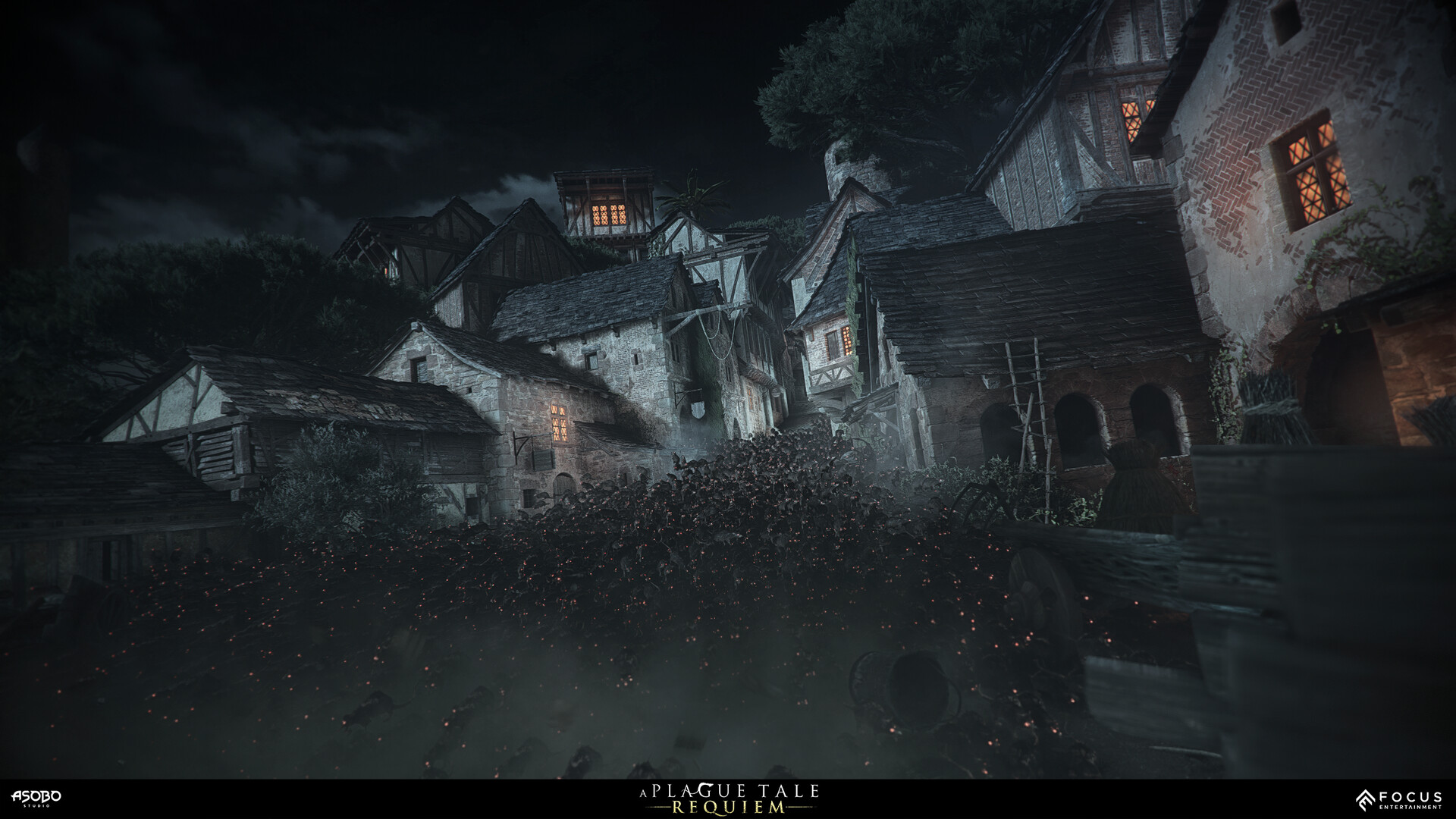 ---