Guerrilla Horizon Forbidden West
Art Blast
From awe-inspiring concept art to highly detailed renders, our Guerrillas are hugely talented. We've teamed up with our friends at Art Station for a special Art Blast — with Guerrillas showcasing their best work in their portfolios.
Thanks to everyone for contributing and to our colleagues and community for the support!
The Horizon Forbidden West Art Team
Guerrilla
Concept Artists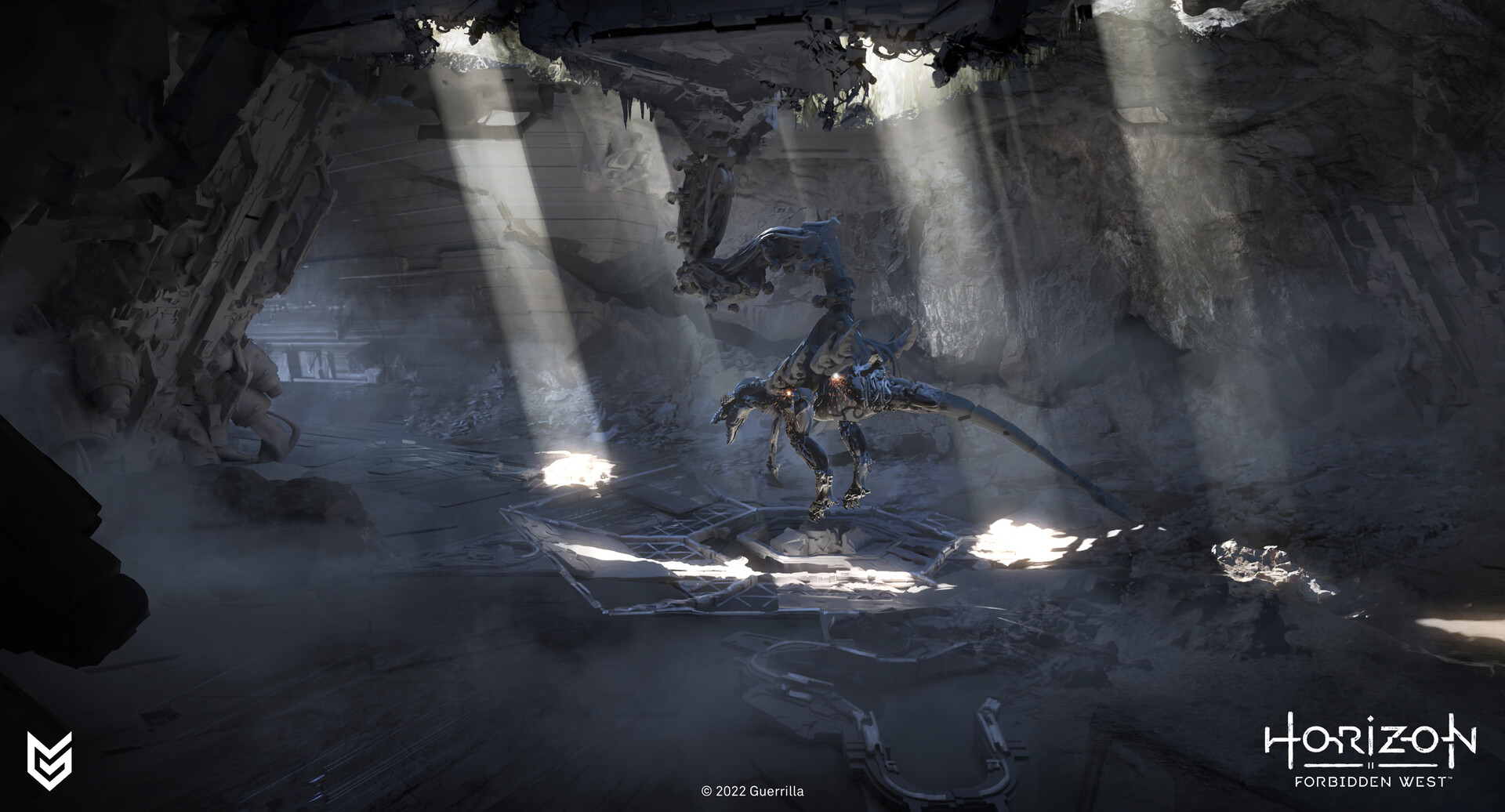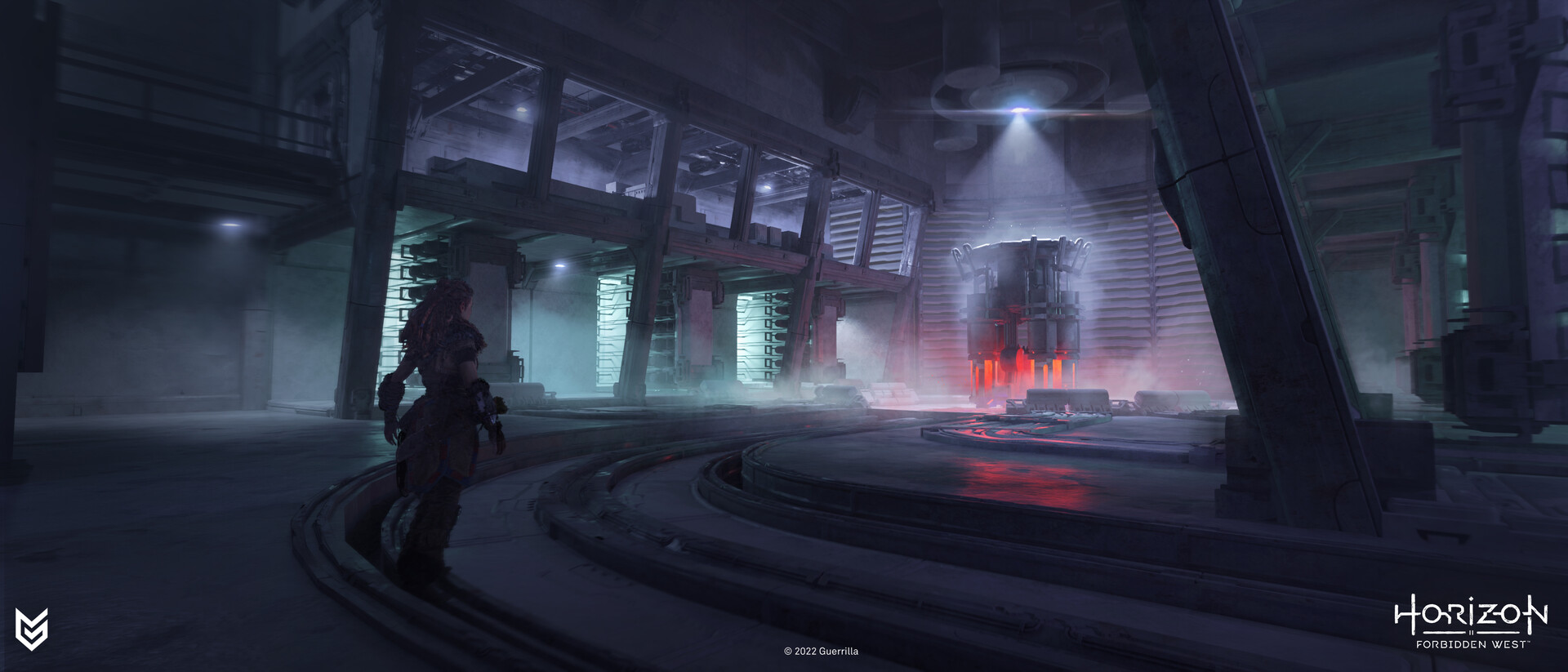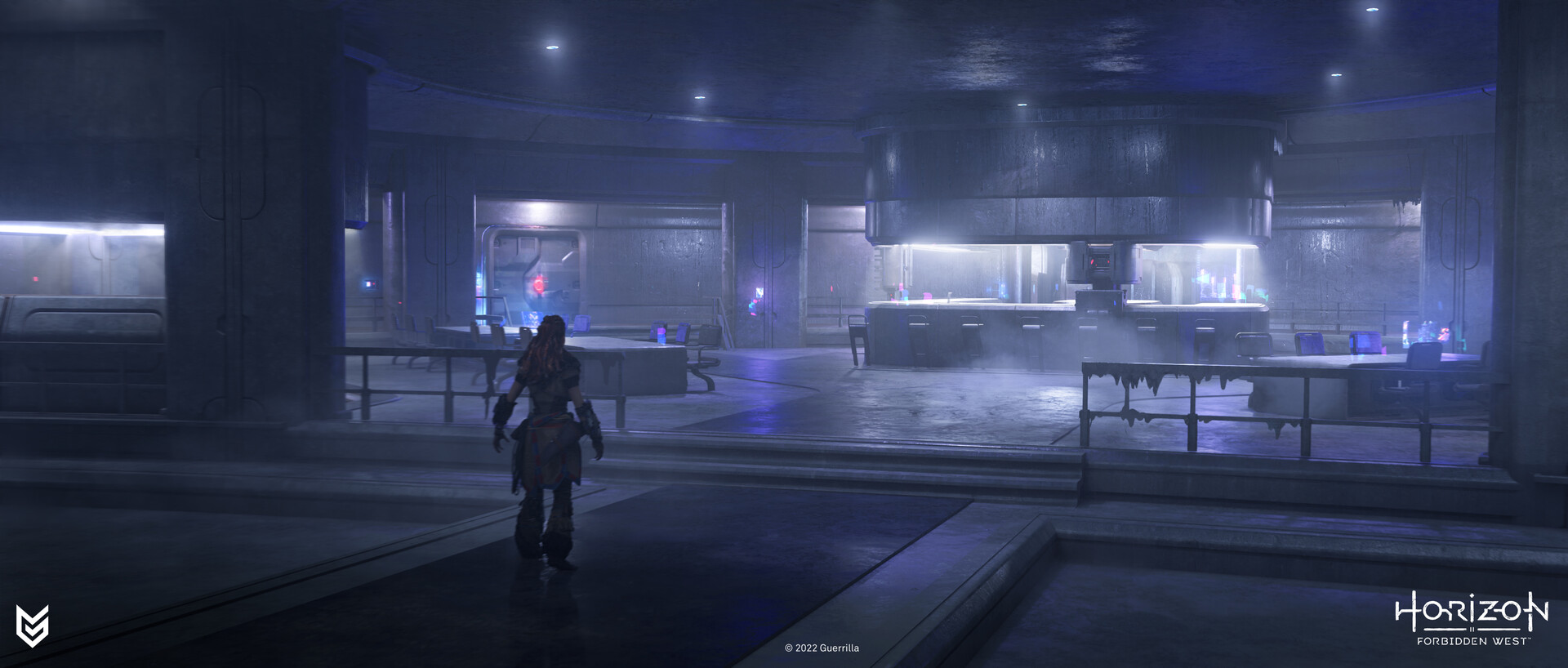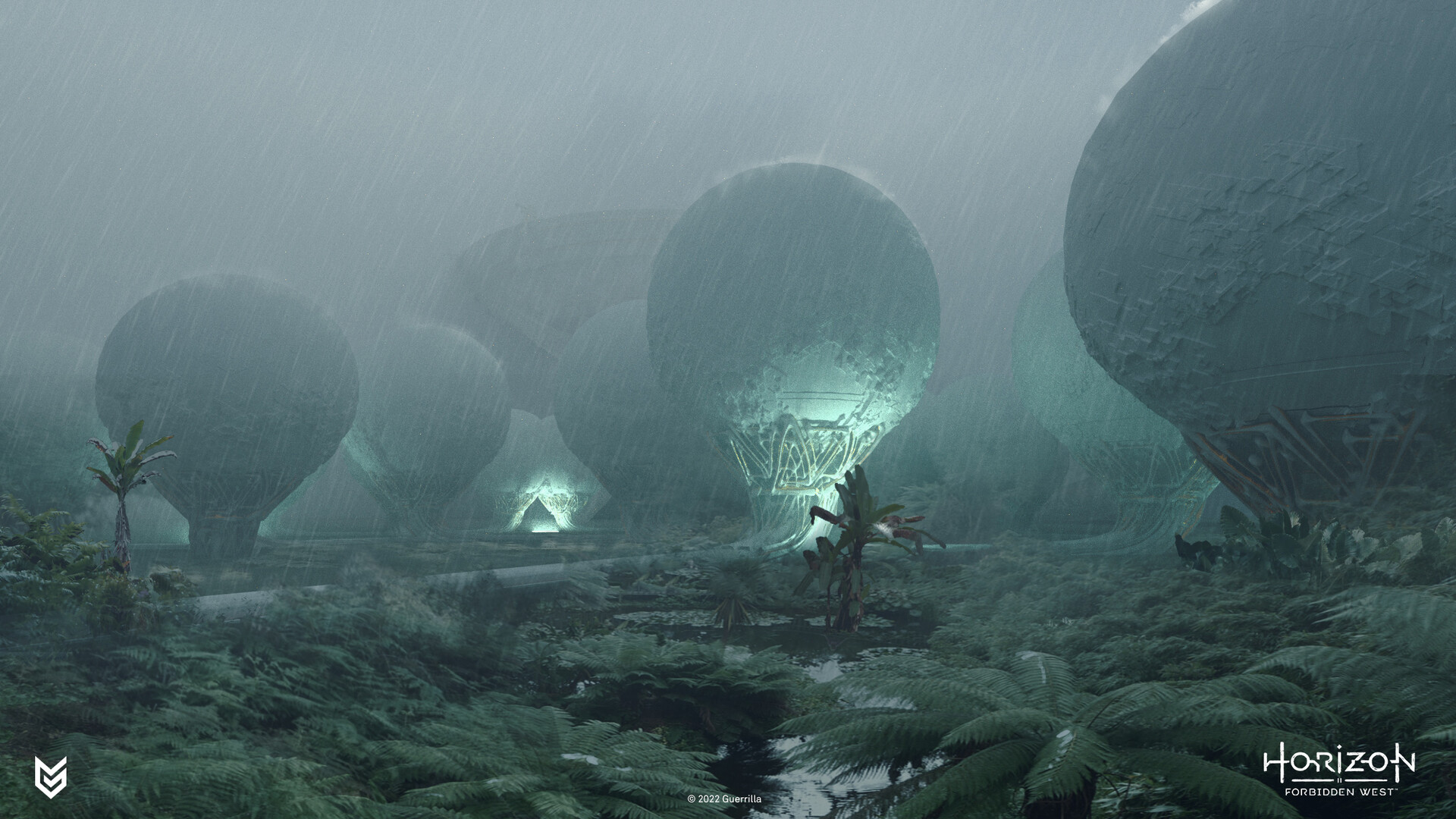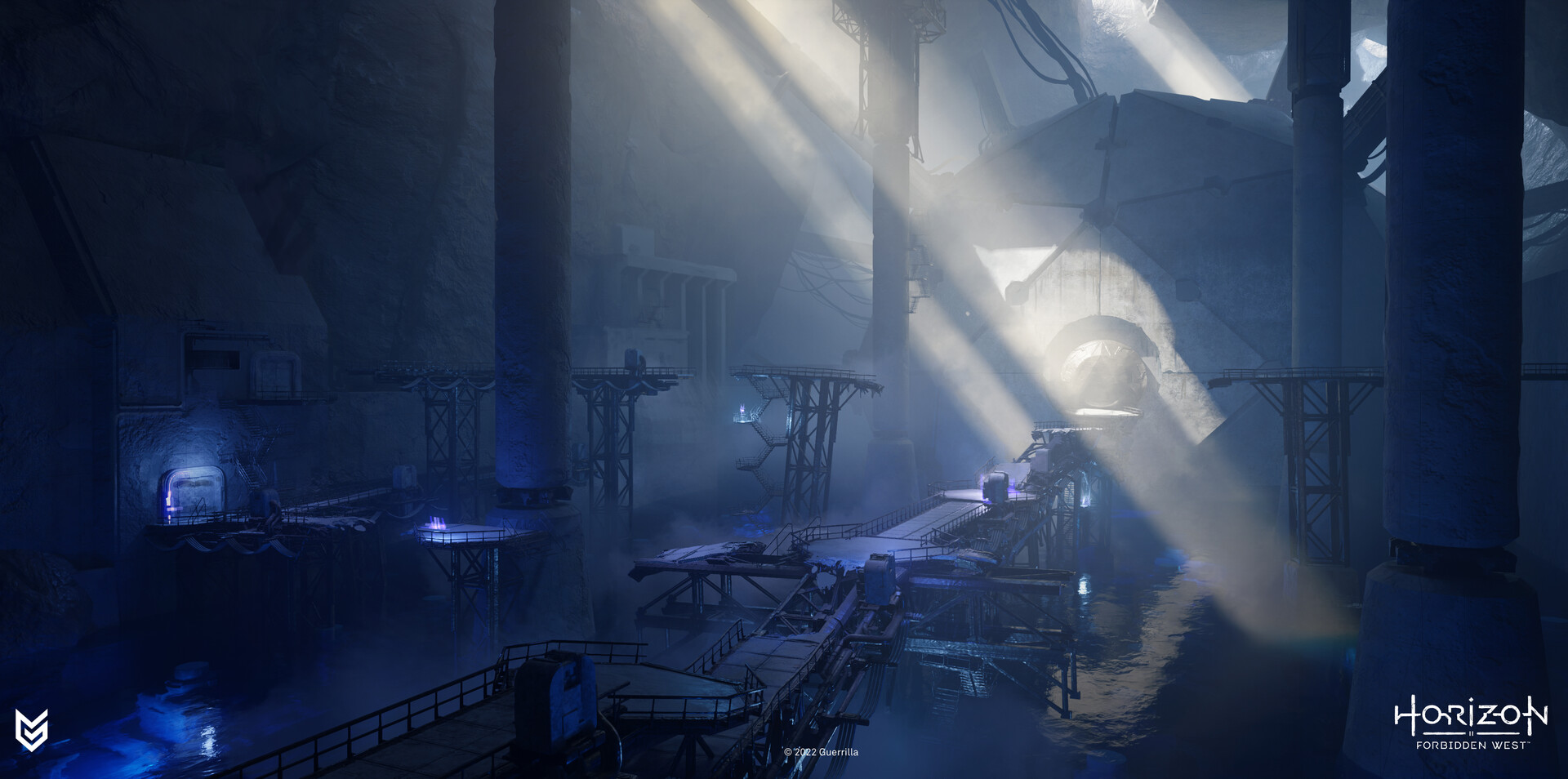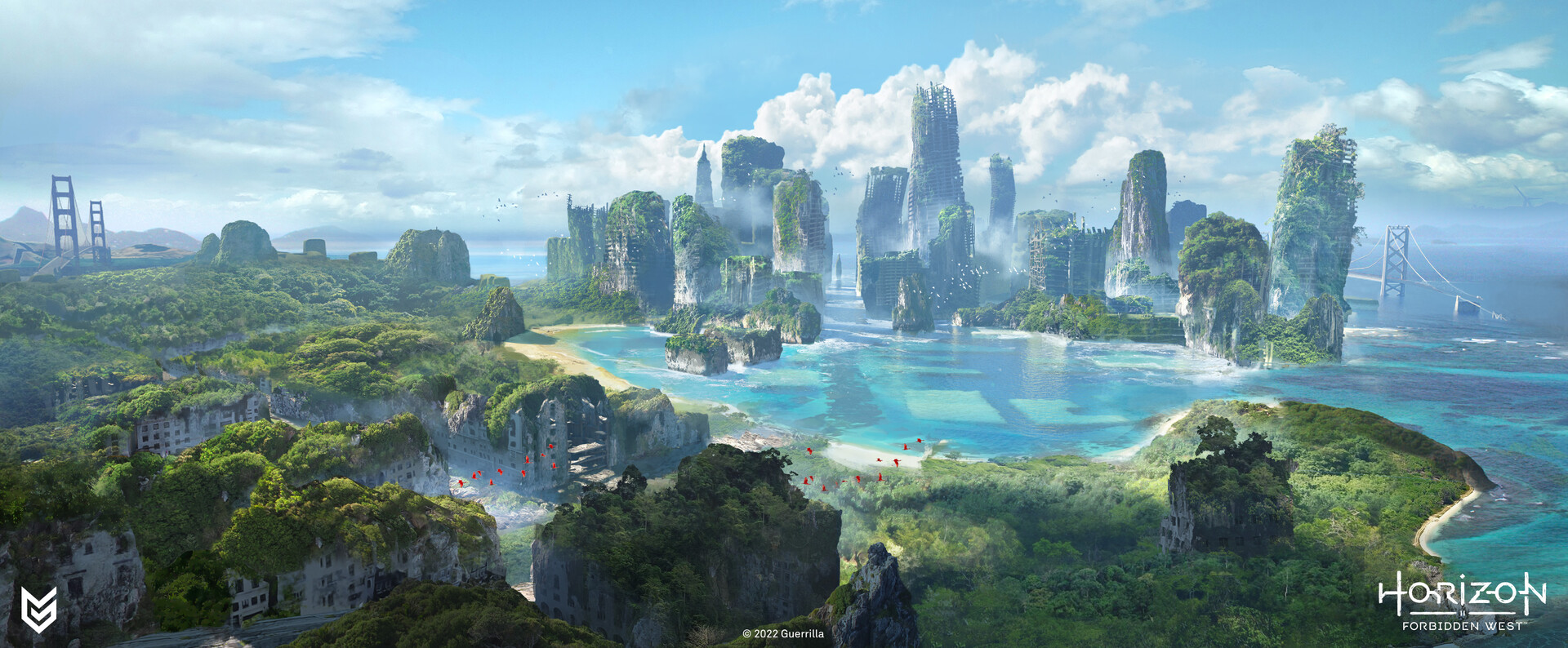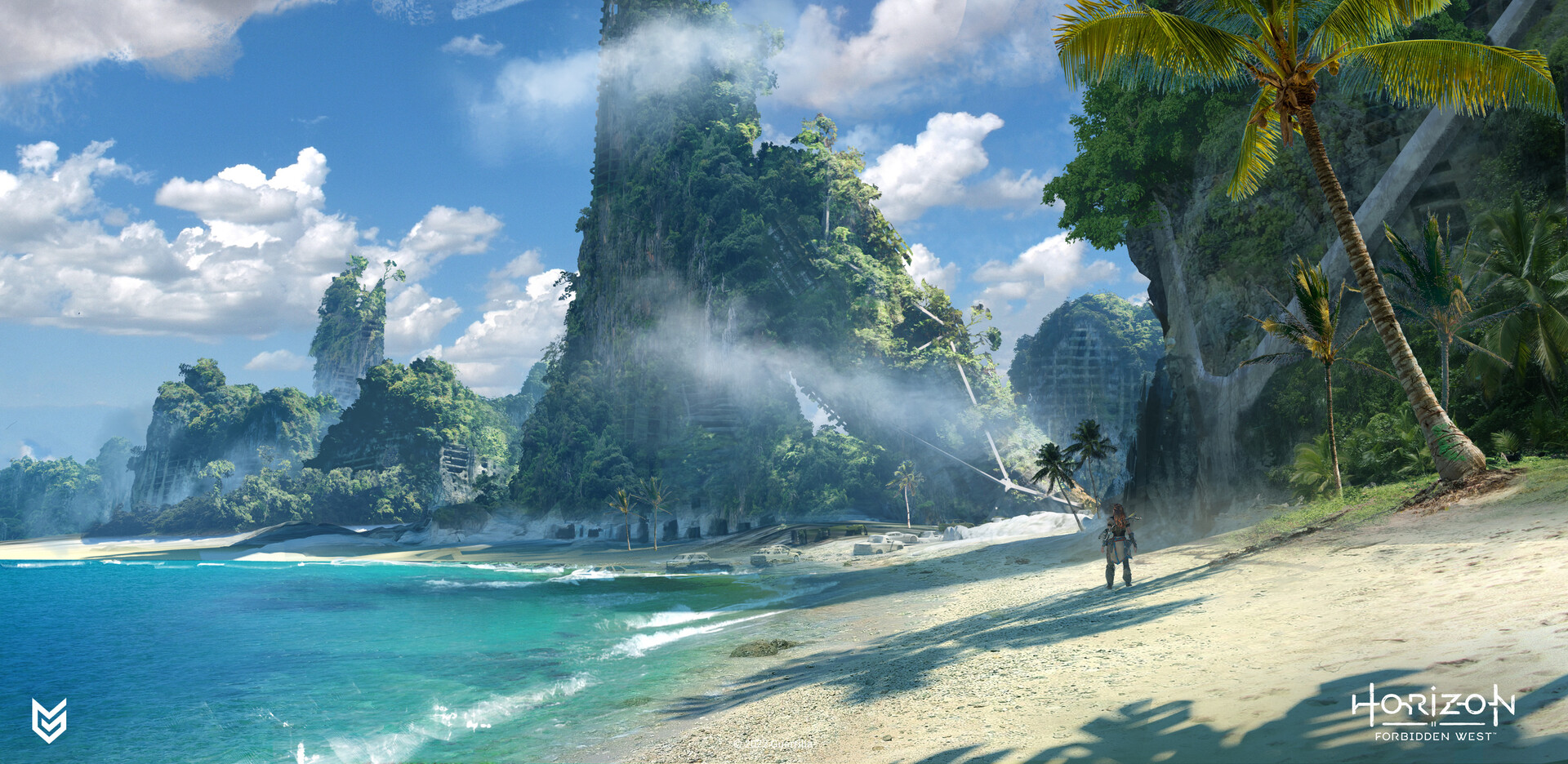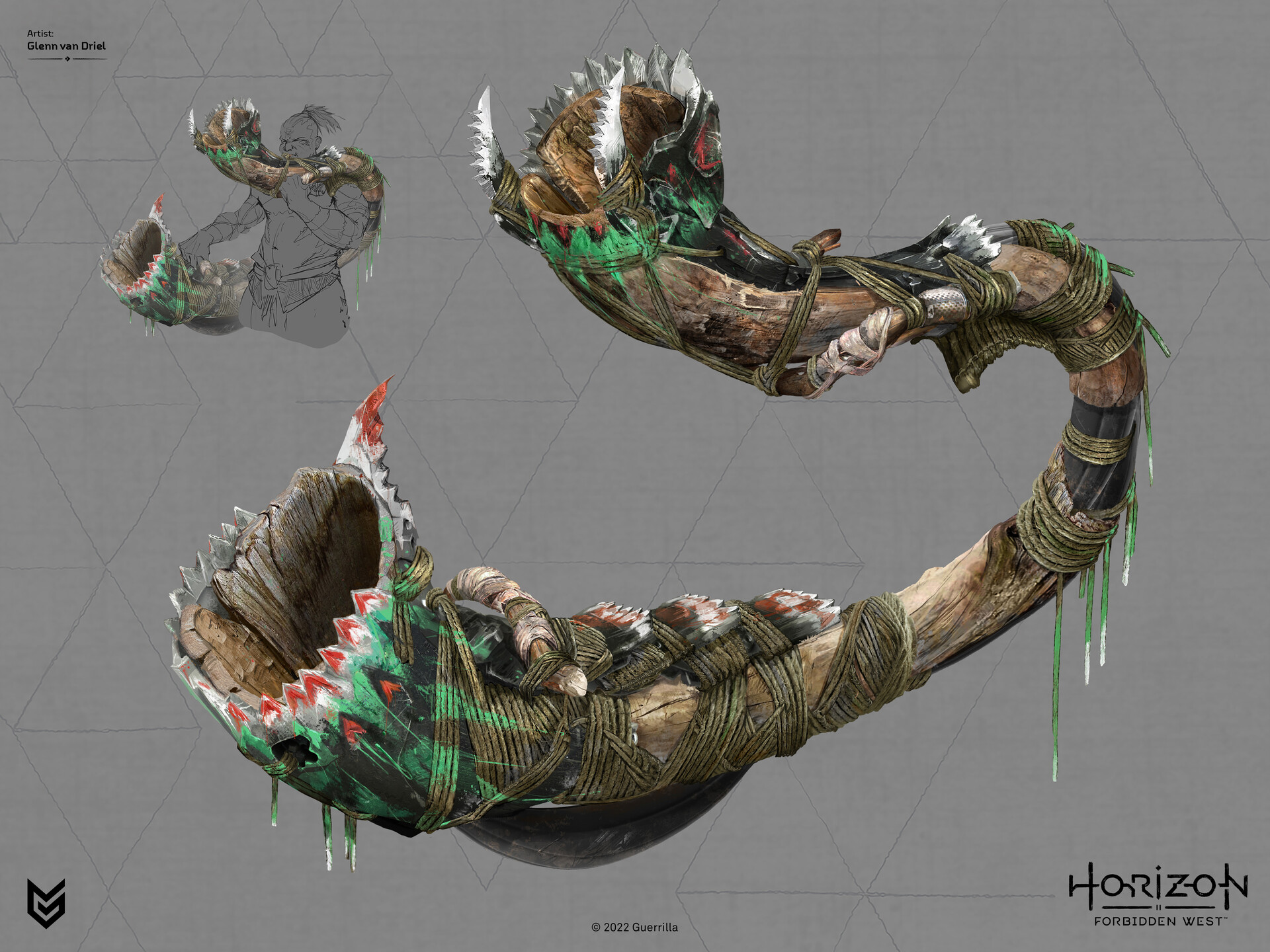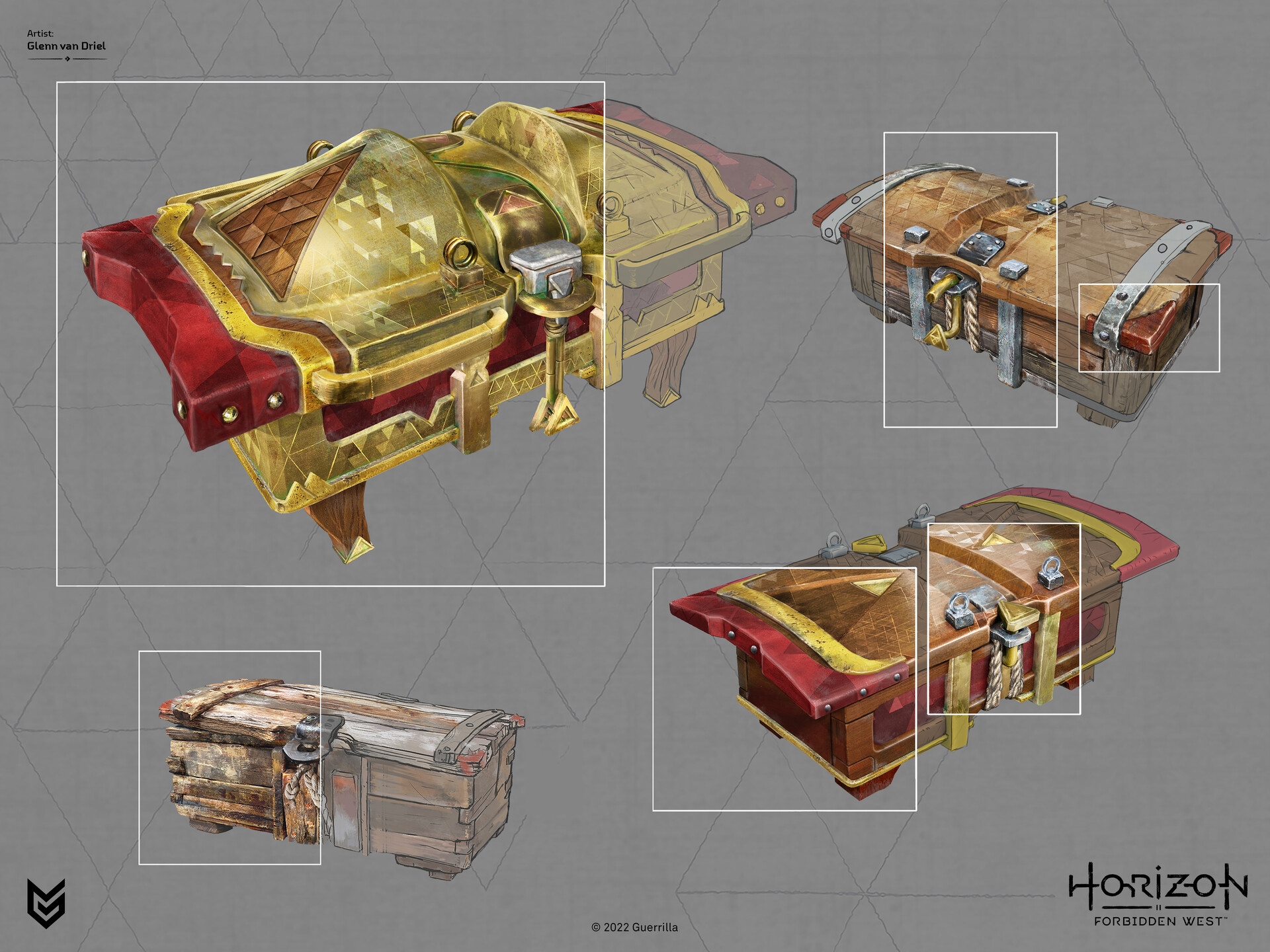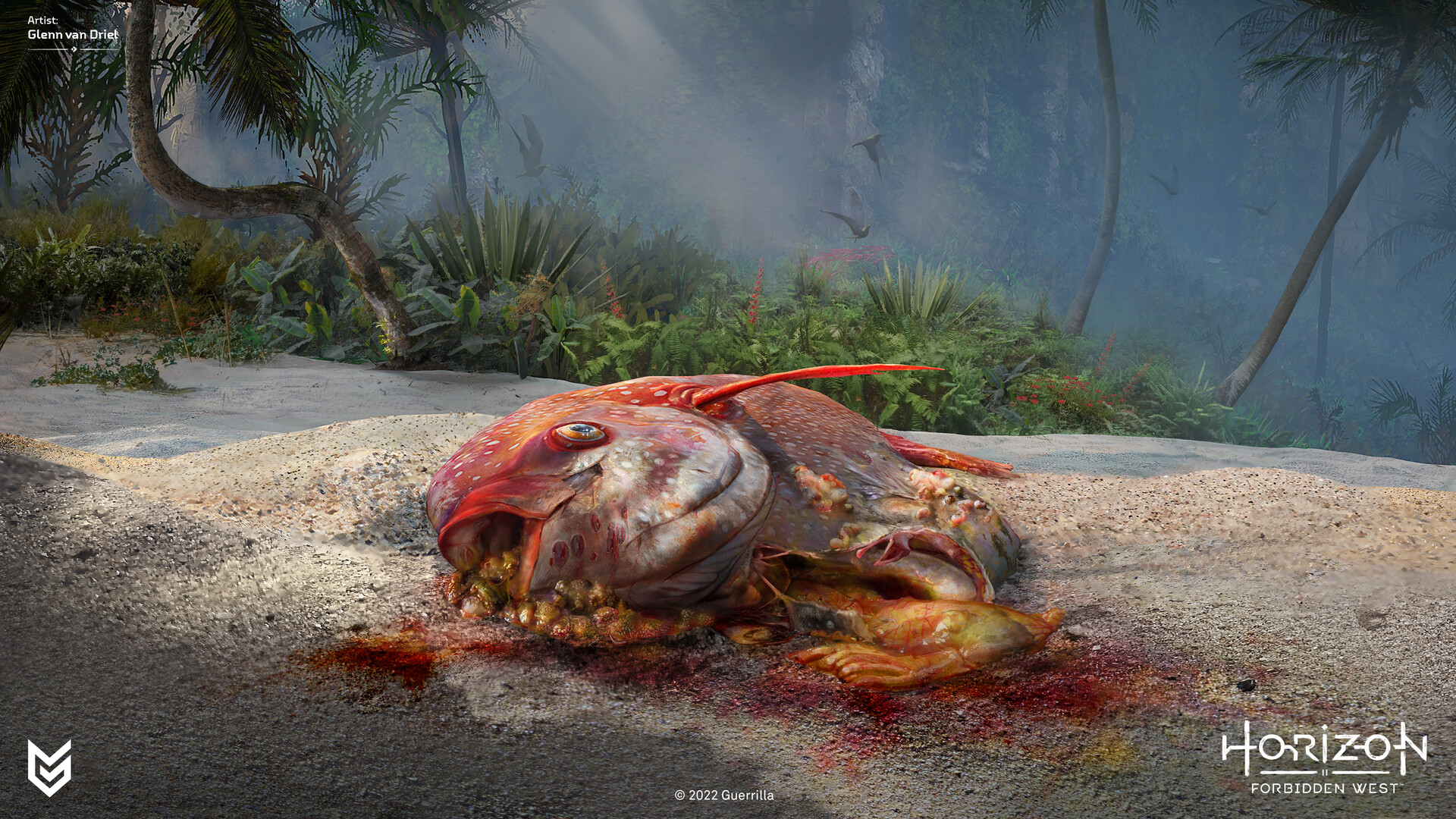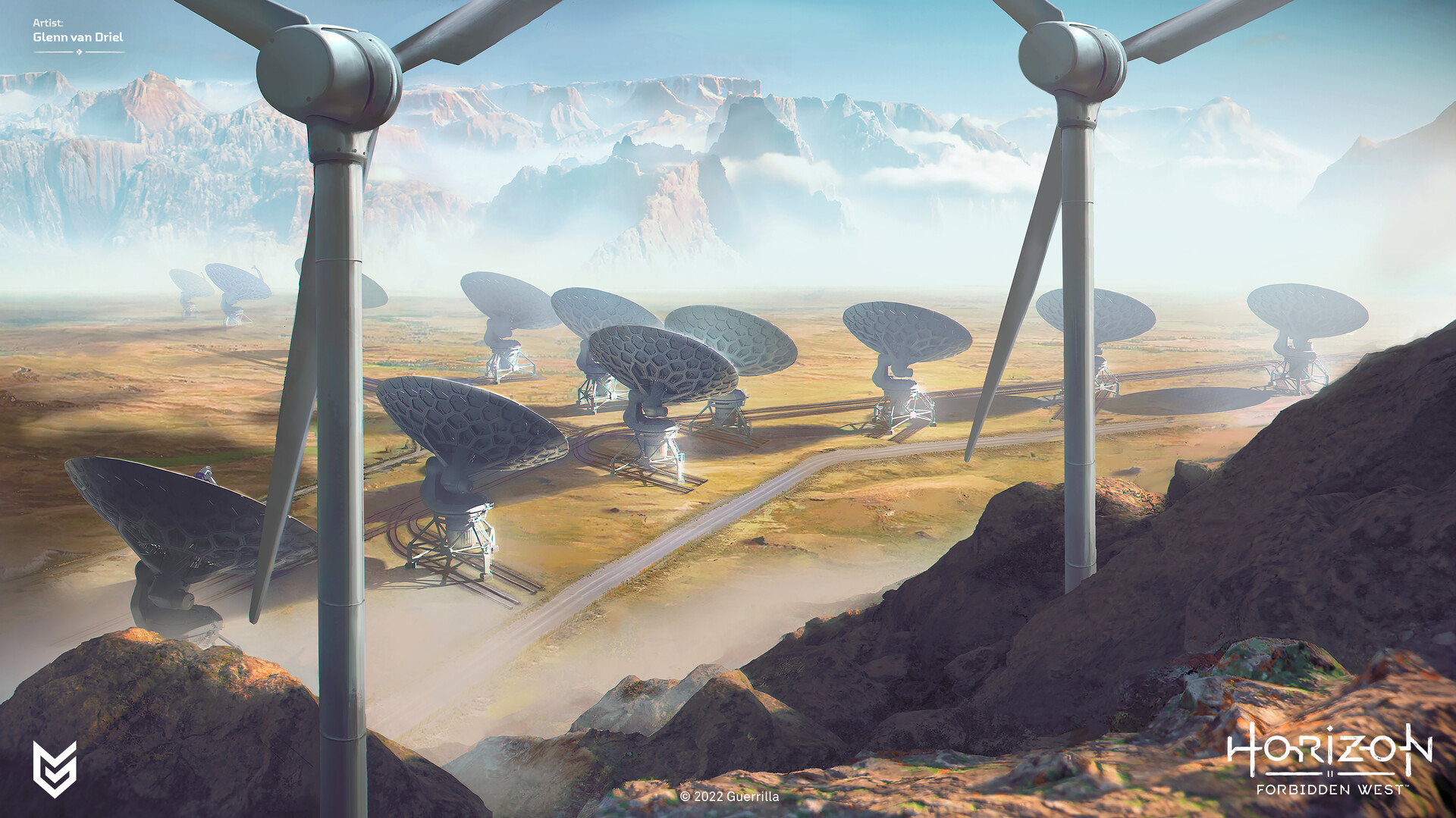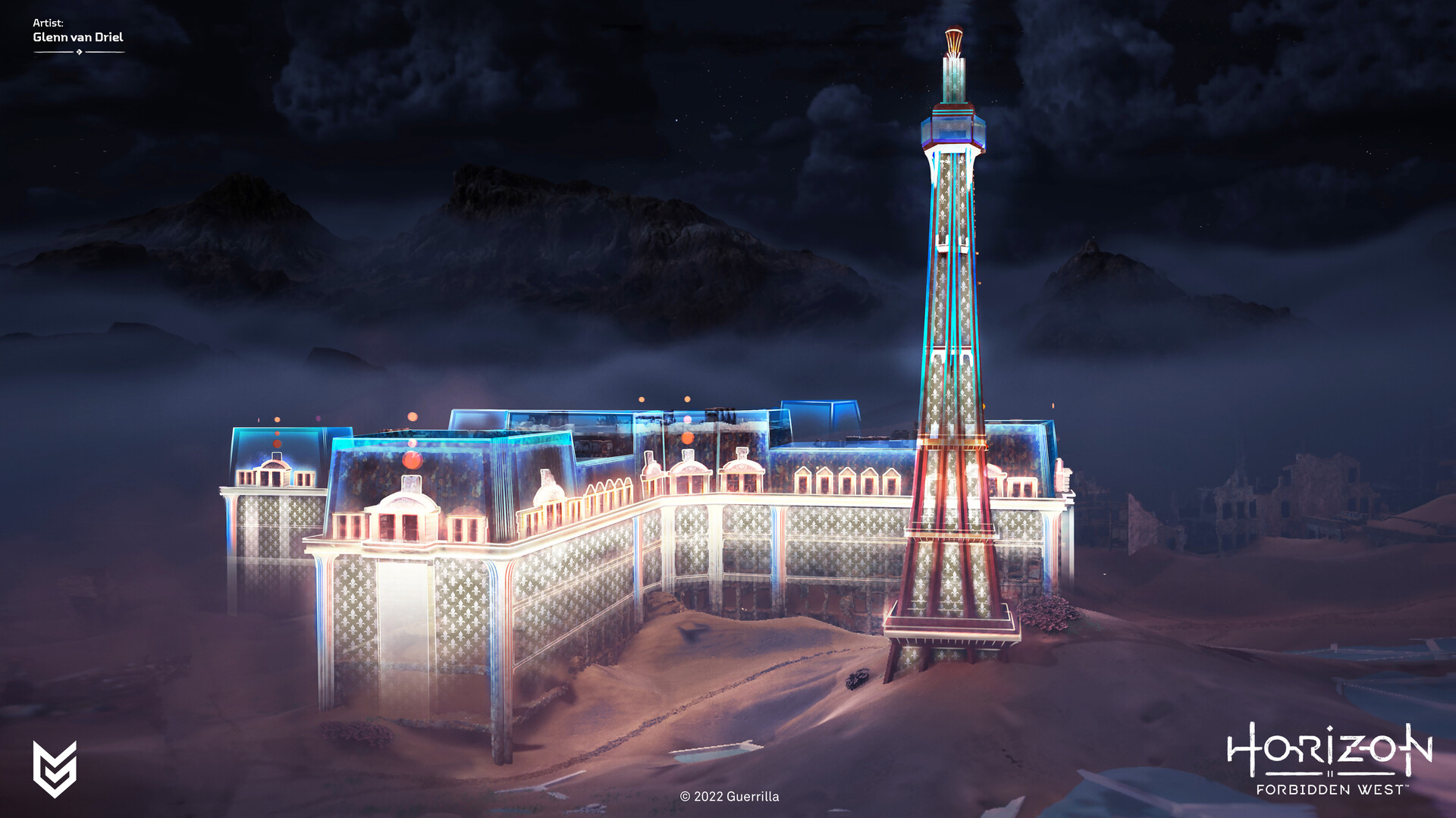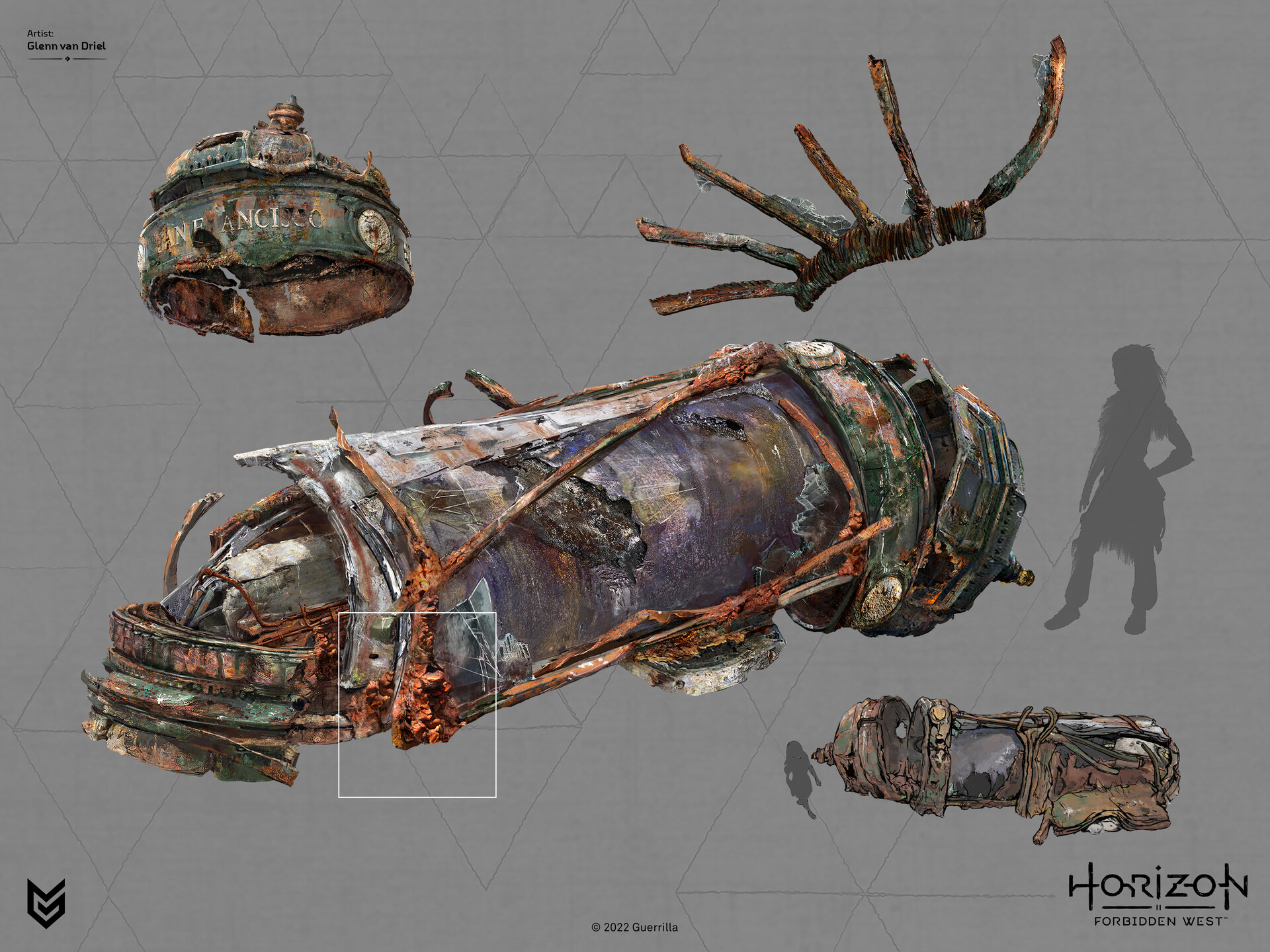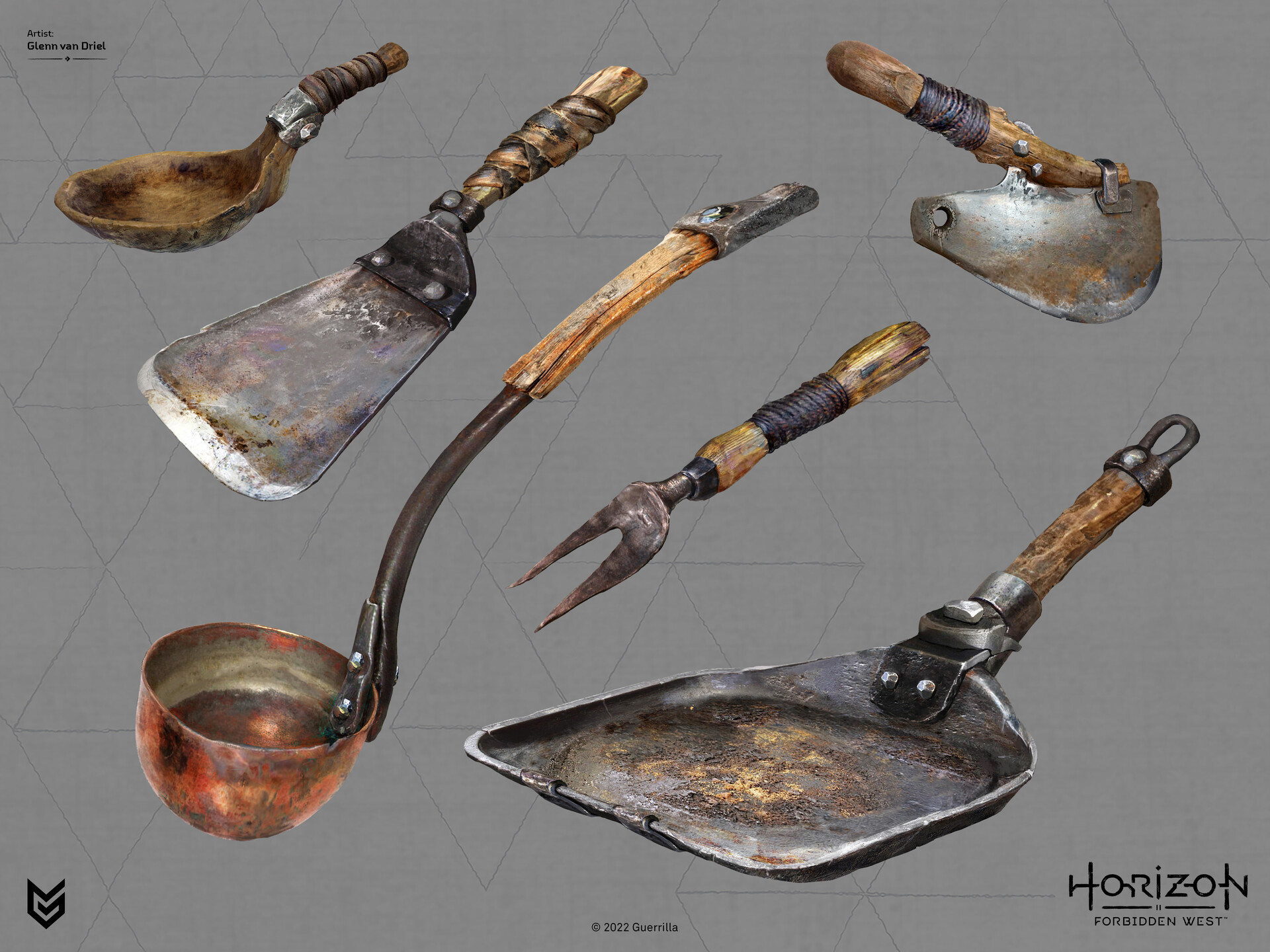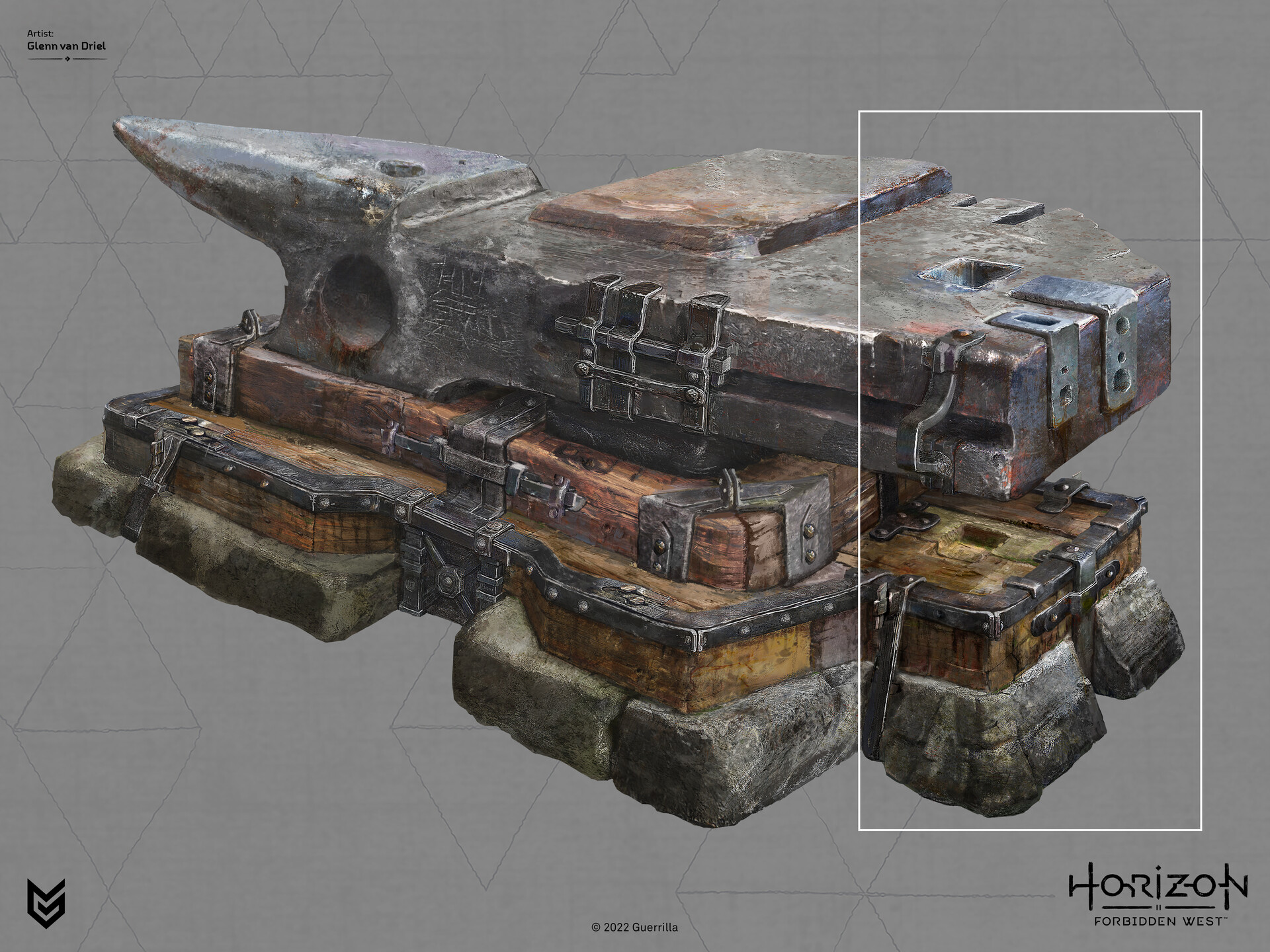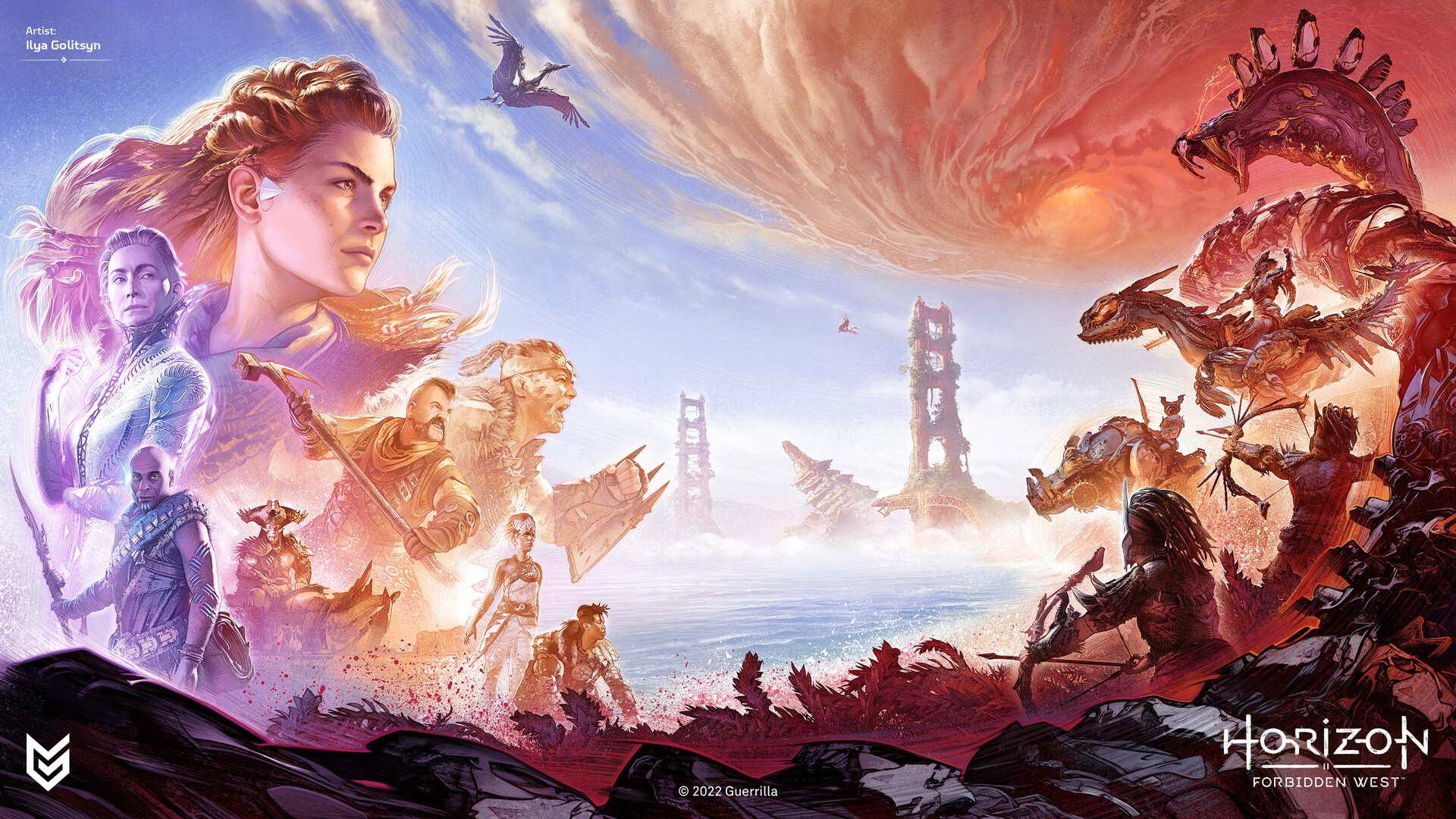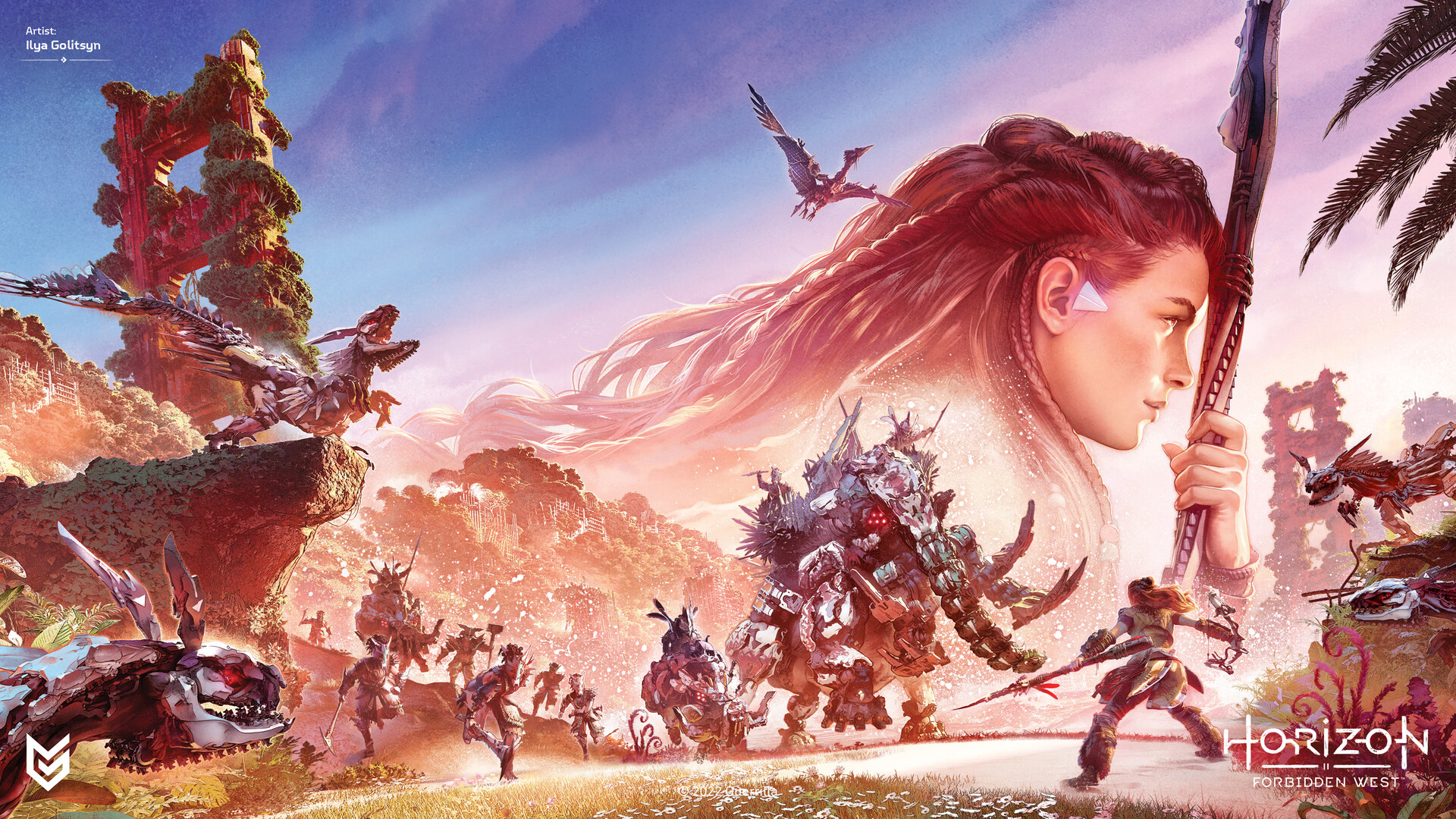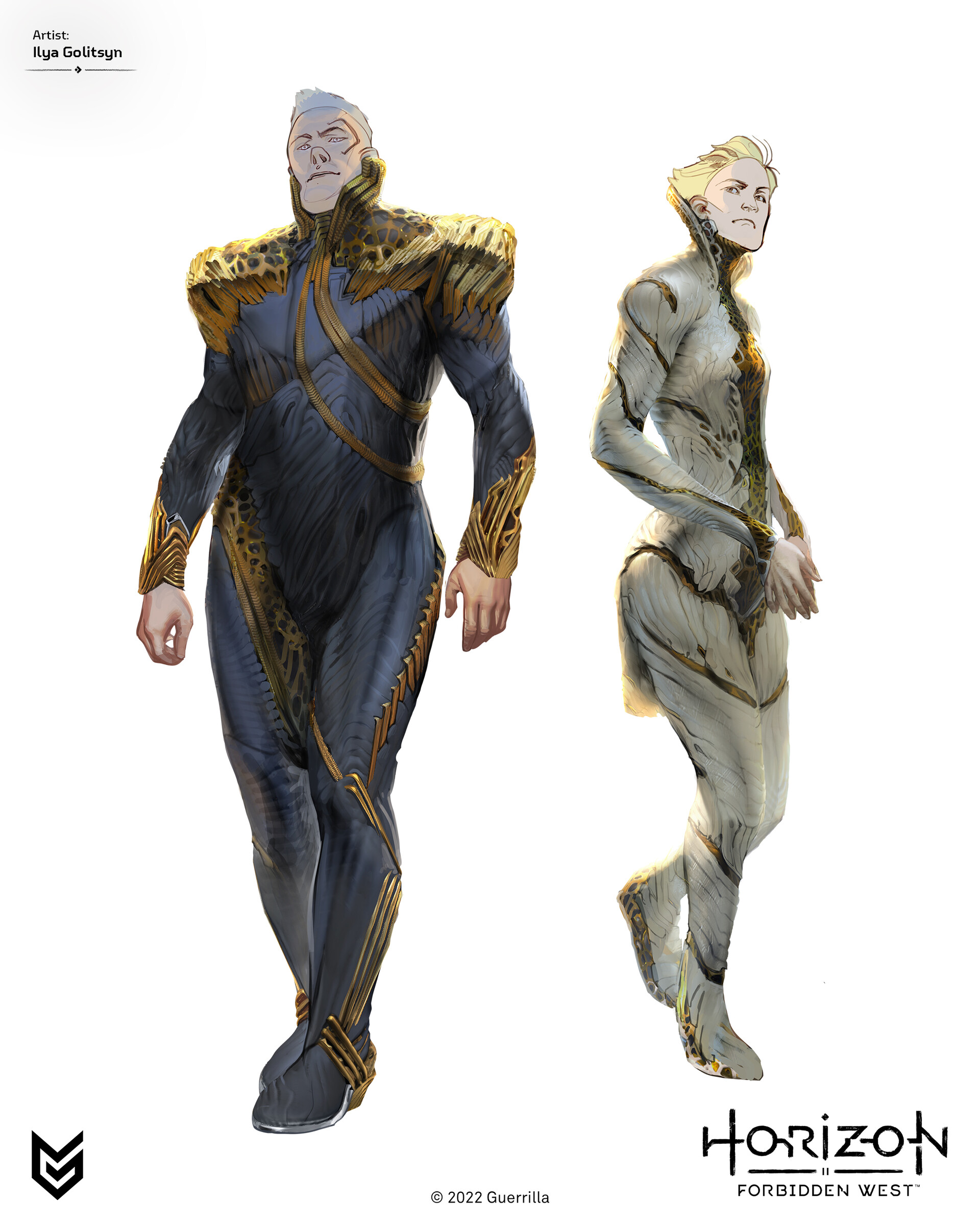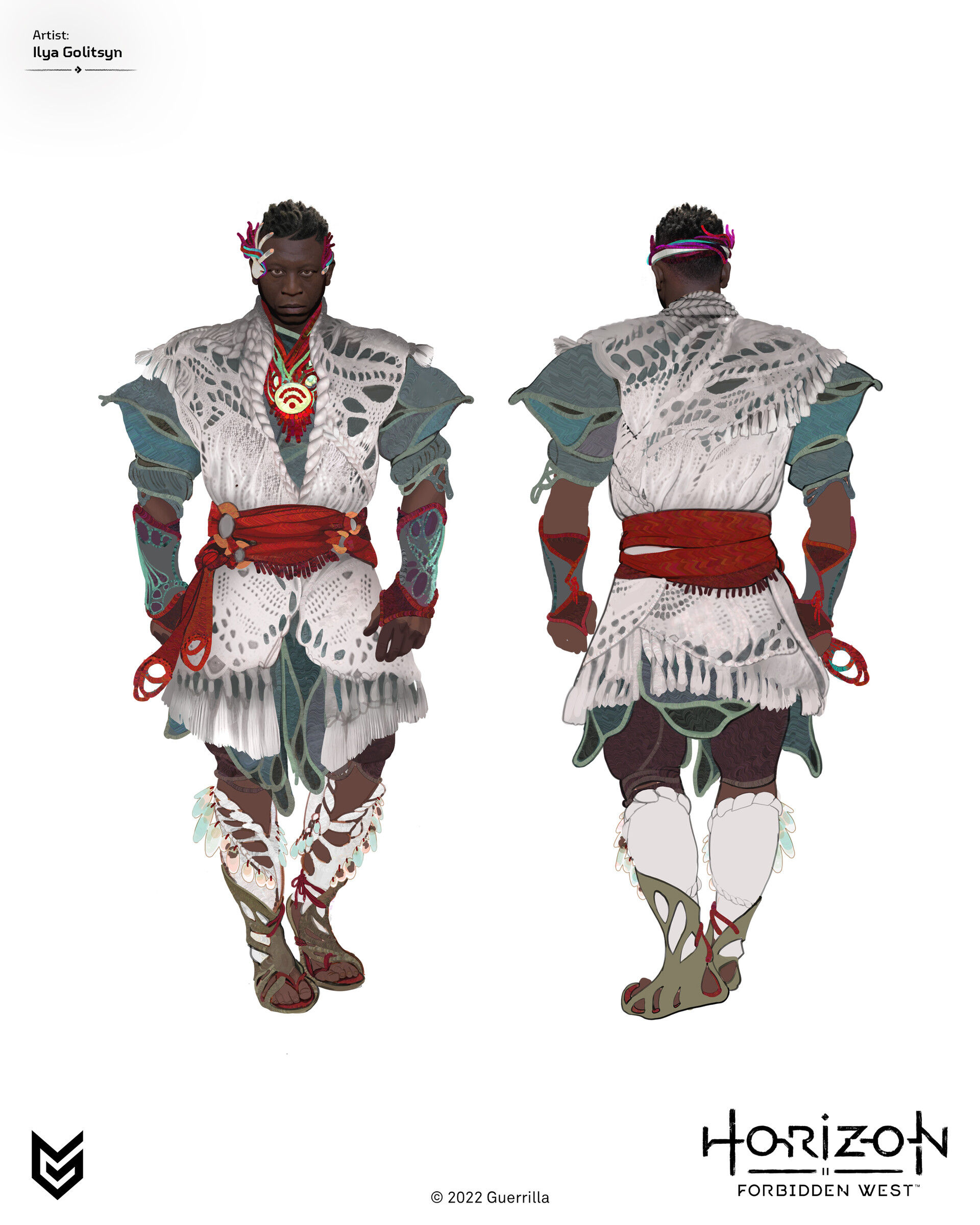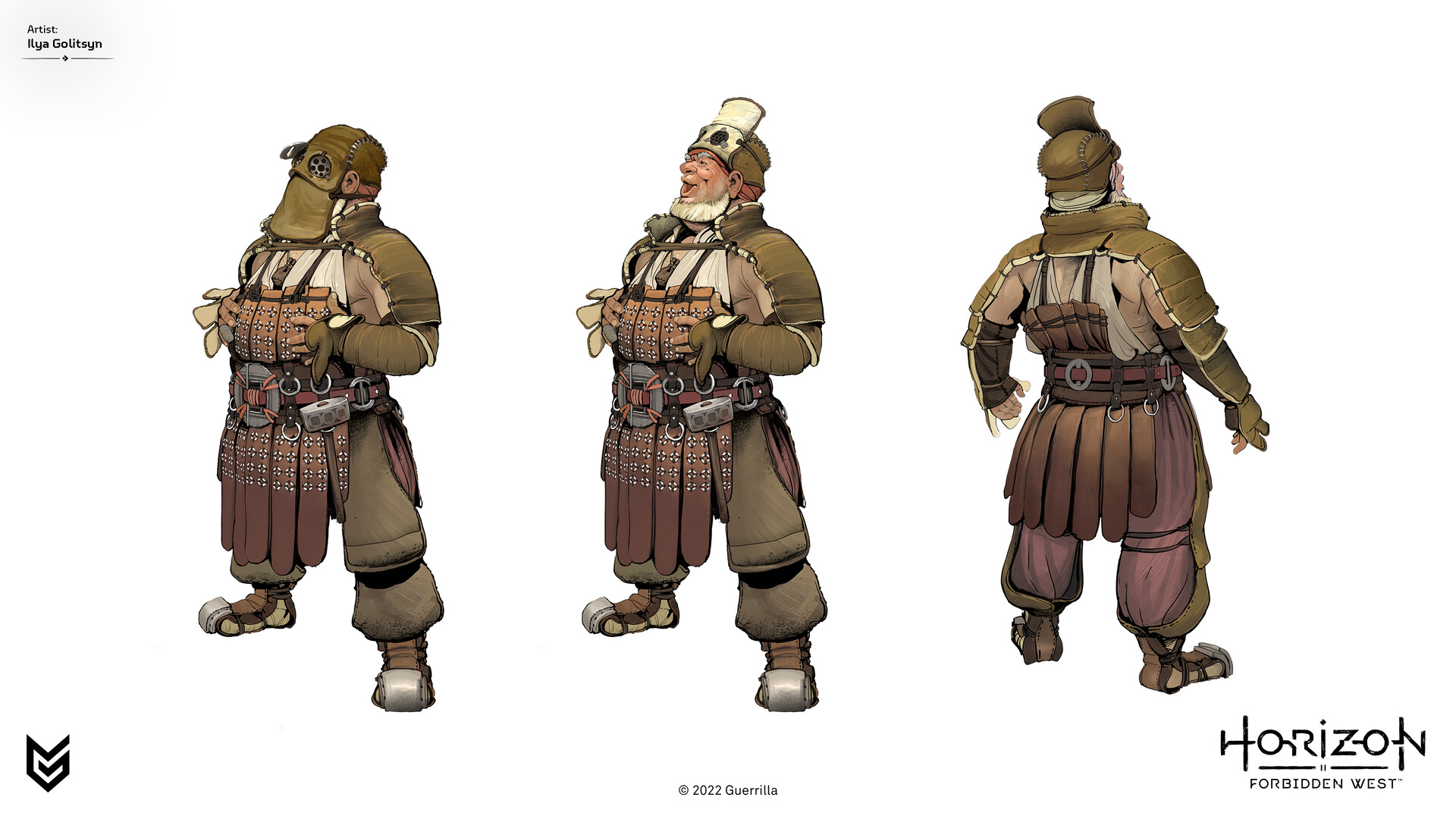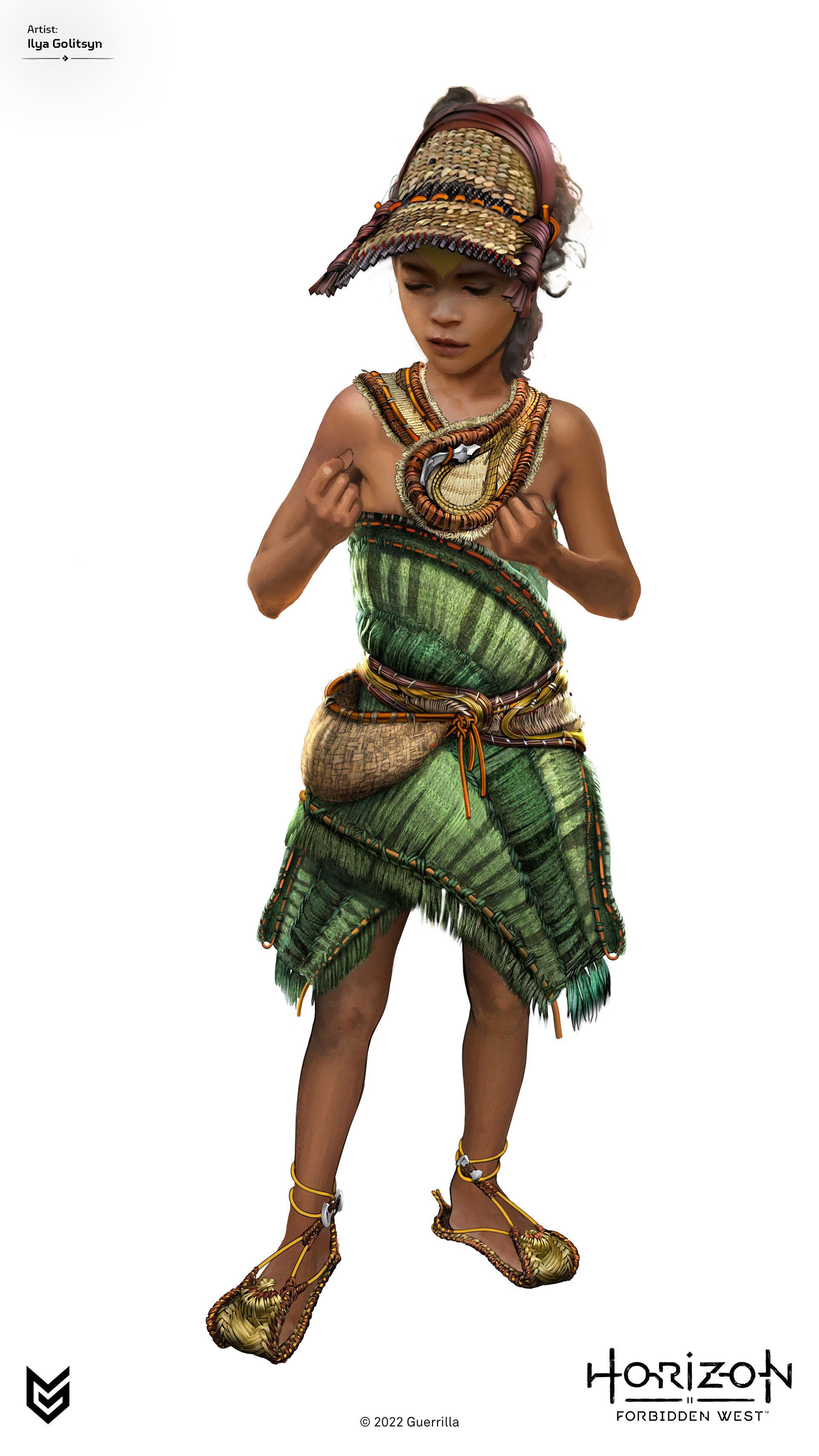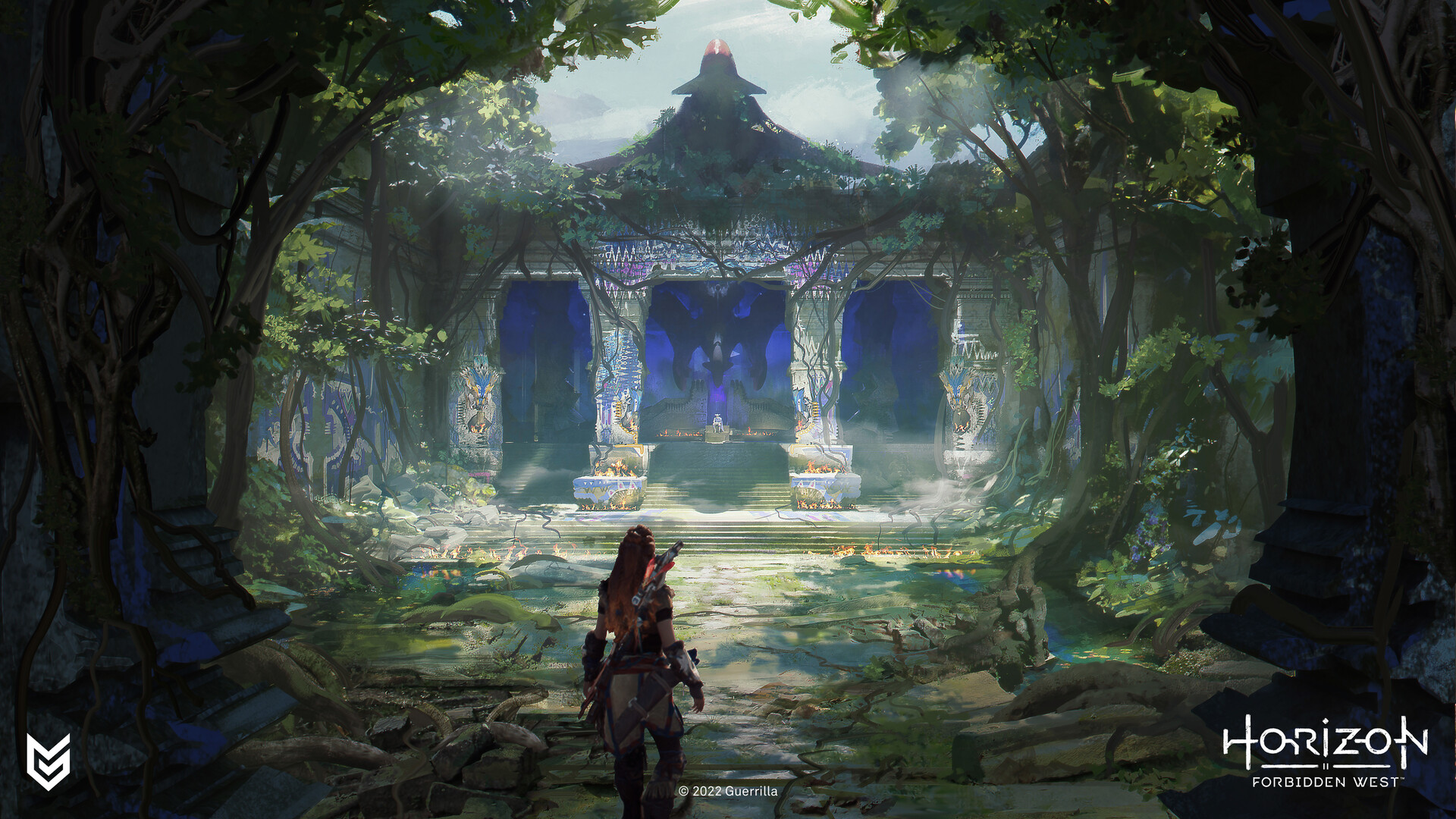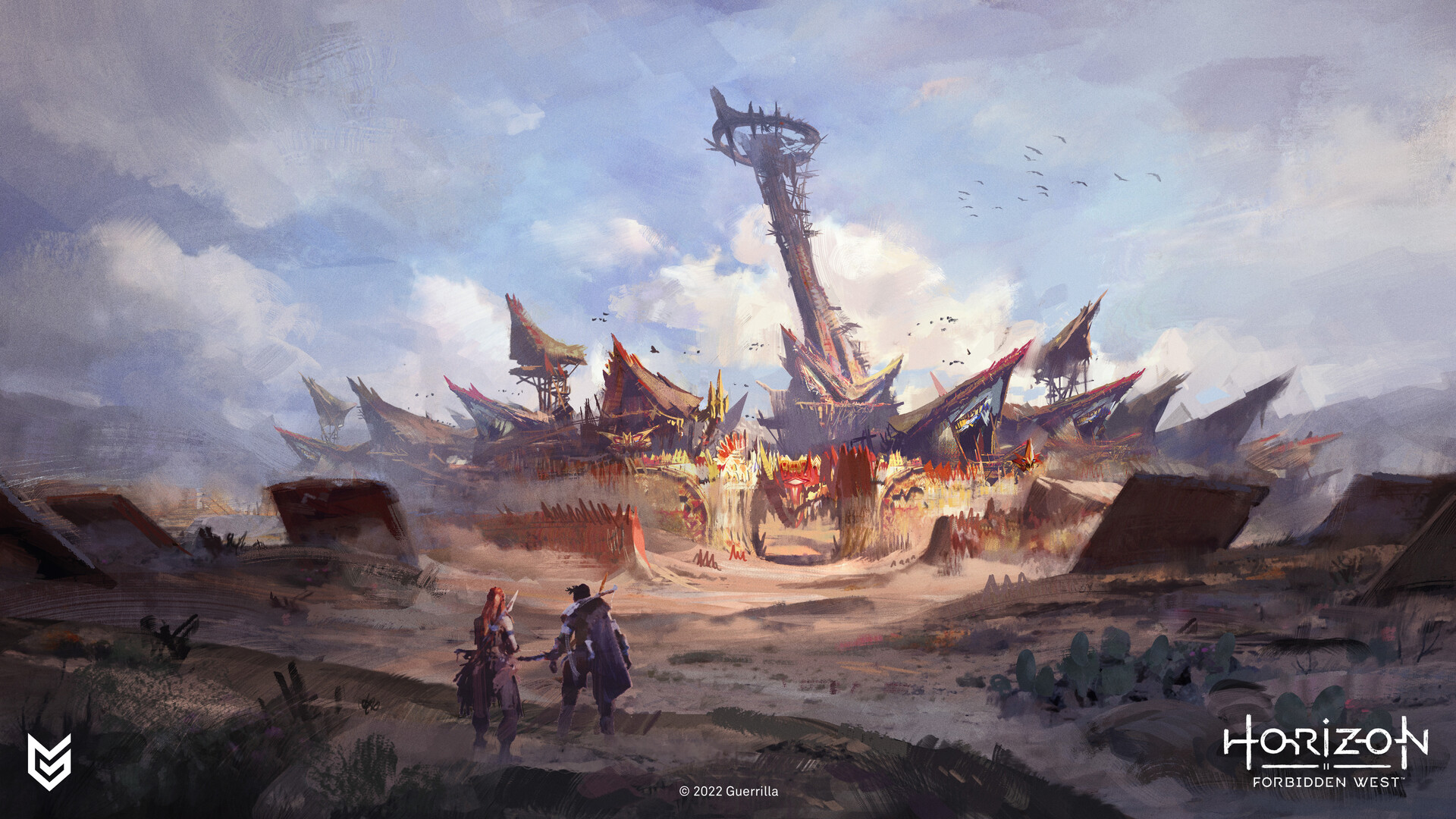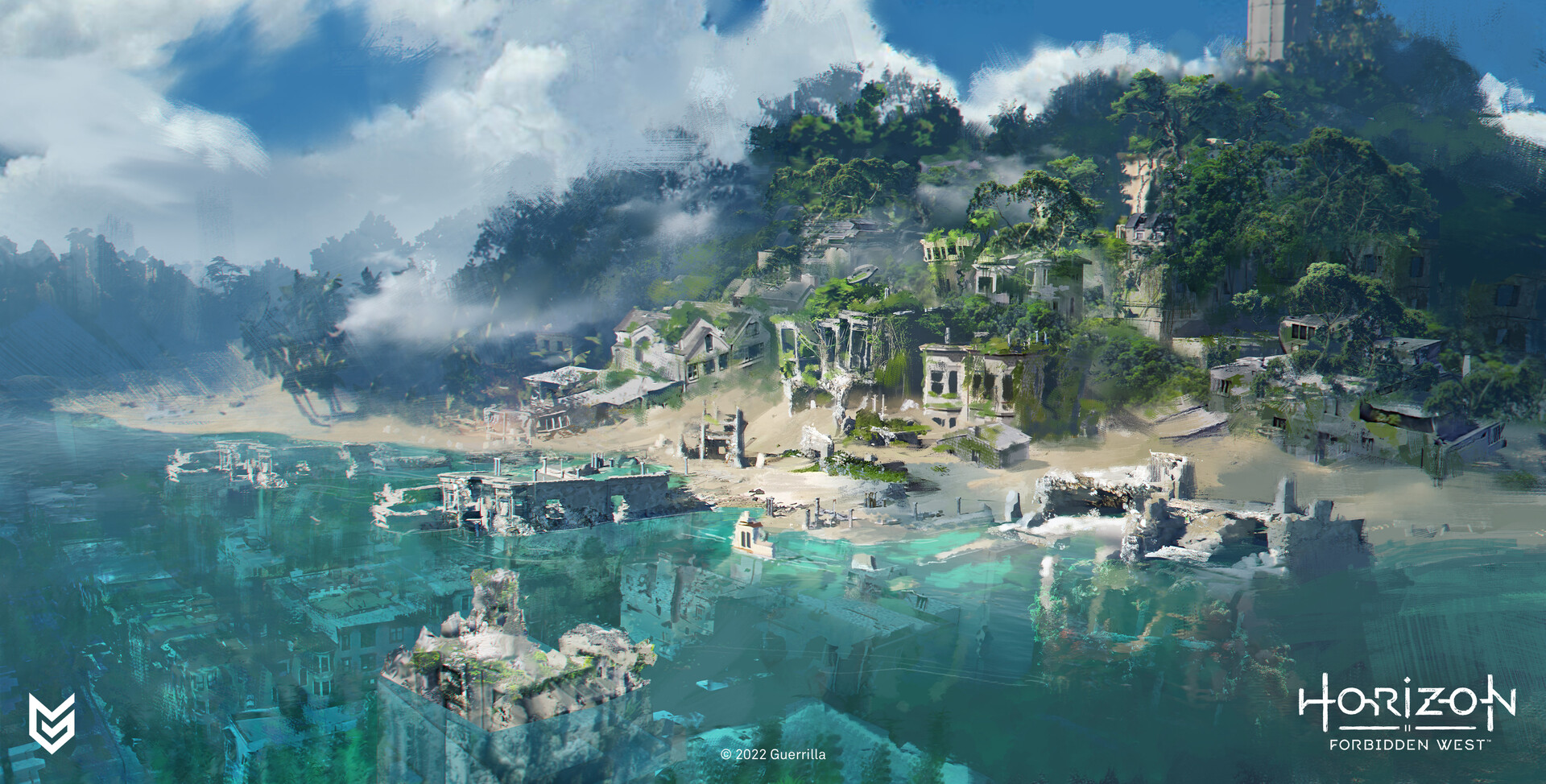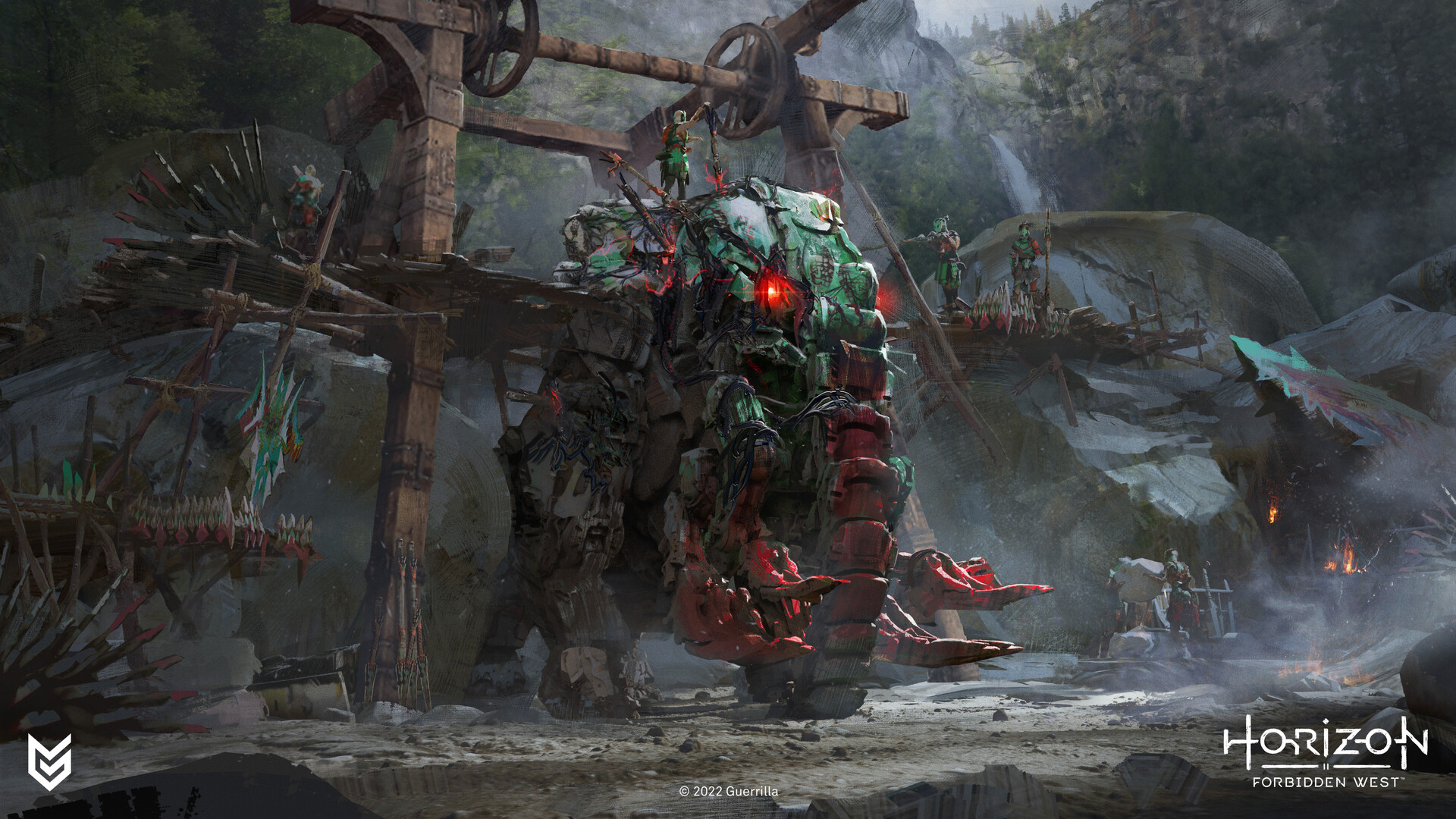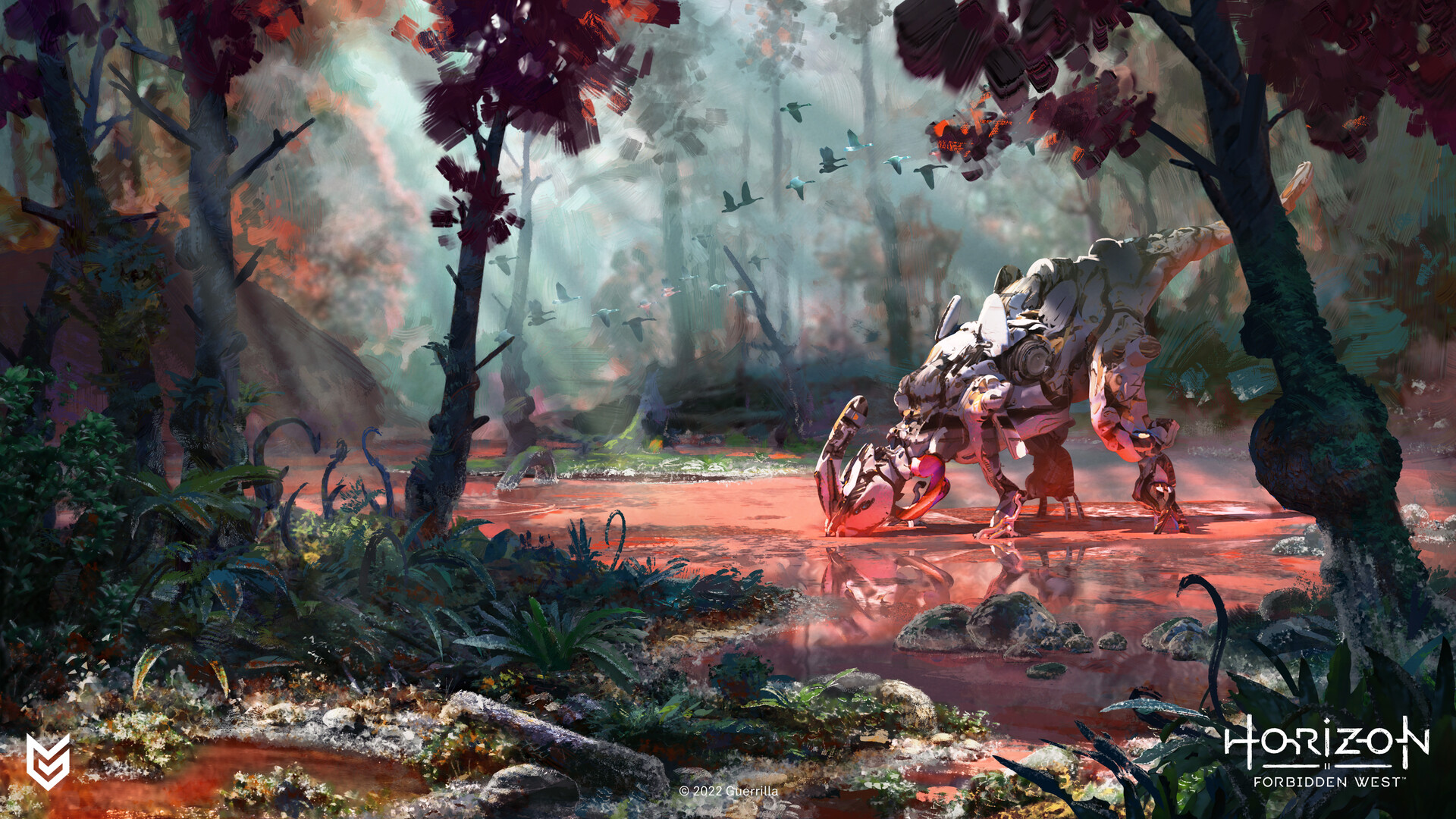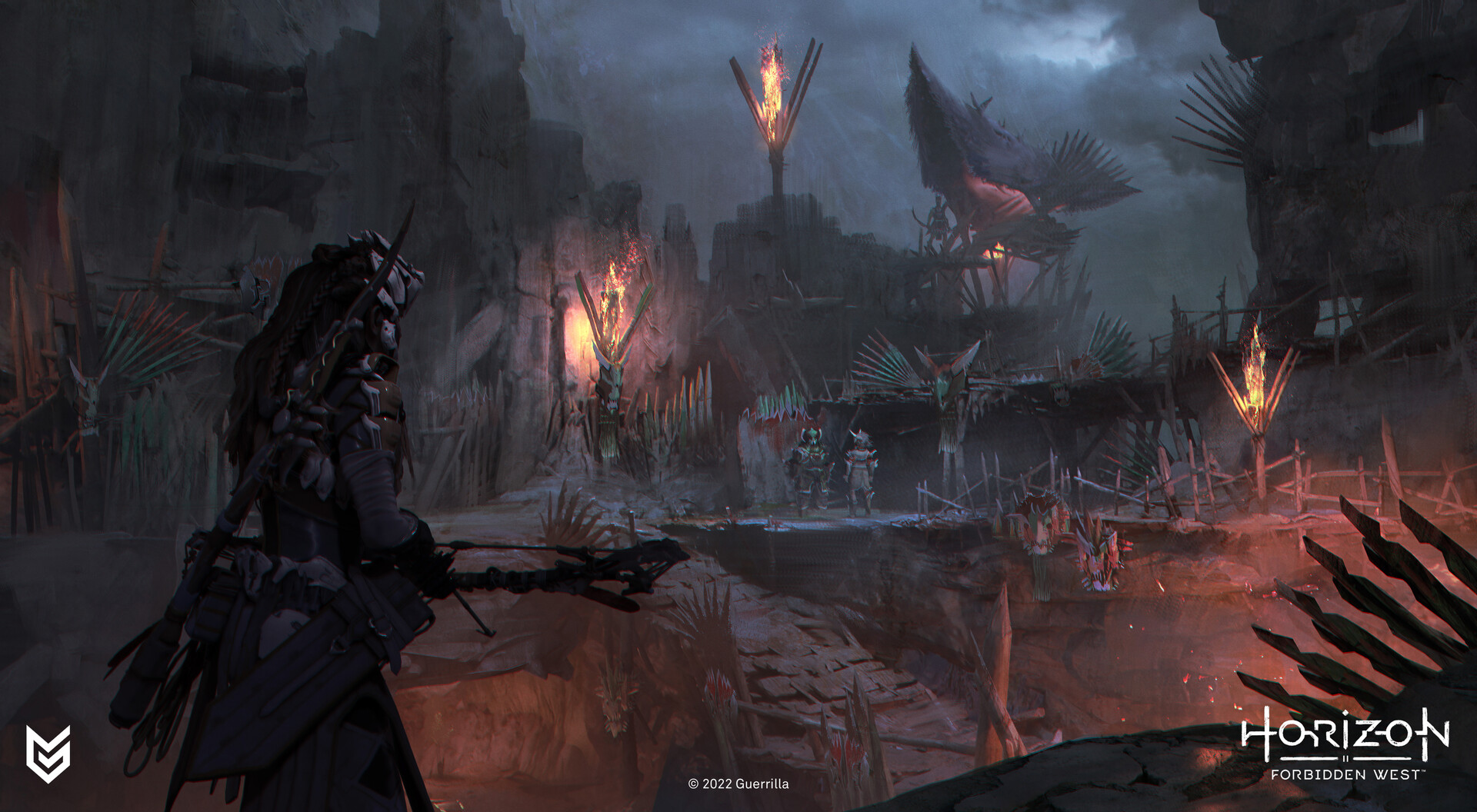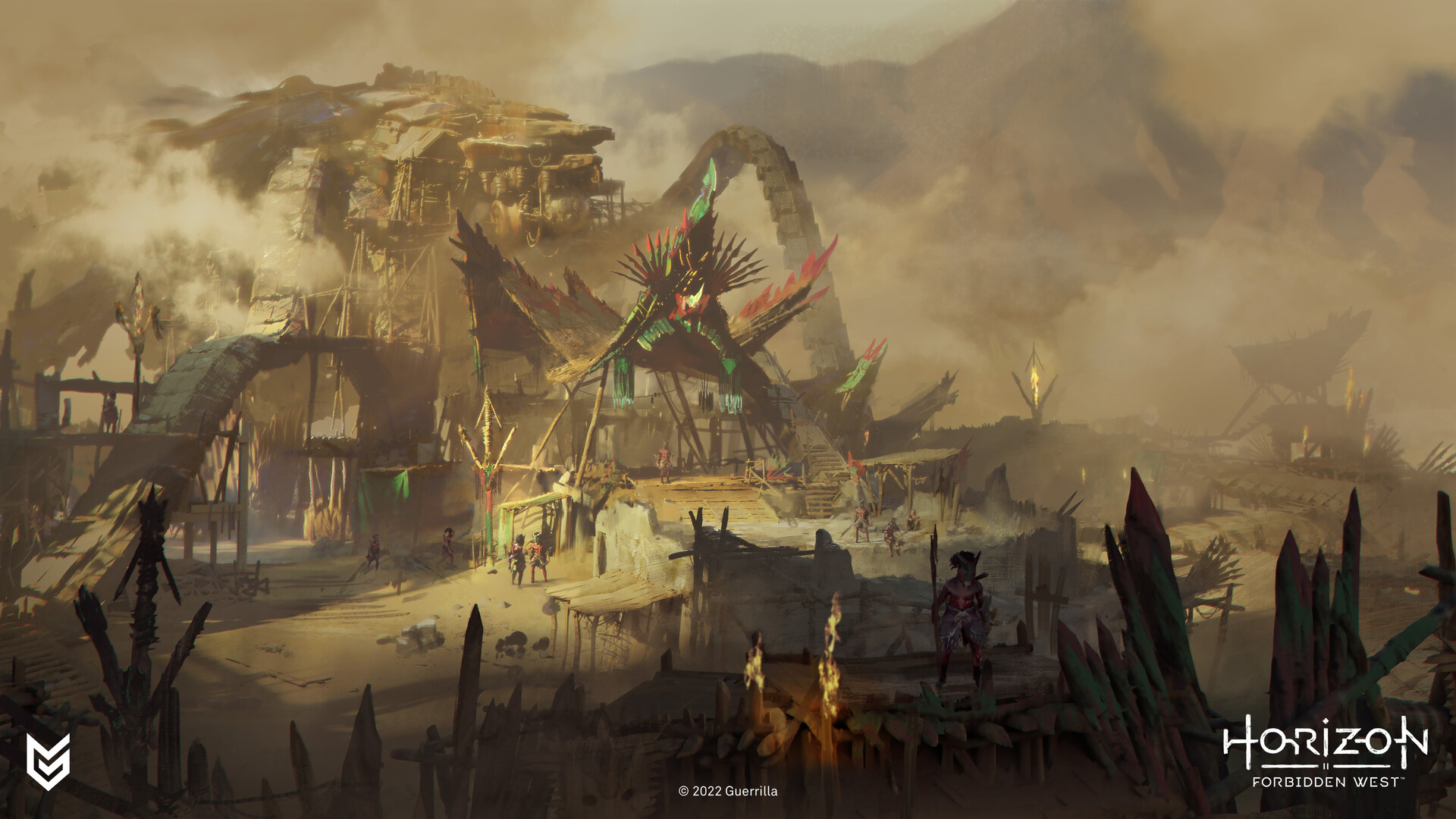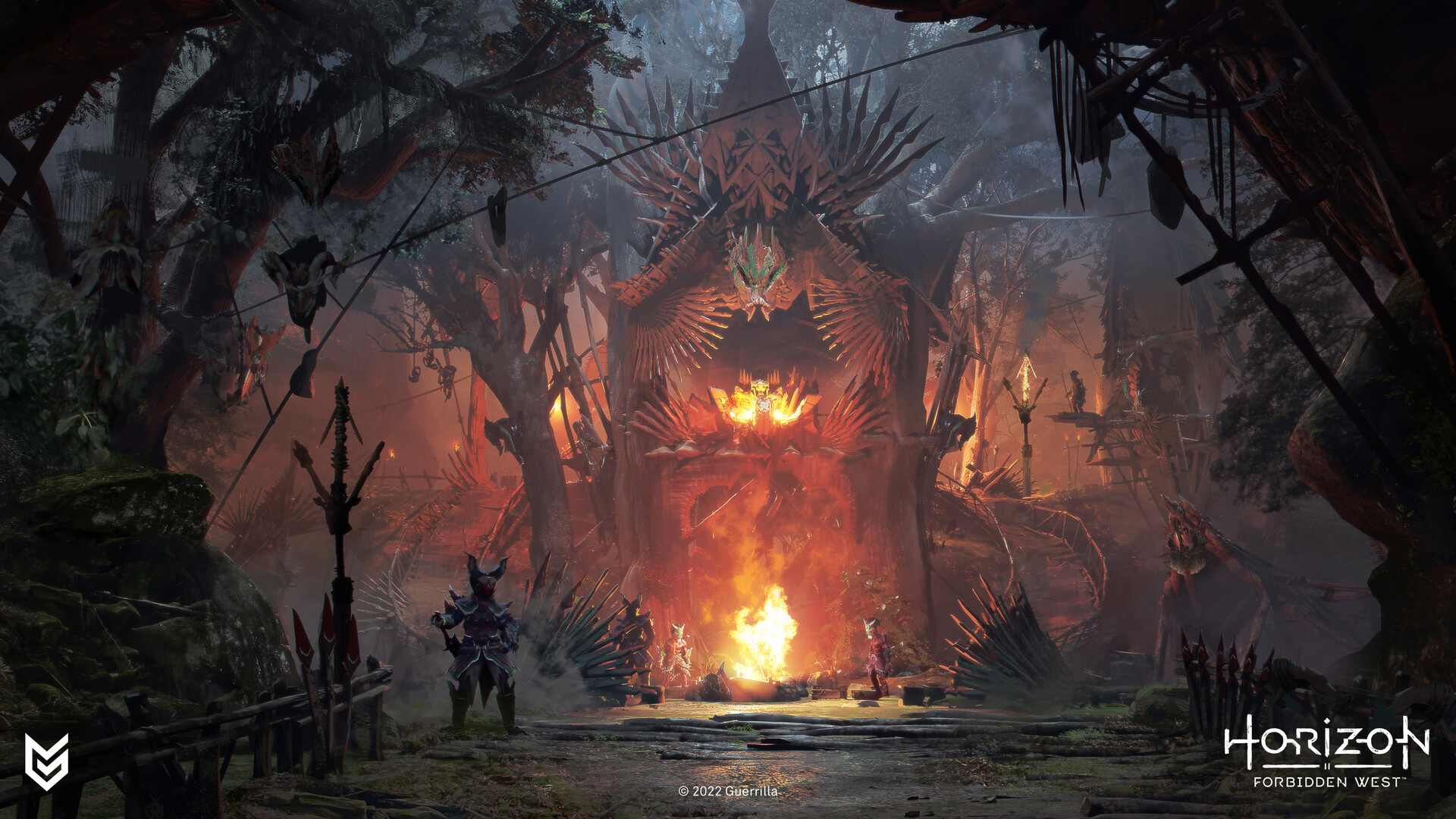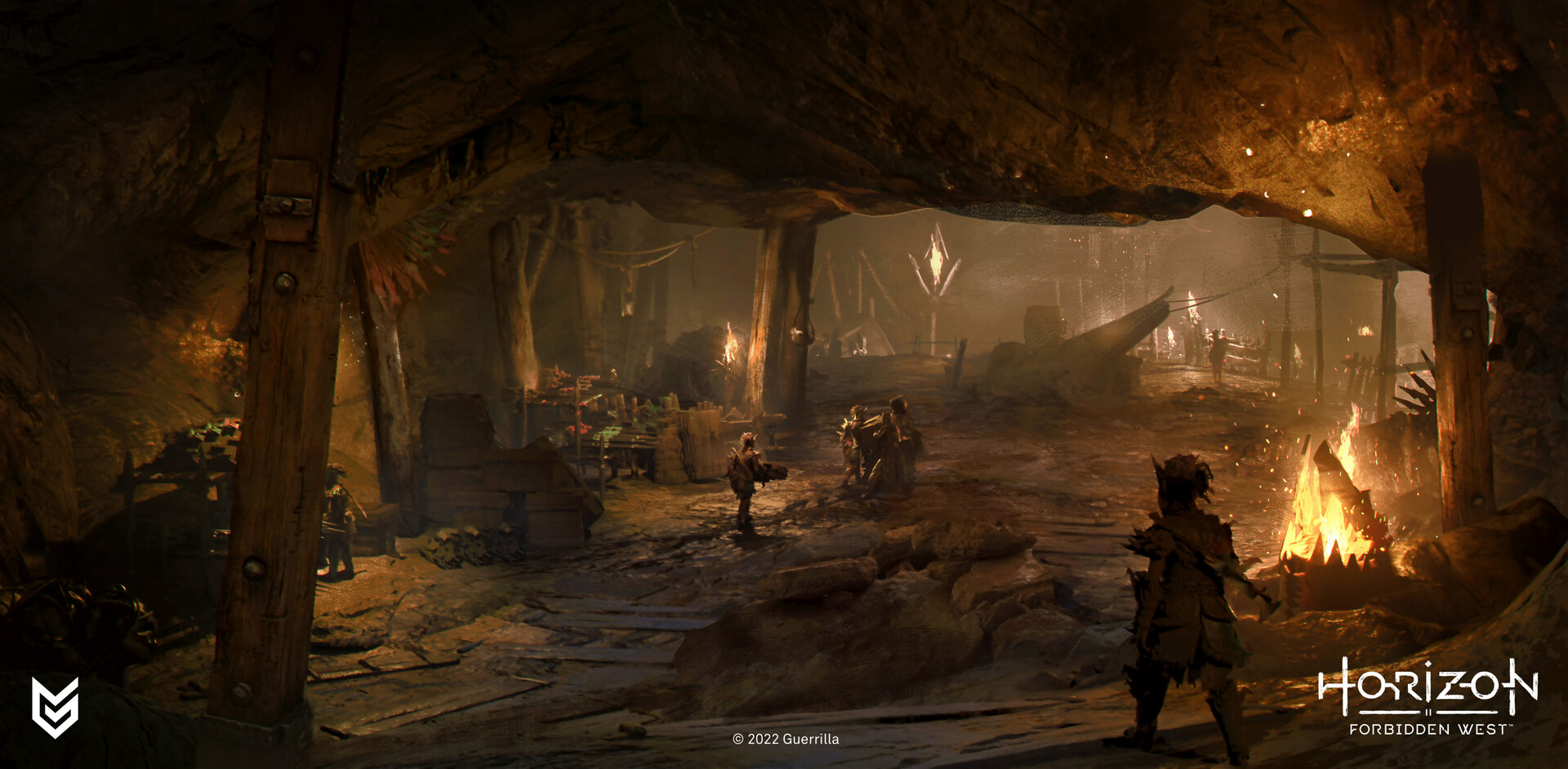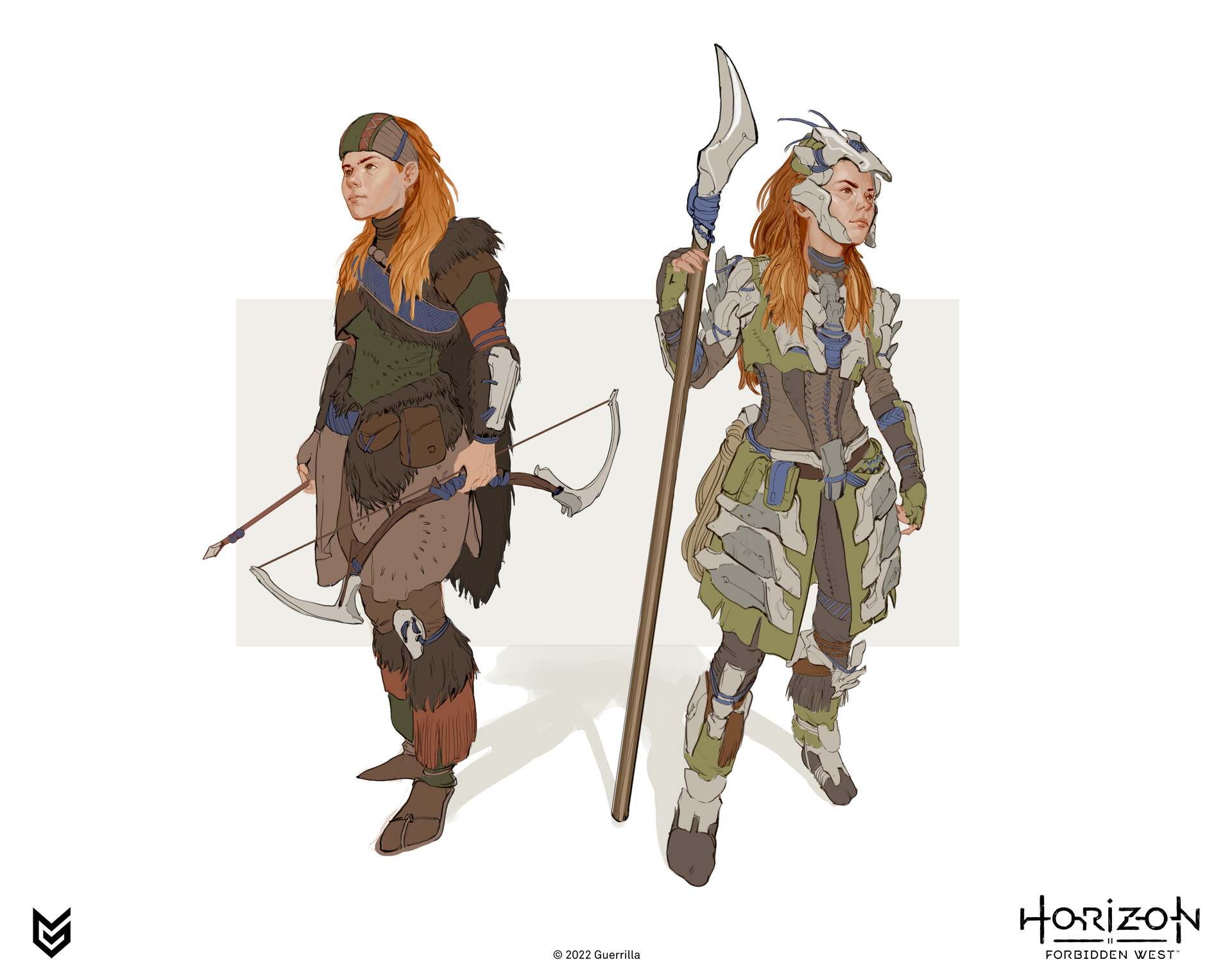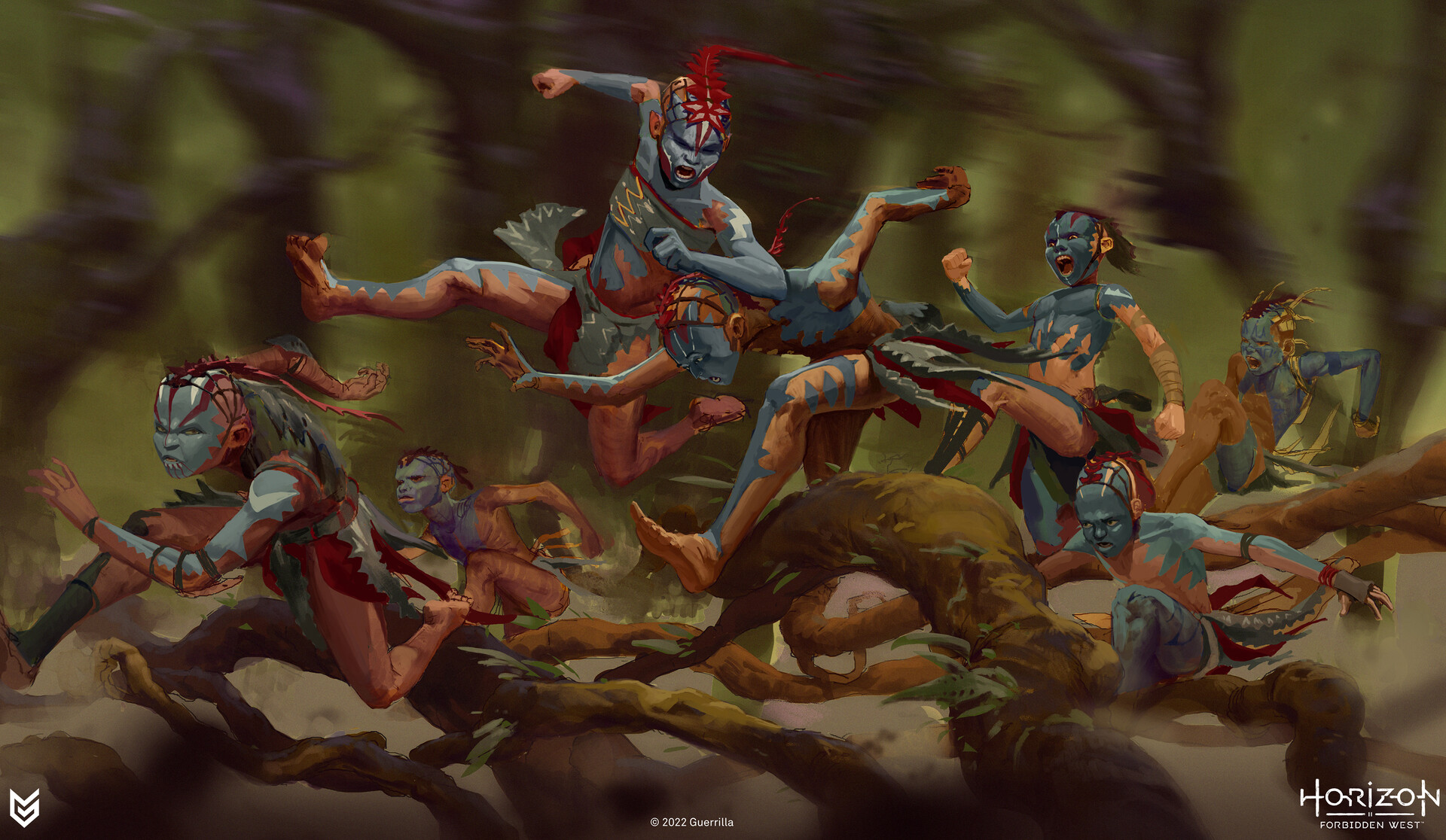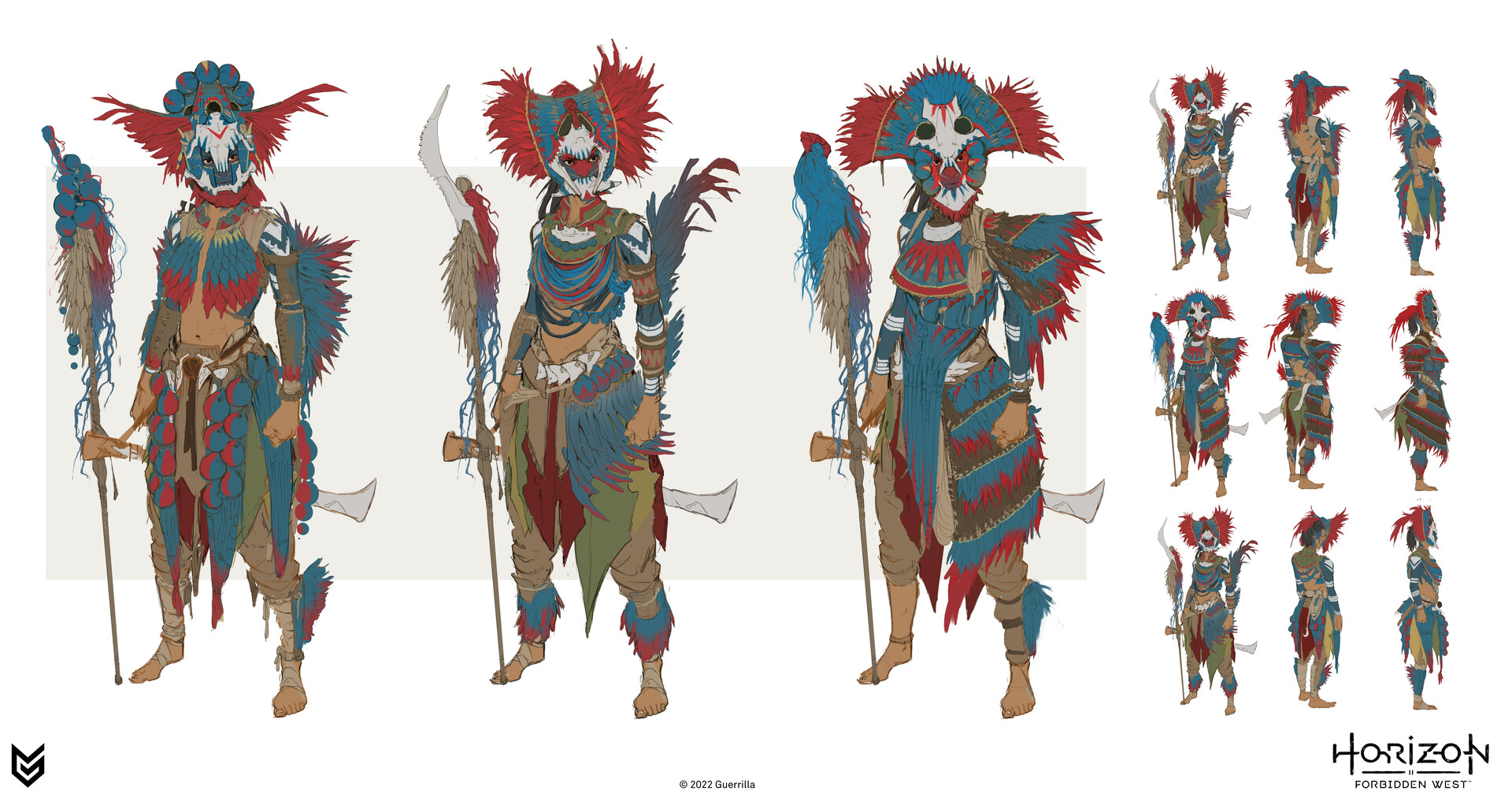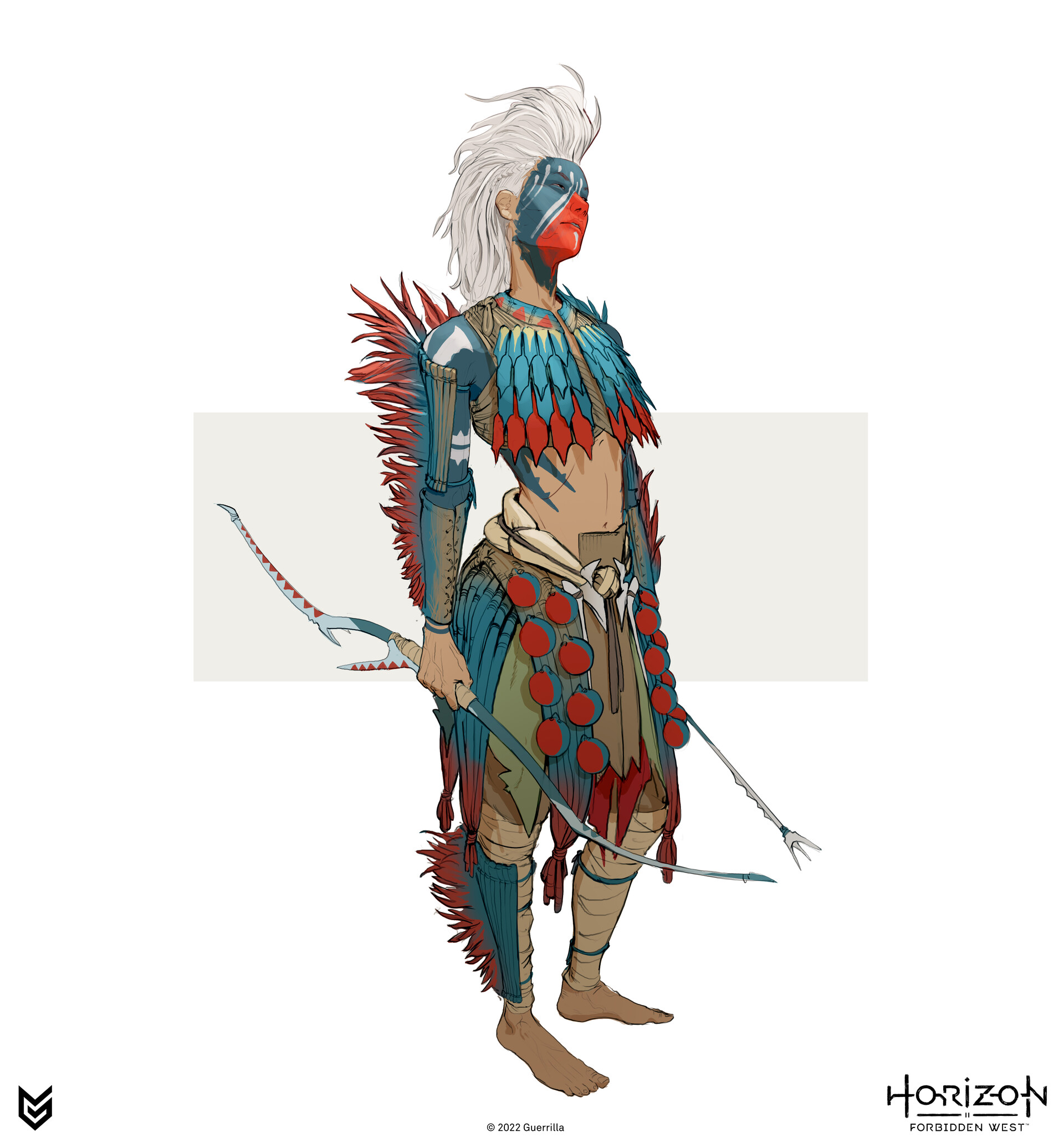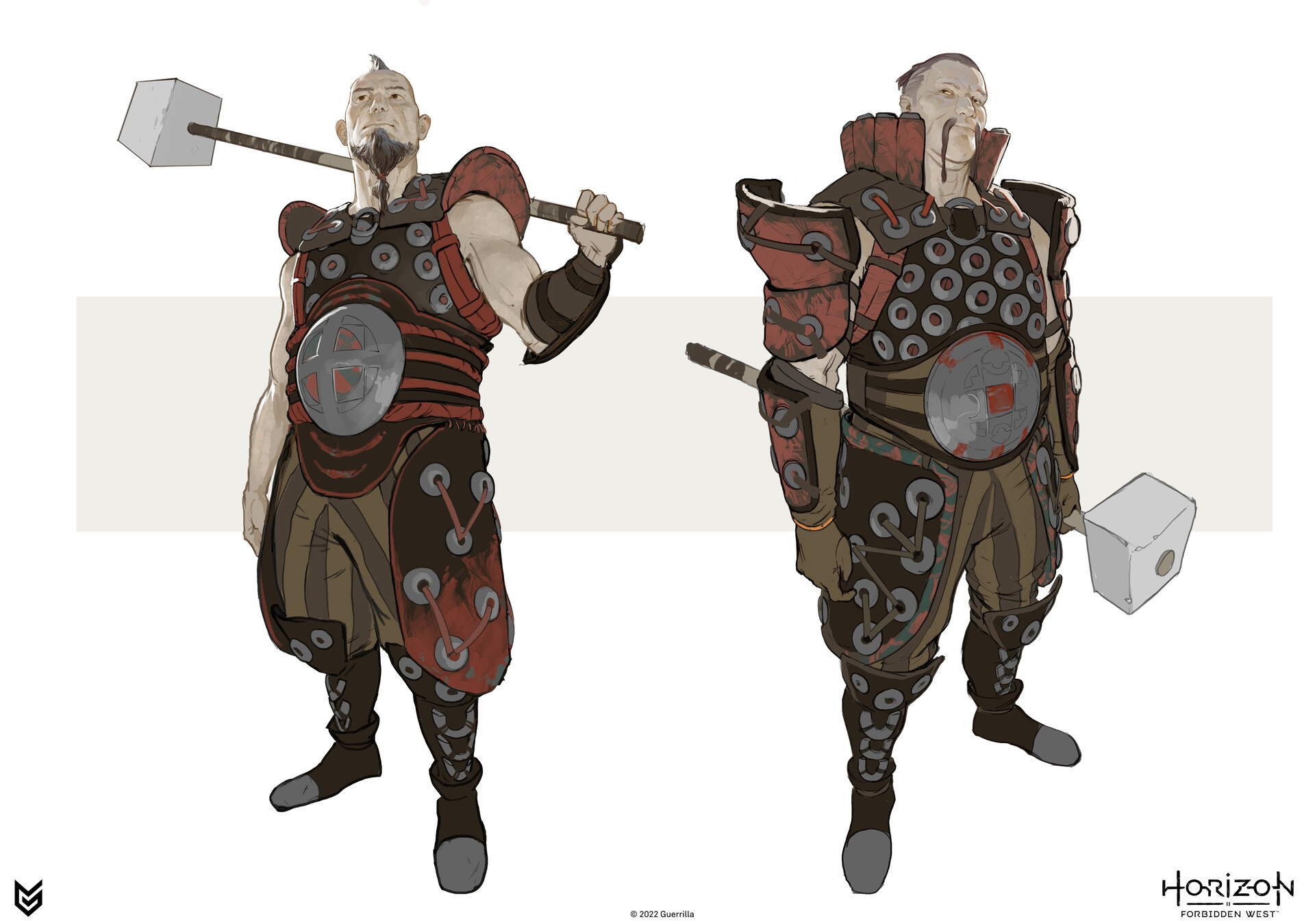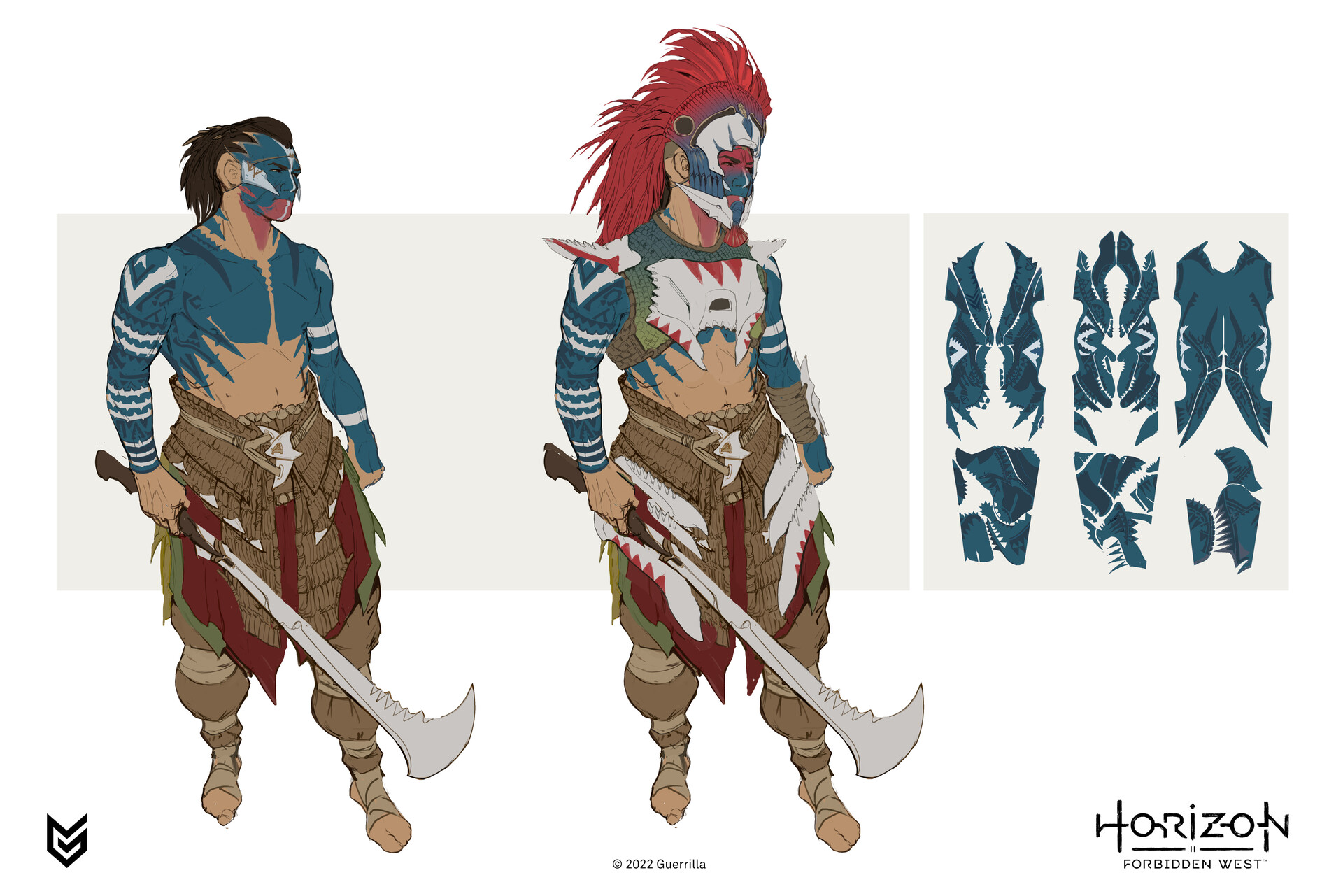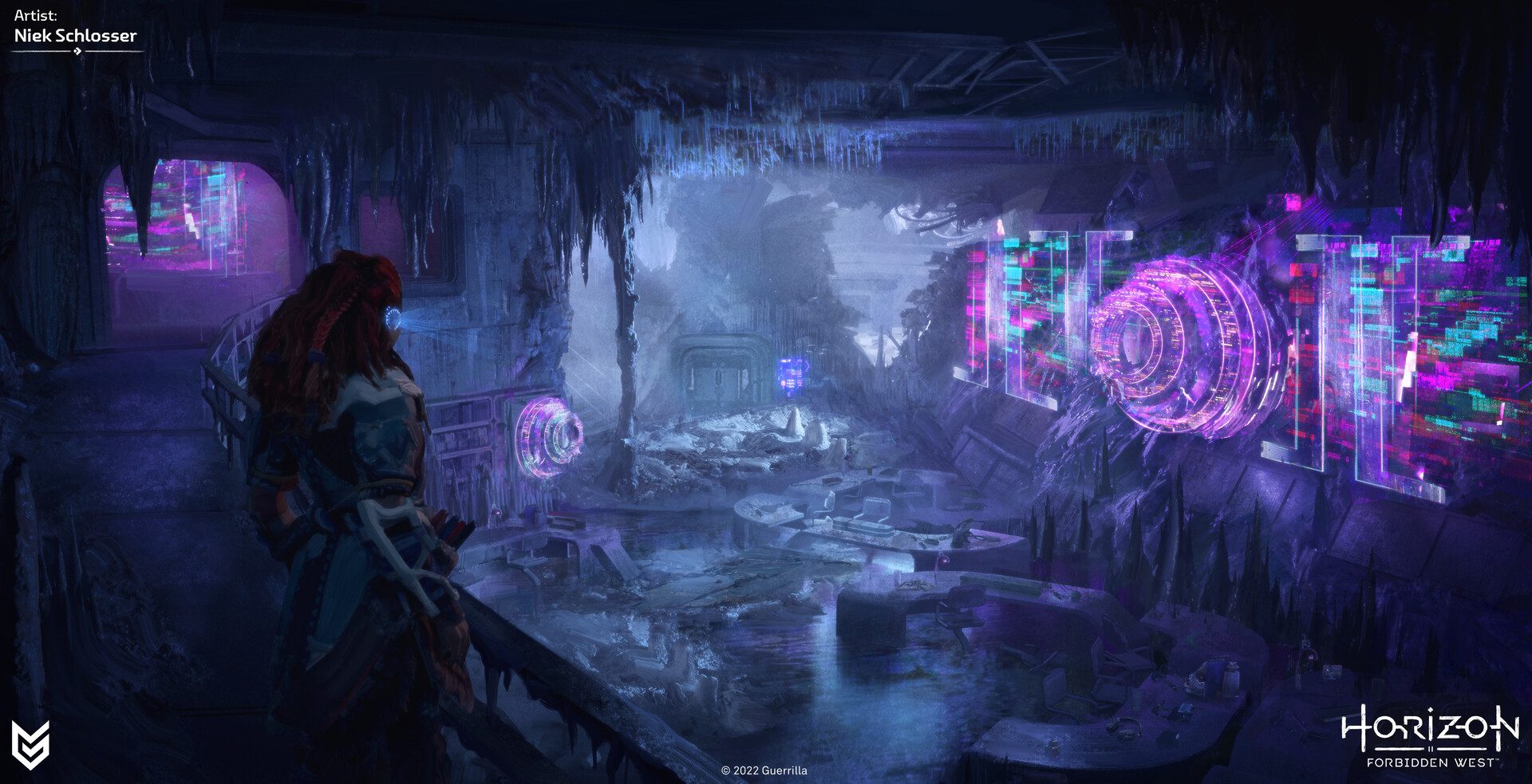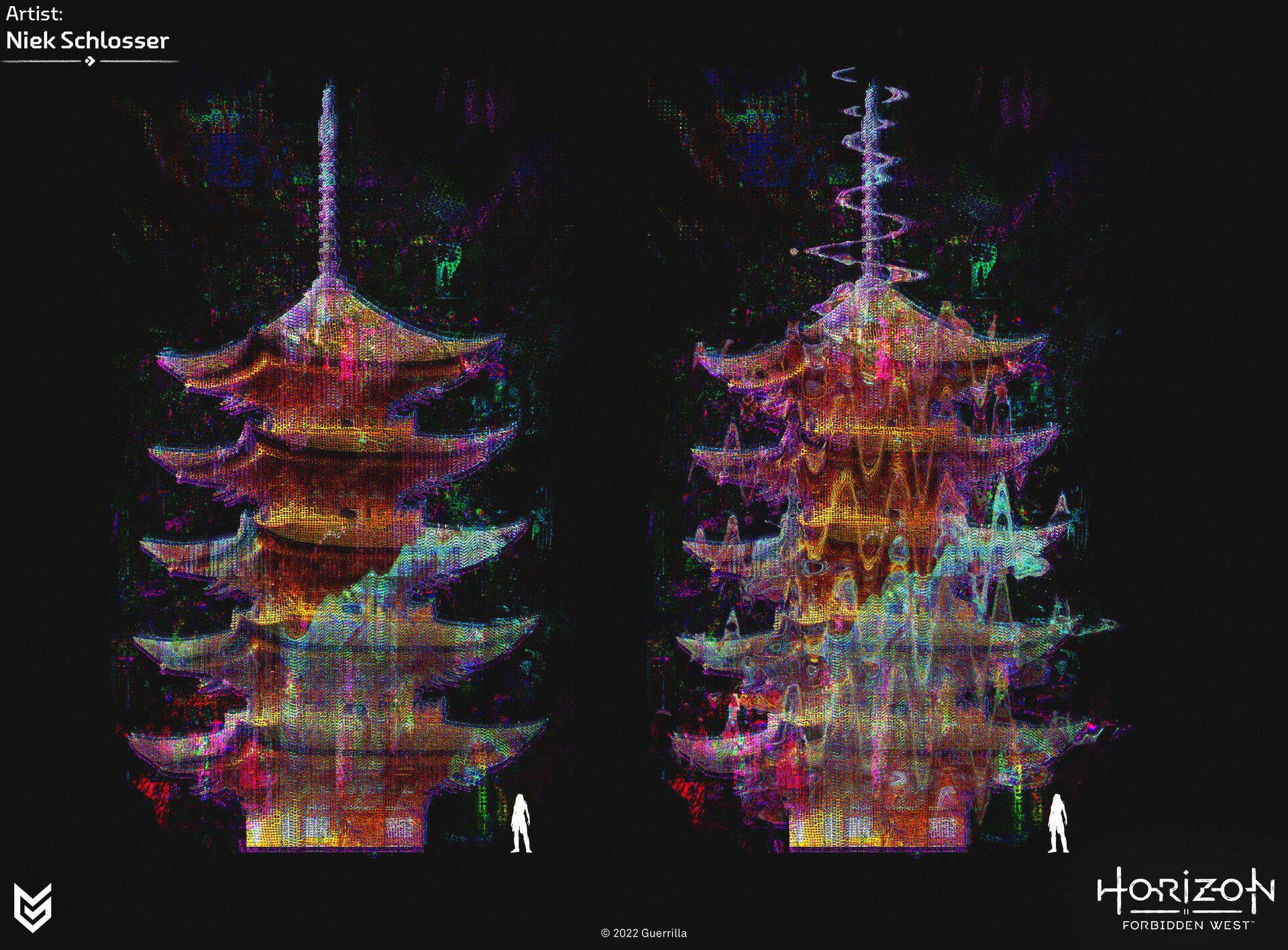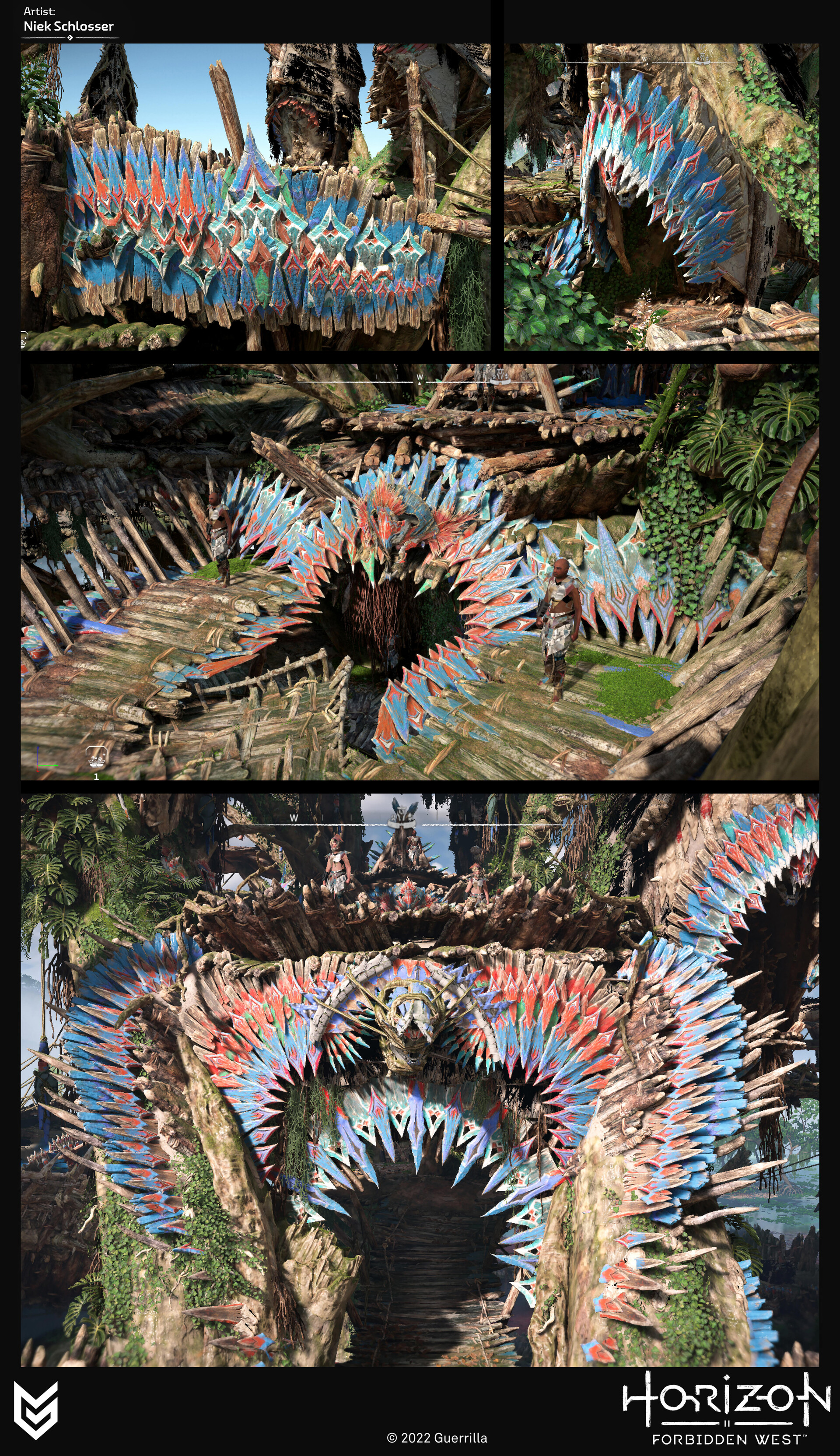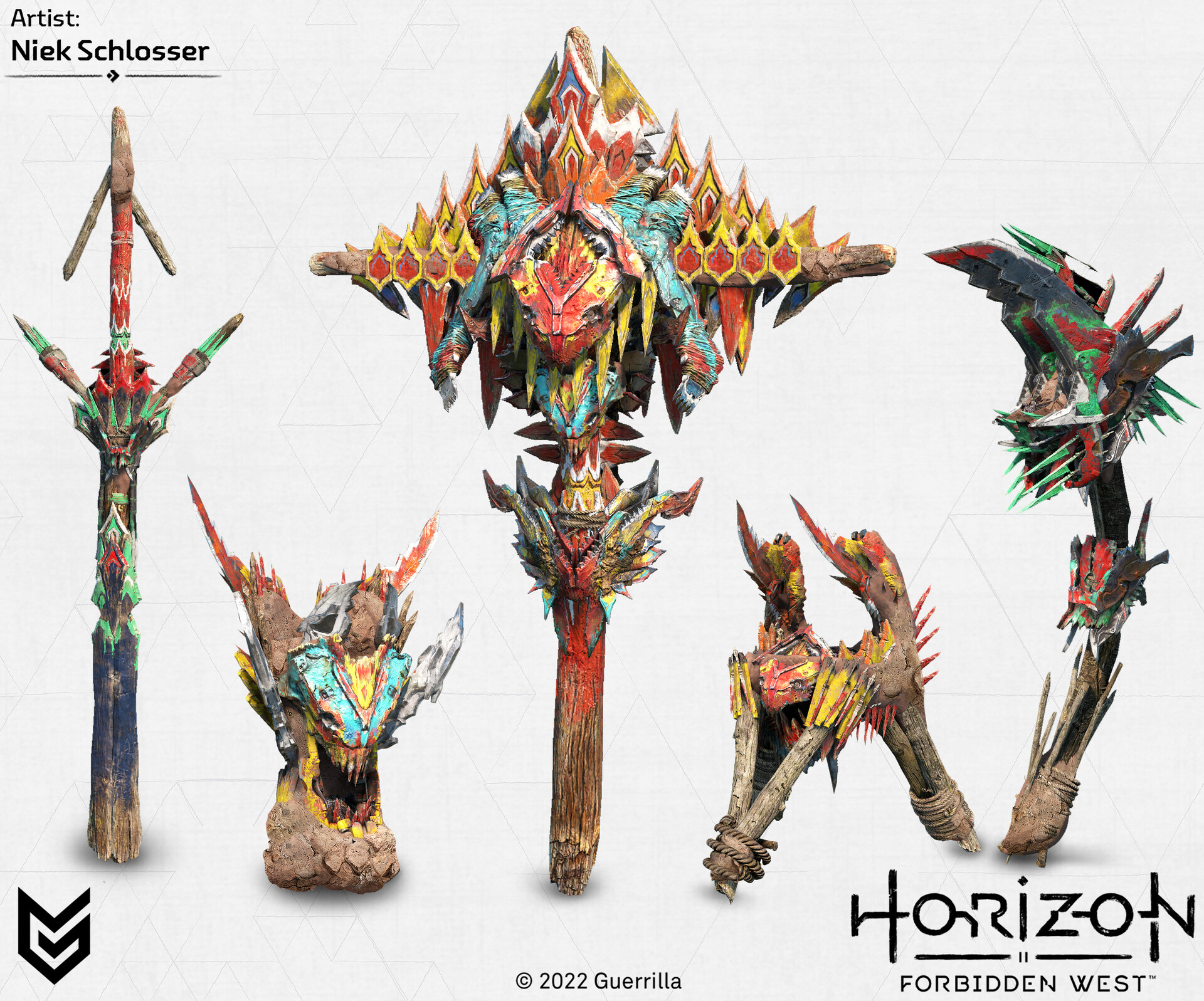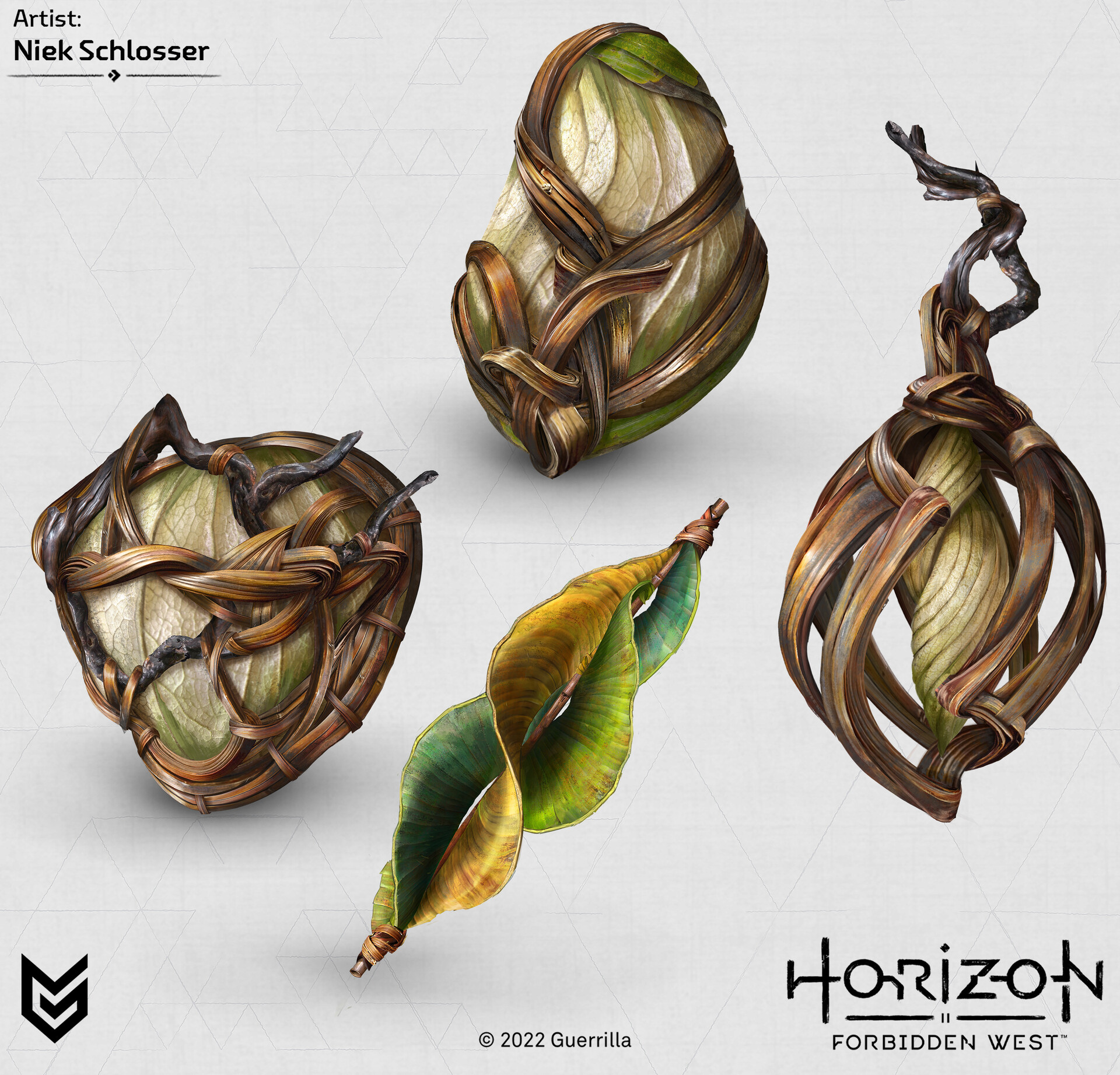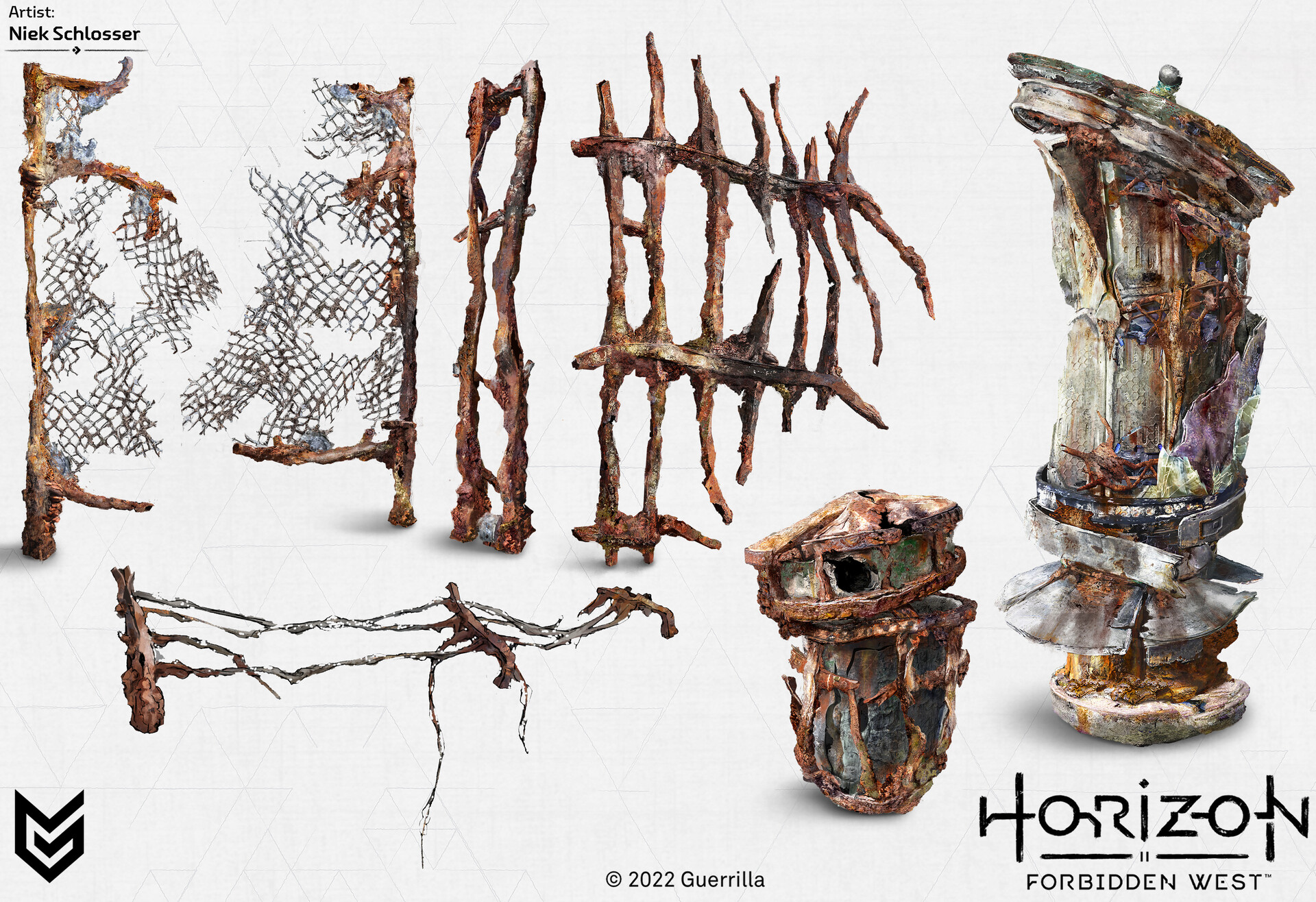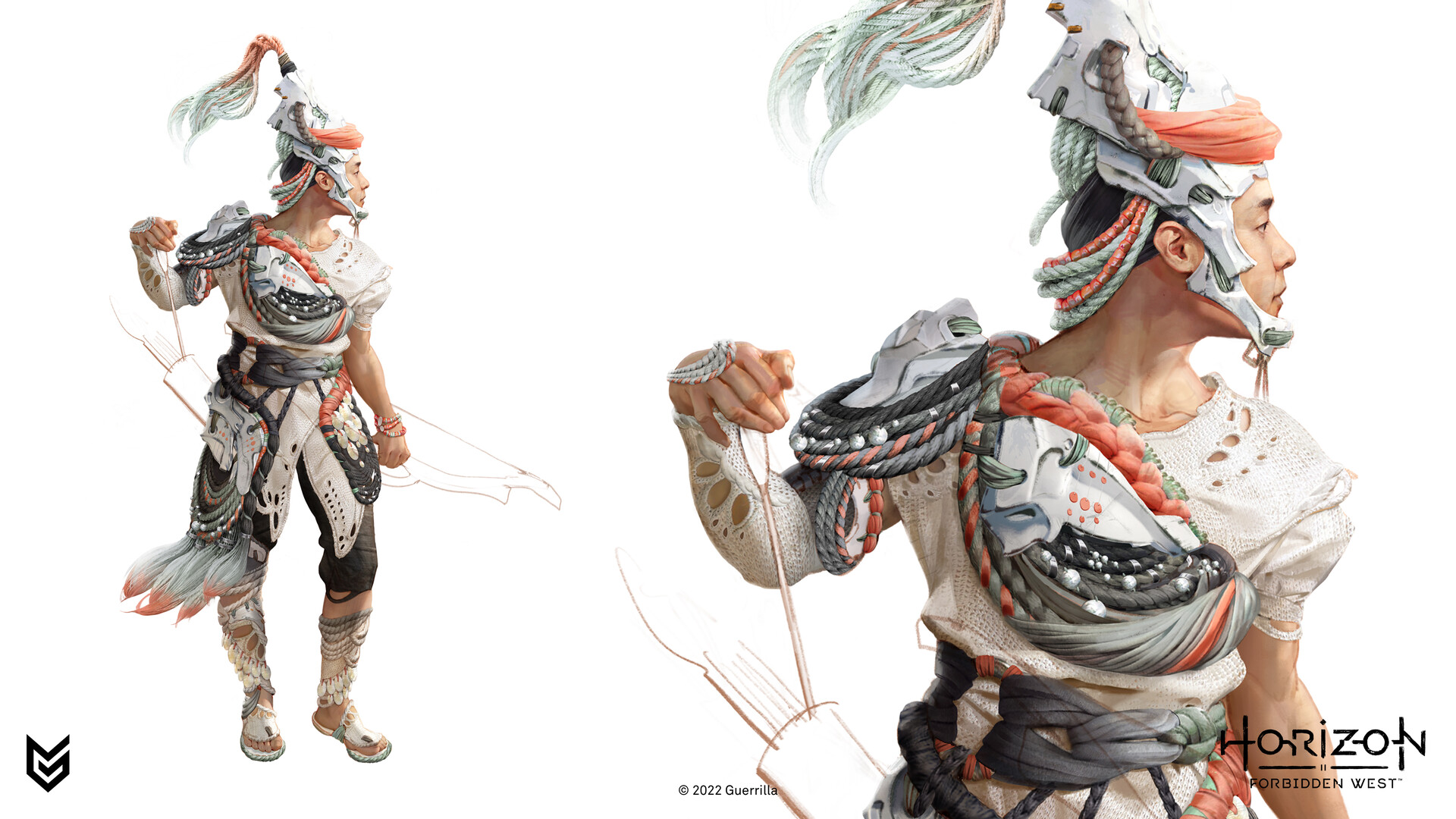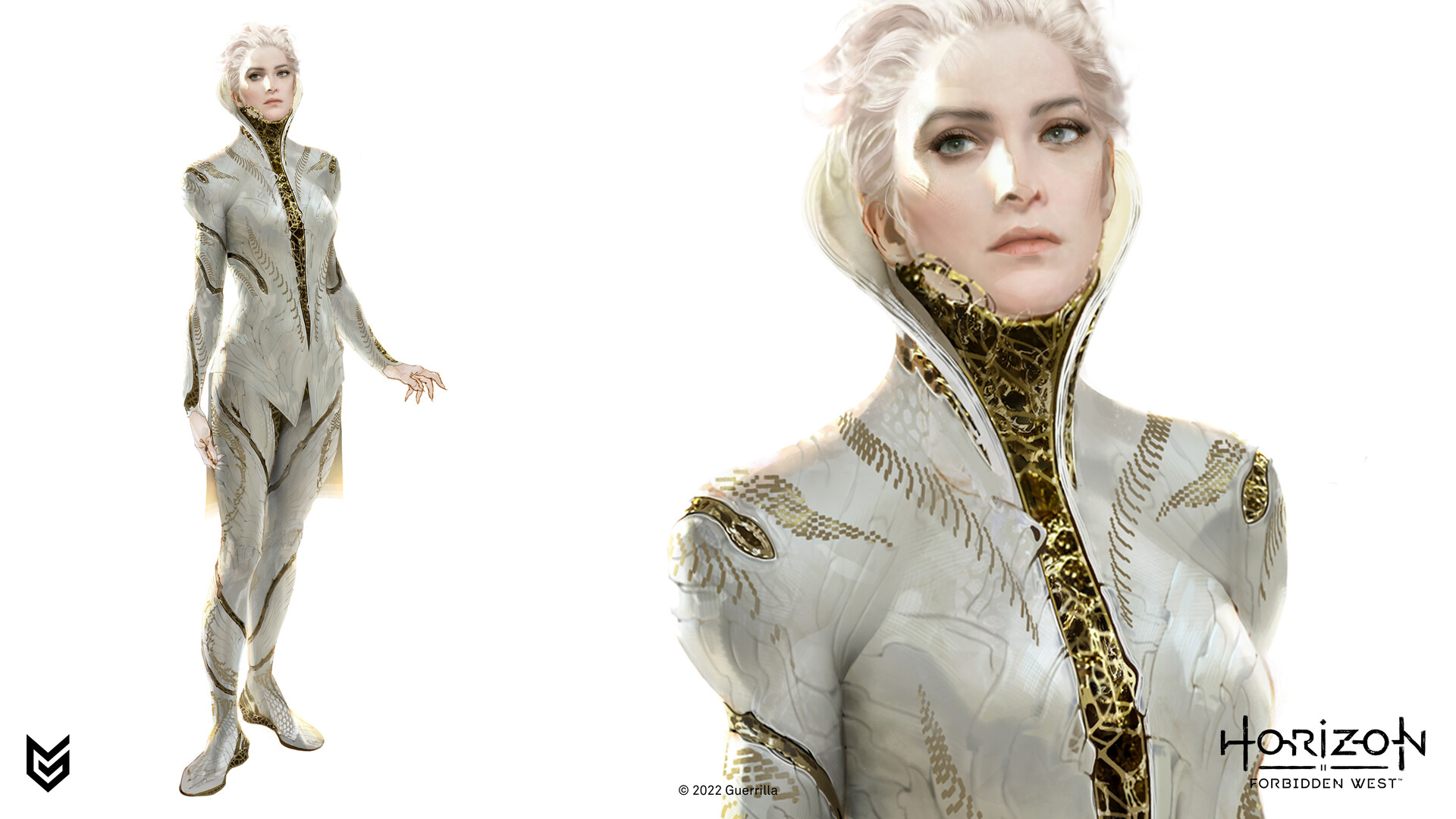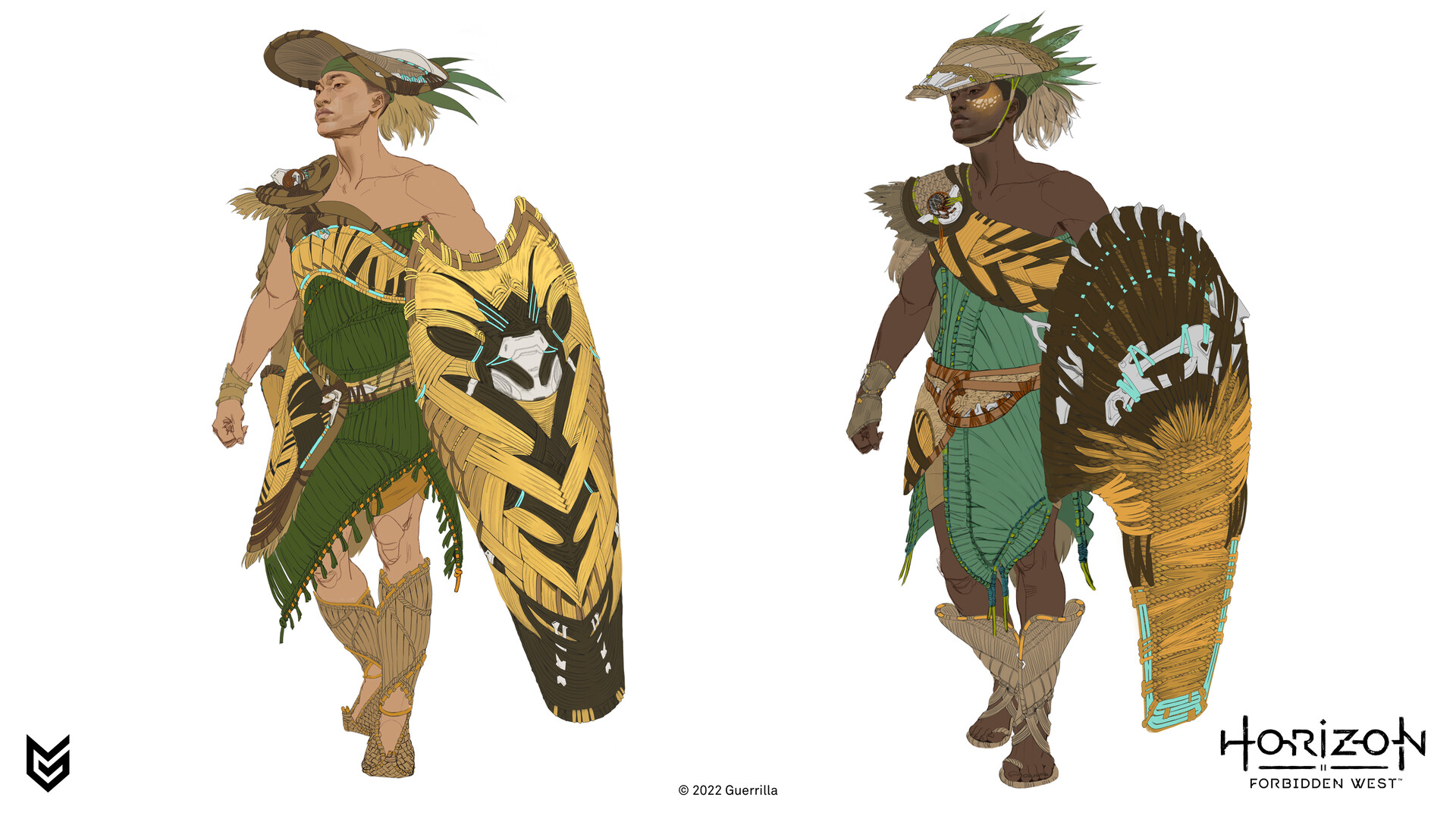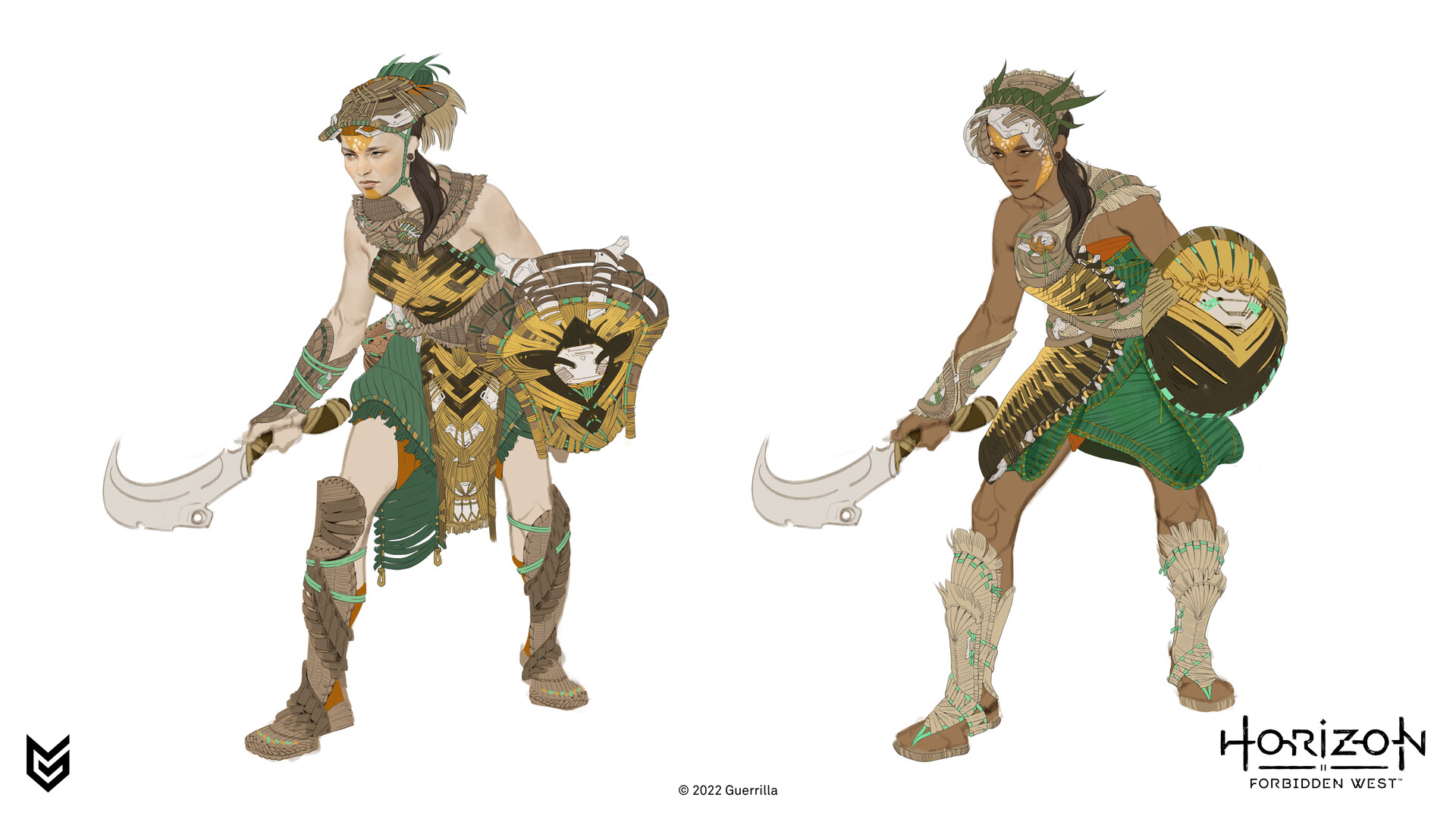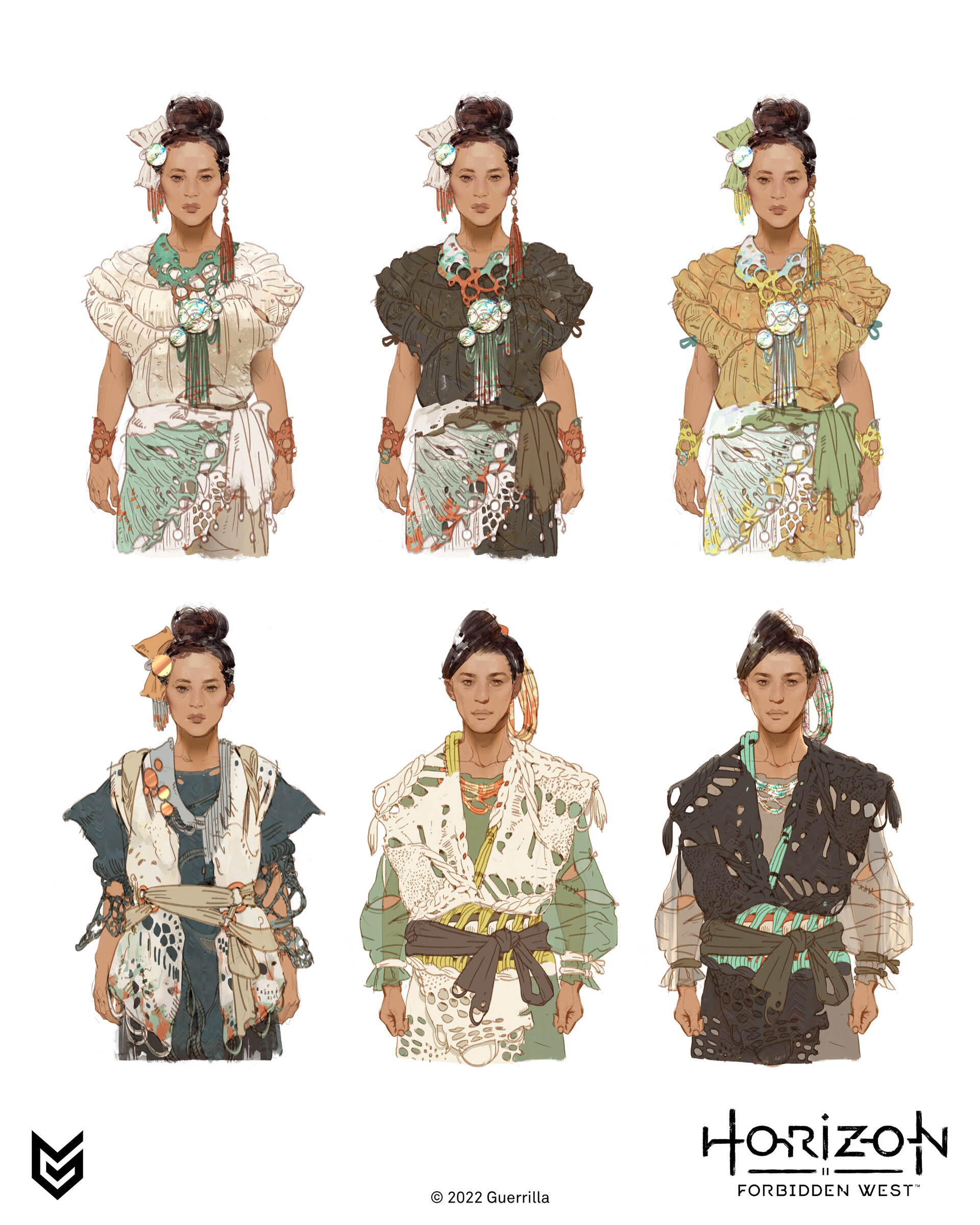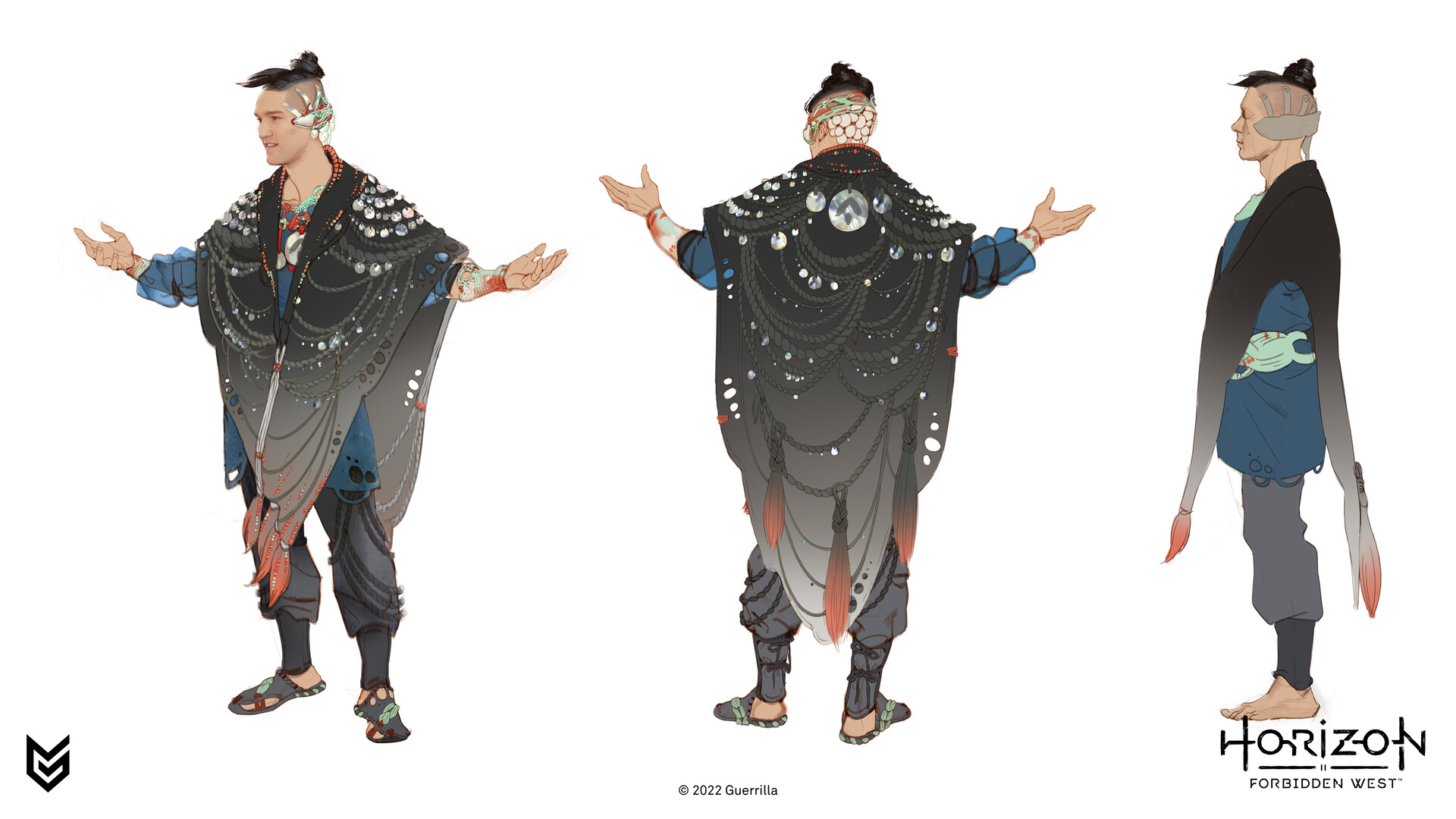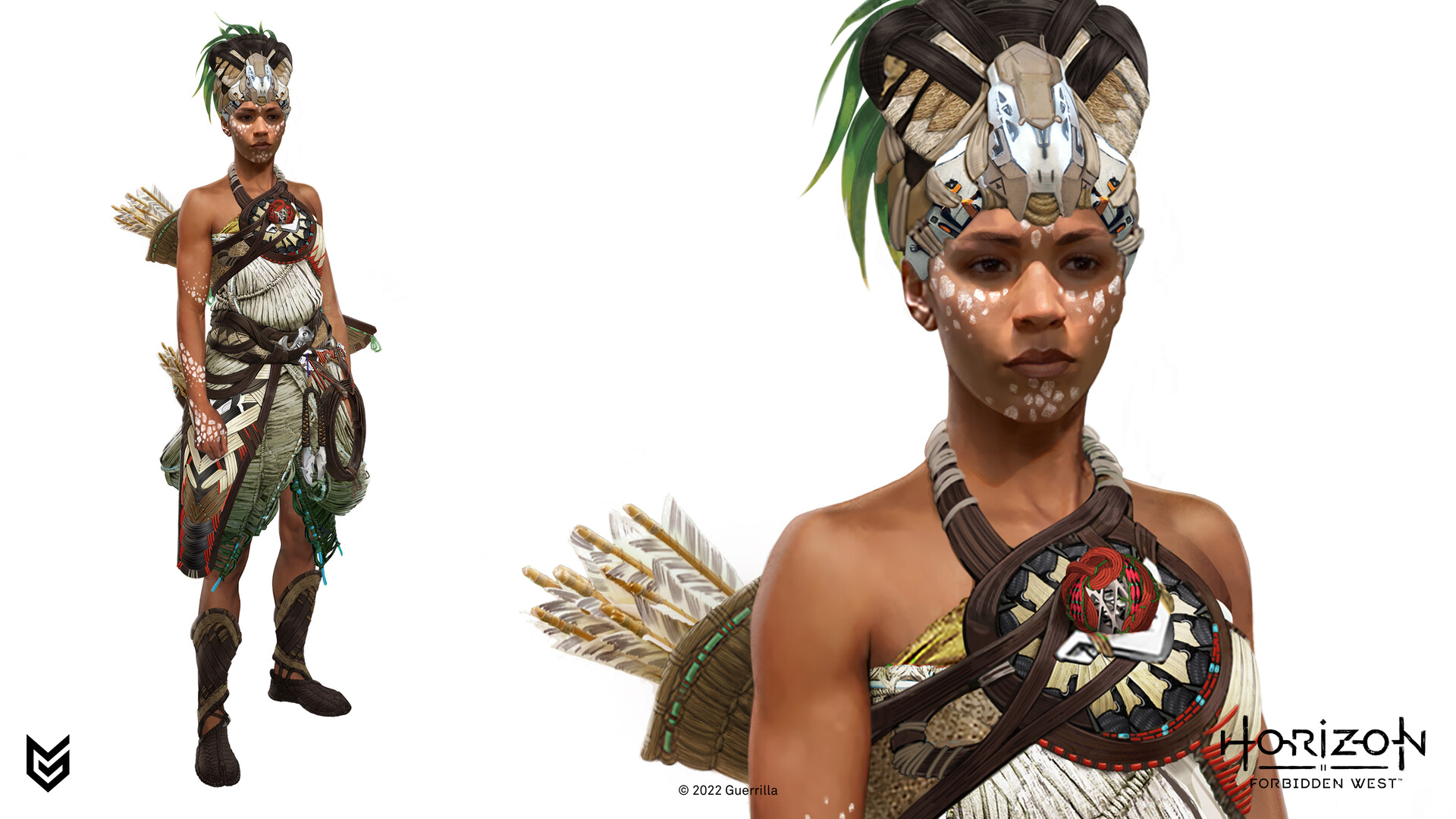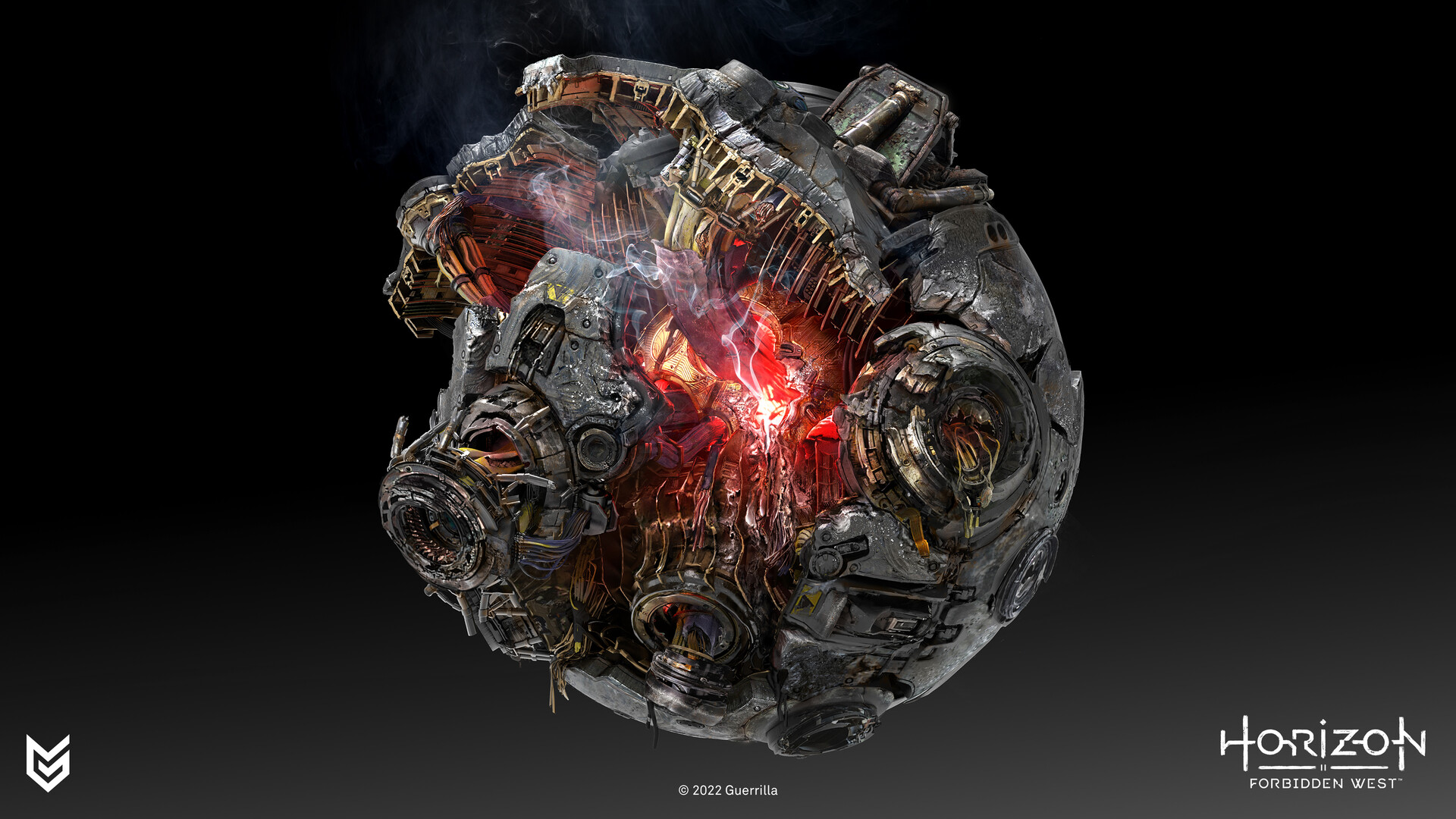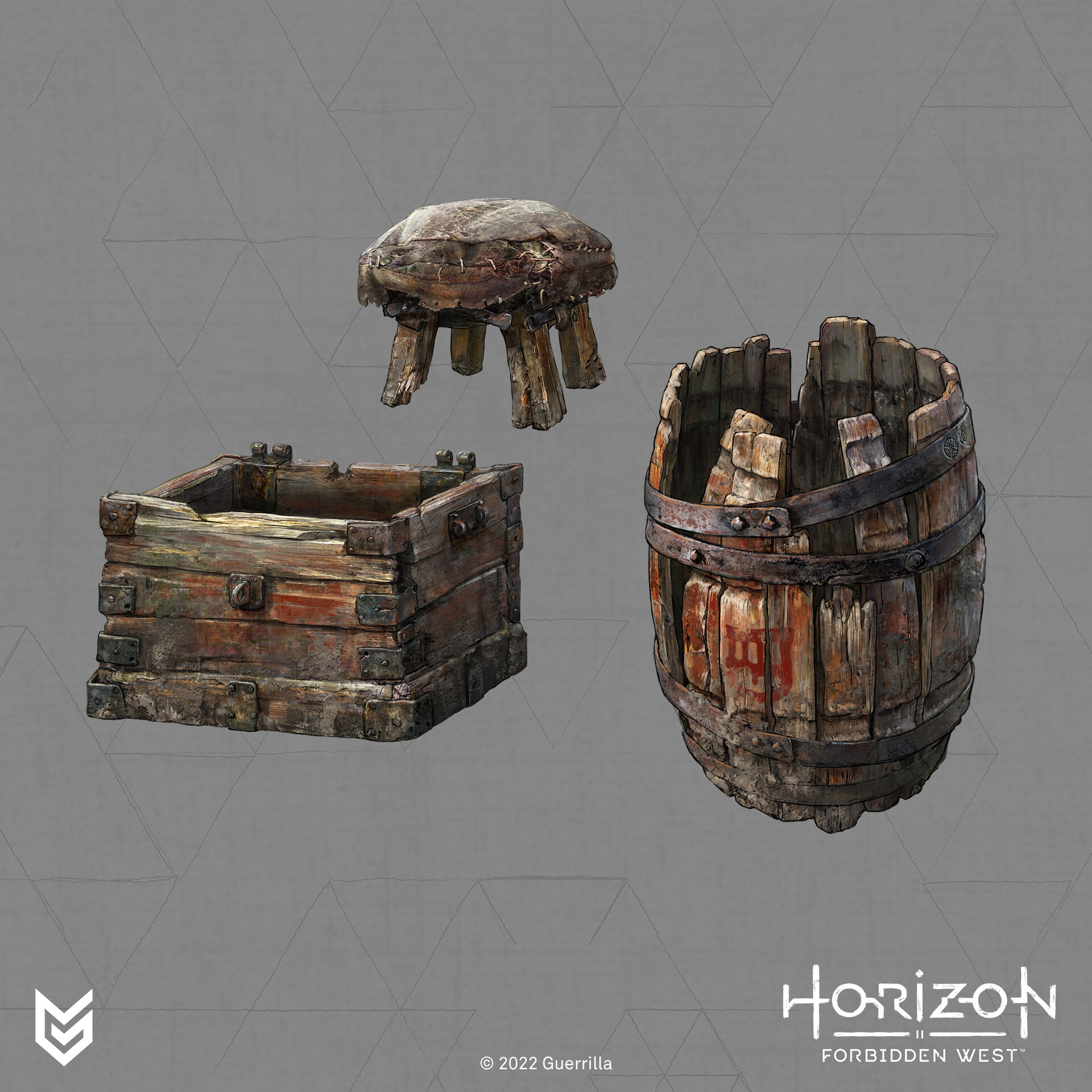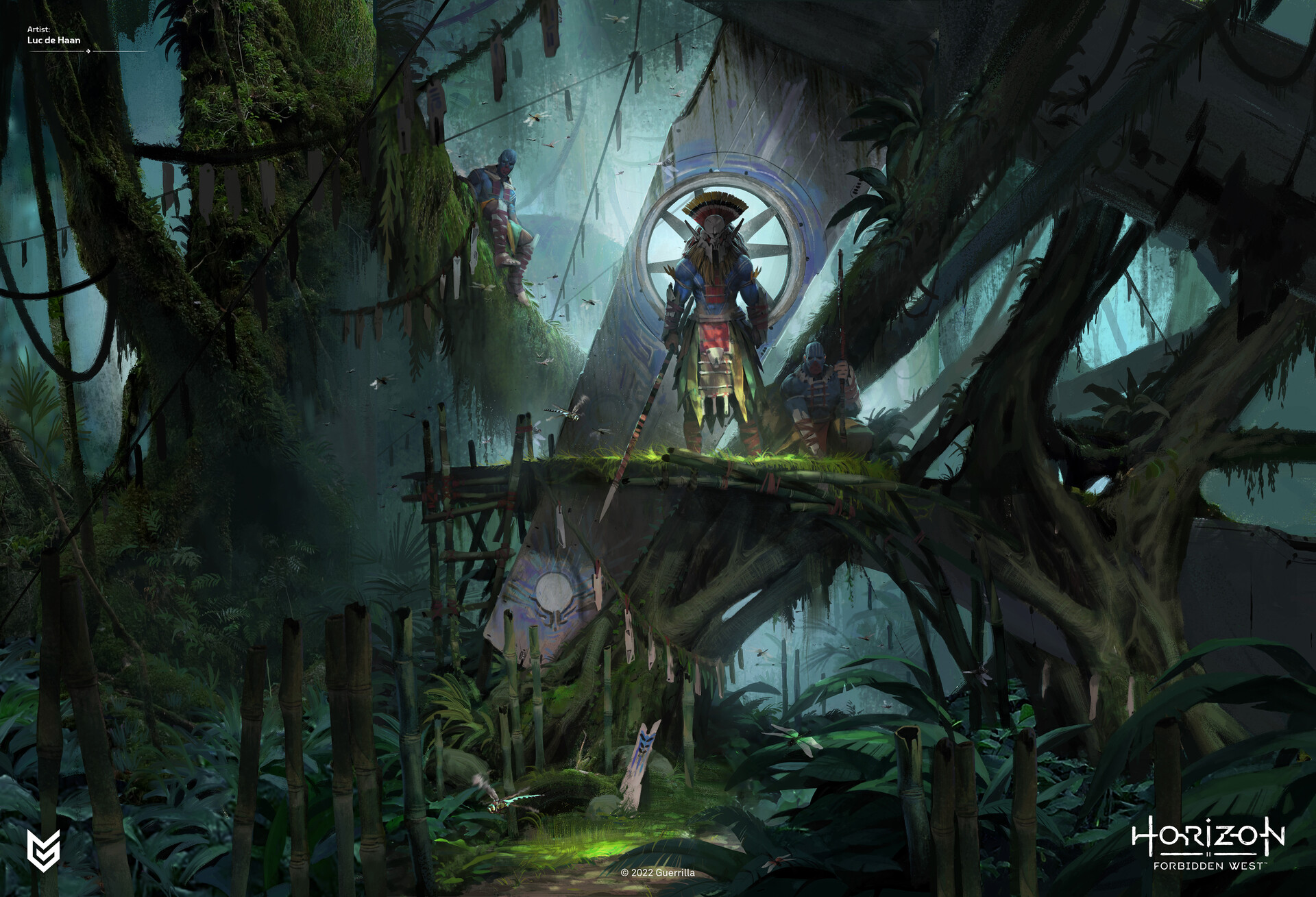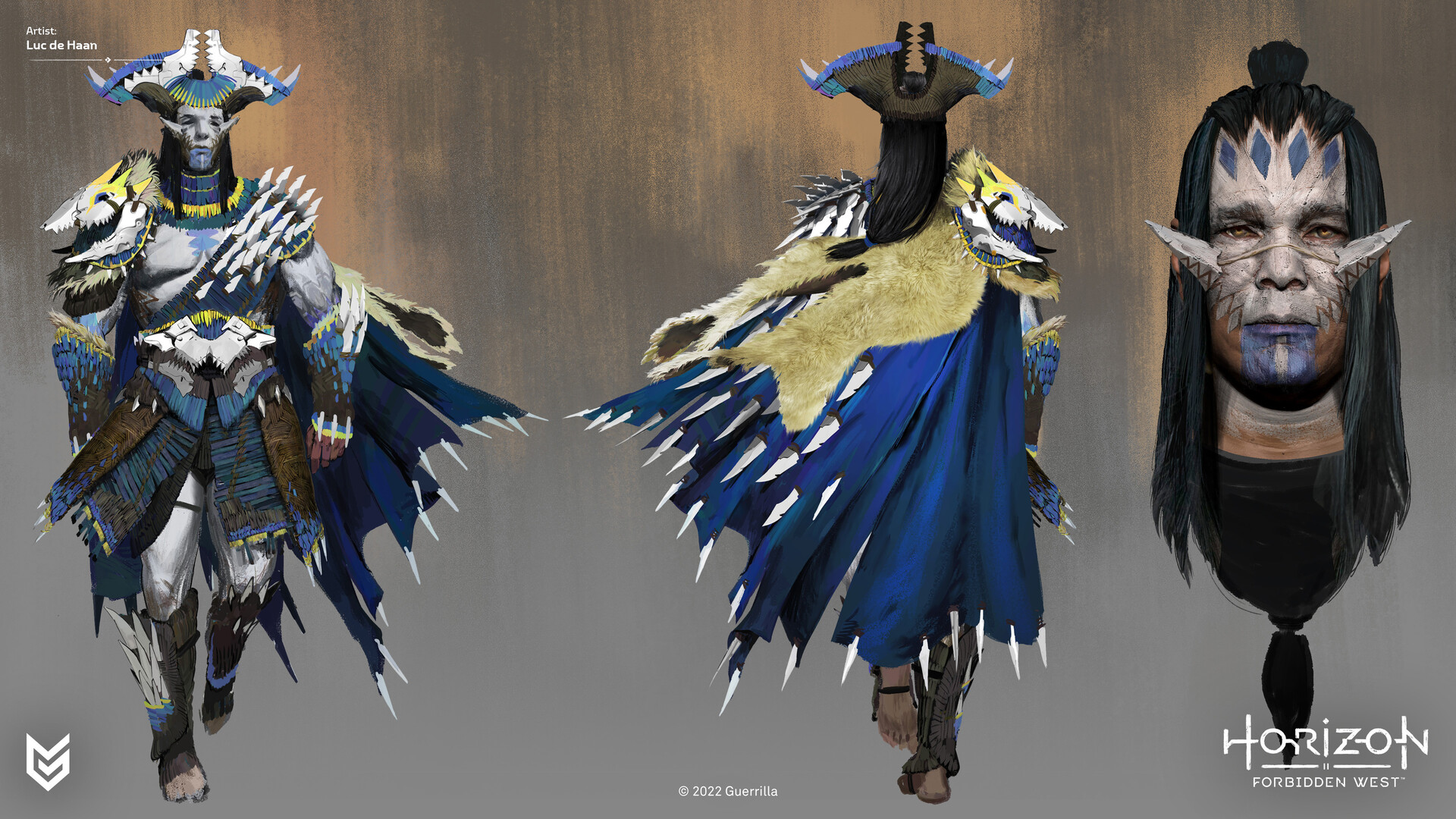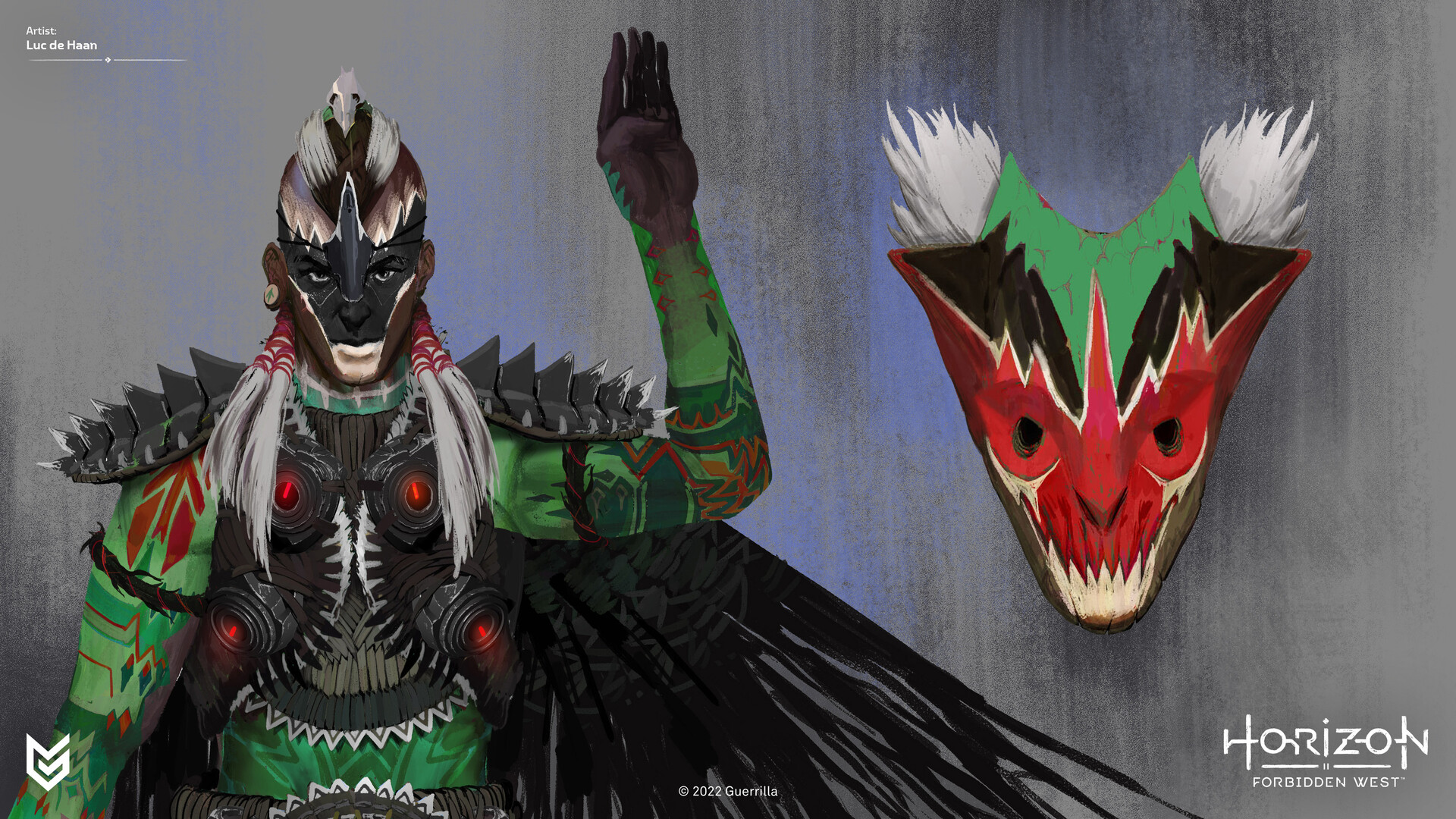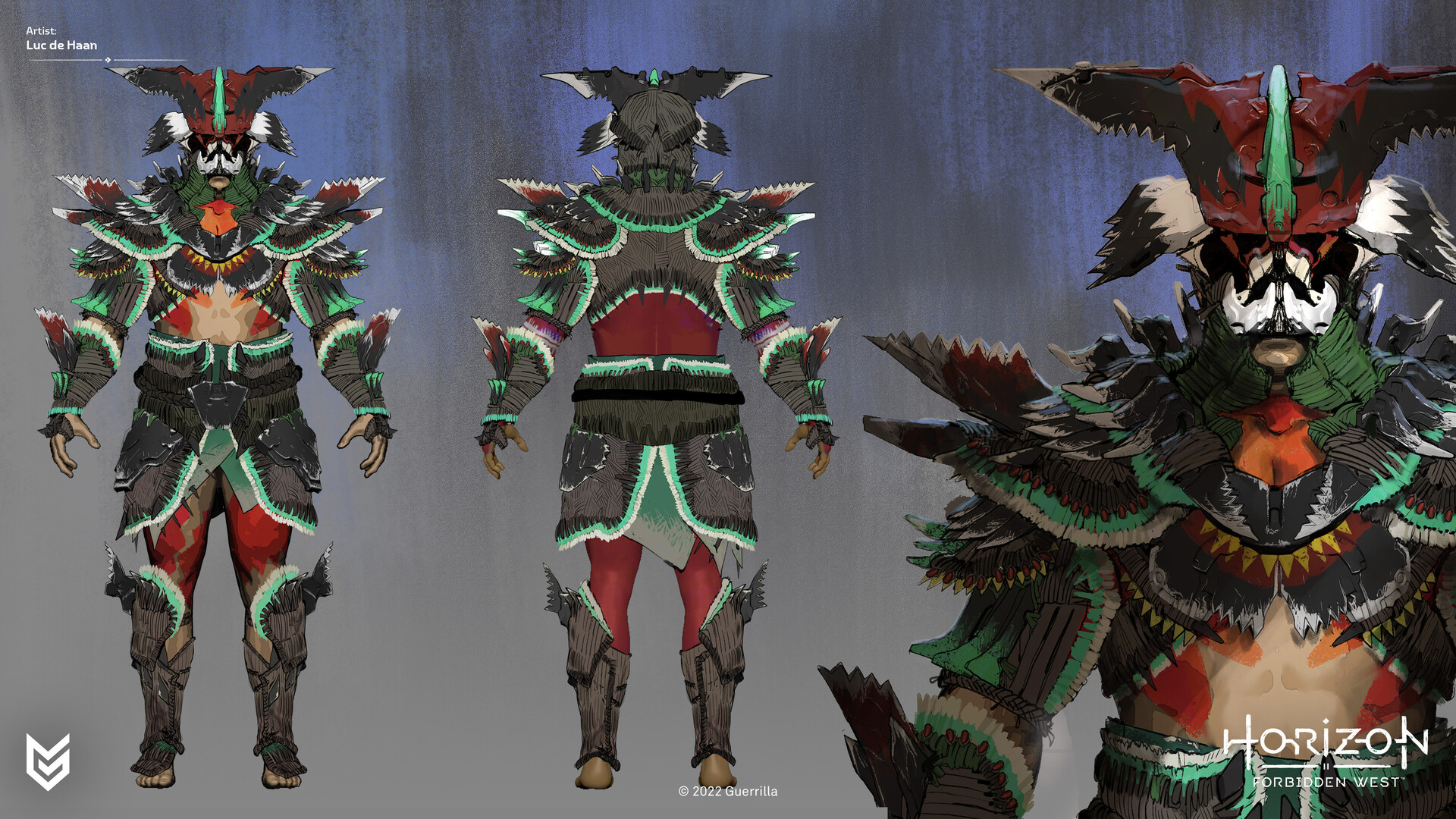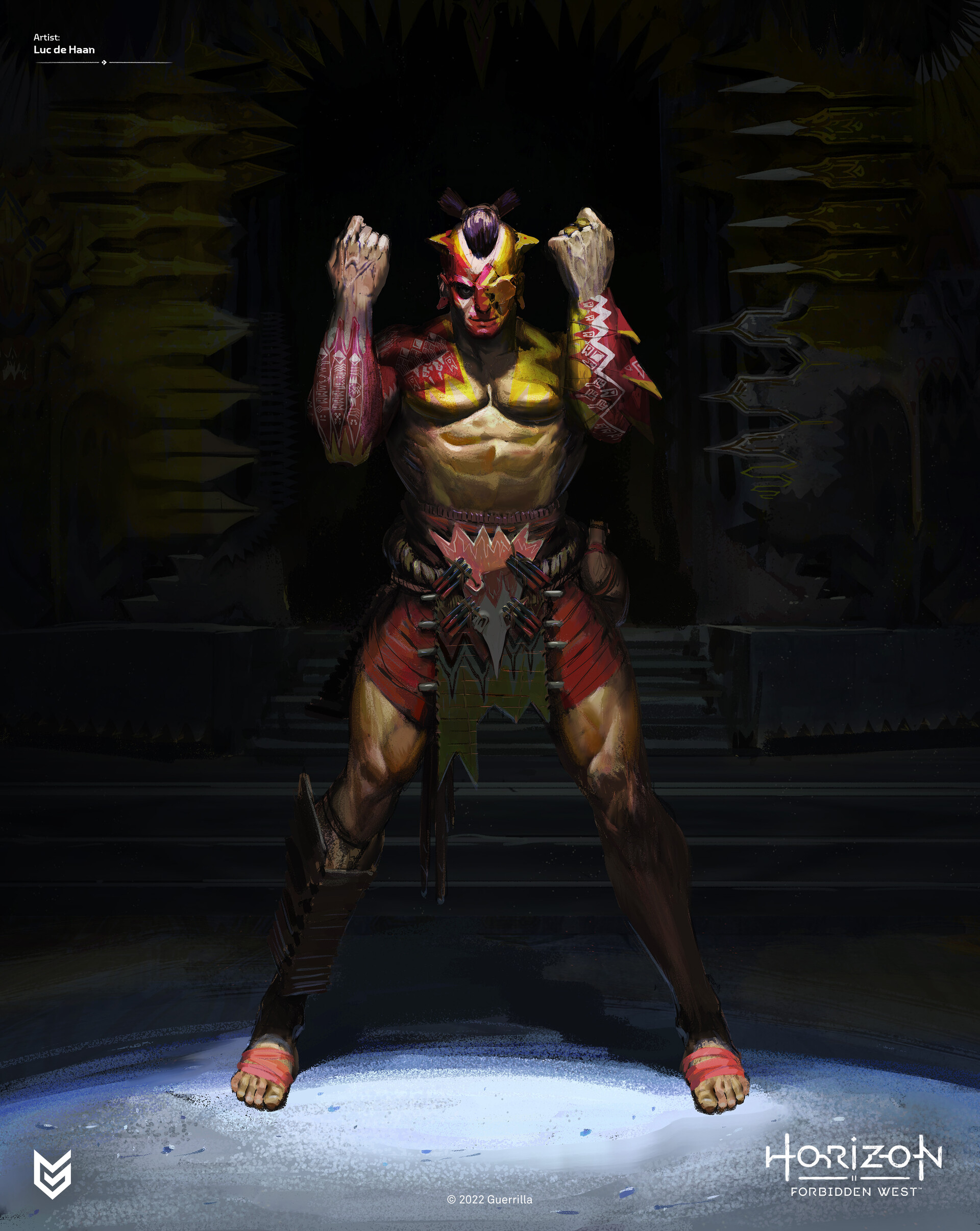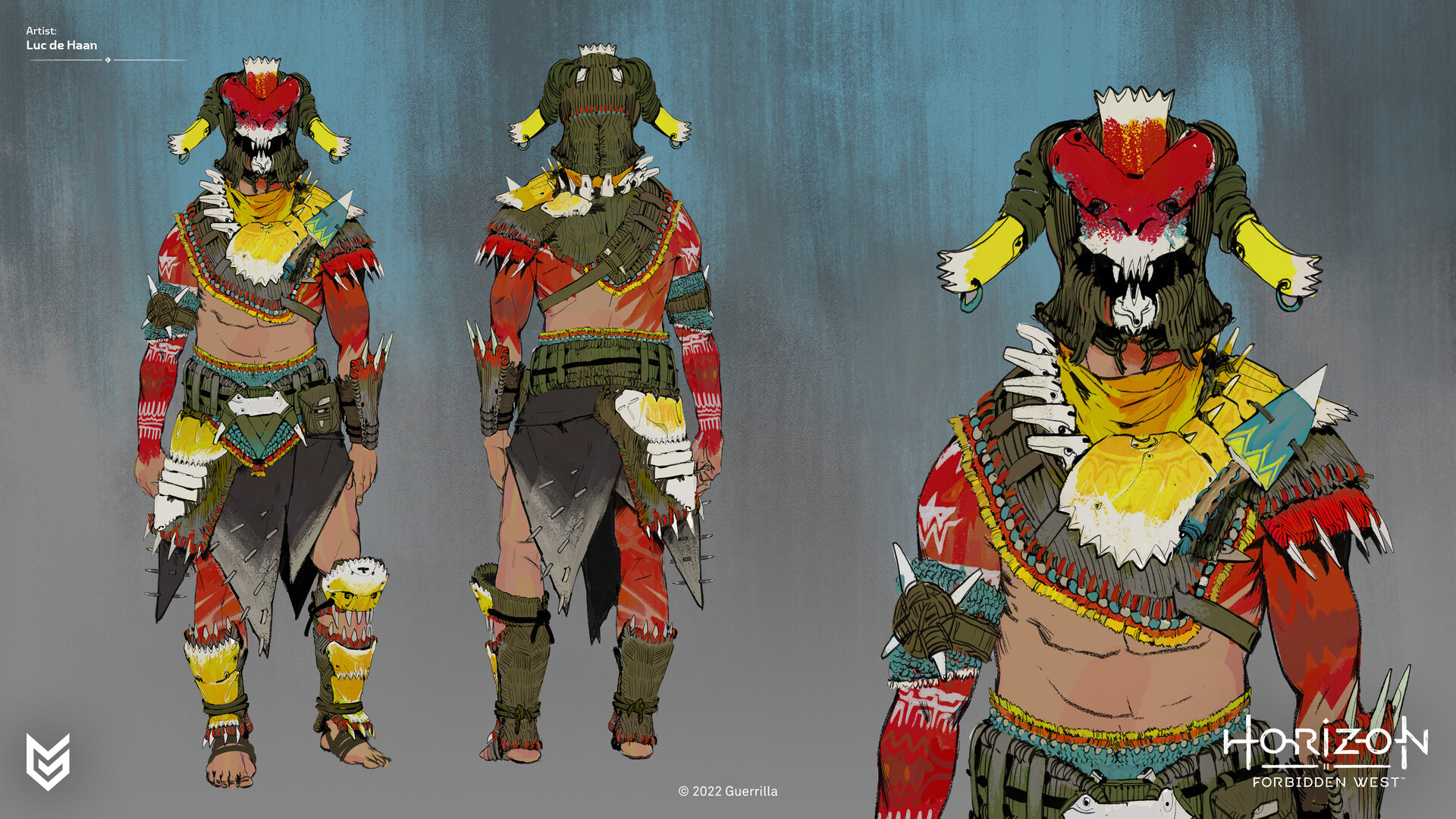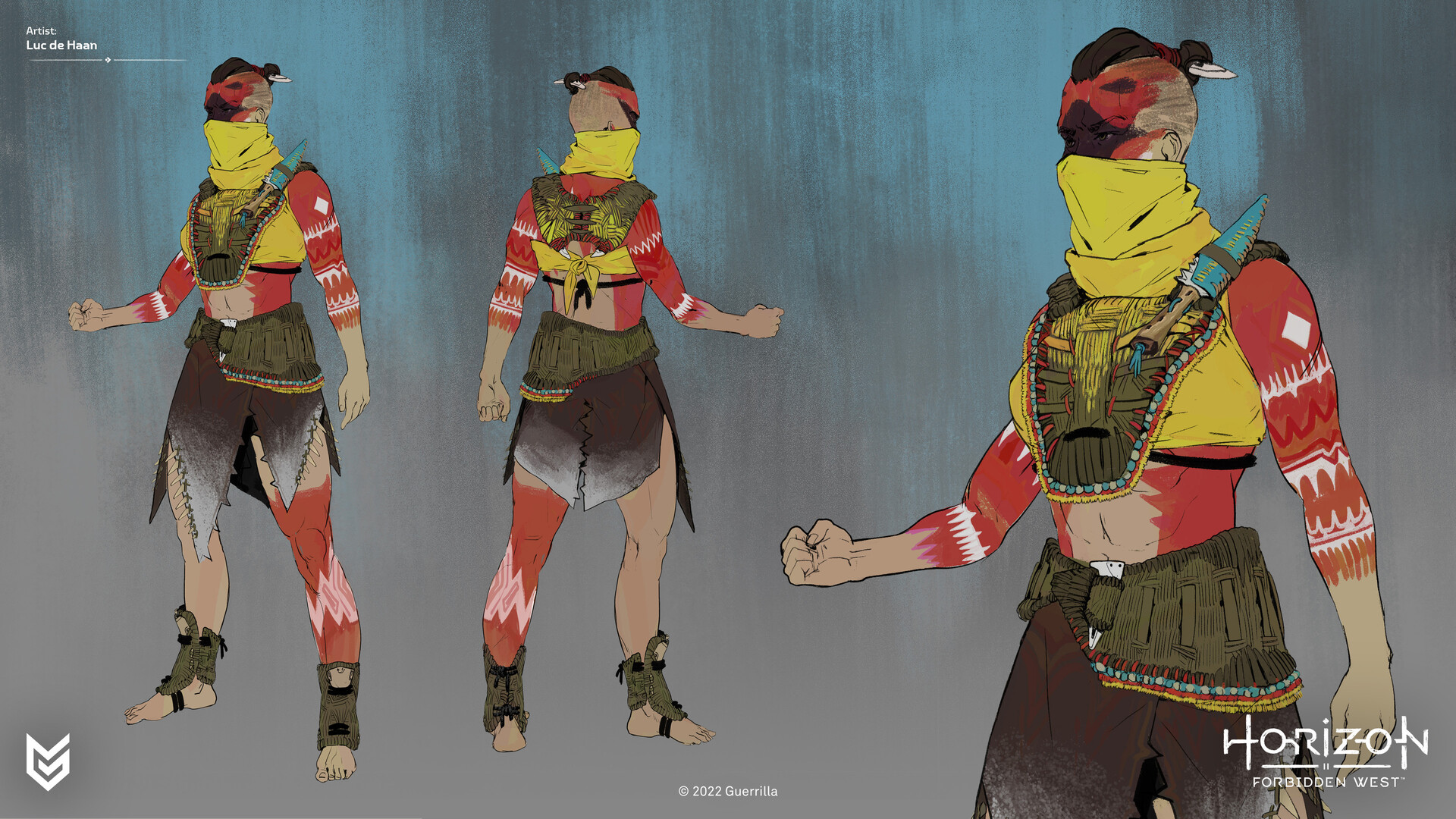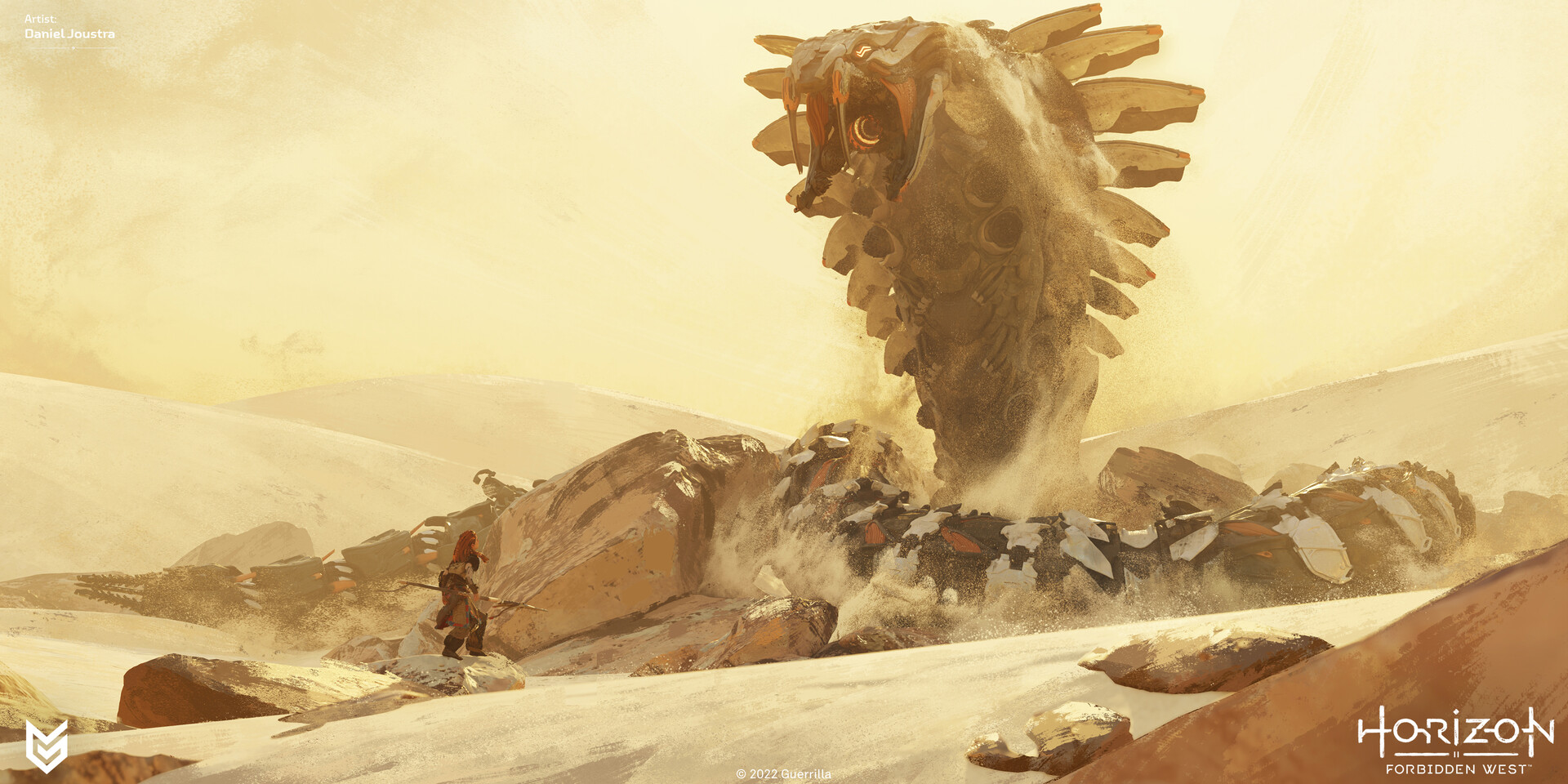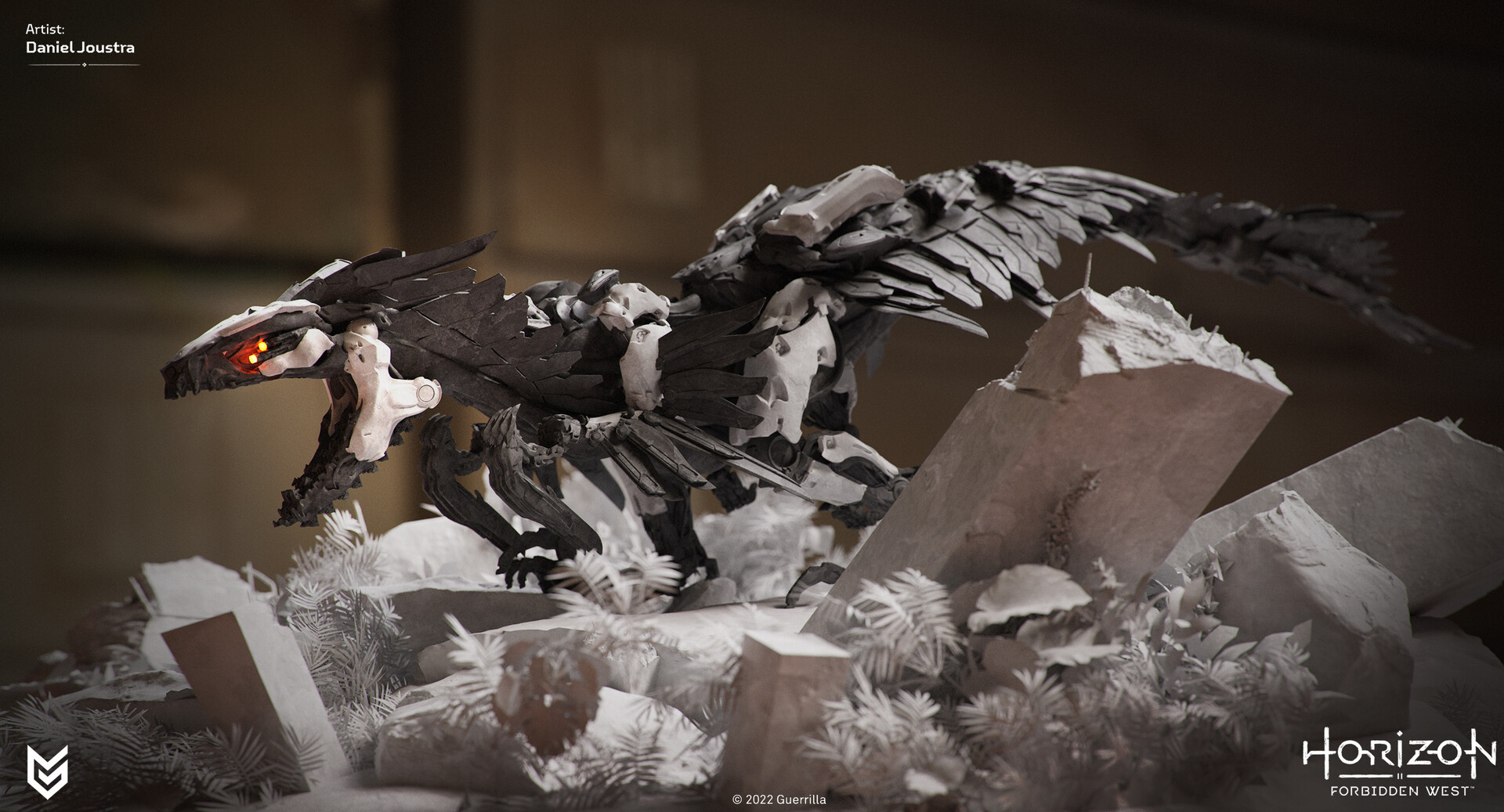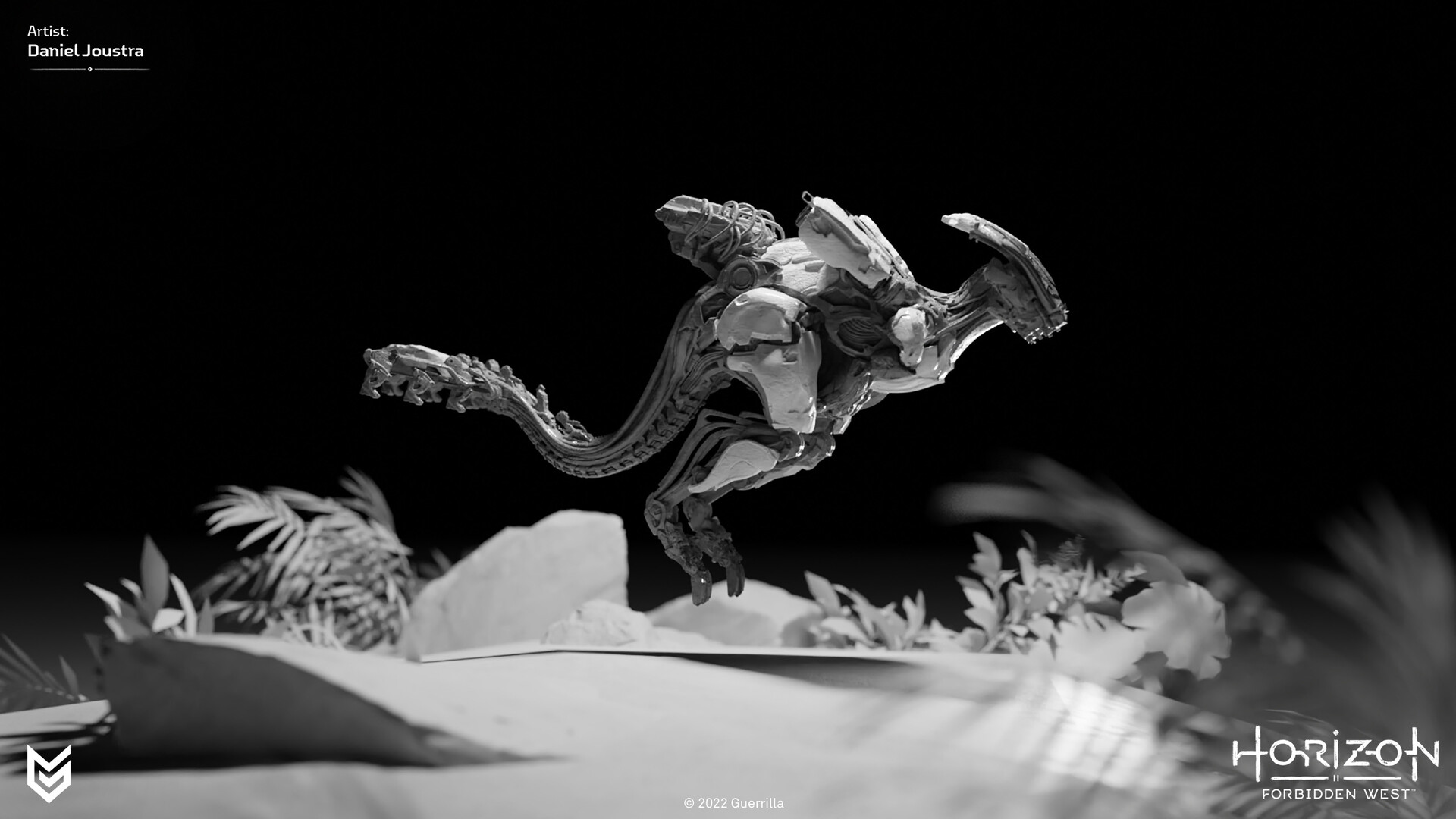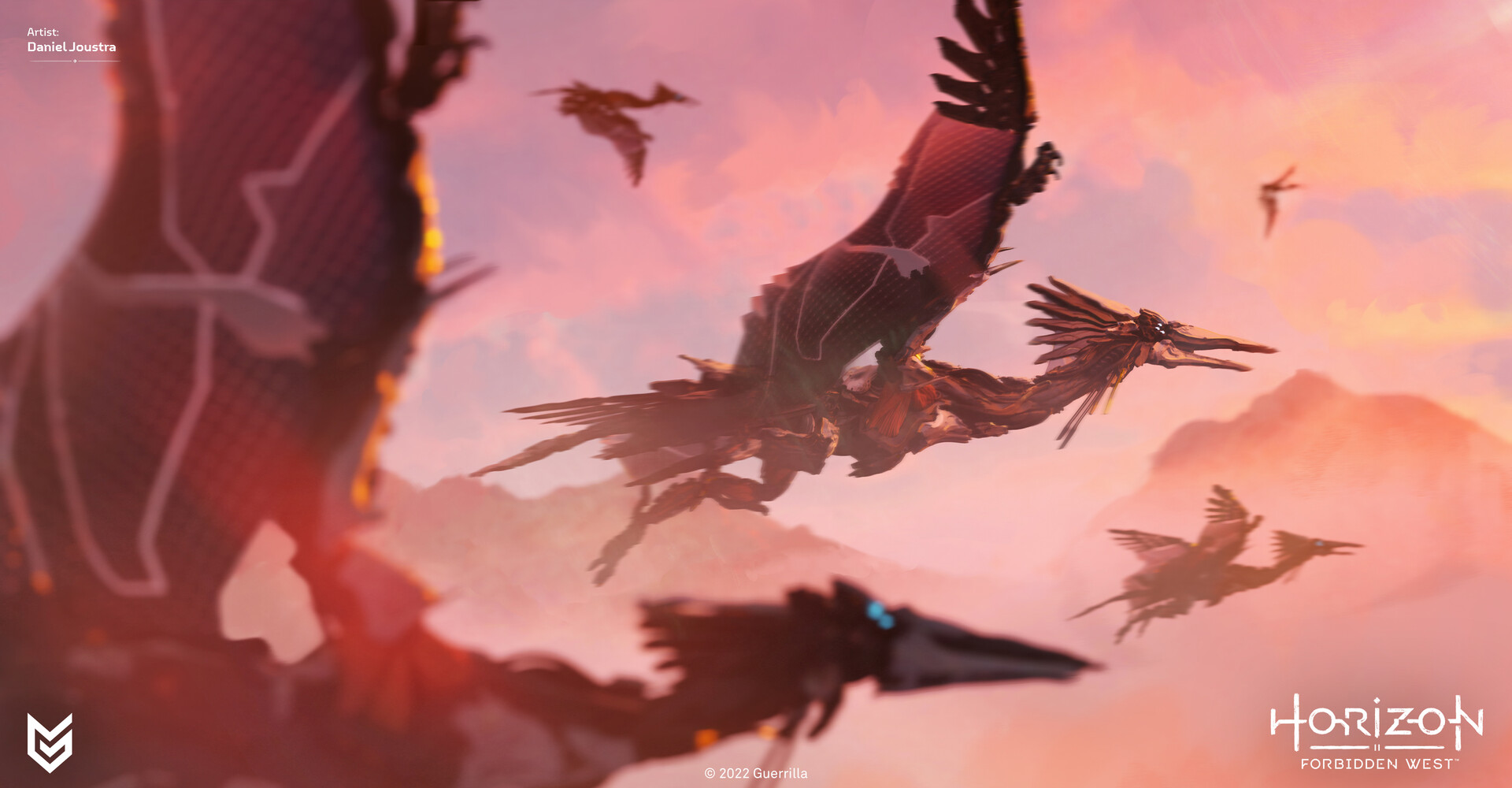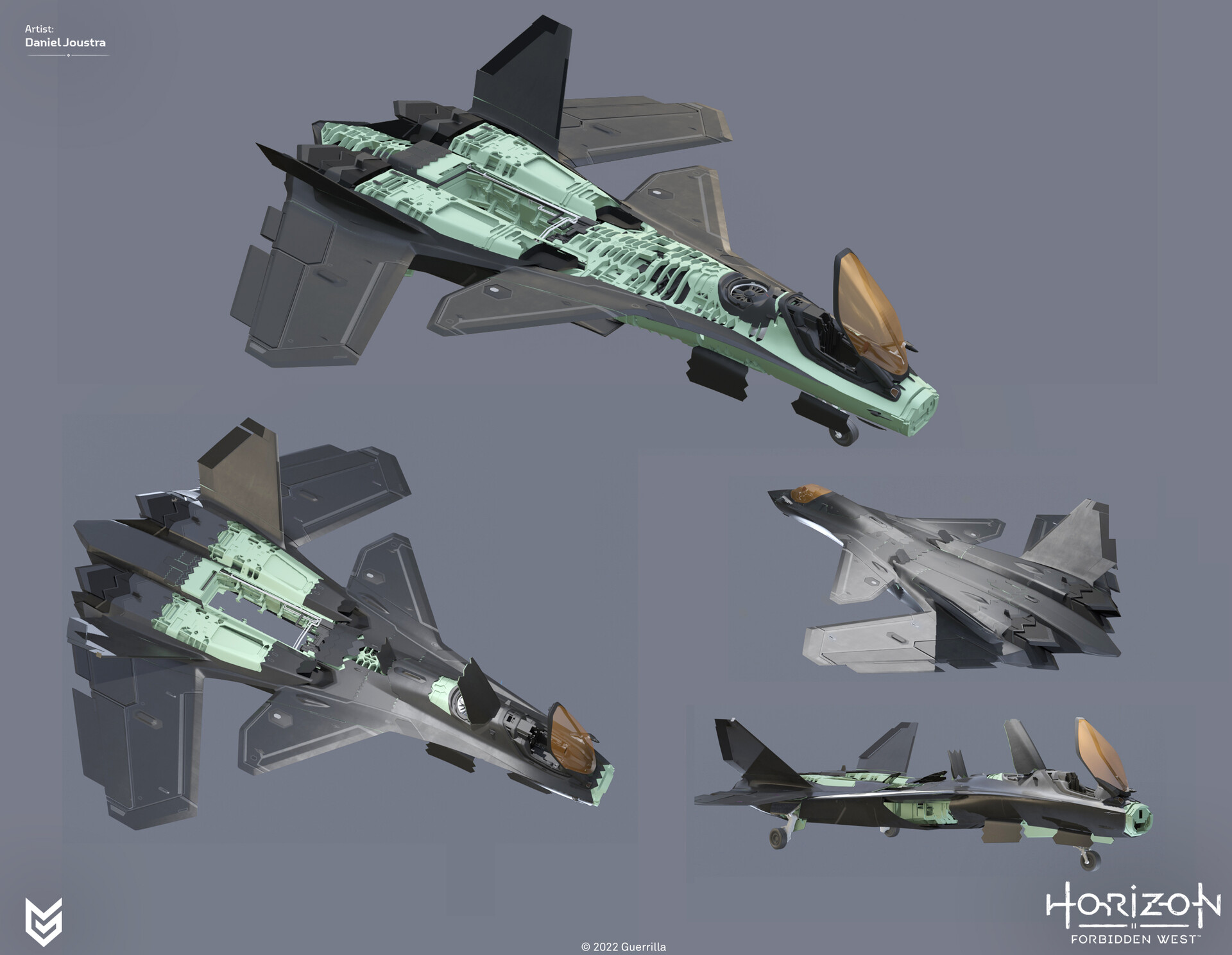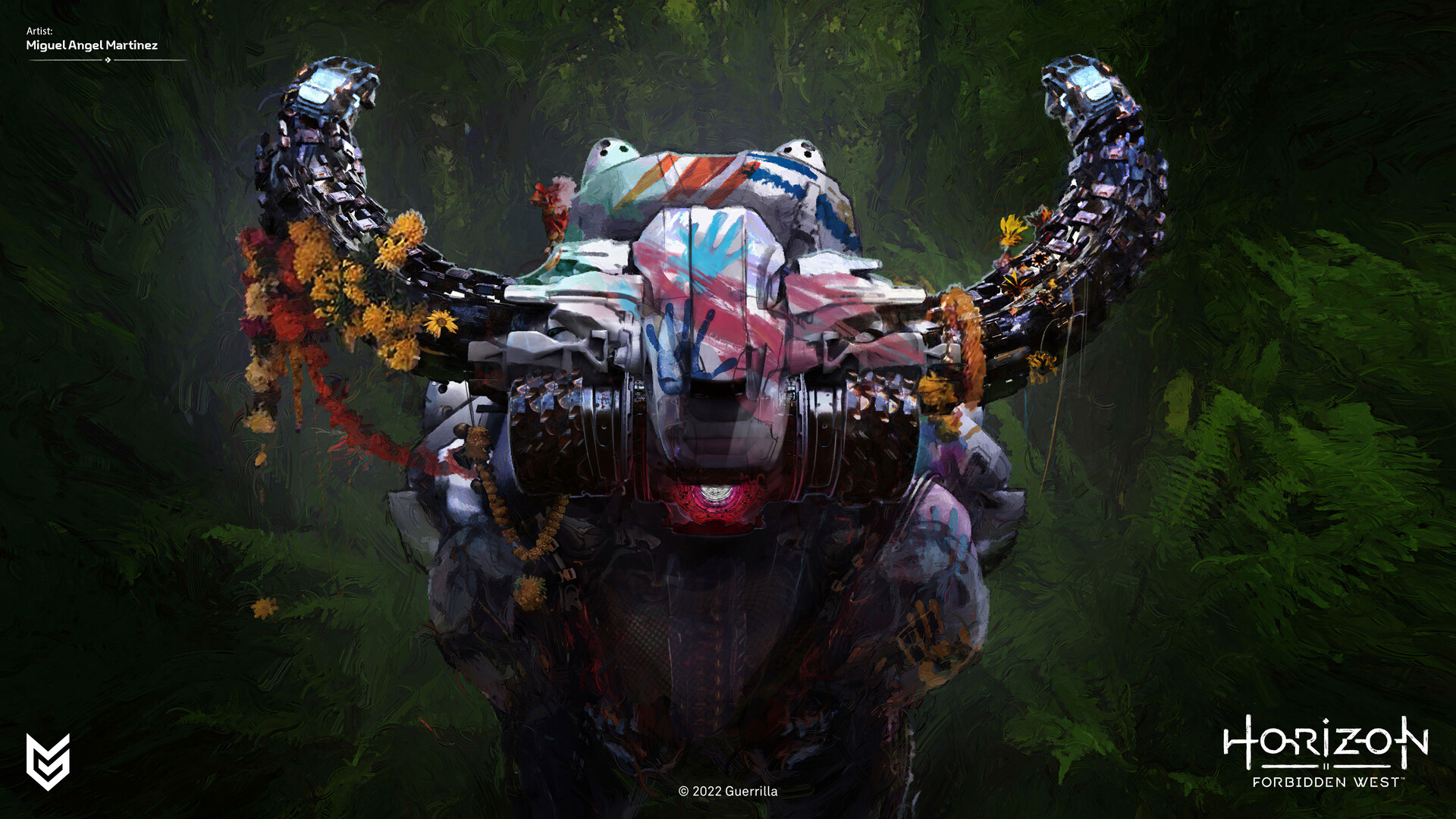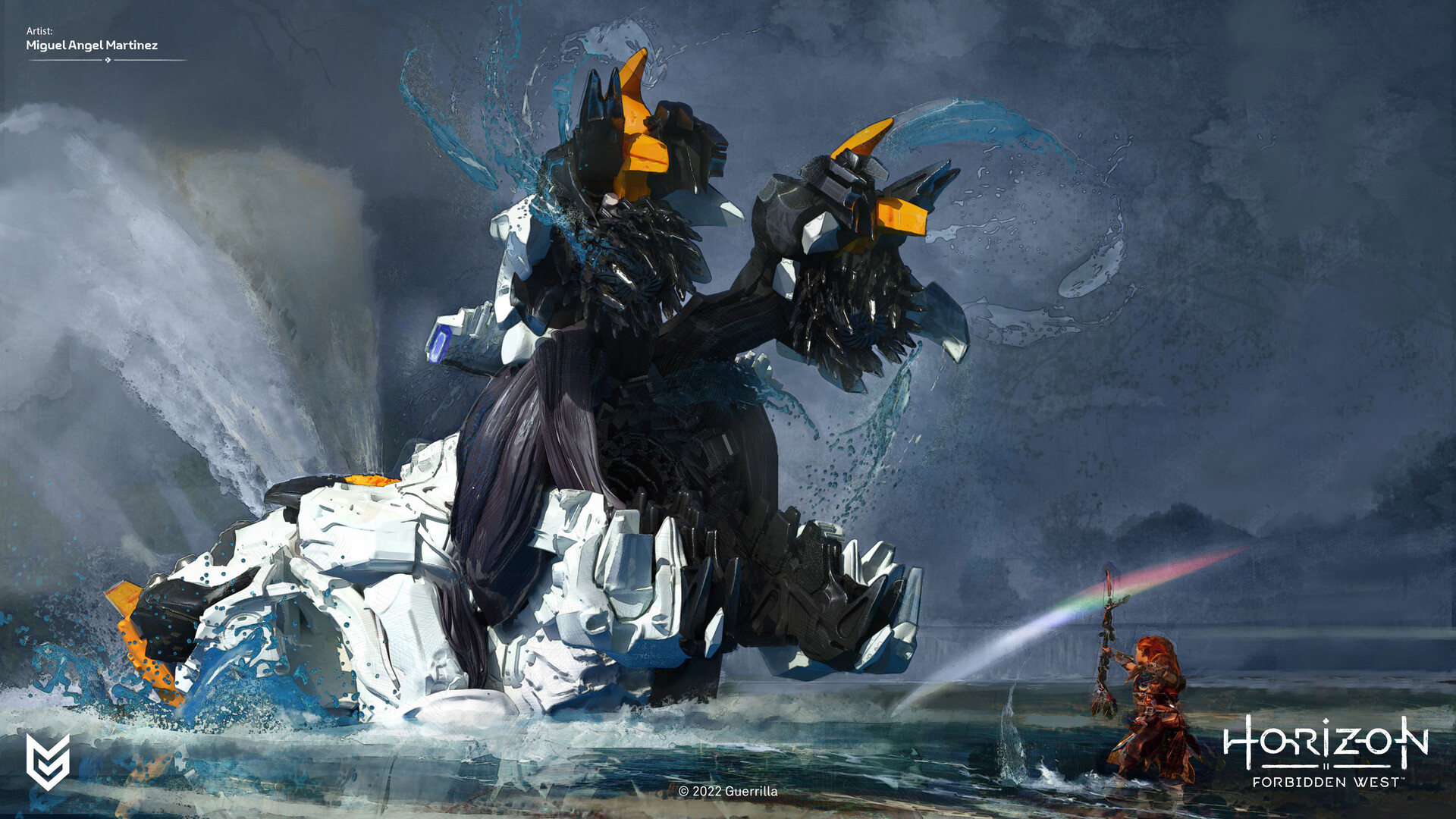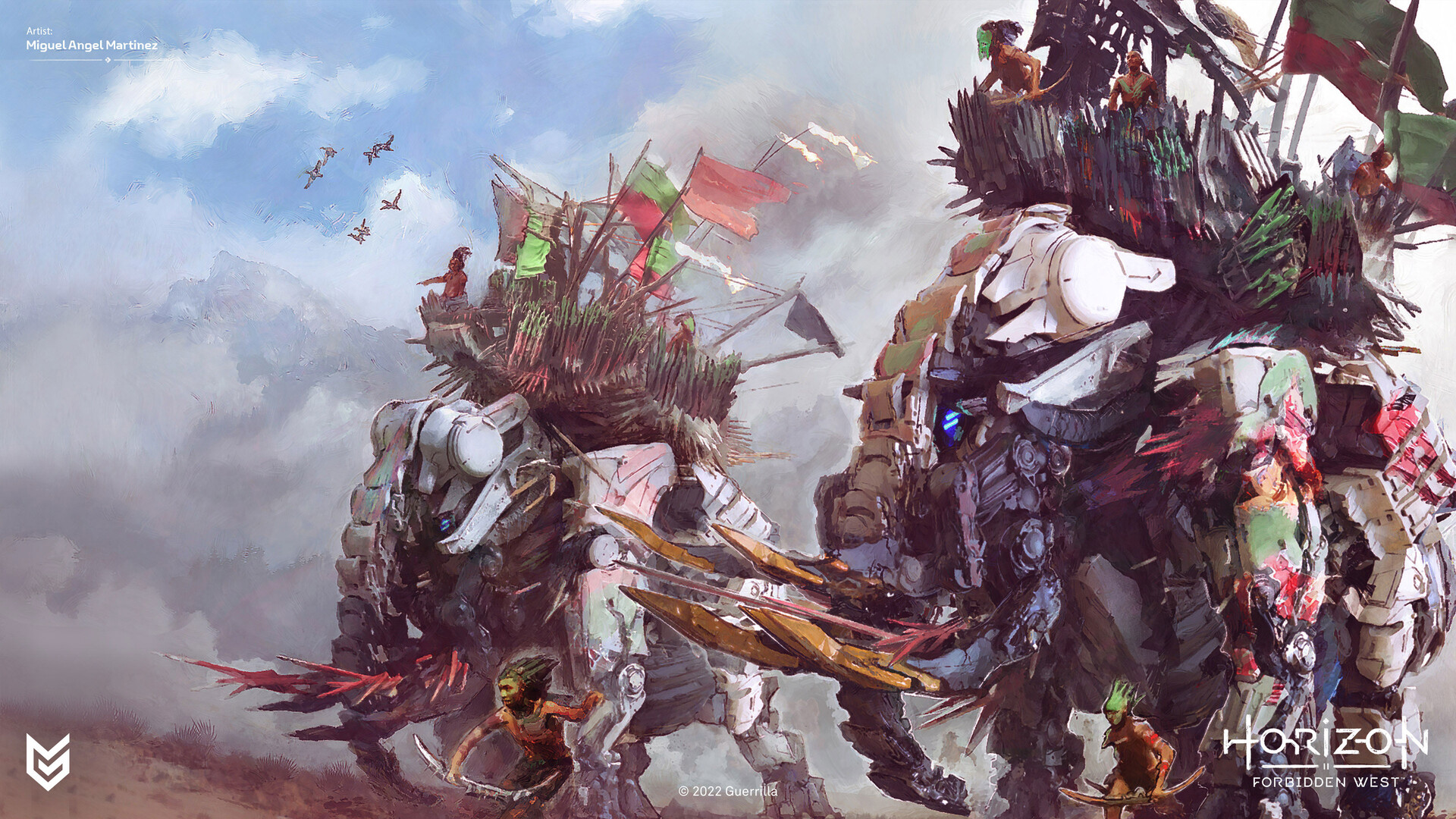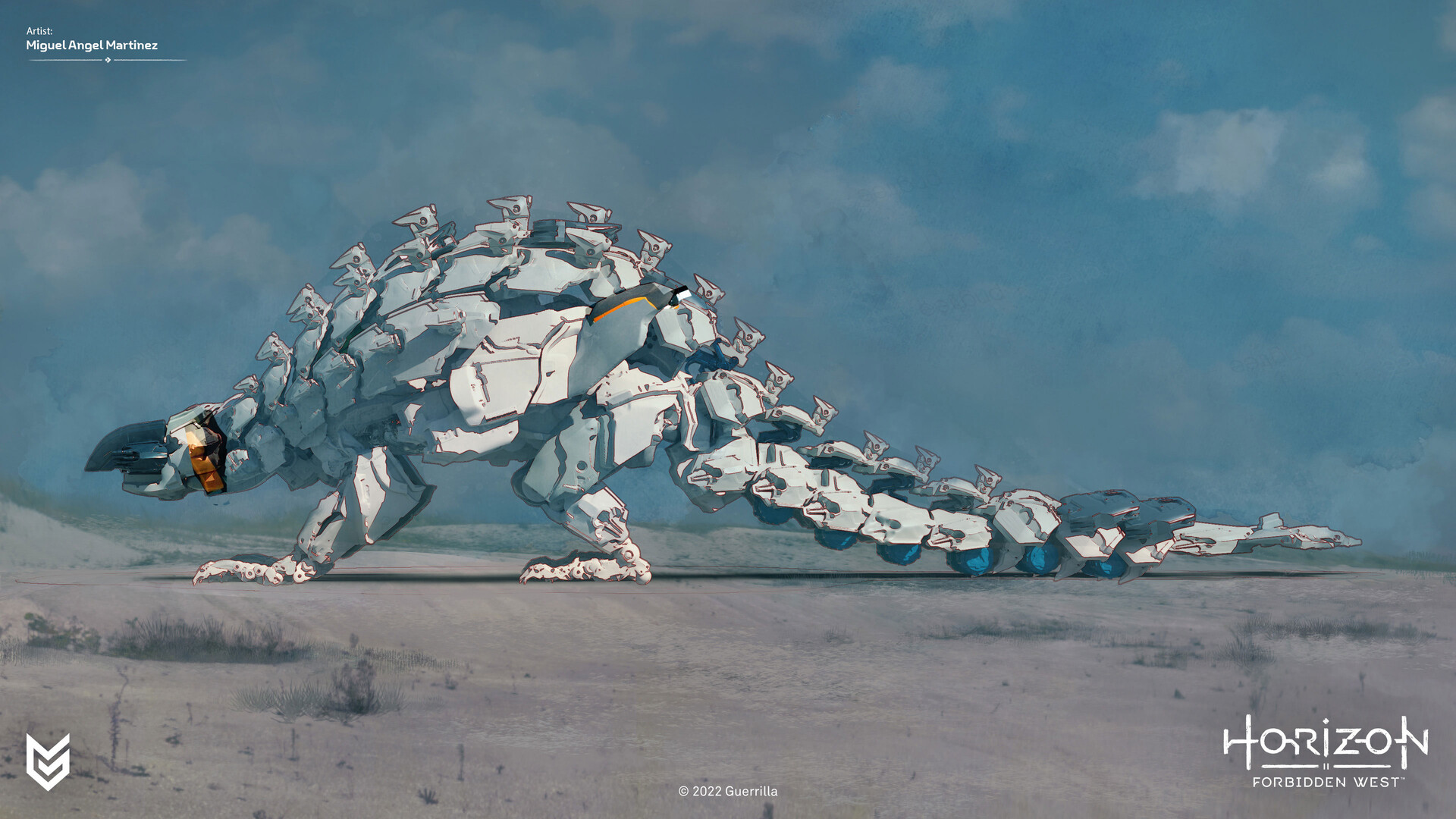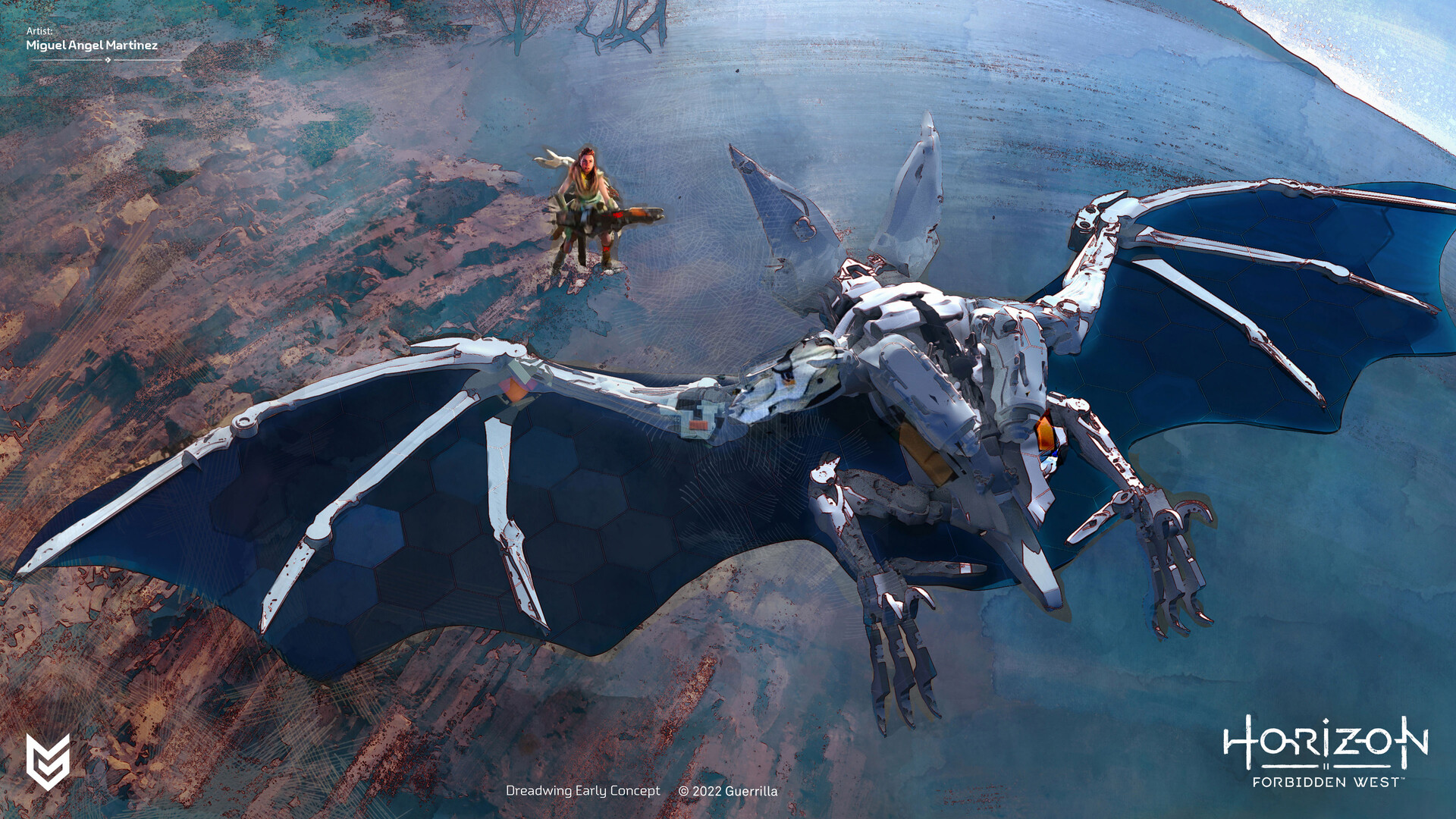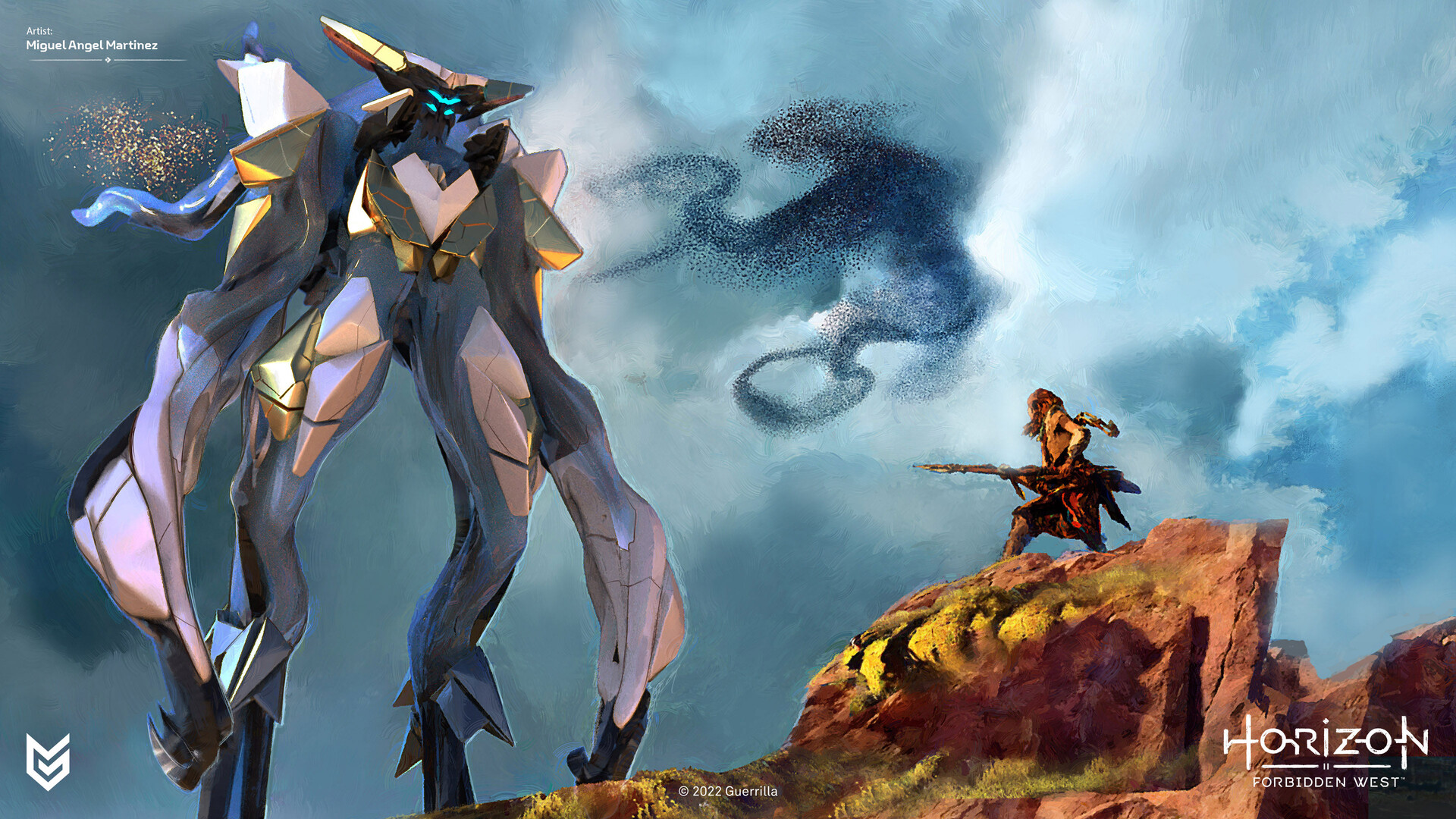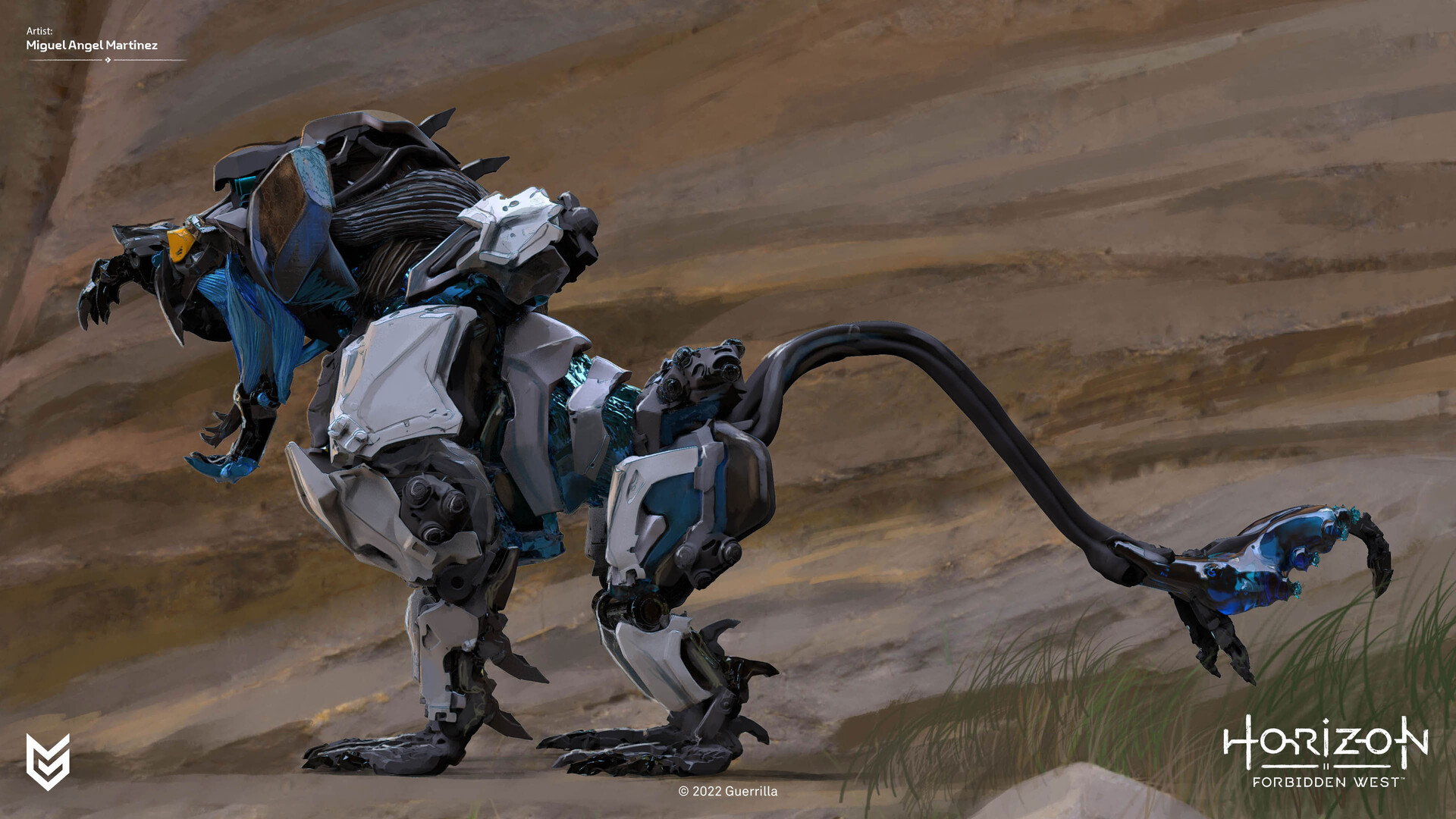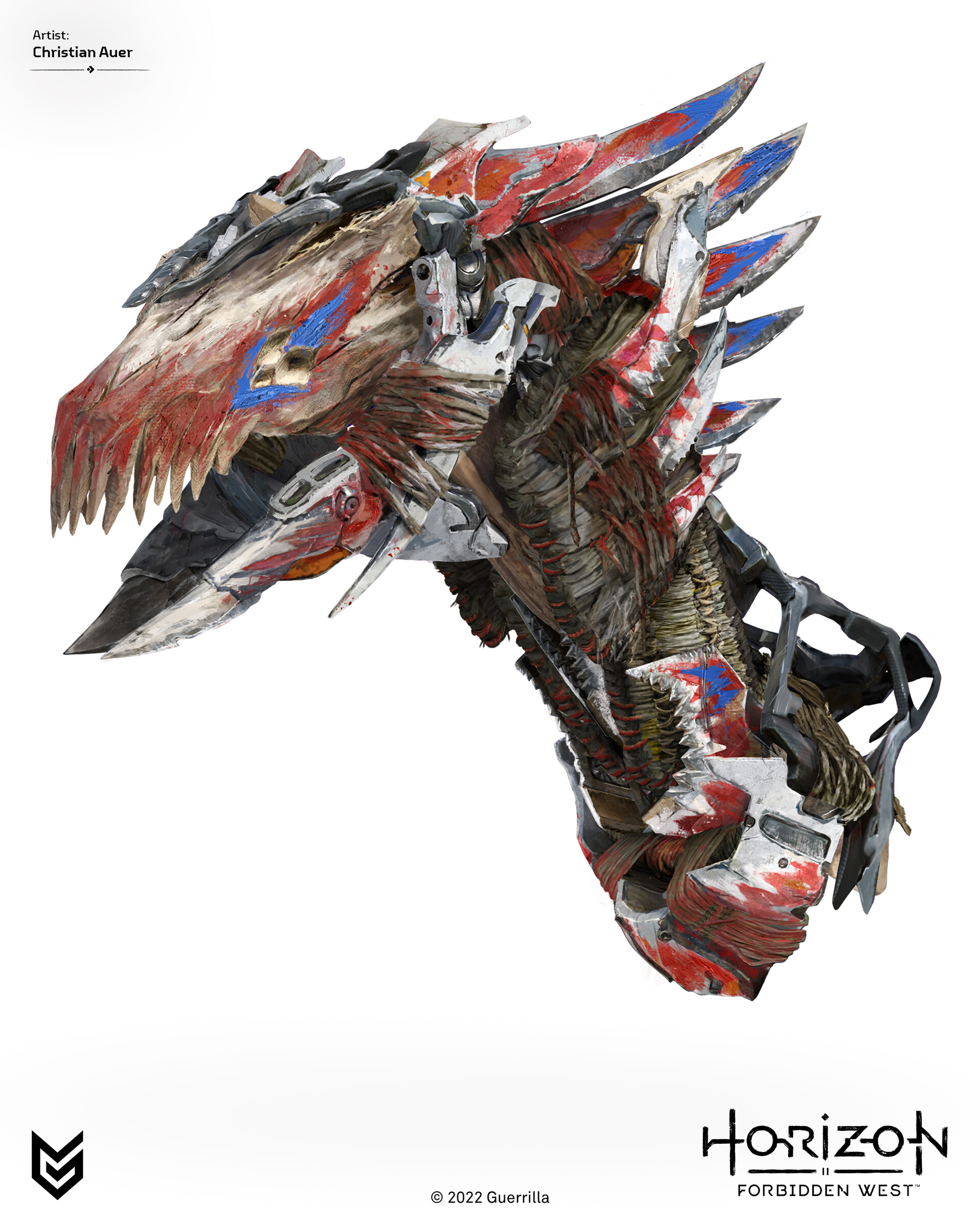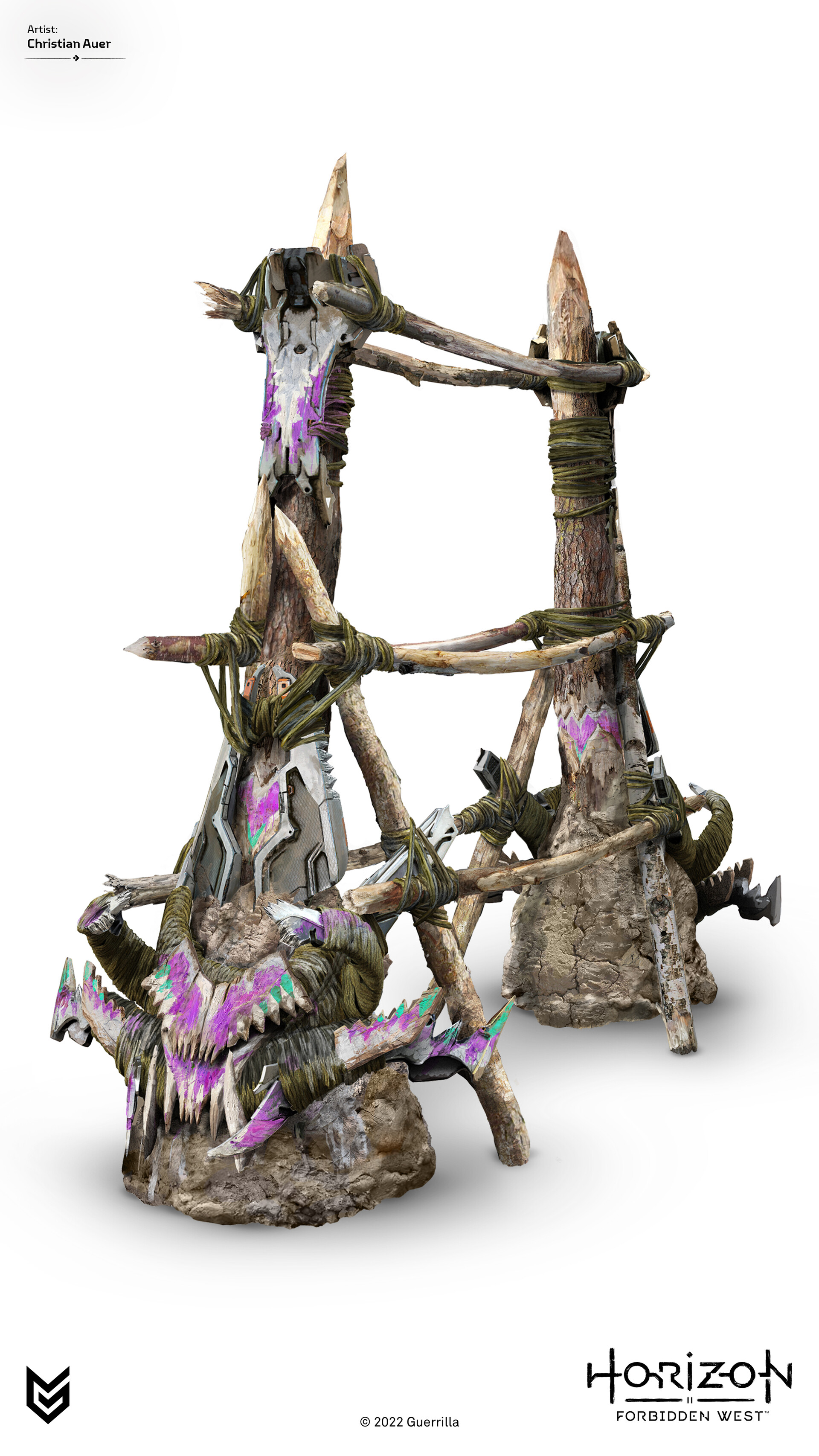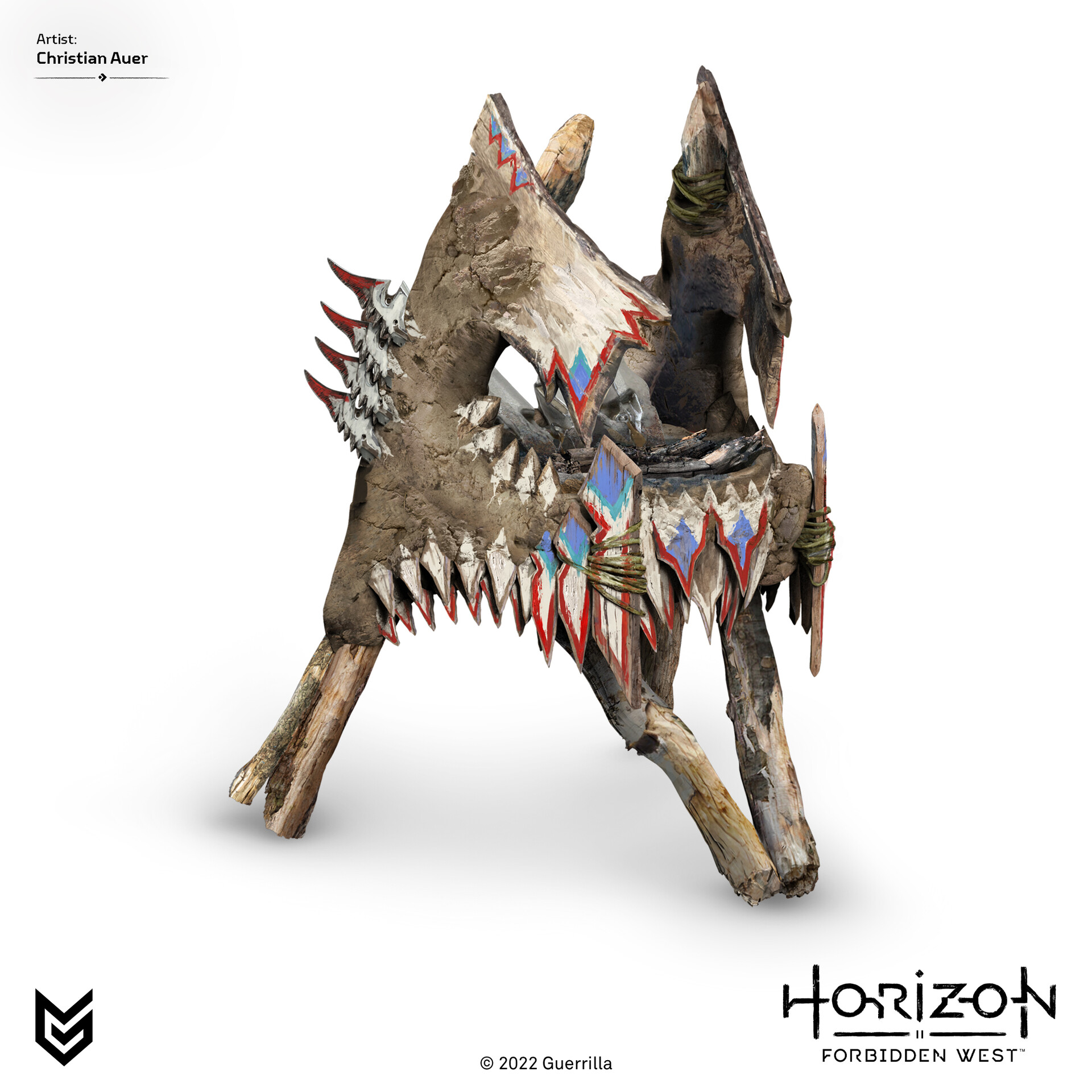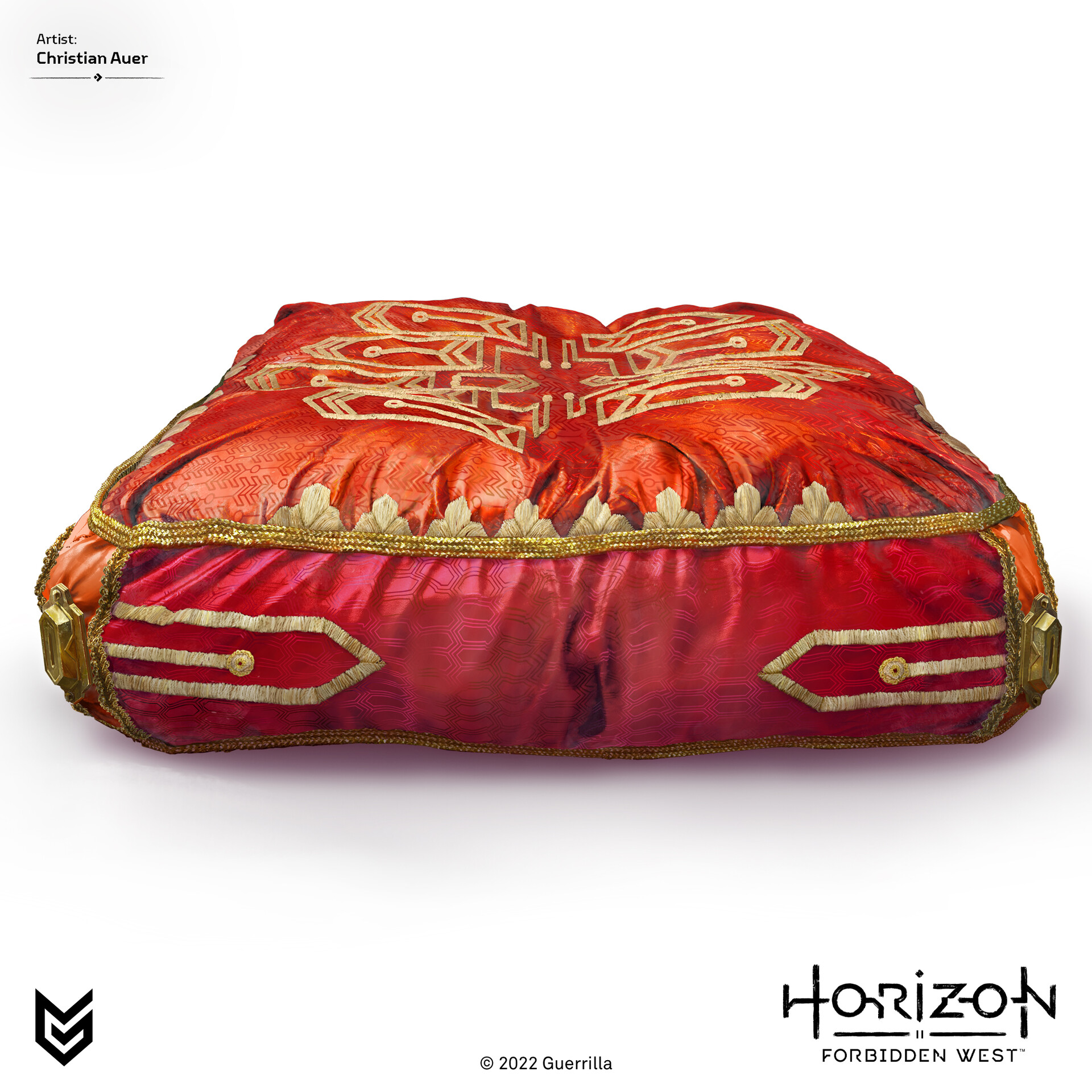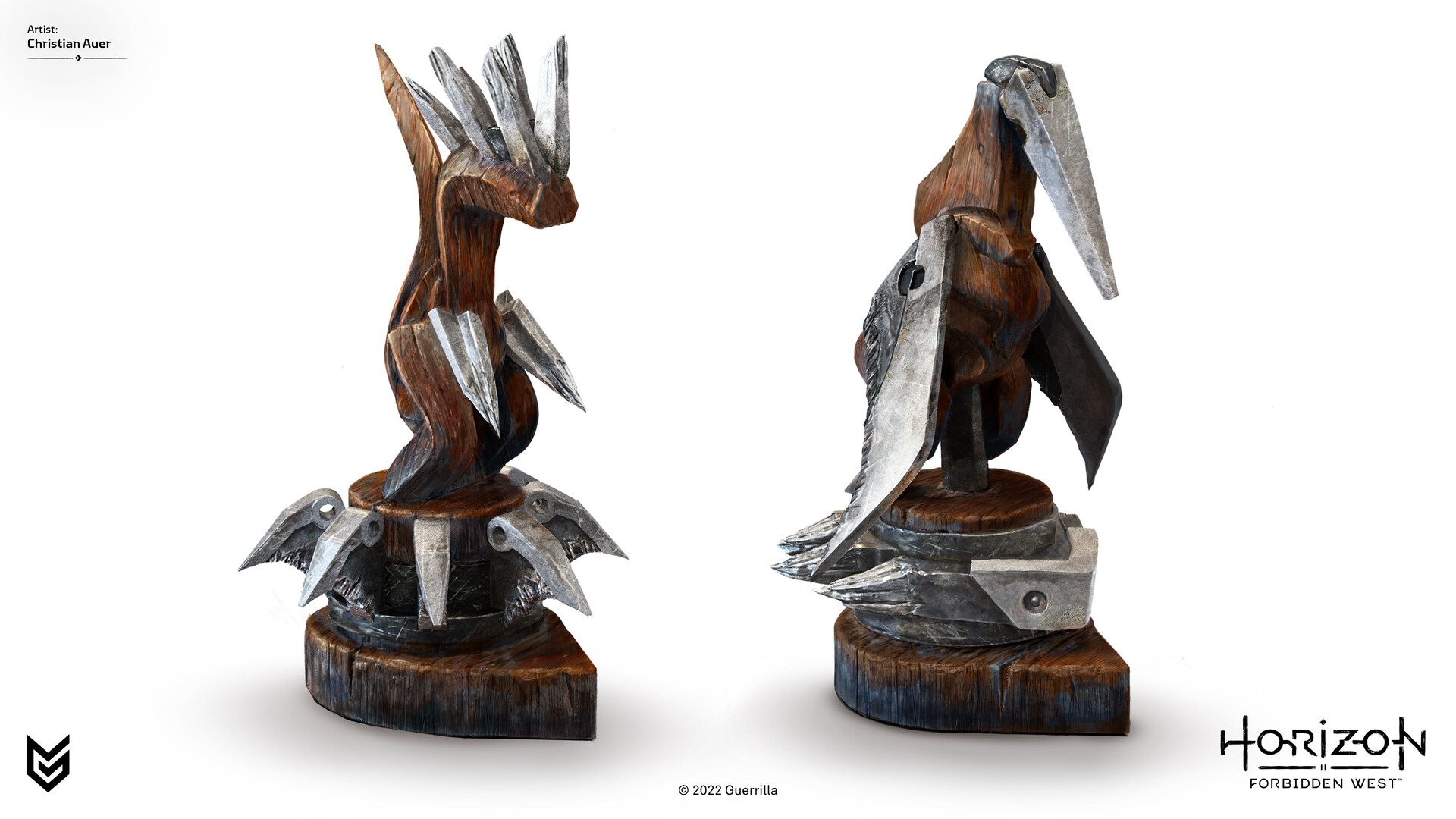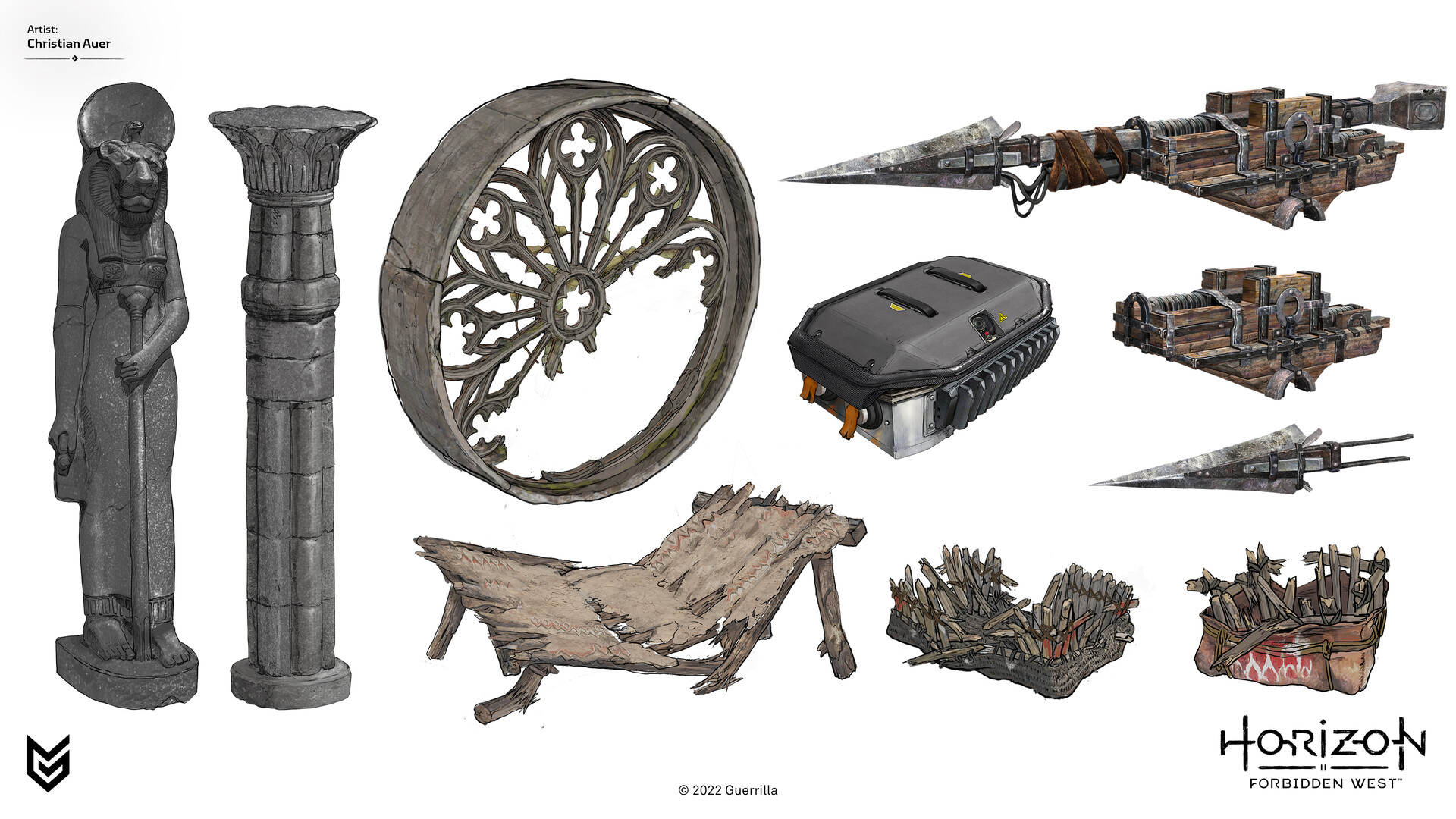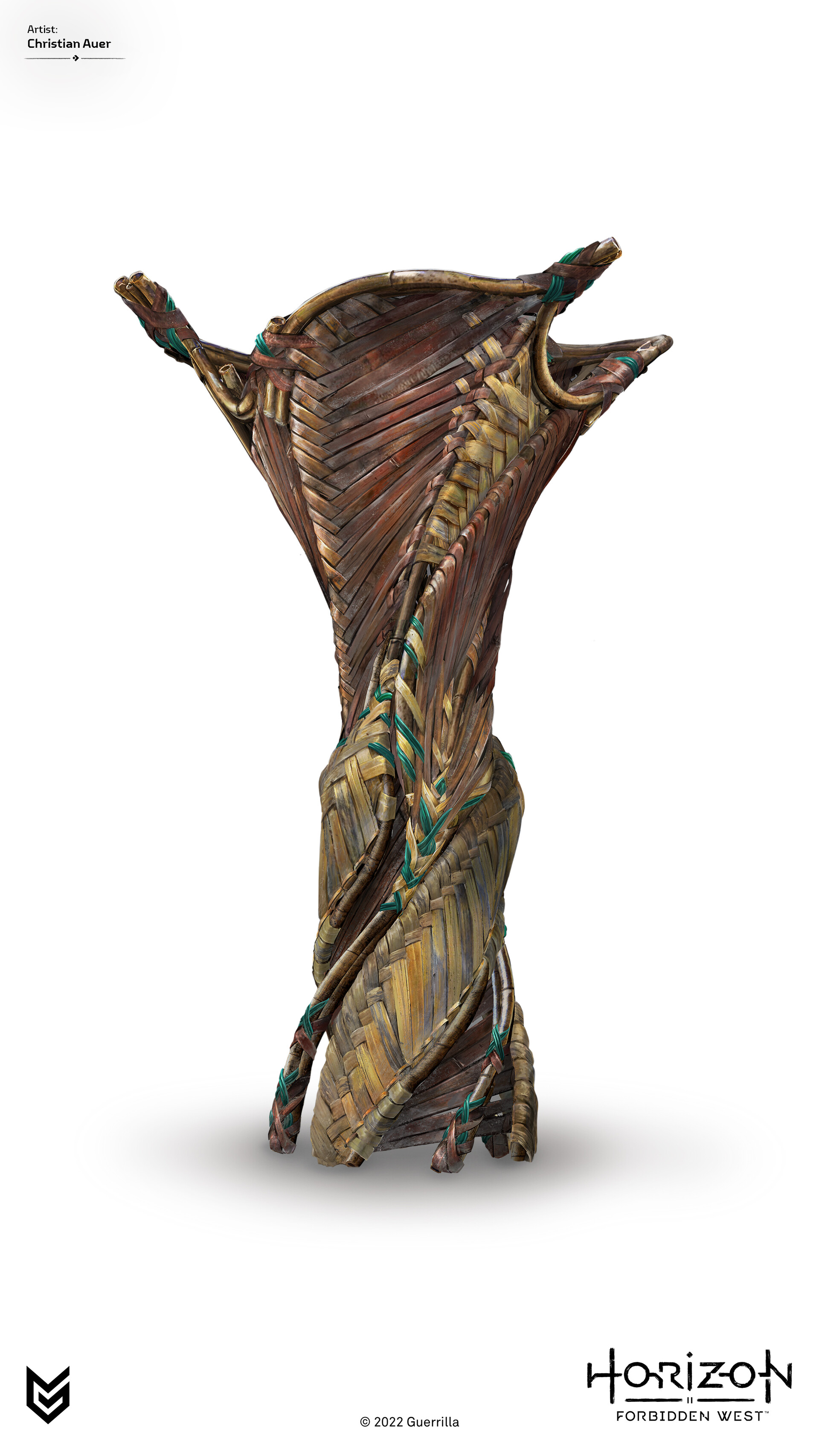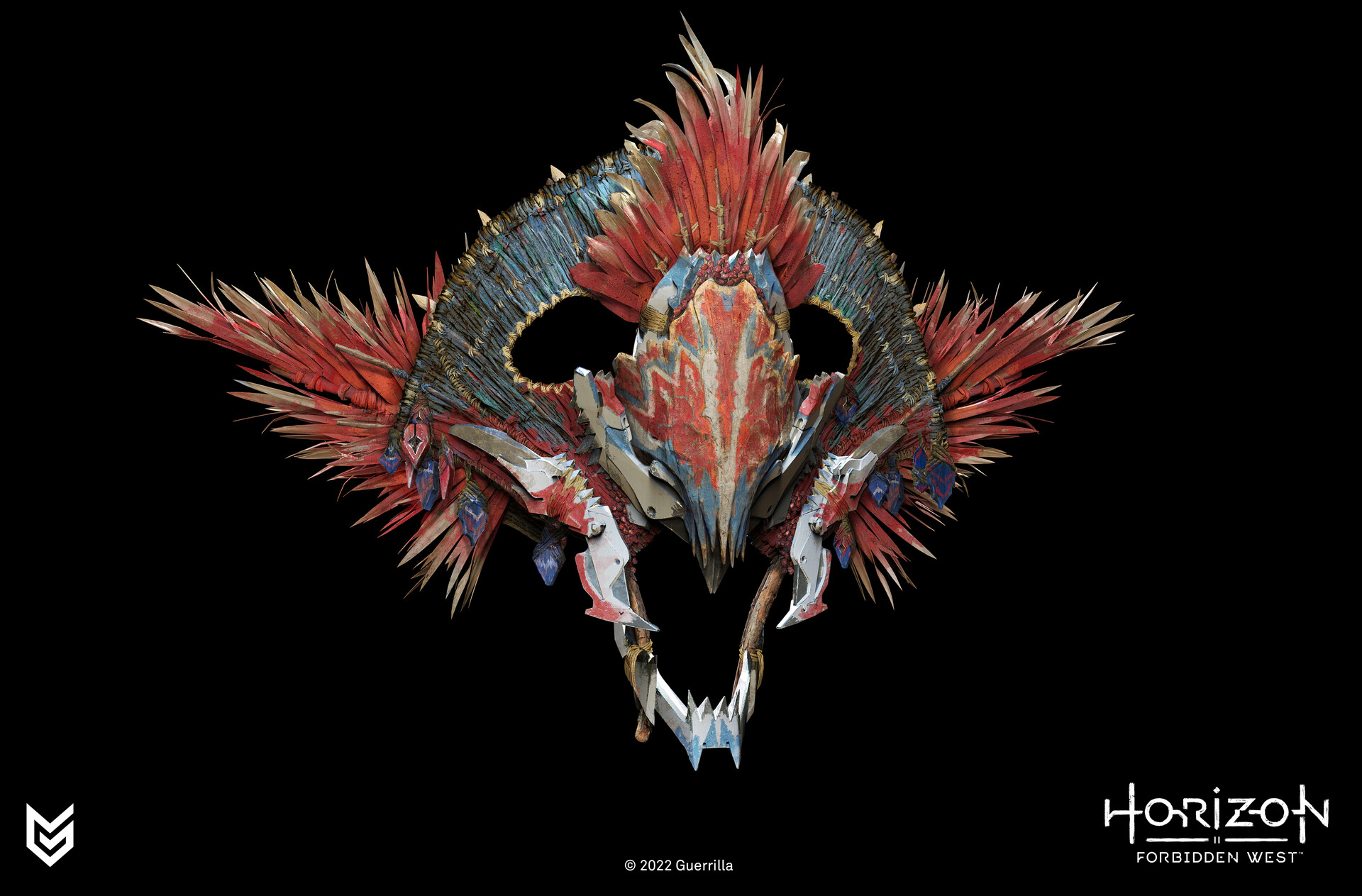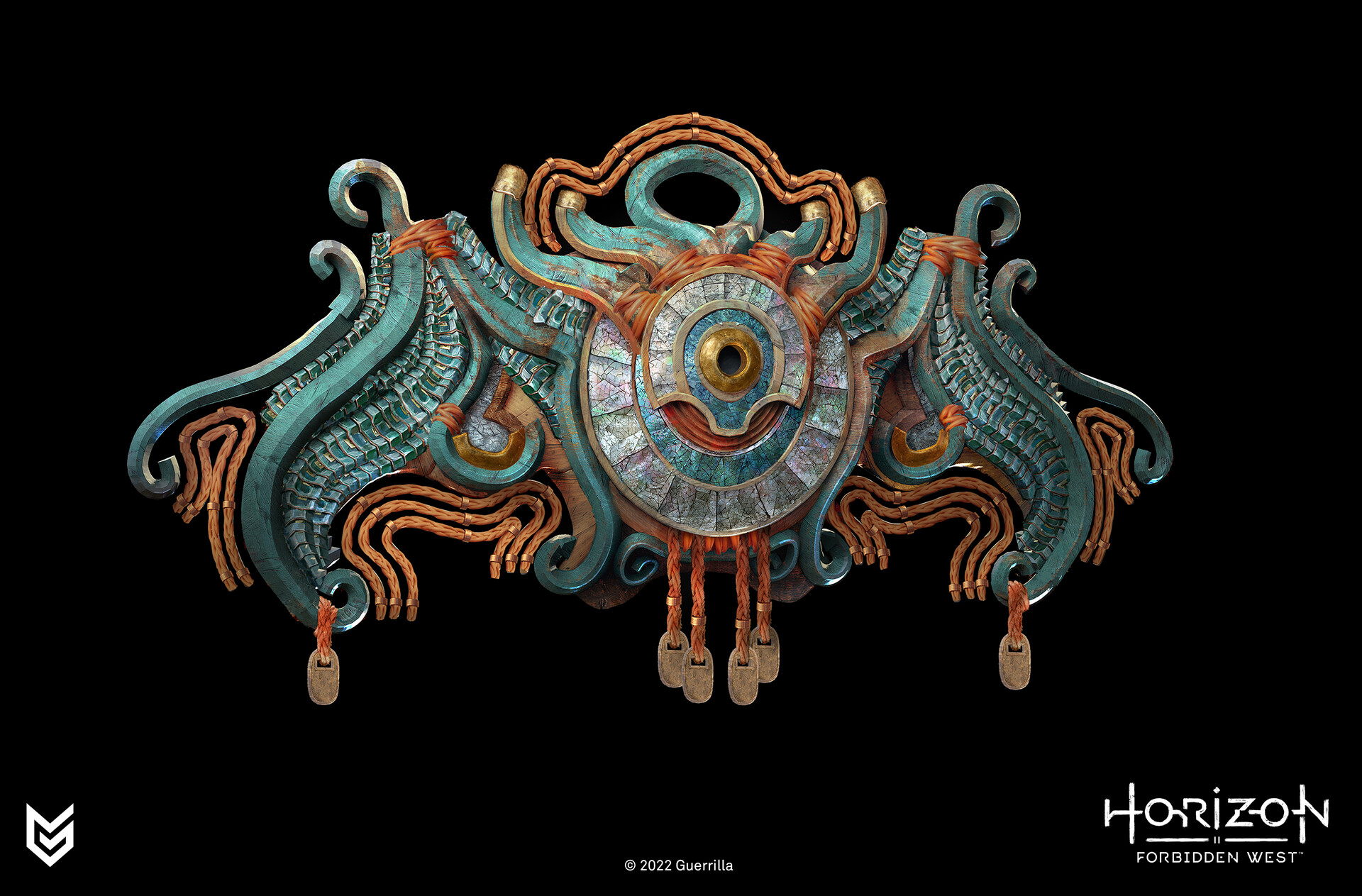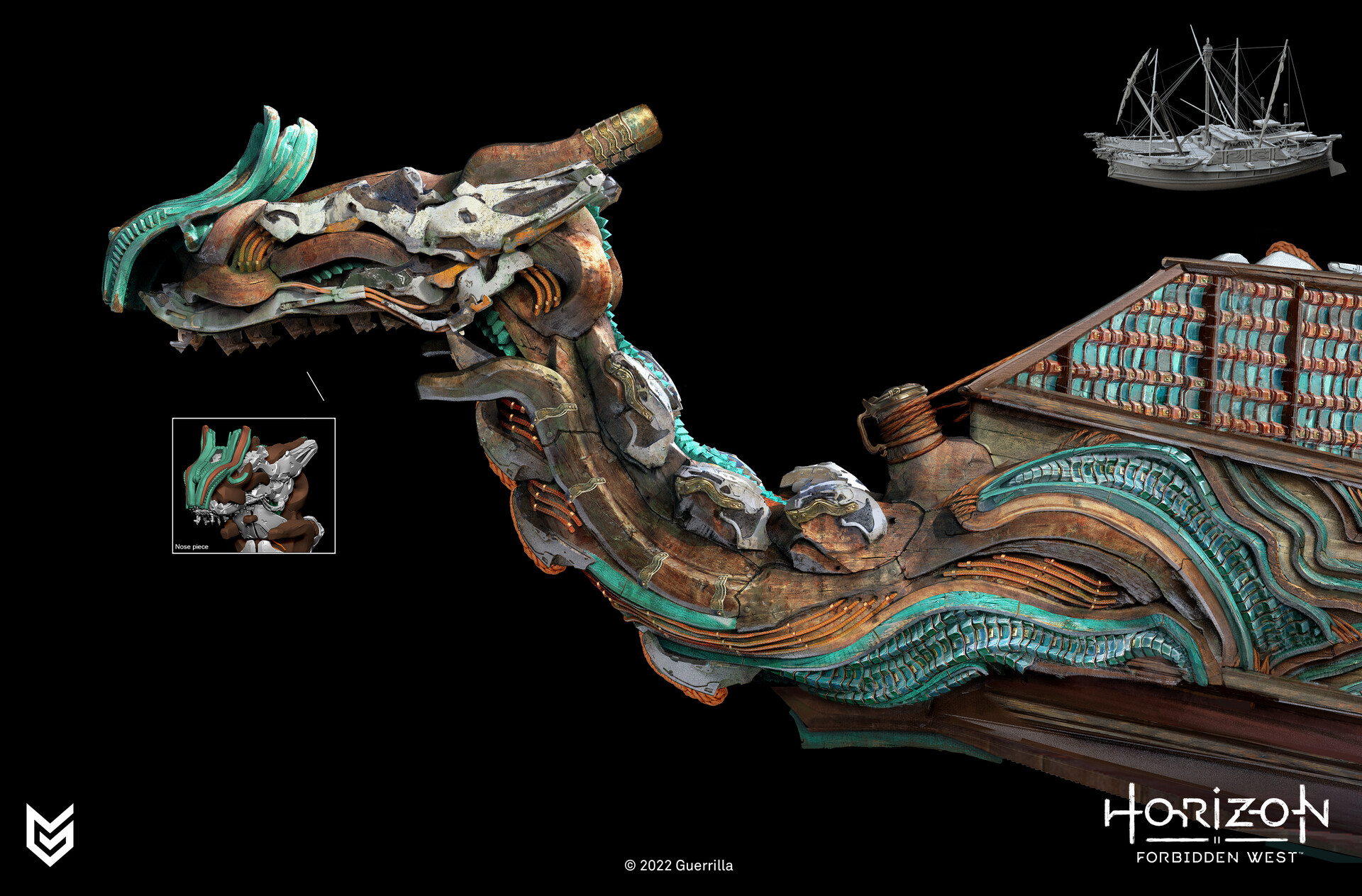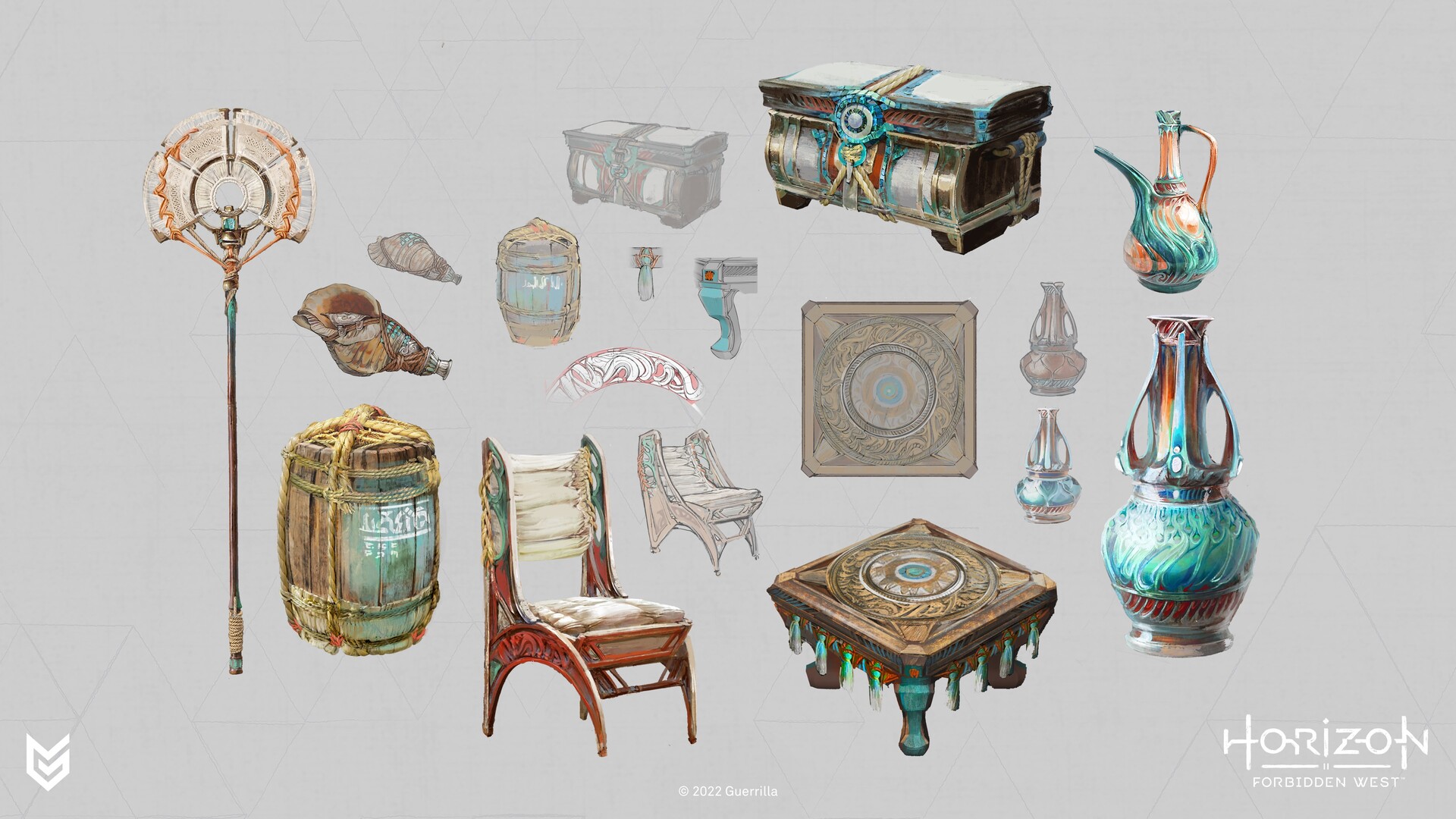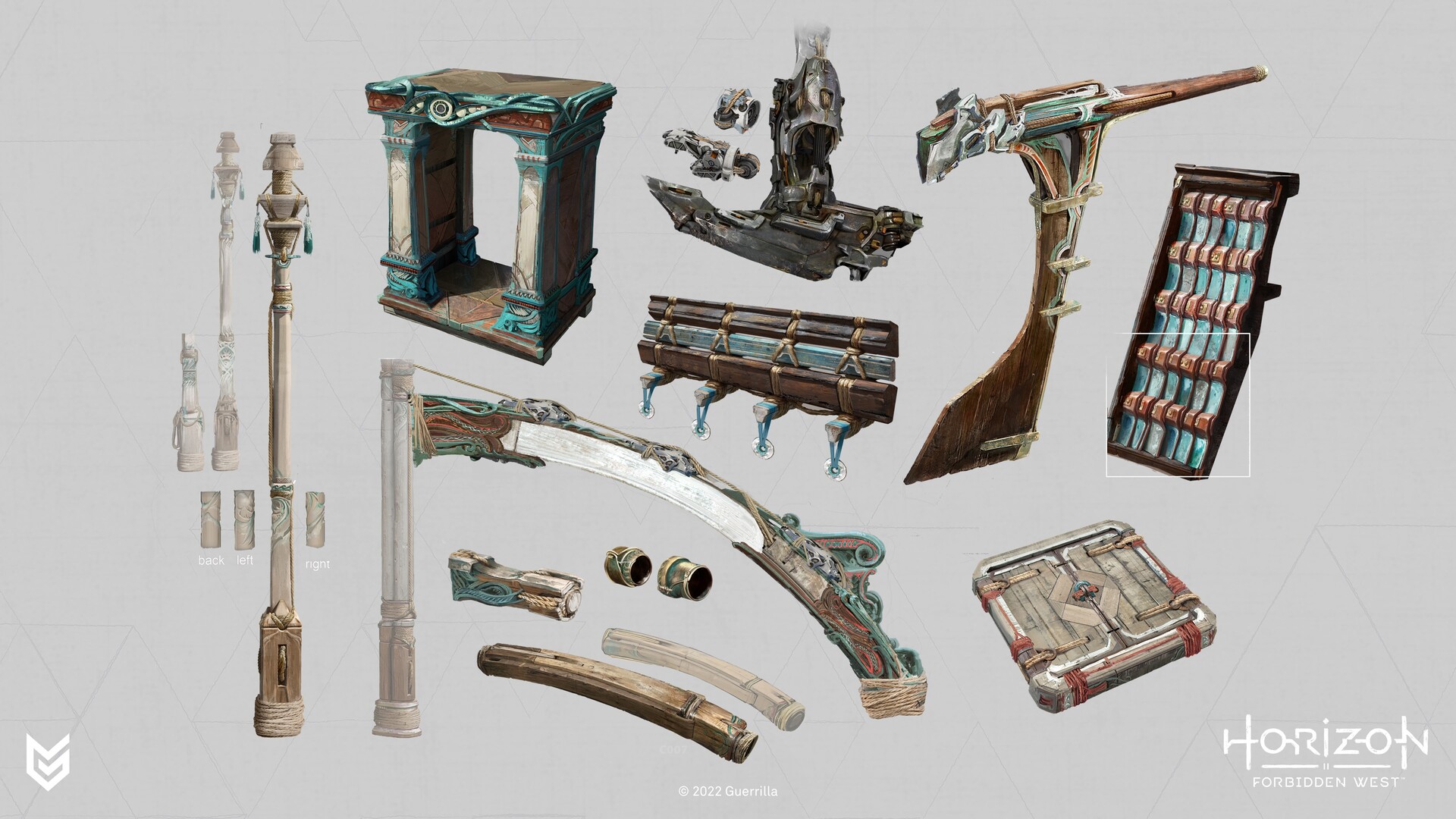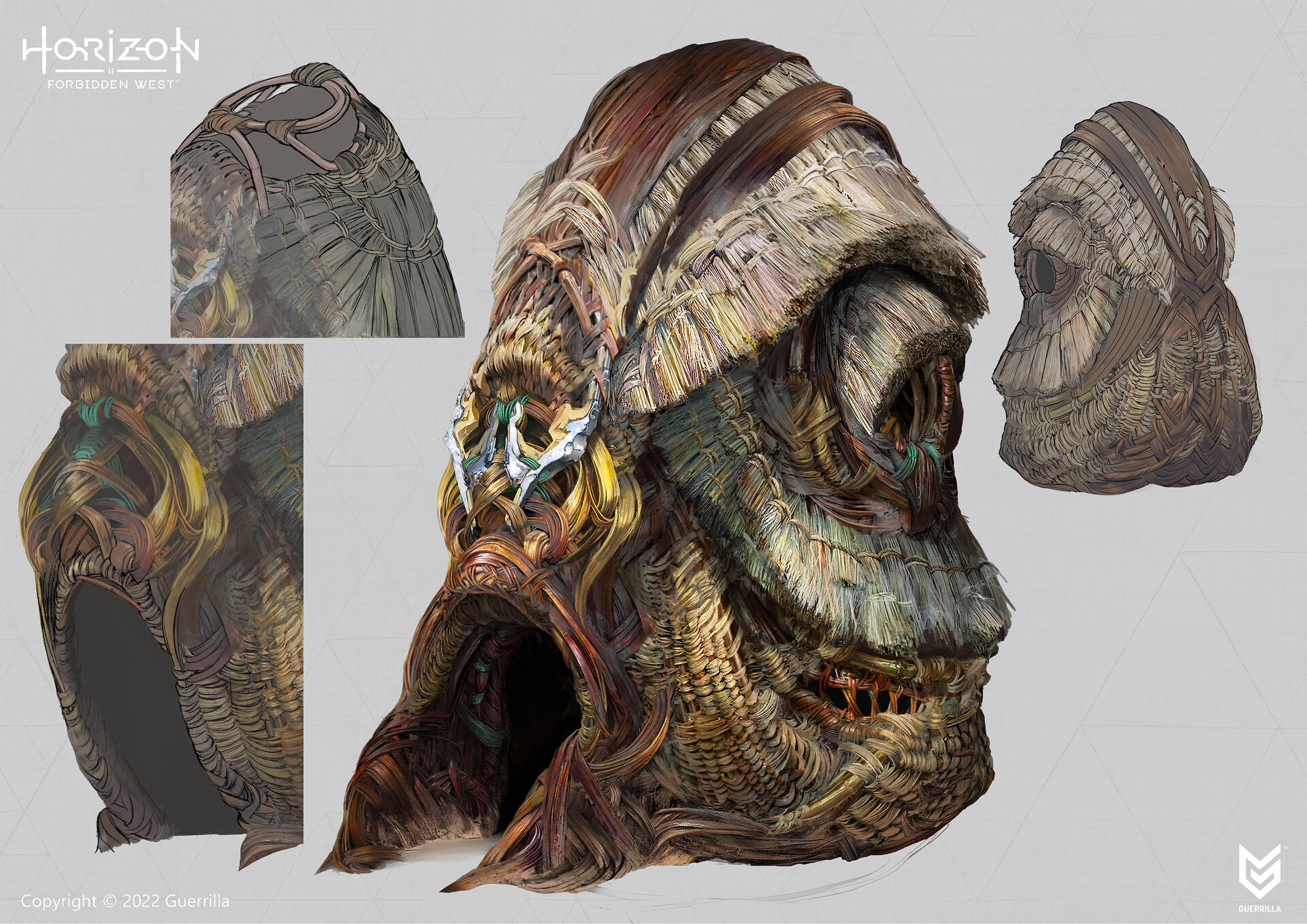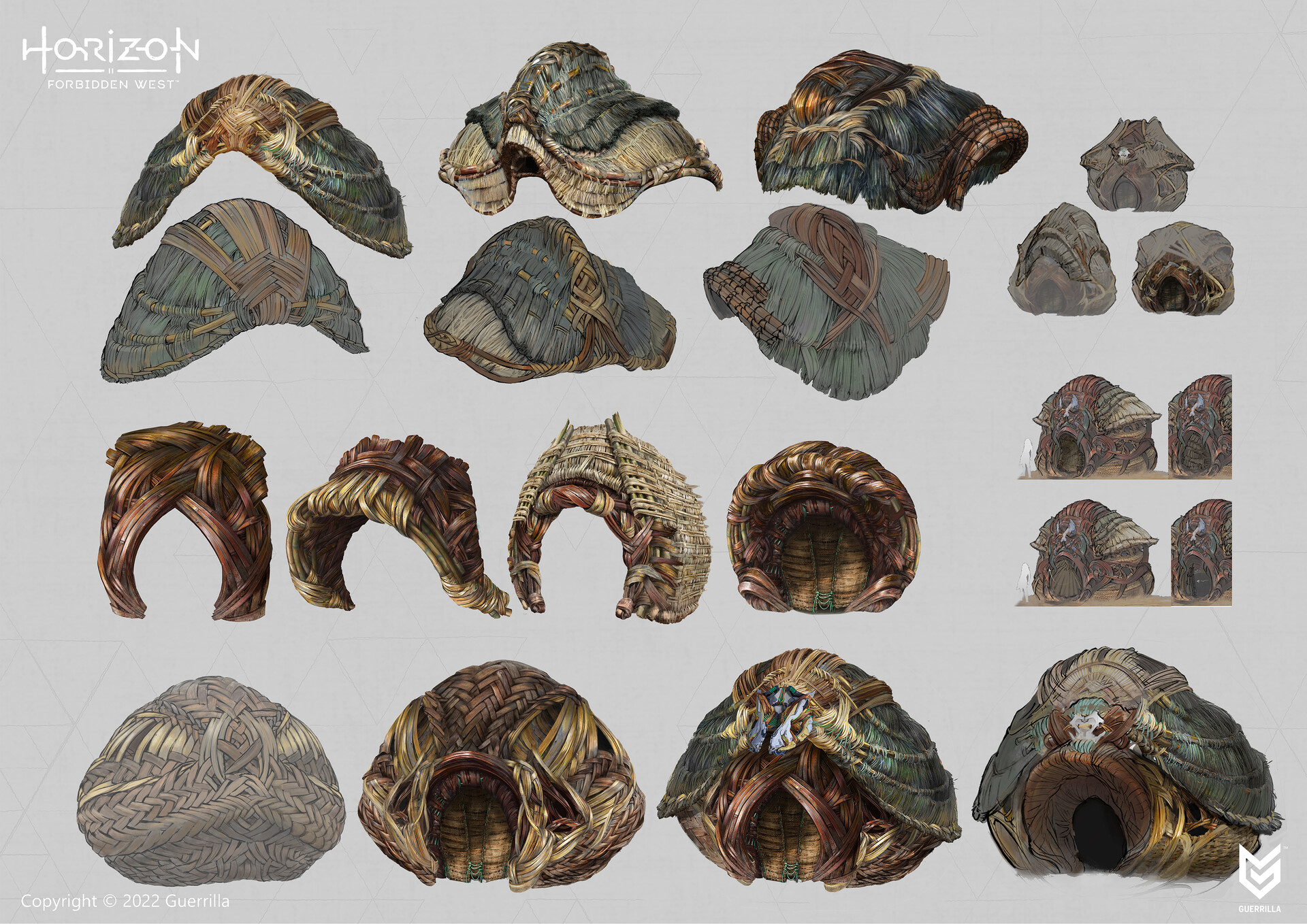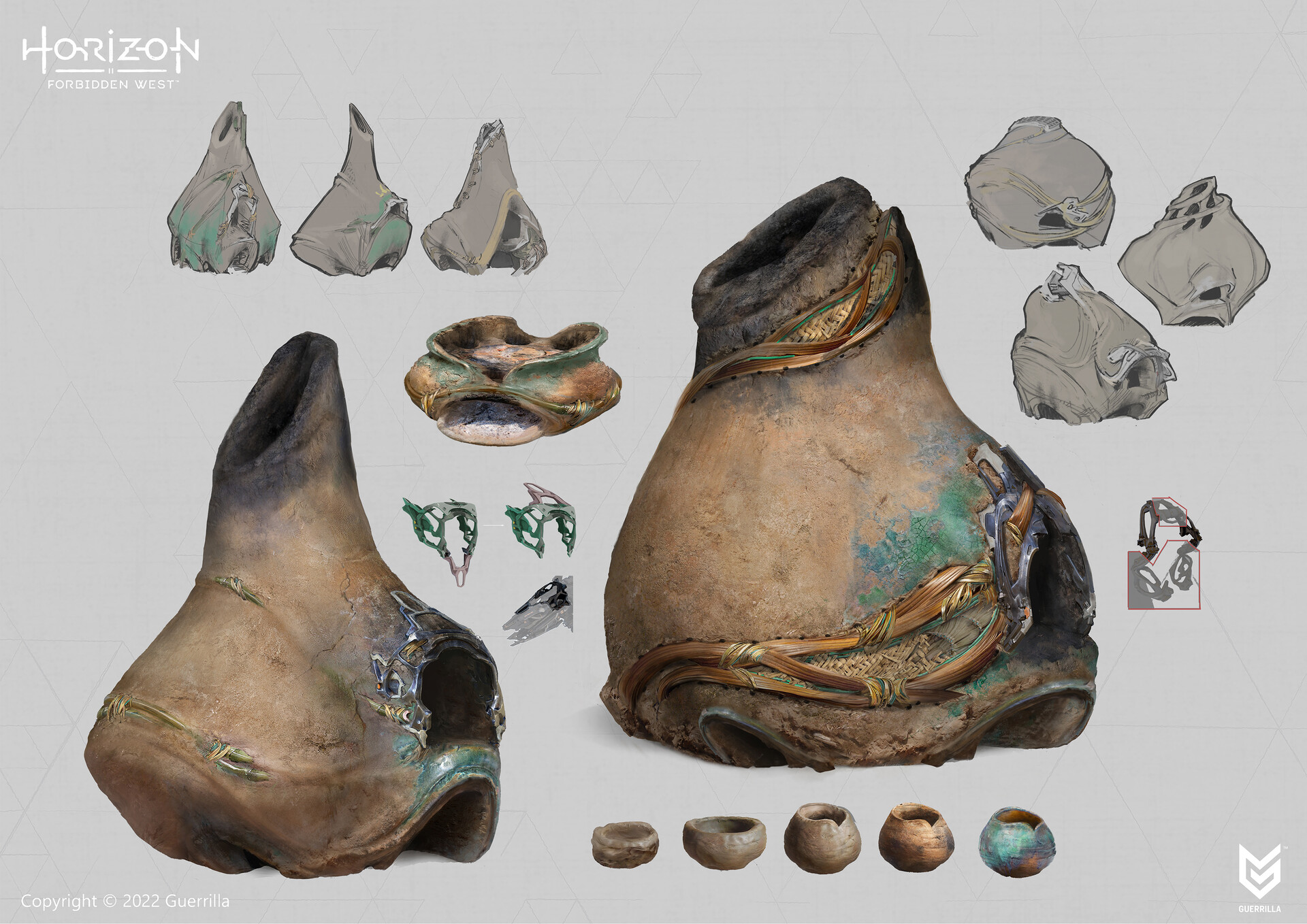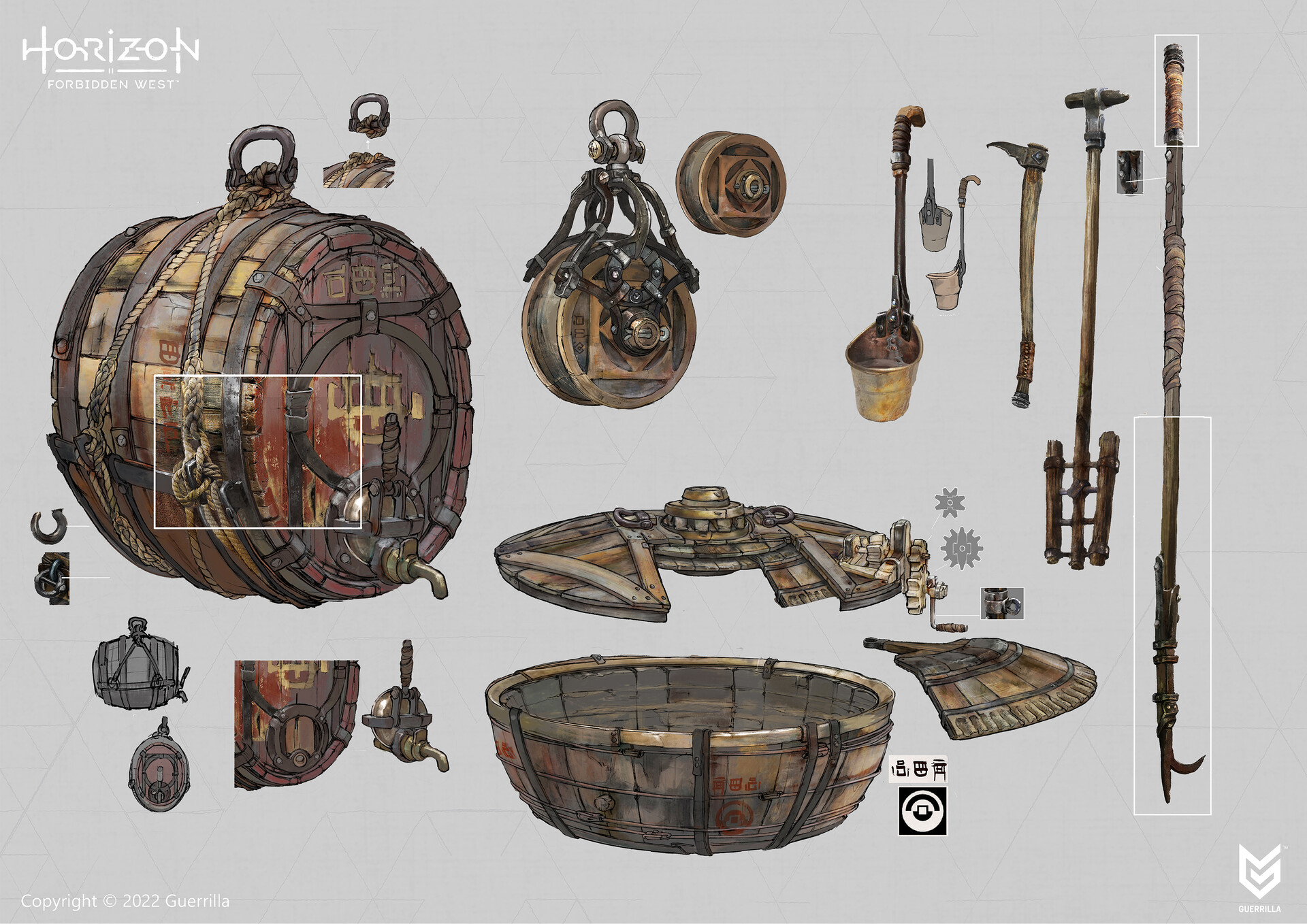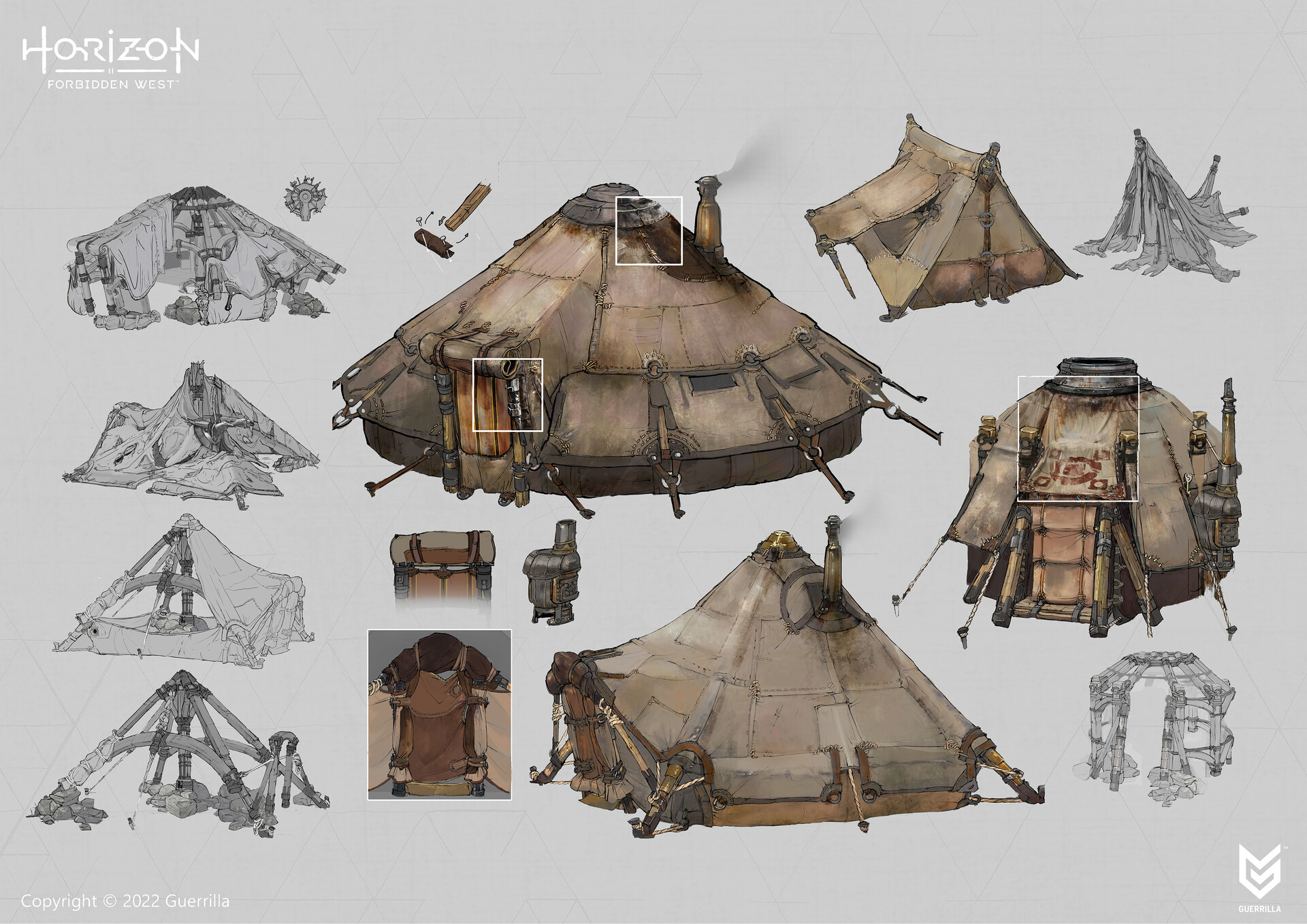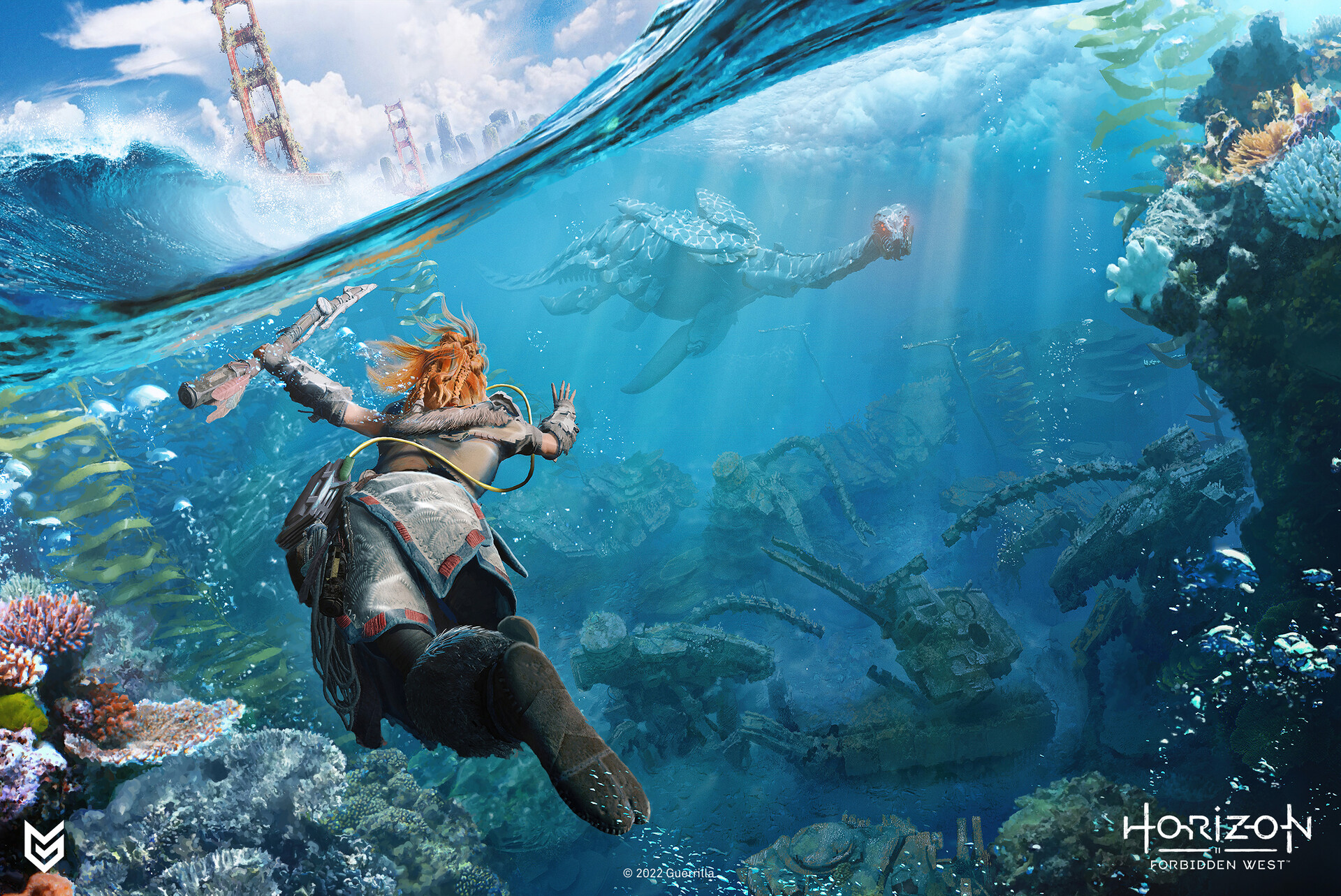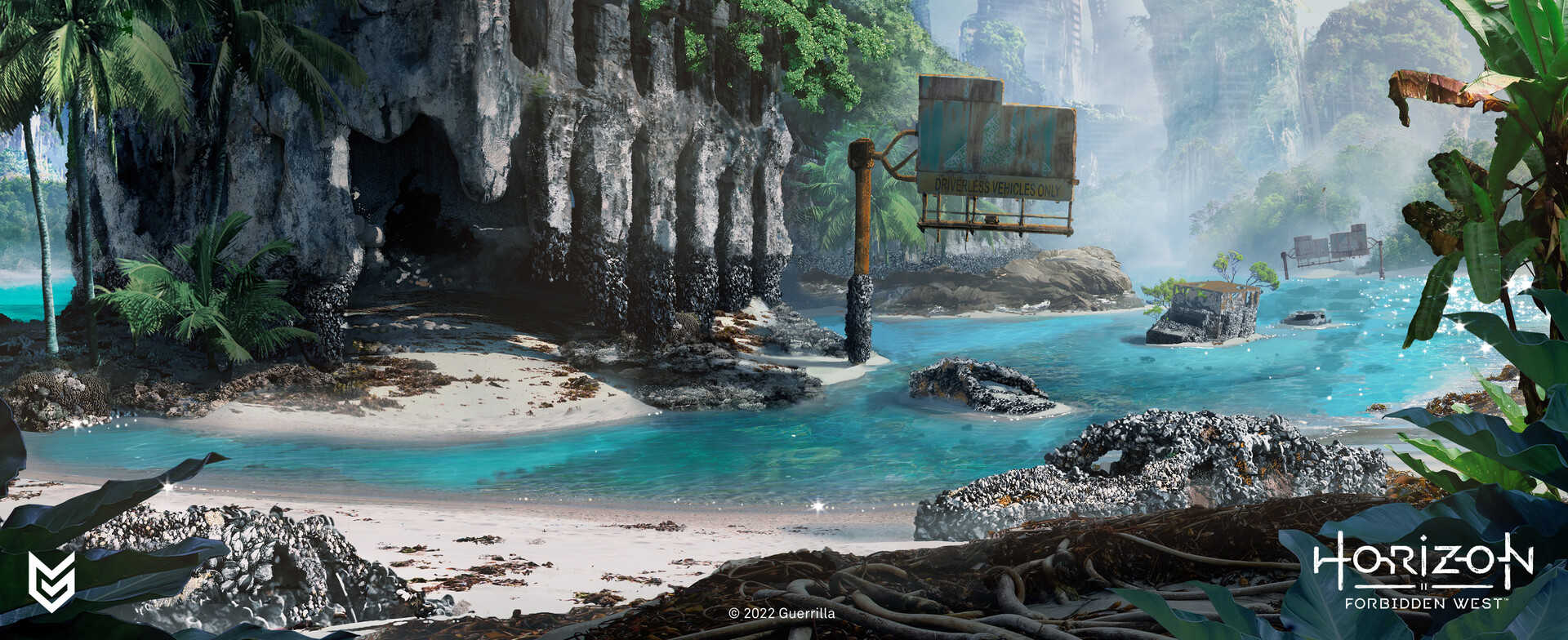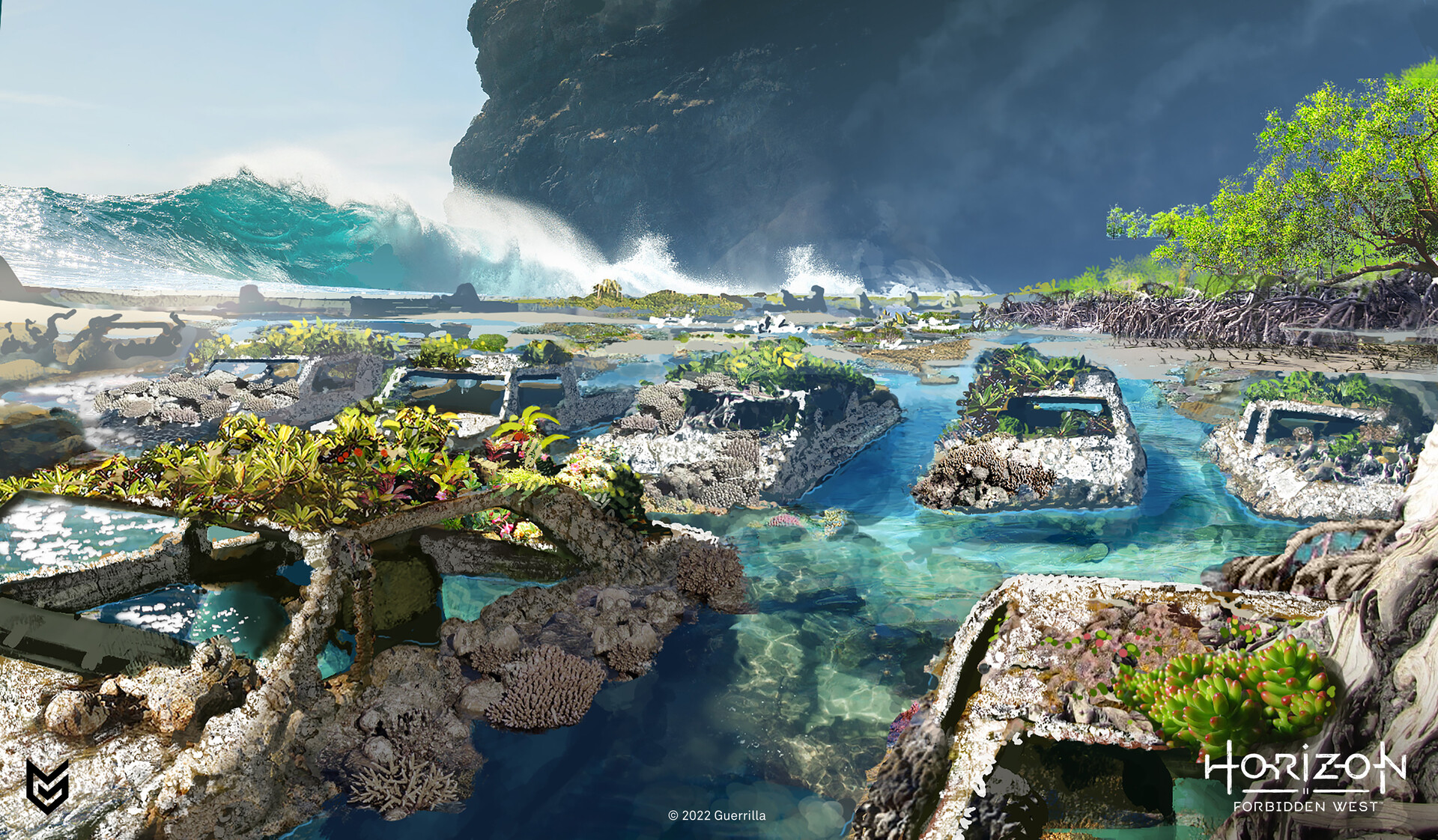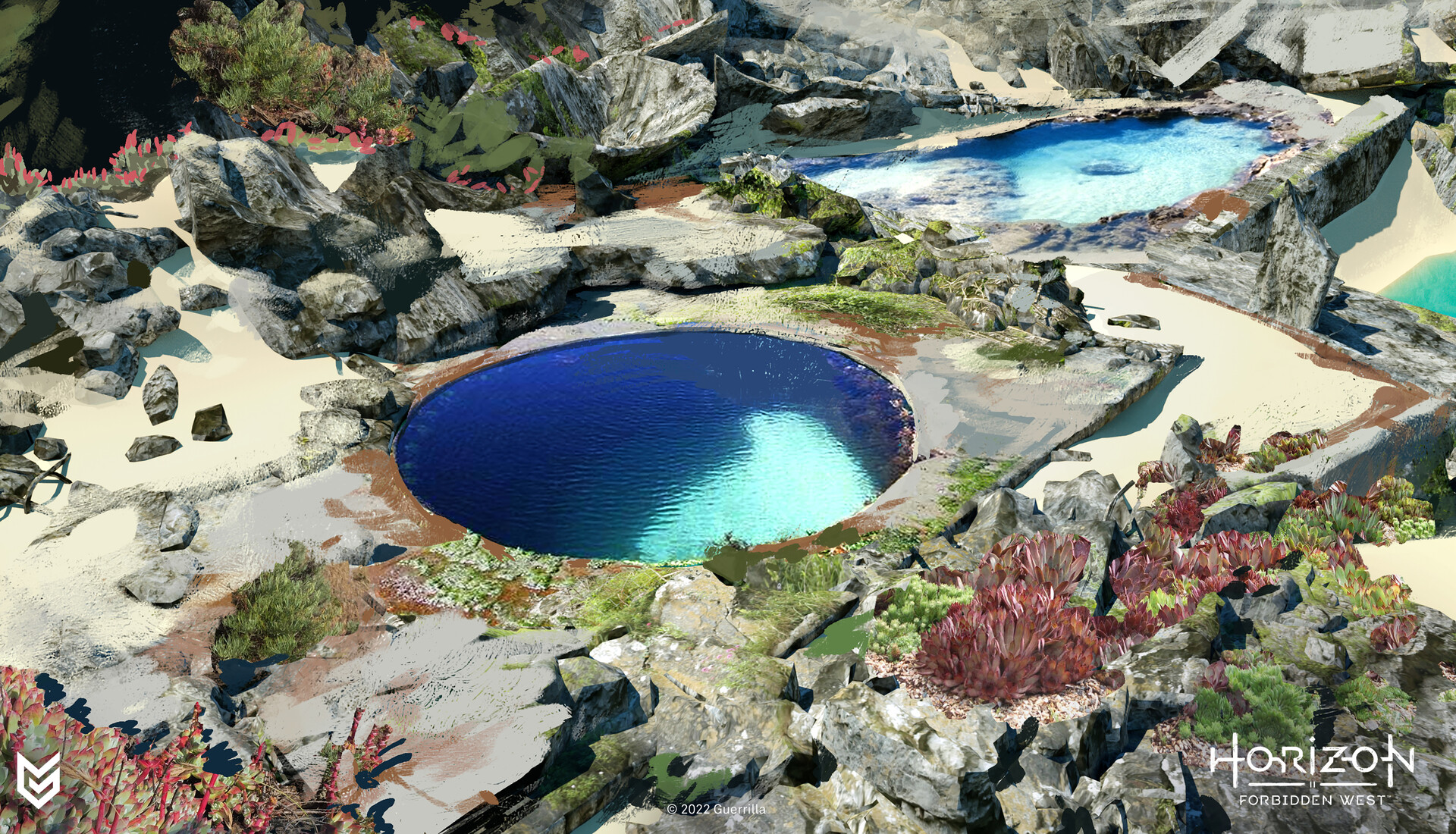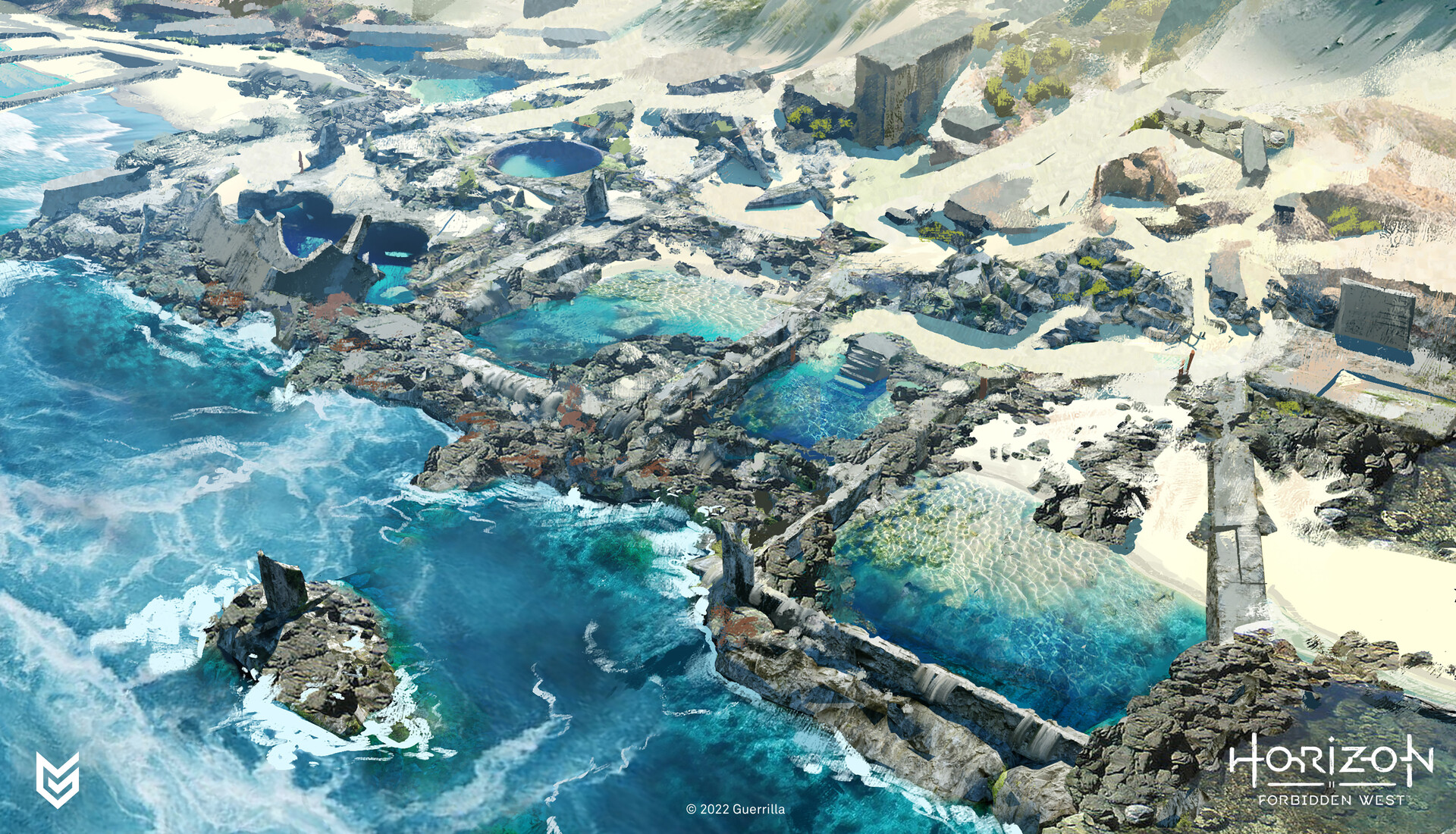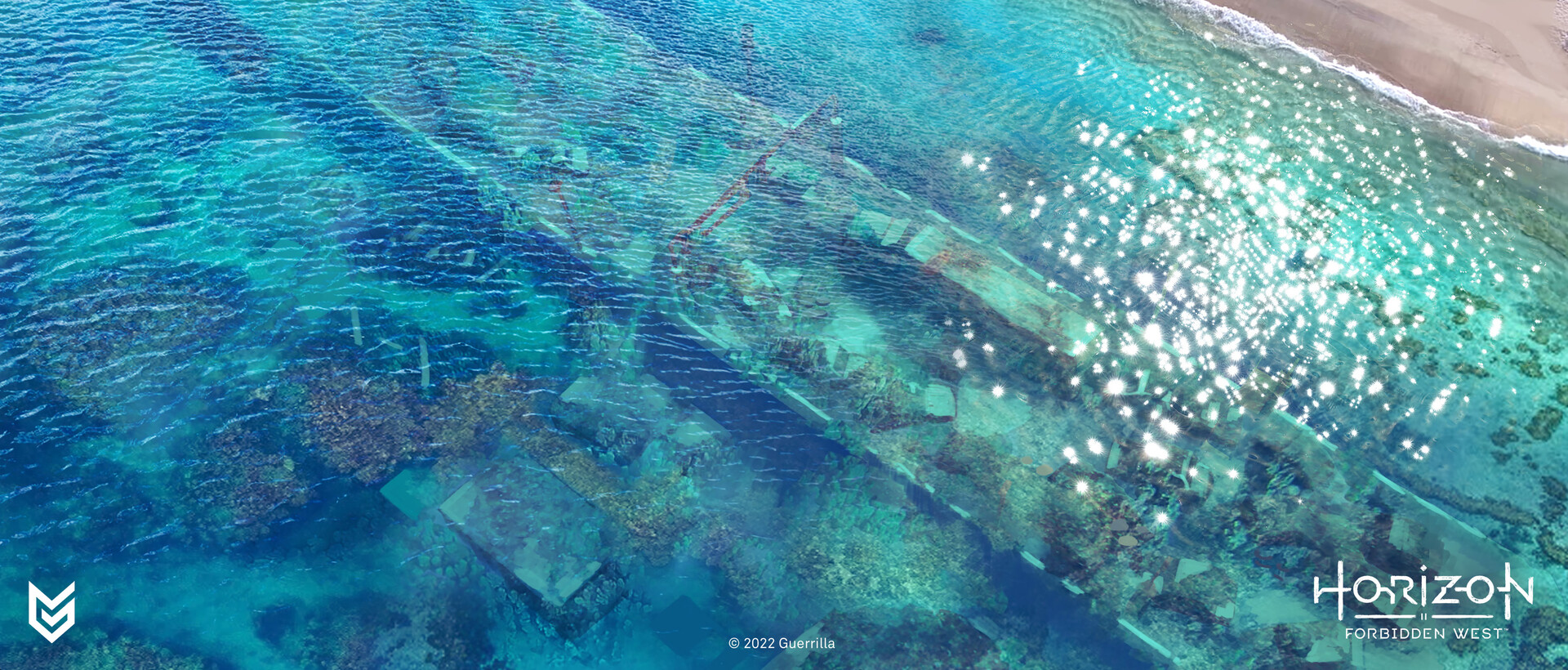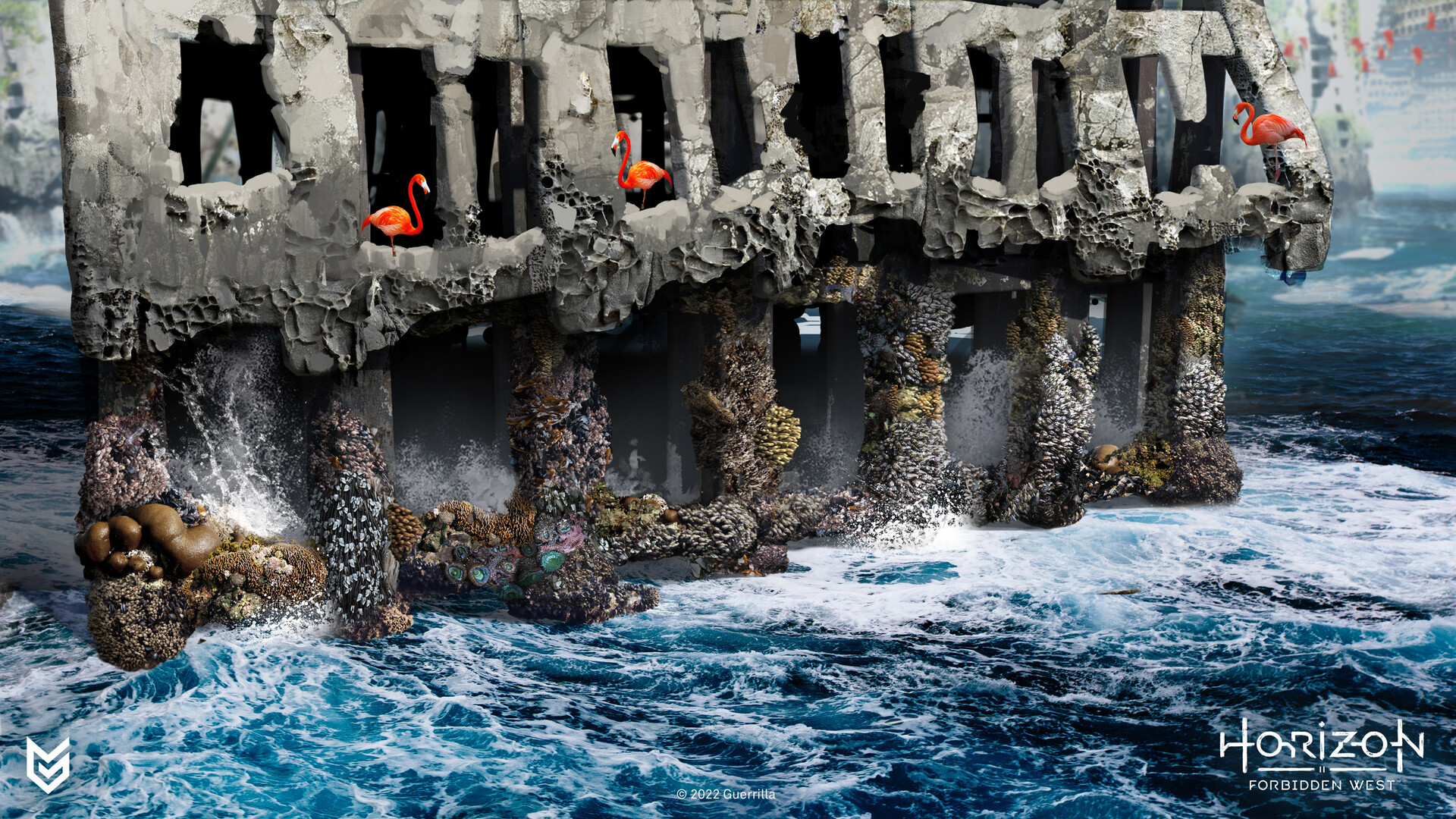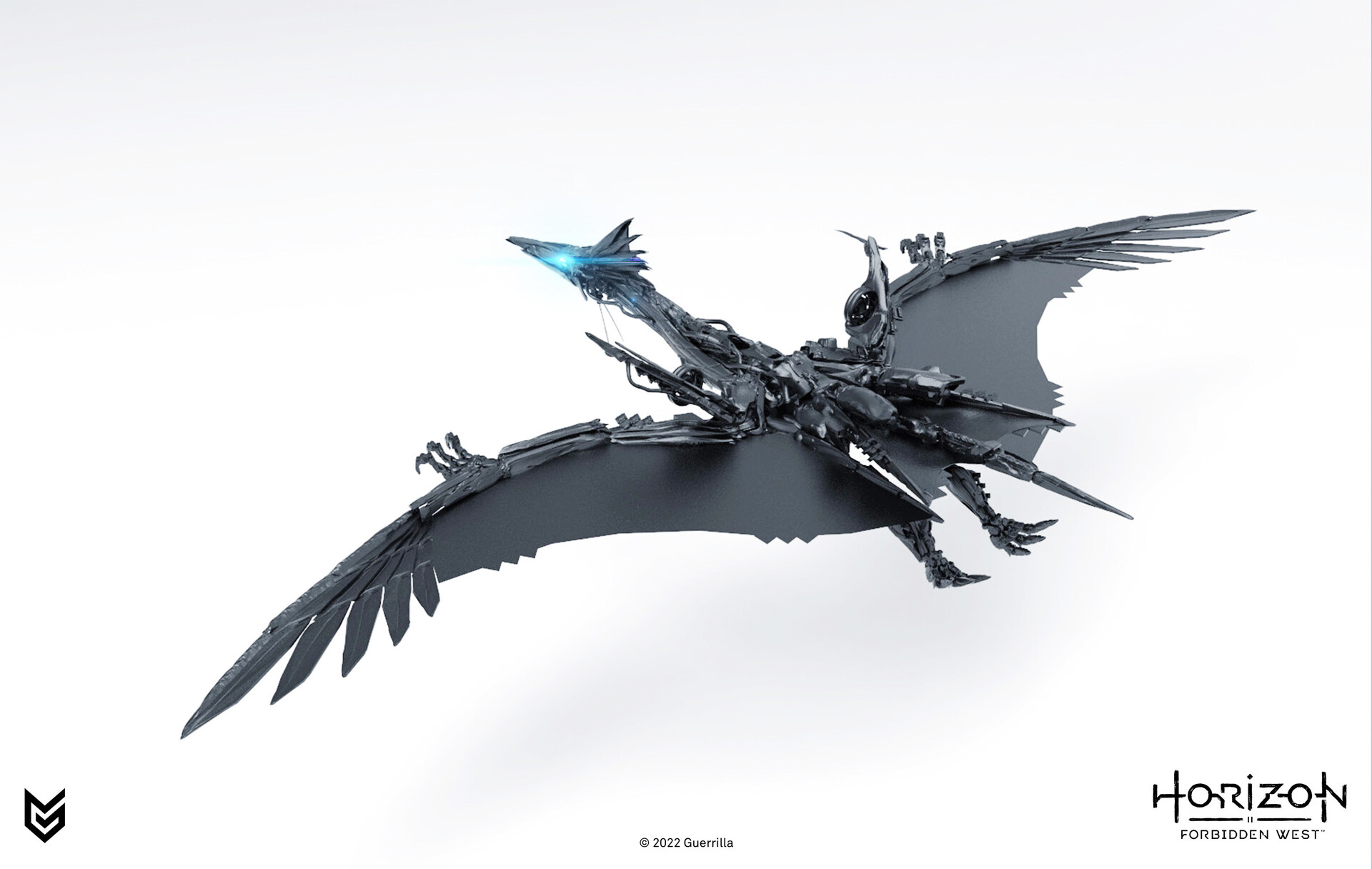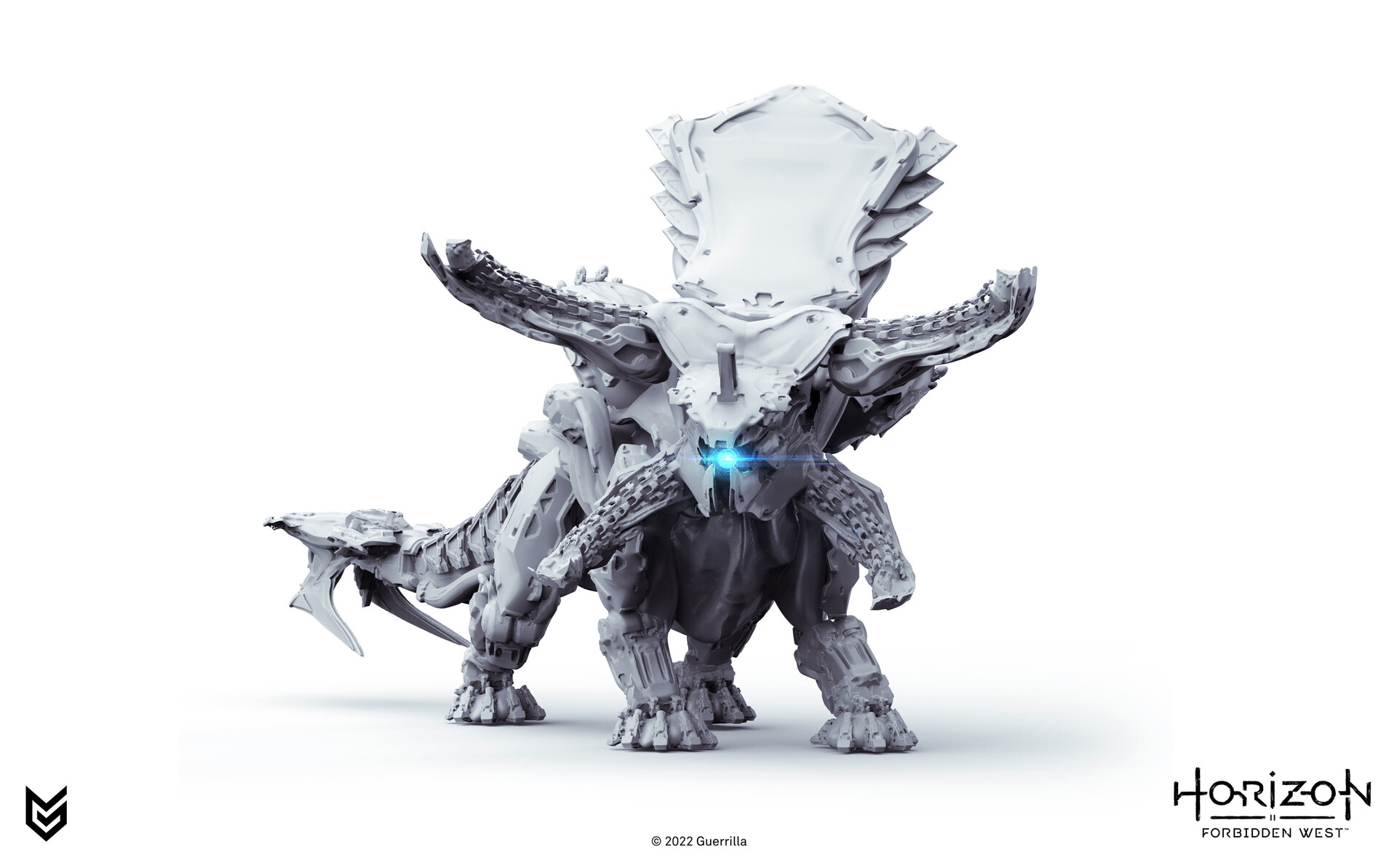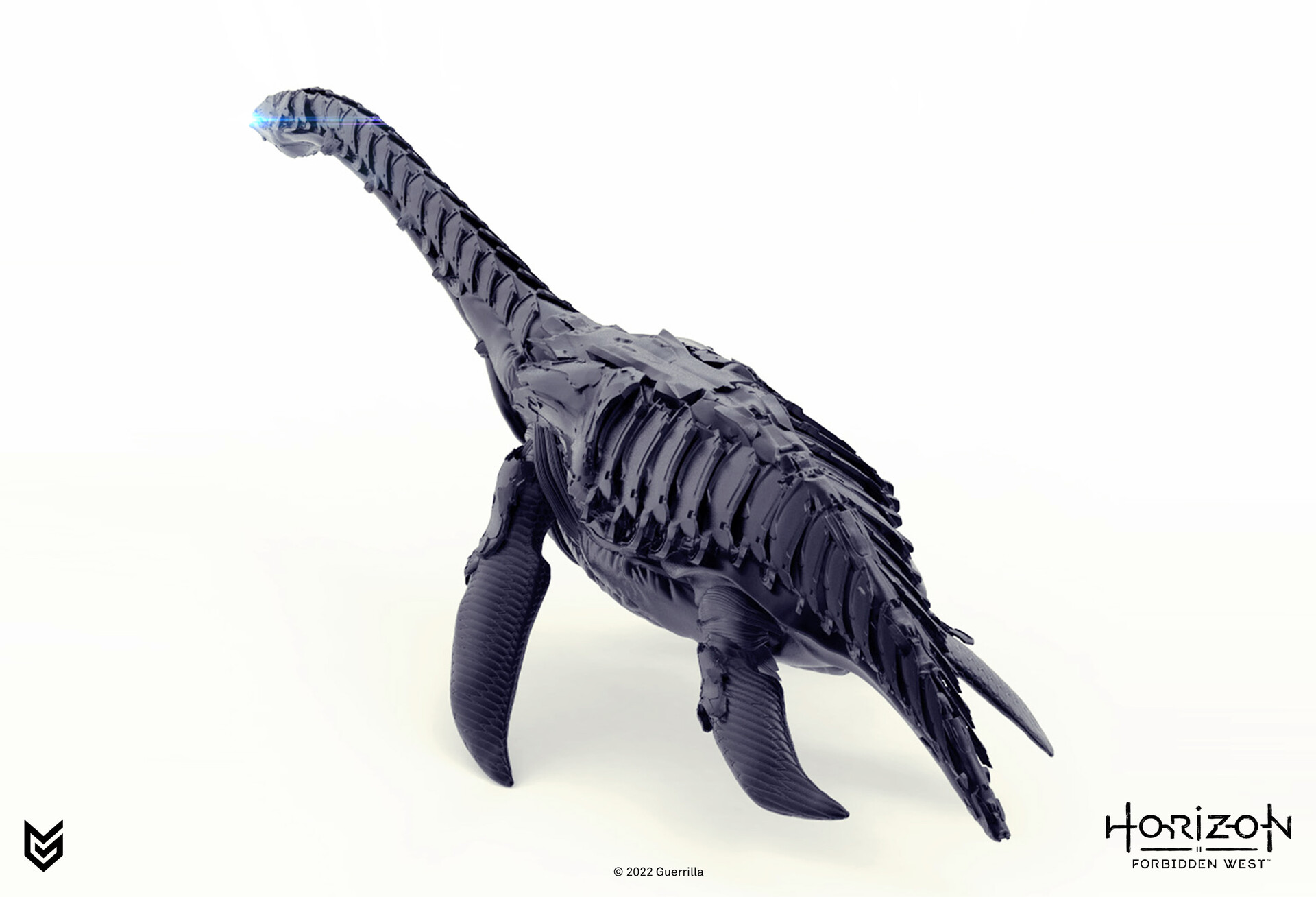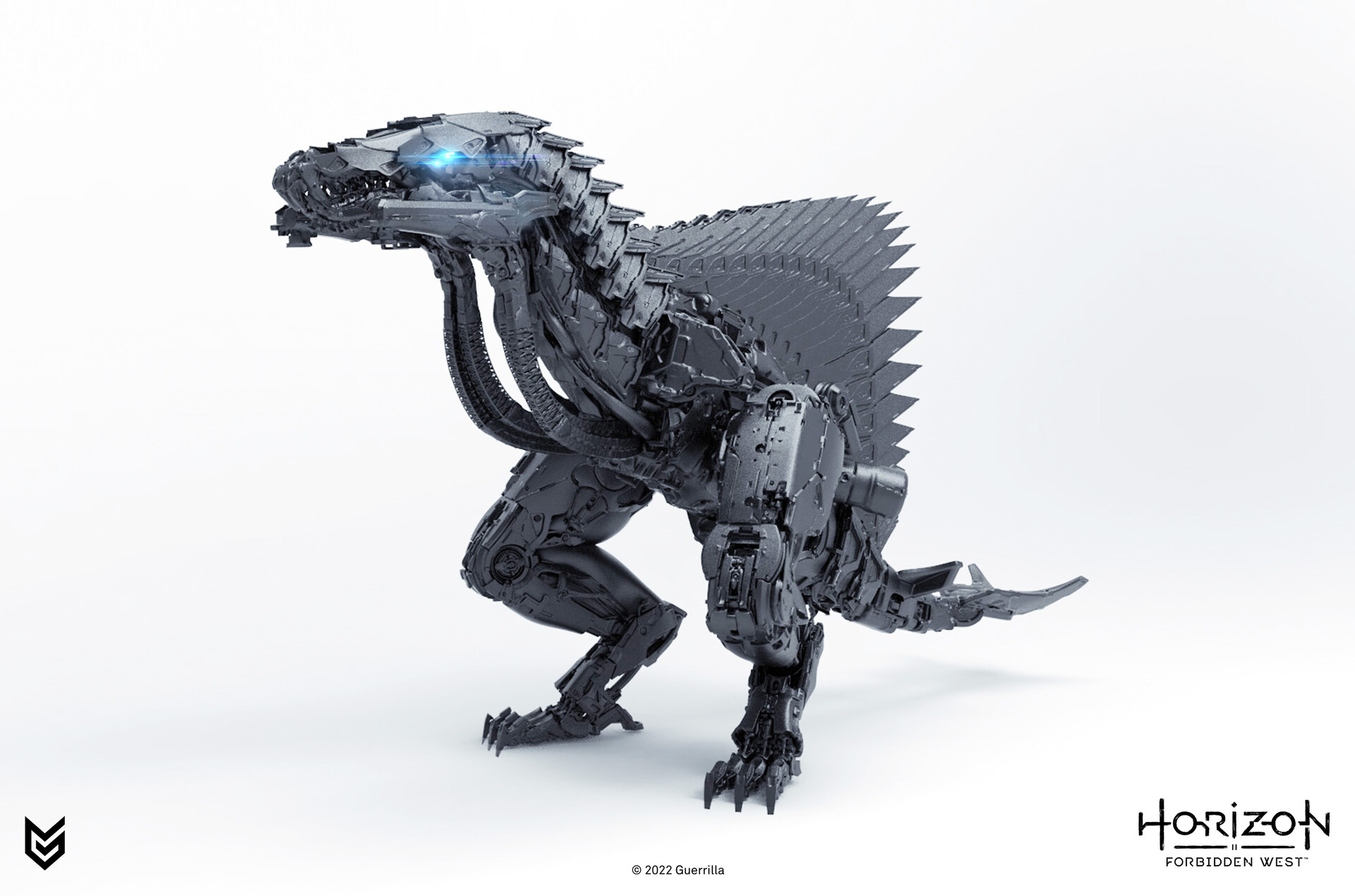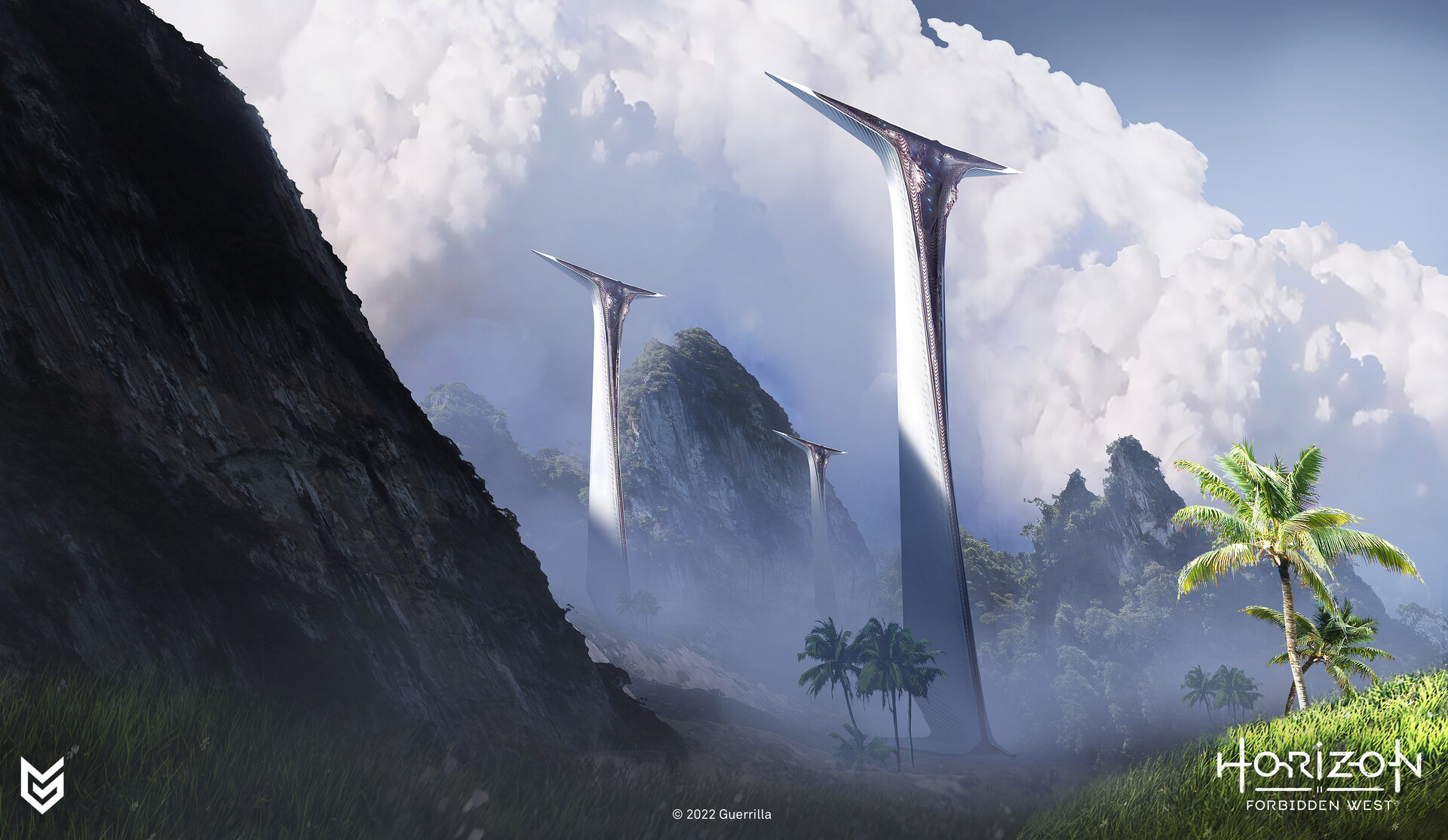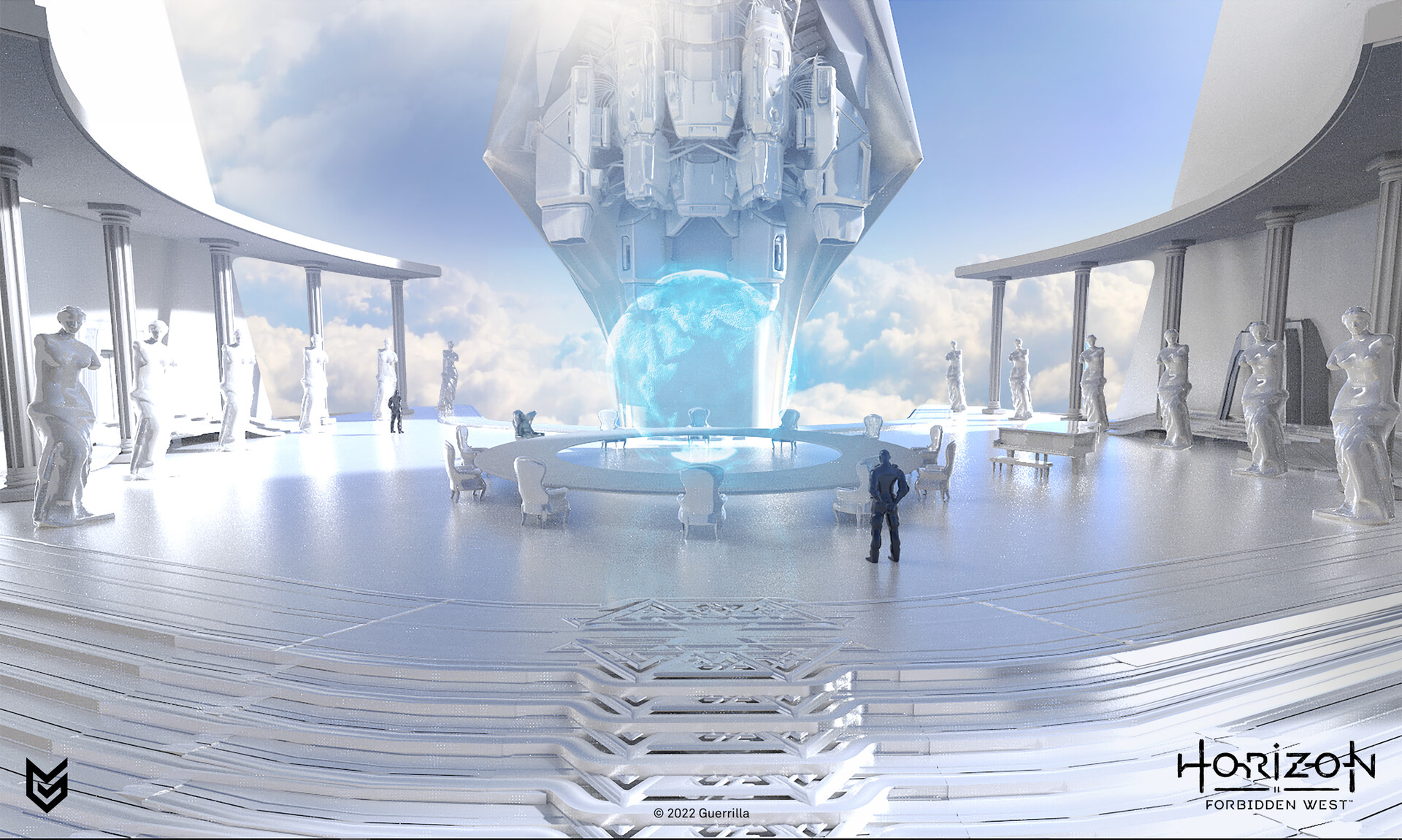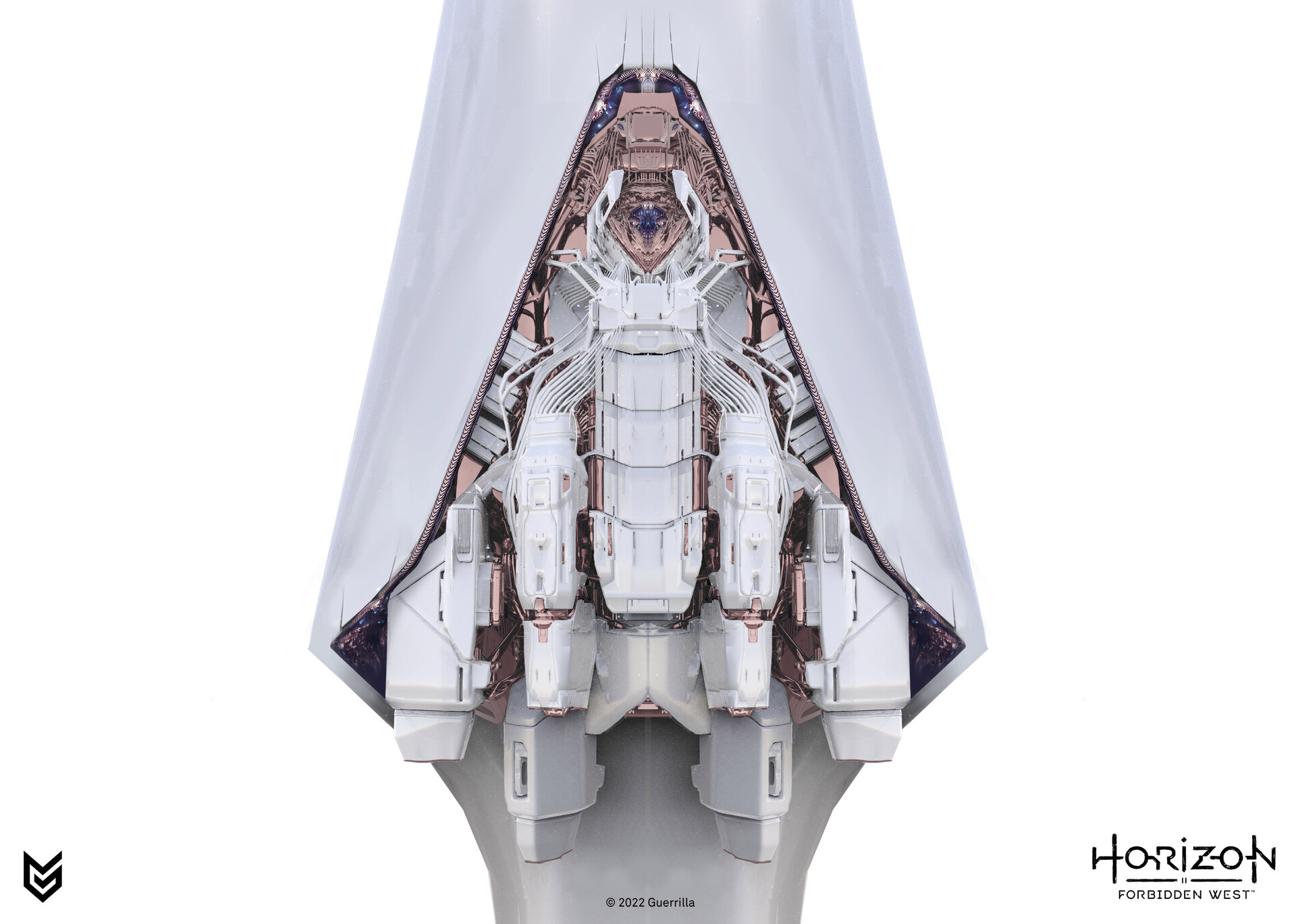 Character Artists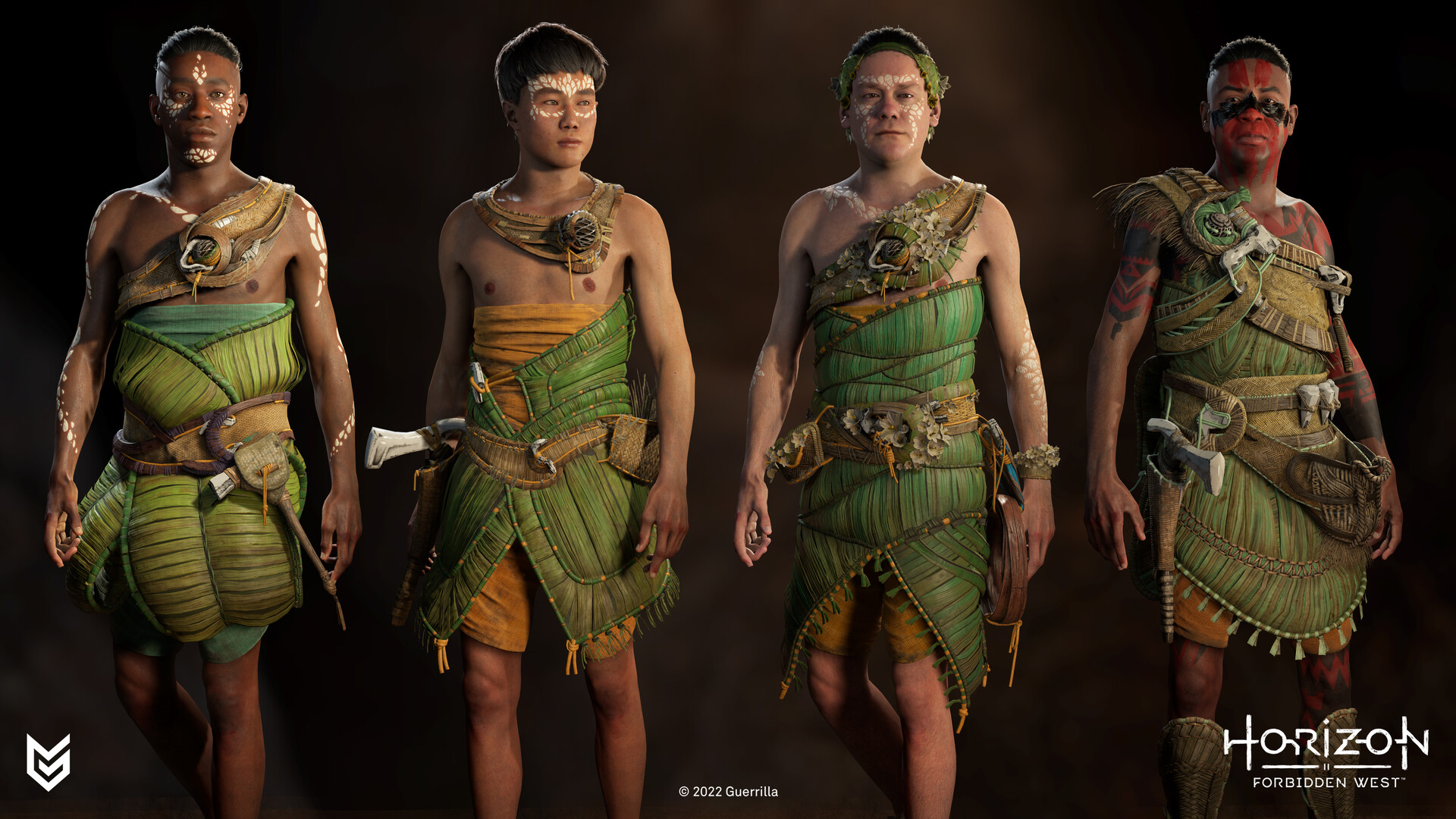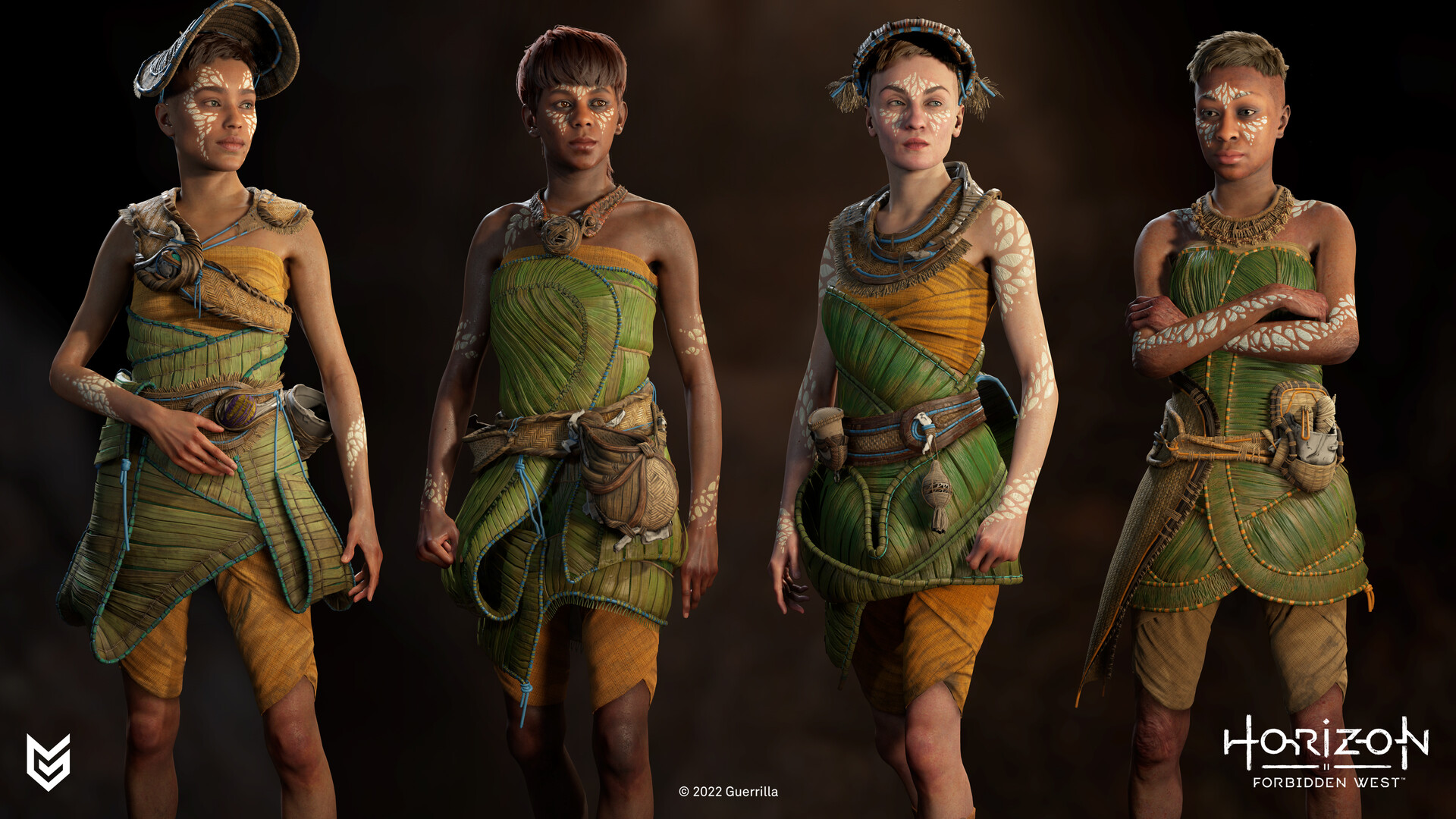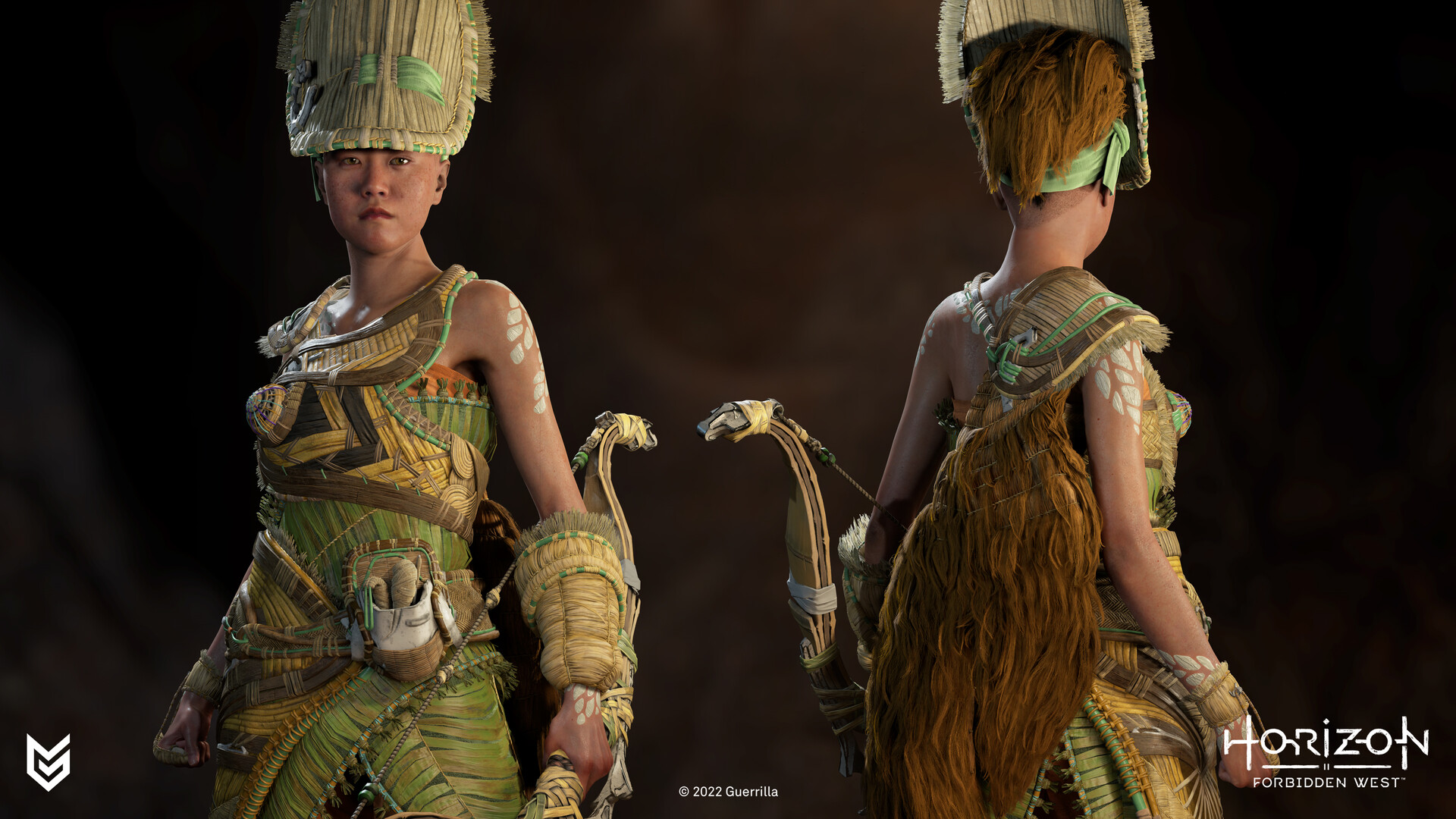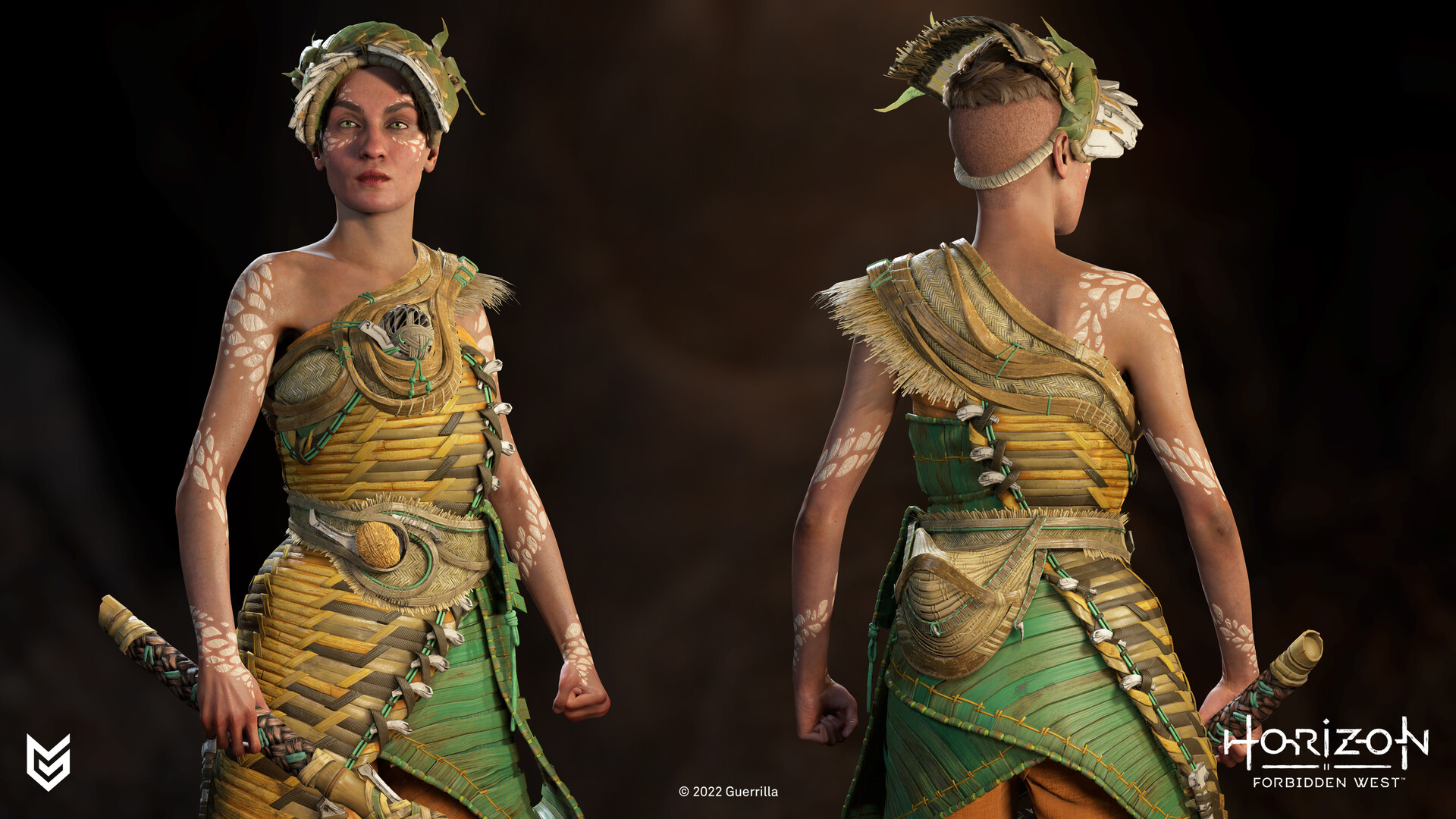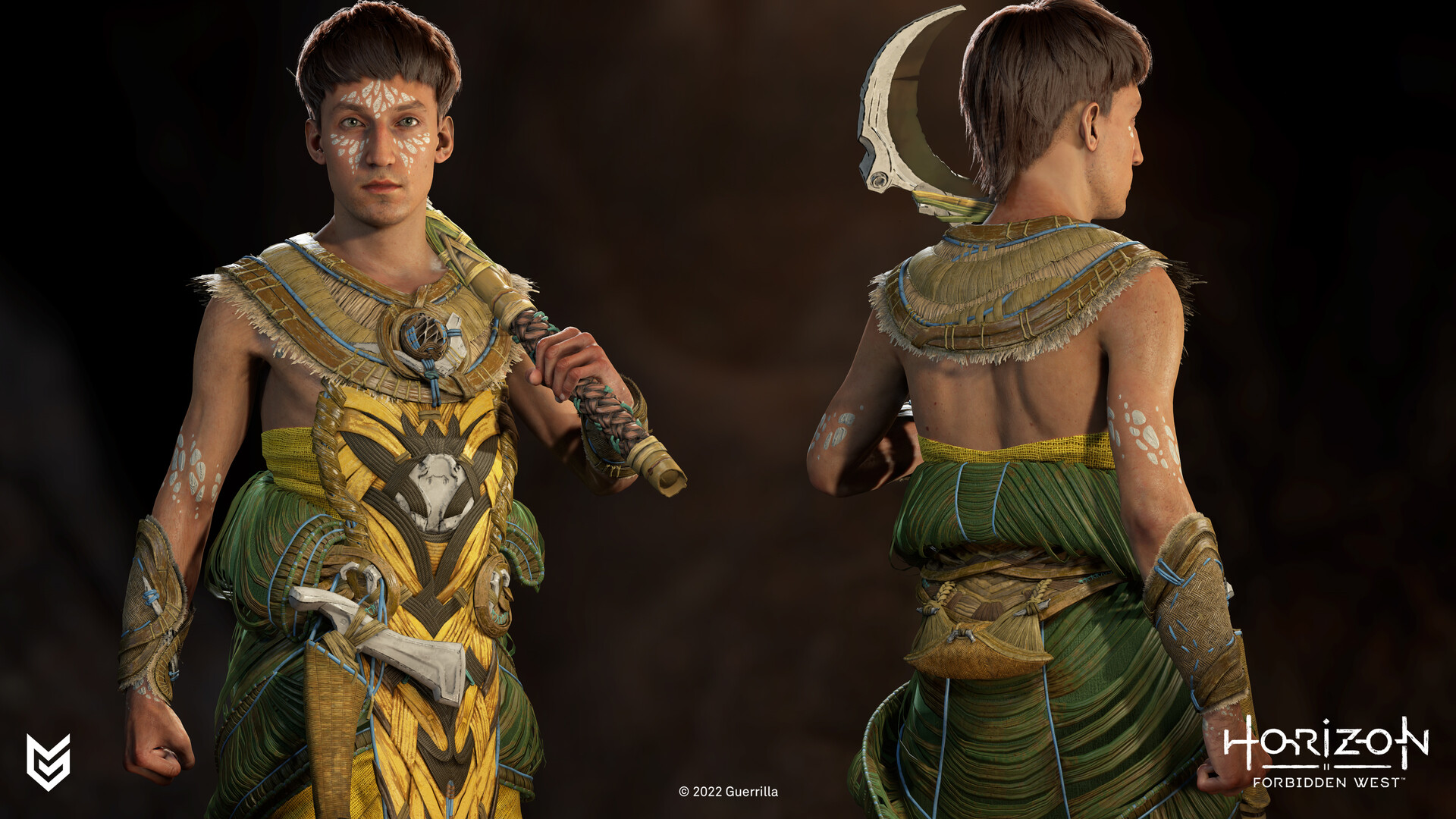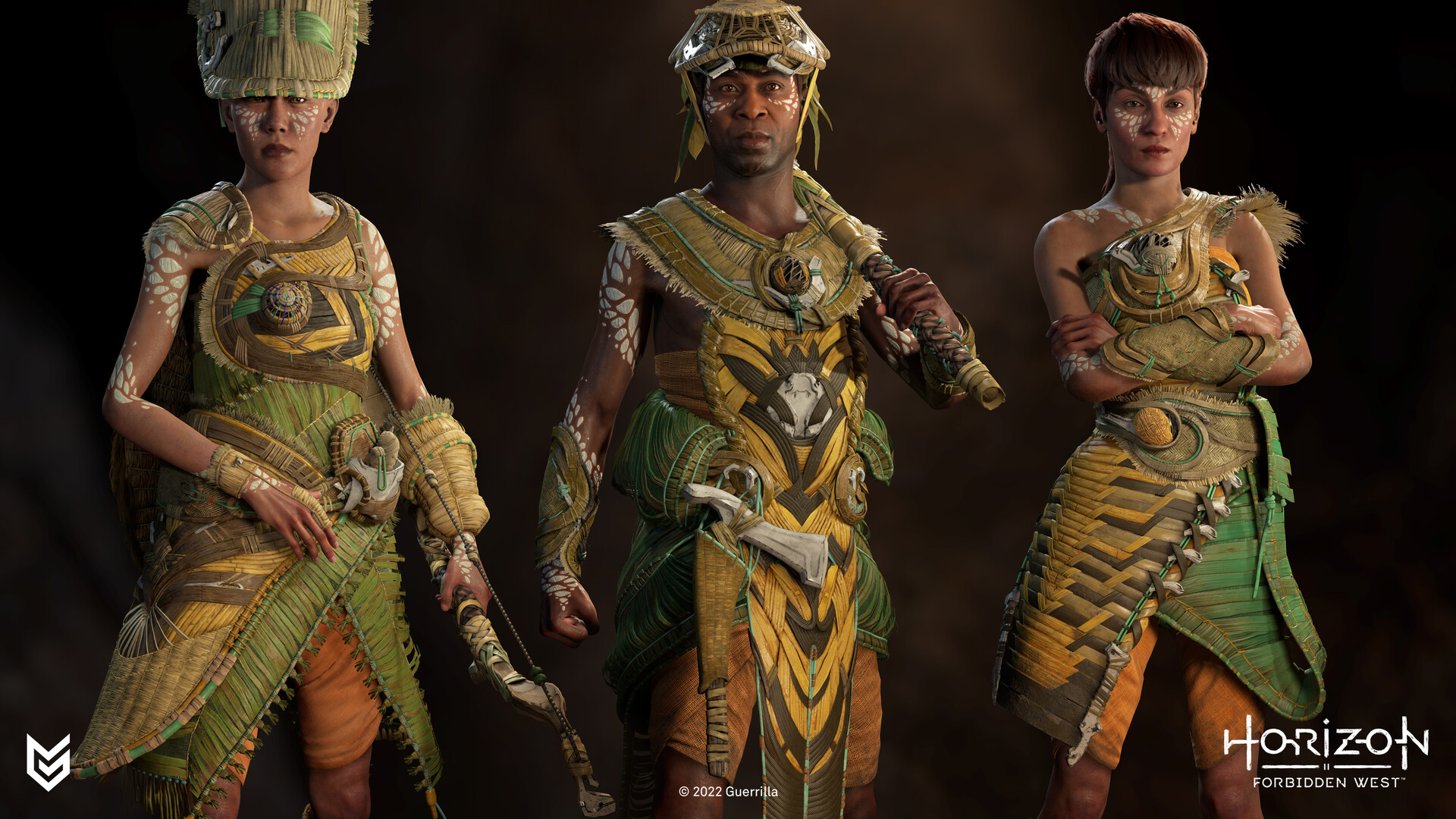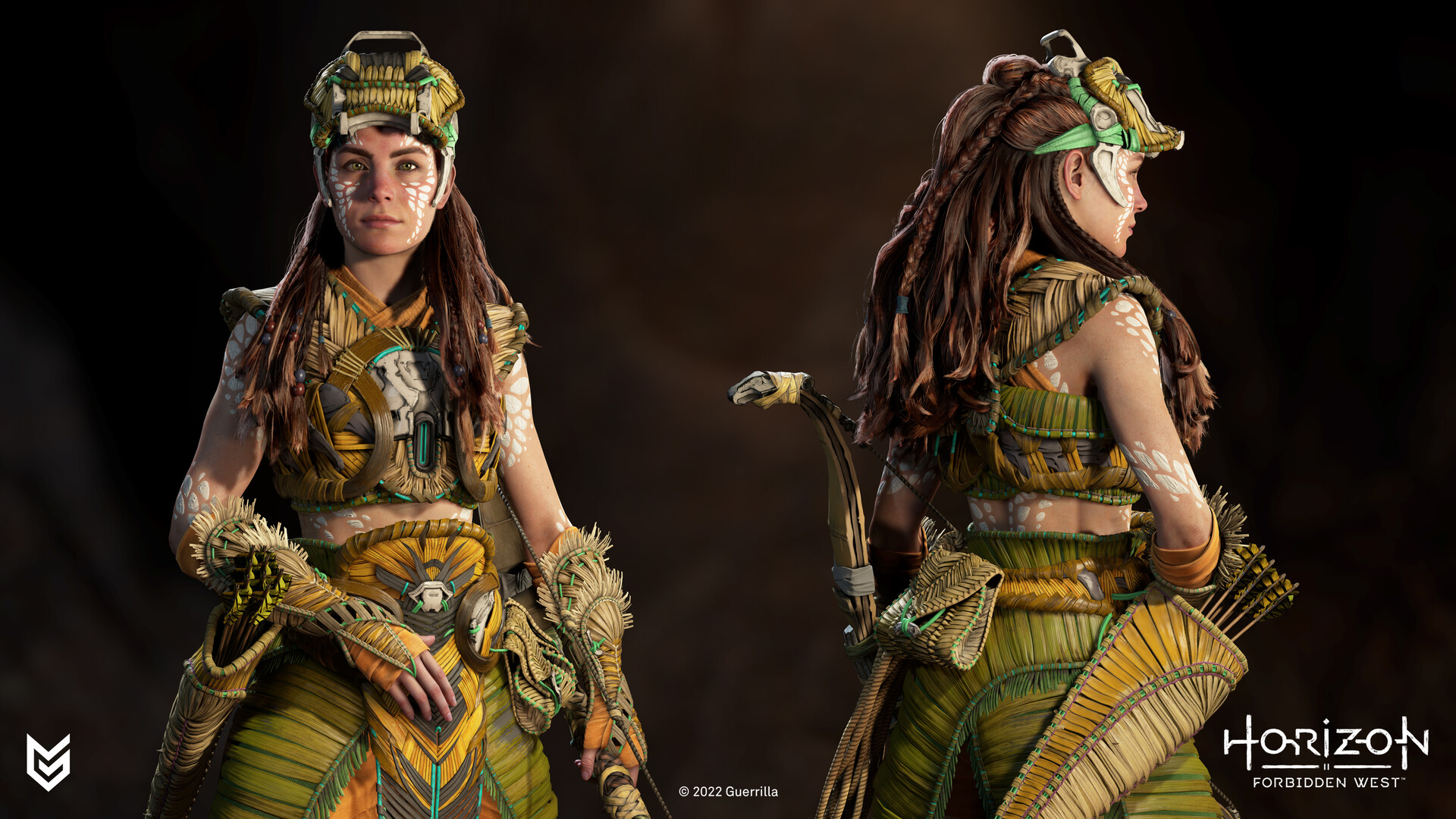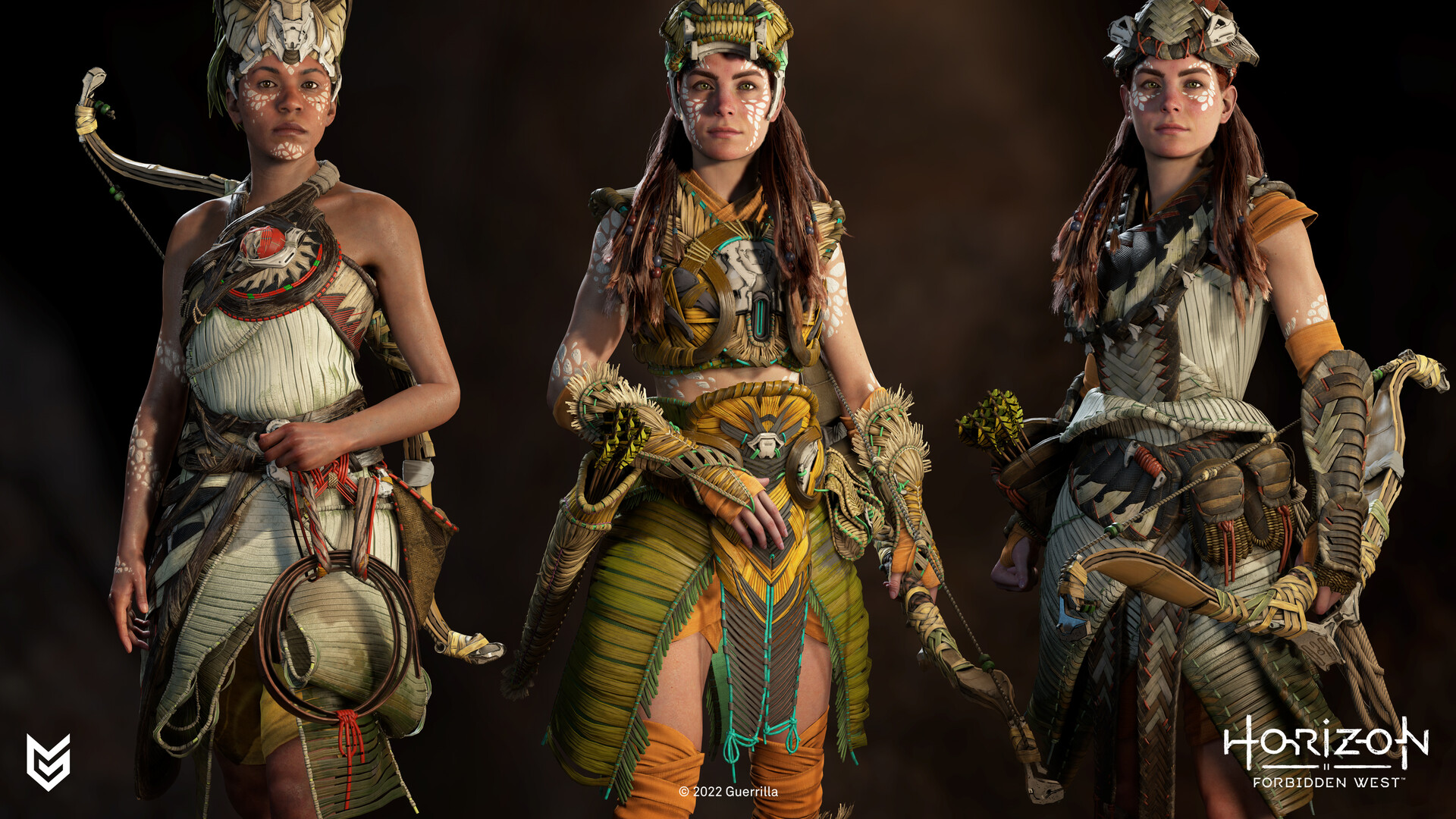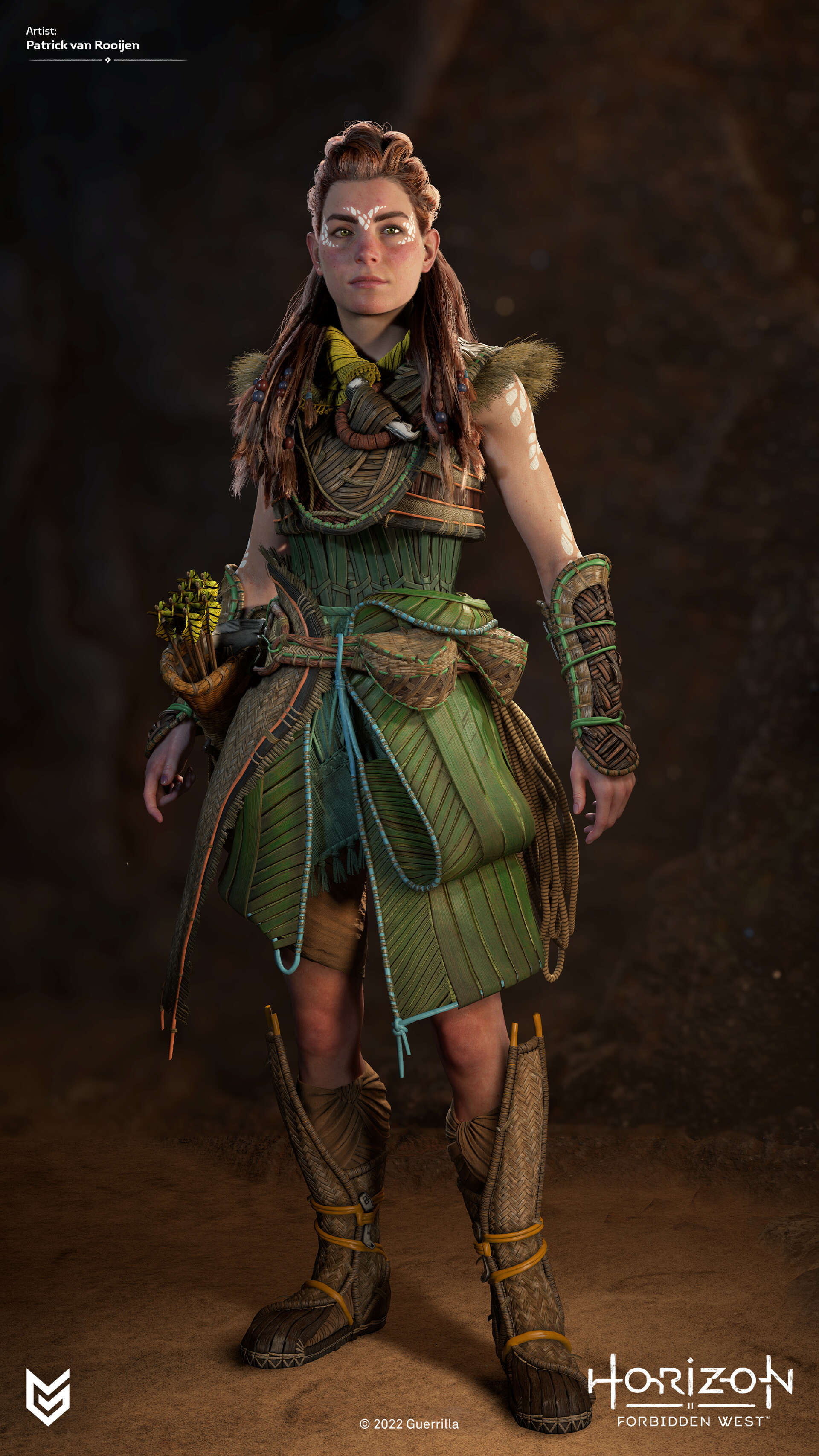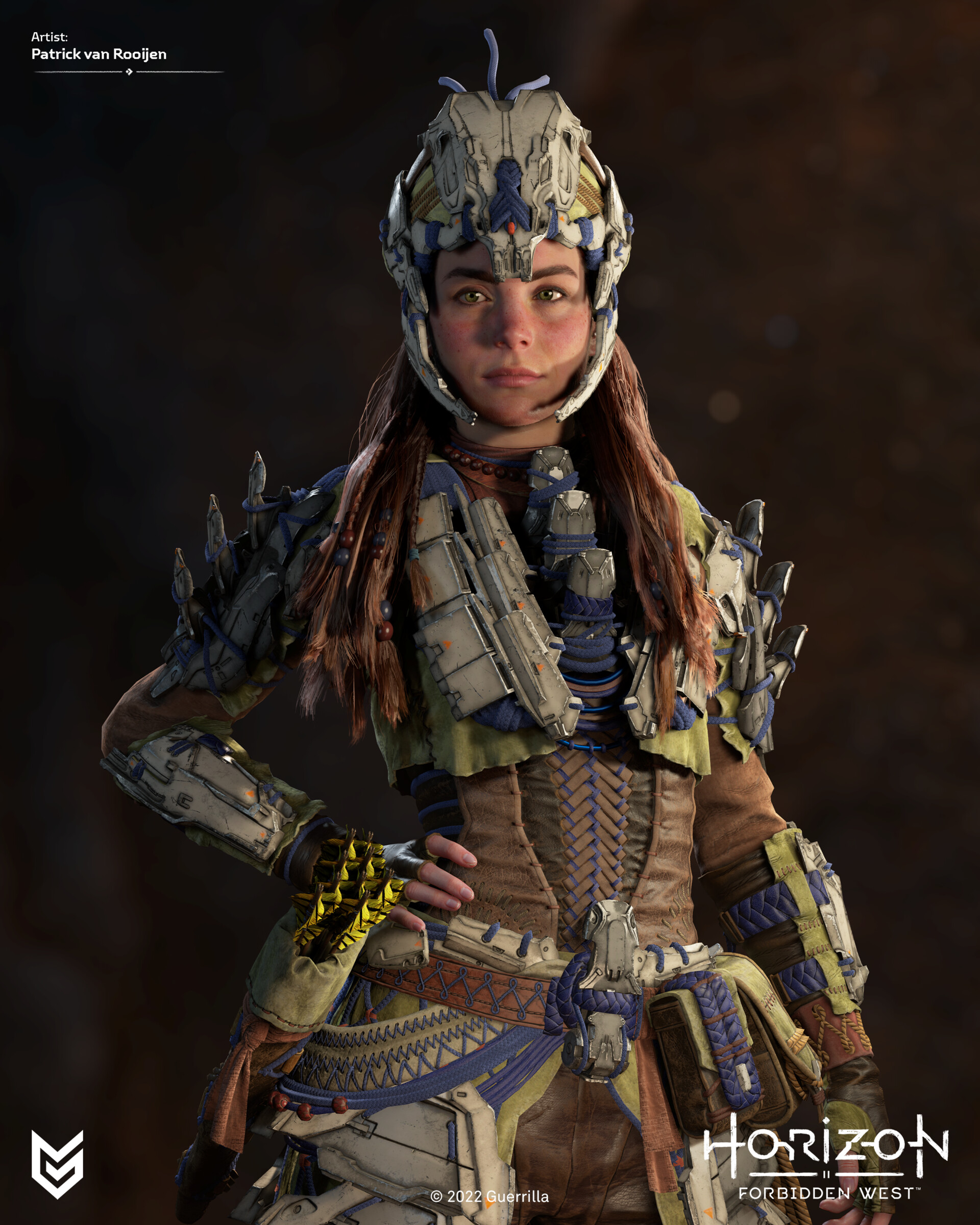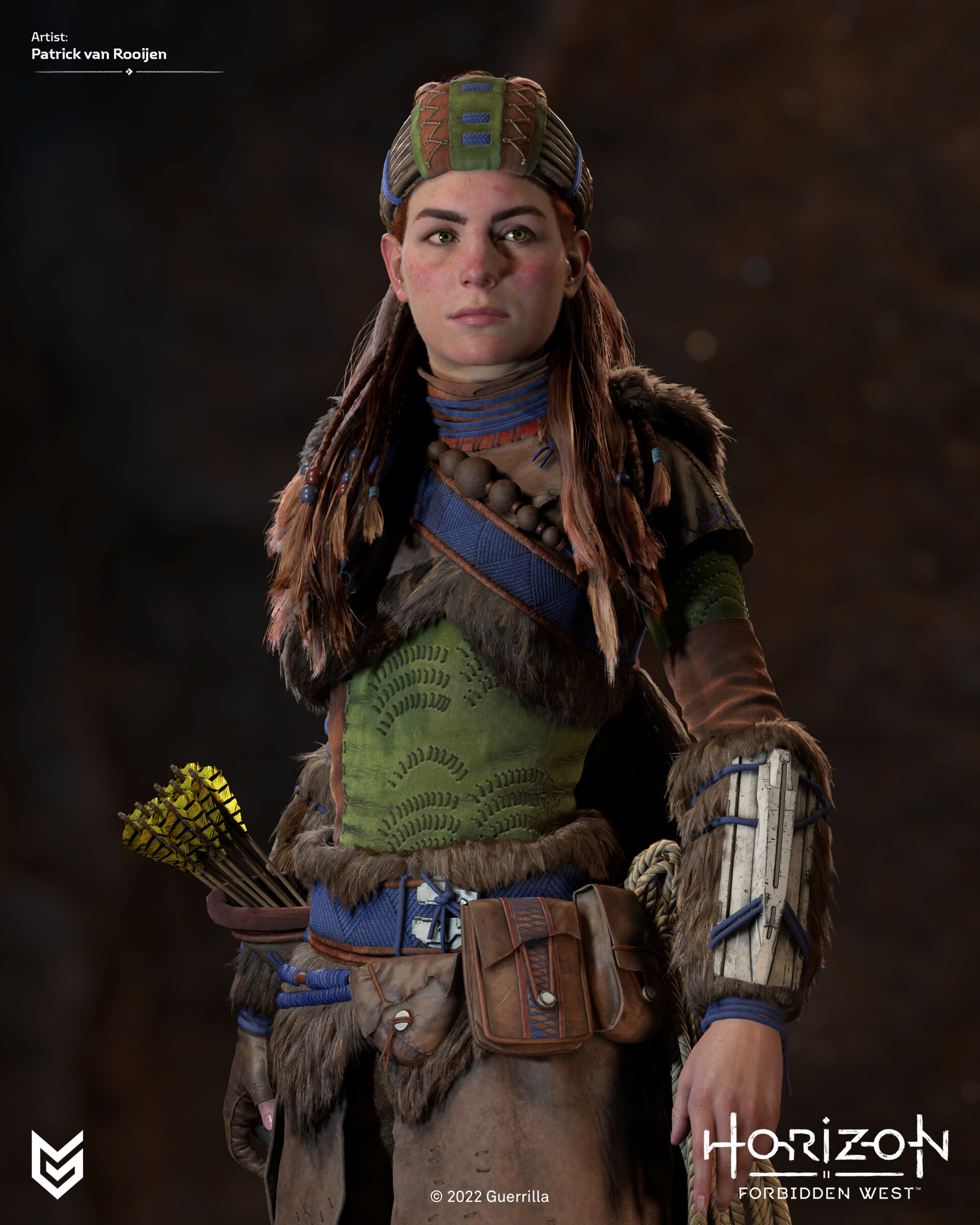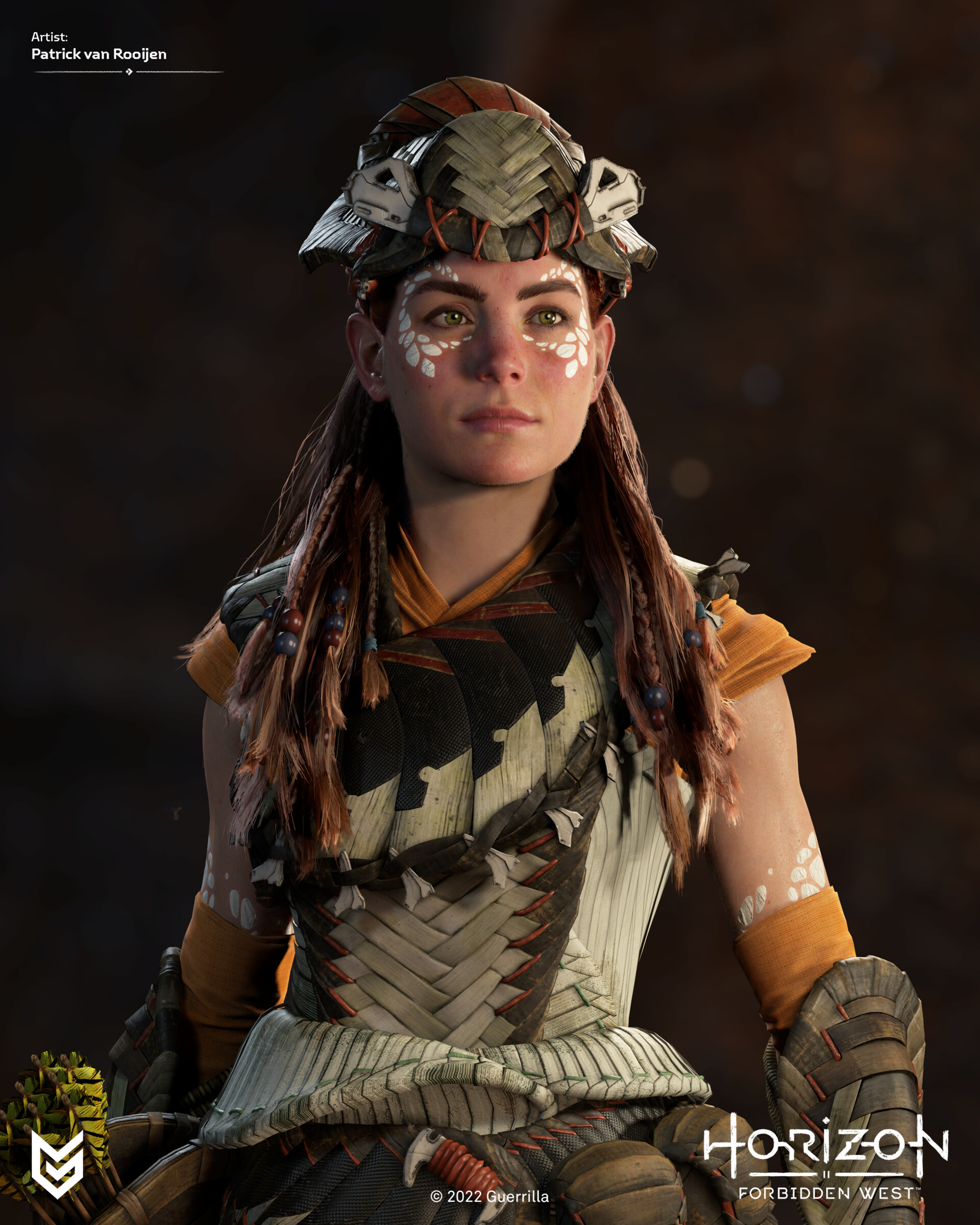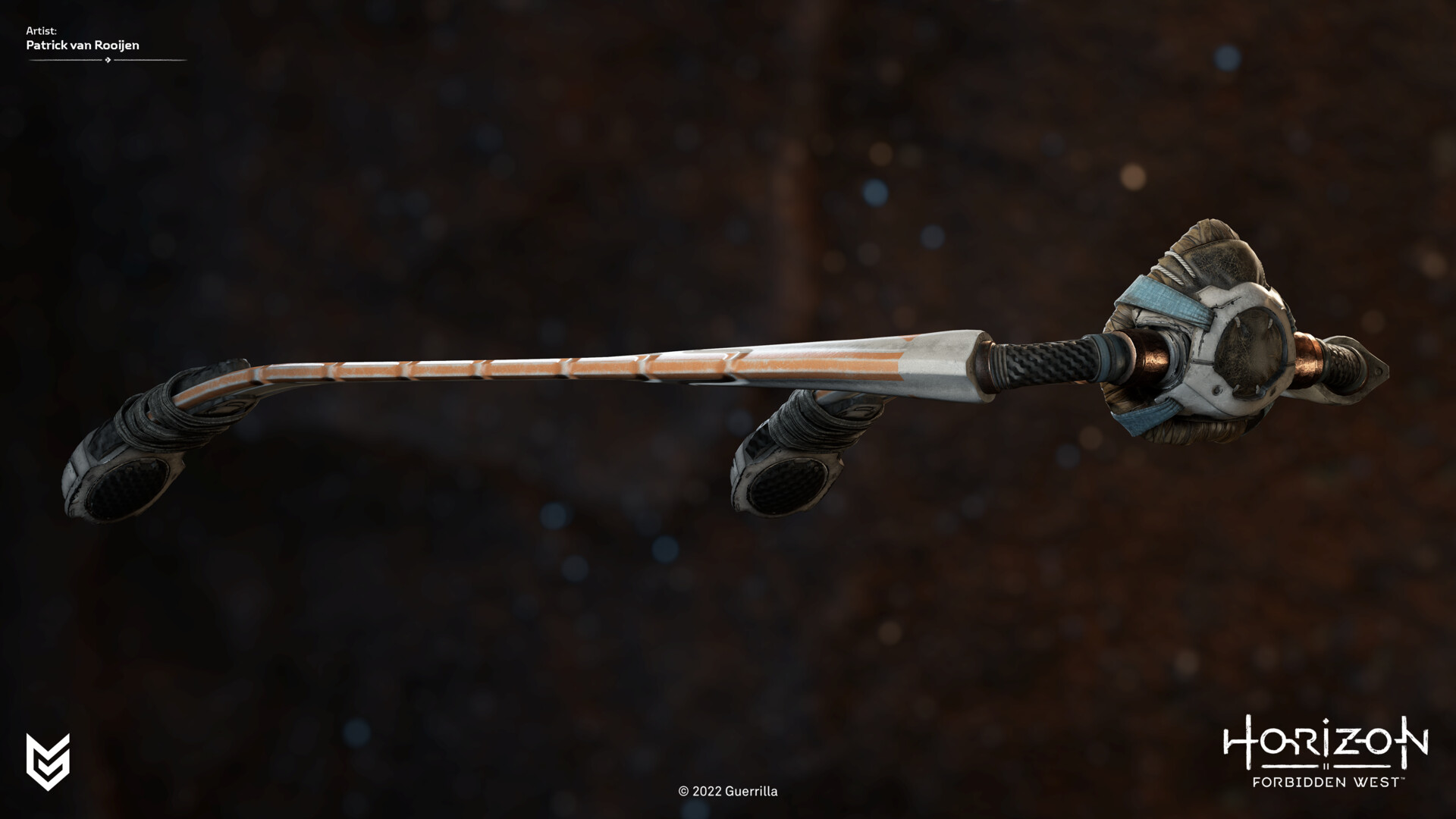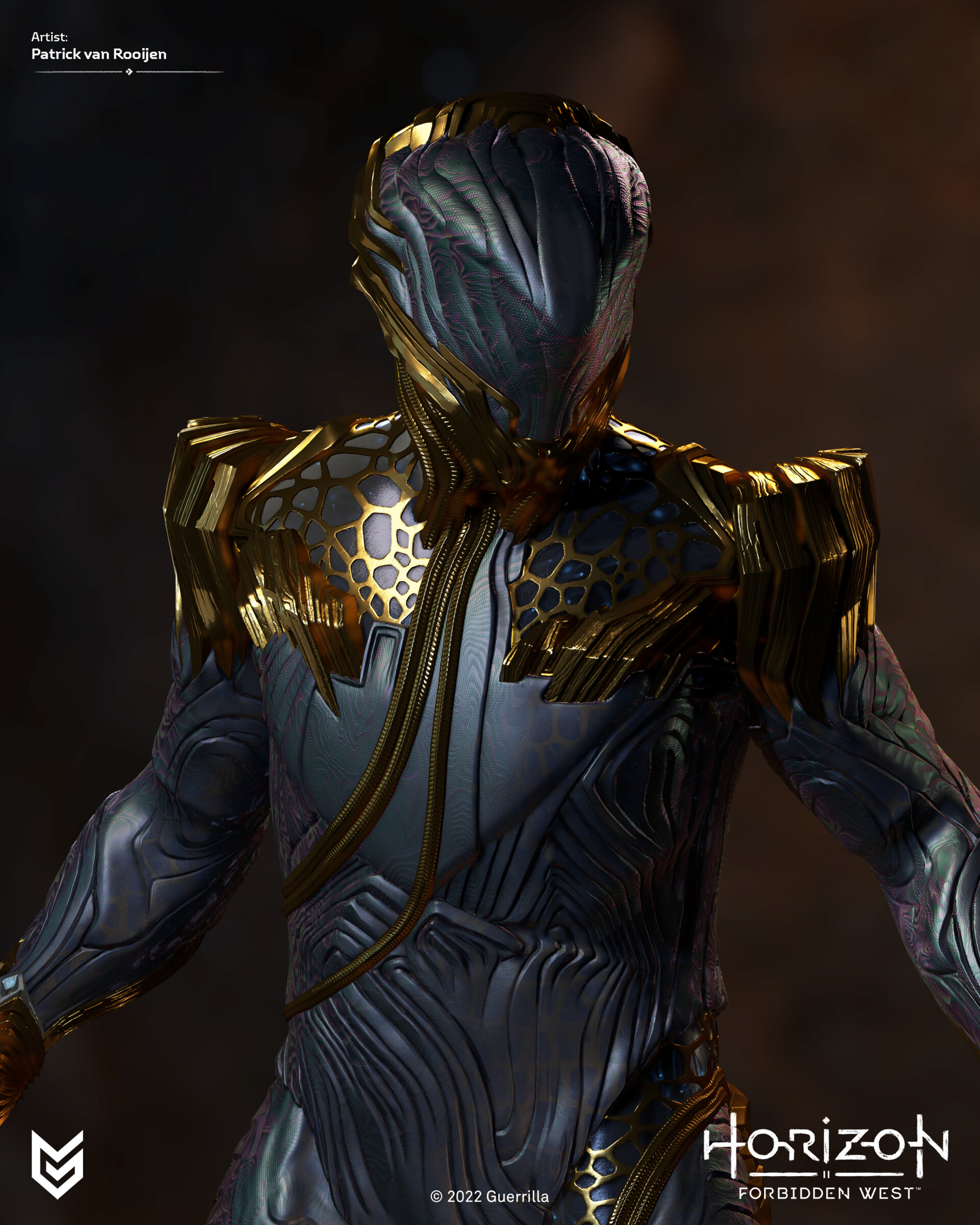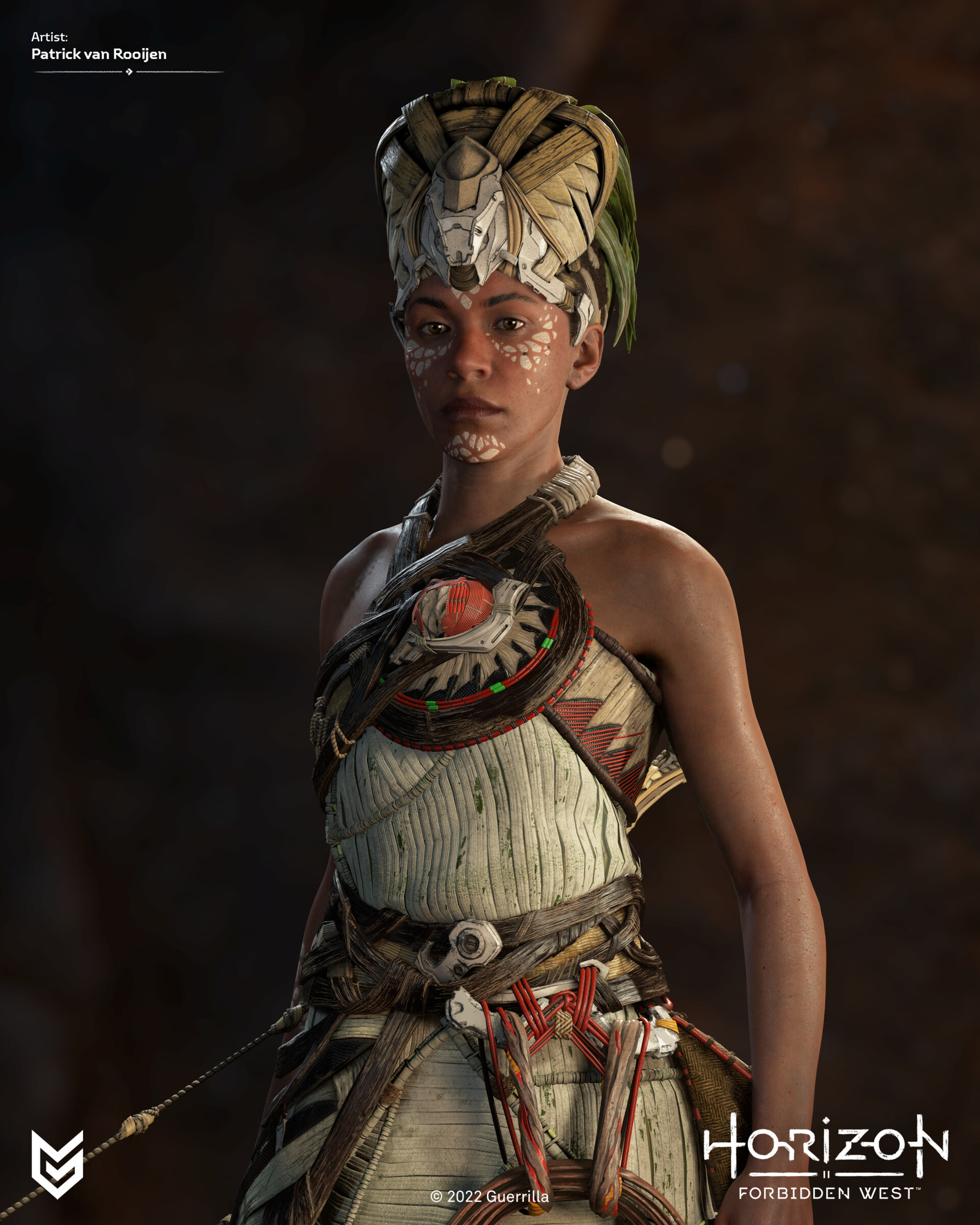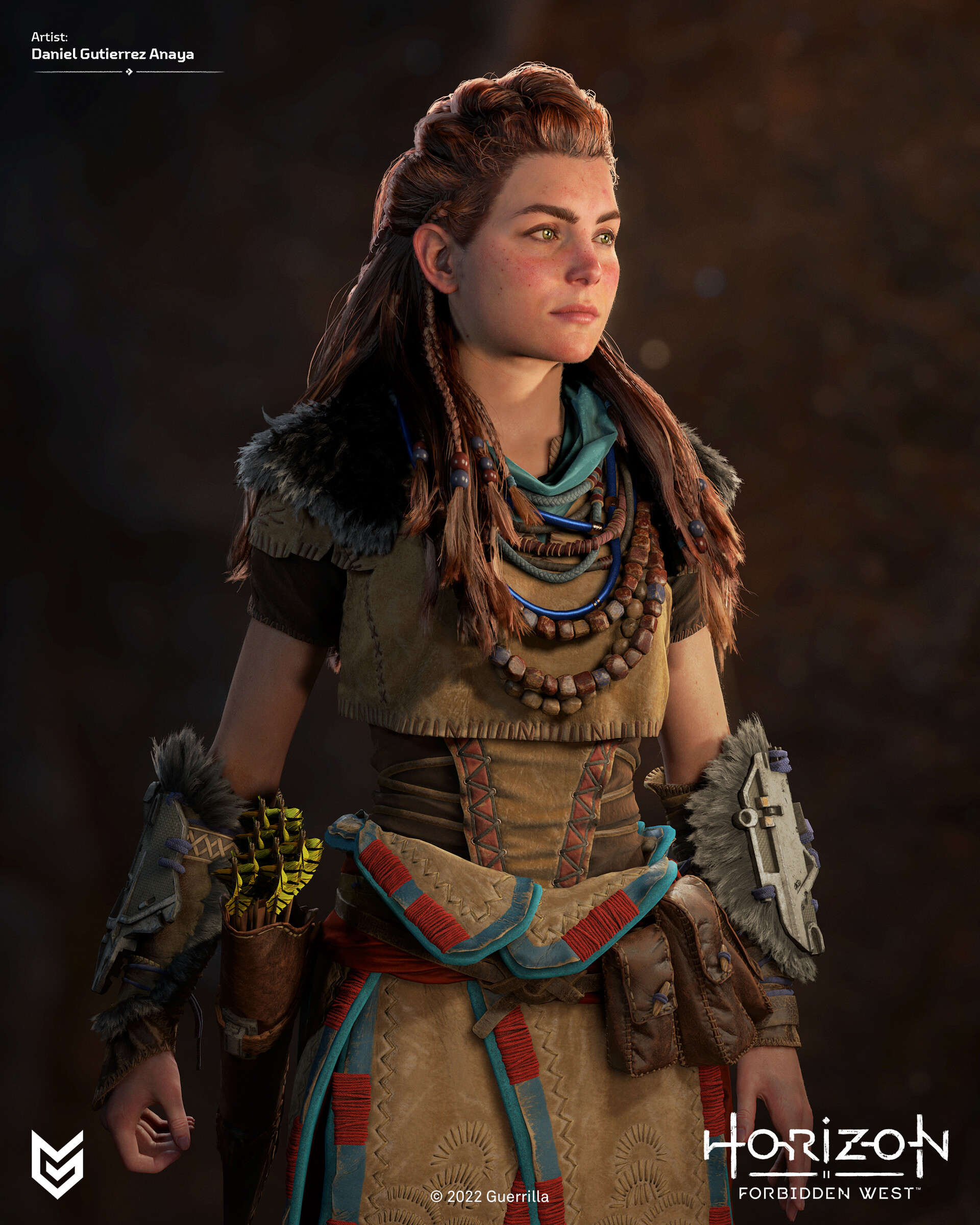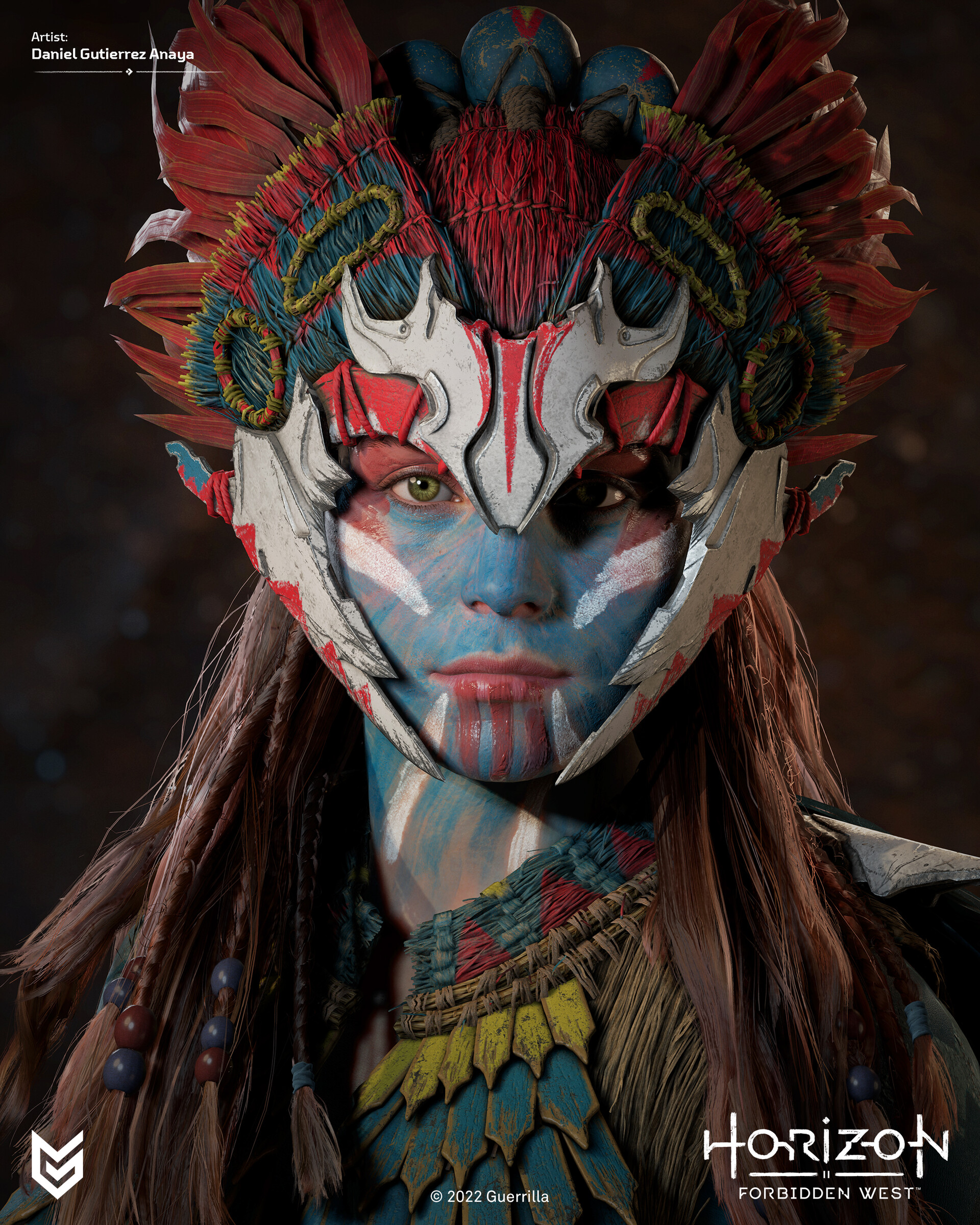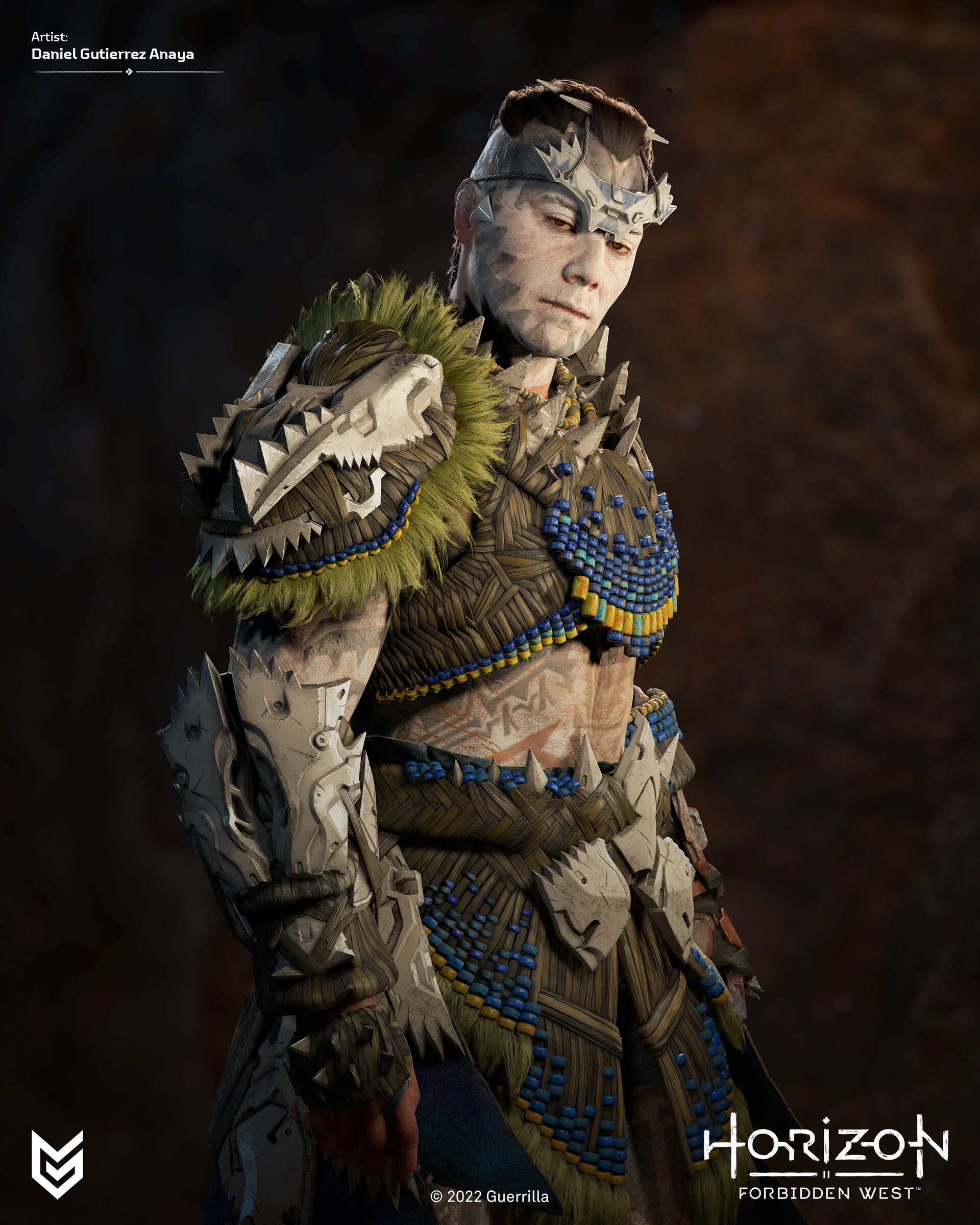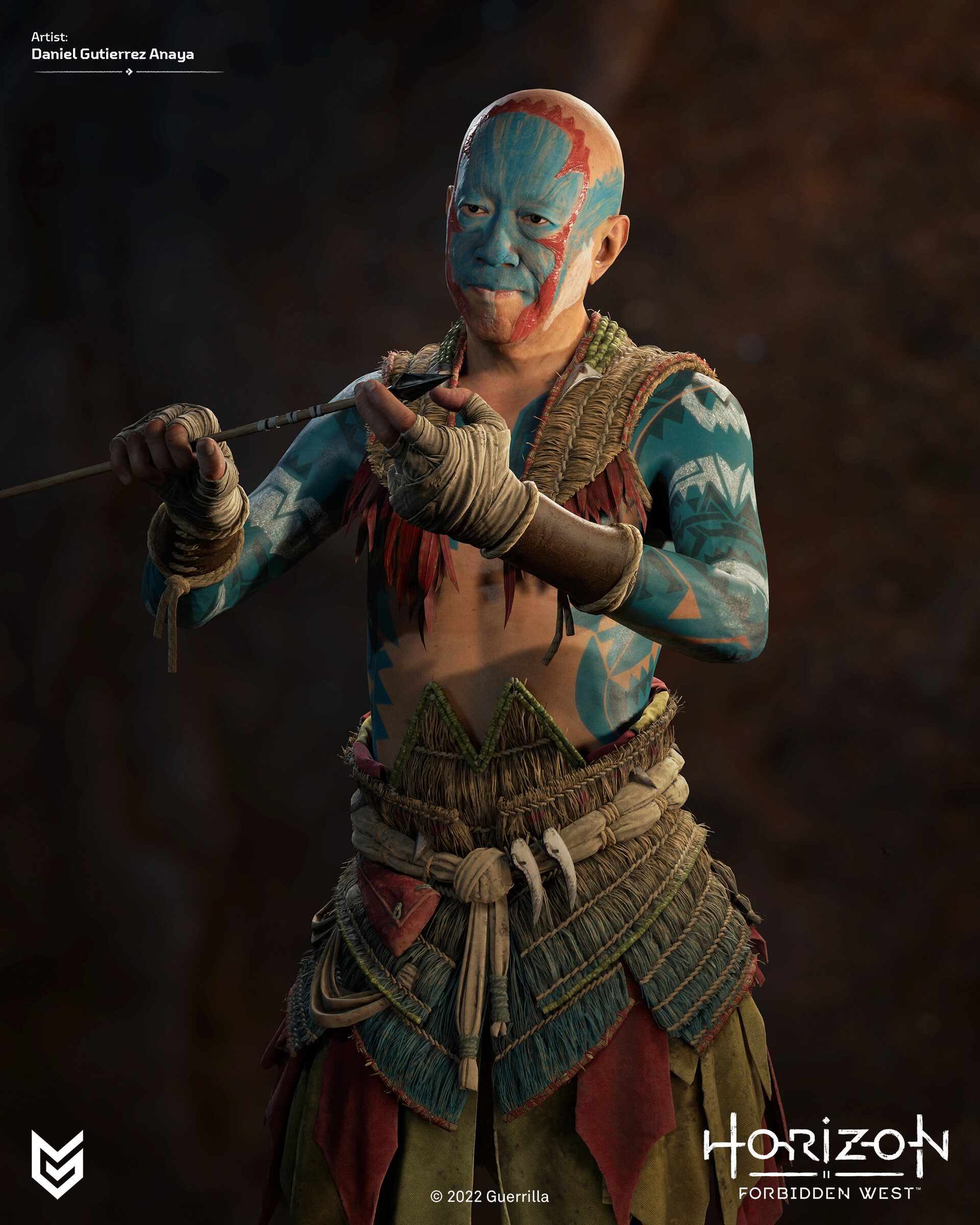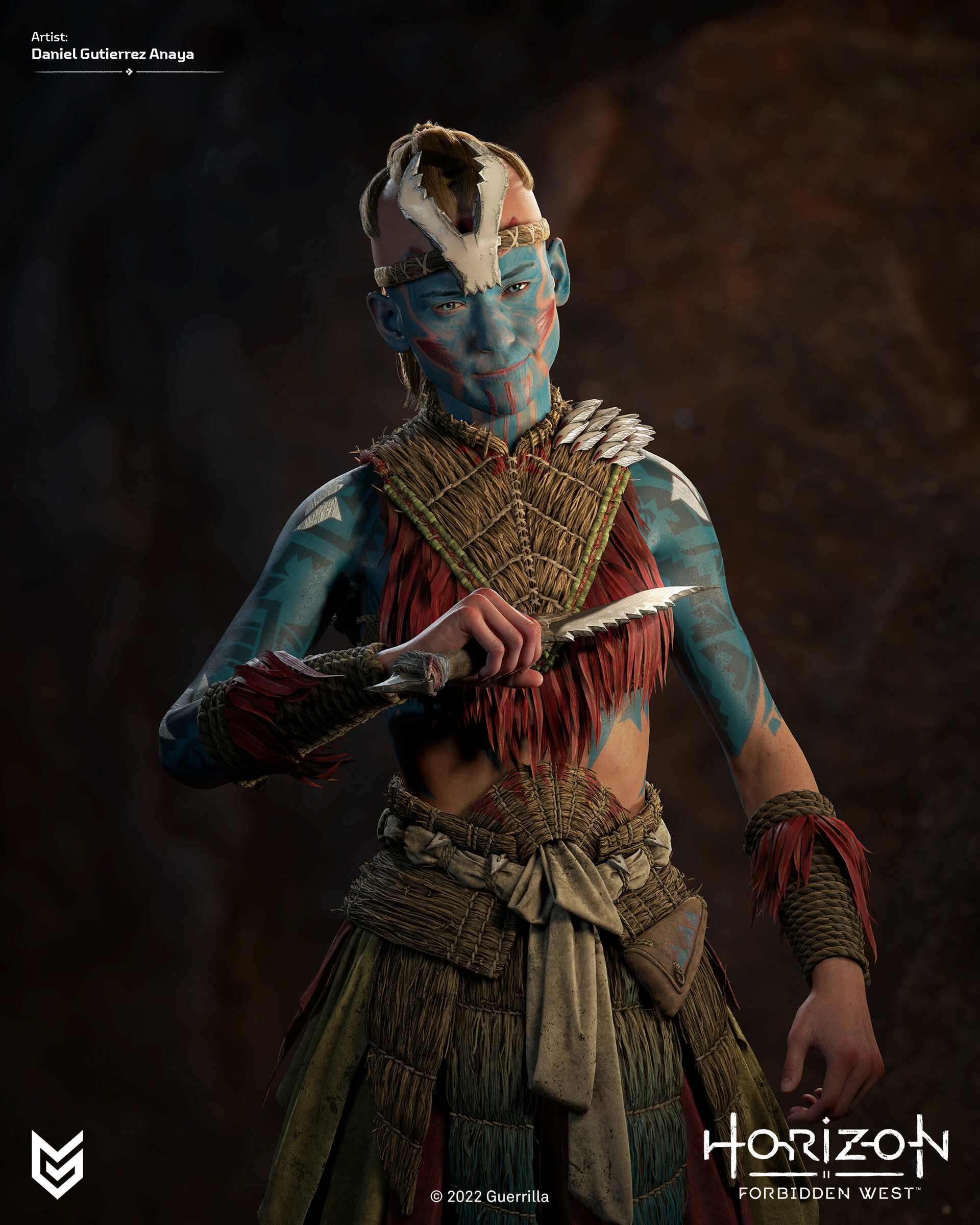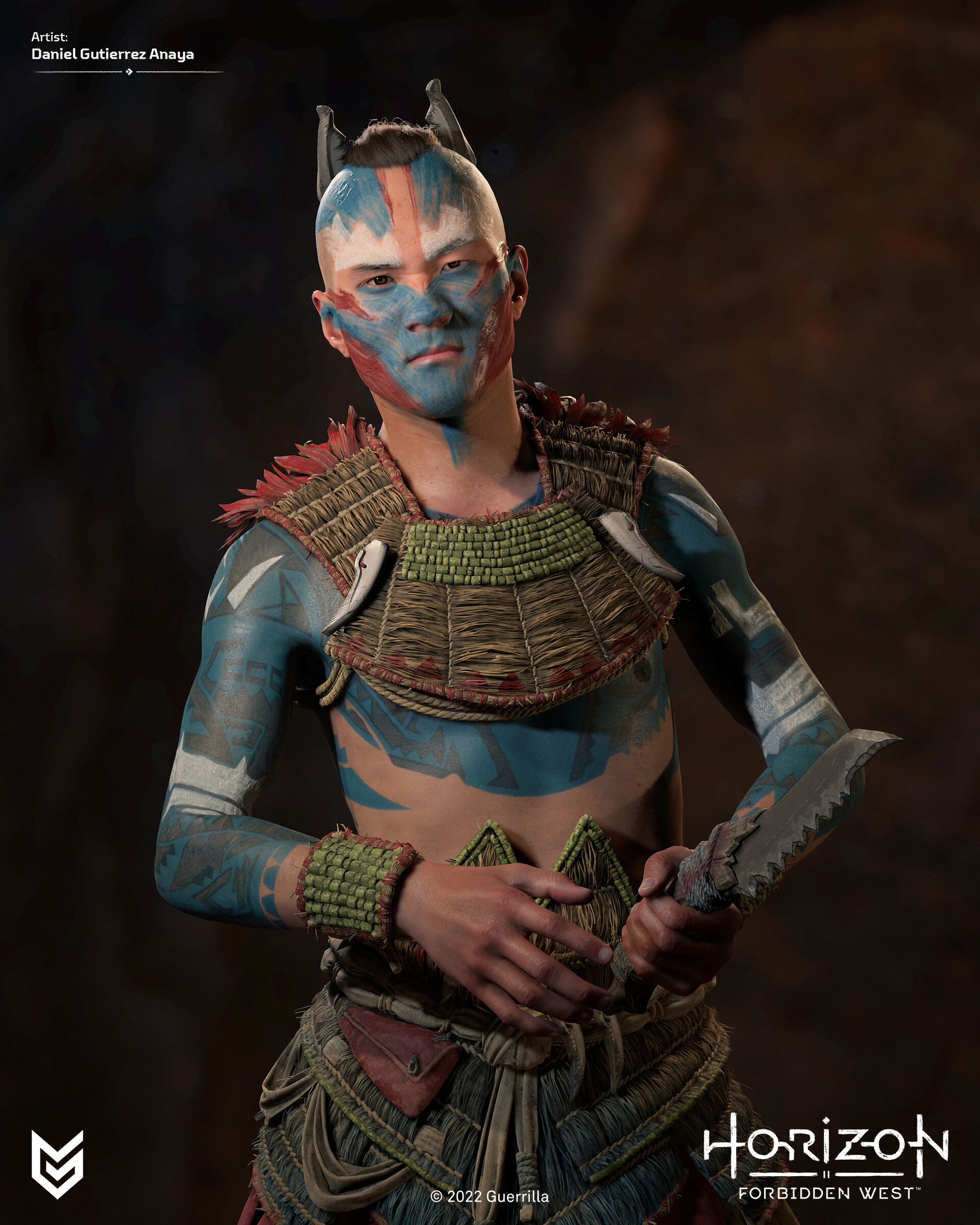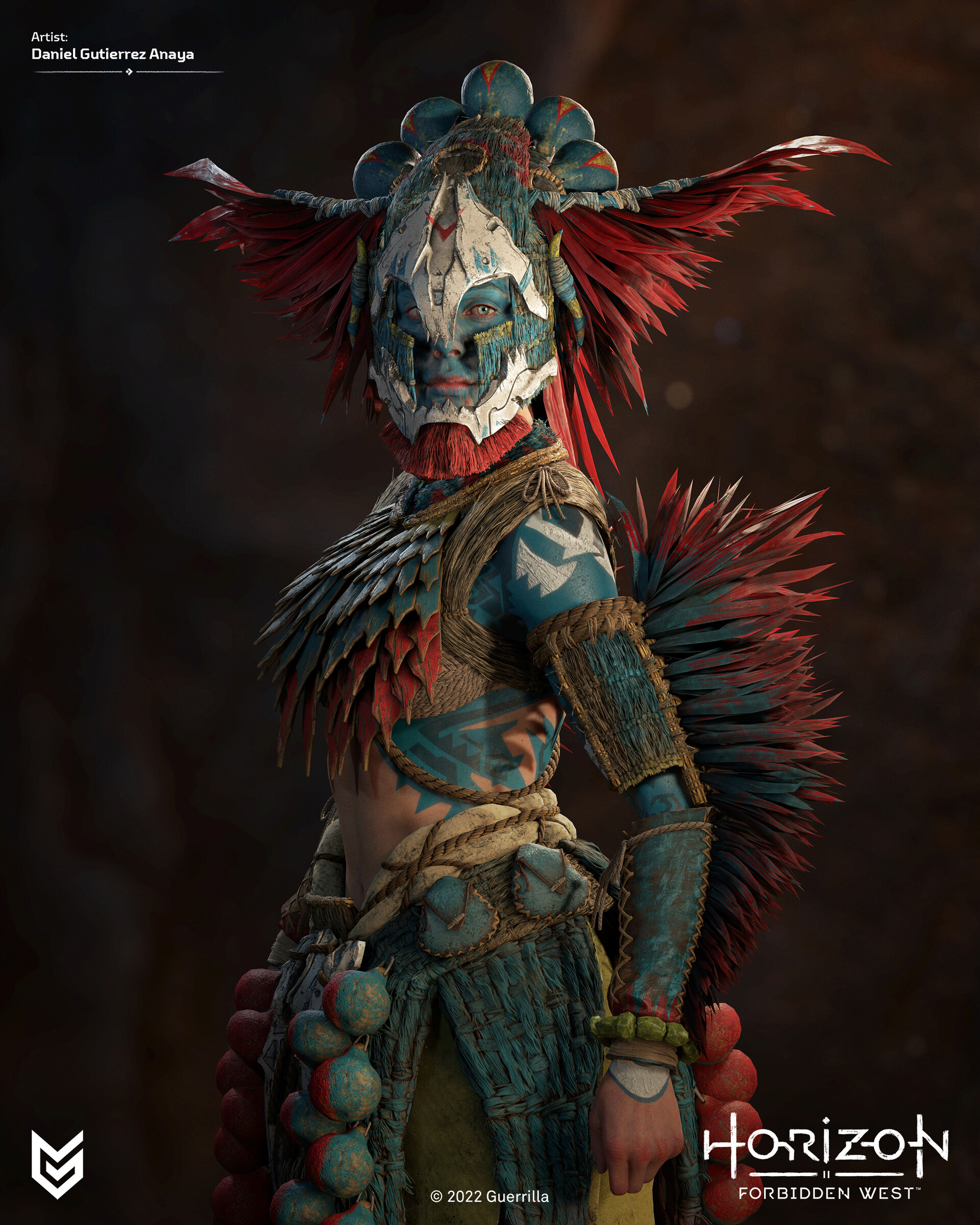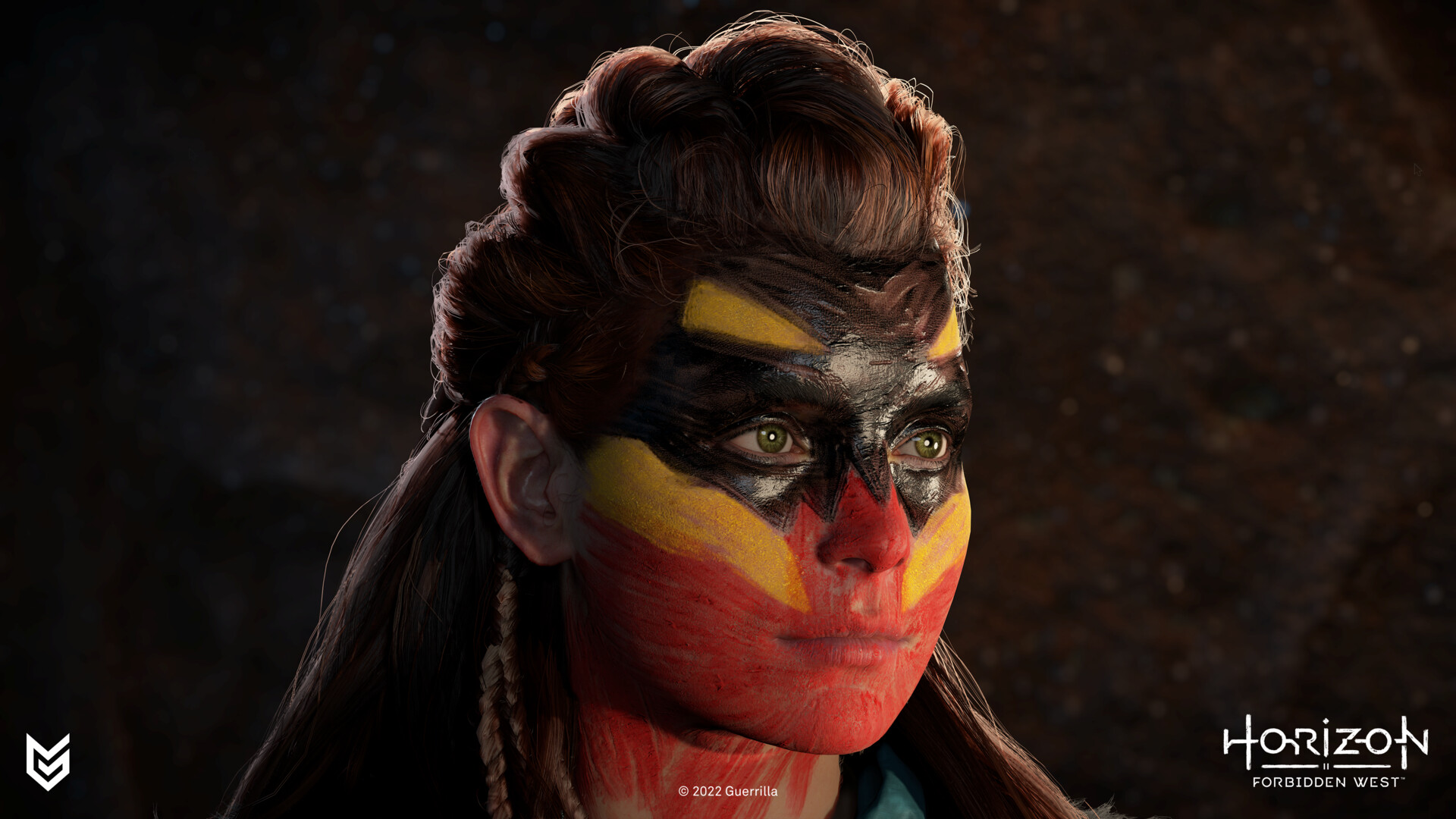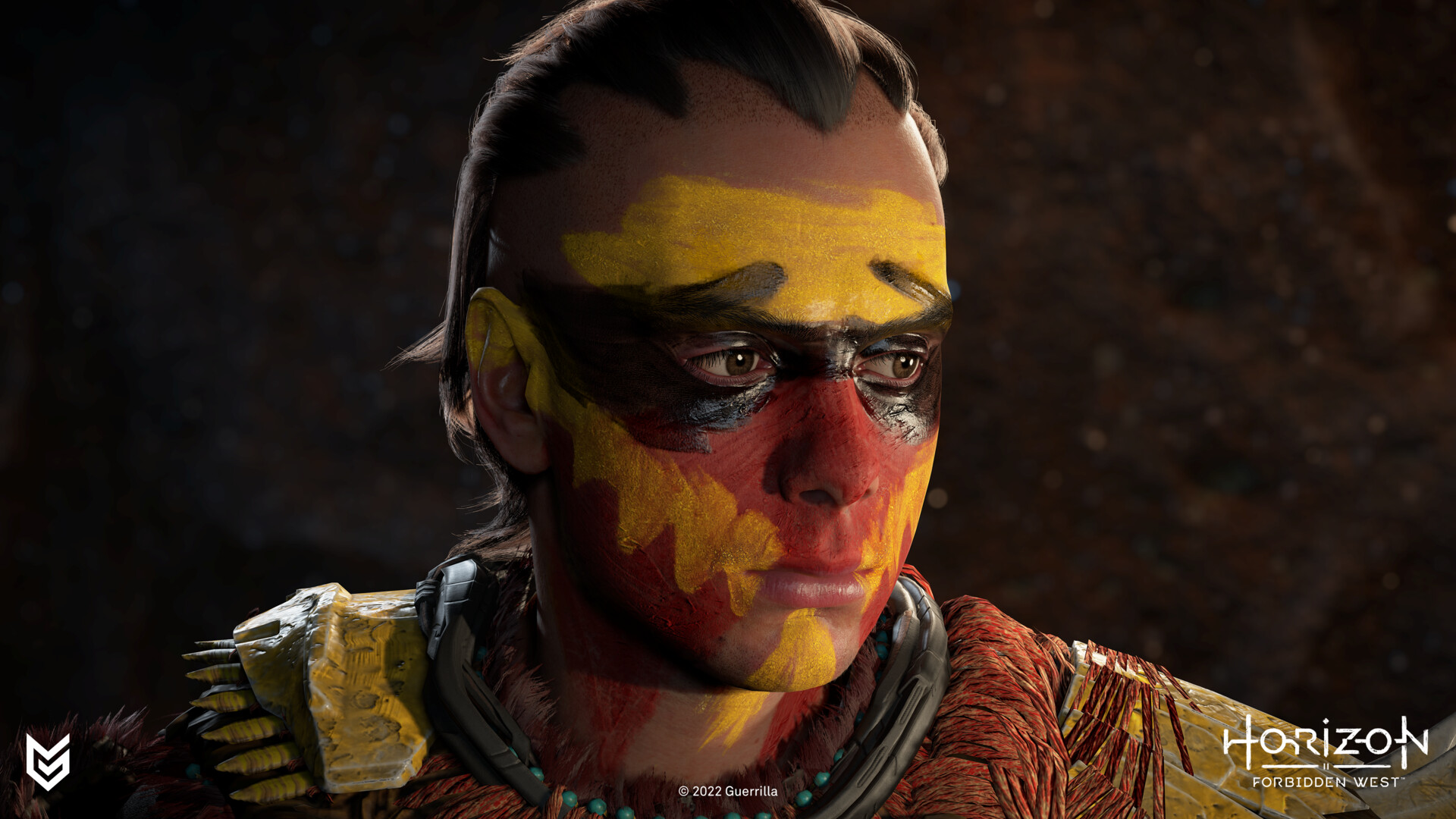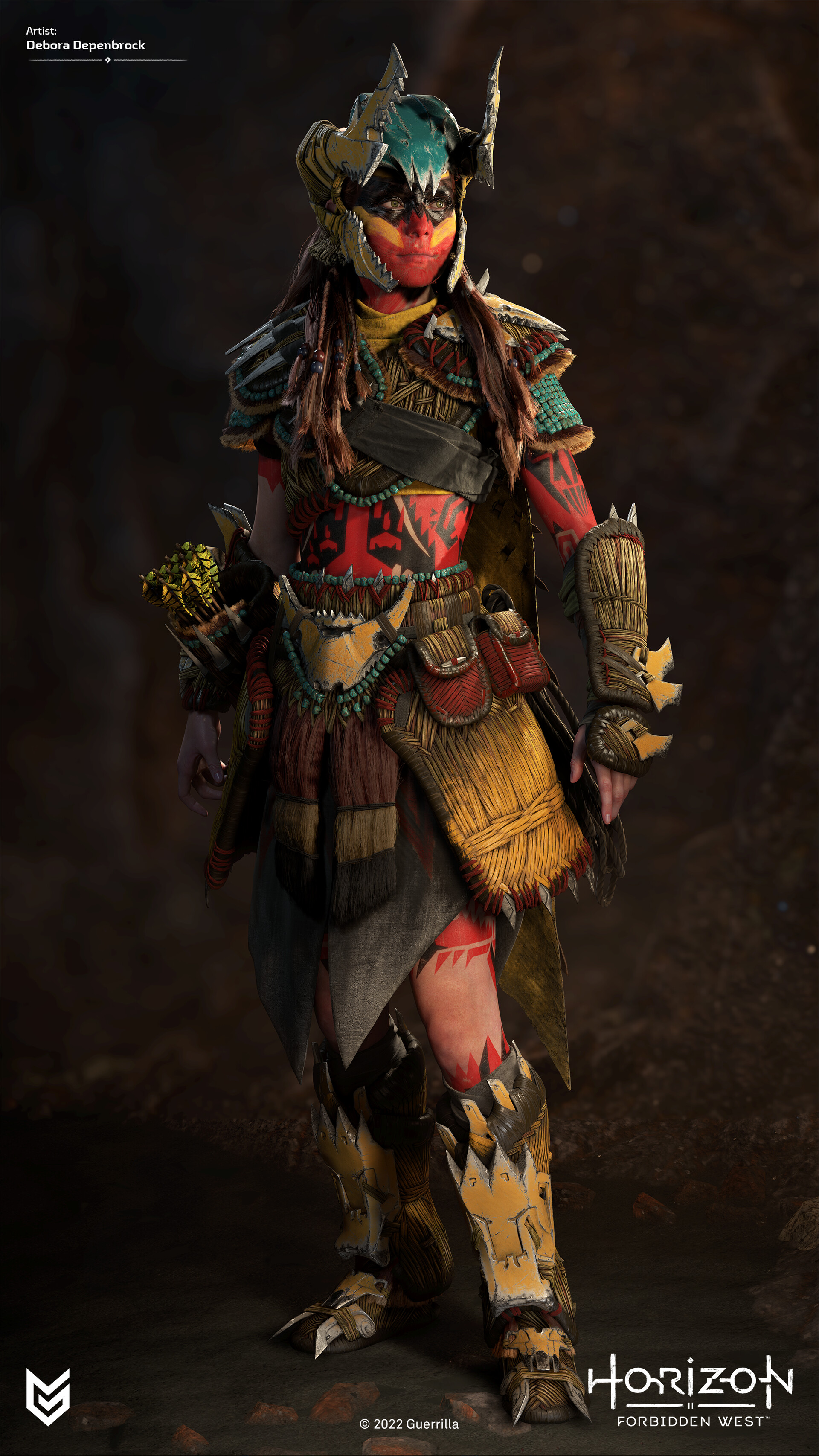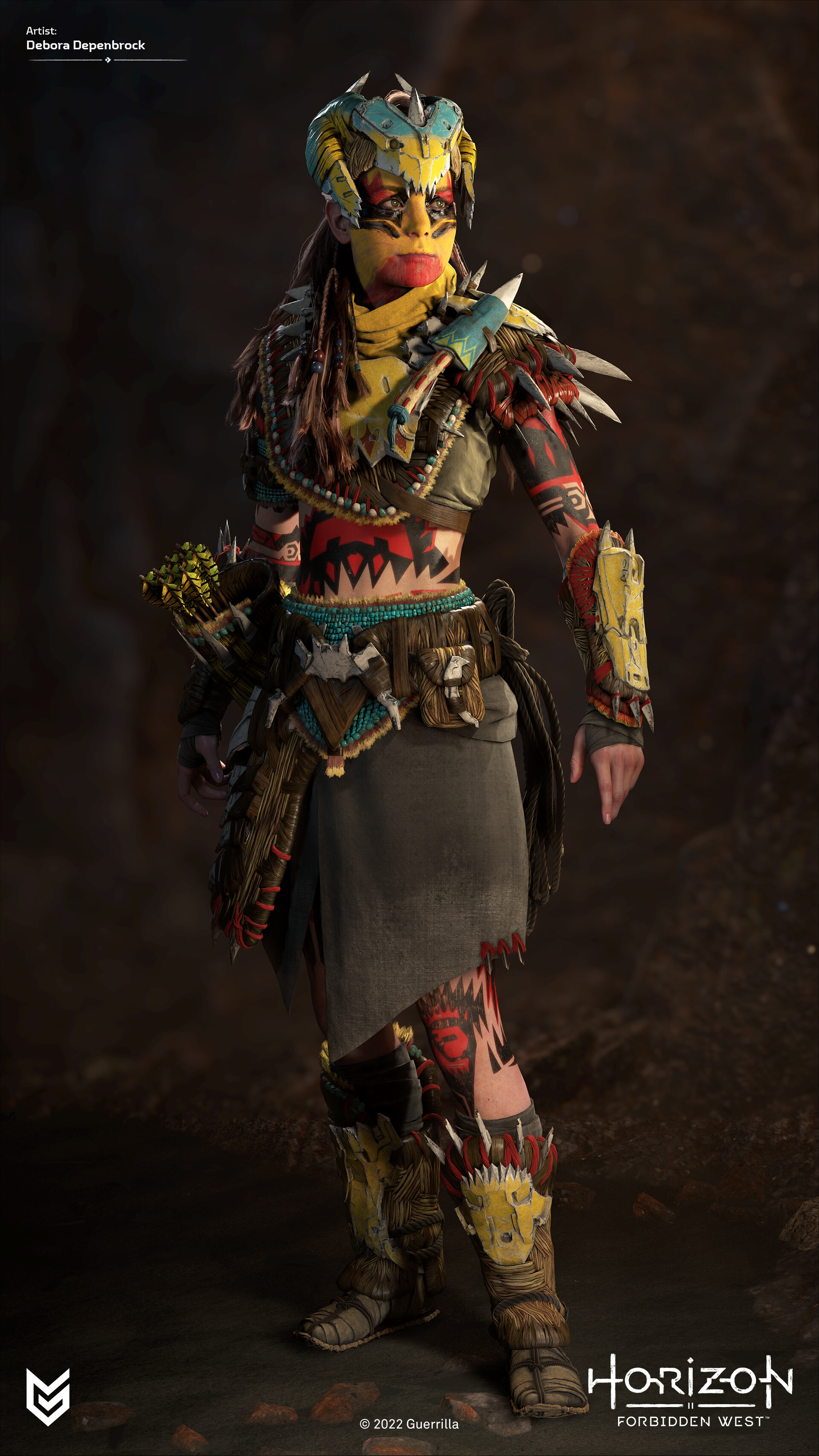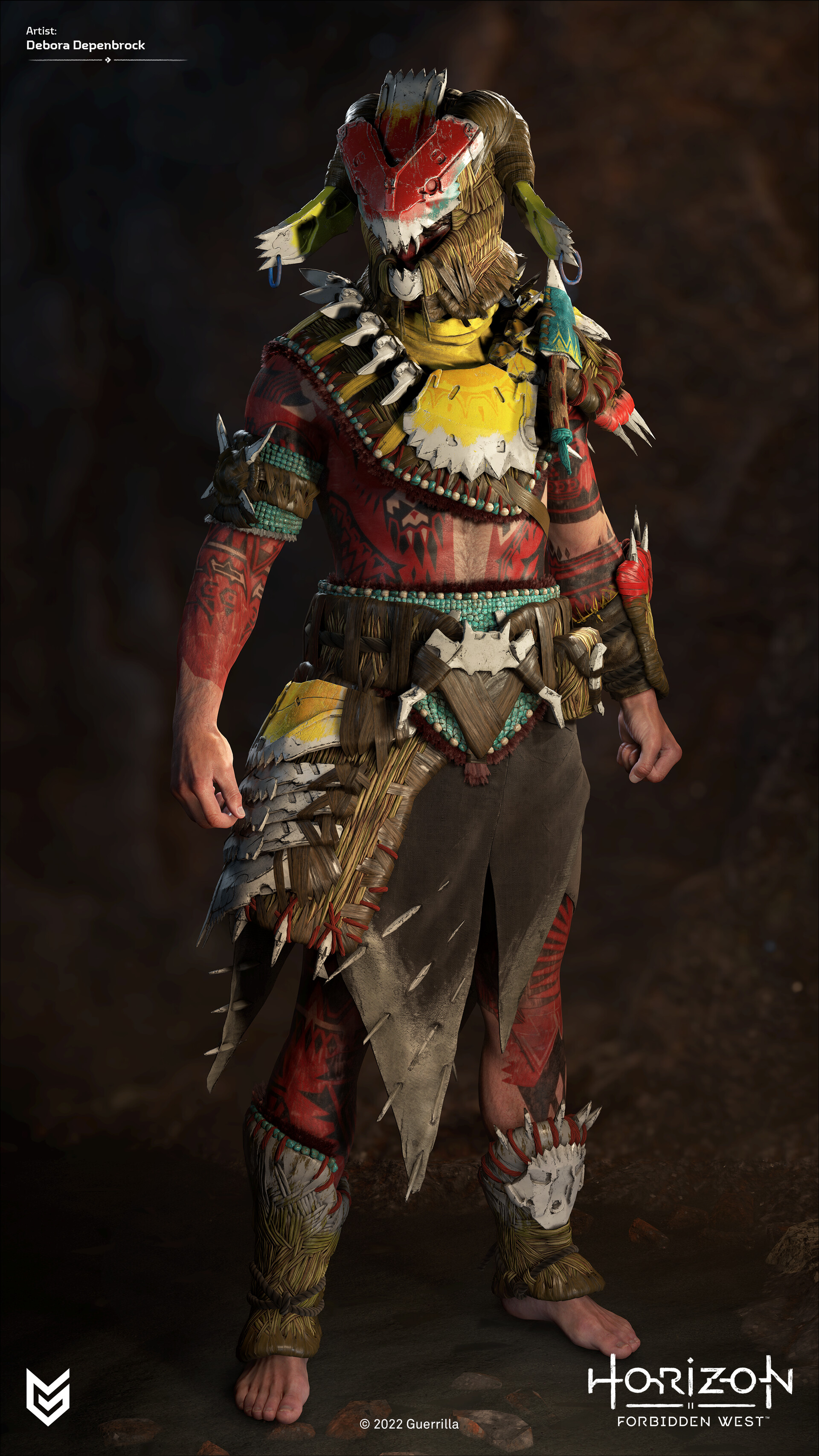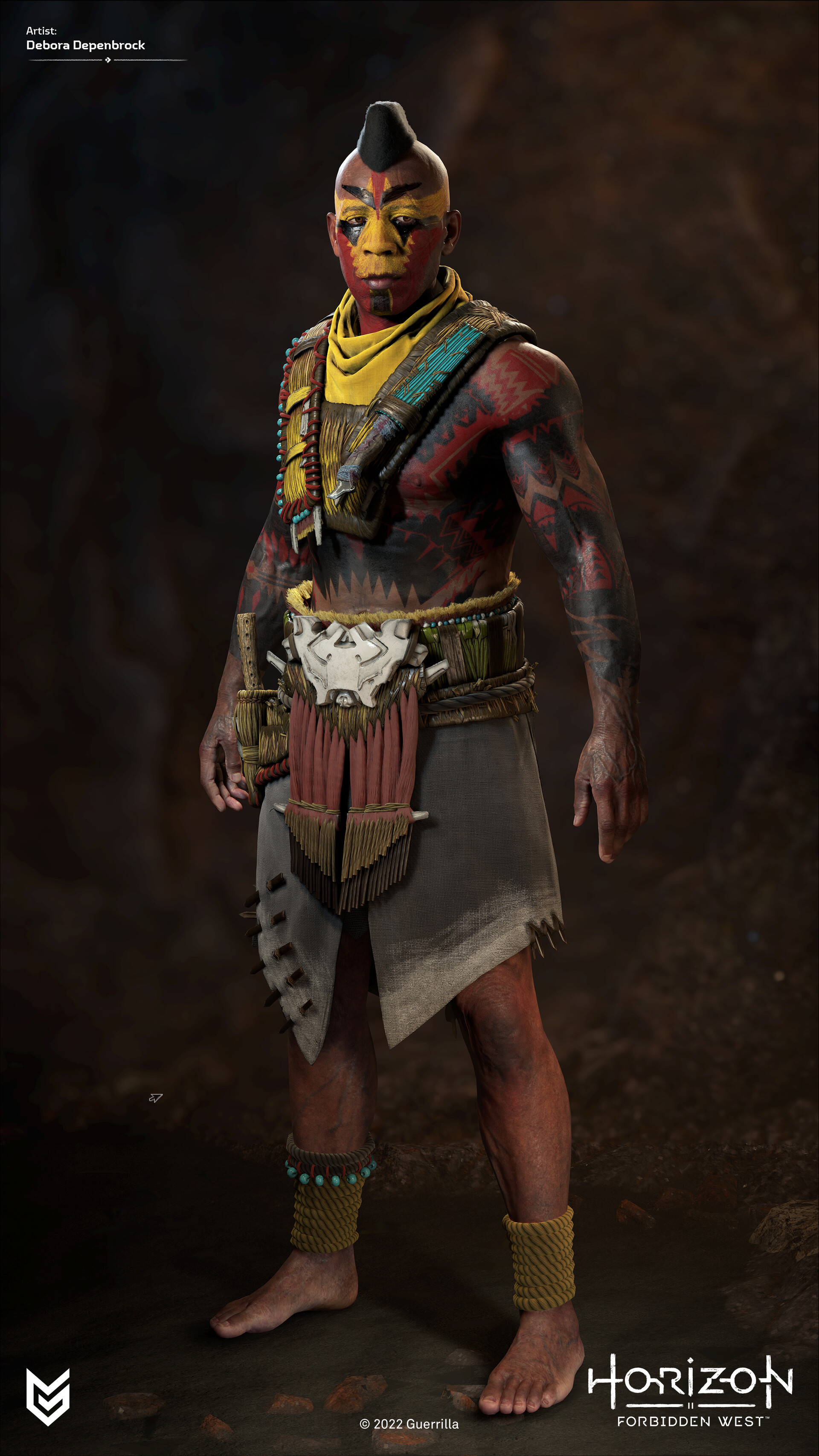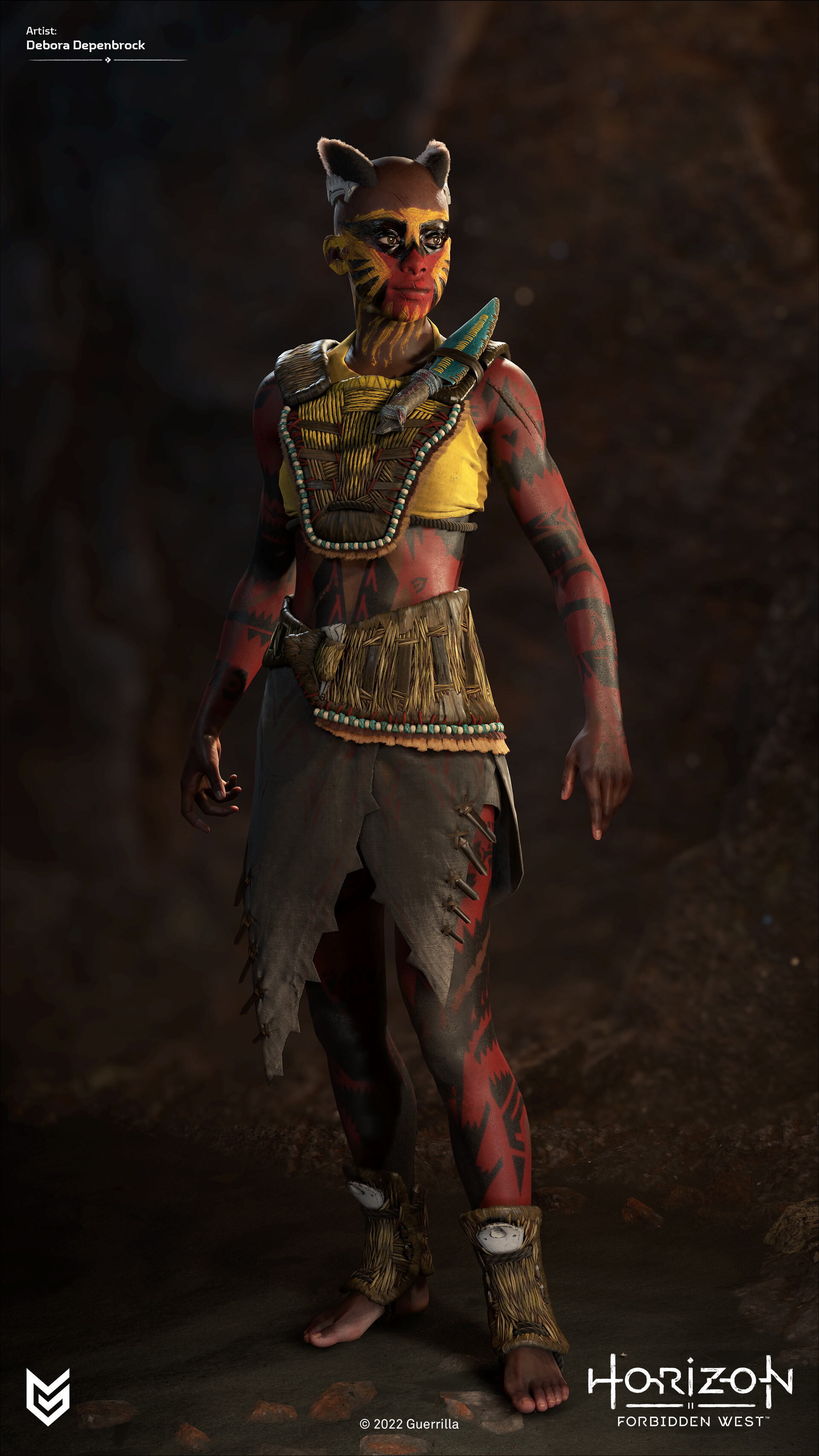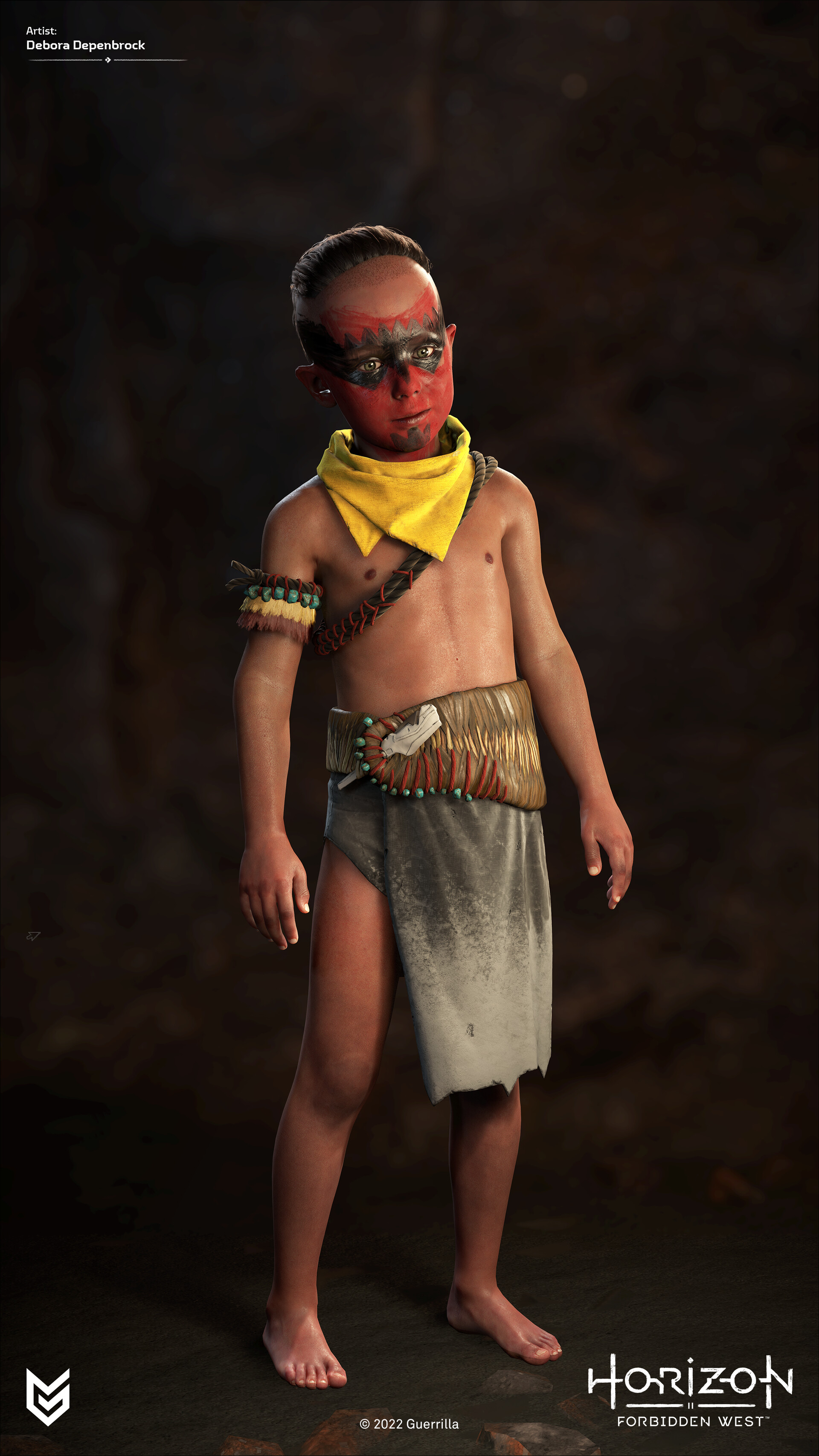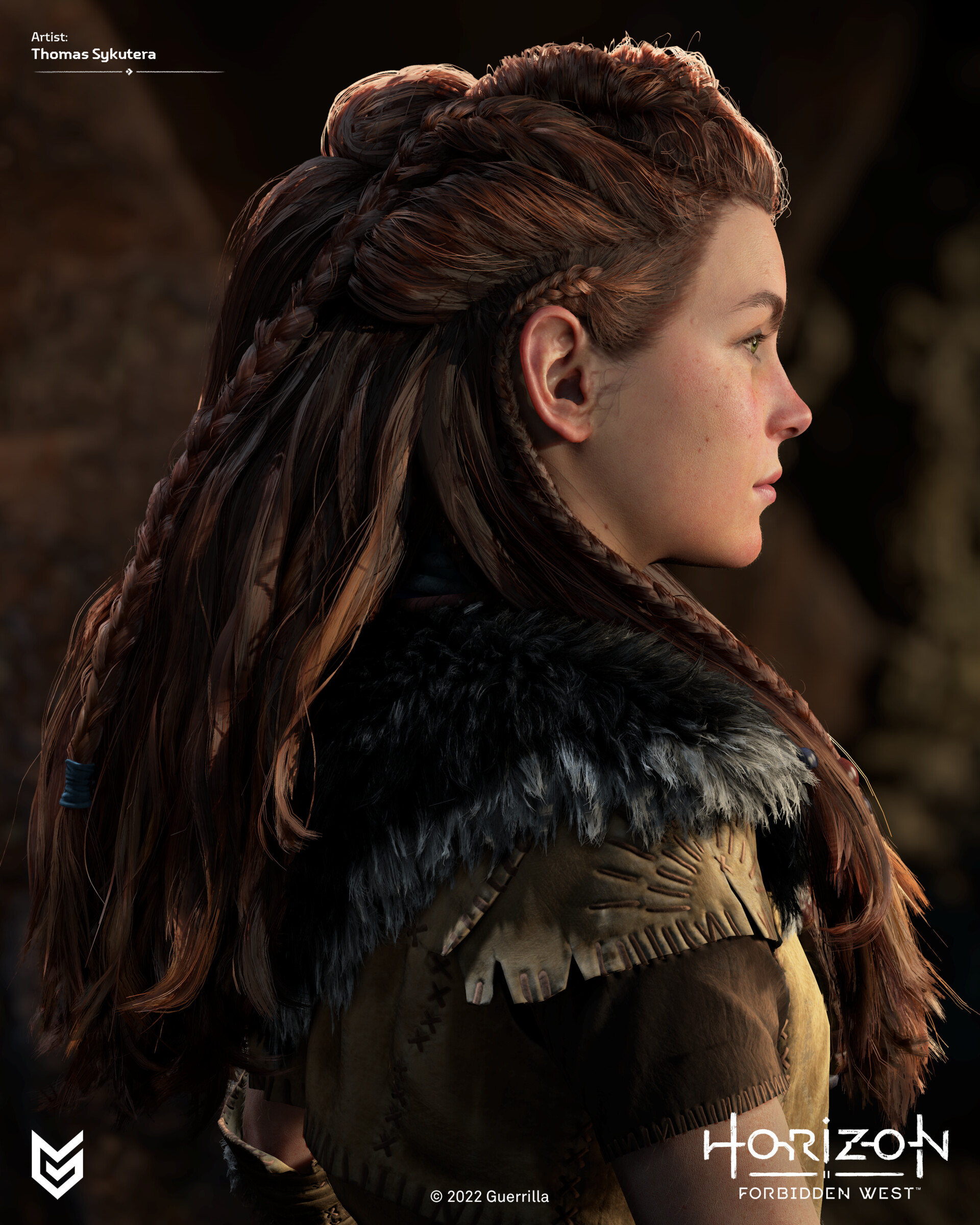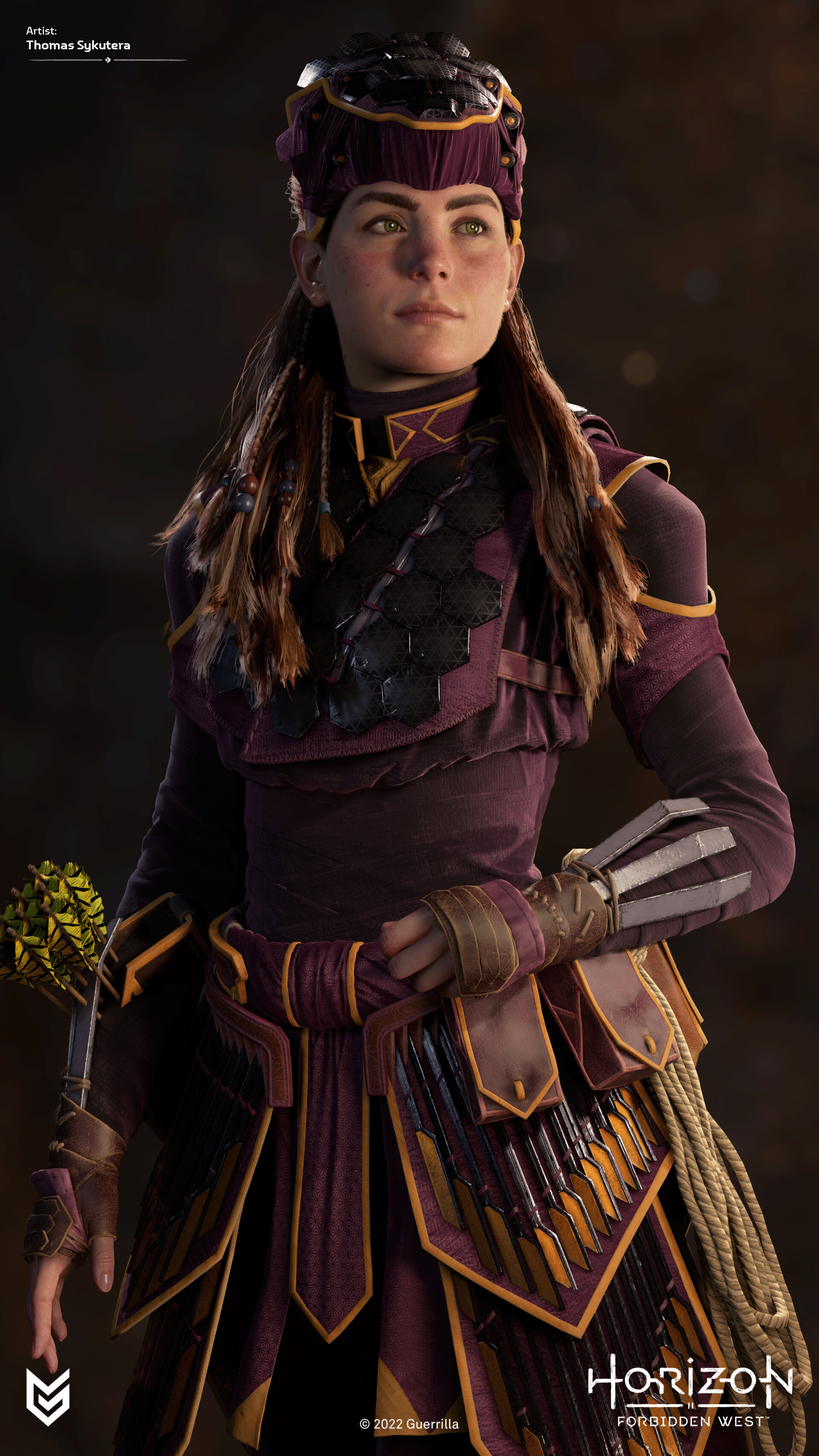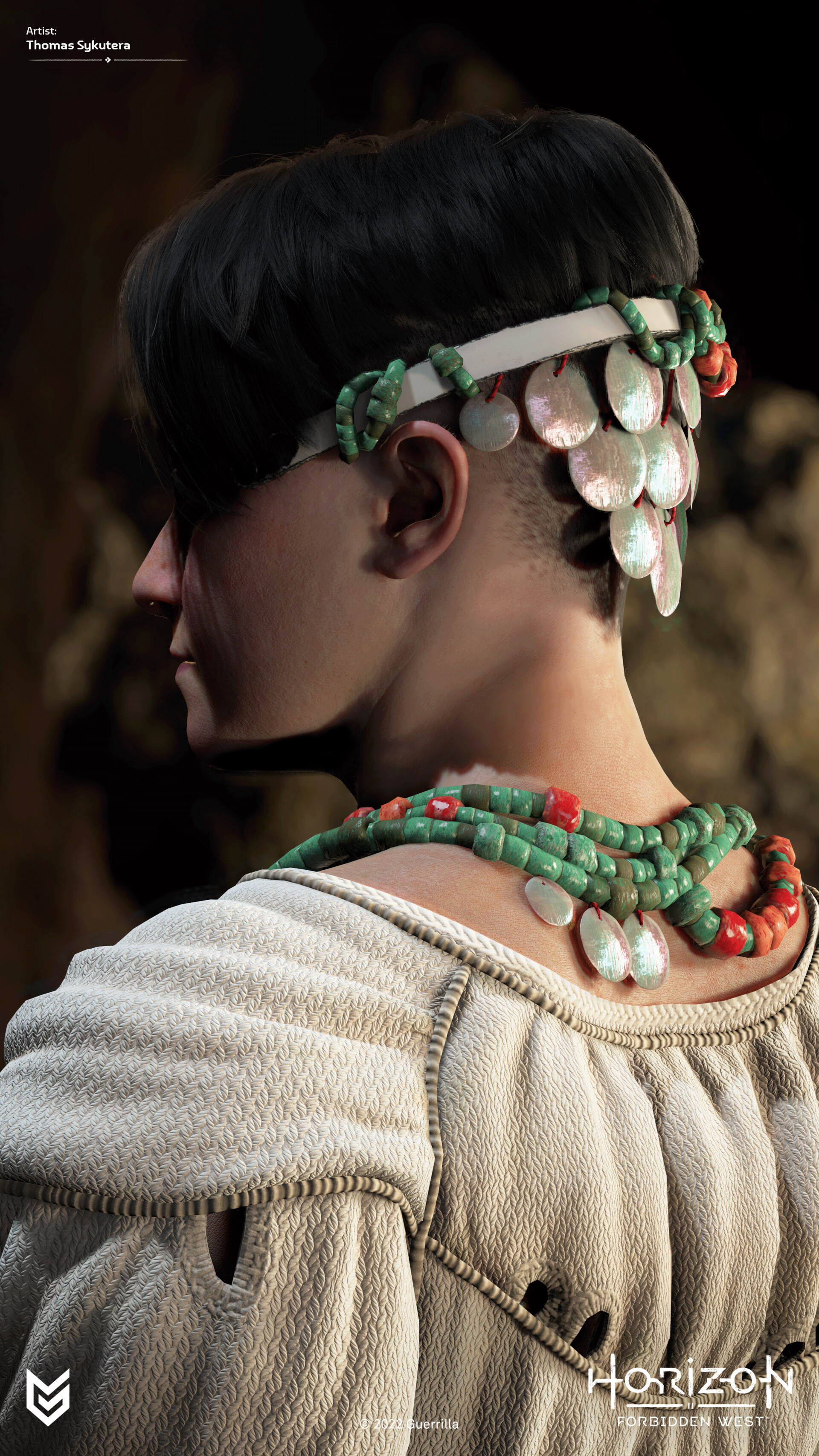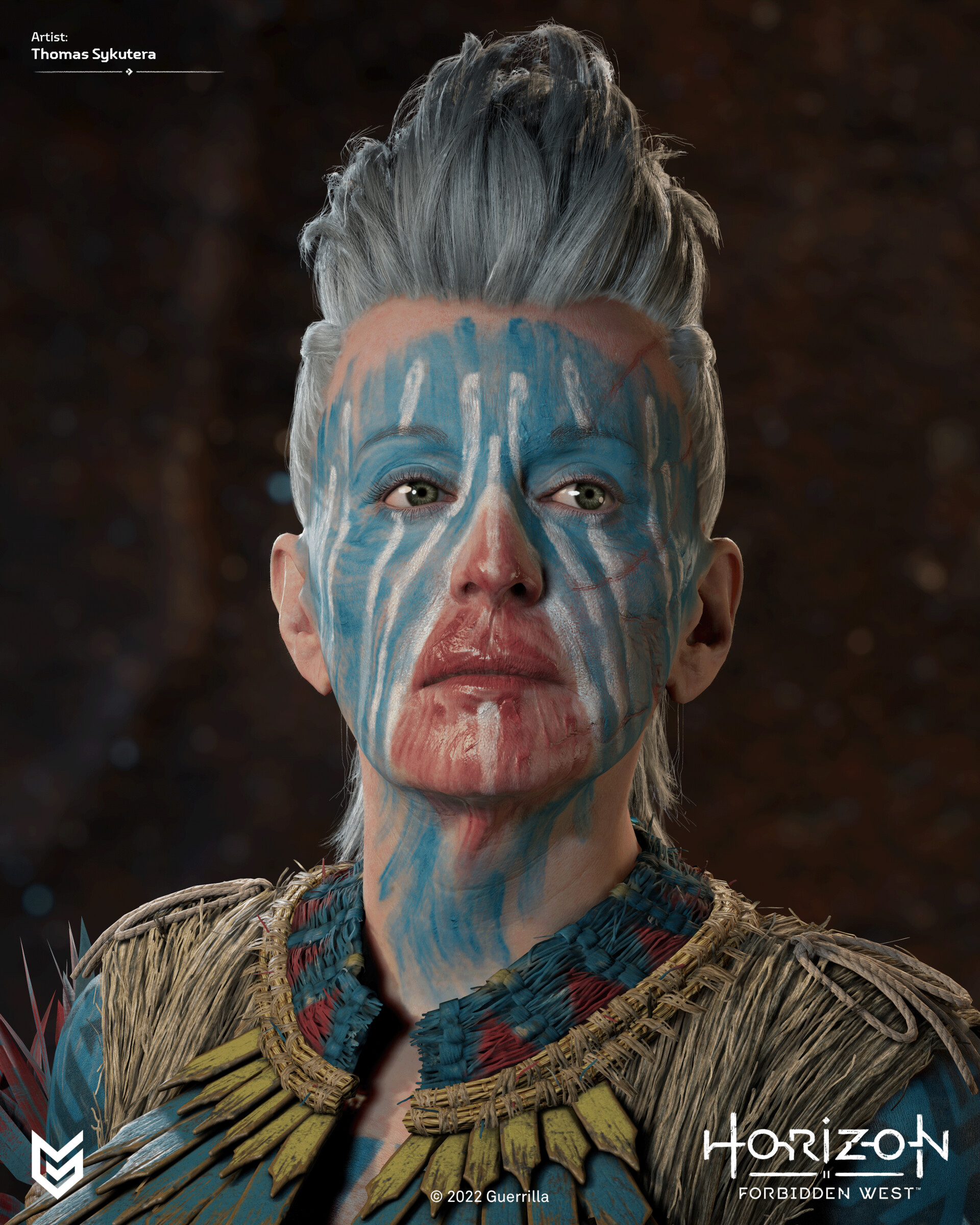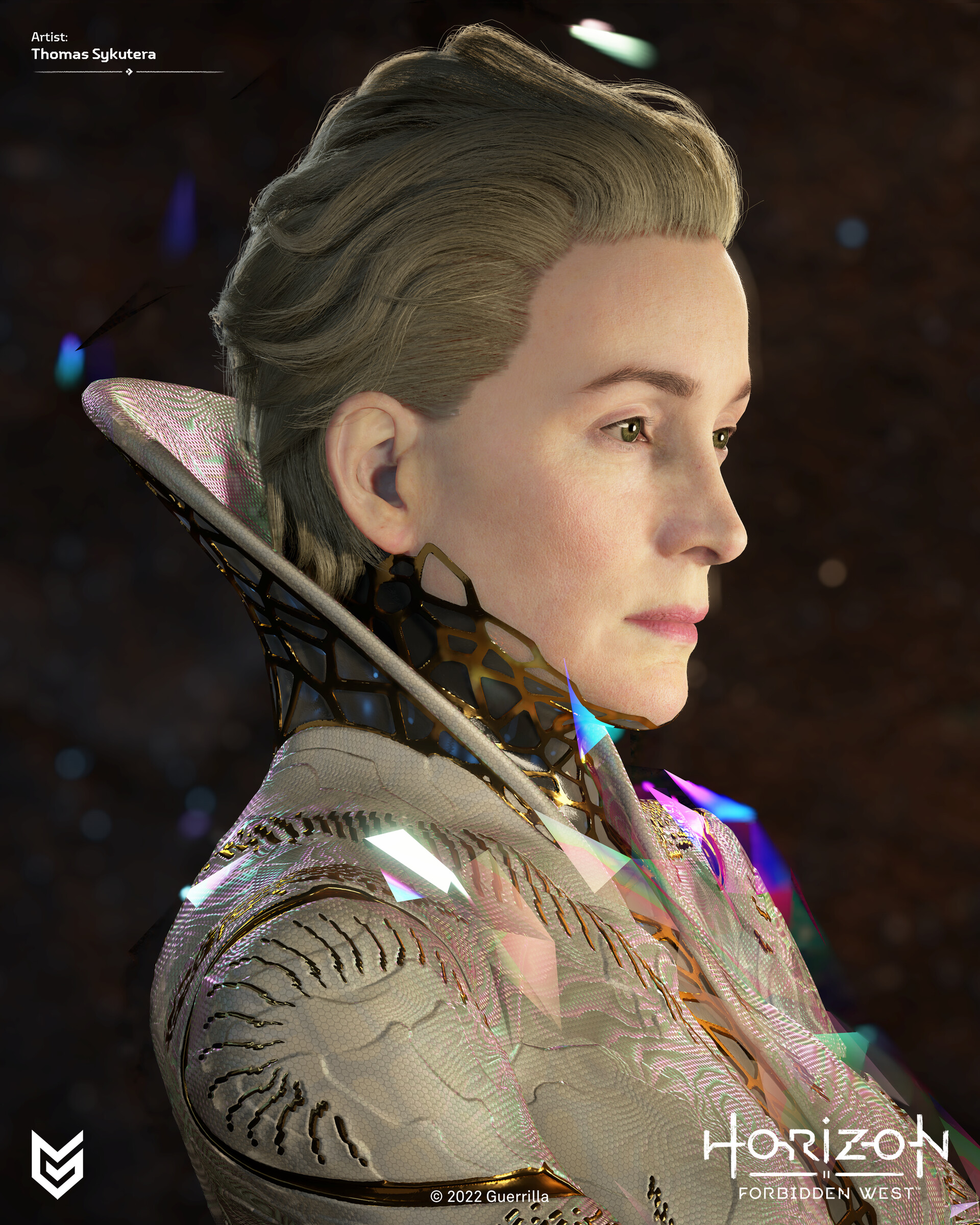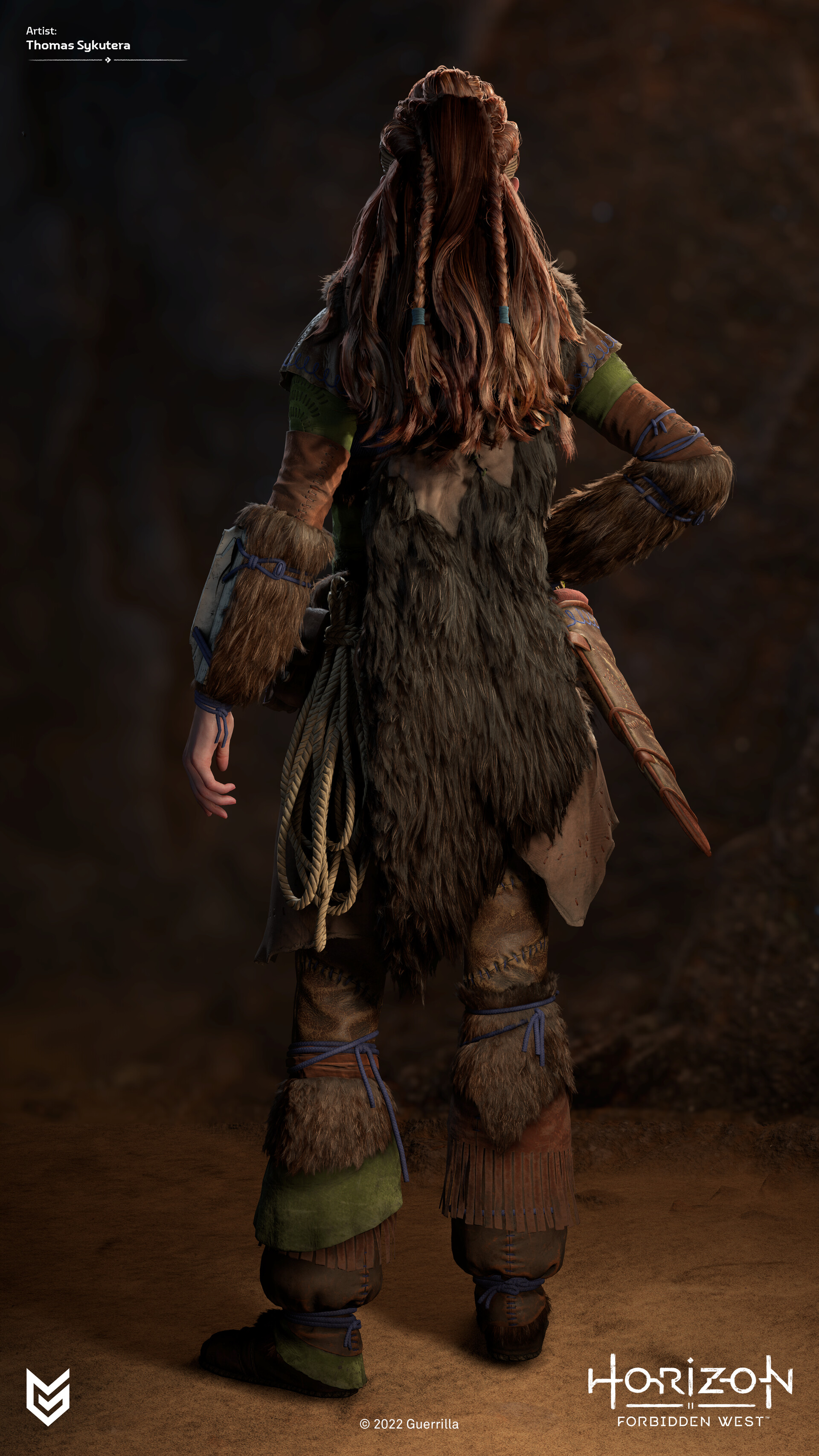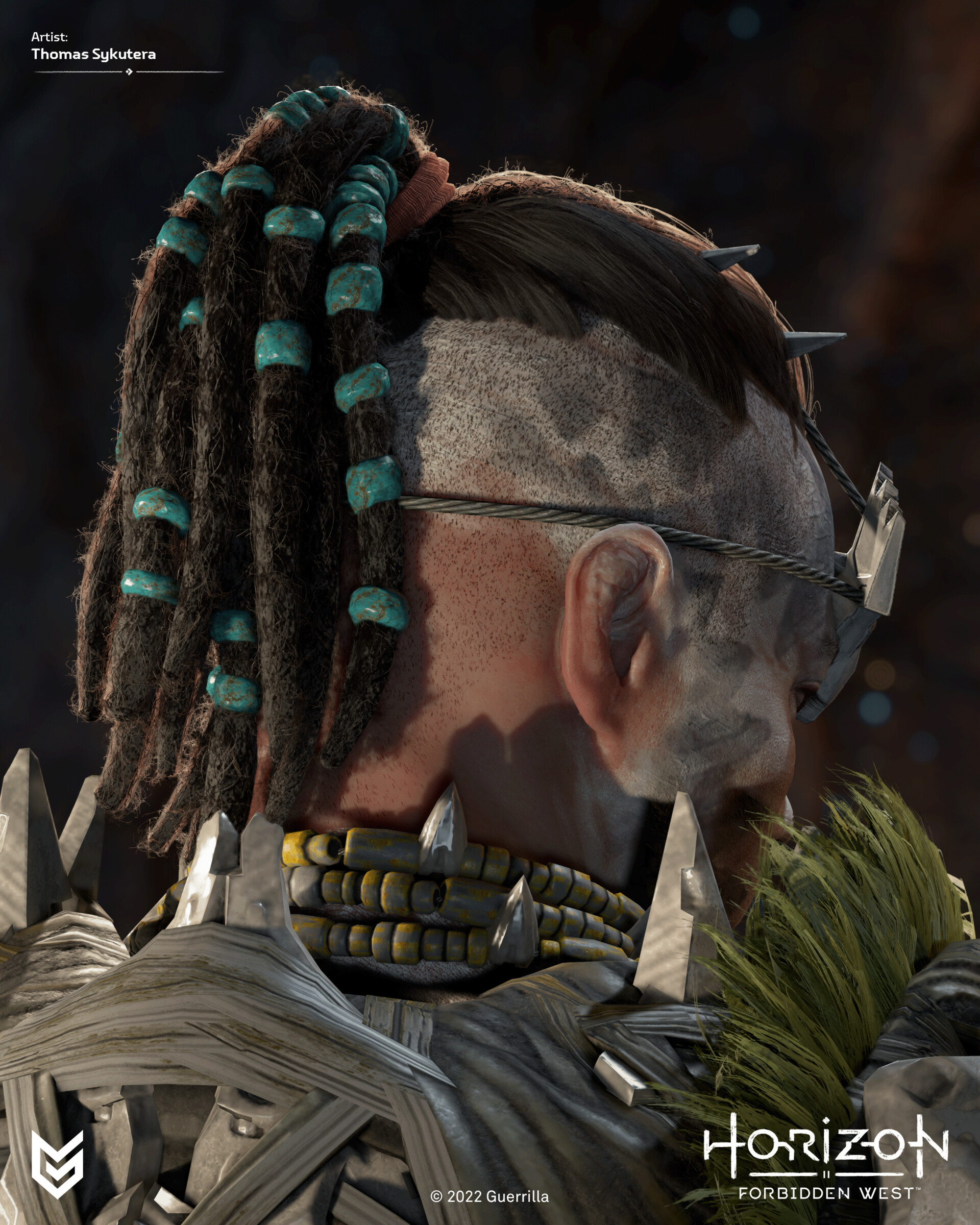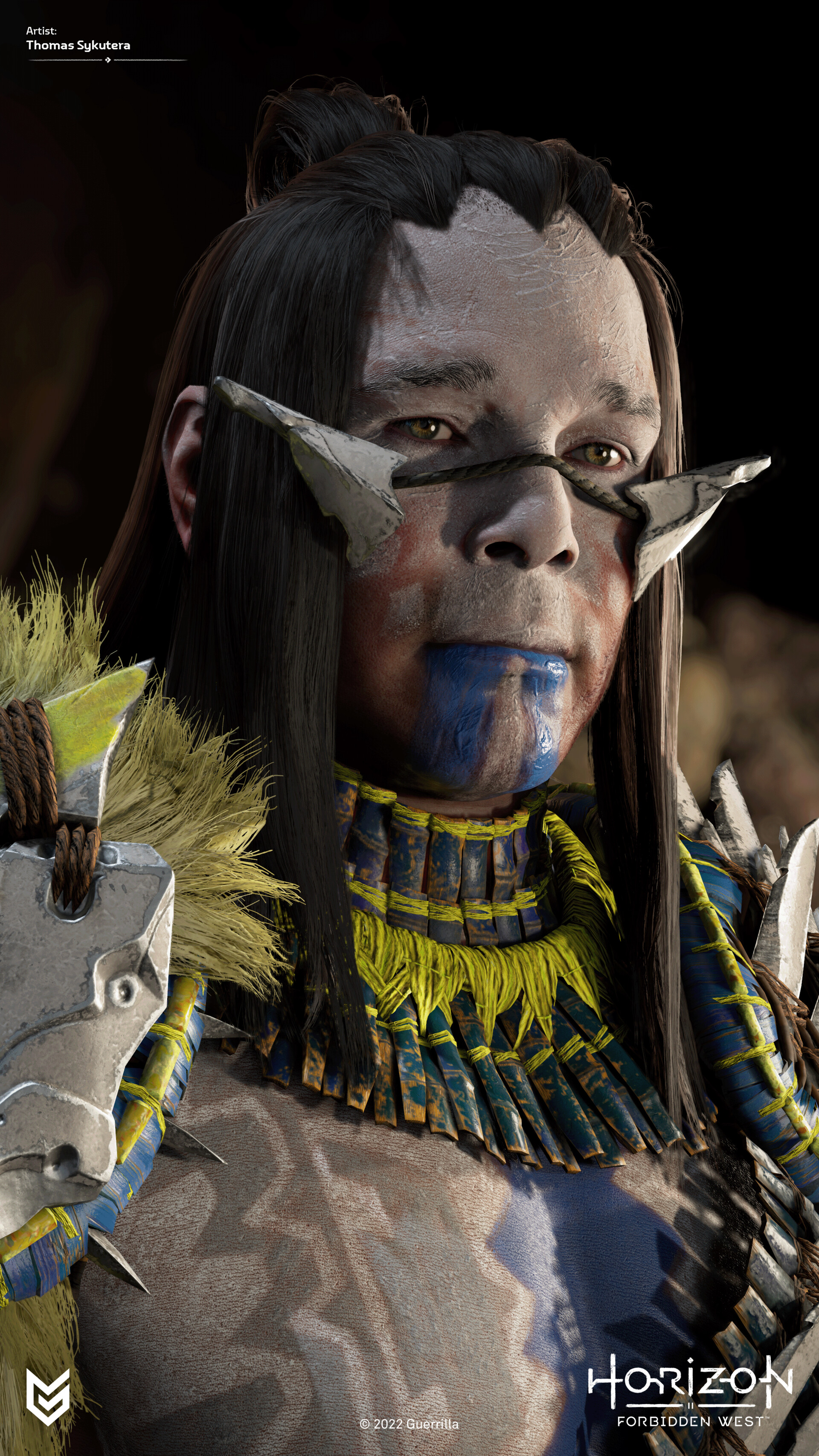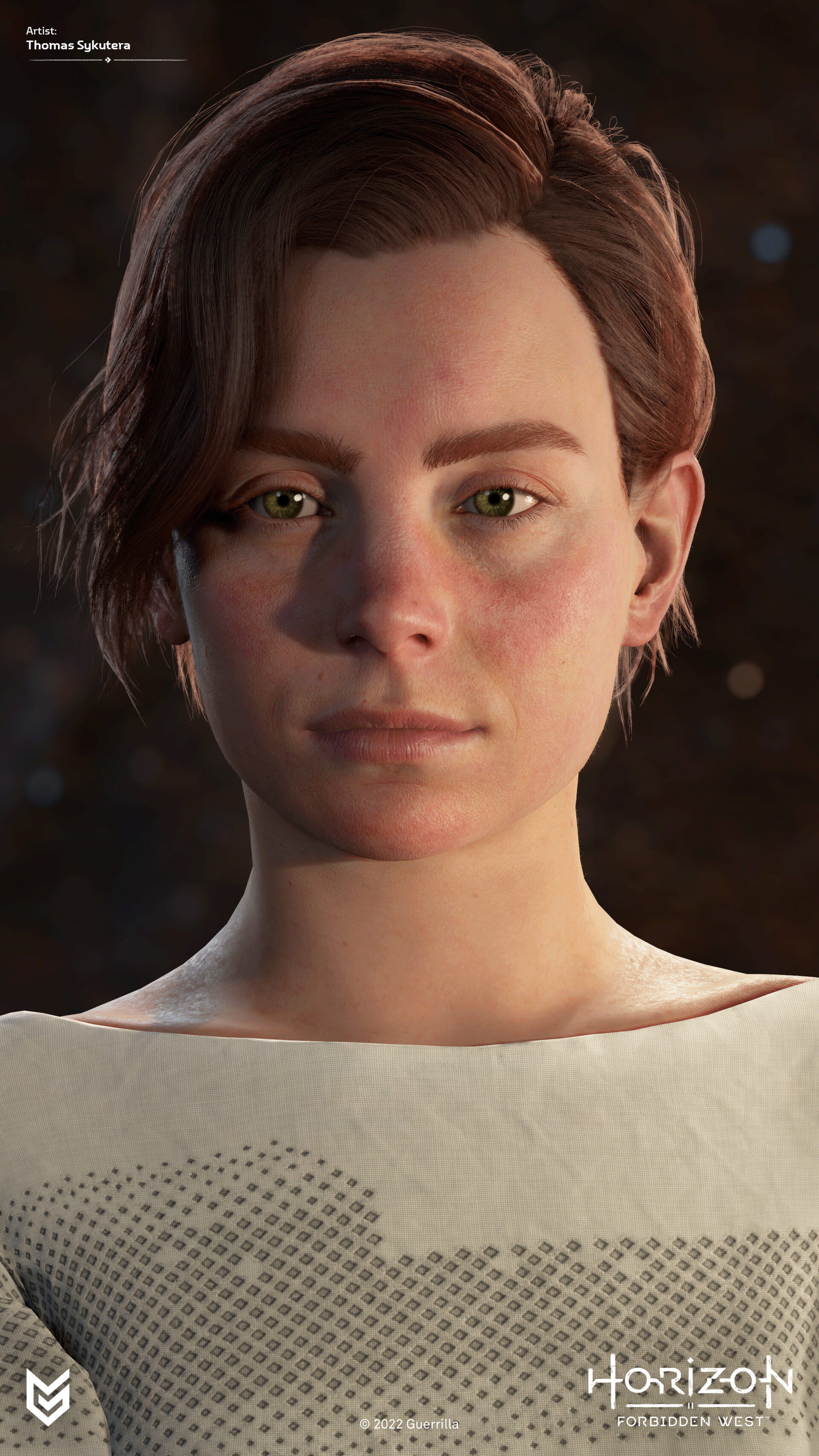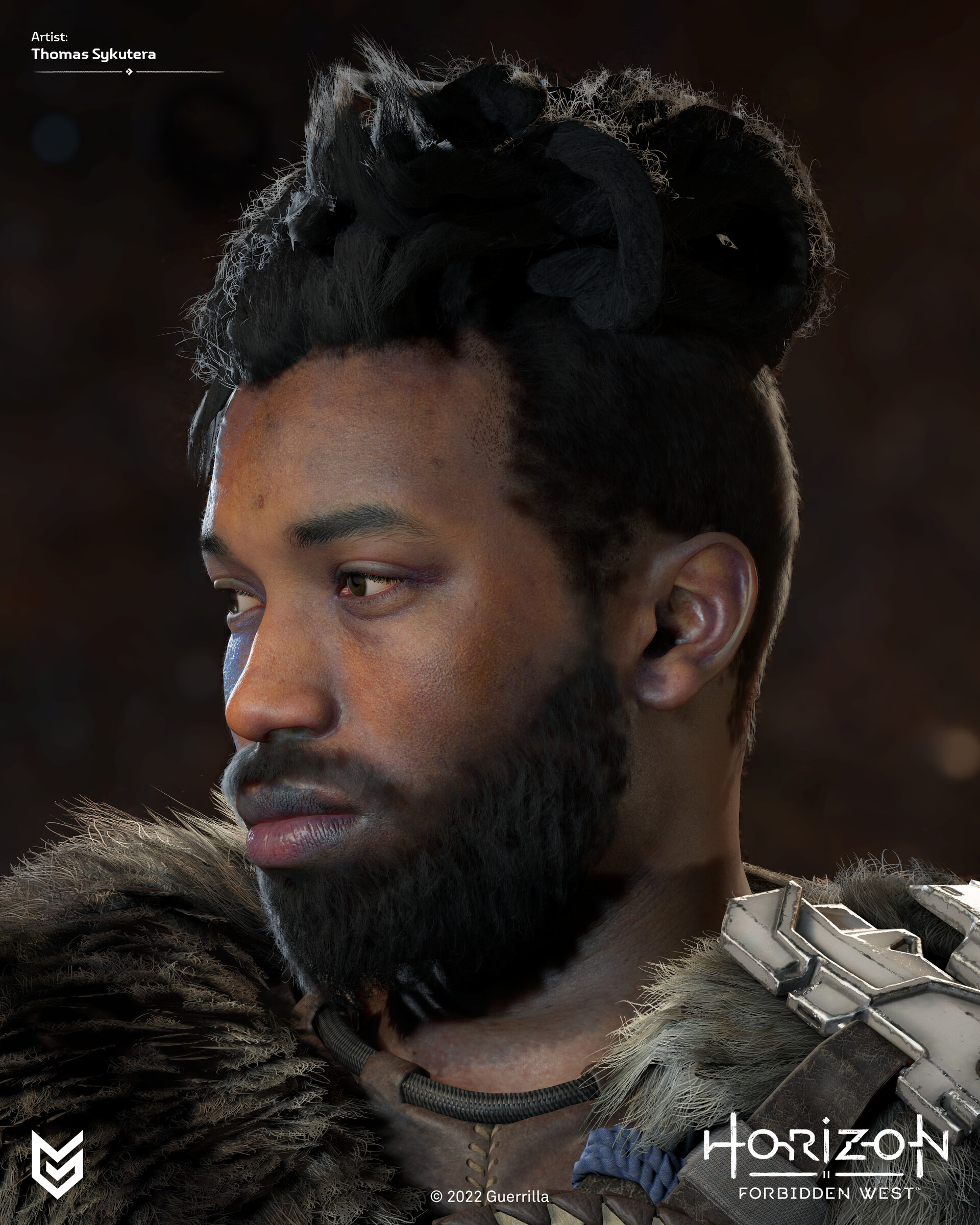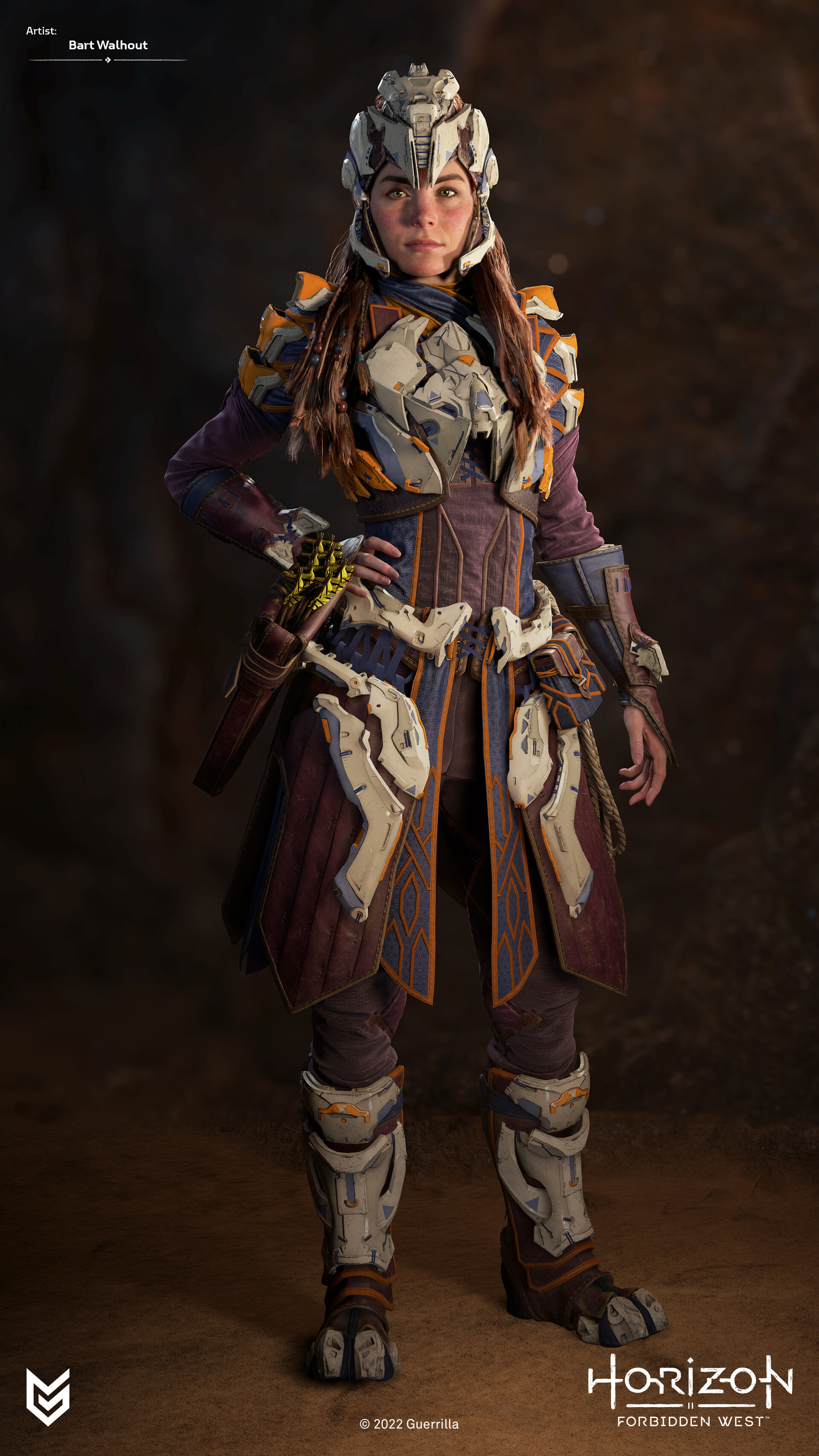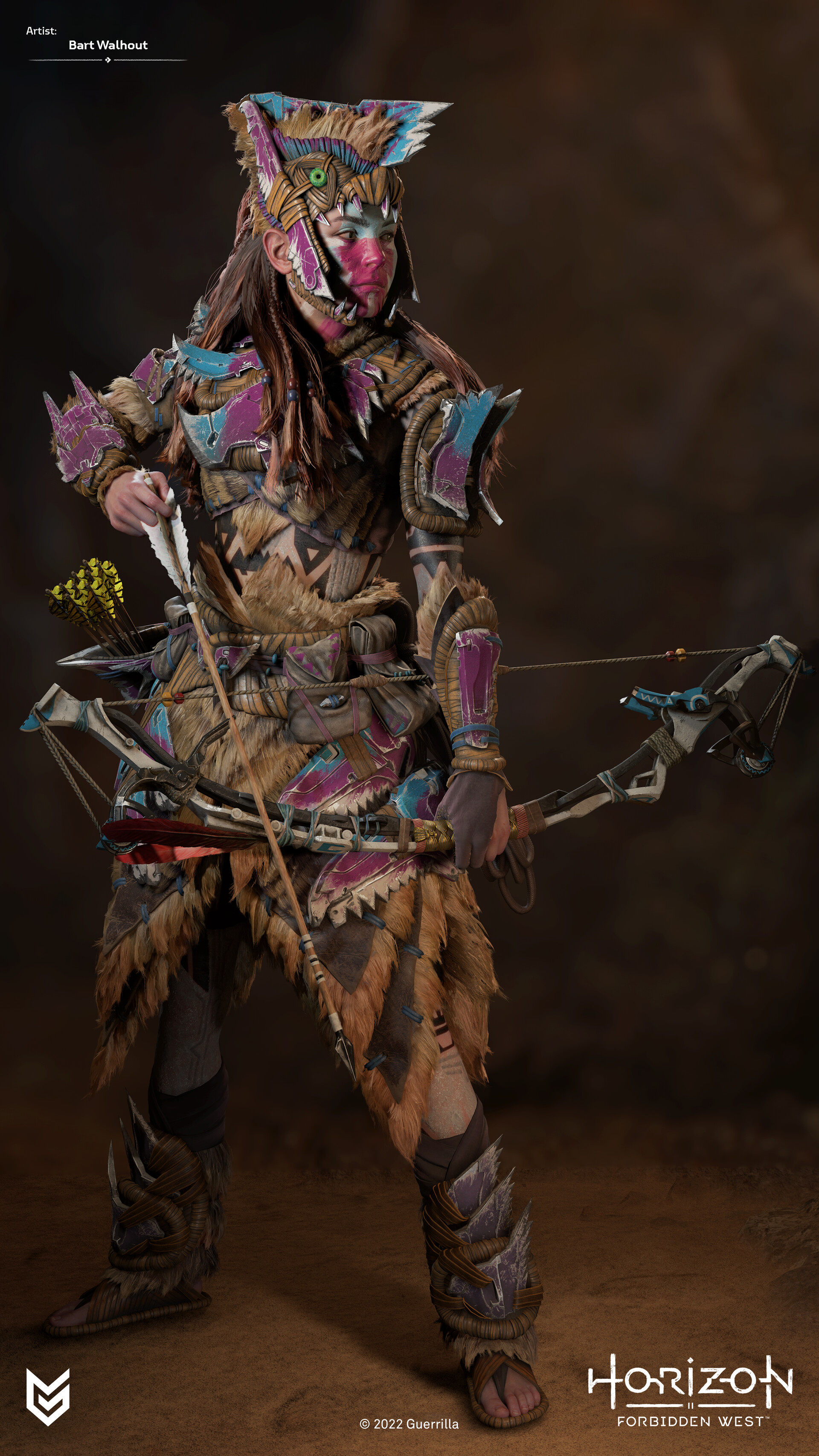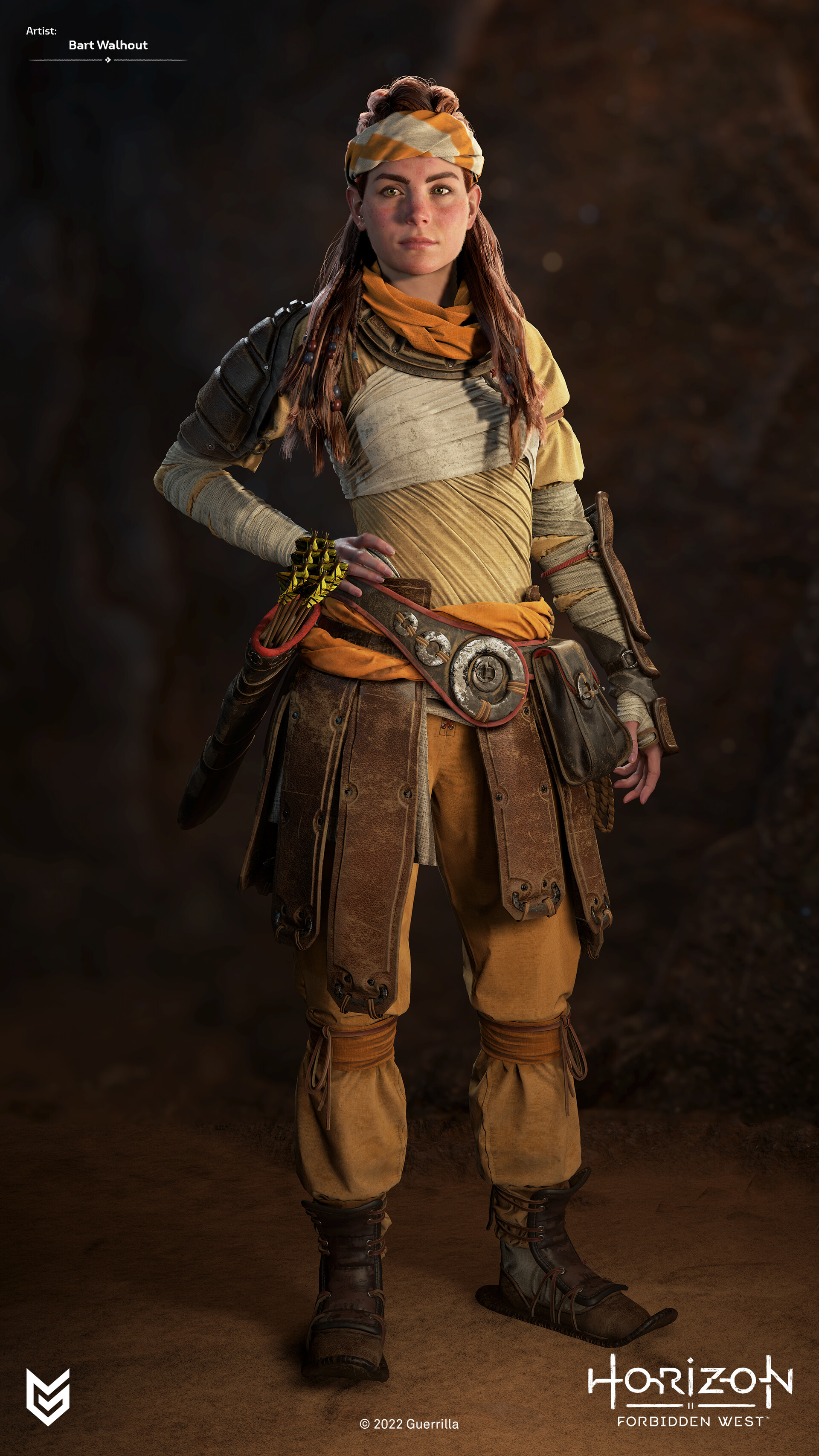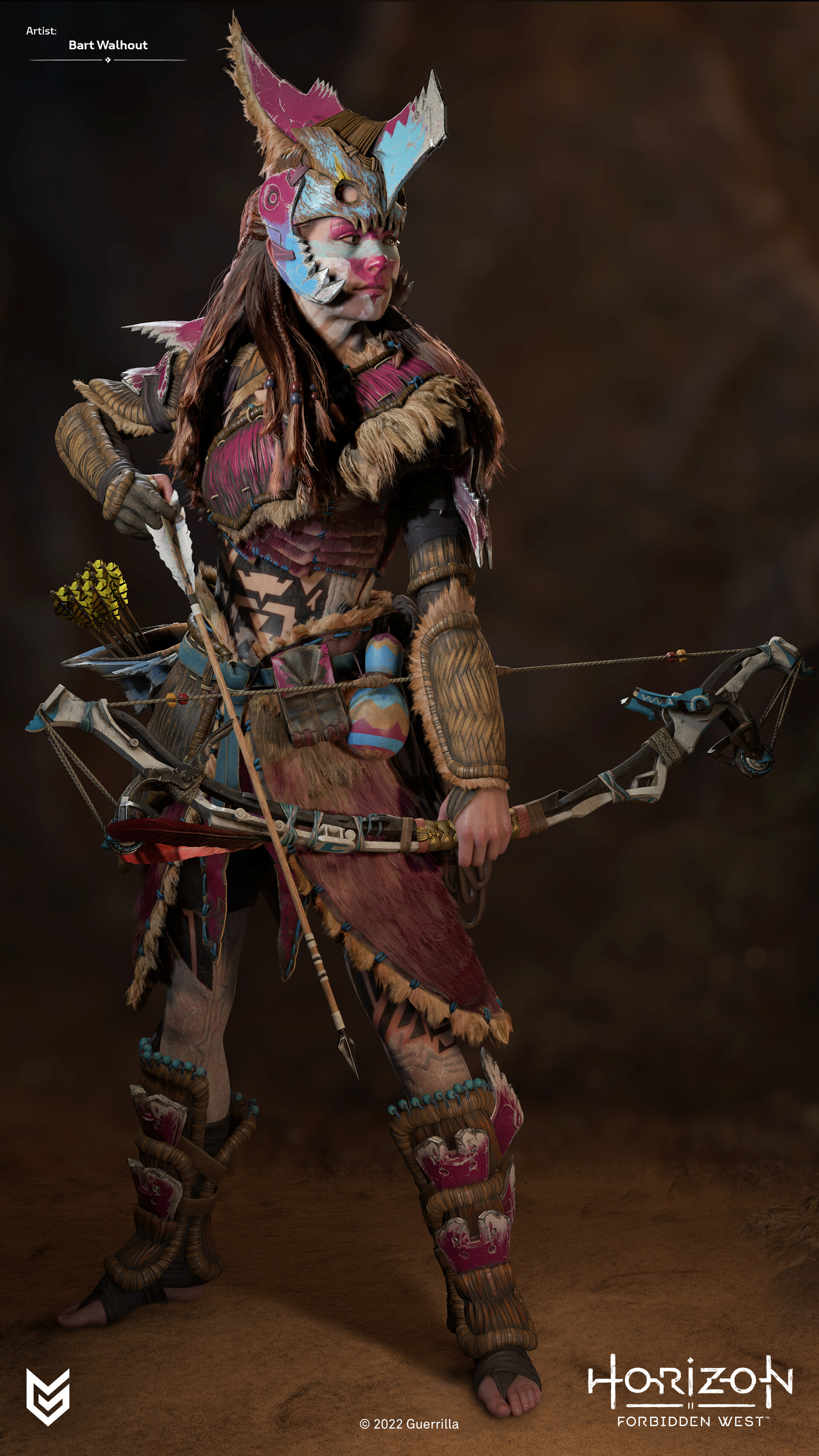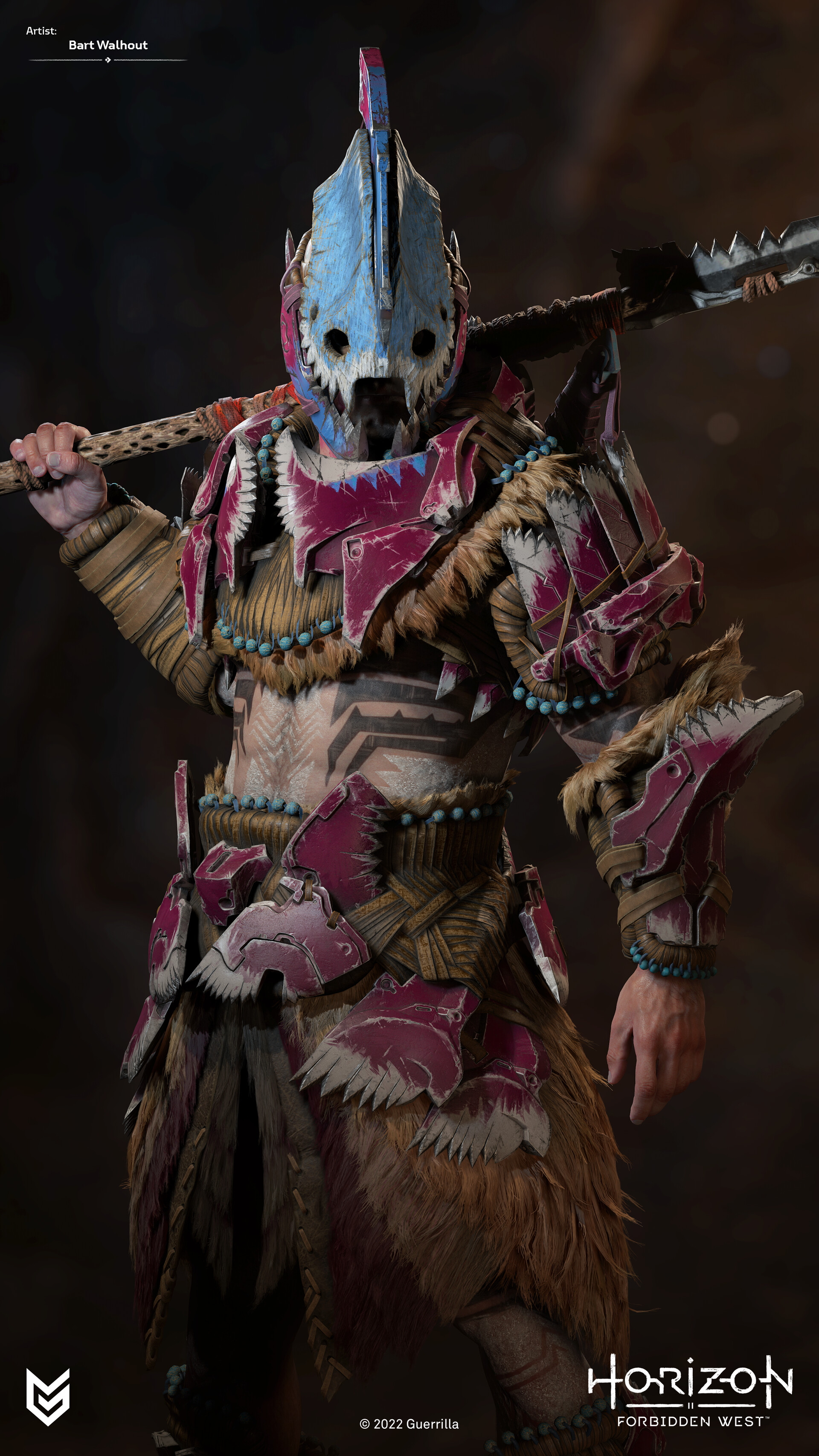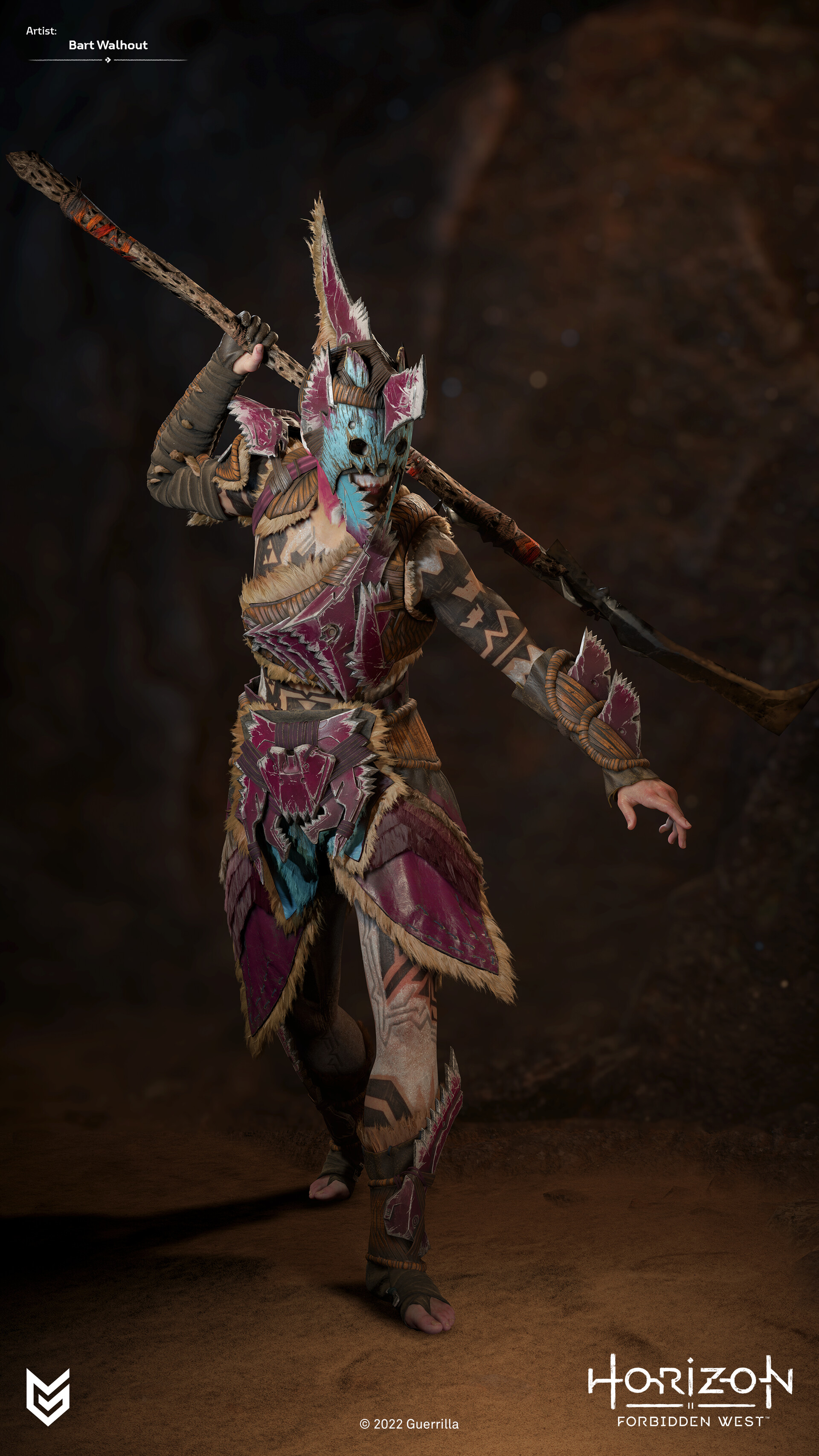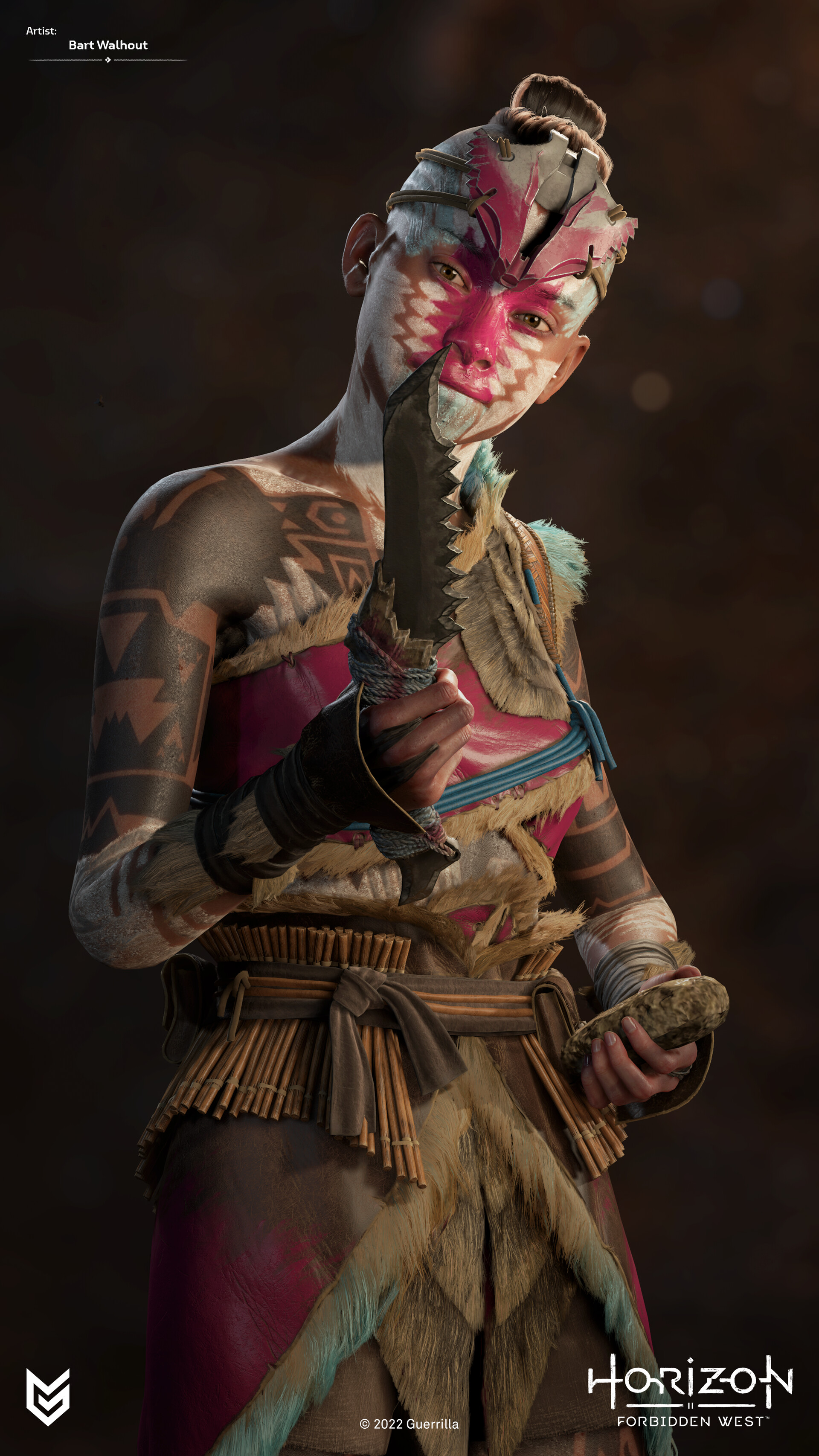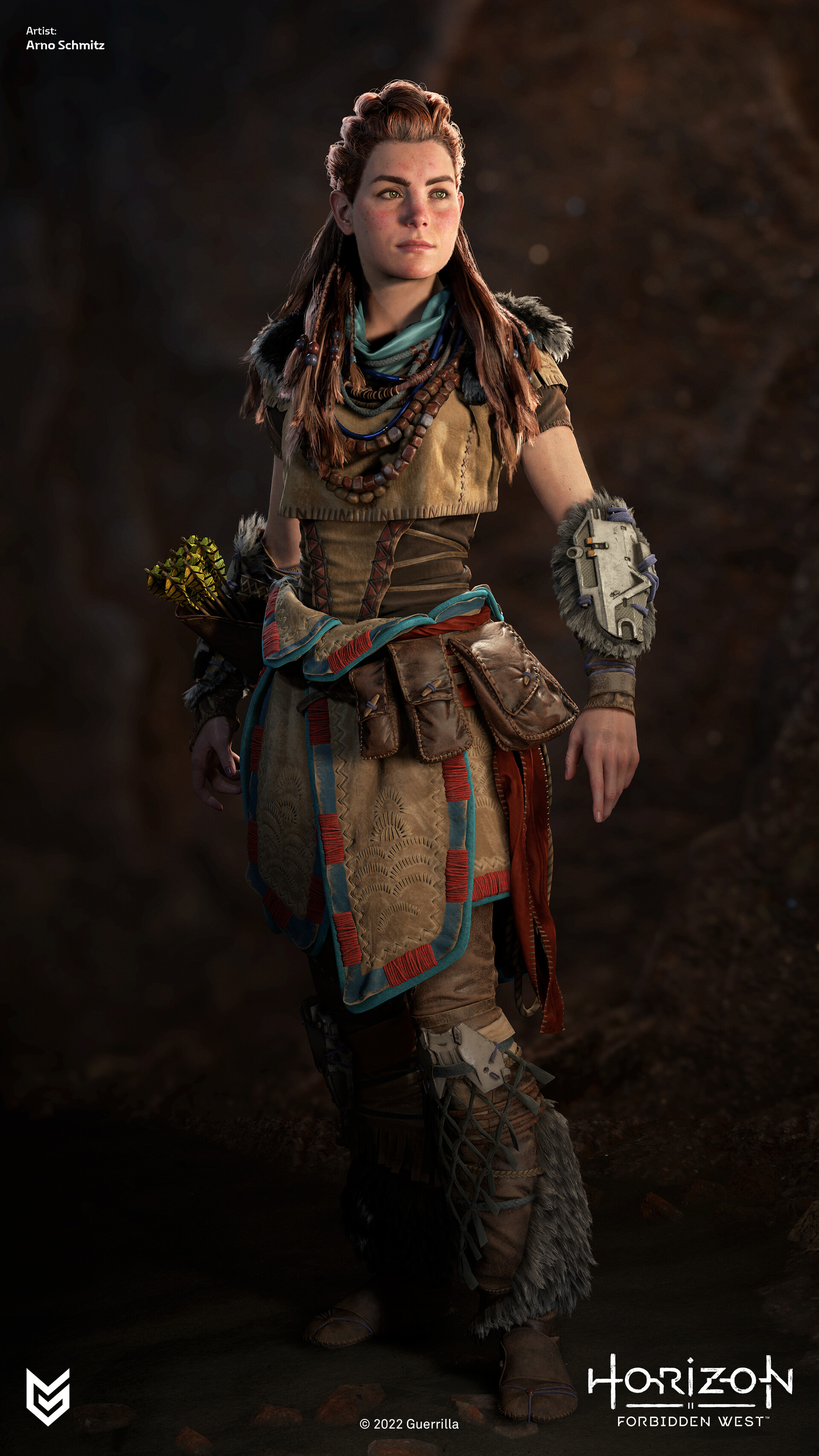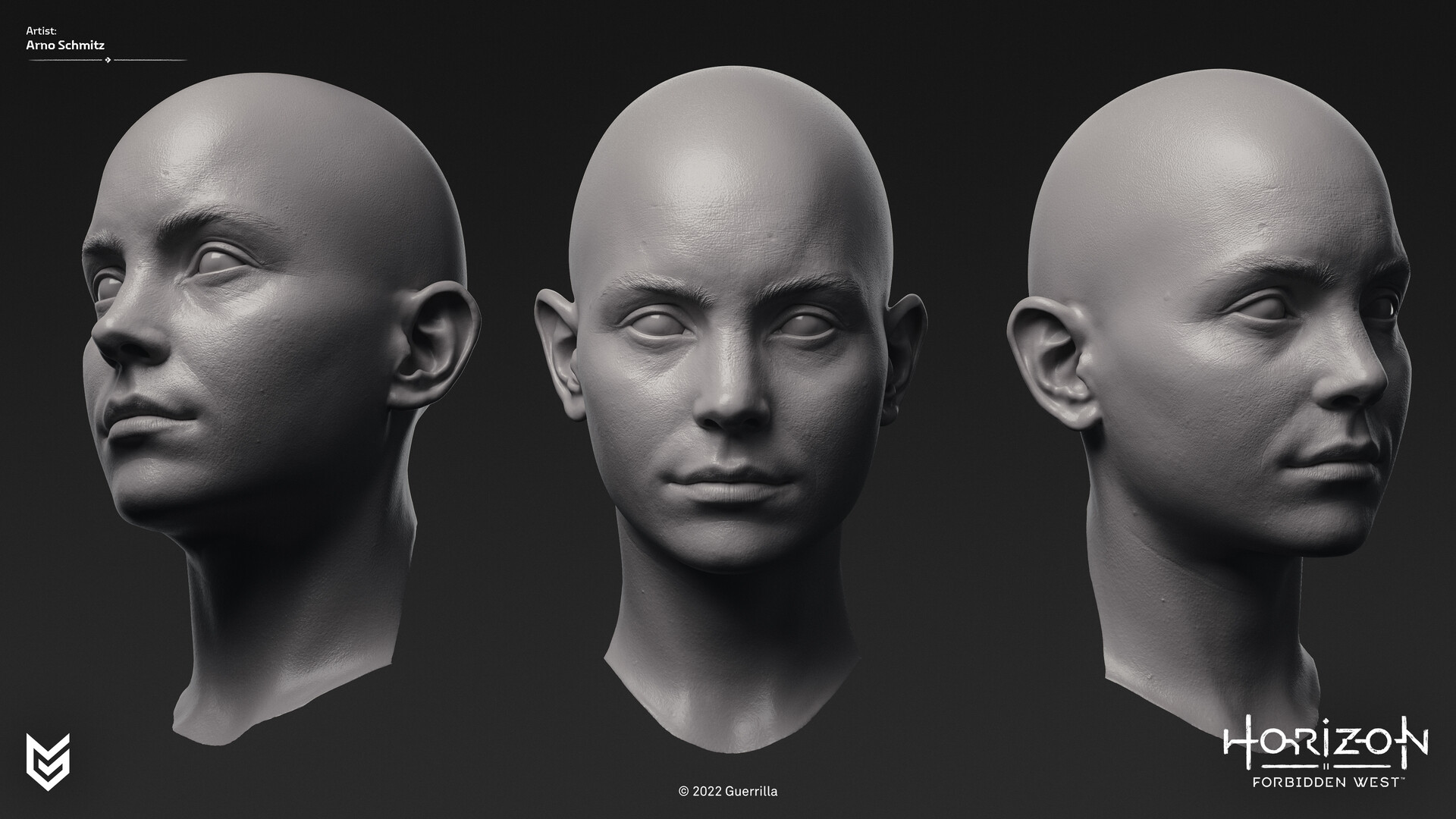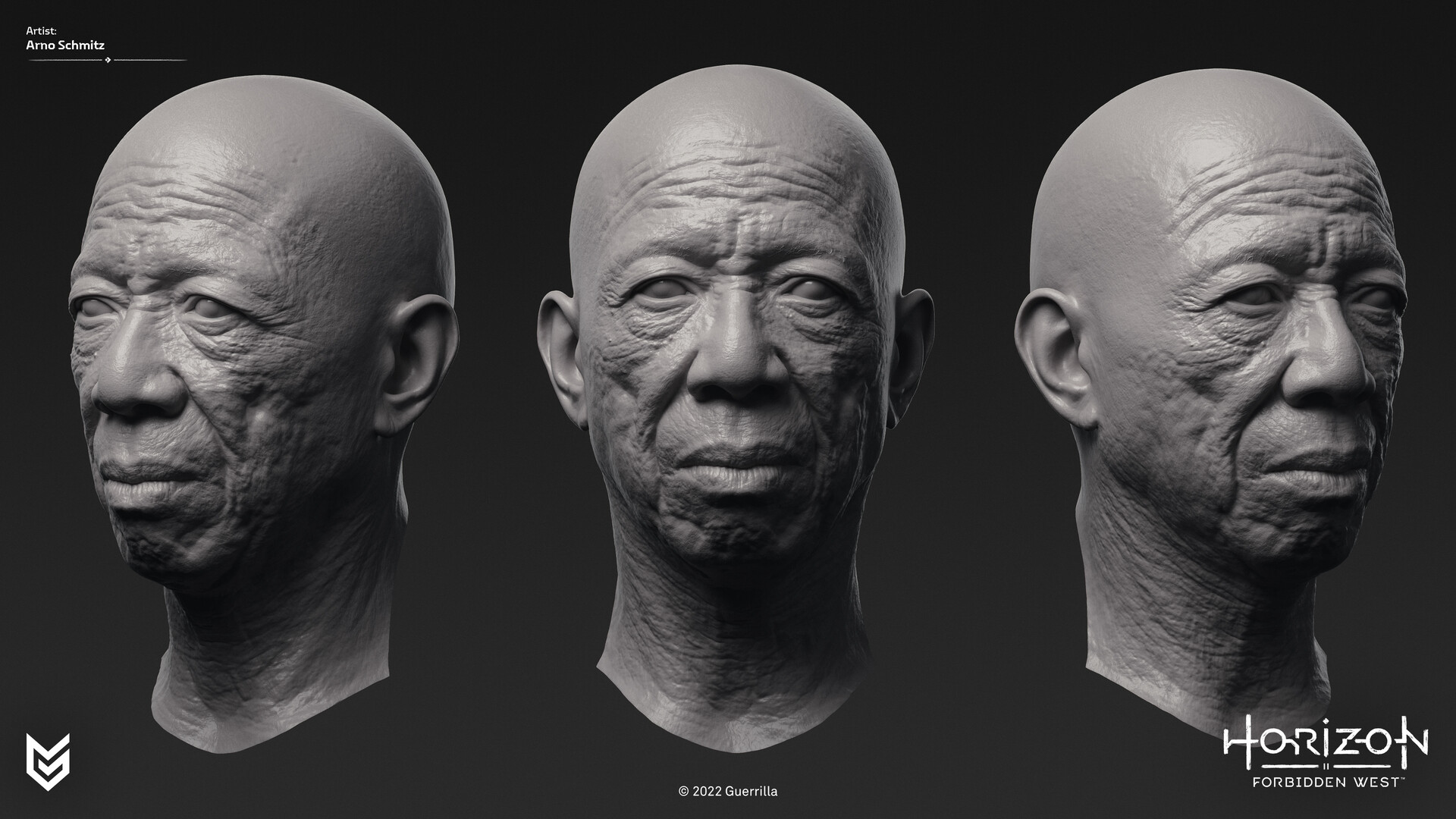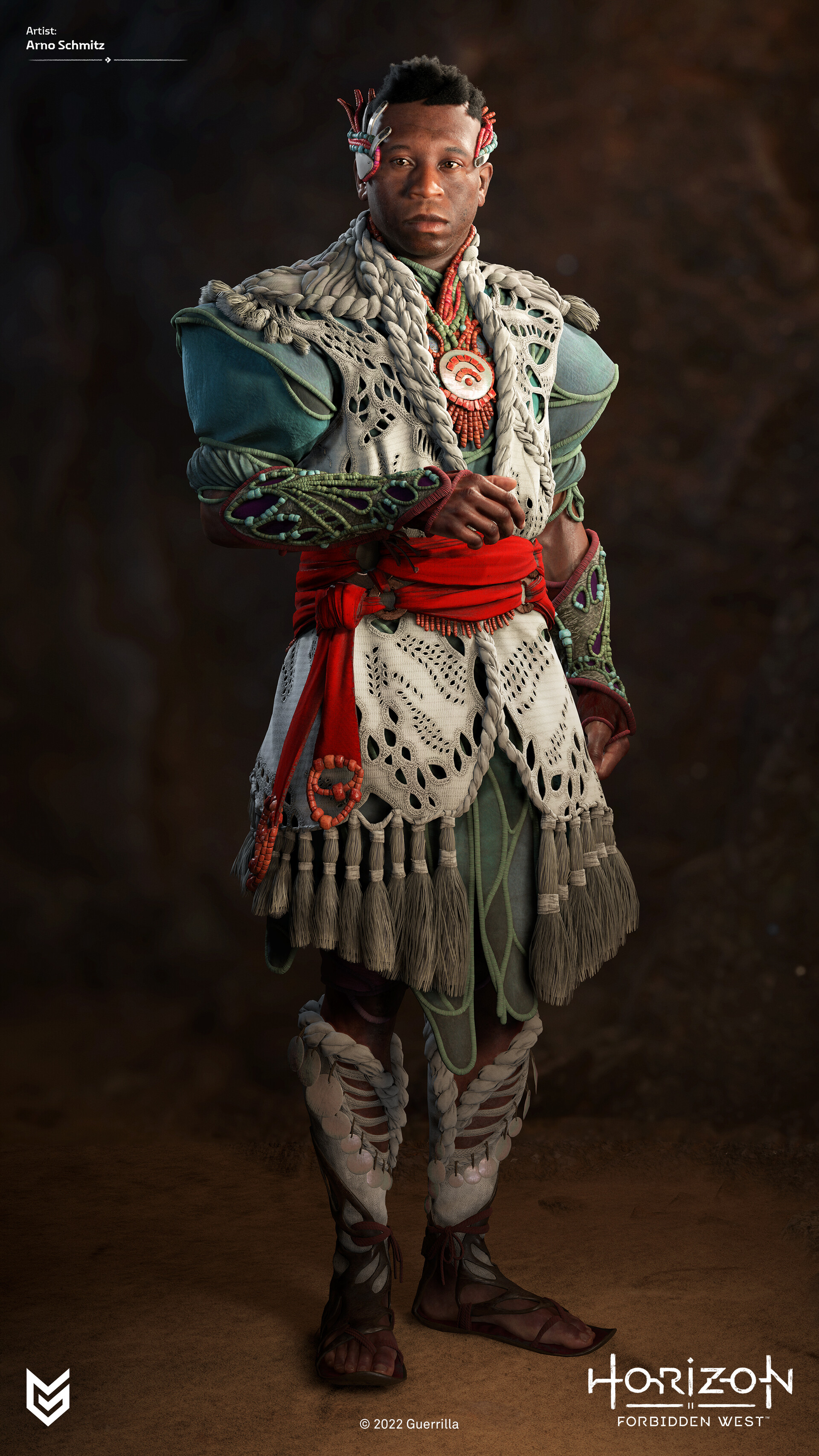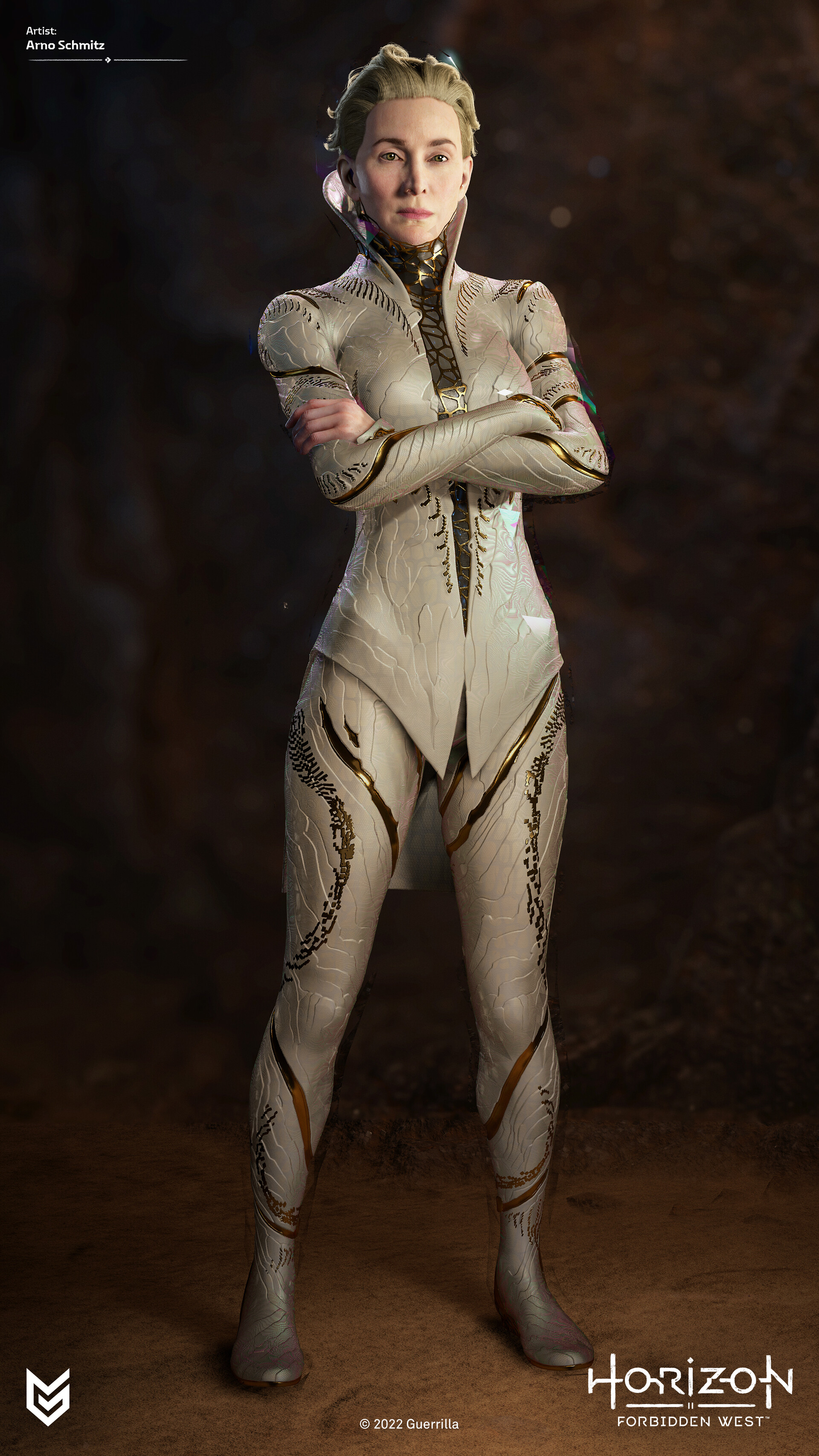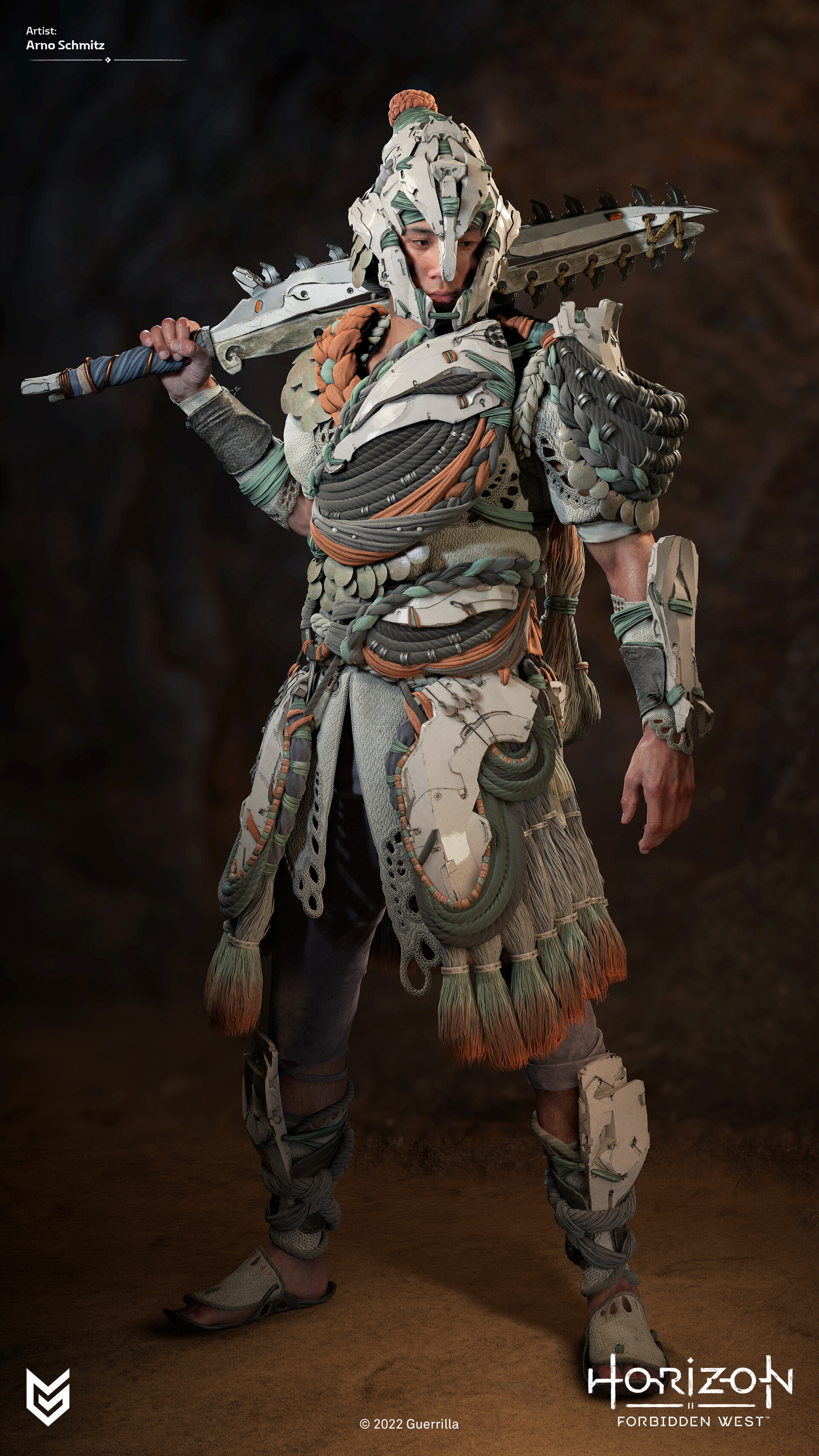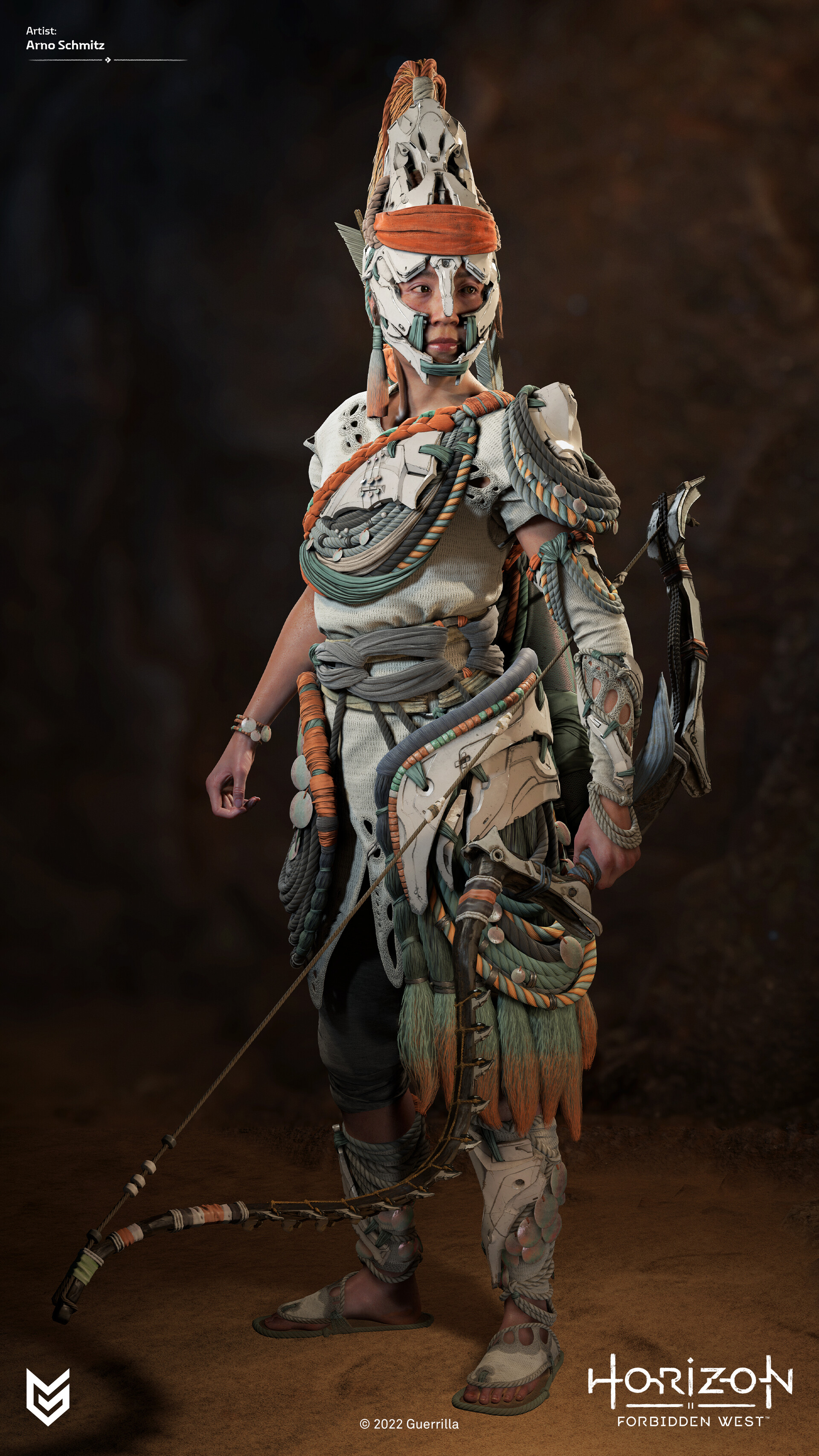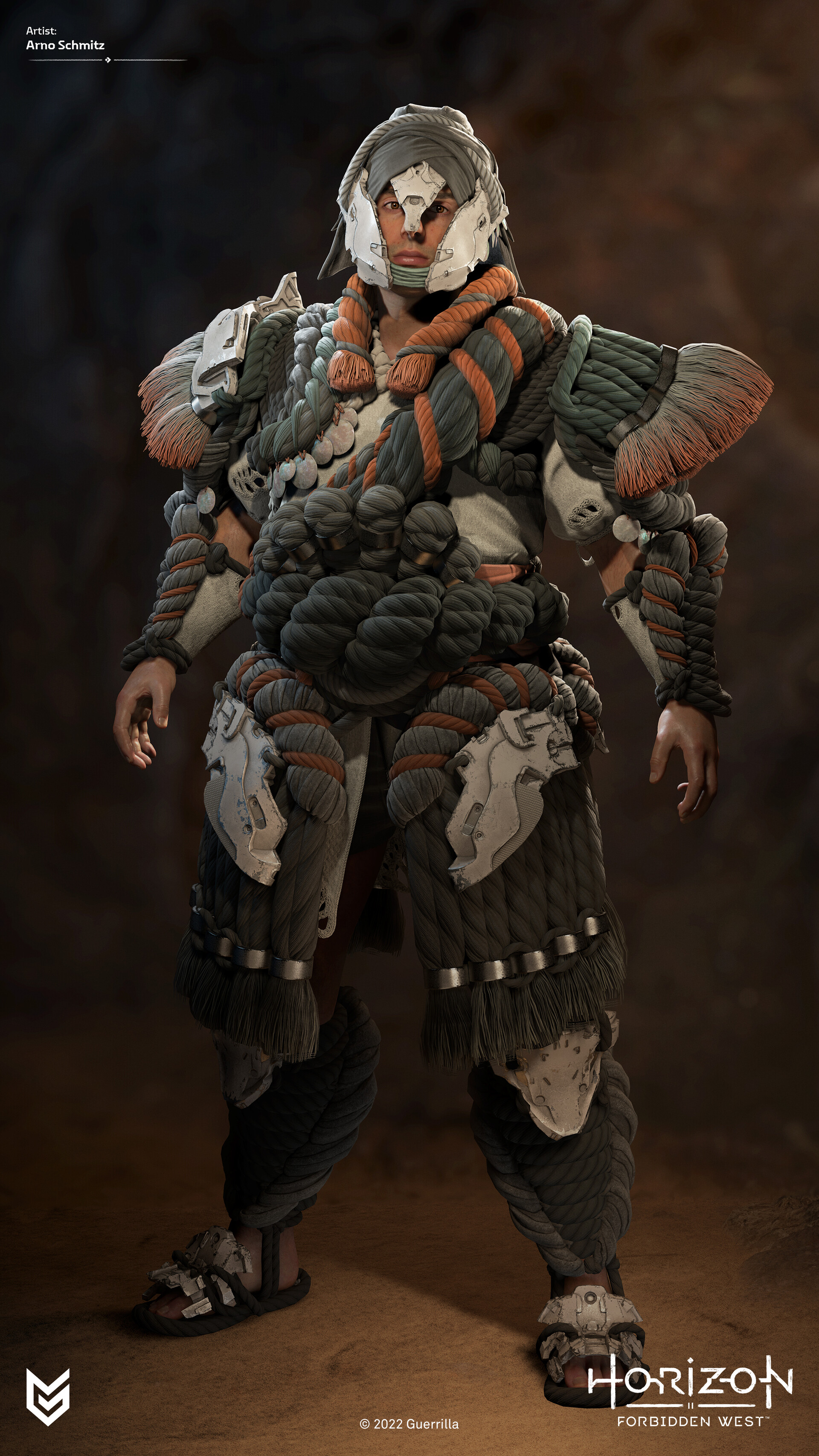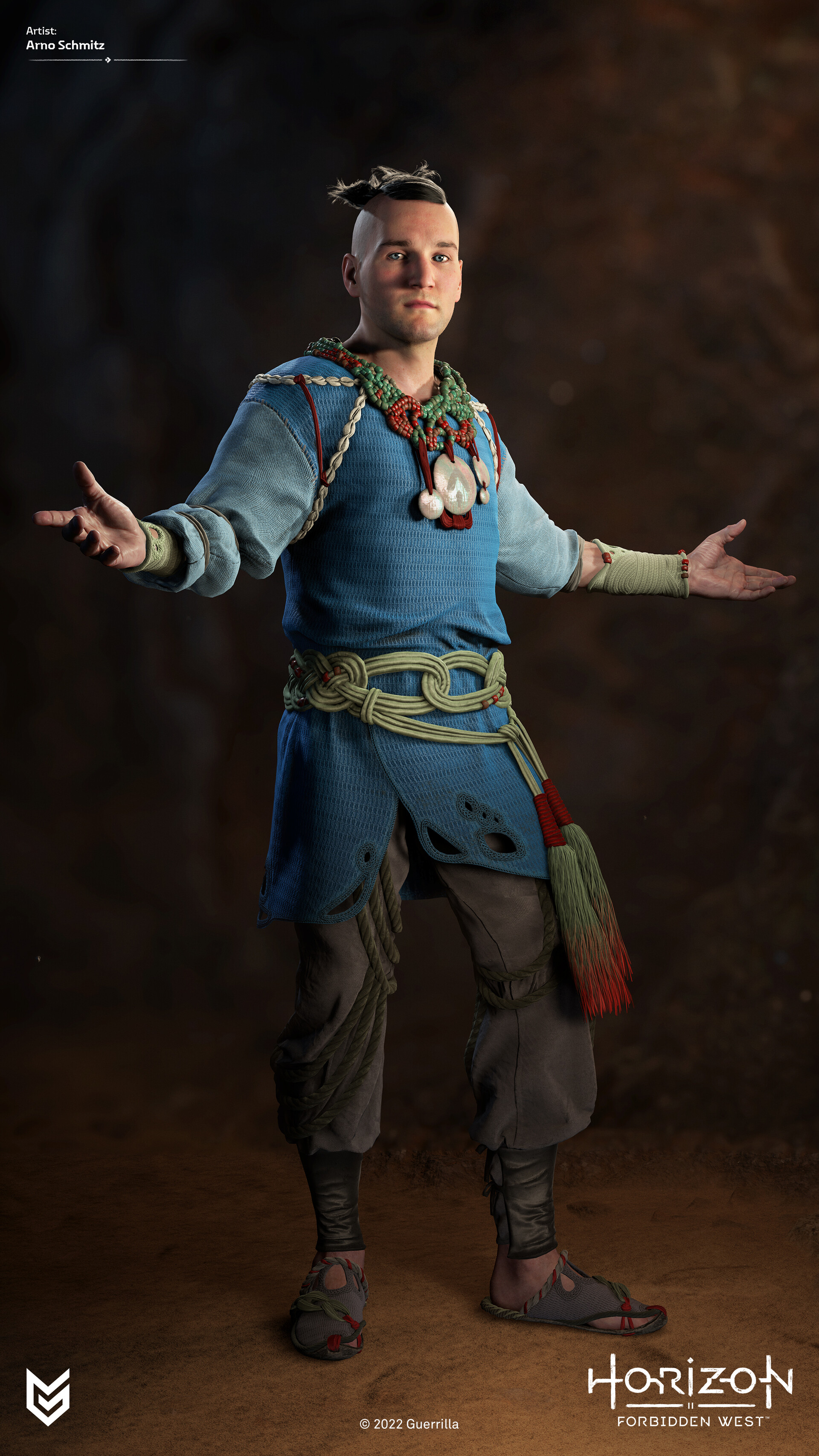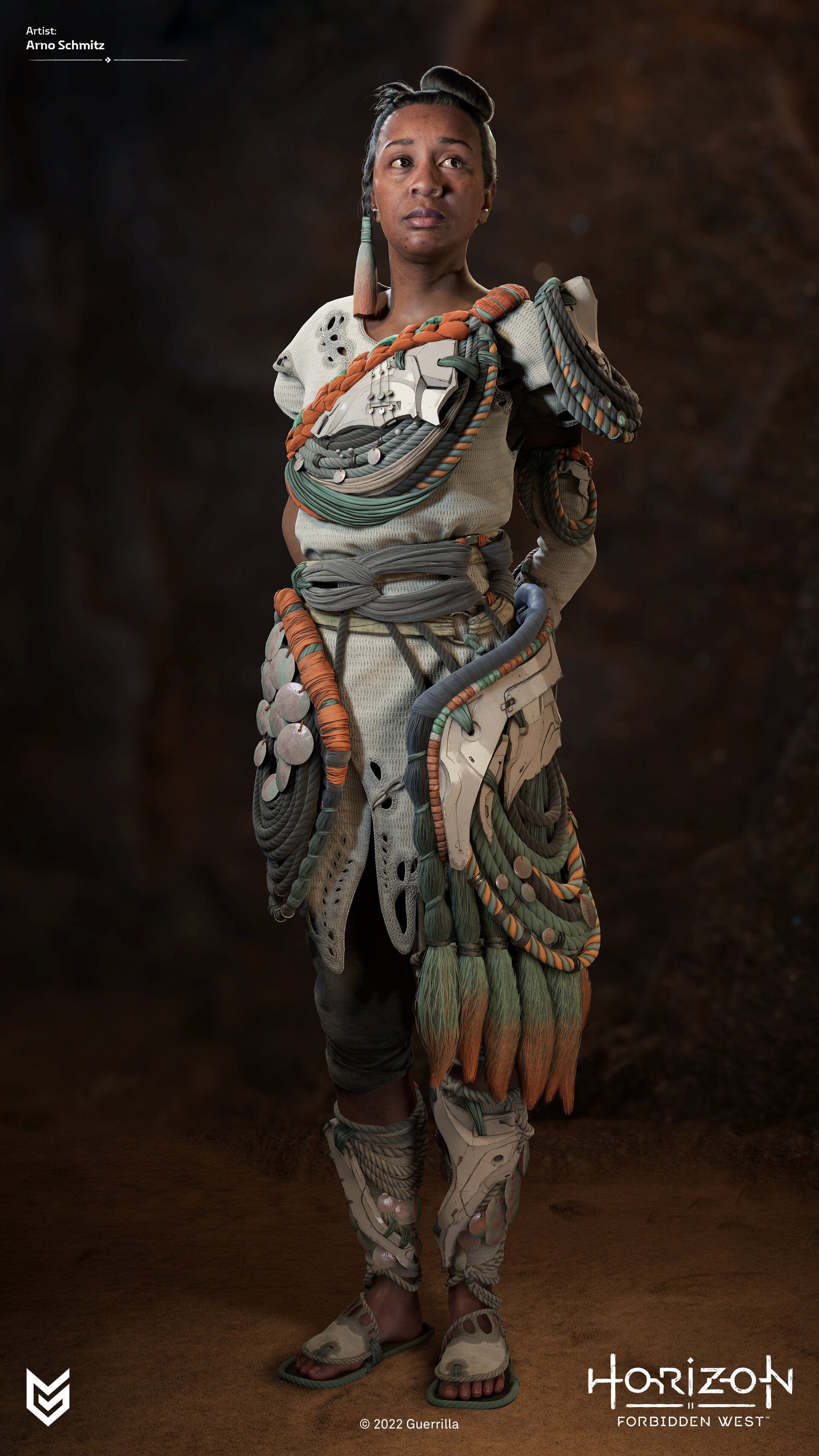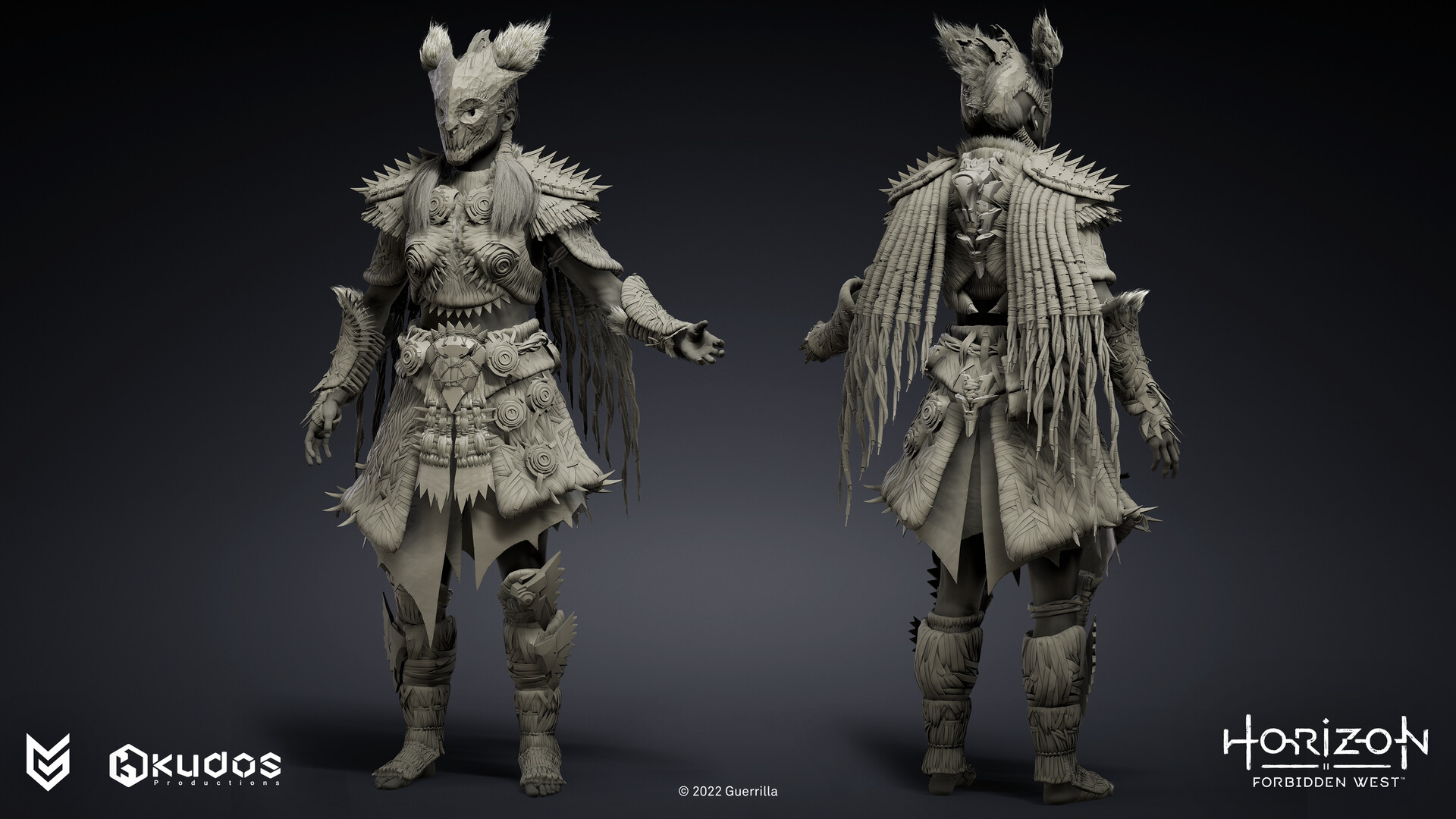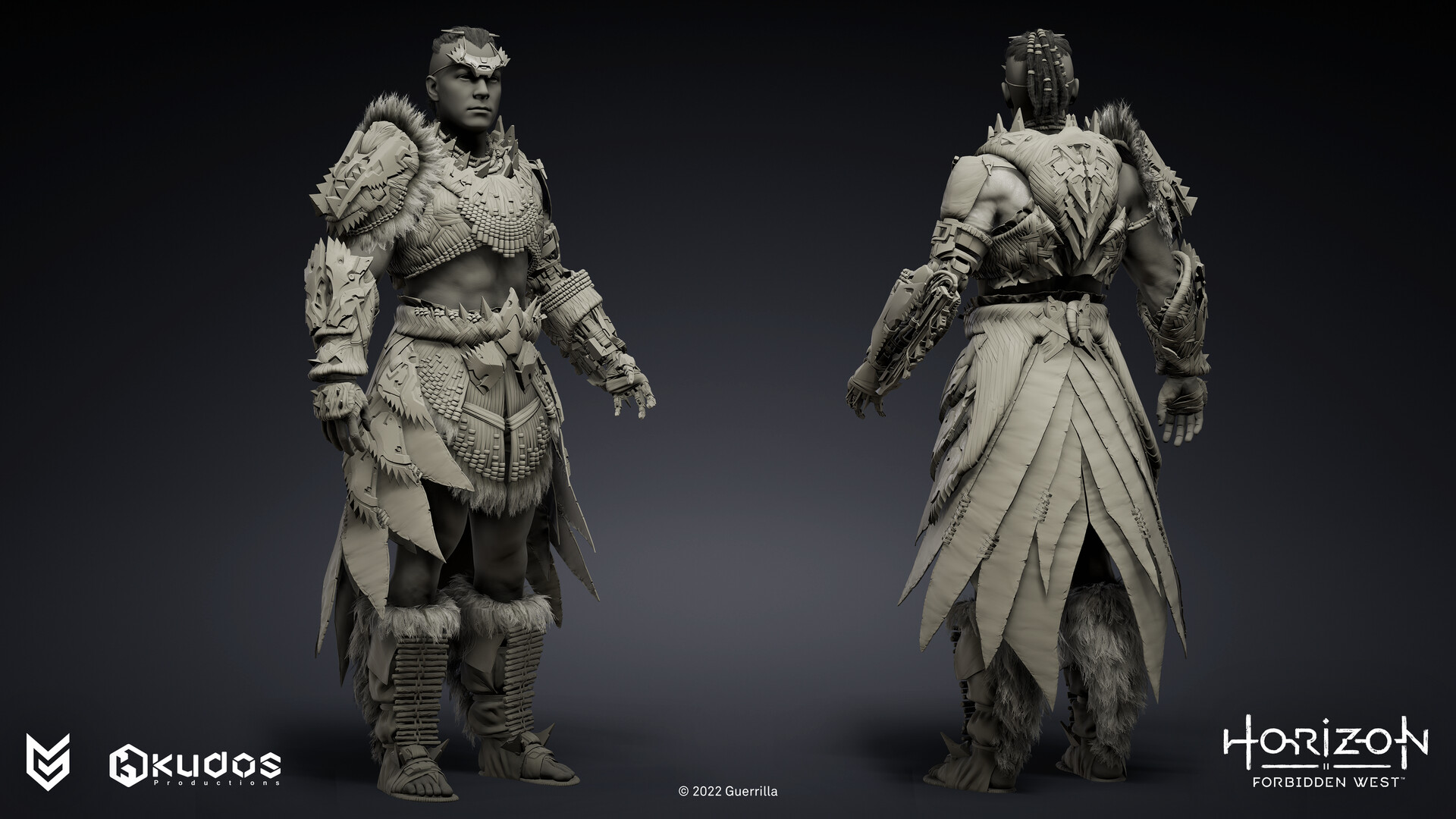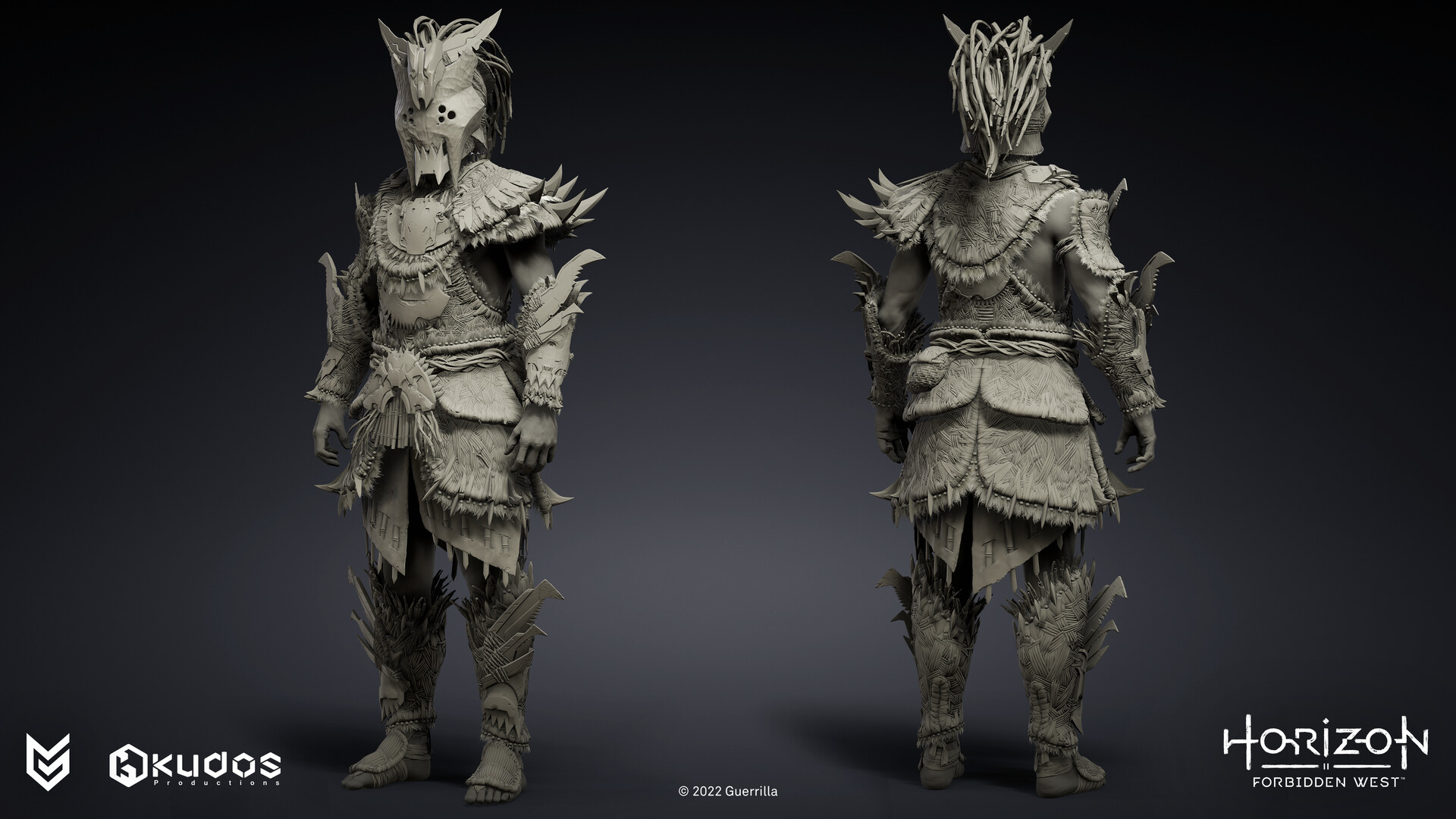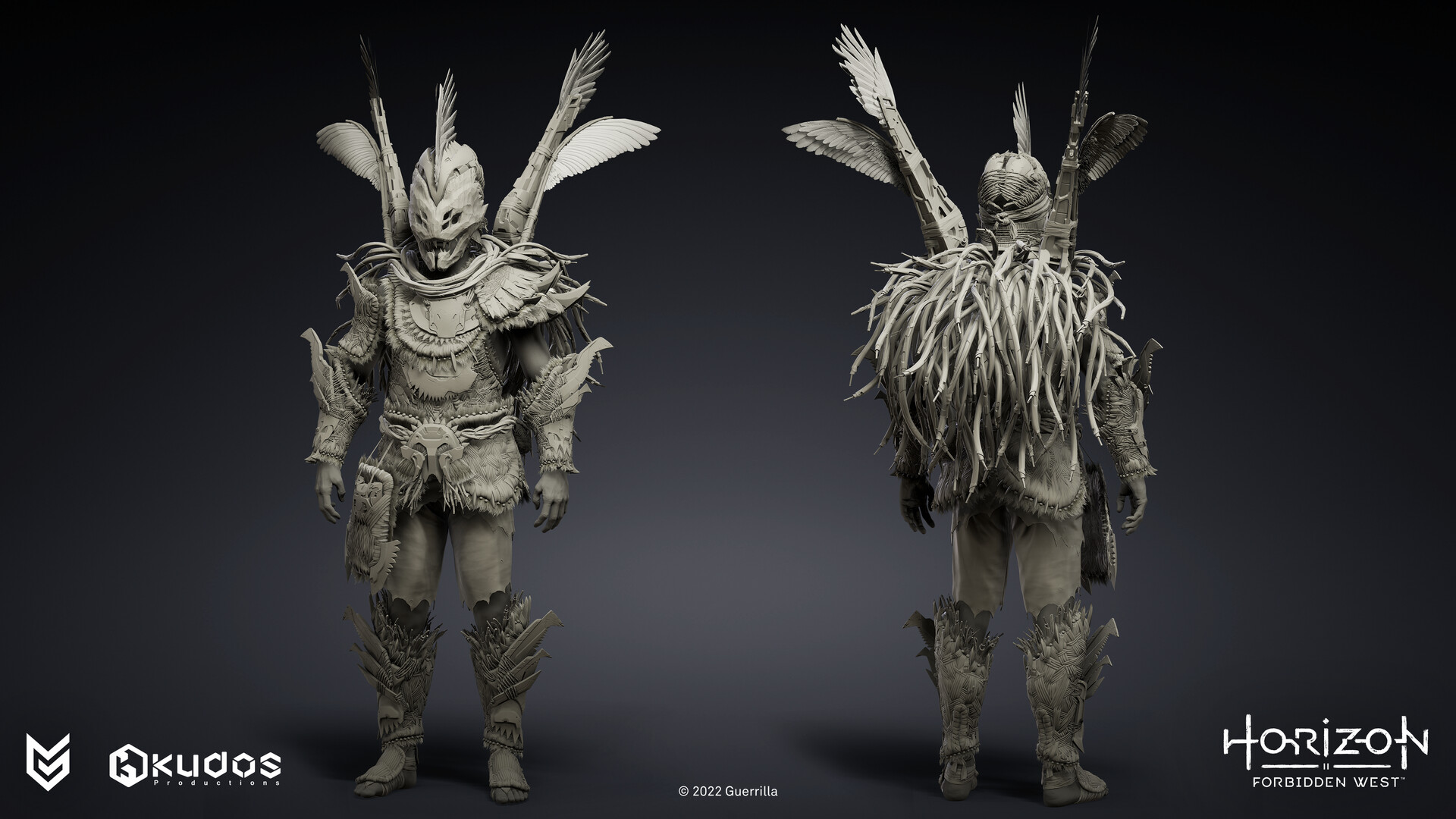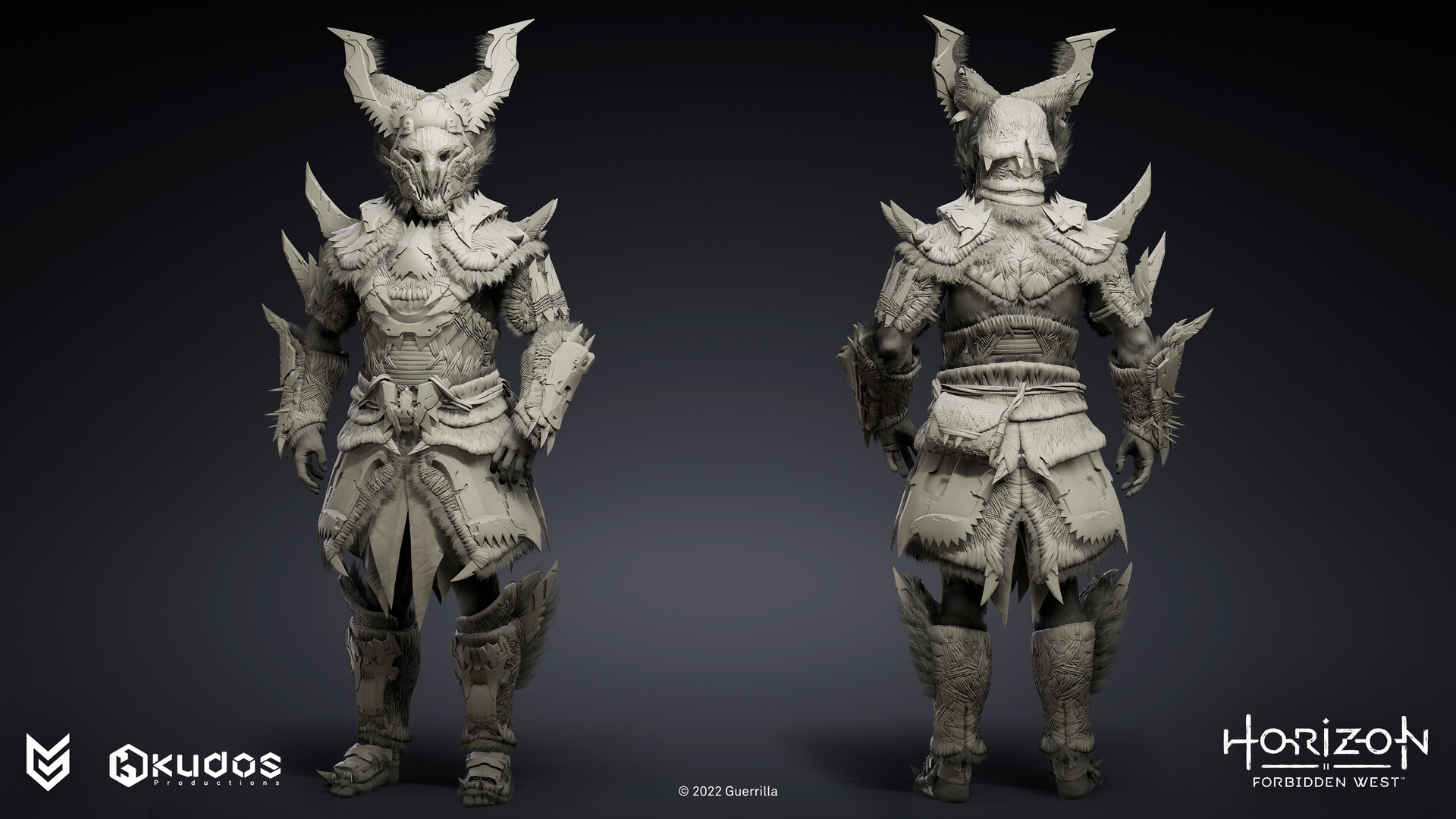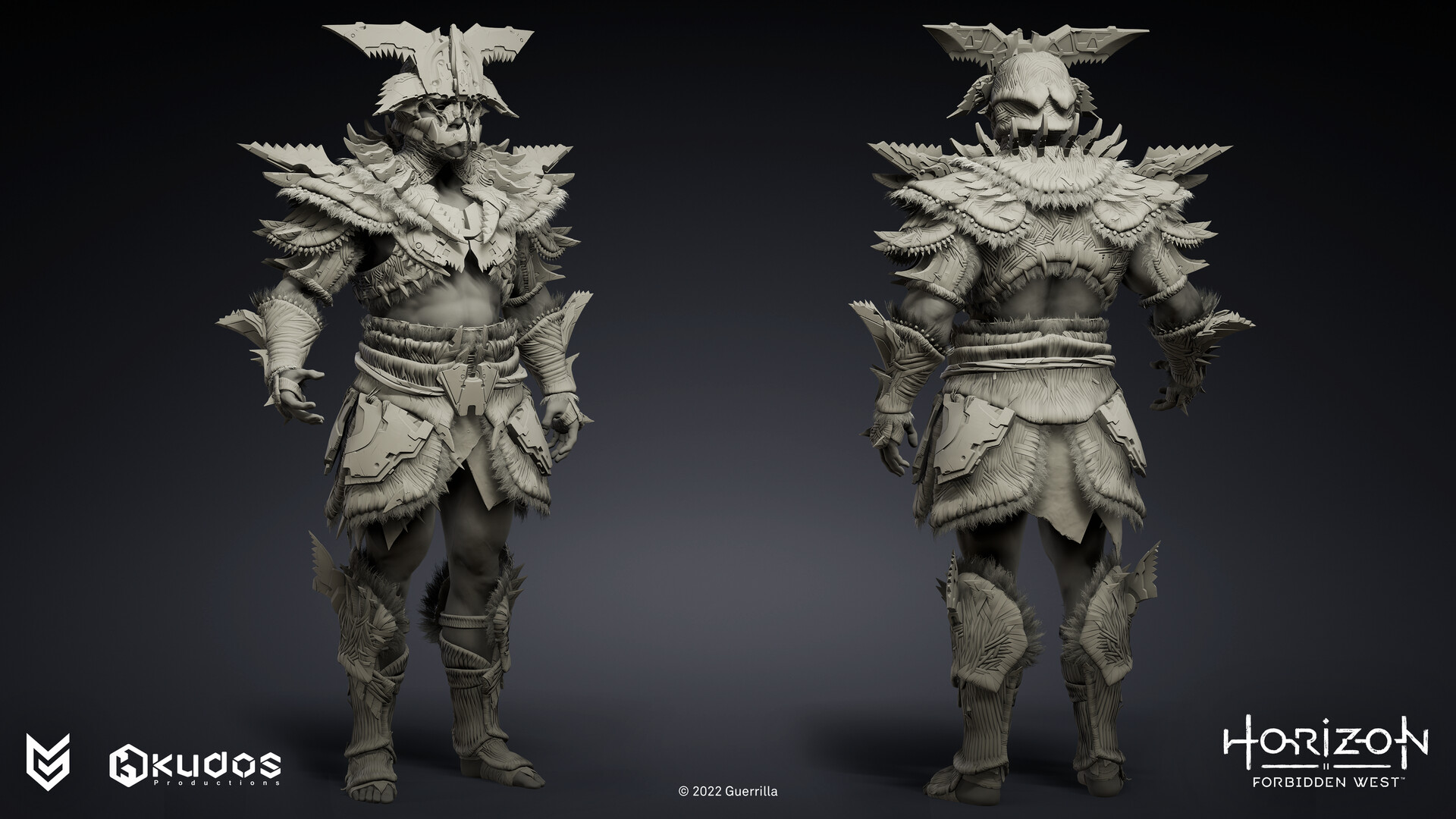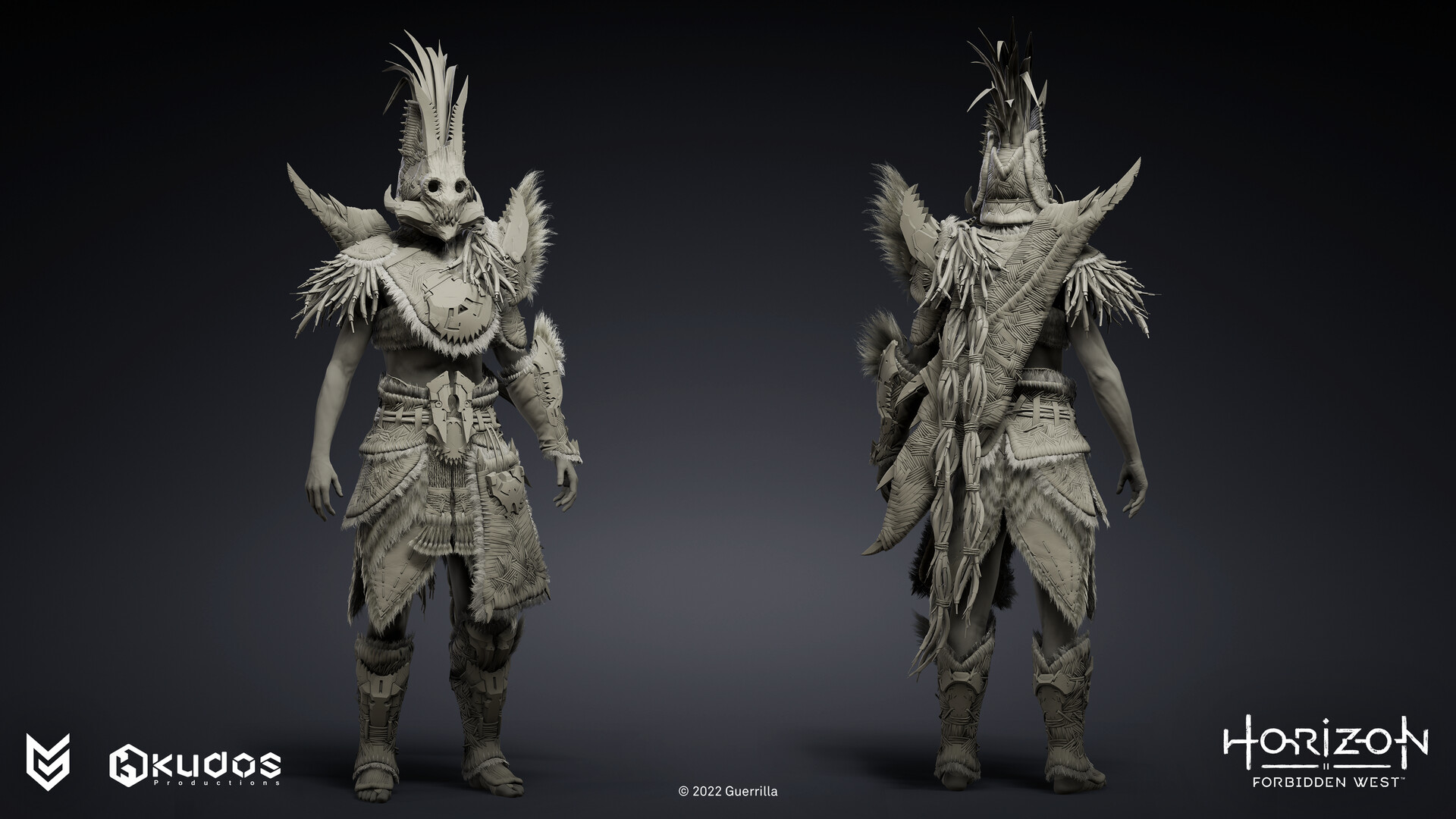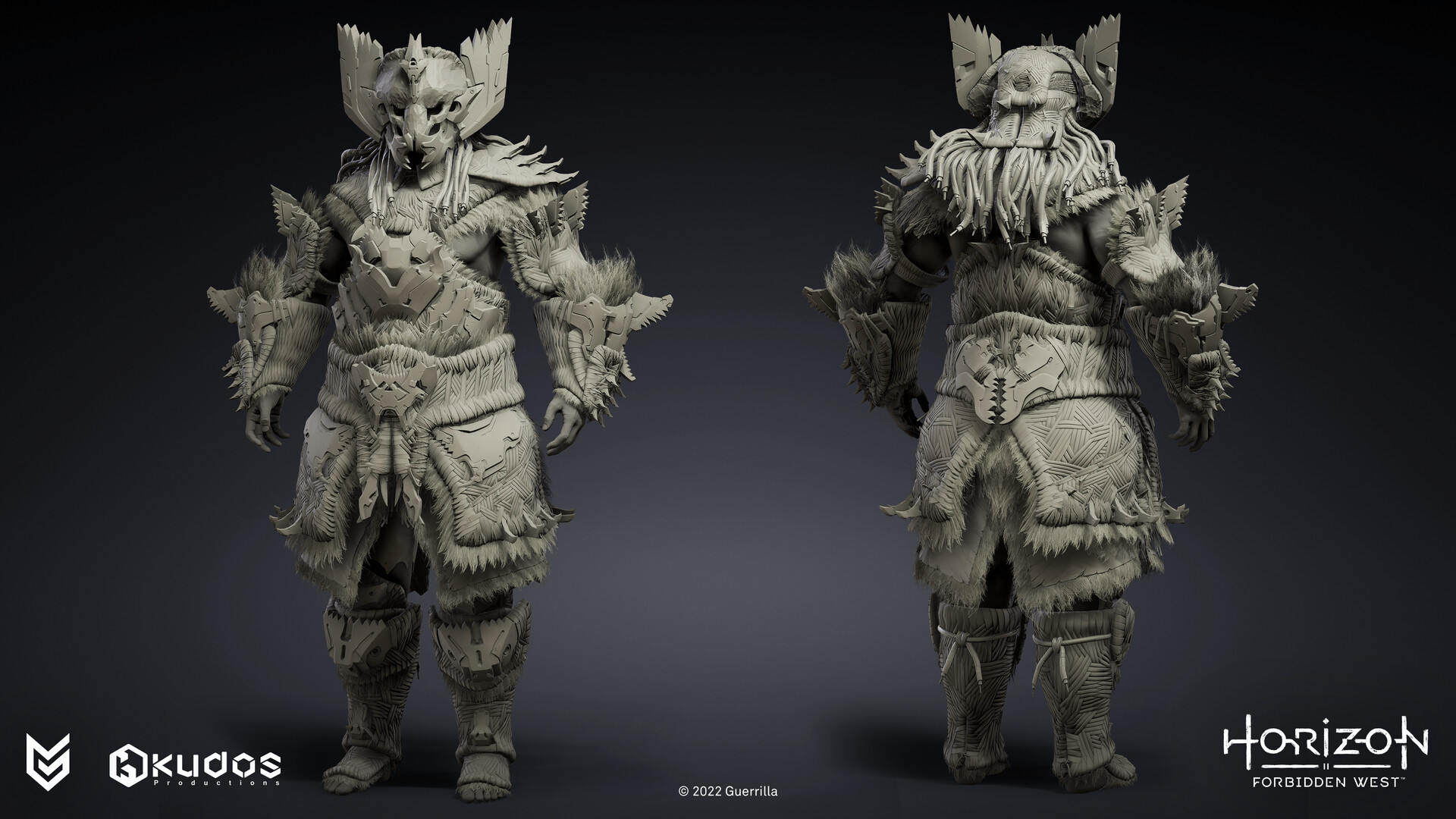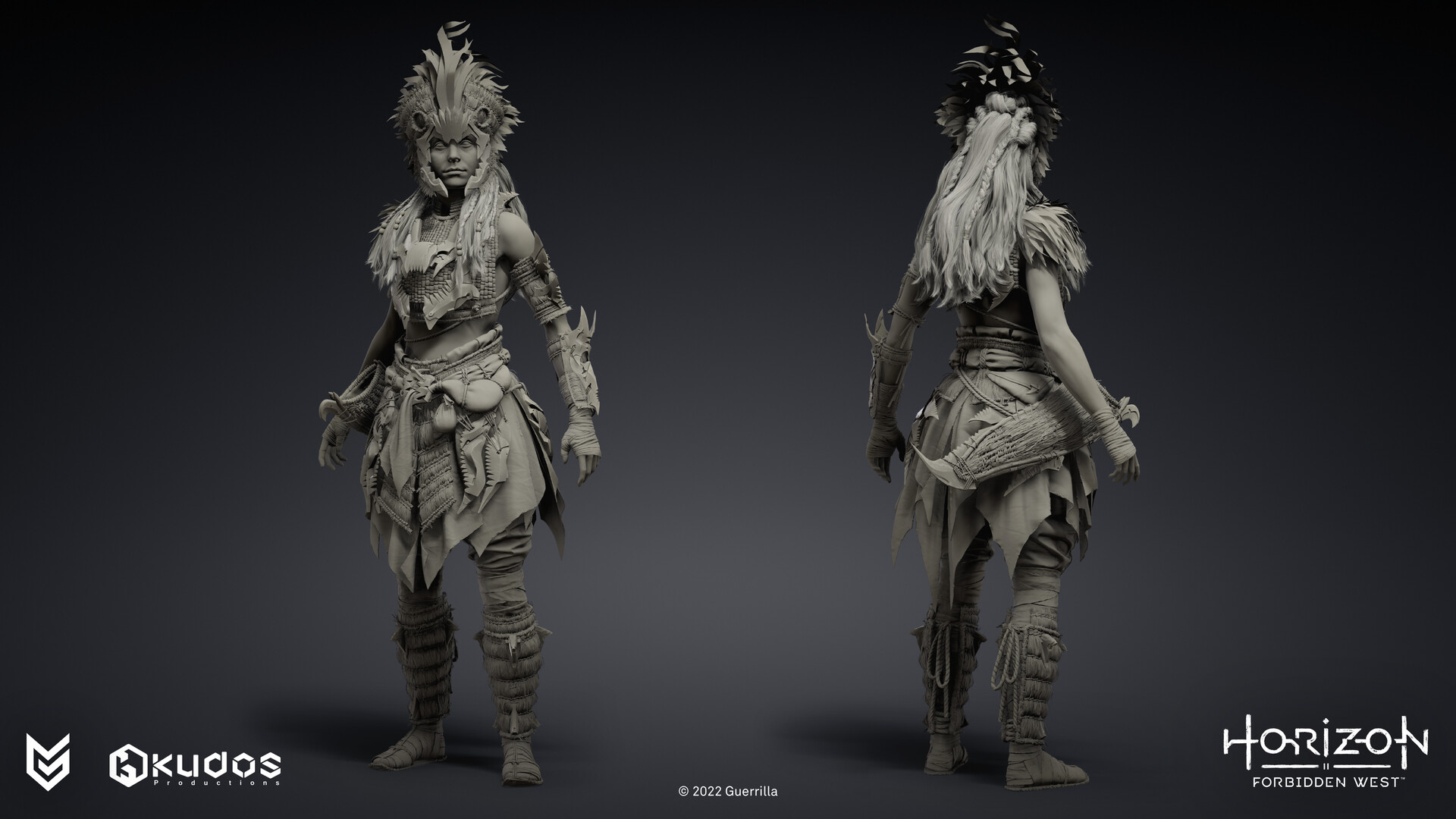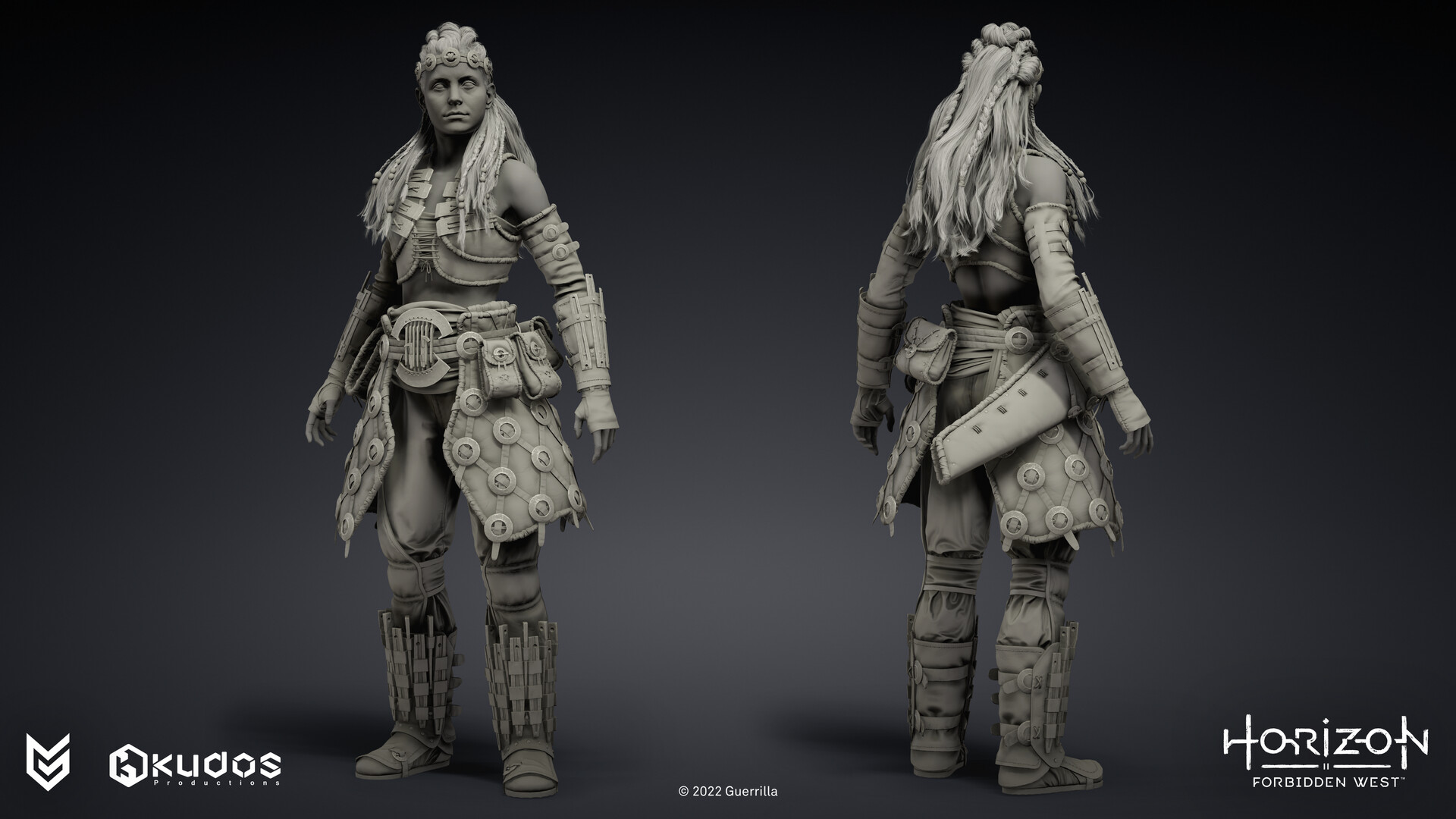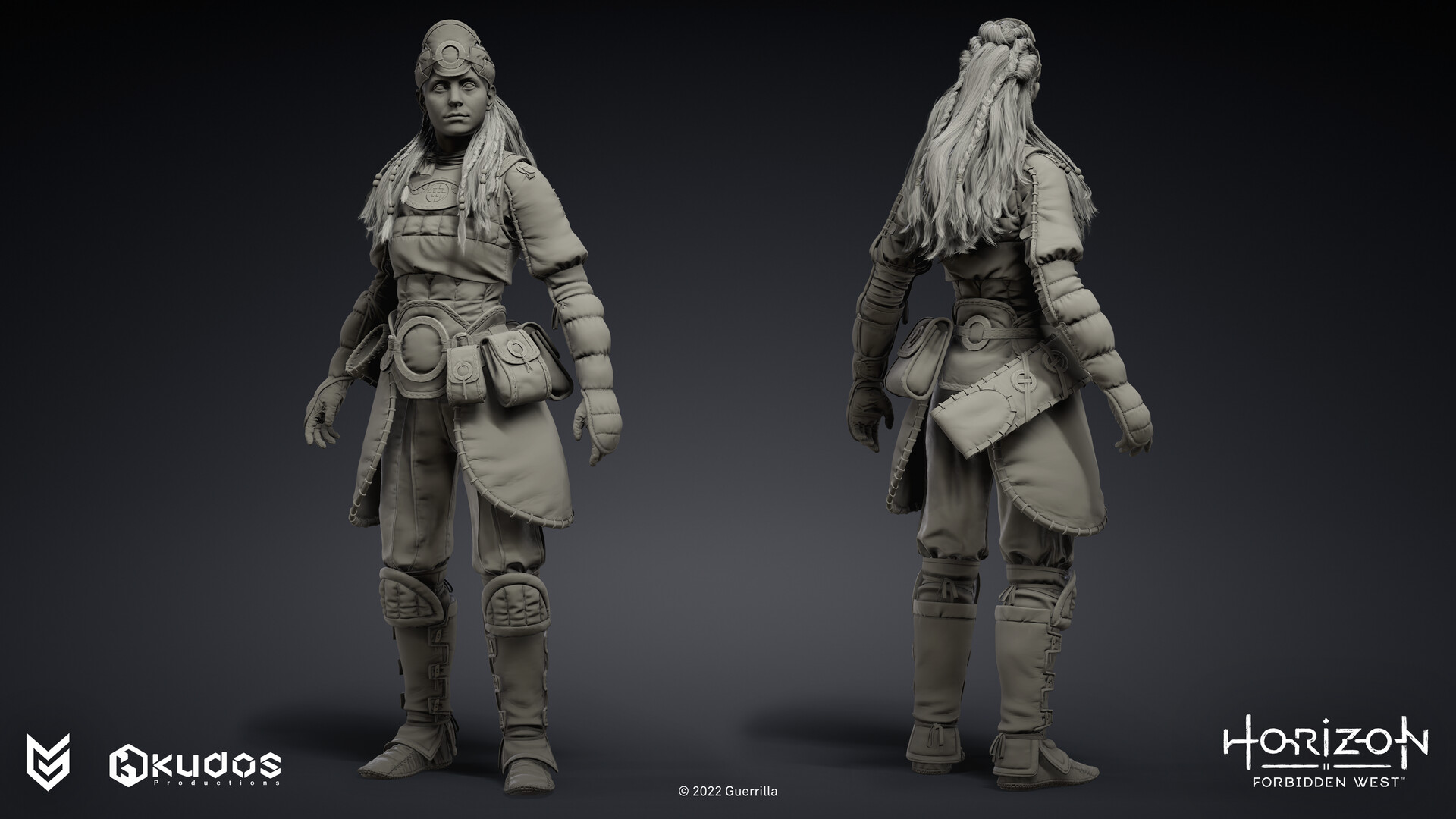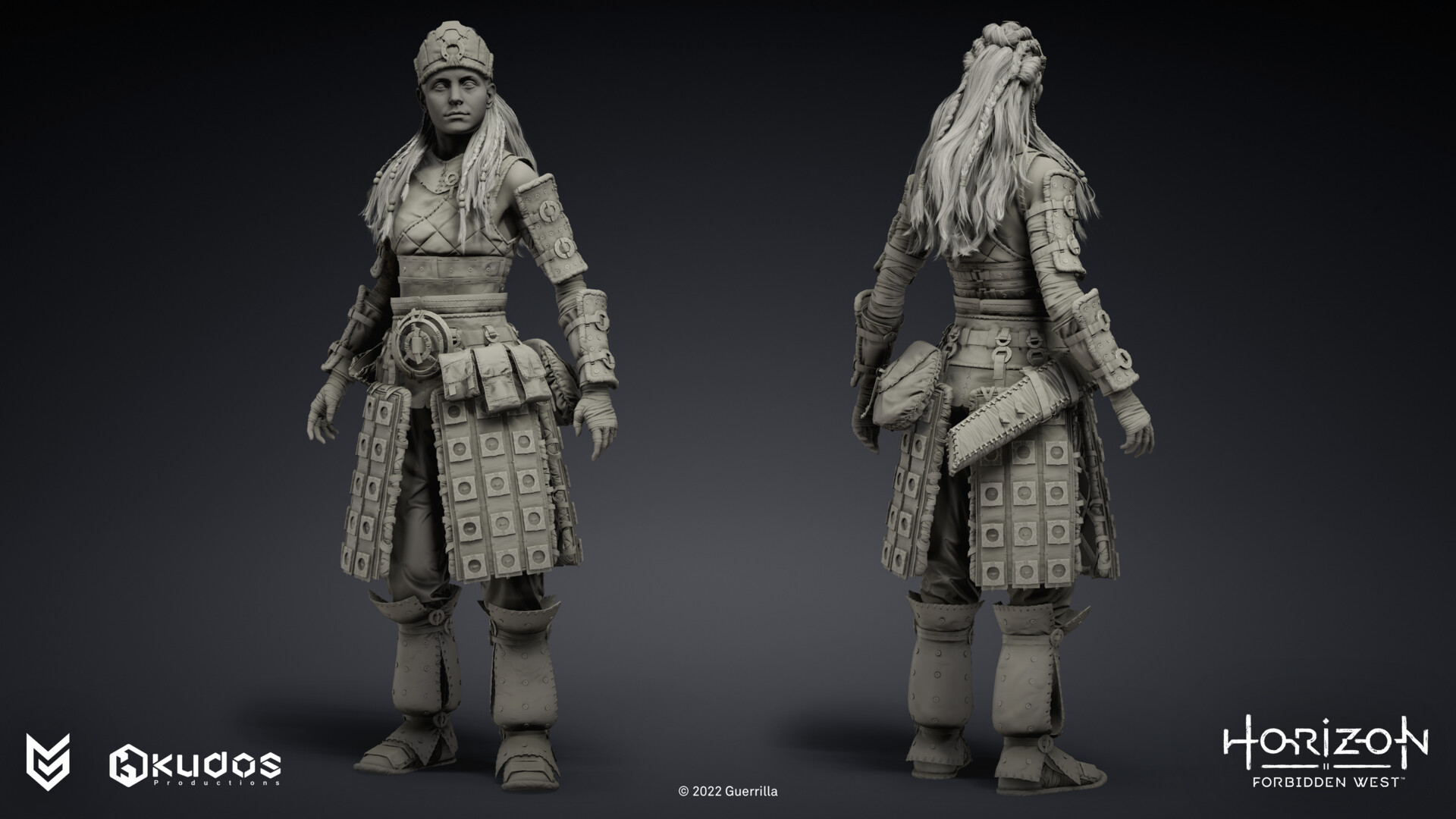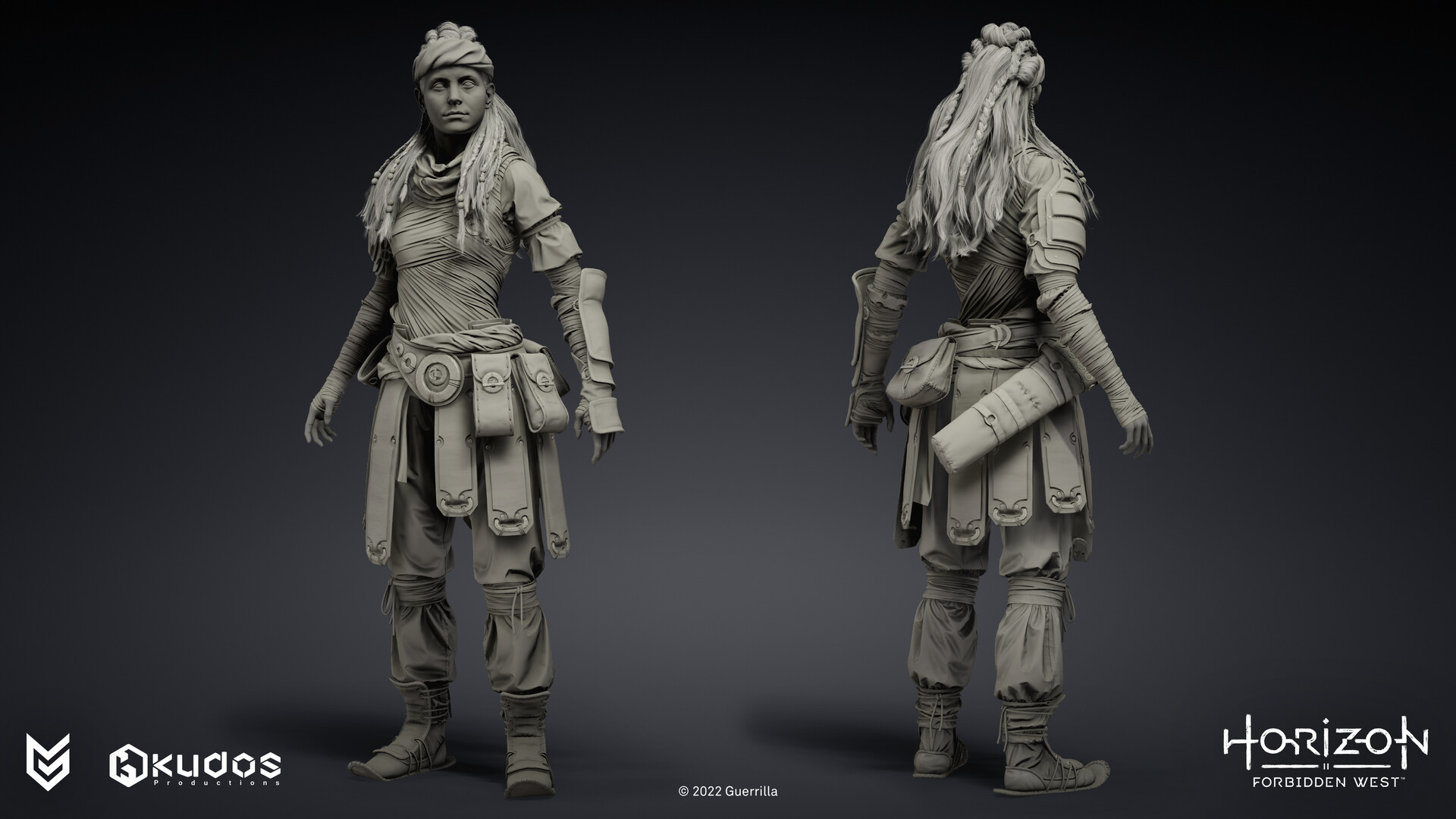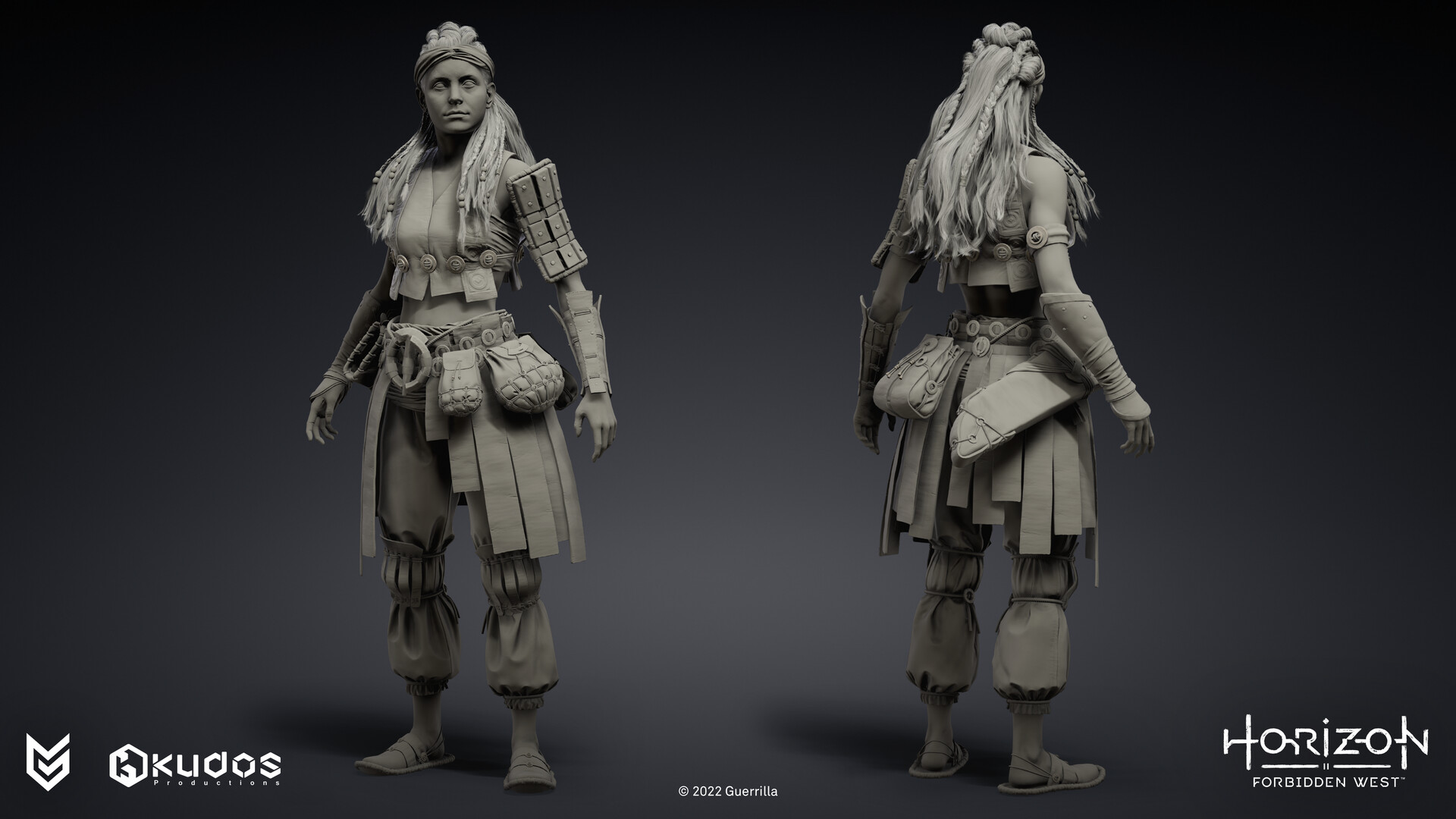 Machine/Weapon Artists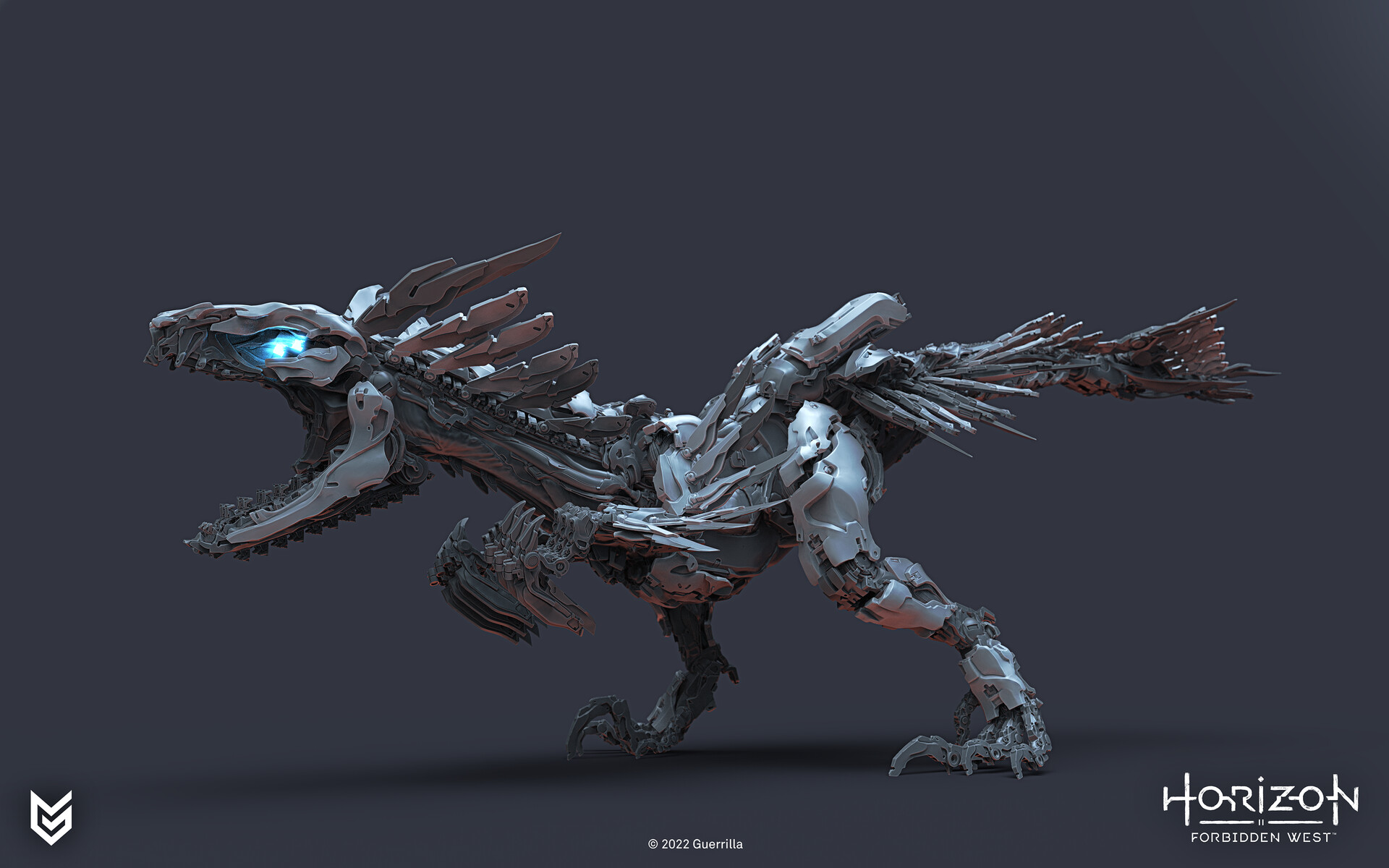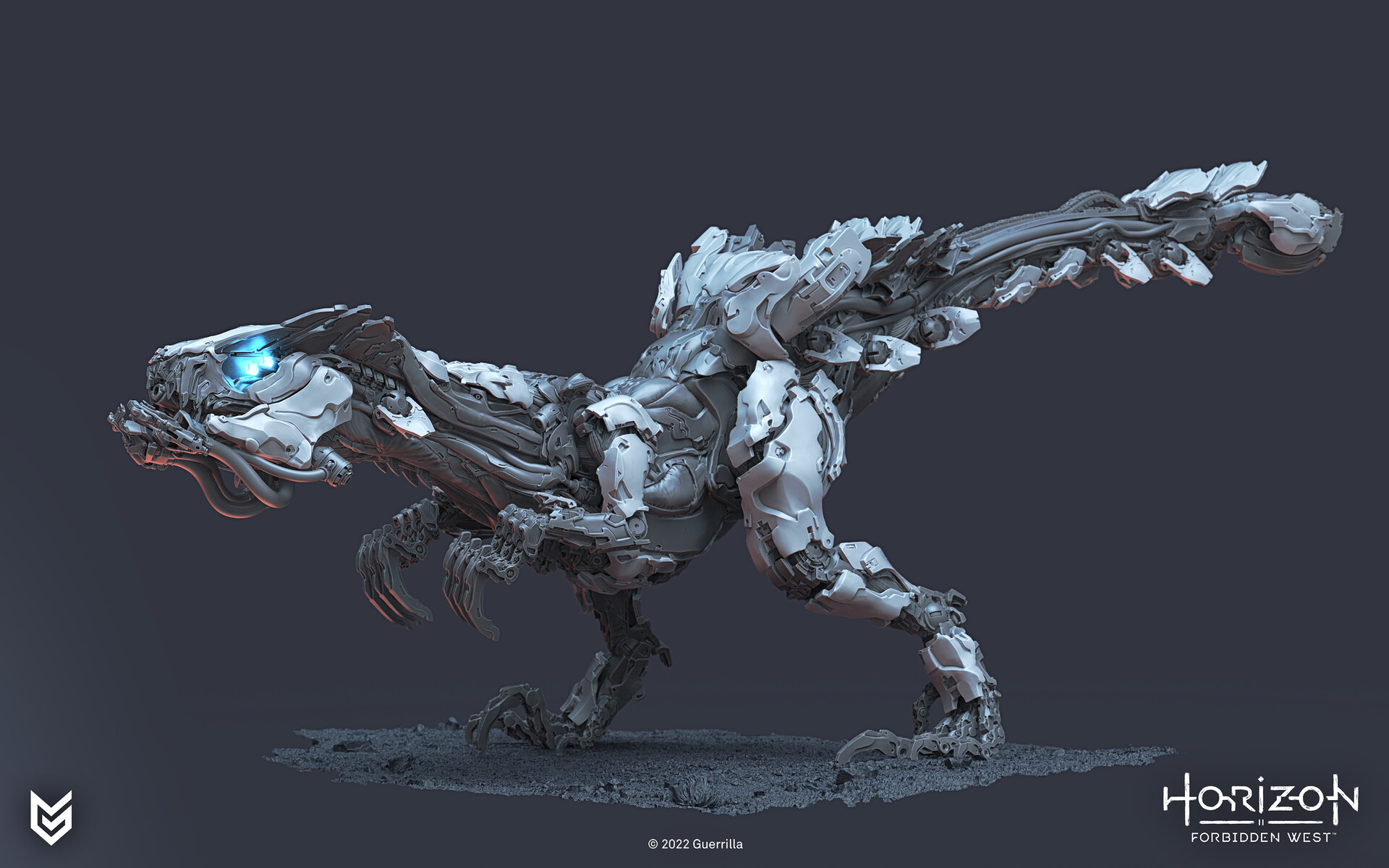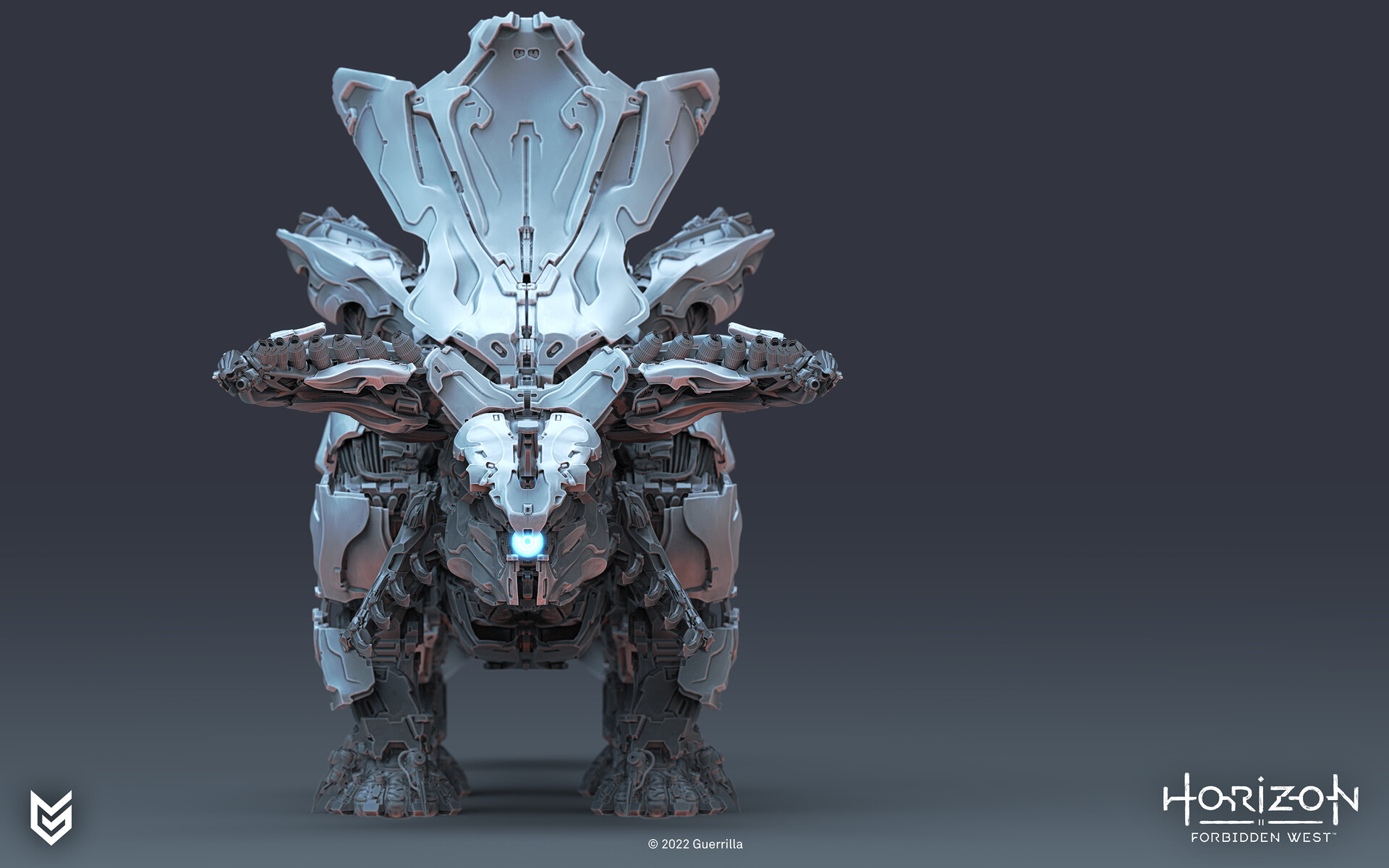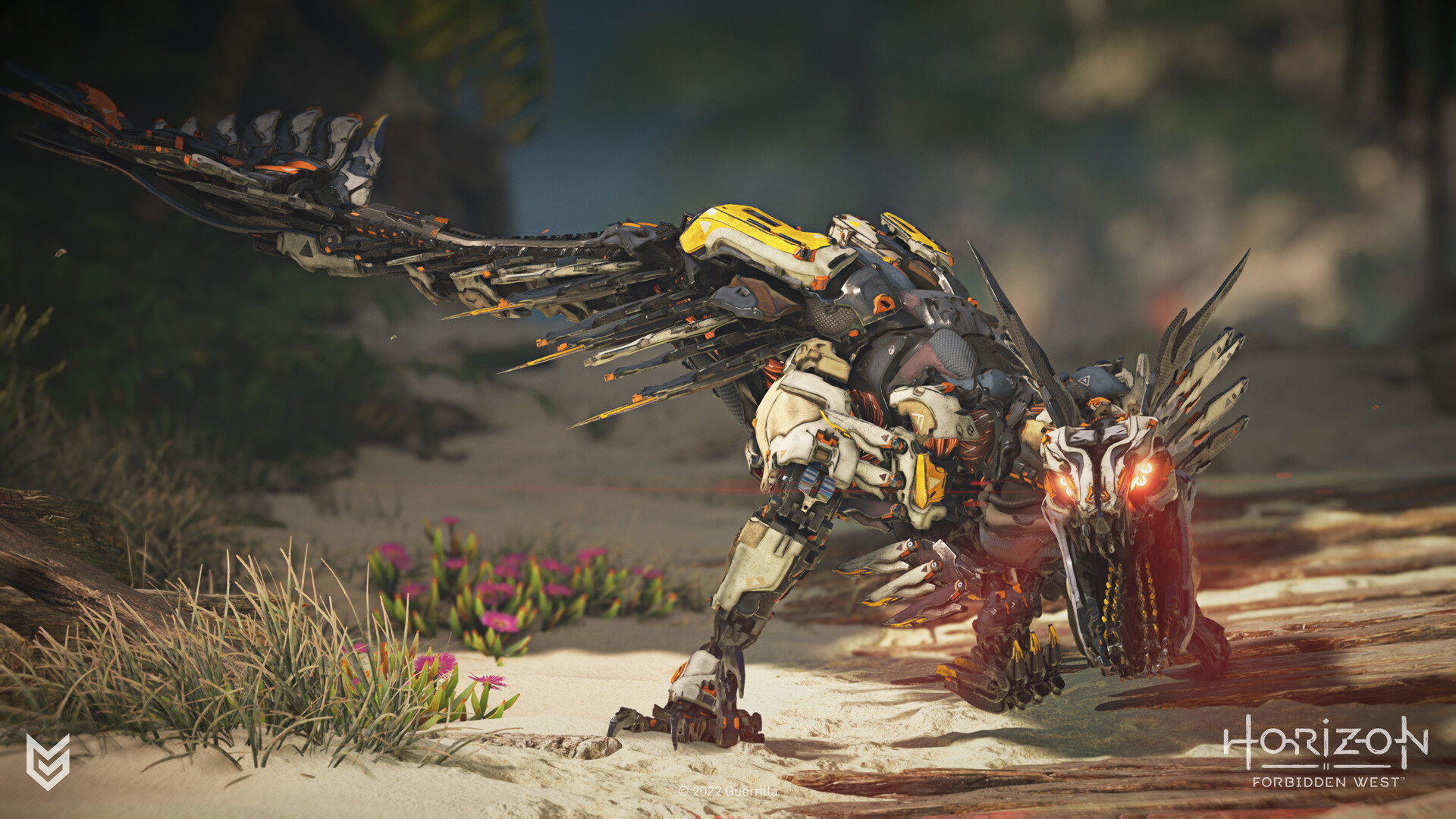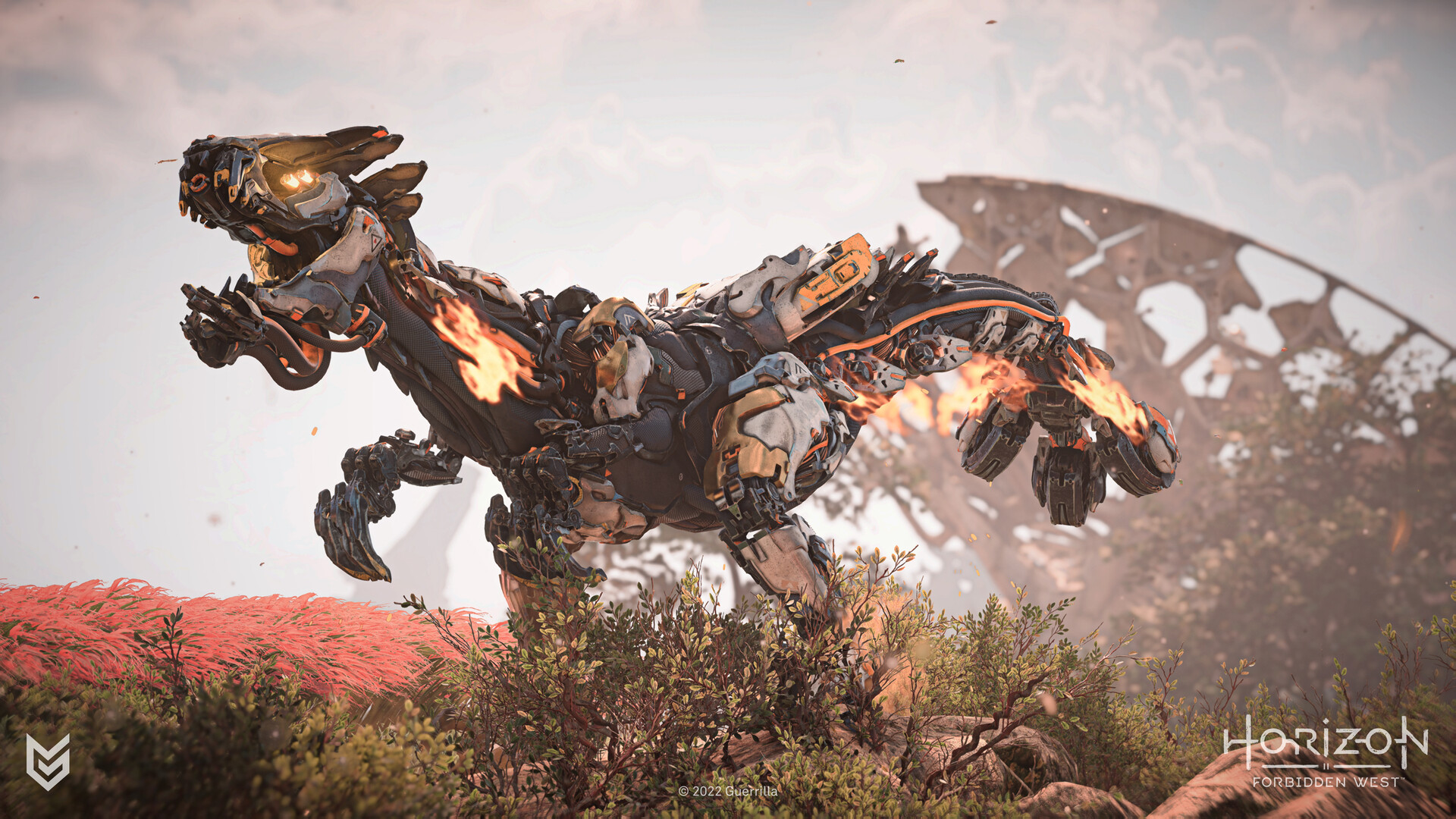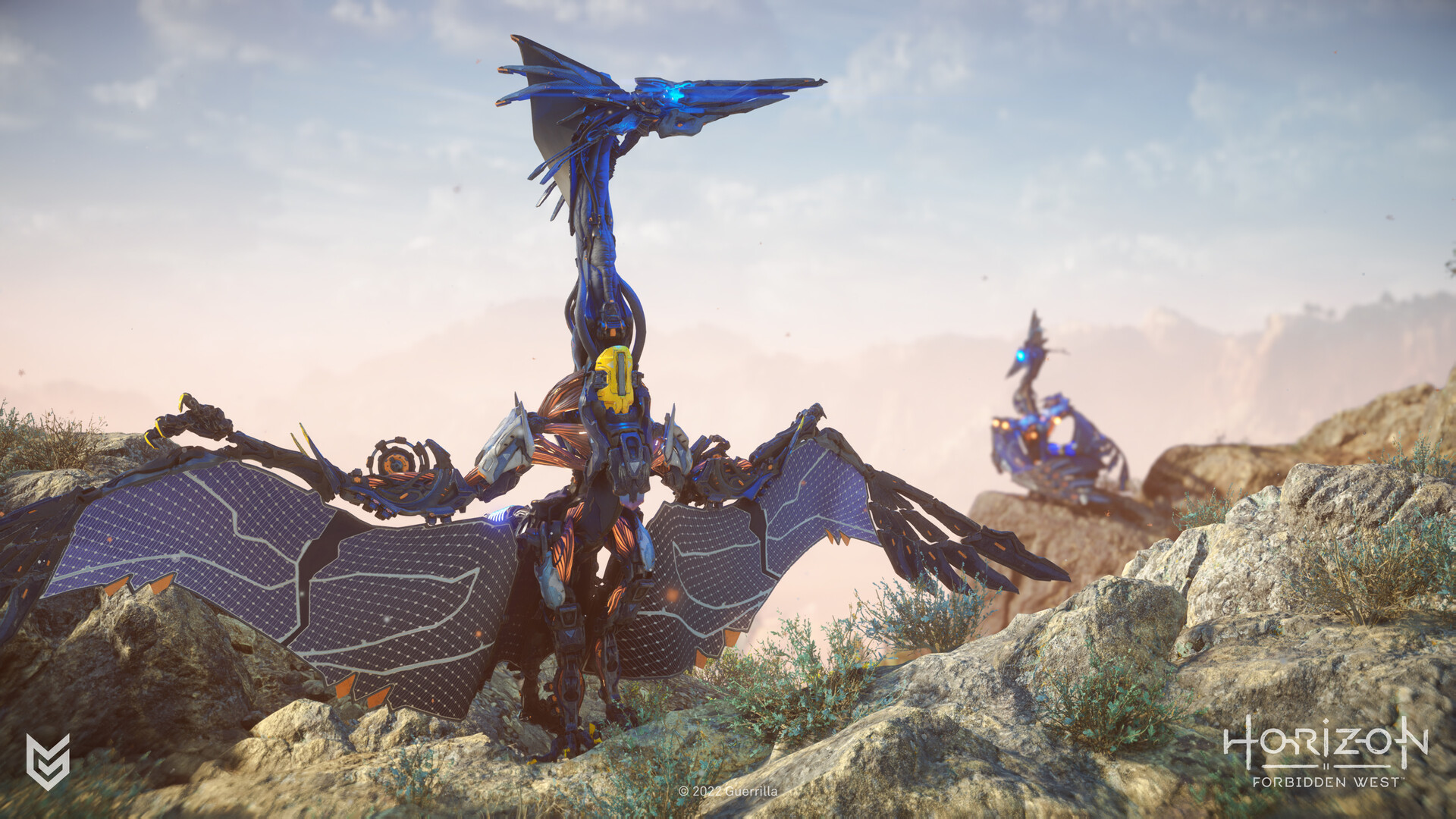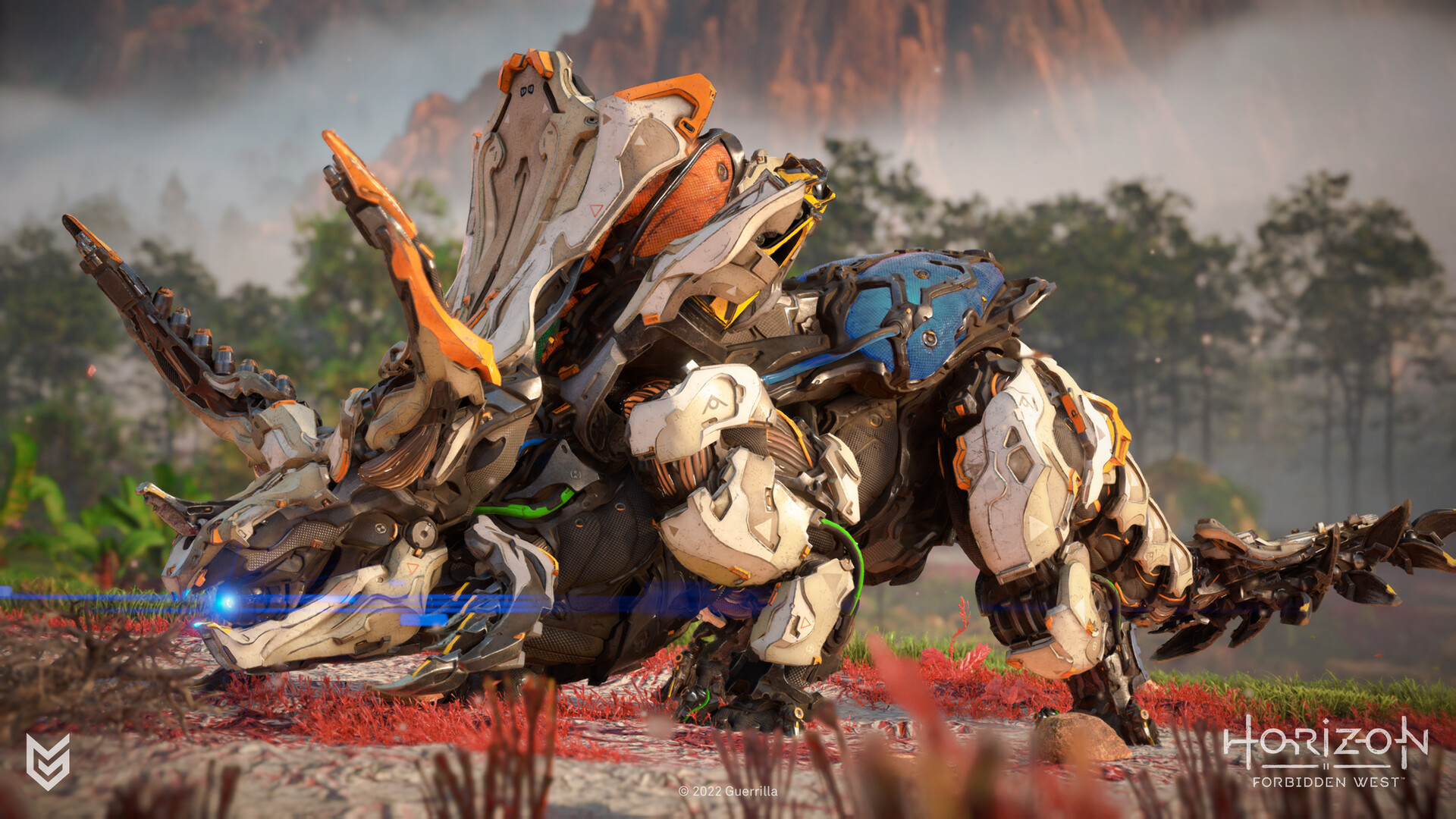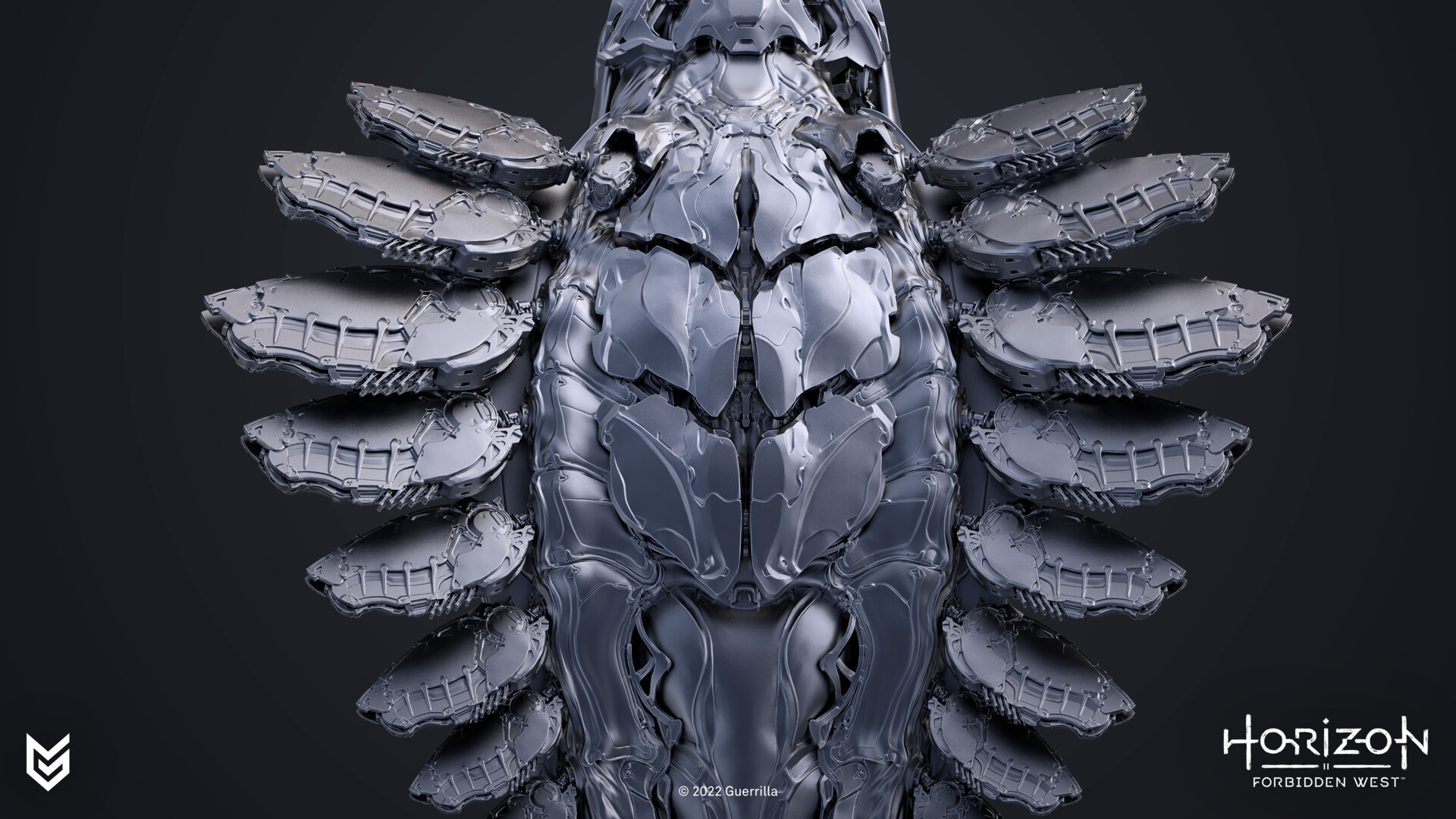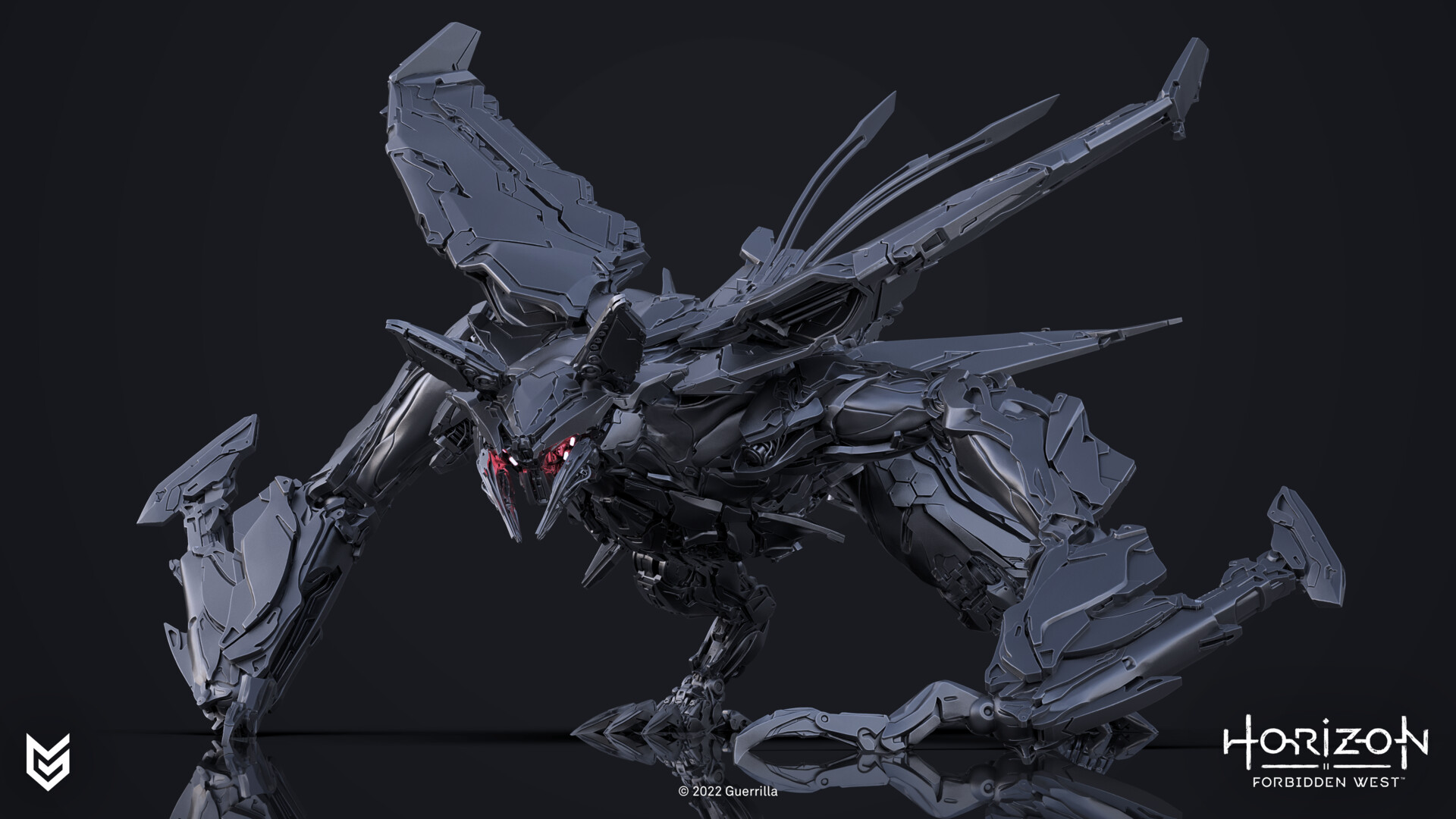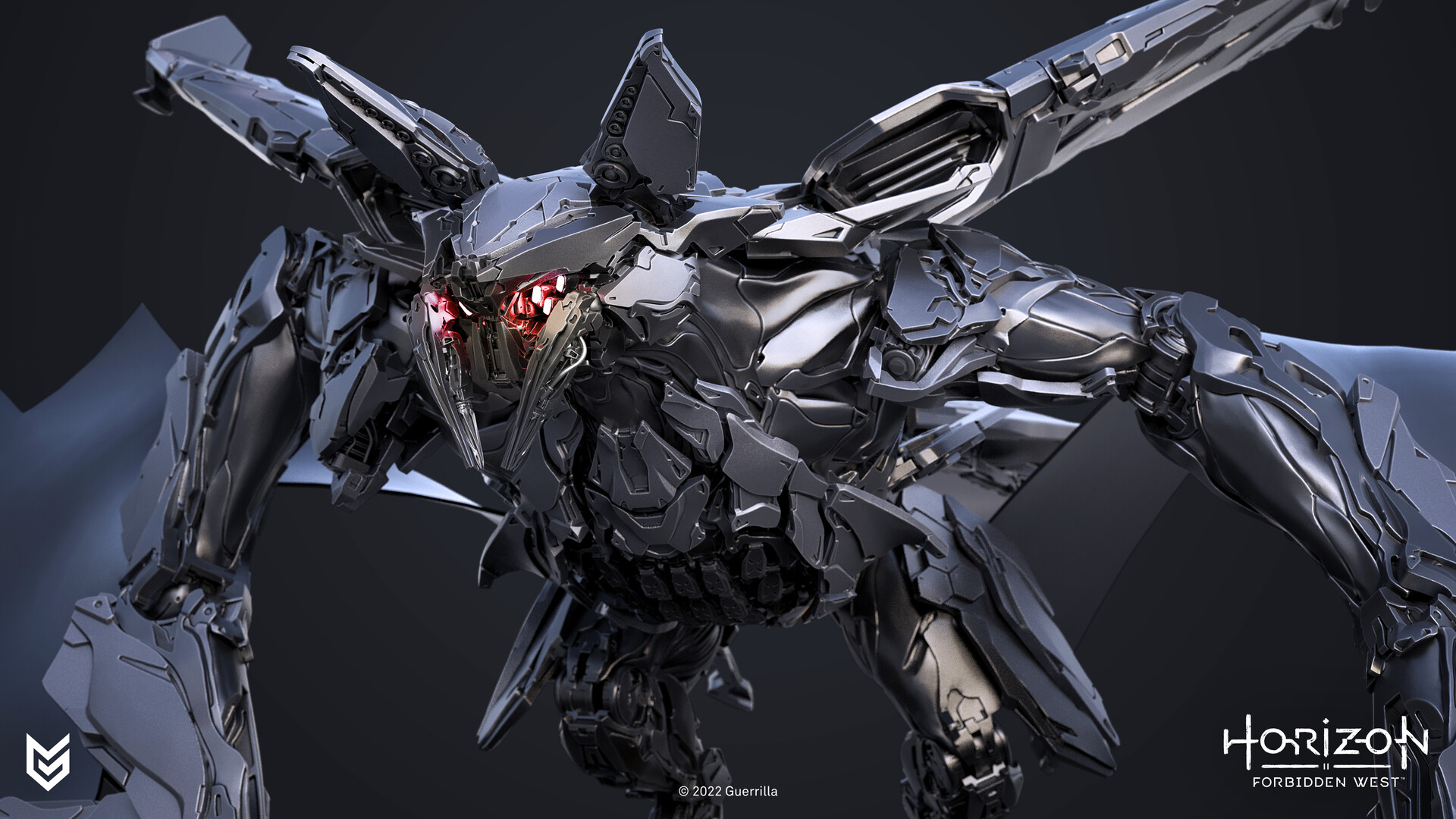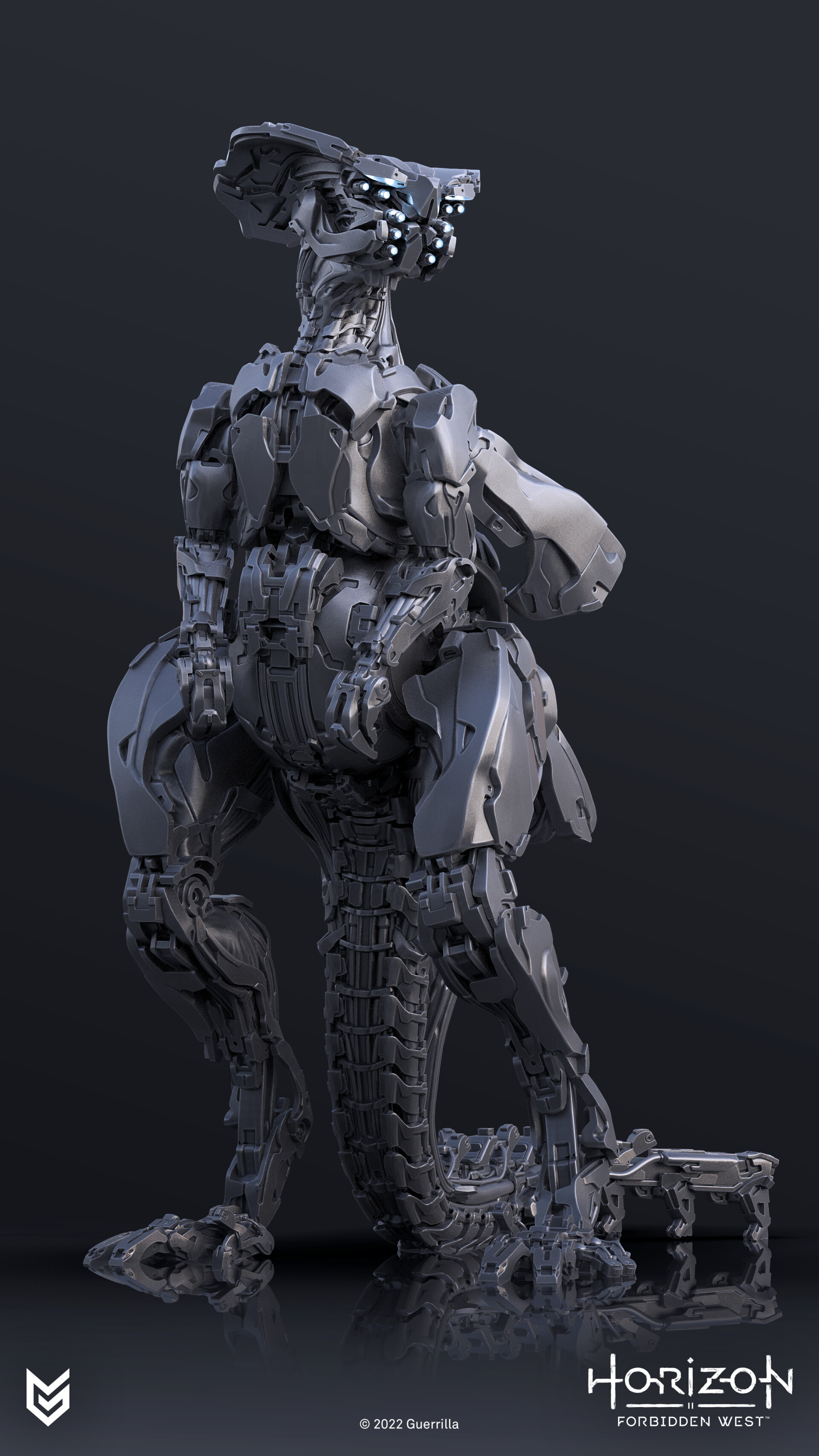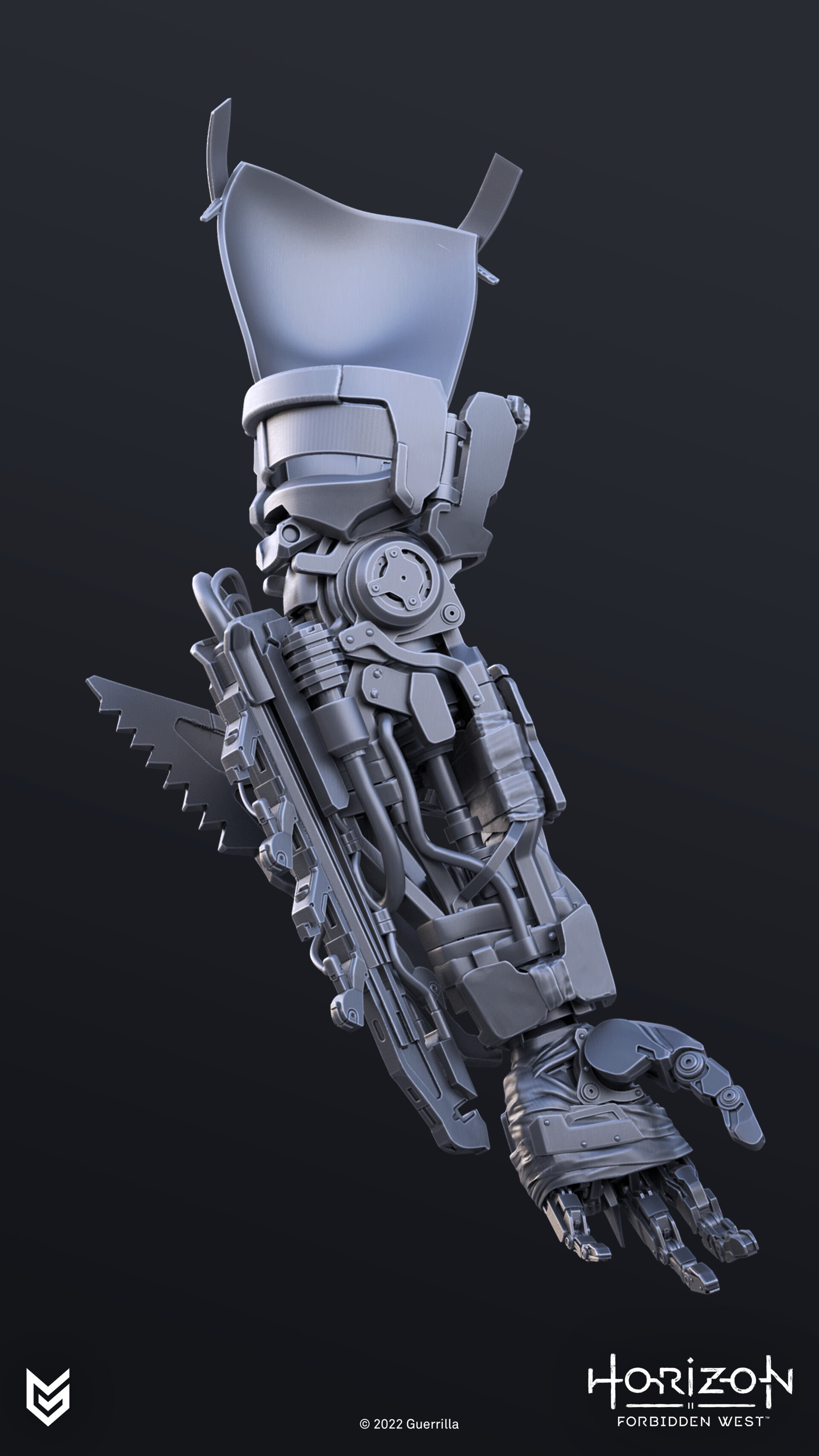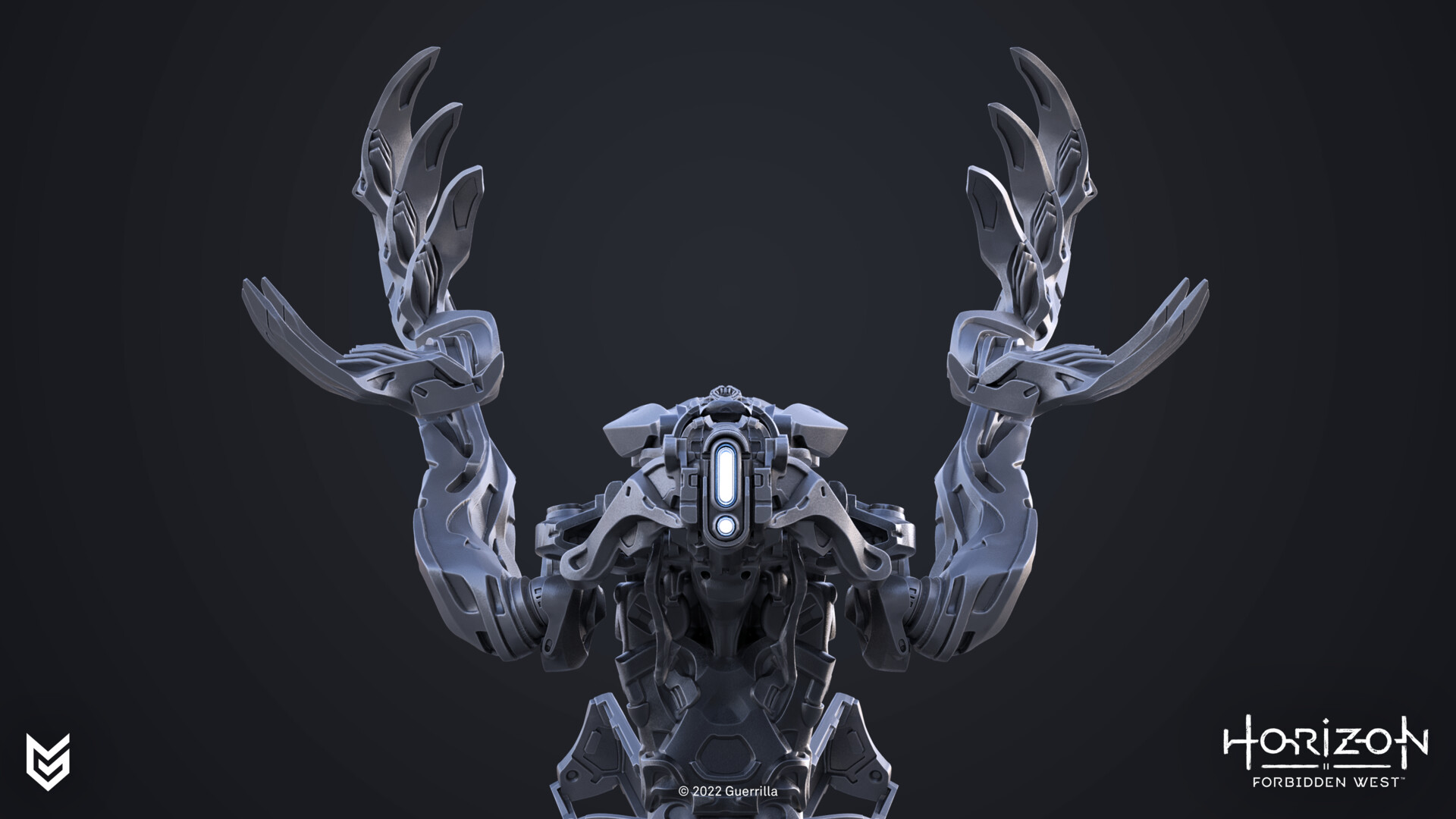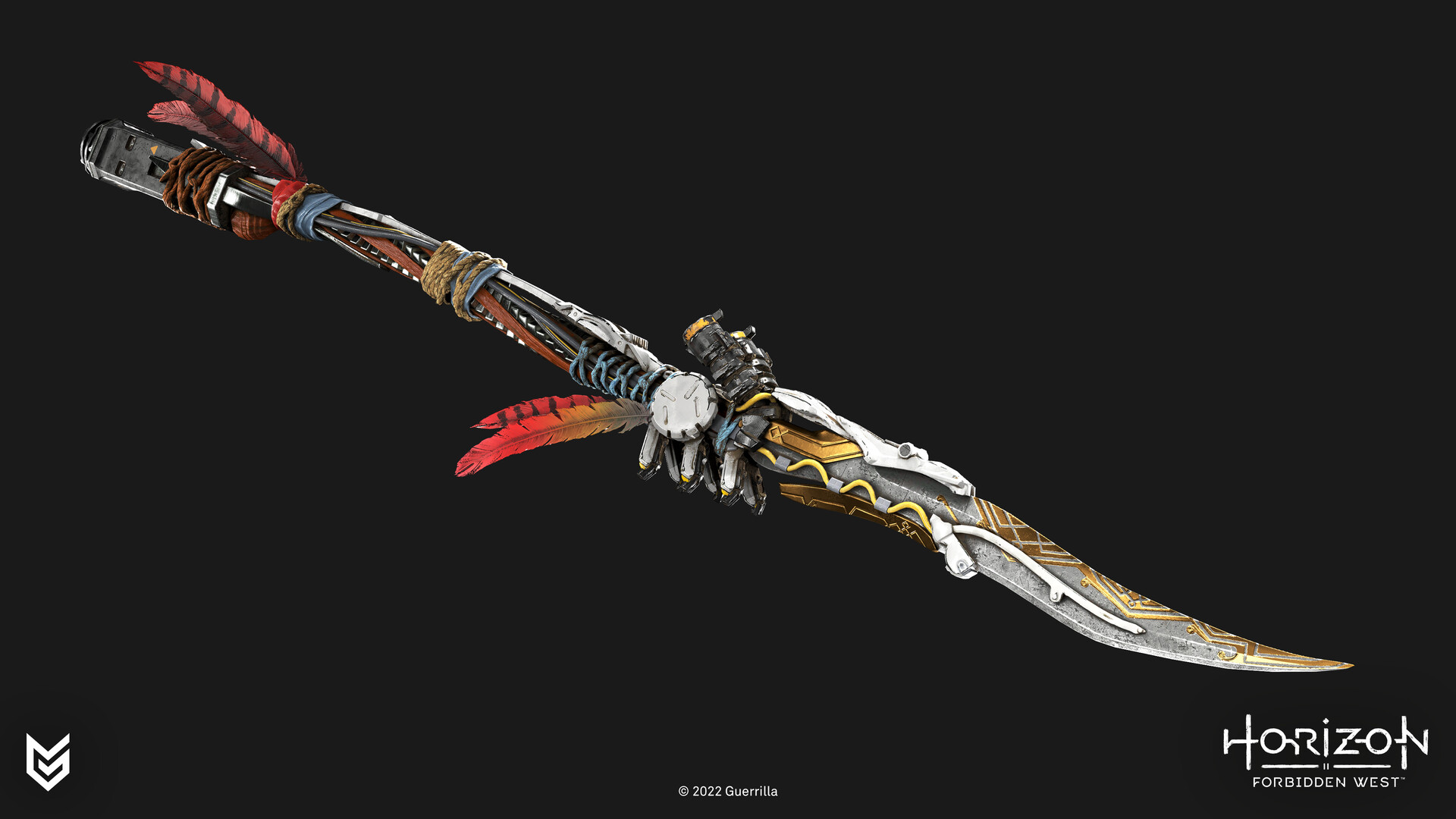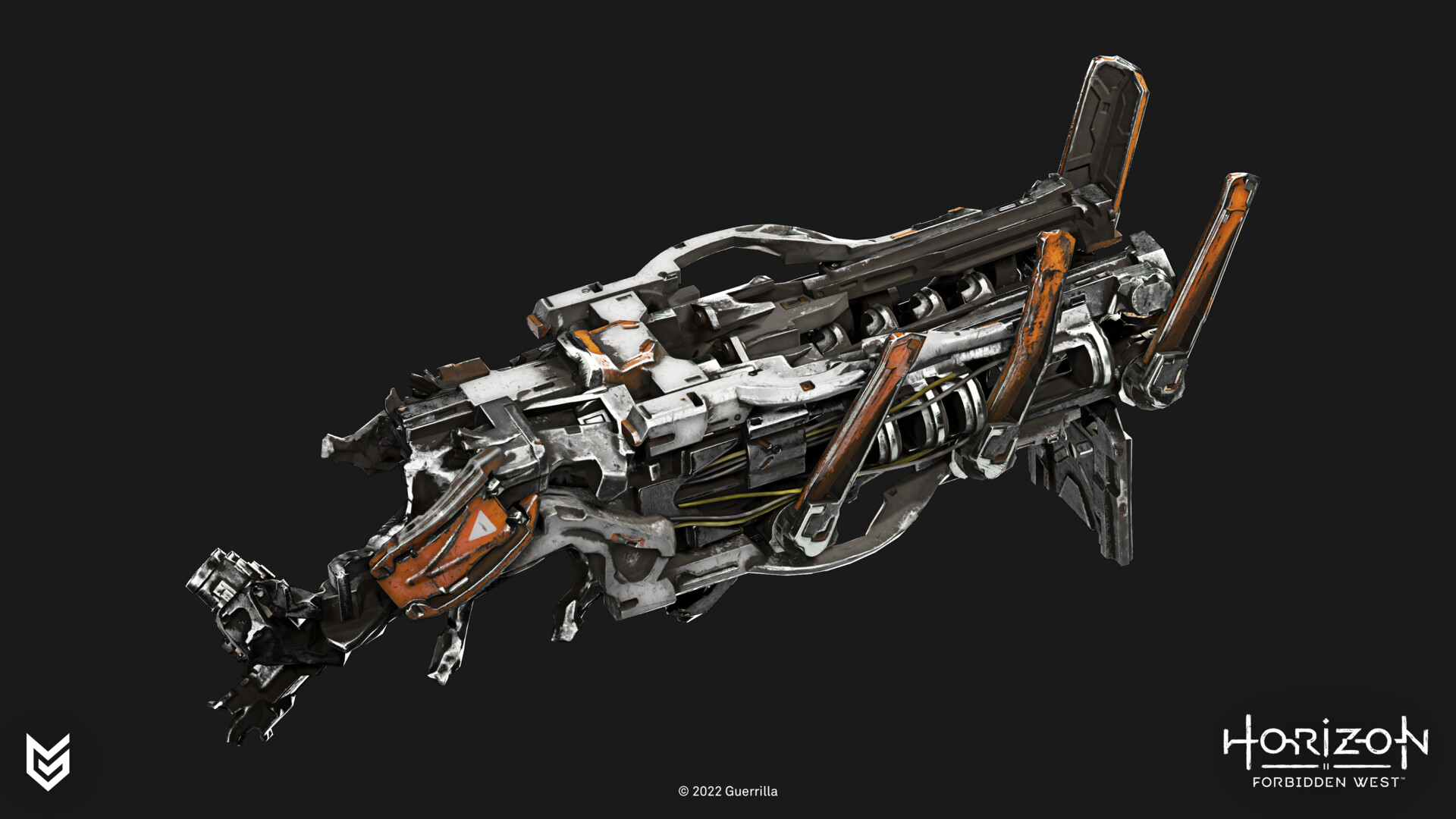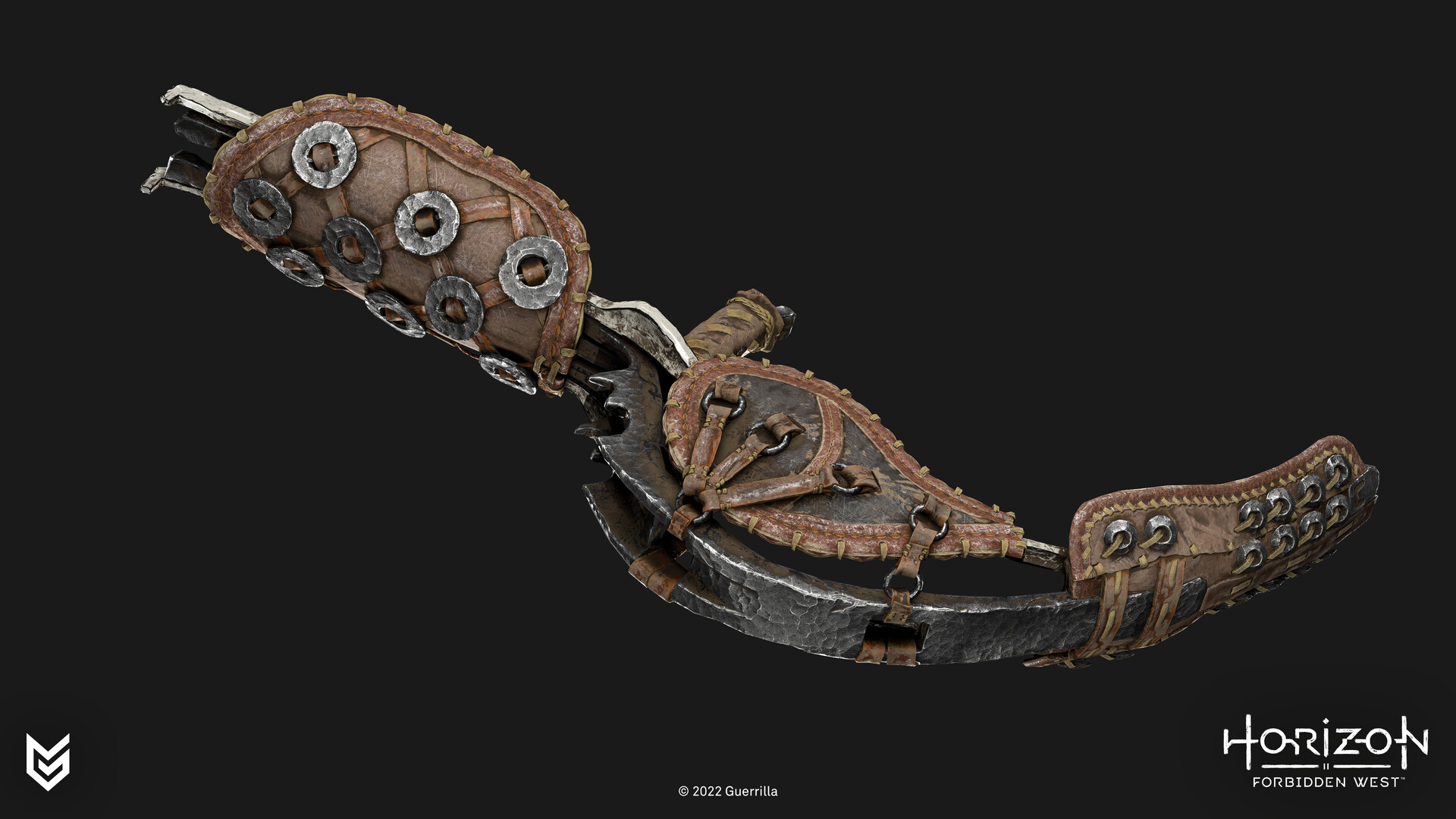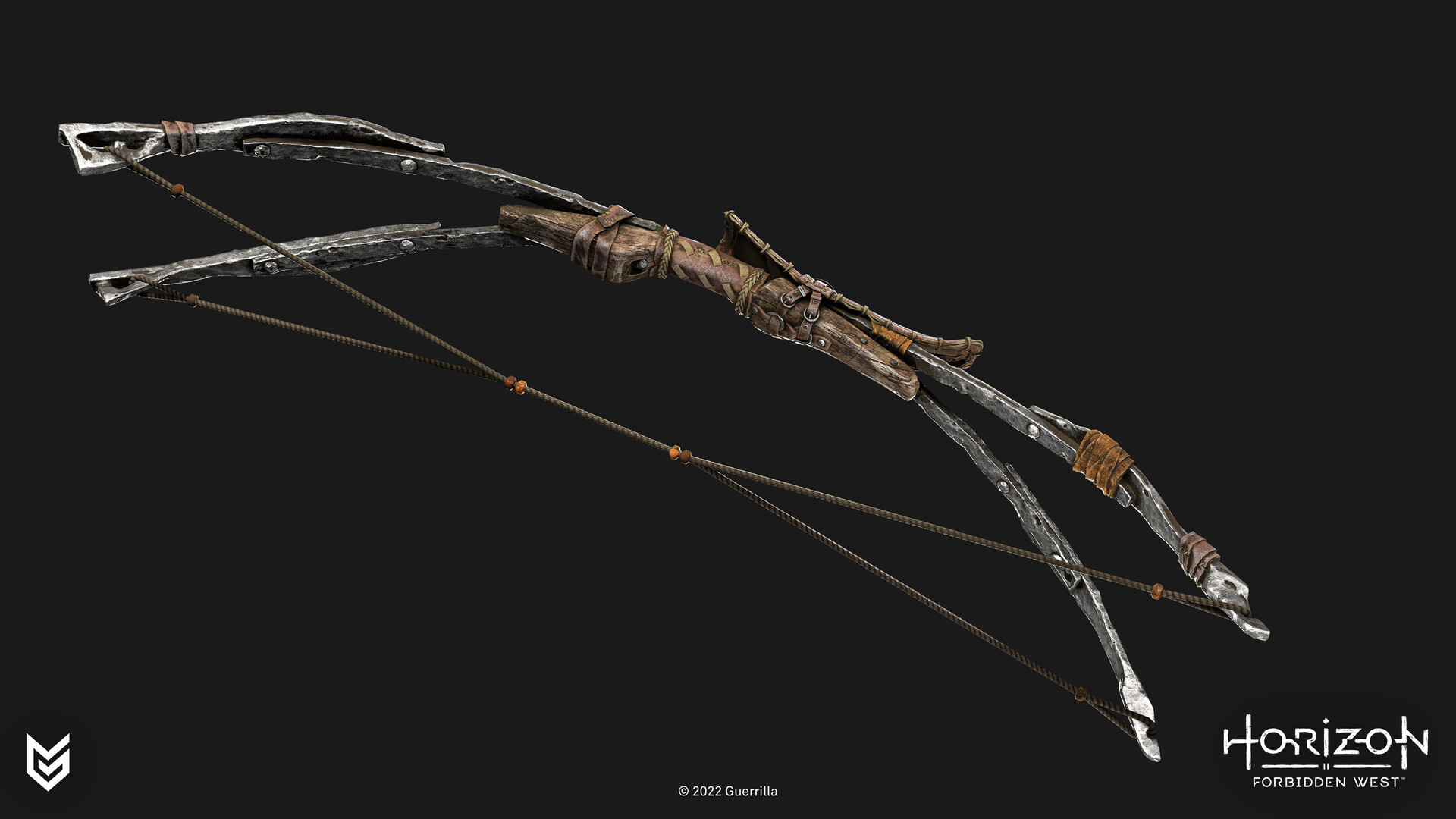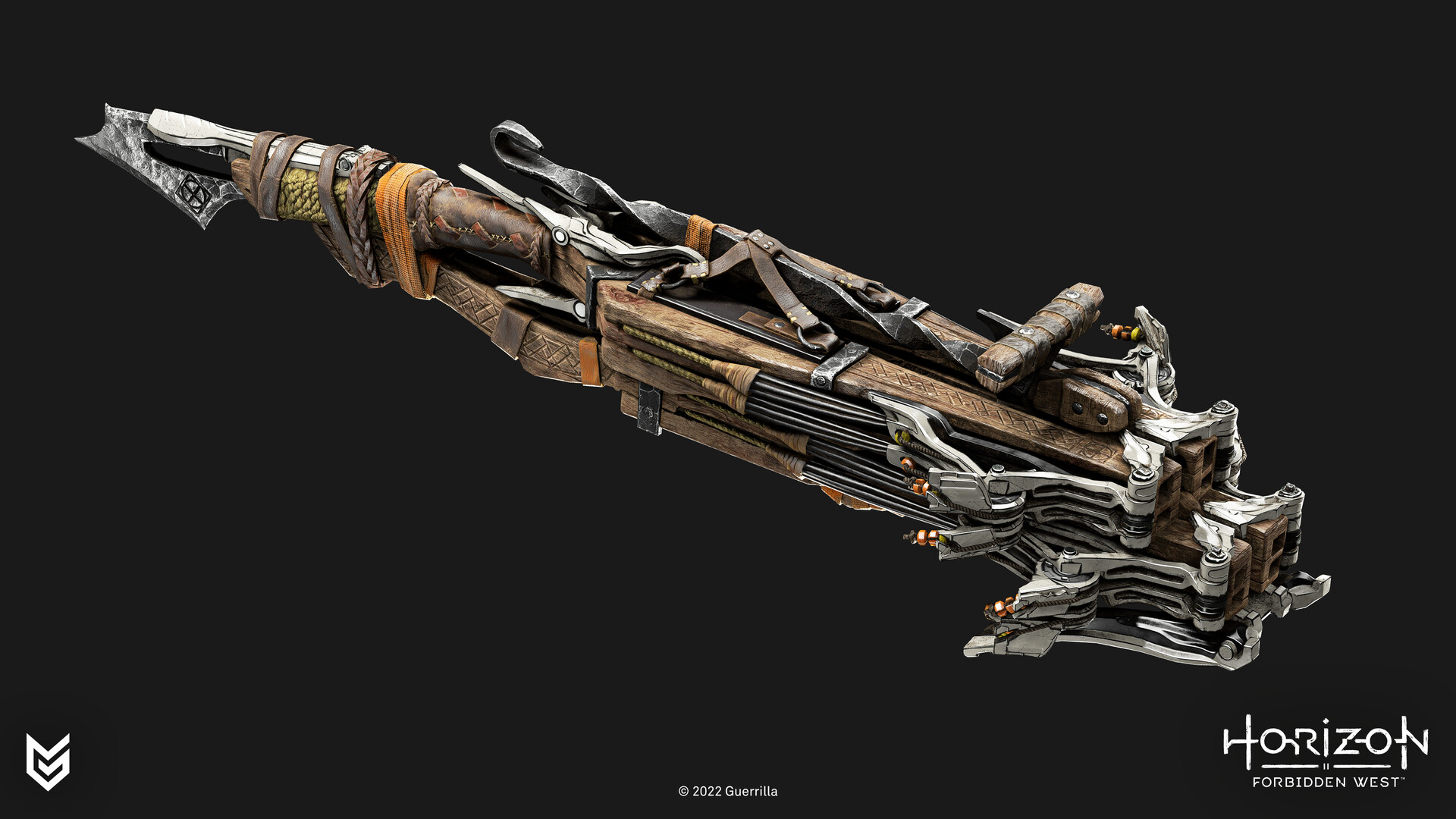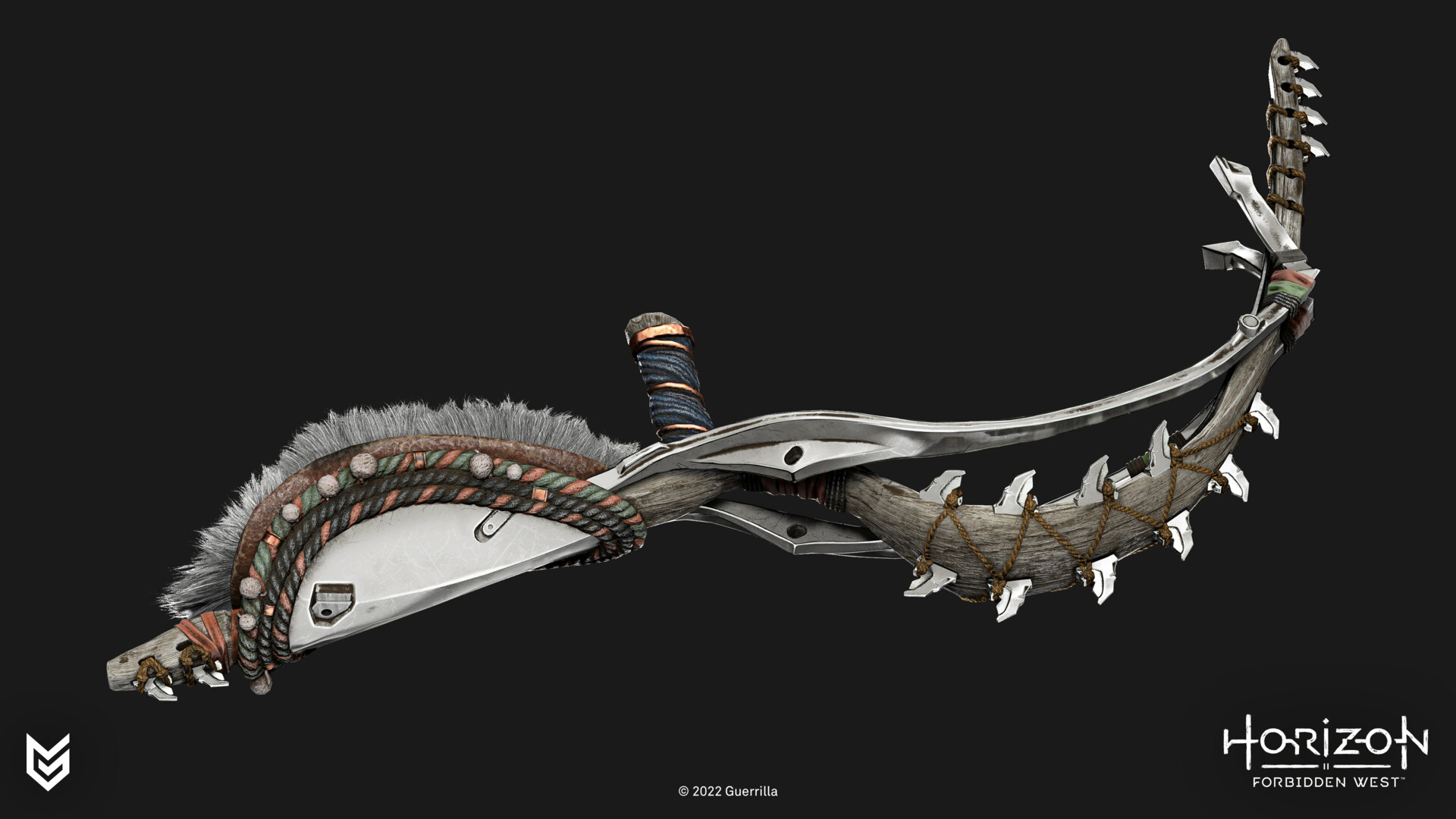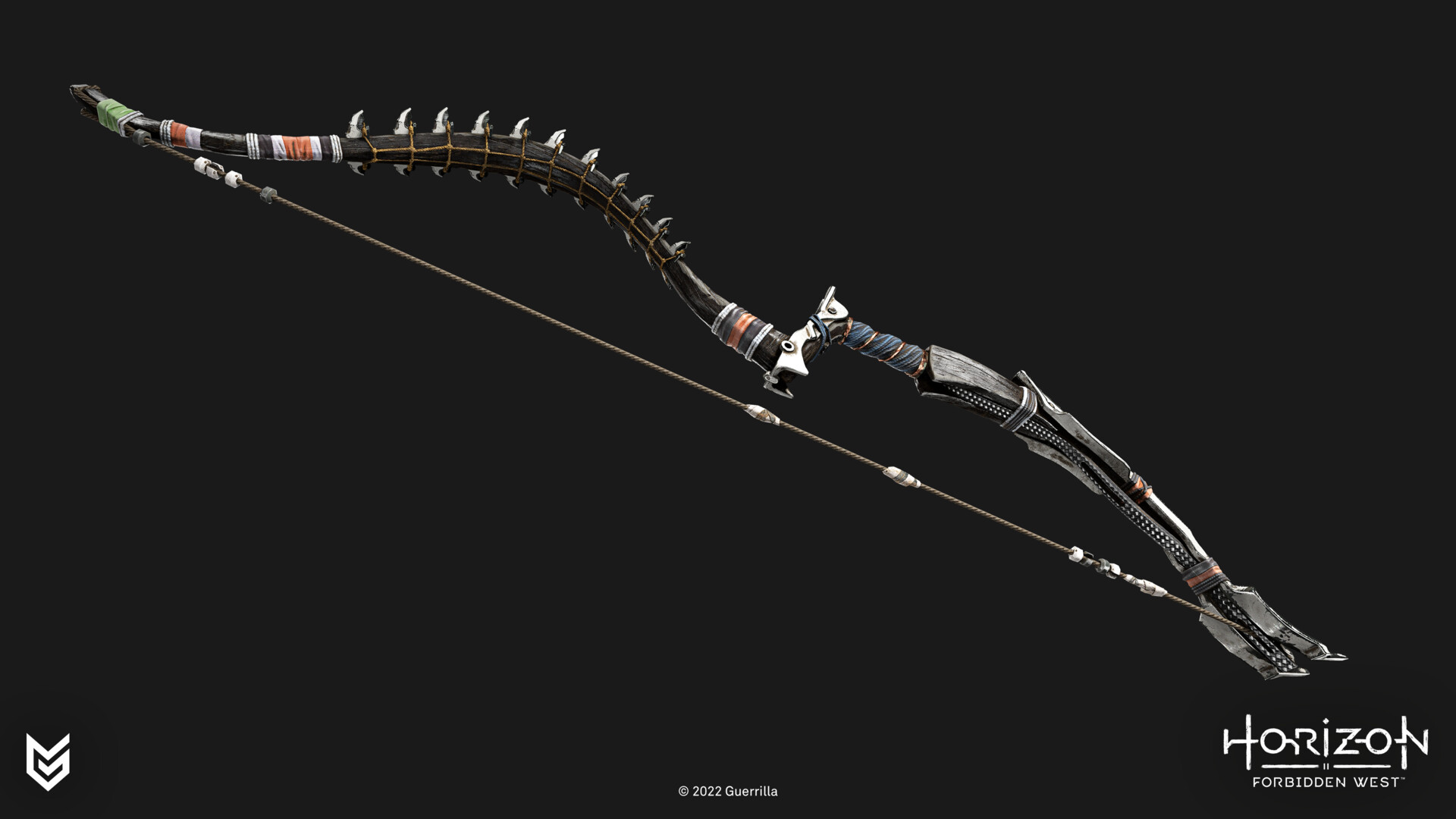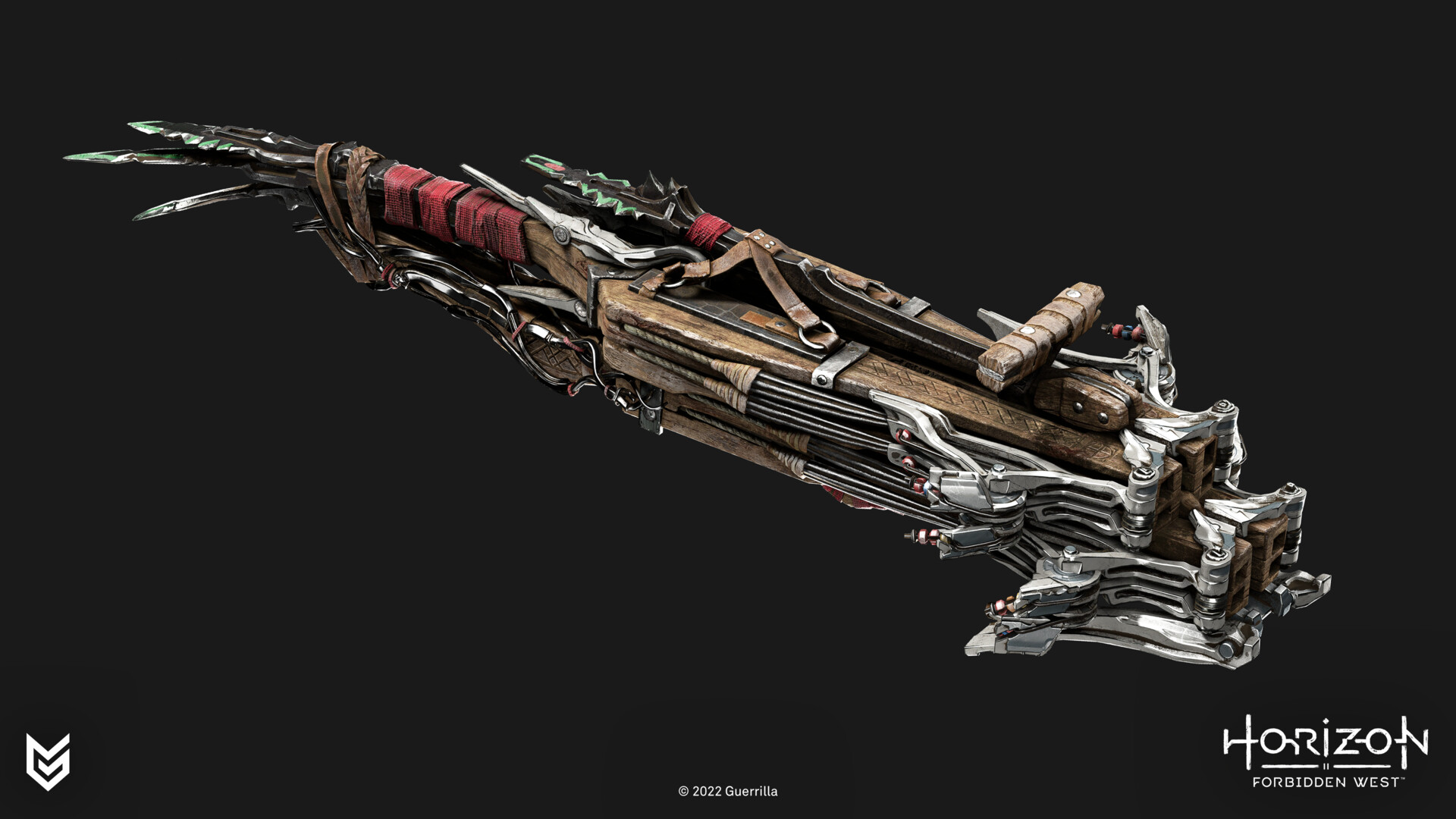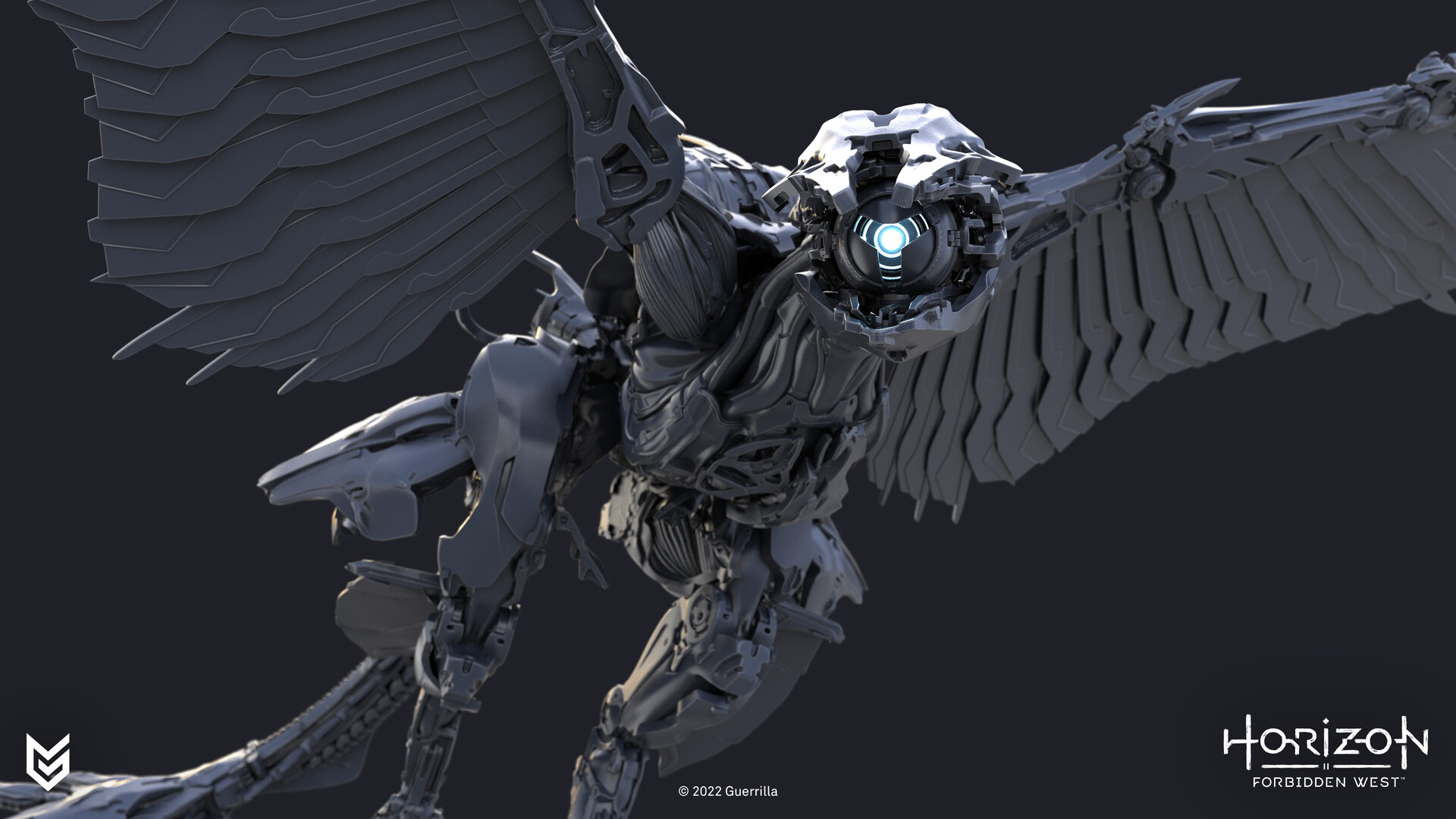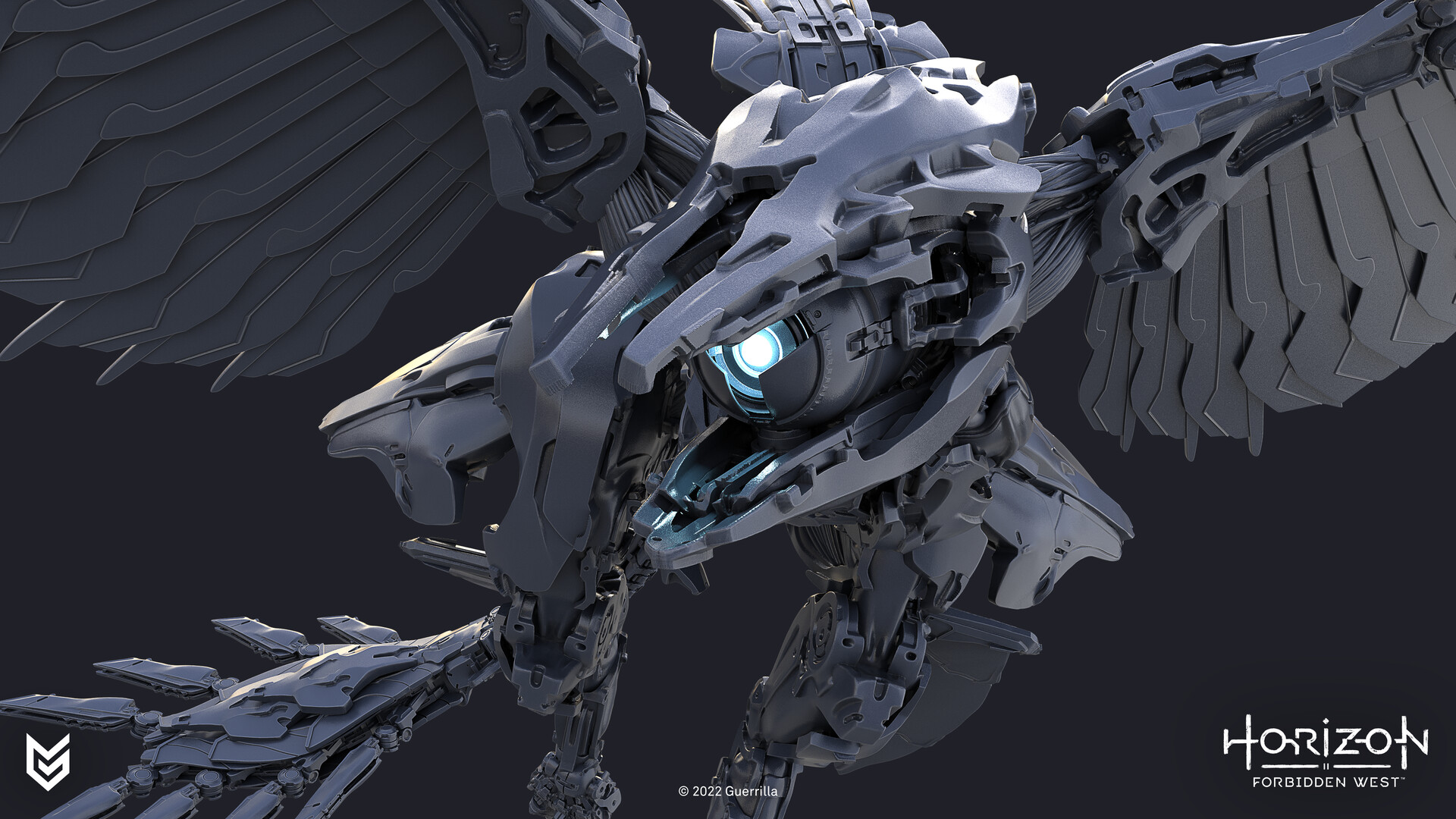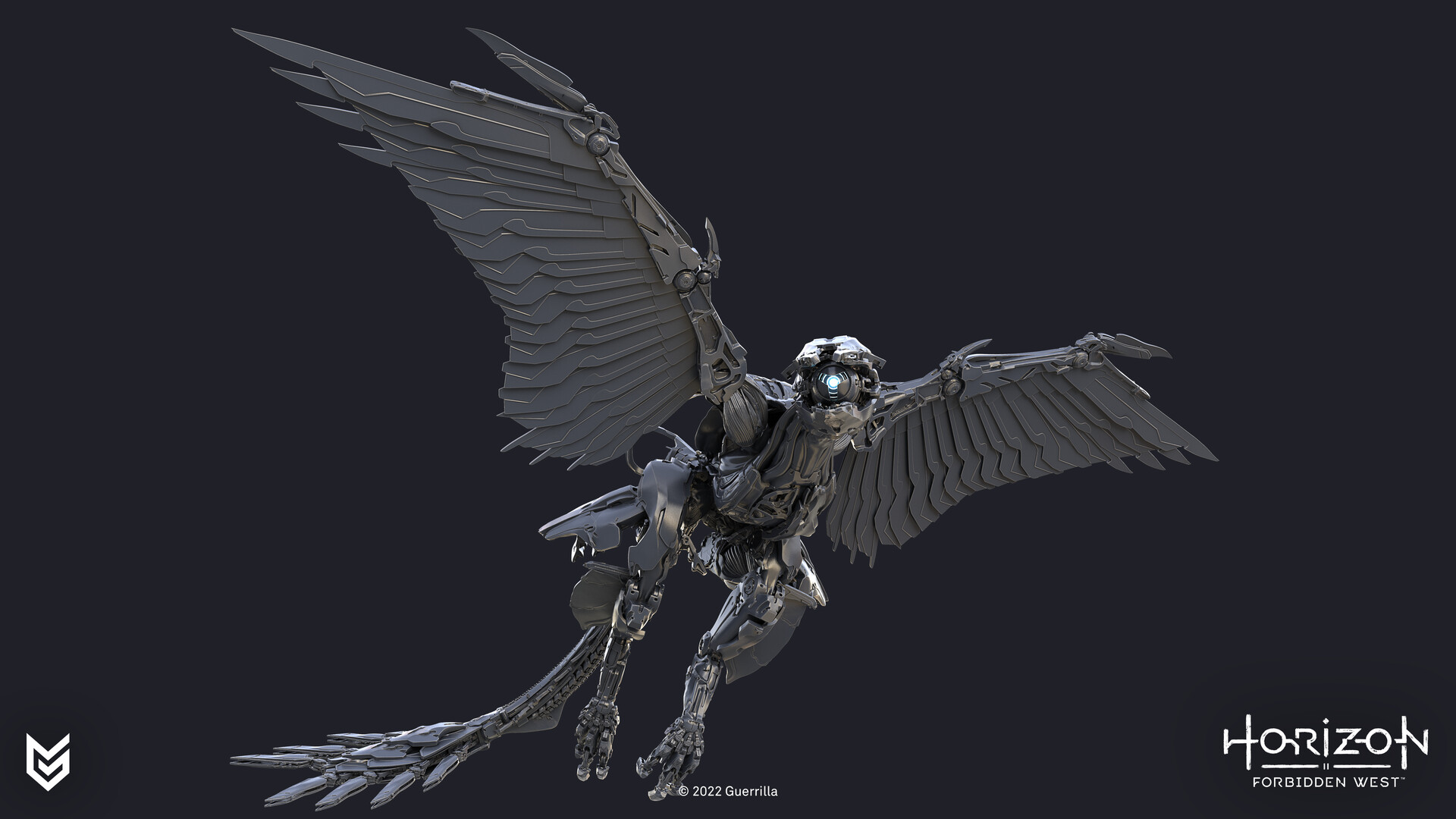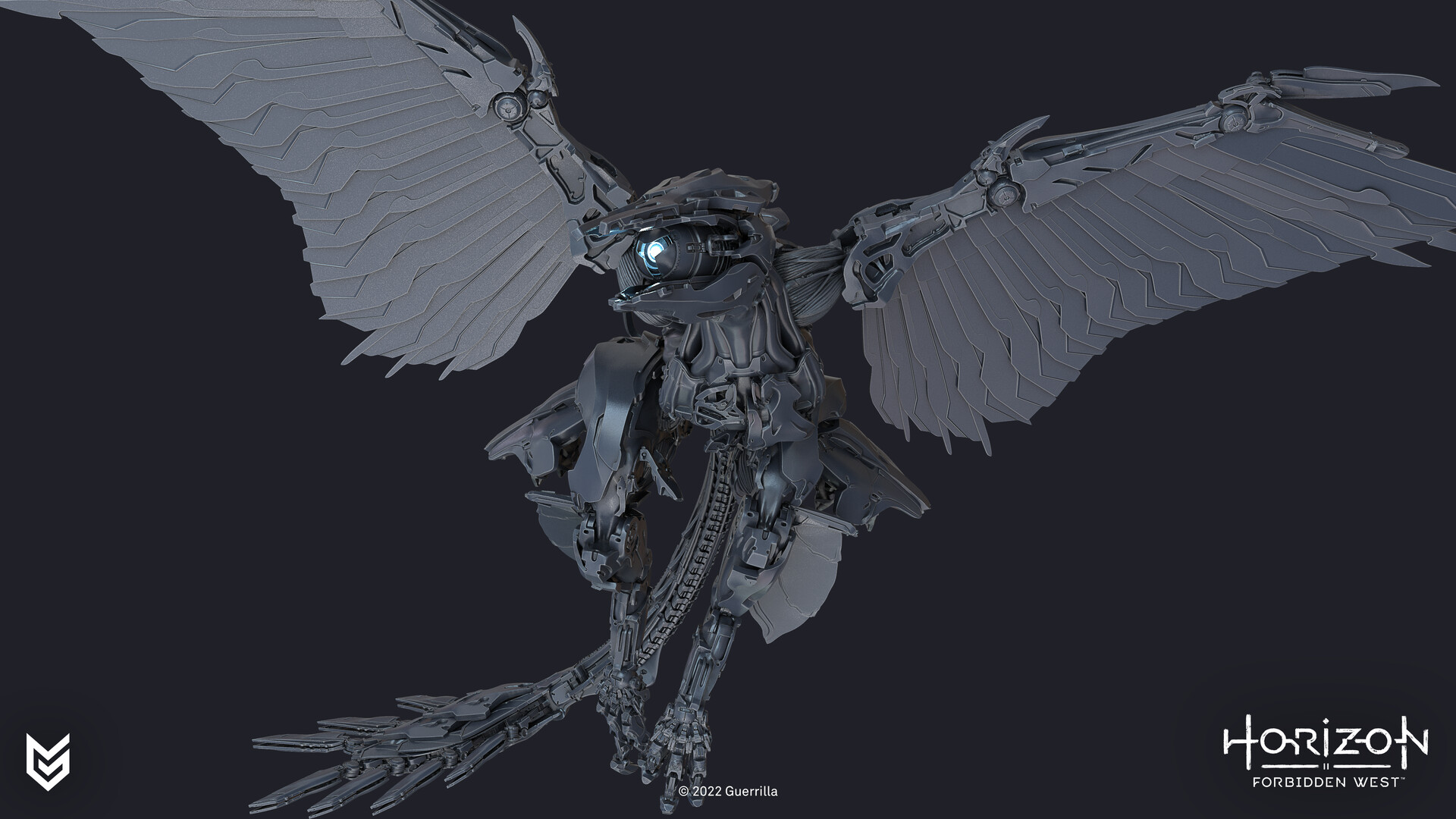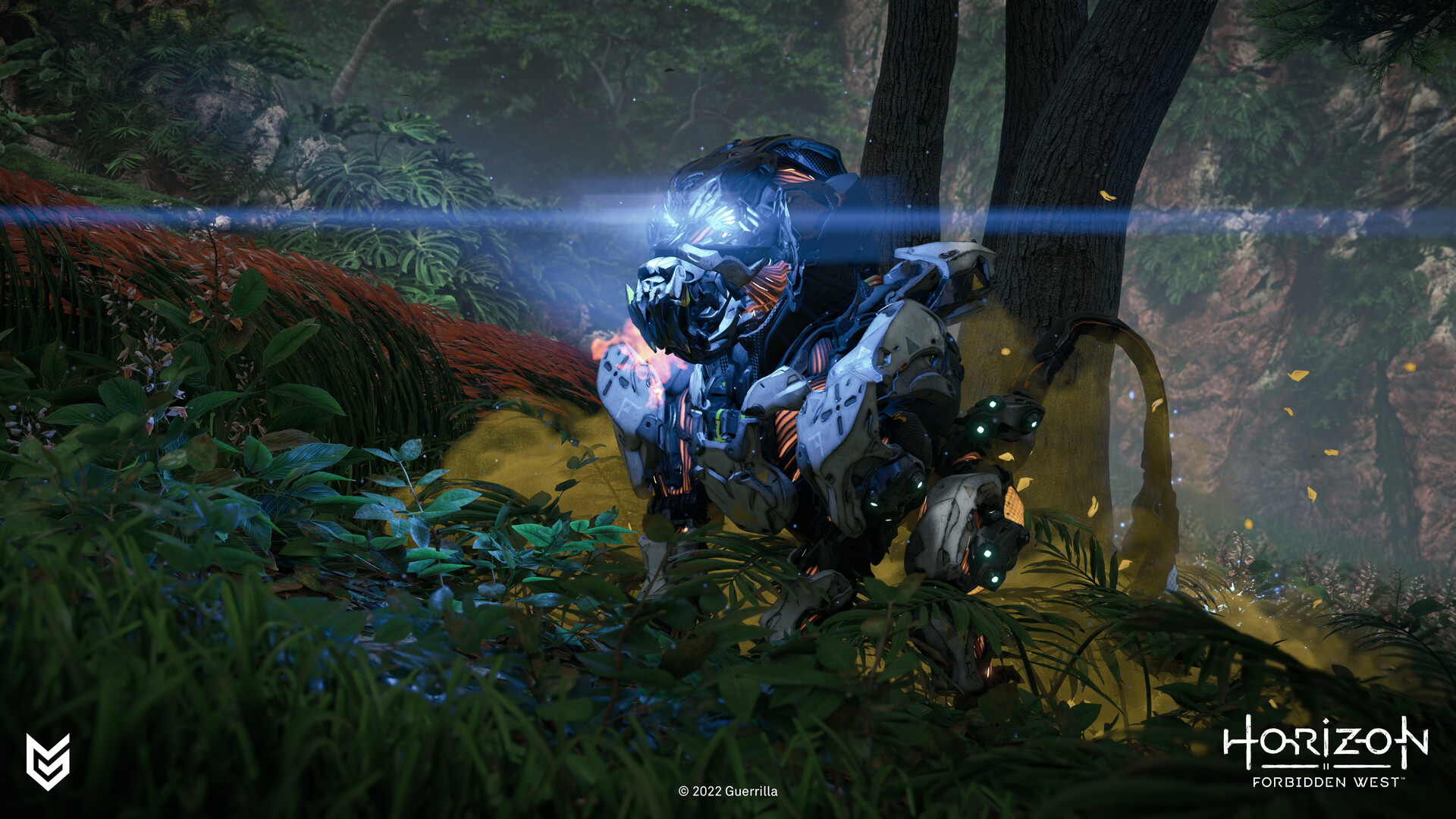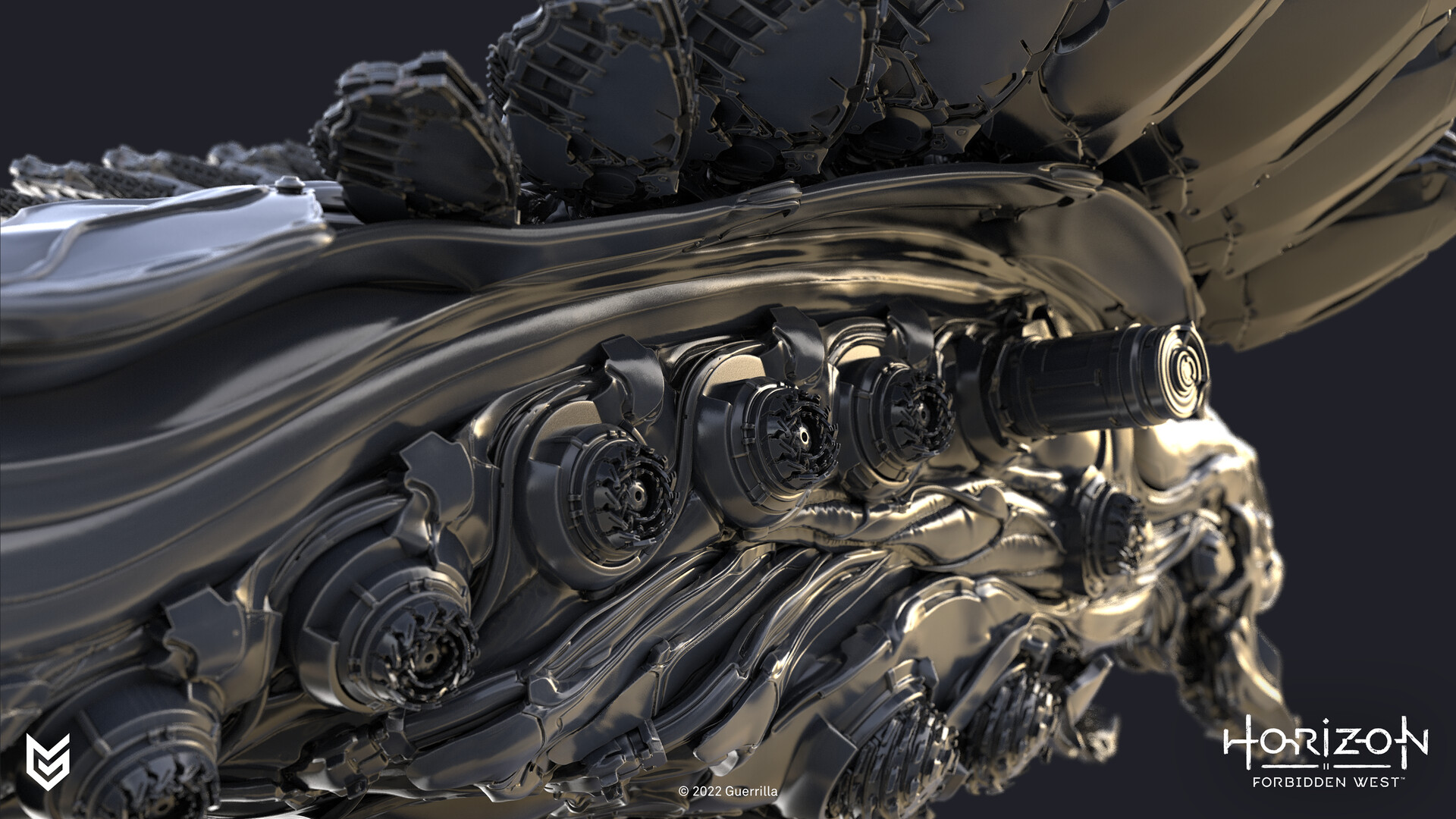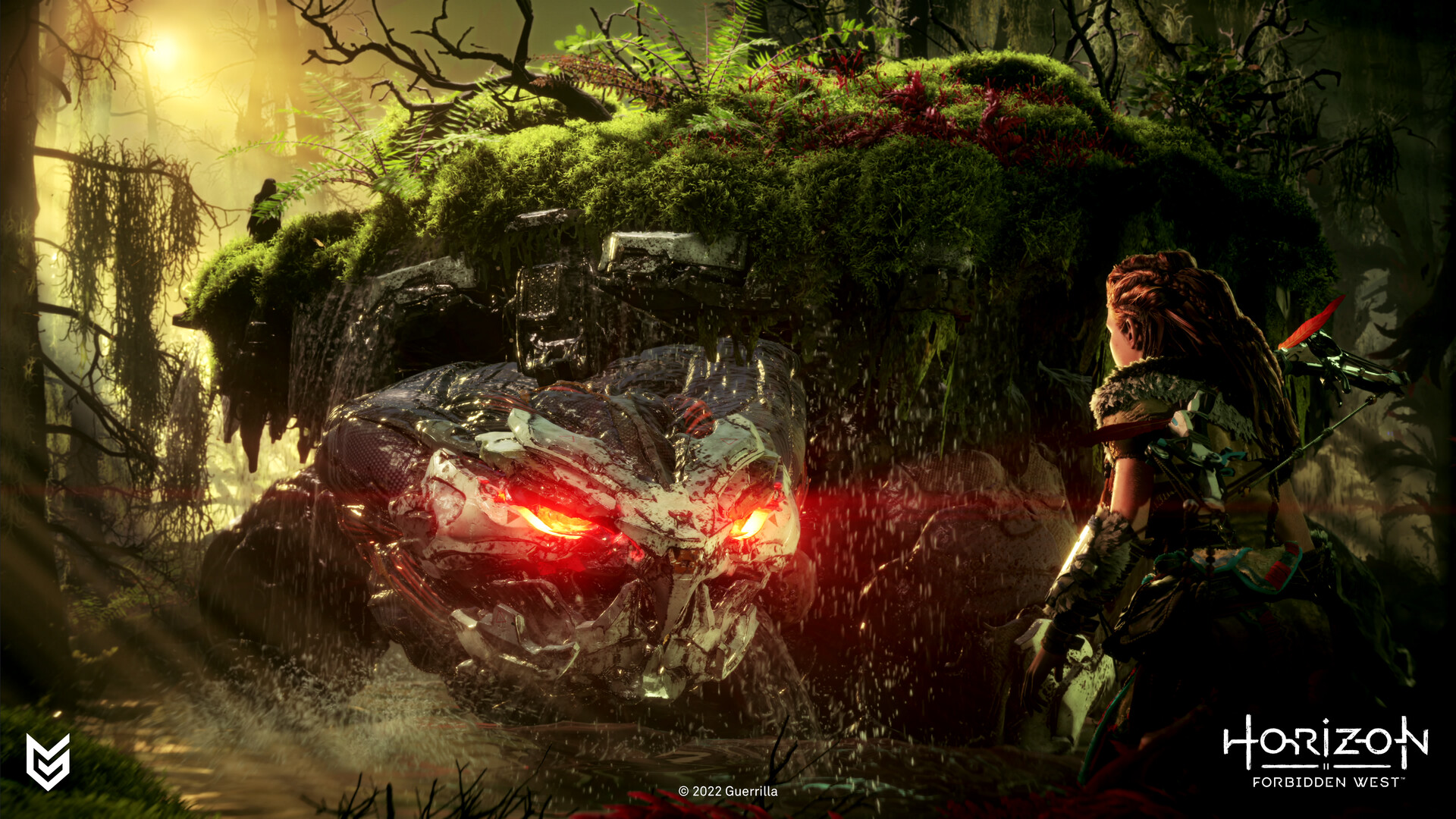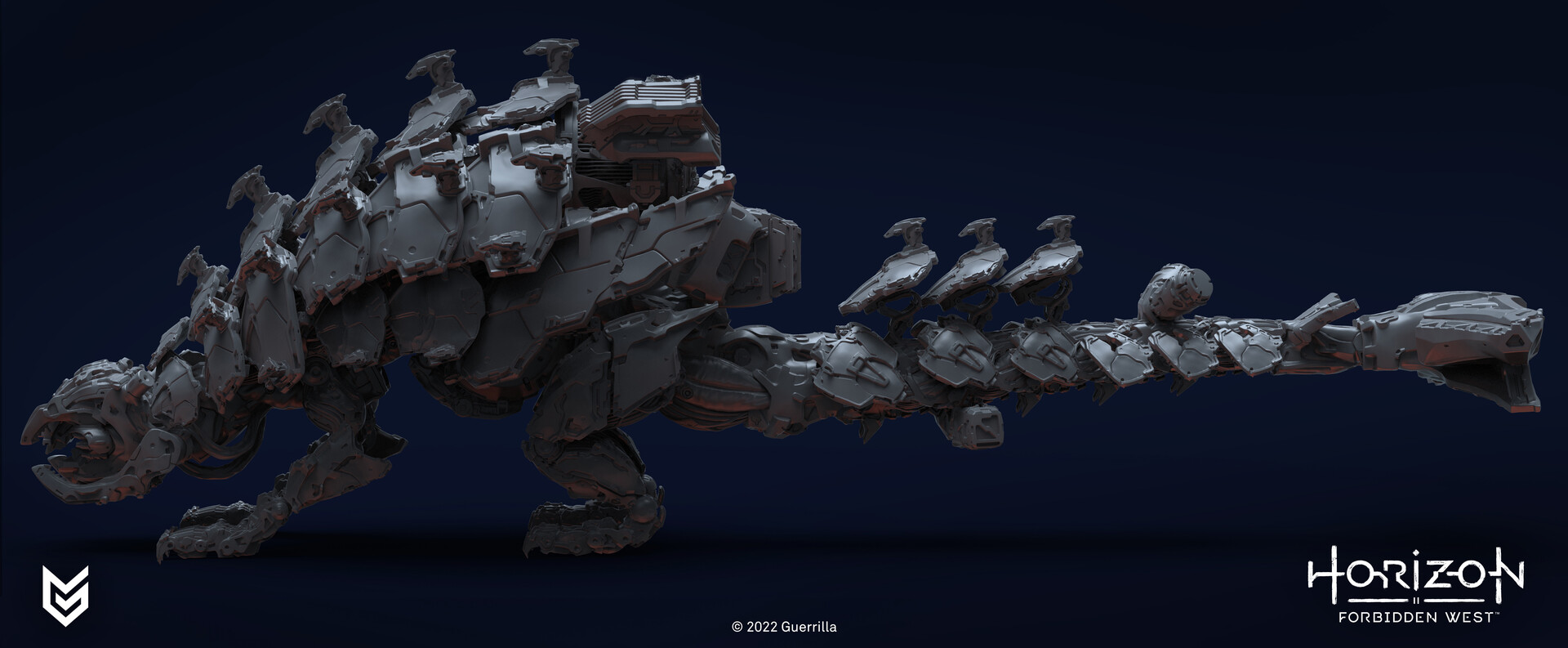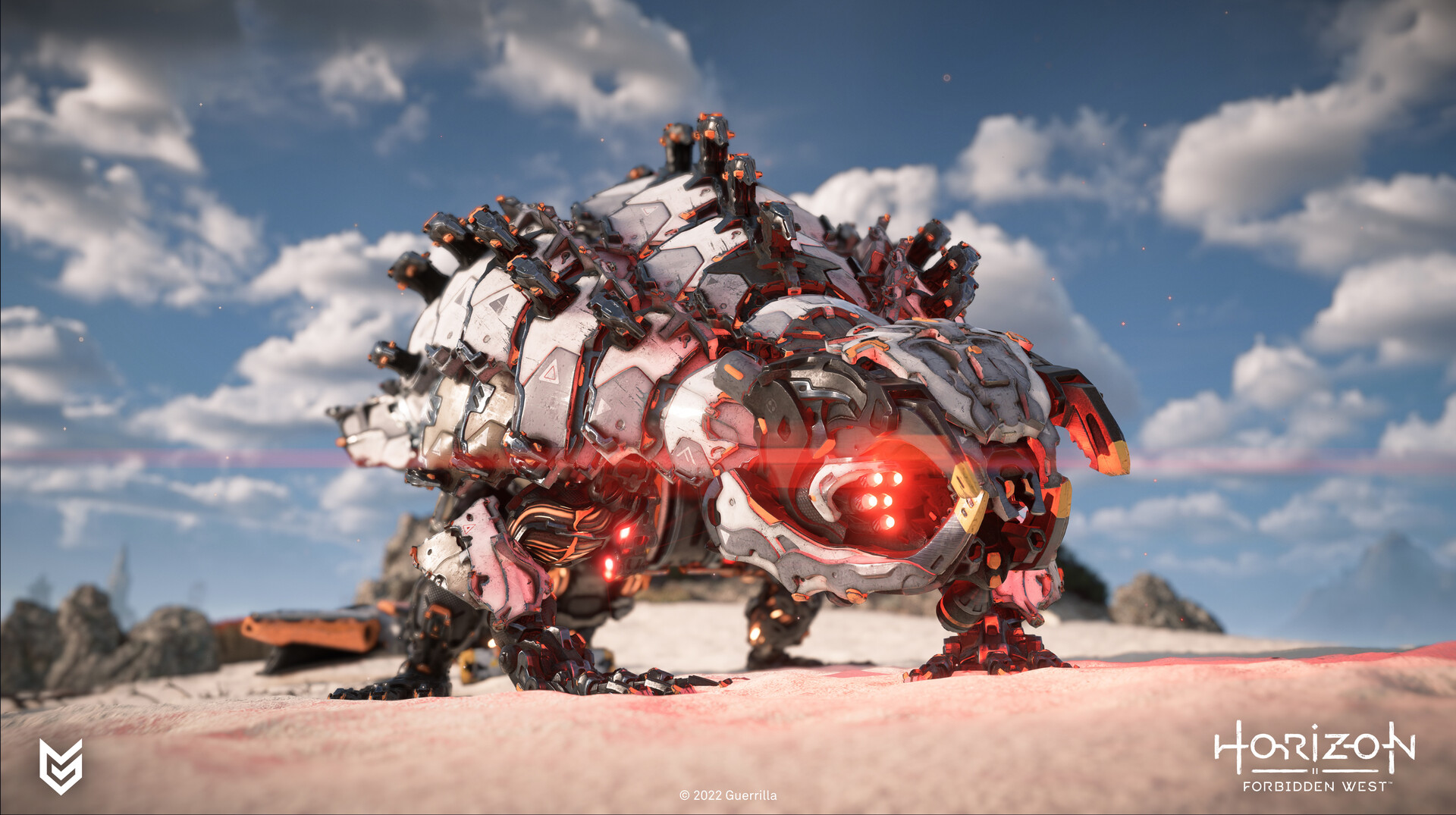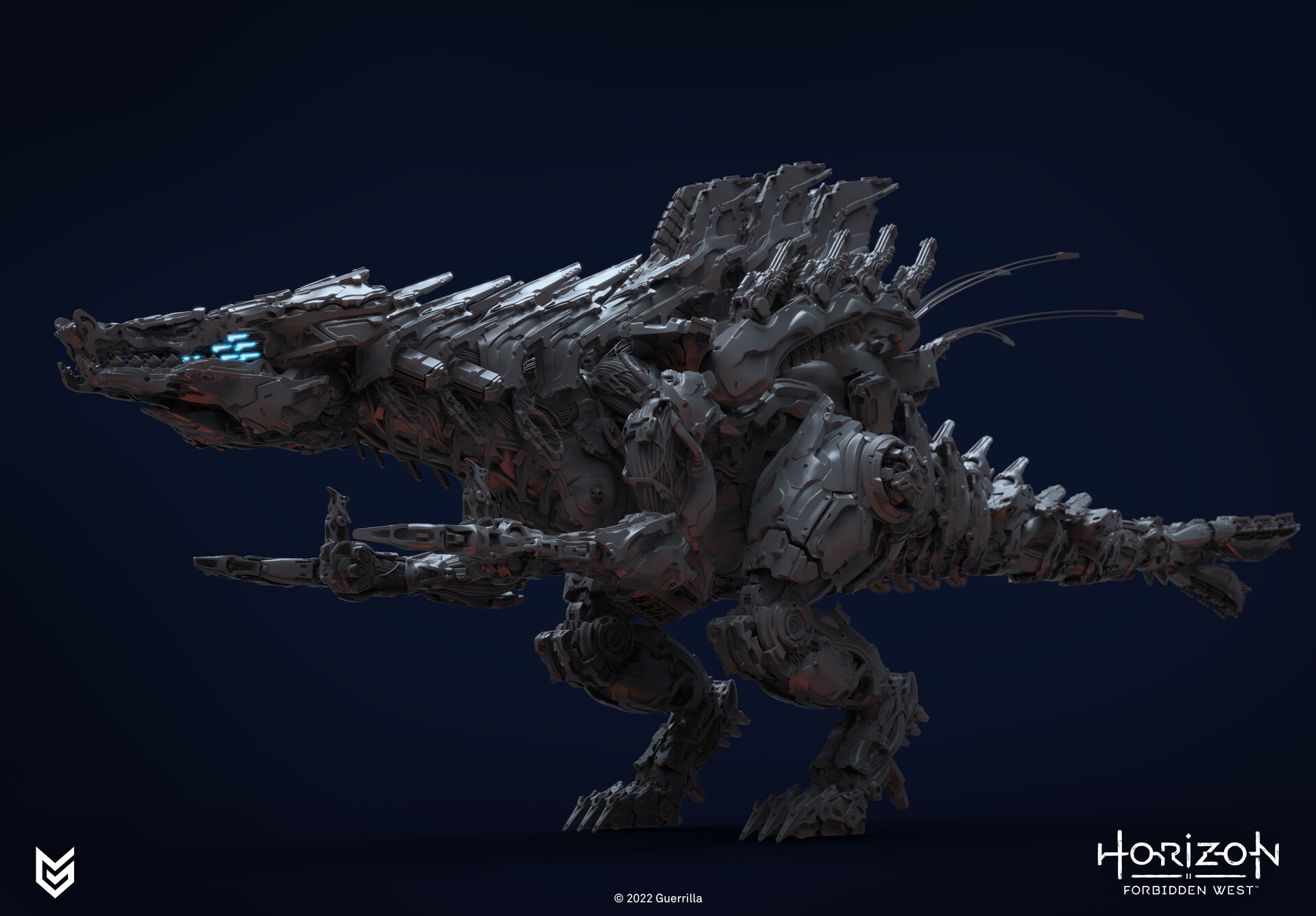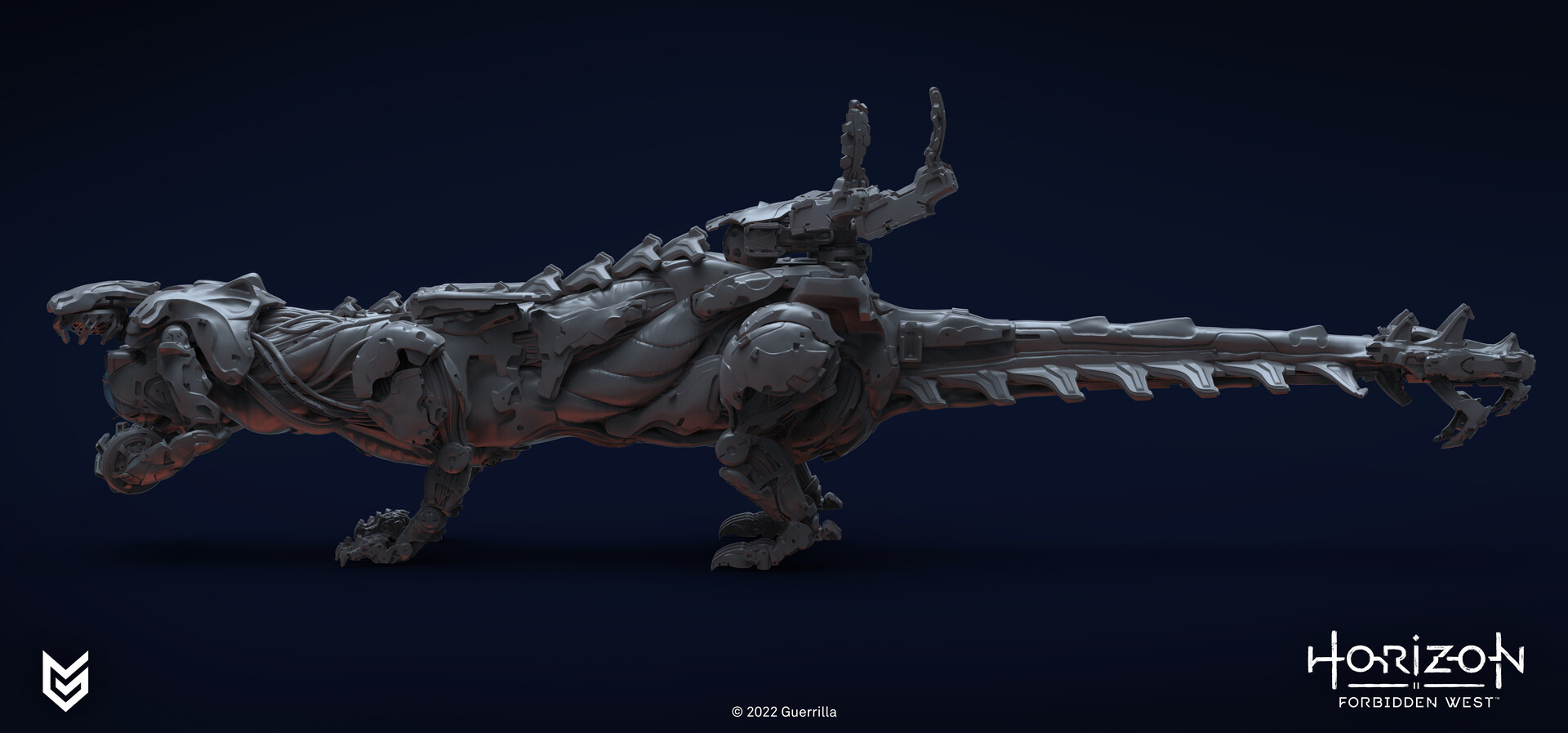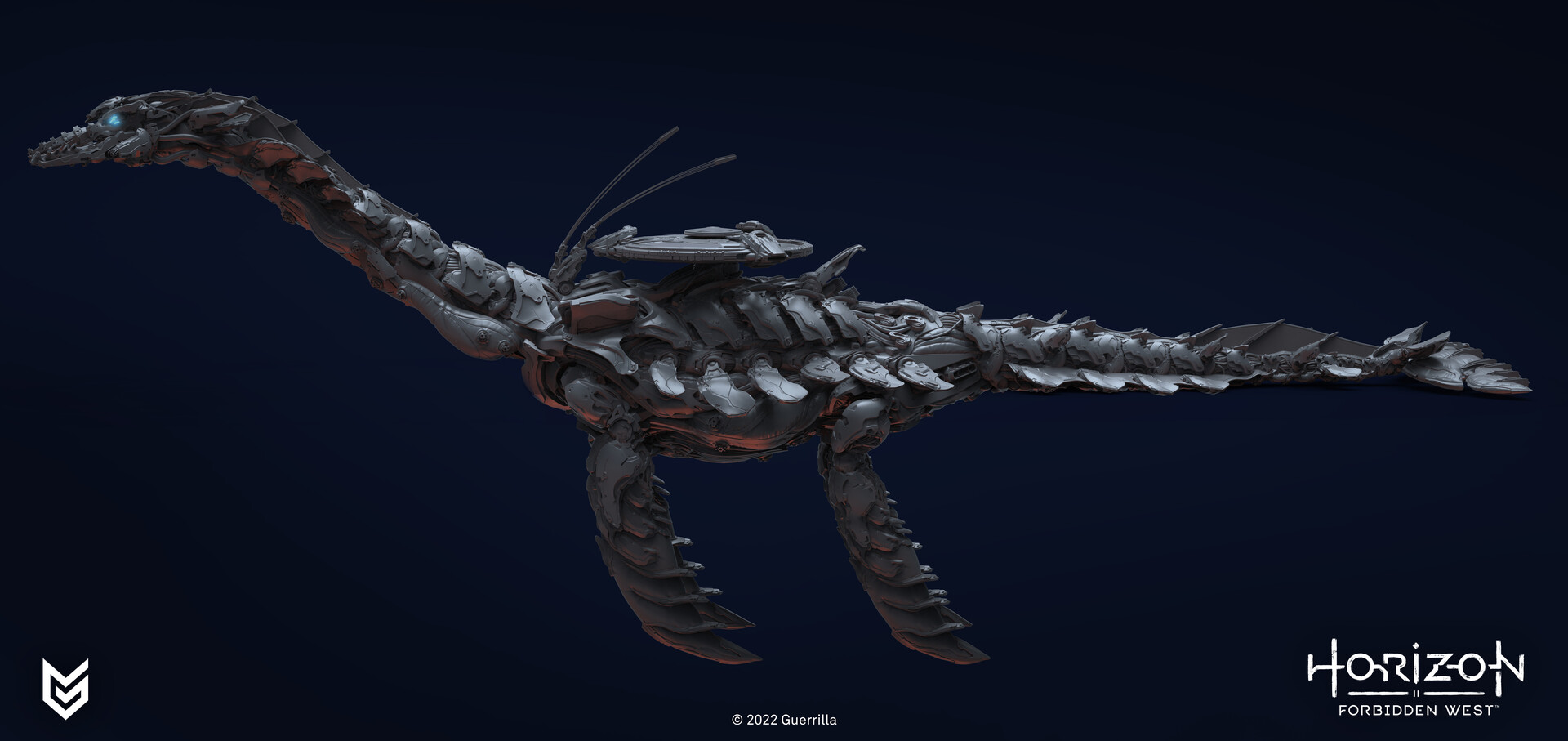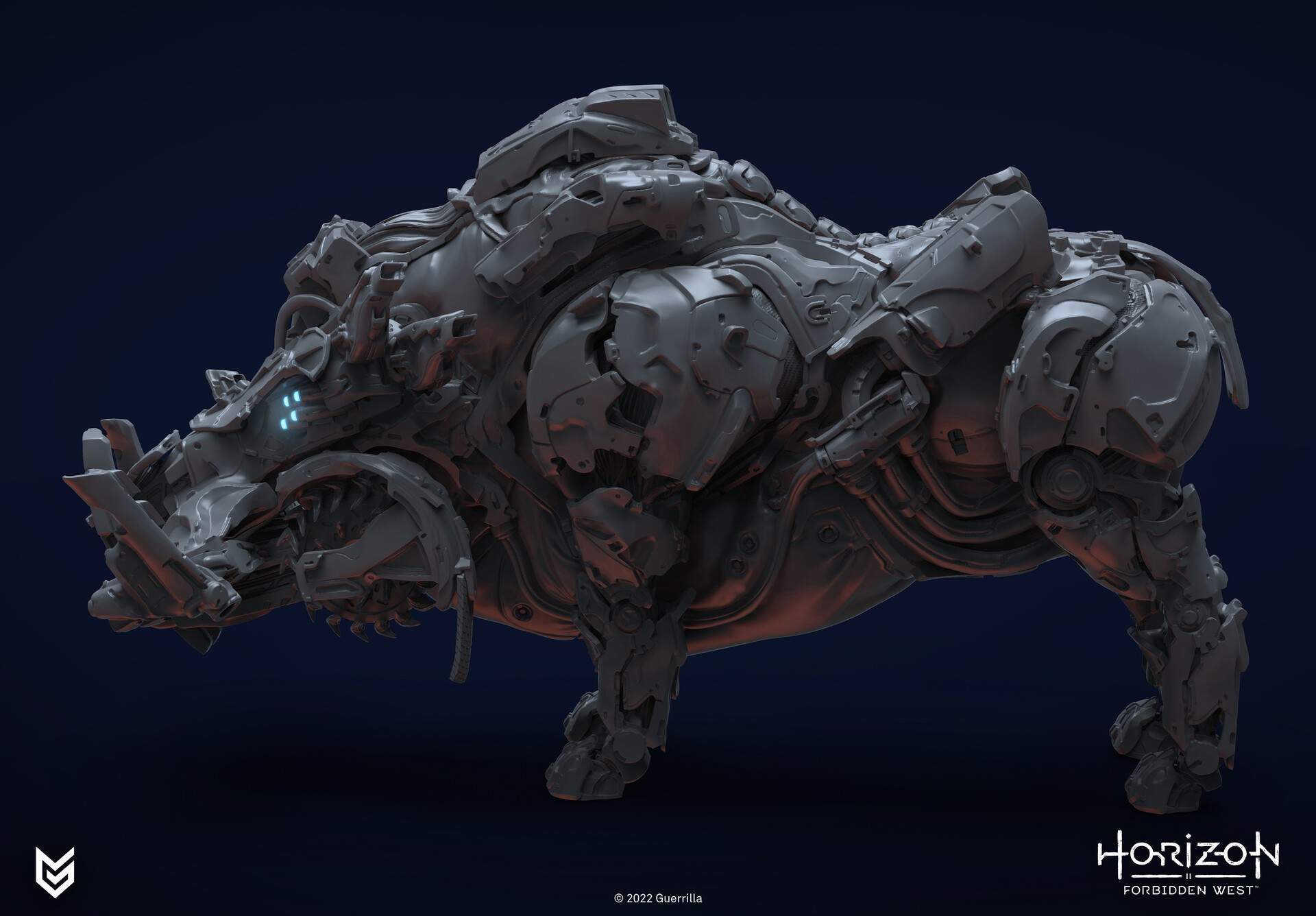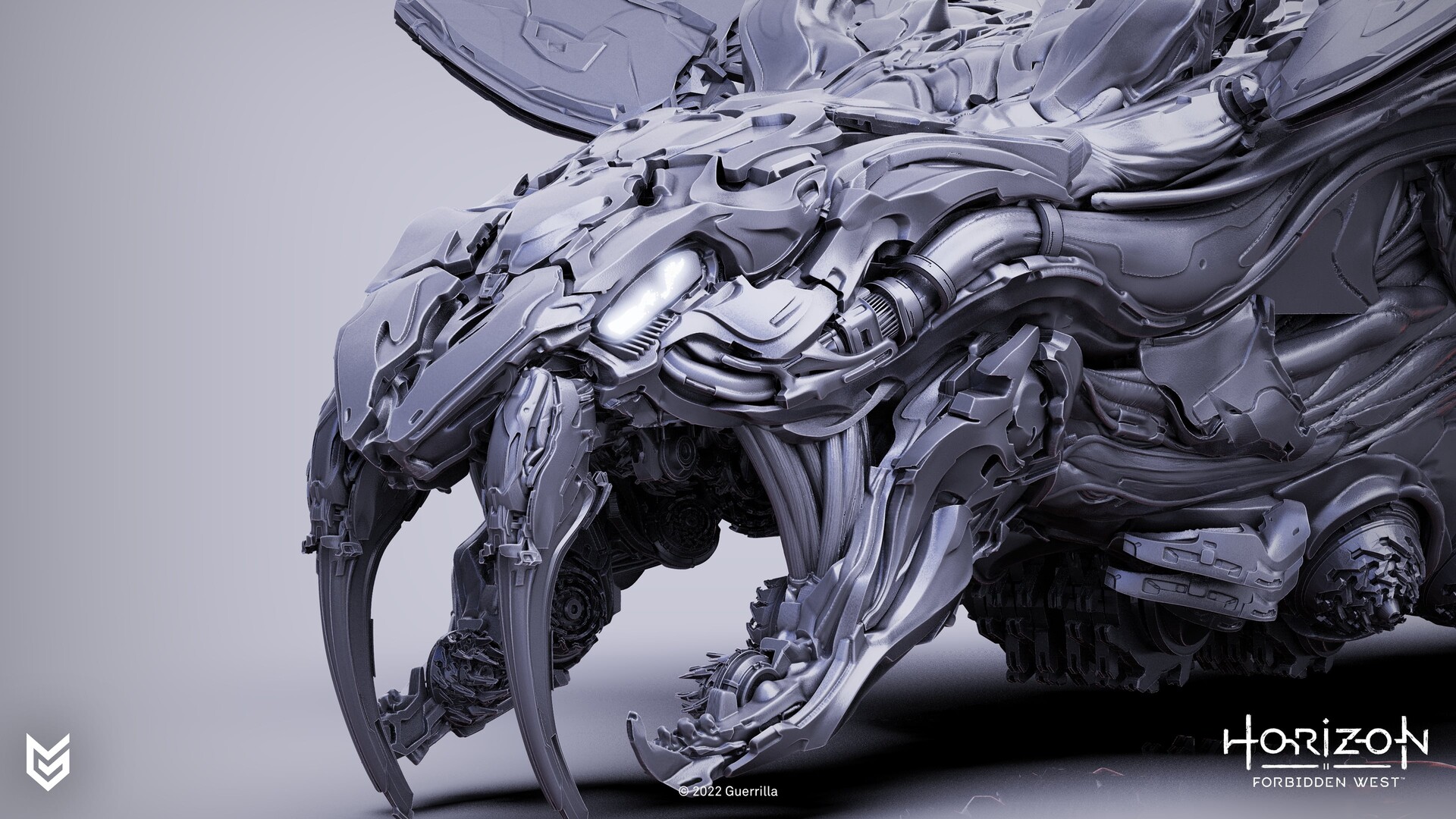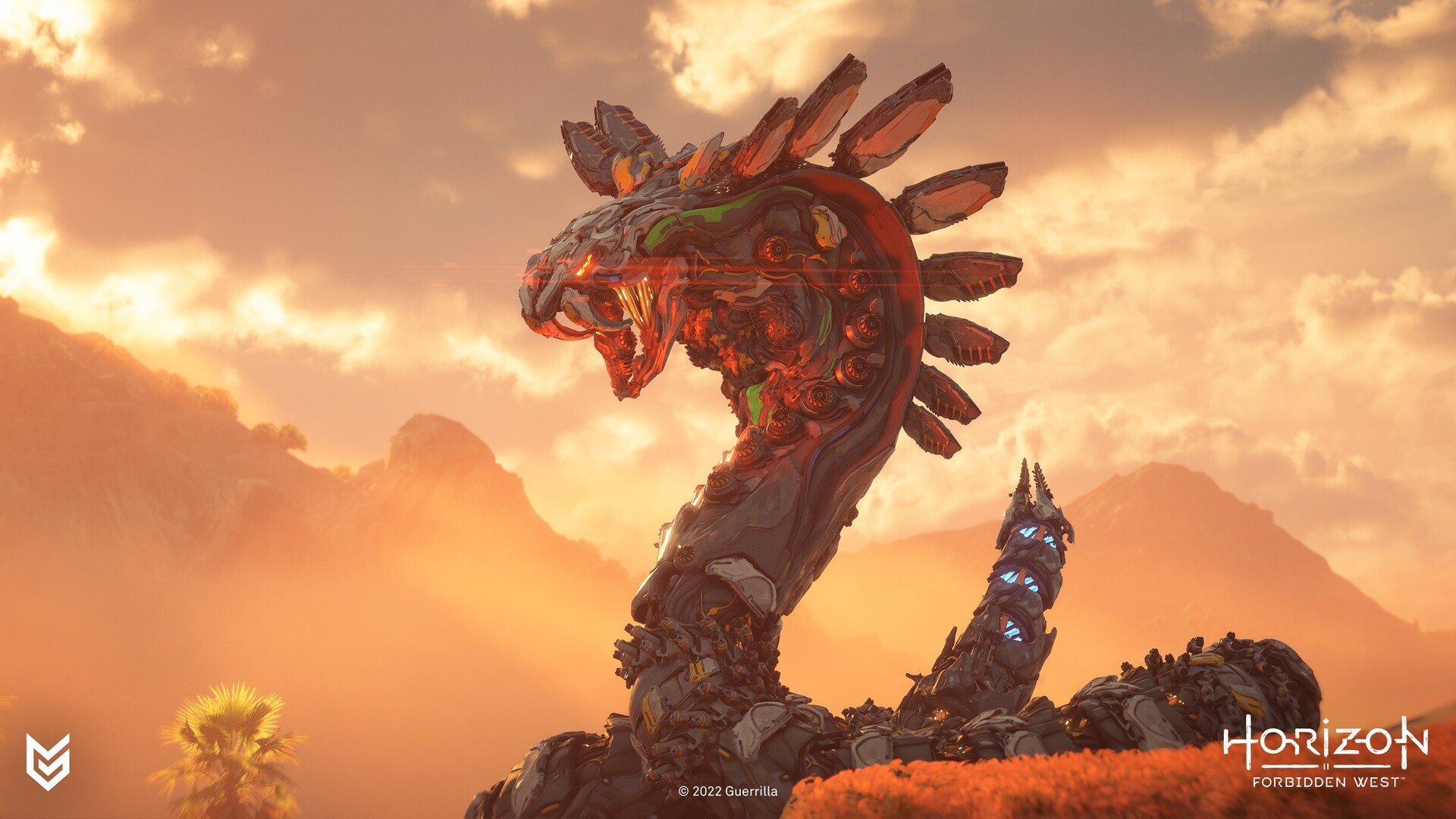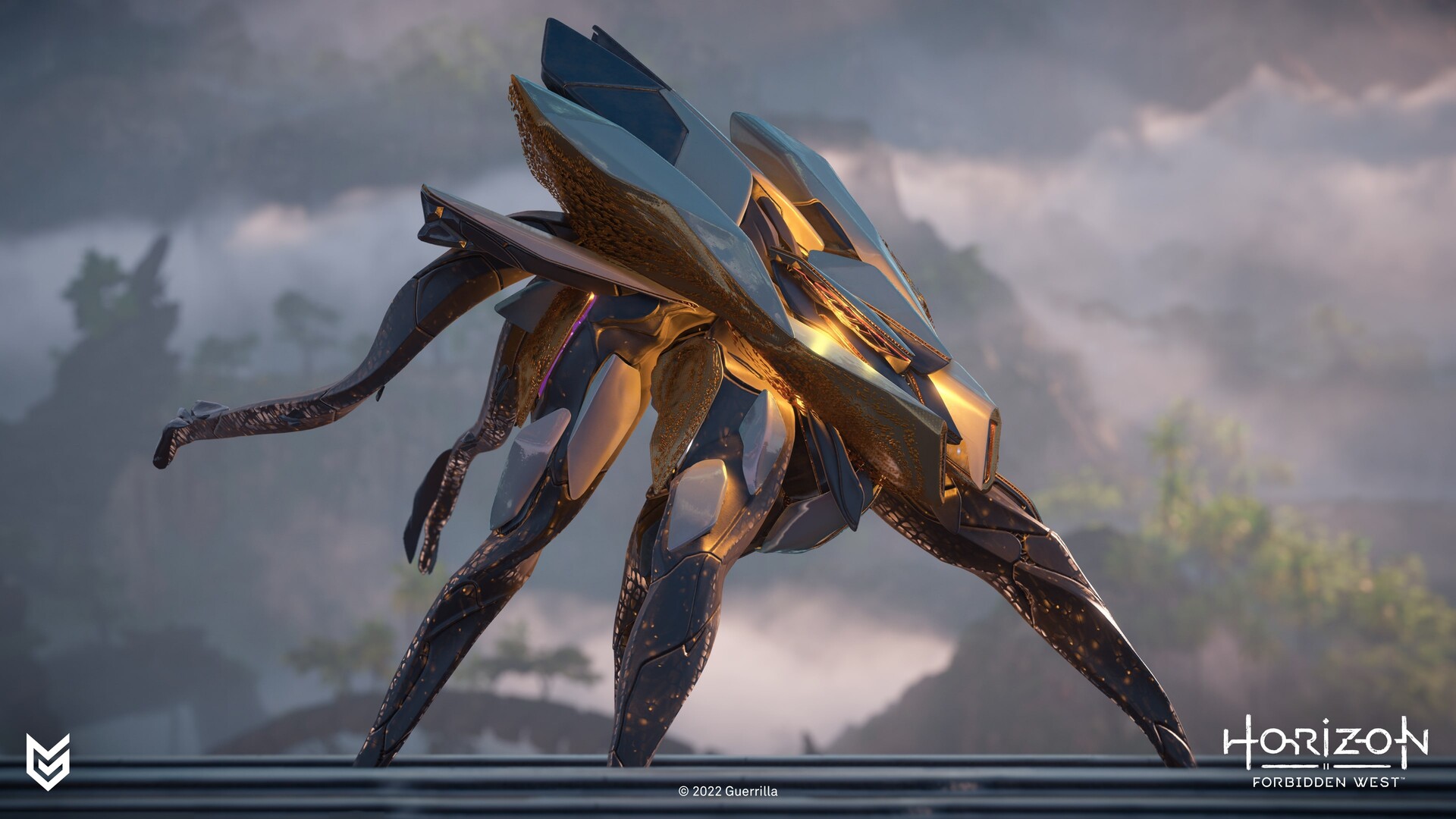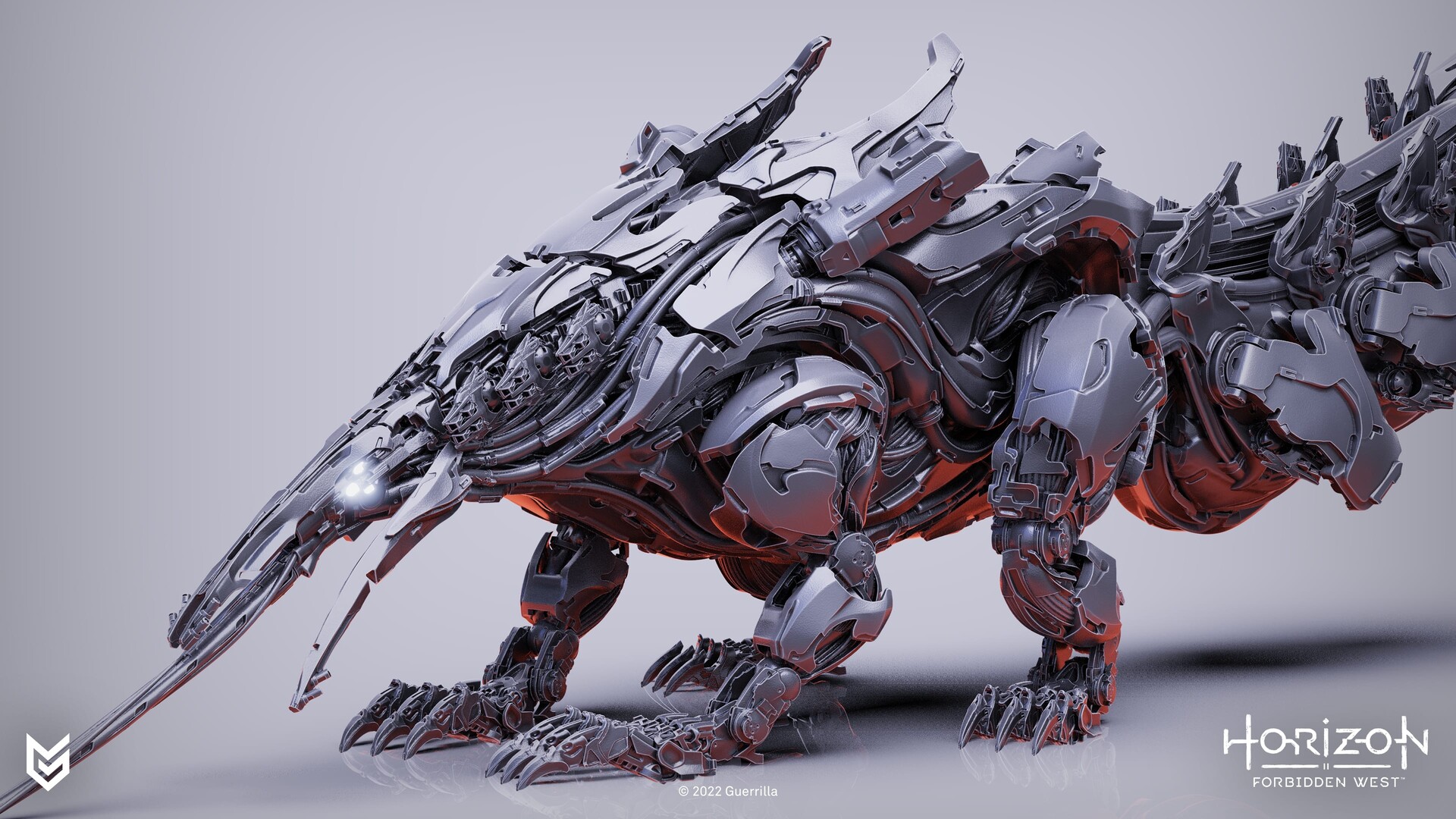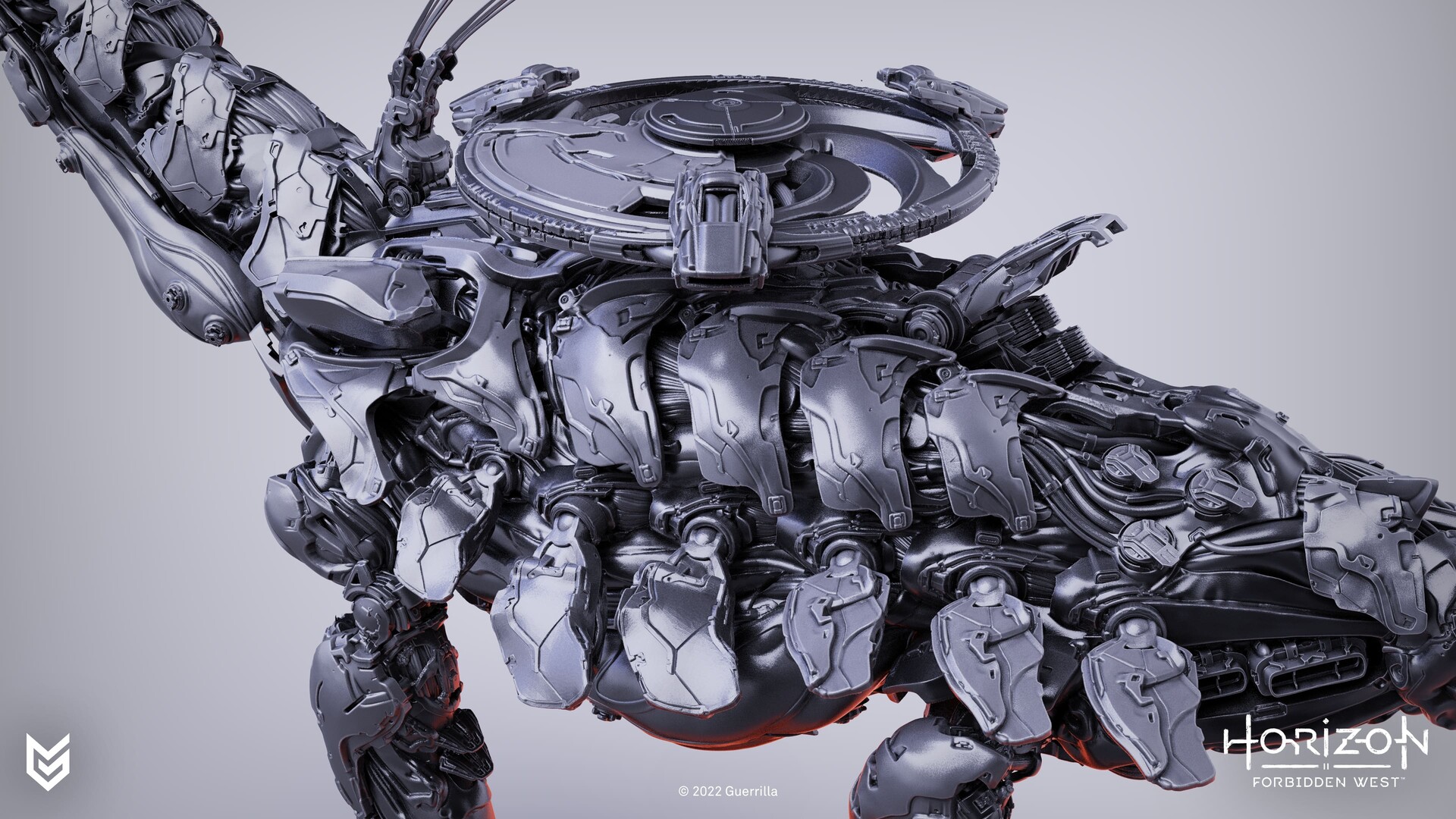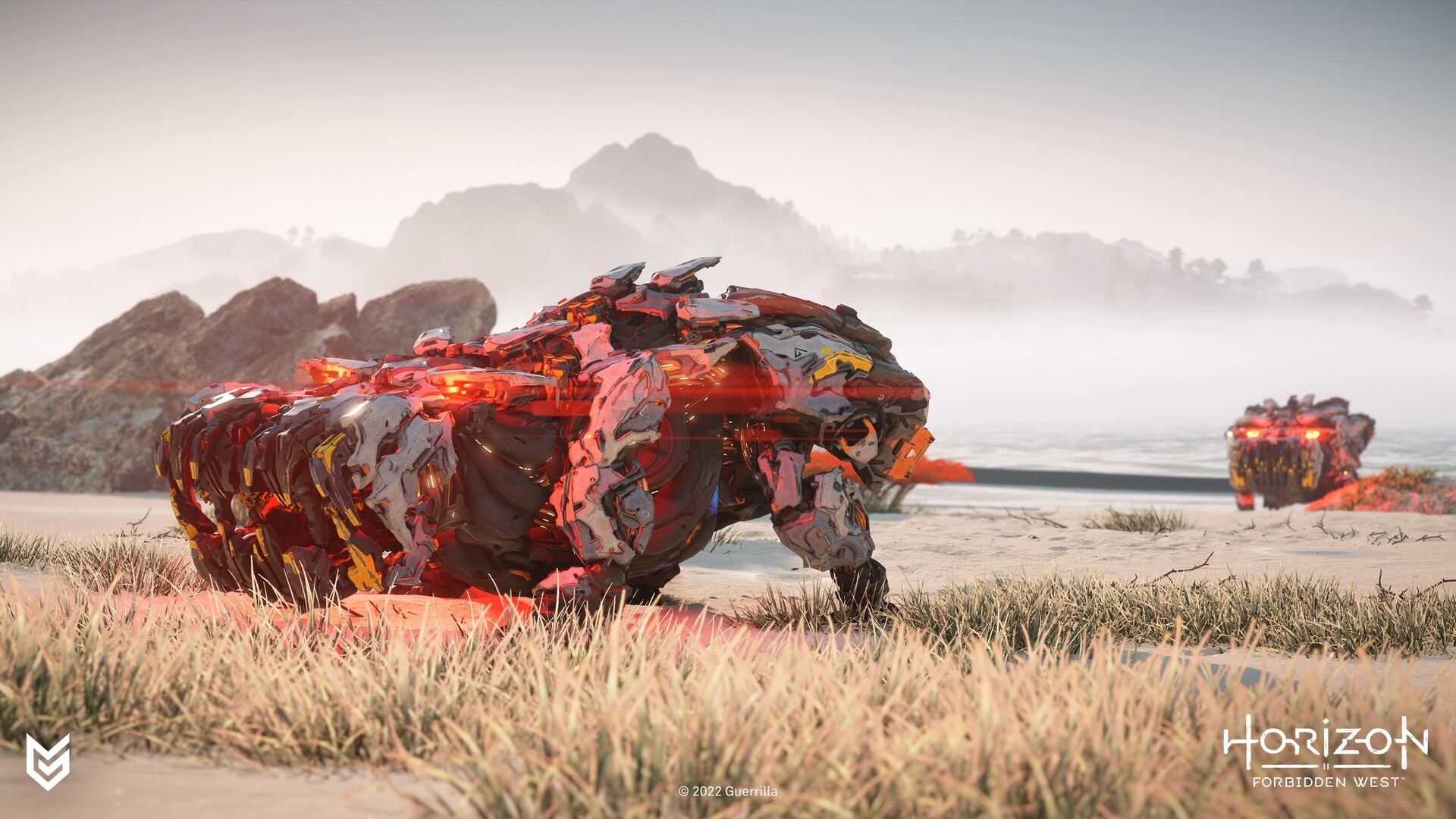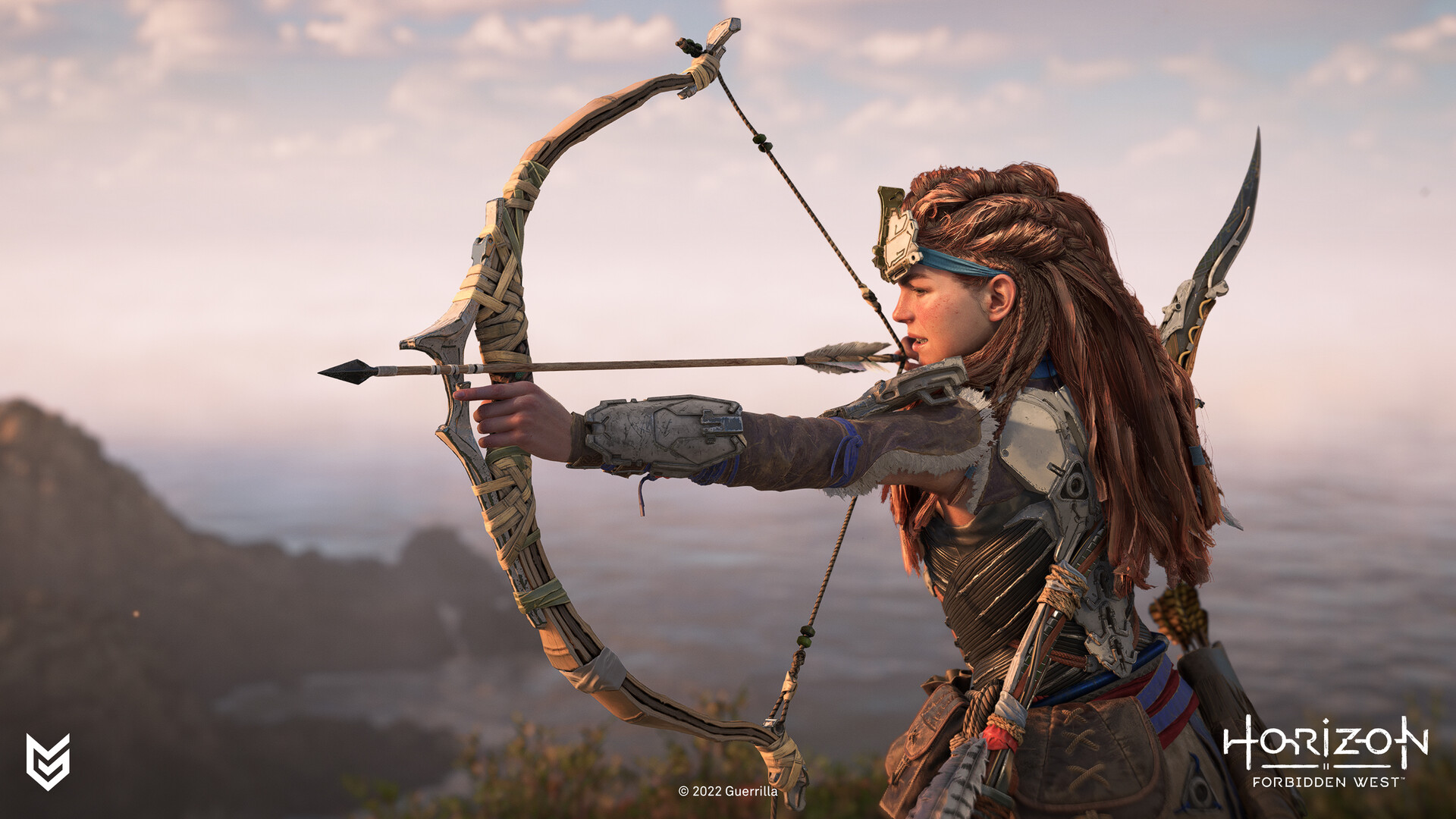 Asset Artists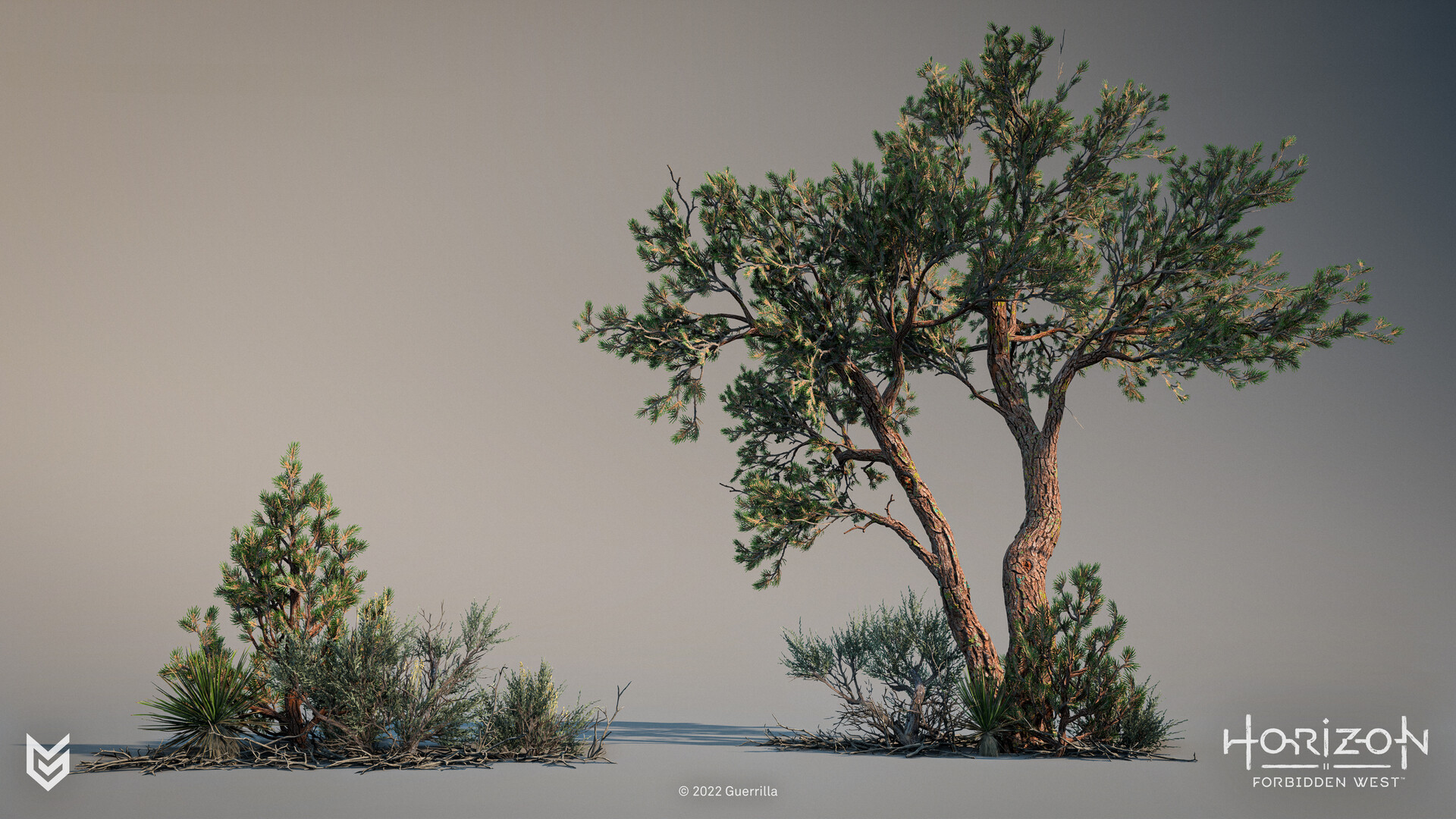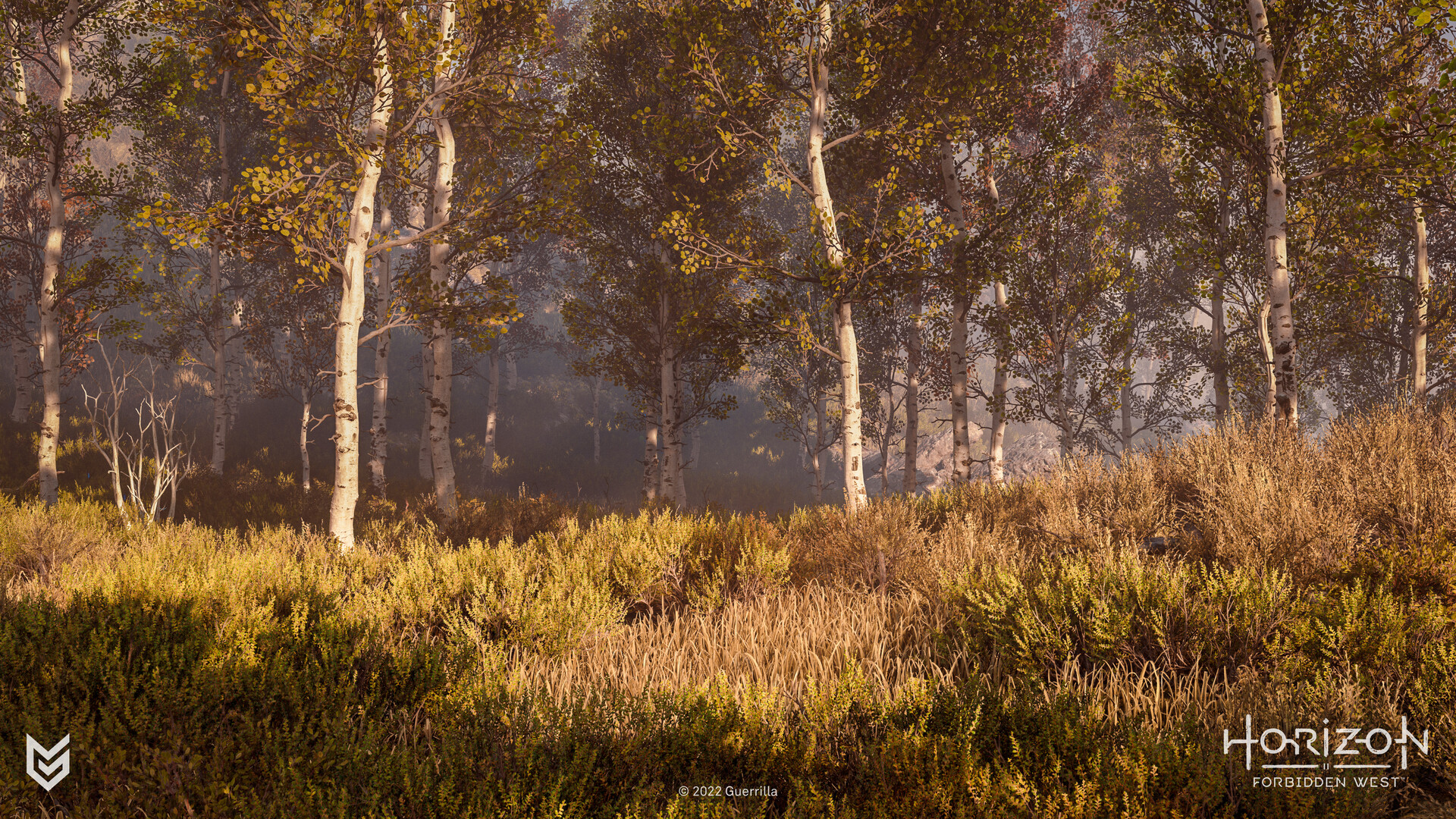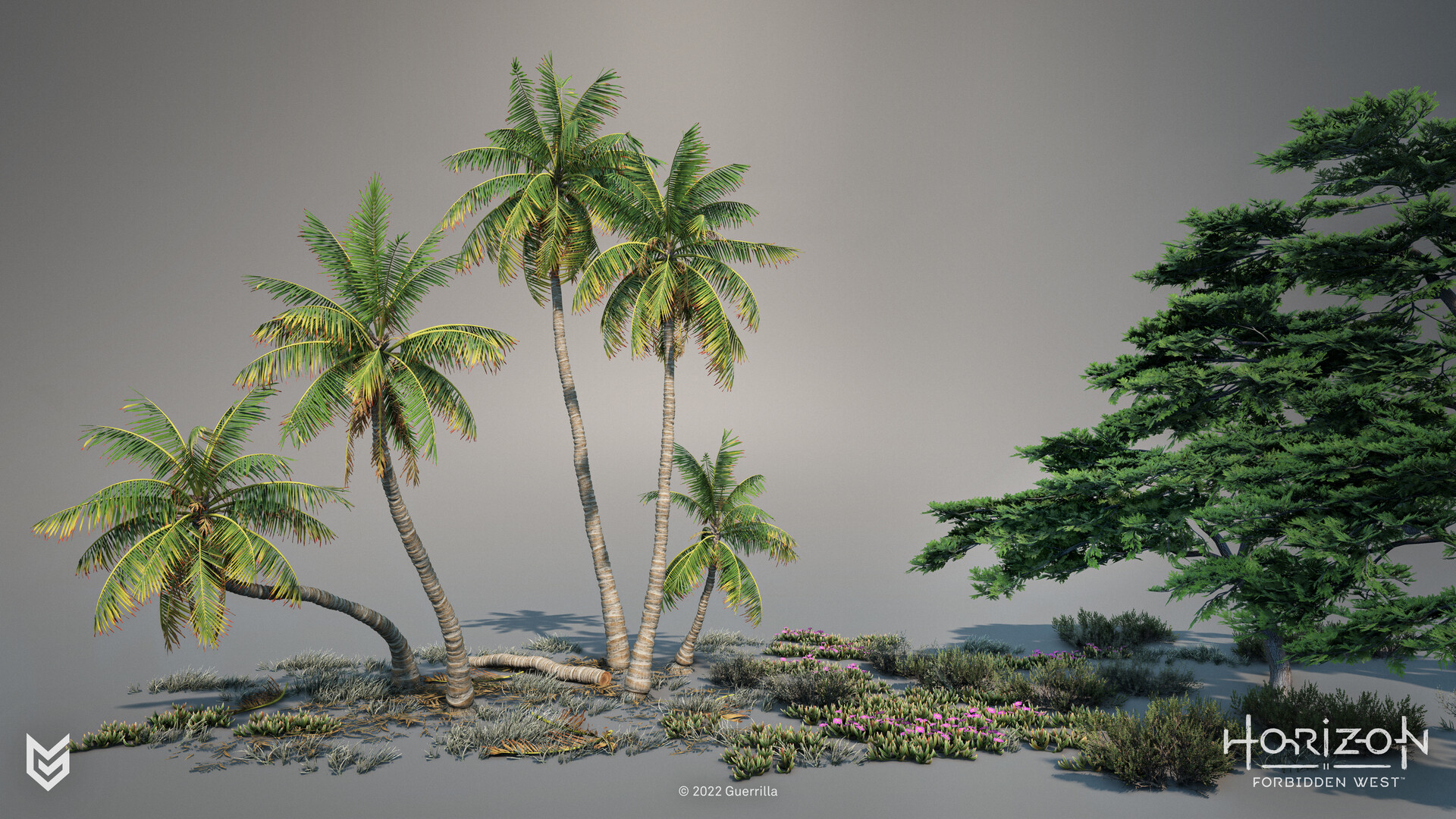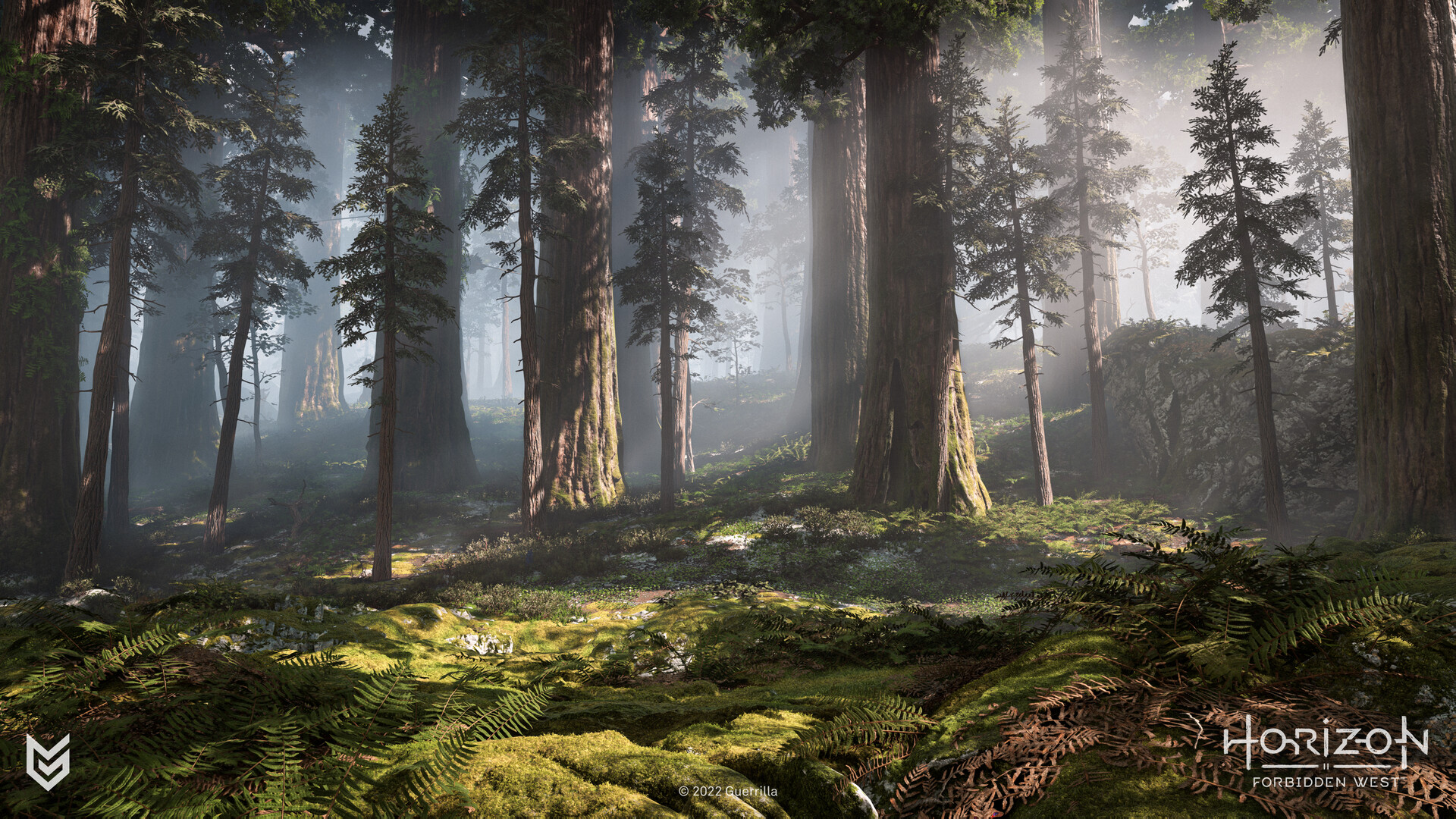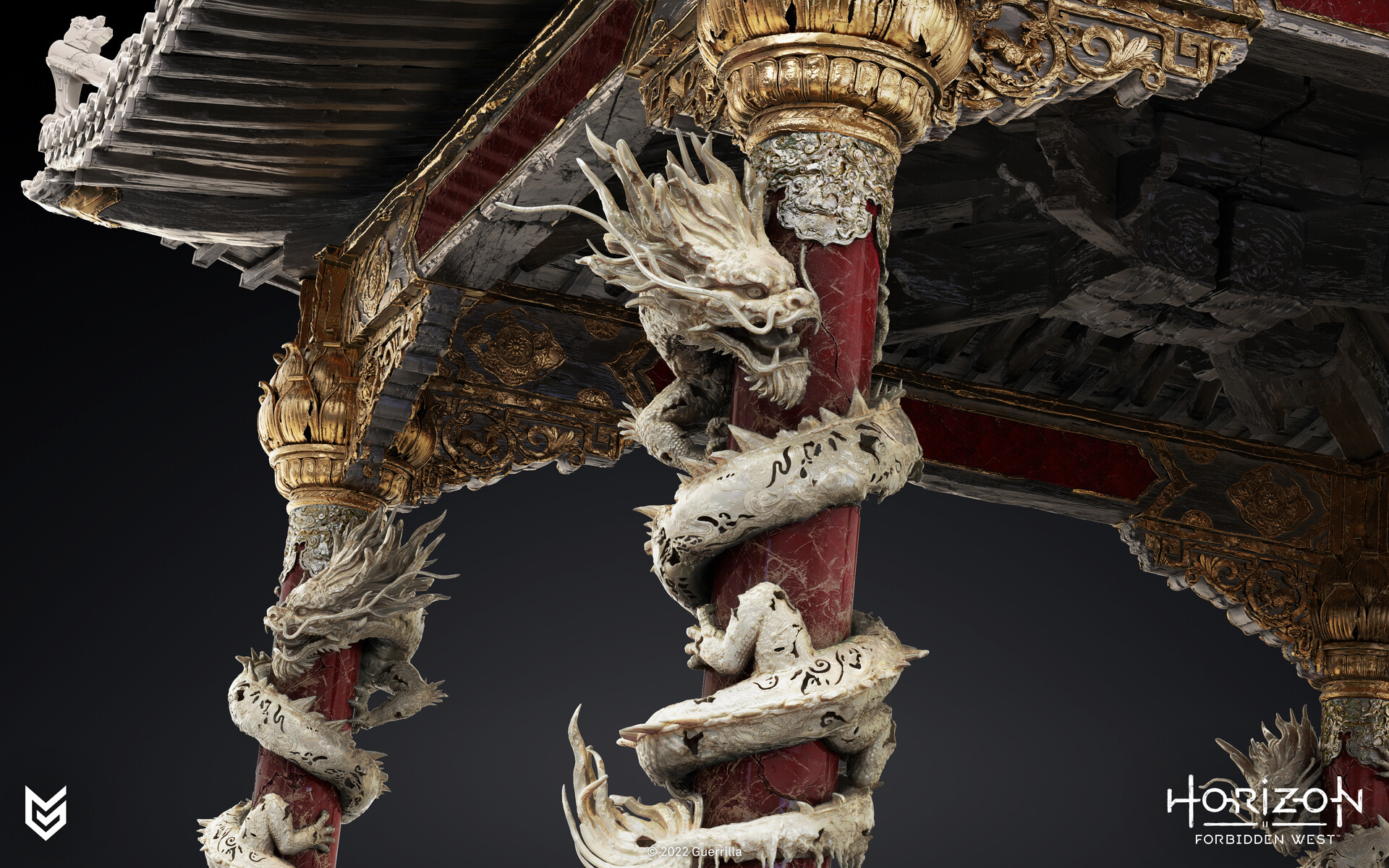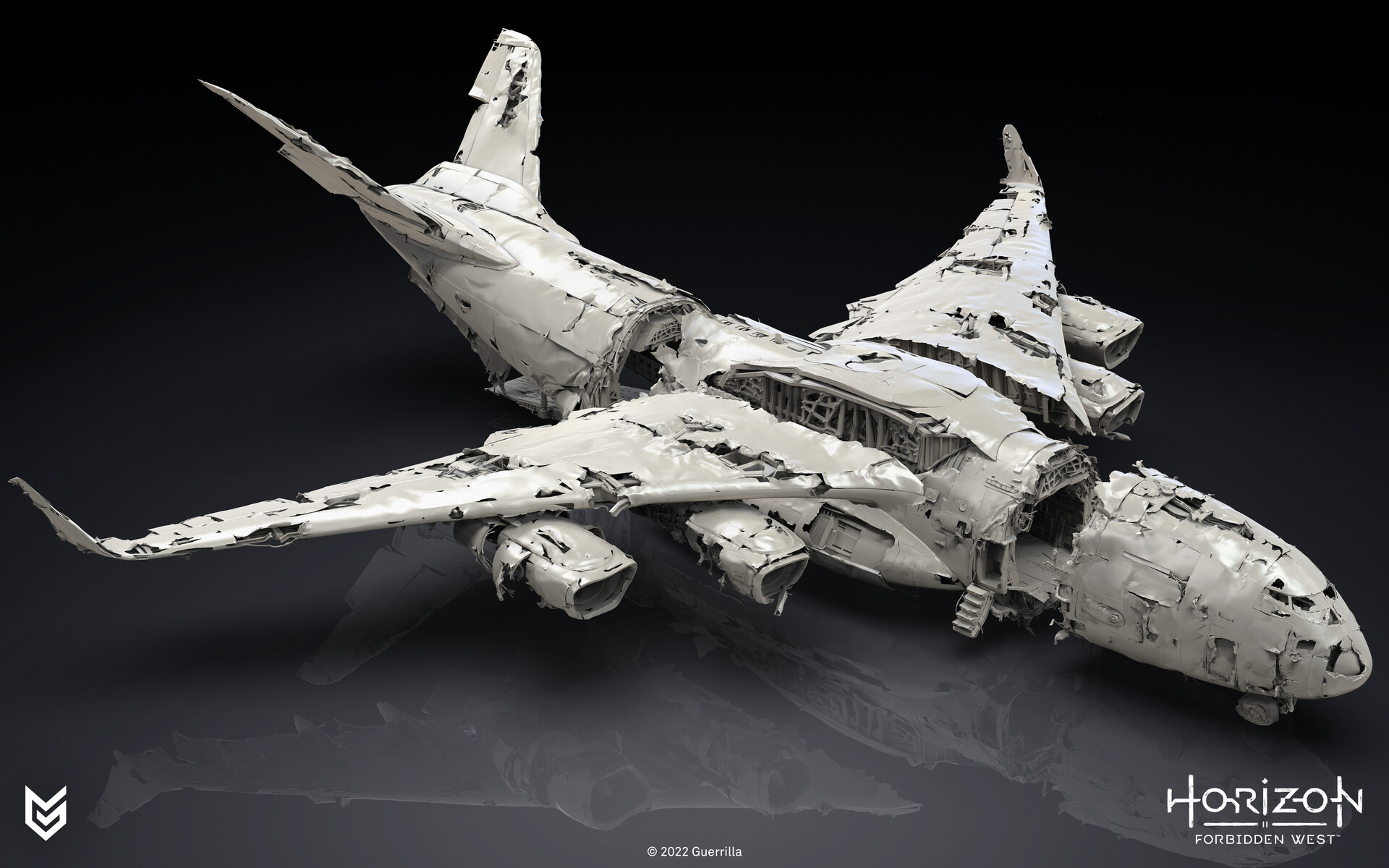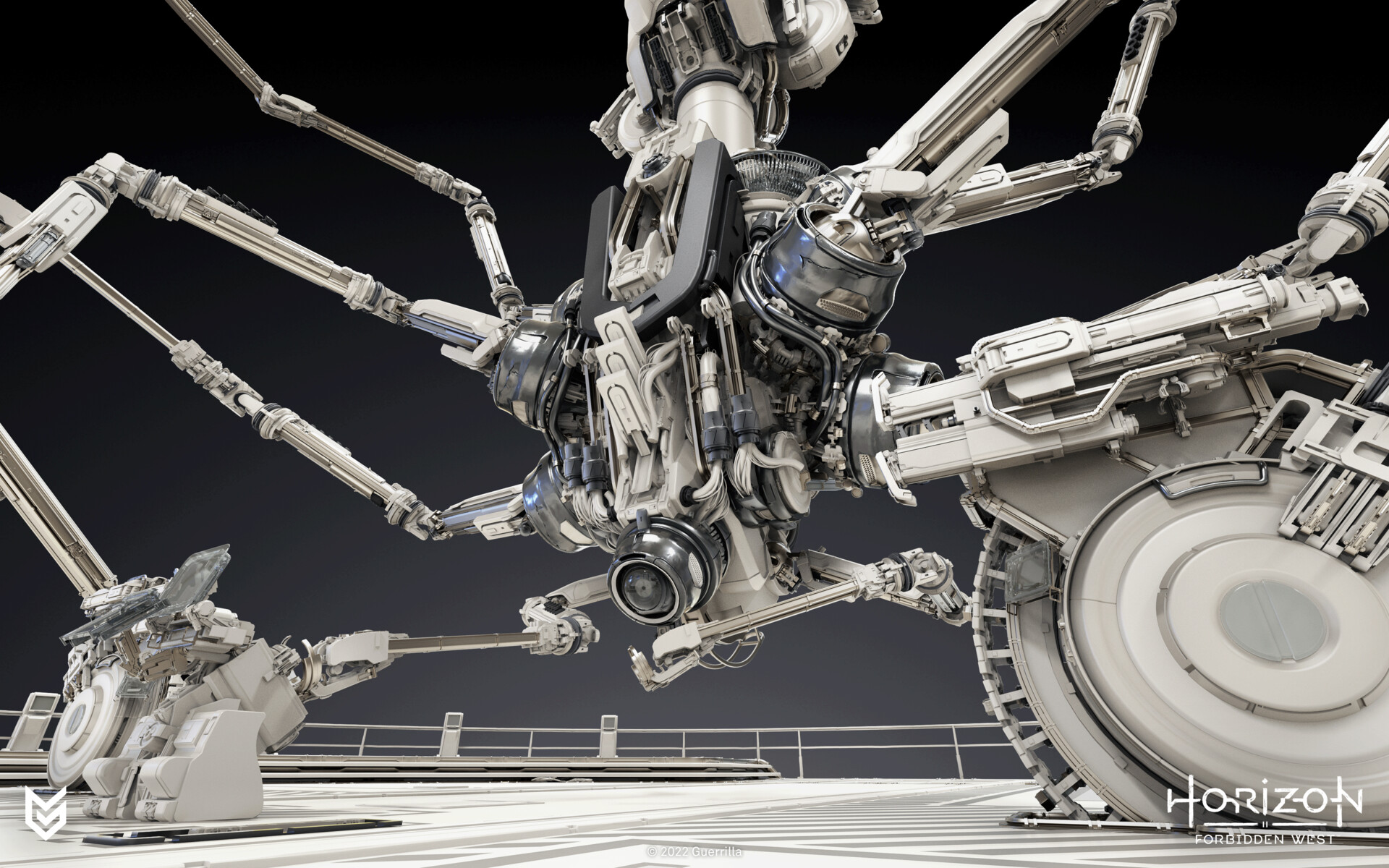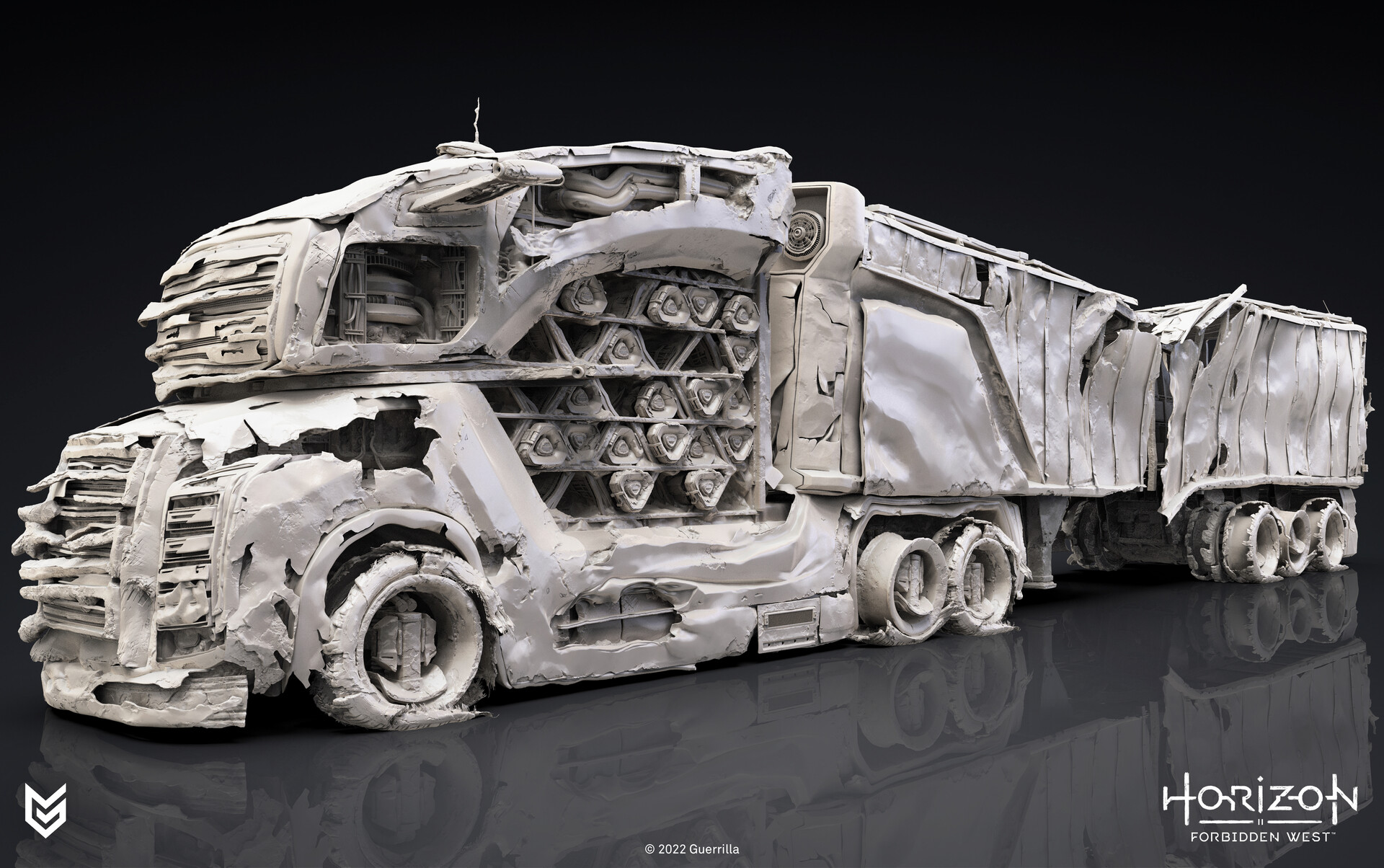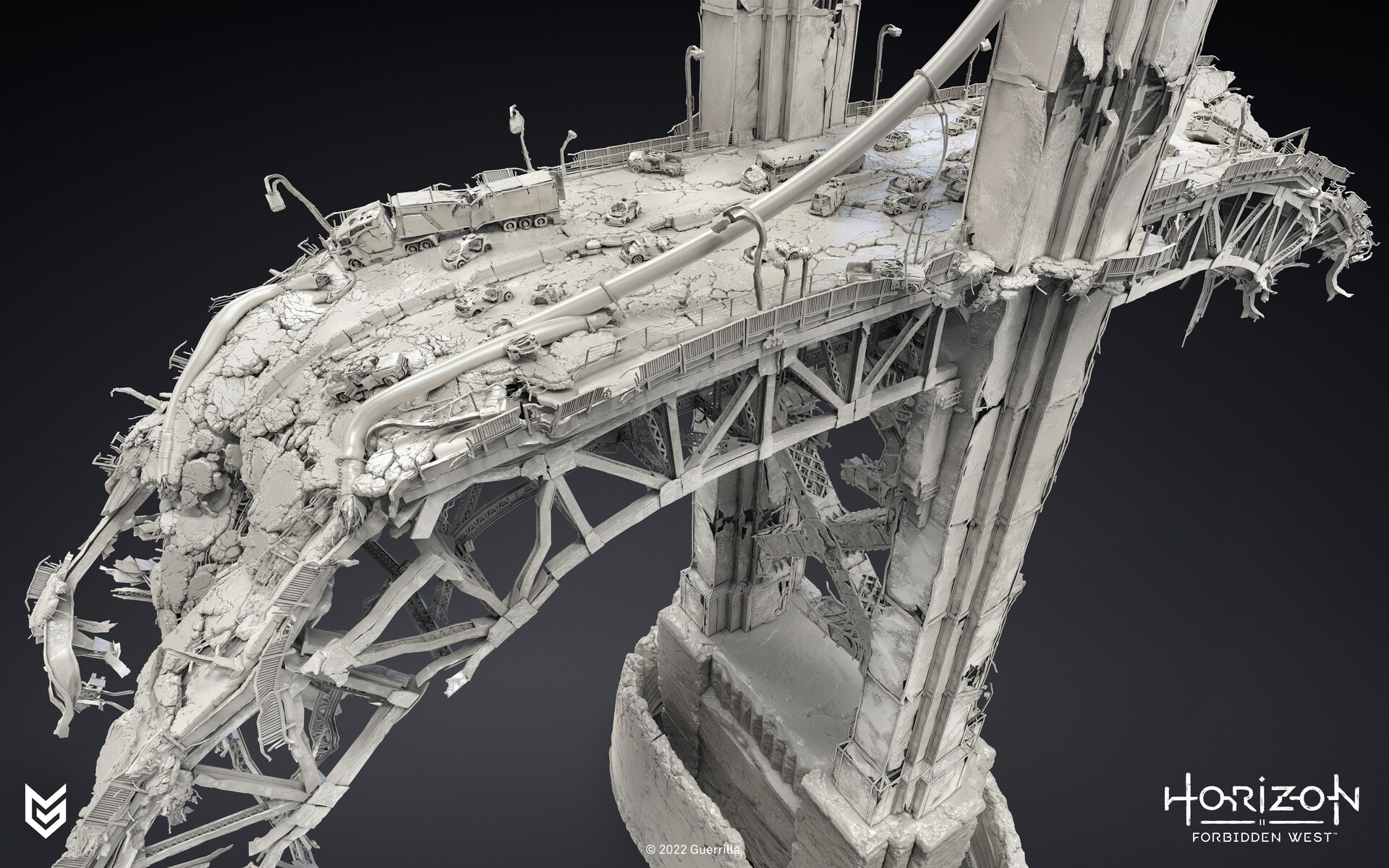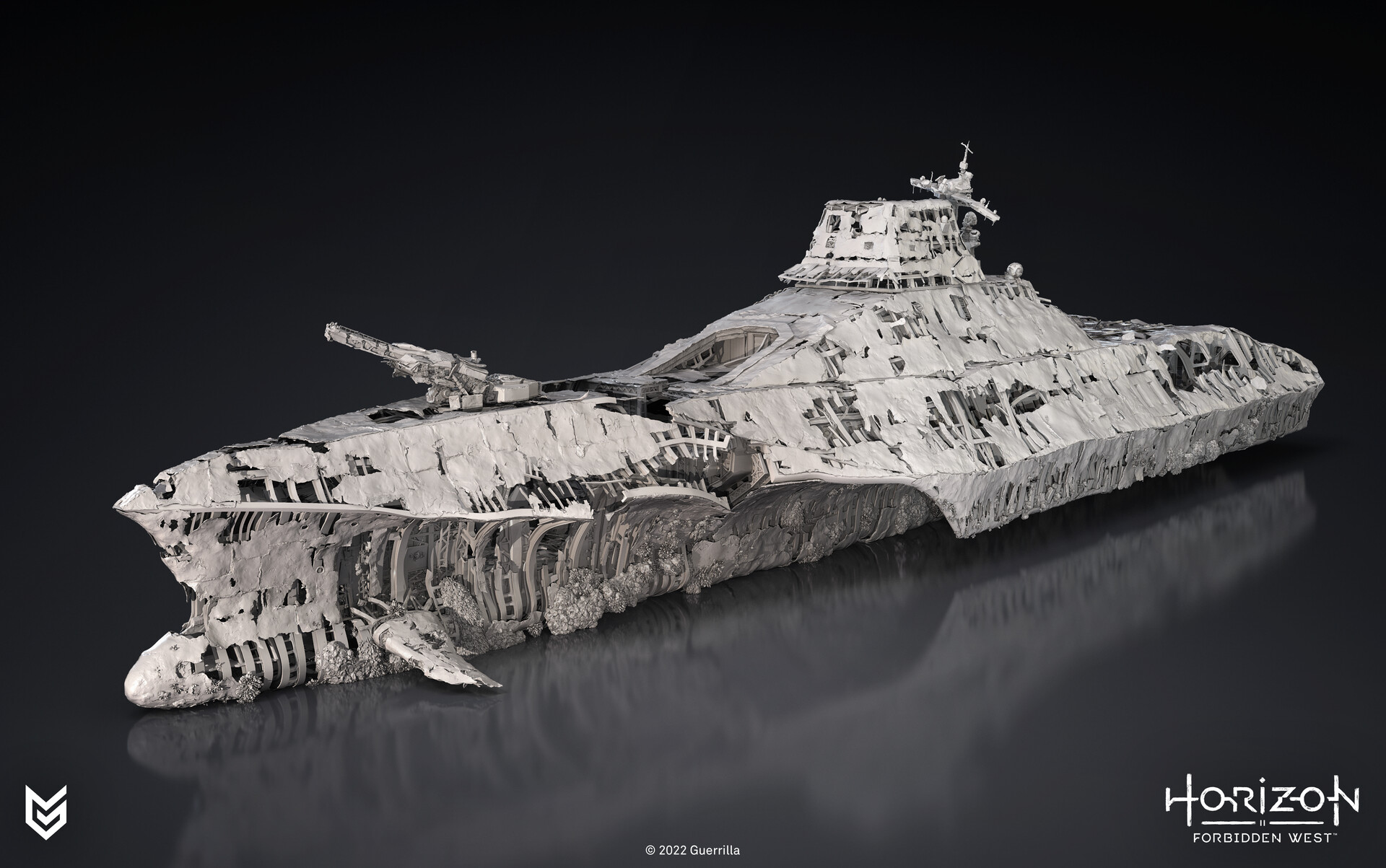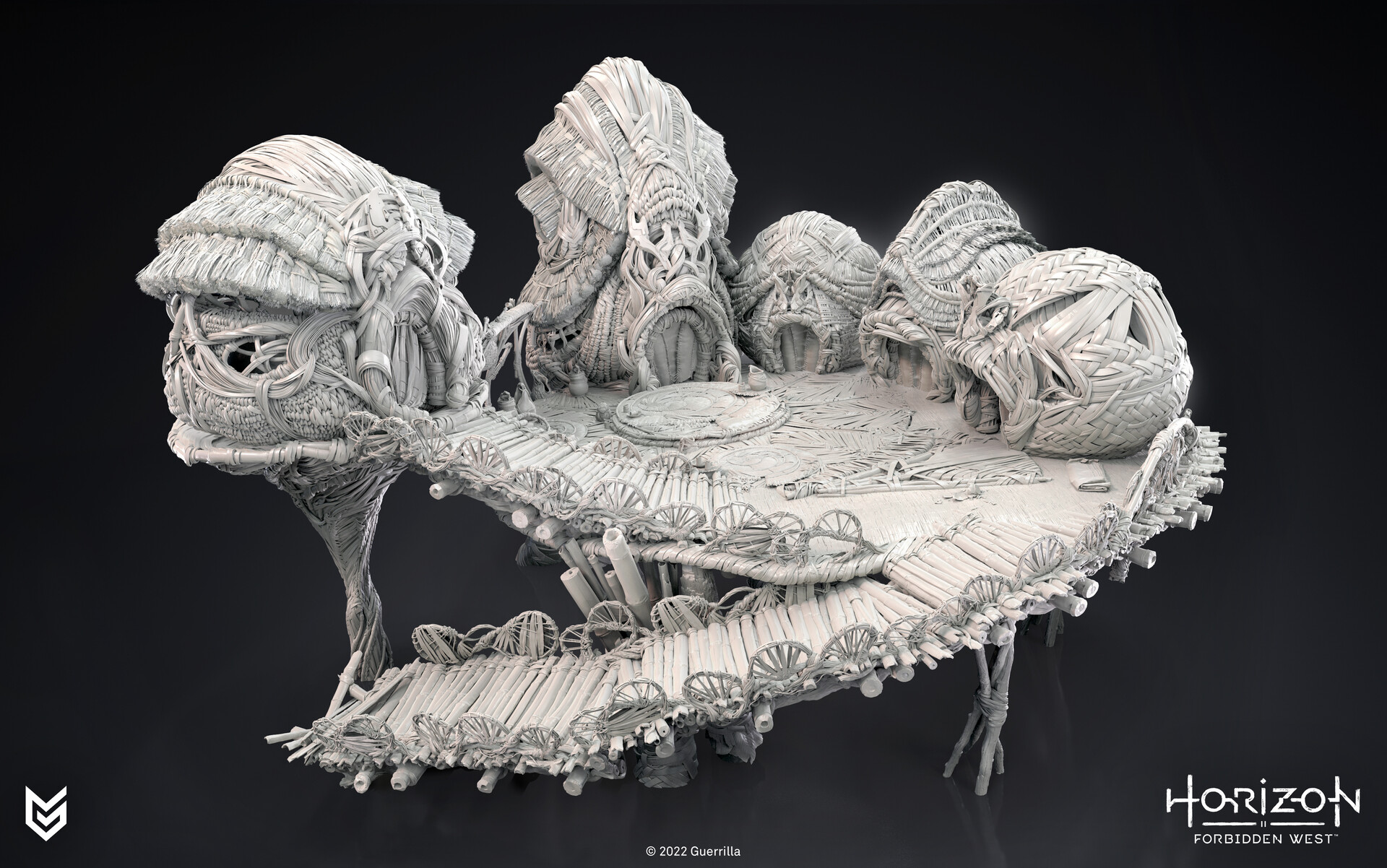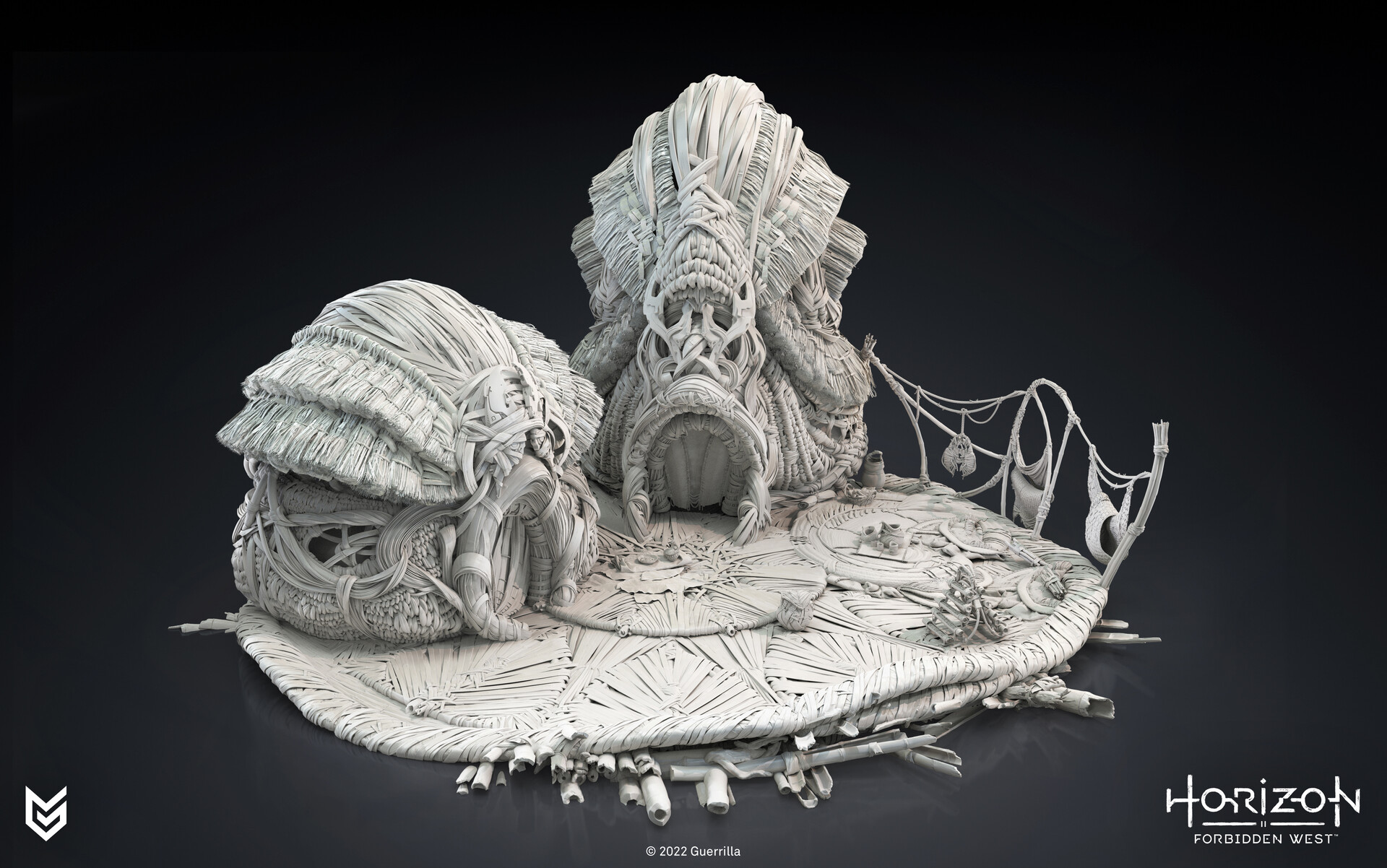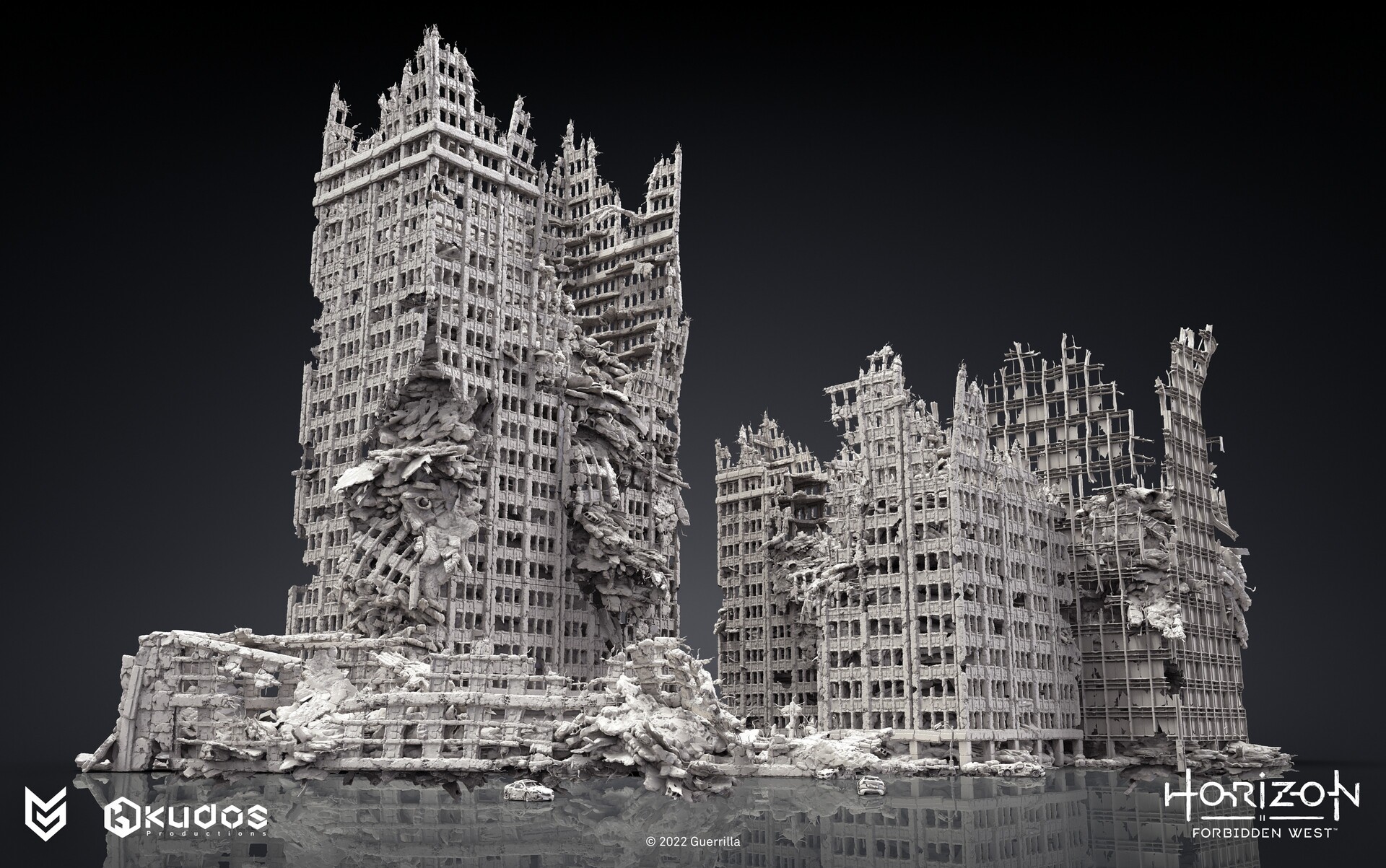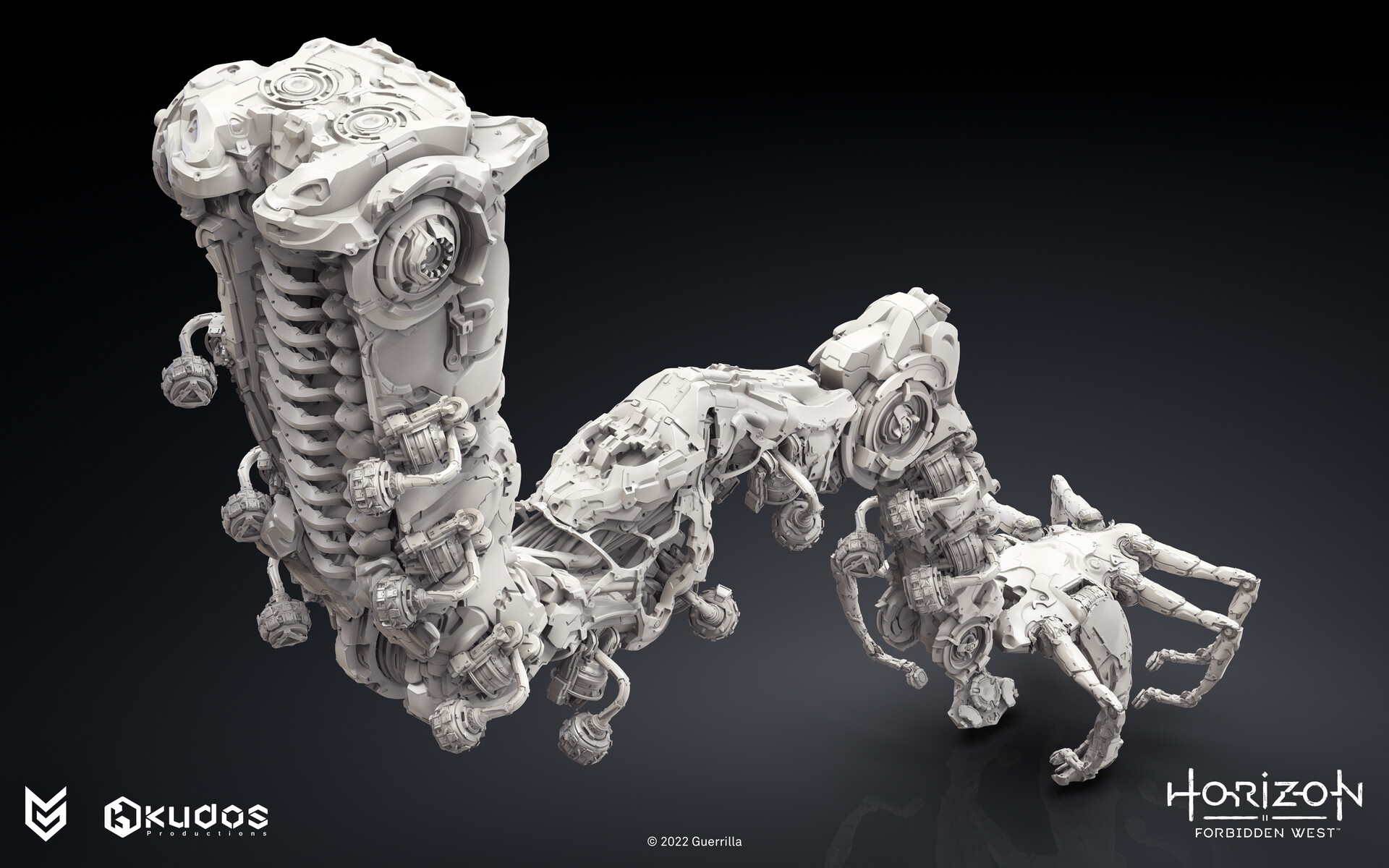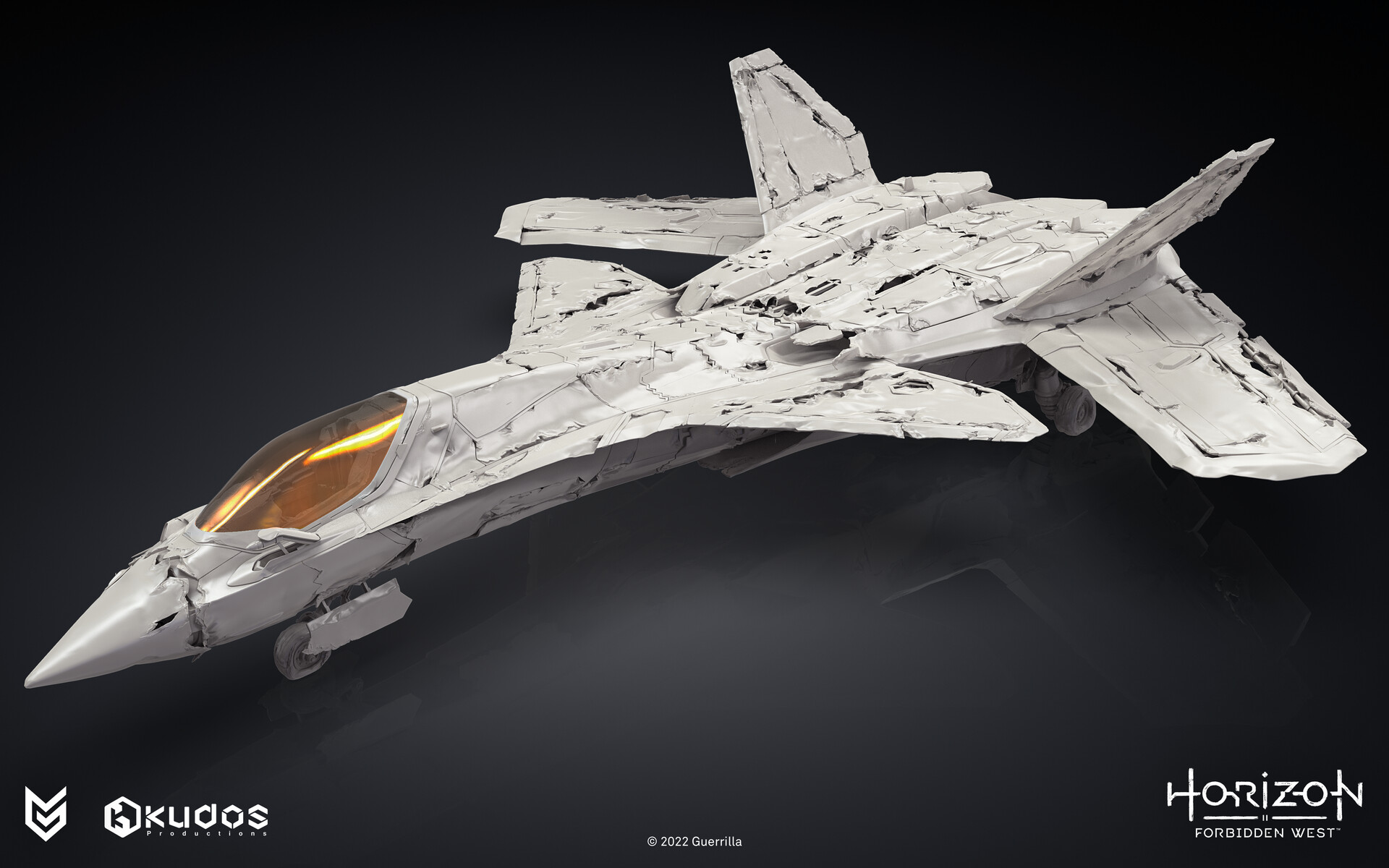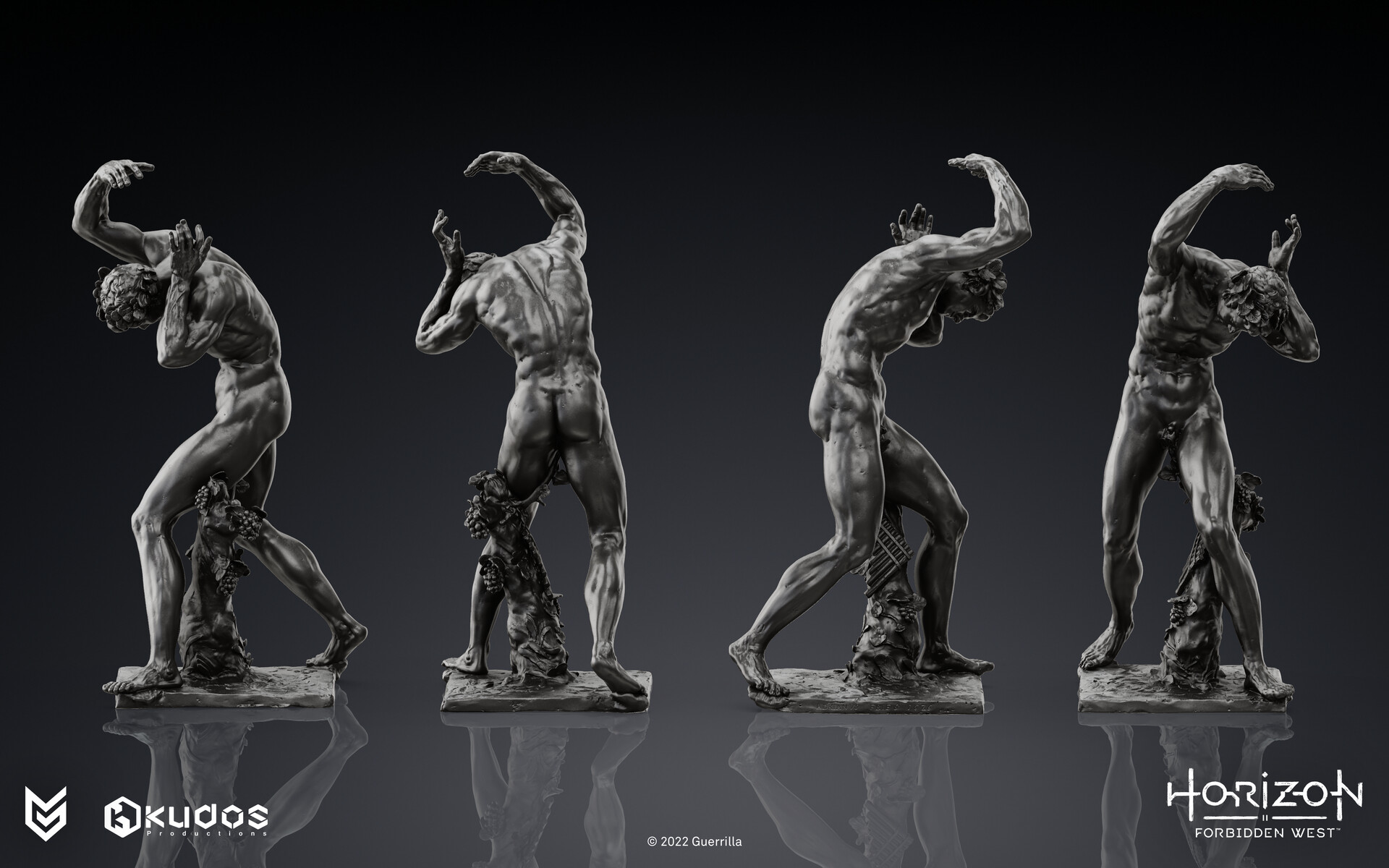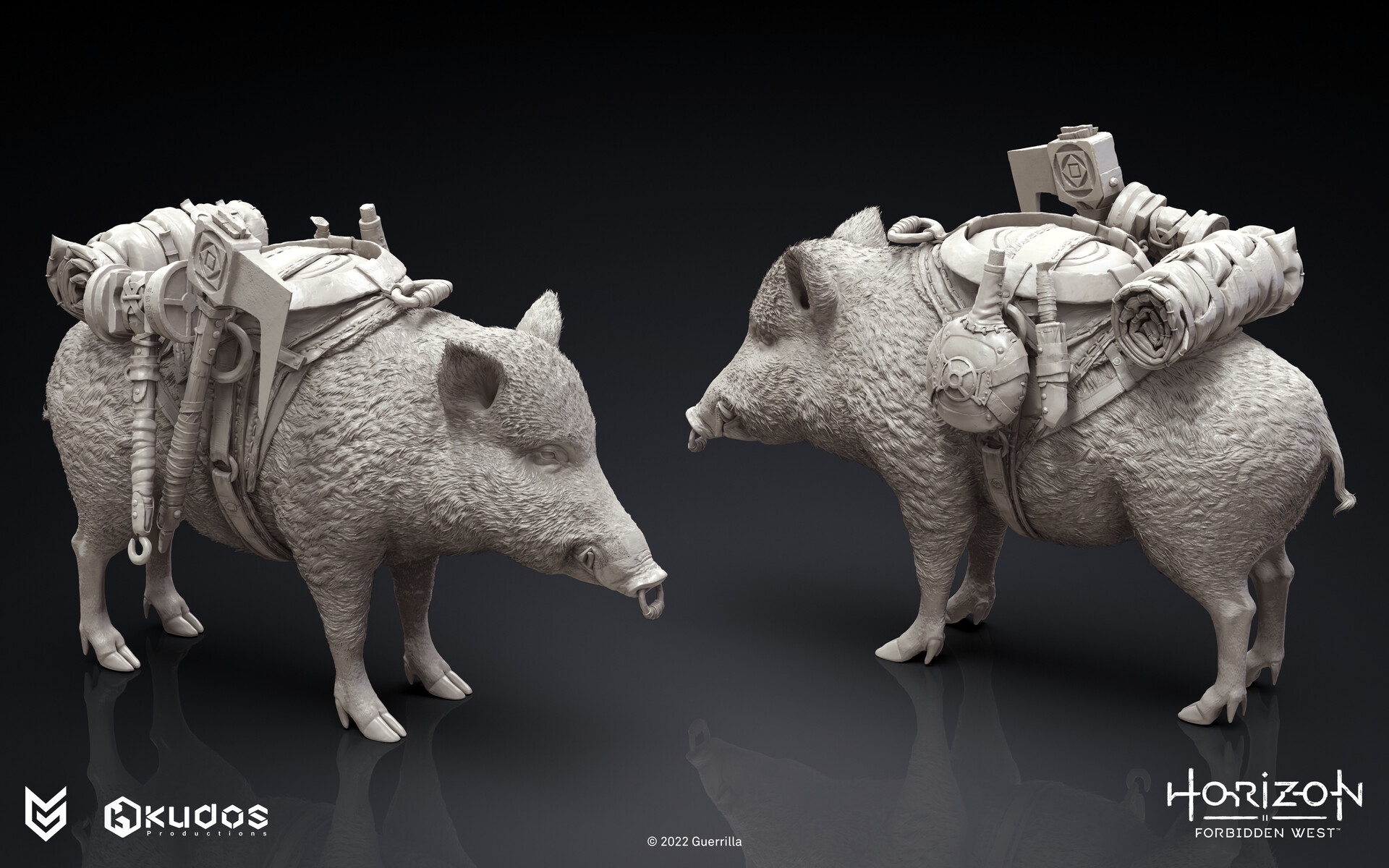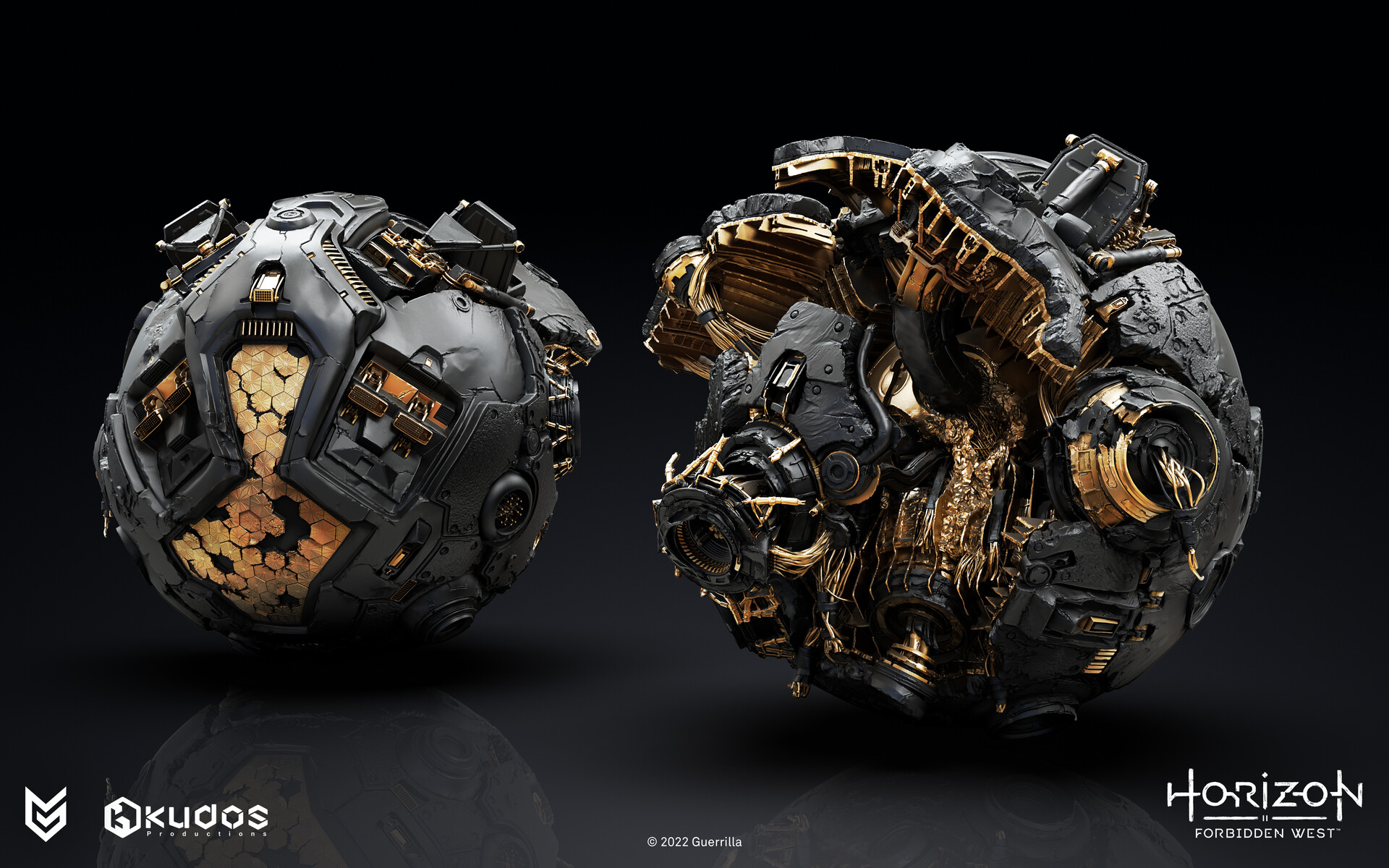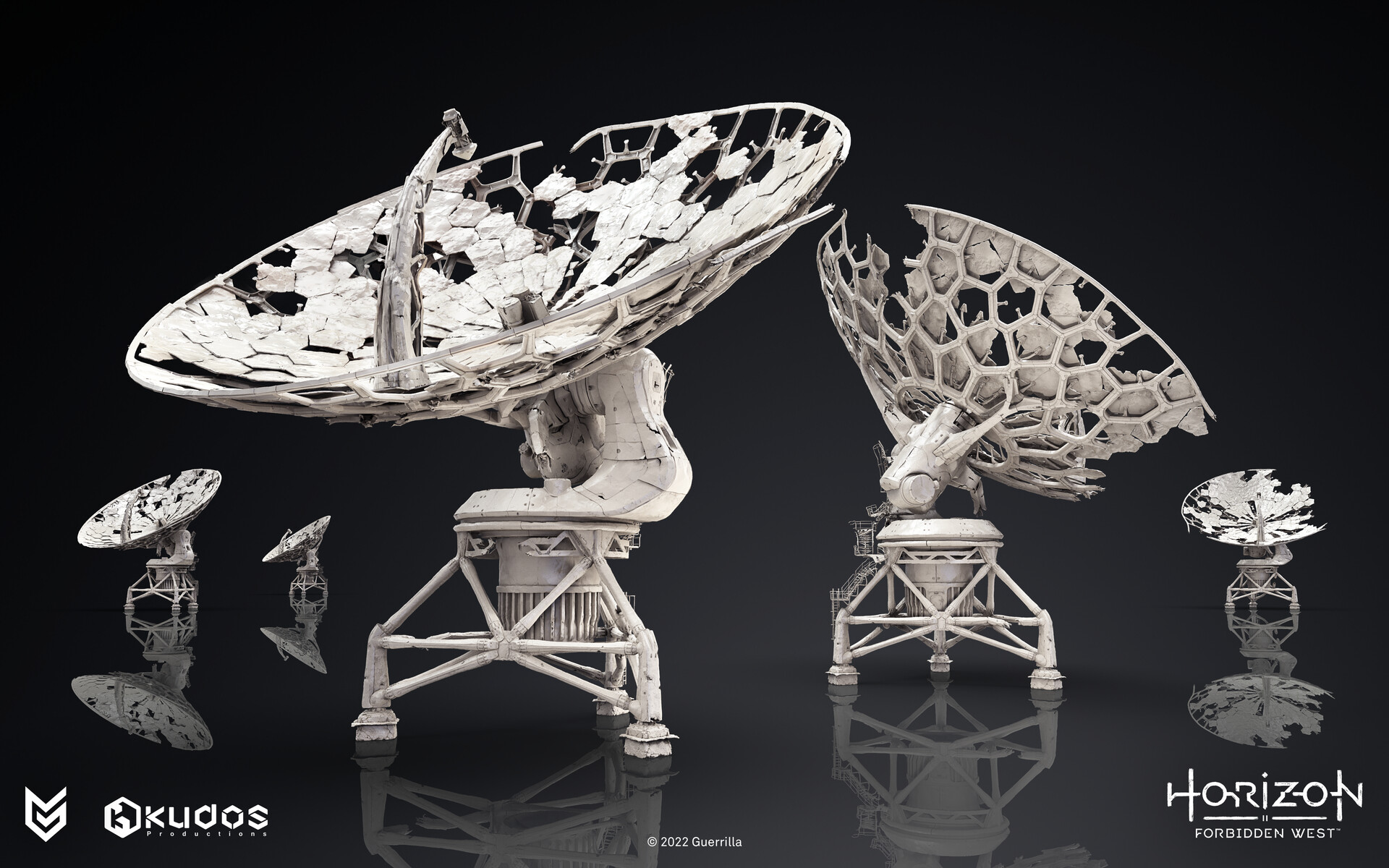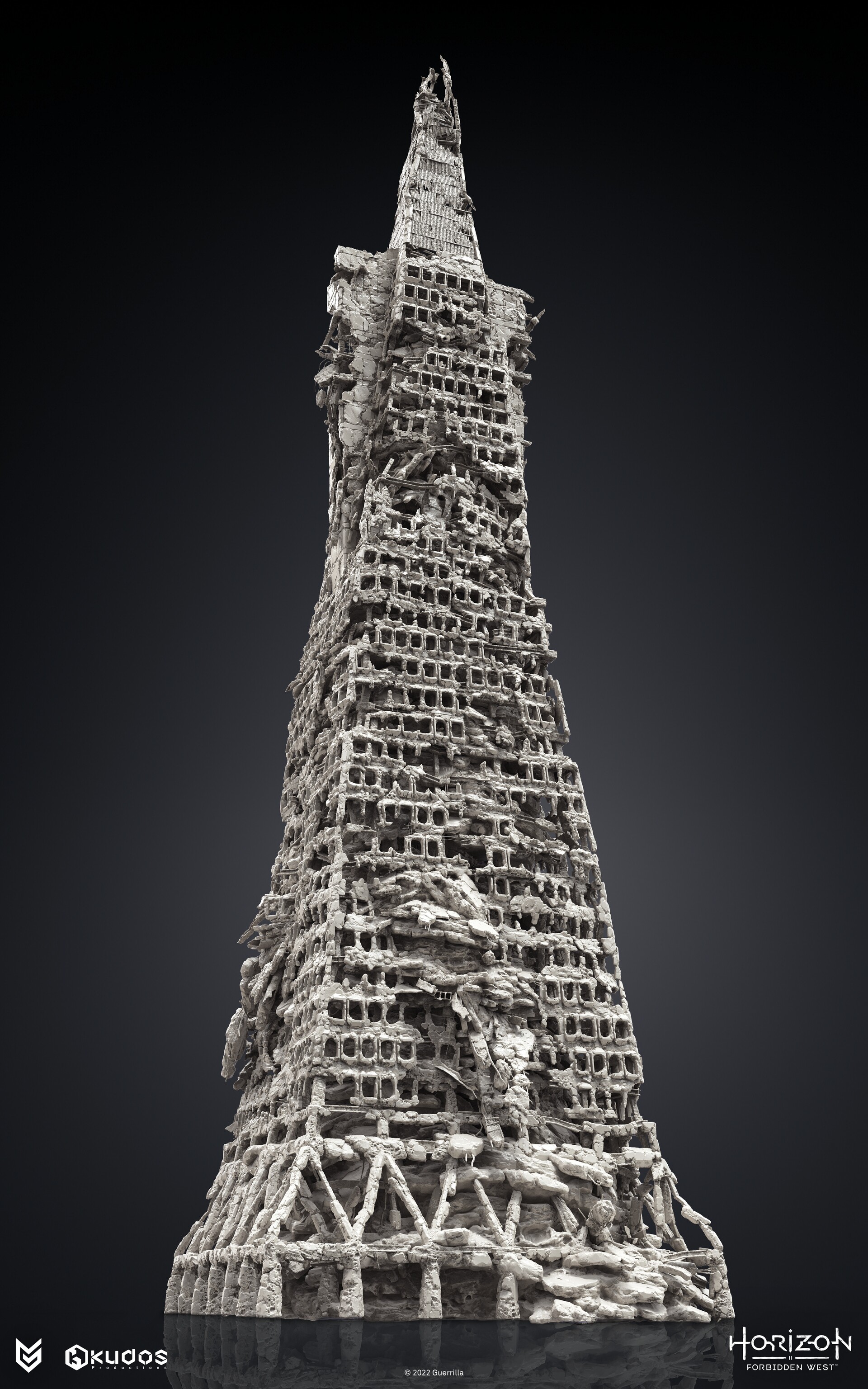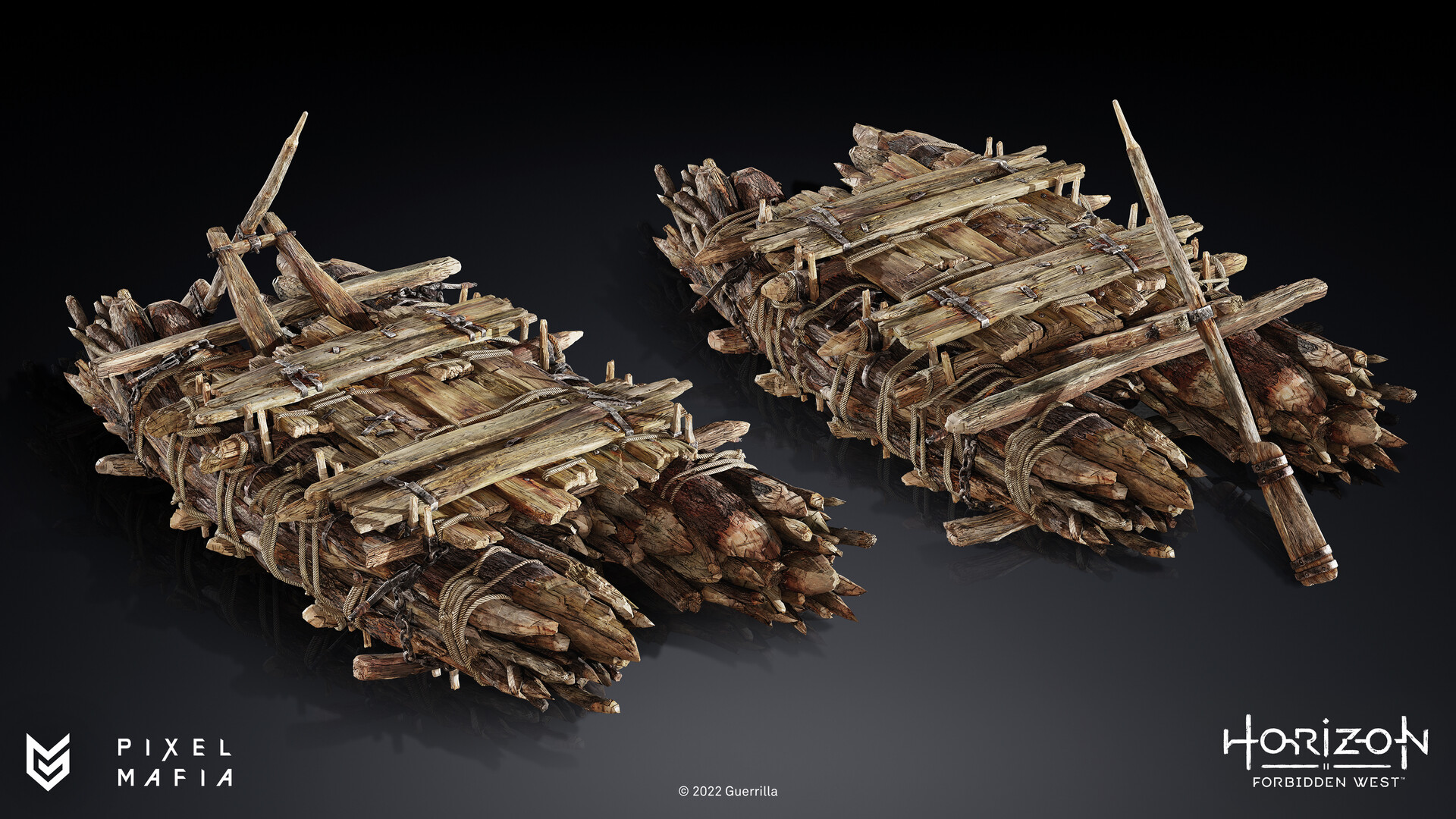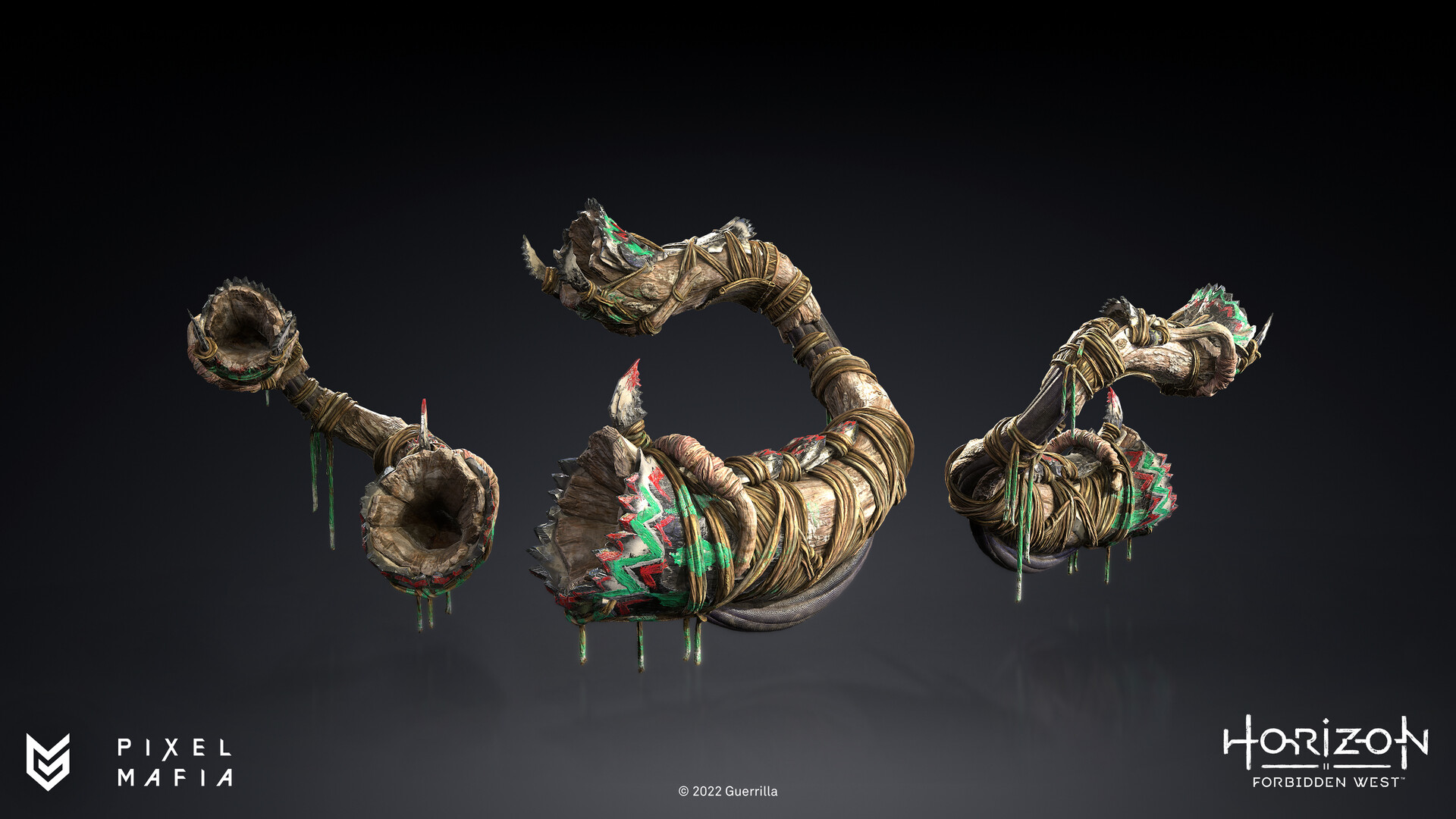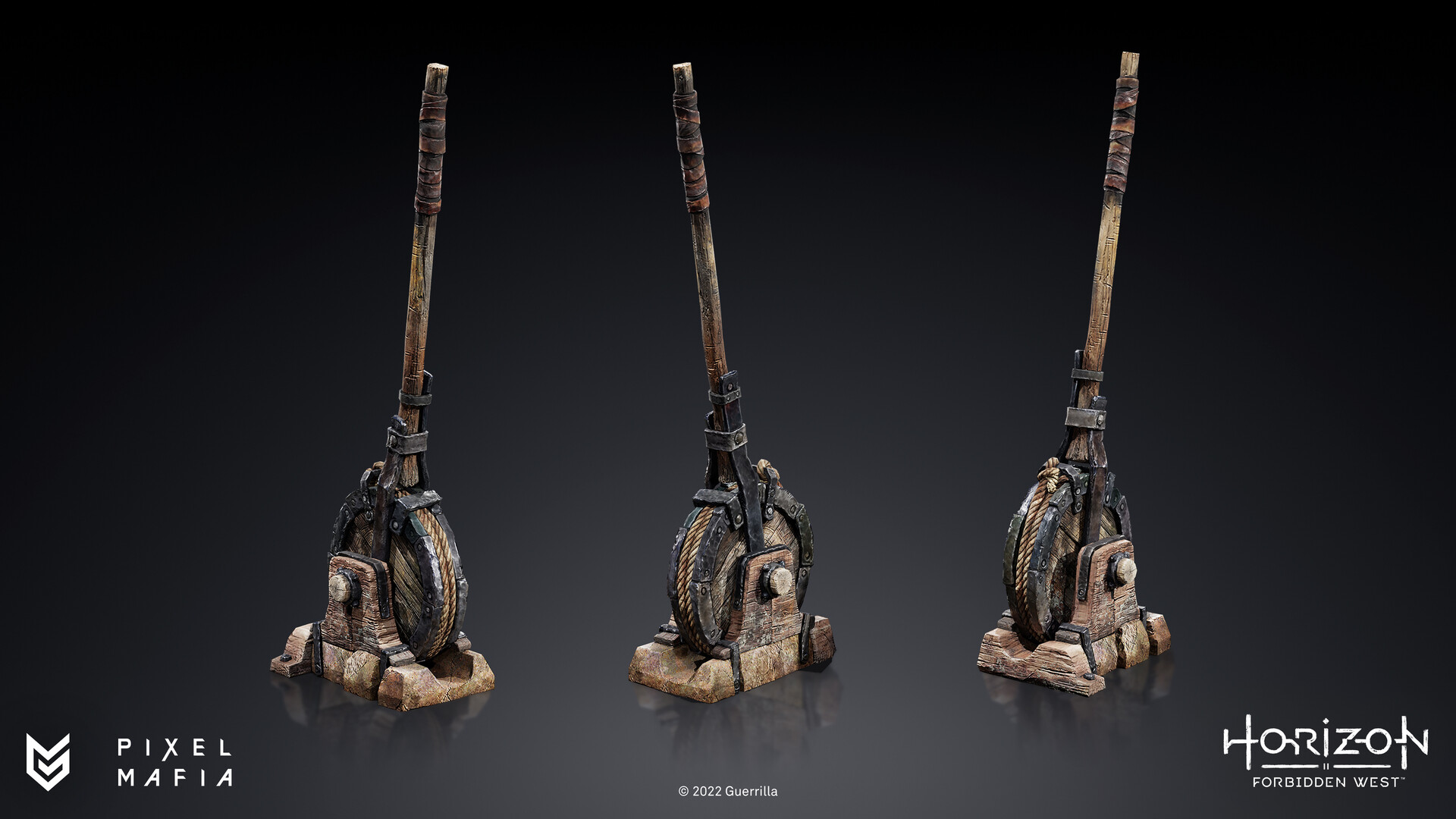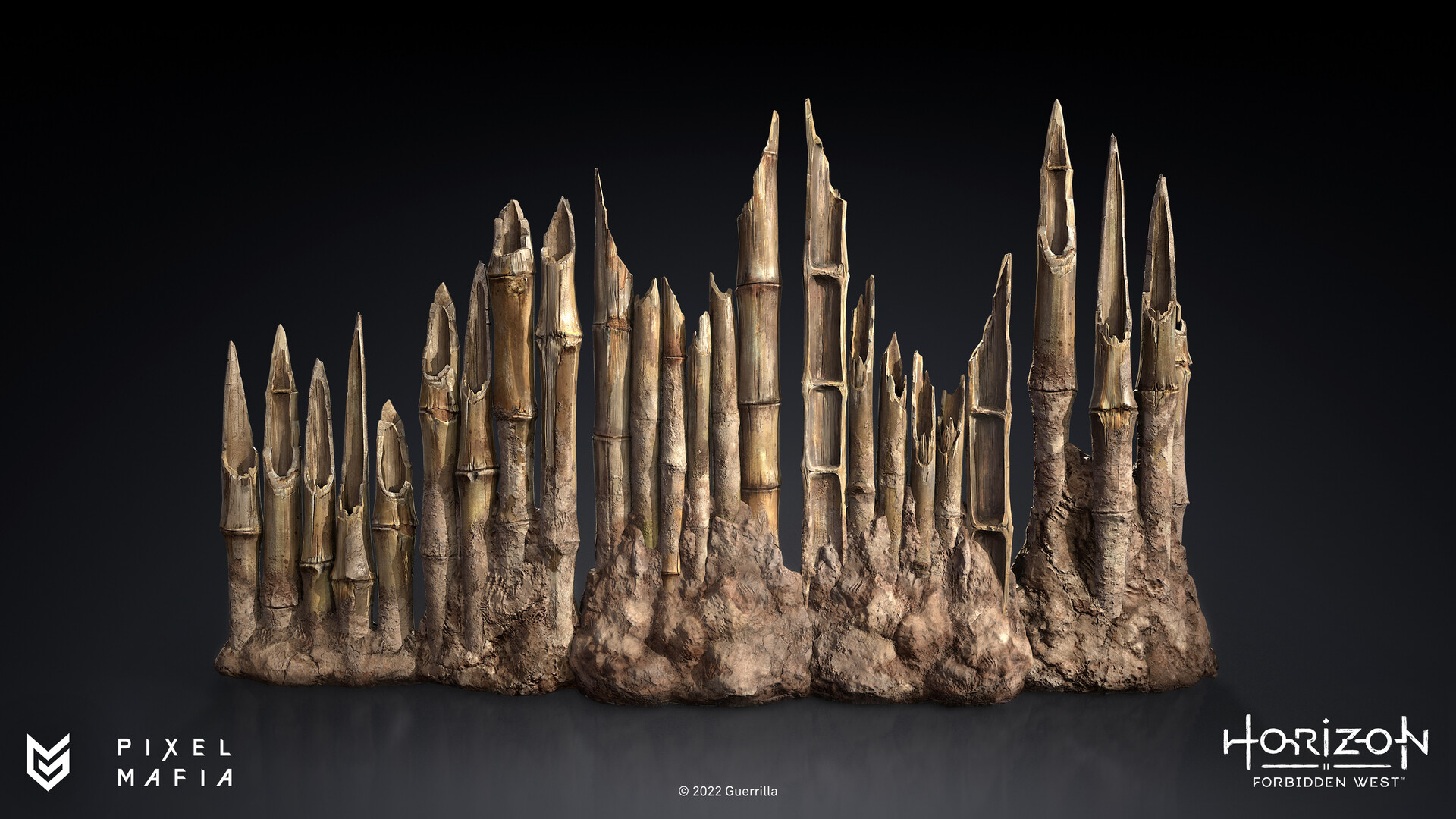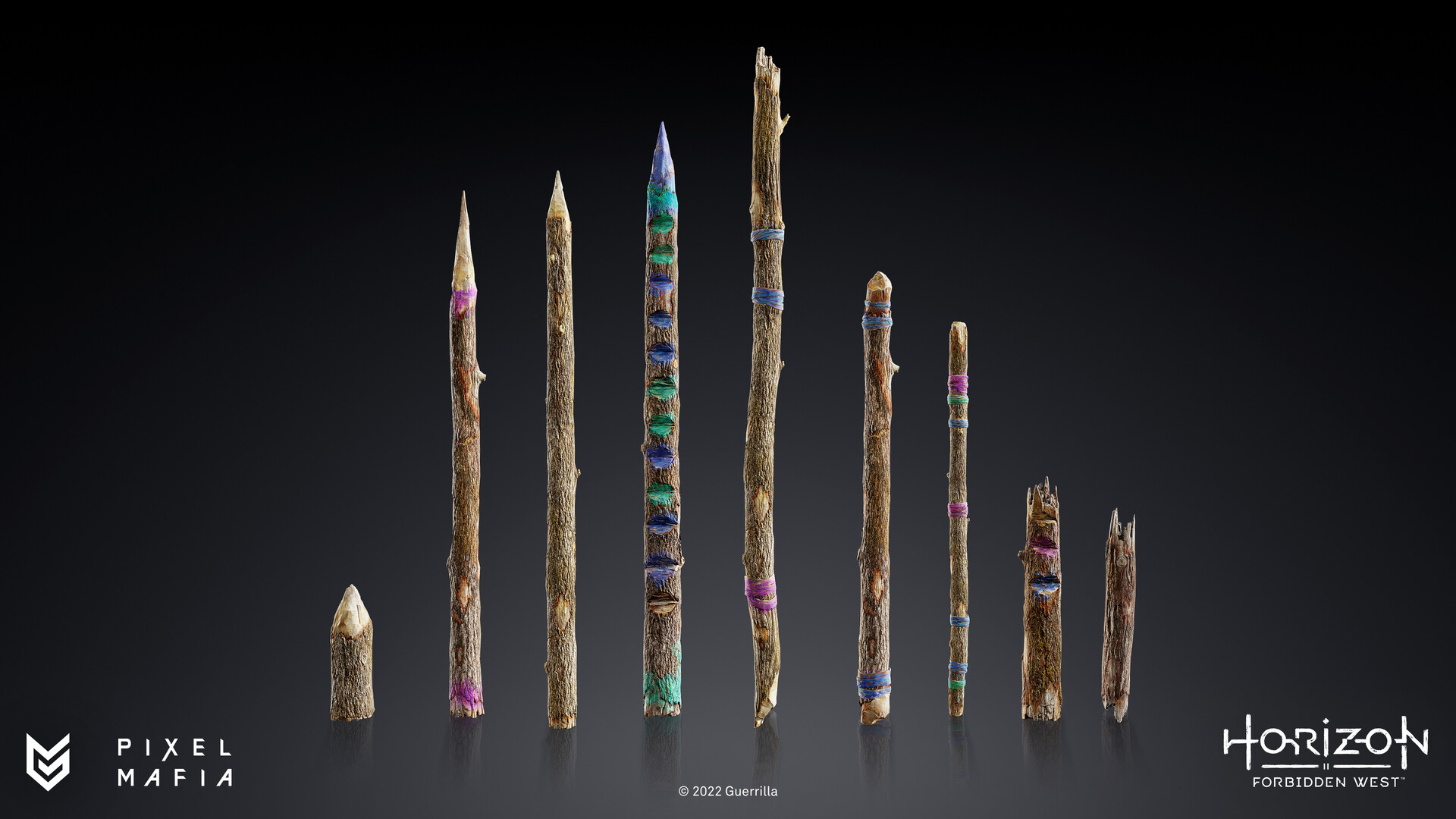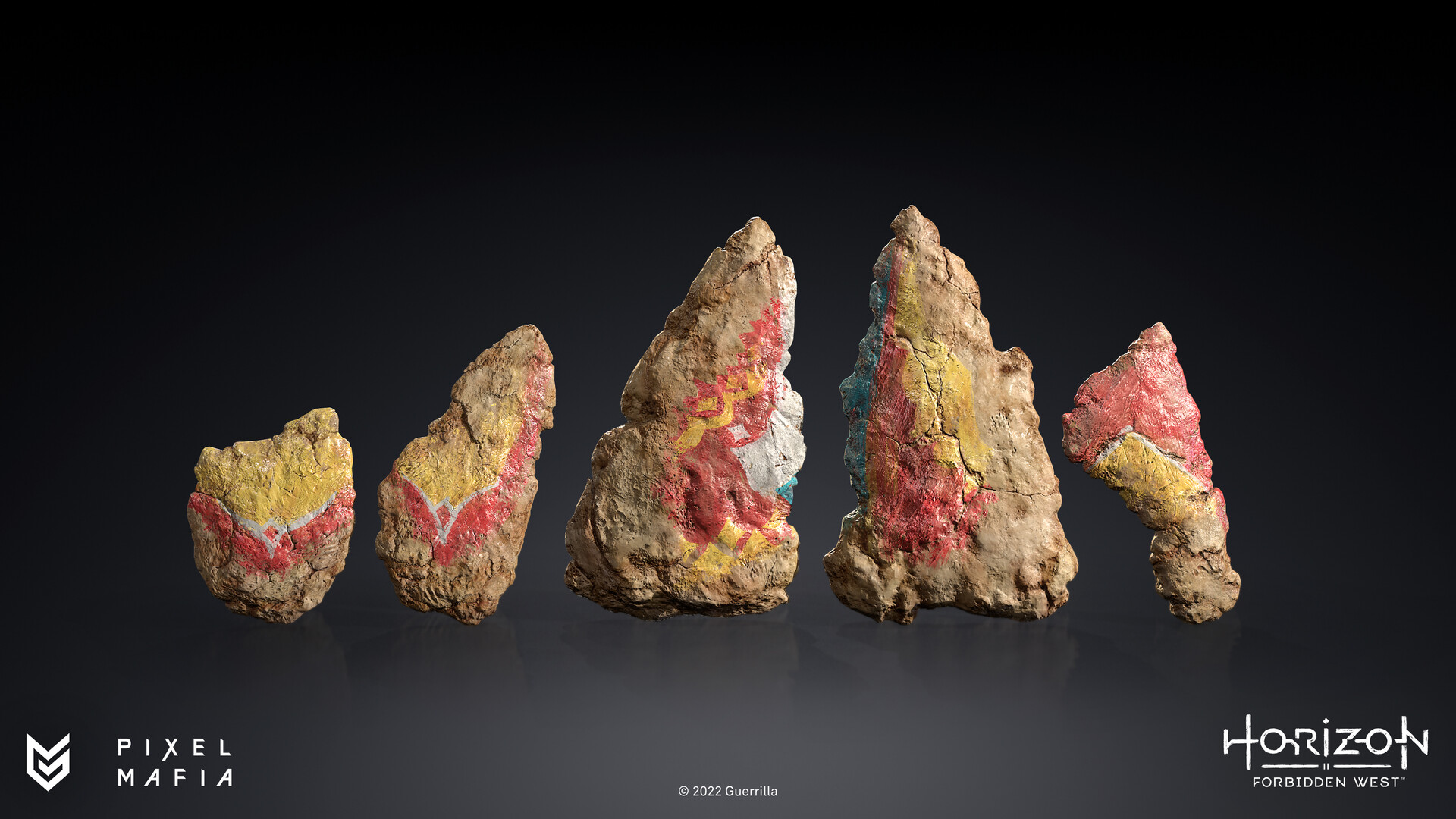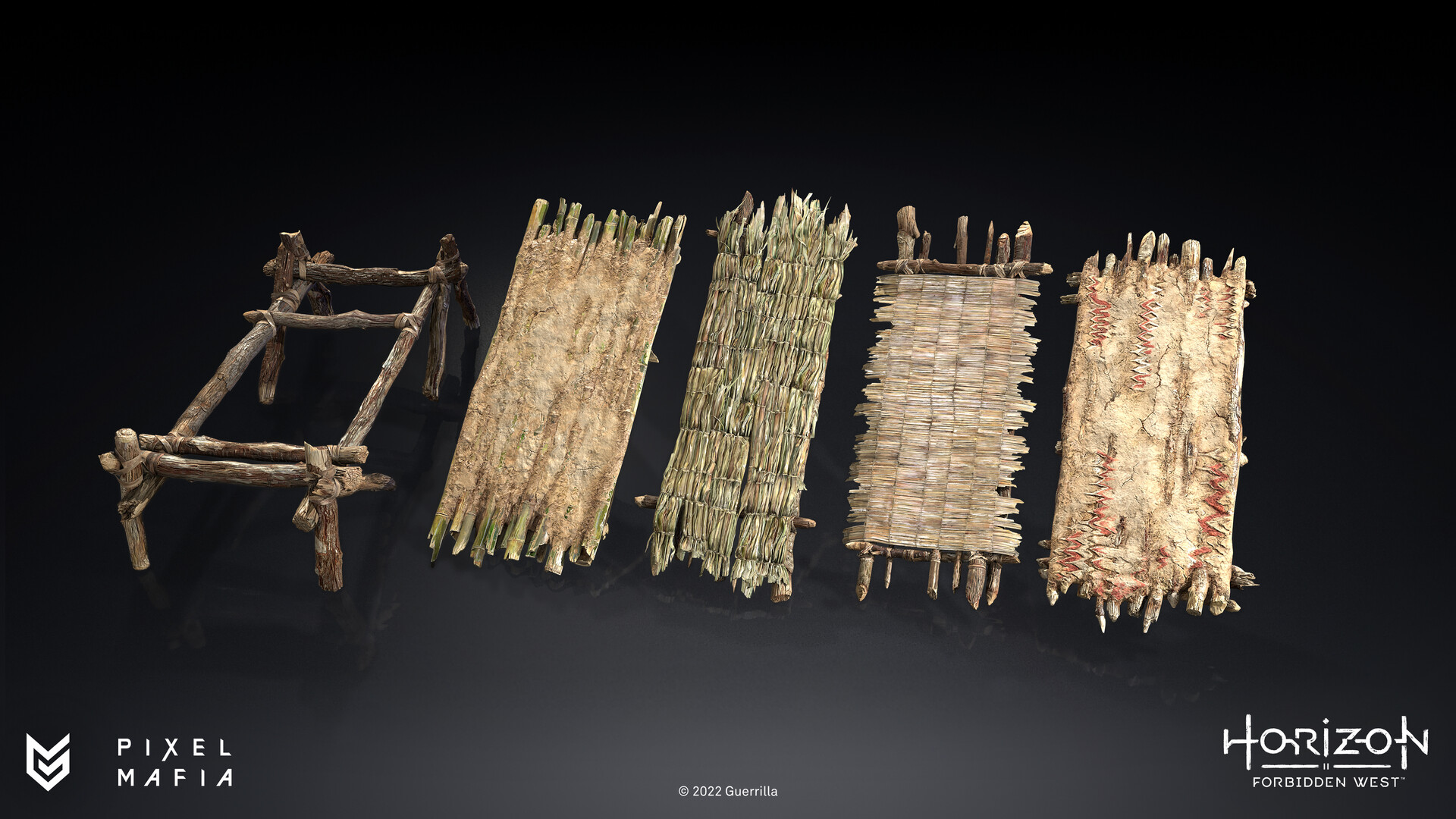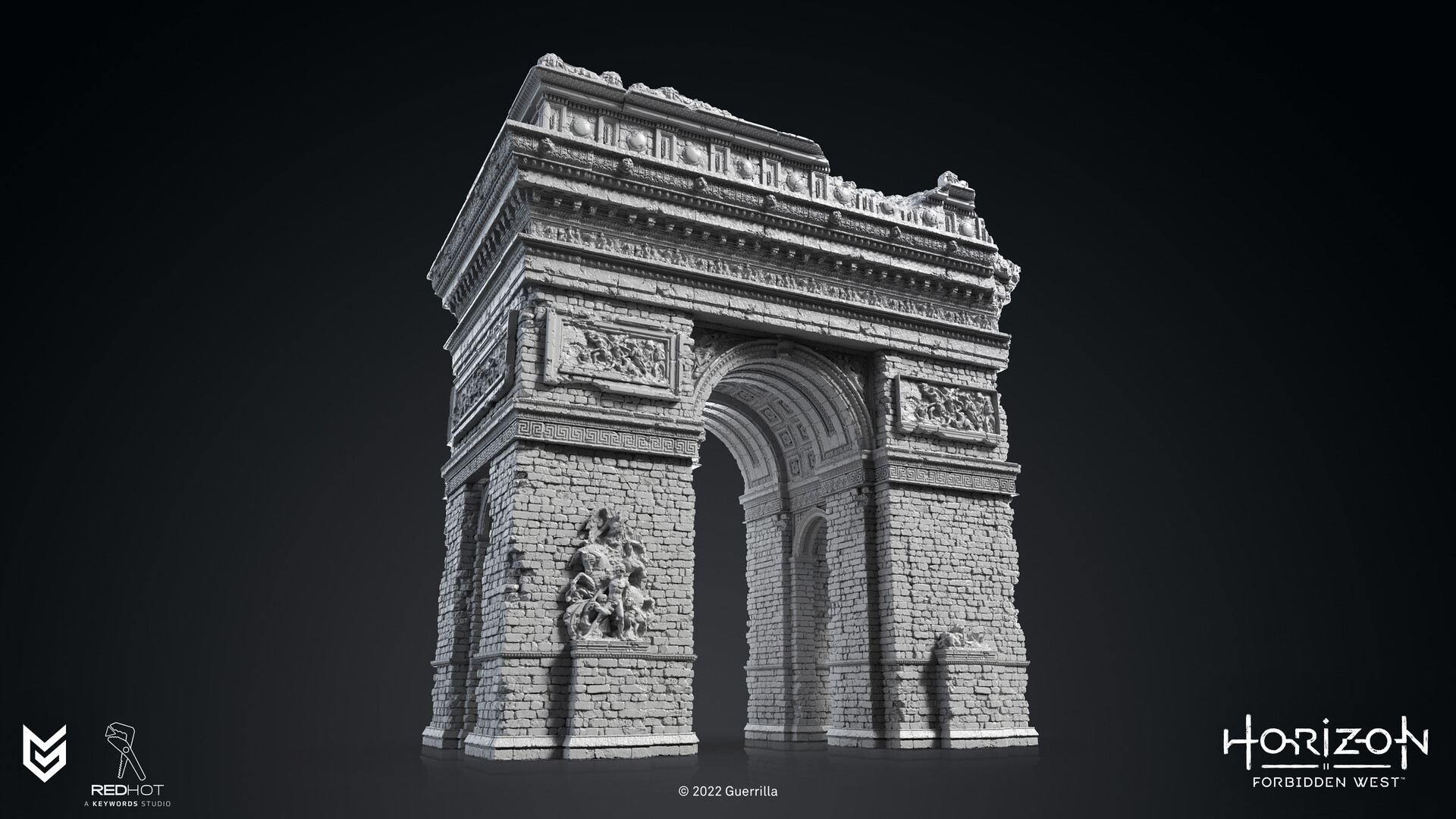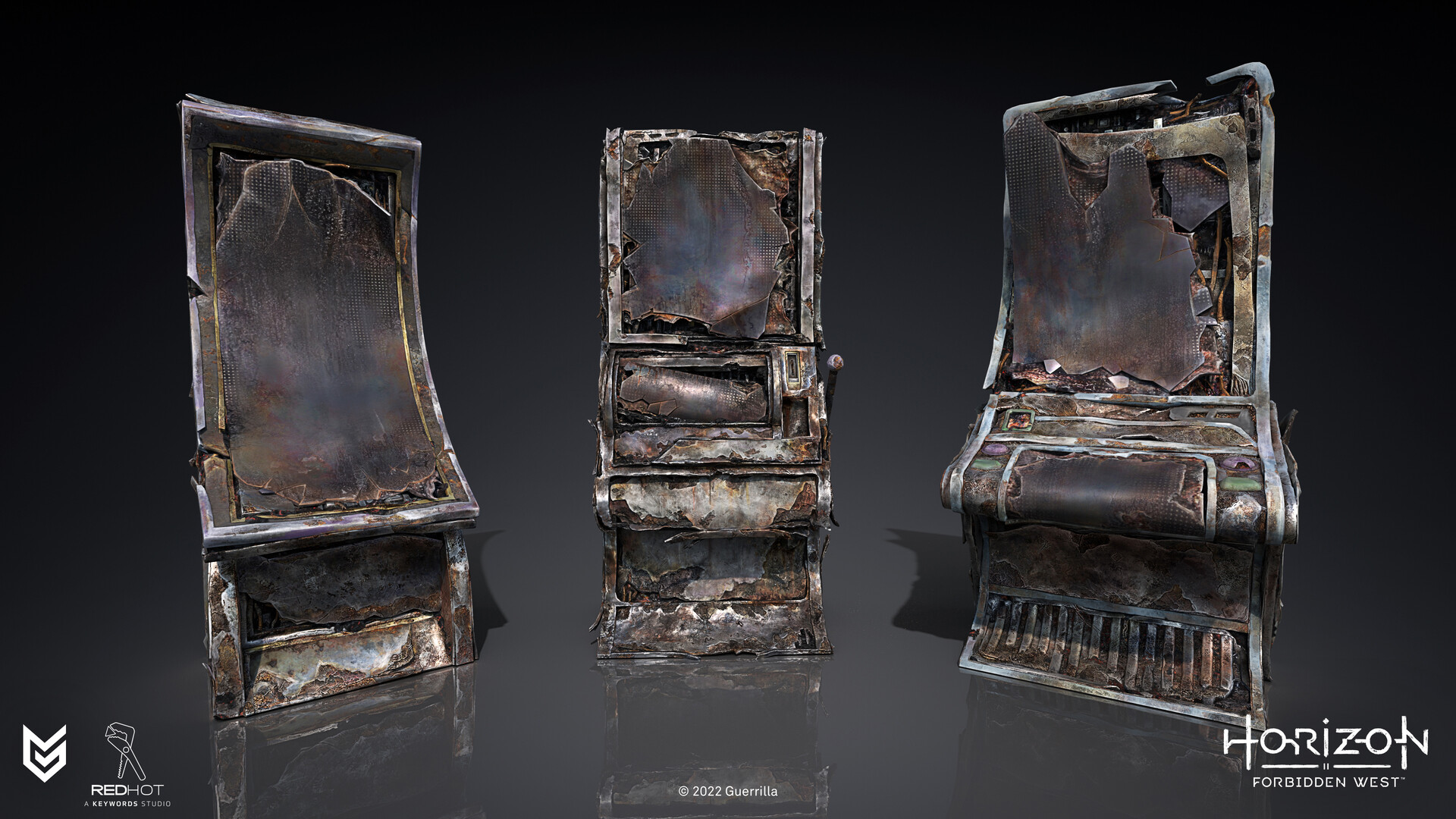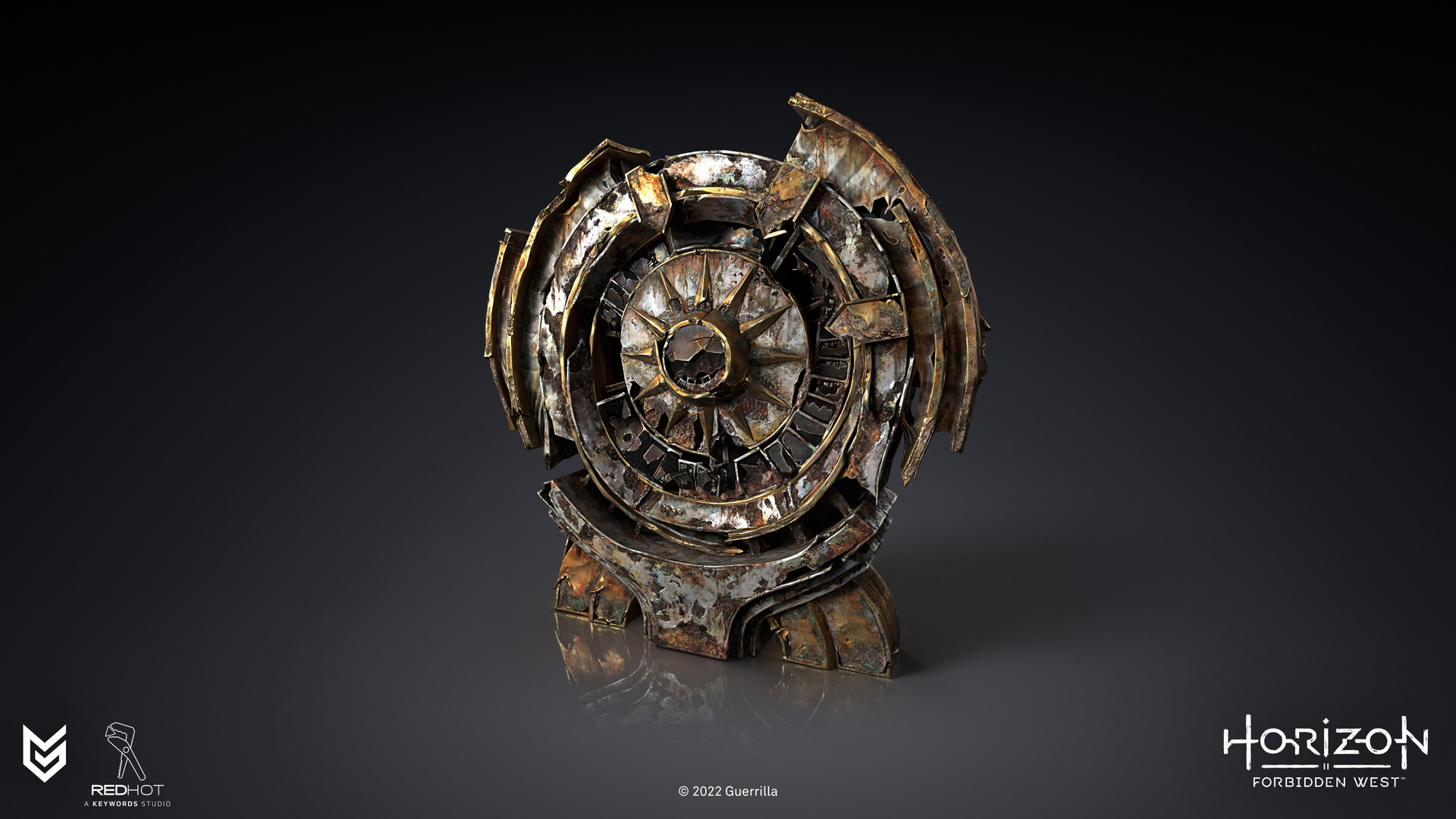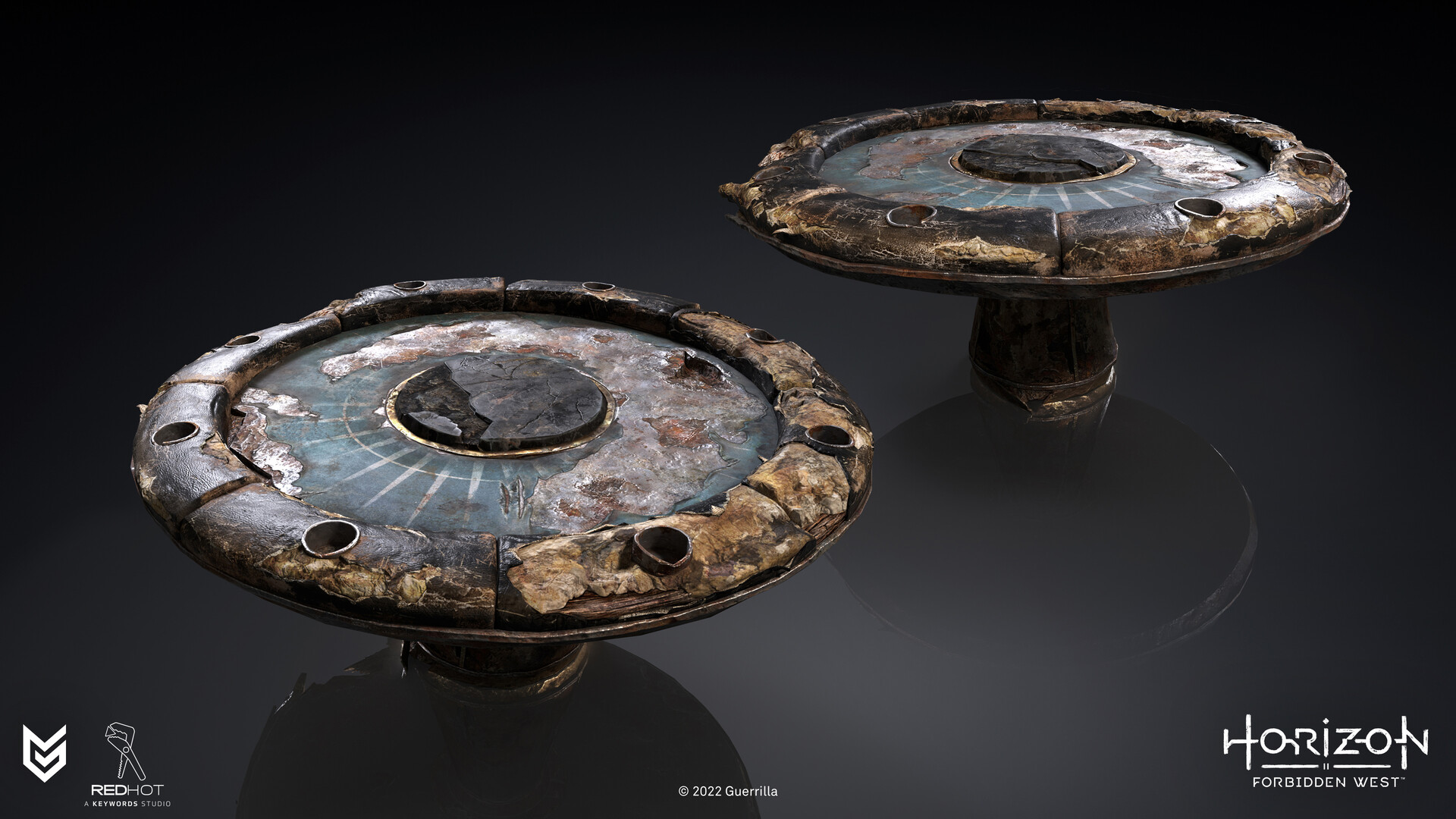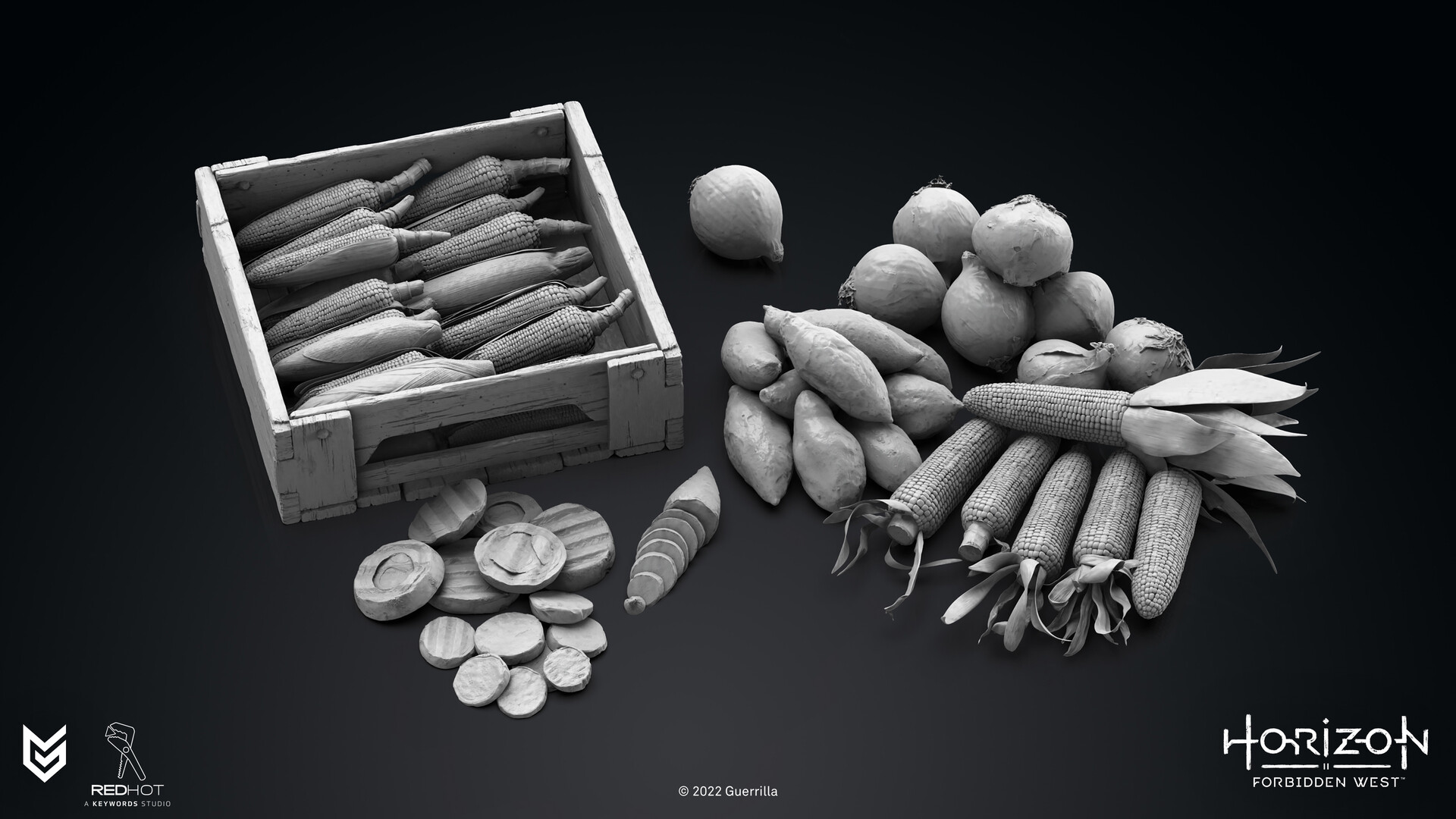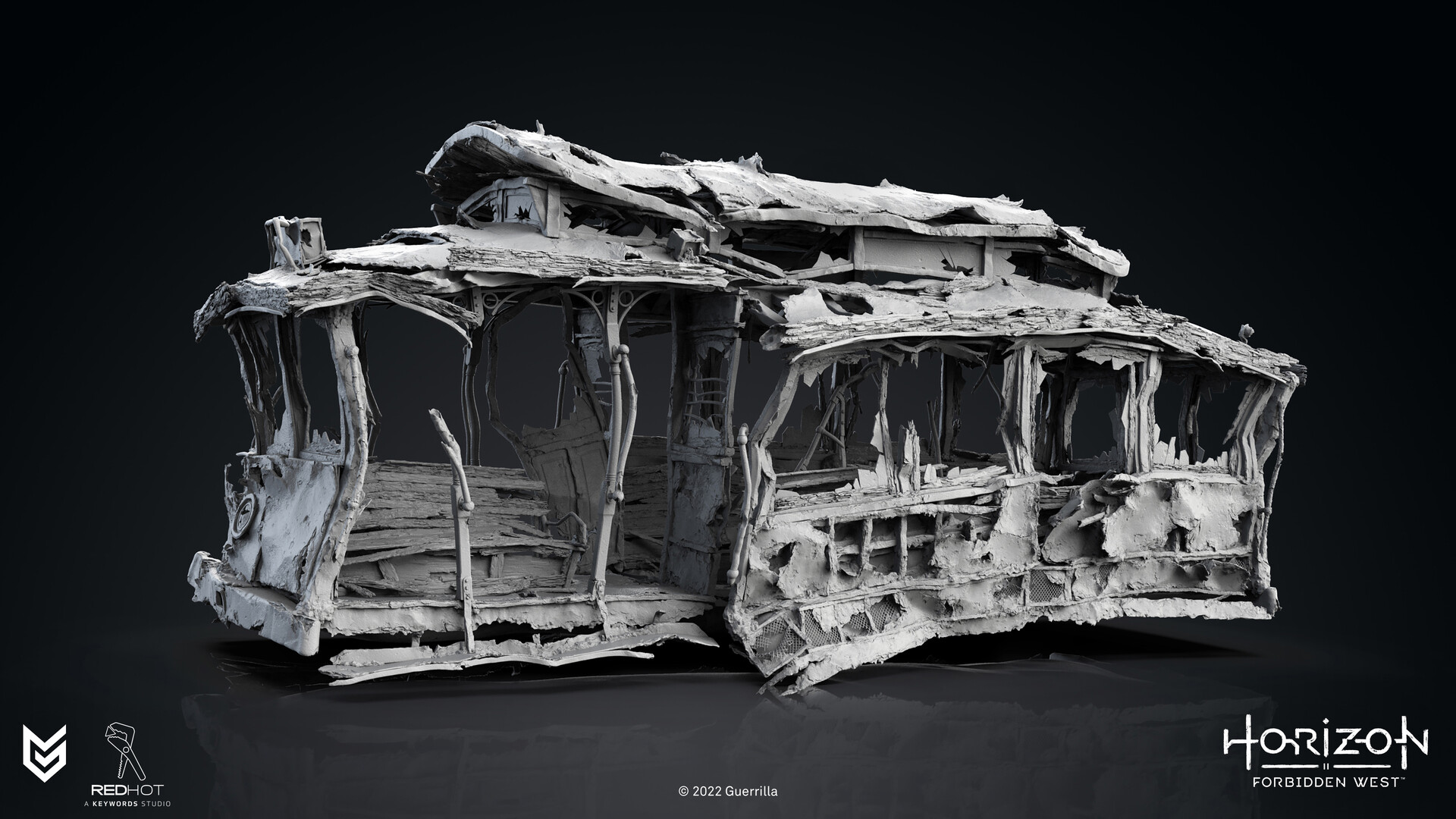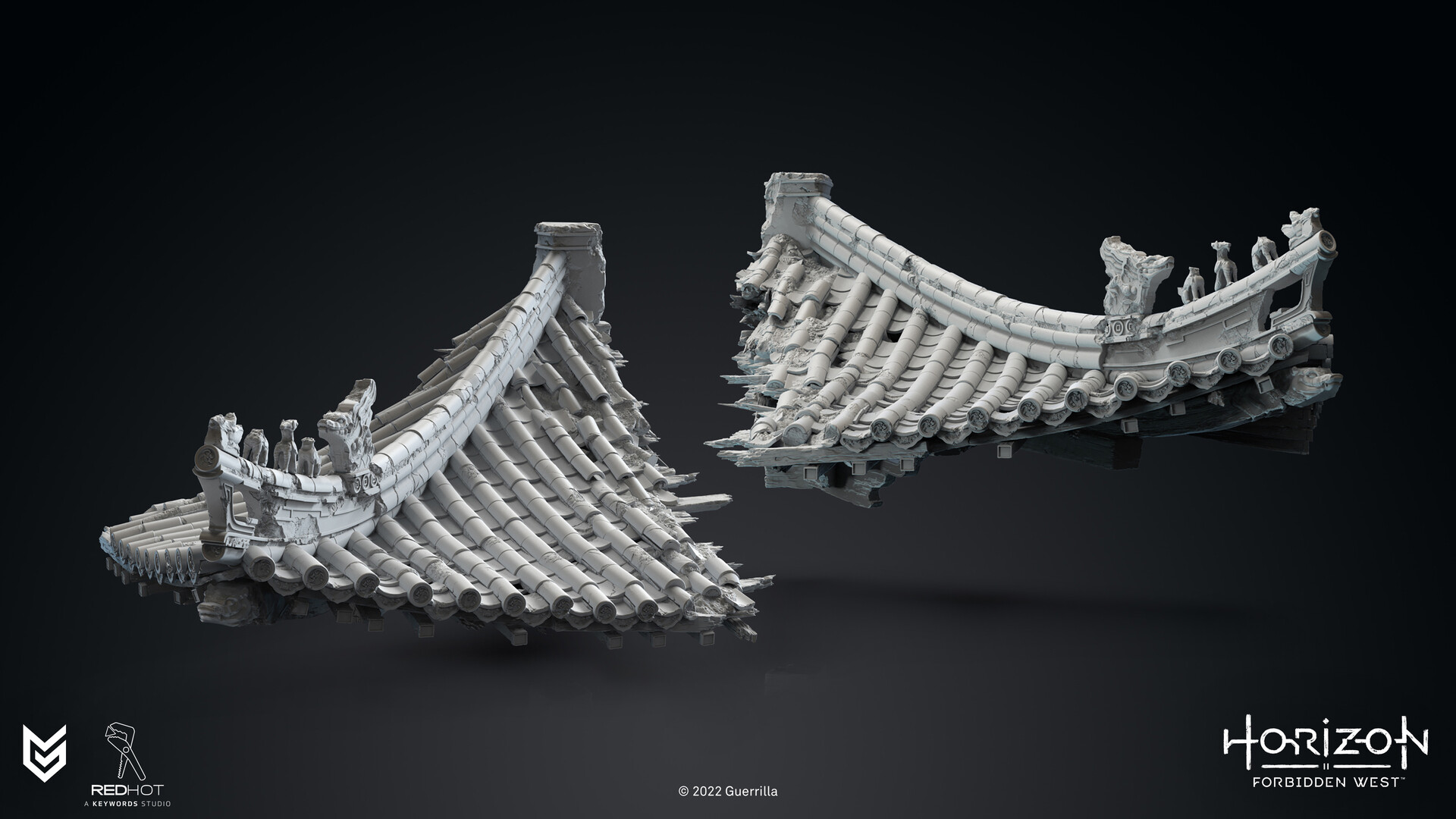 Environment Artists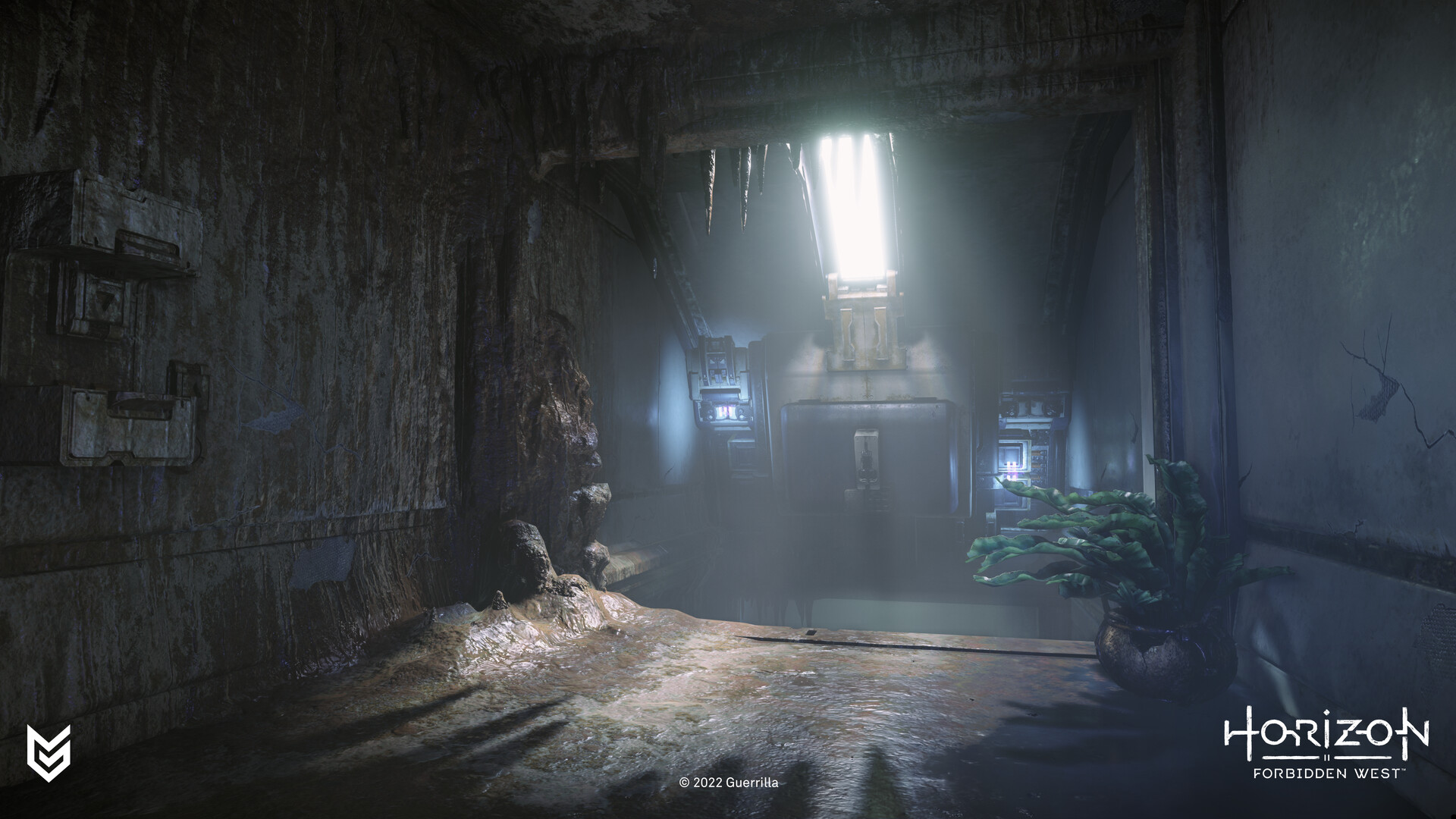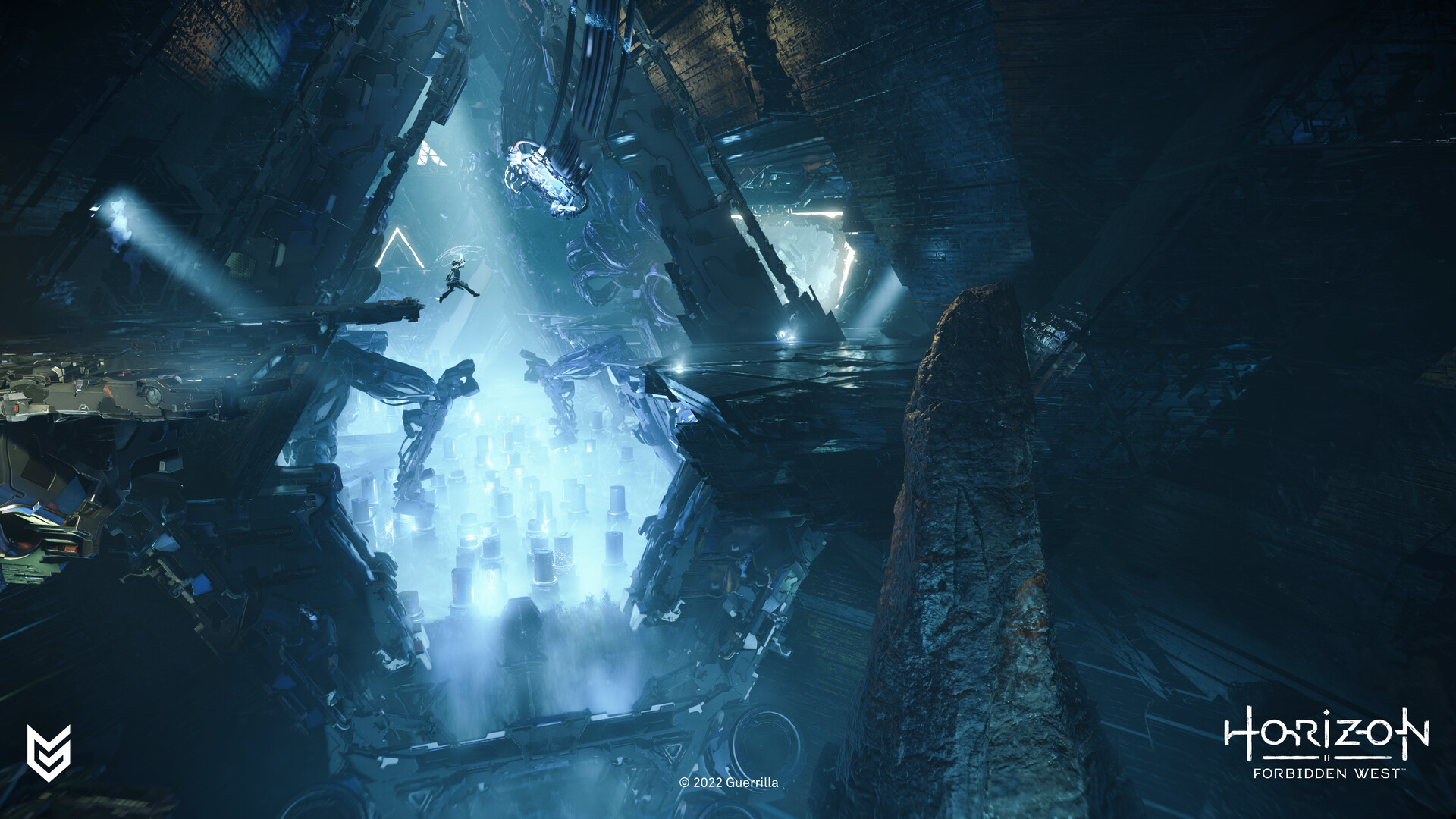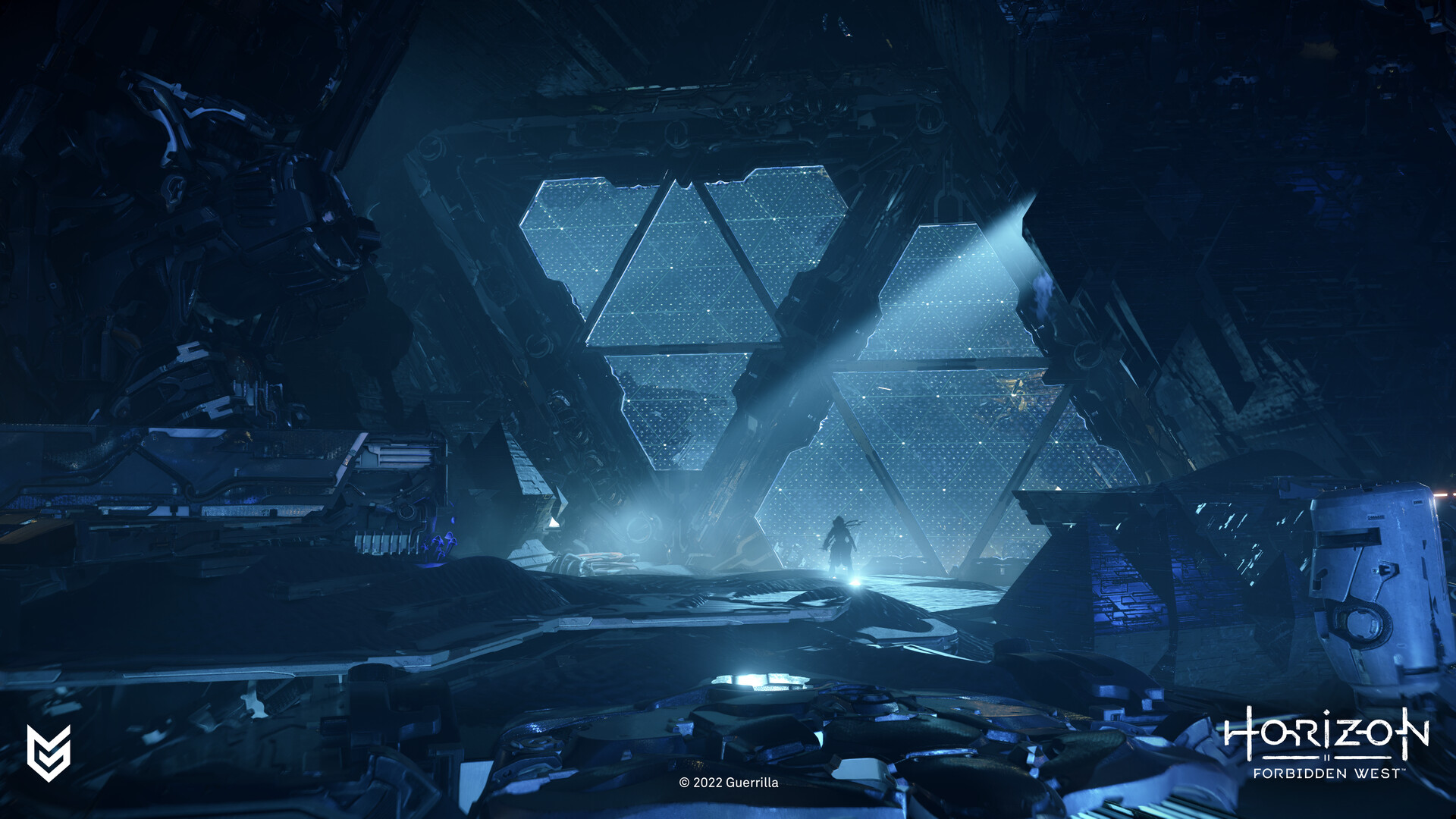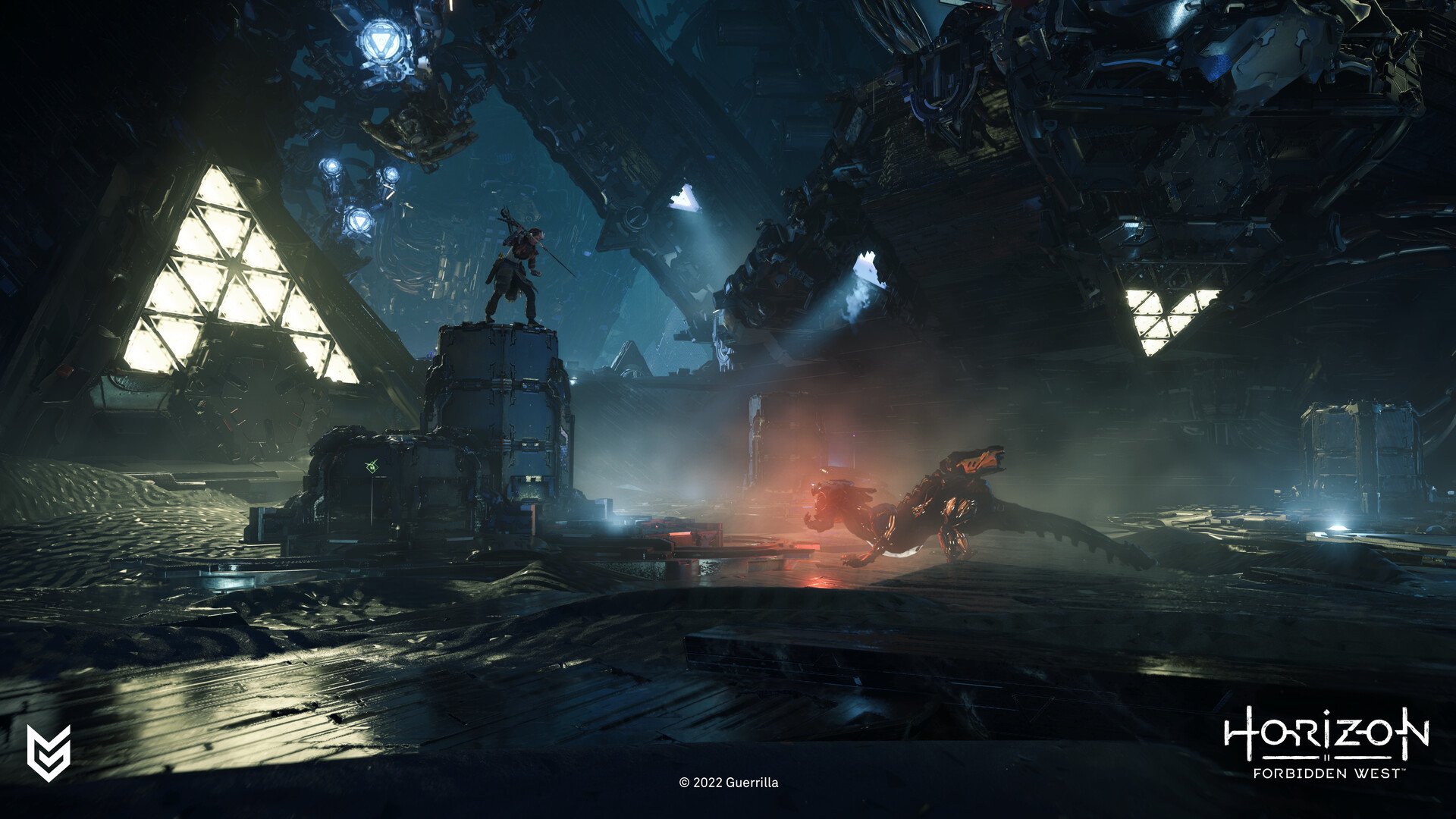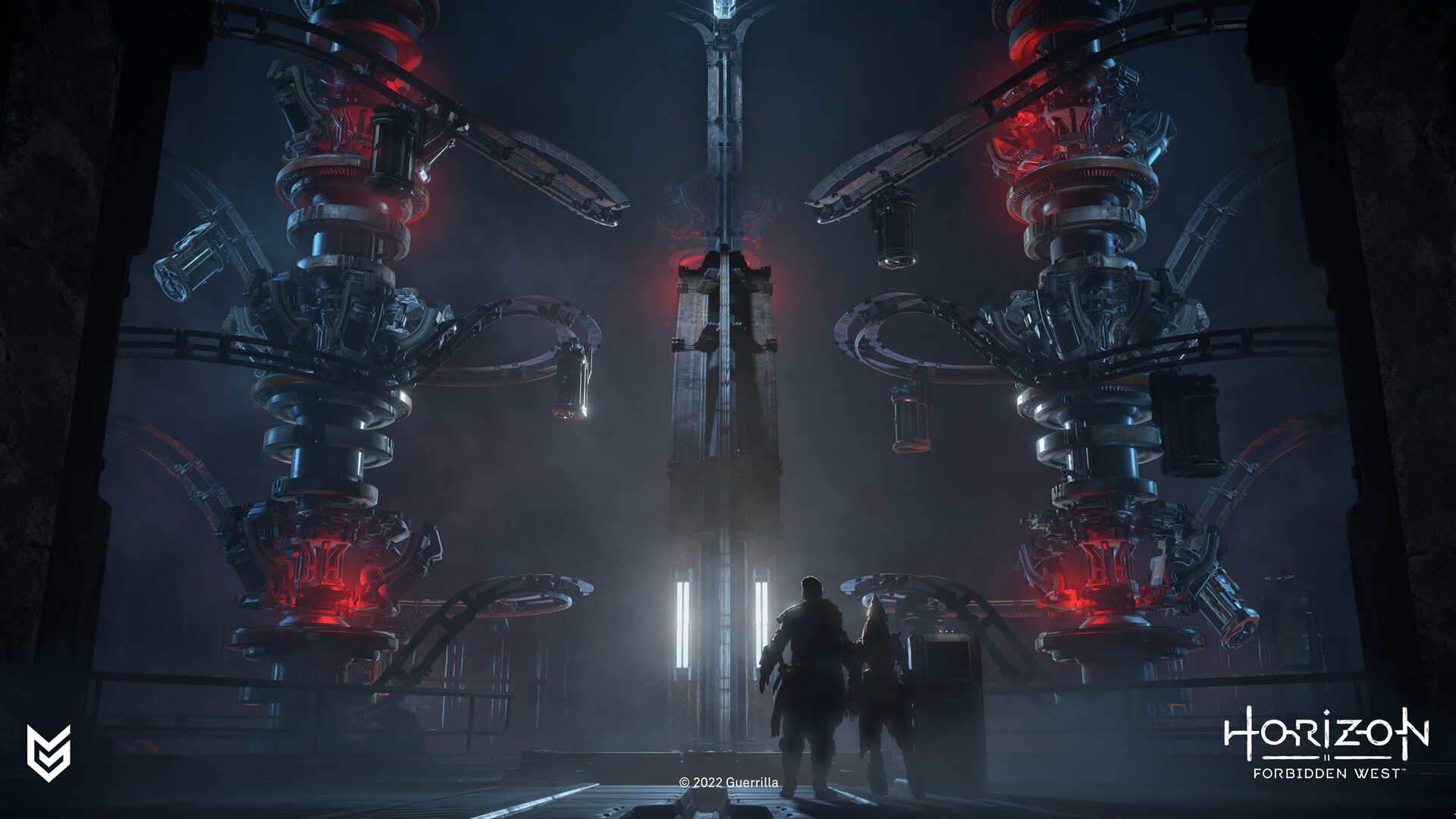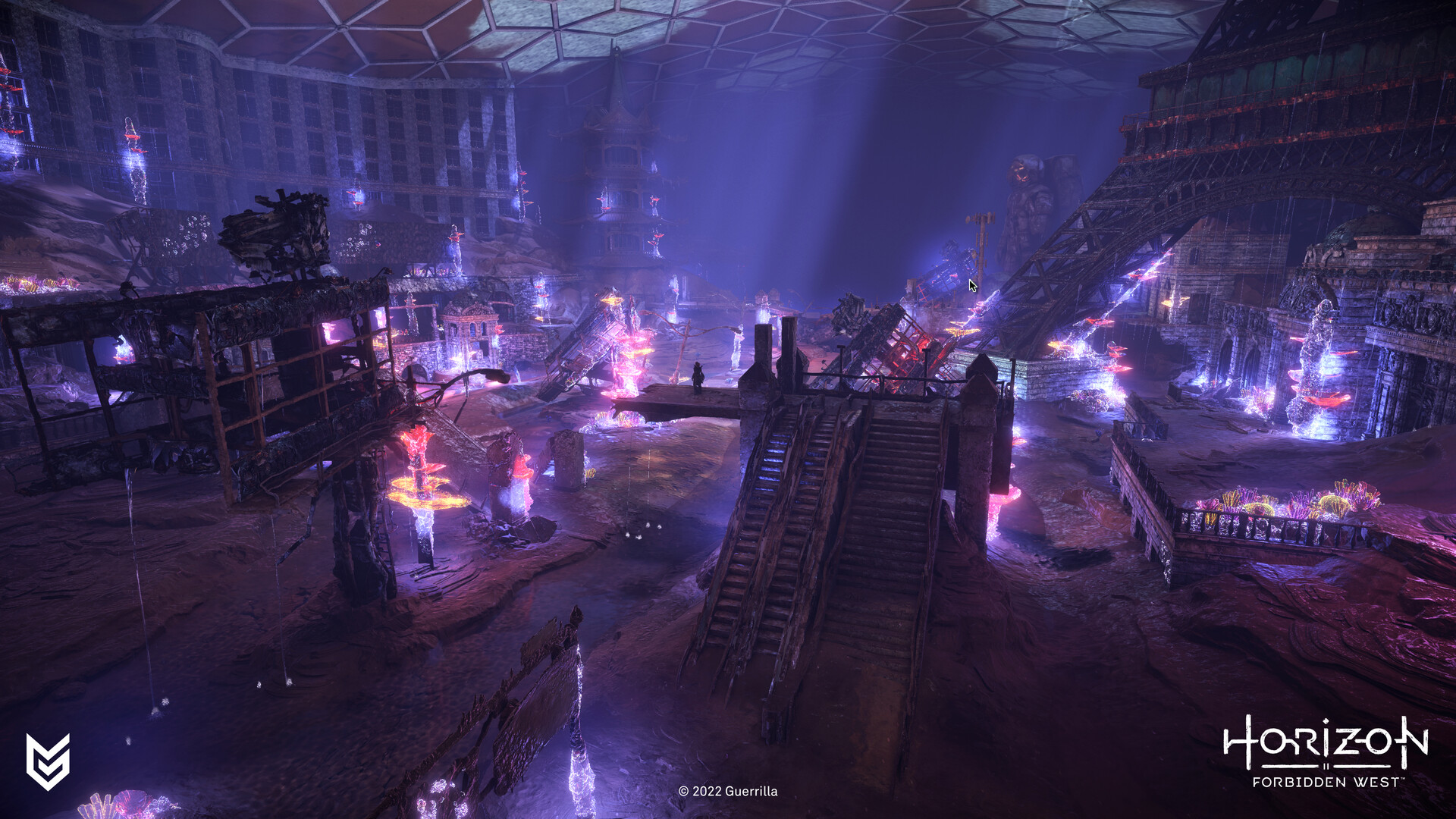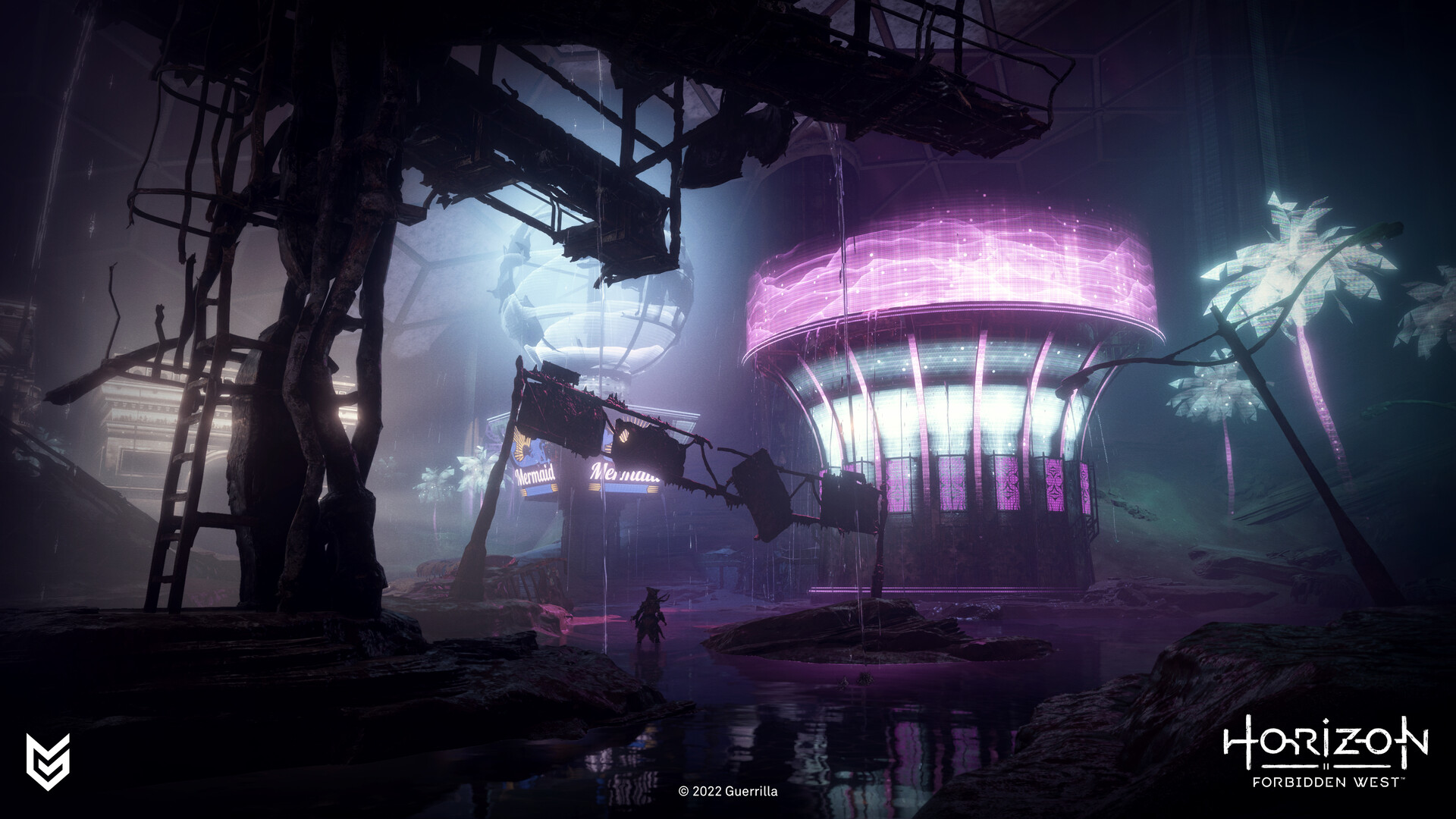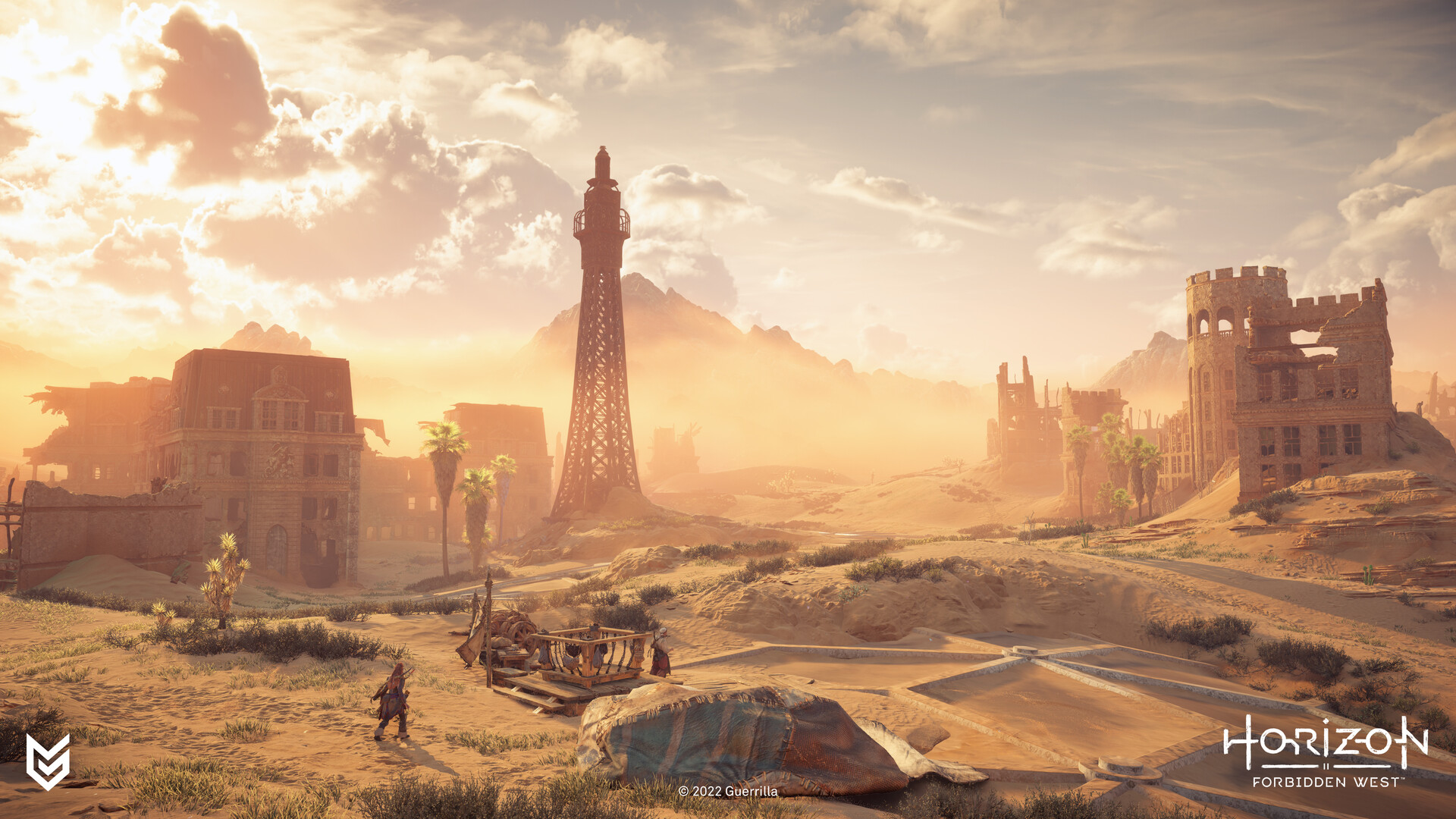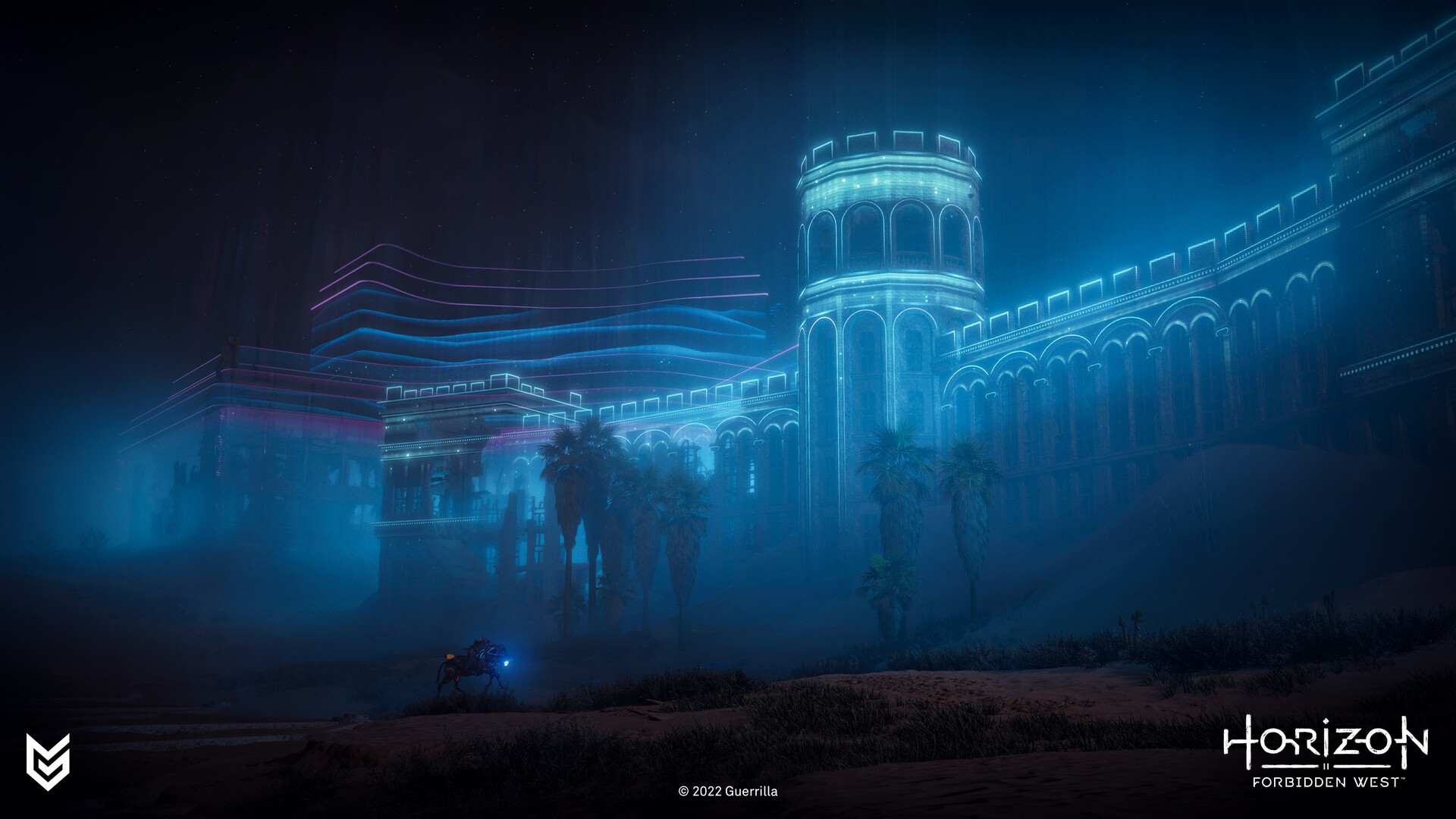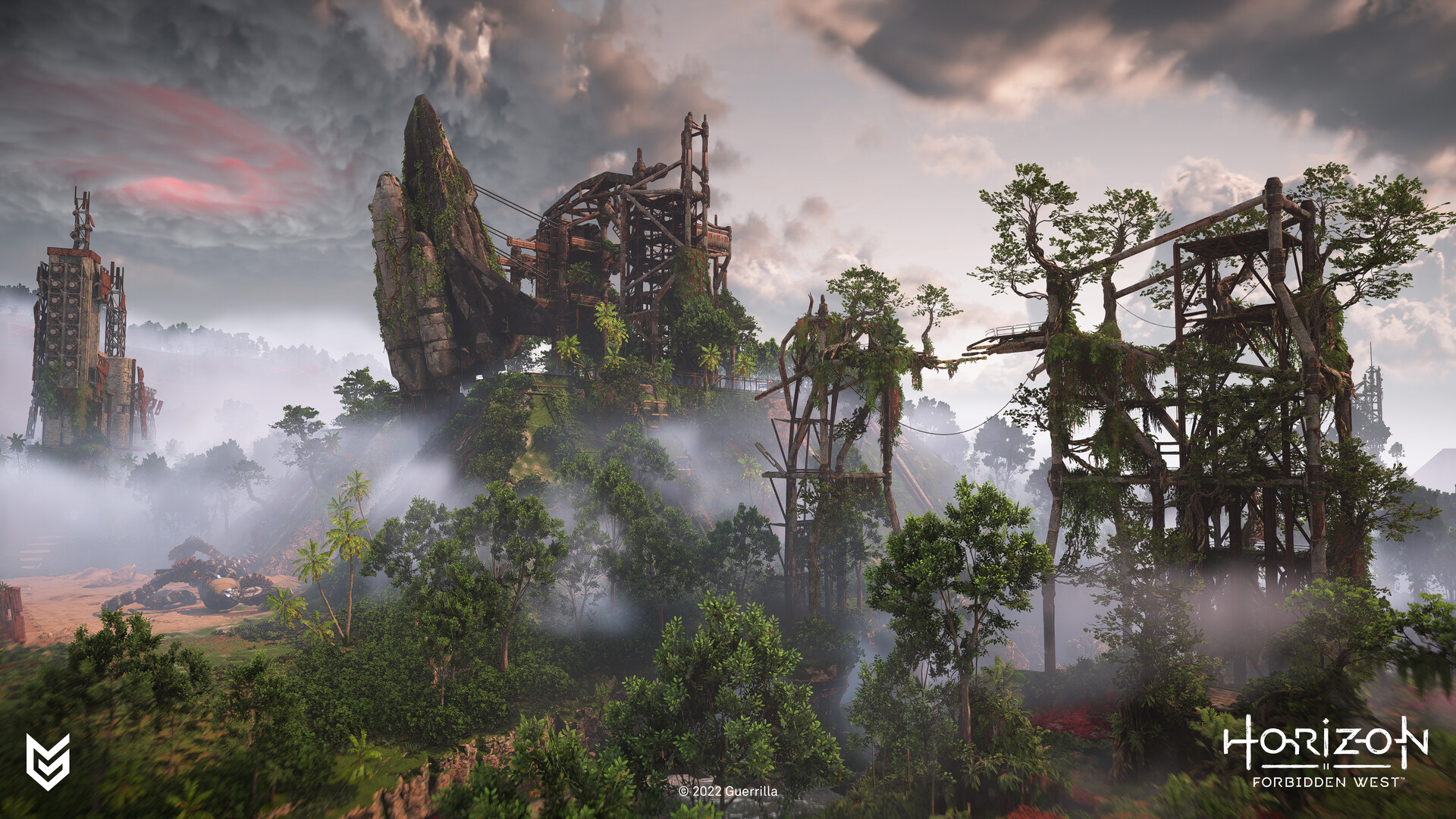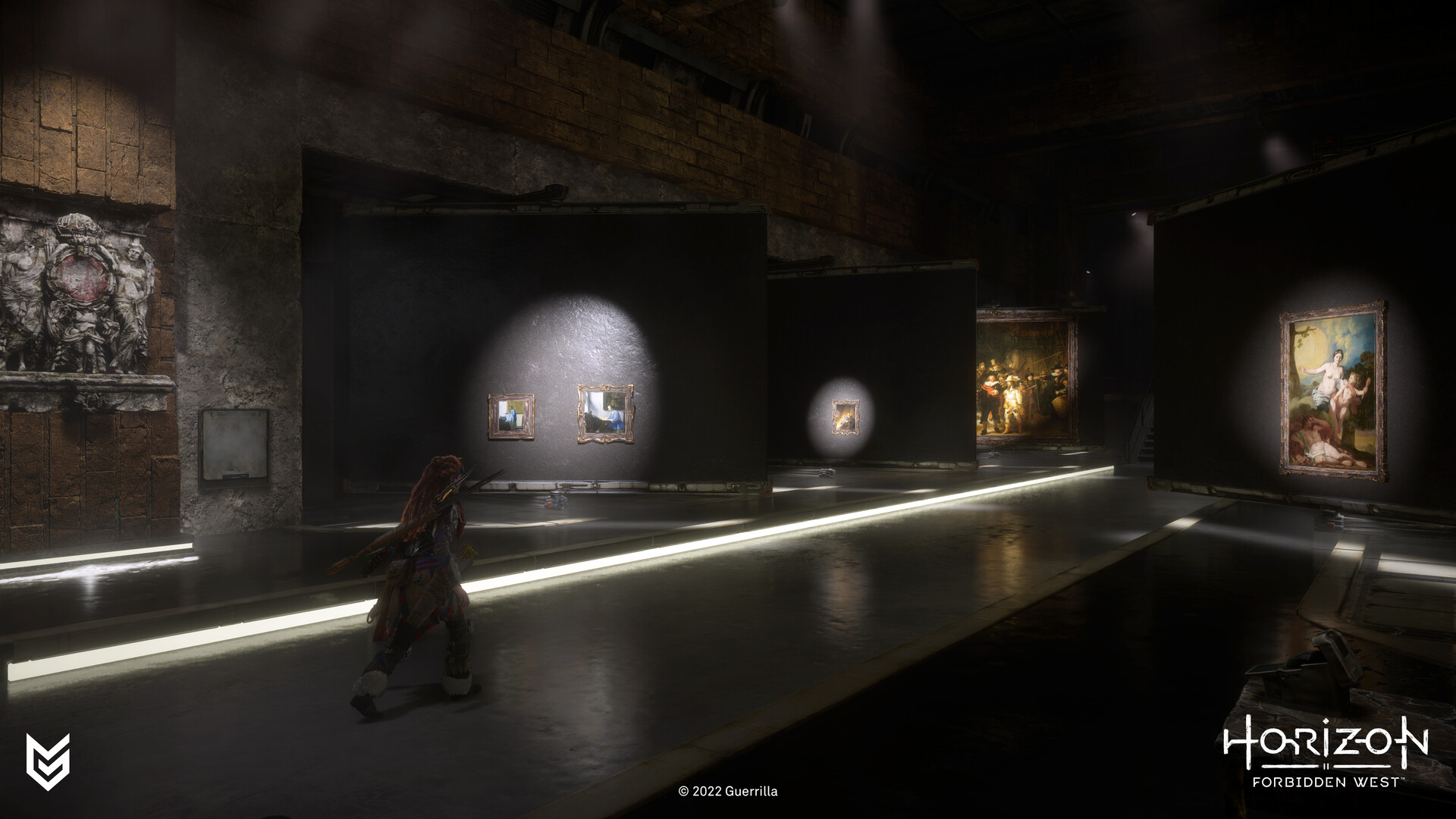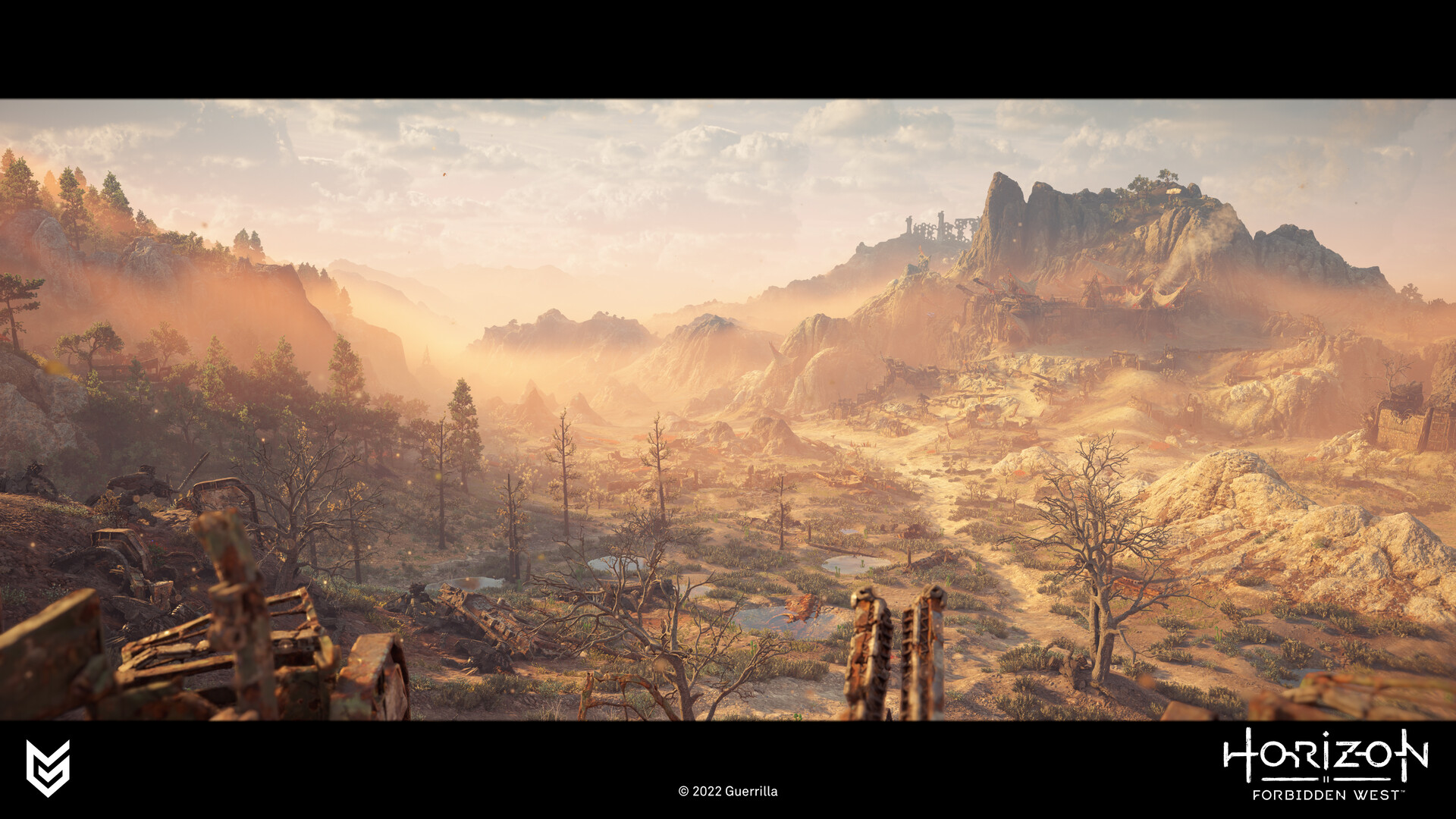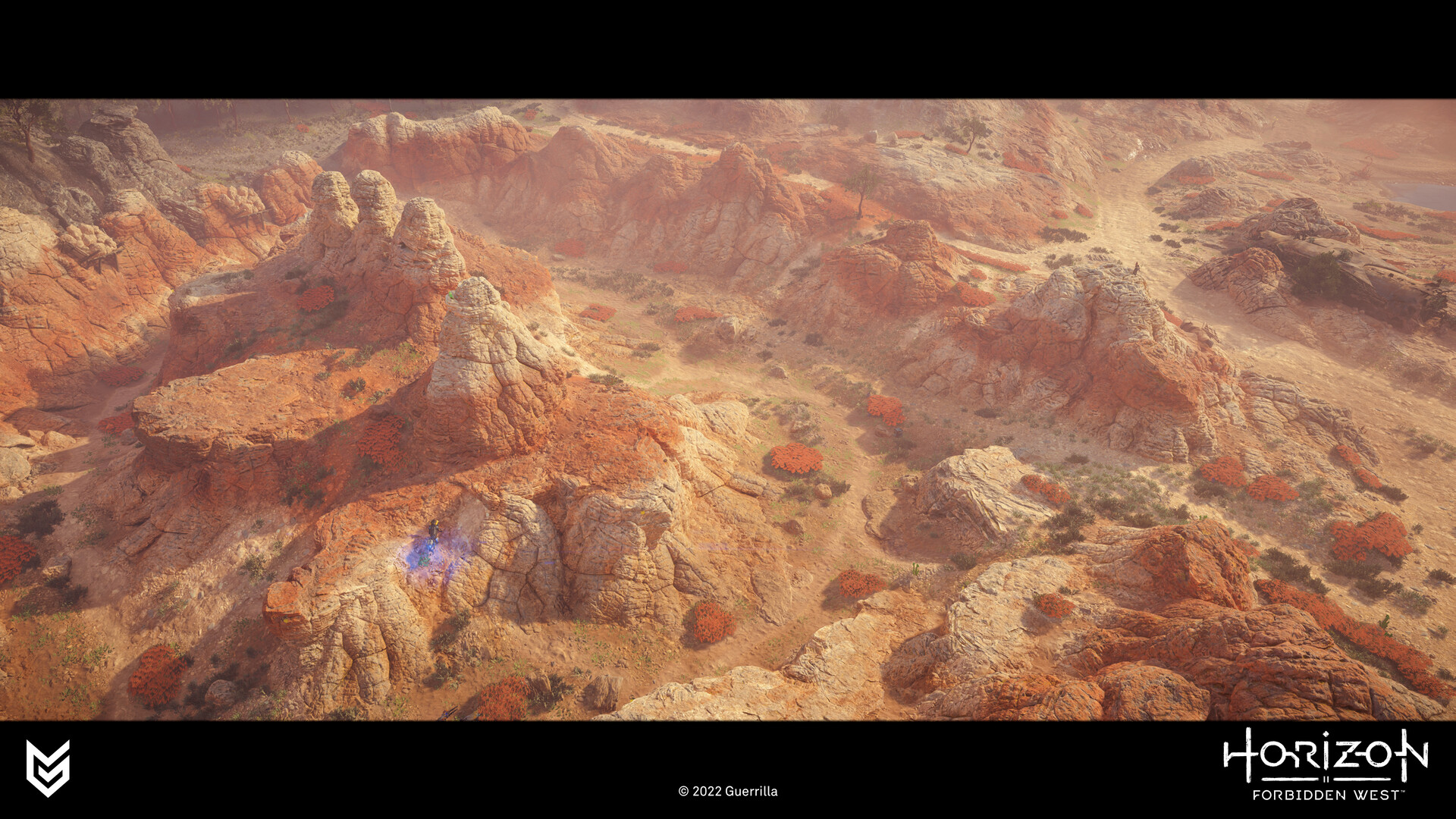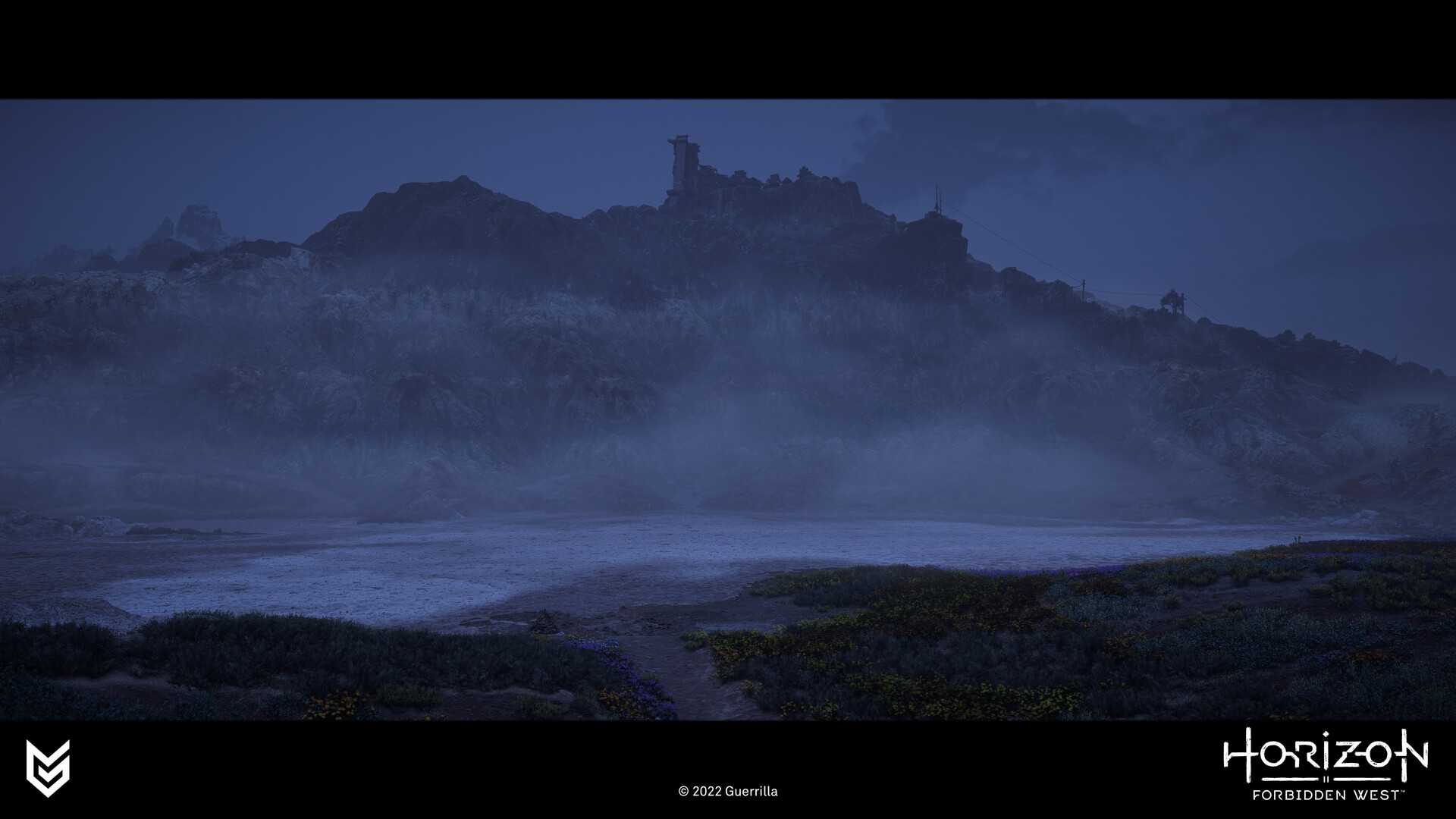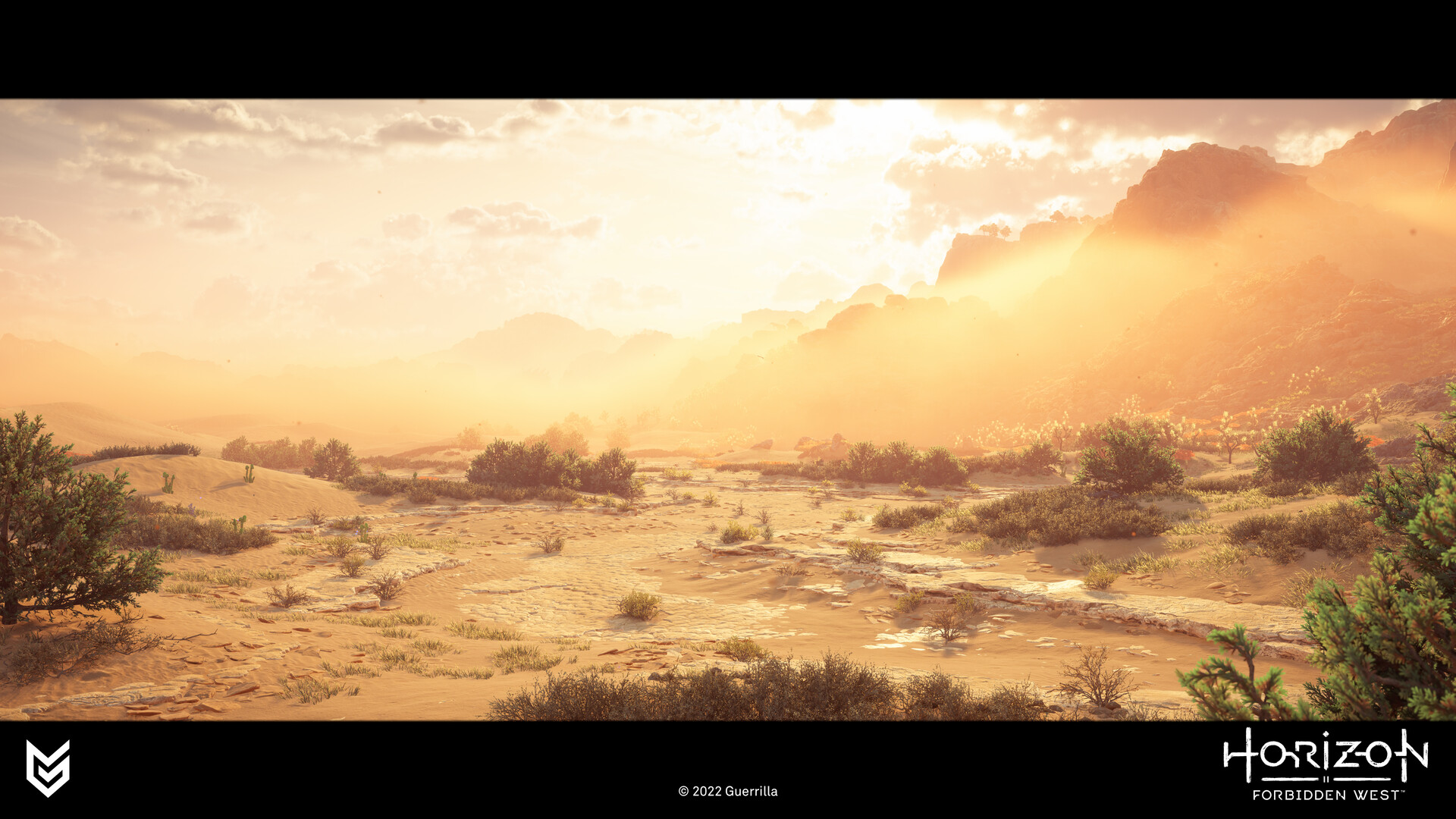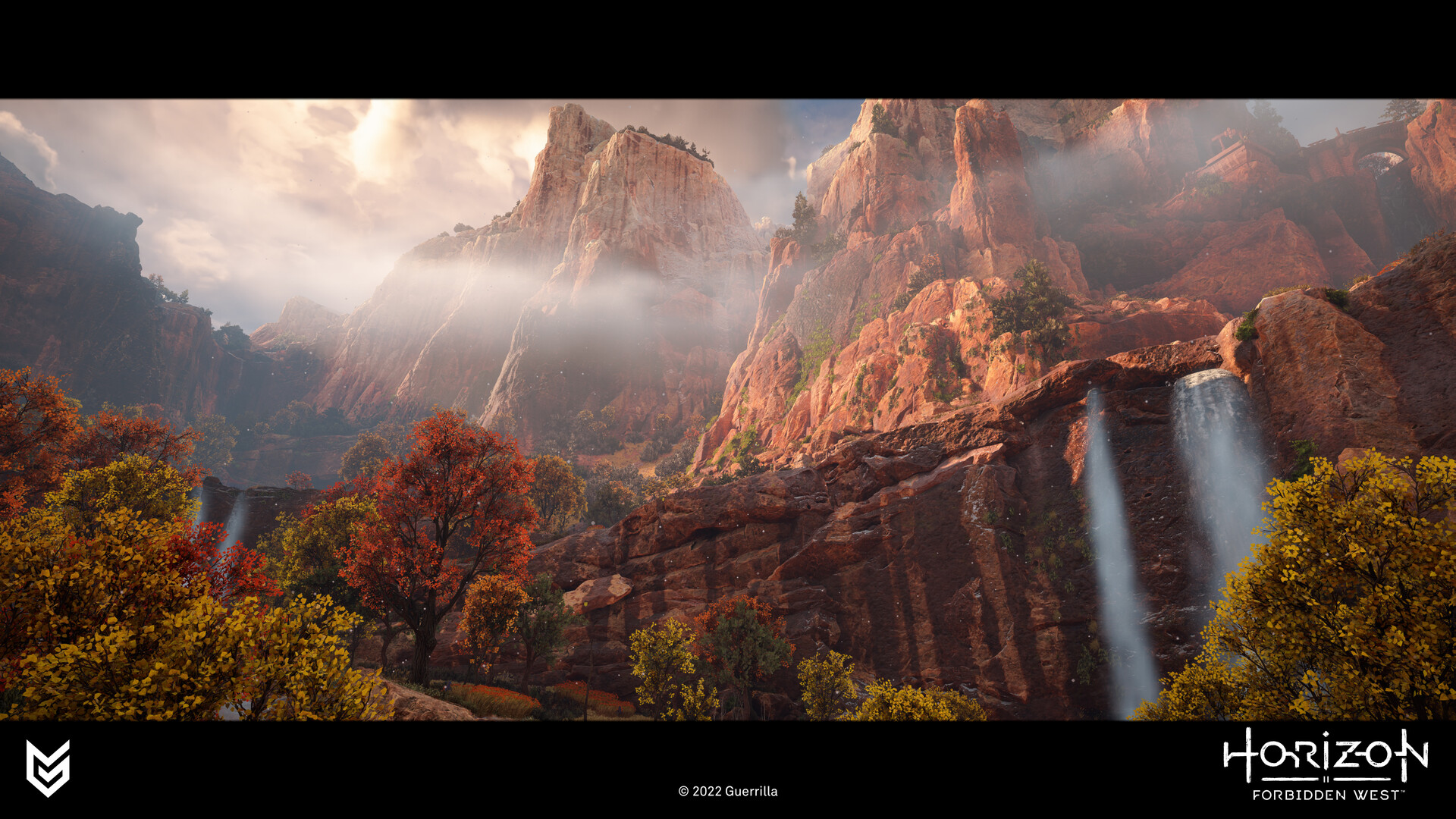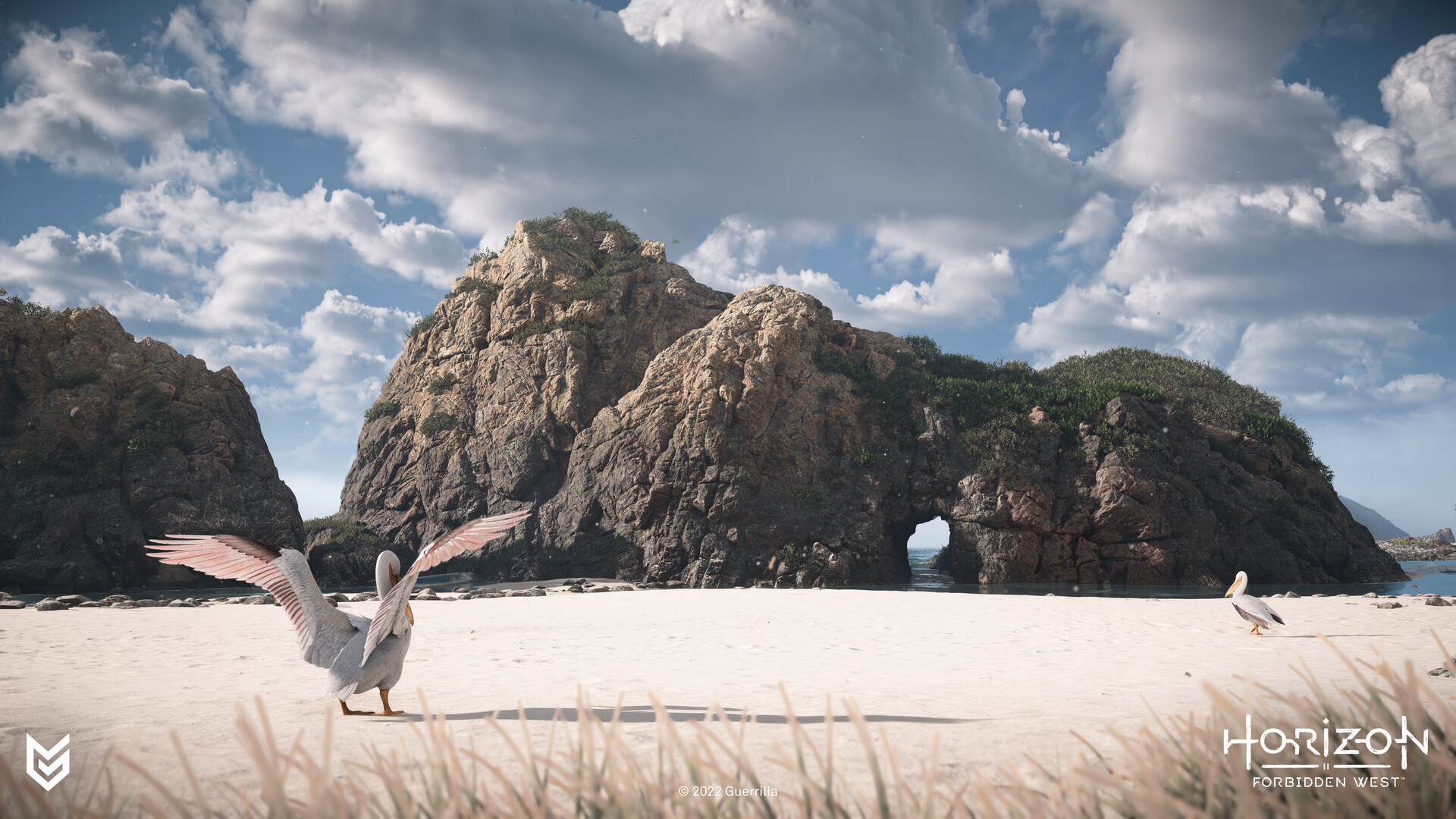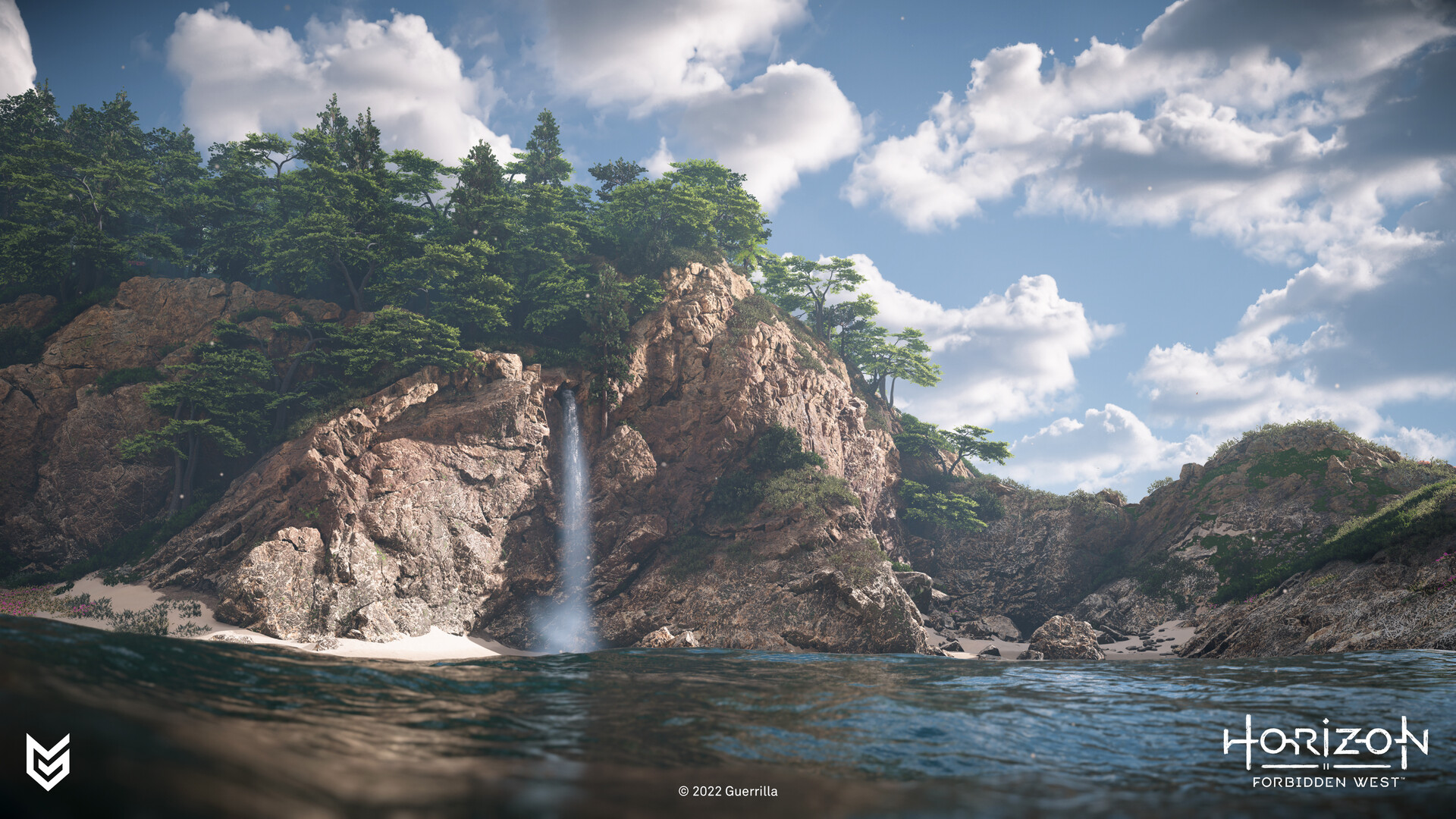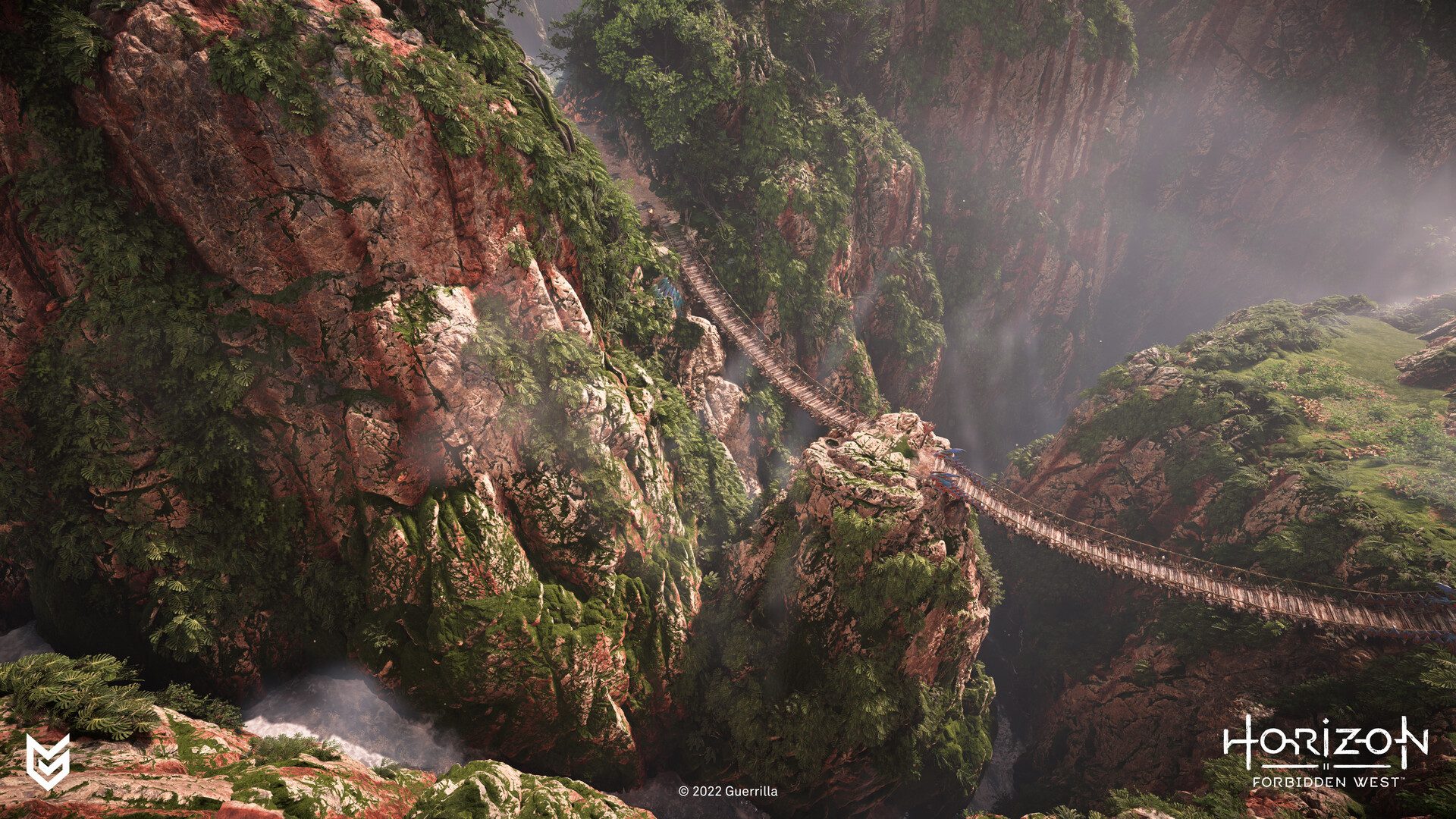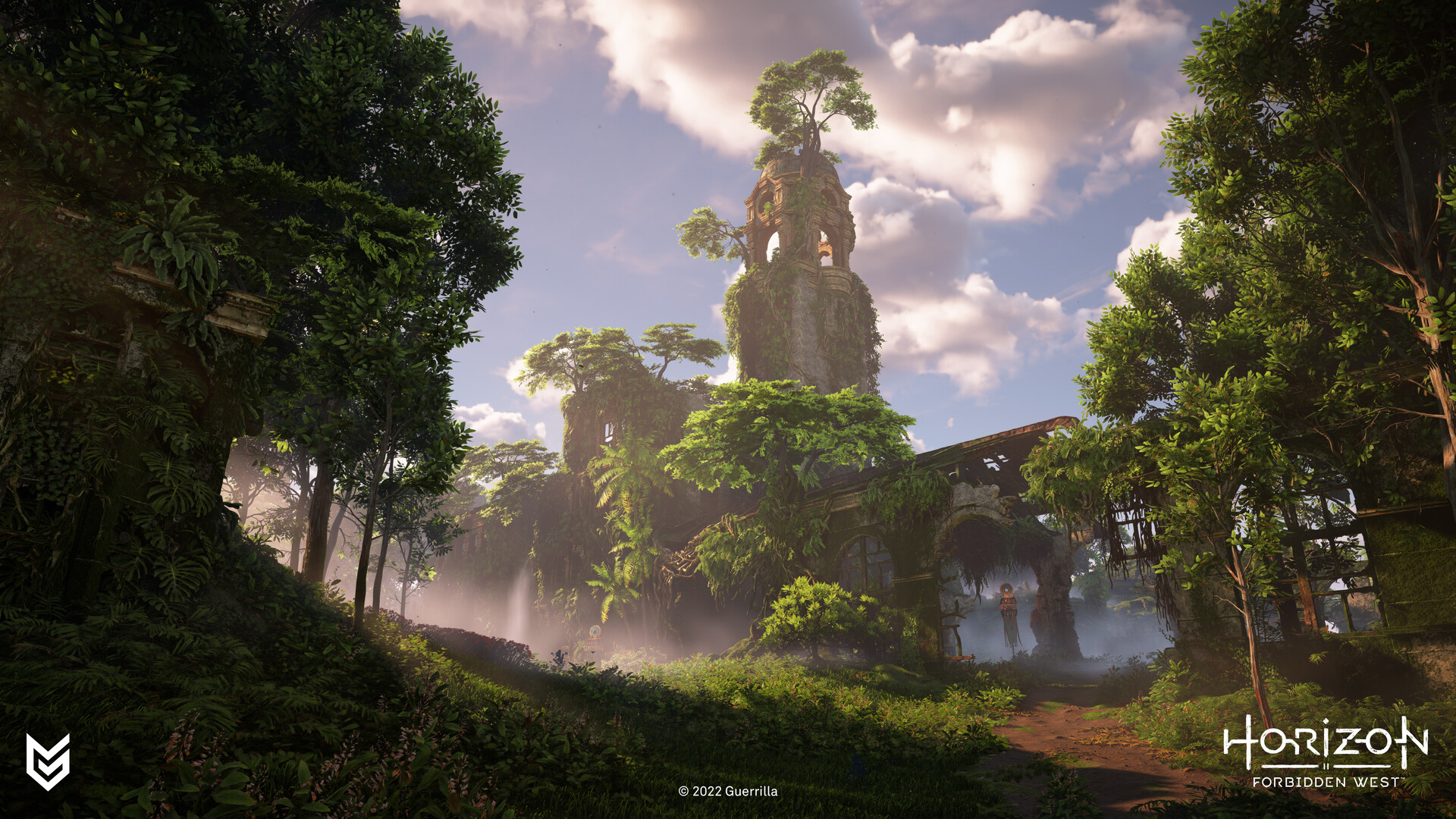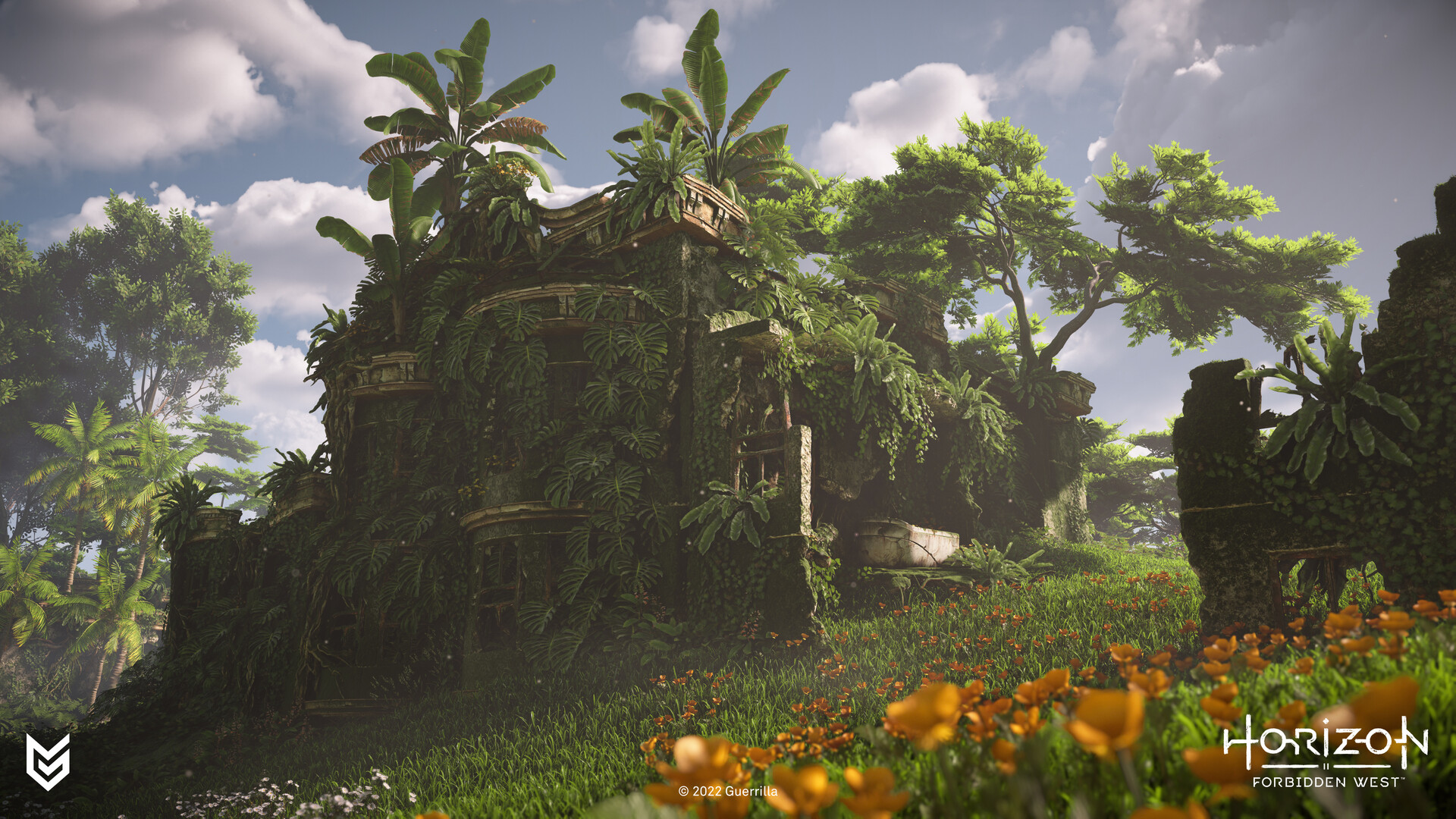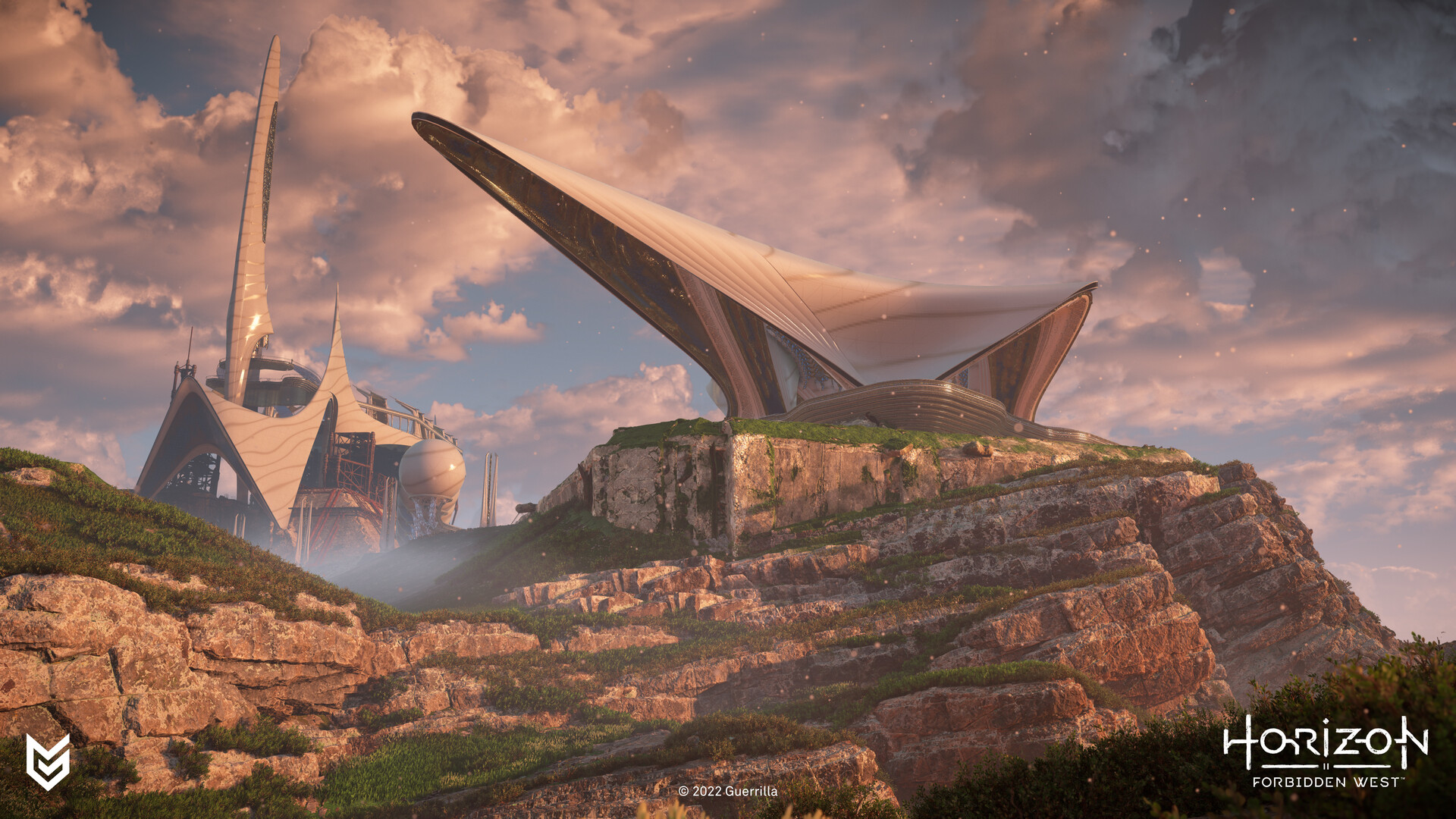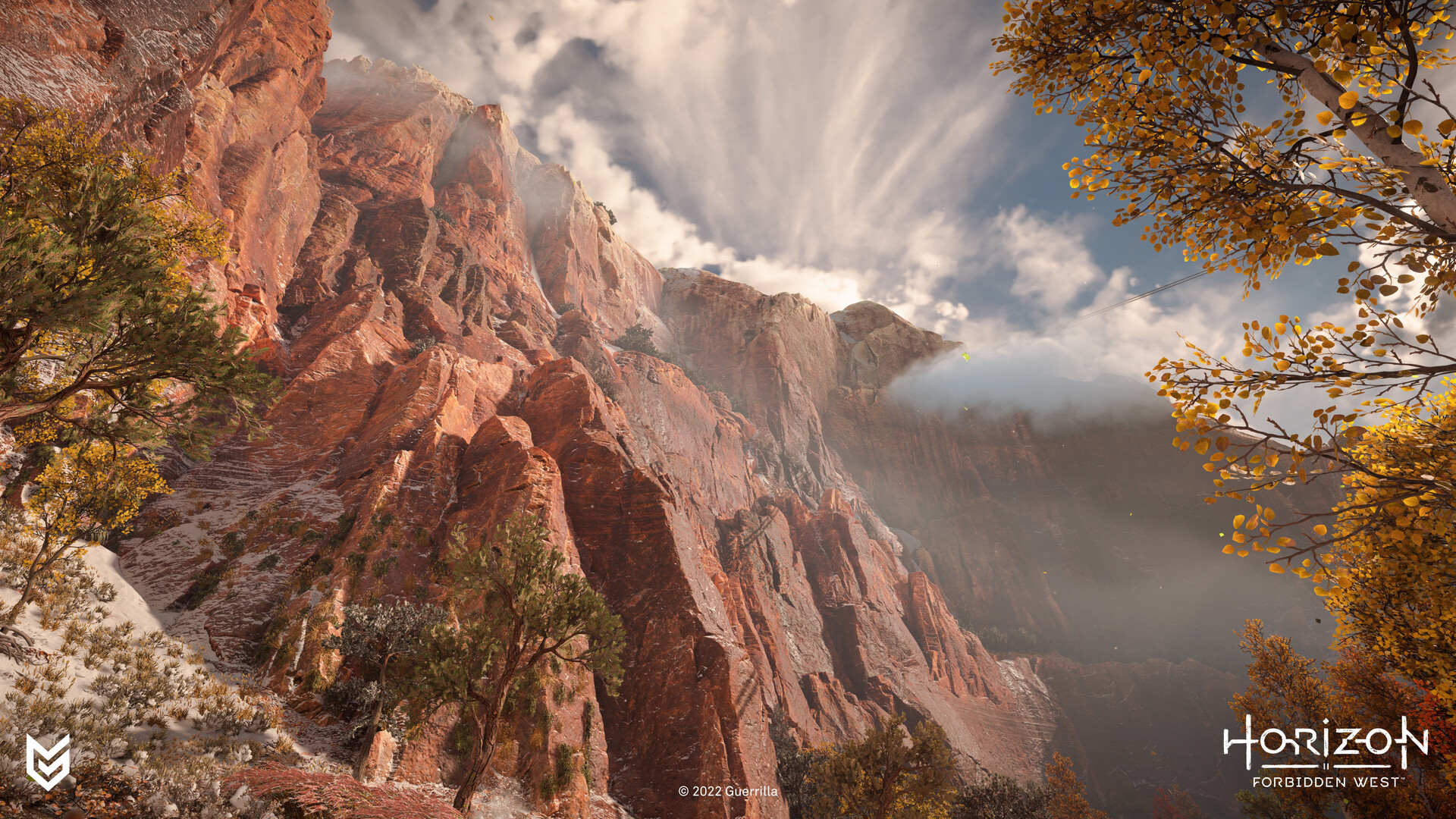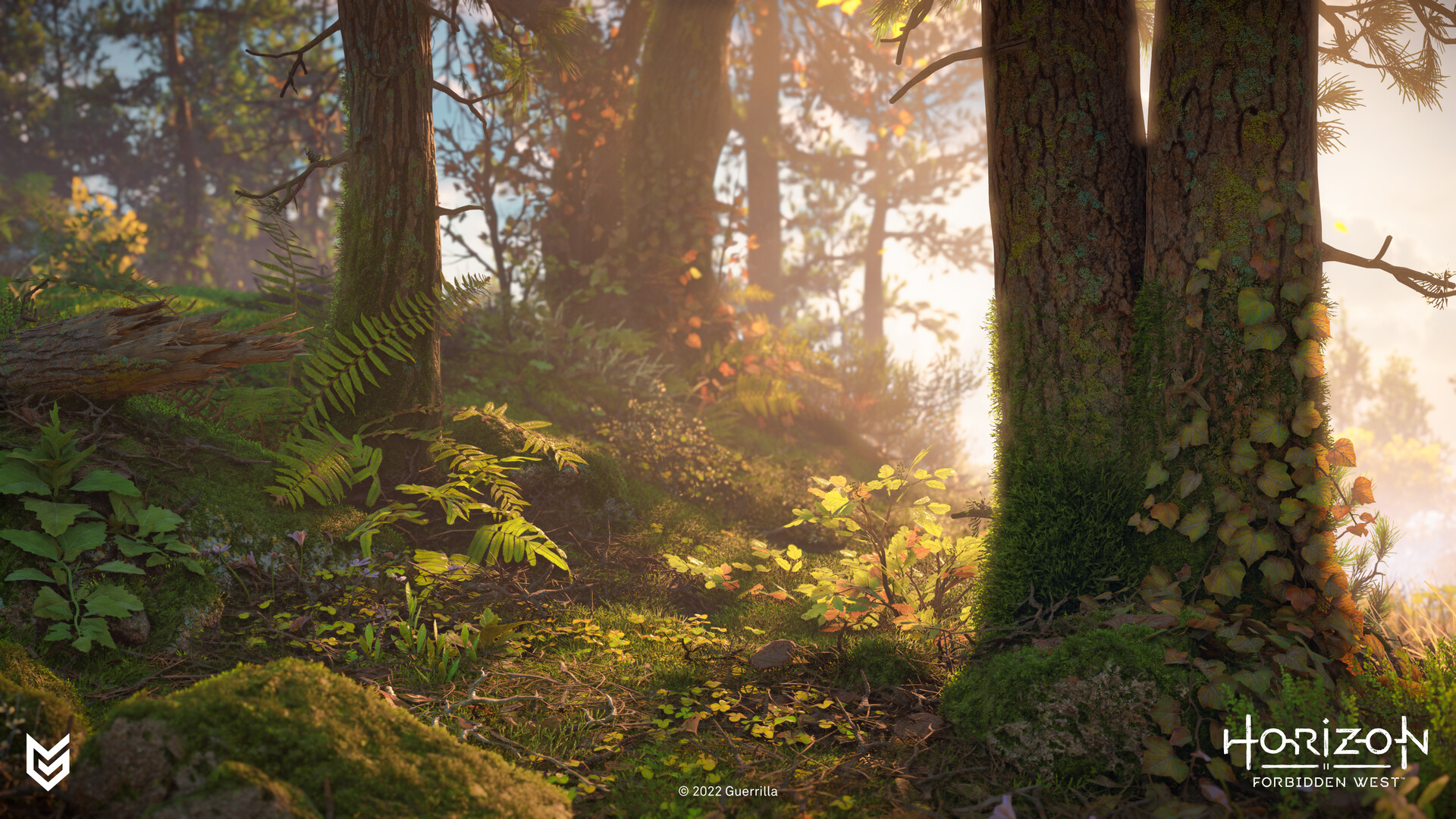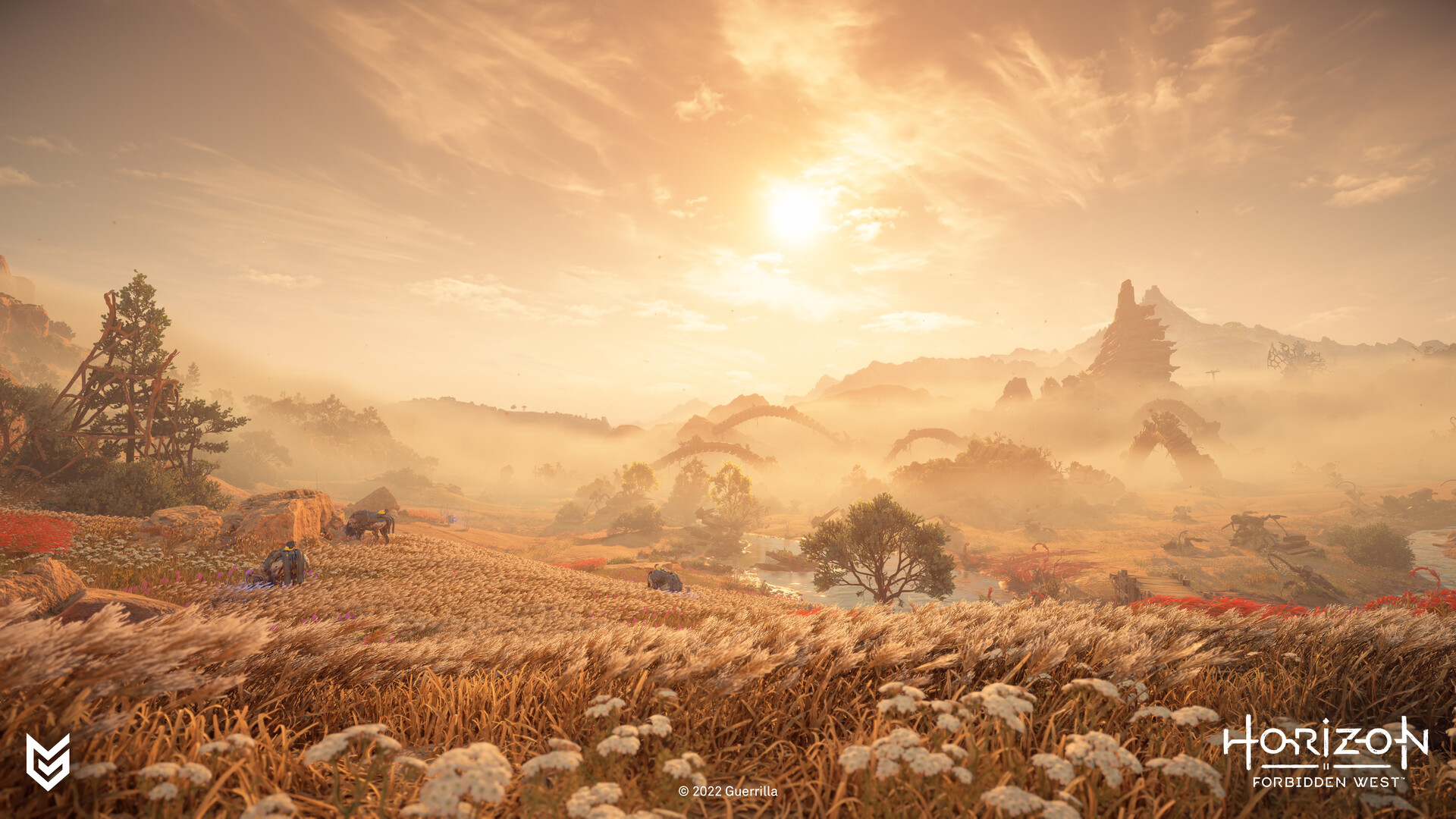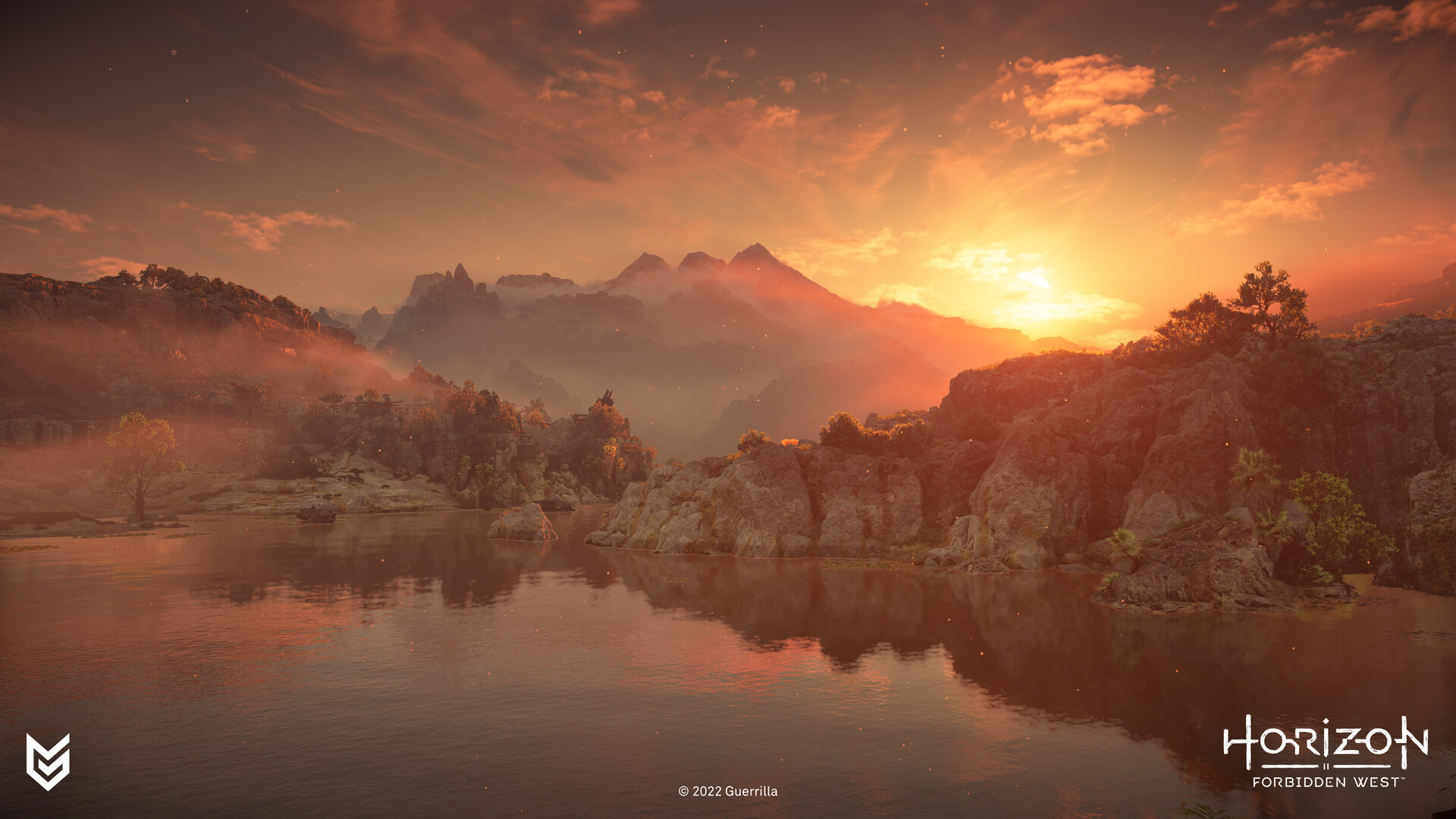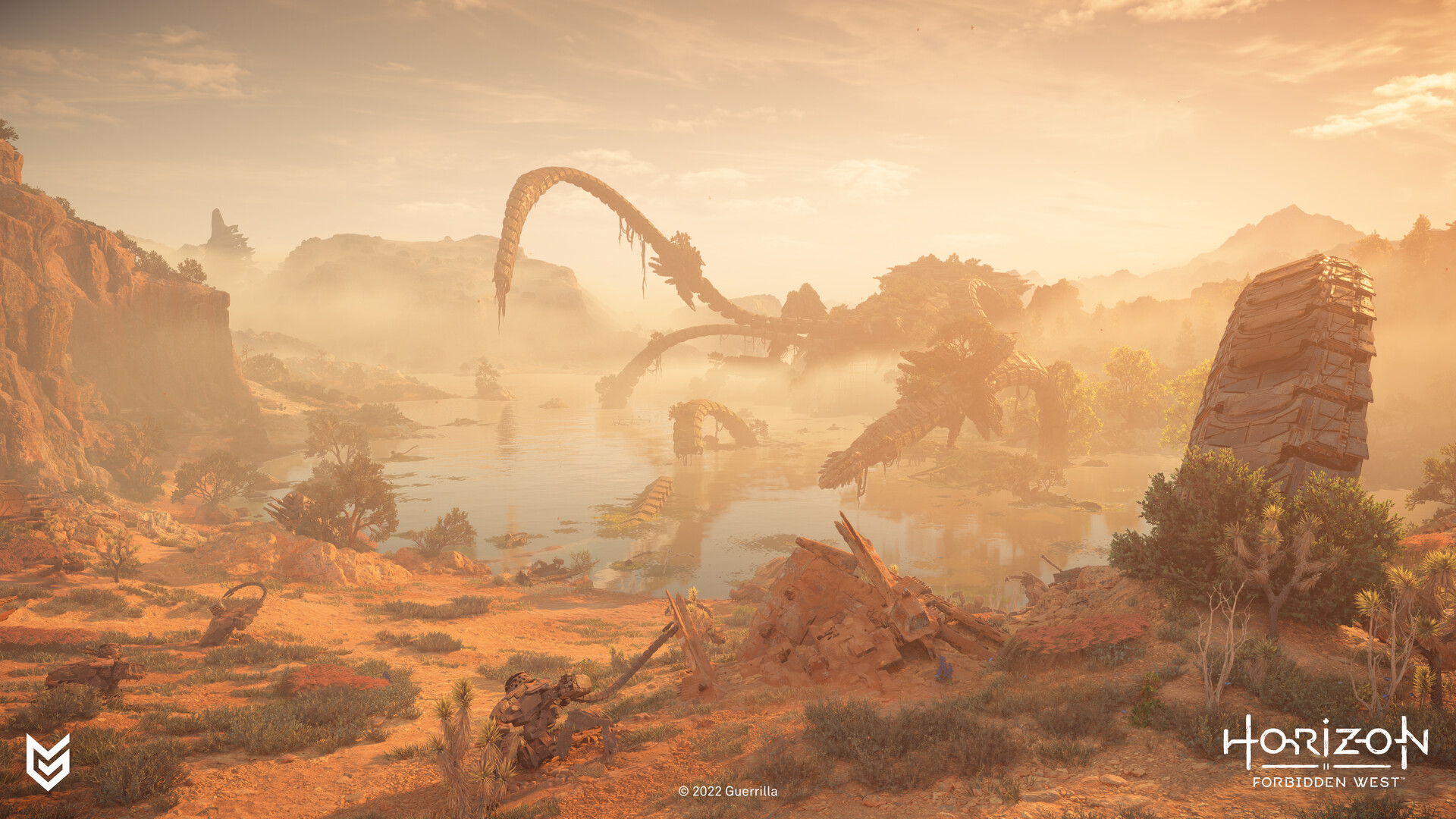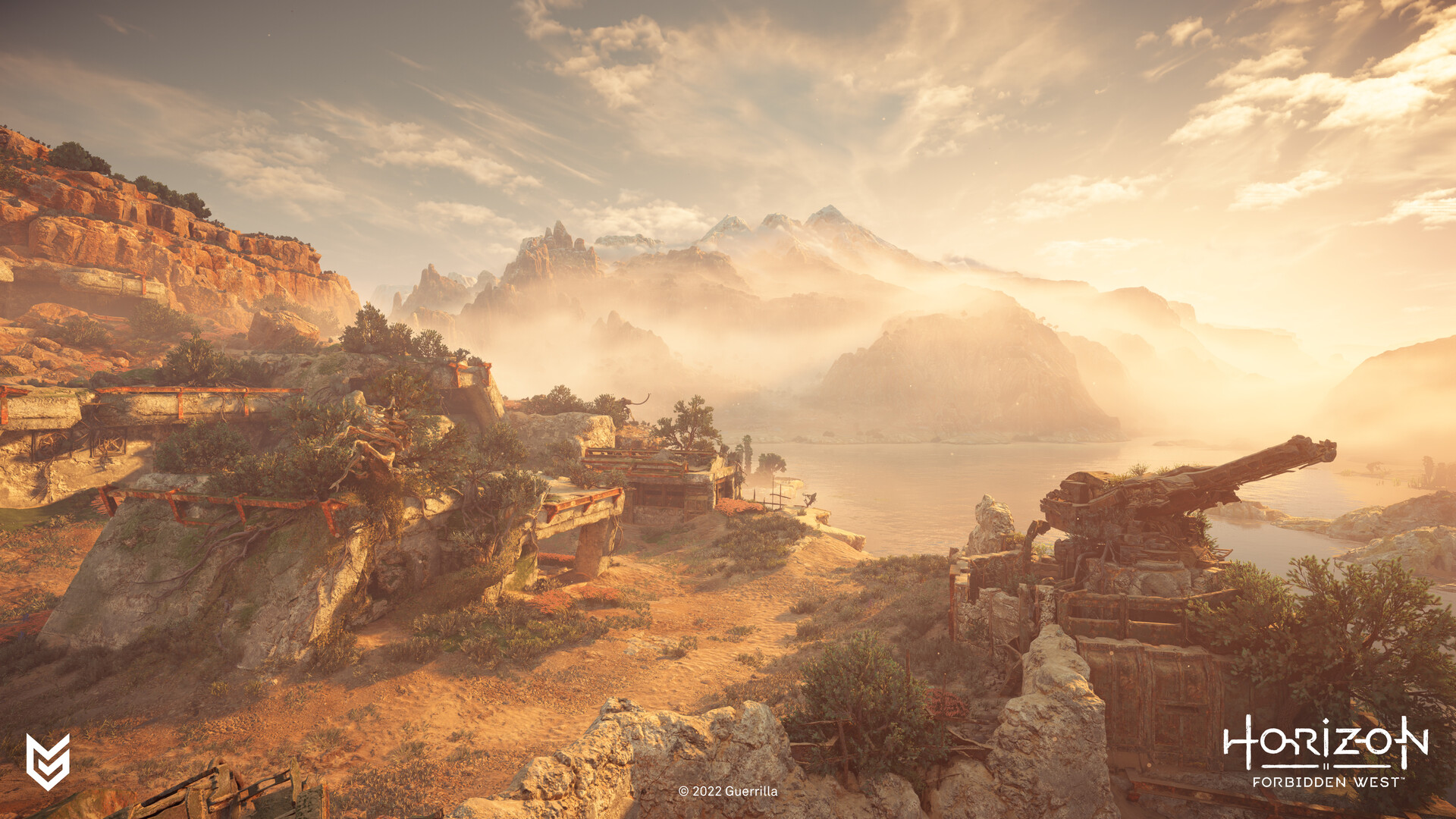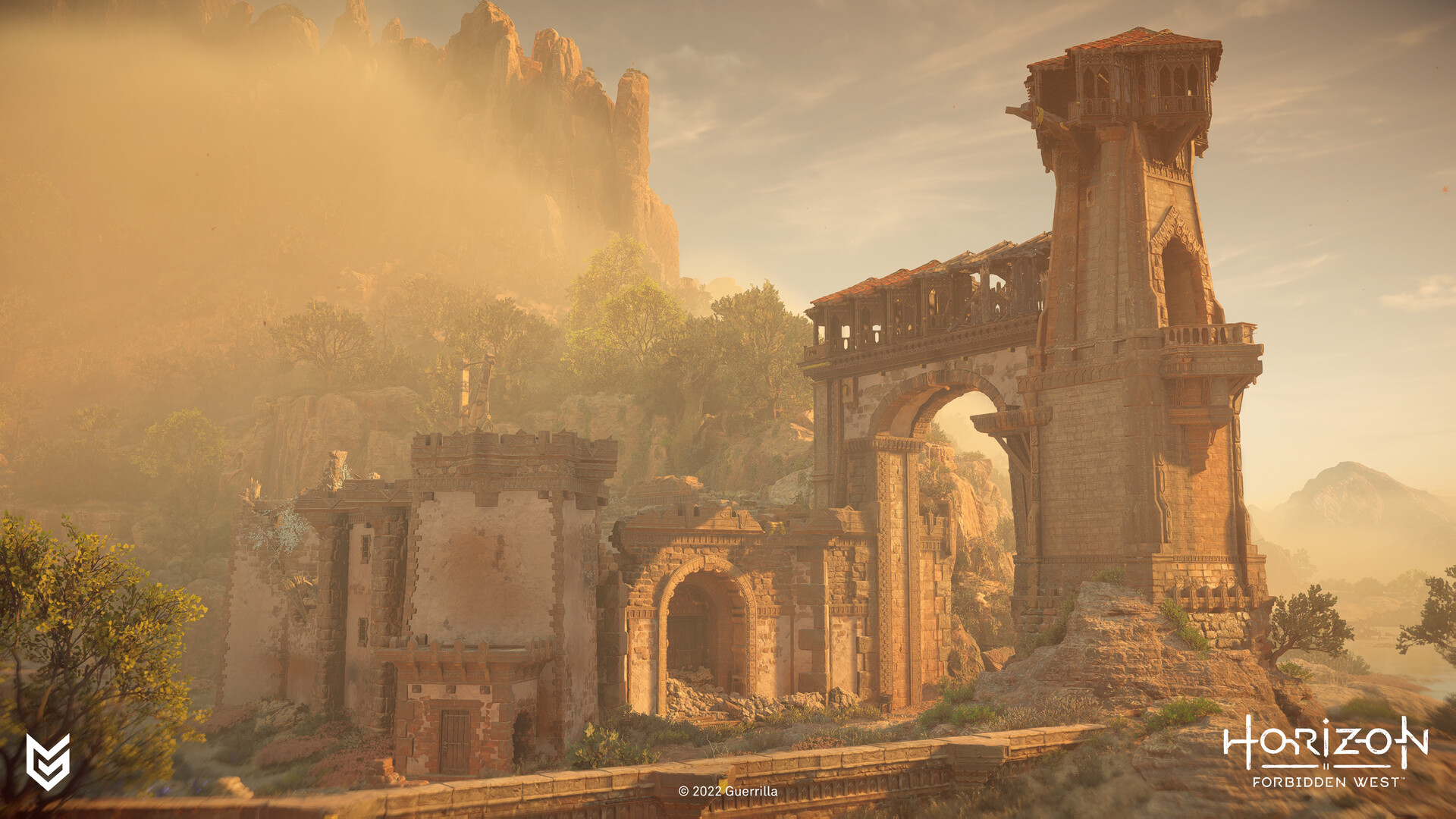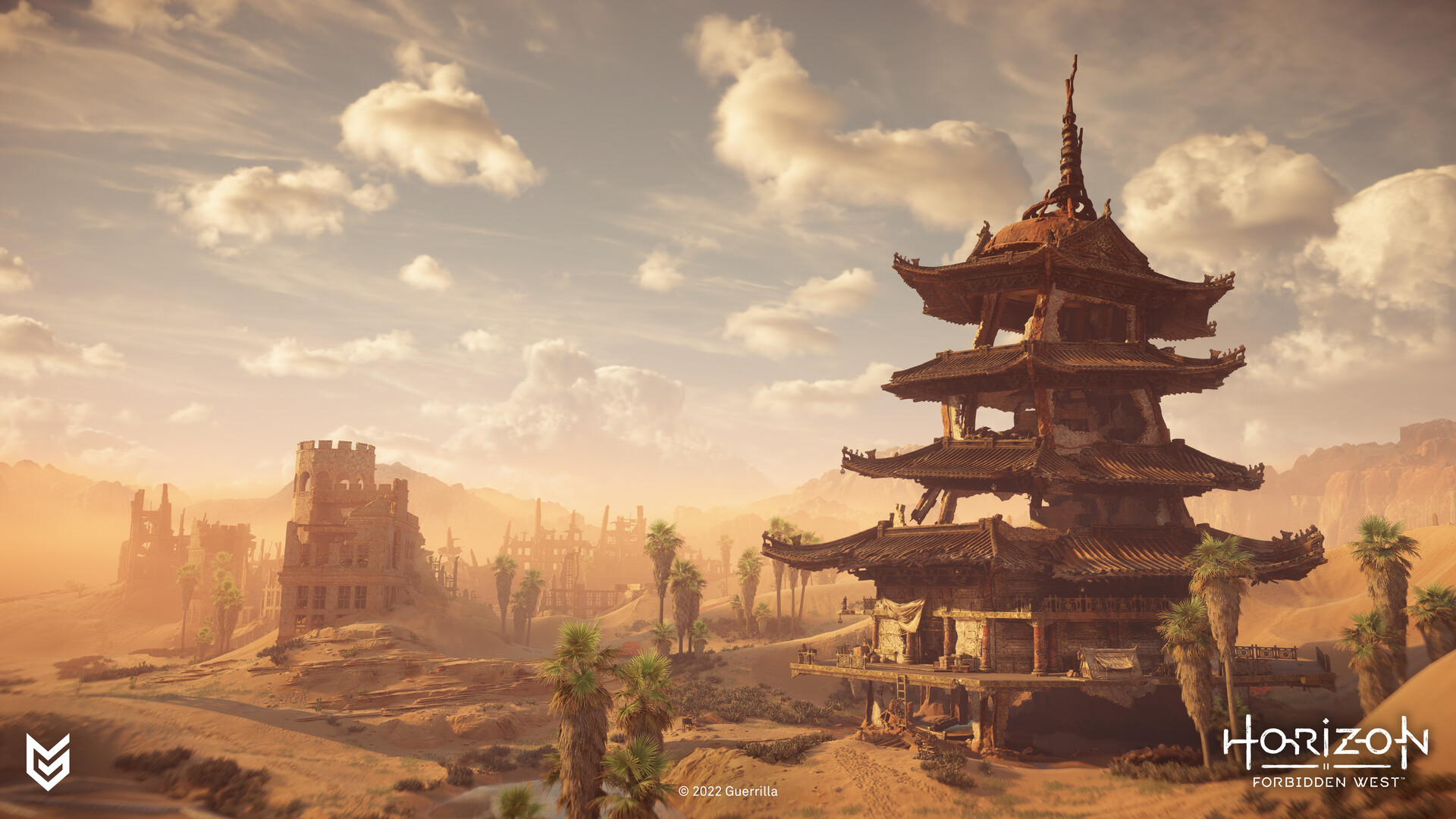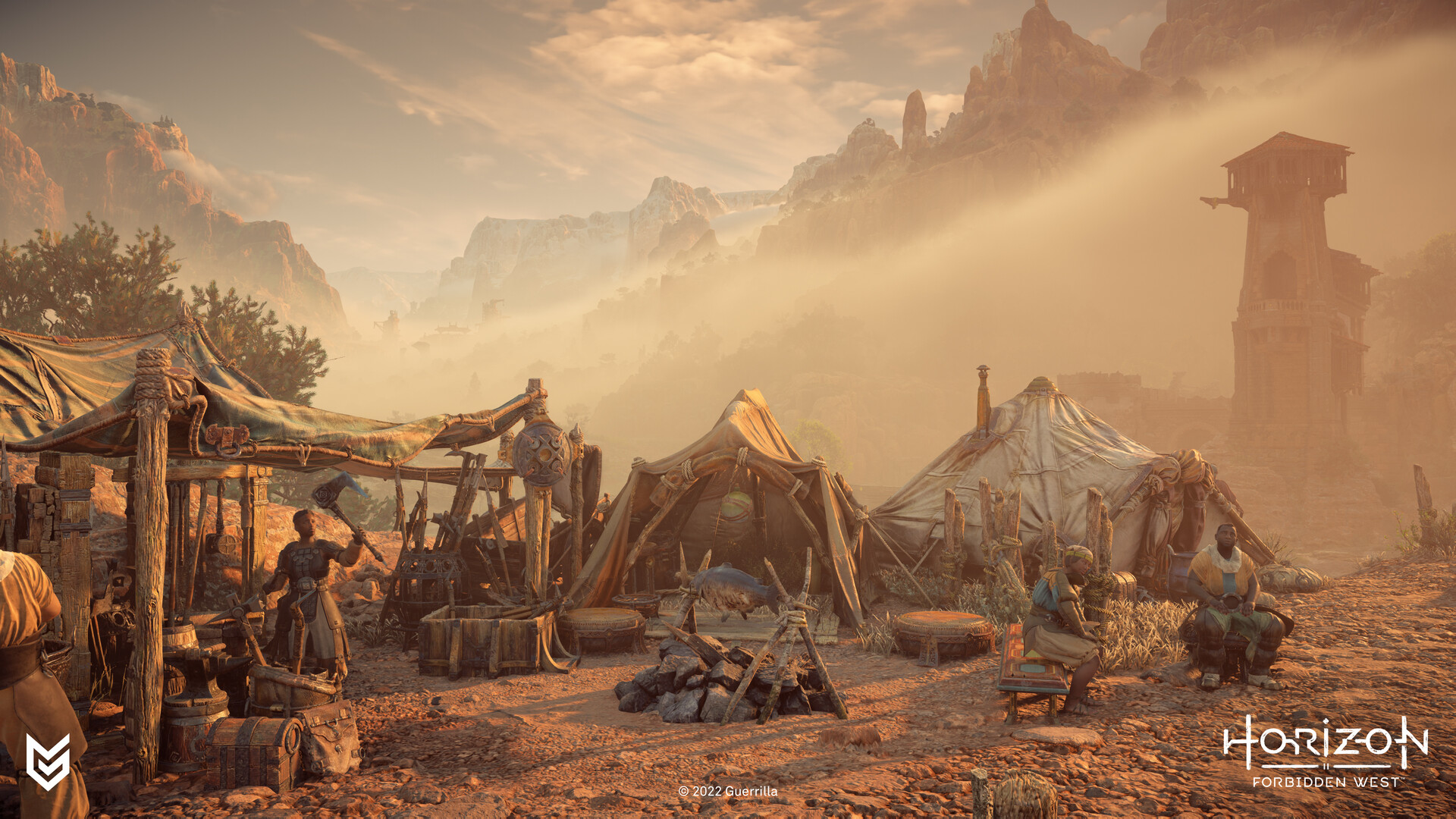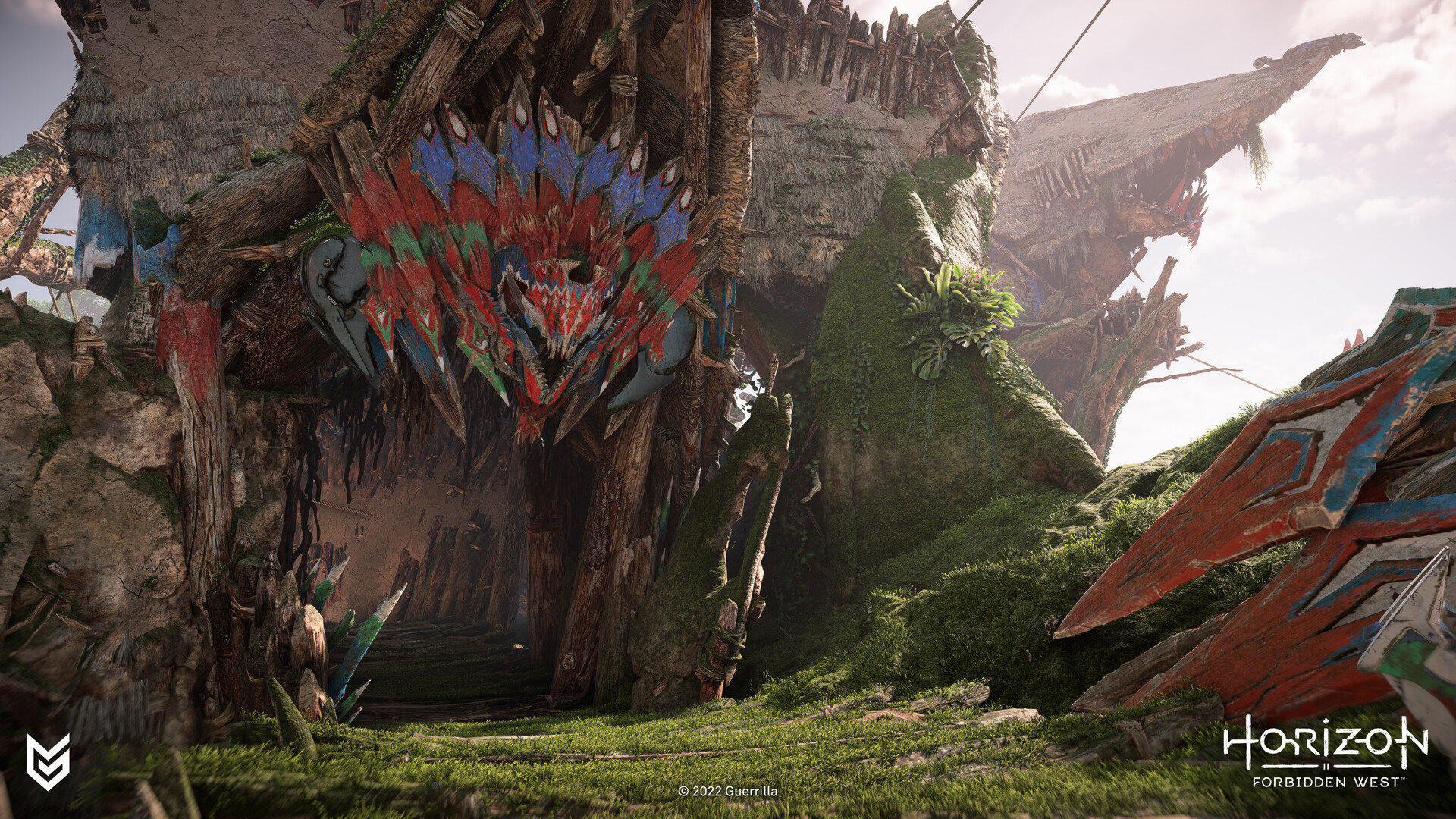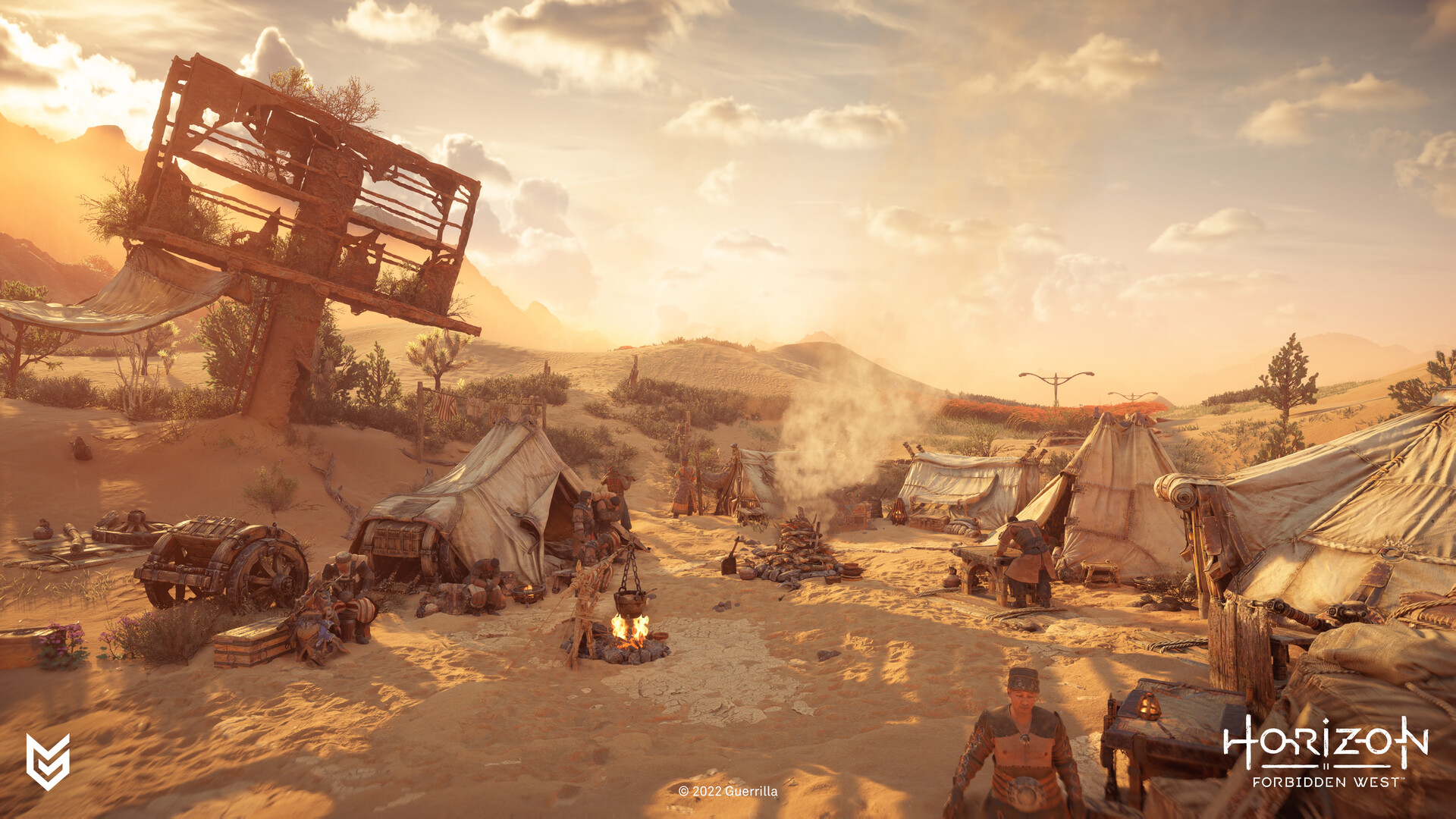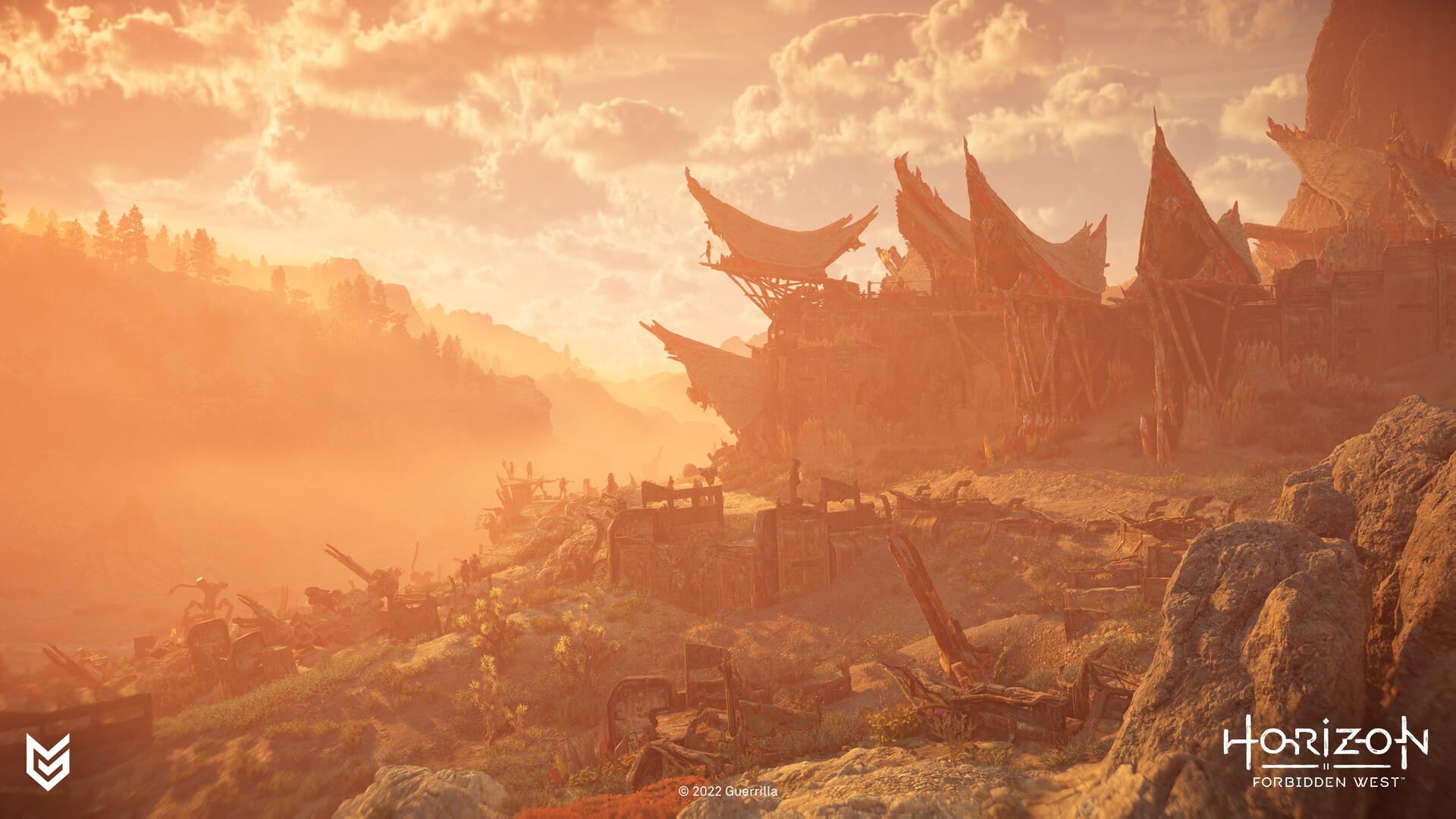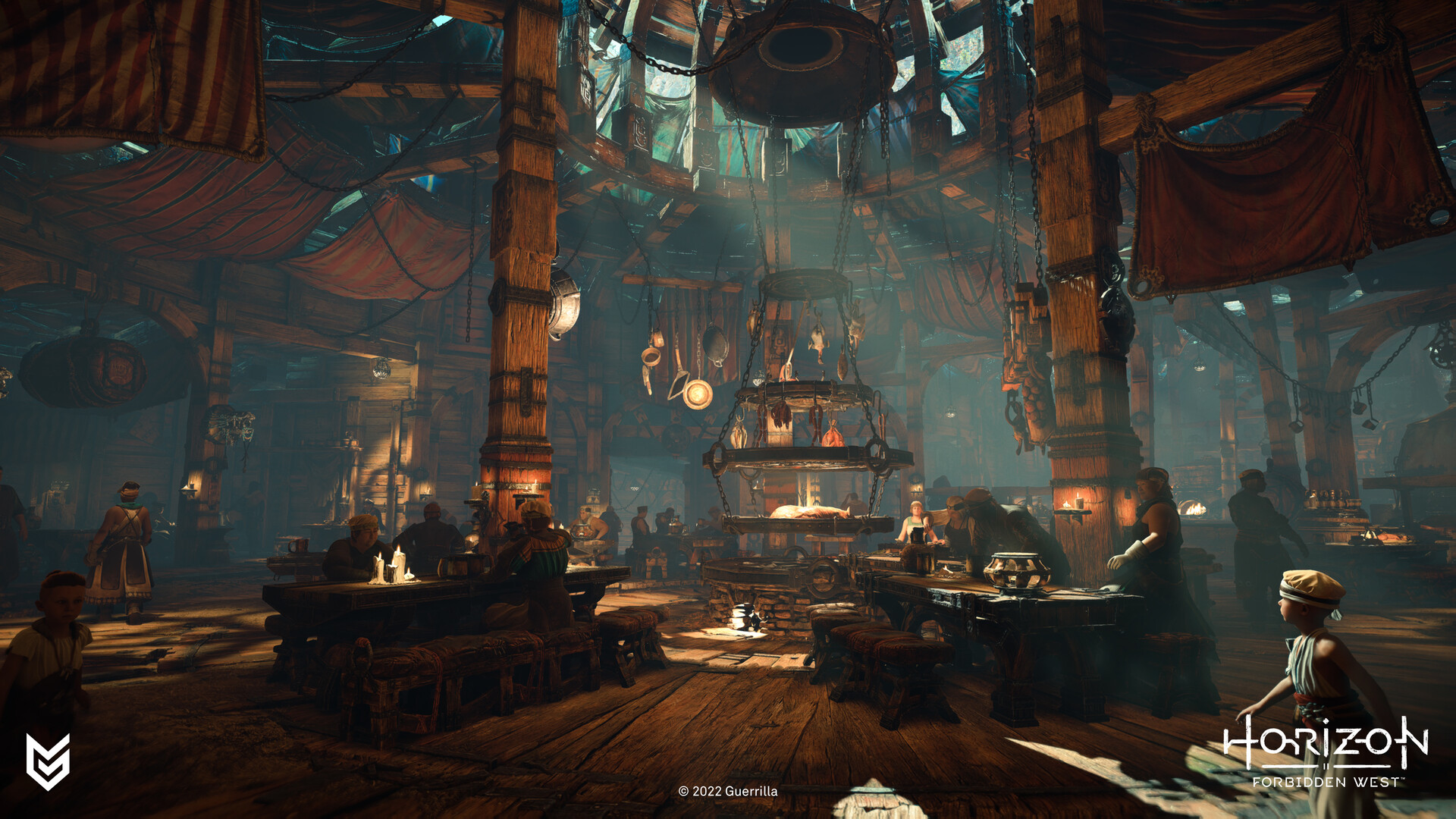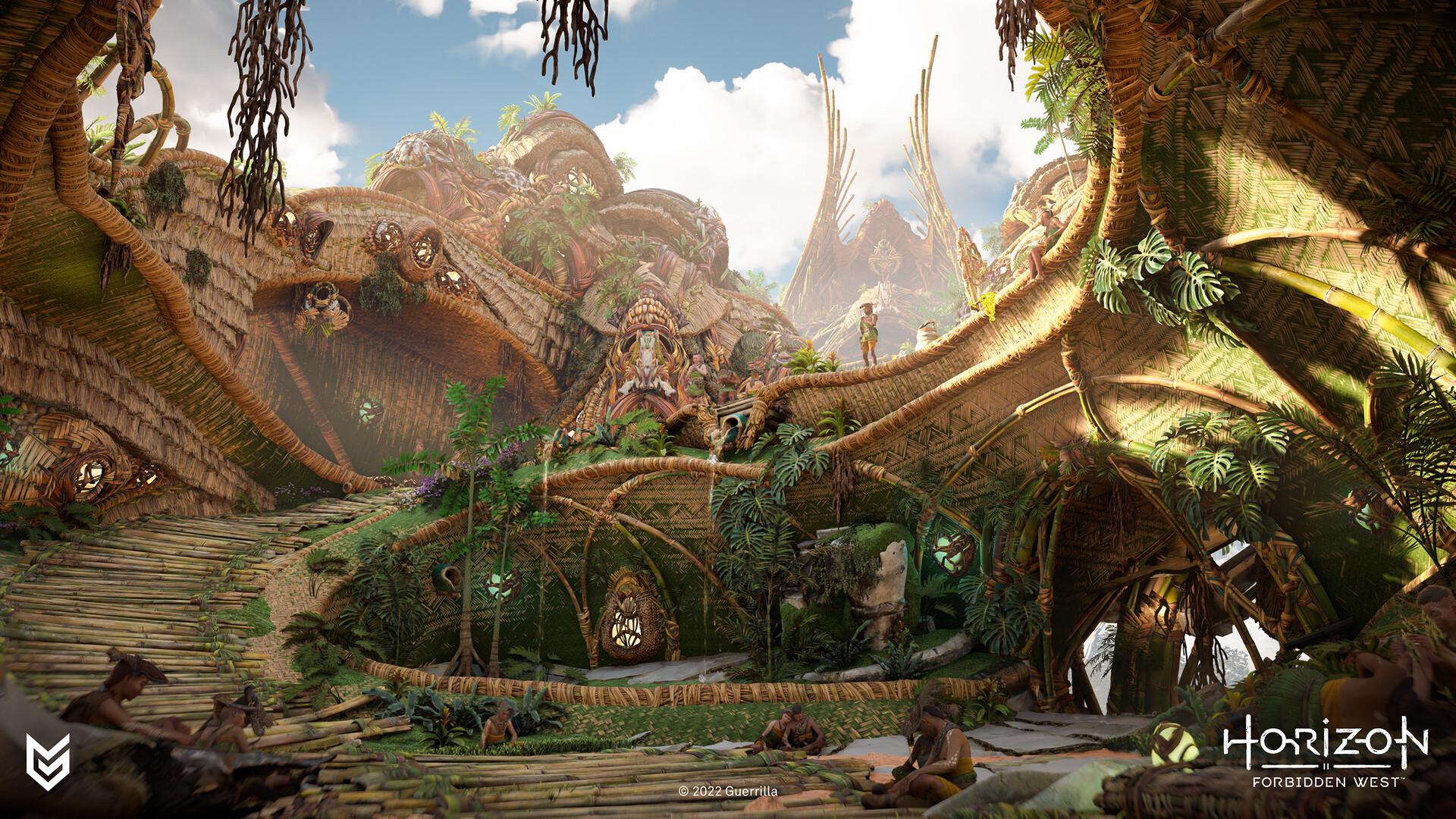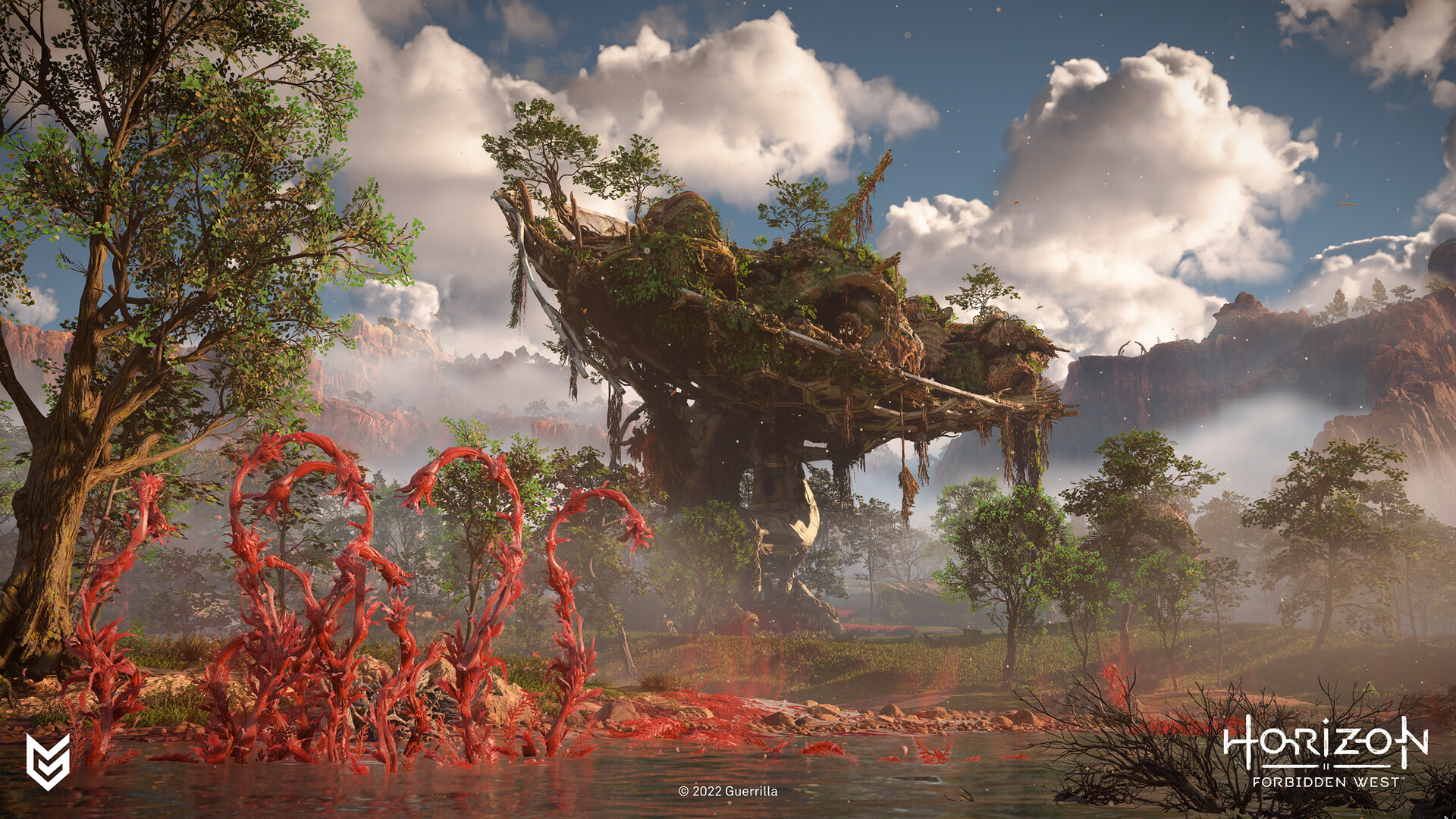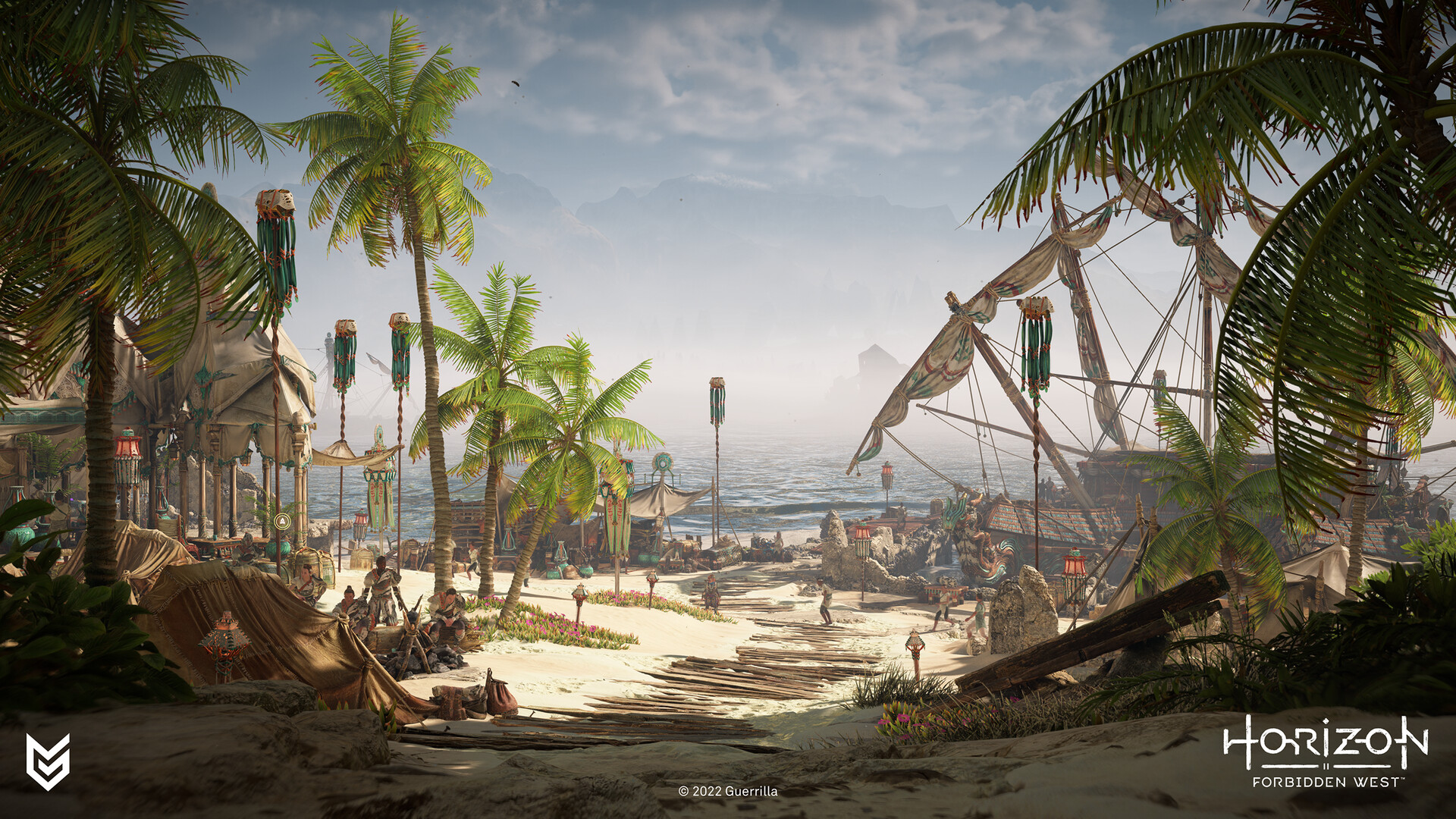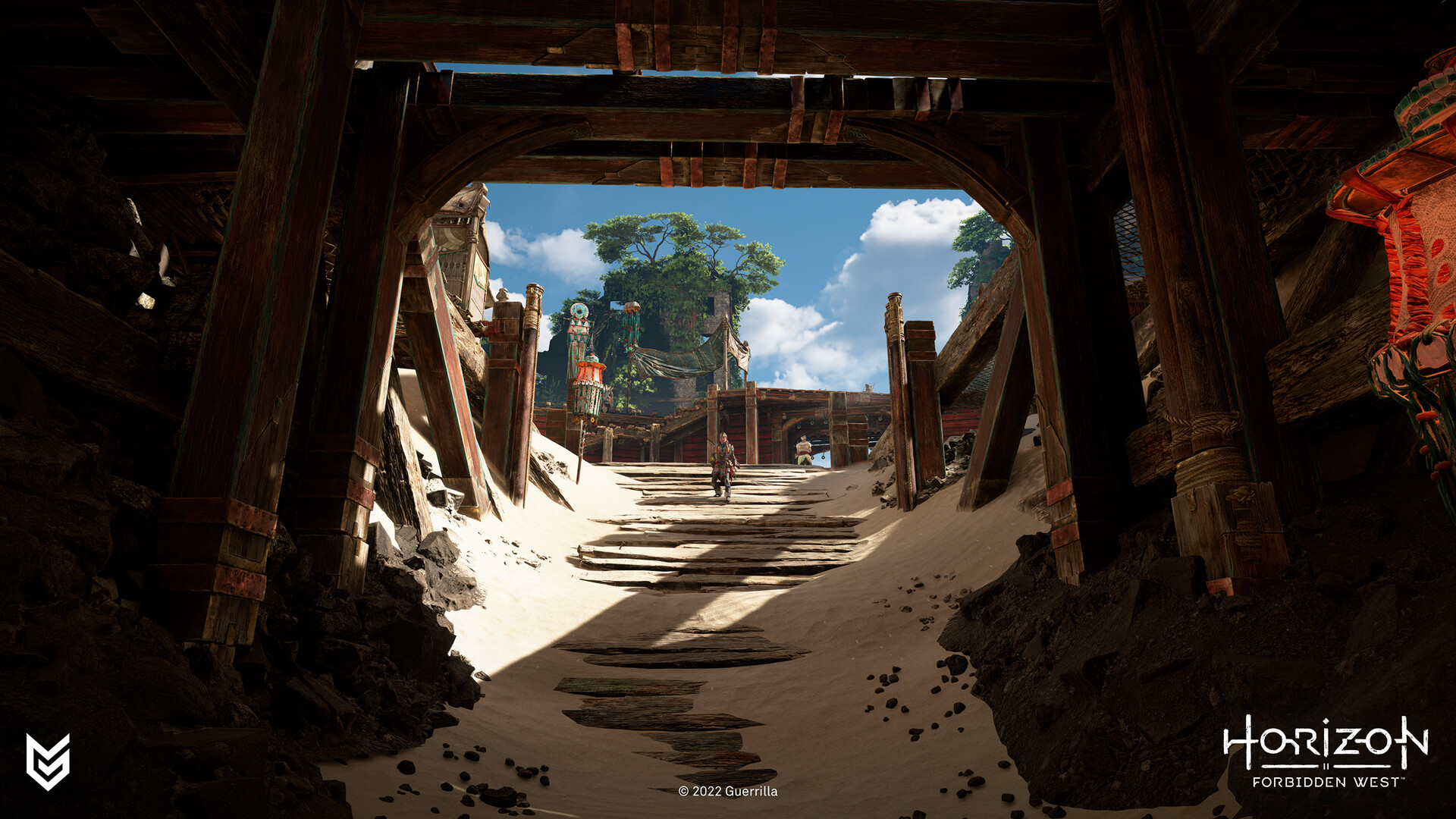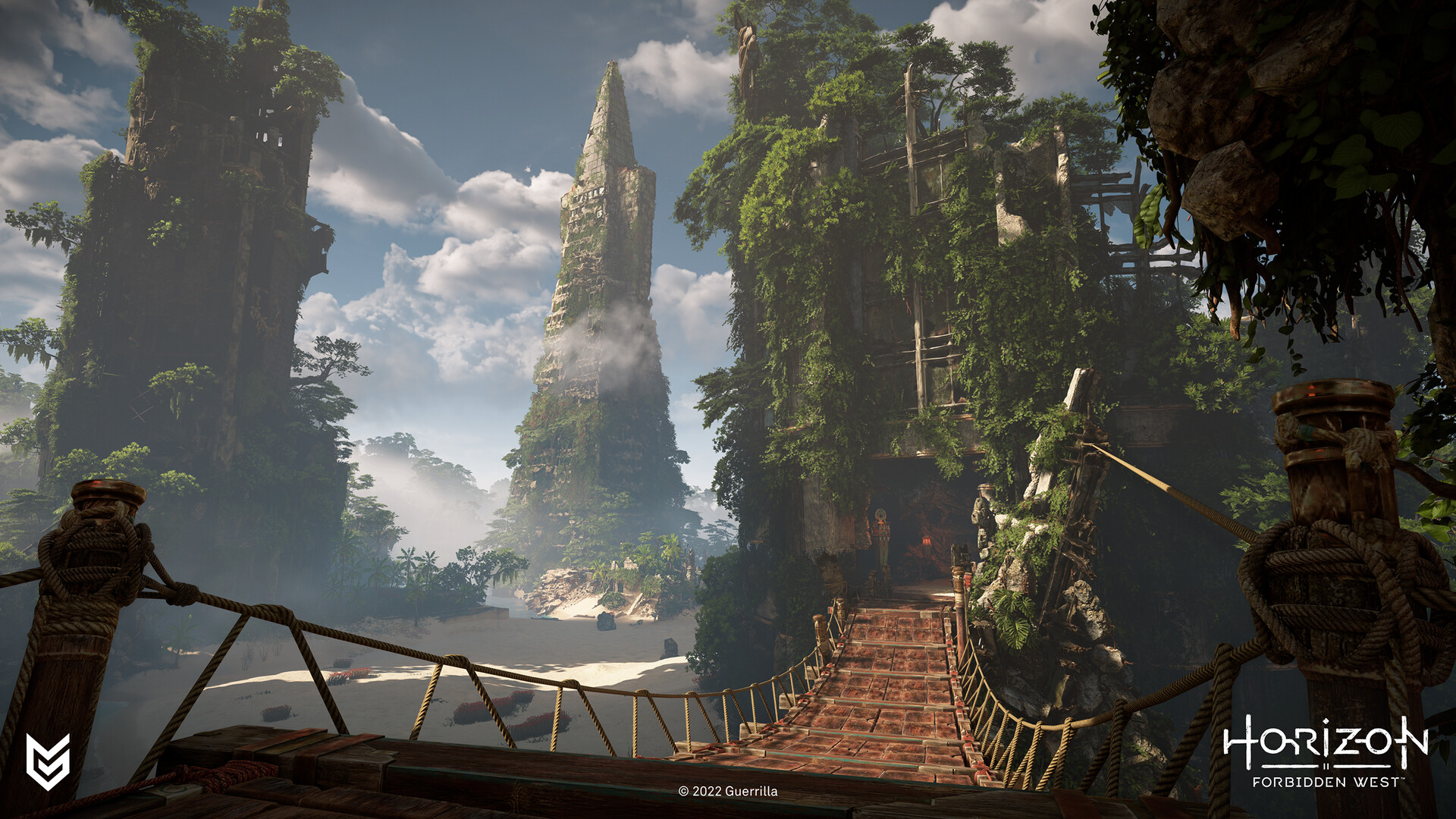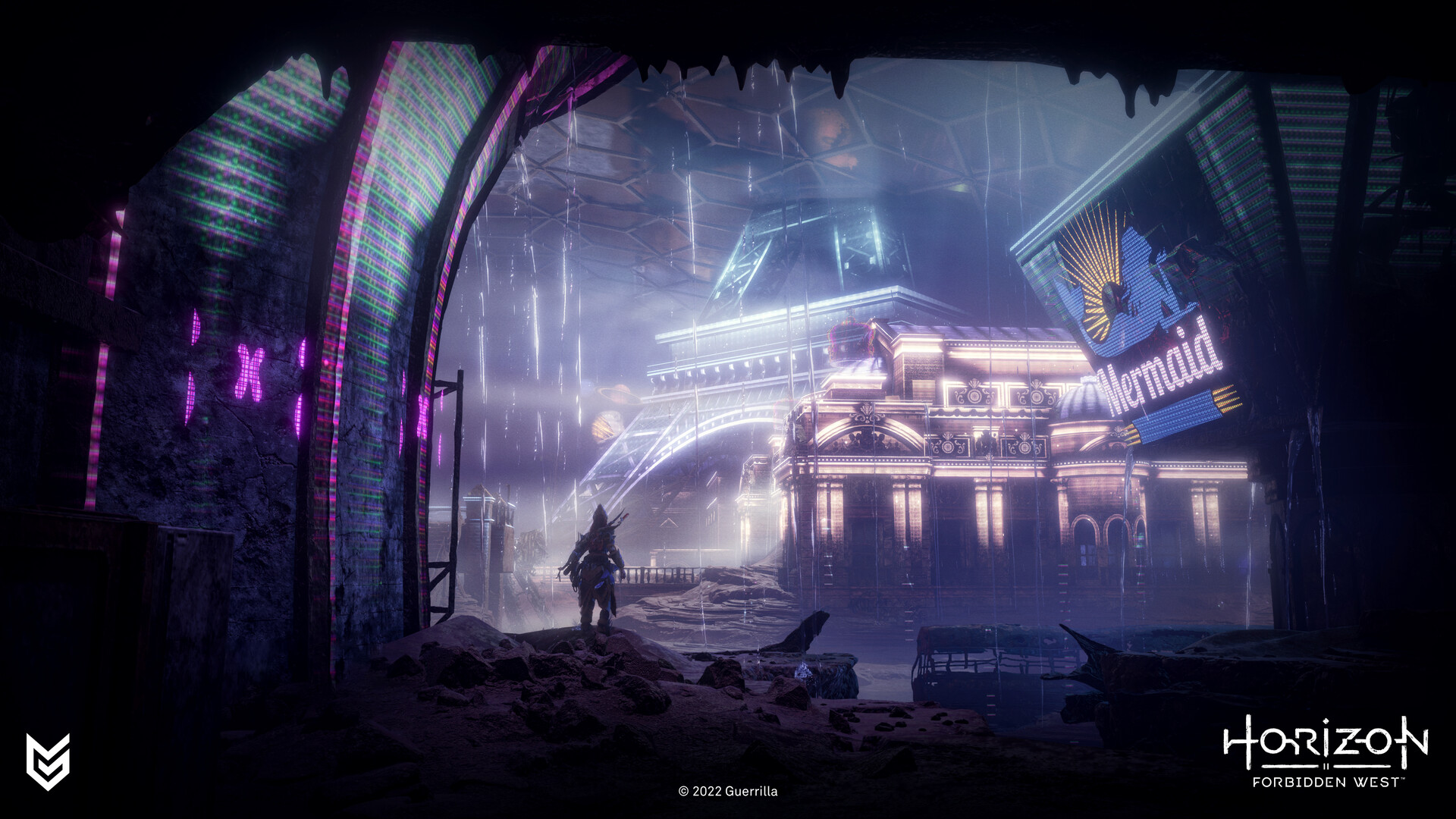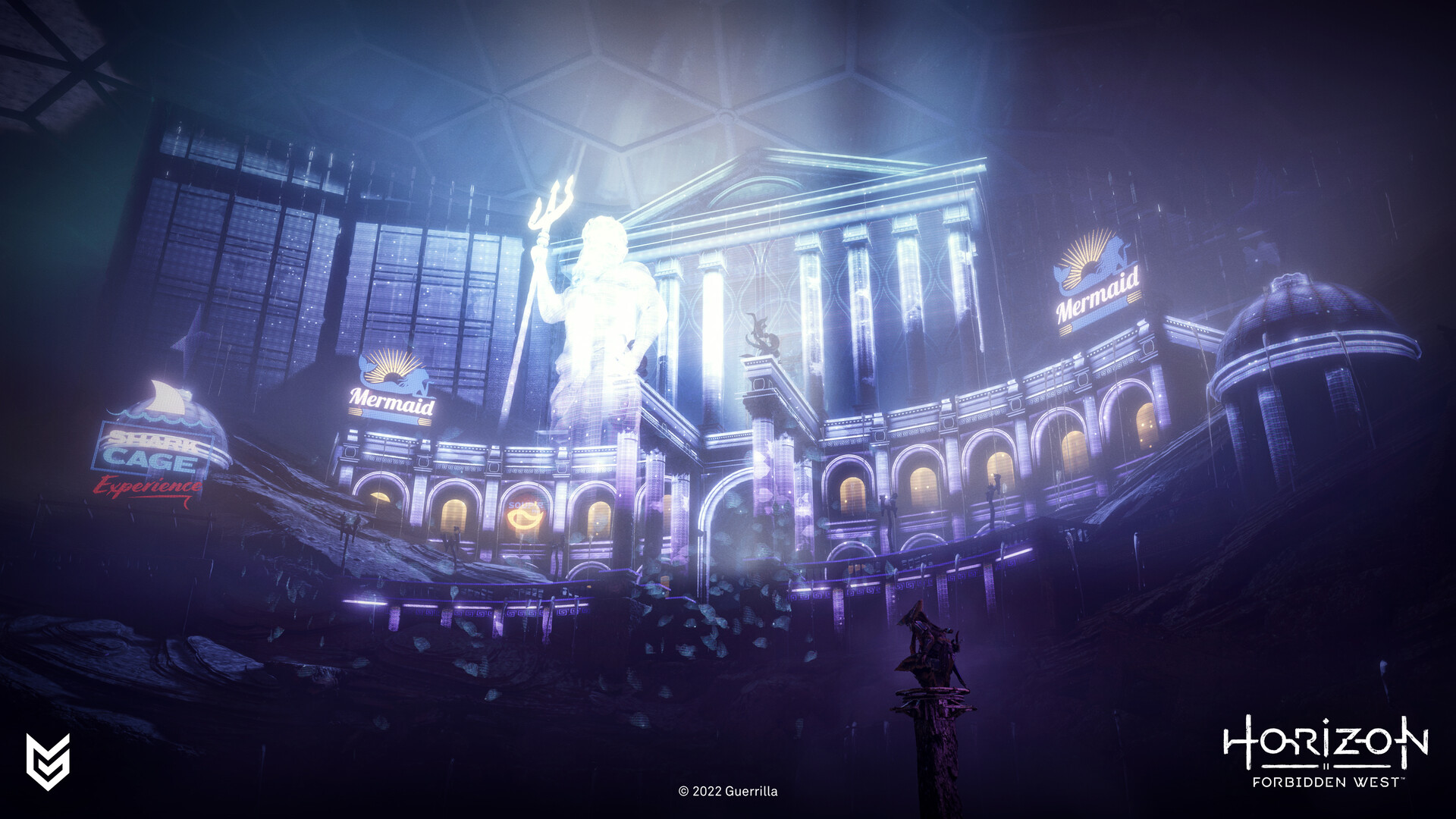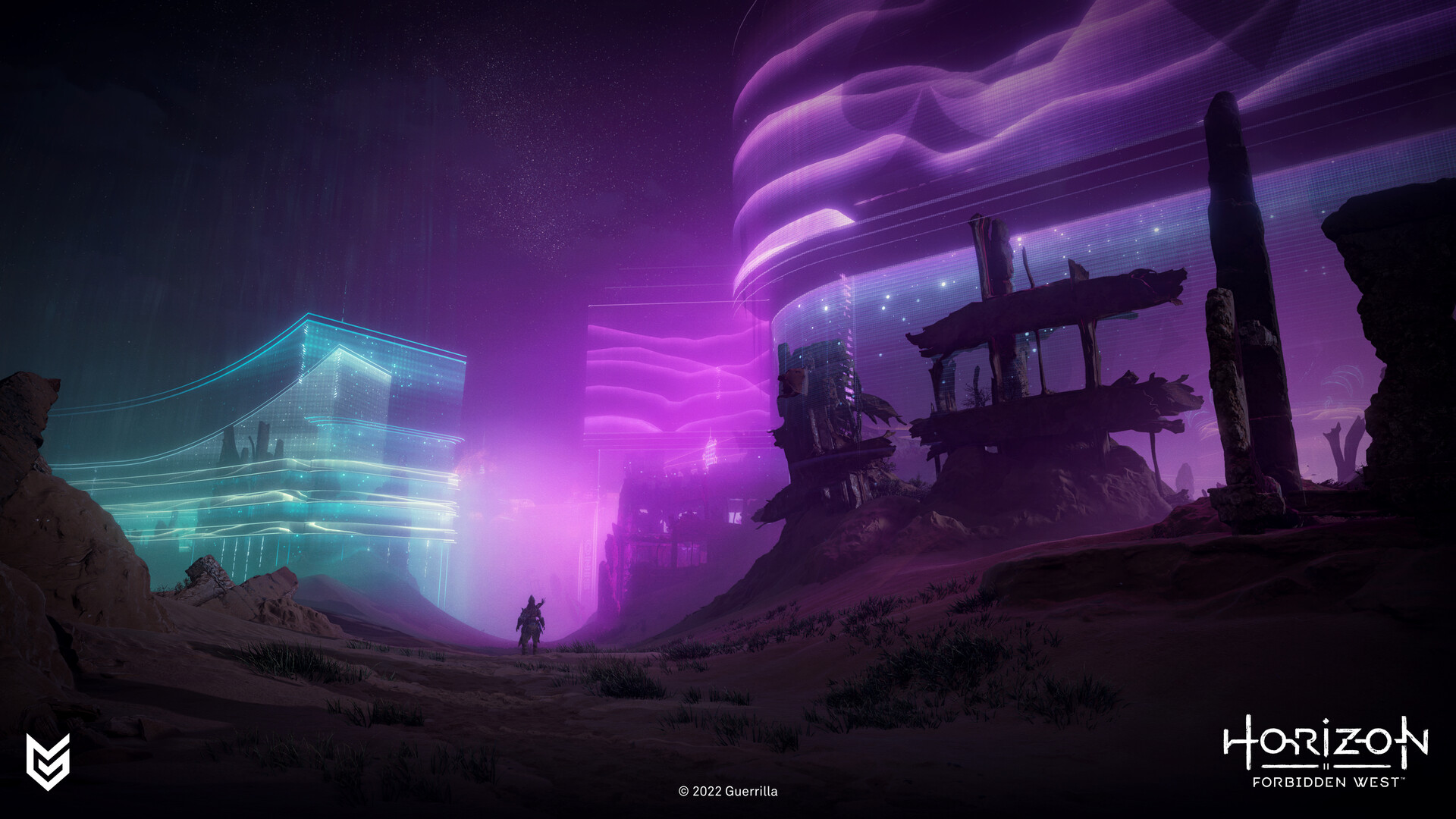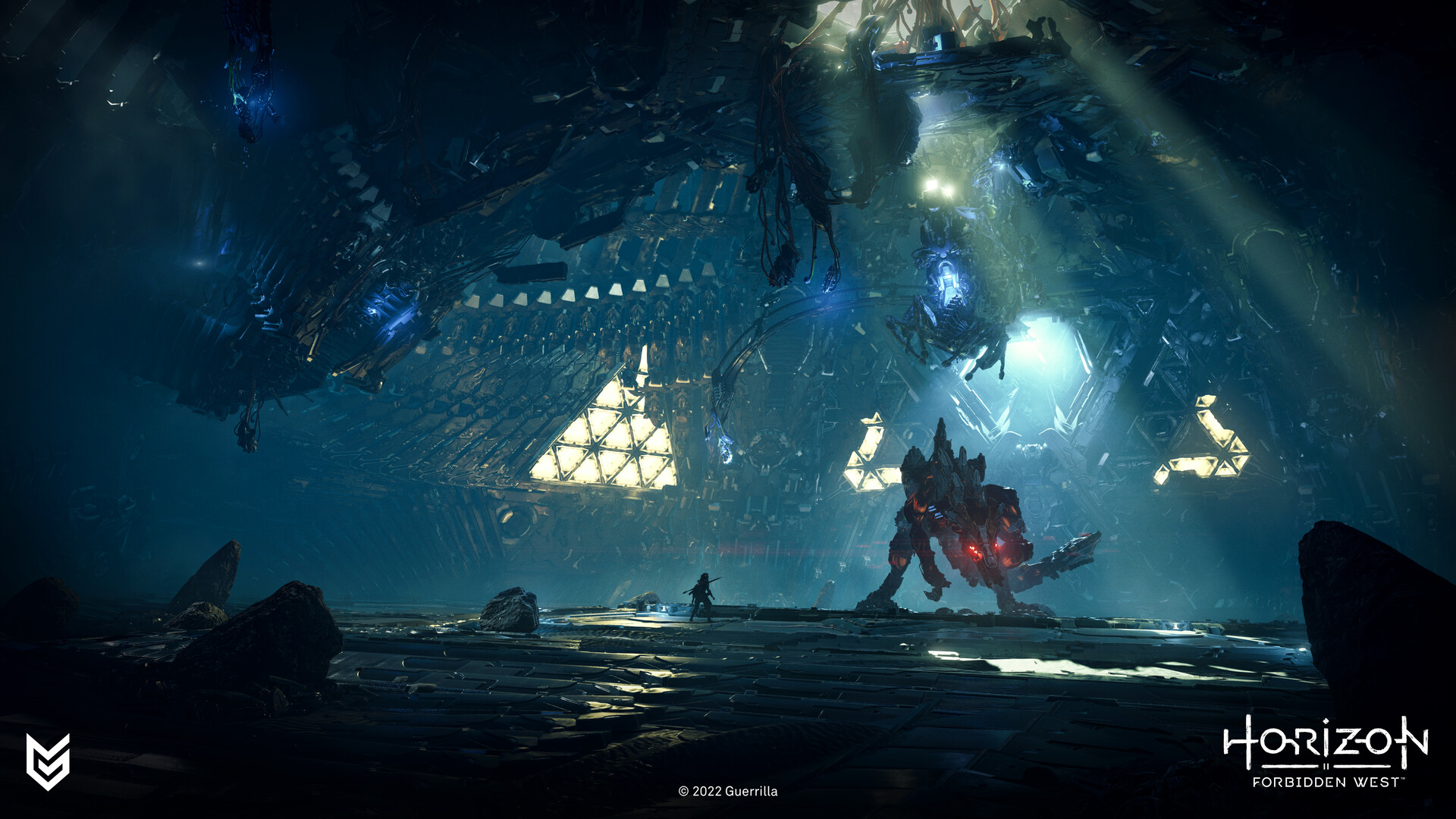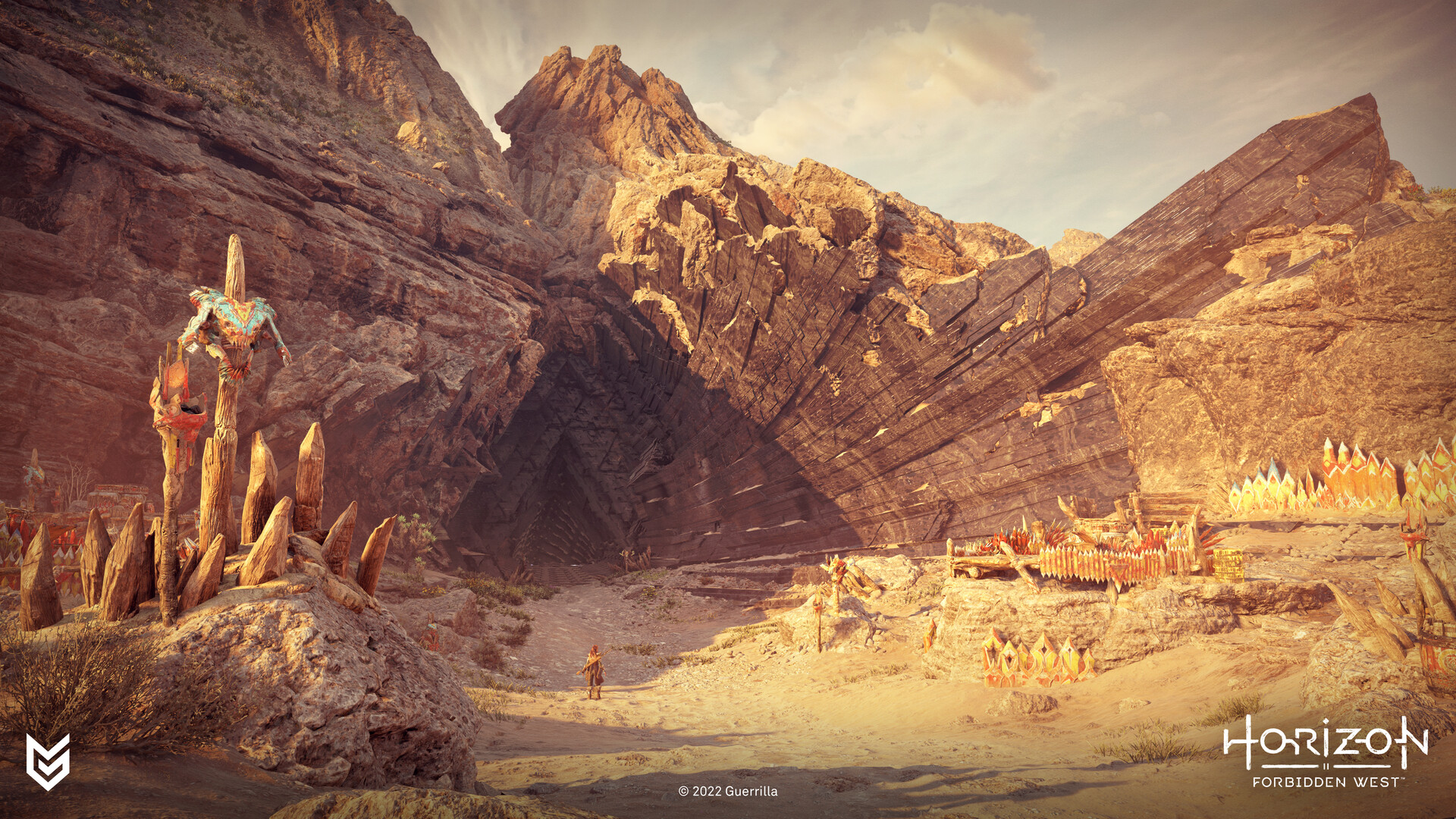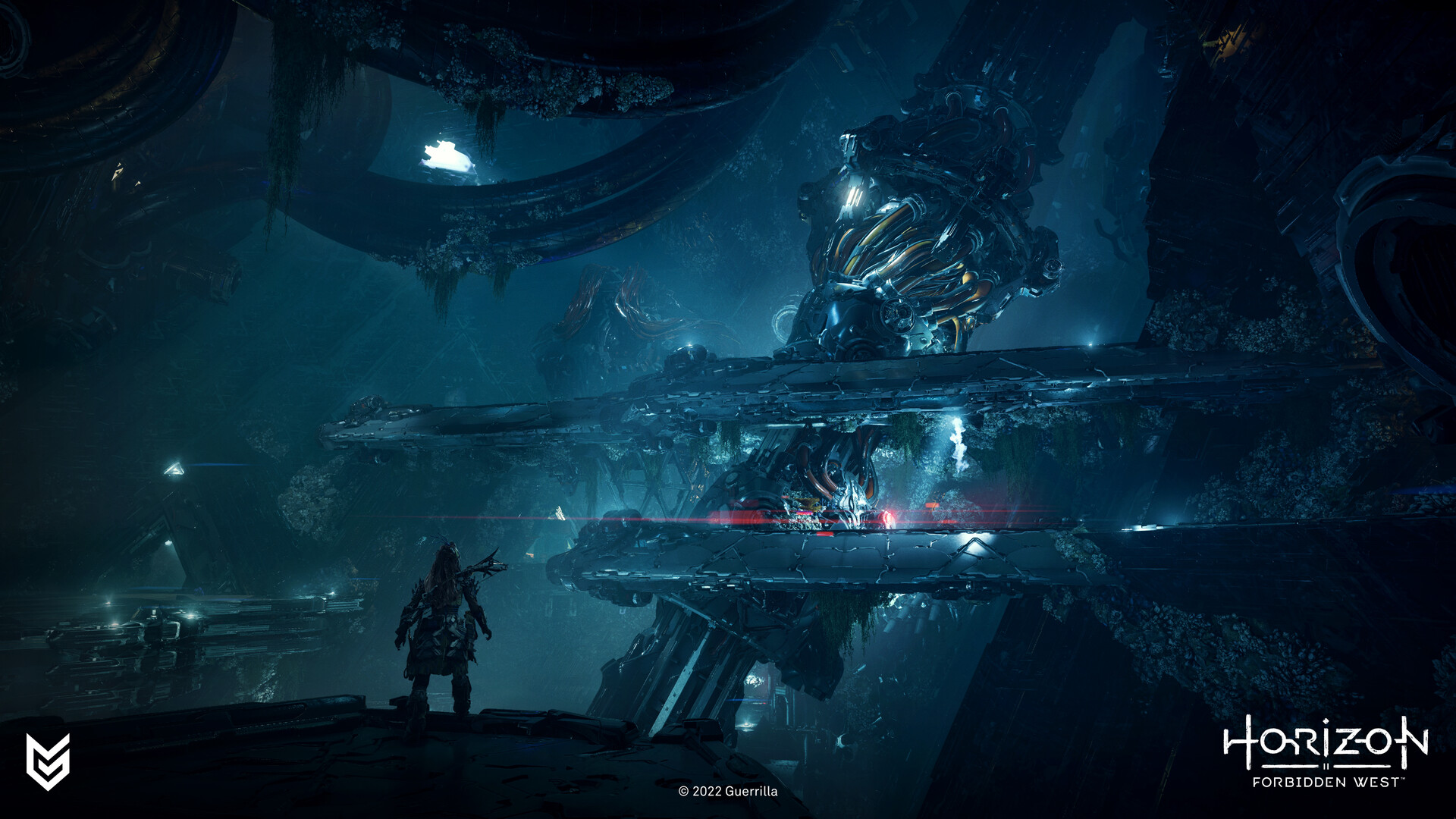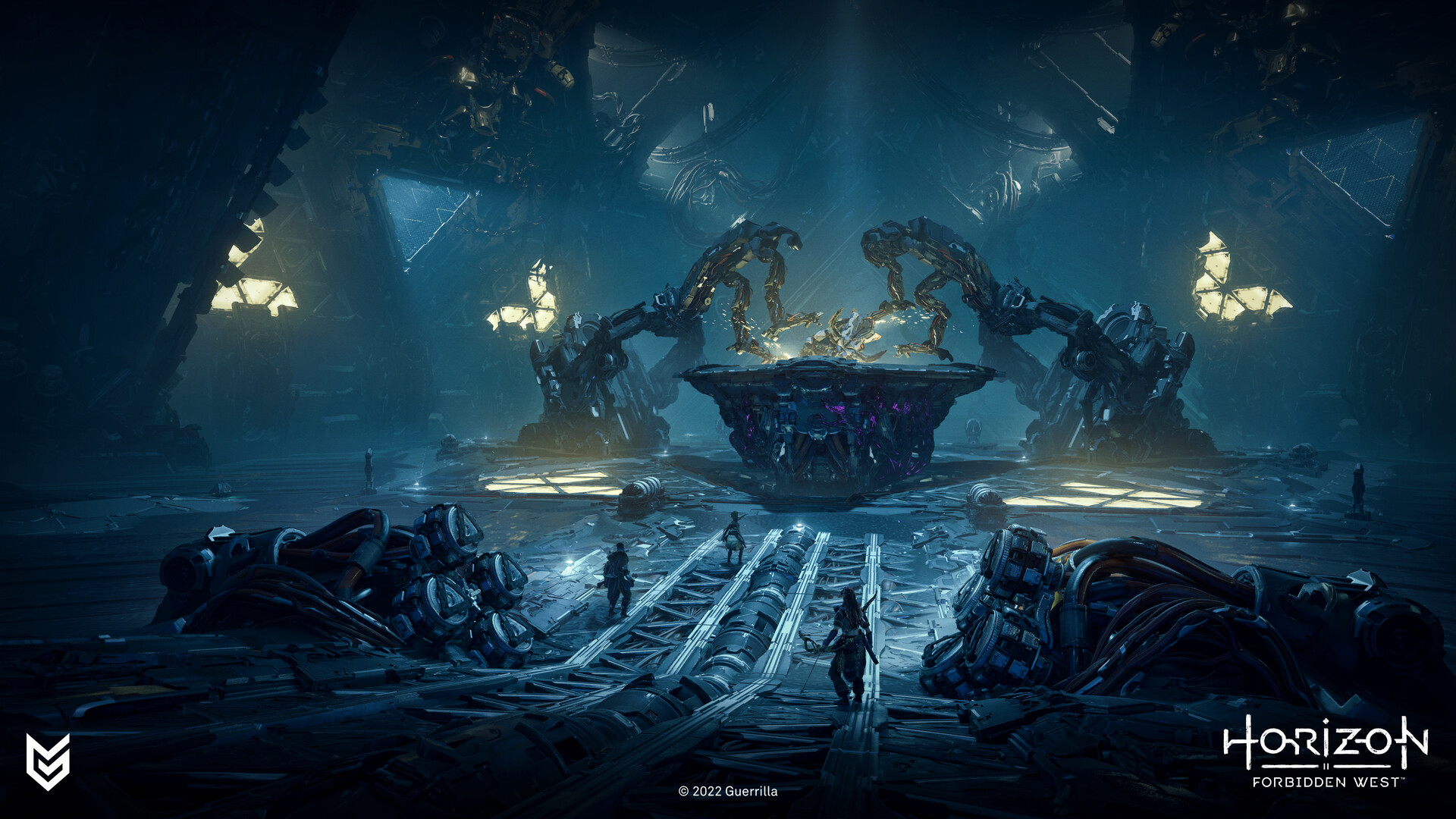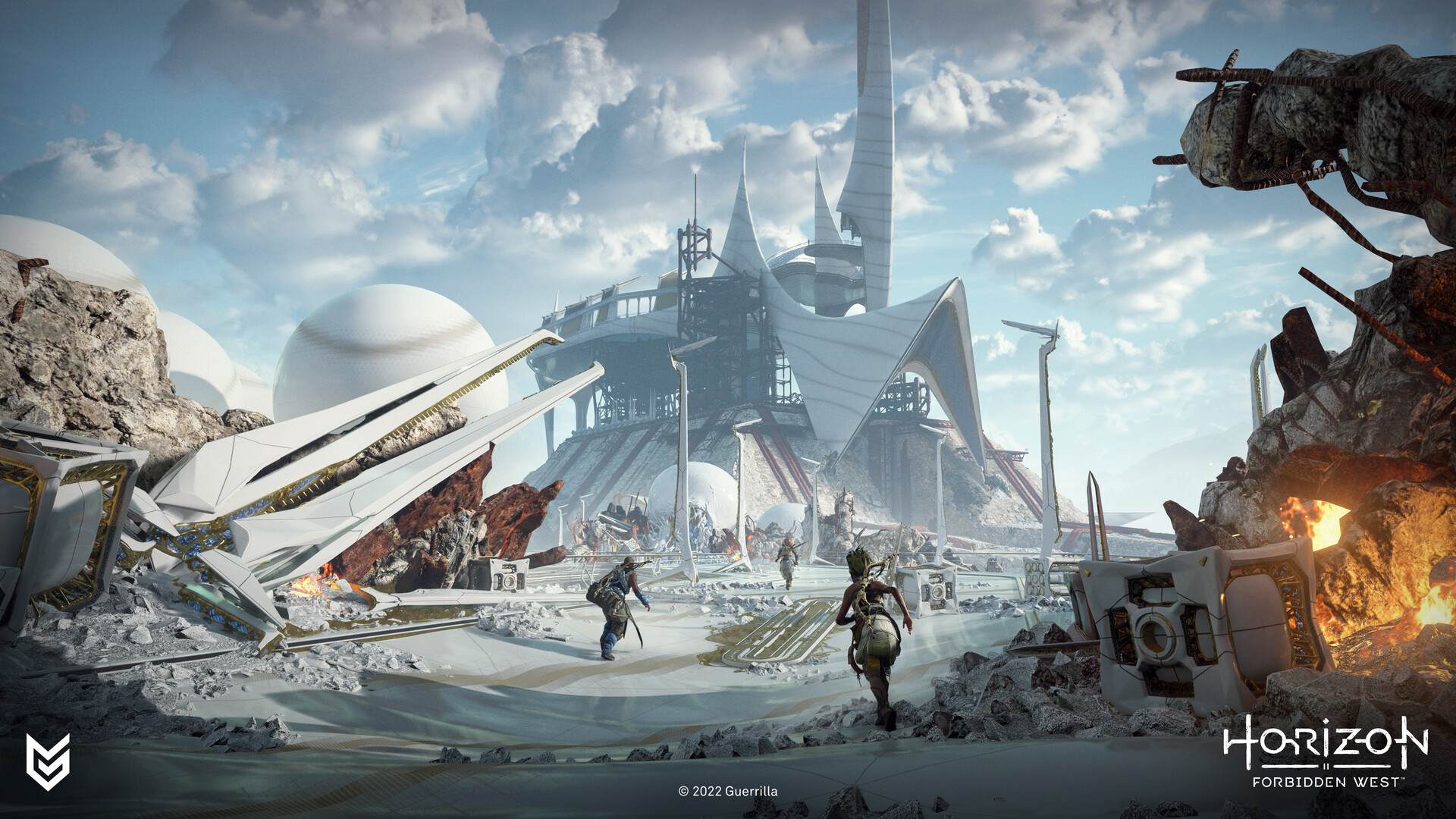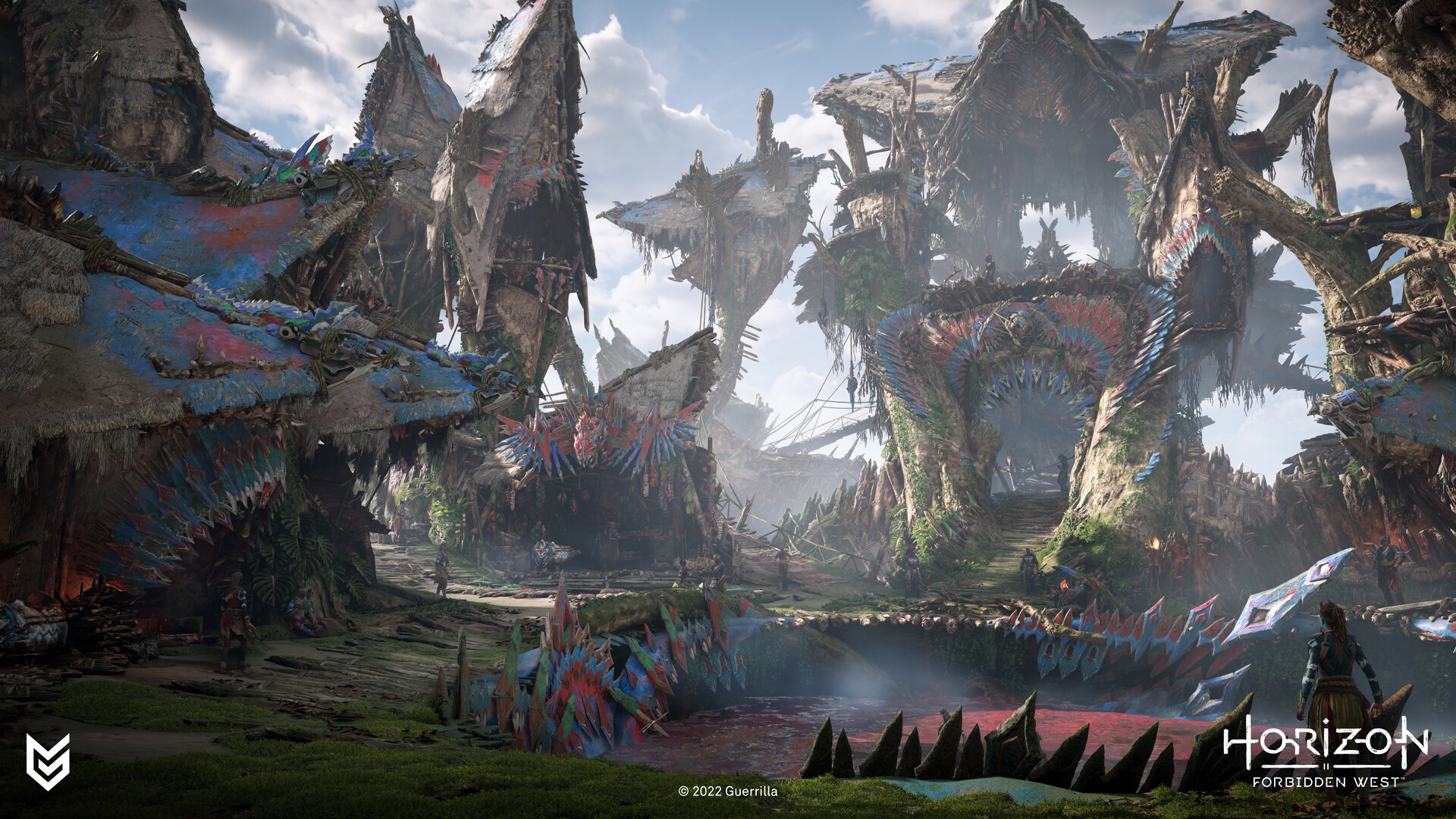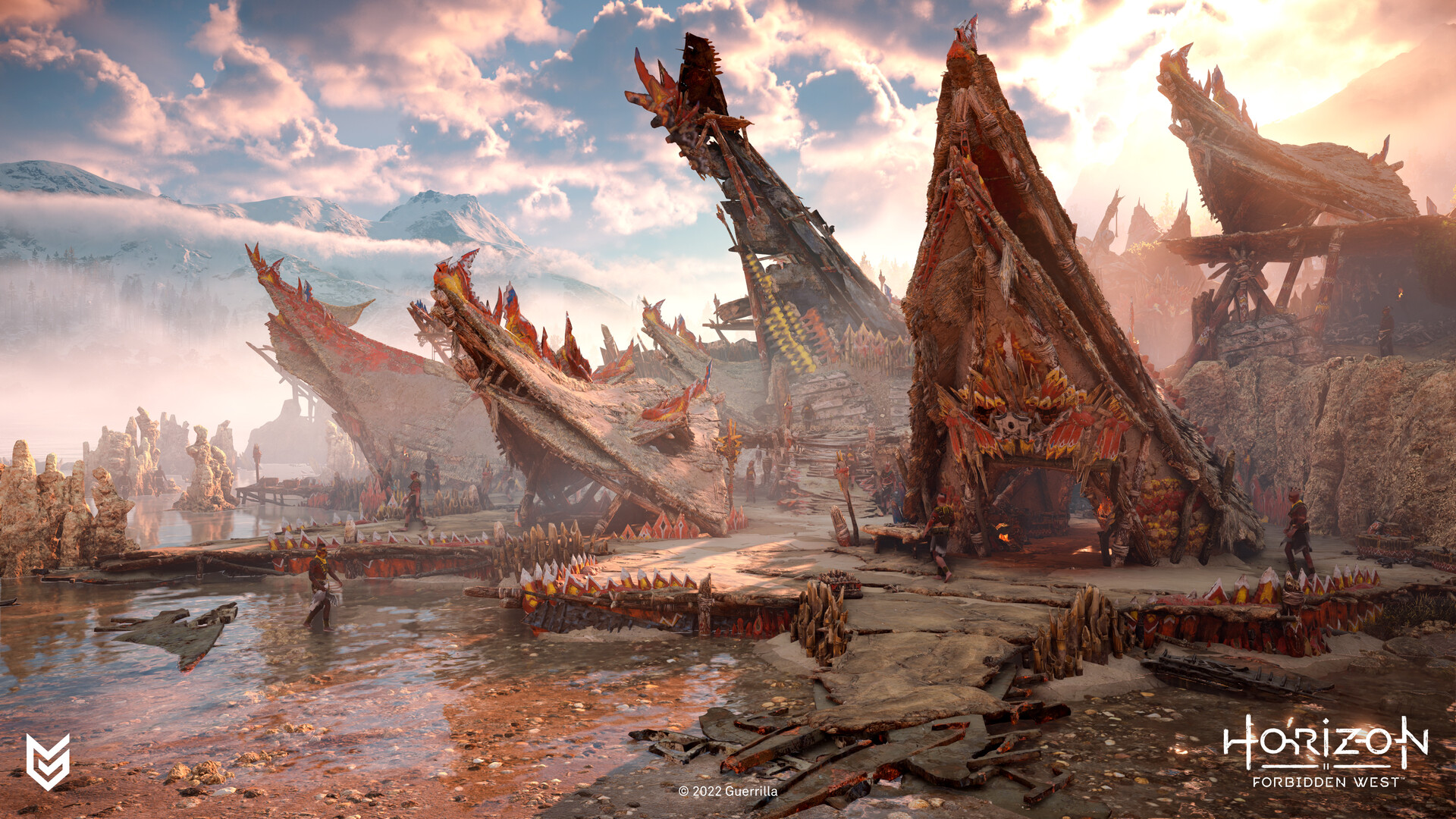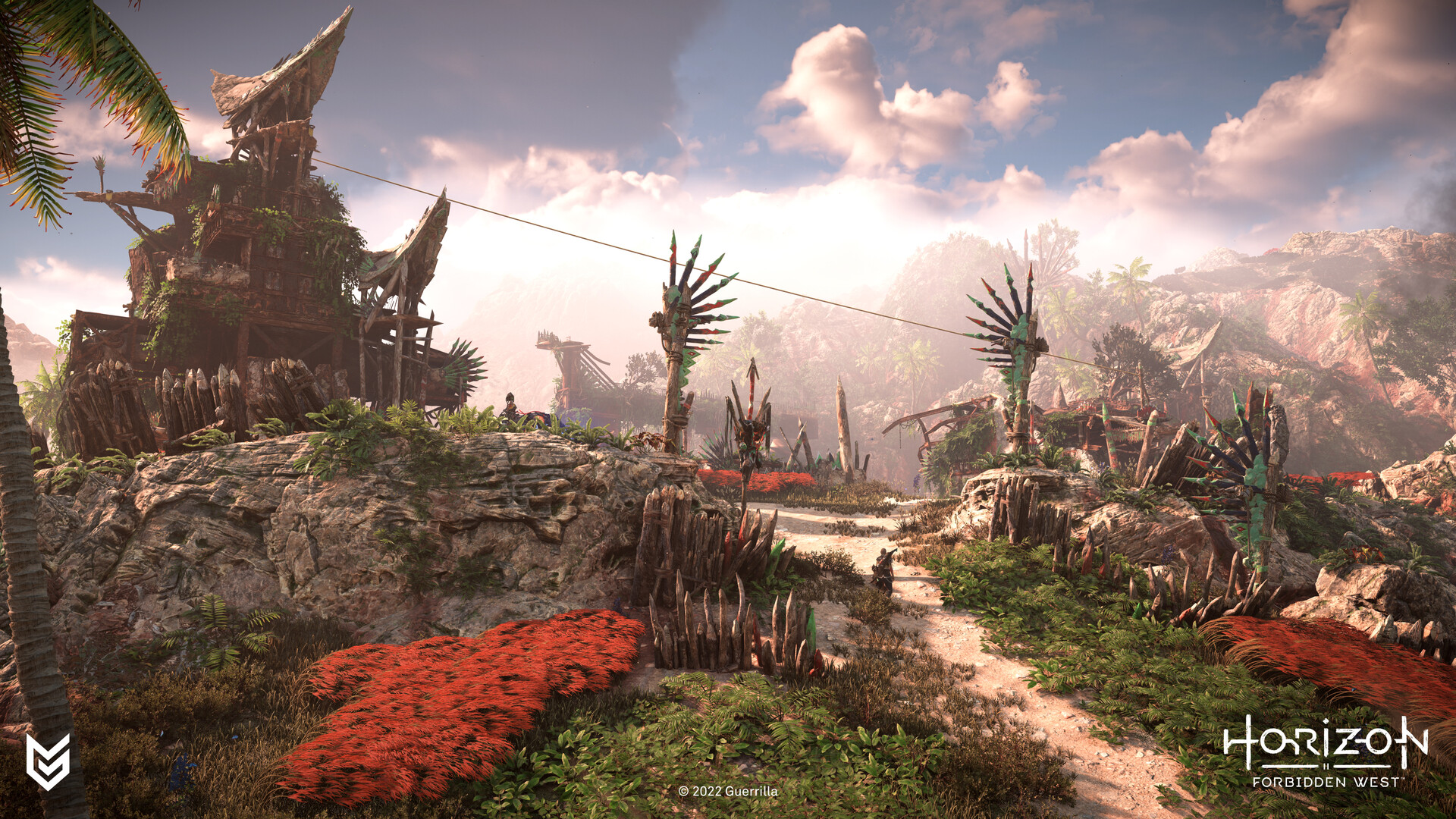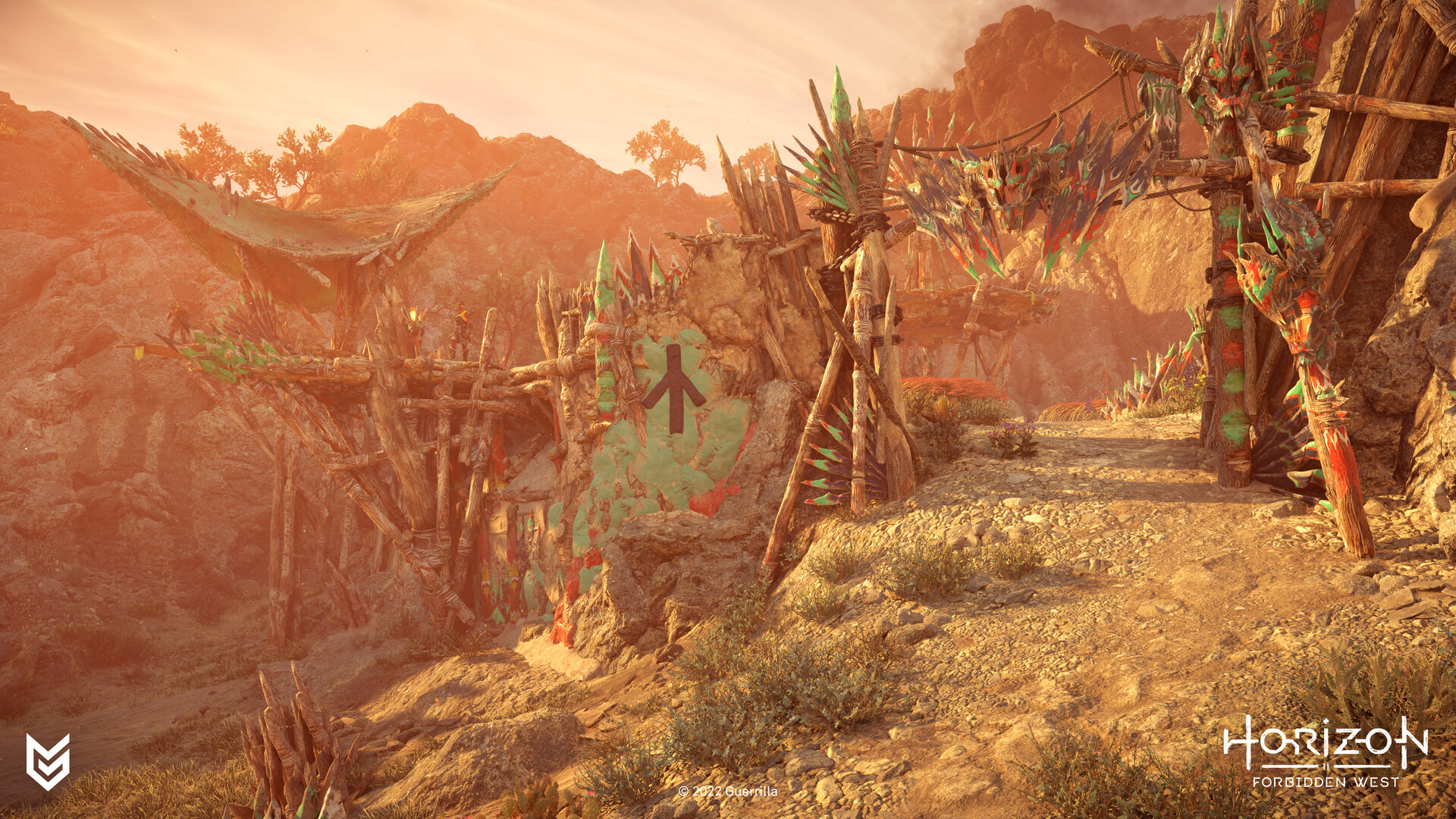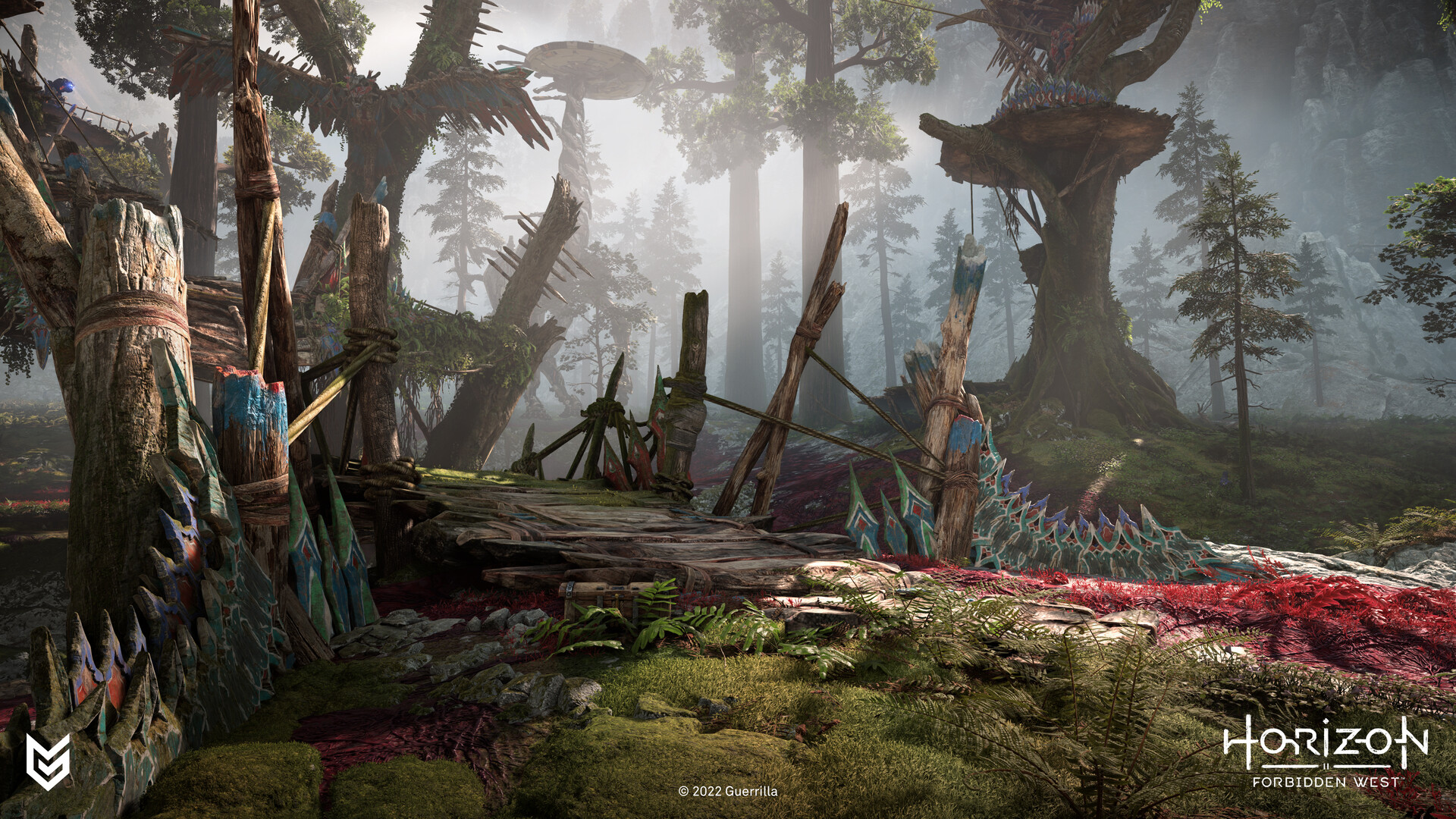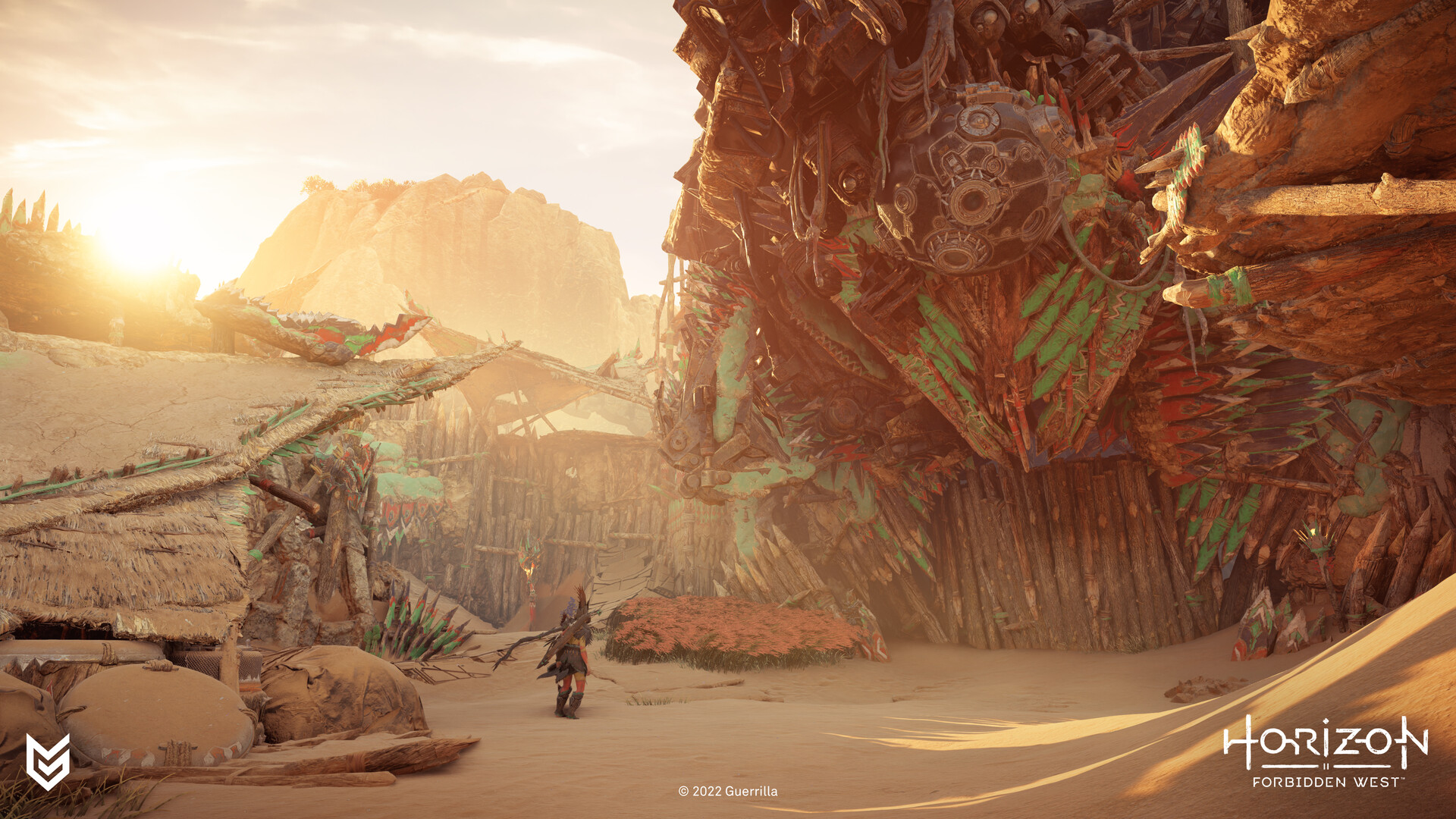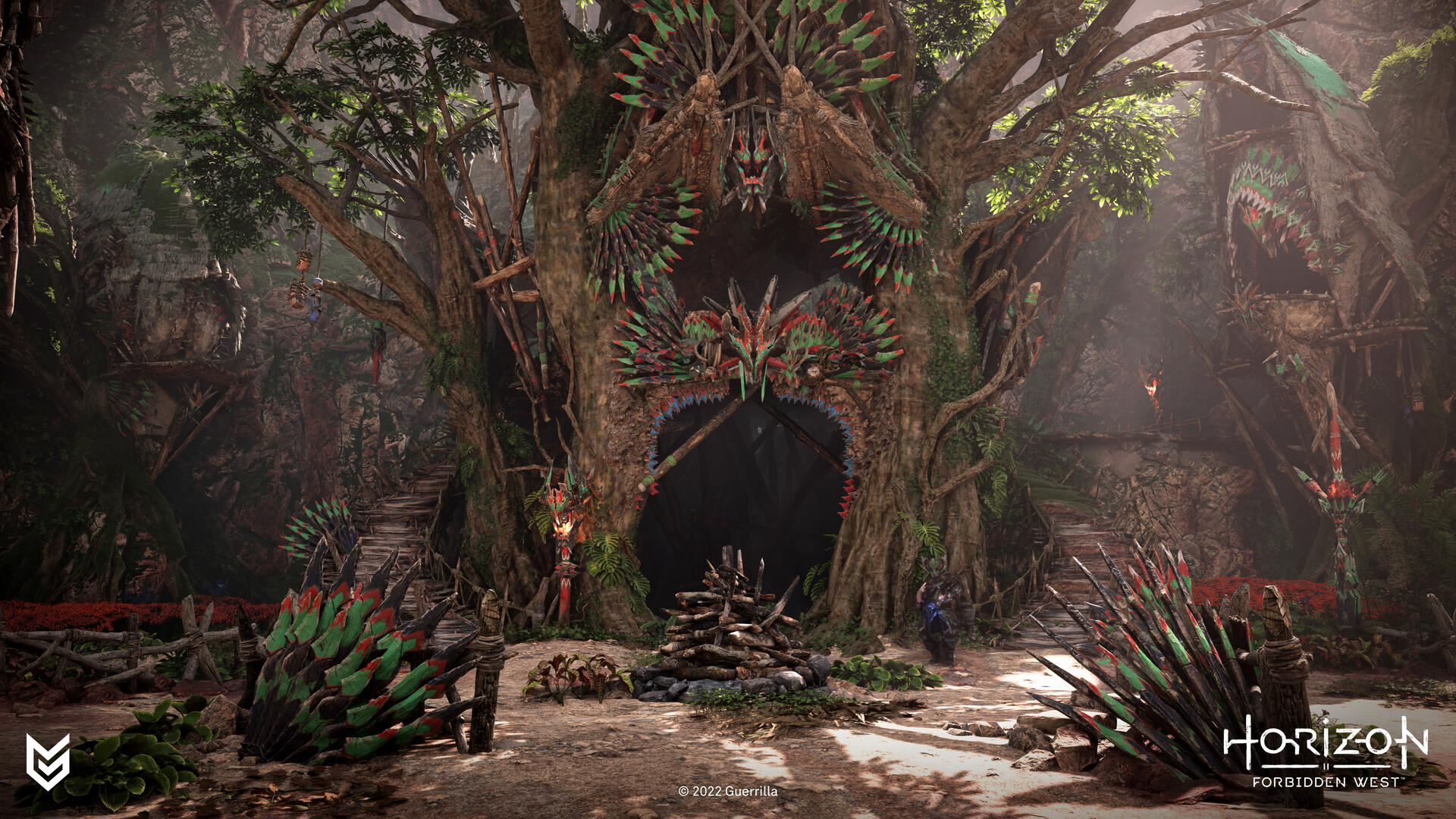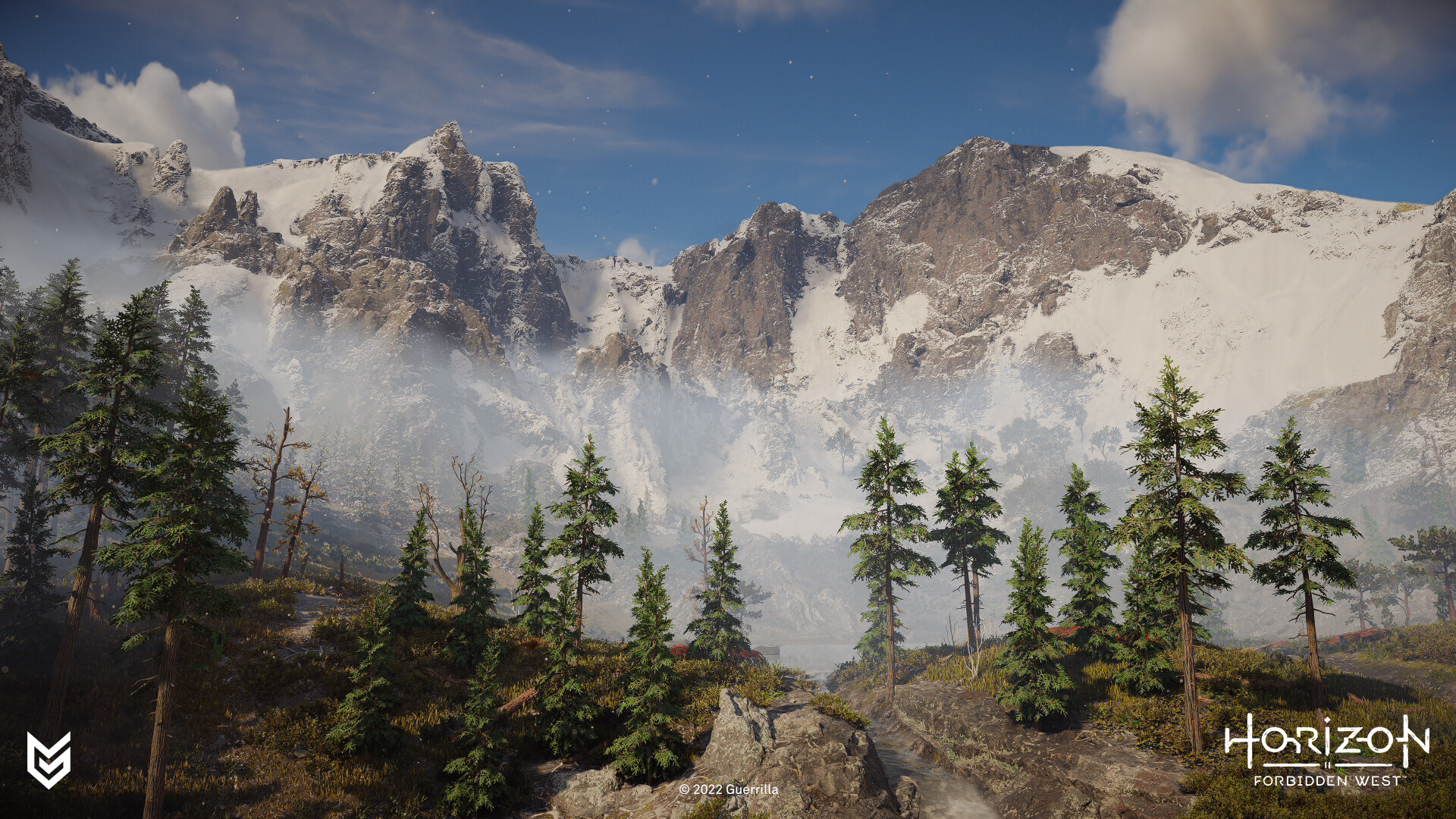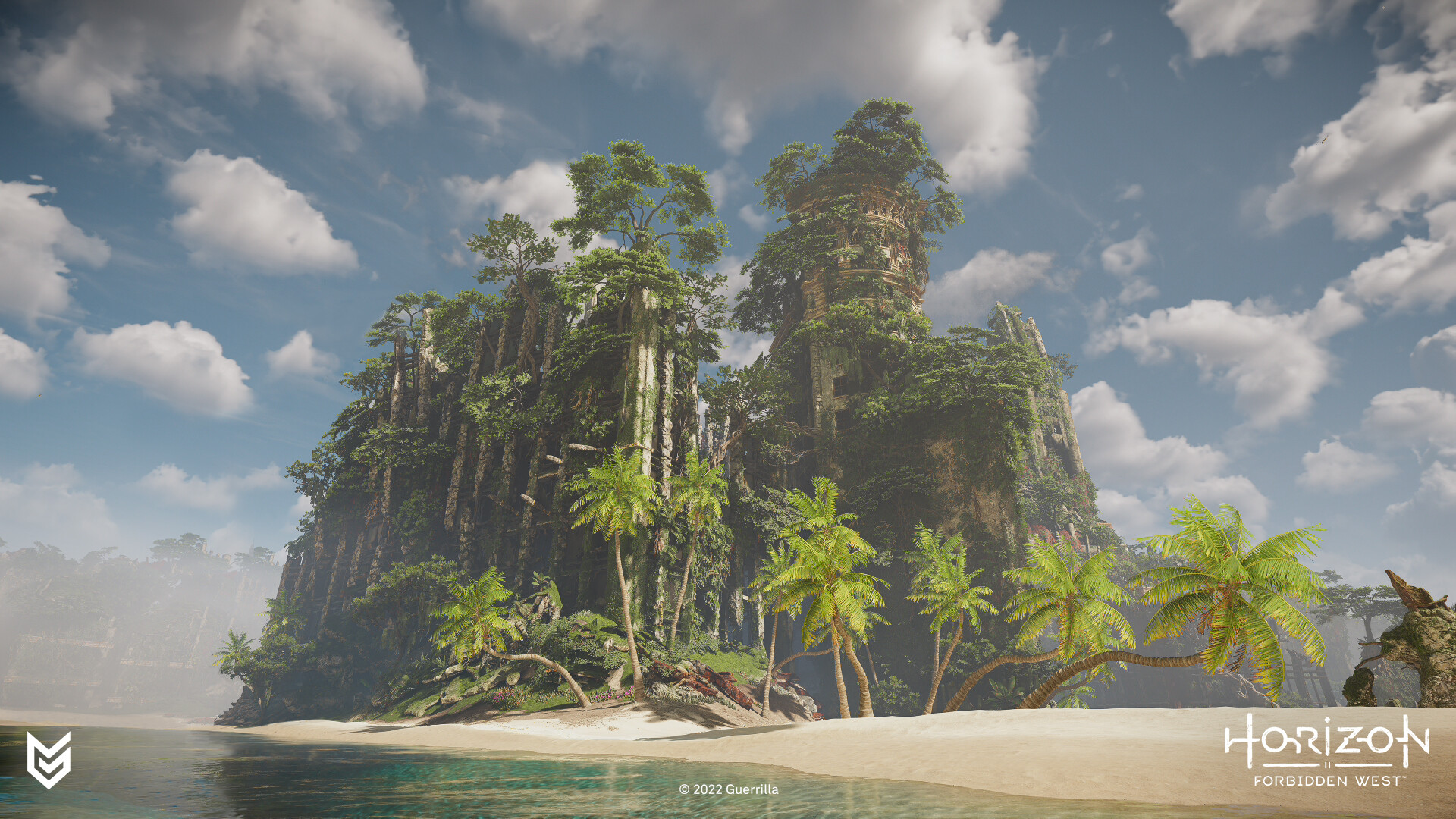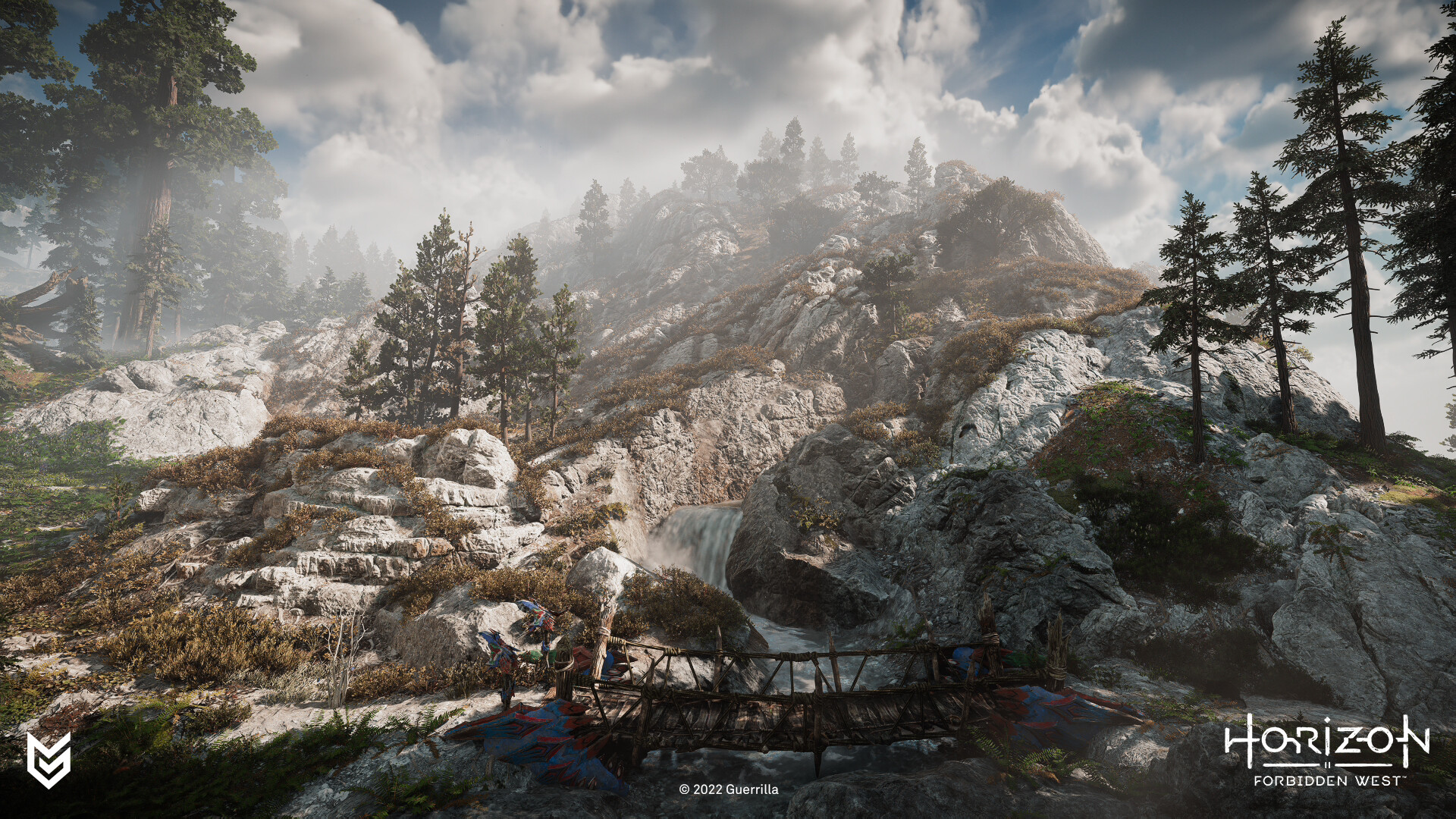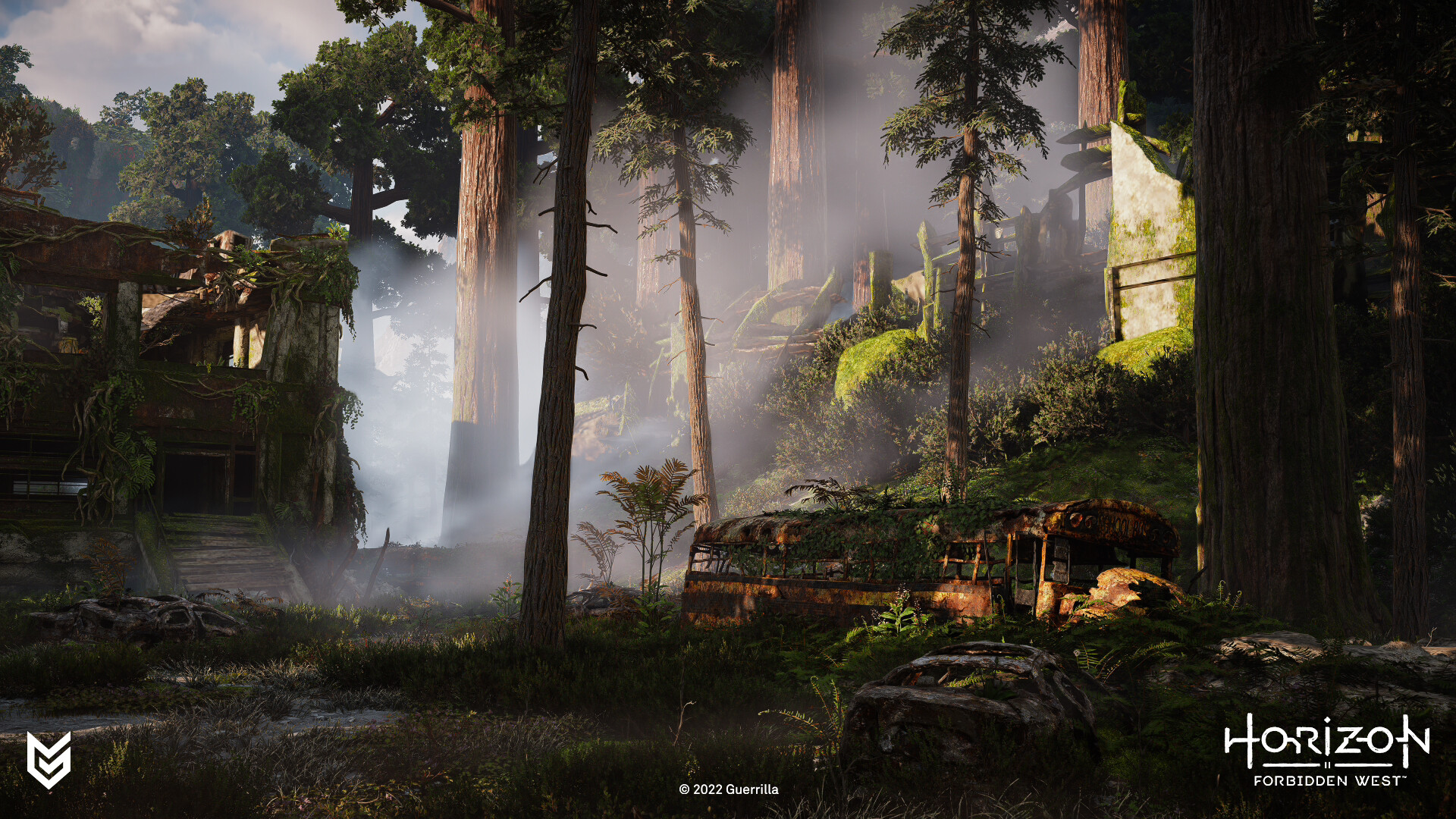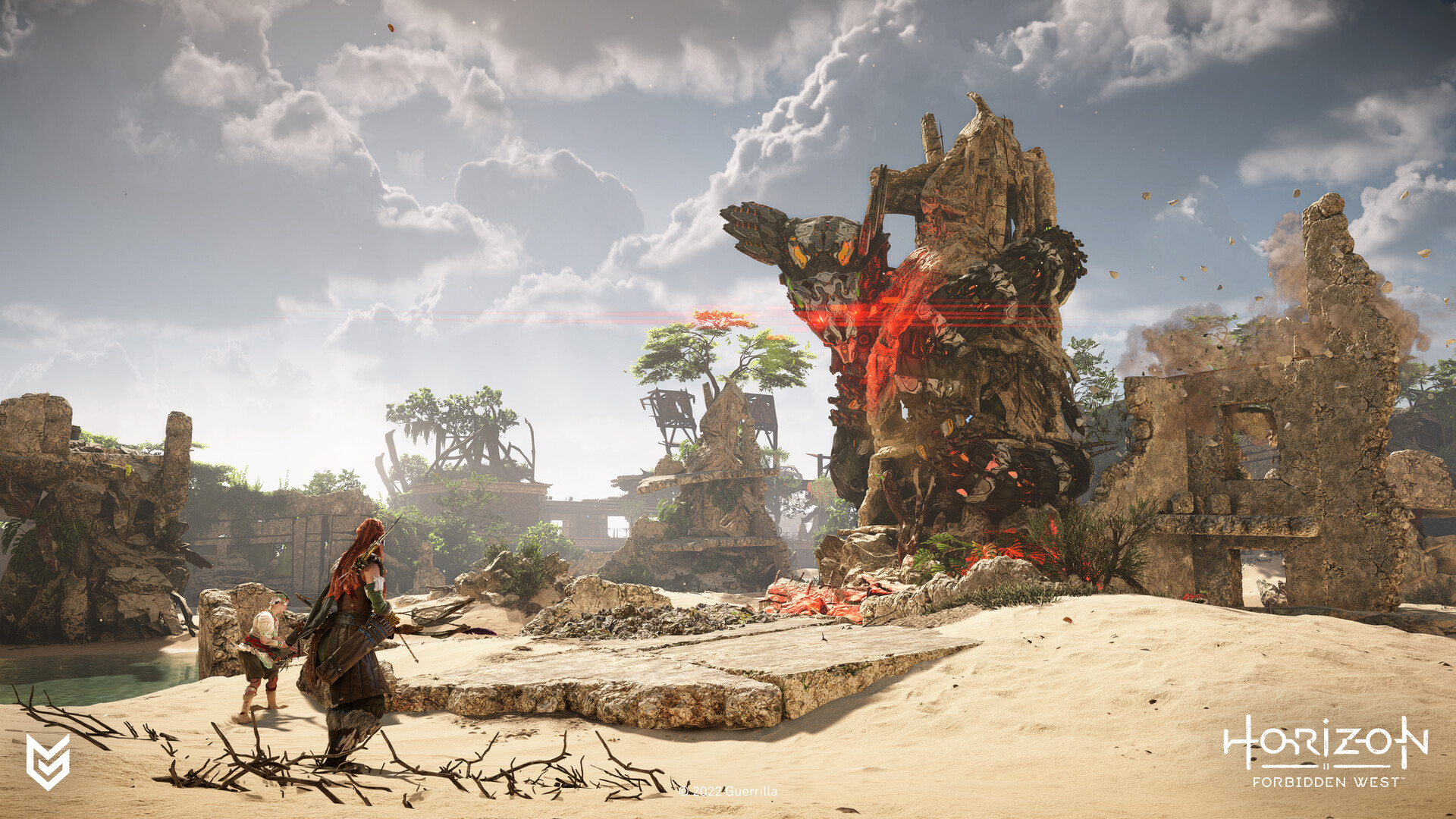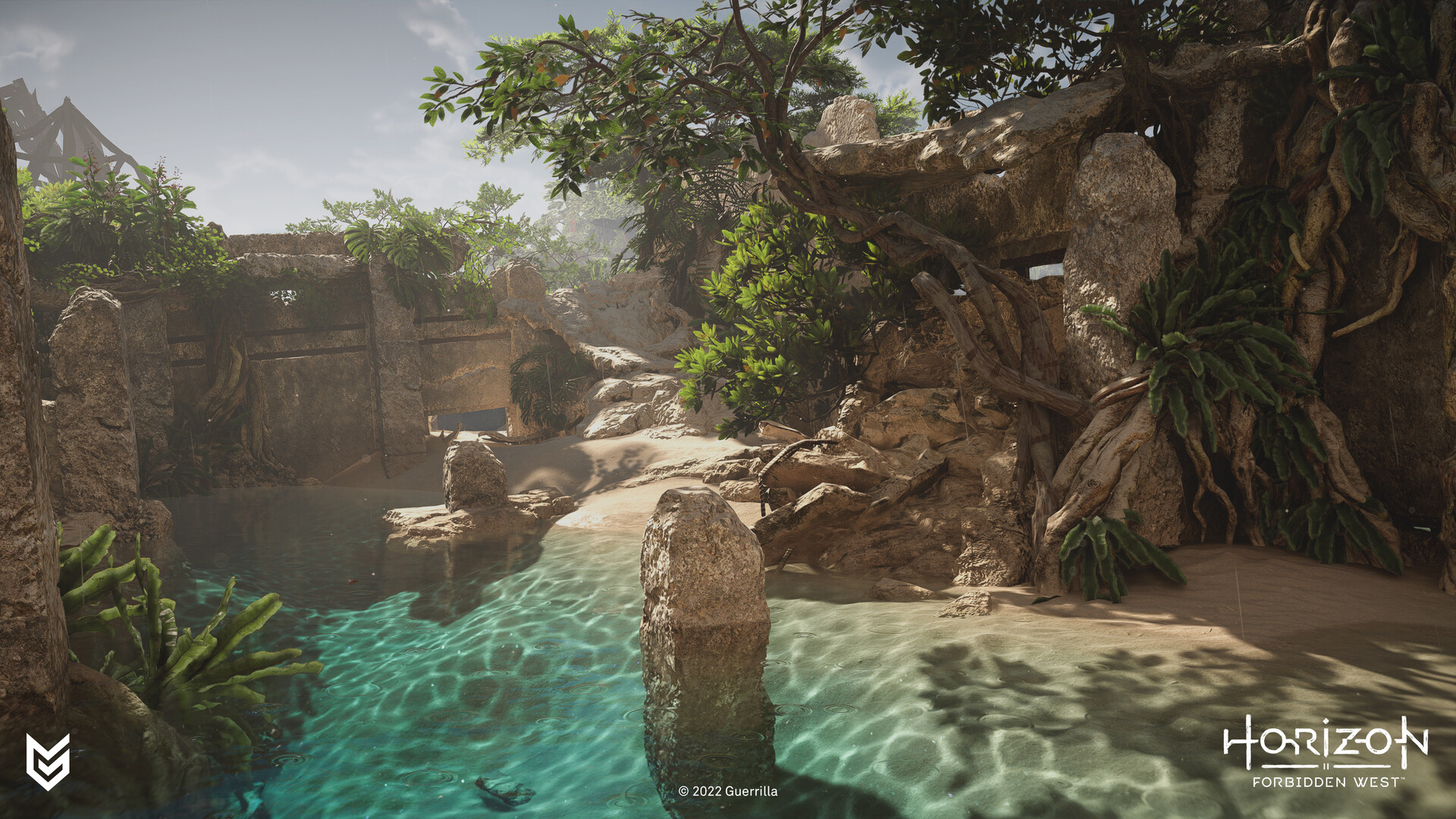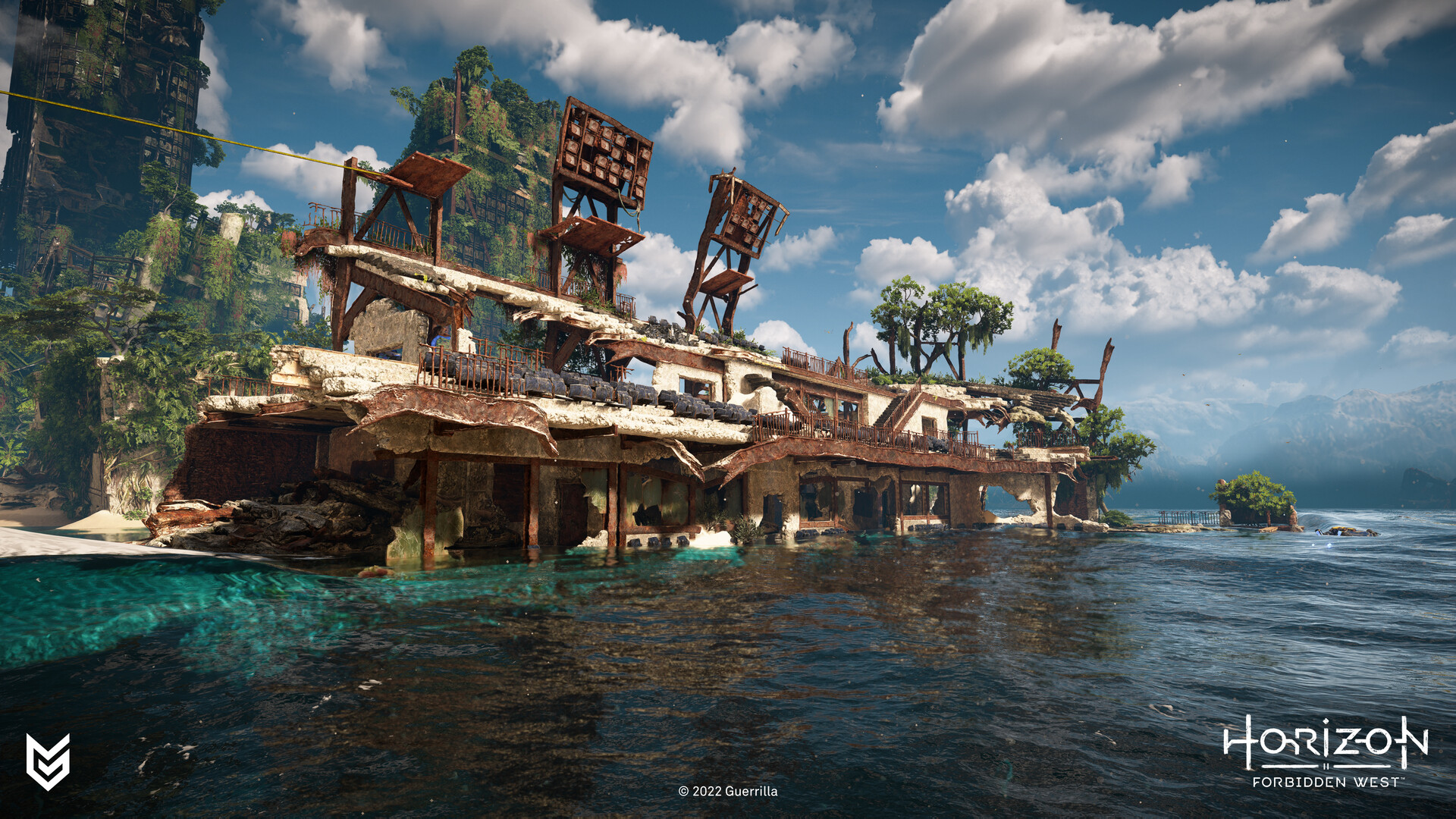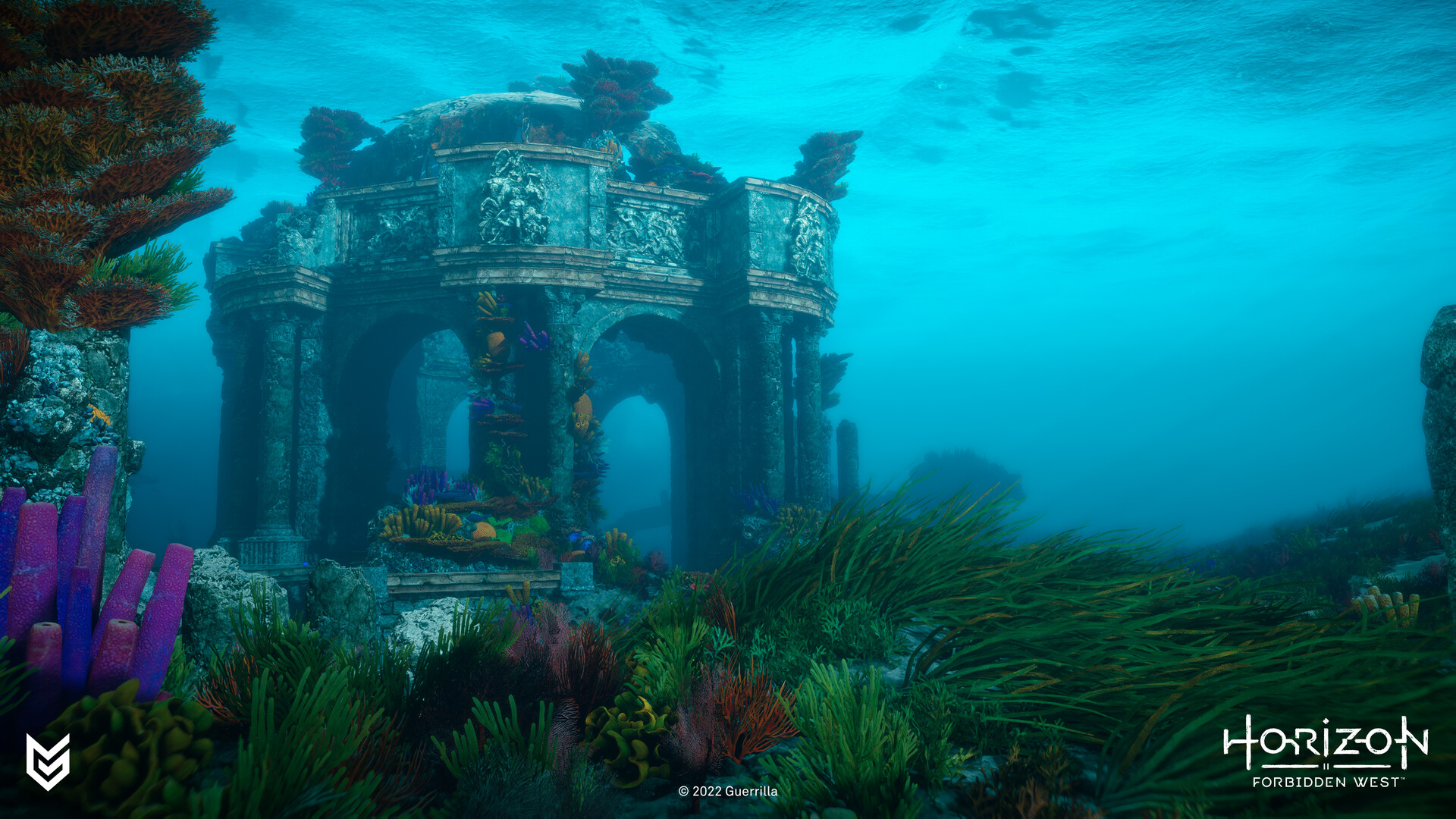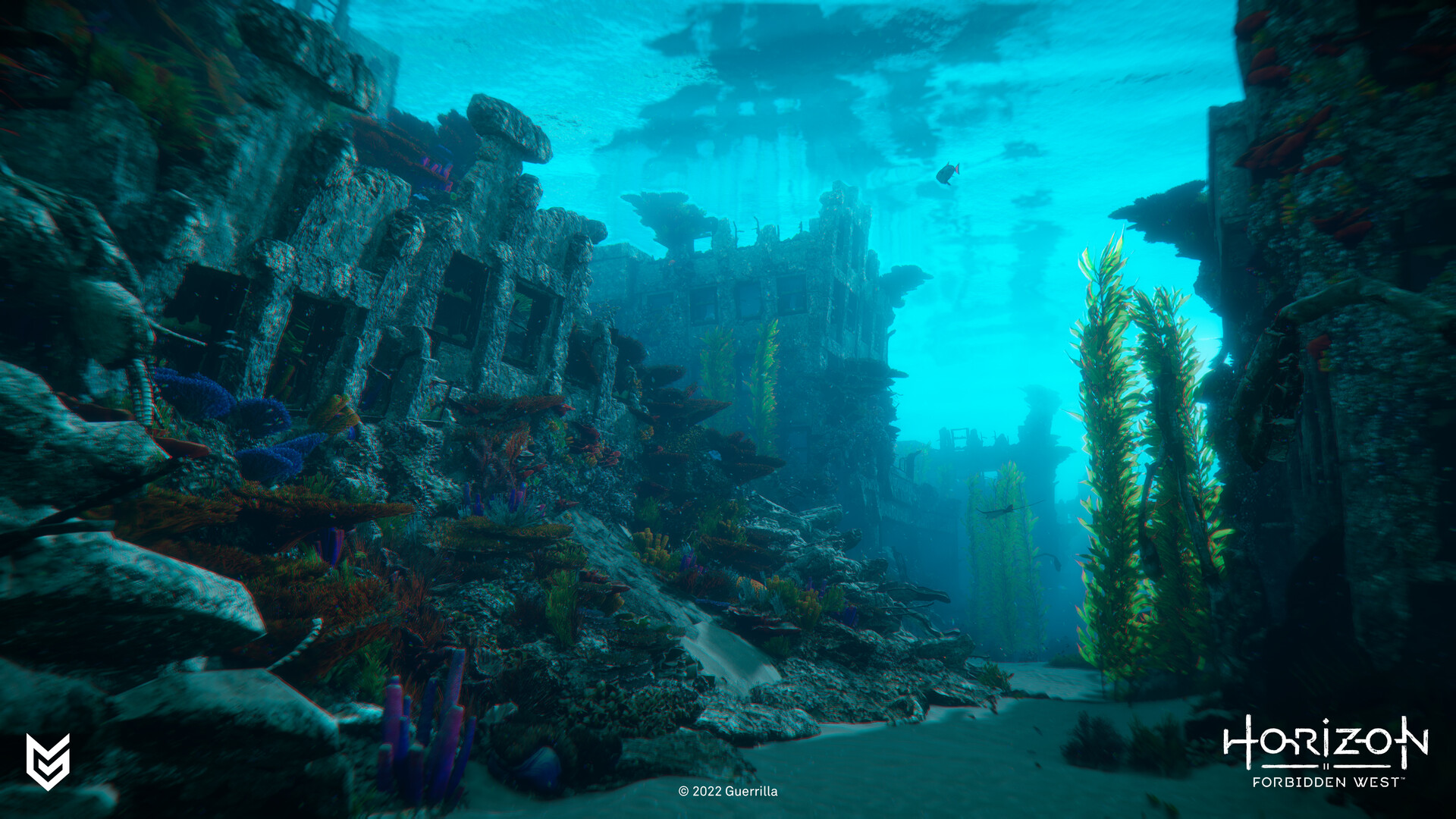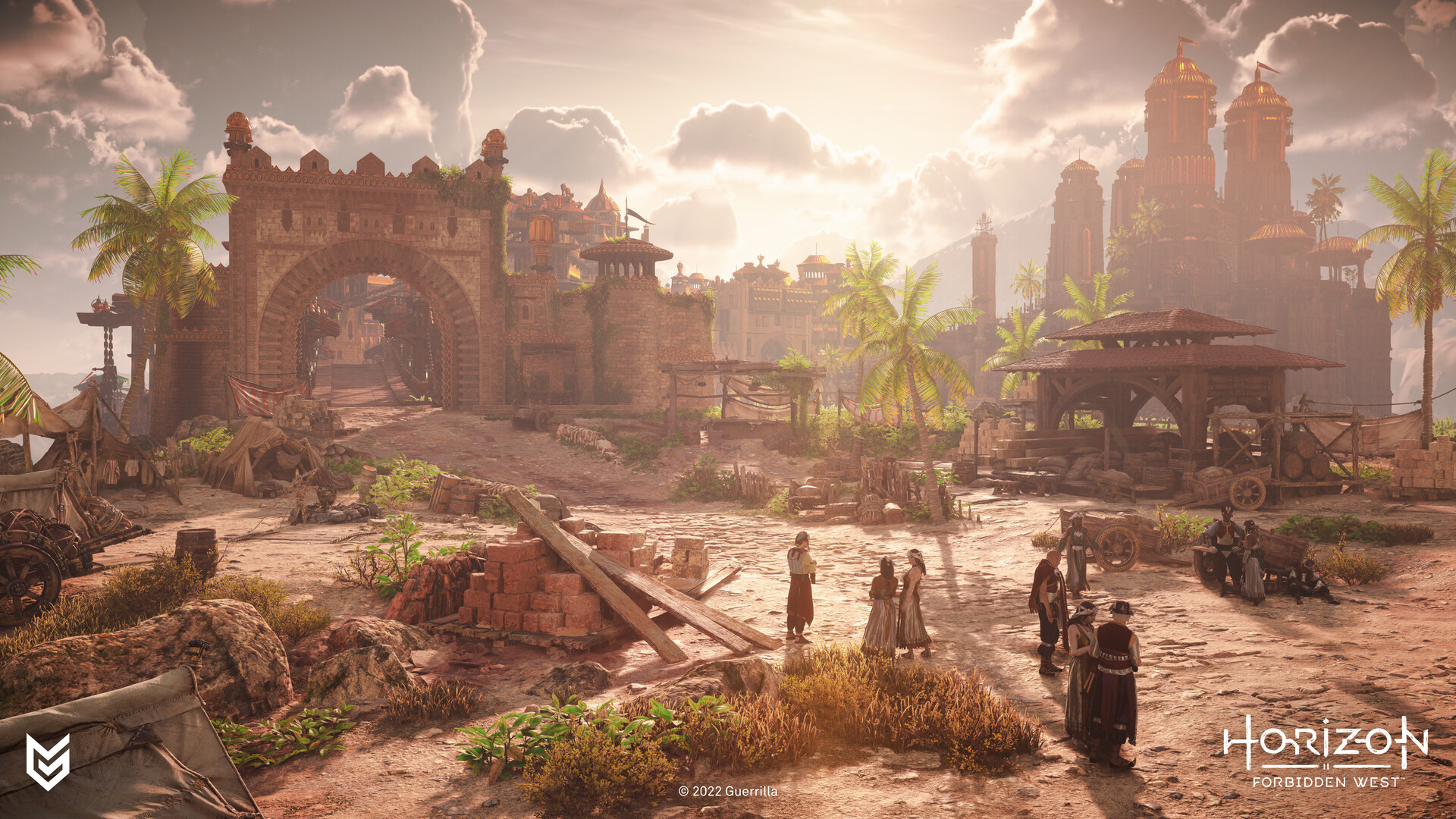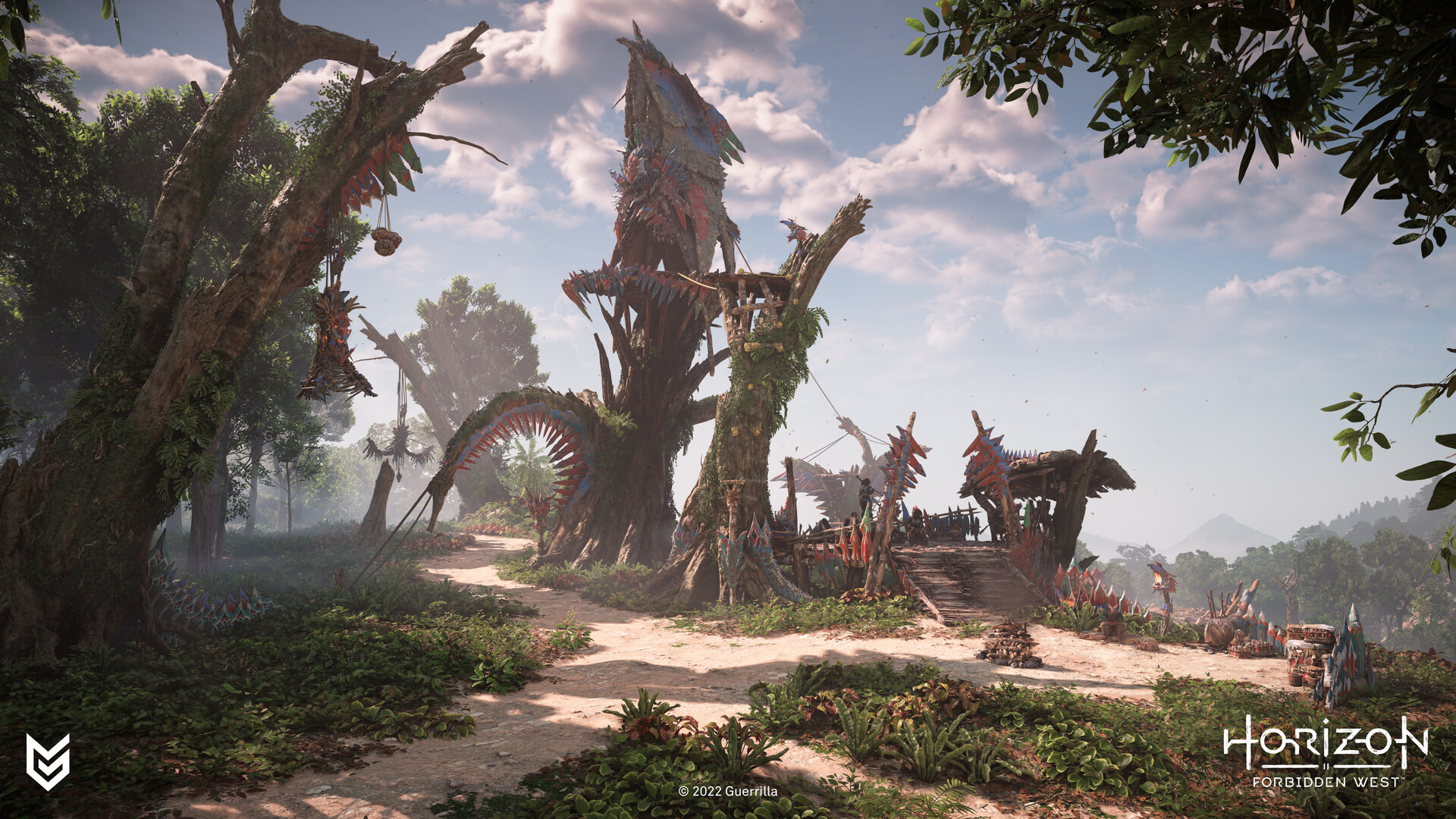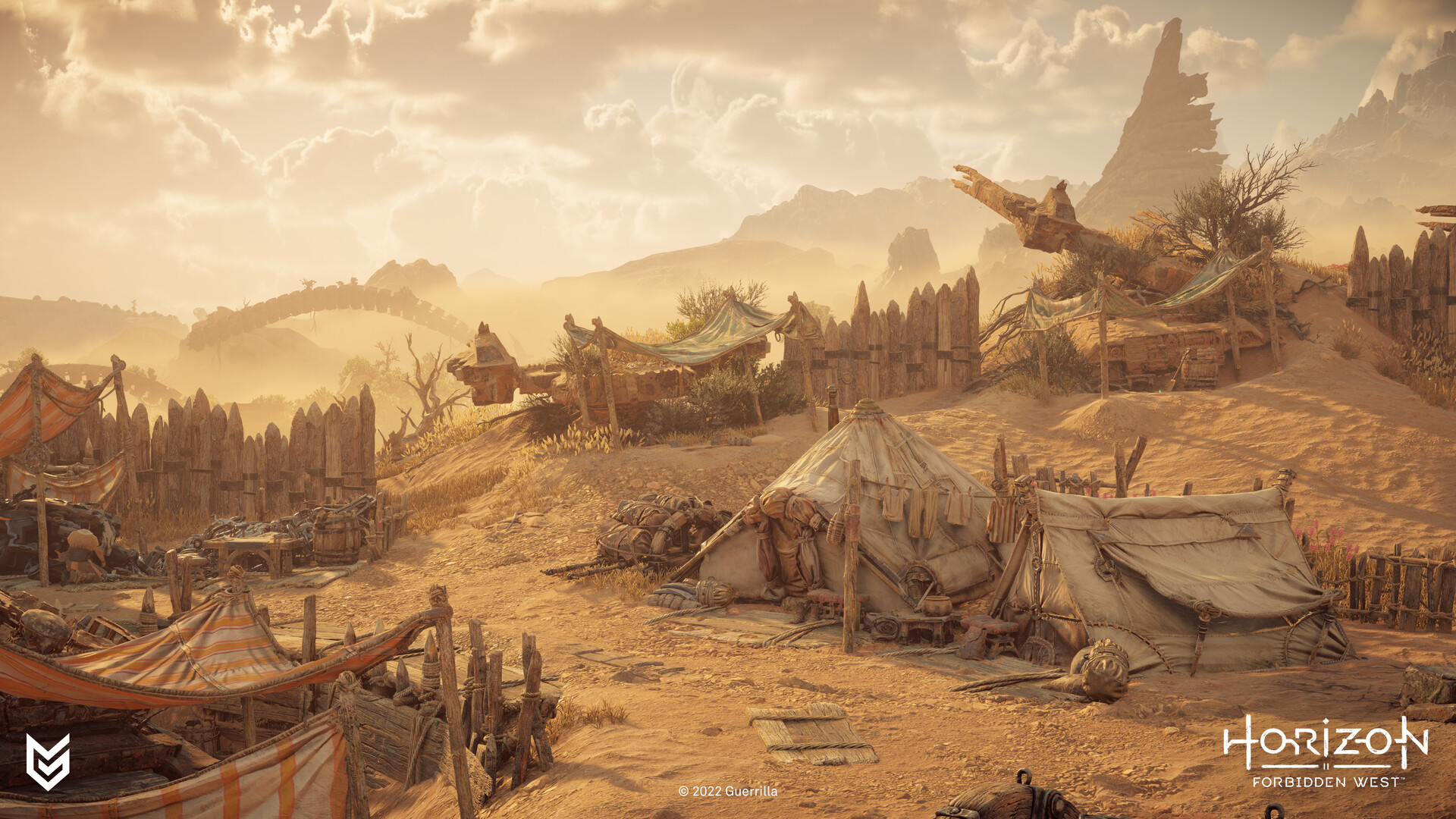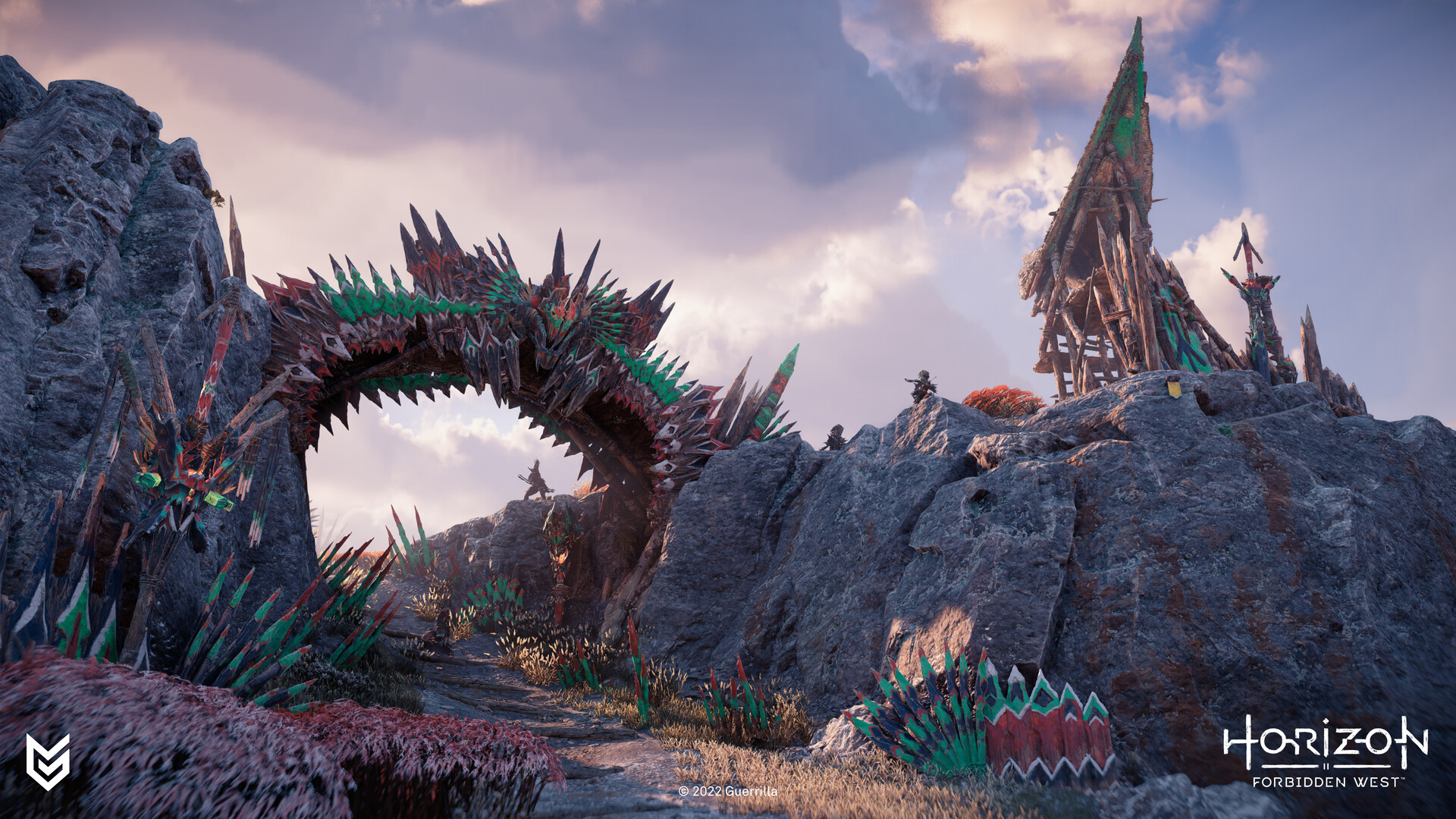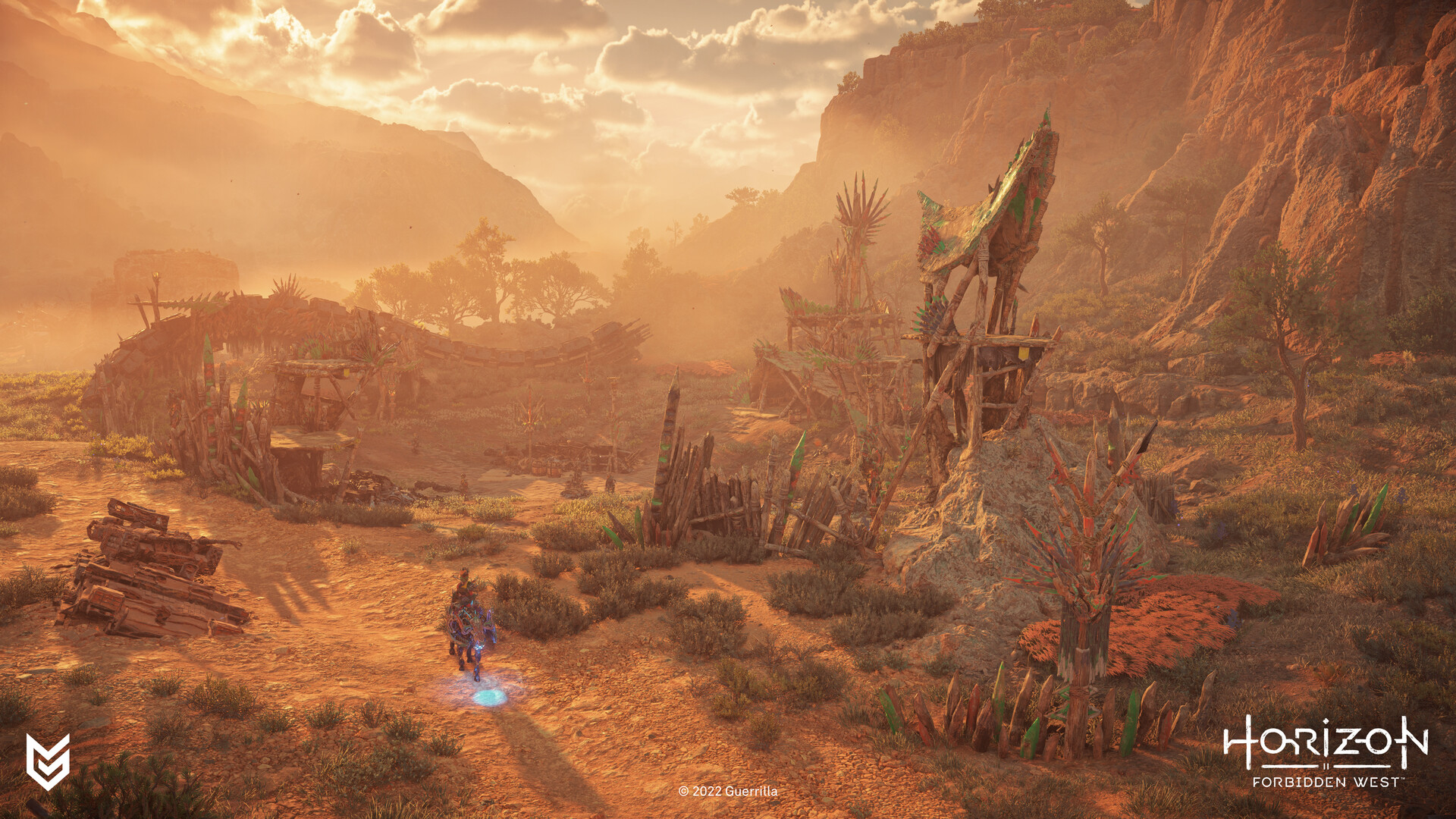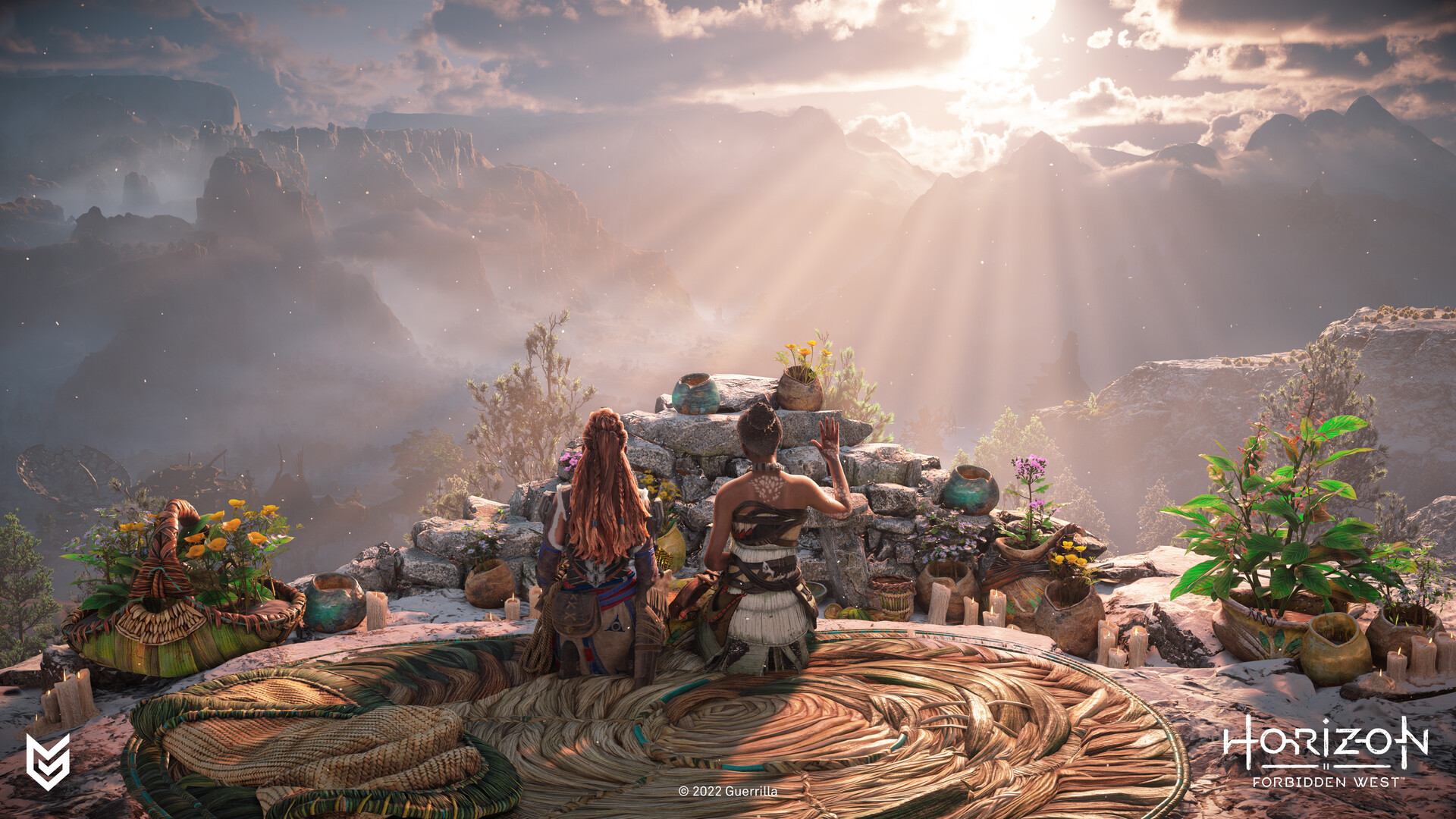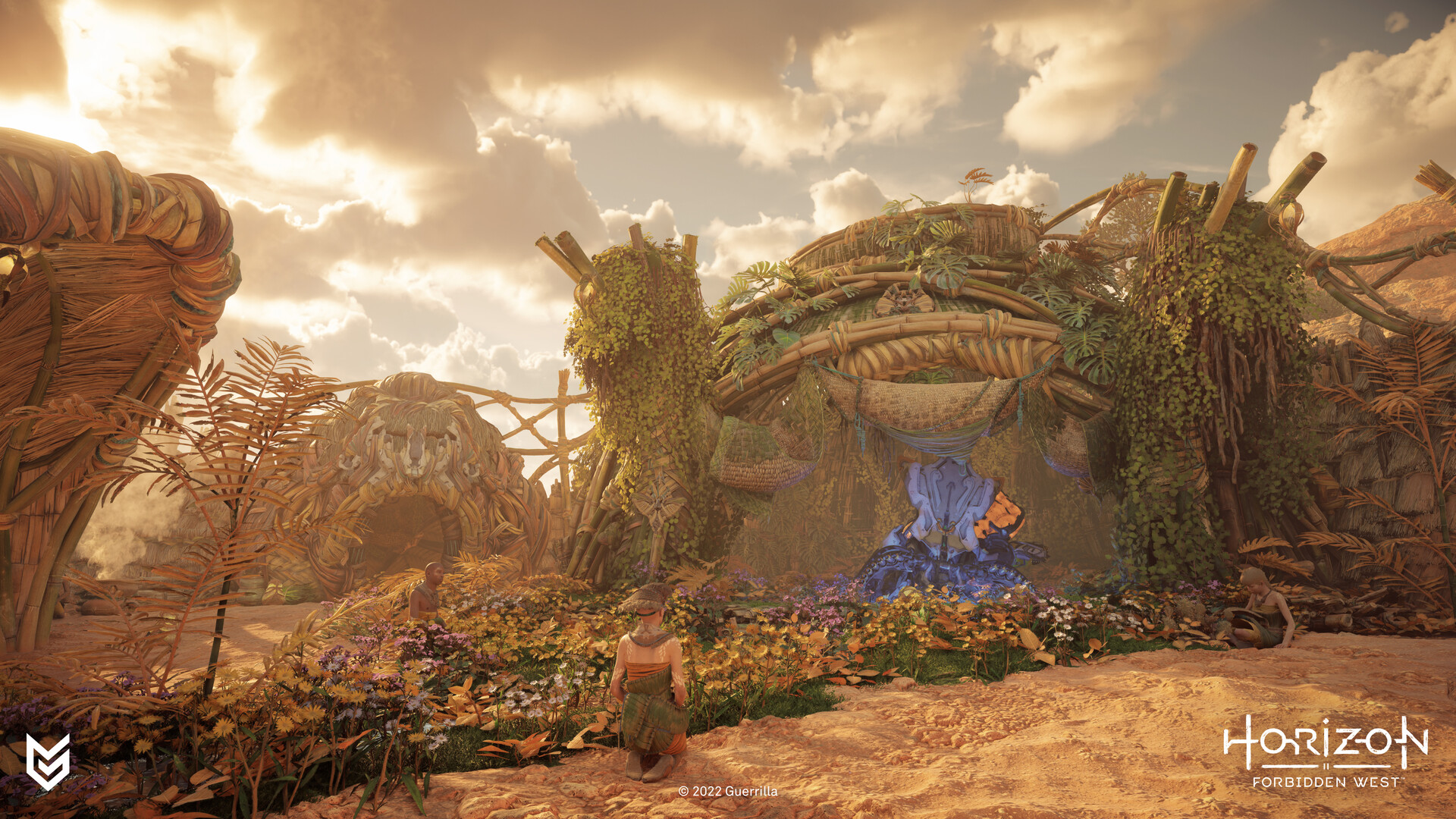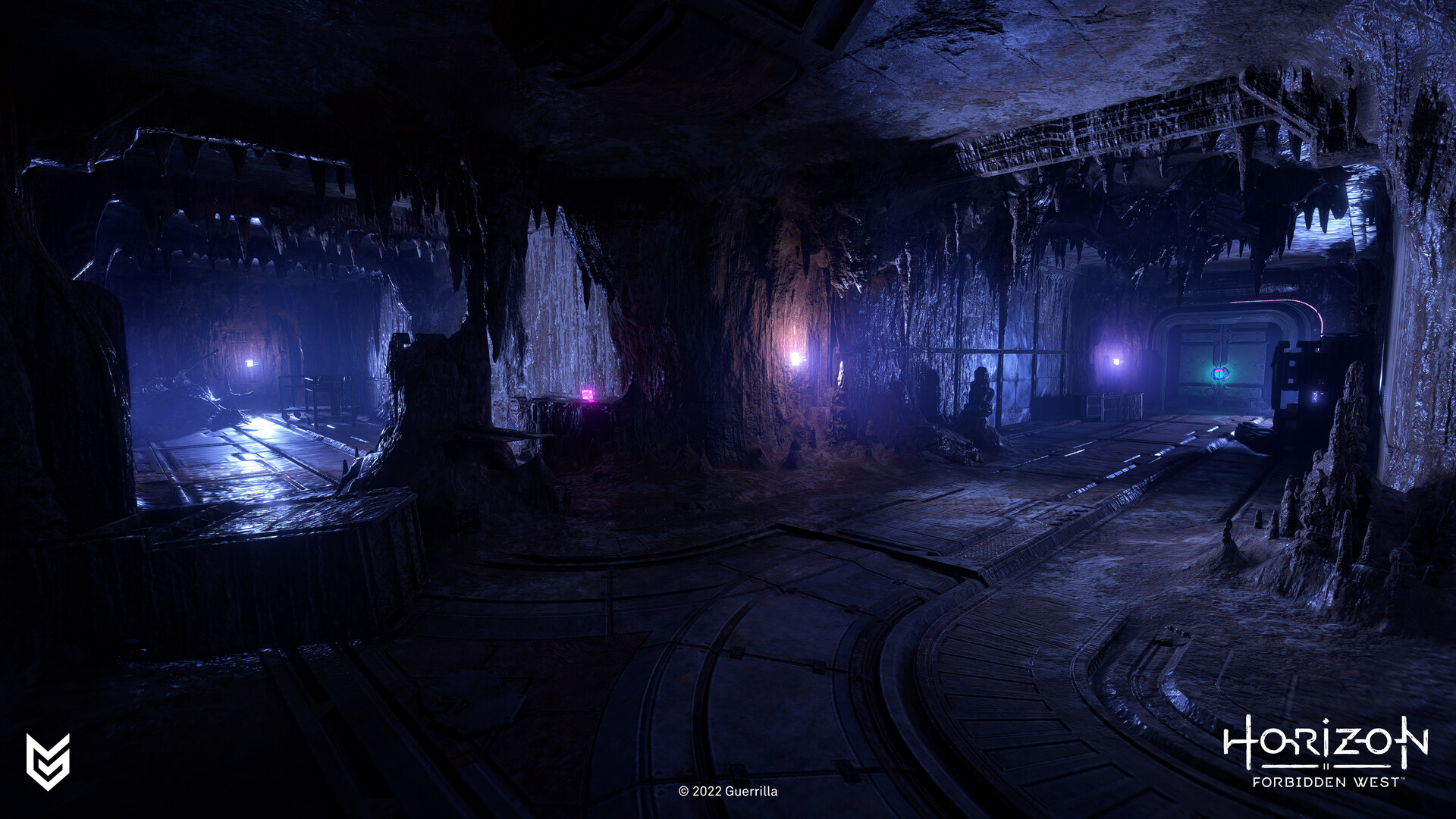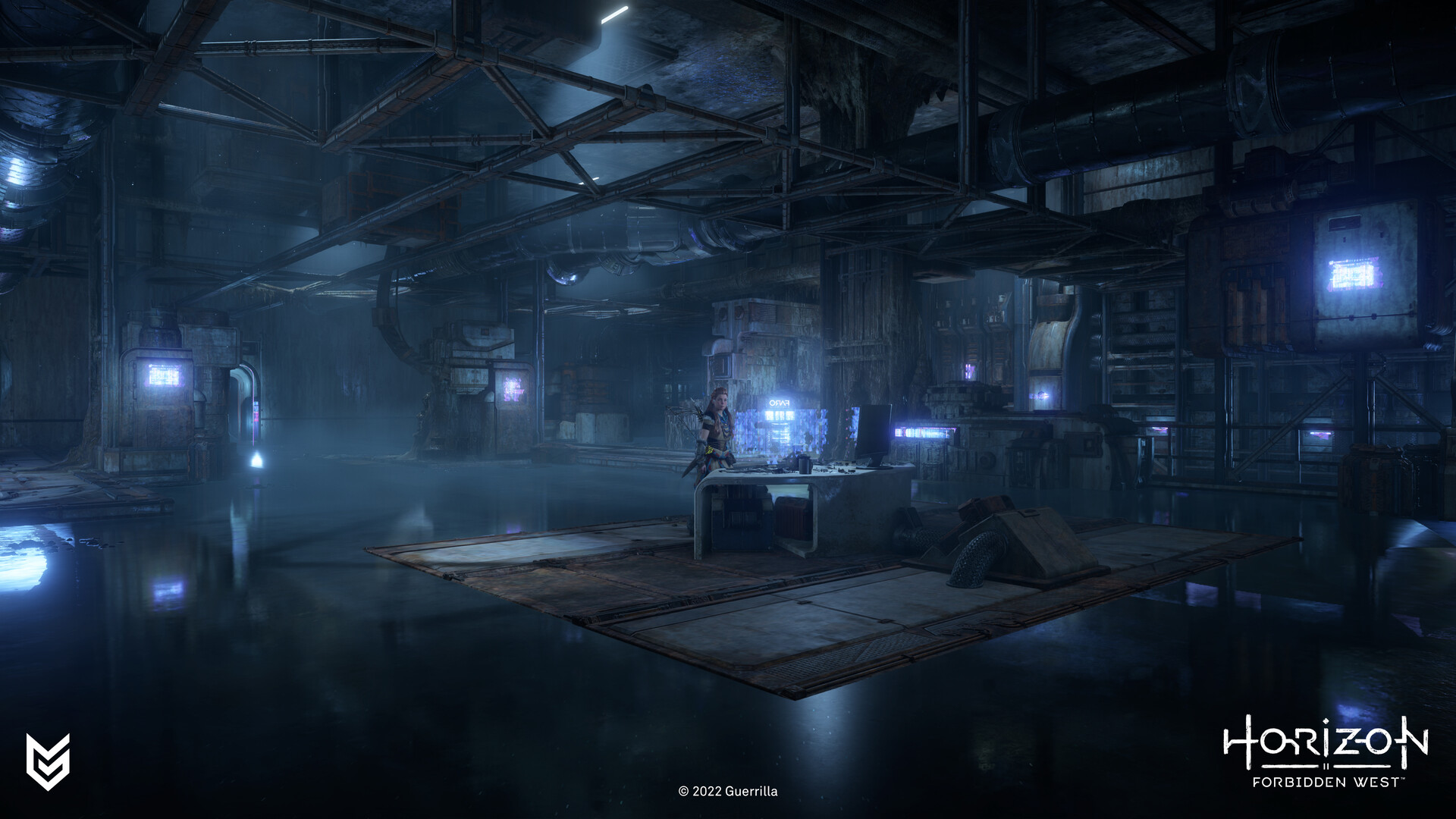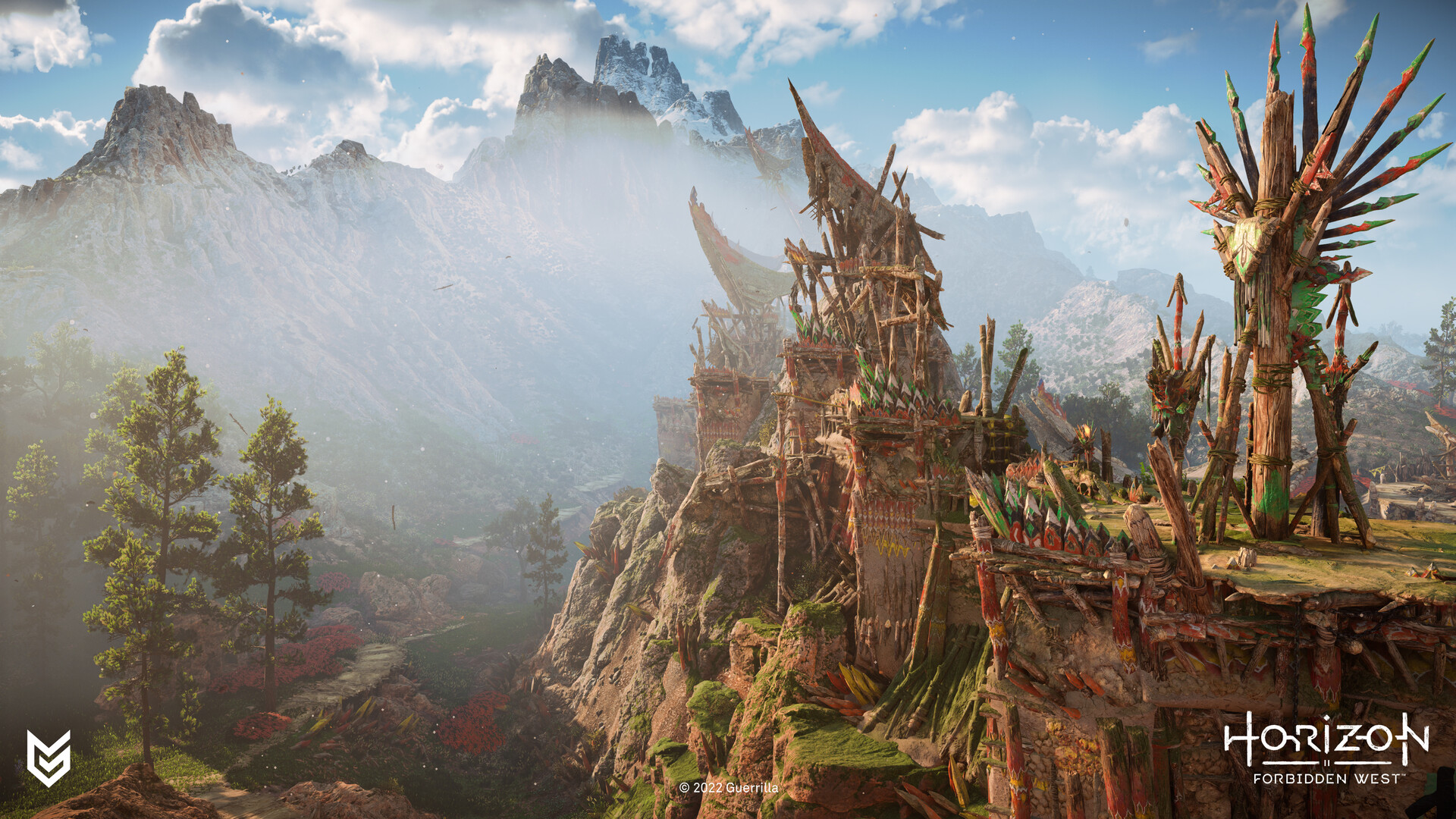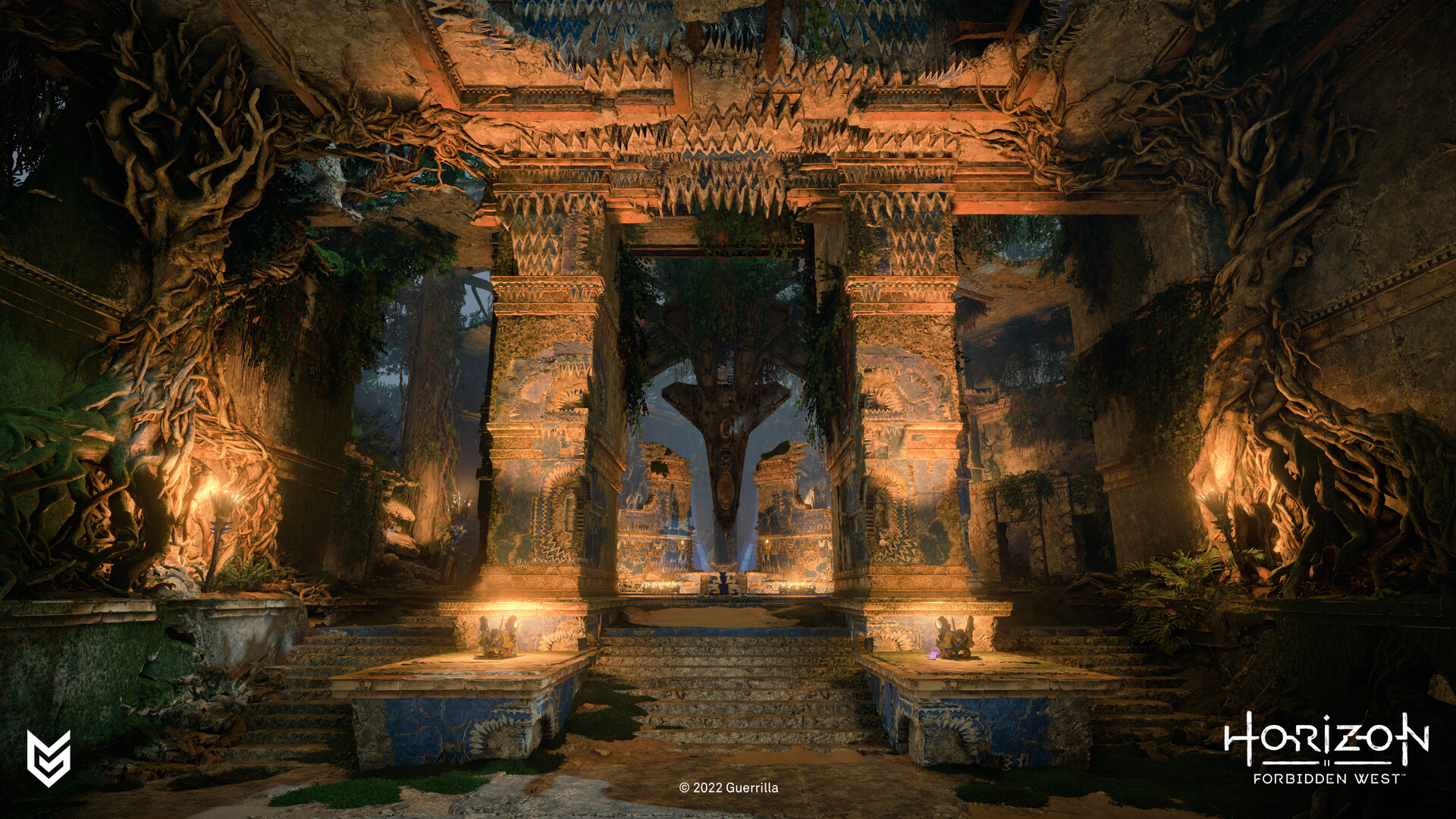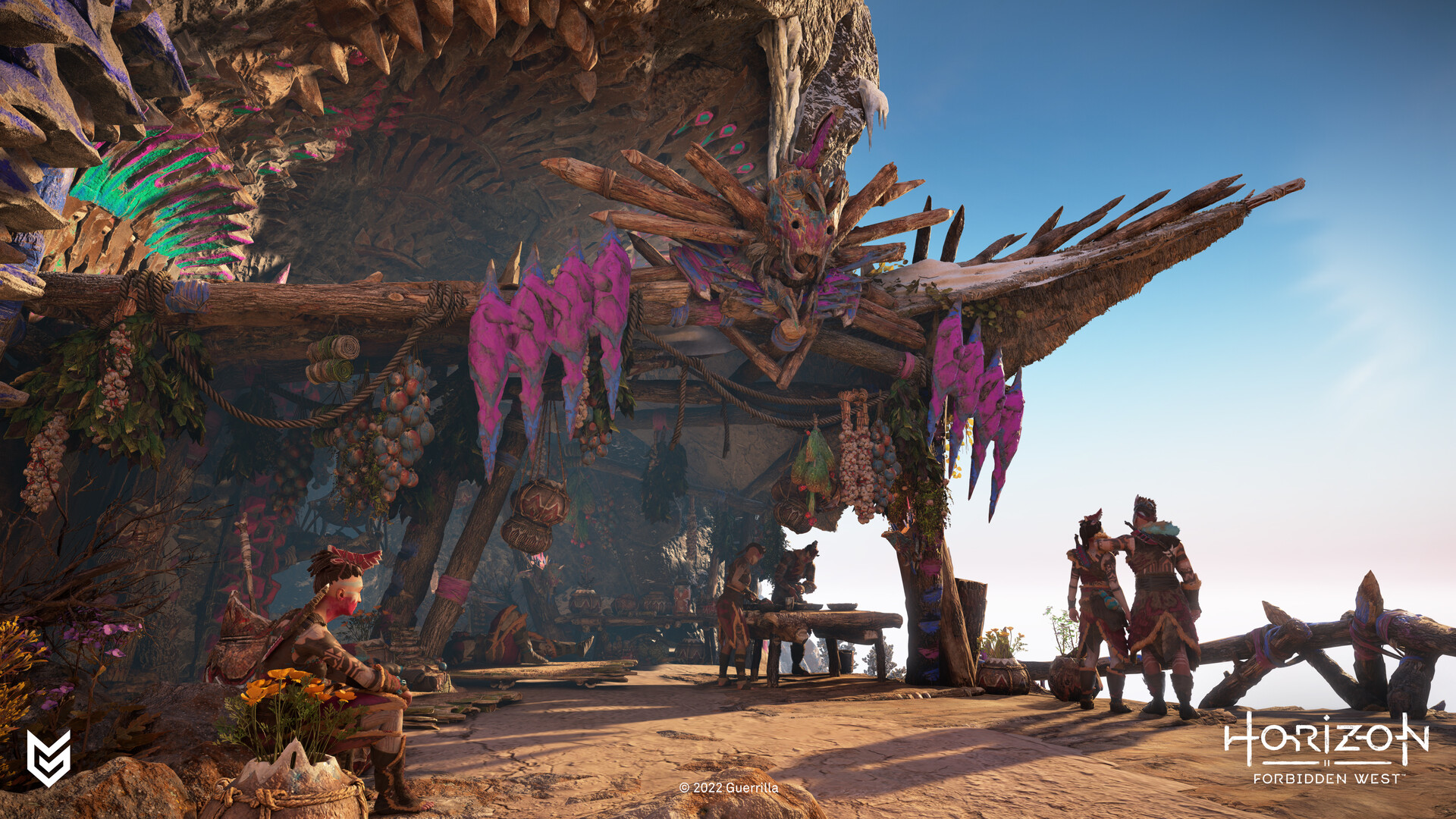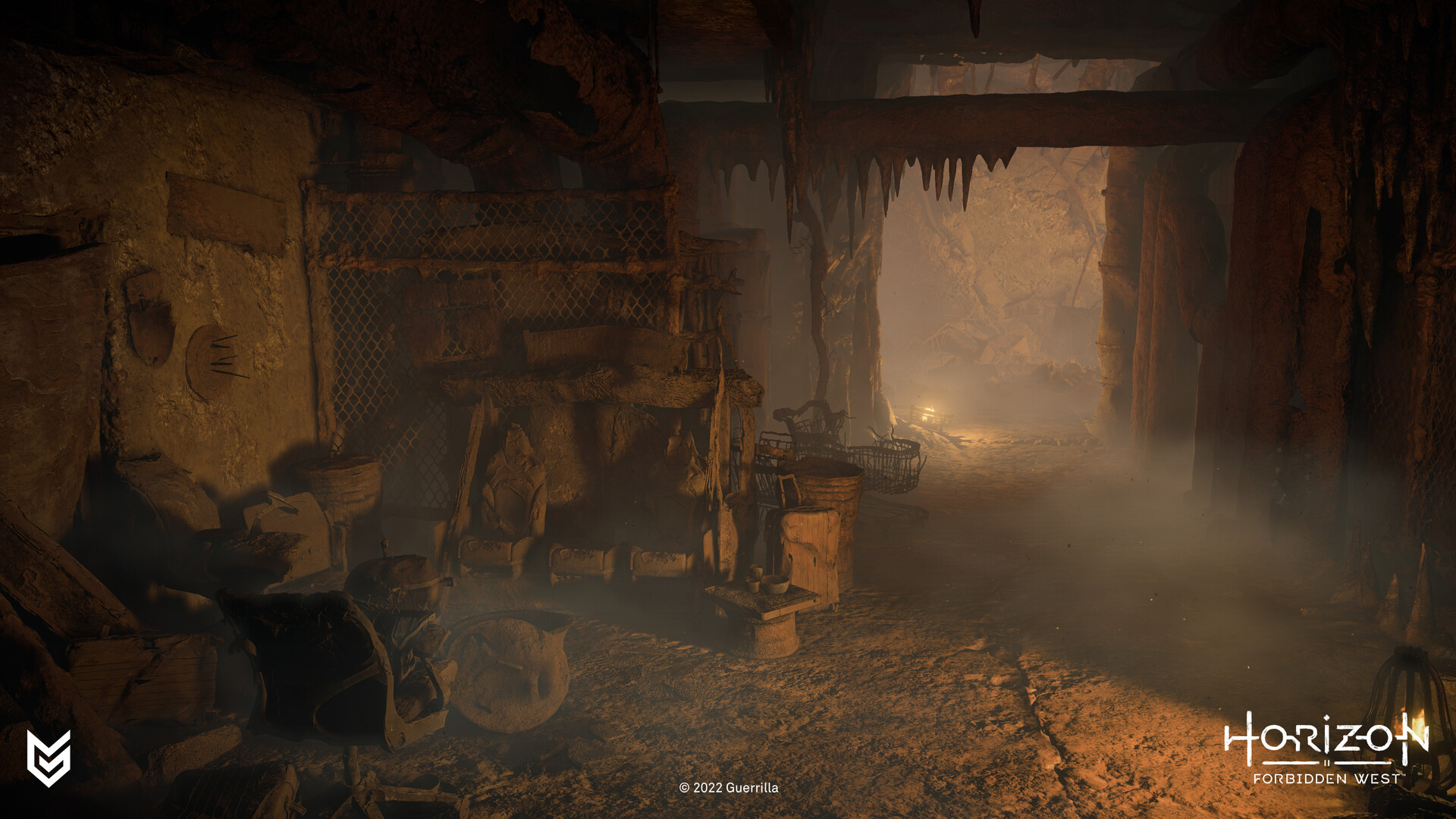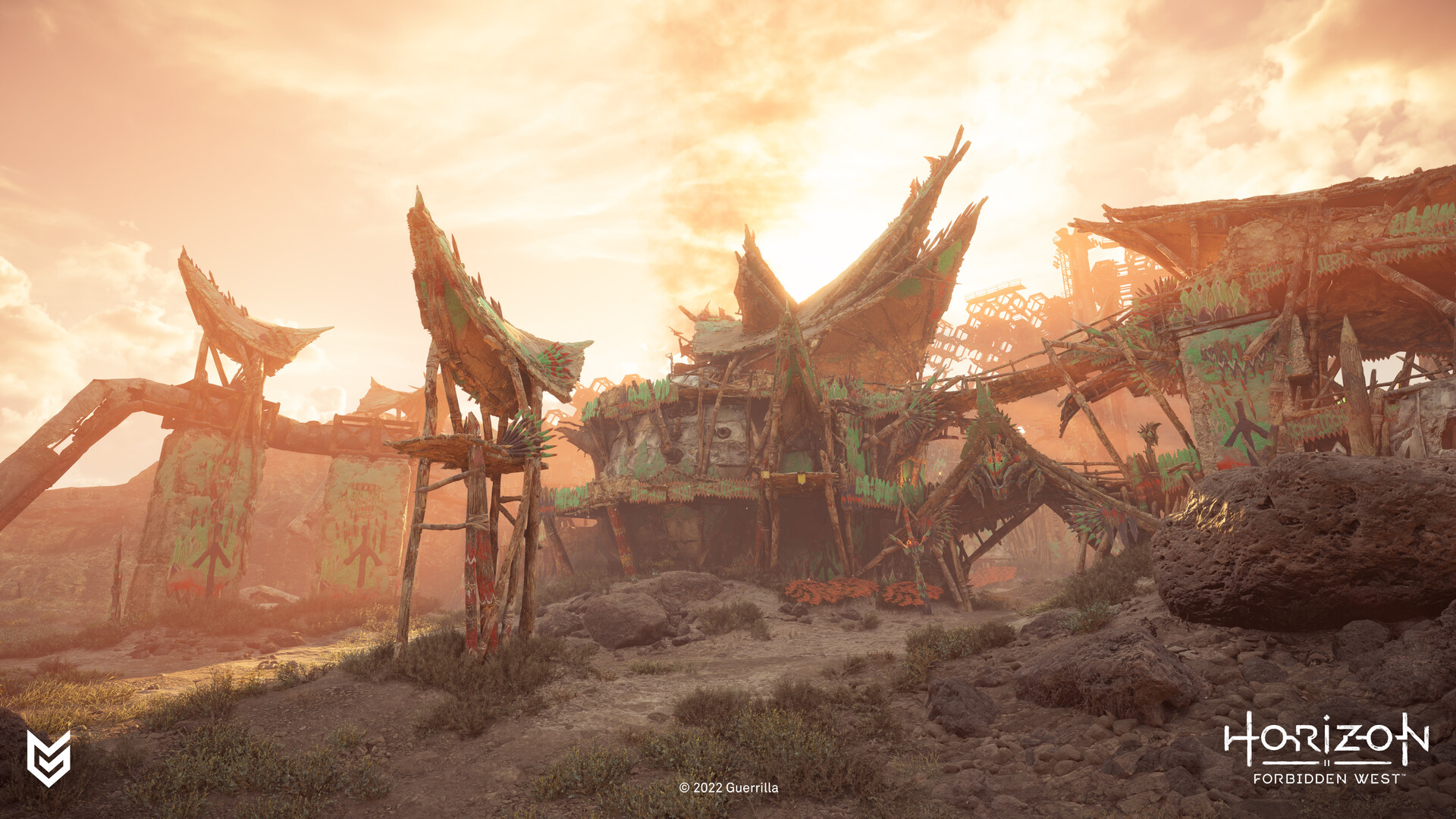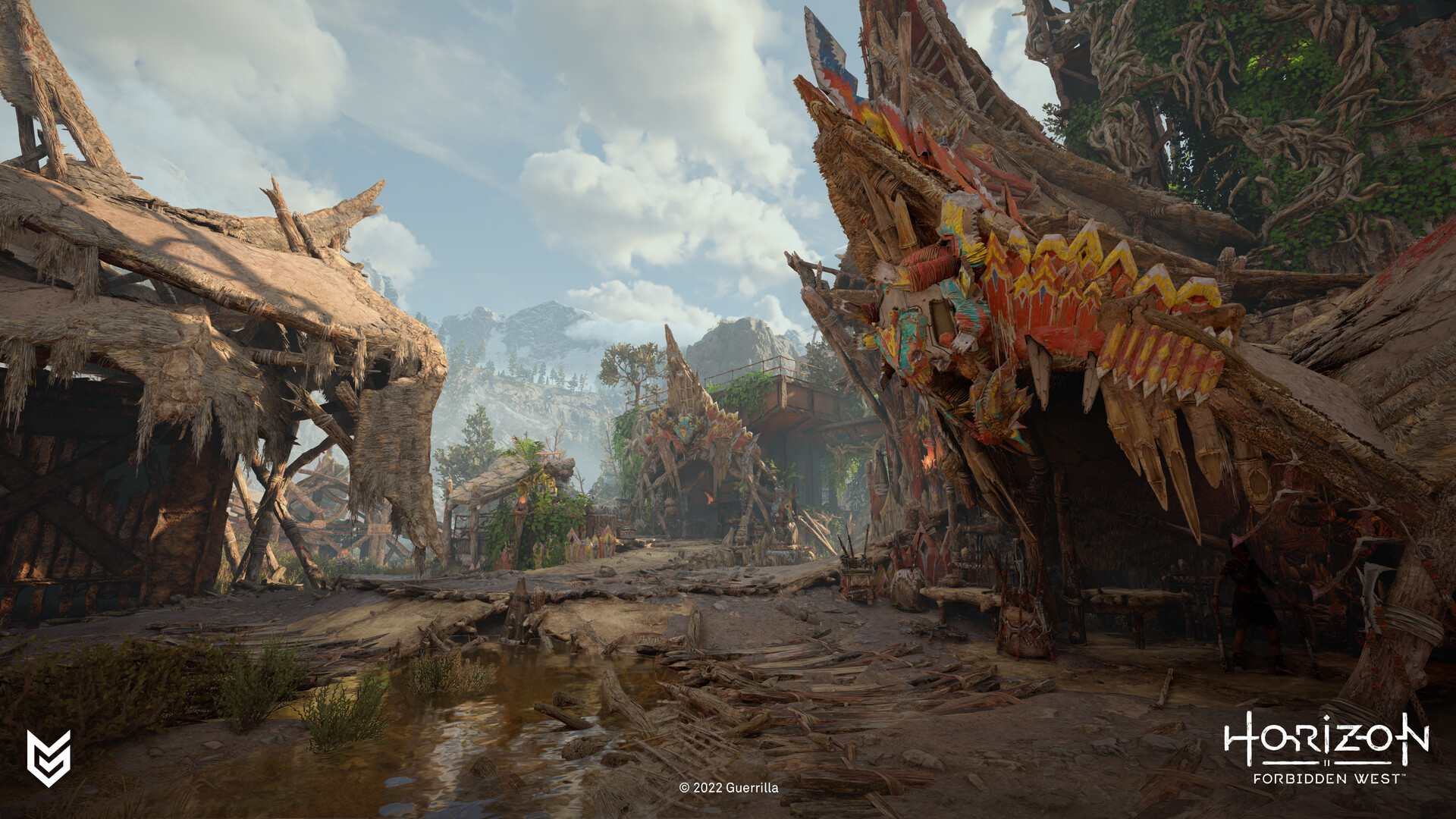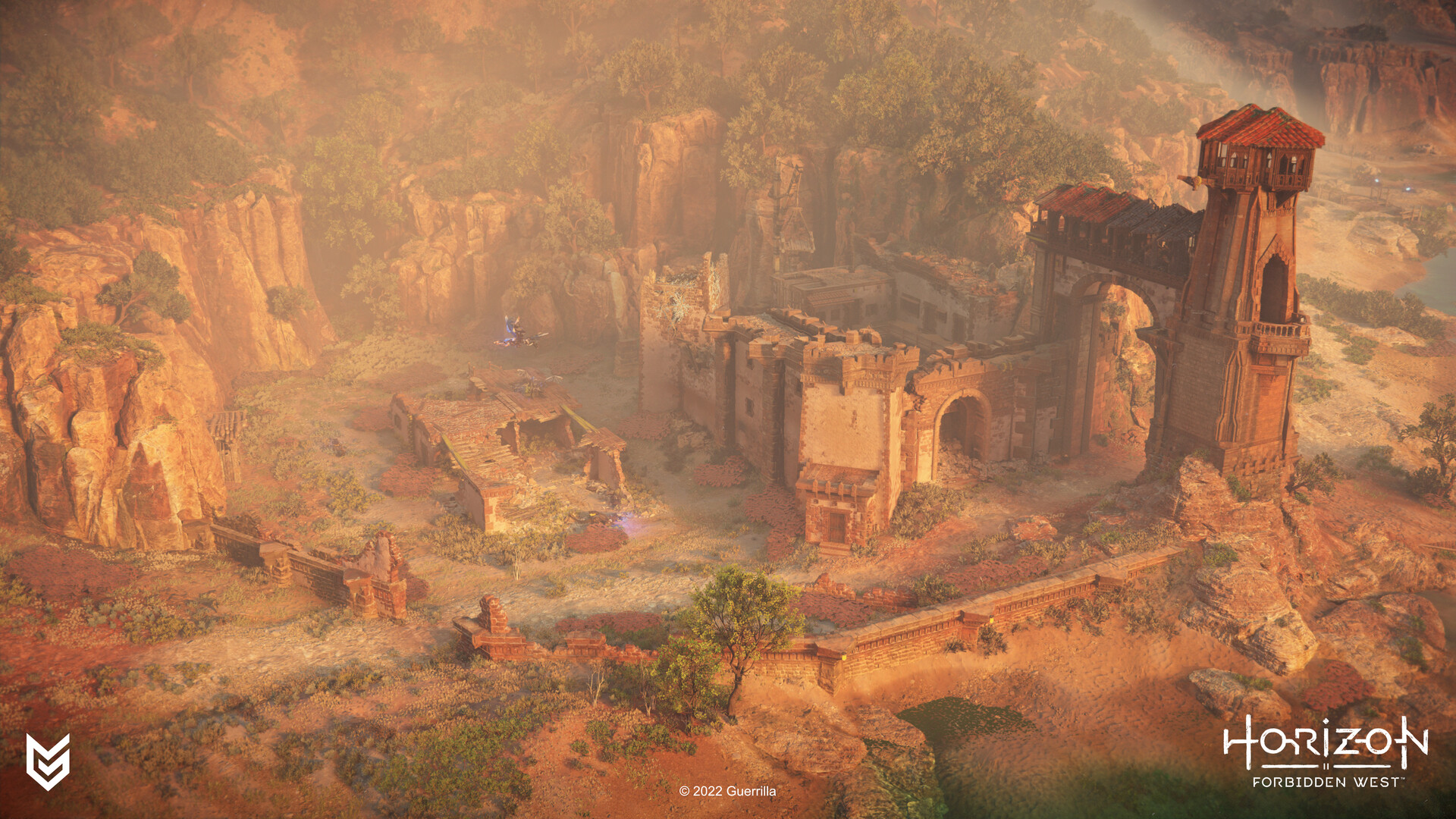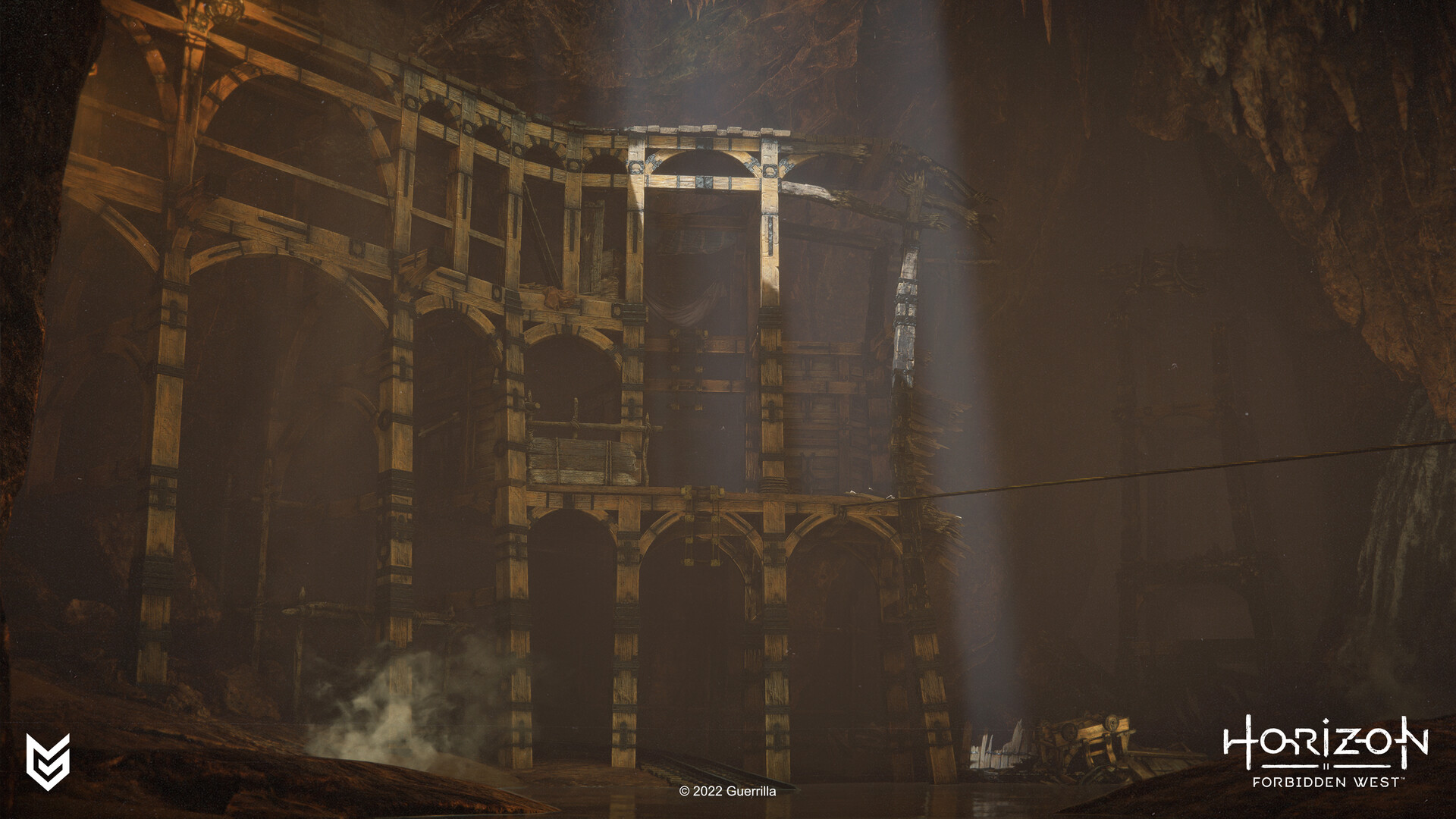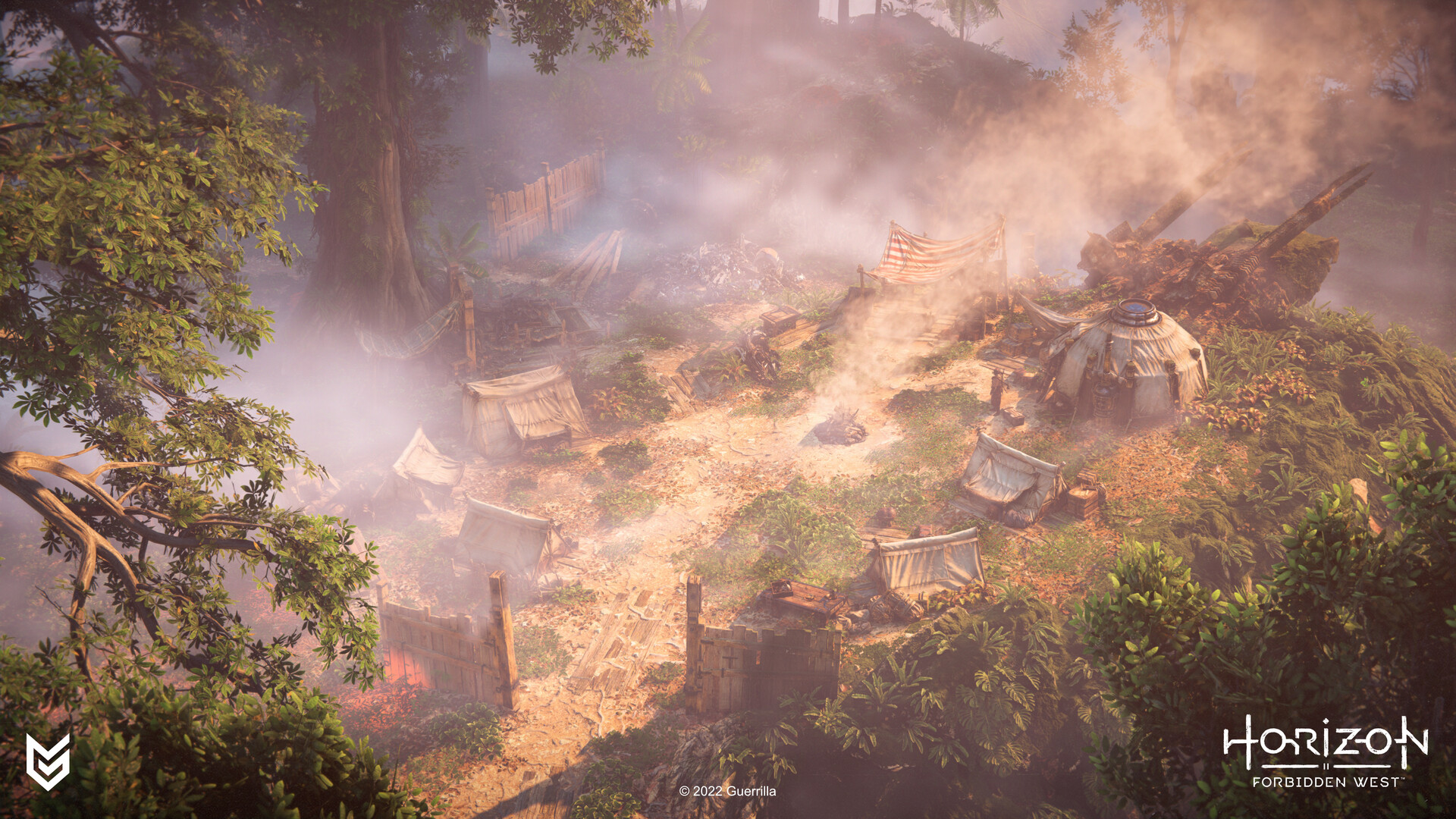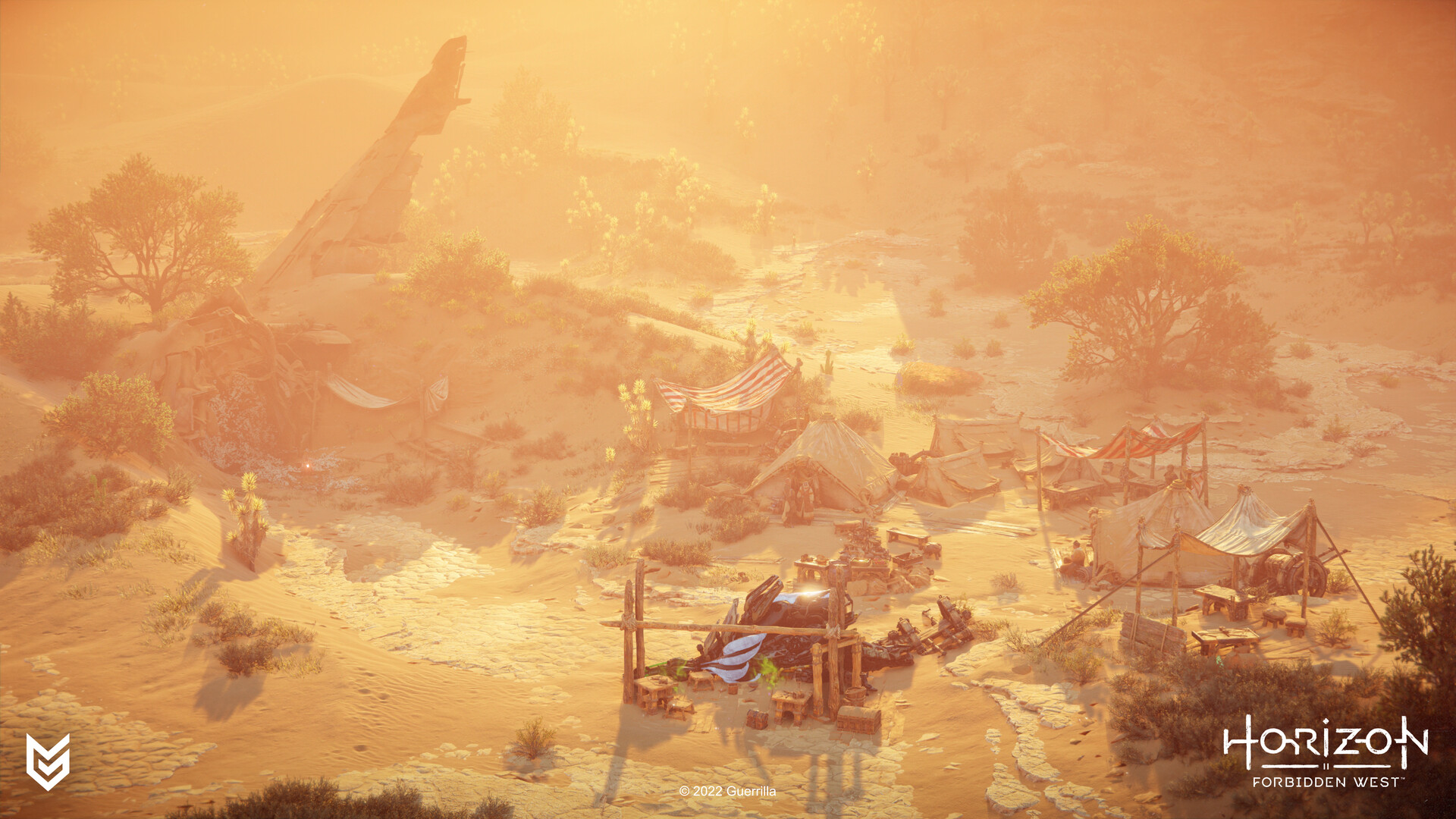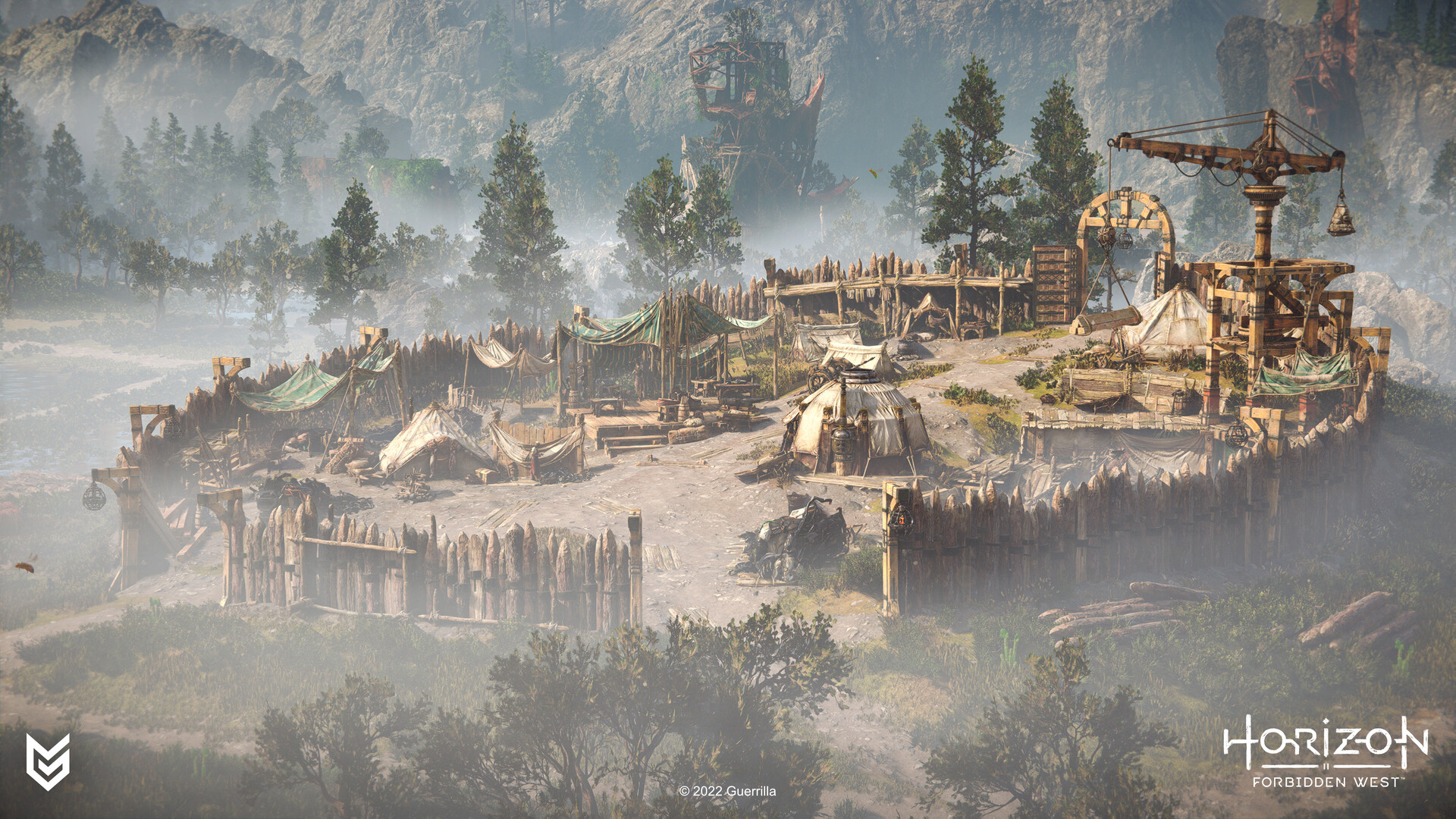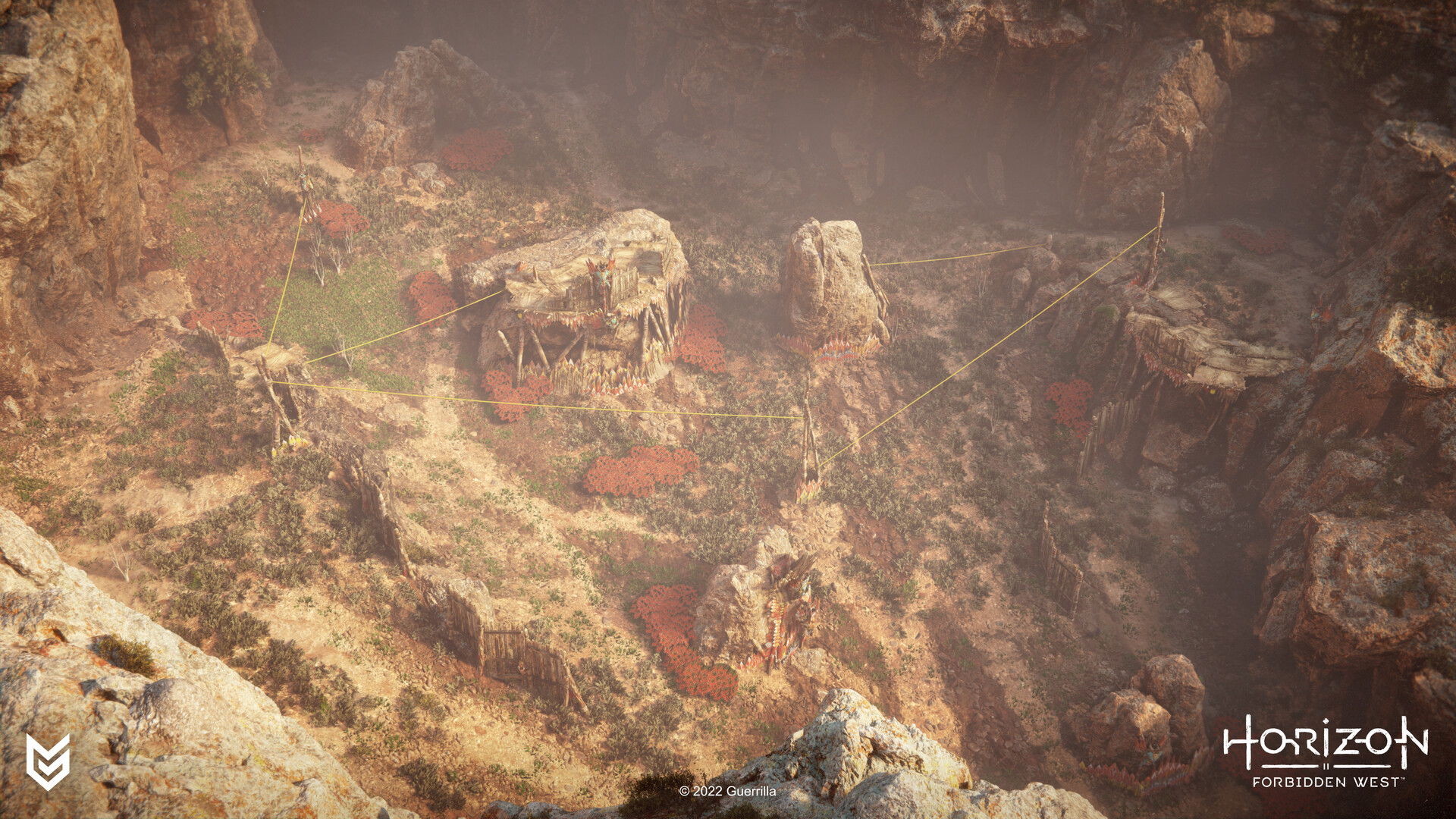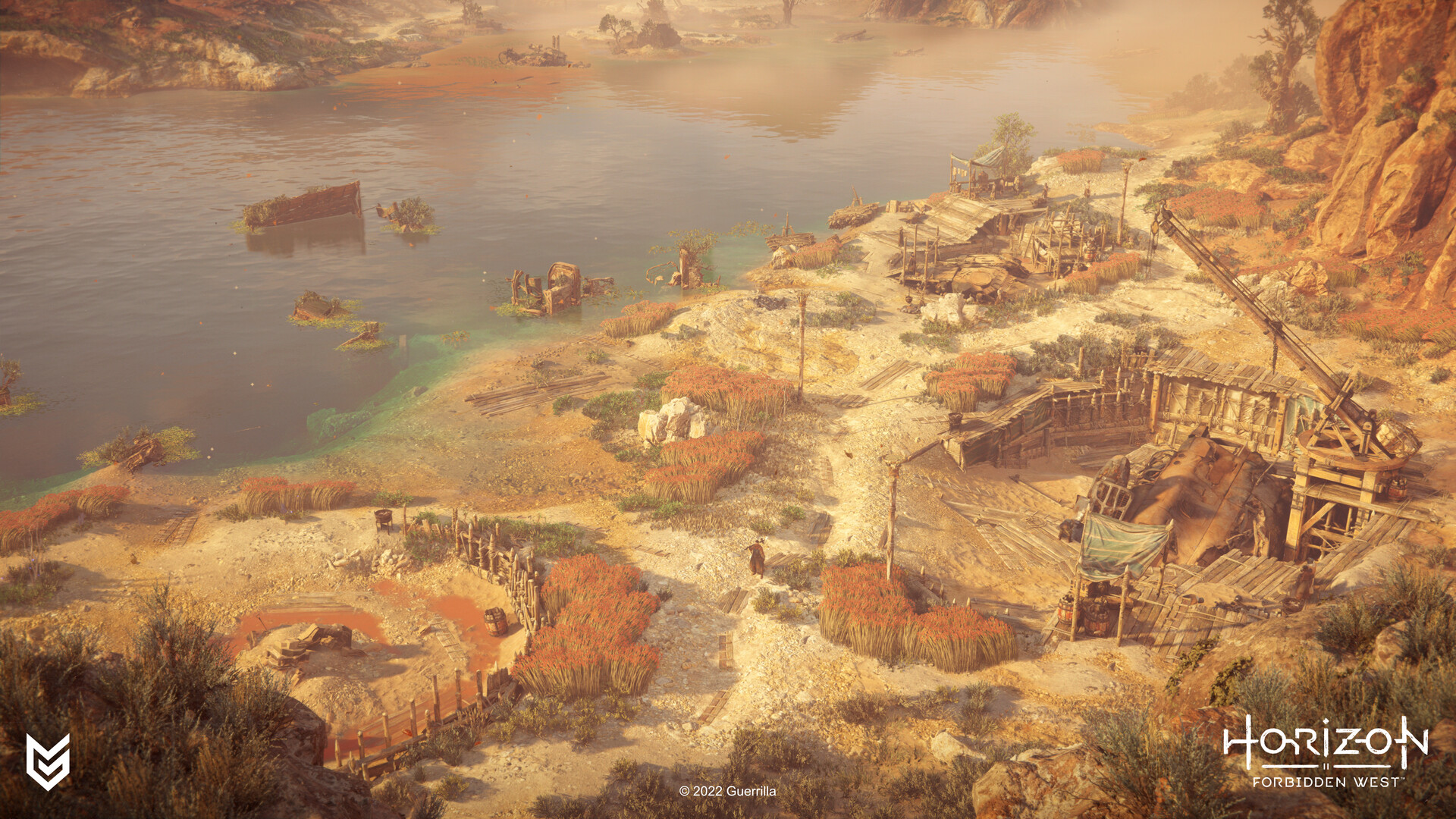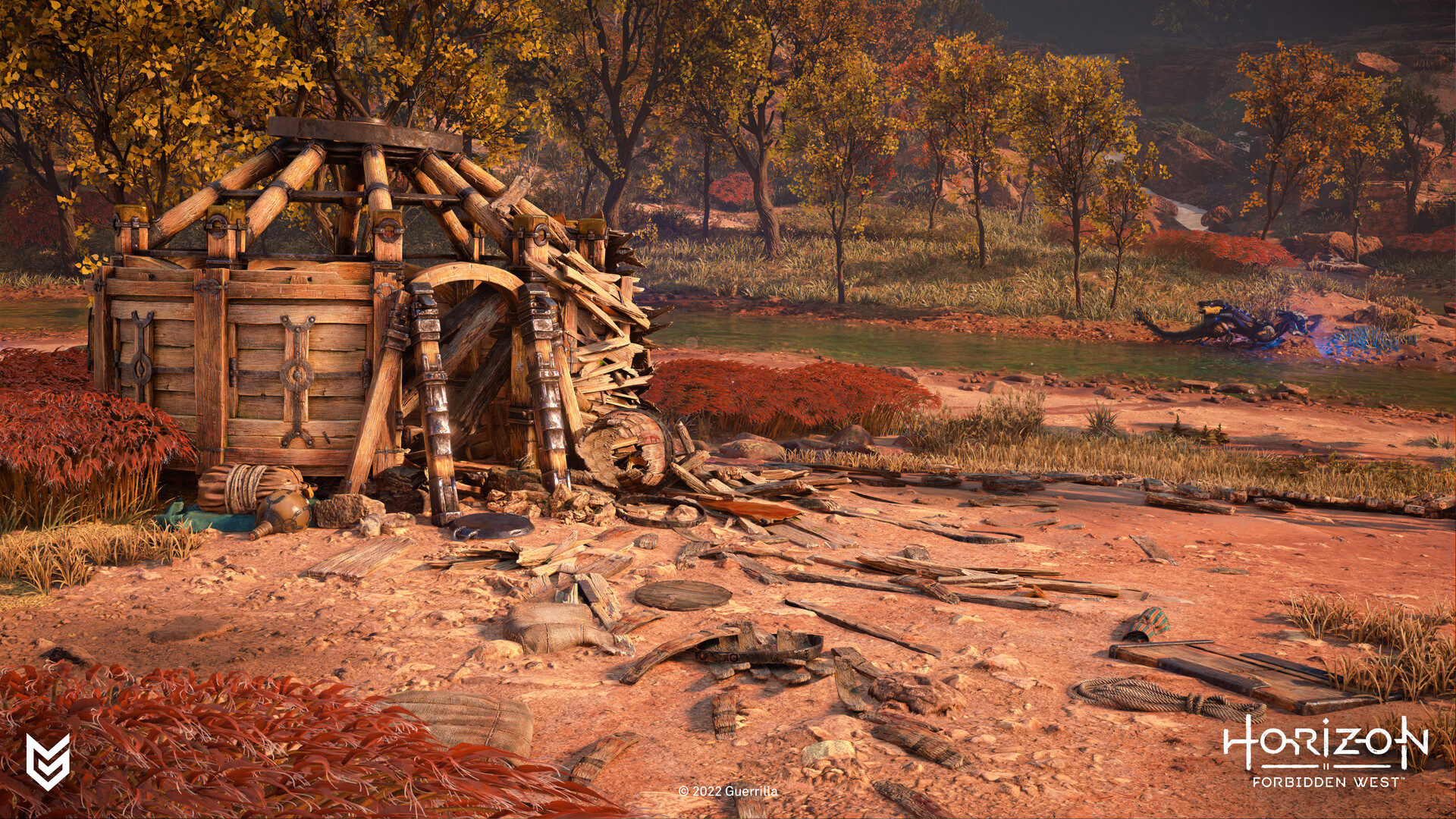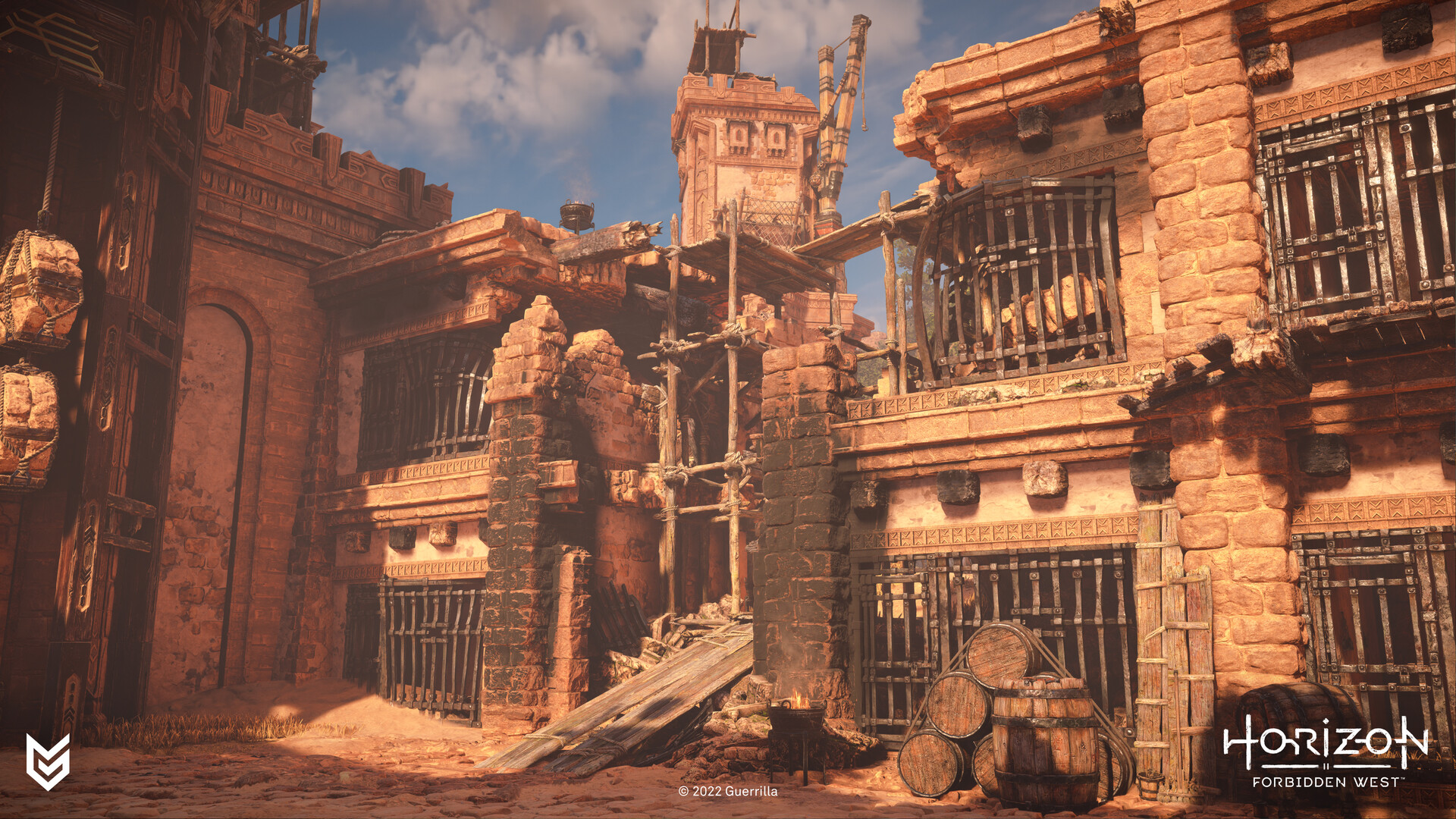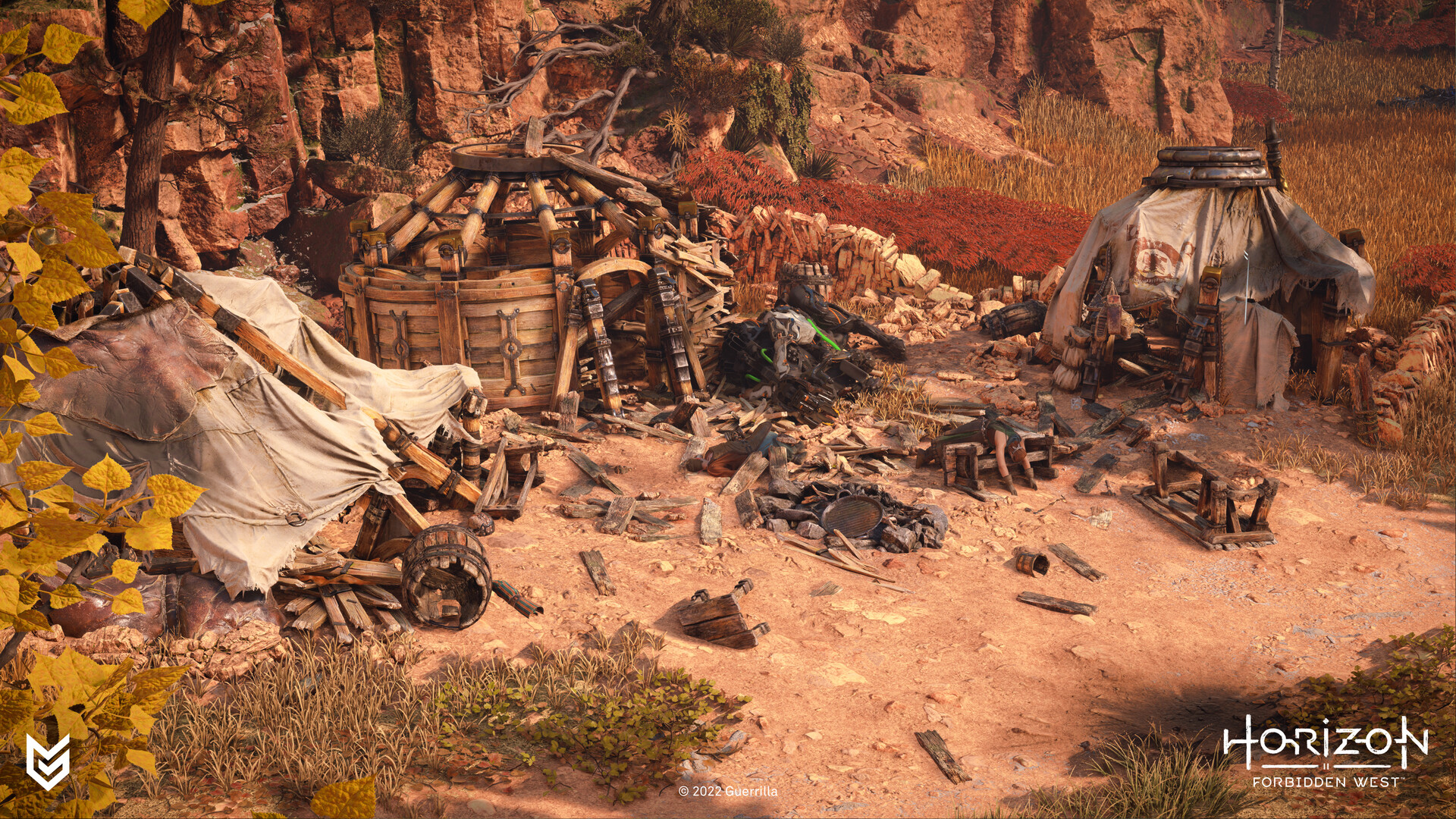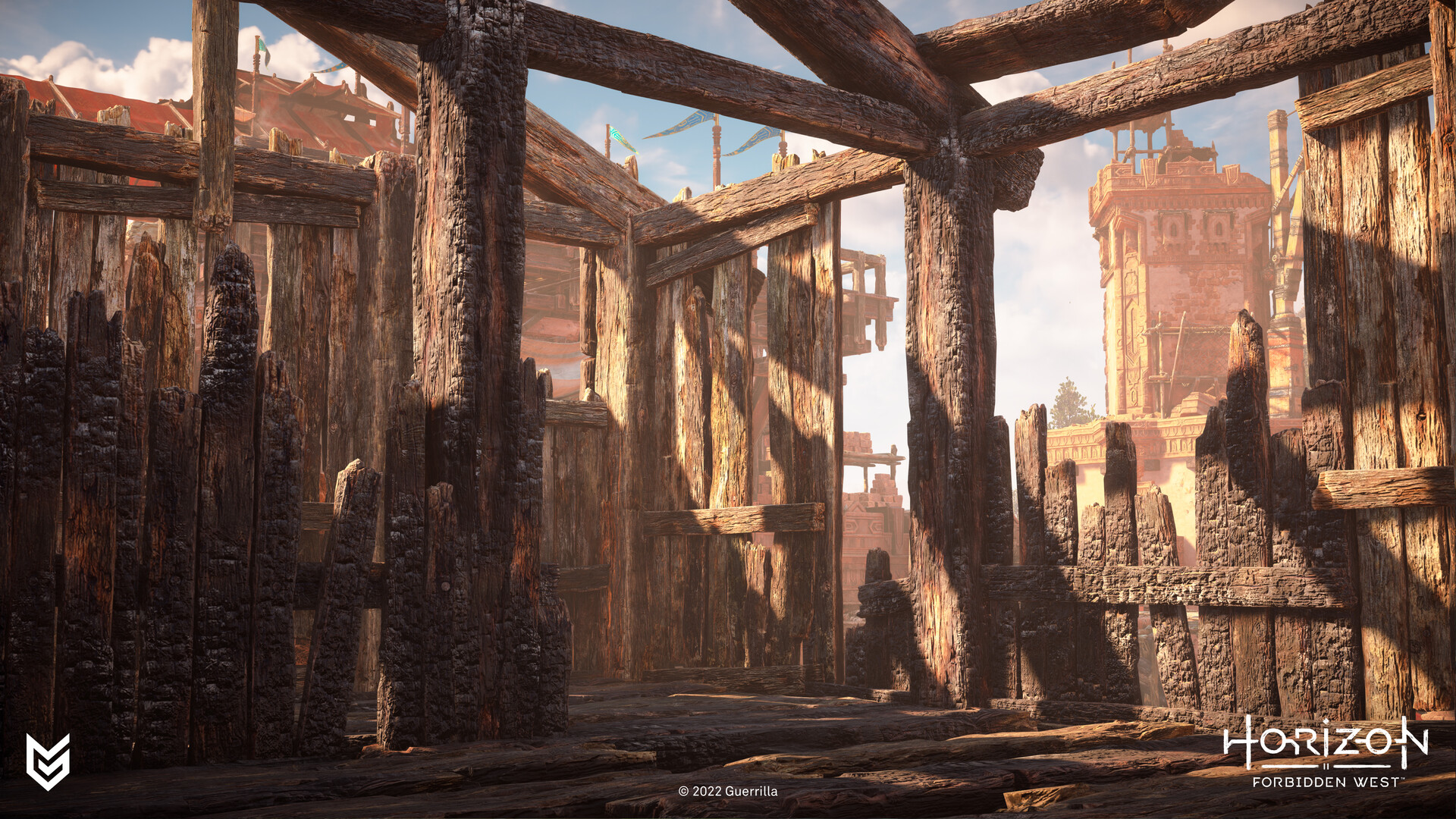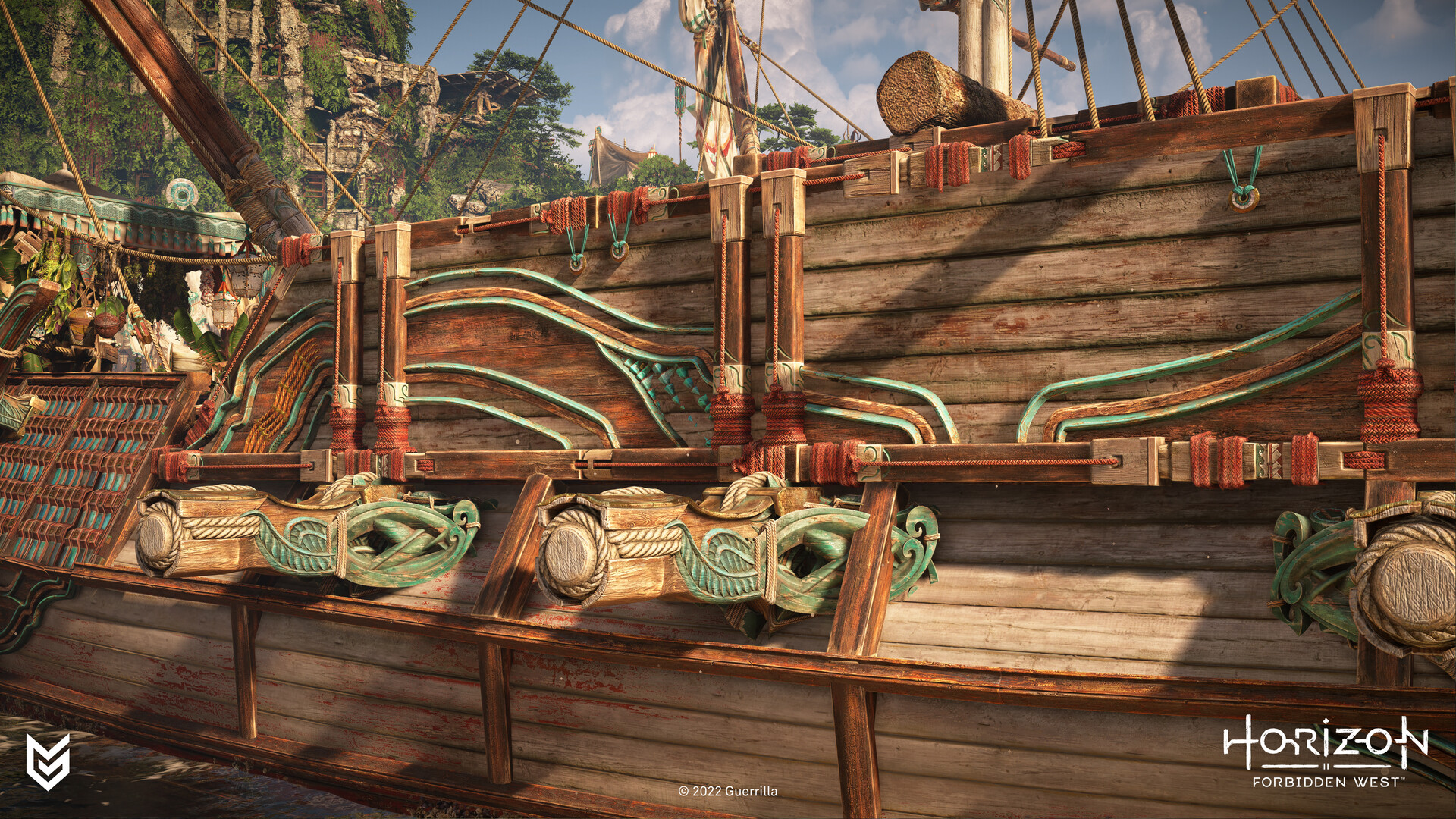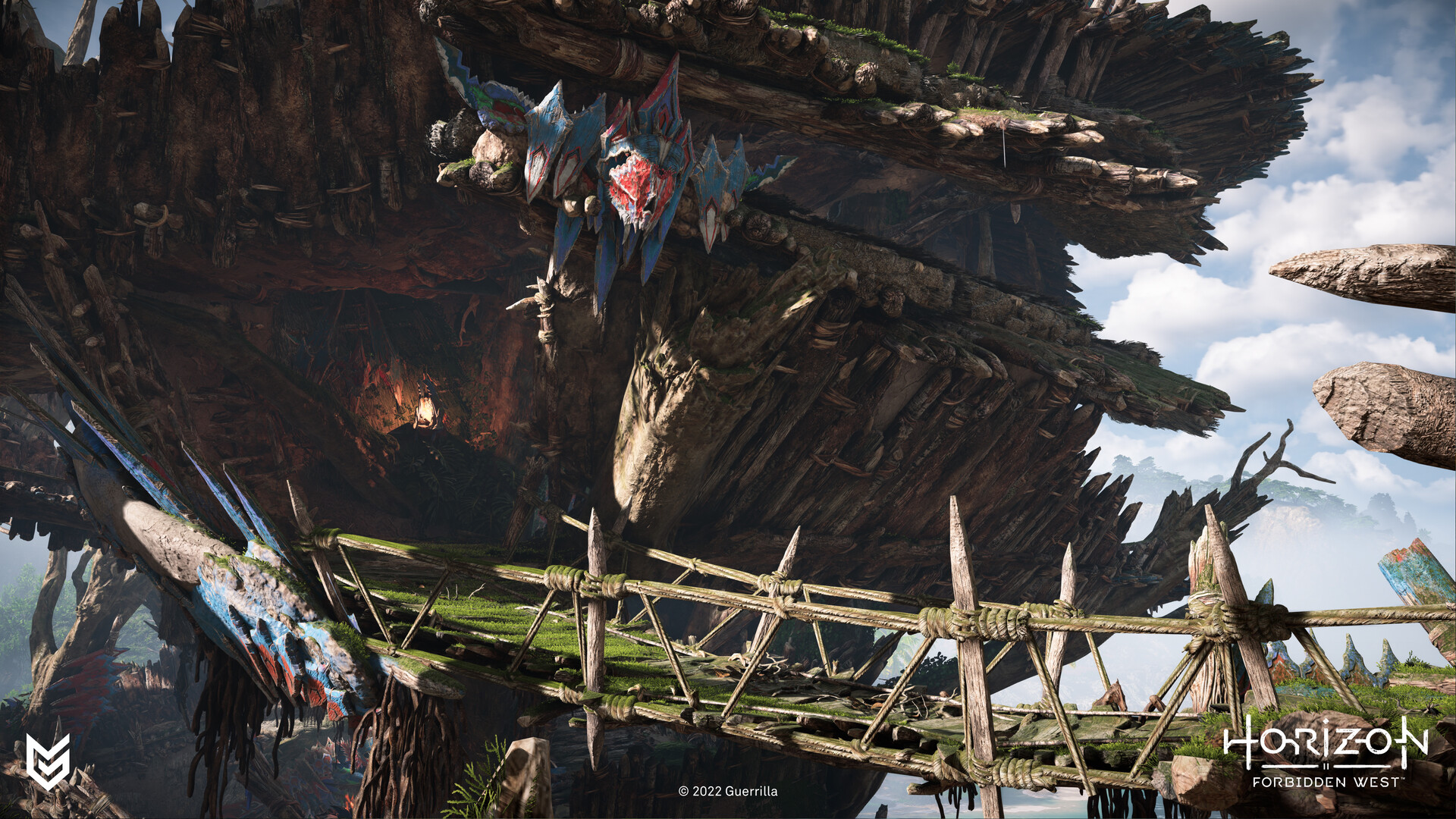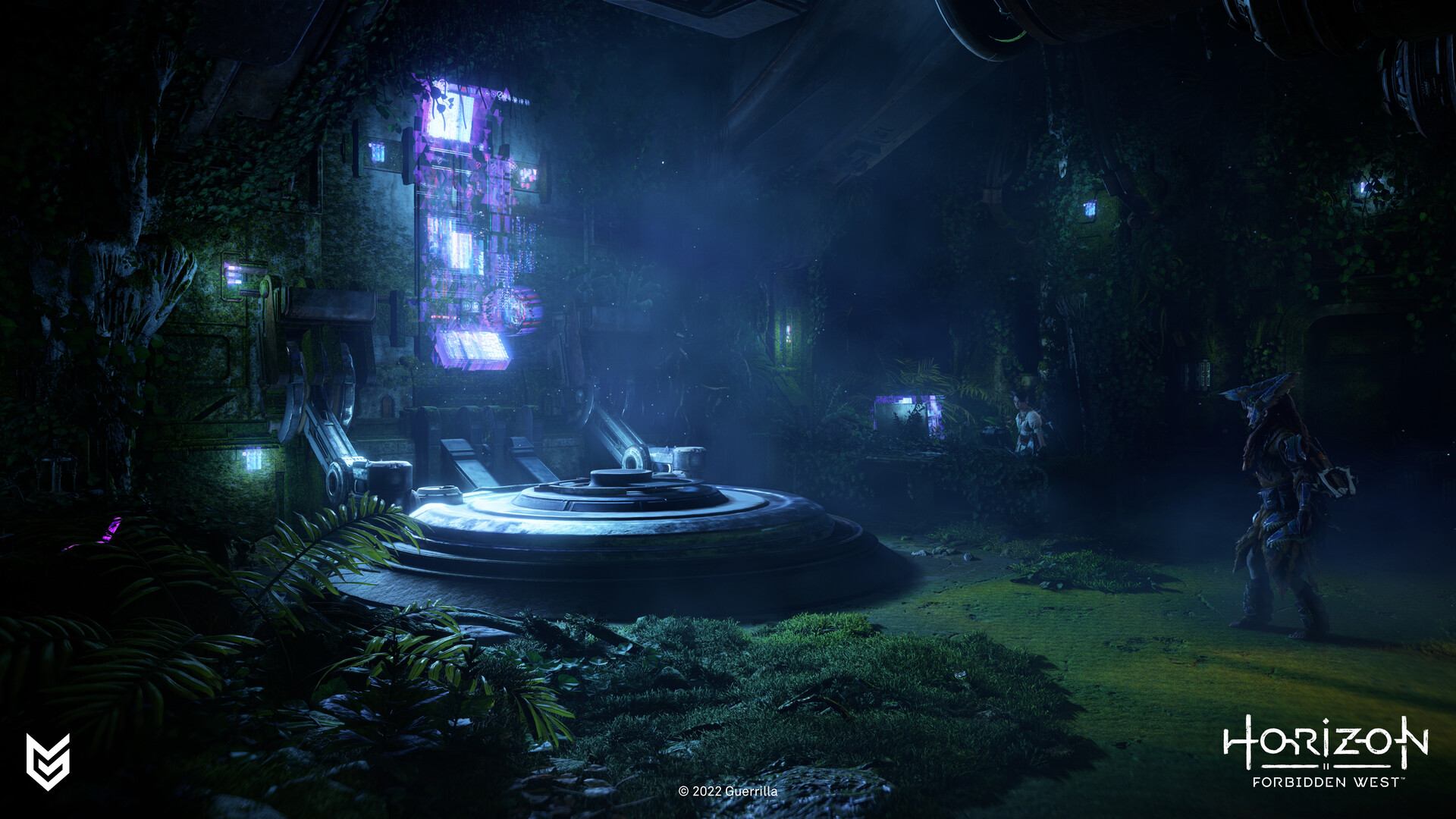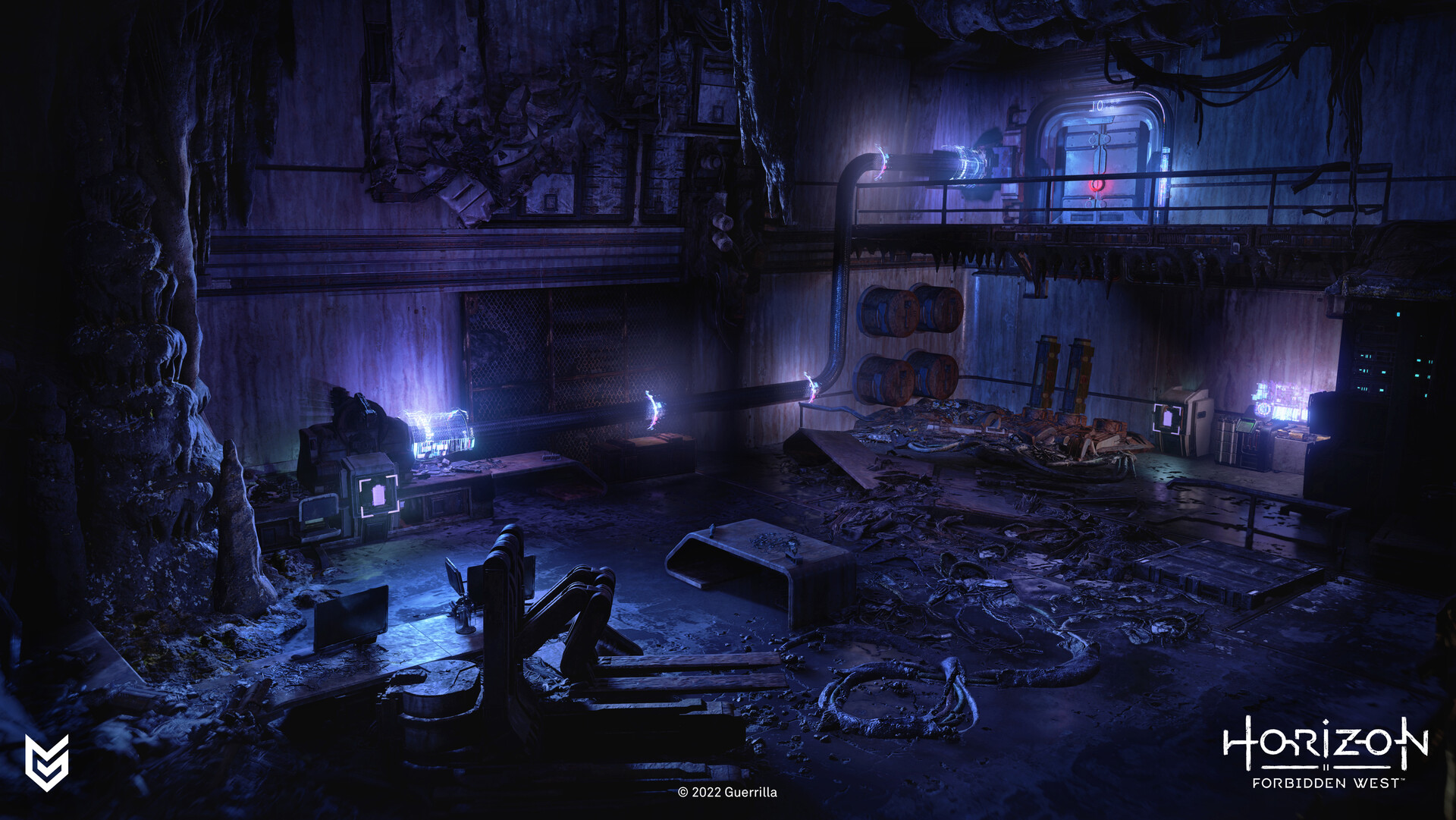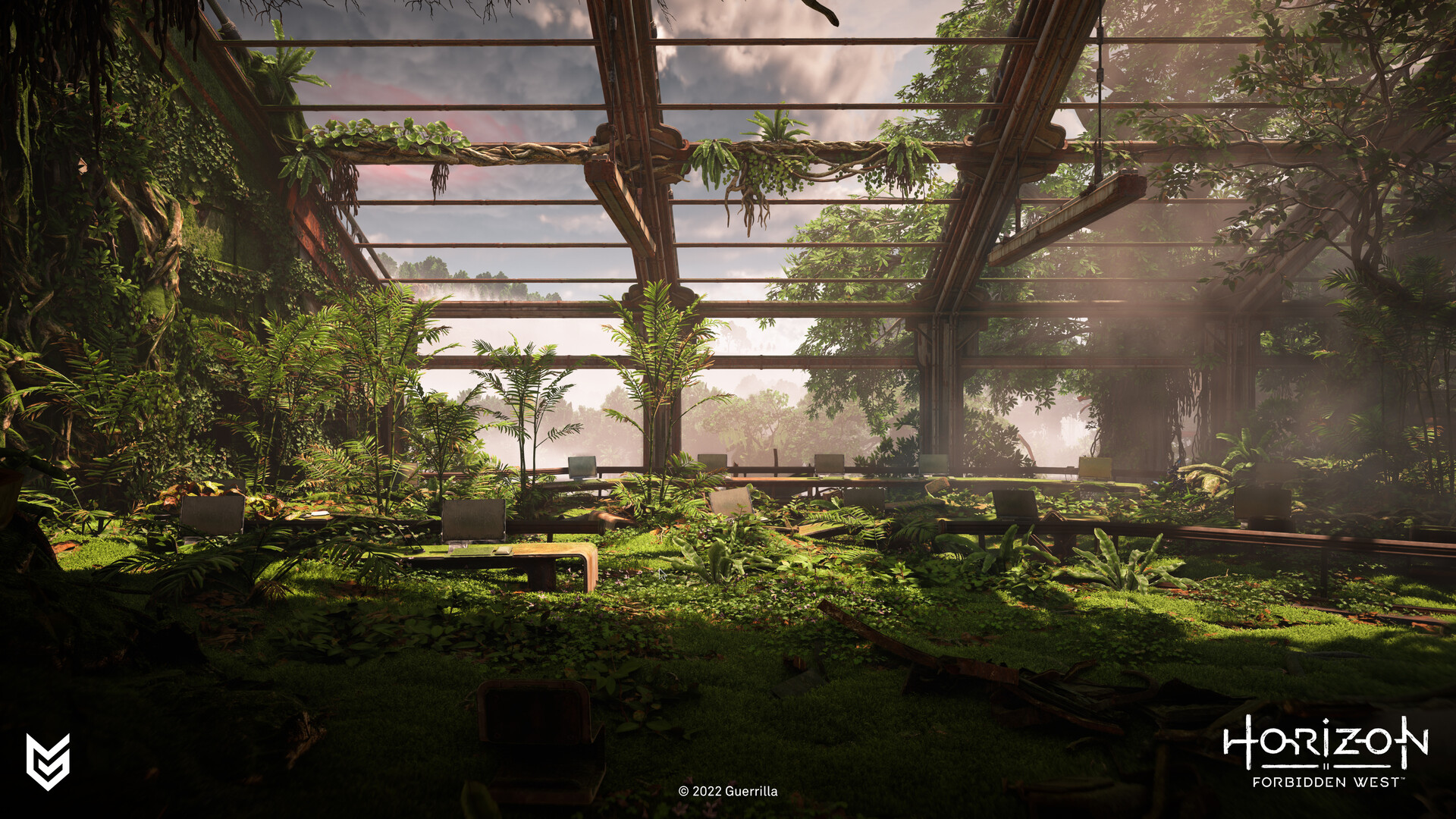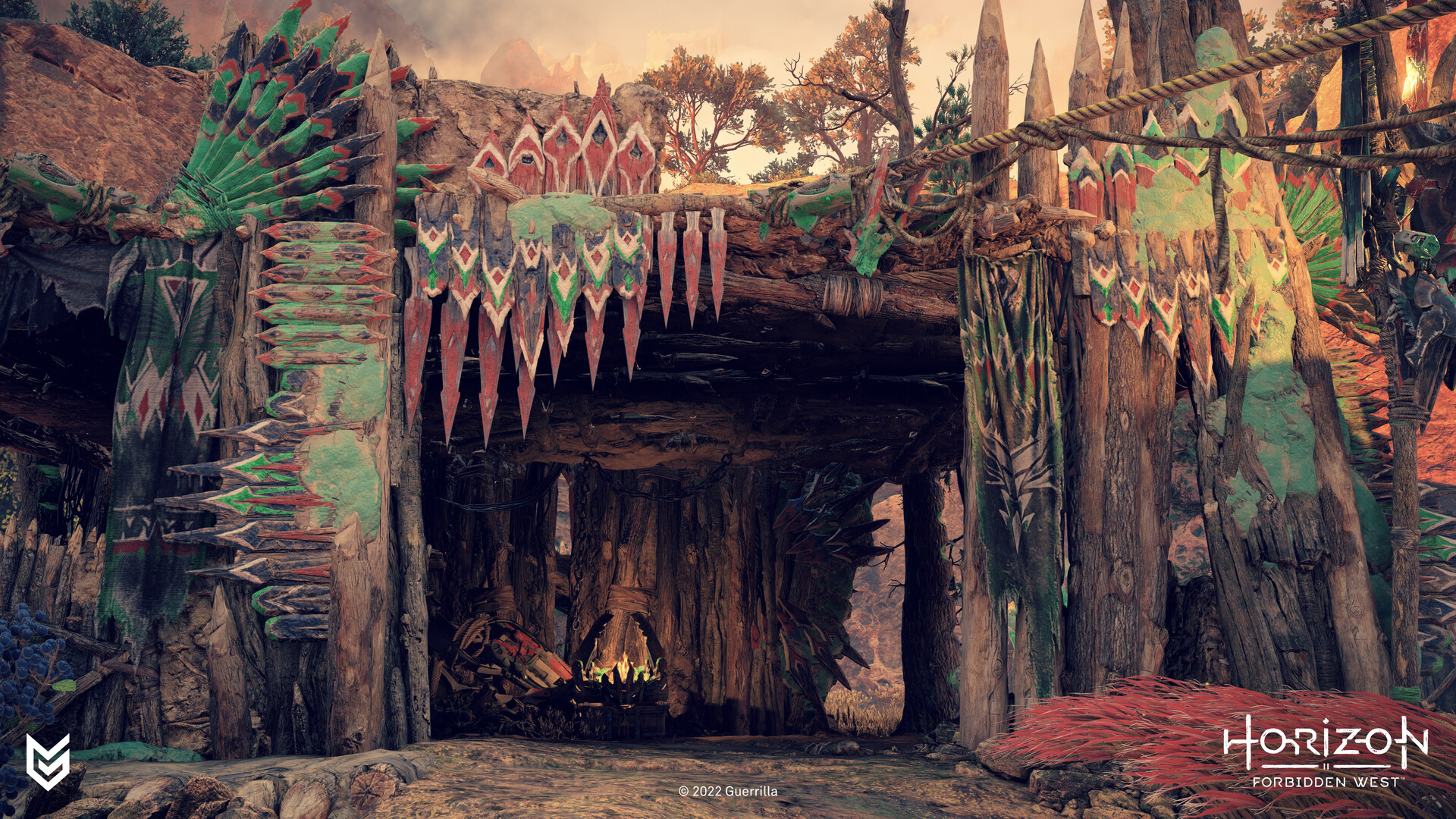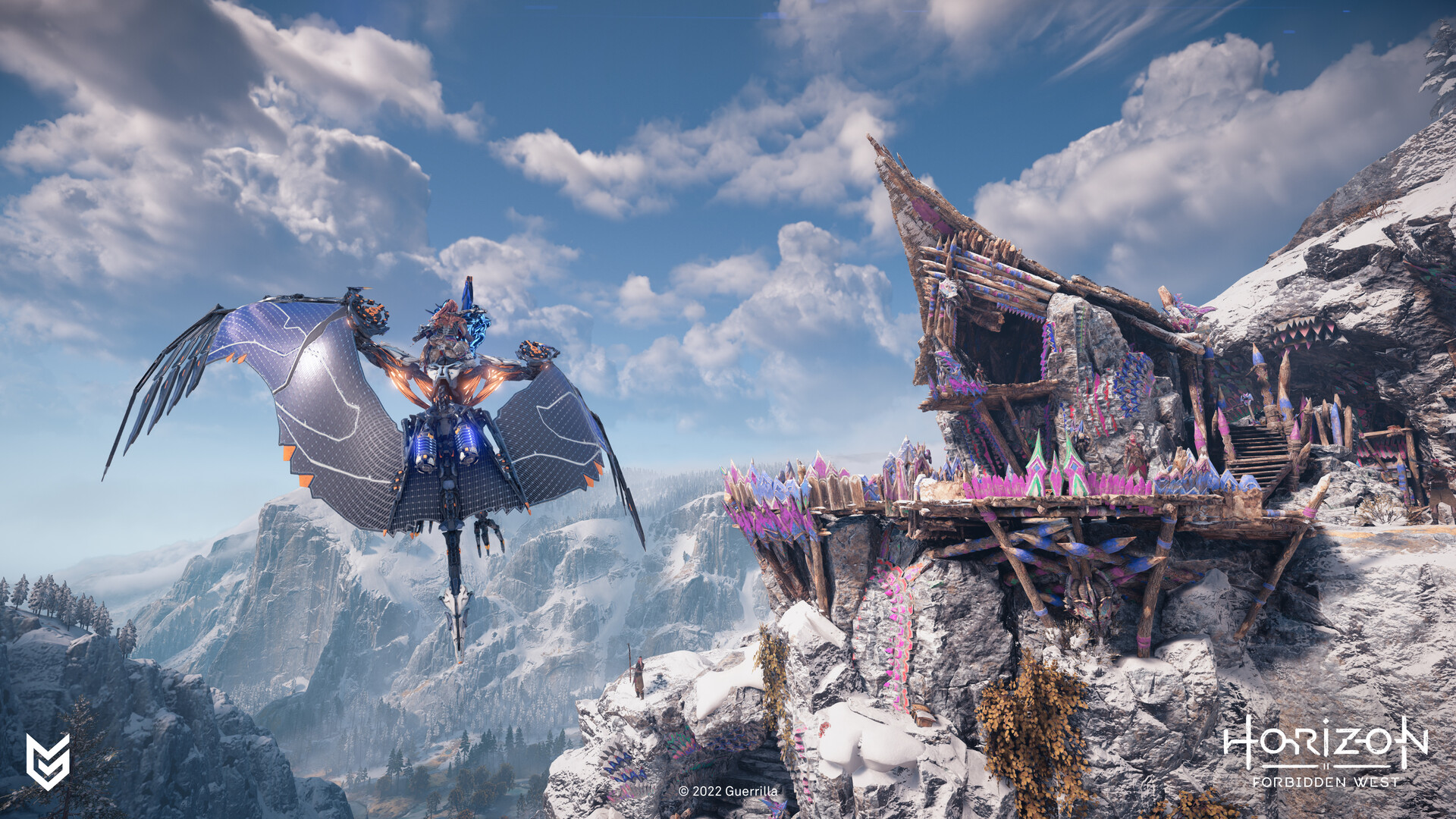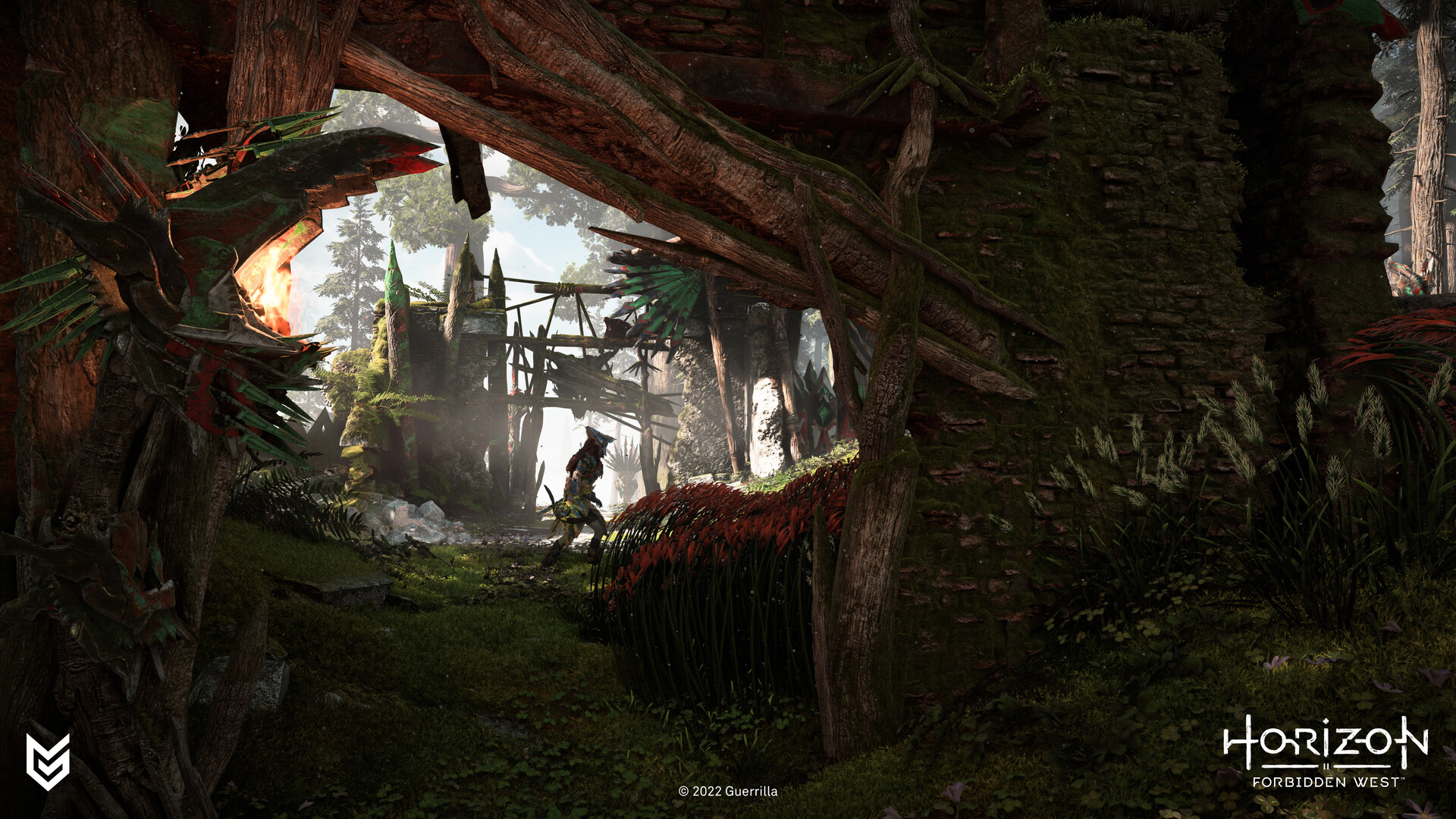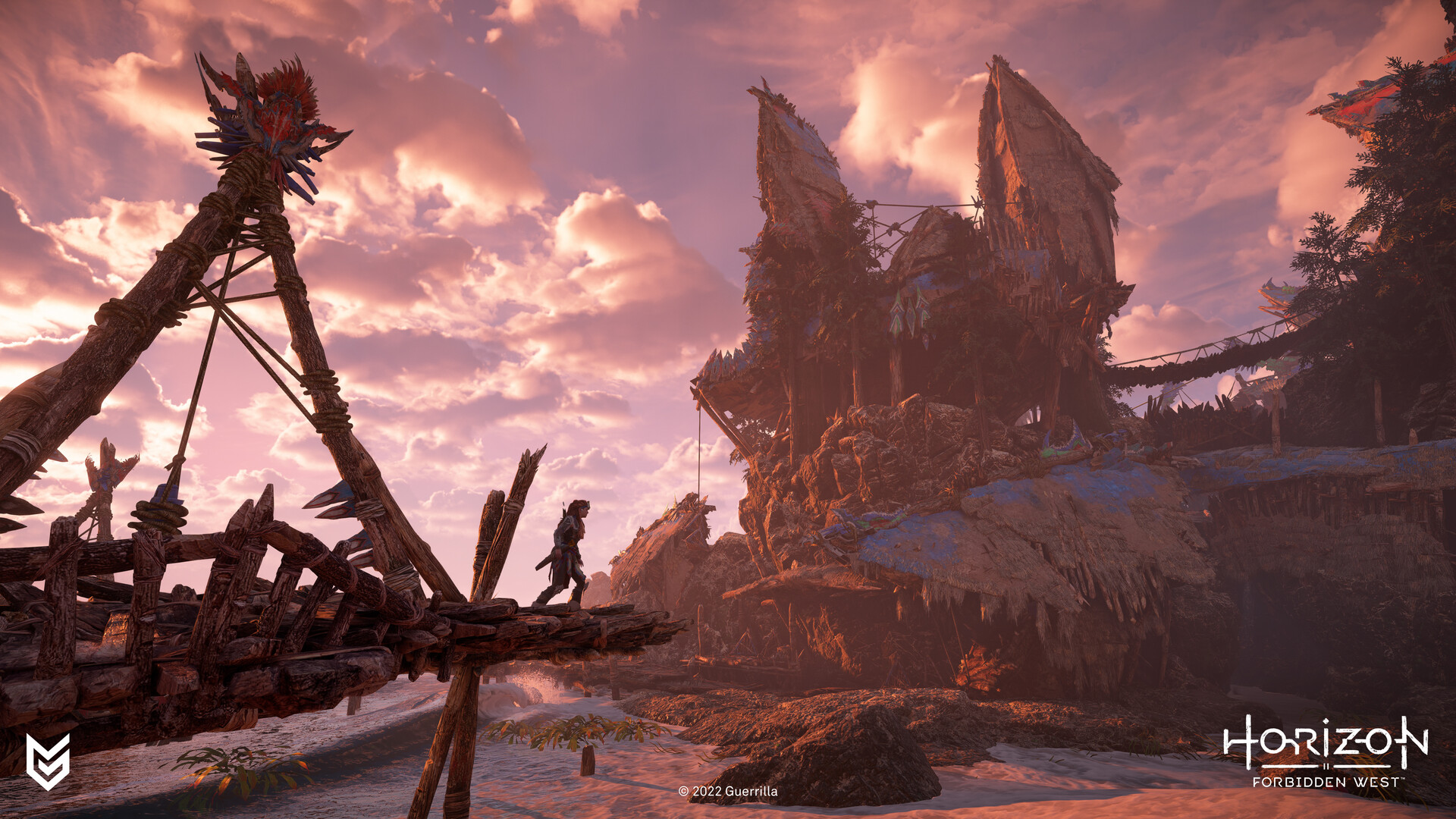 Animators
Lighting/VFX Artists

Celine de Wijs – VFX Artist – Guerrilla – Horizon Forbidden West

Kenta Kobayashi – Senior VFX Artist – Guerrilla – Horizon Forbidden West

Mark van Berkel – Senior VFX Artist – Guerrilla – Horizon Forbidden West

Andrew Schneider – Principal VFX Artist – Guerrilla – Horizon Forbidden West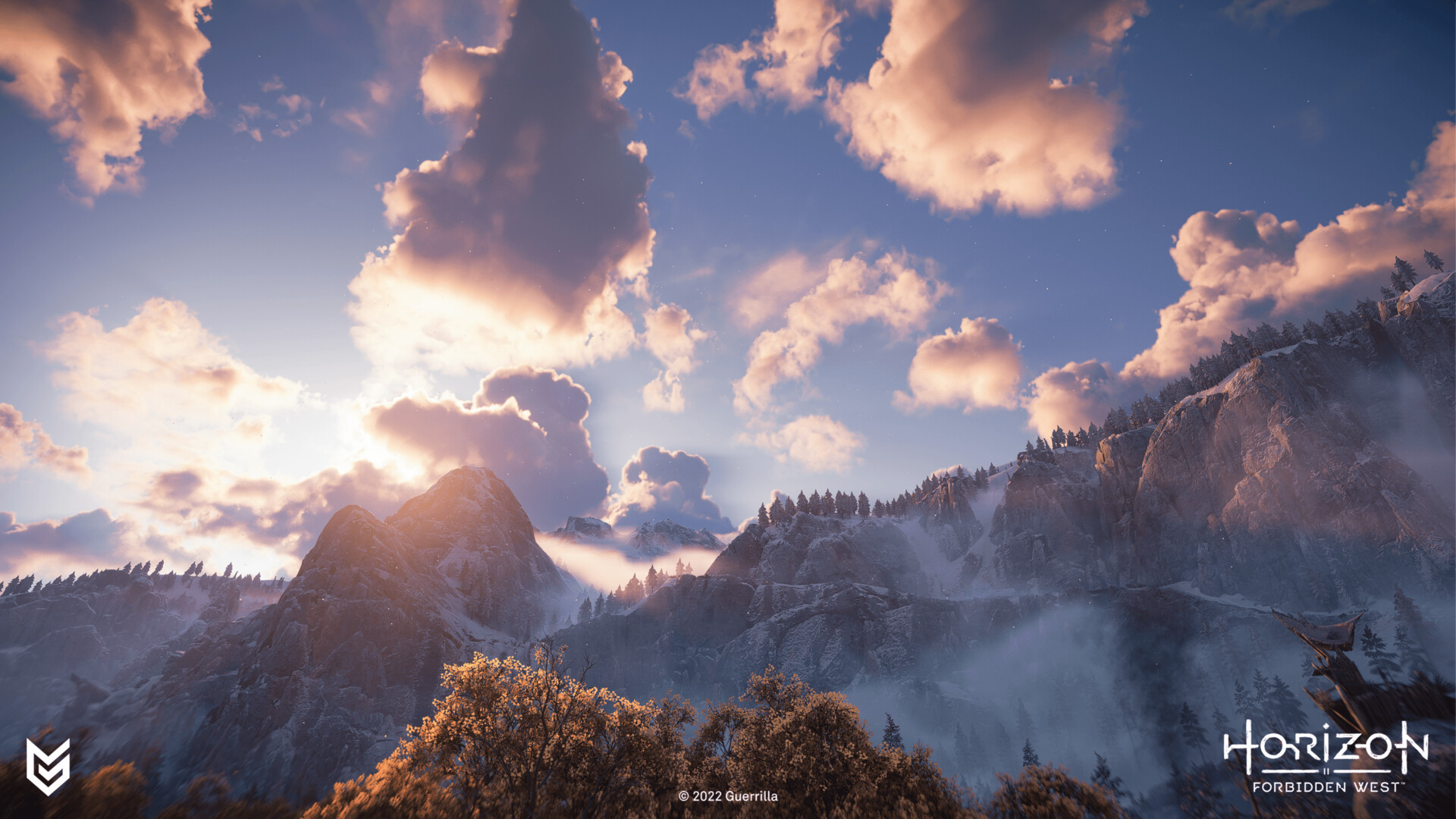 Bryan Adams – Atmospherics/Lighting Artist – Guerrilla – Horizon Forbidden West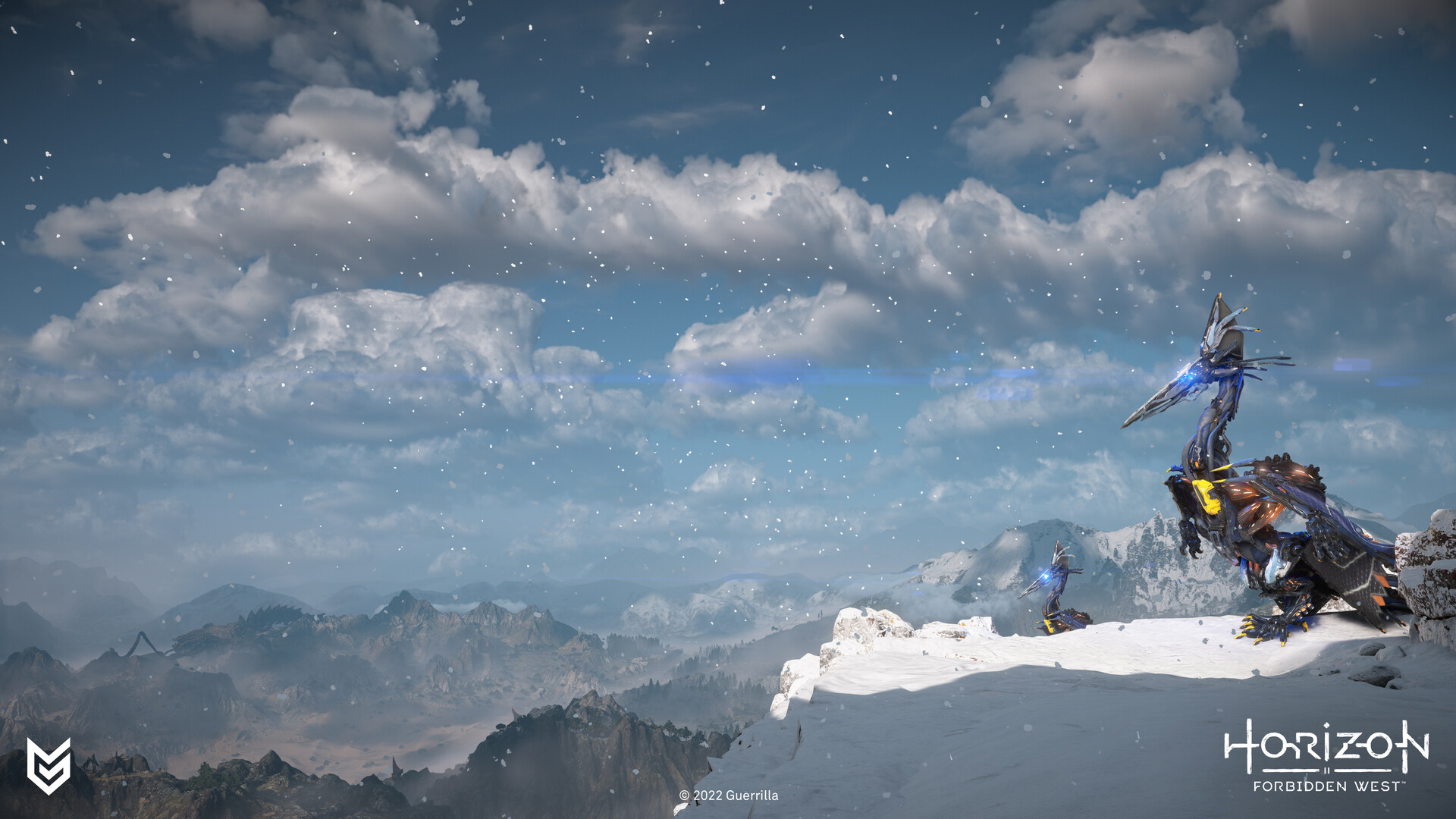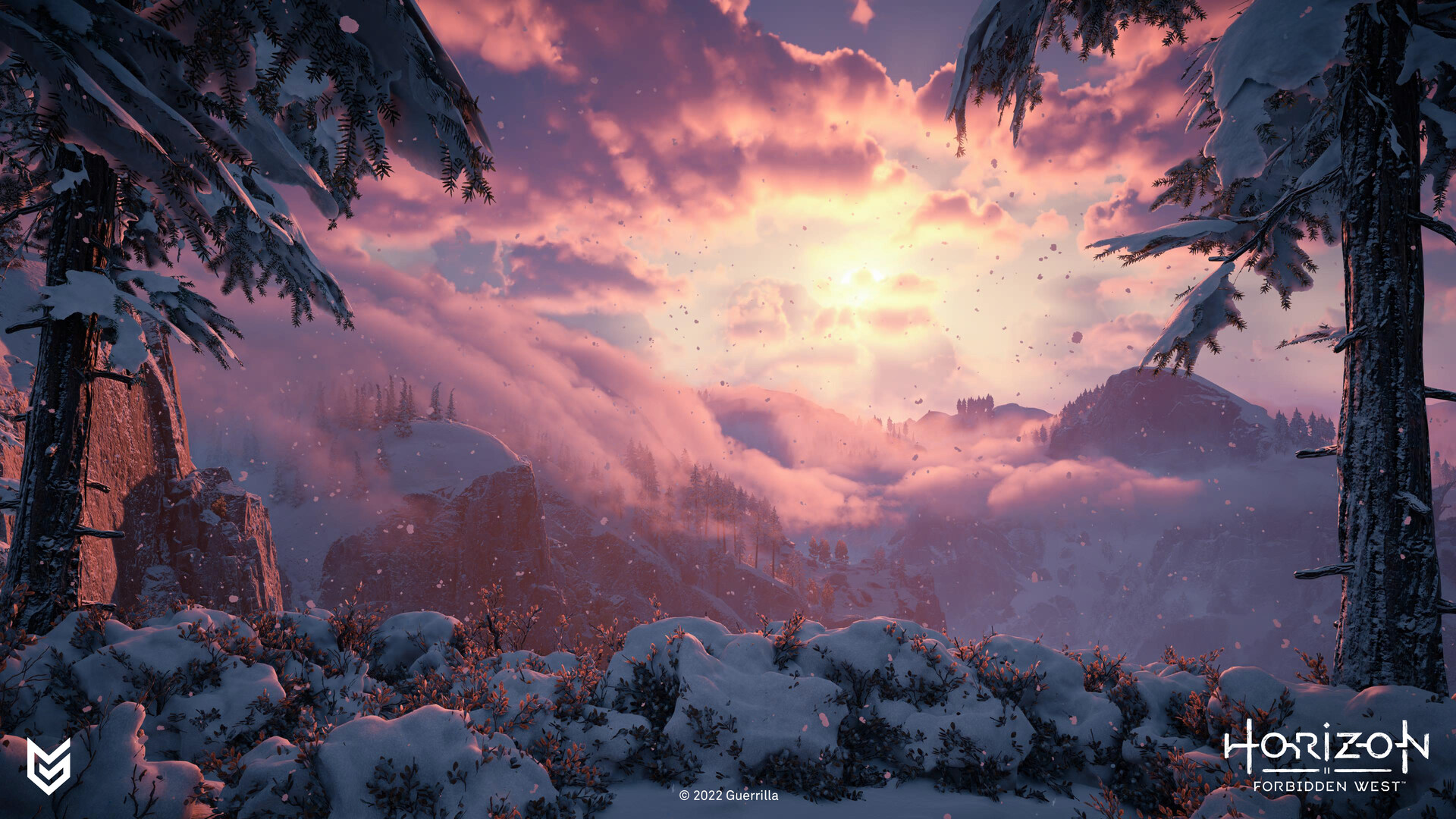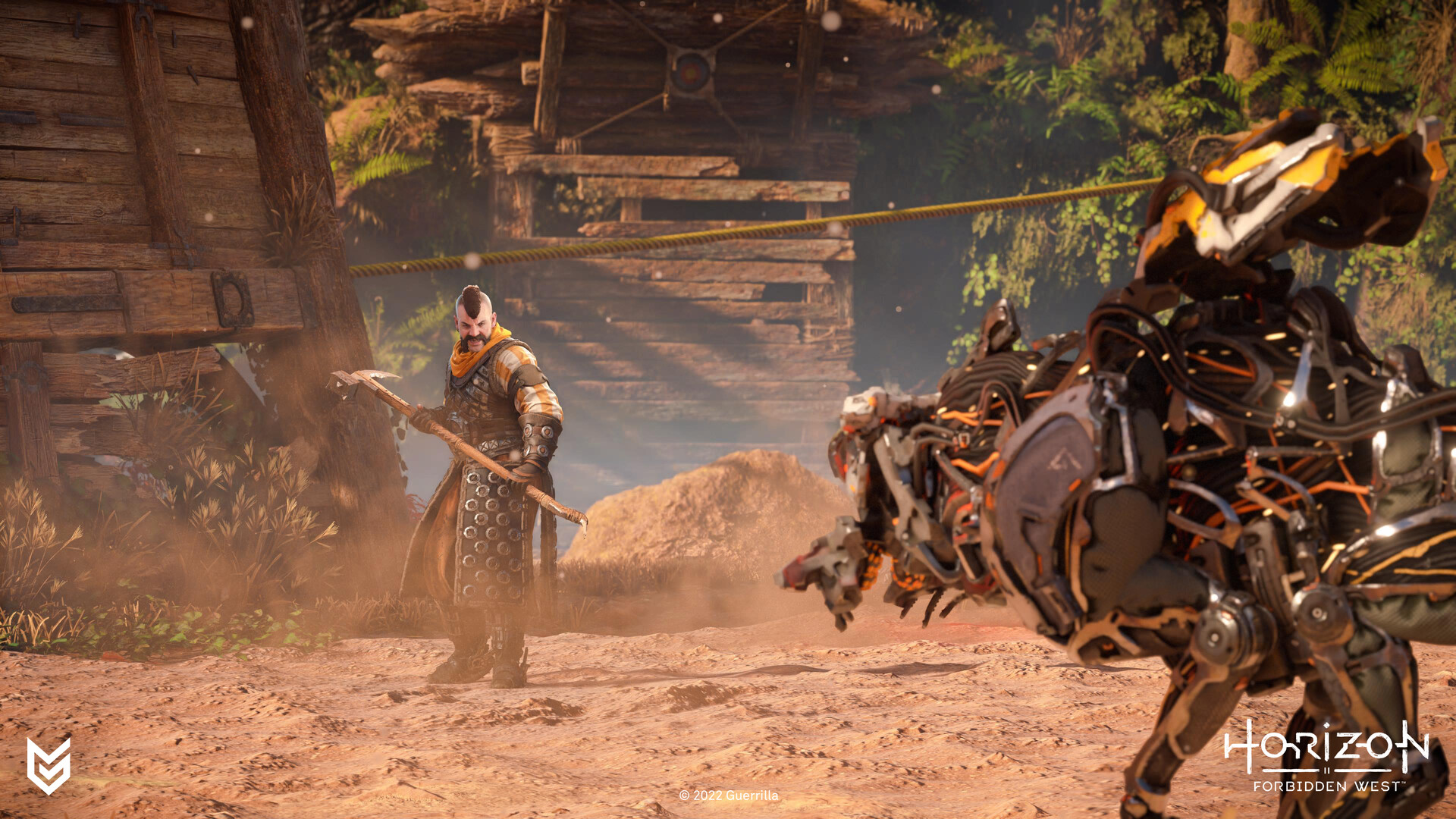 UI/UX Artists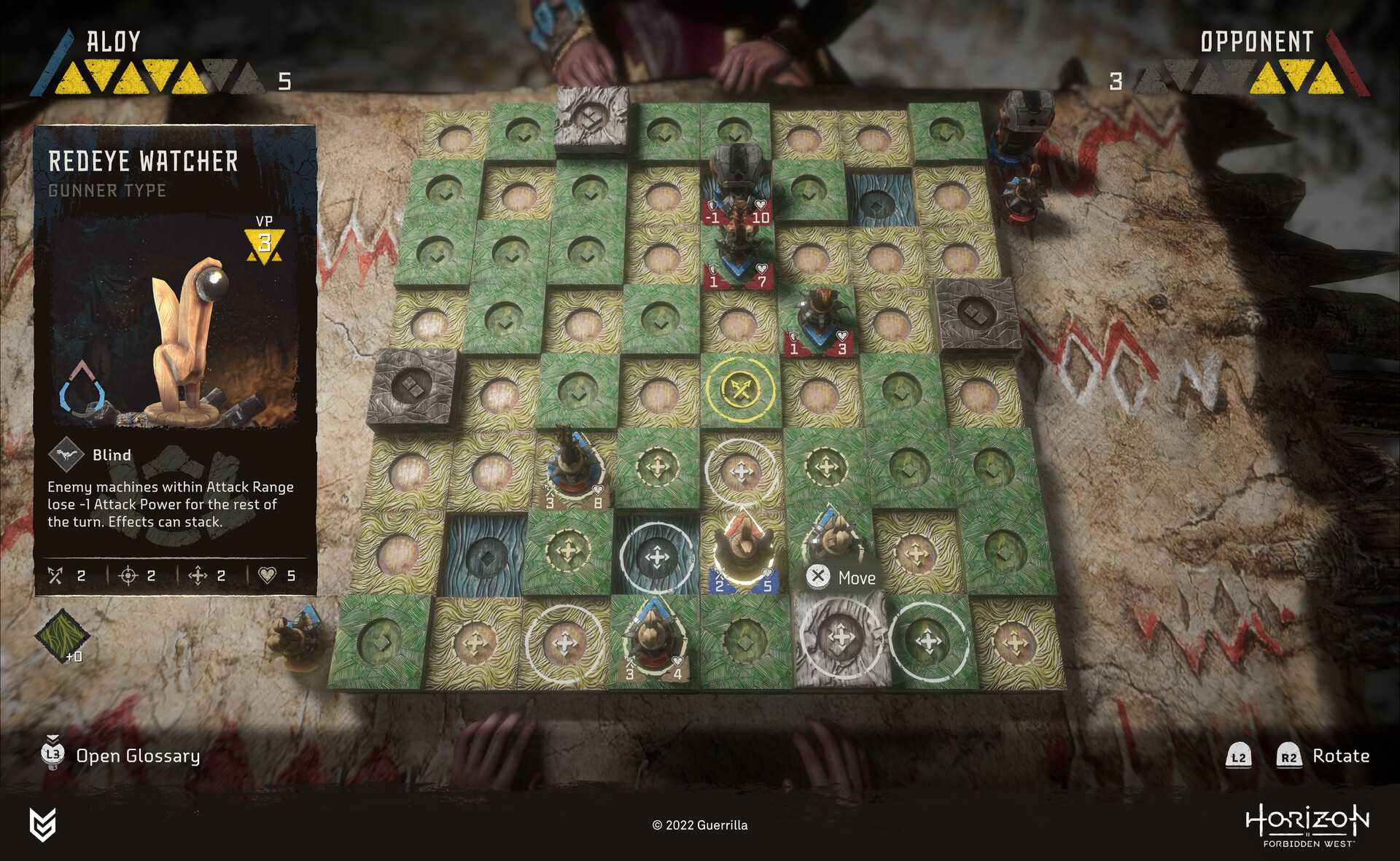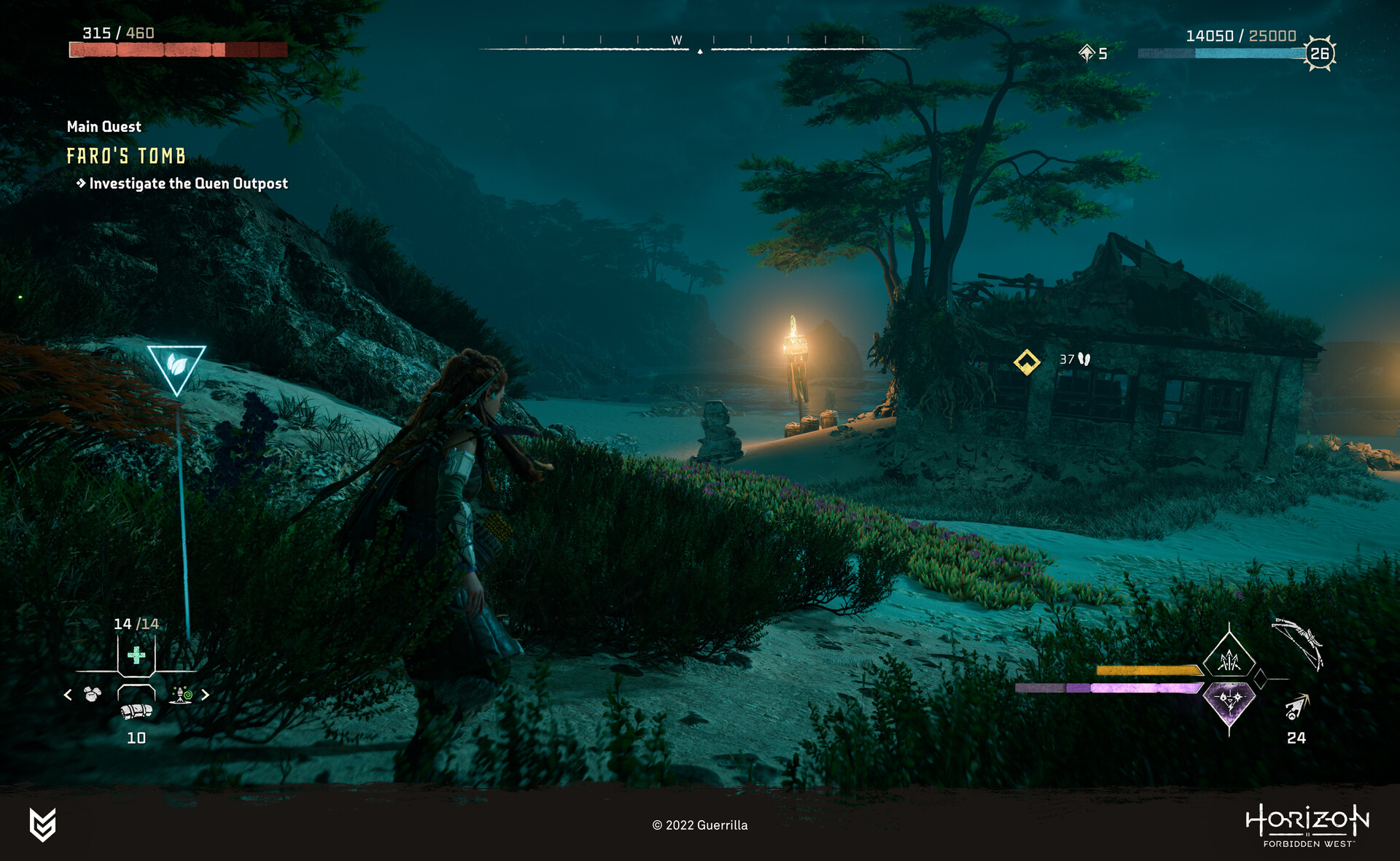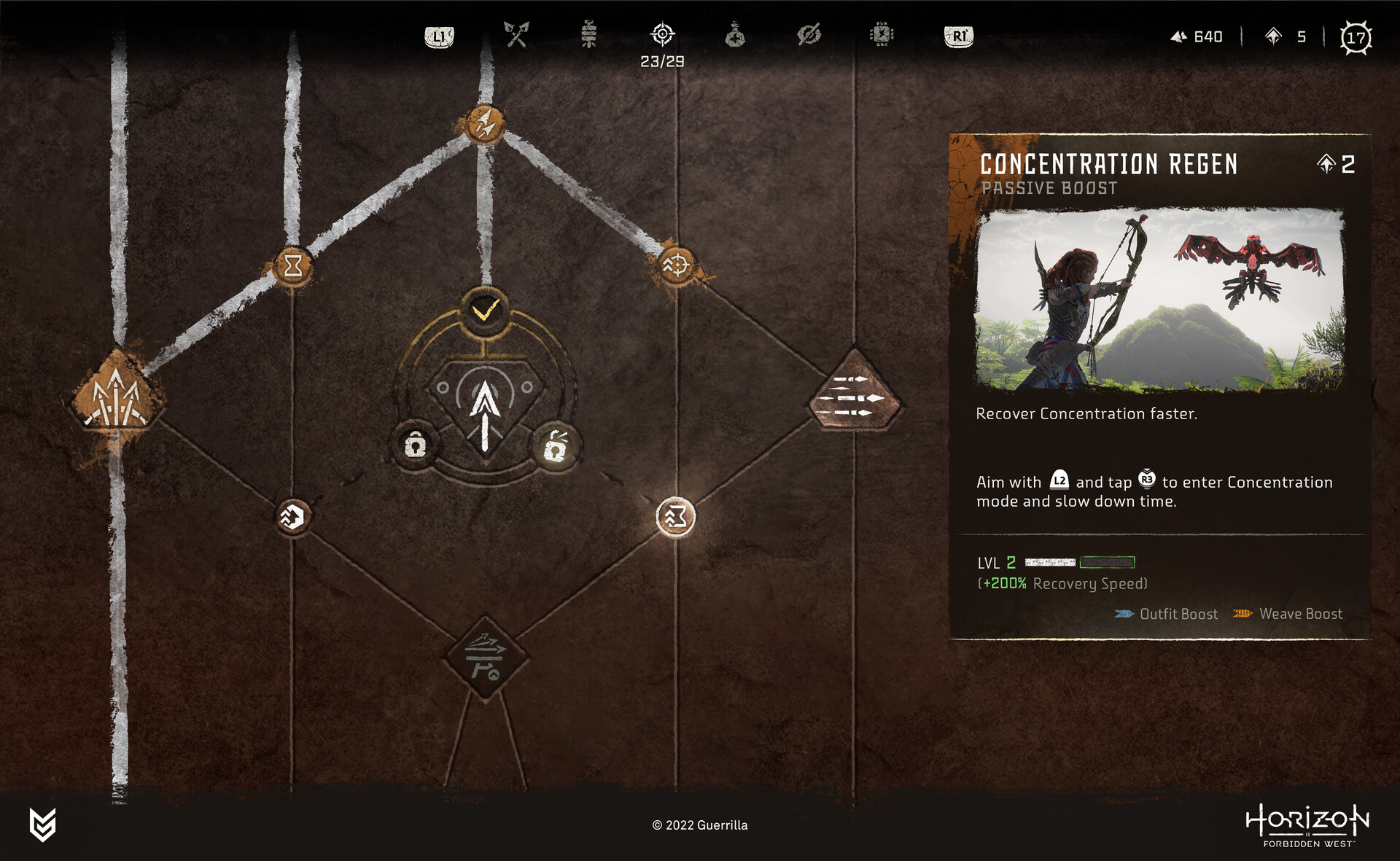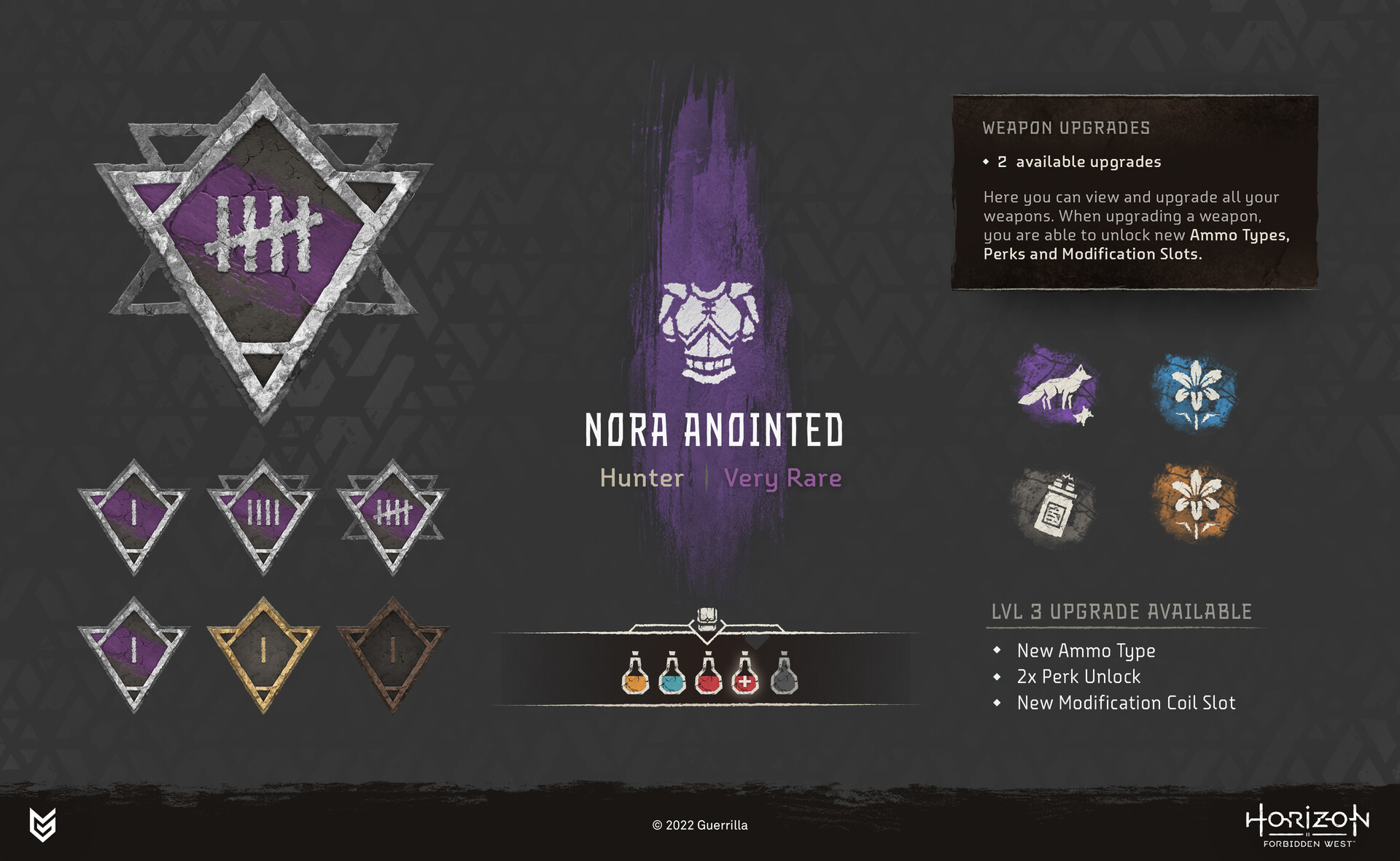 Technical Artists

Konstantin Leontyev – Tech Design – Guerrilla – Horizon Forbidden West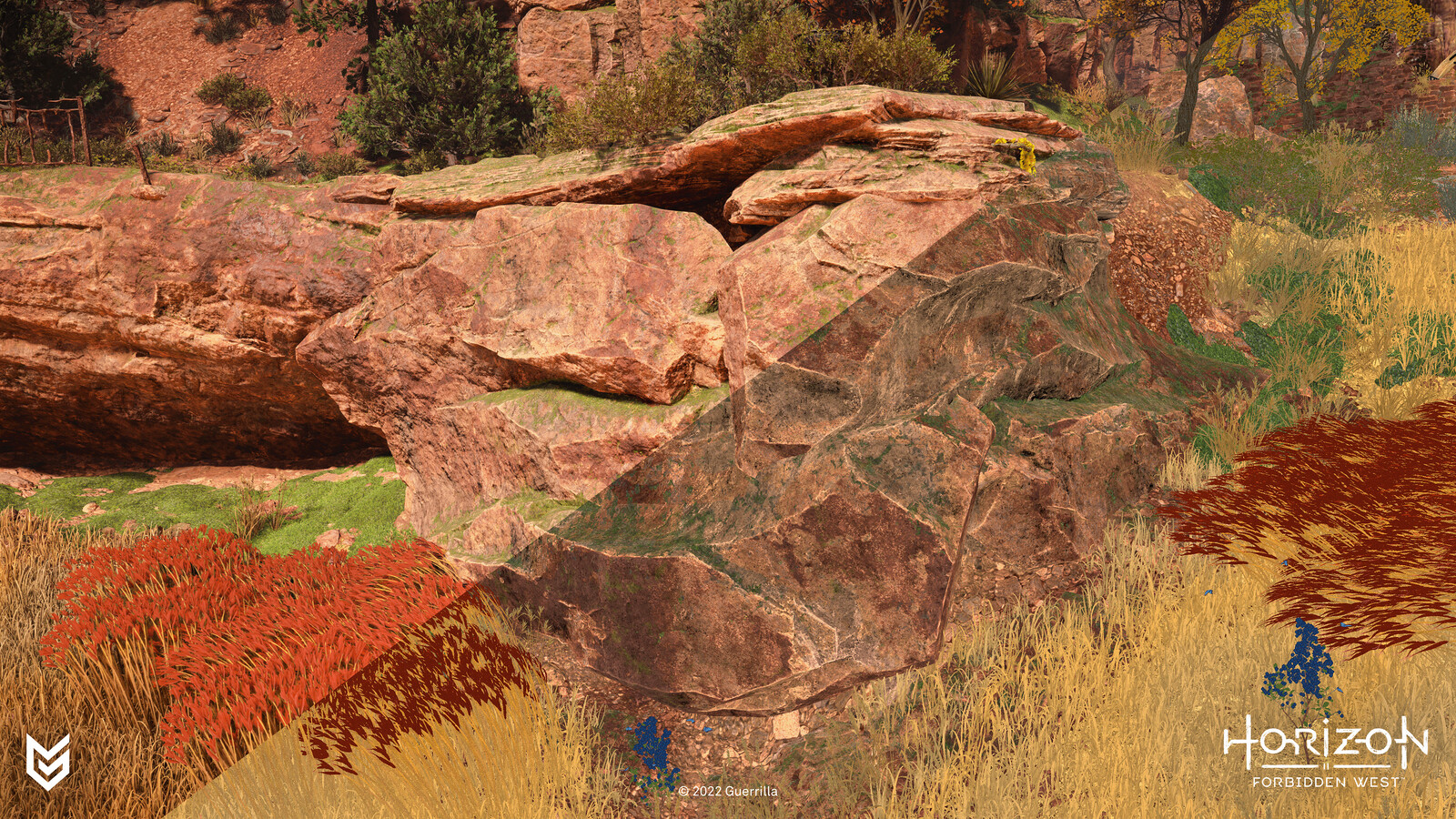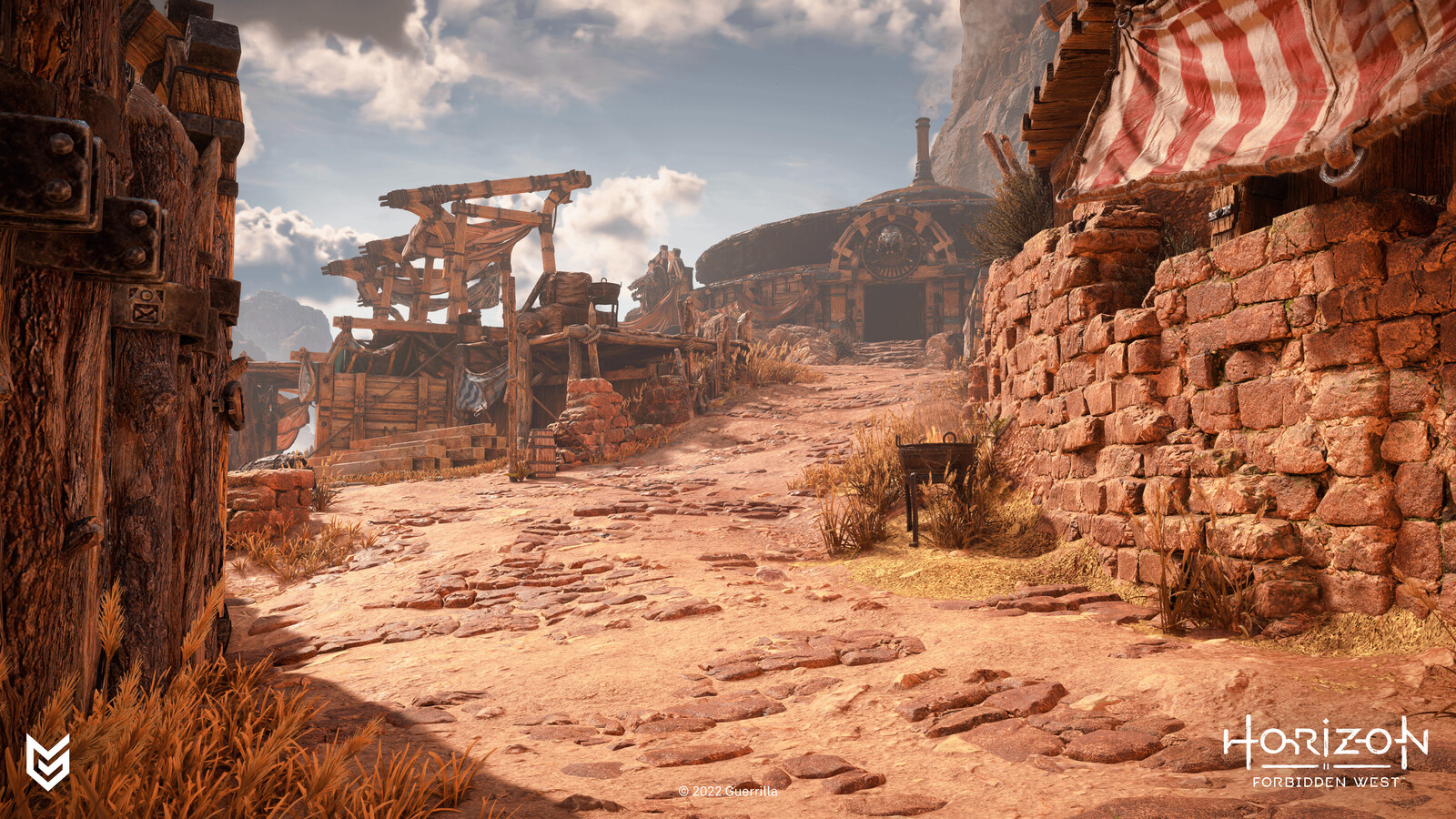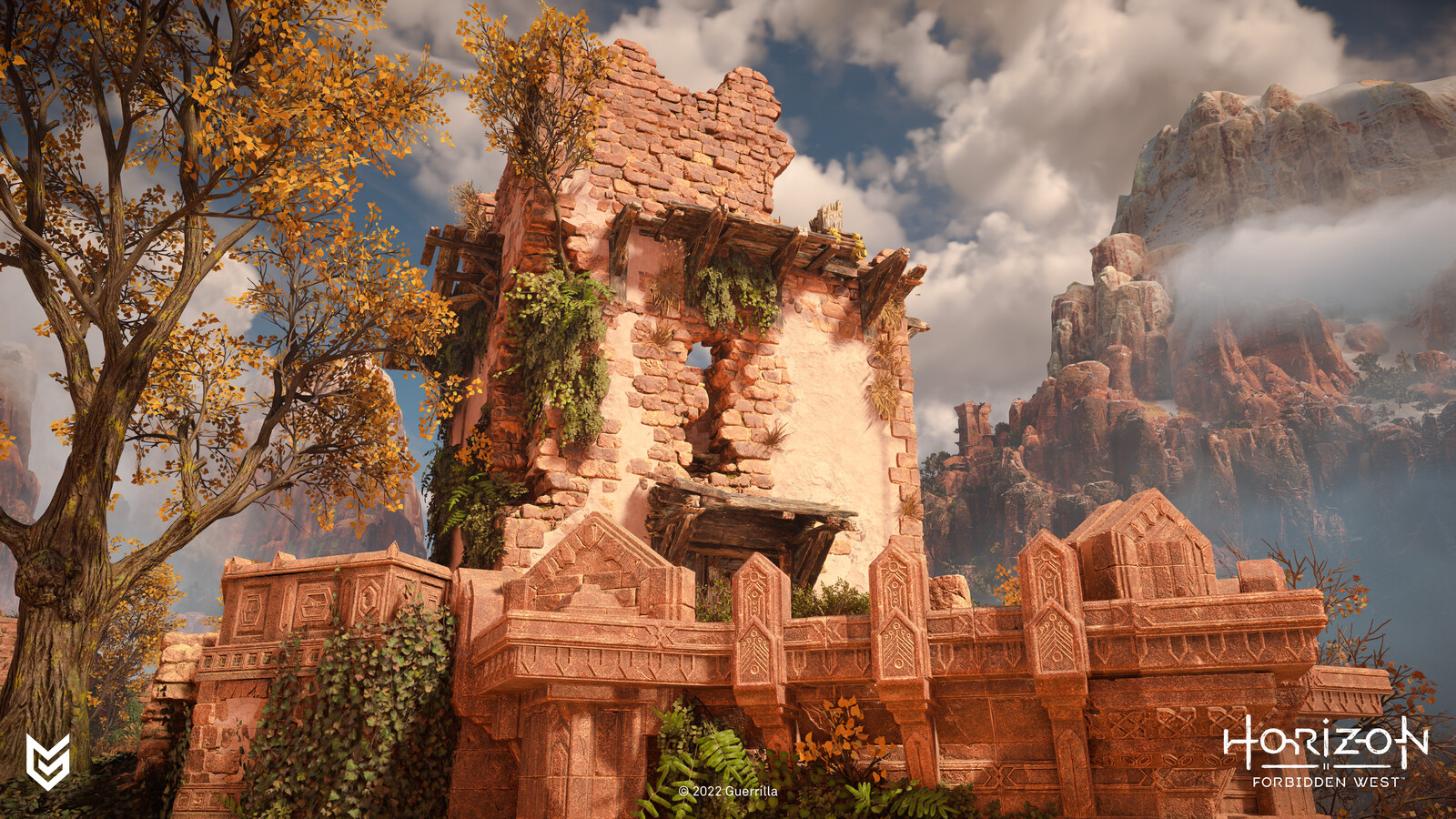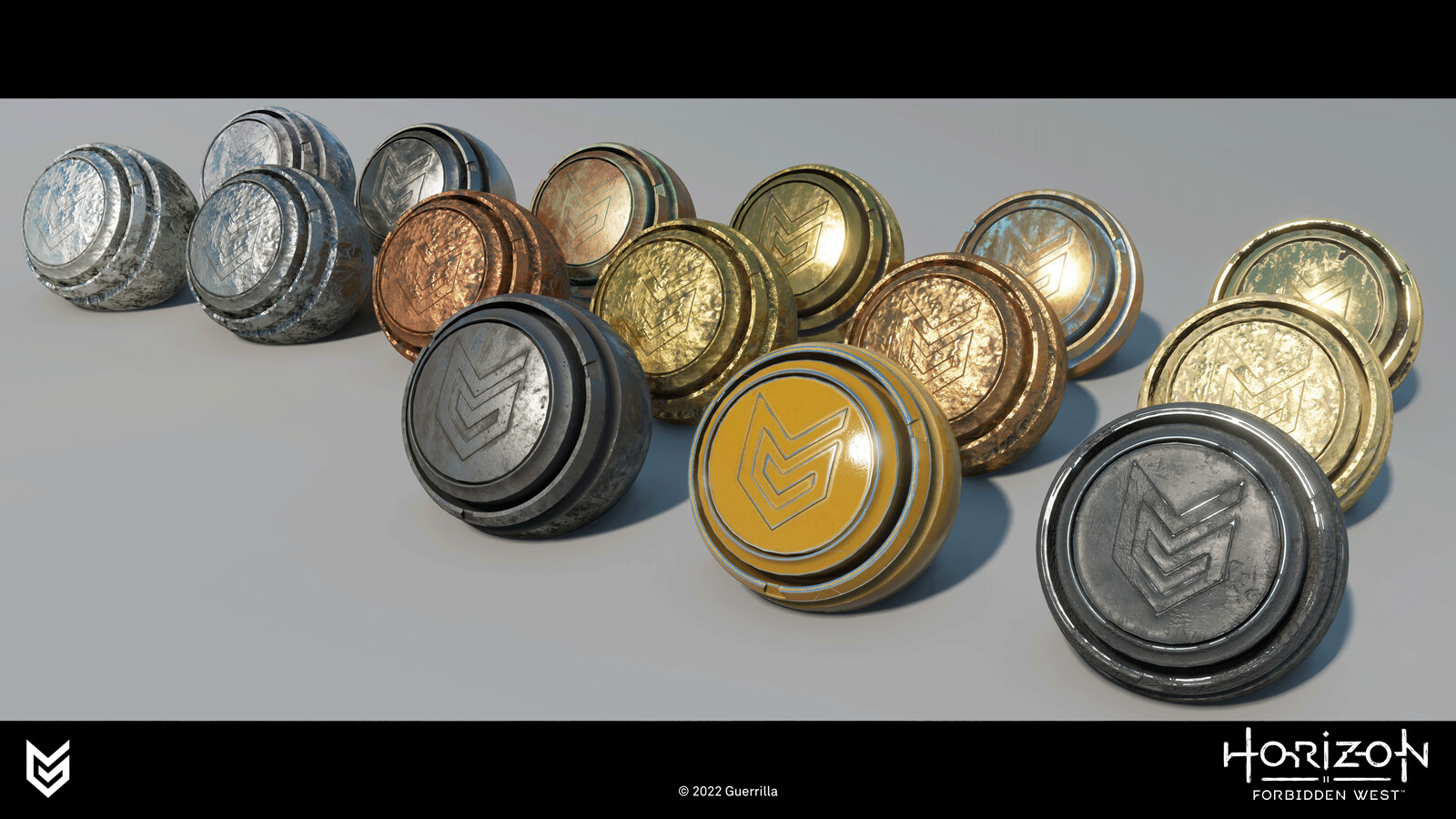 ---