Techland Dying Light 2: Stay Human Art Blast
Dying Light 2 Stay Human is the largest and the most diverse project Techland ever produced. We spent countless hours carefully designing every bit of the game. Coming up with the visual identity of the world consumed by the apocalypse, with all its characteristics and finding exciting ways to convey the feelings and emotions we aimed at, was an amazing journey we're really proud of today.

The world of Dying Light 2 Stay Human has become very close to us and we're happy to share with the players our vision and pieces of work that for years have been creating this universe. None of this would be possible without the dedication, passion, and incredible talent of everyone involved in the creation of Dying Light 2 Stay Human. It has been an honor and privilege to work with such a team. Thank you, guys!
I would also like to thank ArtStation for allowing us to share and display years of our work – now it will always be a breathtaking memorial of what we all achieved.
Katarzyna Tarnacka-Polito, Environment Art Director
Techland
Concept Artists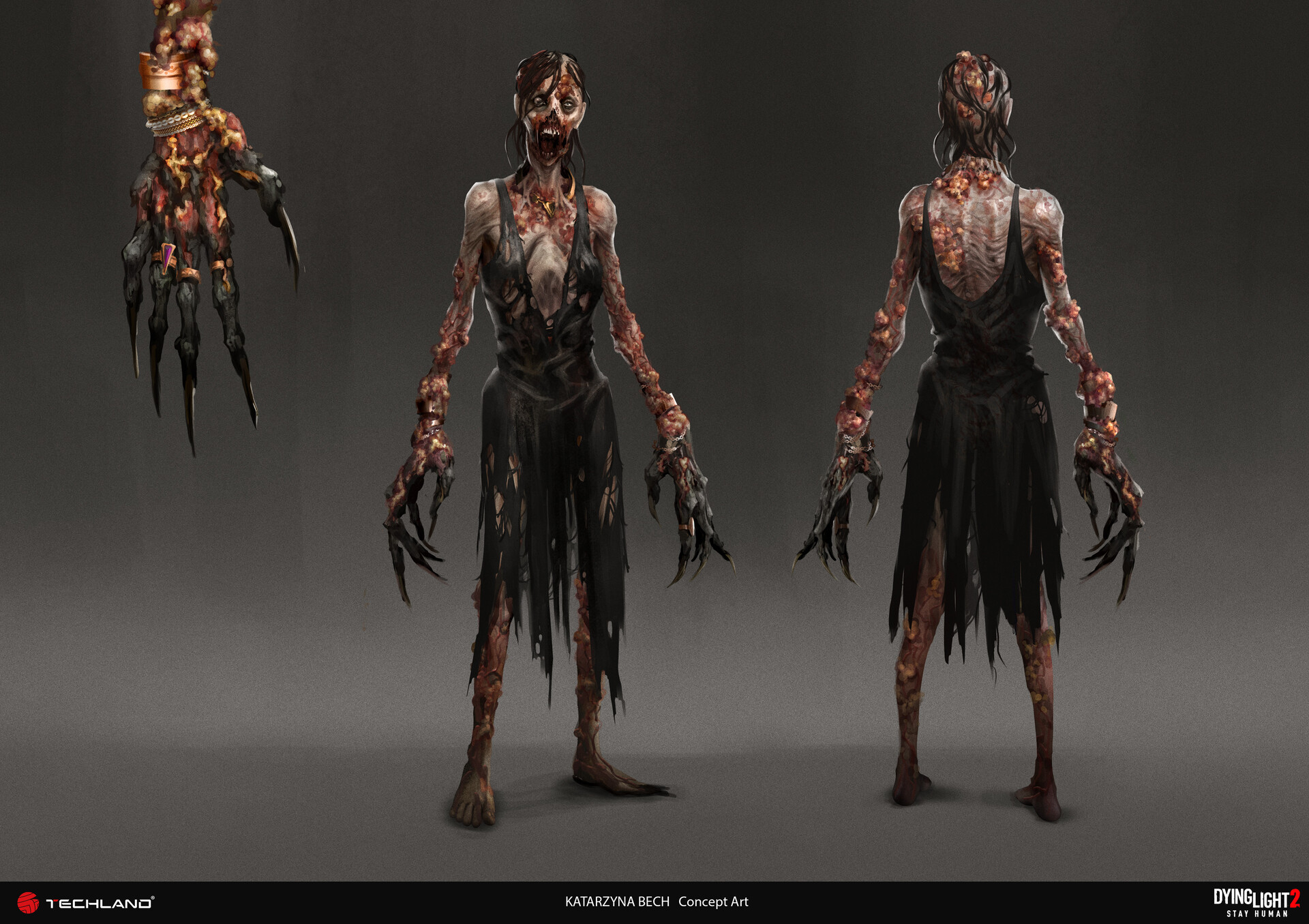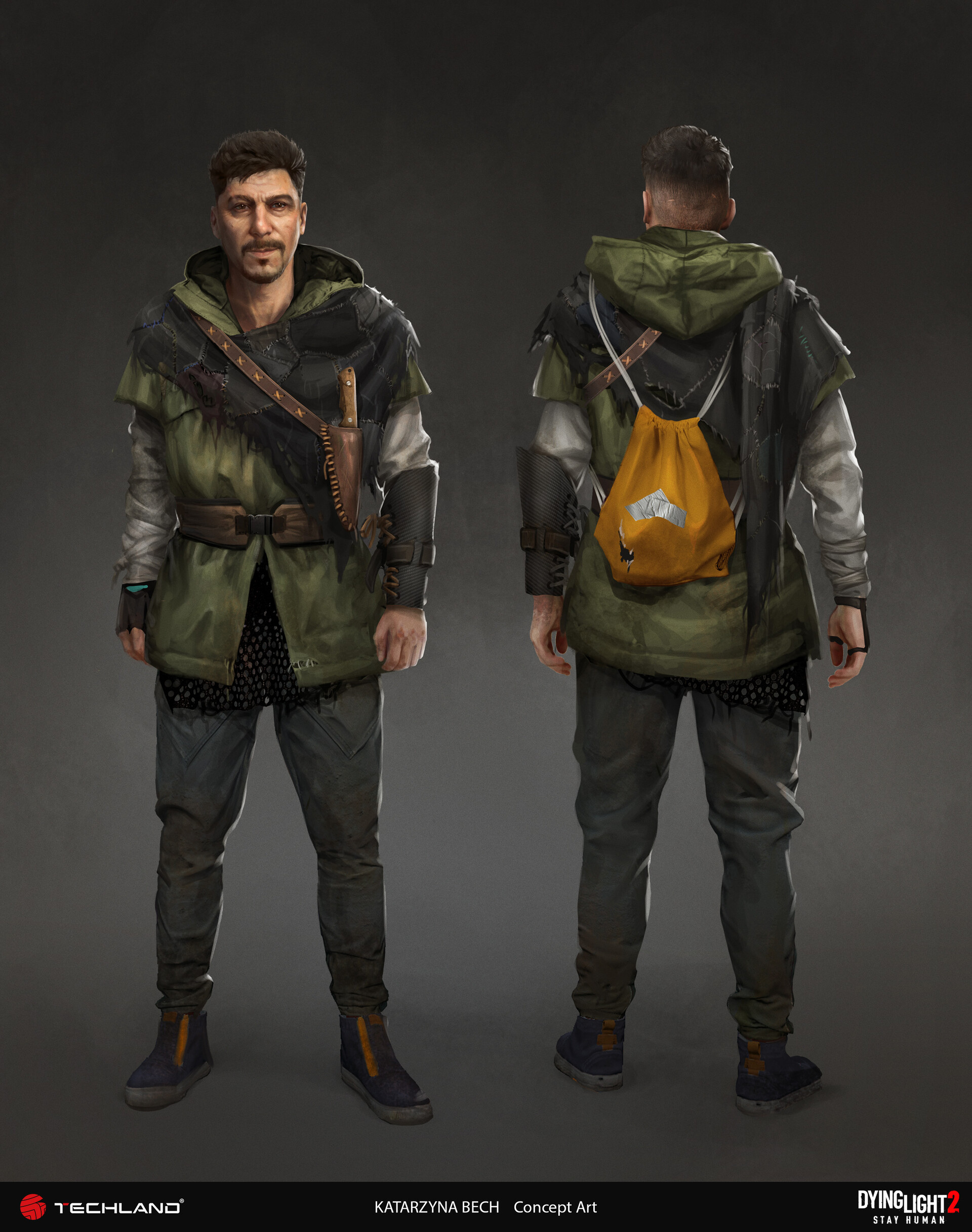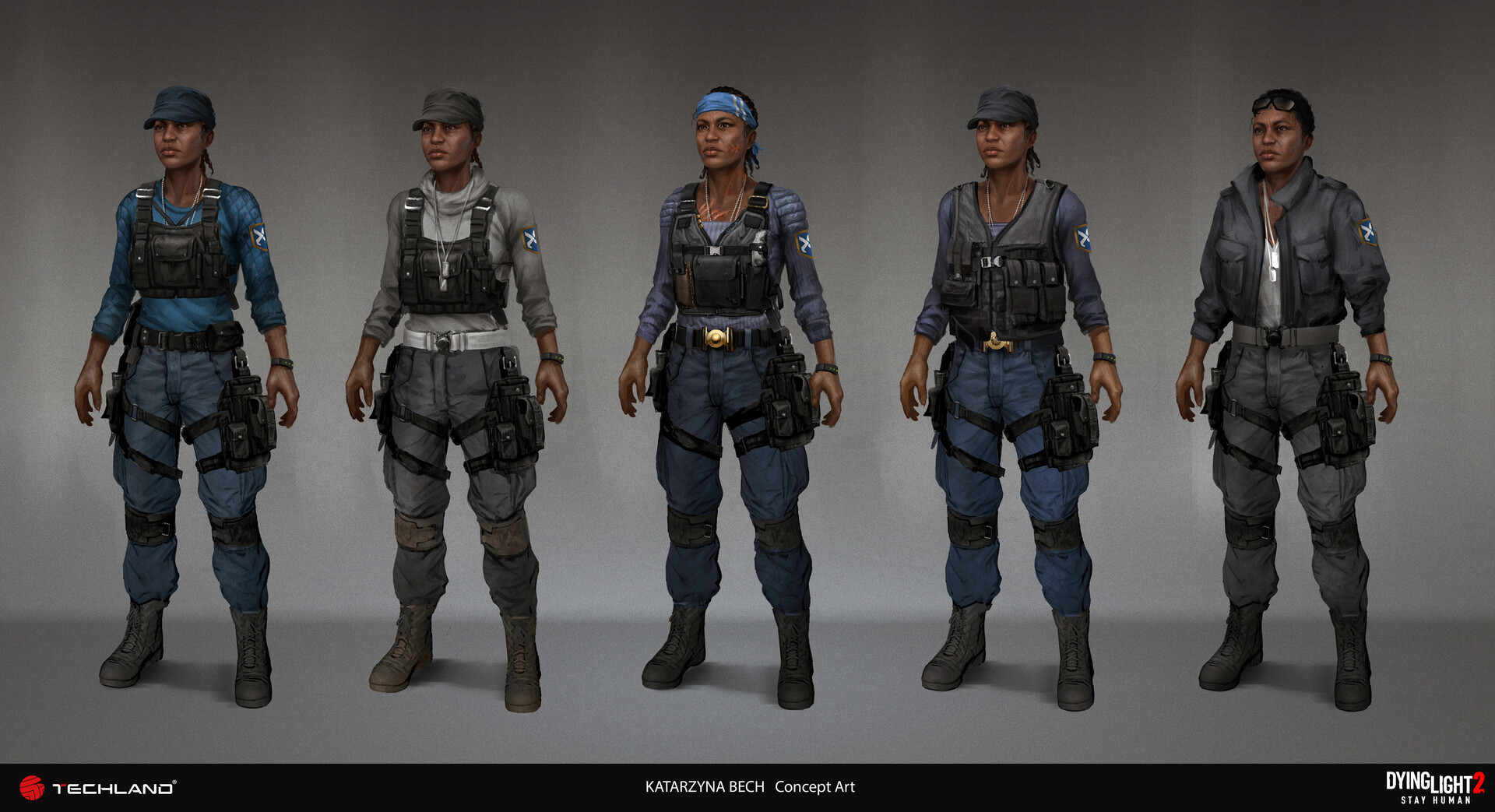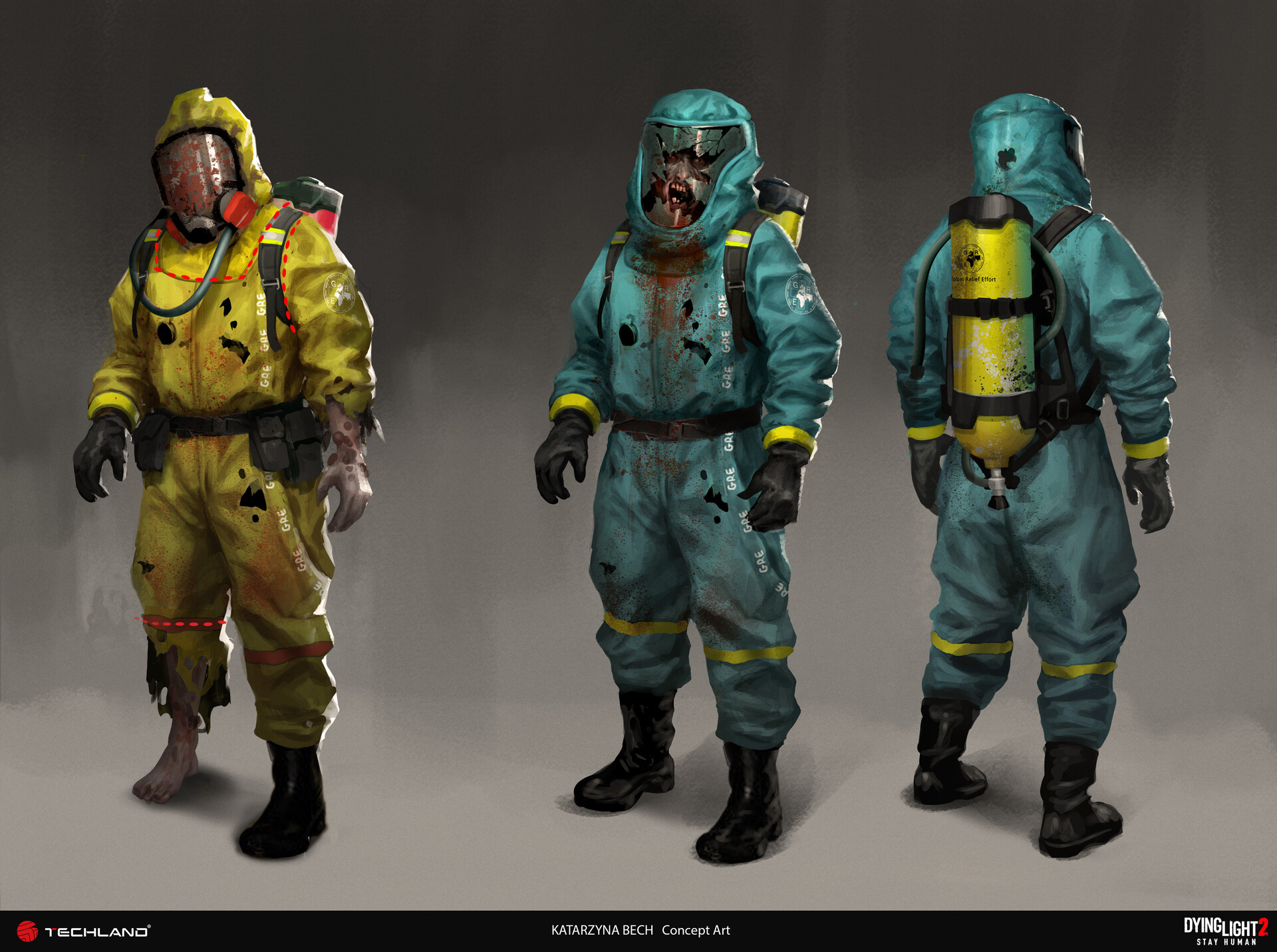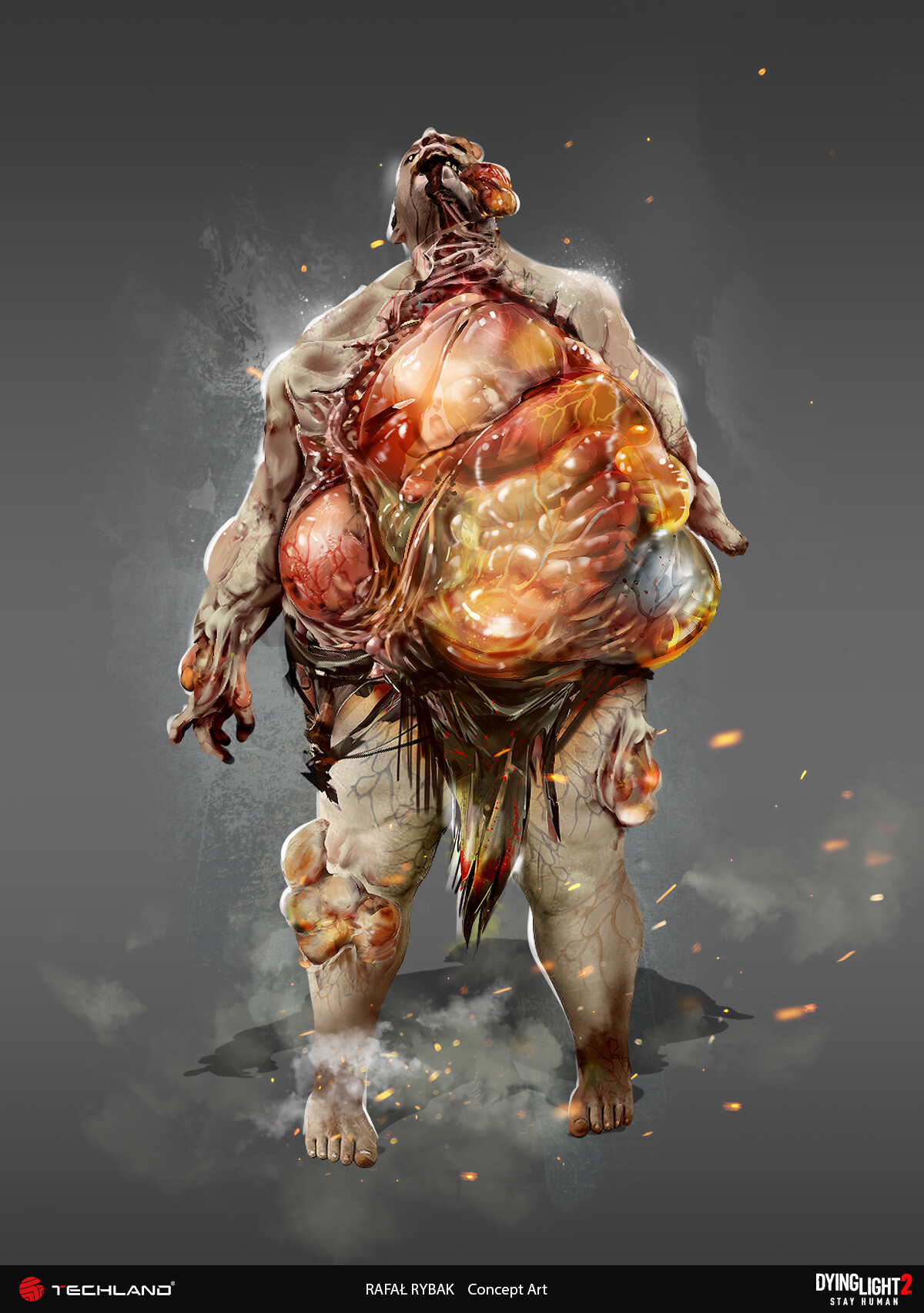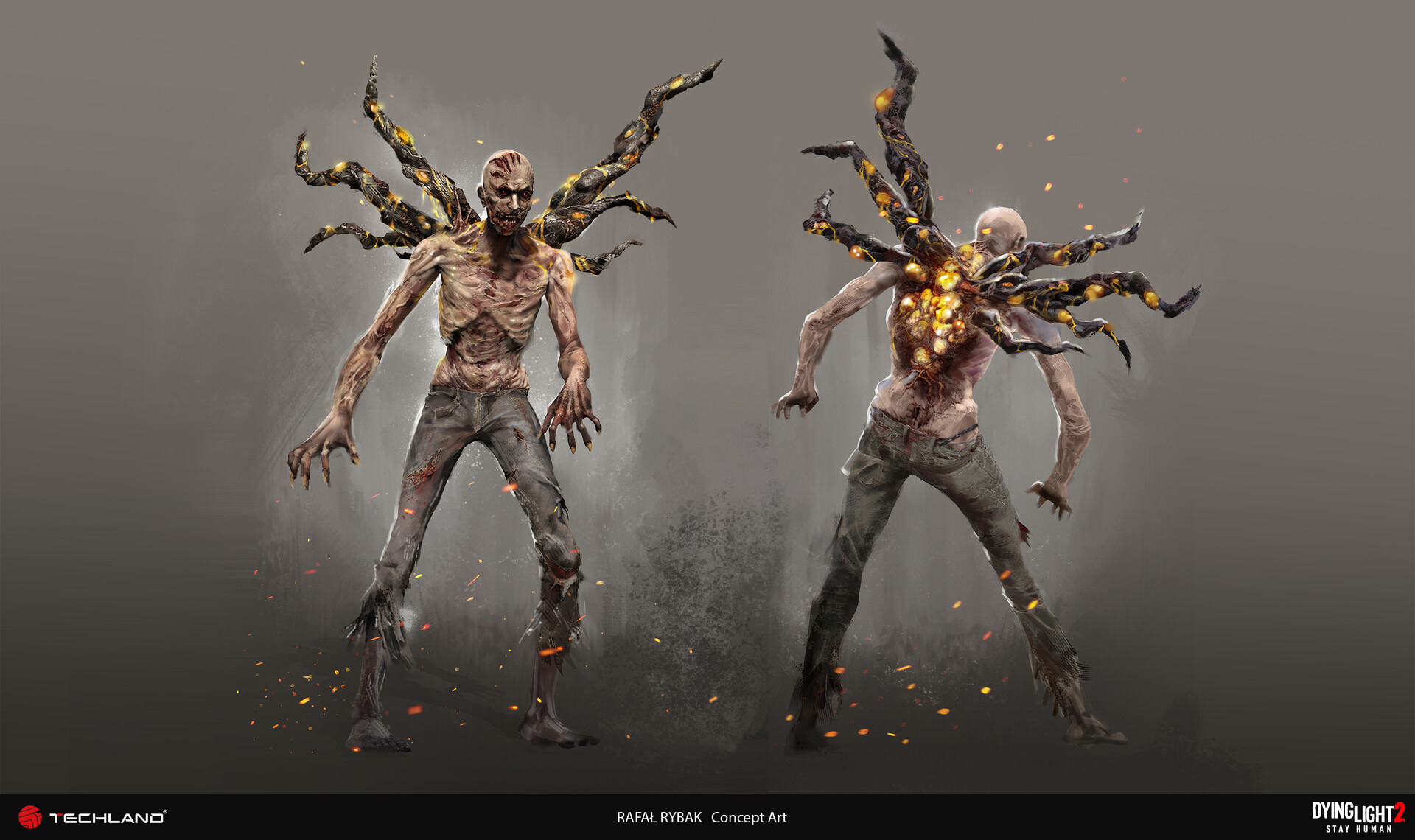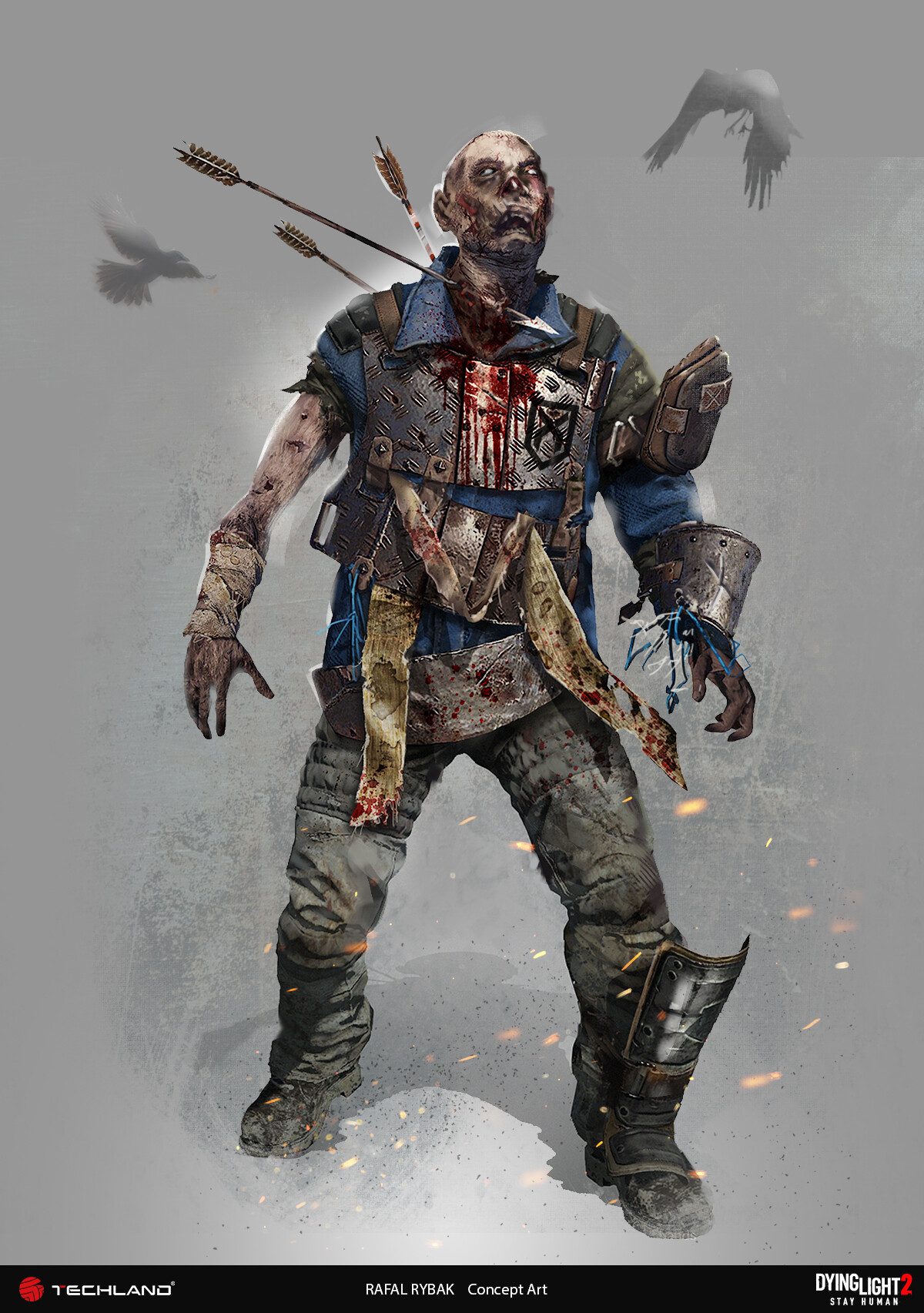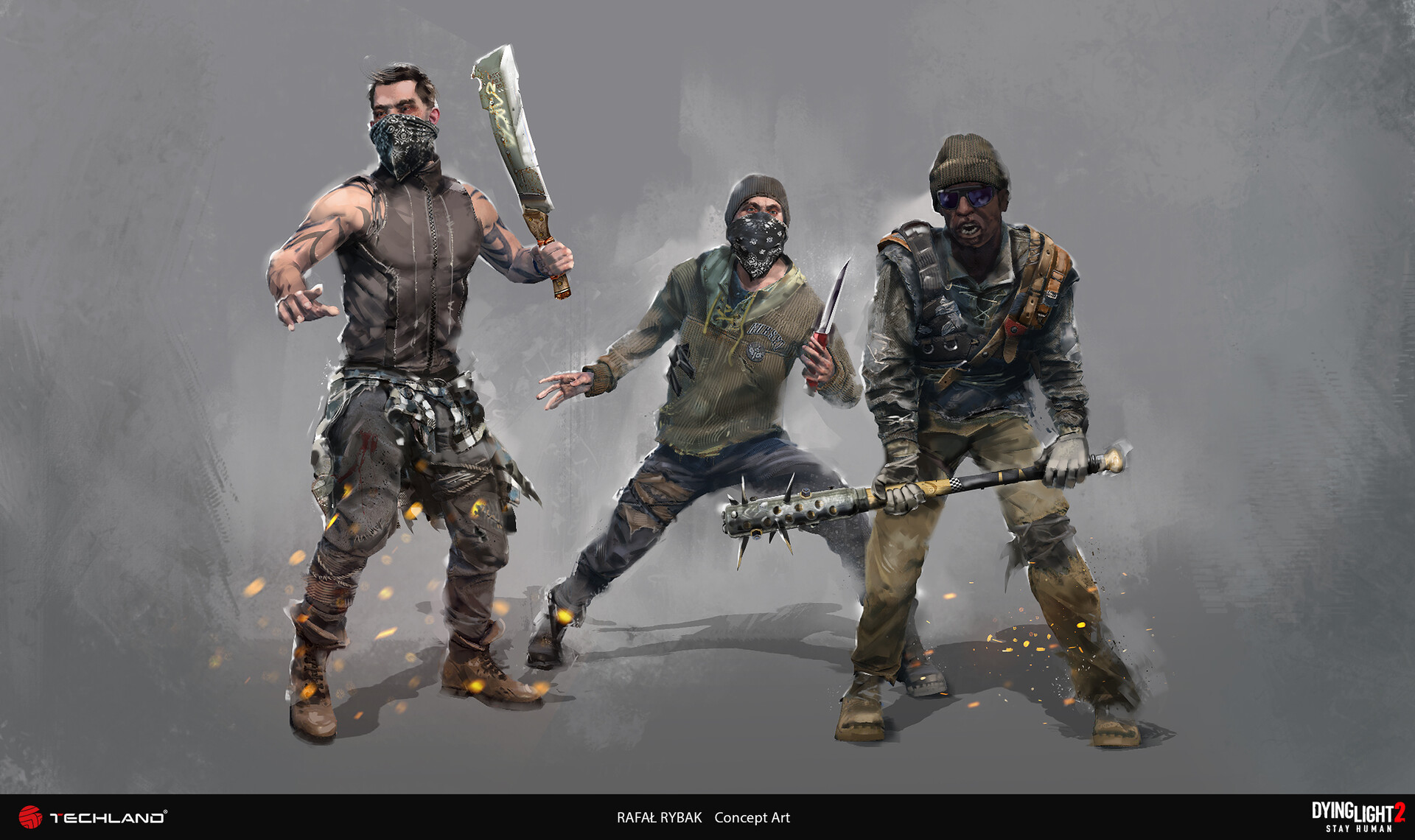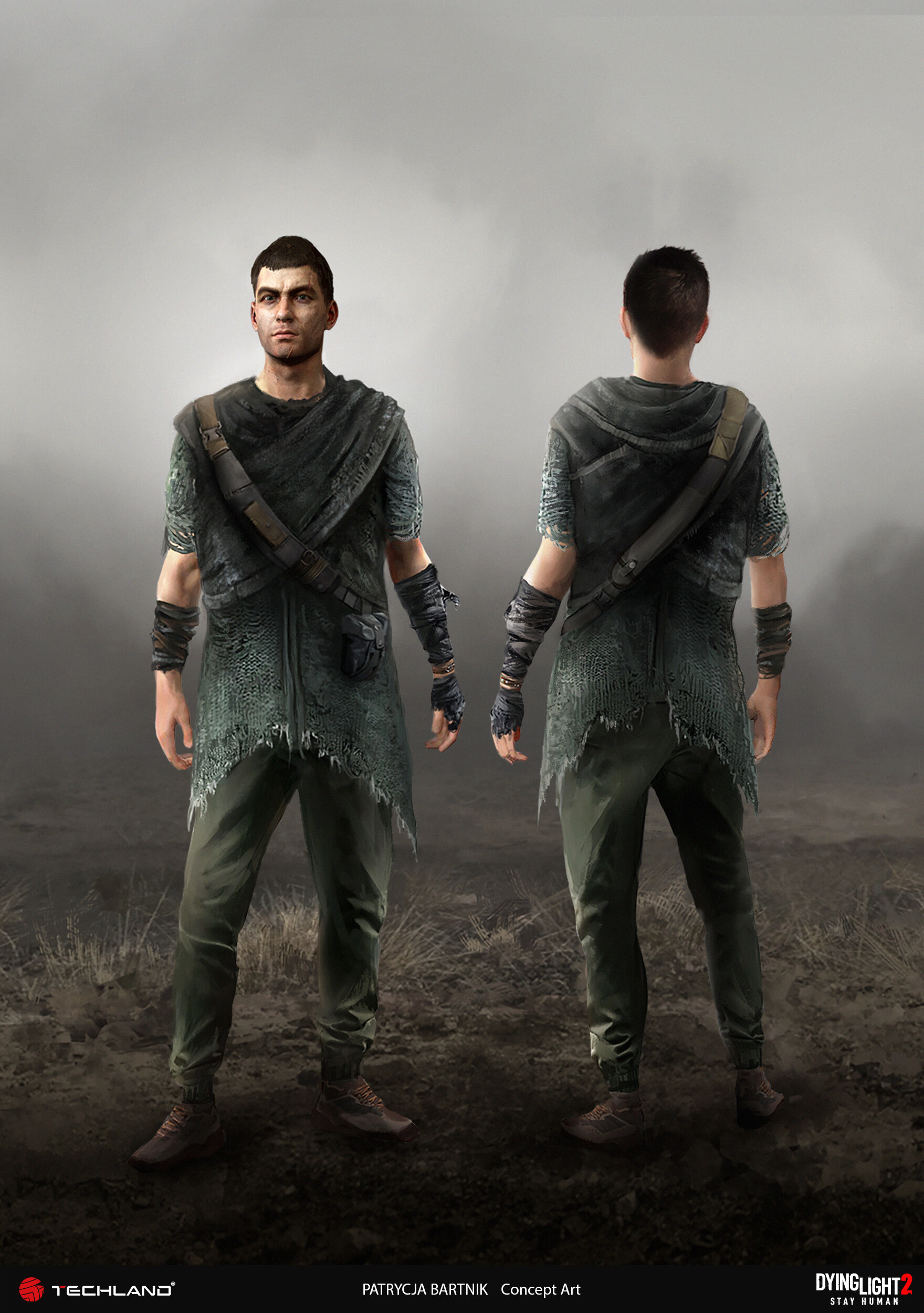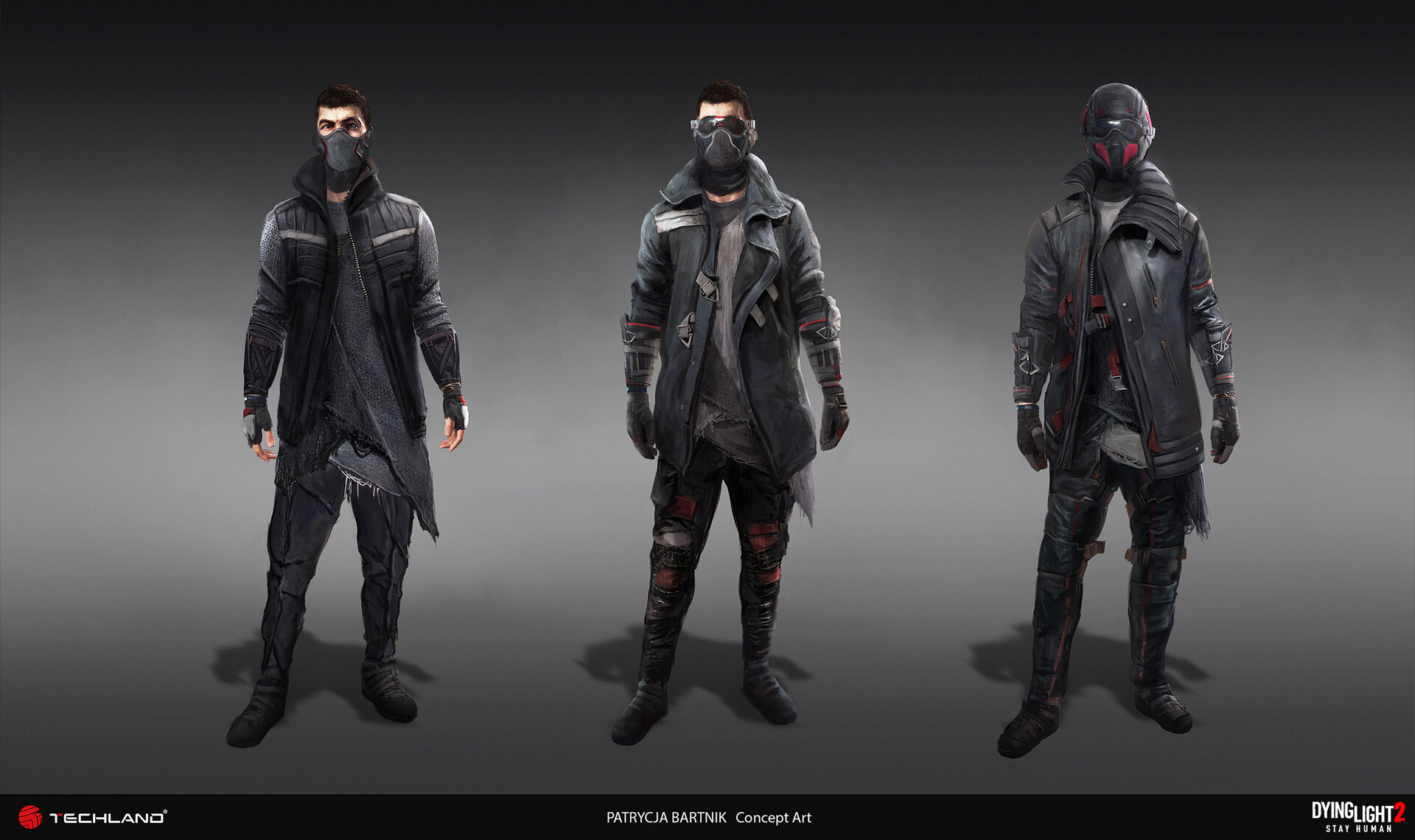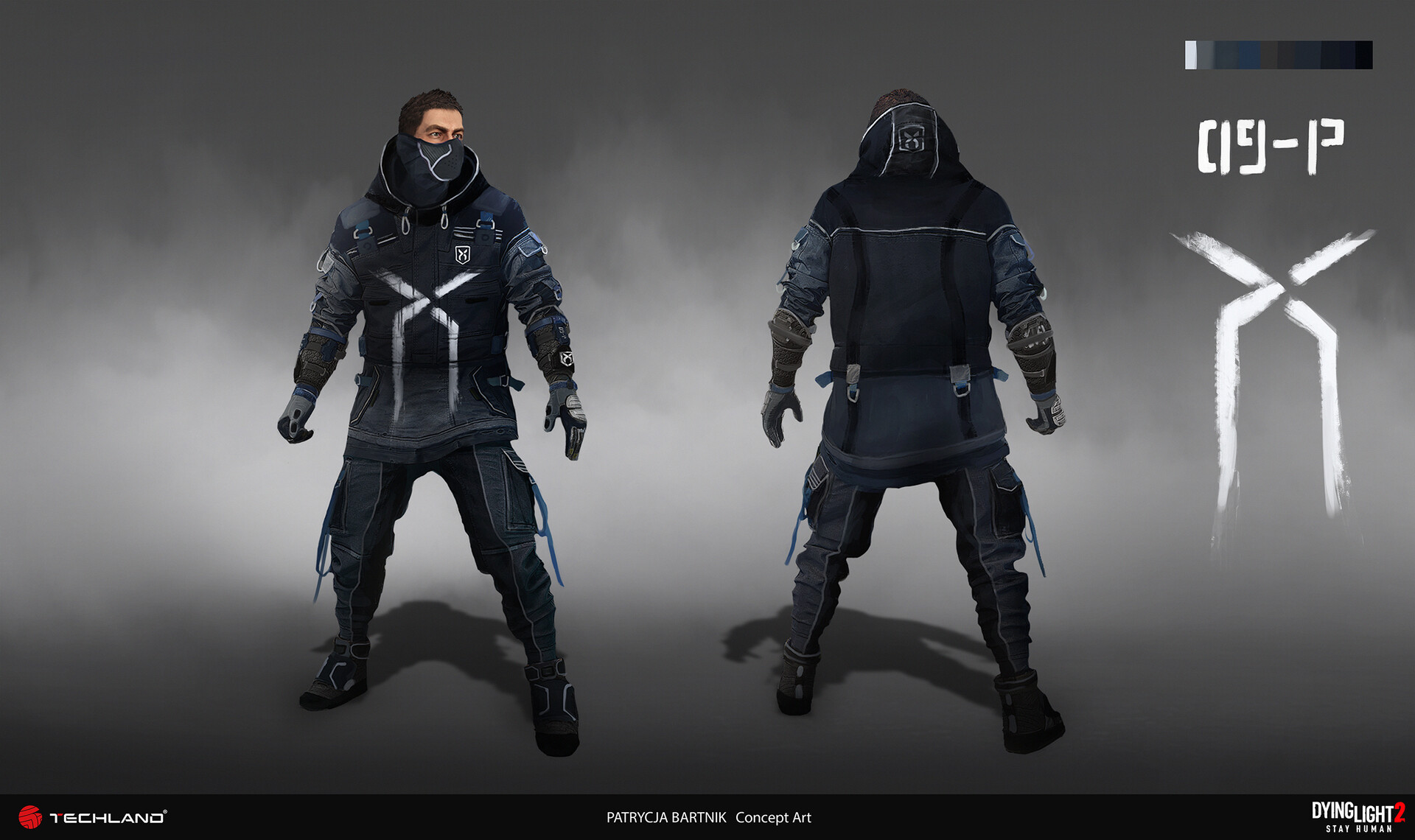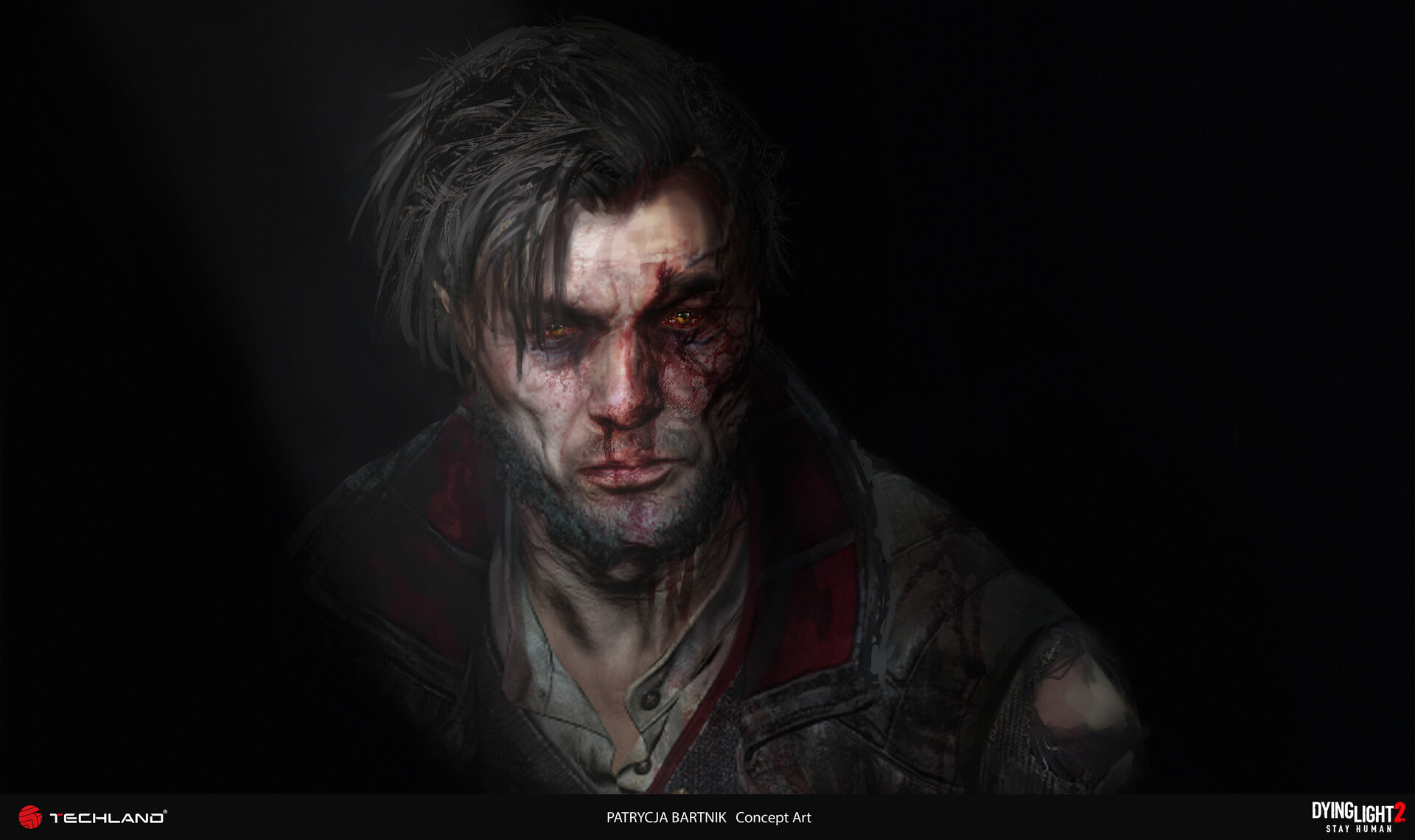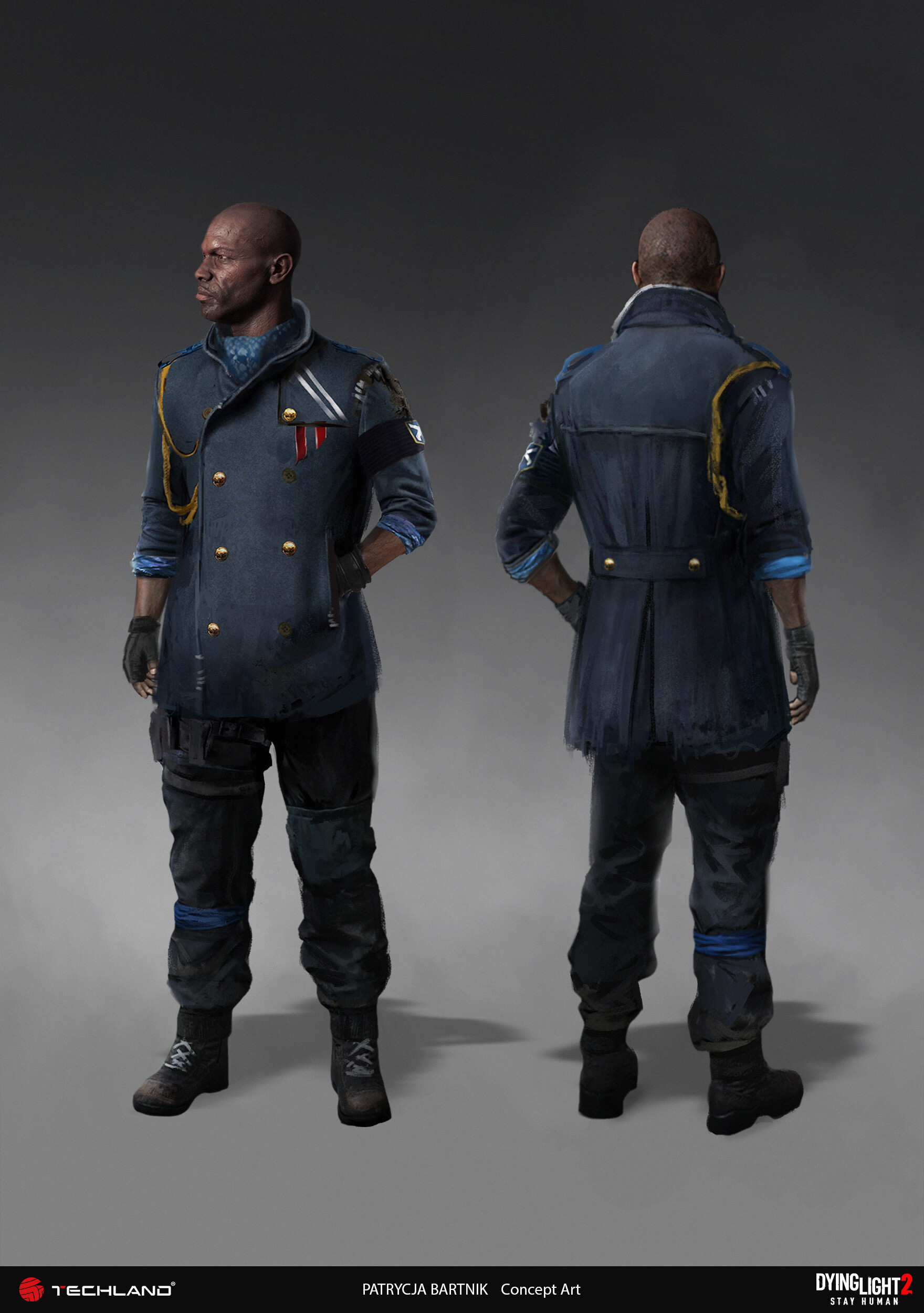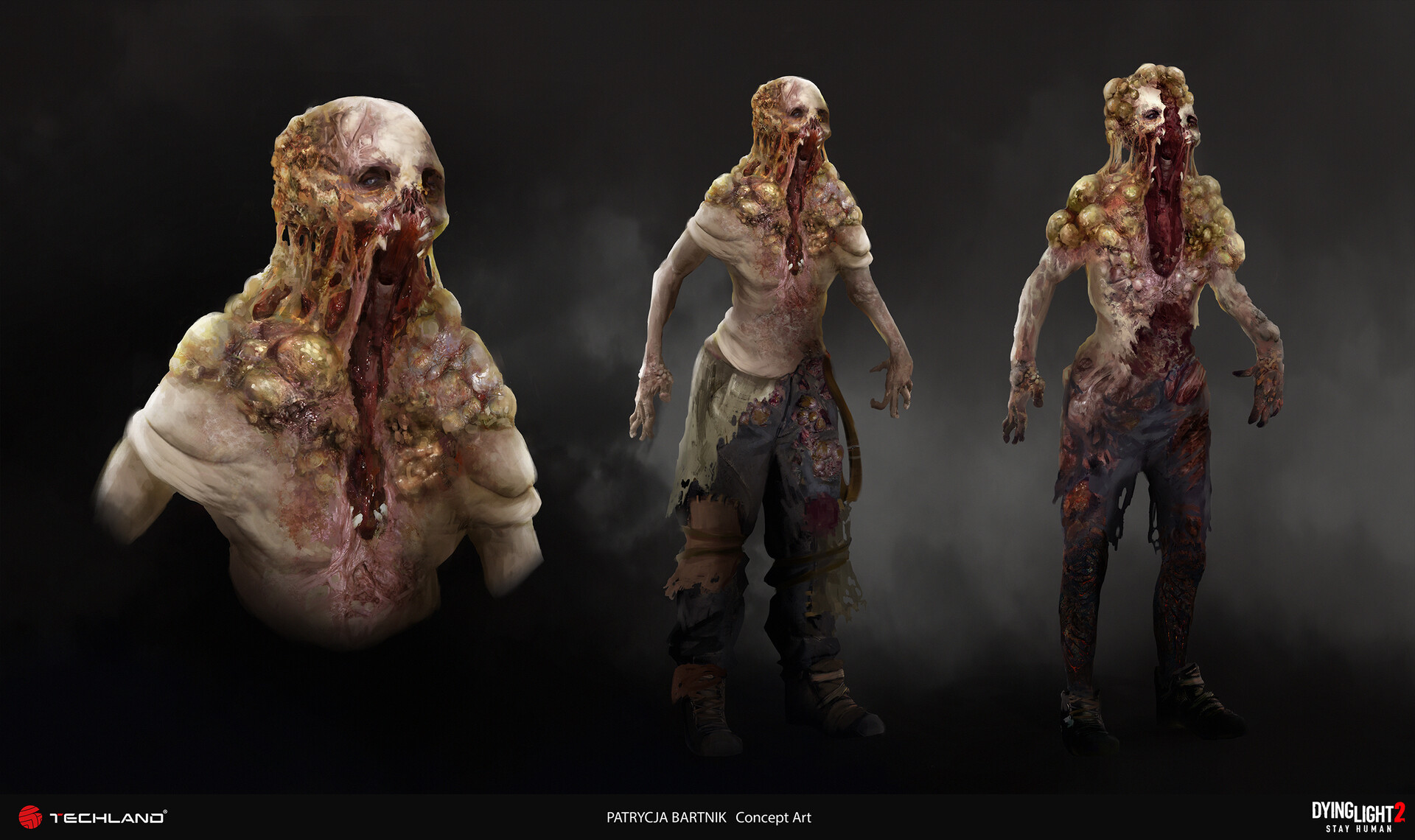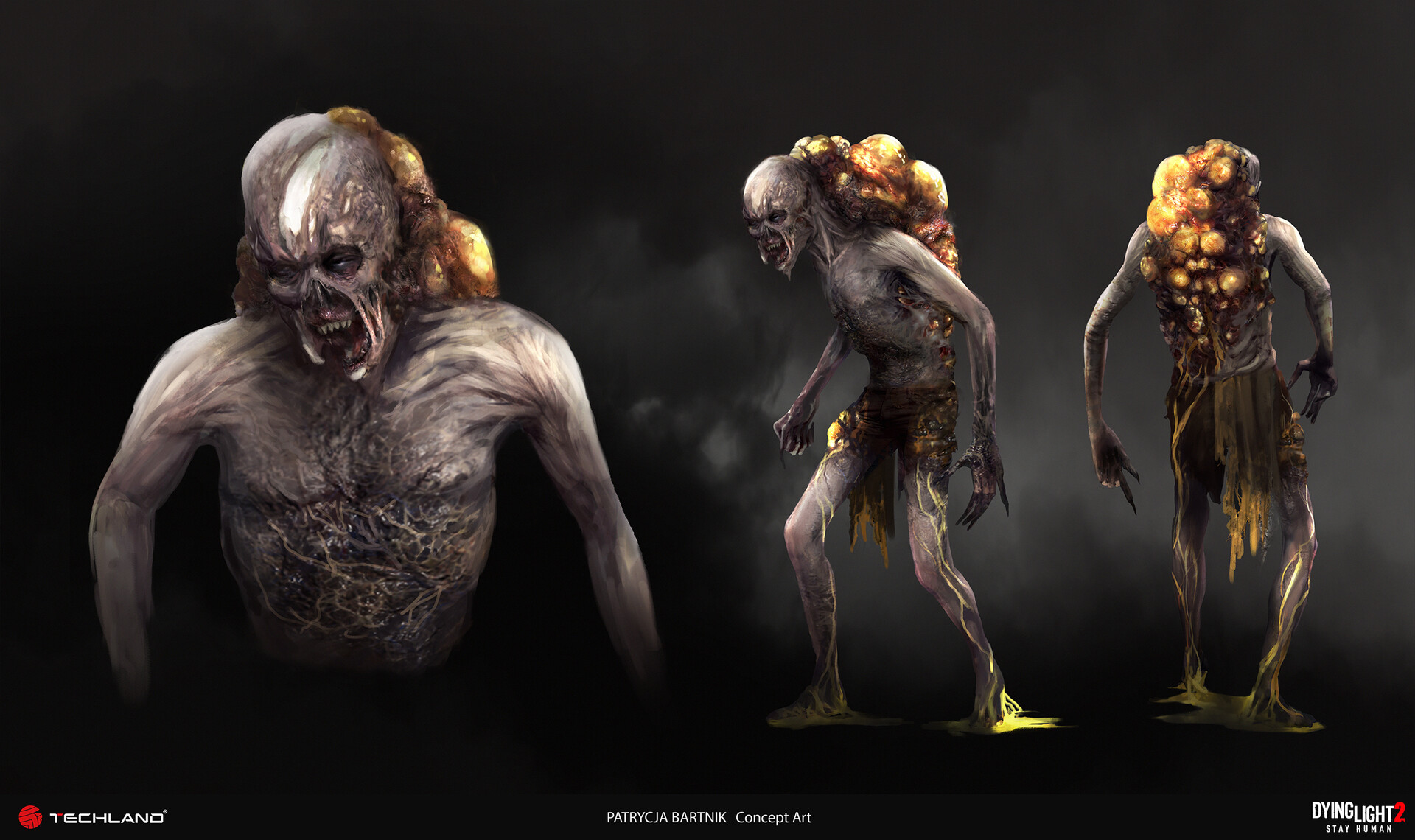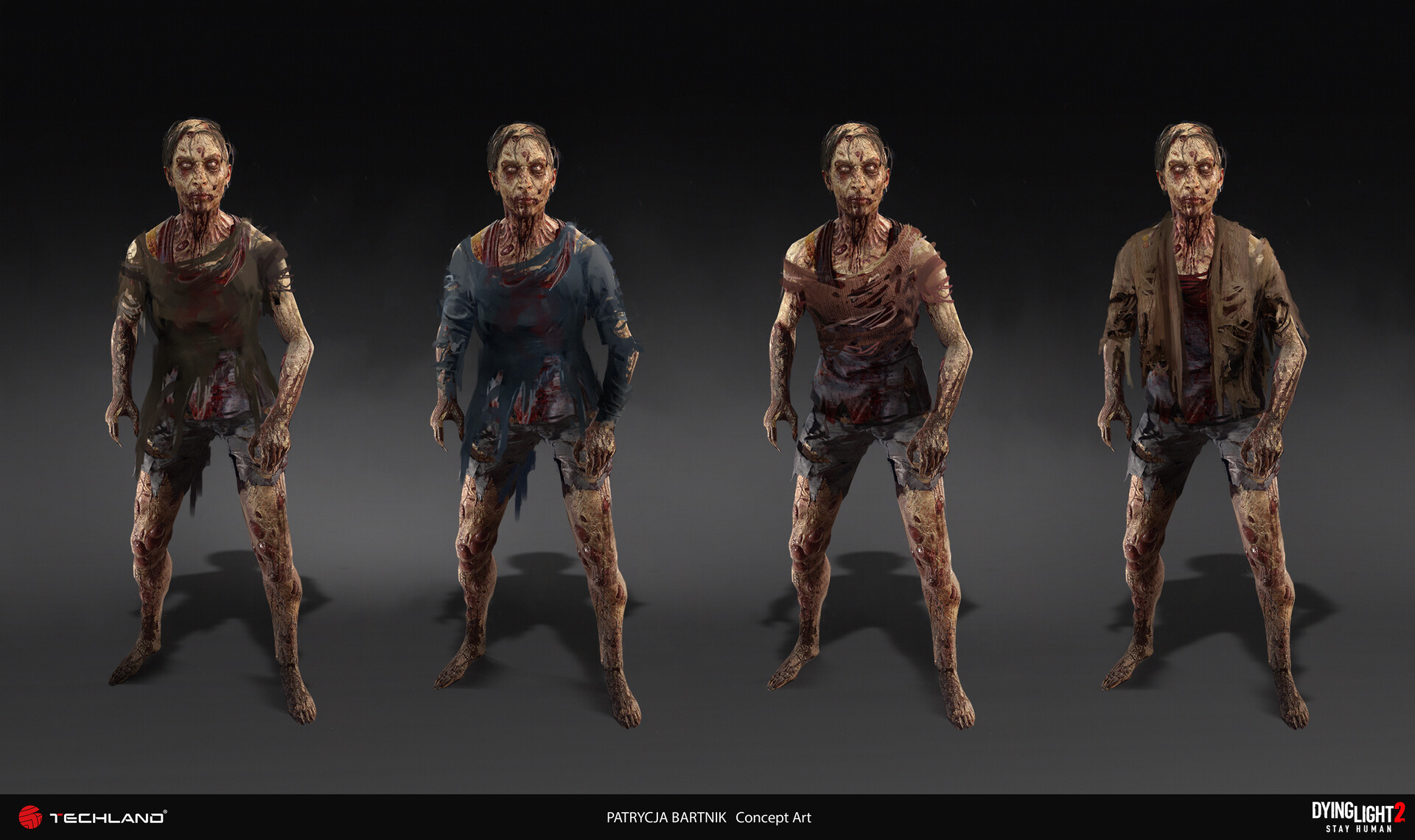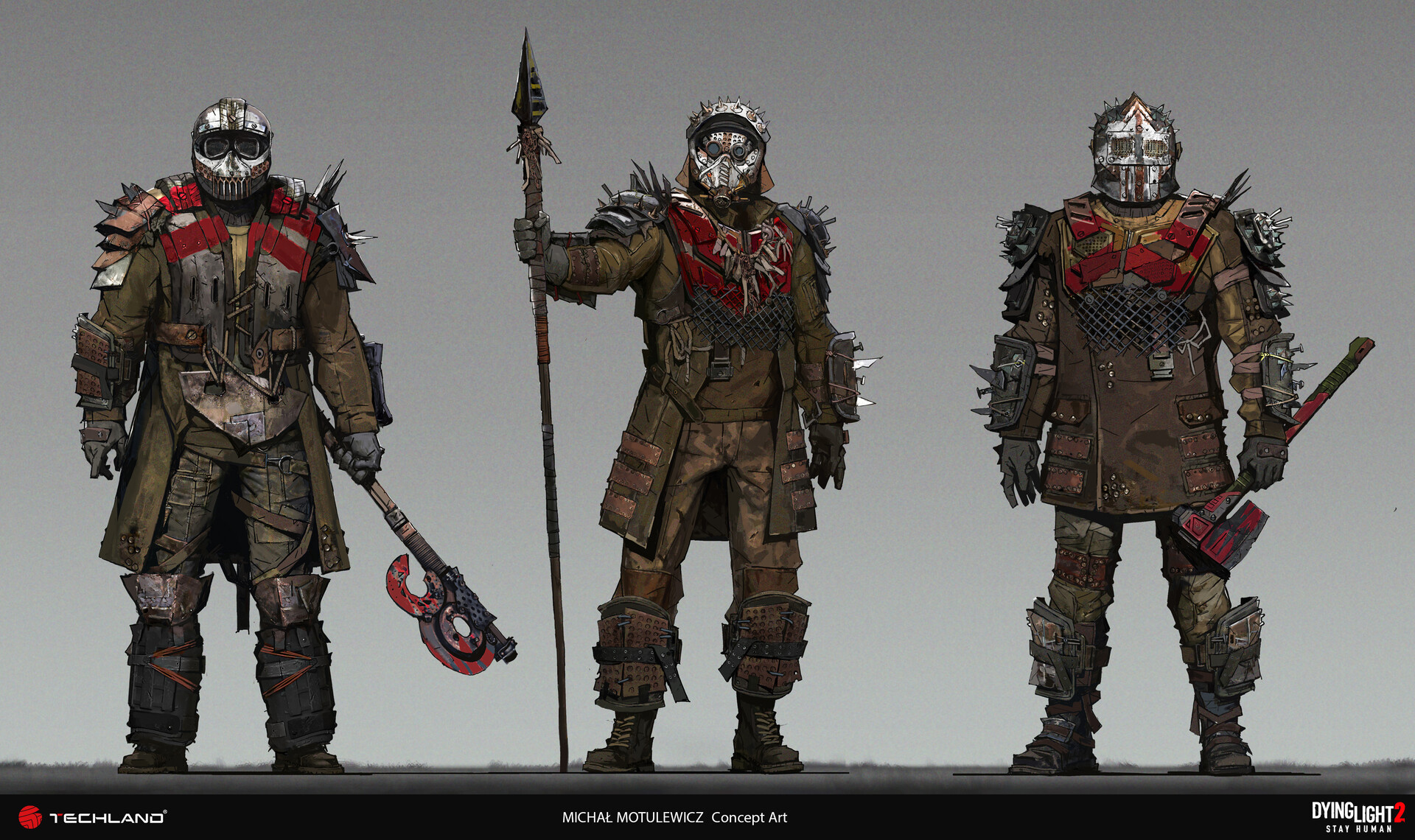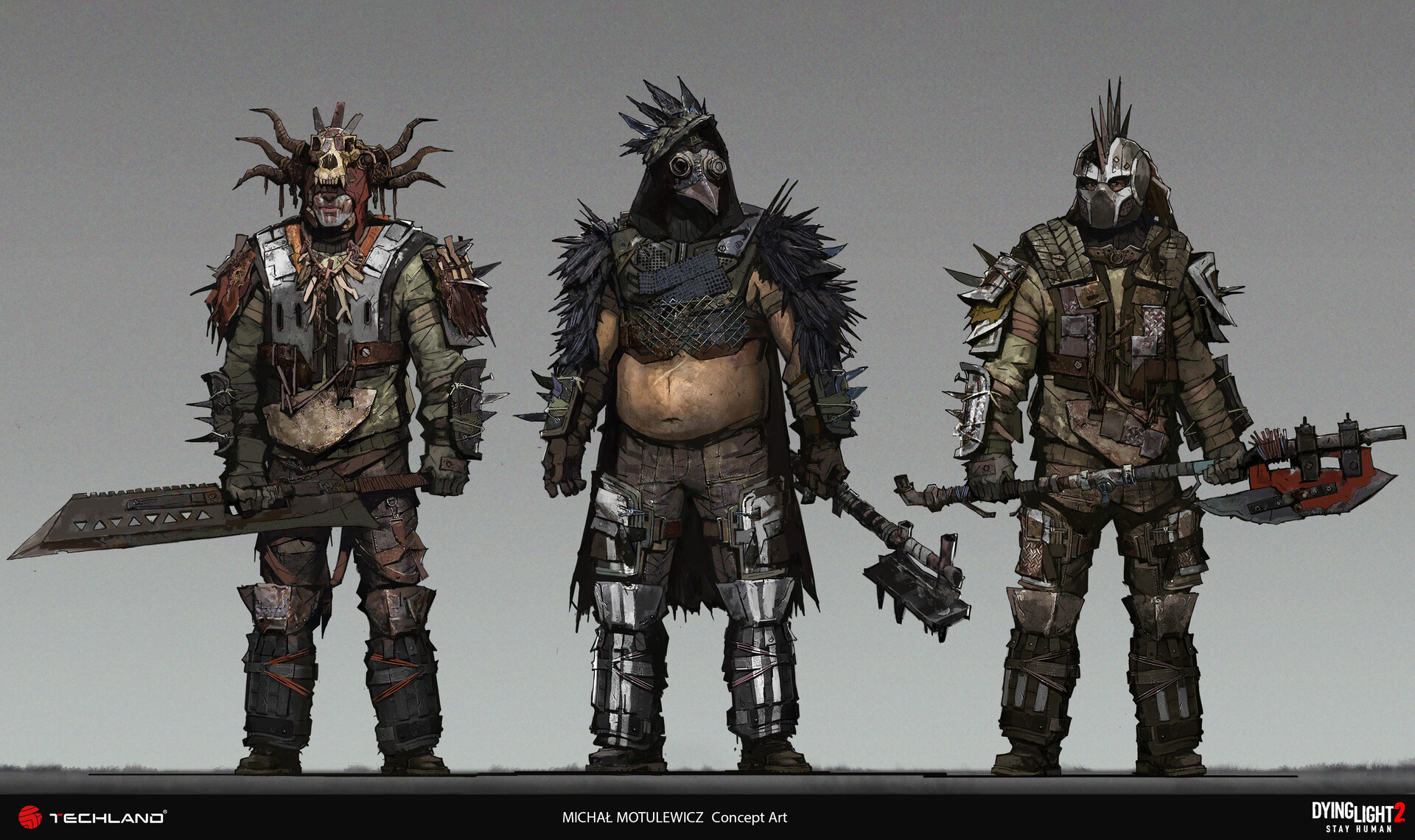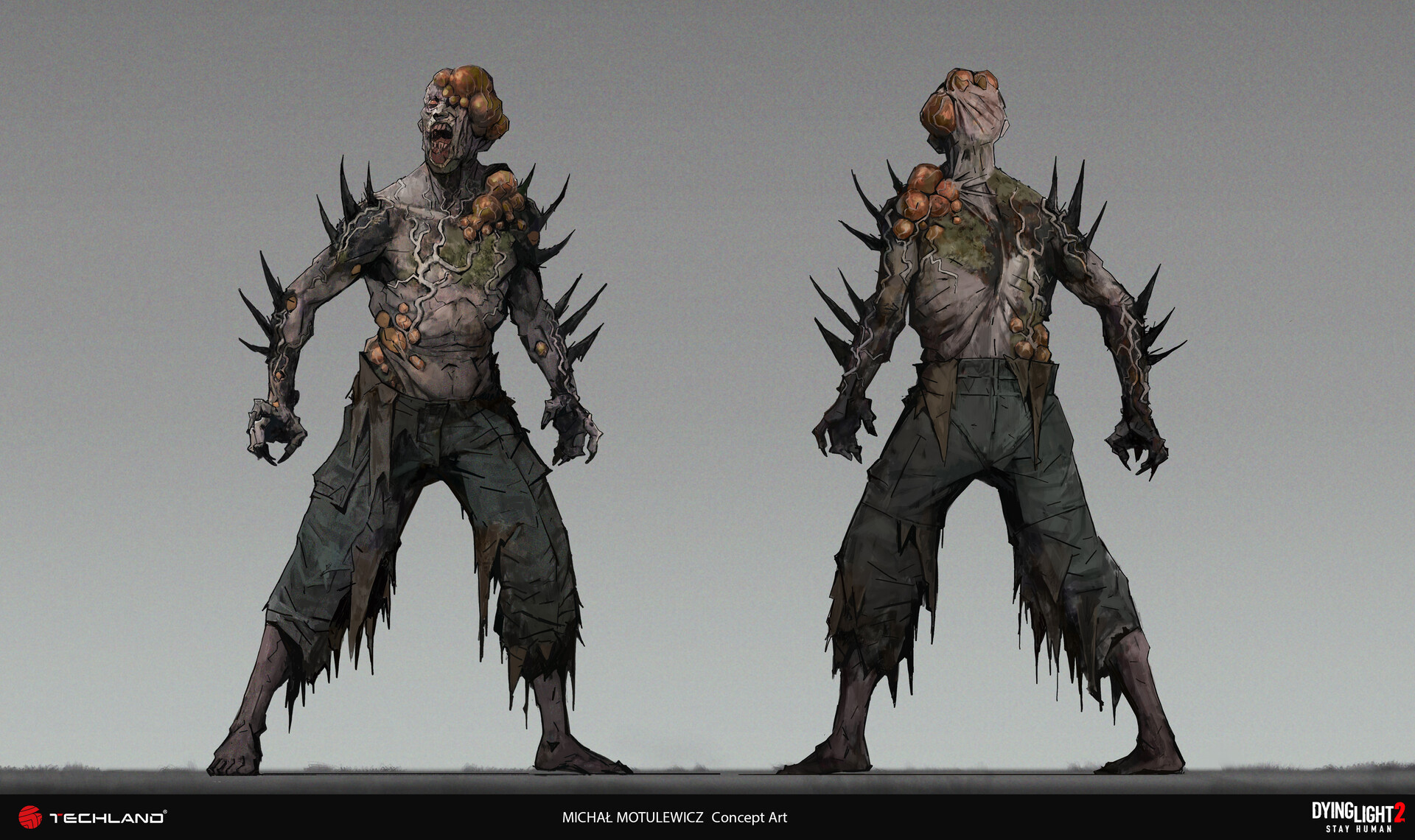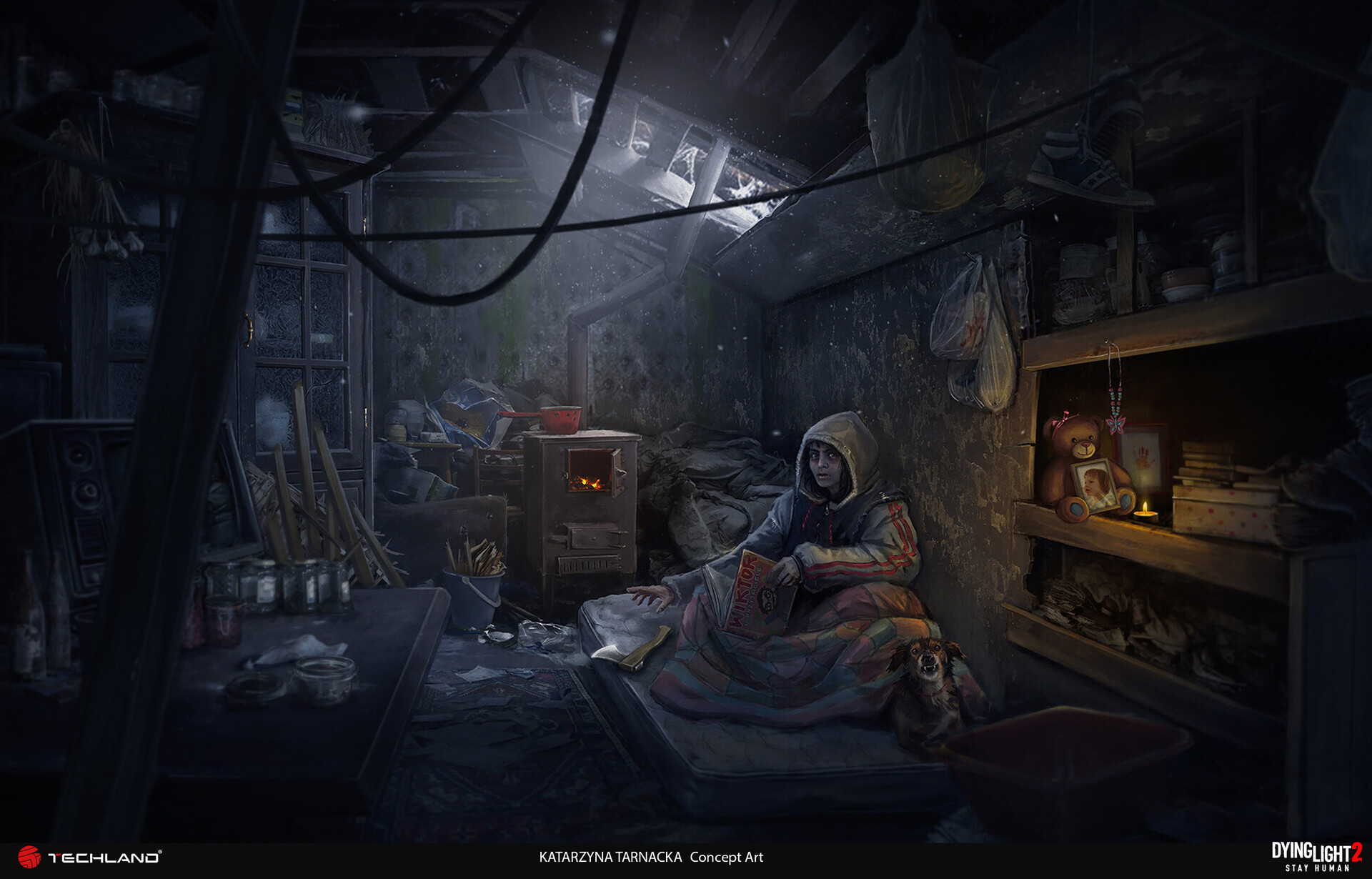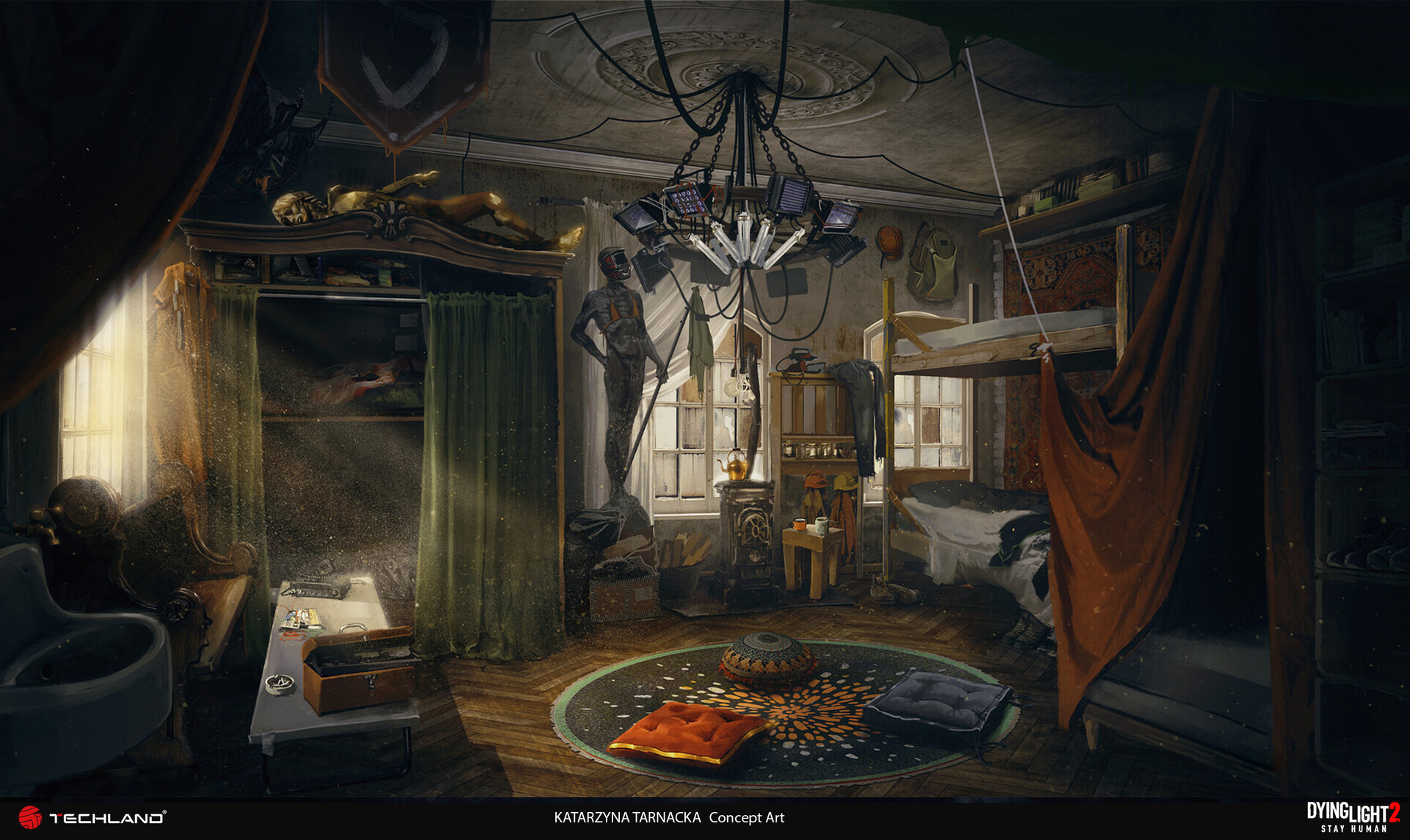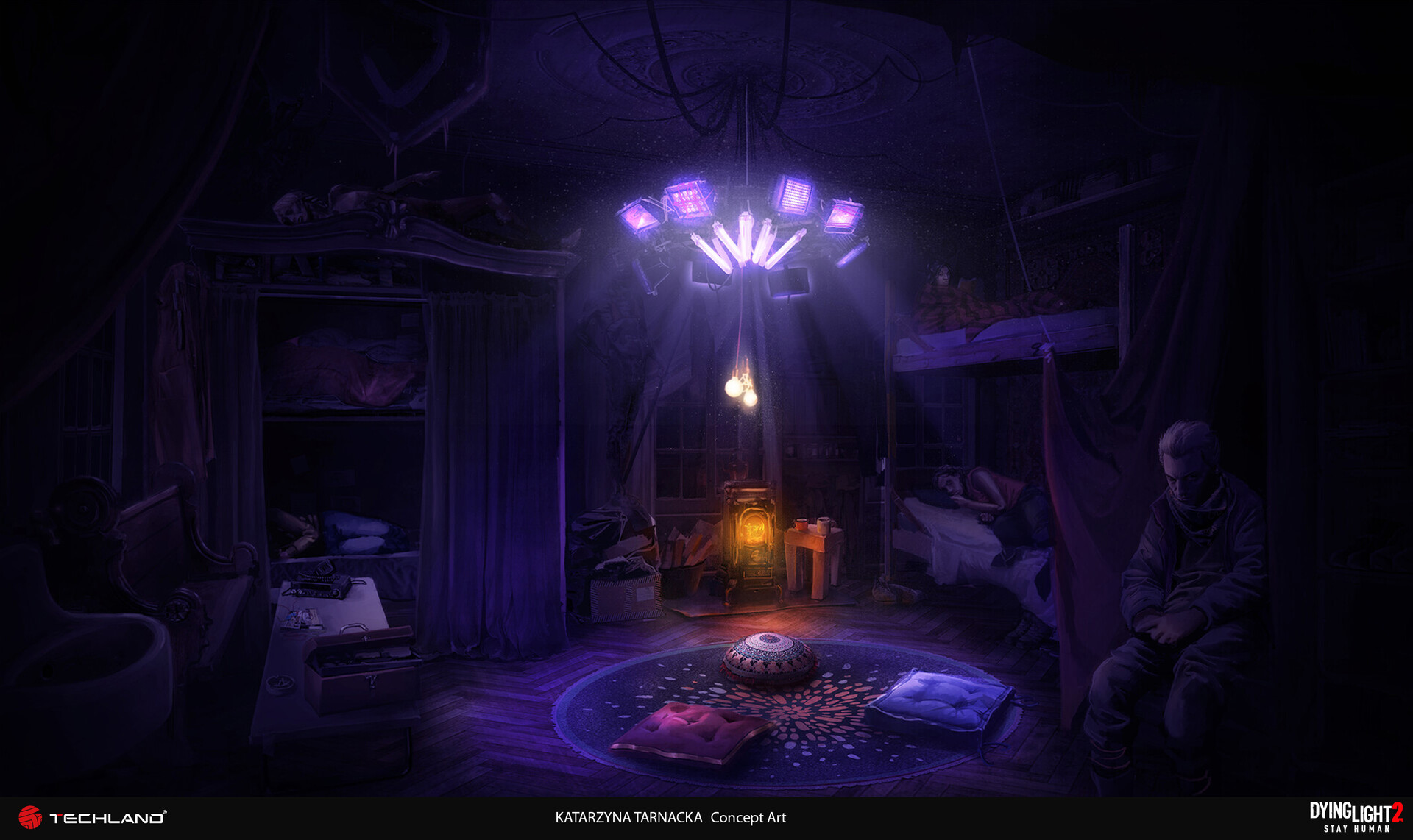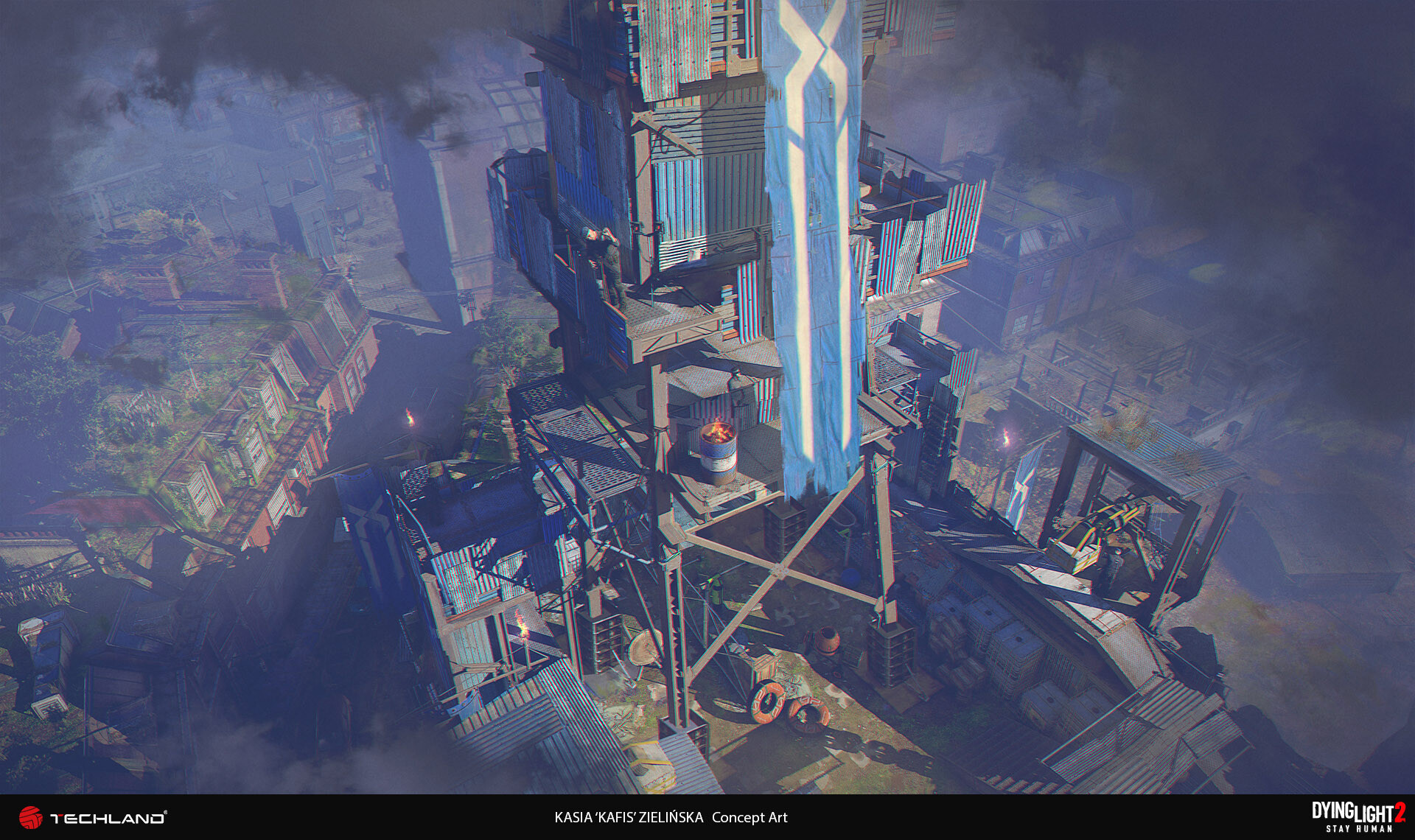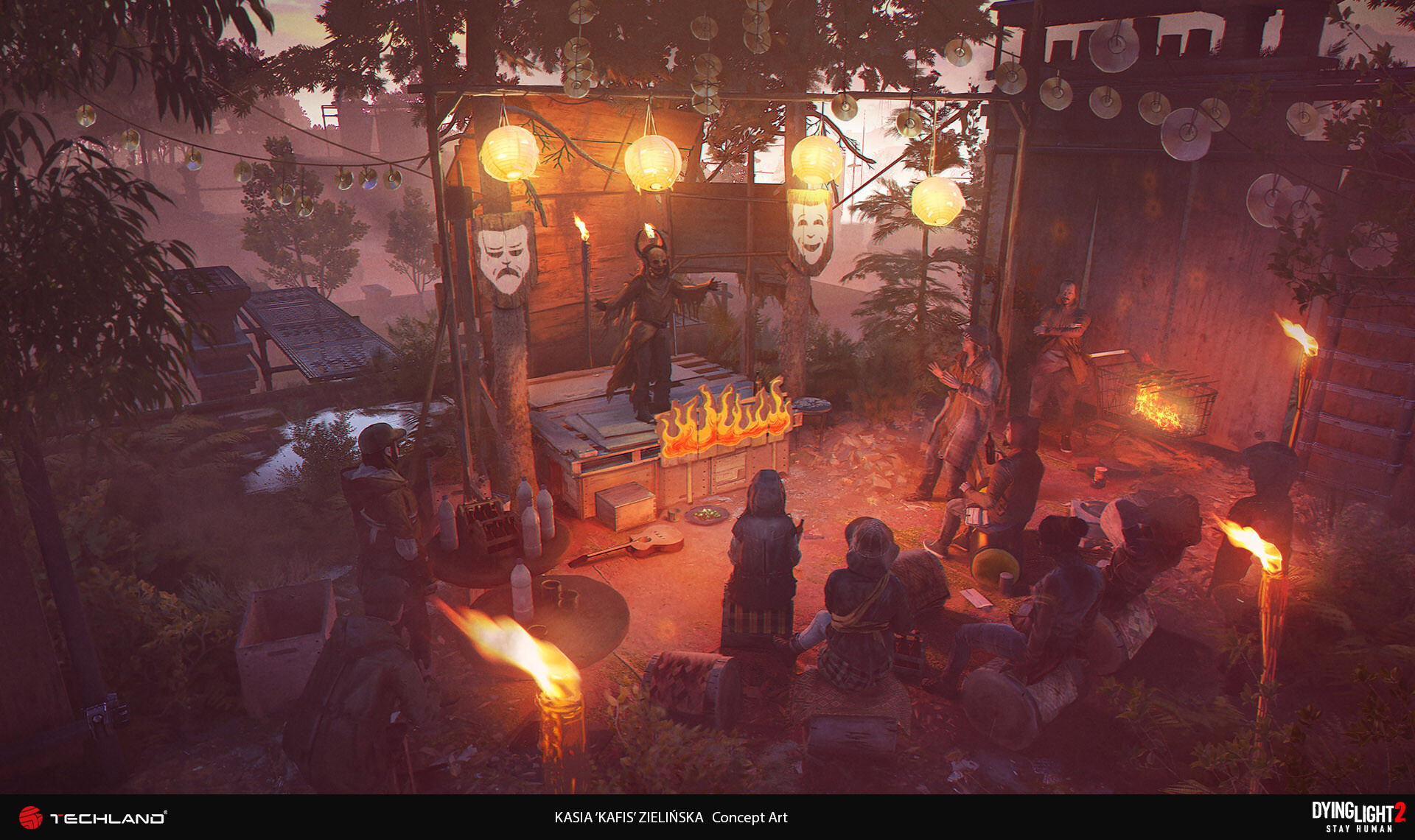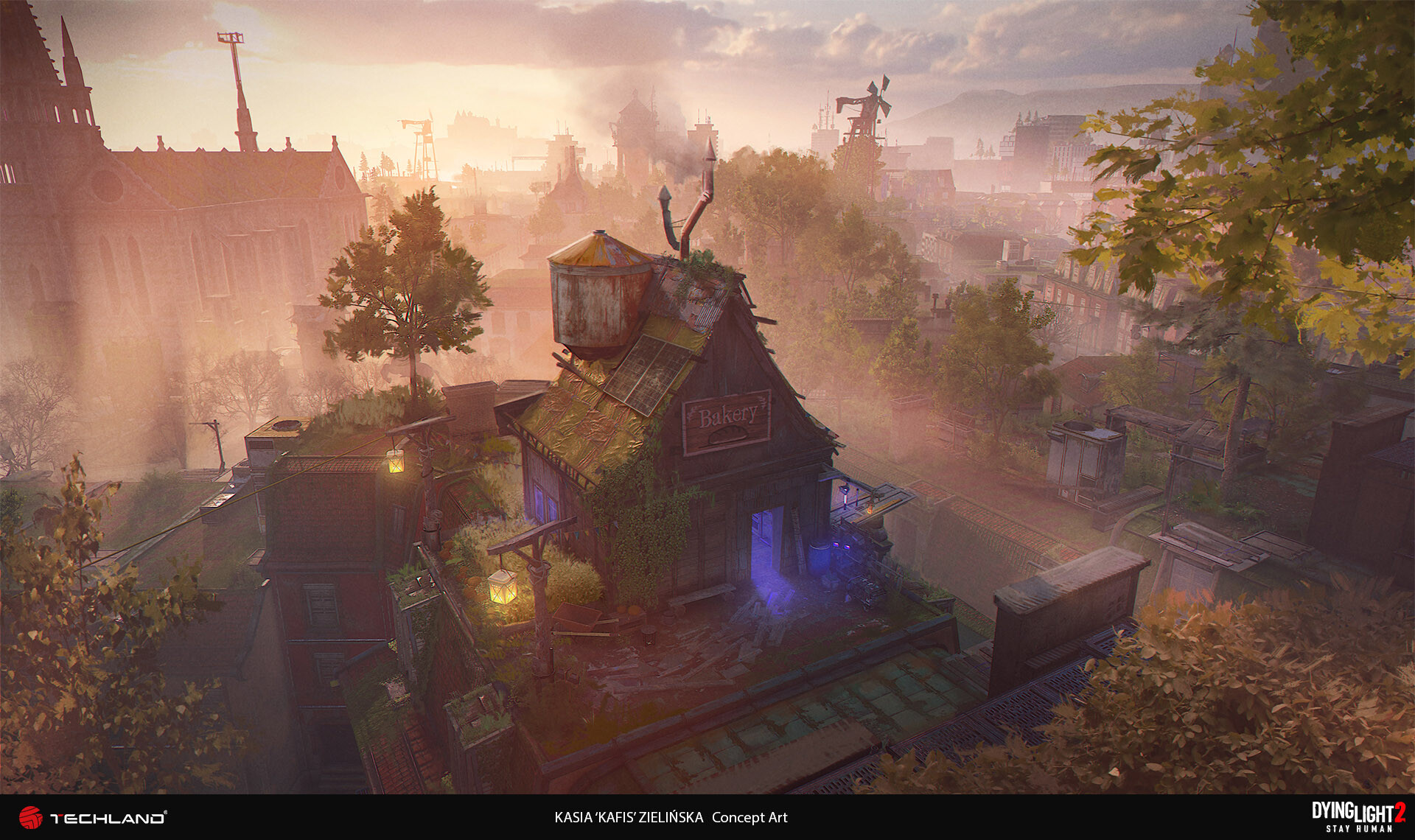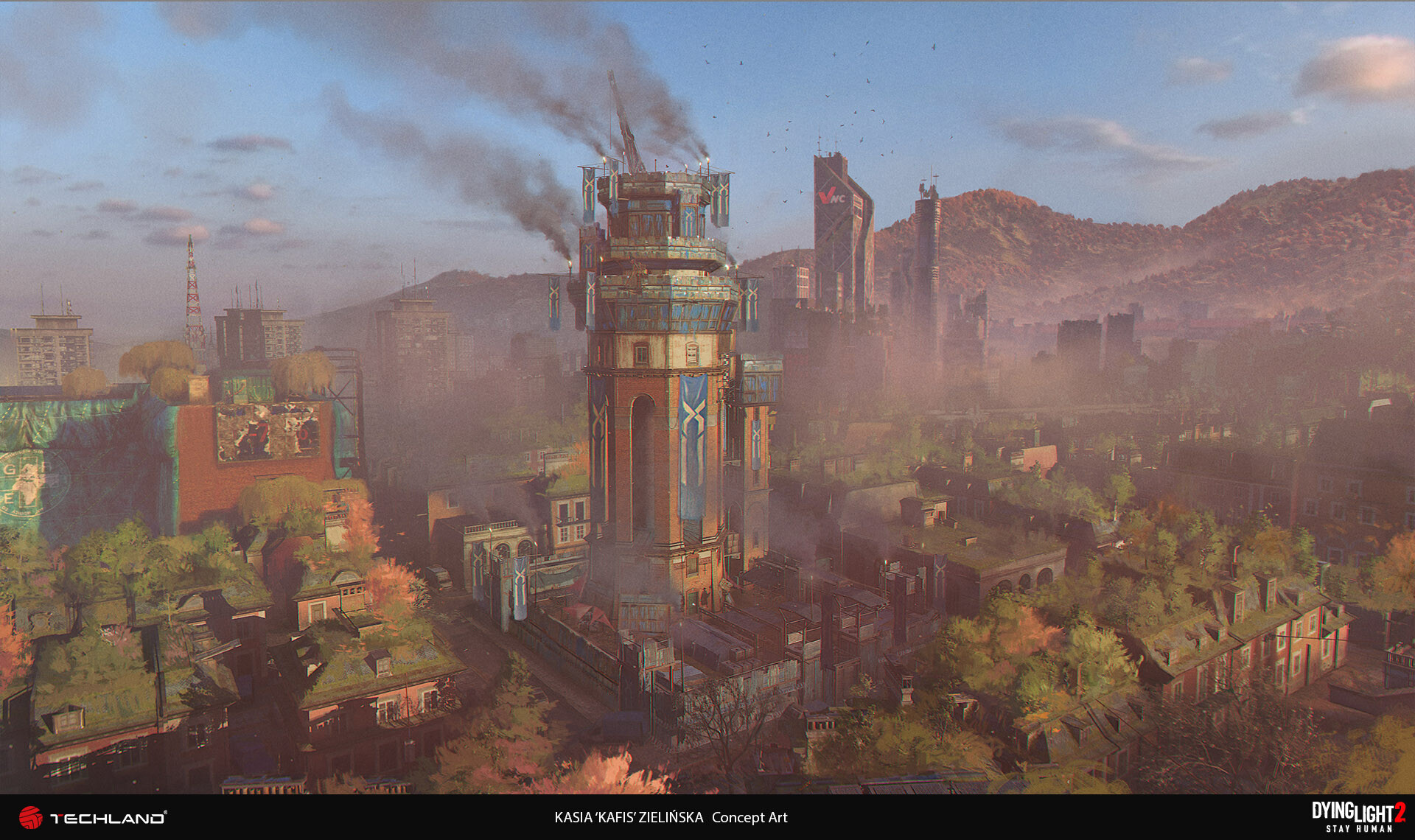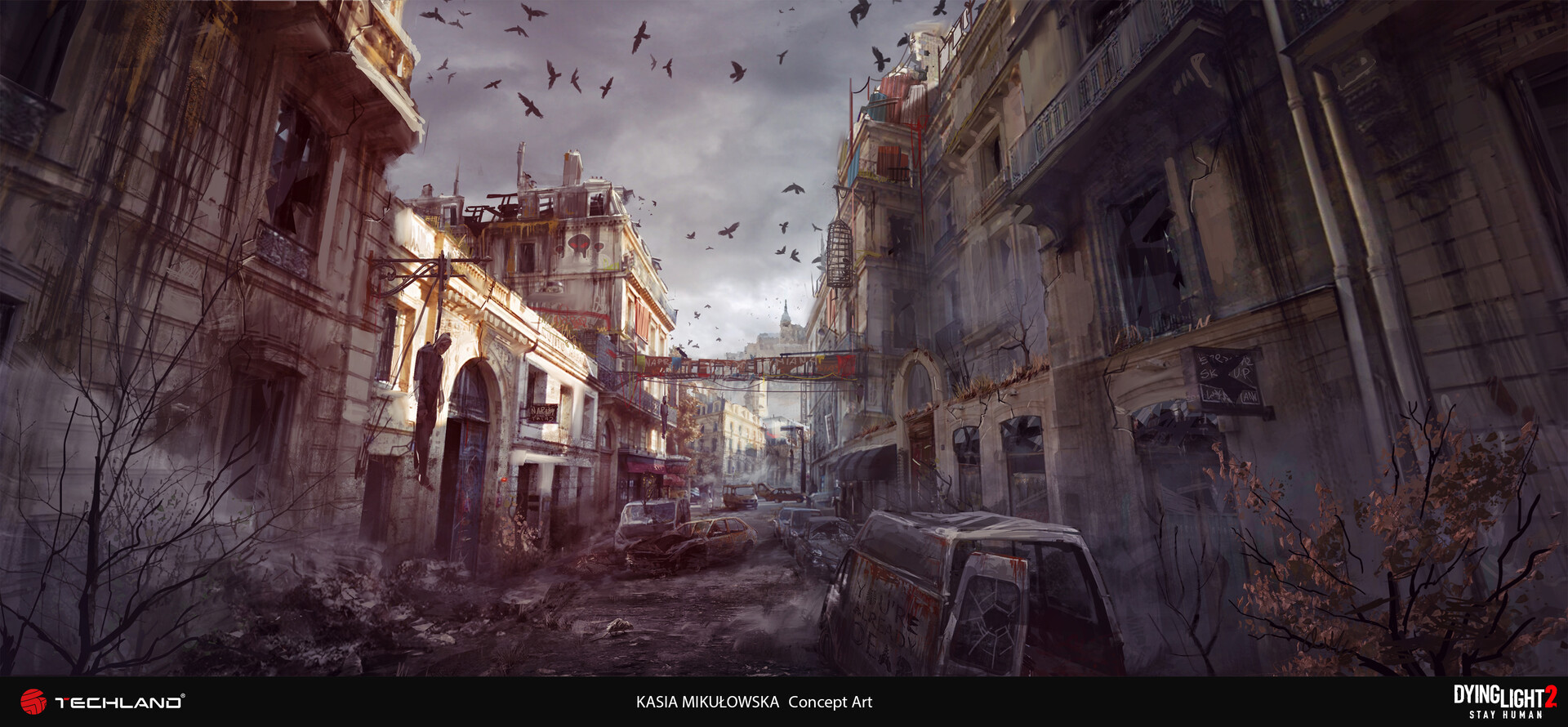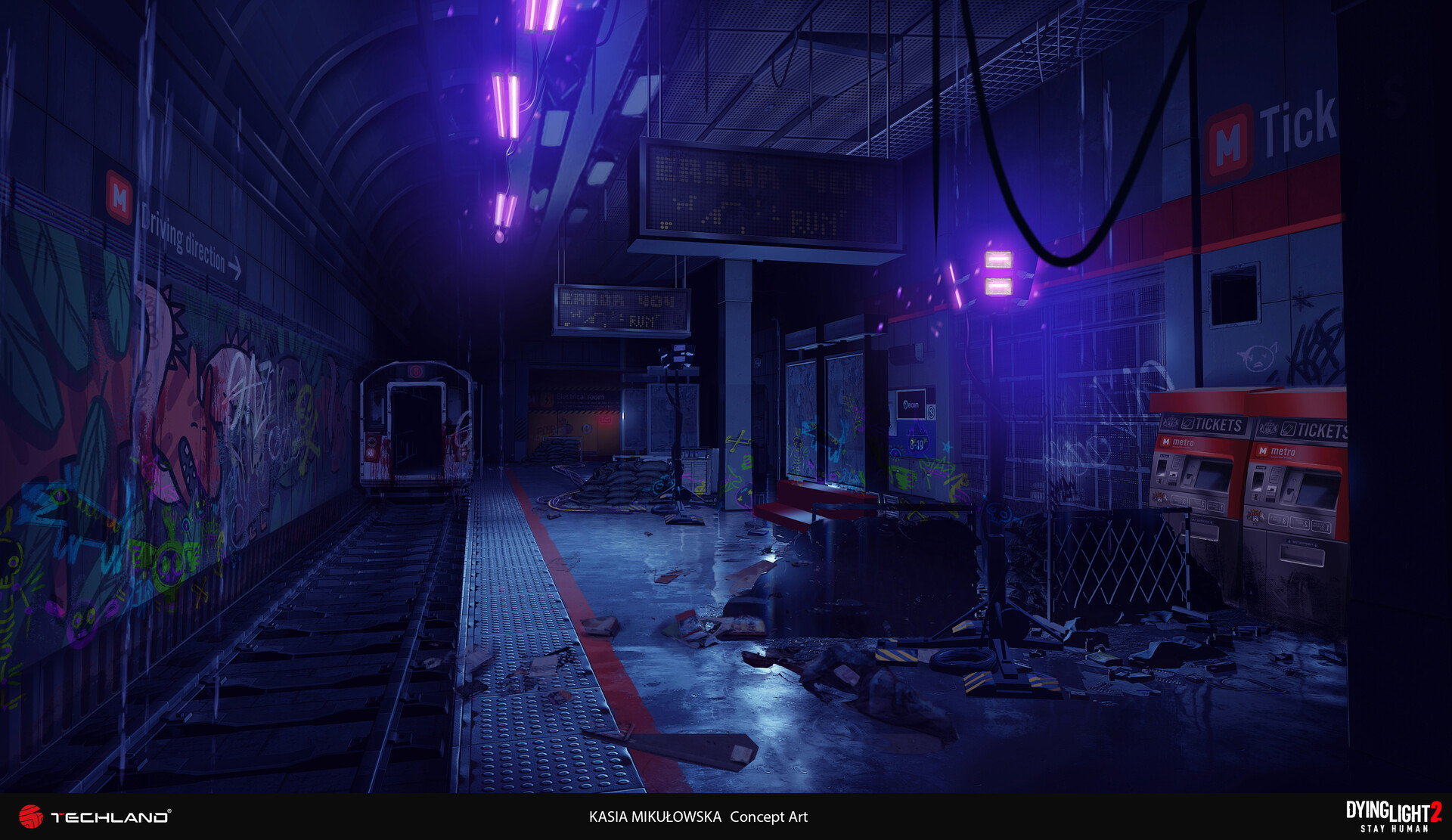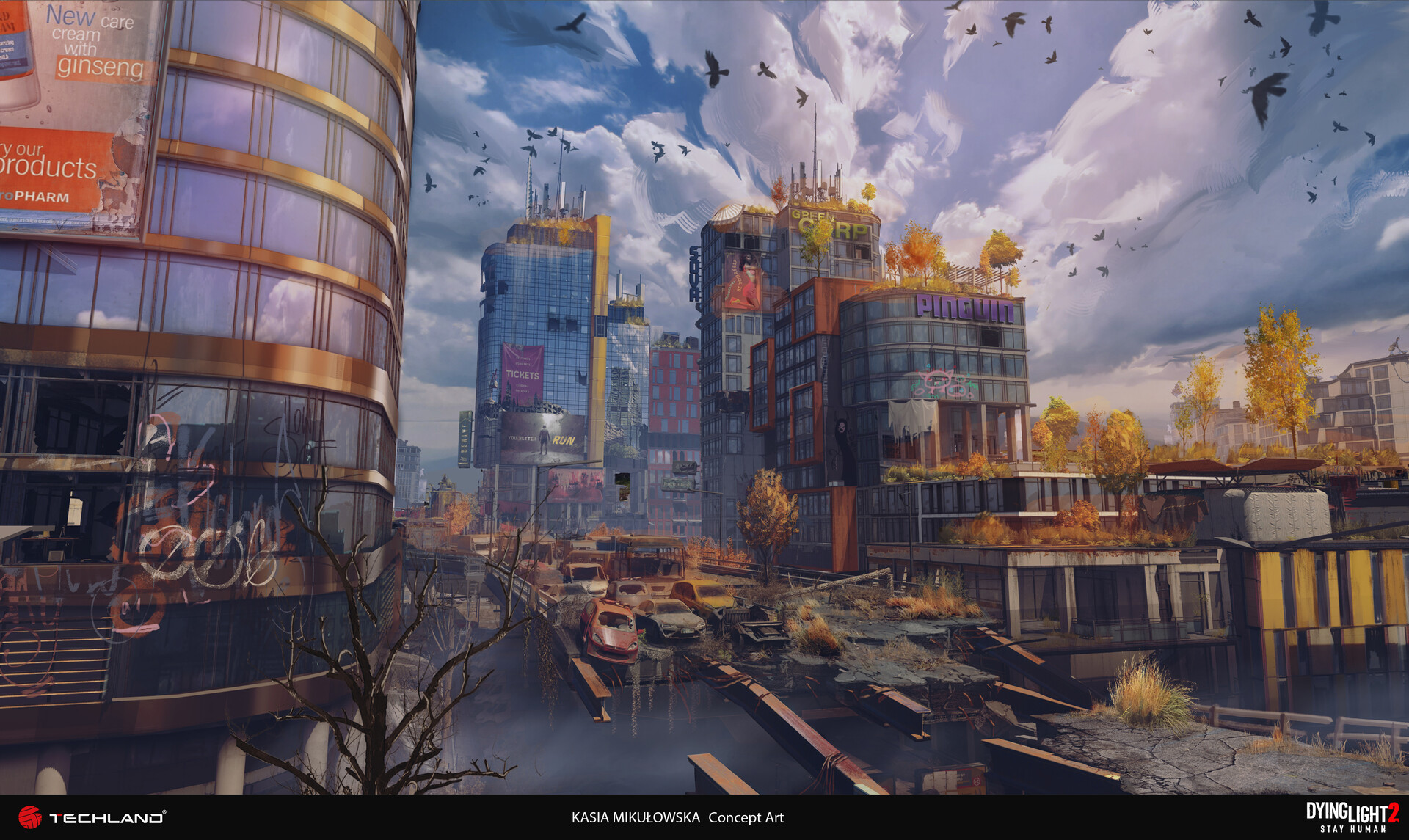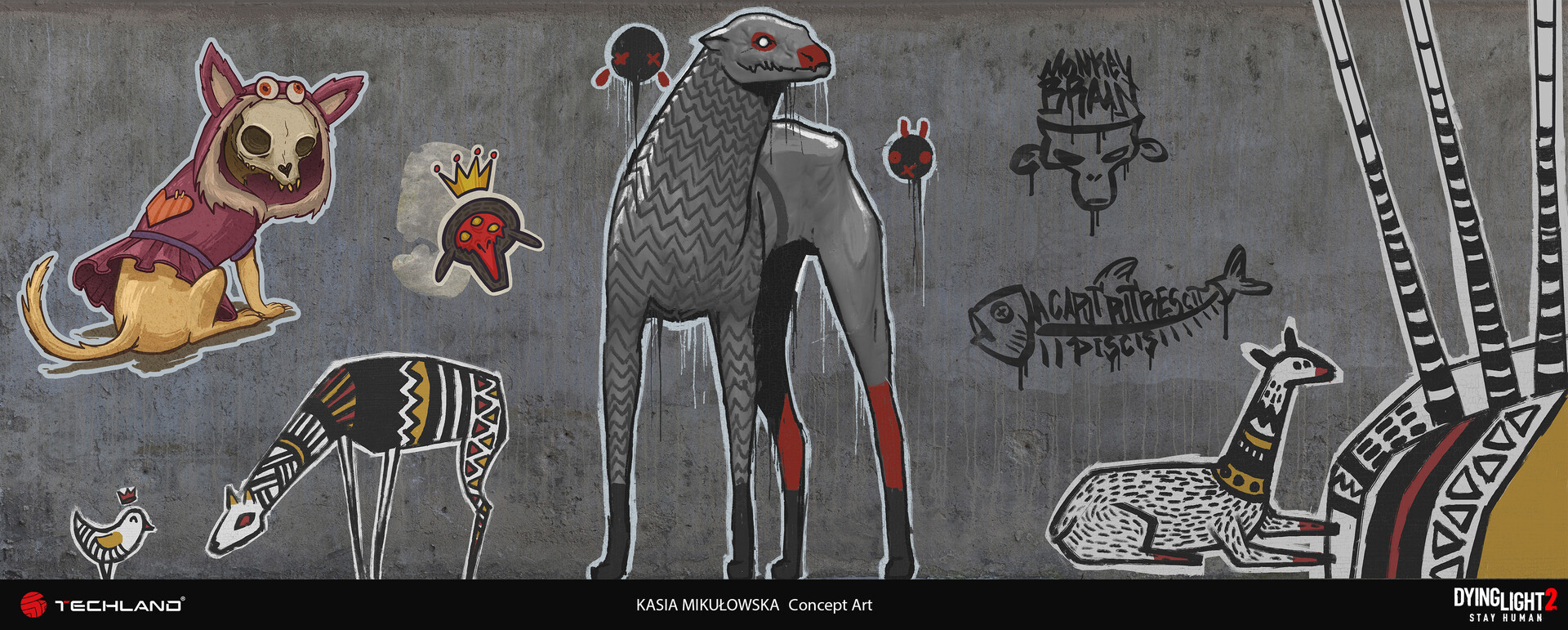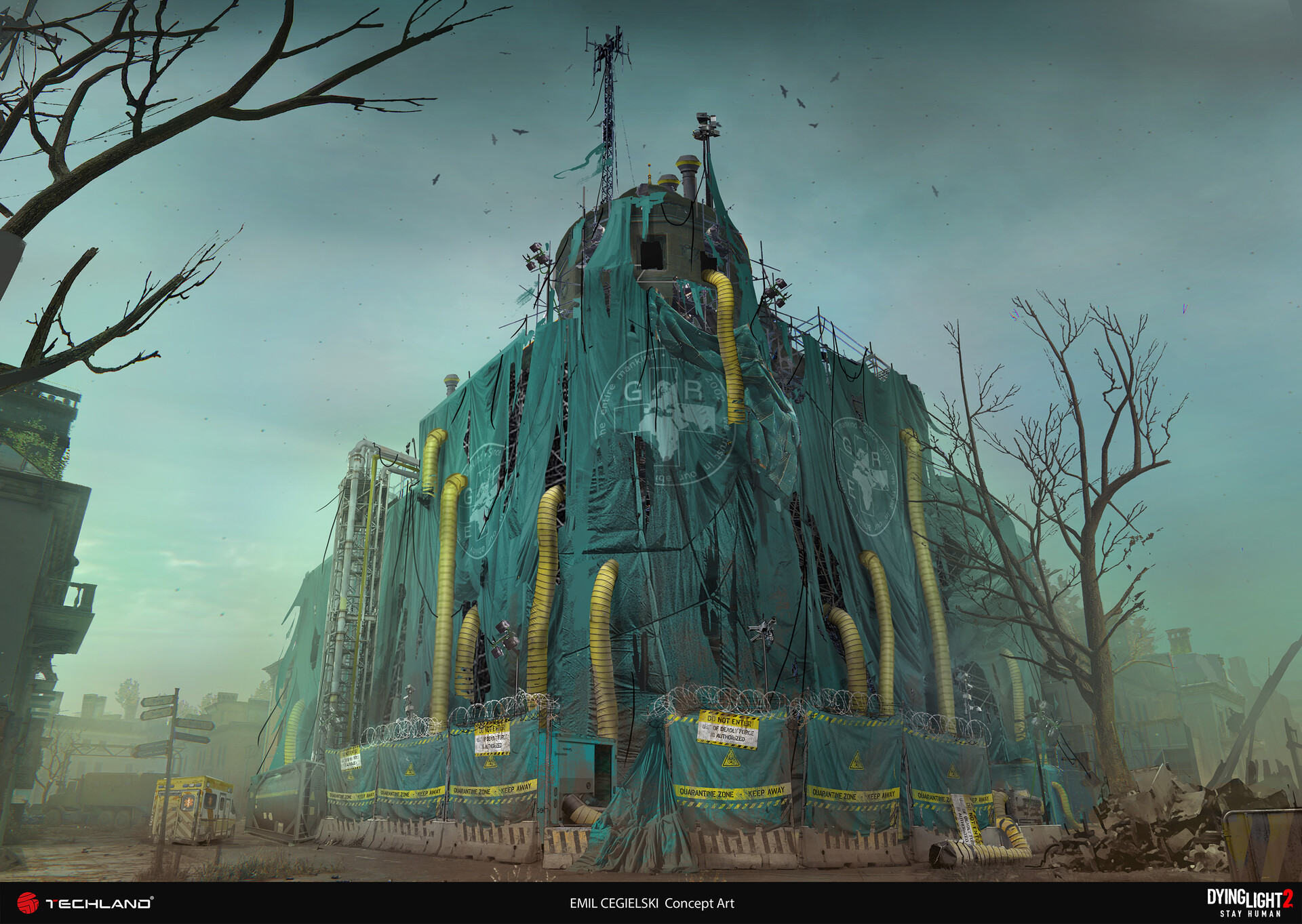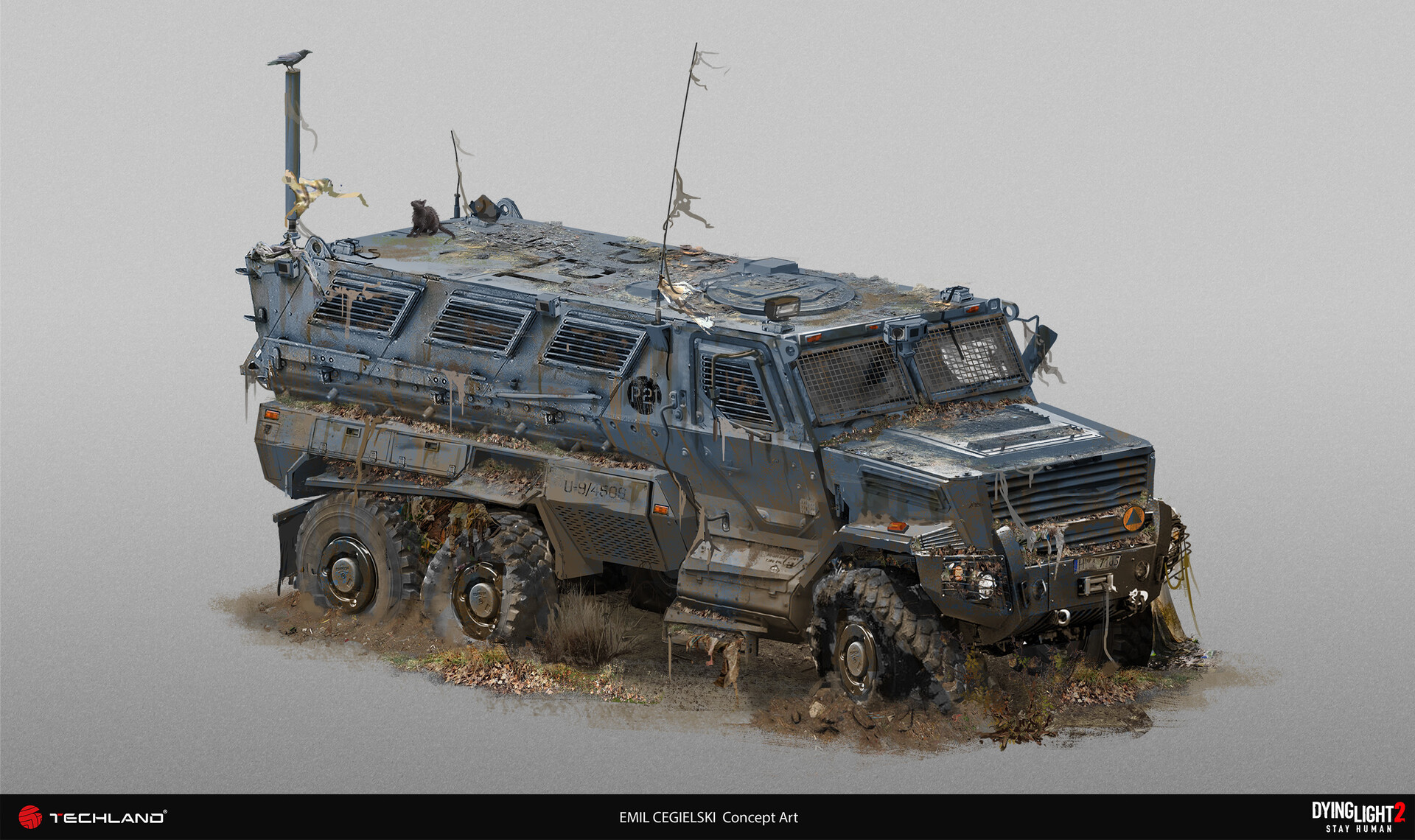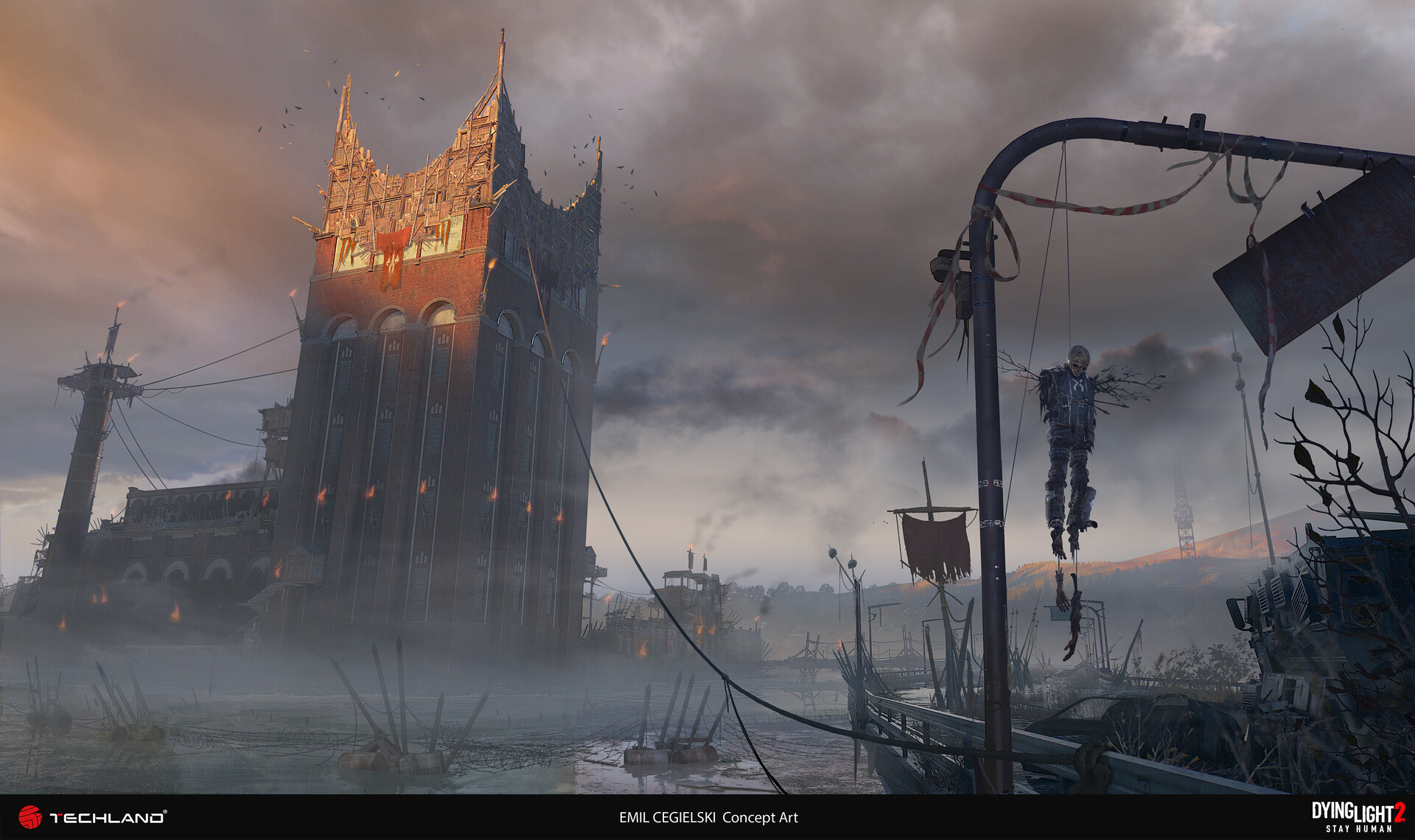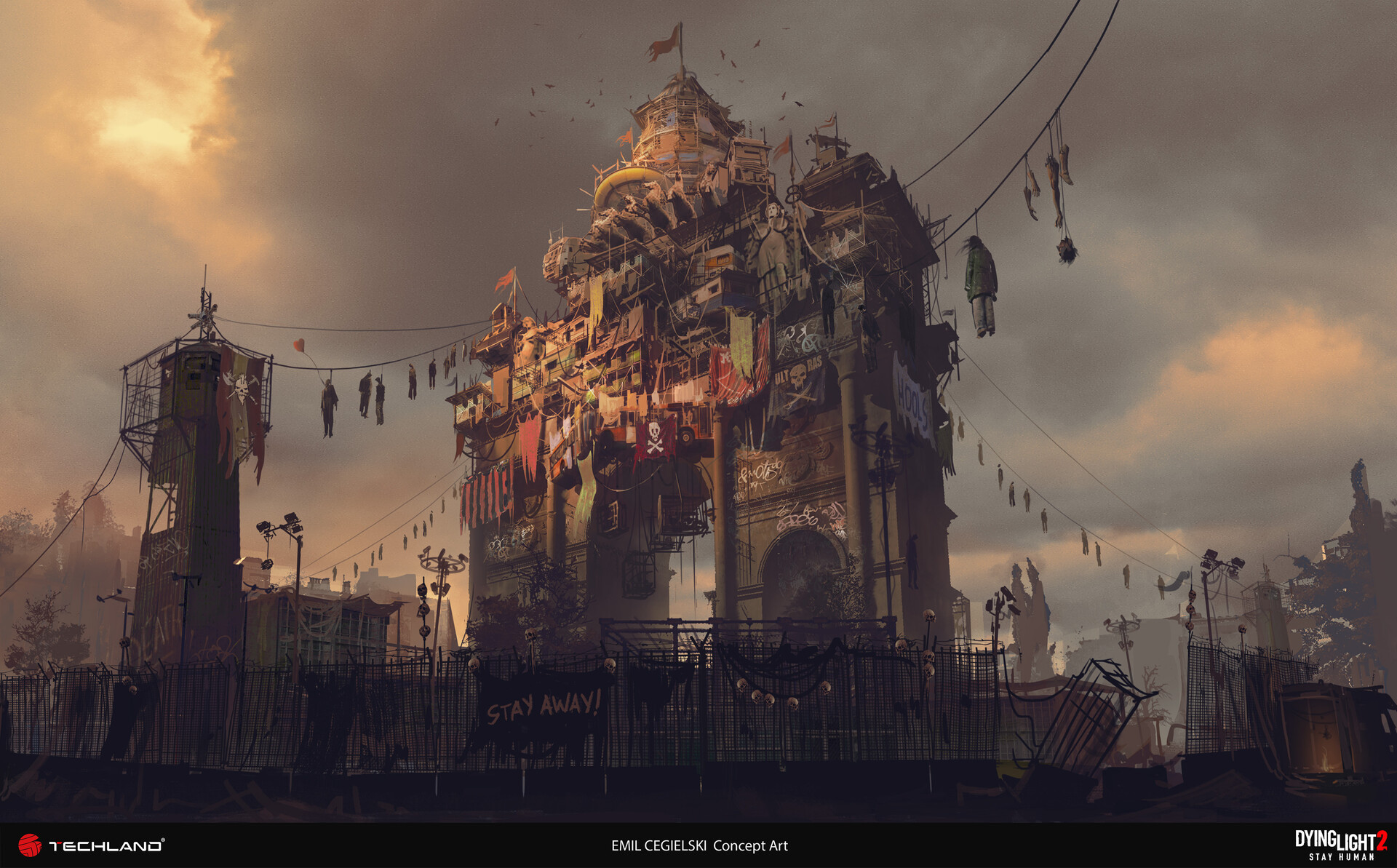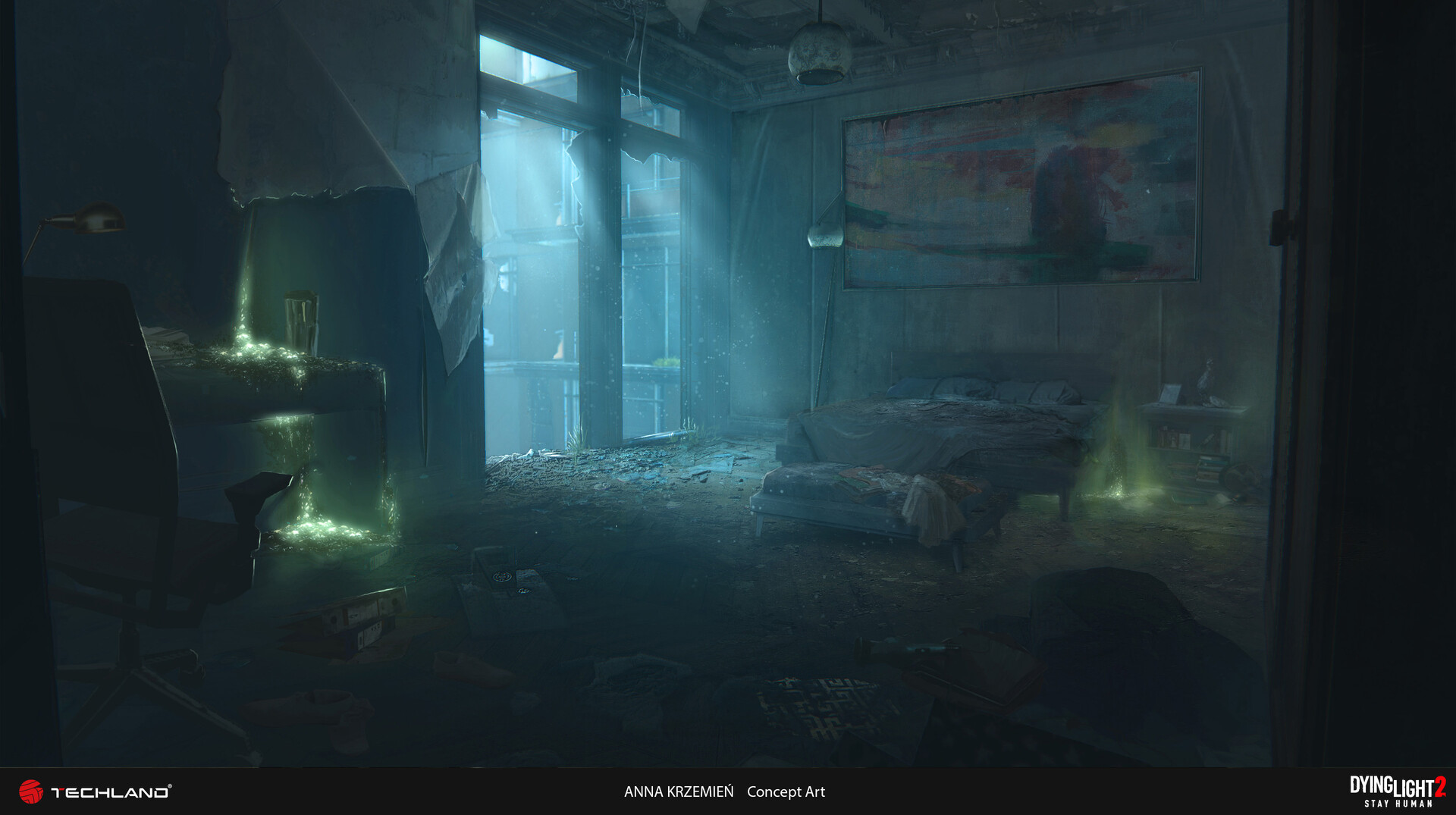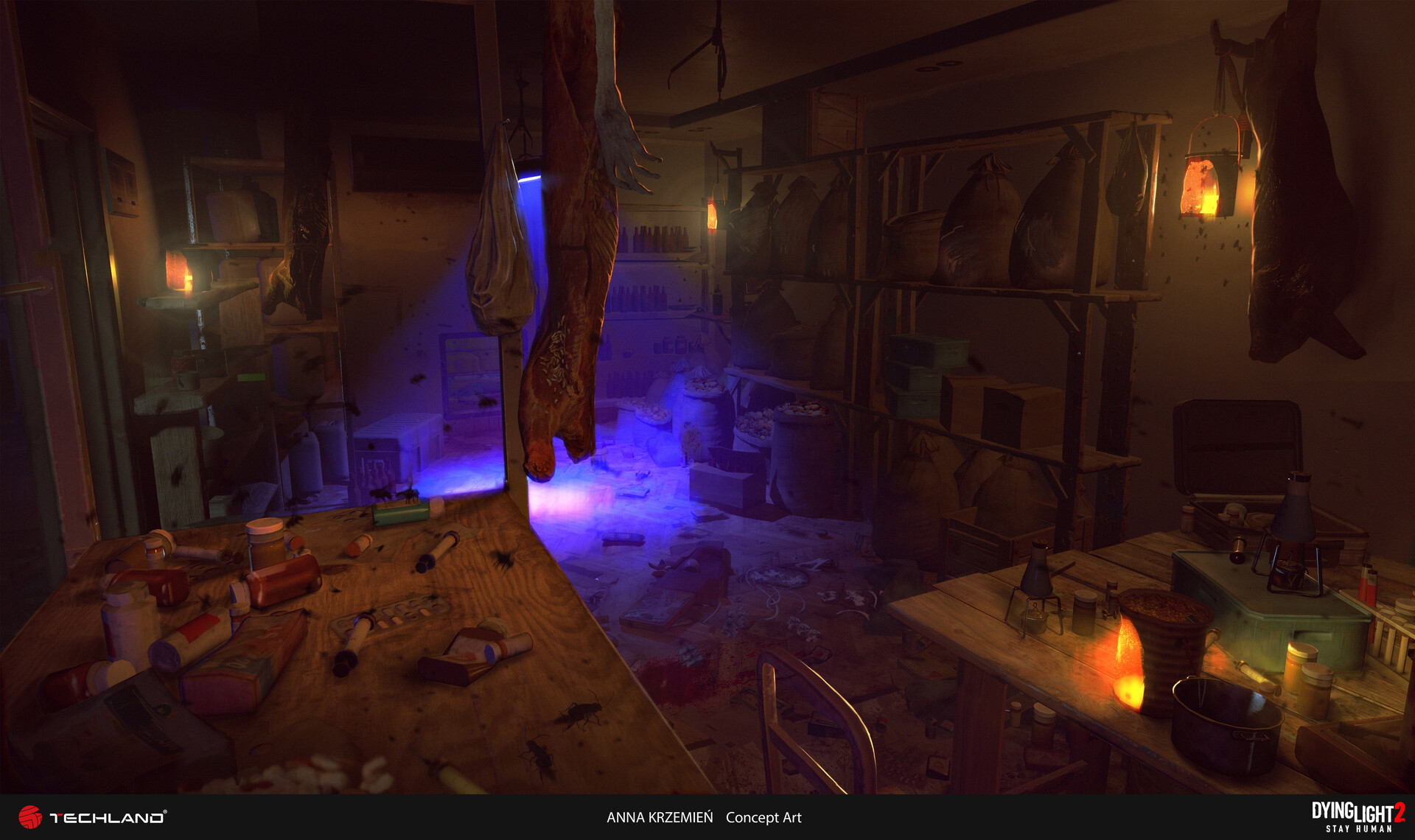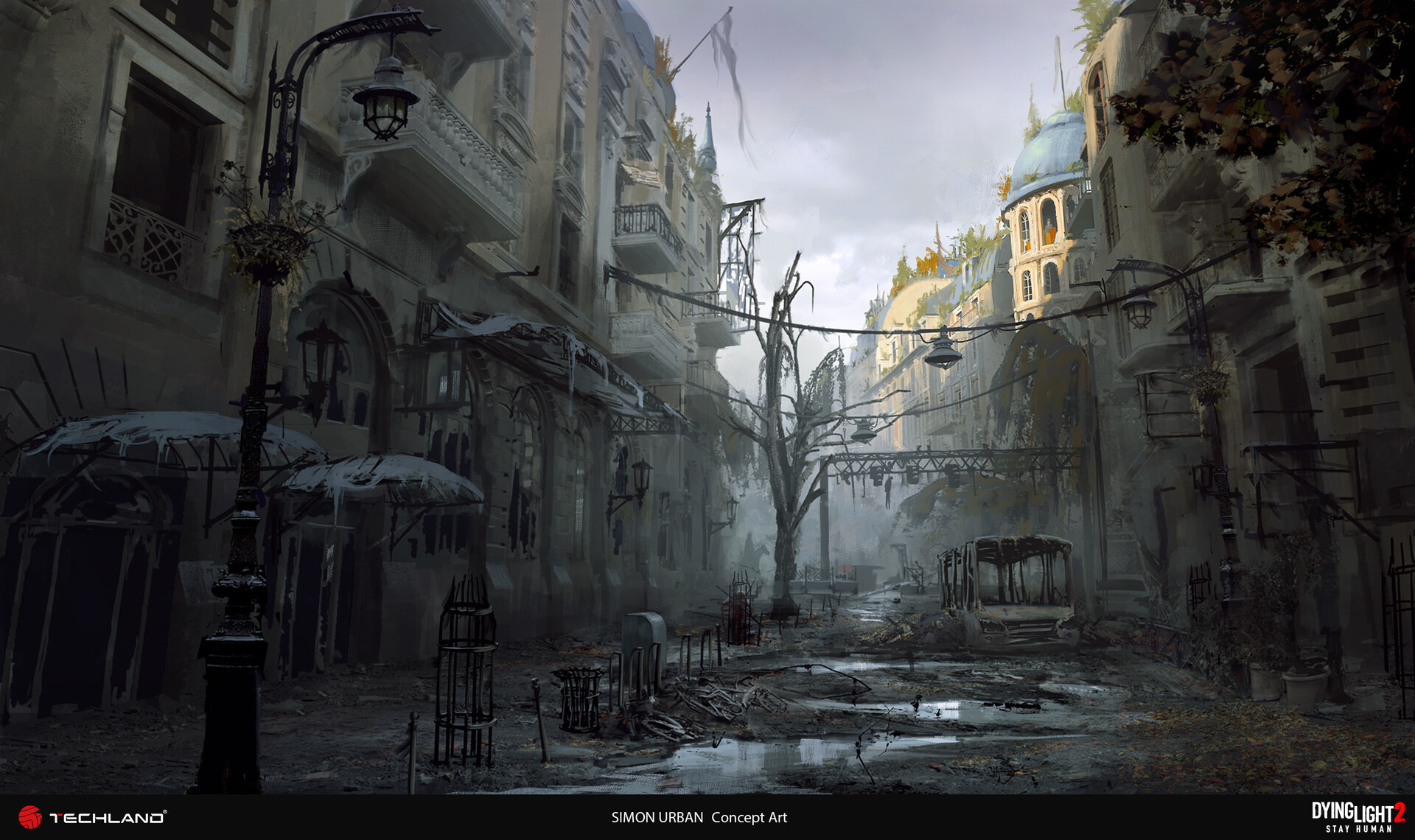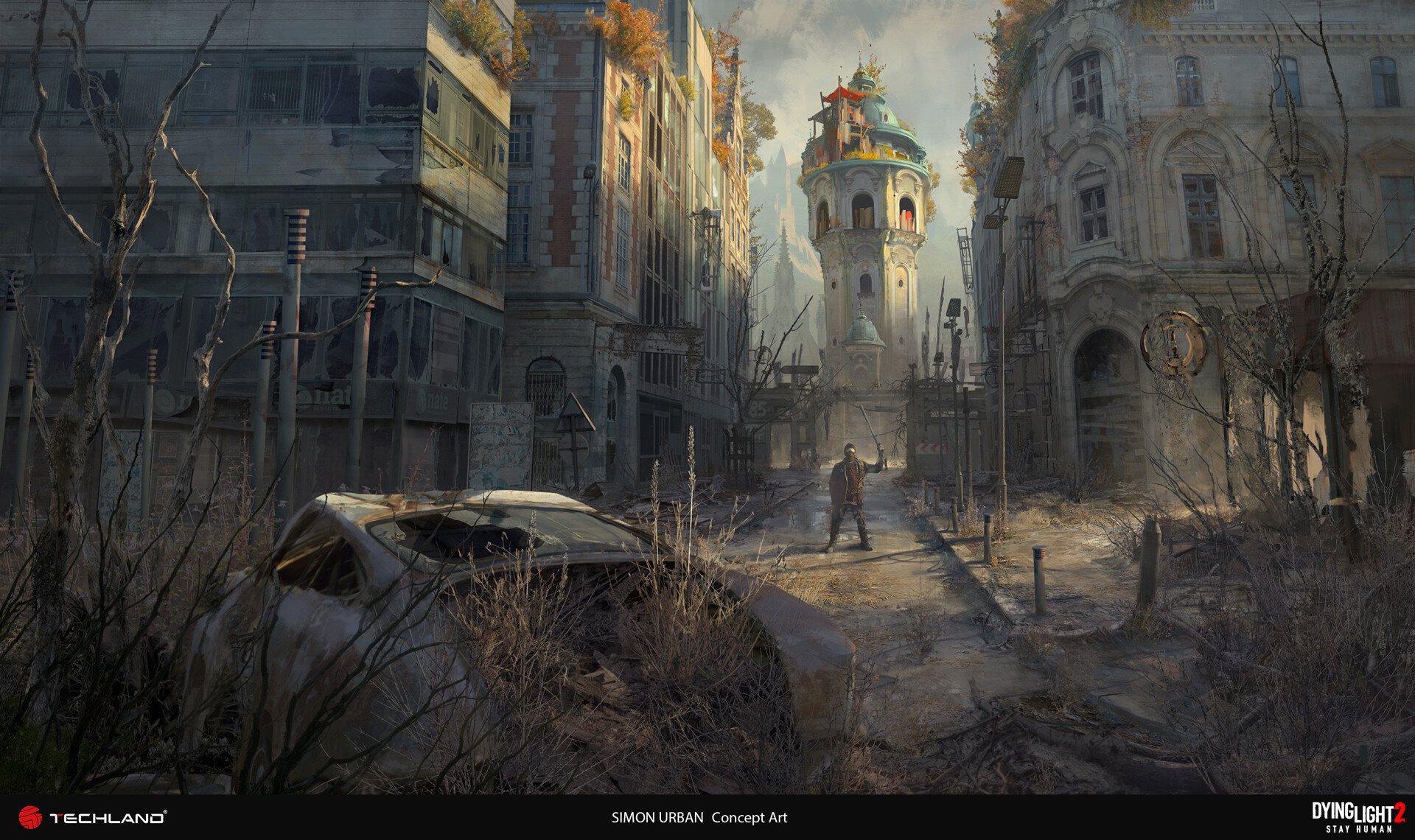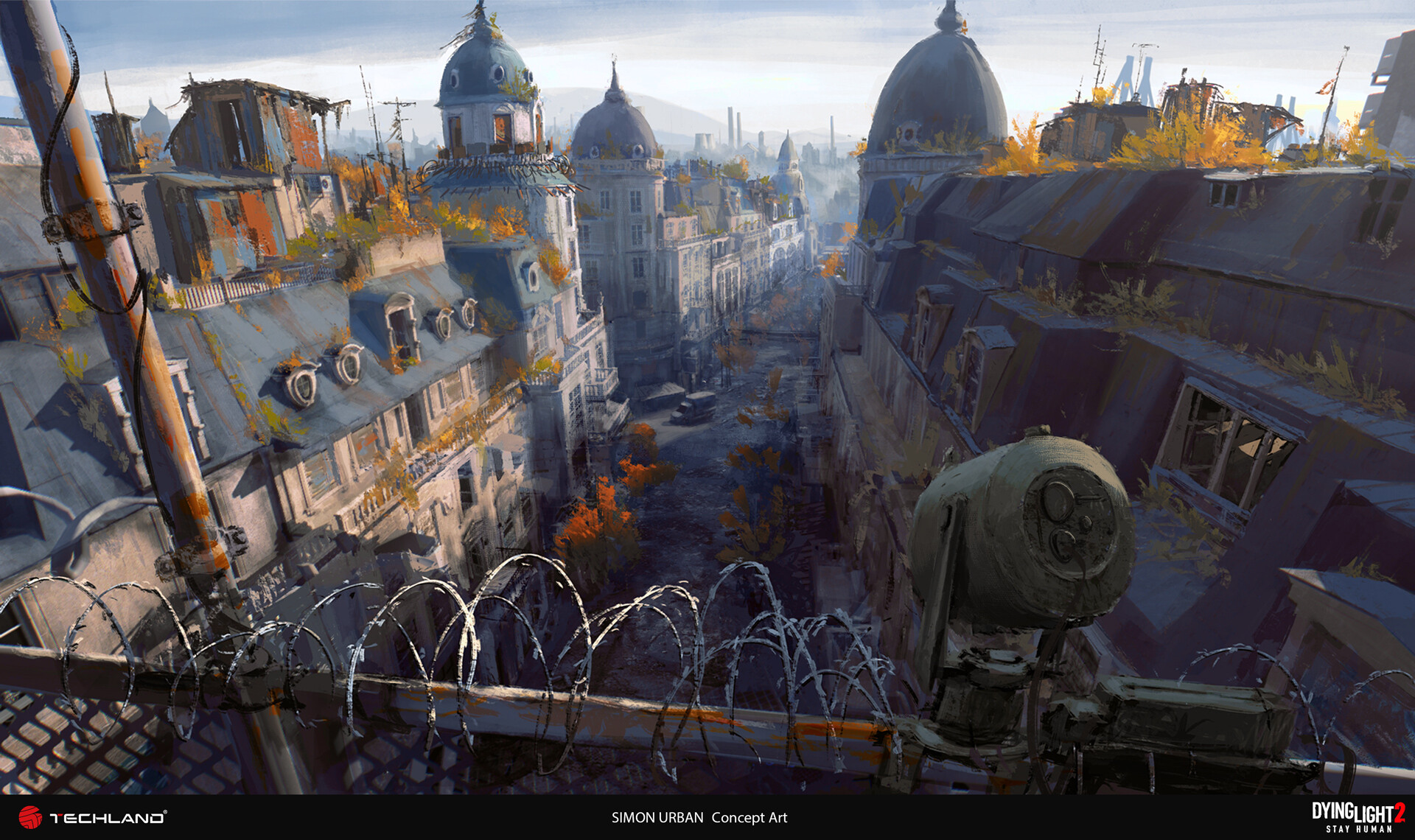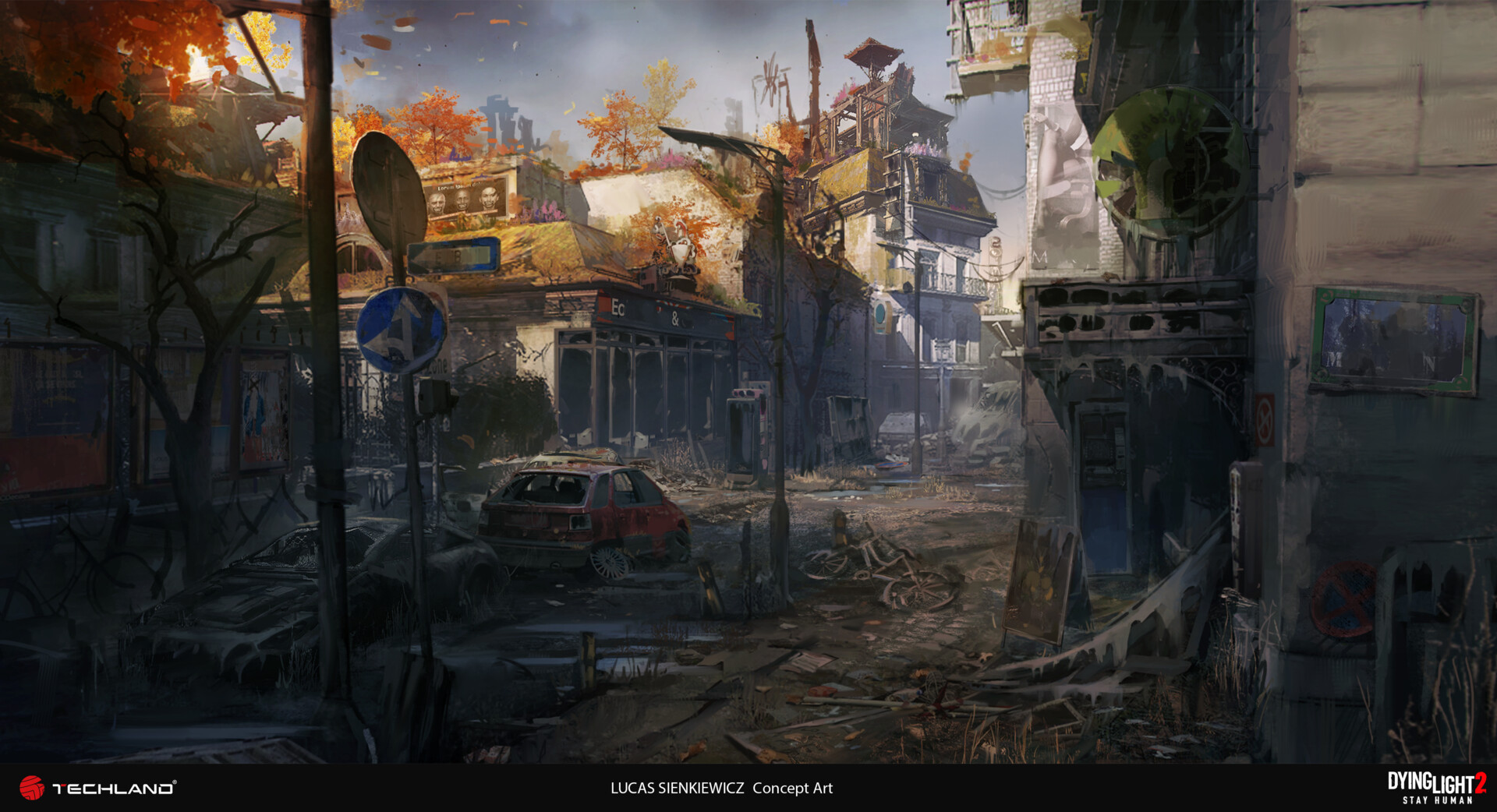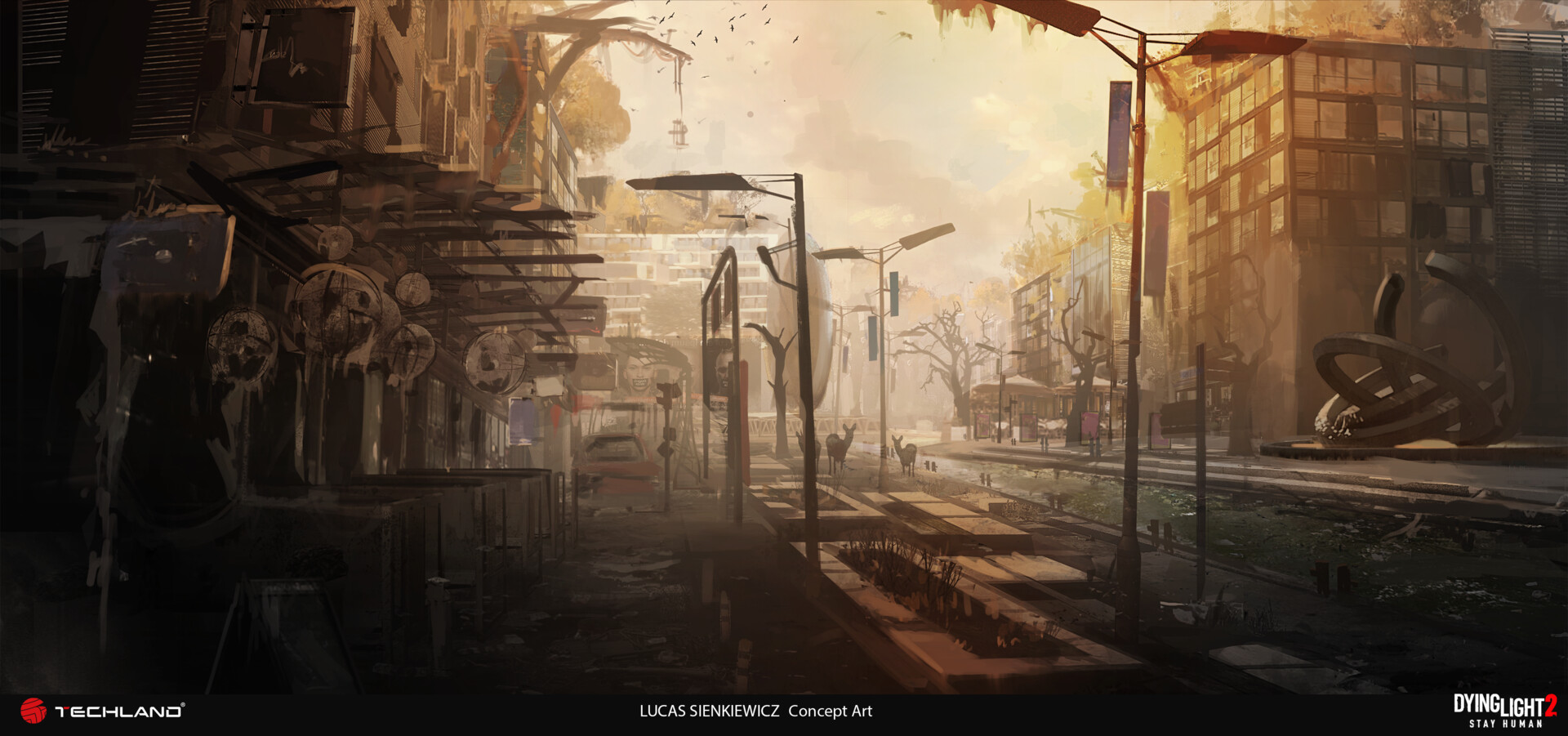 3D Character Artists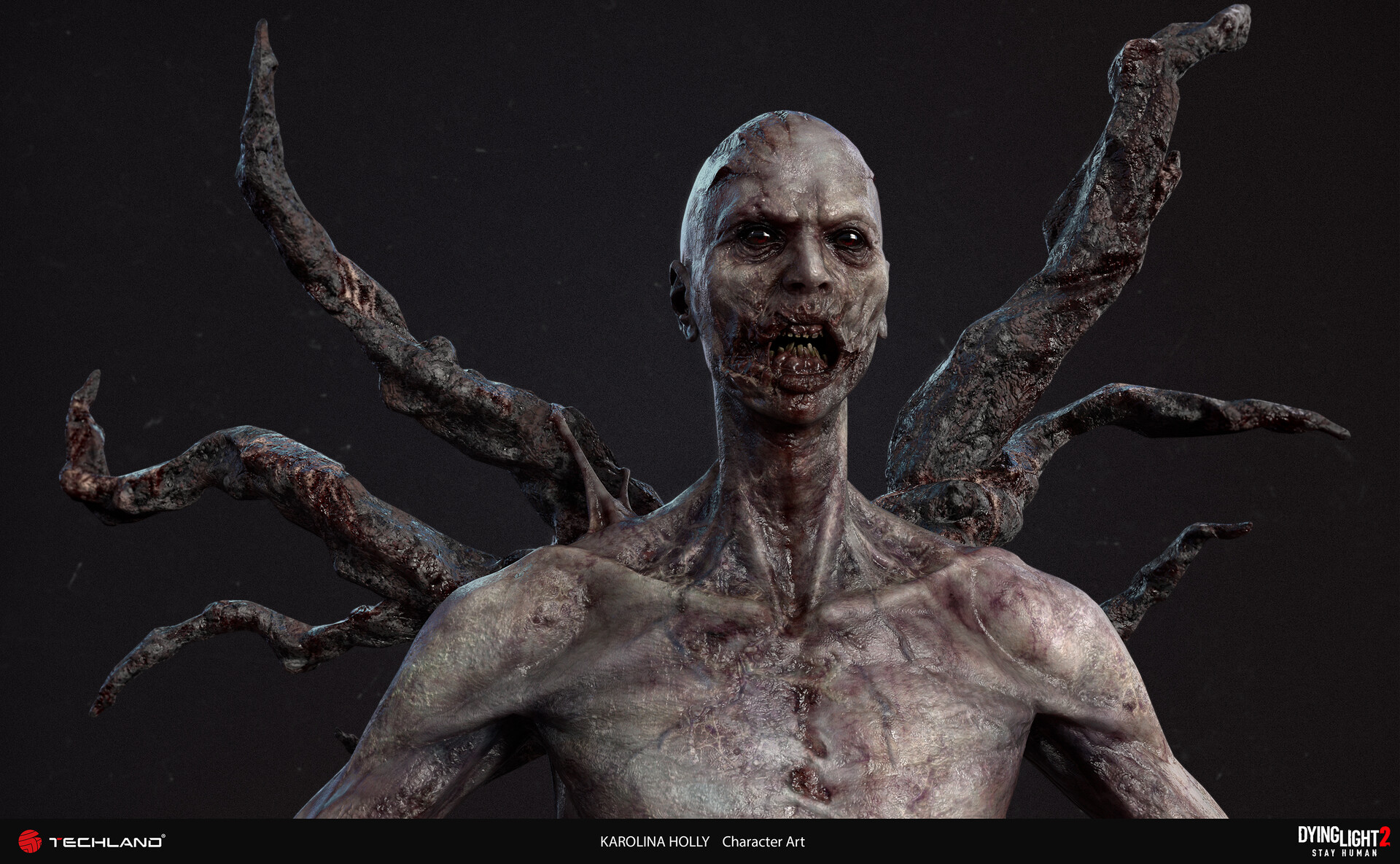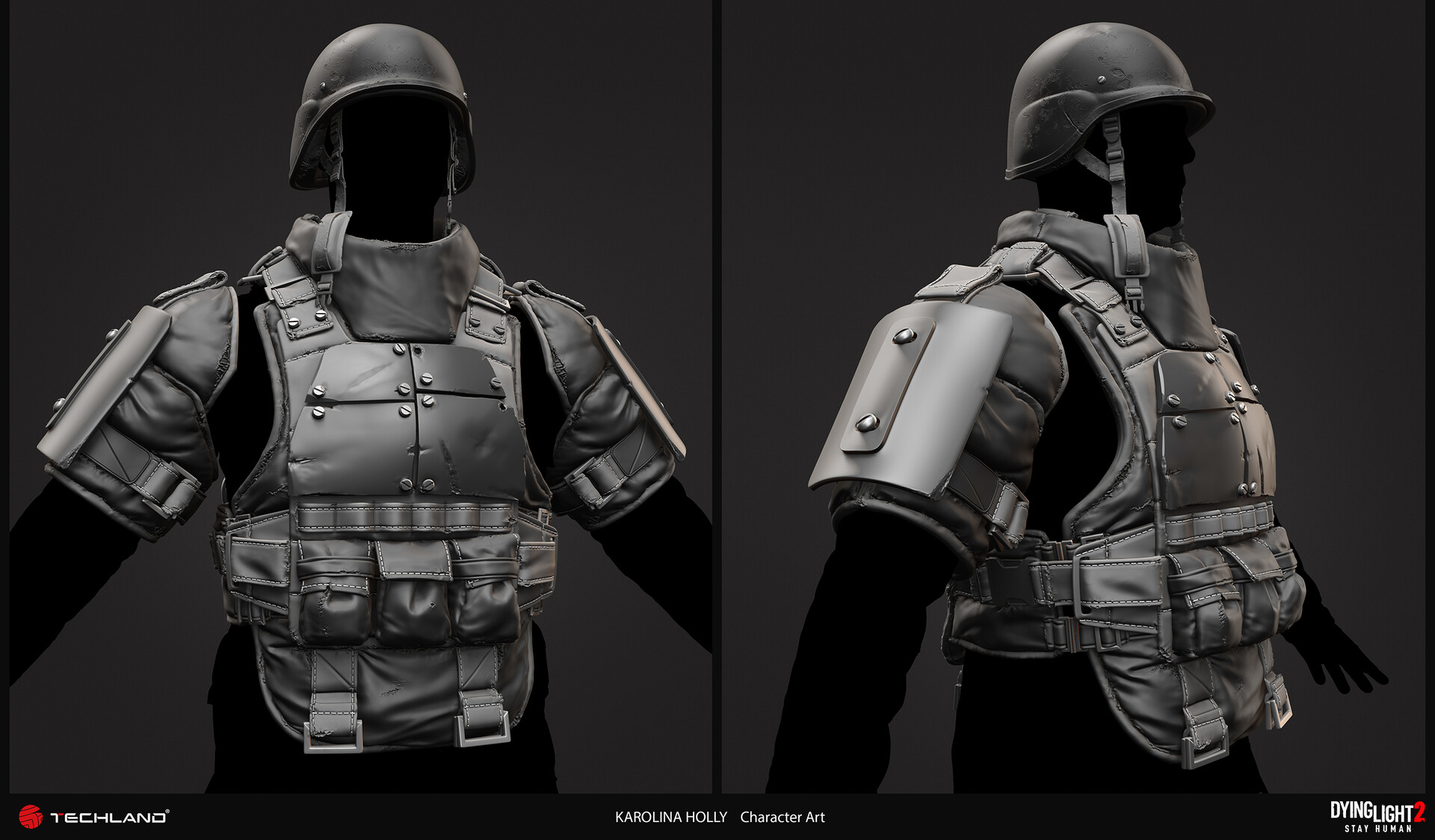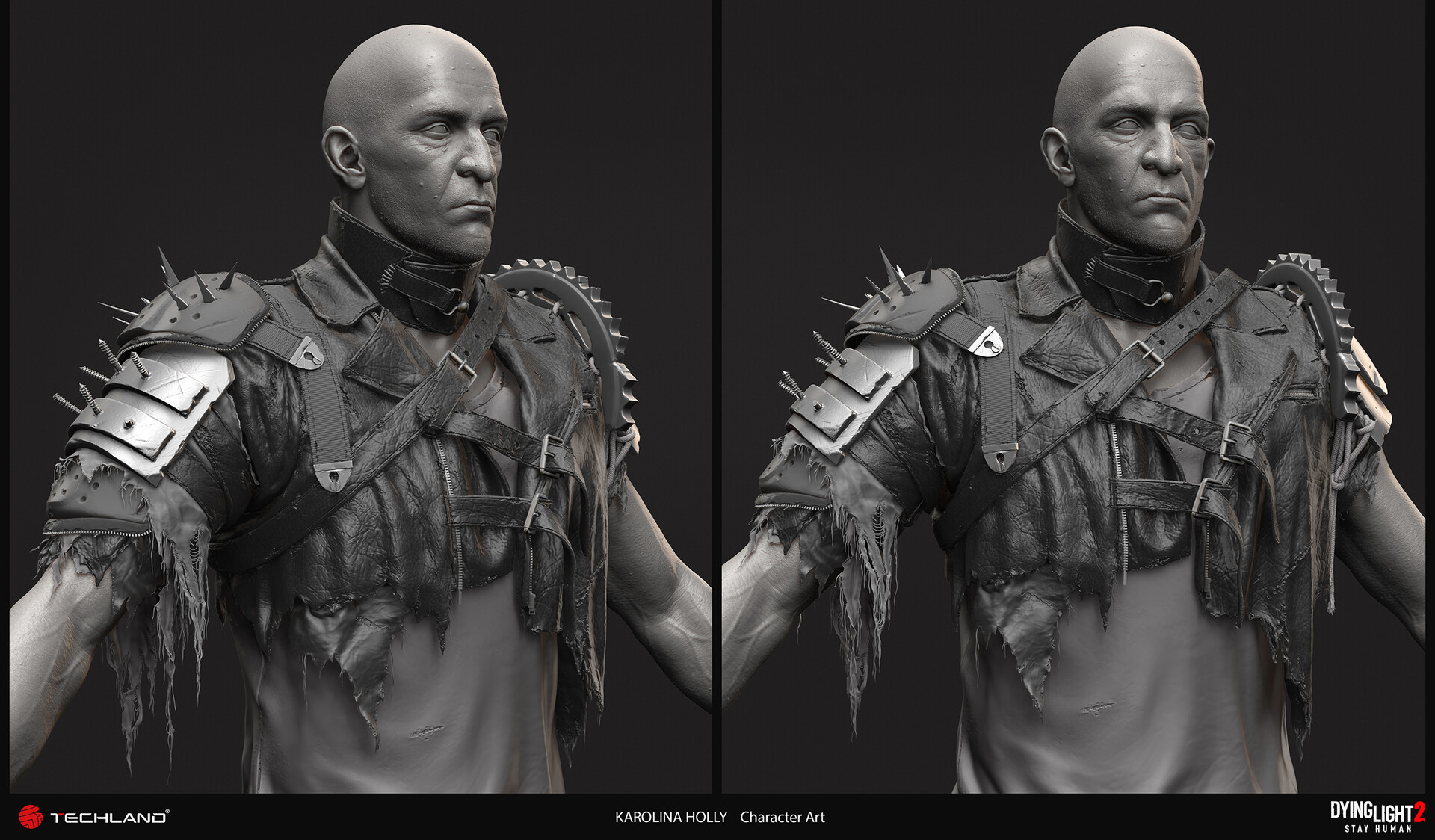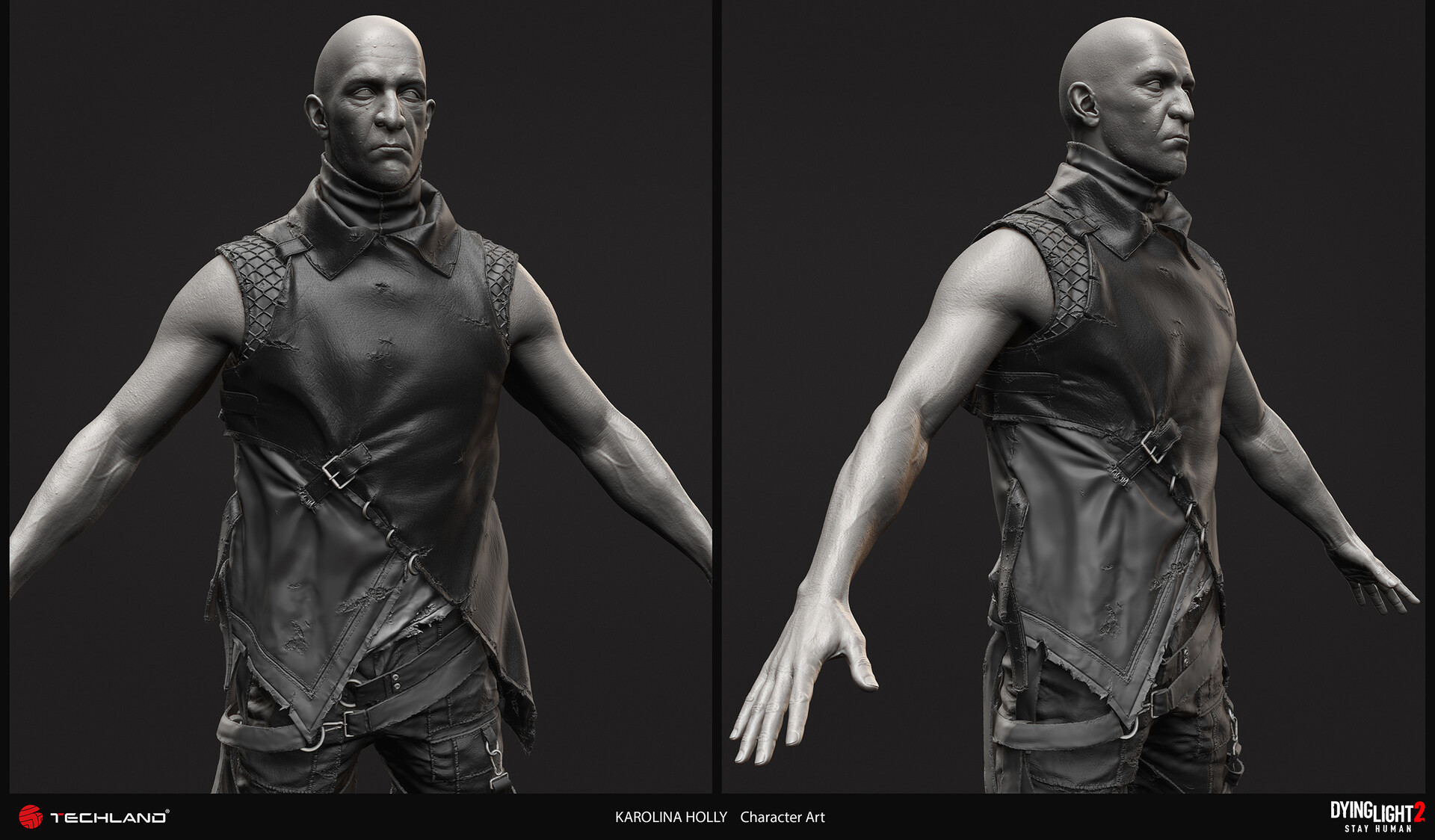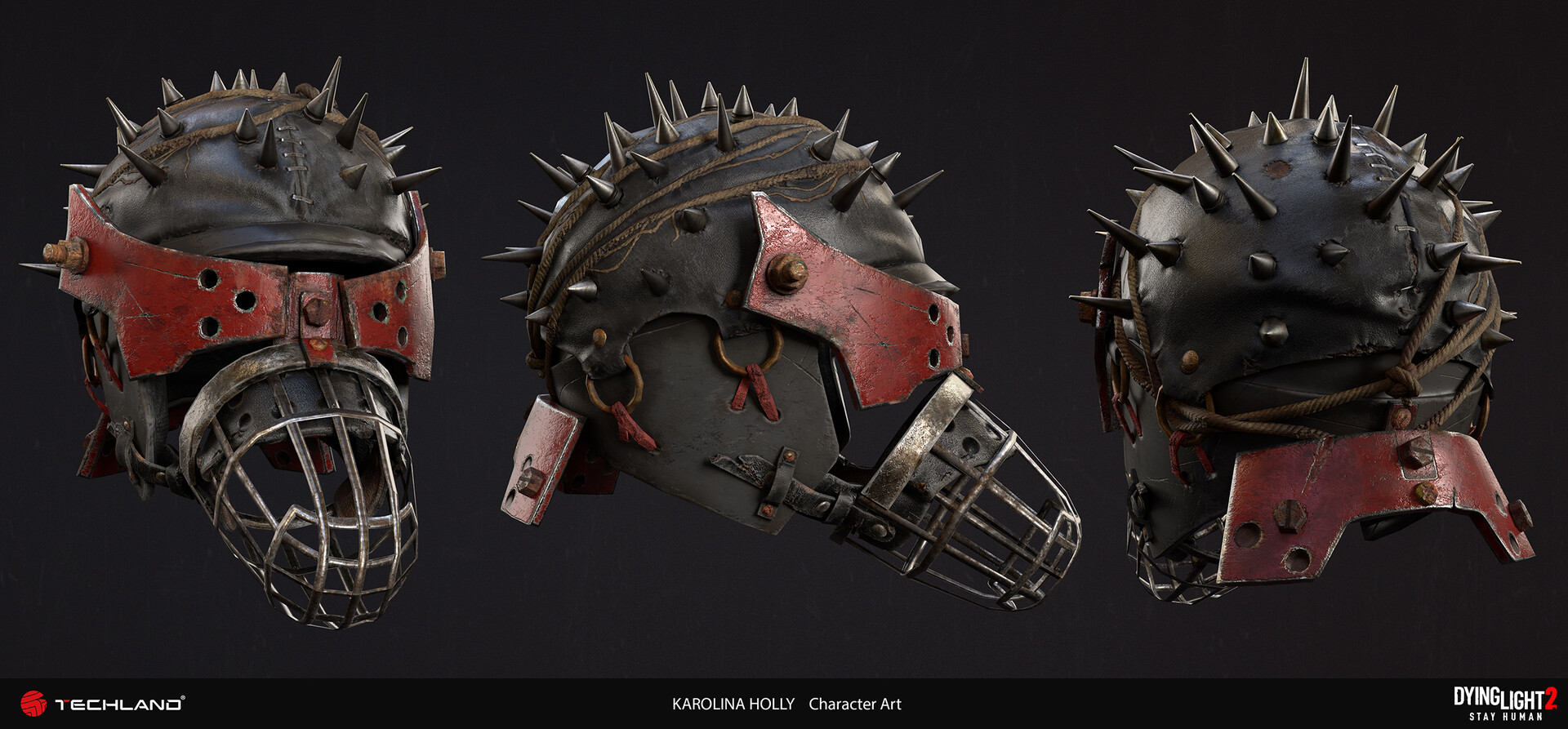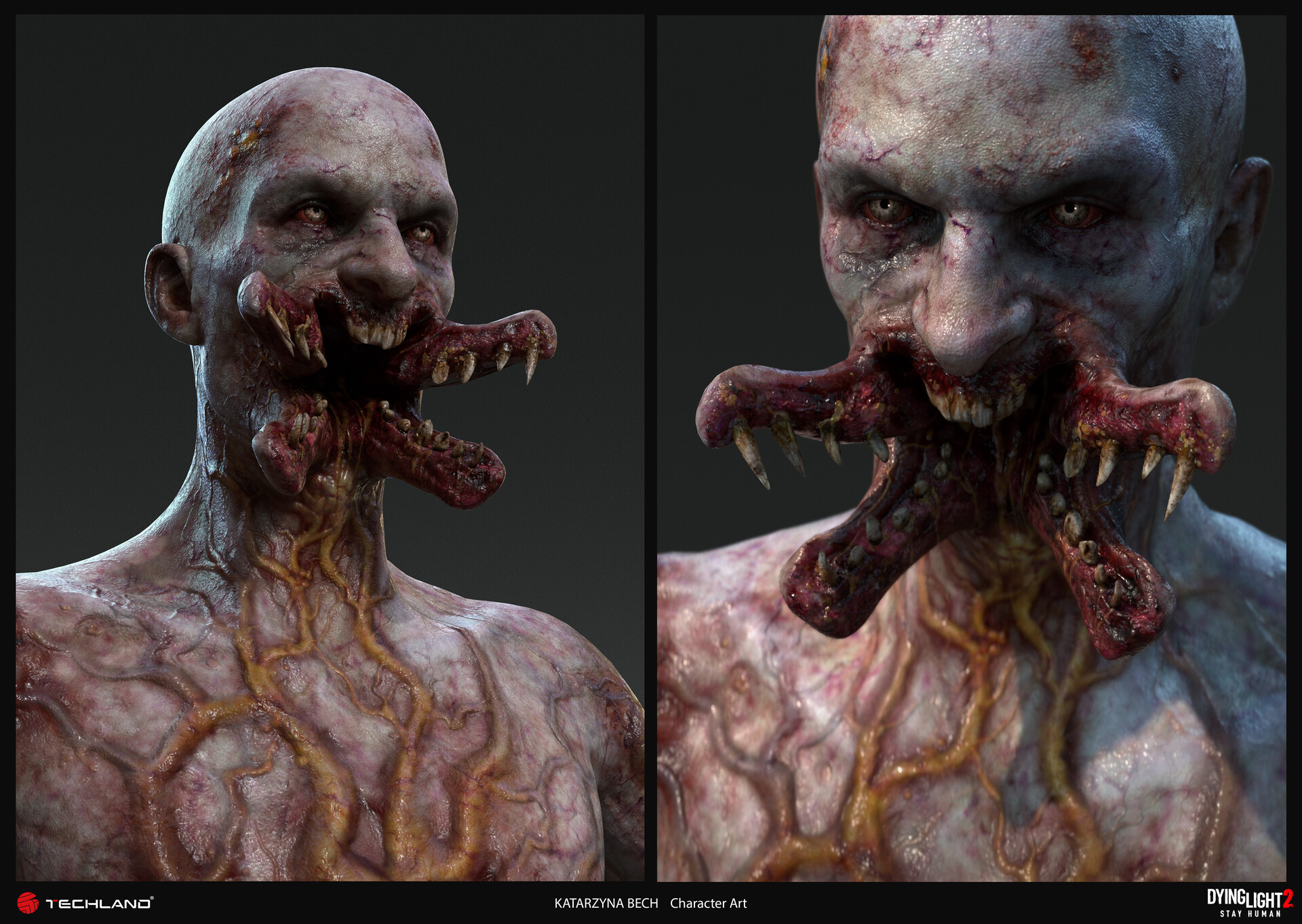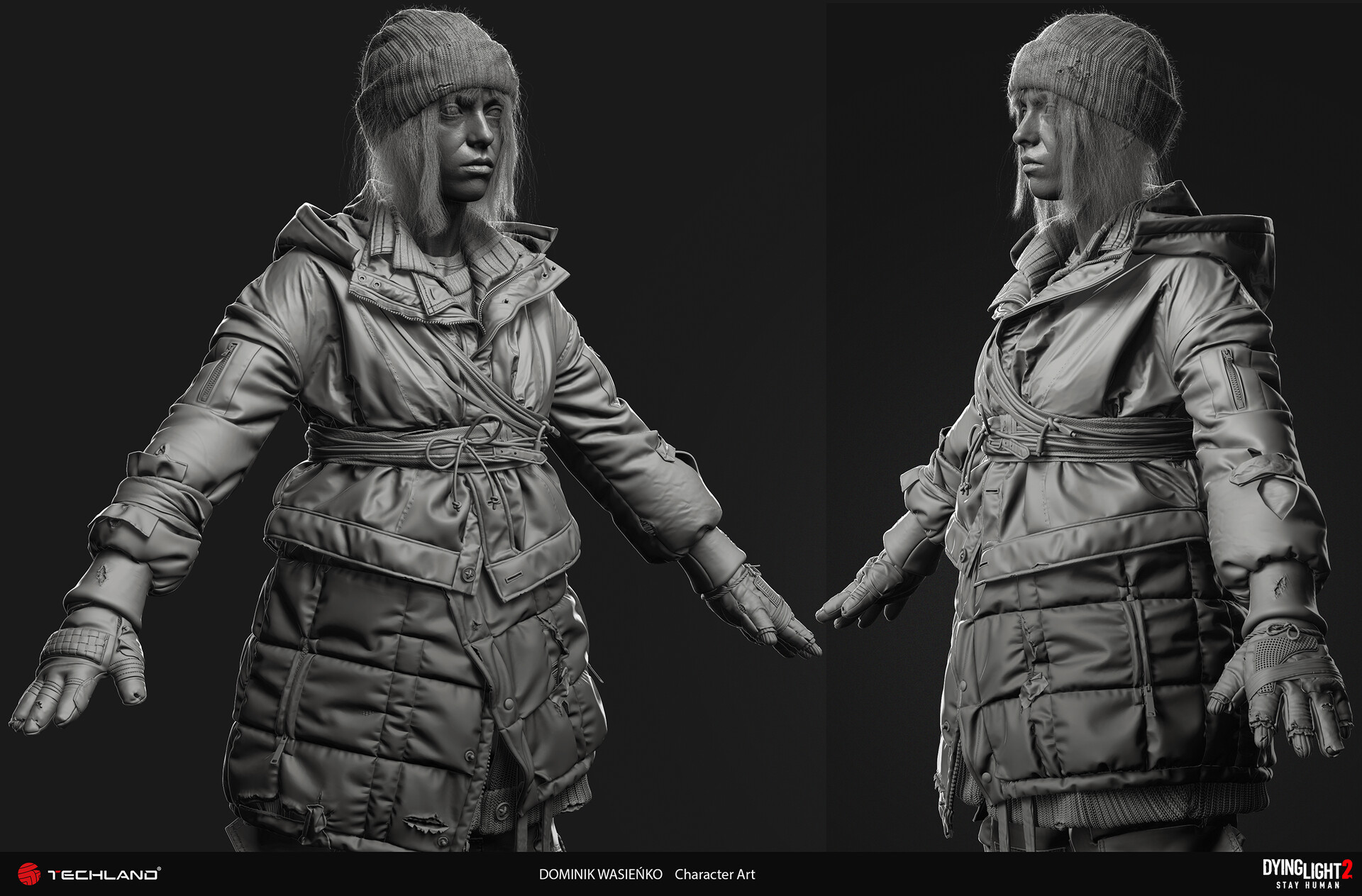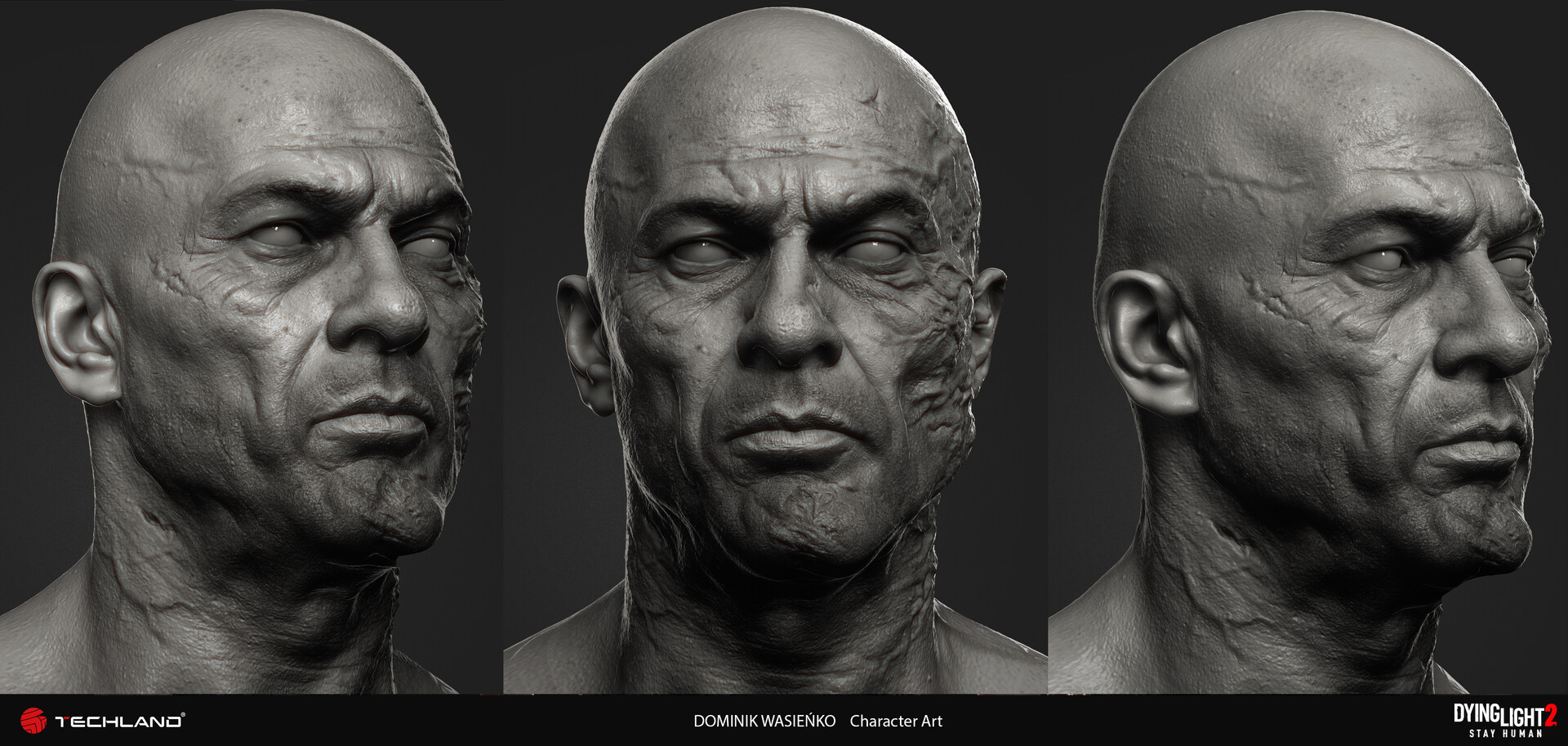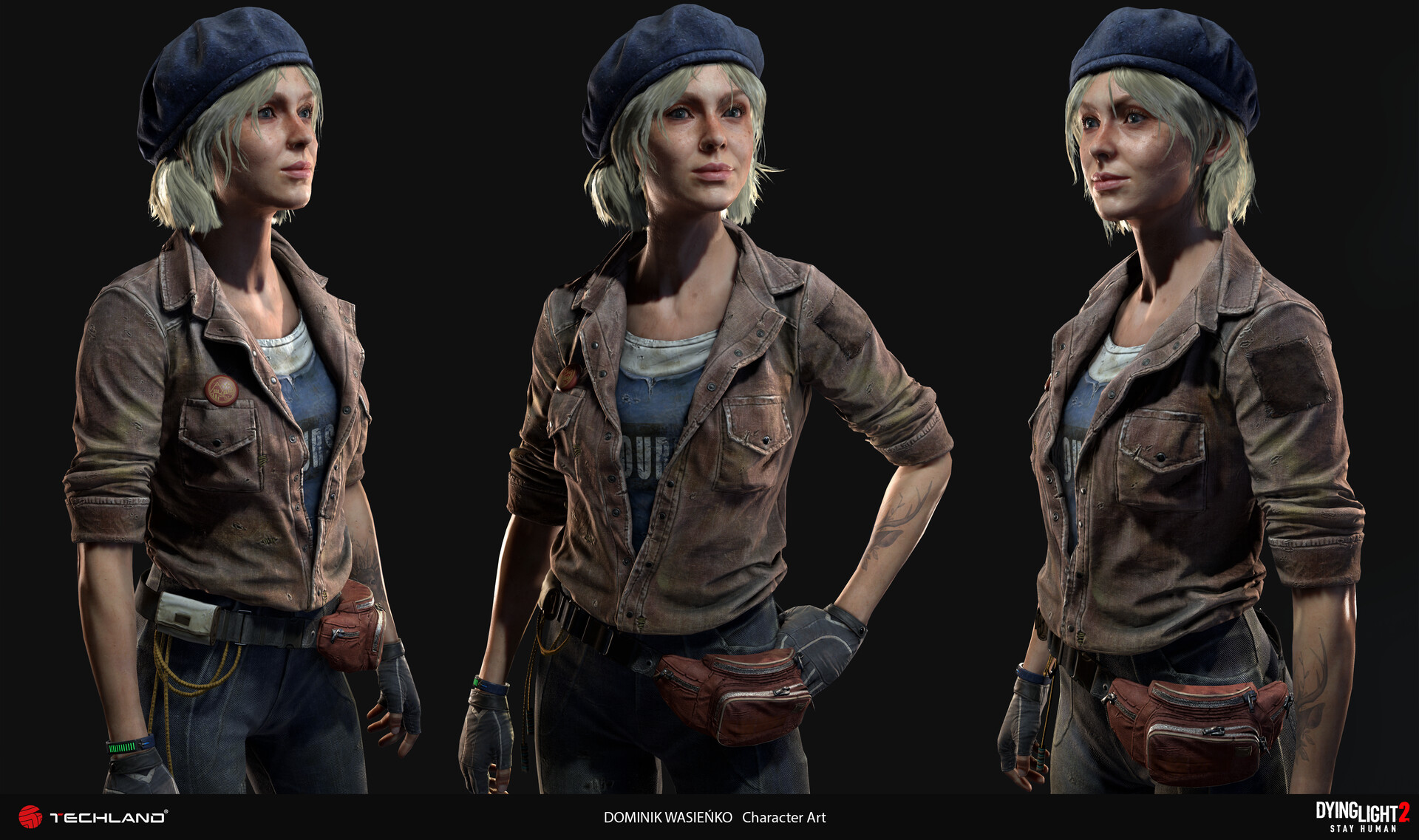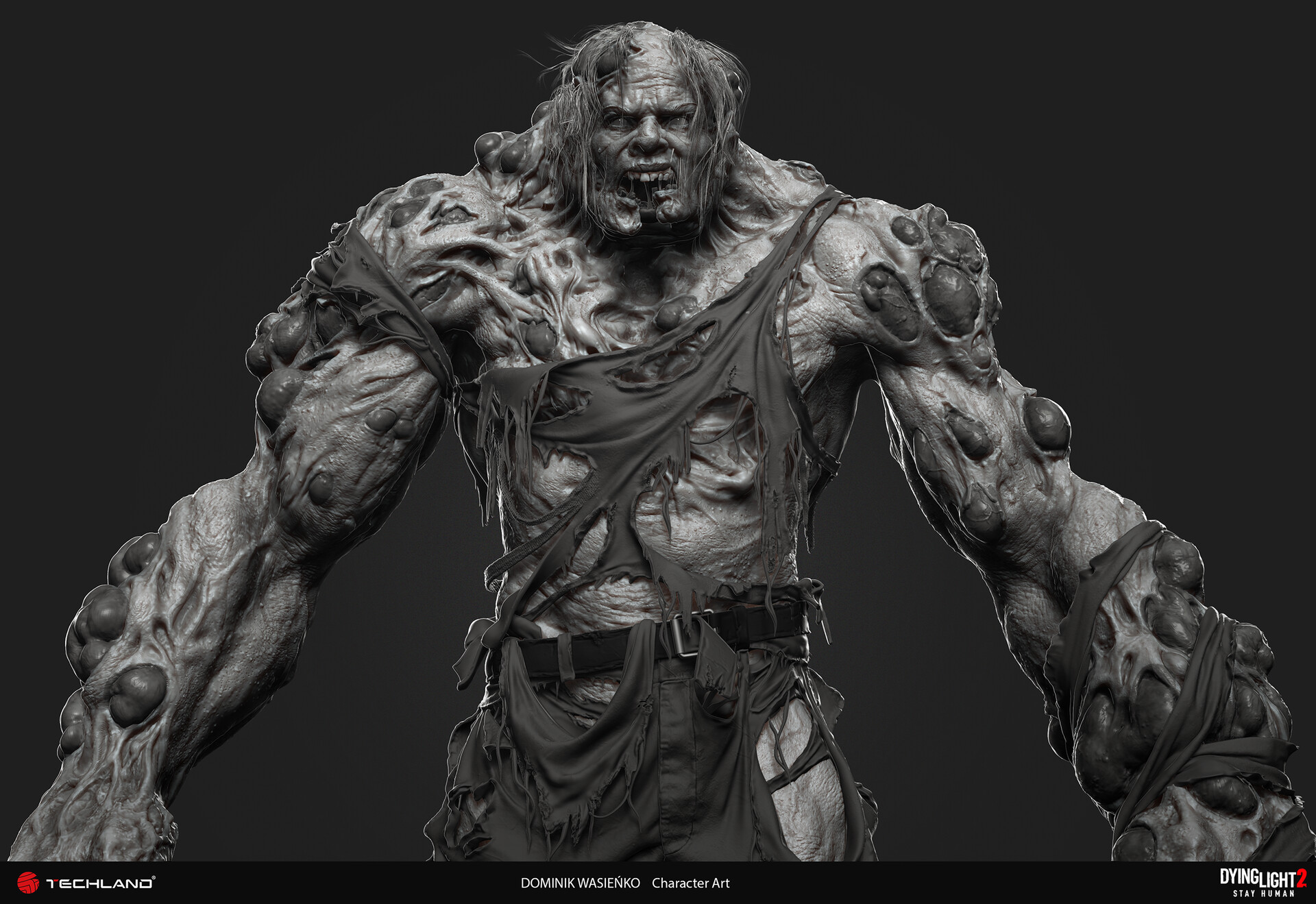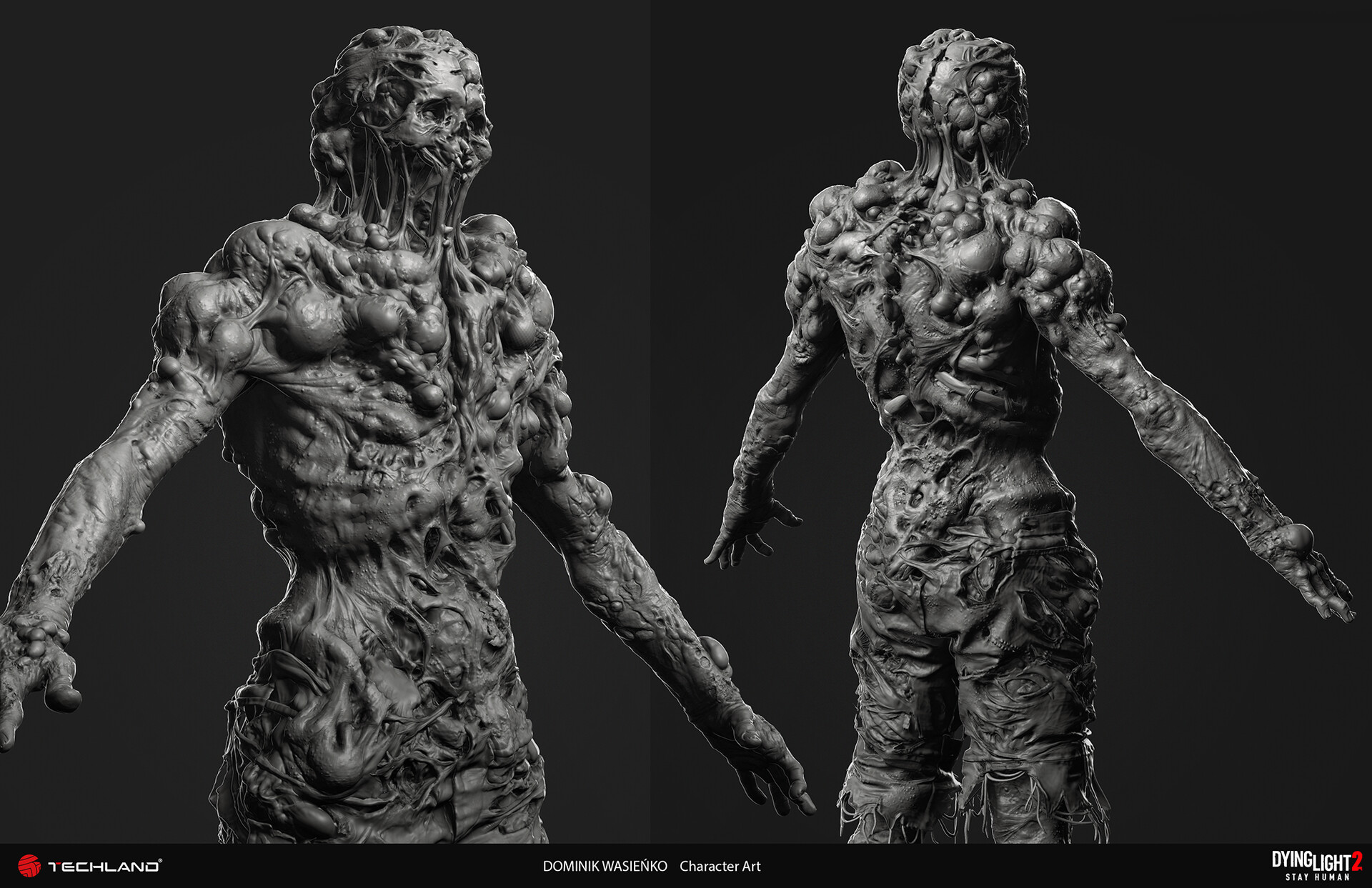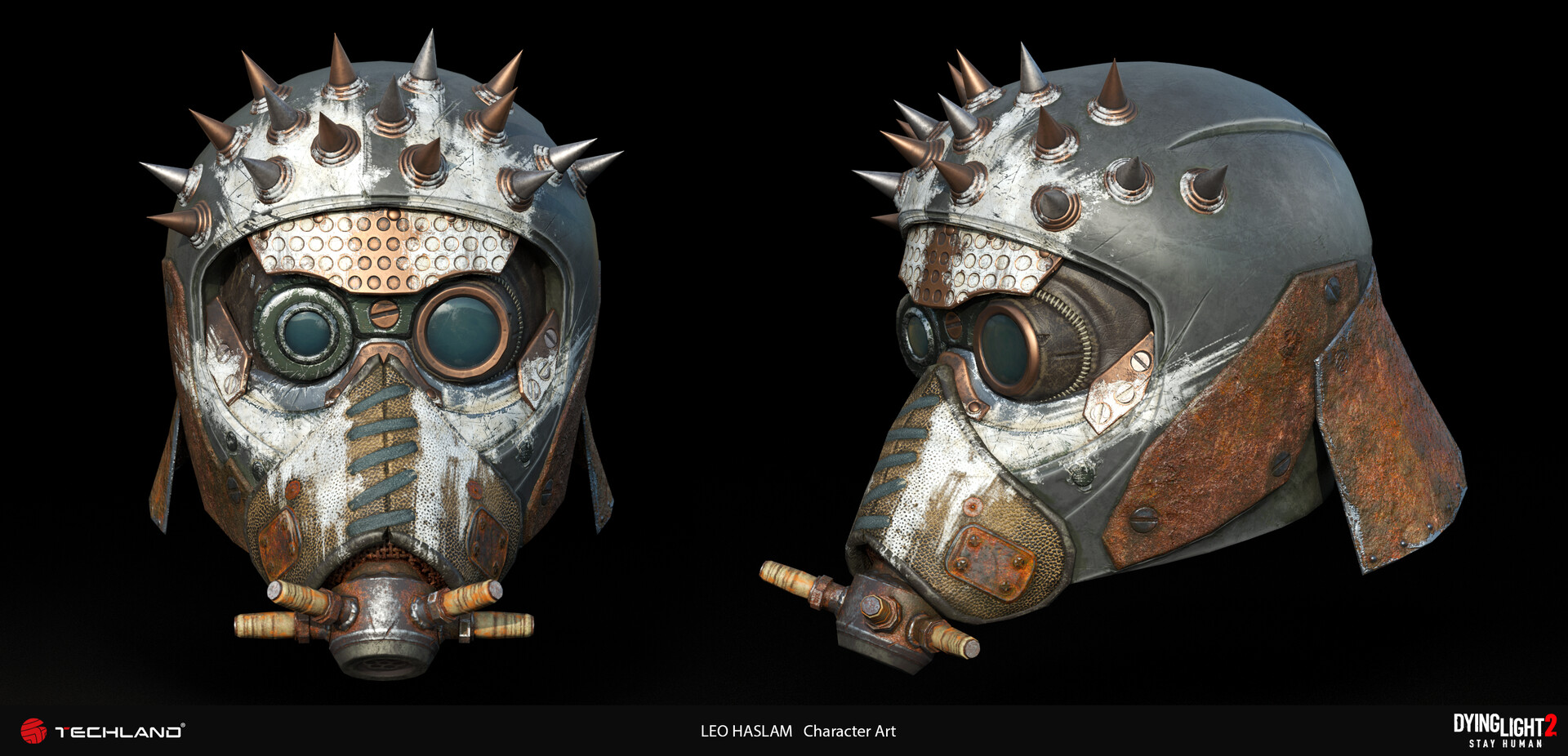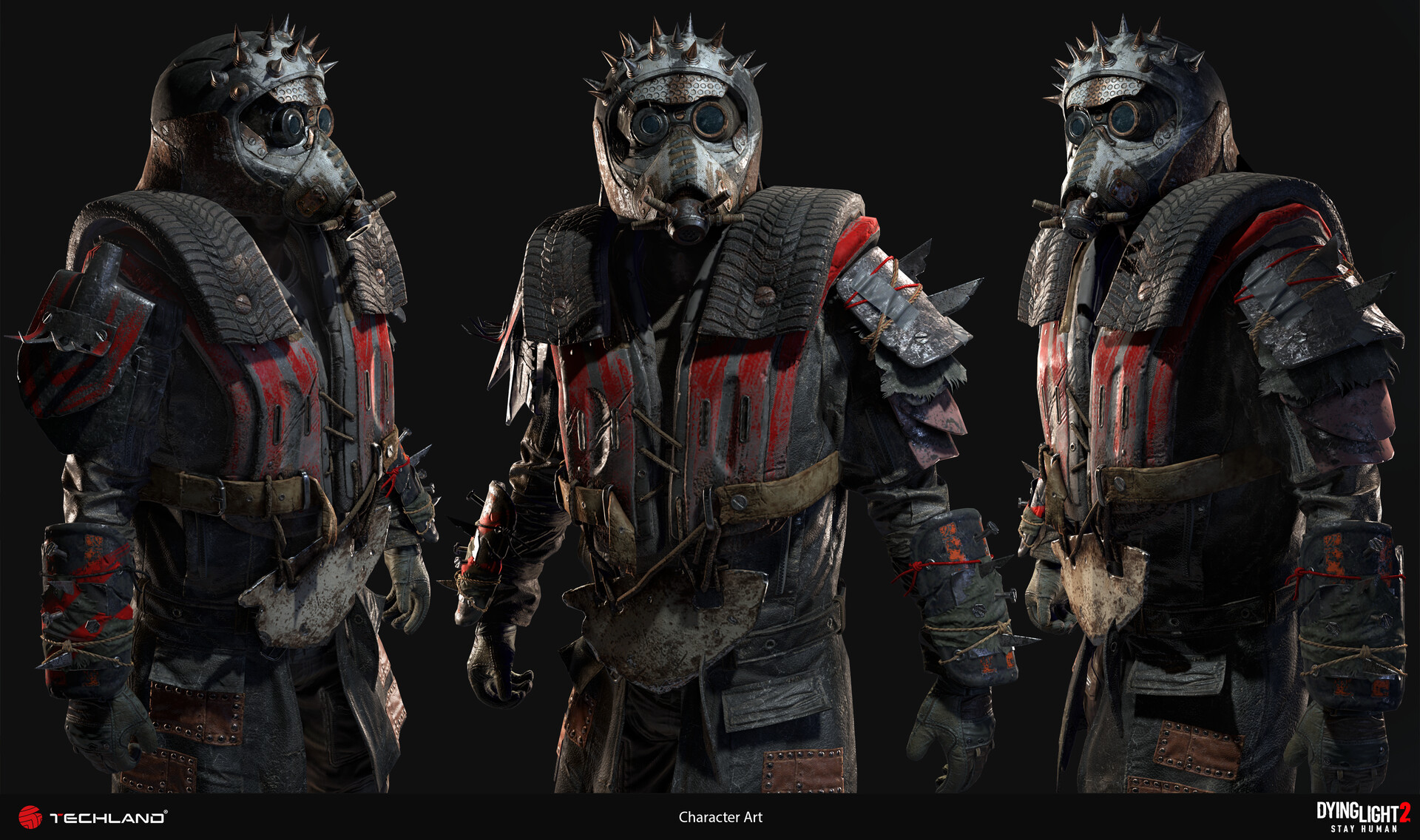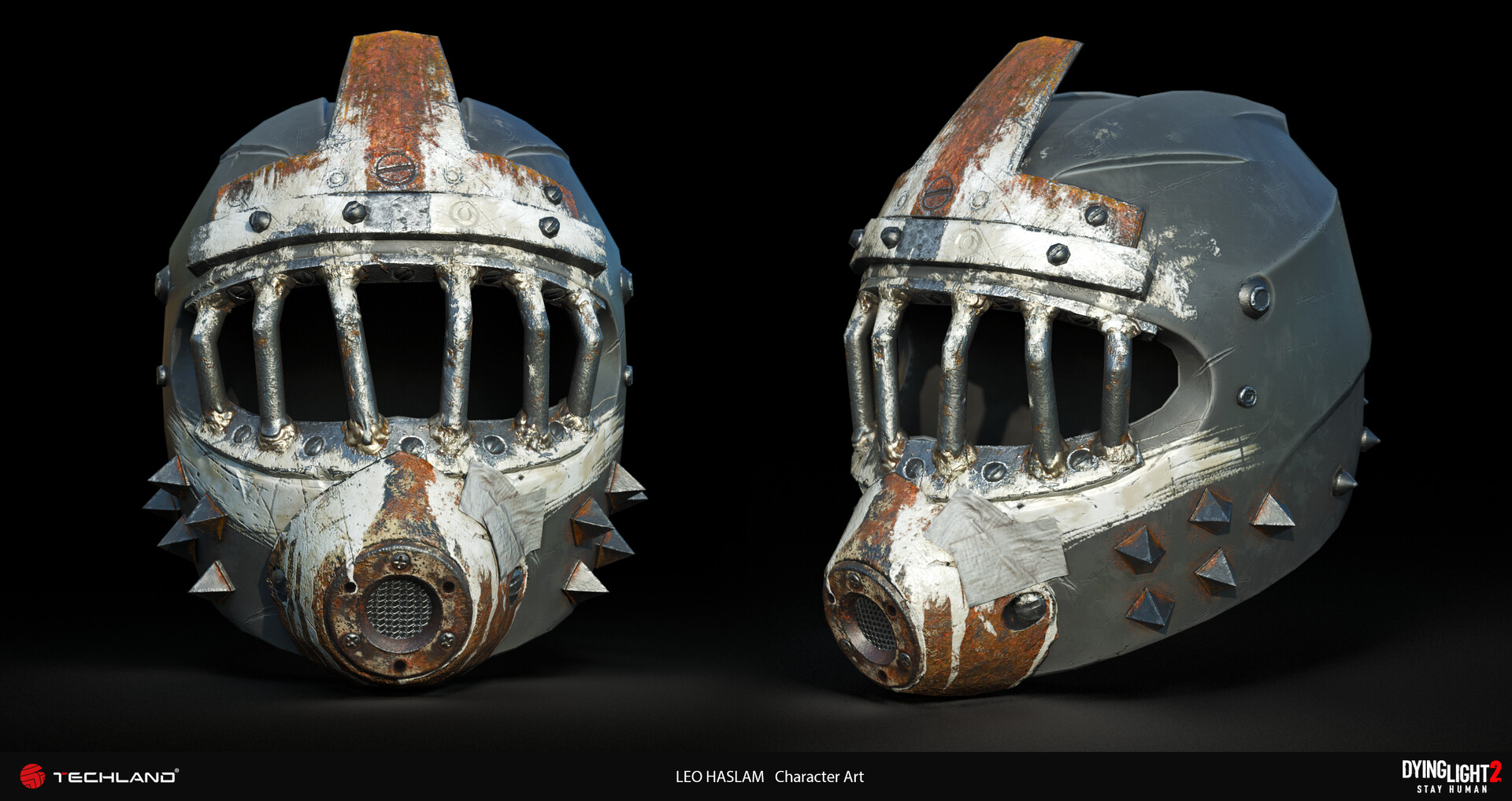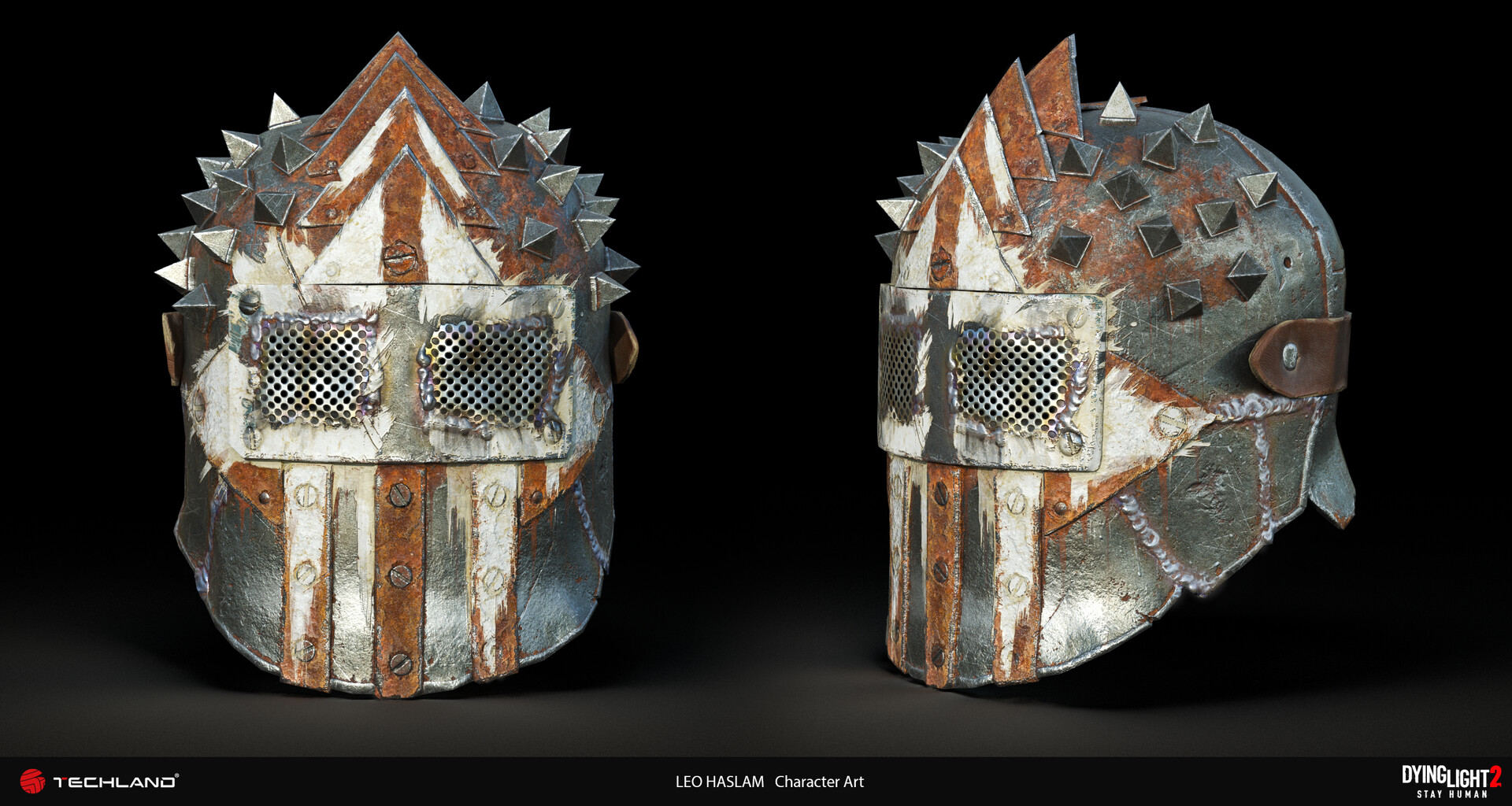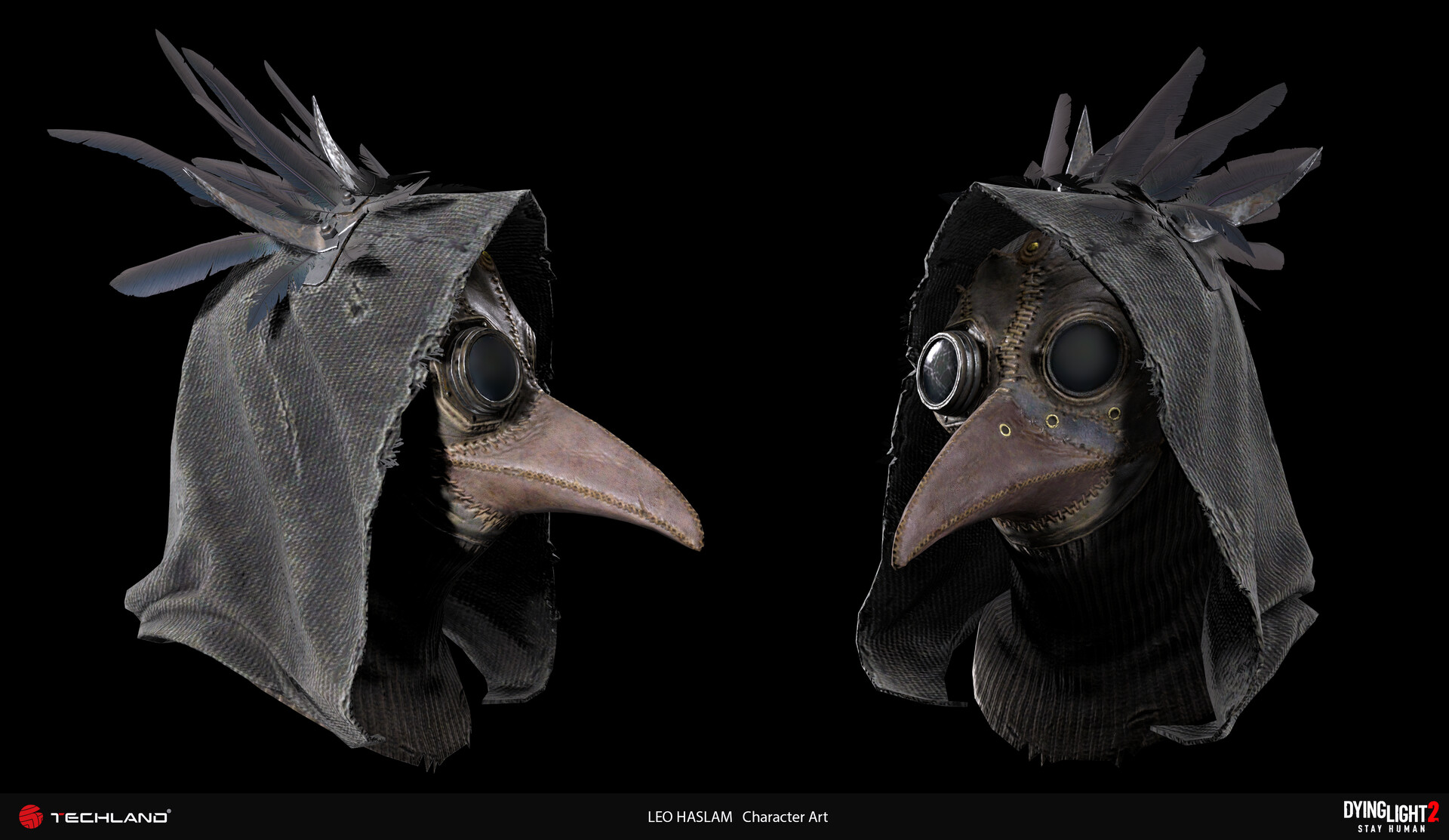 Techland – 3D Character Artists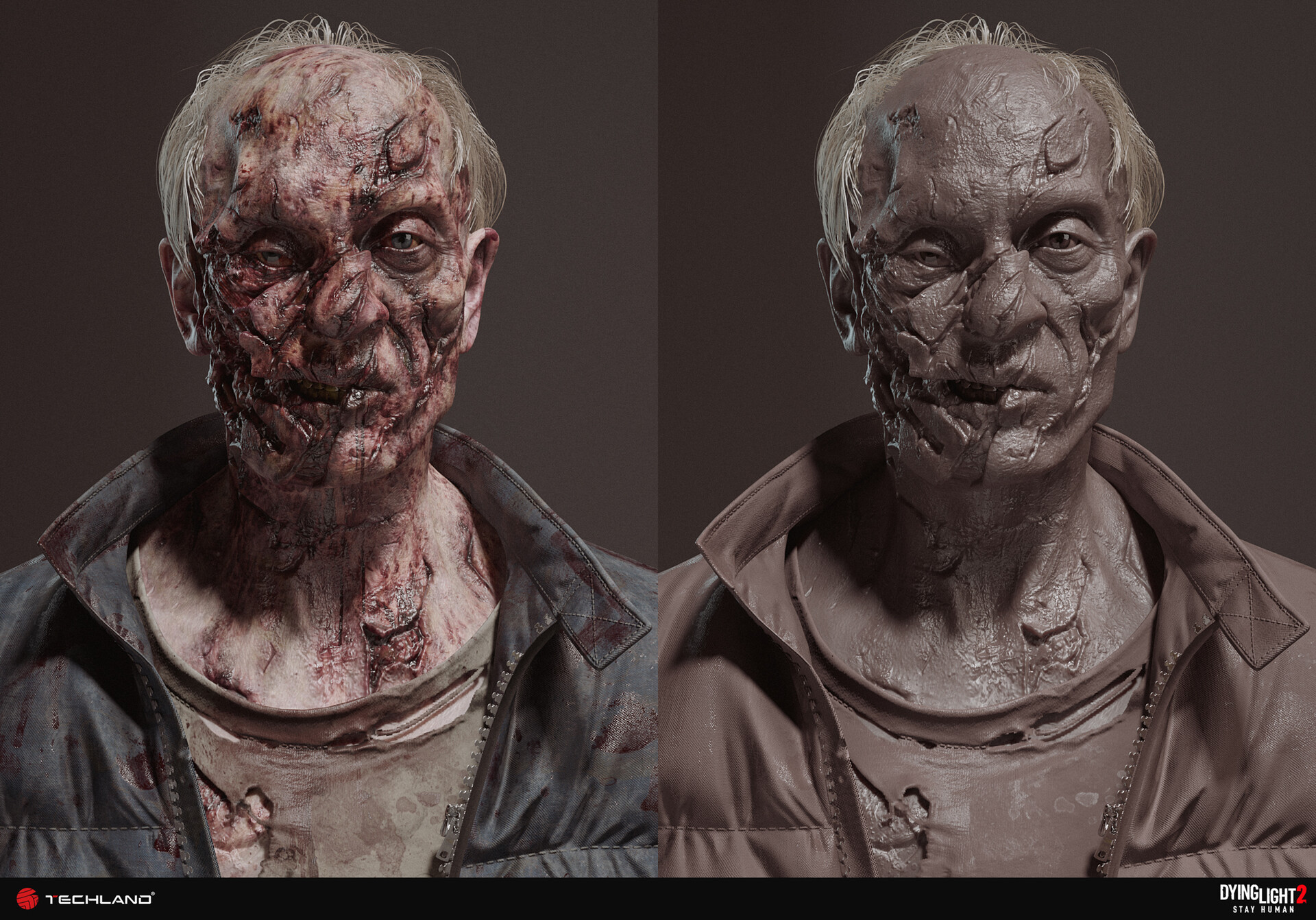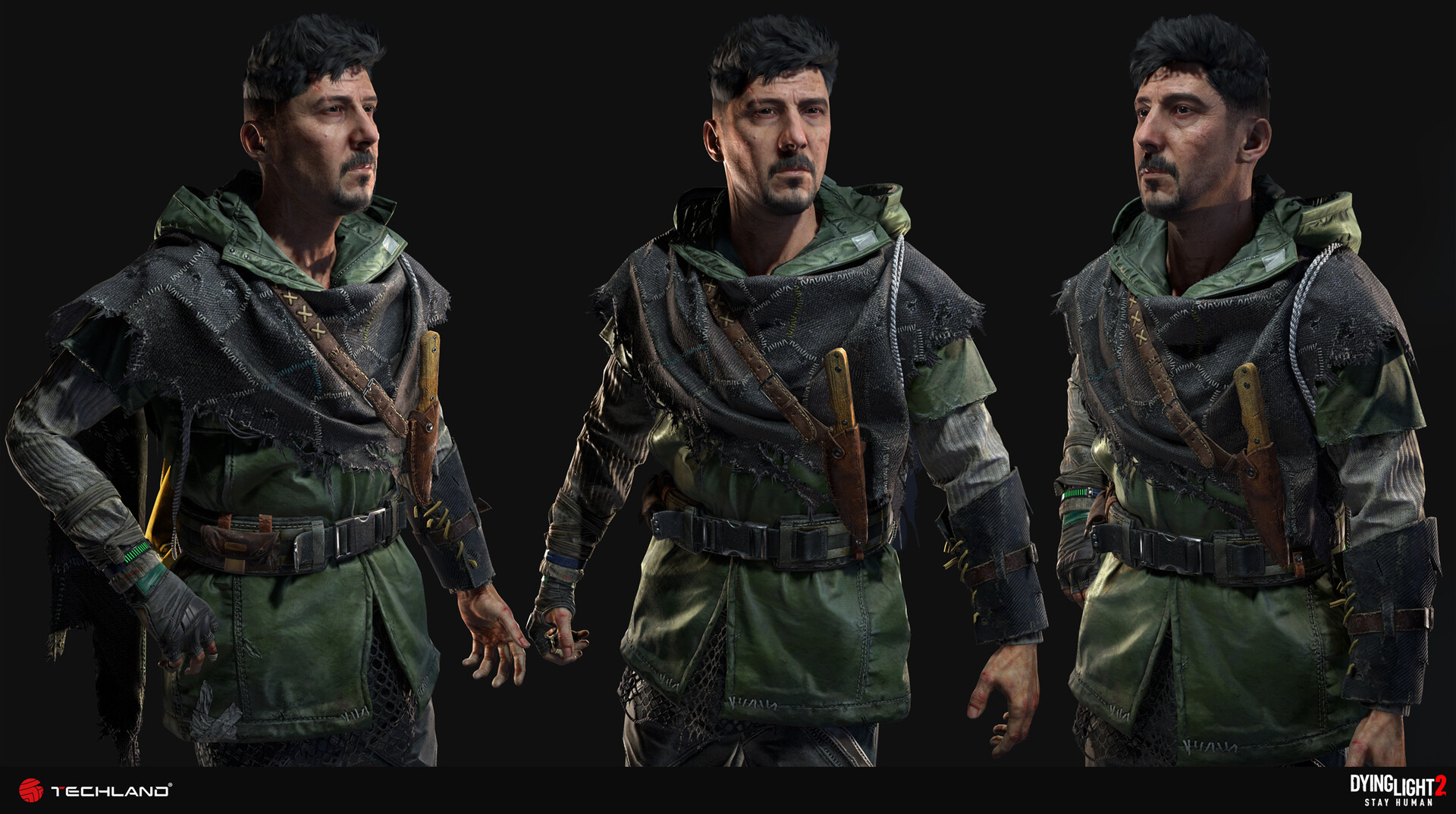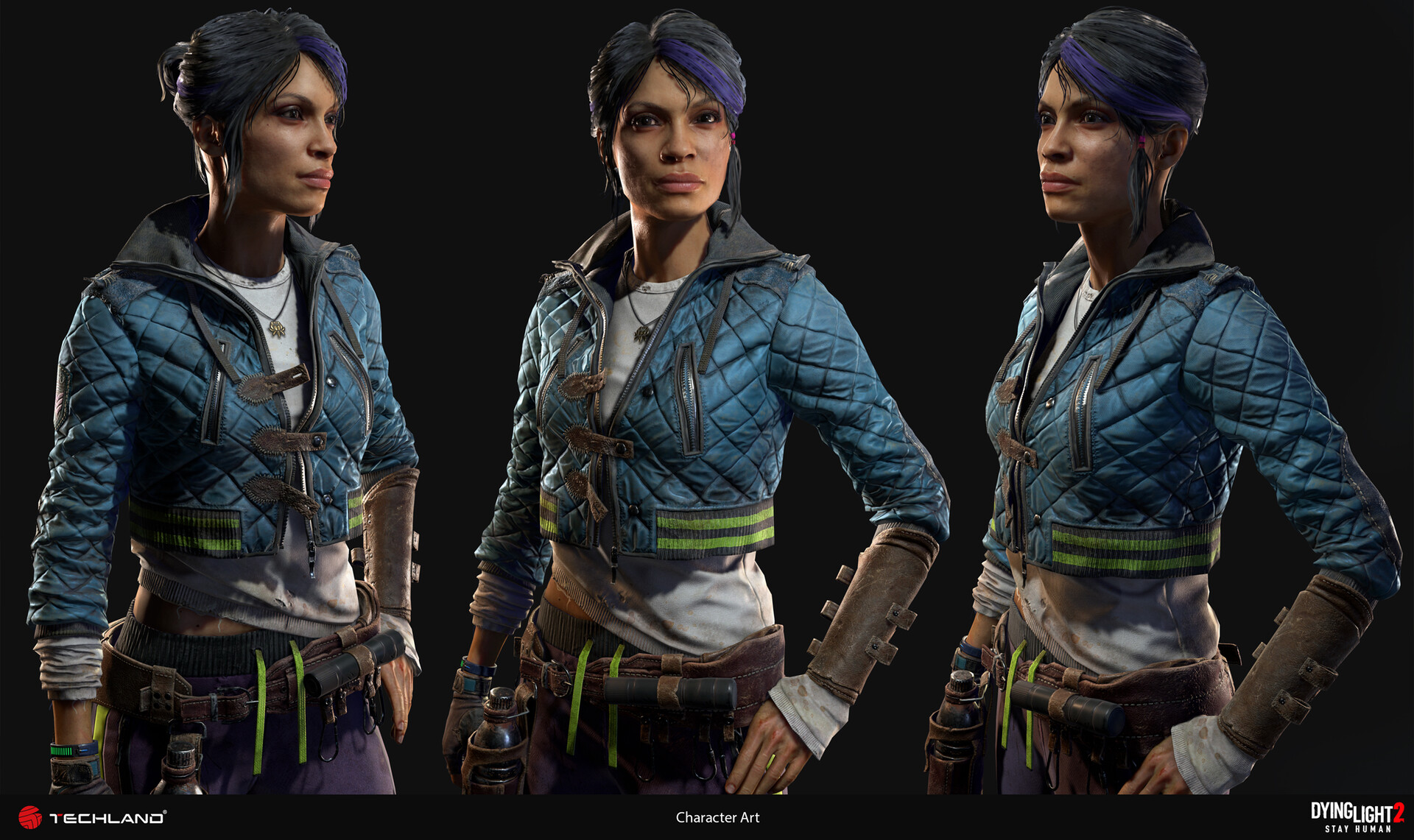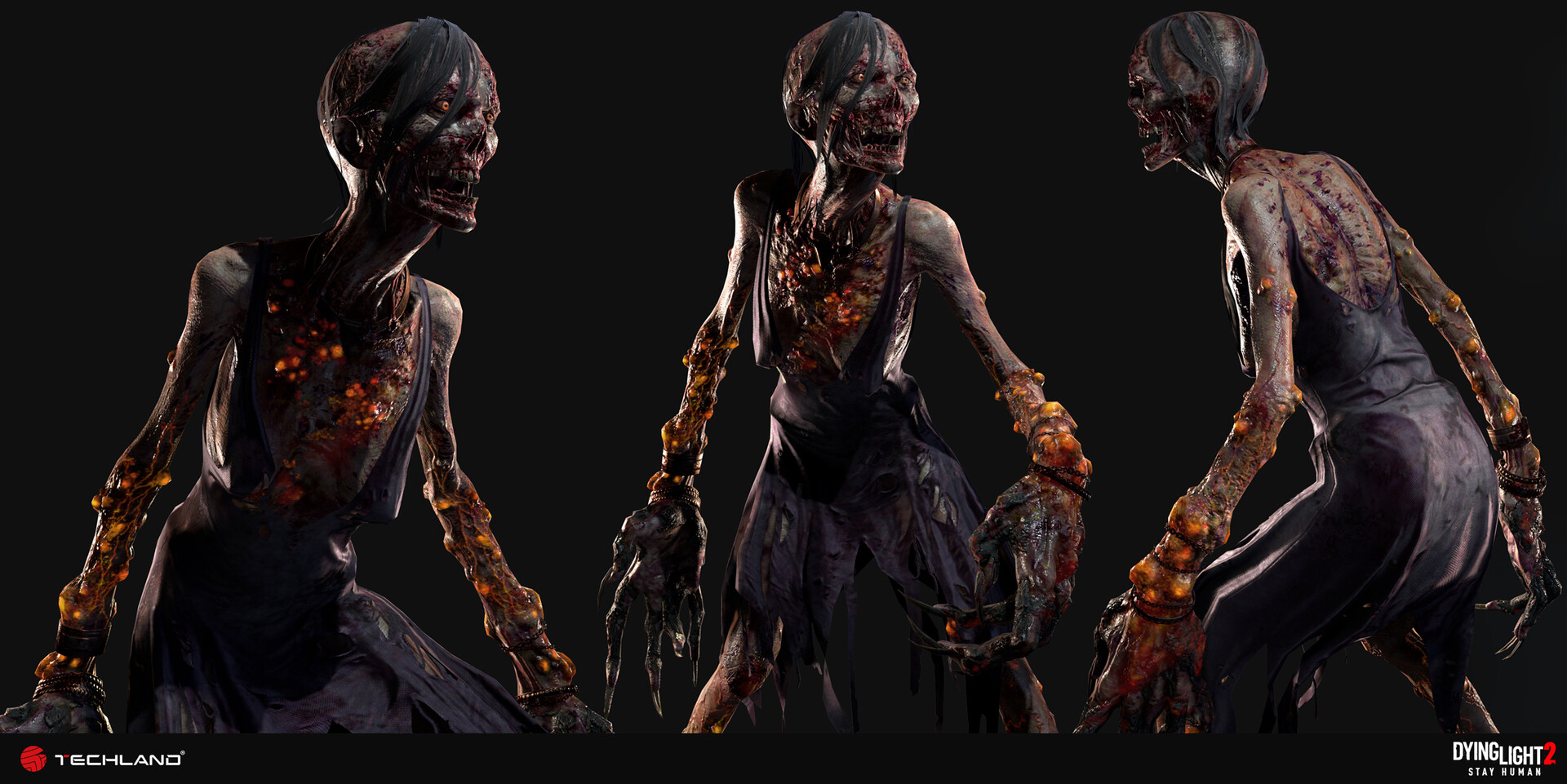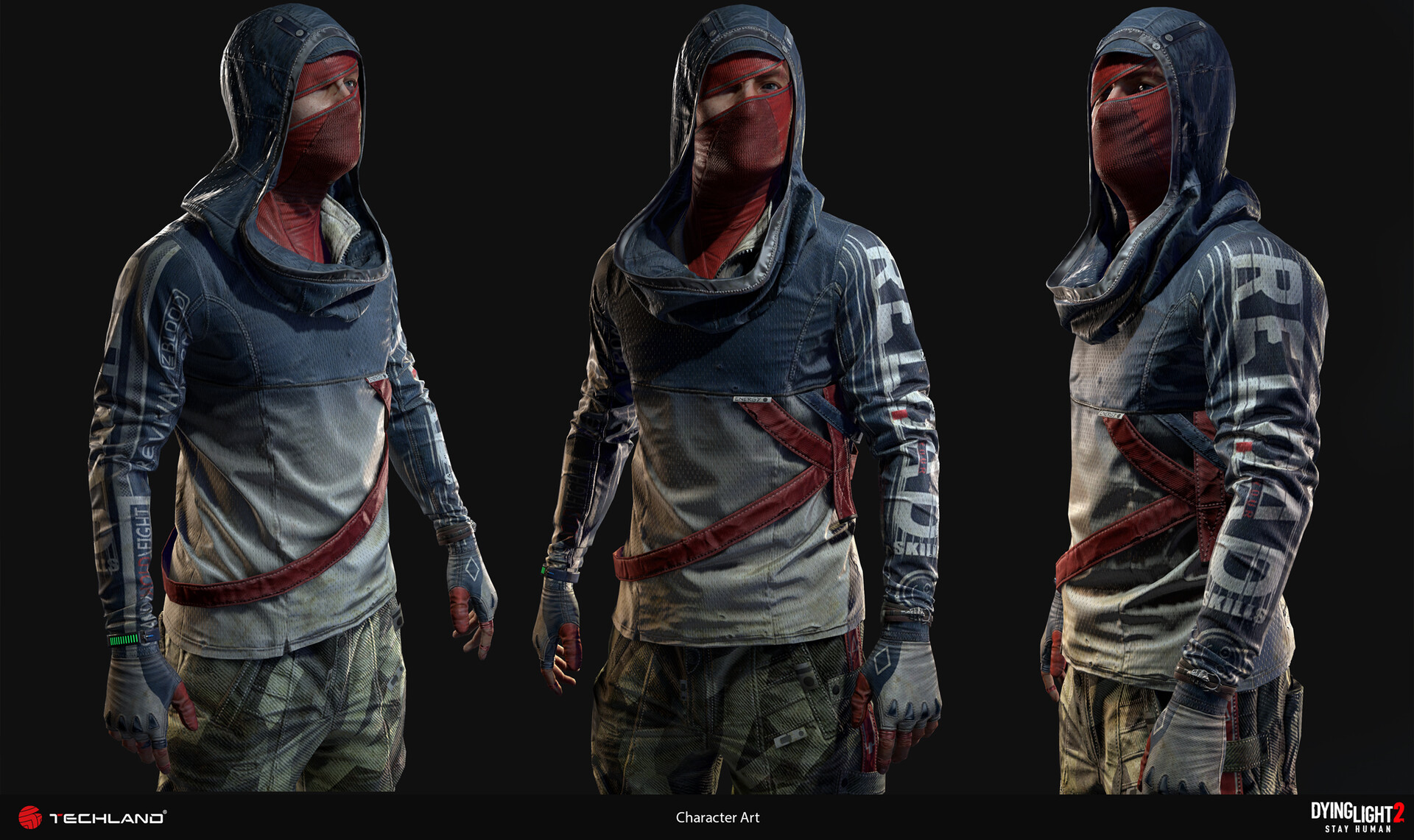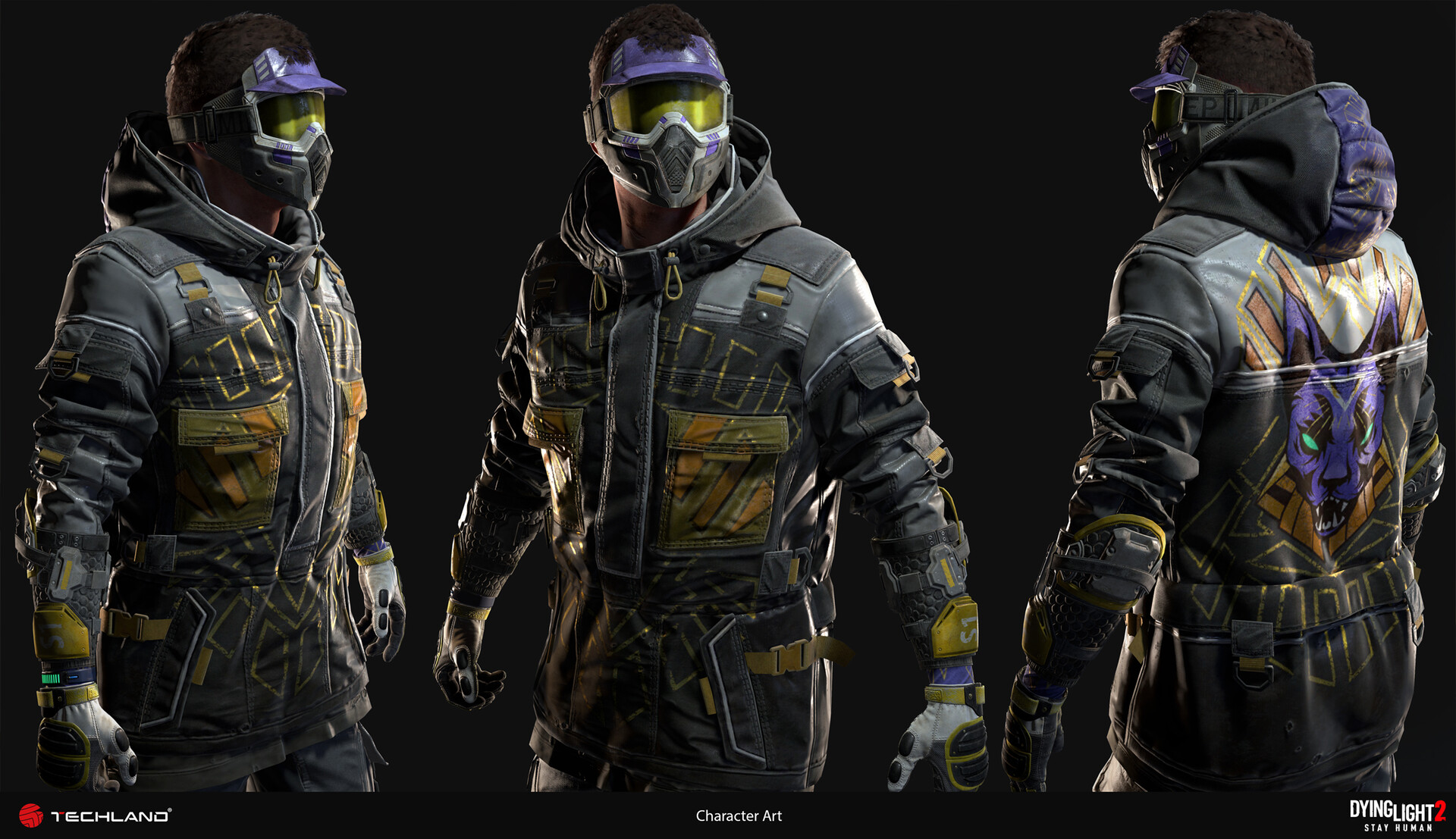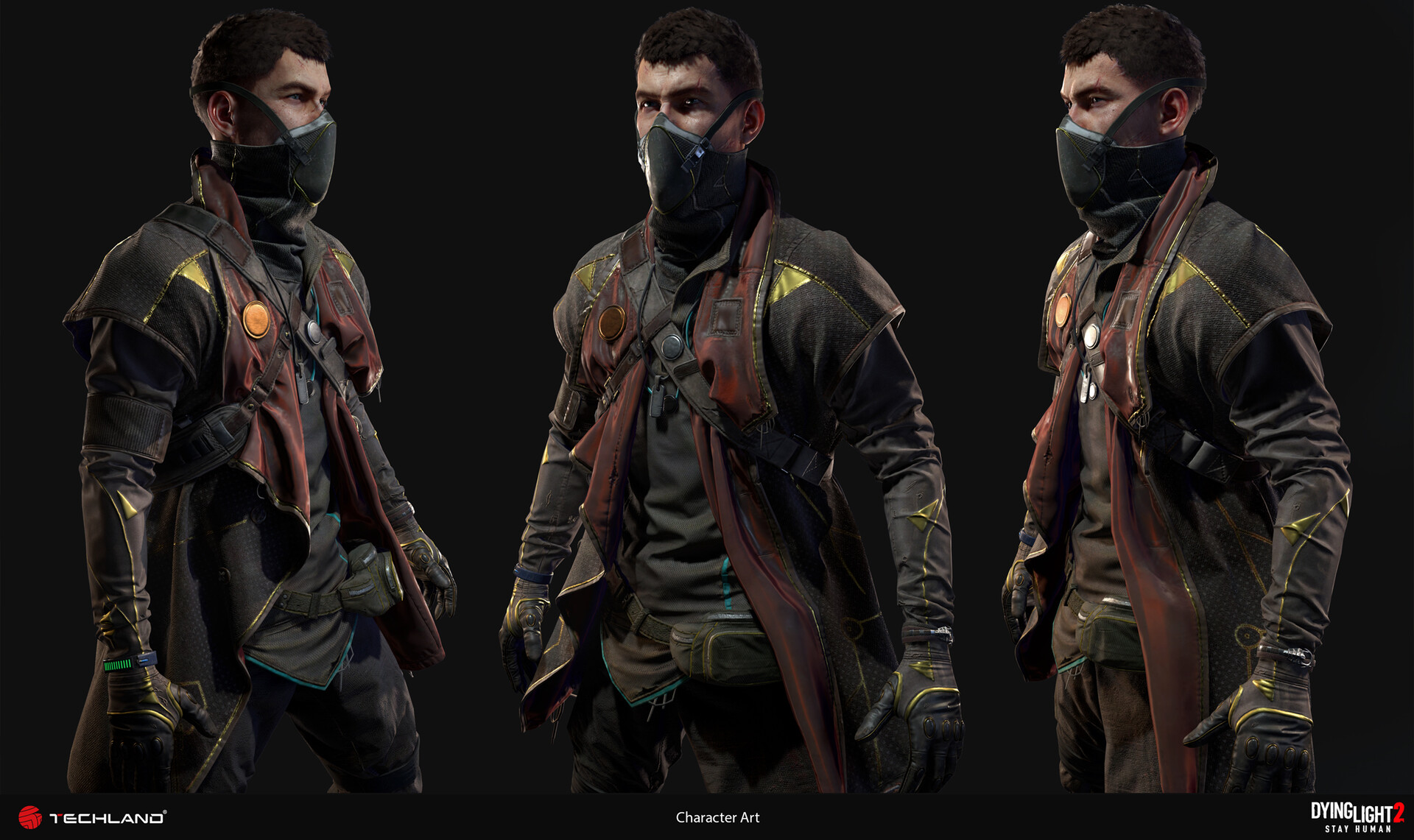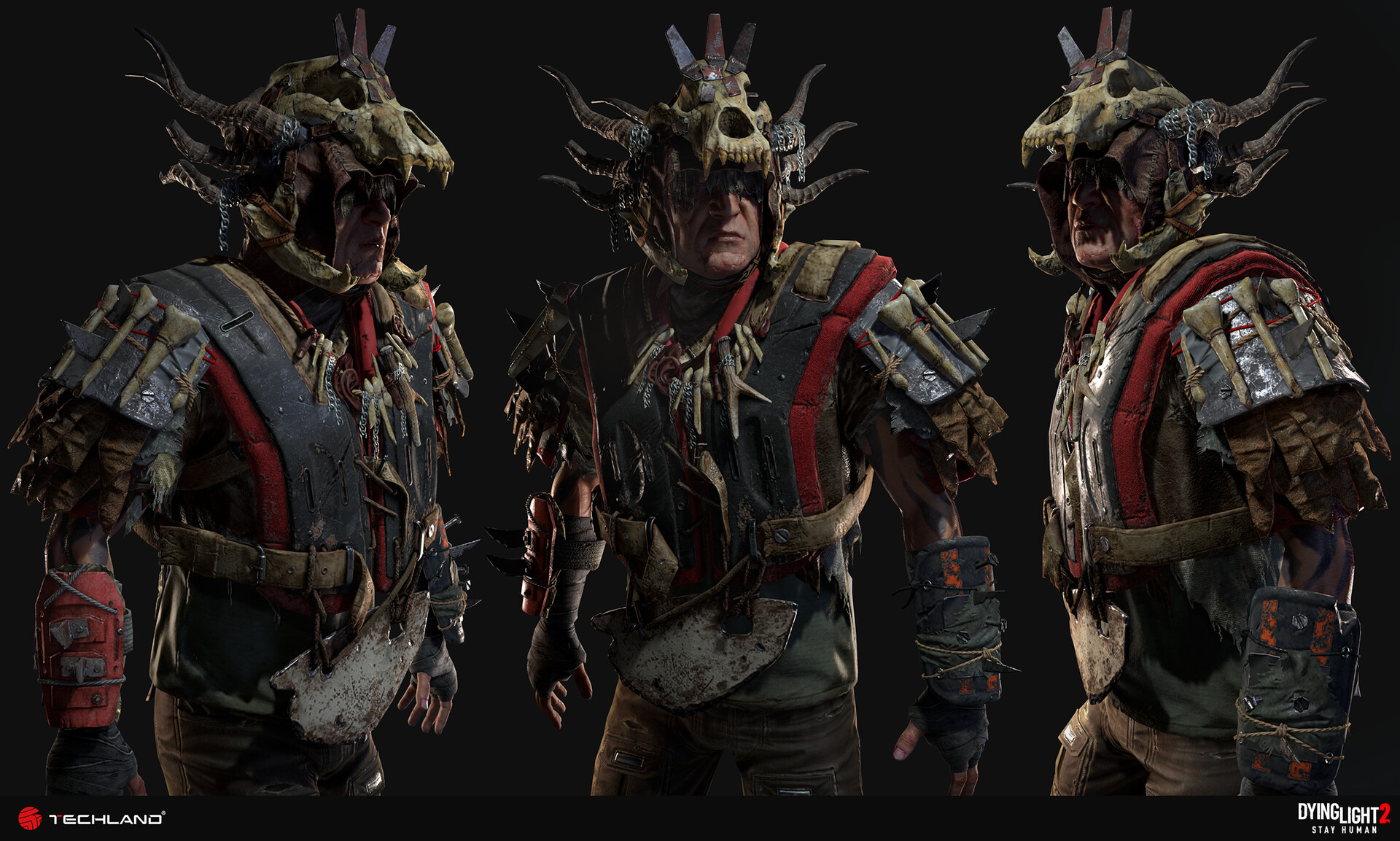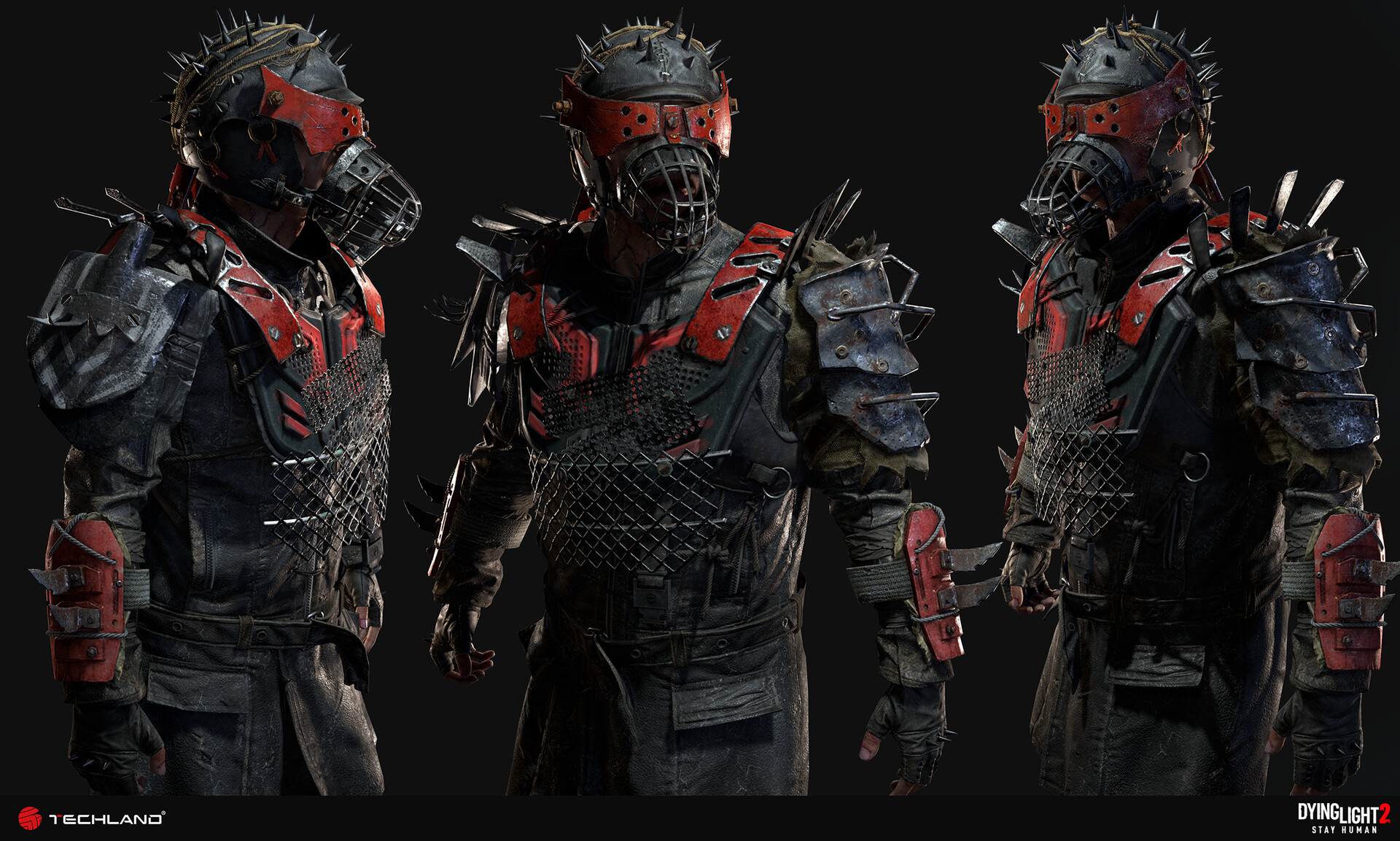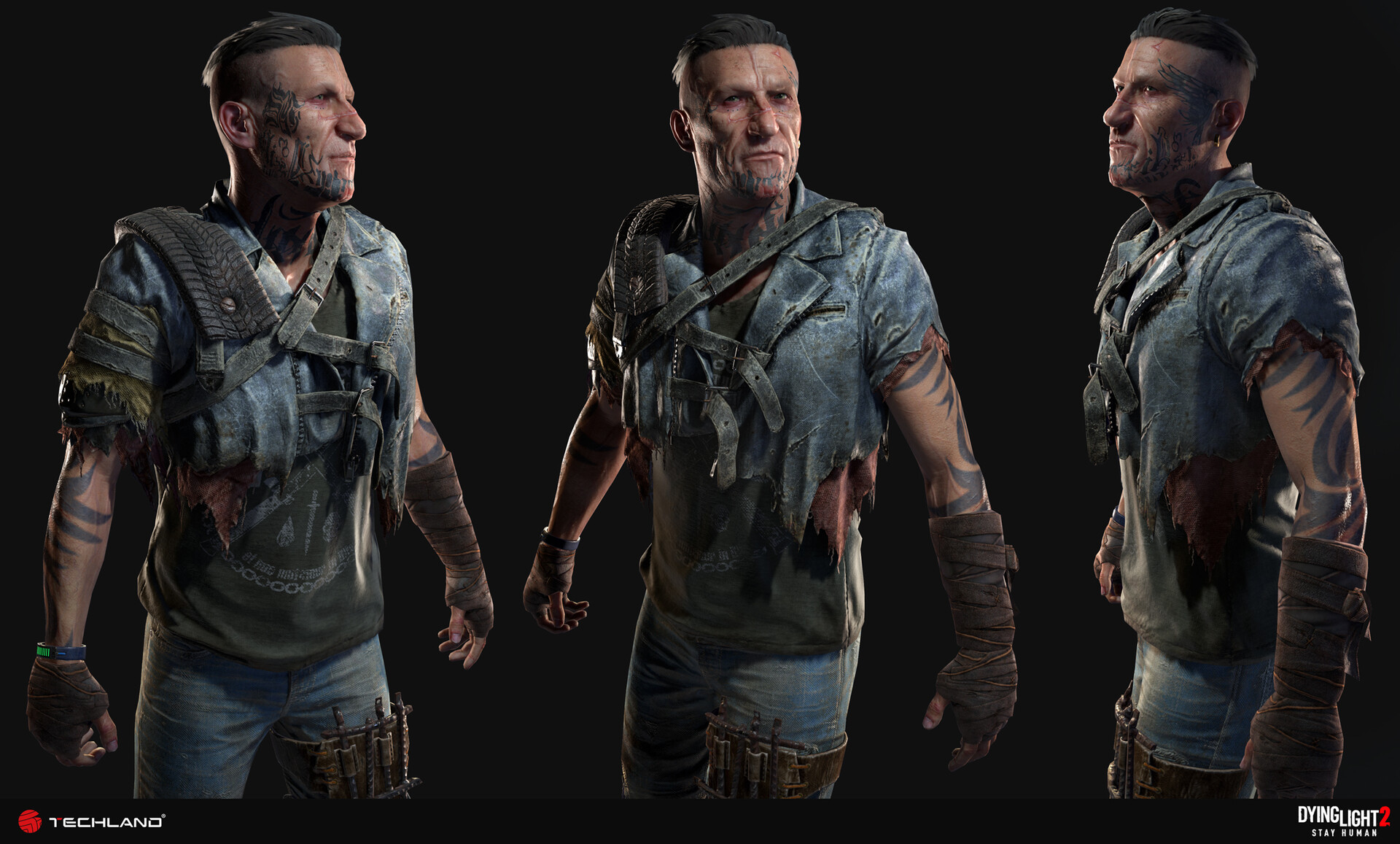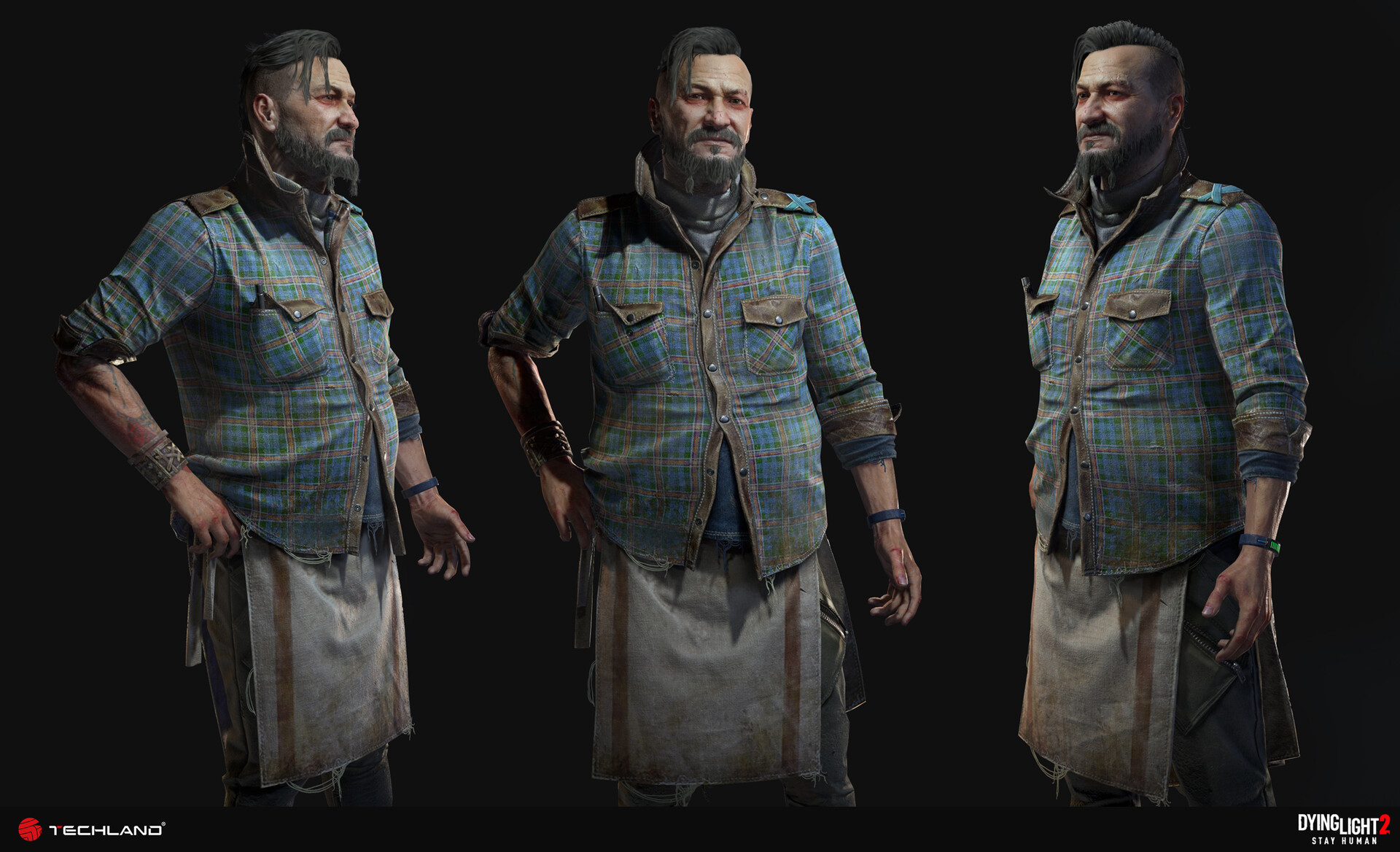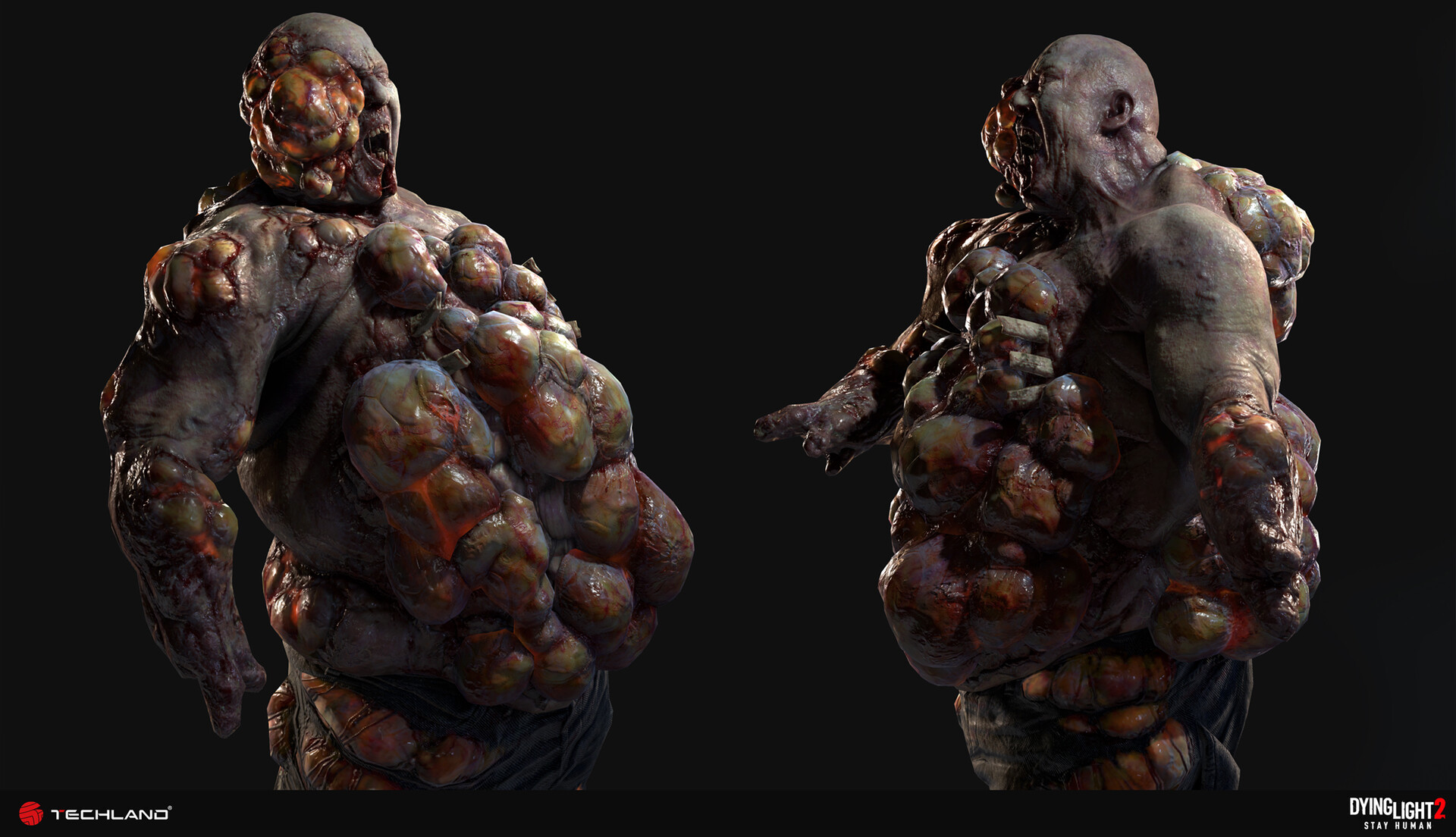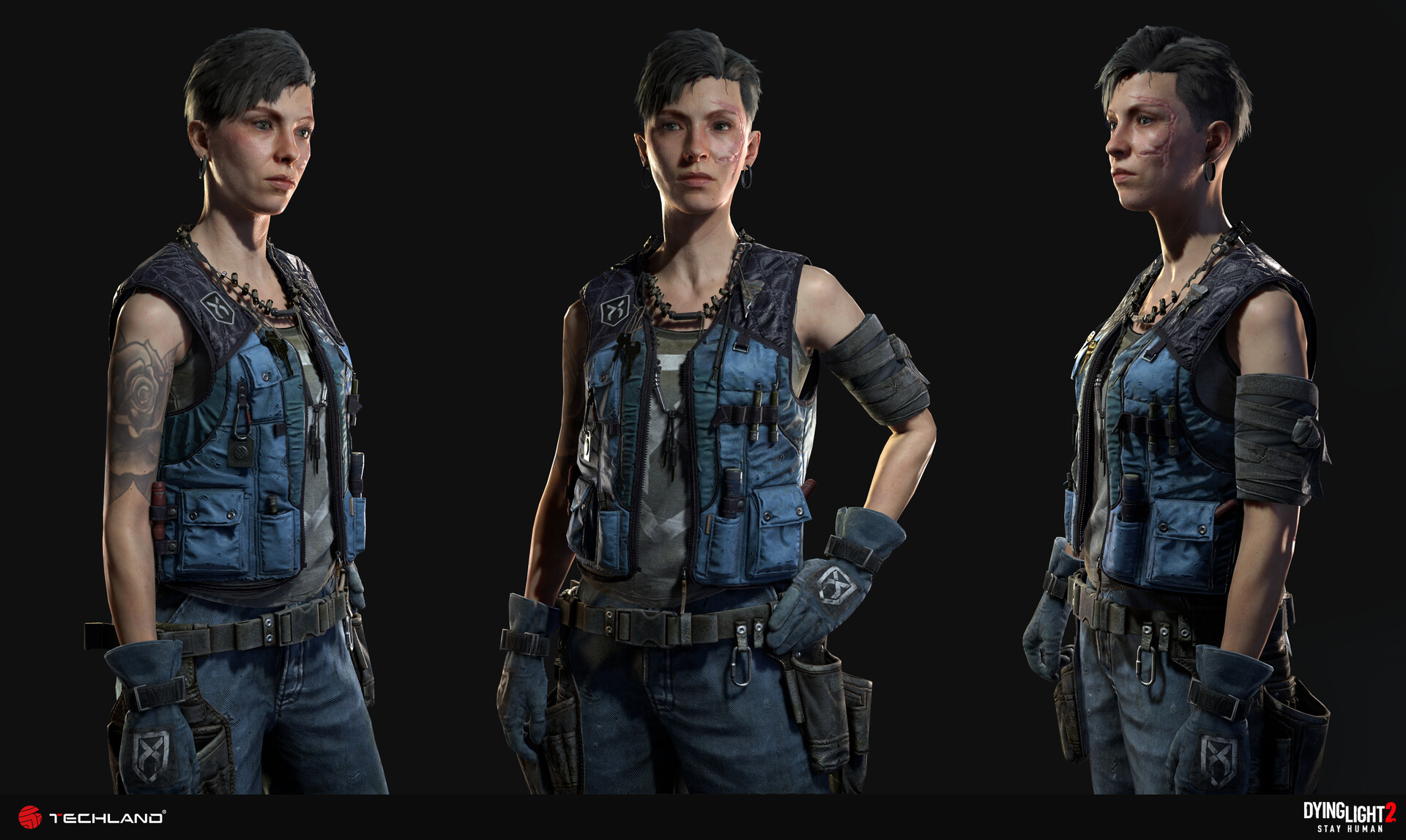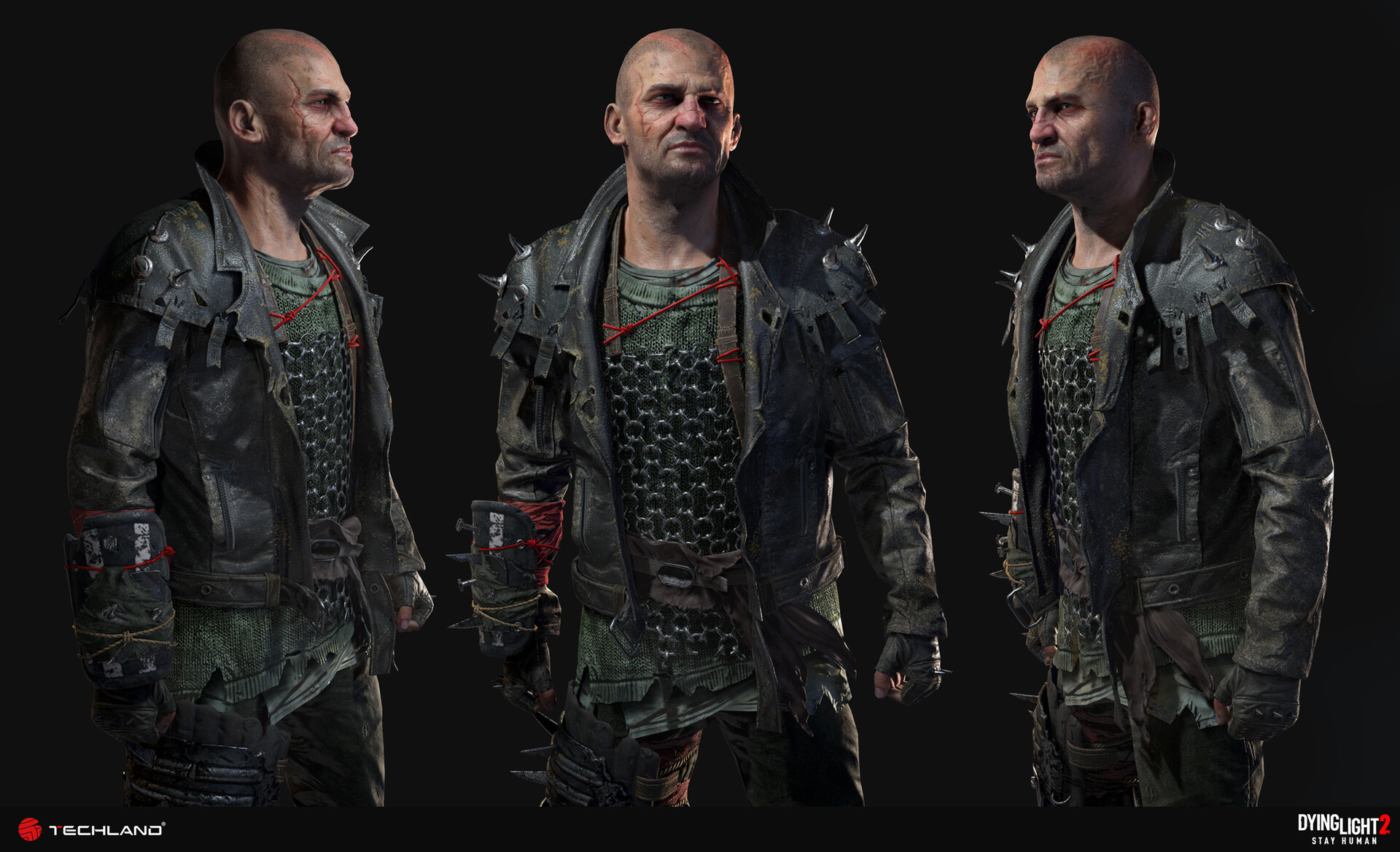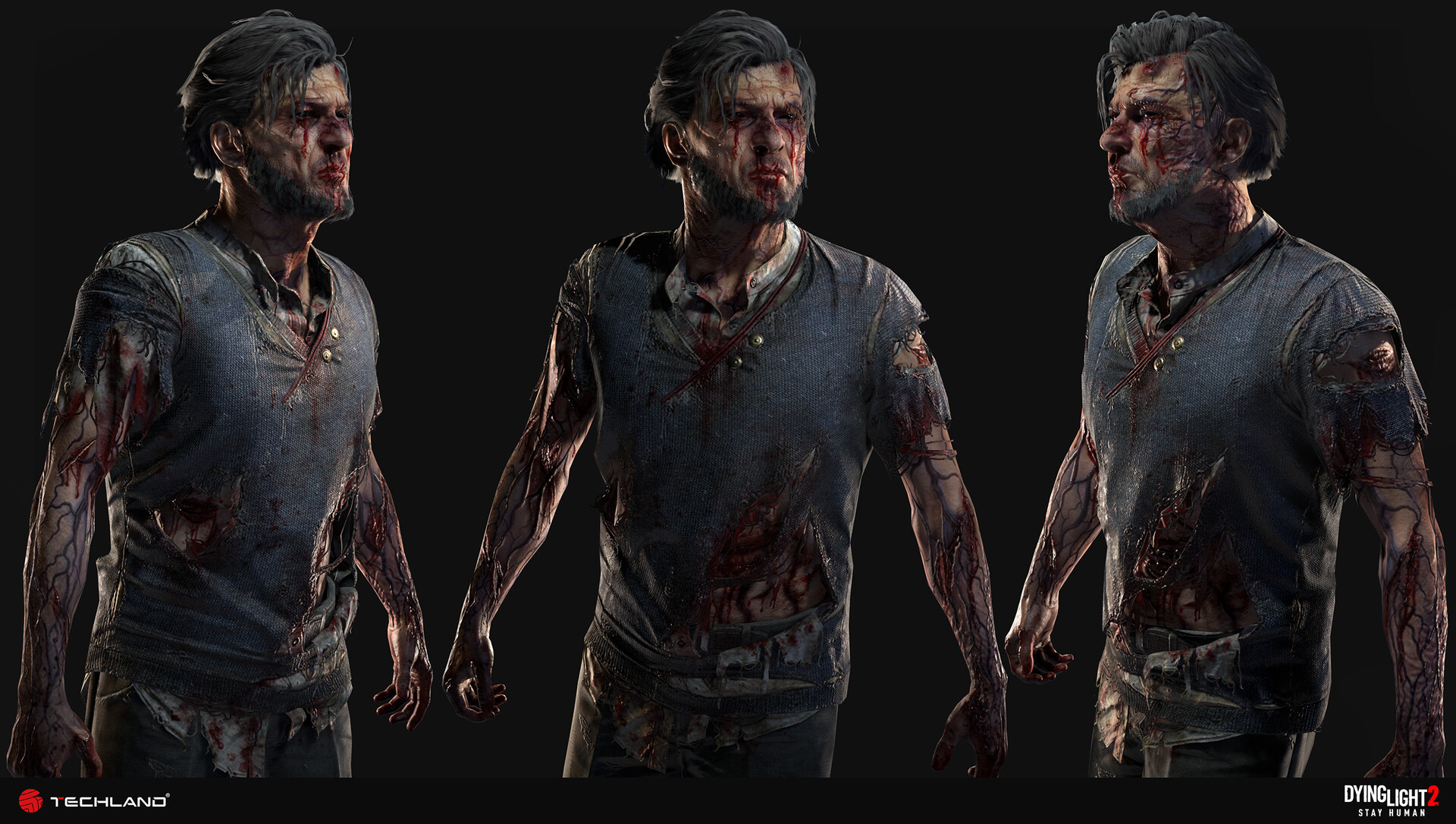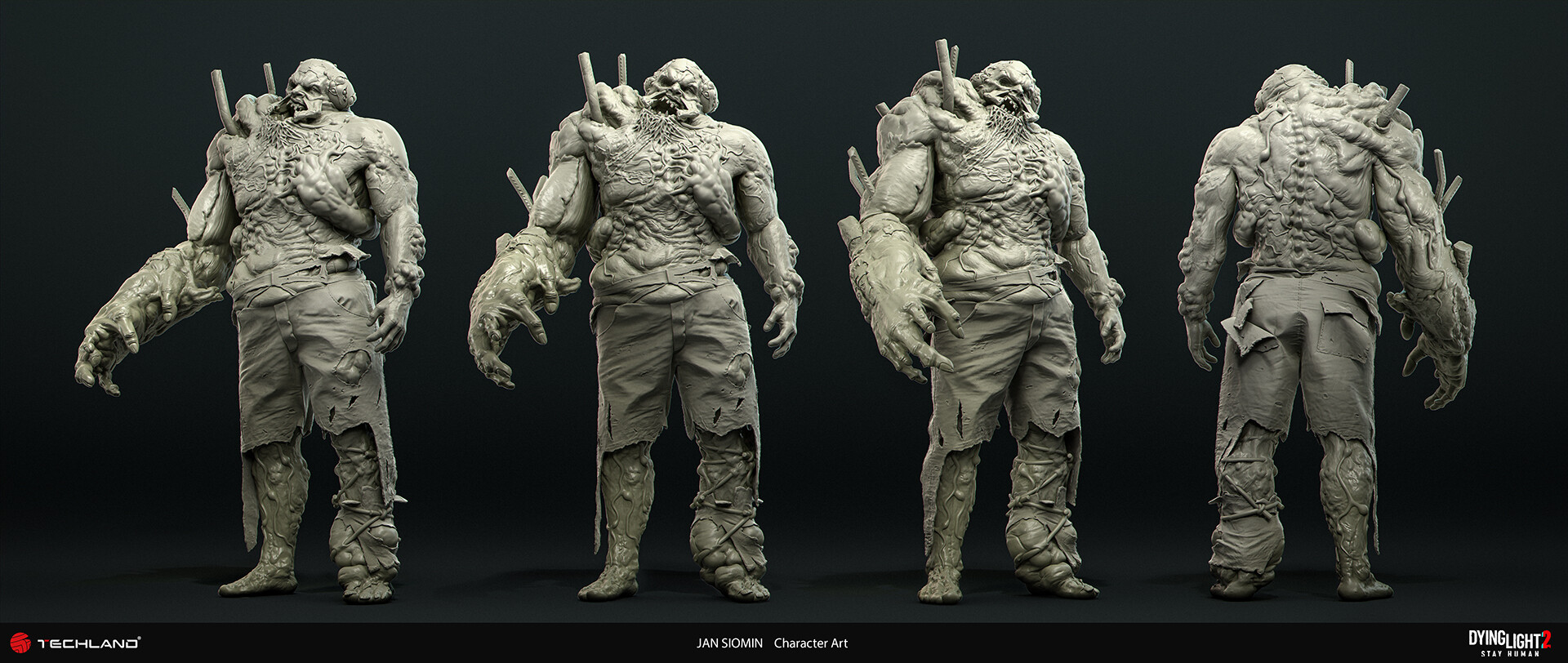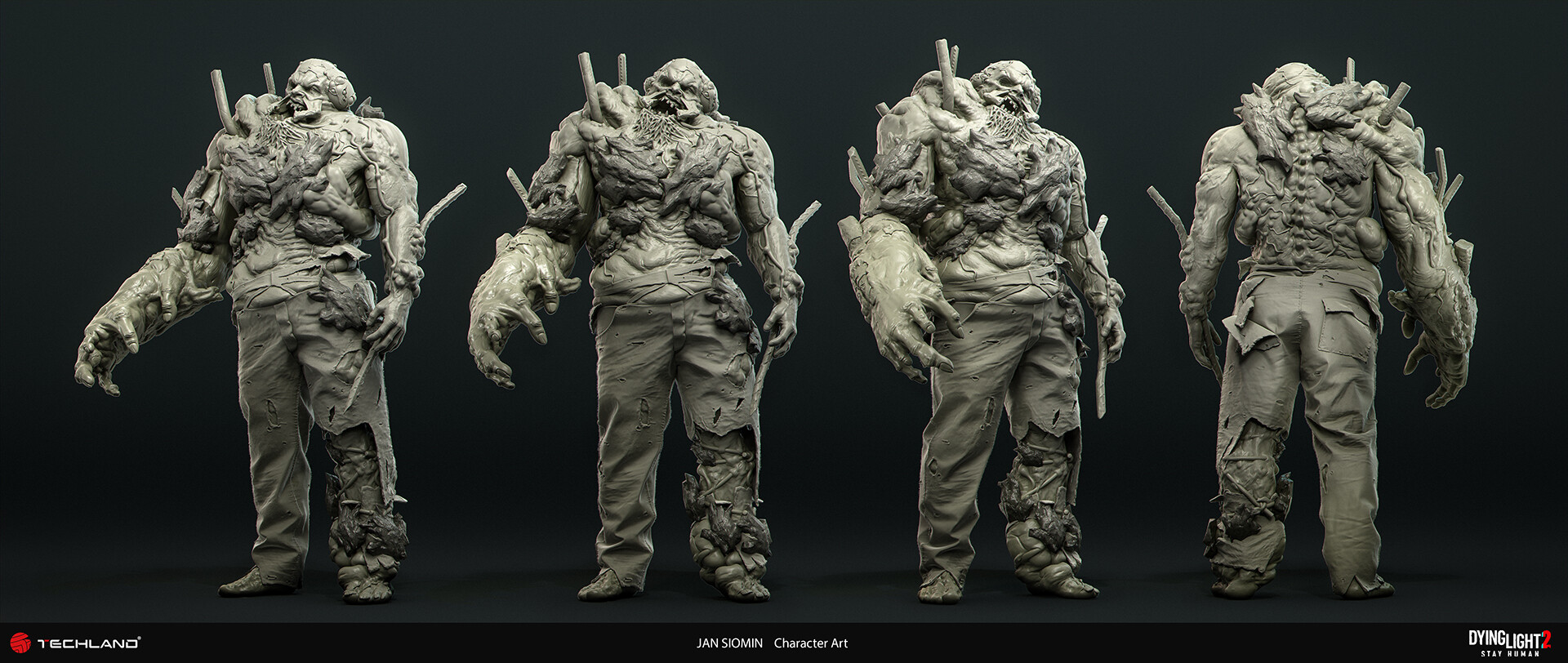 Weapons Artists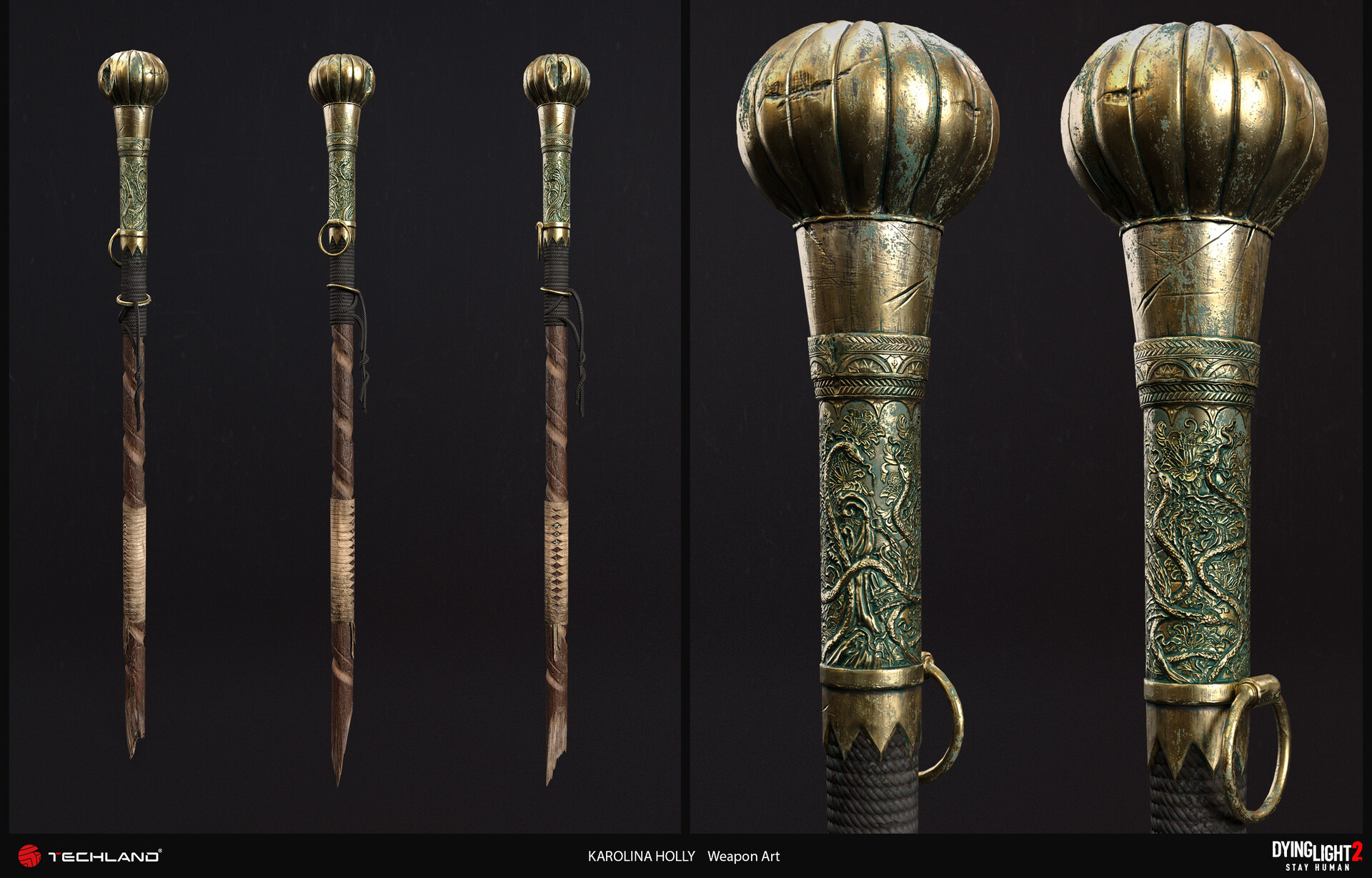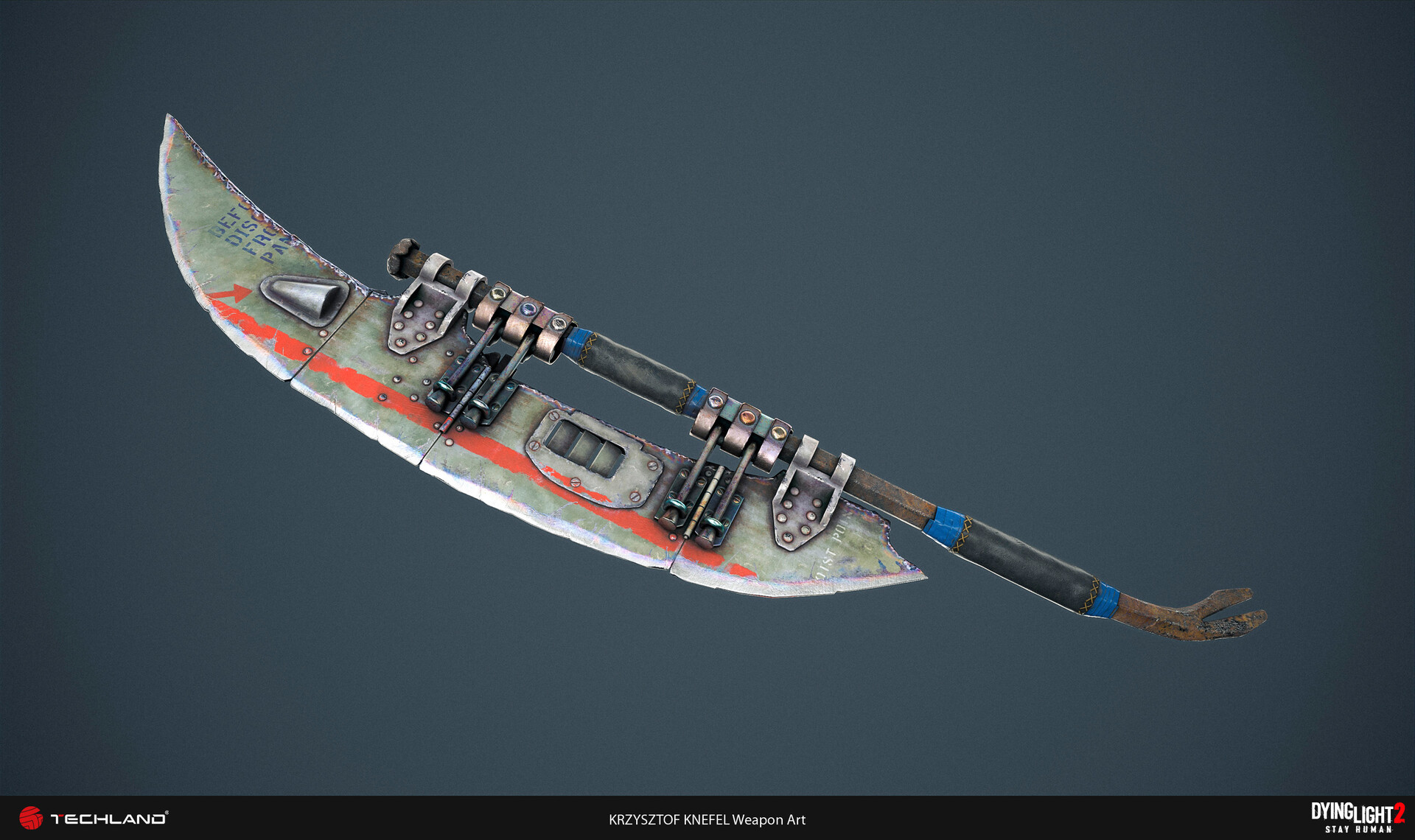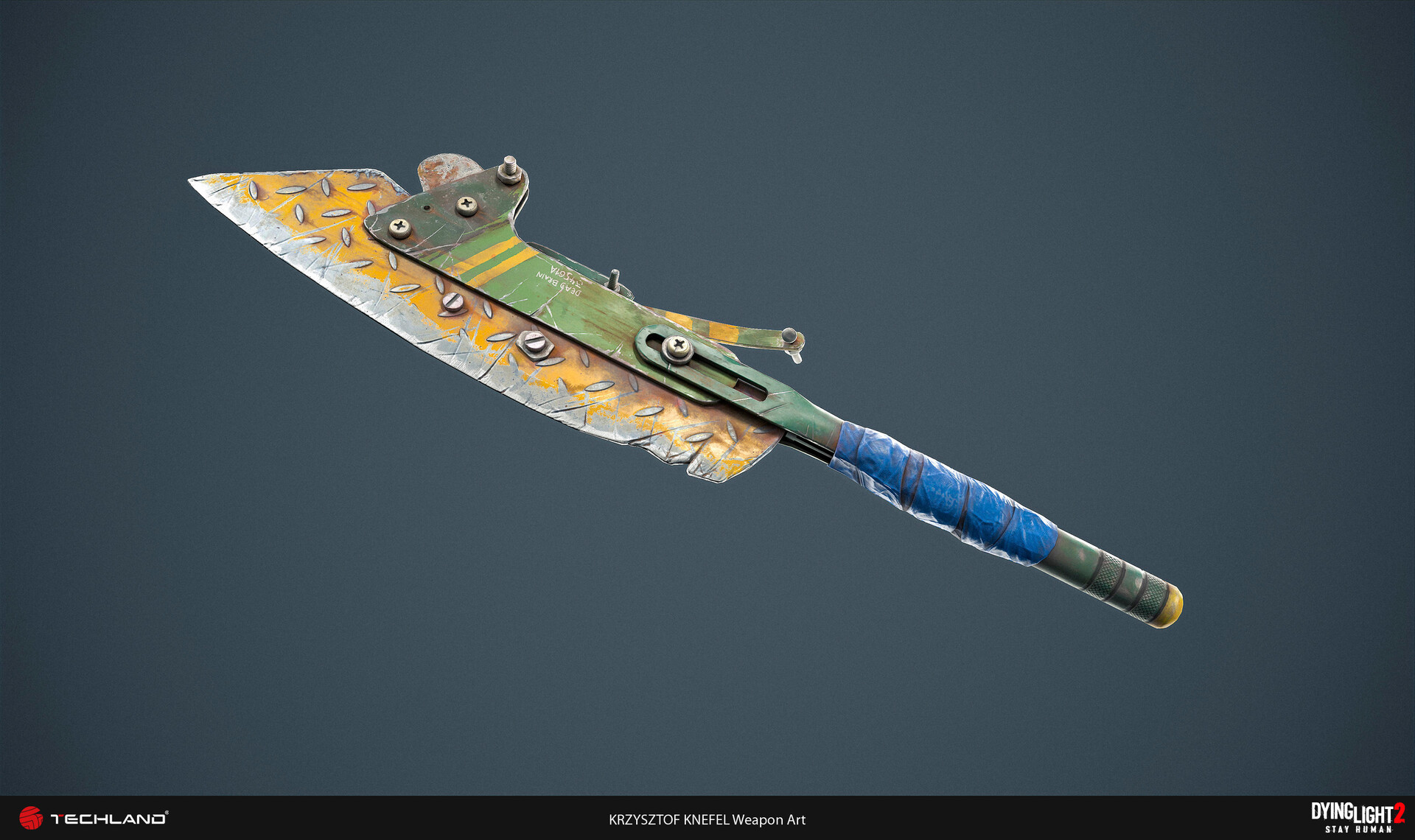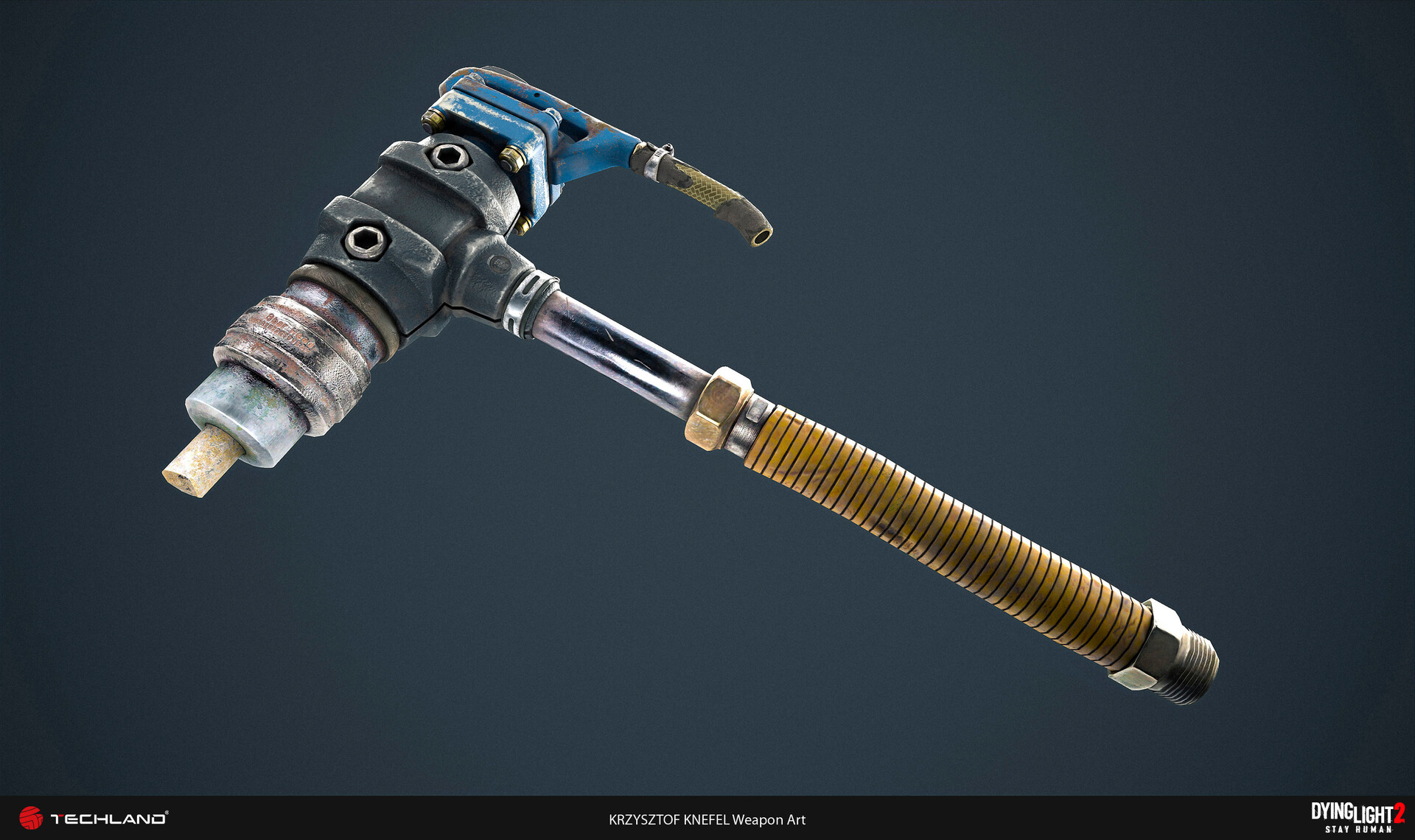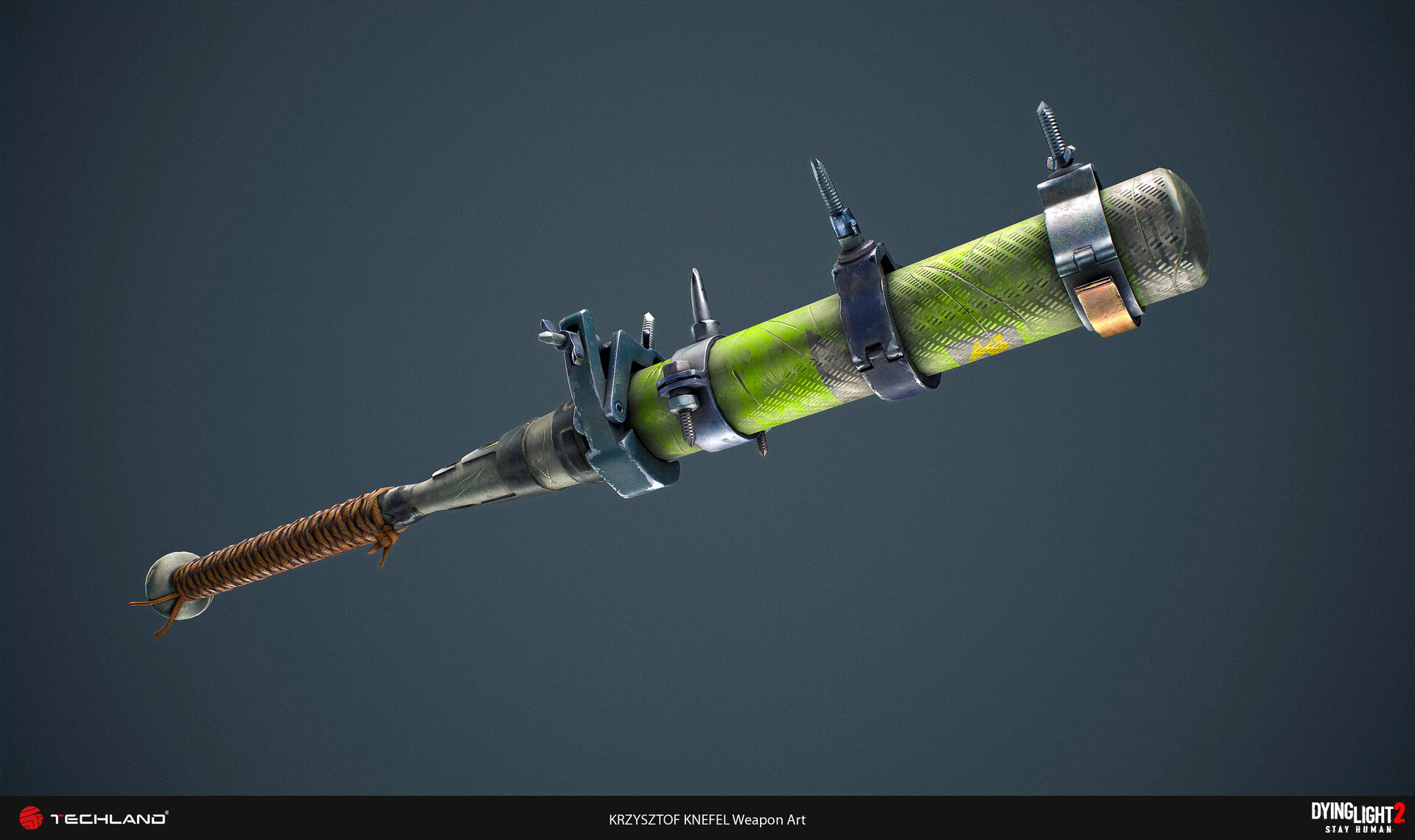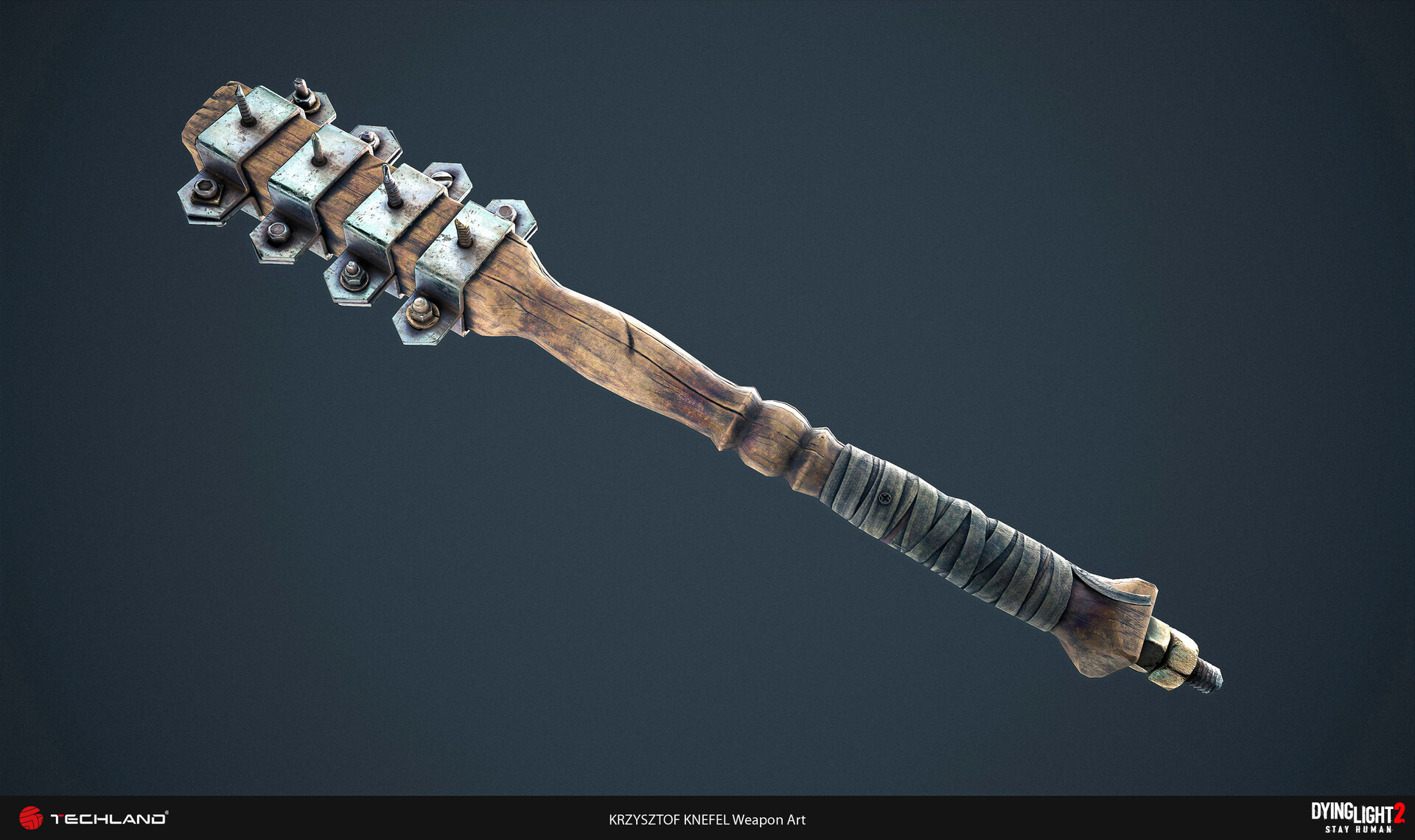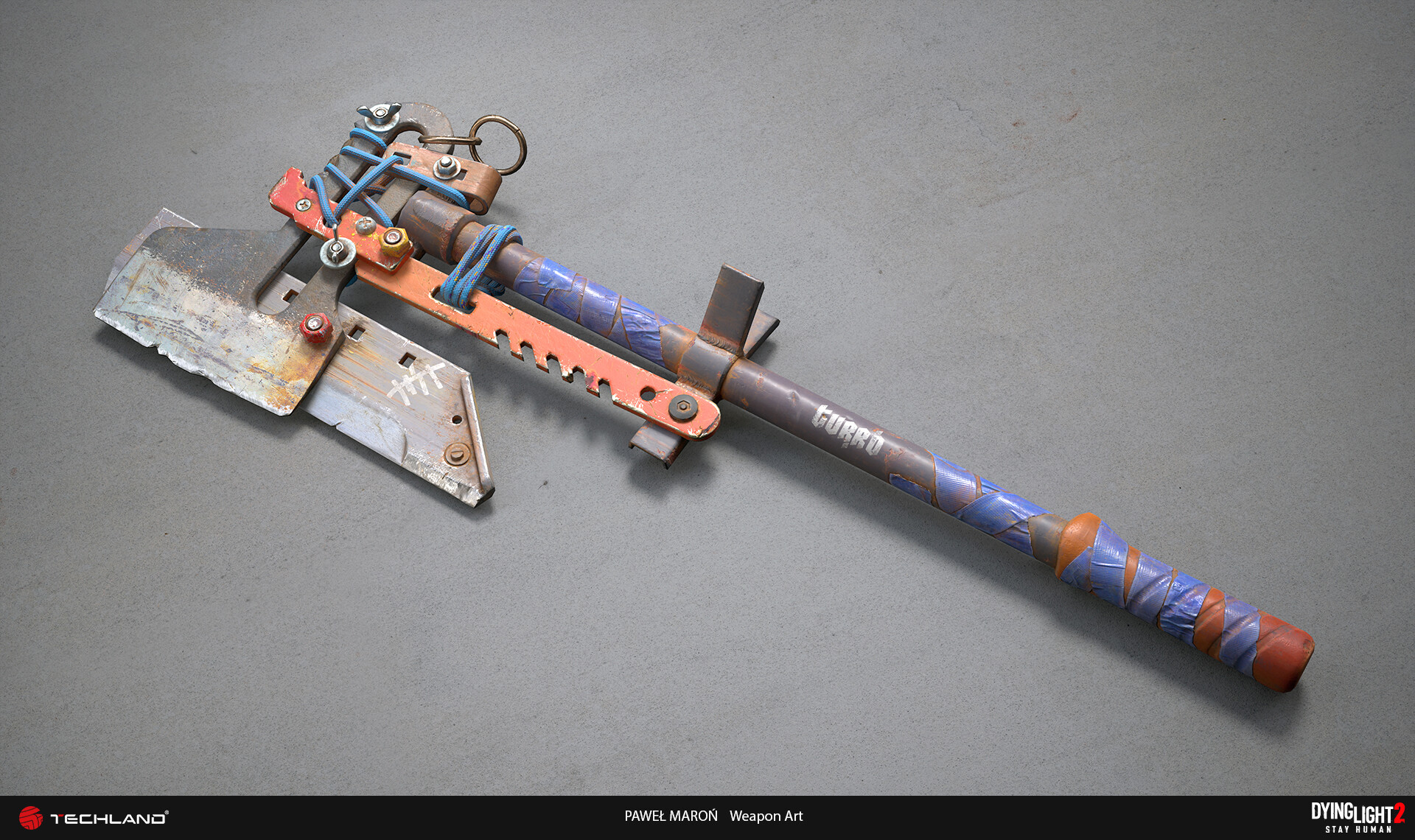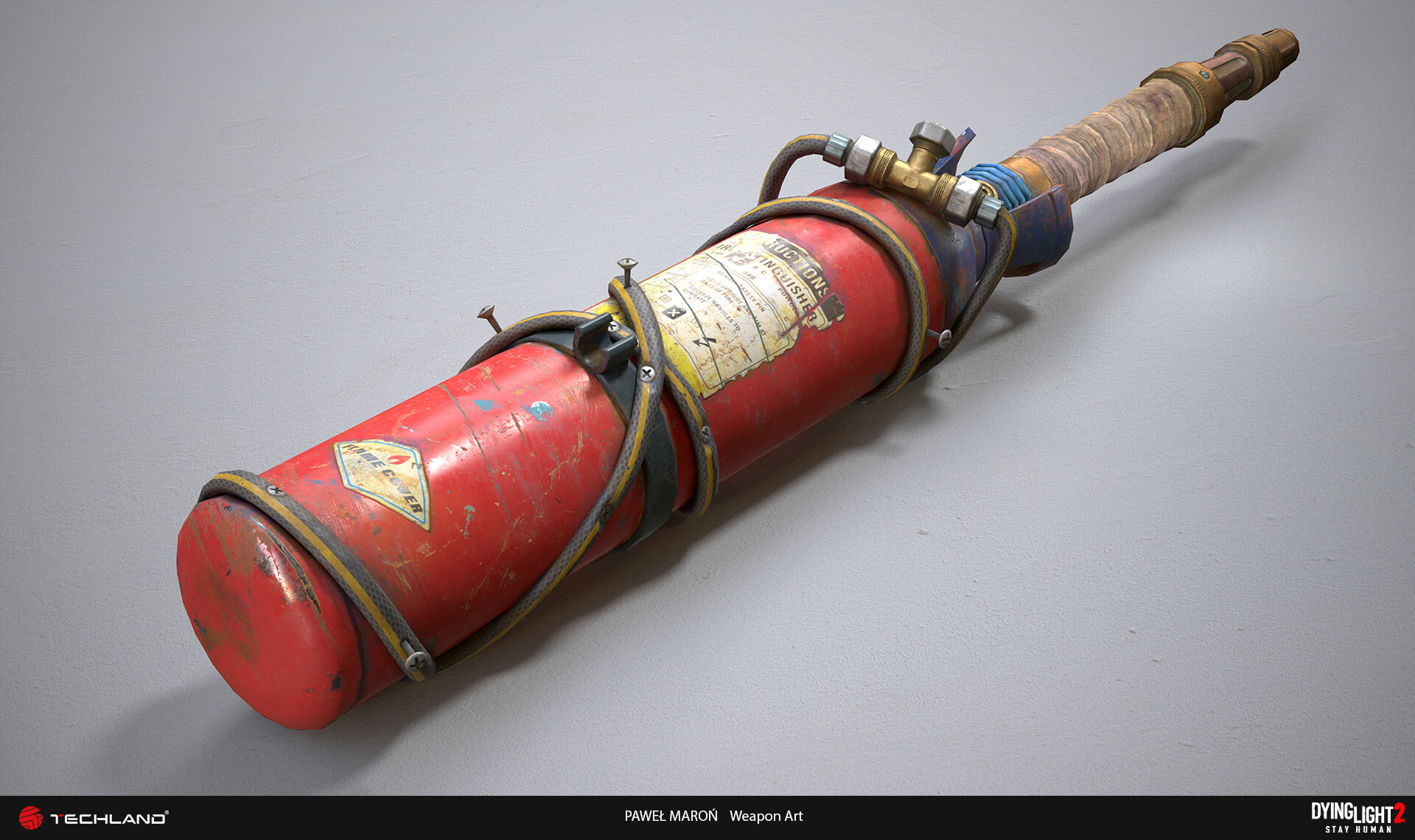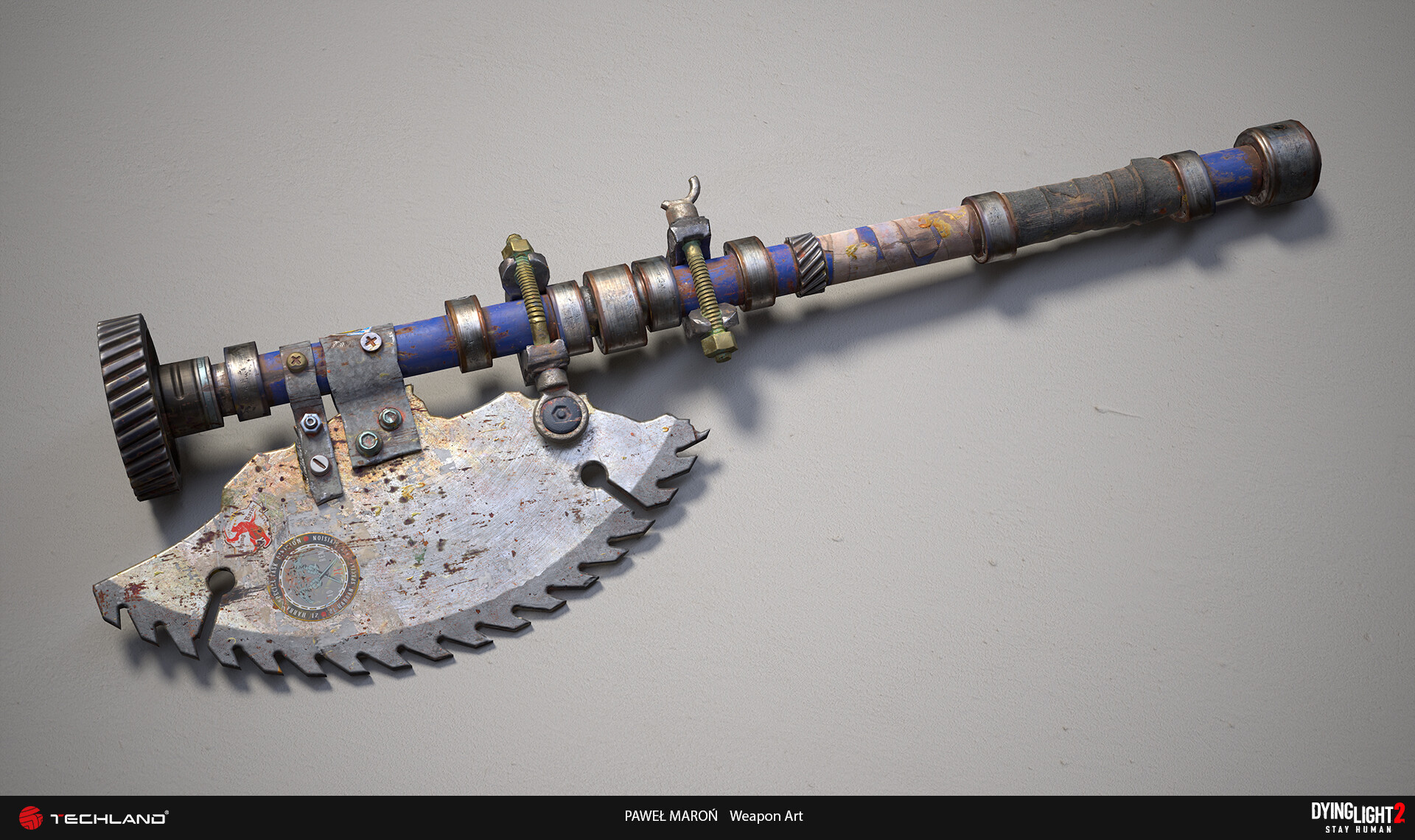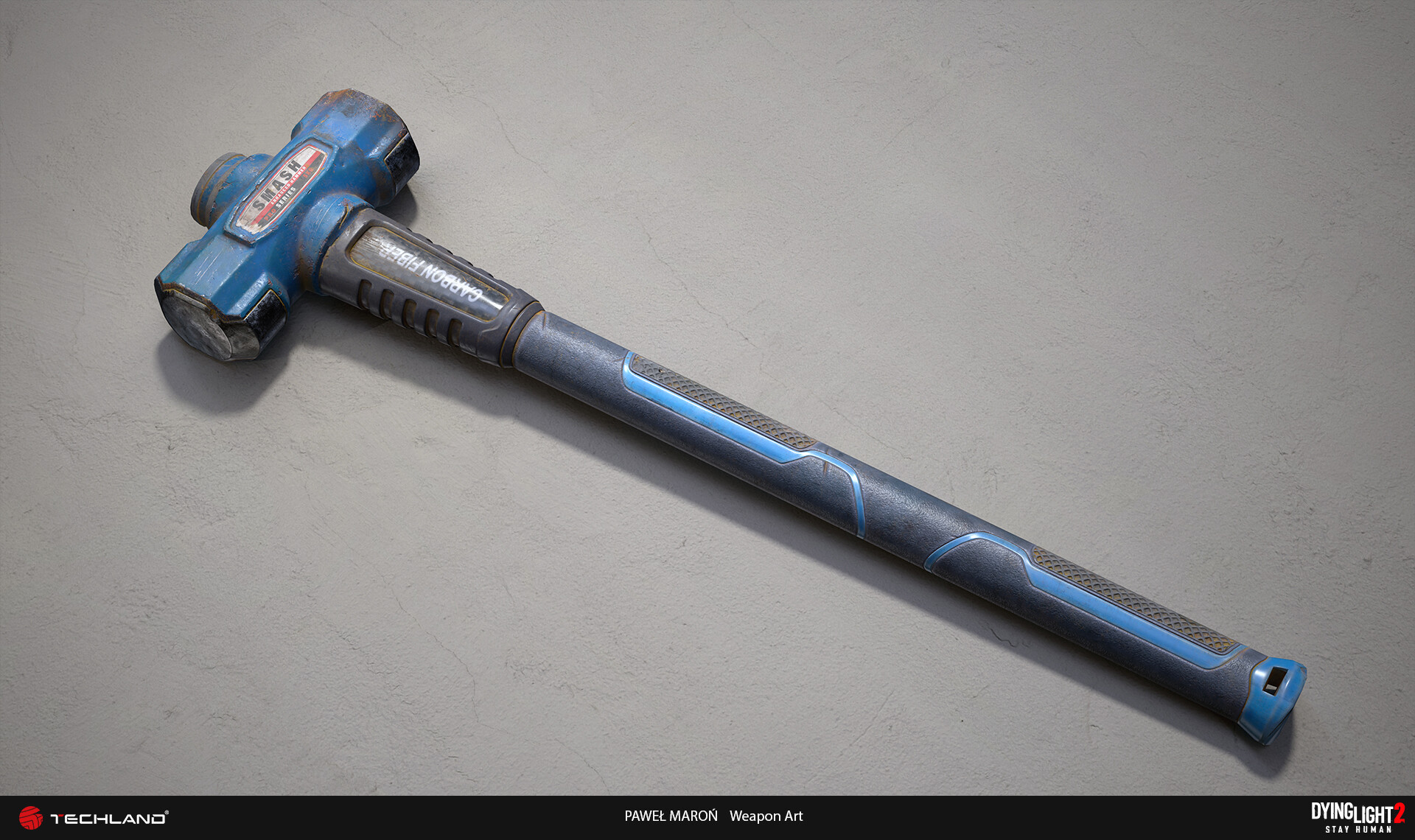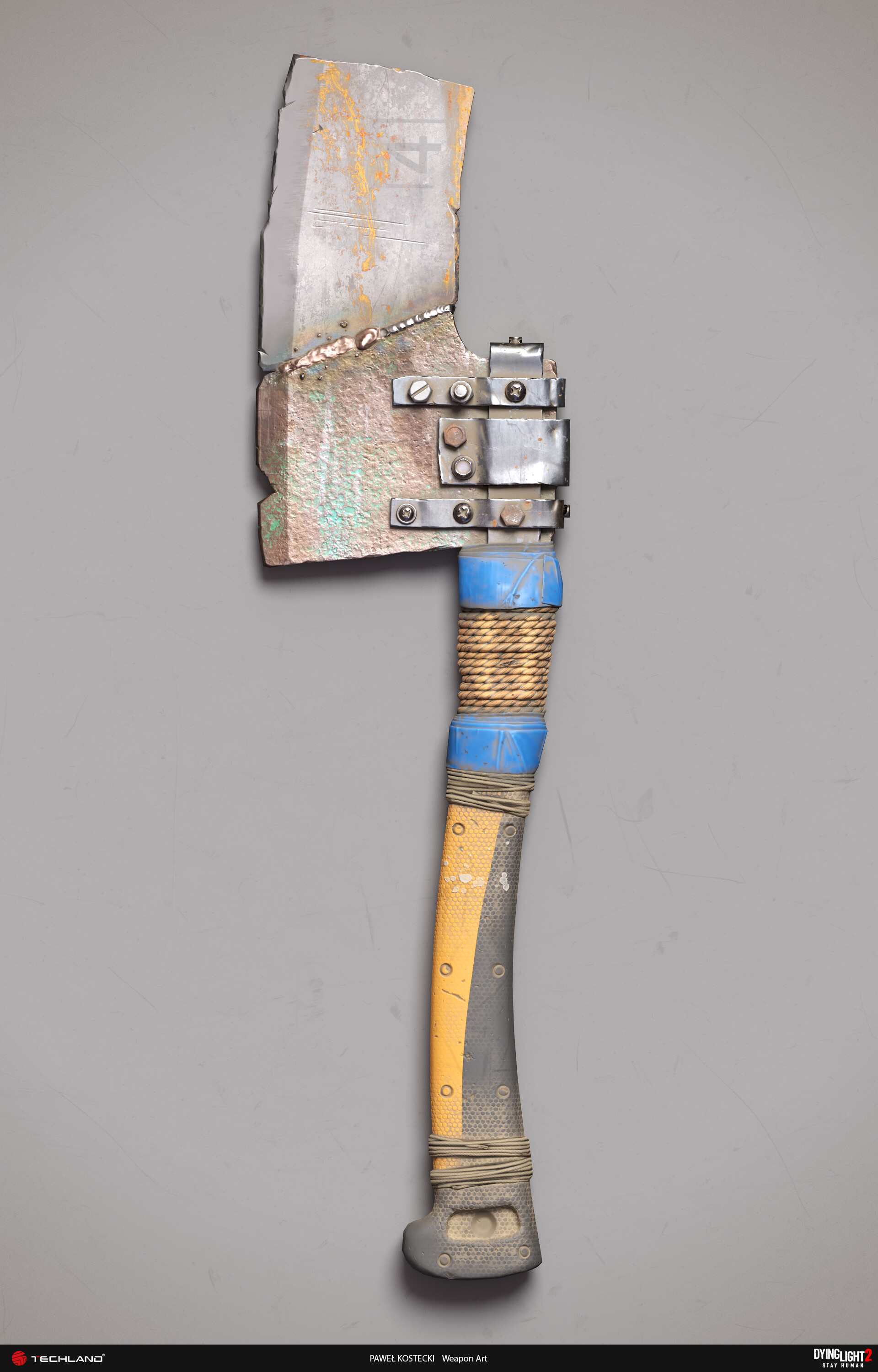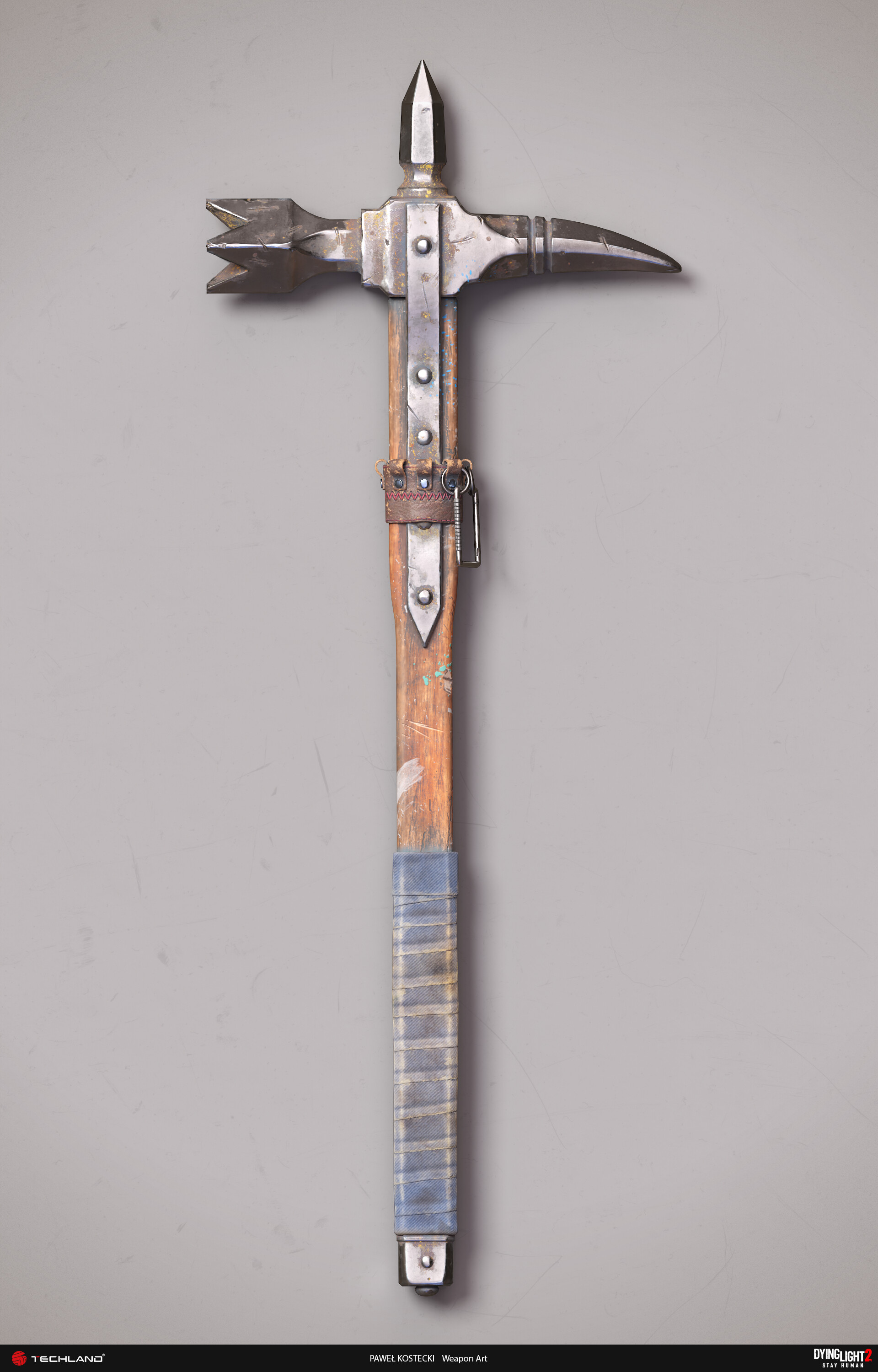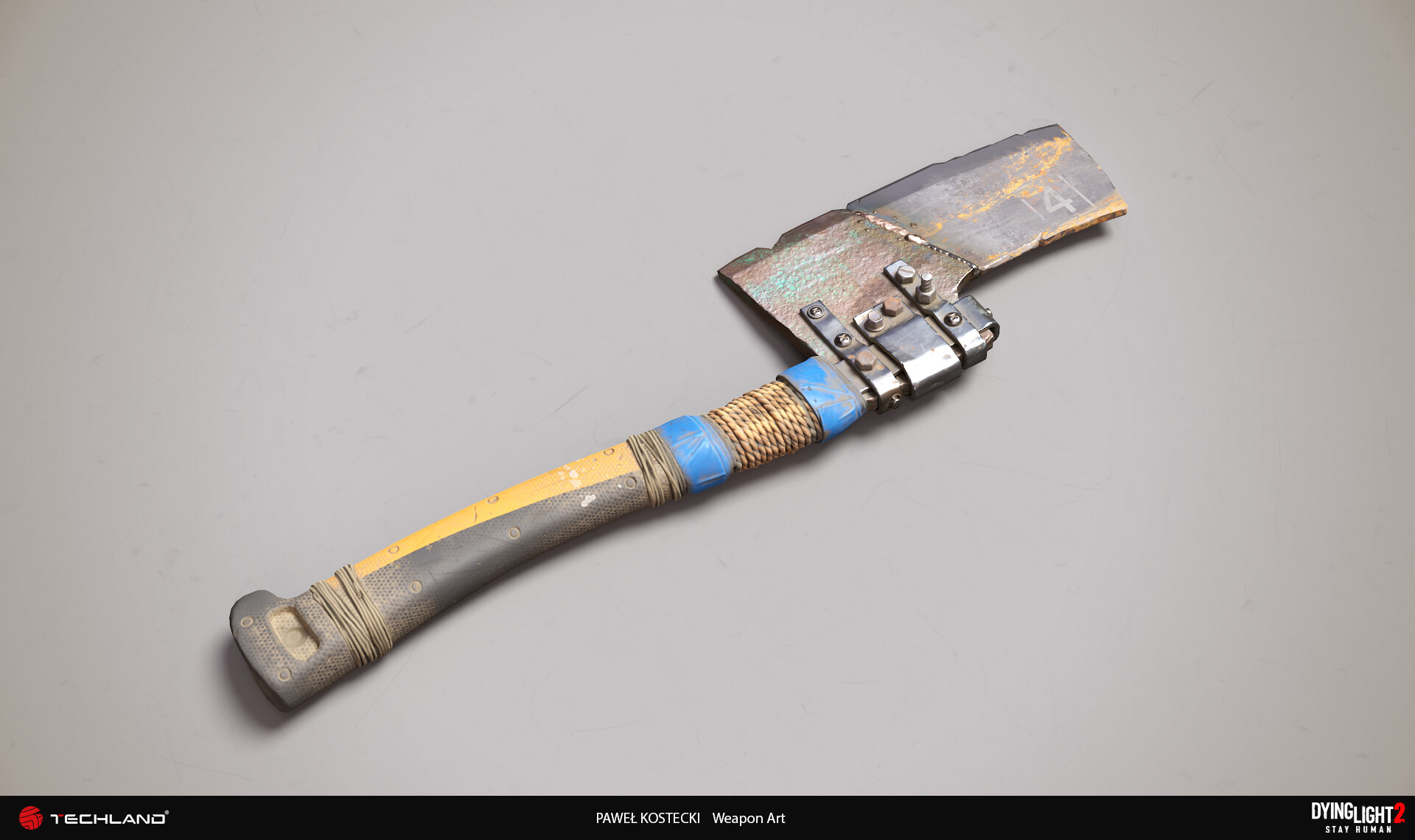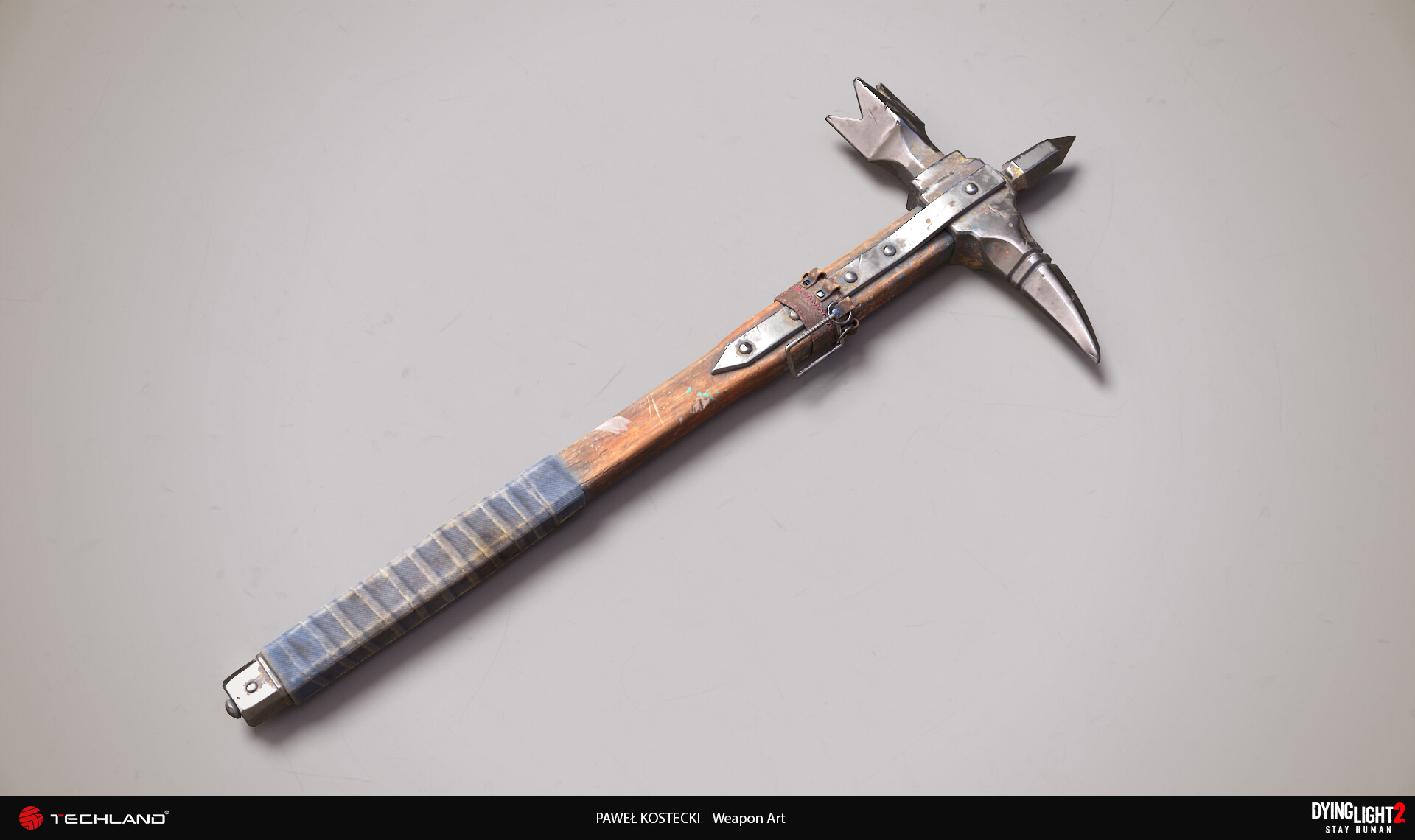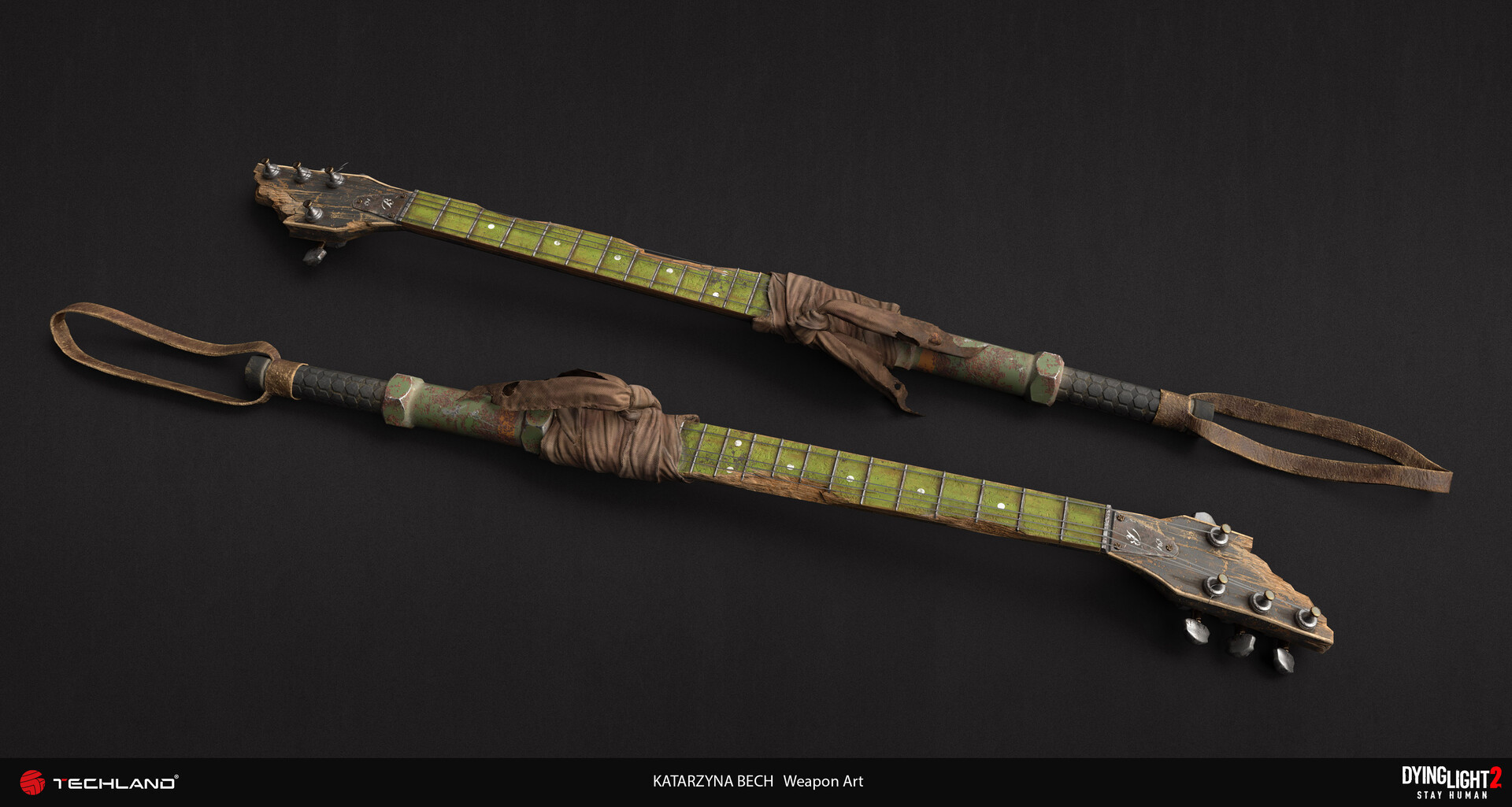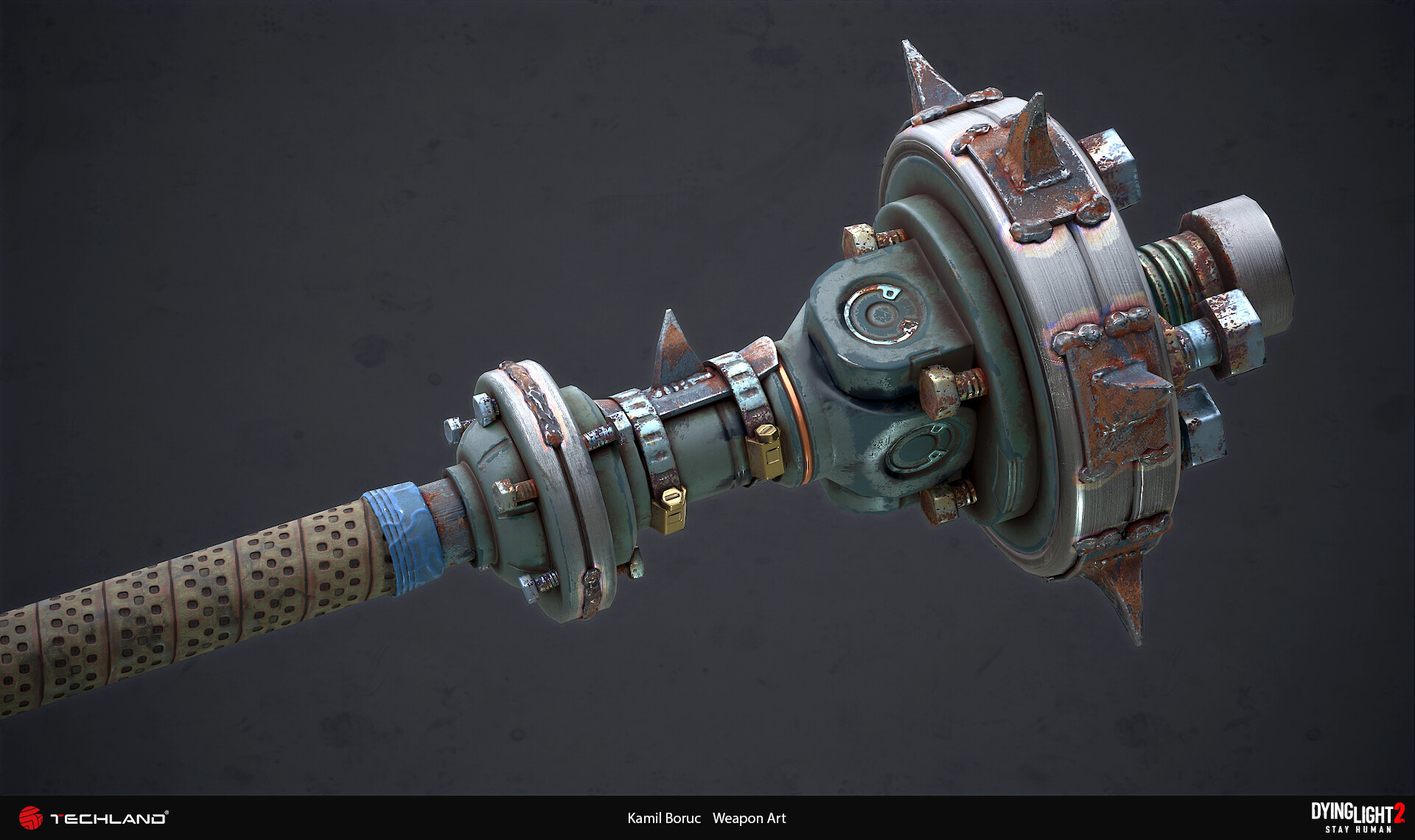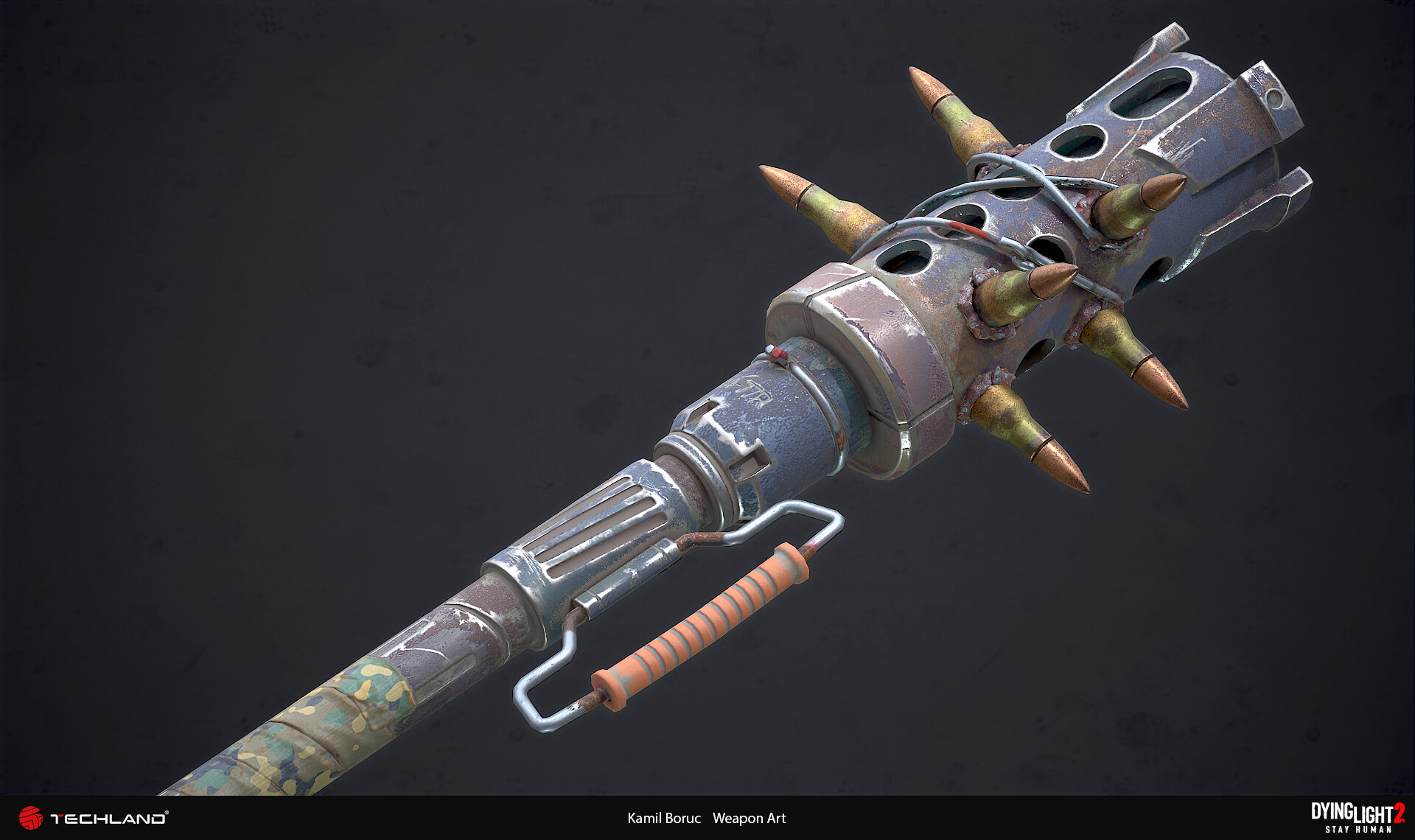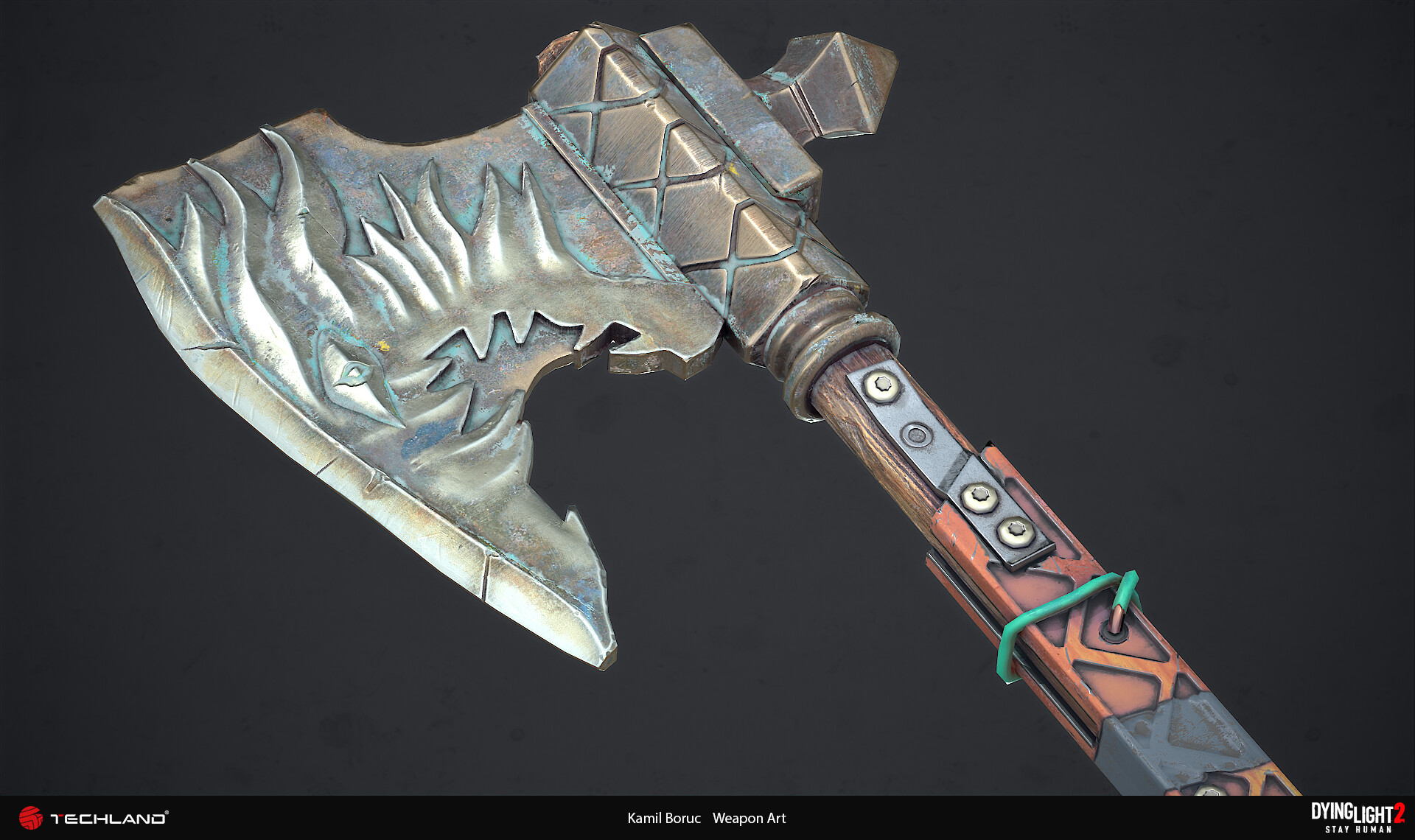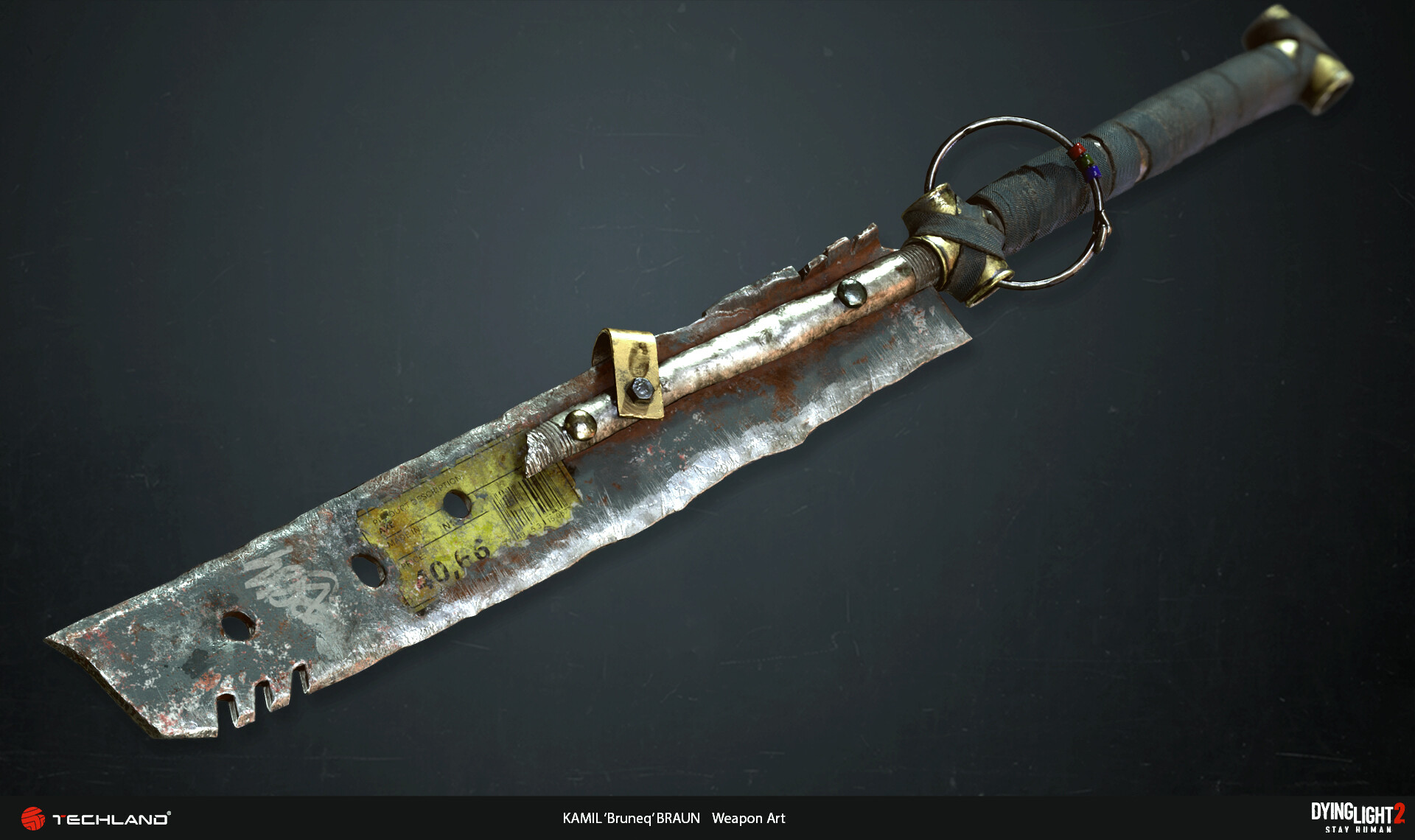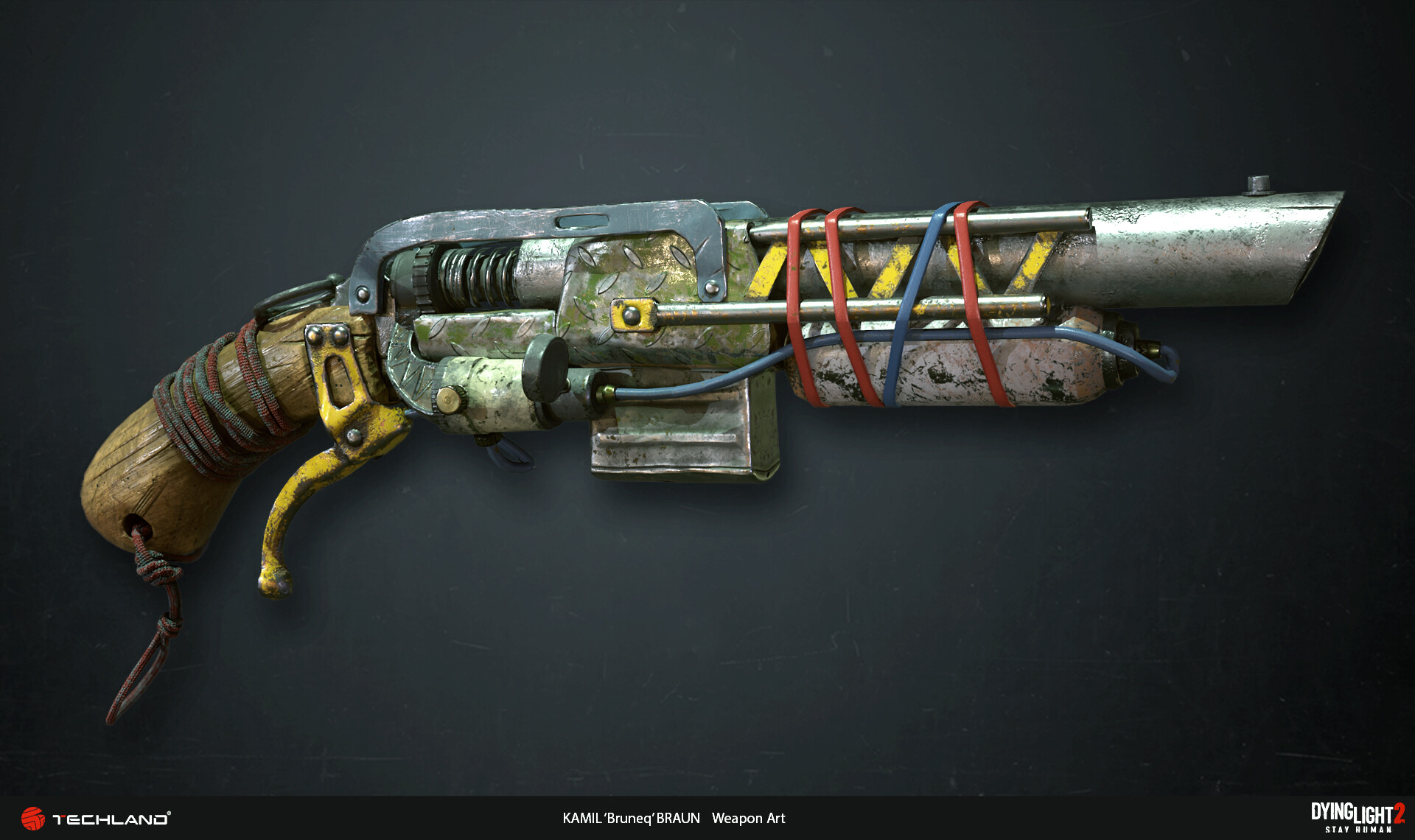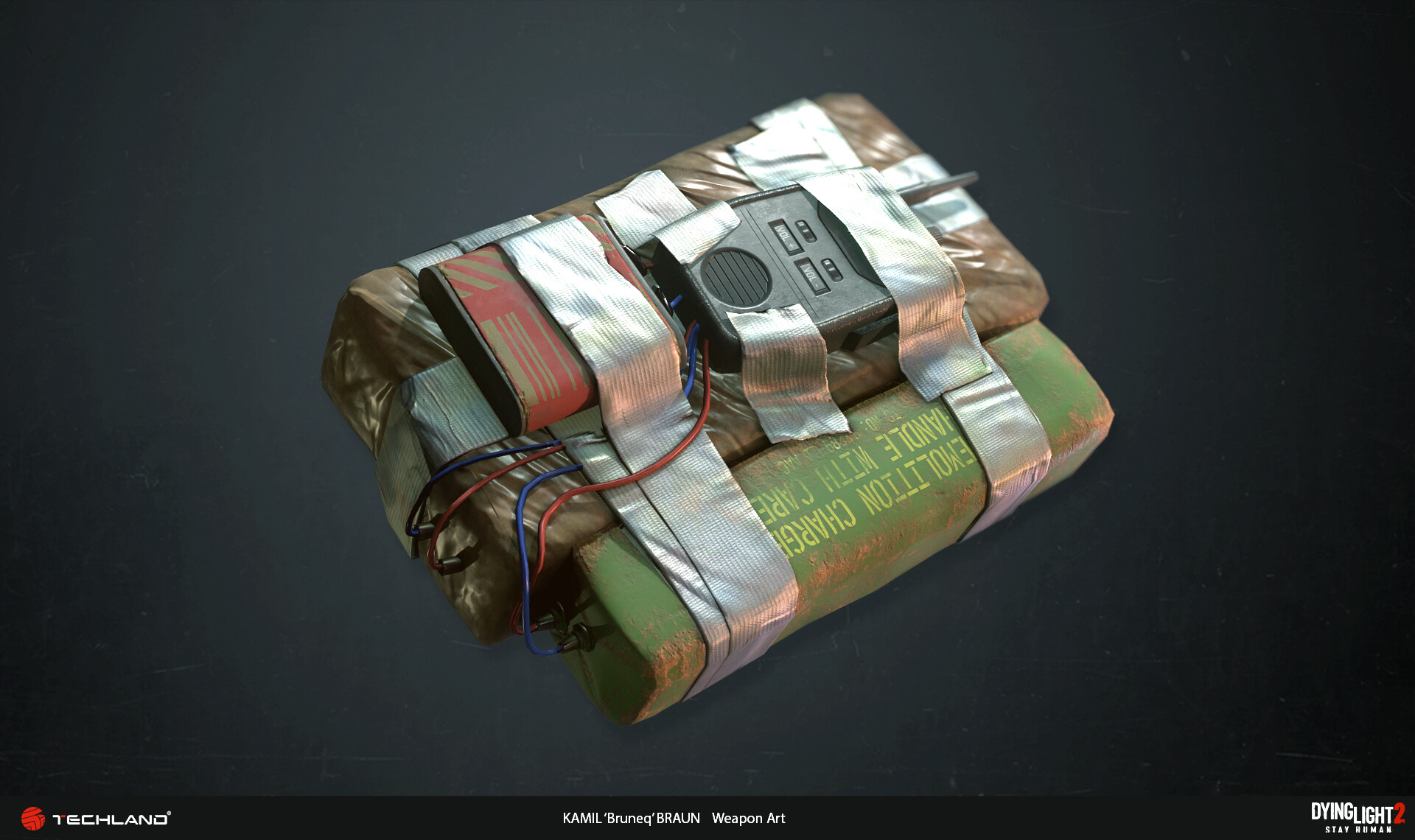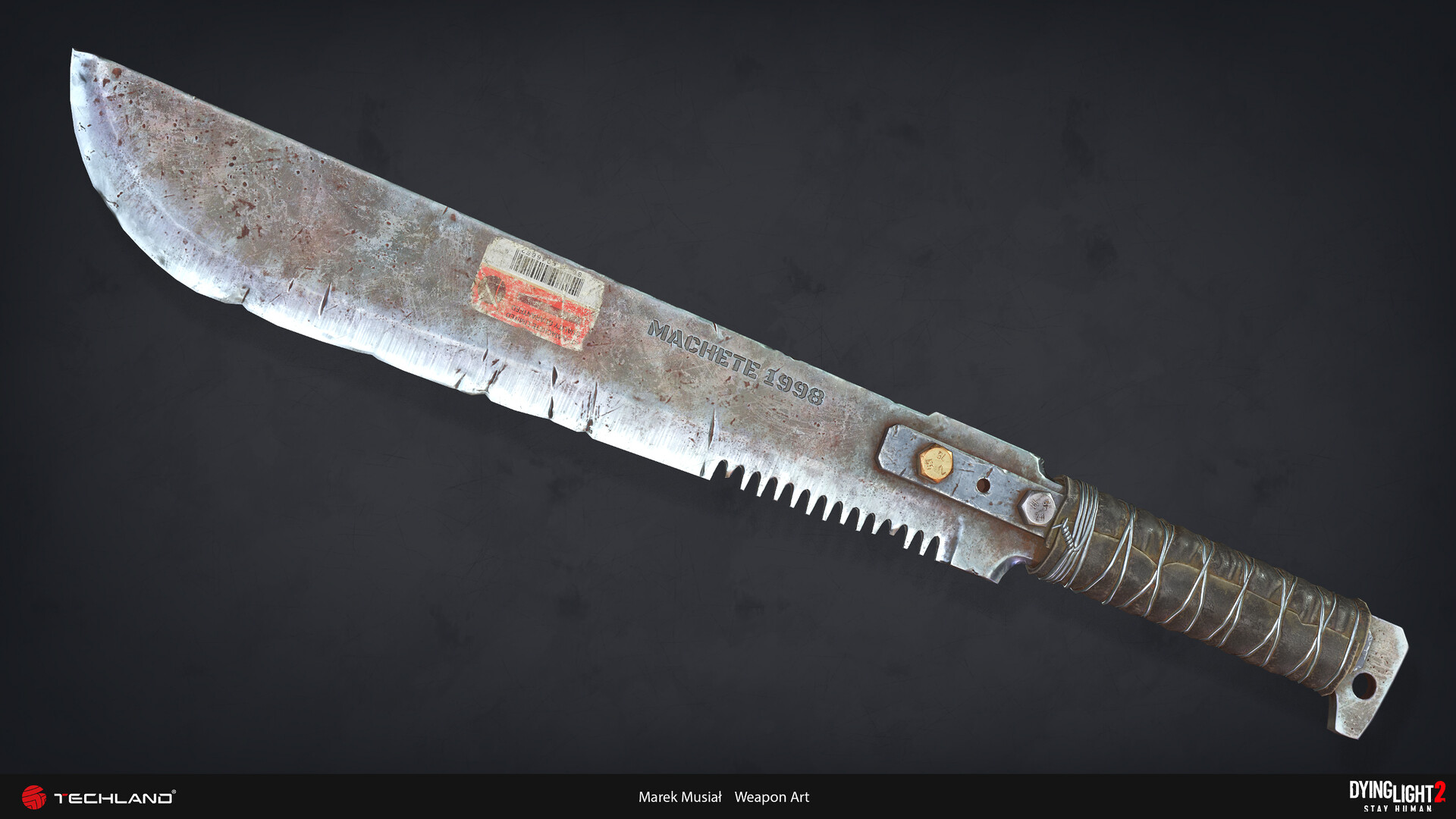 Environment Artists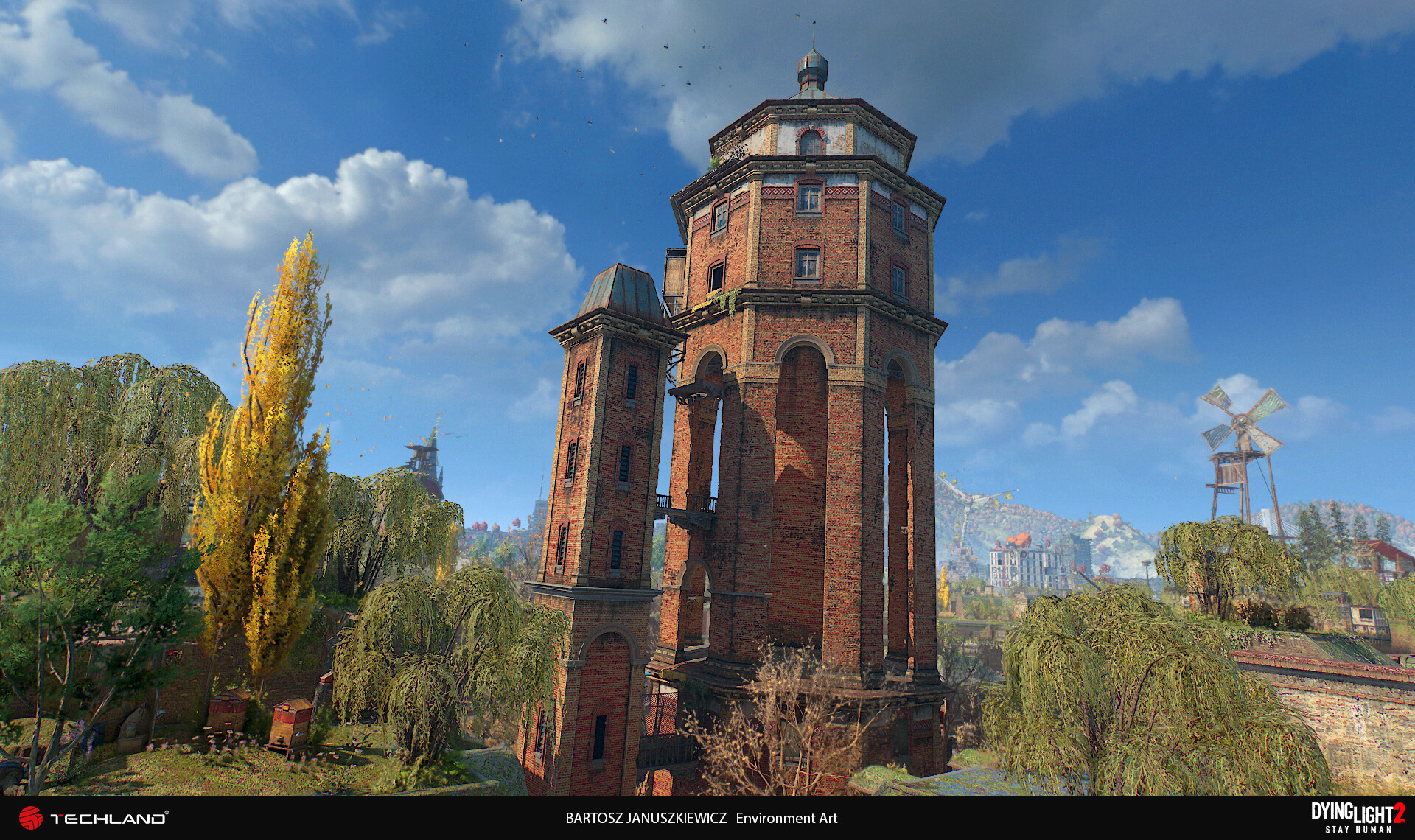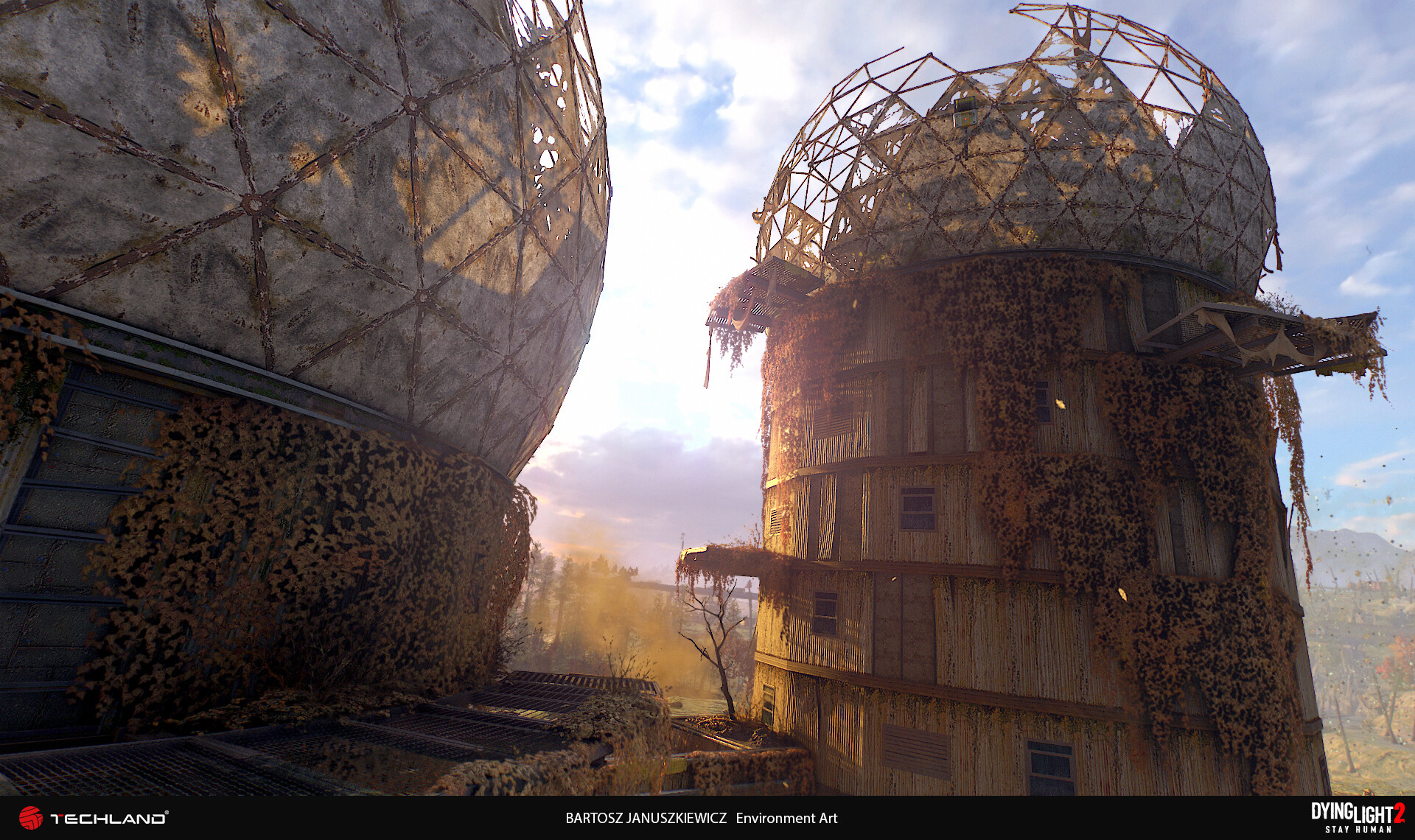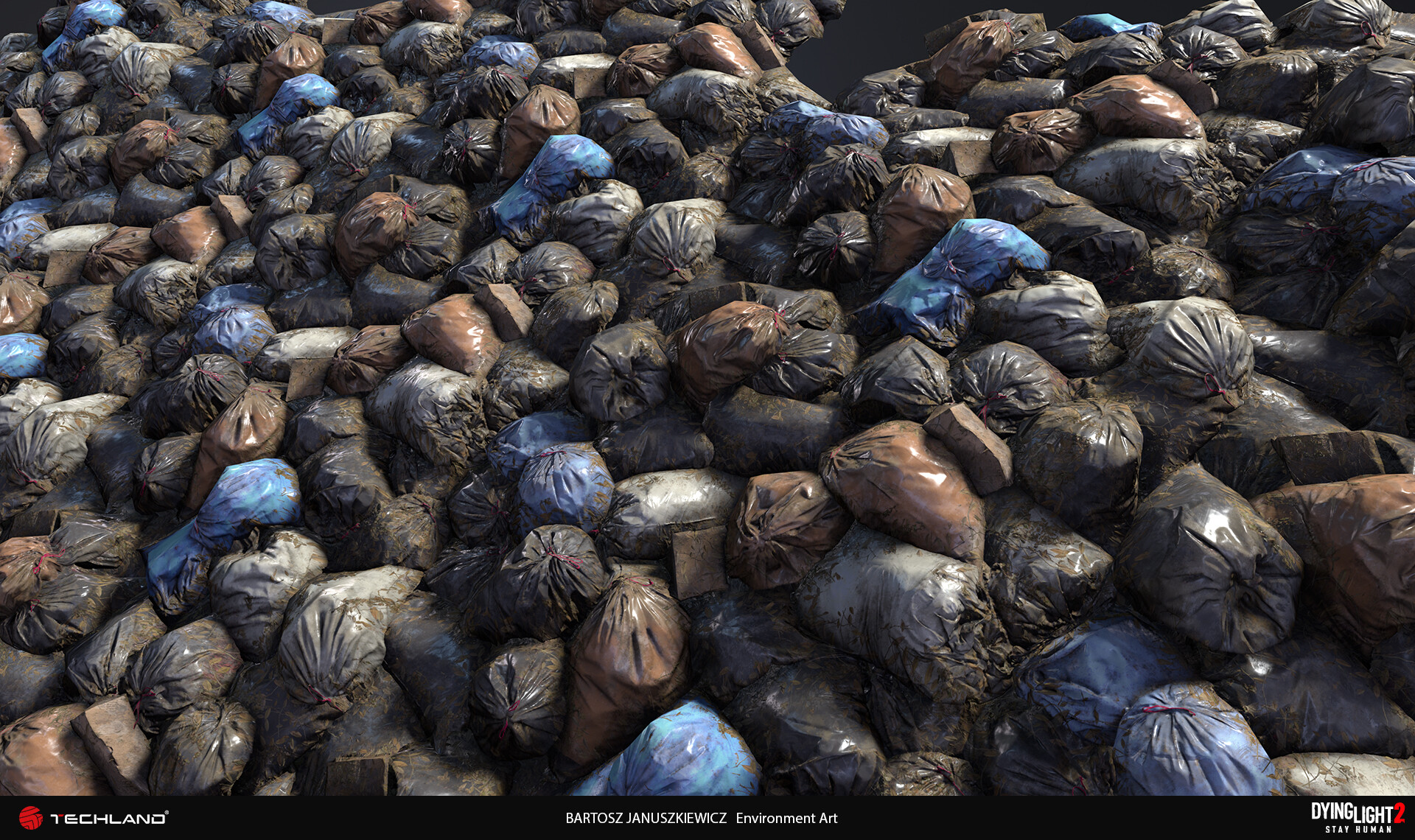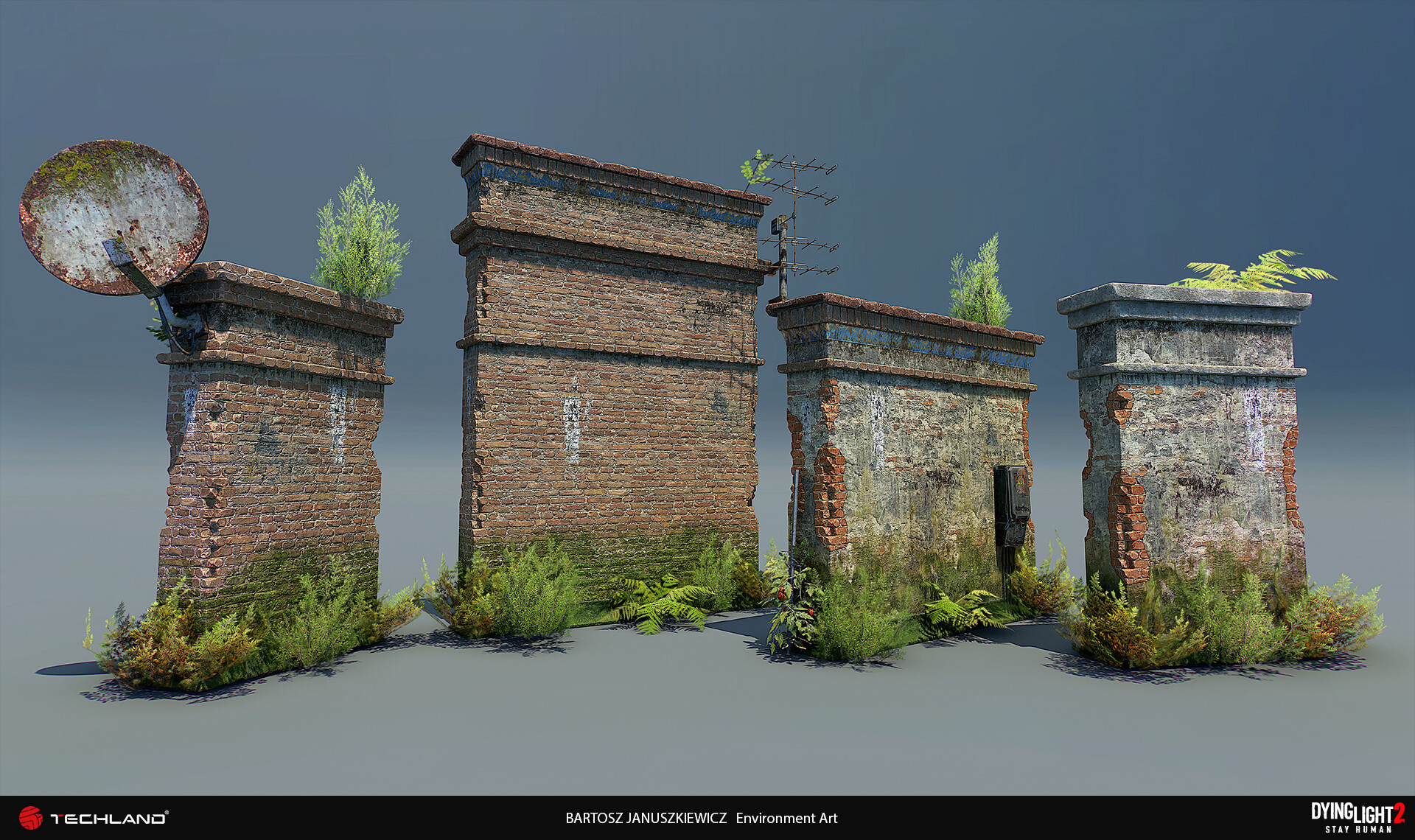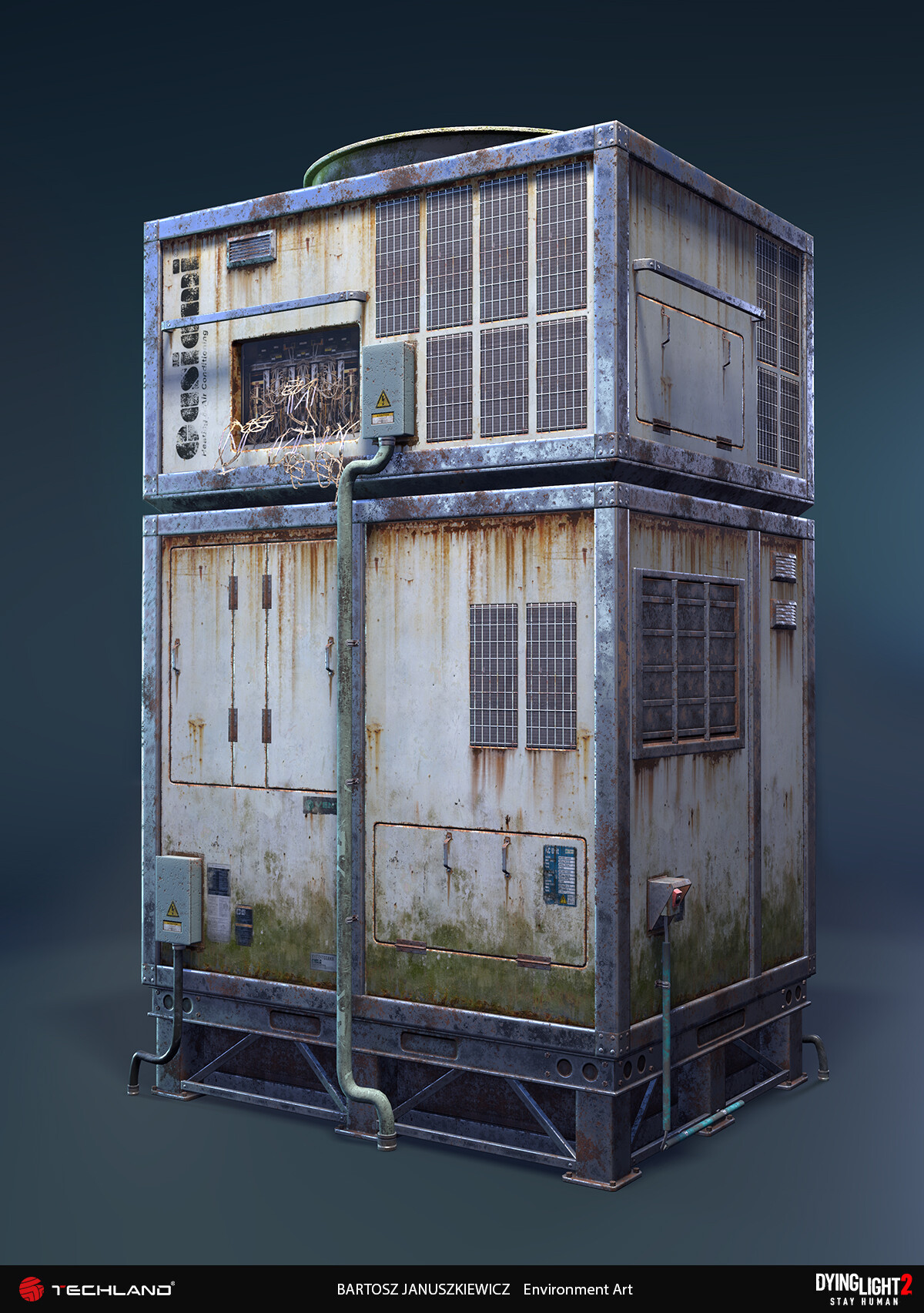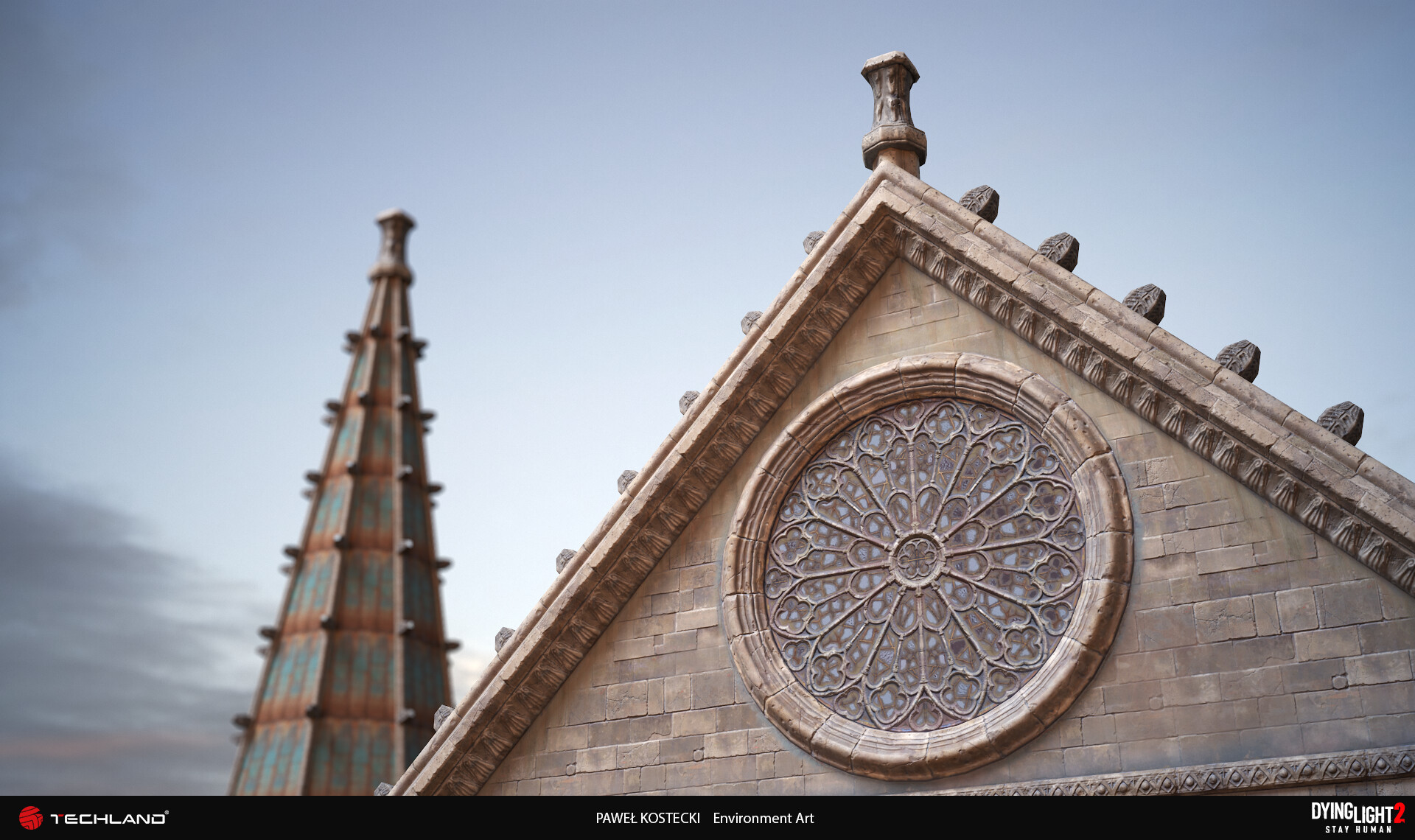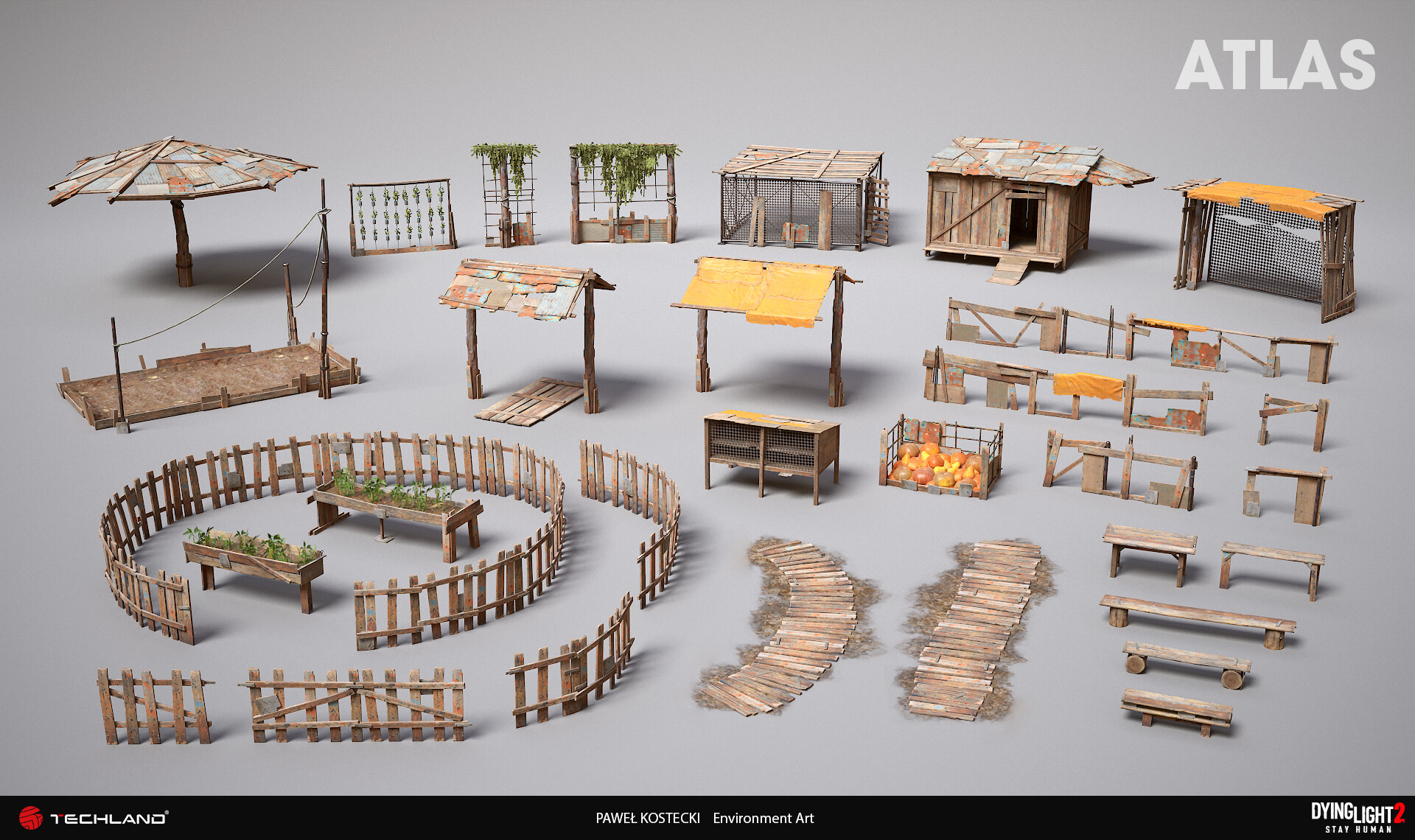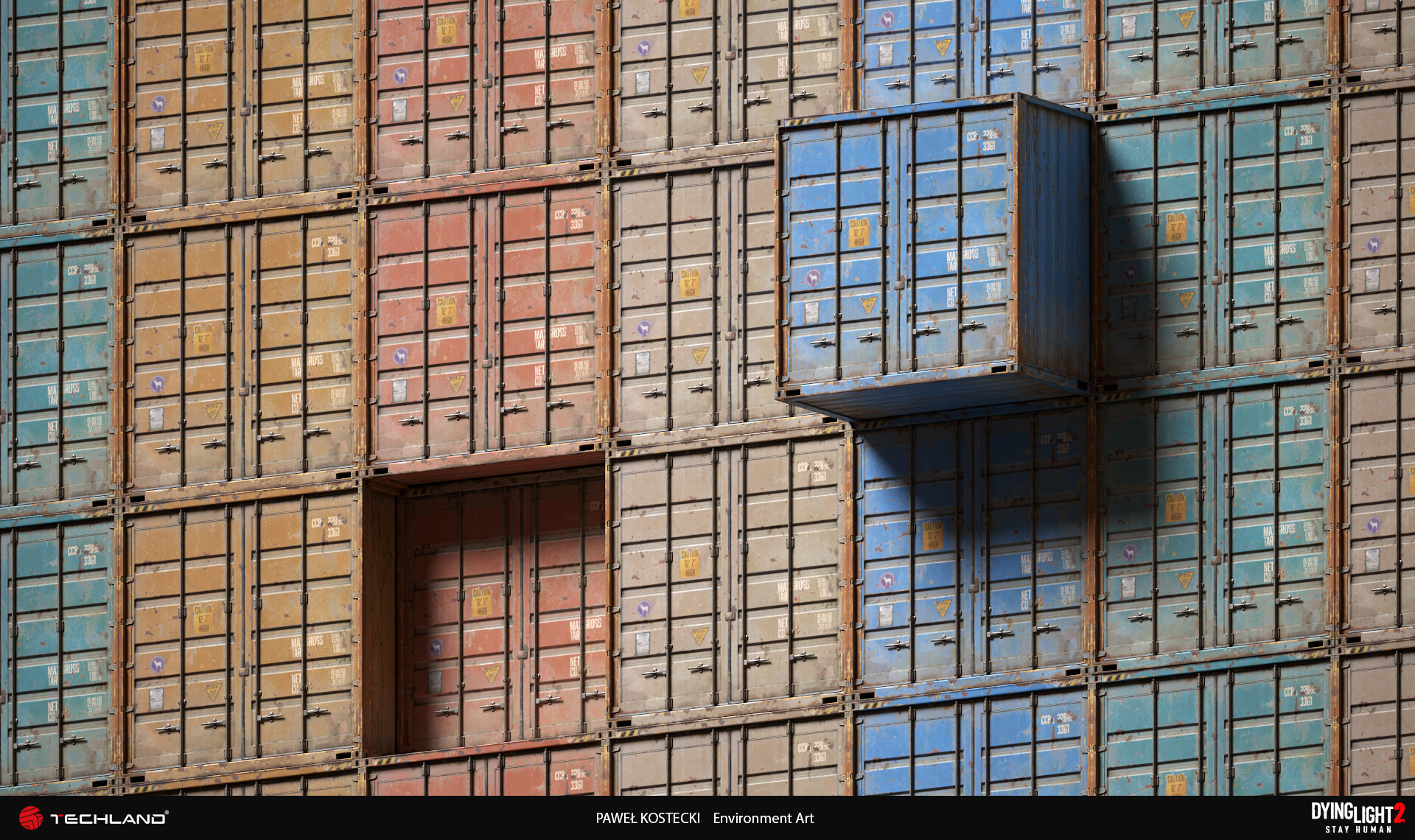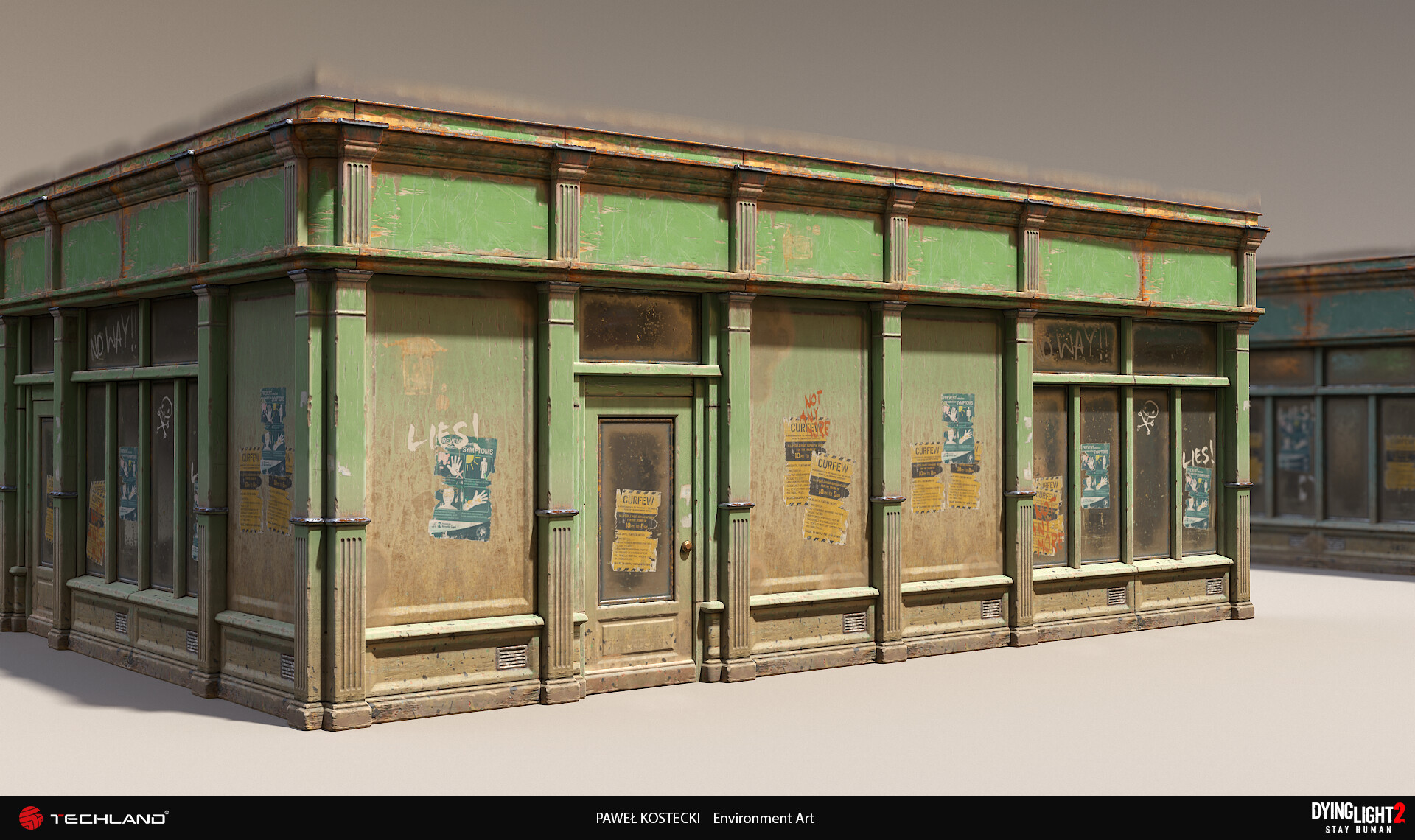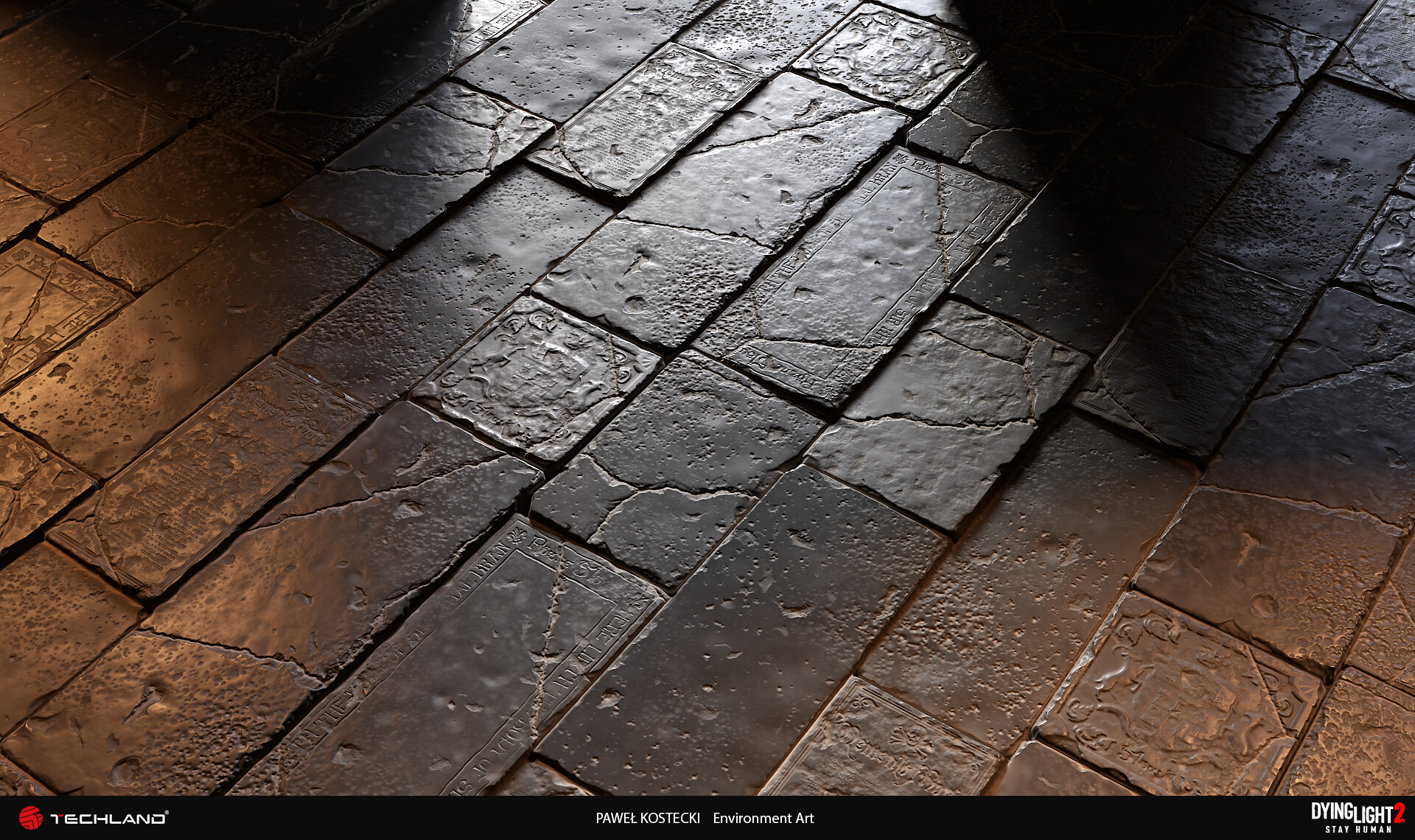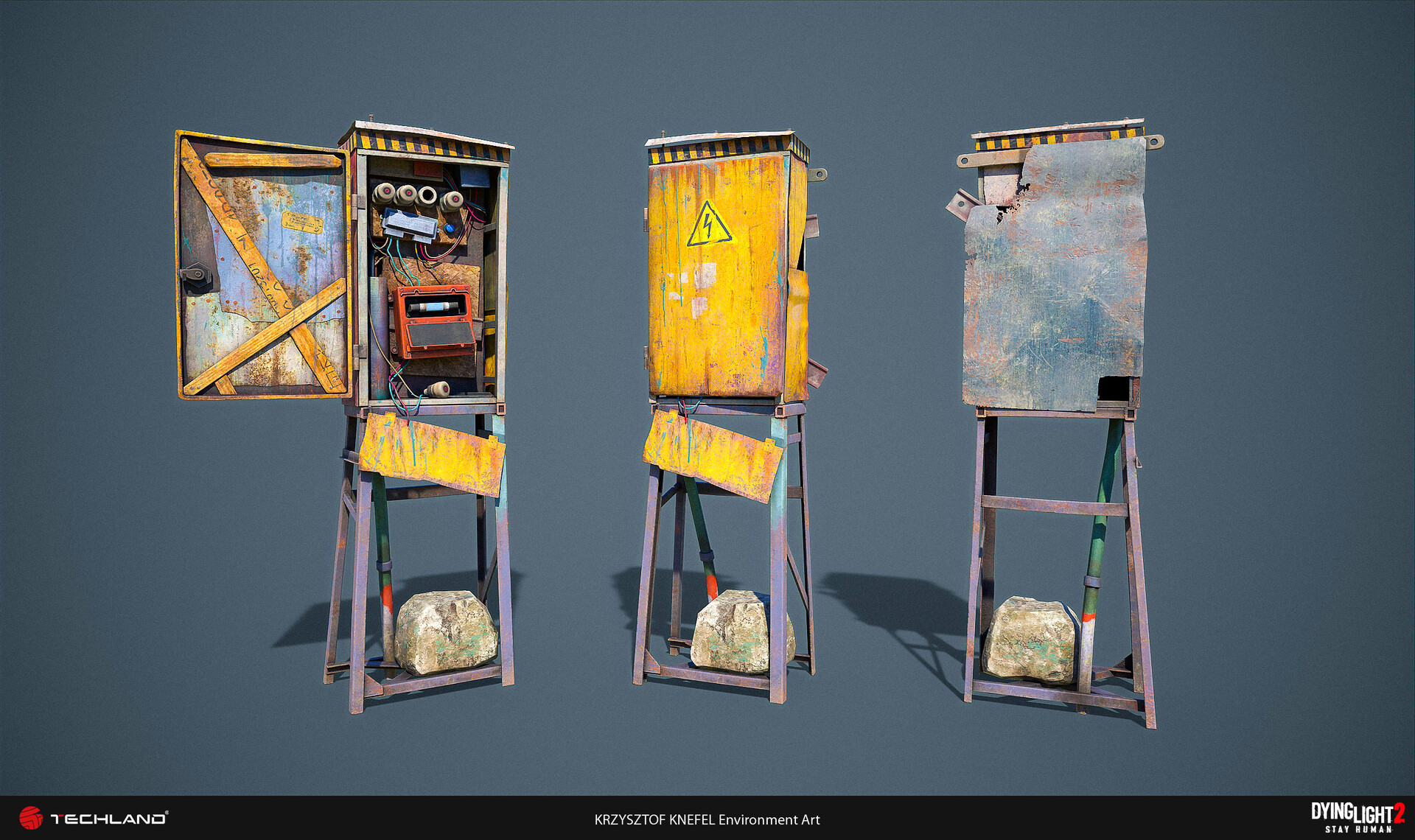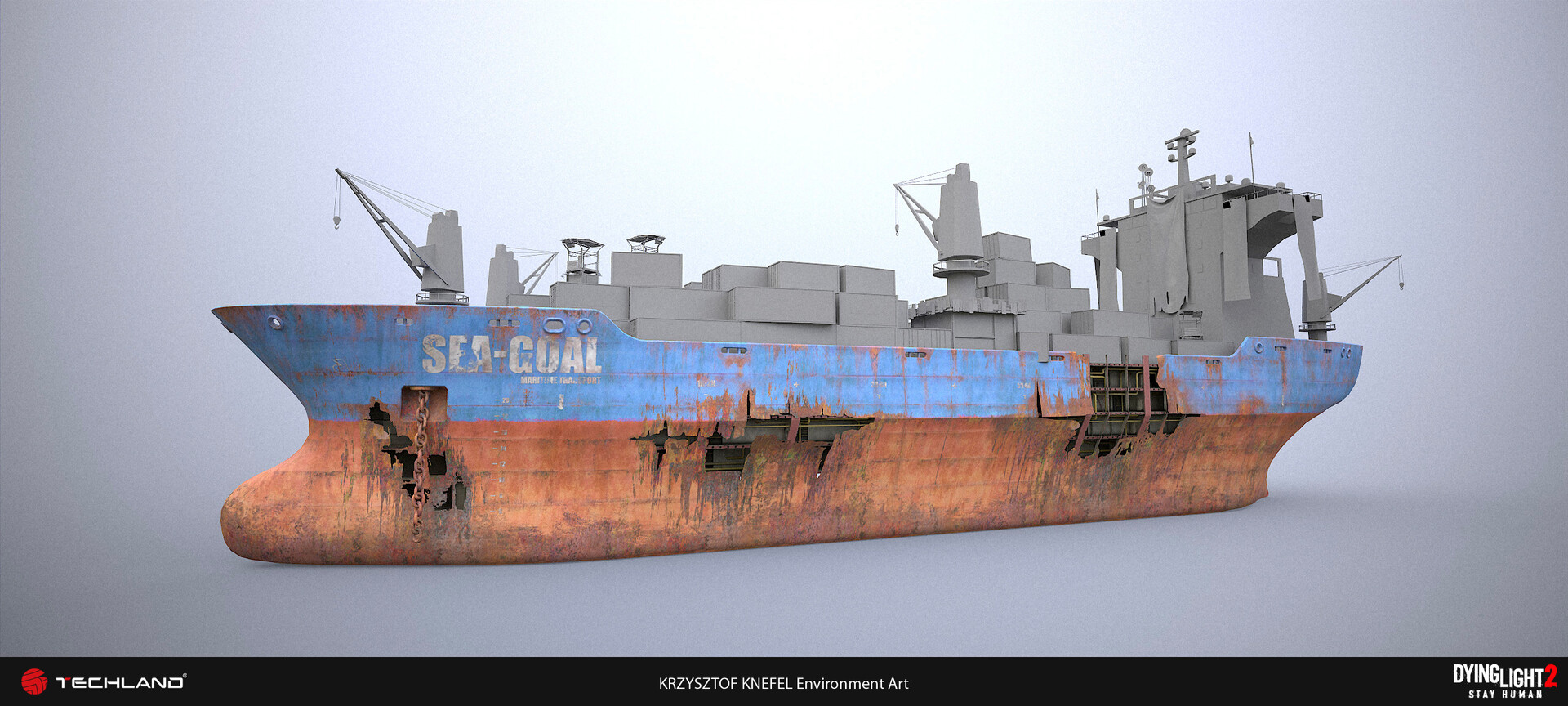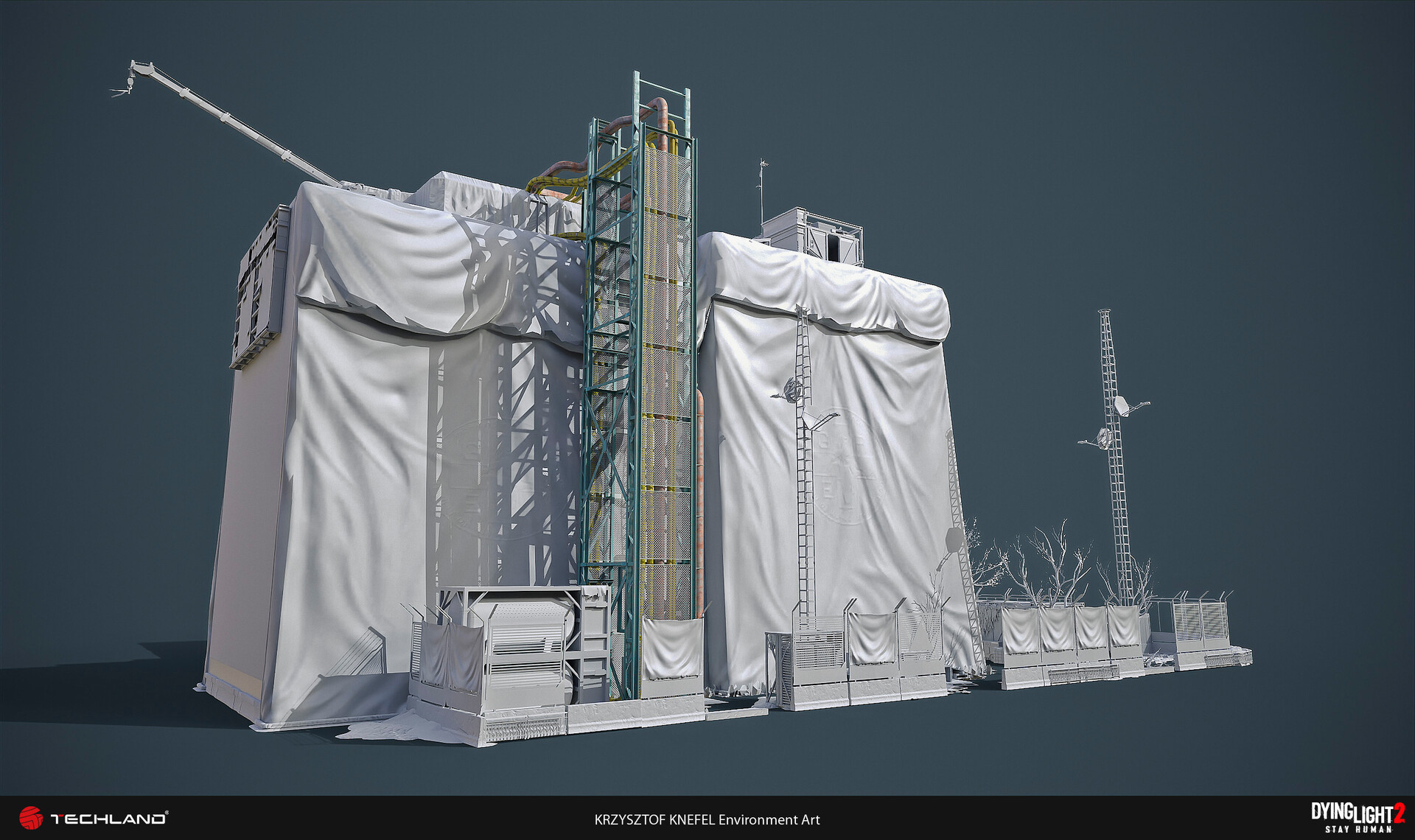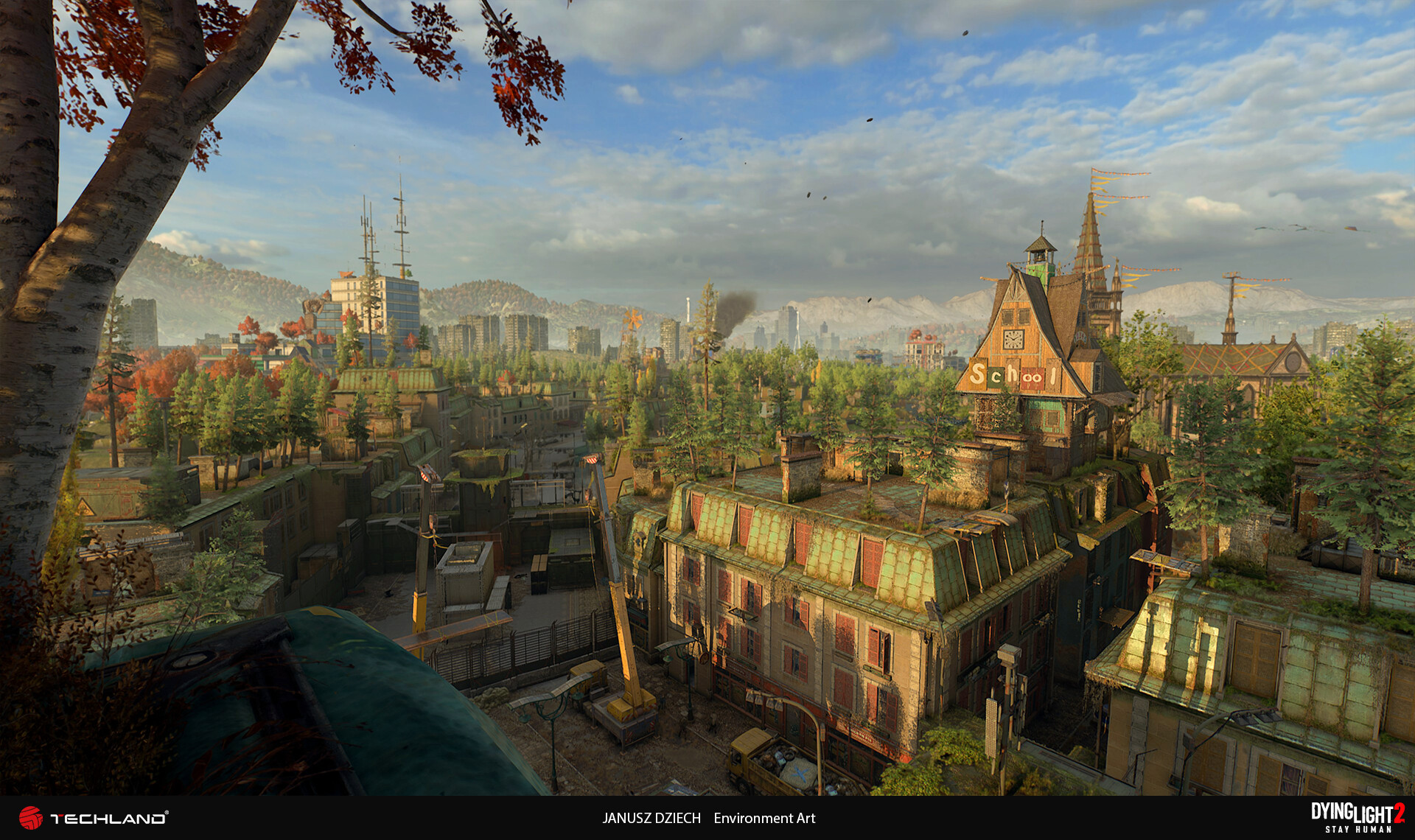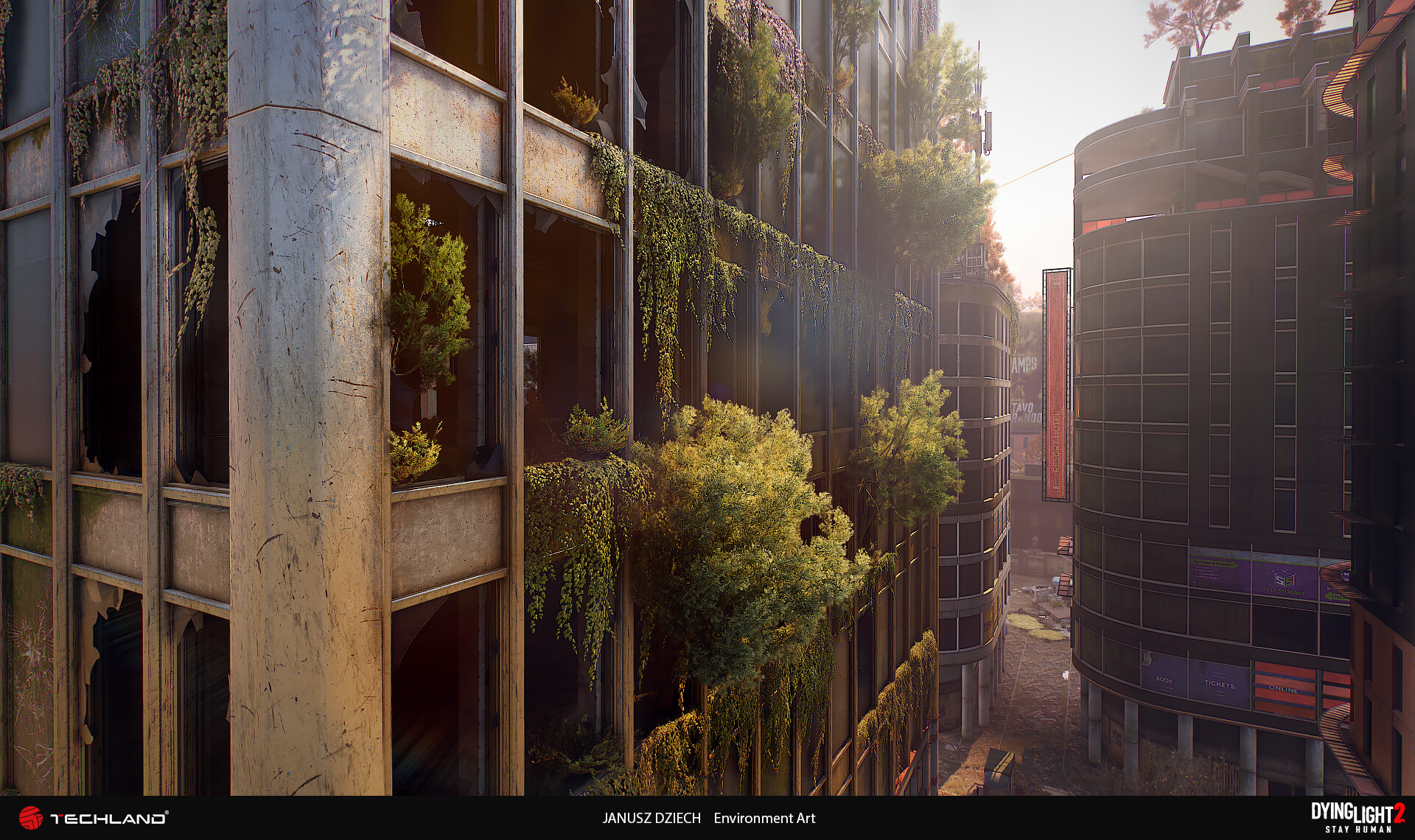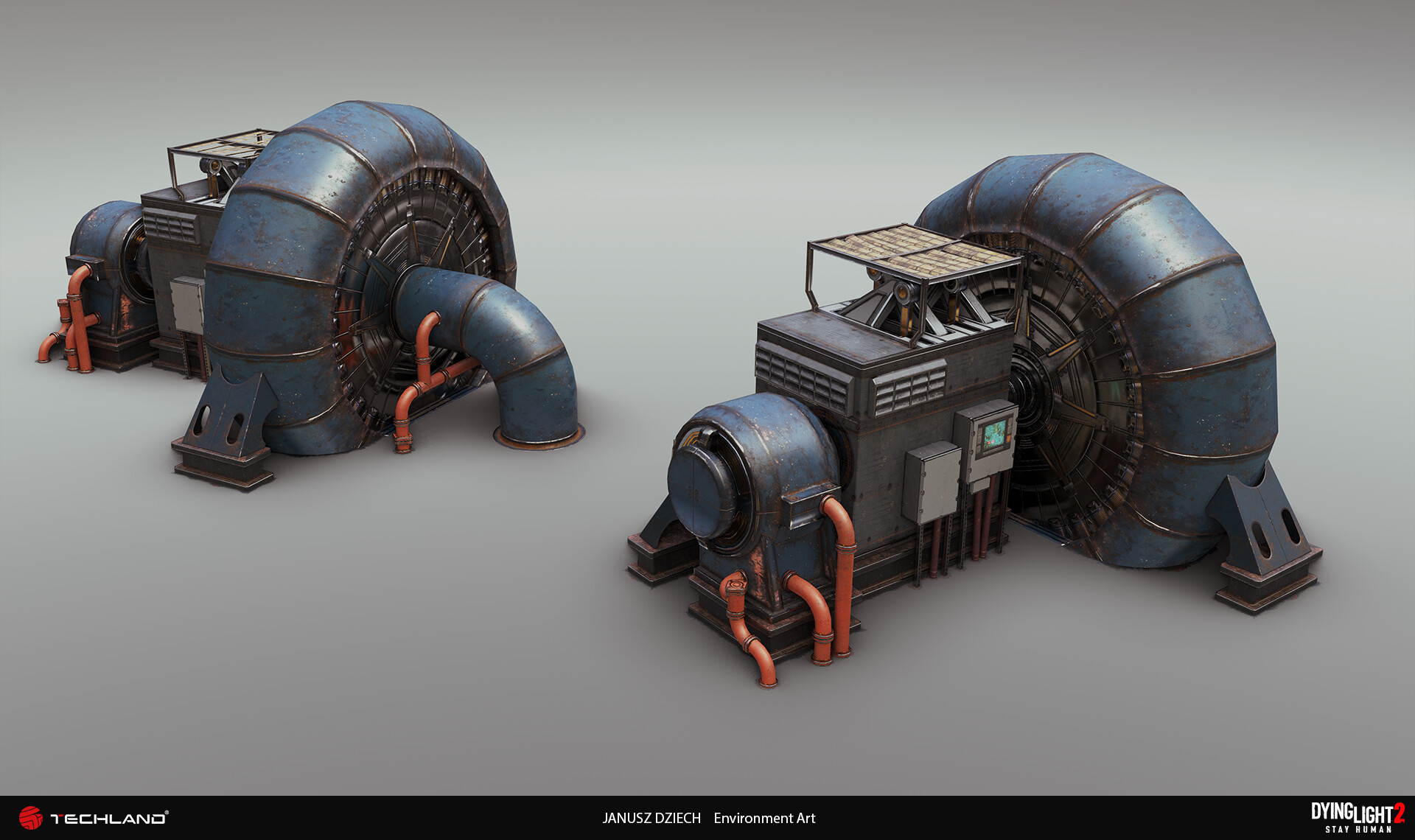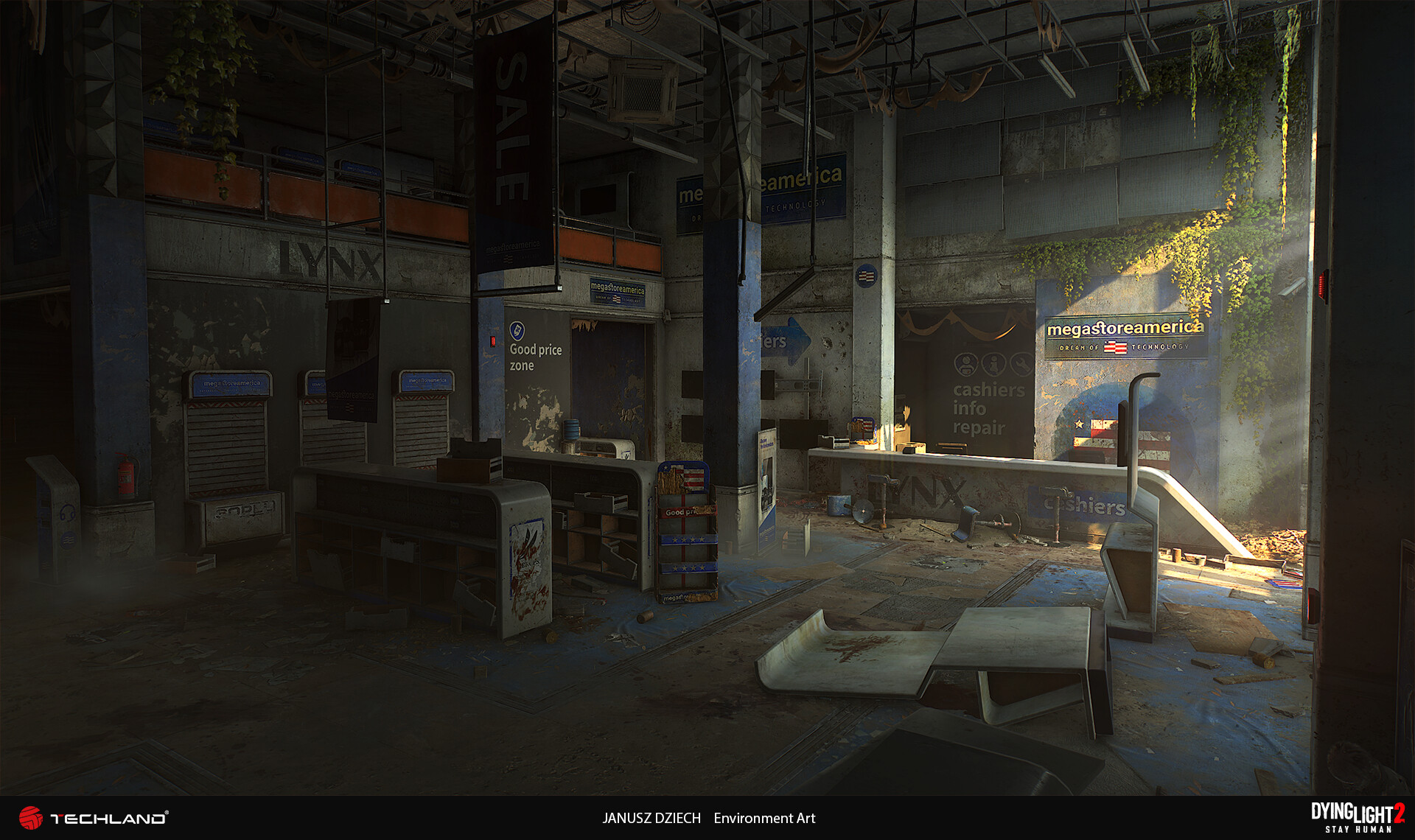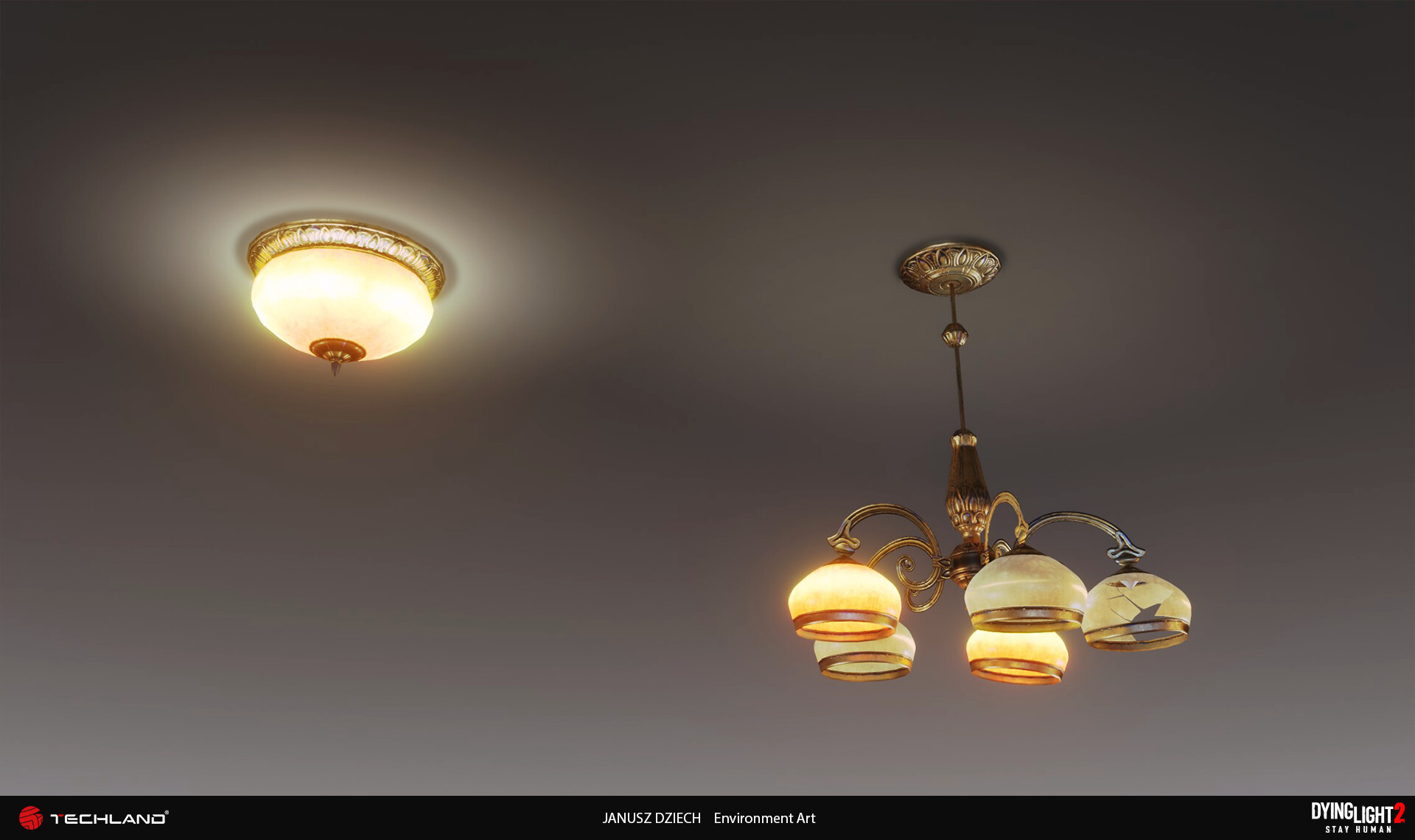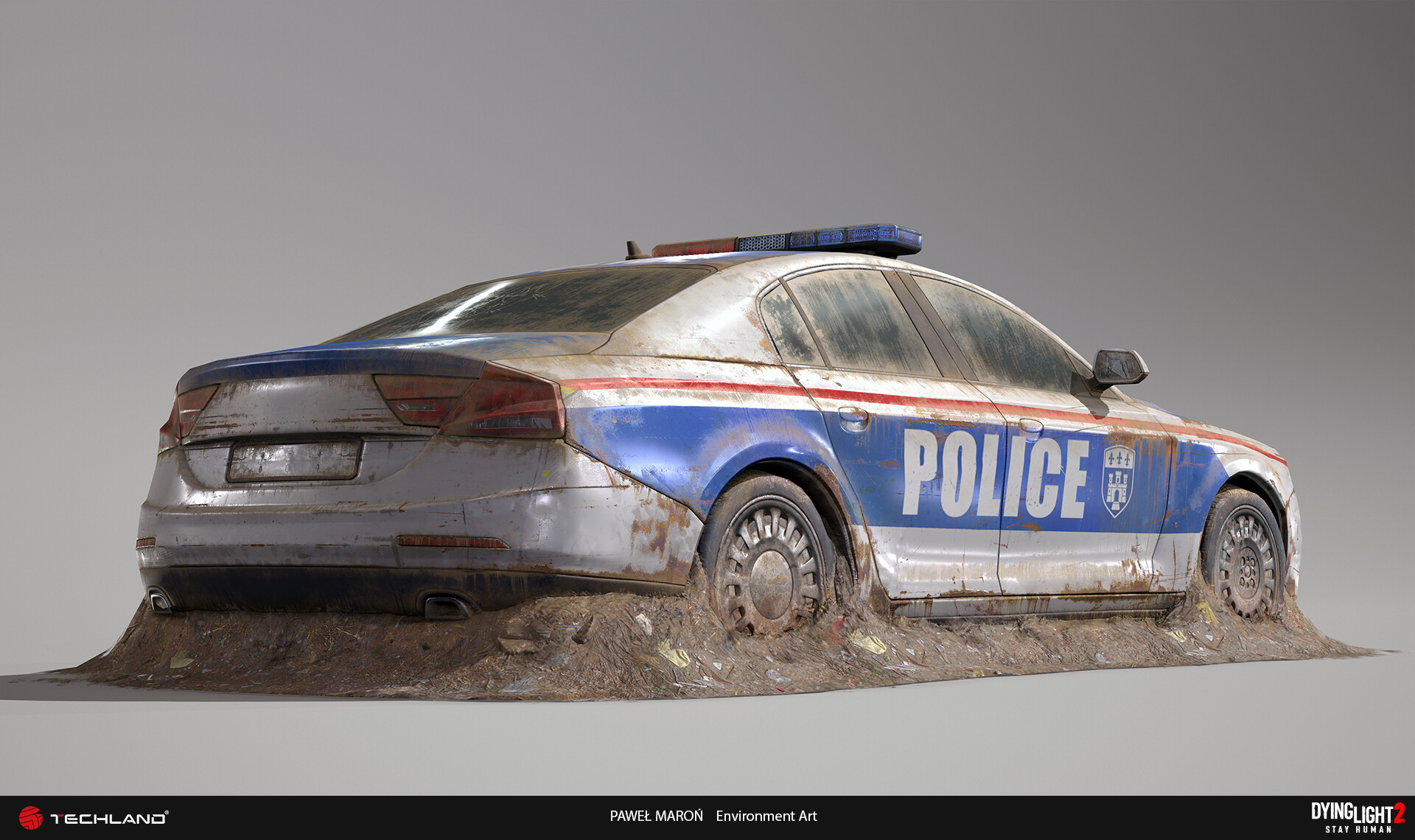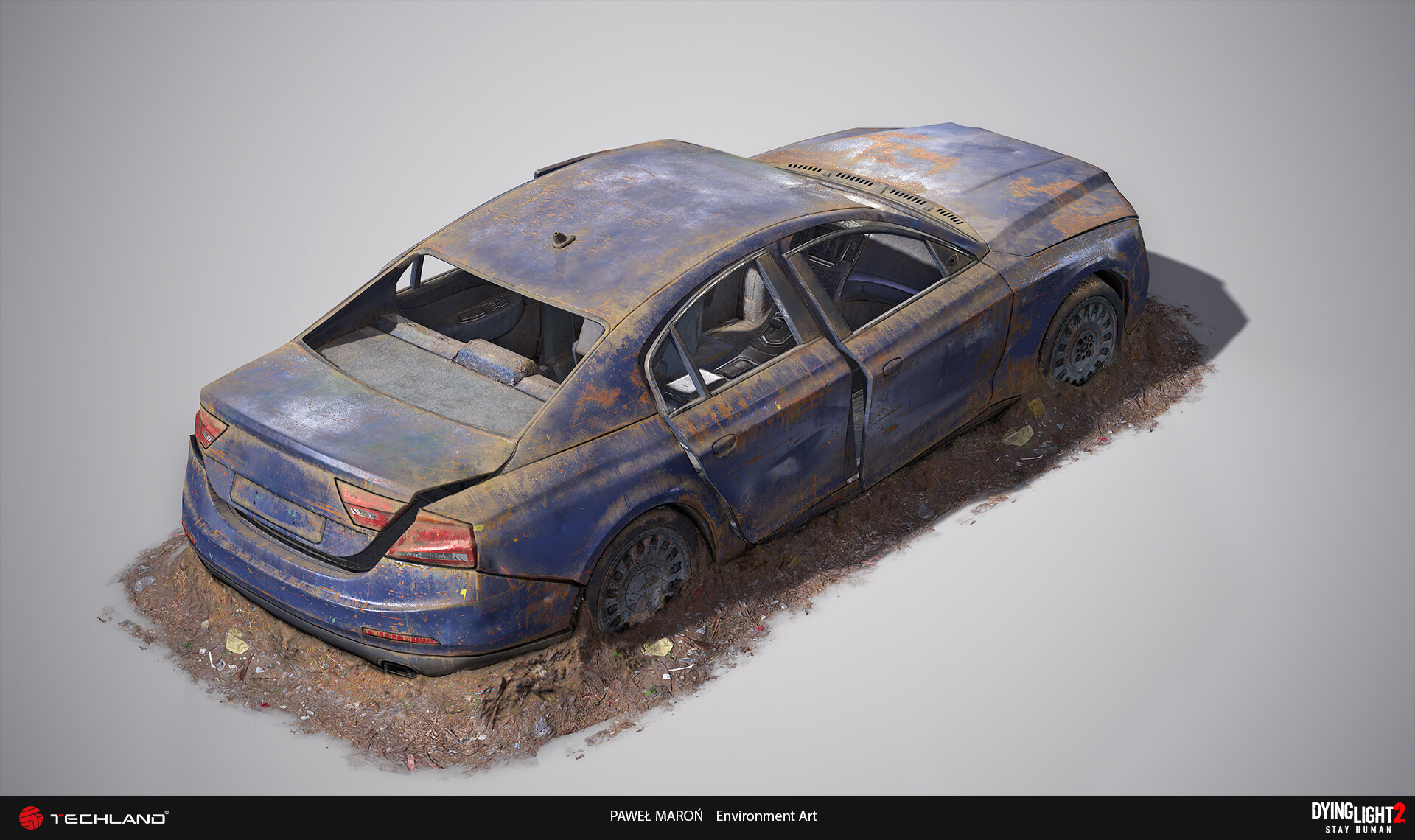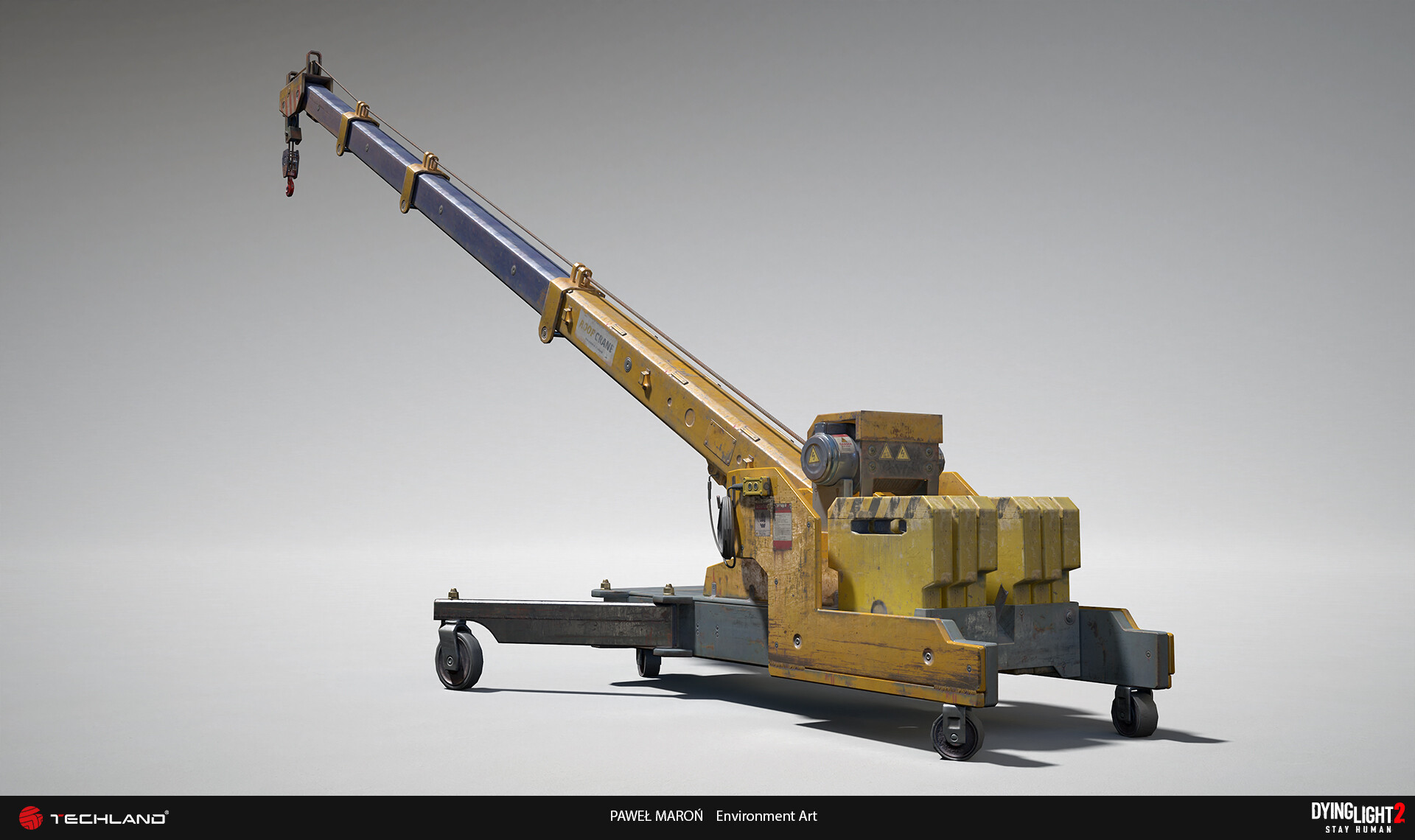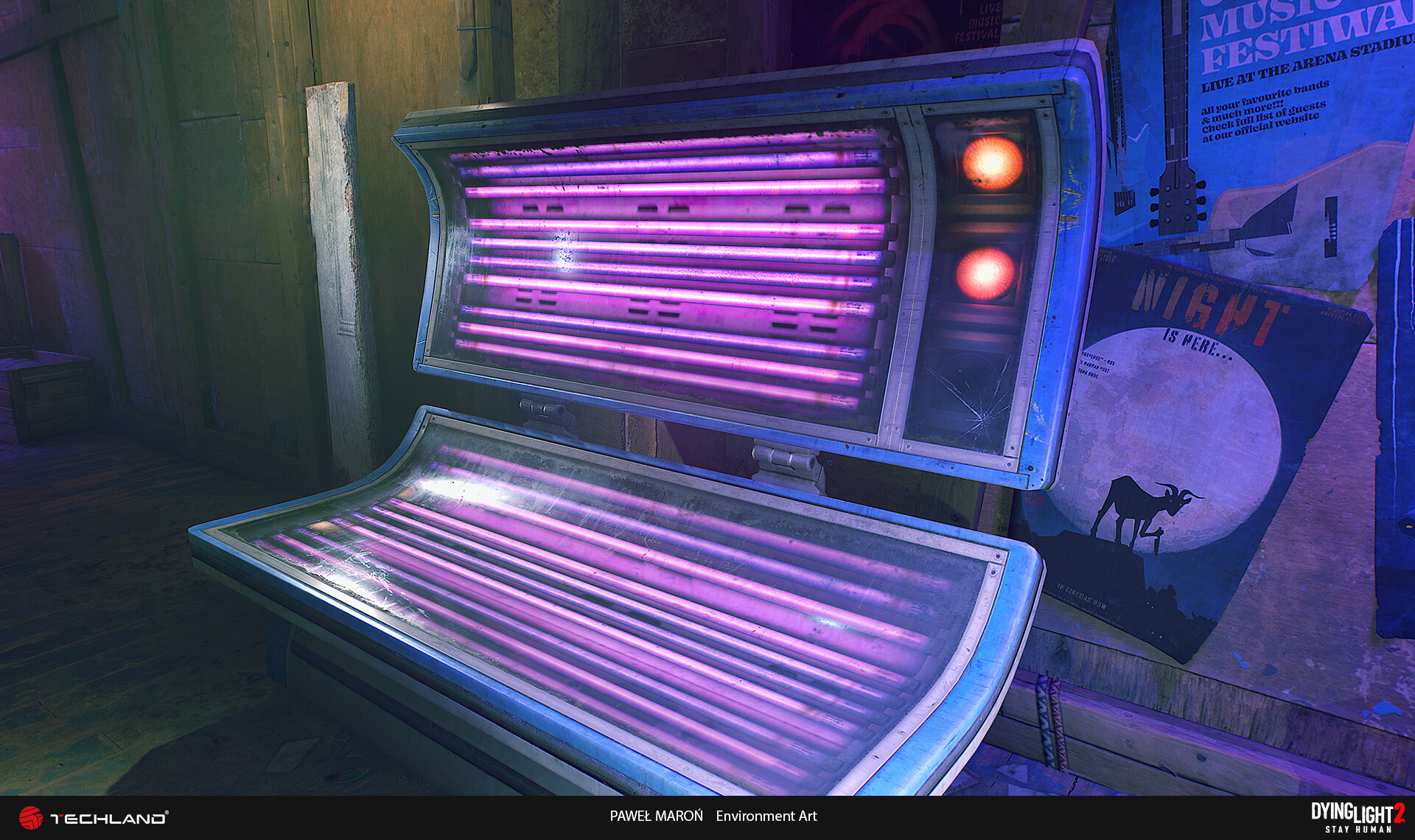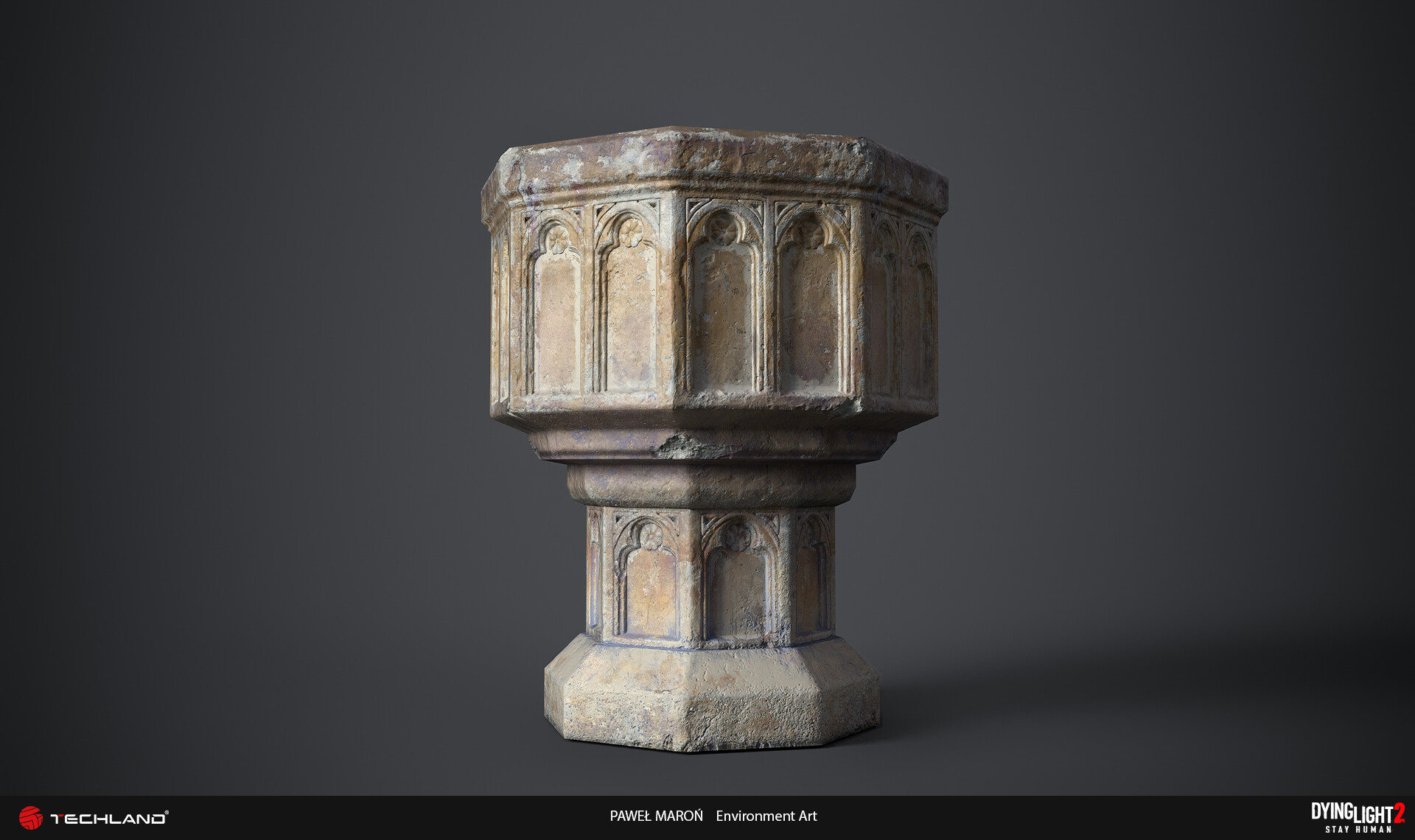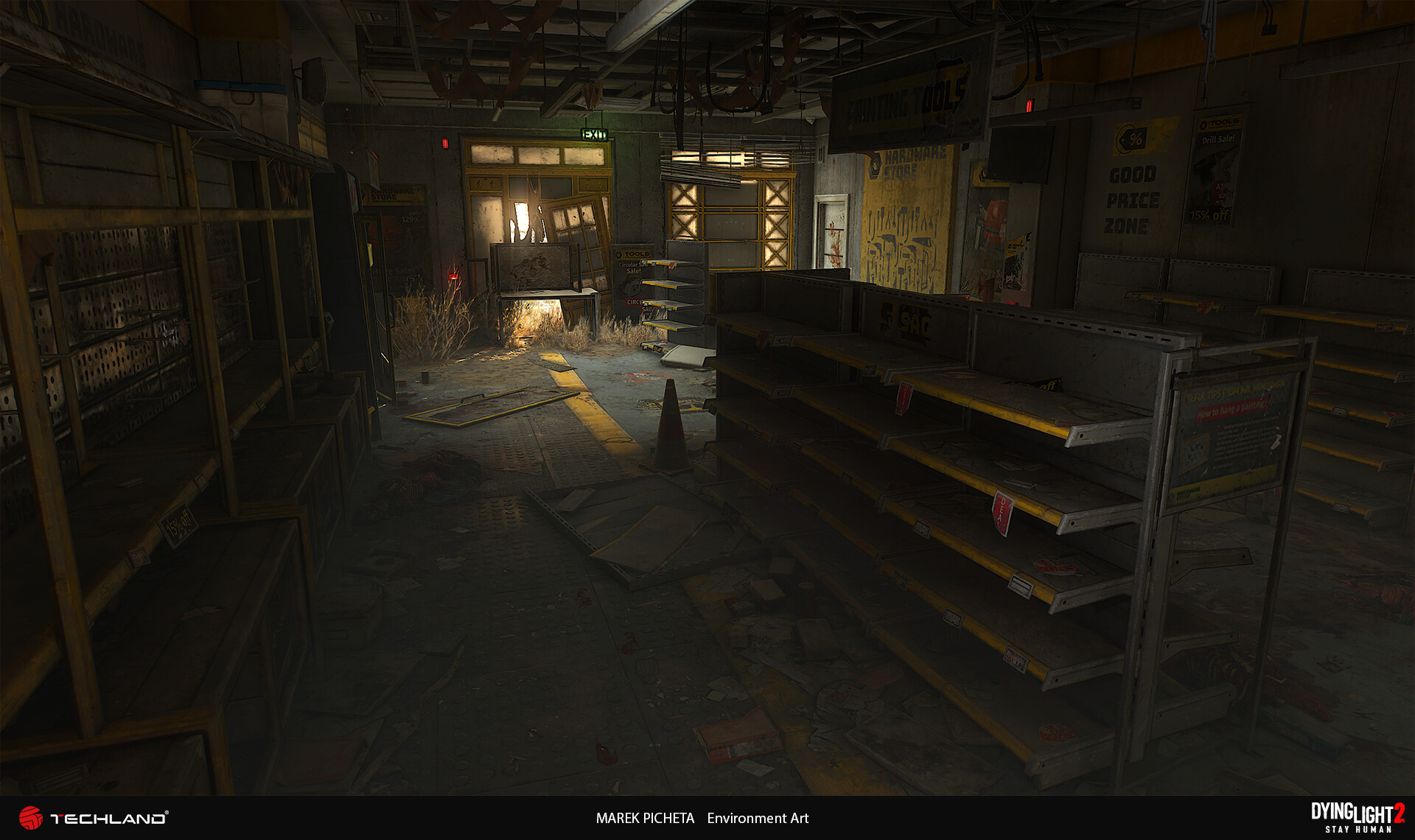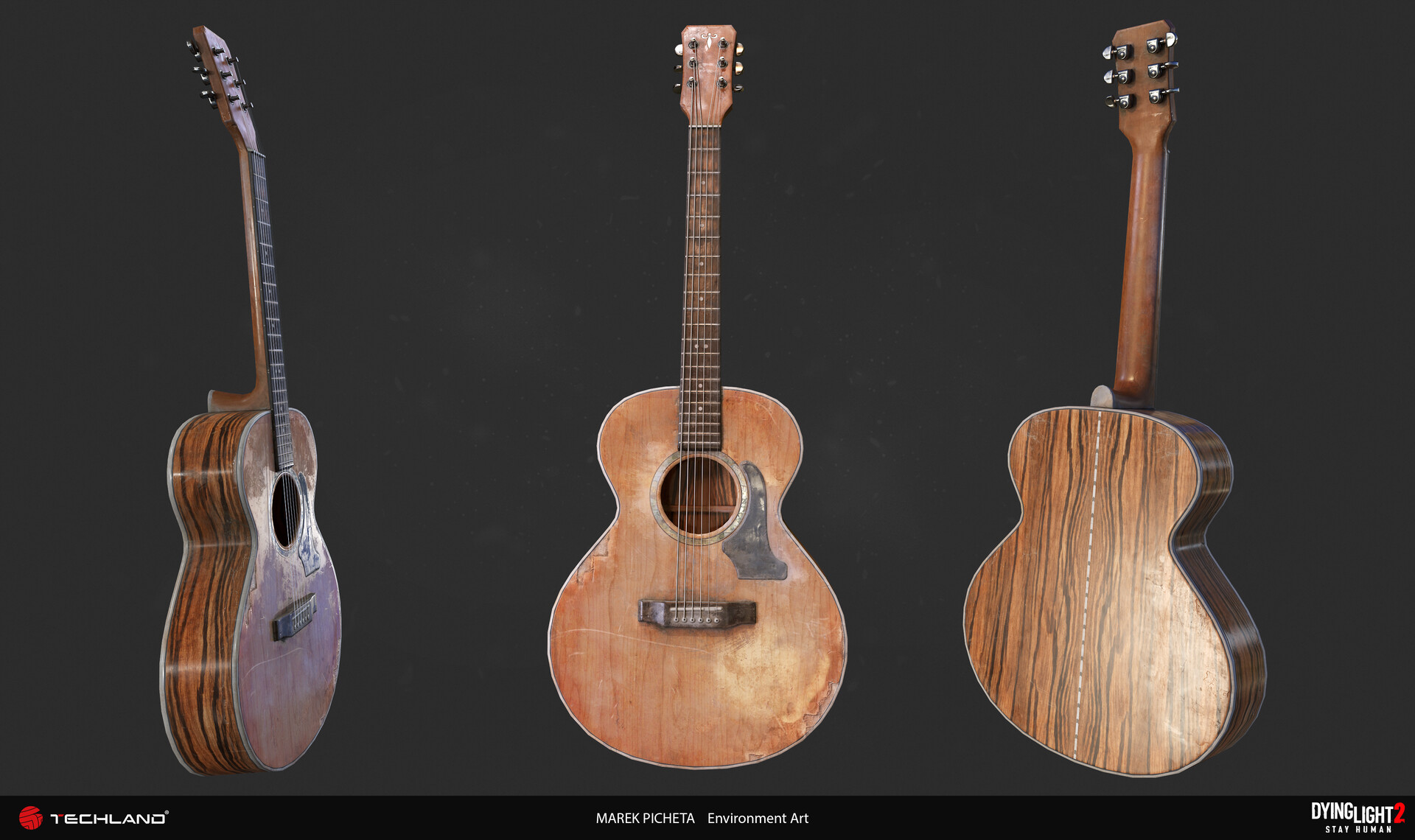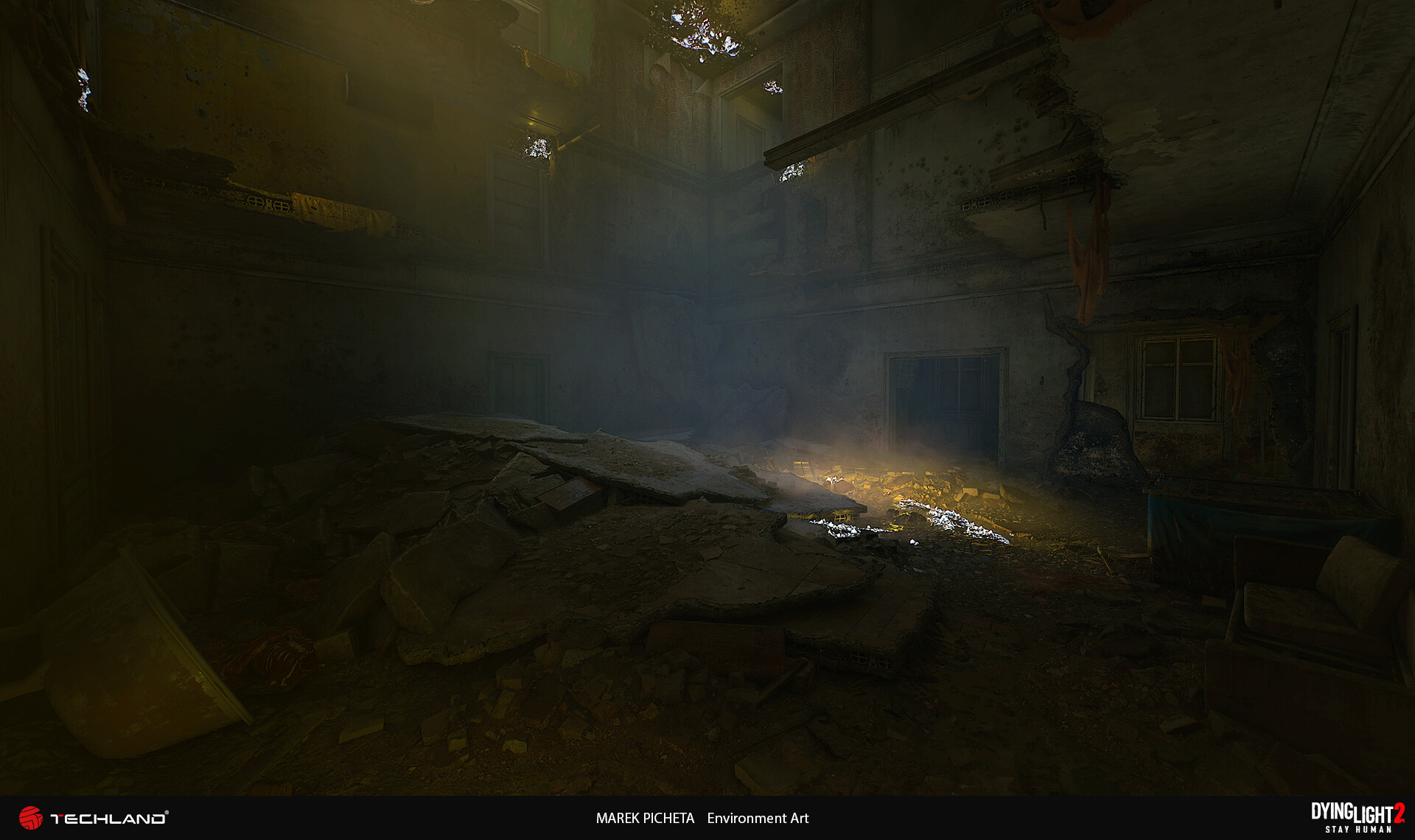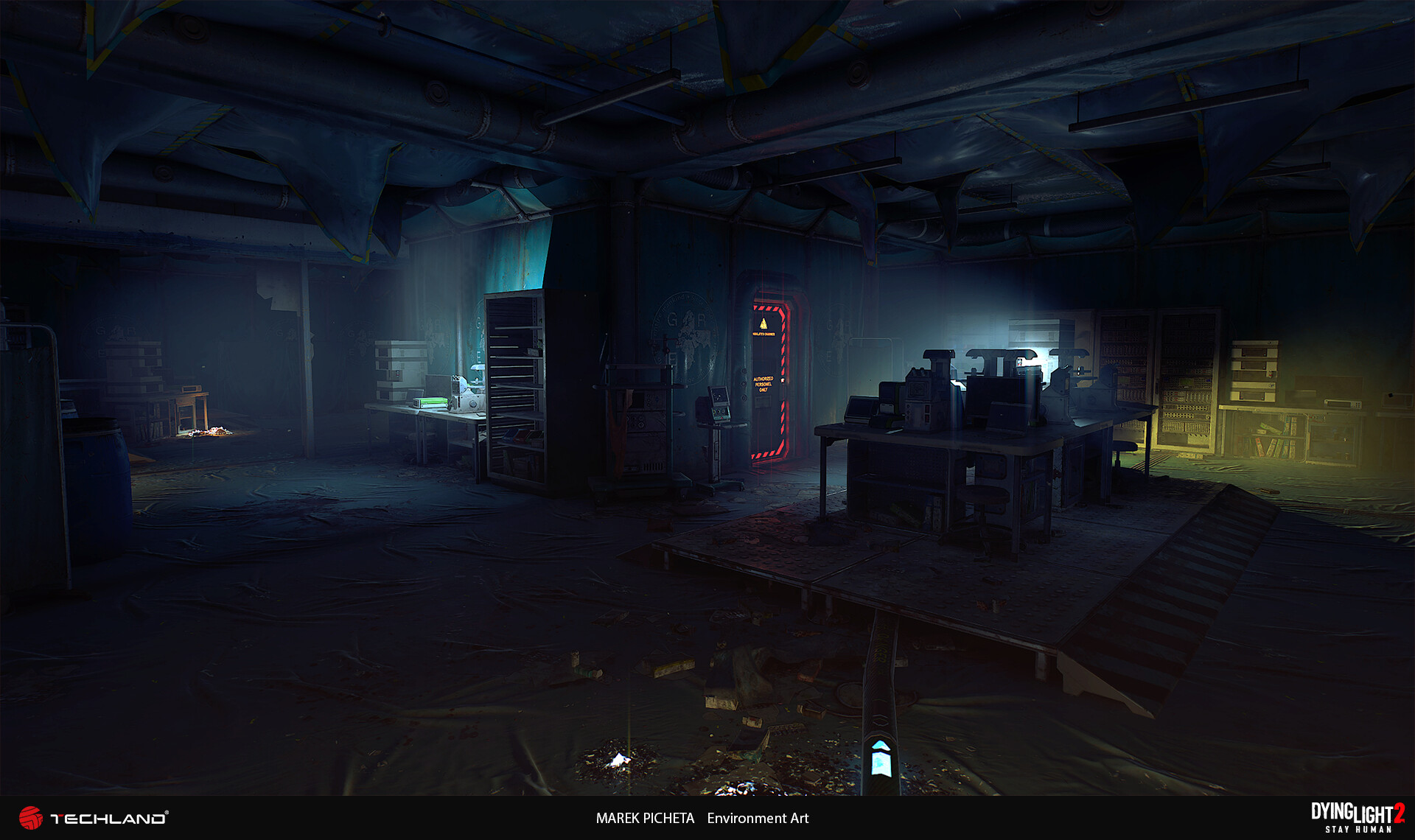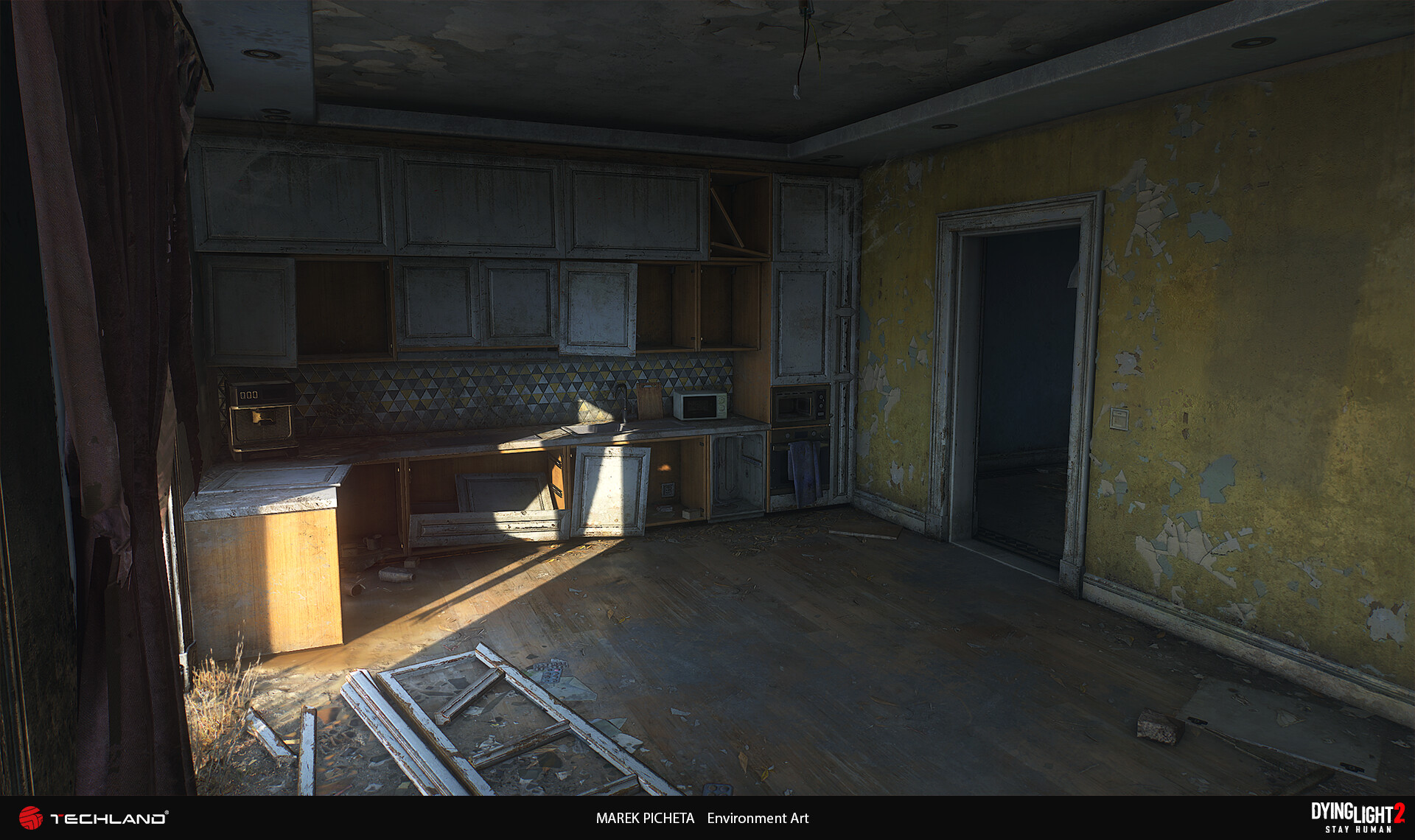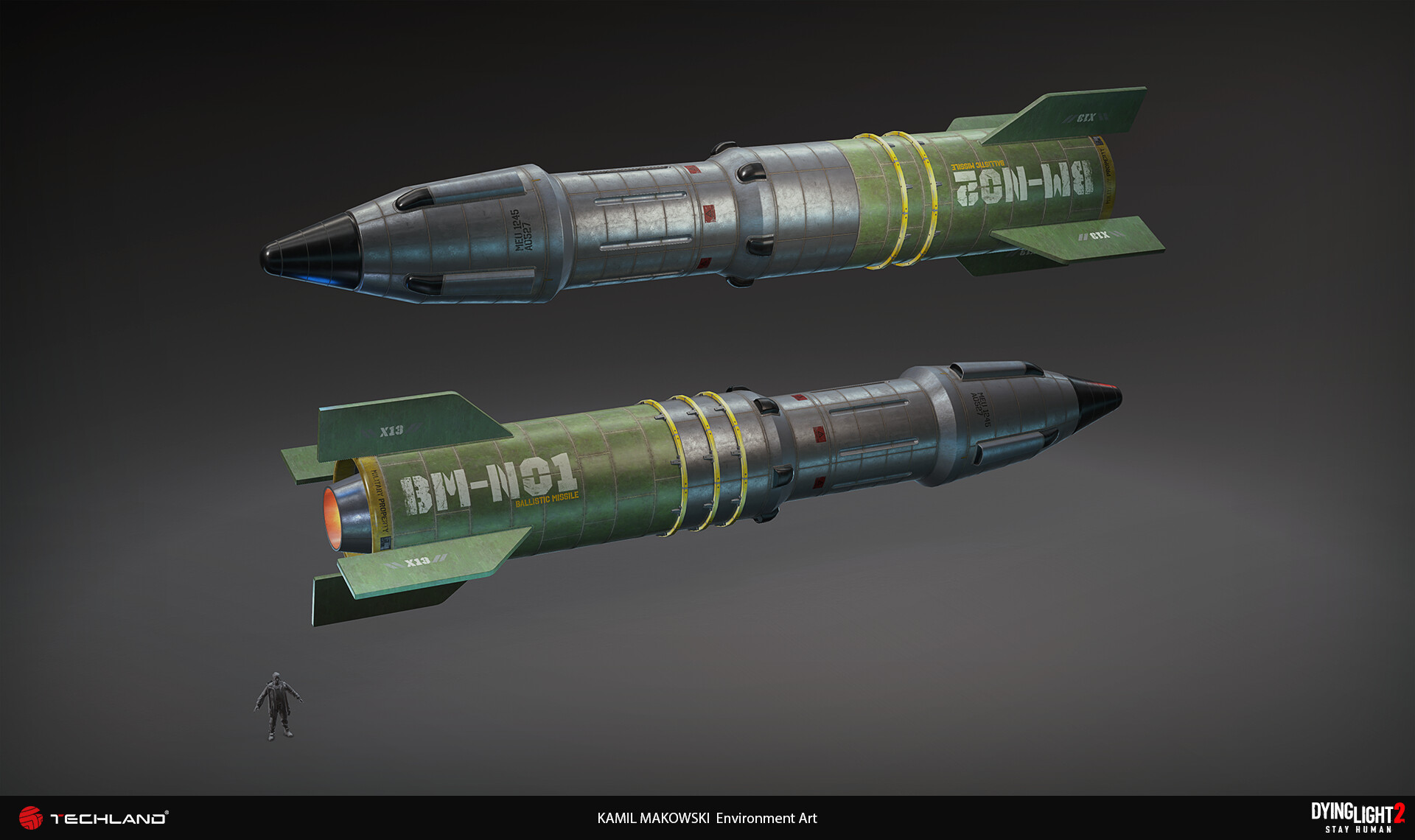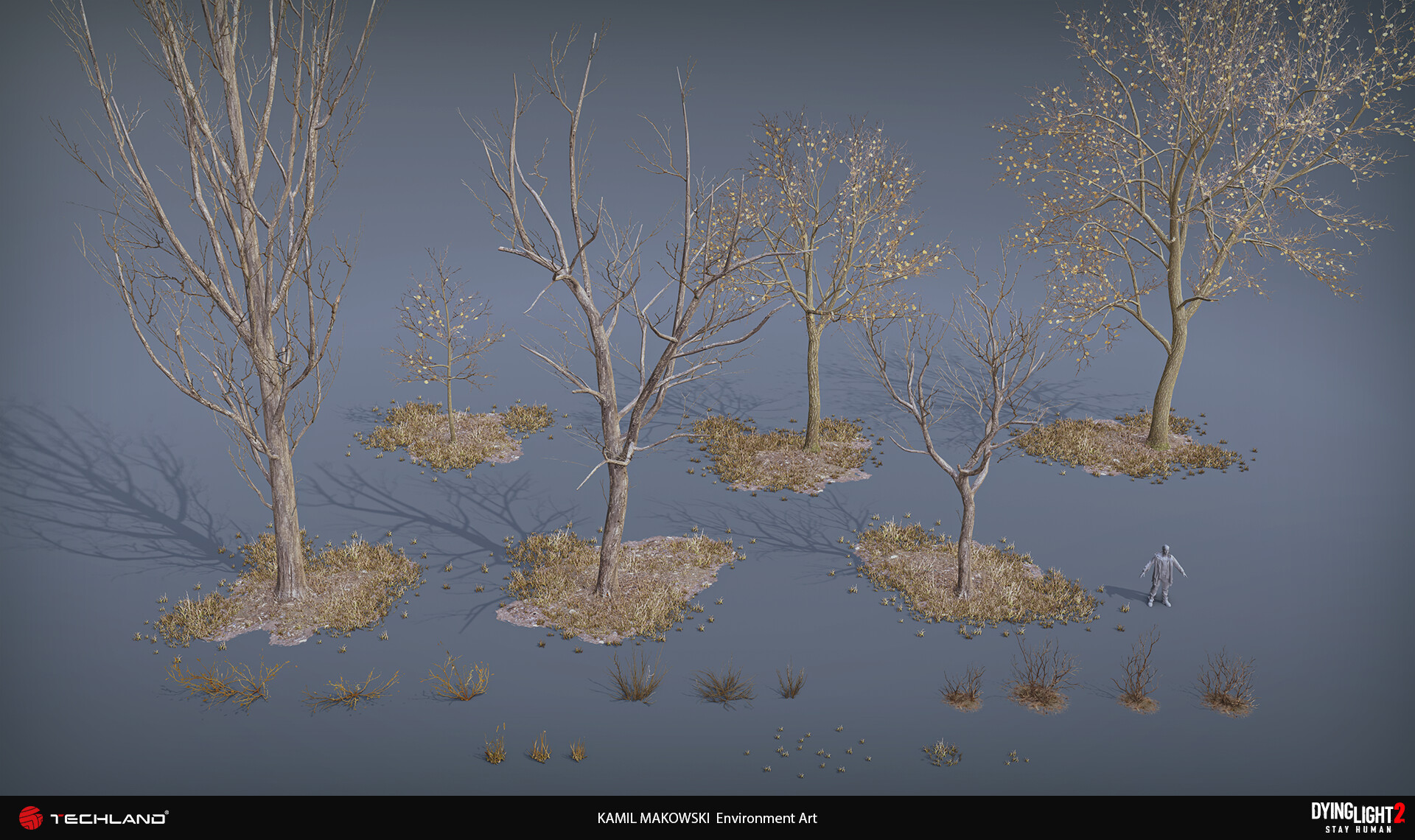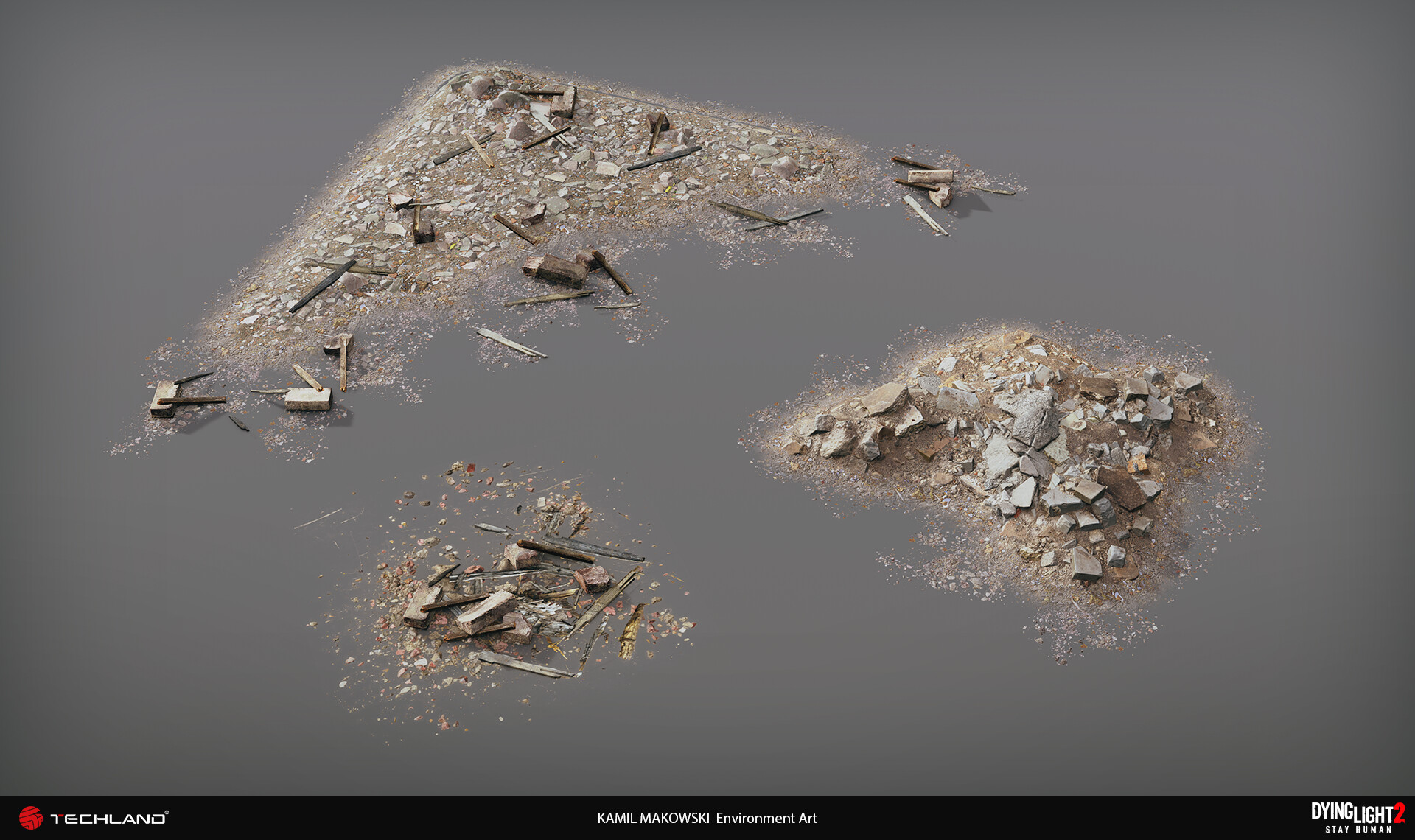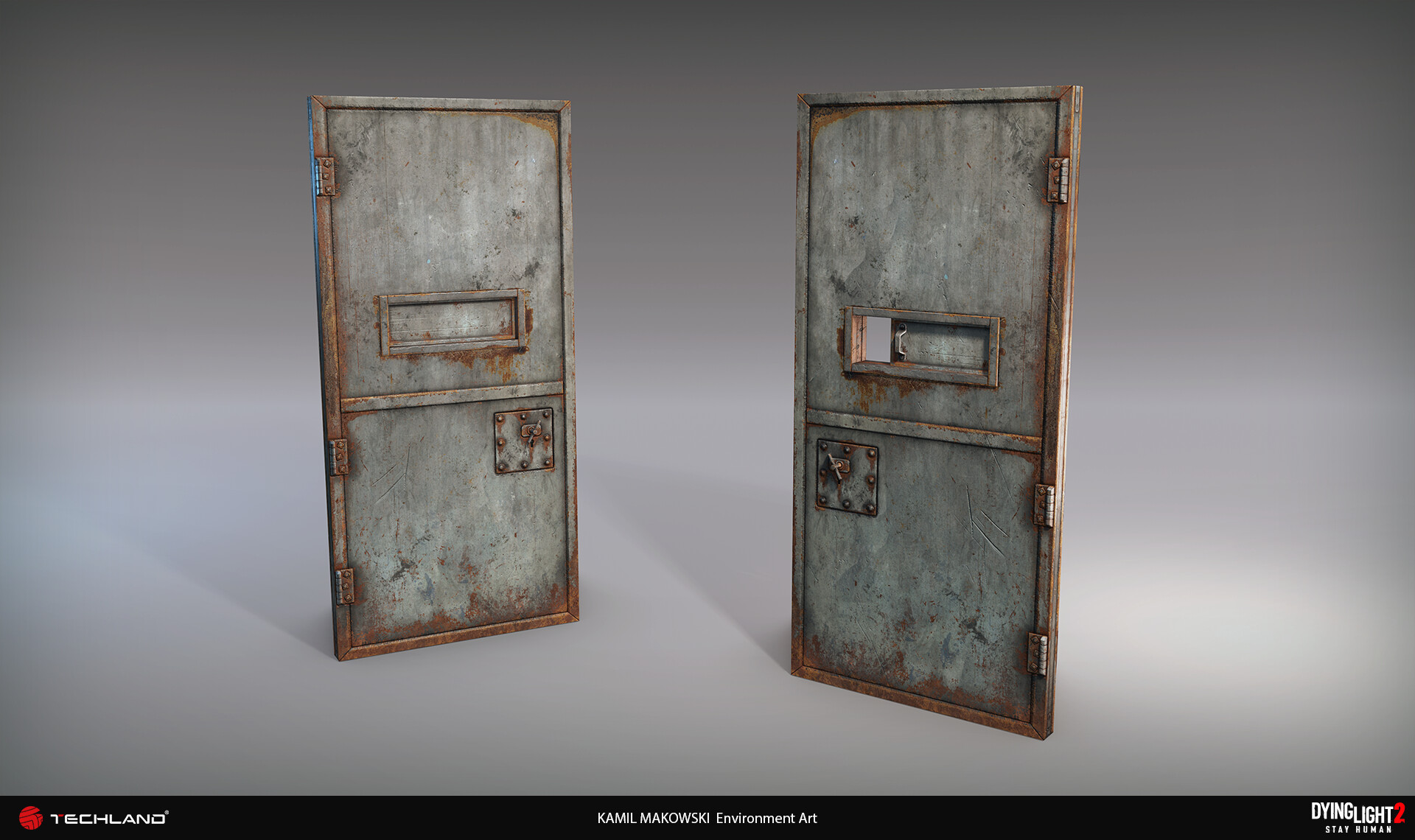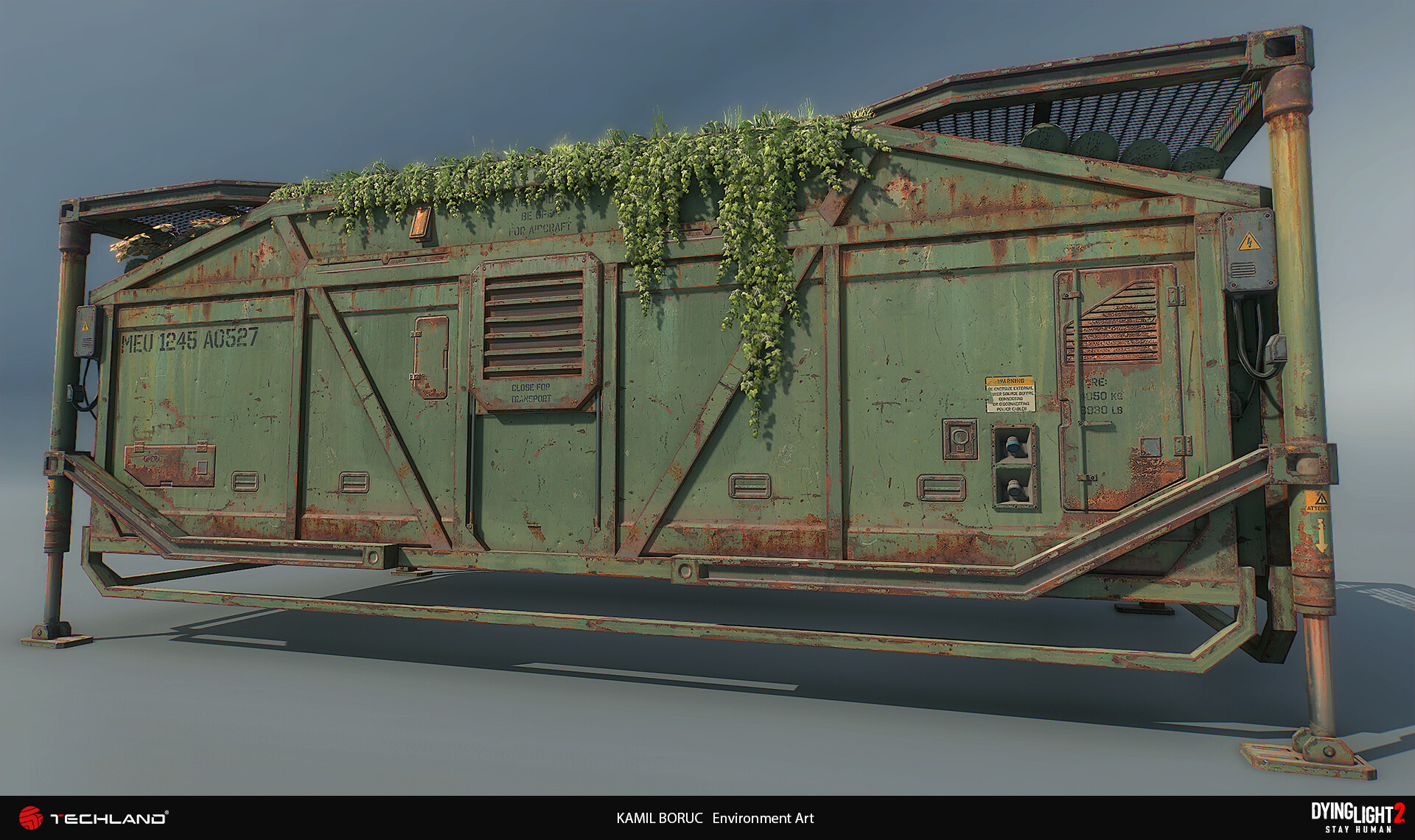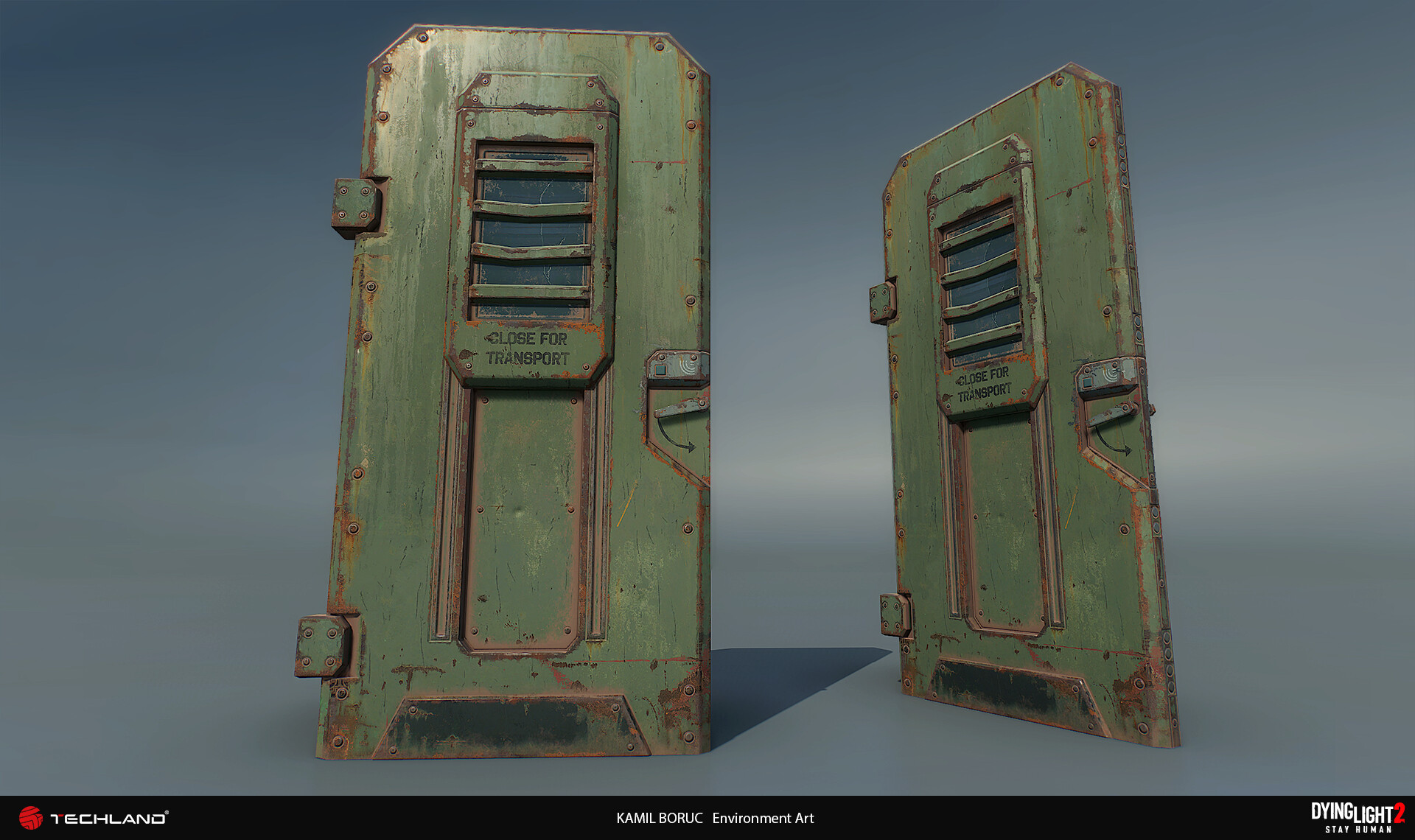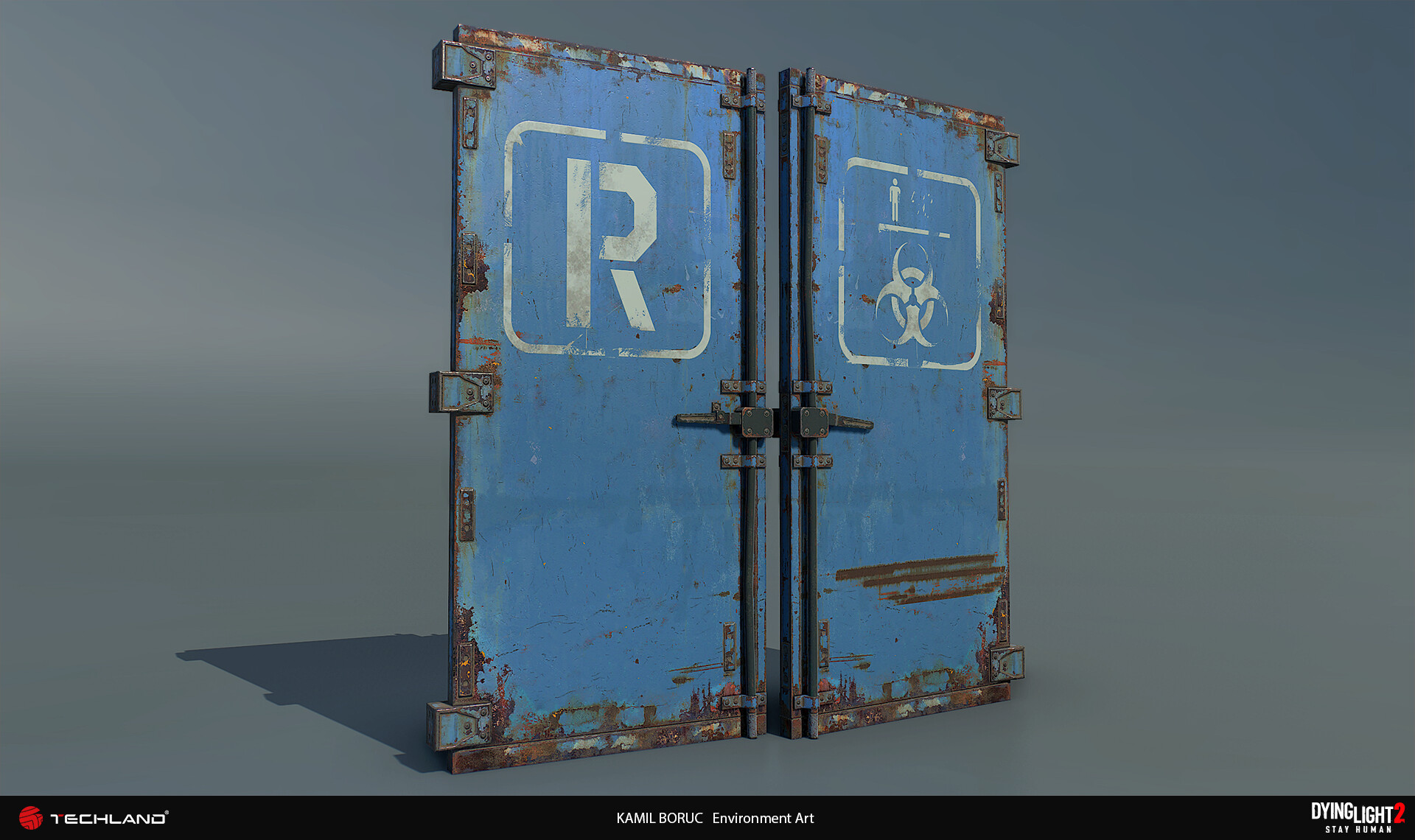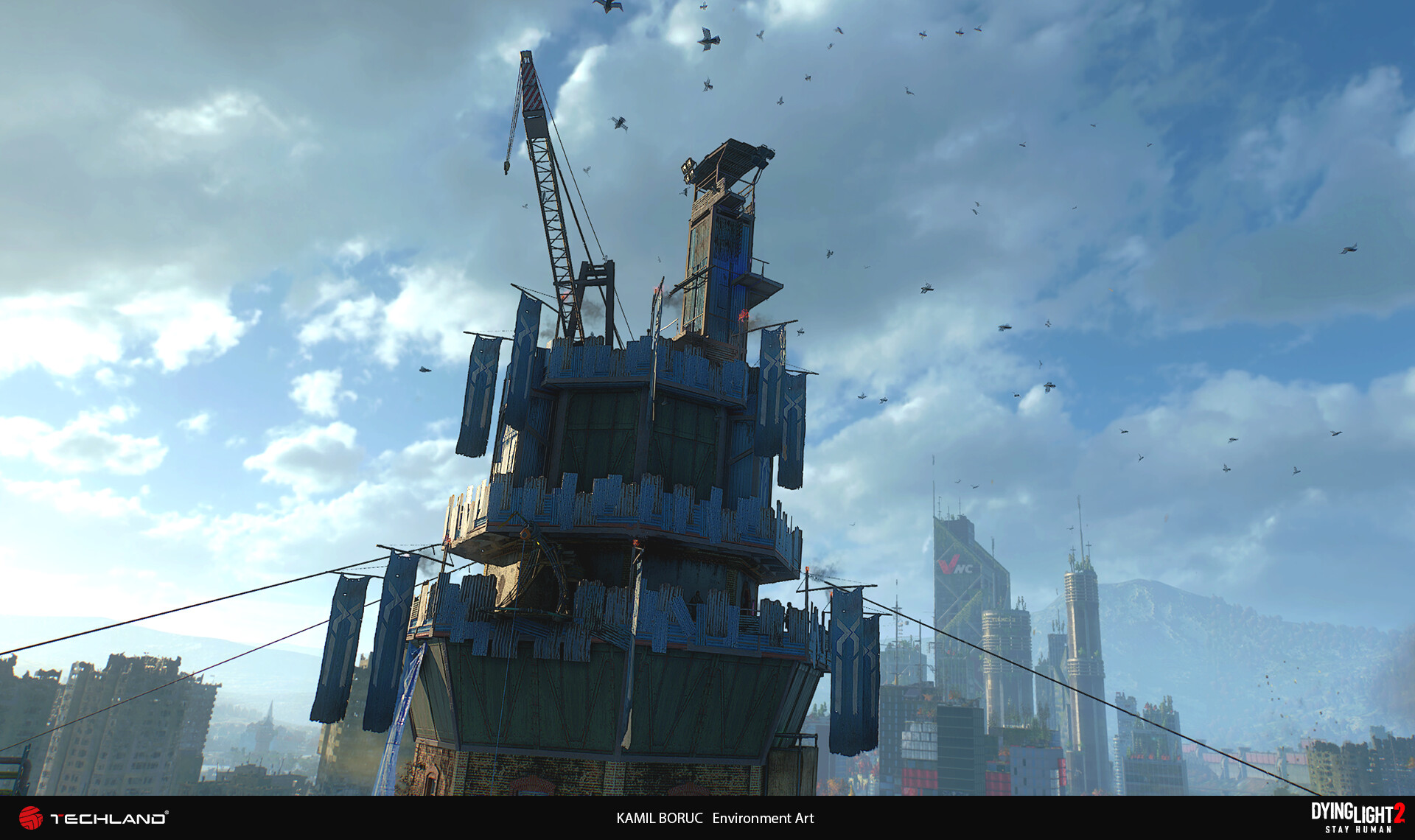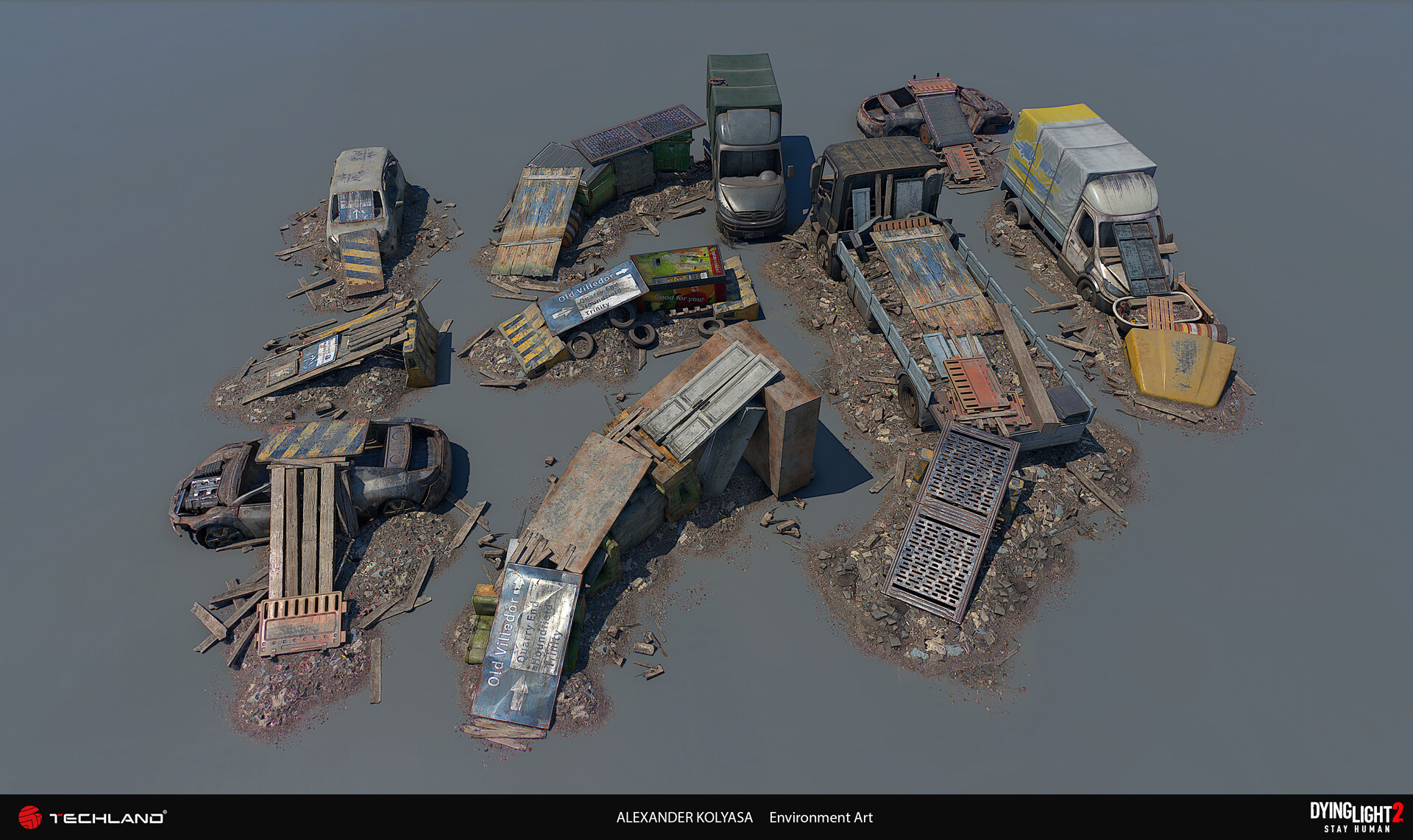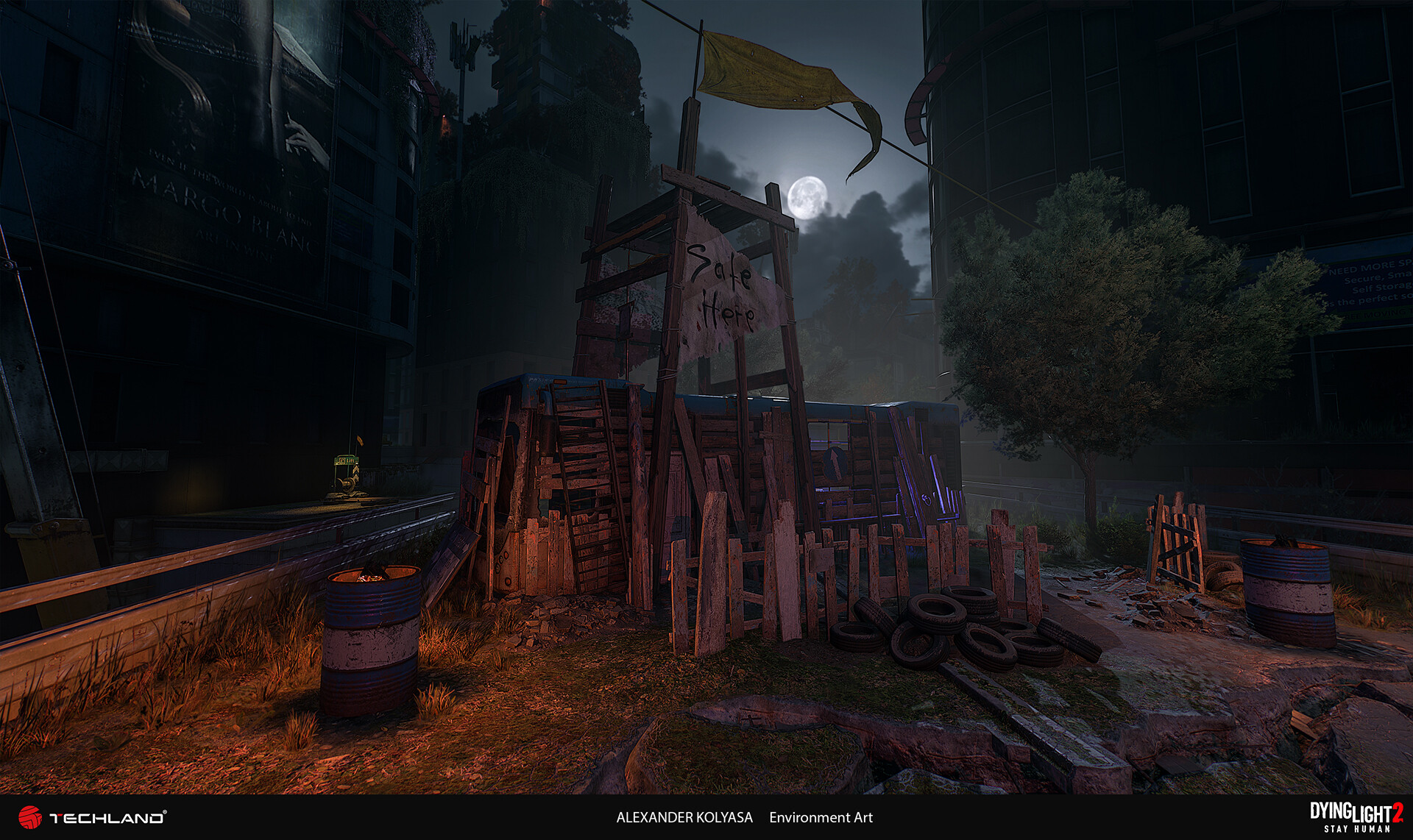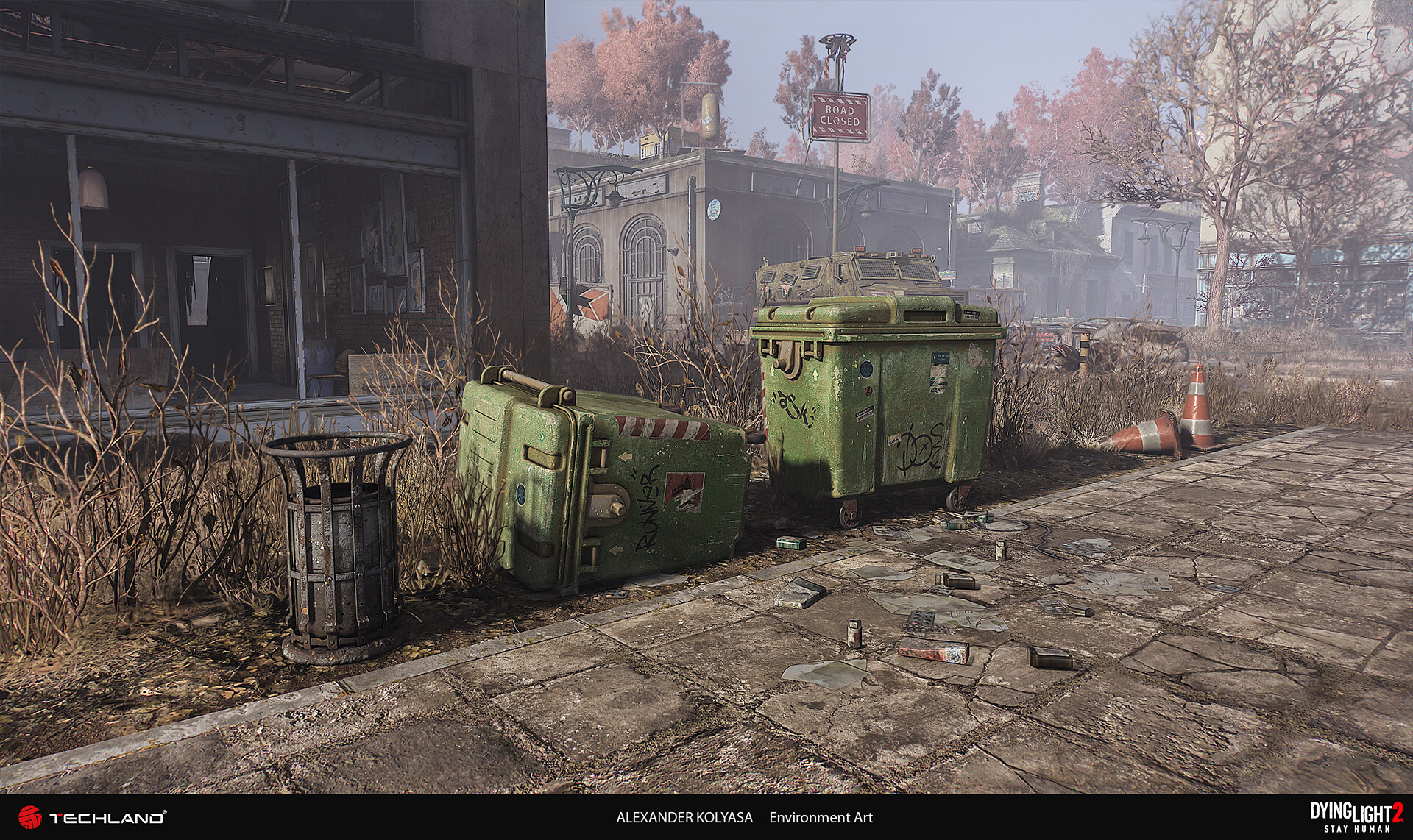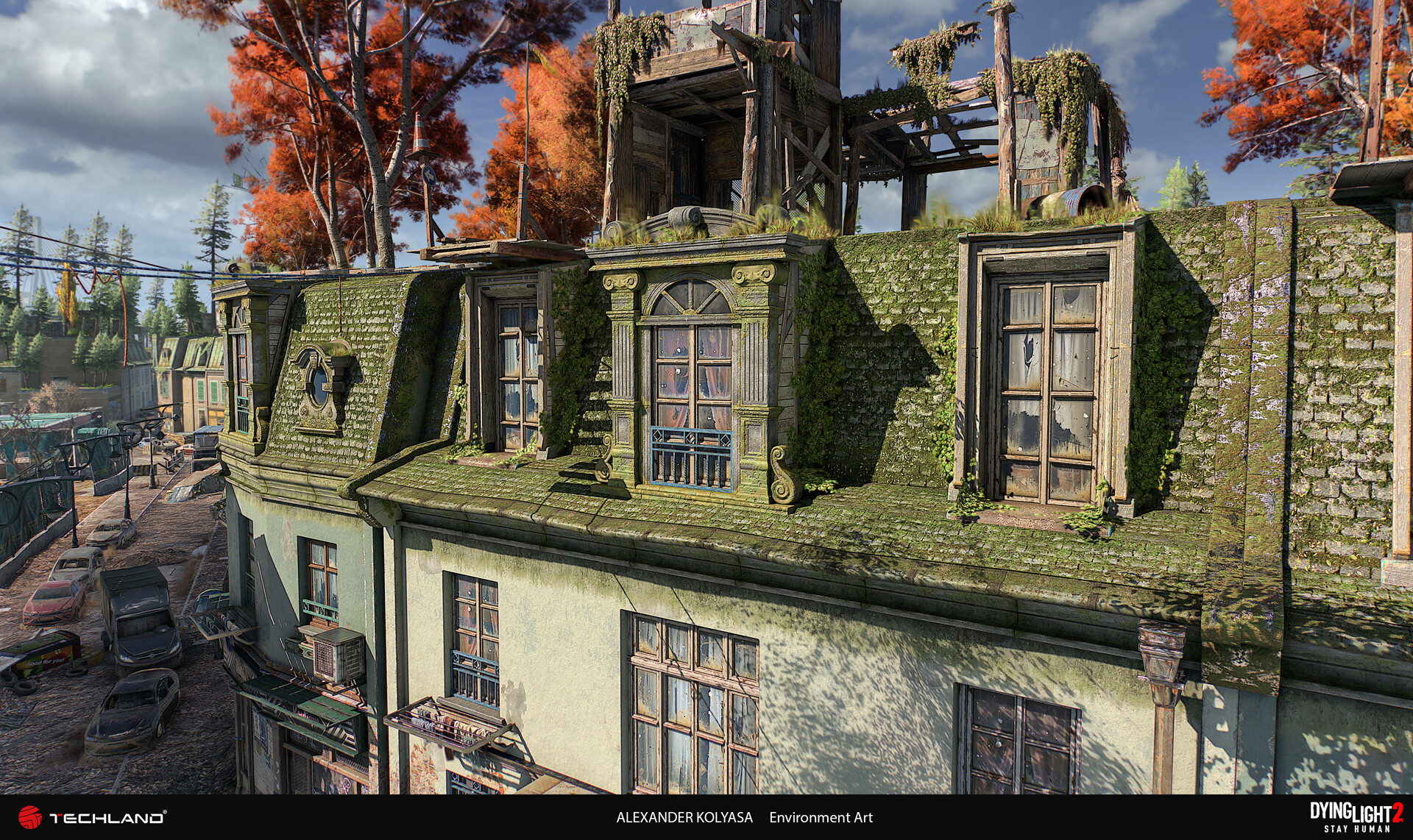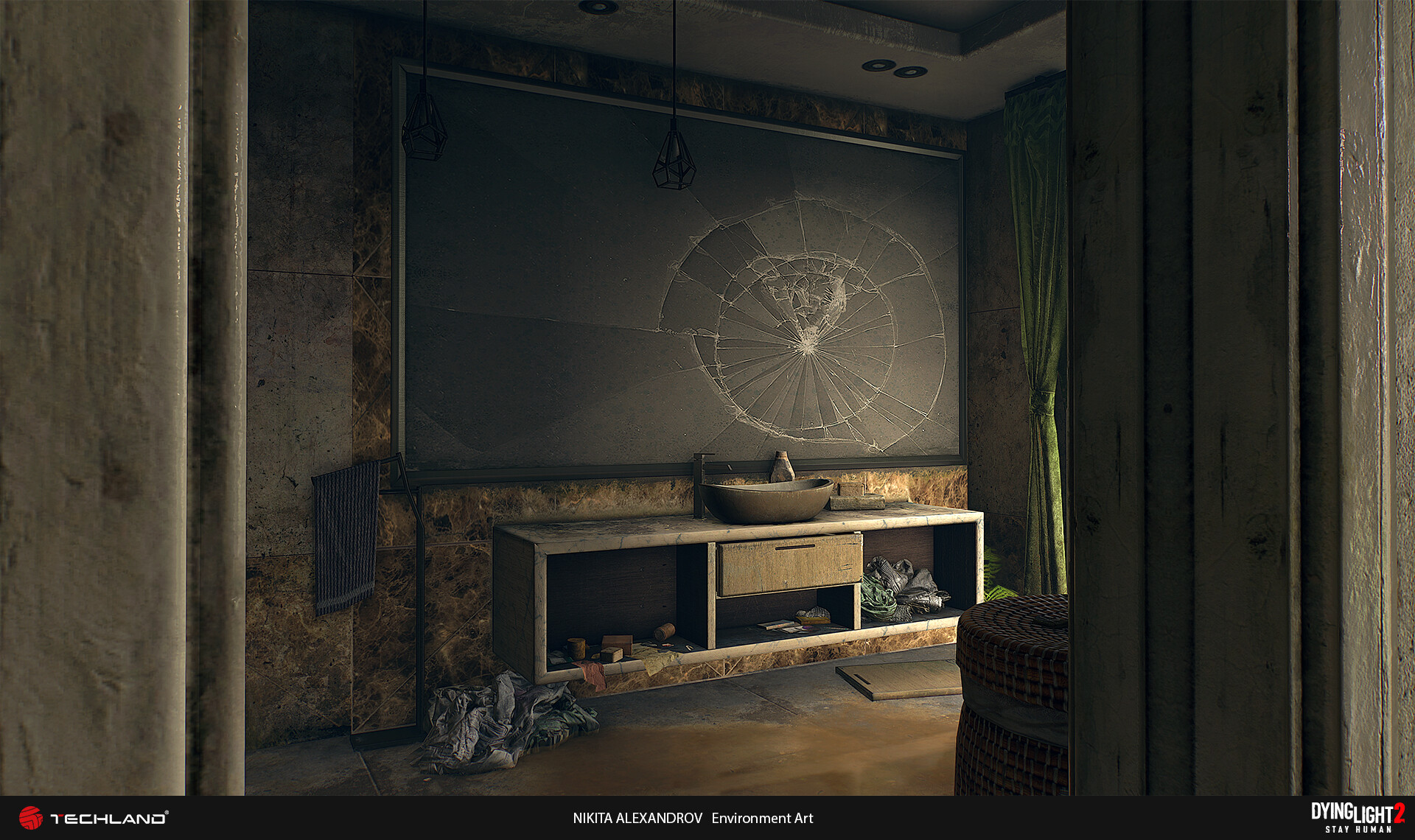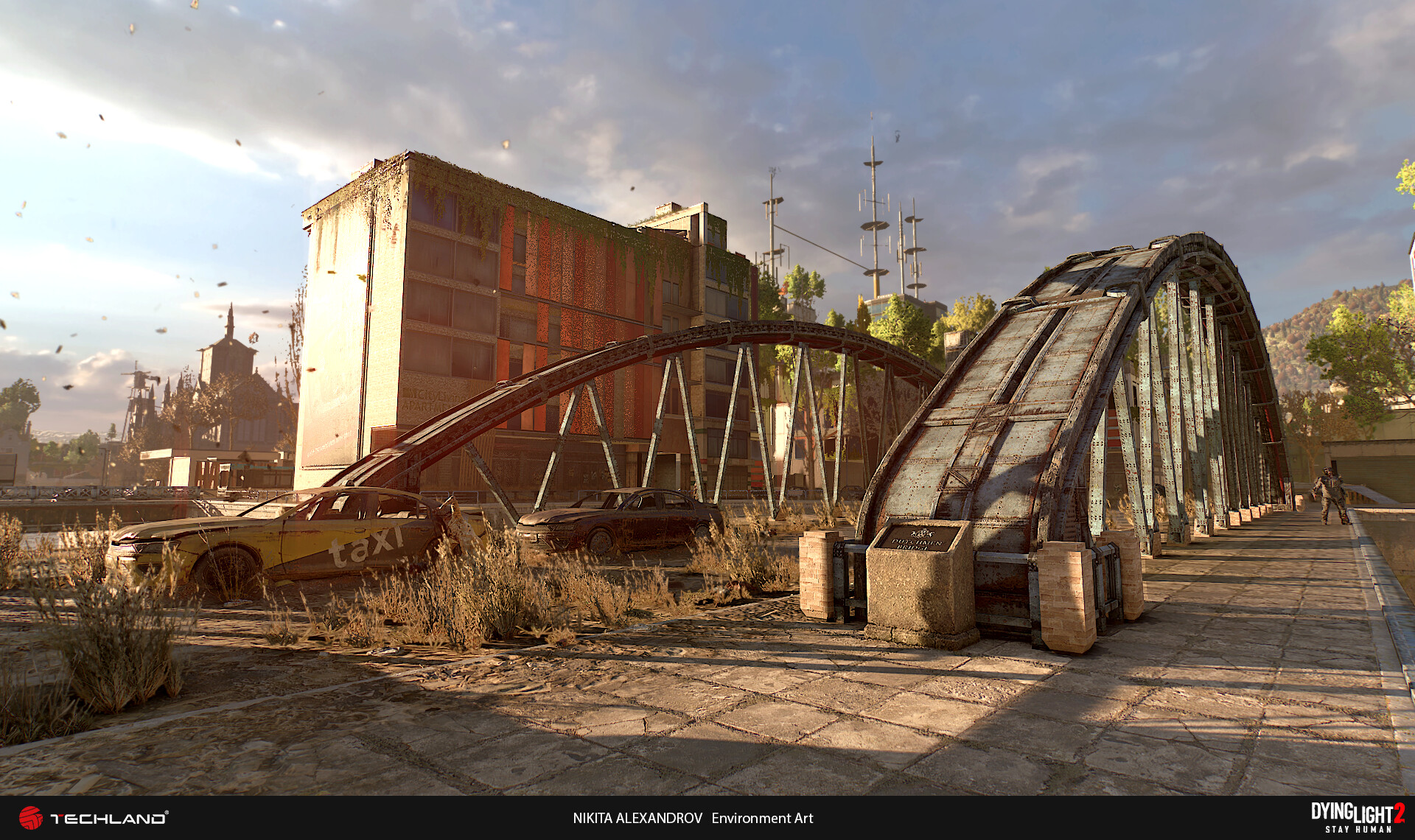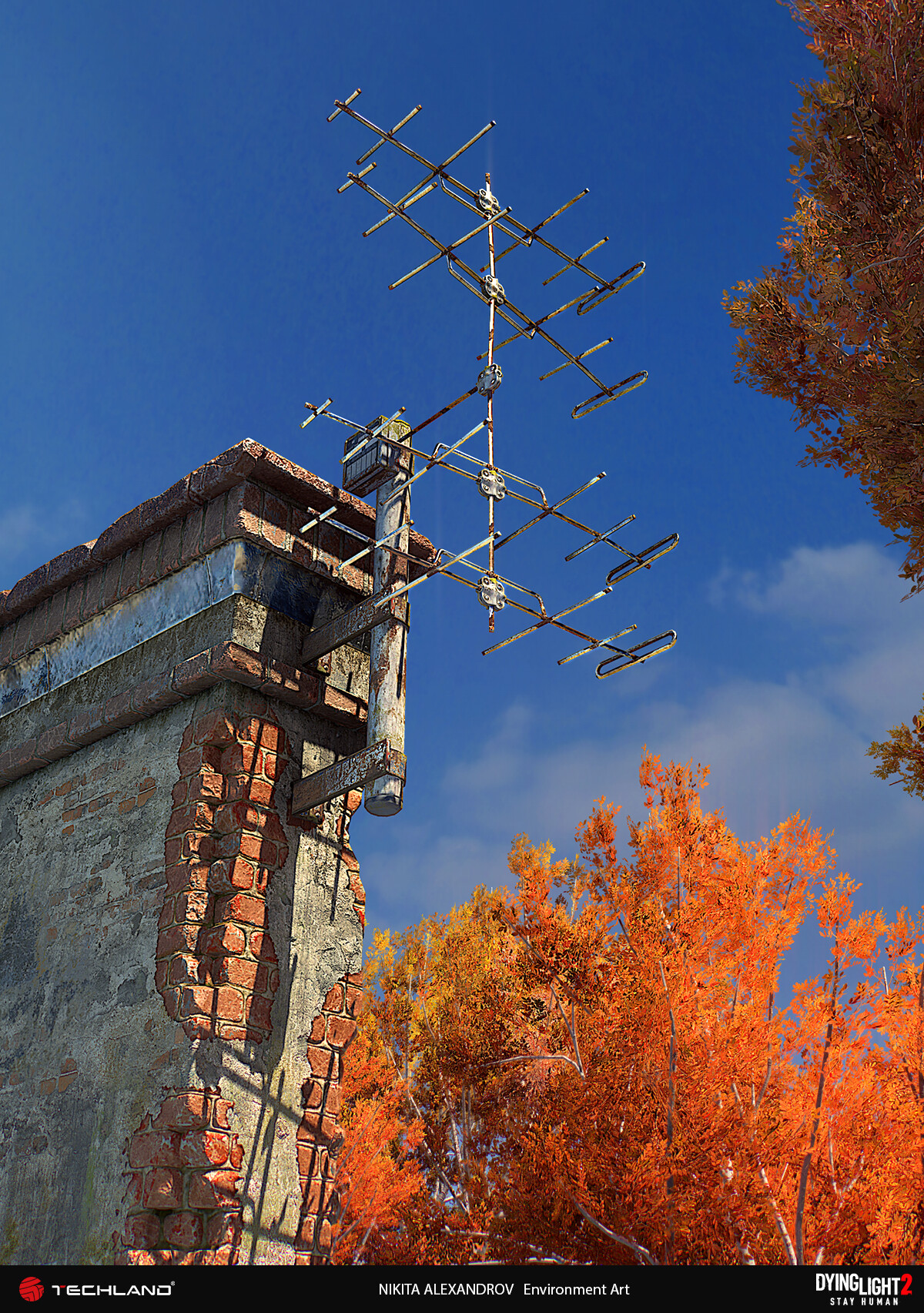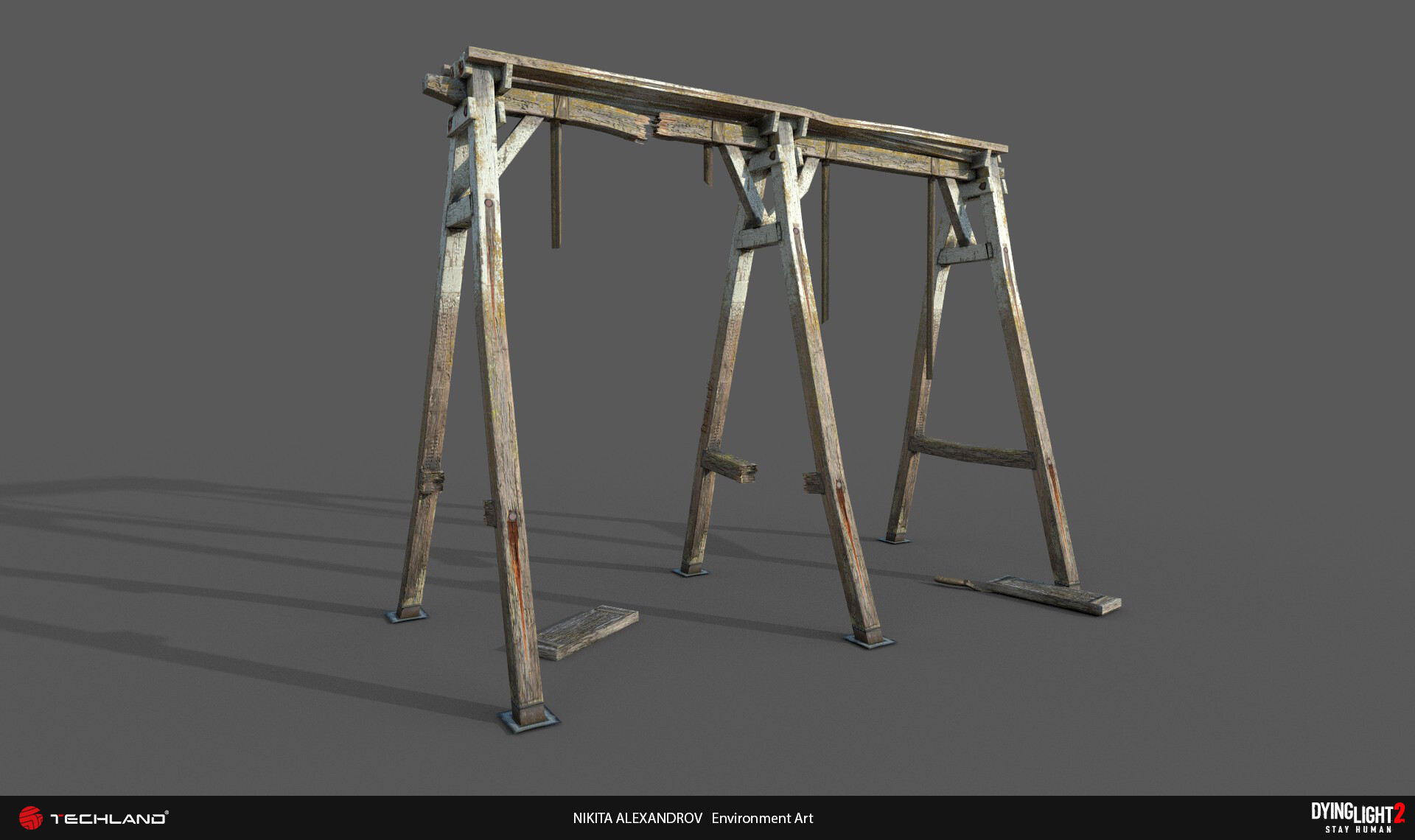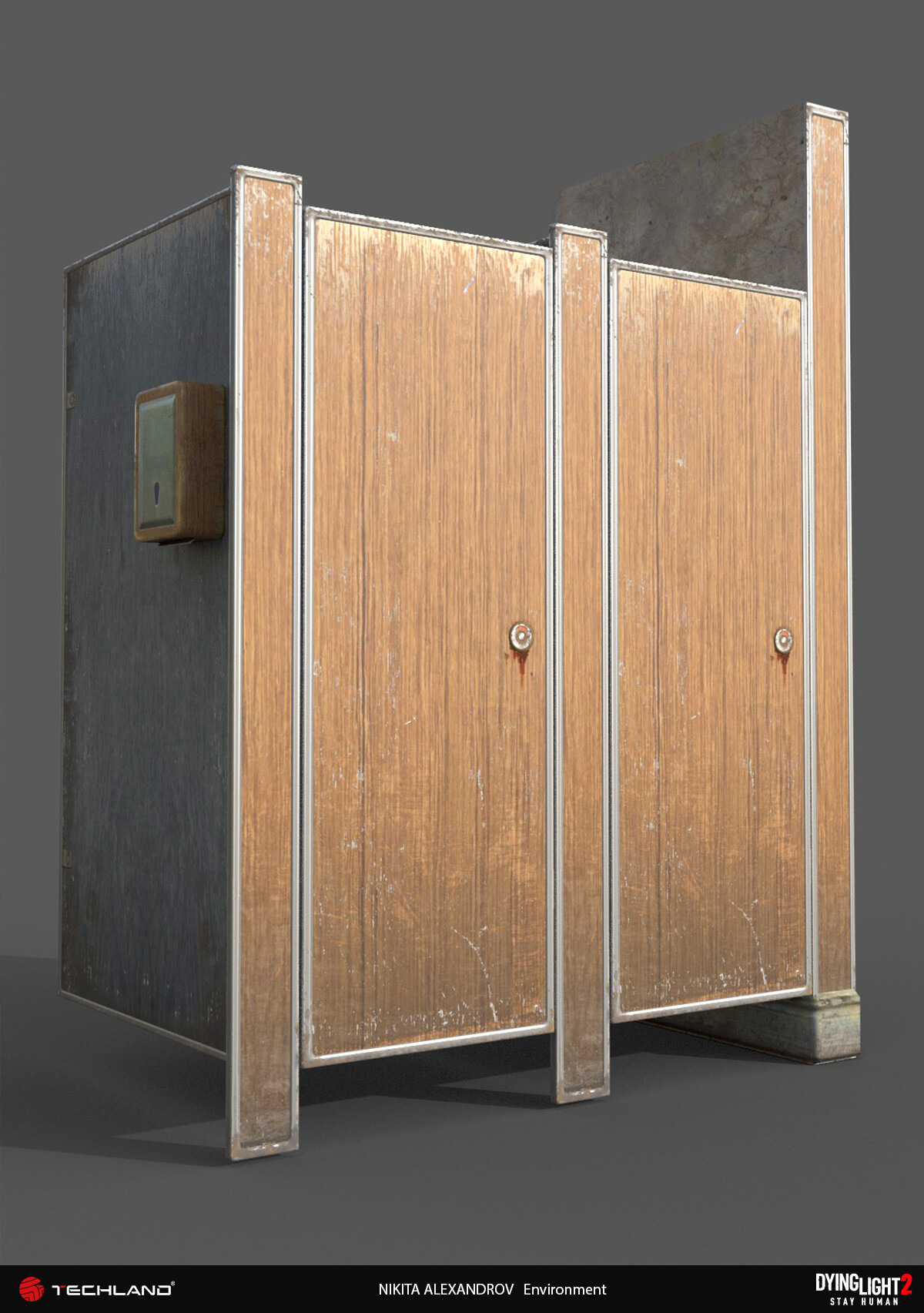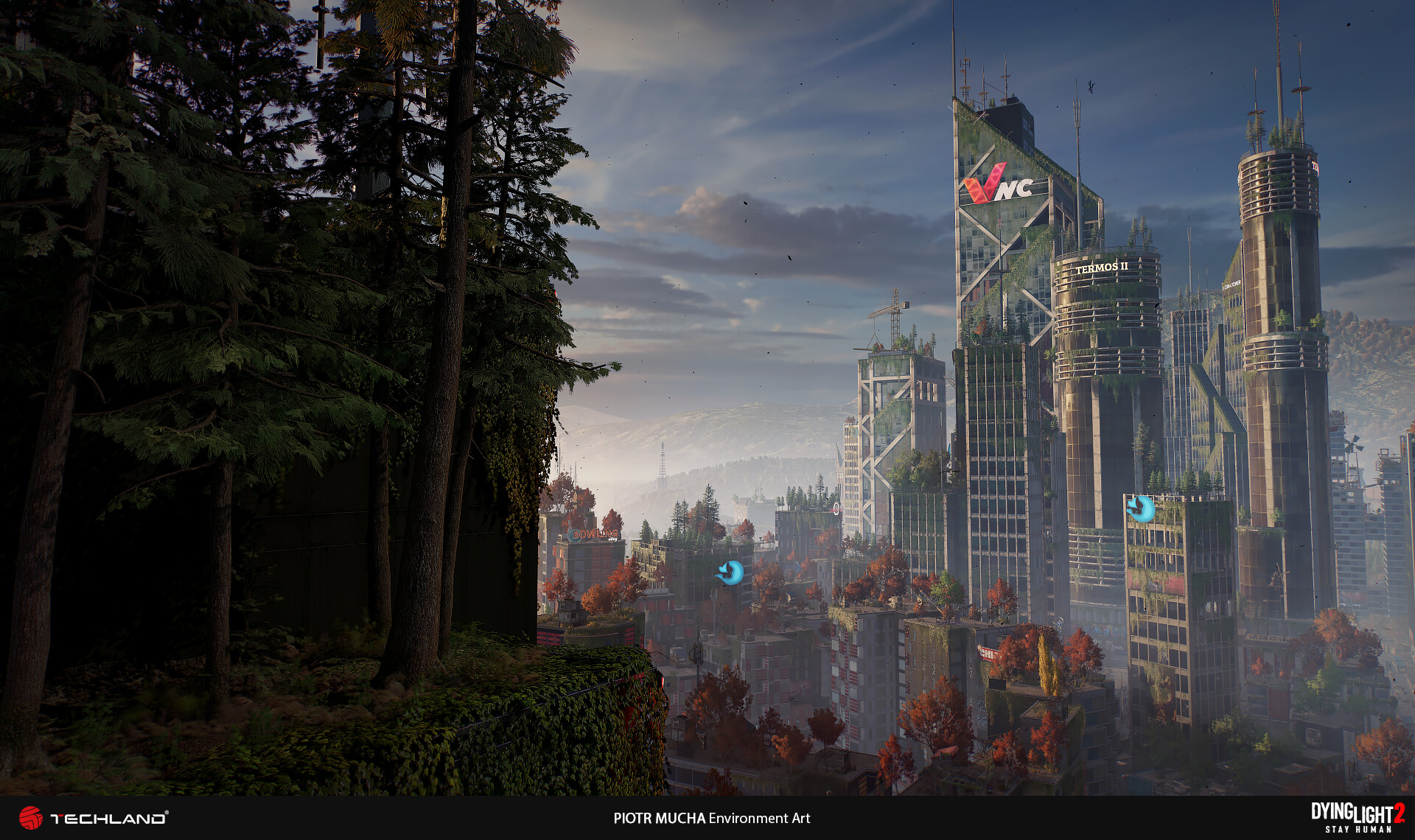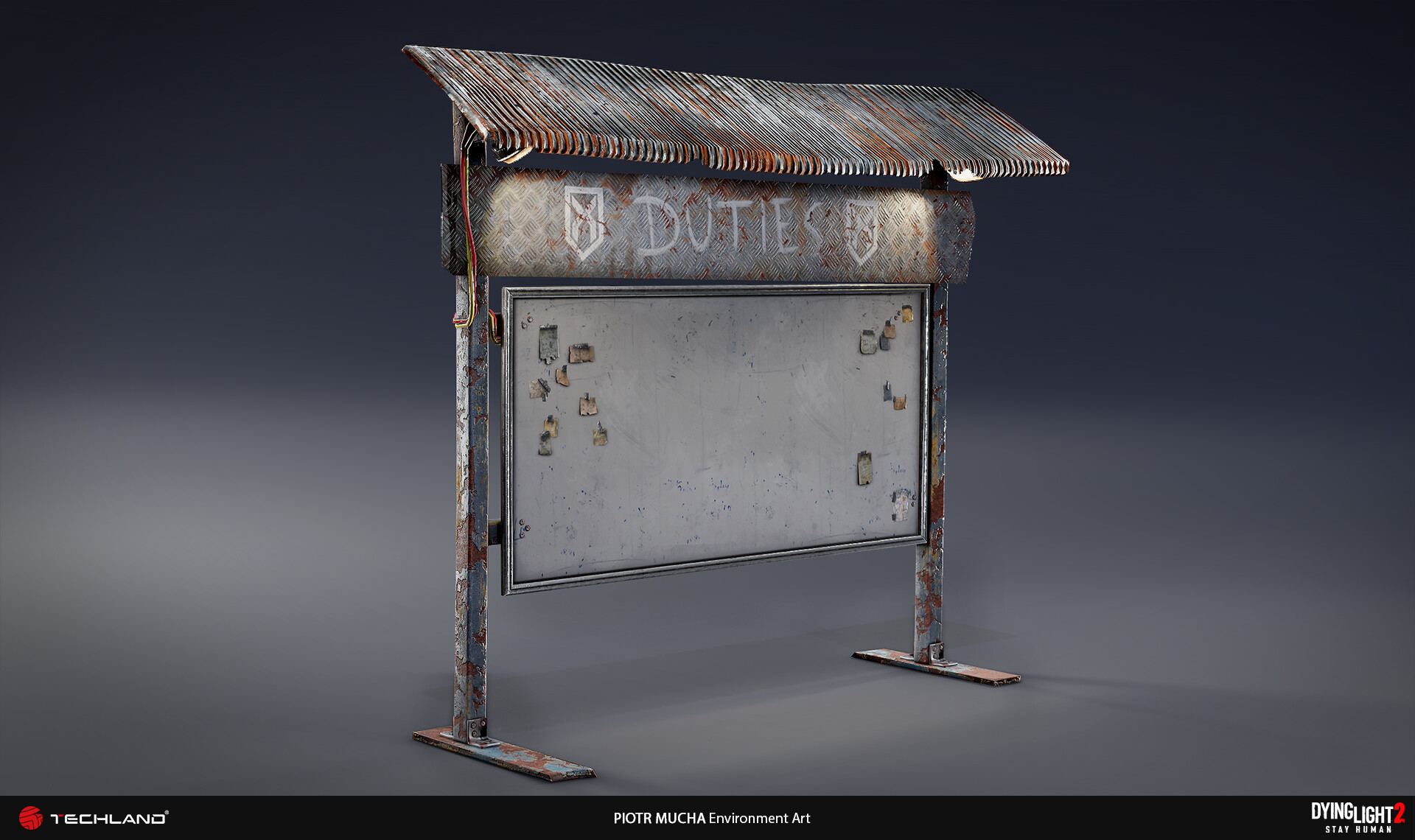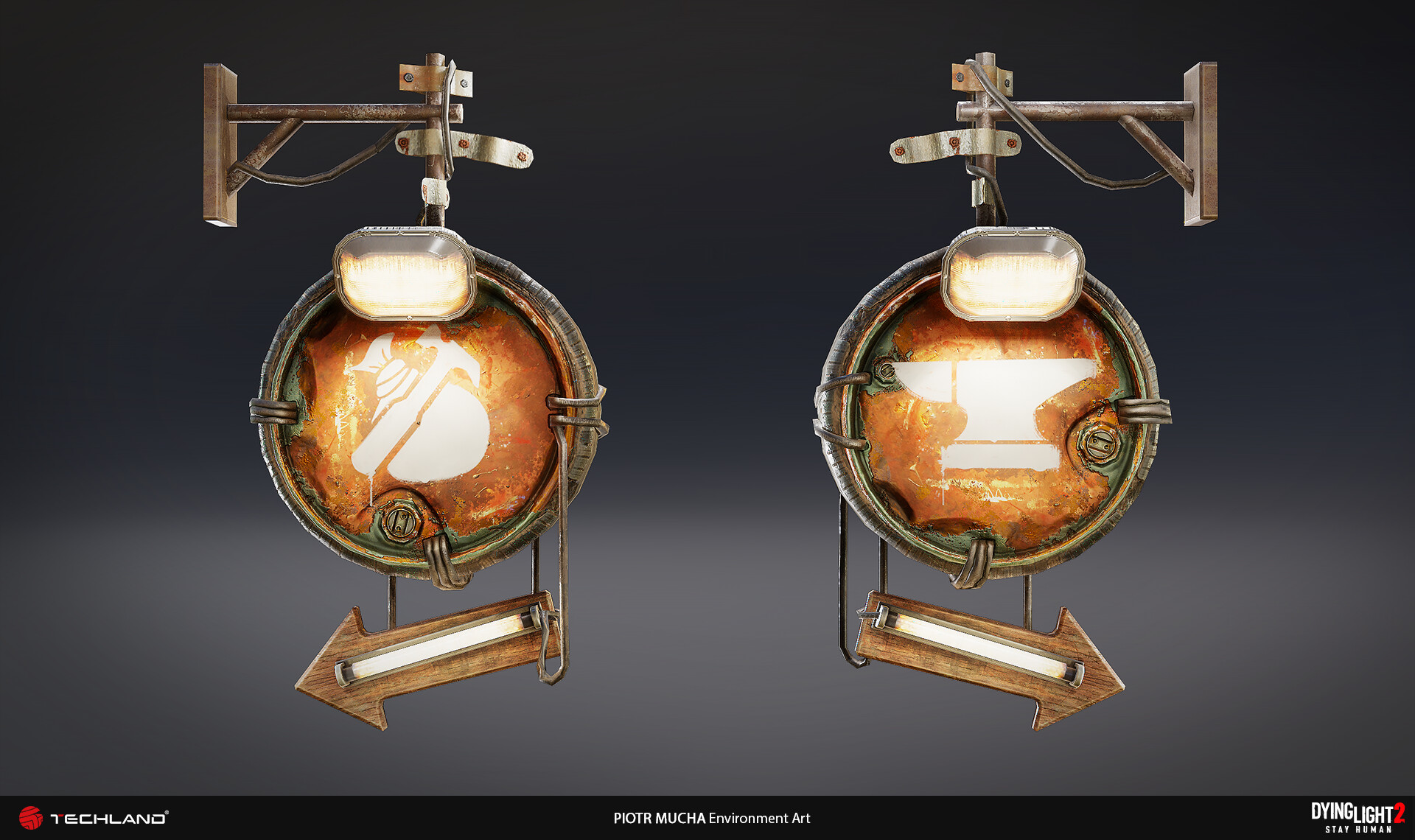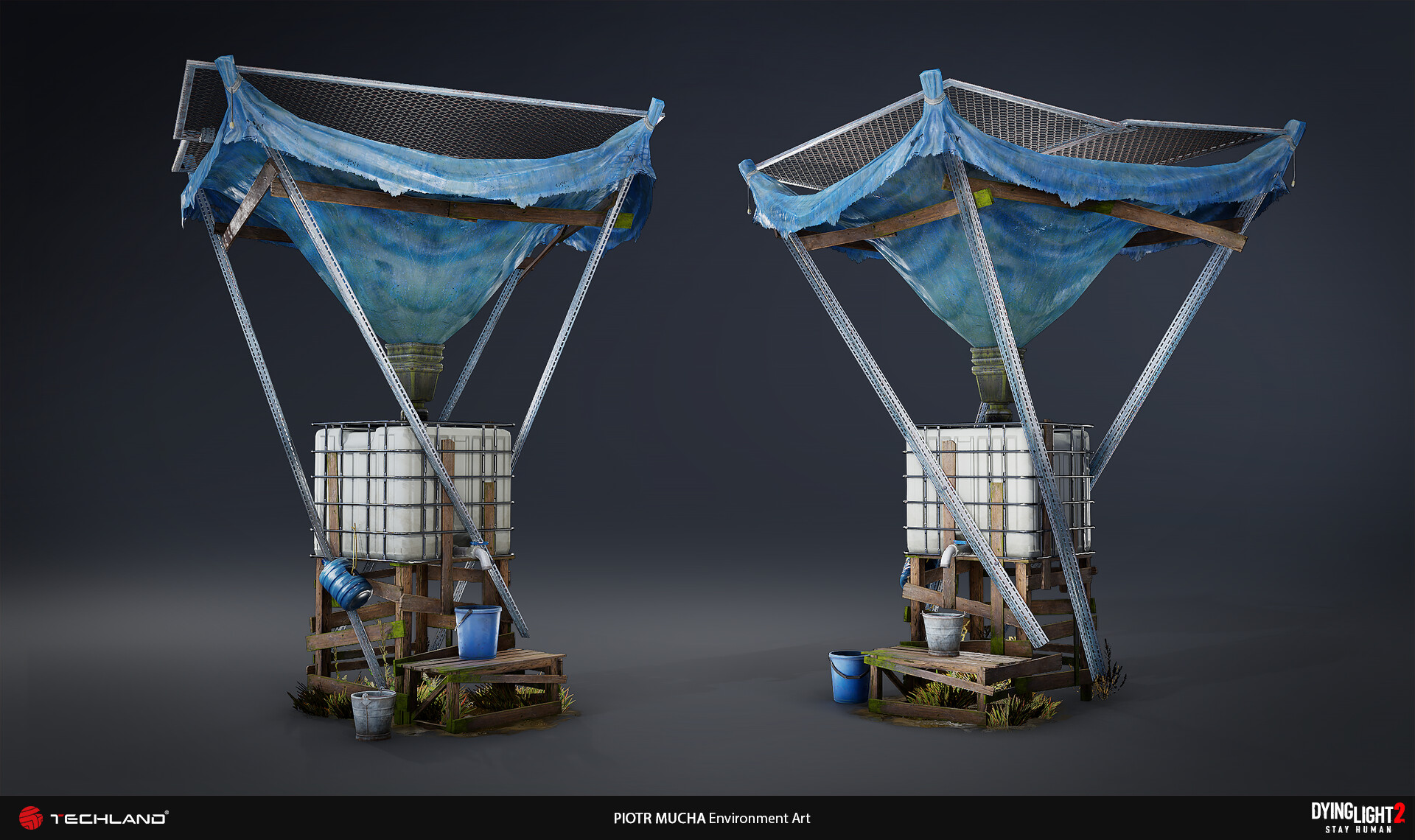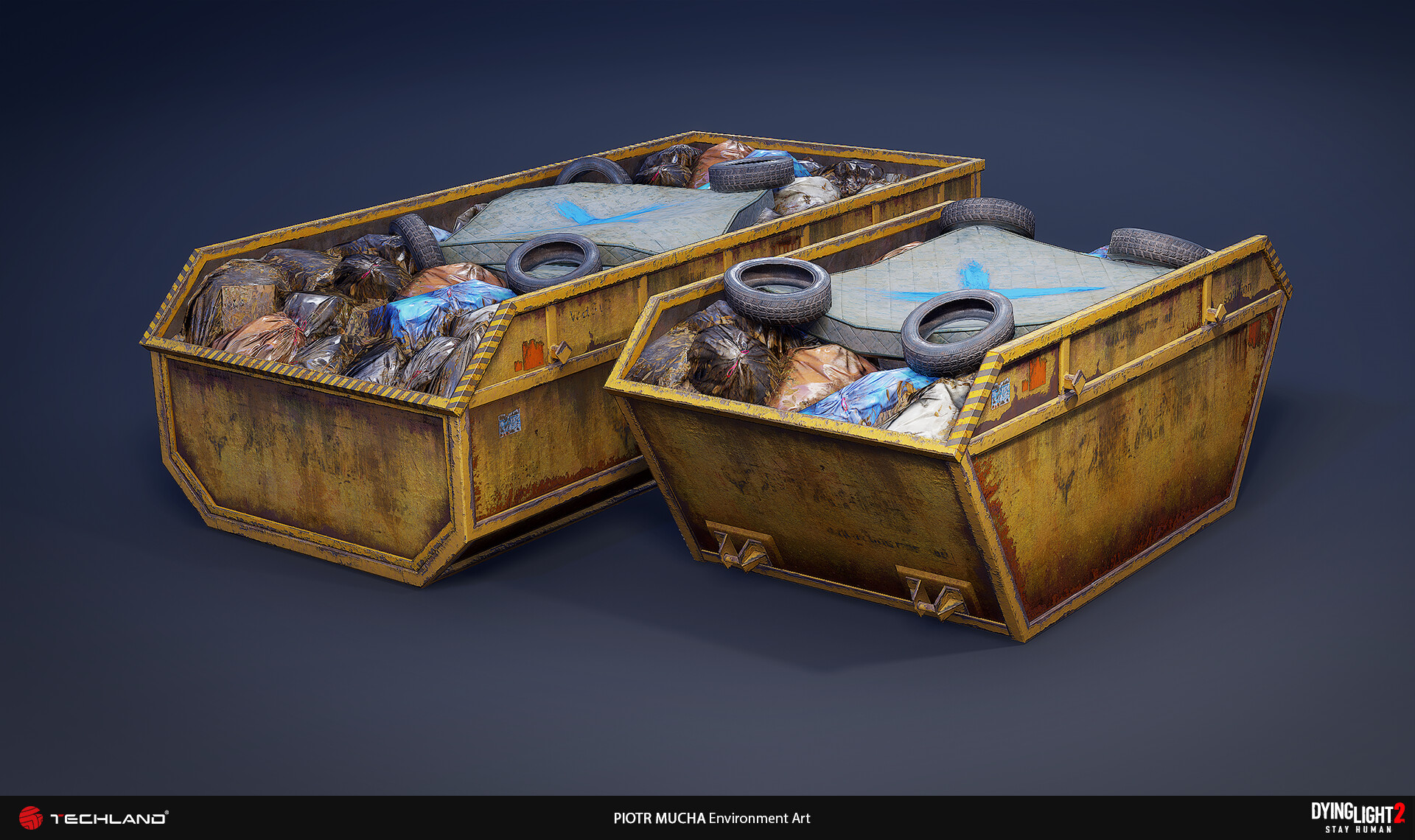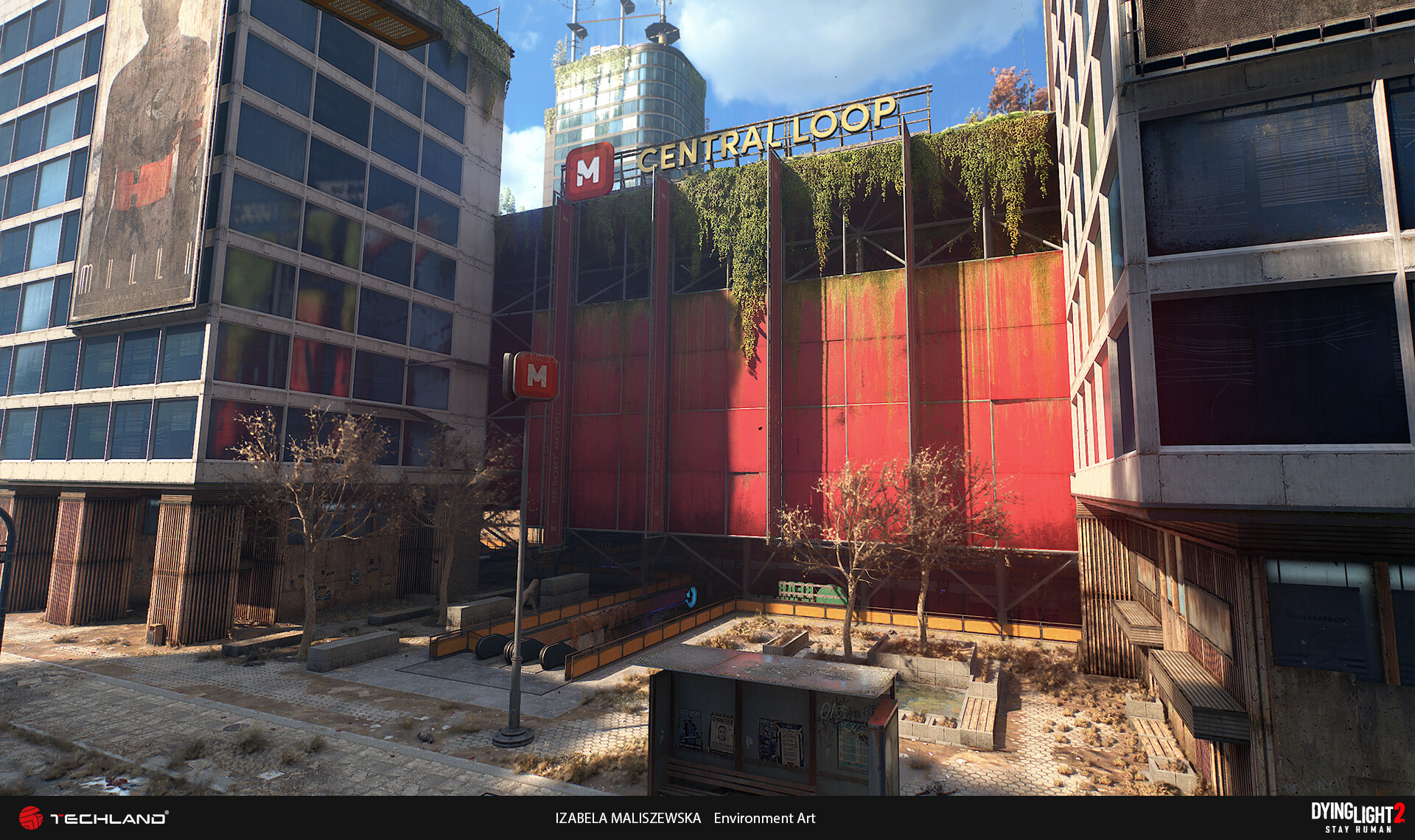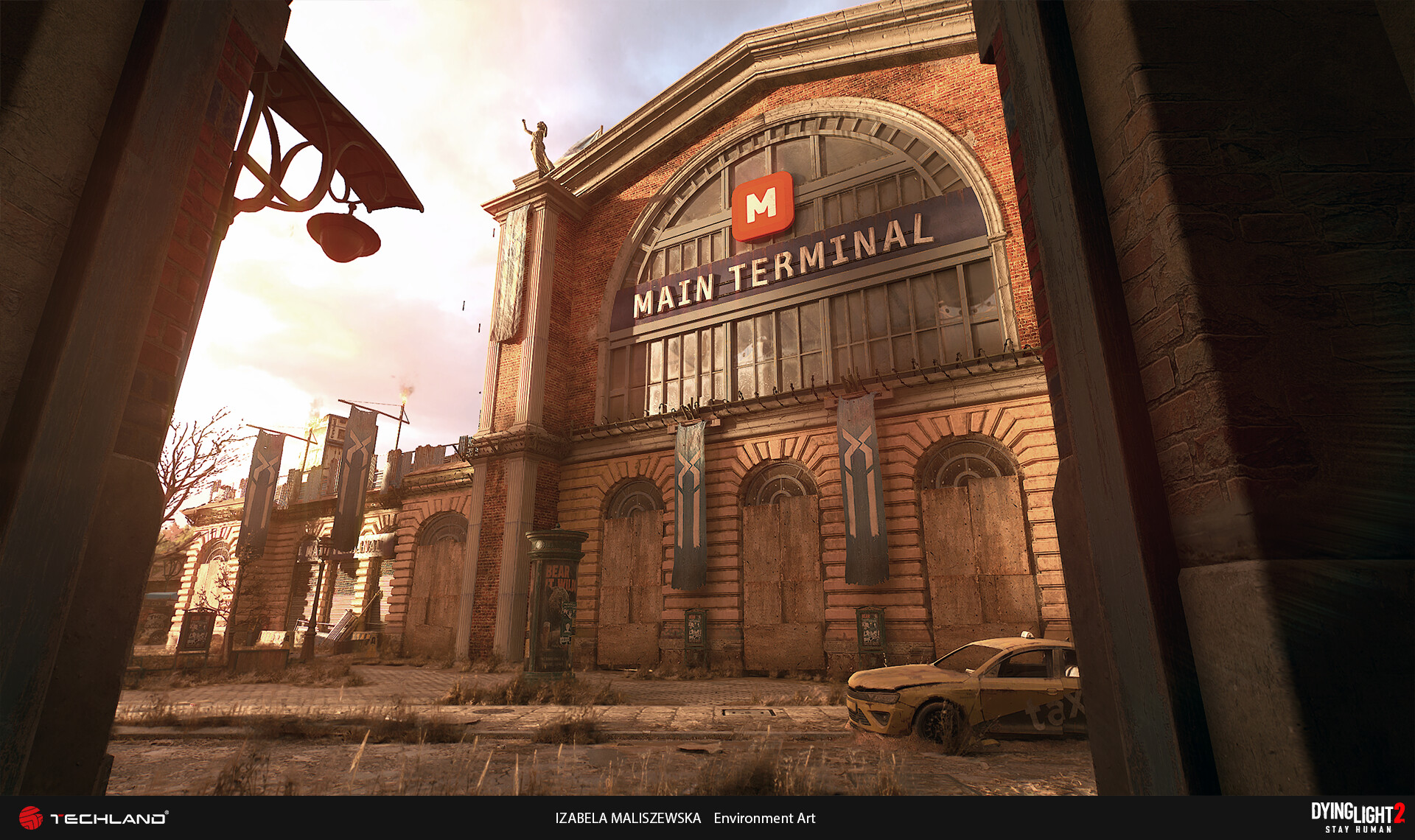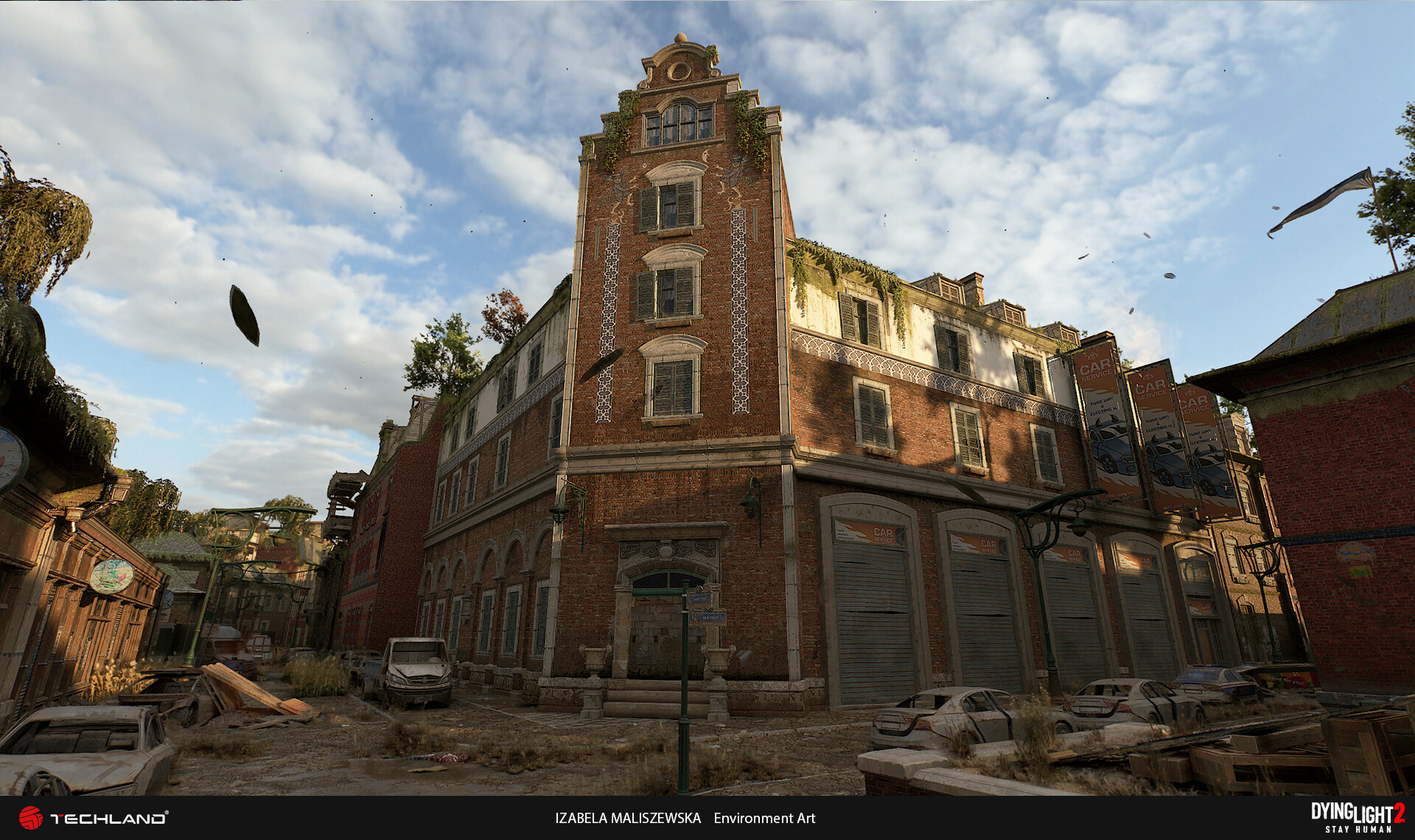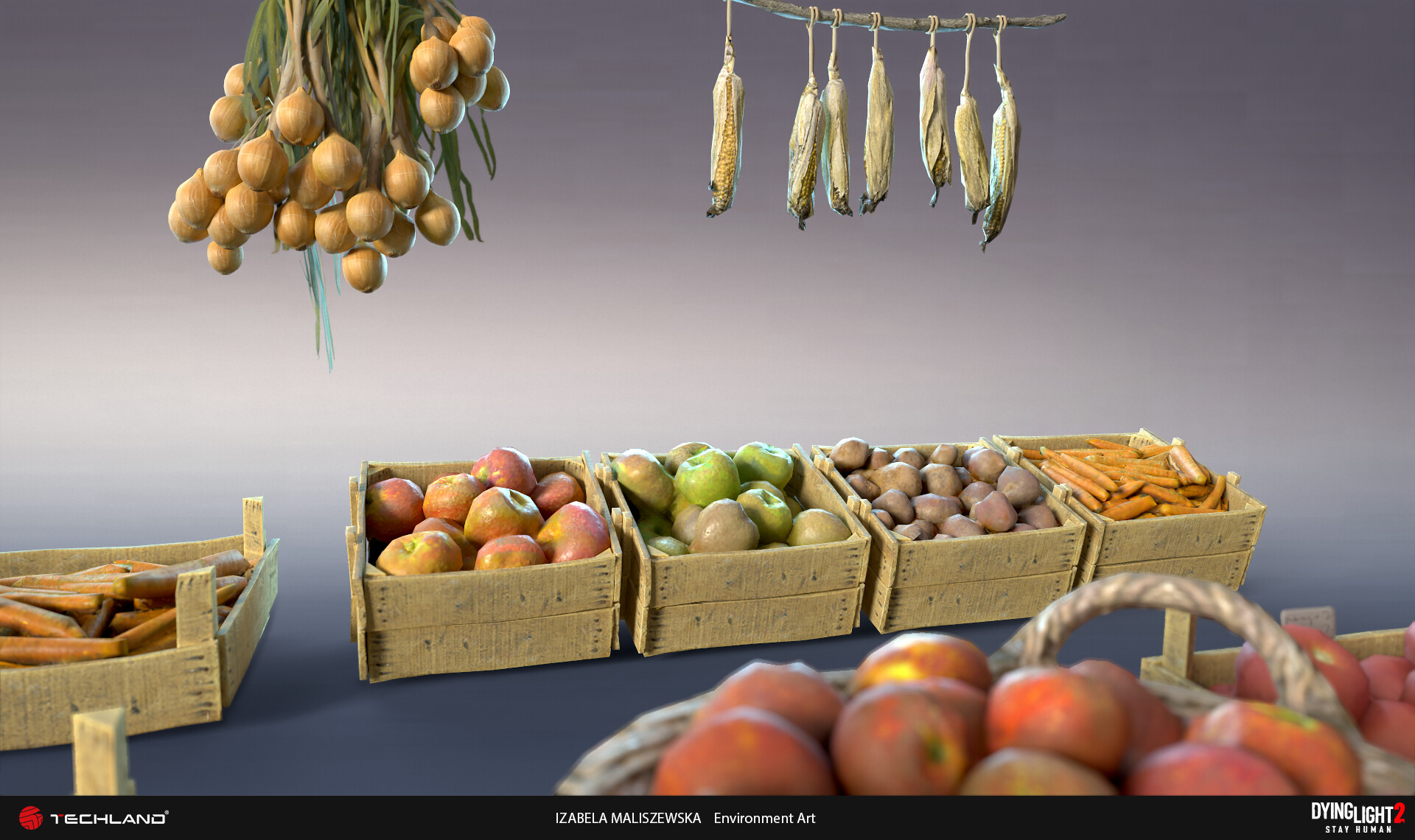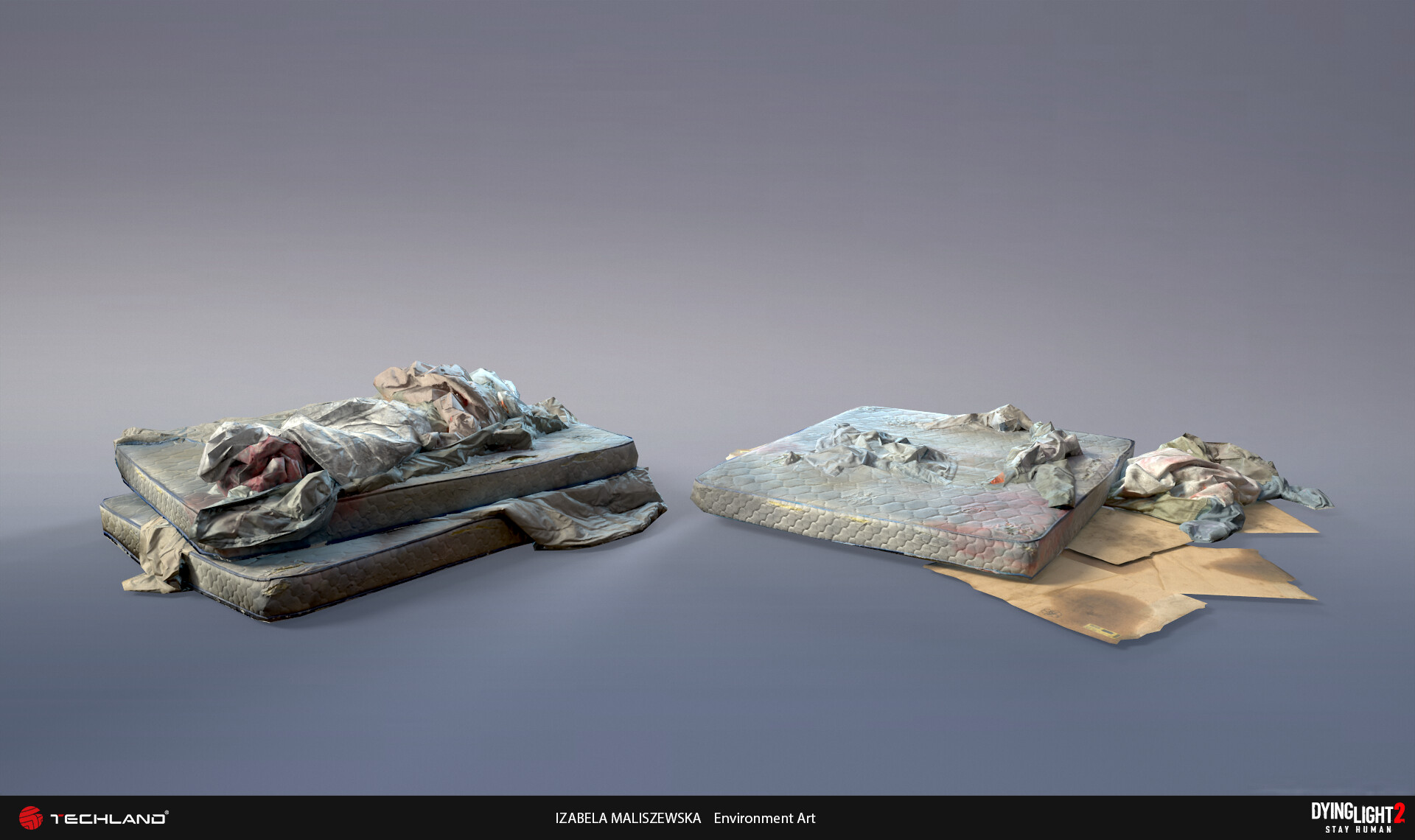 Level Artists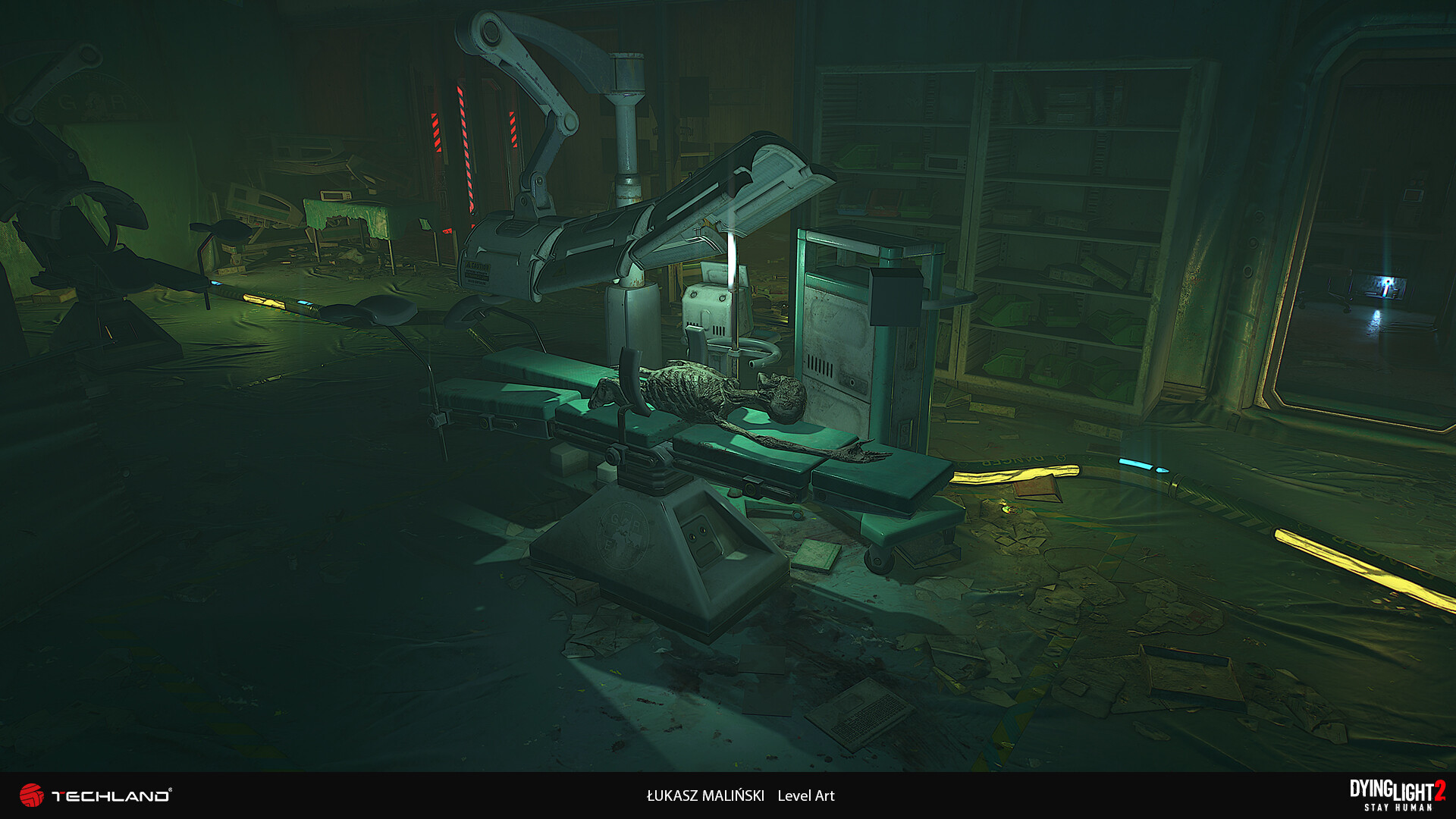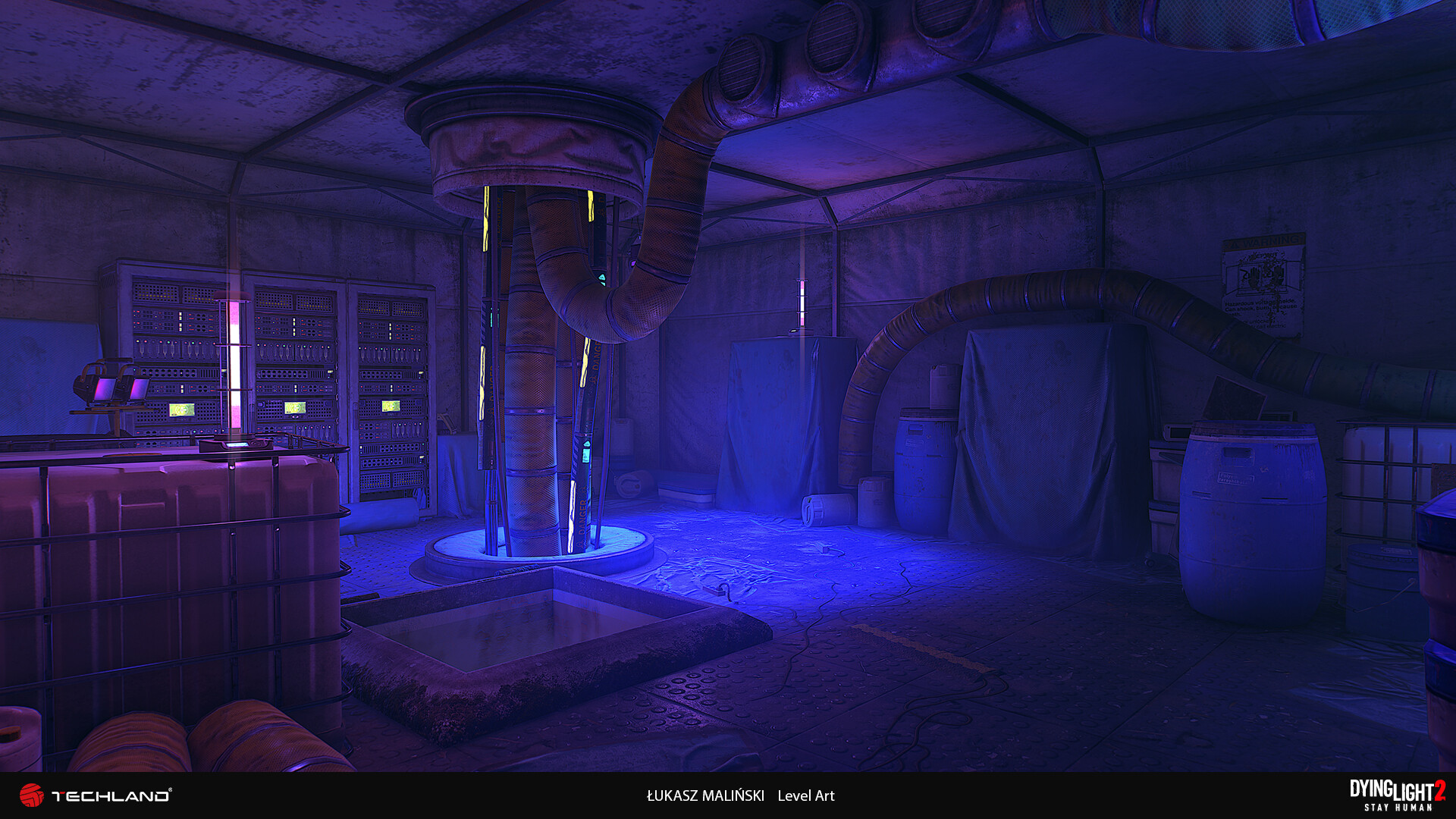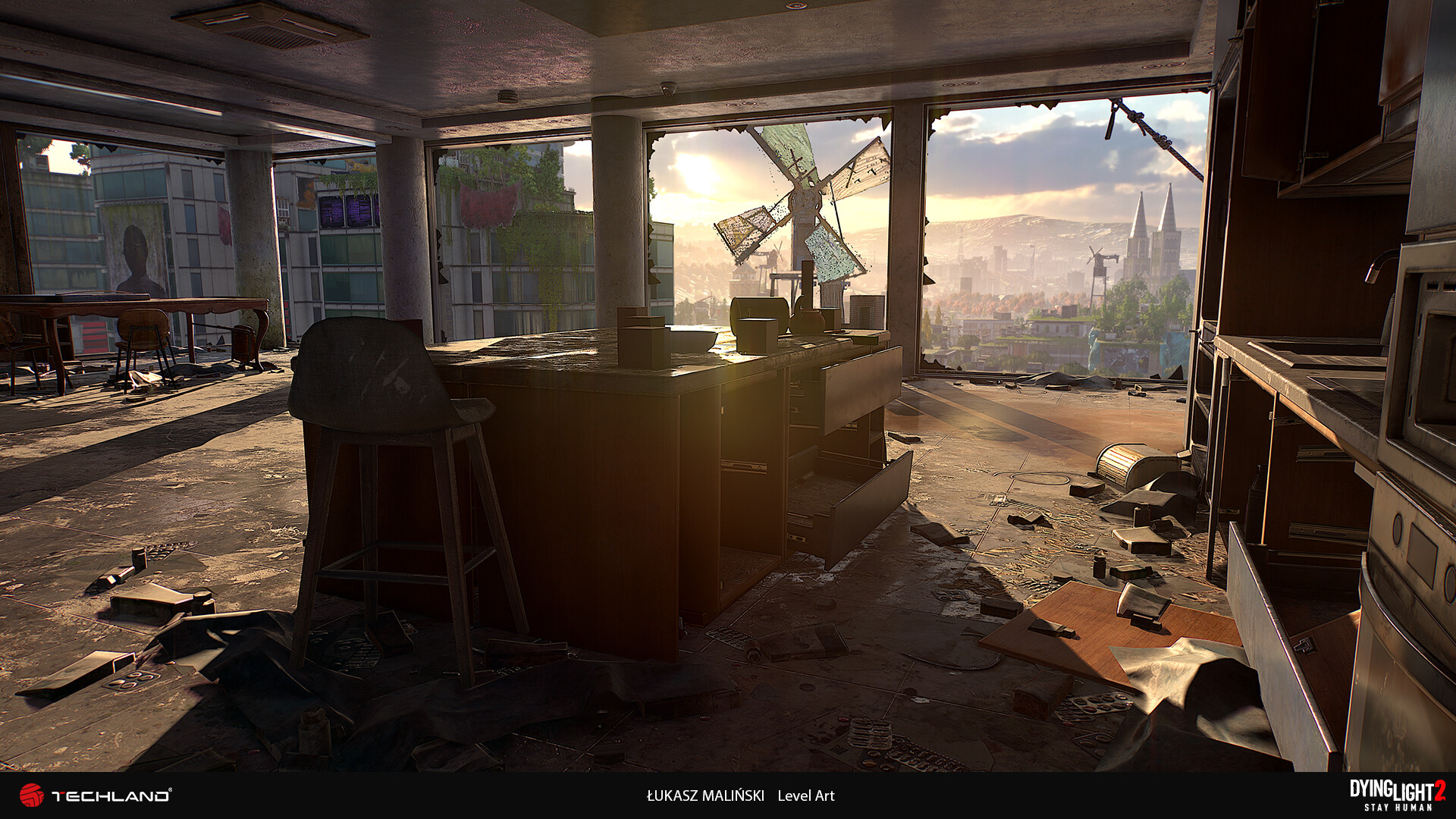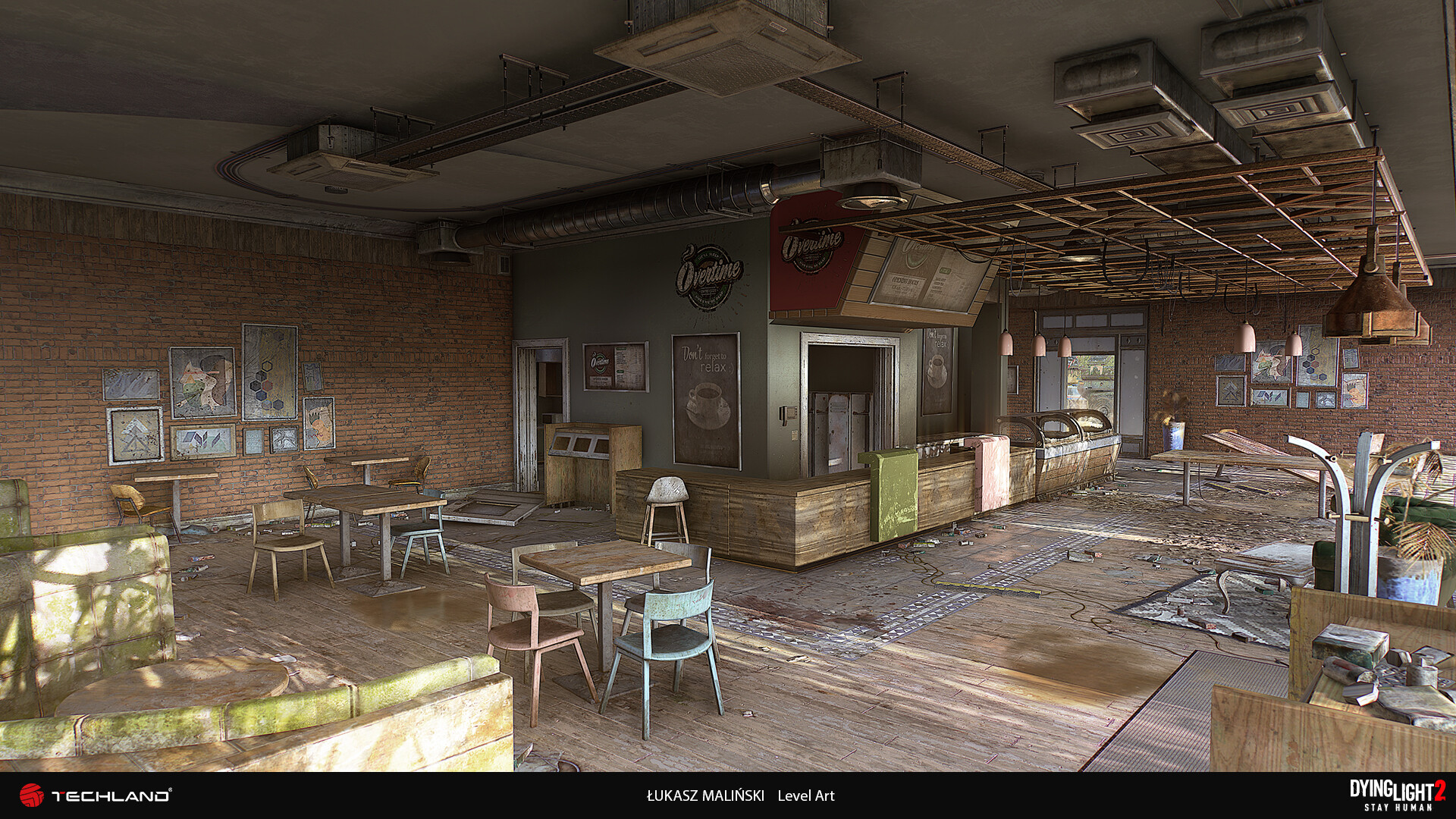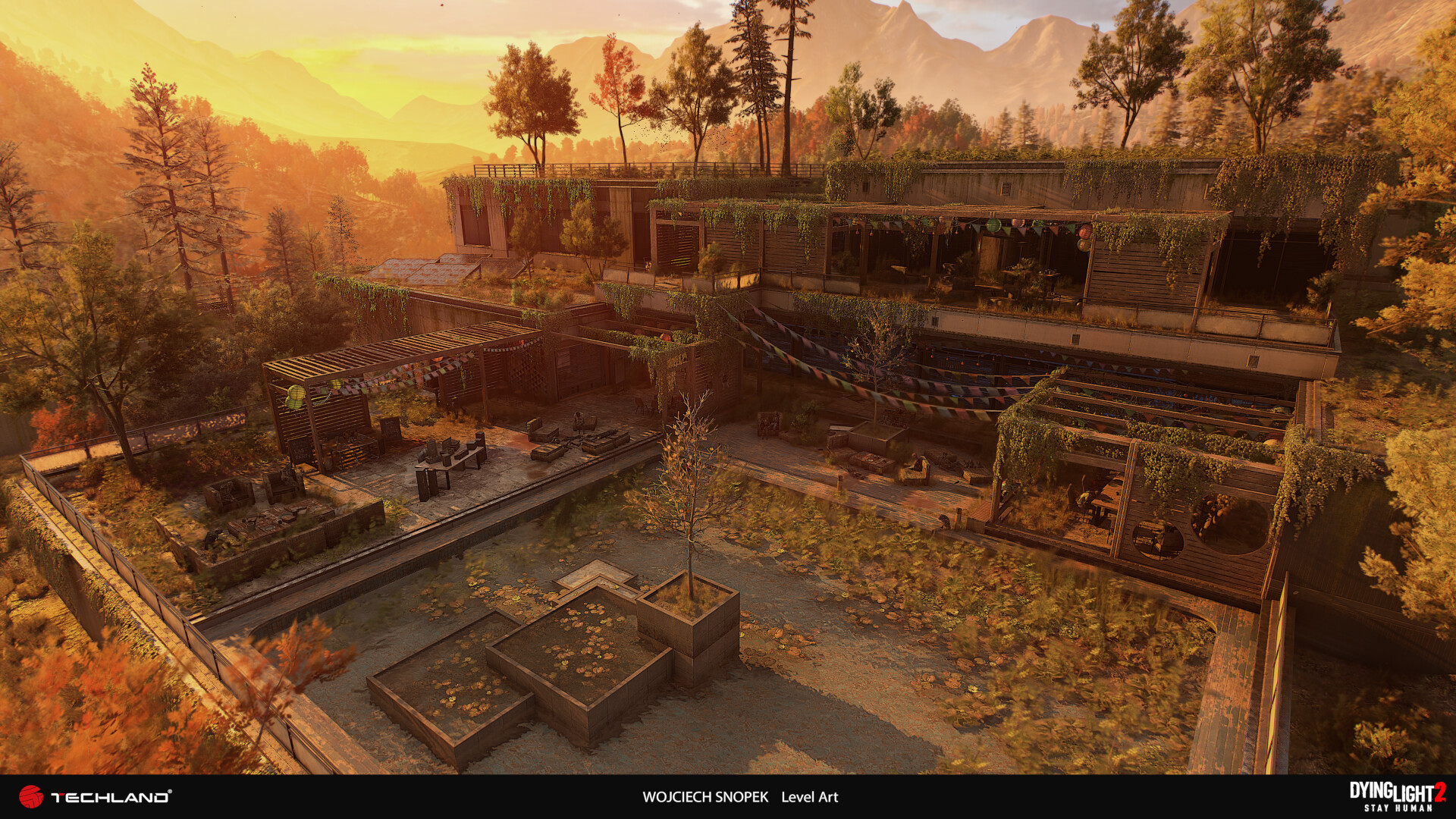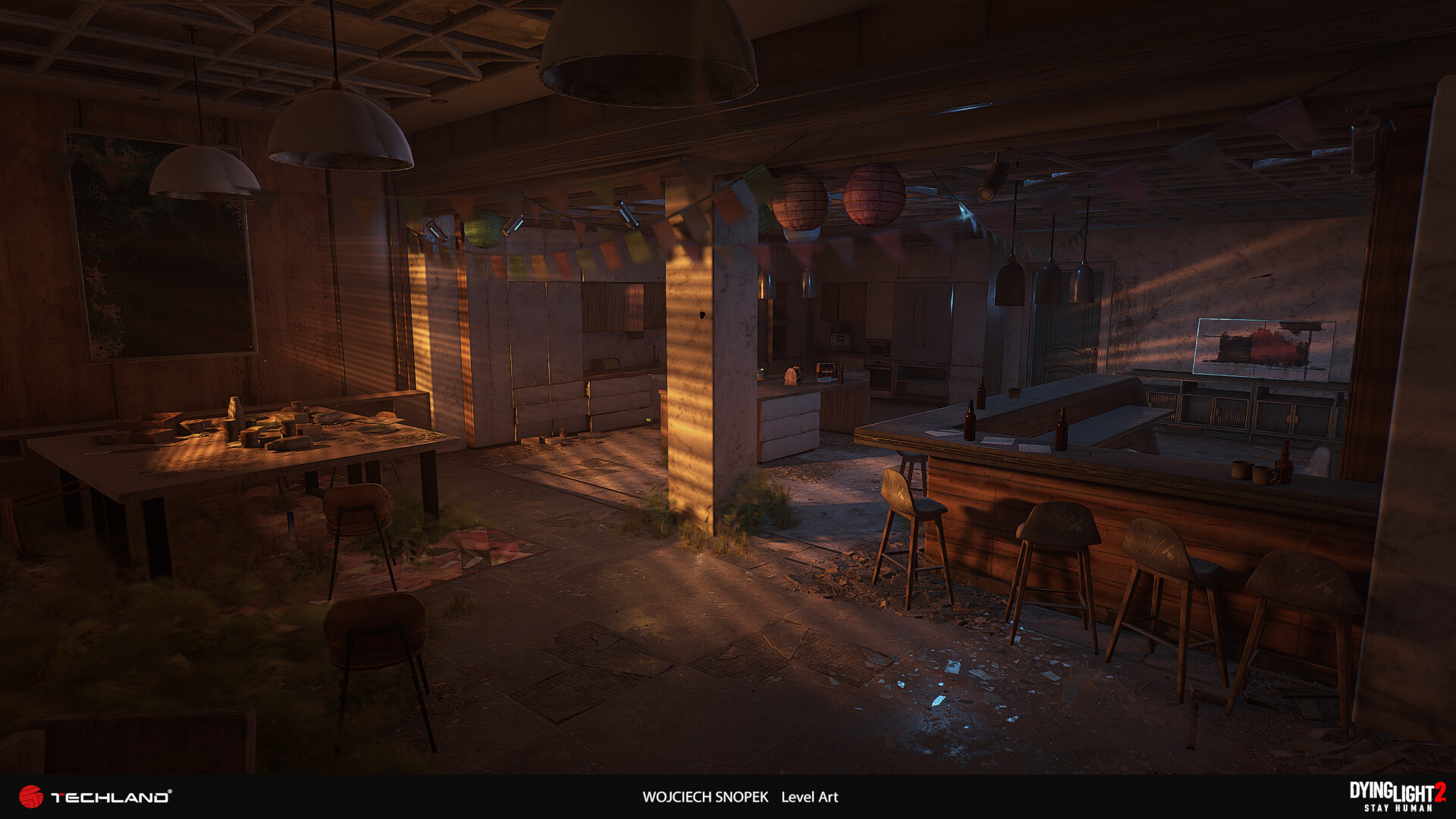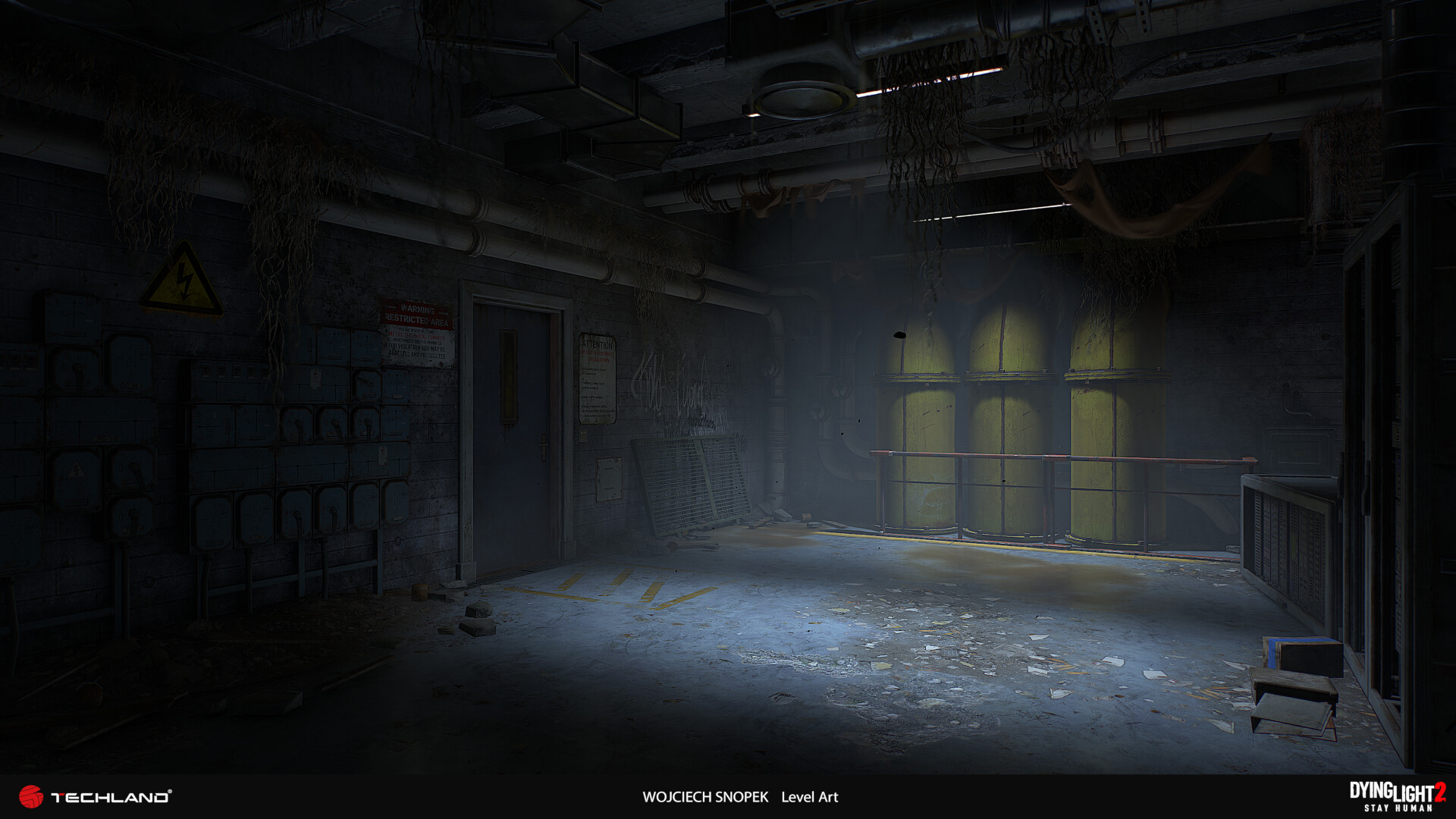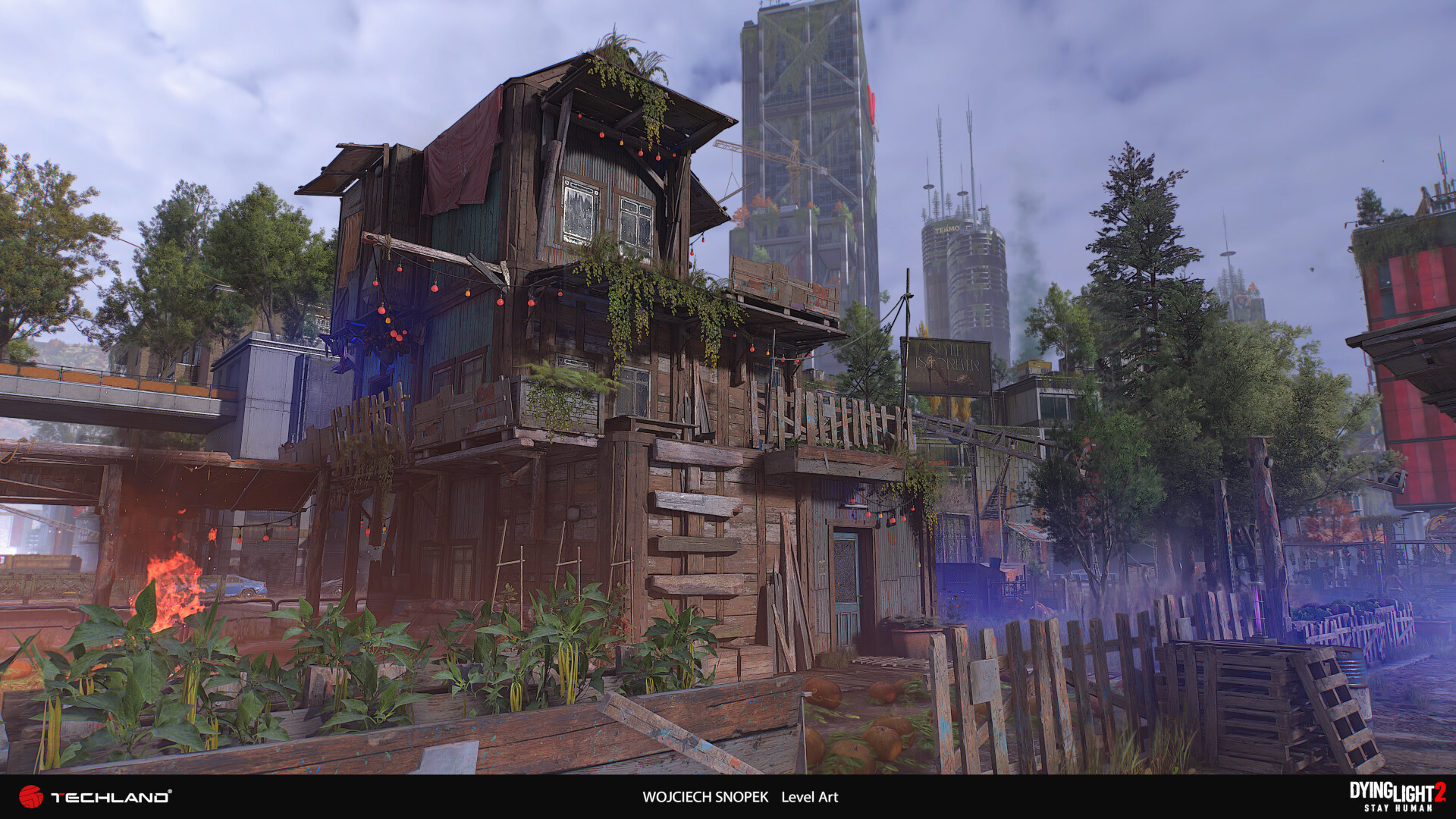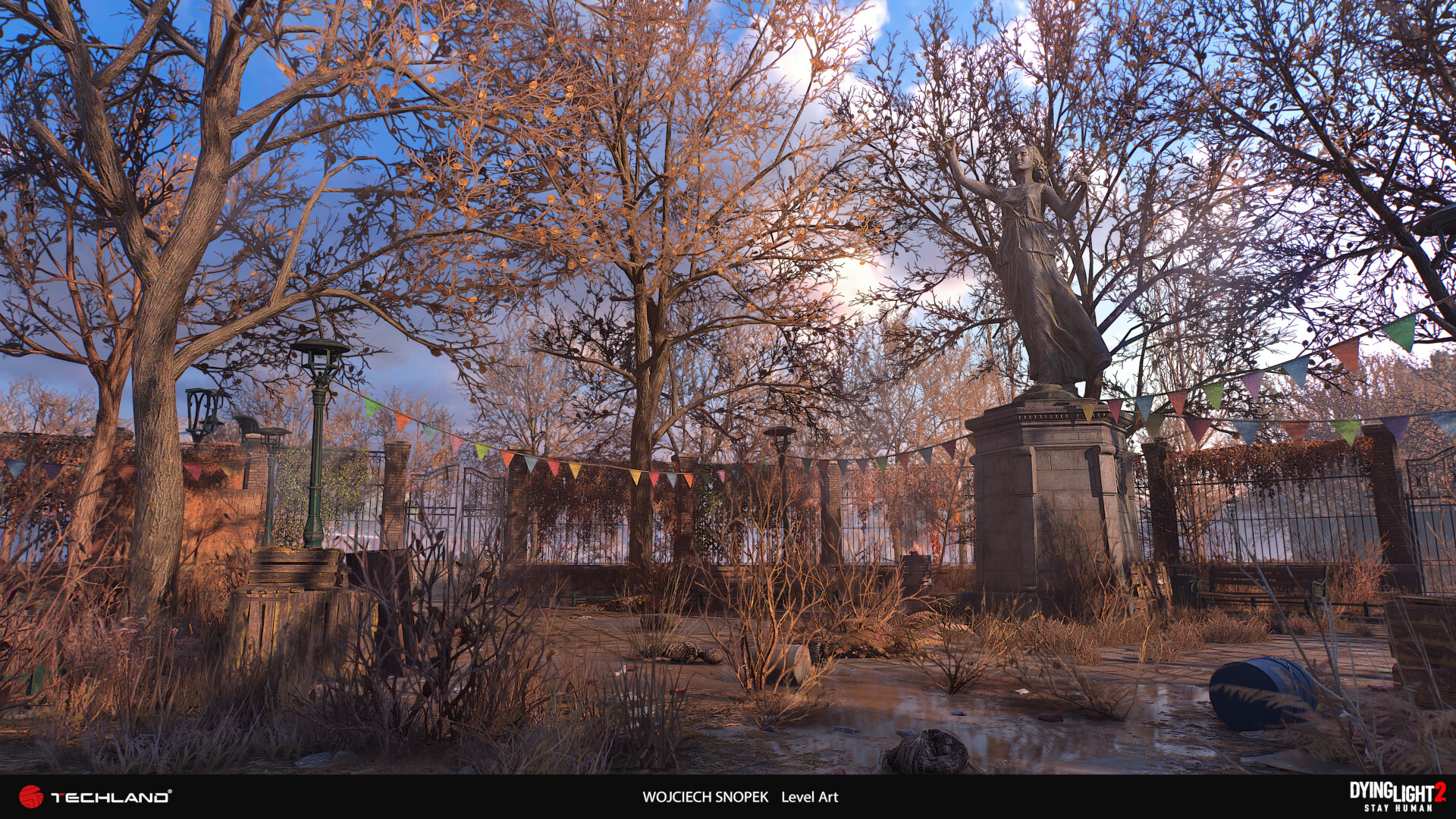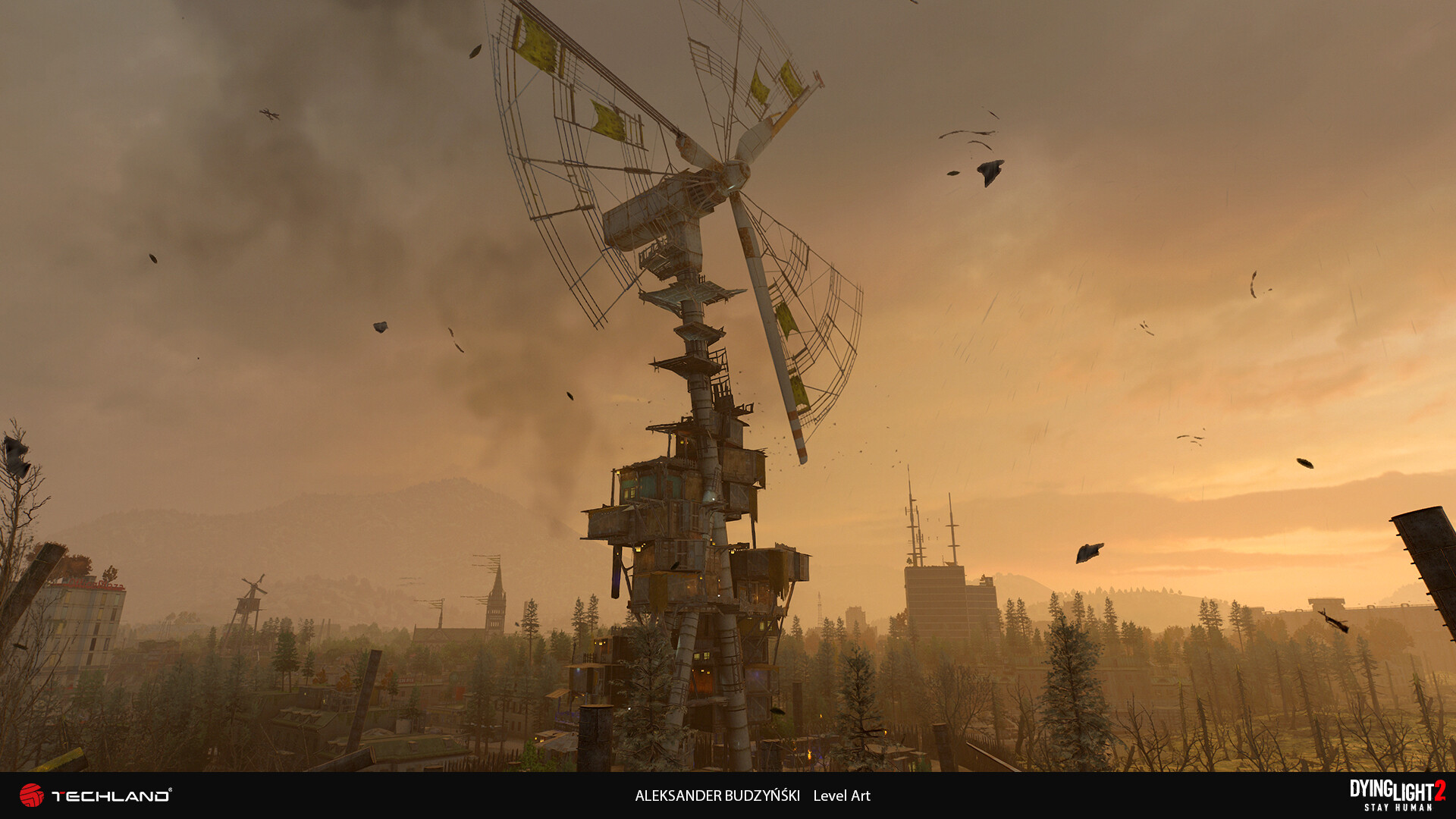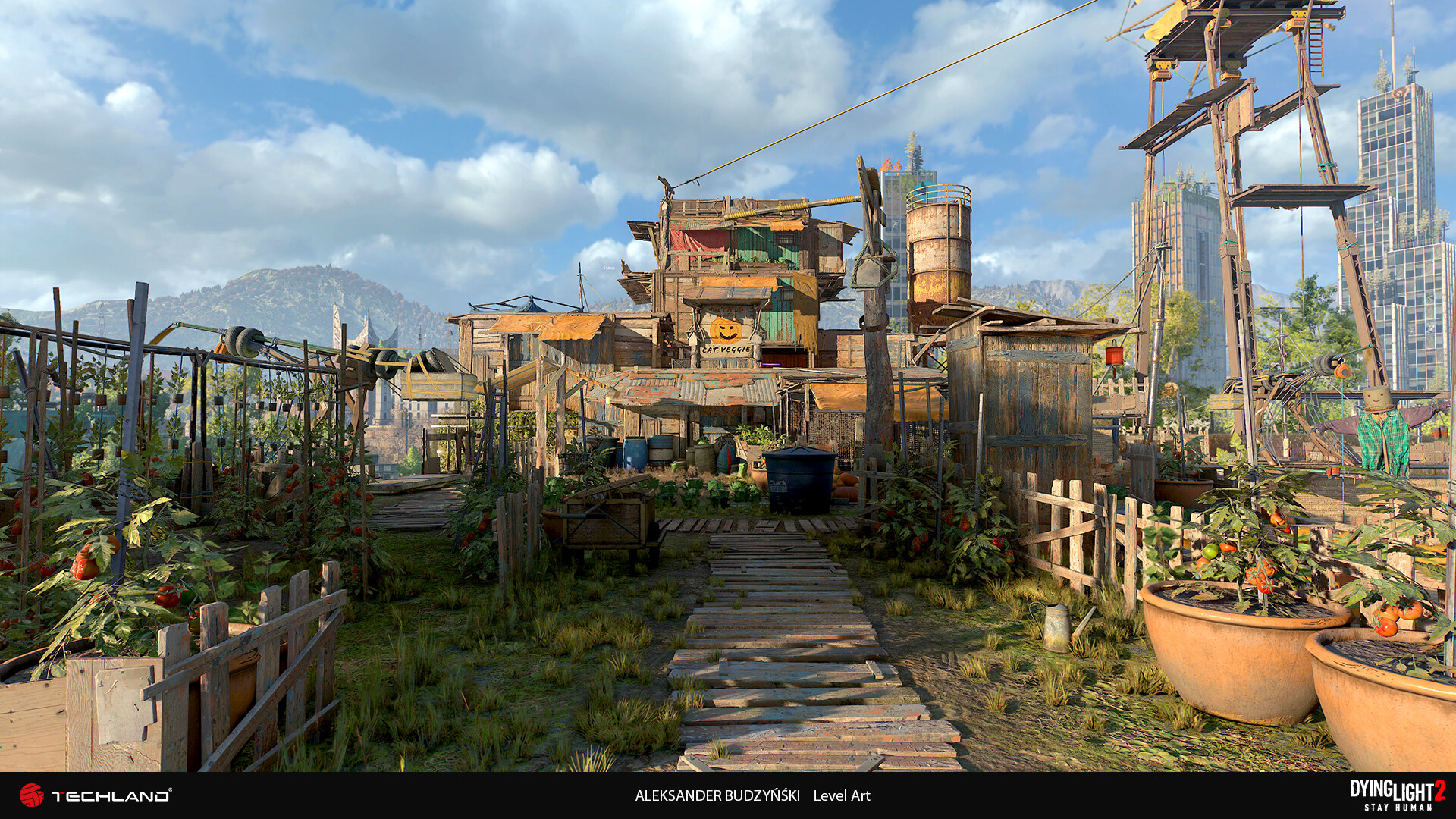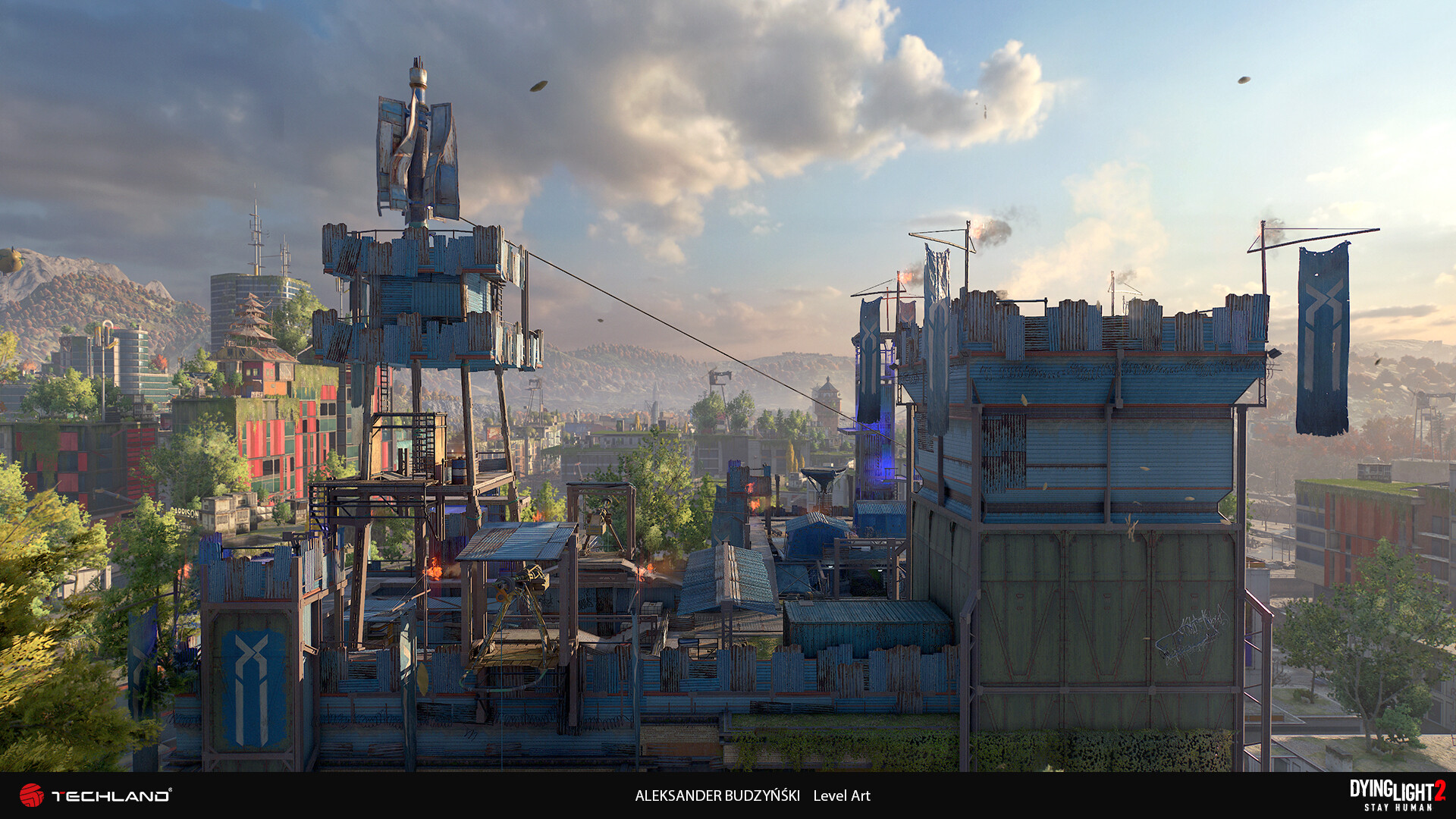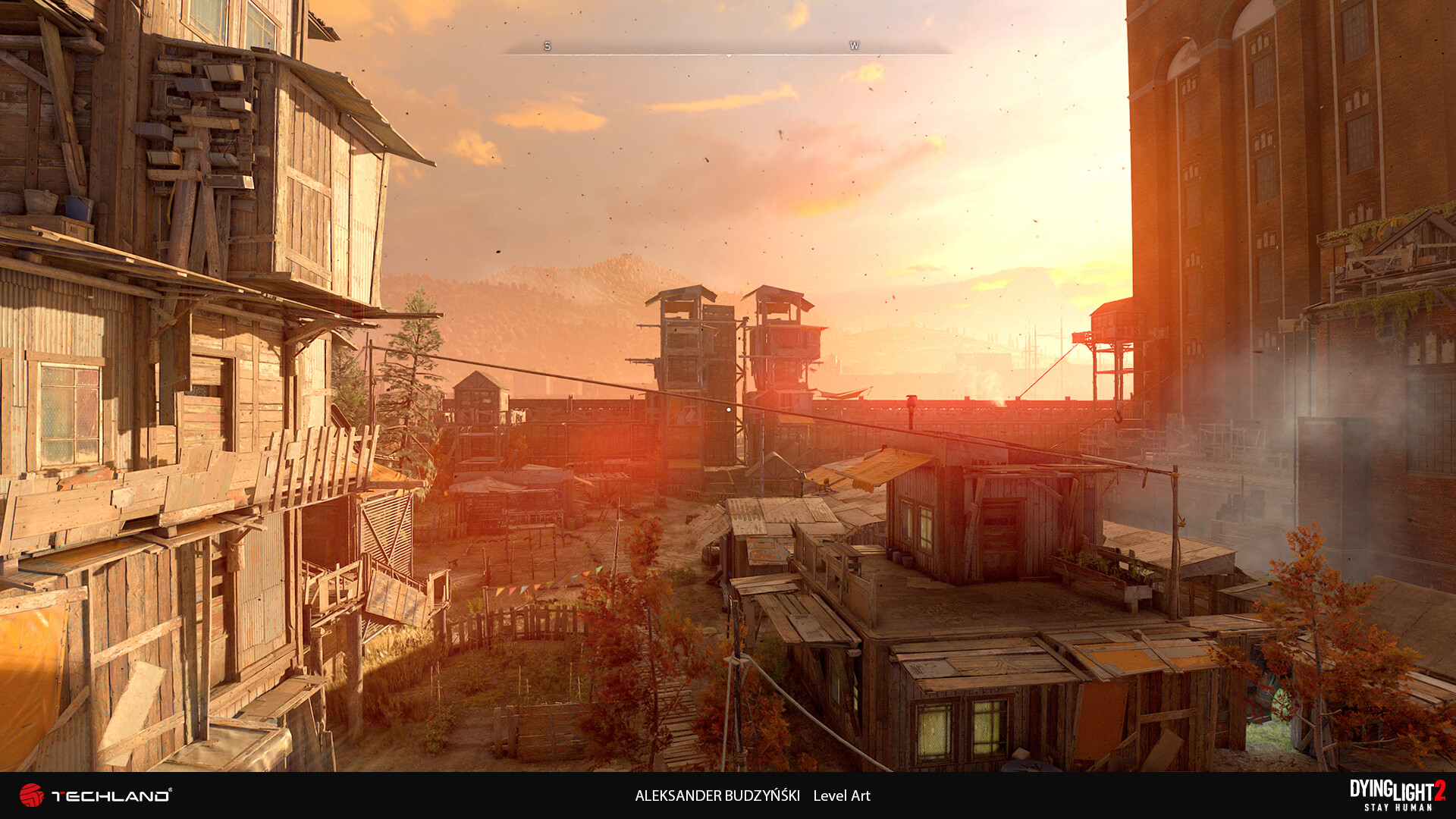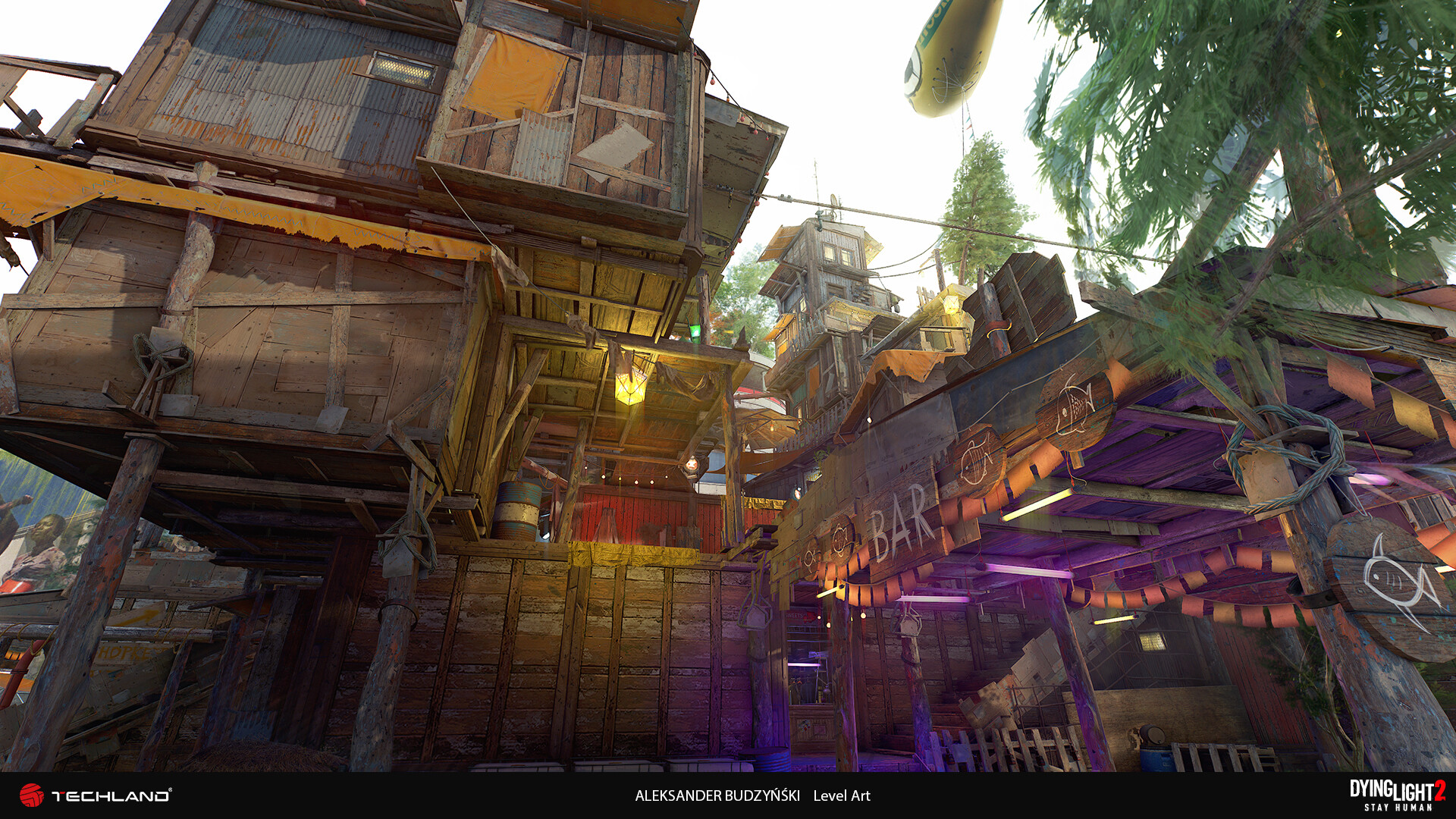 Lighting Artists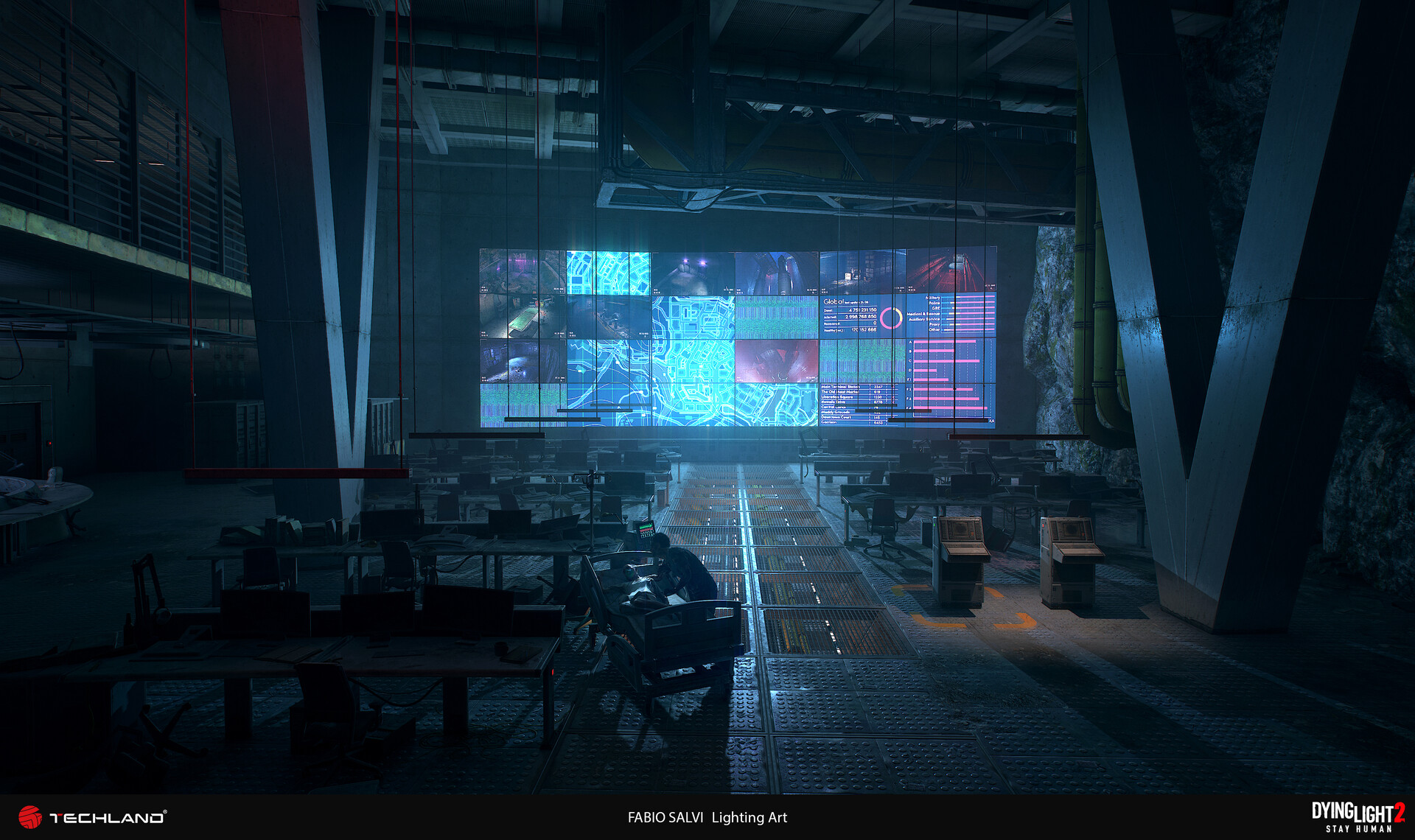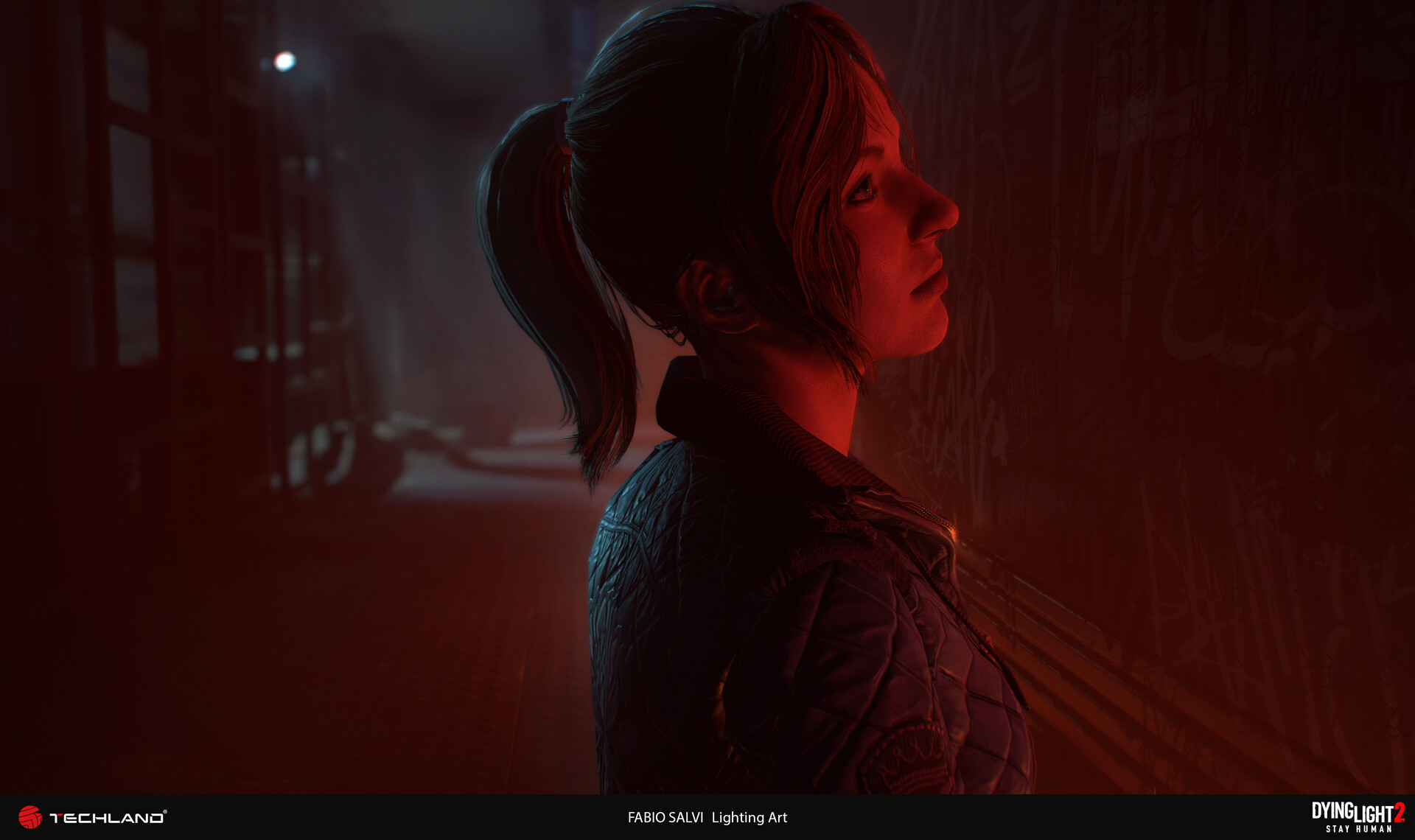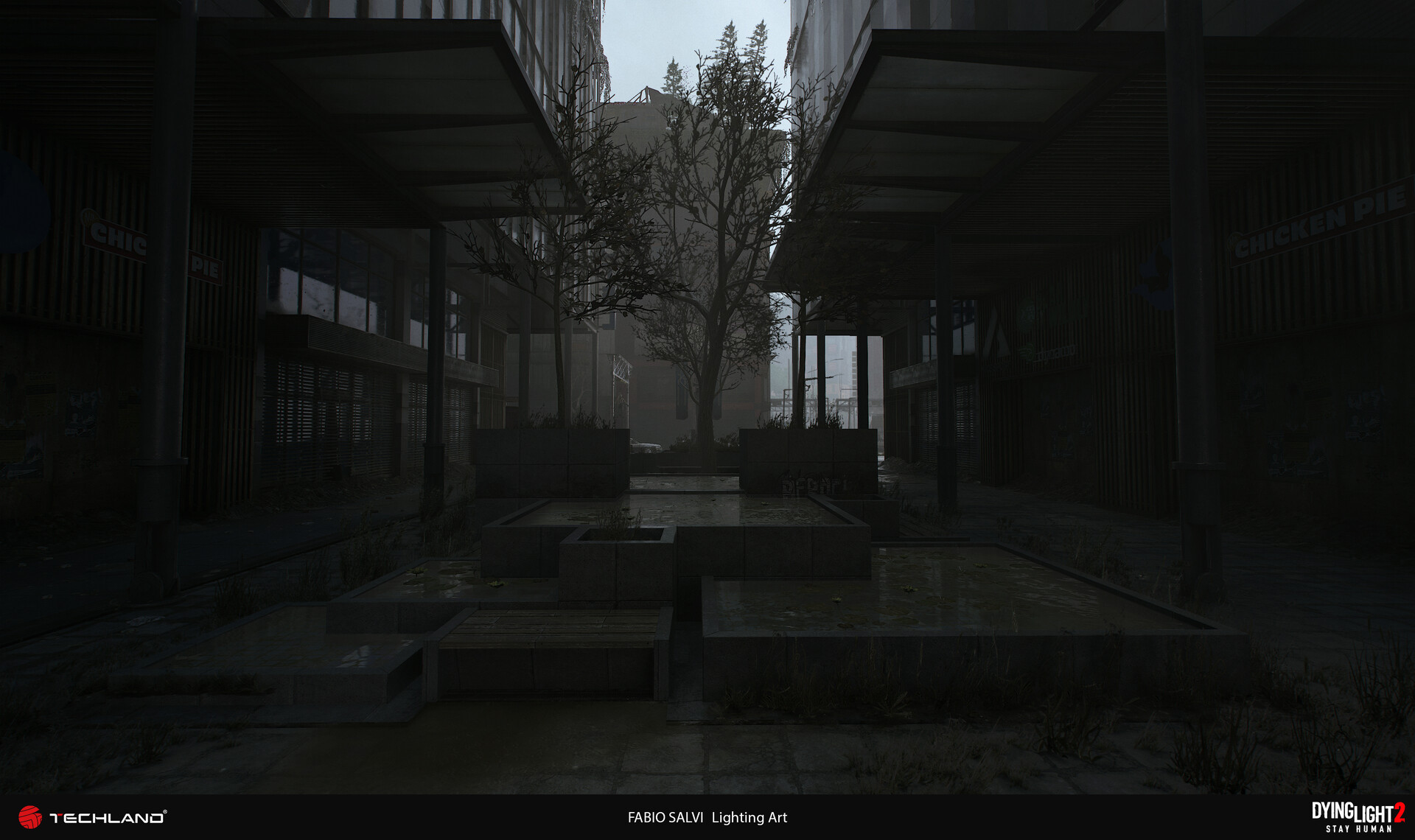 VFX Artists
---