Reply Game Studios Soulstice Art Blast
Hello everyone!
We are Art Team of Reply Game Studios. We are so happy to present this Art Blast to celebrate the work we did on our latest project, Soulstice.
Below you will find illustrations, characters, environments, visual effects, animations and clips from the cinematic sequences of the game. Everything you see here was made by us in Italy, with the precious support of Maga Animation Studio, another Italian team who helped us with the cinematics.
Thanks a lot to Reply Game Studios for the opportunity to express ourselves through our craft, on such an ambitious project. We all put our heart and soul in this, and most importantly, we did it as a team. We hope that you enjoy this Soulstice Art Blast!
Reply Game Studios Art Team
Lead Artist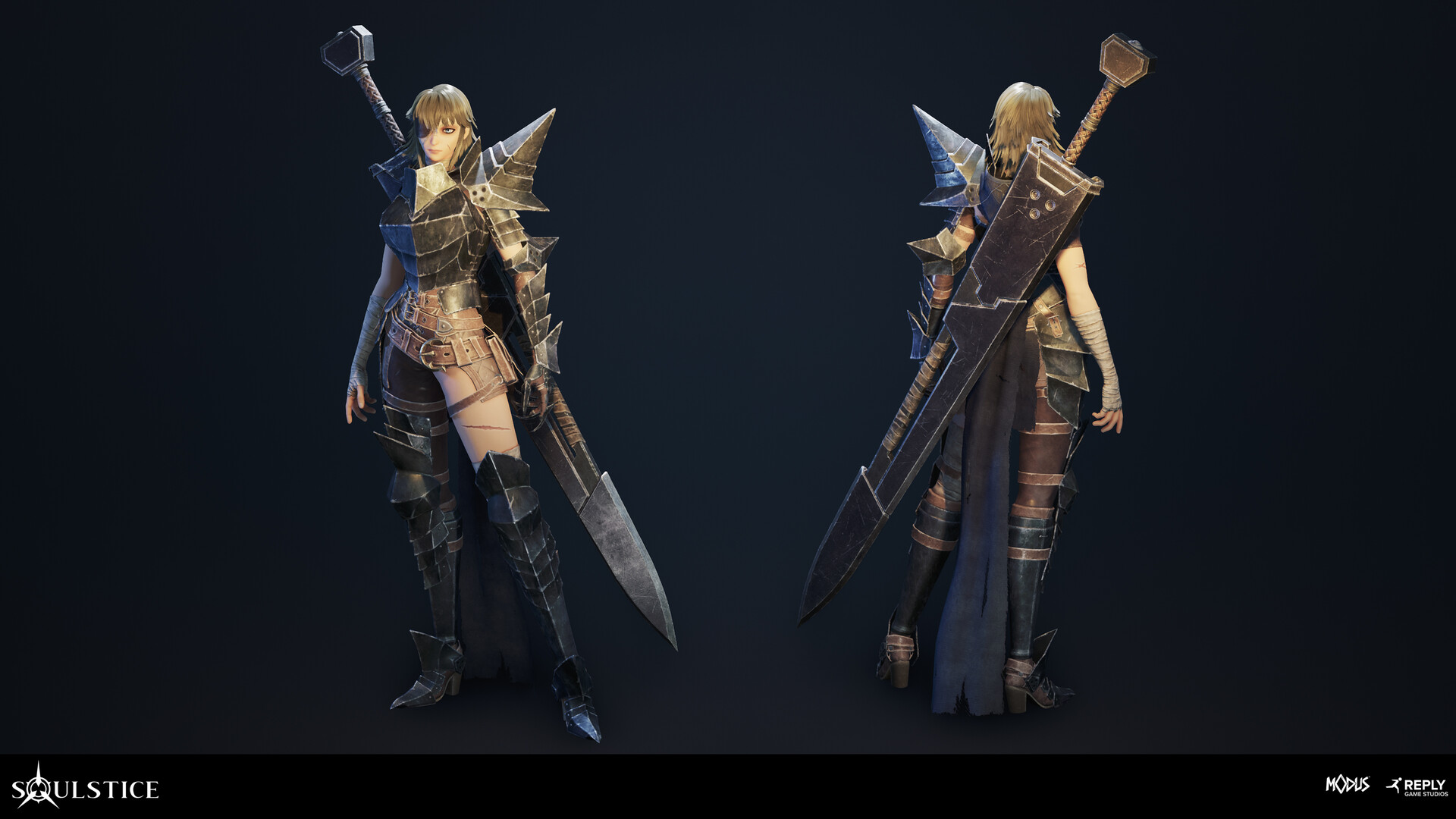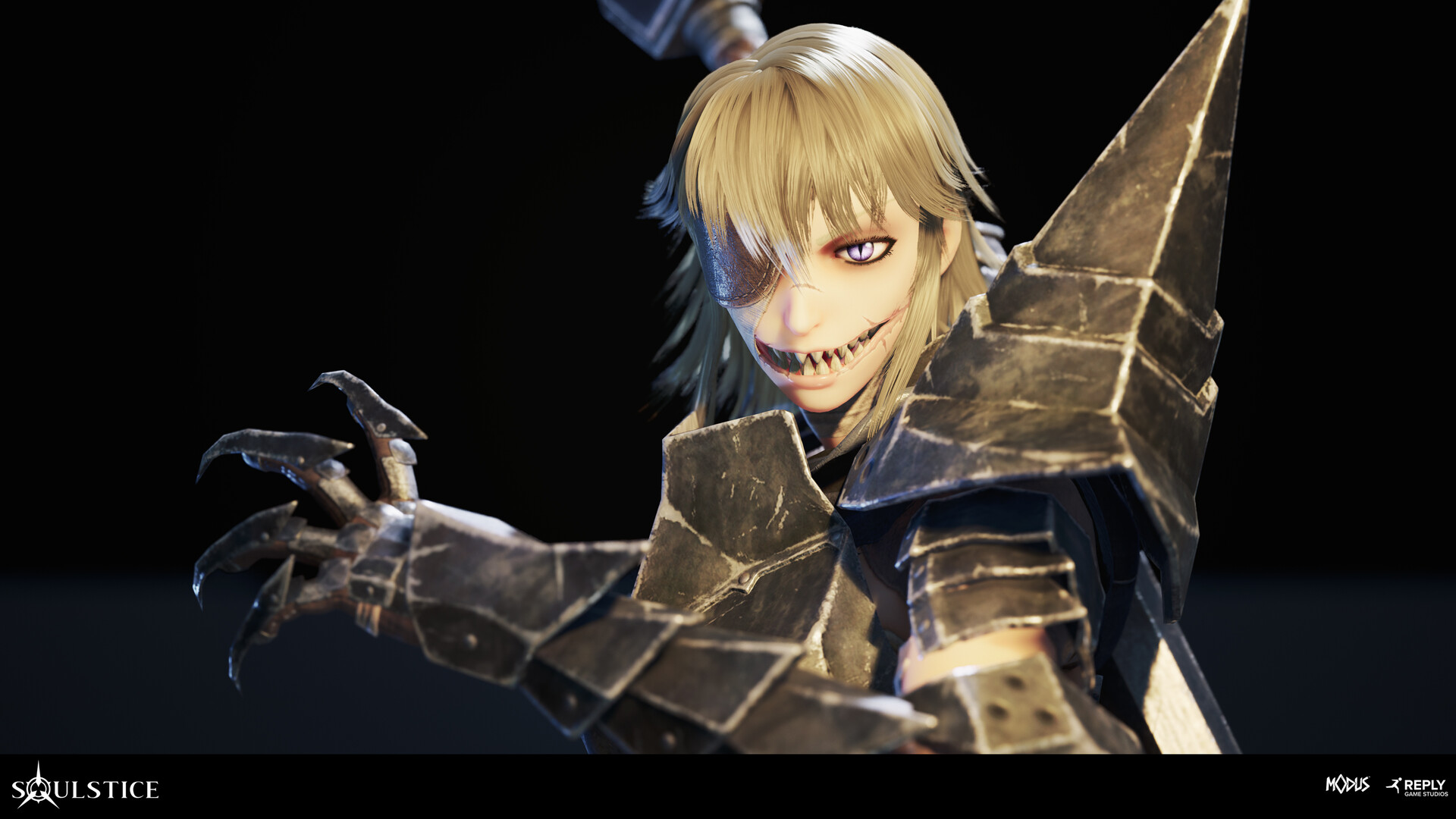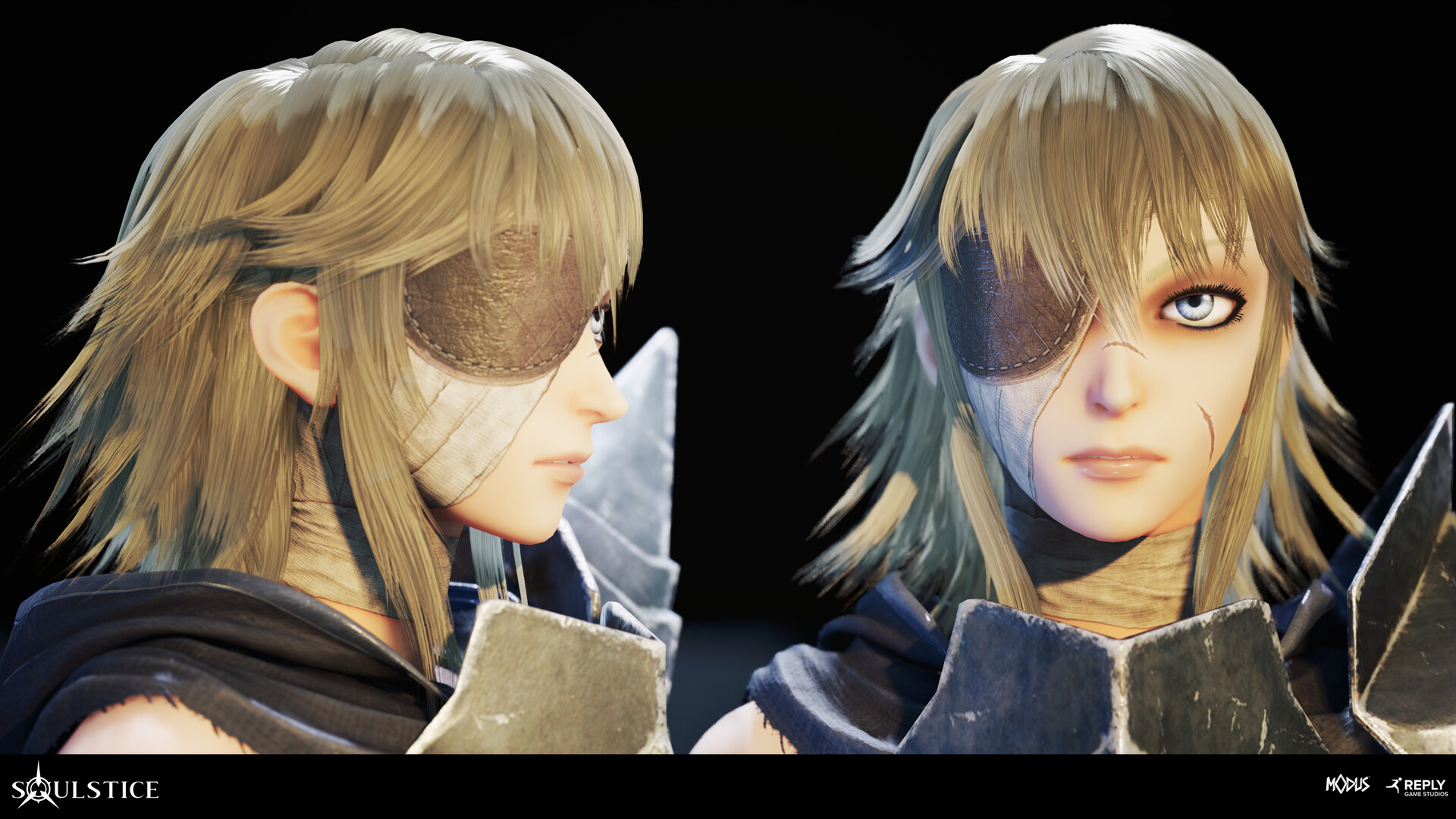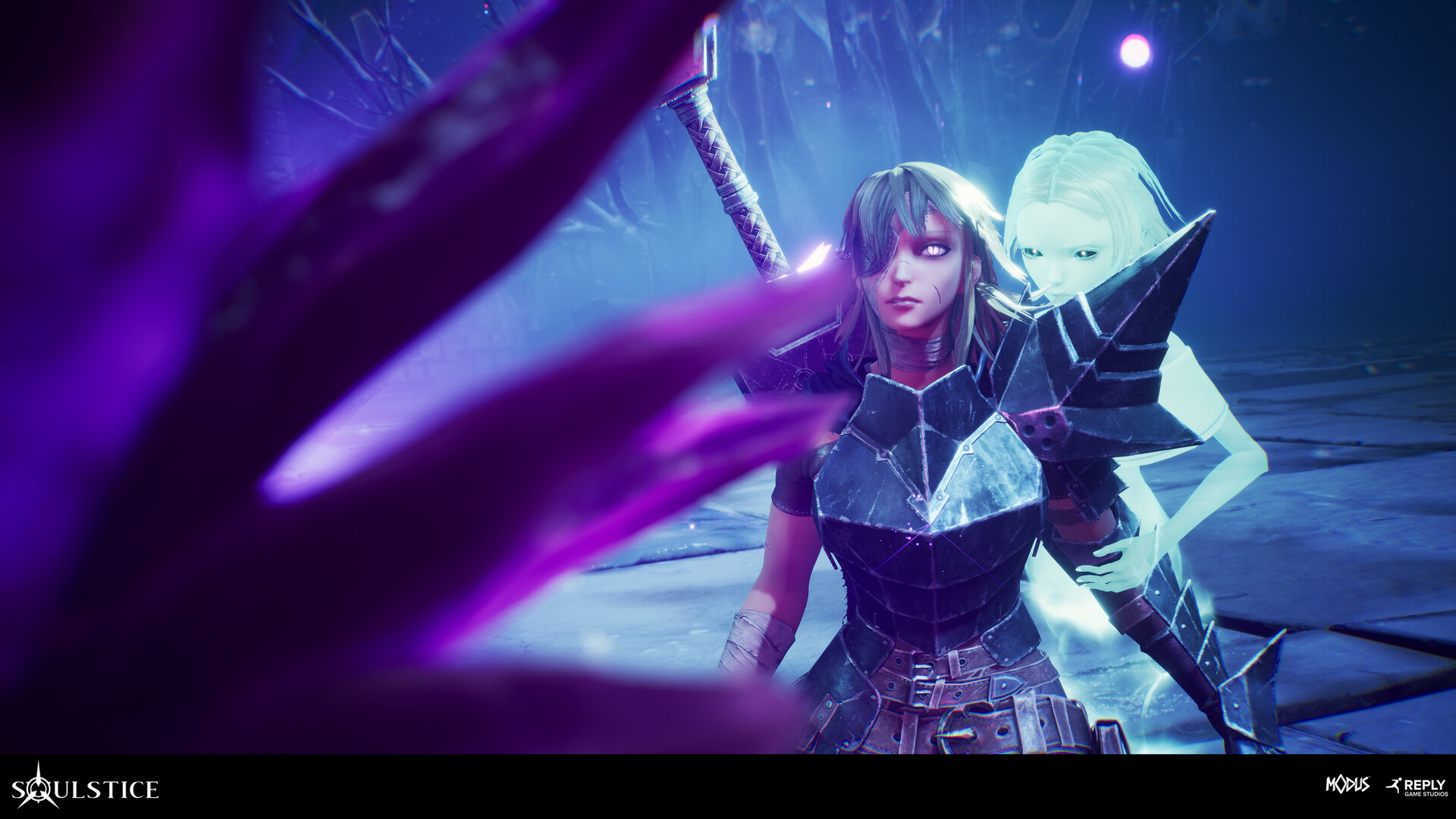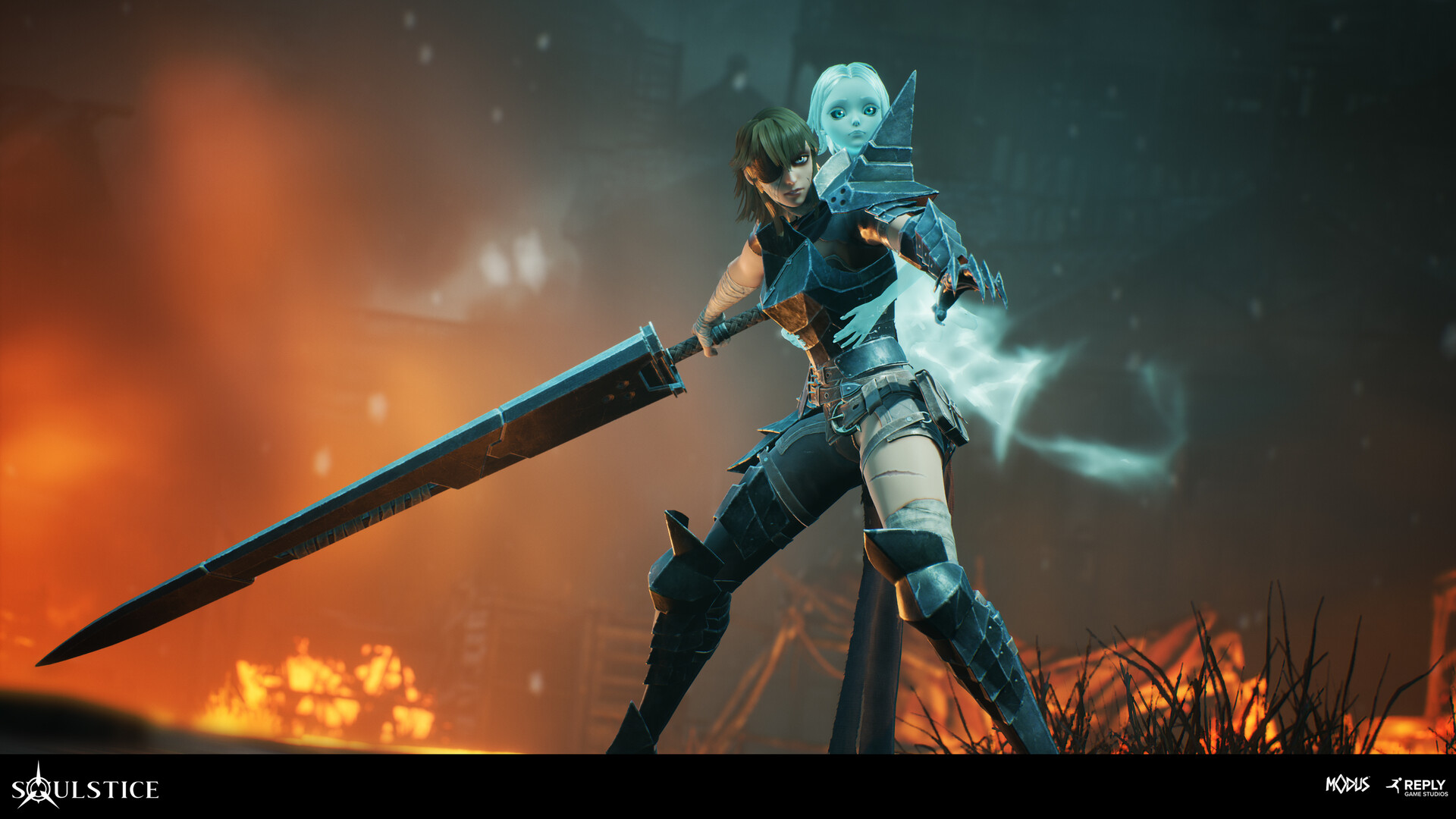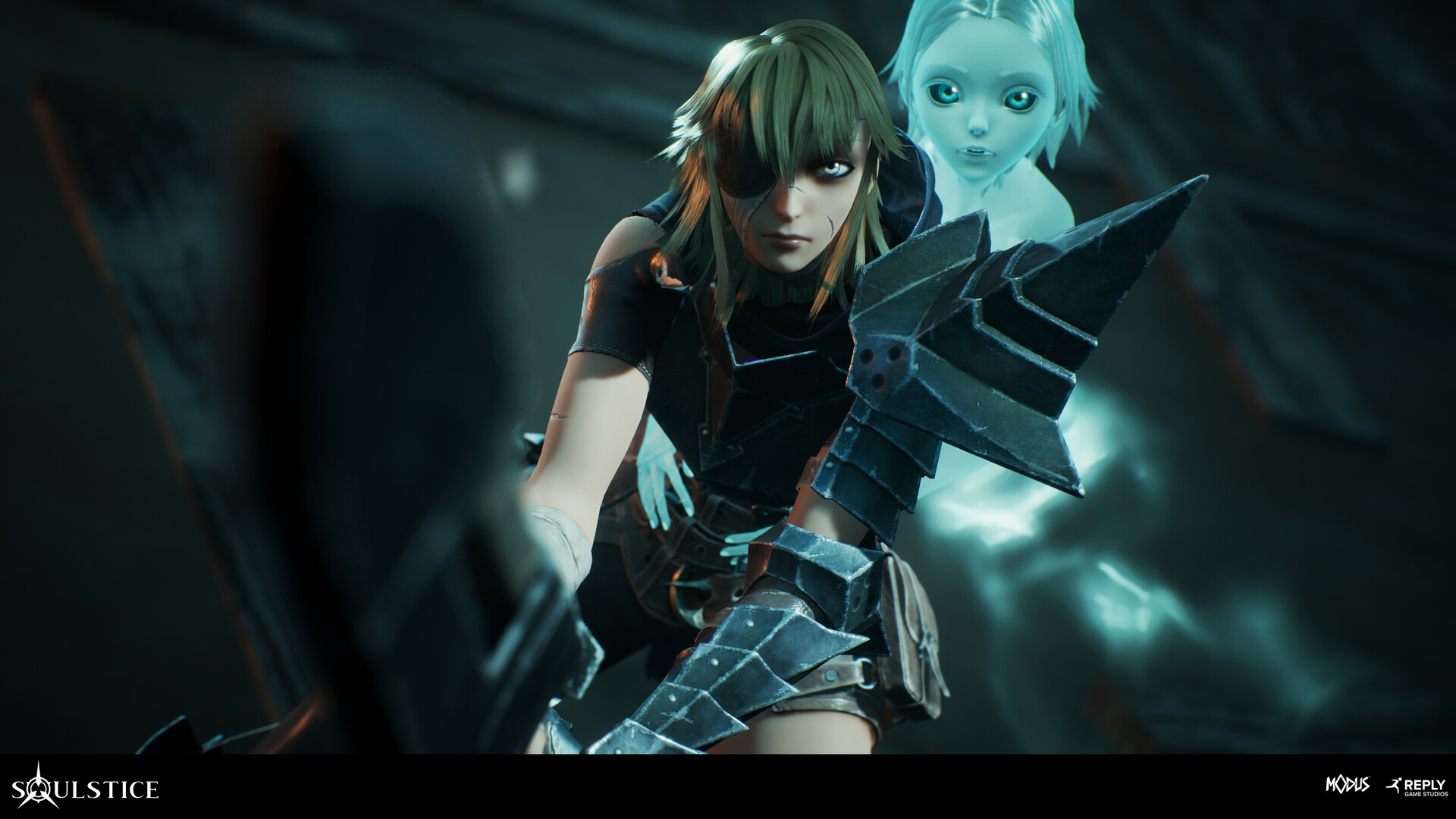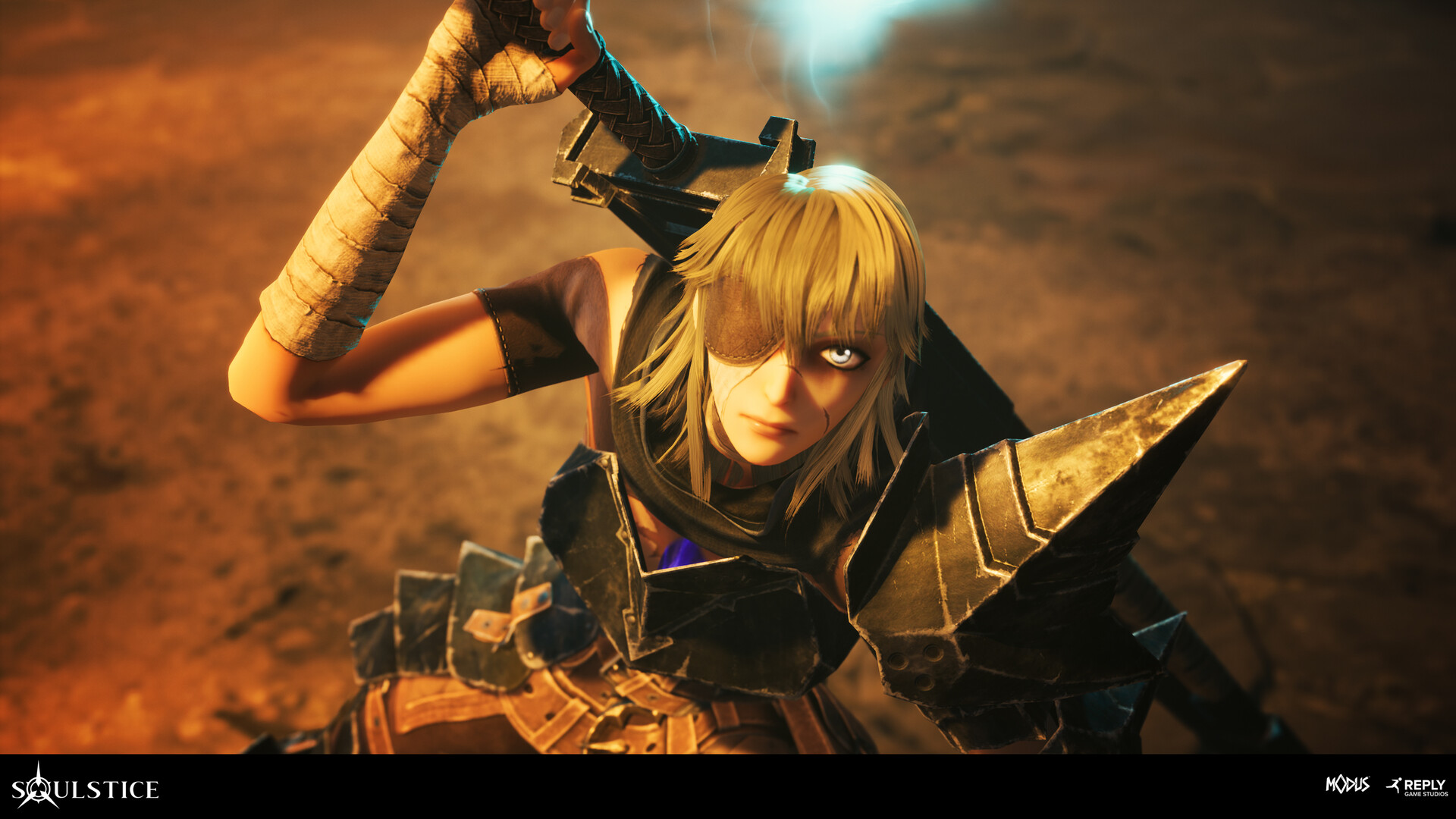 Concept Artists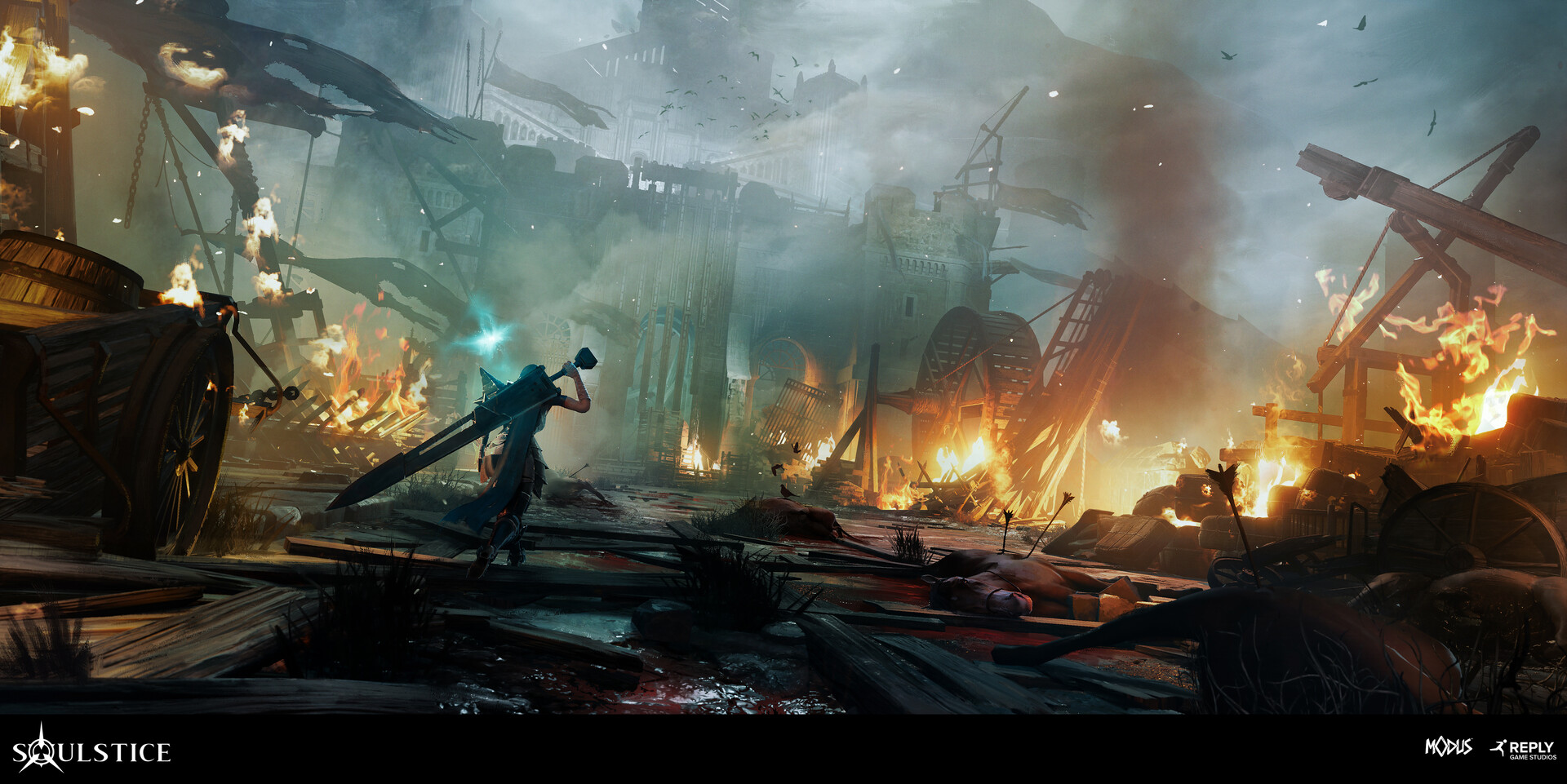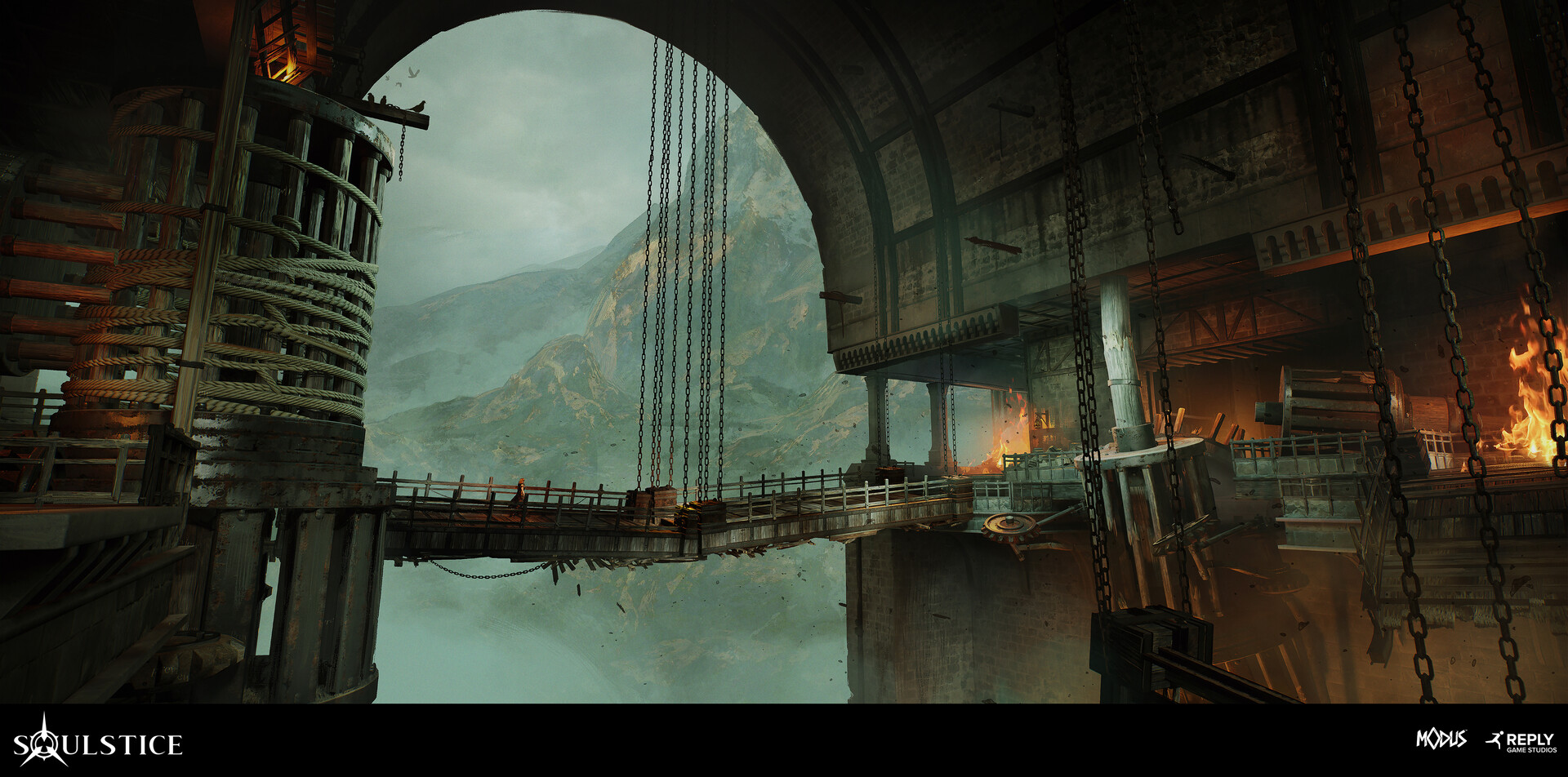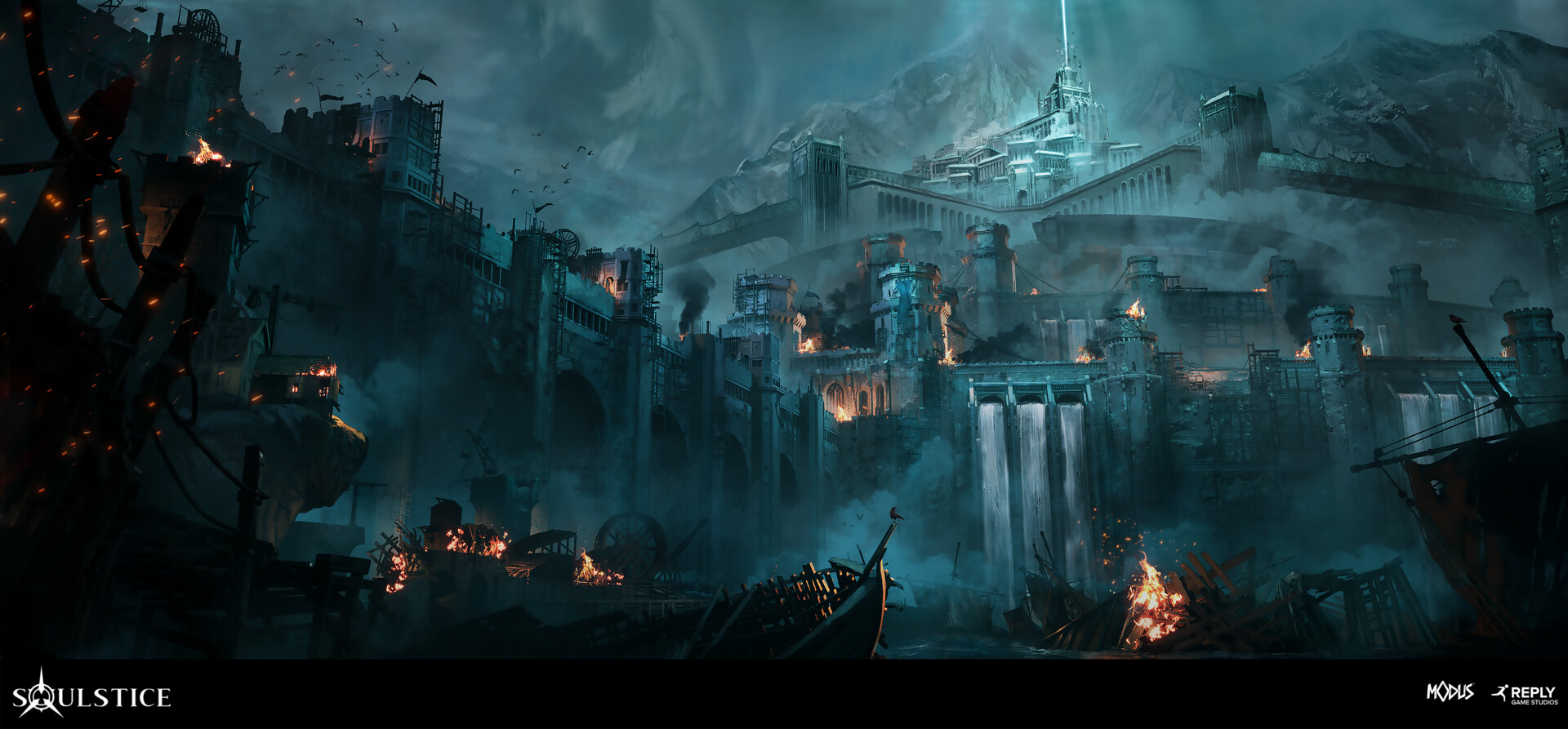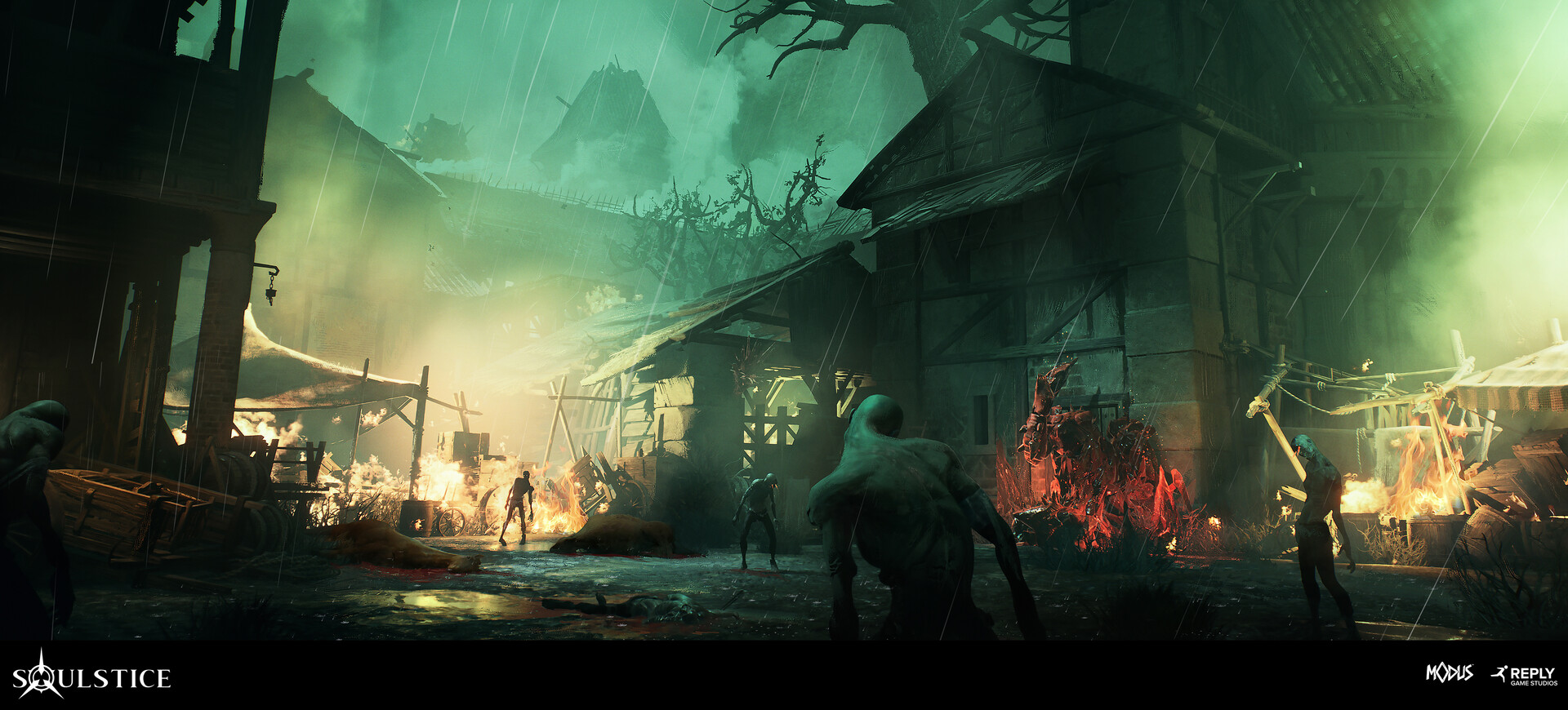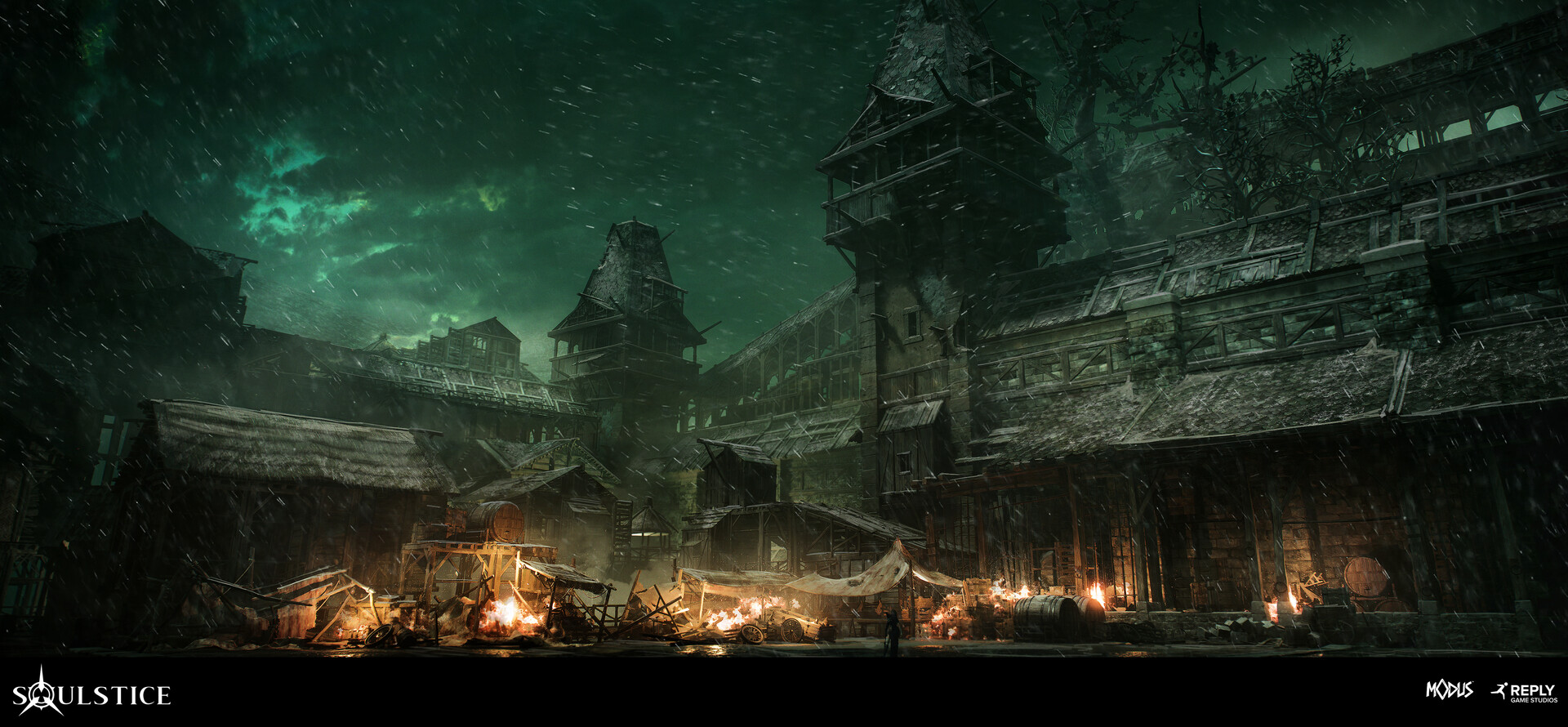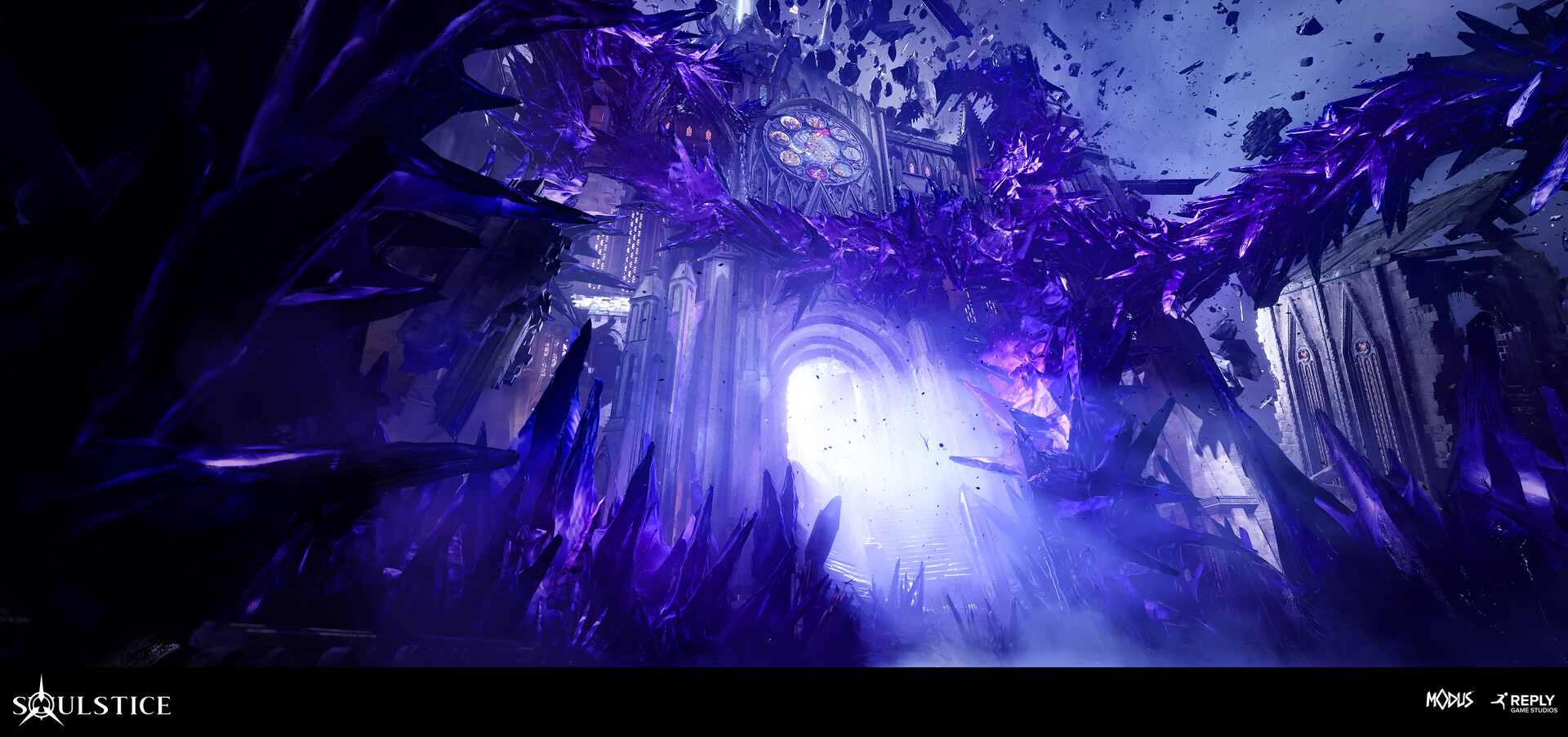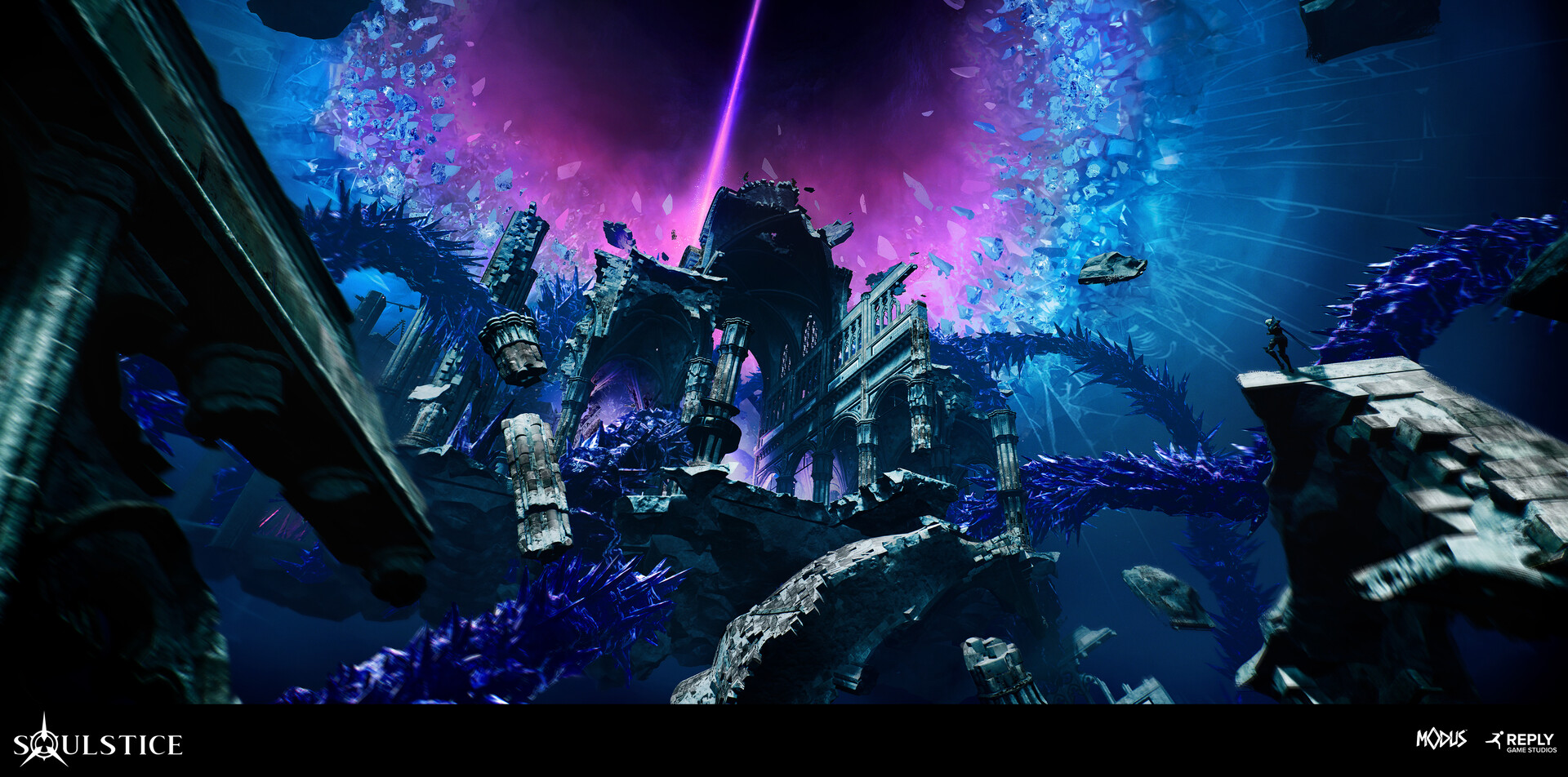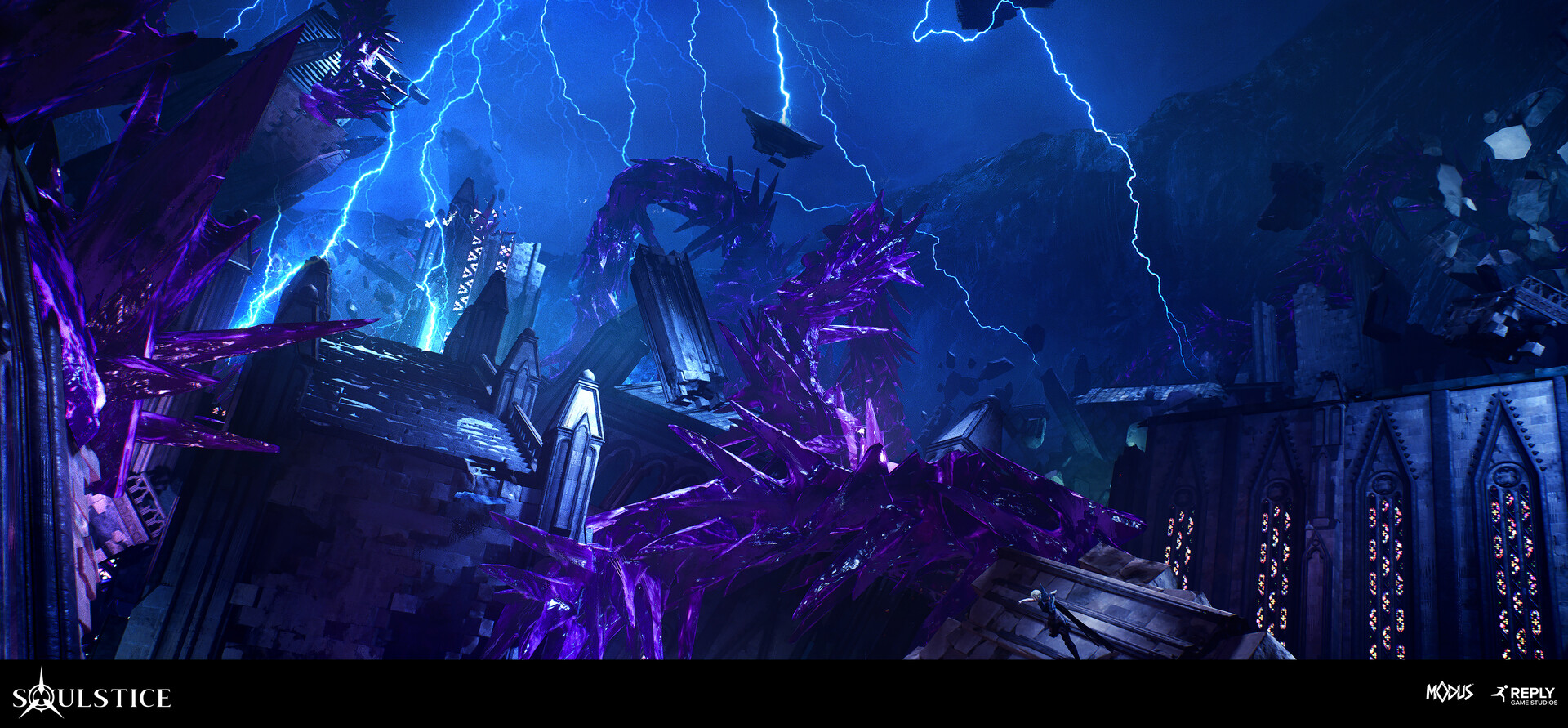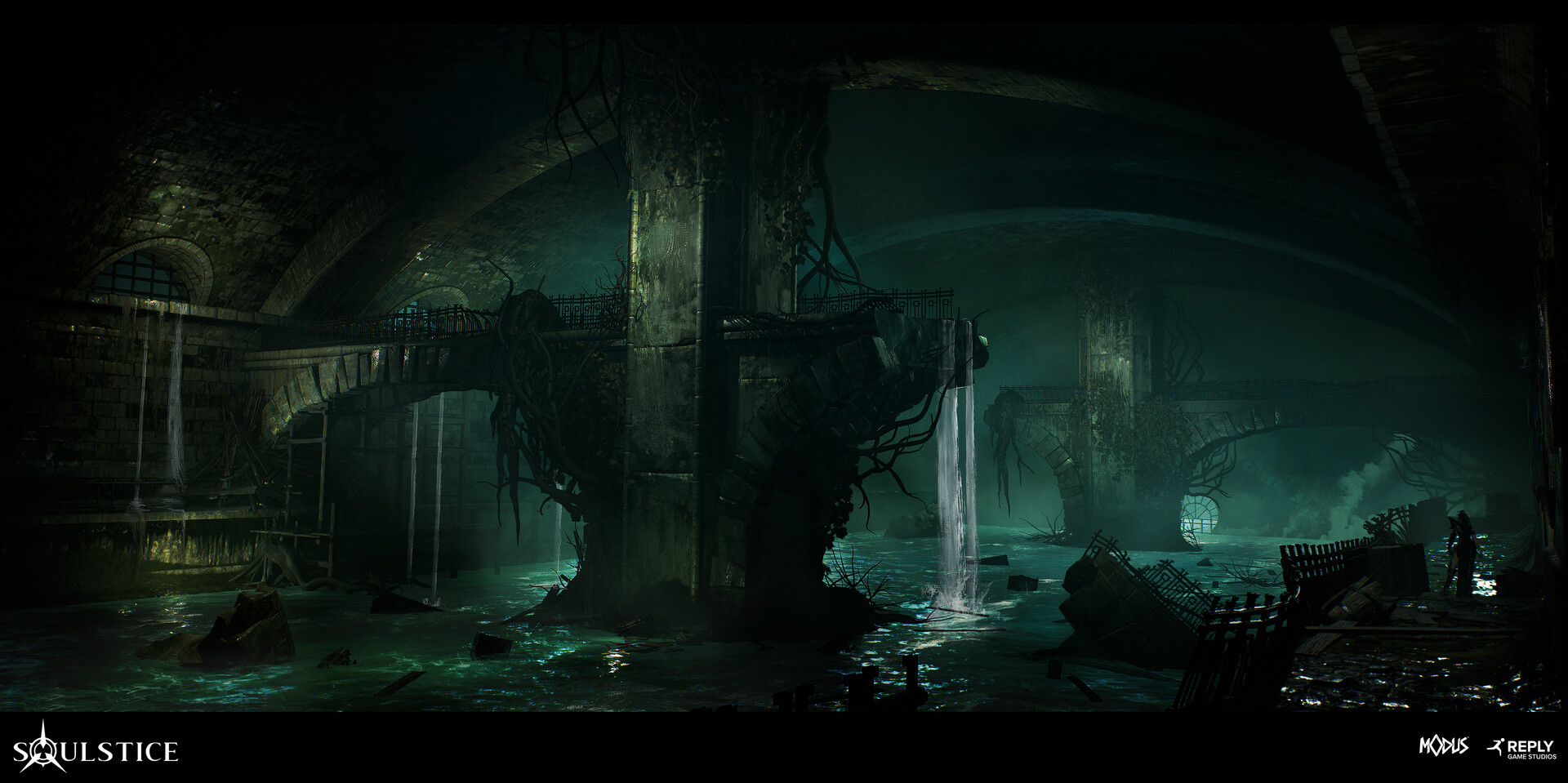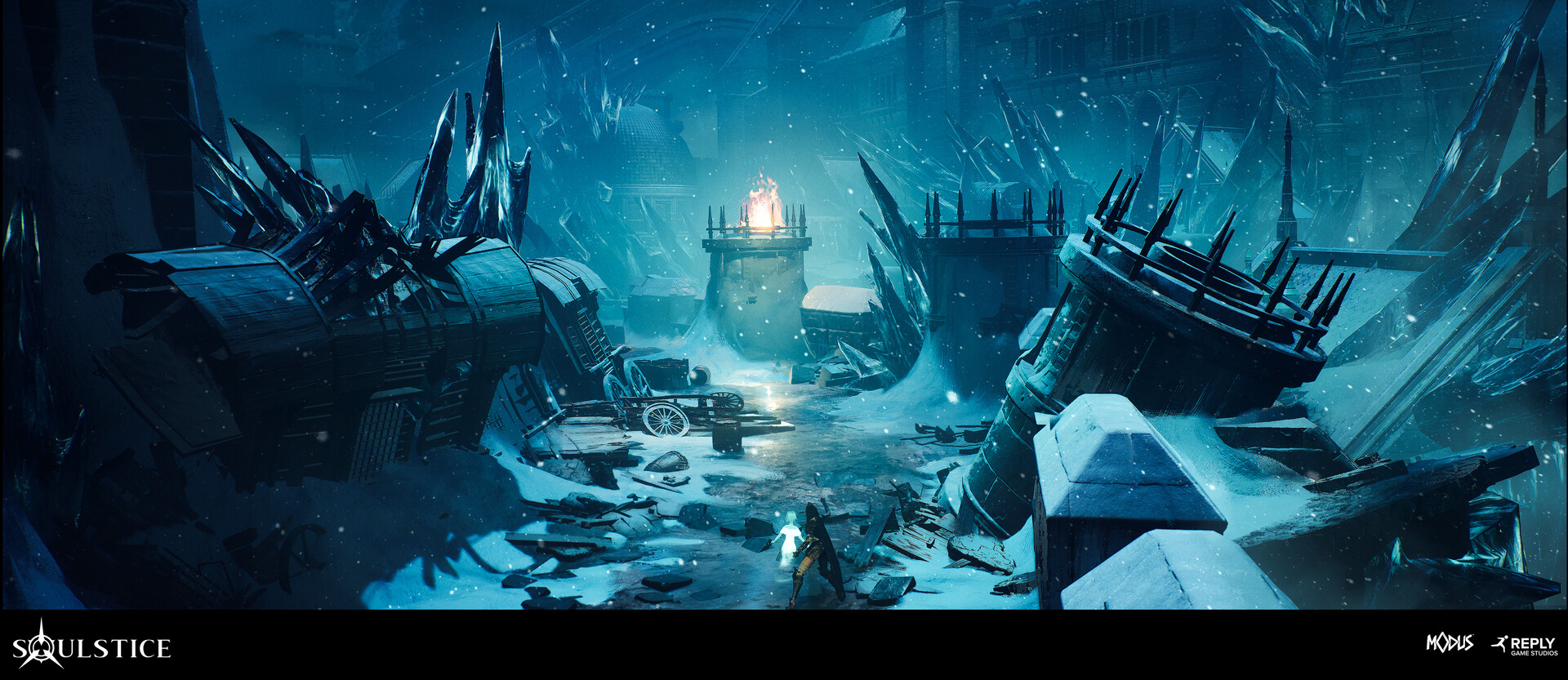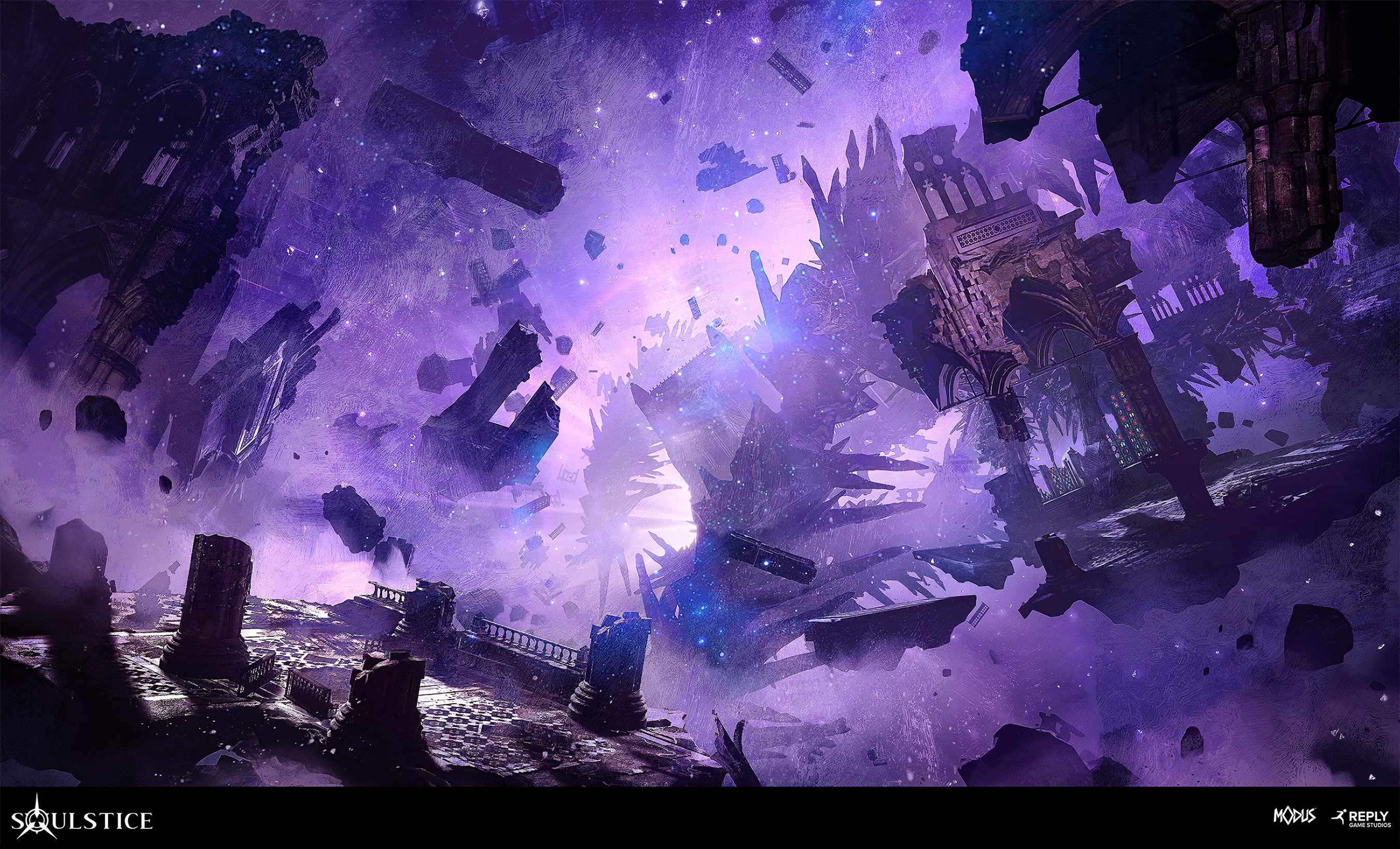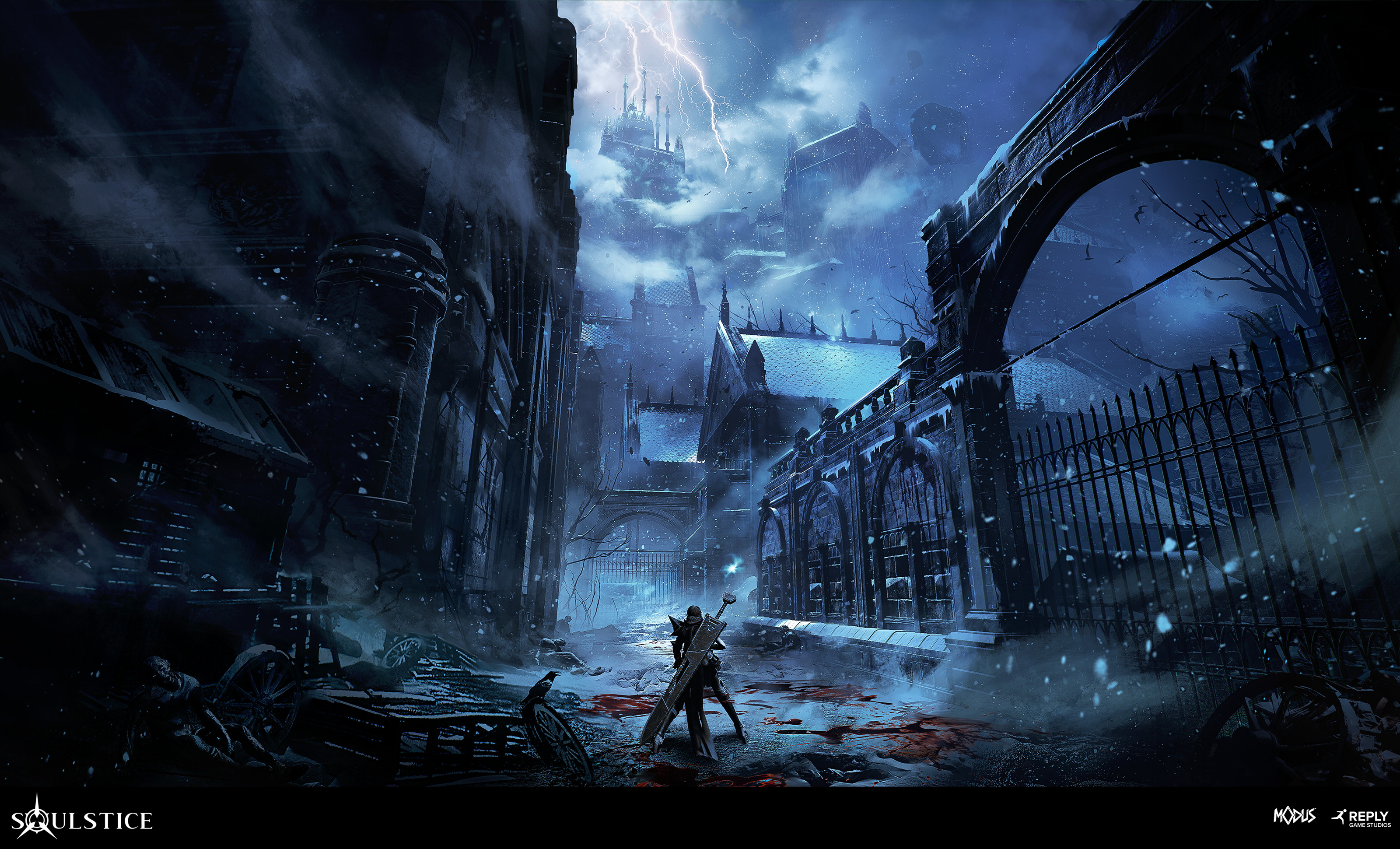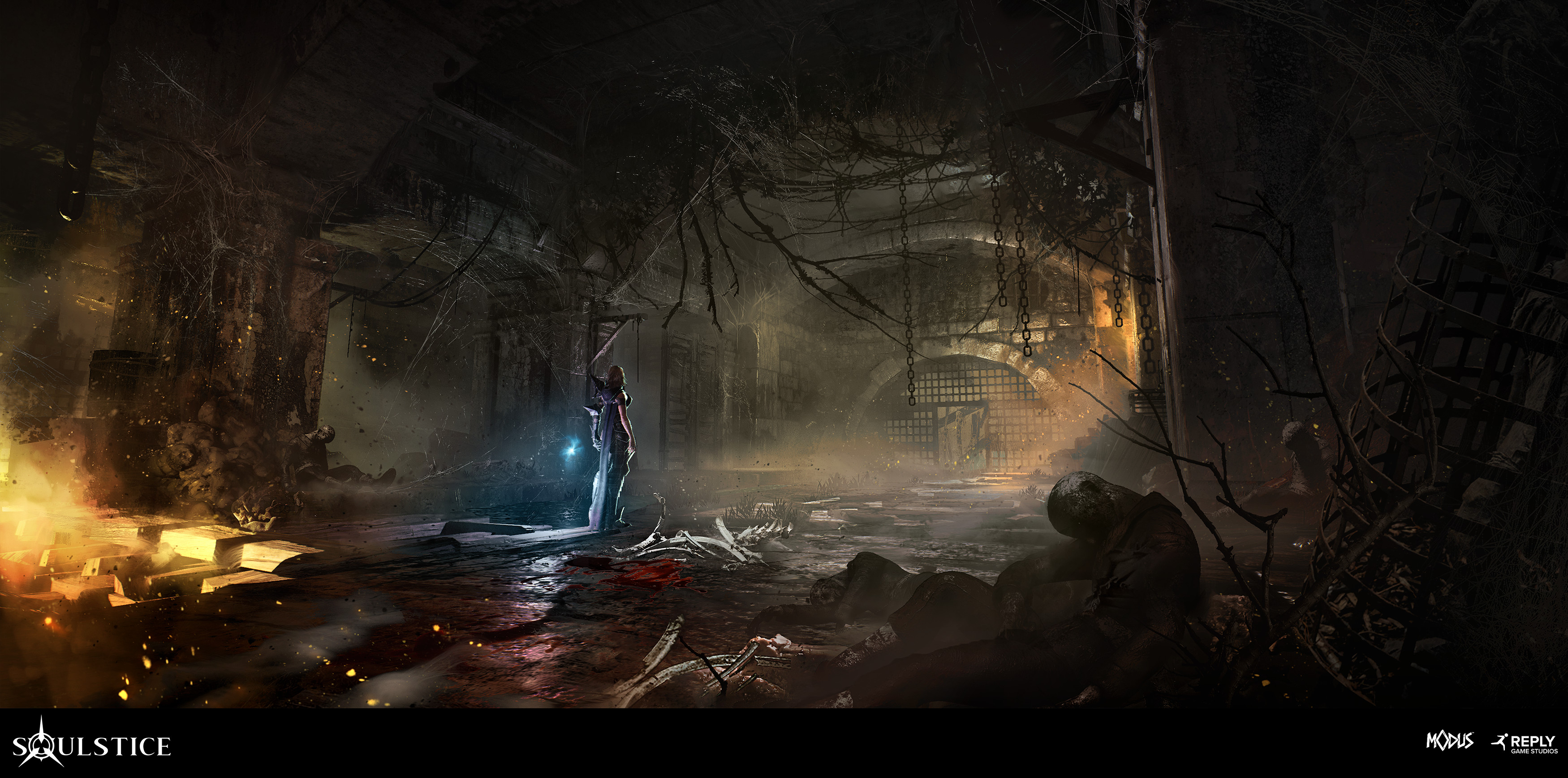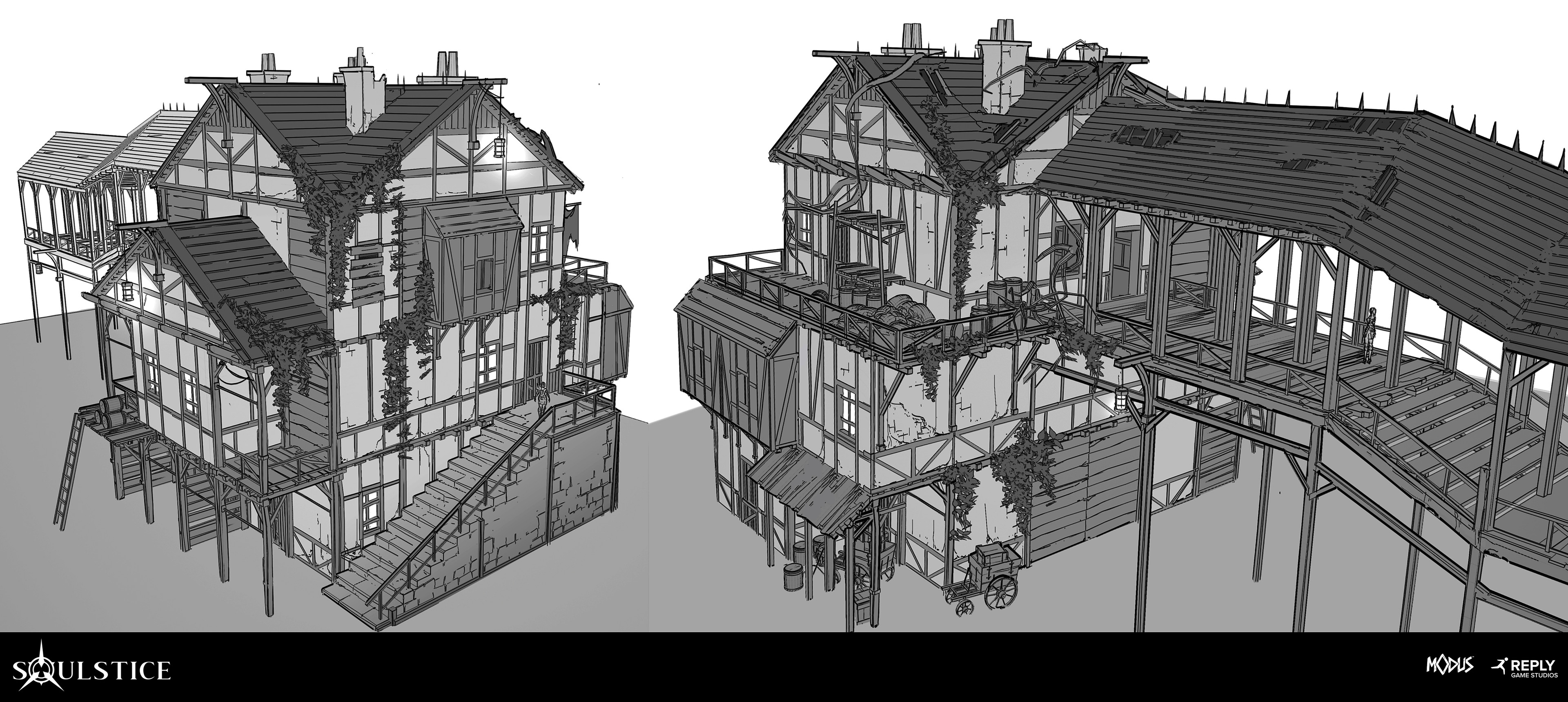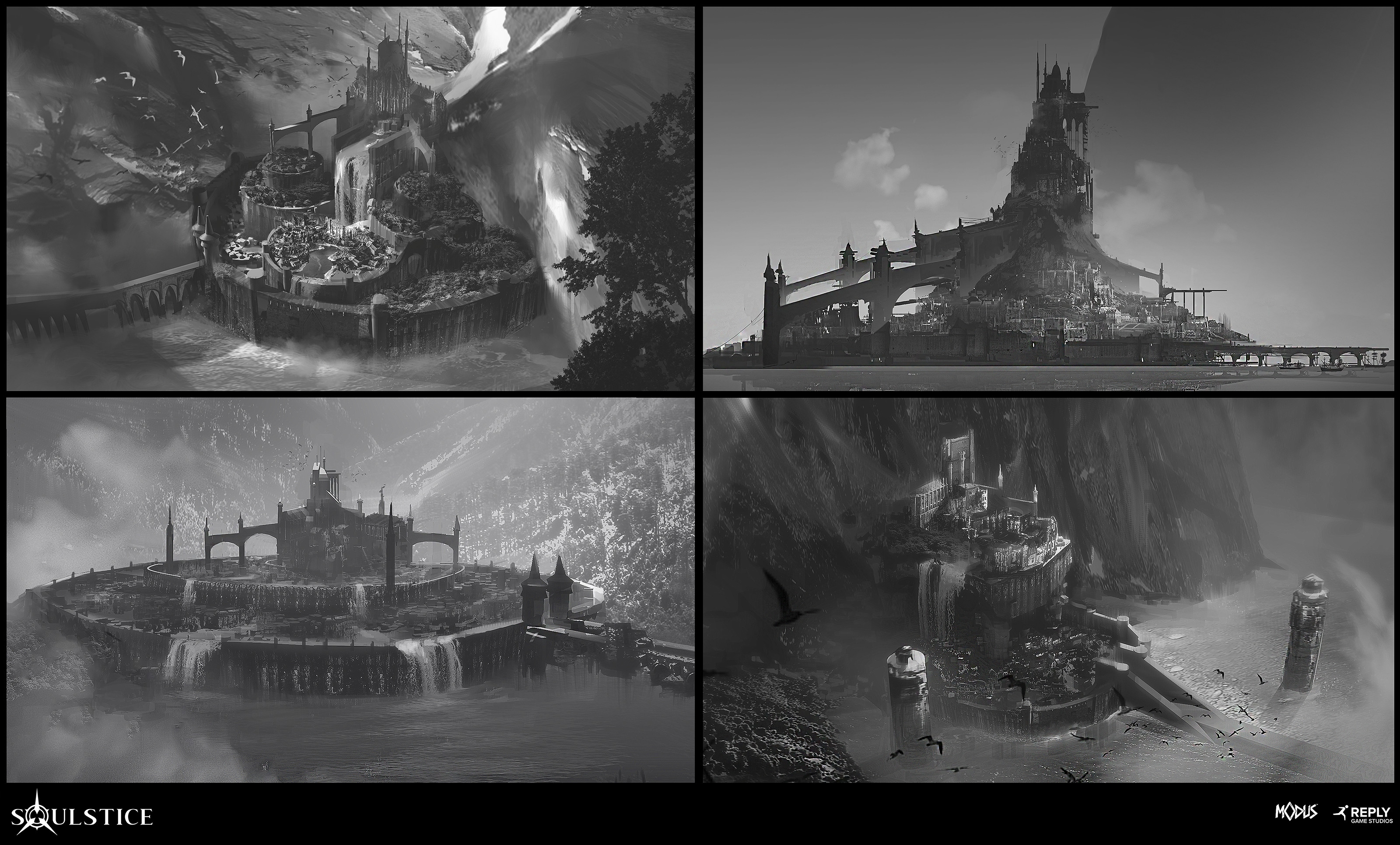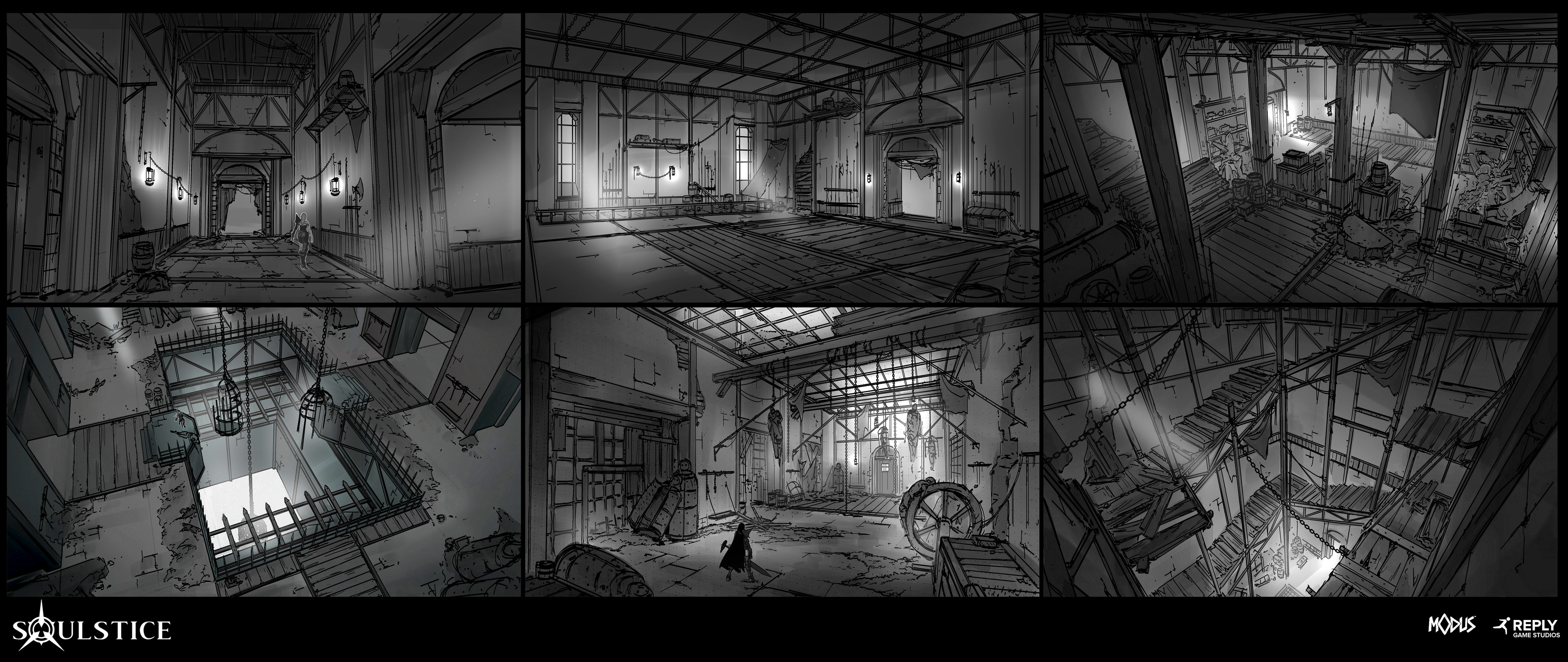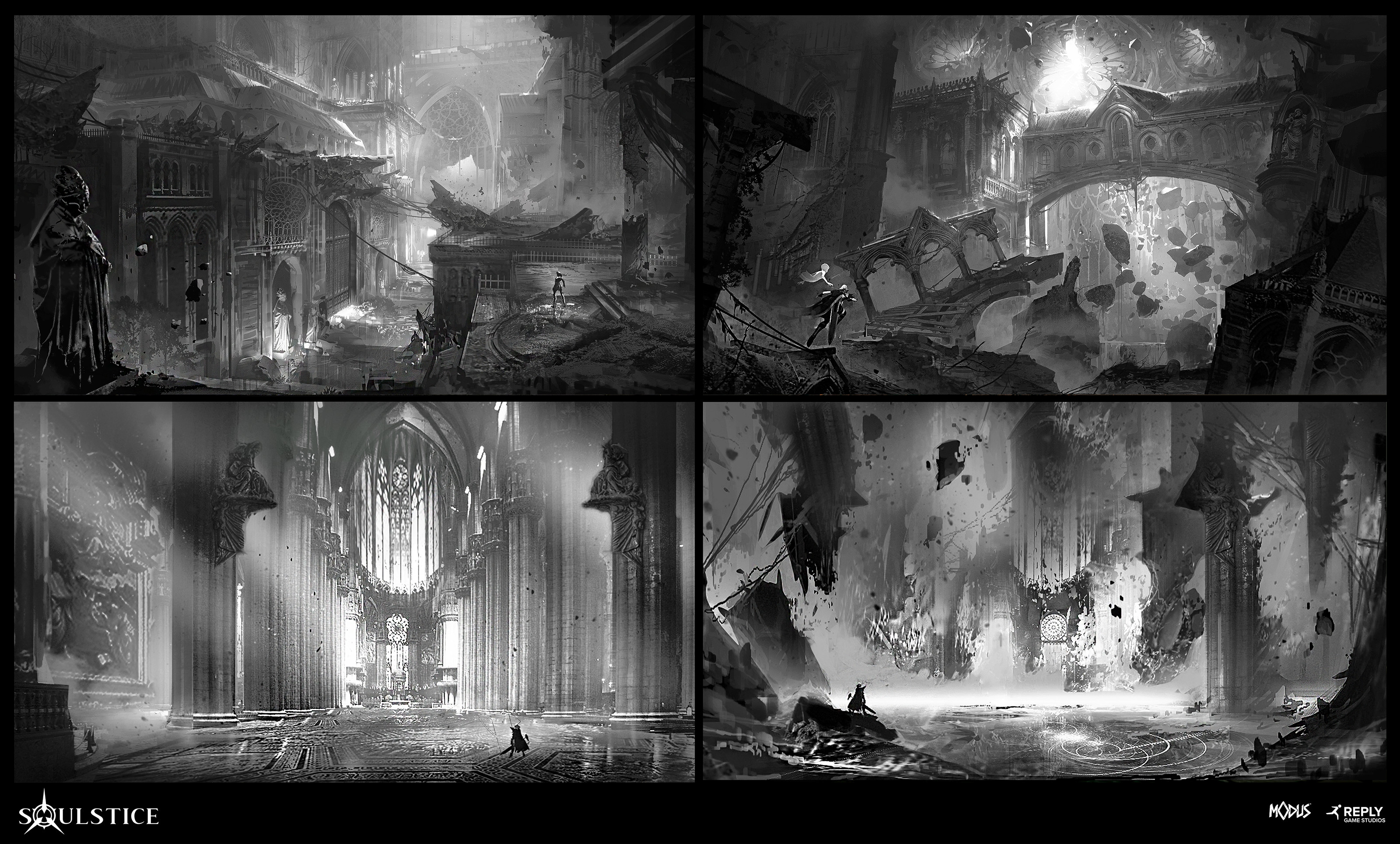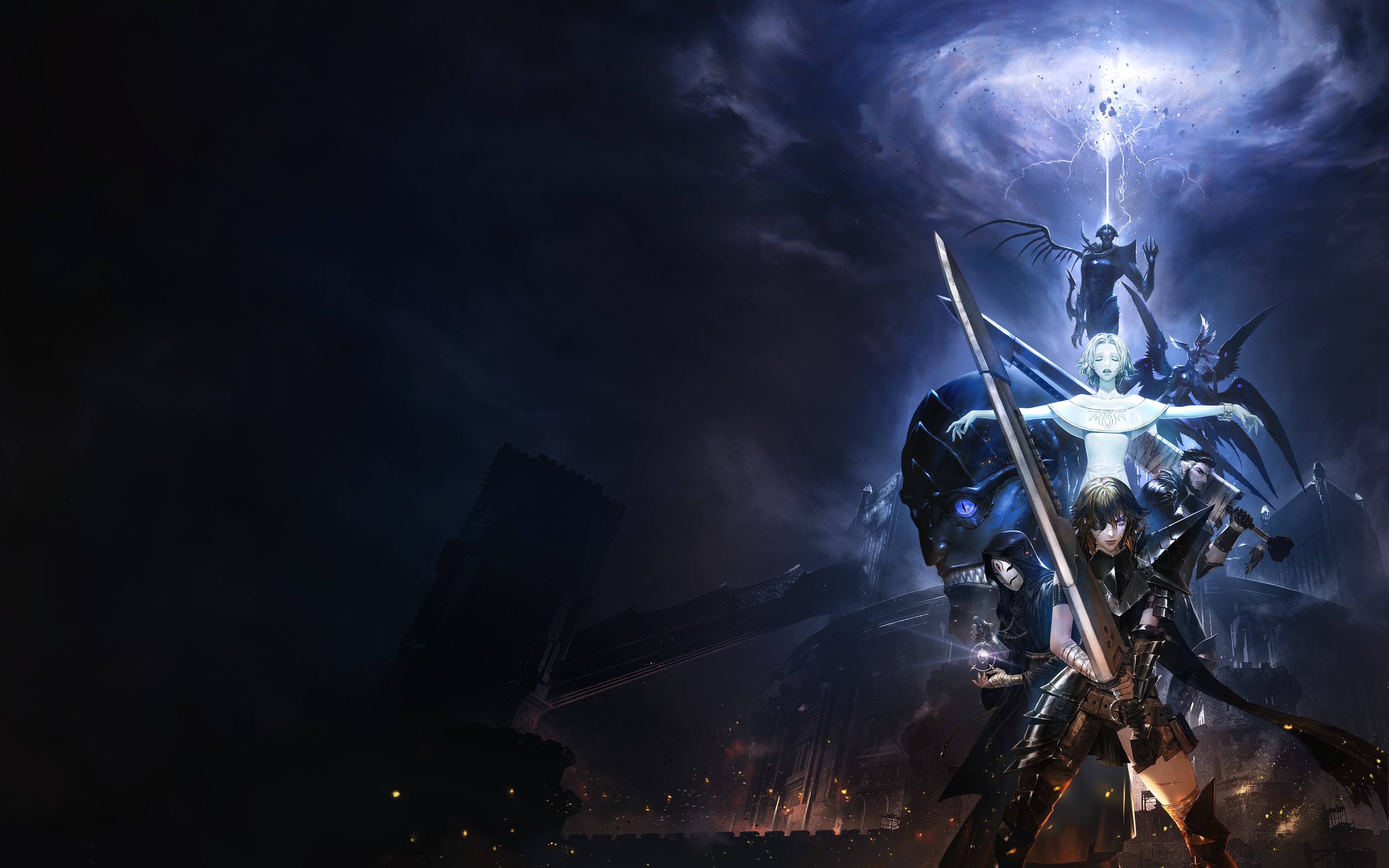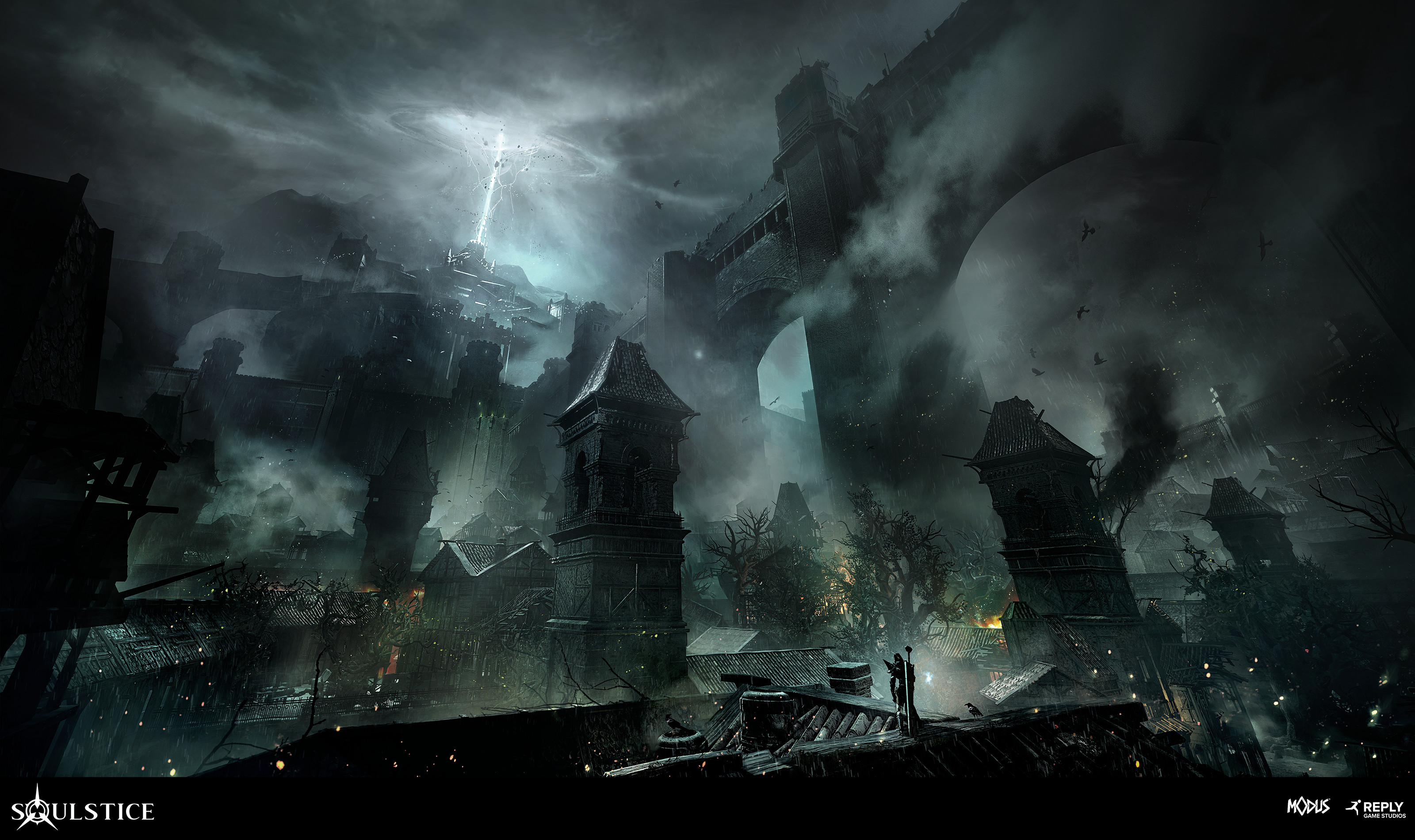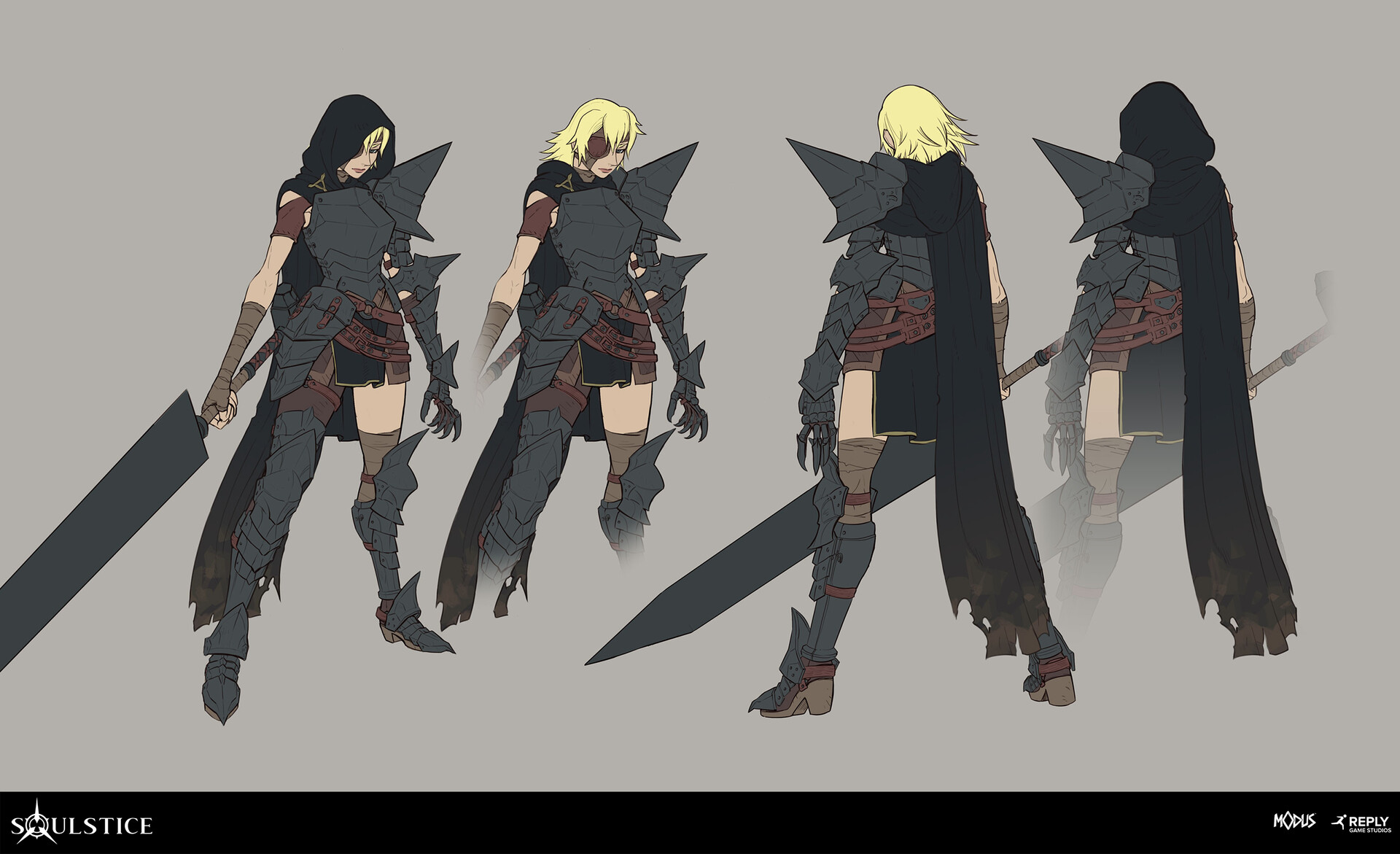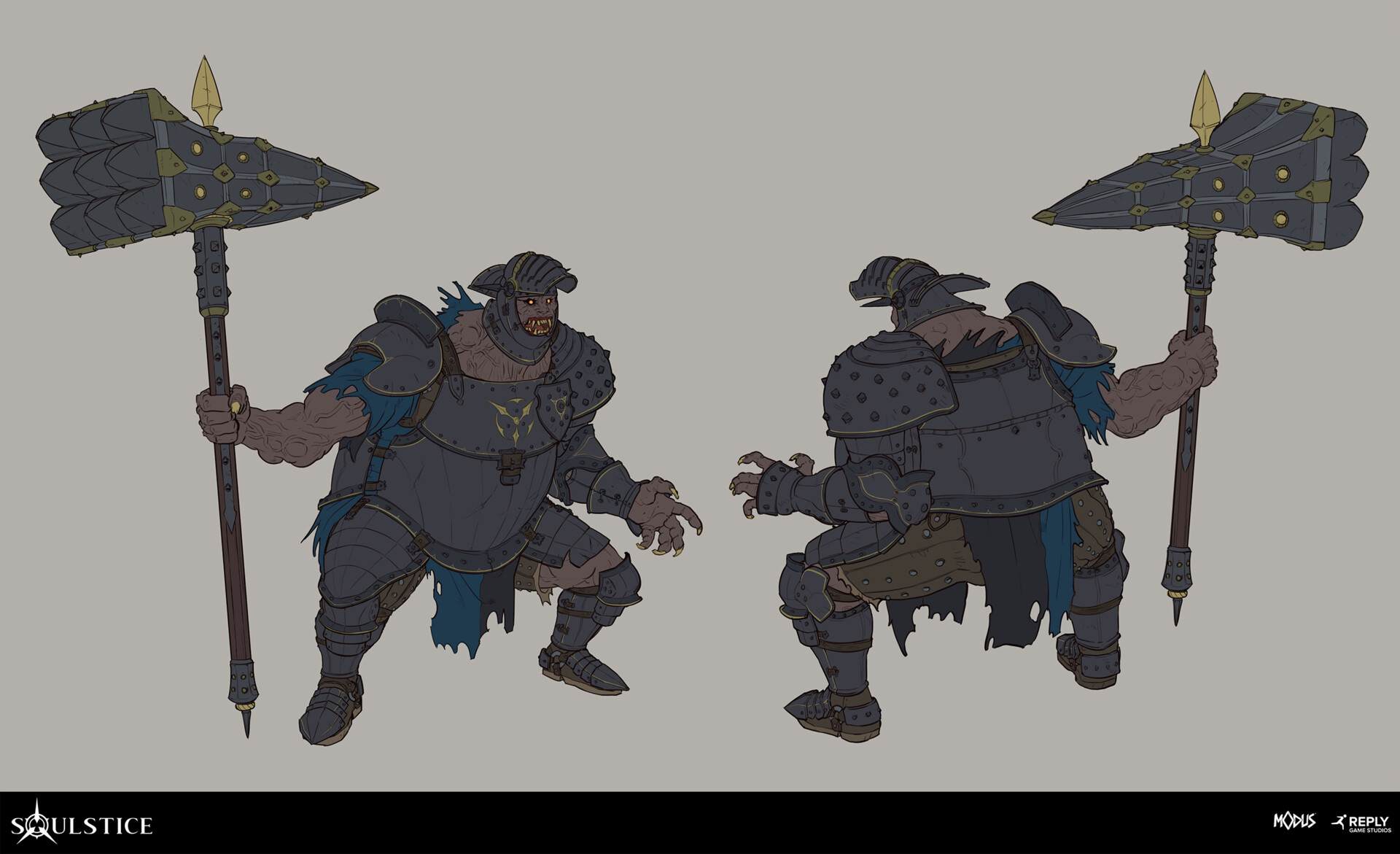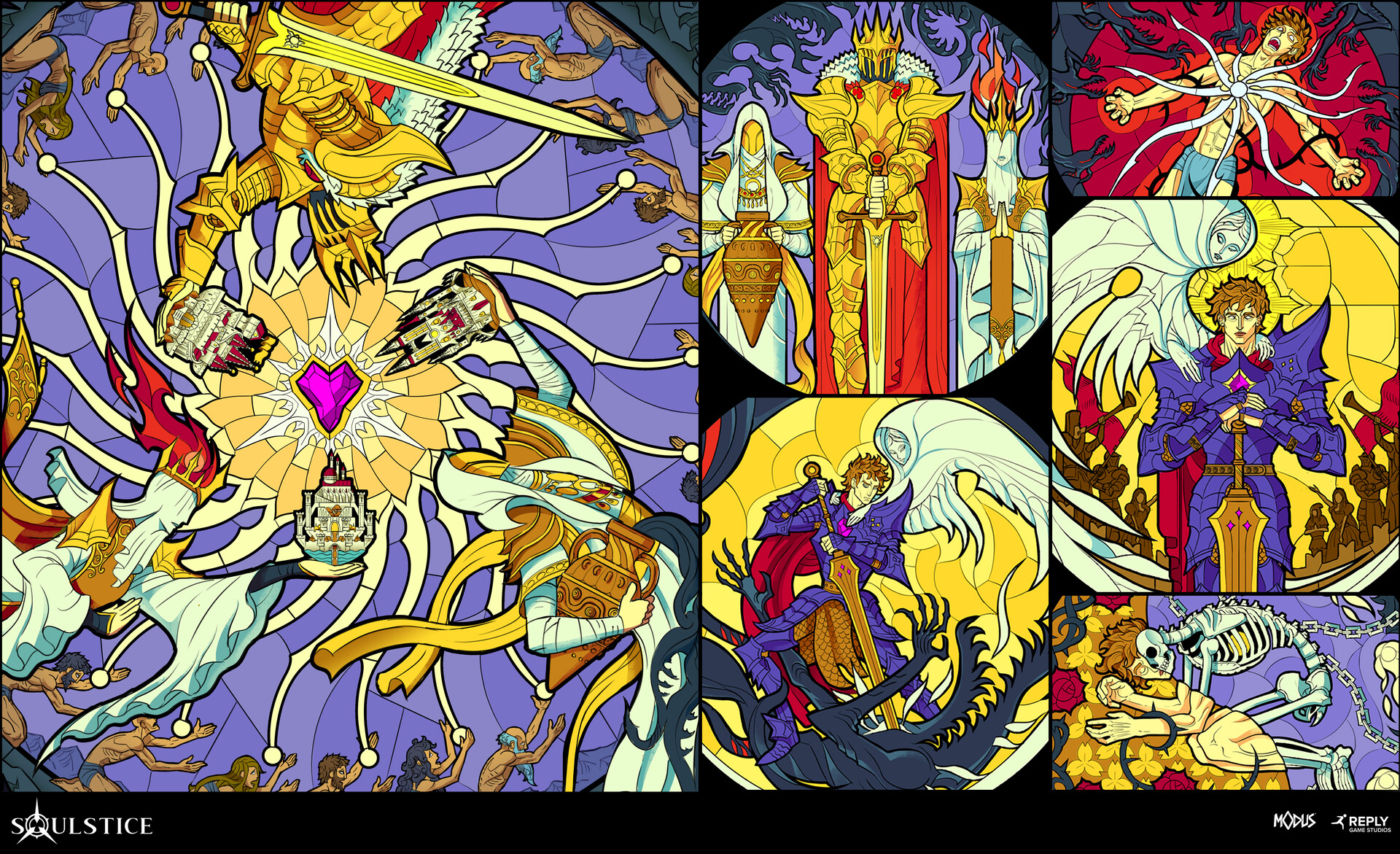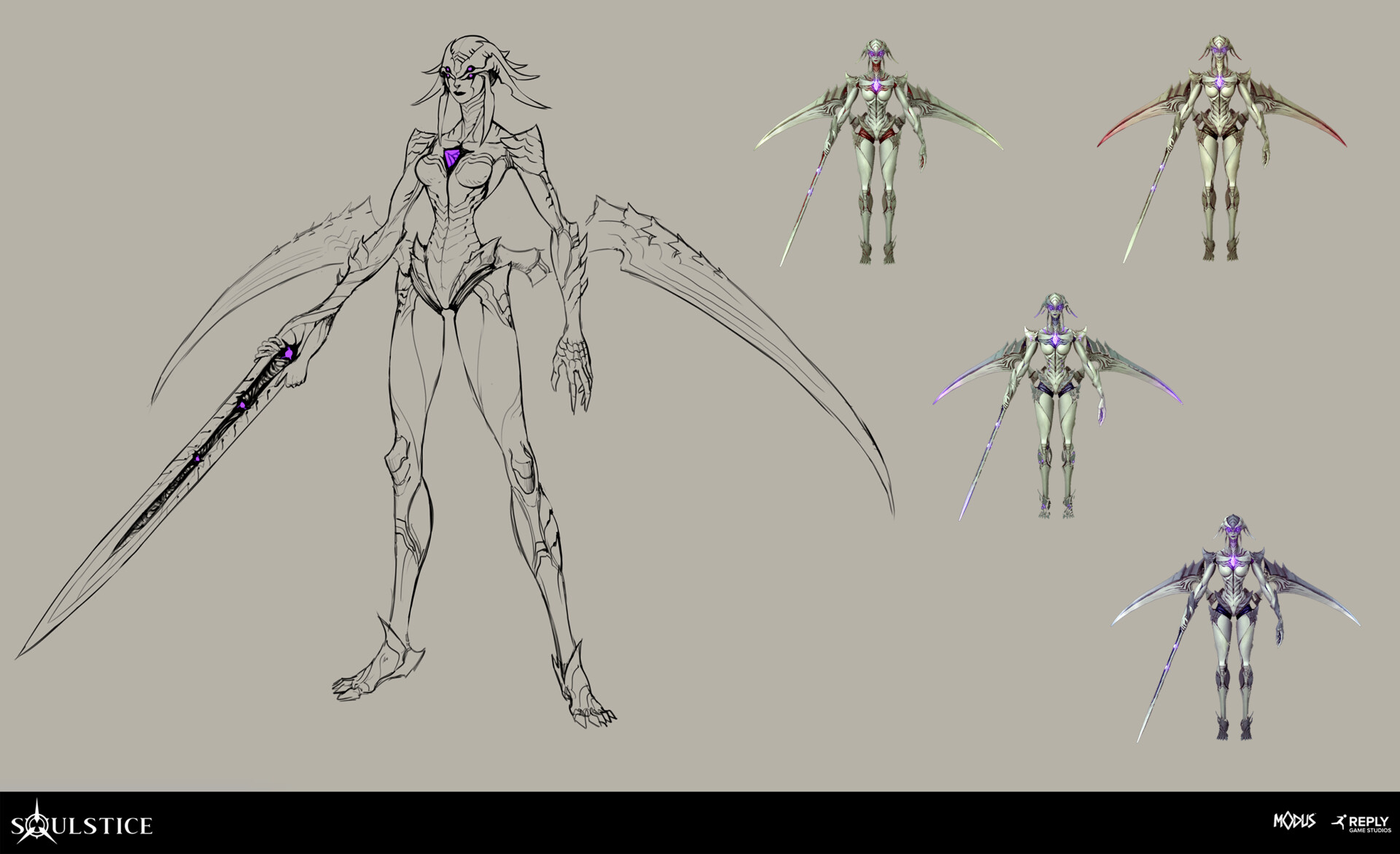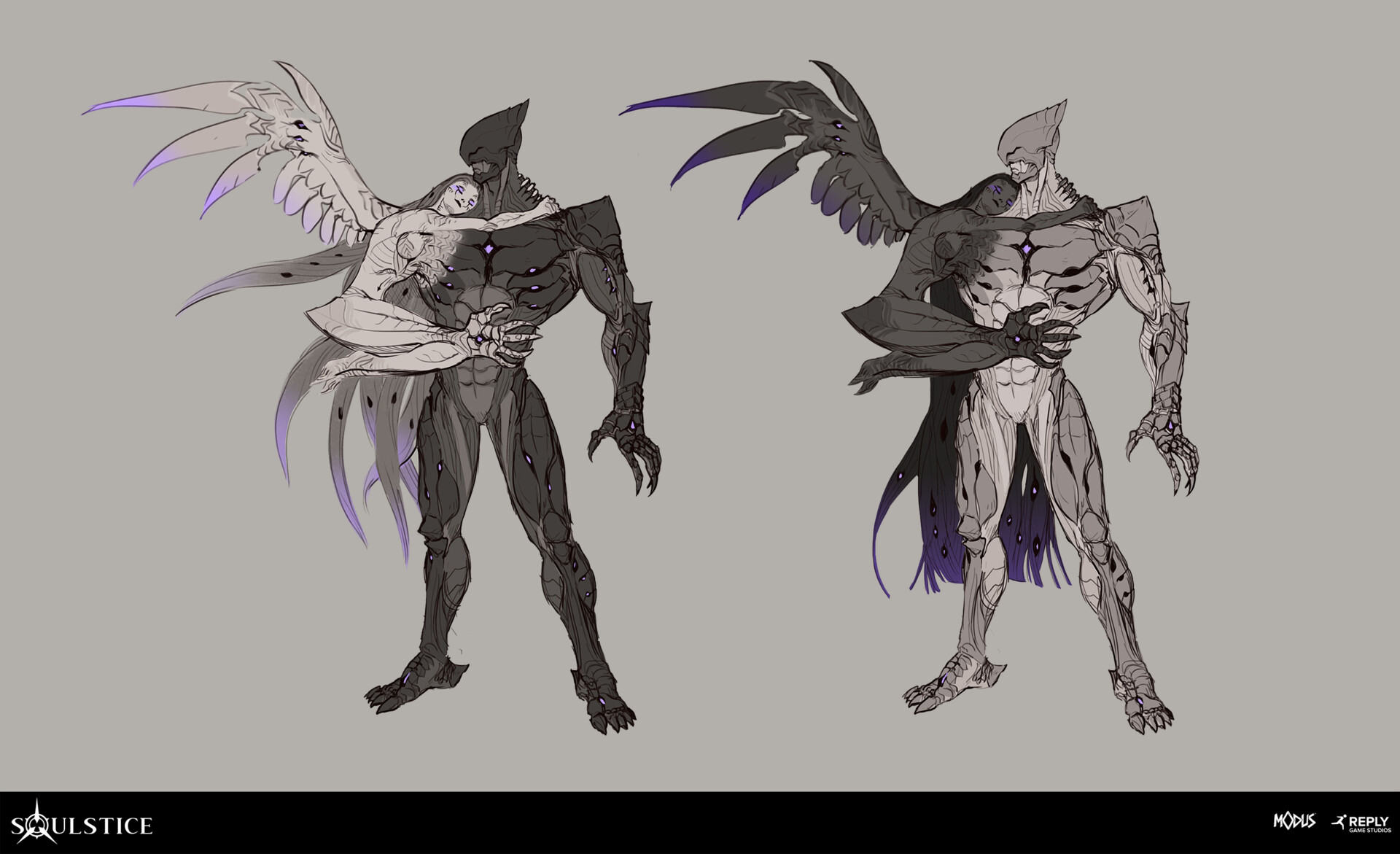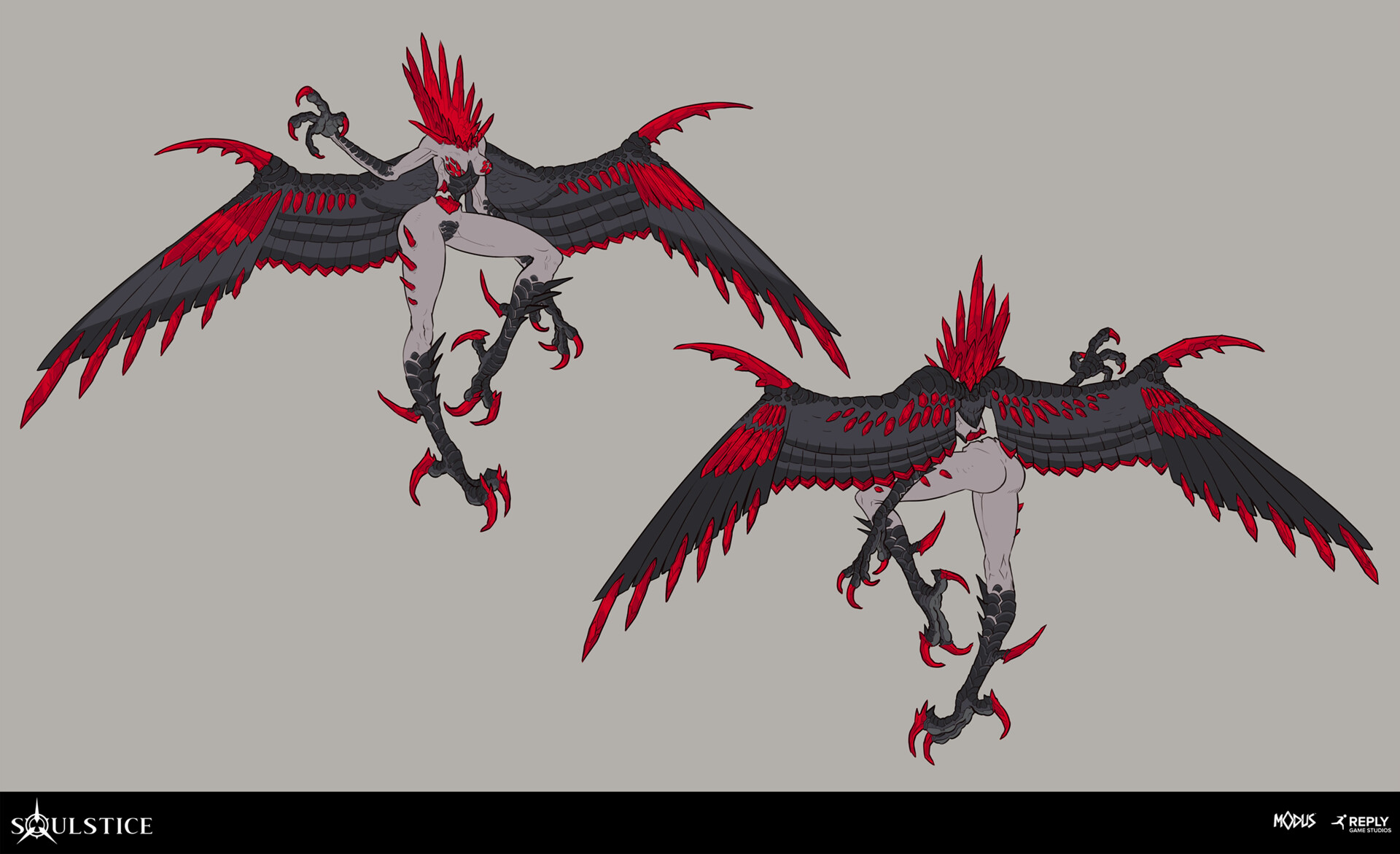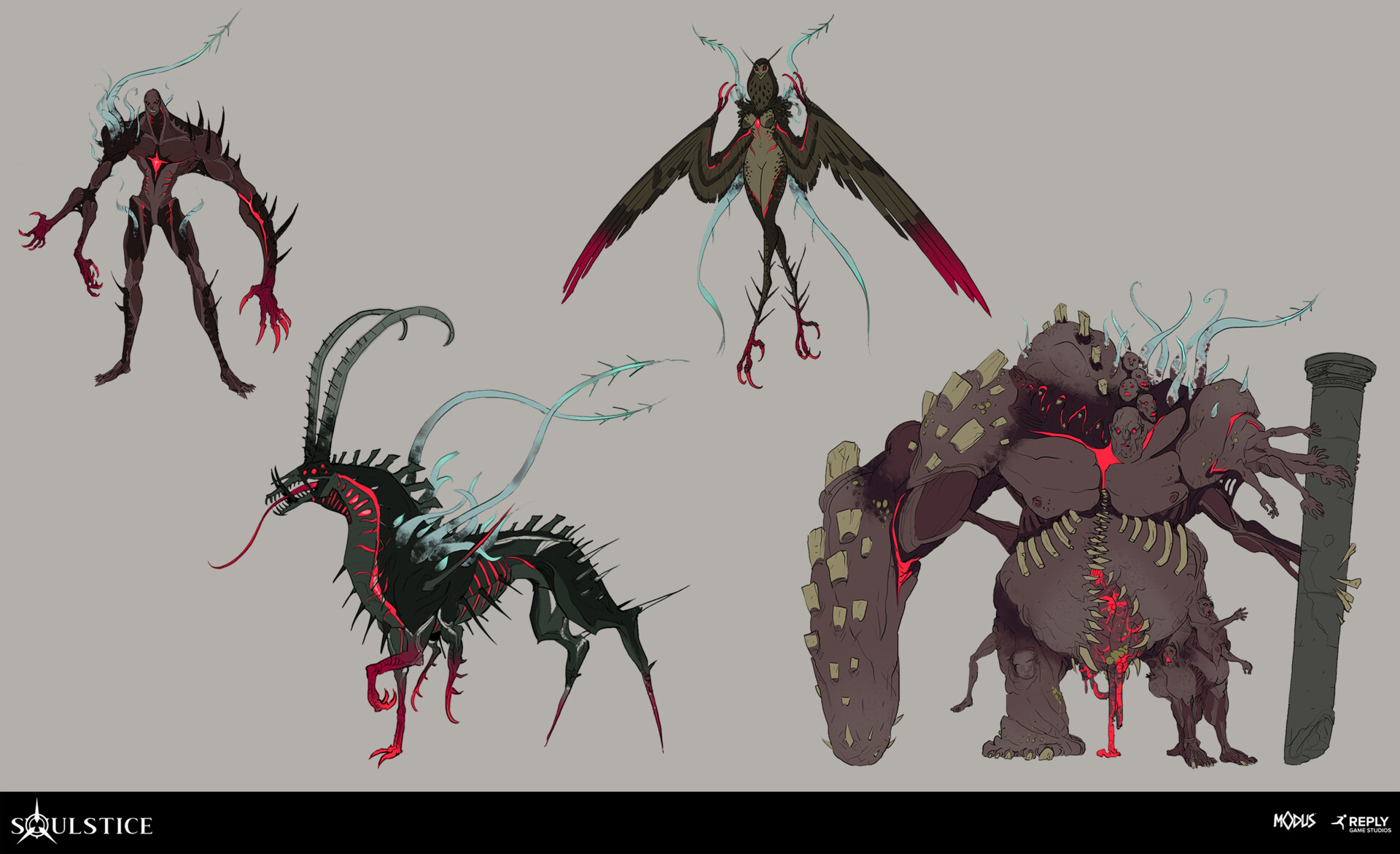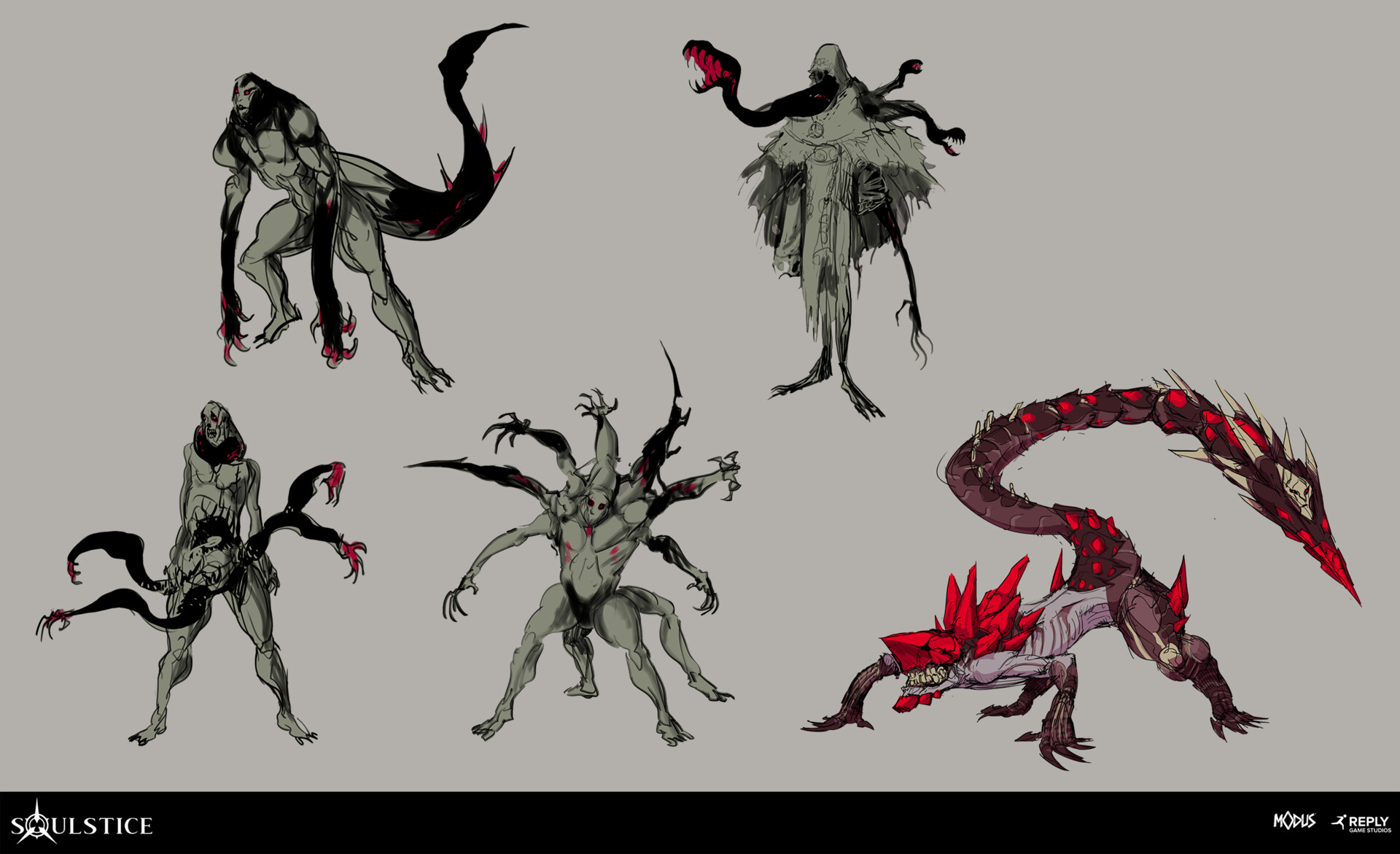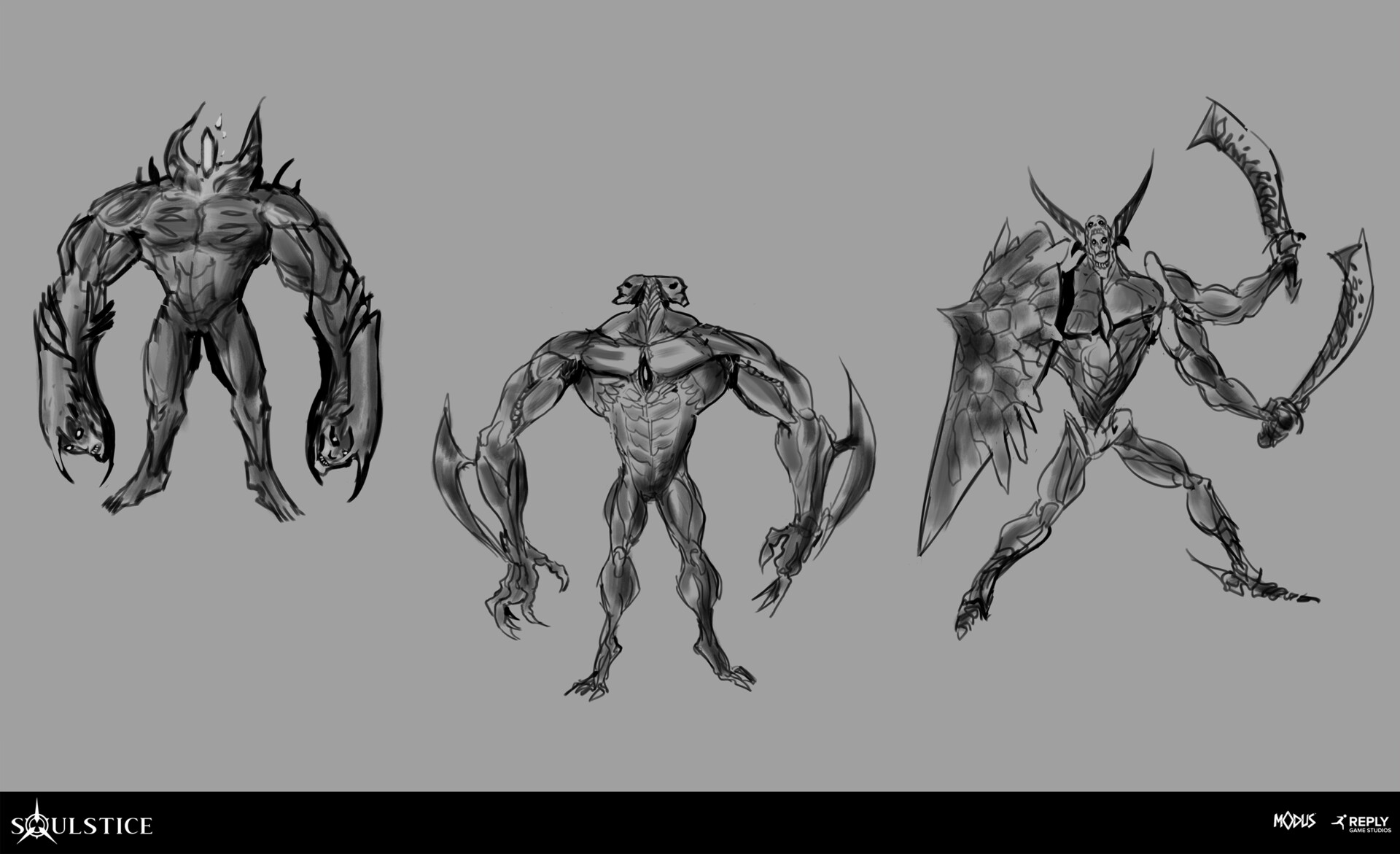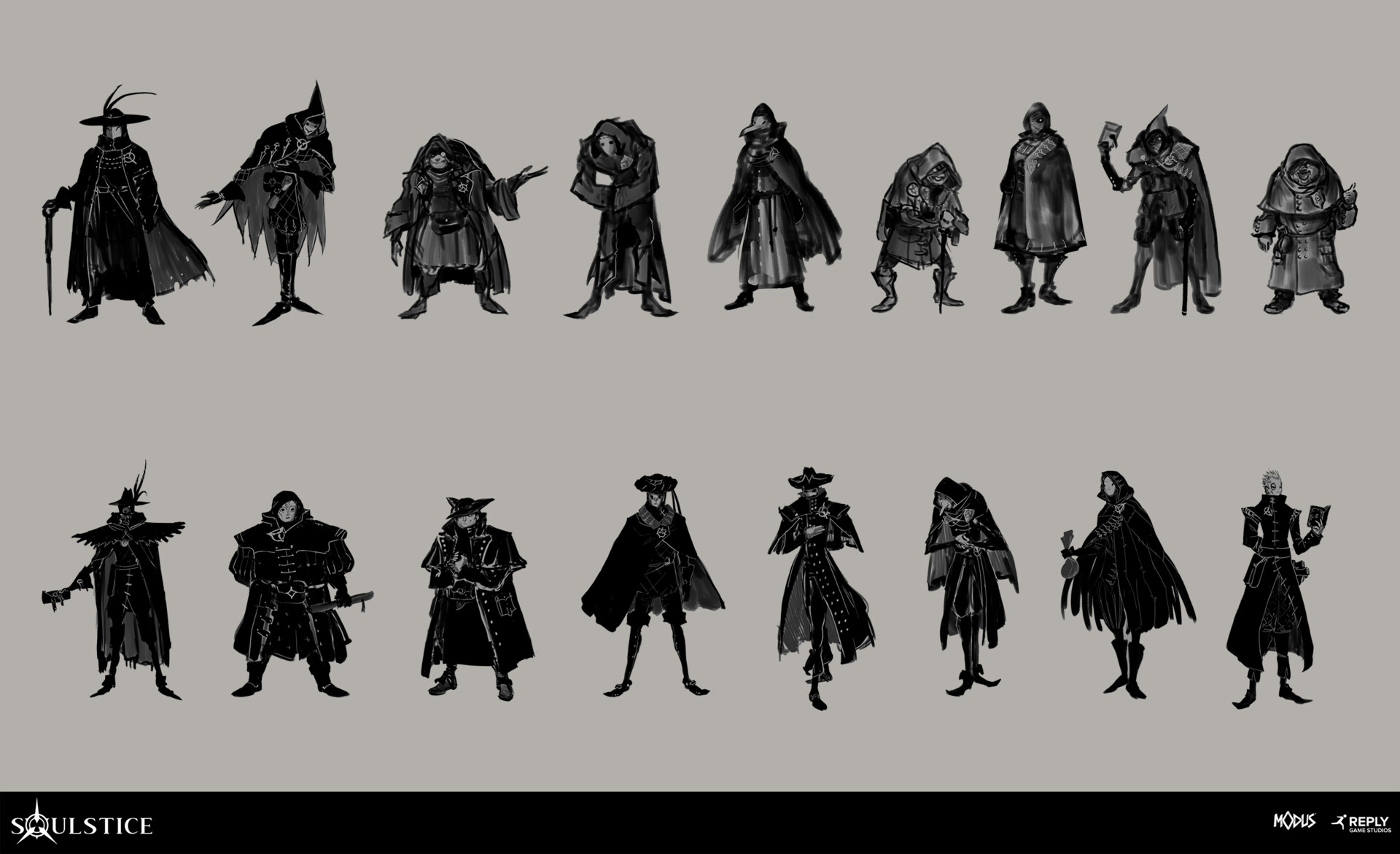 Character Artists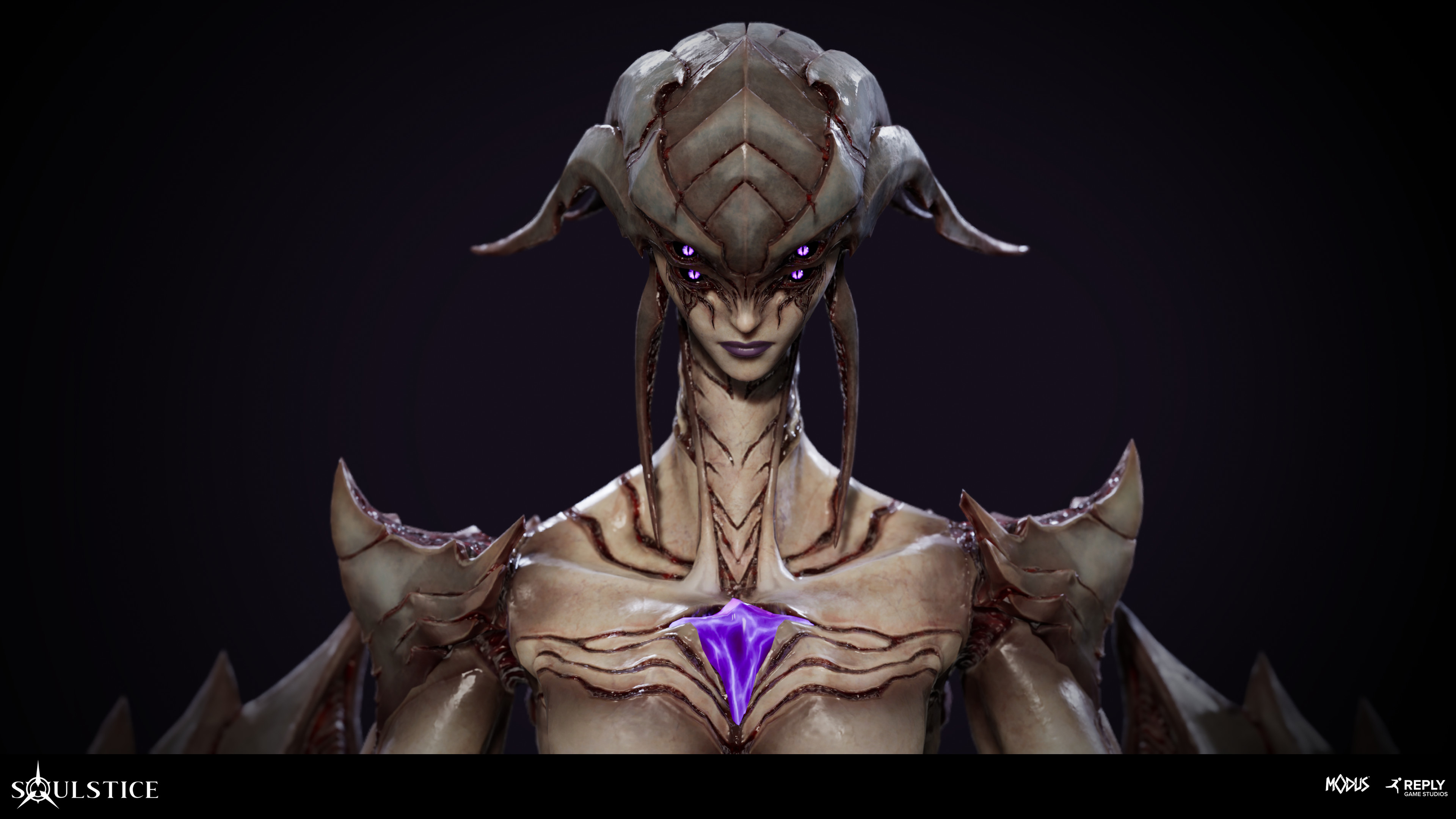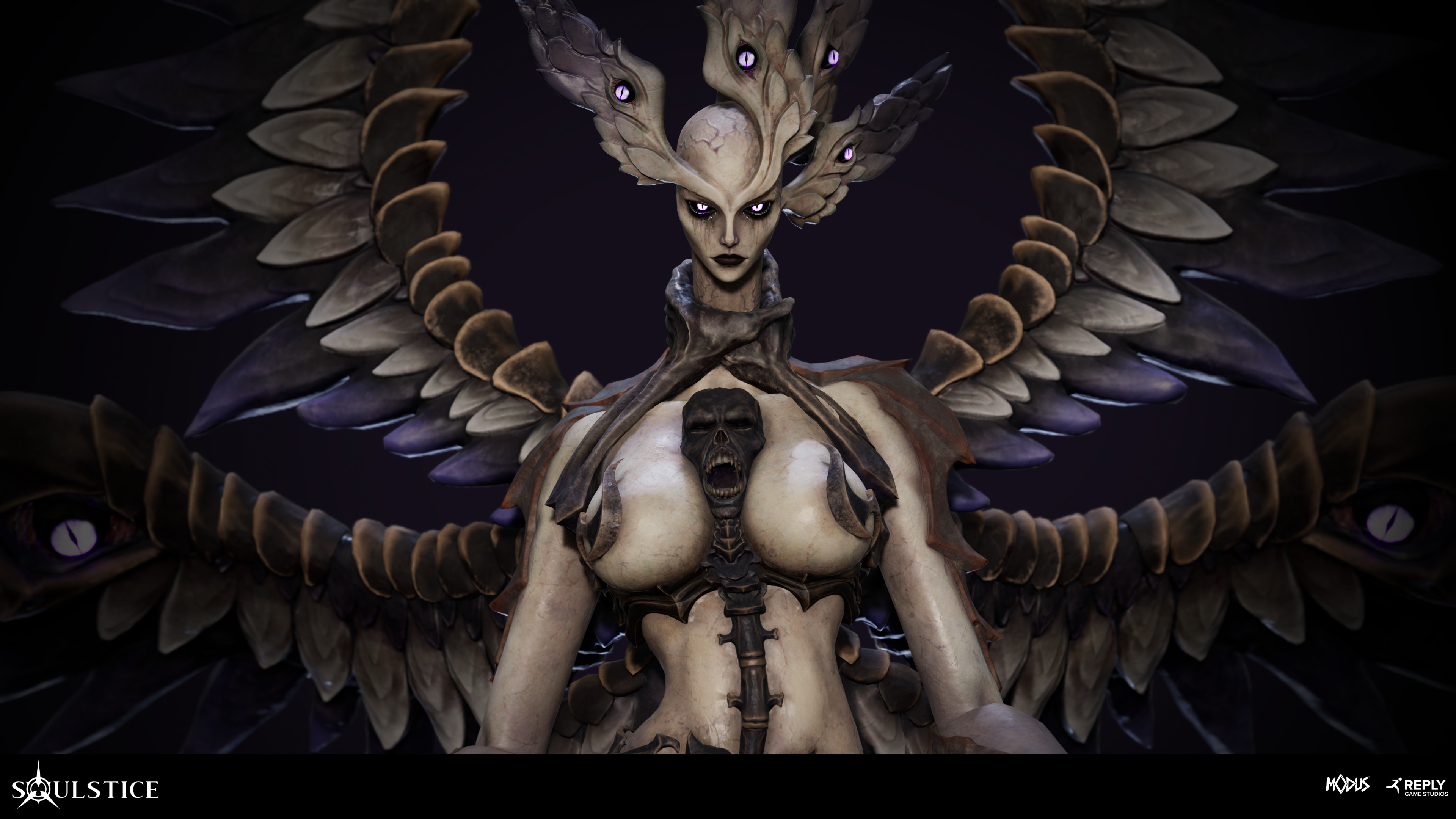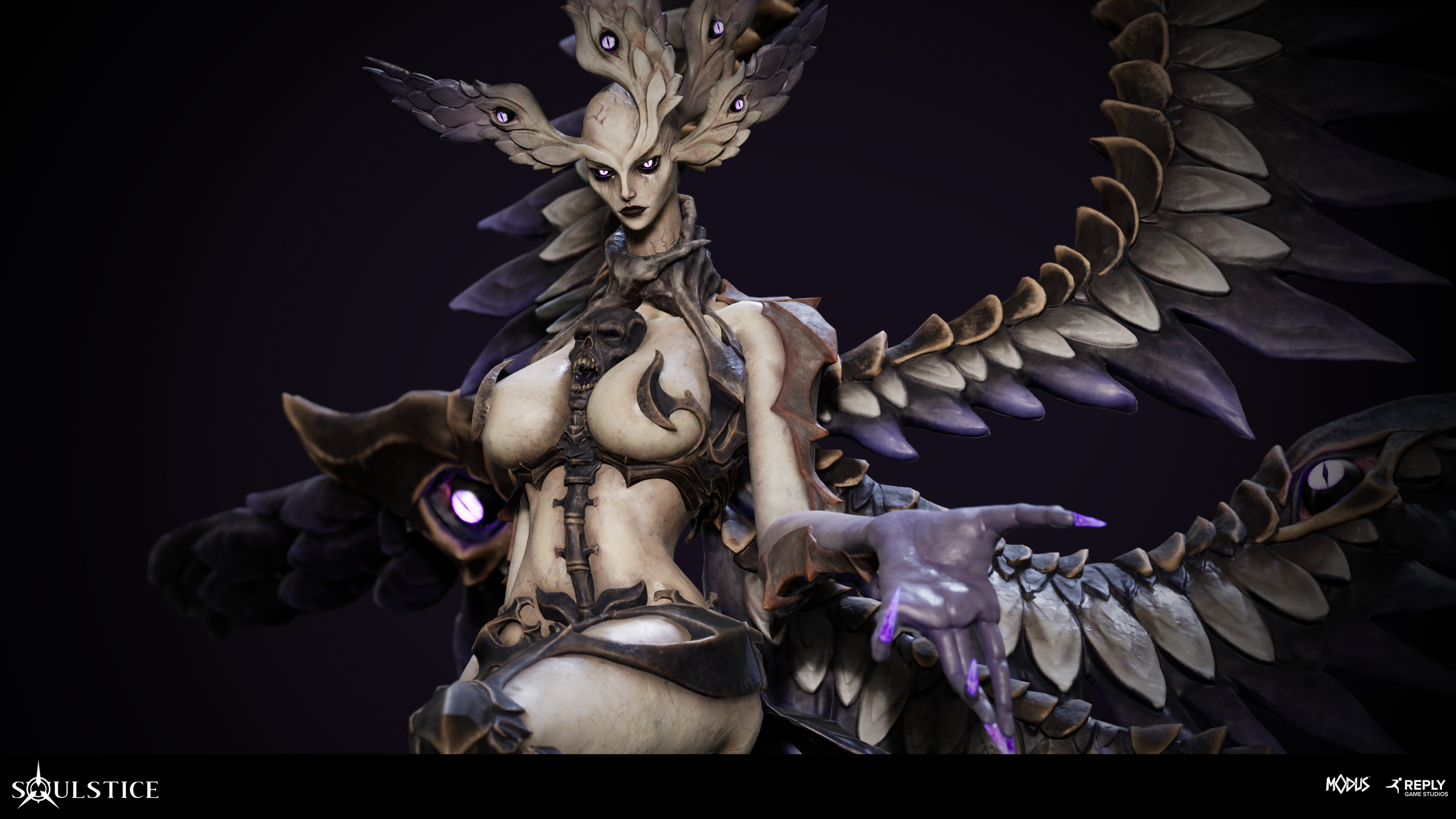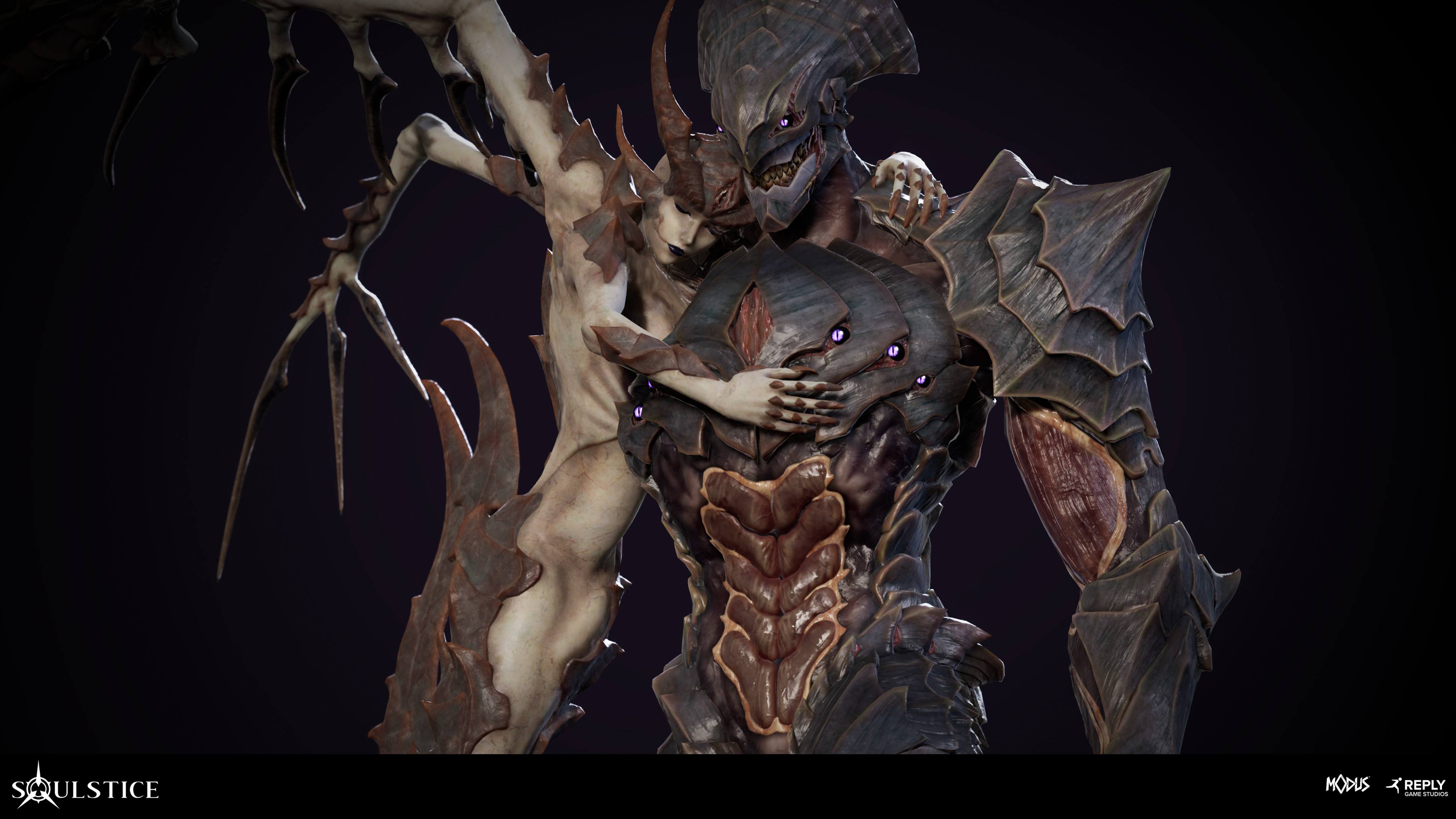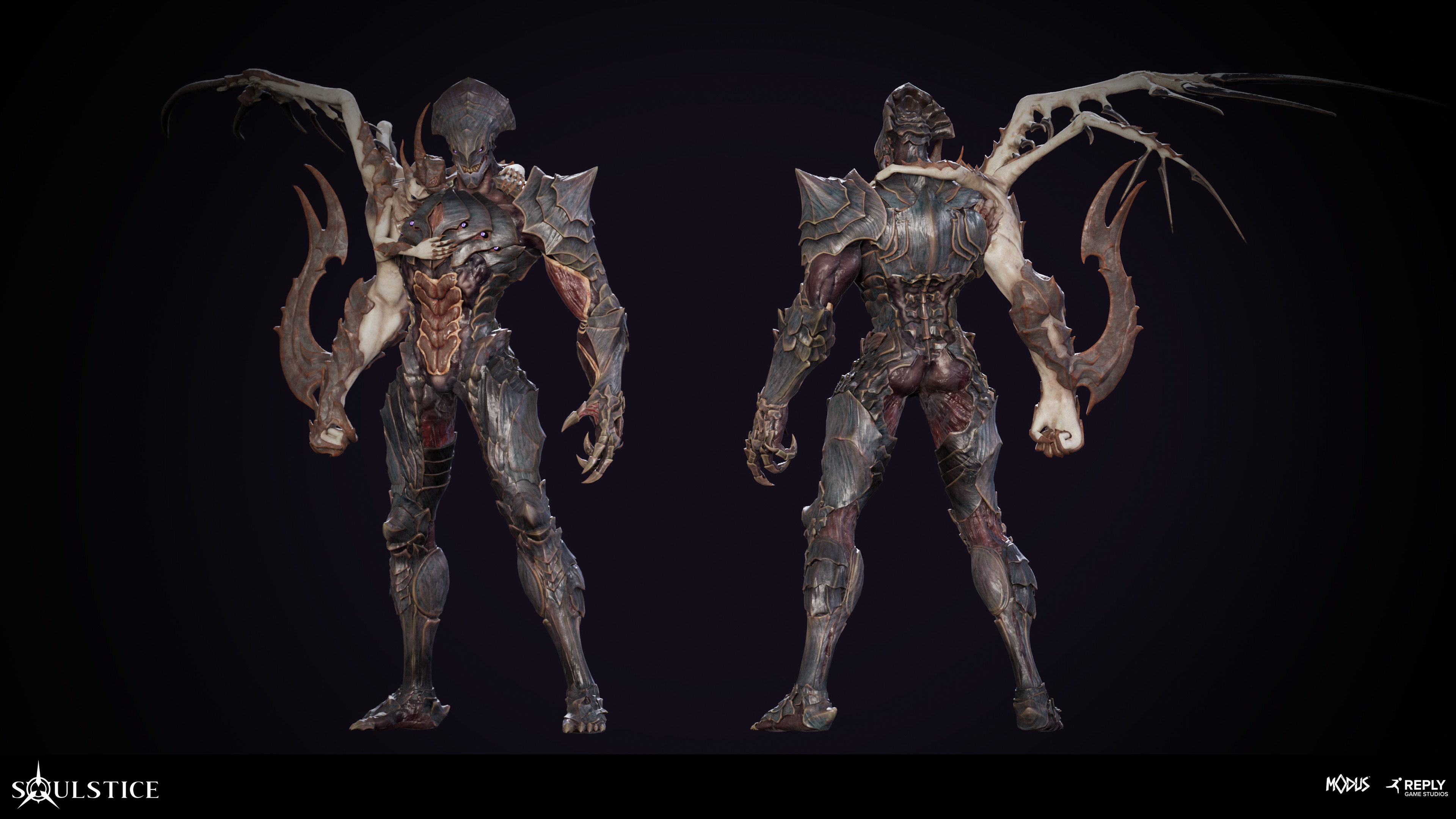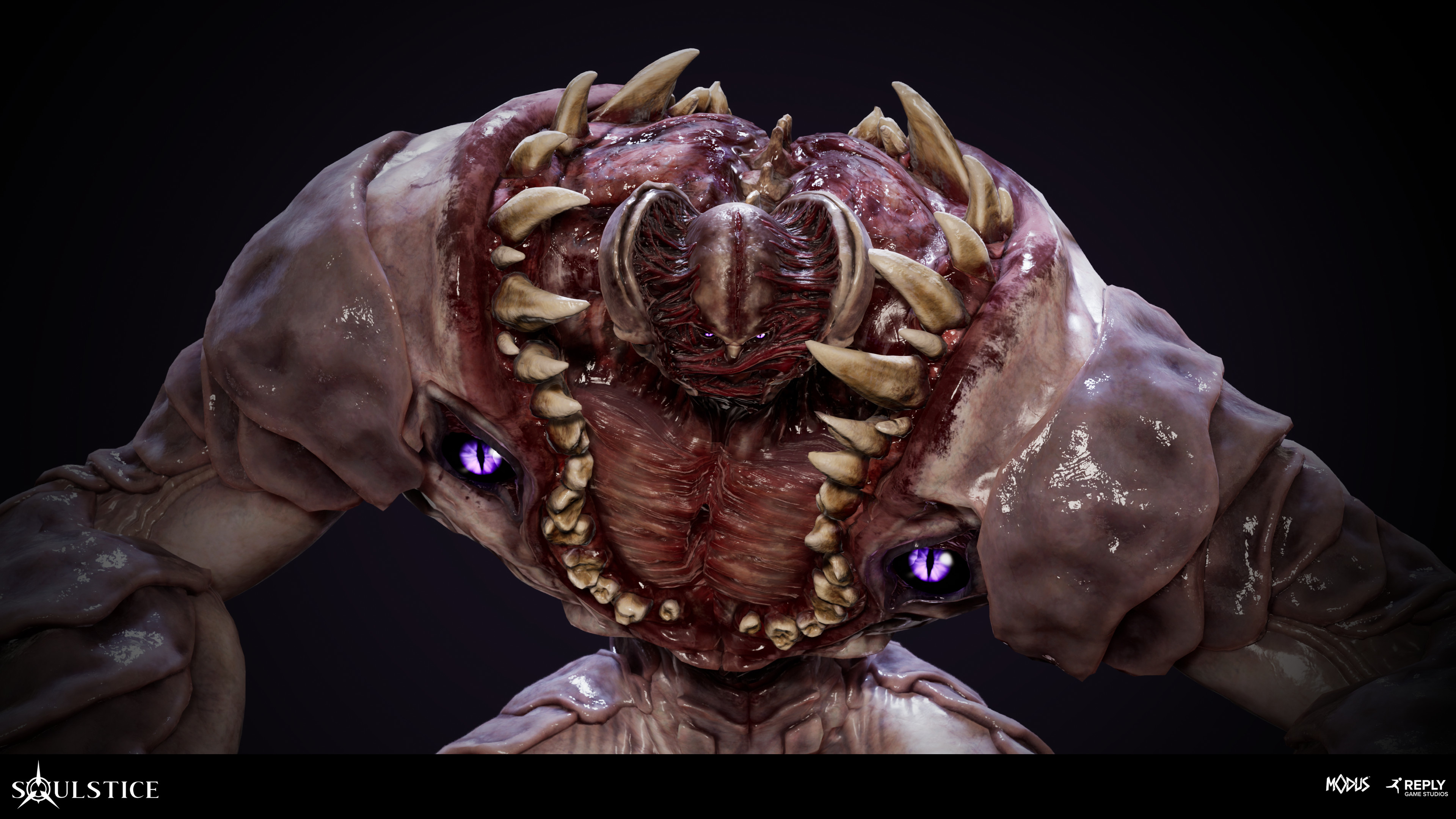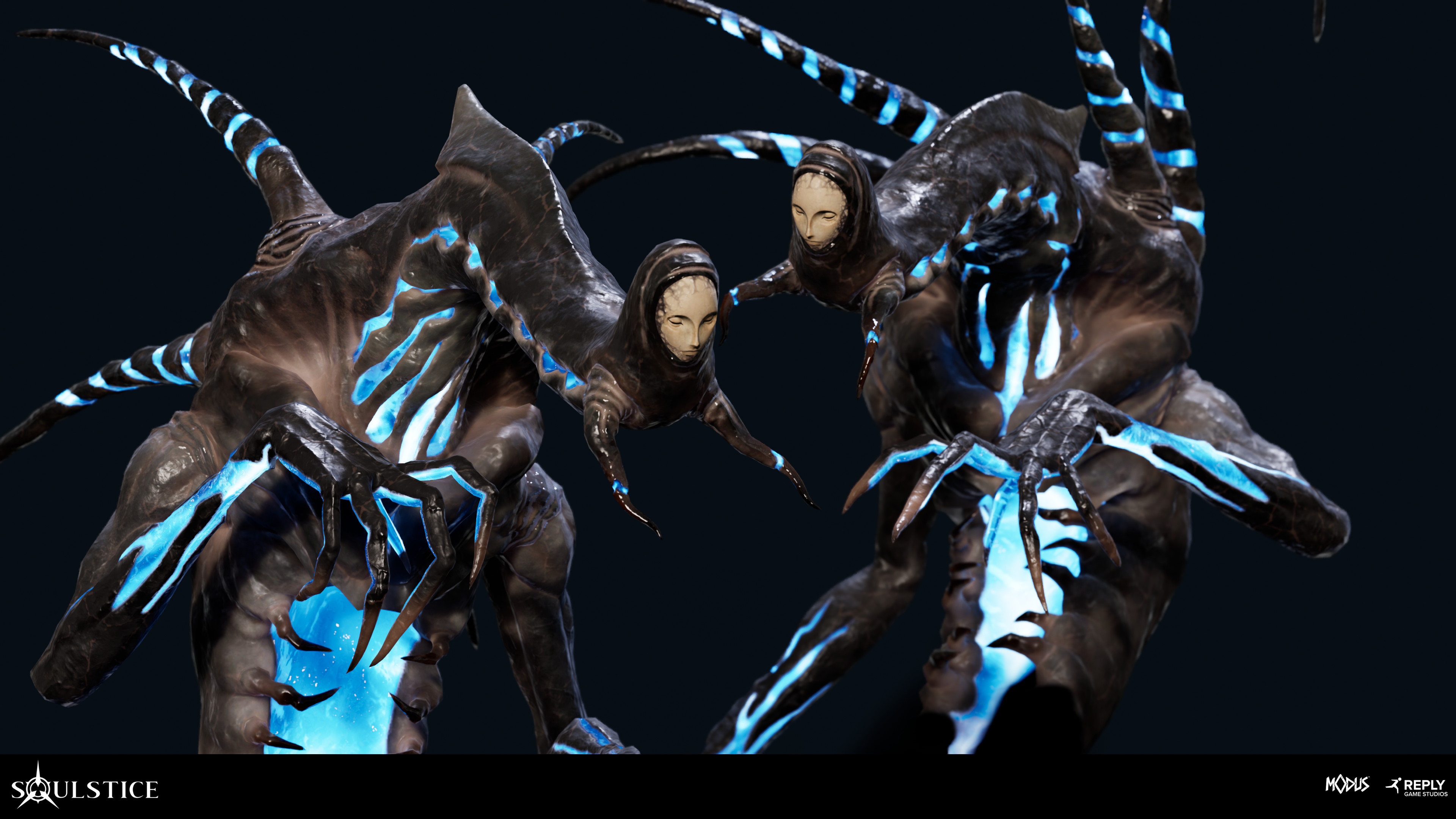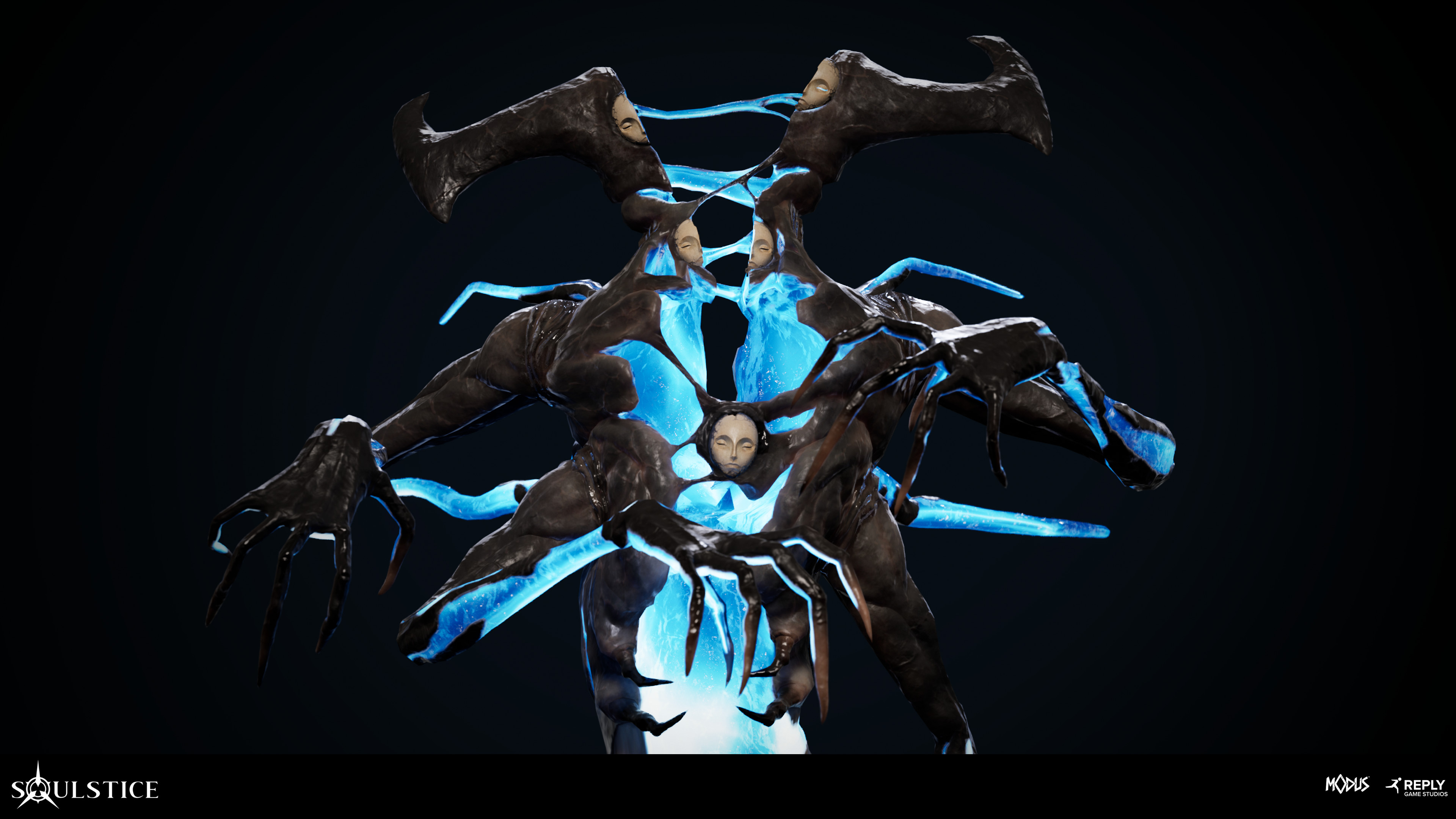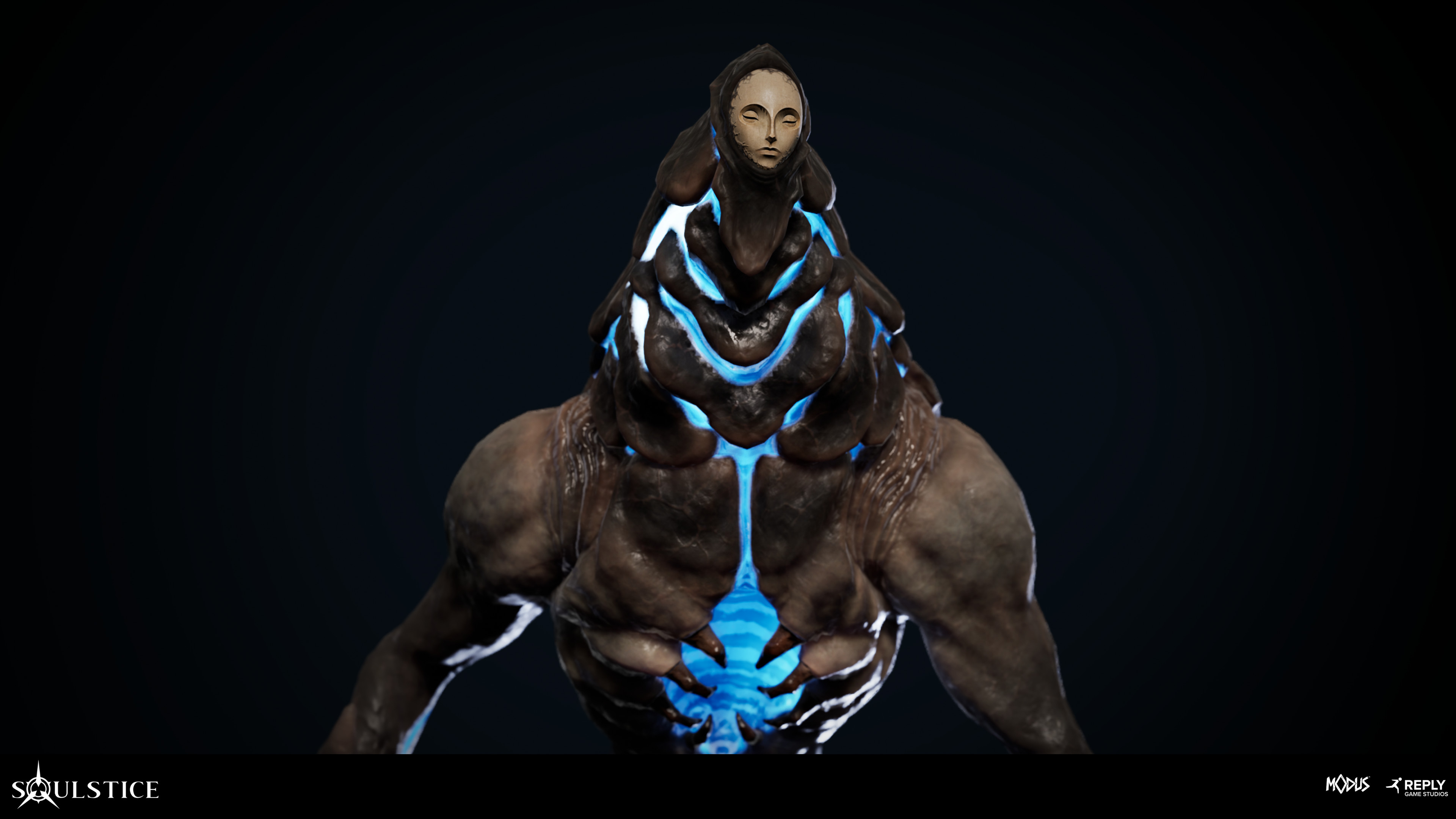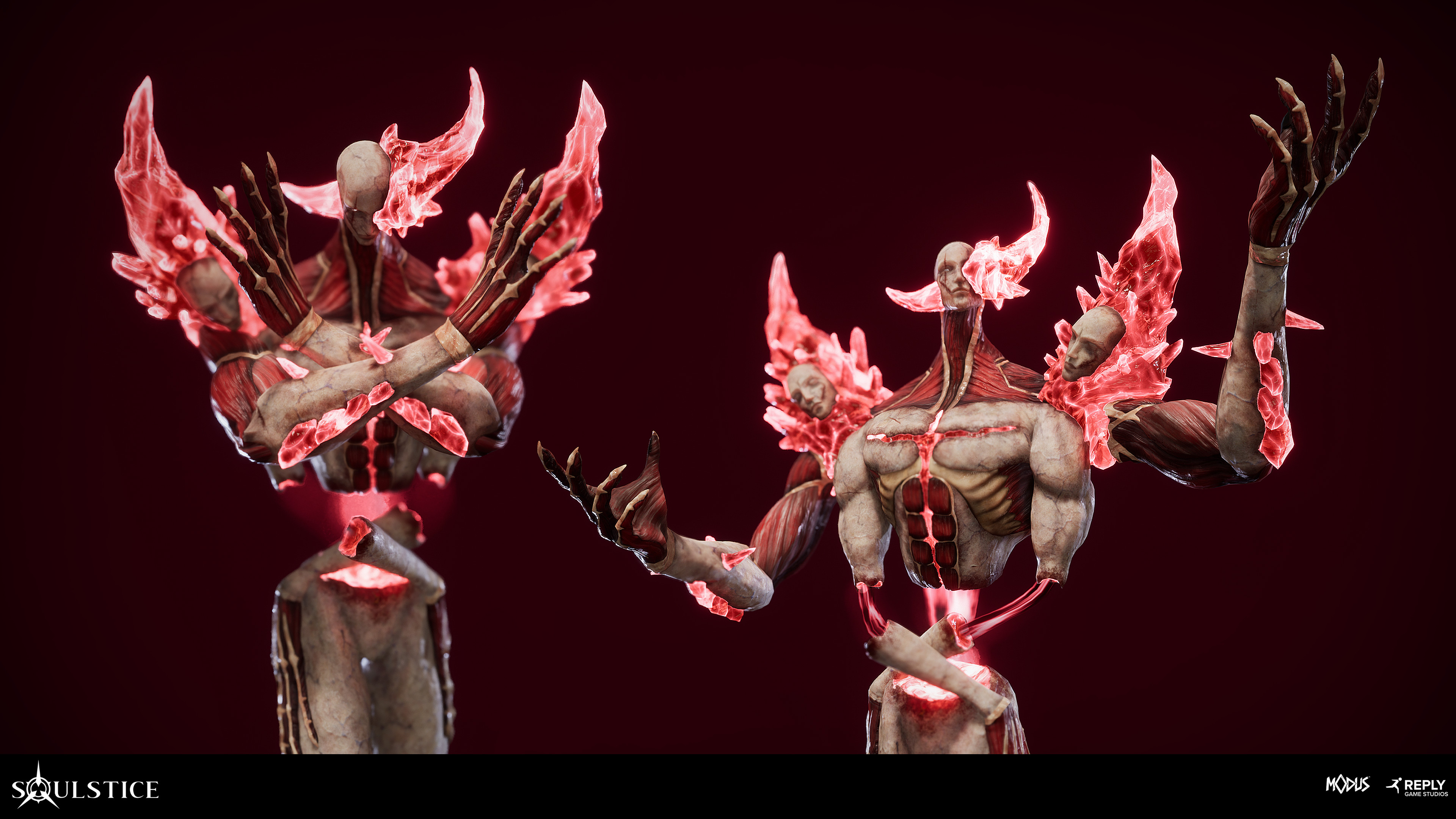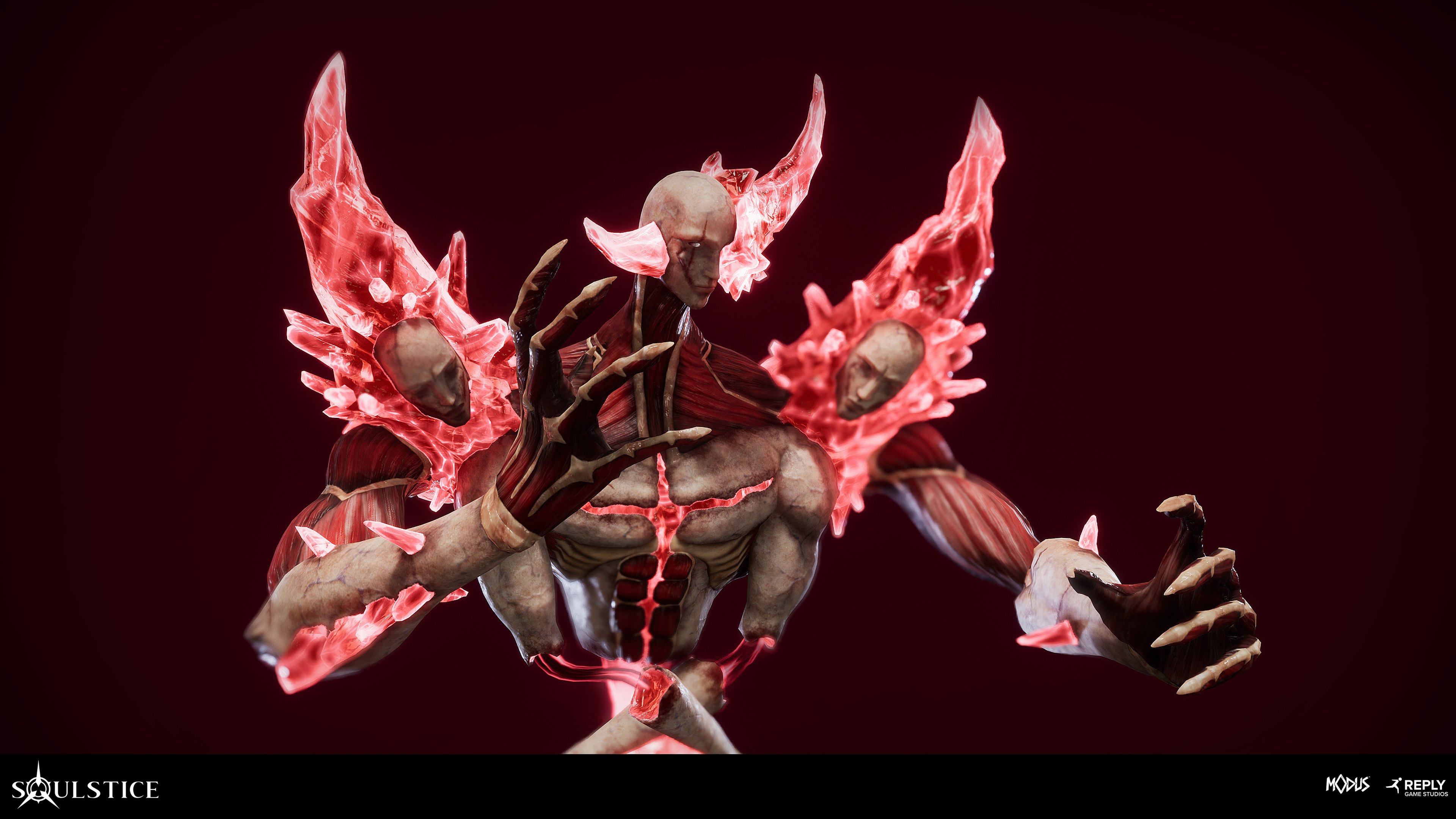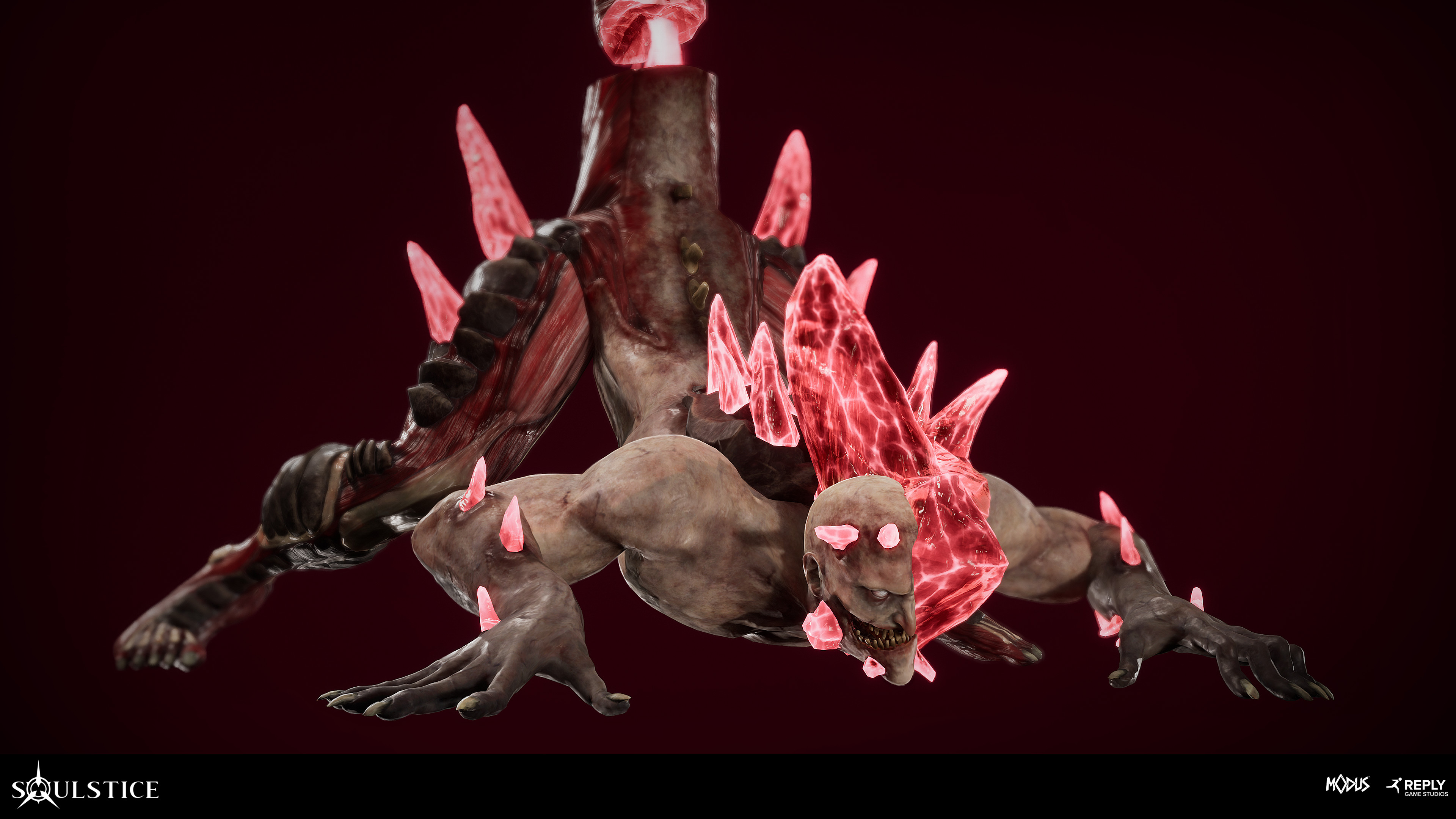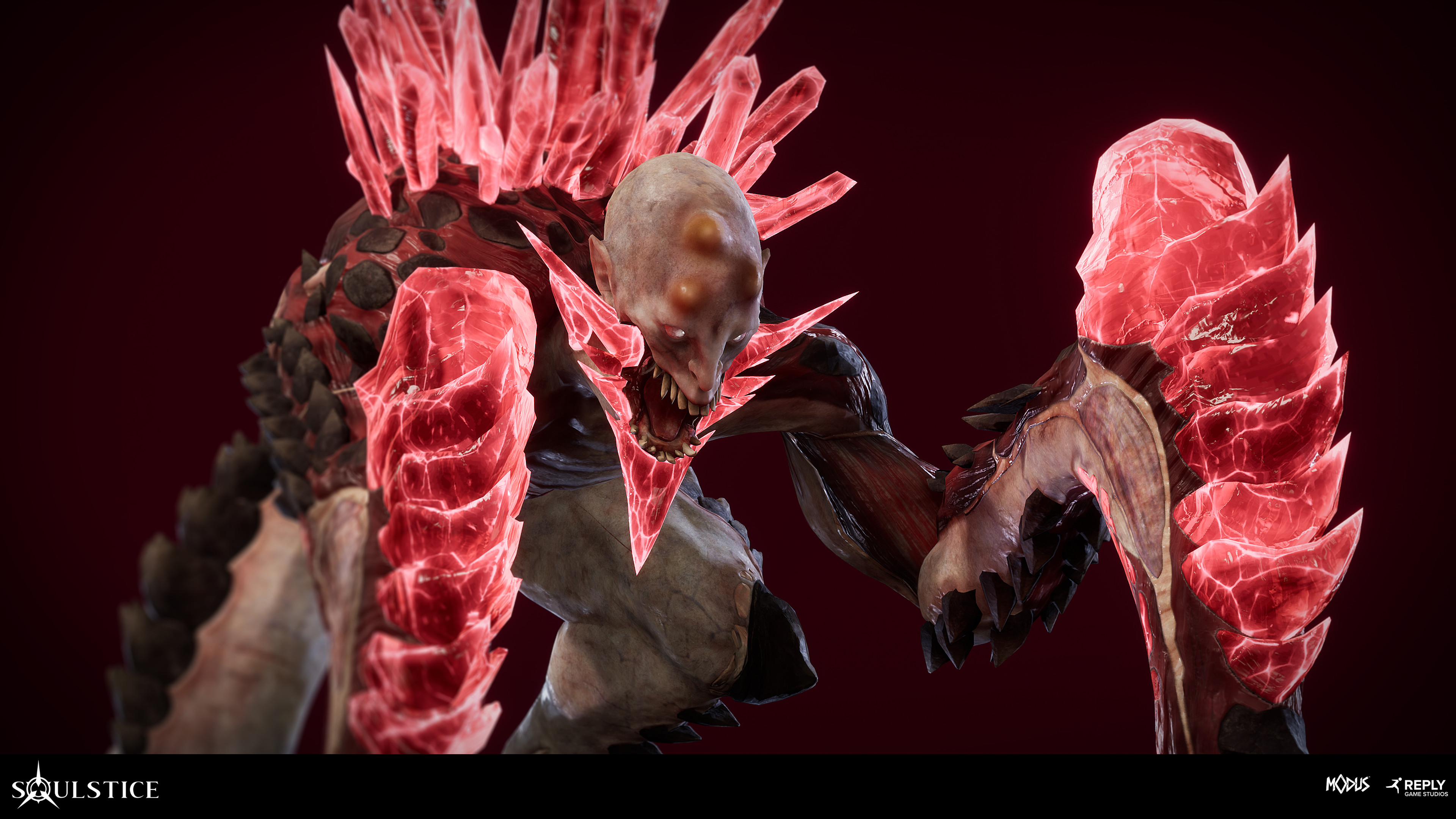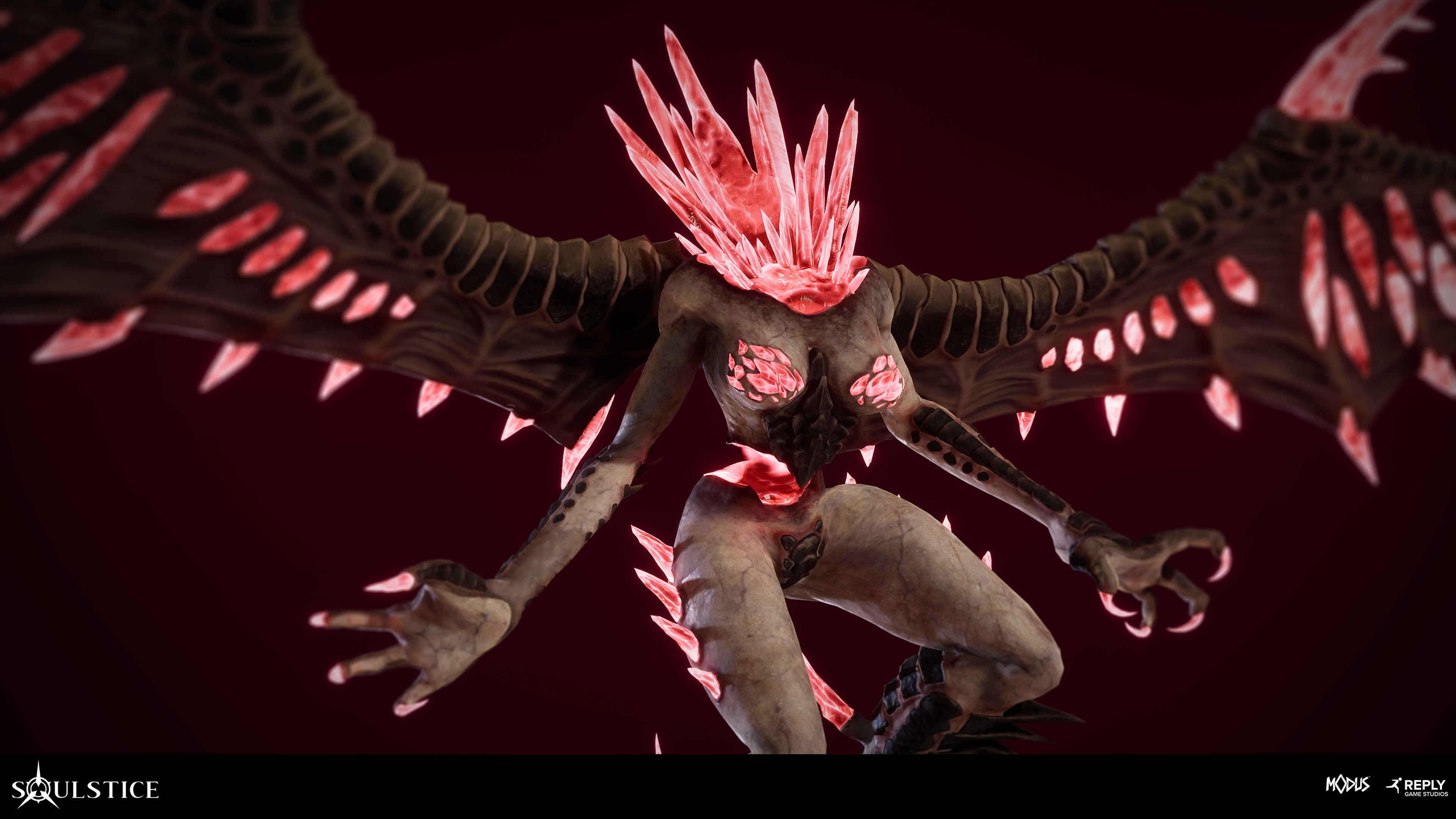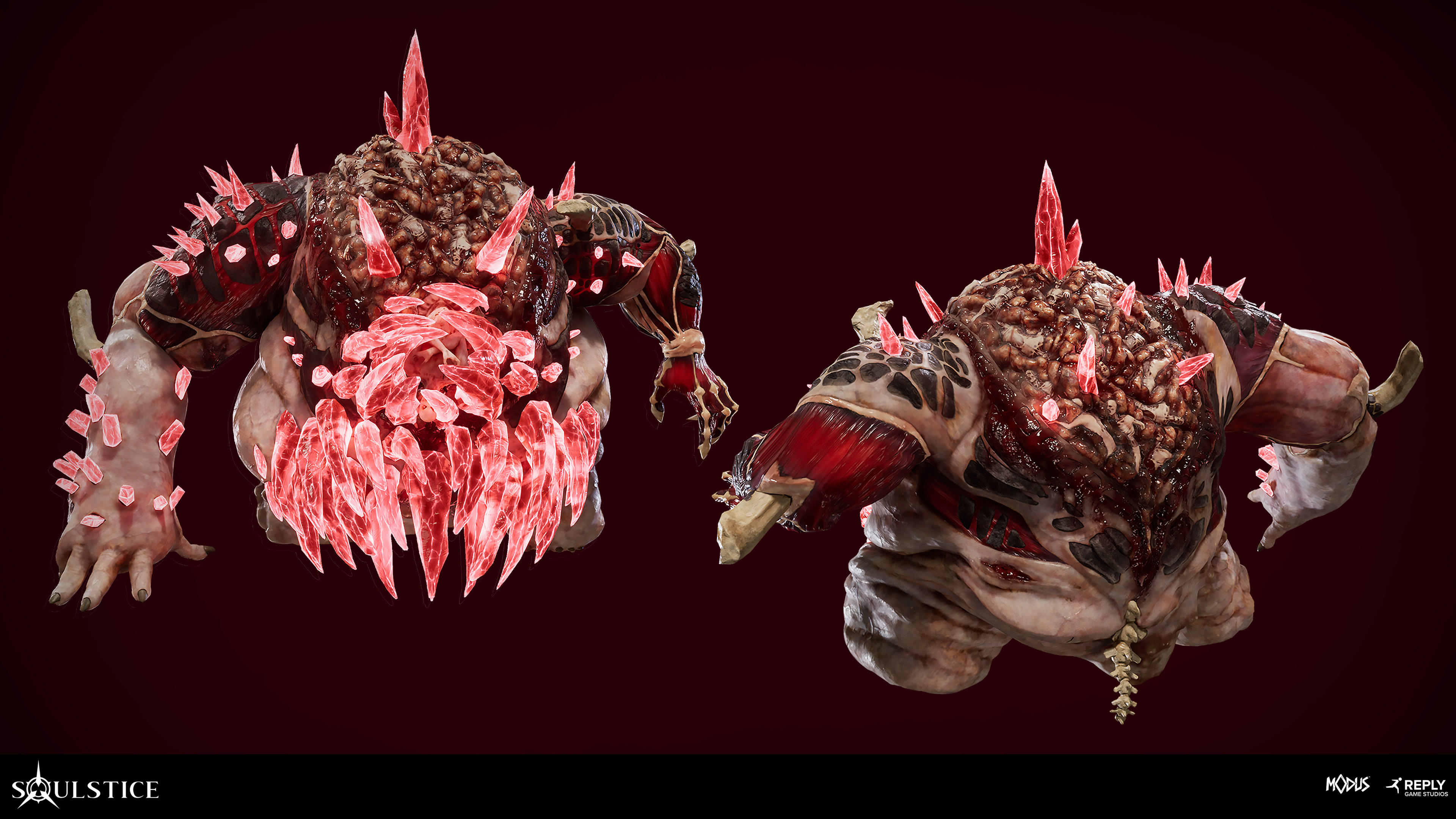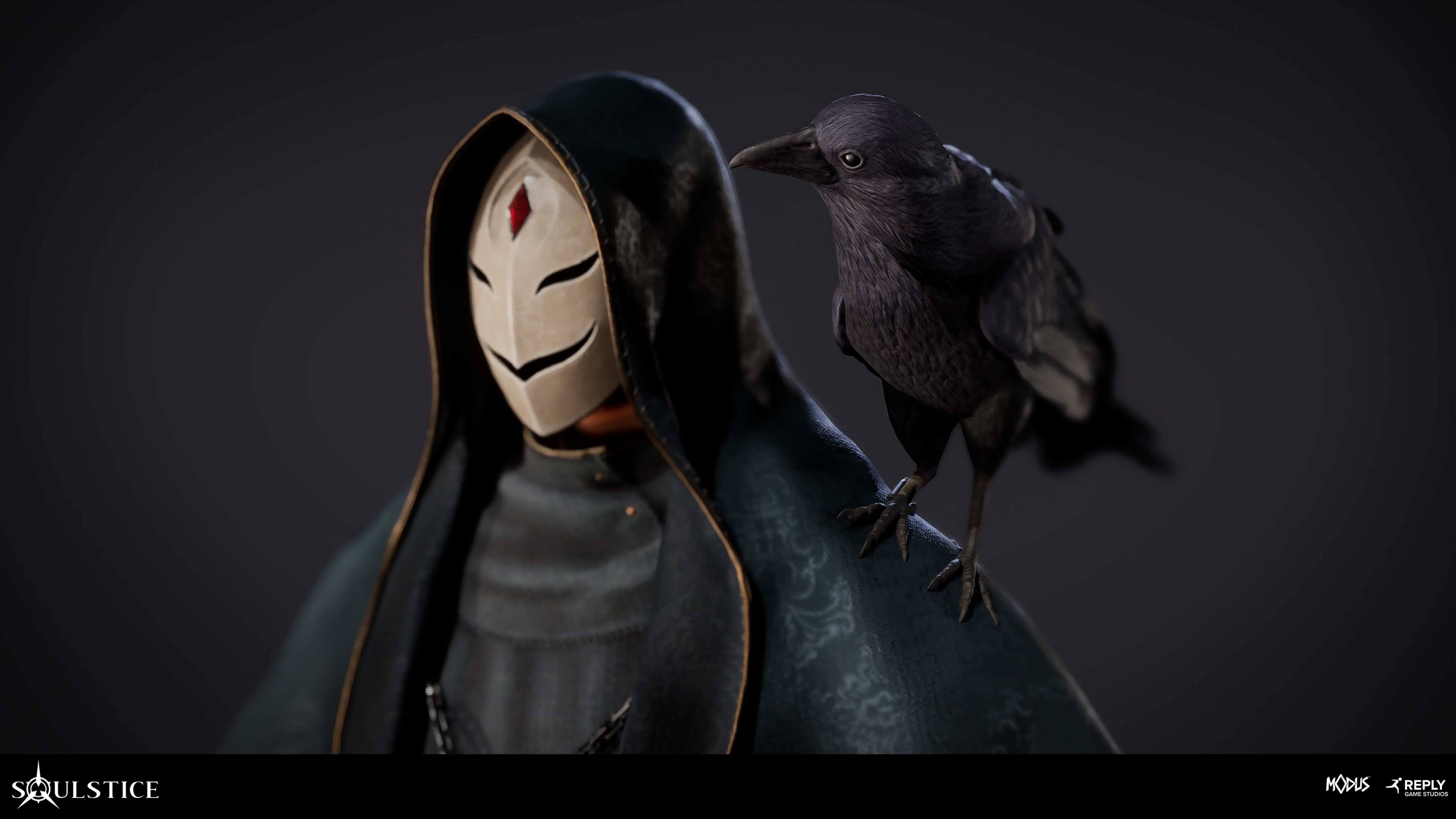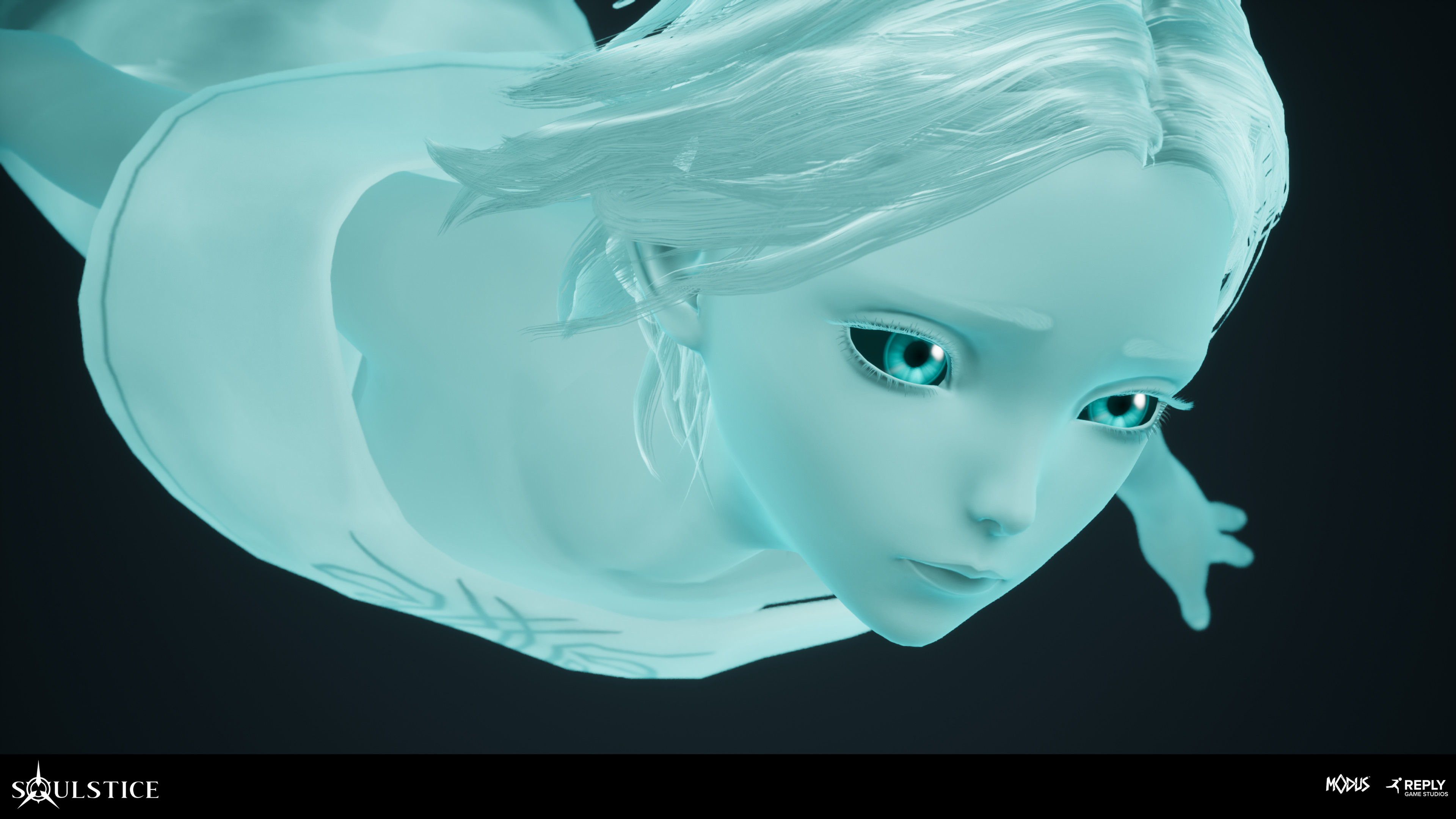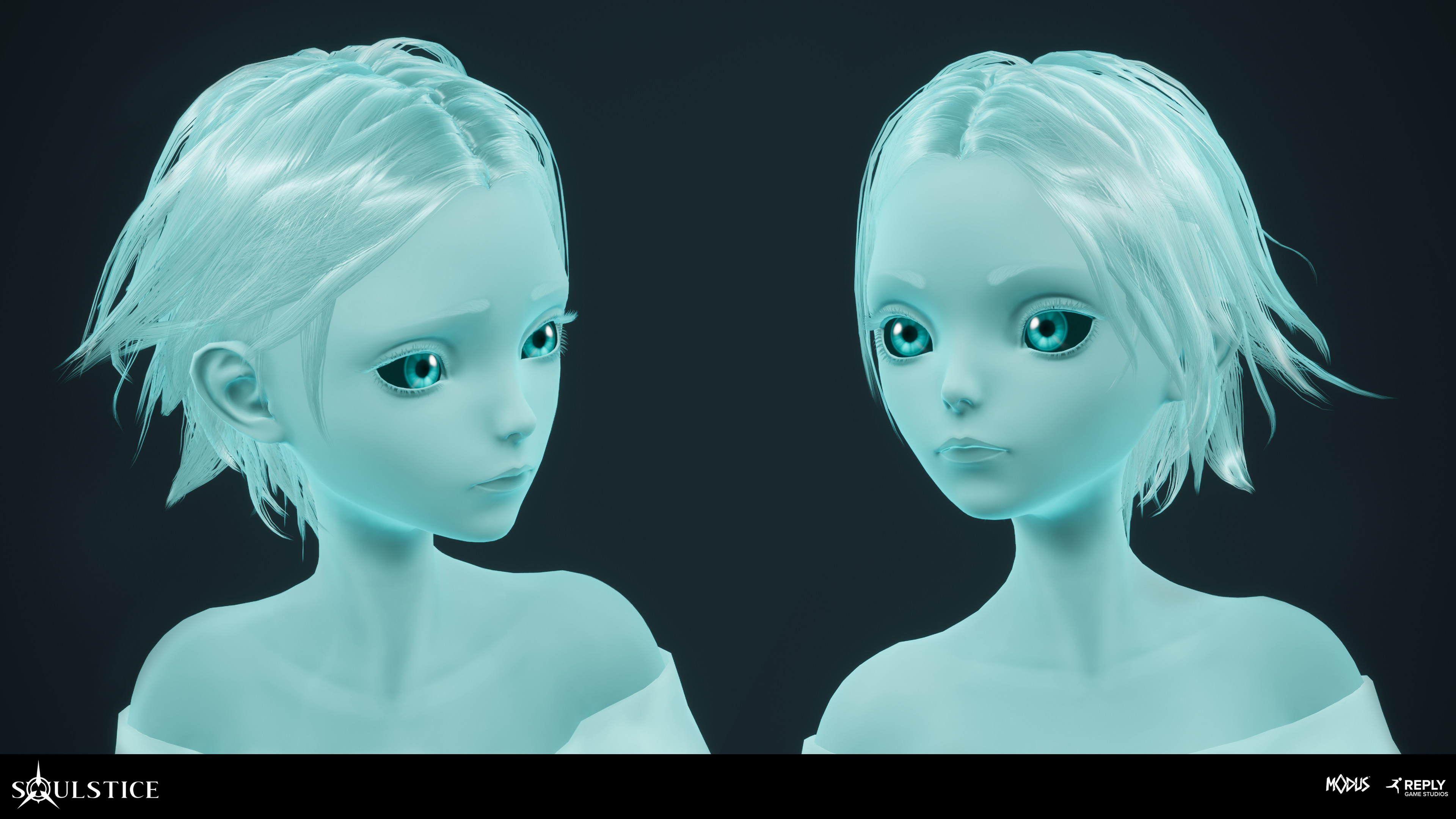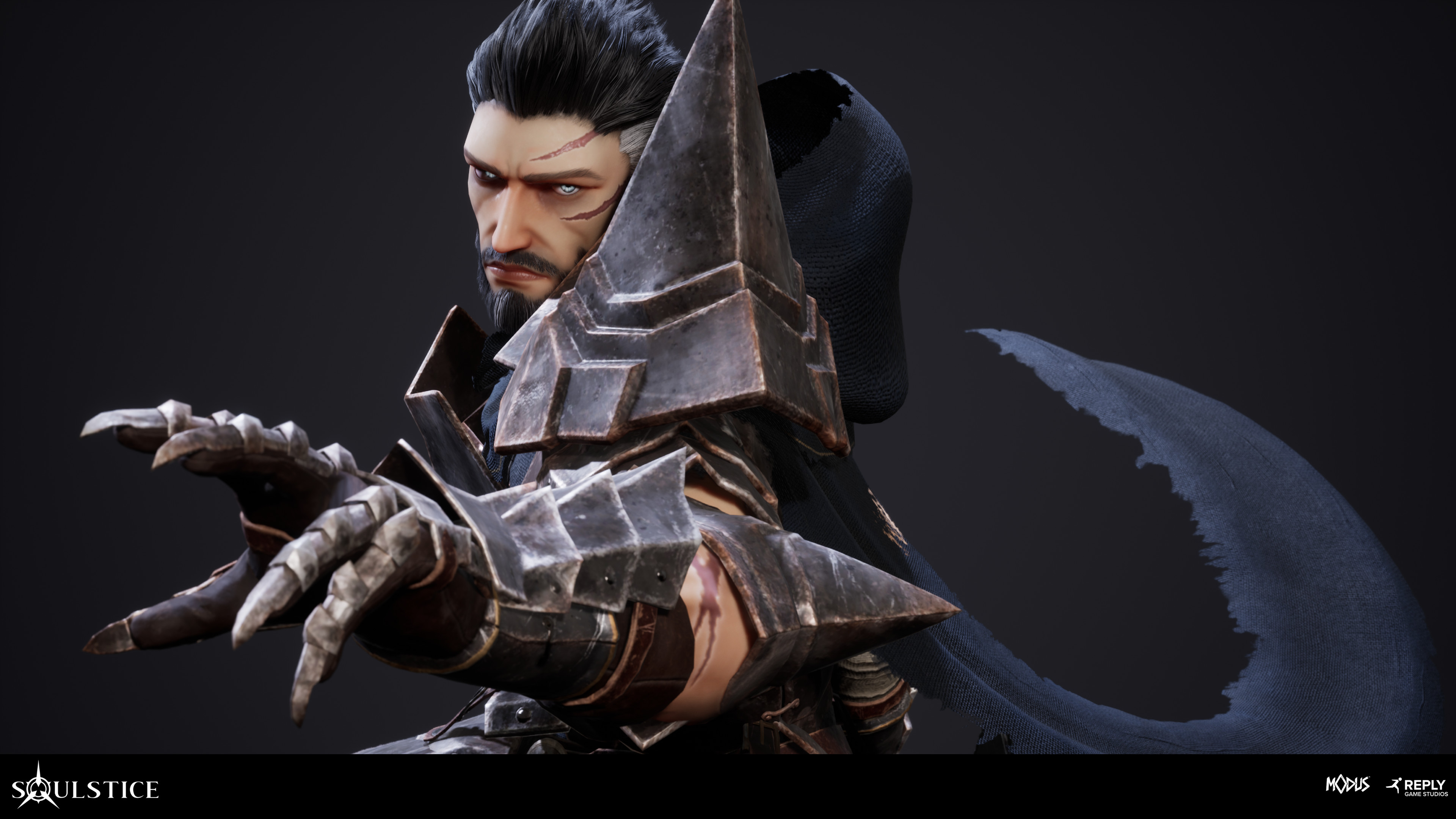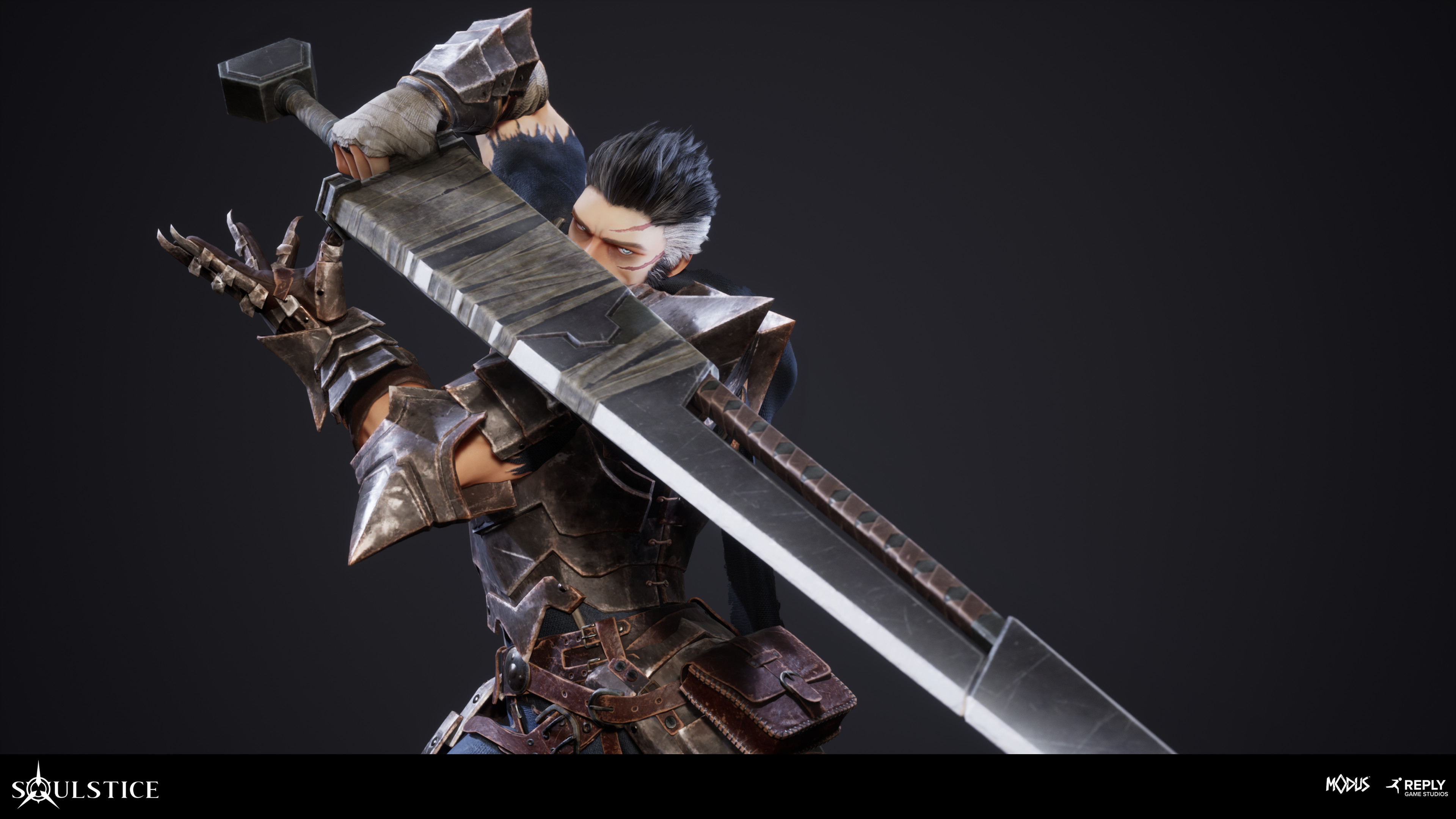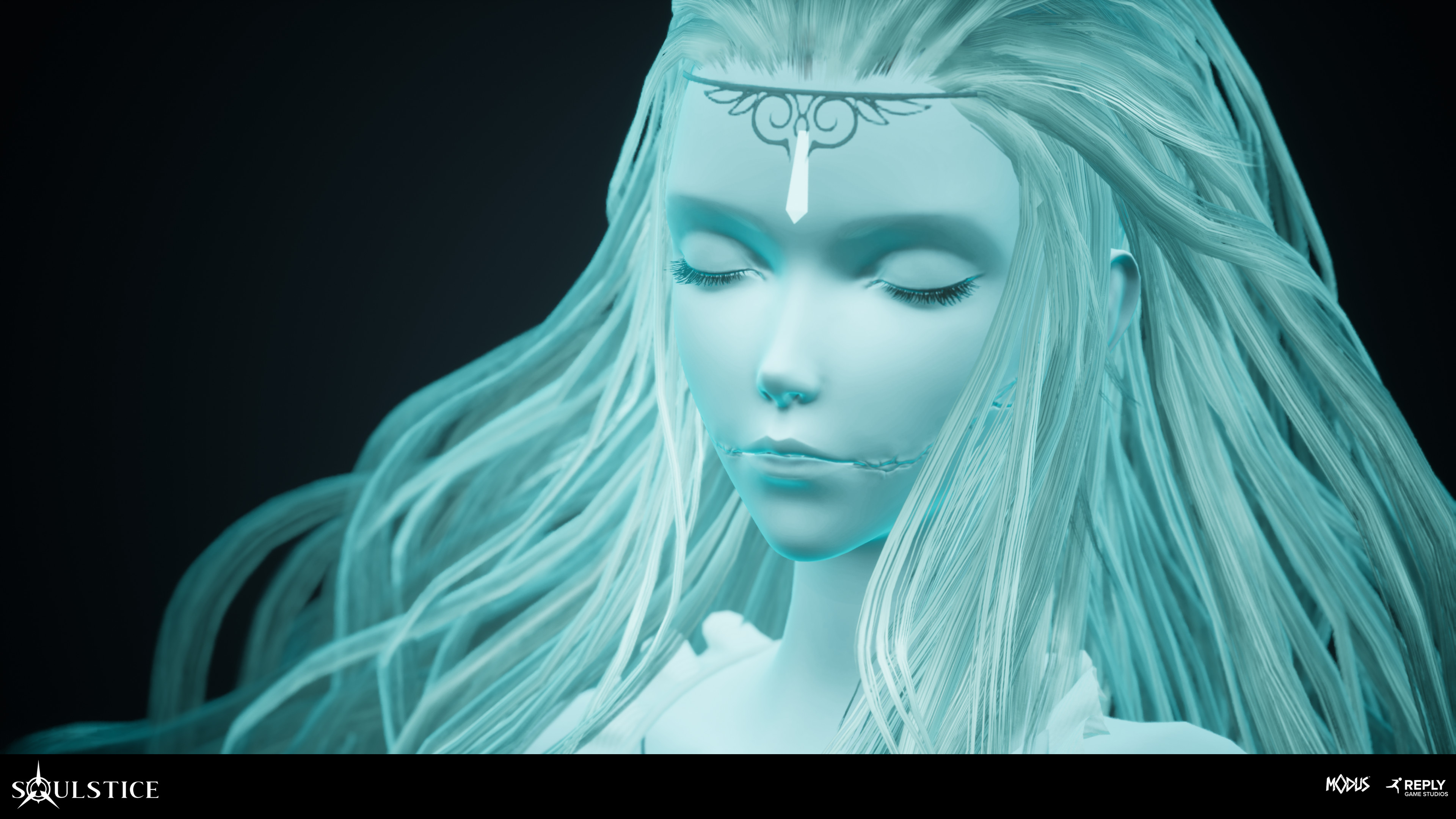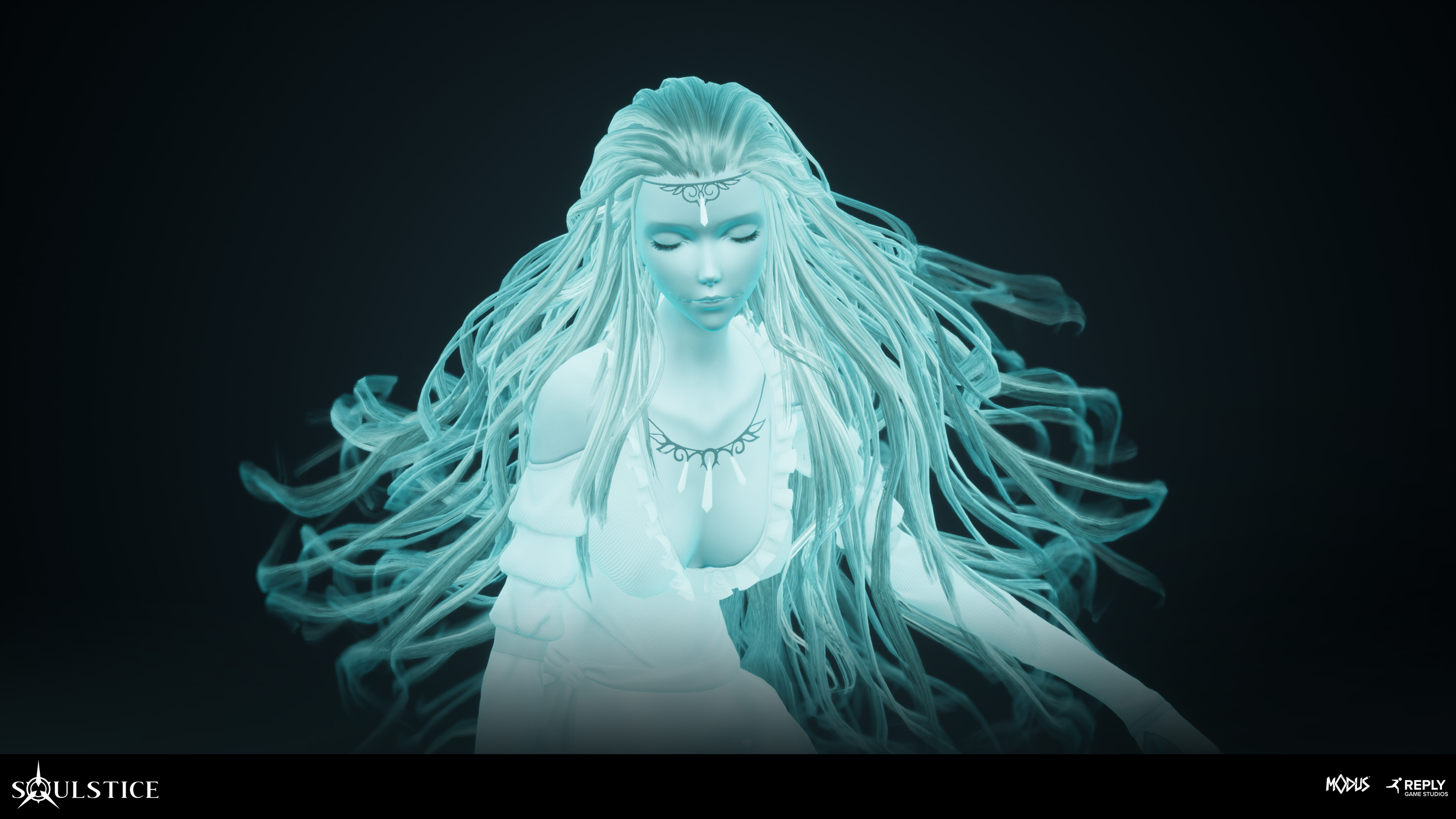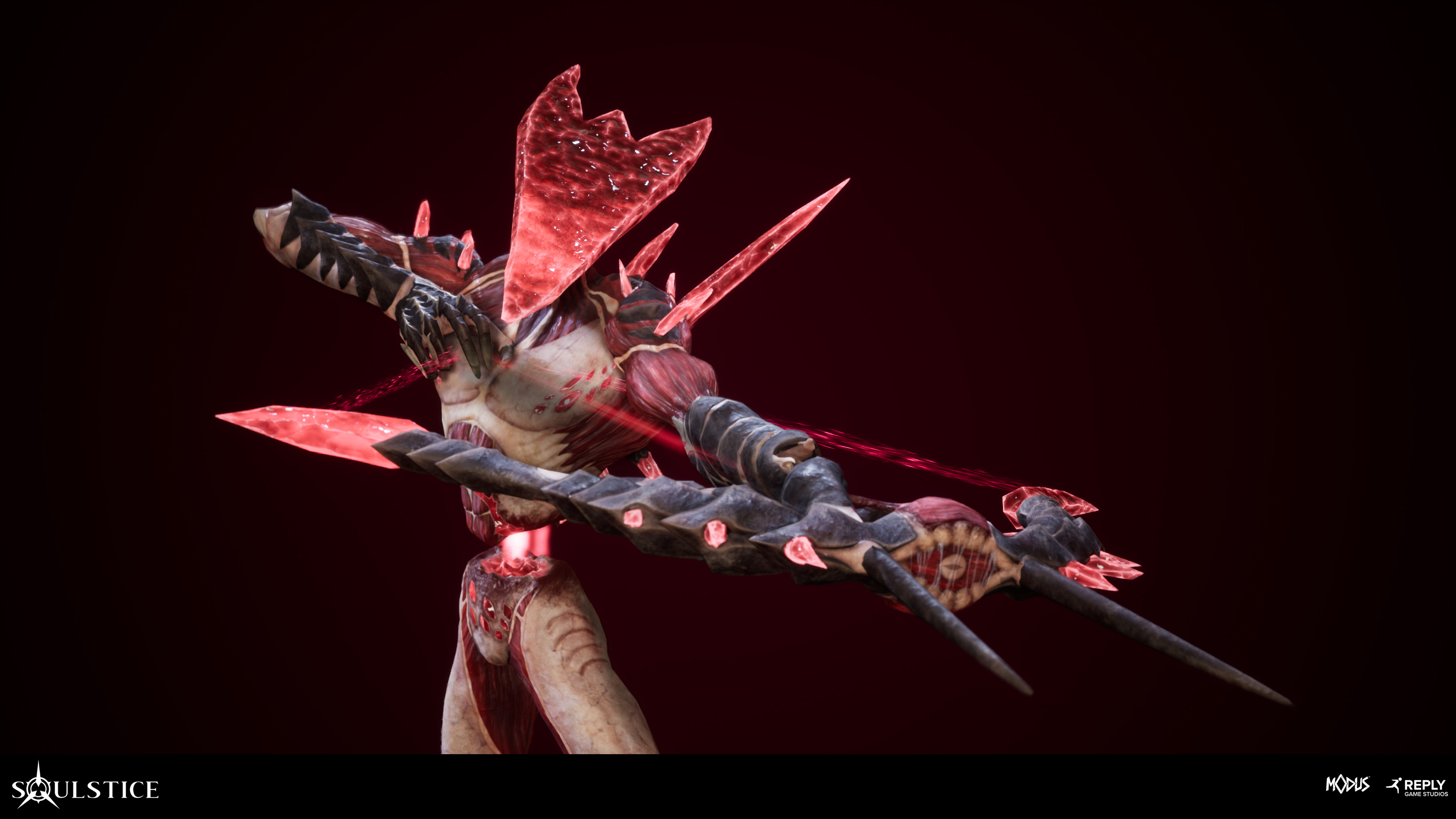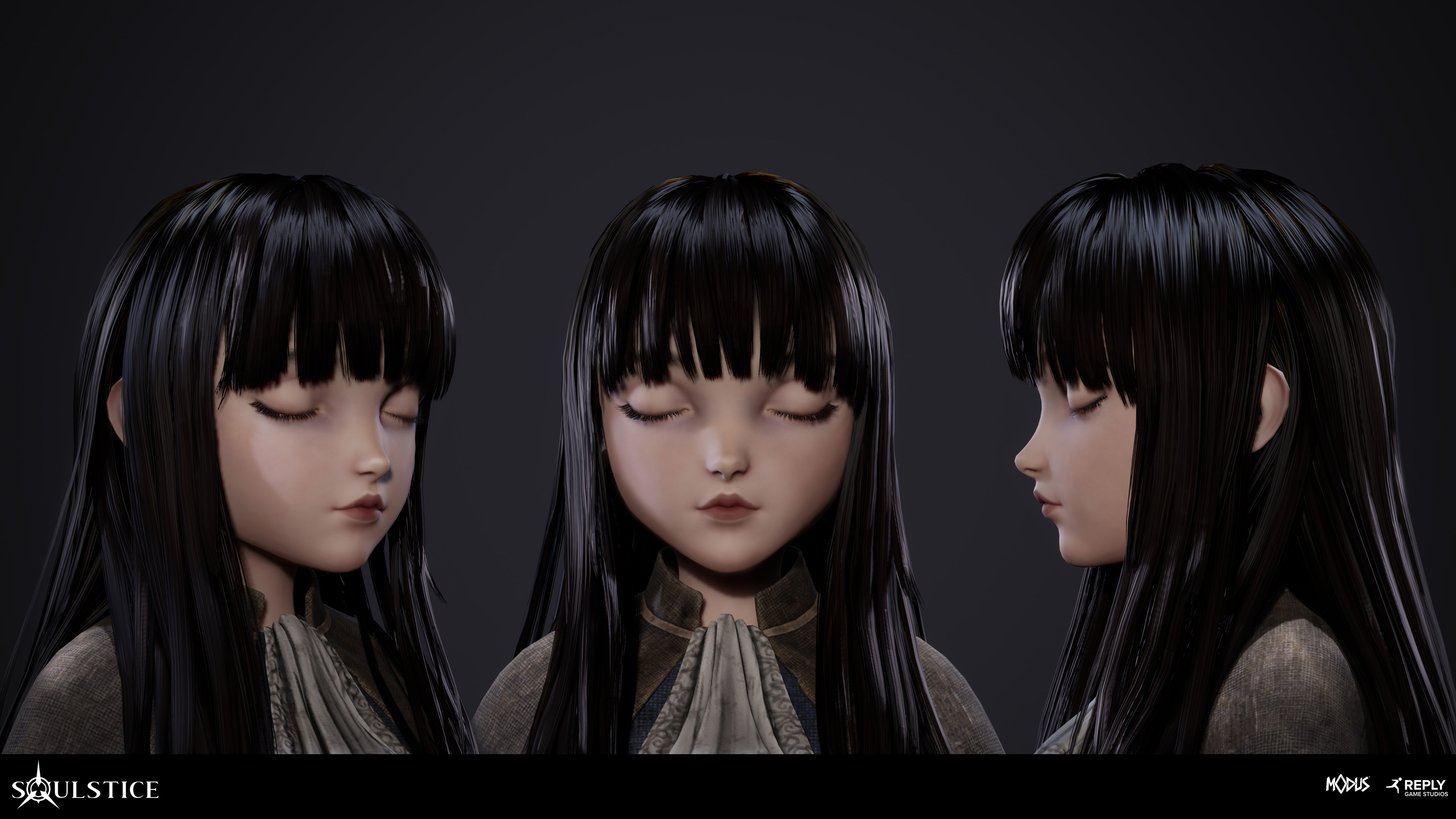 Environment Artists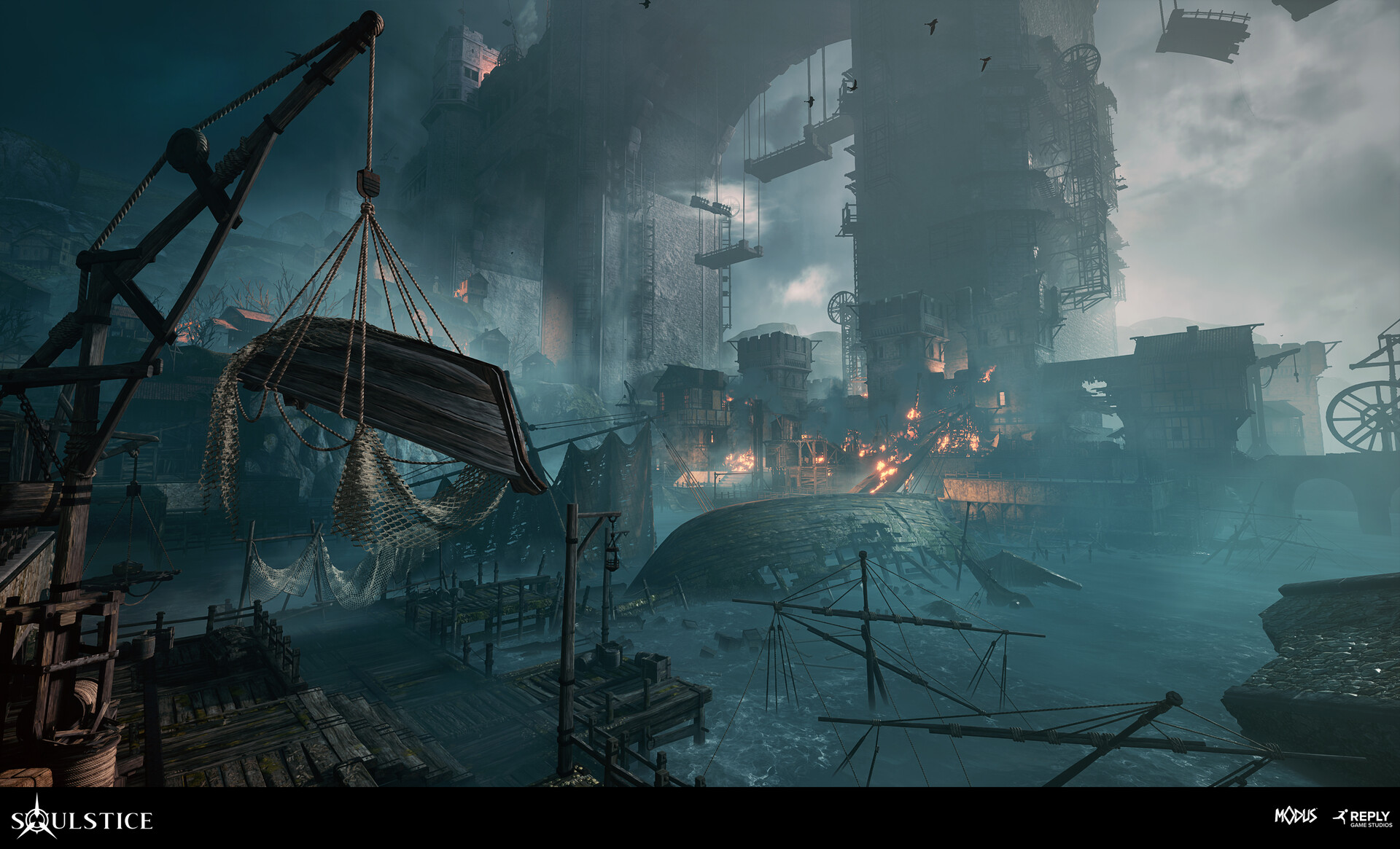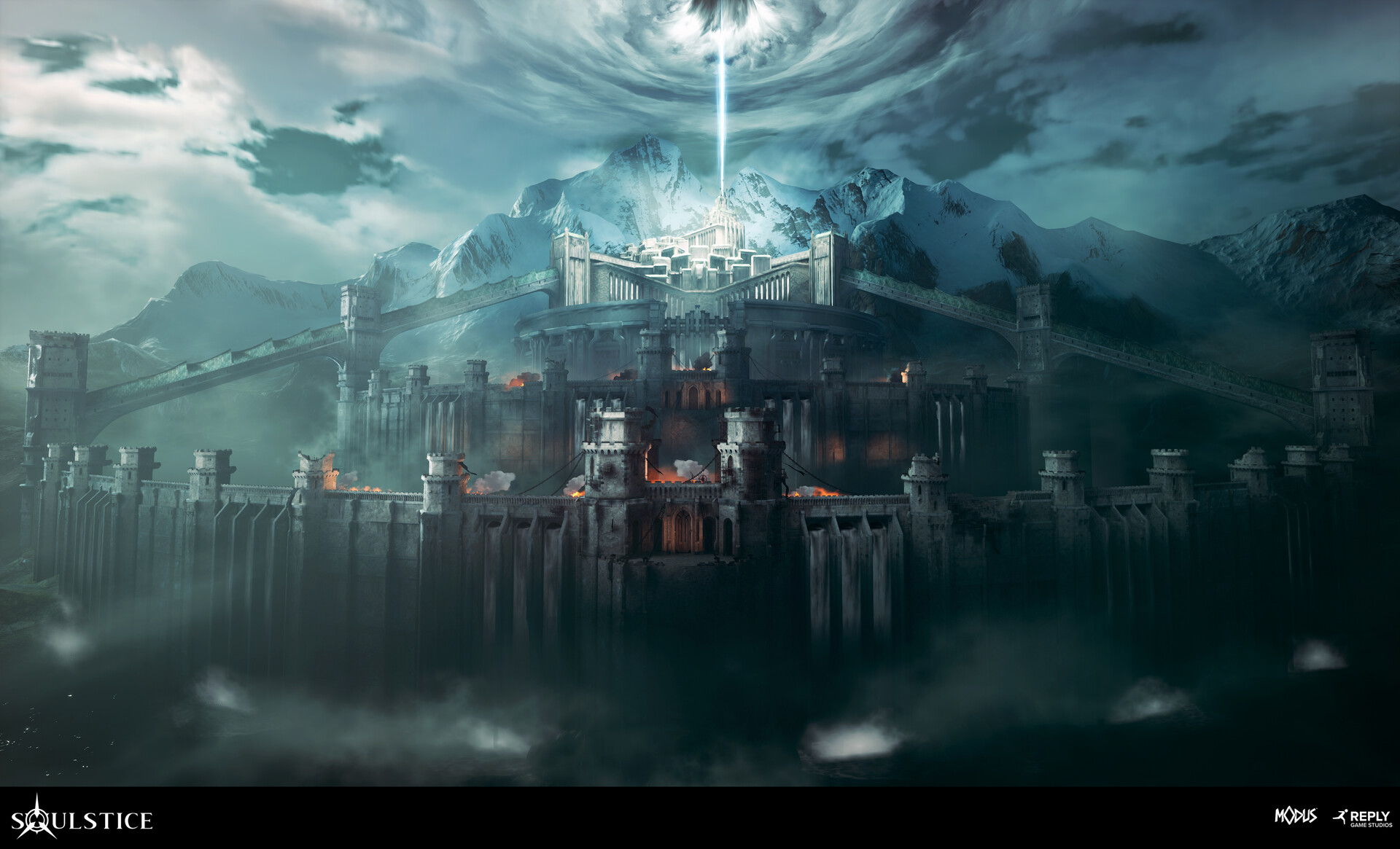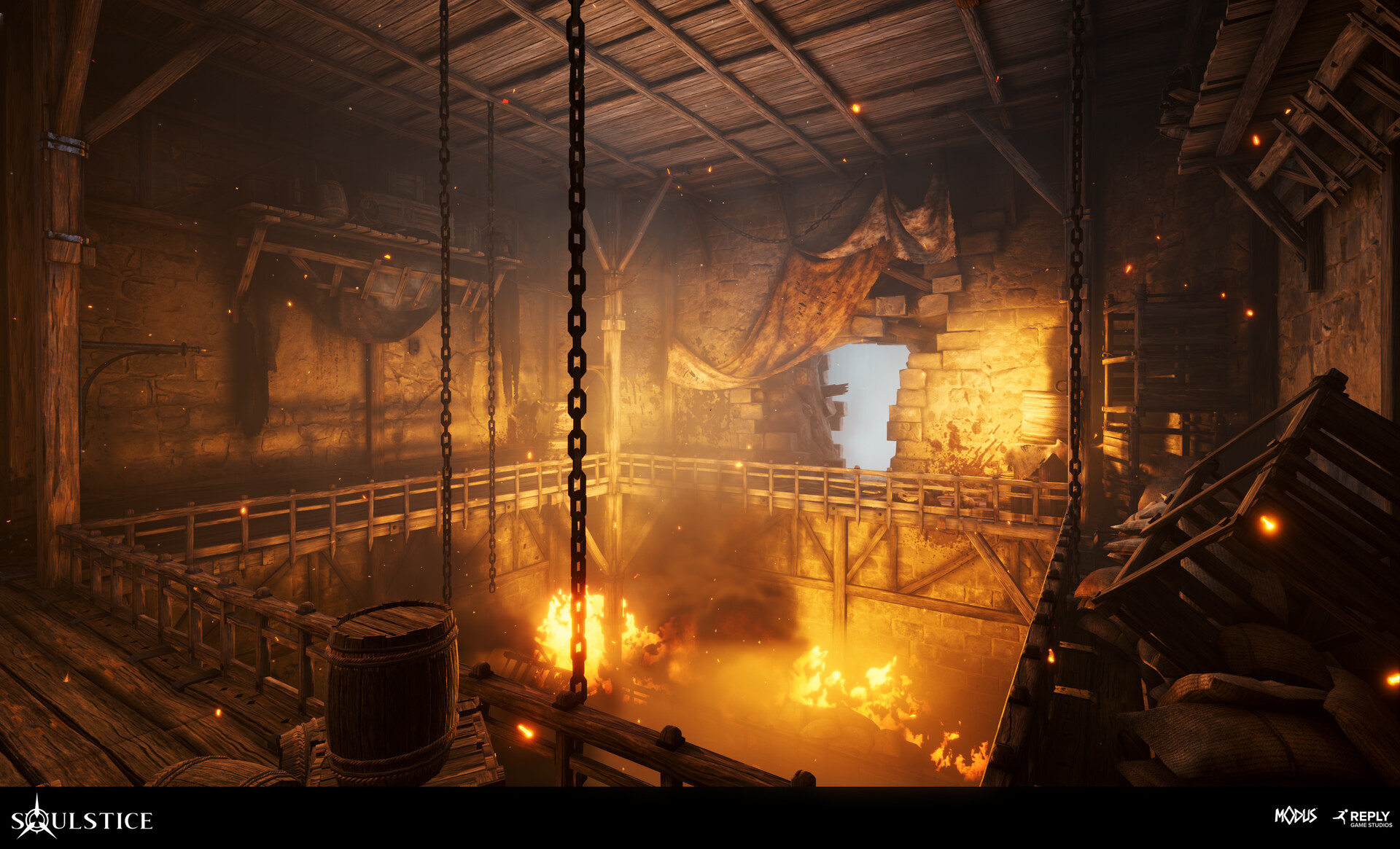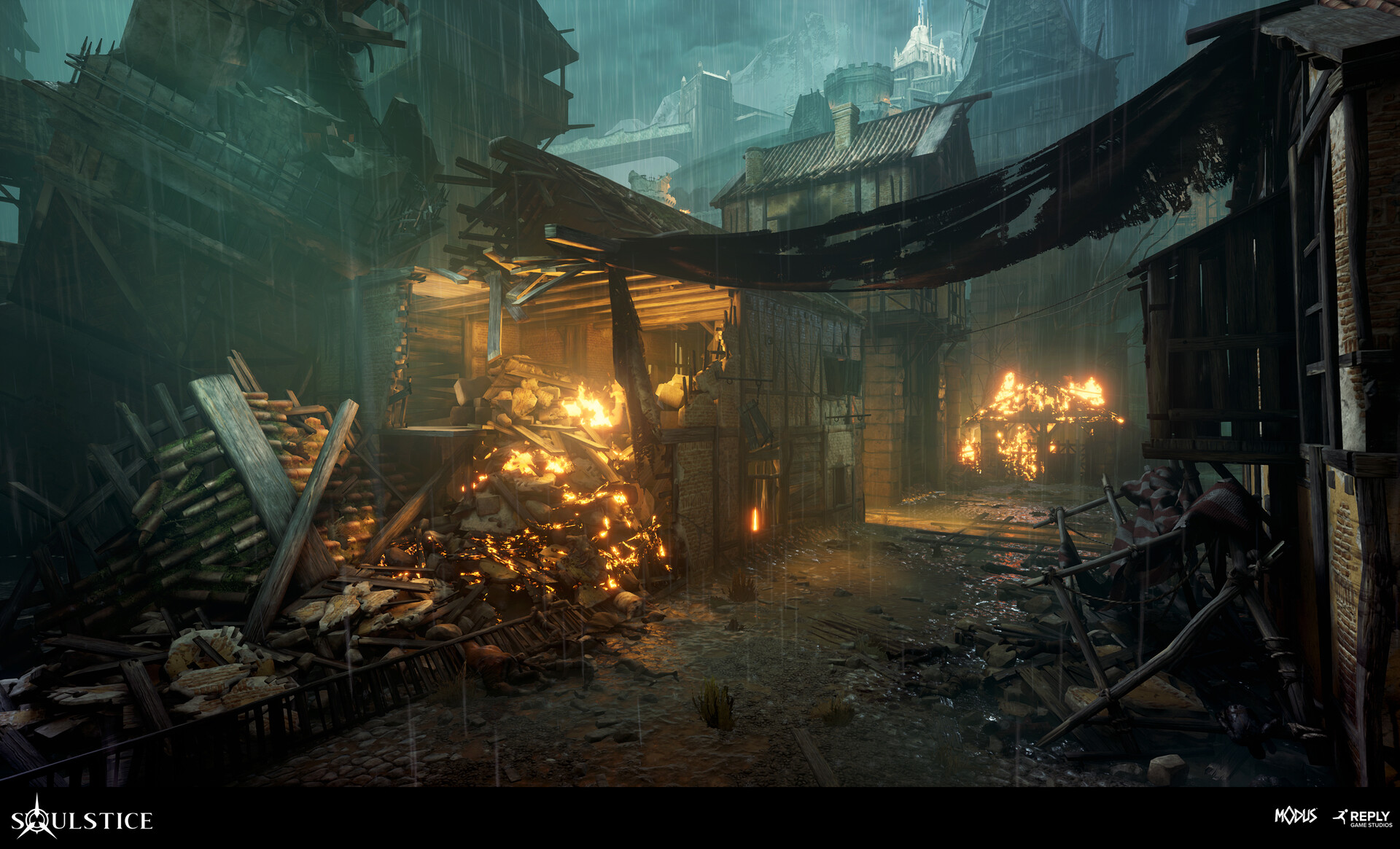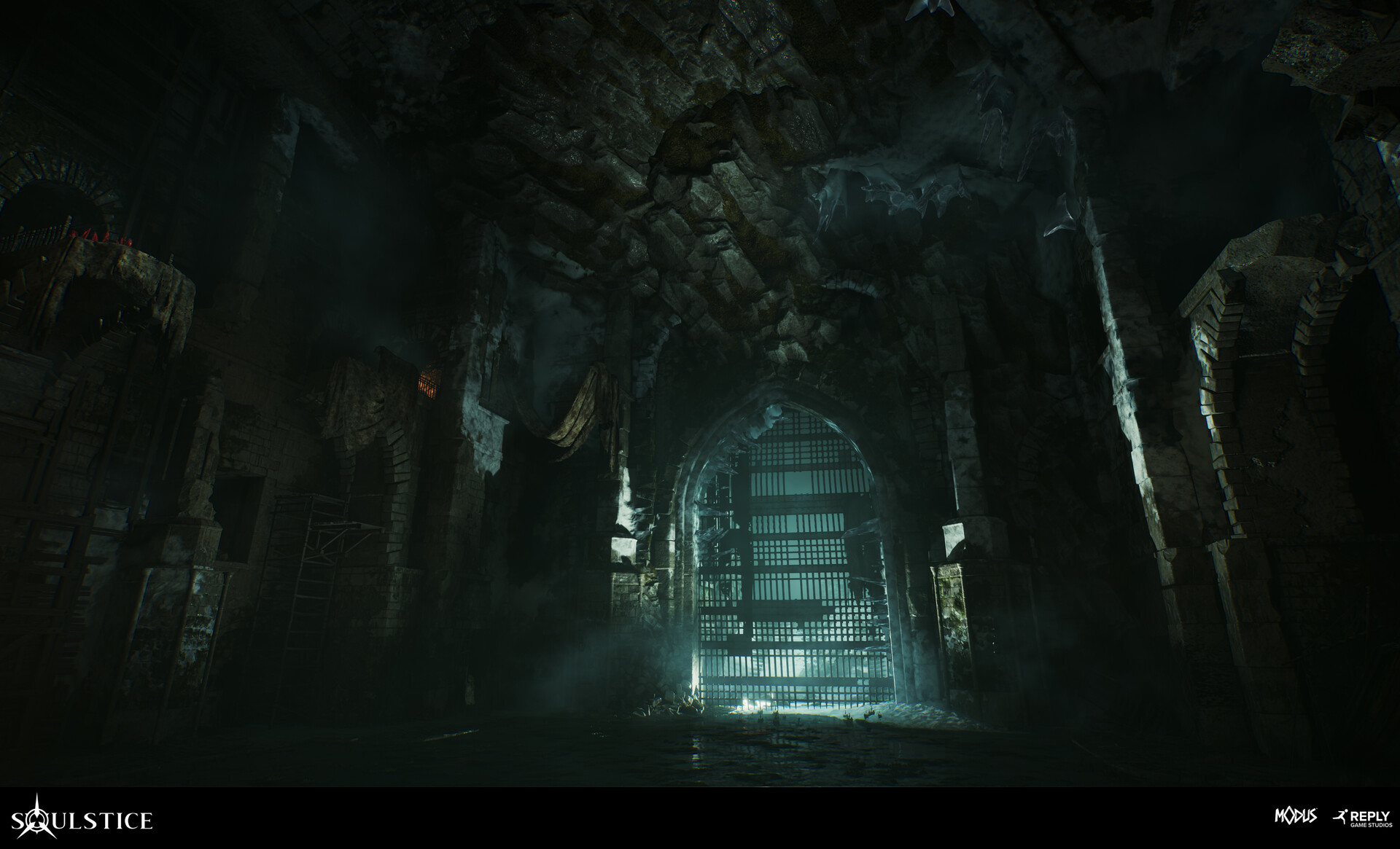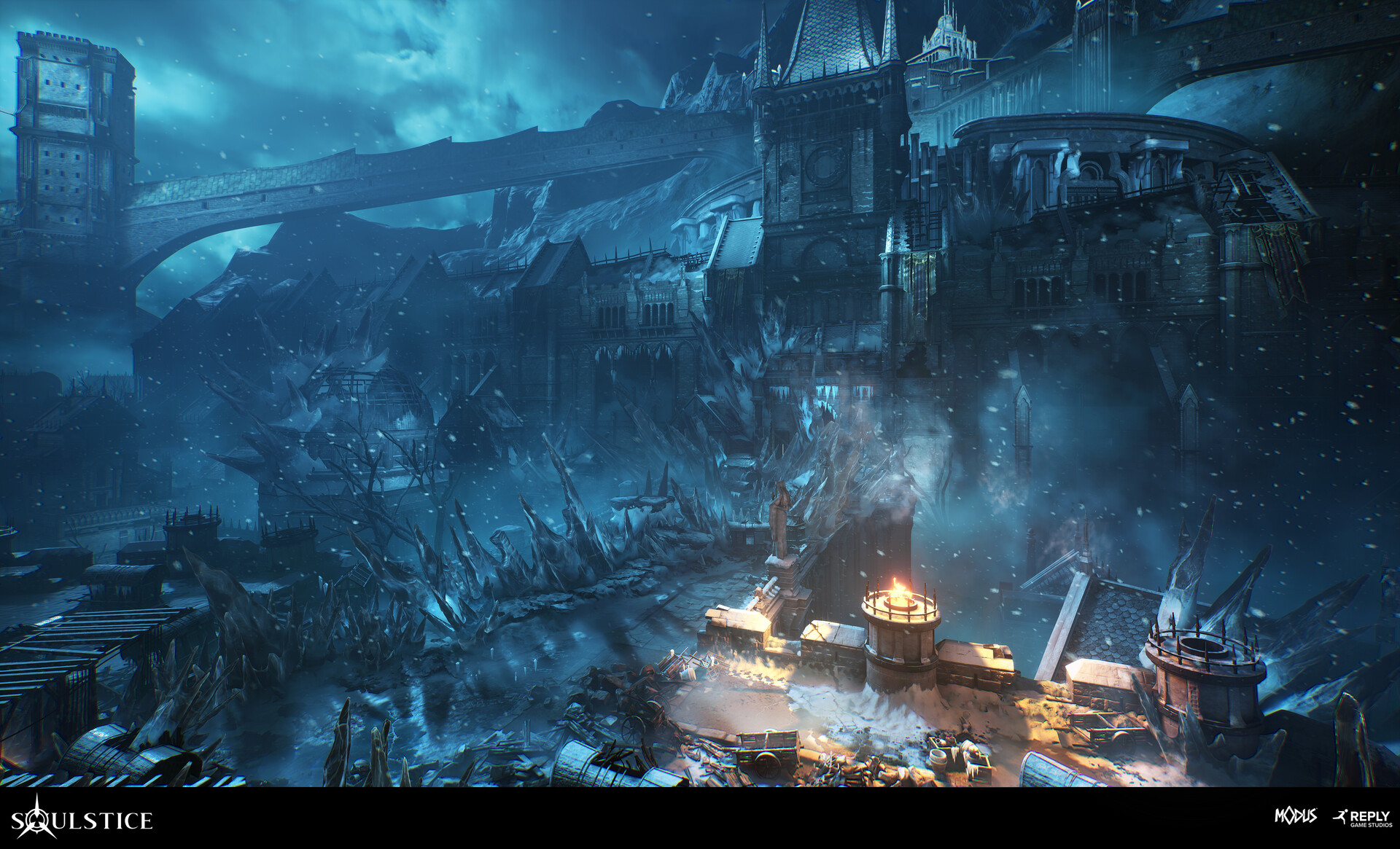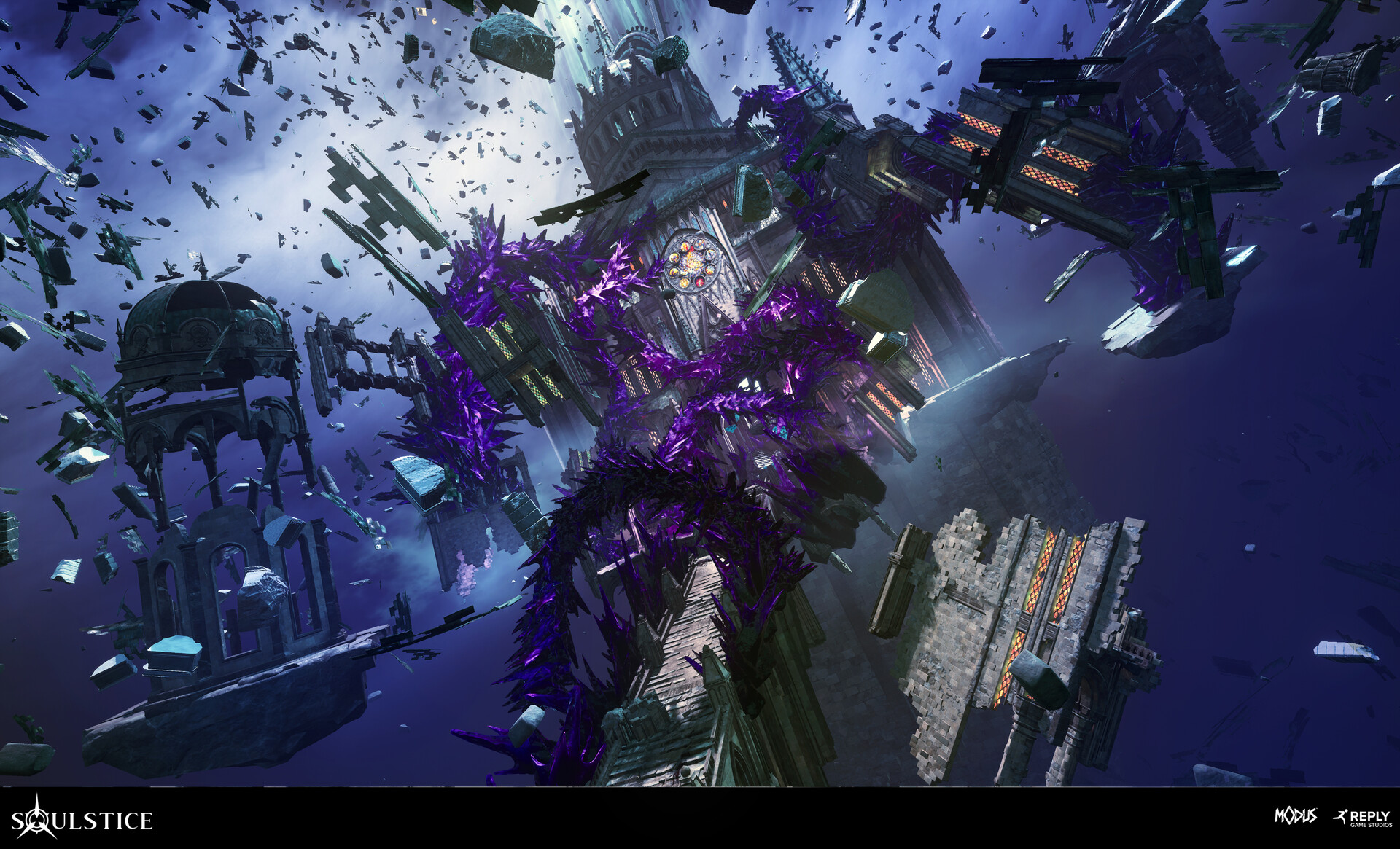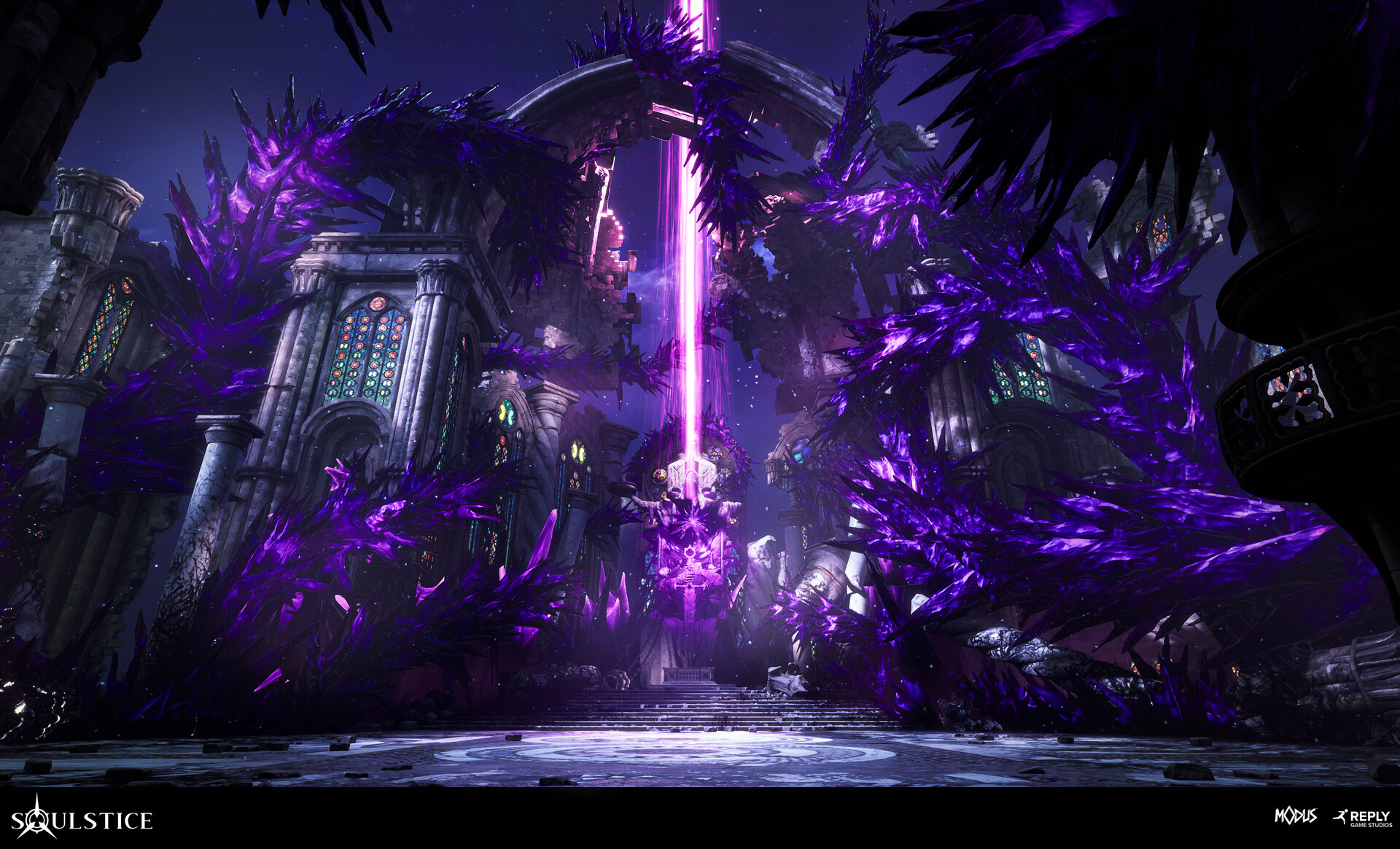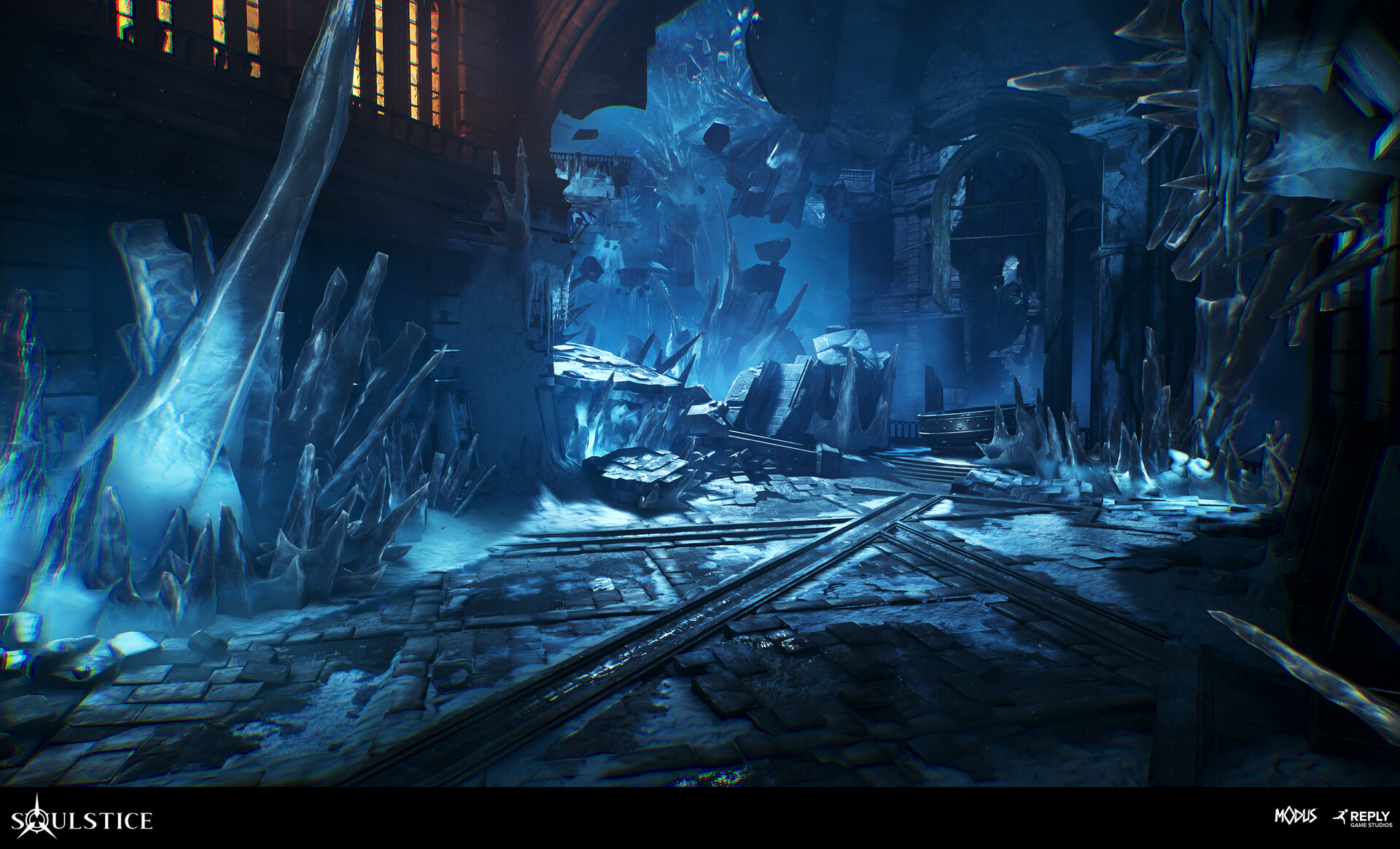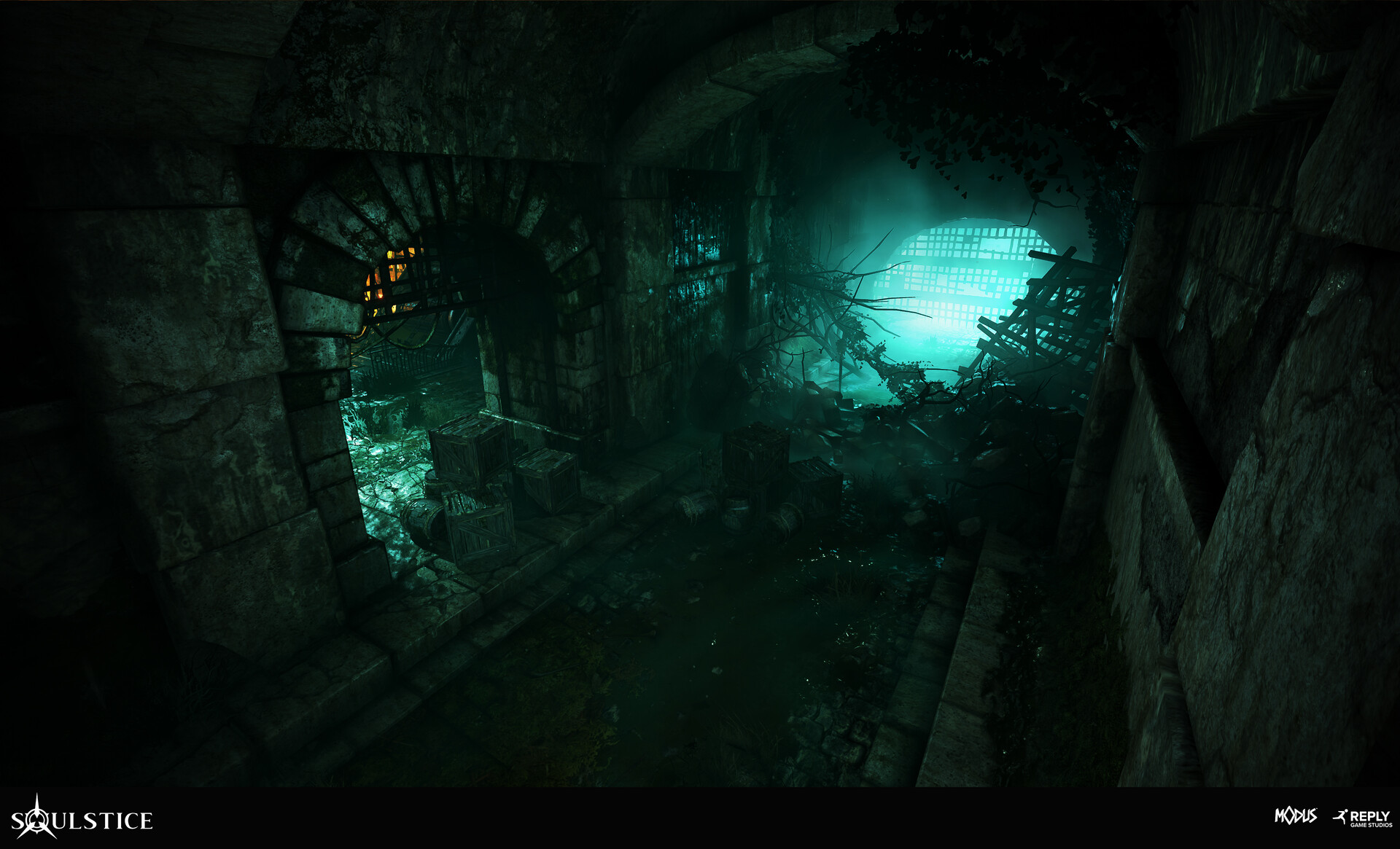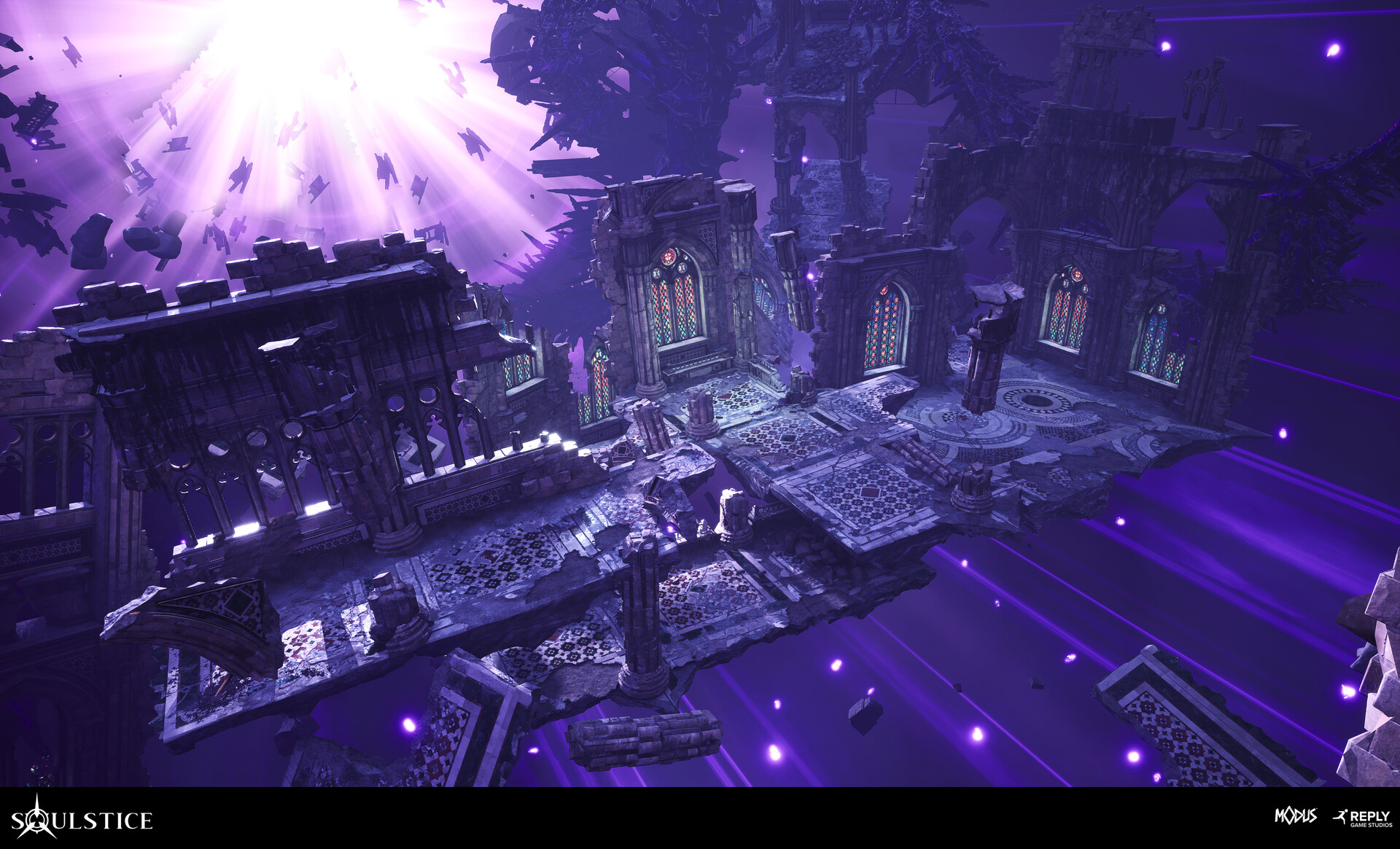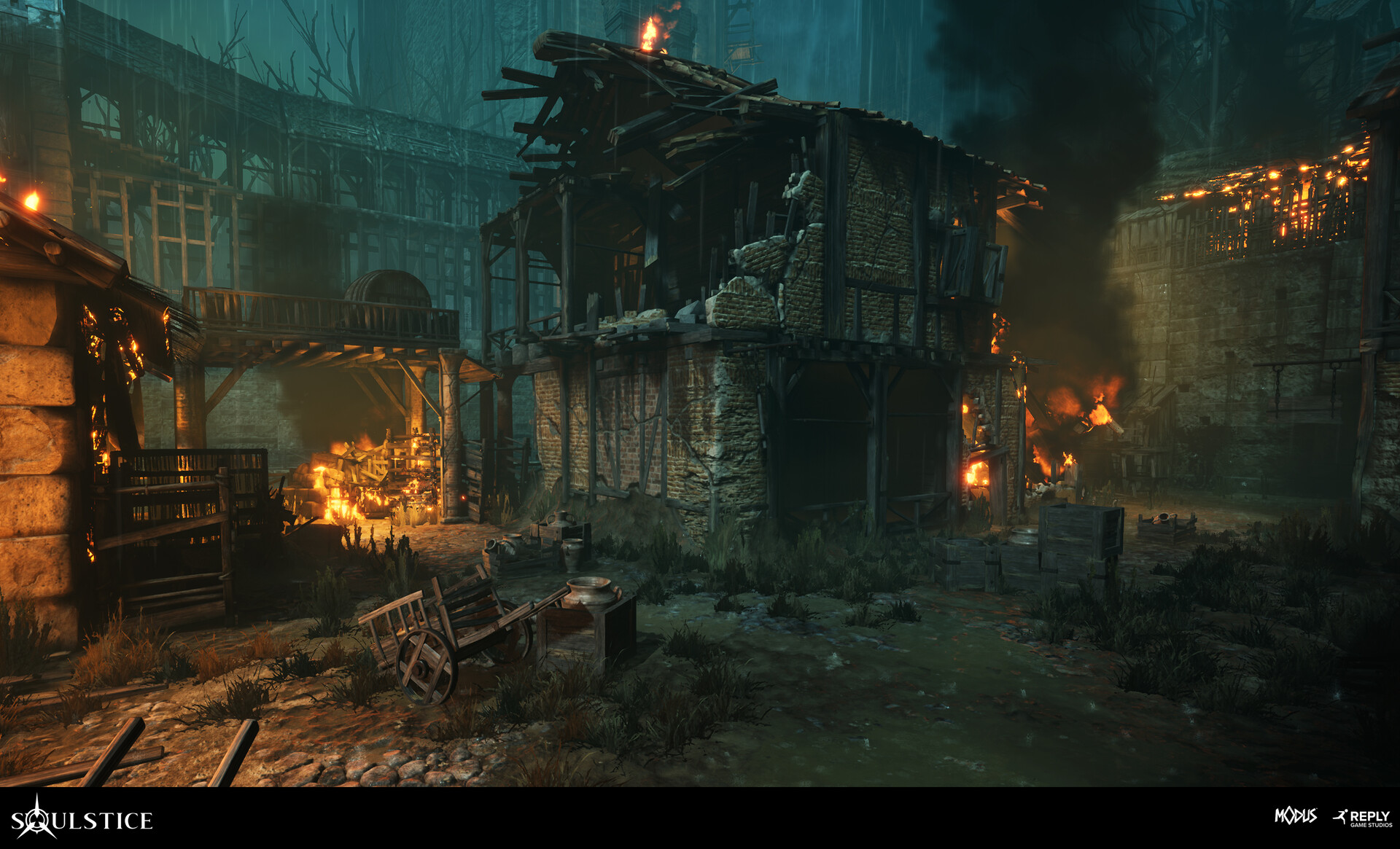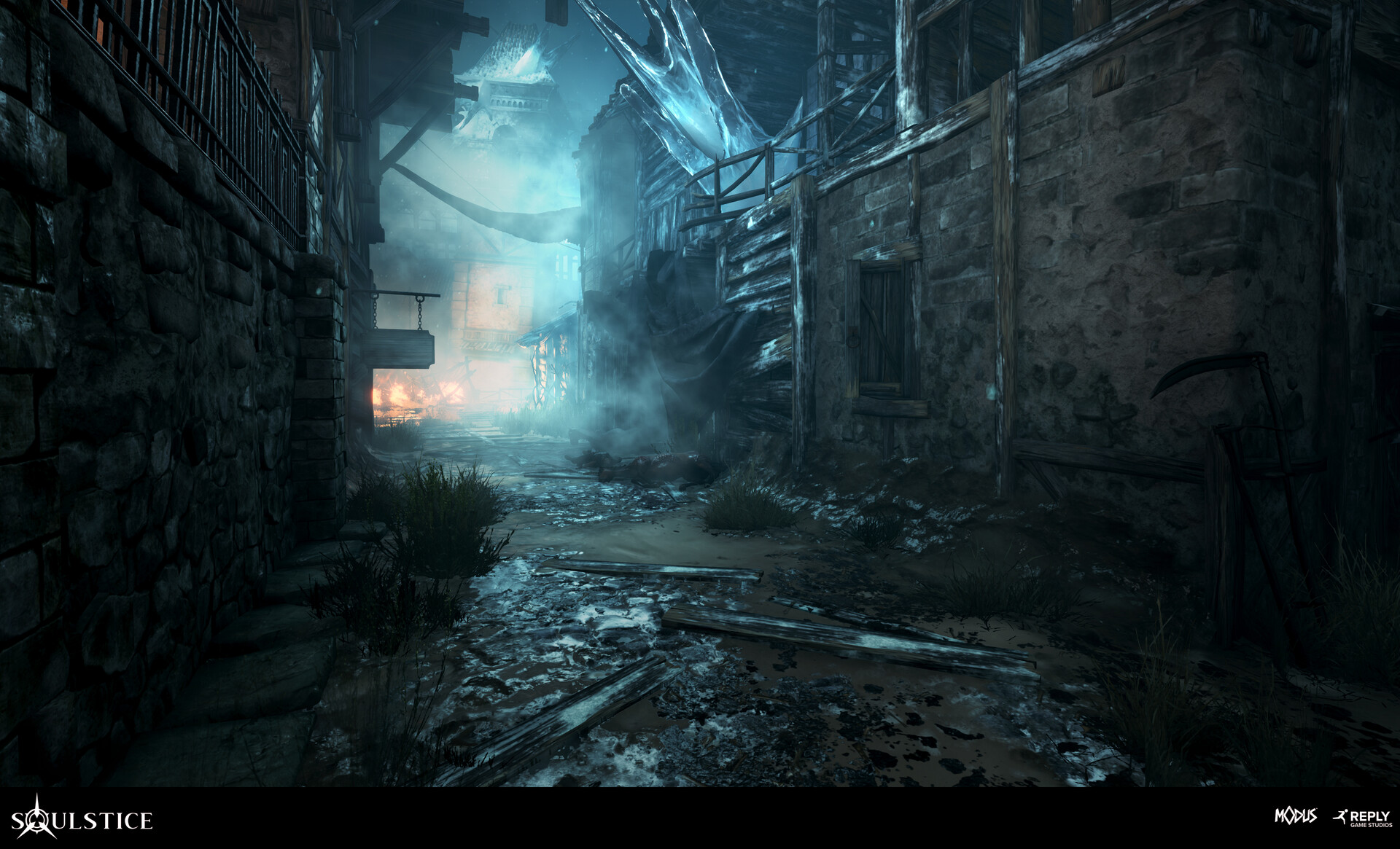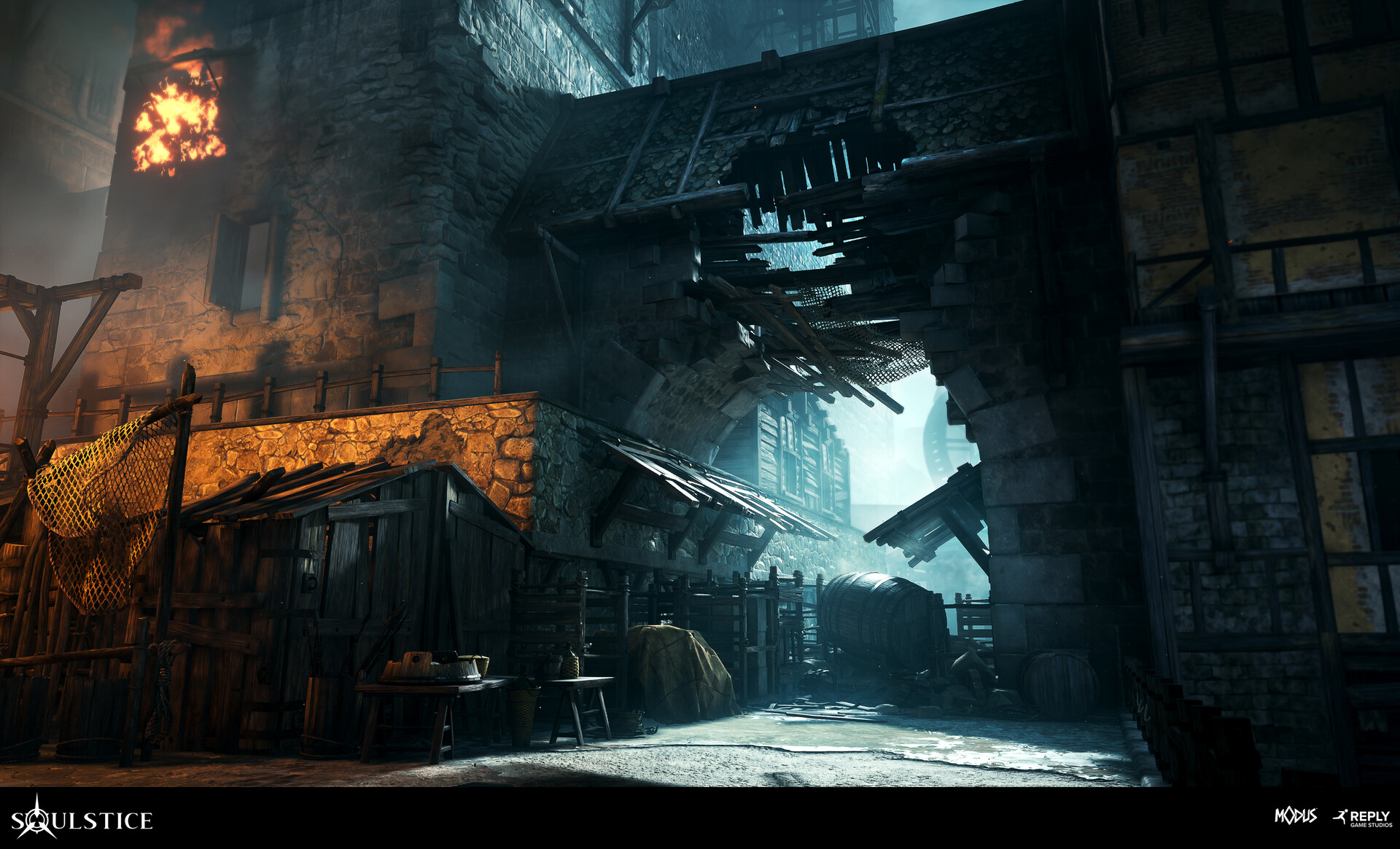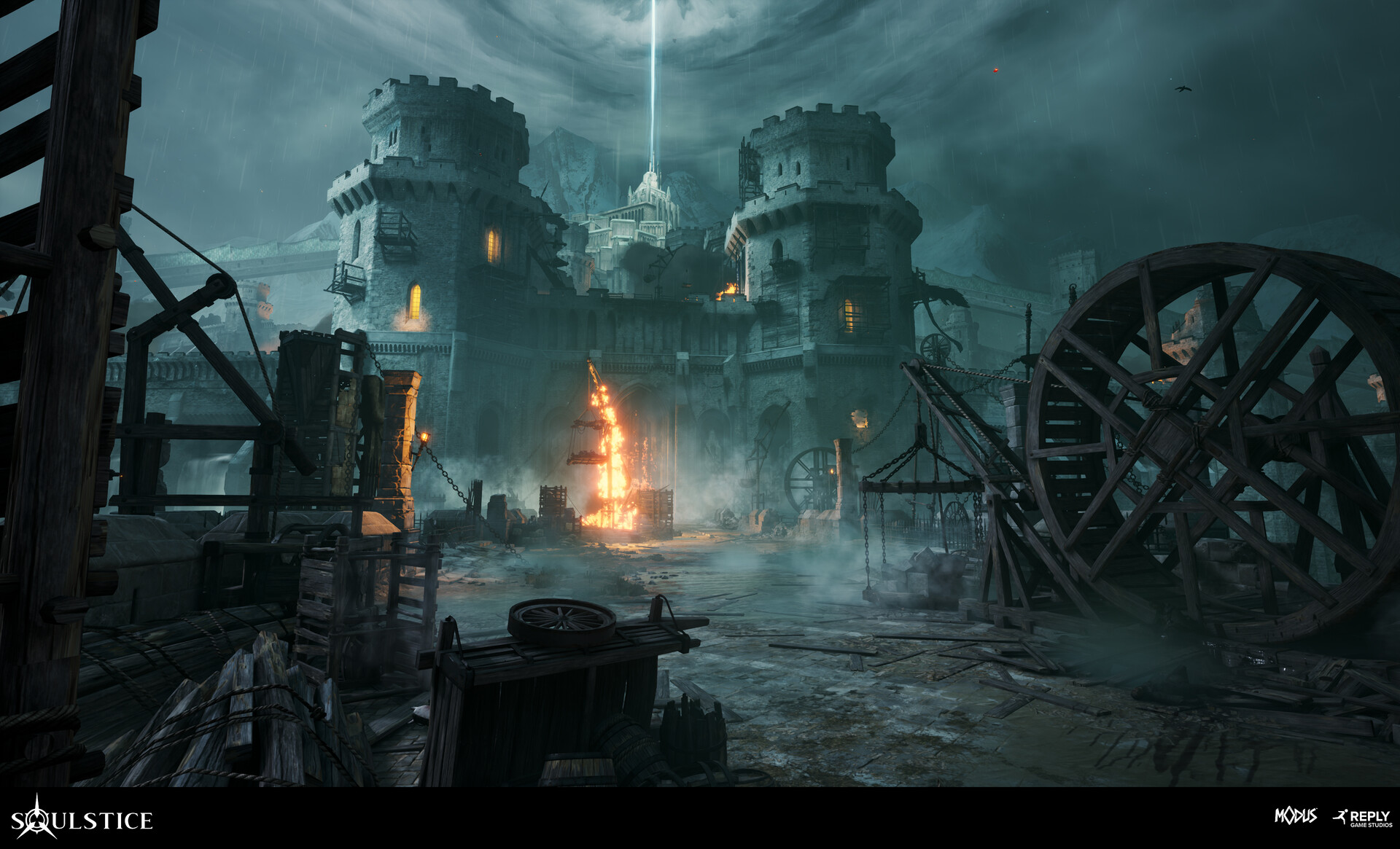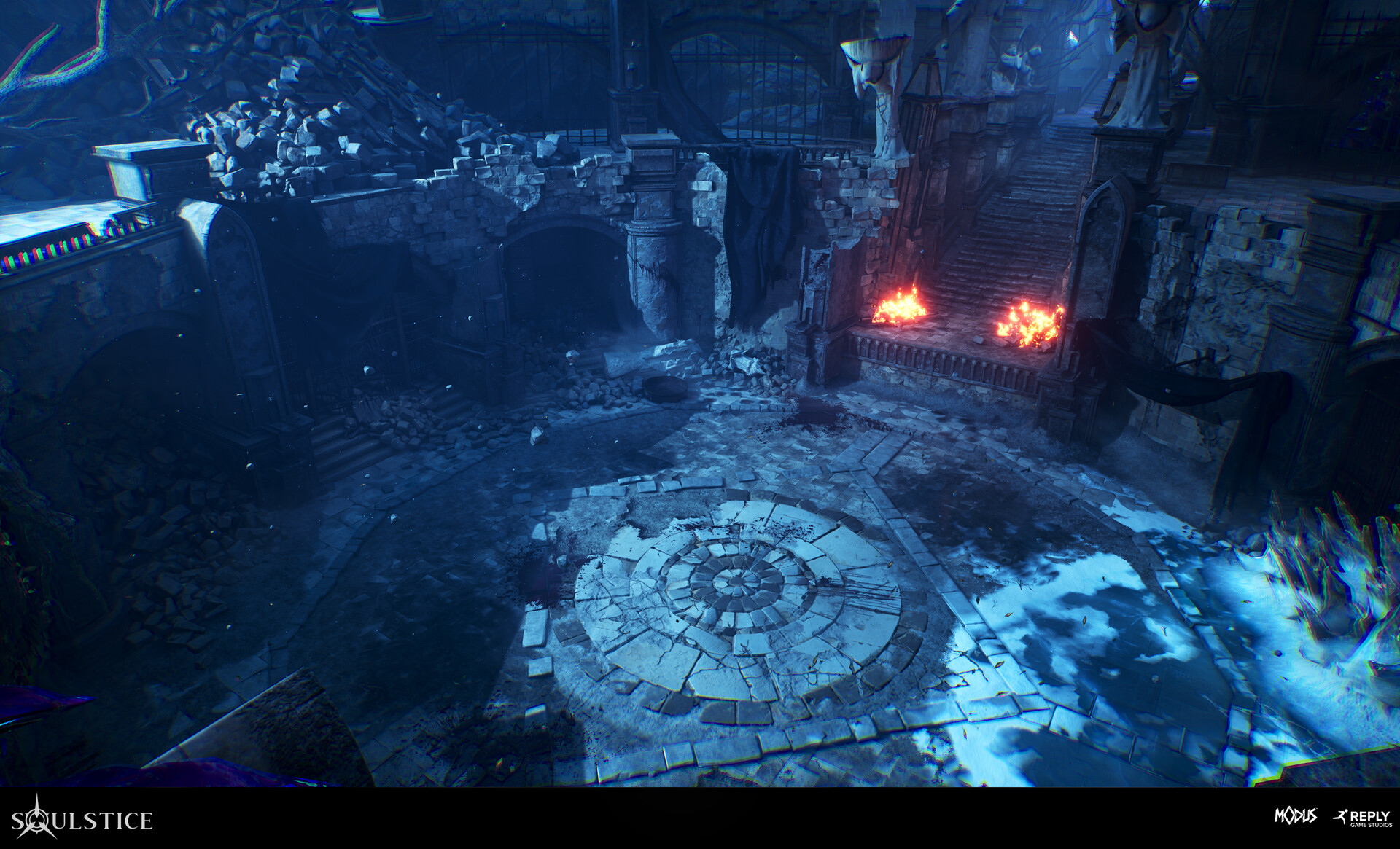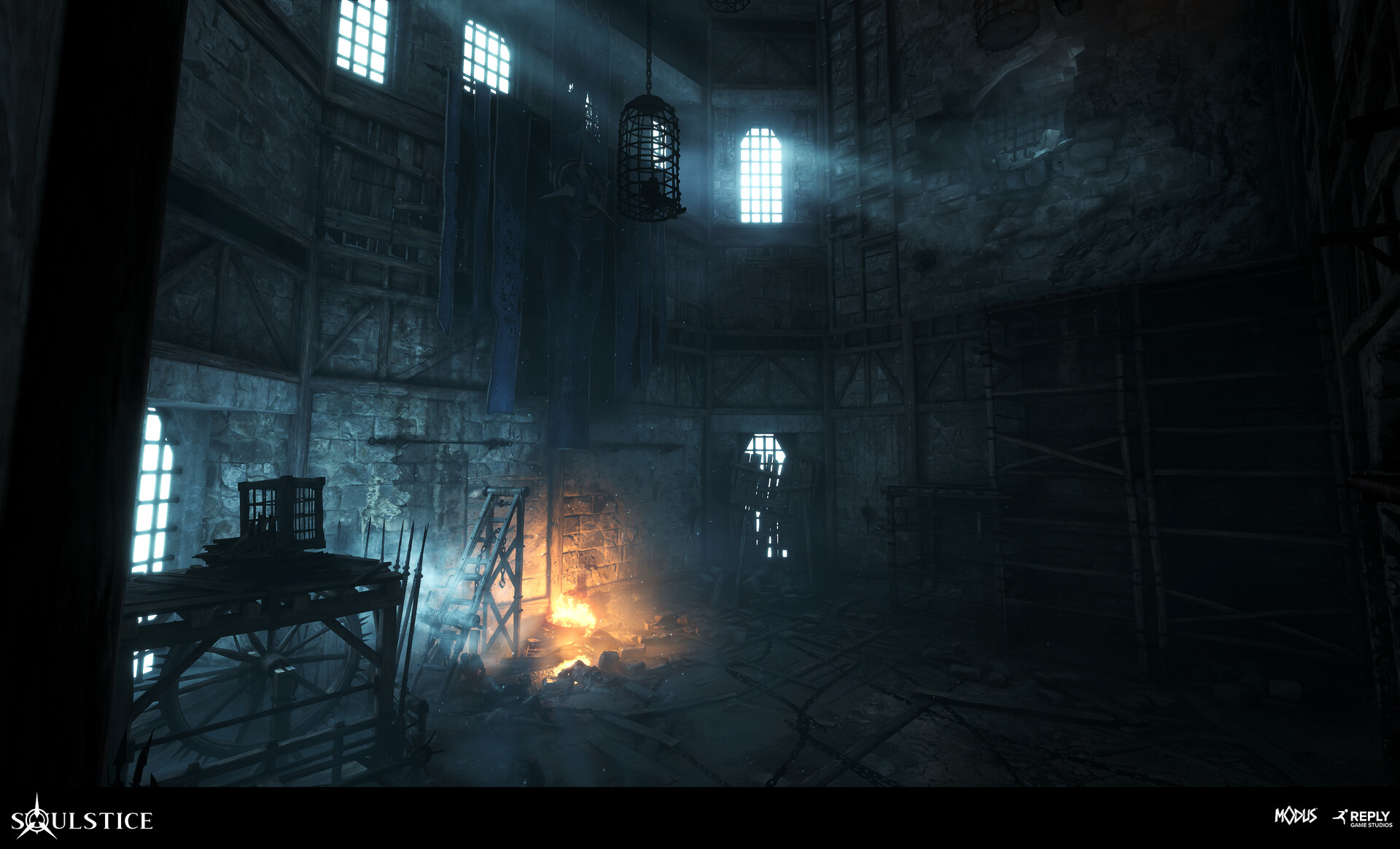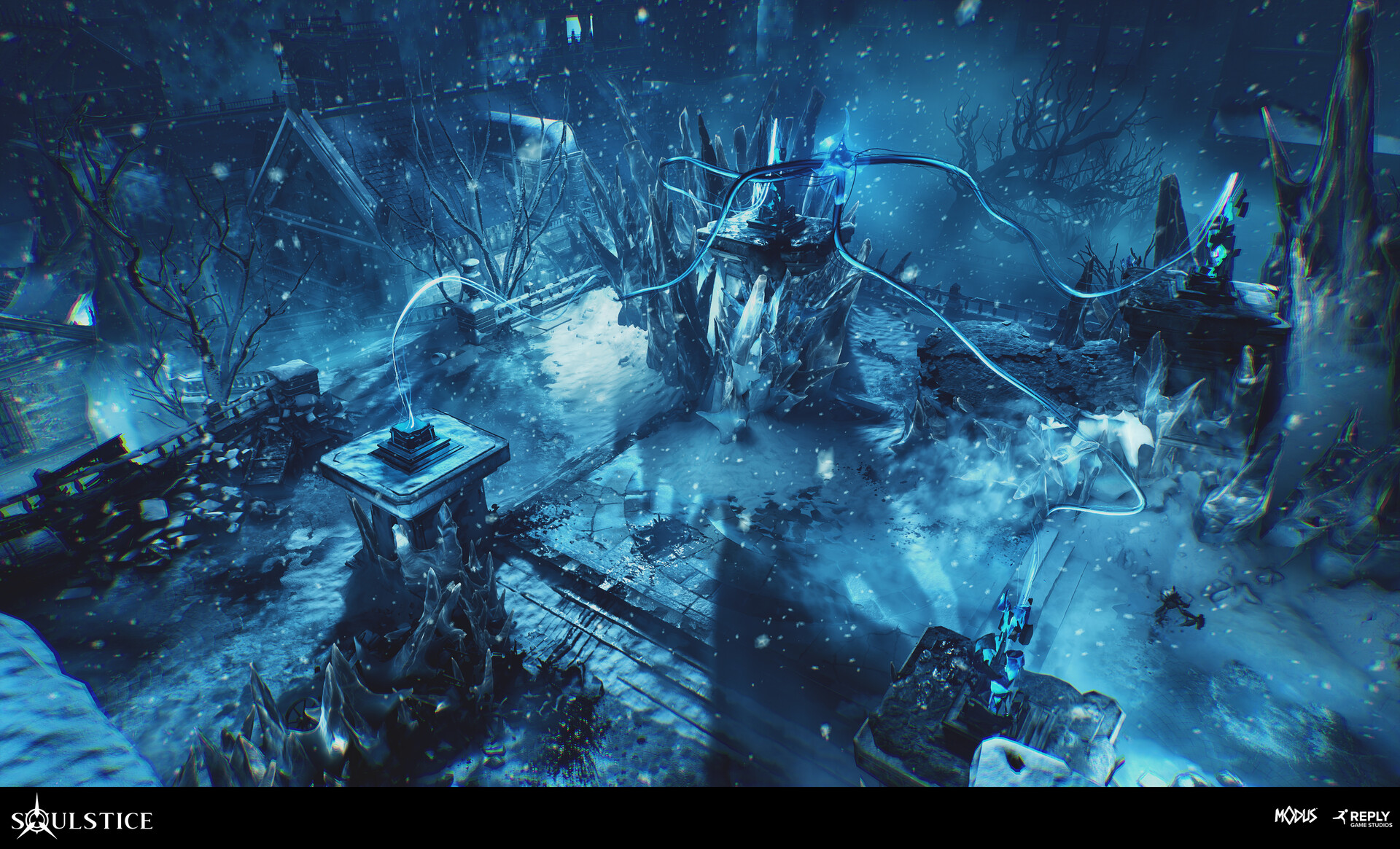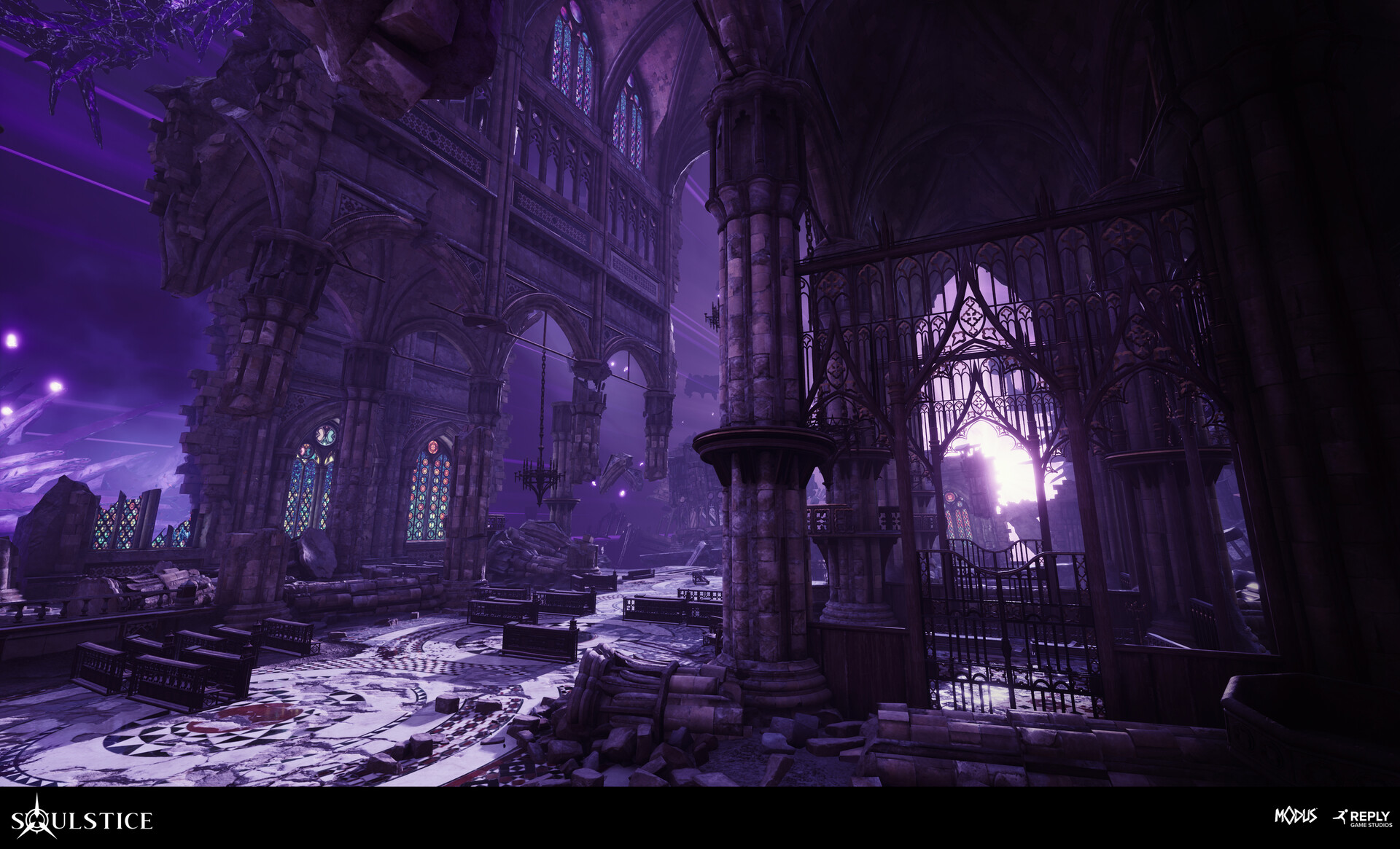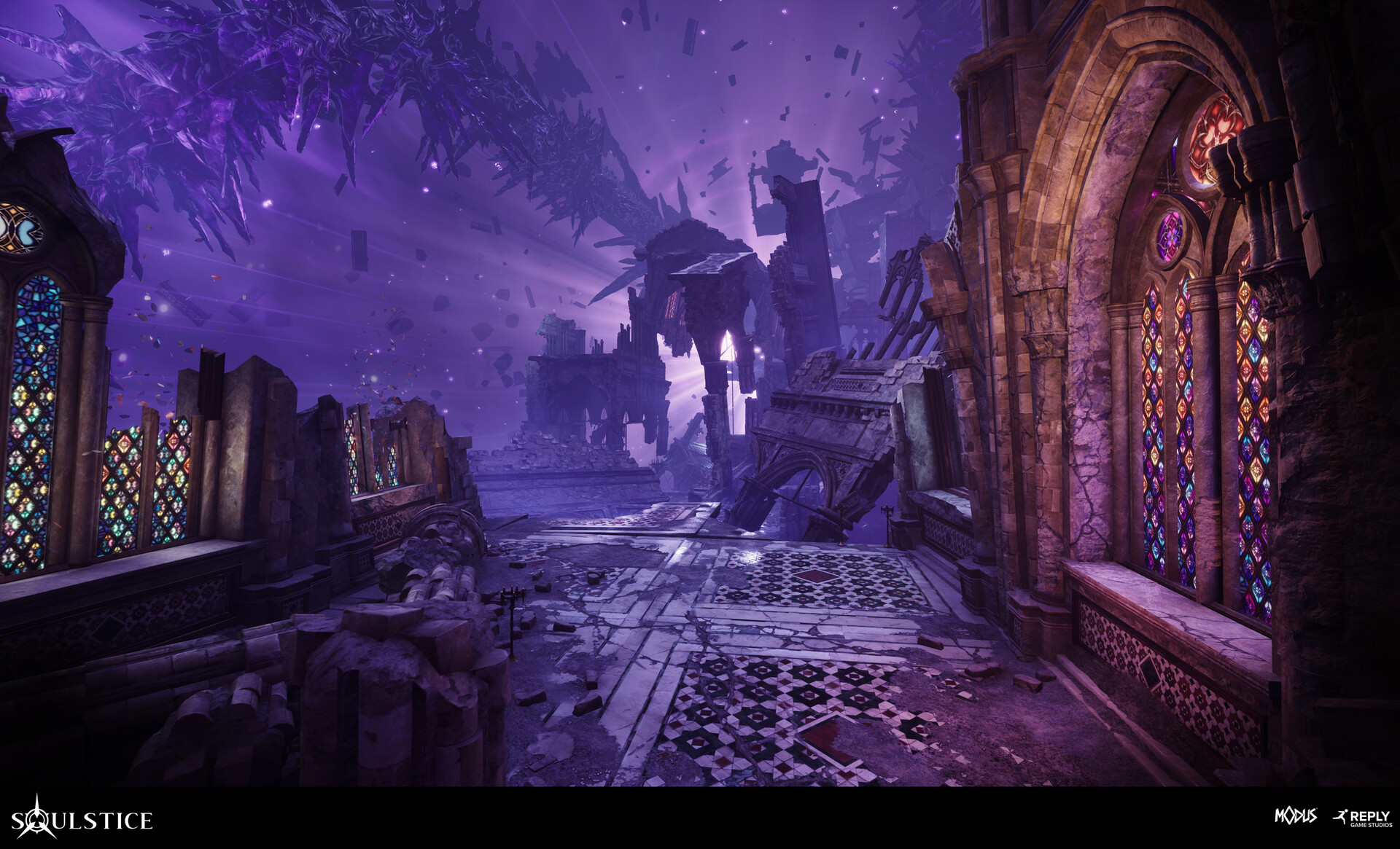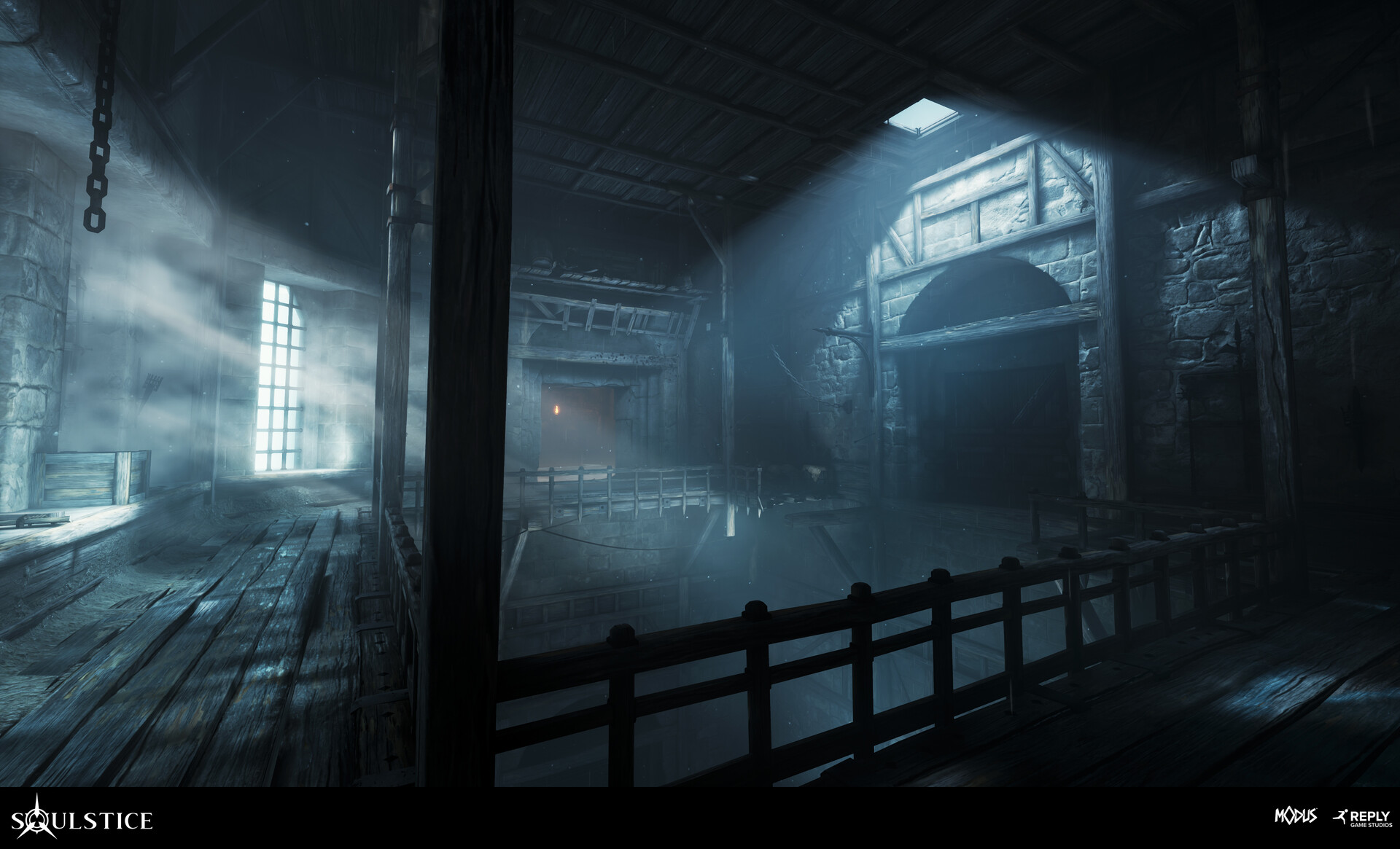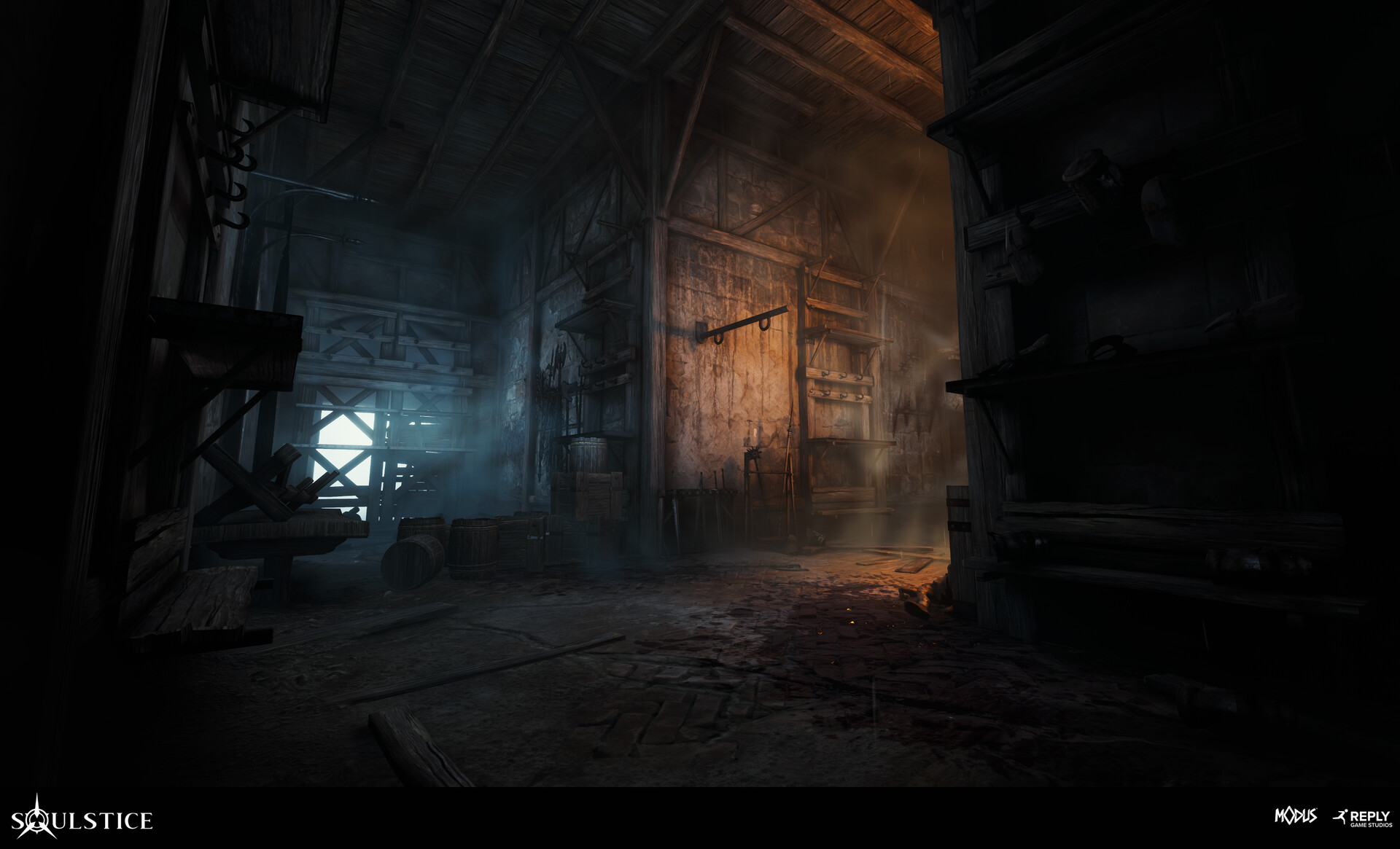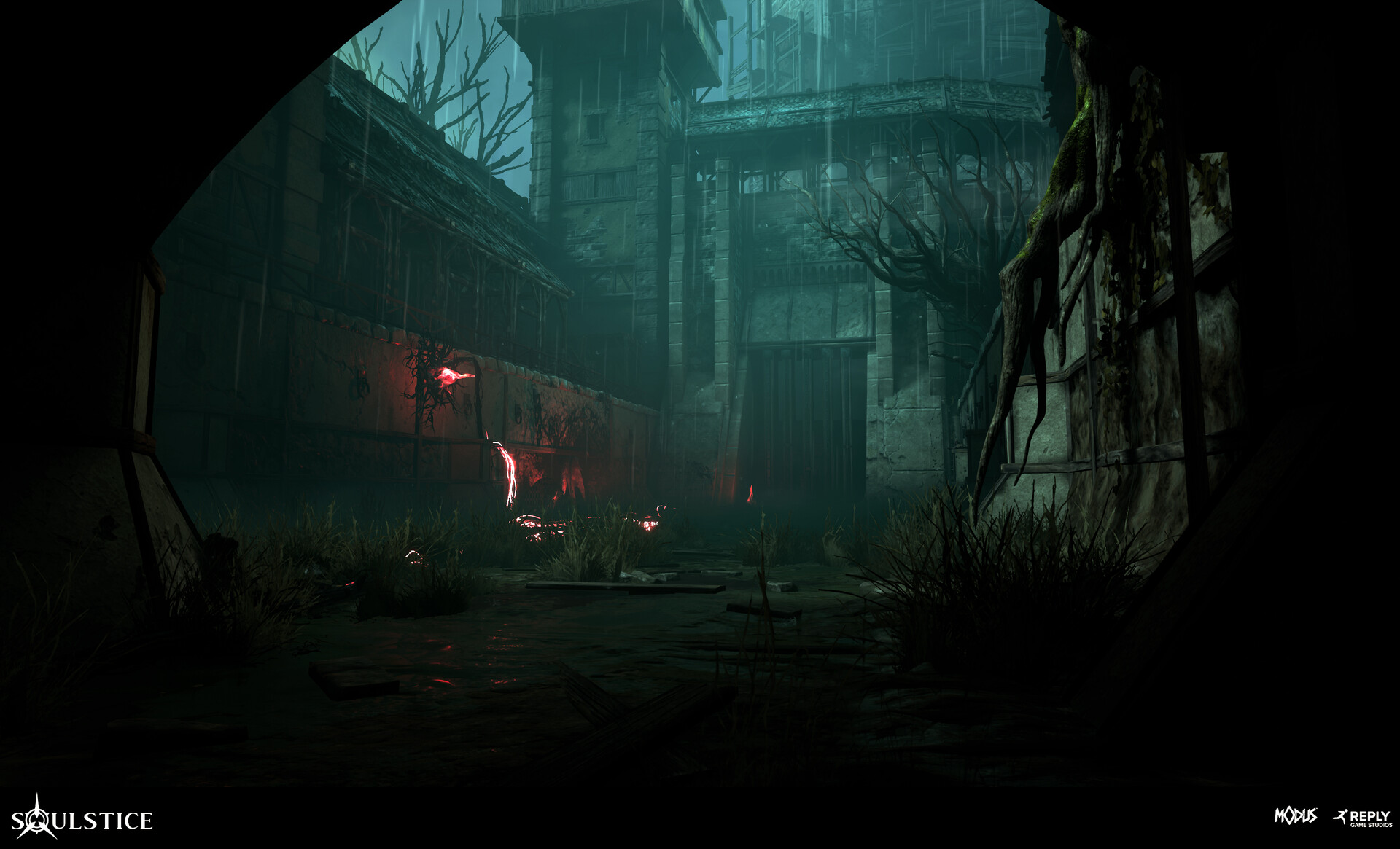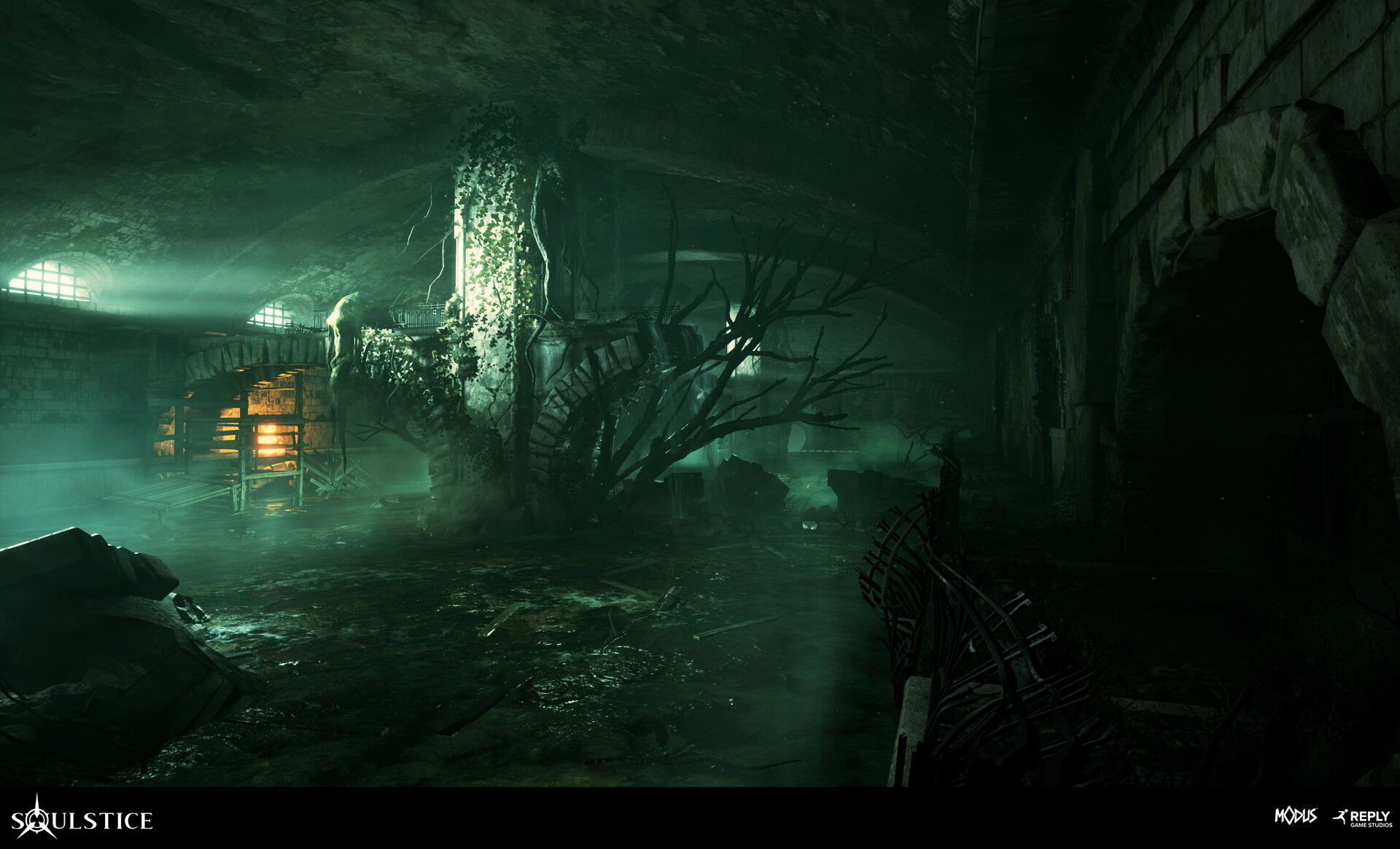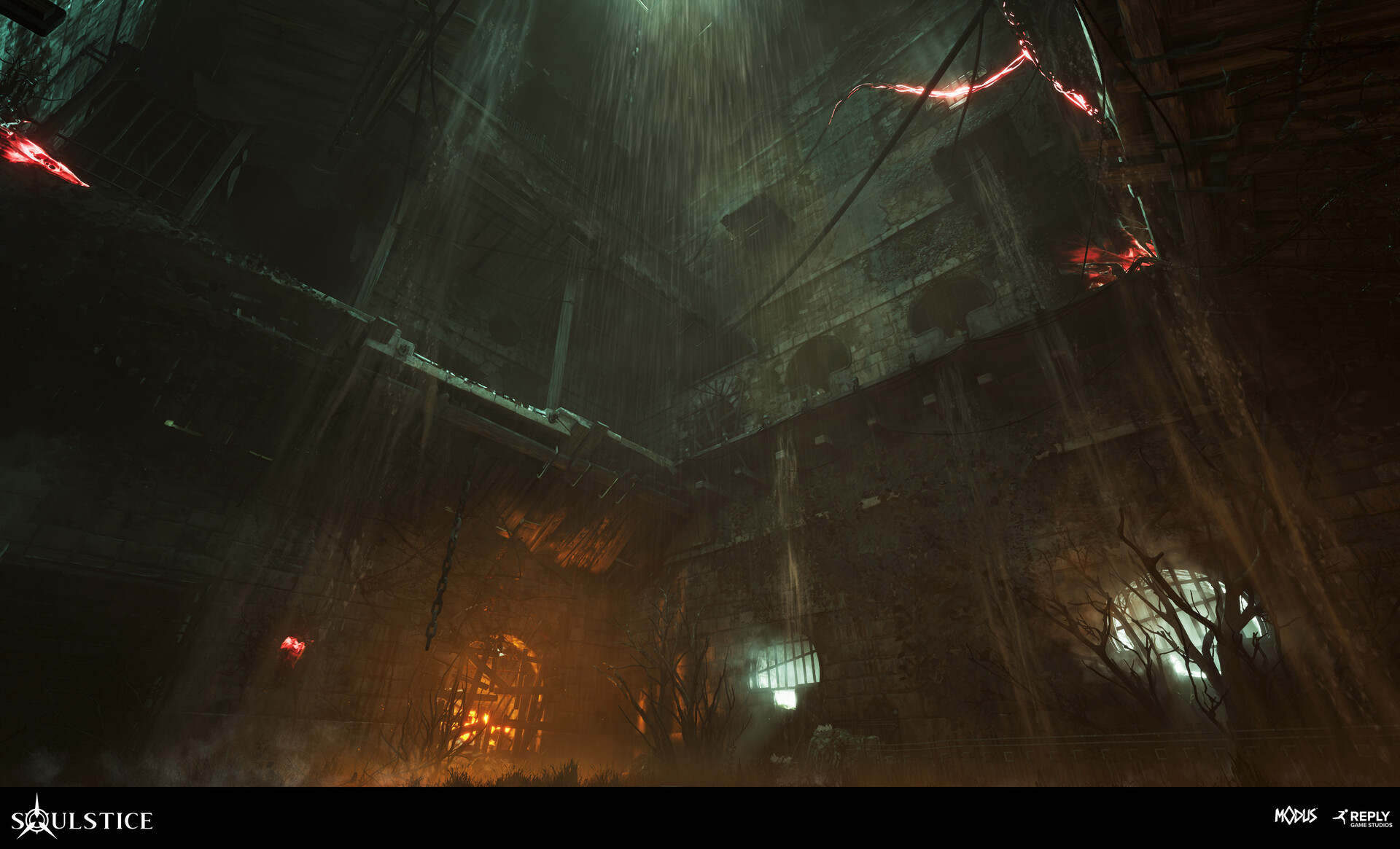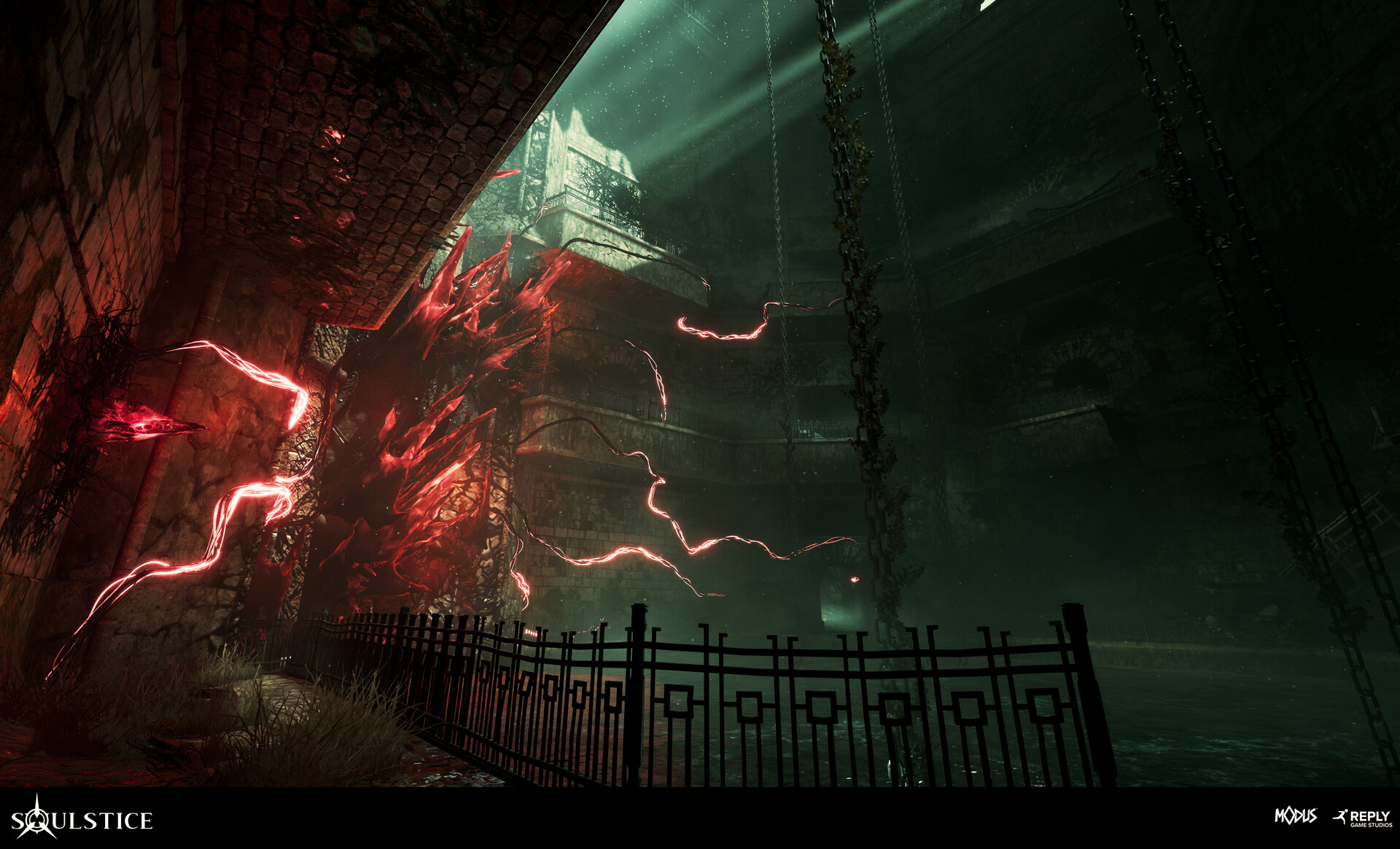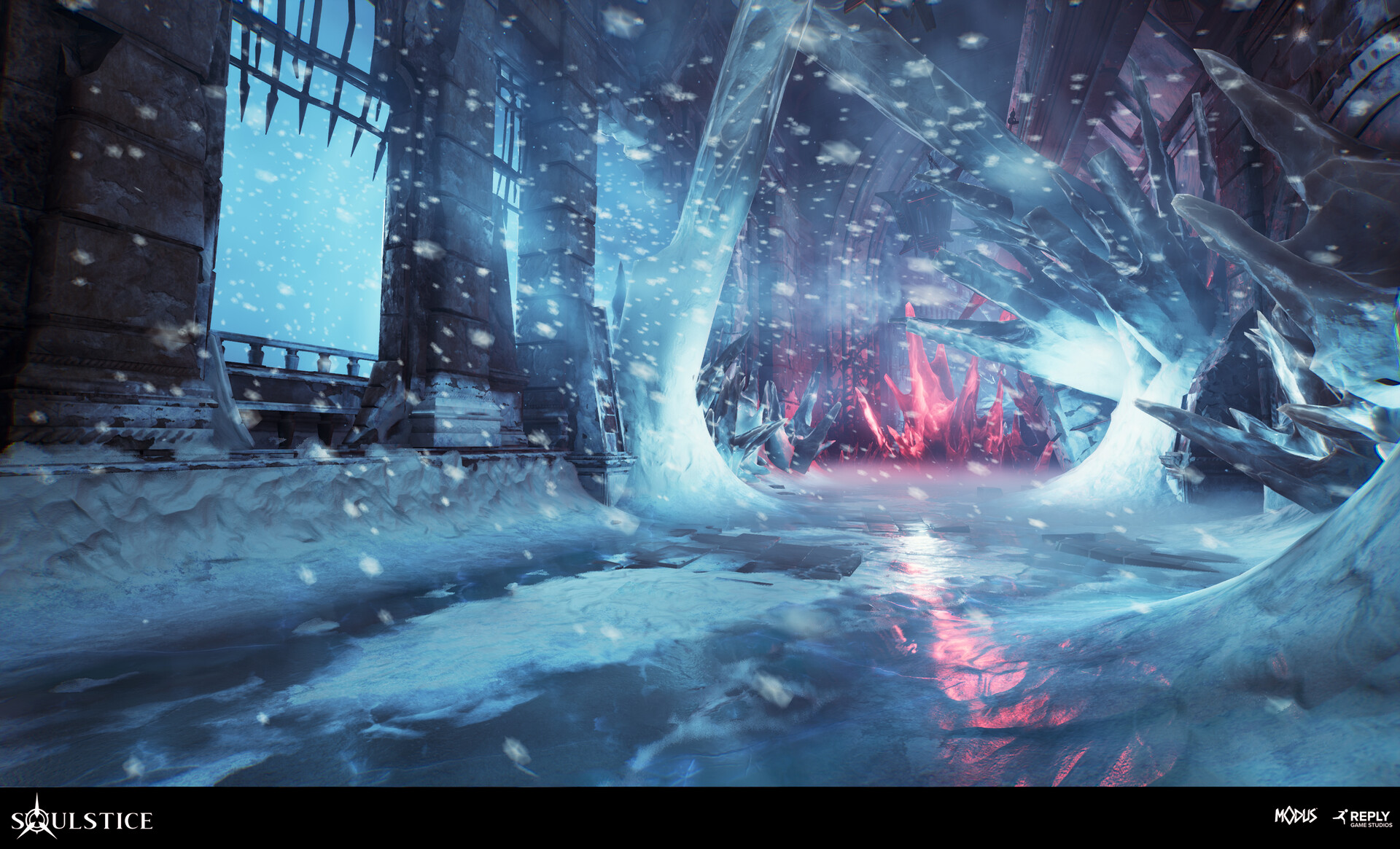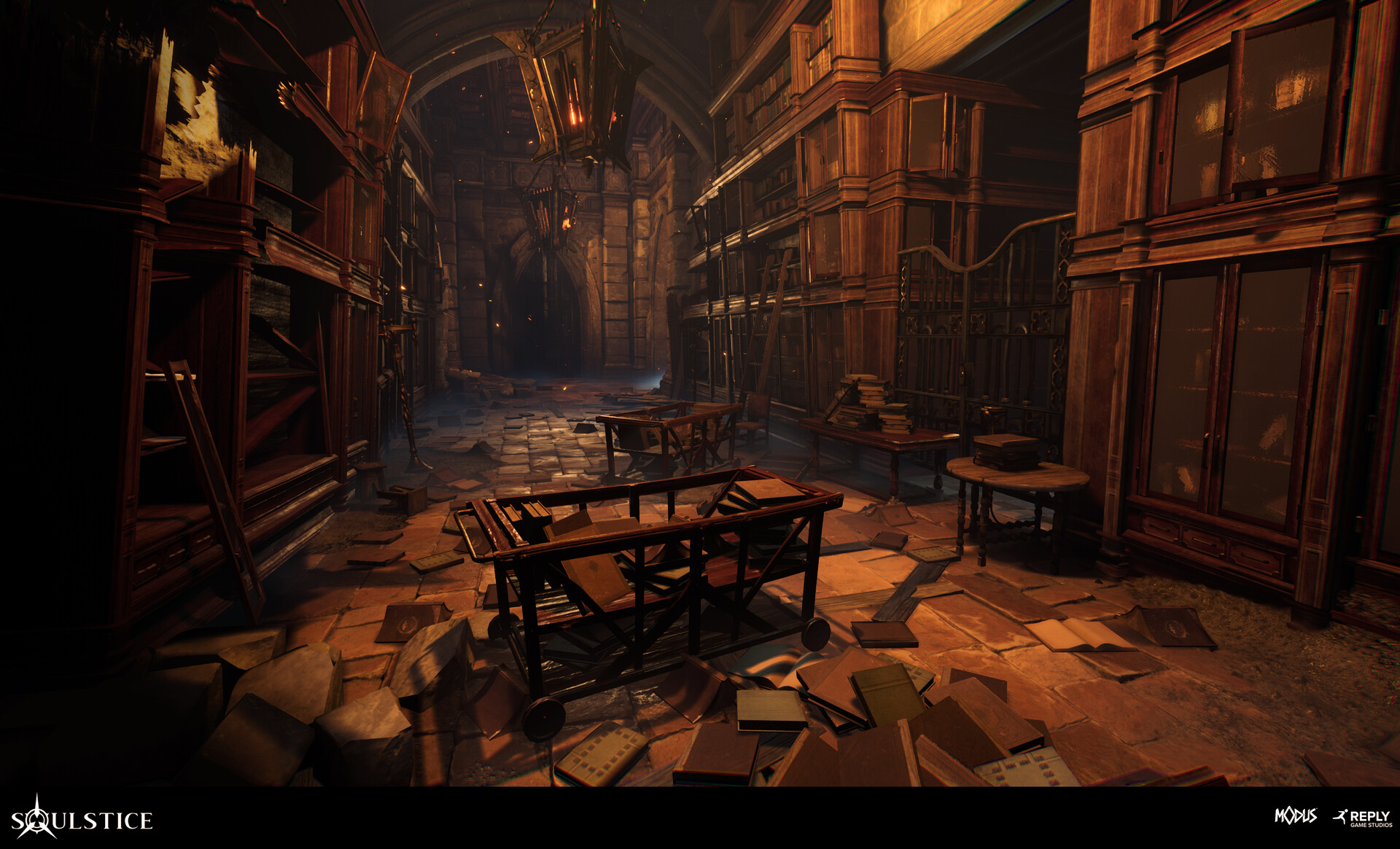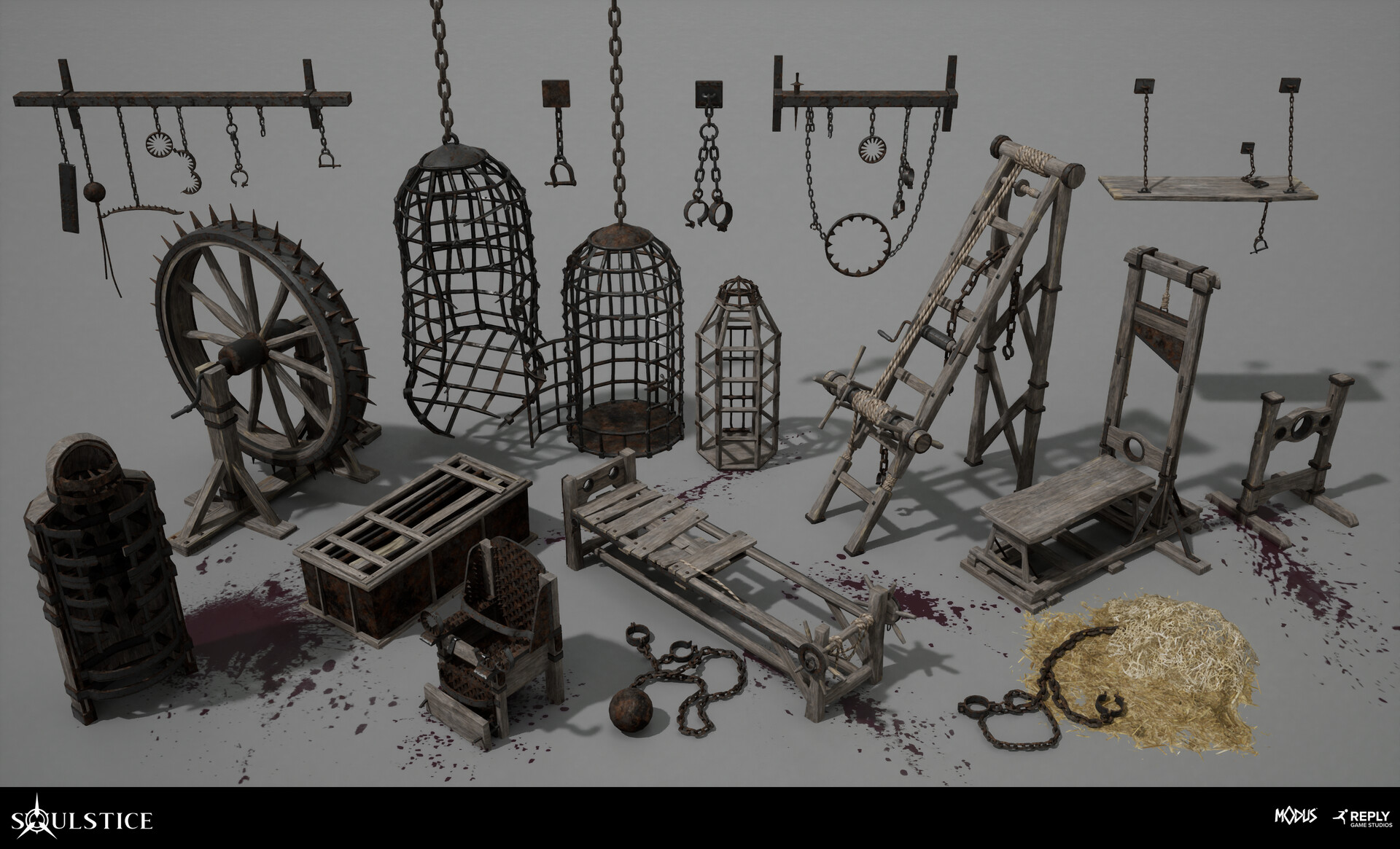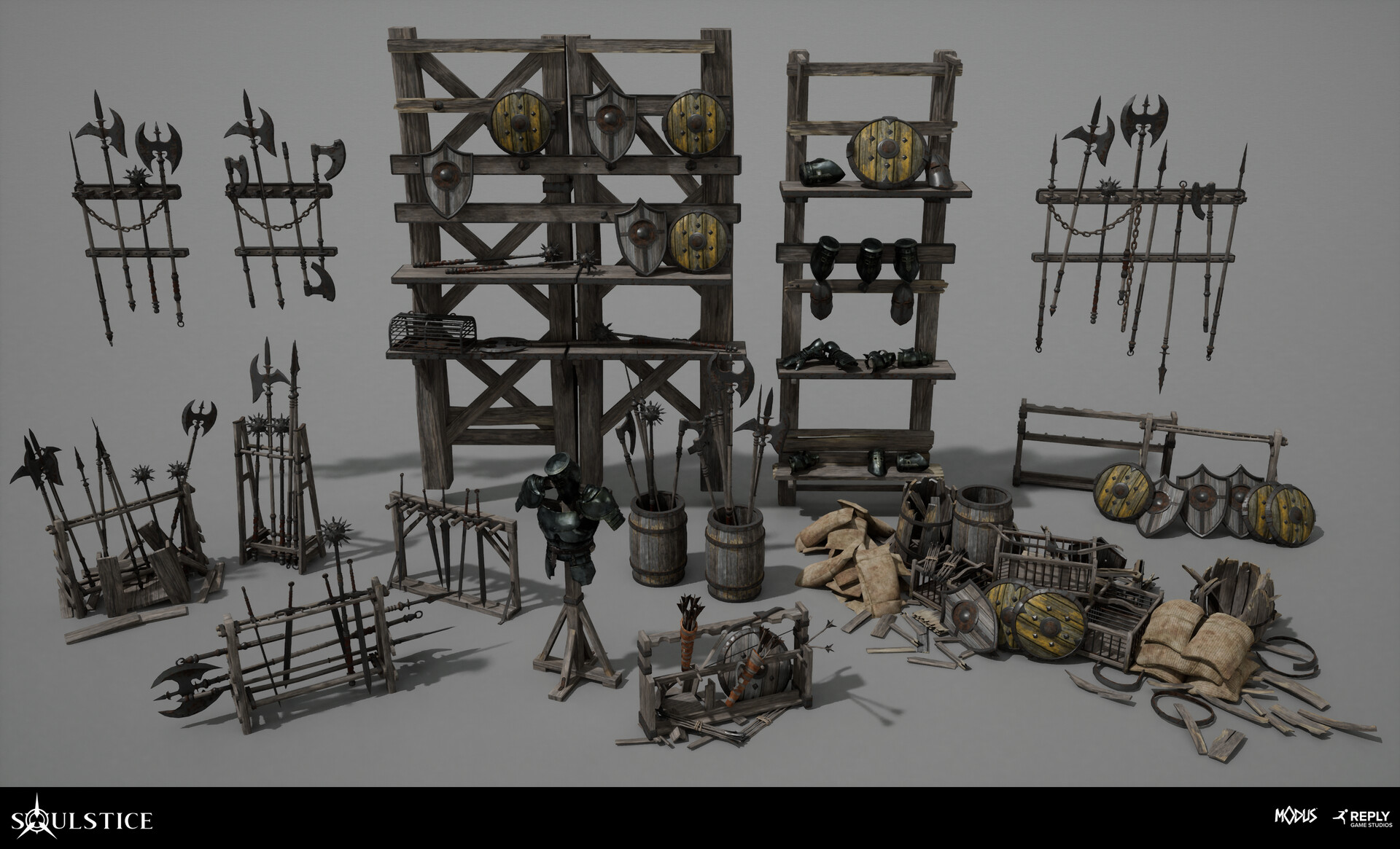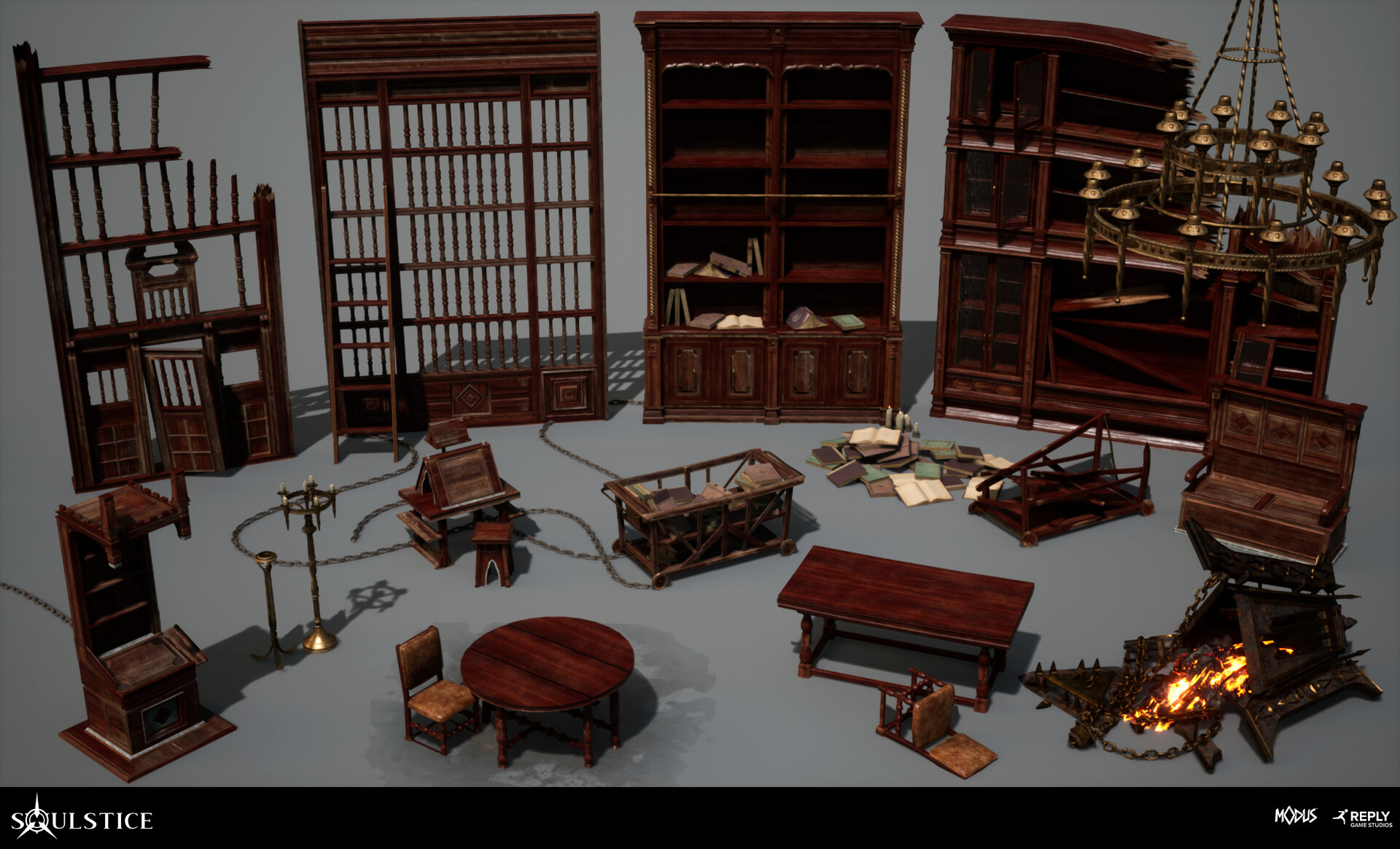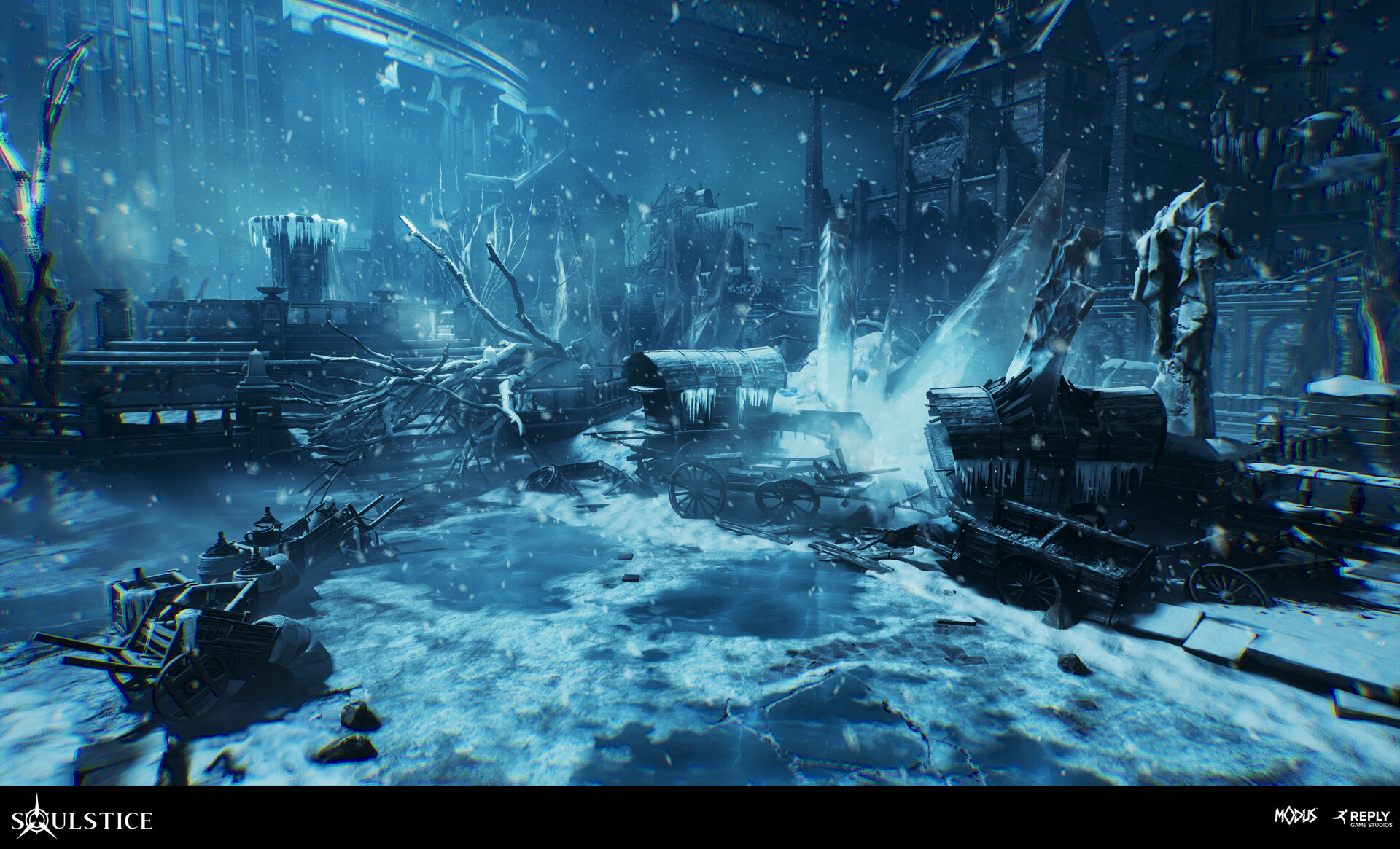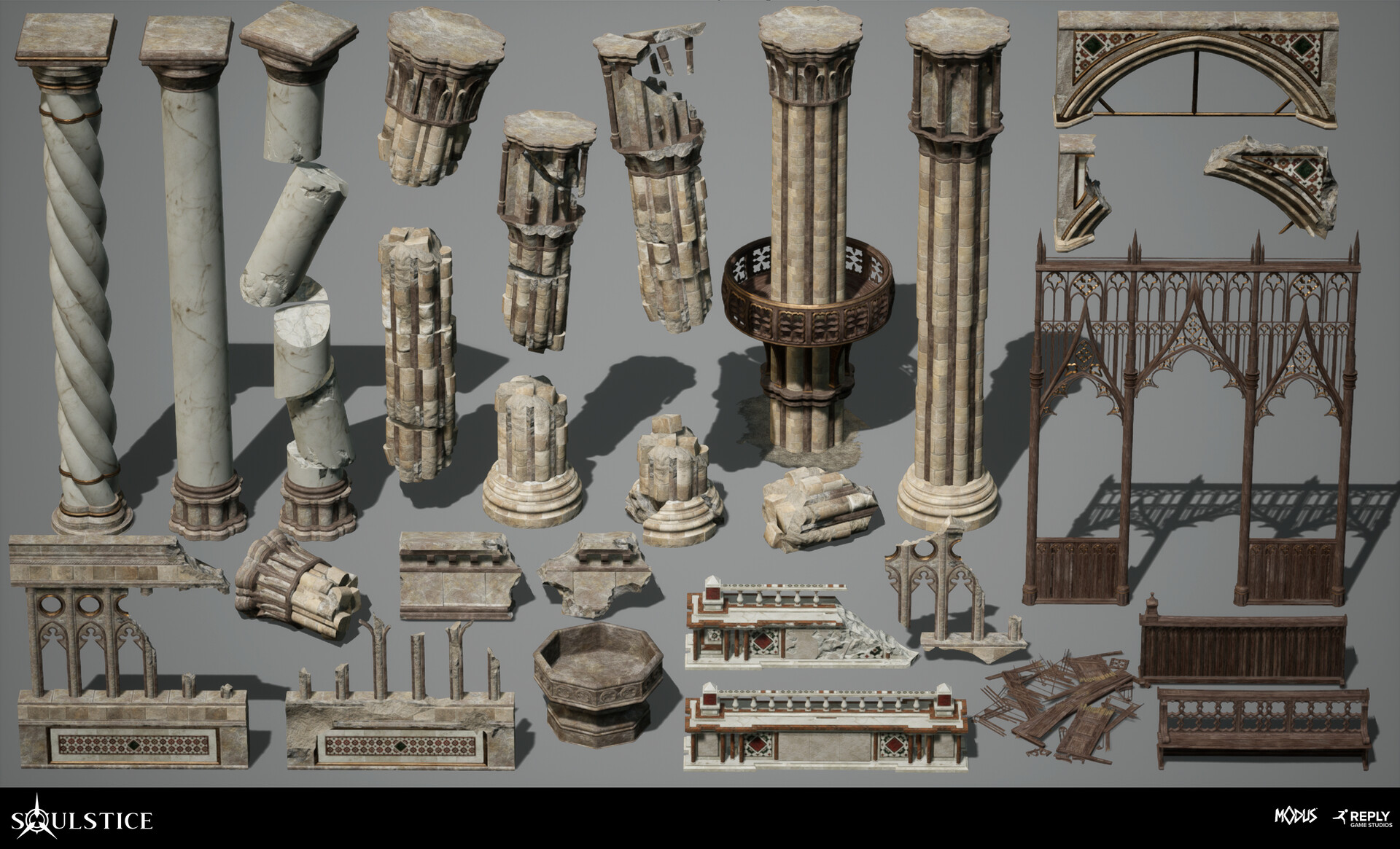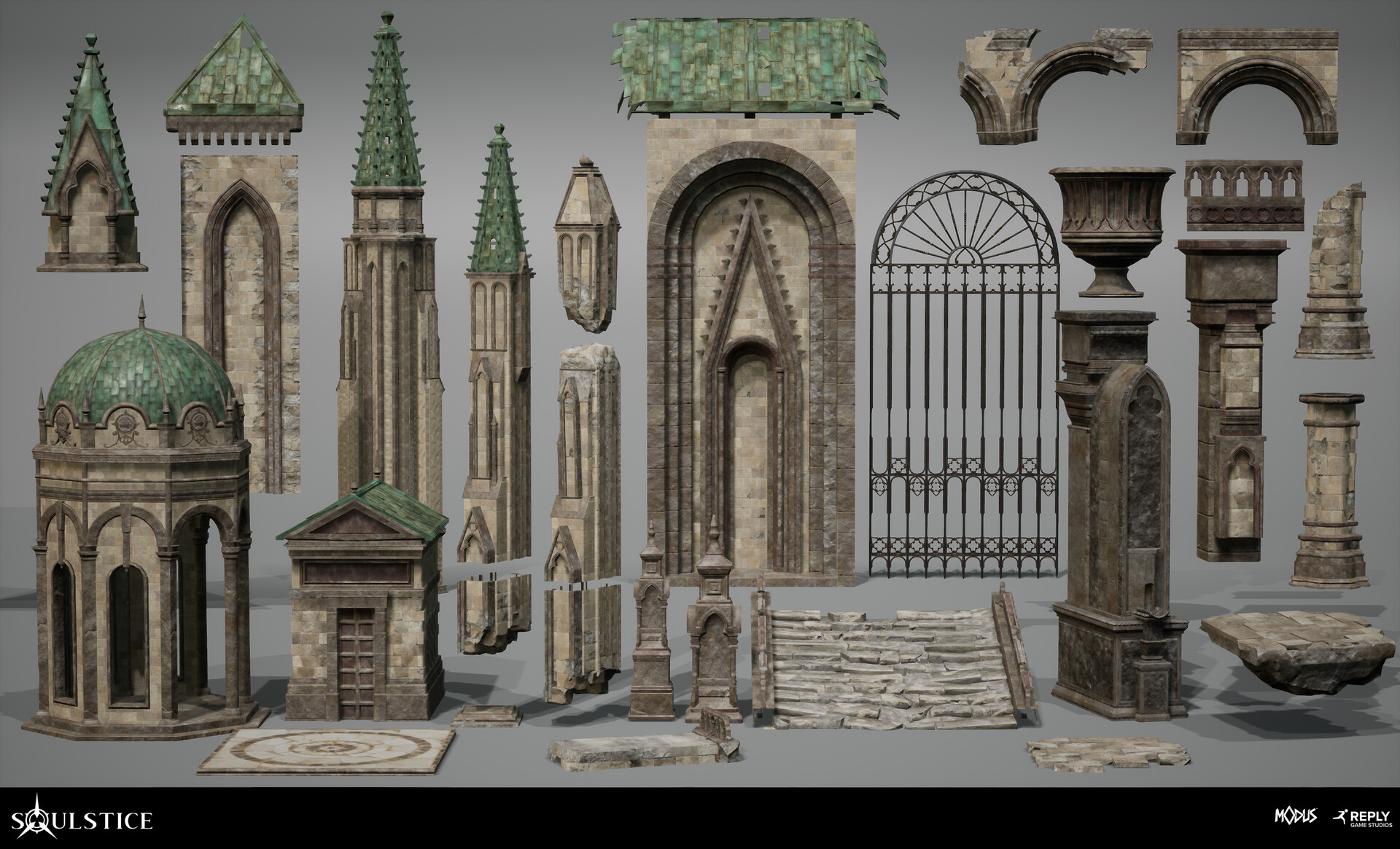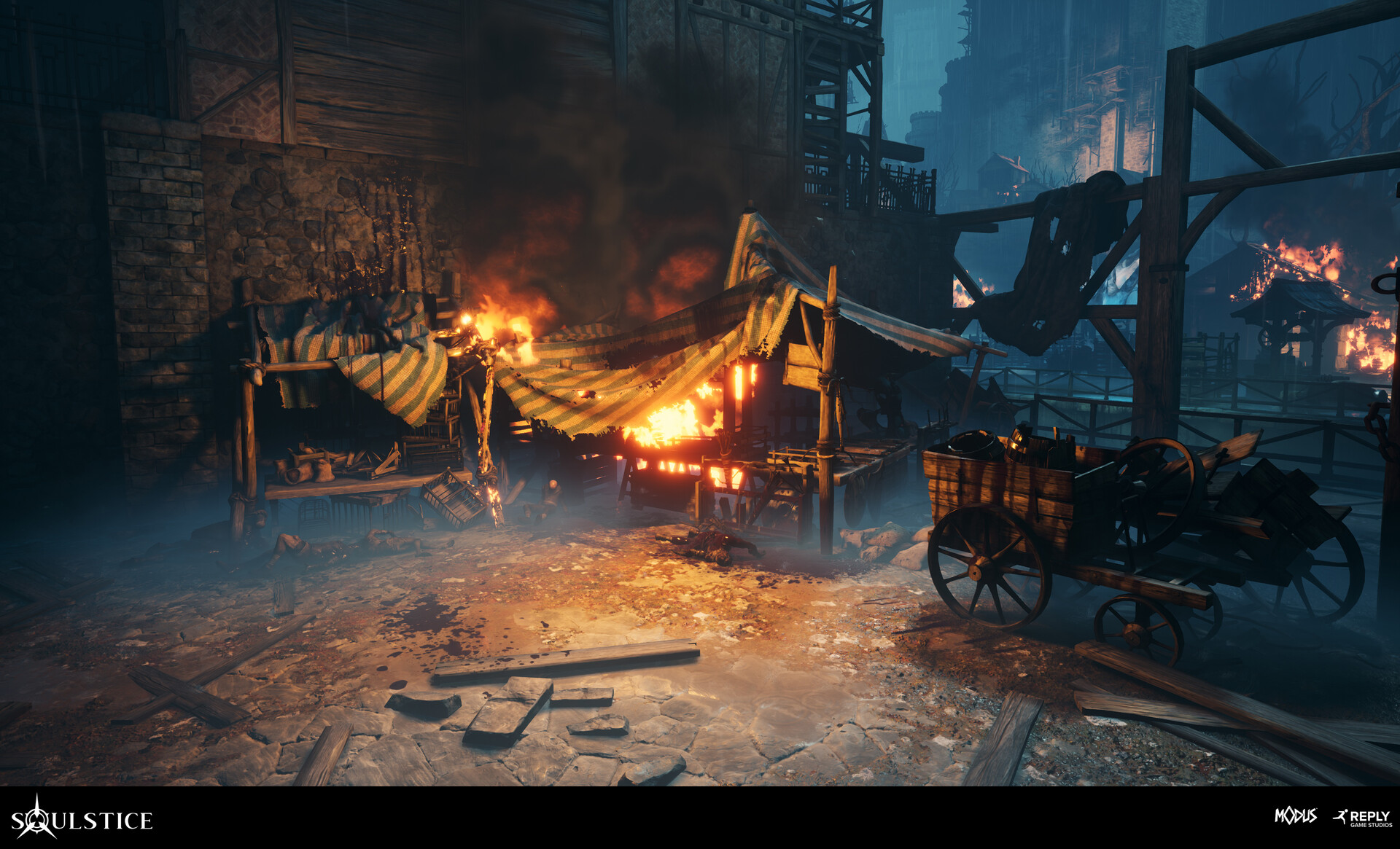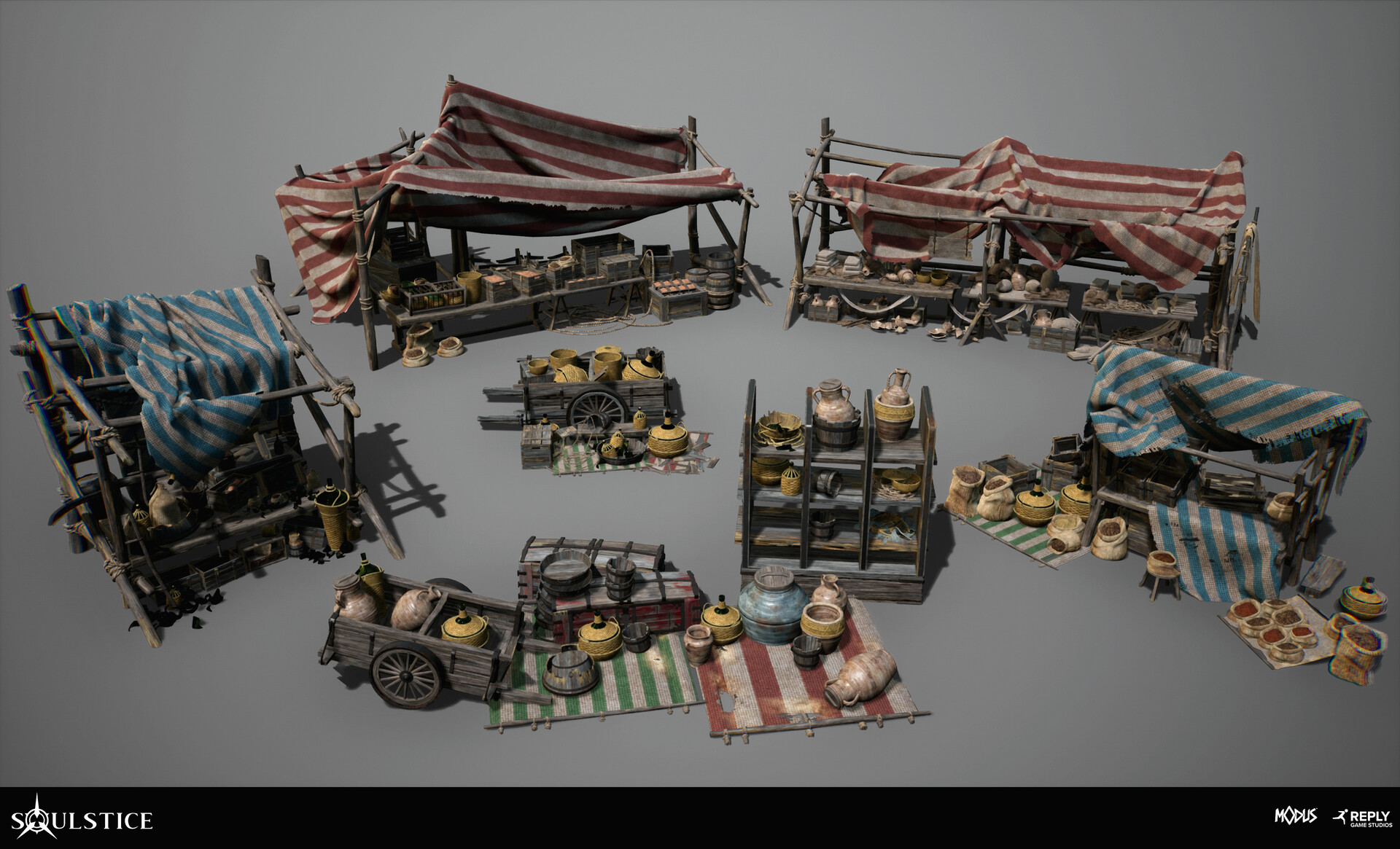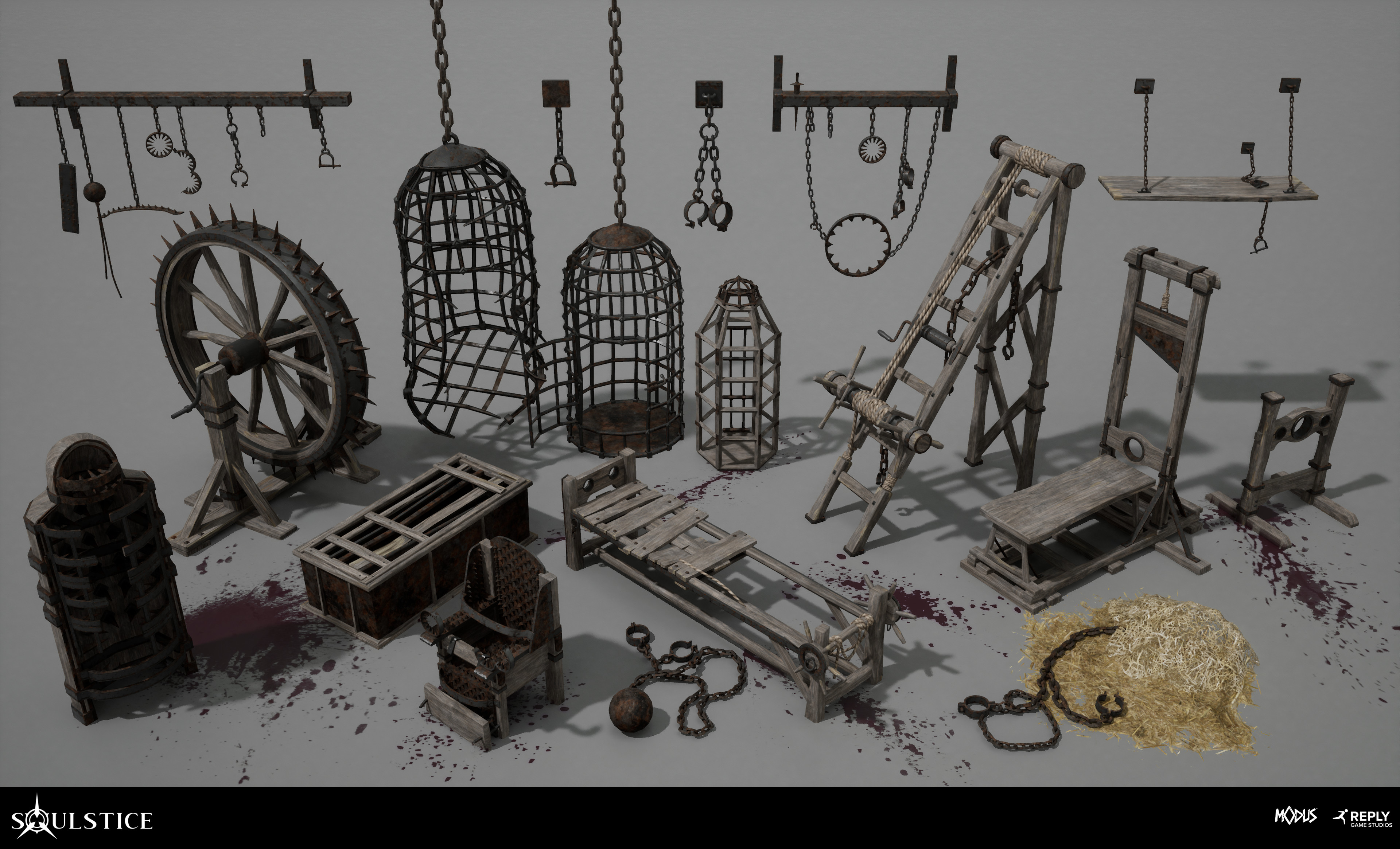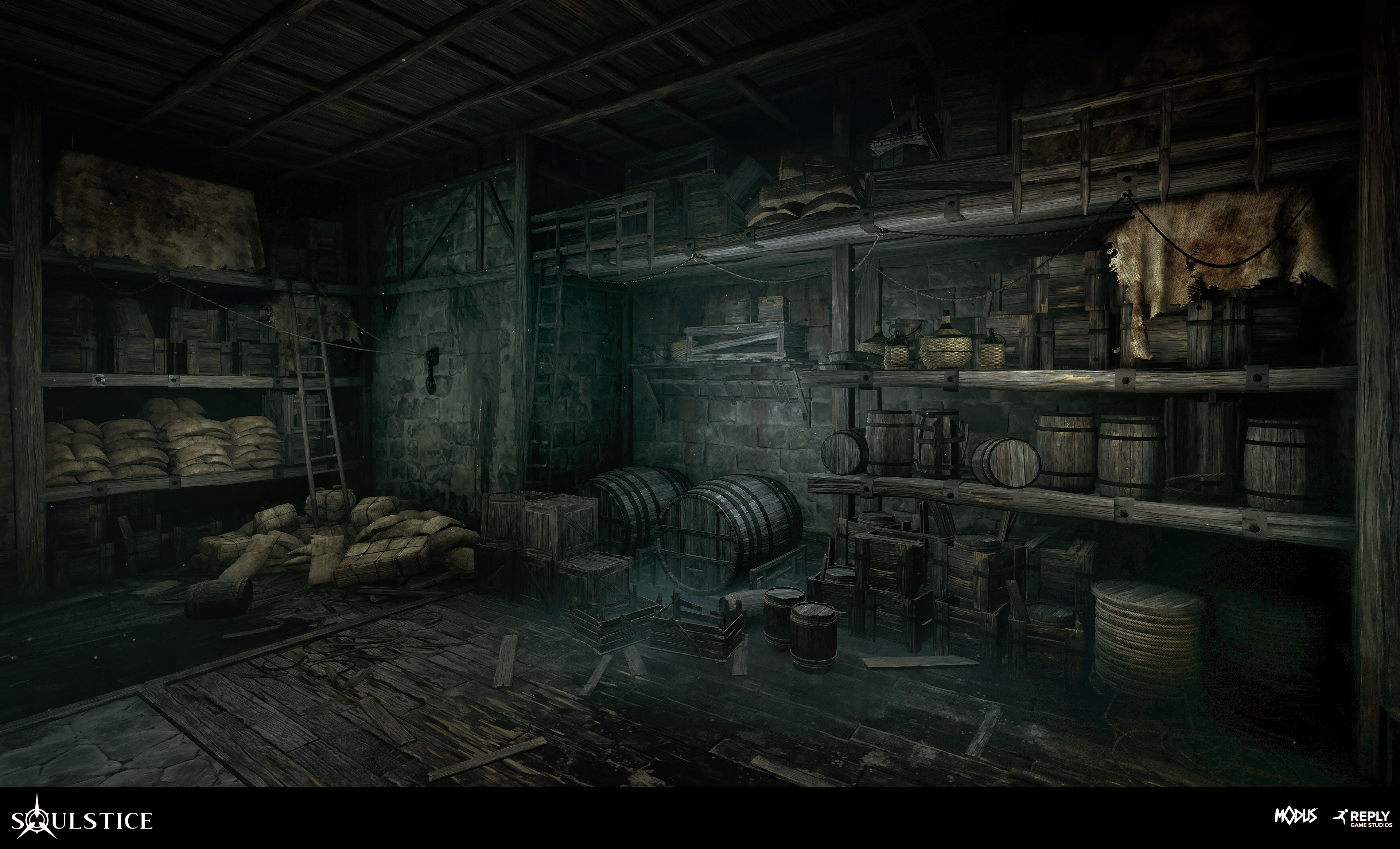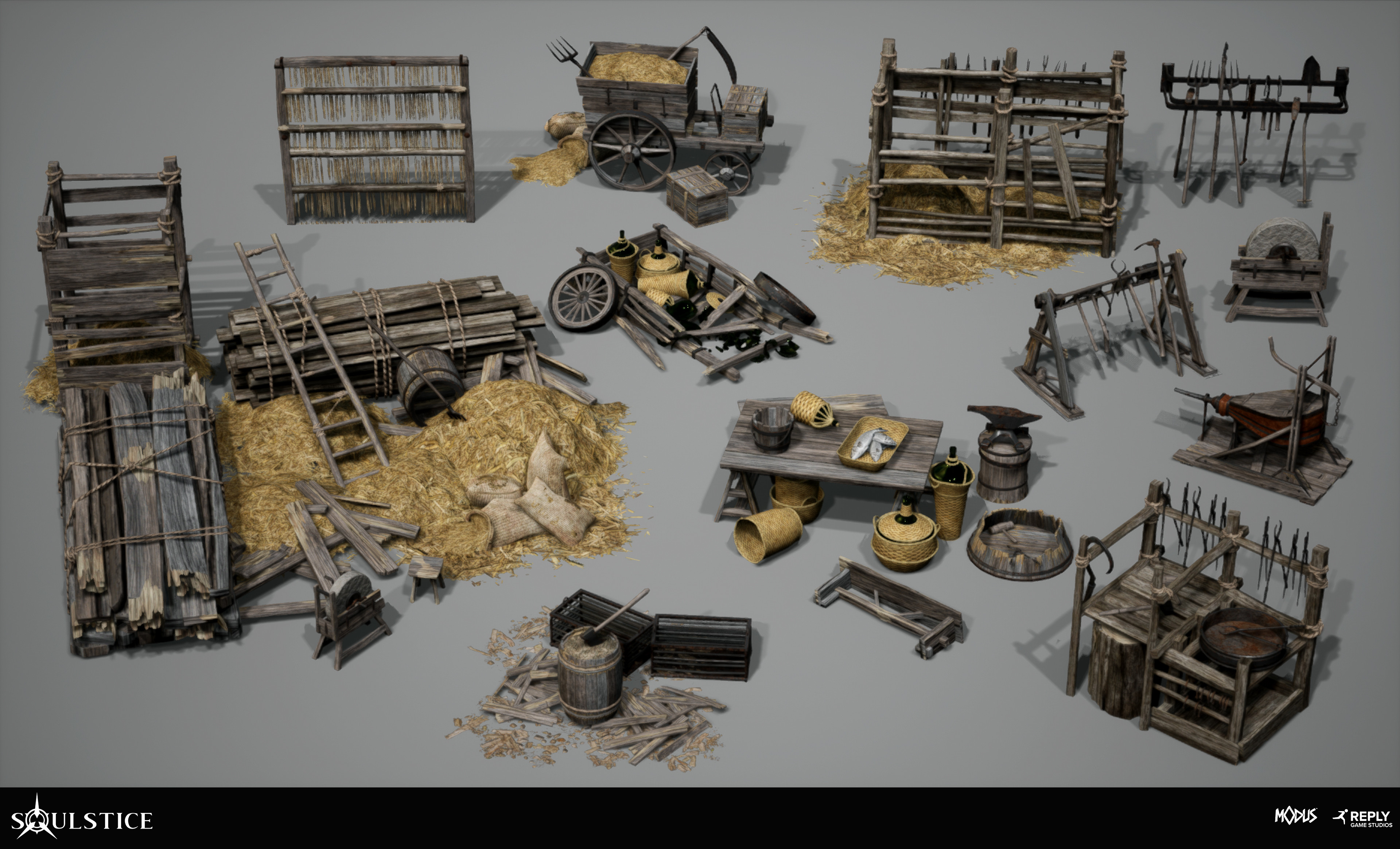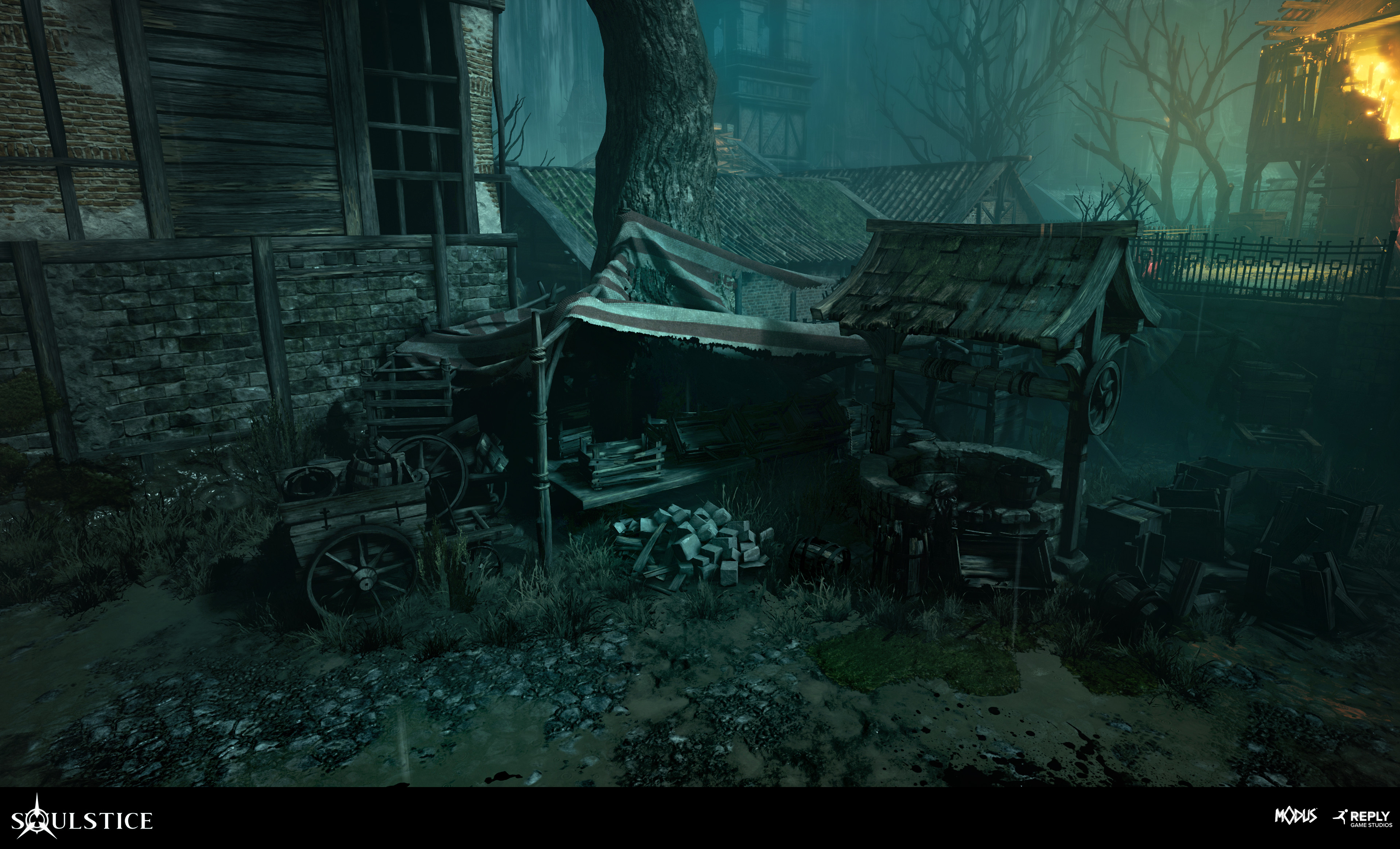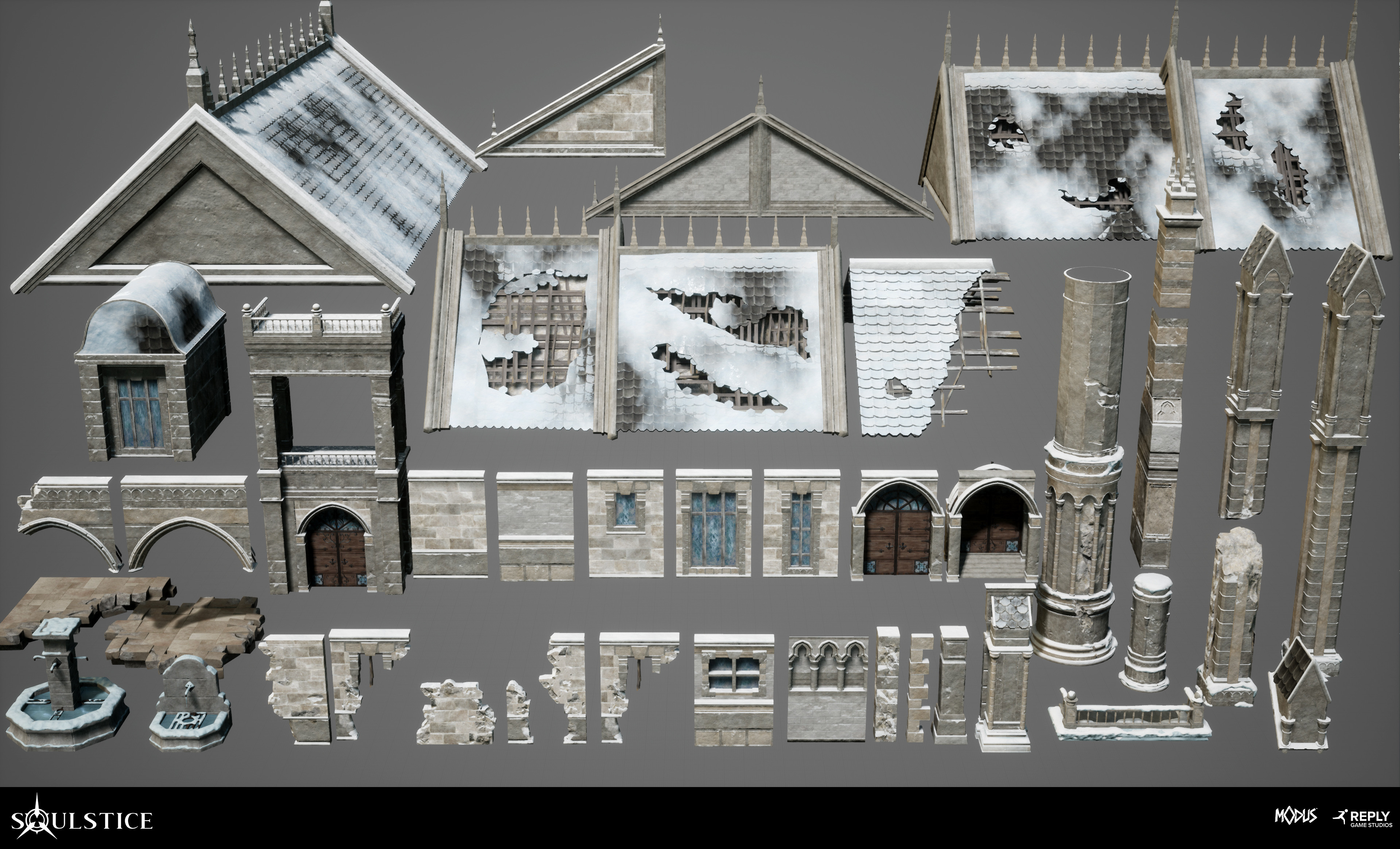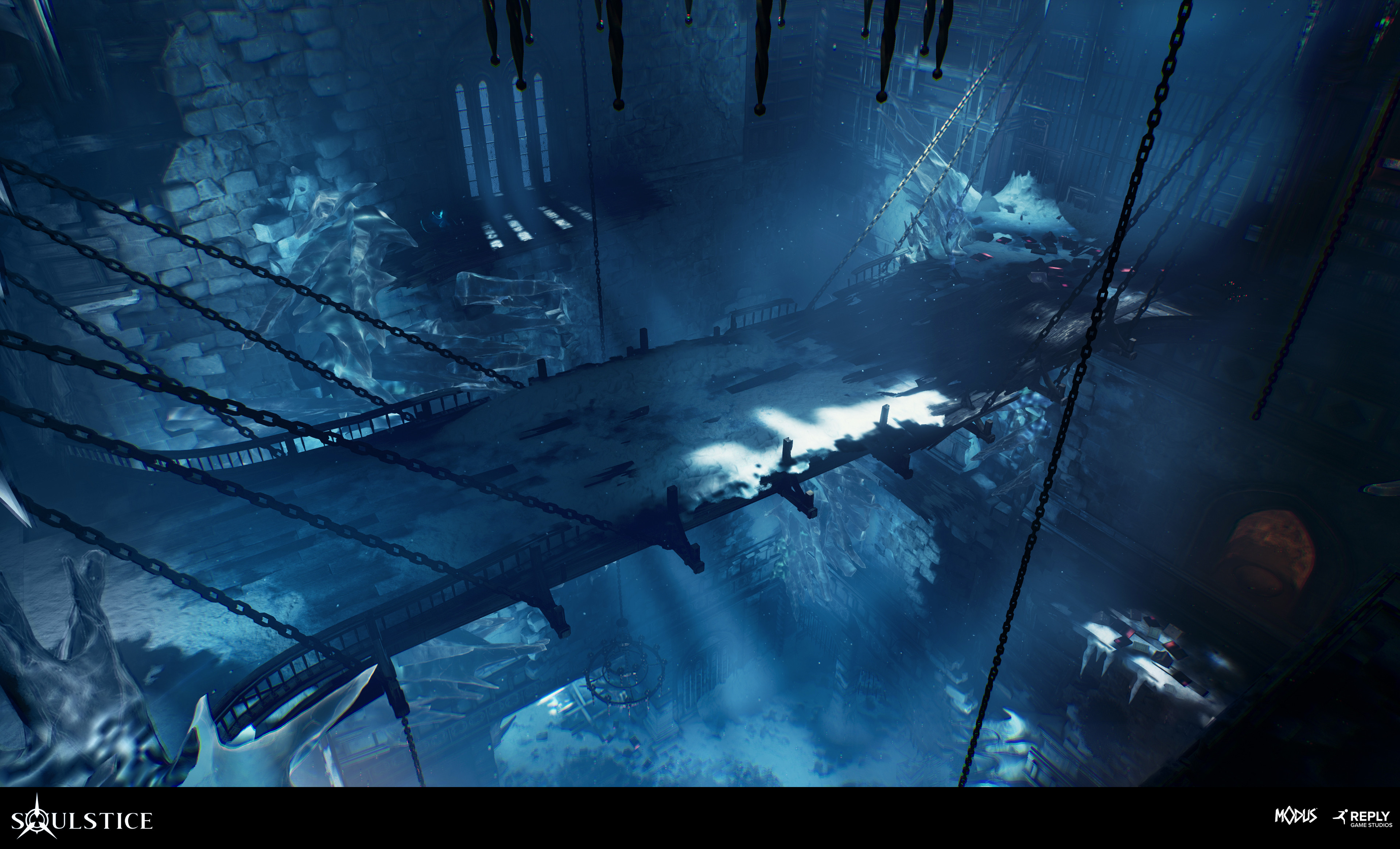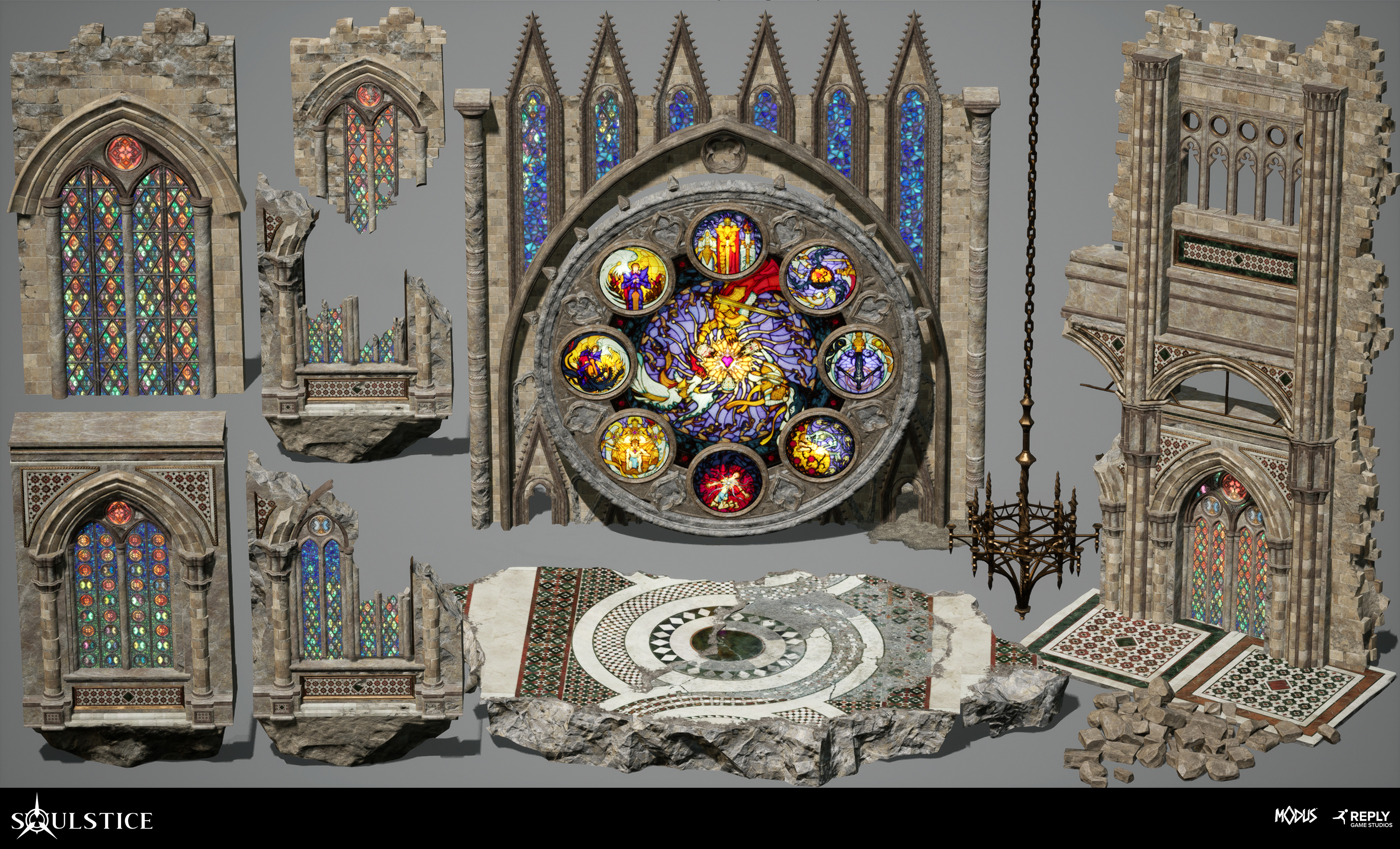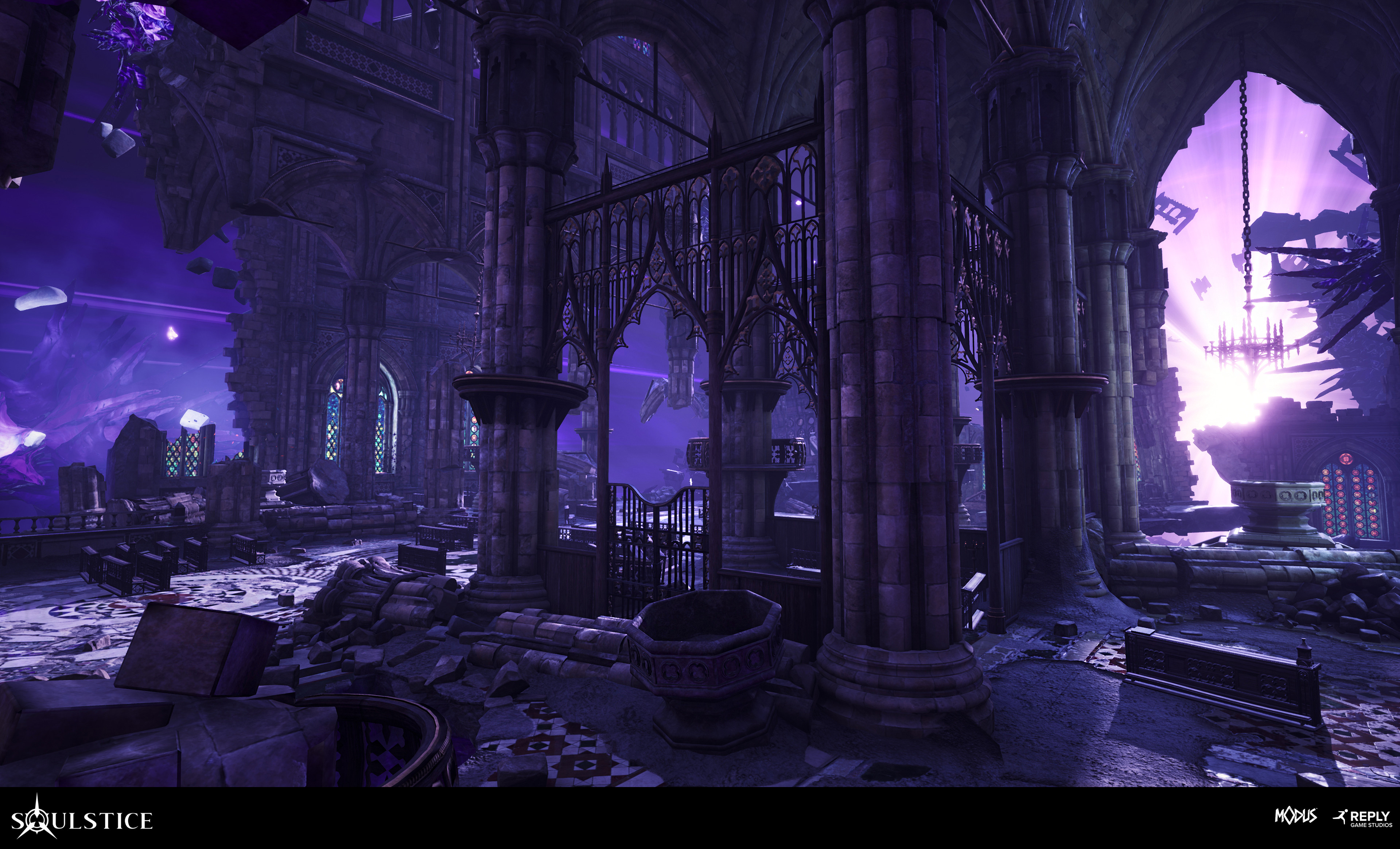 Material/Texture Artist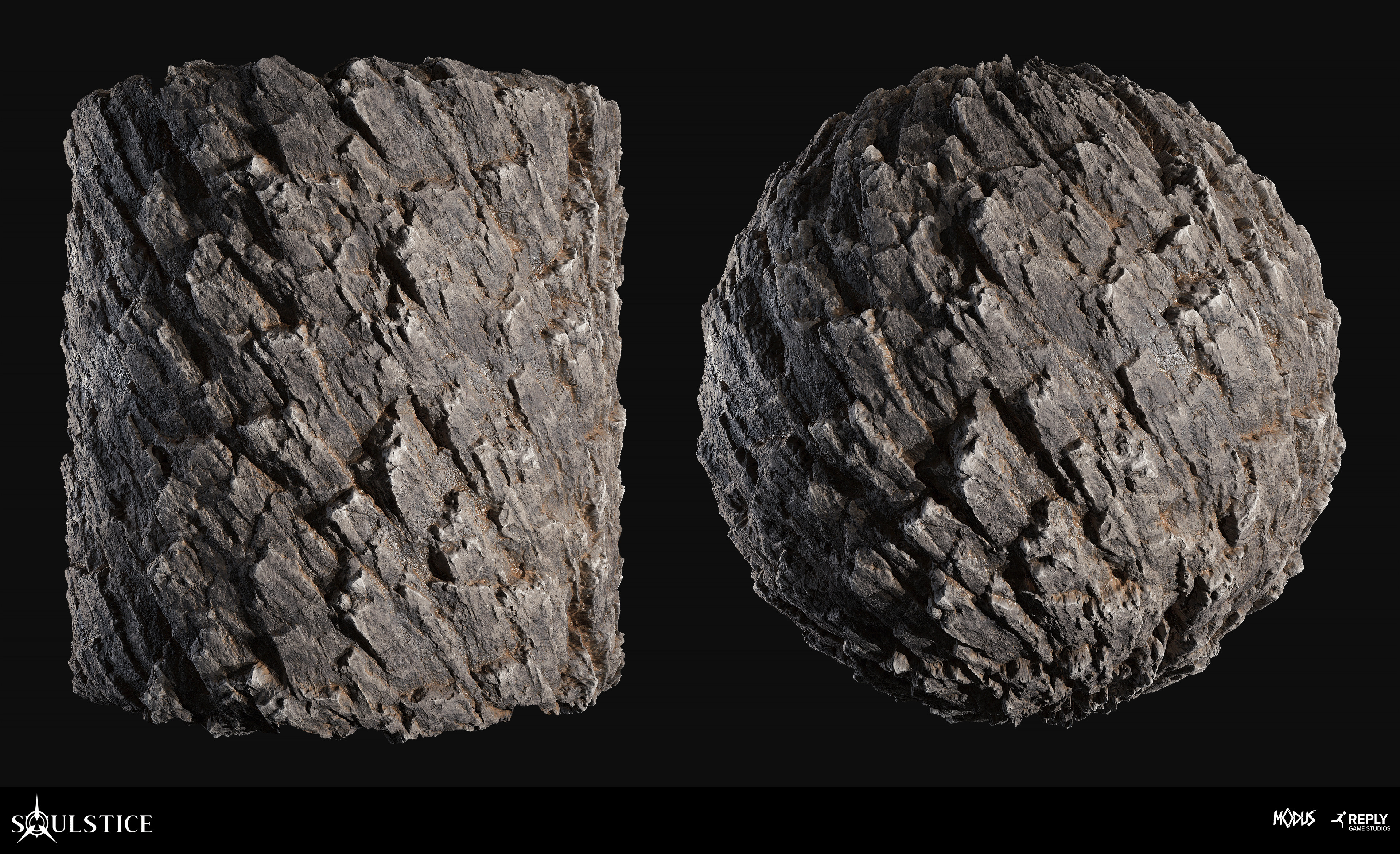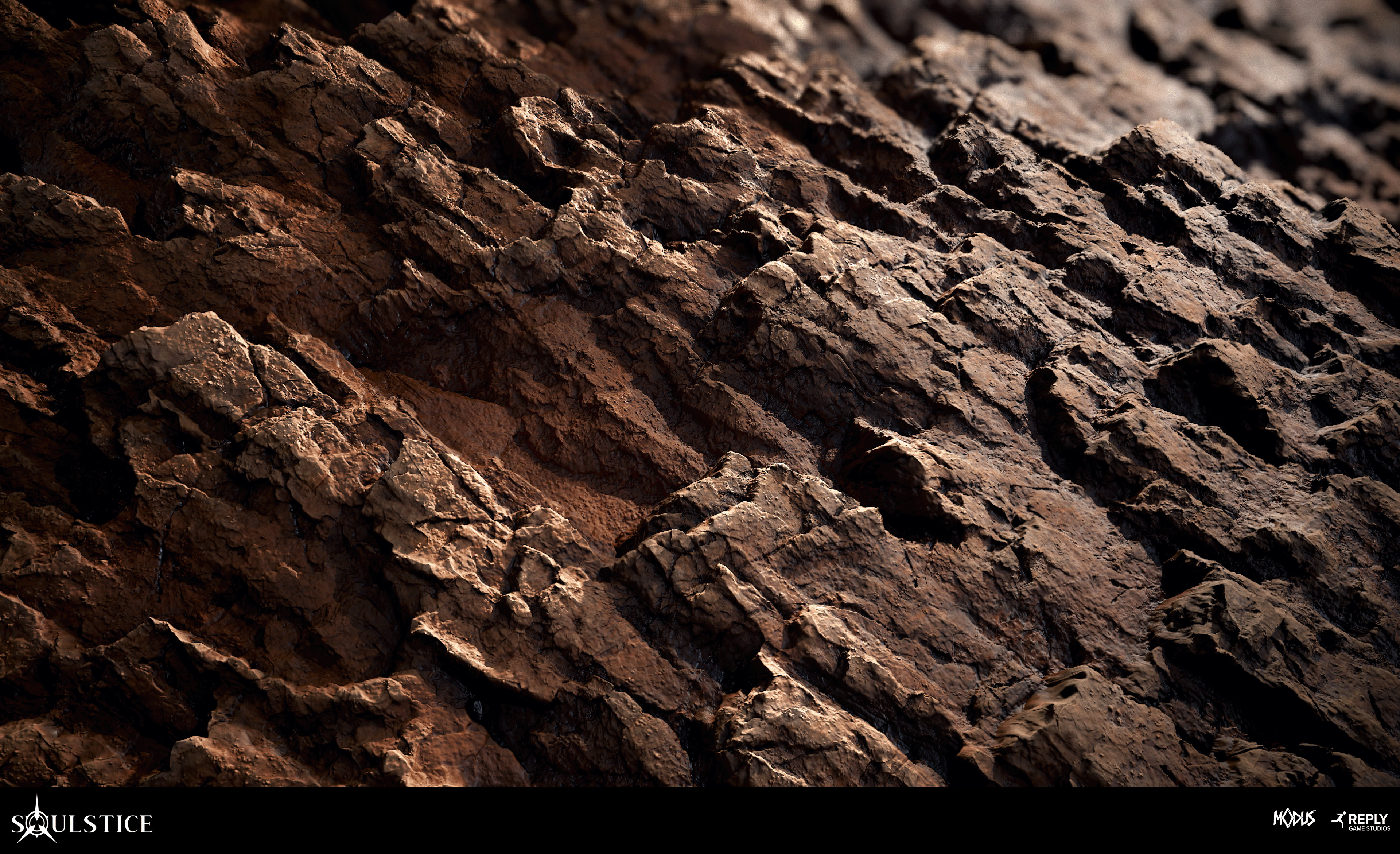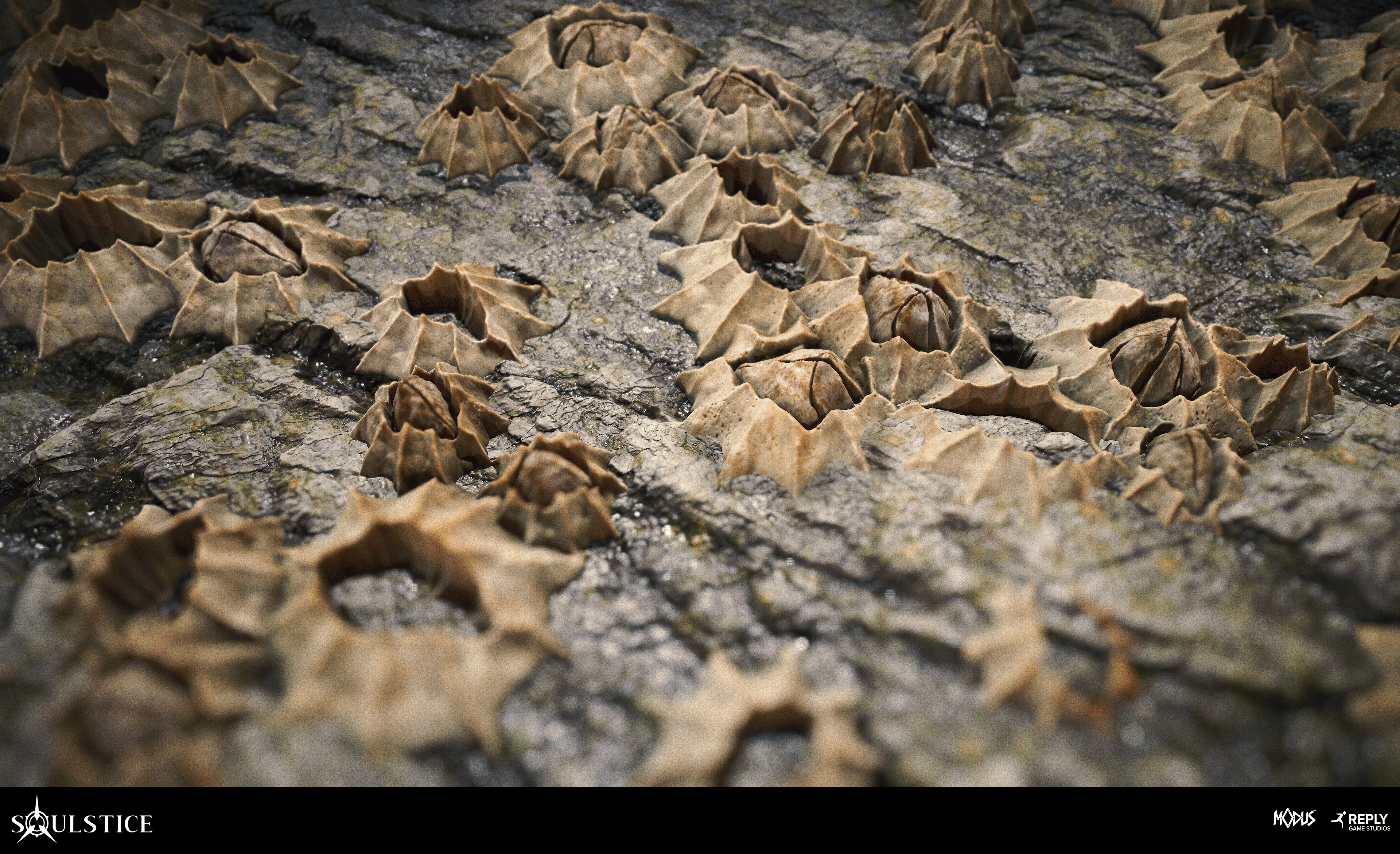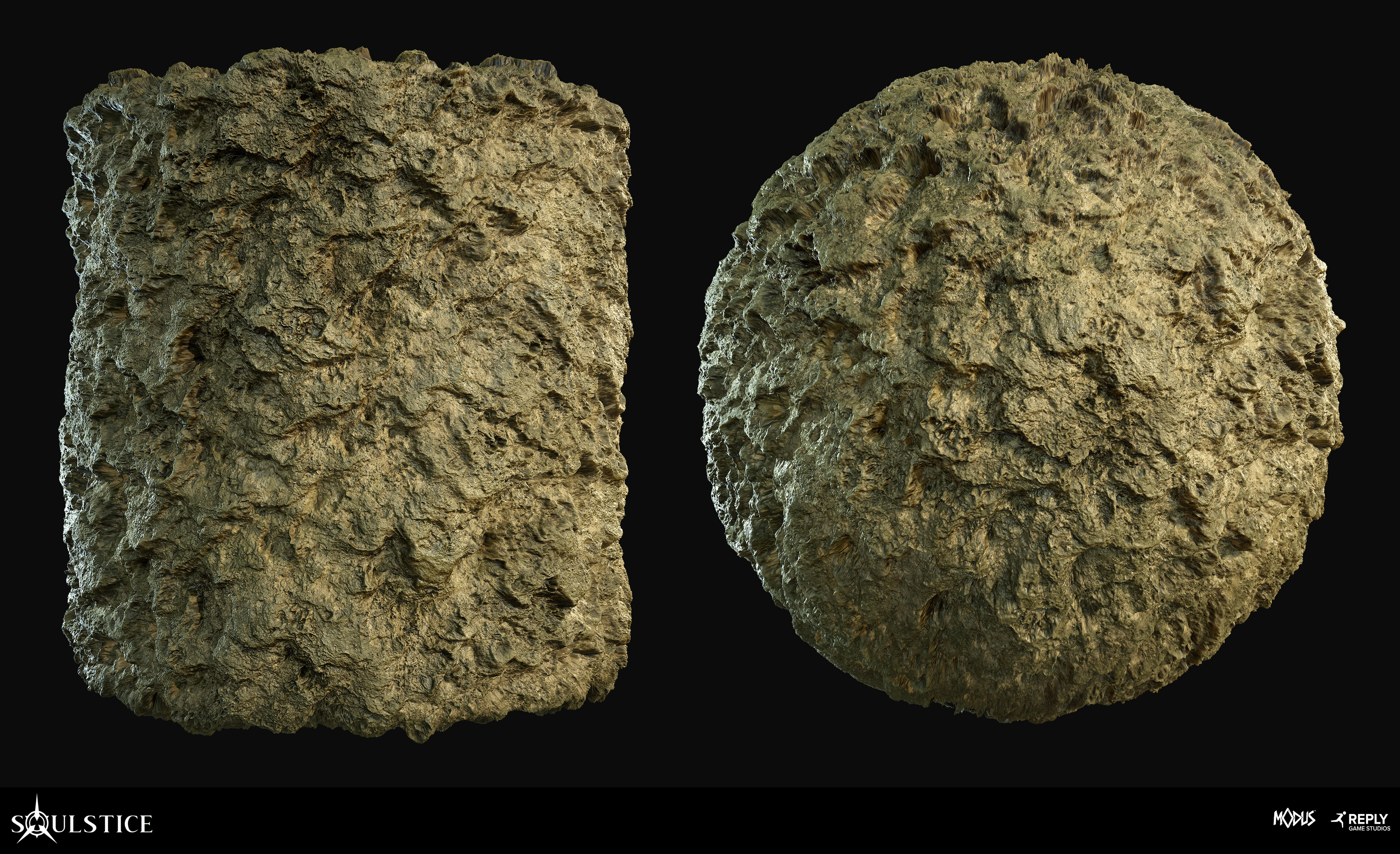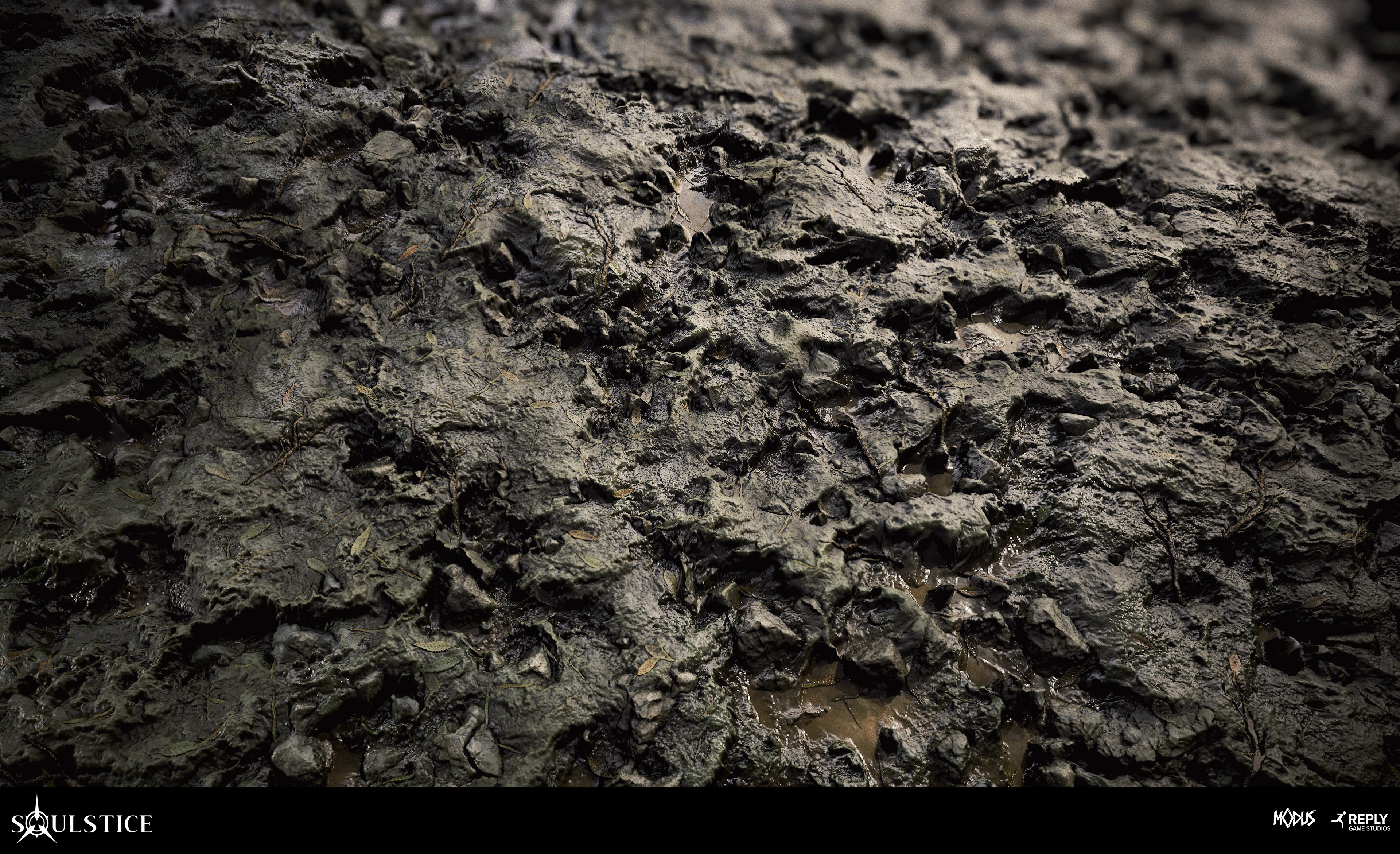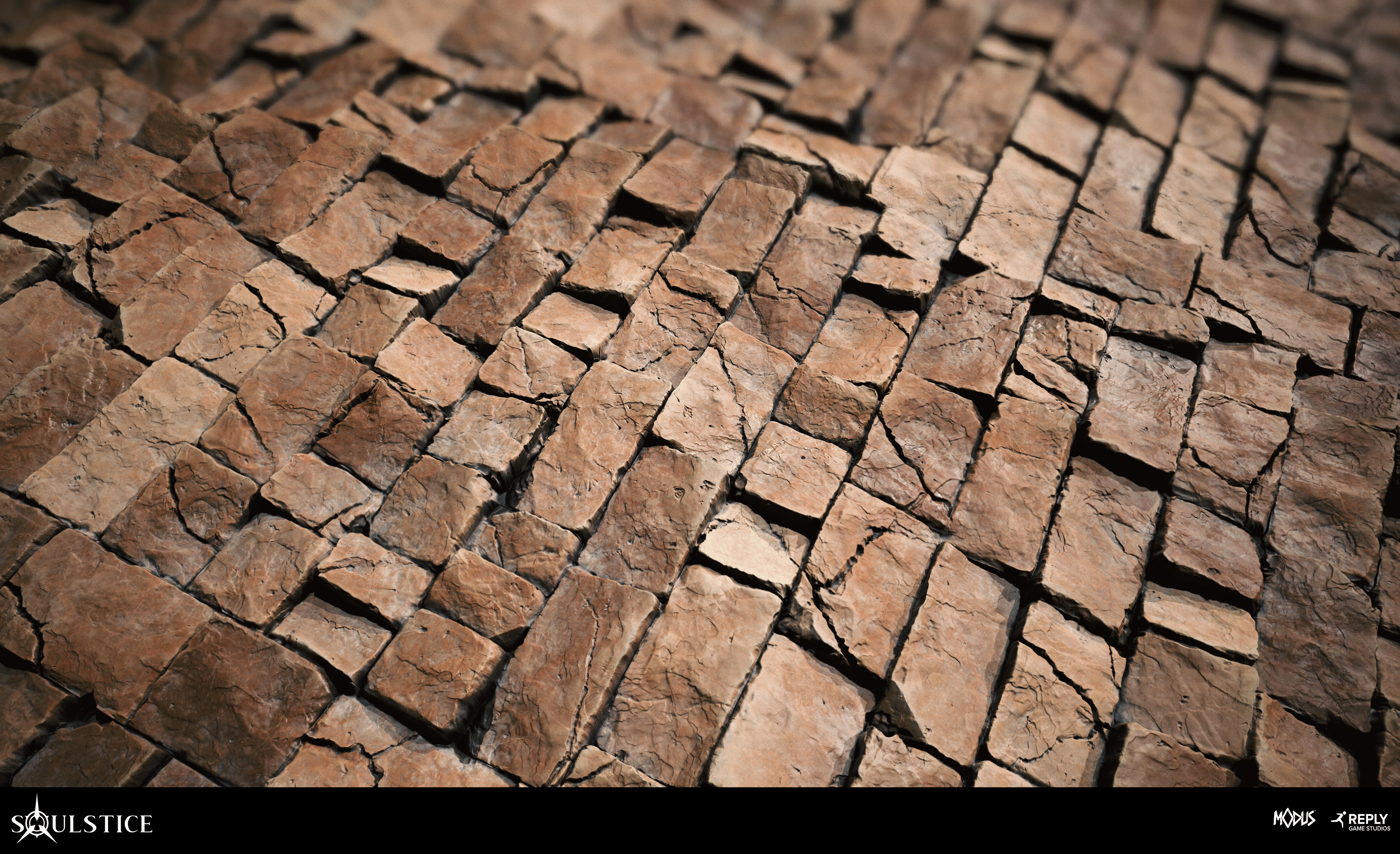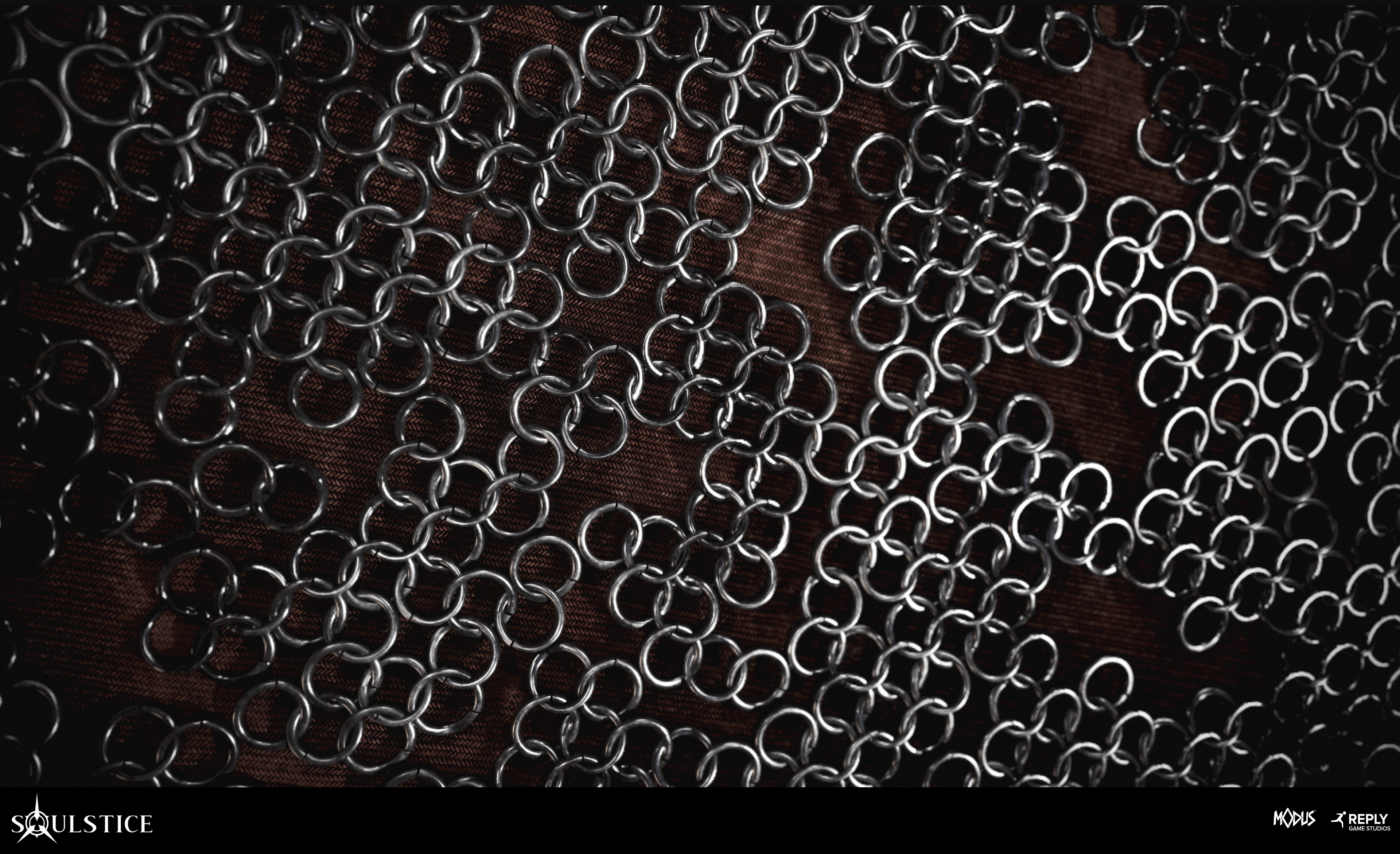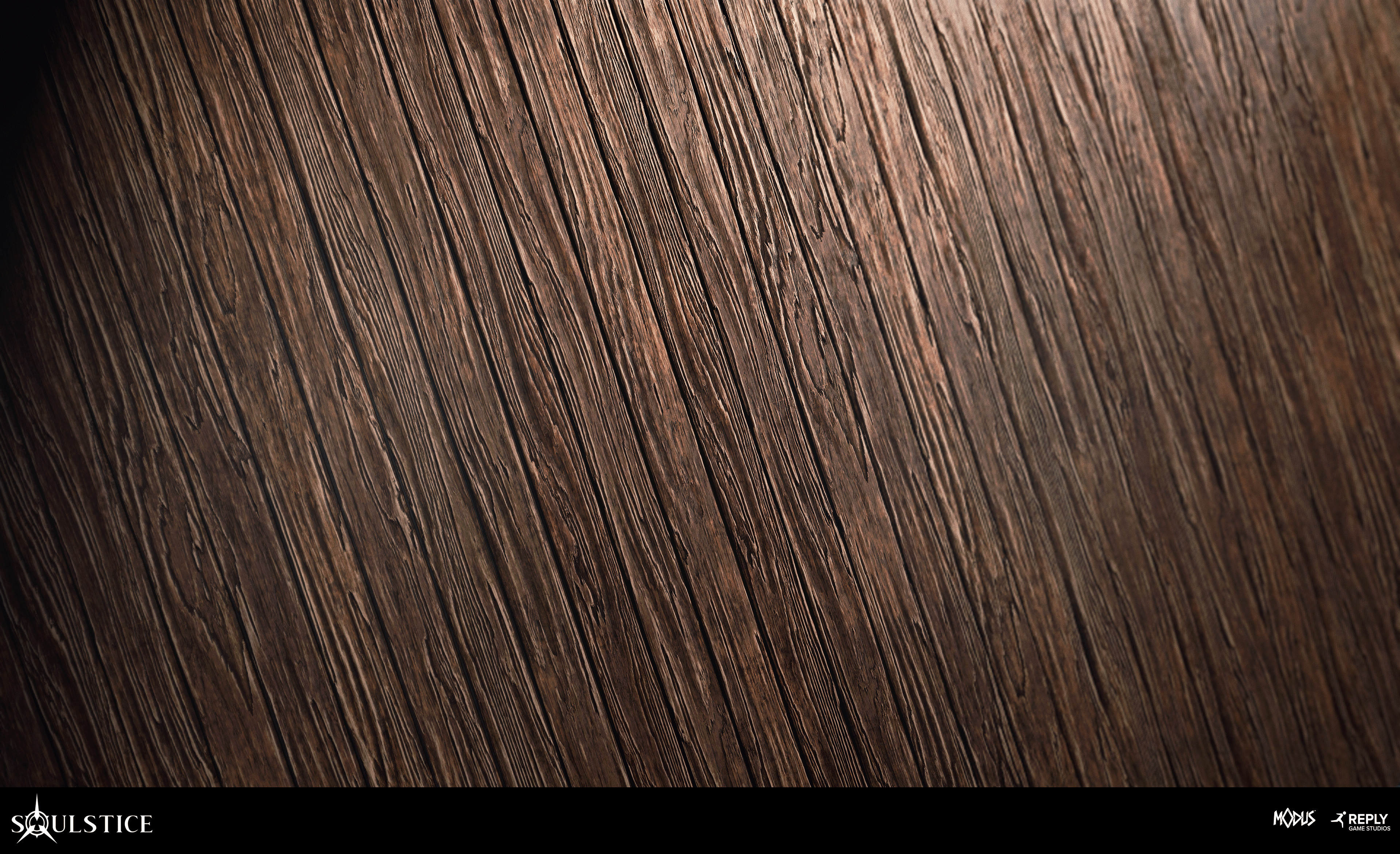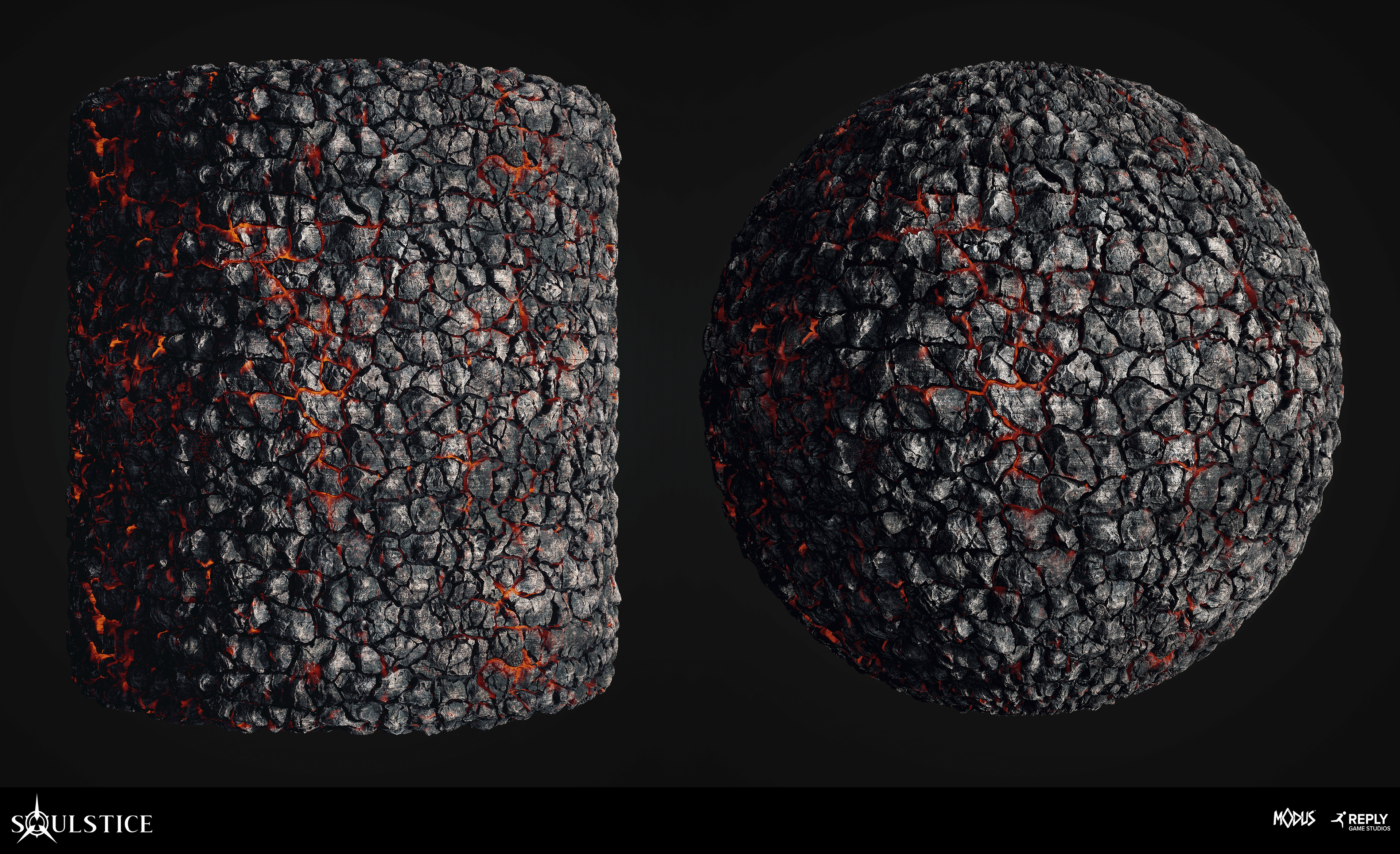 Lighting Artist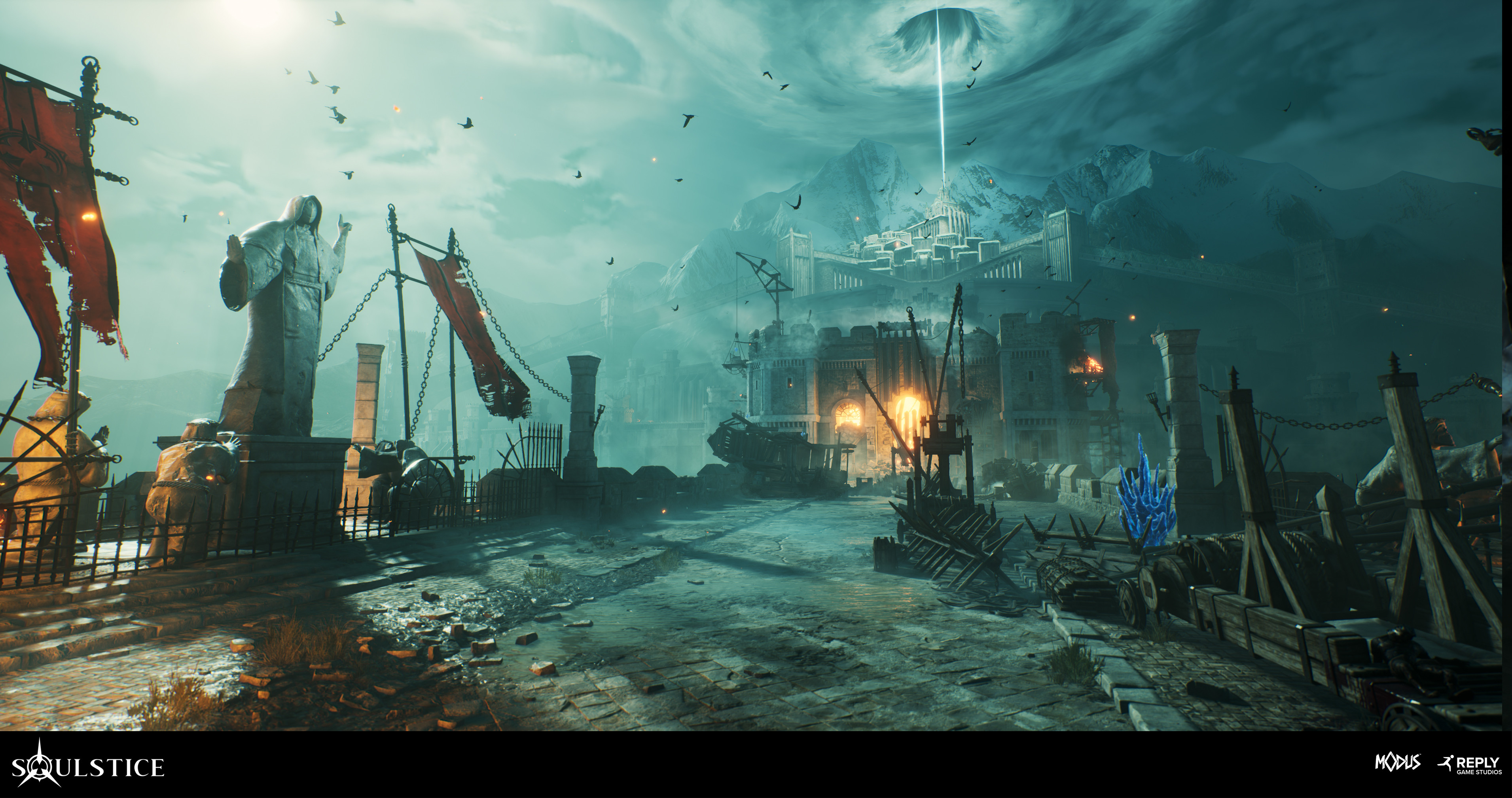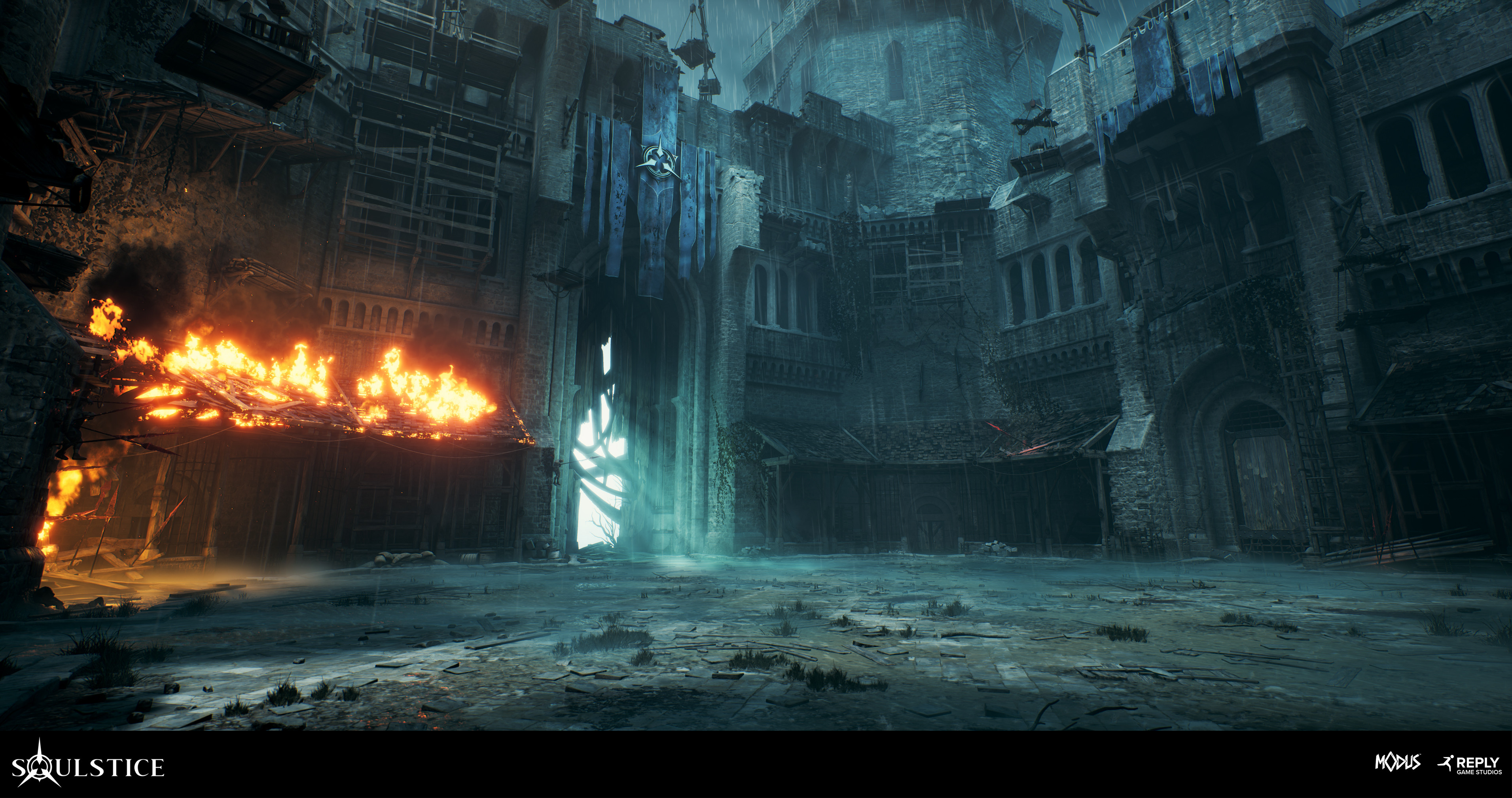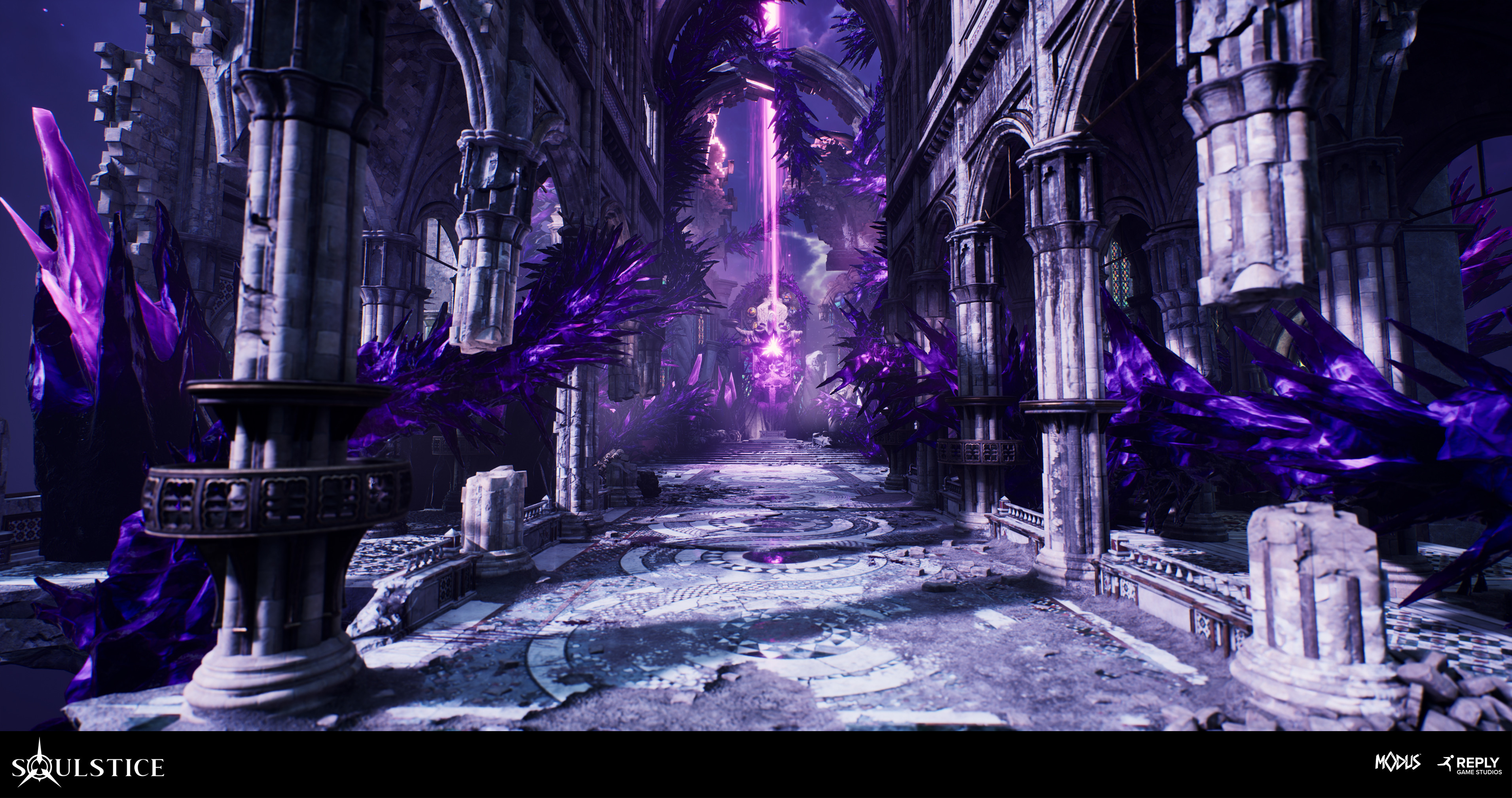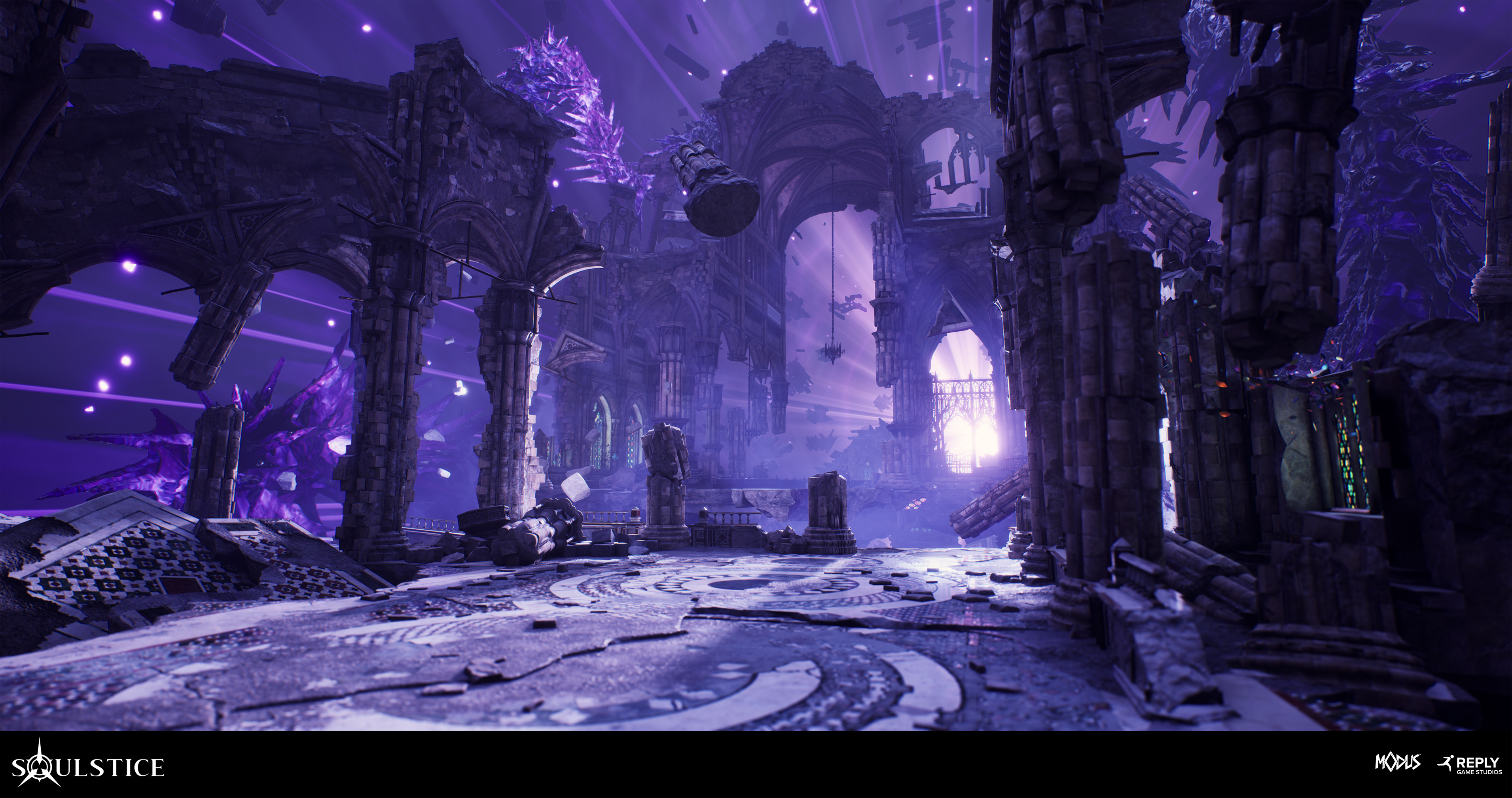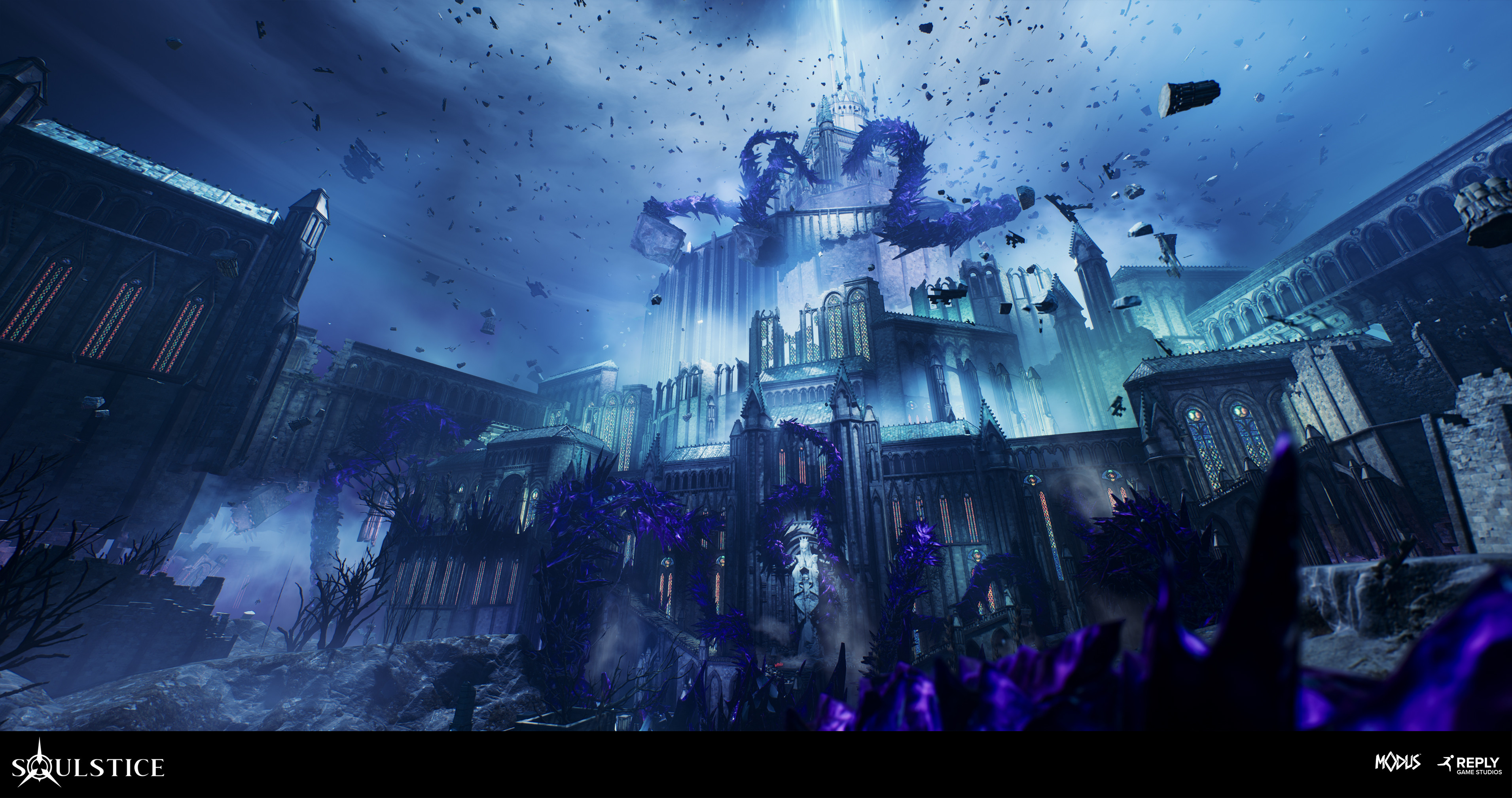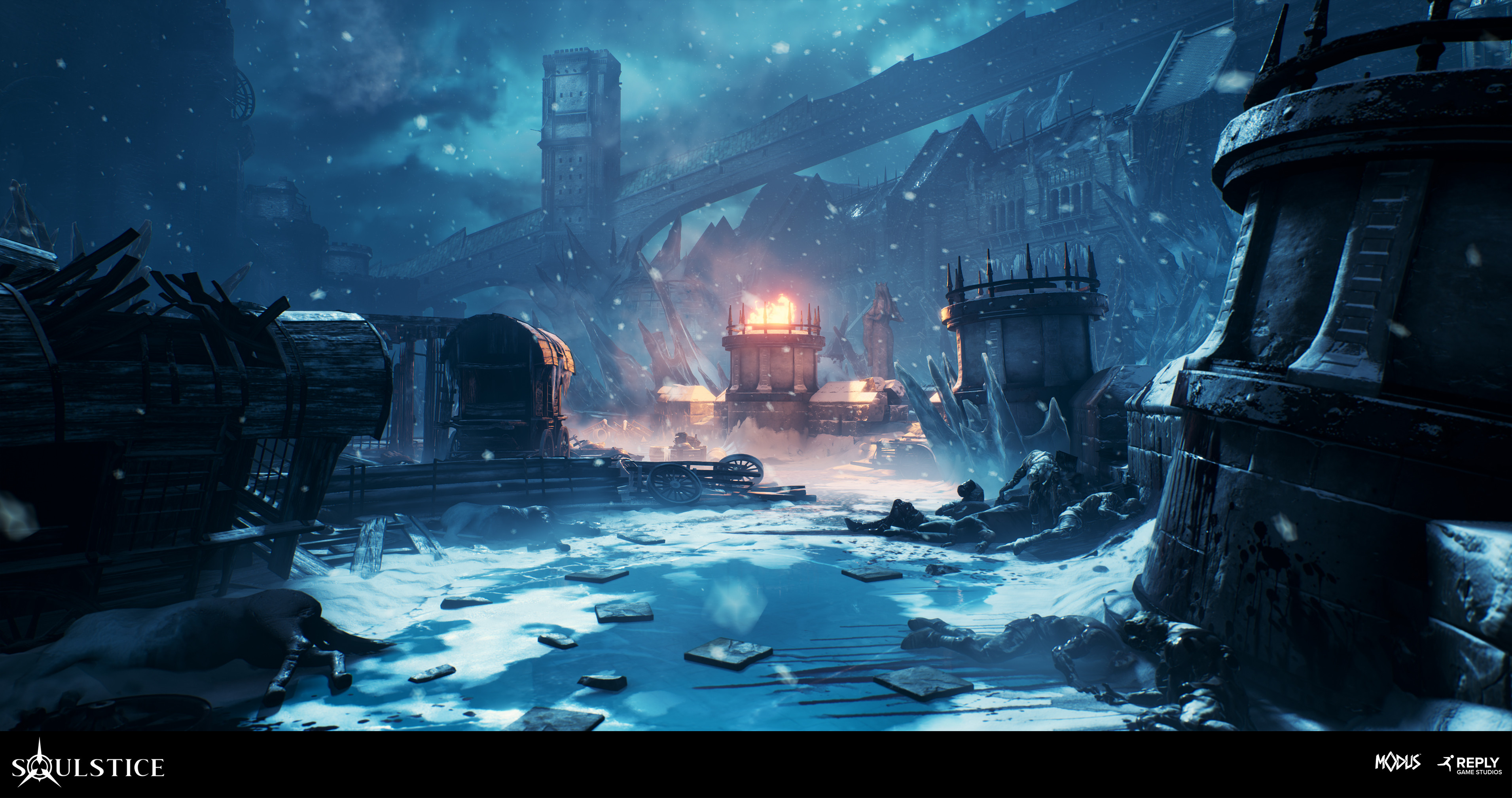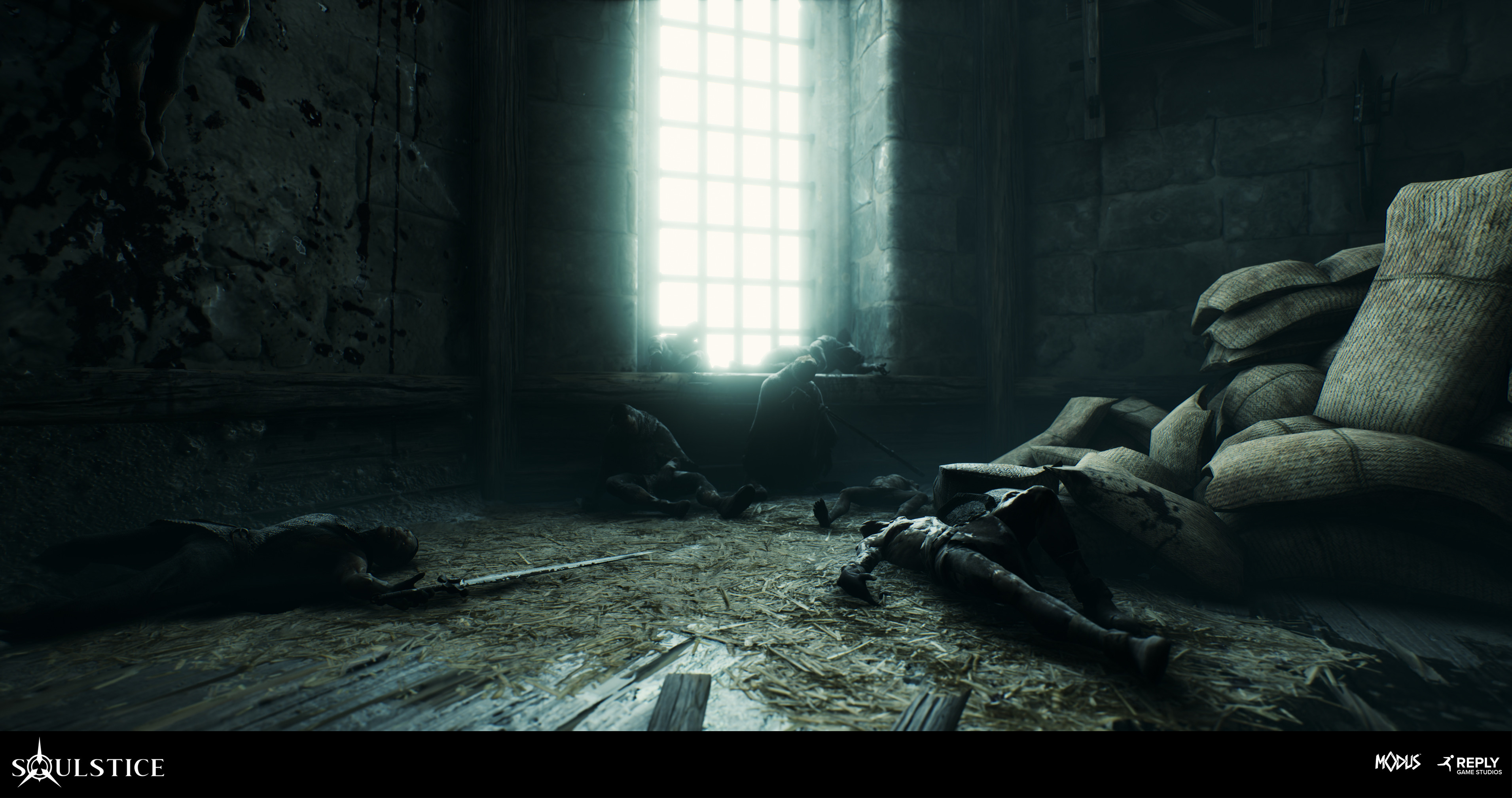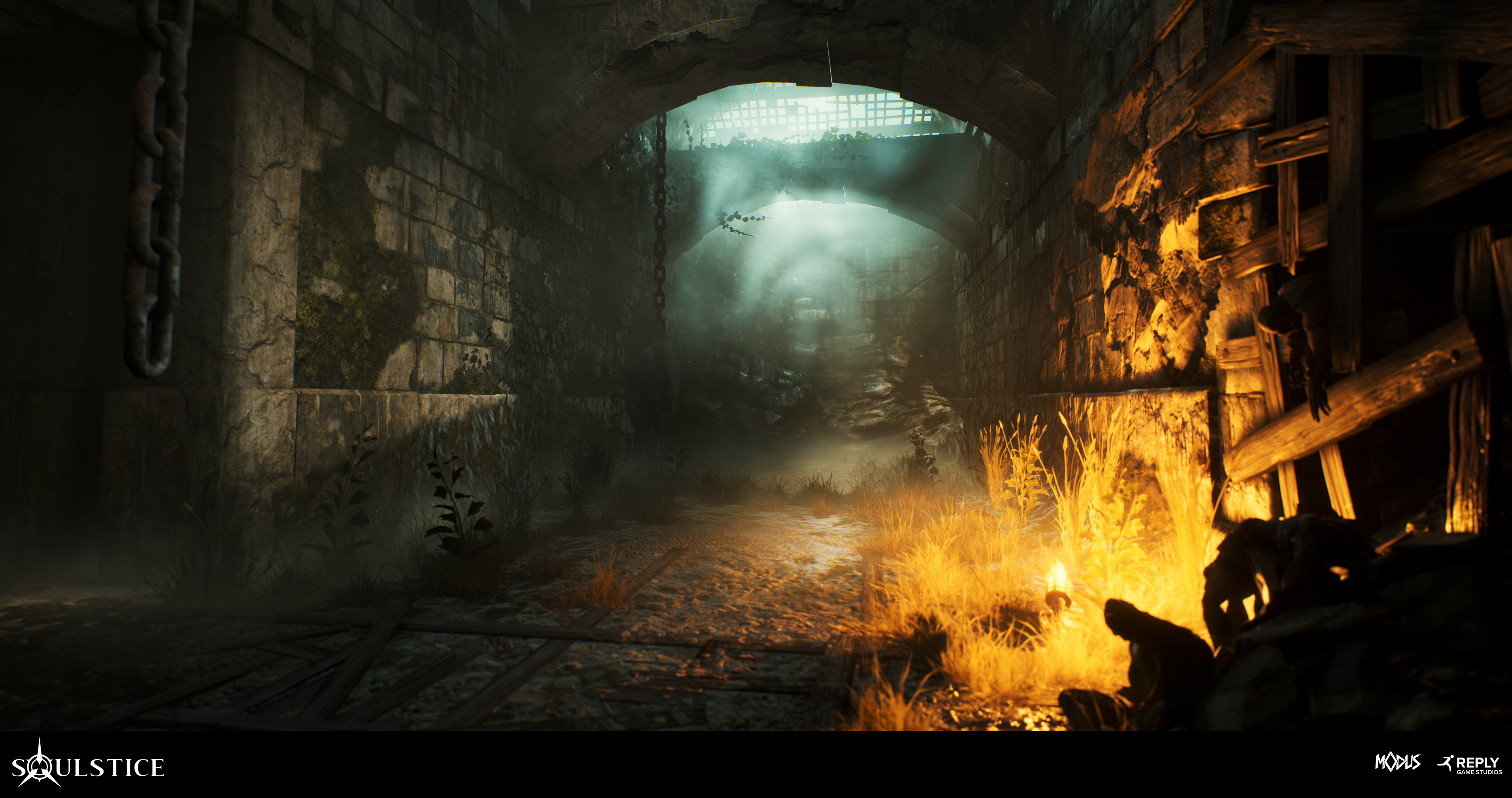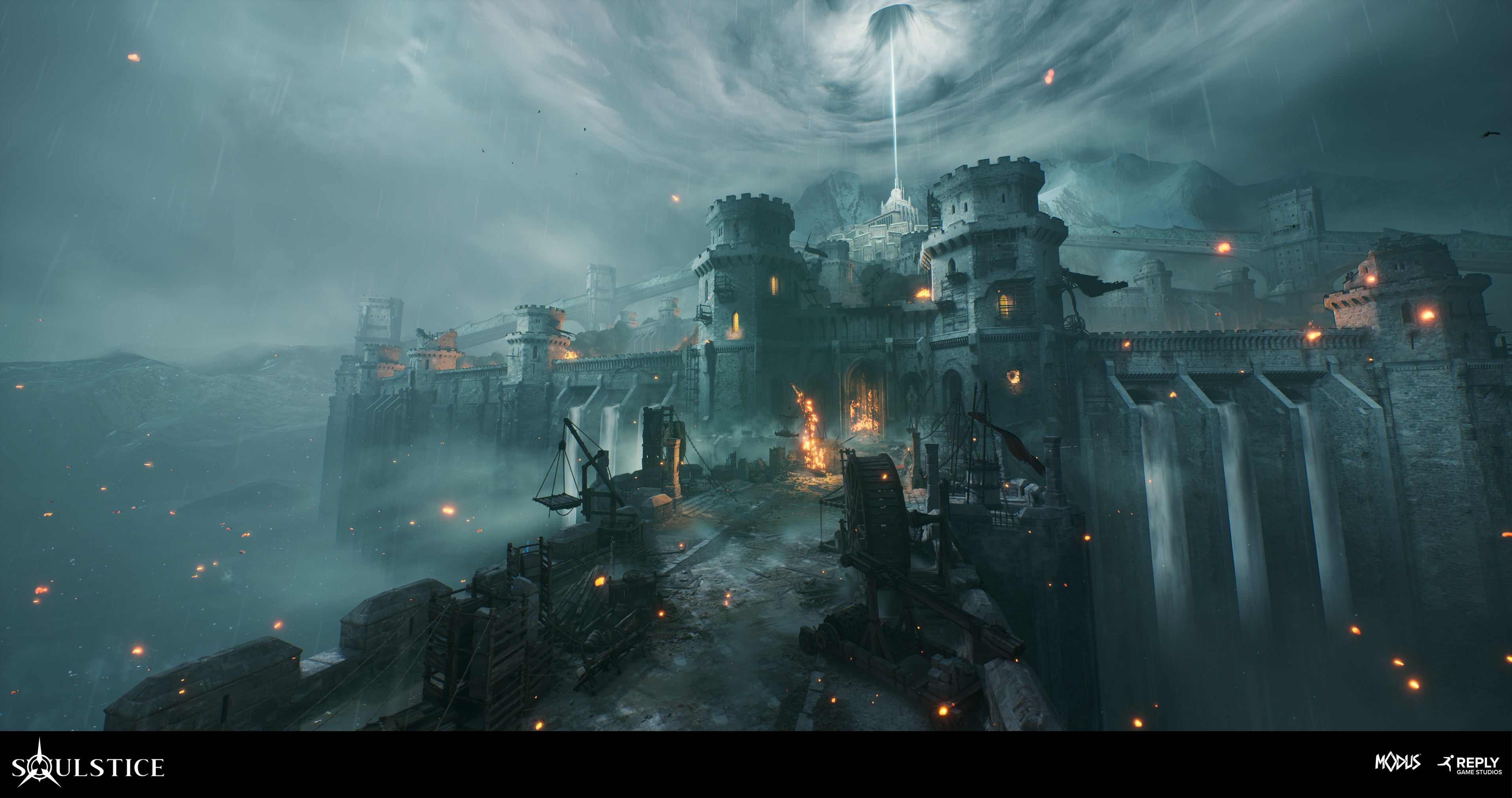 Animators

Emanuele Leoncilli – Senior Character Animator – Reply Game Studios – Soulstice

Emanuele Leoncilli – Senior Character Animator – Reply Game Studios – Soulstice

Emanuele Leoncilli – Senior Character Animator – Reply Game Studios – Soulstice

Andrea Priore – Character Animator – Reply Game Studios – Soulstice

Andrea Priore – Character Animator – Reply Game Studios – Soulstice

Andrea Priore – Character Animator – Reply Game Studios – Soulstice

Margherita Stawski – Character Animator – Reply Game Studios – Soulstice

Margherita Stawski – Character Animator – Reply Game Studios – Soulstice

Margherita Stawski – Character Animator – Reply Game Studios – Soulstice

Domenico Antonazzo – Character Animator – Reply Game Studios – Soulstice

Domenico Antonazzo – Character Animator – Reply Game Studios – Soulstice

Domenico Antonazzo – Character Animator – Reply Game Studios – Soulstice

Francesco Basso – Character Animator – Reply Game Studios – Soulstice

Francesco Basso – Character Animator – Reply Game Studios – Soulstice

Francesco Basso – Character Animator – Reply Game Studios – Soulstice
VFX Artists

Alessandro Costantino – VFX Artist – Reply Game Studios – Soulstice

Alessandro Costantino – VFX Artist – Reply Game Studios – Soulstice

Alessandro Costantino – VFX Artist – Reply Game Studios – Soulstice

Andrea Cespa – VFX Artist – Reply Game Studios – Soulstice

Andrea Cespa – VFX Artist – Reply Game Studios – Soulstice

Andrea Cespa – VFX Artist – Reply Game Studios – Soulstice

Andrea Bigatti – VFX Artist – Reply Game Studios – Soulstice

Andrea Bigatti – VFX Artist – Reply Game Studios – Soulstice

Andrea Bigatti – VFX Artist – Reply Game Studios – Soulstice
UI Artist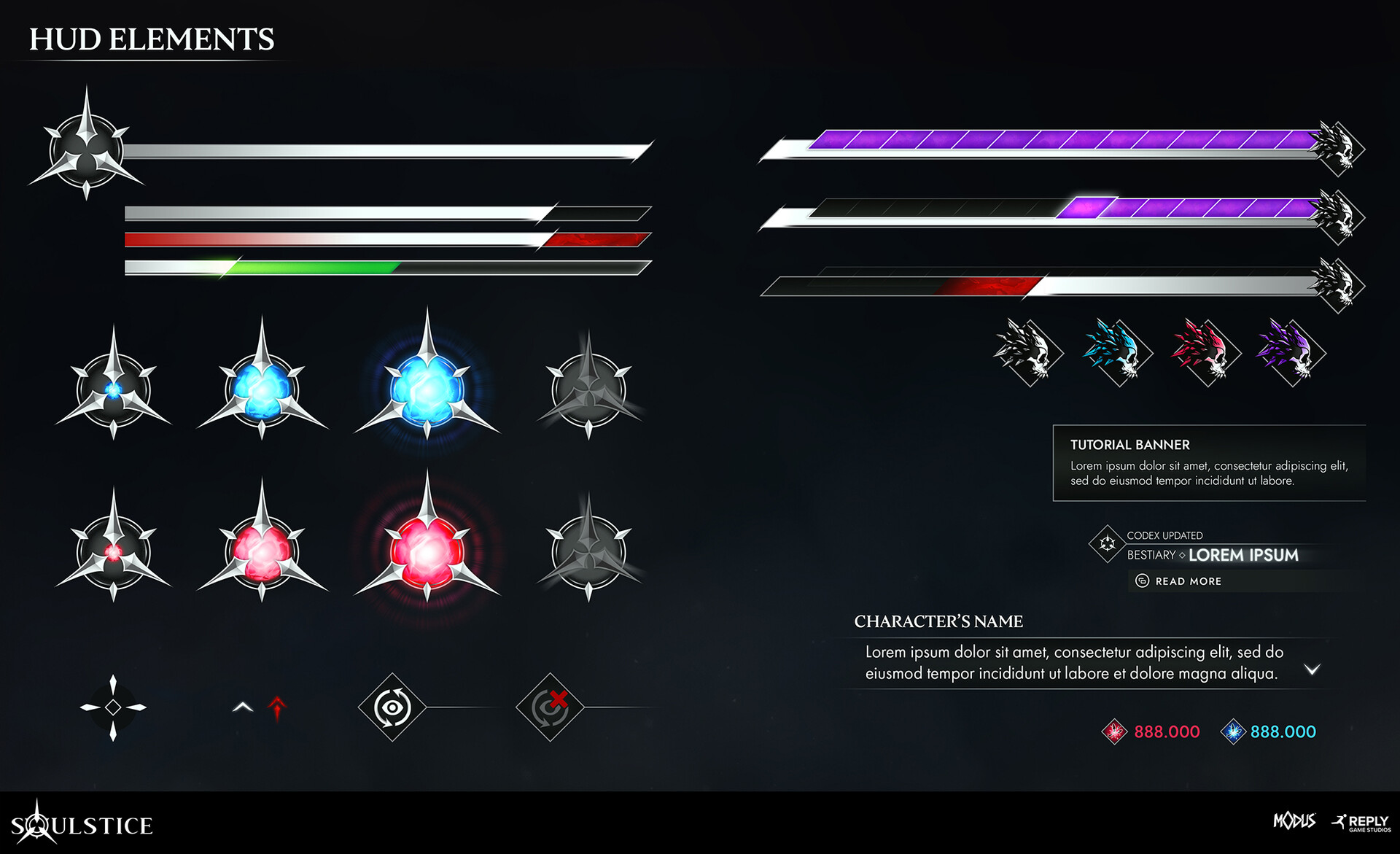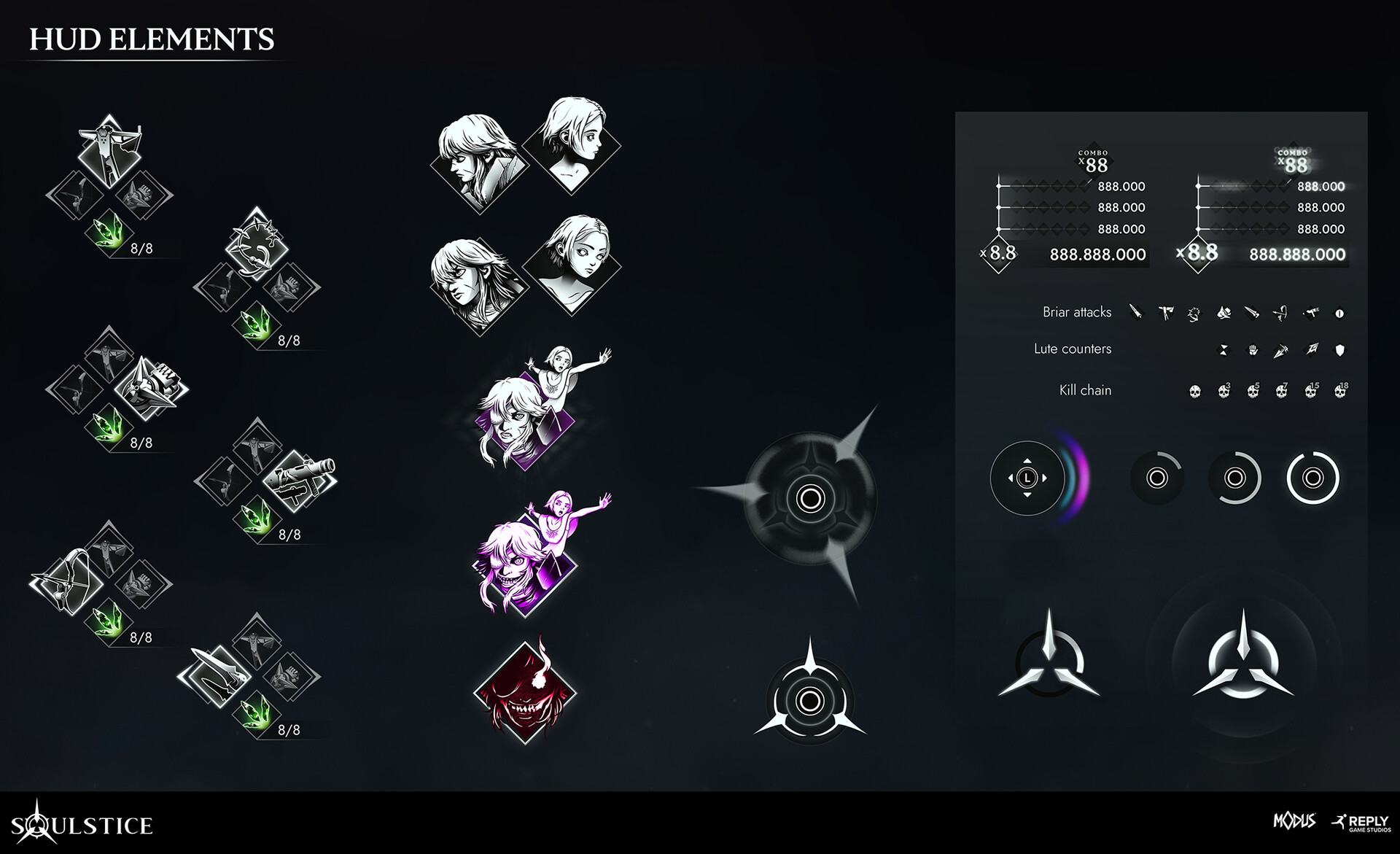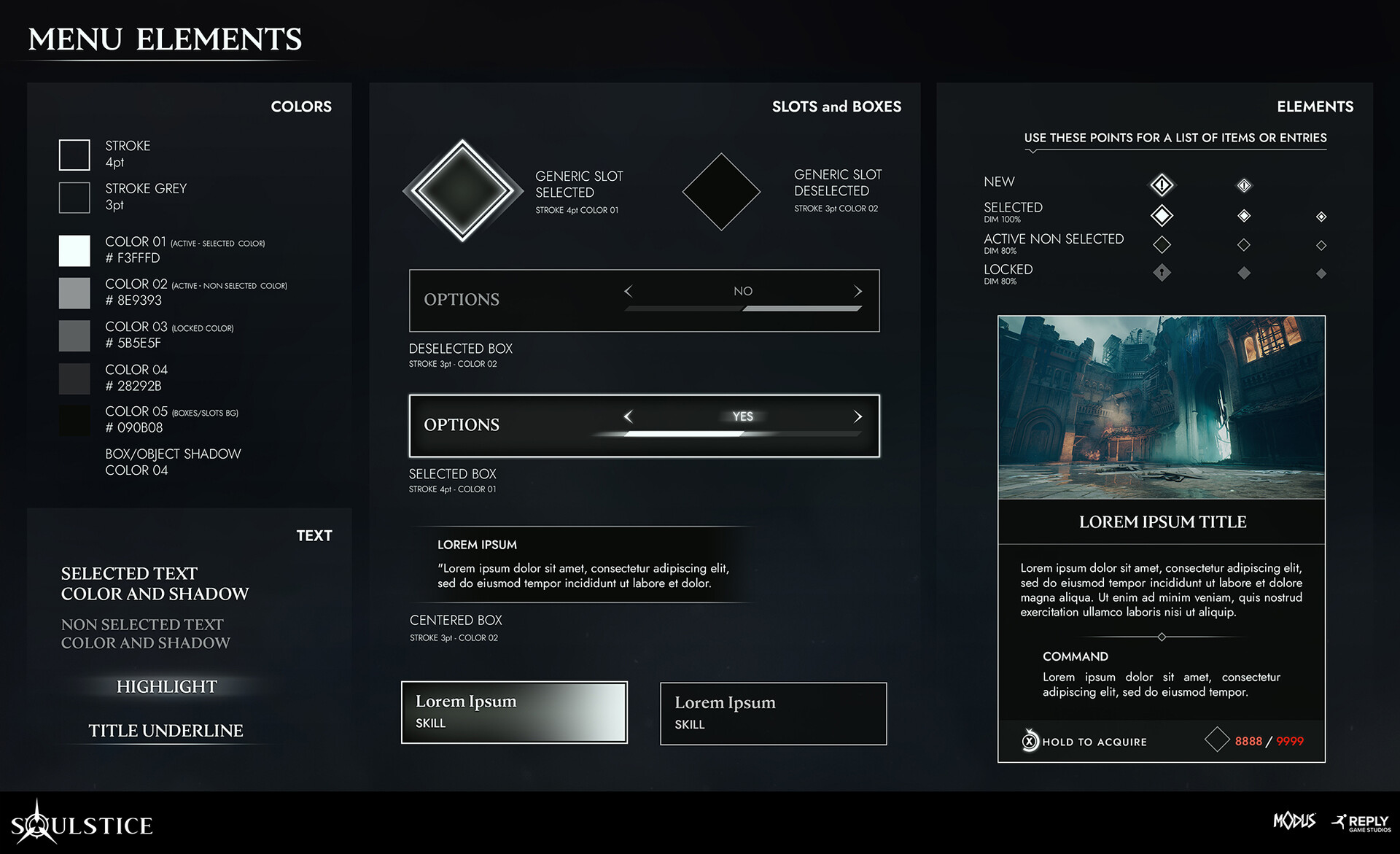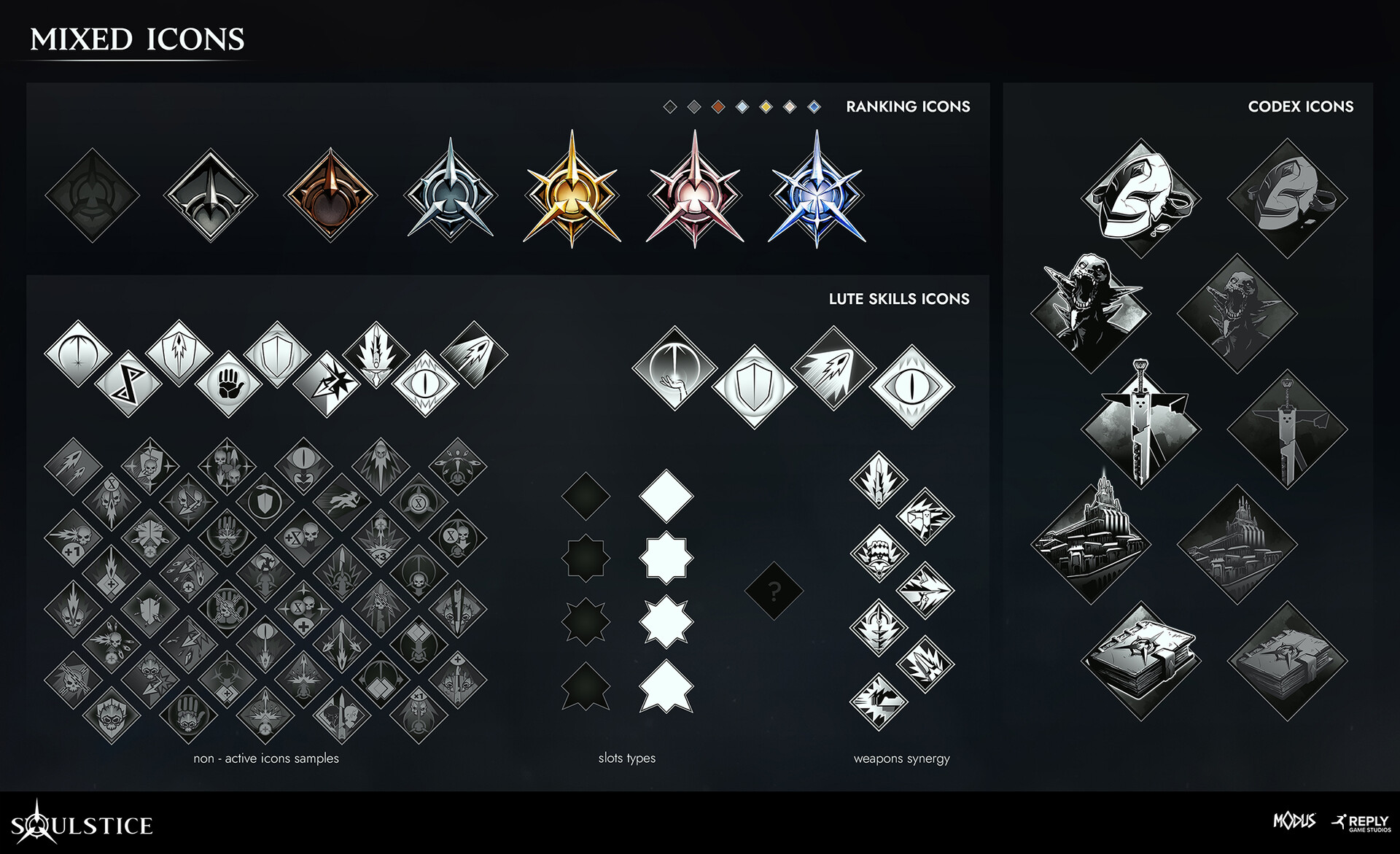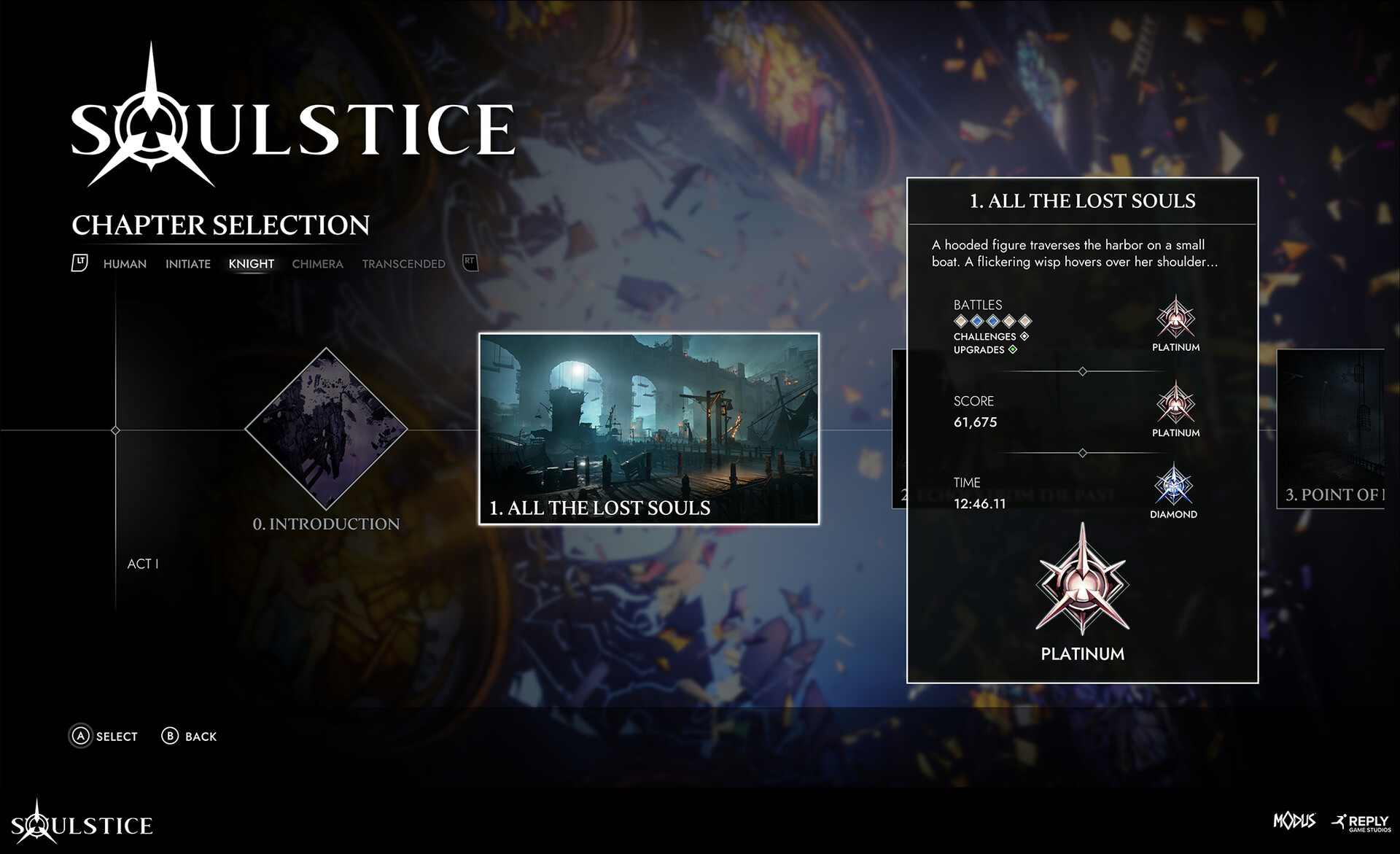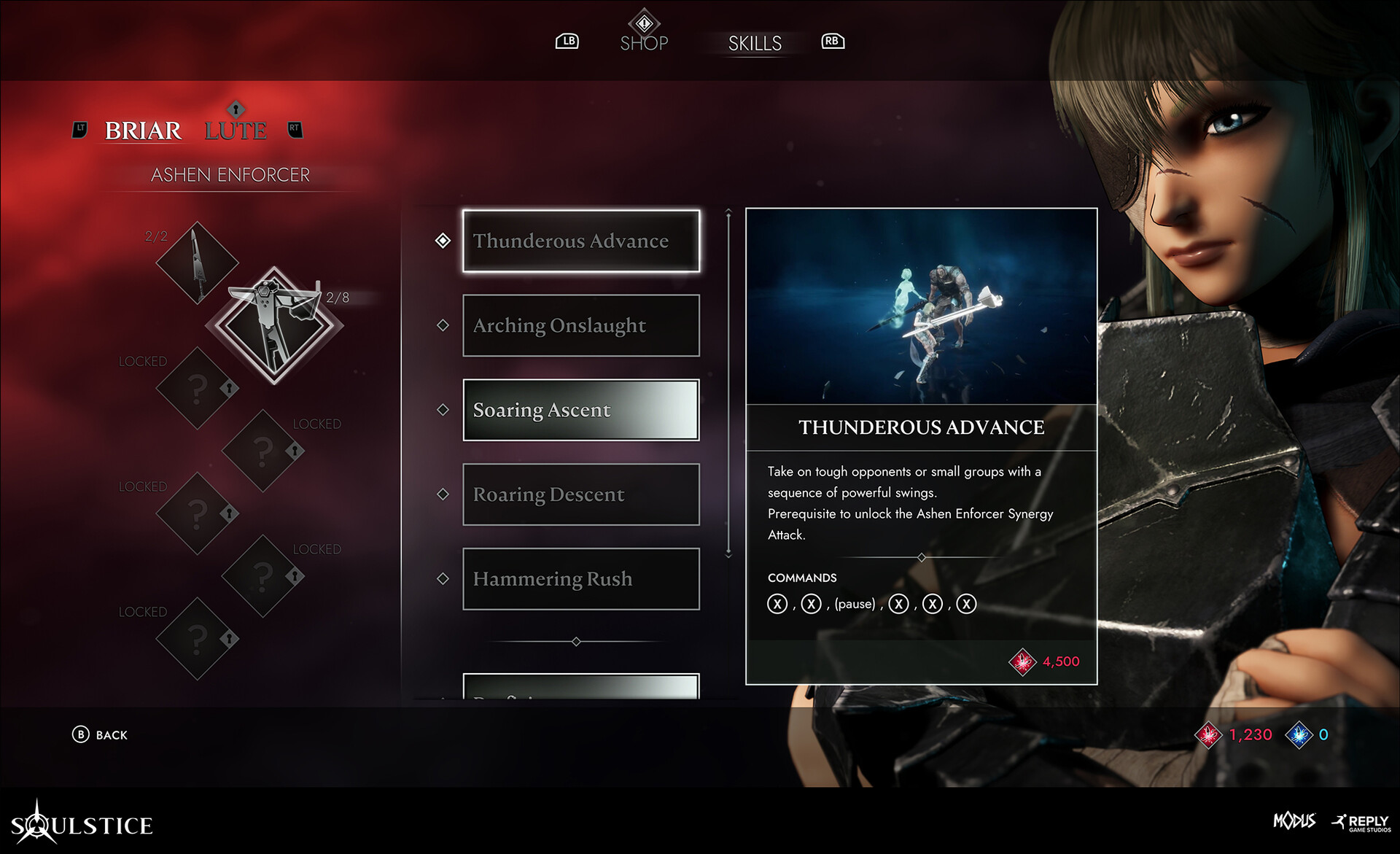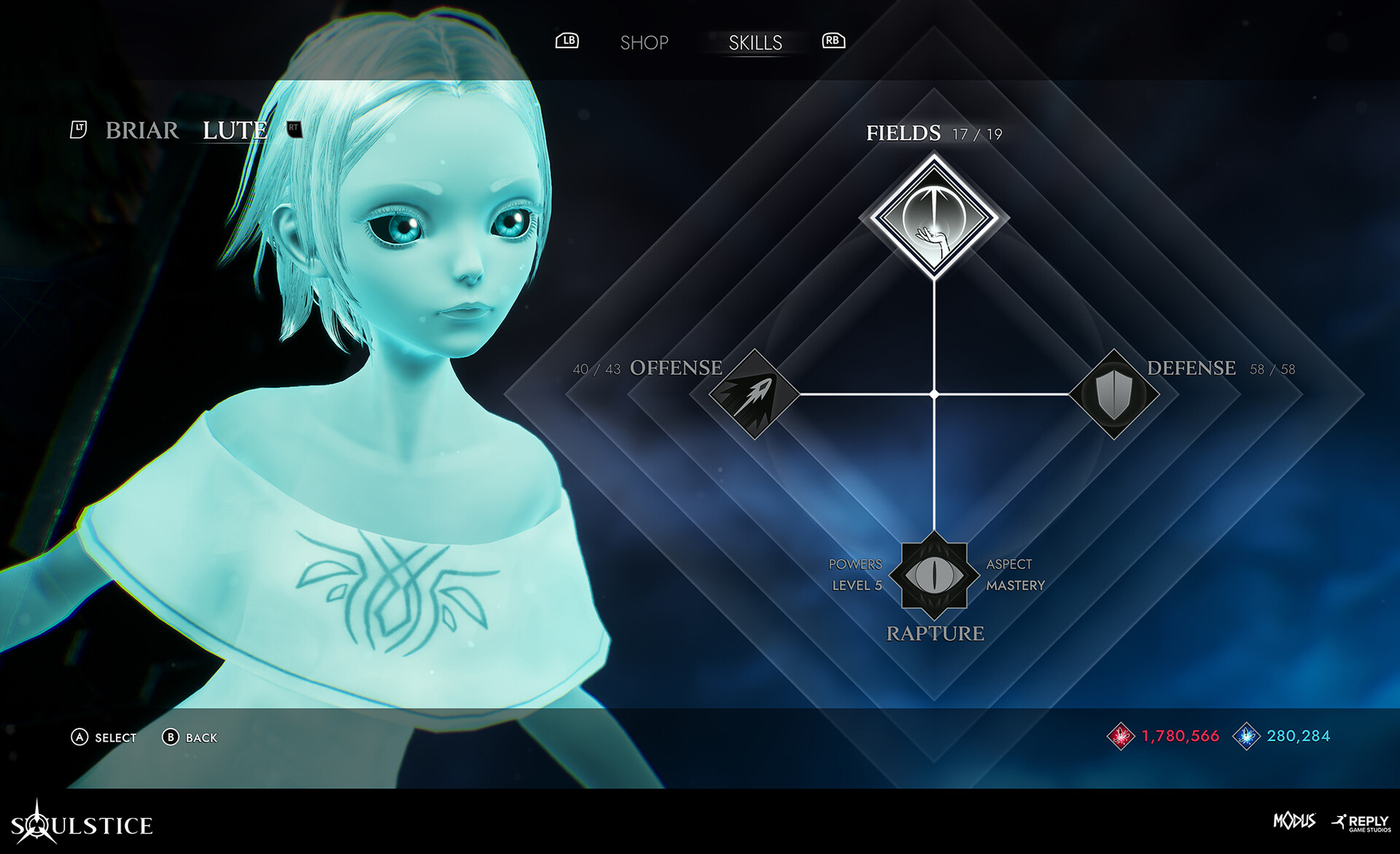 ---