Iron Galaxy Rumbleverse Art Blast
When we set out to create Rumbleverse, our goal was to bring joy back to multiplayer gaming. That overarching goal informed every decision we made, from combat design to world building. As a result, players who experience the Rumble find themselves launched out of a literal cannon into the streets of Grapital City, a whimsical place built by champions. Every cornerstone and sign post serves as a monument to the glorious traditions of combat.
It is a fantastic realm with a sense of humor intended to balance out the aggressive tendencies of its citizens. The art we created was informed by our vision for a game that is as competitive as it is fun. To complete this experience, our community is invited to create truly unique characters that belong in a world where every rooftop and back alley is a place to pick a fight and be the last Rumbler standing.
The Rumbleverse team
Iron Galaxy
Art Direction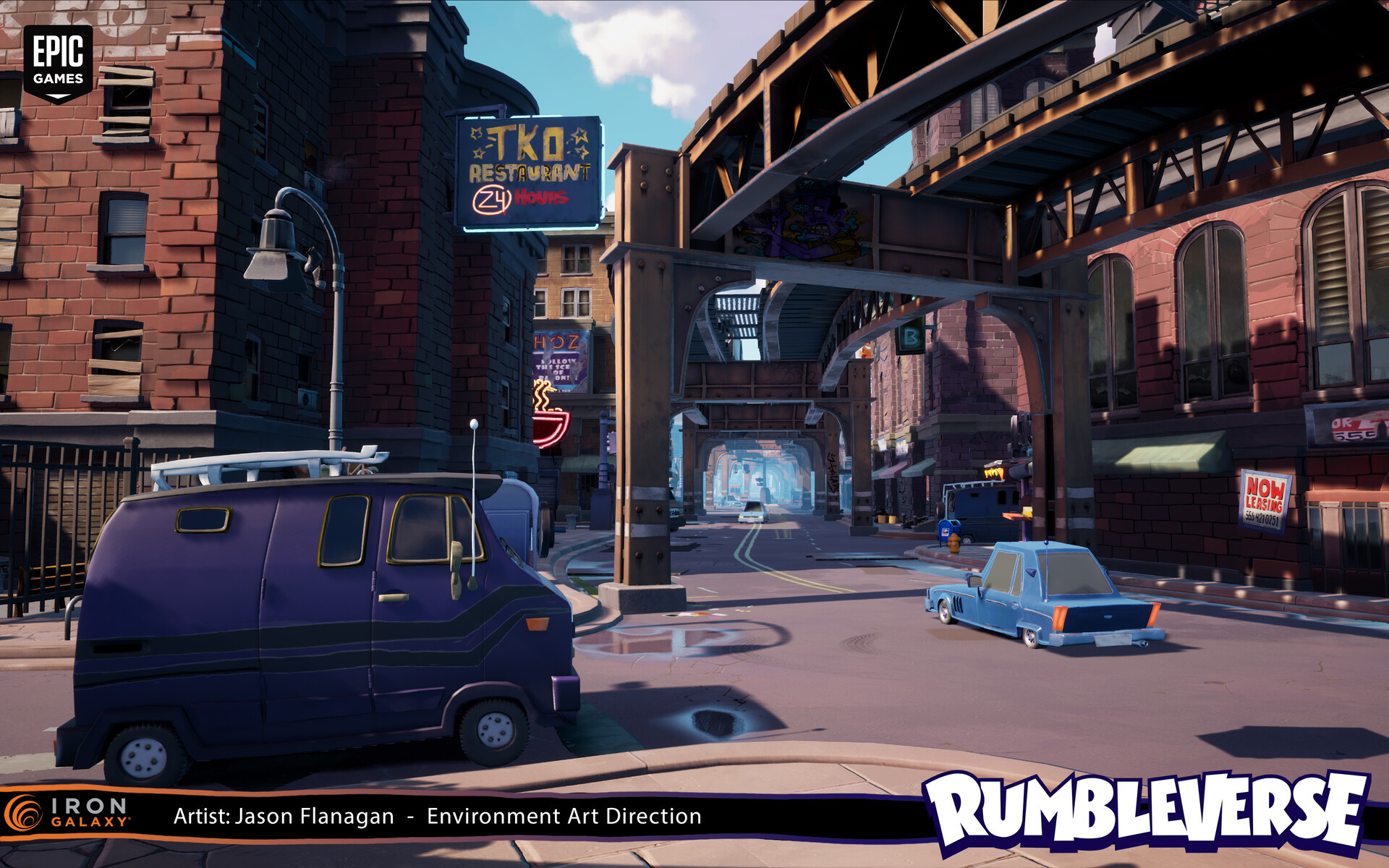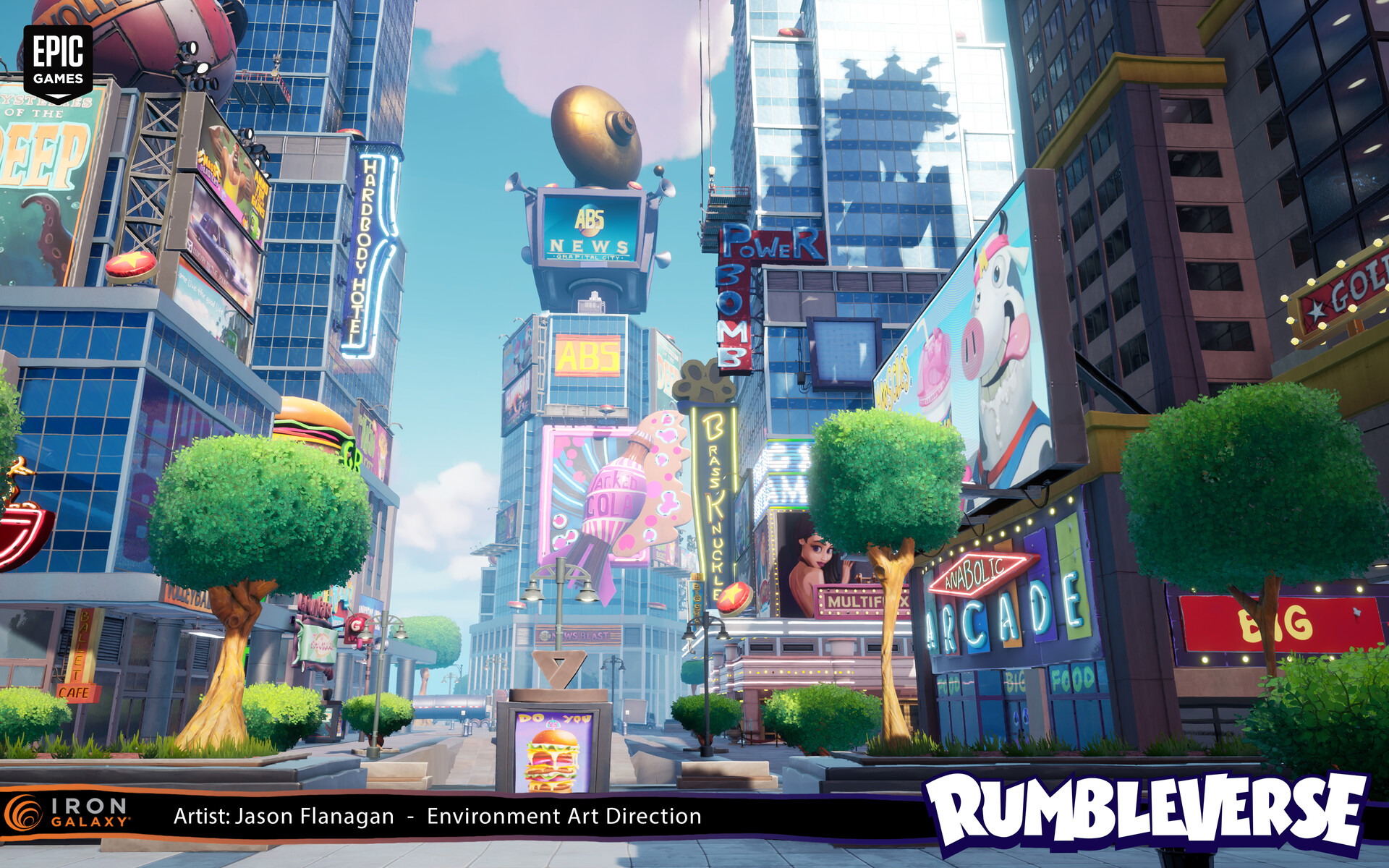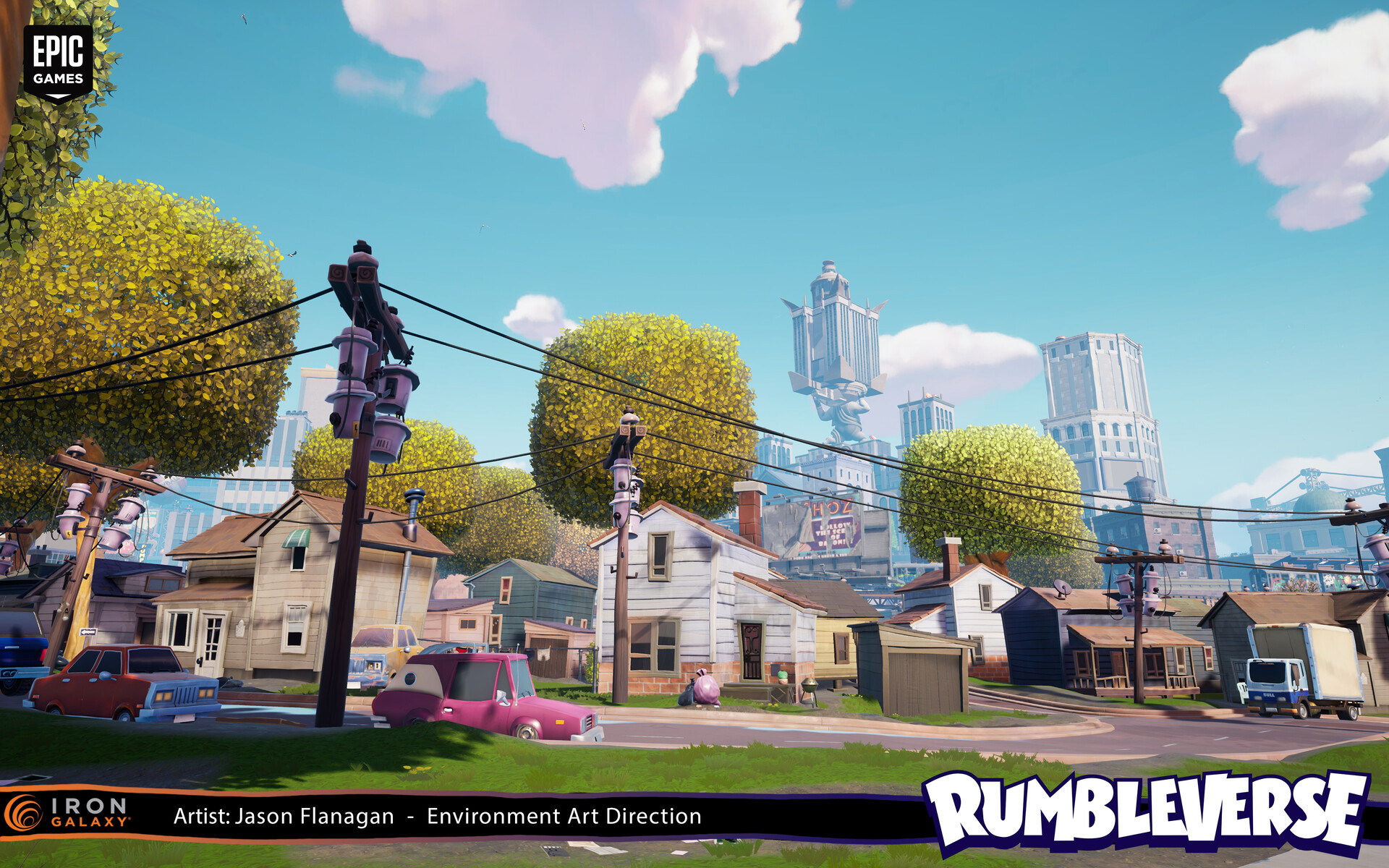 Concept Artists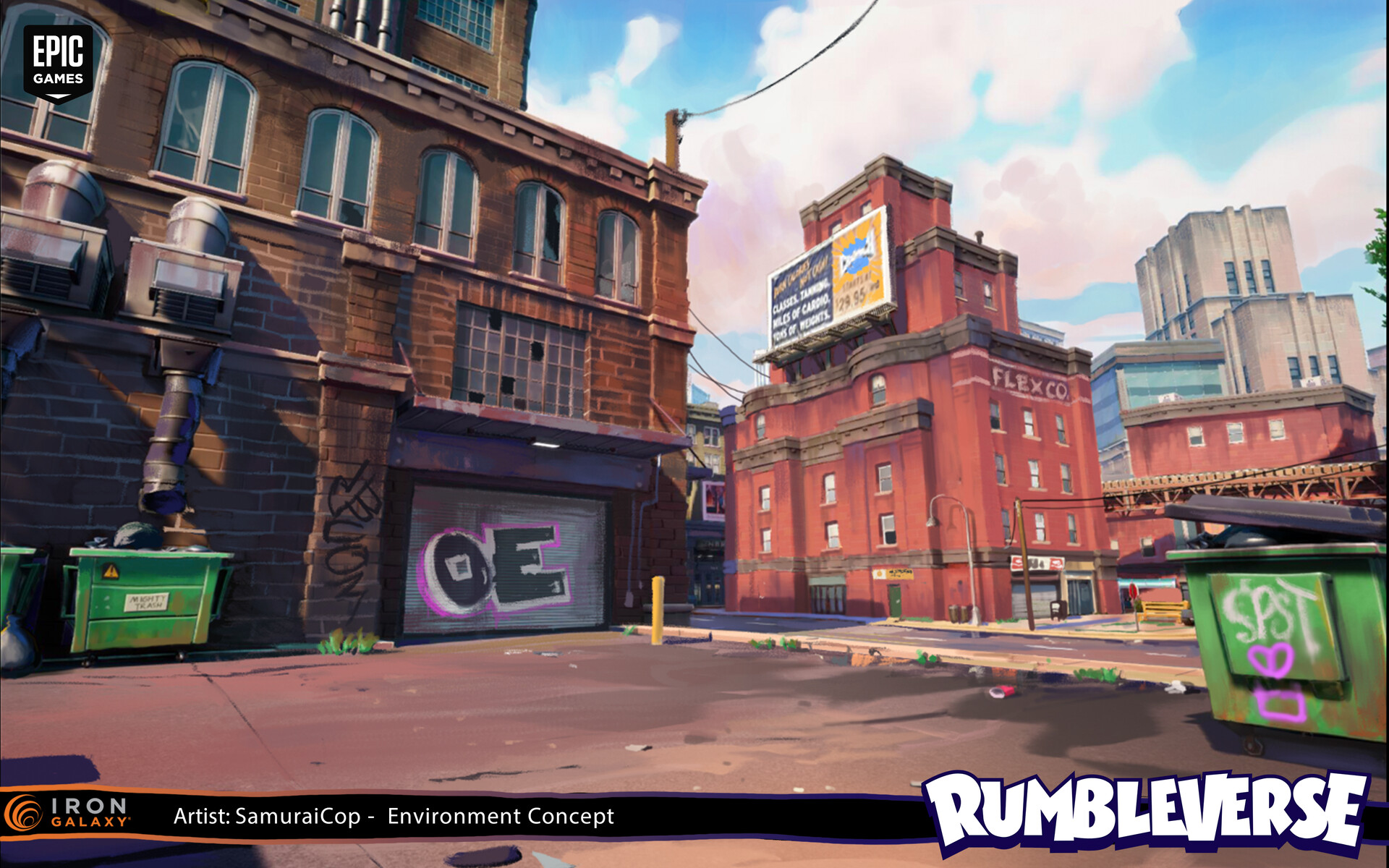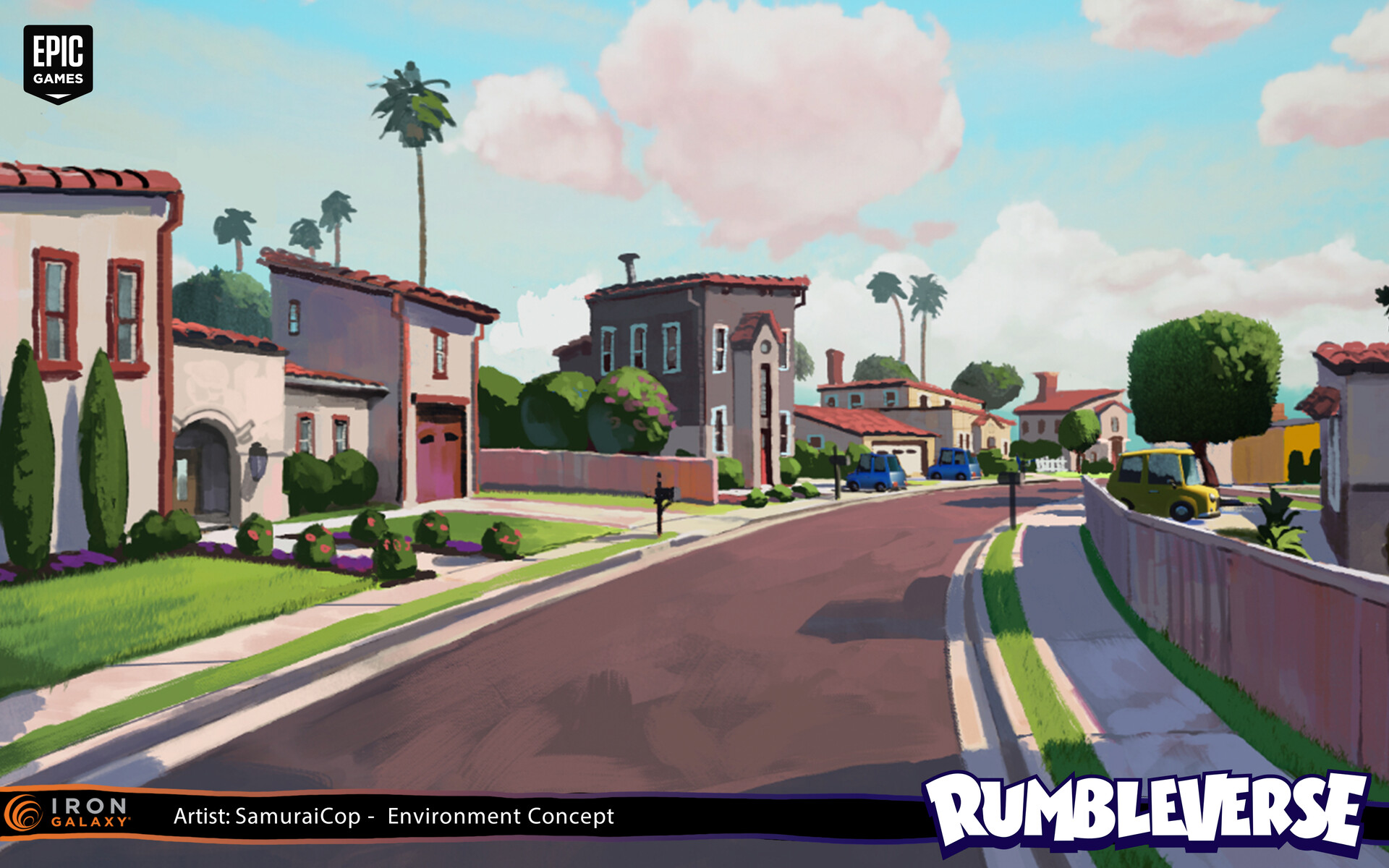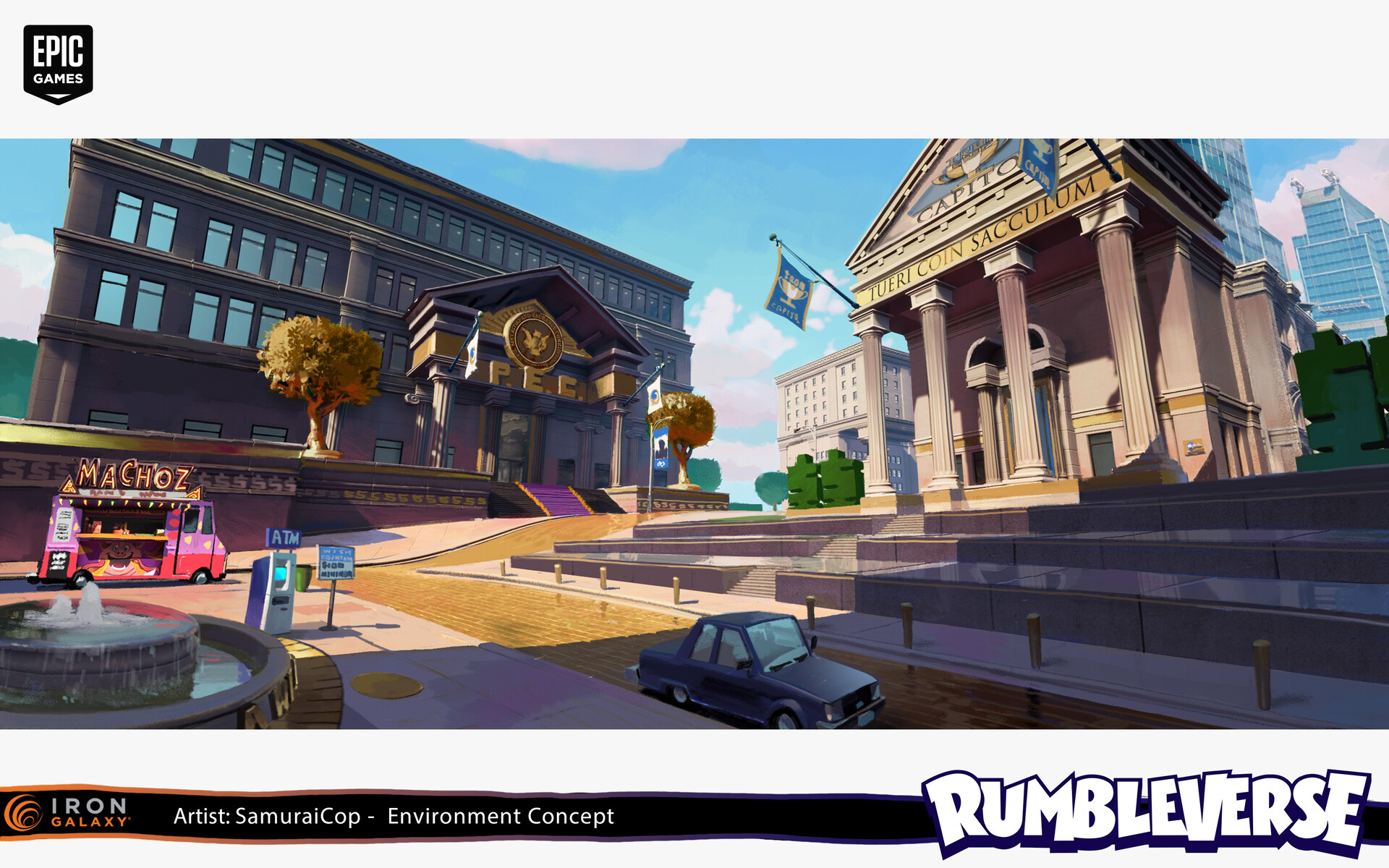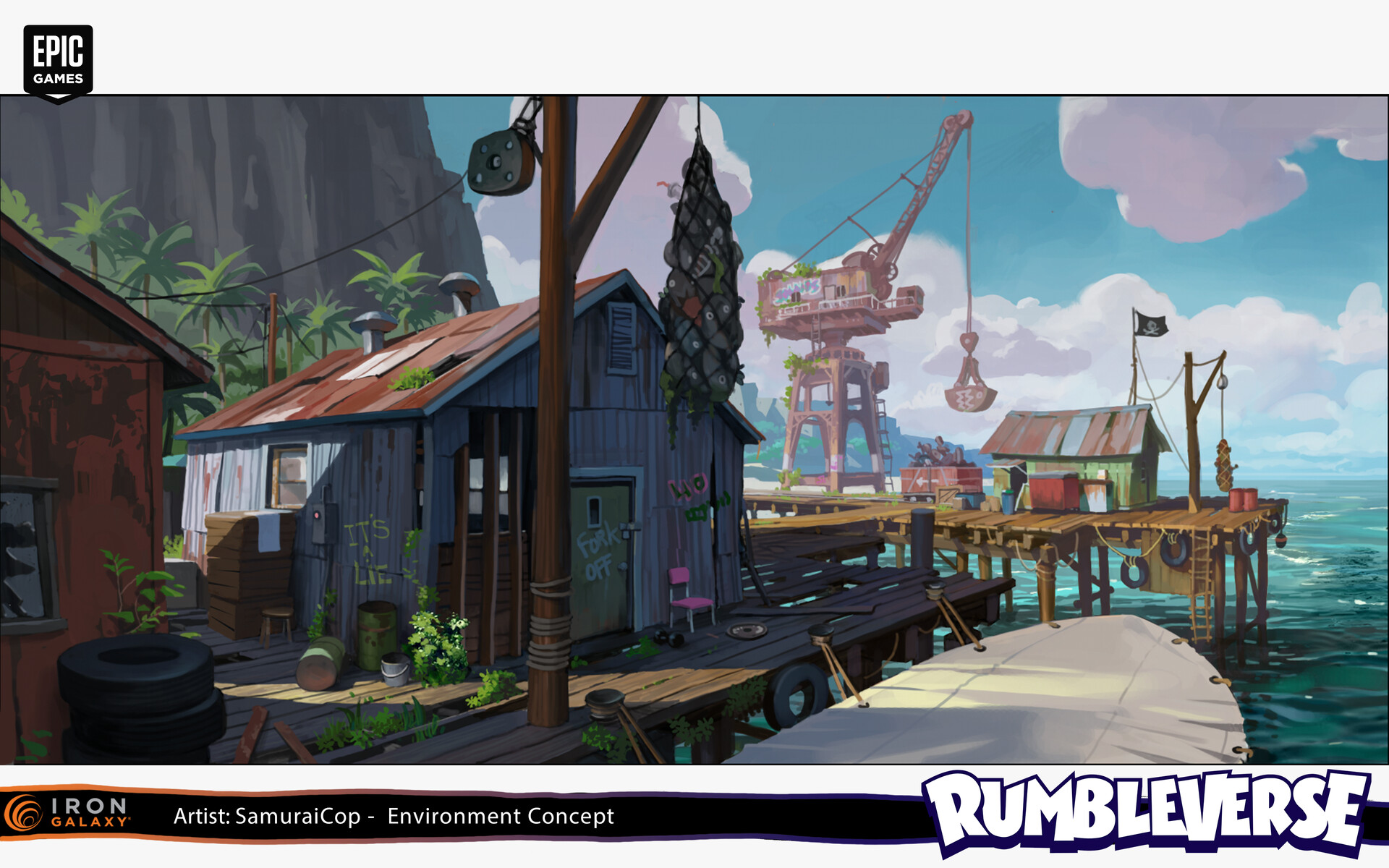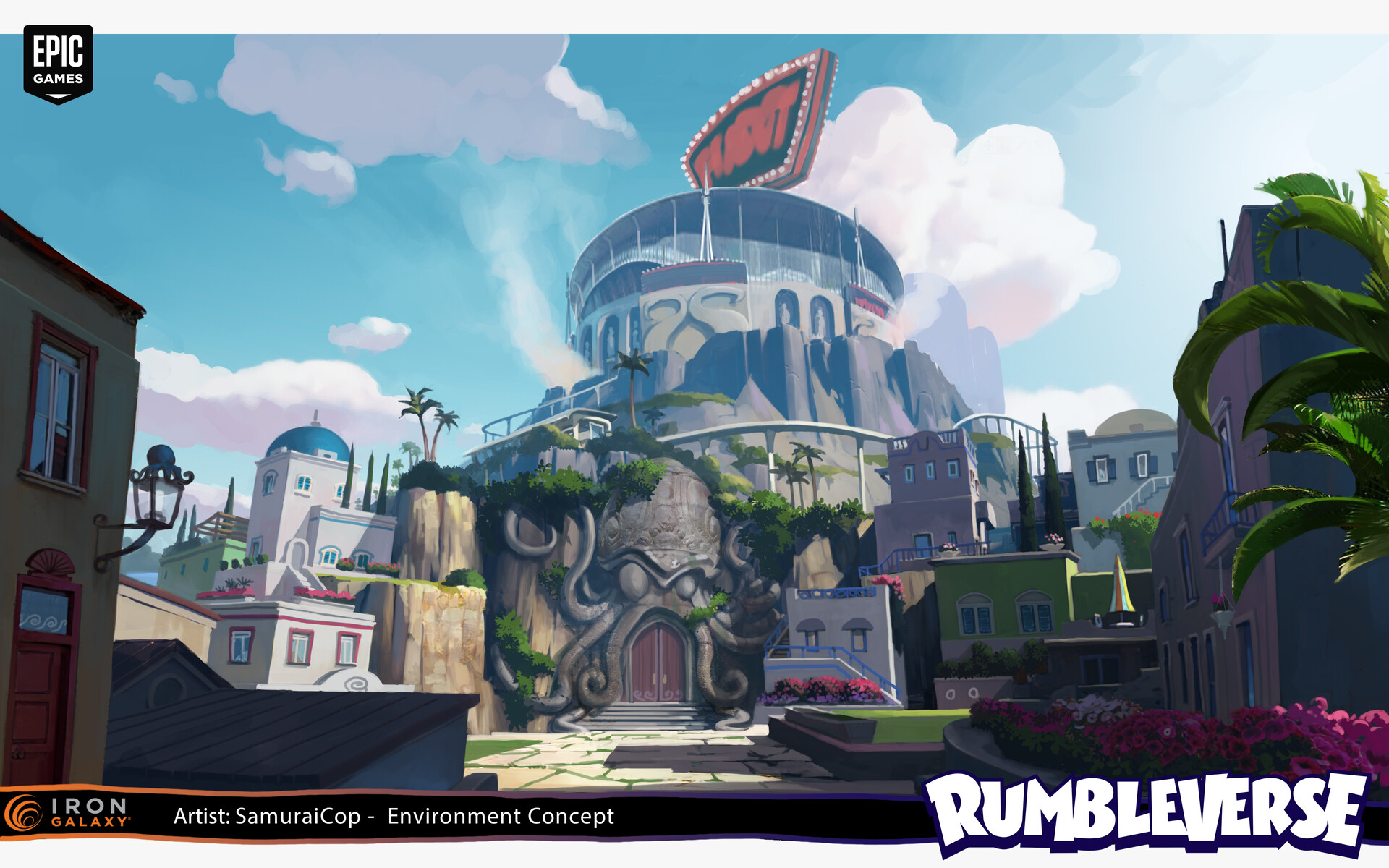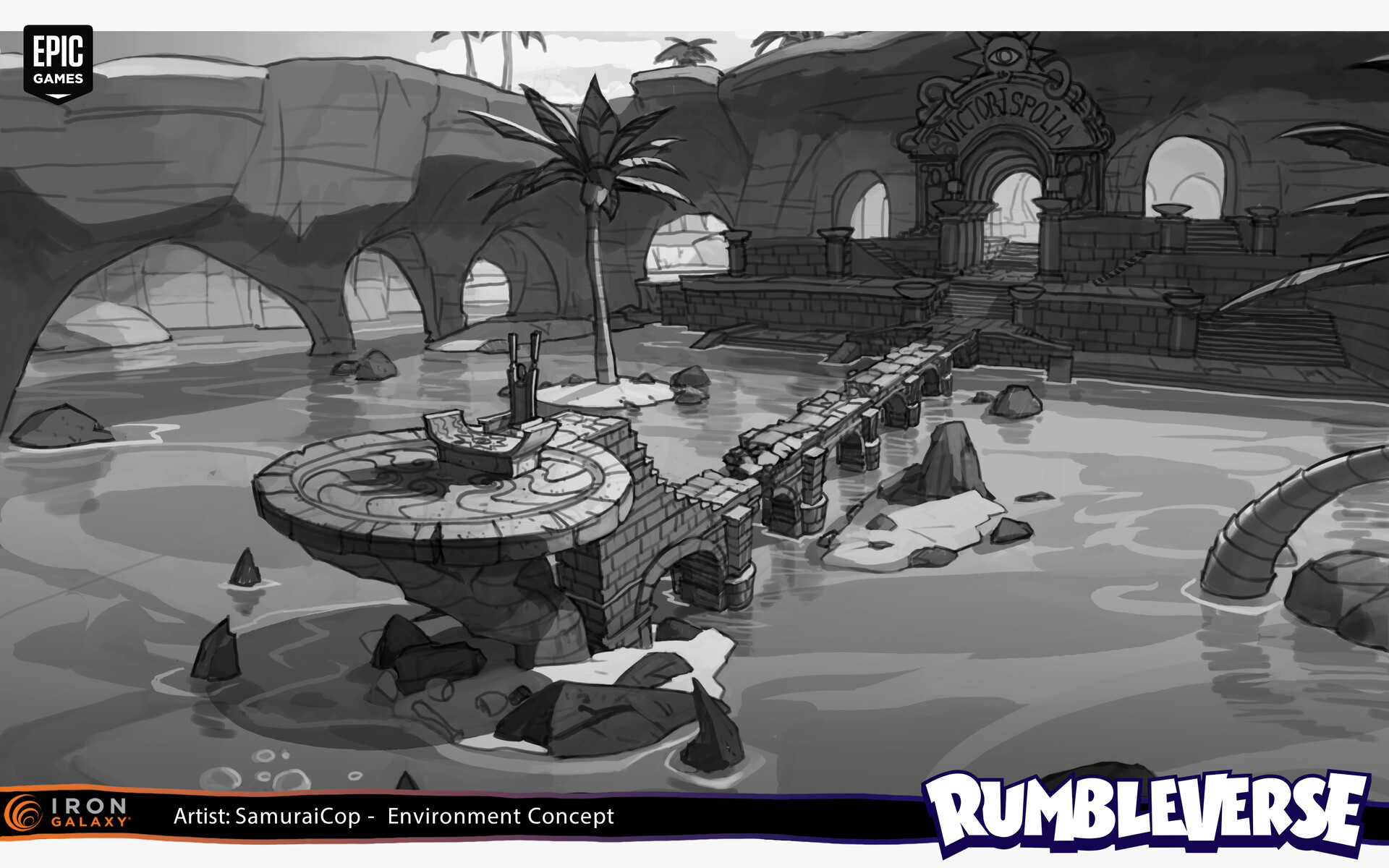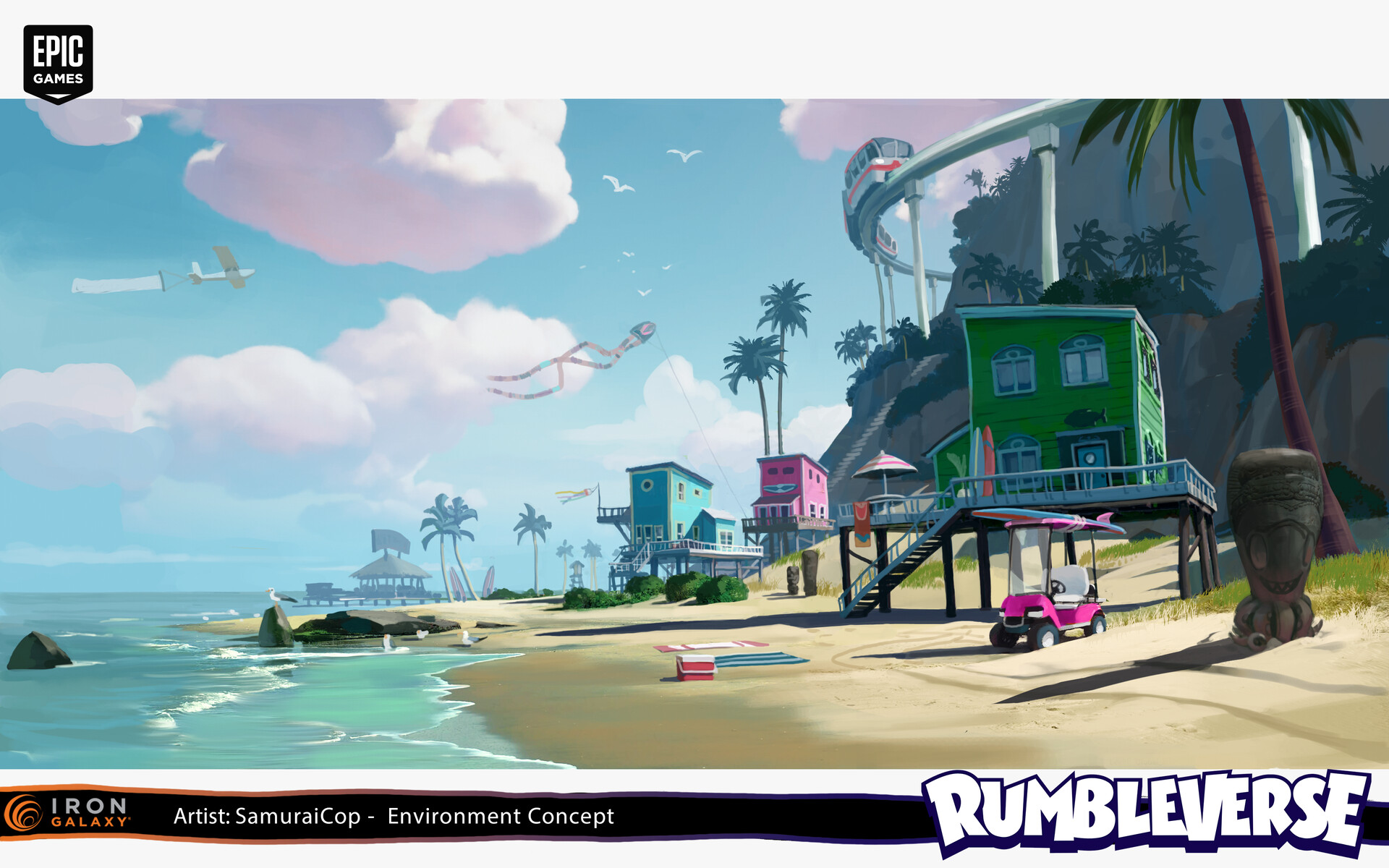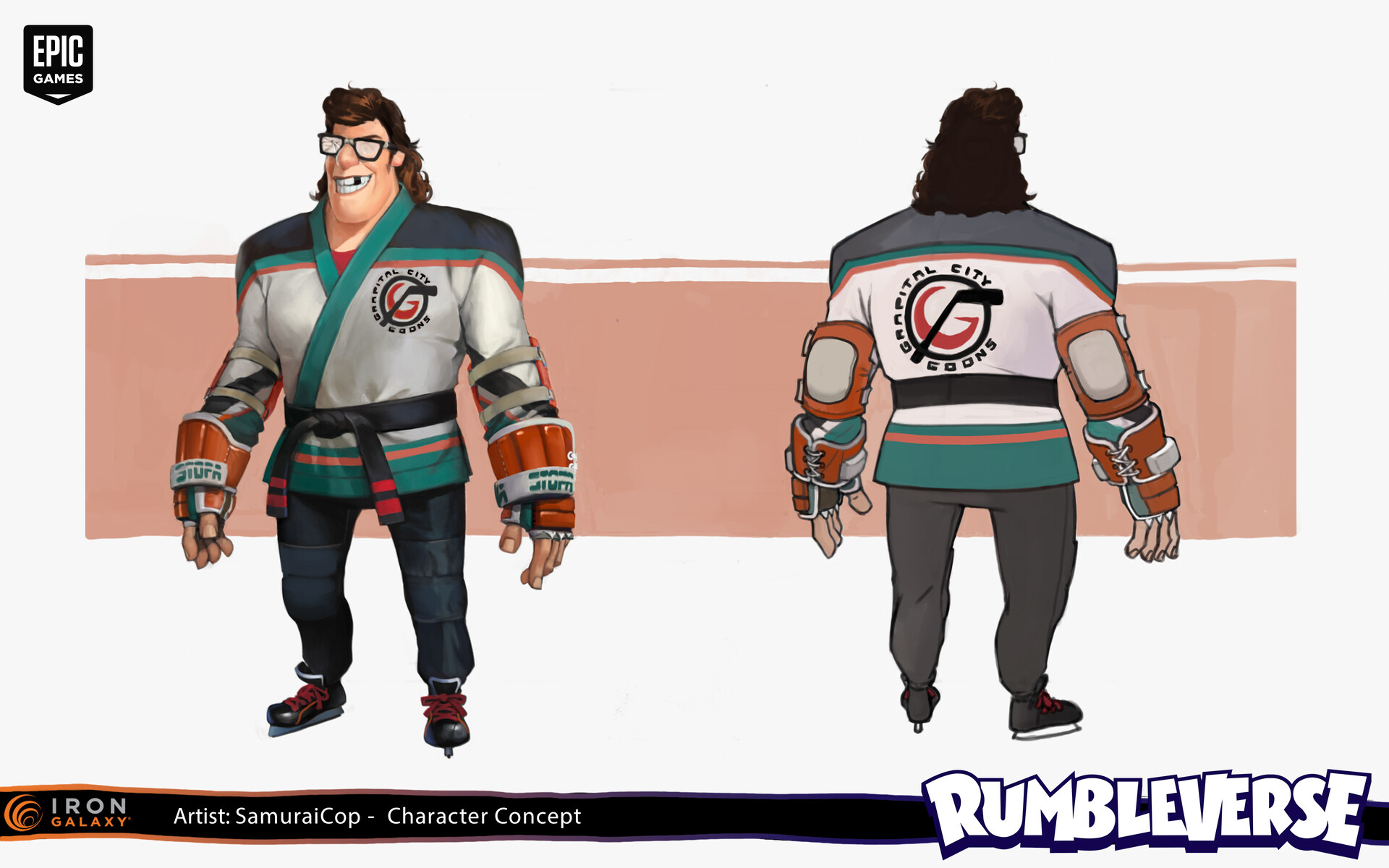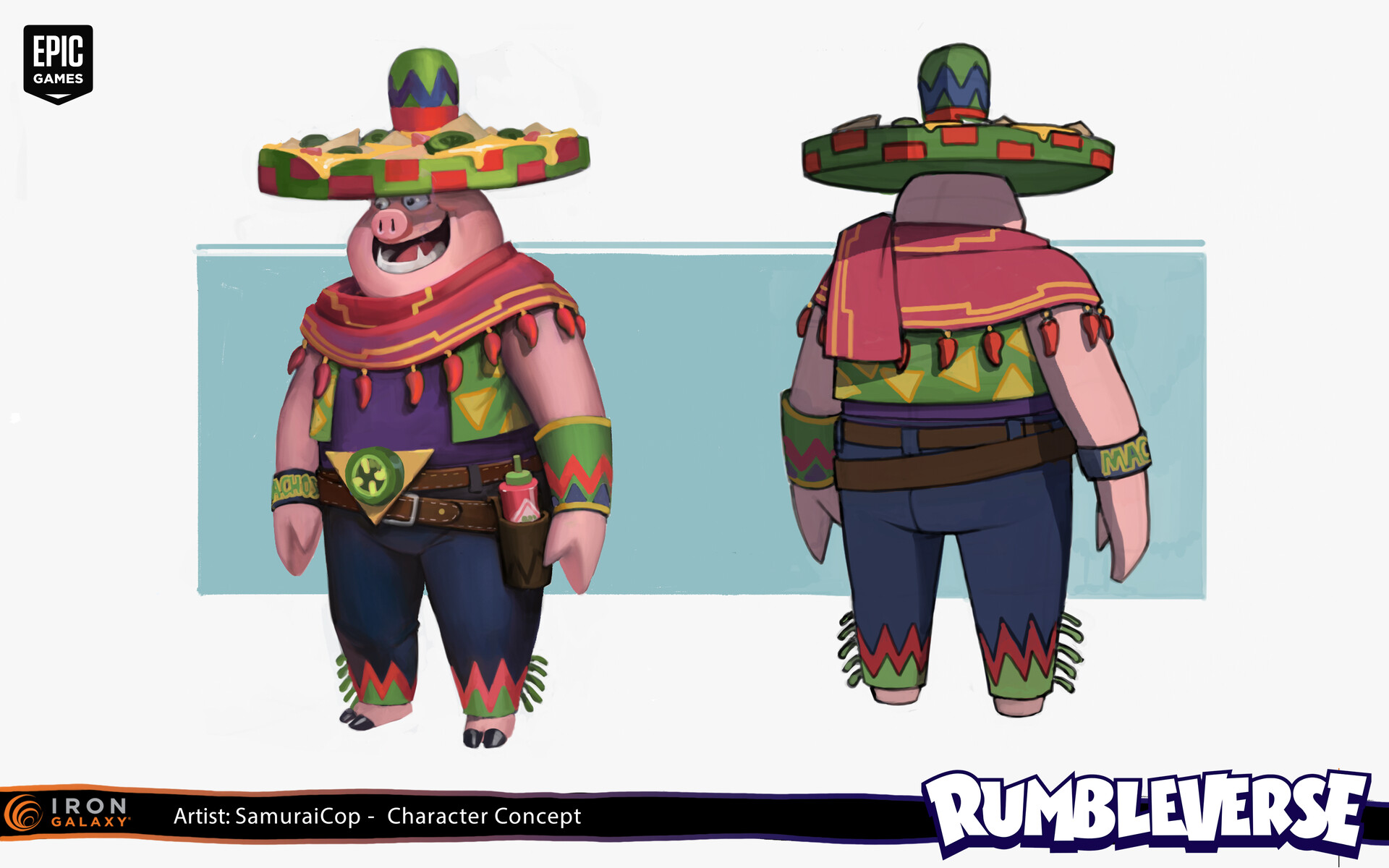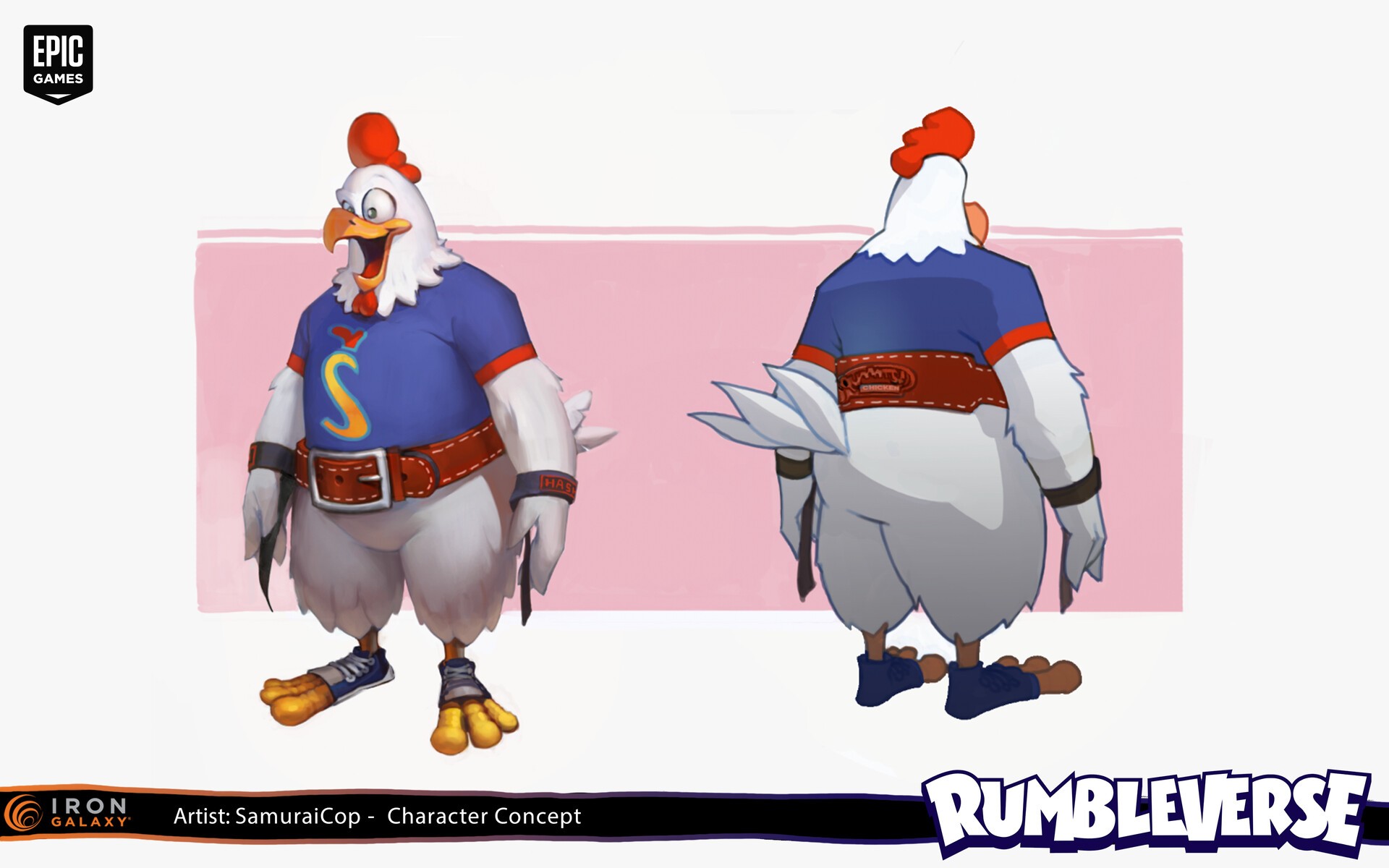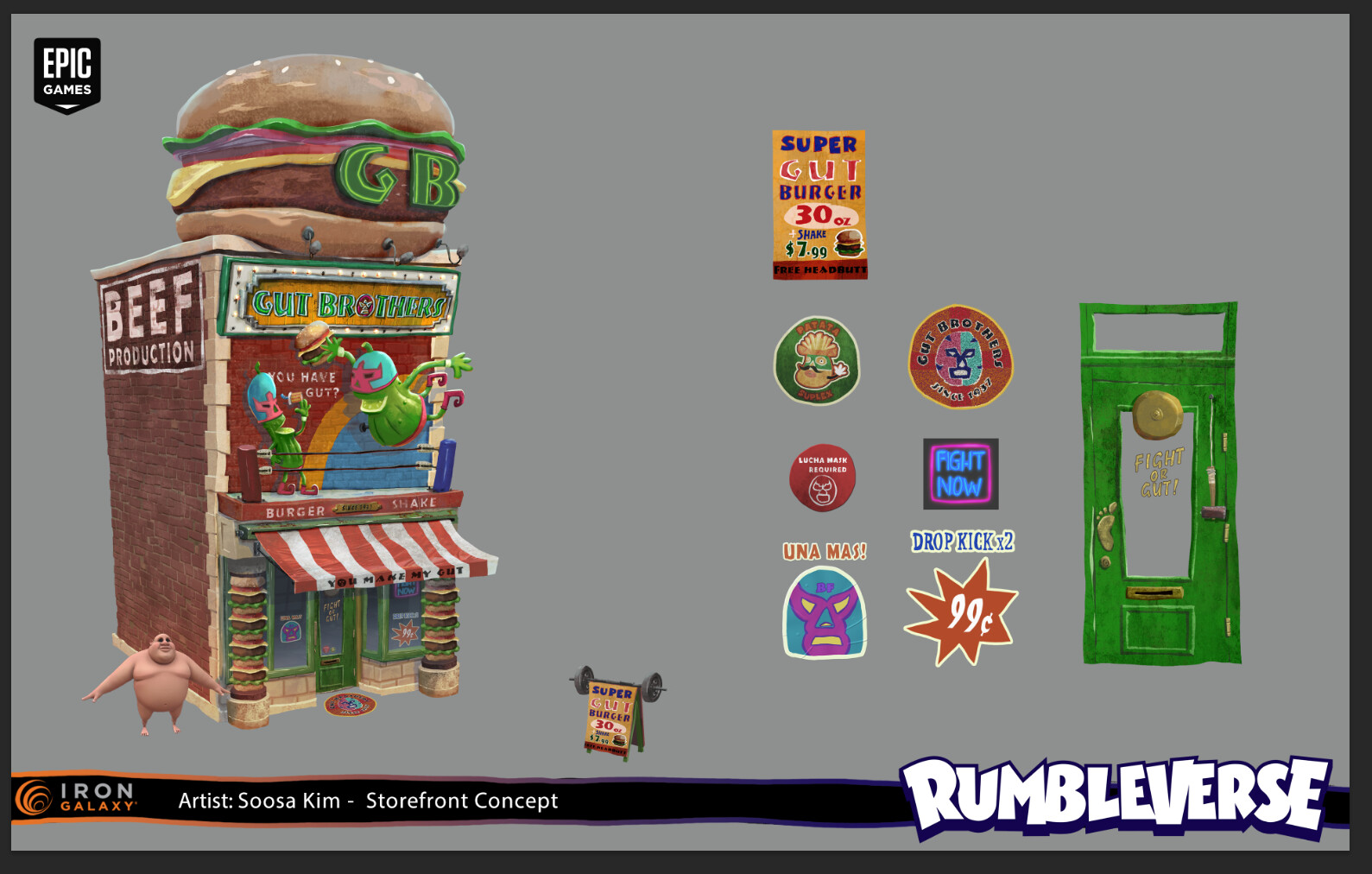 Character Artist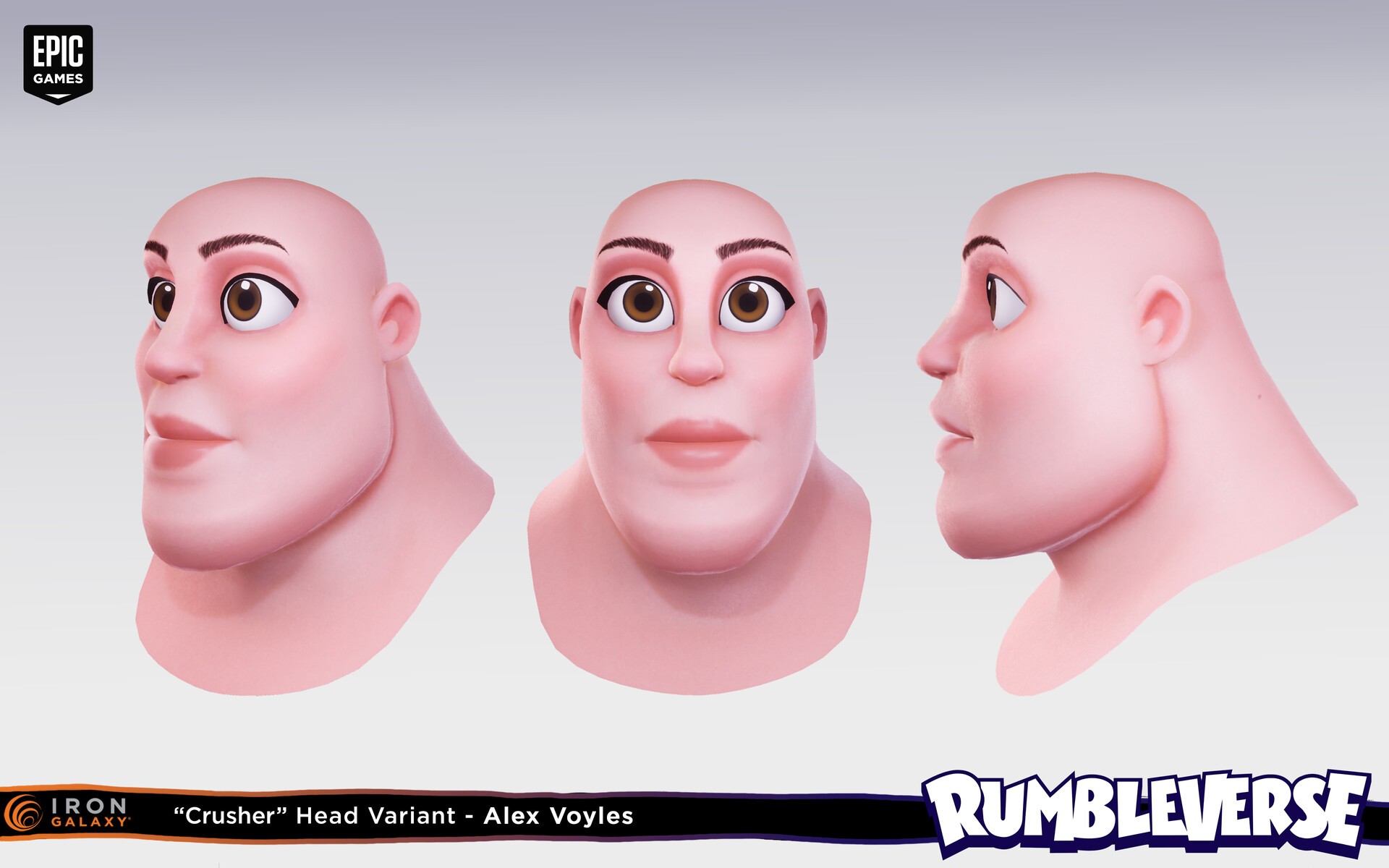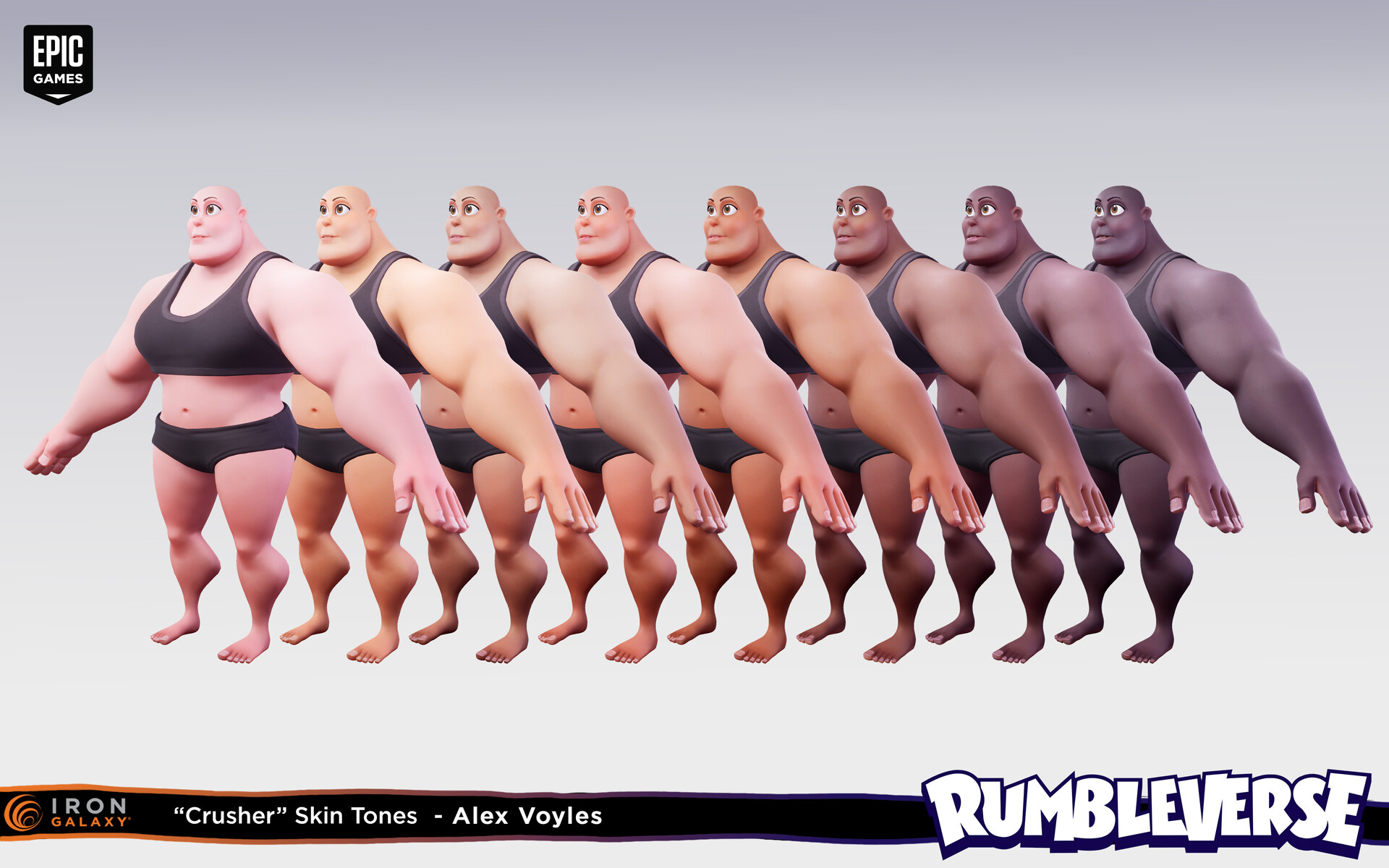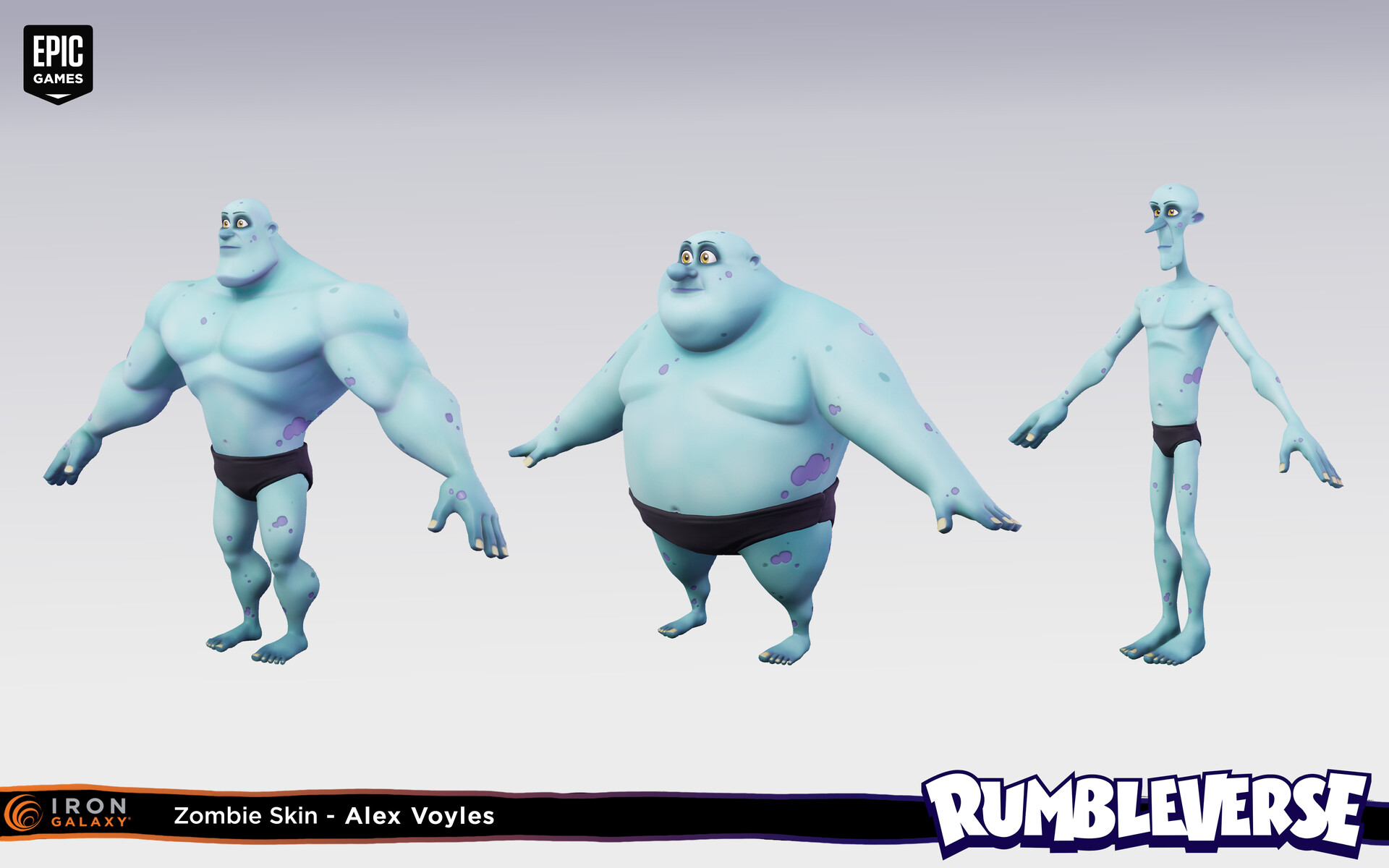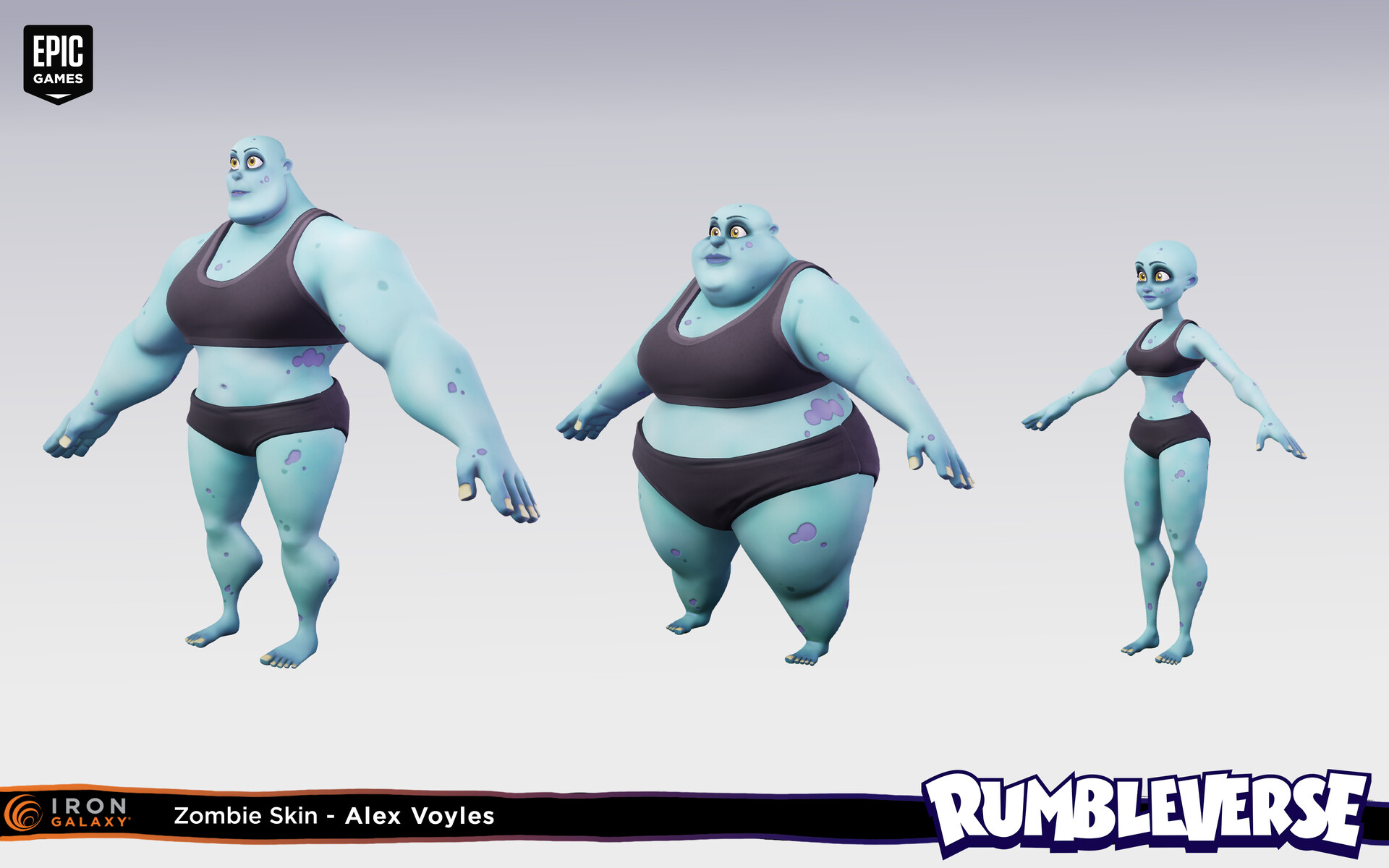 Environment Artist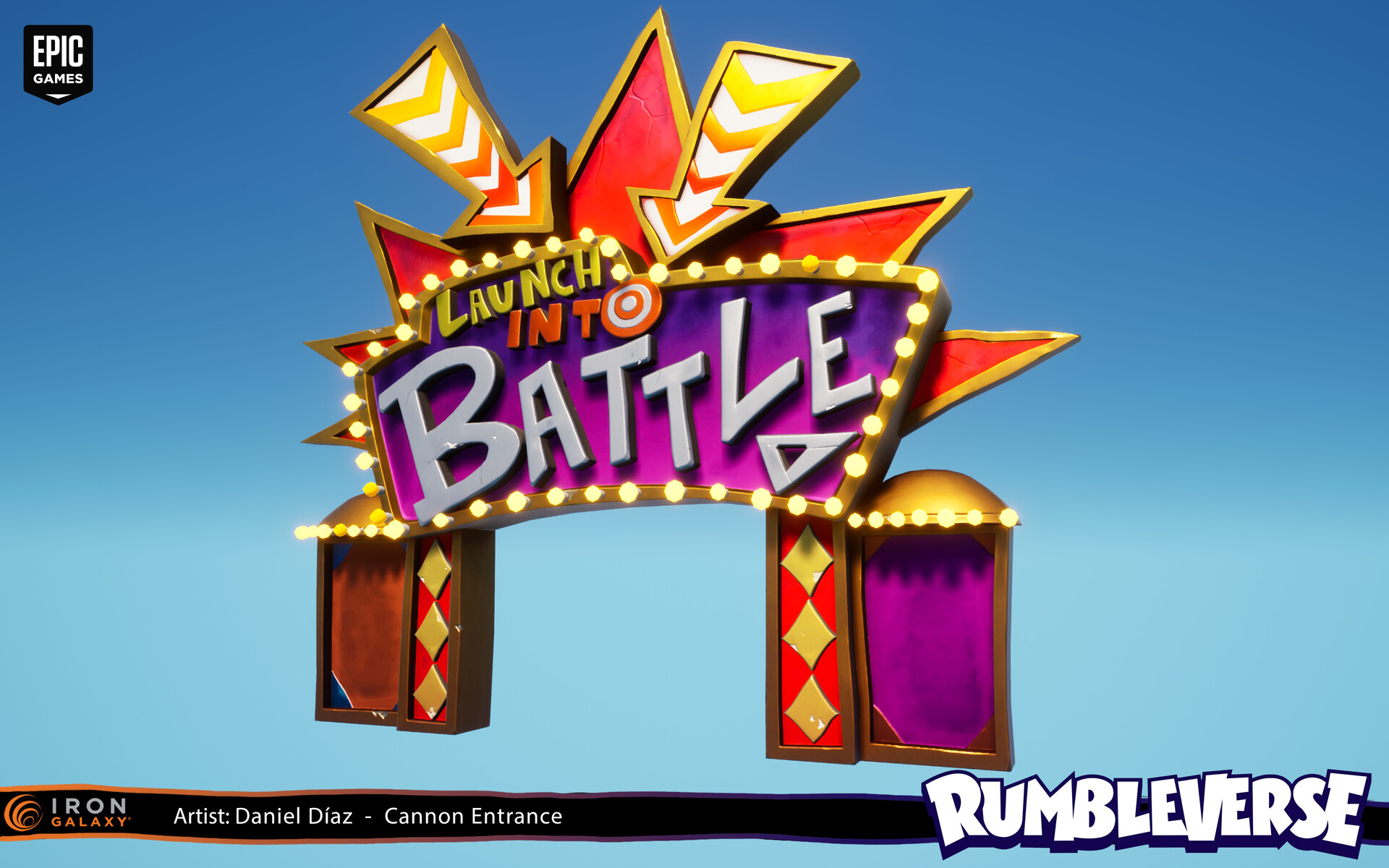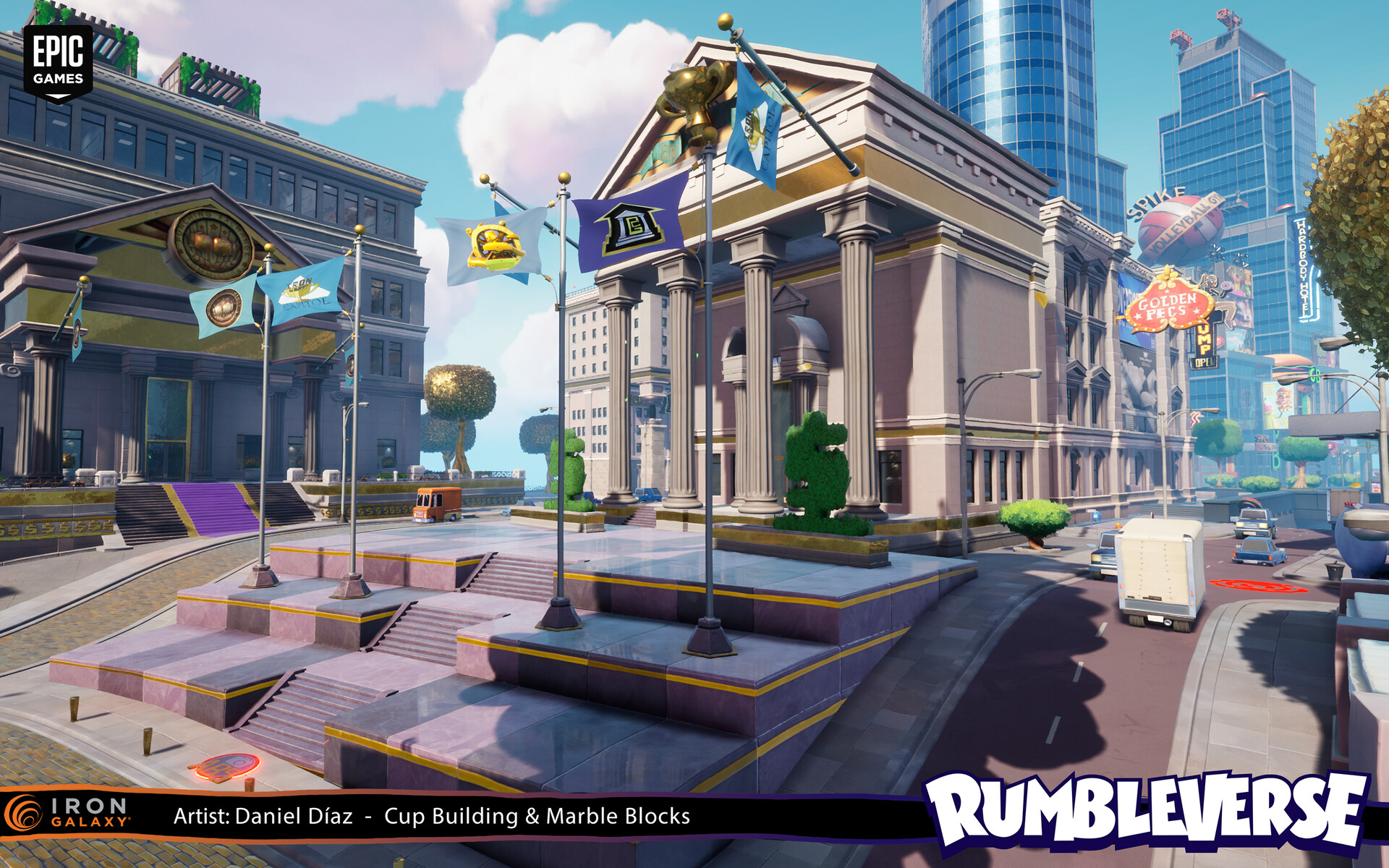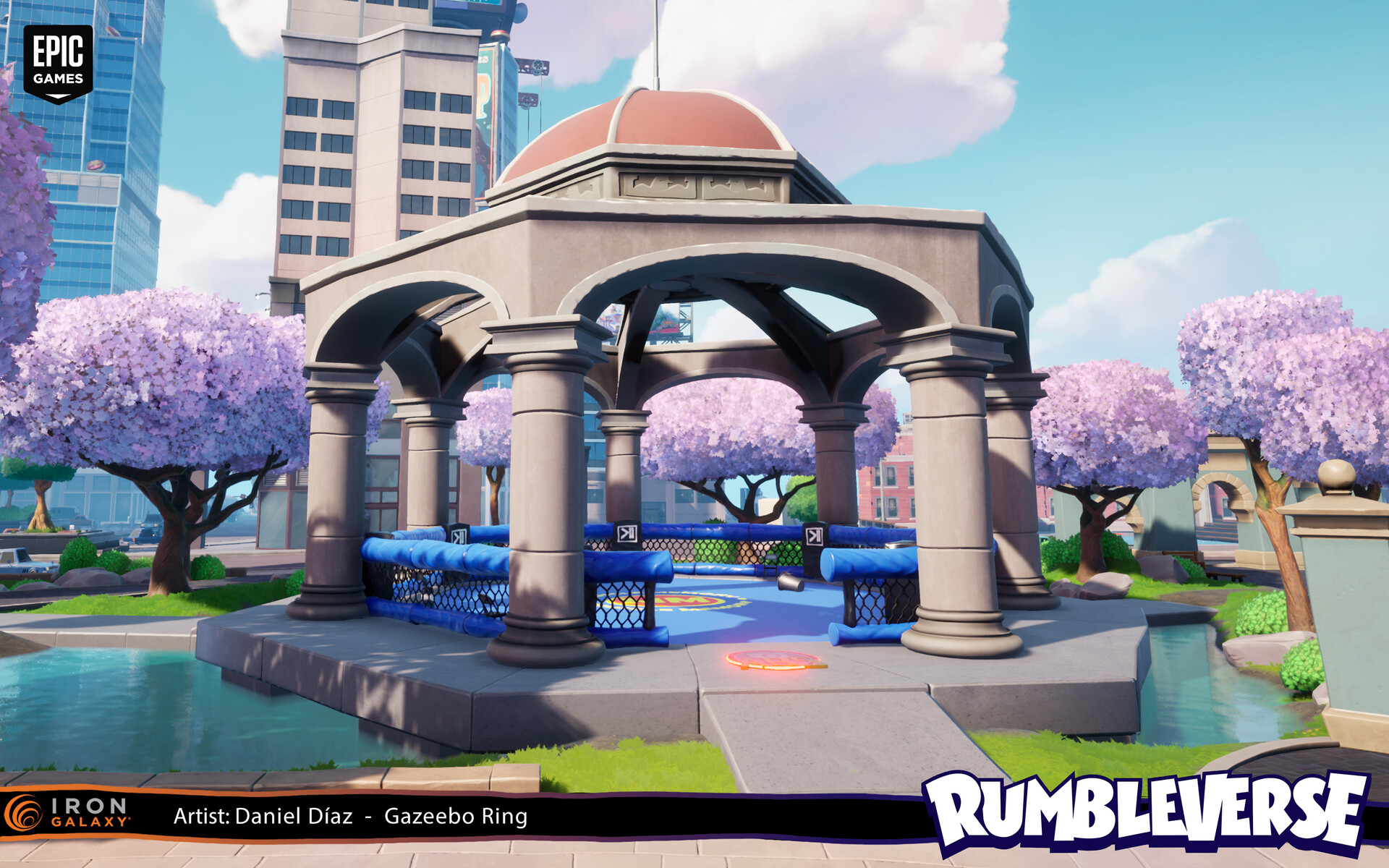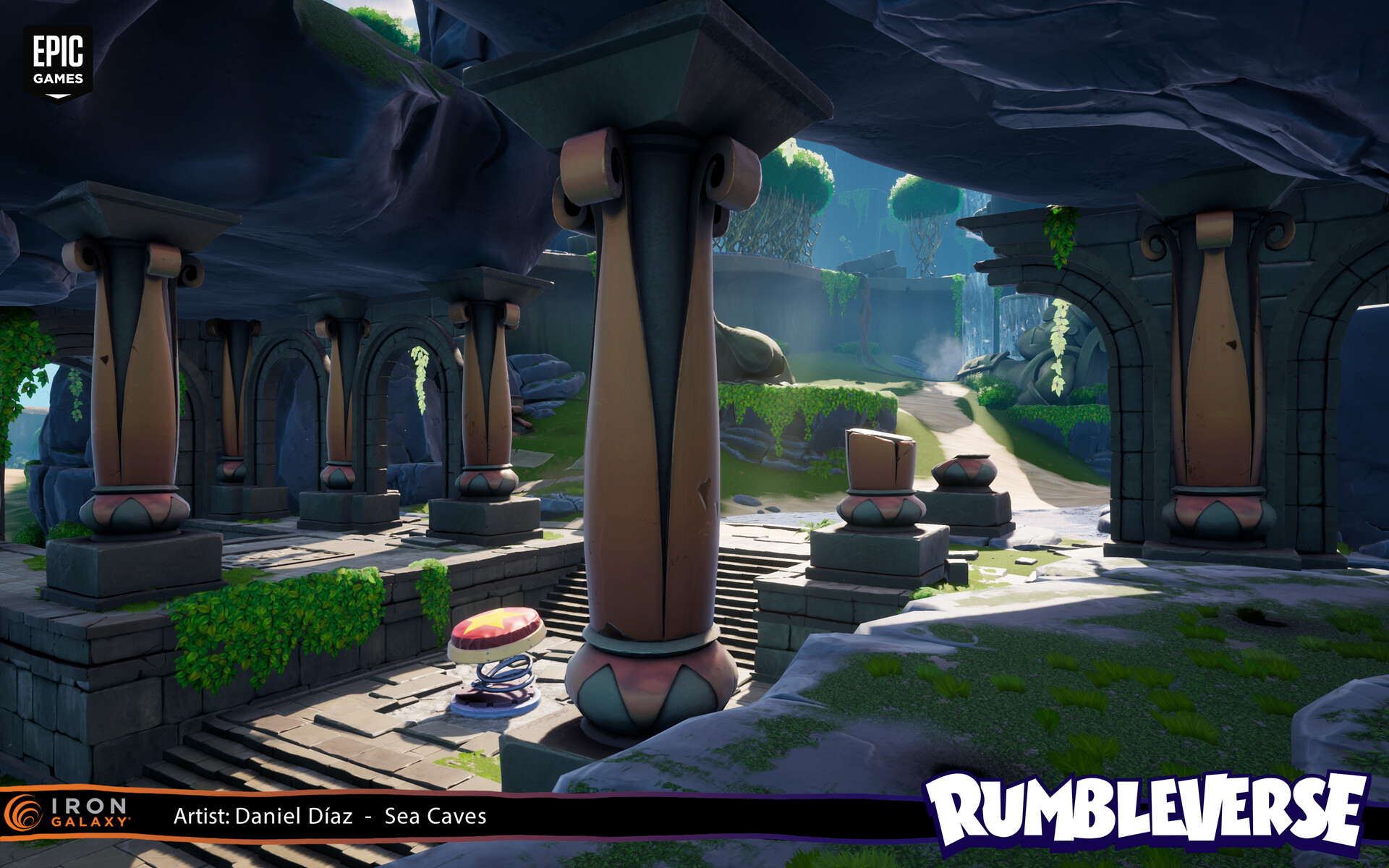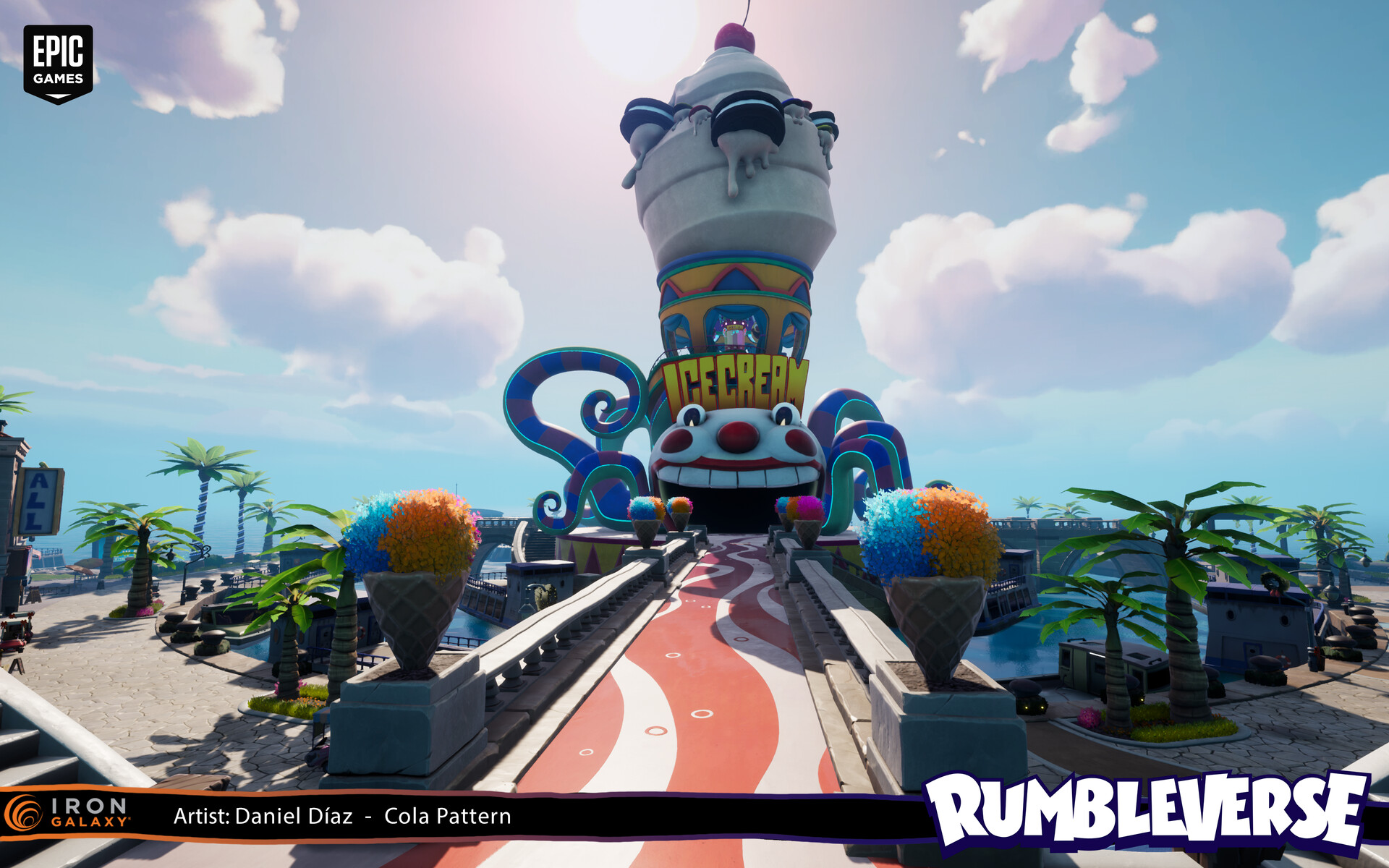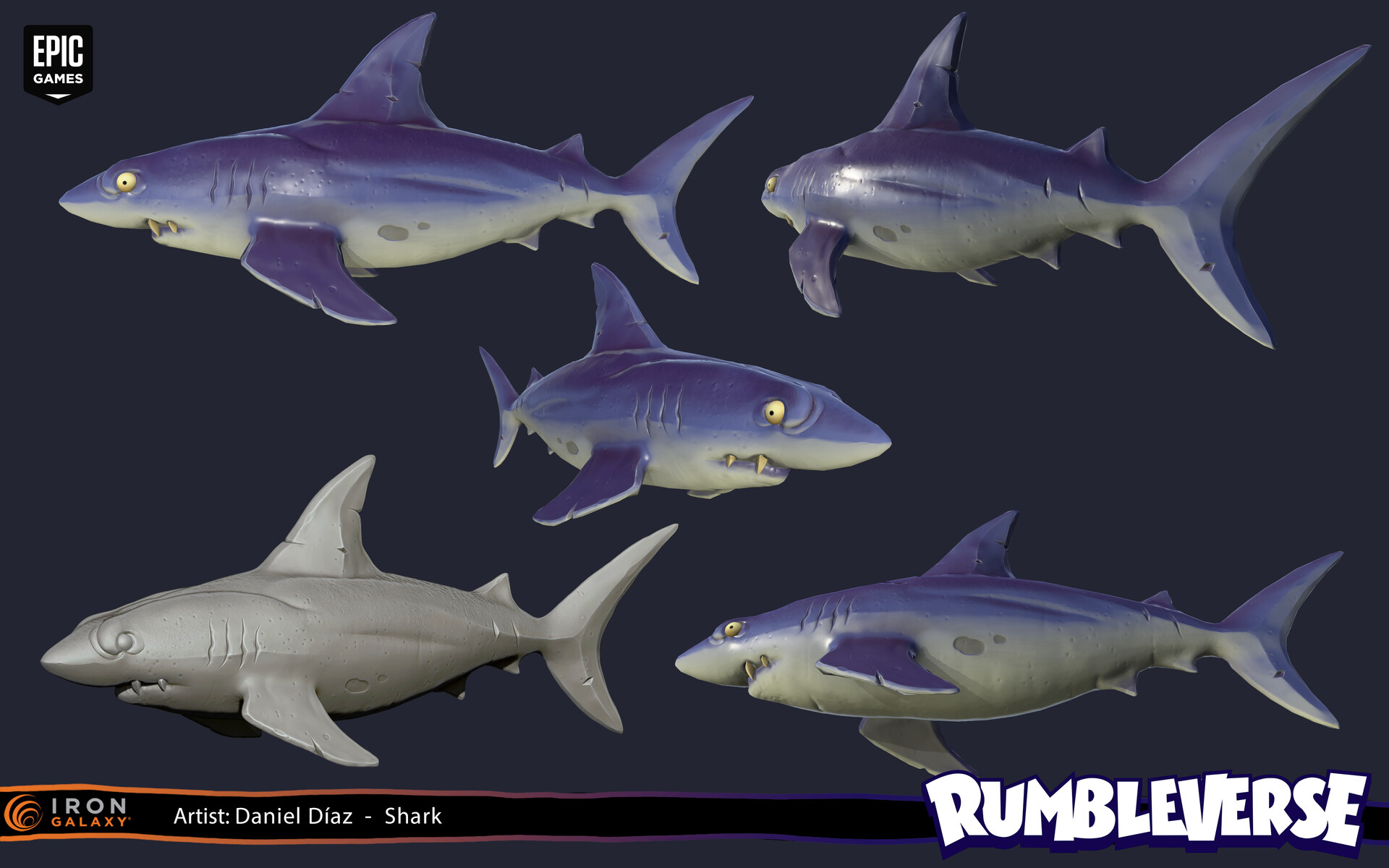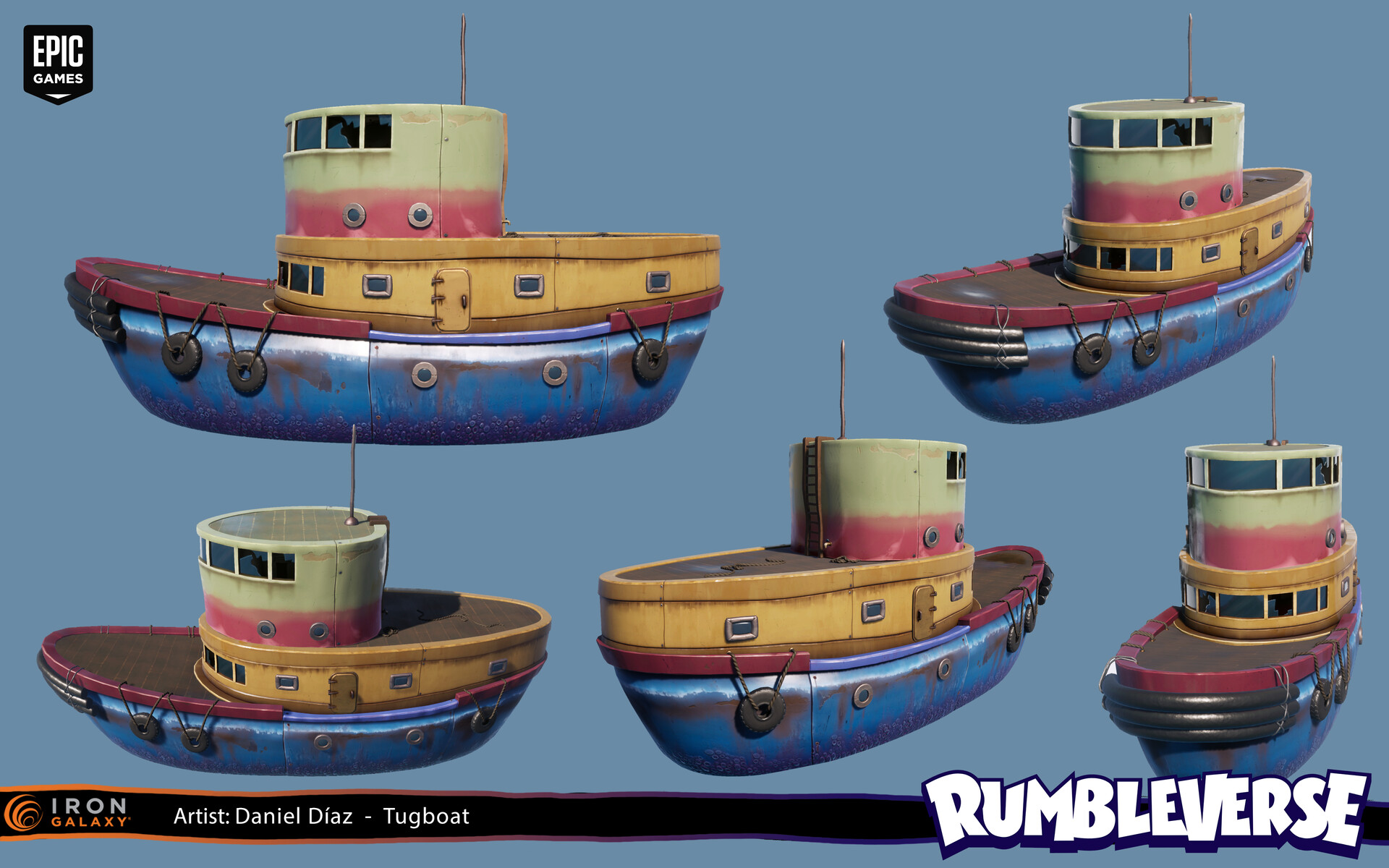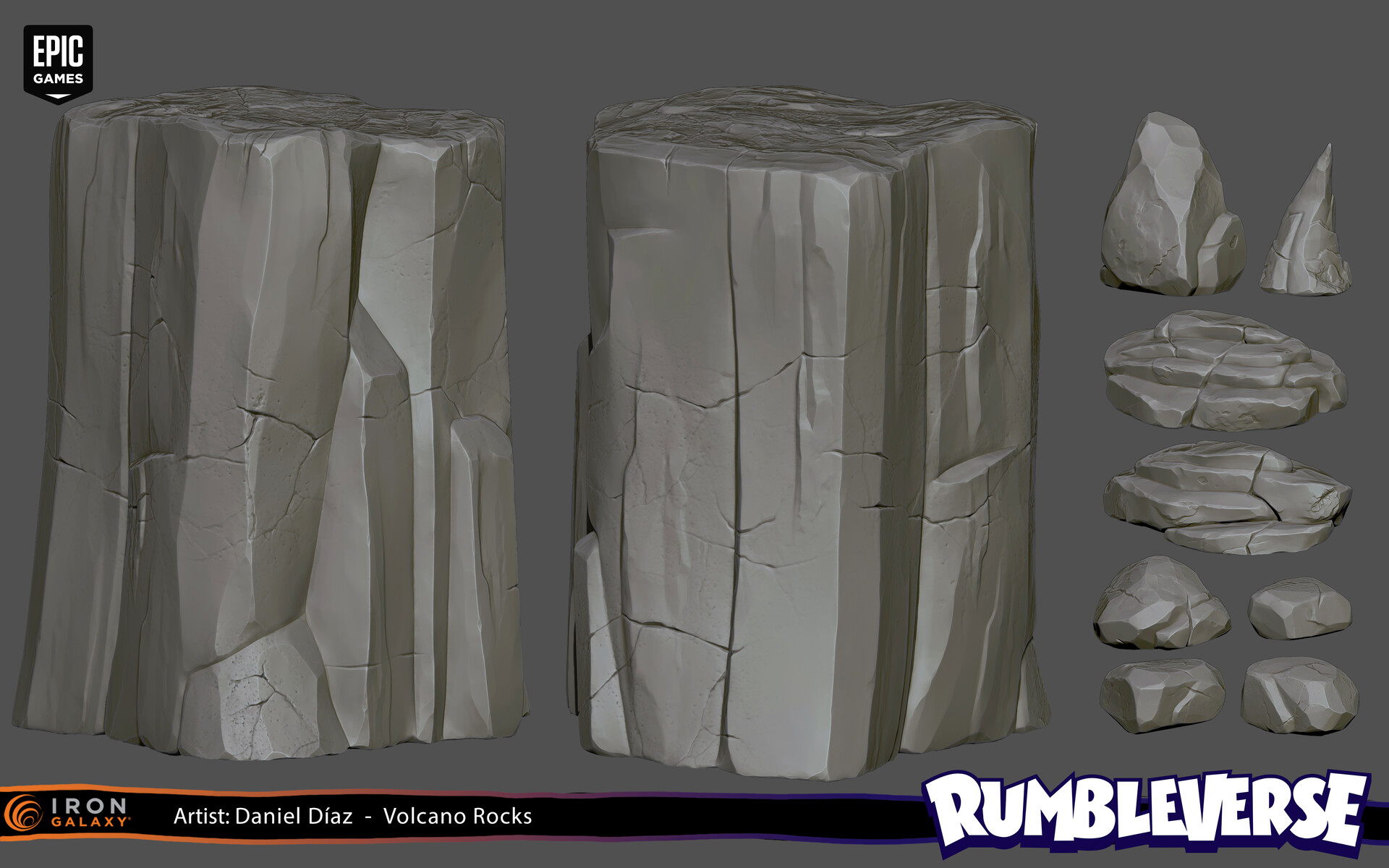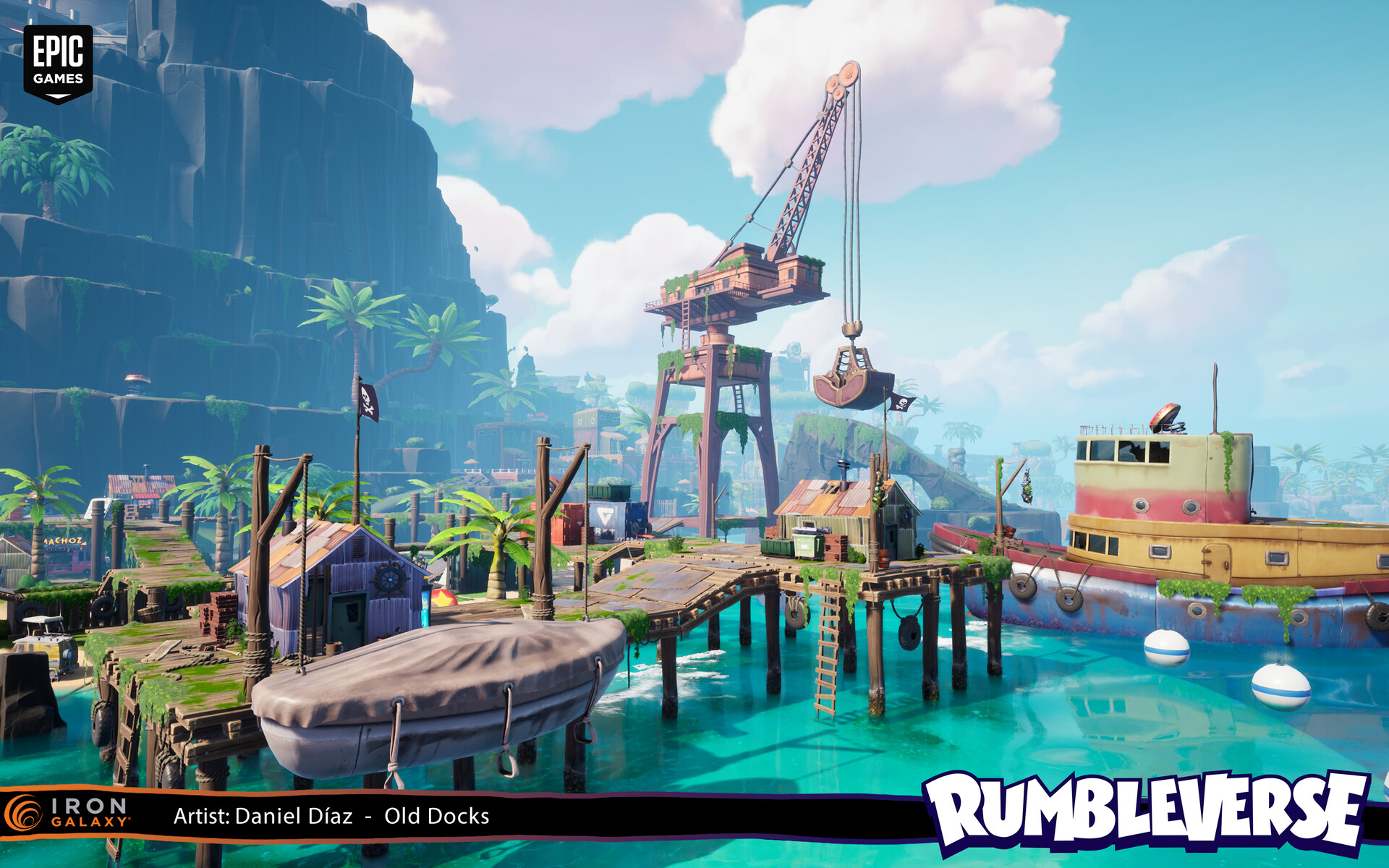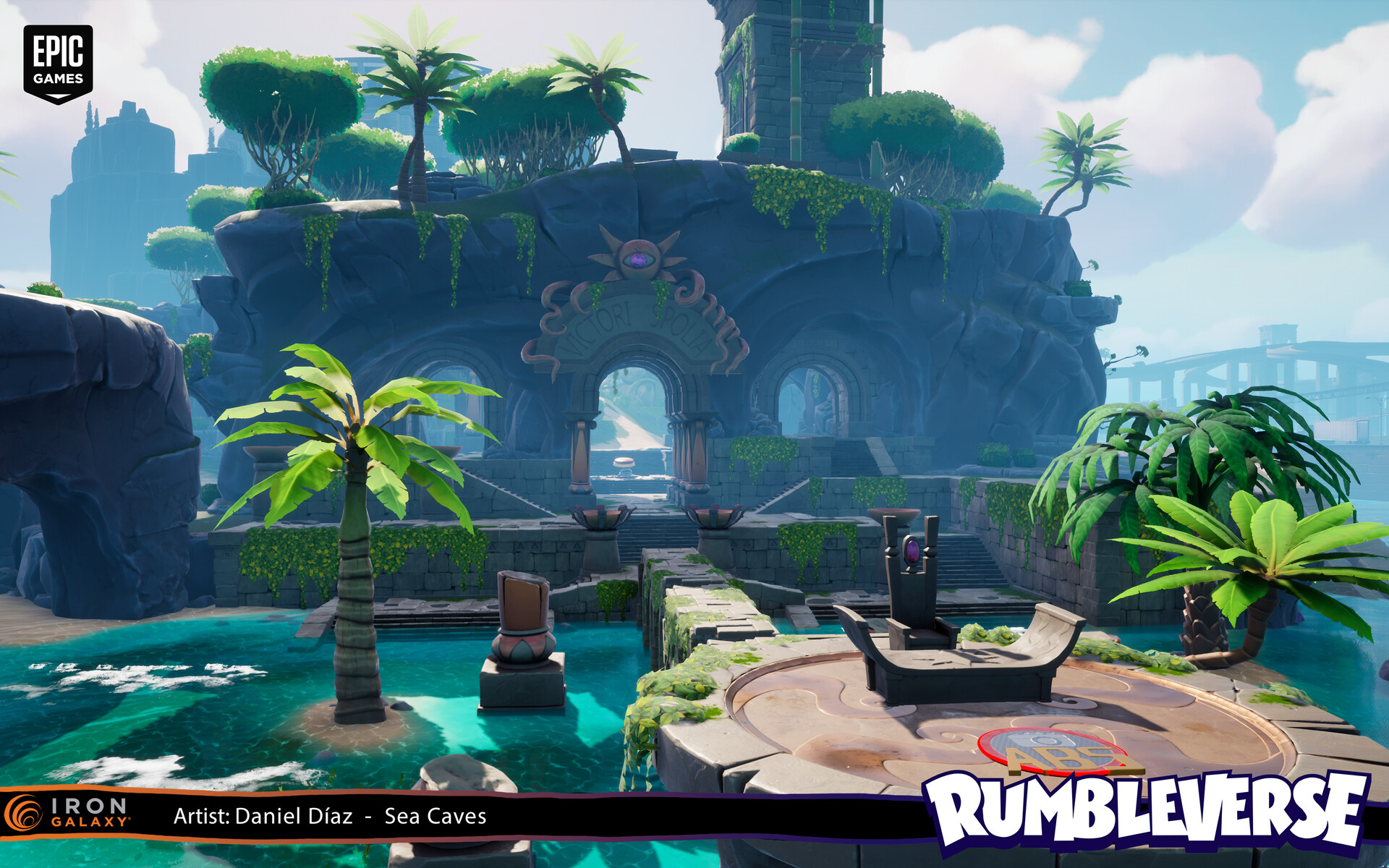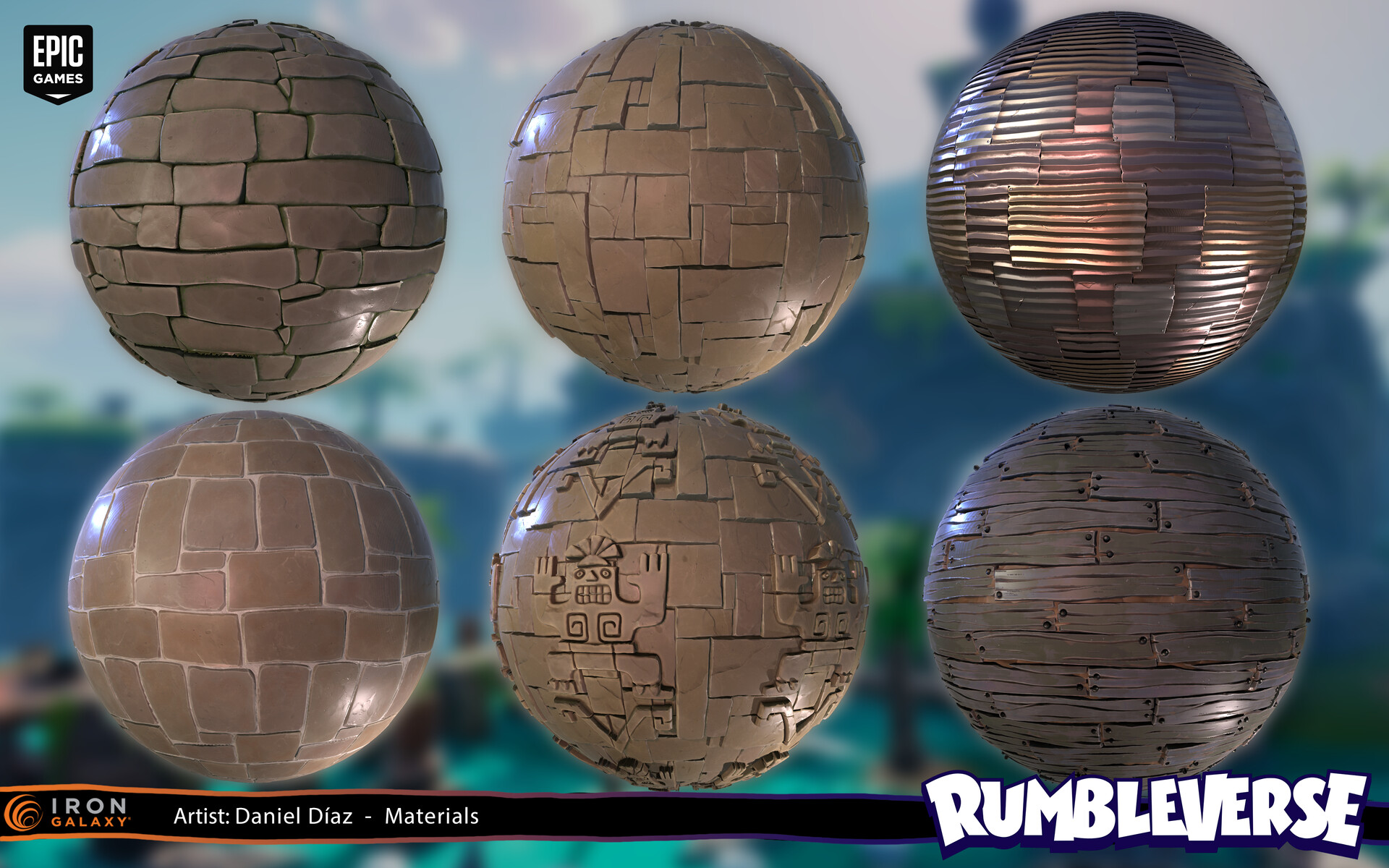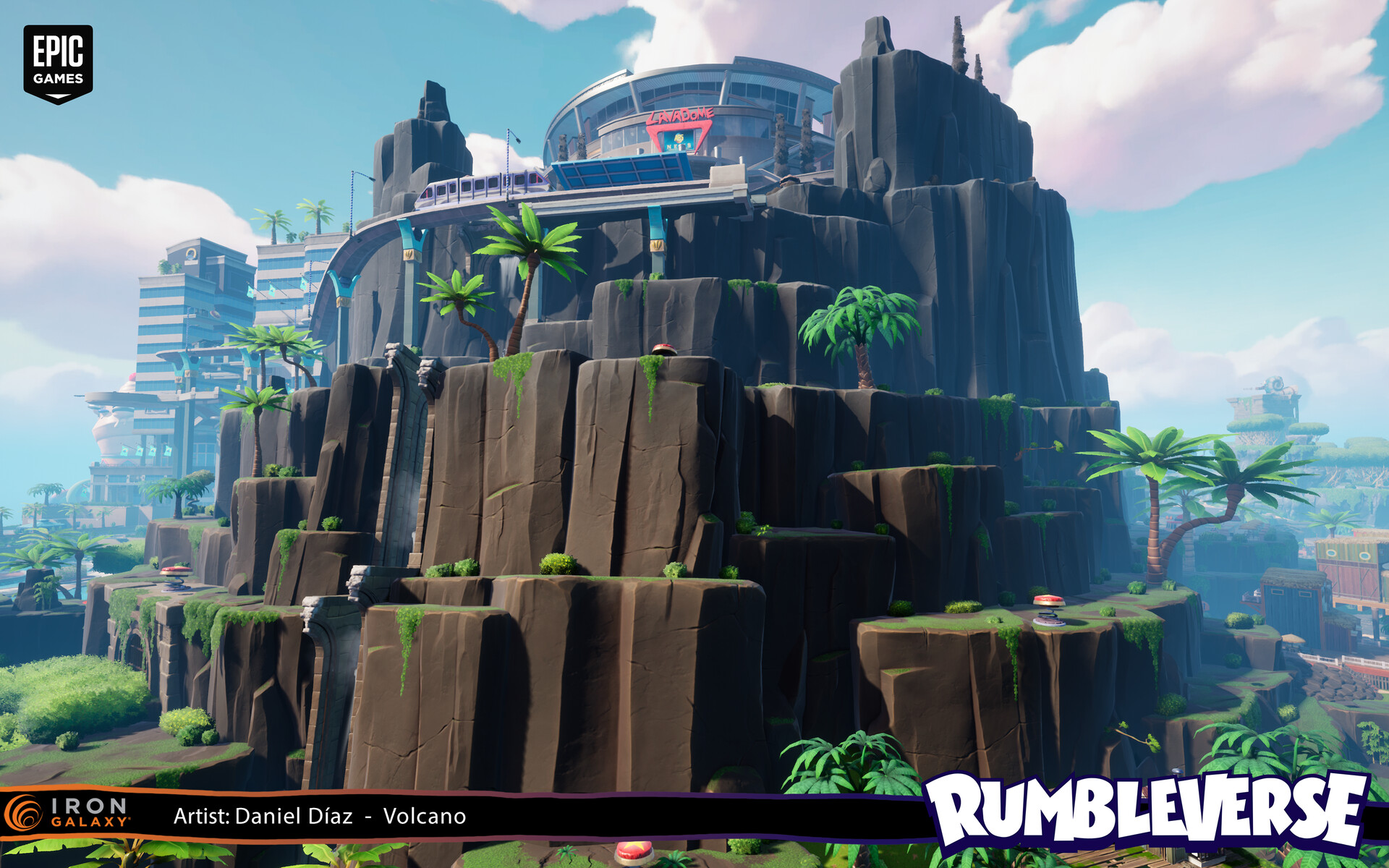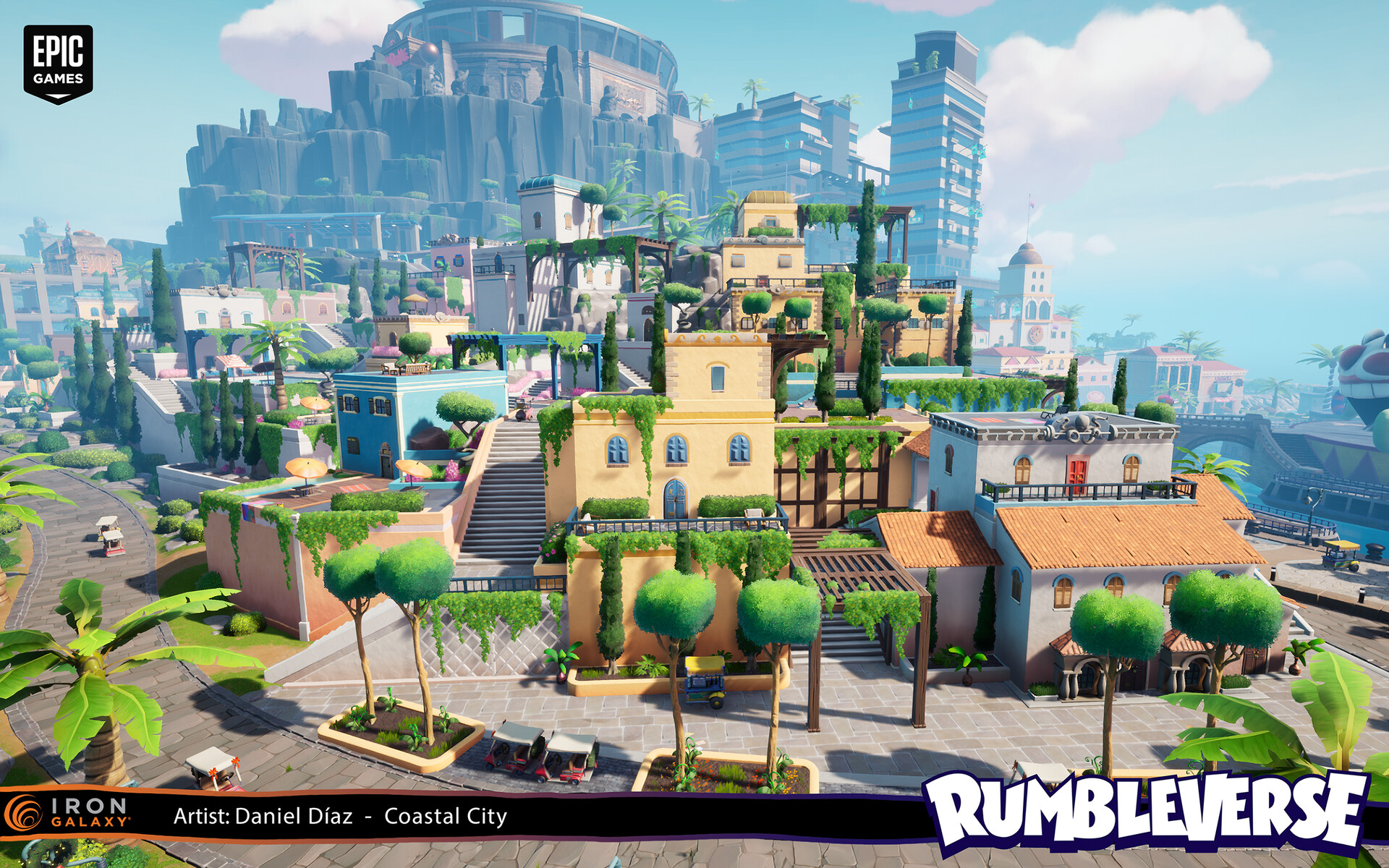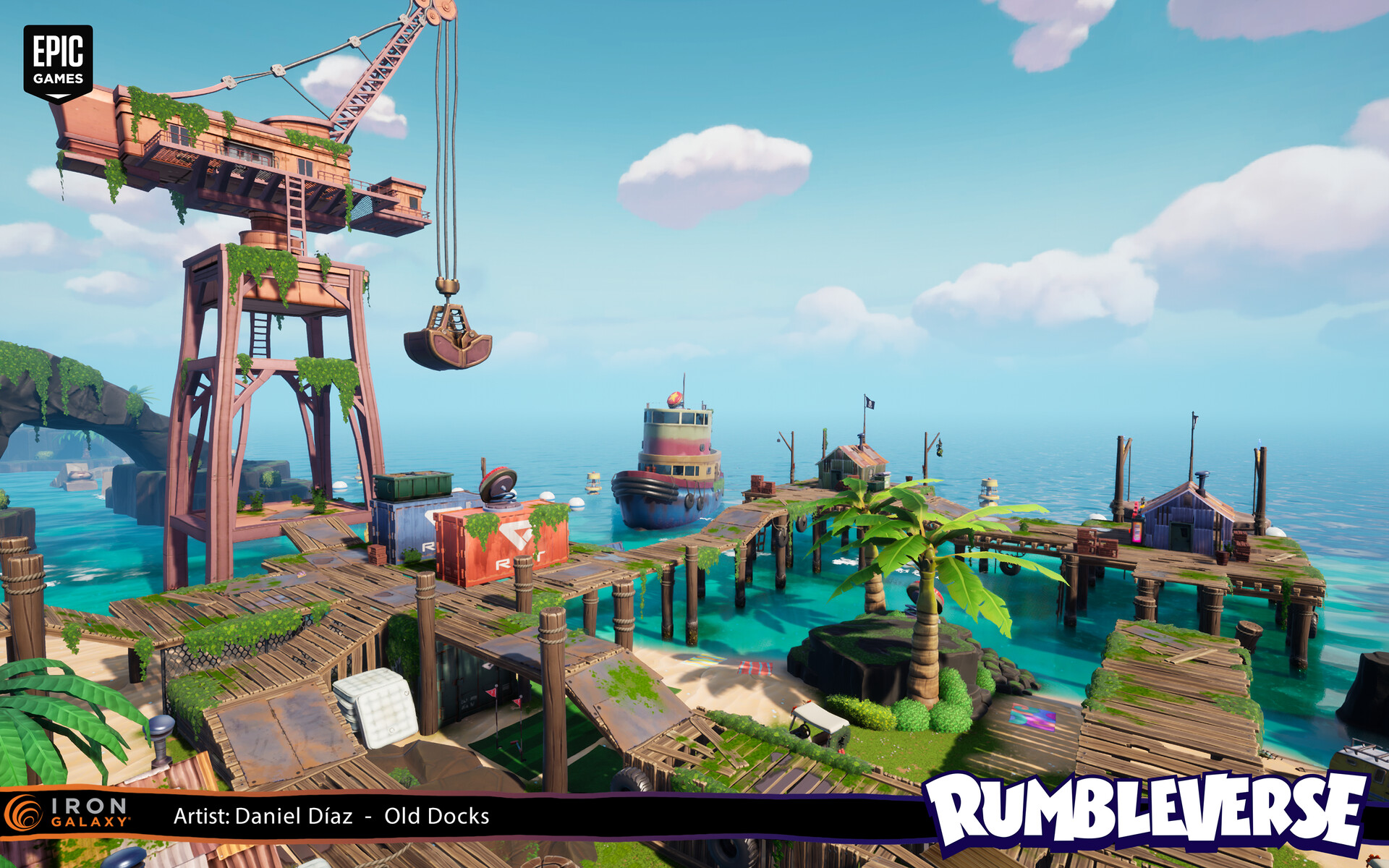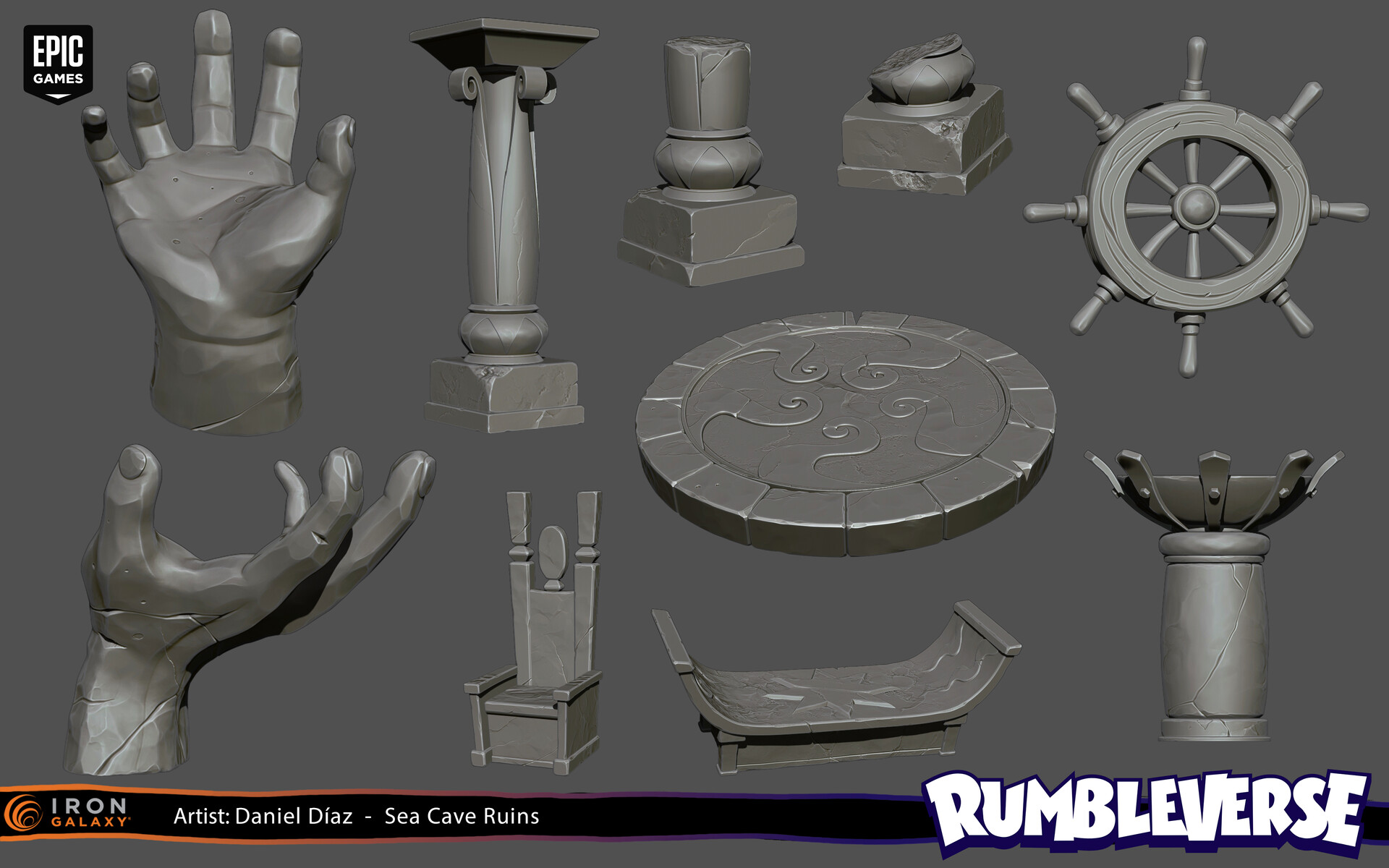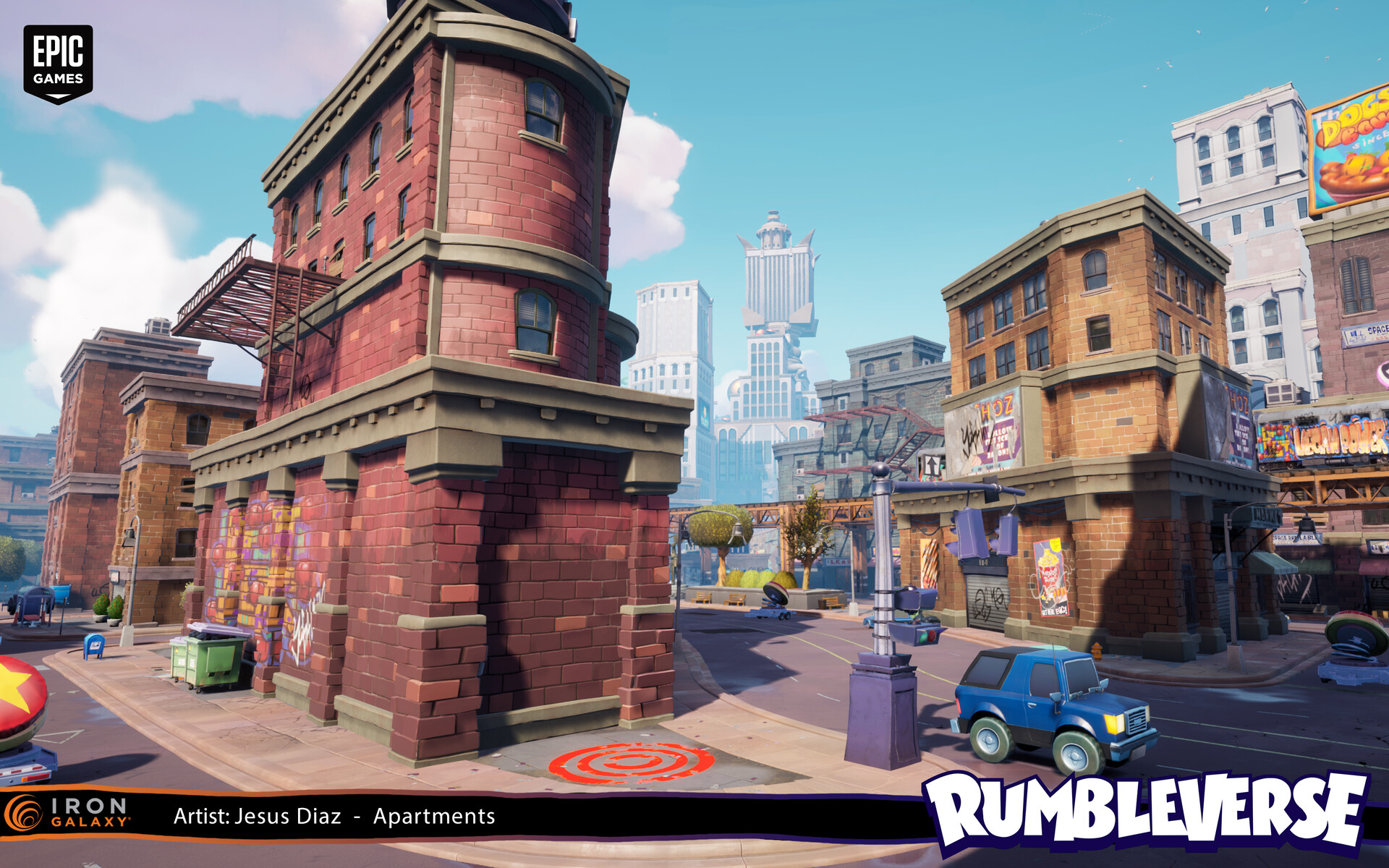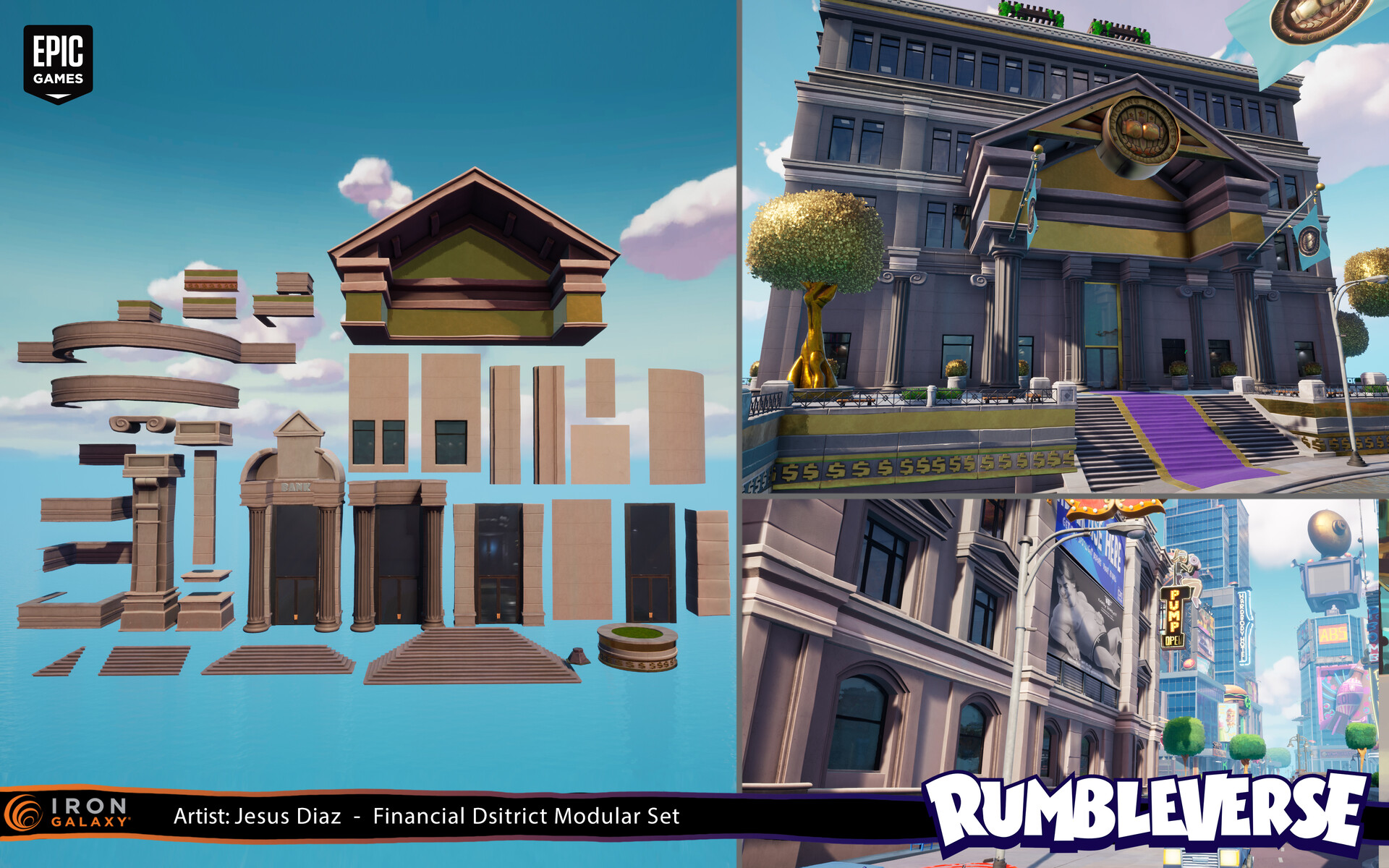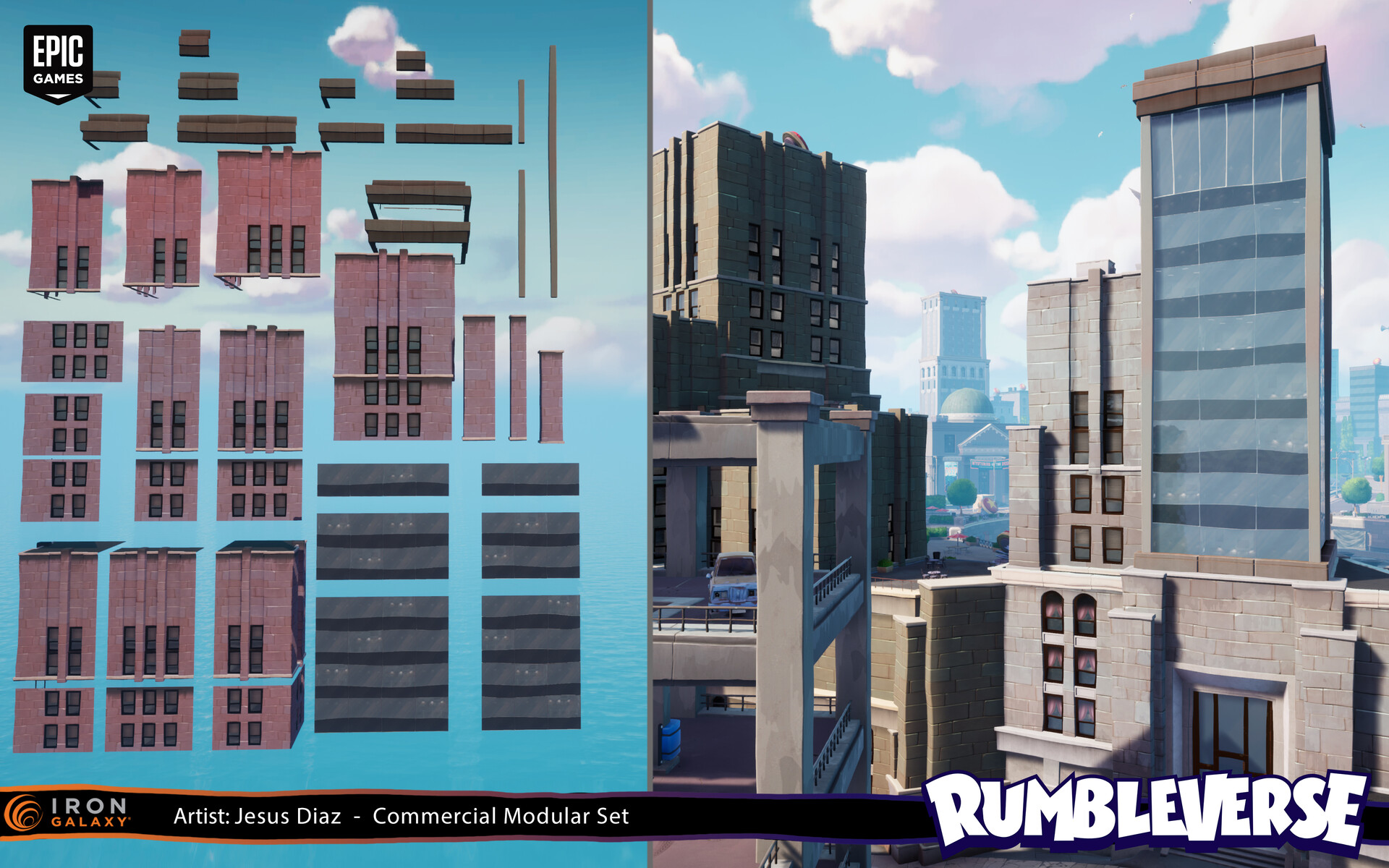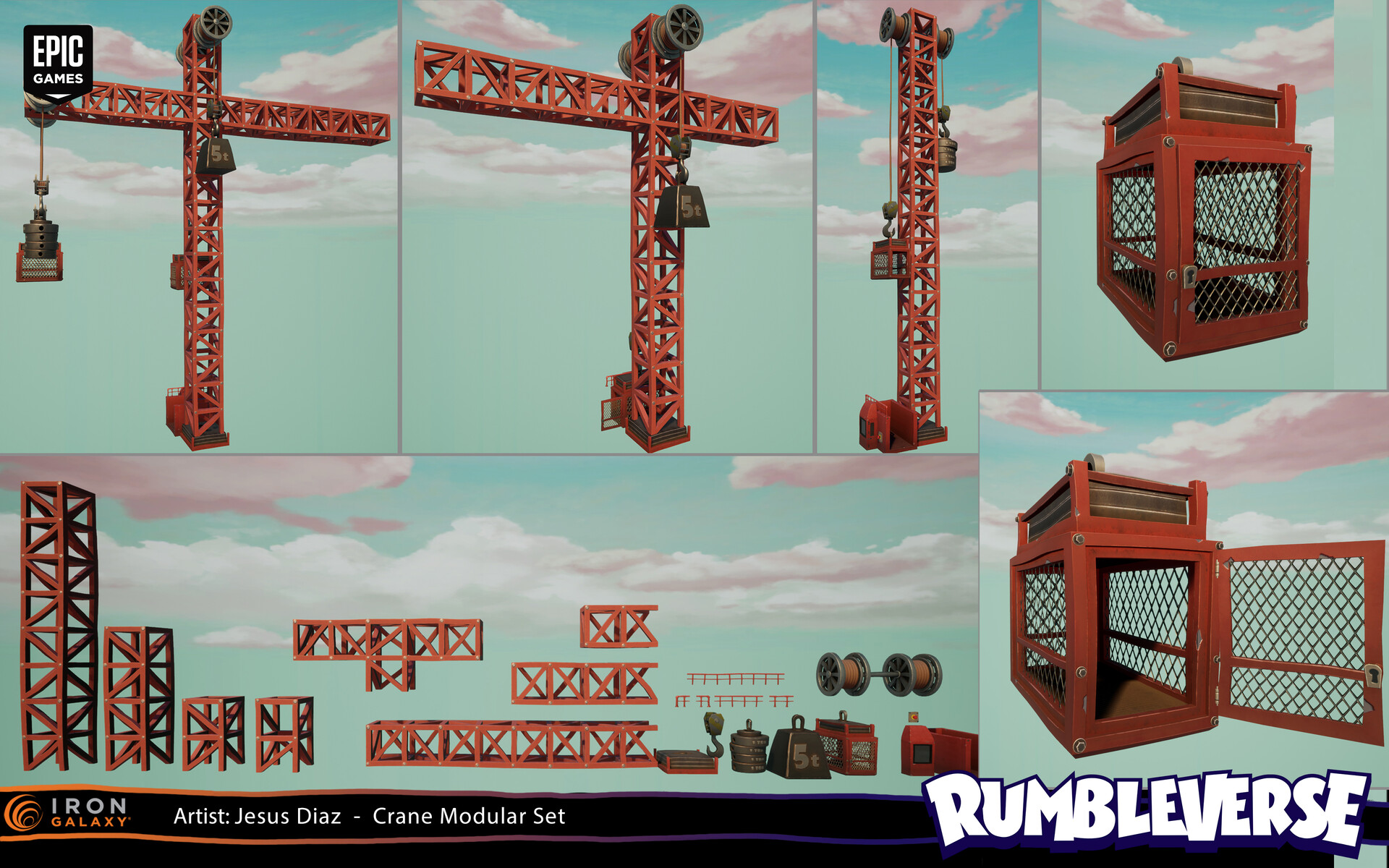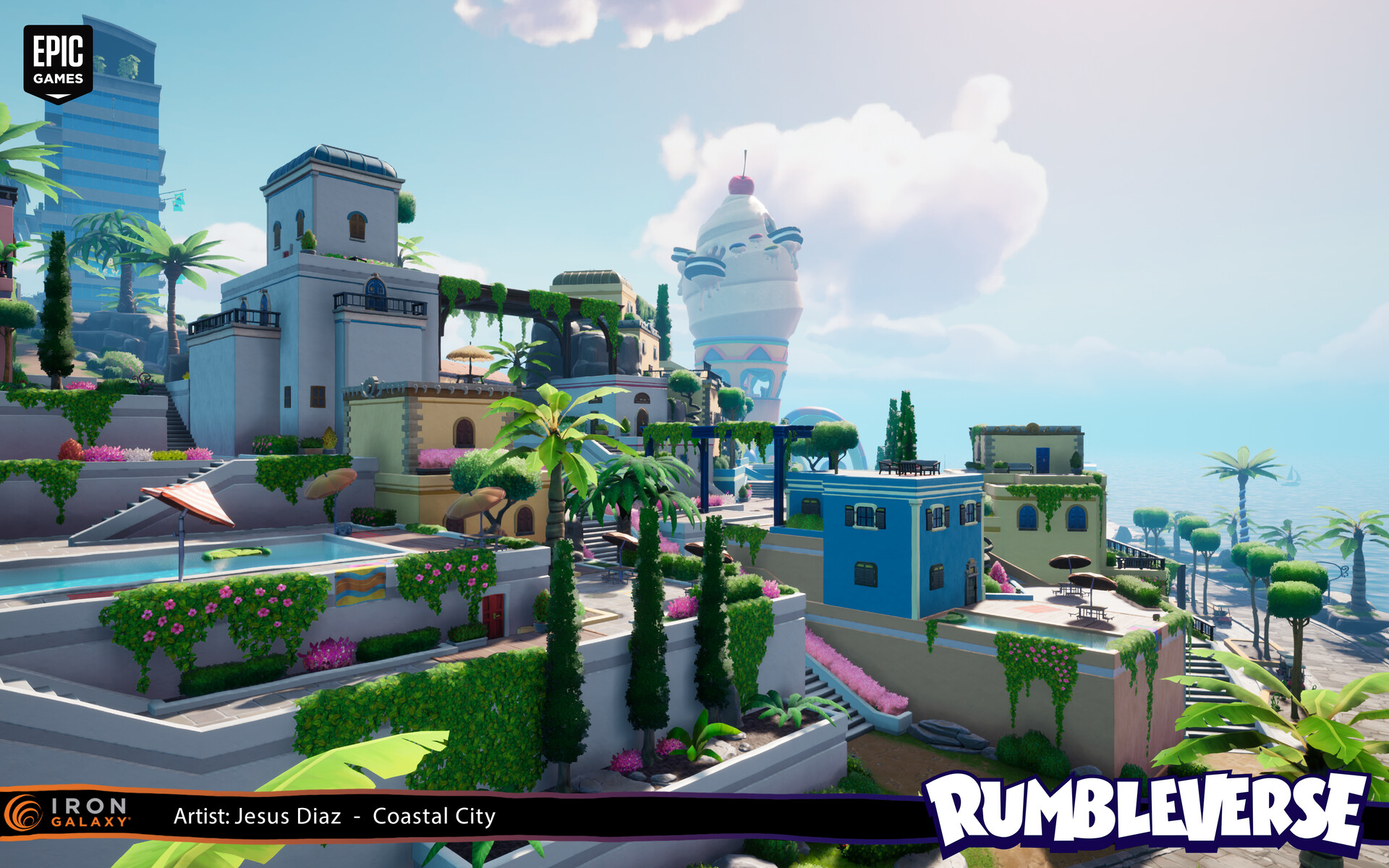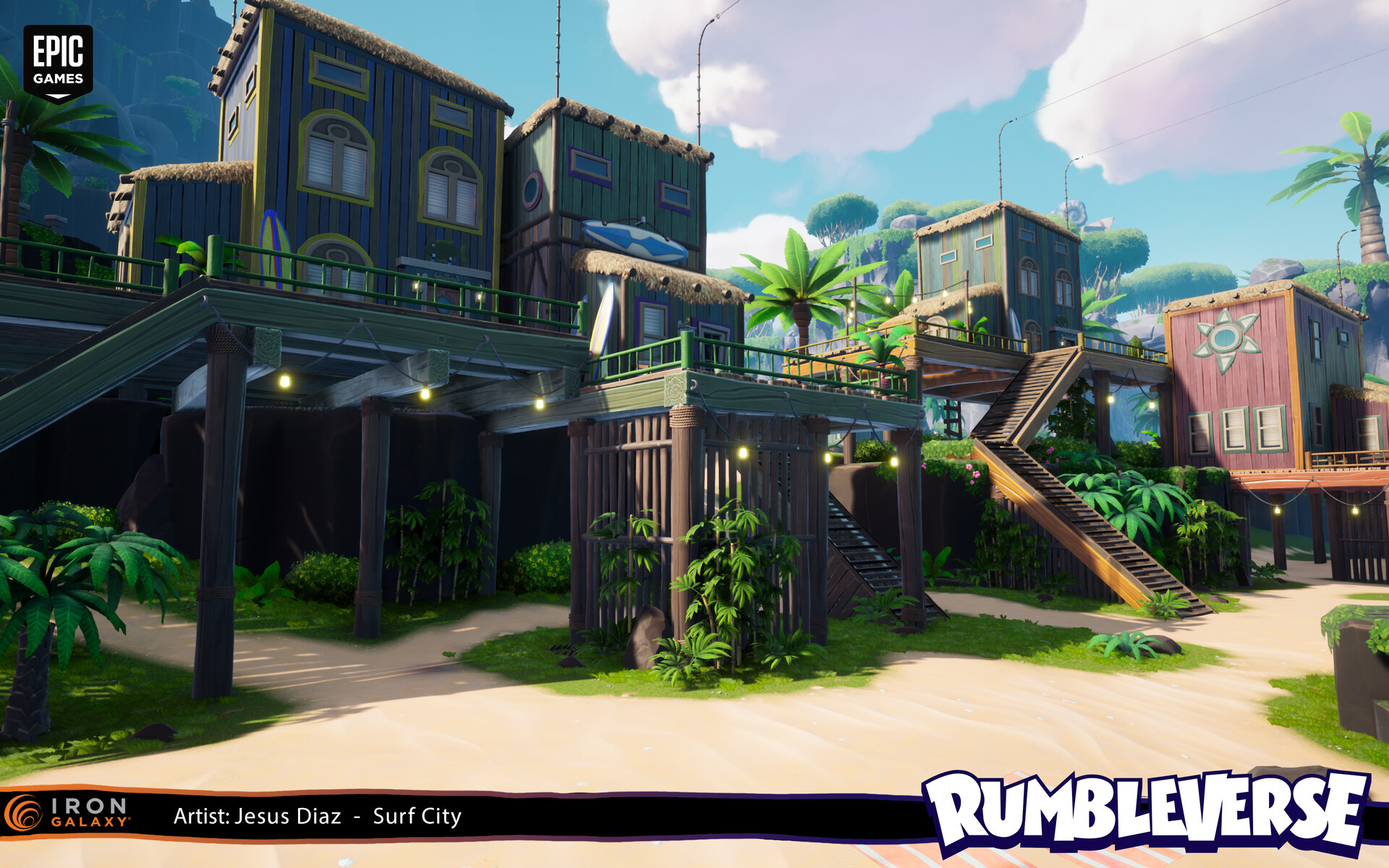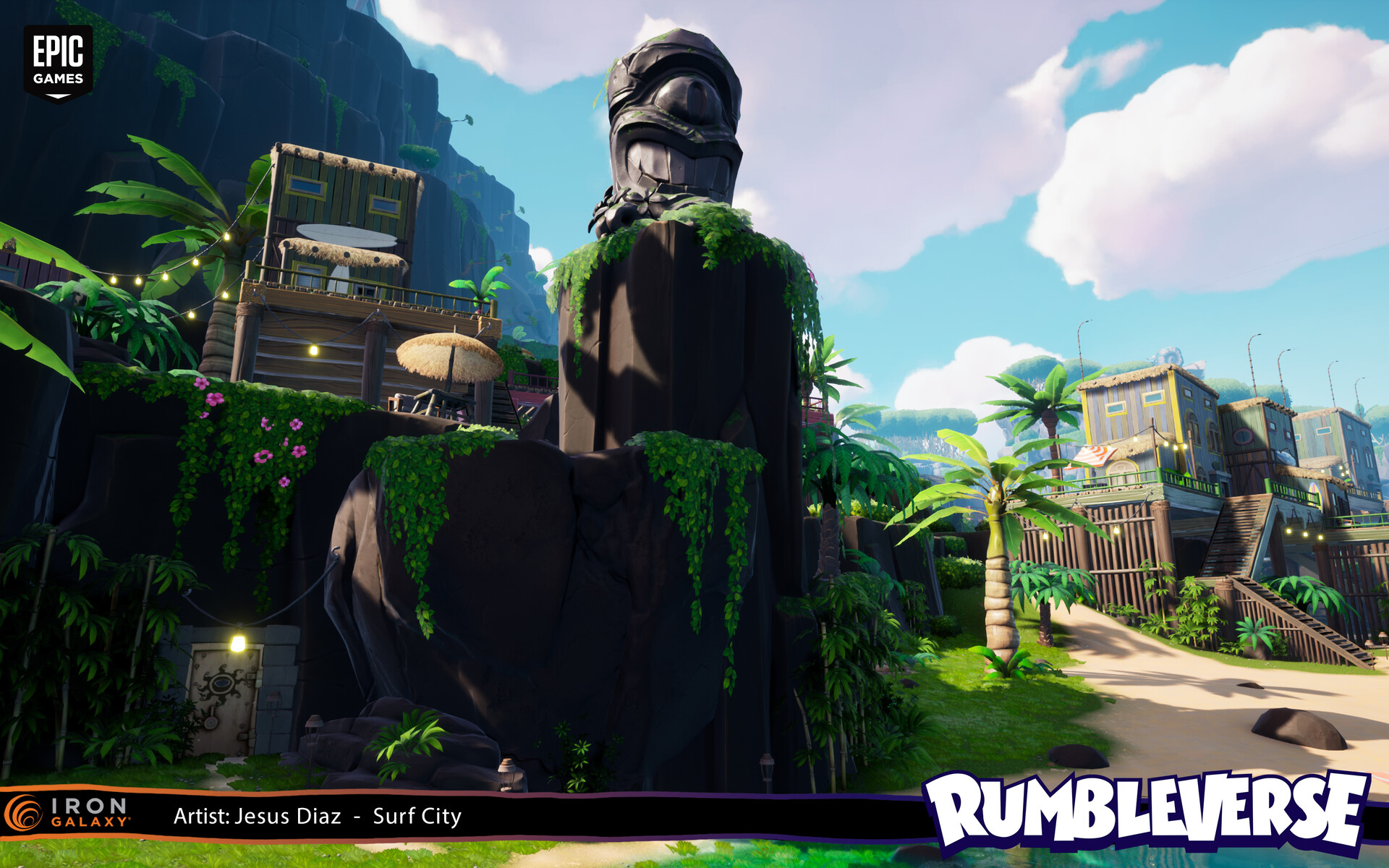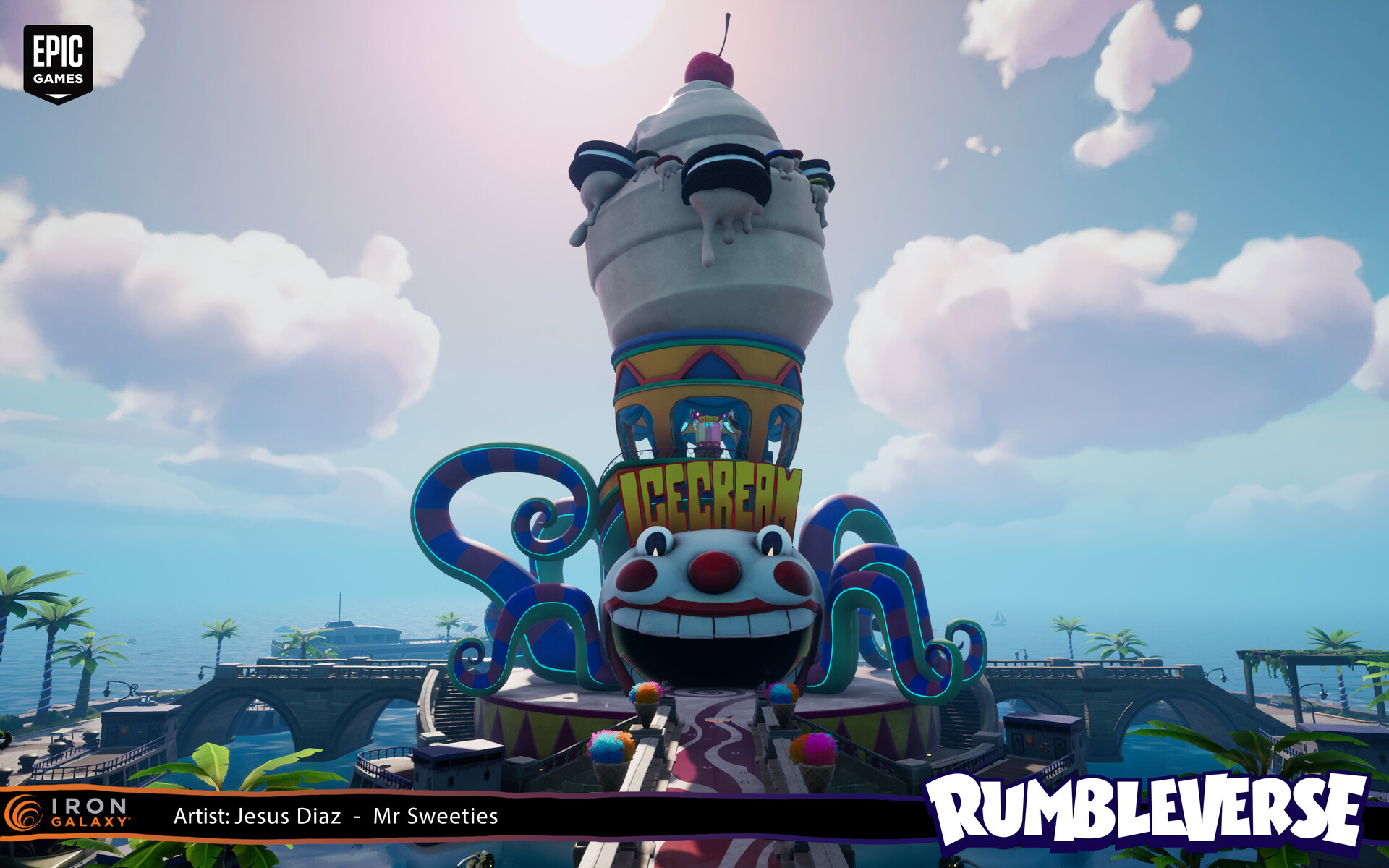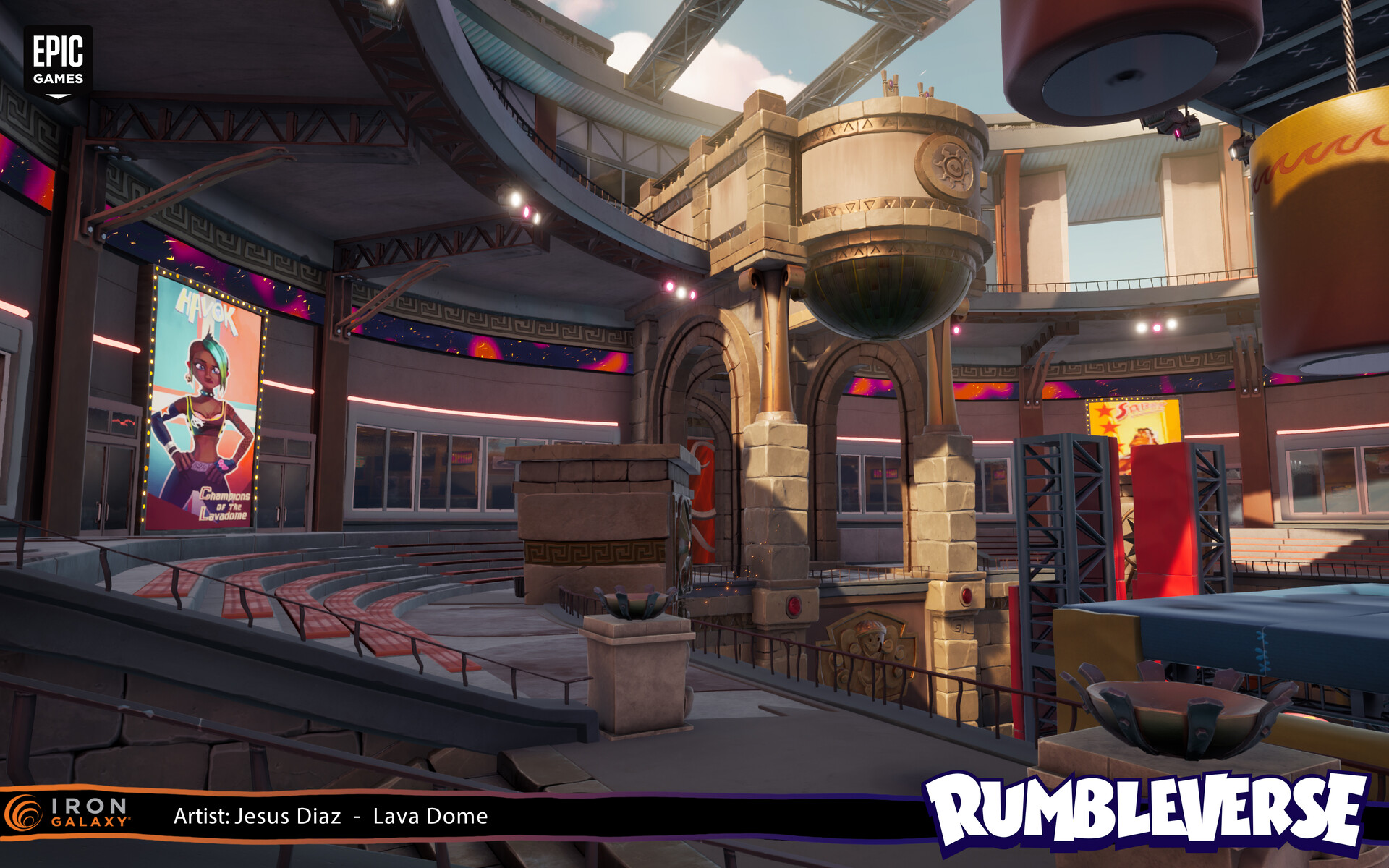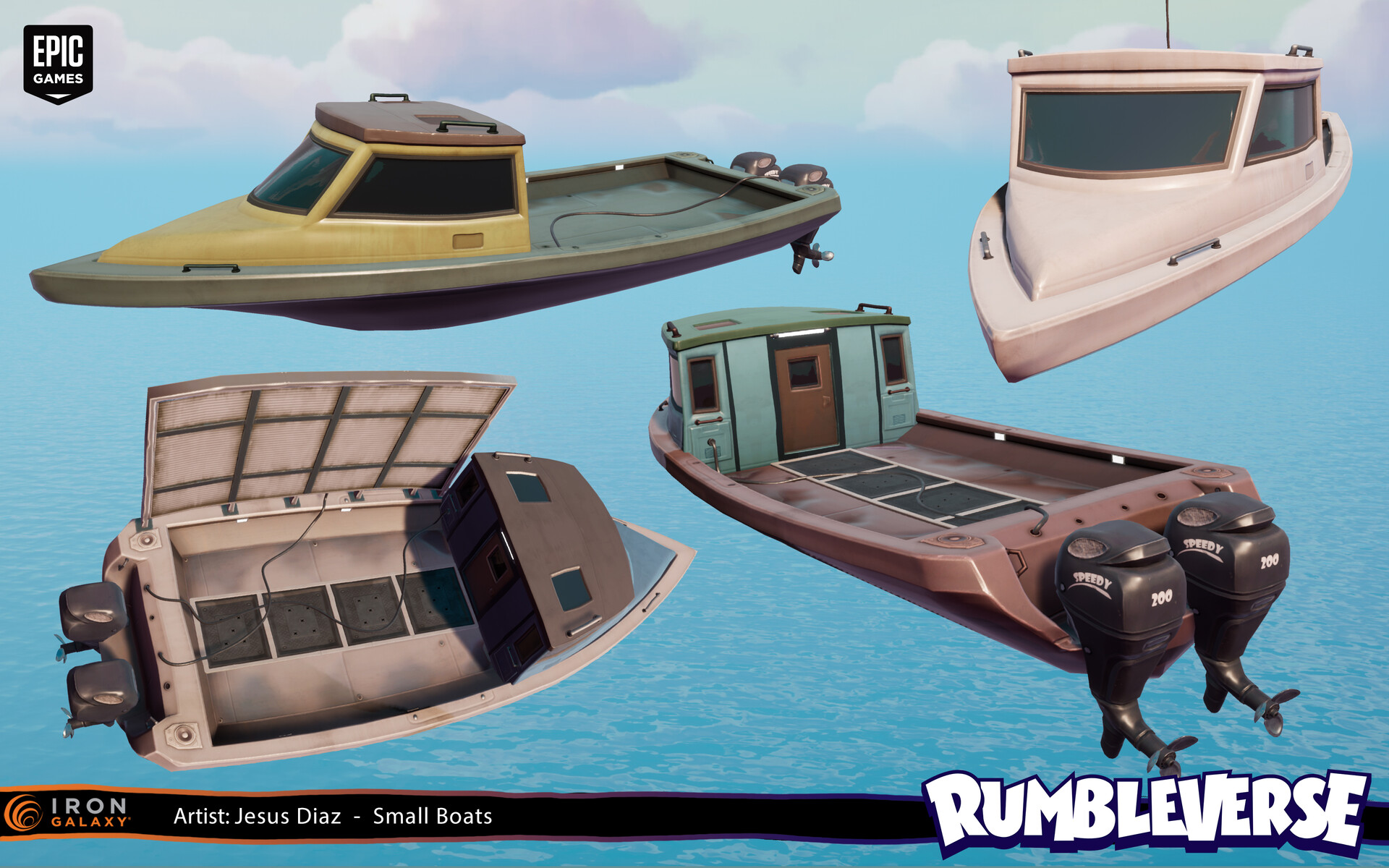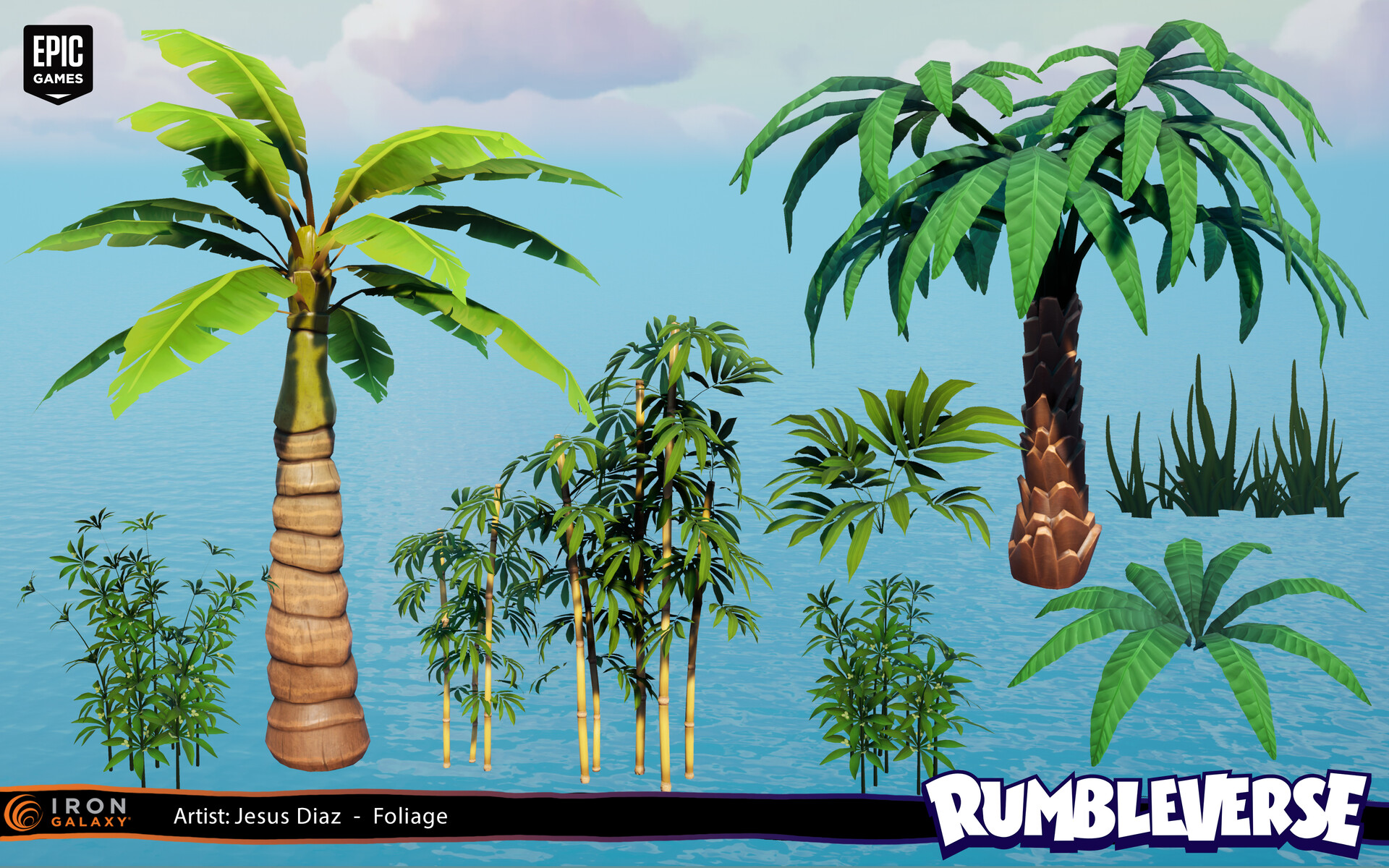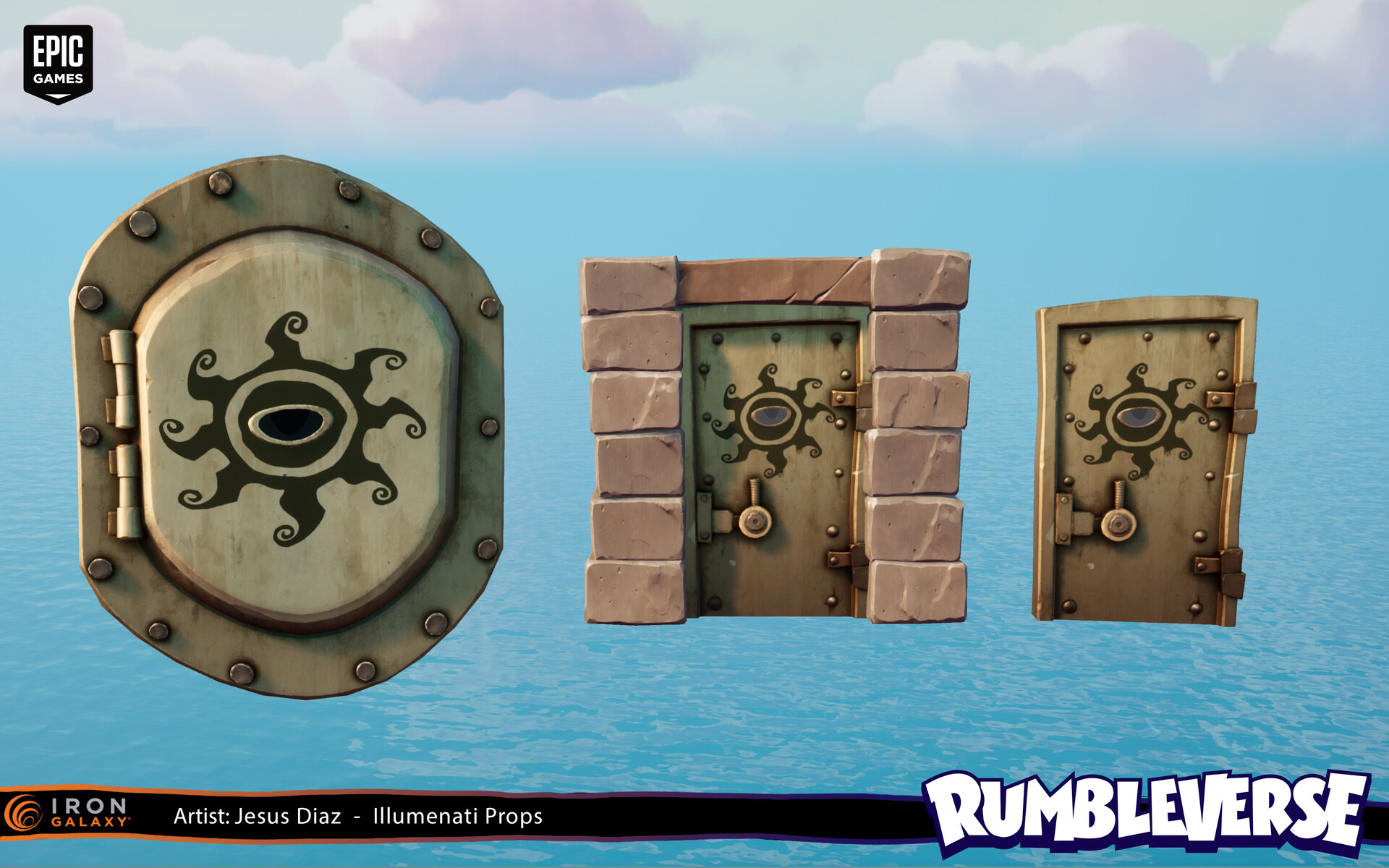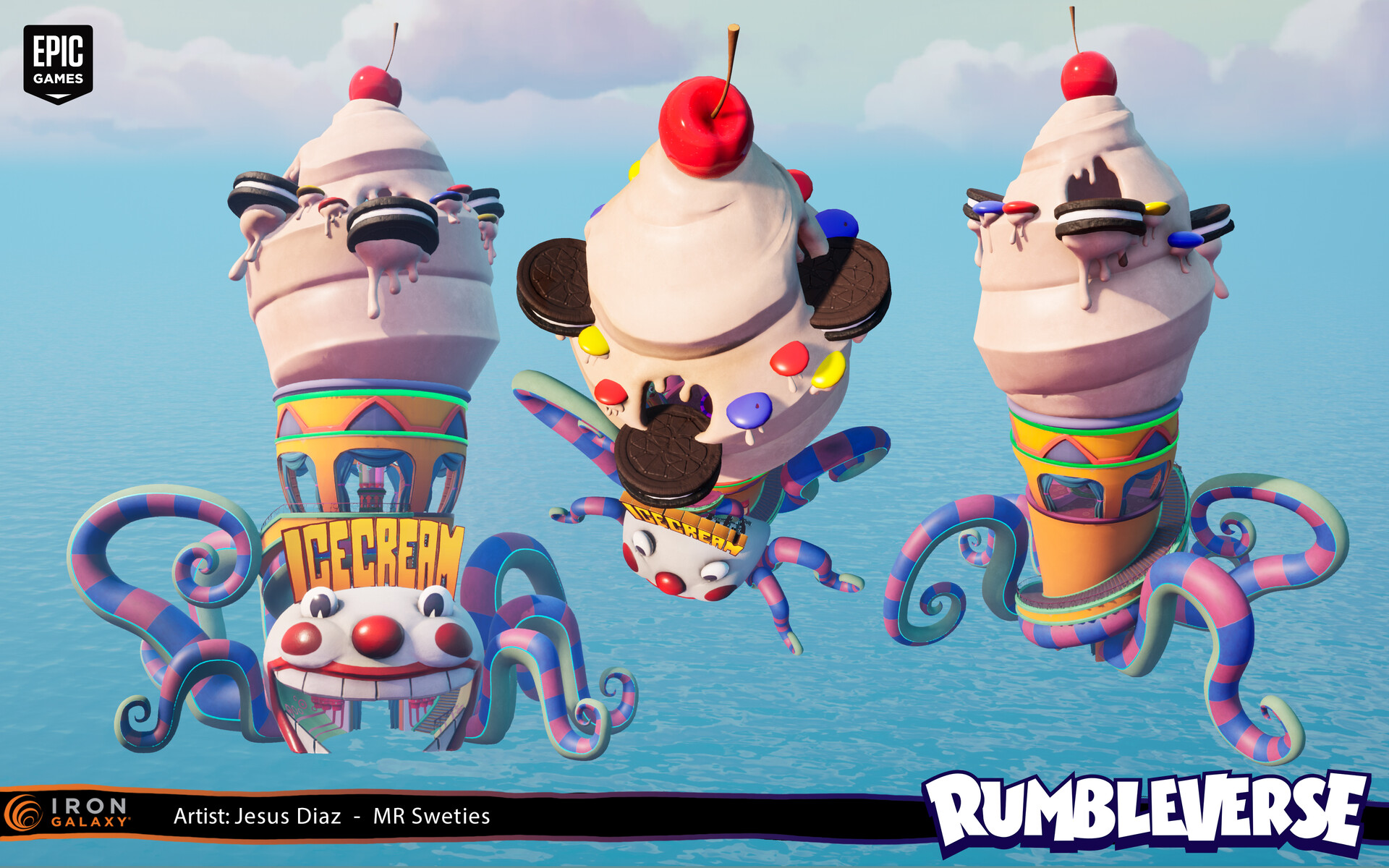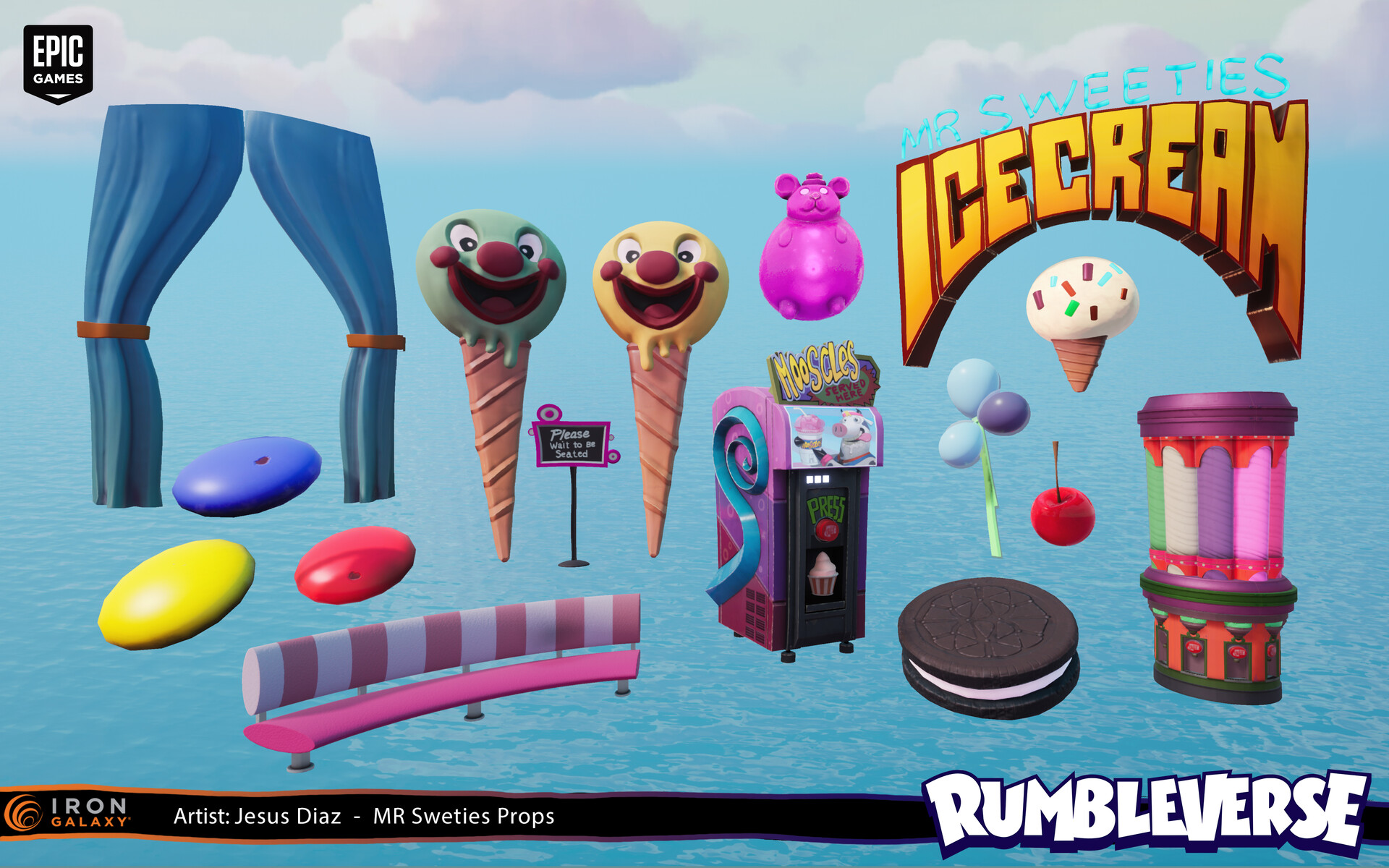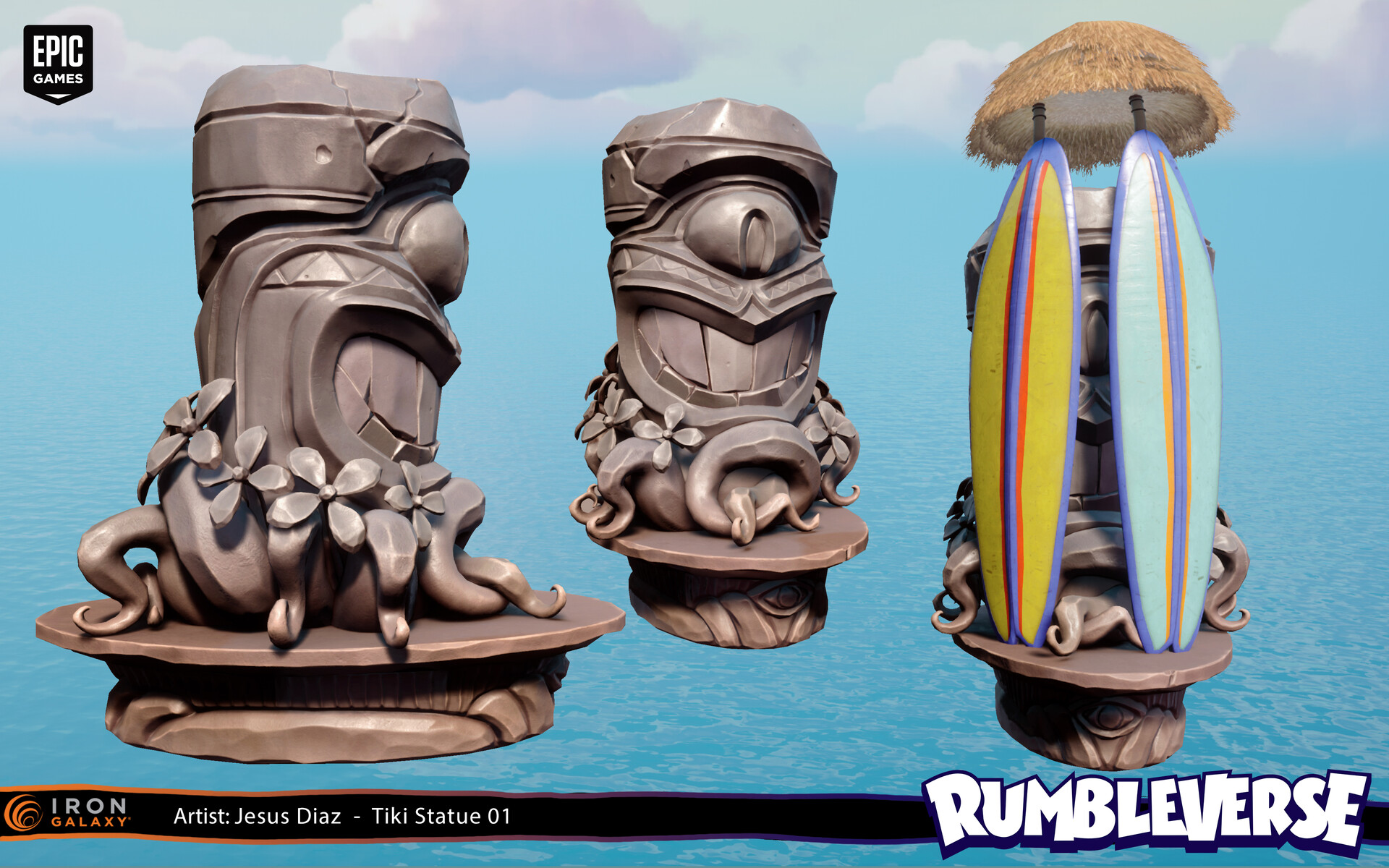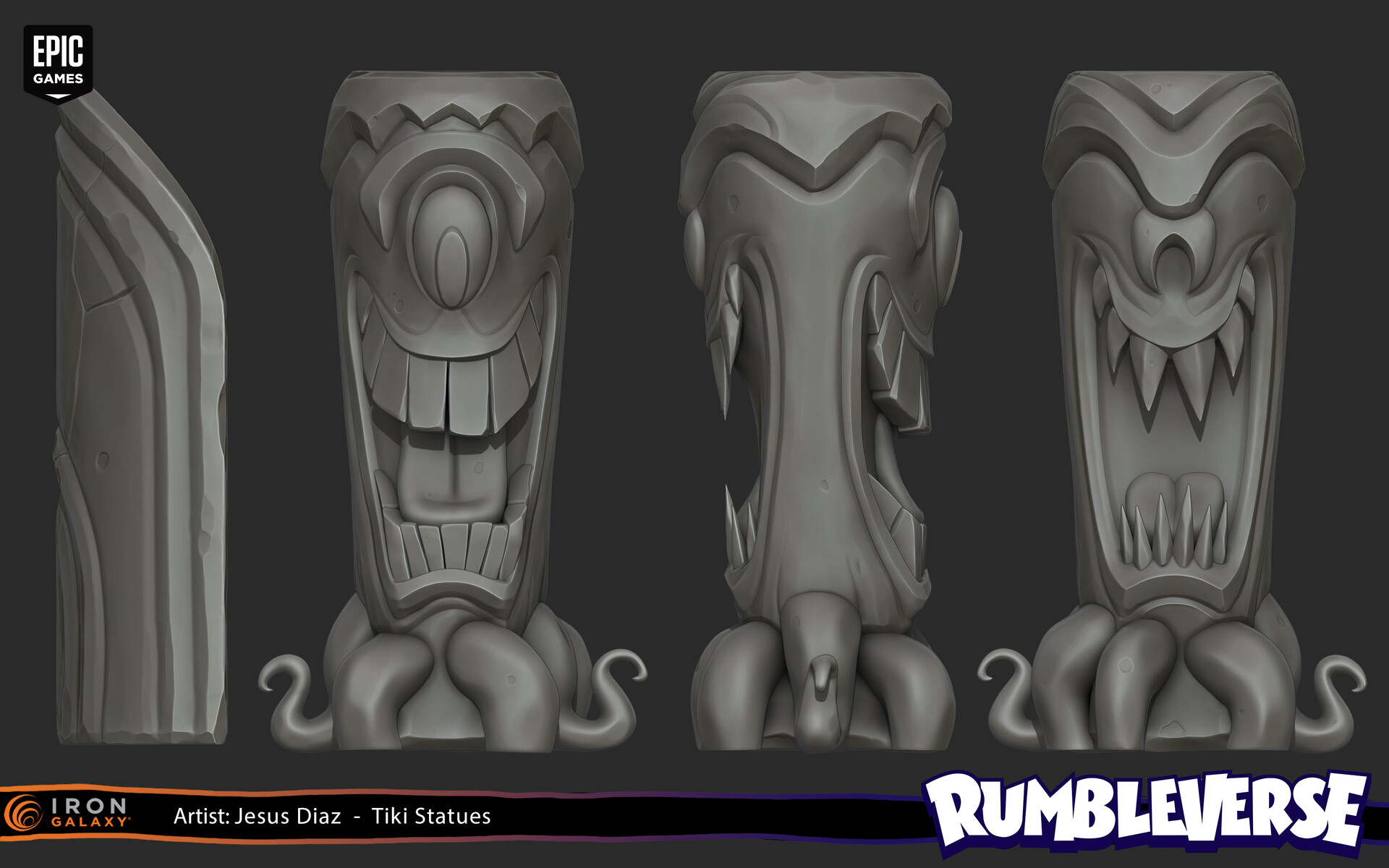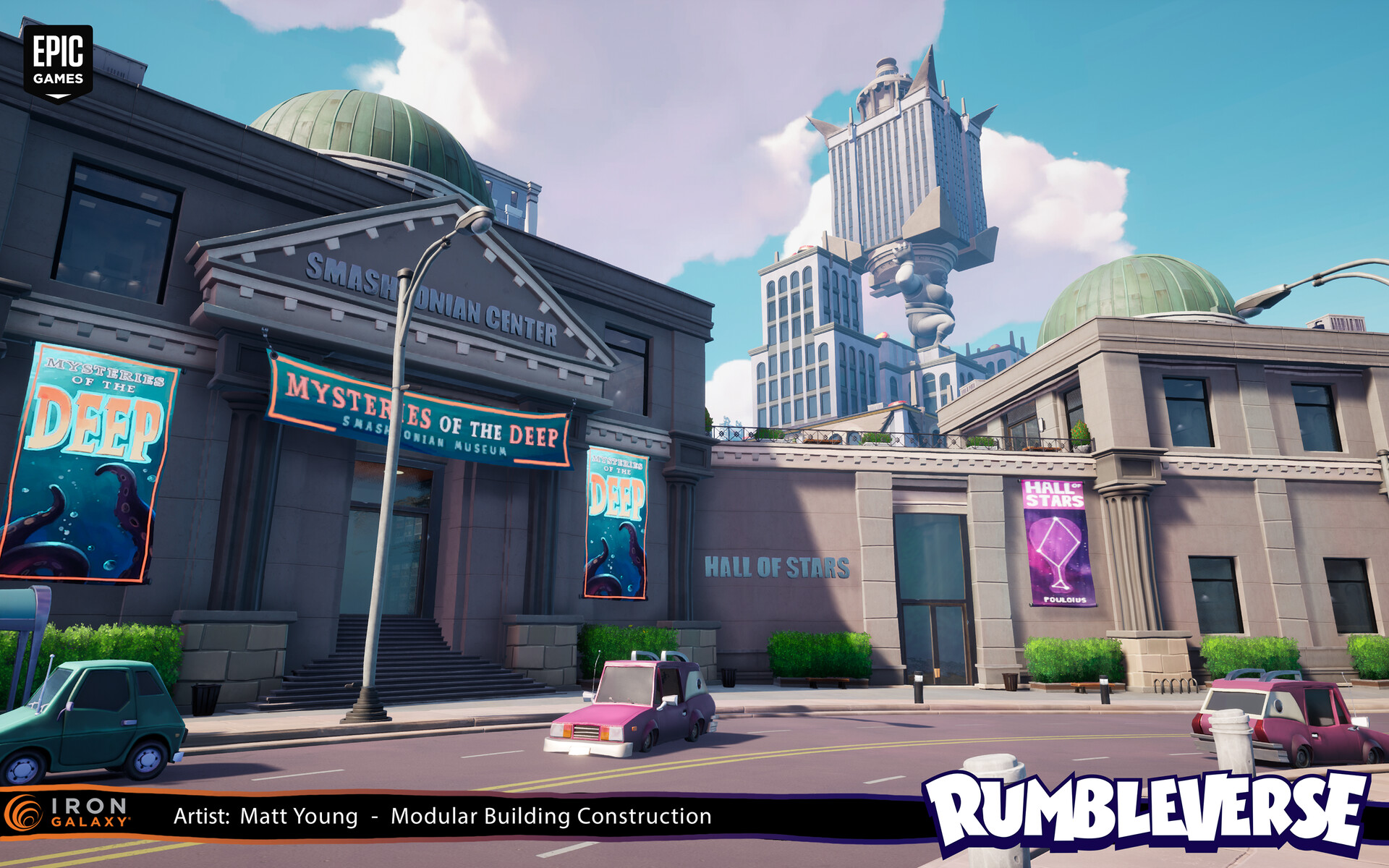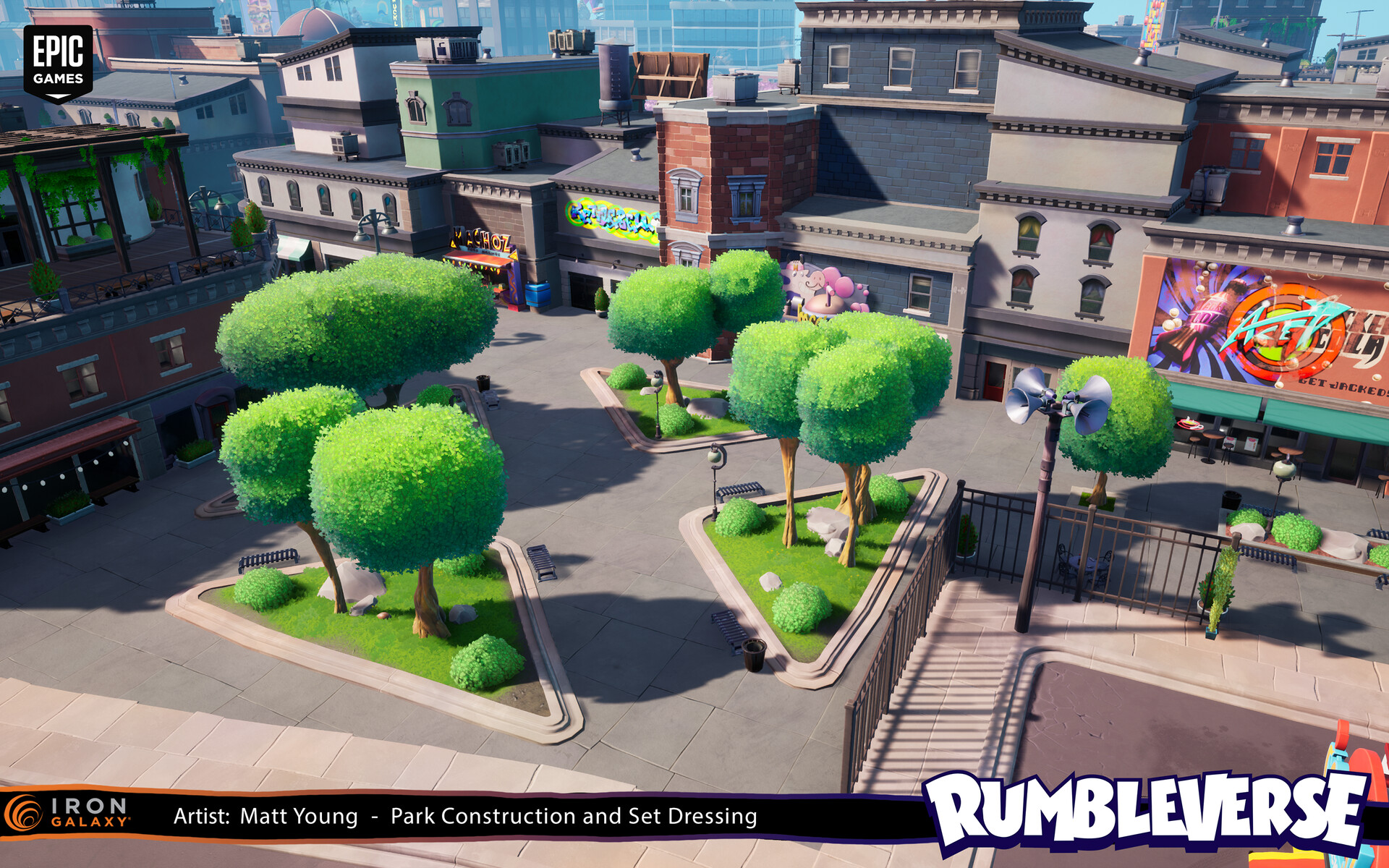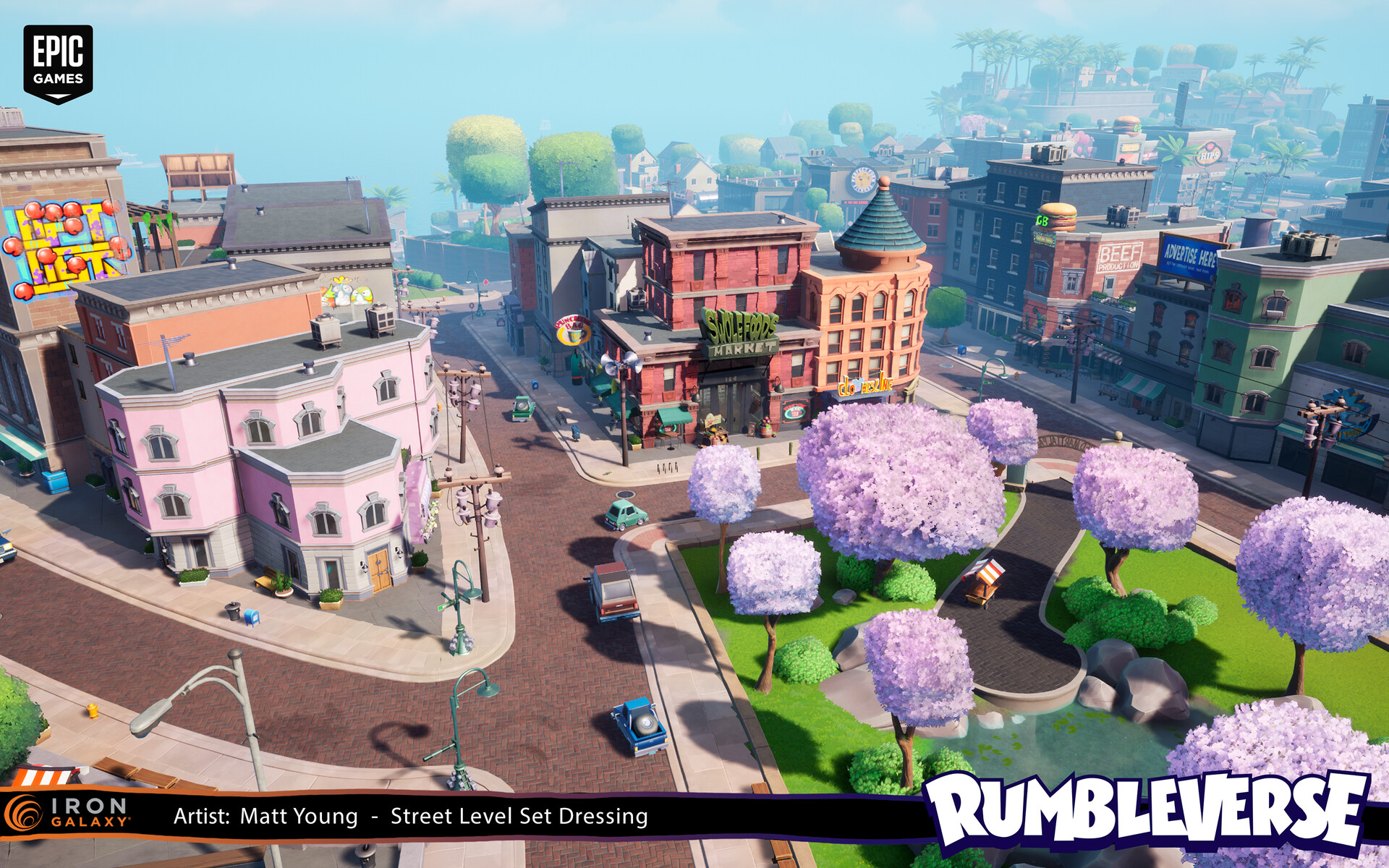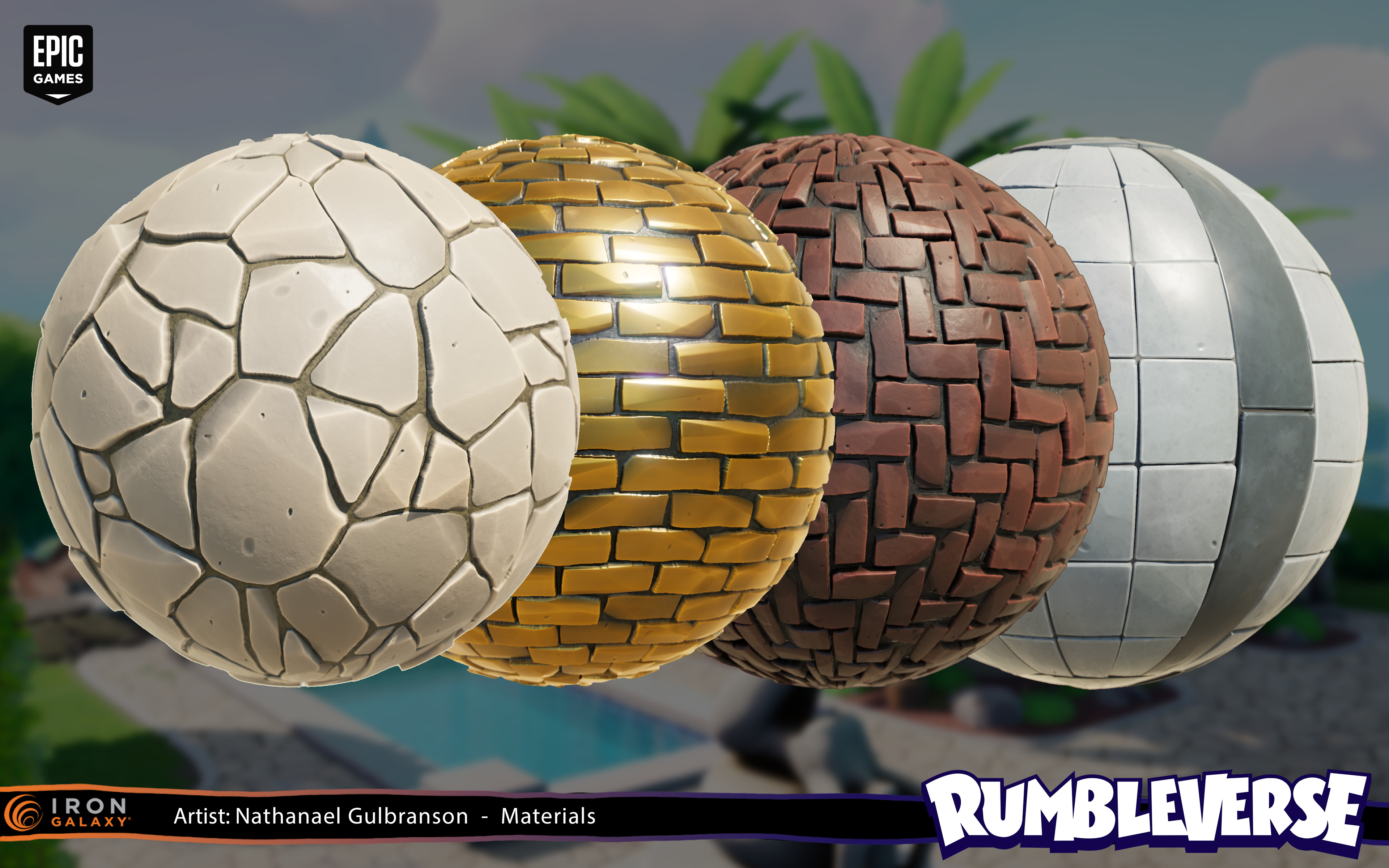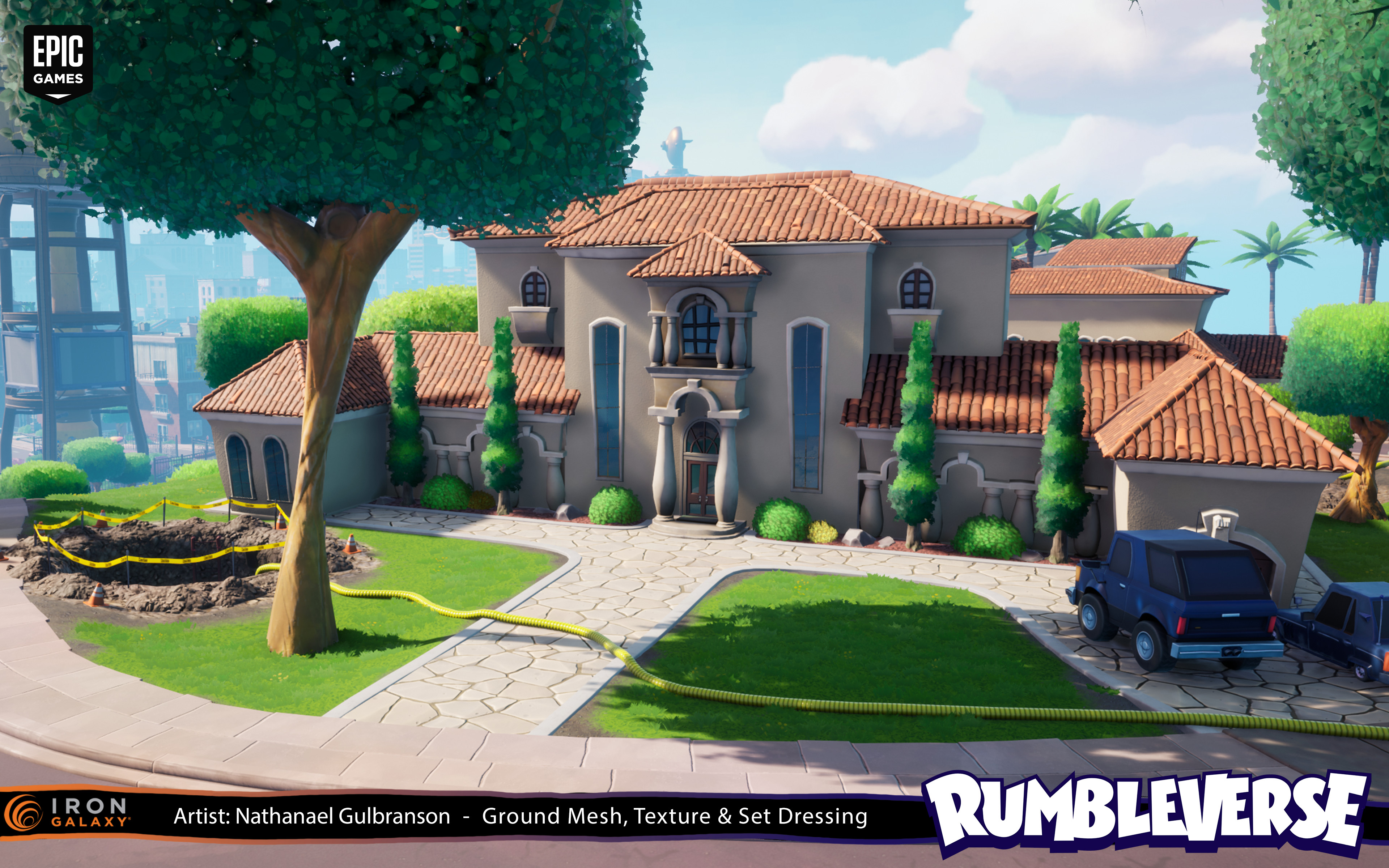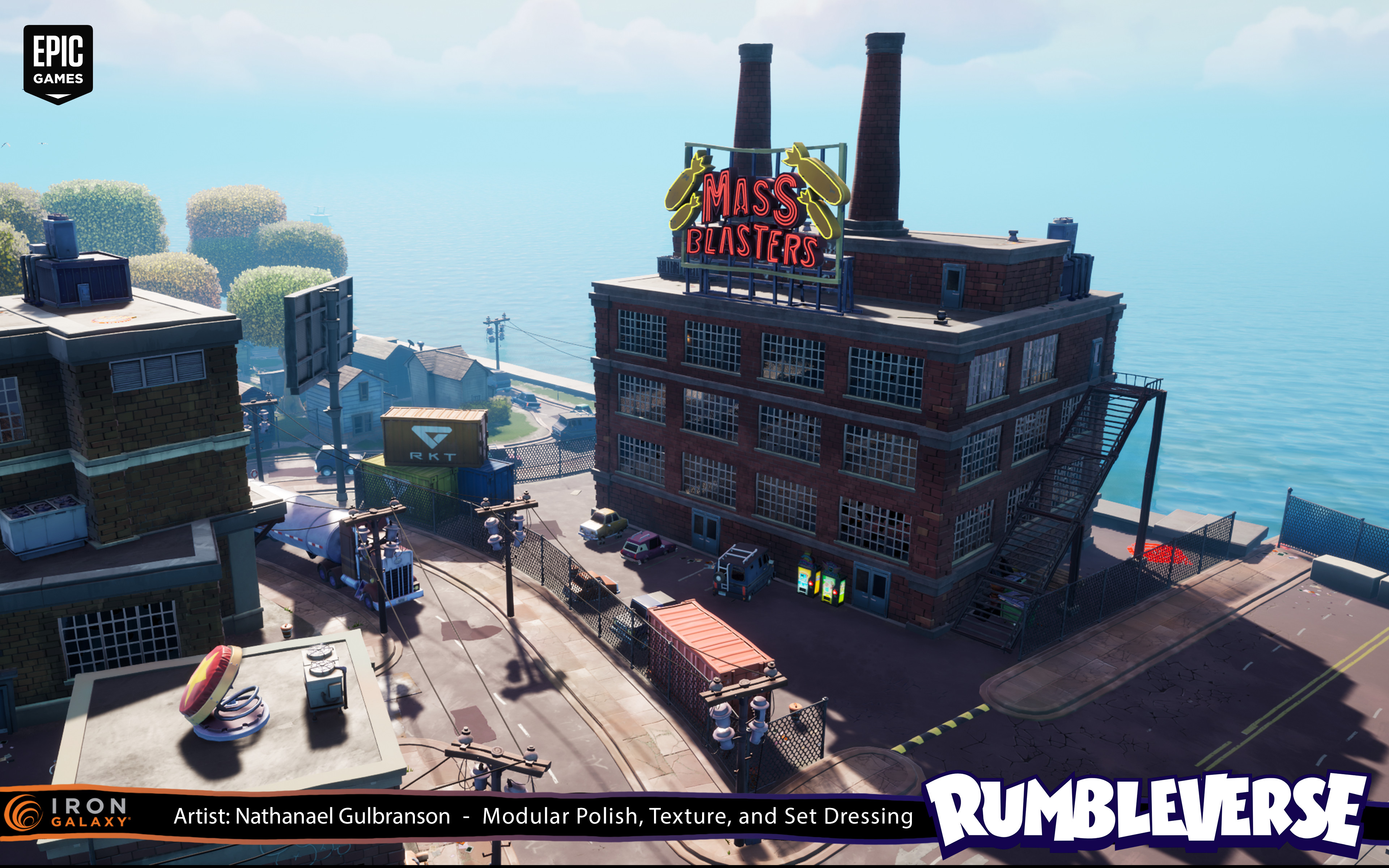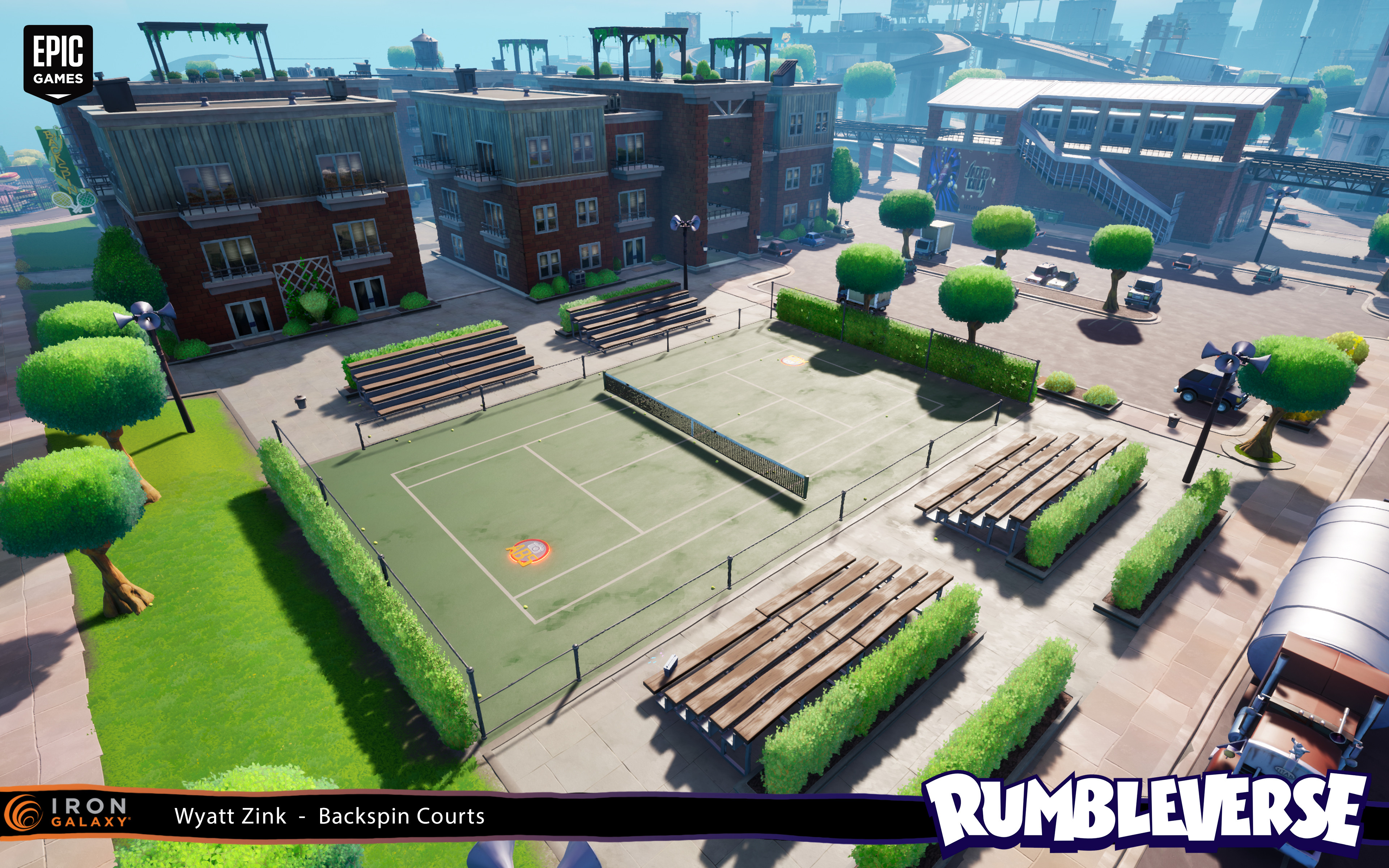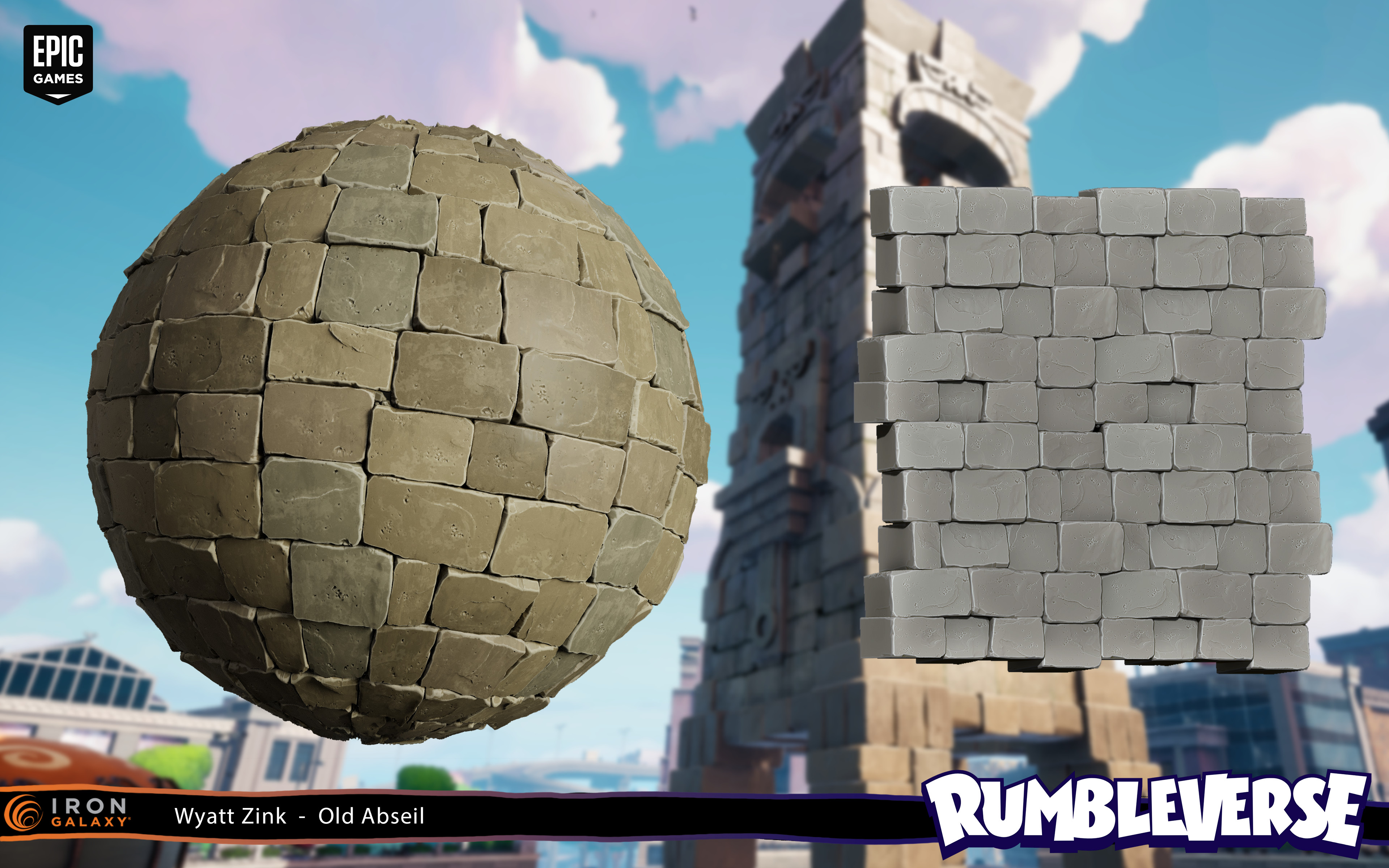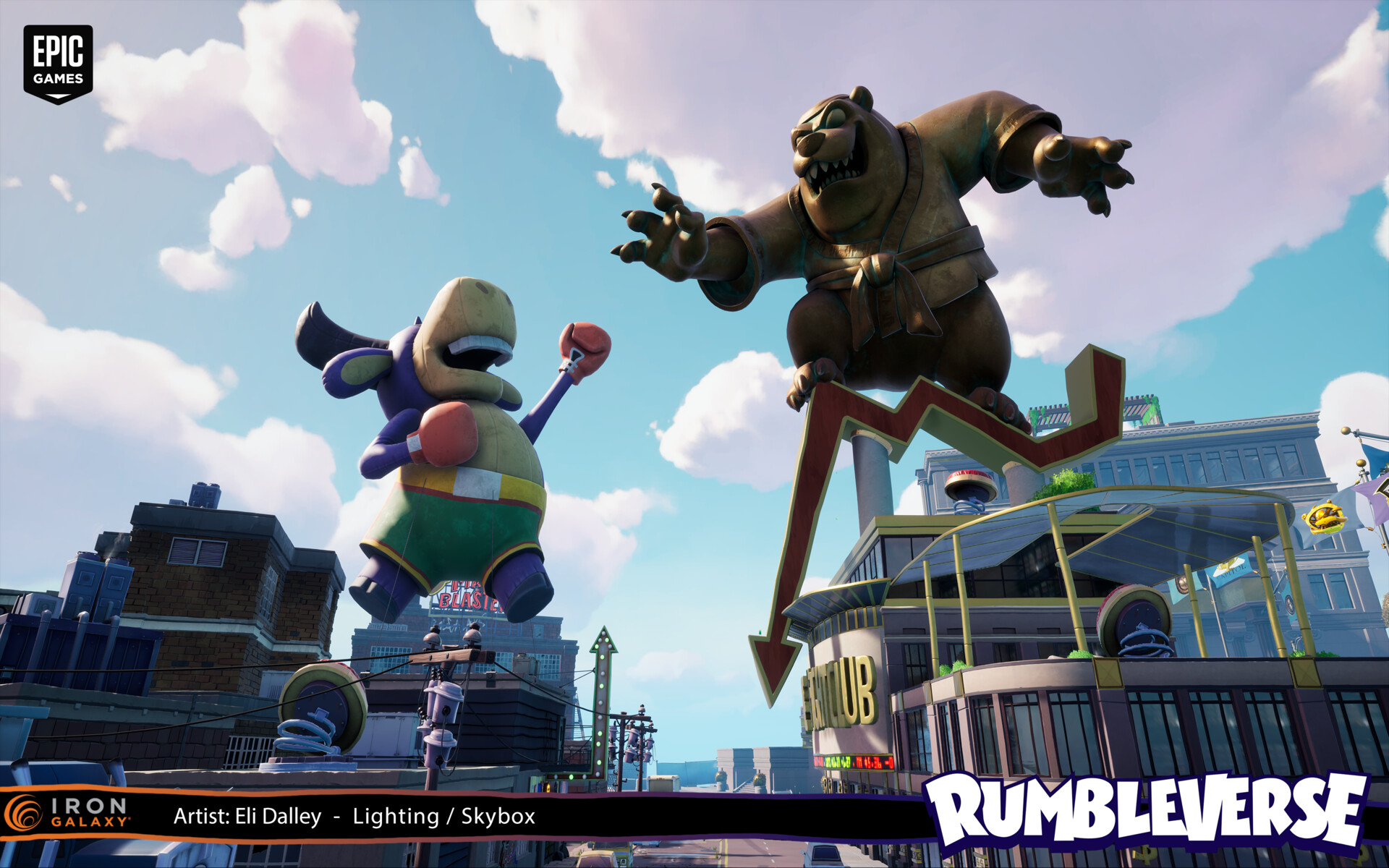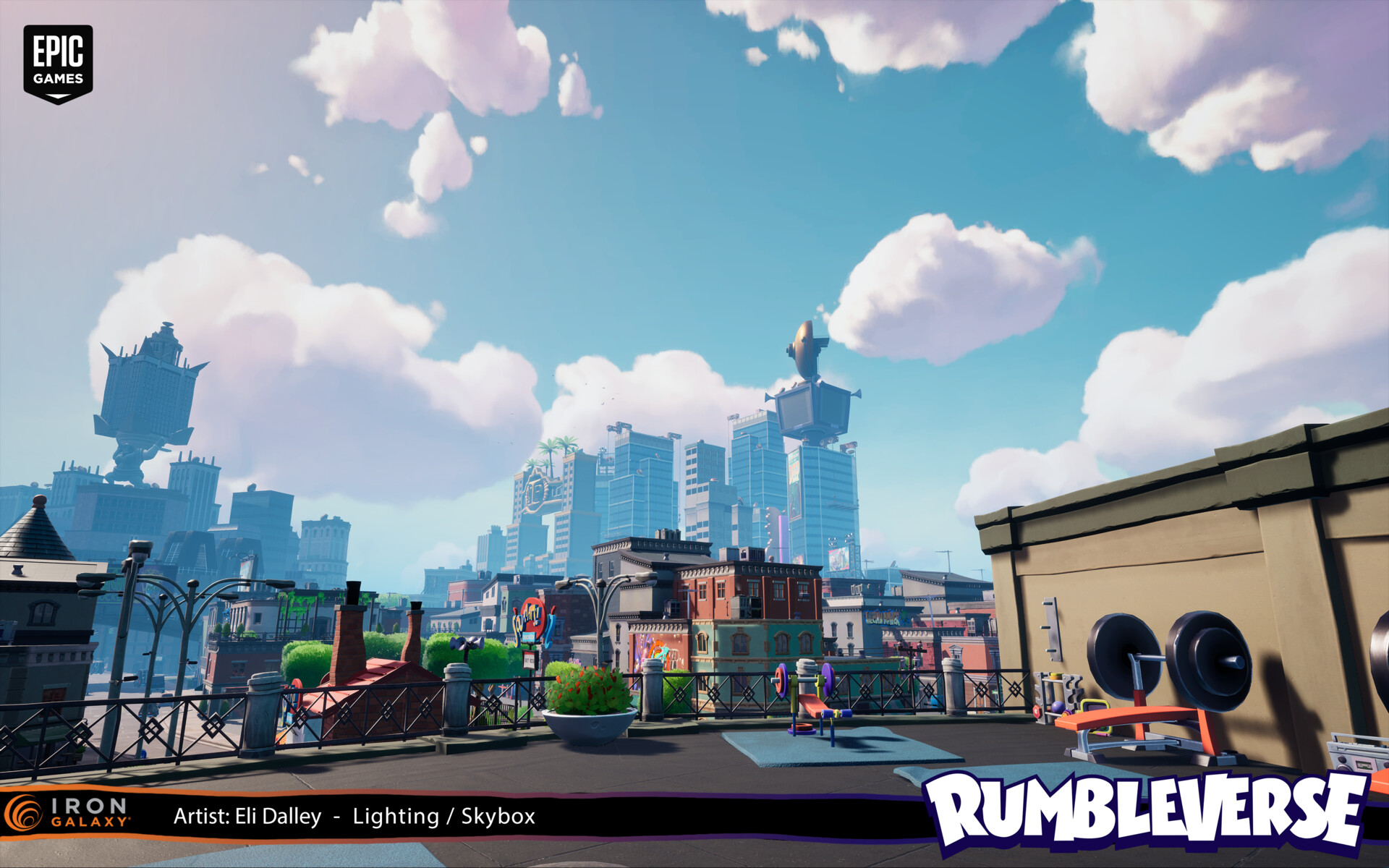 ---