YAGER The Cycle: Frontier Art Blast
Creating the memorable and iconic alien world of Fortuna III was always one of the major goals the art team at Yager was going for. A beautiful Earth-like alien planet that while being relatable provides something odd, something strange wherever you look, reminding you: you are not on Earth and nearly everything wants to eat you.
This is our stage. However, how do you make that game world something worth visiting?
The answer: Get a whole team of passionate artists and tech artists use their incredible skills and Unreal Engine knowledge to make this world look incredibly beautiful, like a place you would pick as a holiday location.
The pretty vistas, lush riverbeds, jungles and coastlines are deceiving though, this is what defines as our first Art pillar:
"A beautiful but dangerous alien planet"
Besides the wildlife wanting you for dinner, the risk of getting smashed by meteorite showers or simply falling to your death, the most dangerous species are other Prospectors = other players. This would be Art pillar 2:
"Iconic Prospectors, guns, gear, home"
We offer many options to individualize player's Character, and of course, the game is all about loot and getting better gear, and ideally bringing it back to the space station. This is, and will be even more so in upcoming releases, a living, breathing home for all survivors and the adventurers who dare going to the surface repeatedly. Did I mention you even got your own apartment you can upgrade?
Art pillar 3: "A believable, evolving world full of stories"
At the core, we tell the story of a failed extraterrestrial colony. Settlers, families, corporations had a good start in the new world with dormant alien ruins being nothing more than obstacles to build roads around. Then, a few decades ago, a deadly and very unnatural storm hit the human settlements and the surviving colonists escaped to the one still operational space station in orbit, Prospect station.
The art team put a lot of effort into telling the story of the failed colony. Towns, farms and spaceports reclaimed by alien flora and fauna, and signs of the former inhabitants who left in a hurry, are visible everywhere on the planet. There are hints to various unsolved mysteries that we will expand upon in the future, as nothing is truly the way it looks at first glance on Fortuna III.
Art pillar 4: "A unique to "the Cycle" art style"
This was a challenging one. In a world or grim and post-cold war survival shooters we set out to create a more colorful and vibrant alien setting. At the same time, we wanted enough detail and interesting materials to make our characters, weapons, gear look interesting.
We went with an approach we called "simplified reality". It´s a controlled level of stylization that is not focusing on micro detail but on giving everything an "edge". Focusing on silhouettes and materials rather than on photorealism. You can find that everywhere, from characters concepts to weapons to foliage and creatures.
The Cycle-Frontier was an incredible adventure so far and it just started. I'm very proud to work with a team of such talented artists that show some of their great work in this Art blast.
Mathias Wiese, Art Director
YAGER
Concept Artists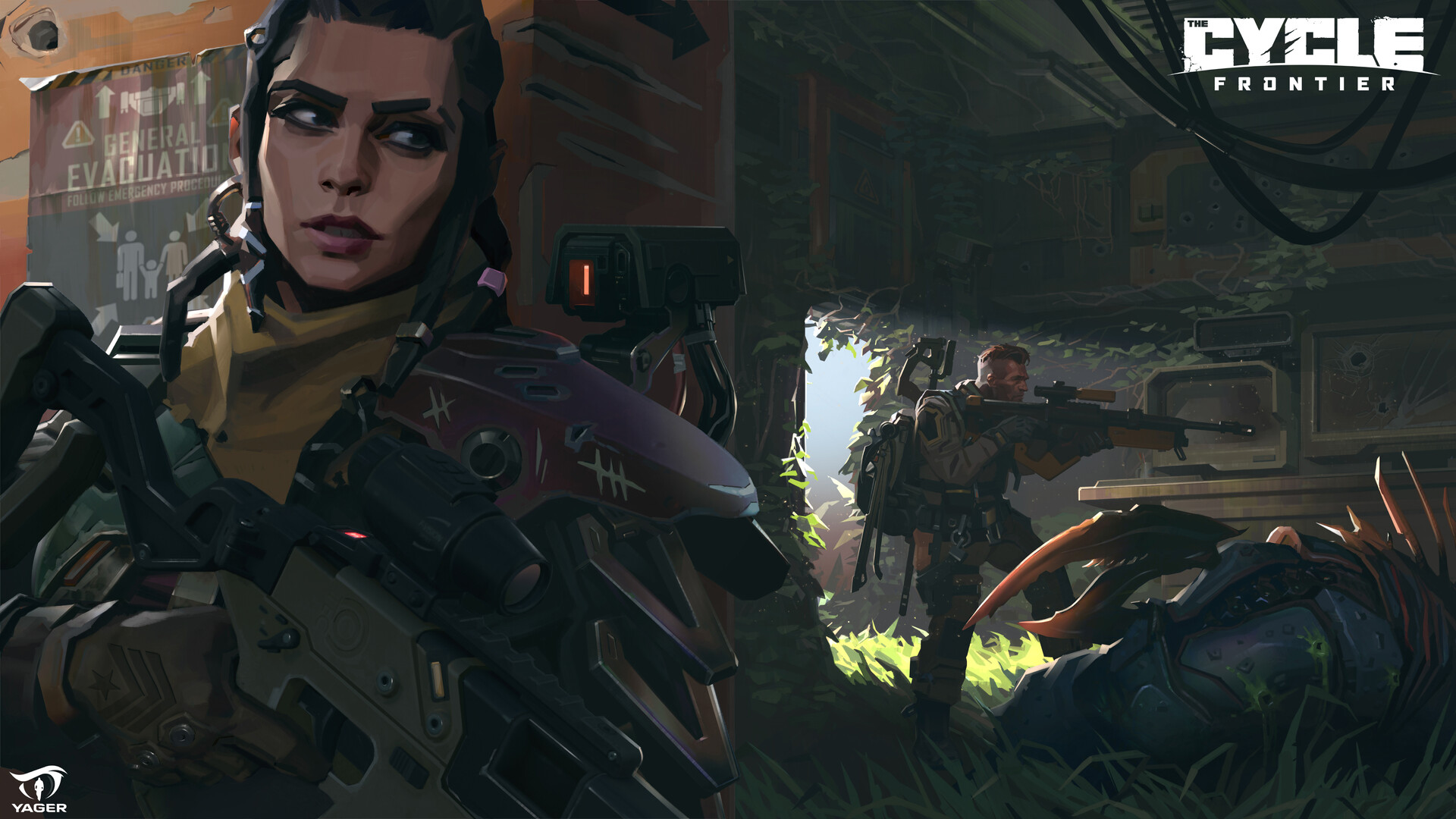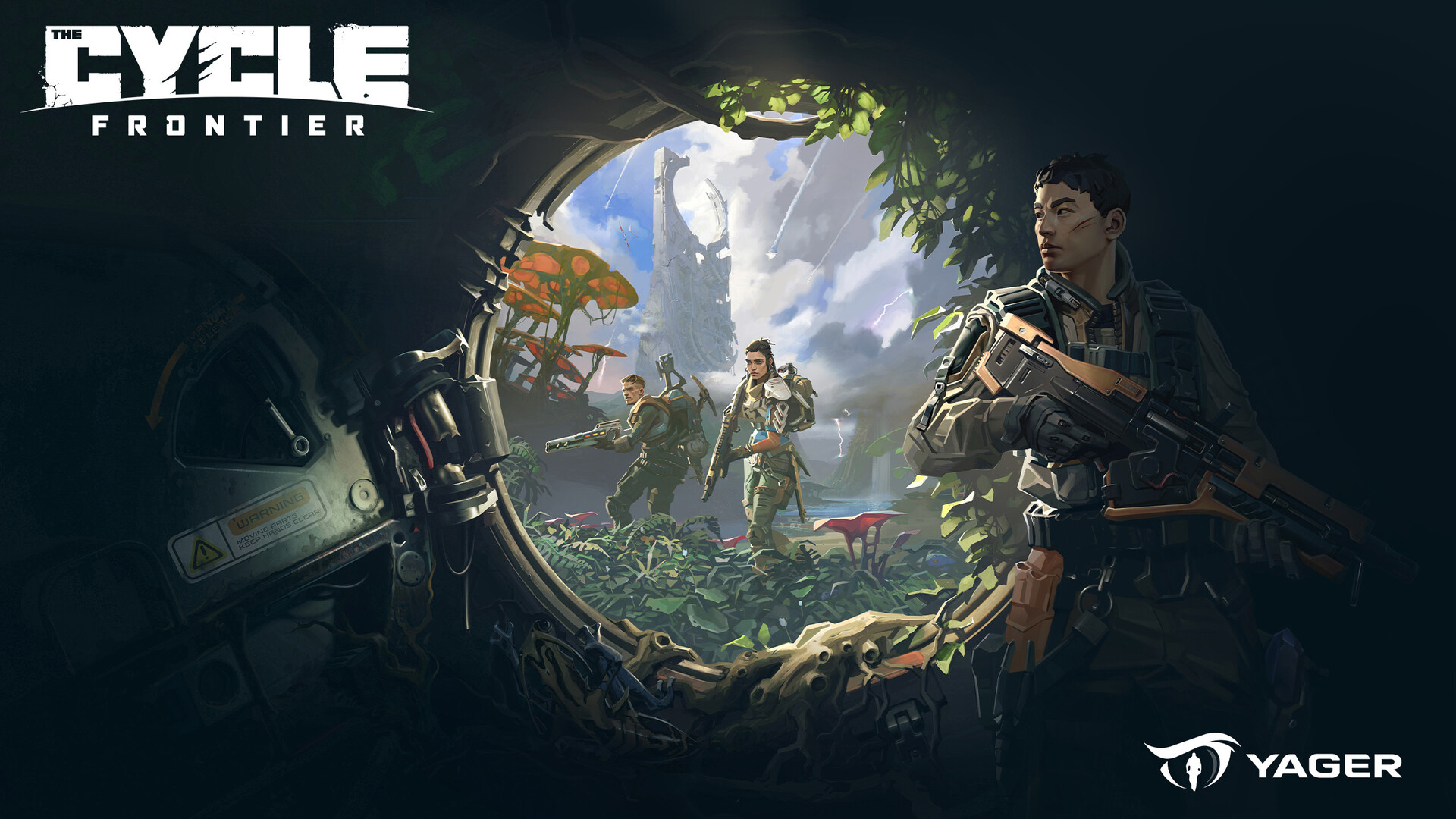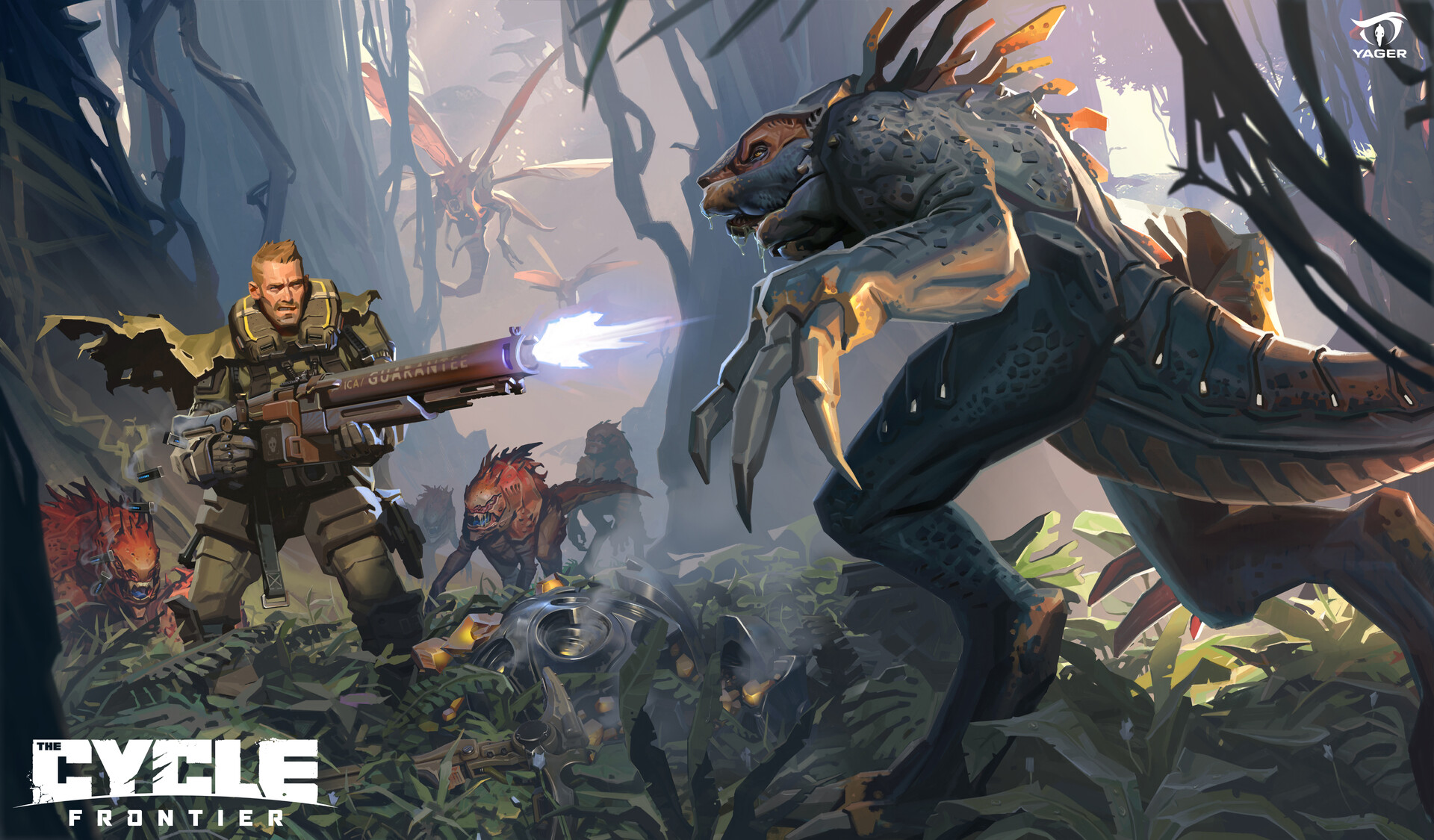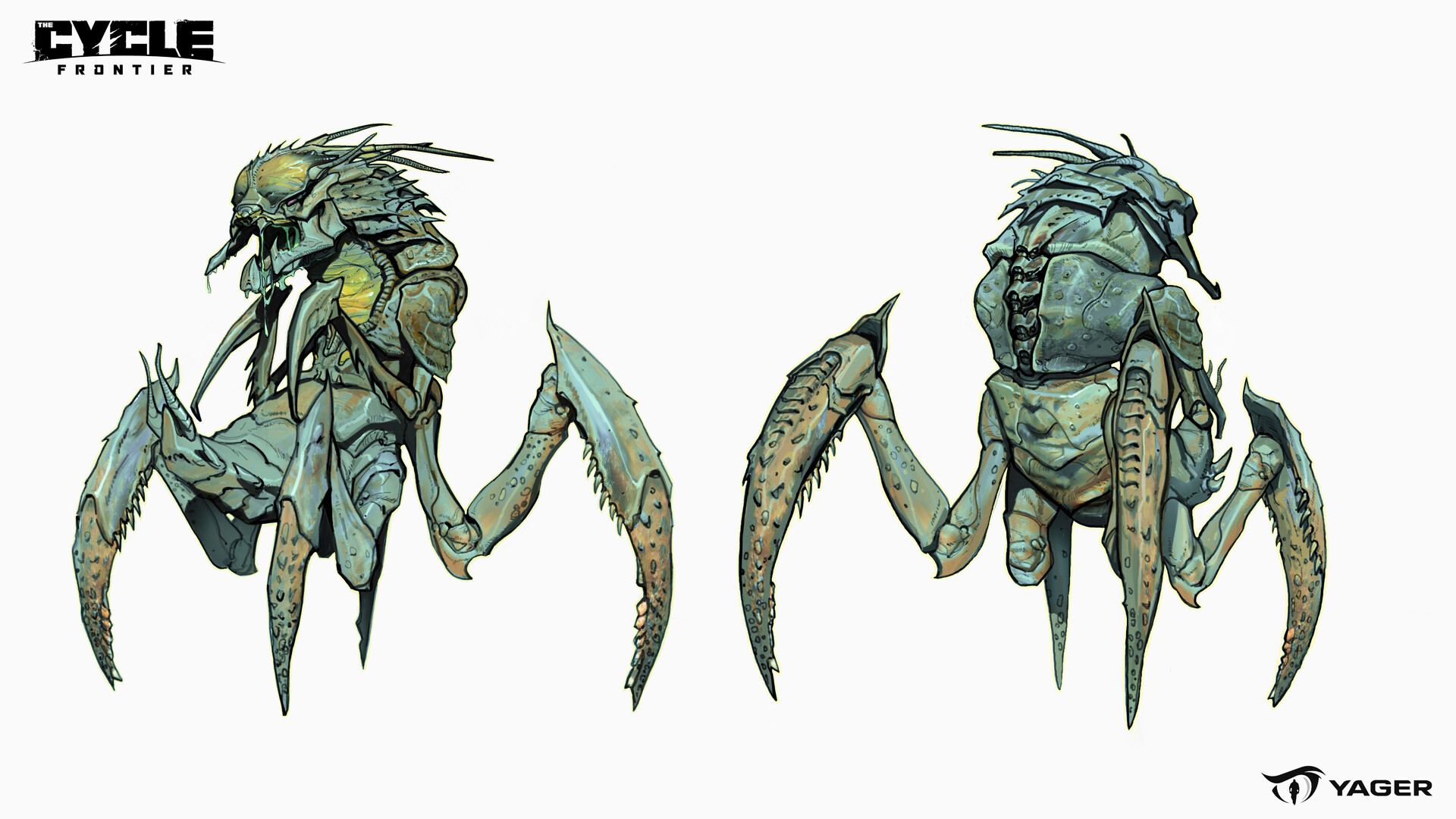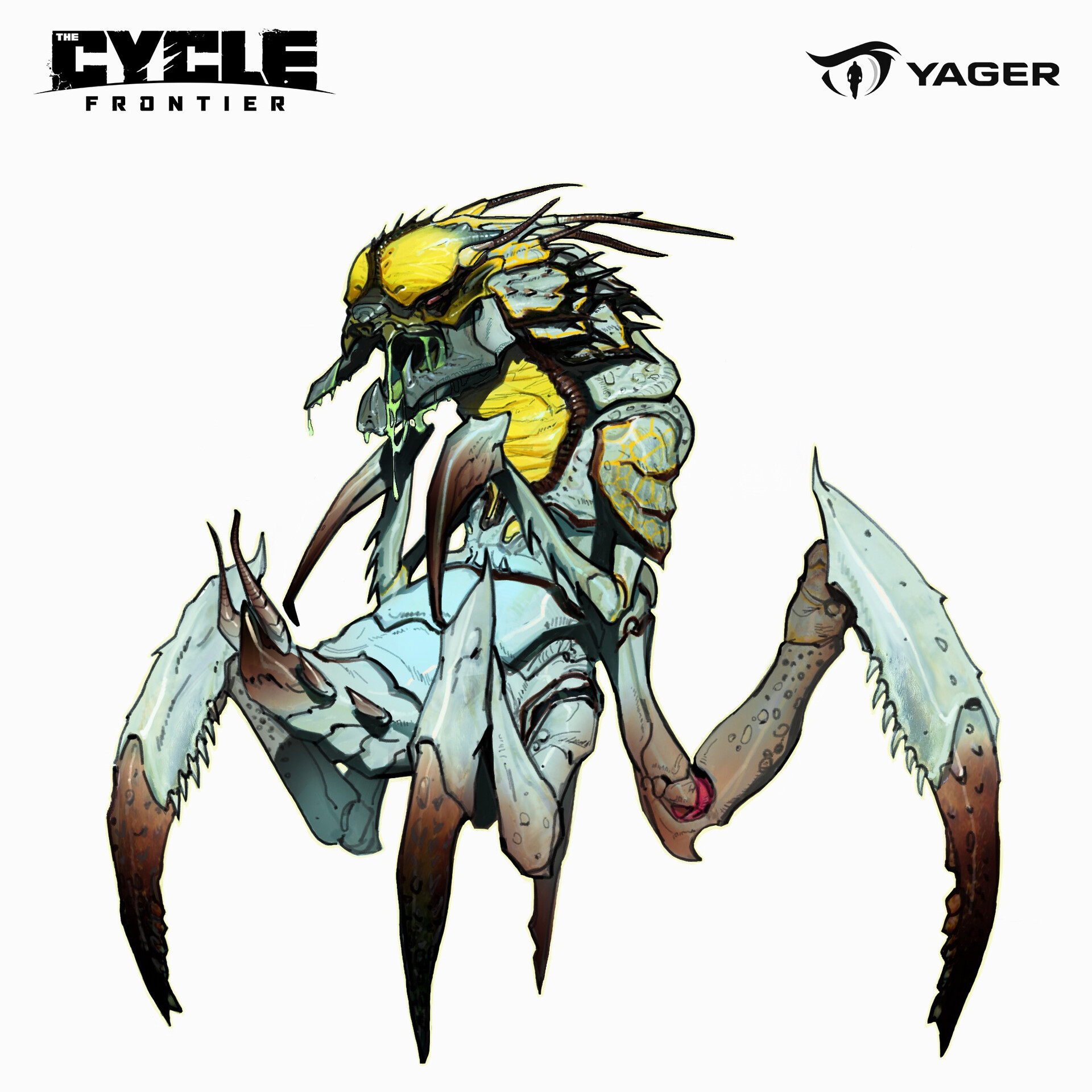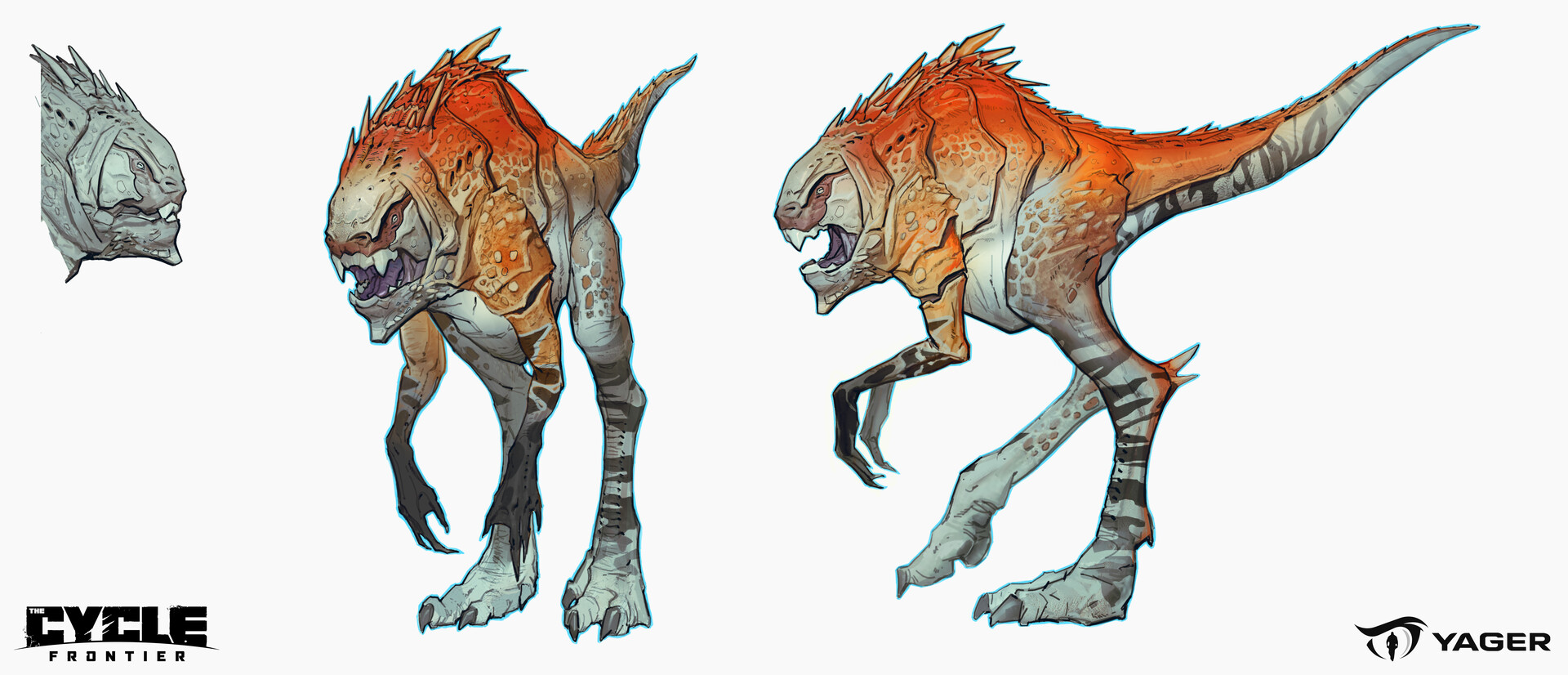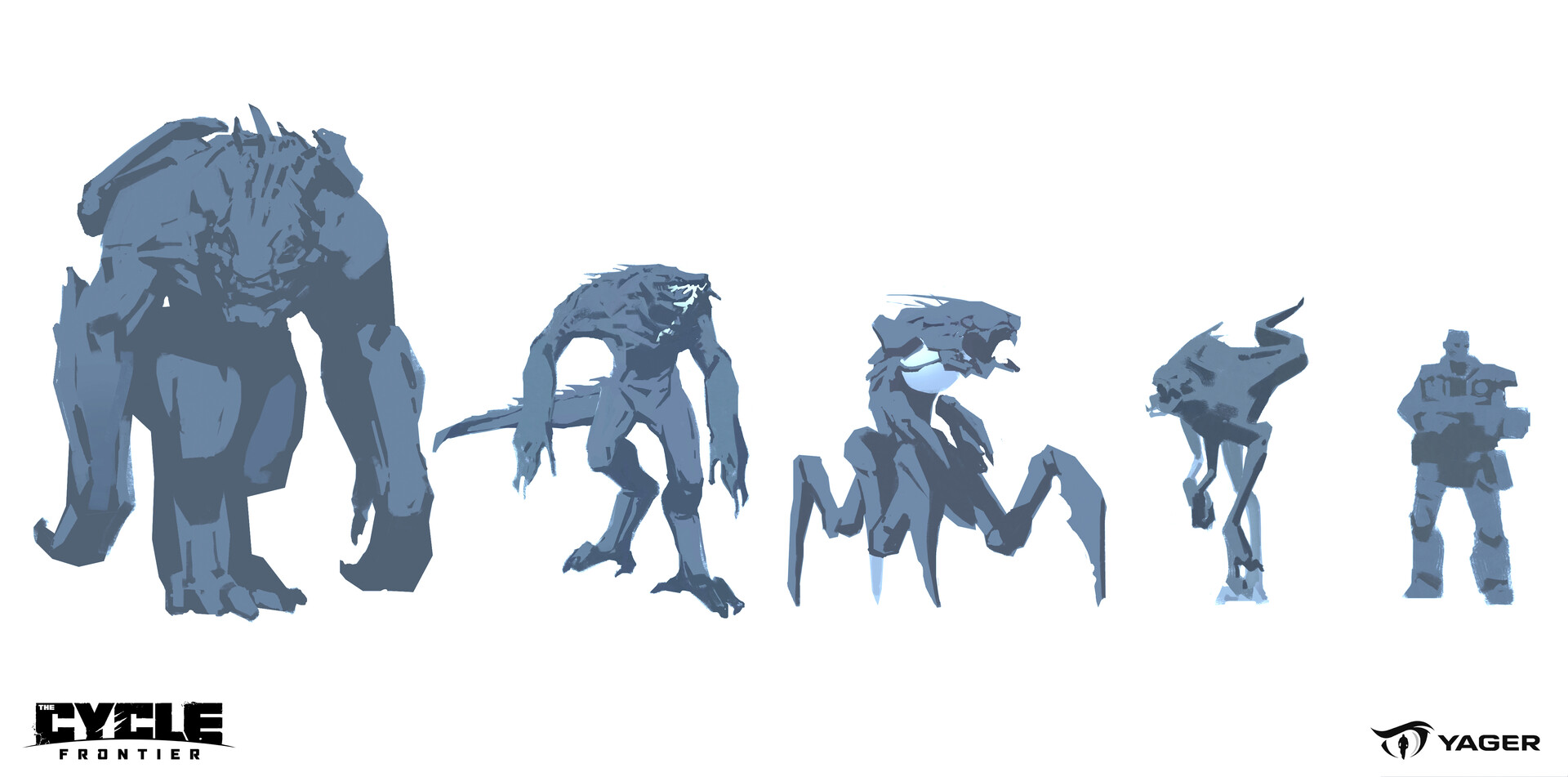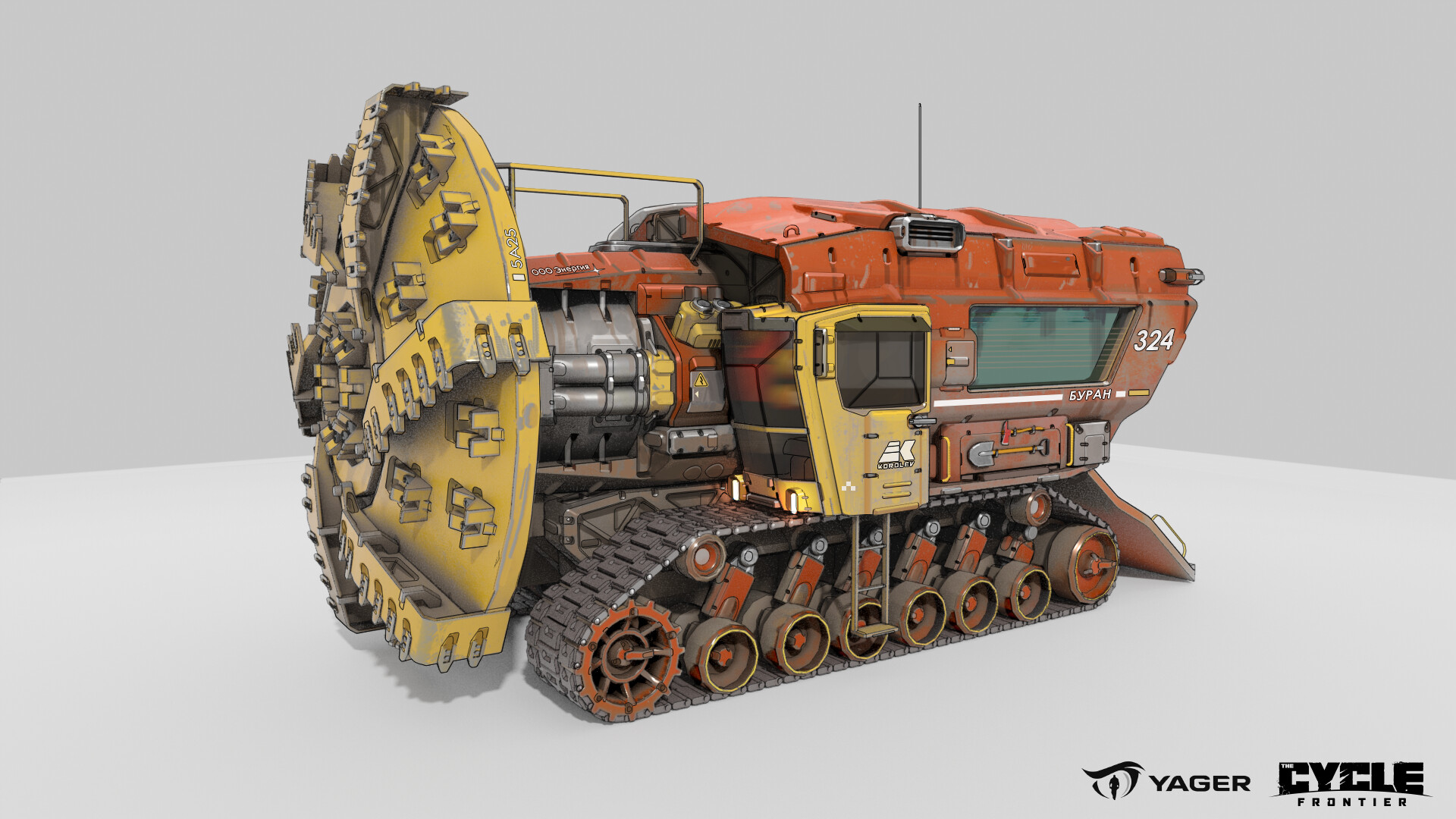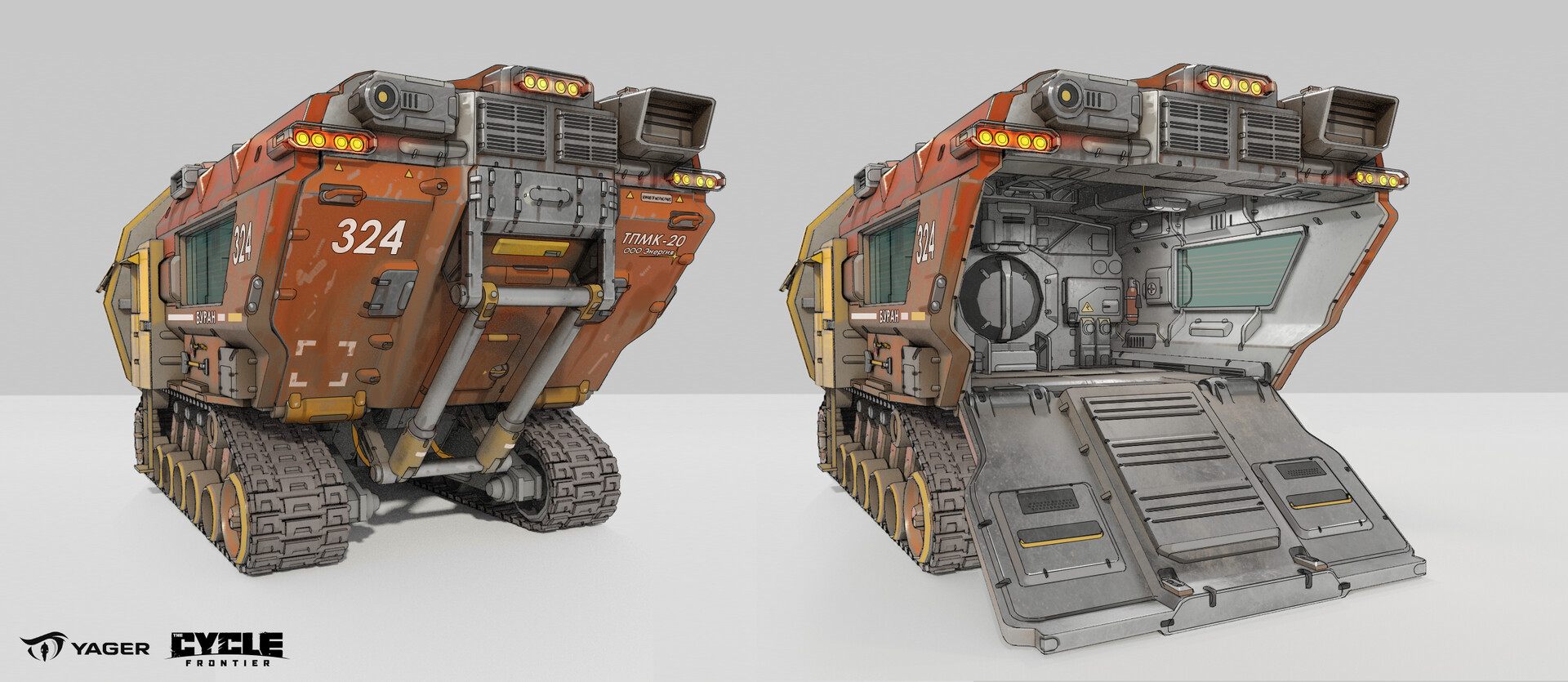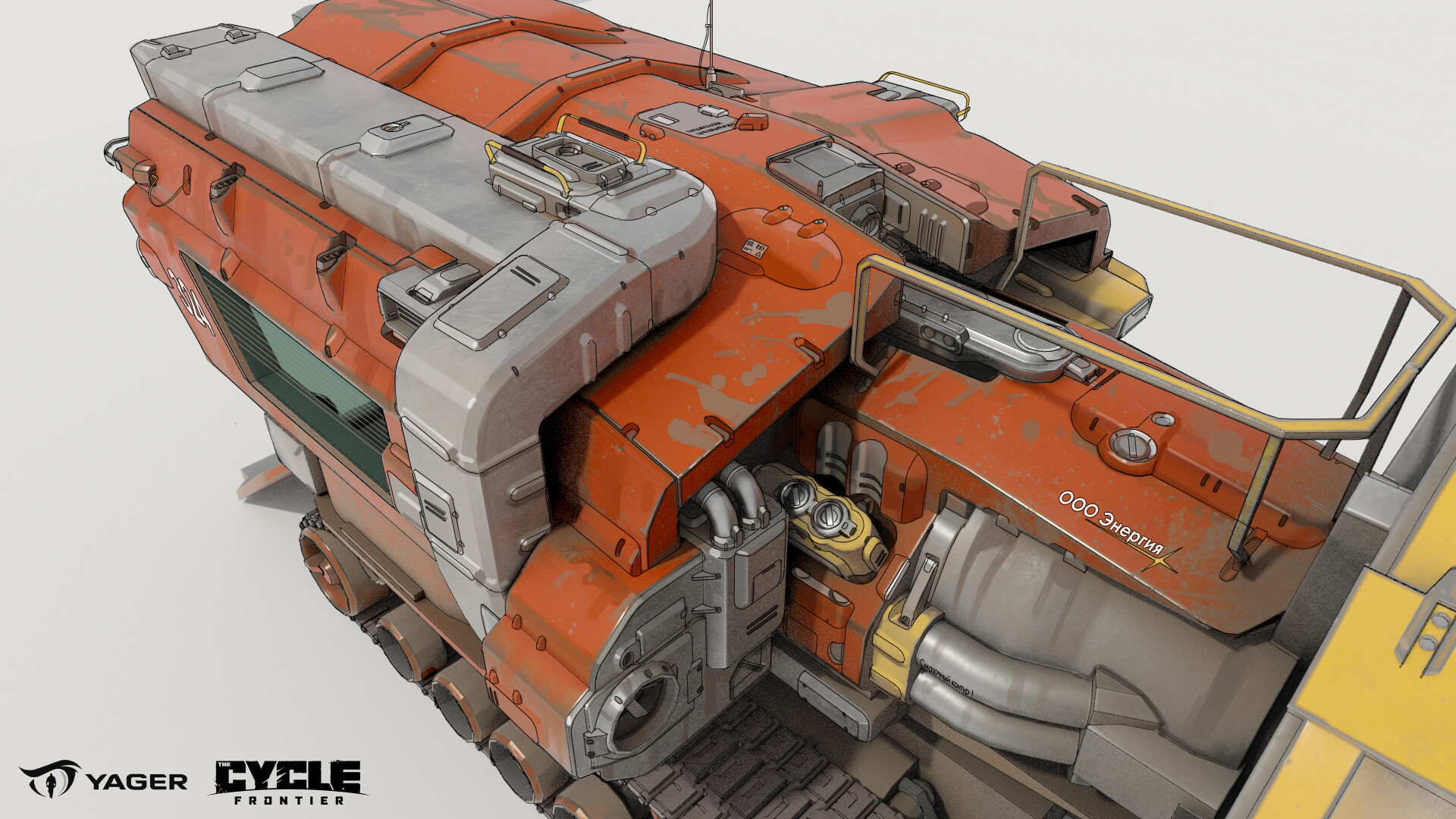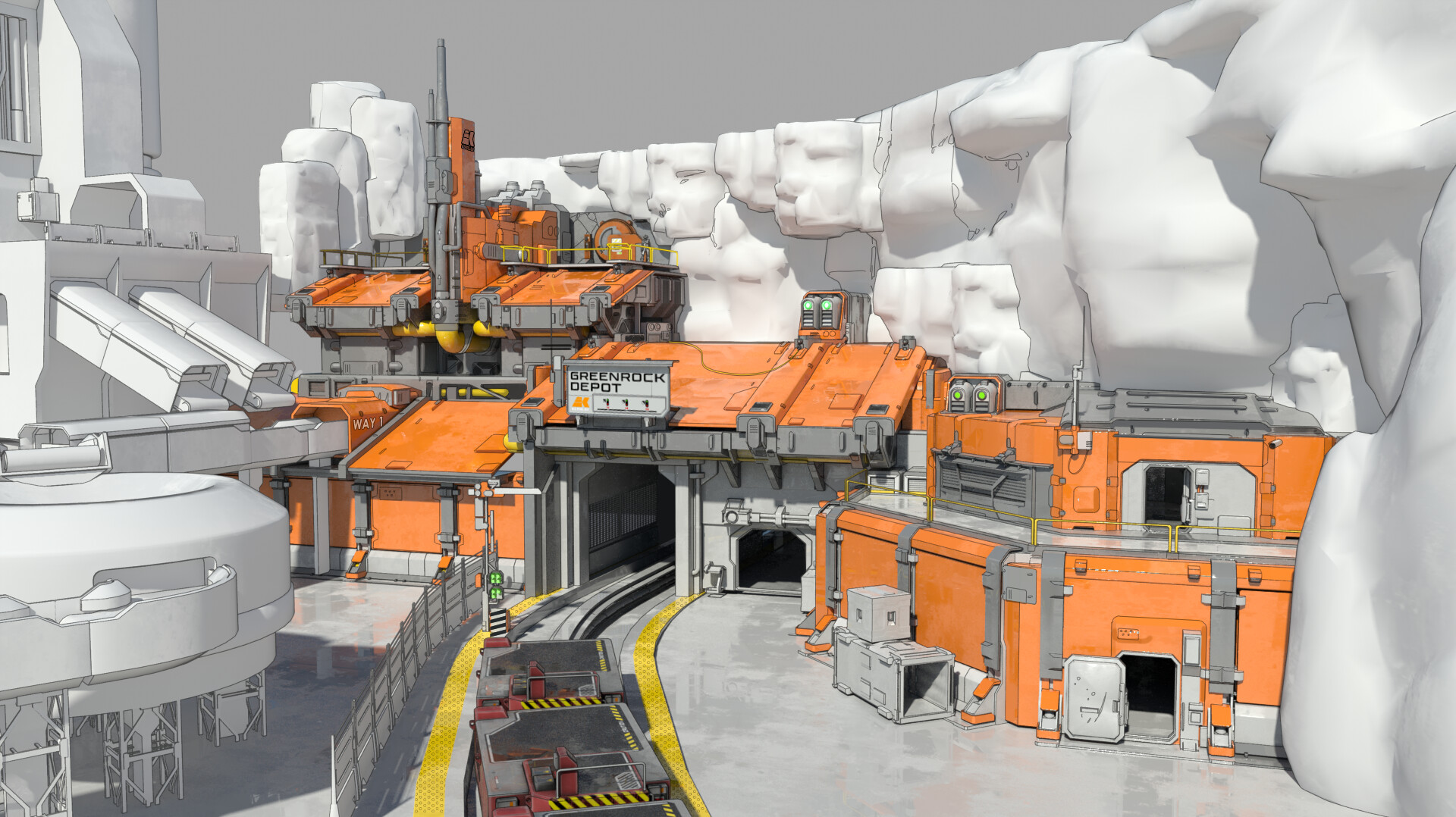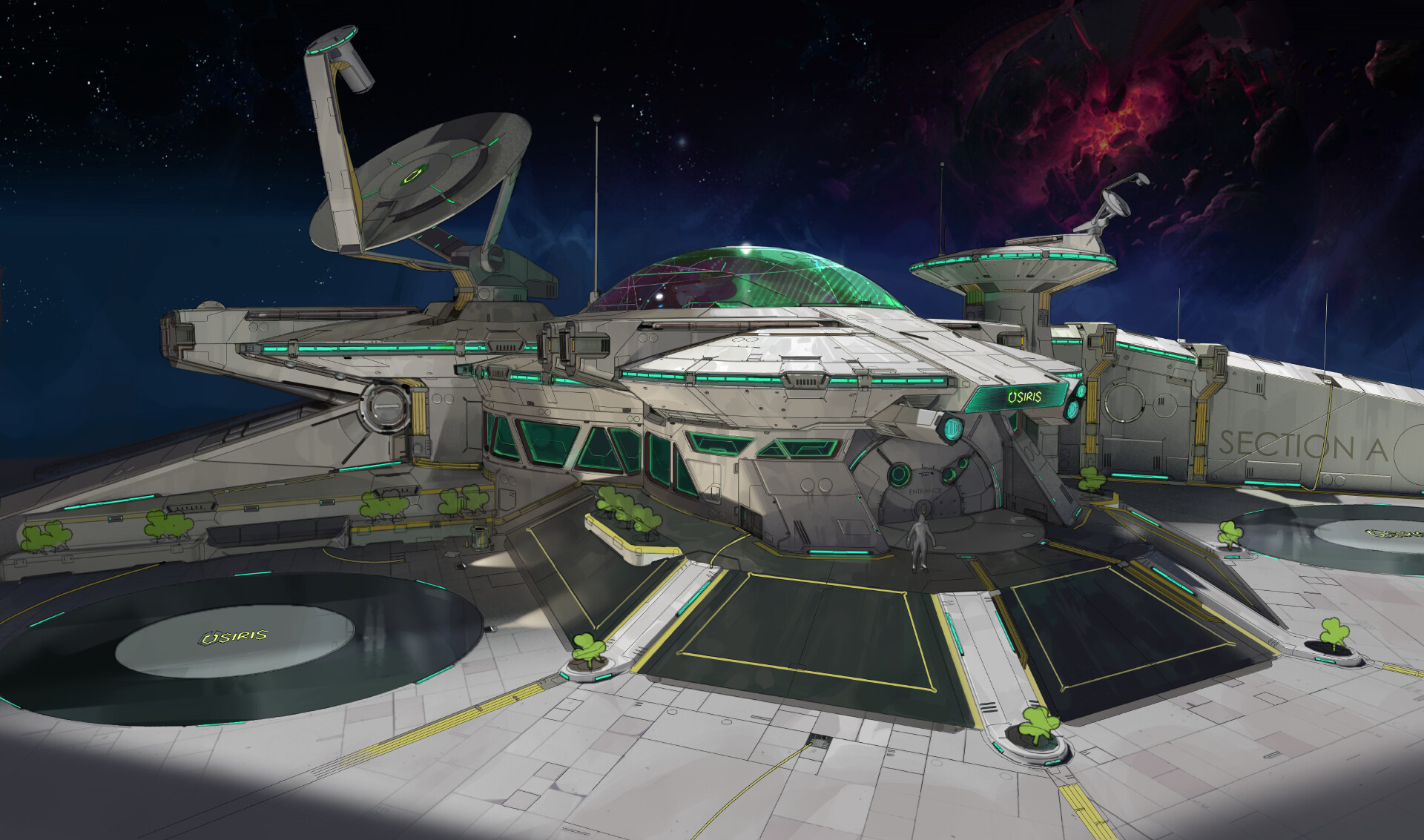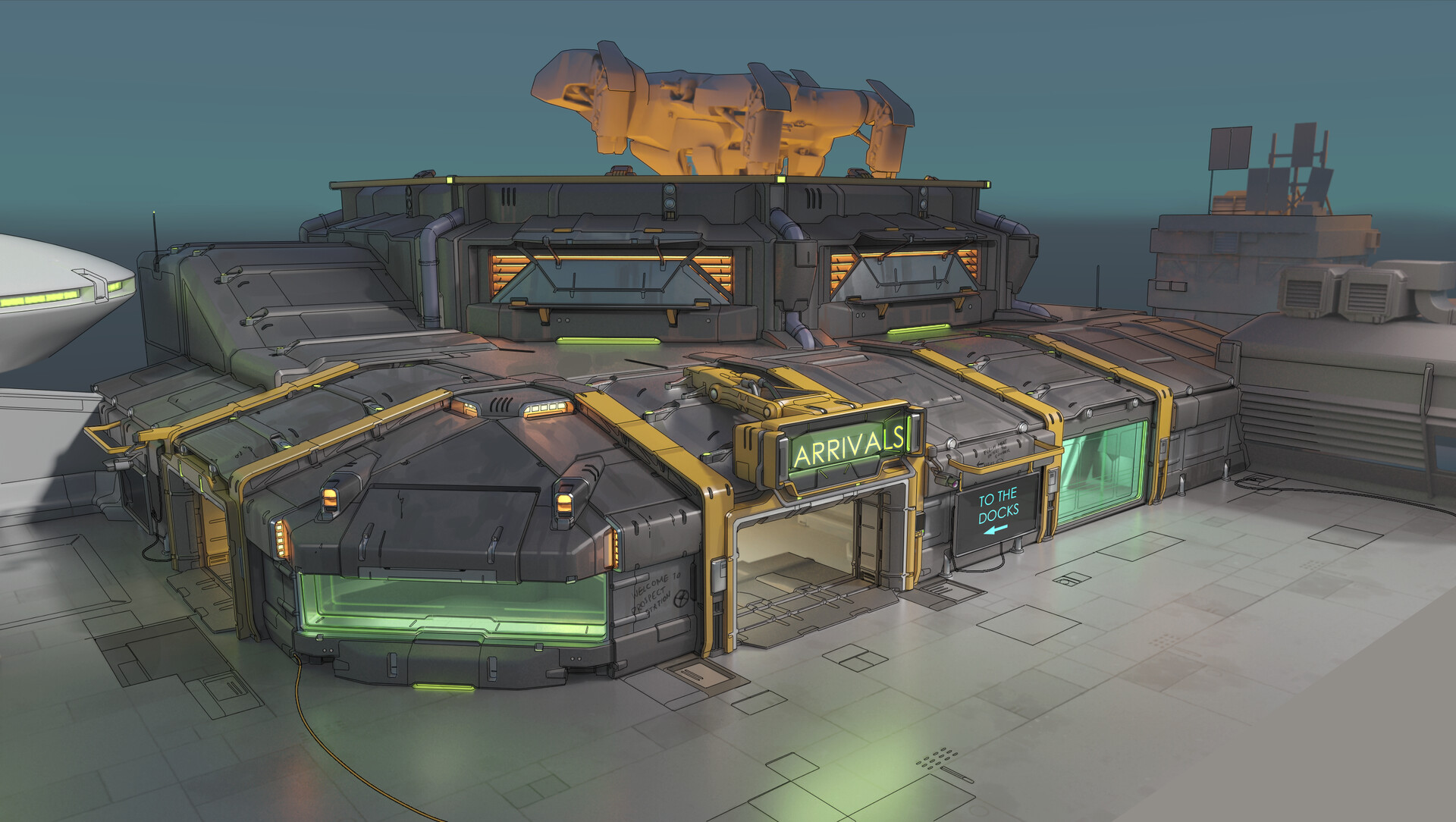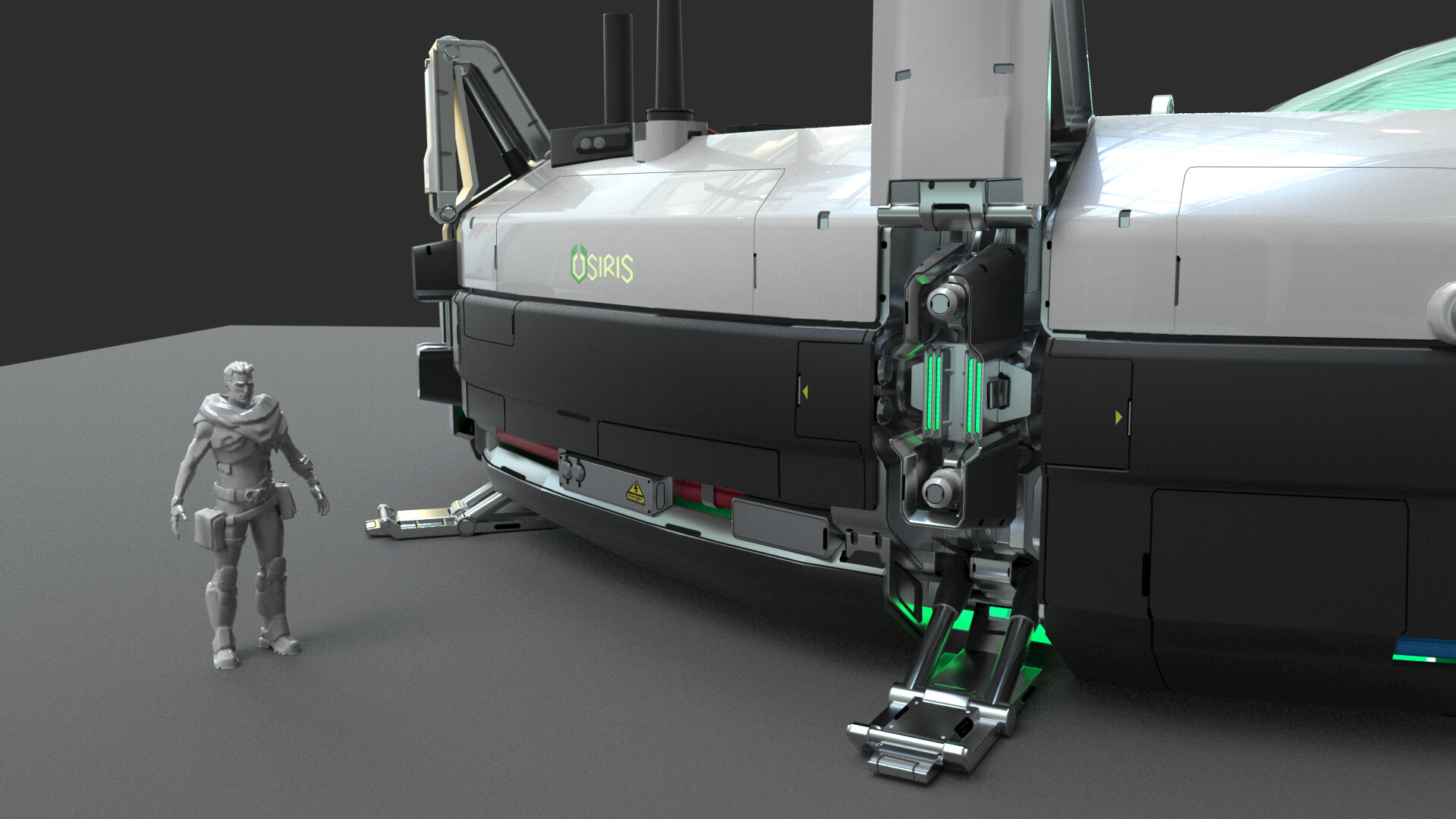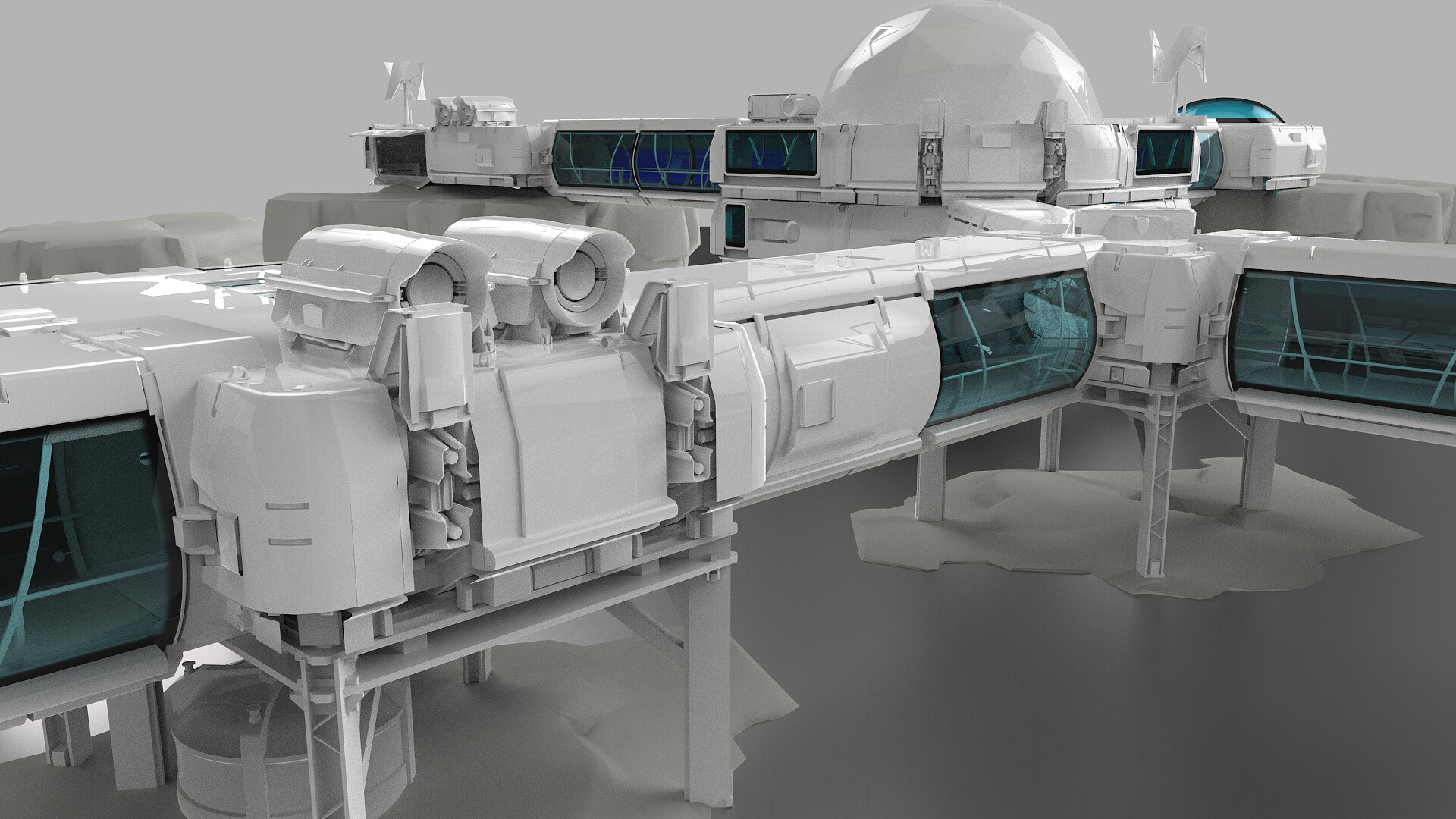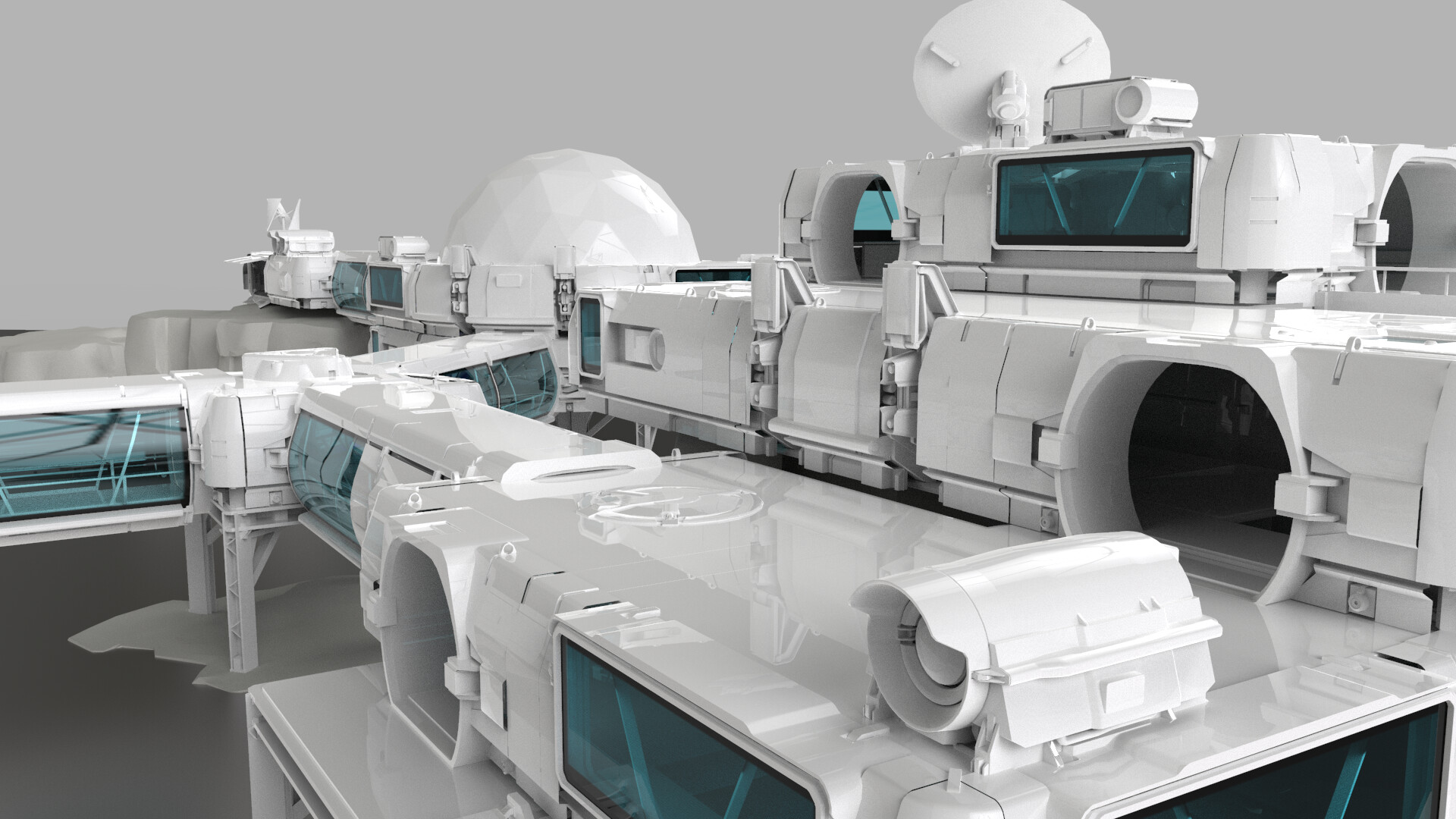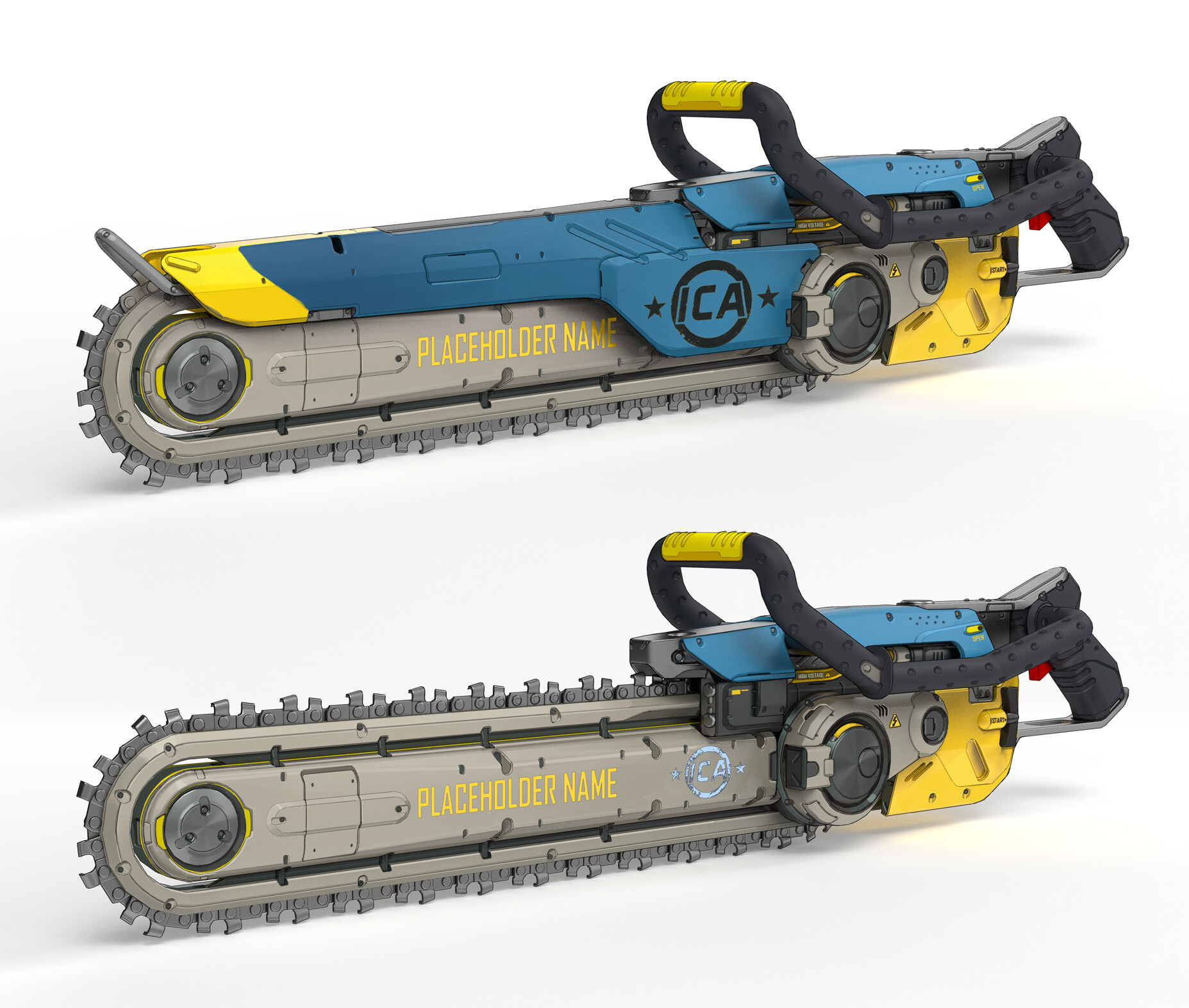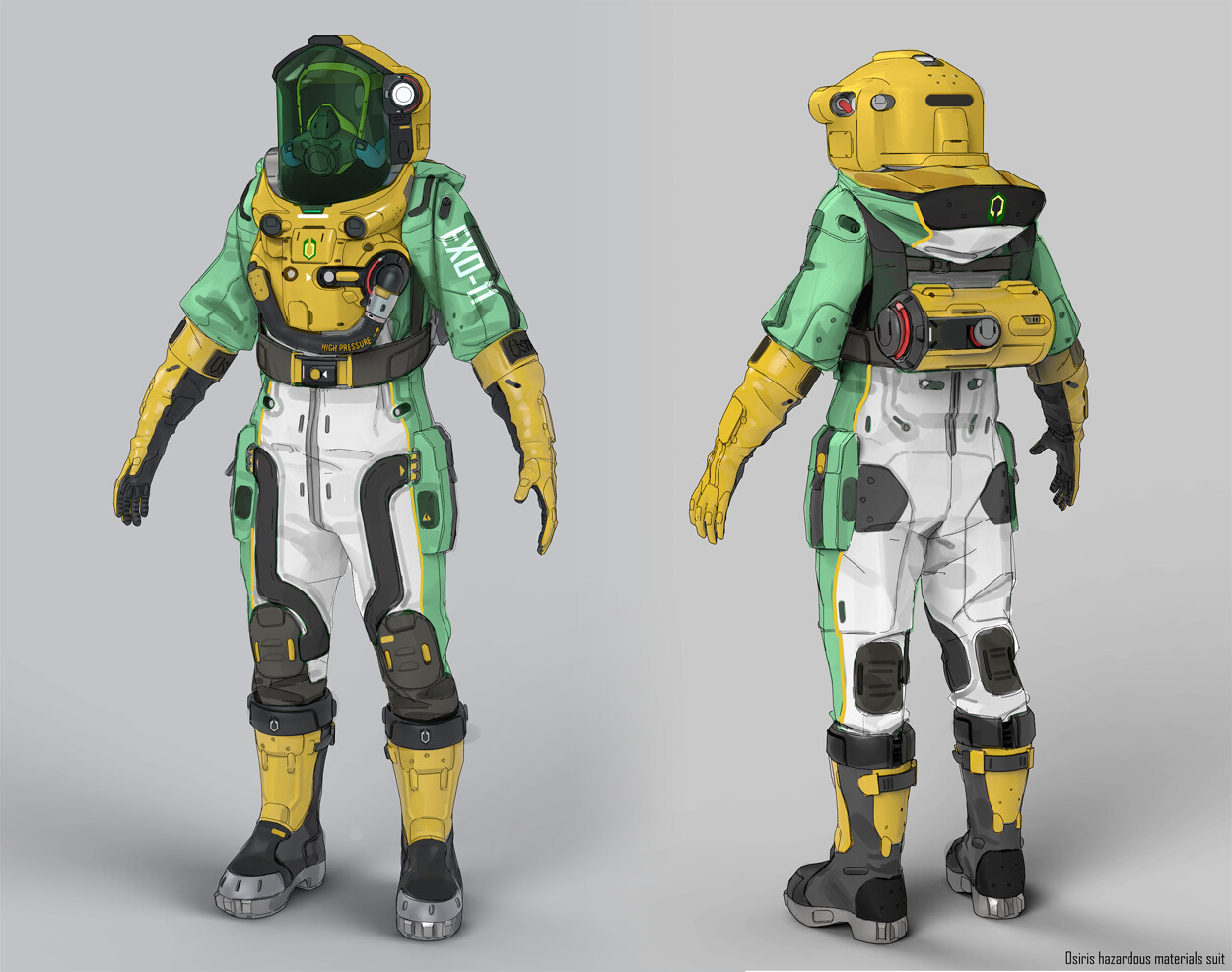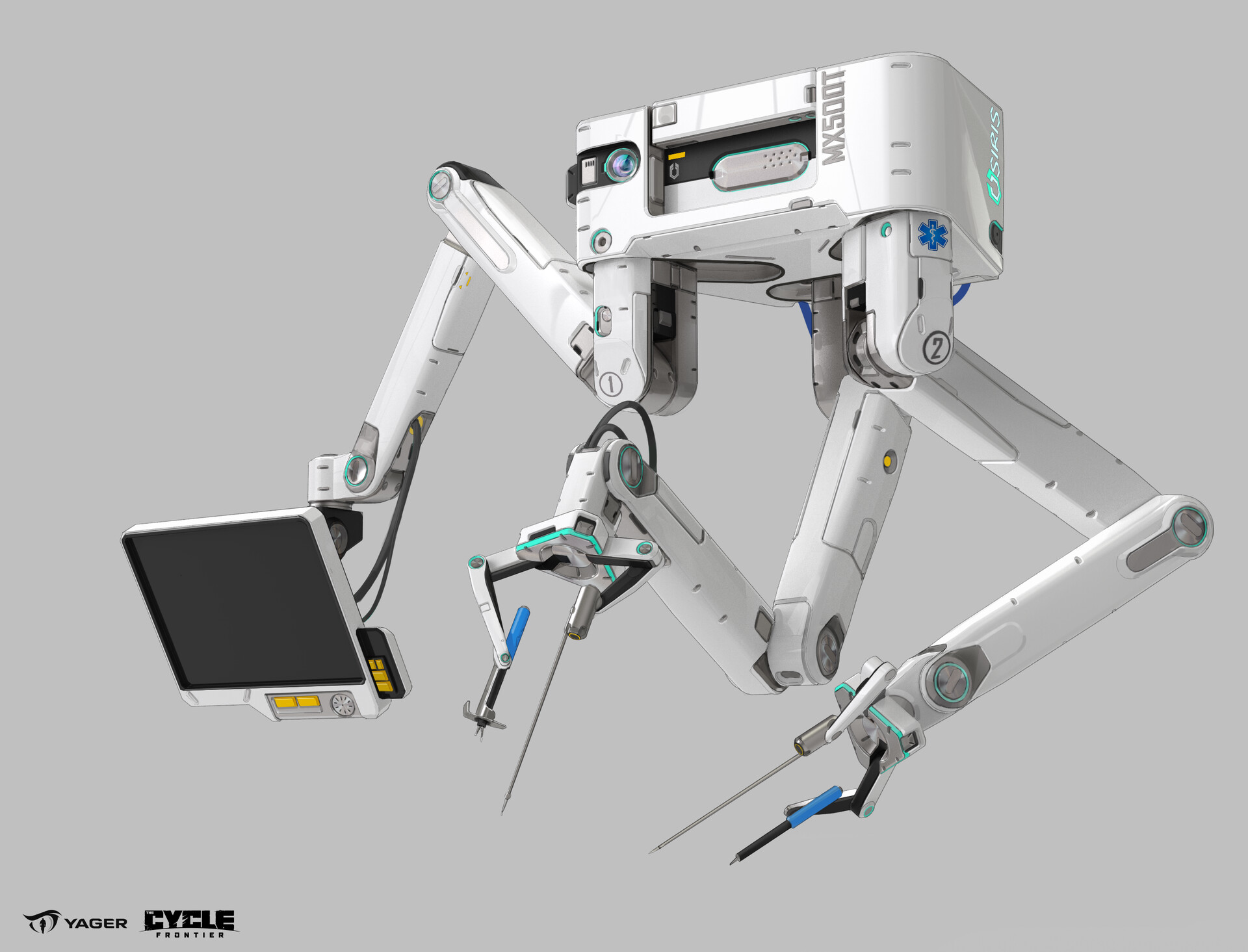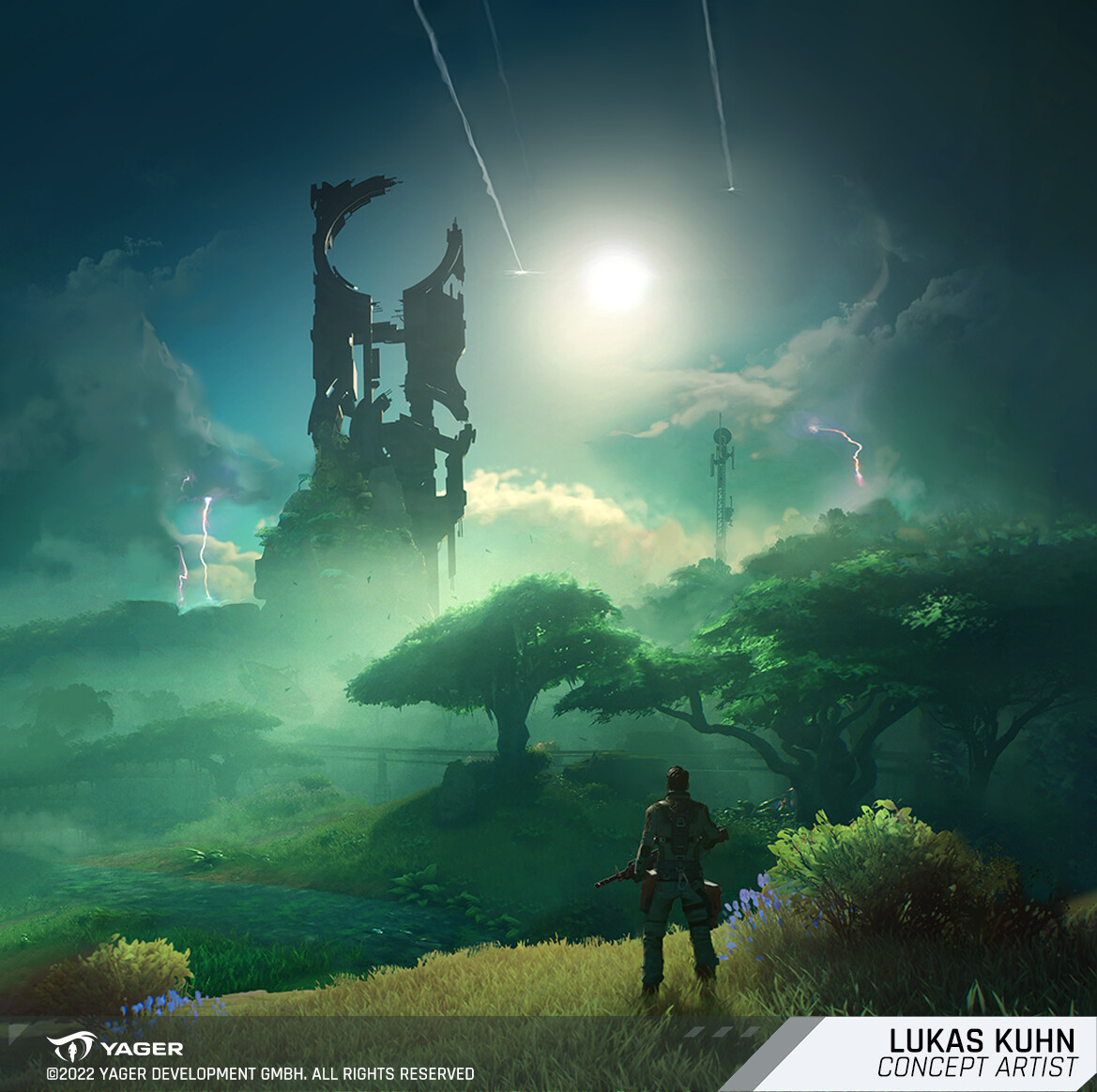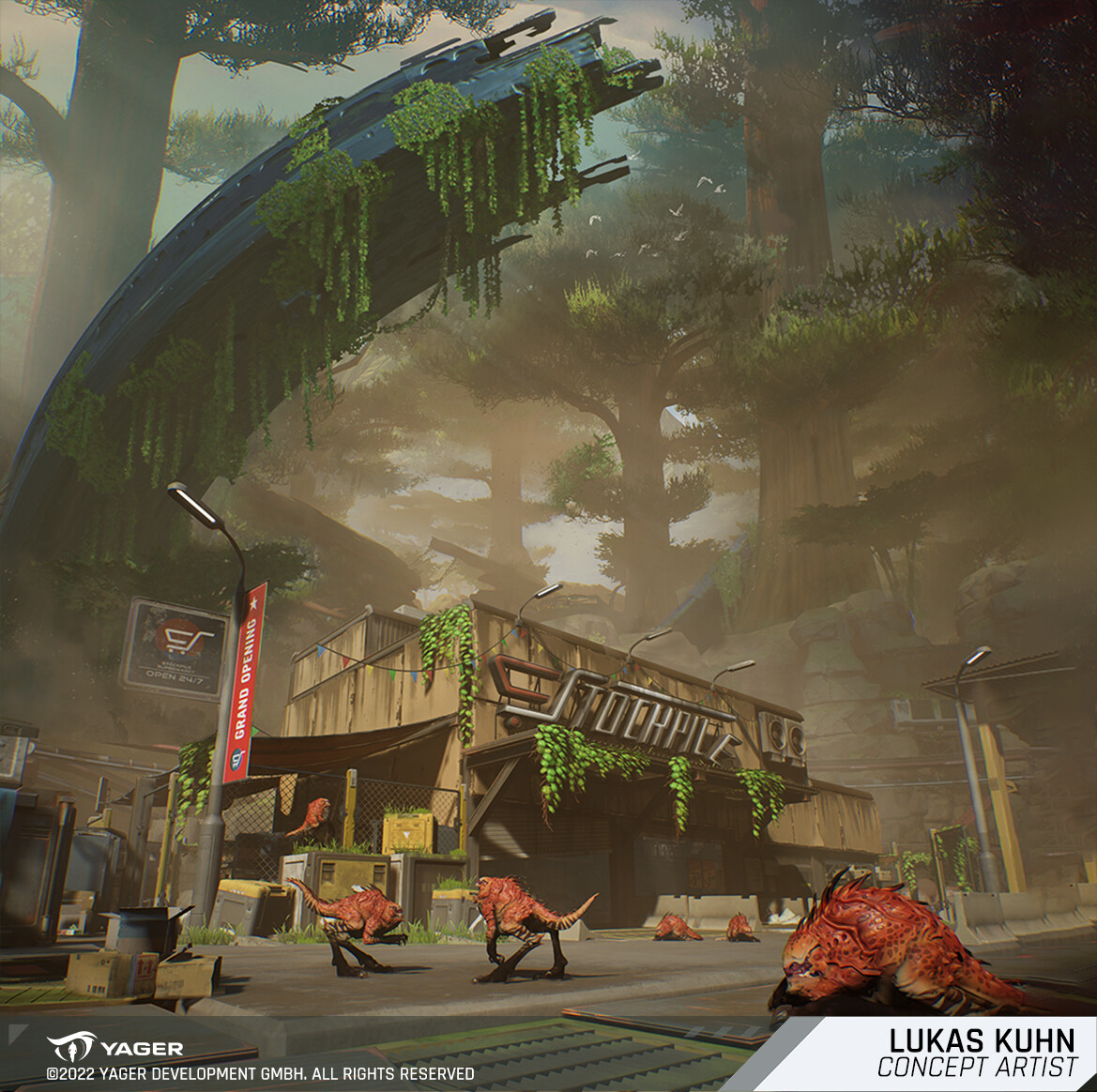 Character Artist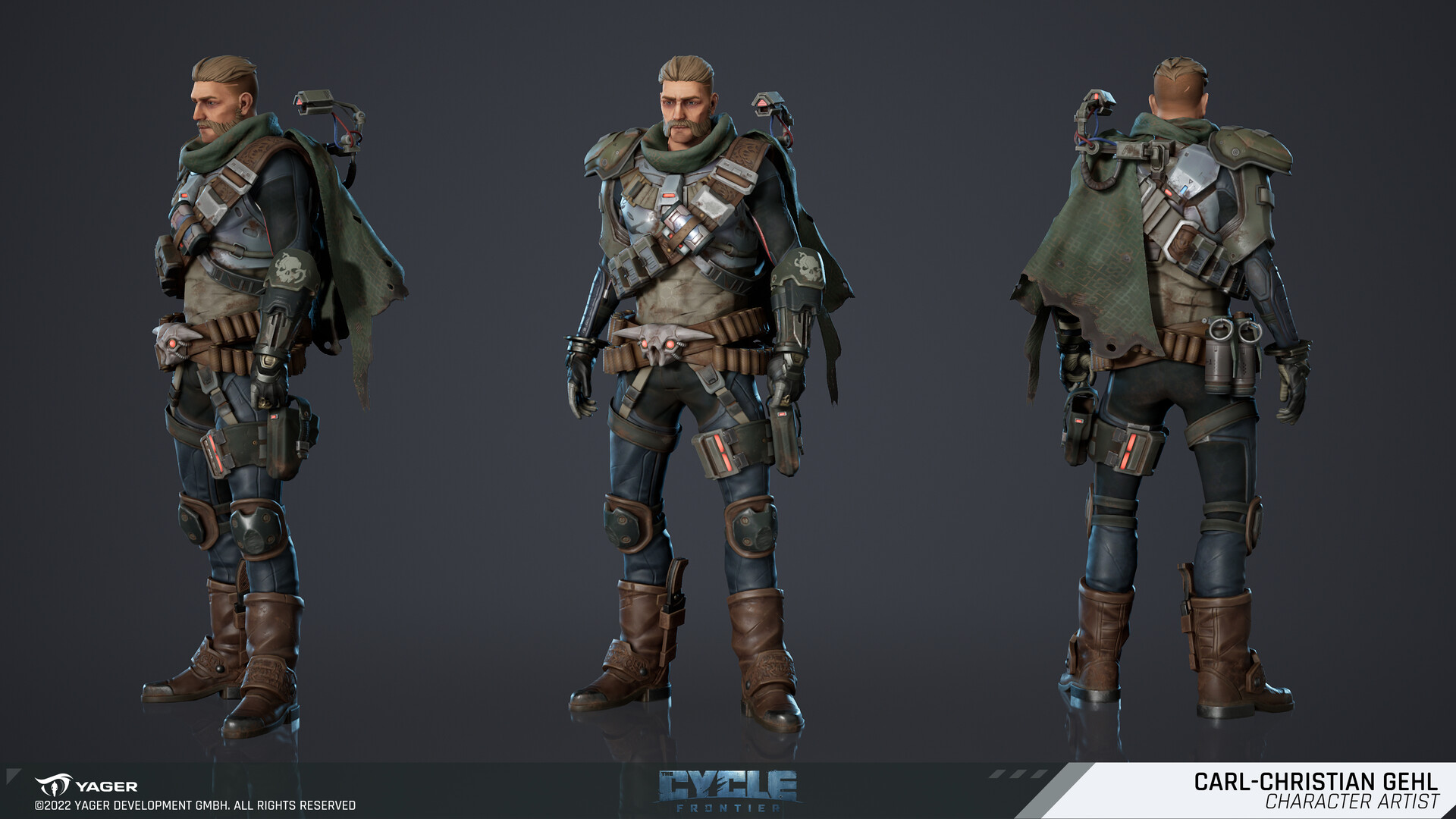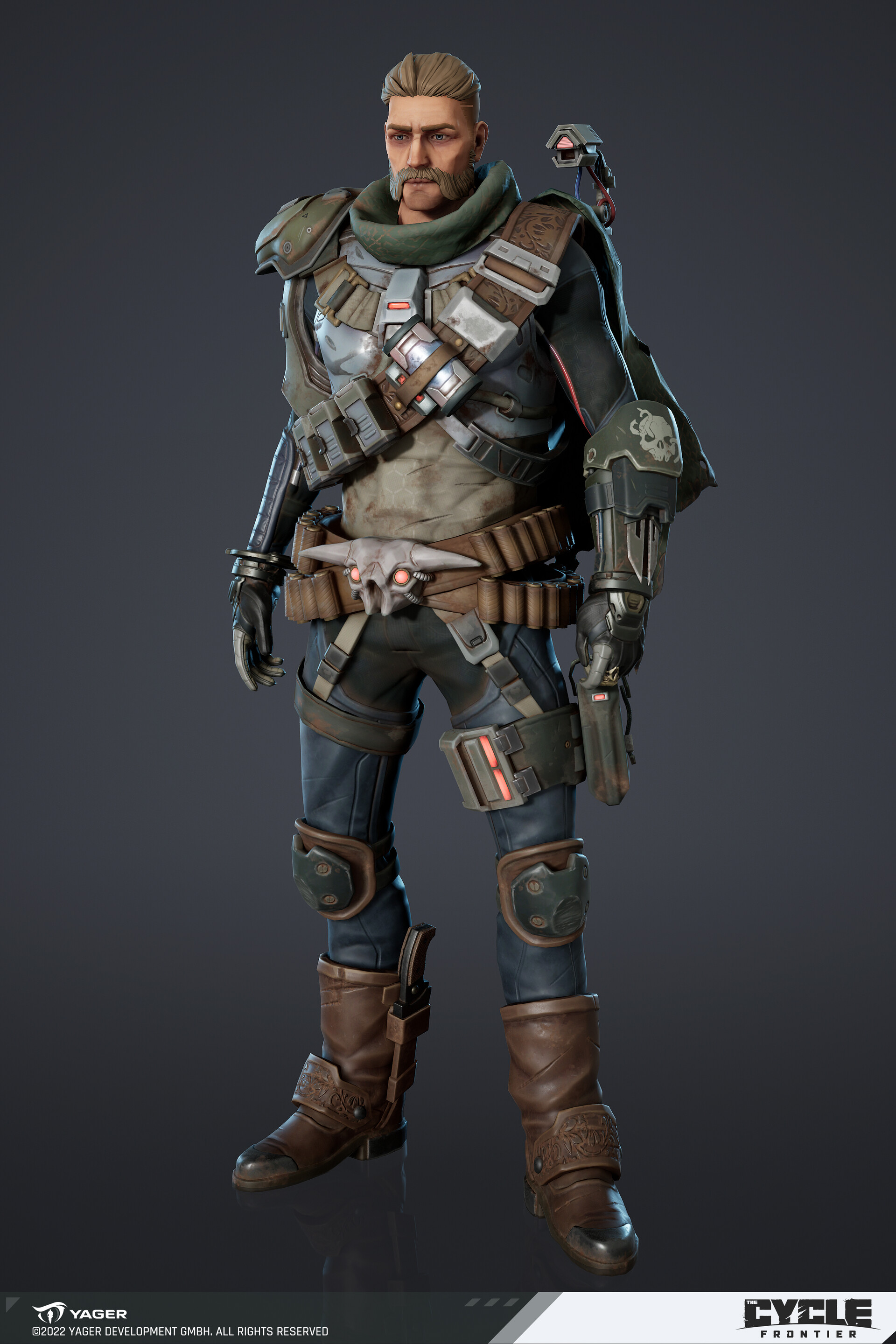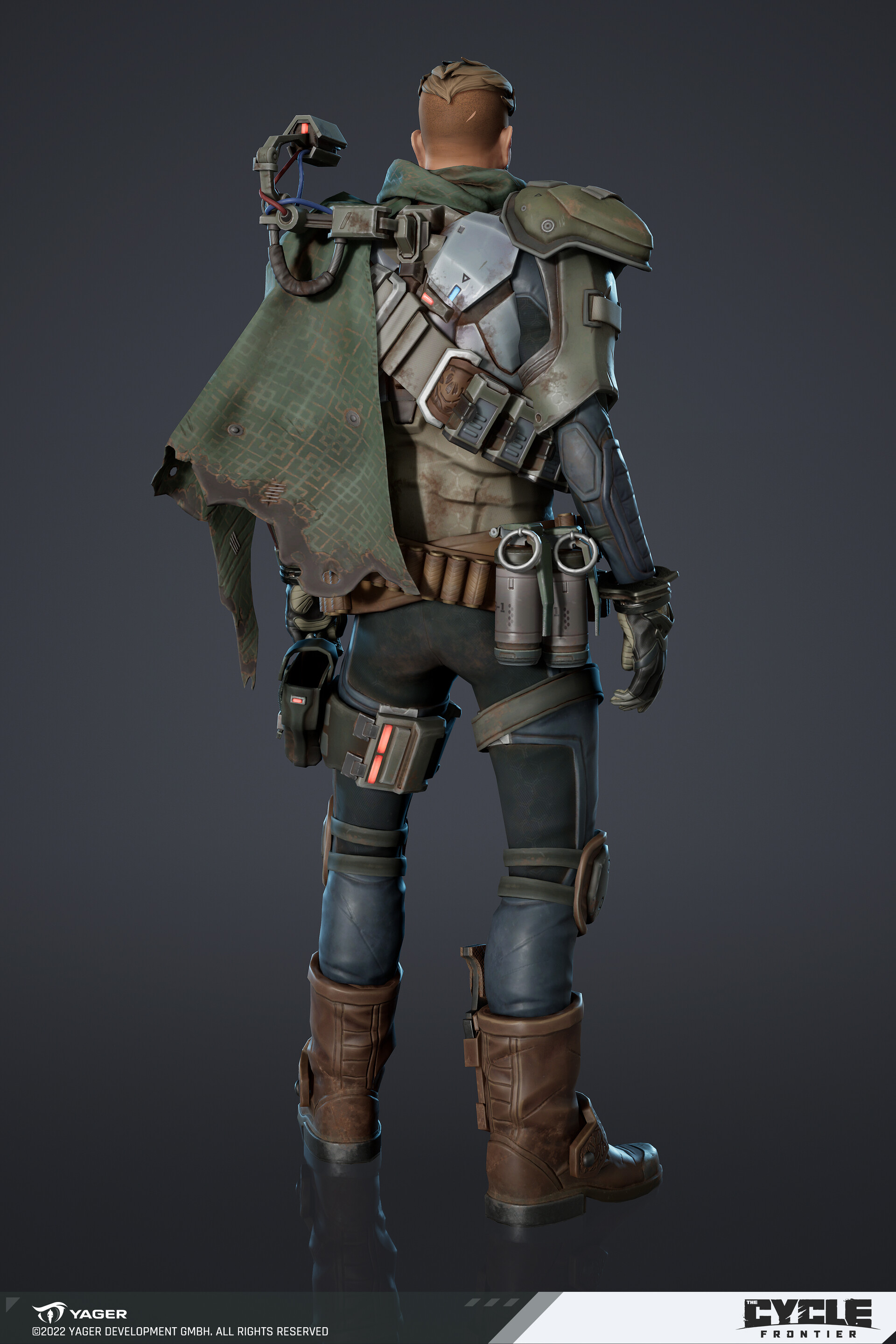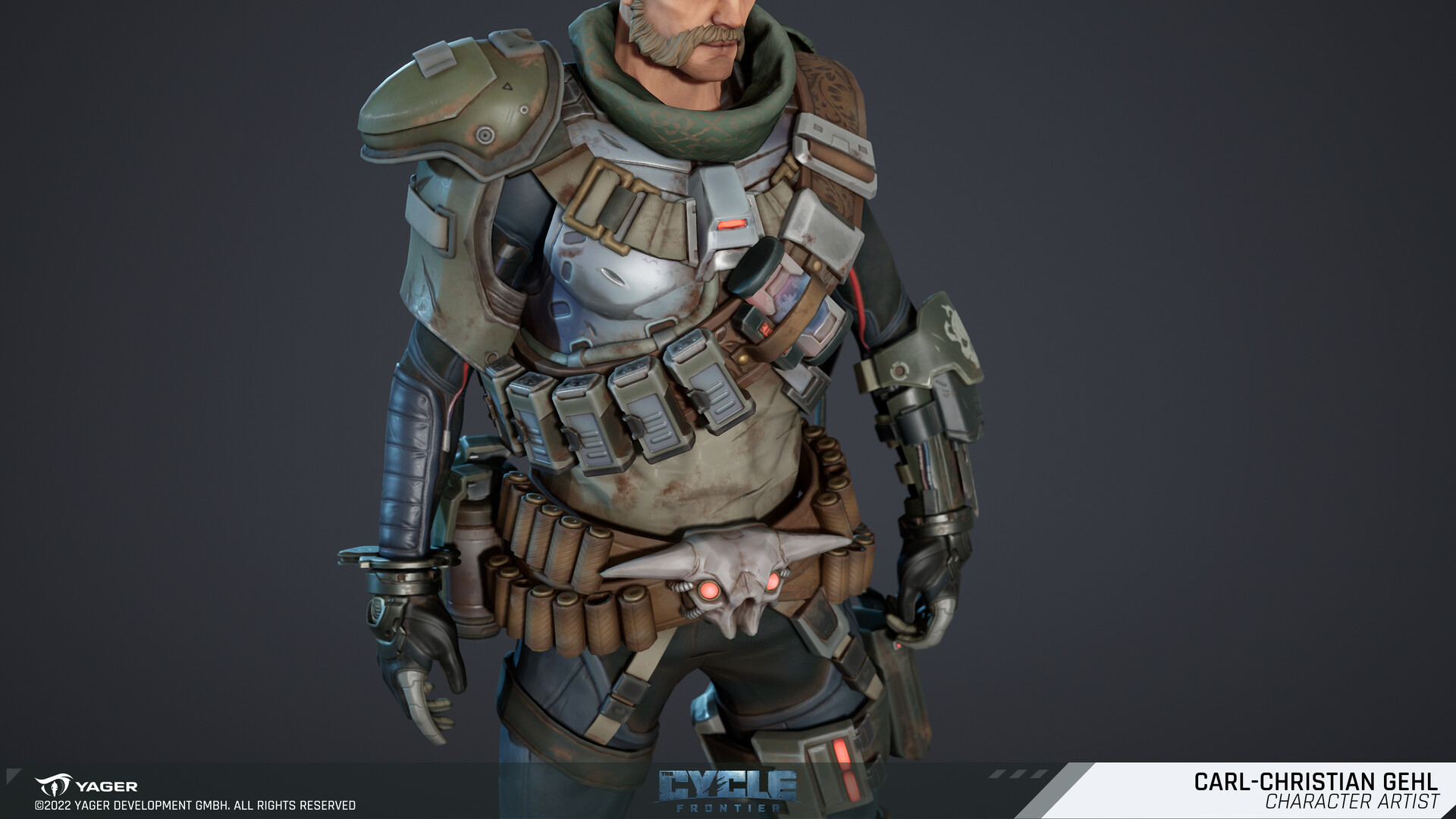 Hard Surface Artists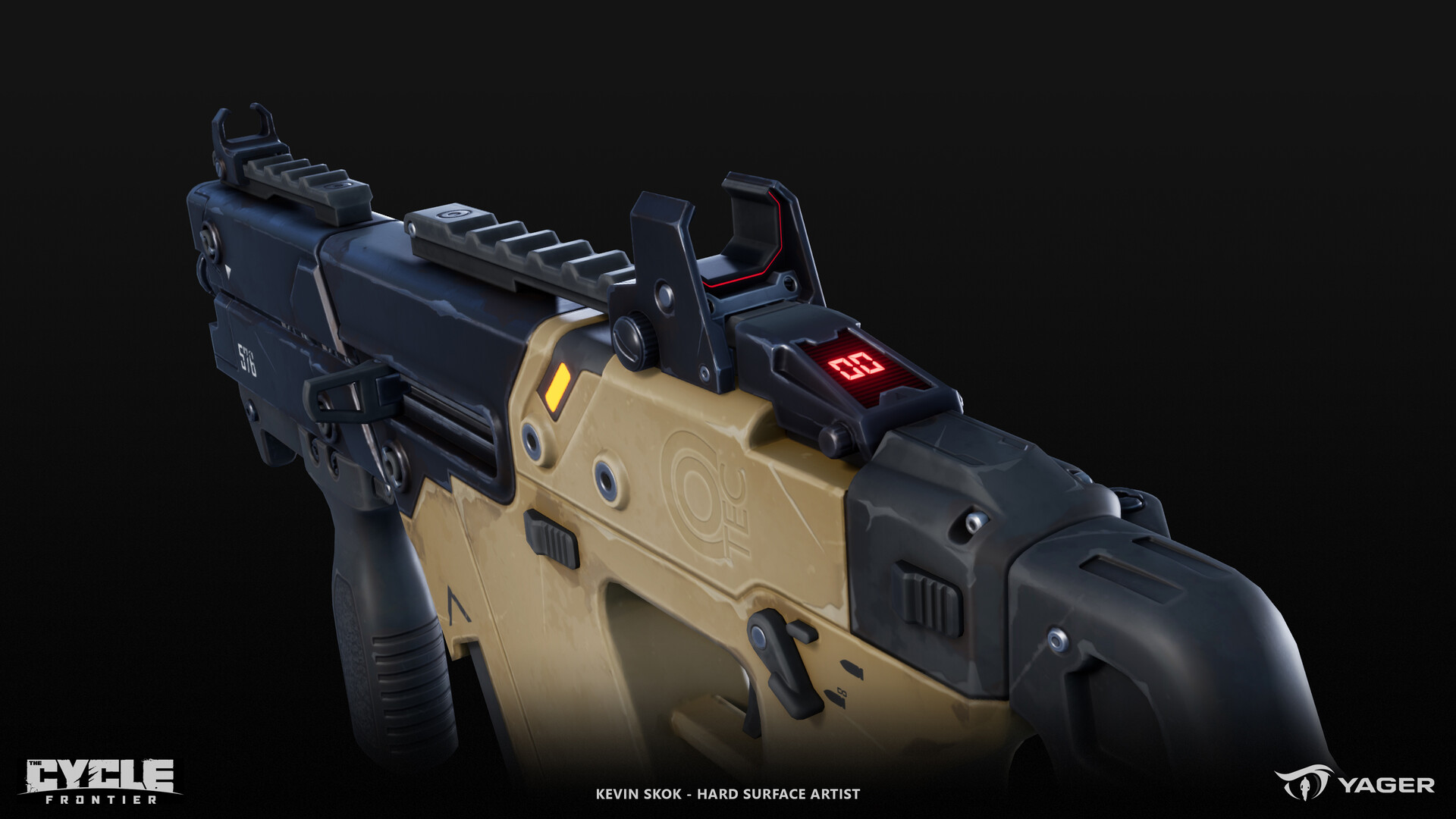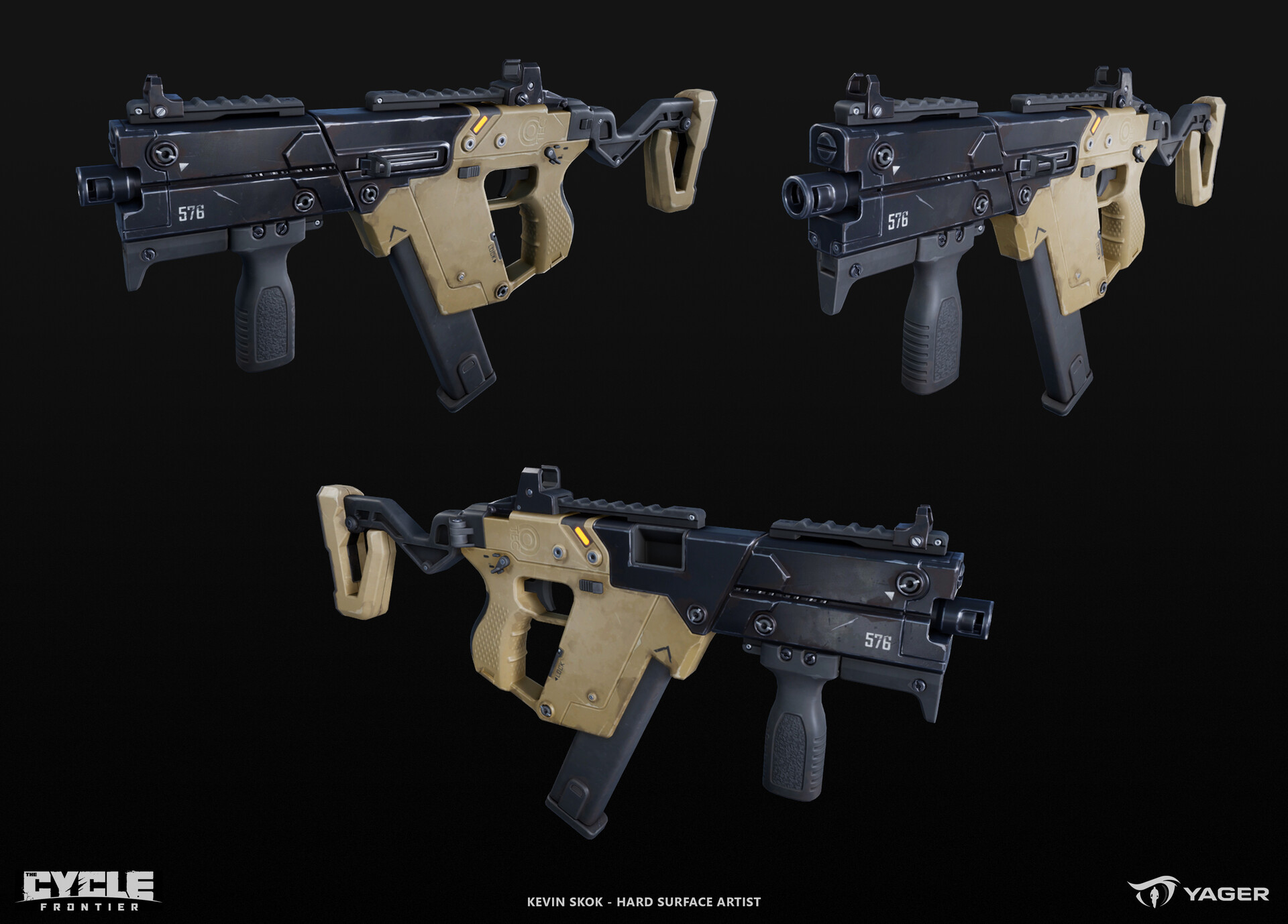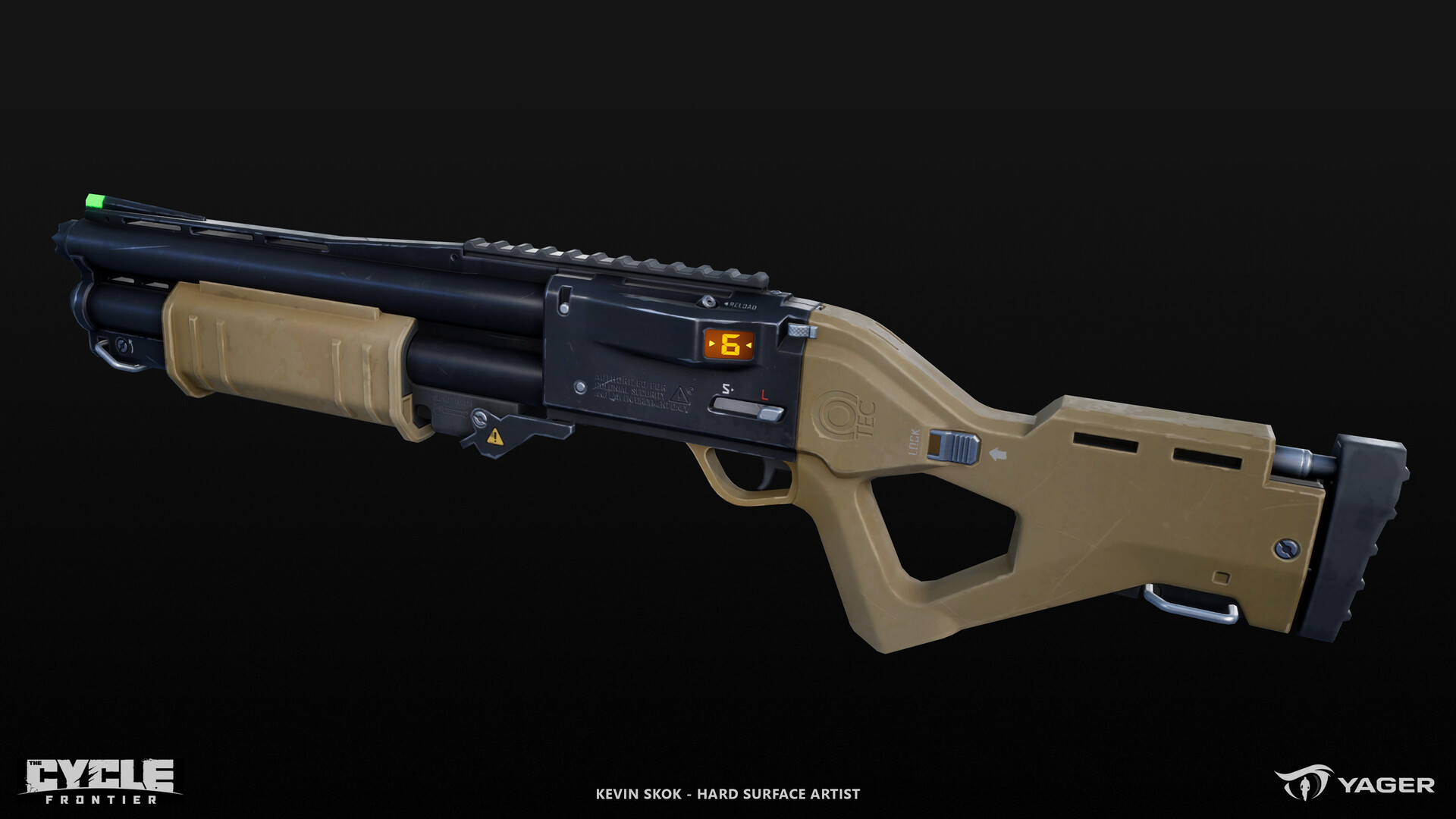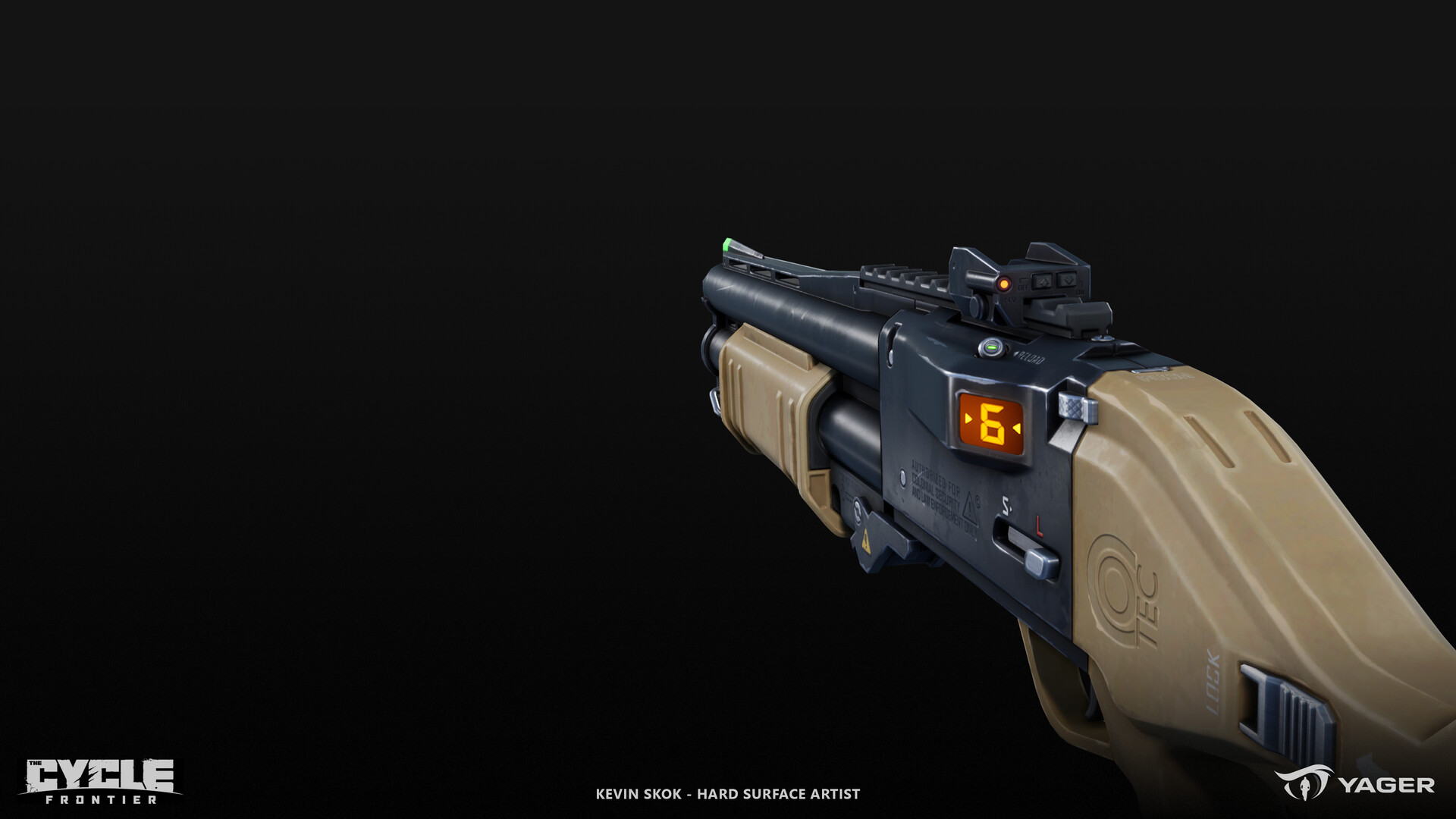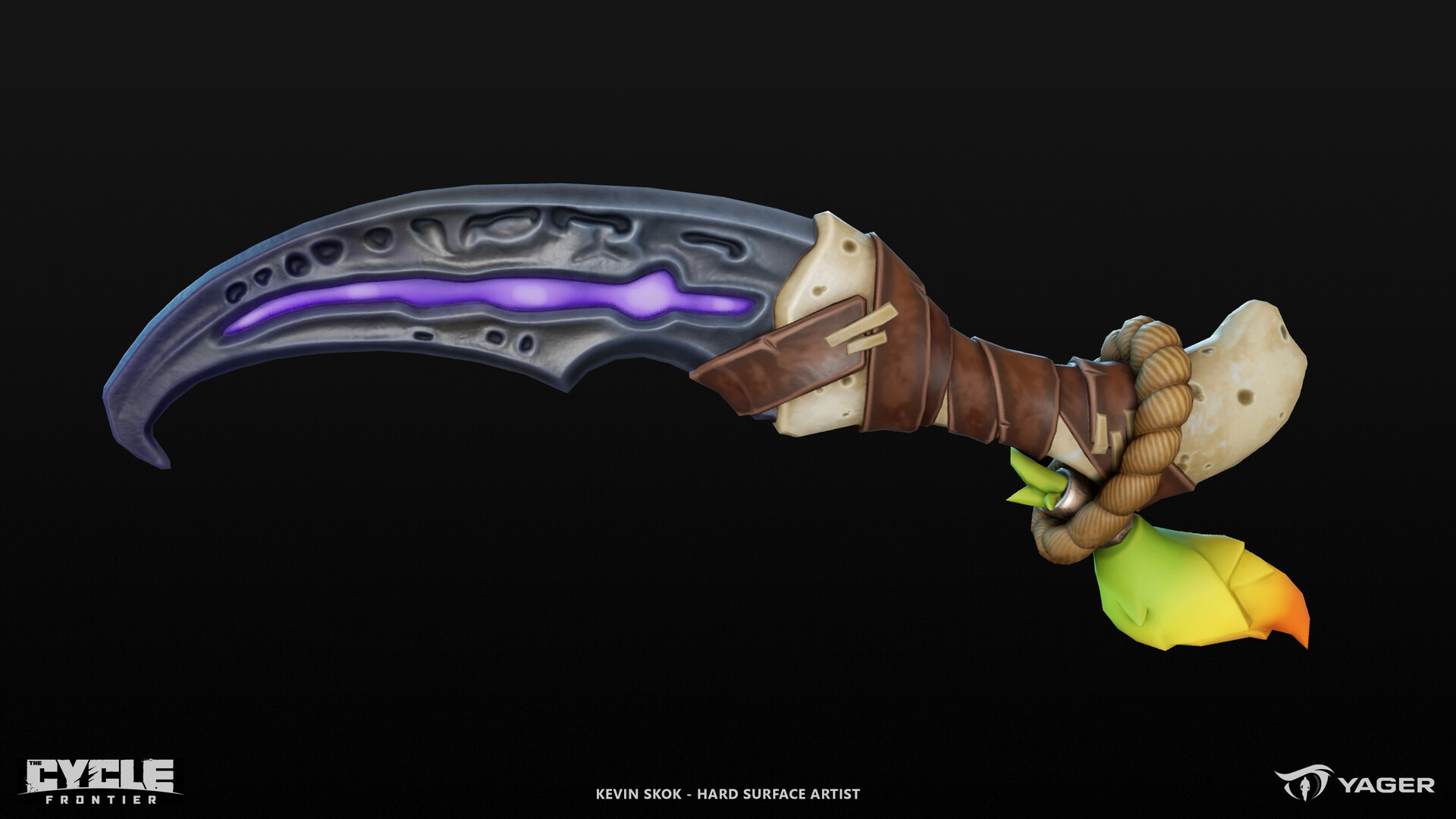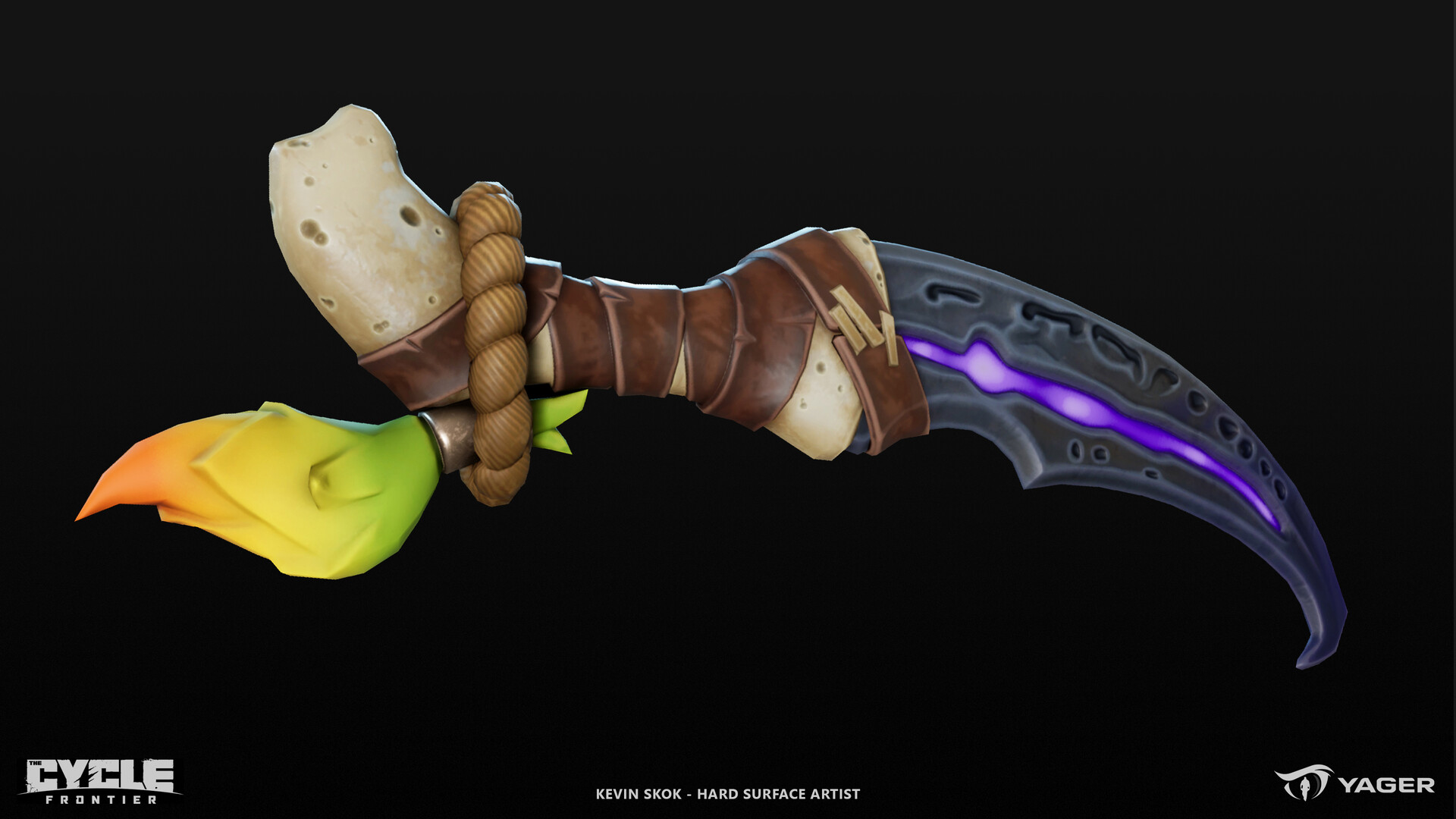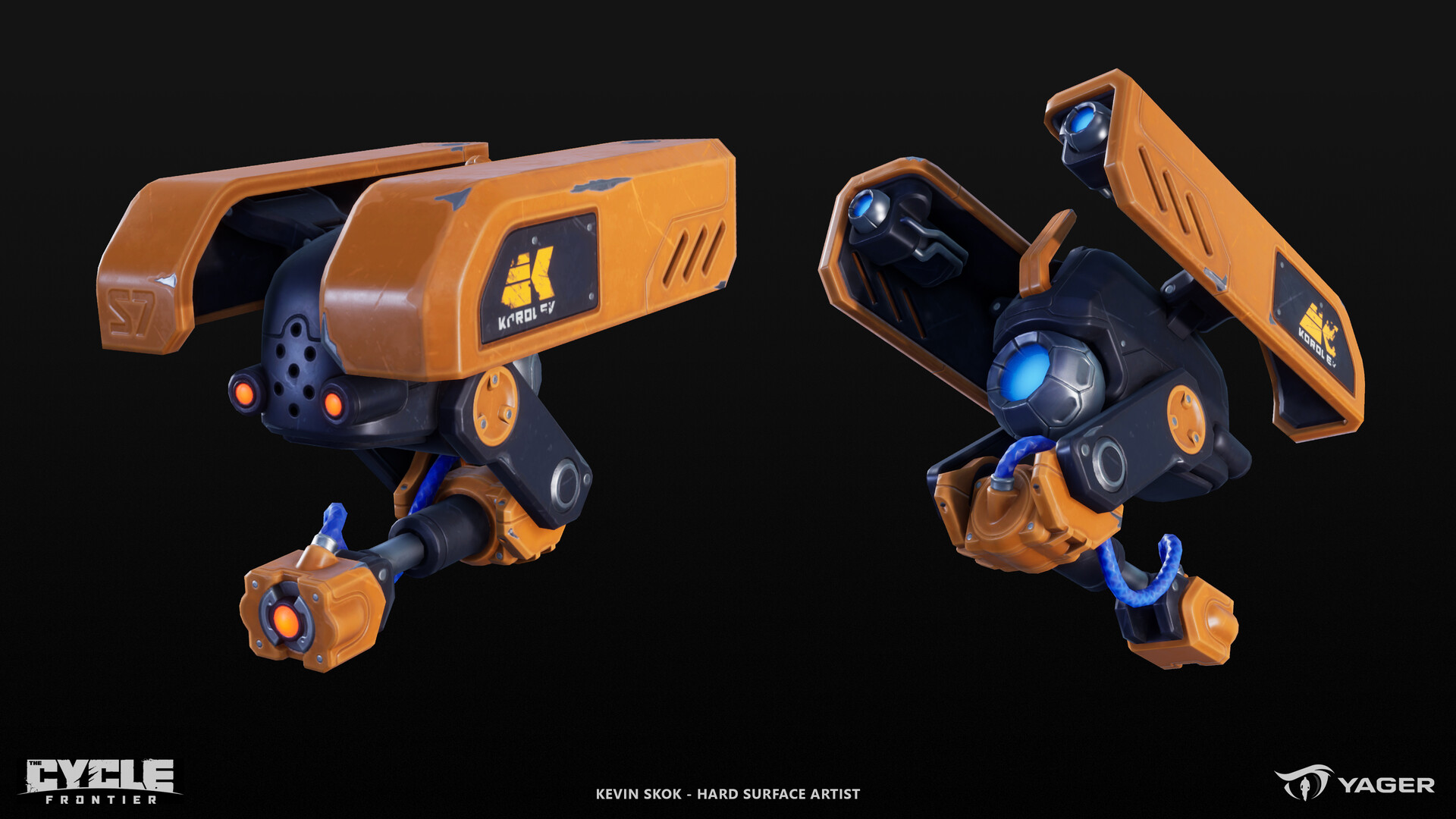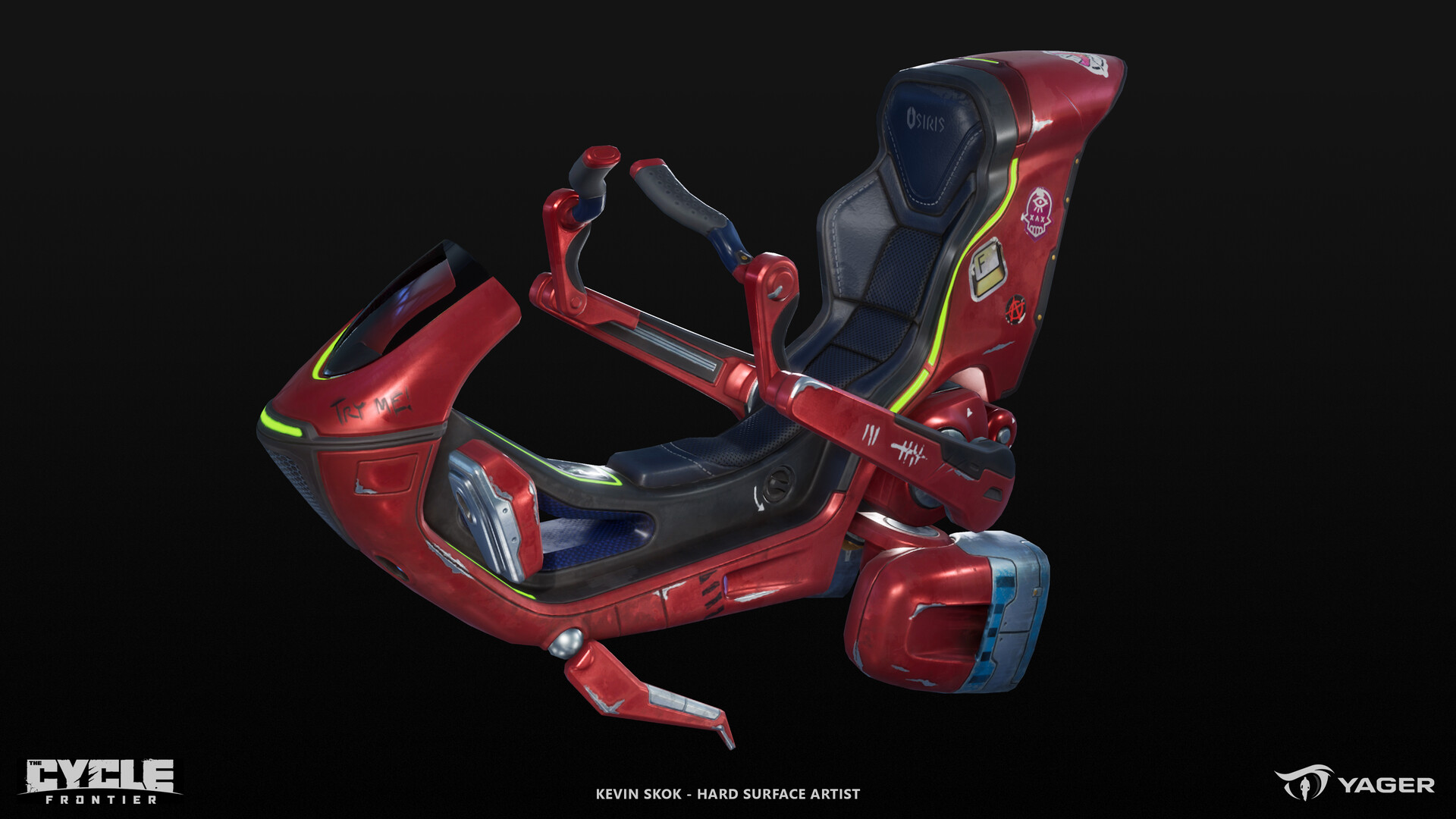 3D Artist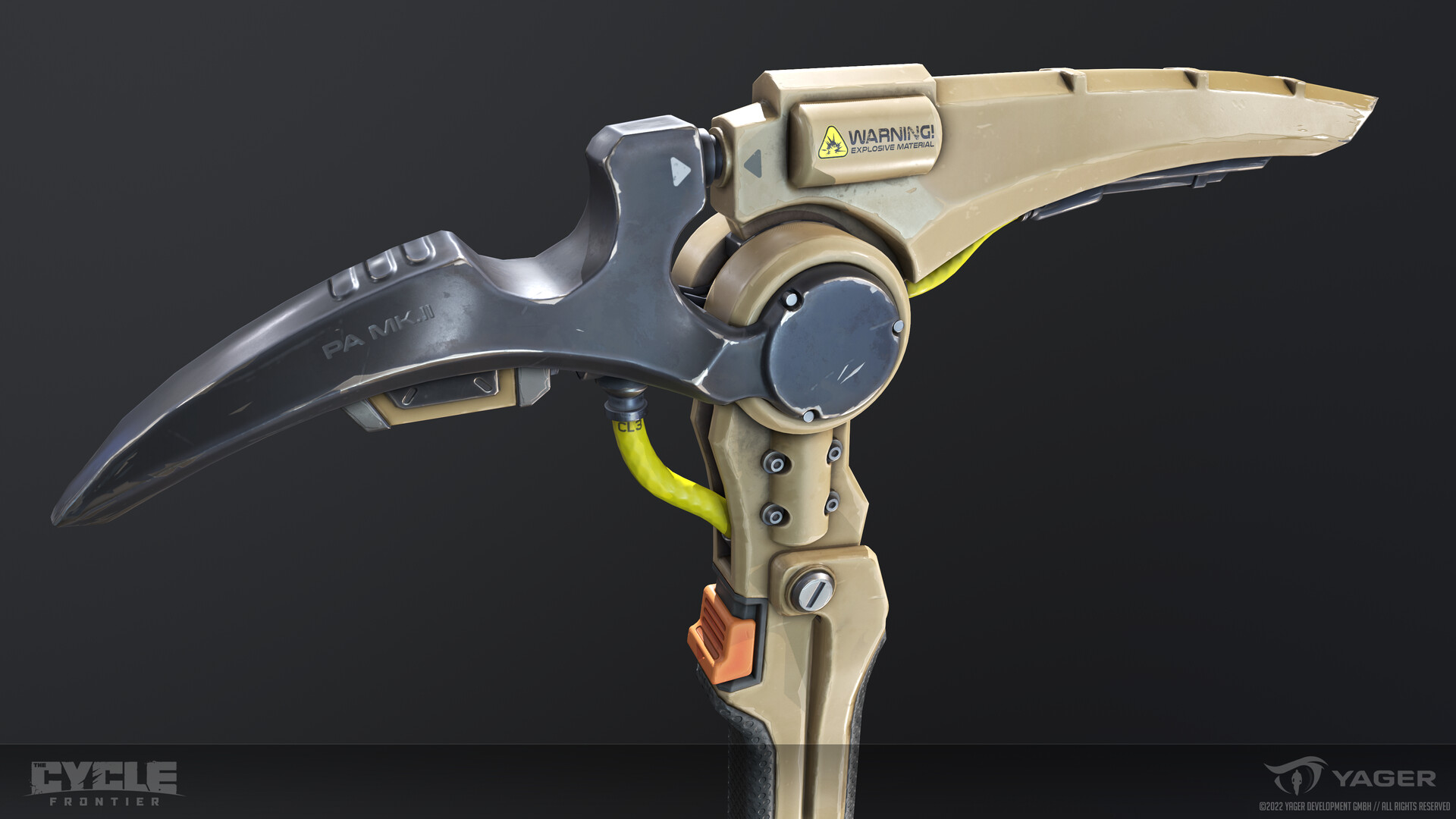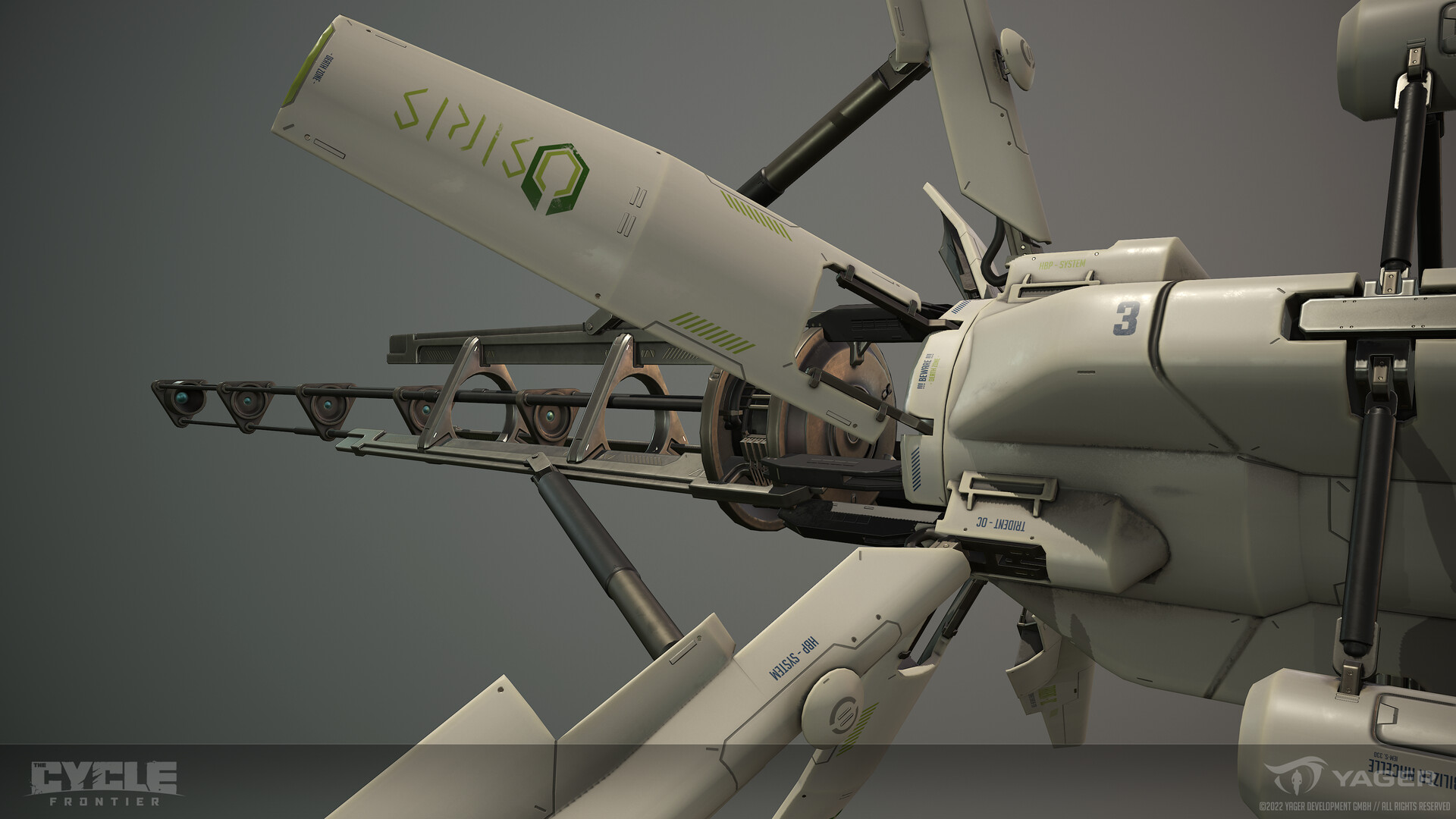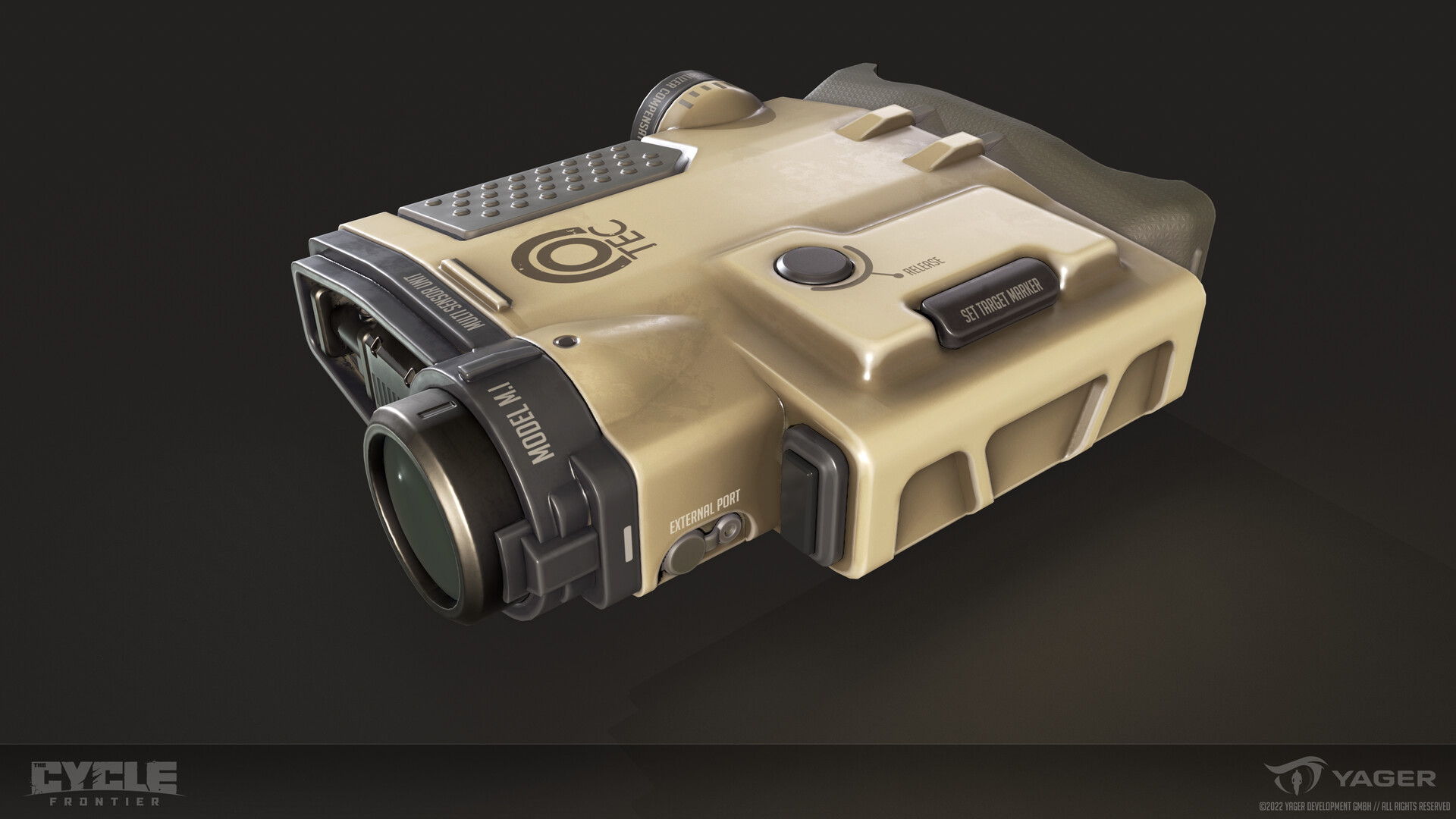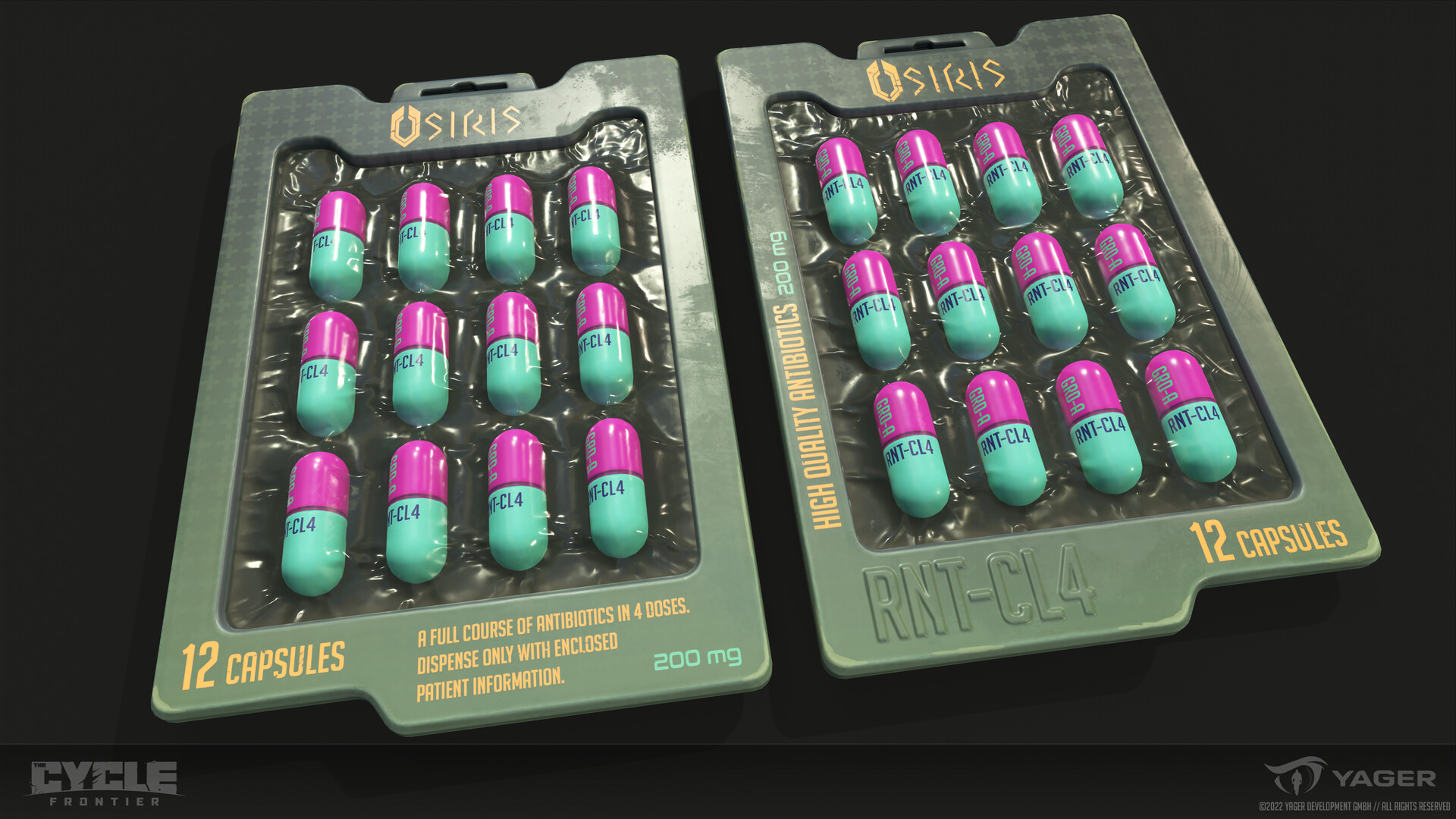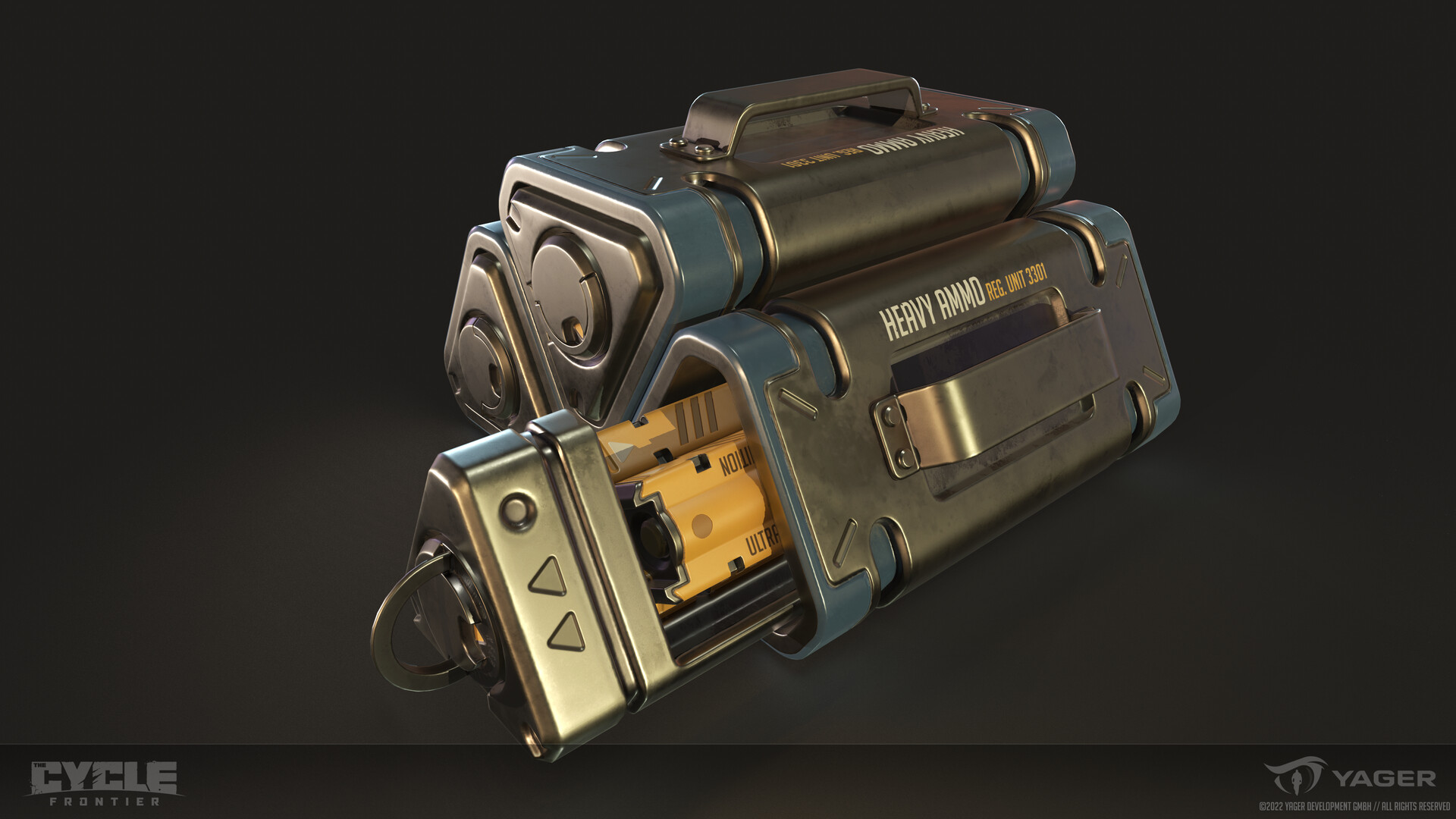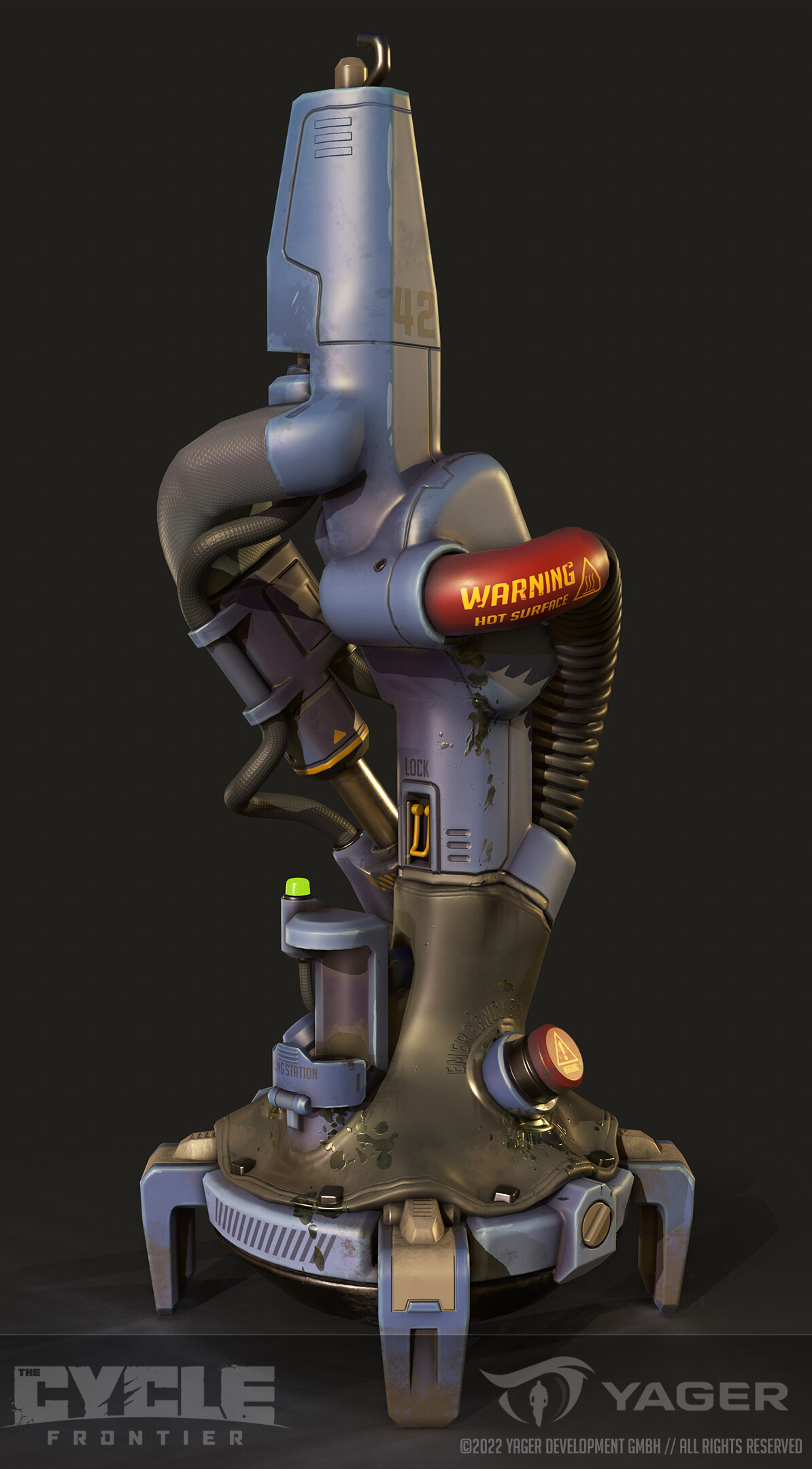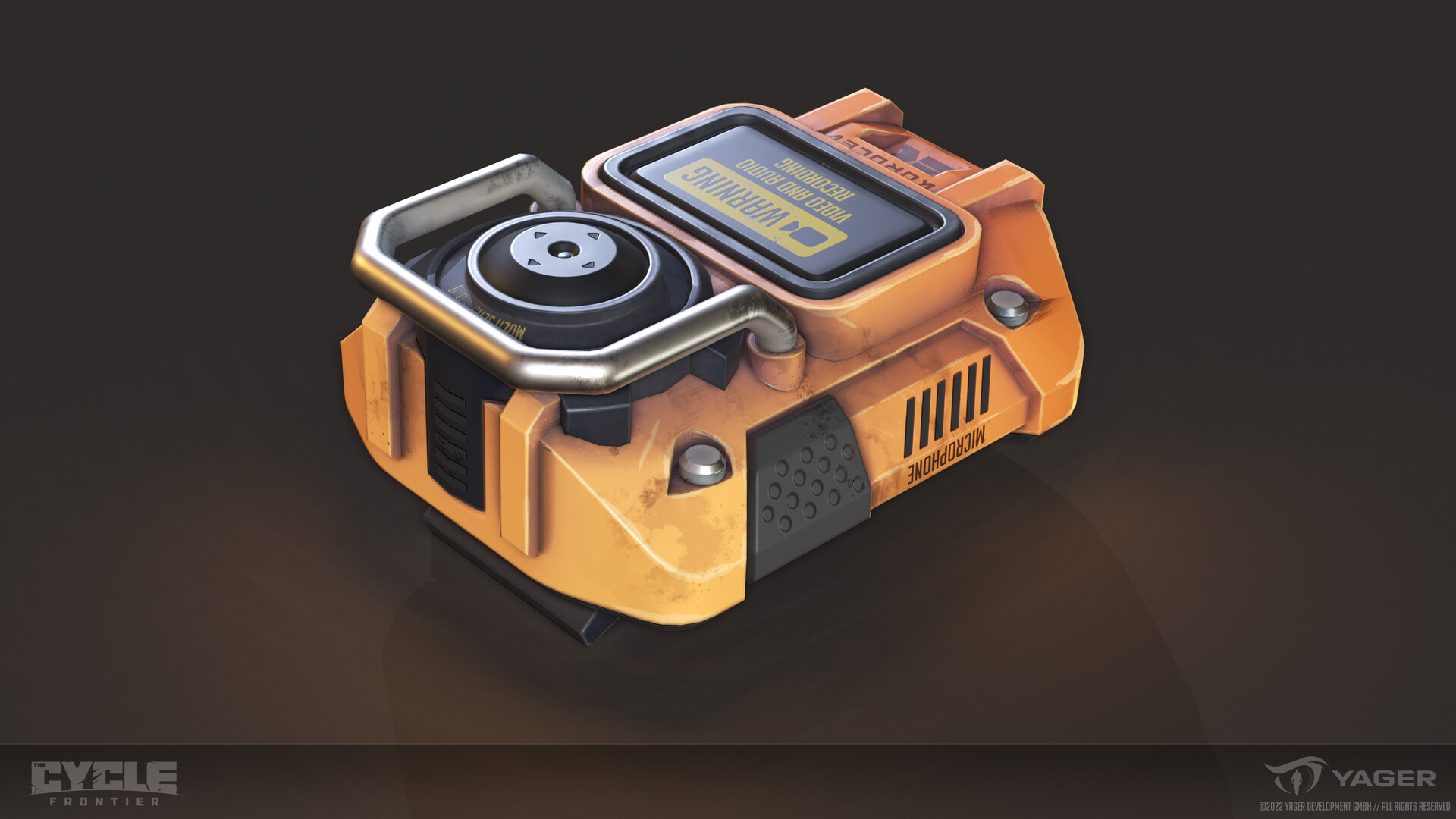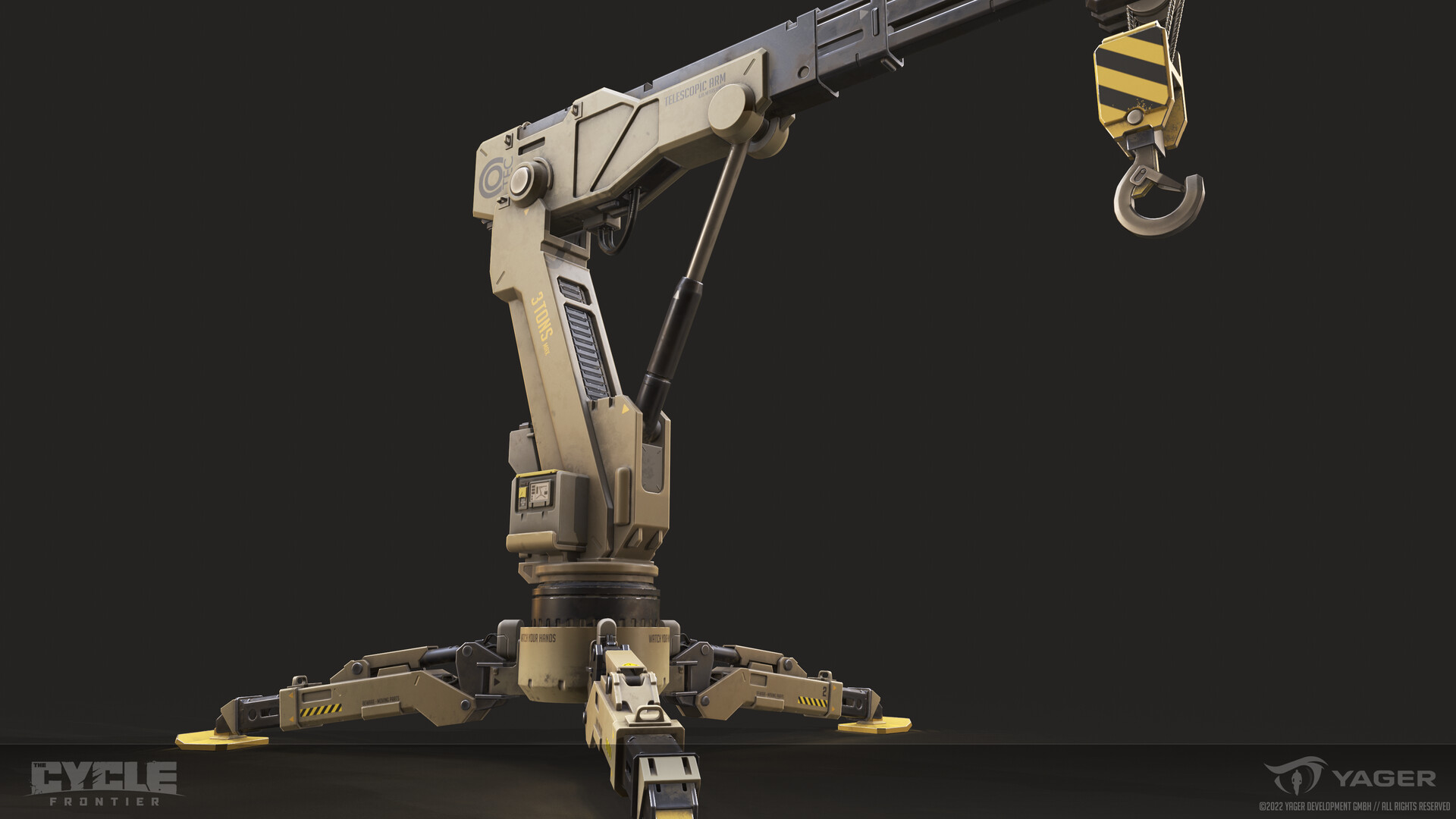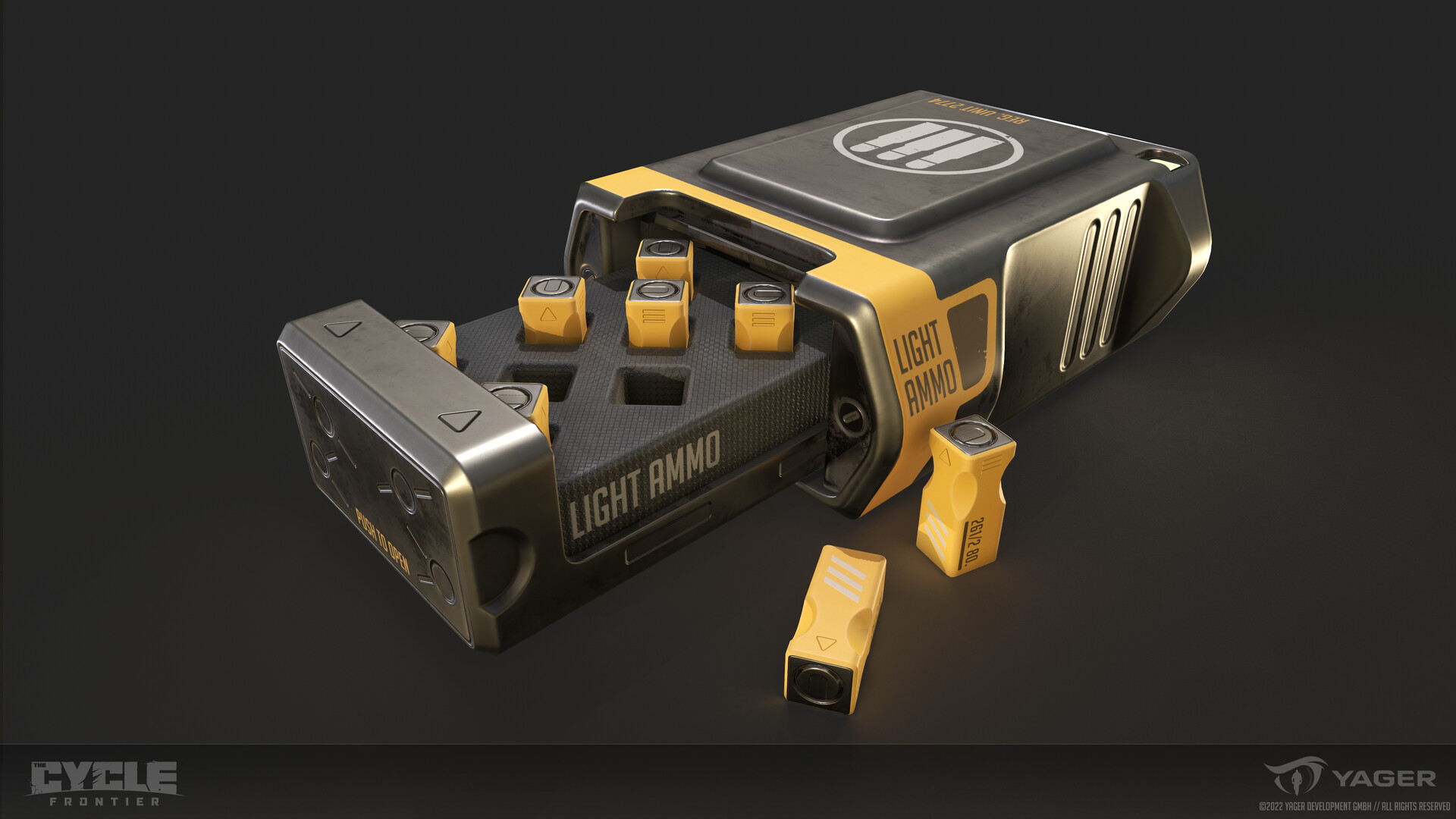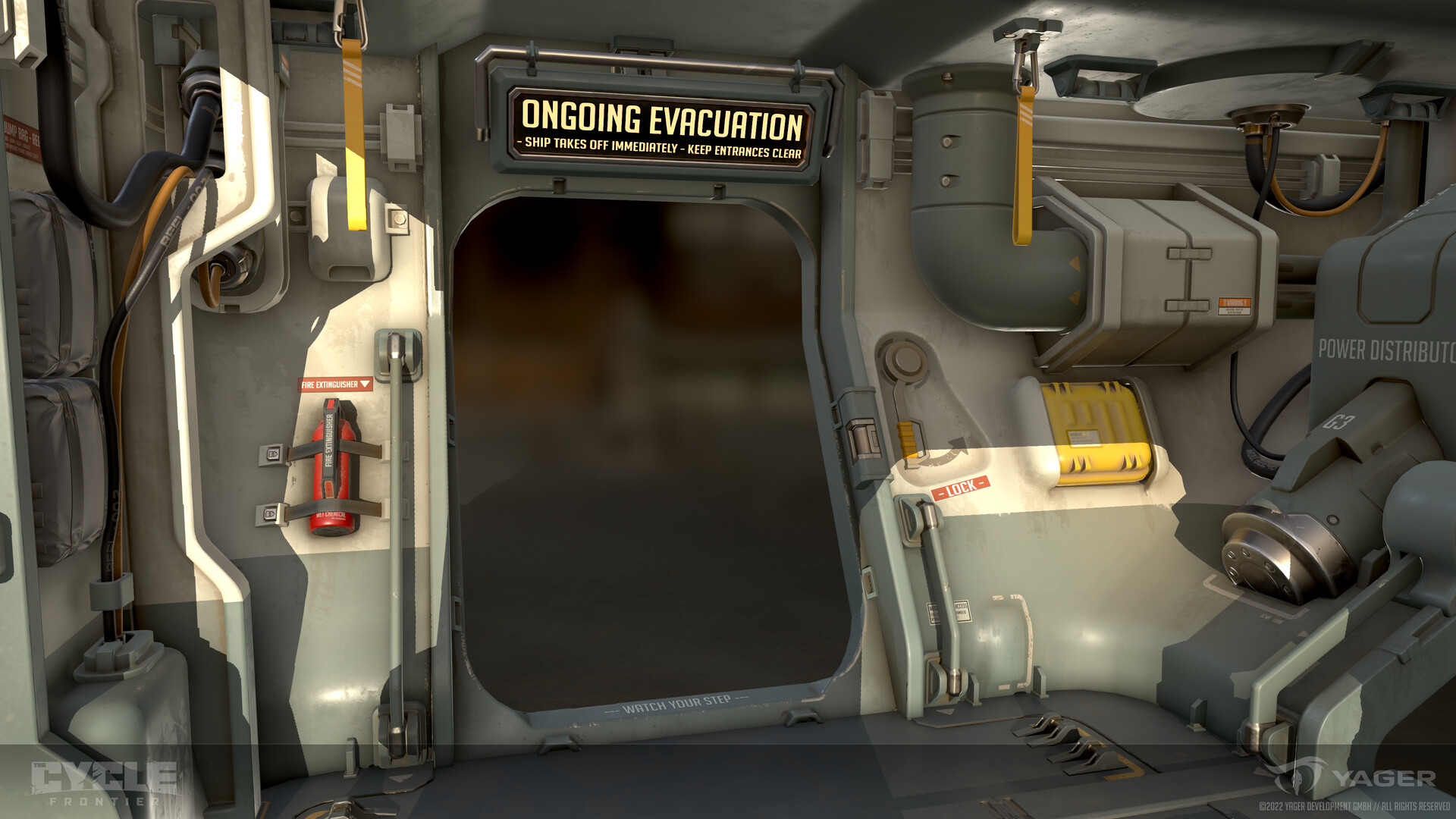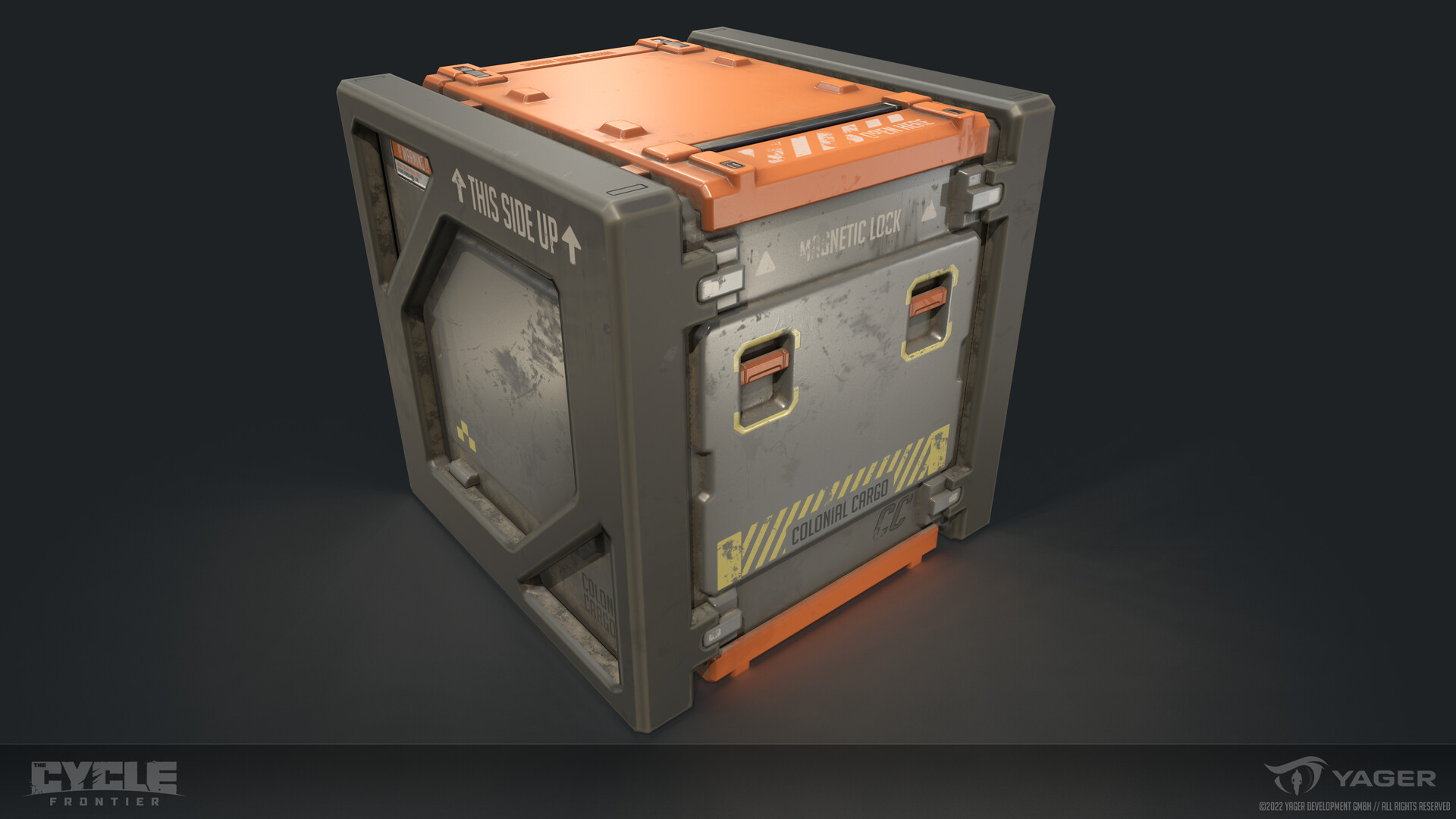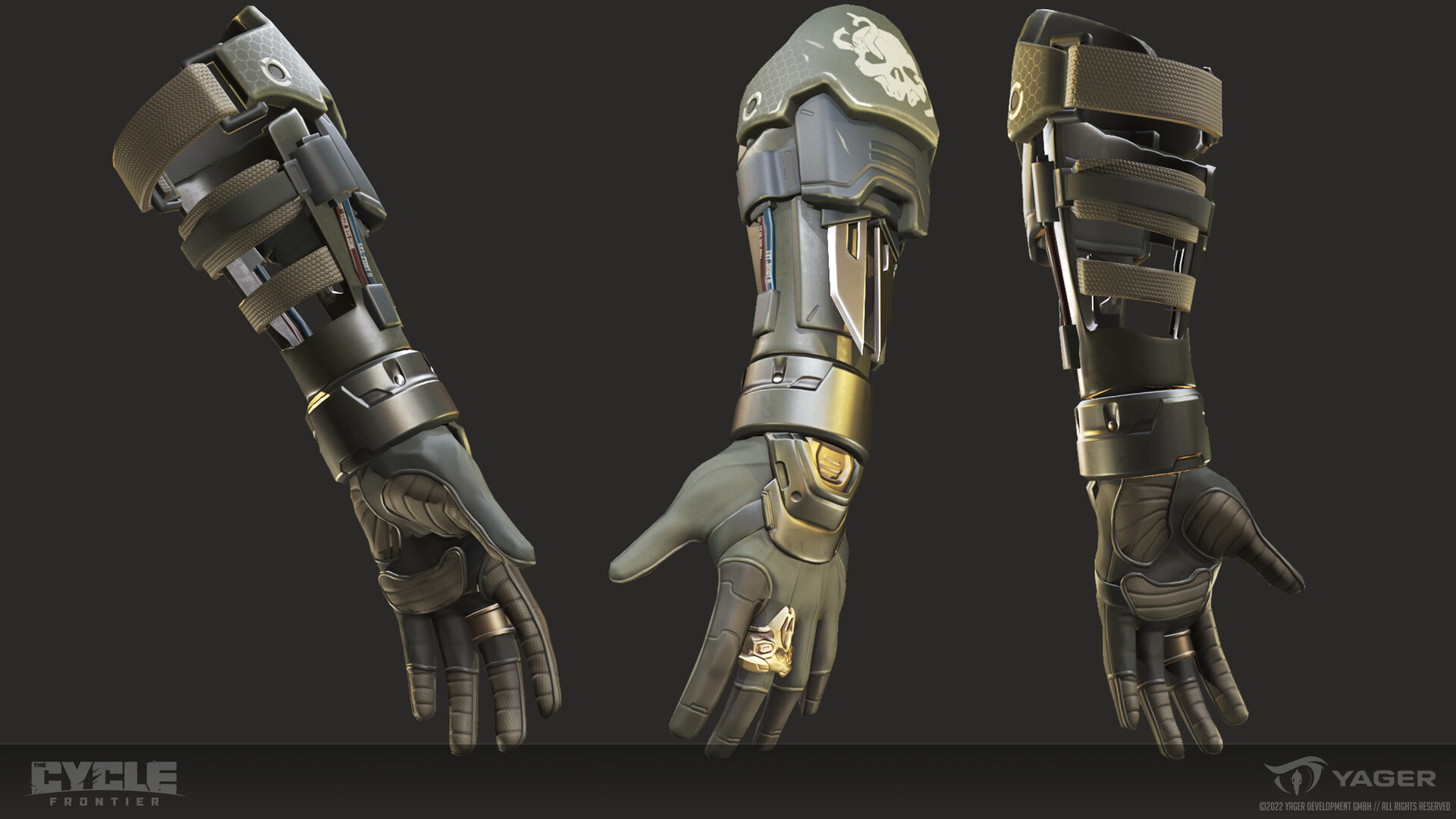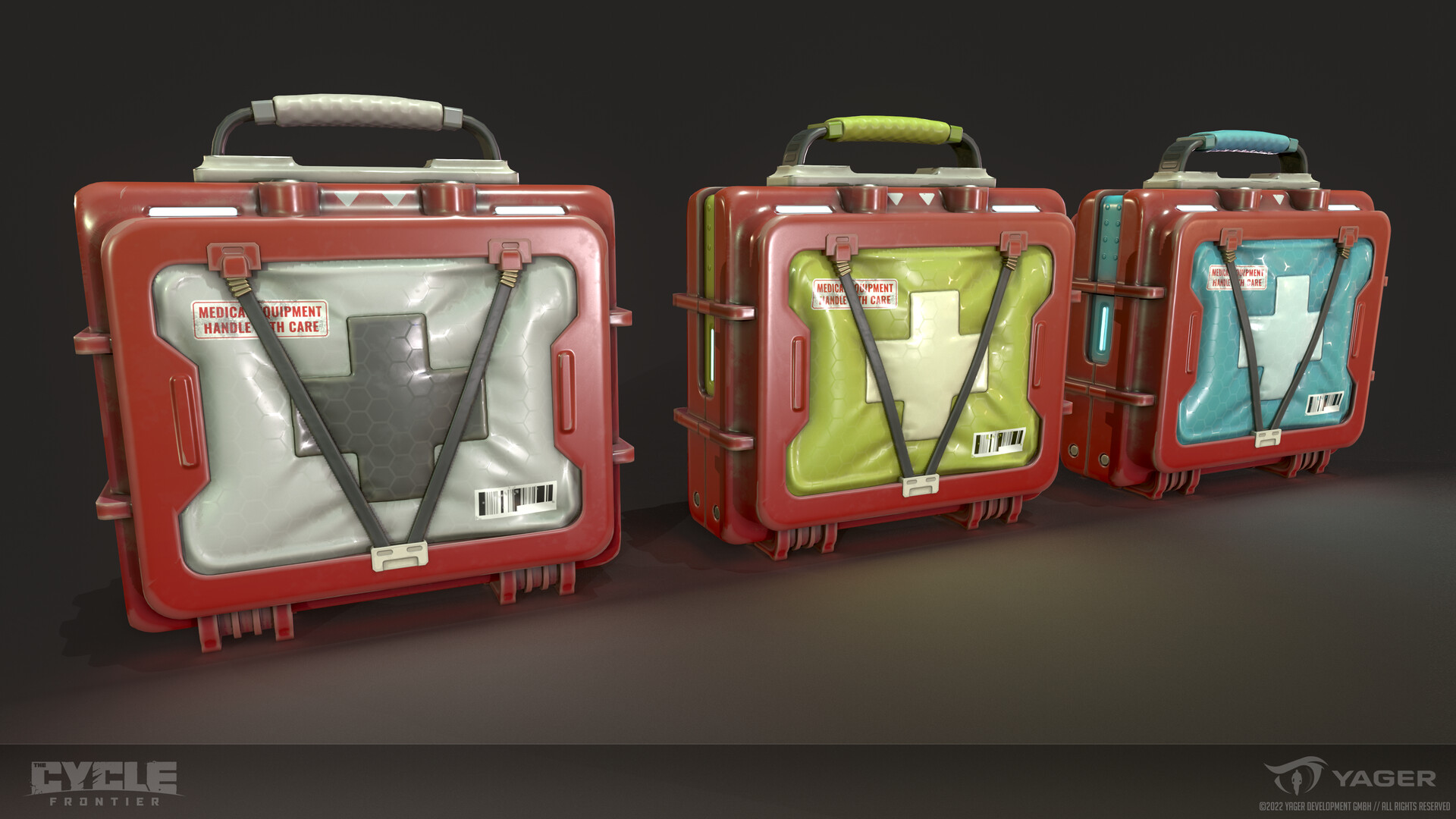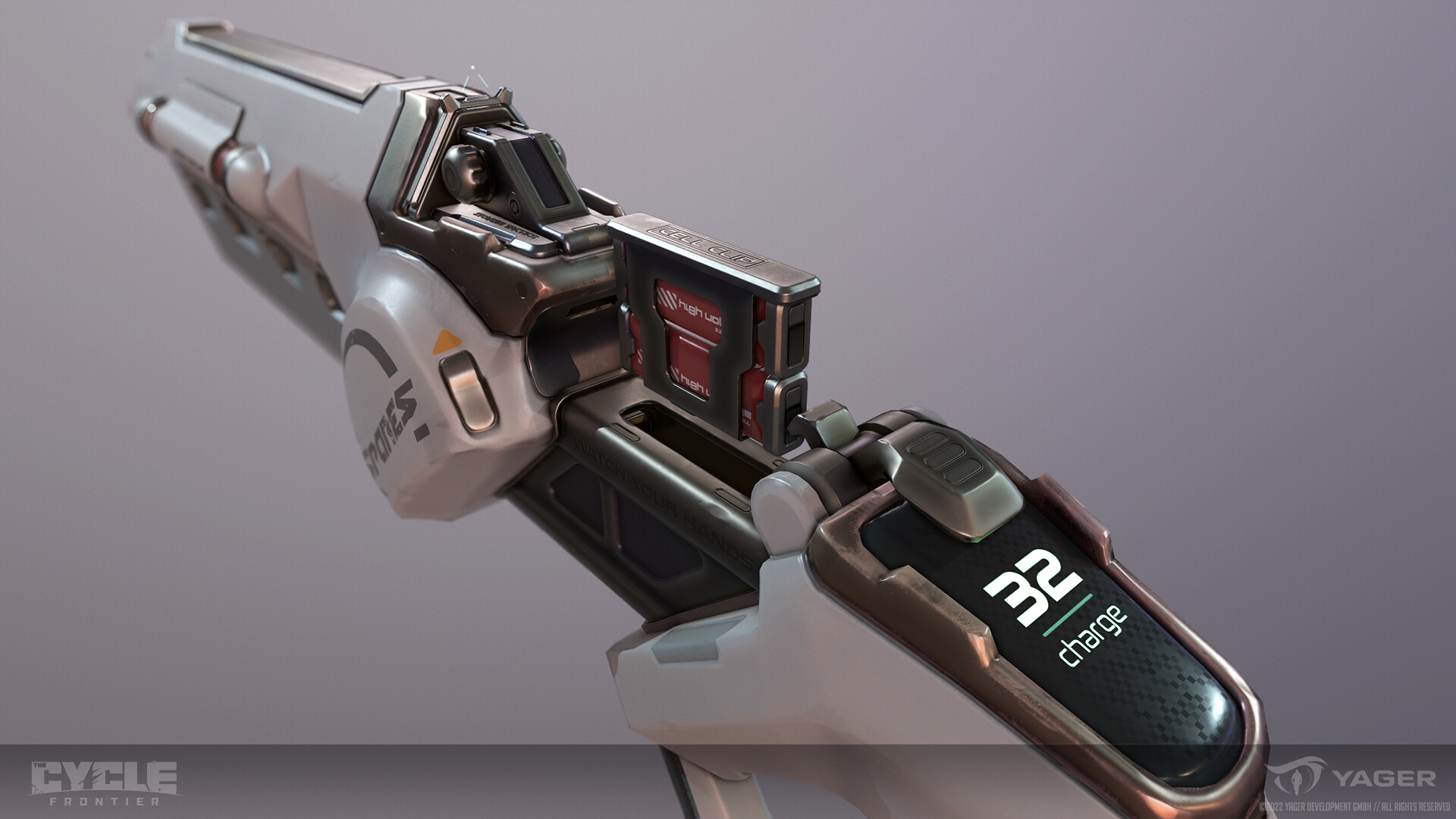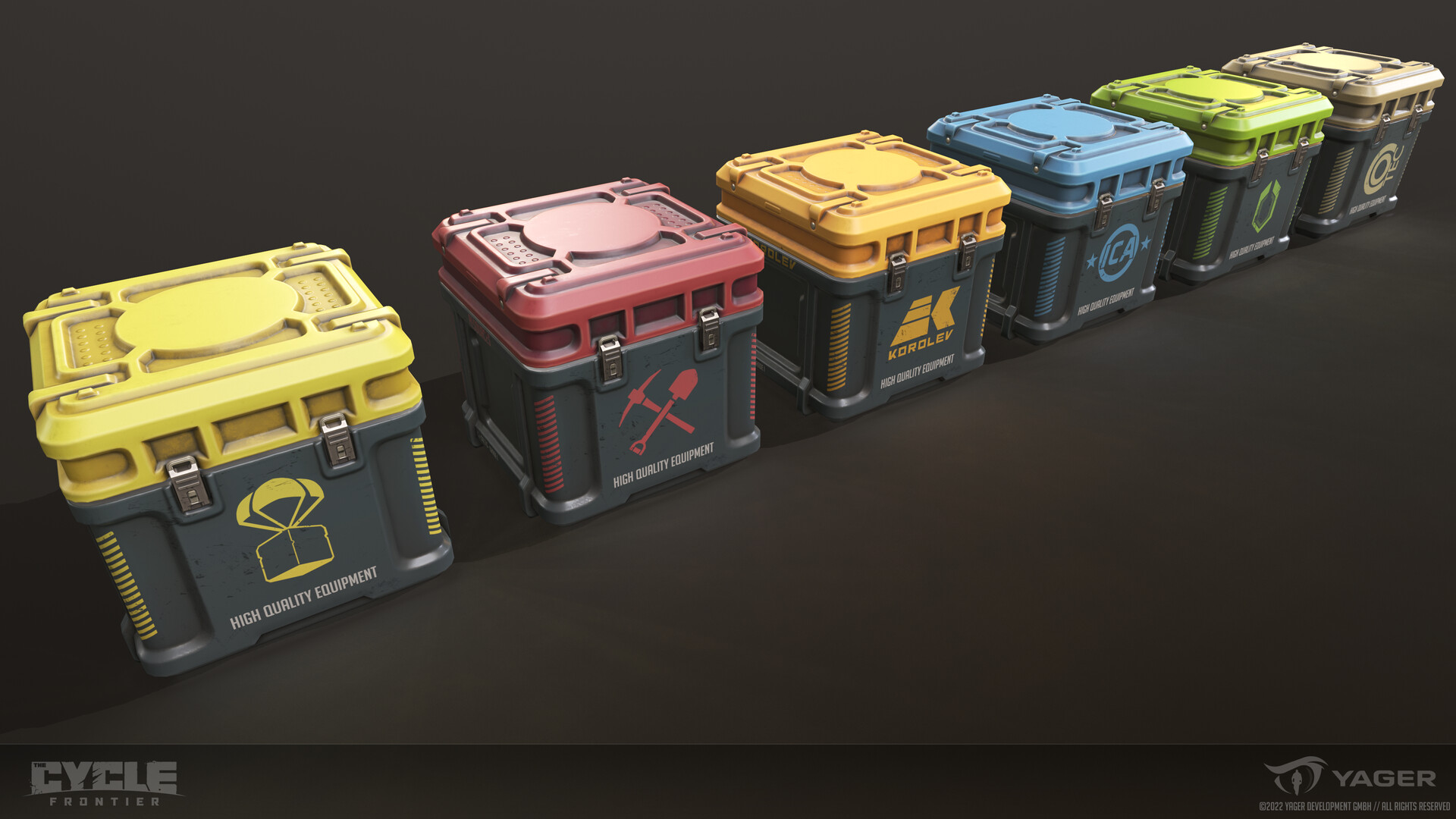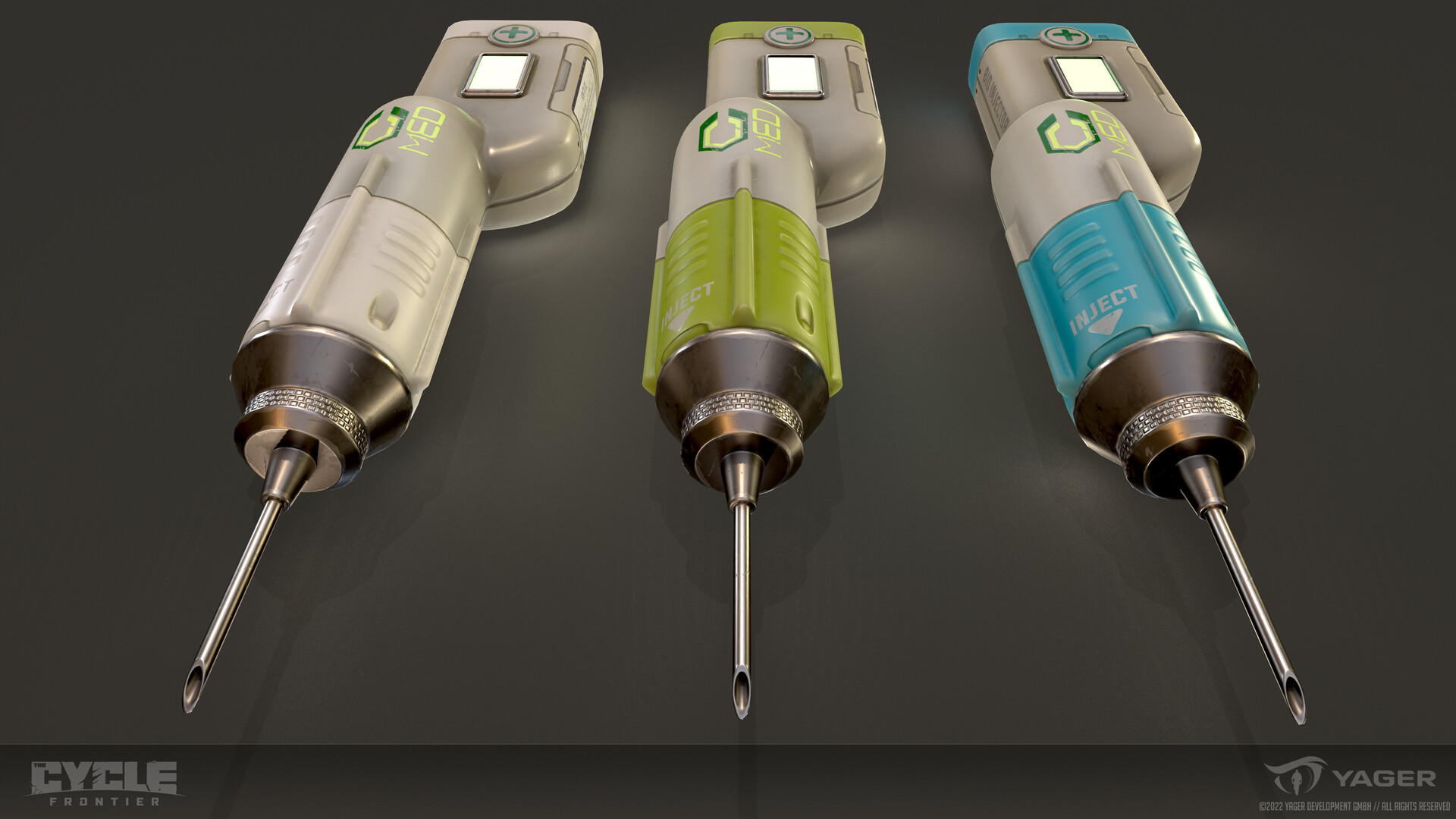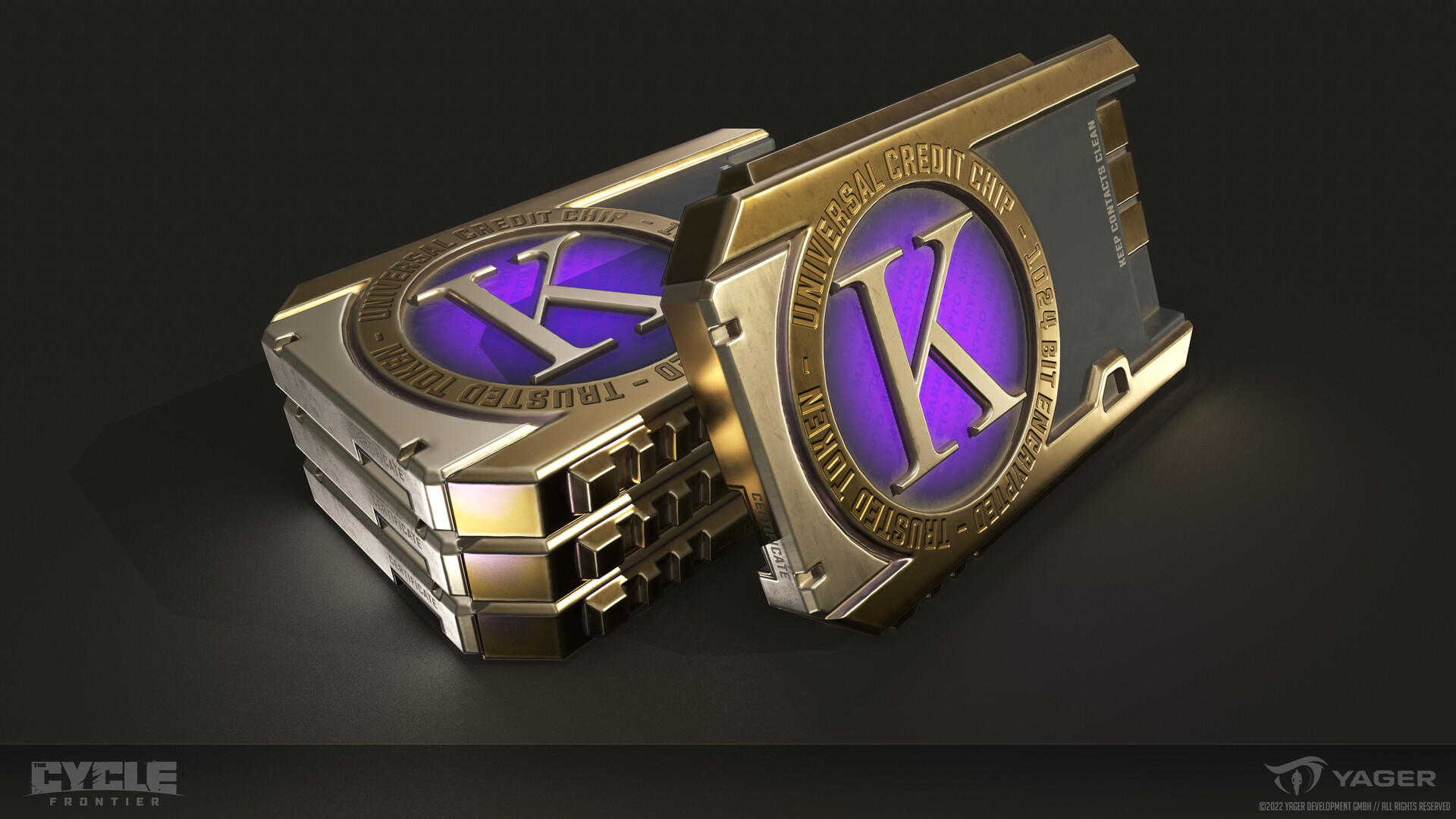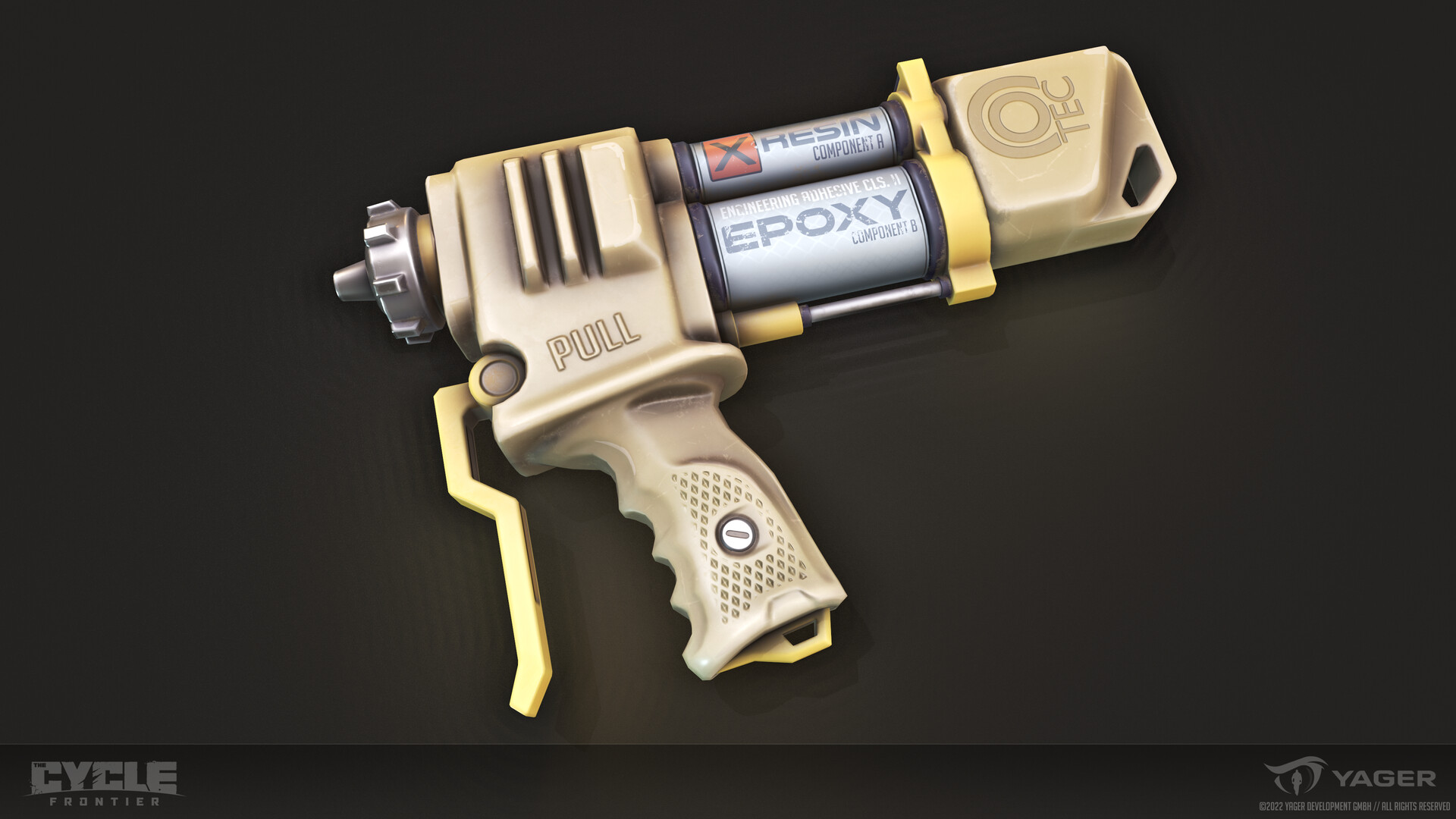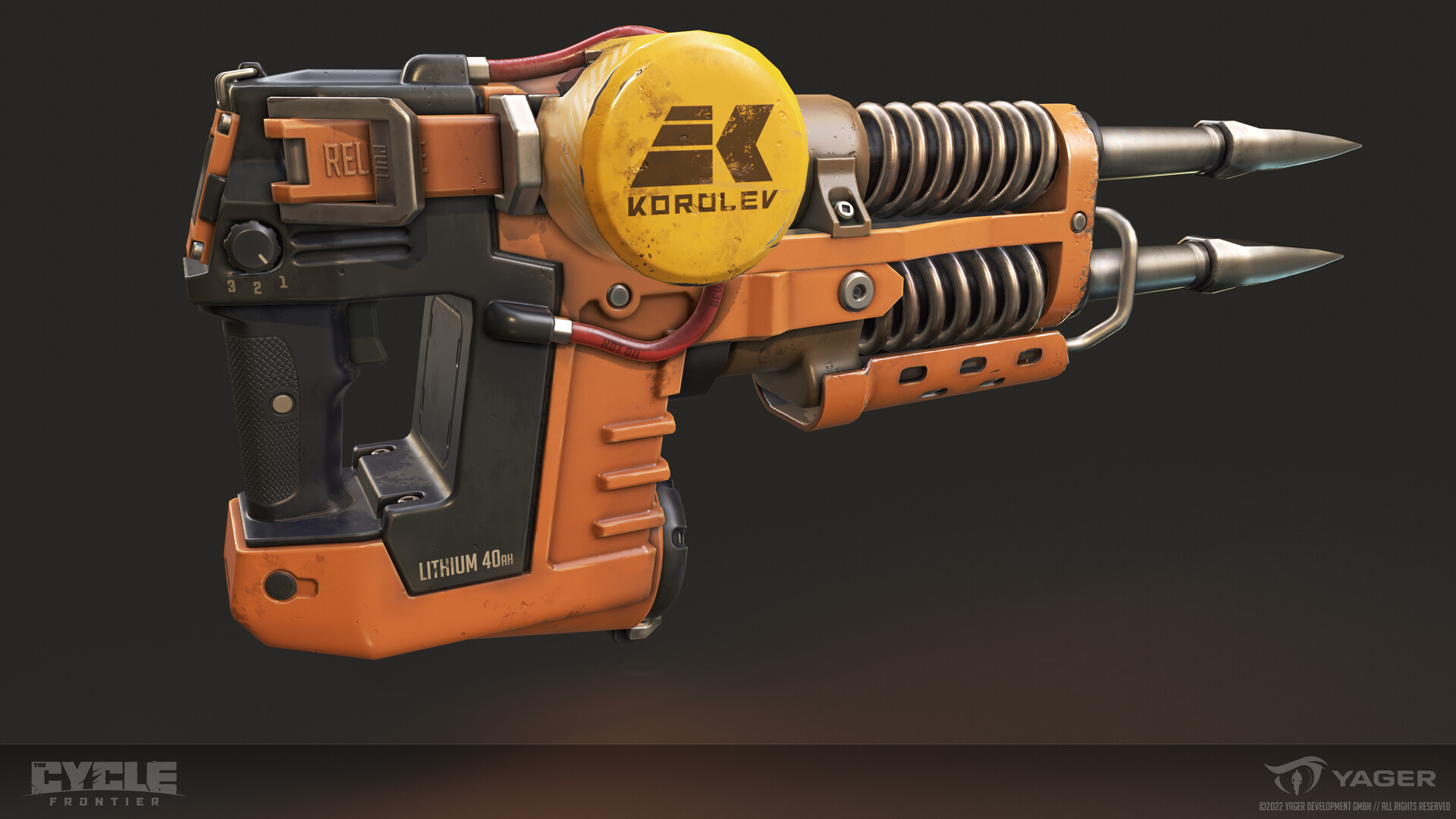 Environment Artists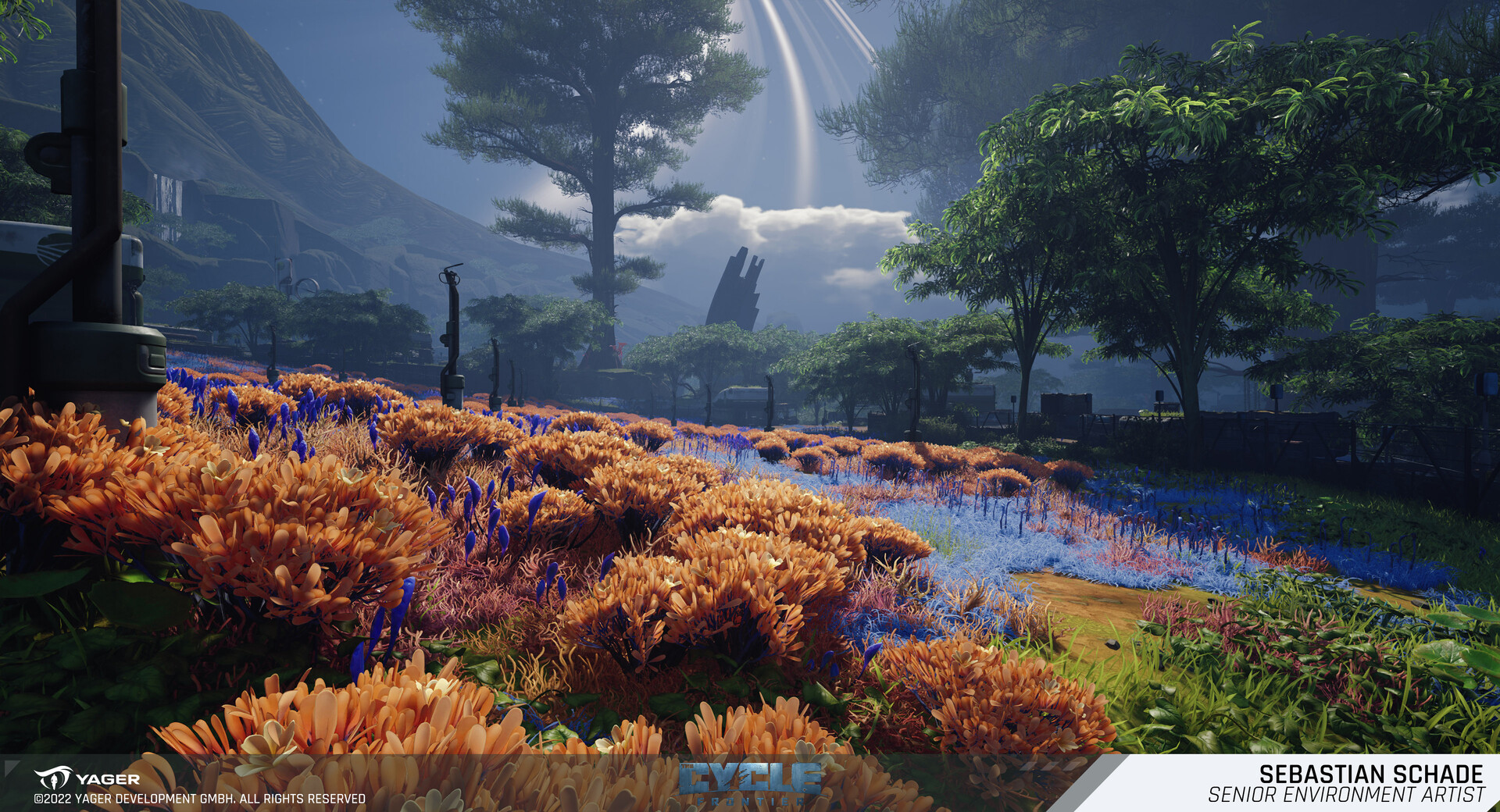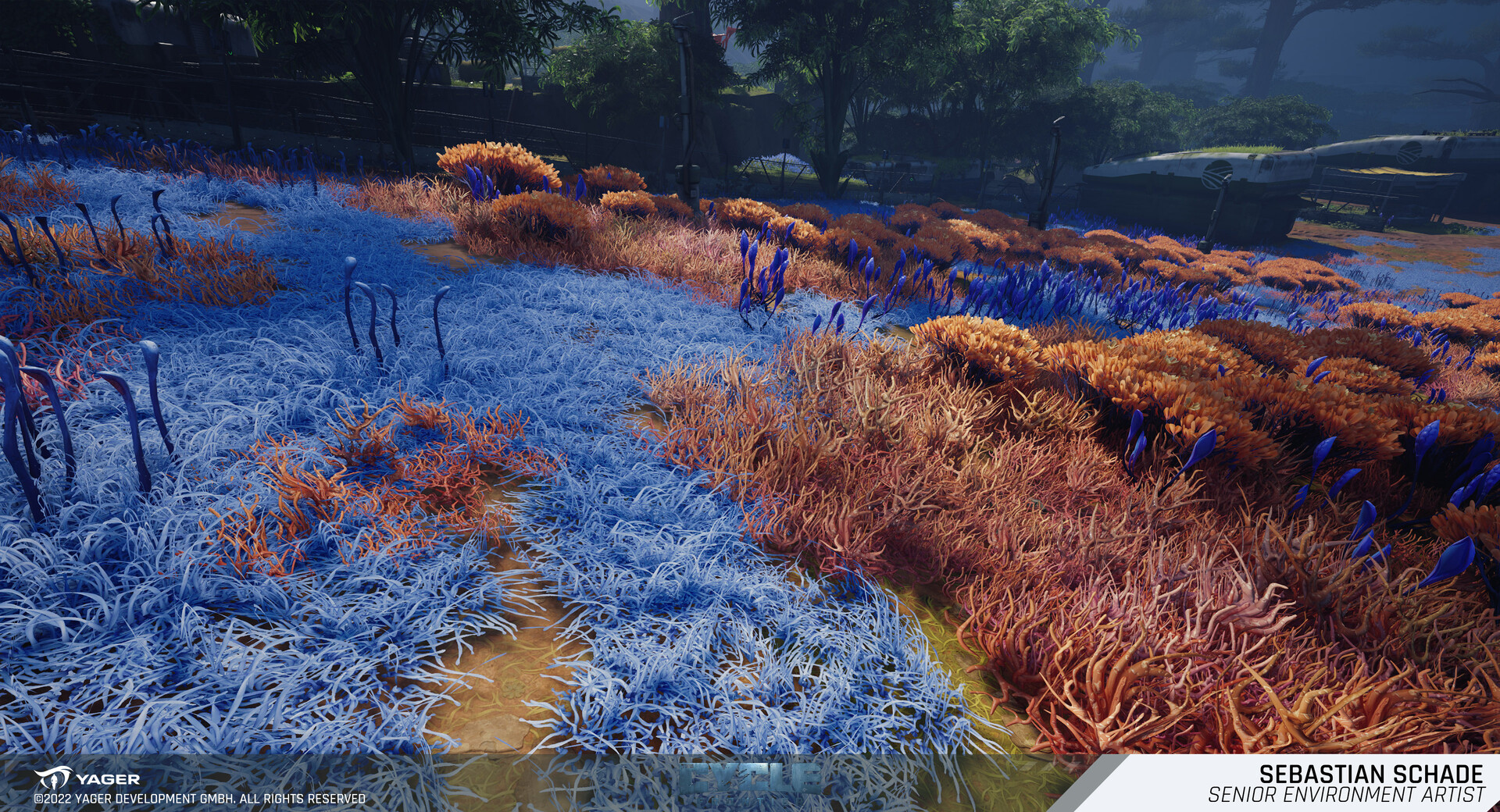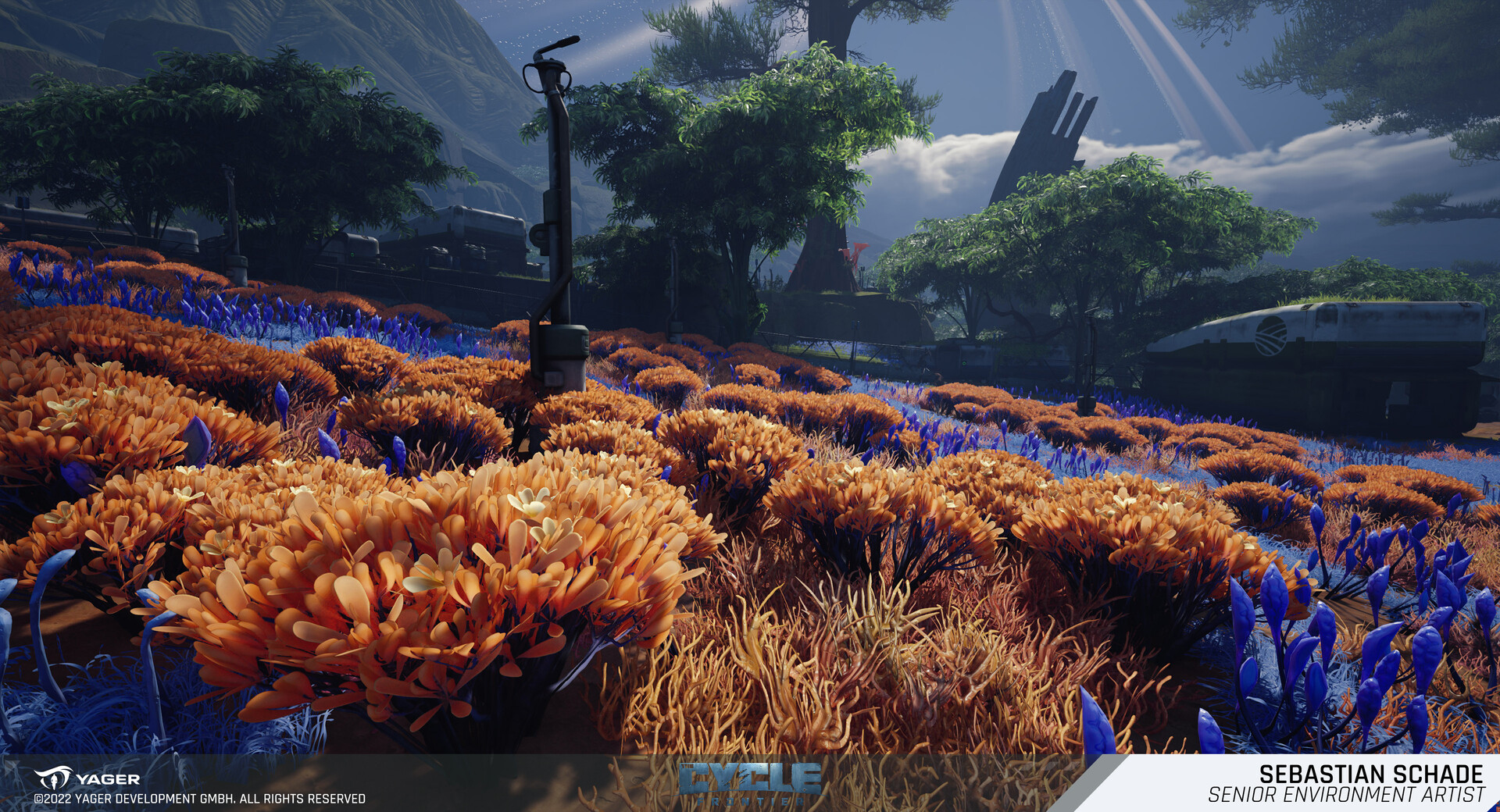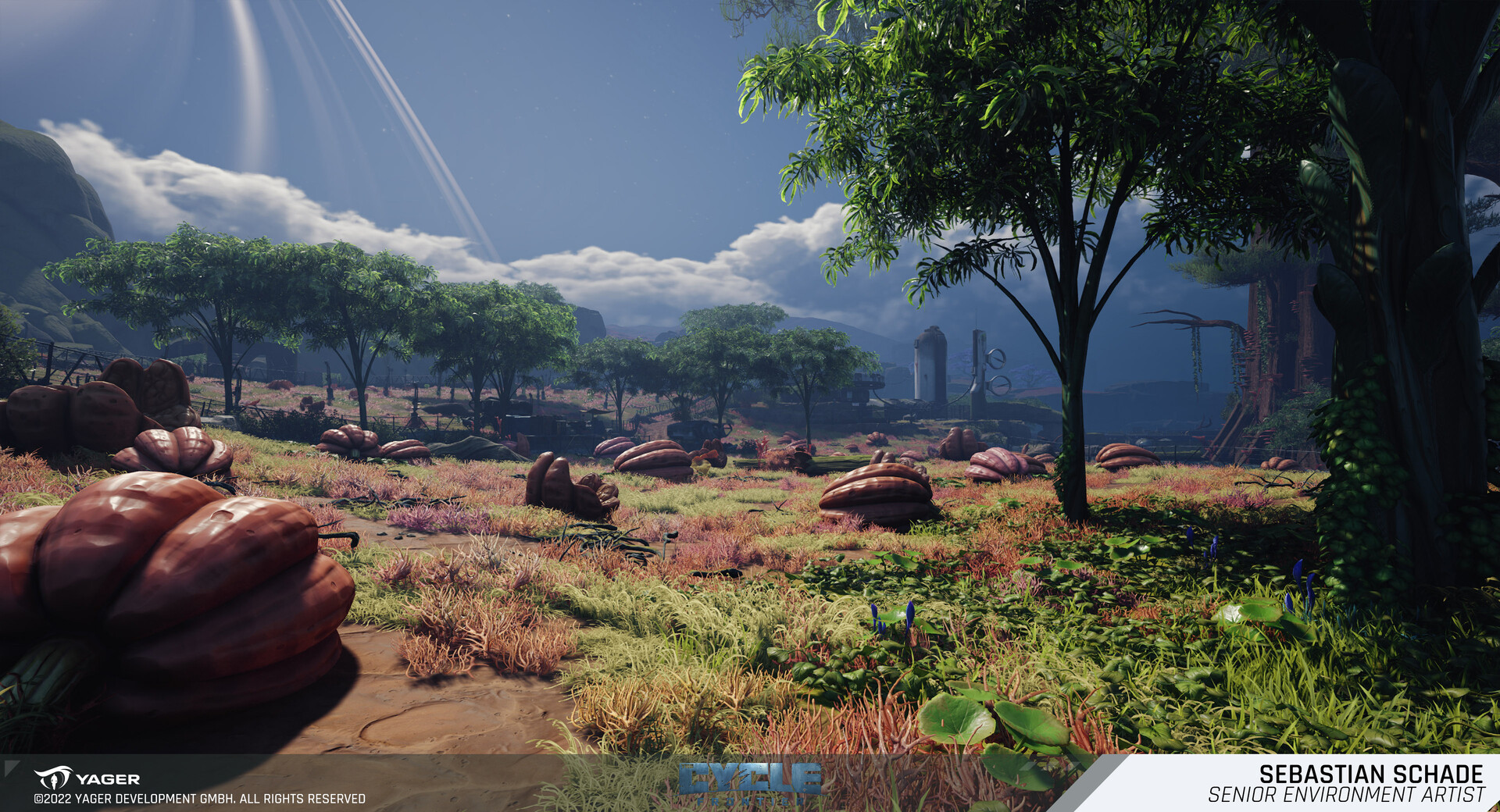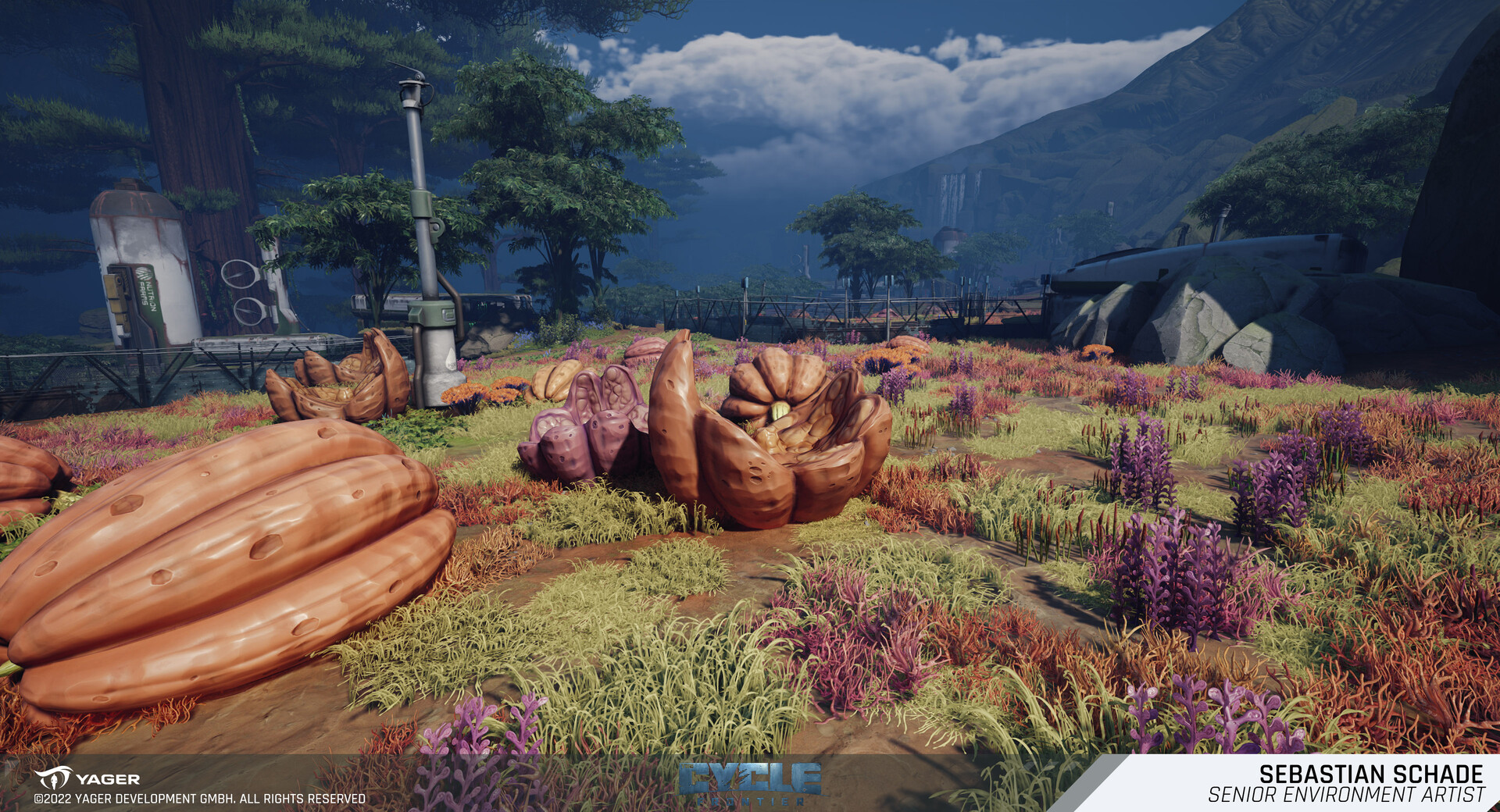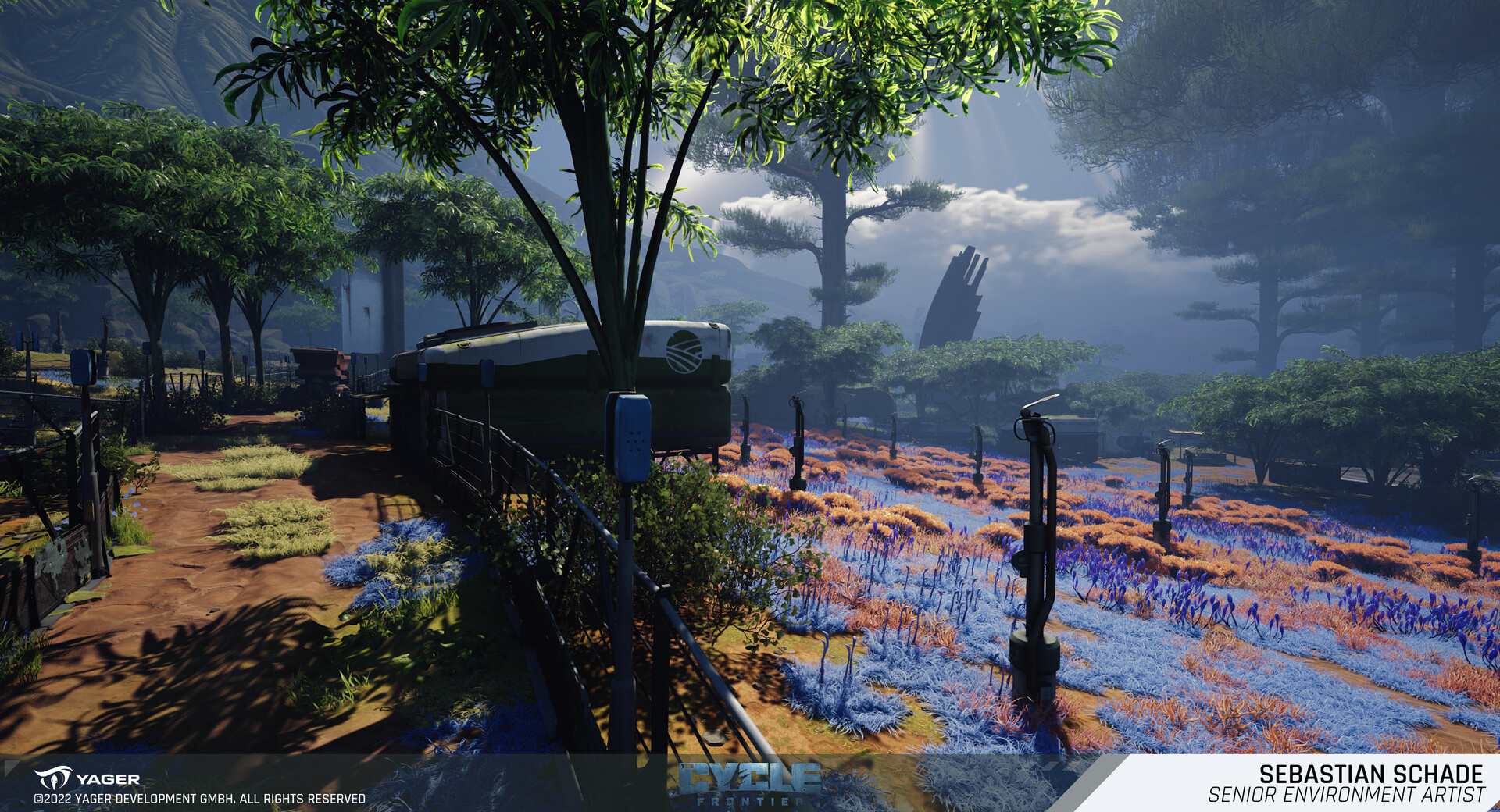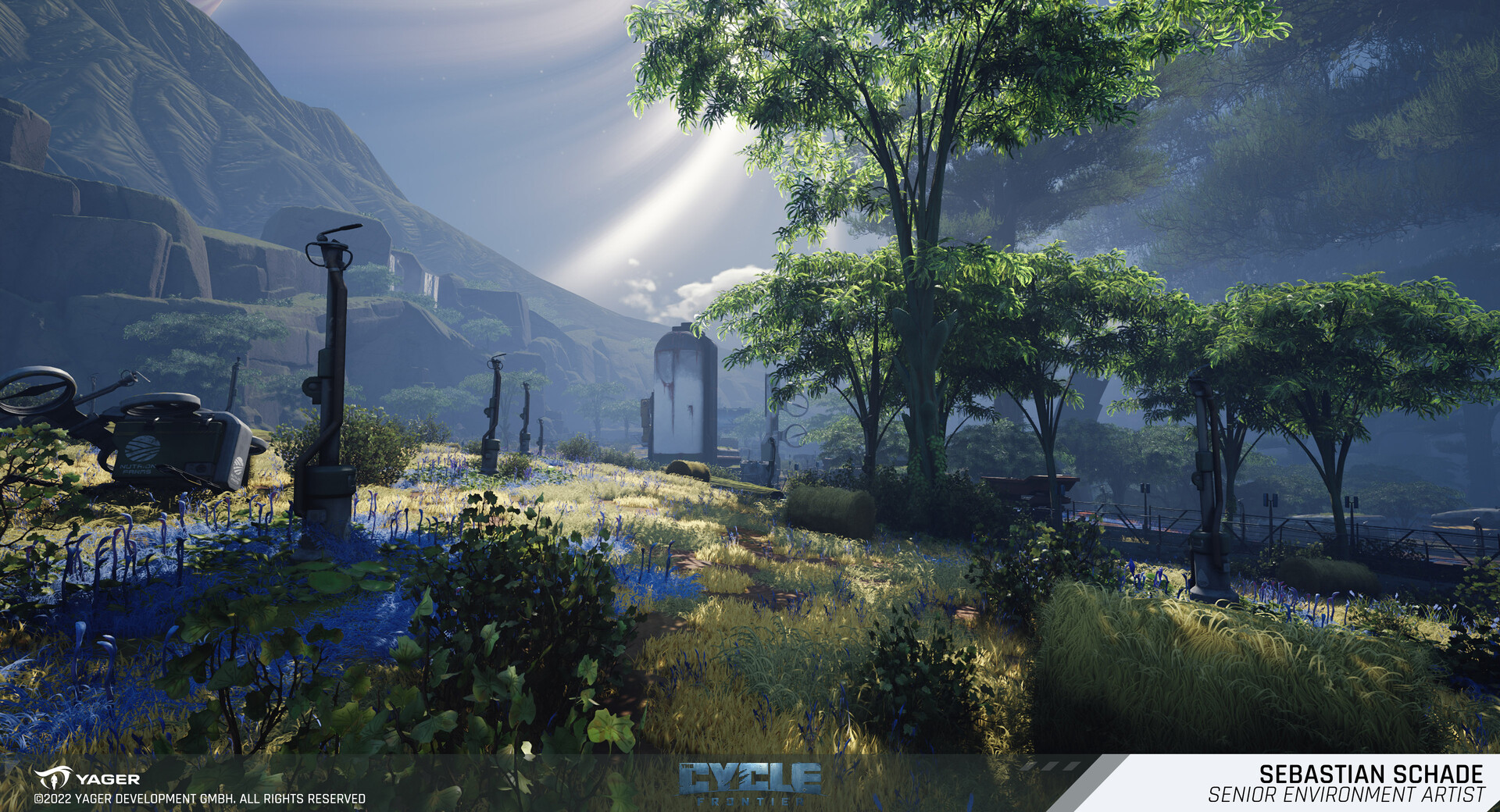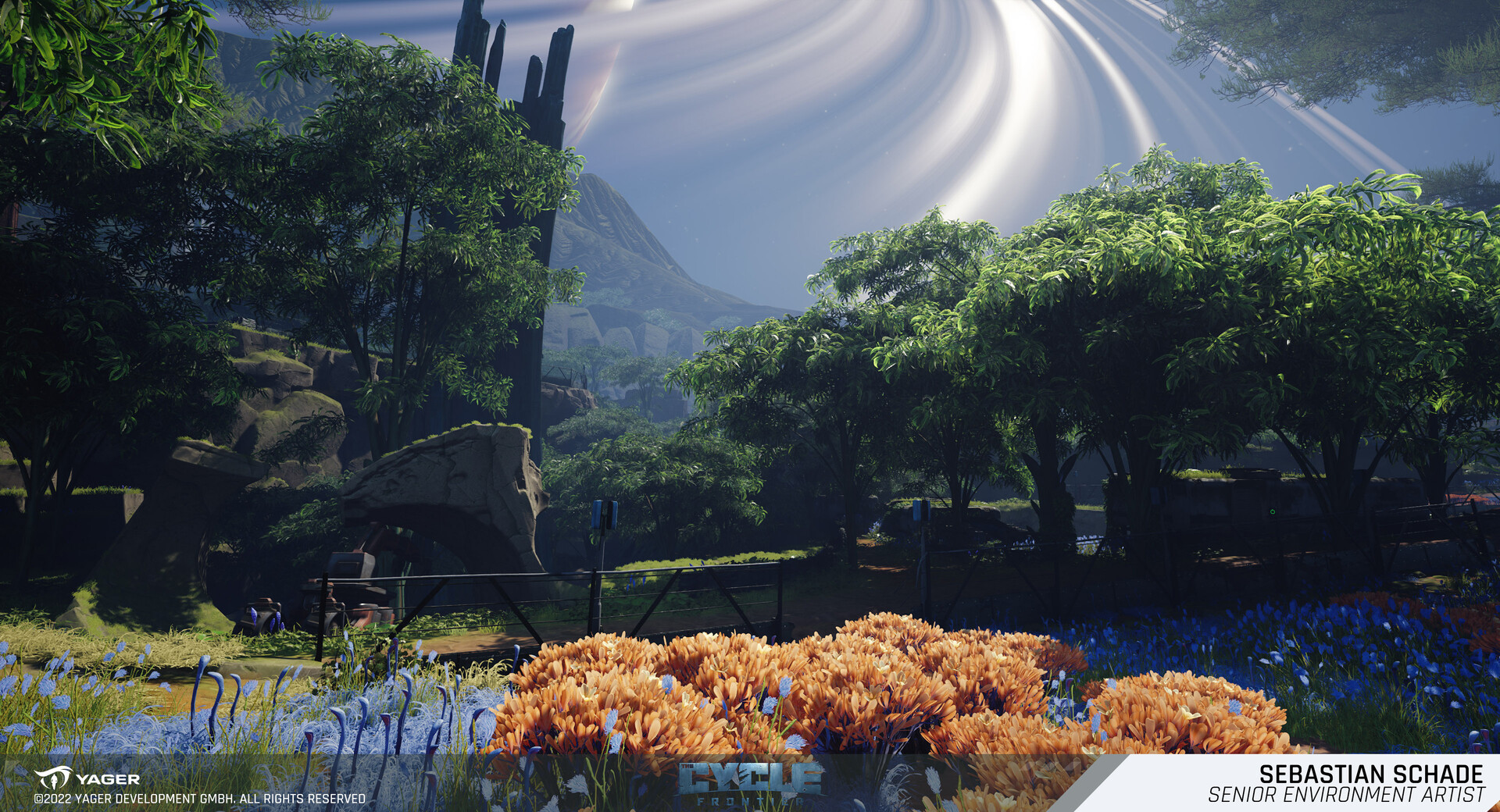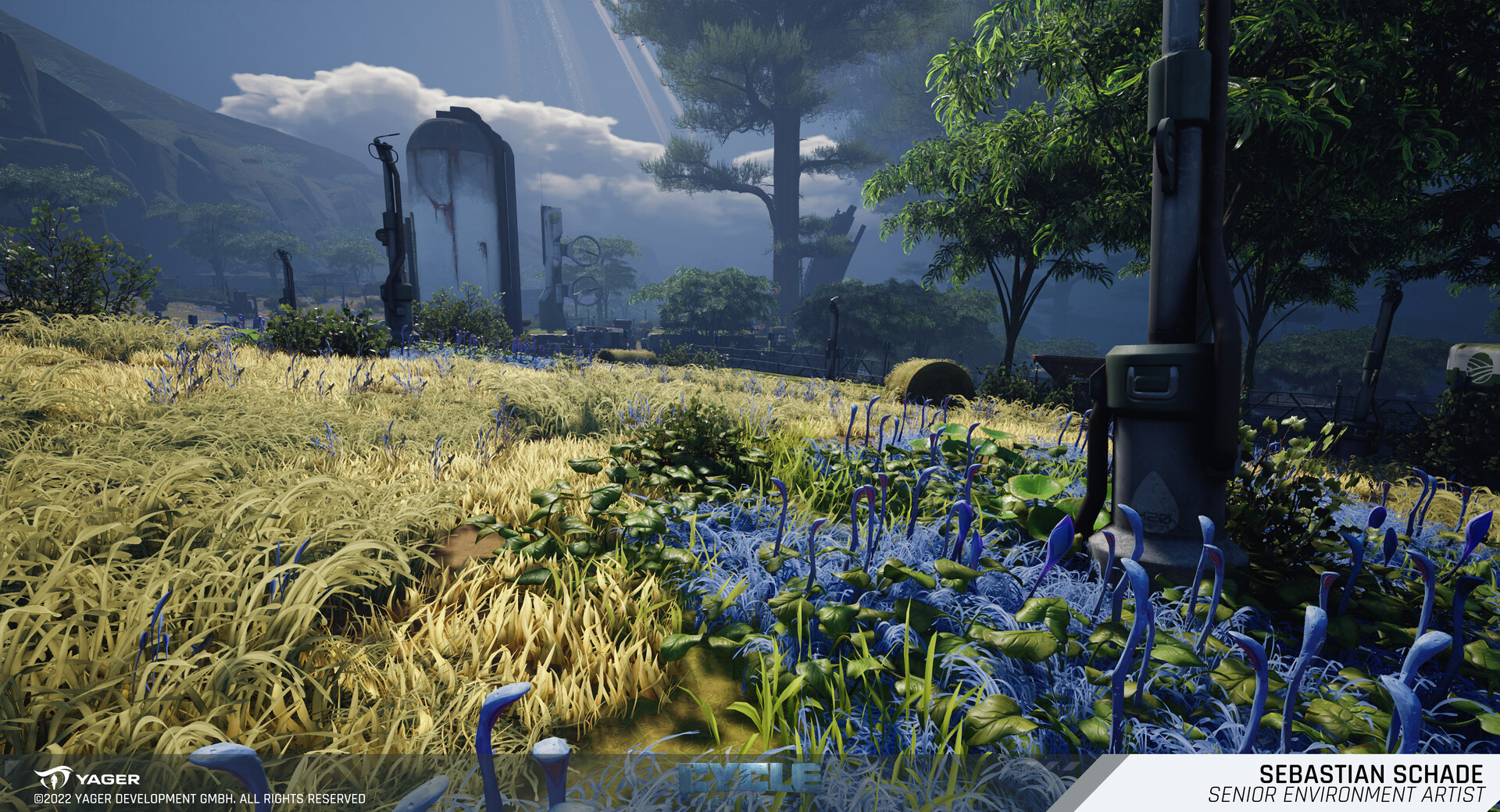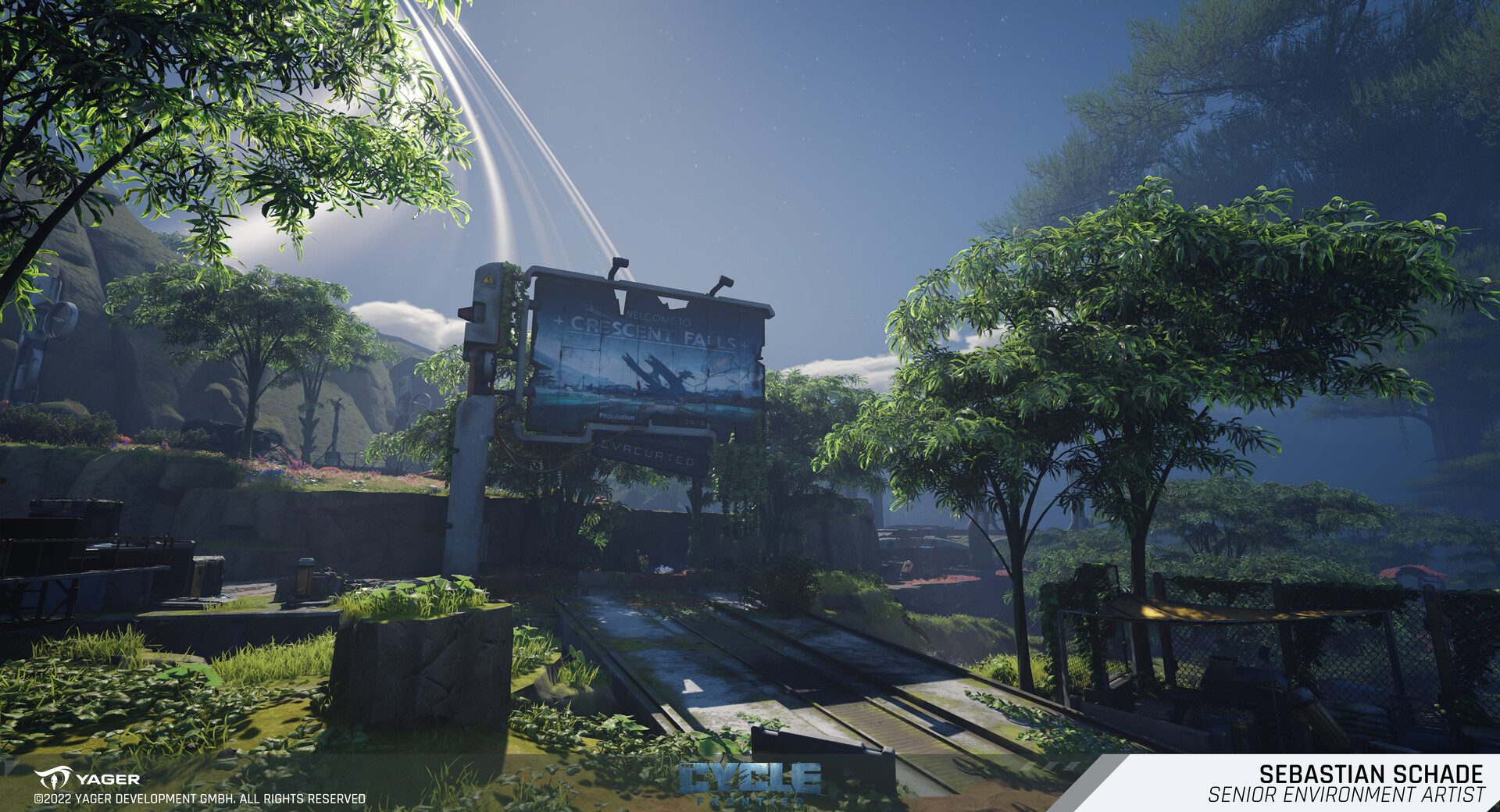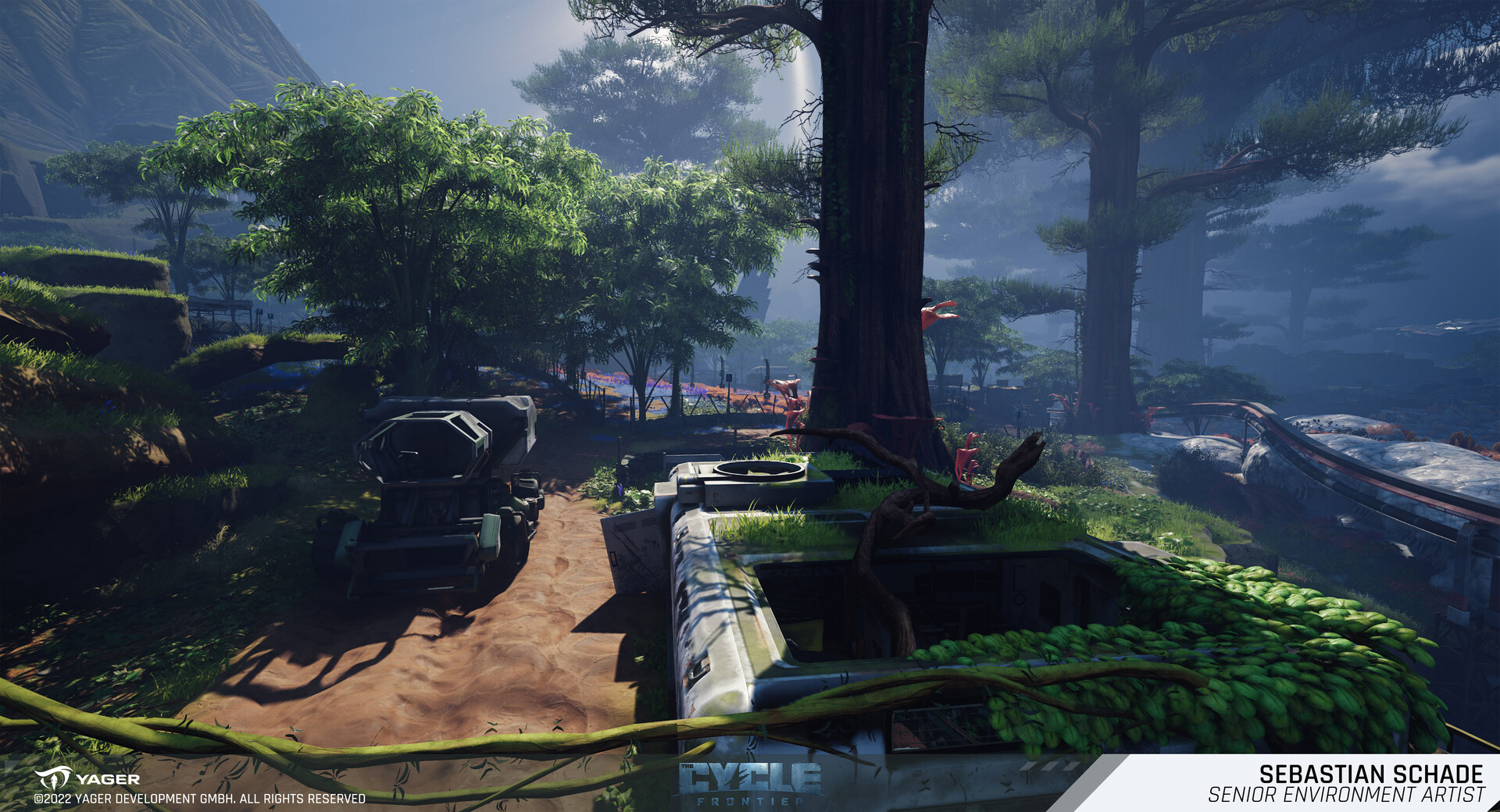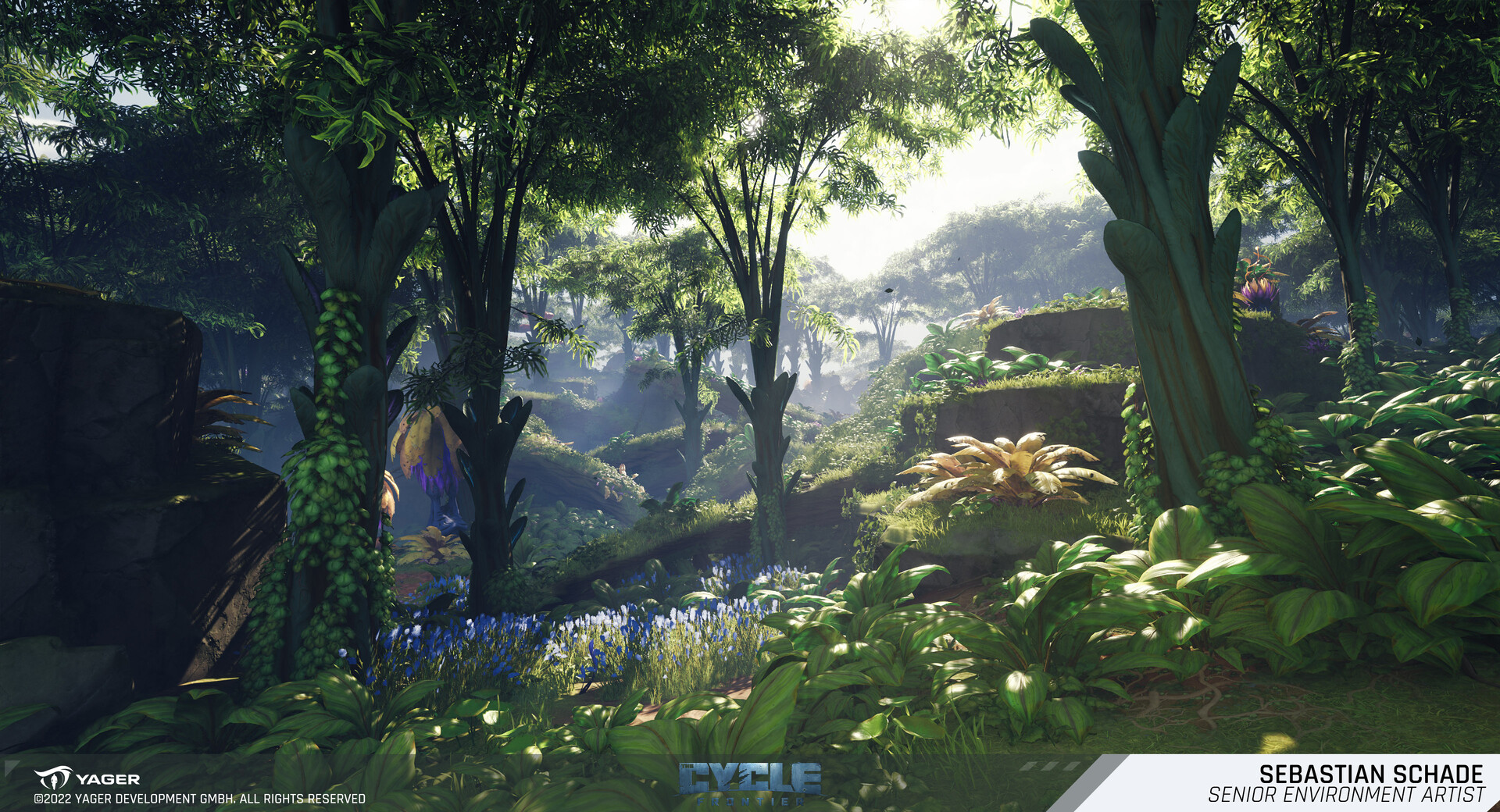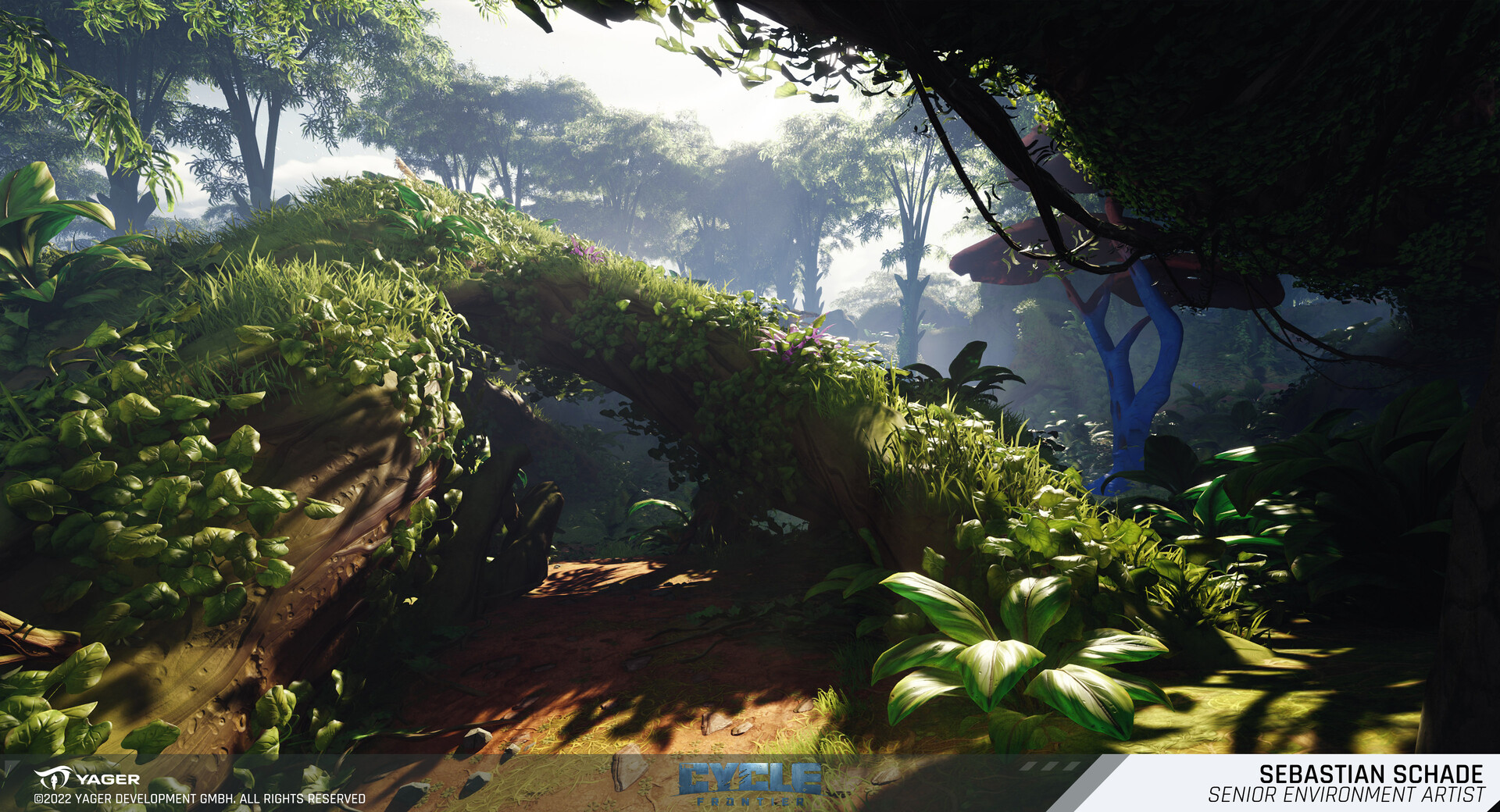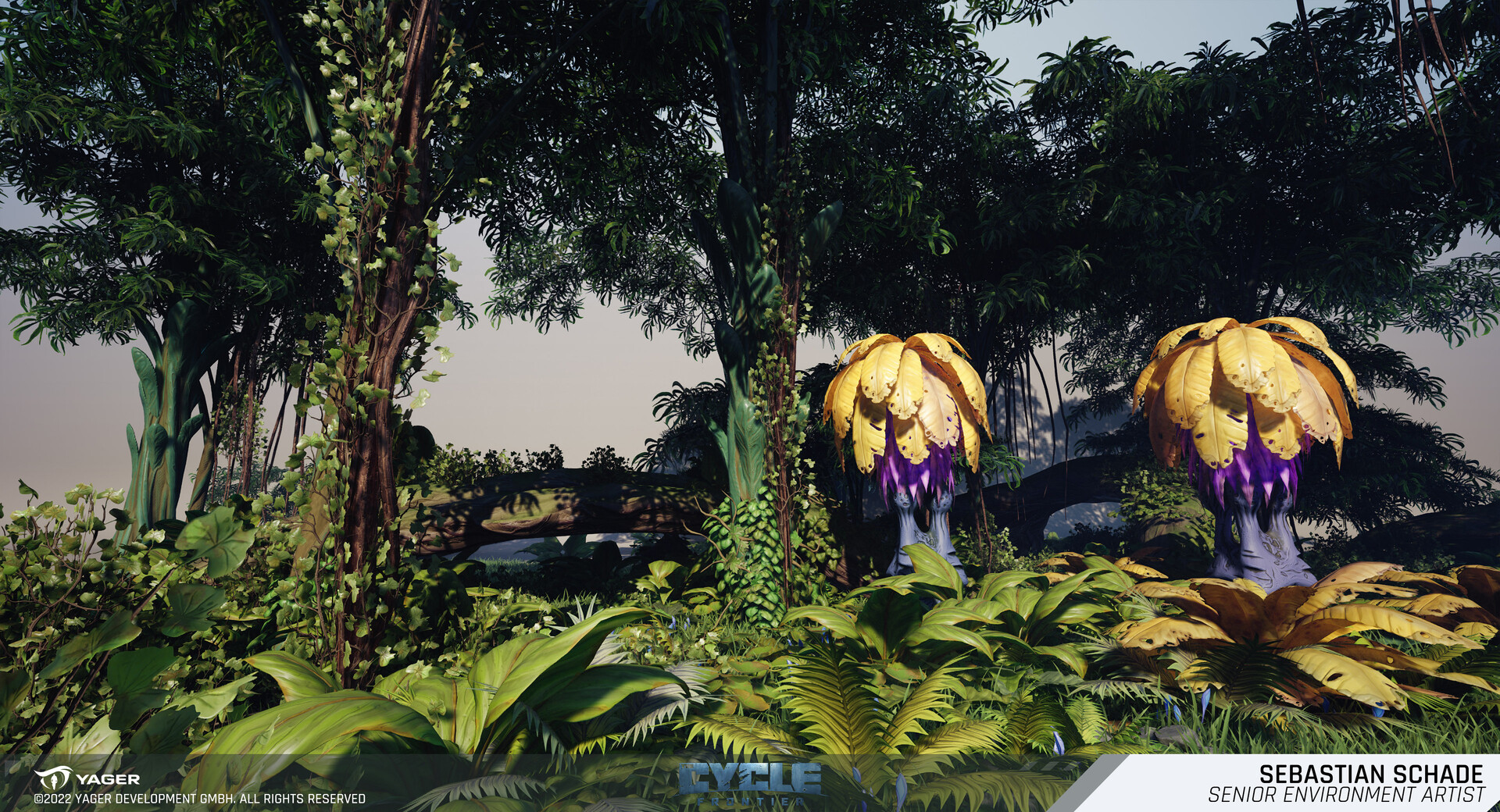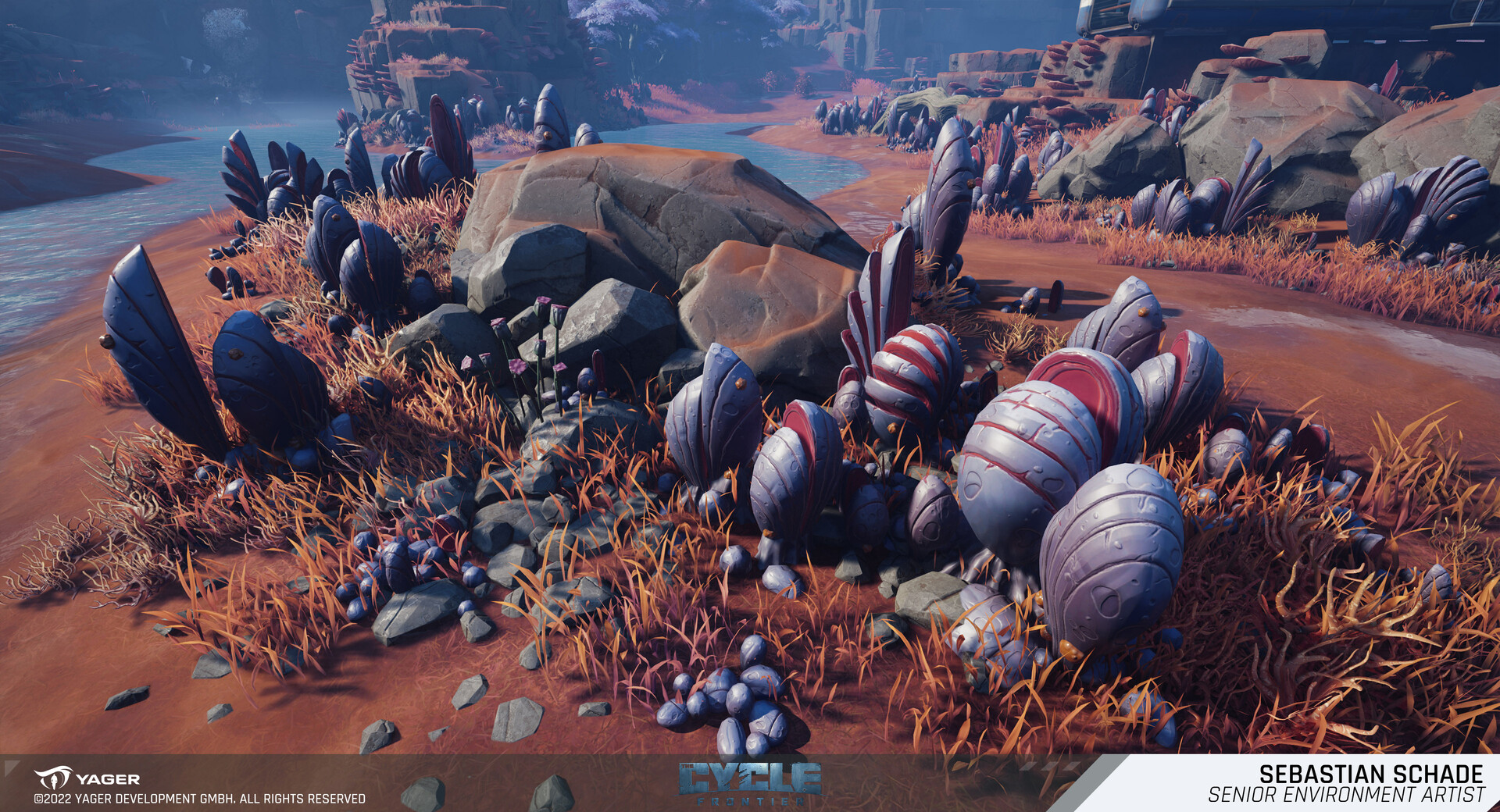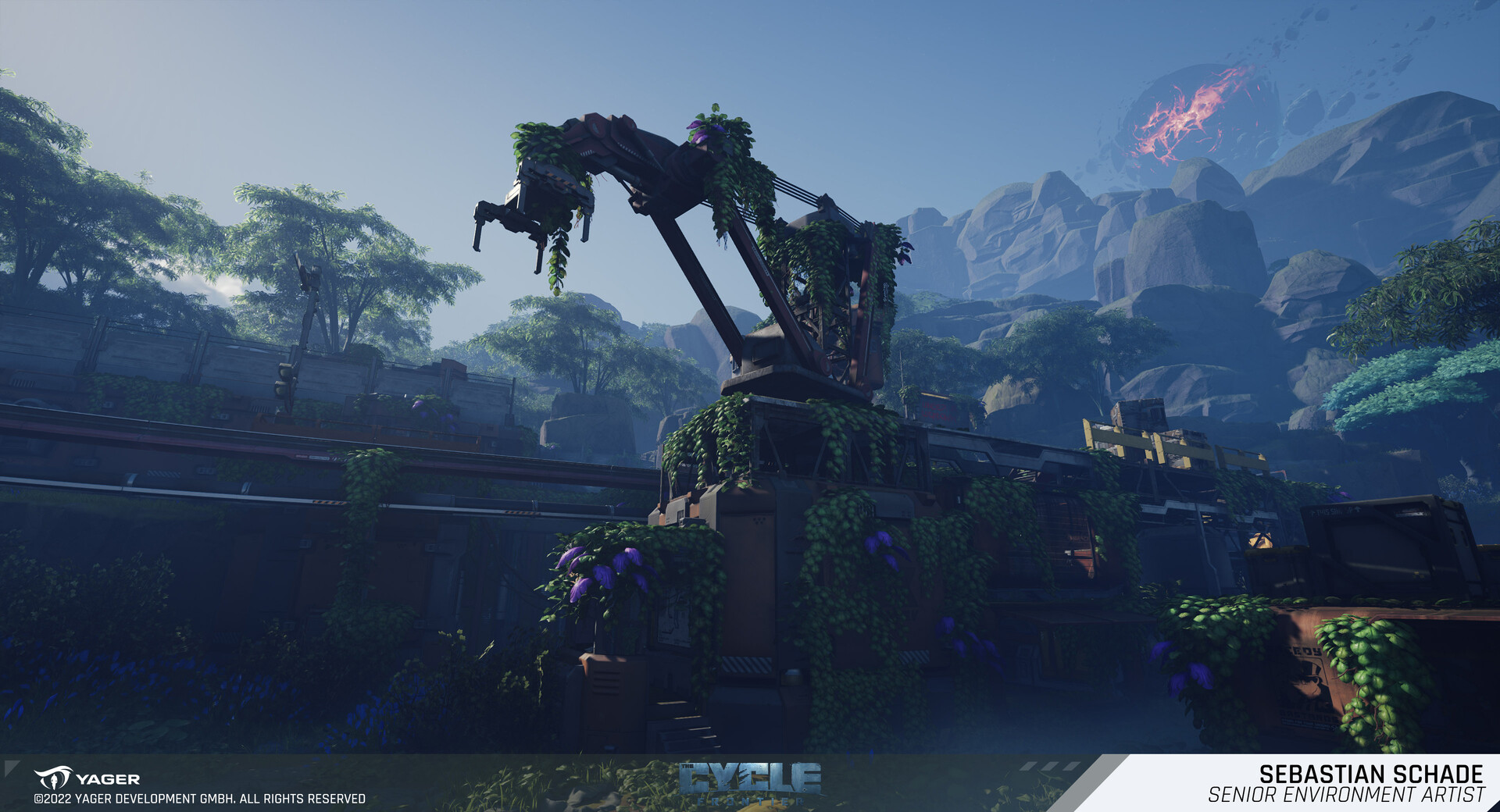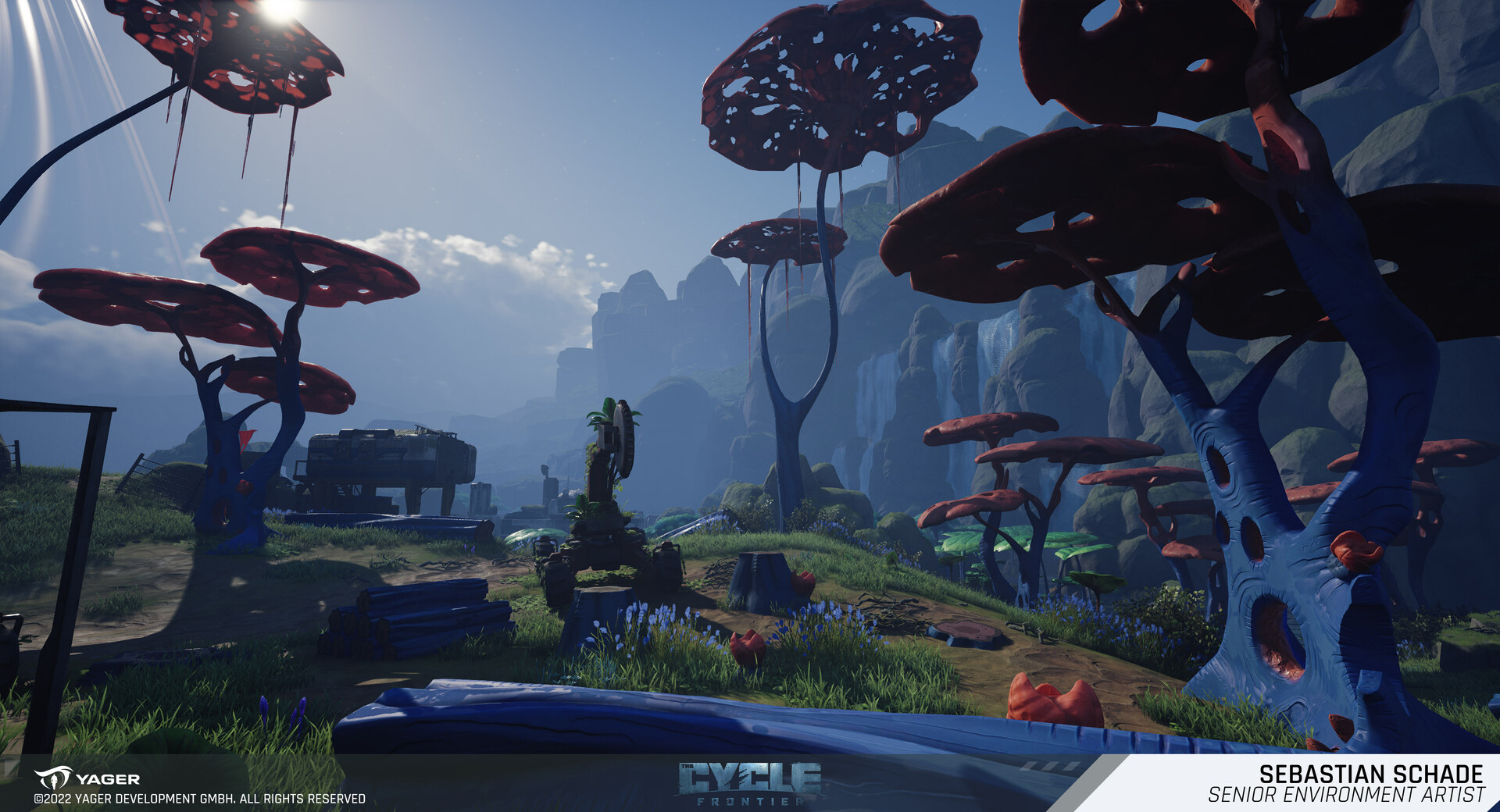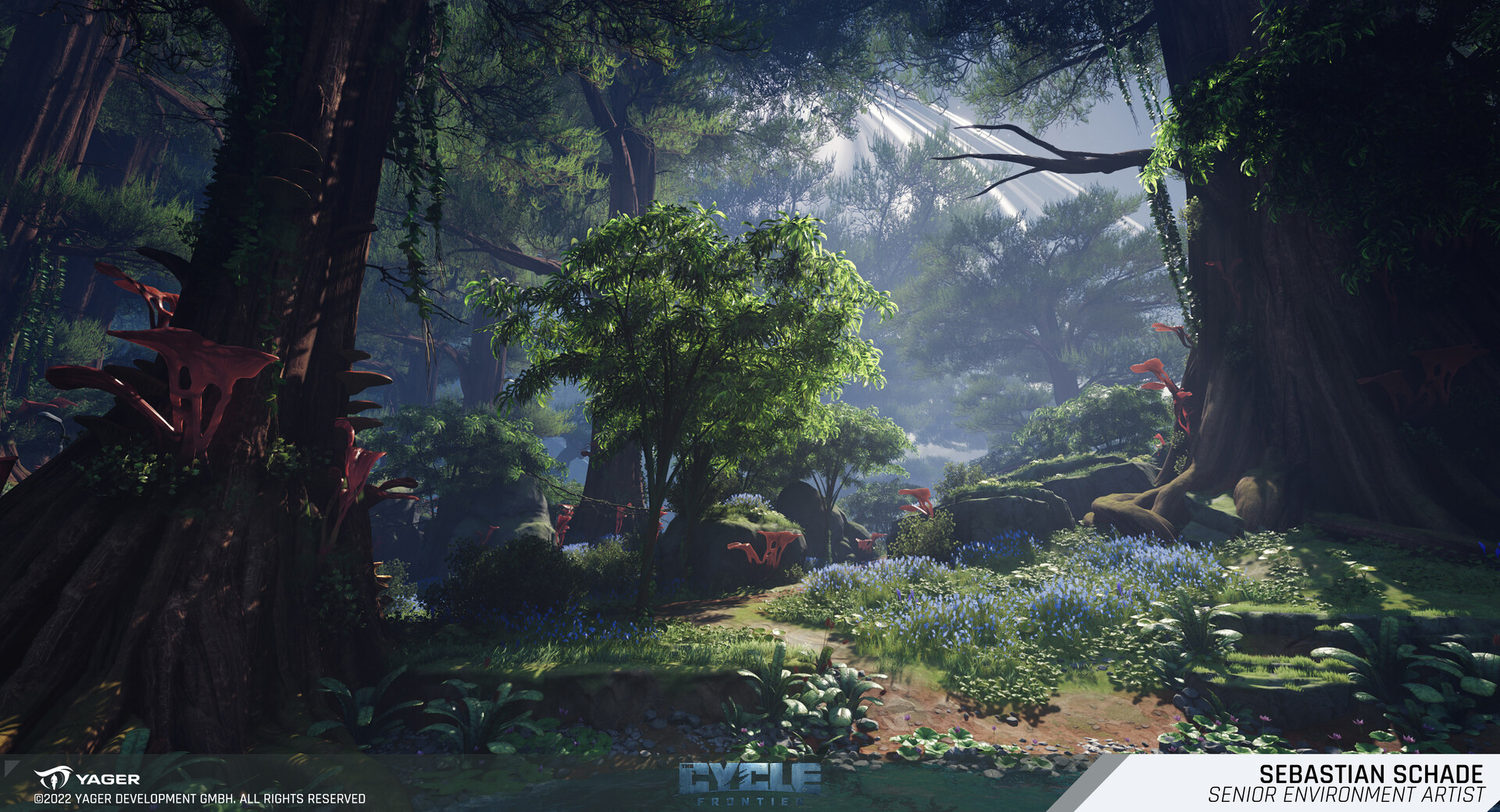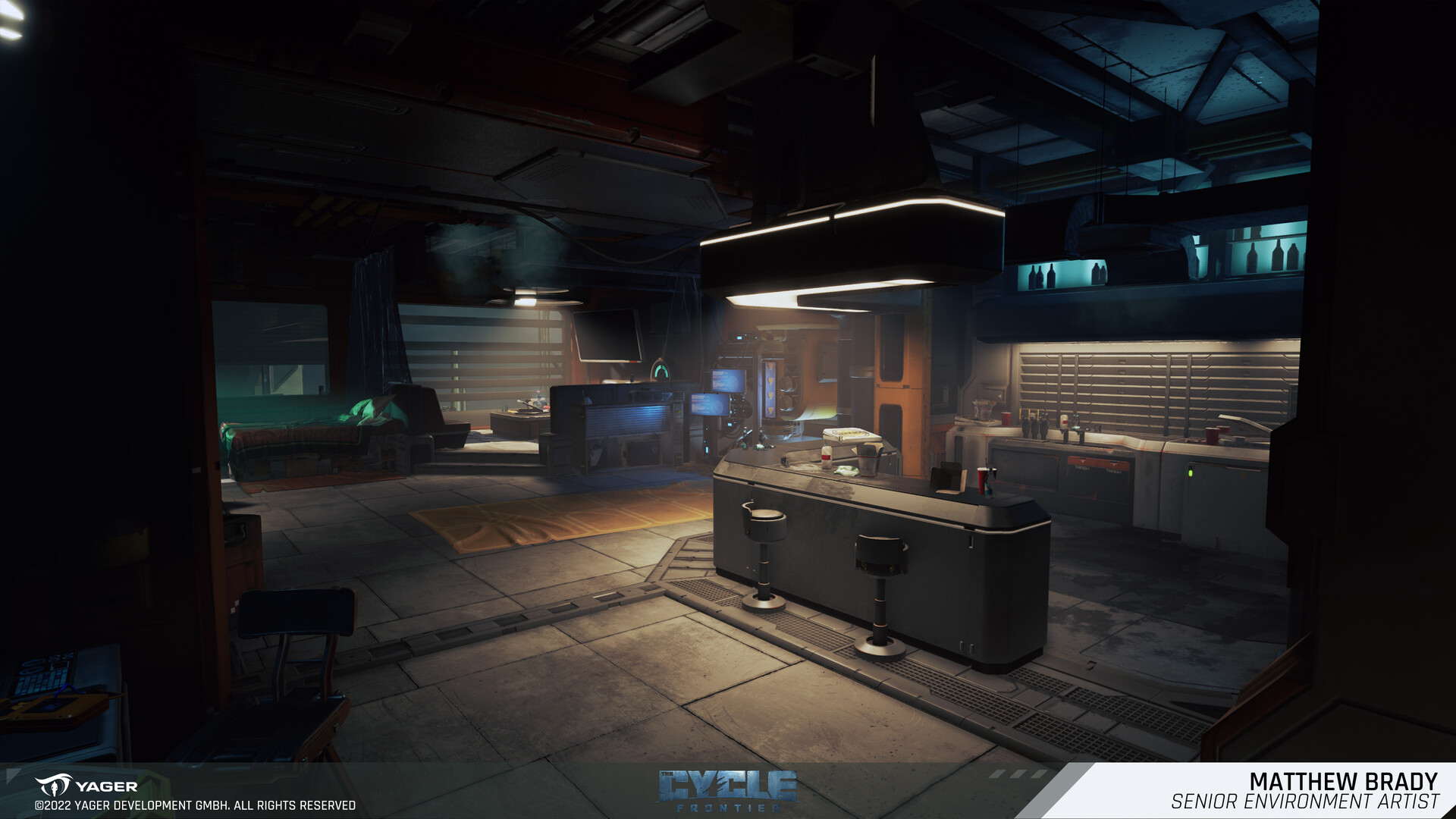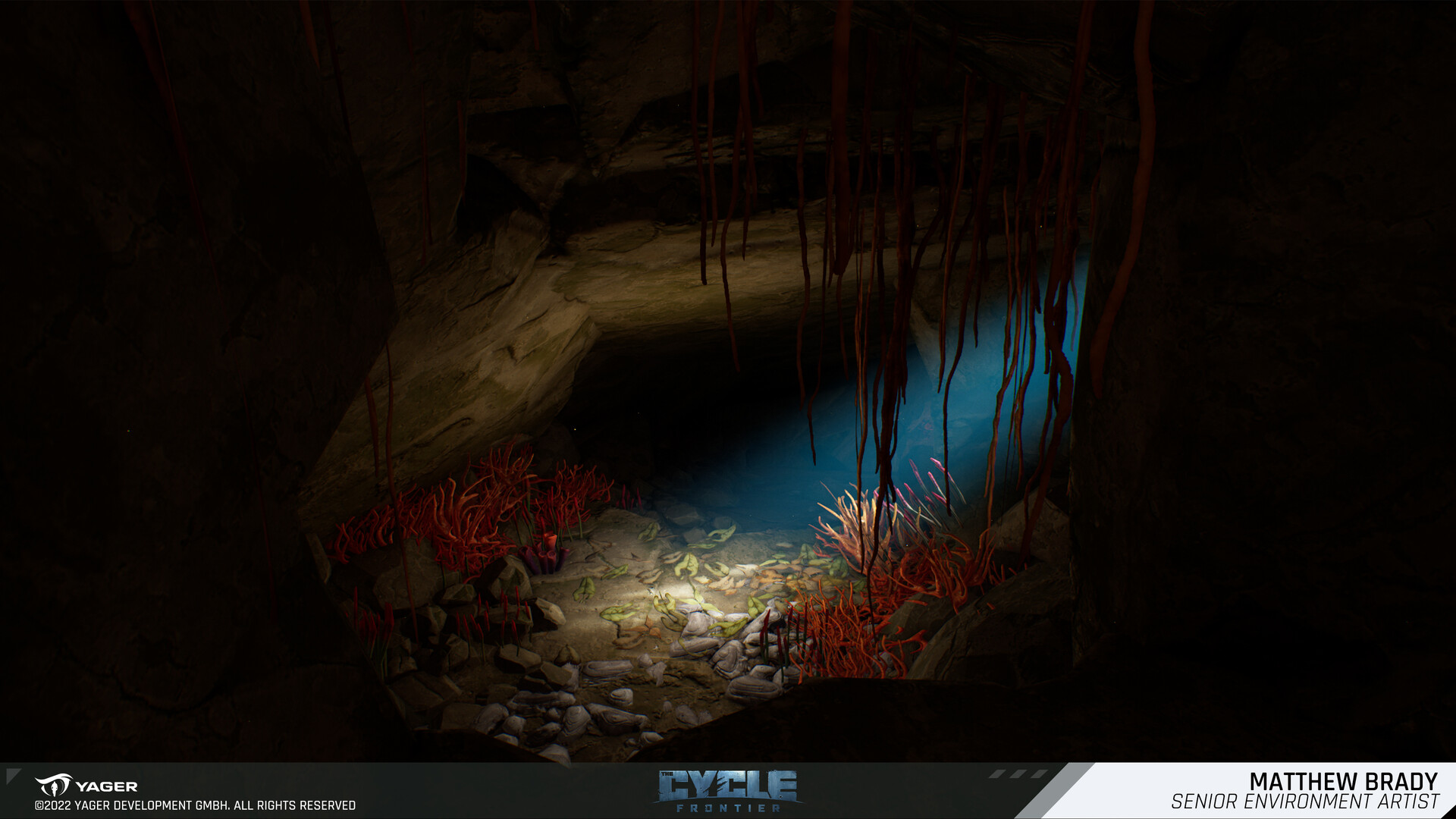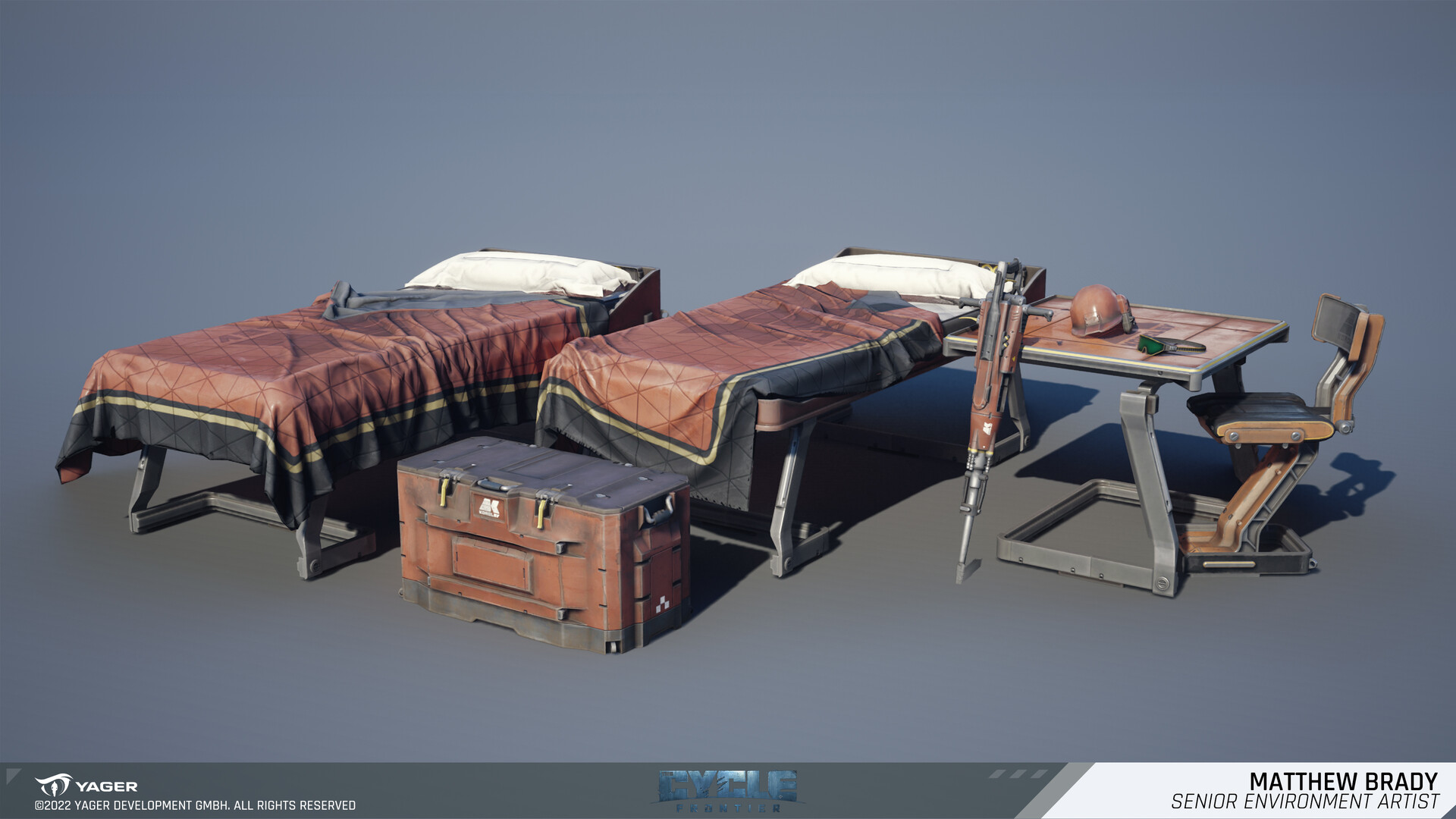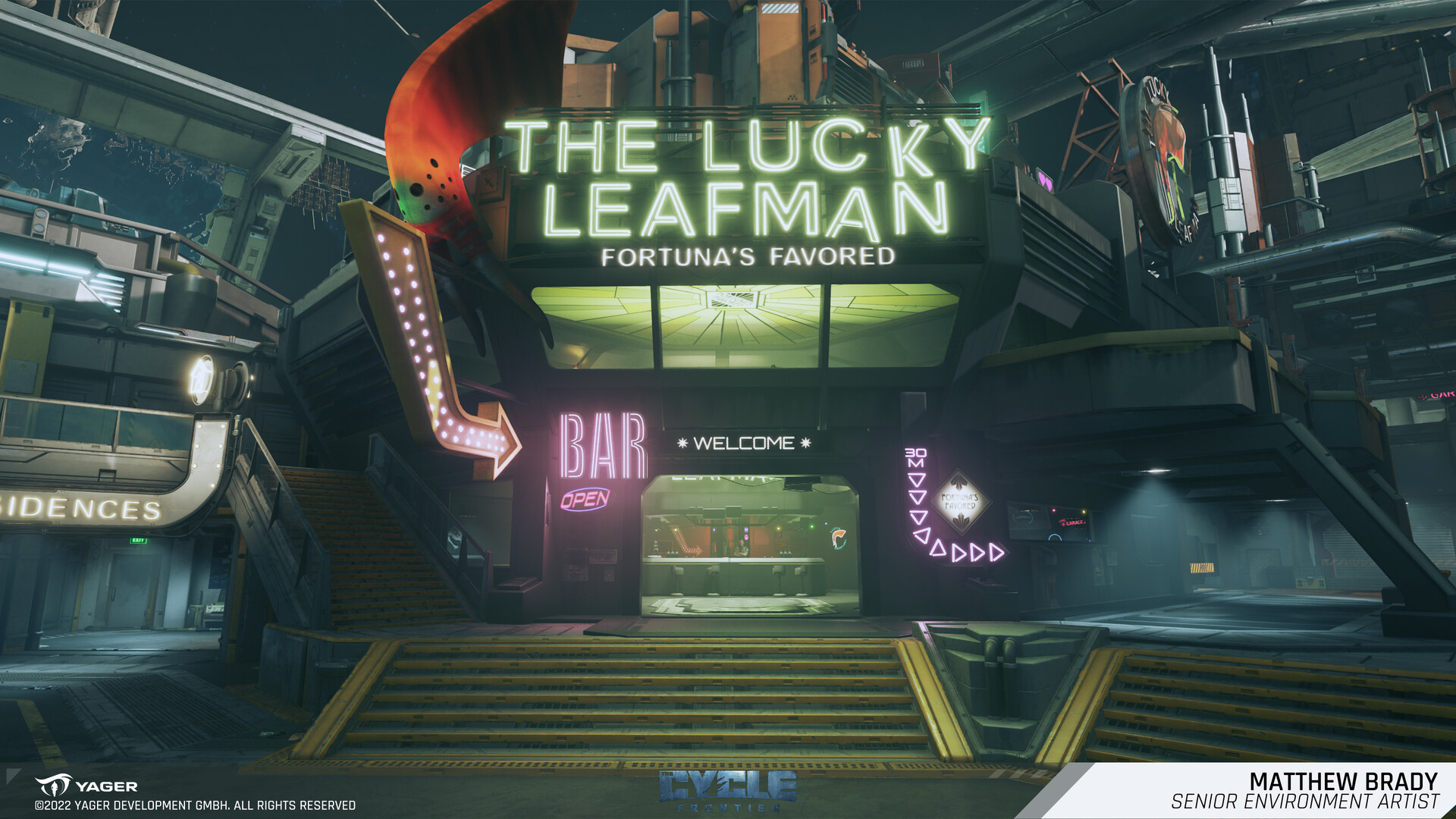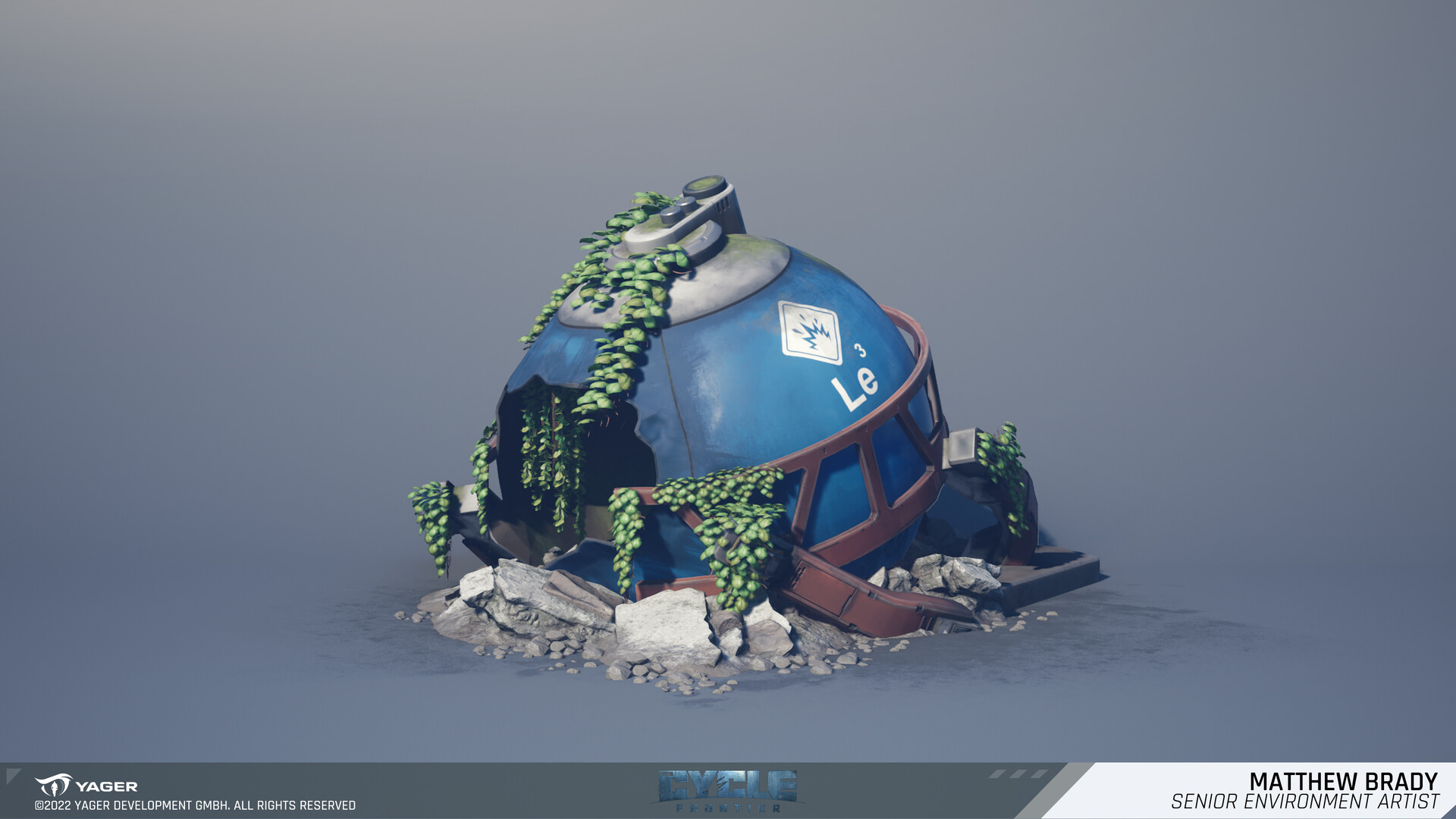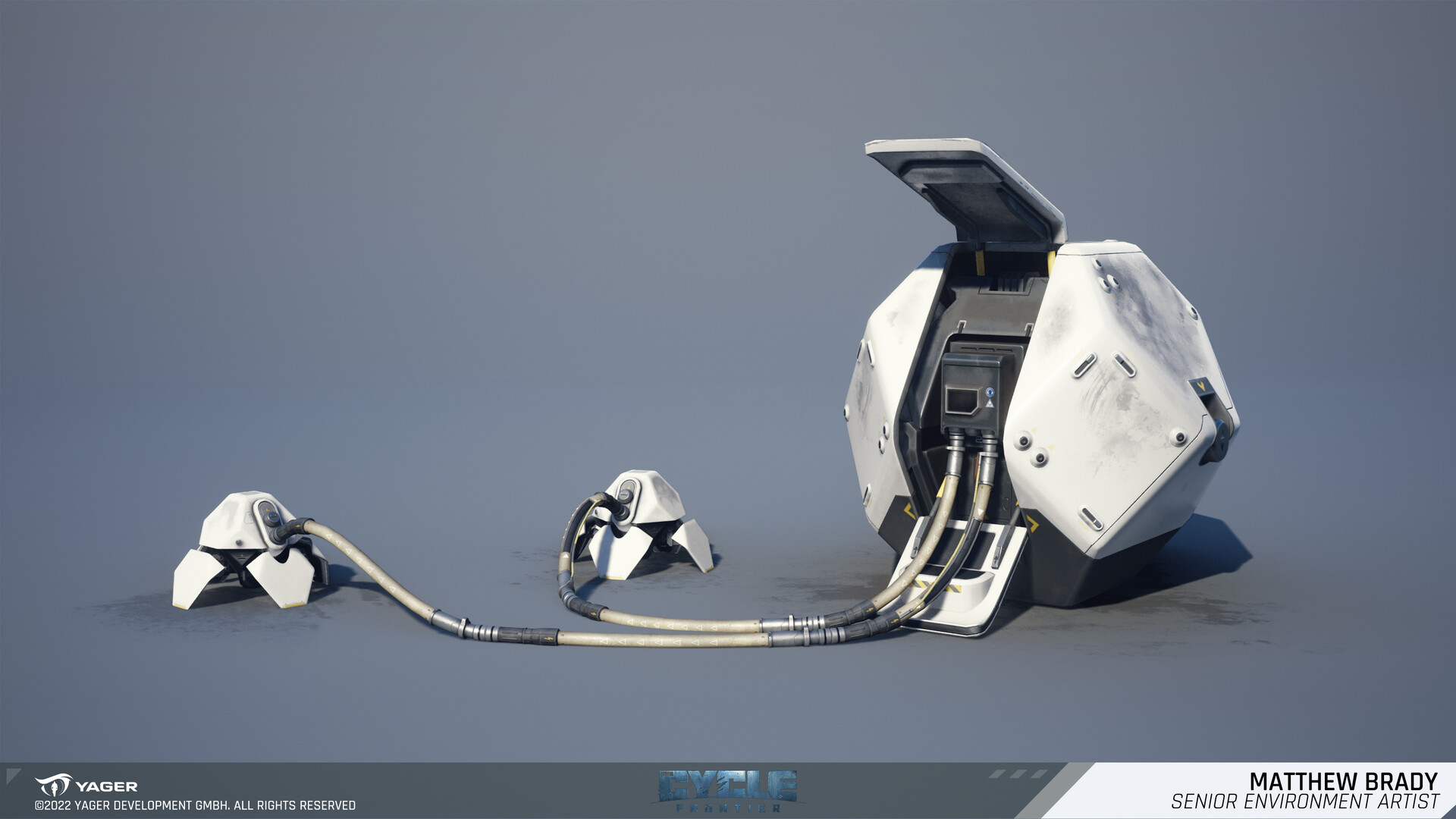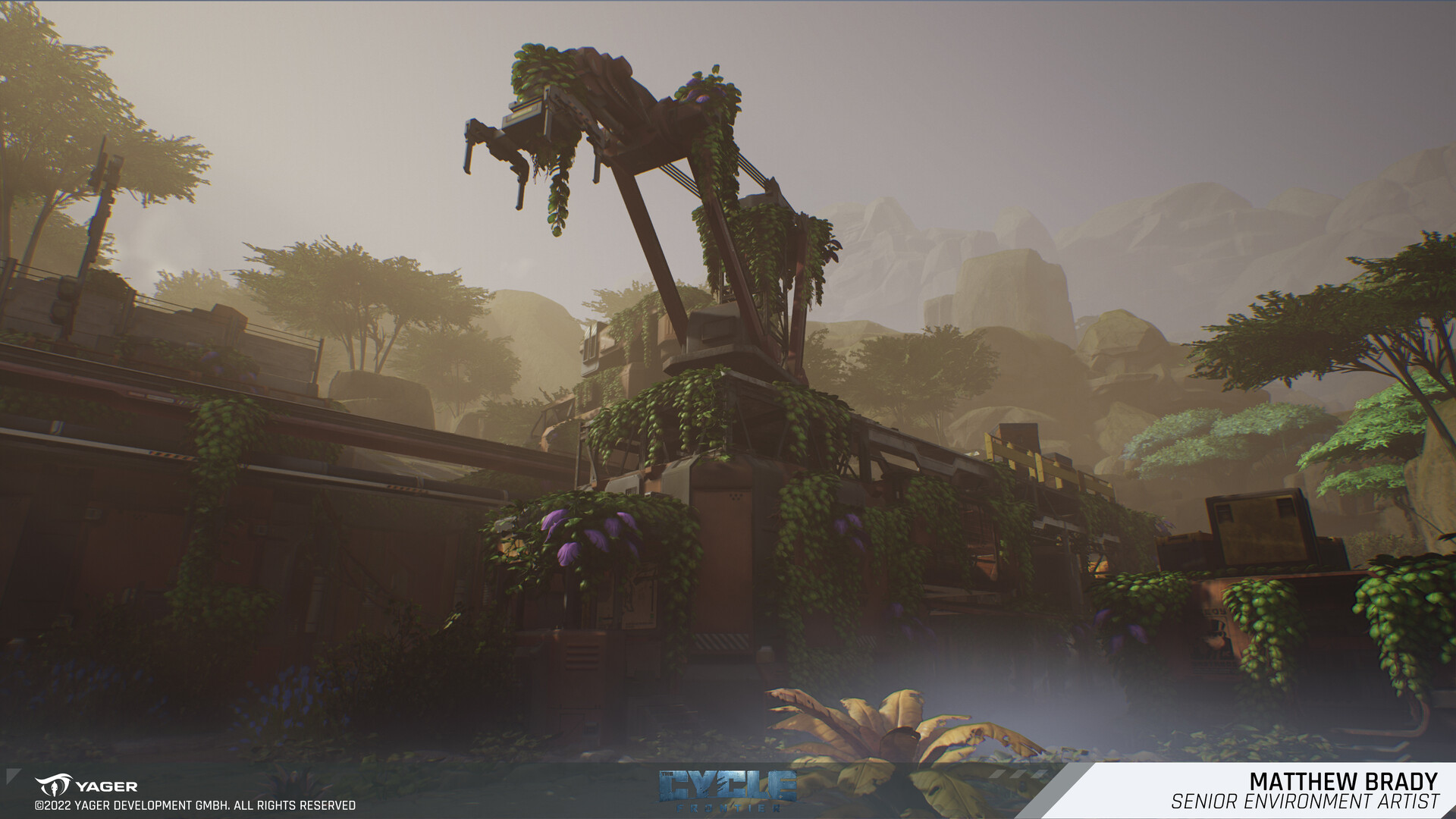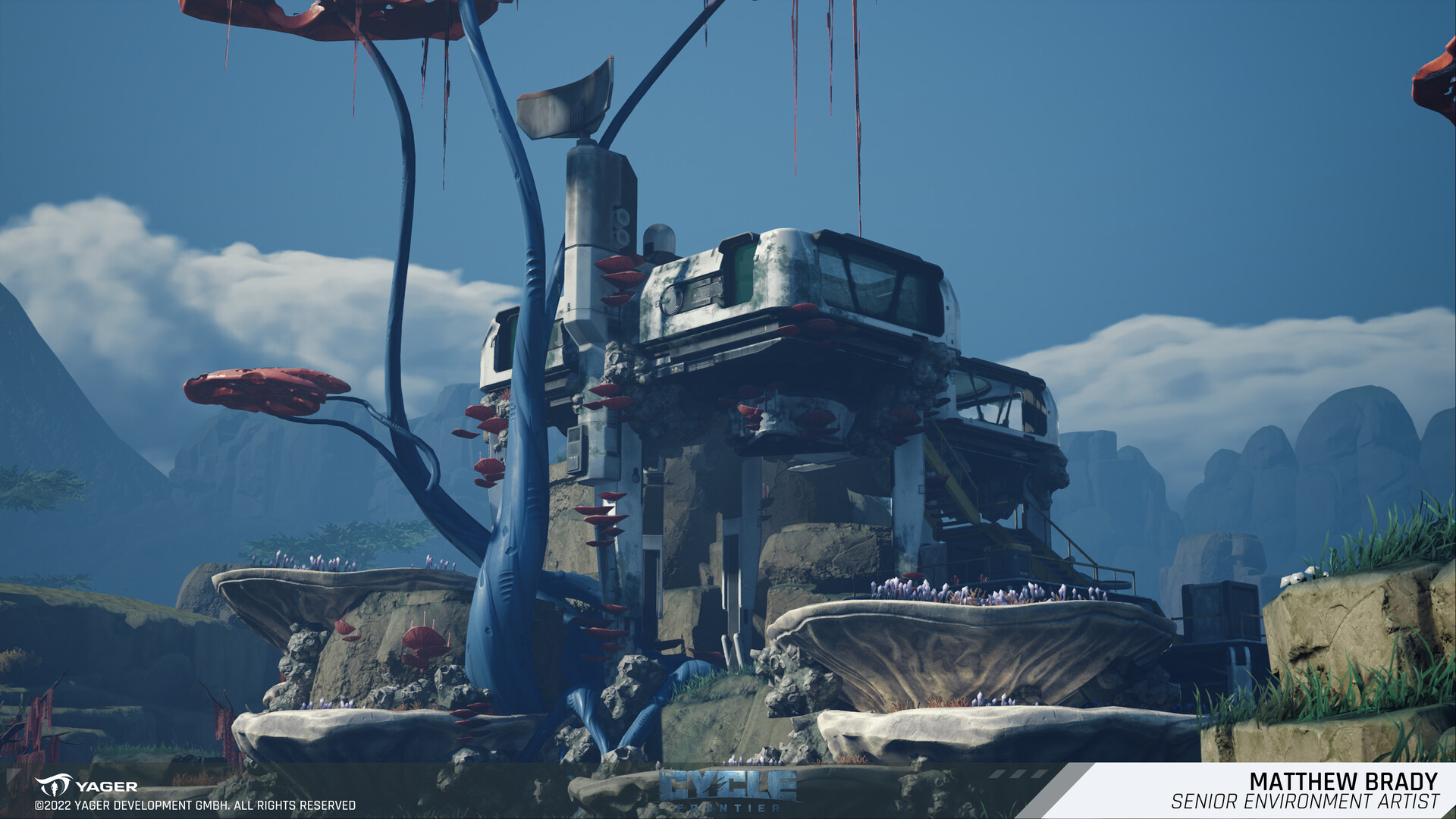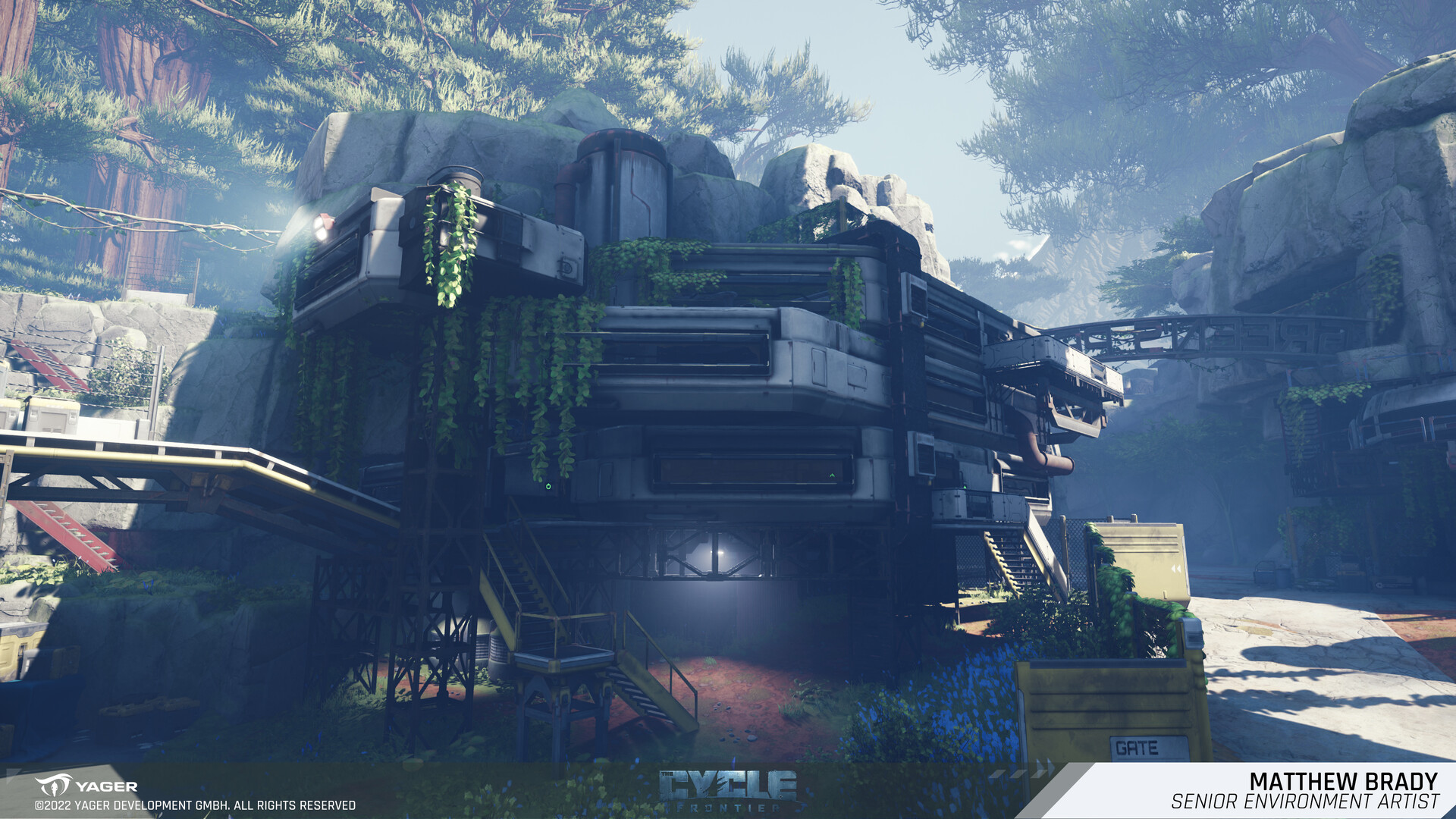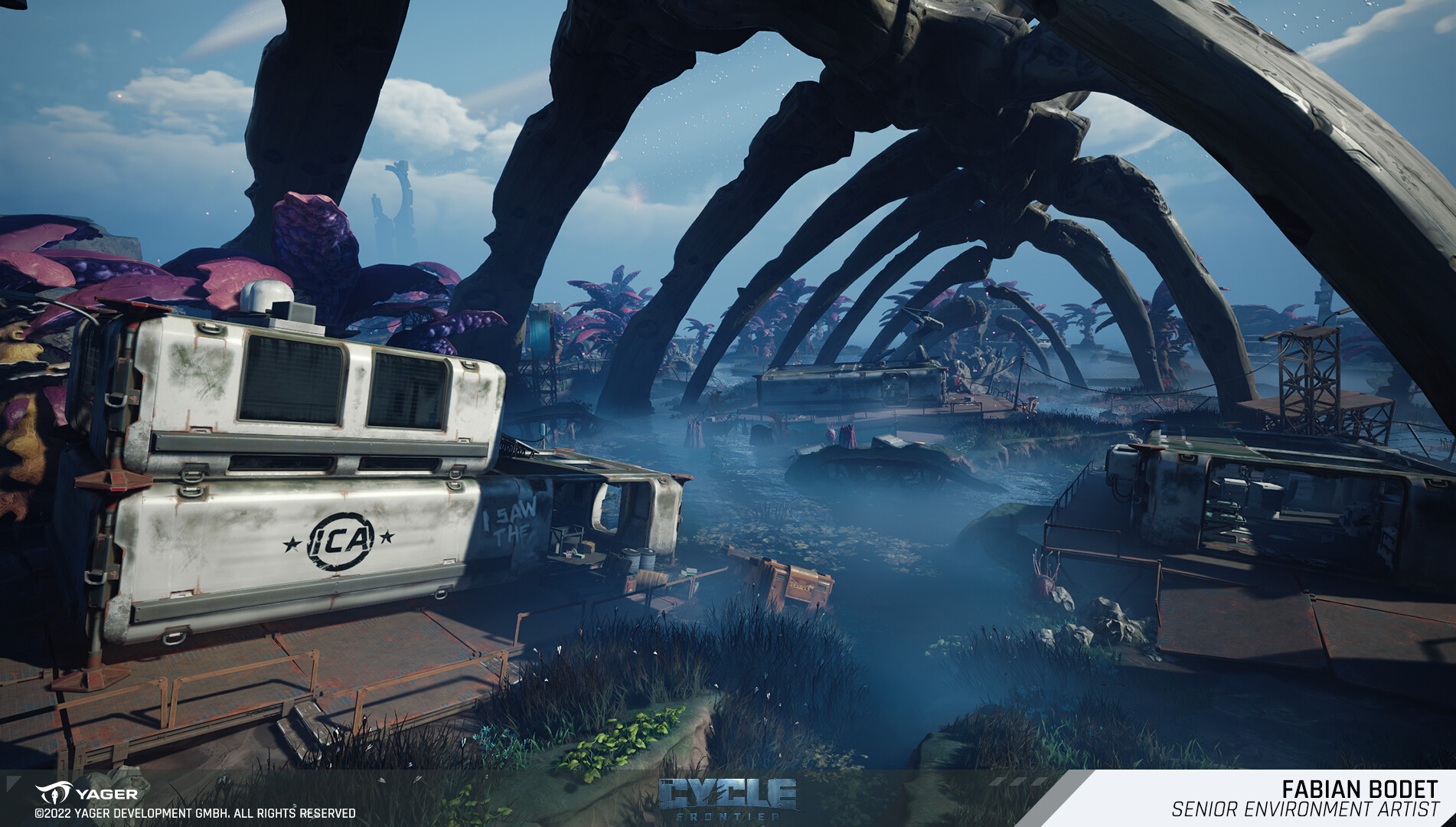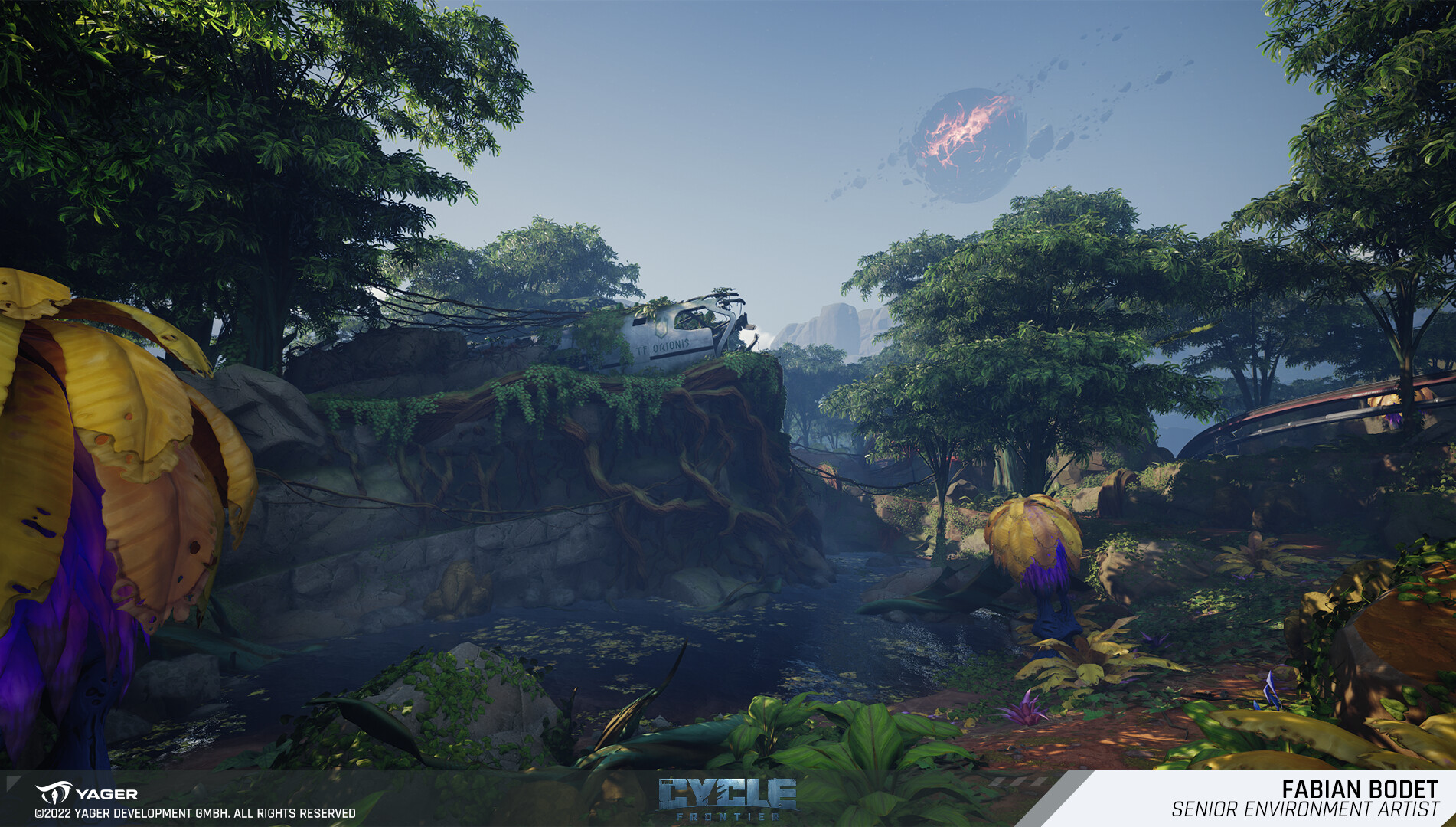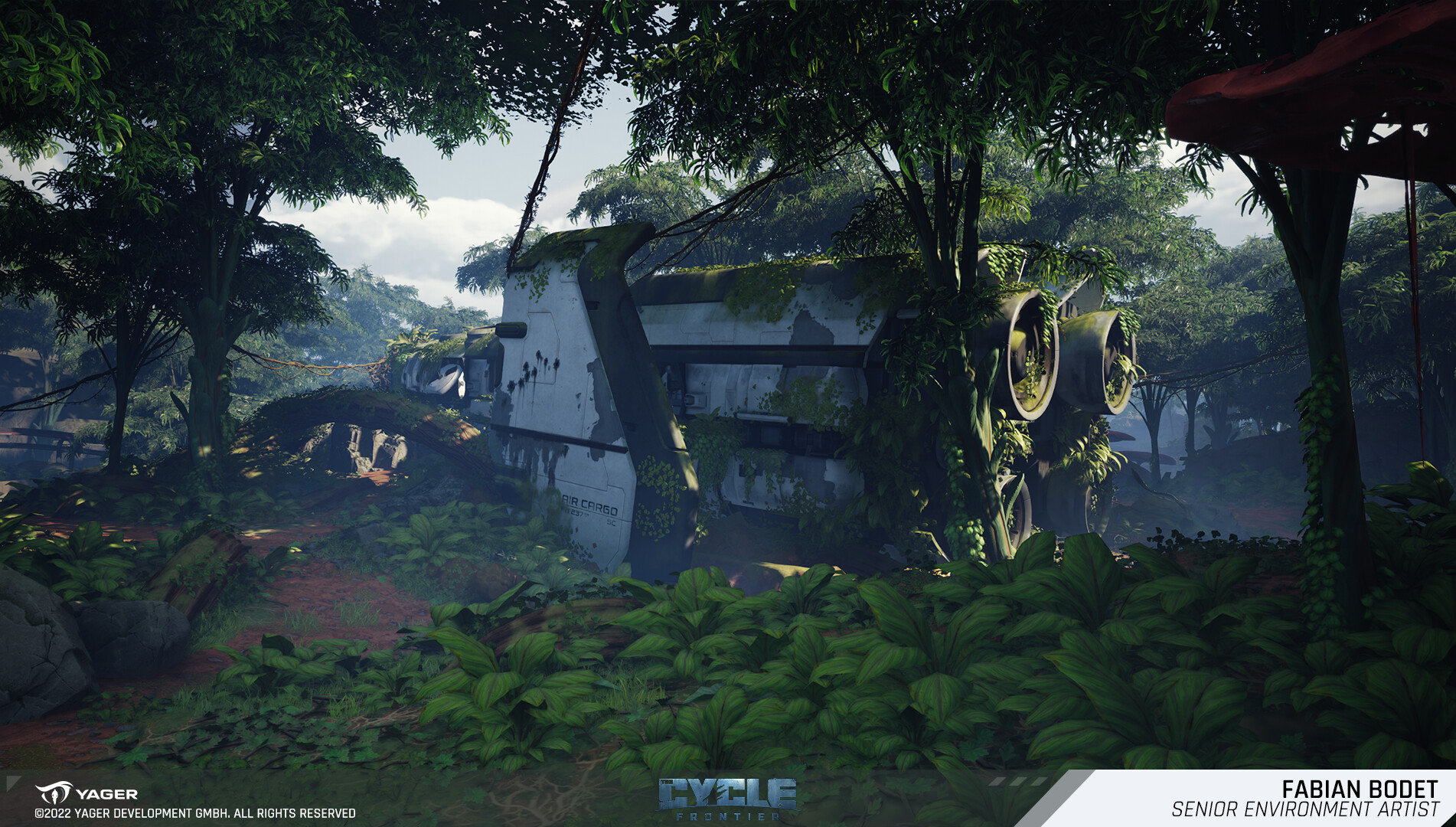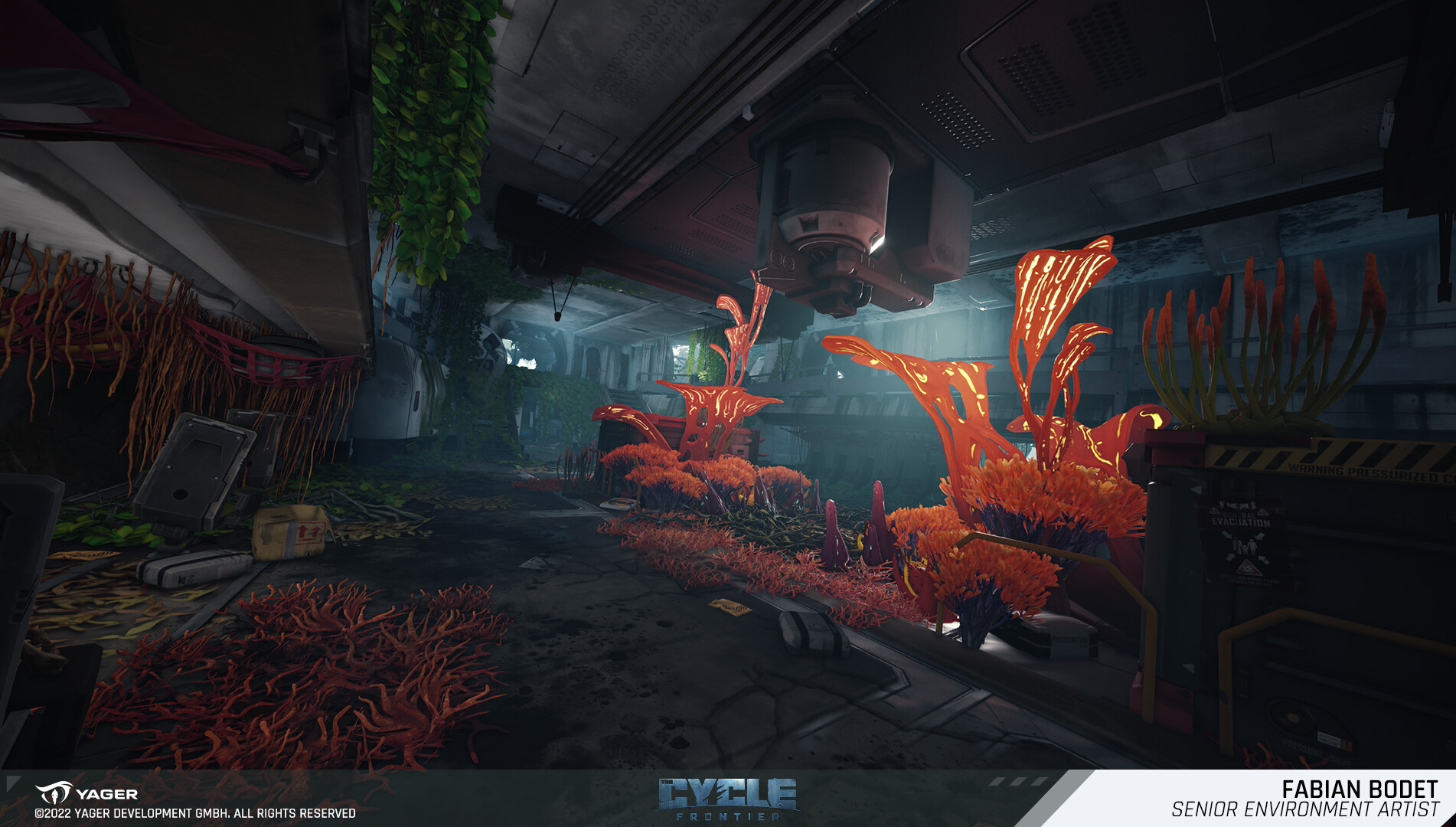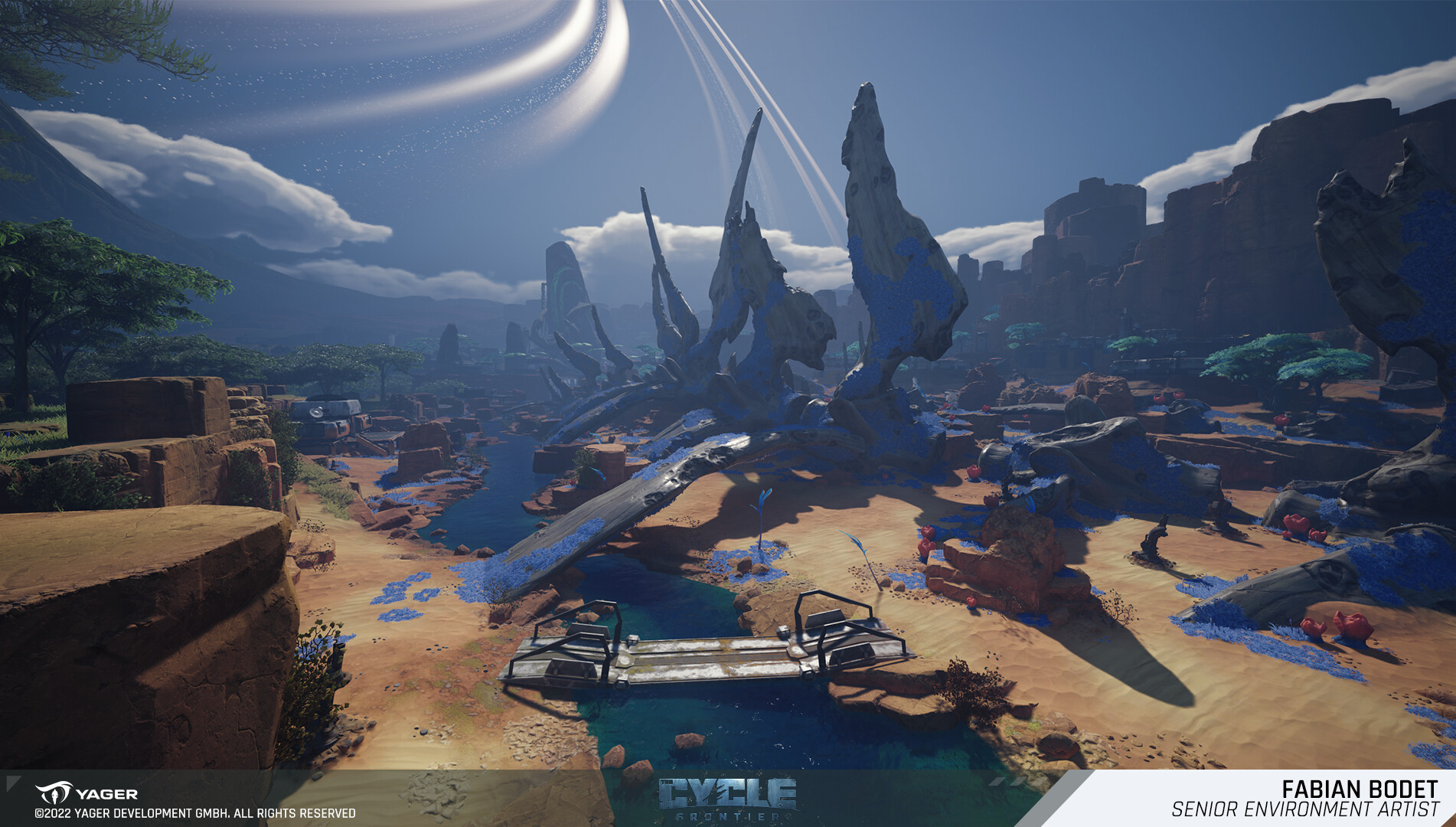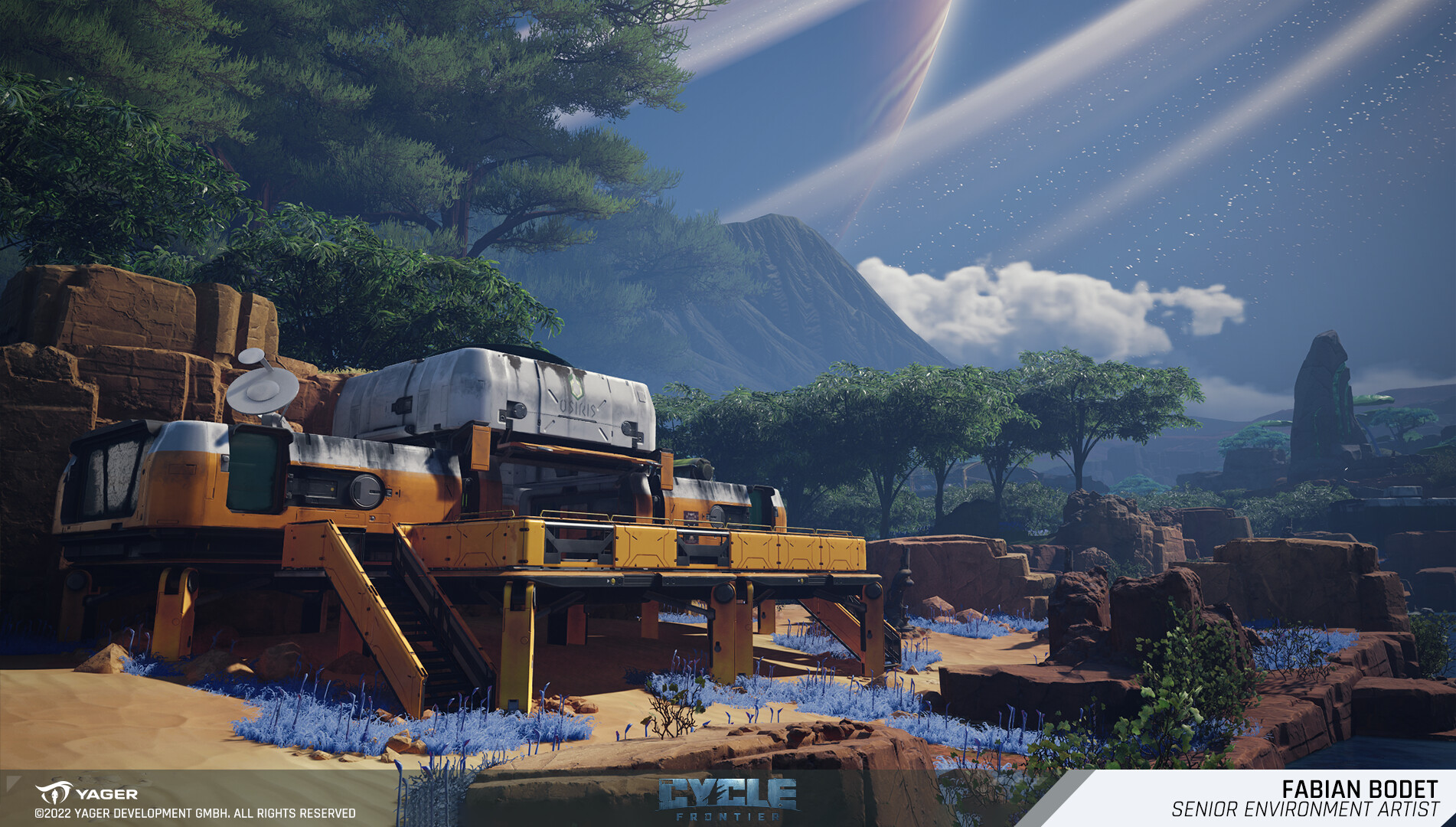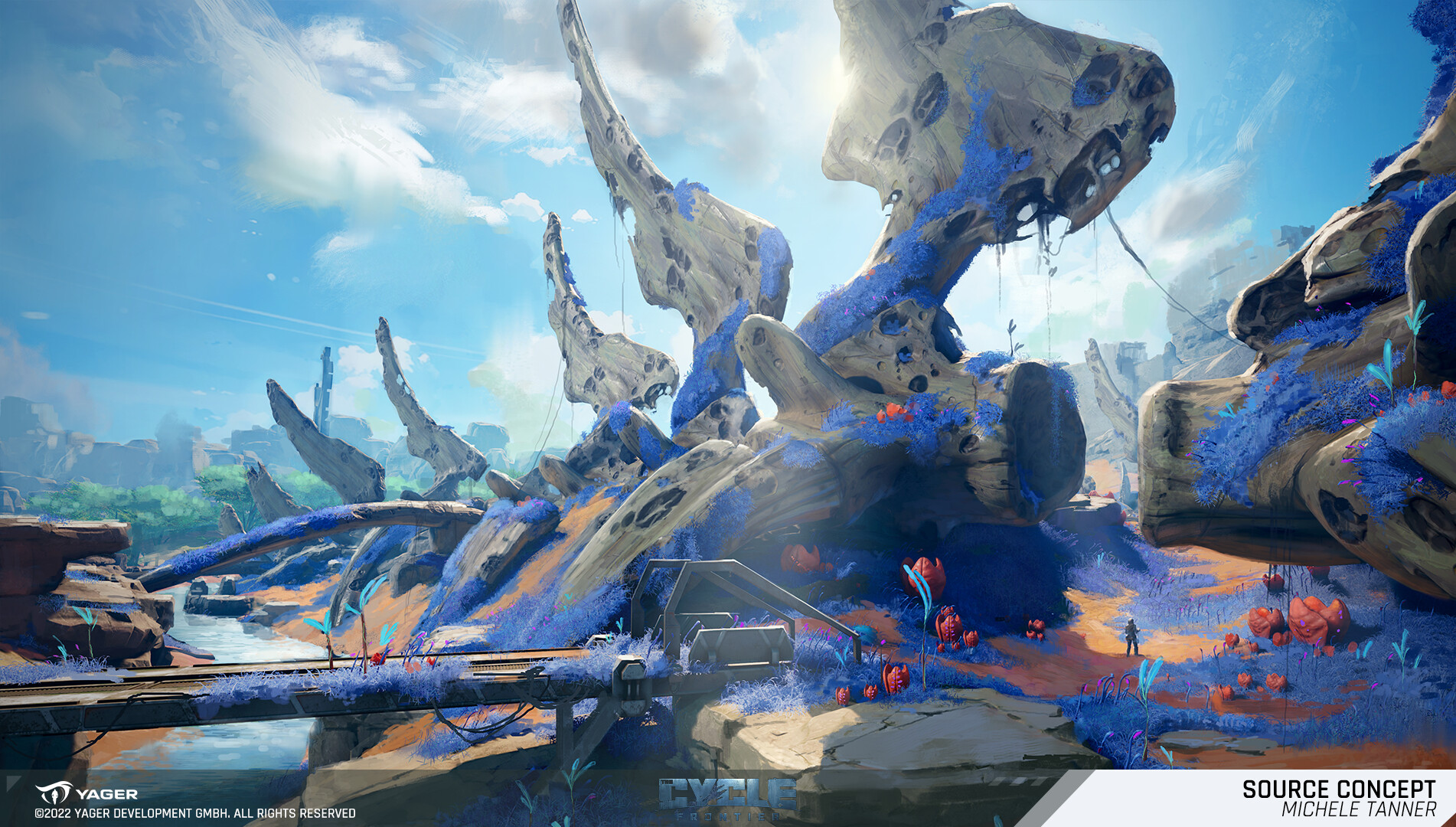 Technical Artist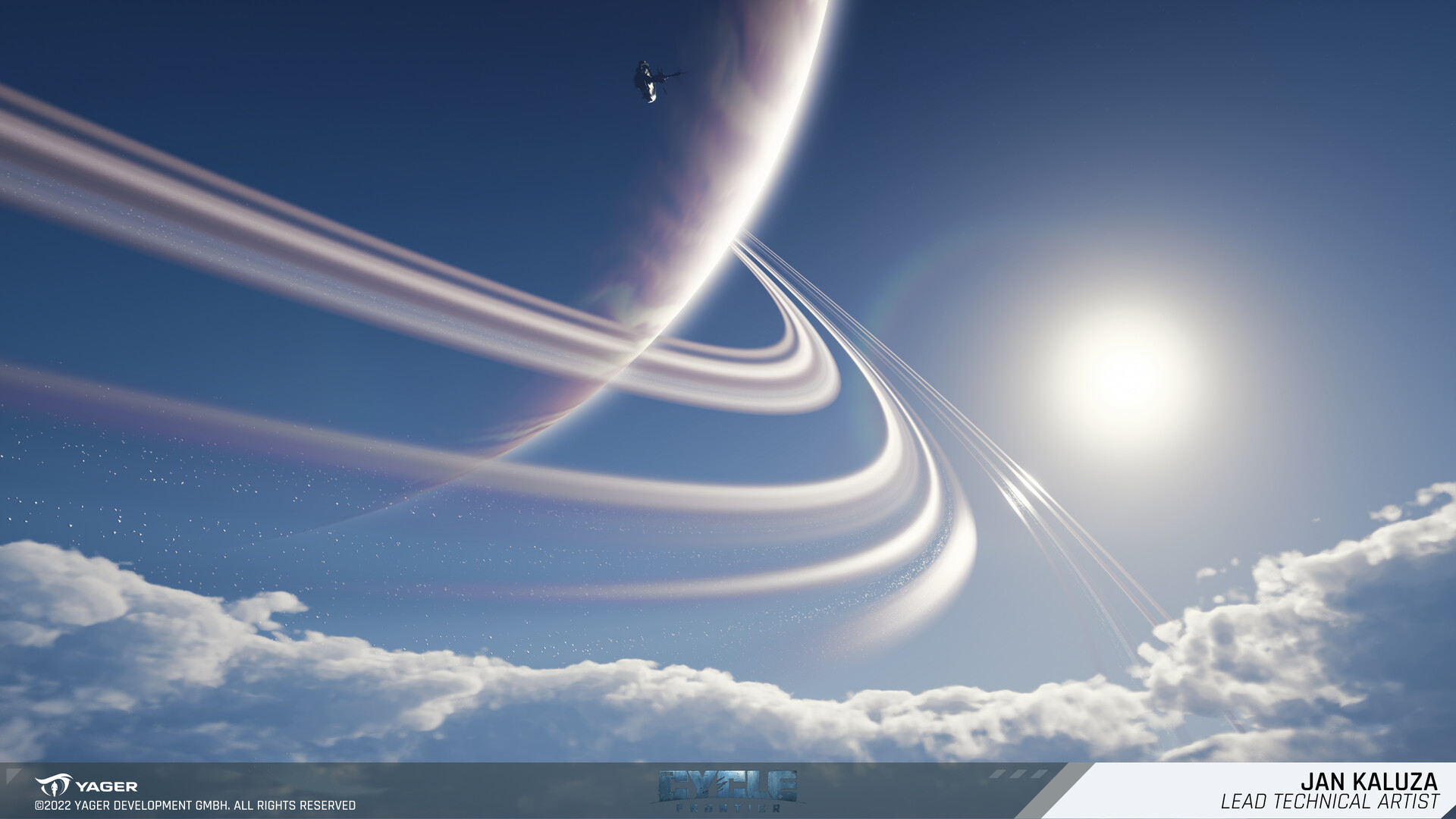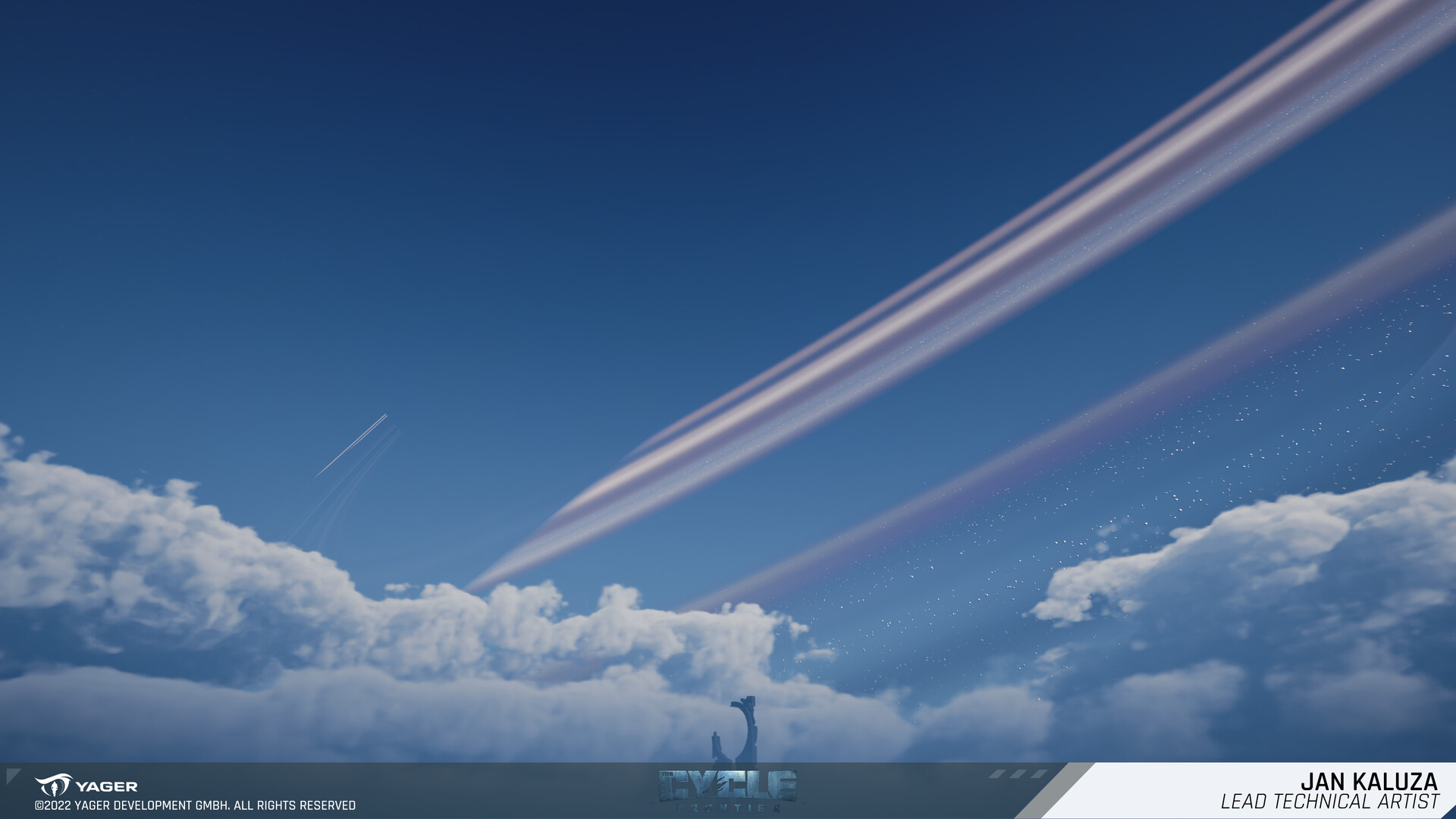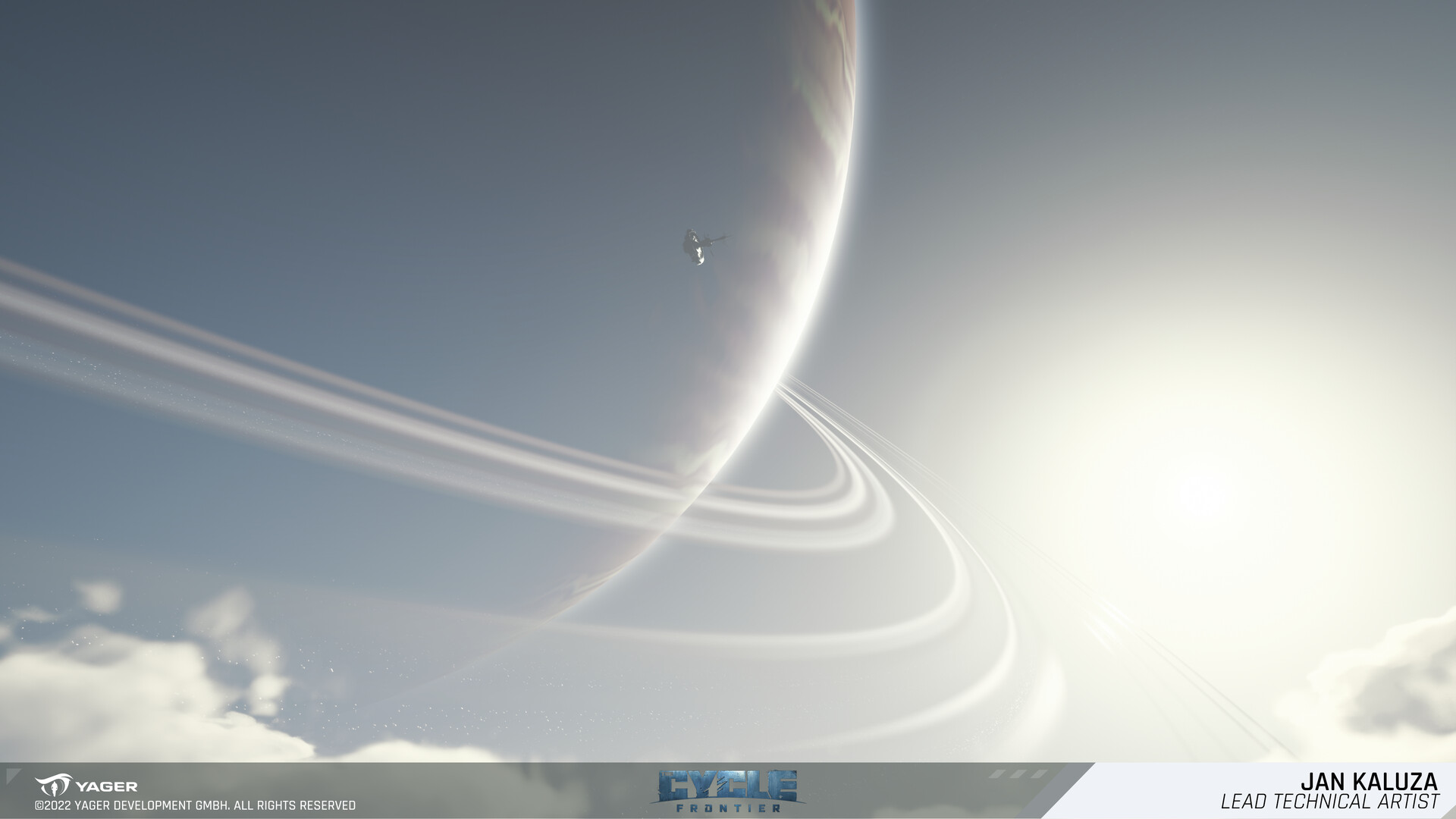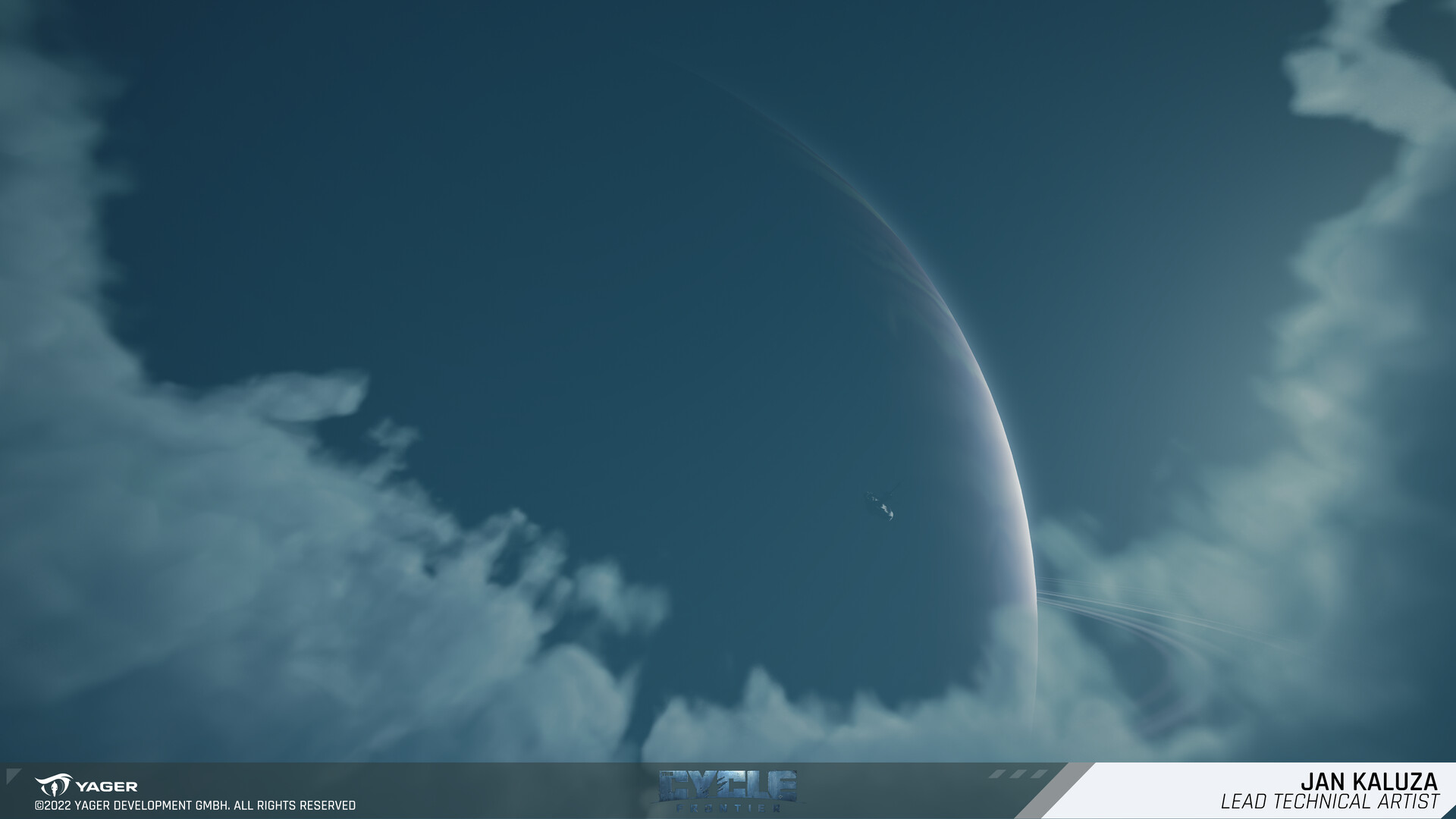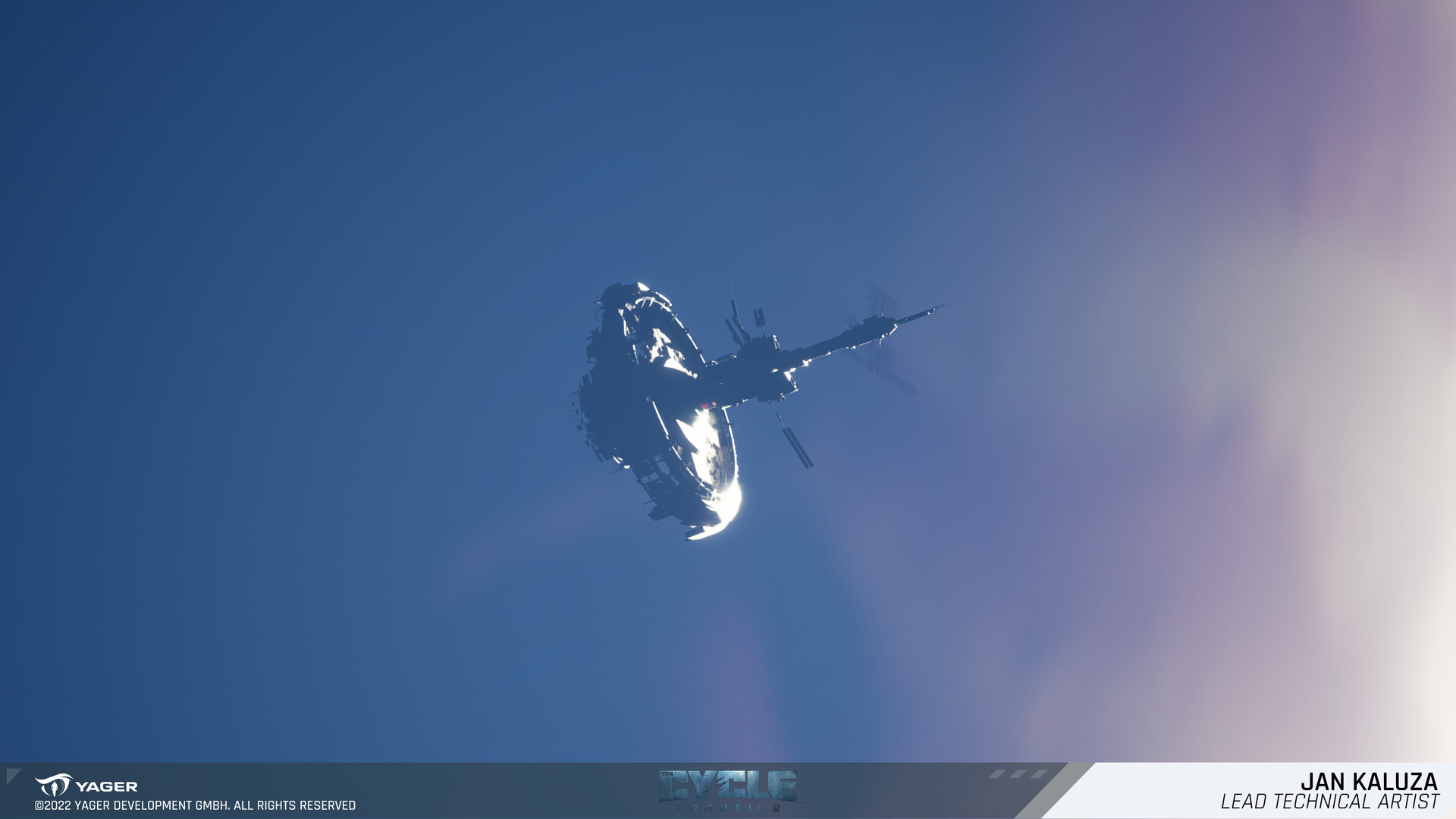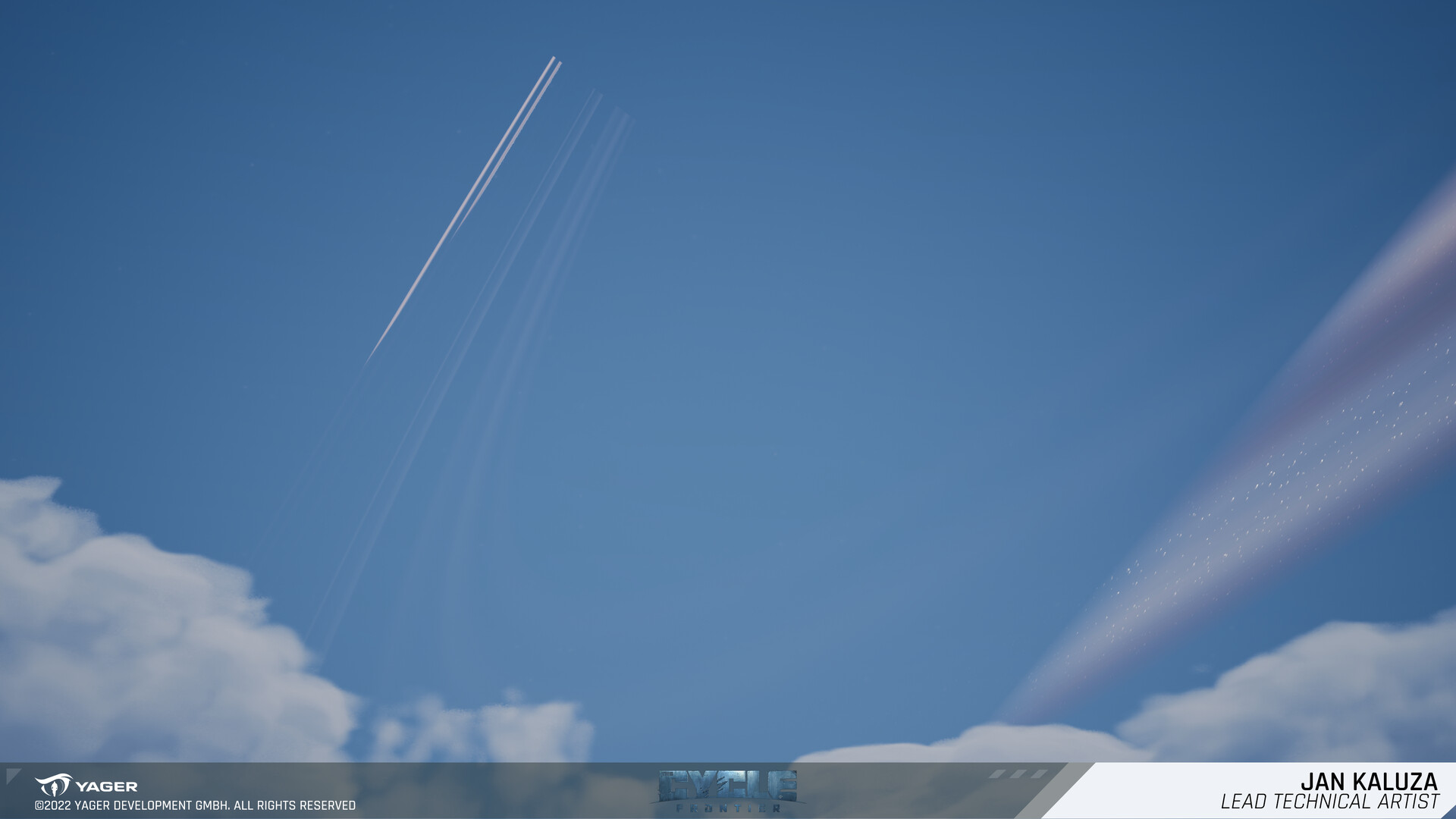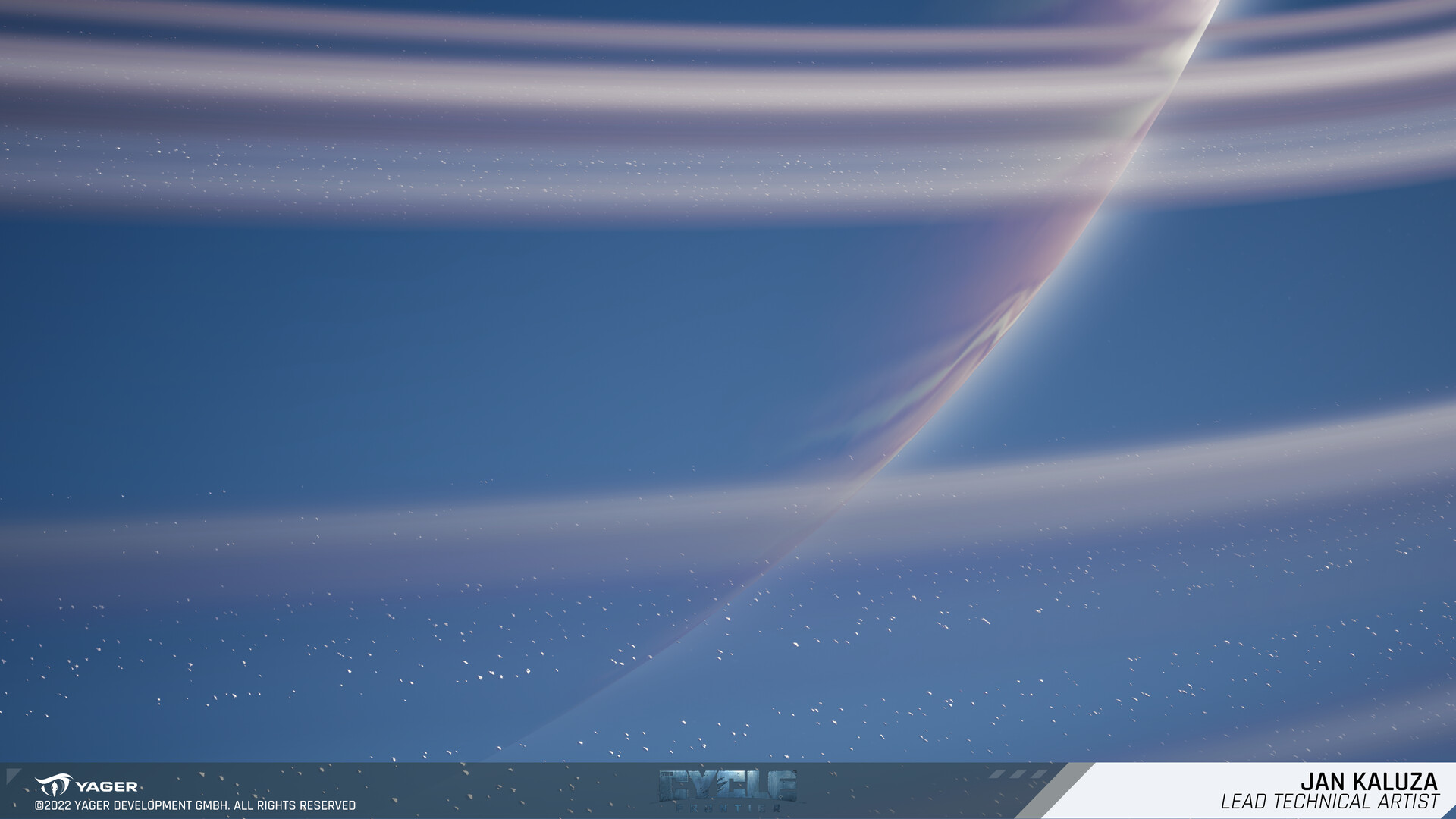 UI Artists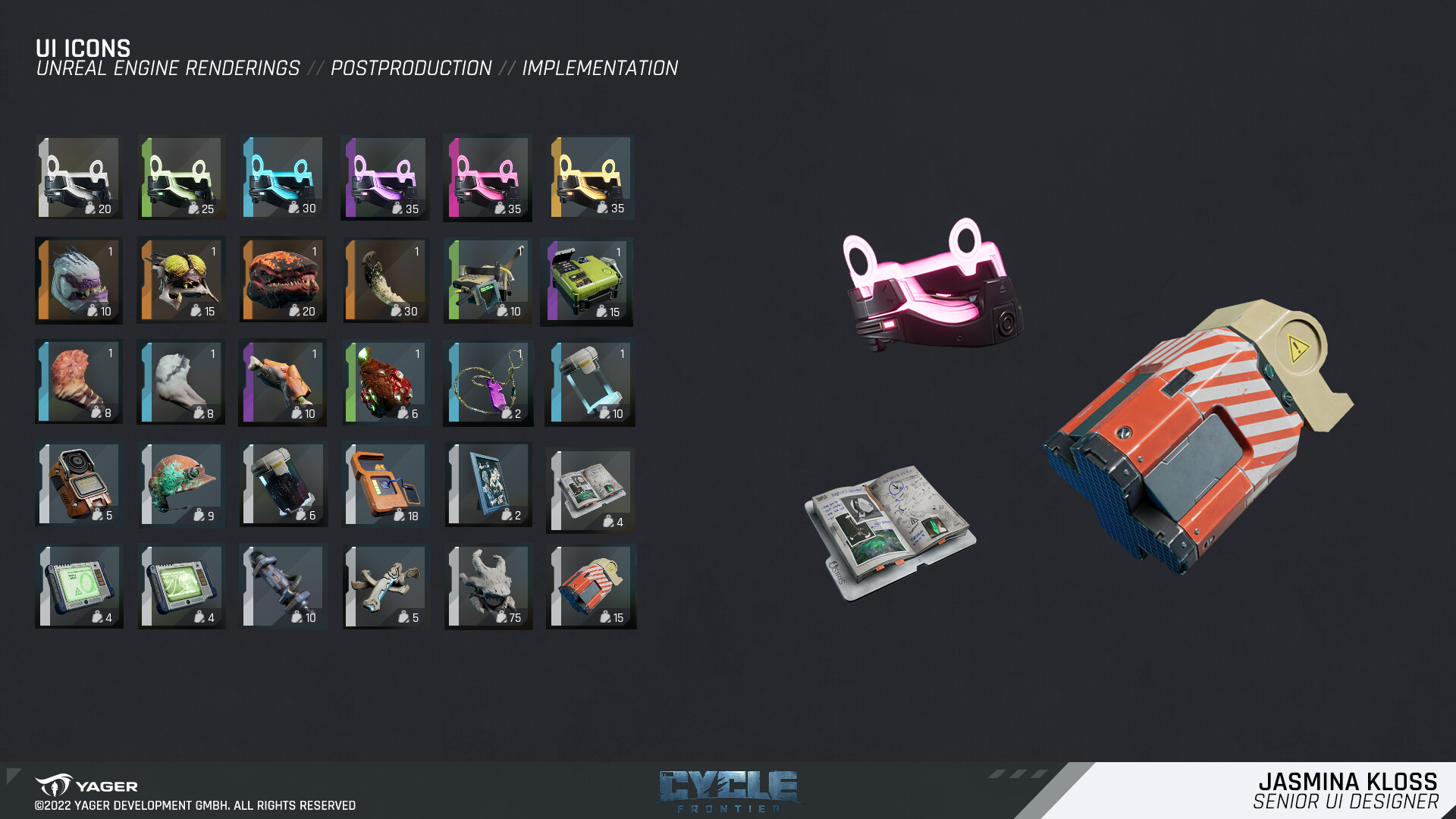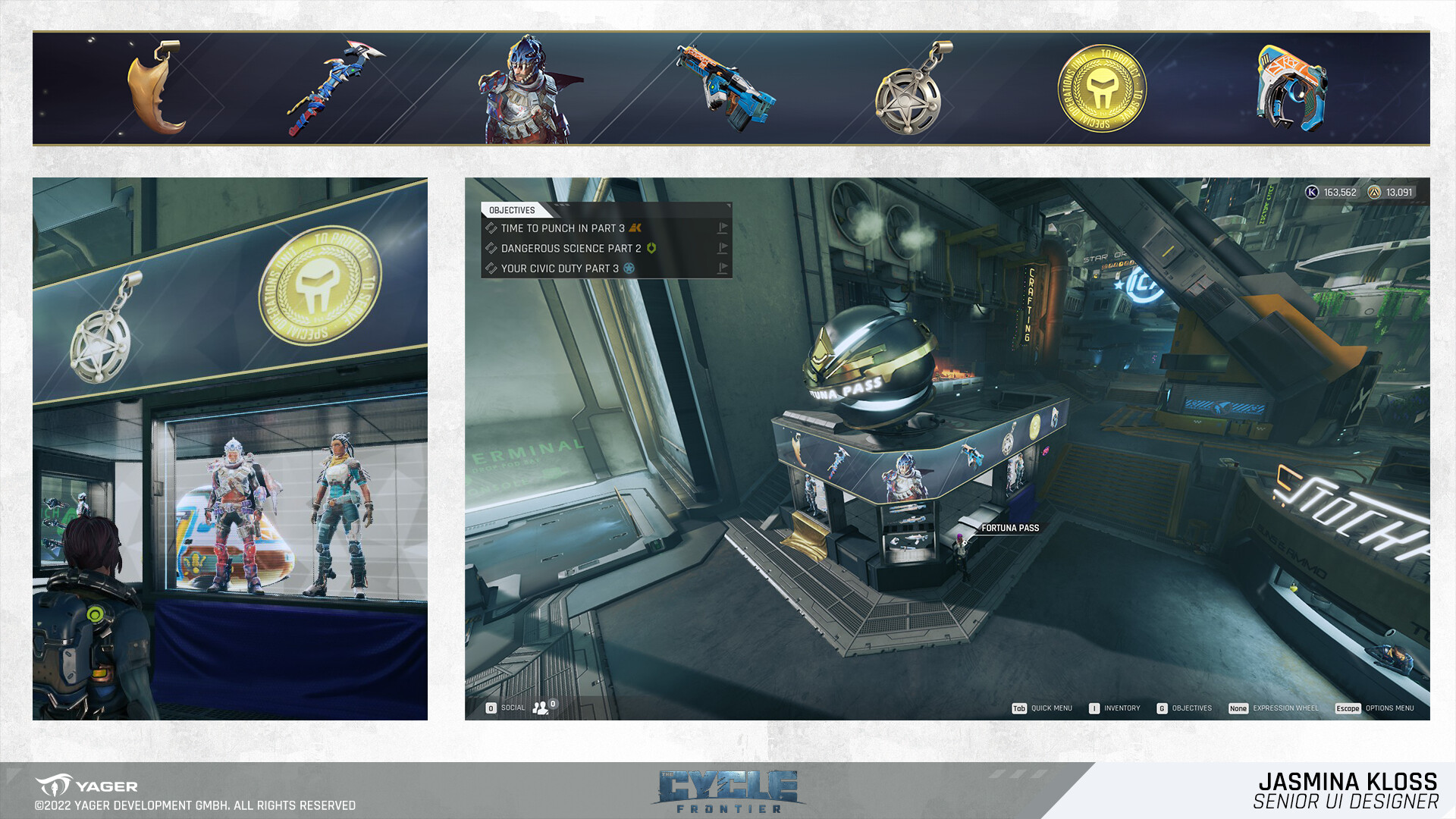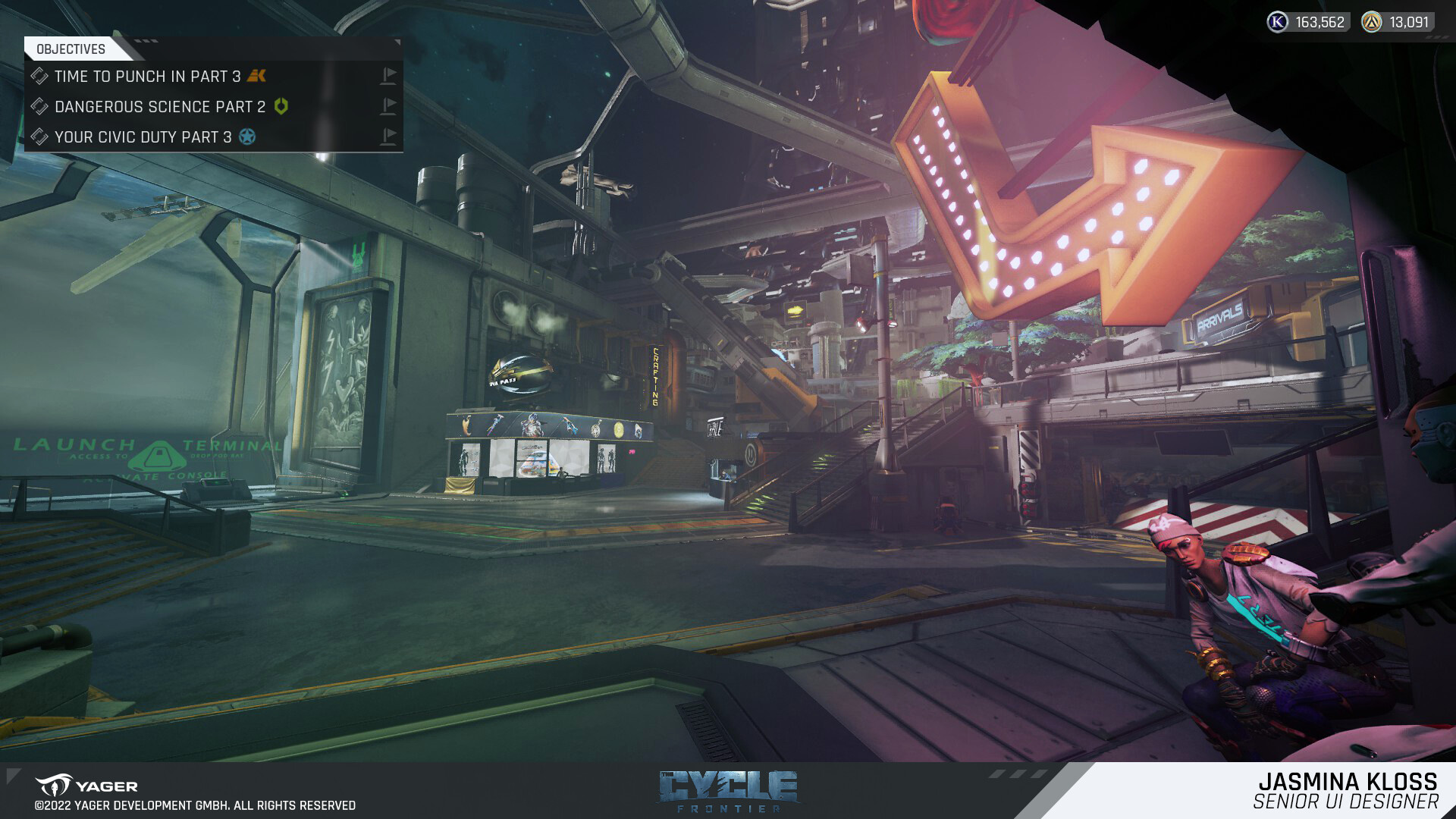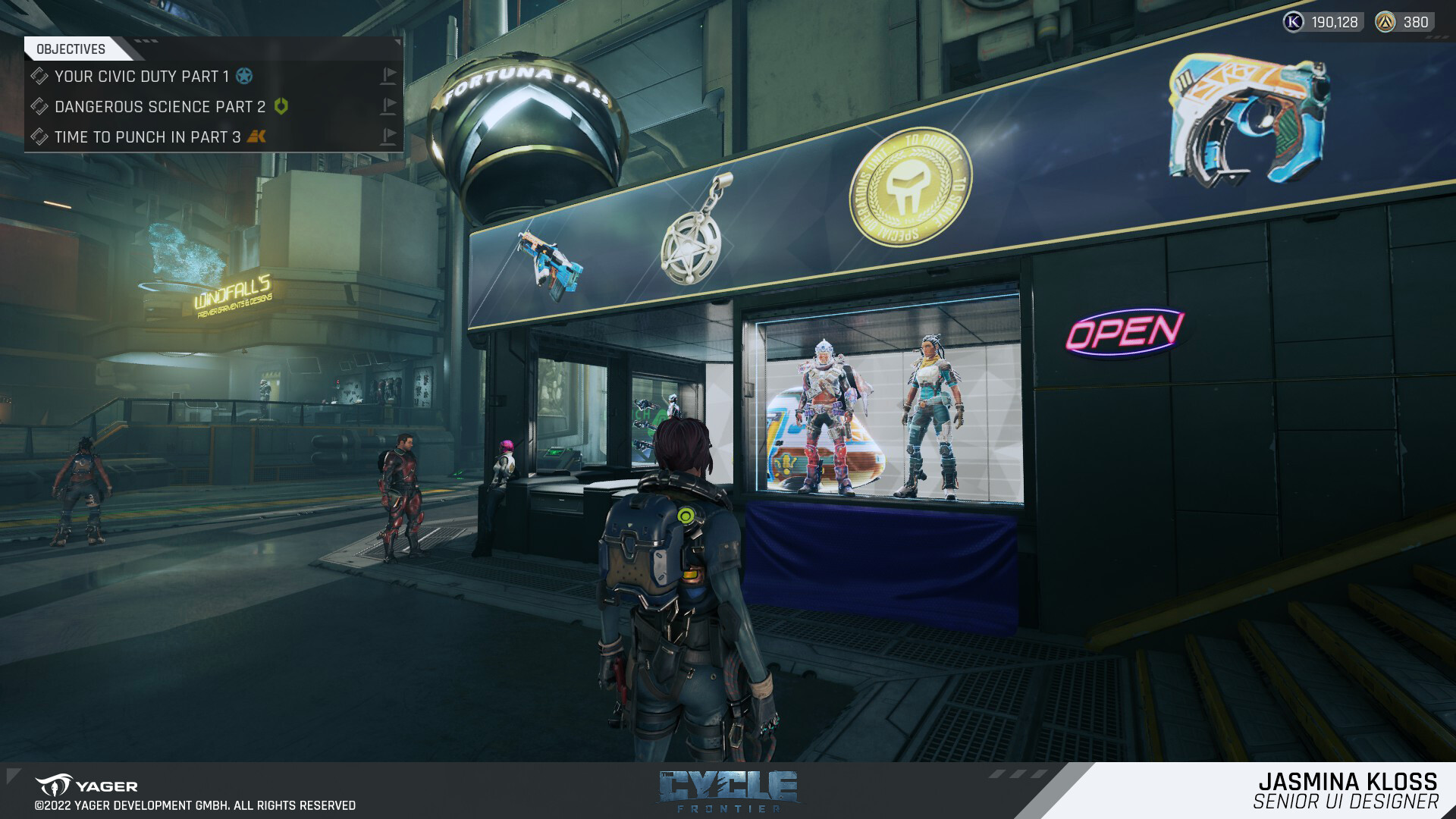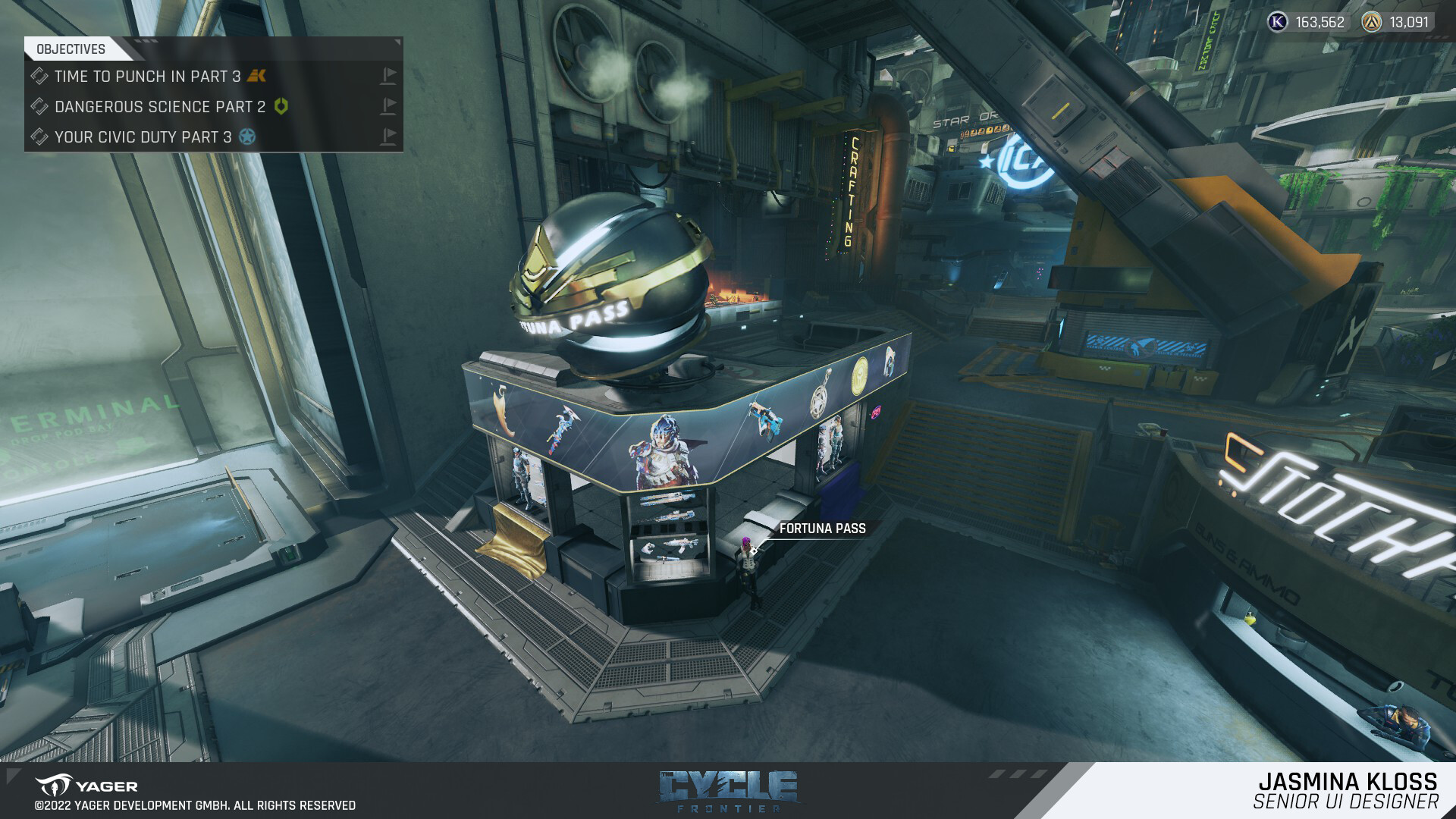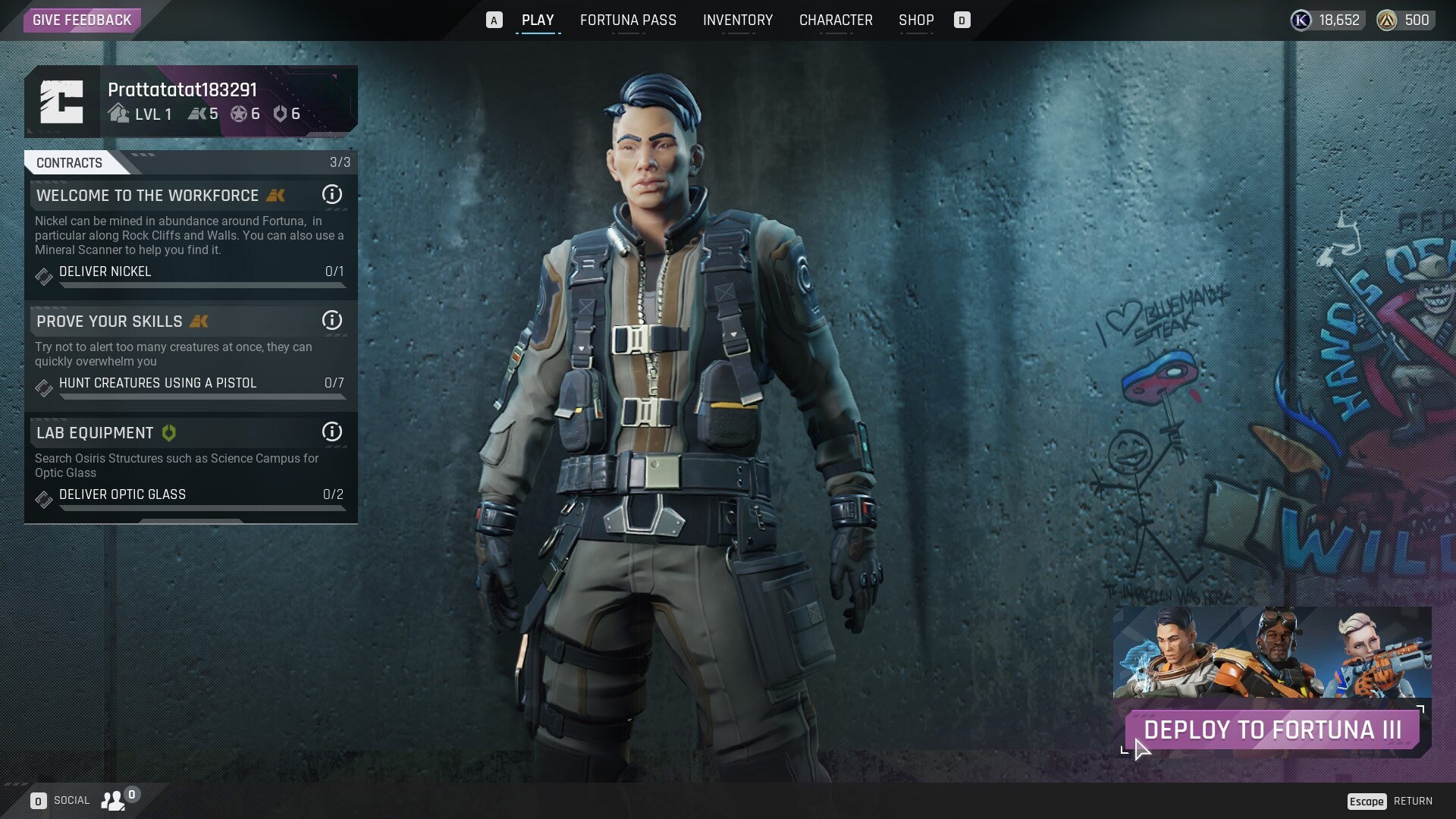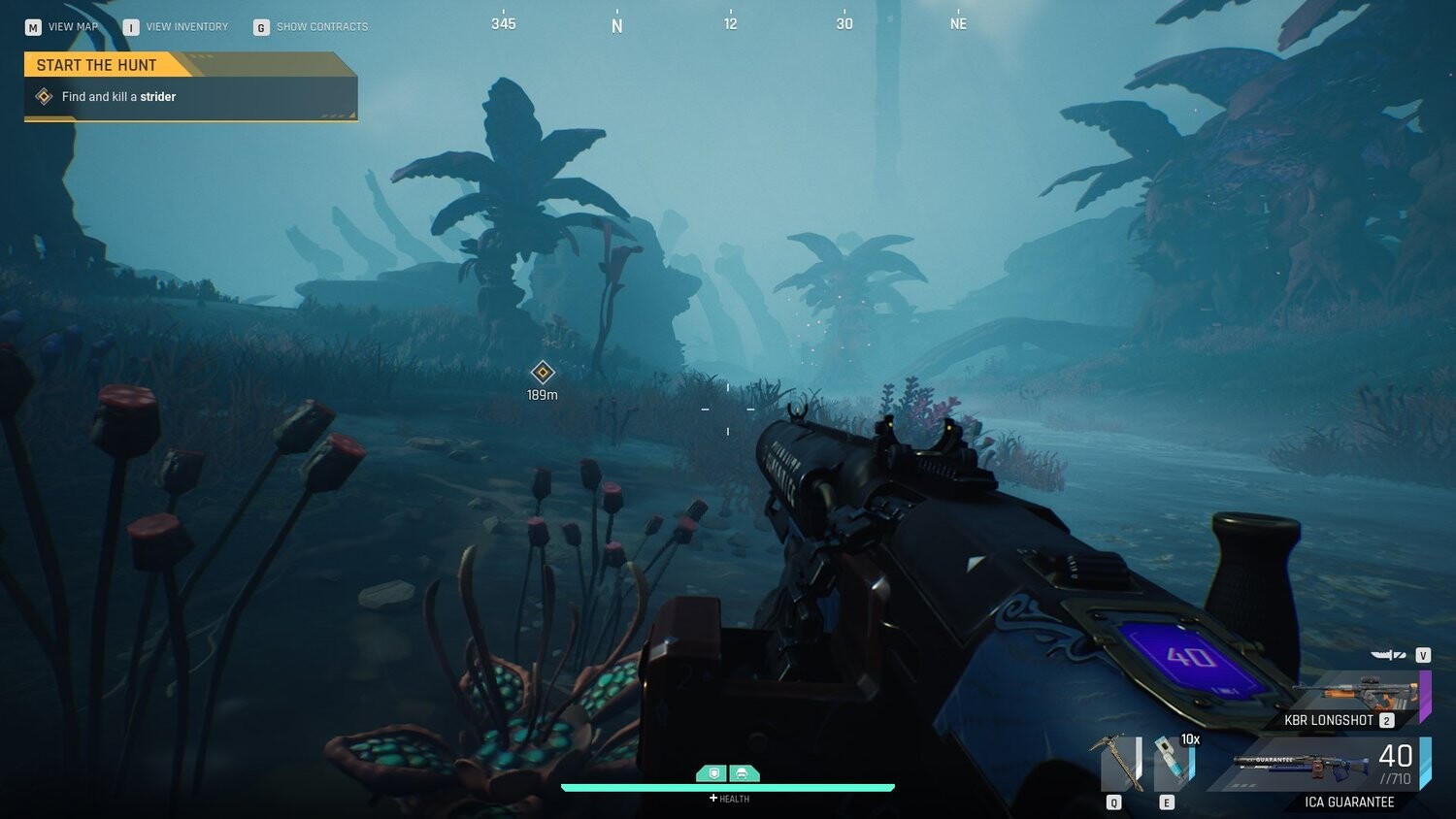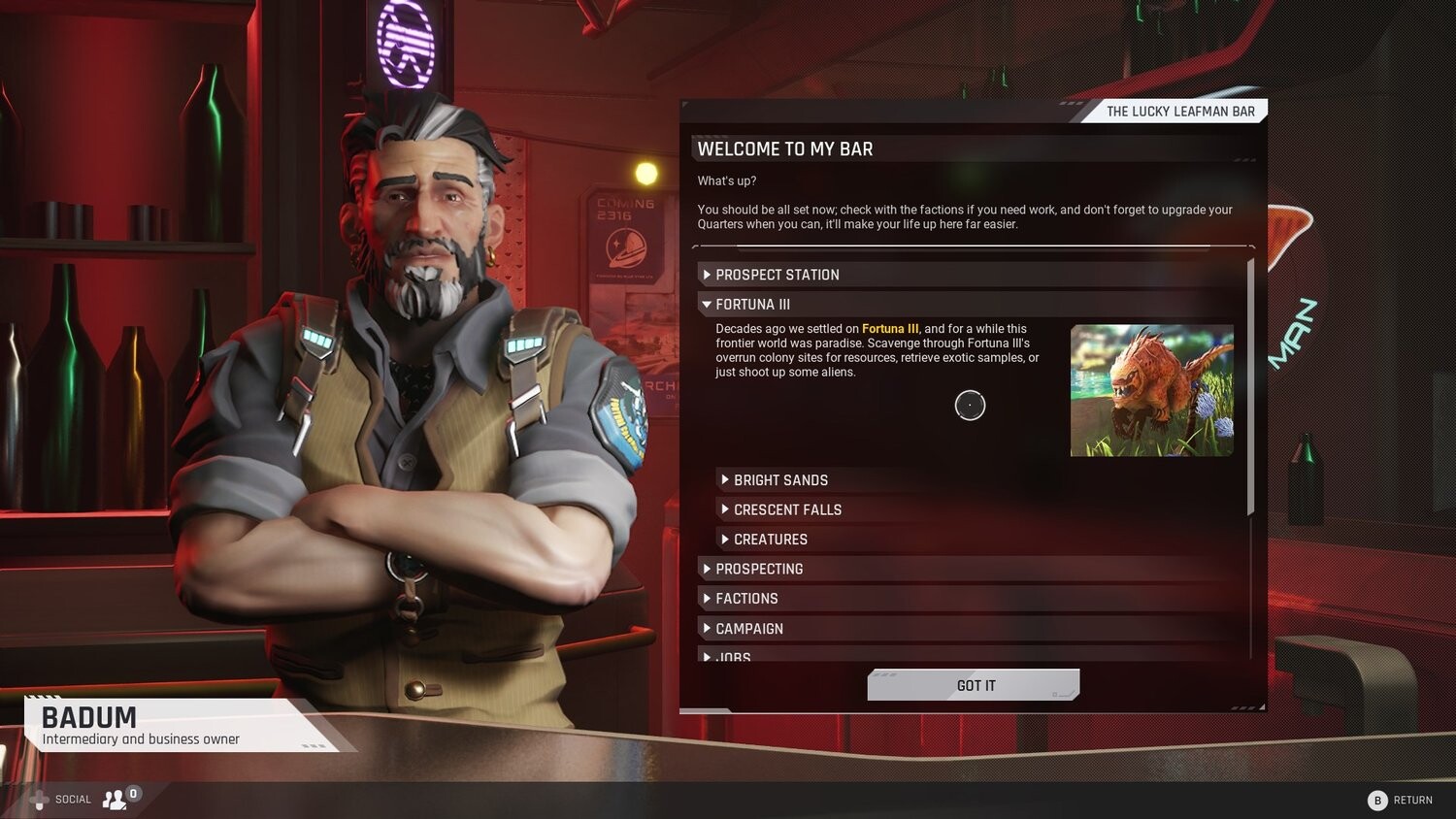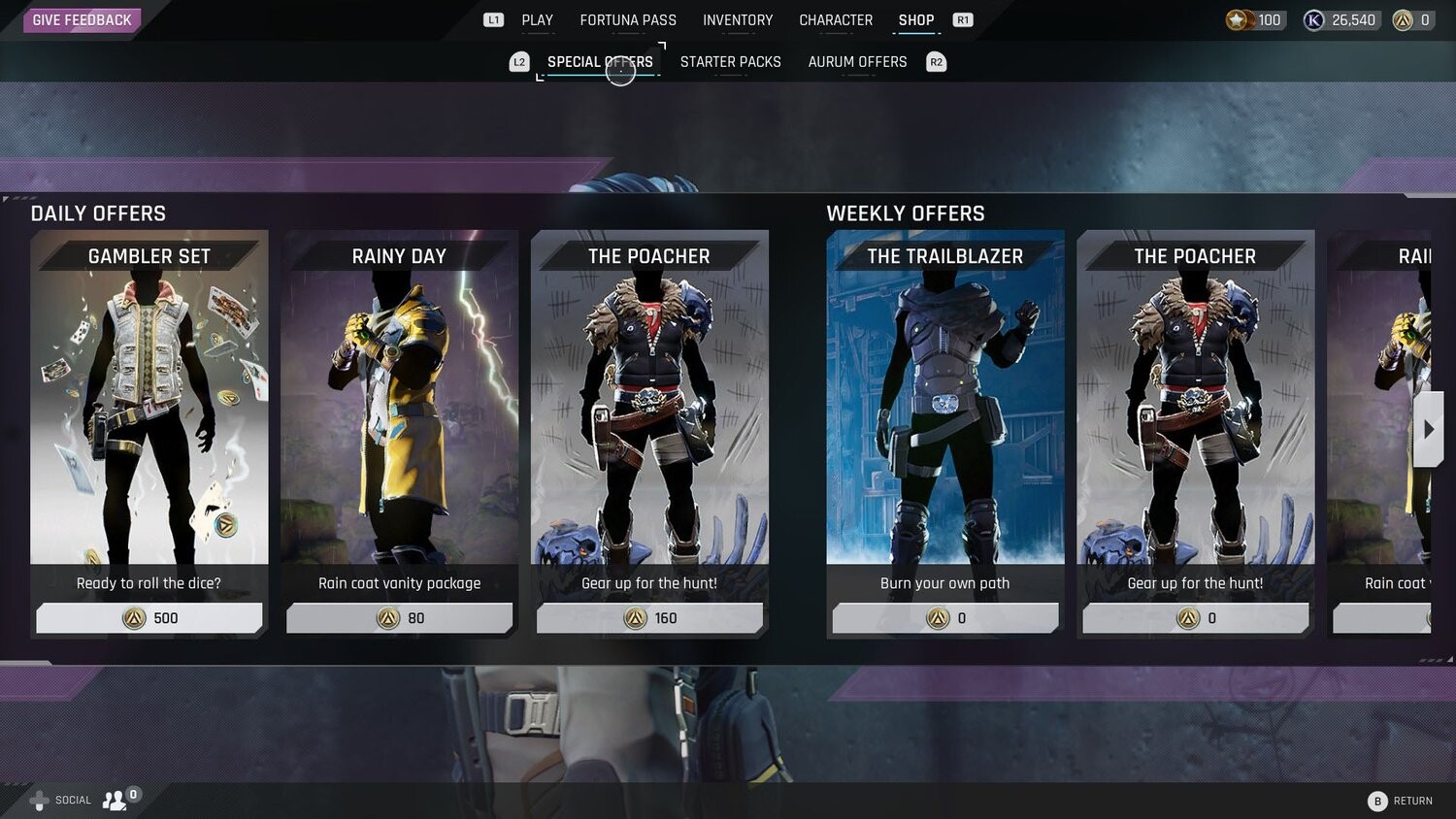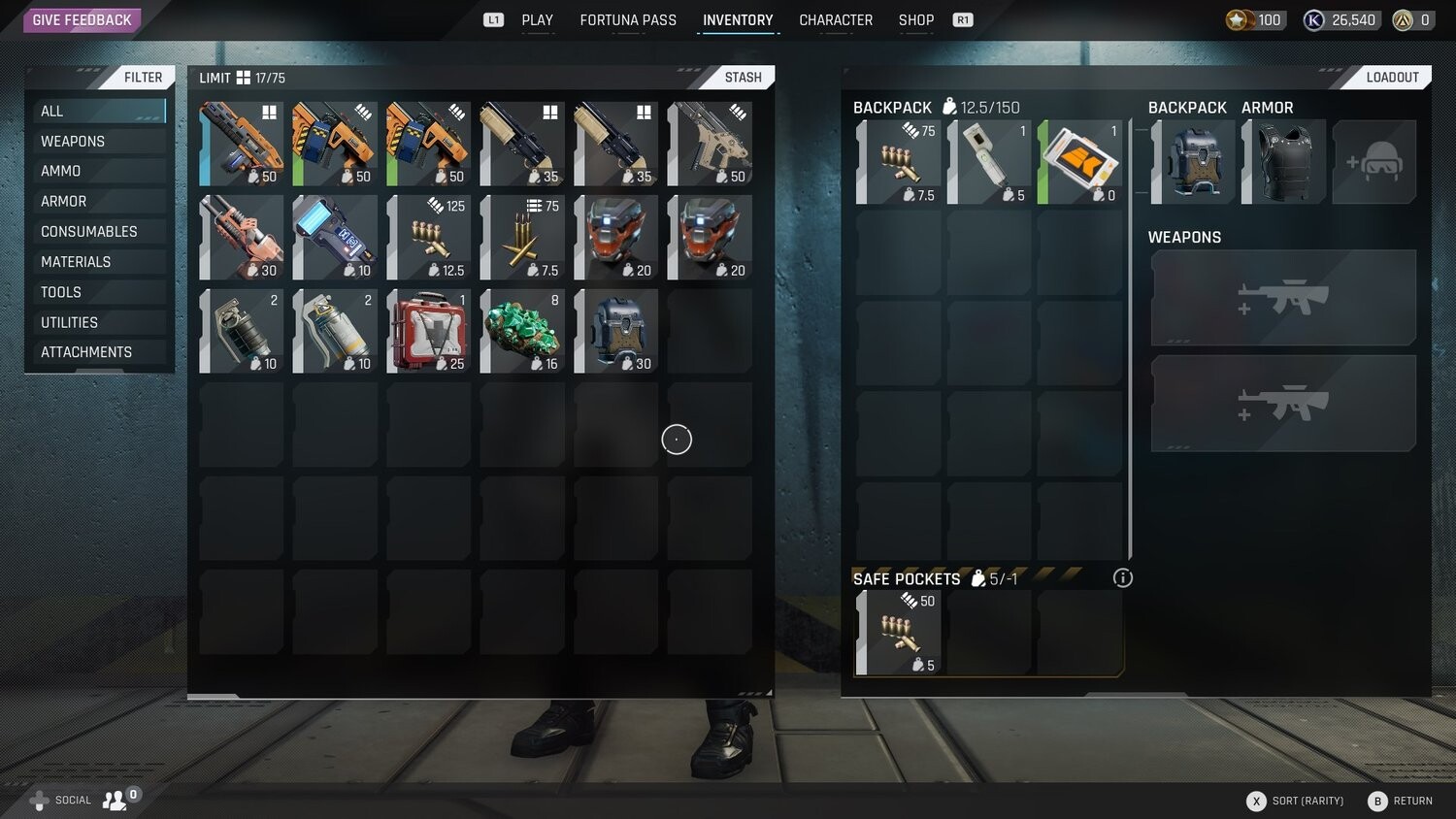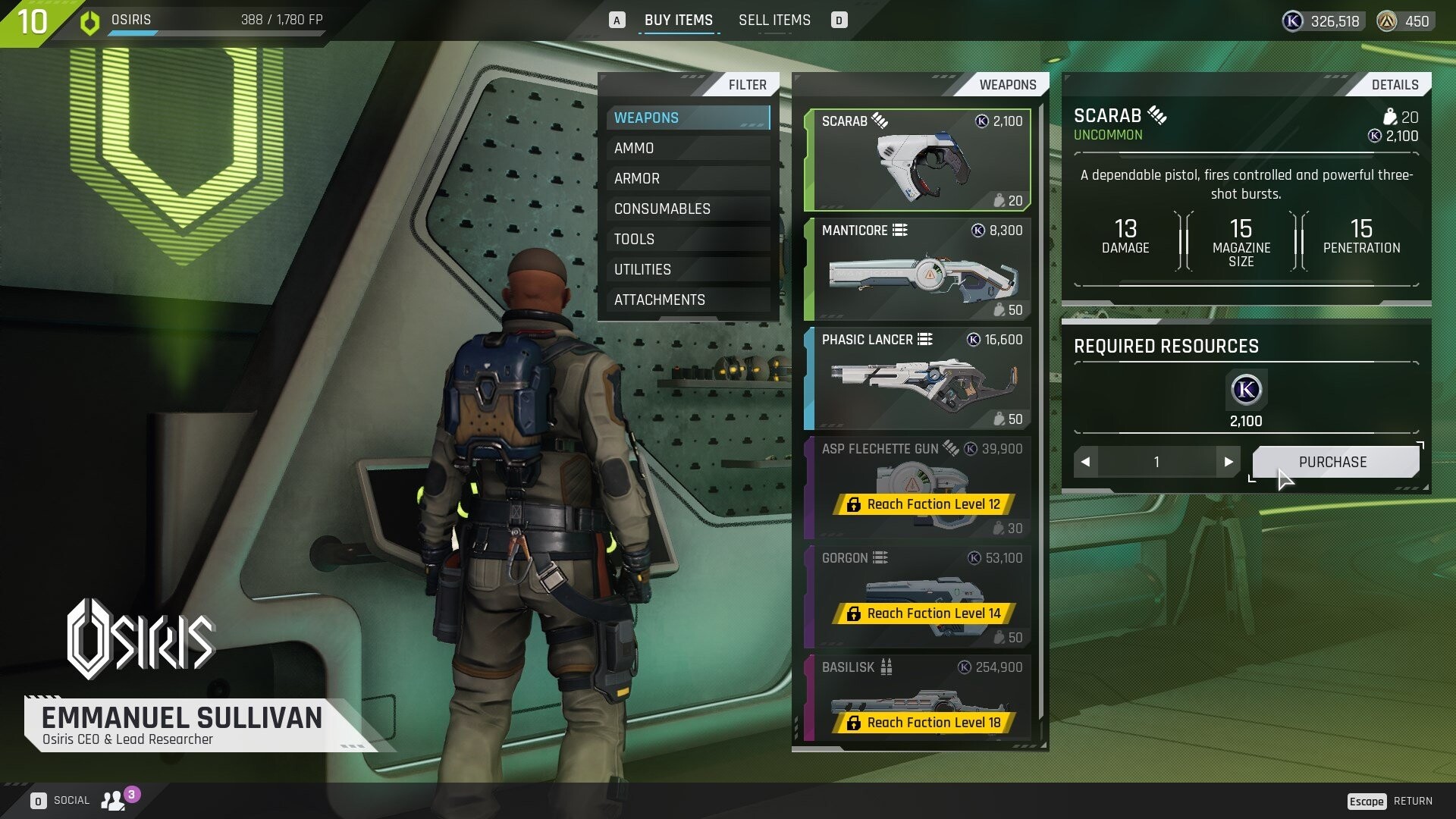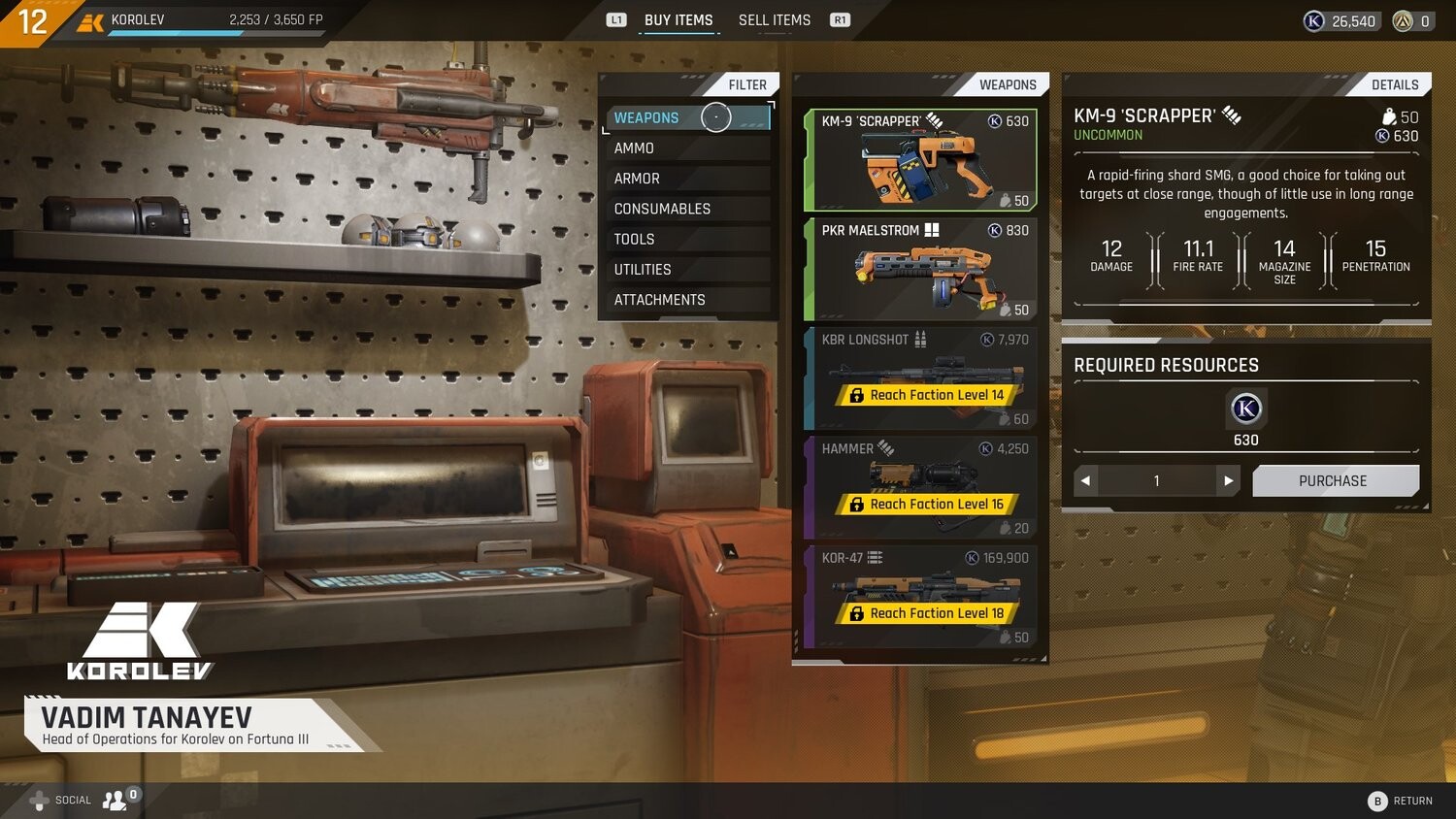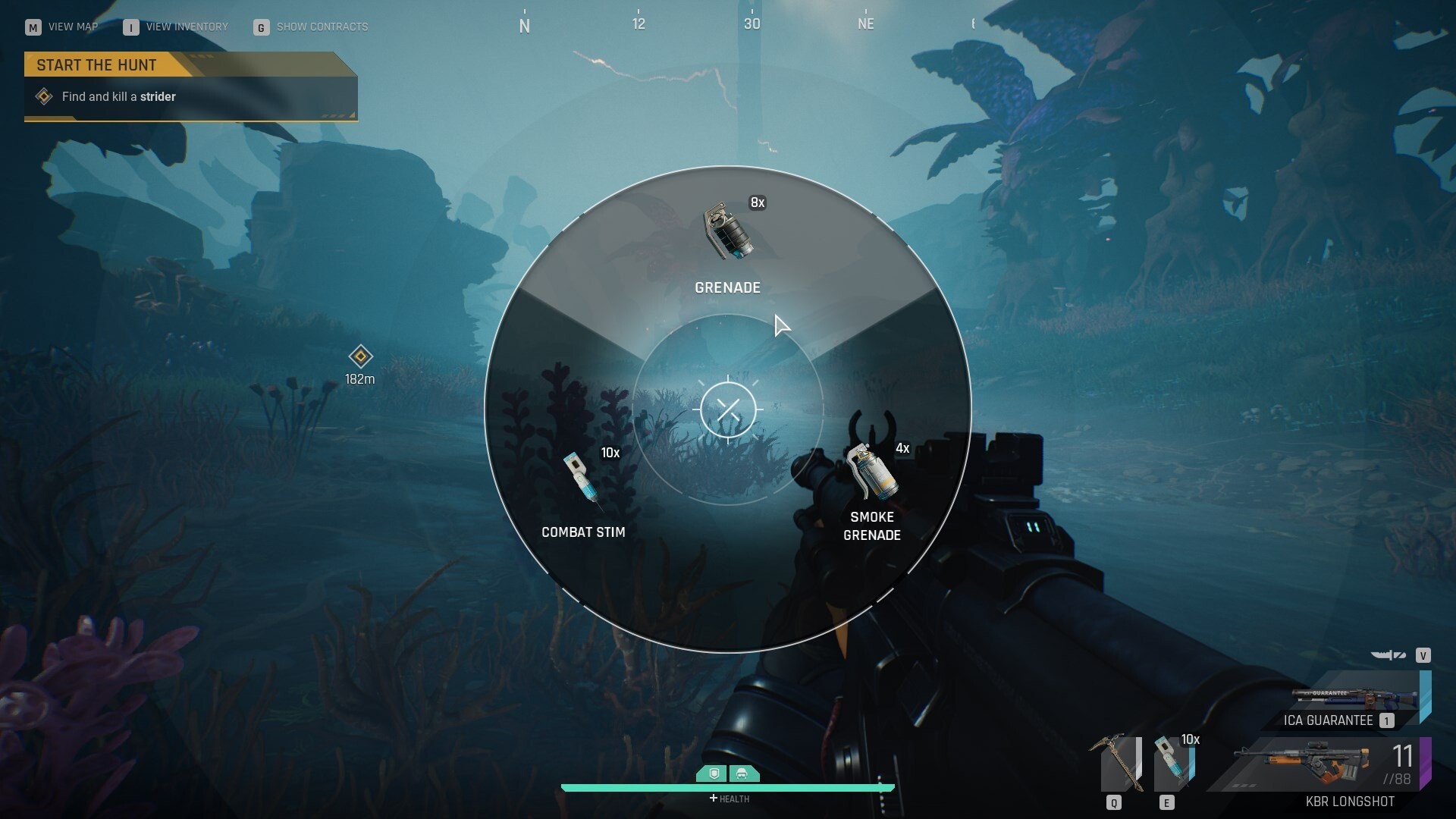 ---