Bungie Destiny 2: The Witch Queen
Art Blast
Plate mail and a Linear Fusion Rifle. Neue Haas Grotesk and Cromwell. Pinaccle-thumb-skill-meets-pinnacle-puzzle-solving 6-player Raids and just watching the sunset in the Tower. We've spent the last decade combining things that don't obviously go together in service of creating a whole greater than the sum of its parts. This is how we built Destiny.
At first this was about Destiny itself. Constantly asking ourselves: Is this Destiny? Evaluating all the components, always asking ourselves more questions. Why did we choose to juxtapose these two specific elements? How will they combine and live together effortlessly?
More recently, as a coherent Destiny ground truth has emerged, we've begun to apply this process of juxtaposition at a higher level. What genre/theme can we superimpose over Destiny this time to create something fresh and delightful?
To me, The Witch Queen is perhaps the clearest demonstration of this impulse to date. It is the product of an incredible team that is able to not just bring raw talent to bear, but also answer these higher-level questions with a confidence that has truly become collective. It's been an honor to be a part of this team.
Thanks for playing,
Michael Zak
Art Director – Destiny 2 The Witch Queen
Spoiler Warning: Some projects in this Art Blast refer to game content you might not want to know about until you play the game.
Concept Artists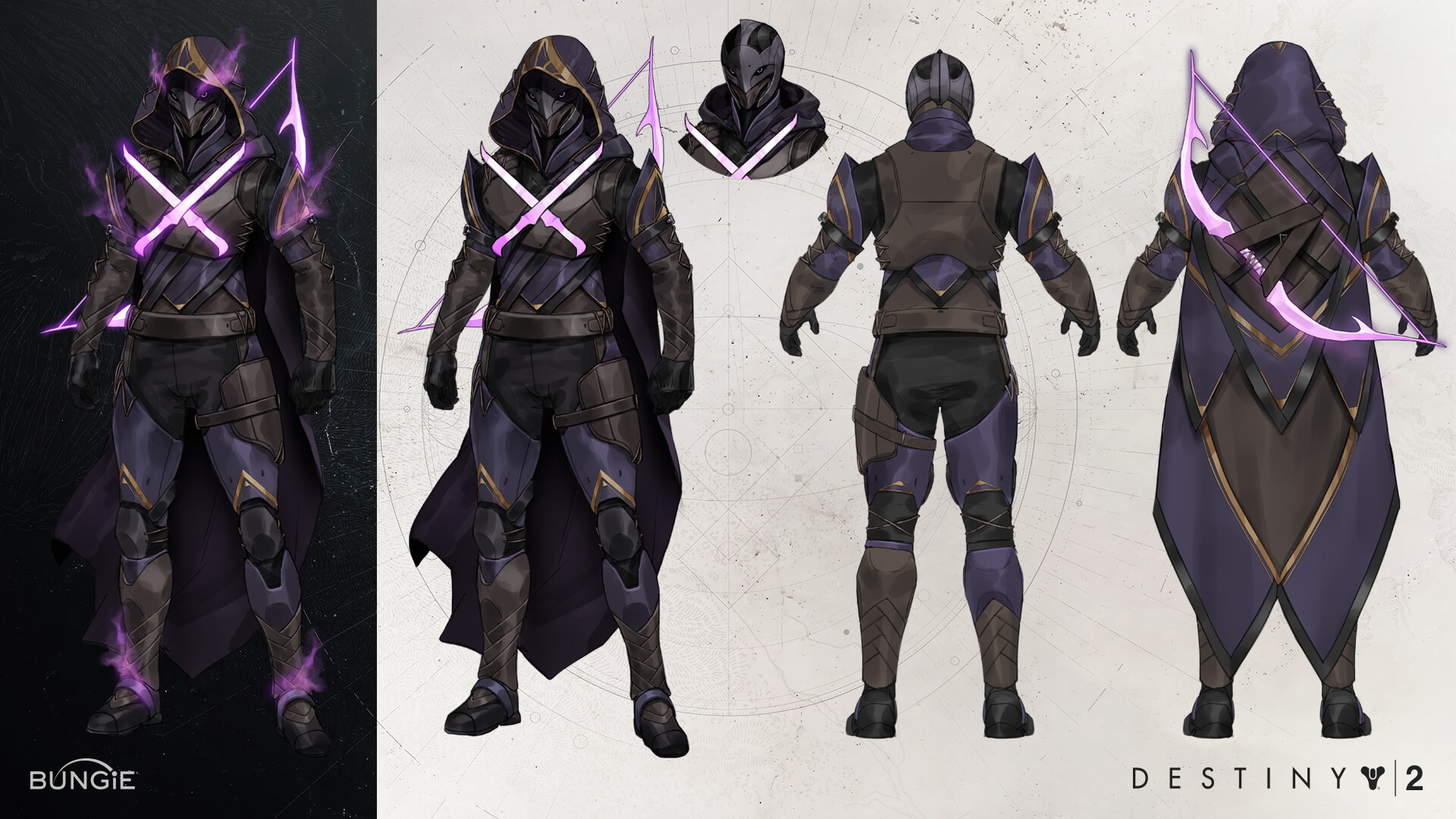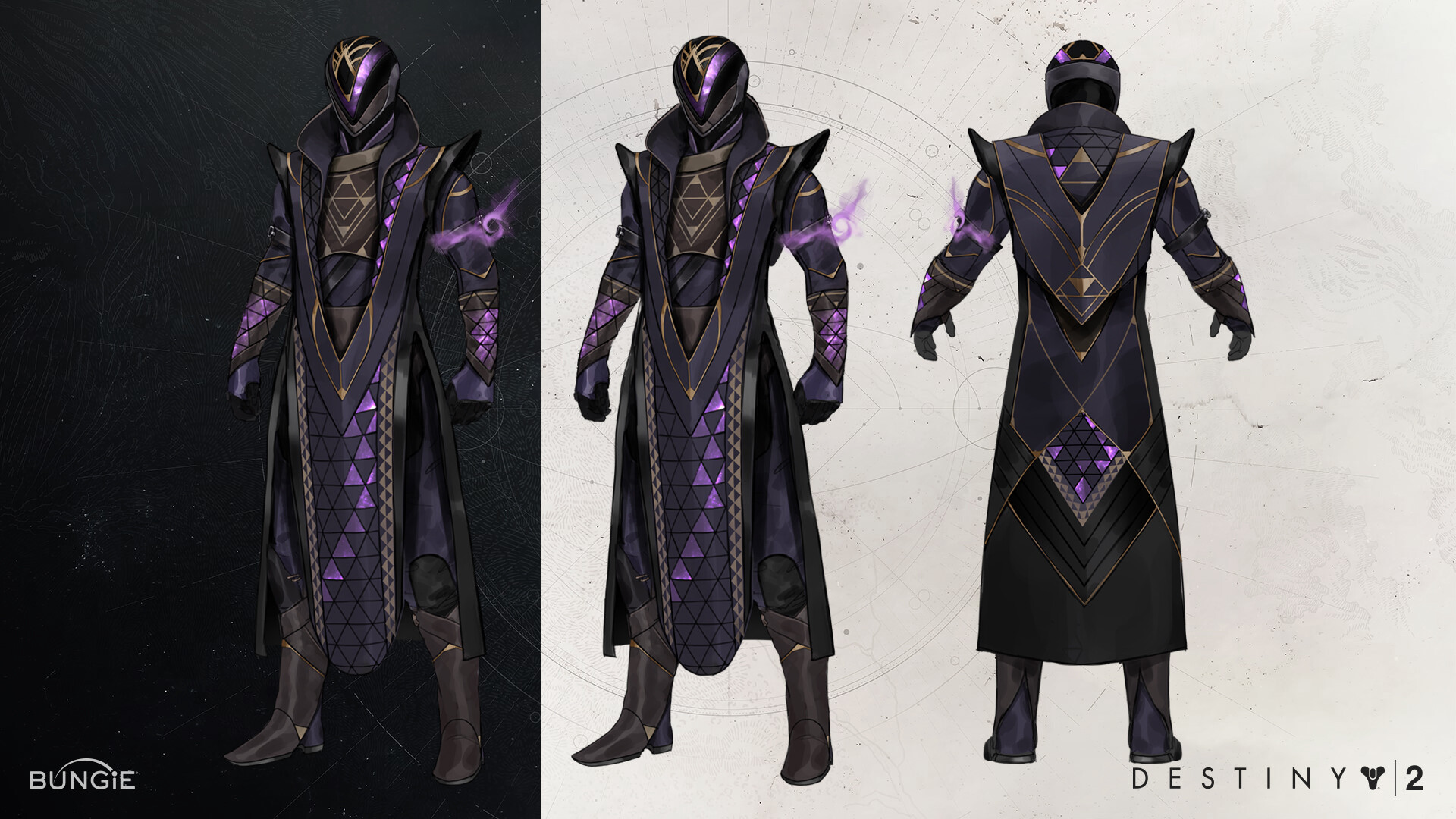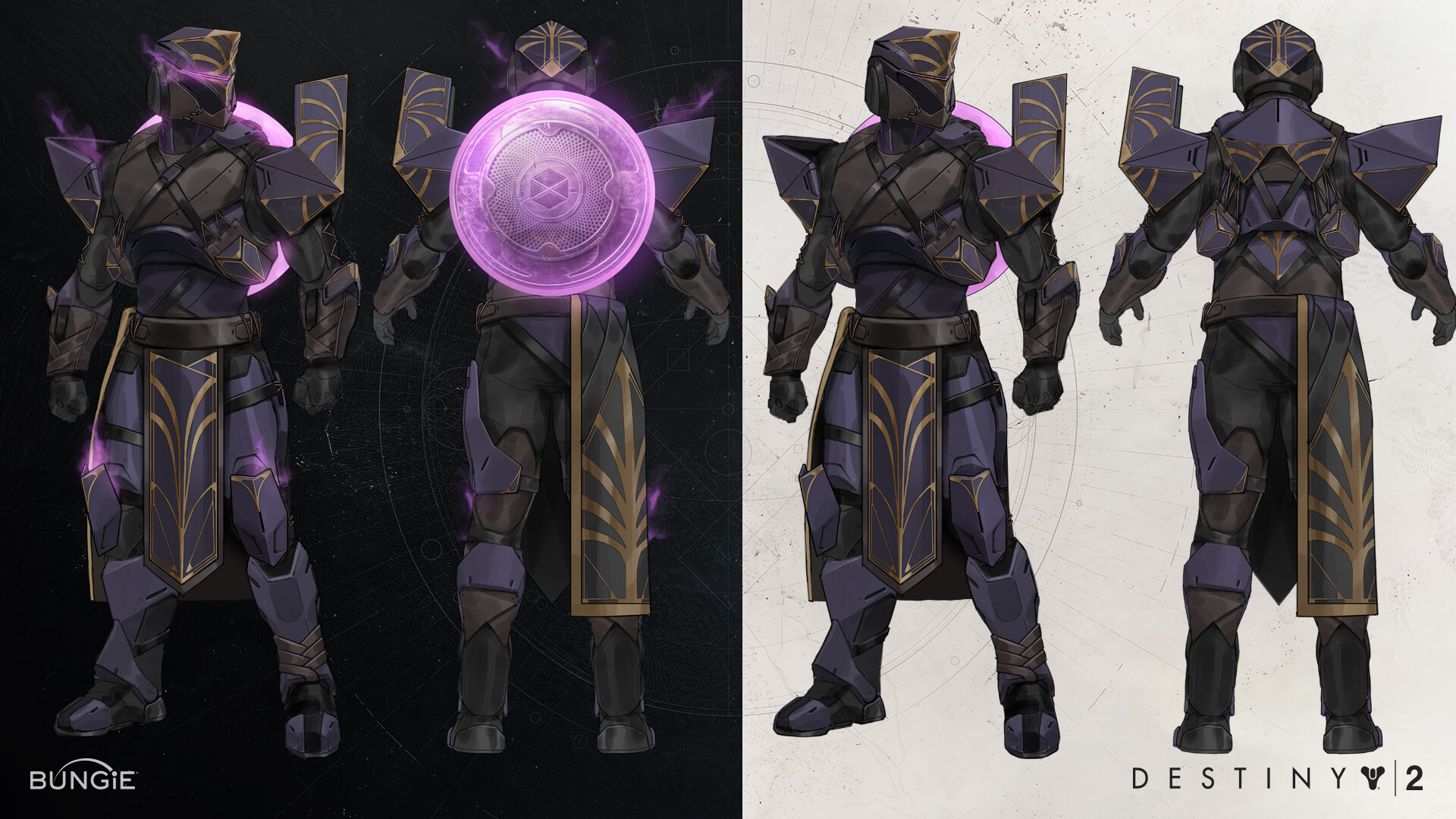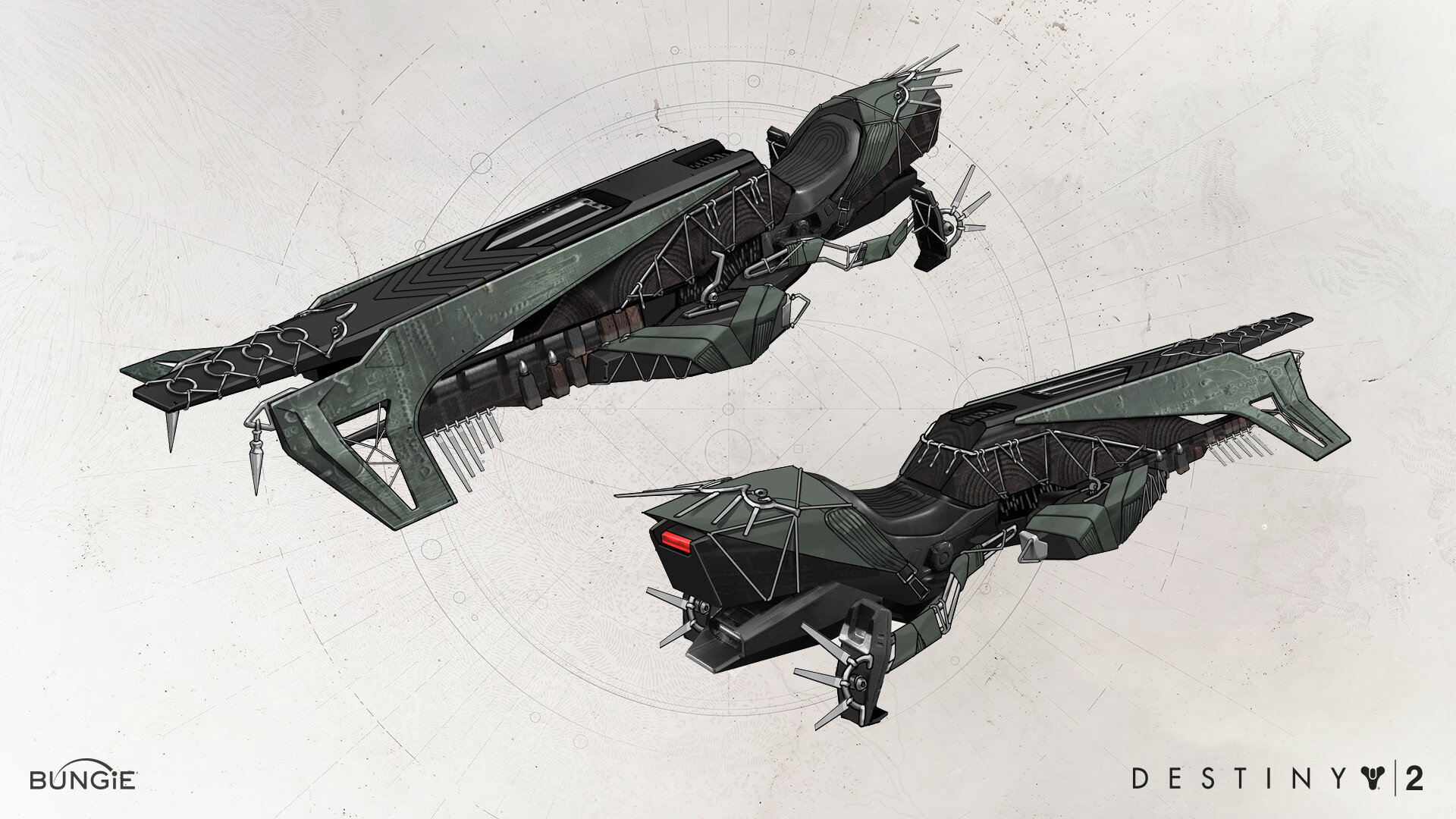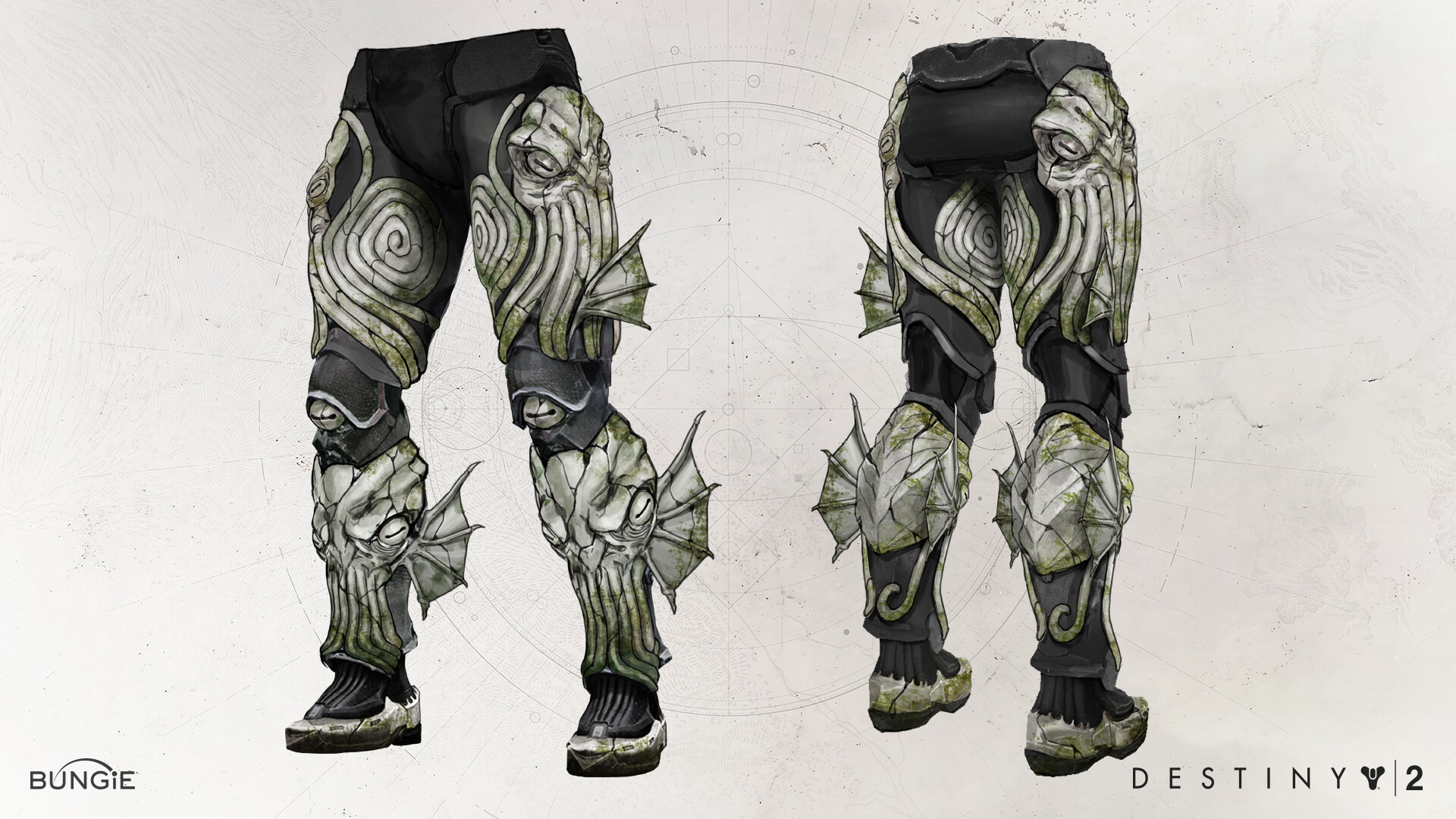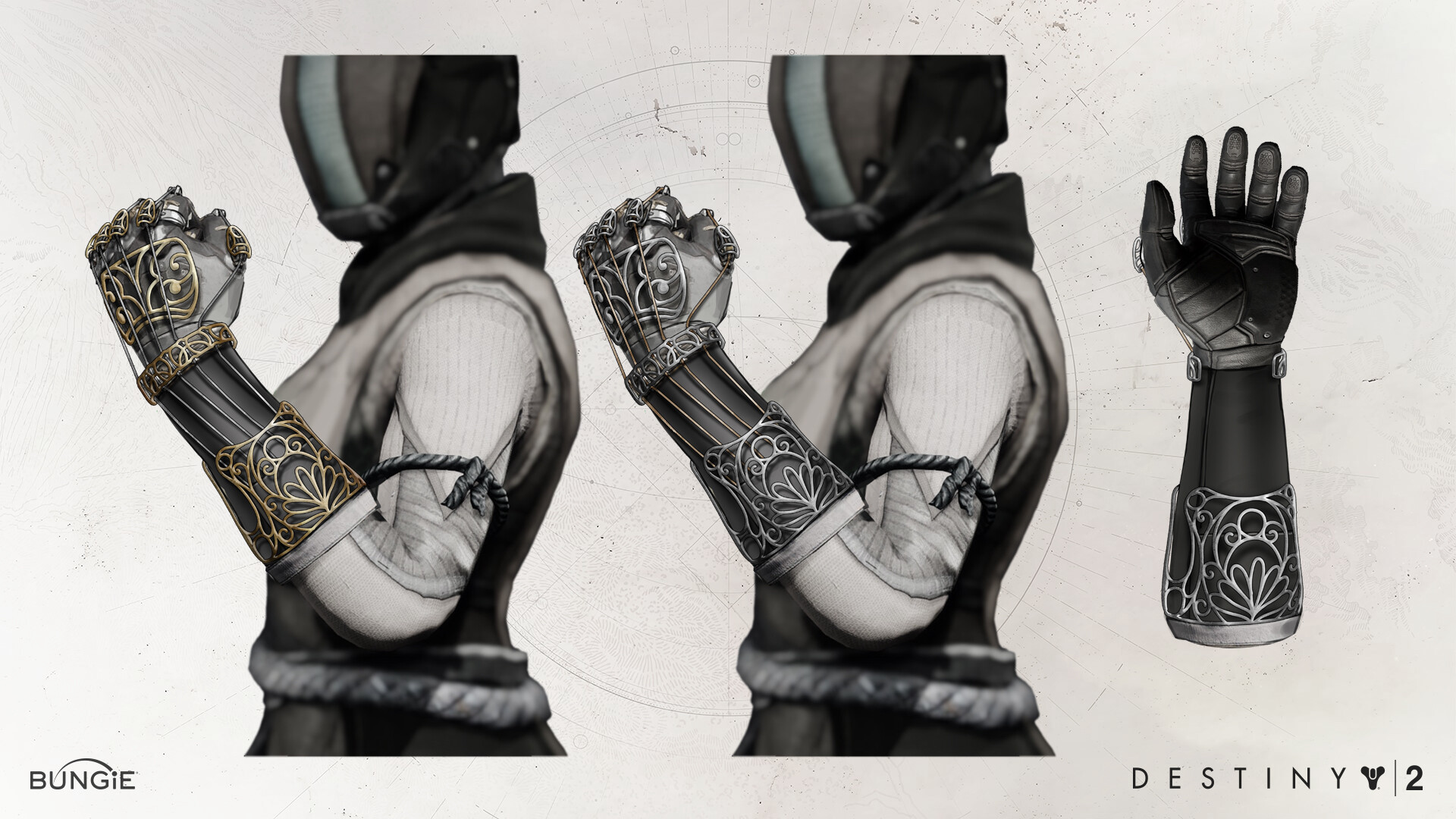 Palette Artists
Viz Dev/Marketing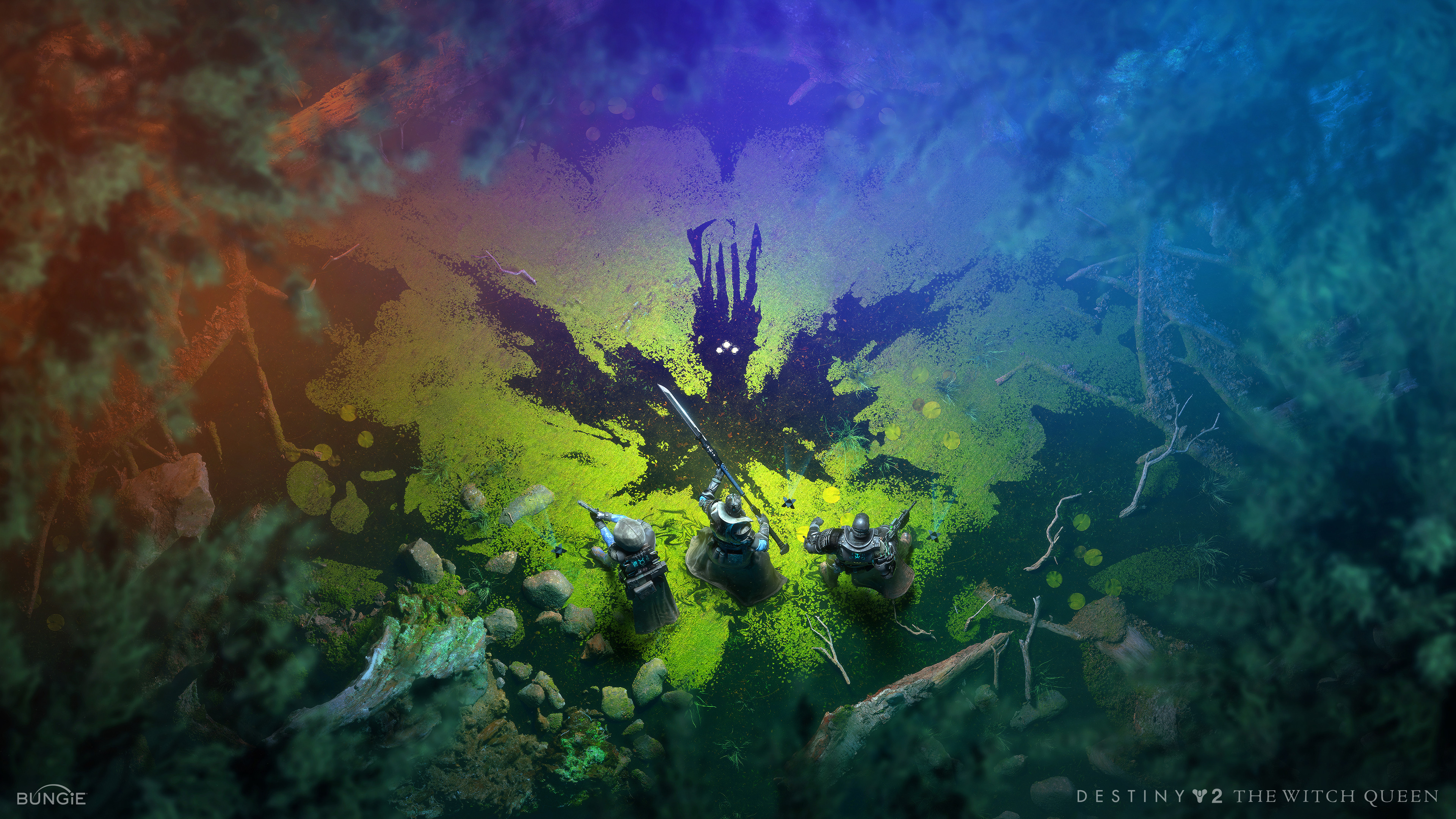 3D Character Artists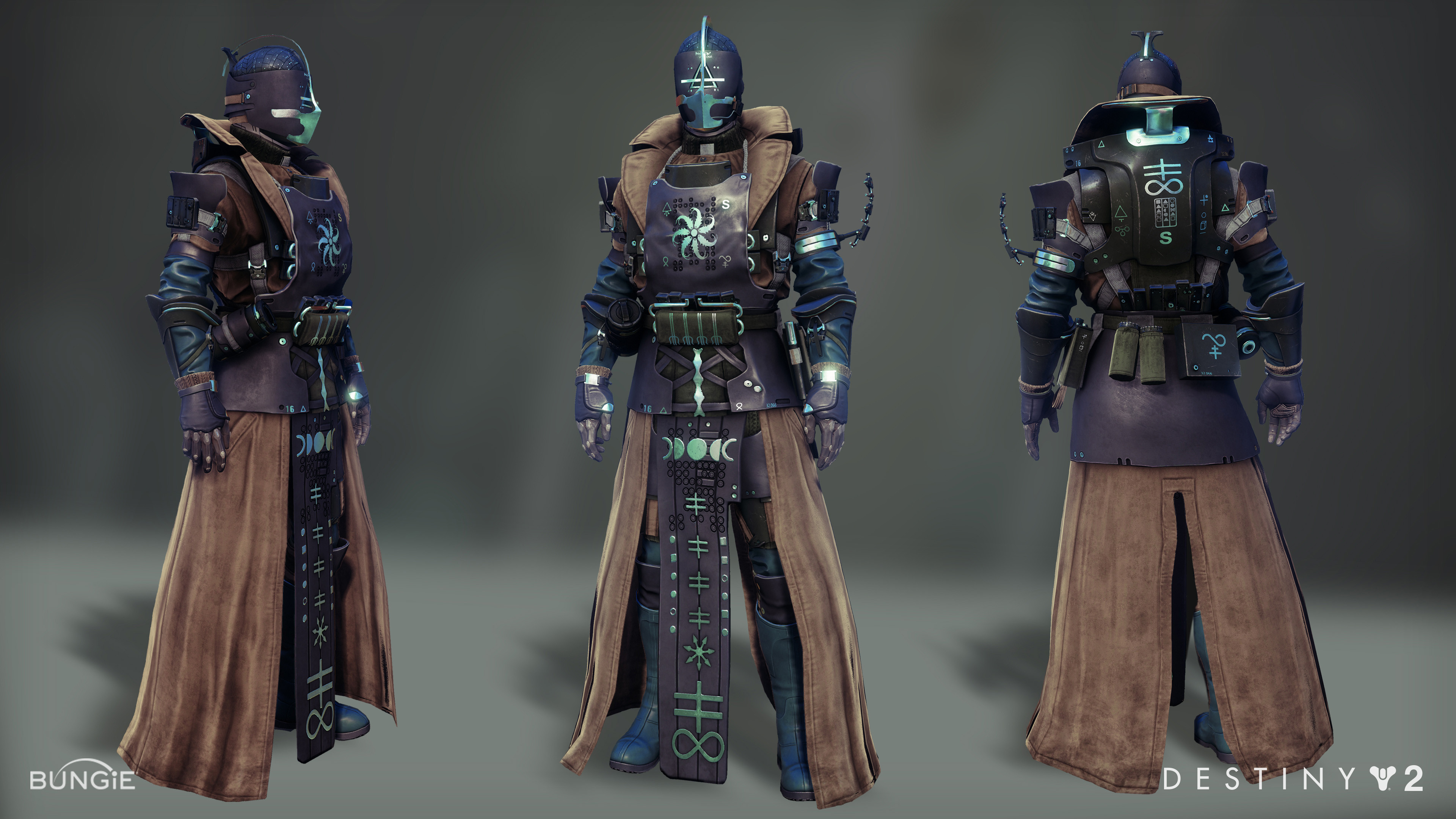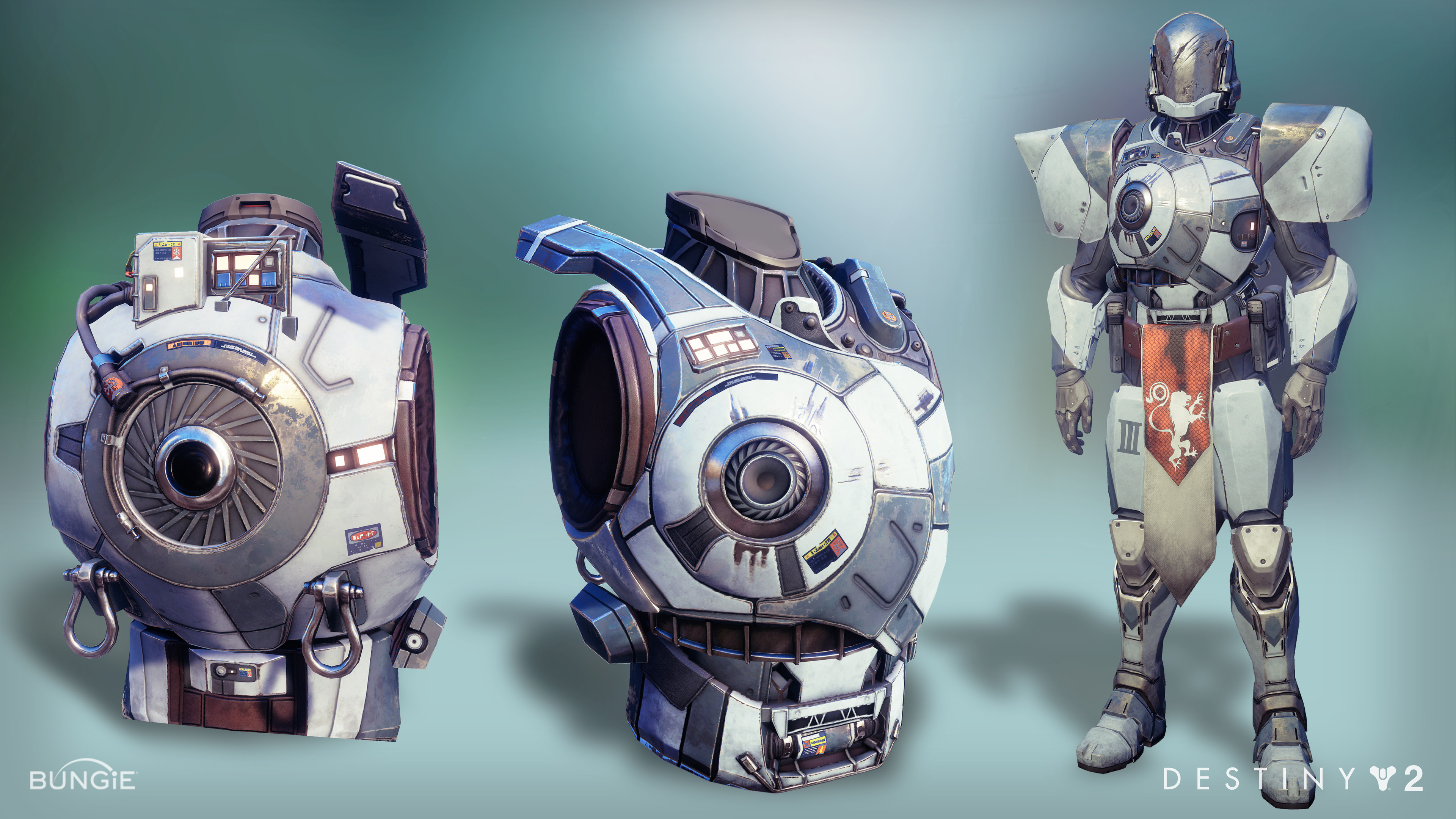 Demi Du – 3D Character Artist – Destiny 2: The Witch Queen – Bungie
Hard Surface Artists
World Artists
Sky Artists
Lighting Artists
Animators
VFX Artists
Mike Stavrides – VFX Artist – Destiny 2: The Witch Queen – Bungie

Ben Platnick – VFX Artist – Destiny 2: The Witch Queen – Bungie

Ben Platnick – VFX Artist – Destiny 2: The Witch Queen – Bungie

Ben Platnick – VFX Artist – Destiny 2: The Witch Queen – Bungie

Ben Platnick – VFX Artist – Destiny 2: The Witch Queen – Bungie

Mark Flieg – VFX Artist – Destiny 2: The Witch Queen – Bungie

Mark Flieg – VFX Artist – Destiny 2: The Witch Queen – Bungie

Mark Flieg – VFX Artist – Destiny 2: The Witch Queen – Bungie

Mark Flieg – VFX Artist – Destiny 2: The Witch Queen – Bungie

Travis Treadway – VFX Artist – Destiny 2: The Witch Queen – Bungie

Travis Treadway – VFX Artist – Destiny 2: The Witch Queen – Bungie

Travis Treadway – VFX Artist – Destiny 2: The Witch Queen – Bungie

Travis Treadway – VFX Artist – Destiny 2: The Witch Queen – Bungie
---