Beyond Human: Award Winners and Honourable Mentions
ArtStation's third Community Challenge, Beyond Human, launched over three months ago with more industry-based challenge hosts and the very popular option for production category entrants to base their submissions on viz dev categories. Like all of our community challenges, the submission process was entirely open, and the quality of entries has never been higher for a community challenge. 3,557 artists took up the challenge with some artists putting in hundreds of hours into their submissions, and showing great community spirit with their feedback and encouragement.
A dedicated all-star judging panel took on the difficult task to sort through the very strong entries in all categories. Huge thanks to Philip Straub (Director of Art, Warner Bros.), Levi Hopkins (Freelance Concept Artist), Ravi Bansal (Global Head of Art, MPC Film), Josh Herman (Character Art Director, Cloud Imperium Games), Brian Sum (Senior Concept Artist, BioWare) and Anna Fehr (Concept Artist, Avalanche Studios). The winners each receive a complete virtual ArtStation Challenge trophy, designed with meticulous attention to detail by industrial designer Ivan Šantić (check out the process of designing the Awards).
We'd also like to recognise the challenge hosts for their dedication to helping entrants every day of the challenge with feedback and encouragement. Thank you to: Andrew Bosley (Freelance), Suzanne Helmigh (Freelance), Randall Mackey (Freelance), Satoshi Arakawa (Amazon Games), Baj Singh (The Creative Assembly), Mathew O'Halloran (Ubisoft Massive), Karen Stanley (Ubisoft Massive), Frankie DeRosa (Blur) and Tiberius Viris (Sony Pictures Imageworks).
We're very pleased to present to you the 1st, 2nd and 3rd place winners in each of the categories along with the Honourable Mentions. 56 amazing artists received awards in the Beyond Human challenge!
VIZ DEV CATEGORIES
Beyond Human – Keyframe Concept Art
1st place Keyframe Concept Art: Kunrong Yap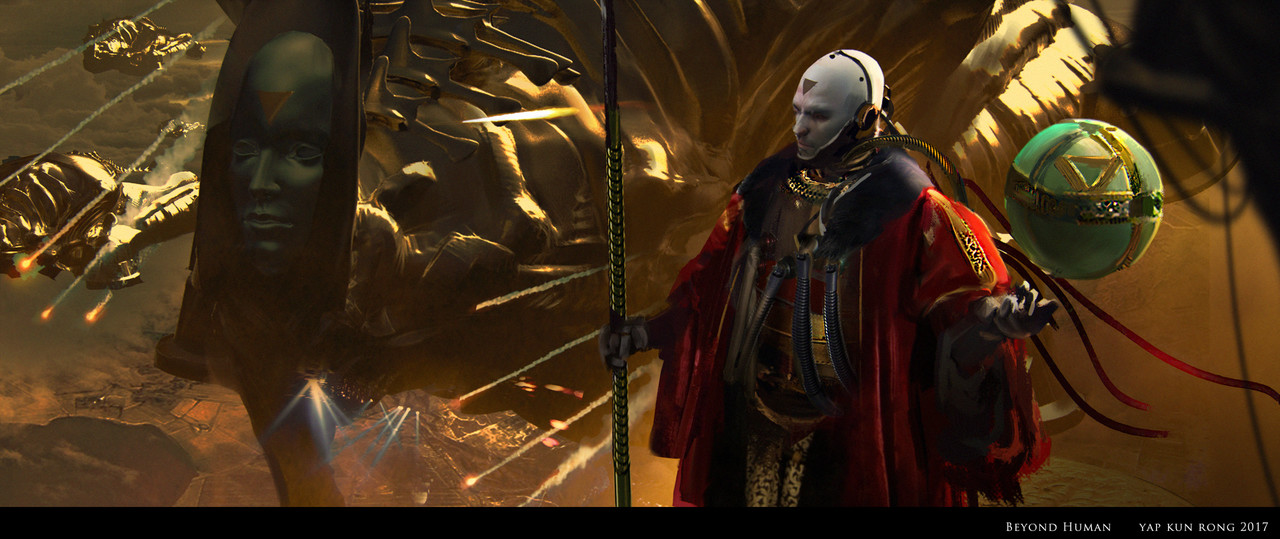 2nd place Keyframe Concept Art: Efflam Mercier

3rd place Keyframe Concept Art: Pablo Dominguez
Honourable Mention Keyframe Concept Art: Pablo Carpio
Honourable Mention Keyframe Concept Art: DOFRESH .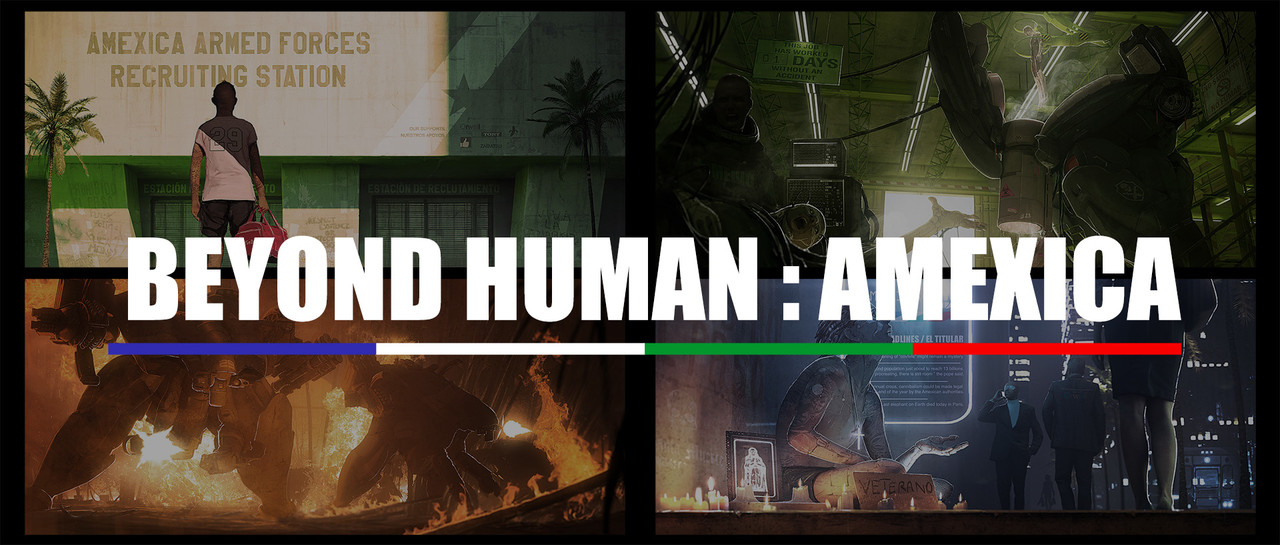 Honourable Mention Keyframe Concept Art: Sergey \grekgss\ Grechanyuk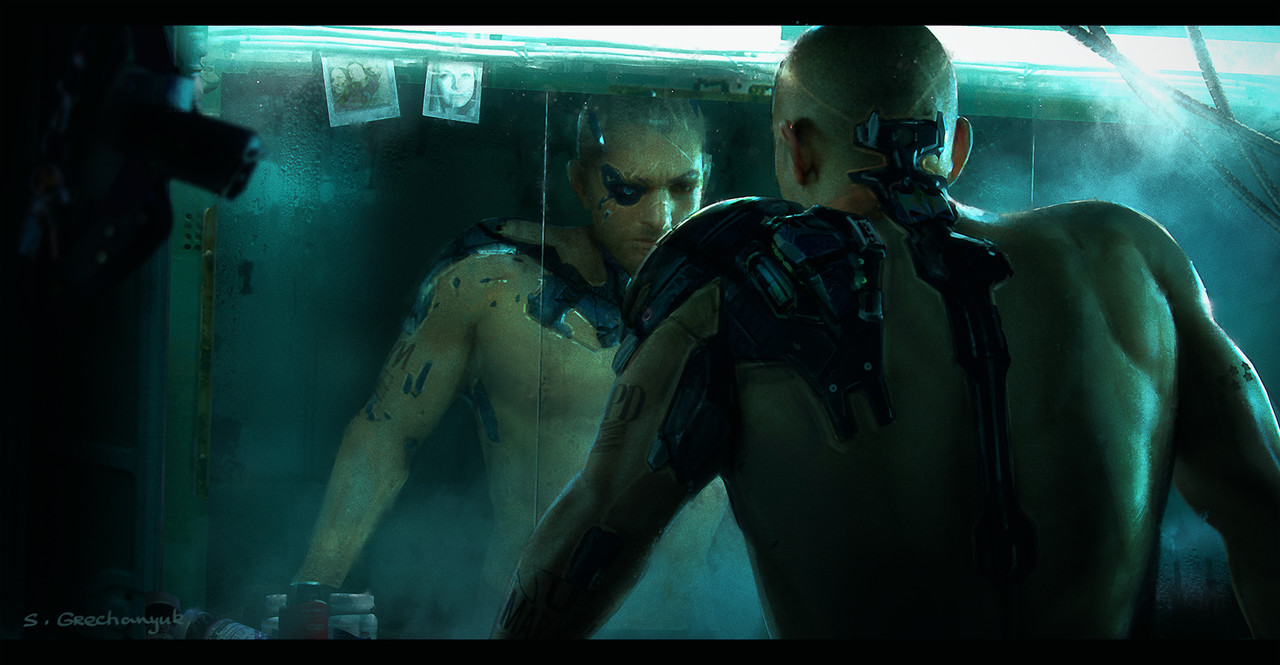 Honourable Mention Keyframe Concept Art: Lap Pun Cheung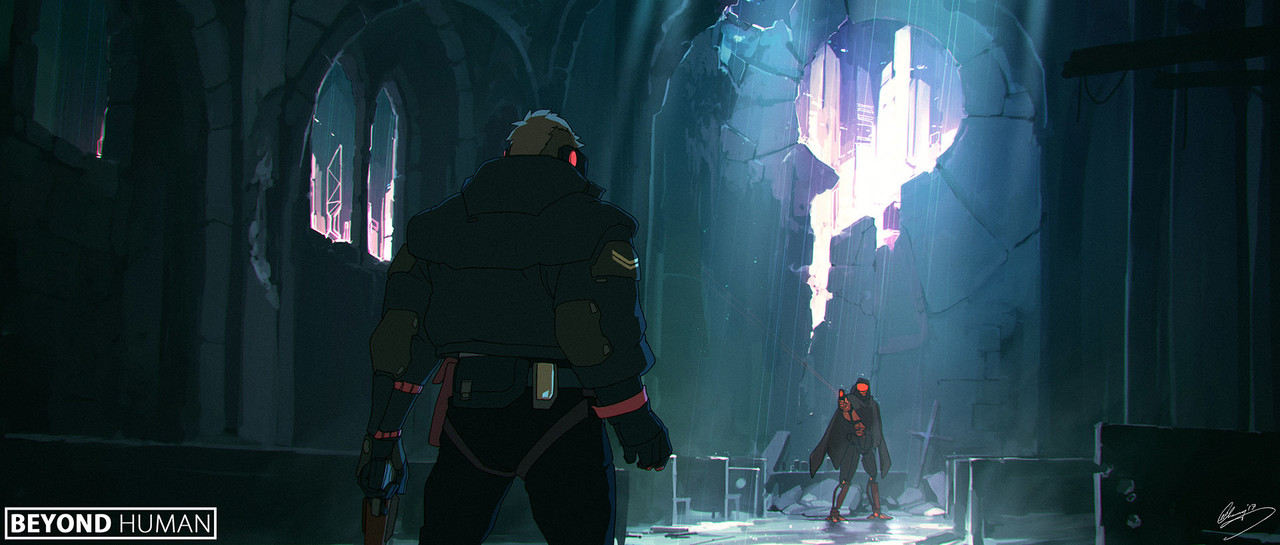 Honourable Mention Keyframe Concept Art: Rebecca Oborn
Beyond Human – Character Design
1st place Character Design: Khoa Việt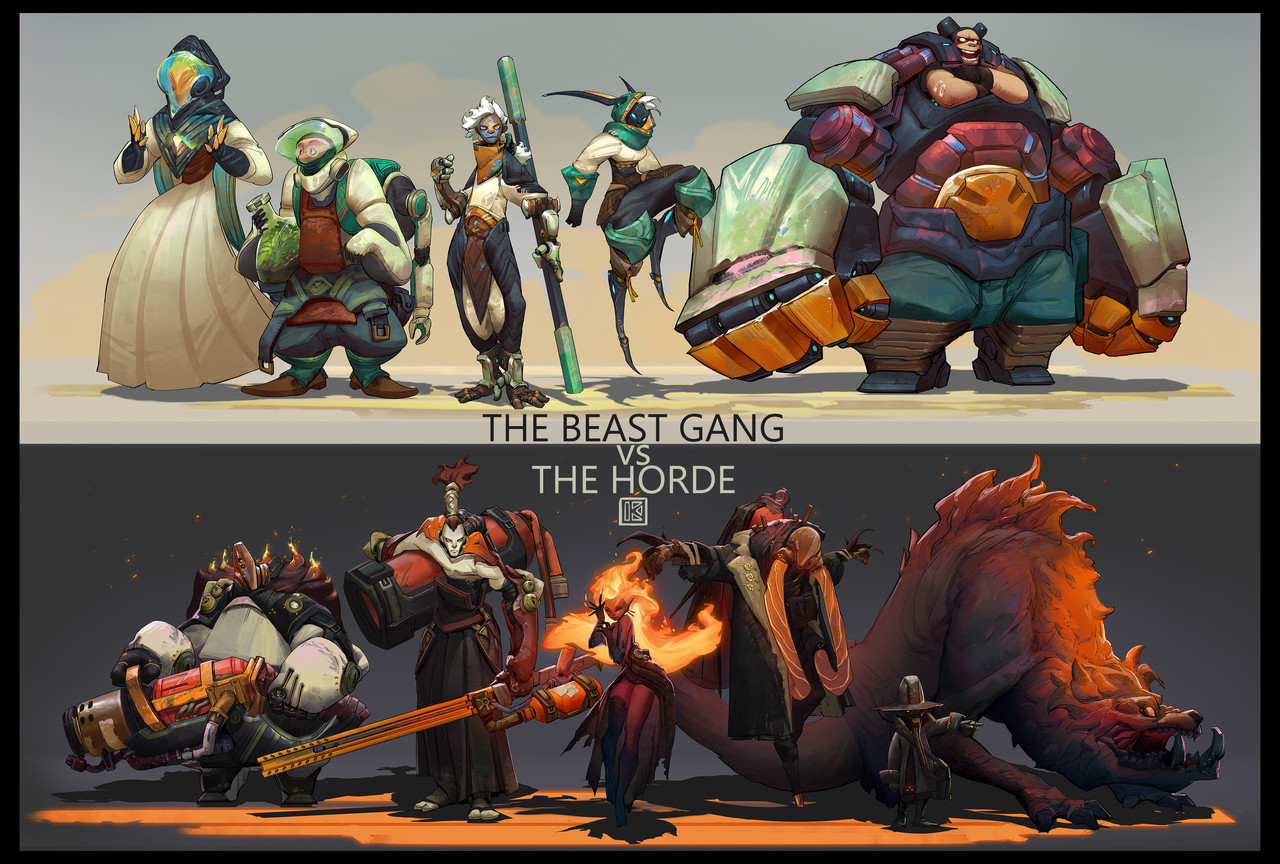 2nd place Character Design: Georgios Dimitriou
3rd place Character Design: Bjorn Hurri
Honourable Mention Character Design: Gareth Davies
Honourable Mention Character Design: Marek Madej

Honourable Mention Character Design: Nicolas THAM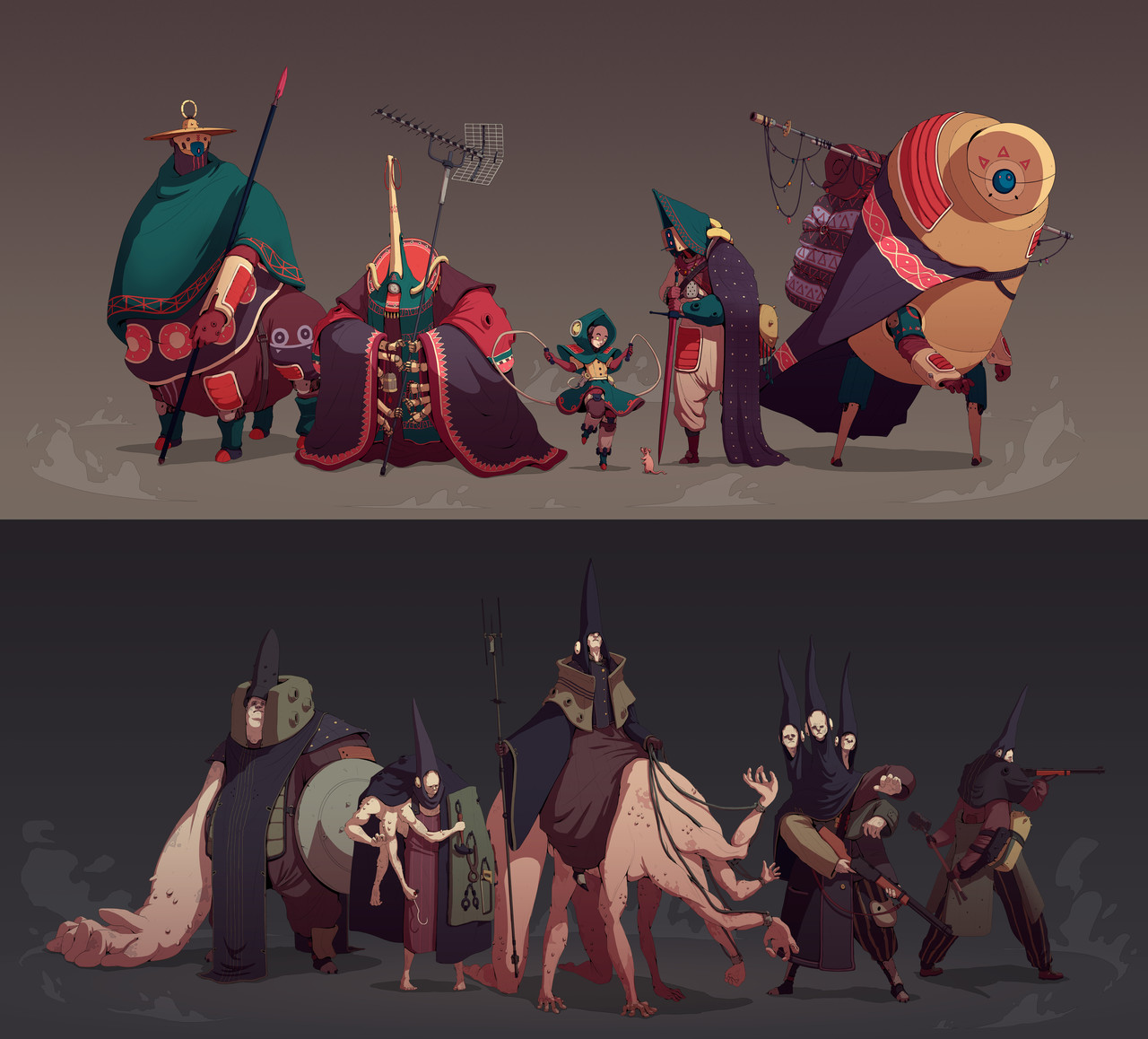 Honourable Mention Character Design: Oscar Römer

Honourable Mention Character Design: Roman Kupriyanov
Beyond Human – Environment Design
1st place Environment Design: B S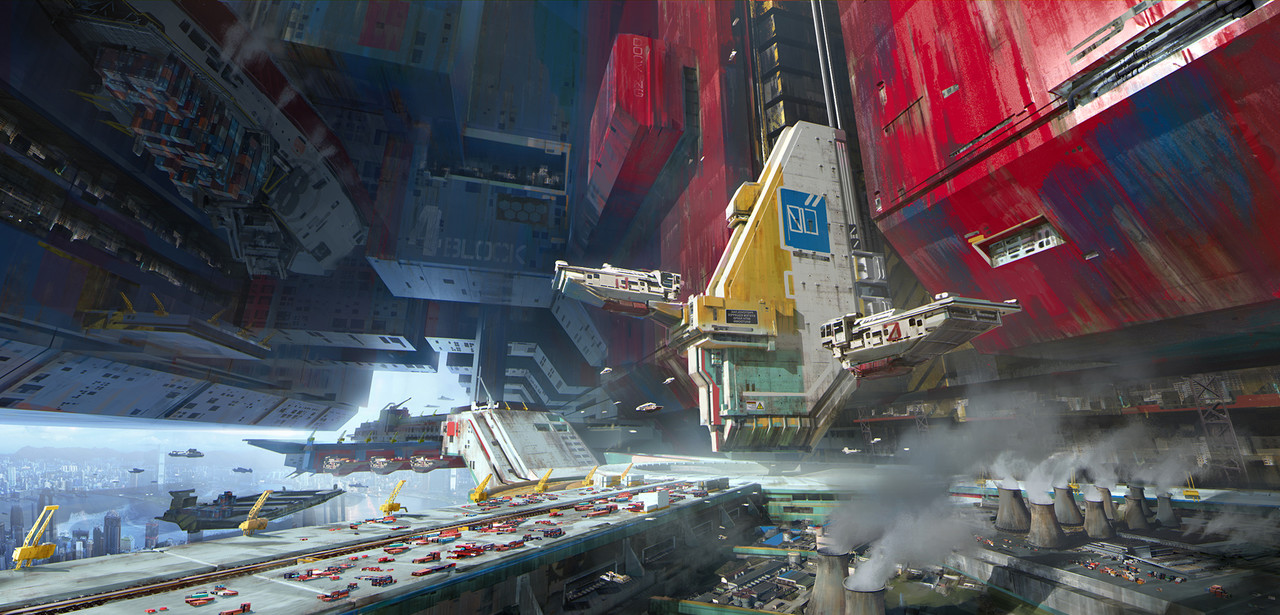 2nd place Environment Design: Leon Tukker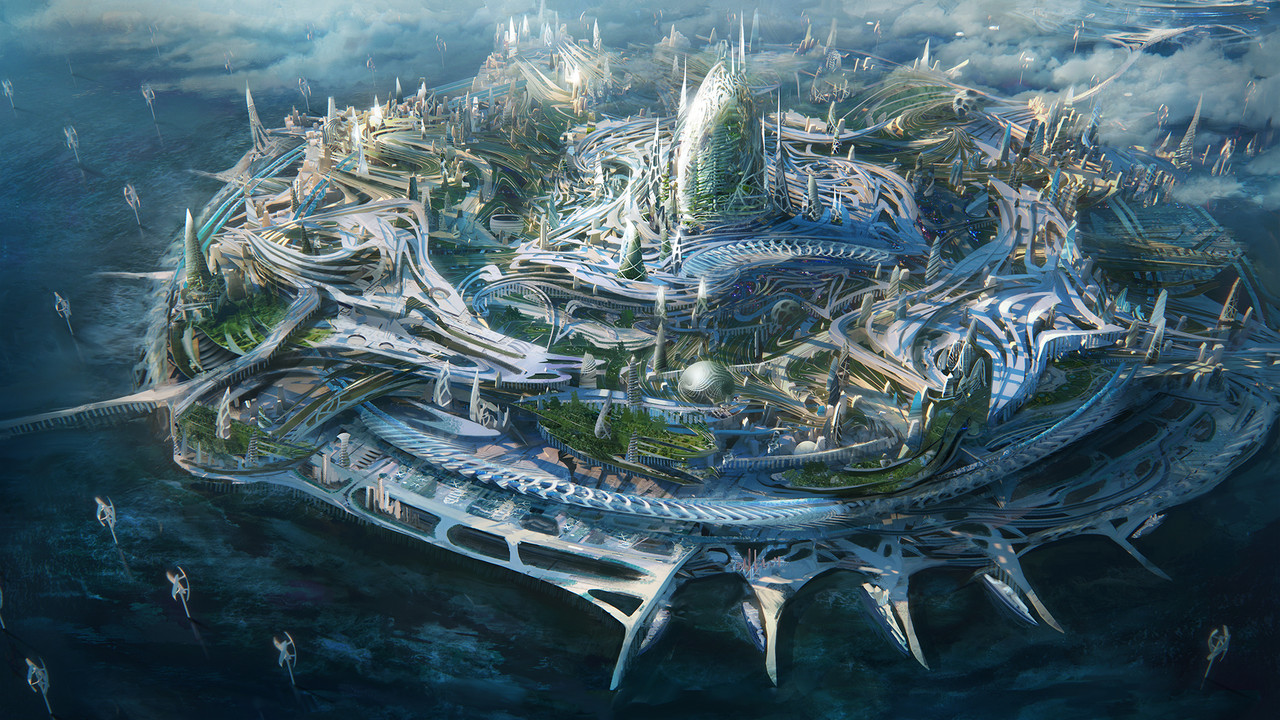 3rd place Environment Design: Ilya Dykov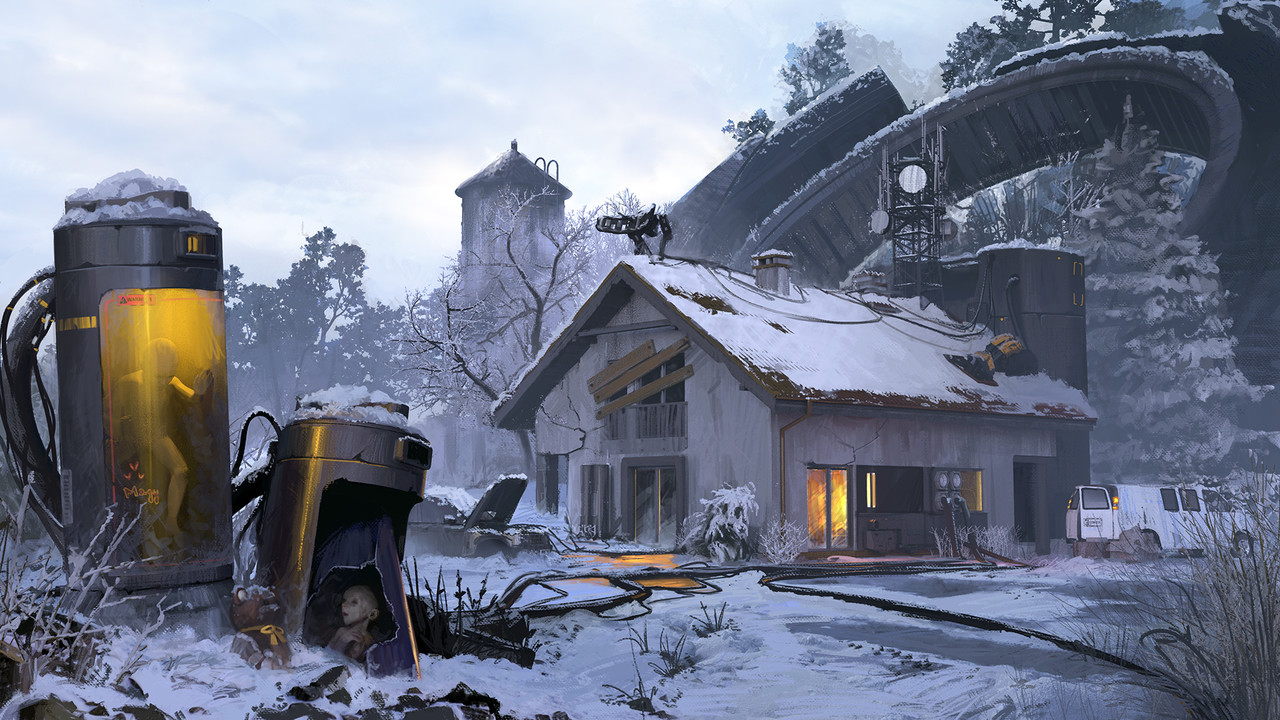 Honourable Mention Environment Design: helio frazao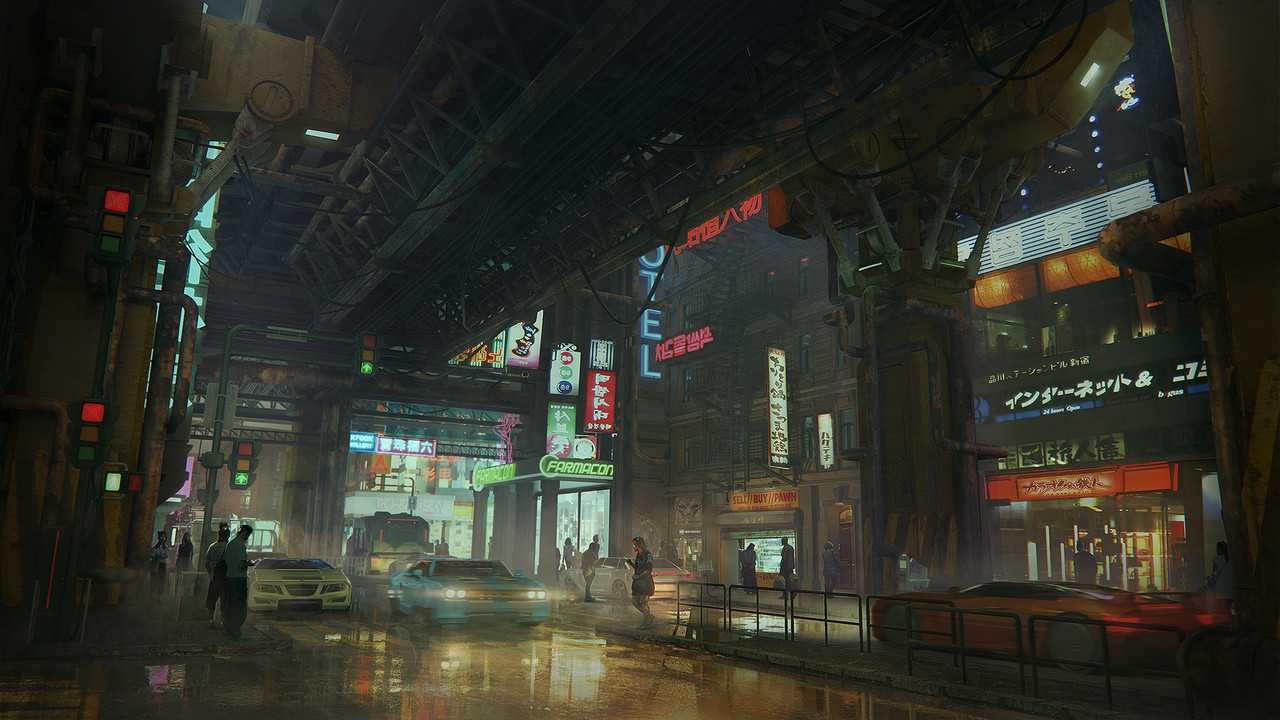 Honourable Mention Environment Design: Eddie H.Hinestroza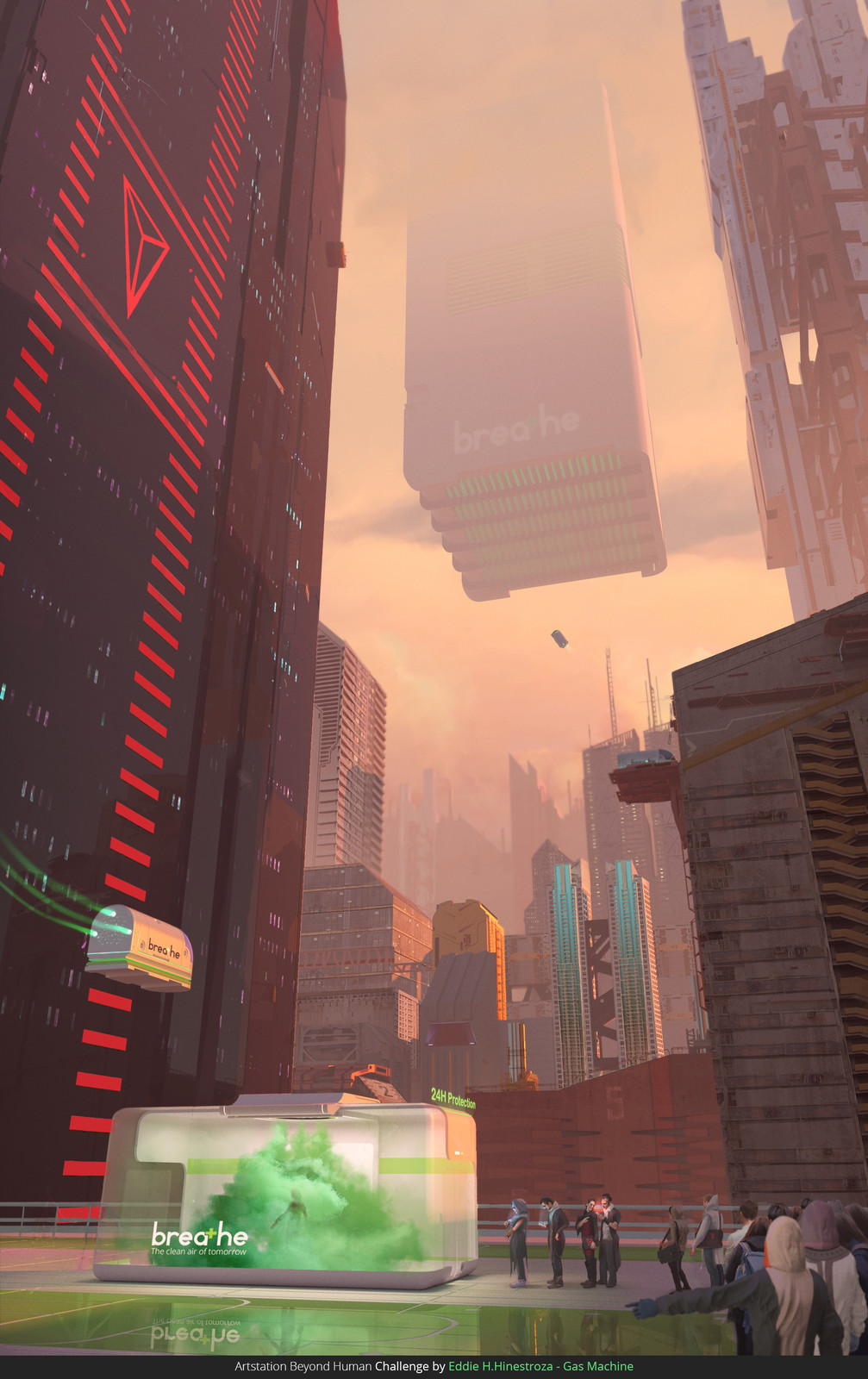 Honourable Mention Environment Design: Grace Liu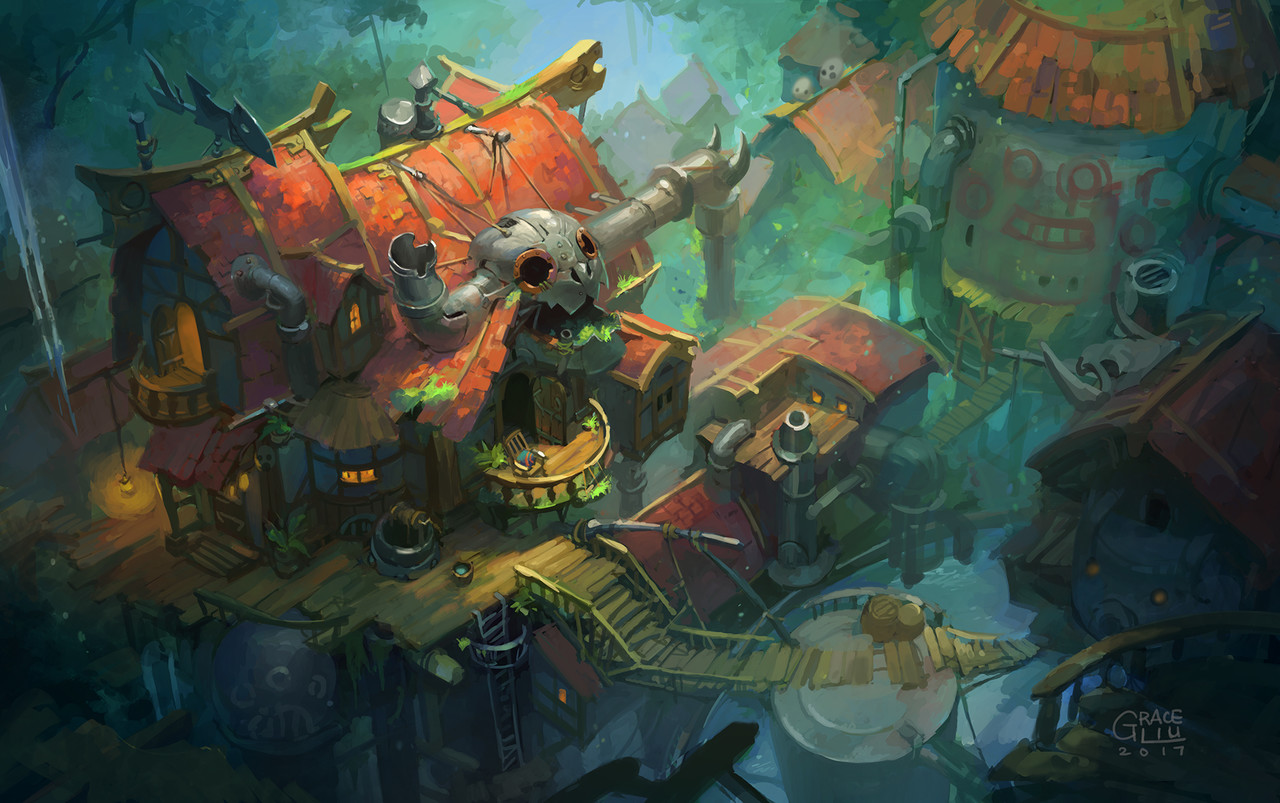 Honourable Mention Environment Design: Morgan Prost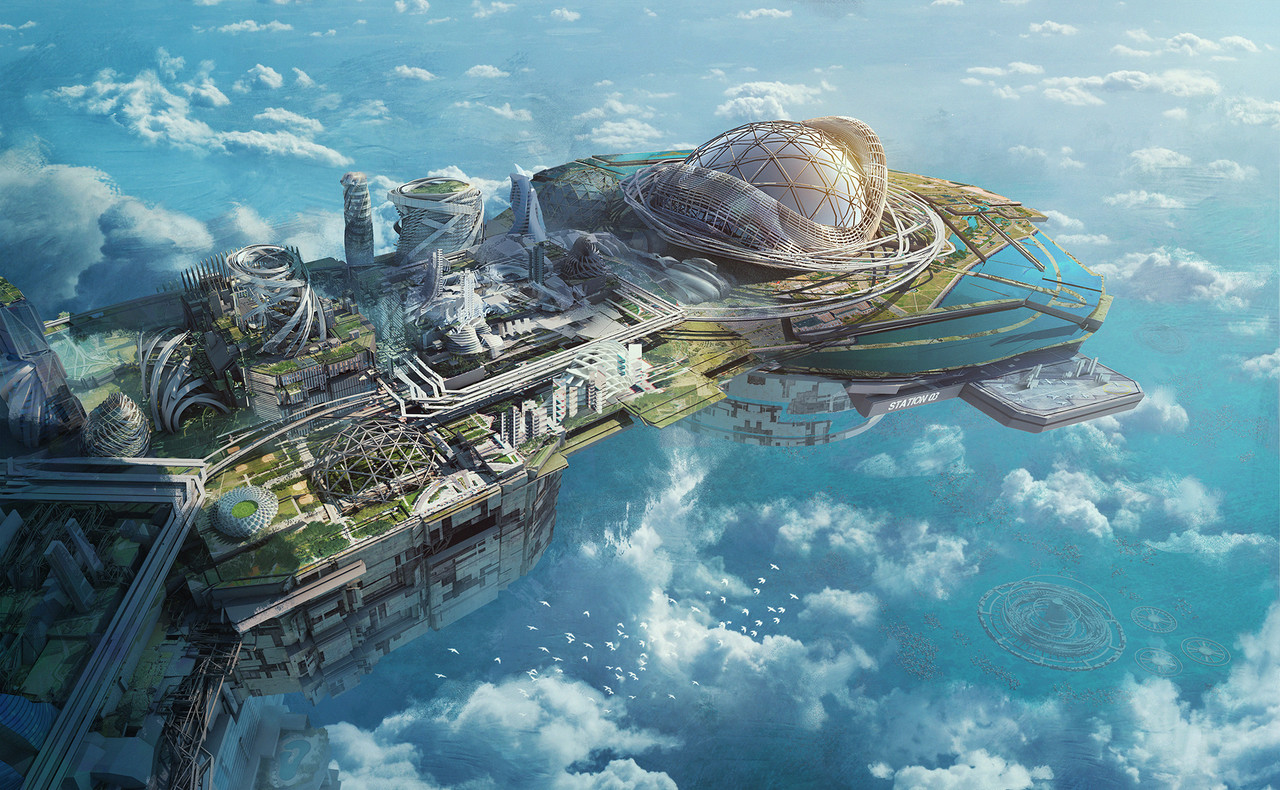 Honourable Mention Environment Design: Chang-Wei Chen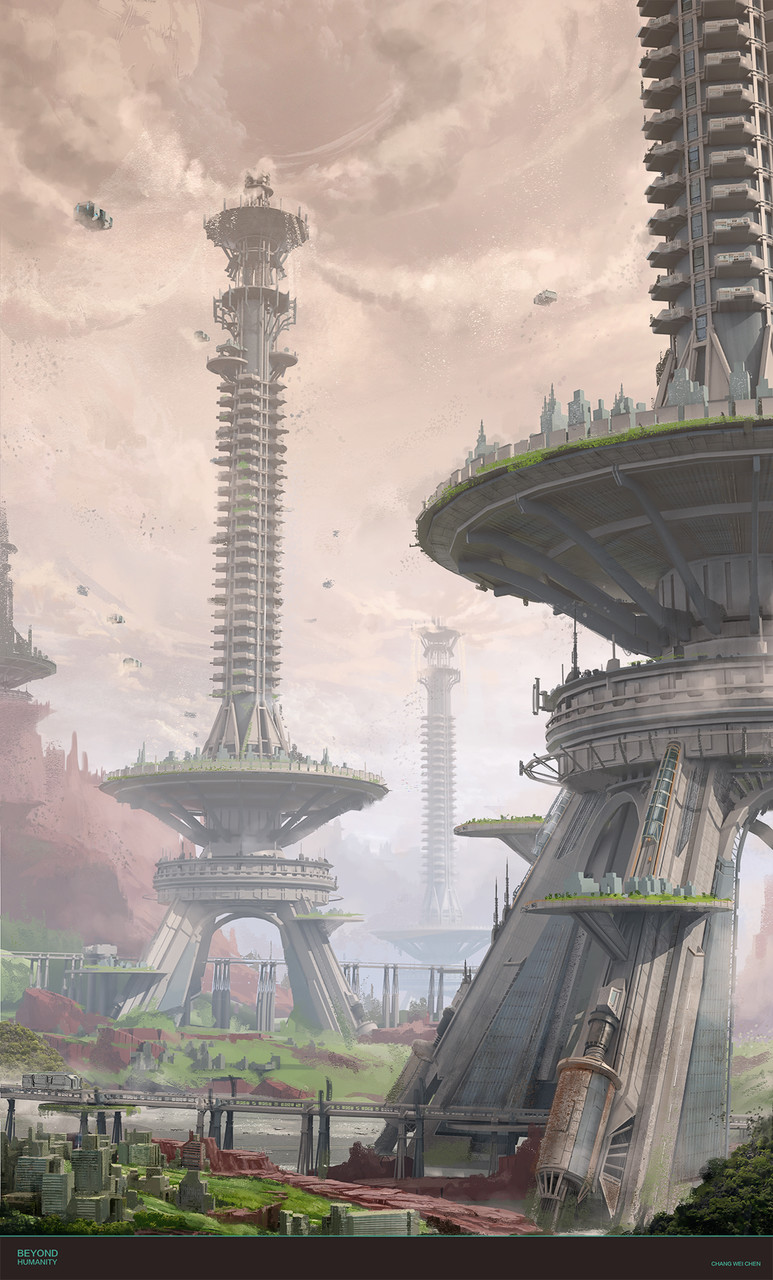 PRODUCTION CATEGORIES
Beyond Human – Game Character Art (real-time)
1st place Game Character Art (real-time): Marat Latypov
2nd place Game Character Art (real-time): Ana Mendes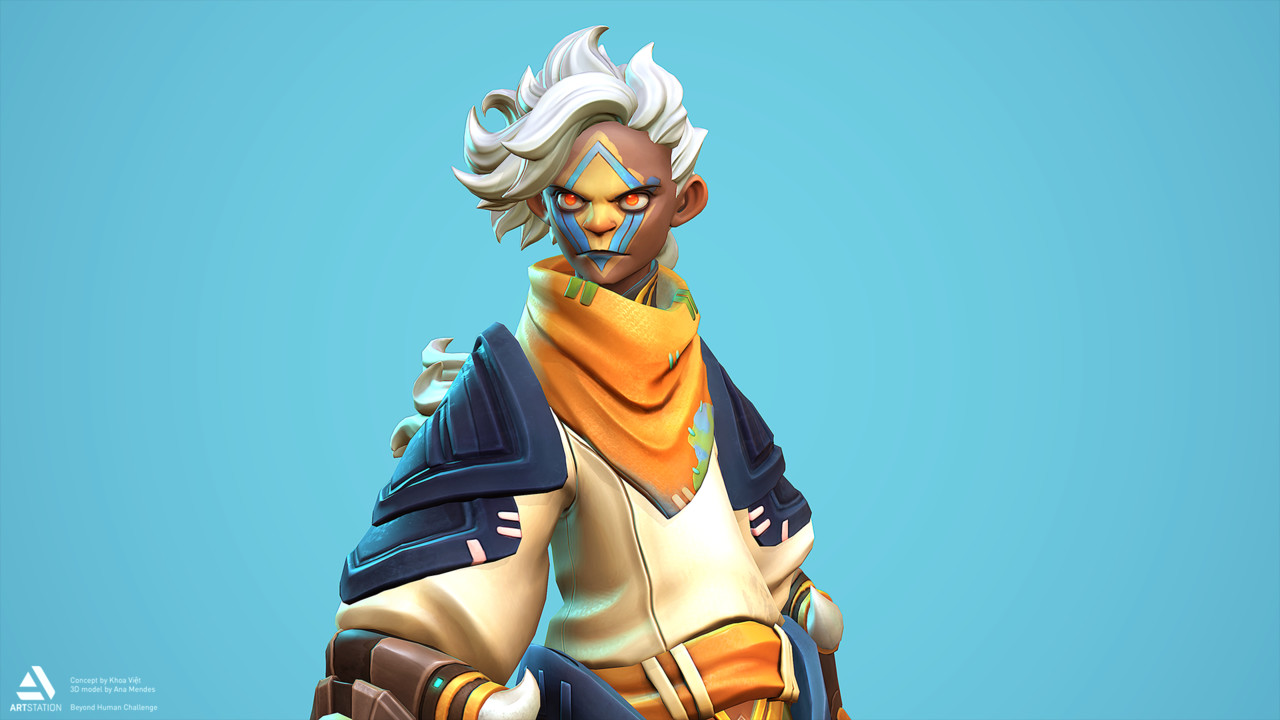 3rd place Game Character Art (real-time): Leslie Van den Broeck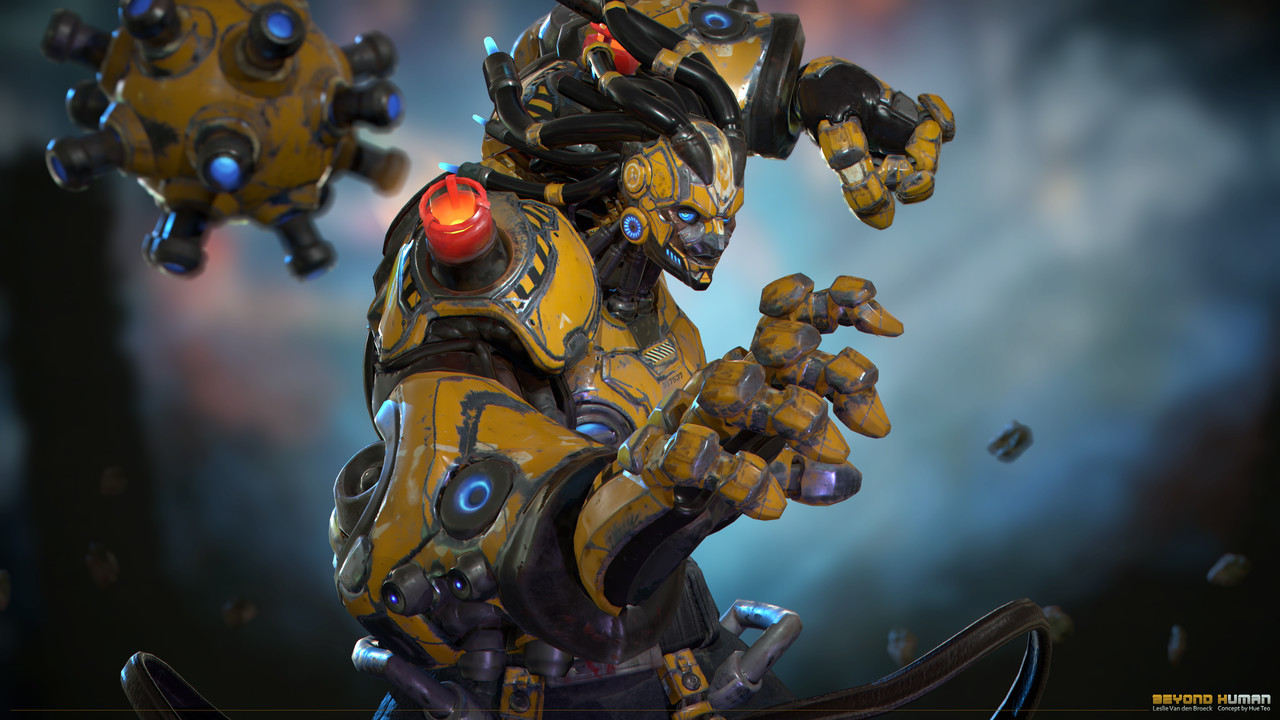 Honourable Mention Game Character Art (real-time): Meng Guan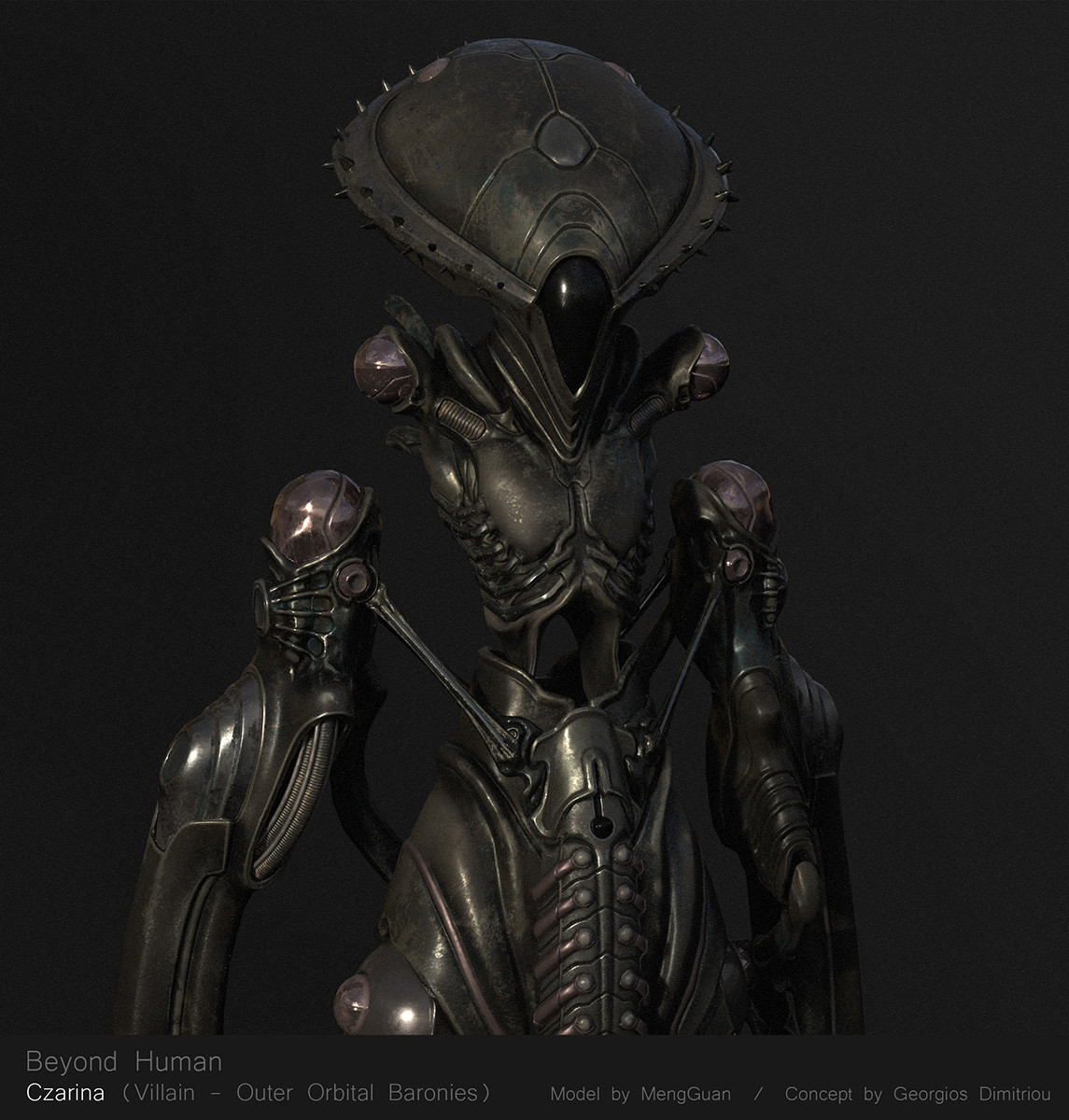 Honourable Mention Game Character Art (real-time): Dann Beeson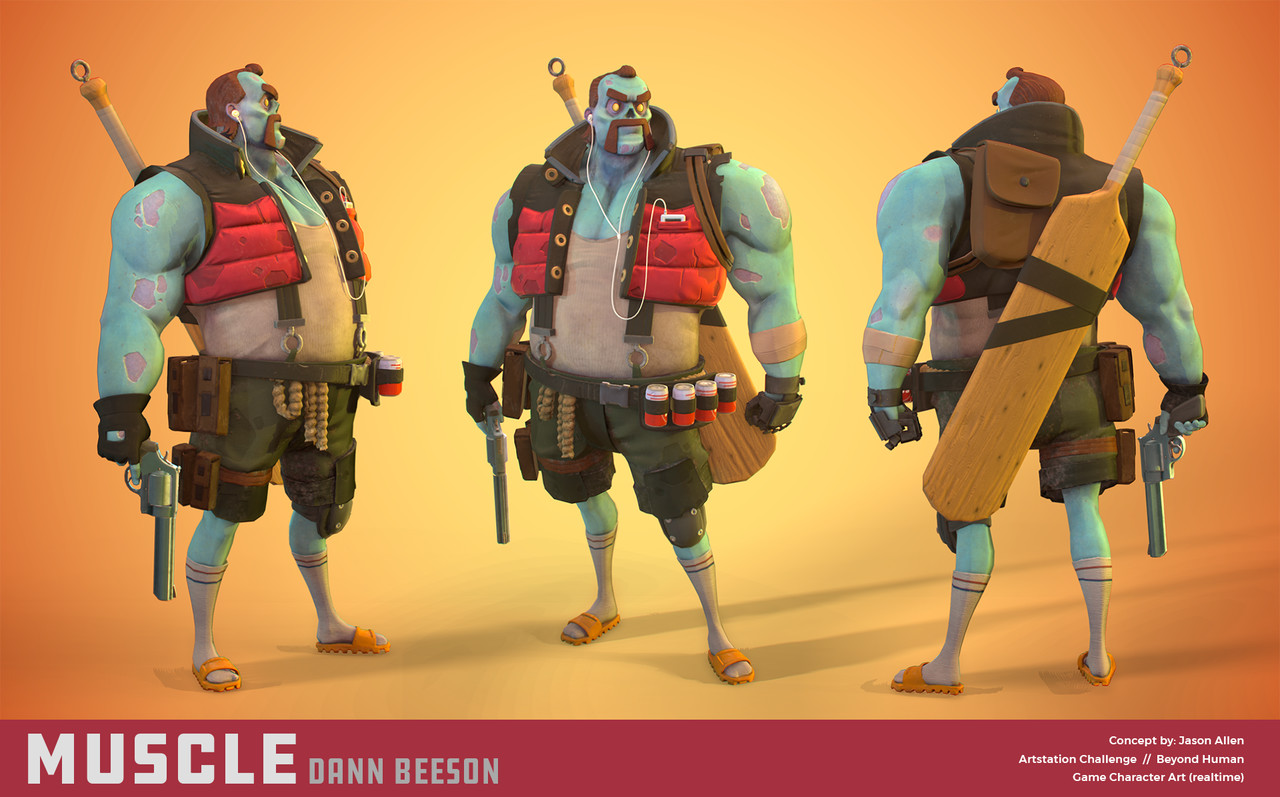 Honourable Mention Game Character Art (real-time): Aidin Salsabili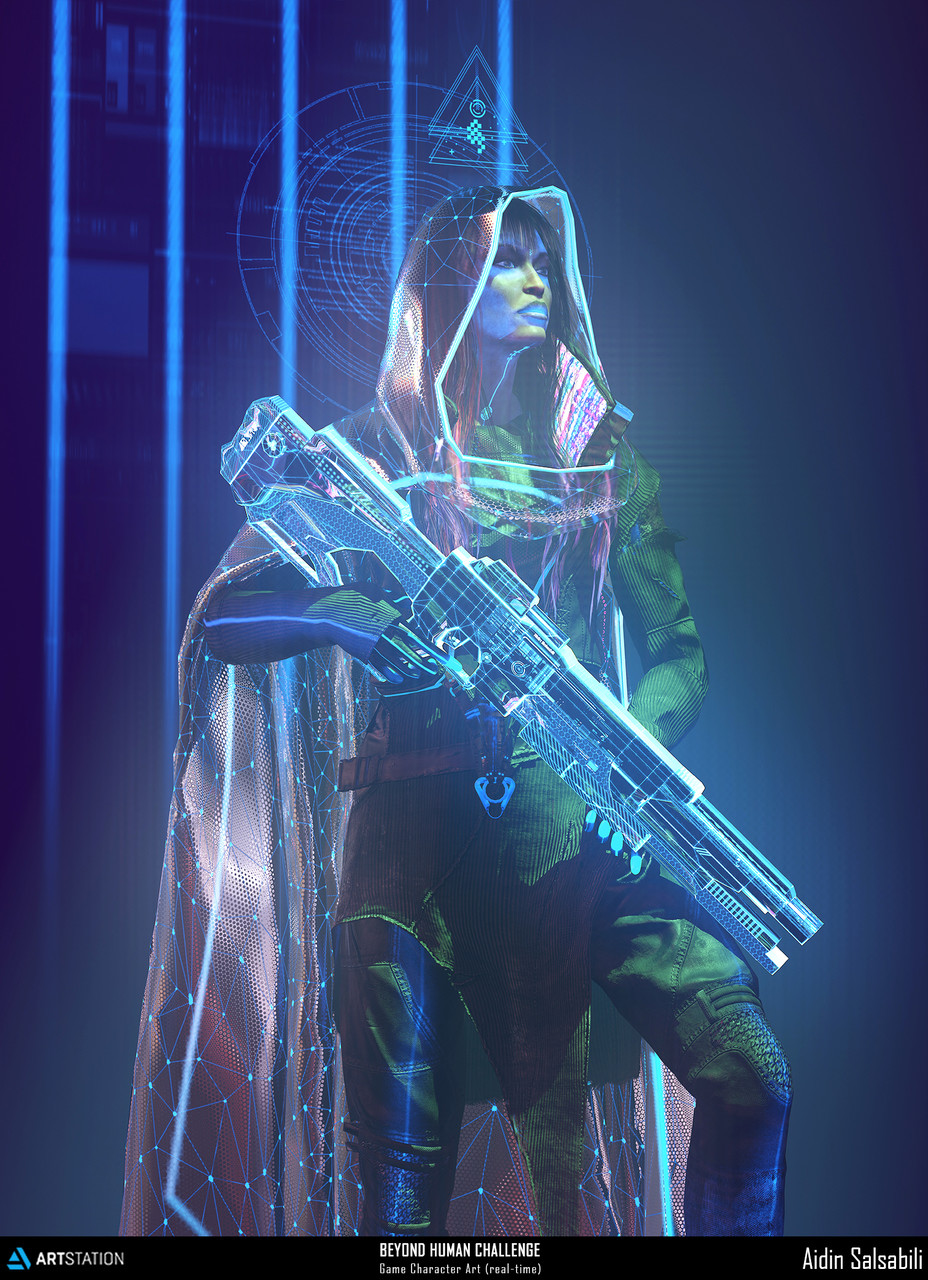 Honourable Mention Game Character Art (real-time): Pavel Protasov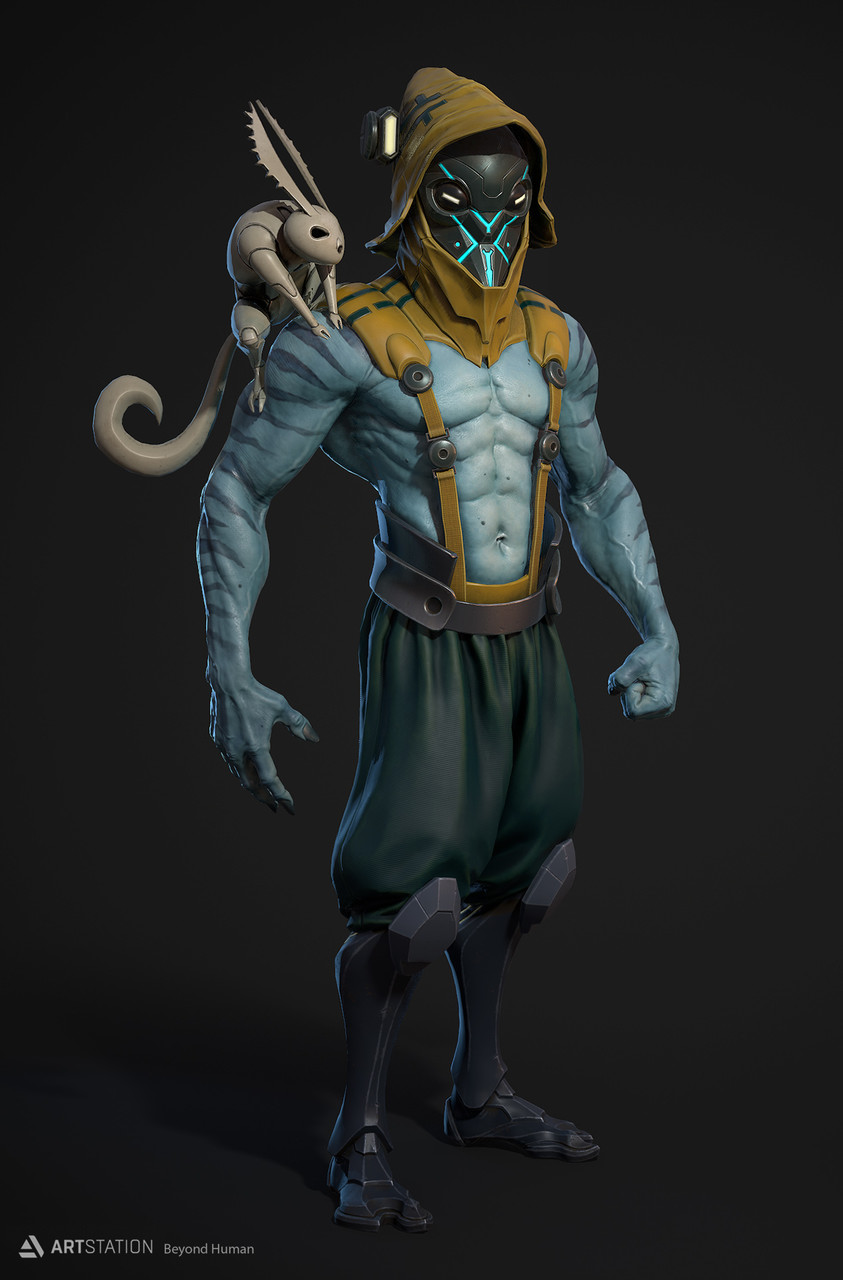 Honourable Mention Game Character Art (real-time): Ali Noori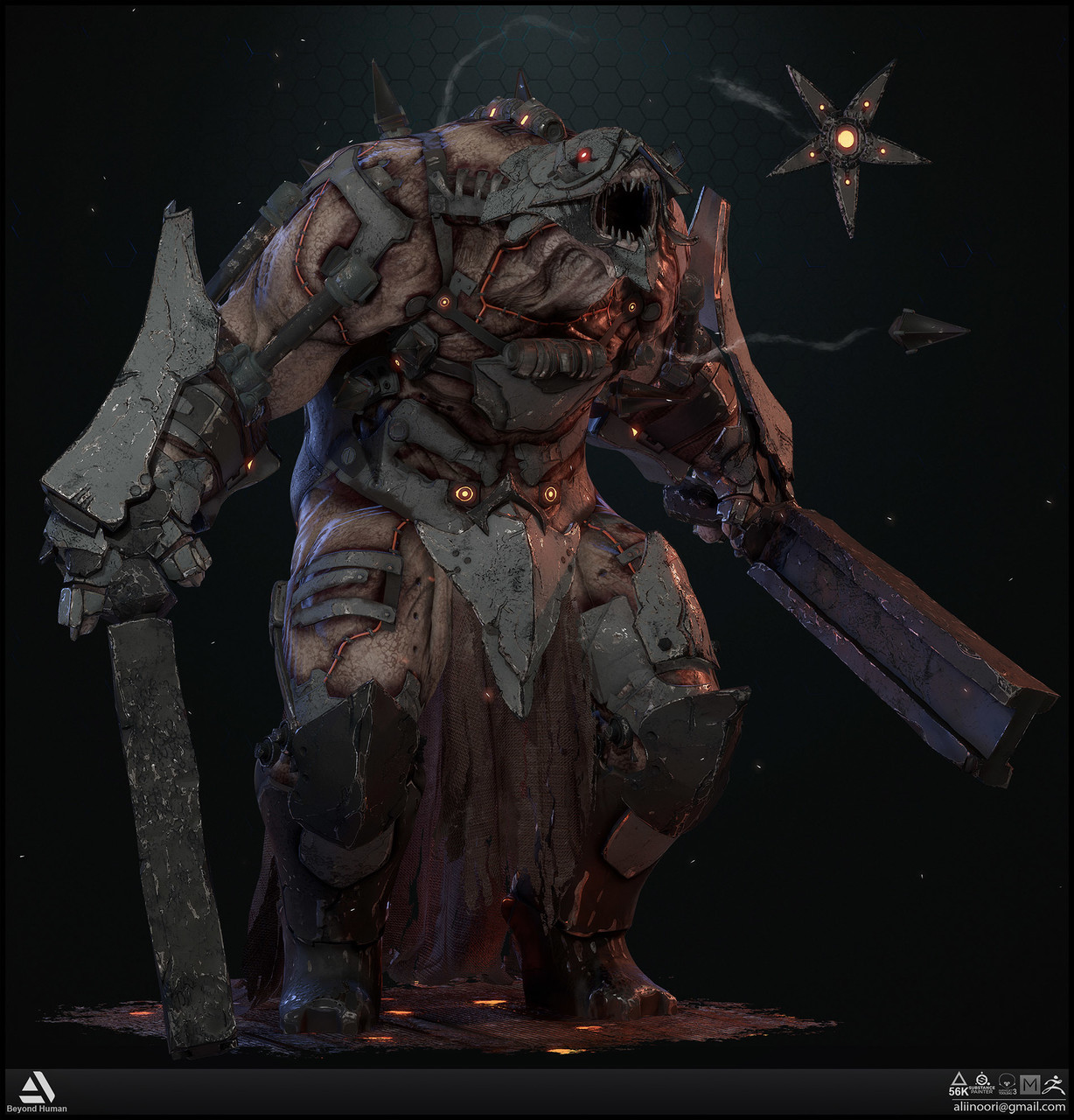 Beyond Human – Film/VFX Character Art (rendered)
1st place Film/VFX Character Art (rendered): Ellie Dupont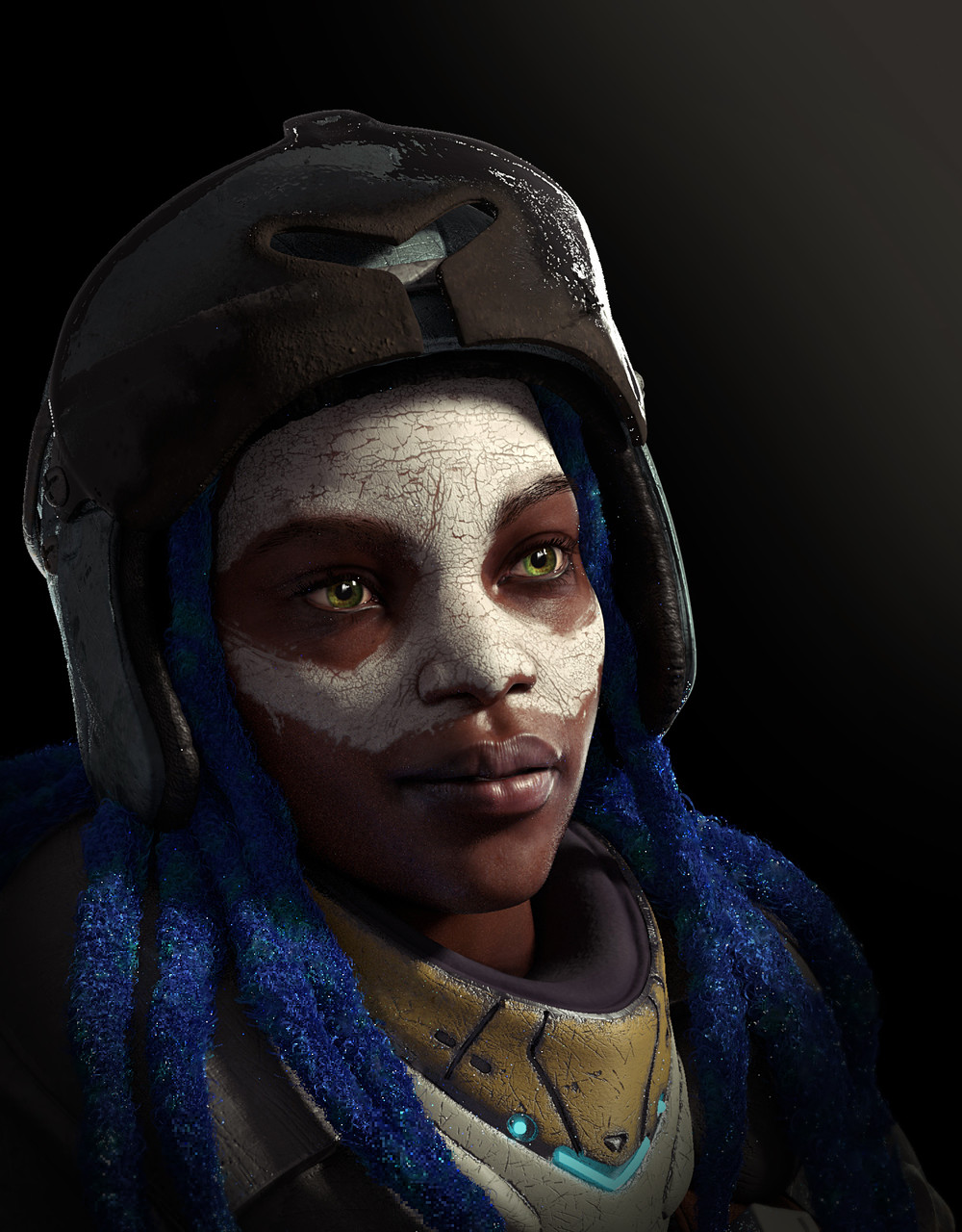 2nd place Film/VFX Character Art (rendered): Artem Artificial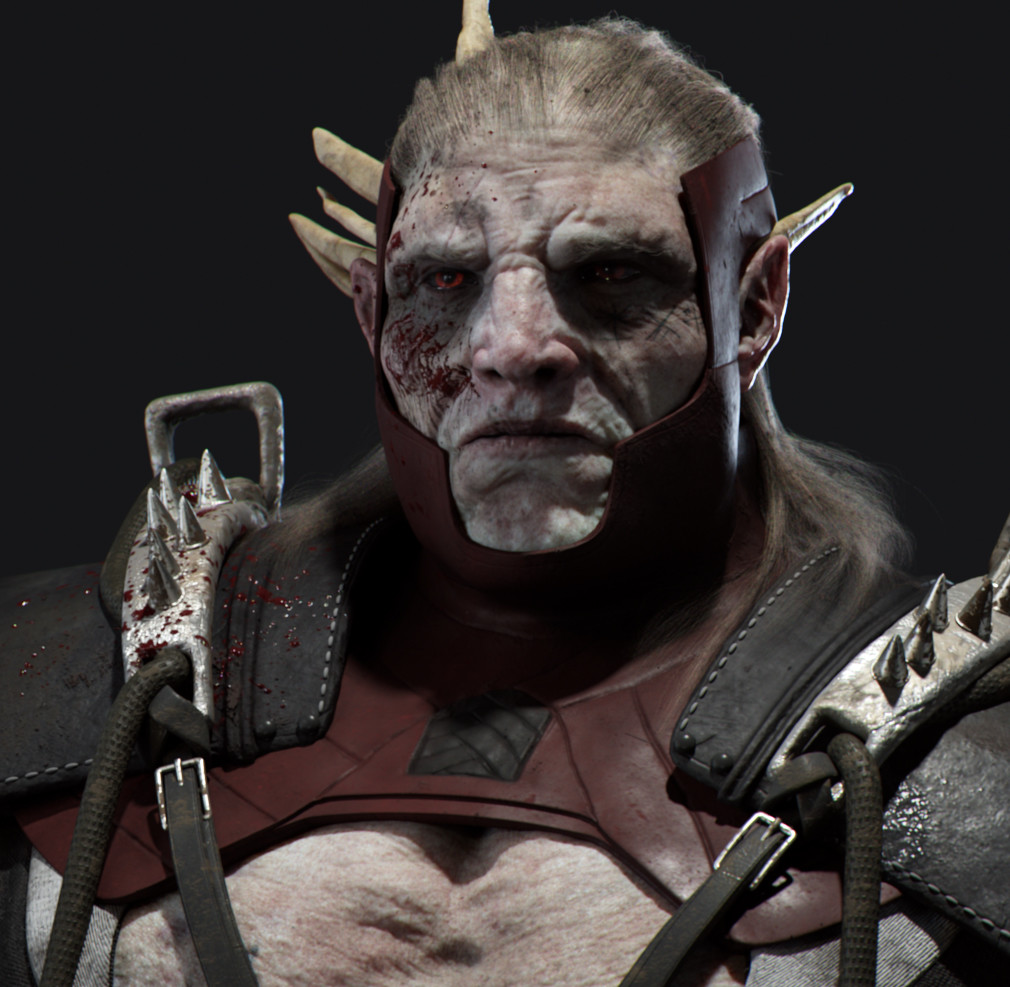 3rd place Film/VFX Character Art (rendered): Lukas Walzer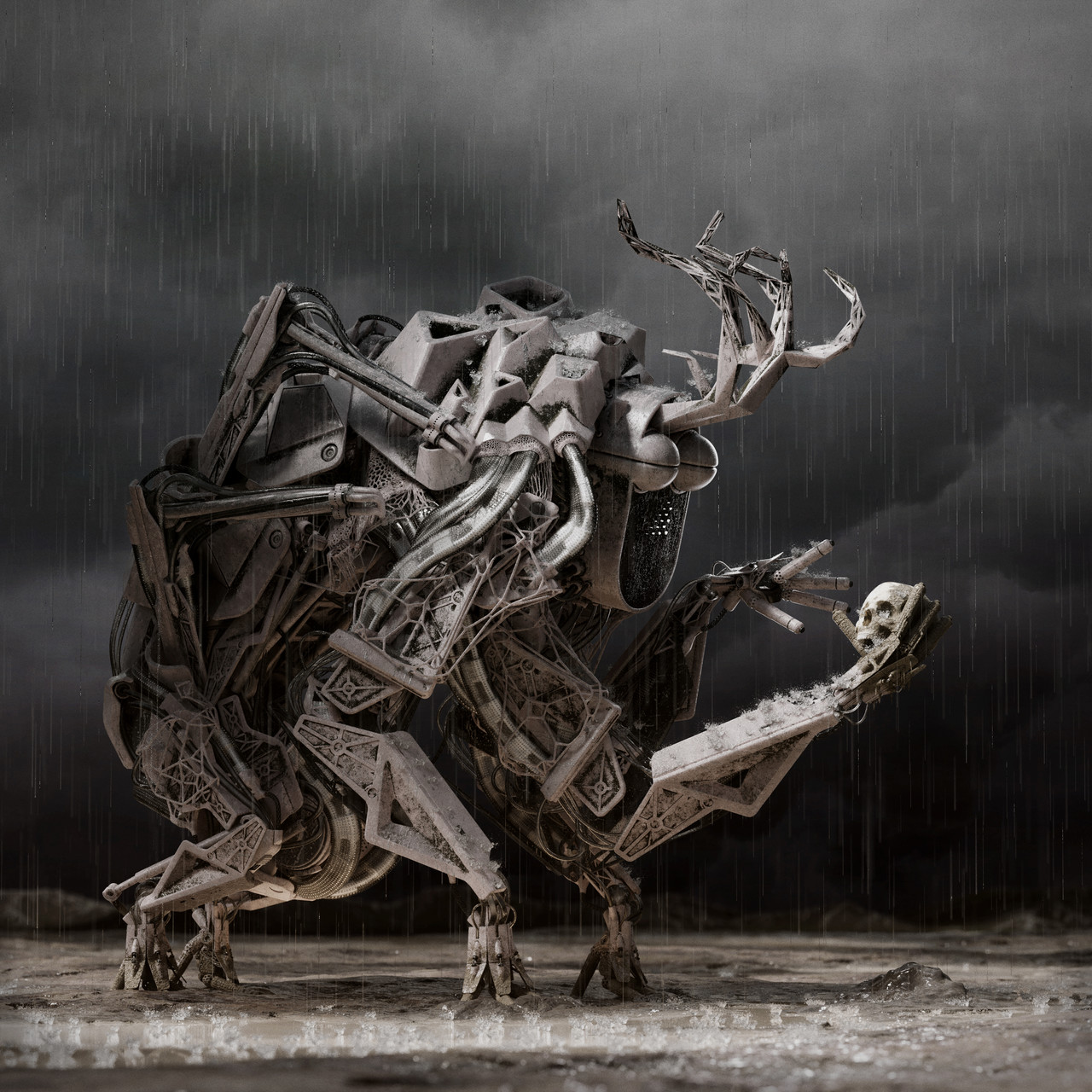 Honourable Mention Film/VFX Character Art (rendered): Erick Cazares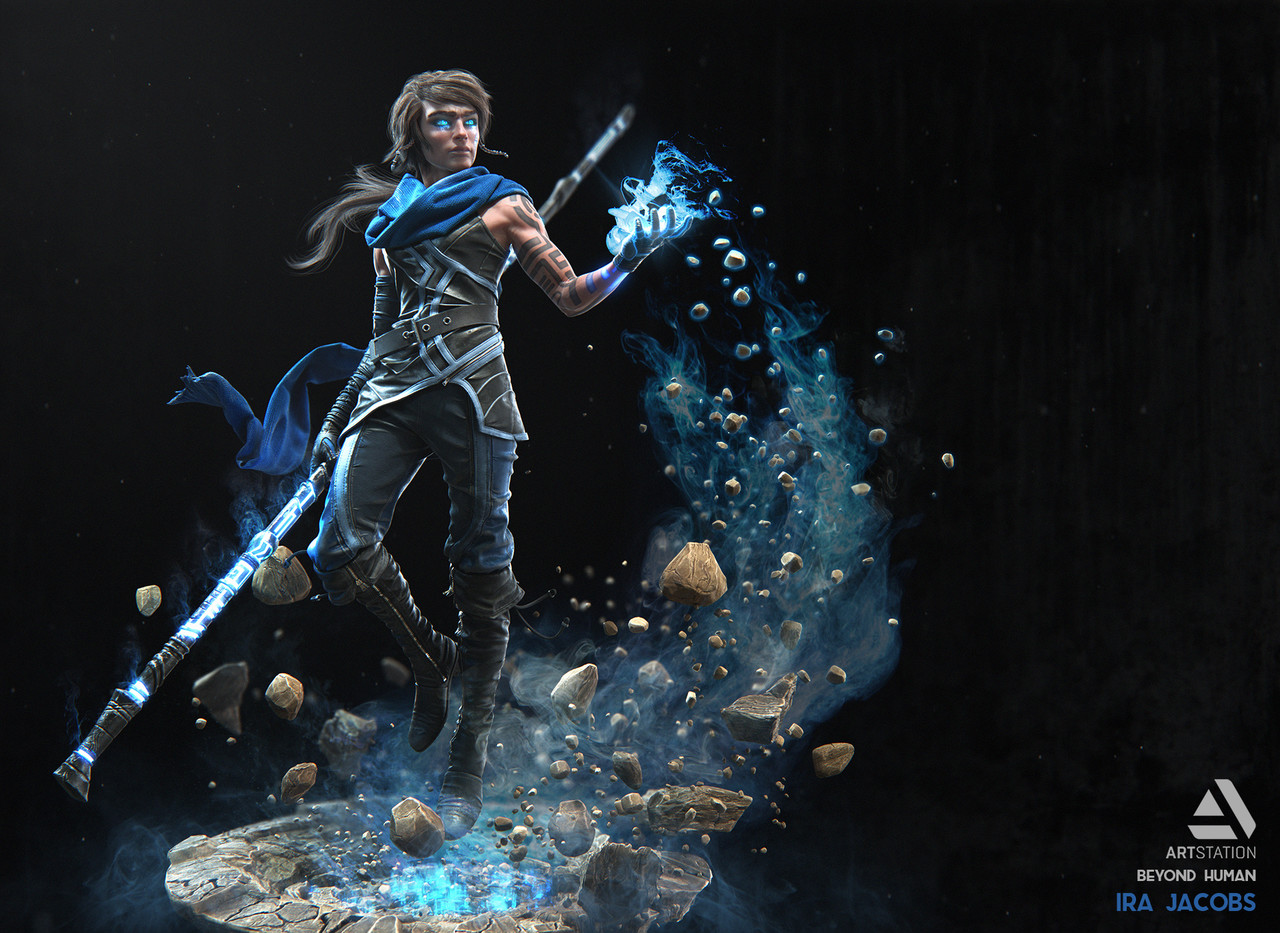 Honourable Mention Film/VFX Character Art (rendered): Miguel CBT
Honourable Mention Film/VFX Character Art (rendered): Lautaro Gonzalez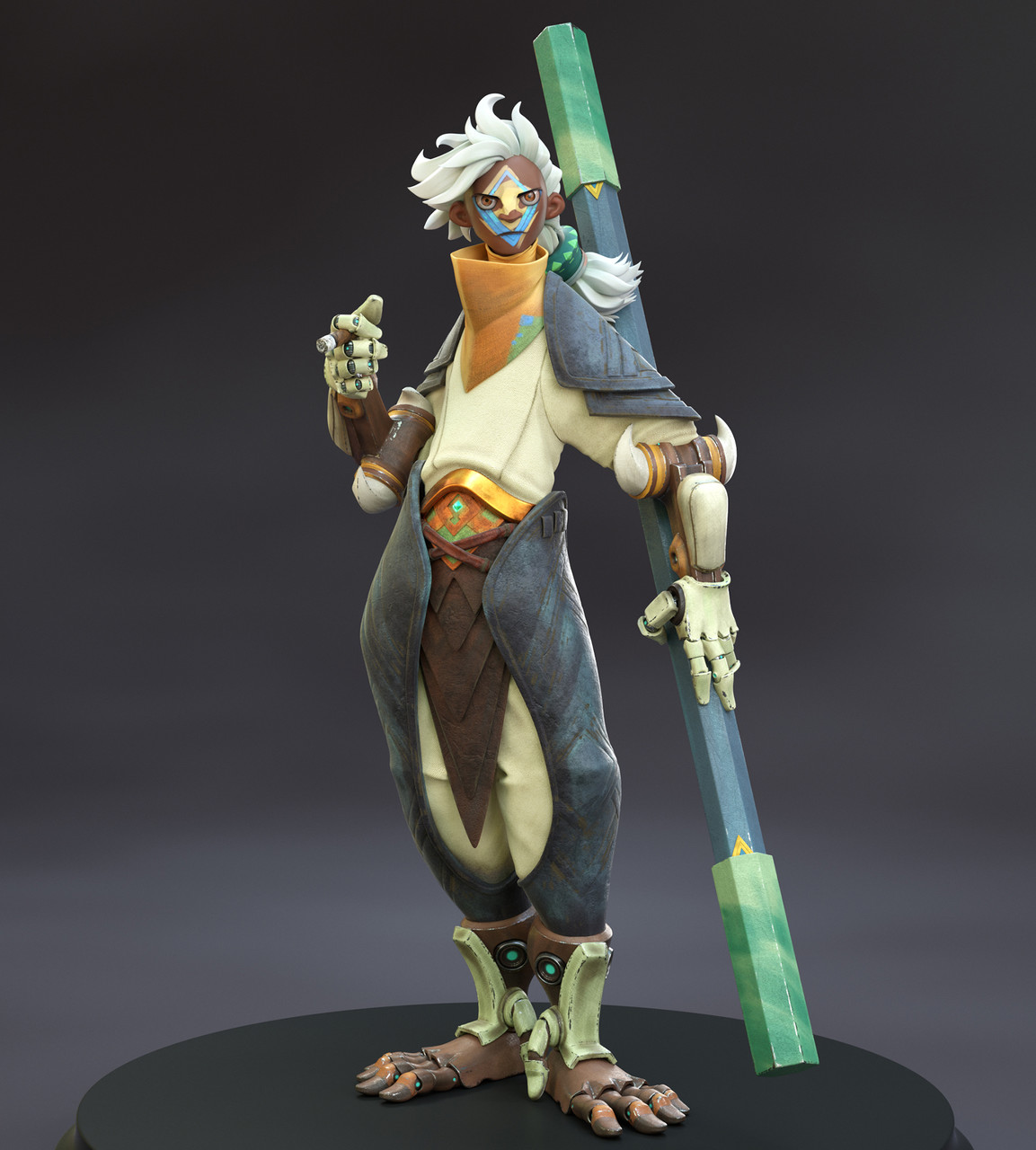 Honourable Mention Film/VFX Character Art (rendered): Mark Henriksen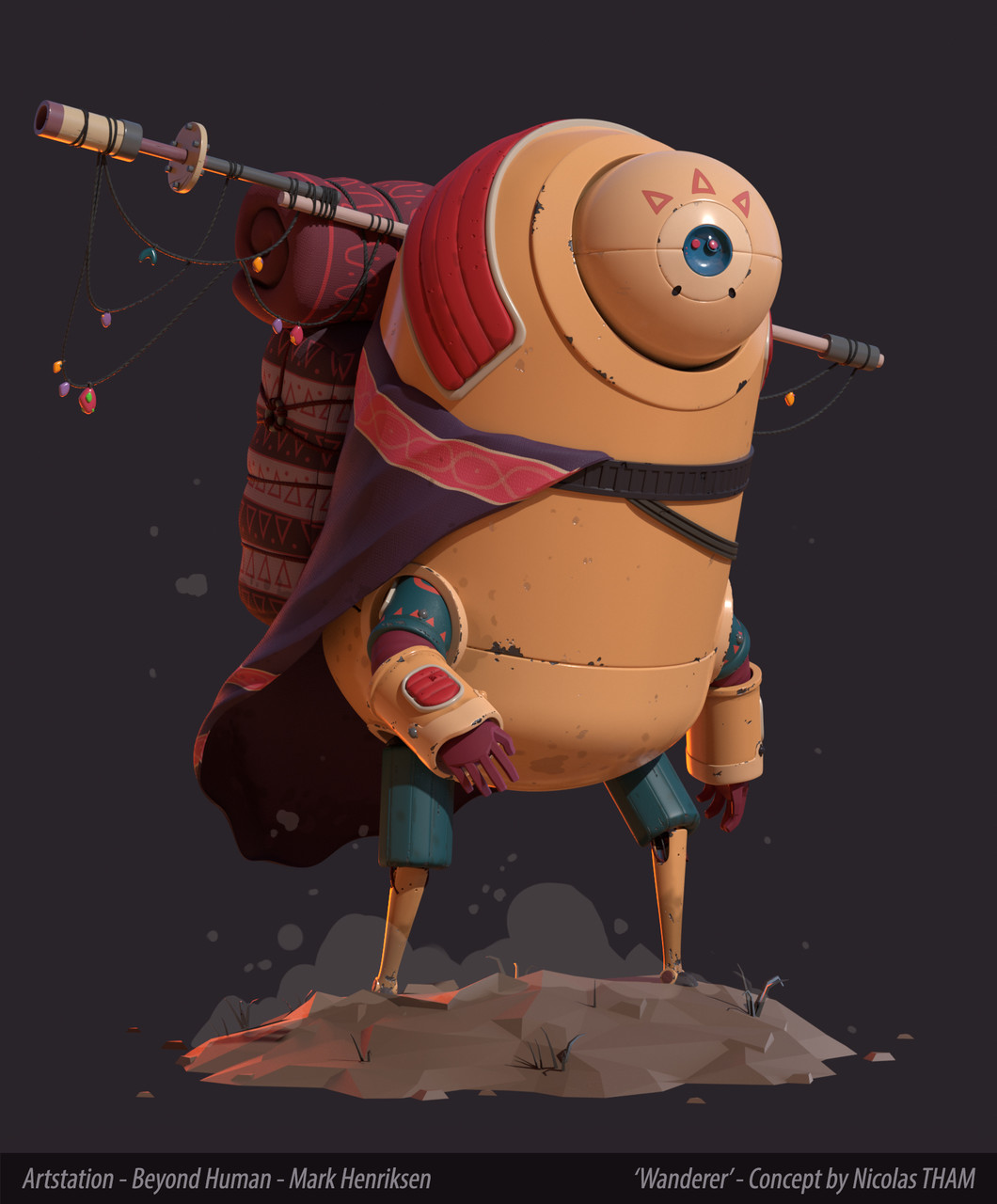 Honourable Mention Film/VFX Character Art (rendered): Rita Shap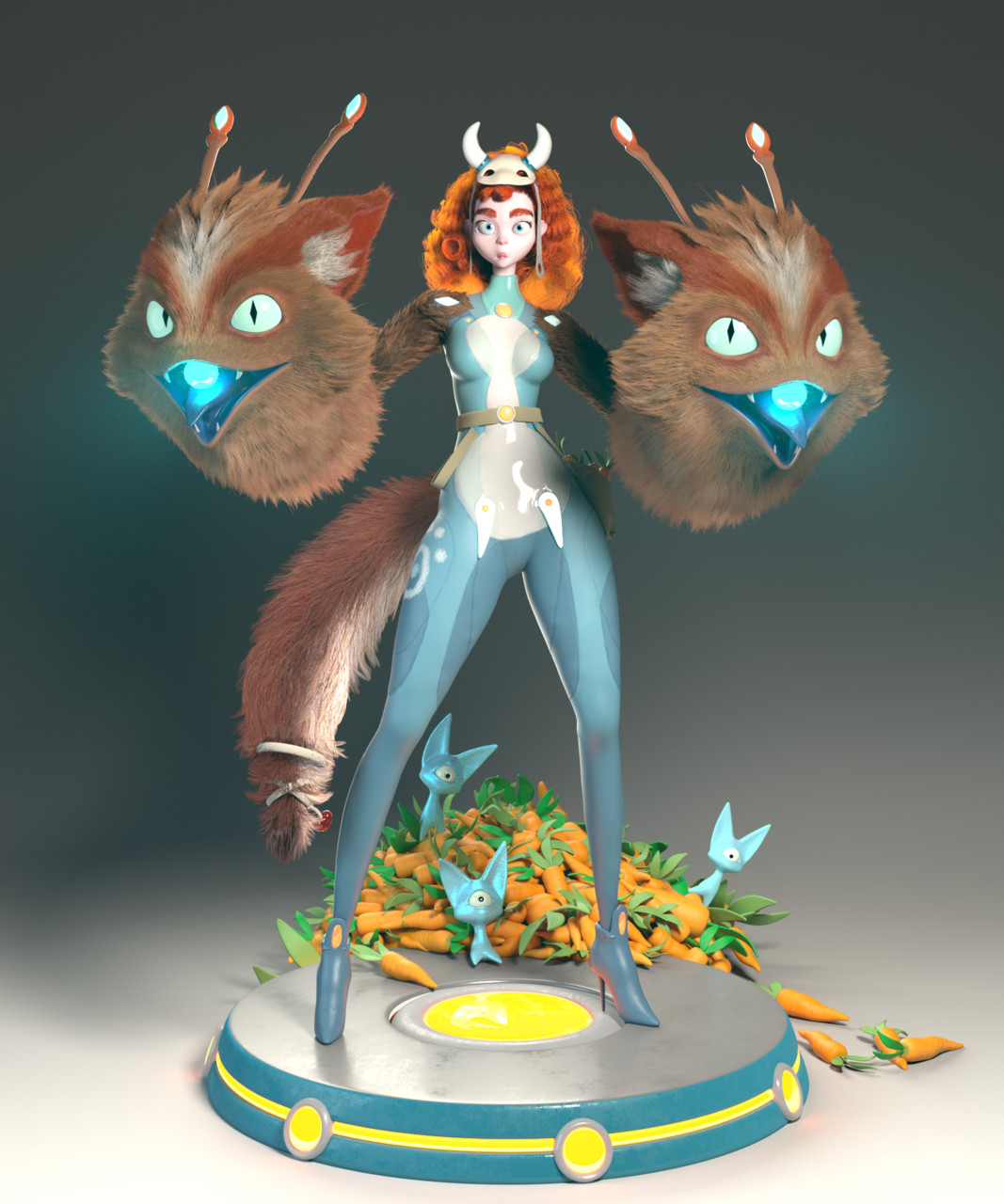 Beyond Human – Film/VFX Matte Painting
1st place Film/VFX Matte Painting: Jie Zhou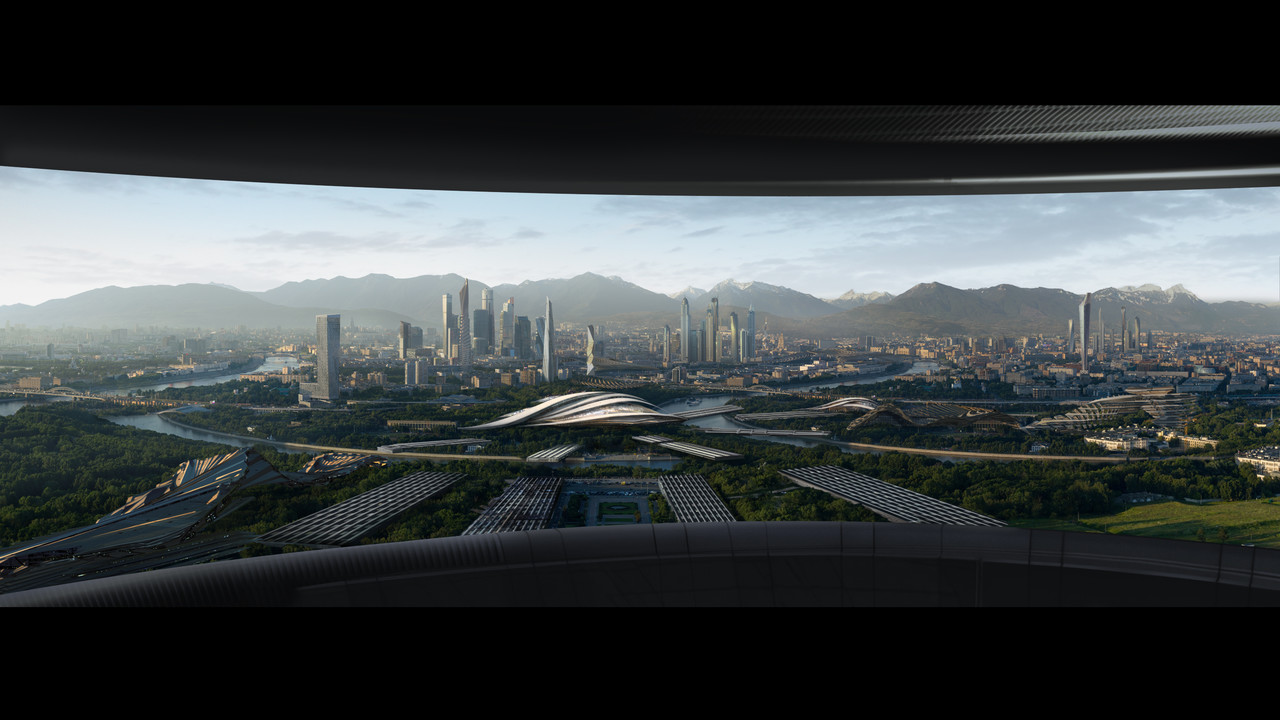 2nd place Film/VFX Matte Painting: Jacek Pilarski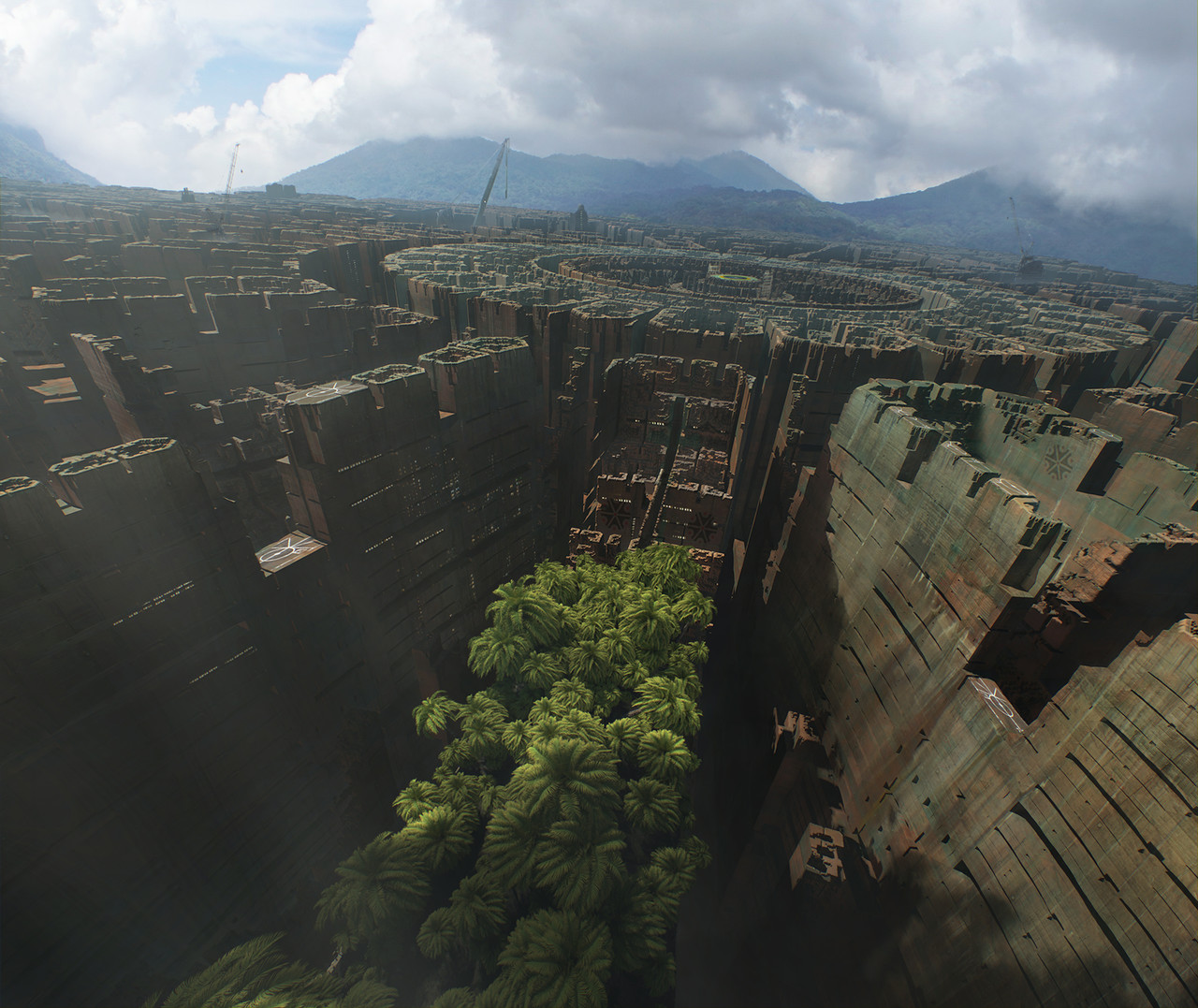 3rd place Film/VFX Matte Painting: Maciej Biniek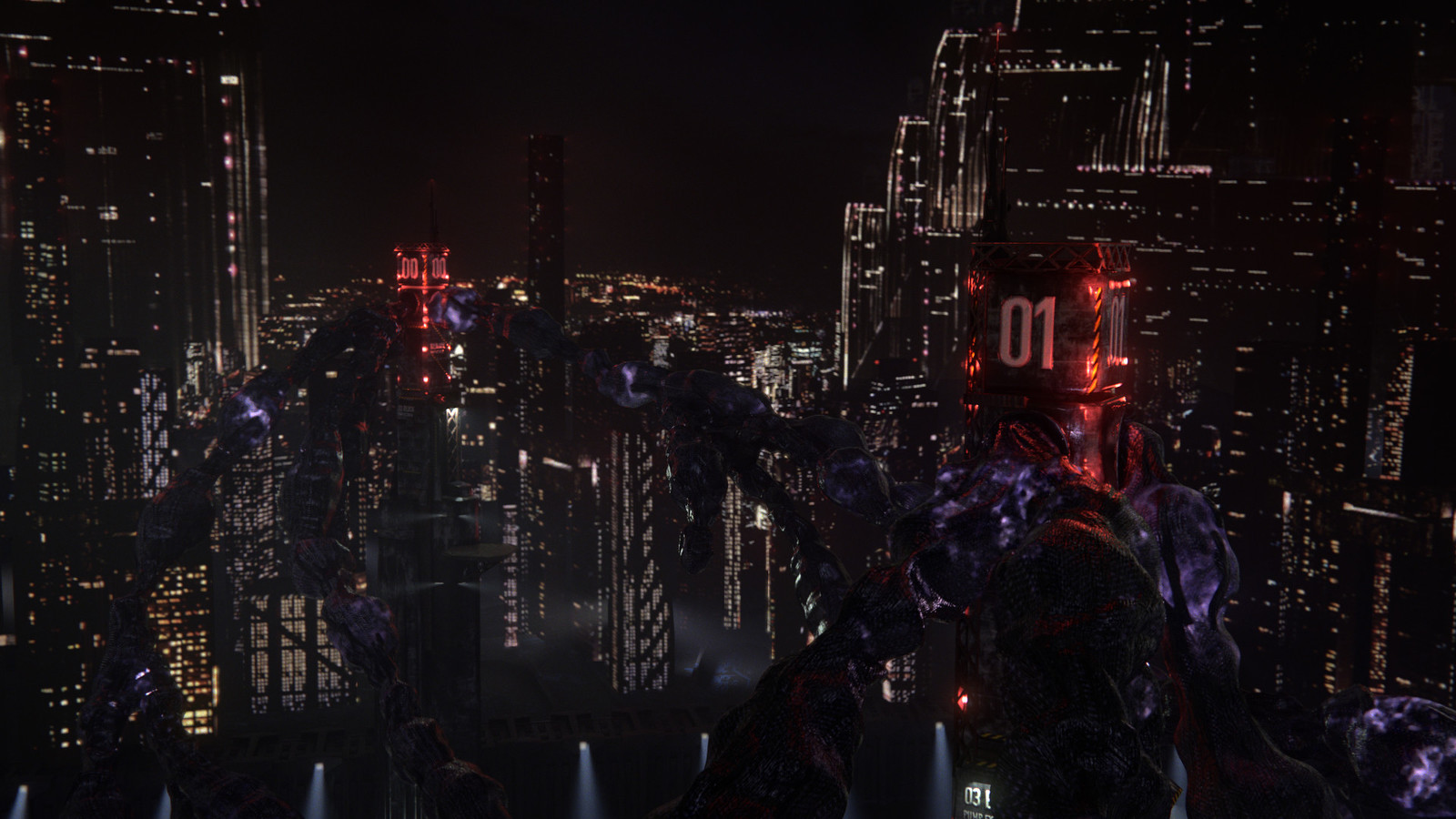 Honourable Mention Film/VFX Matte Painting: shining lv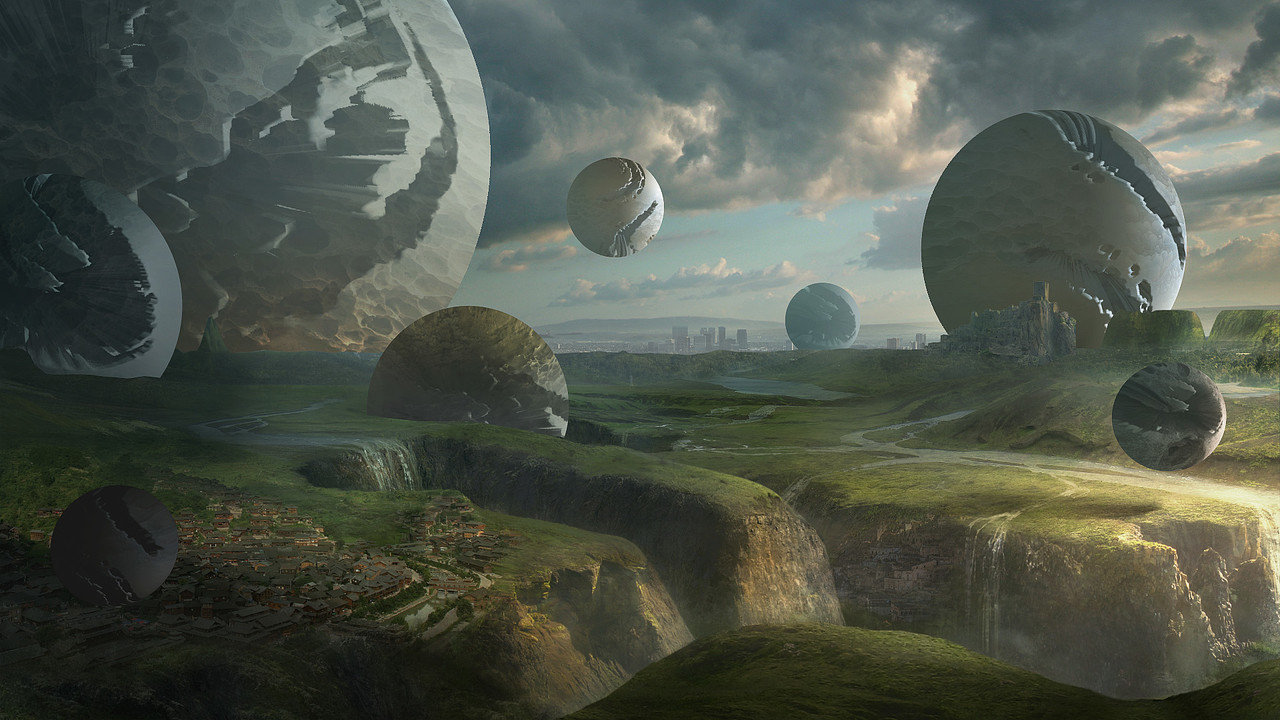 Honourable Mention Film/VFX Matte Painting: Victor Dufayard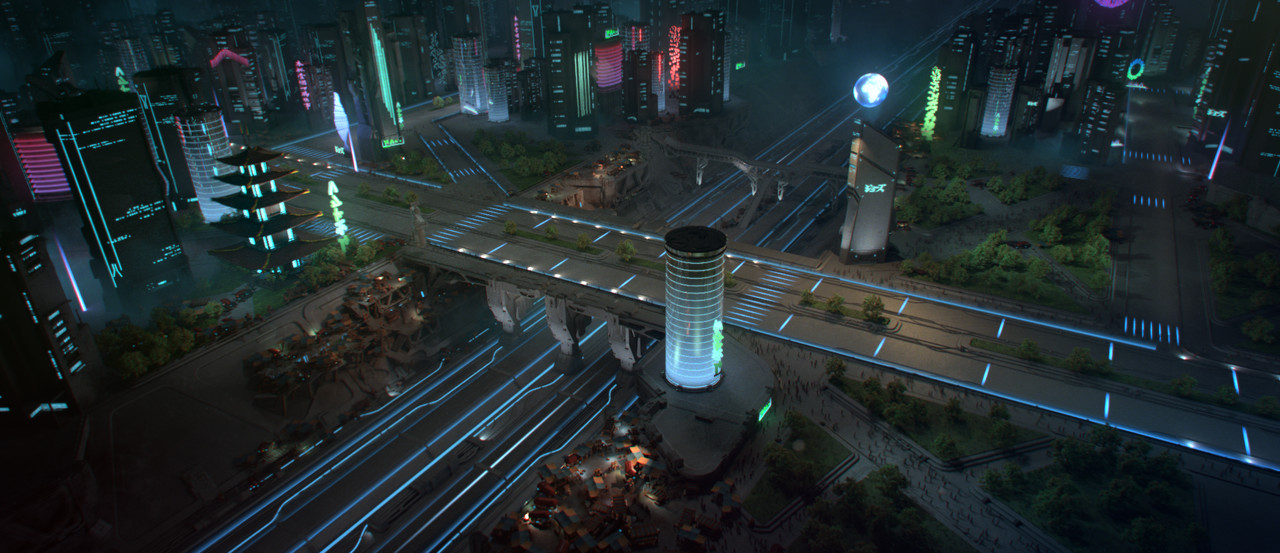 Honourable Mention Film/VFX Matte Painting: julien berneron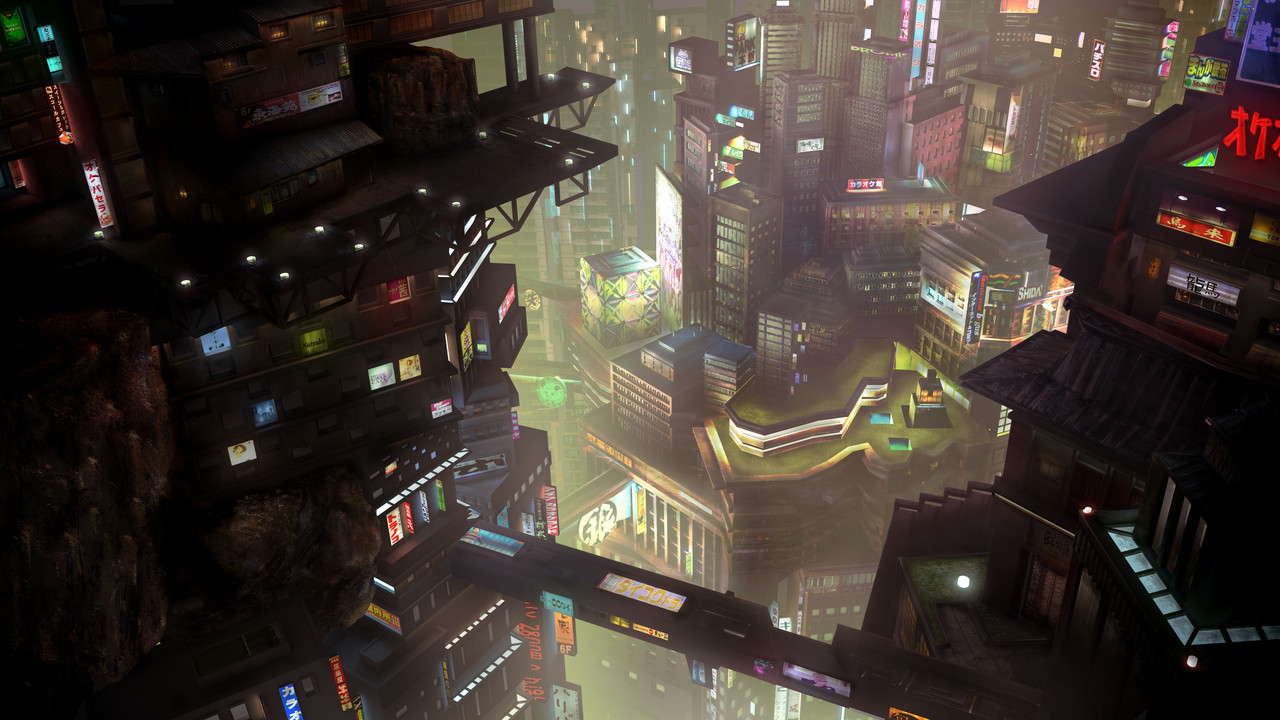 Honourable Mention Film/VFX Matte Painting: Bin Zhu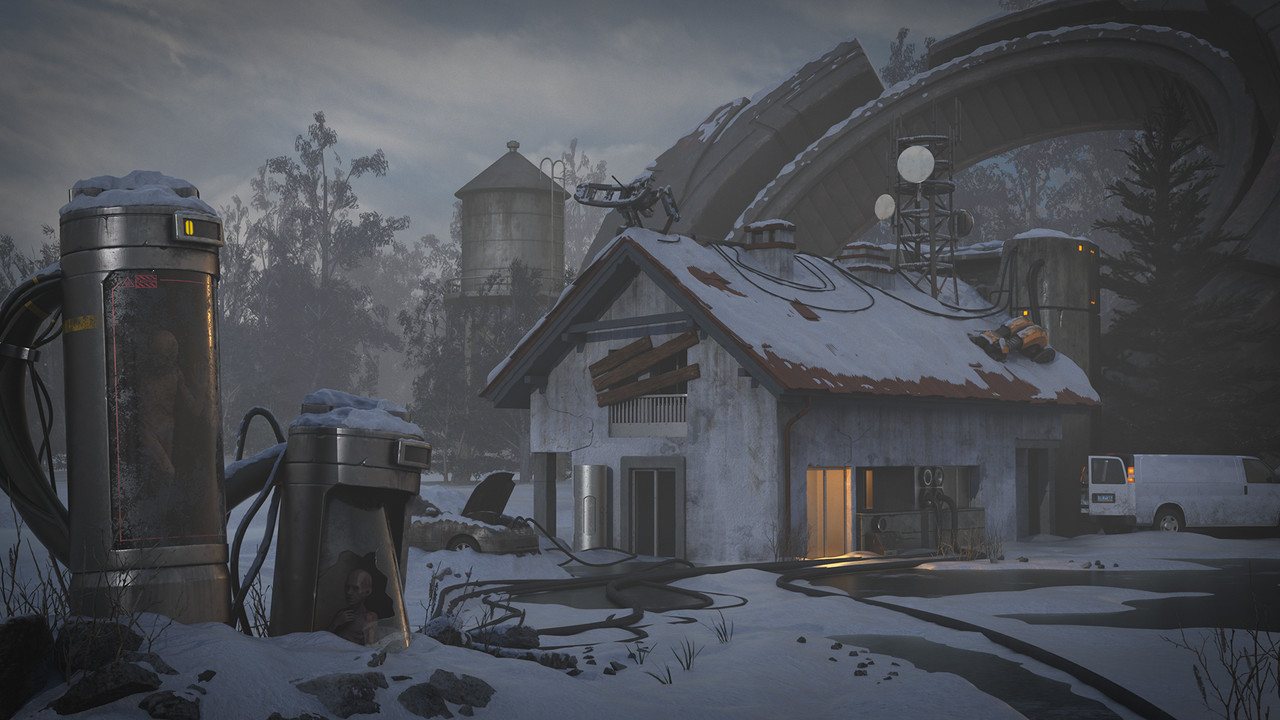 Honourable Mention Film/VFX Matte Painting: Te Hu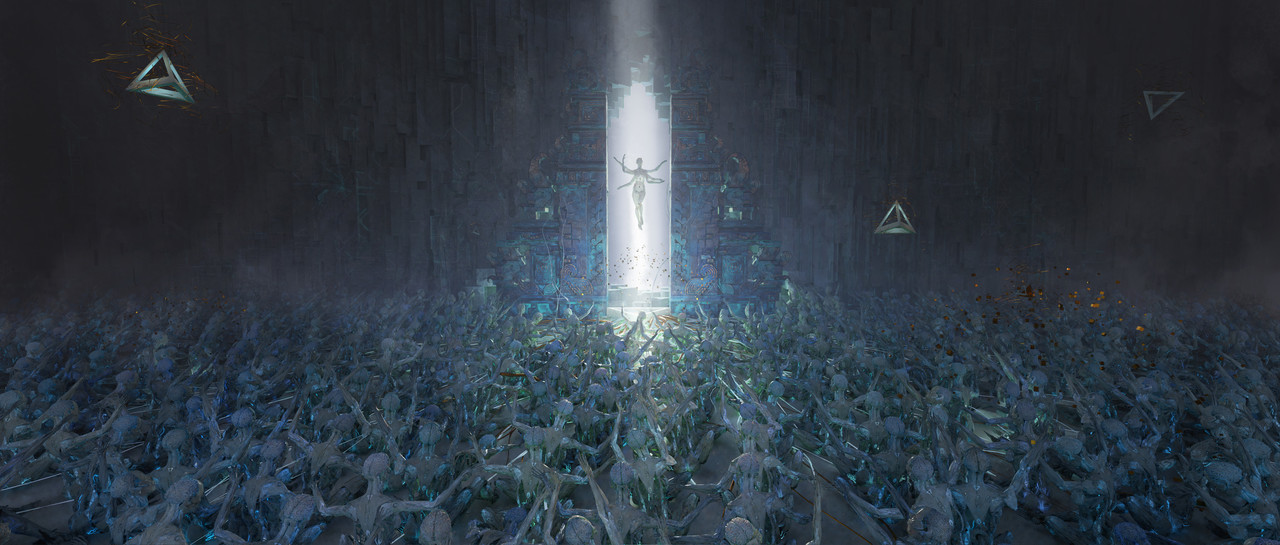 Beyond Human – Game Environment/Level Art
1st place Game Environment/Level Art: Maarten Hof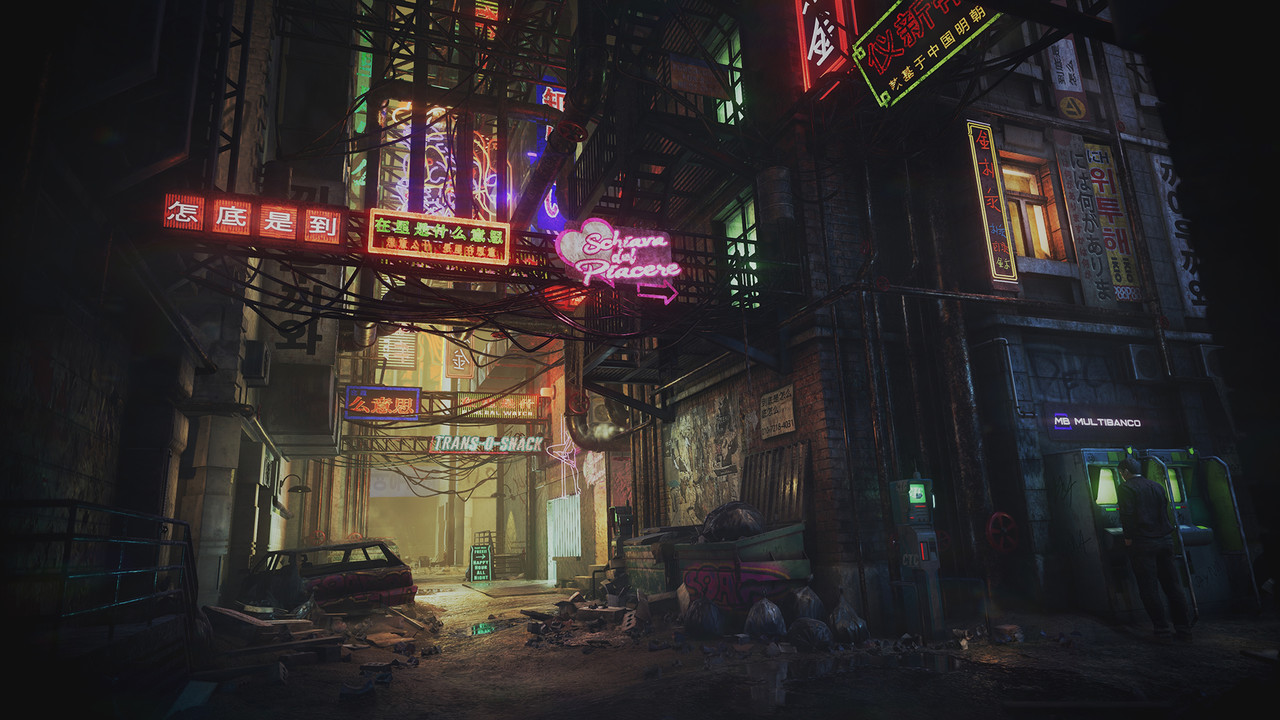 2nd place Game Environment/Level Art: Jeryce Dianingana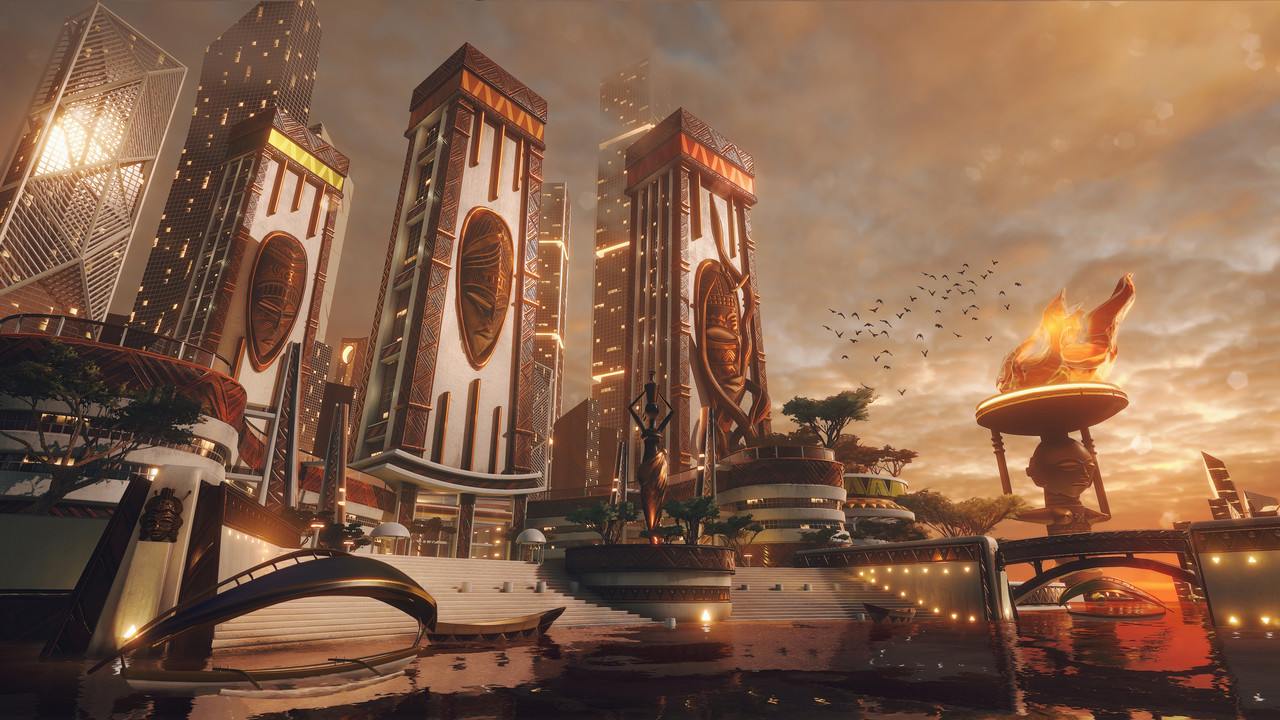 3rd place Game Environment/Level Art: Christoffer Radsby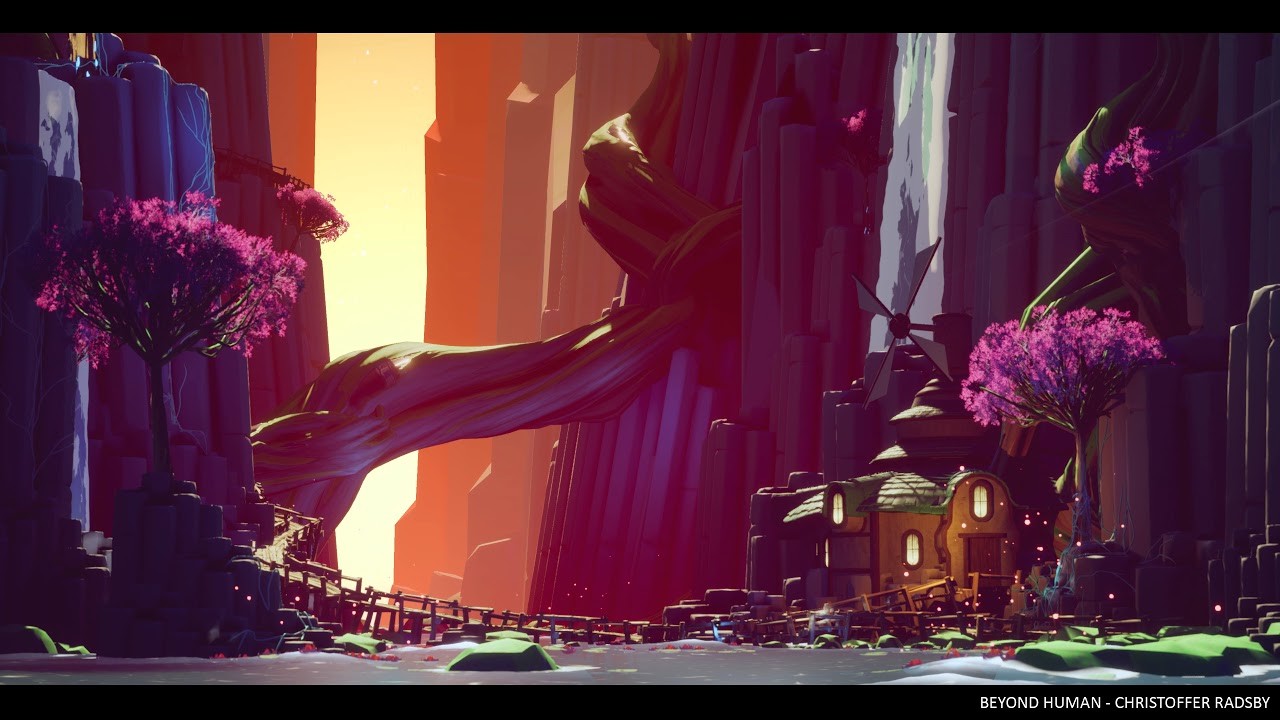 Honourable Mention Game Environment/Level Art: Ben Keeling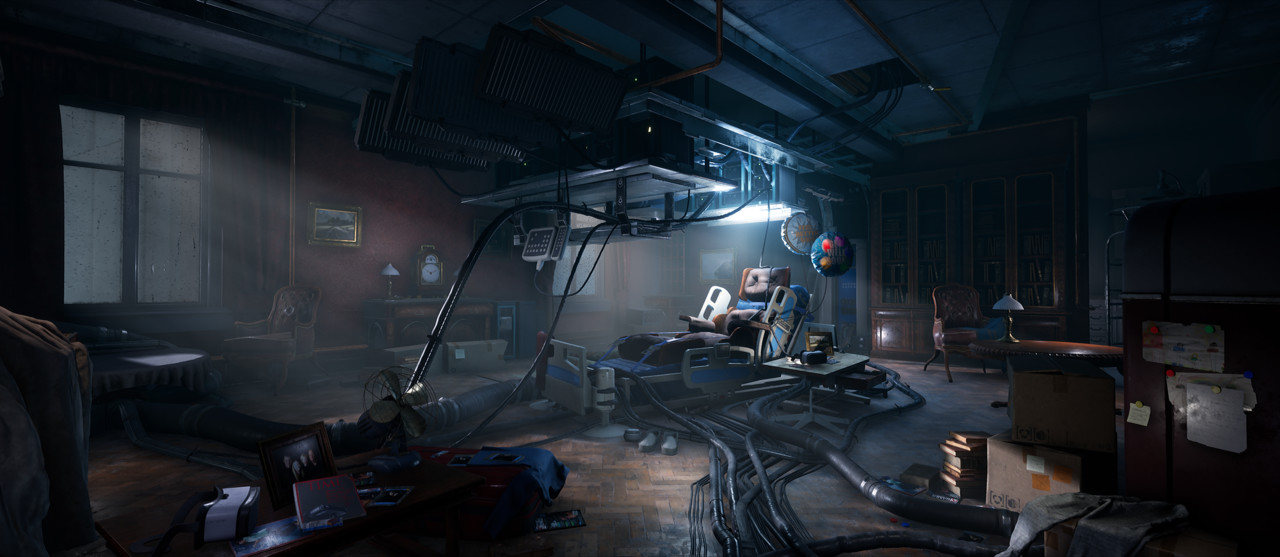 Honourable Mention Game Environment/Level Art: marika speck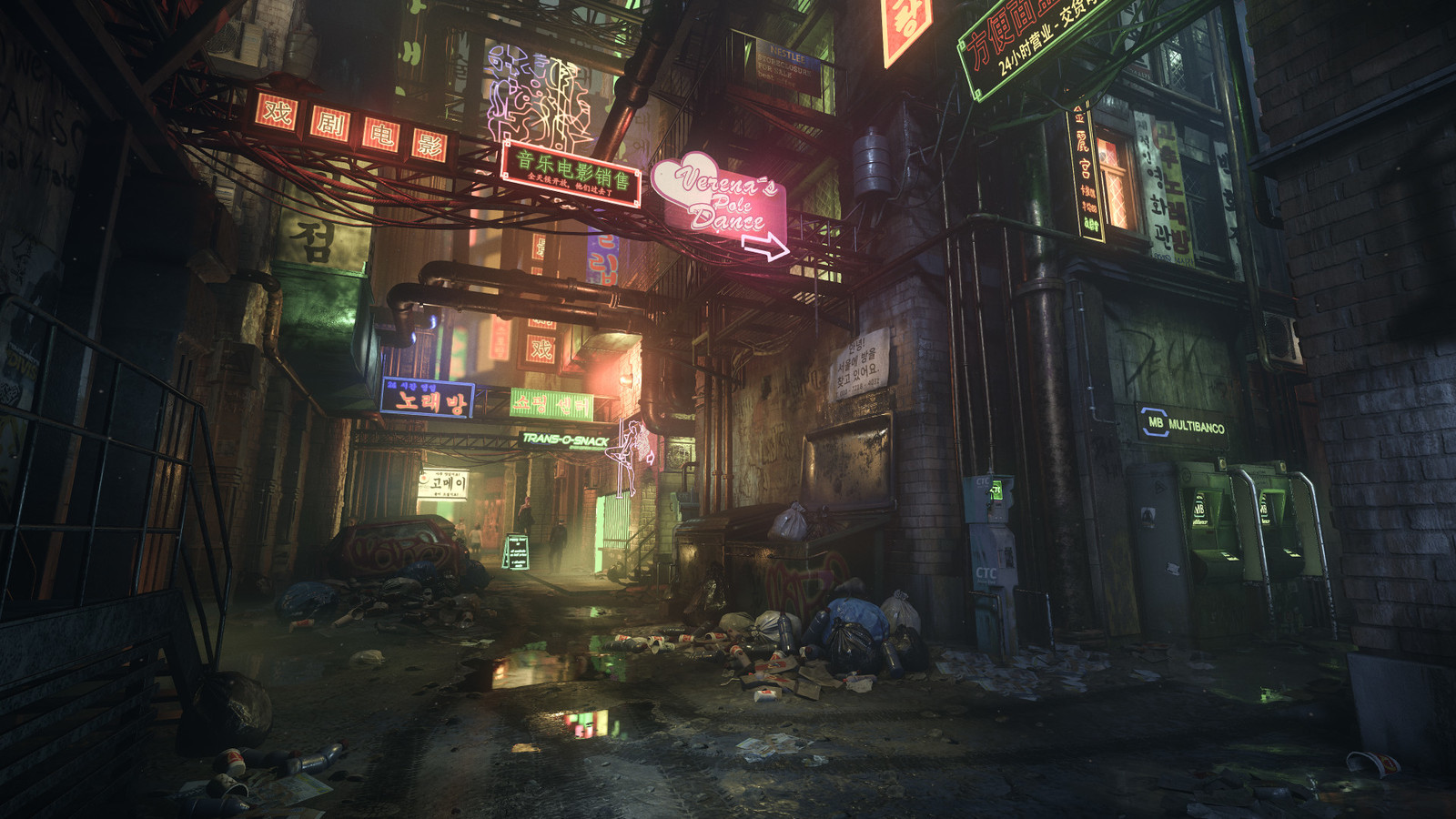 Honourable Mention Game Environment/Level Art: Handi D. Putra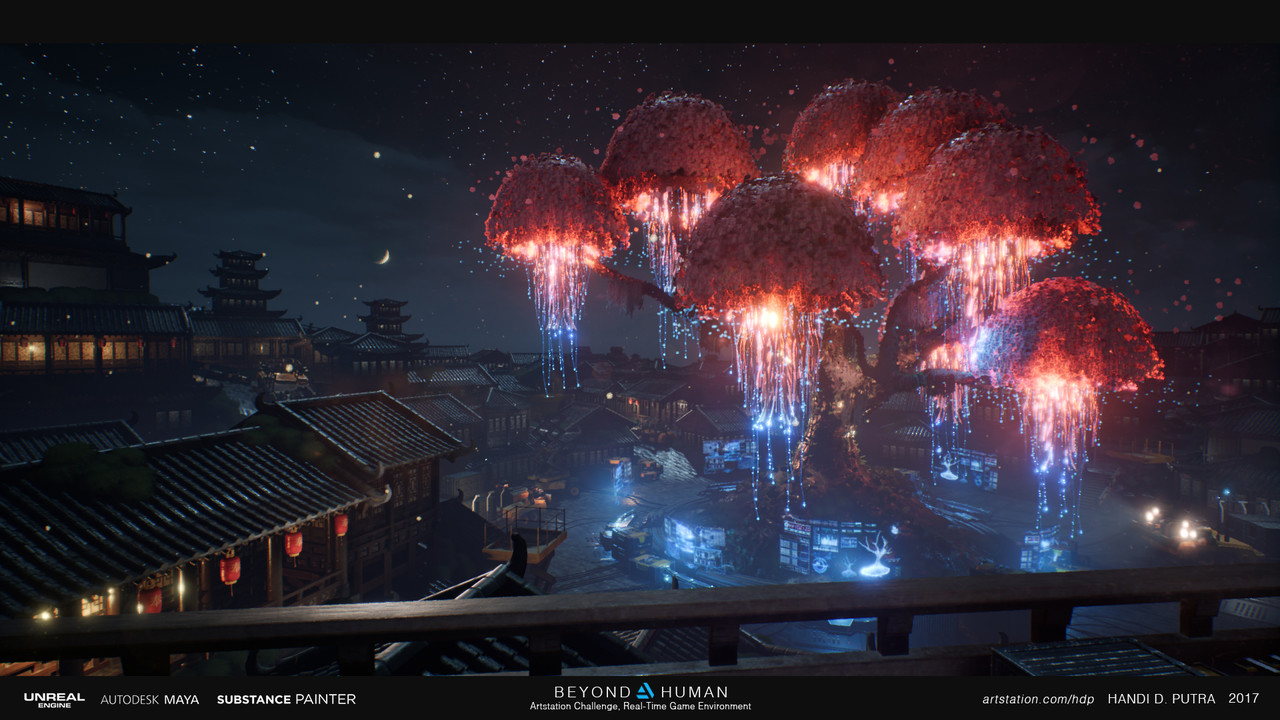 Honourable Mention Game Environment/Level Art: Ehsan Ebrahimzadeh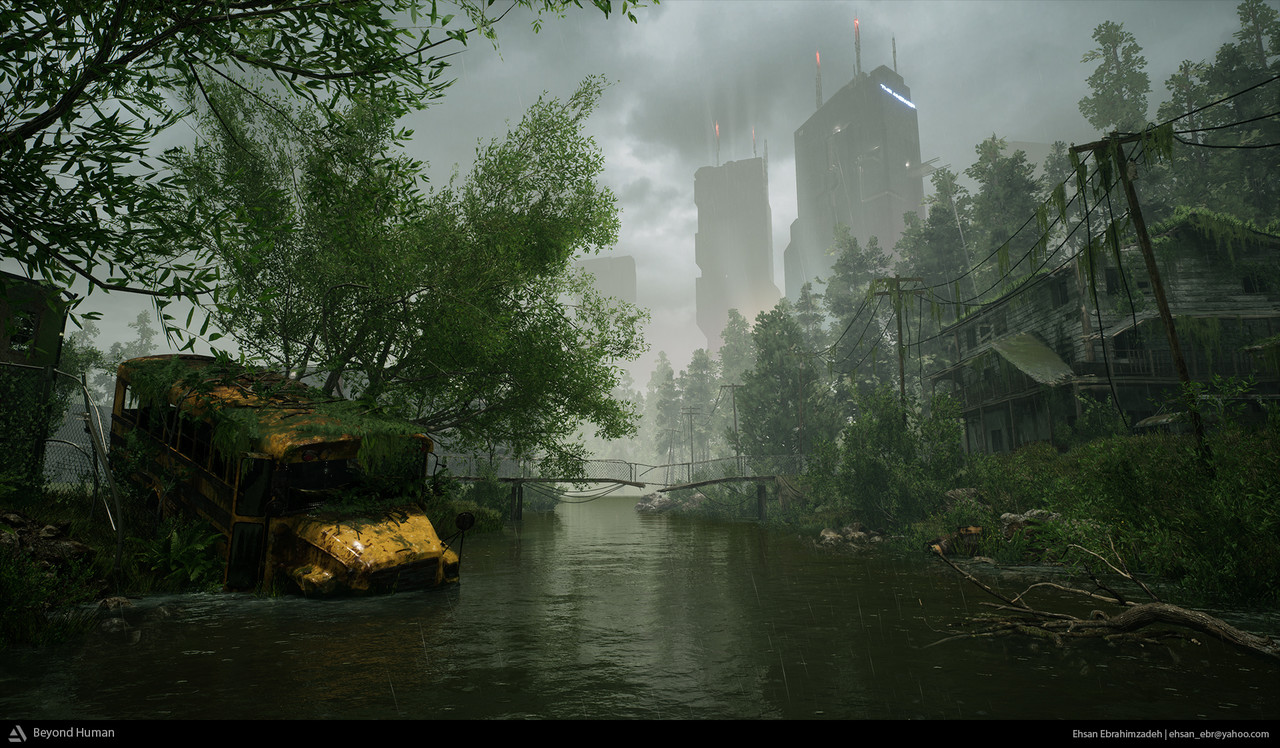 Honourable Mention Game Environment/Level Art: Sergei Panin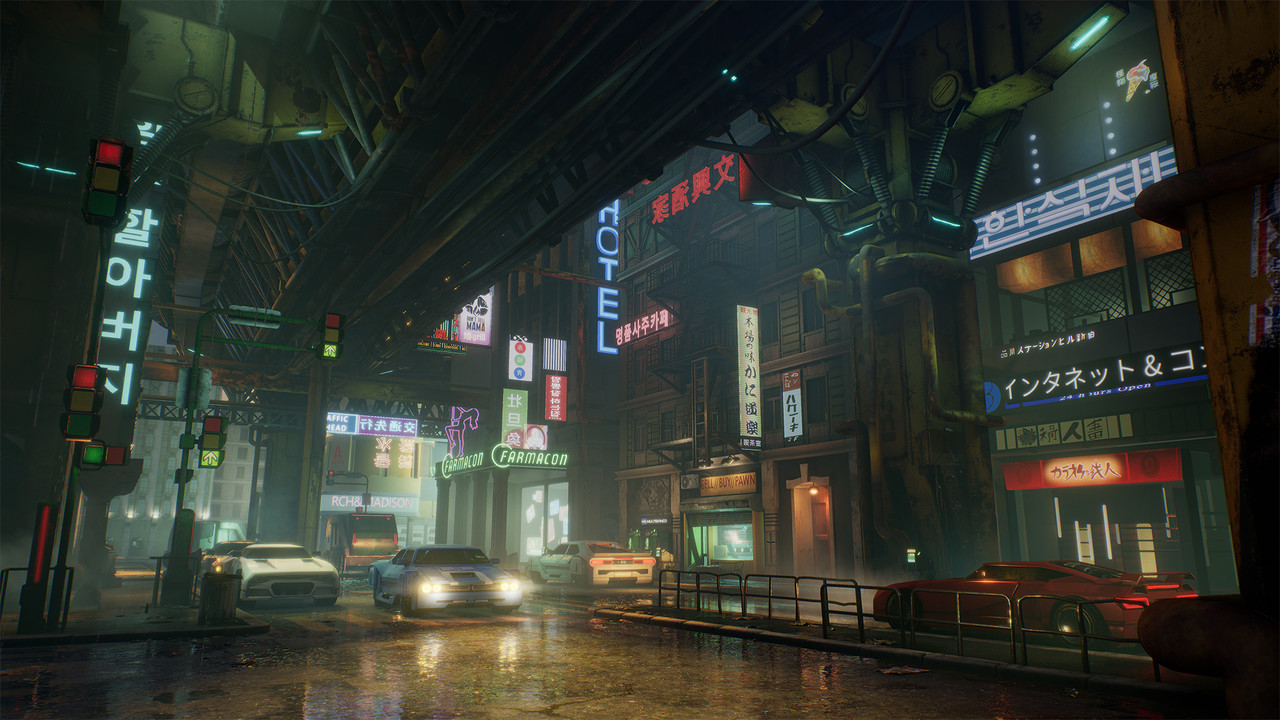 You can see all of the entries for the Beyond Human Challenge here:
---