Airborn Studios Airborn UE5 Showcase Art Blast
Hello, fellow ArtStation community!
As some of you know, we got to return to our roots a while ago. The result of which was the Airborn Showcase.
In one form or another, the world of Airborn has been around since the mid-aughts and was expanded by a collective of artists over the years. Going back to this formative endeavor now meant staying true to the original core while being able to tap into the latest technology and the experience everyone in the team had gained since then. And so we did! The aim to use whatever is latest wasn't without its challenges as it, among other things, meant adopting Unreal Engine 5 on the fly when that one dropped into early access about 7 months into our 12-months development period, among other things.
Having to kick off work on the Showcase during the early stages of the pandemic wasn't easy and ideal either, and it's something we had to adapt to. That said, we're extremely proud of what everyone in the team ended up delivering. Today's Art Blast now provides the opportunity to not only provide a closer look at the 3D work we've done, but also show the hitherto unpublished body of concepts done by our 2D artists.
Lastly, we'd like to massively thank our friends and peers here for the heartwarming feedback and support we've received since we put up the Showcase. We're grateful to be a part of such a terrific community.
If you'd like to read more about the history of Airborn and see the full list of all the wonderful people who contributed to this, you can head over to our blog article.
Without further ado – enjoy!
Your friendly Airbornians
Airborn Studios
Art Directors/Concept Artists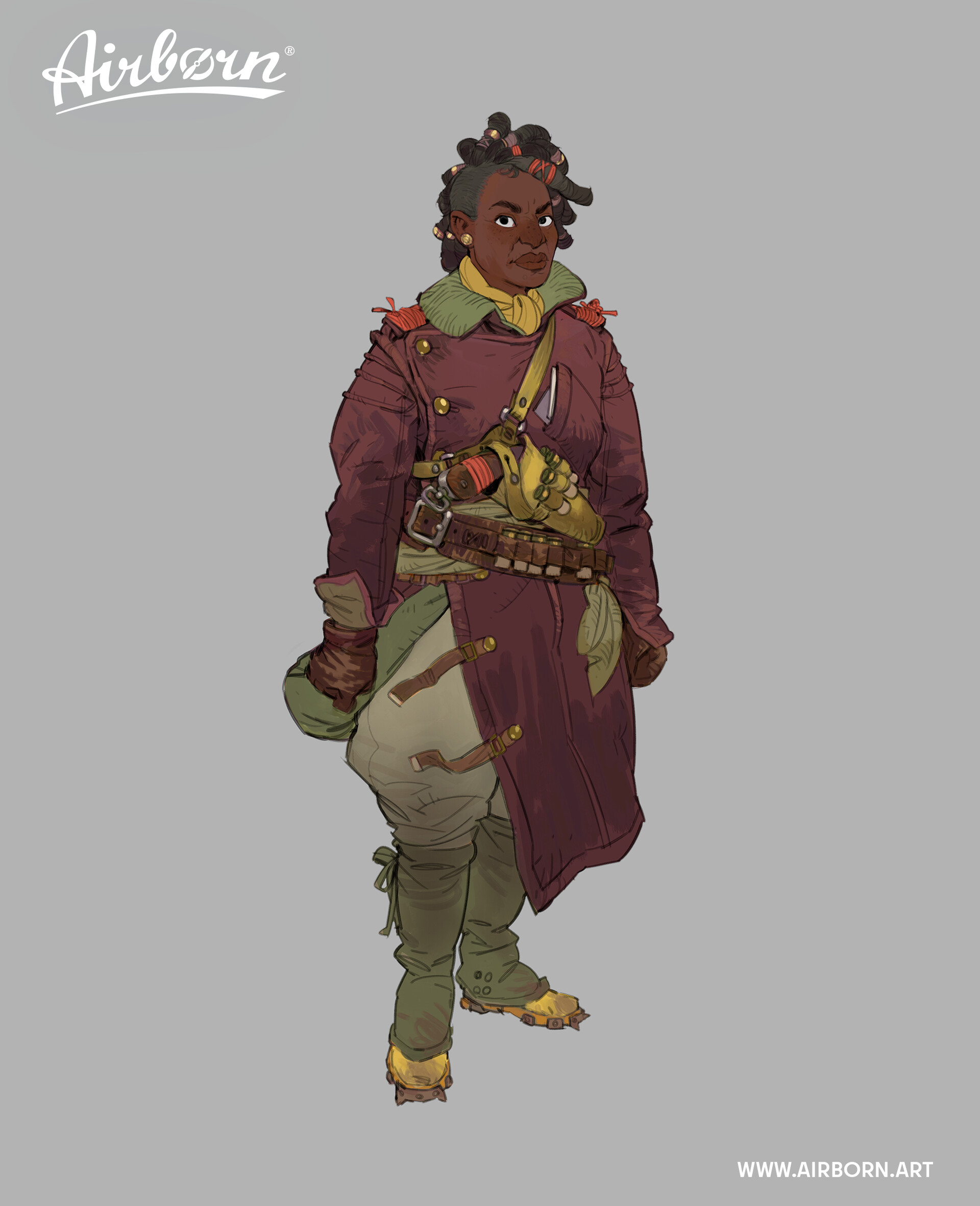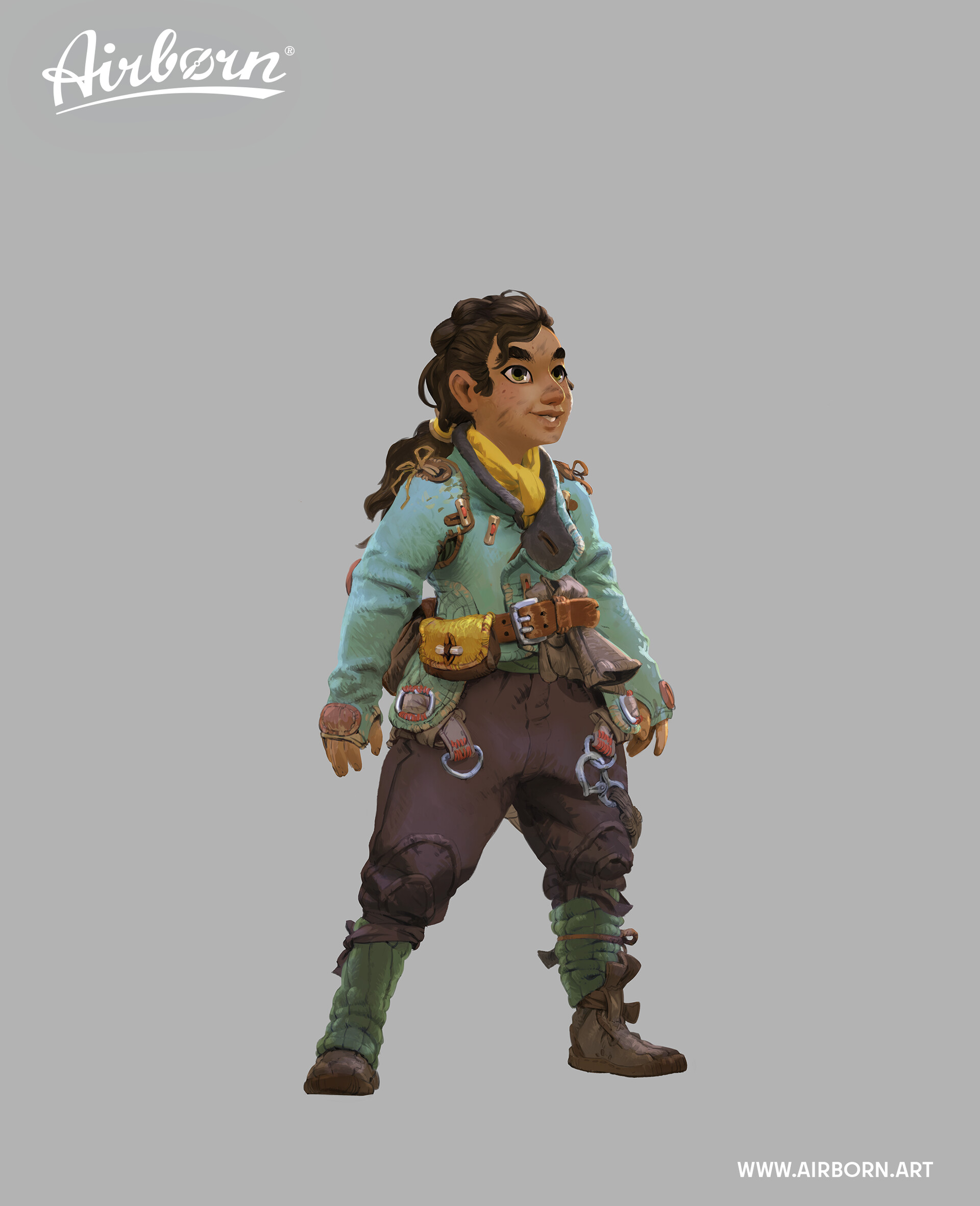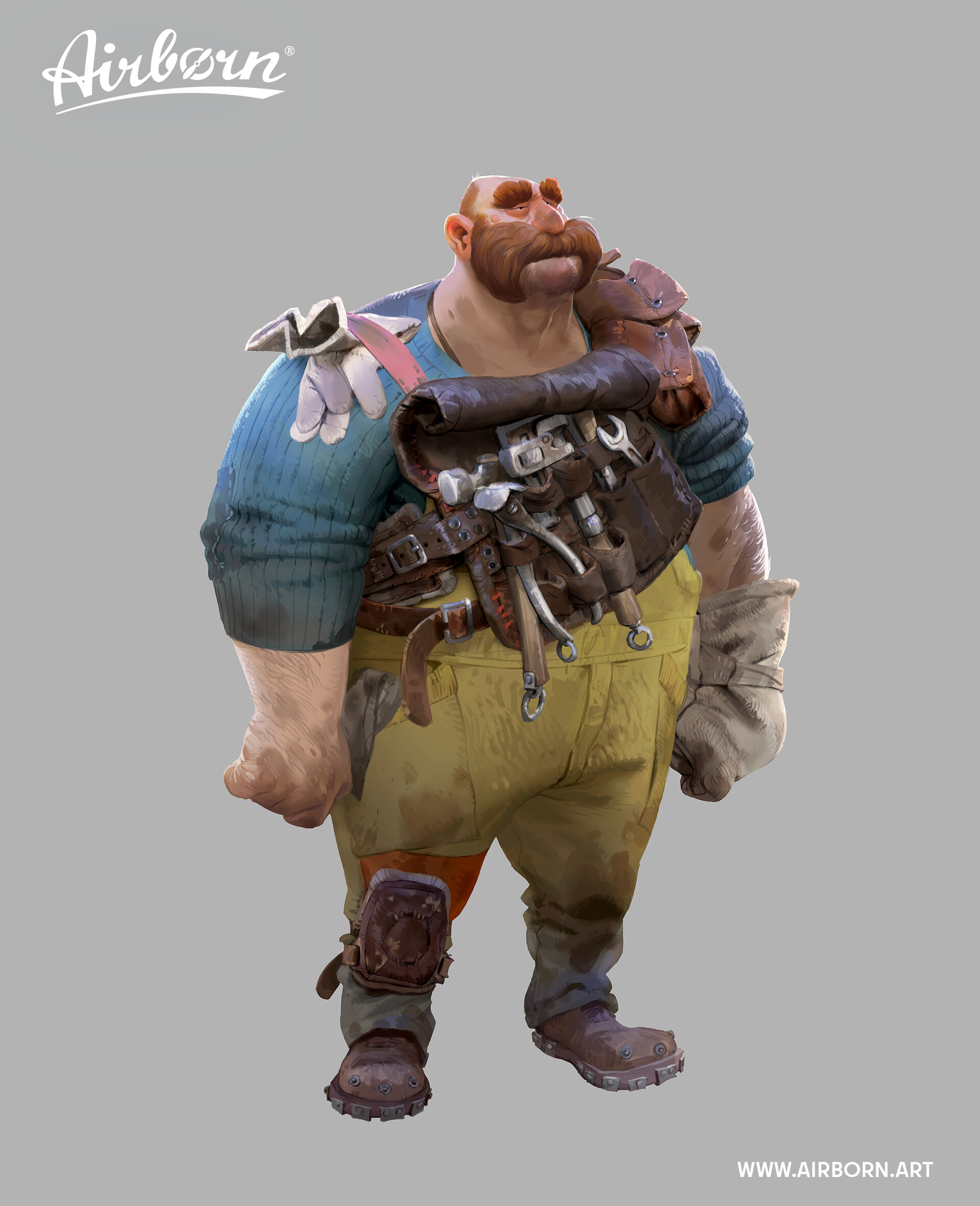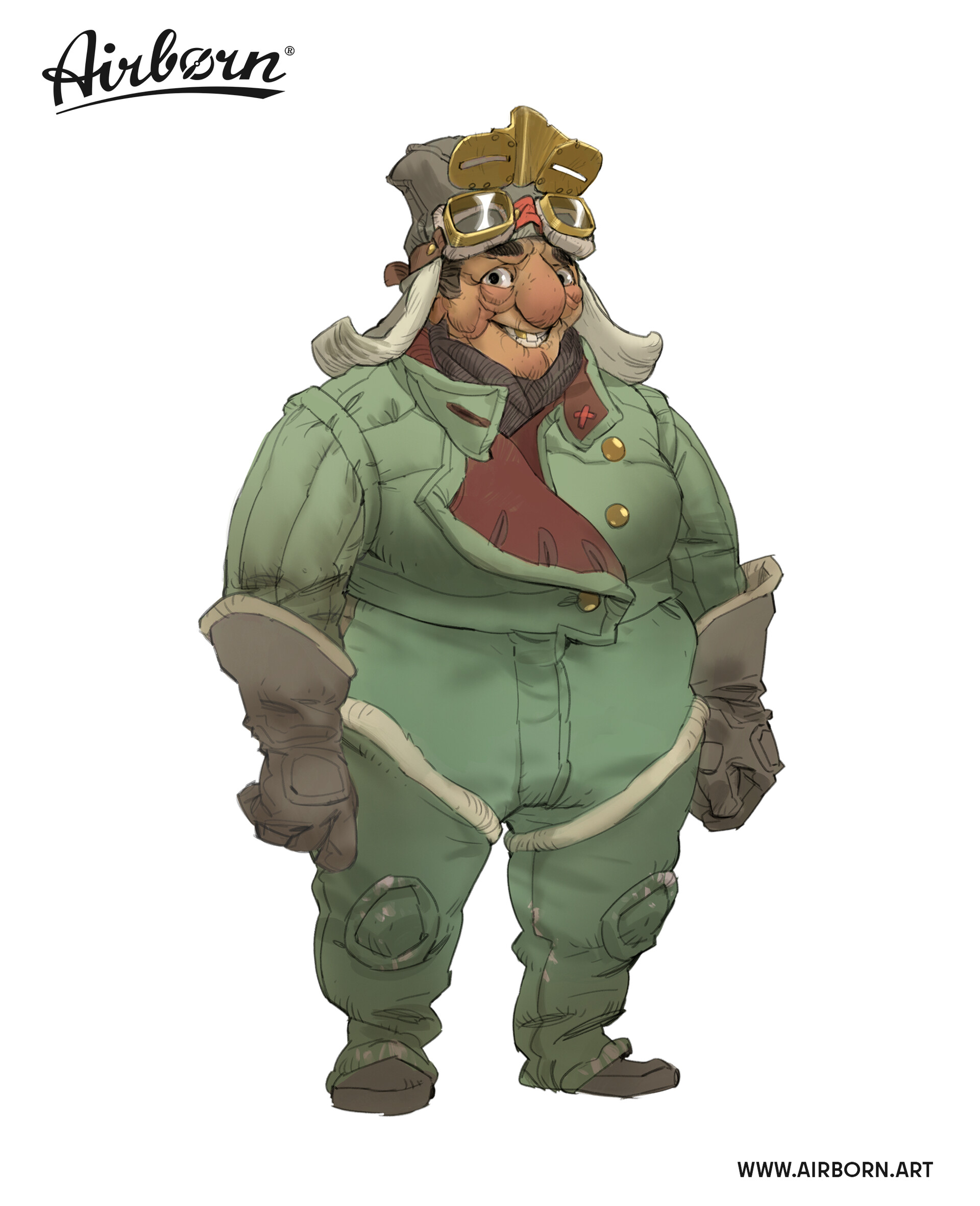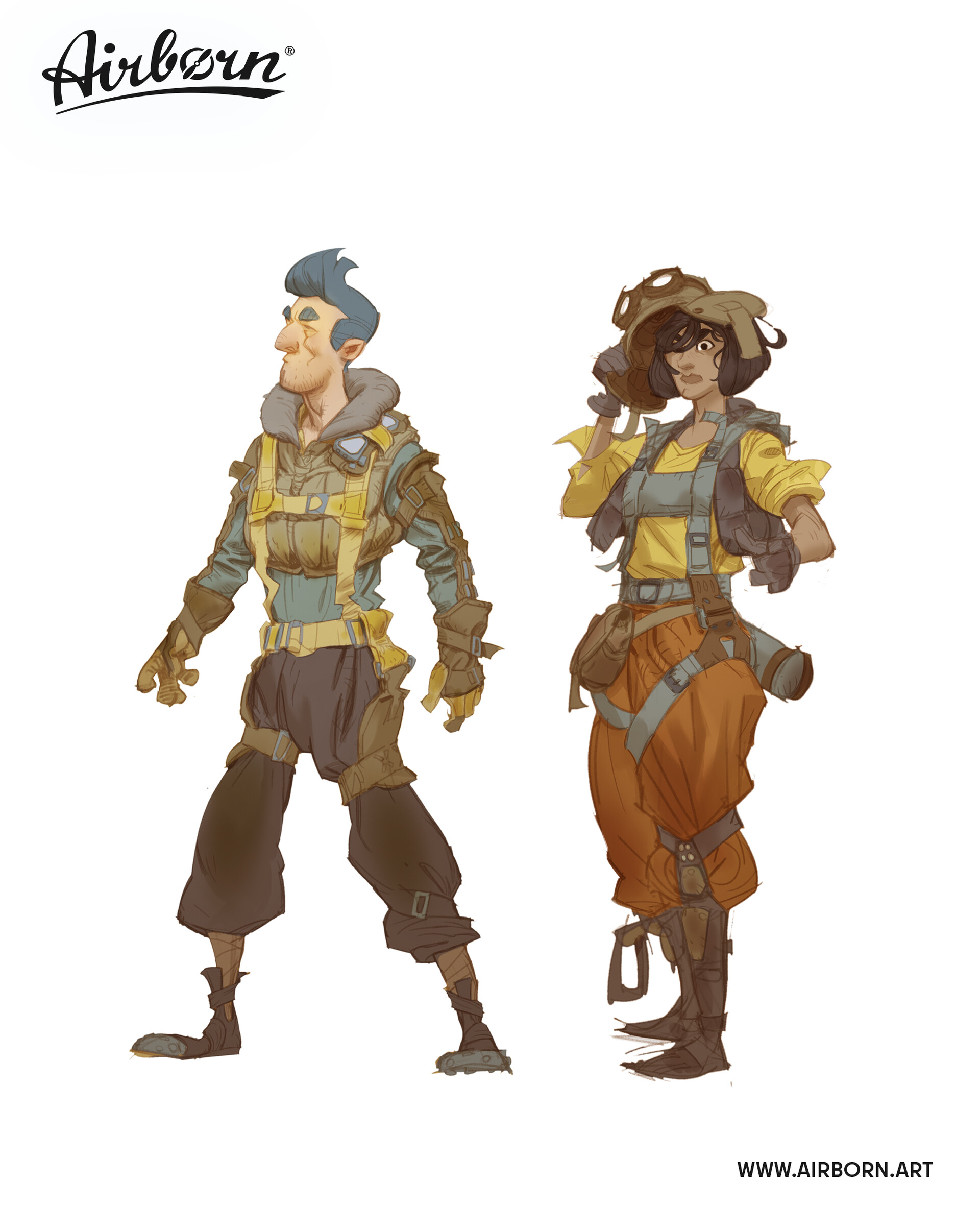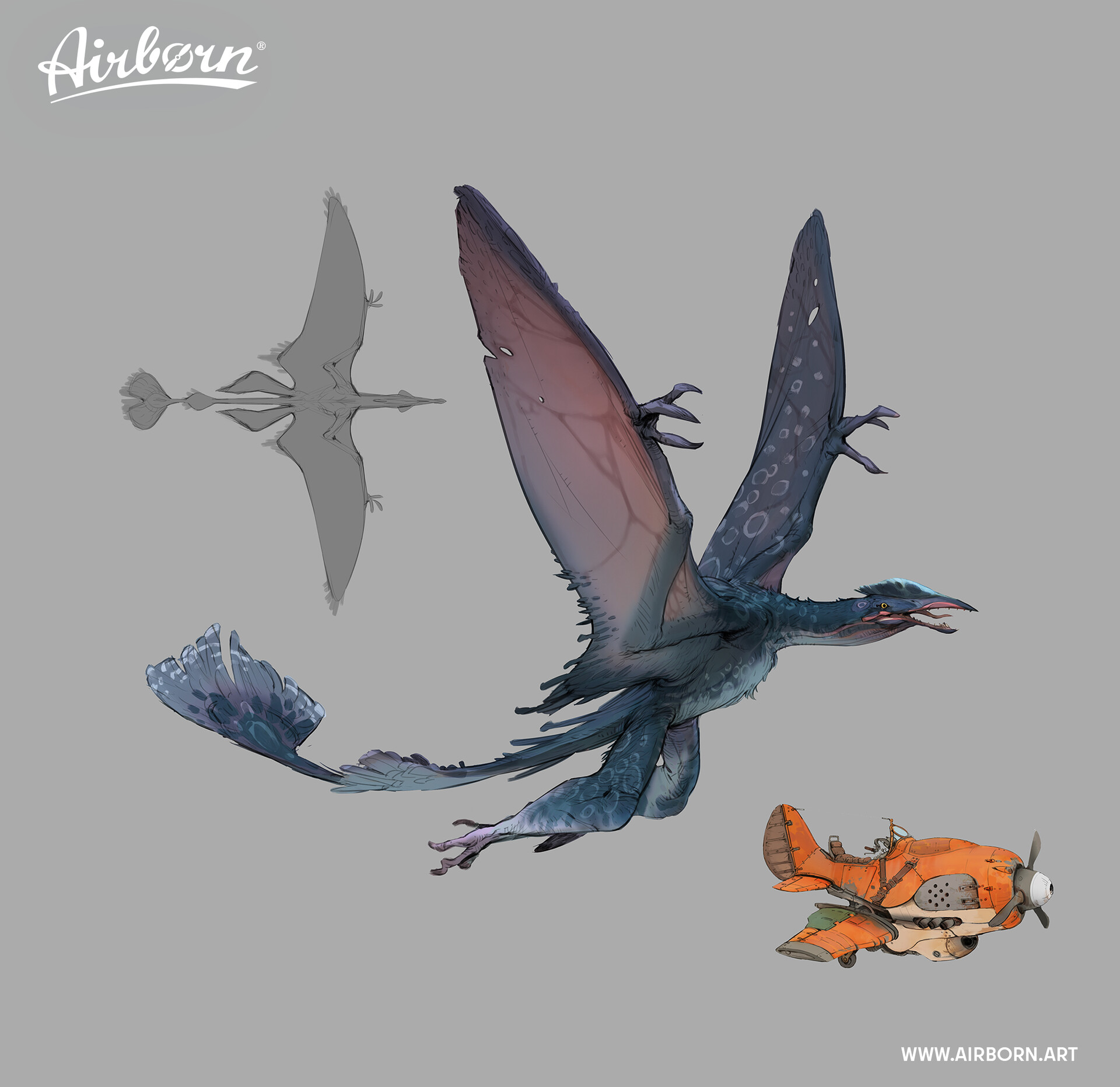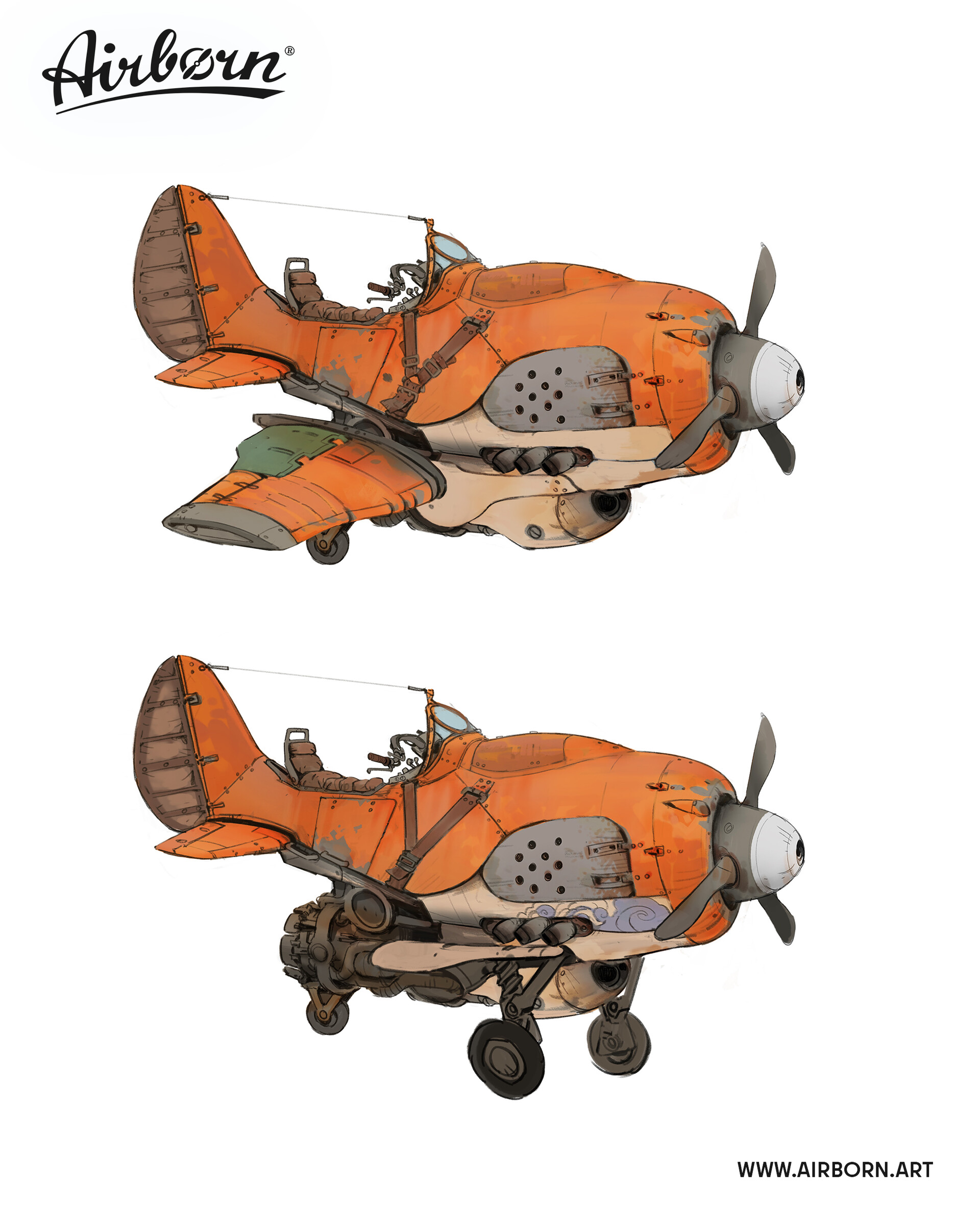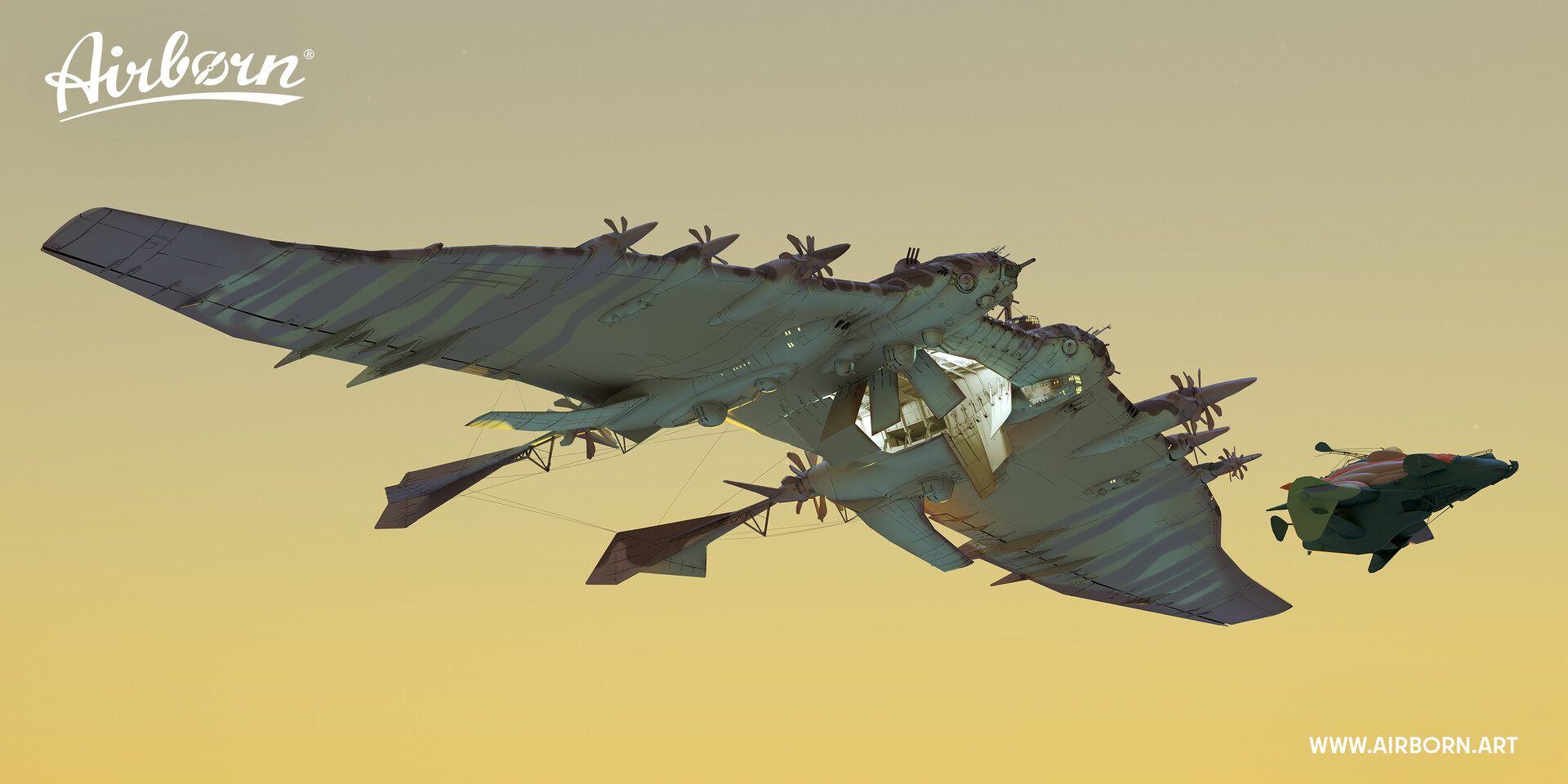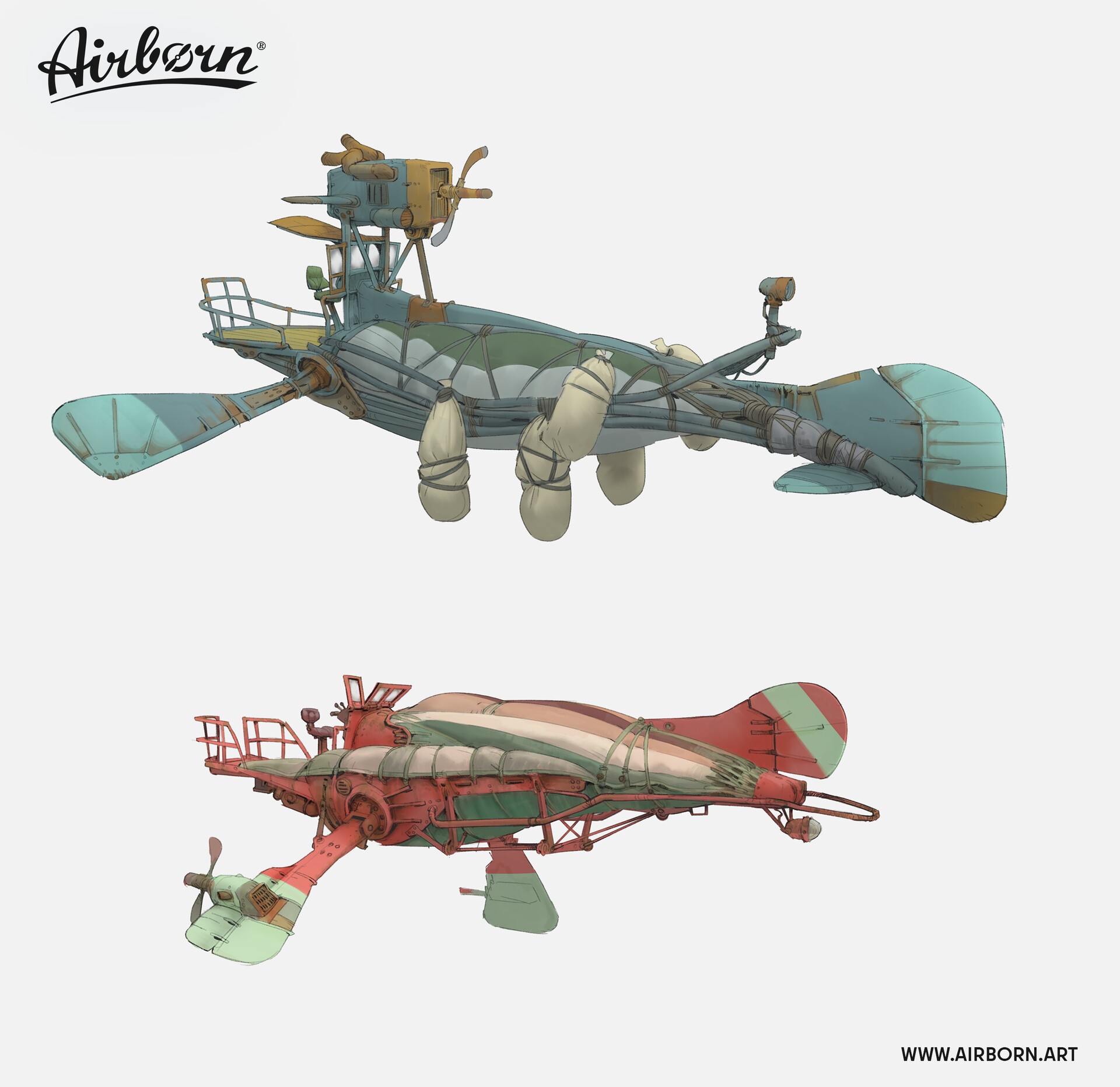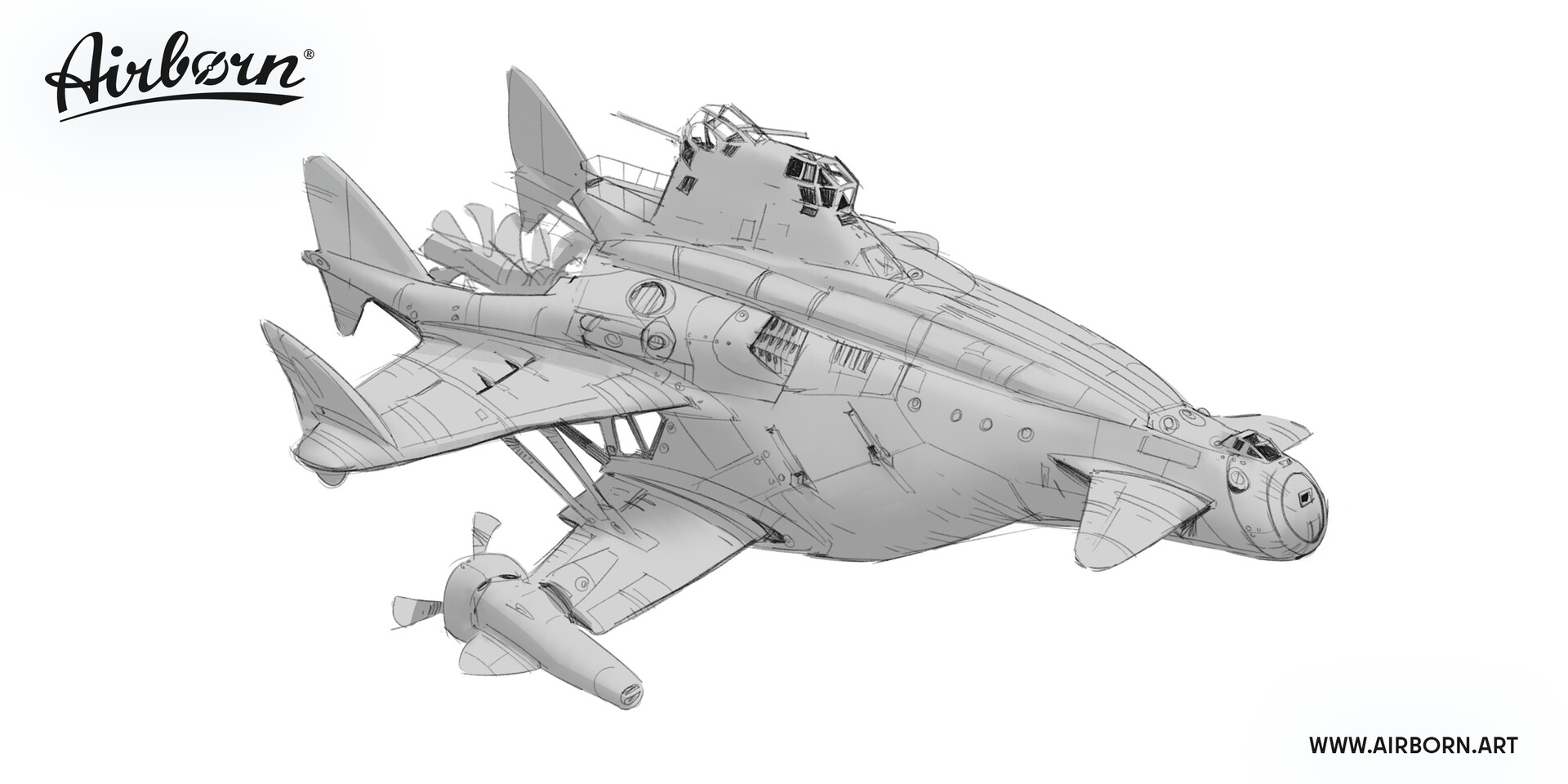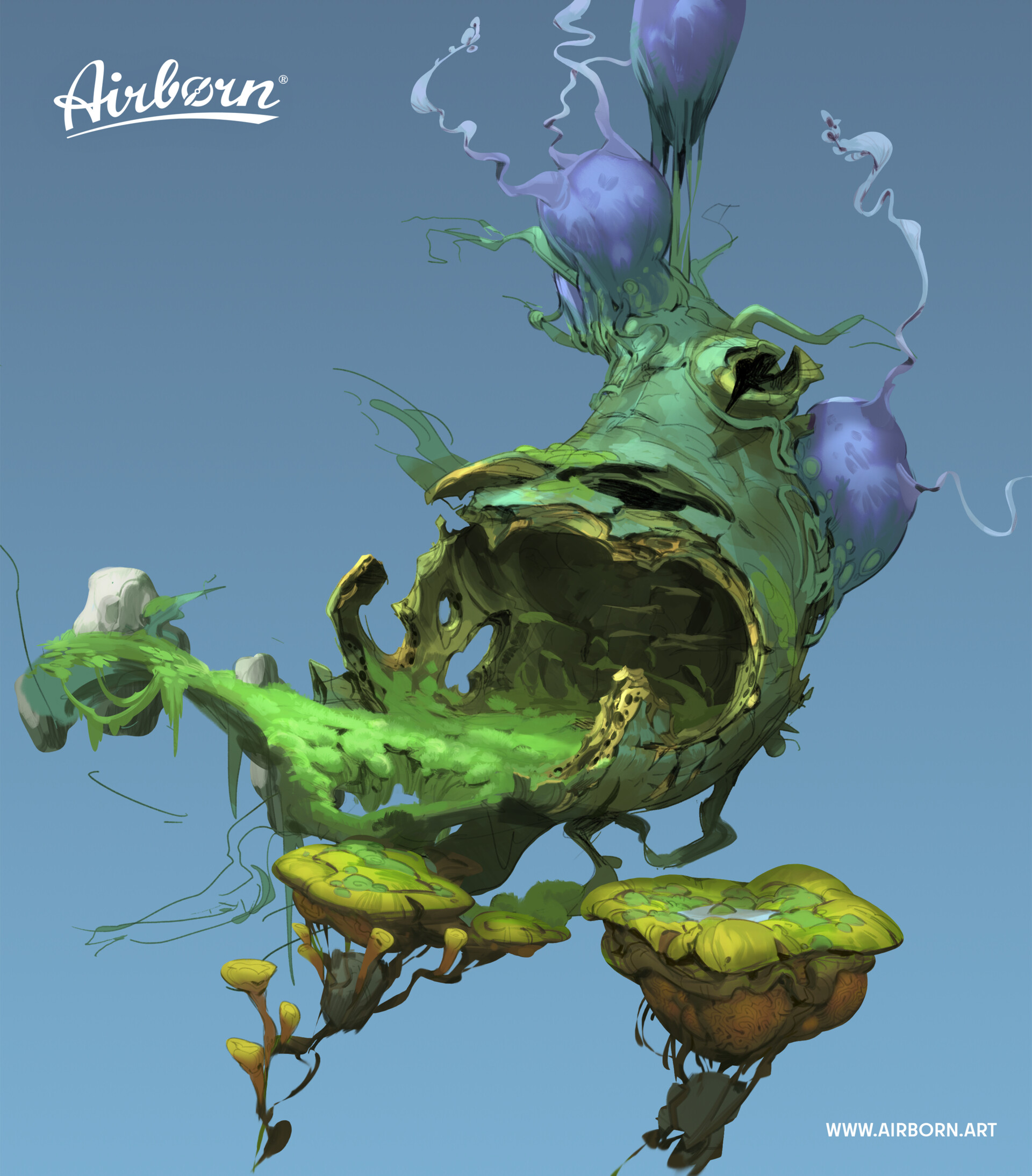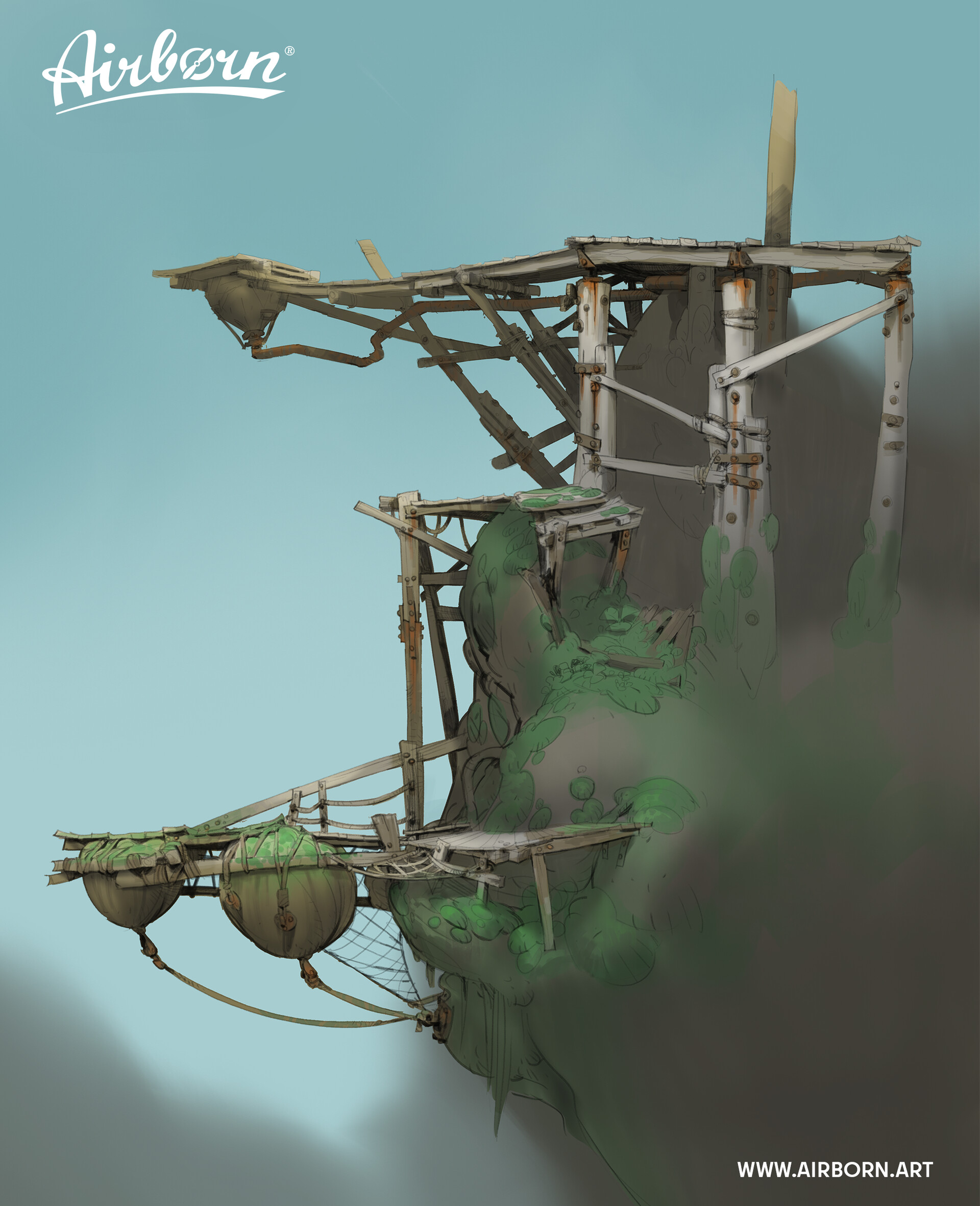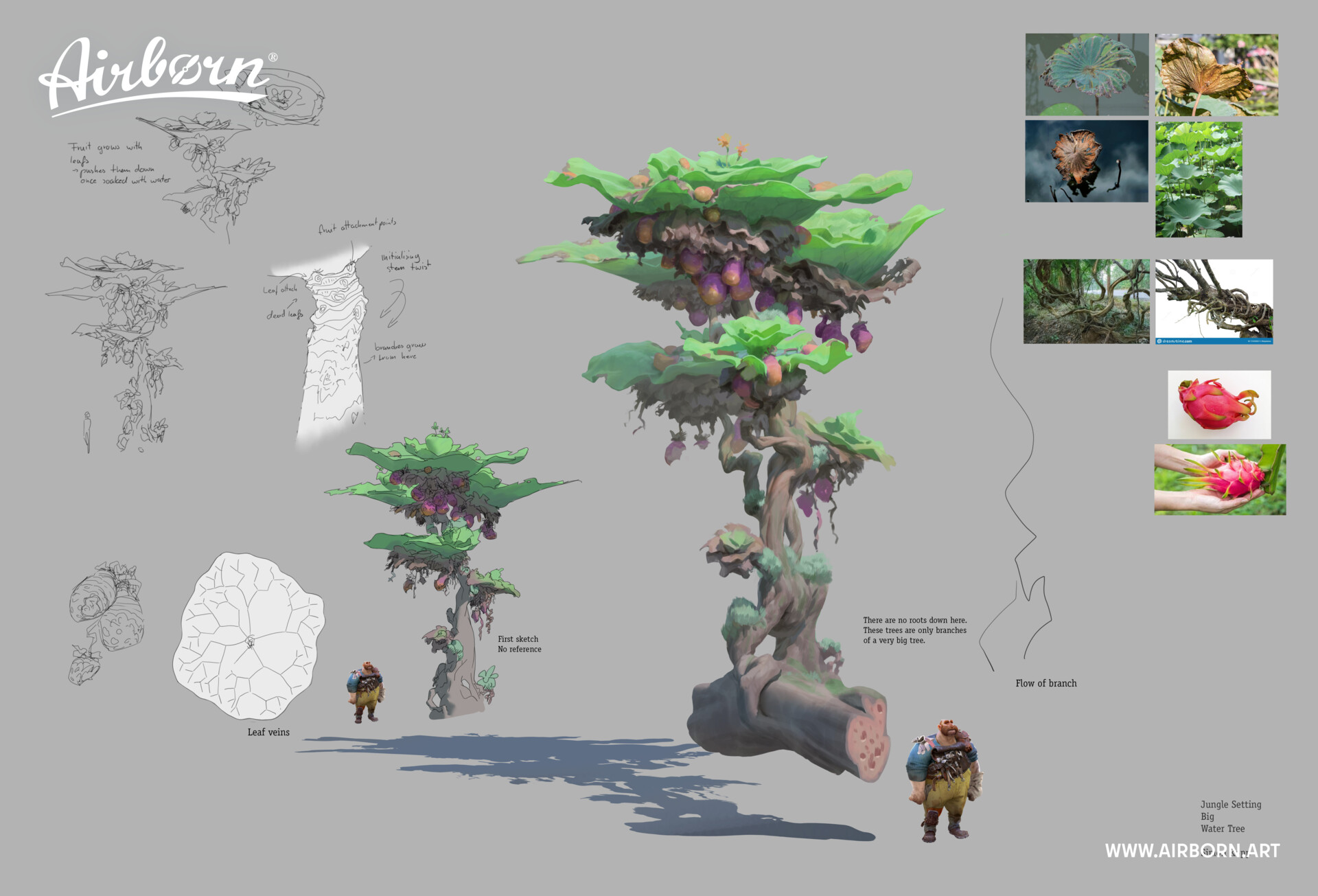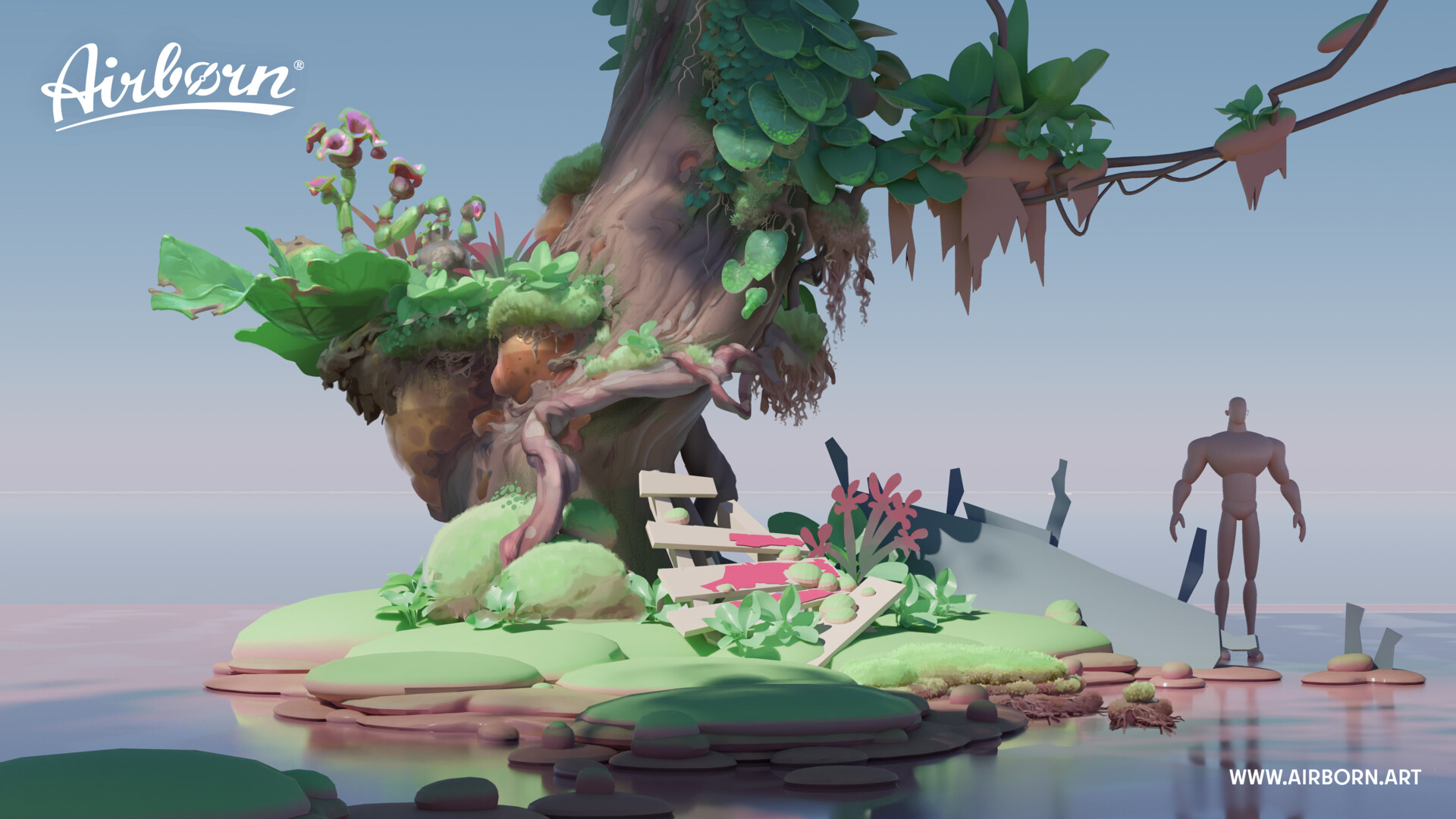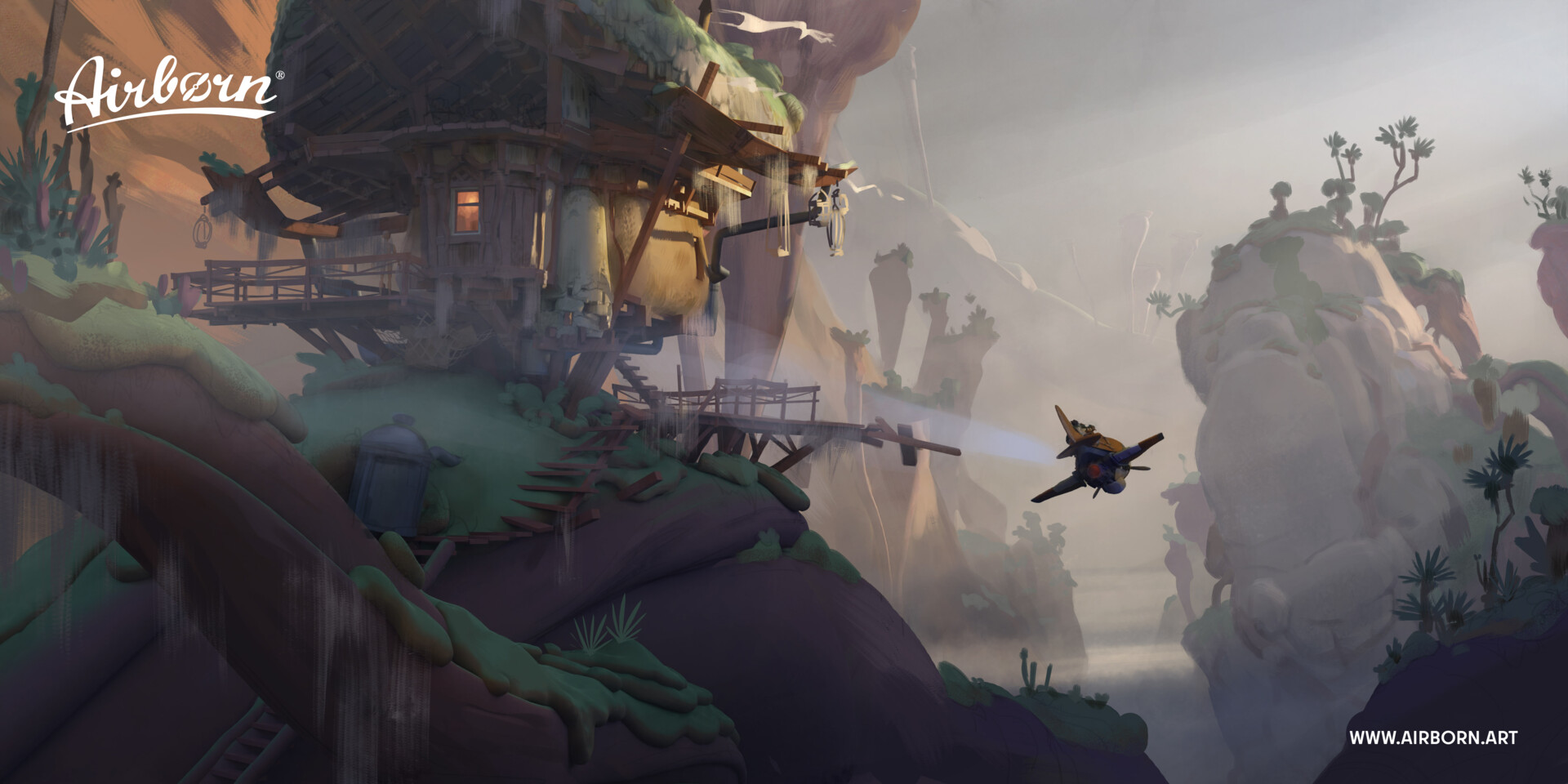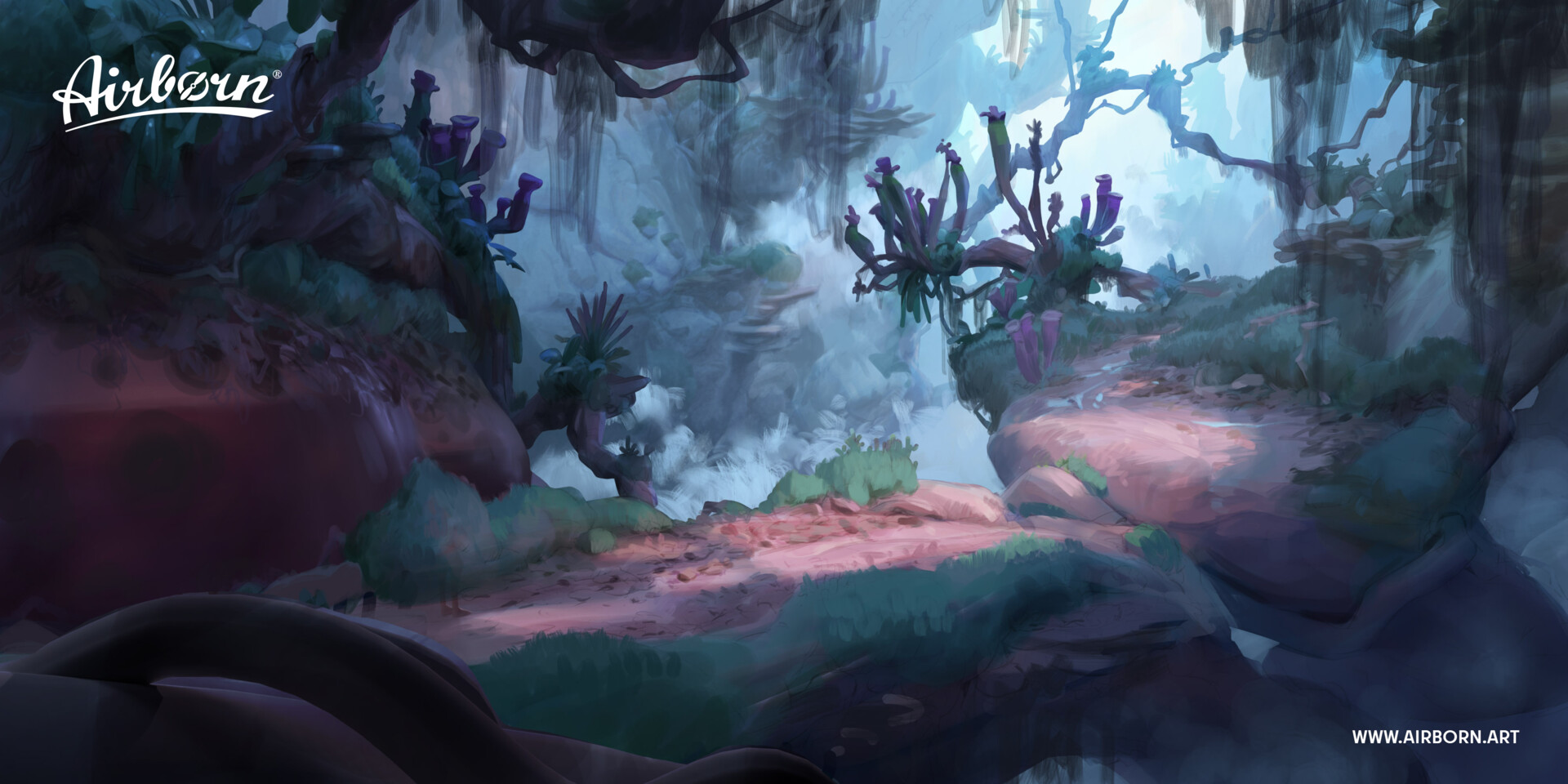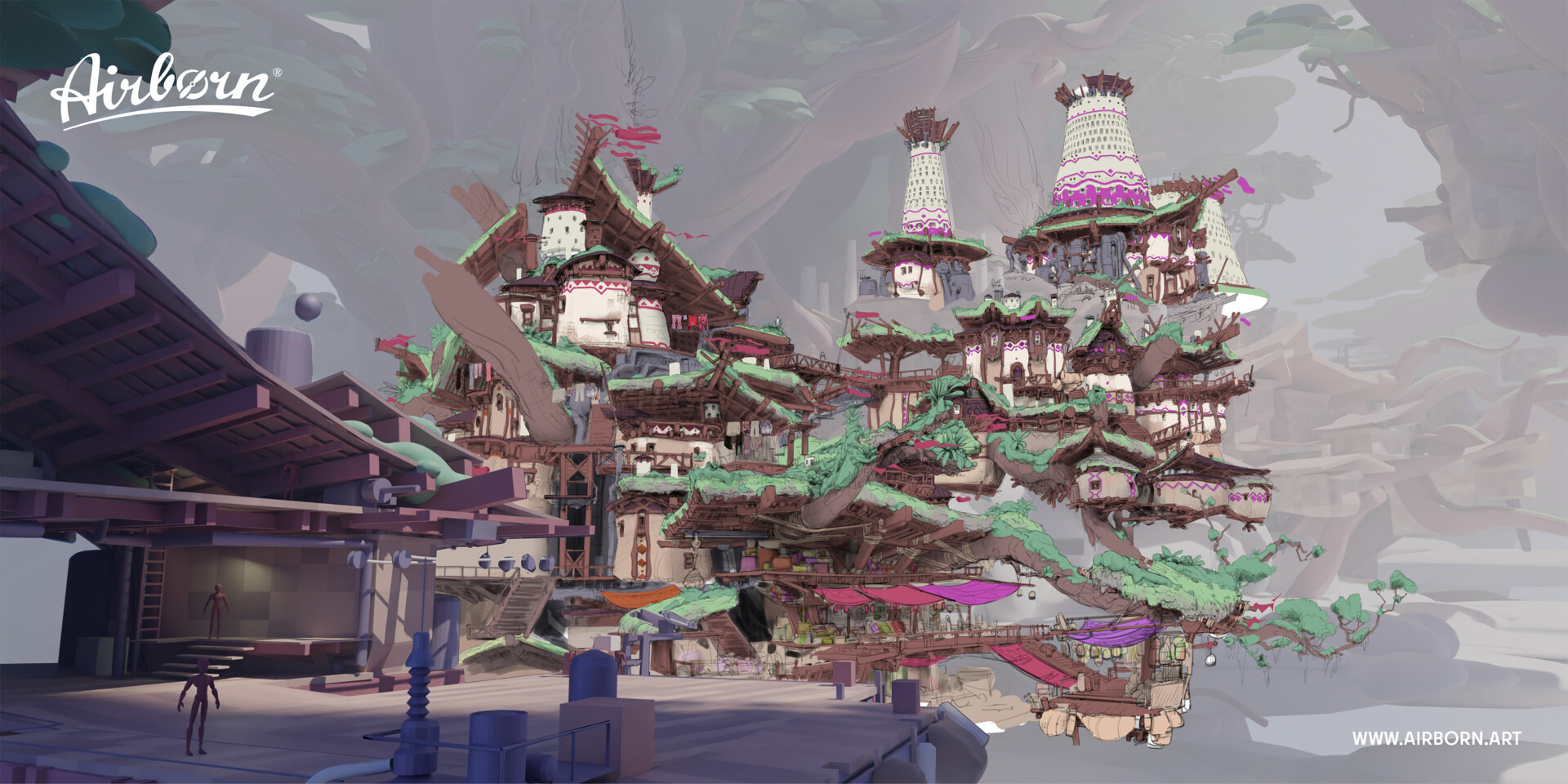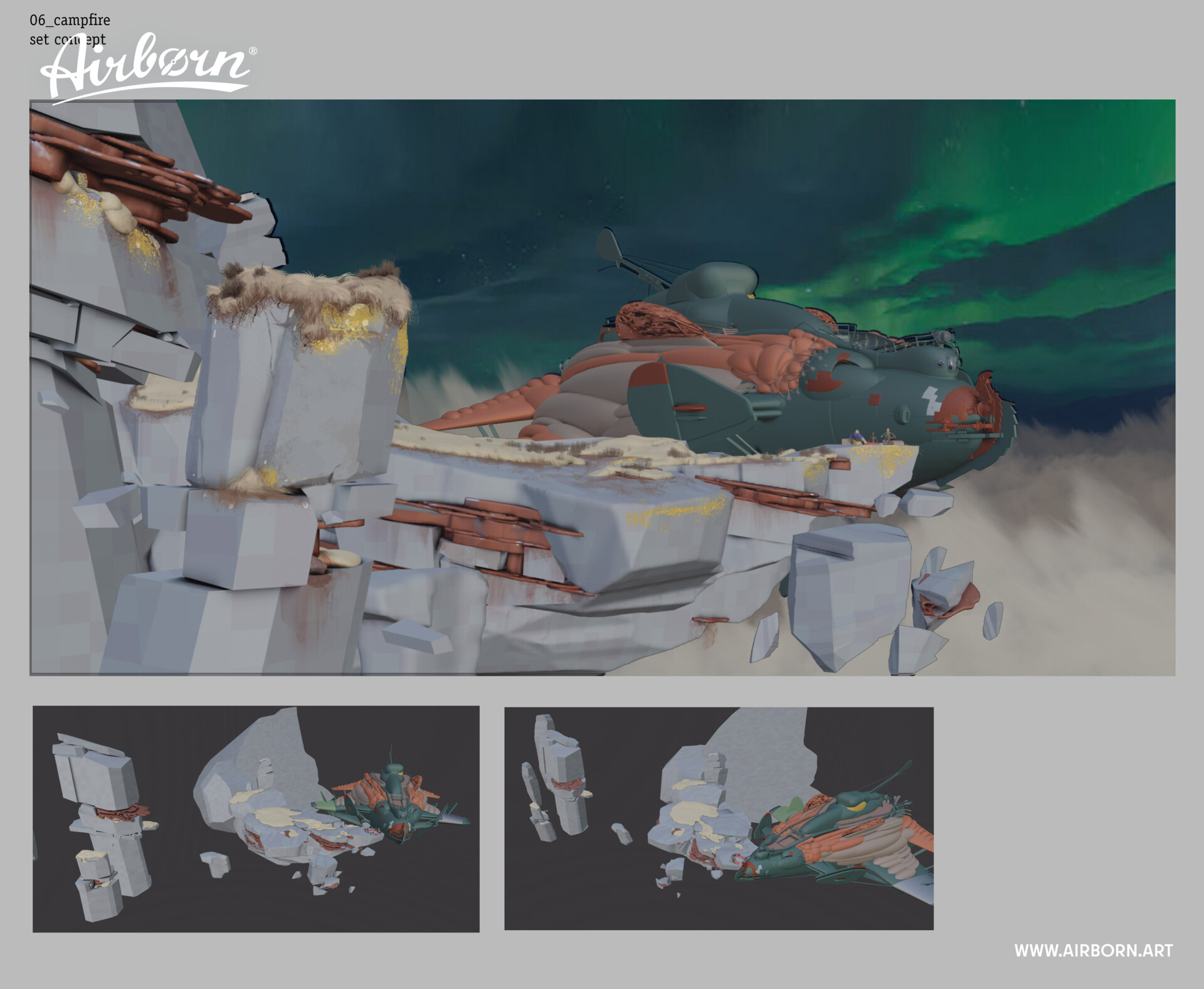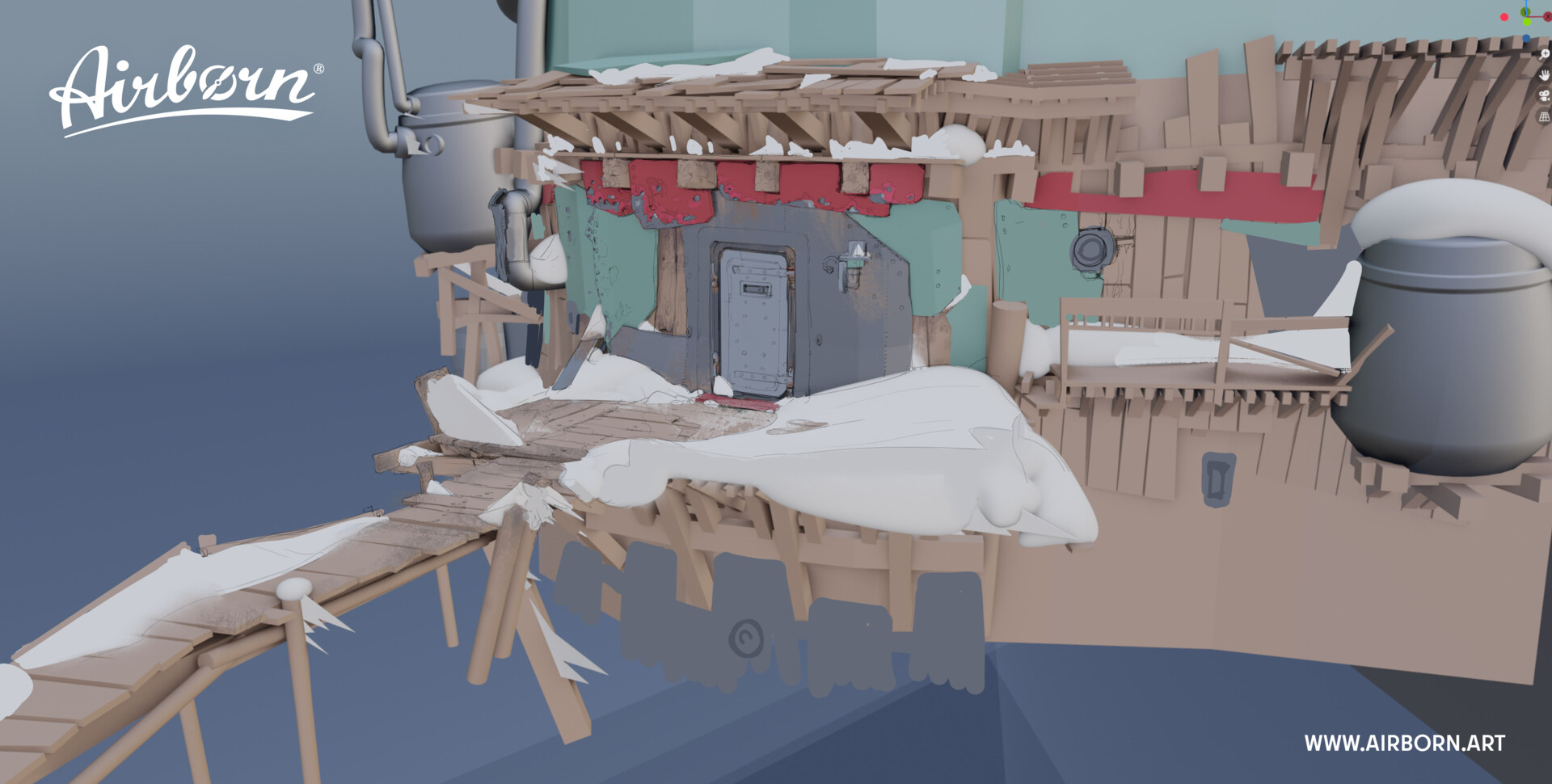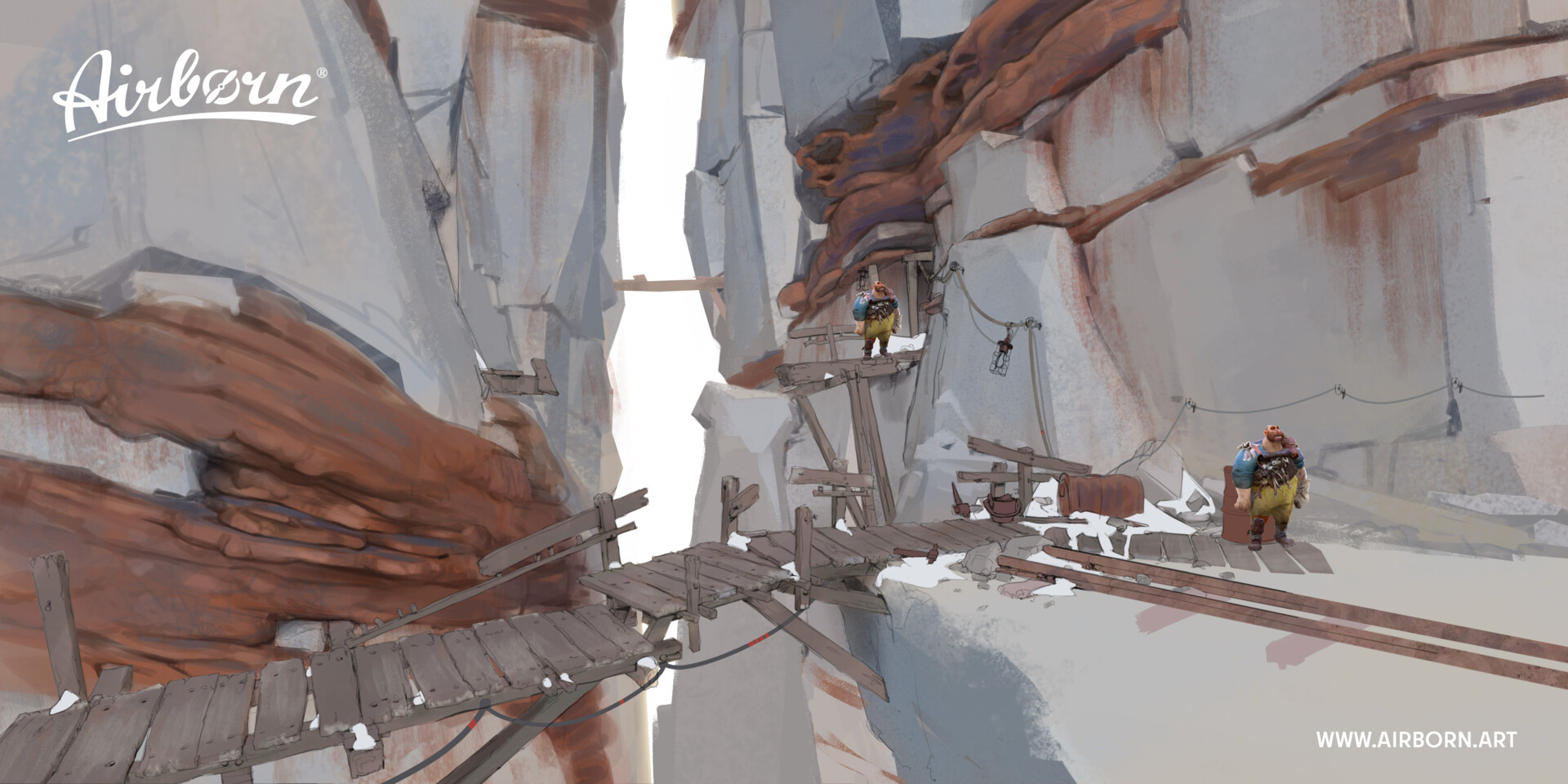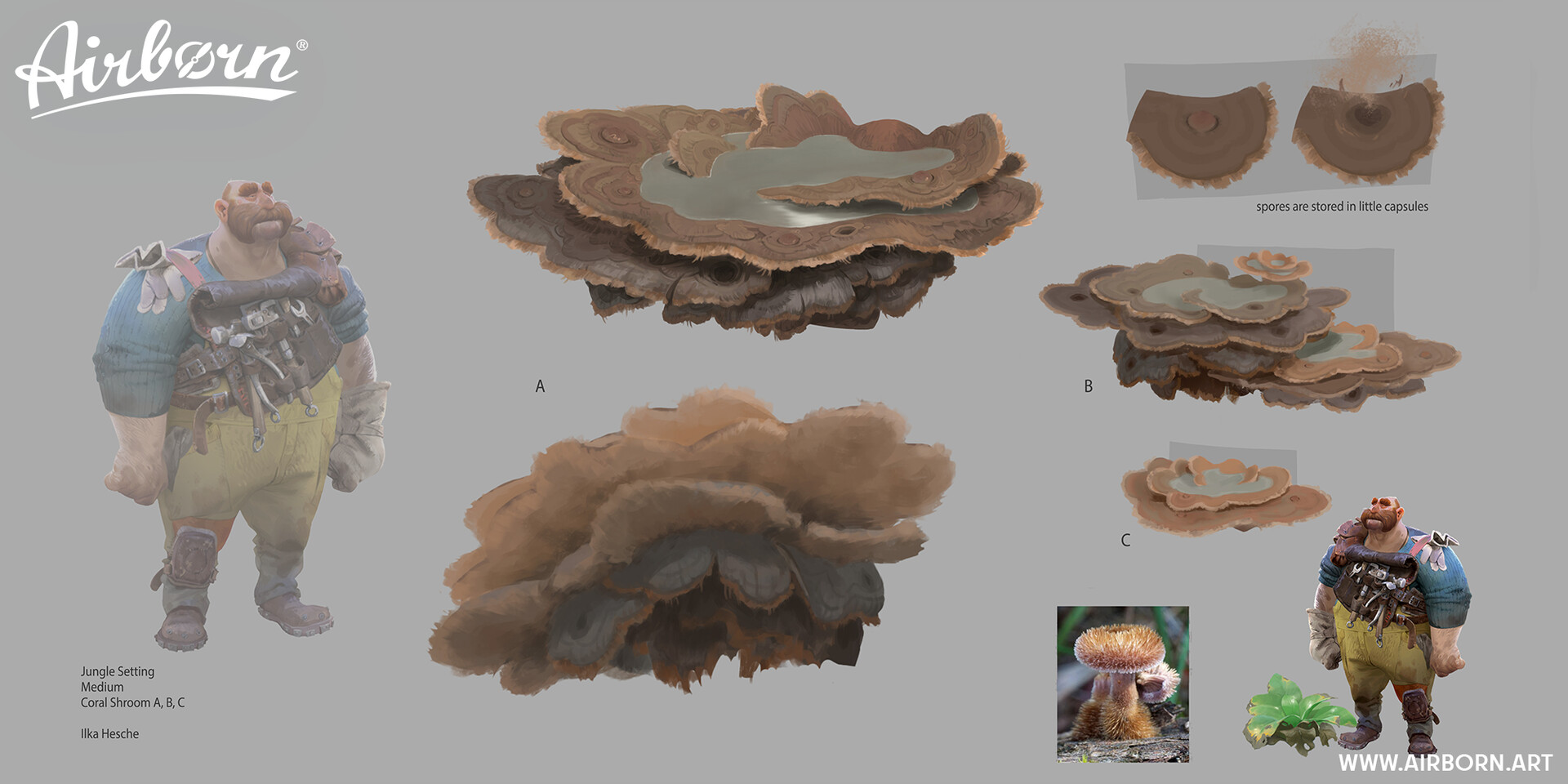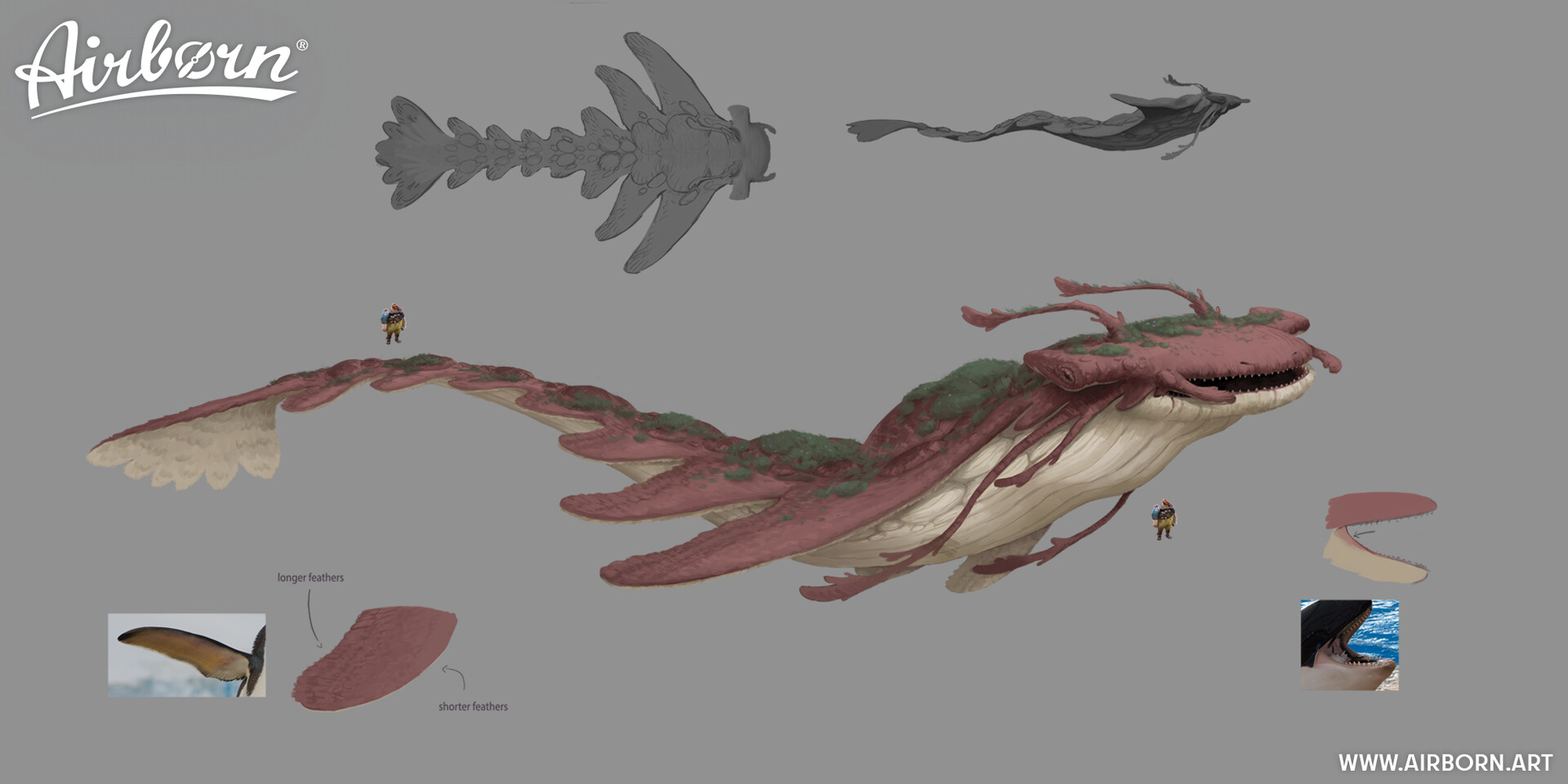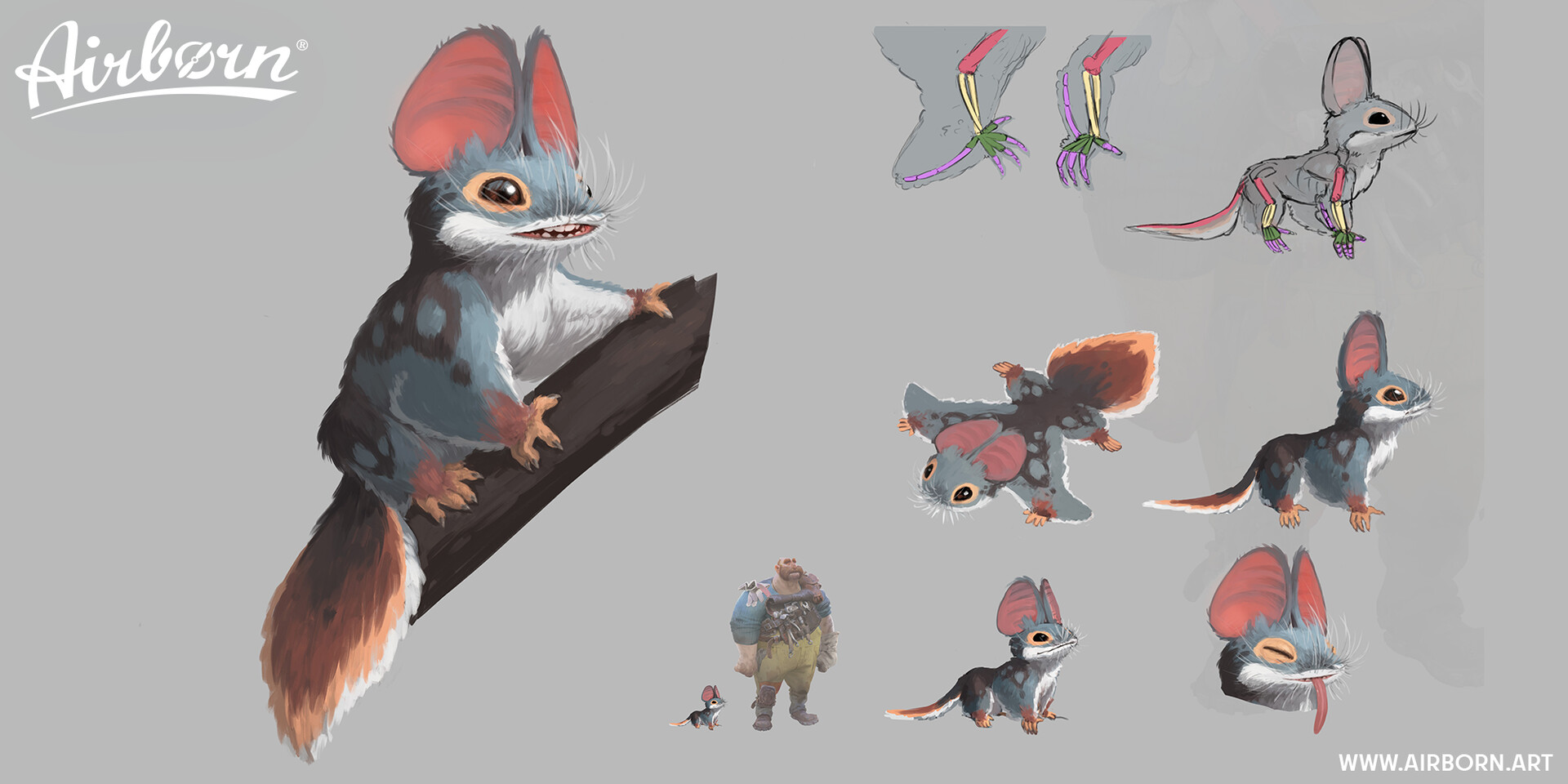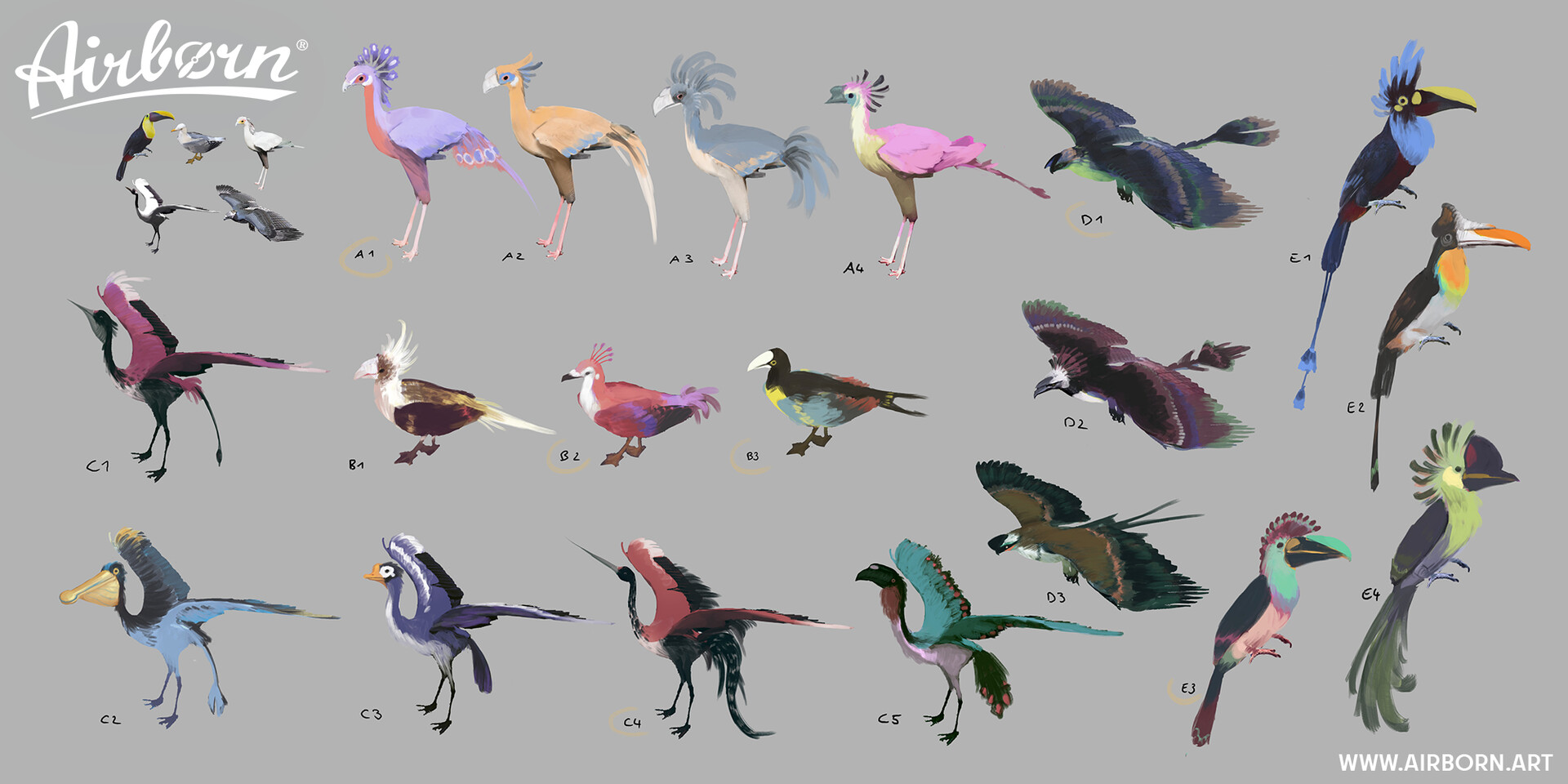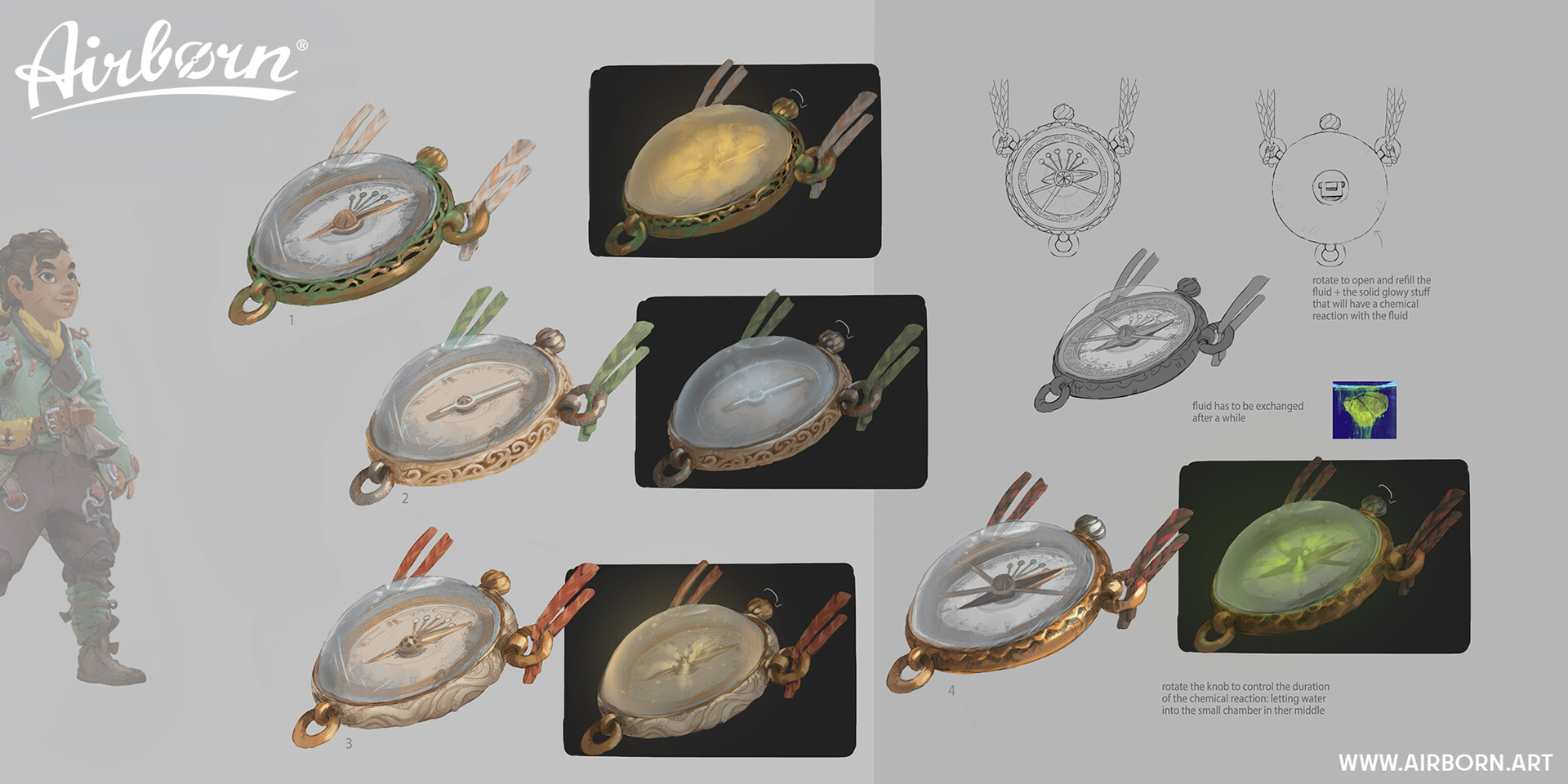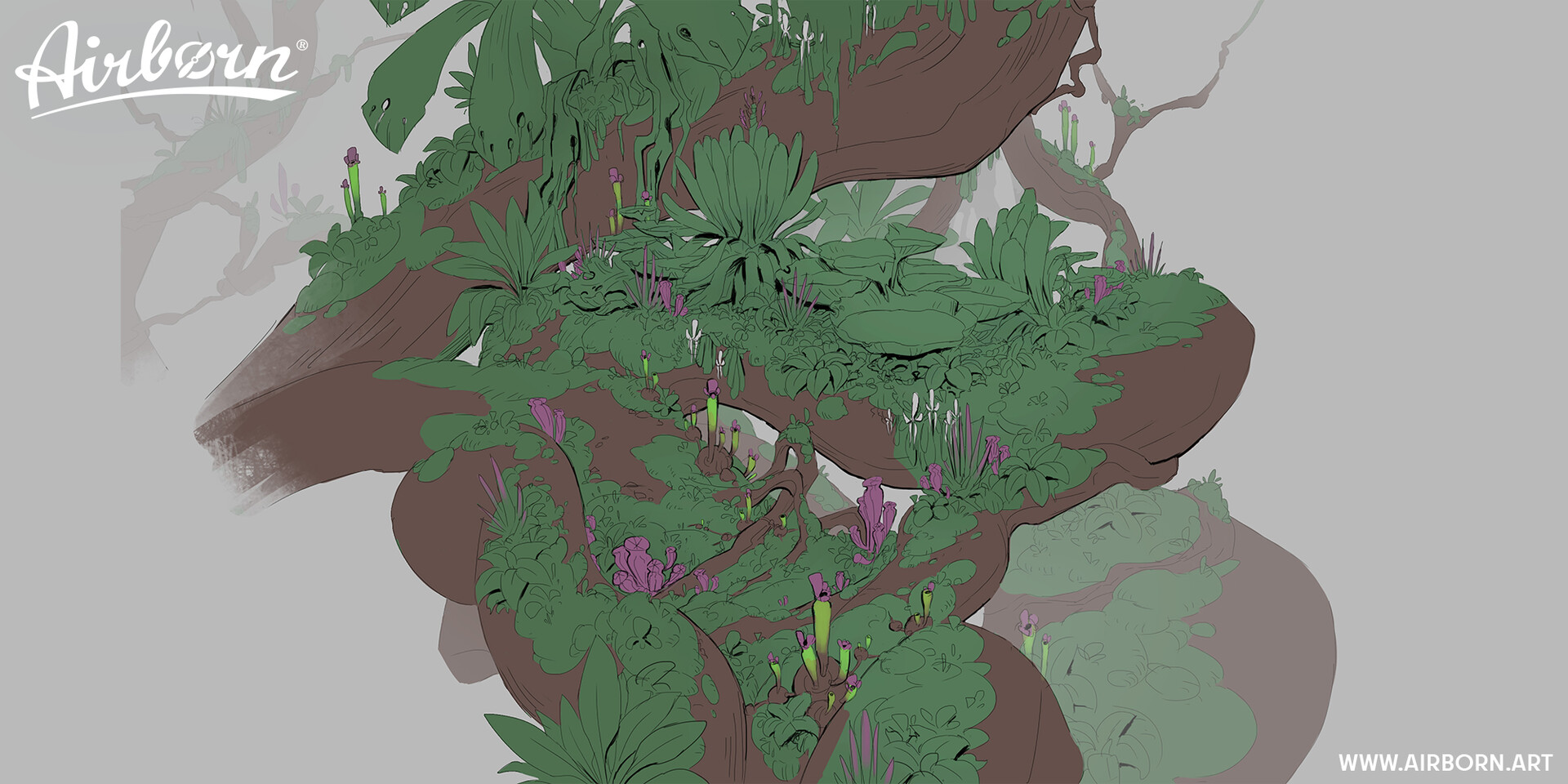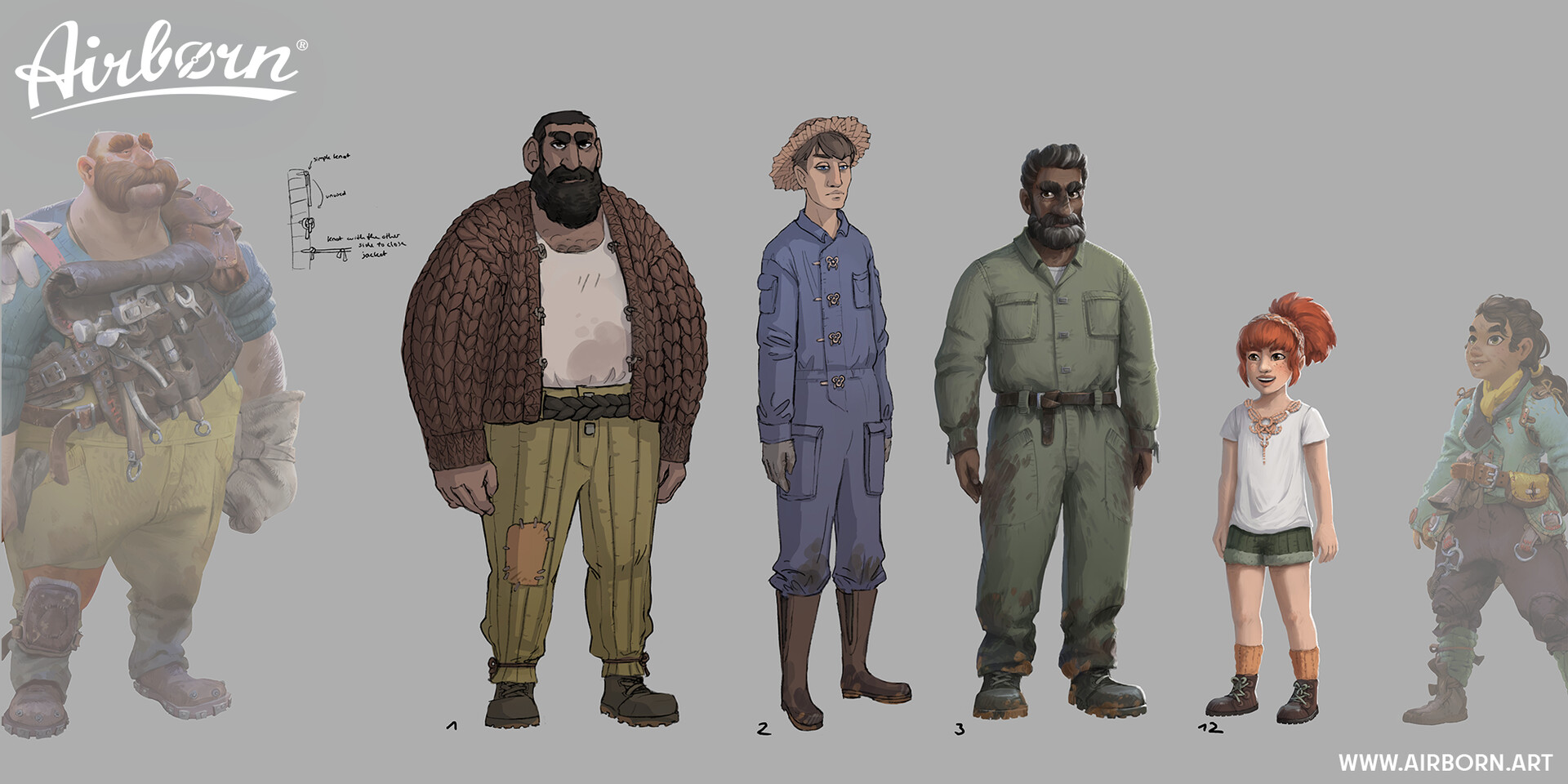 Character Artists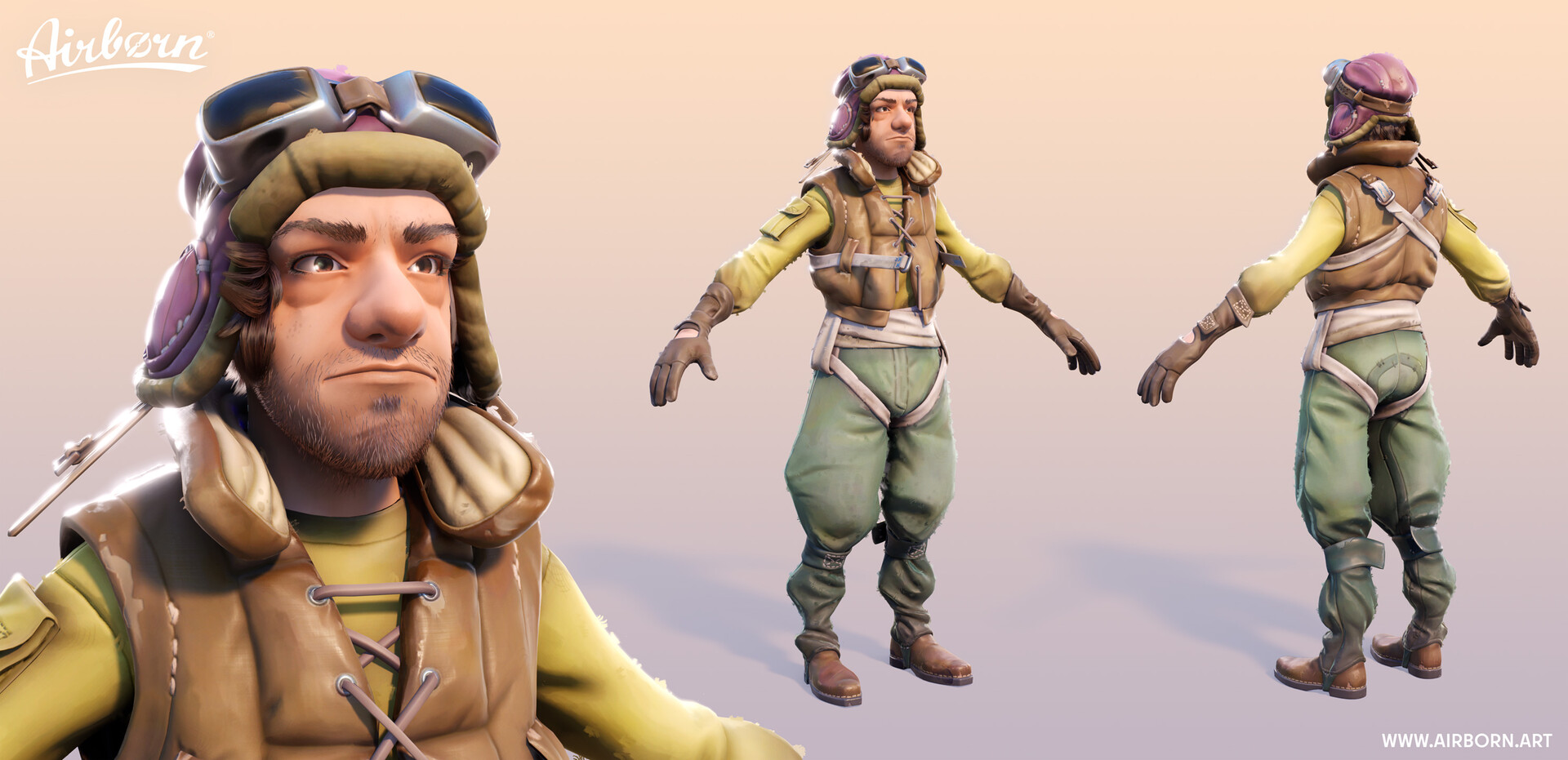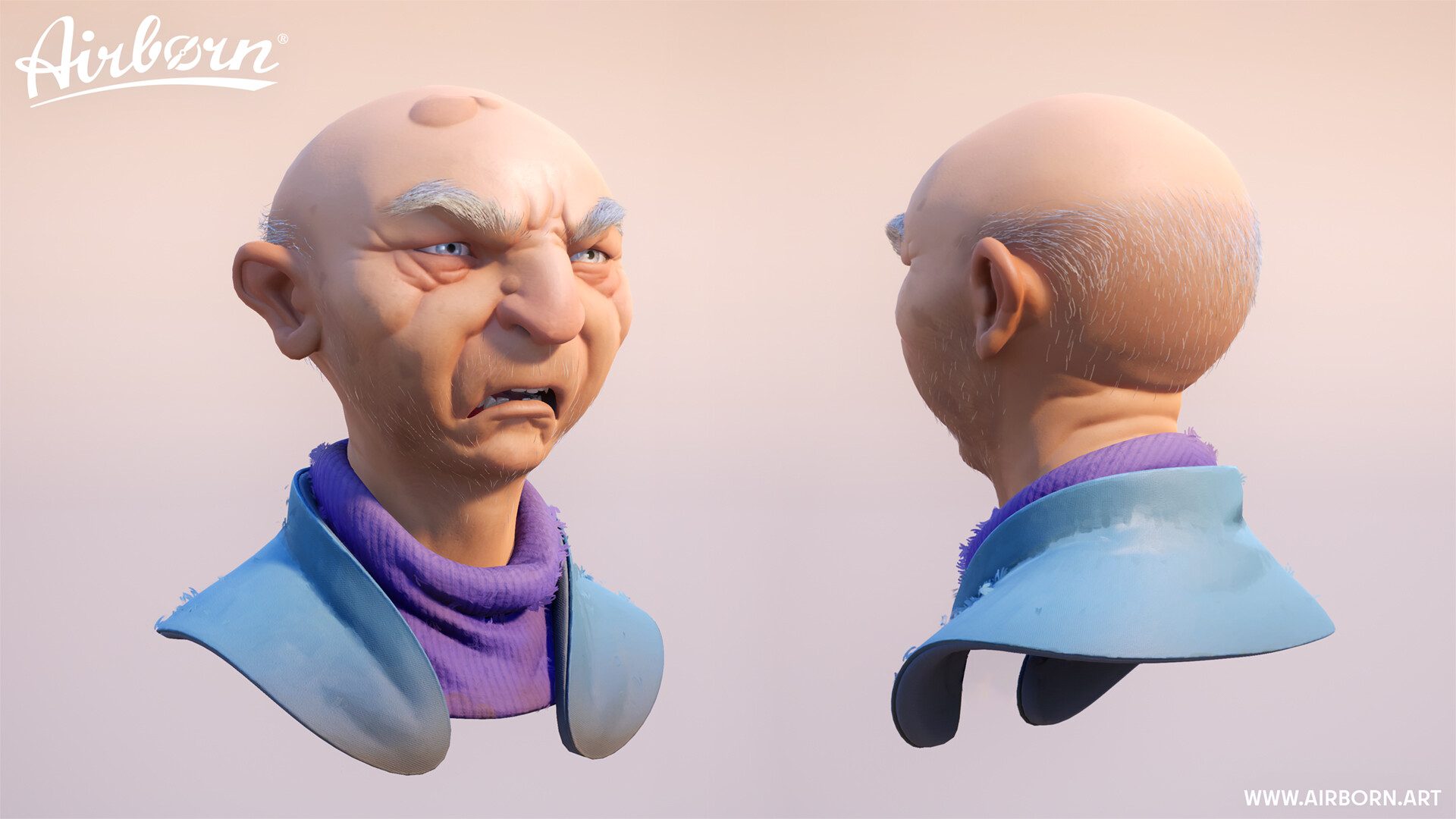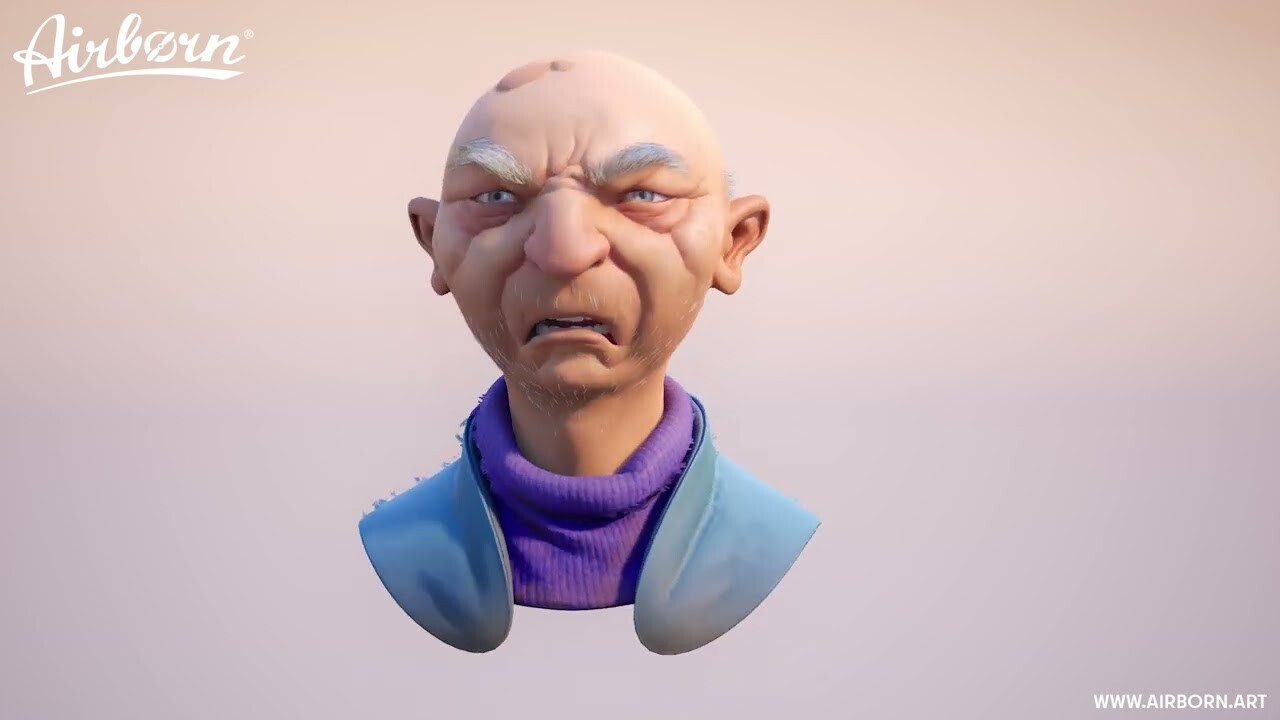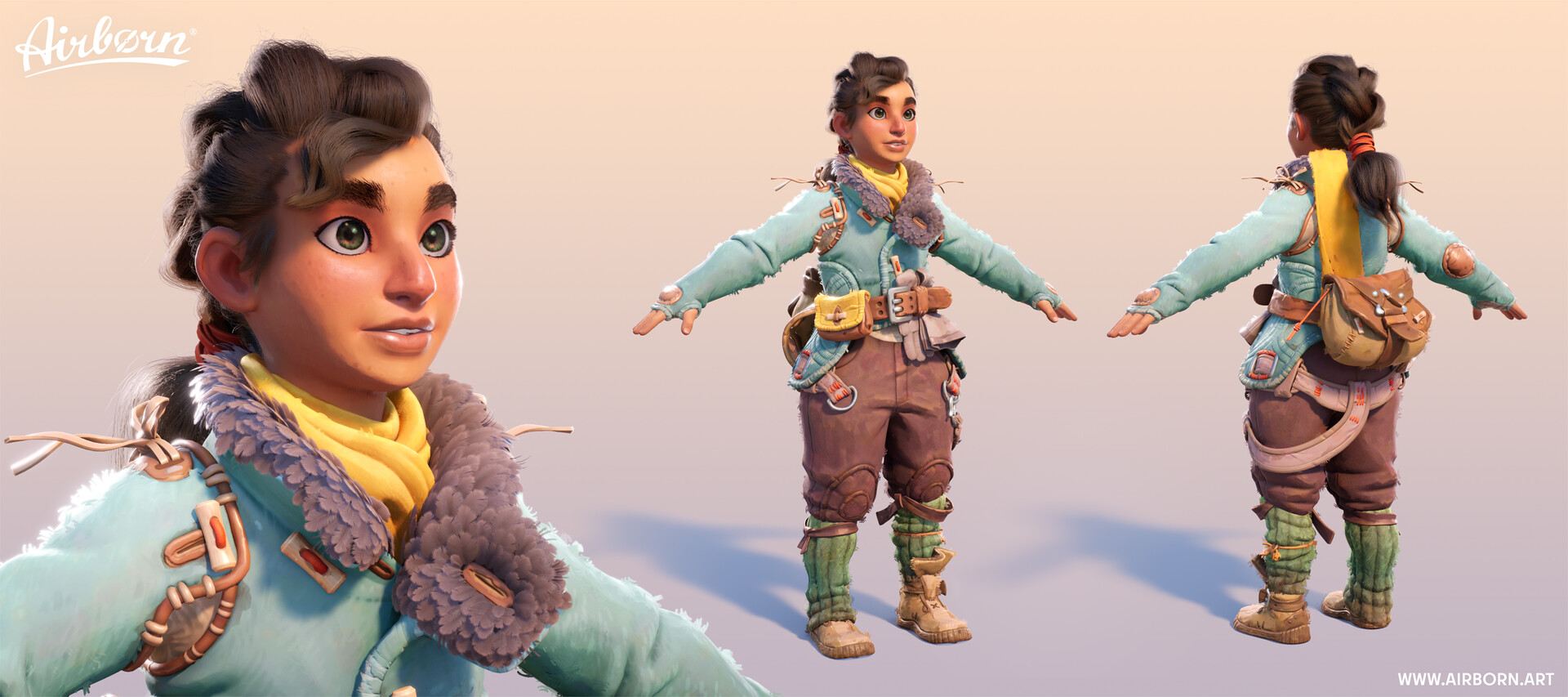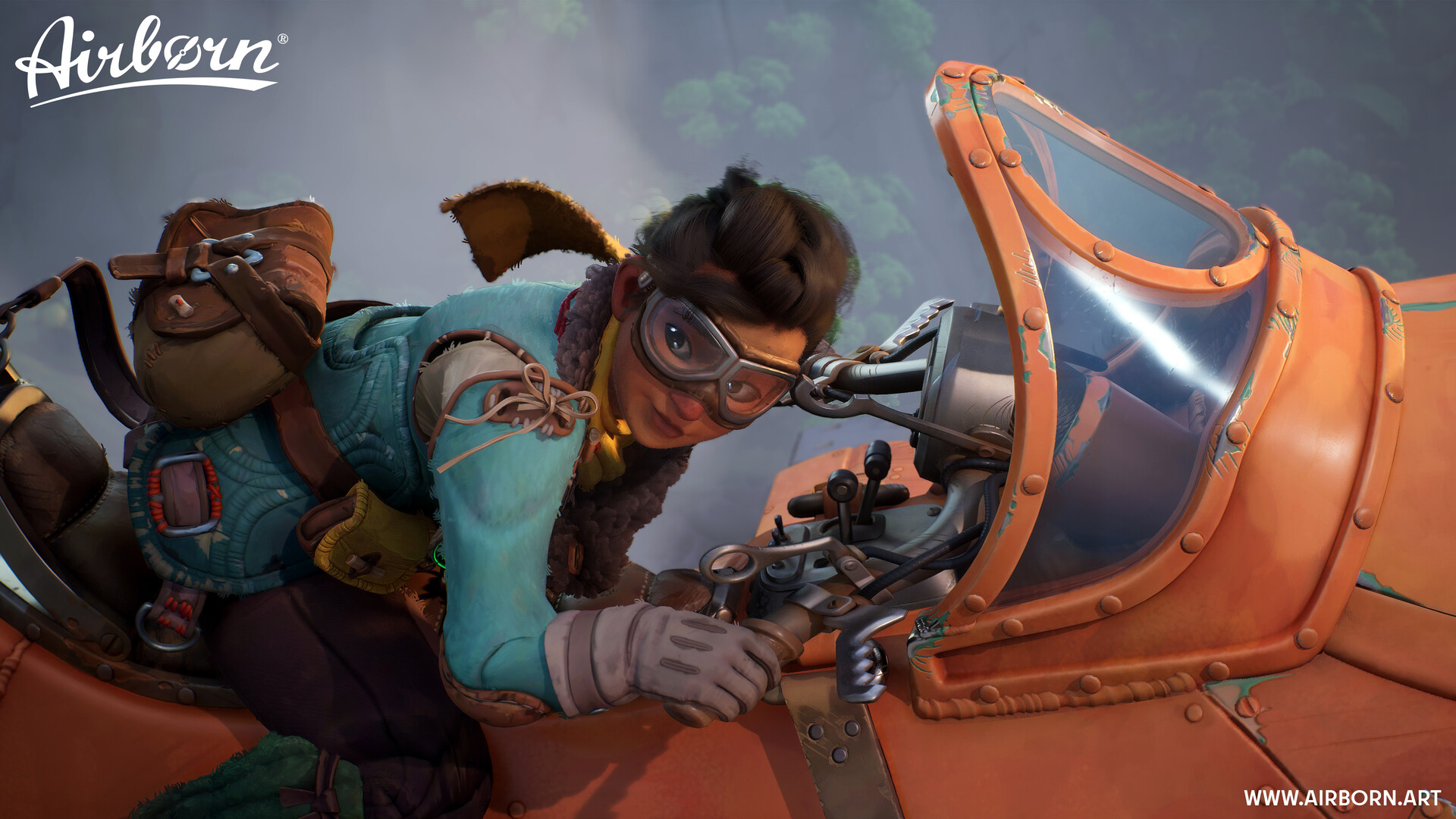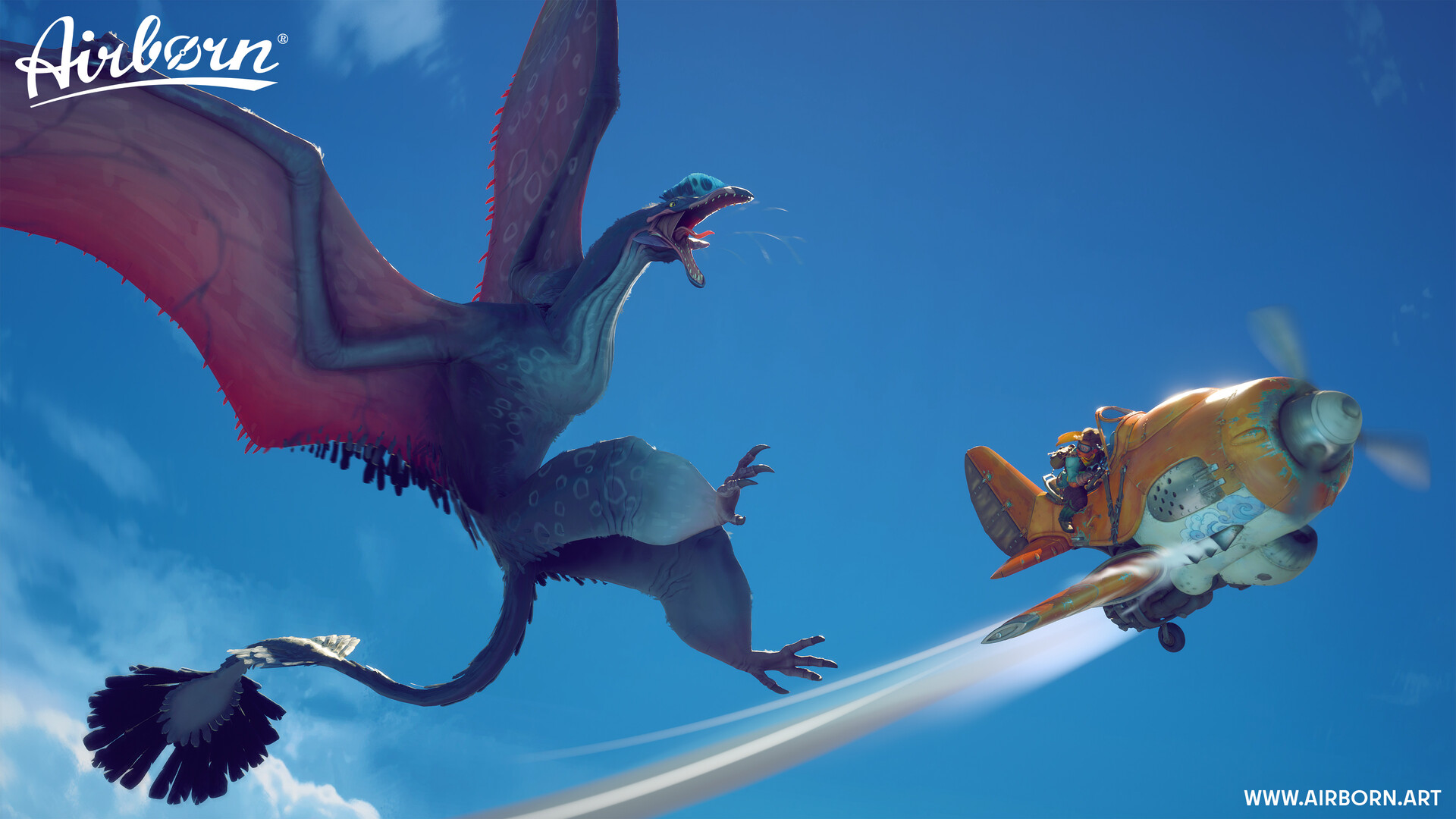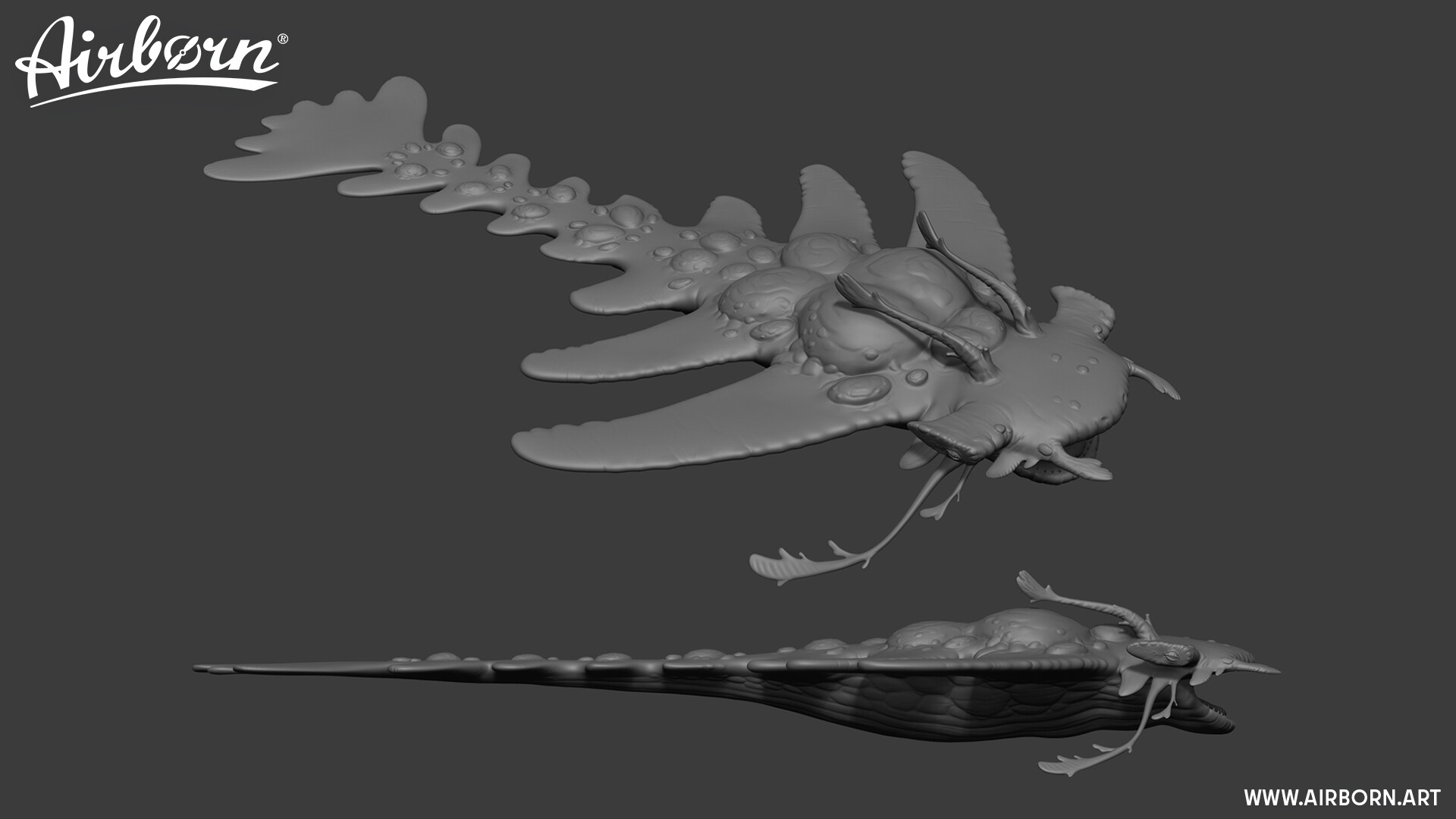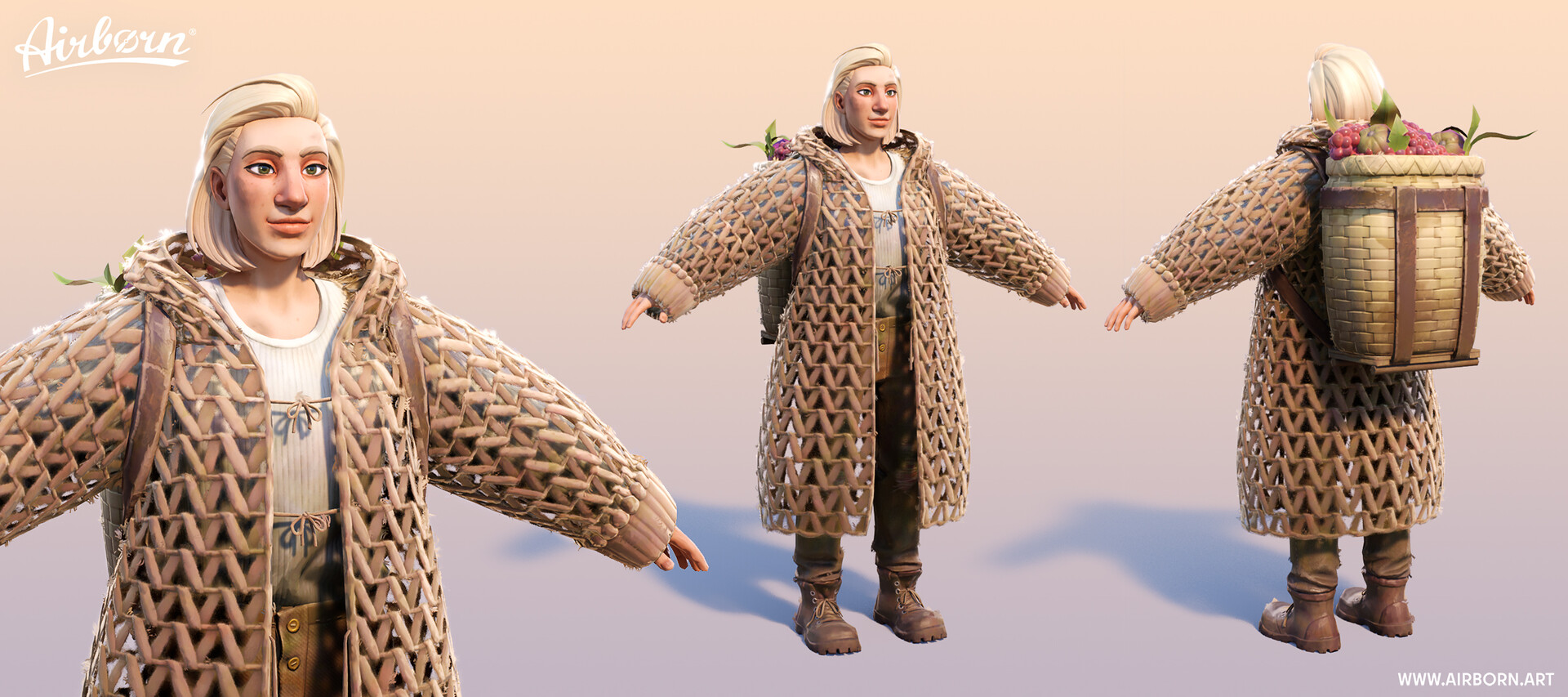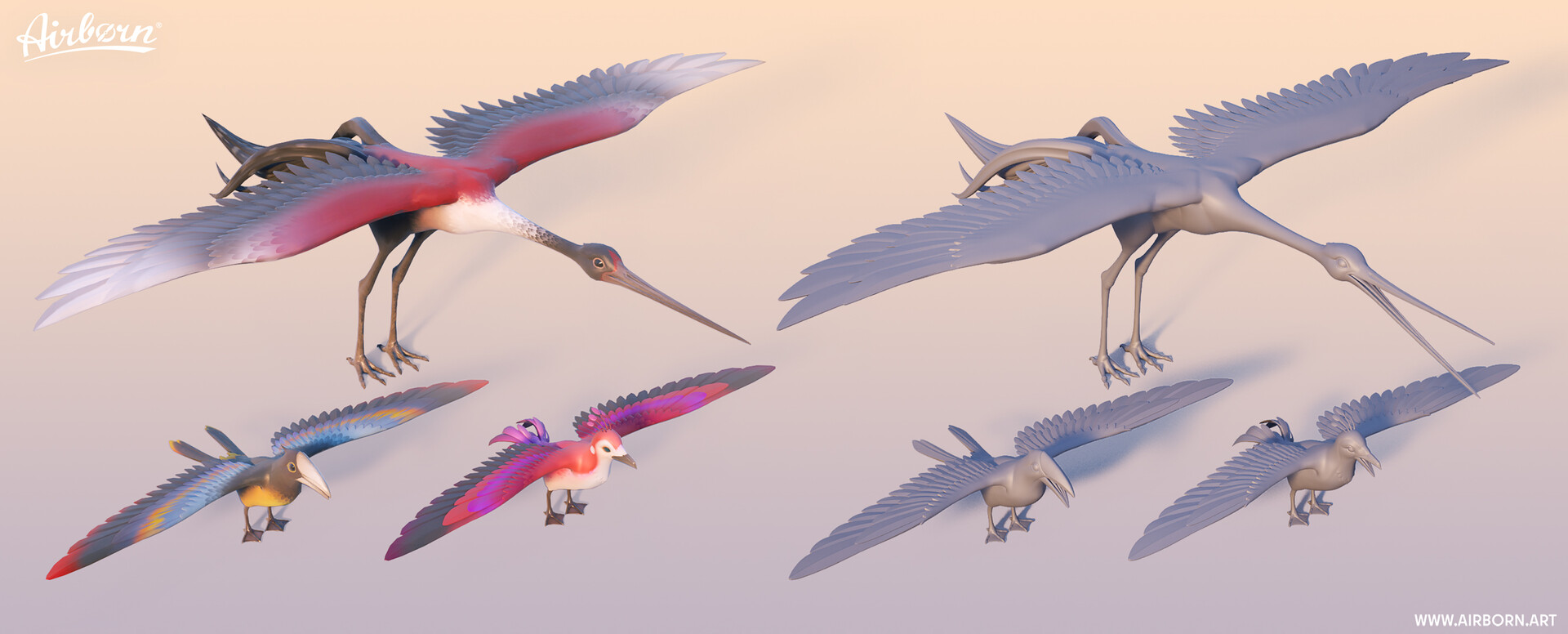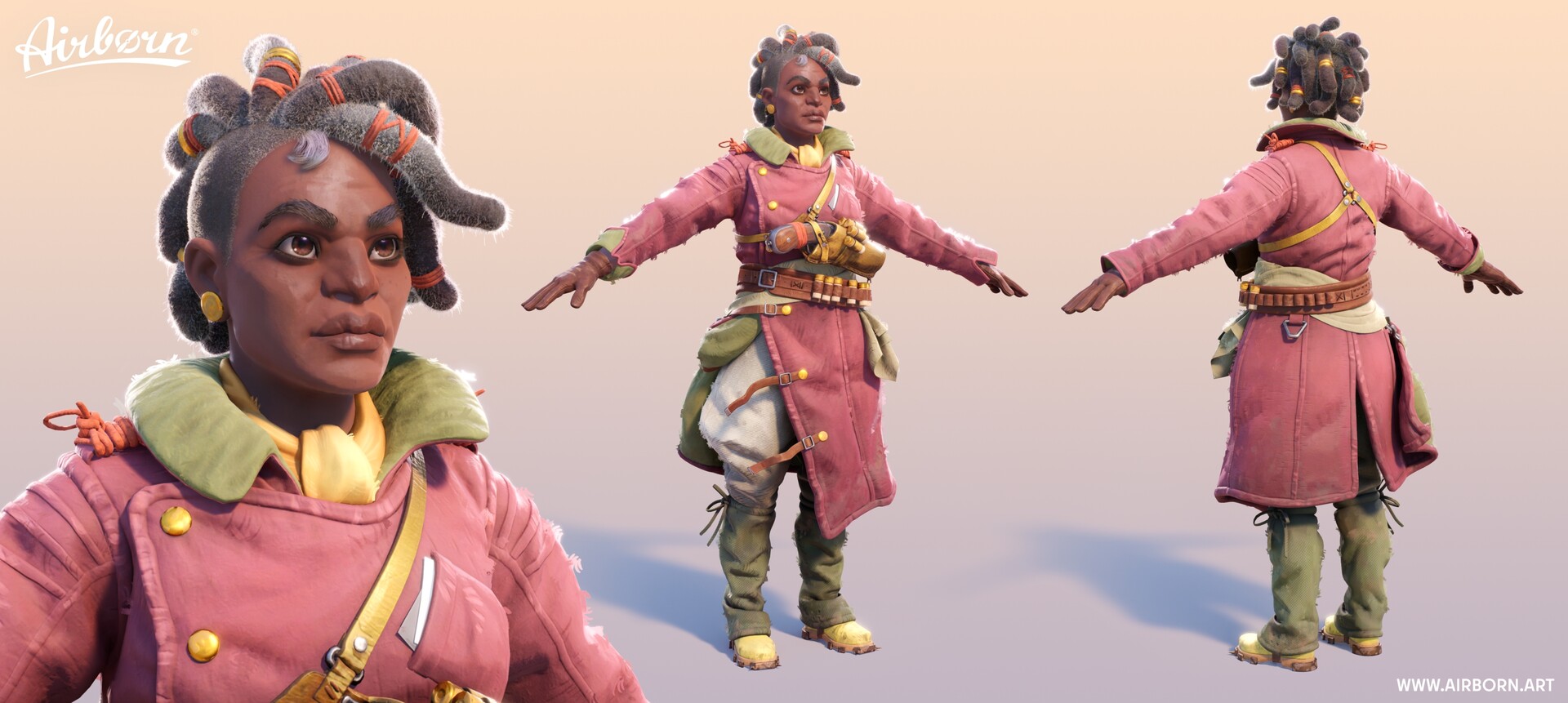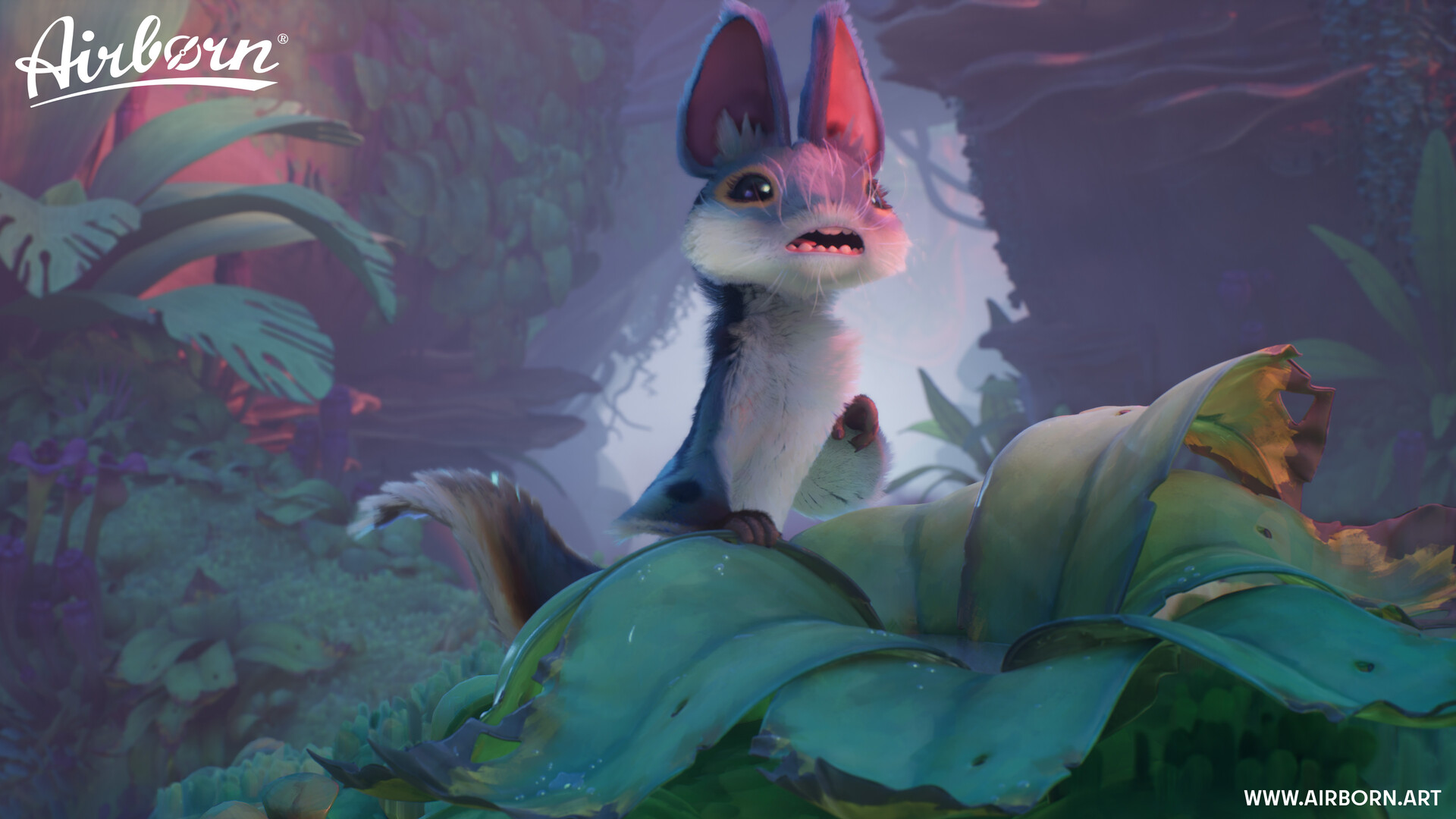 Environment Artists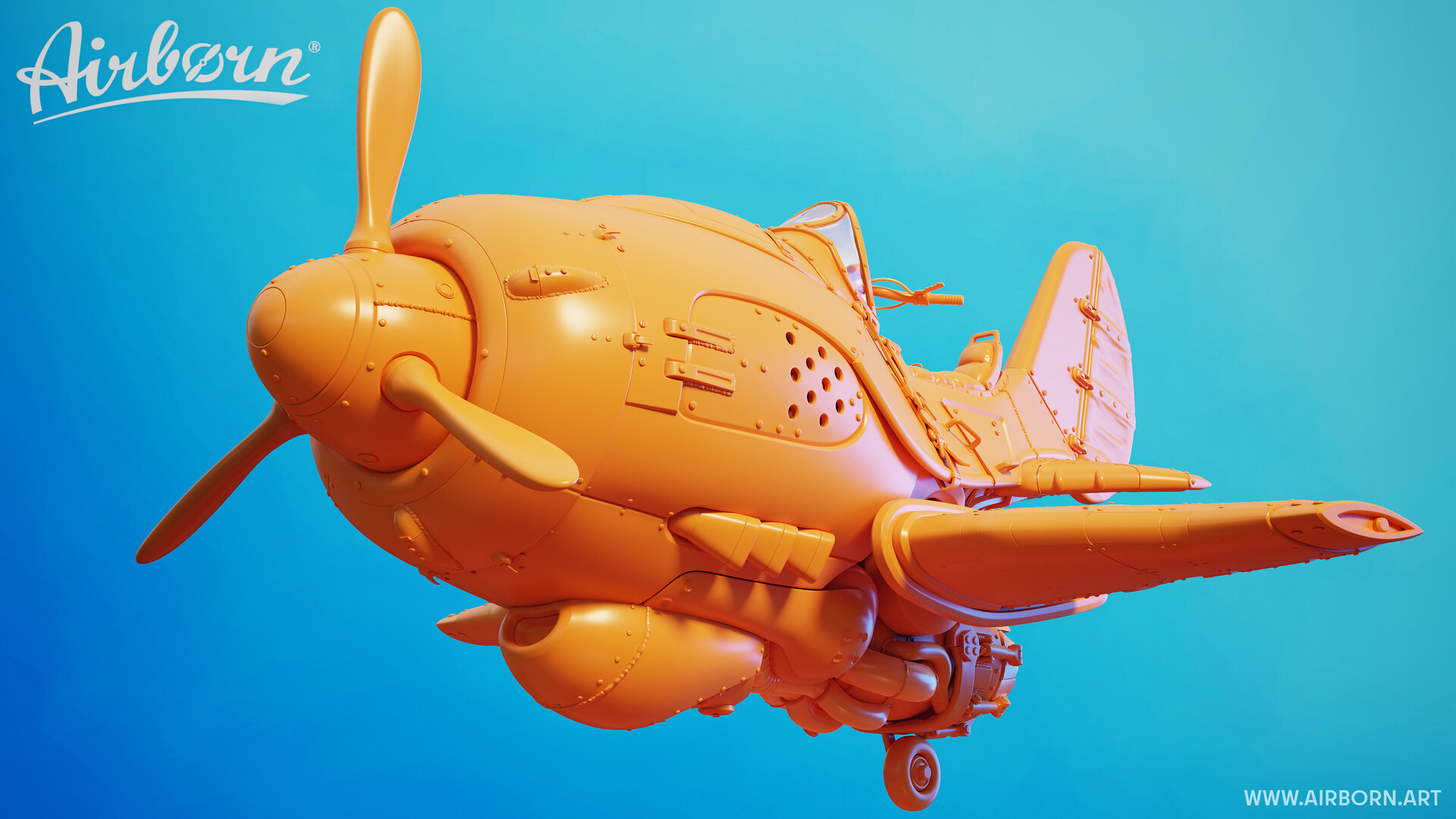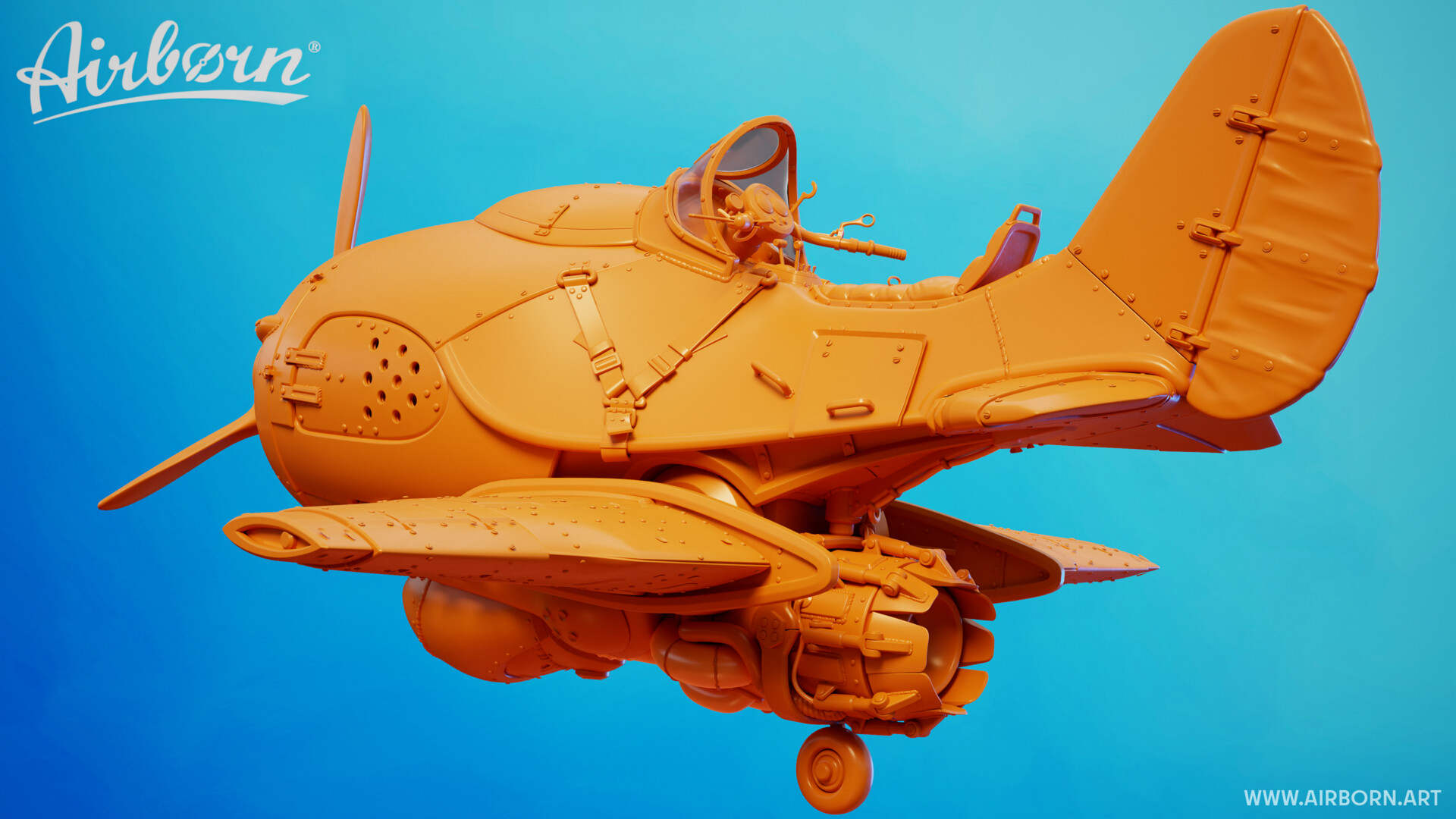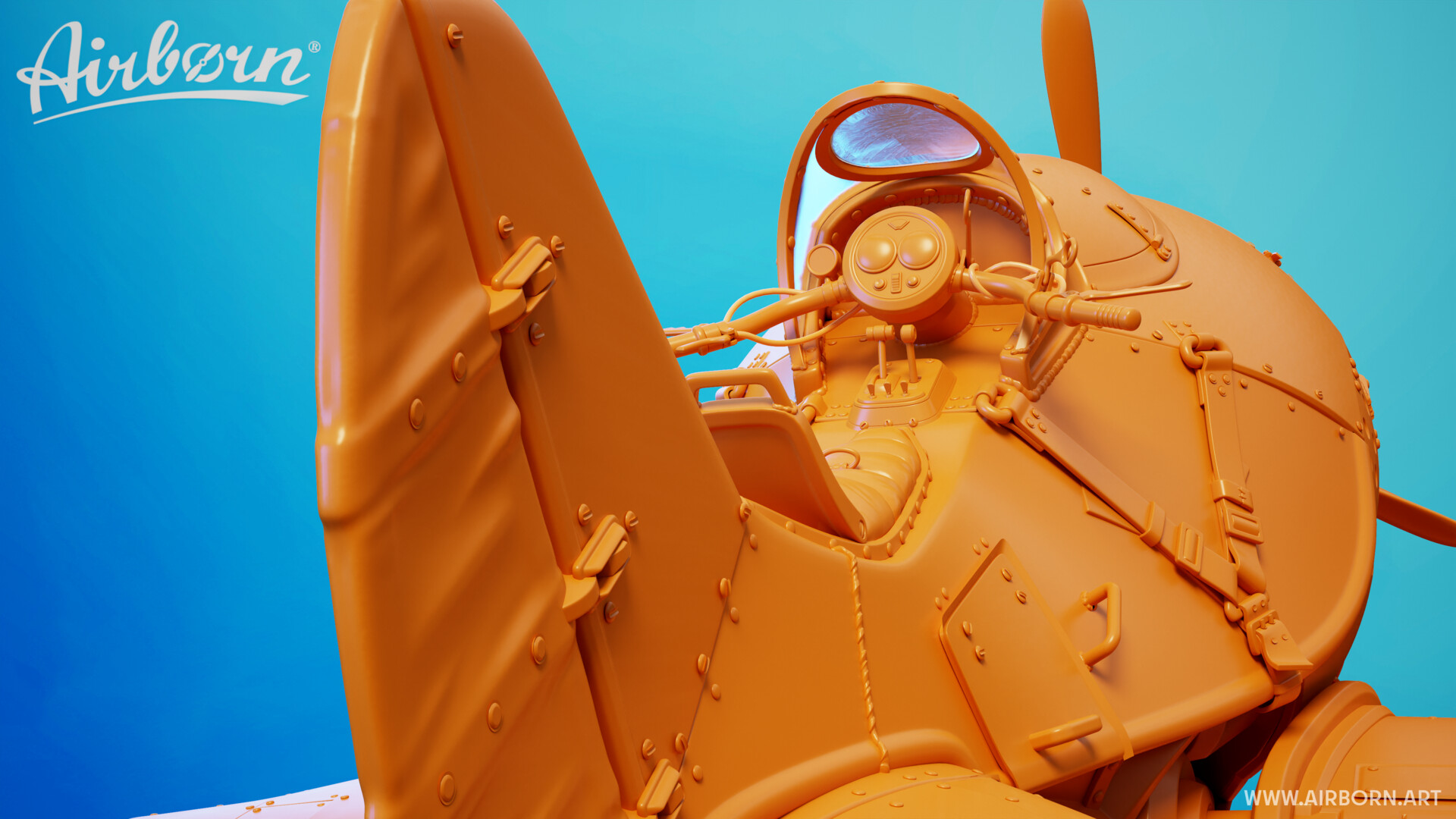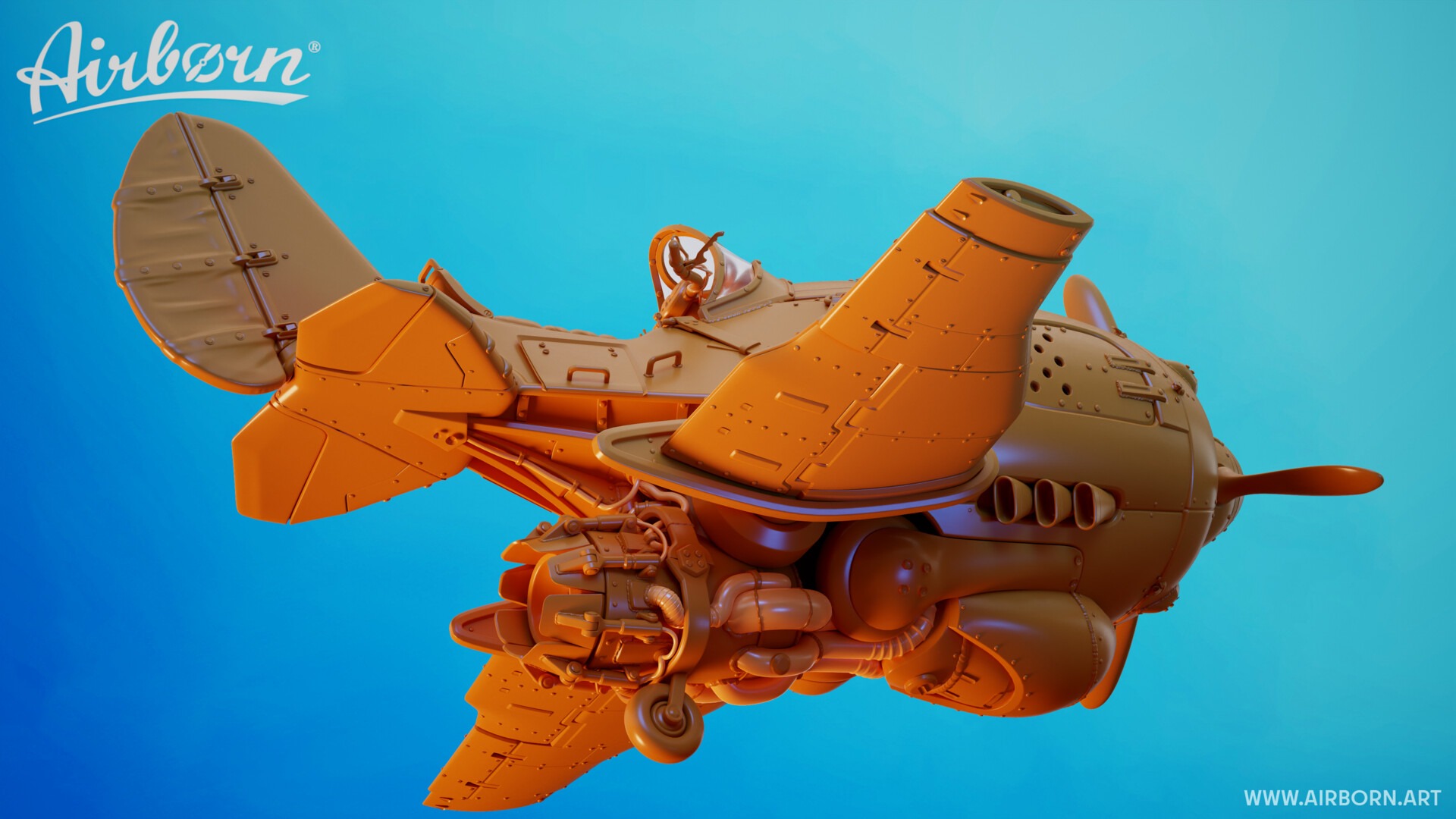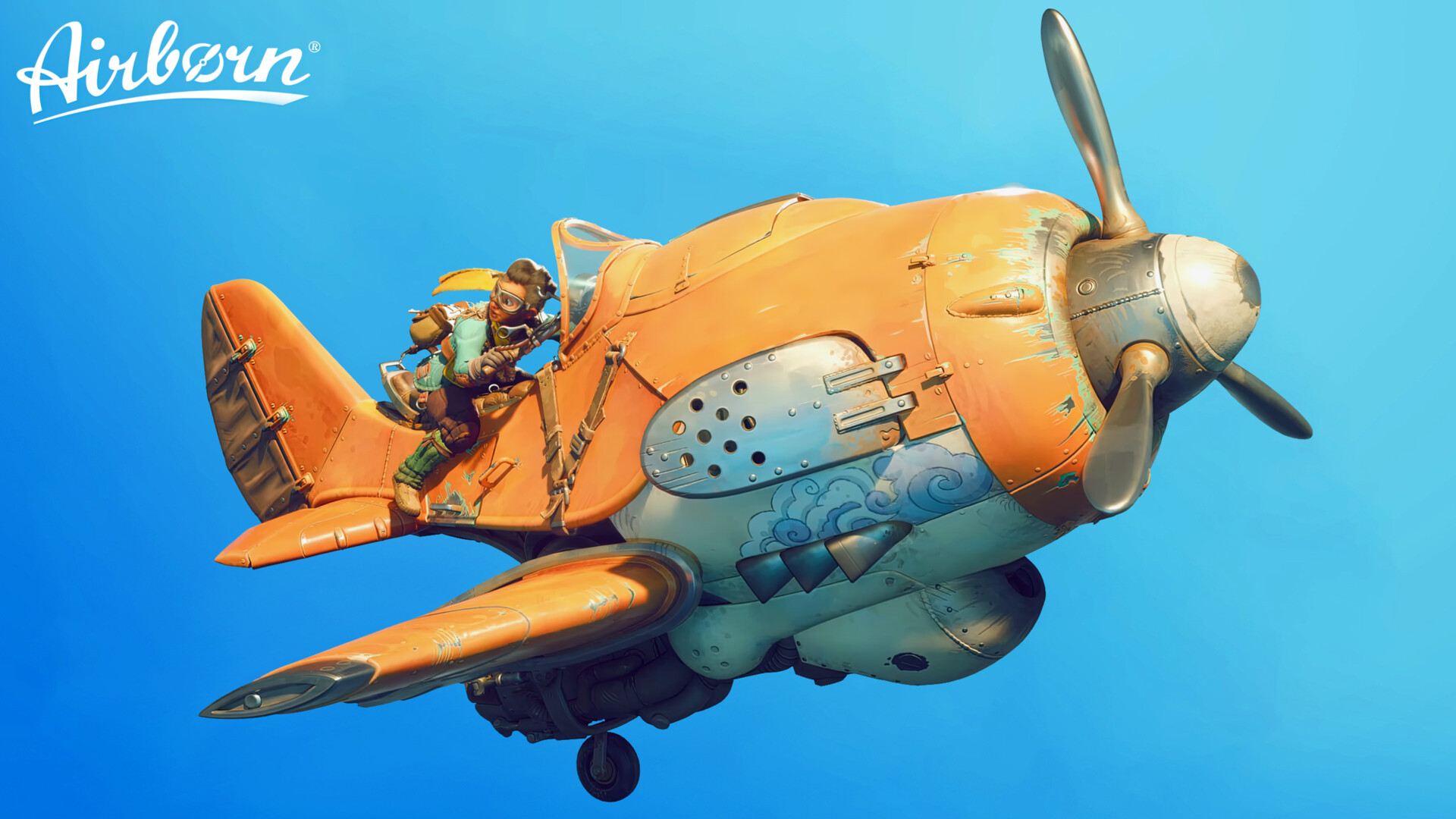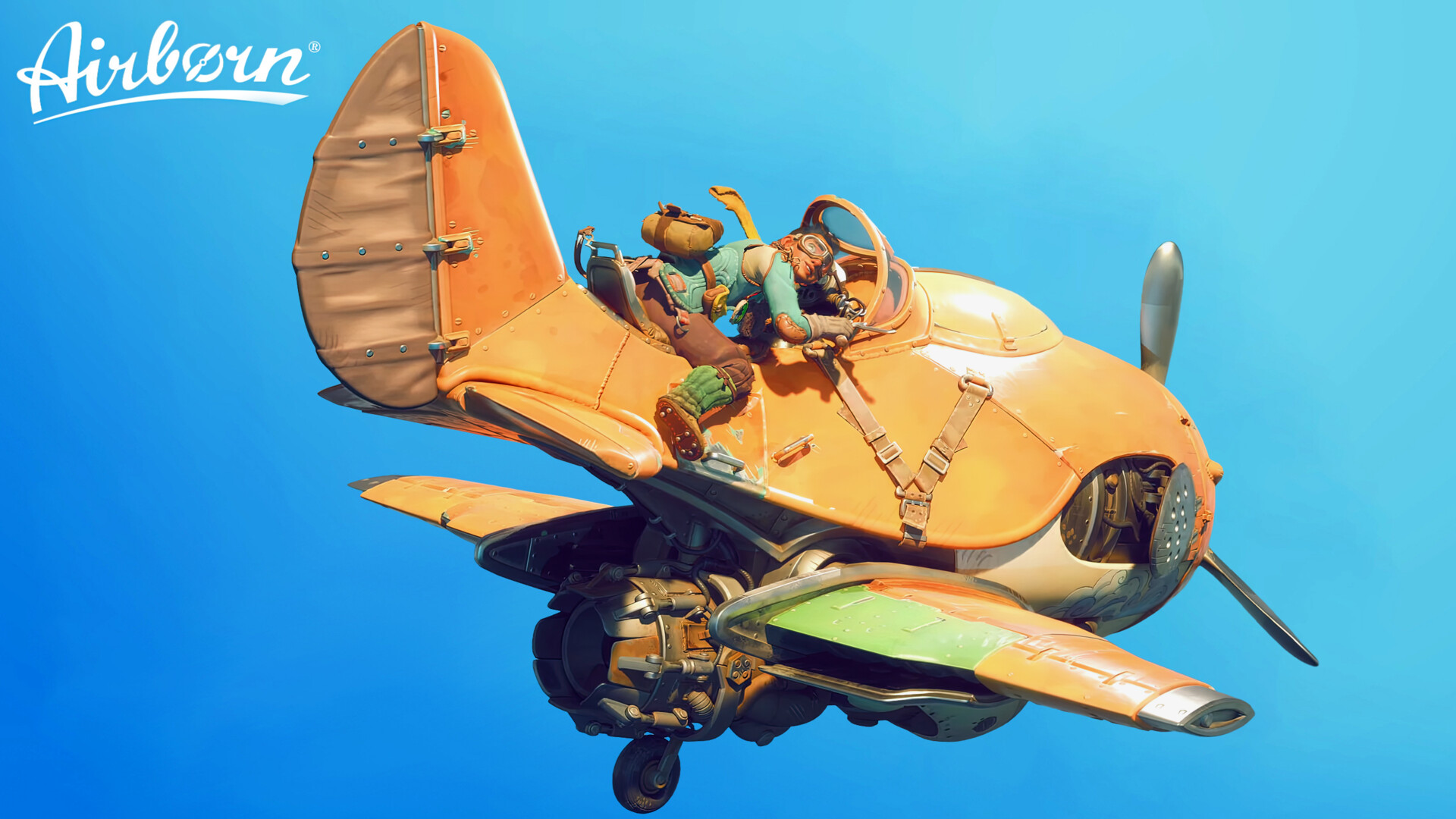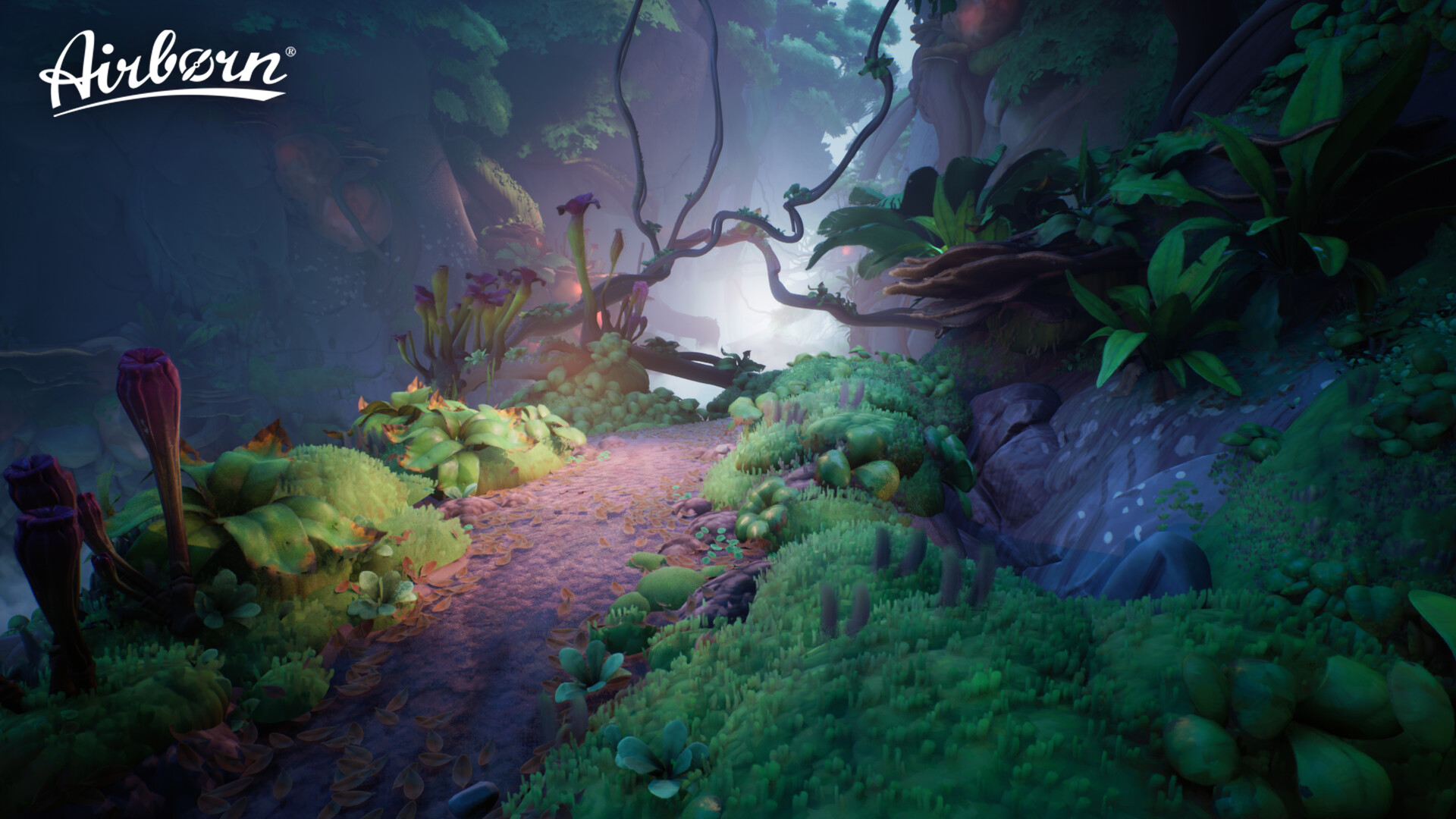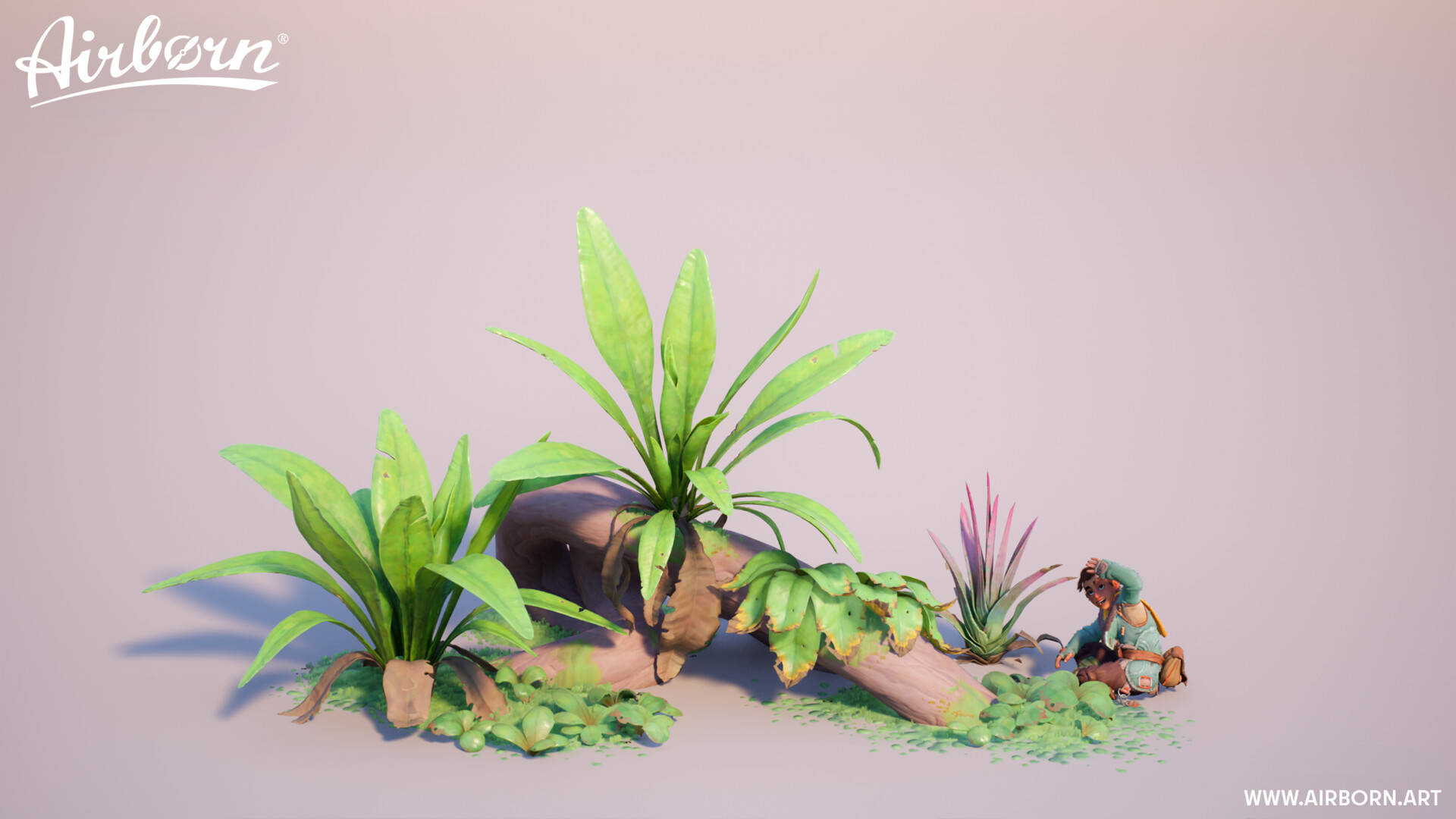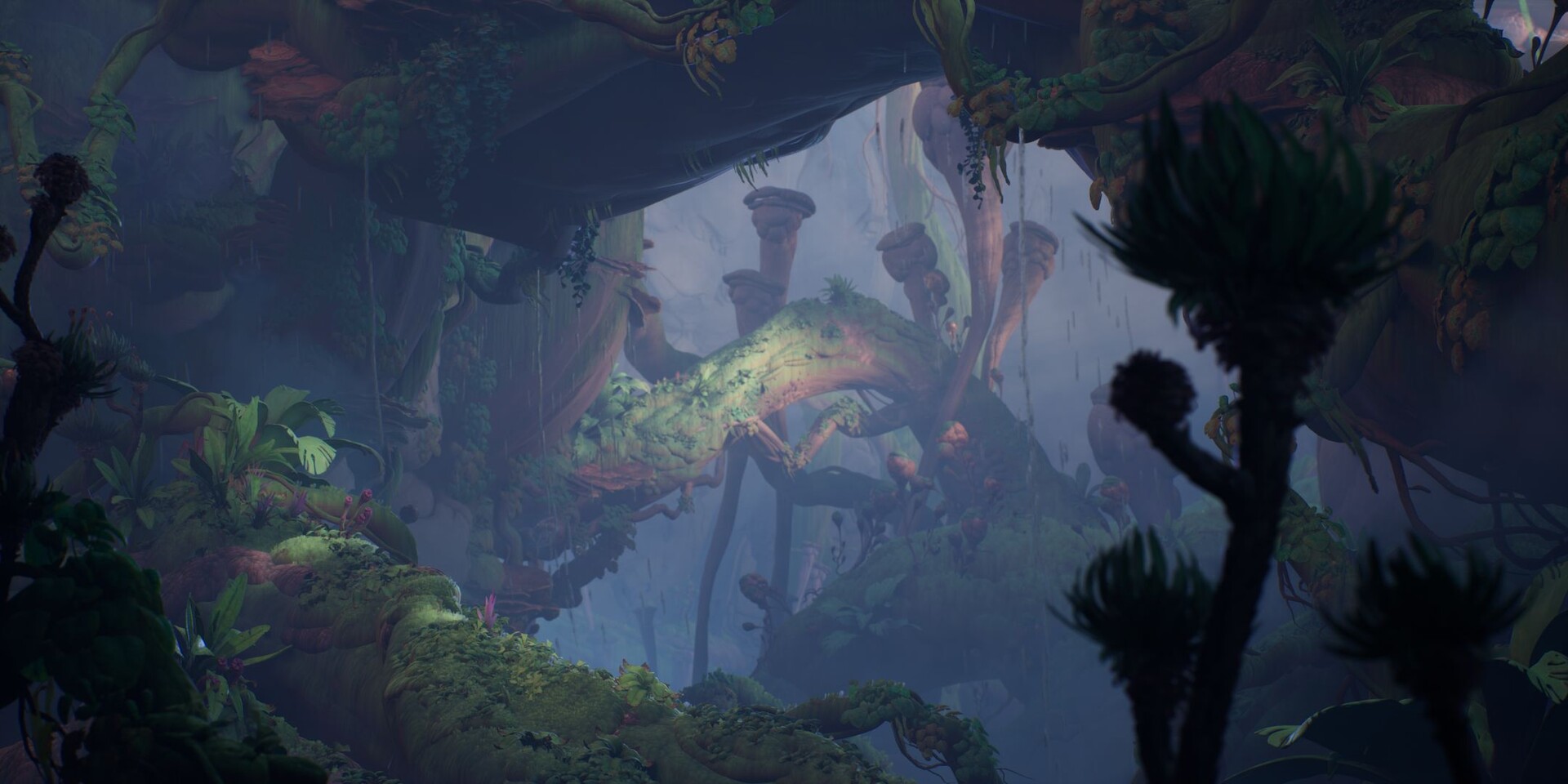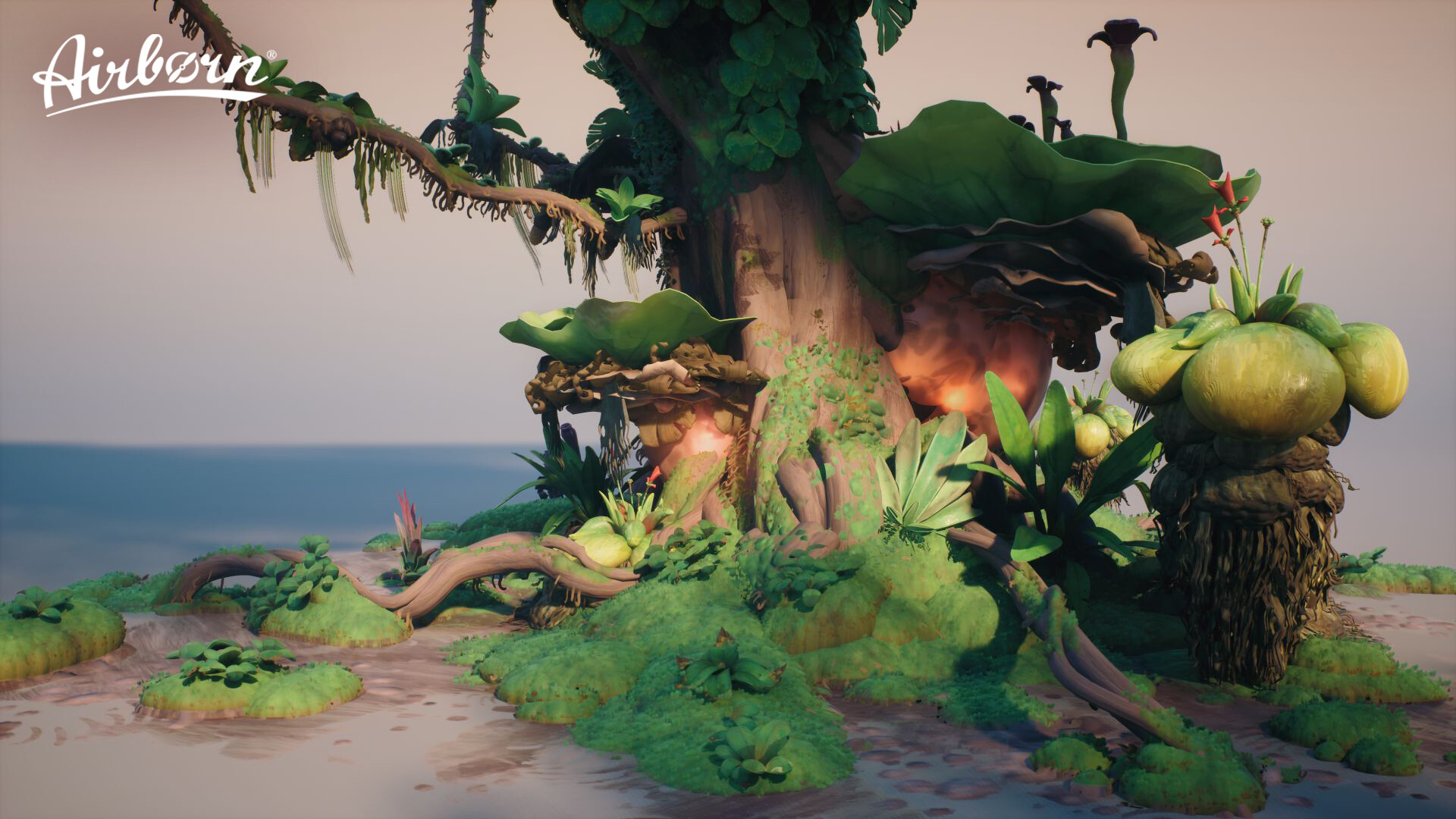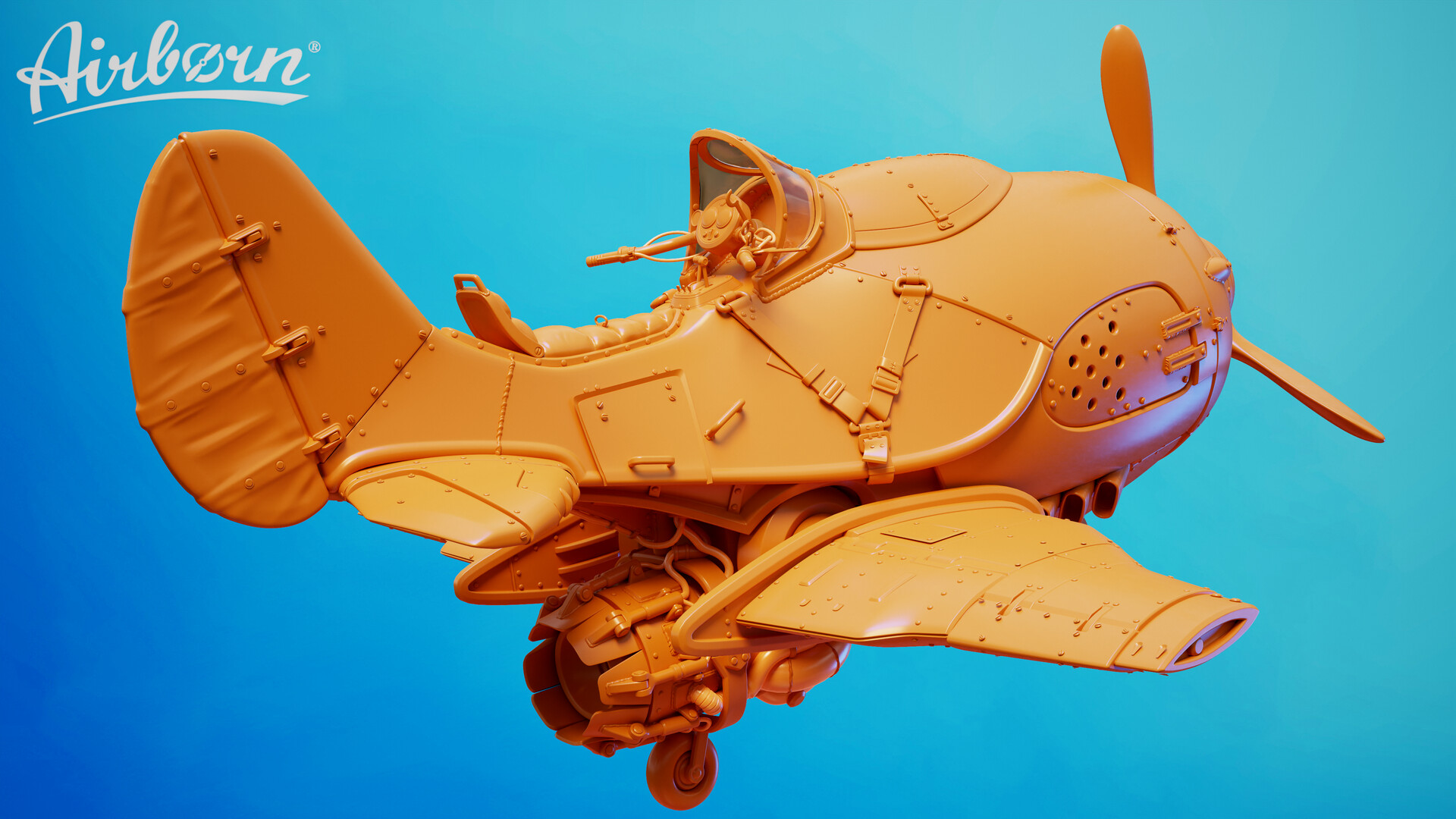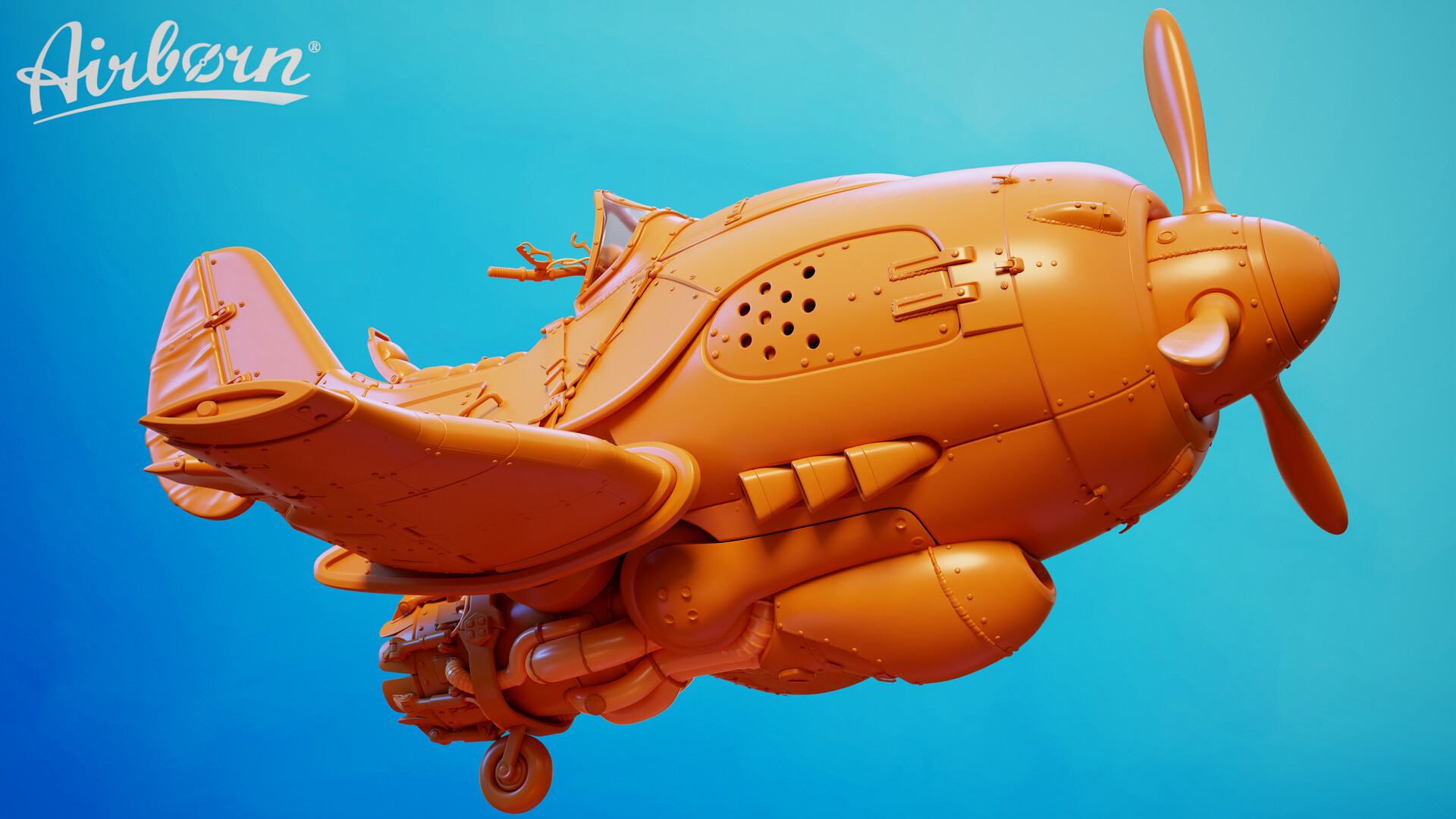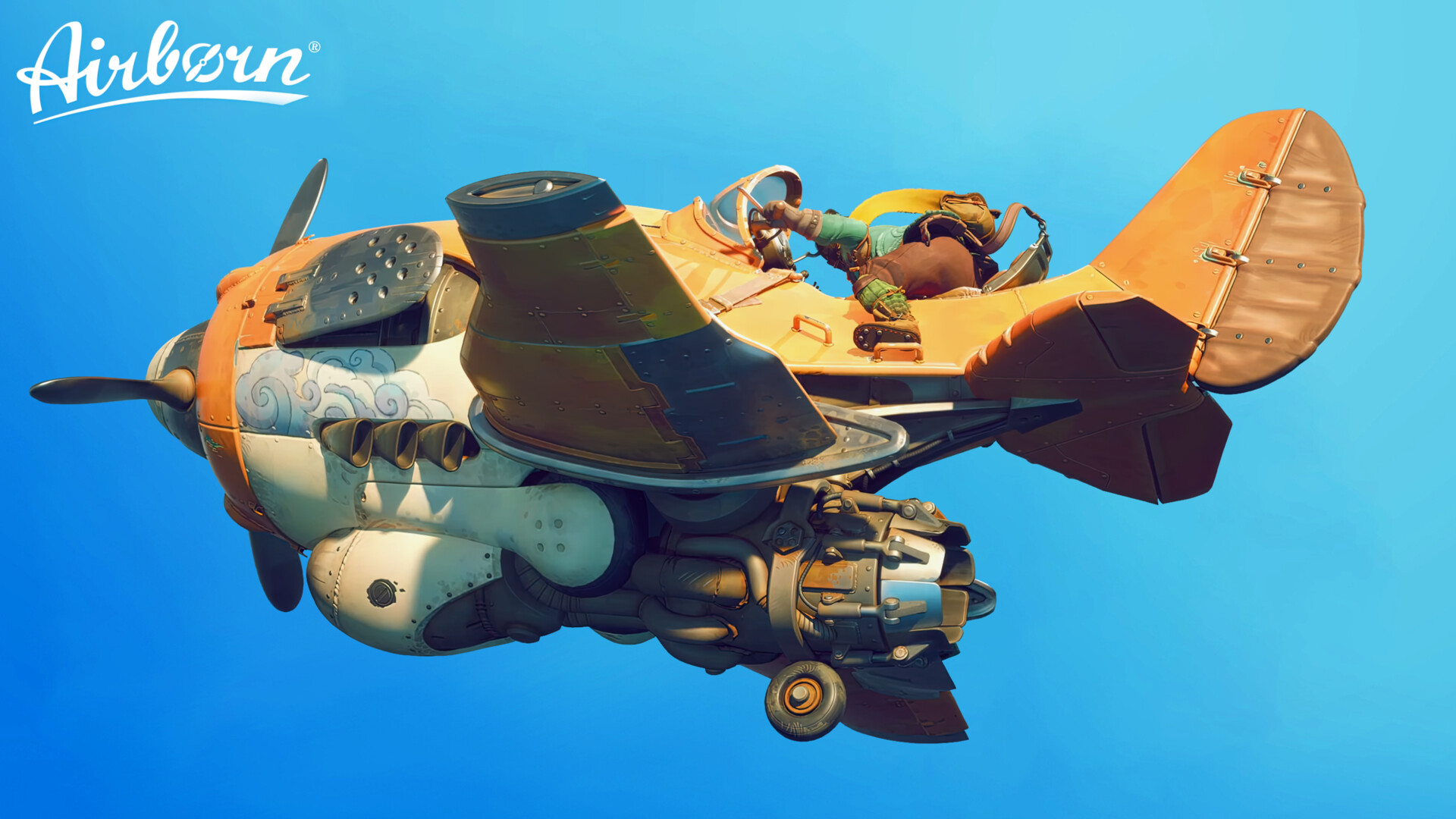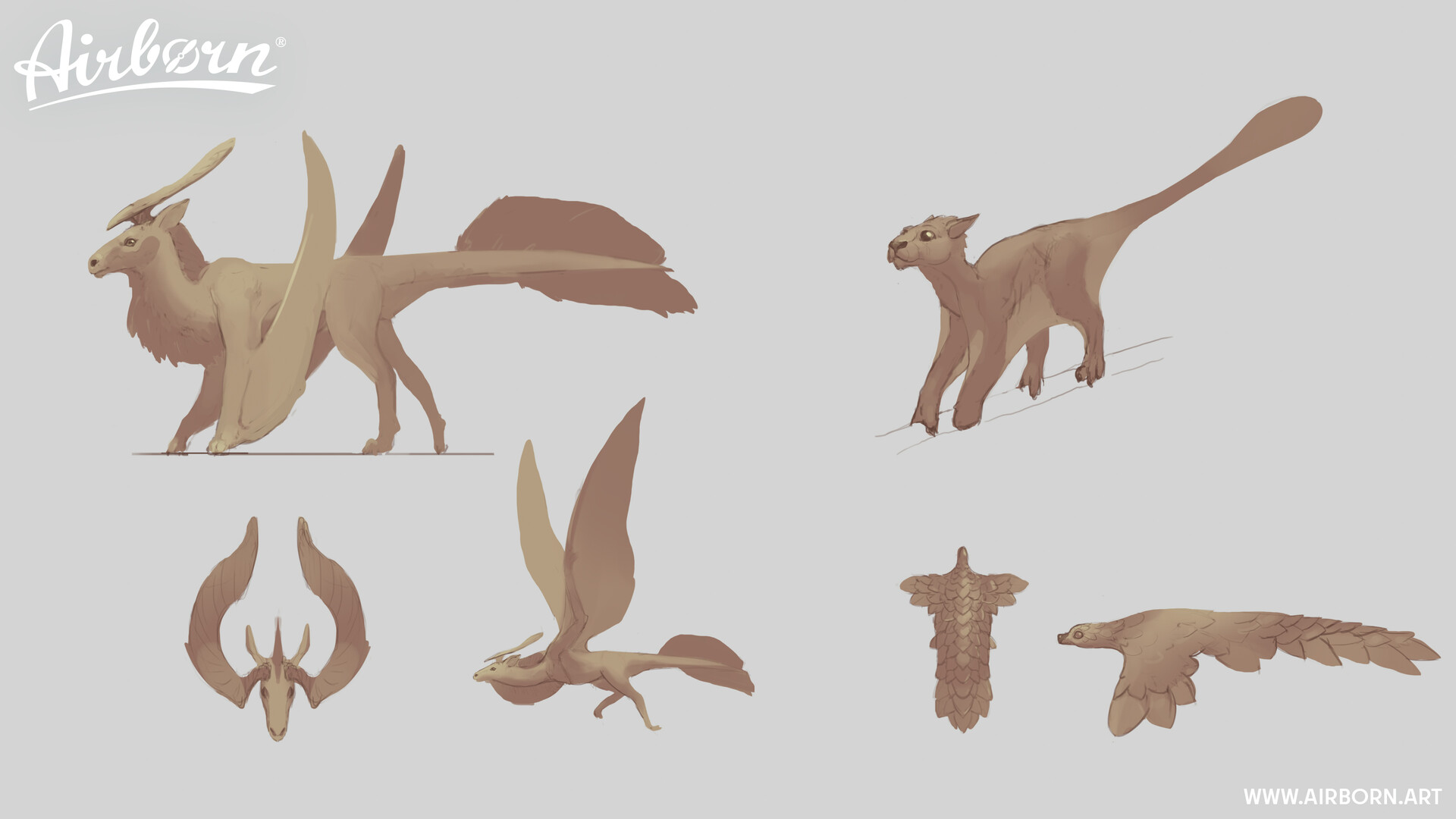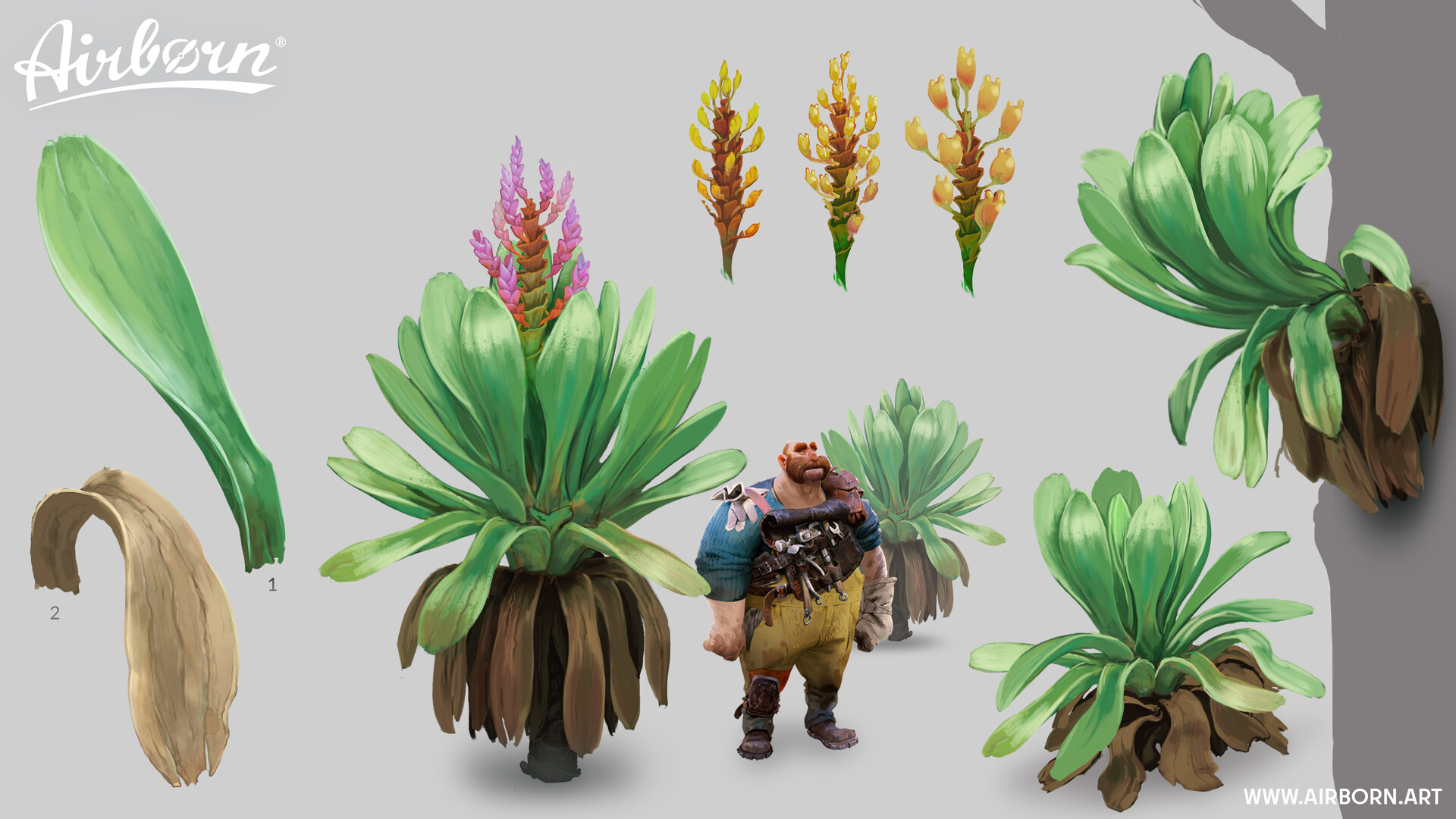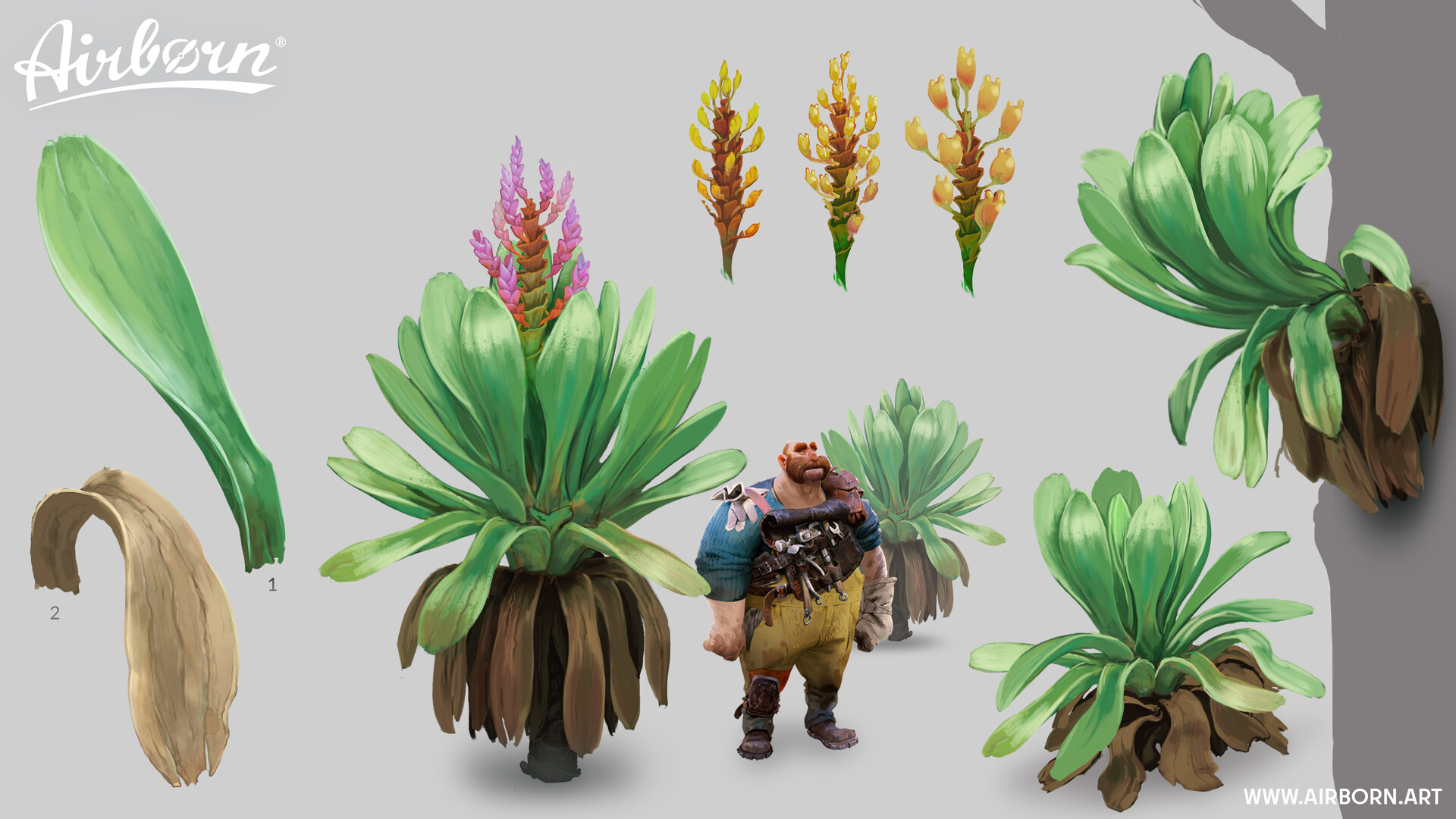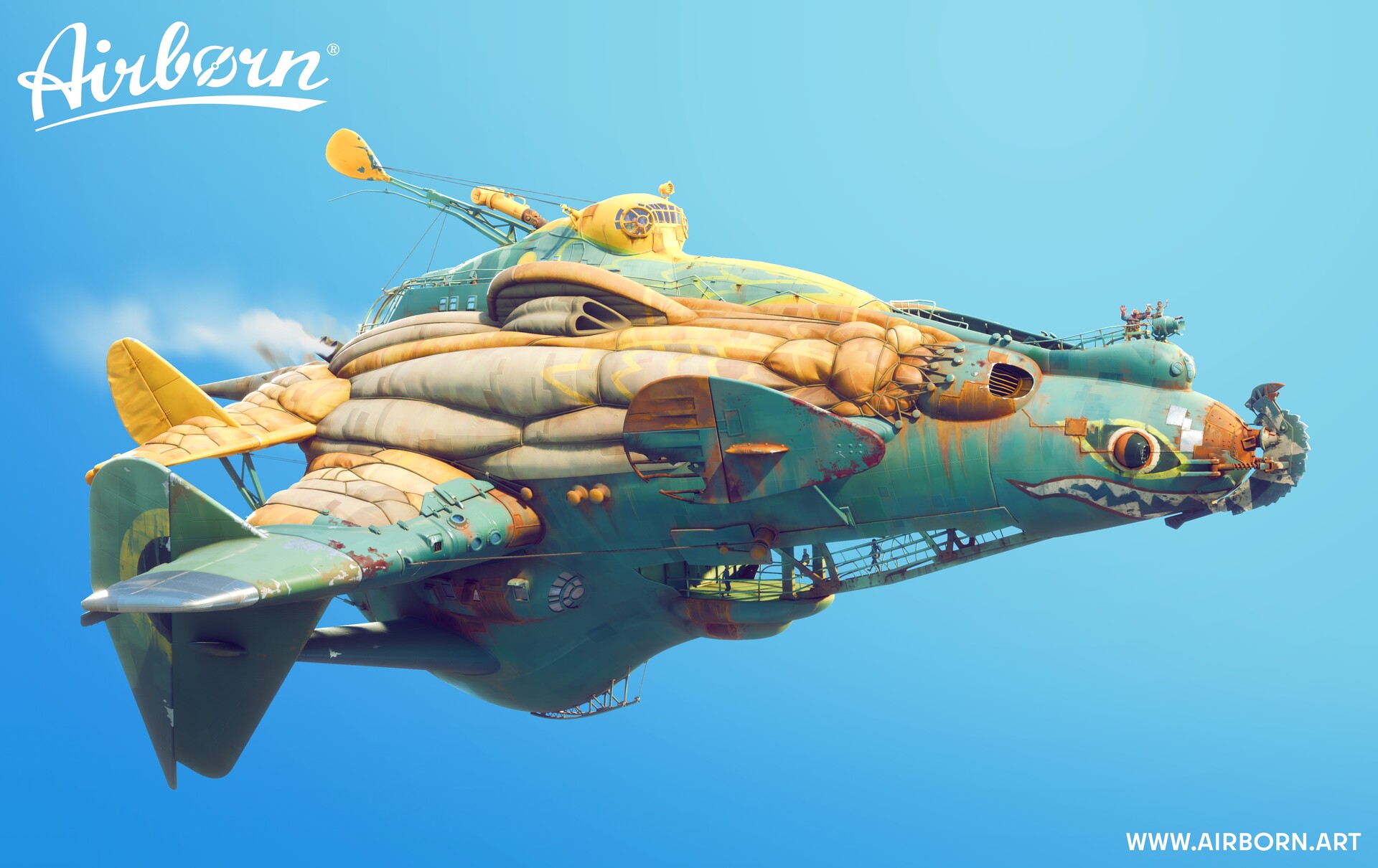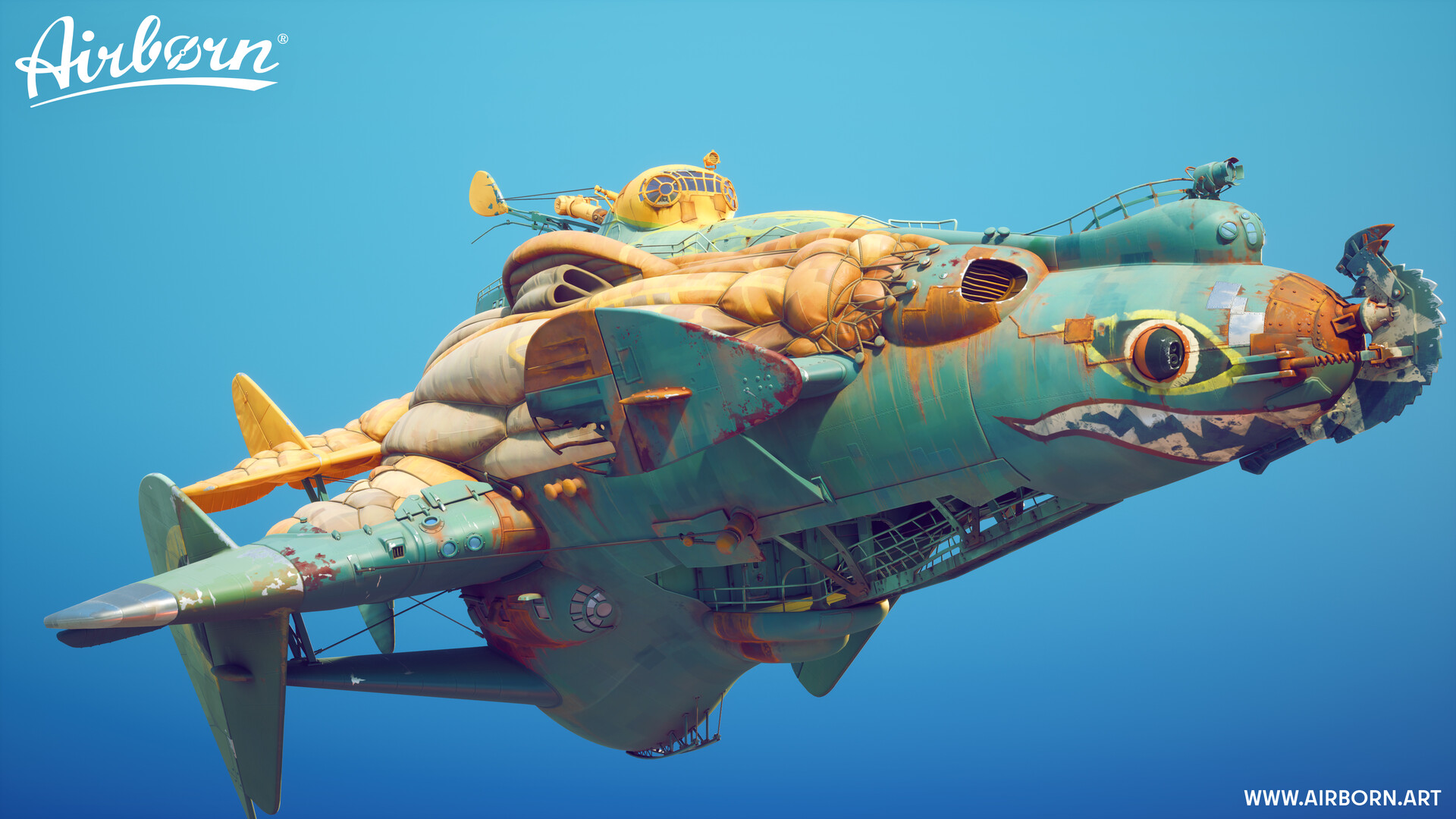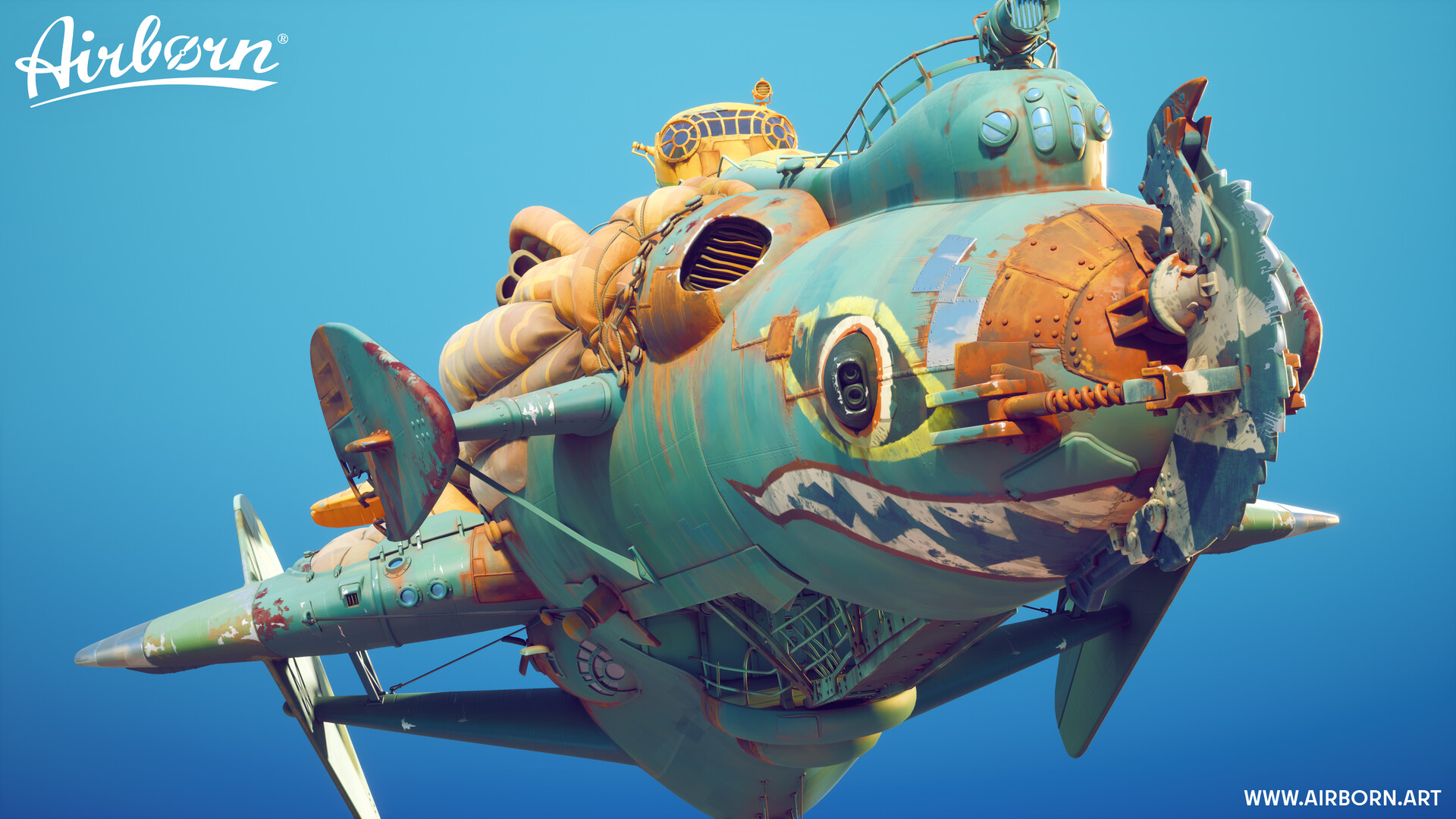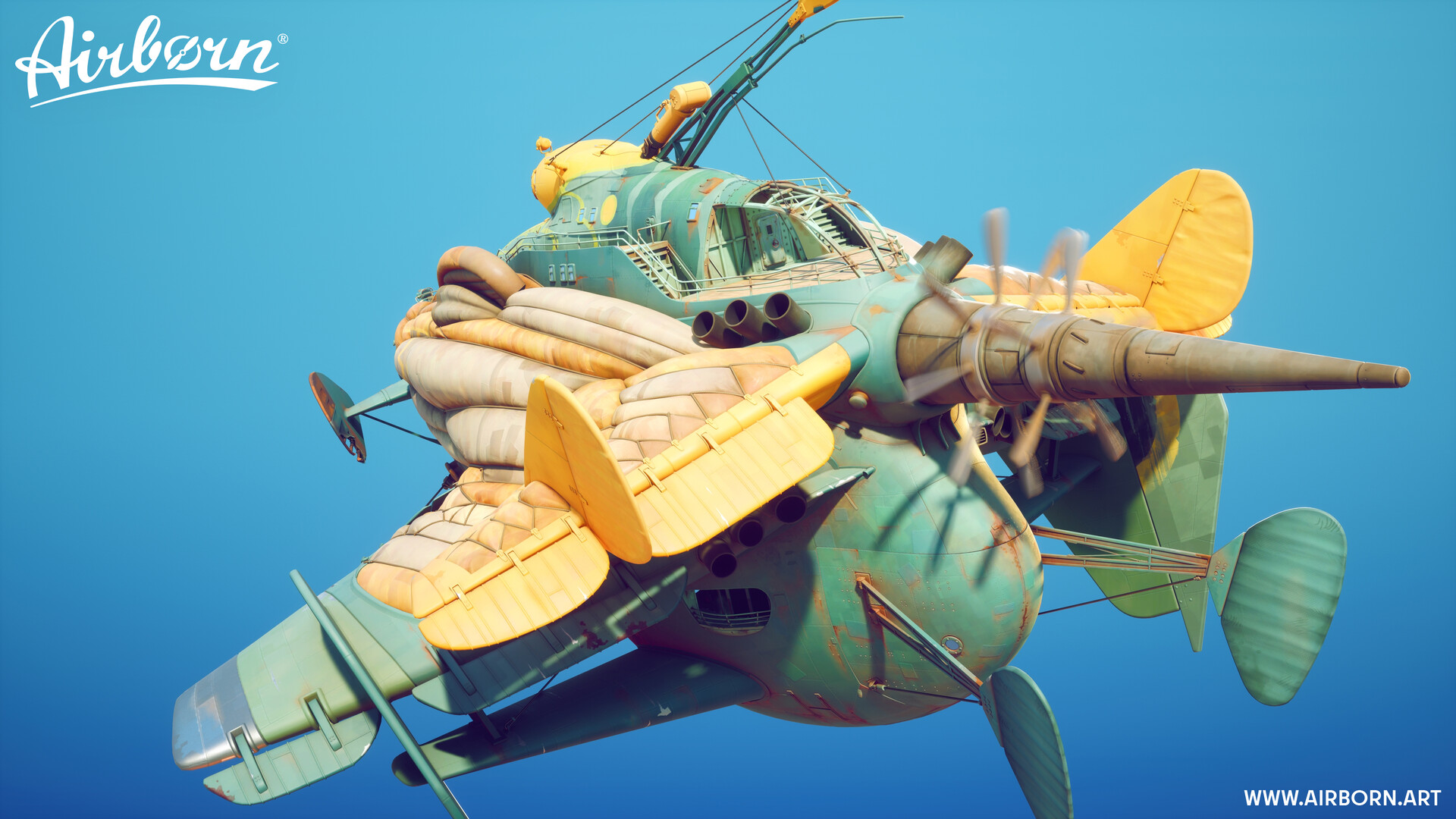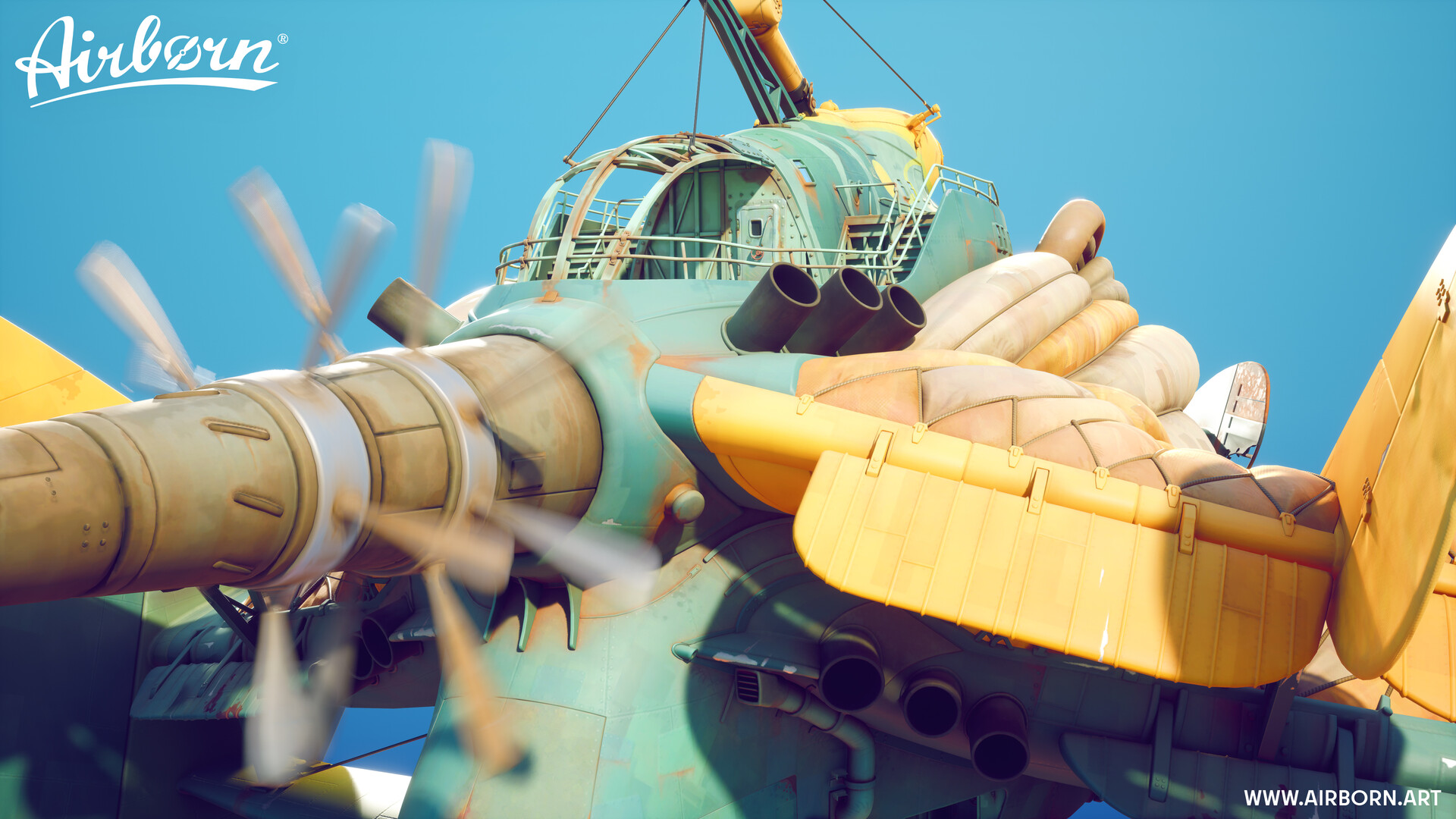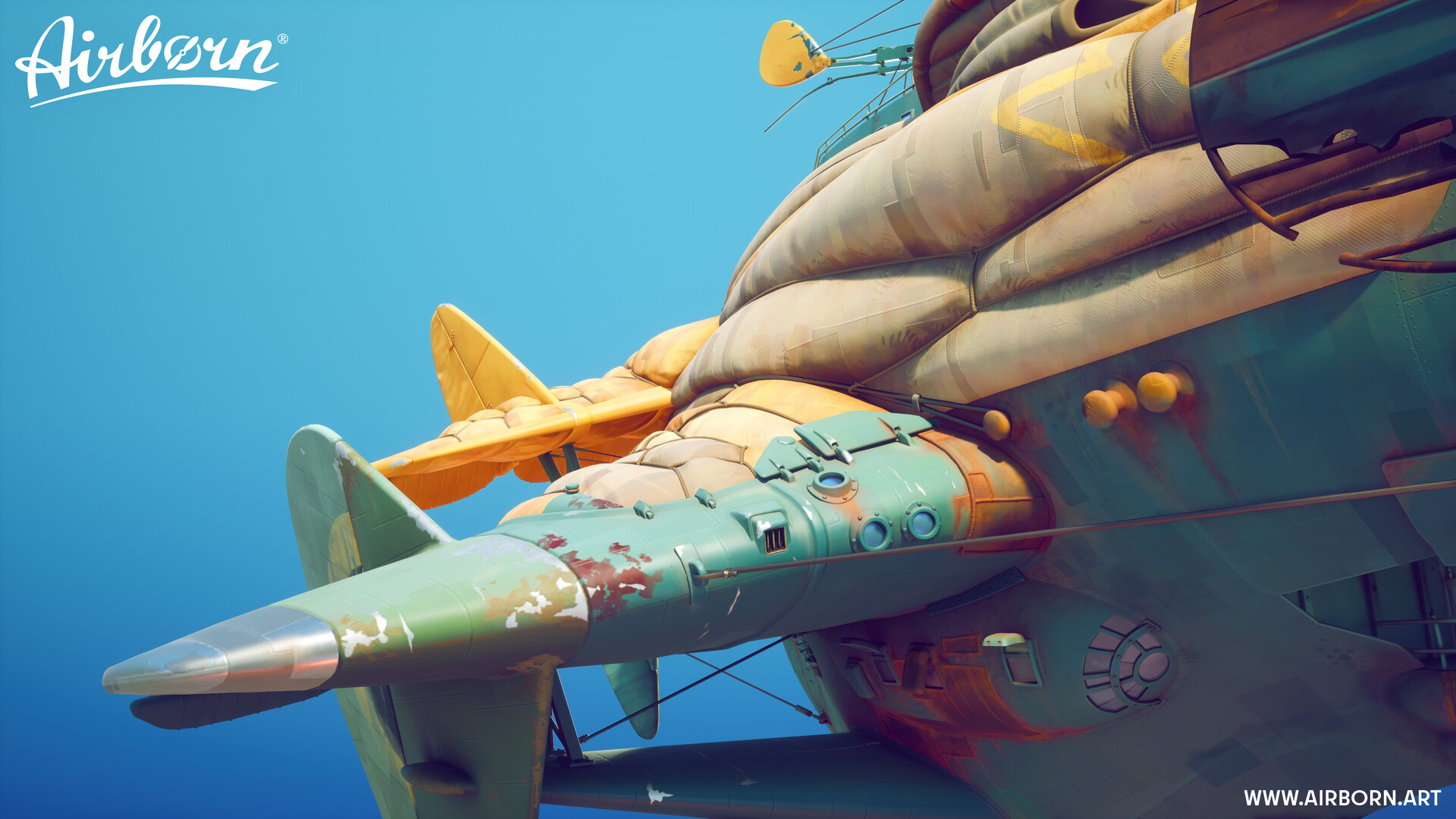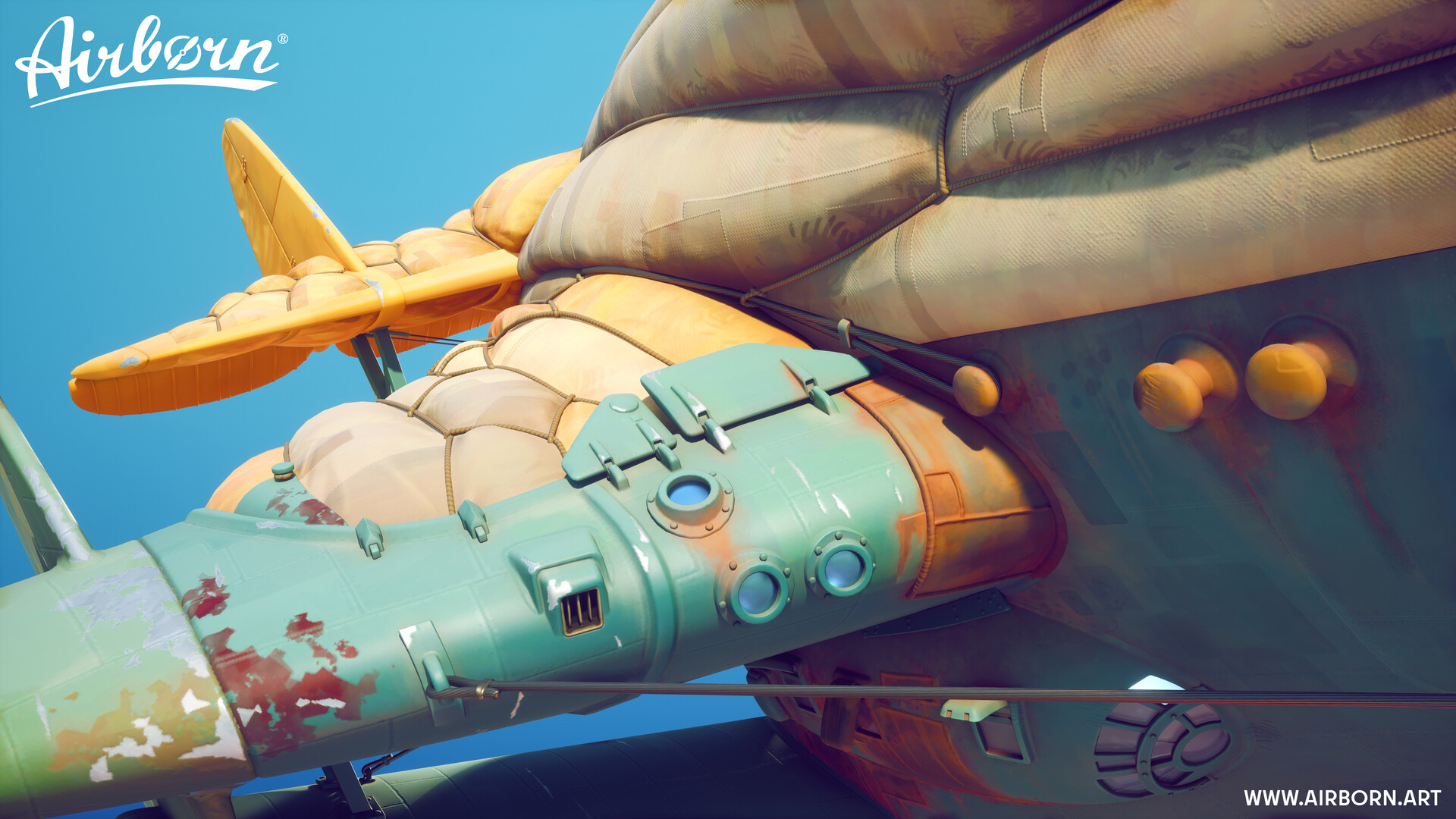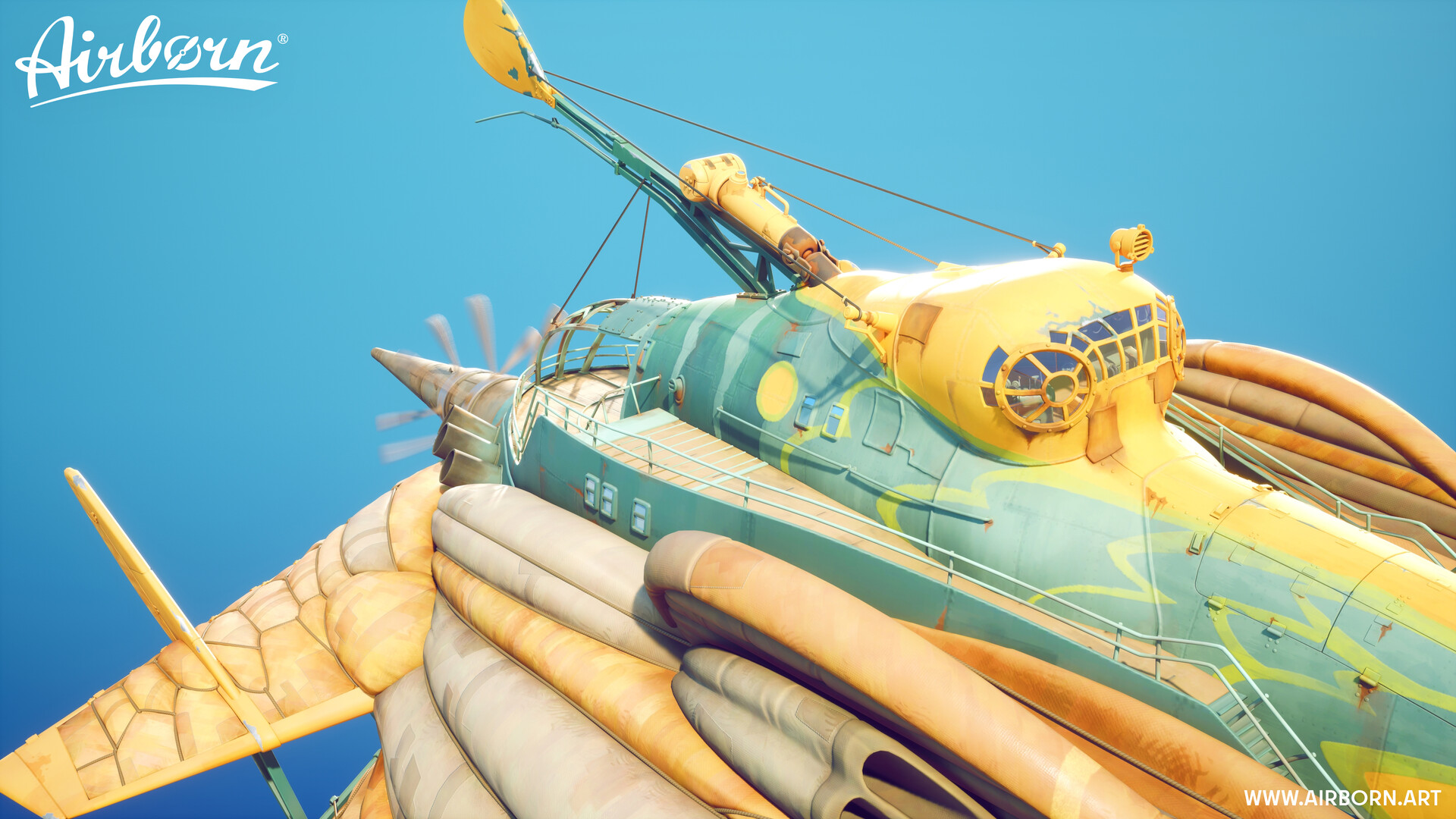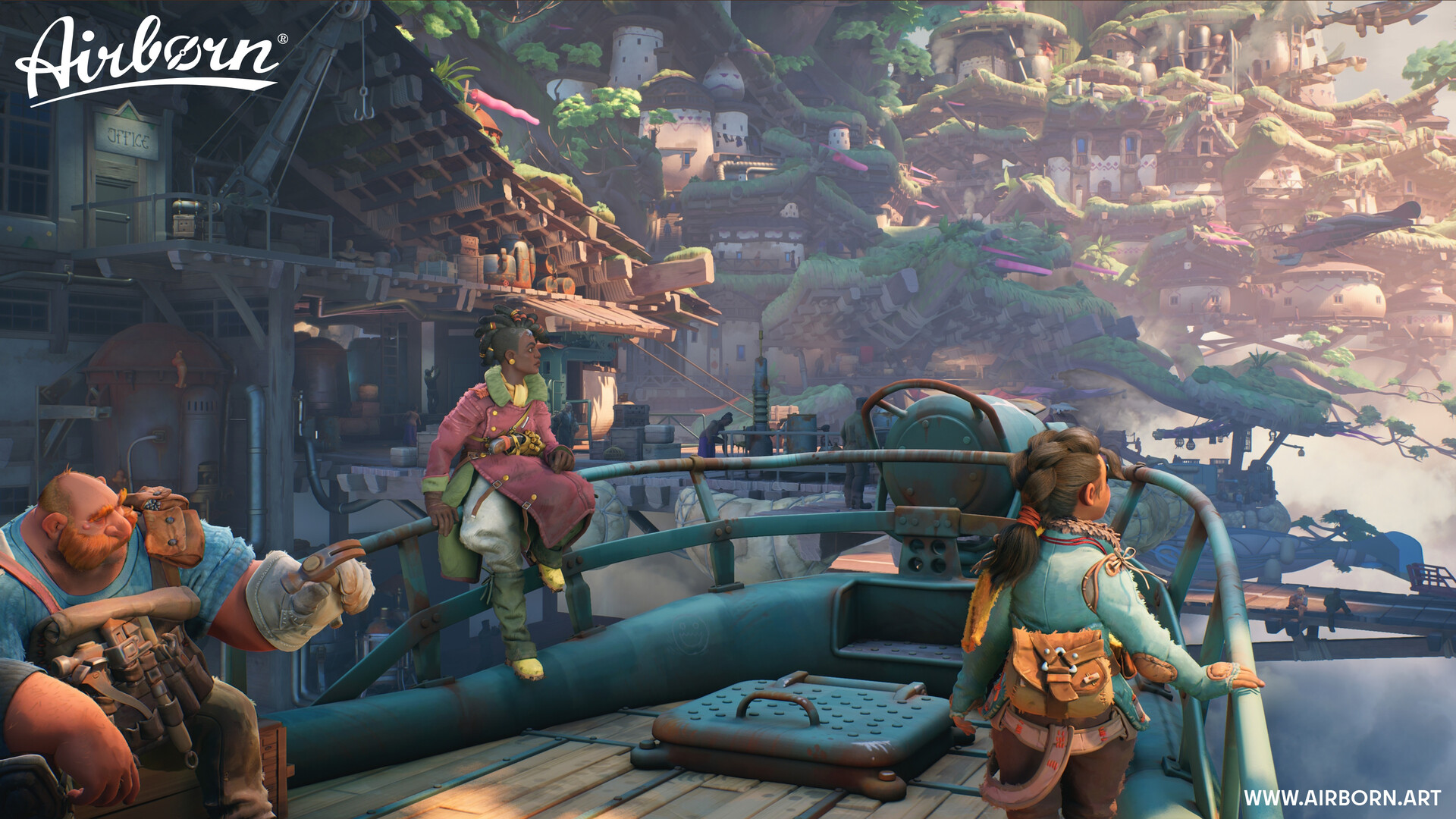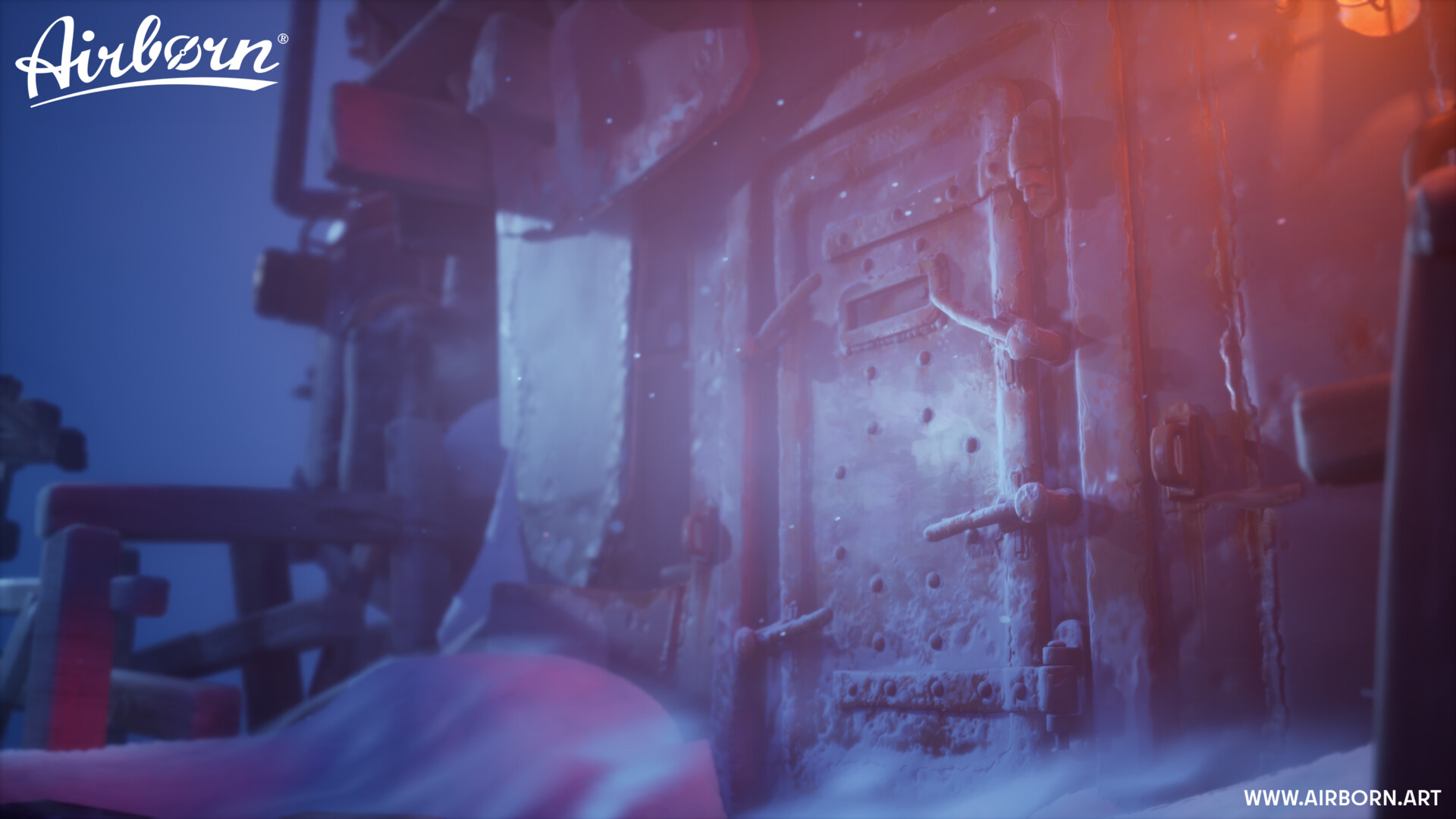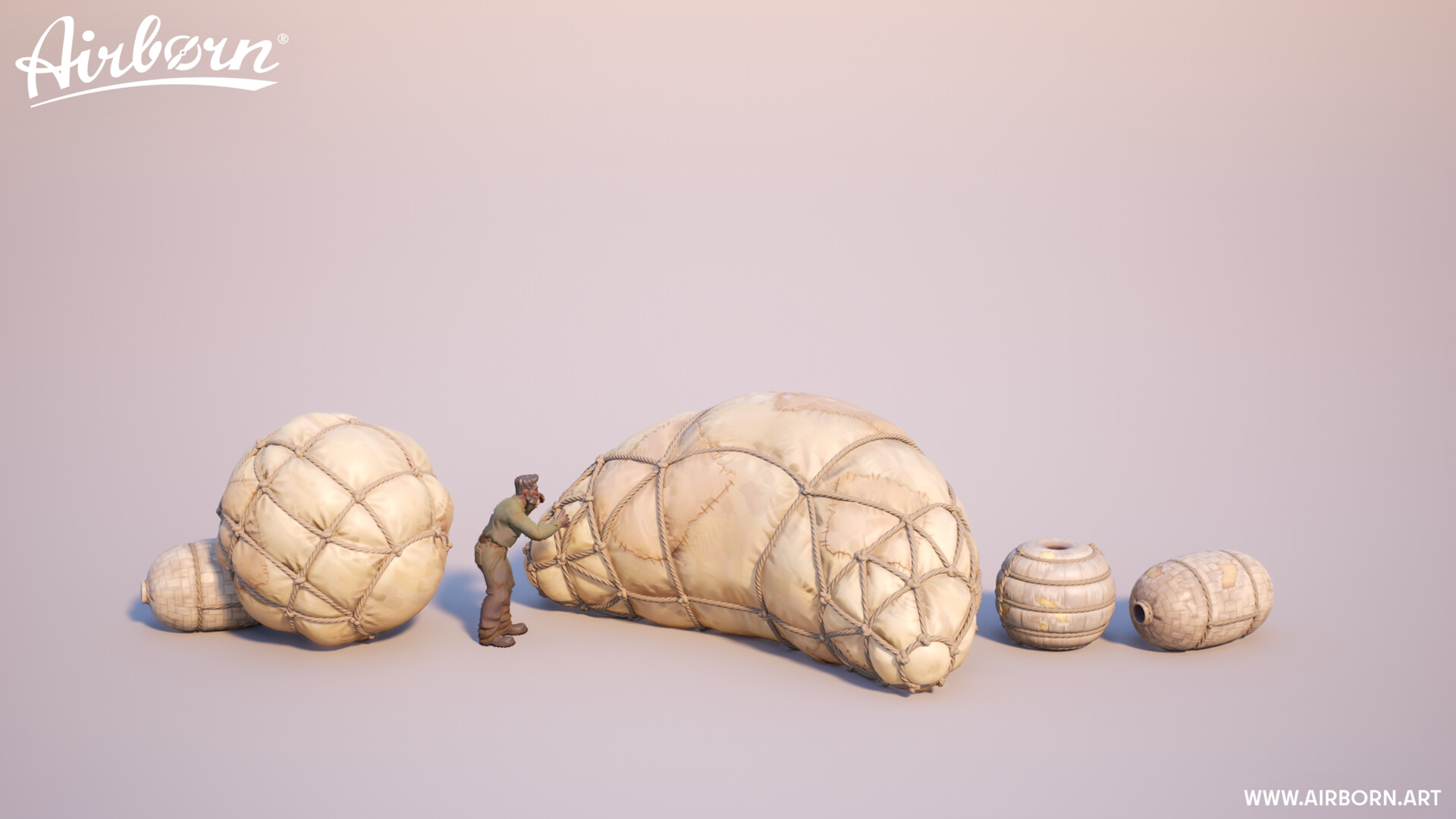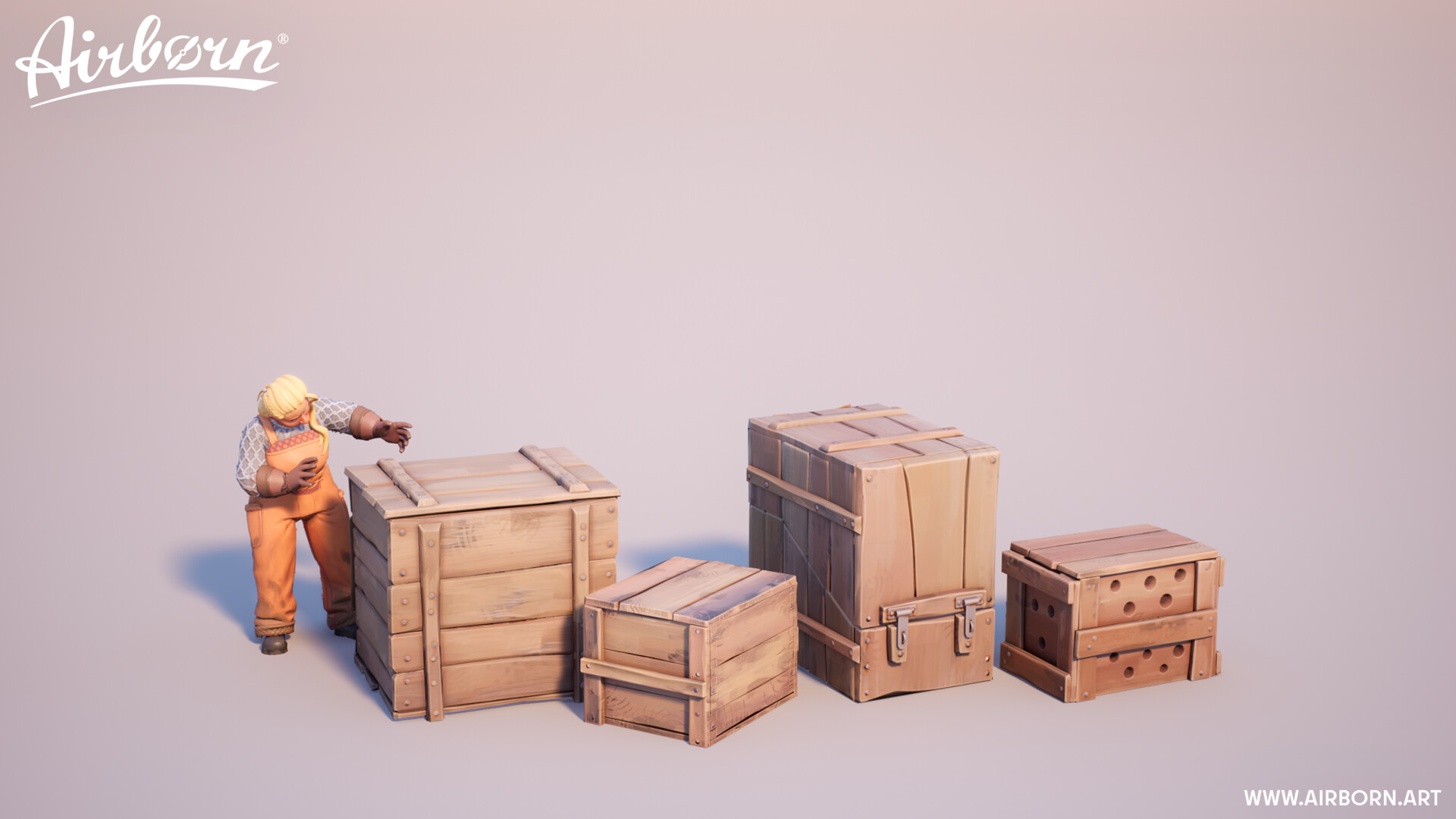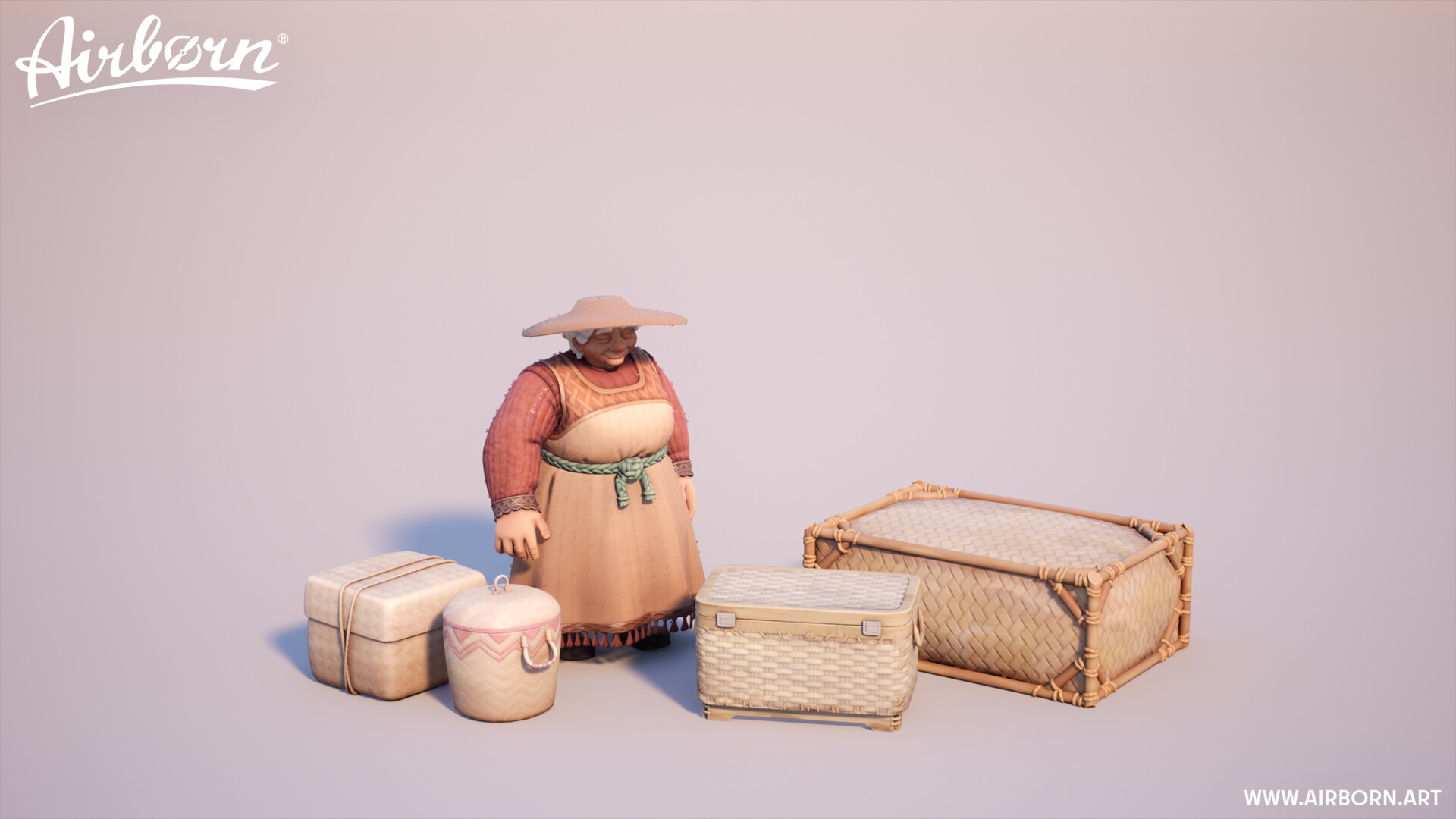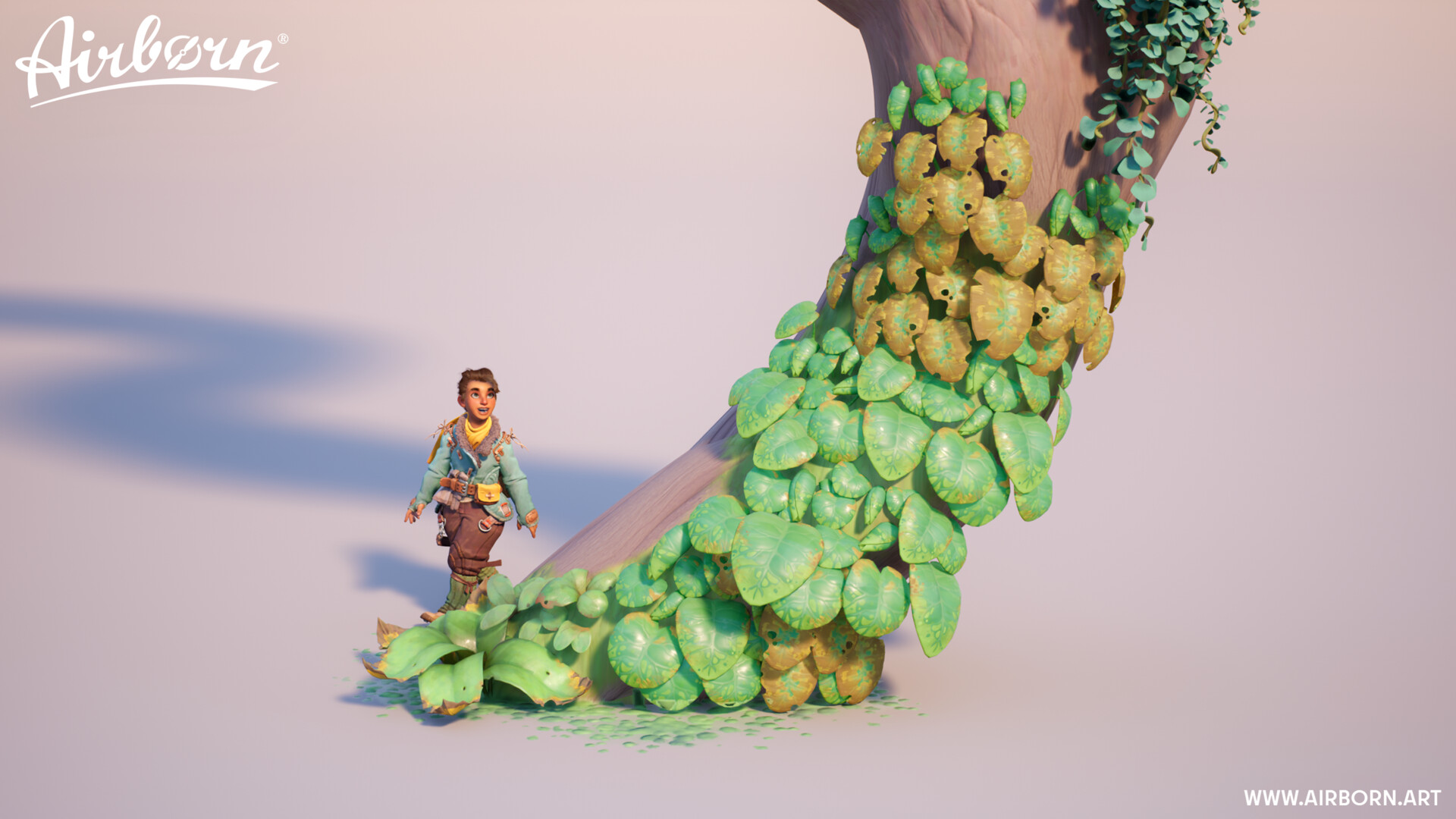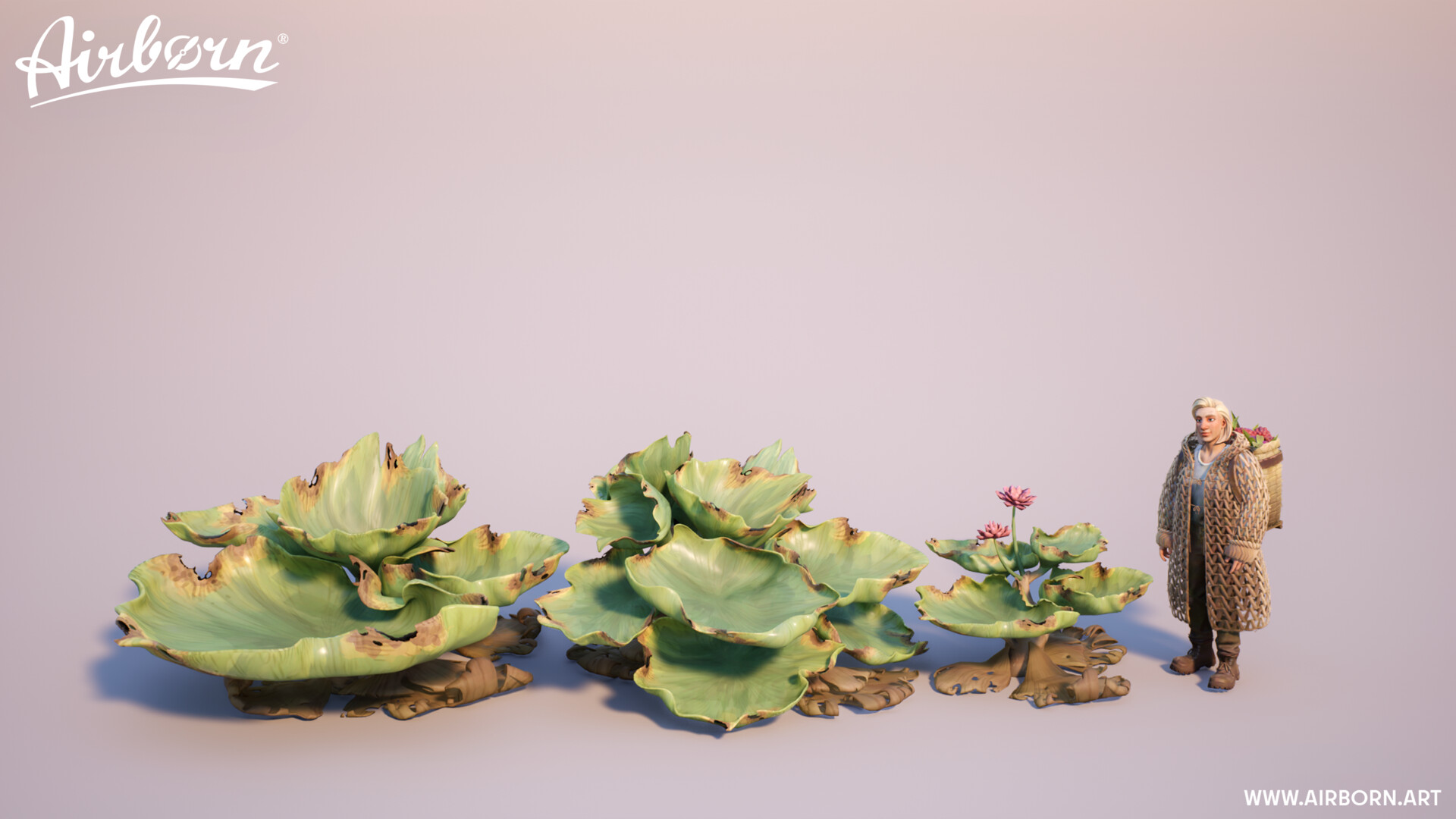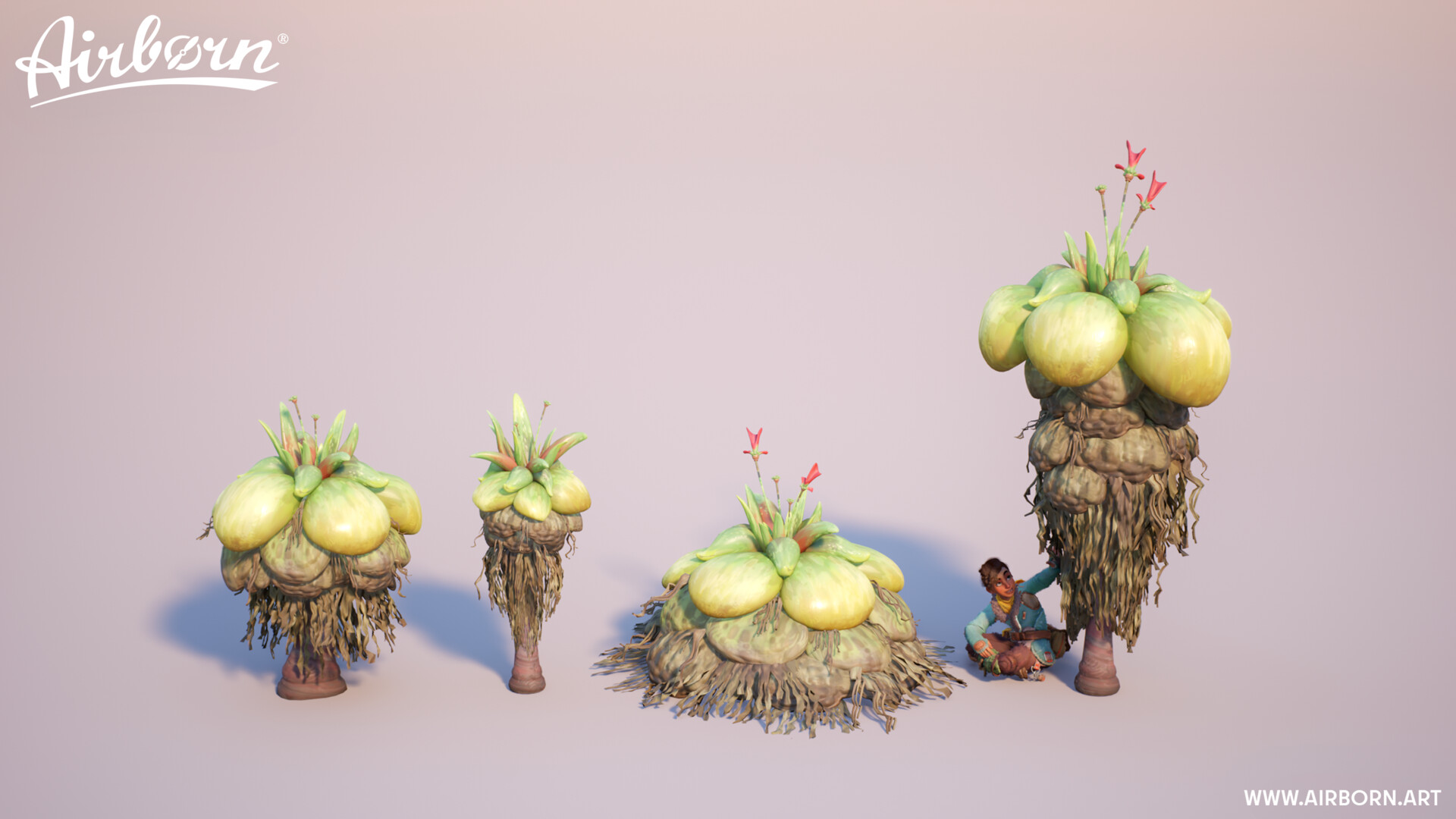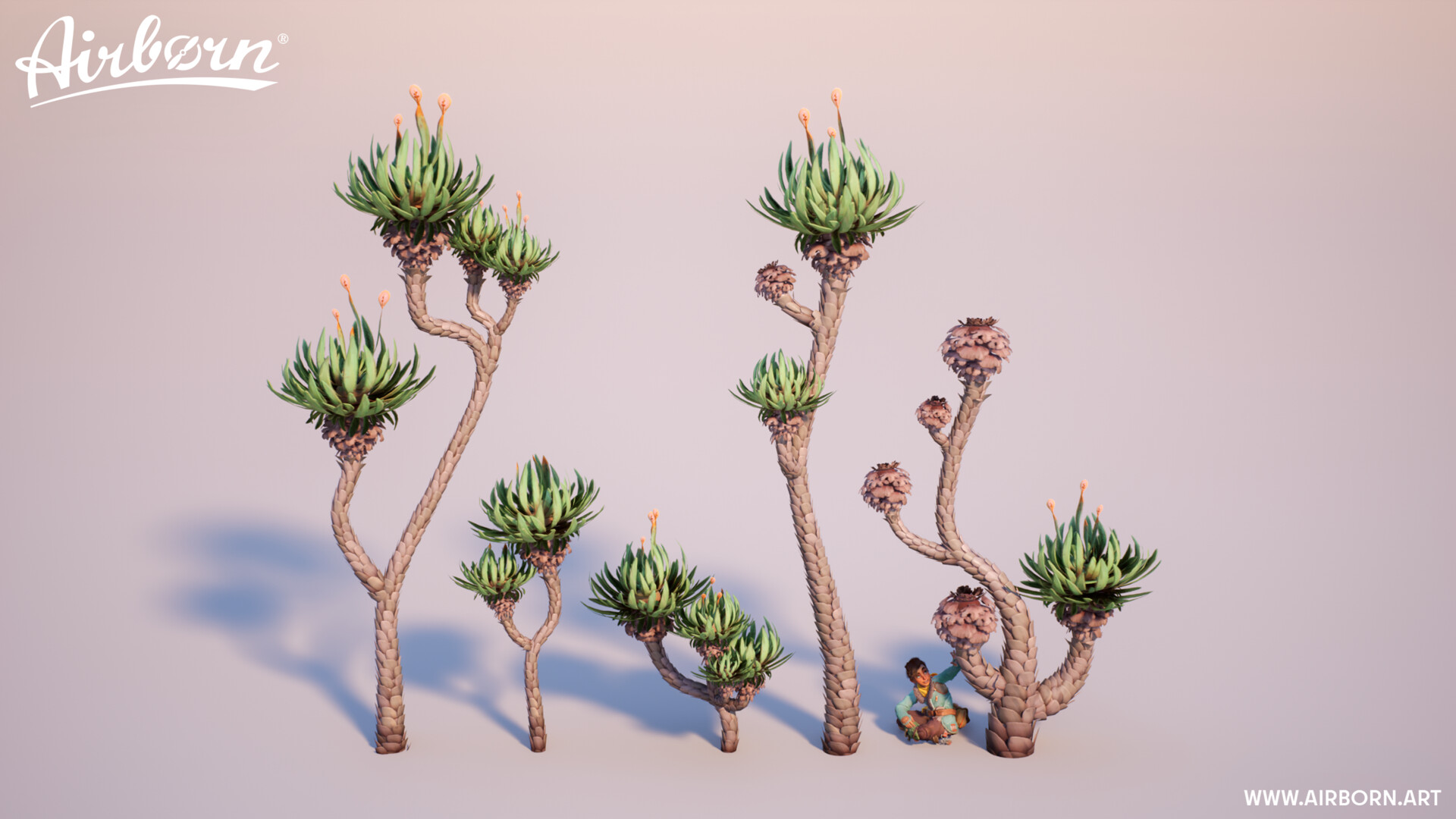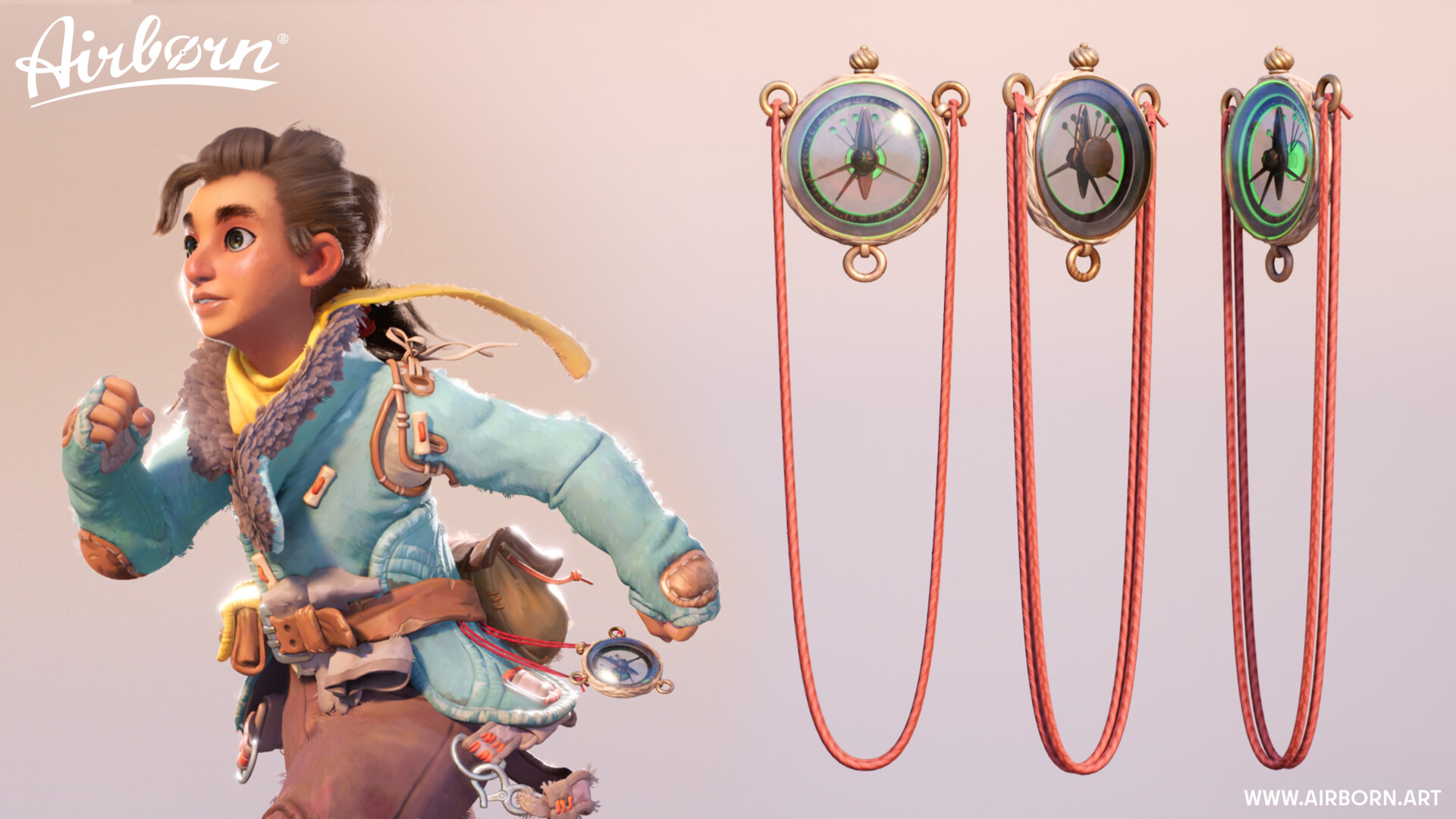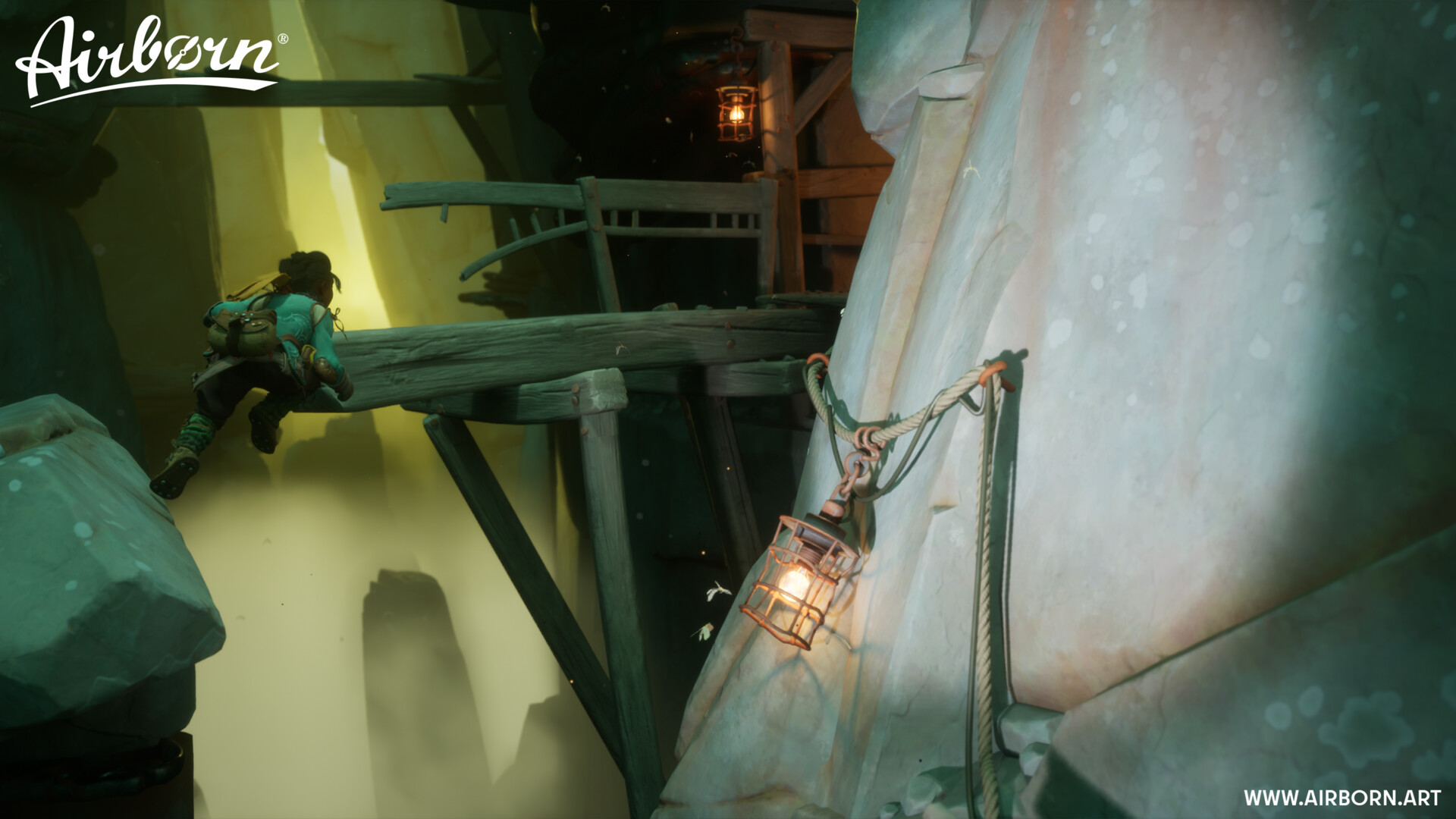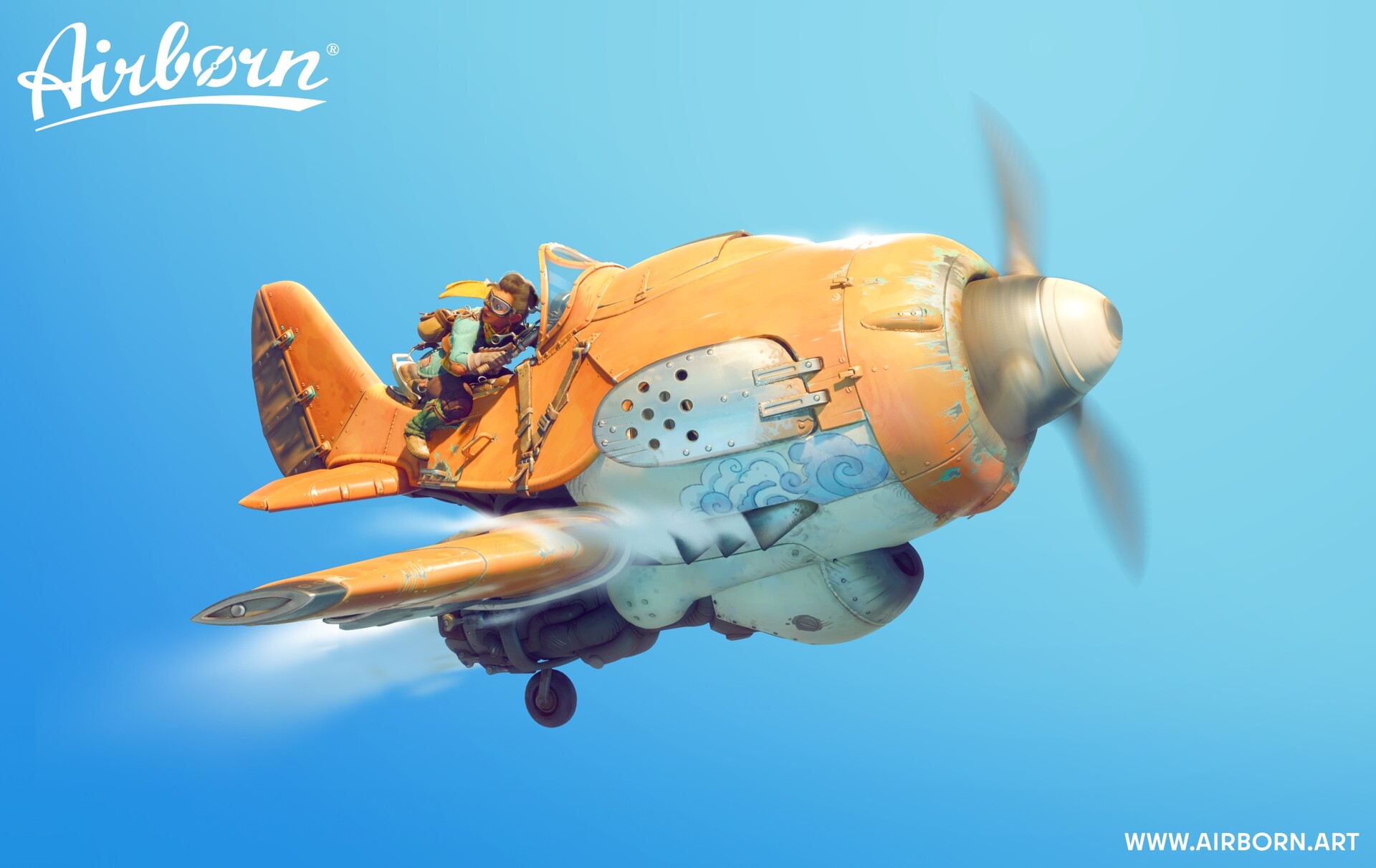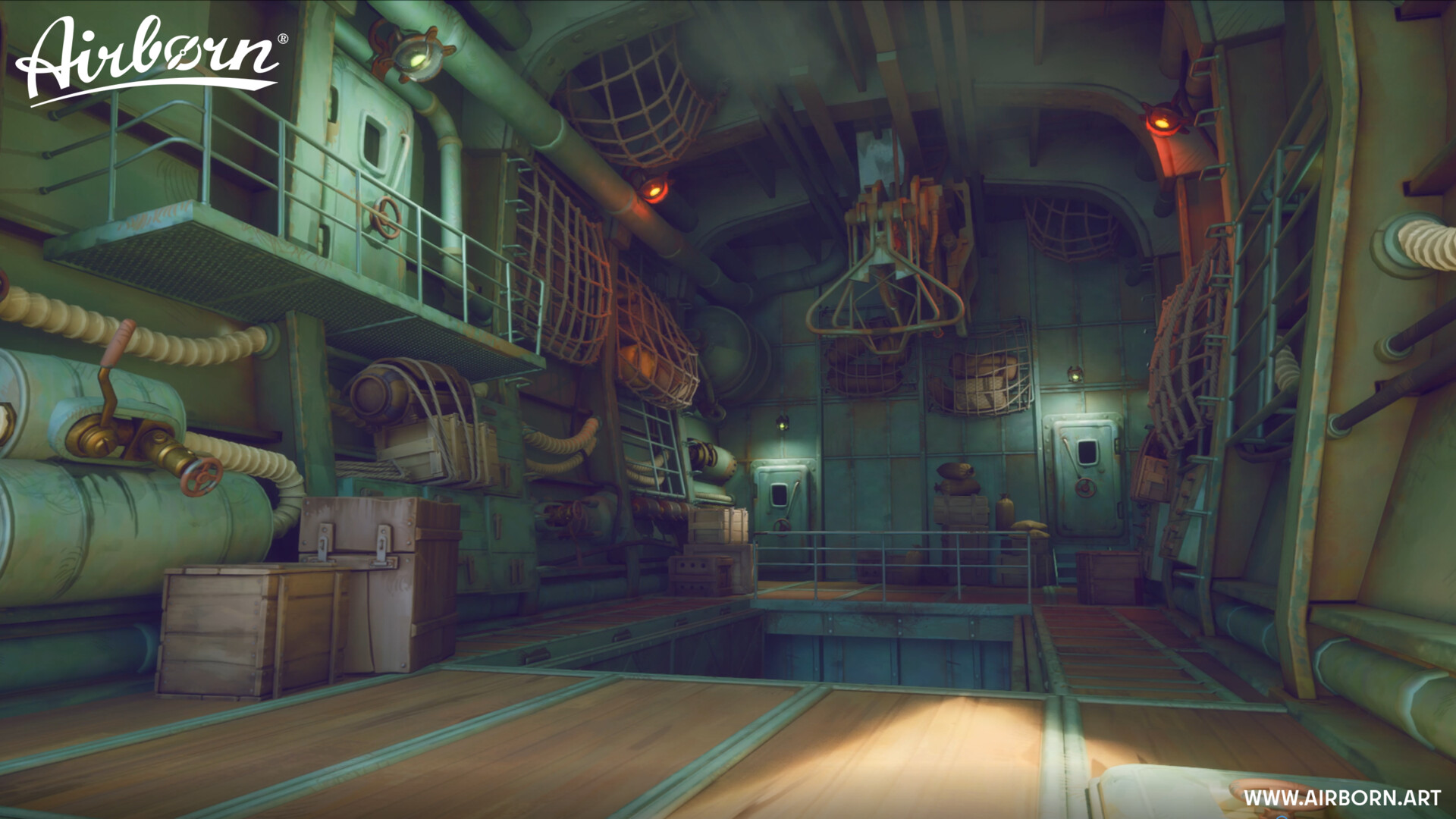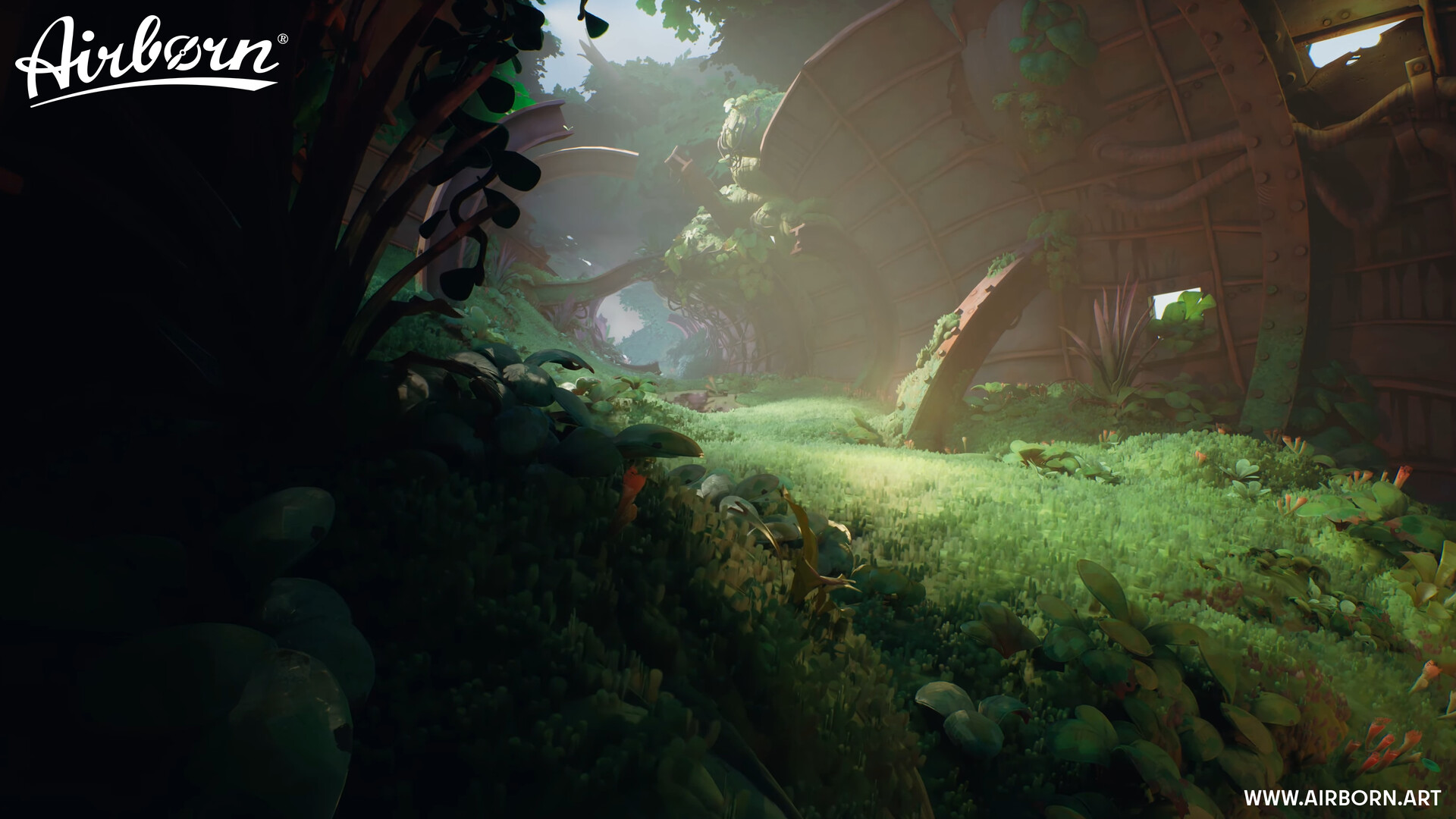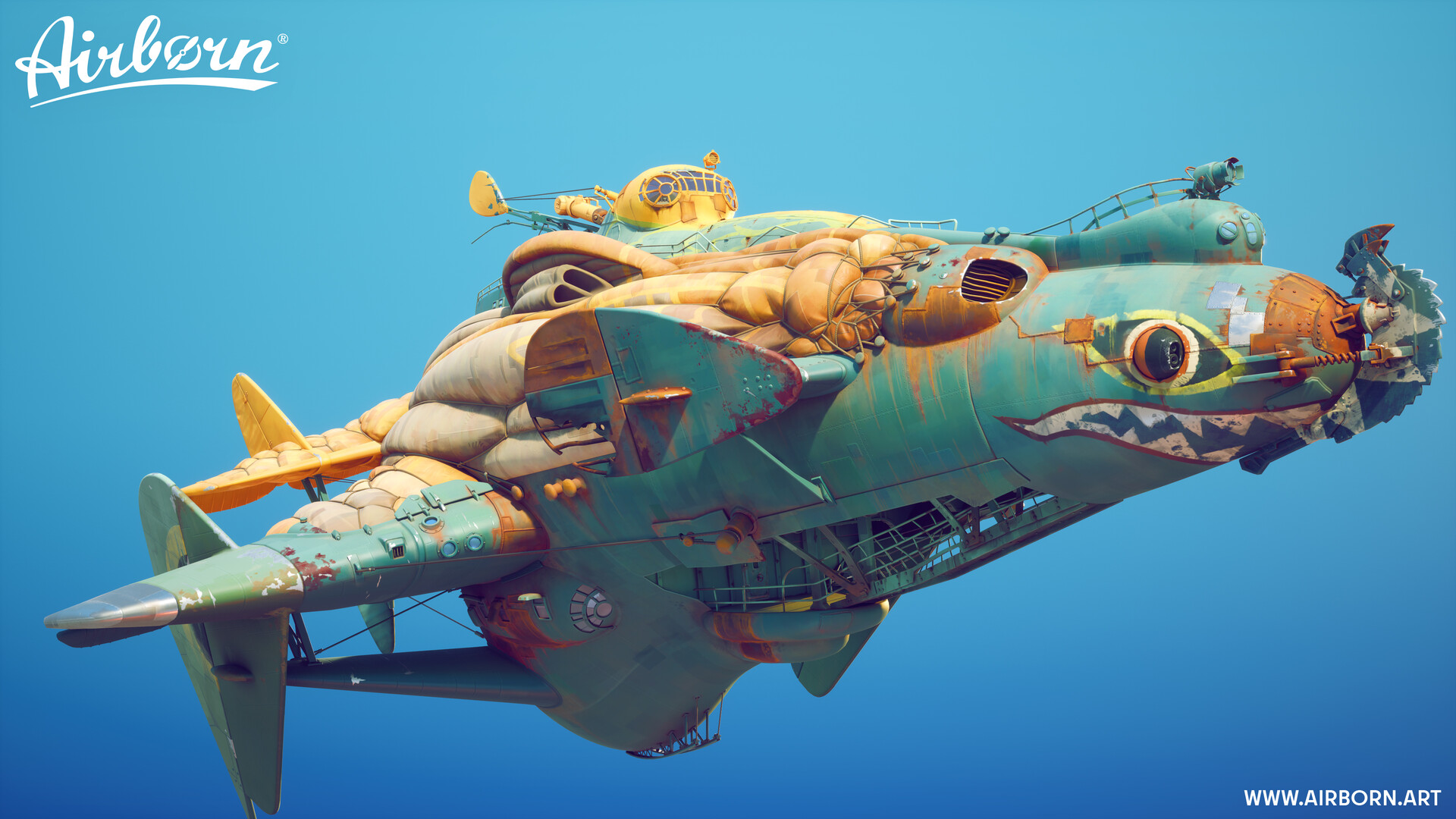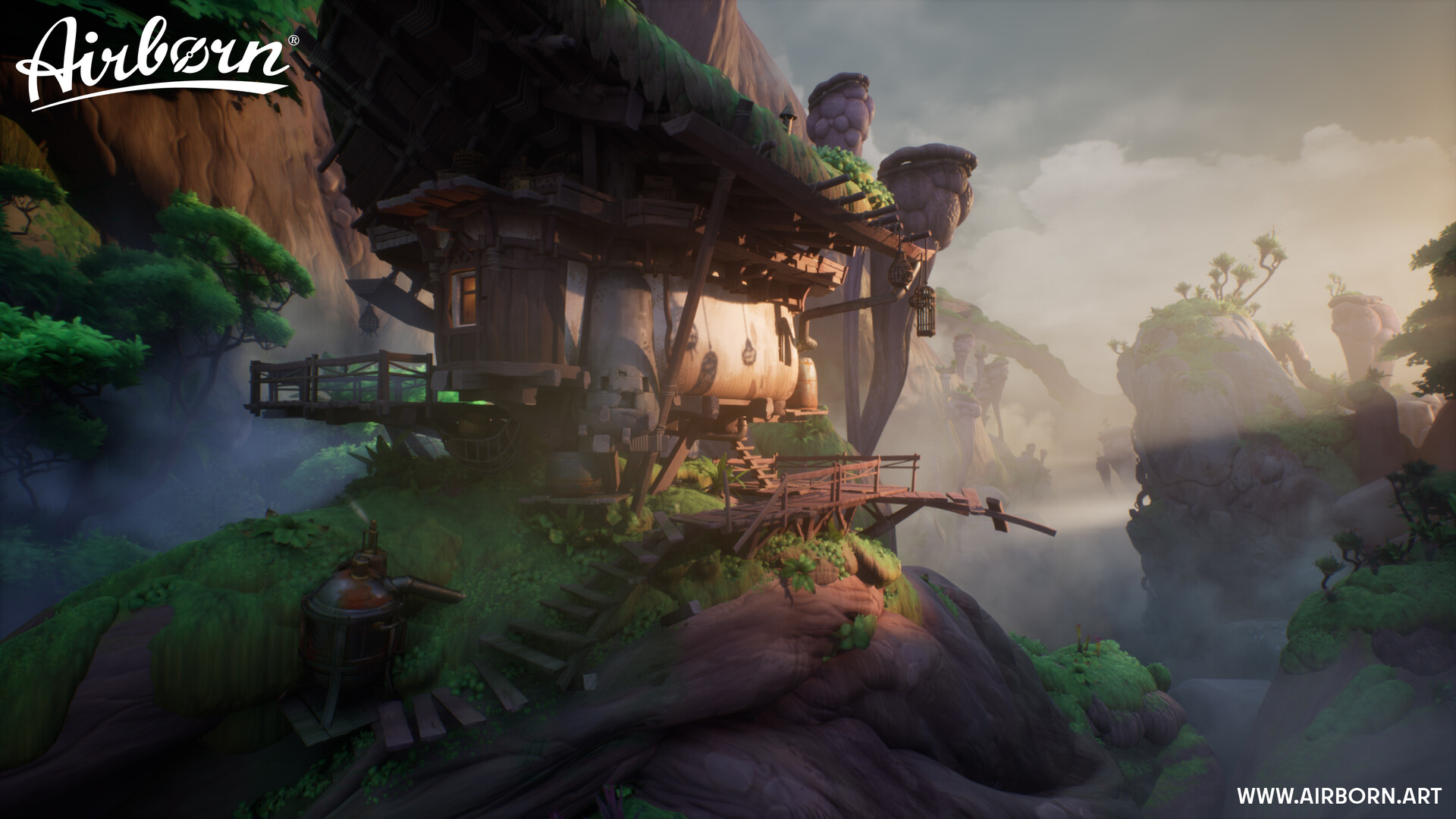 Technical Director
---