The Matrix Awakens:
An Unreal Engine 5 Experience
Art Blast
Hello everyone! To celebrate the launch of Unreal Engine 5, we couldn't be prouder to share a behind-the-scenes look at the artistry and craftsmanship that went into building "The Matrix Awakens: An Unreal Engine 5 Experience".
Released for free on PlayStation 5 and Xbox Series X/S in December of last year, The Matrix Awakens: An Unreal Engine 5 Experience is a playable and boundary-pushing showcase for what's possible in Unreal Engine 5 on consumer hardware, featuring a sprawling and living open-world city playground for players to explore.
Created by a relatively small team at Epic Games, along with our partners, such as SideFX, Evil Eye Pictures, The Coalition, WetaFX (formerly Weta Digital), Aspiring Unicorn Games, Dekogon Studios, Airship Interactive, and many others–the experience offers a vision for what the future of interactive storytelling and entertainment could look like.
We've also put this world in your hands with our free City Sample, complete with buildings, vehicles, and crowds of high-quality MetaHuman characters. Downloading the sample, anyone can get a better understanding of how we used new and improved systems in Unreal Engine 5 to create the experience and can even add to it, creating entirely new games or projects. It serves as a tangible demonstration that UE5 offers all of the components you need as a creator to tell new stories and express yourself without limits.
We want to share a heartfelt thanks to all of the talented artists and teams who helped make this one-of-a-kind project a reality. Creating this was a dream come true, we hope you enjoy this very special trip down the rabbit hole.
Enjoy!
Jerome Platteaux, Technical Art Director
Epic Games
Art Direction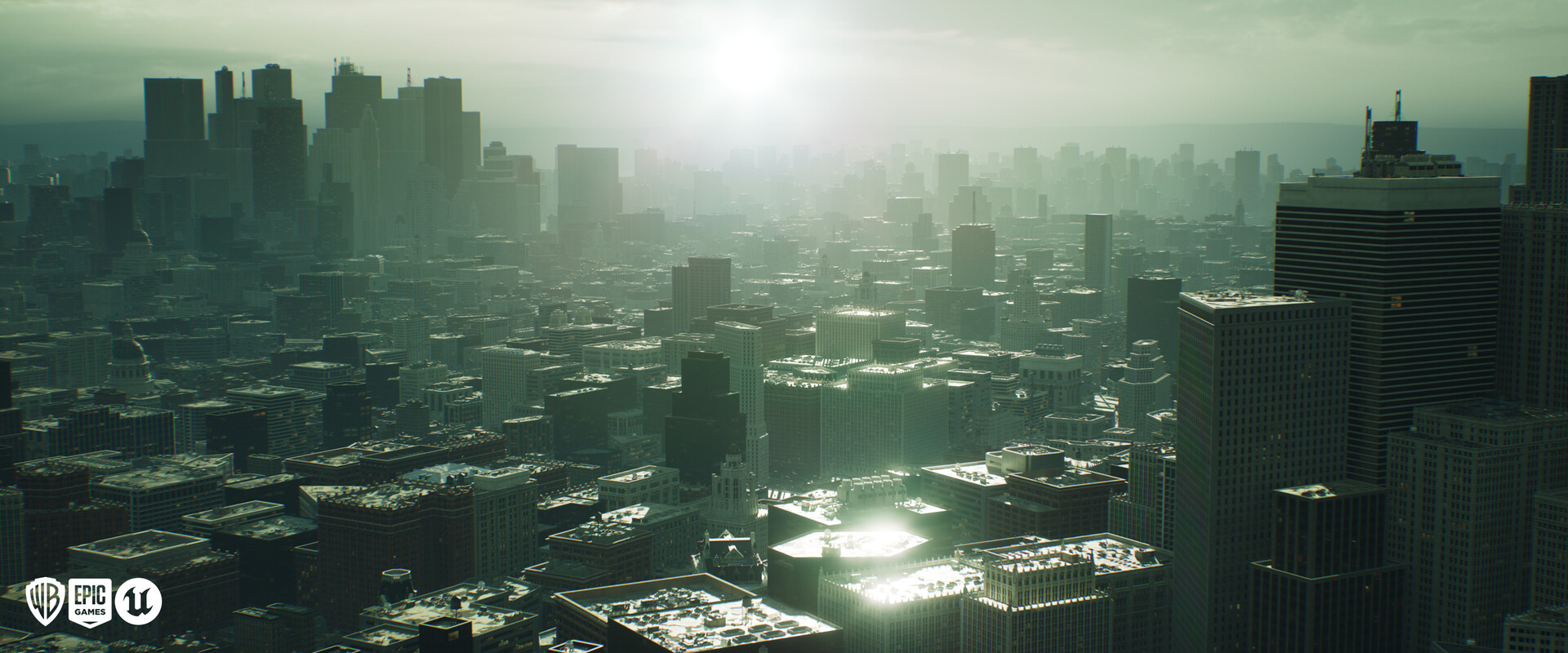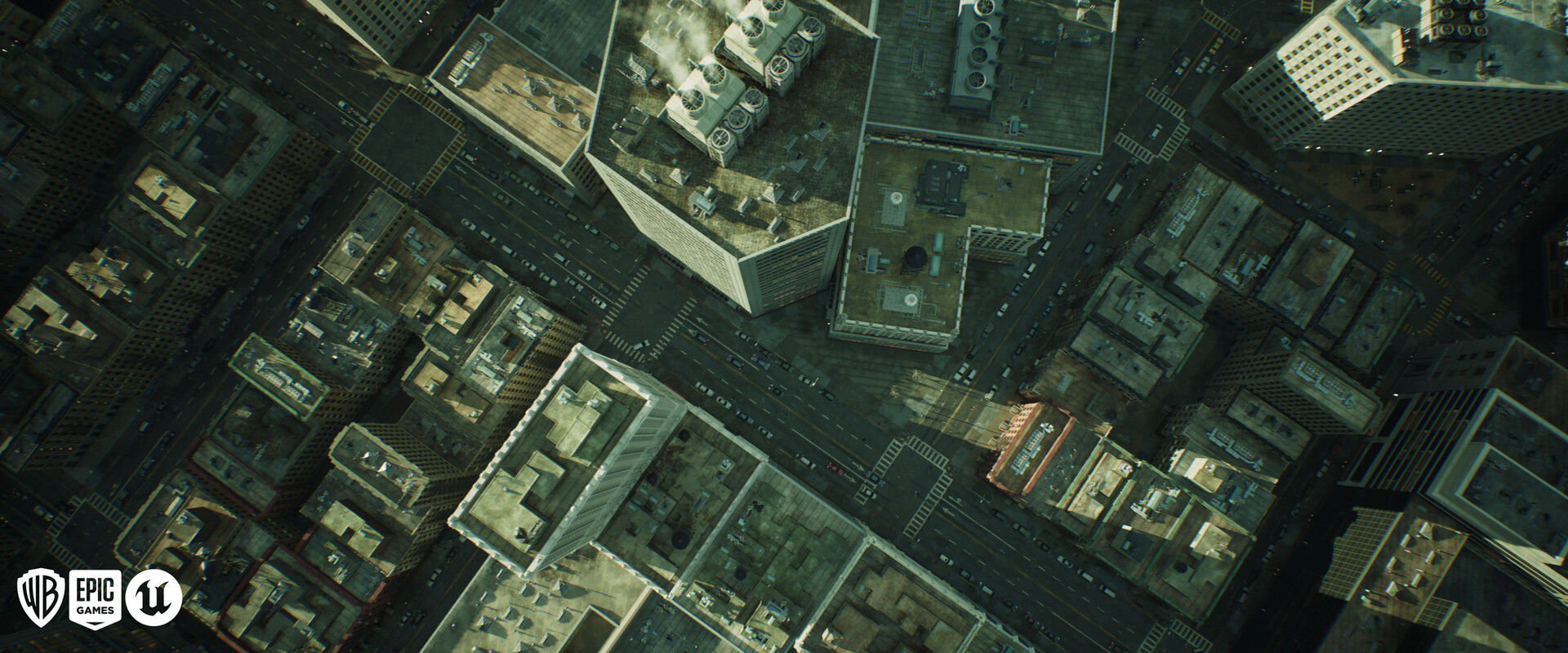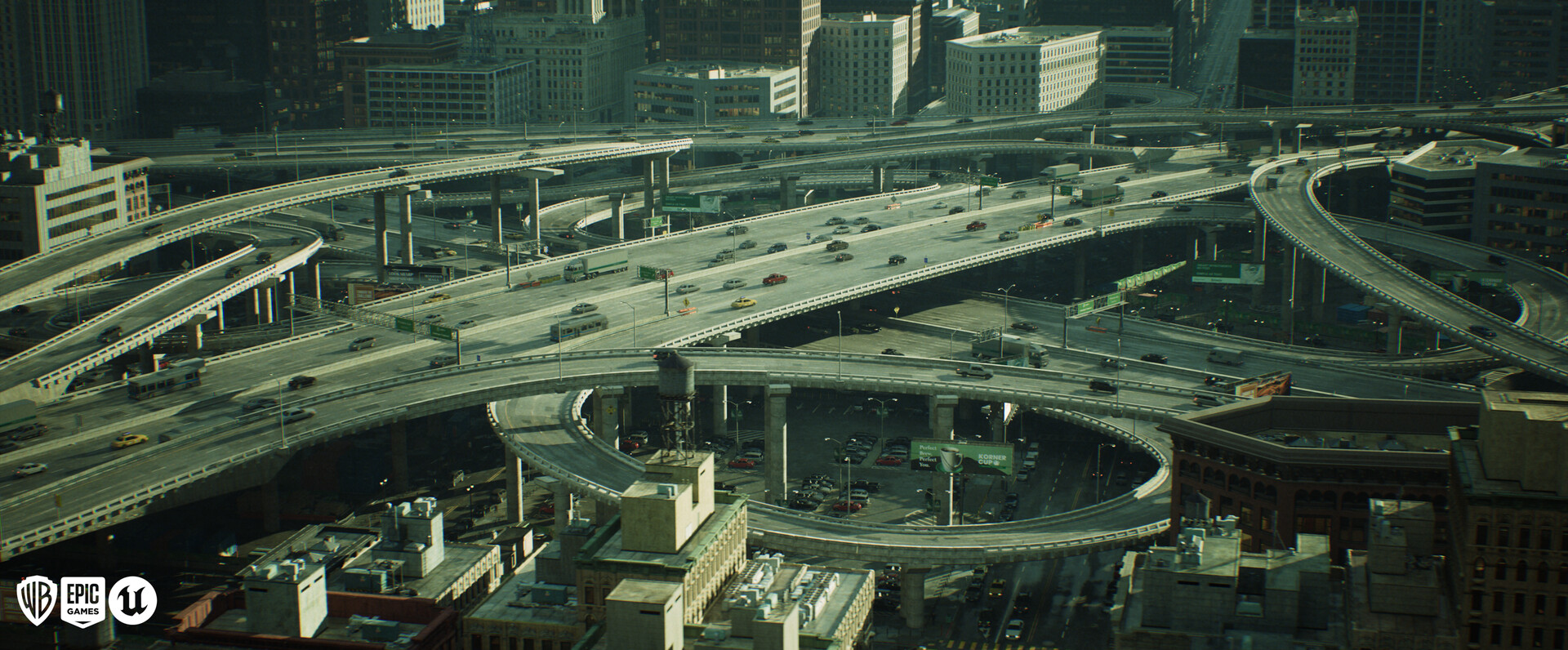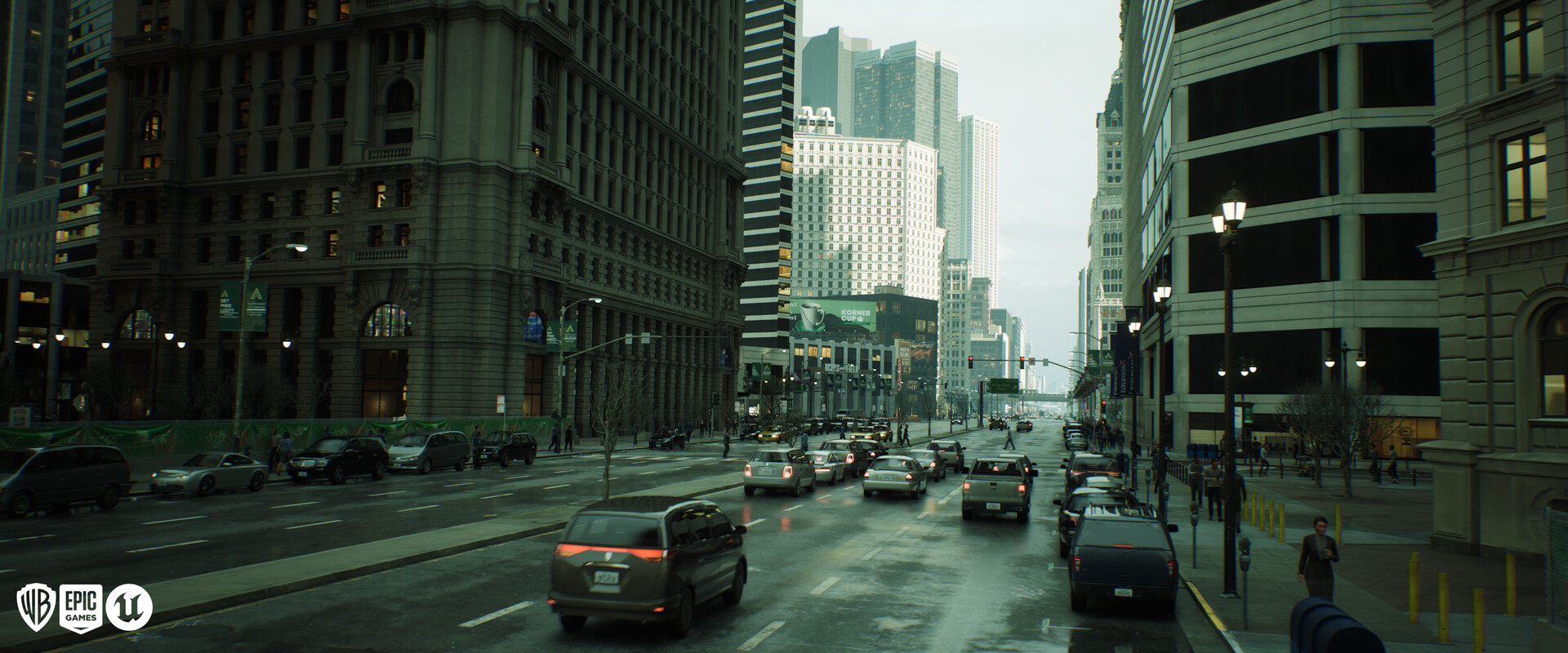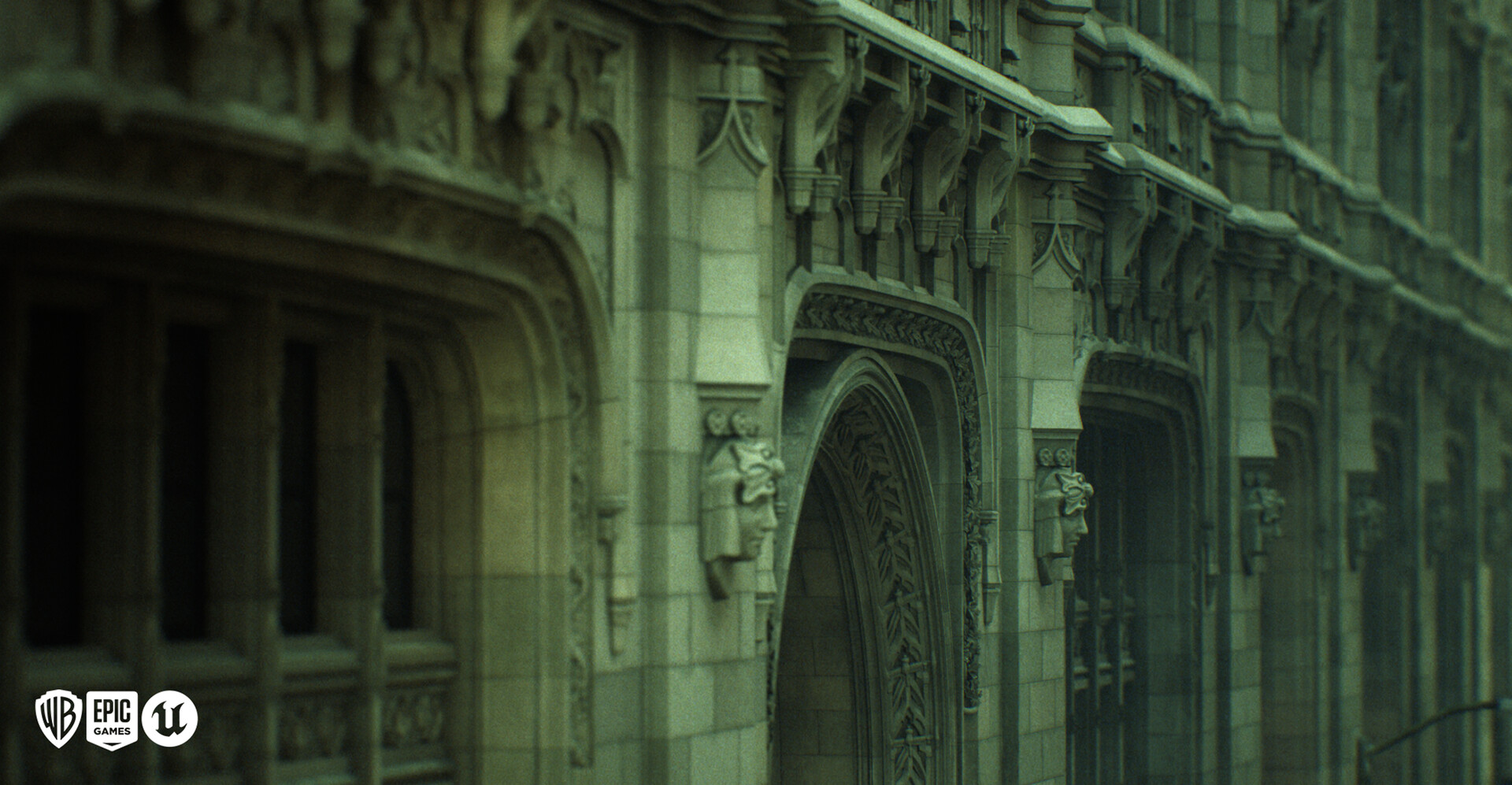 Environment Artists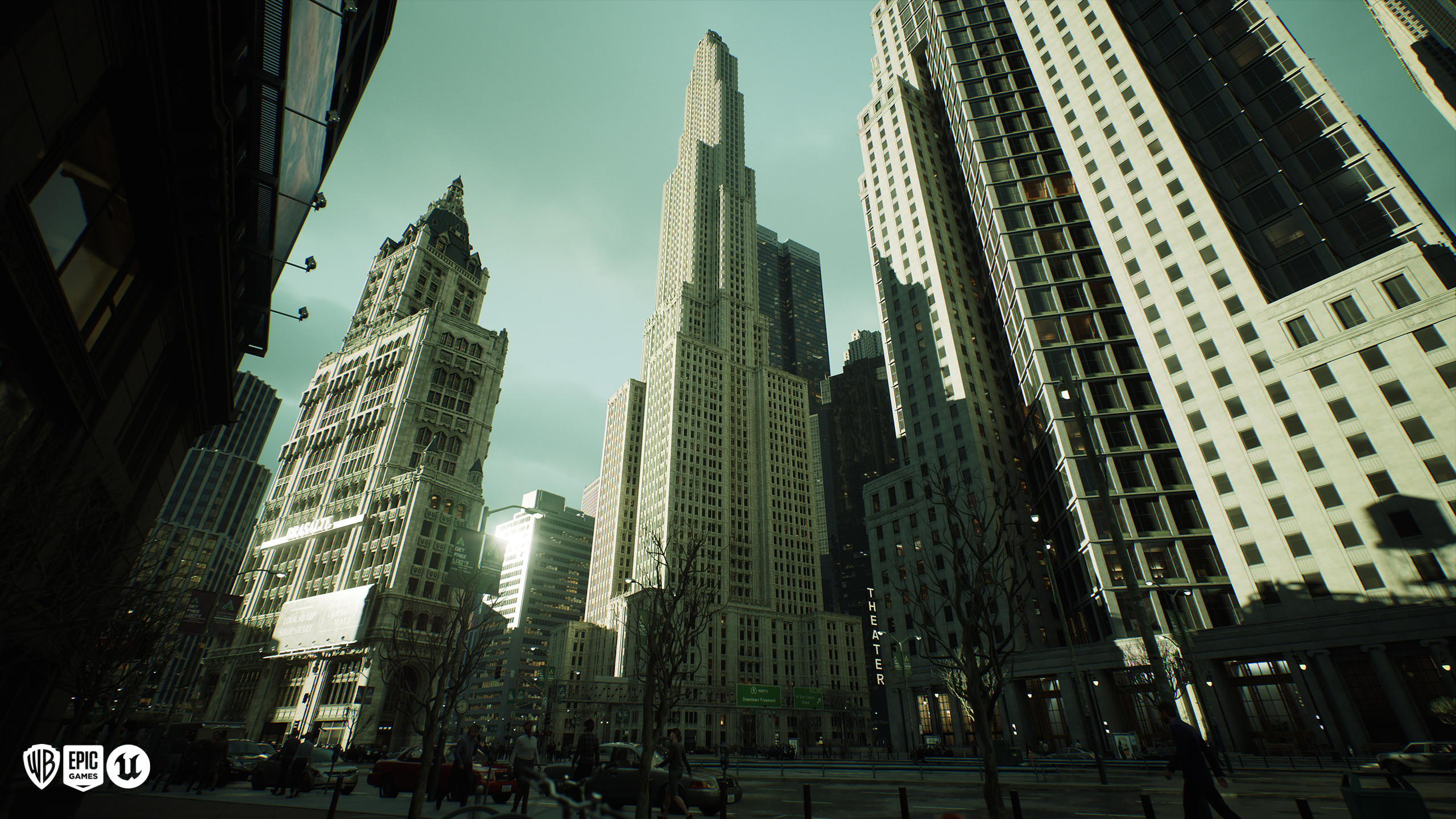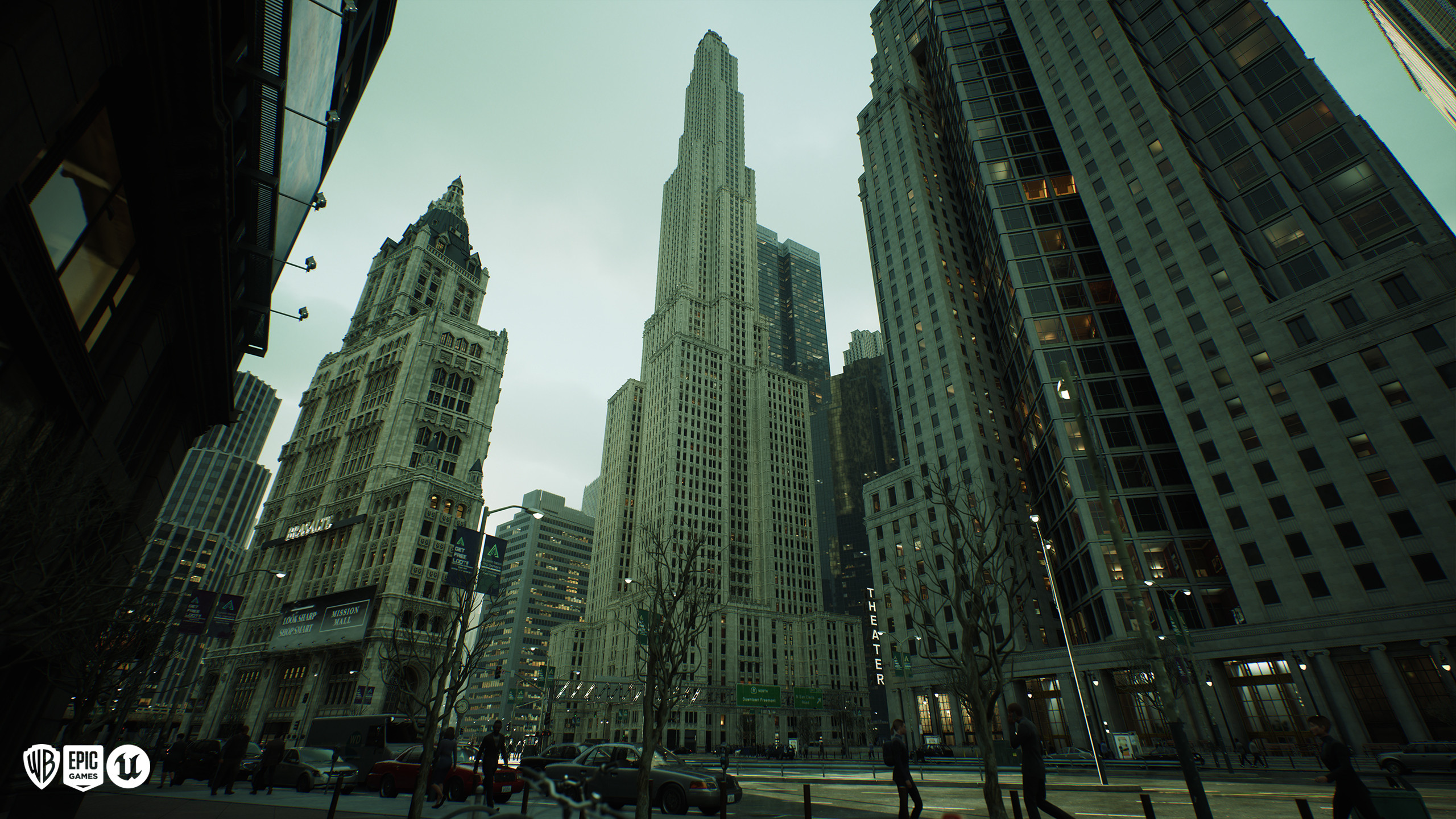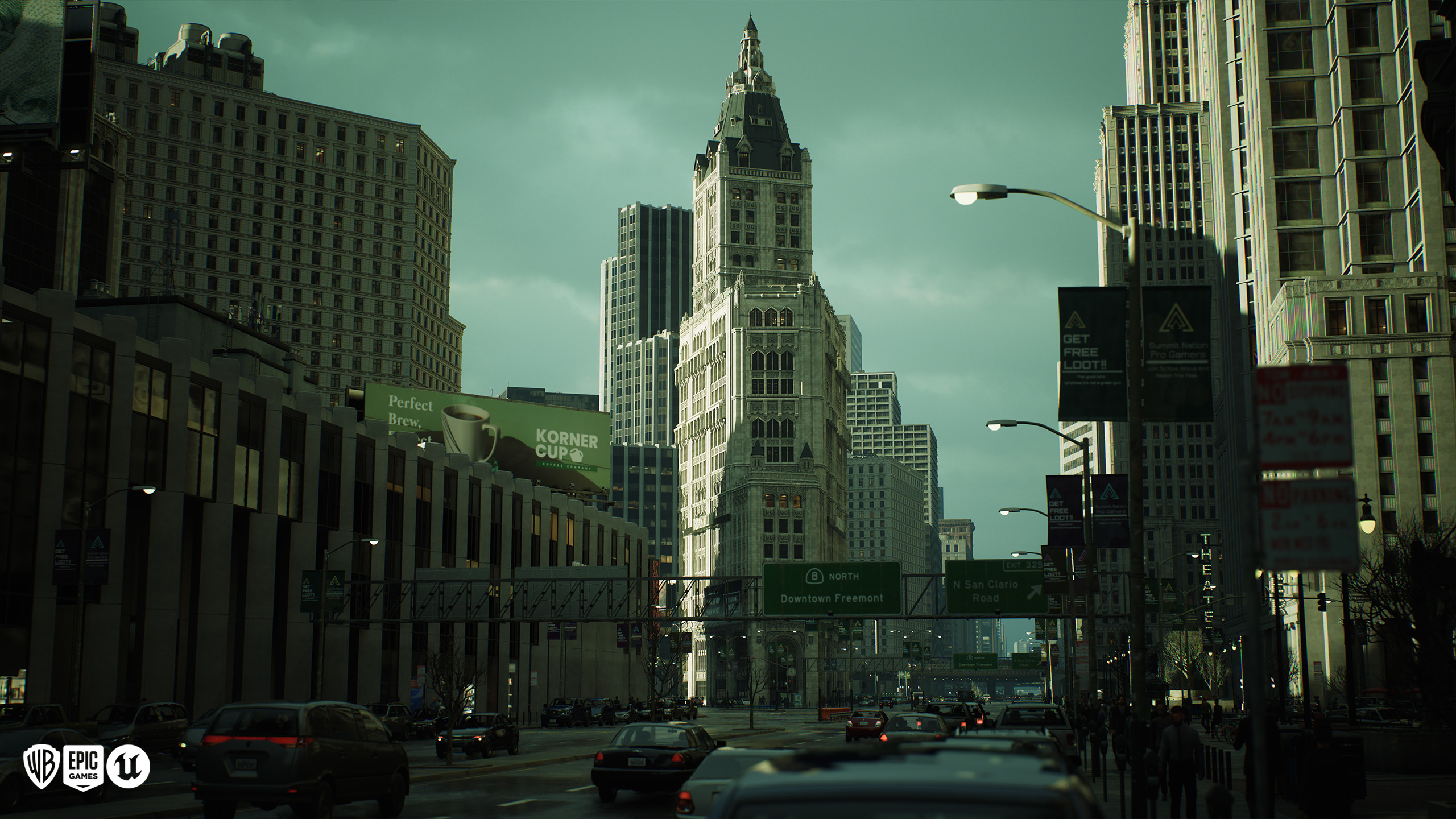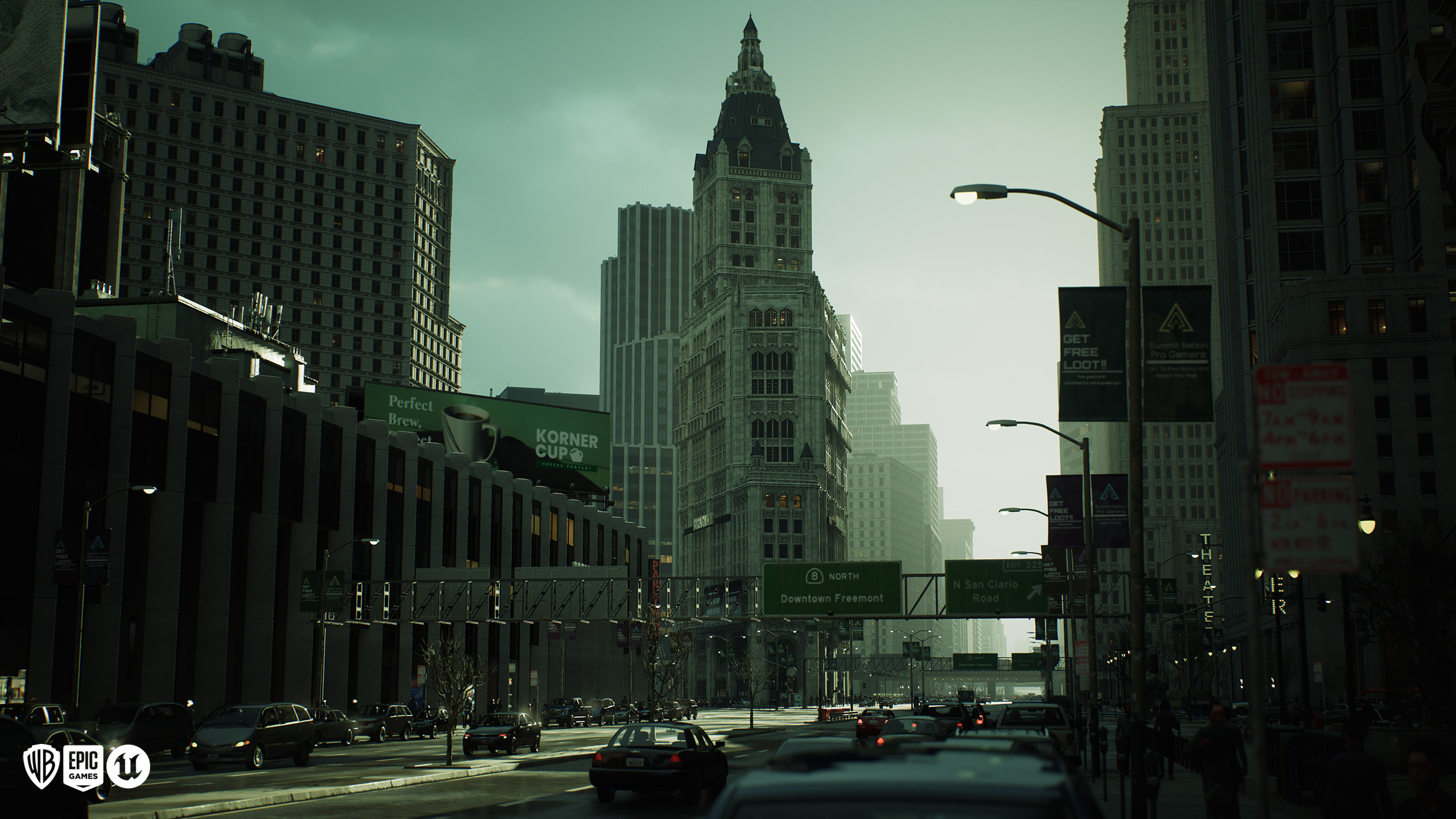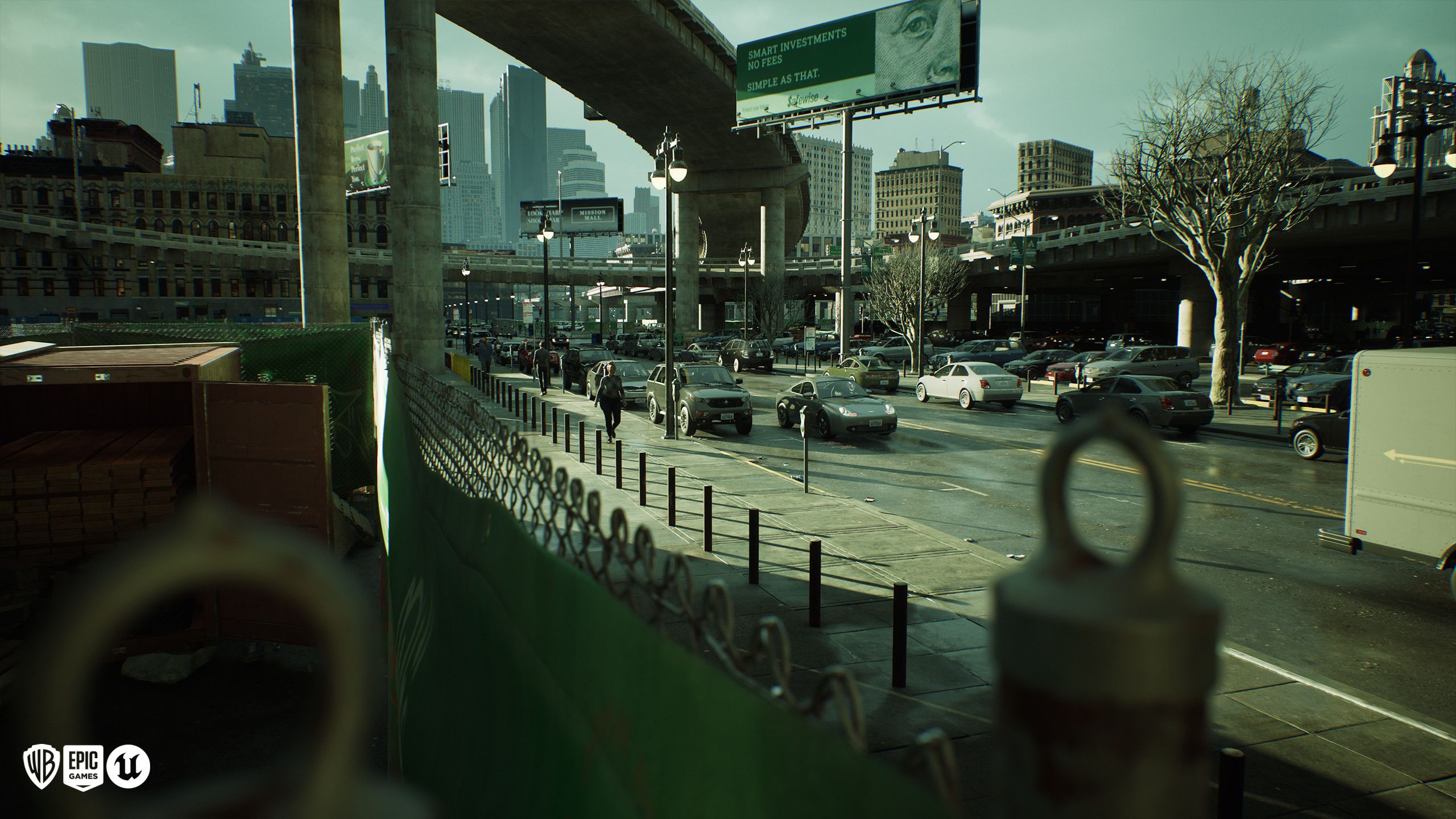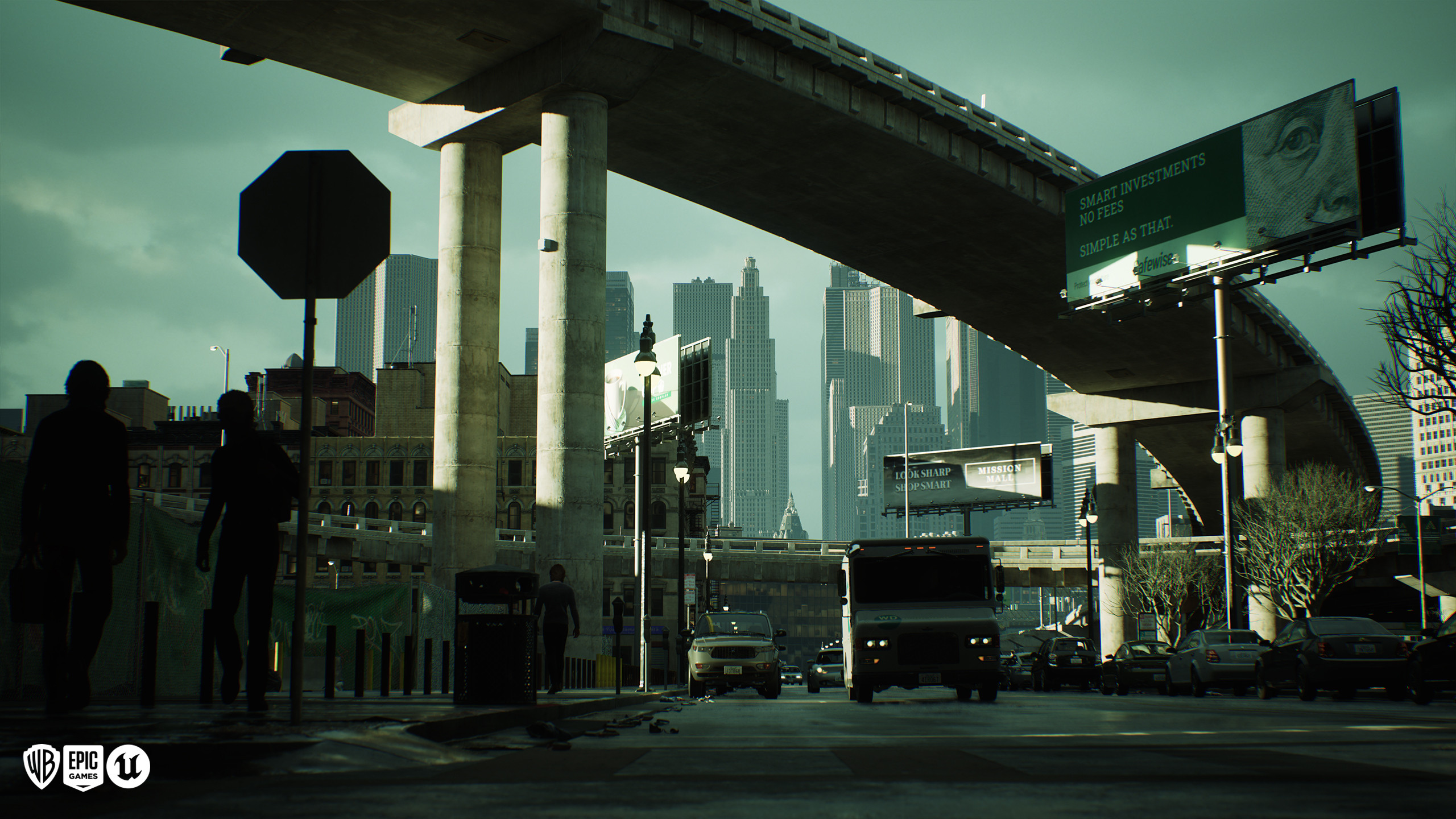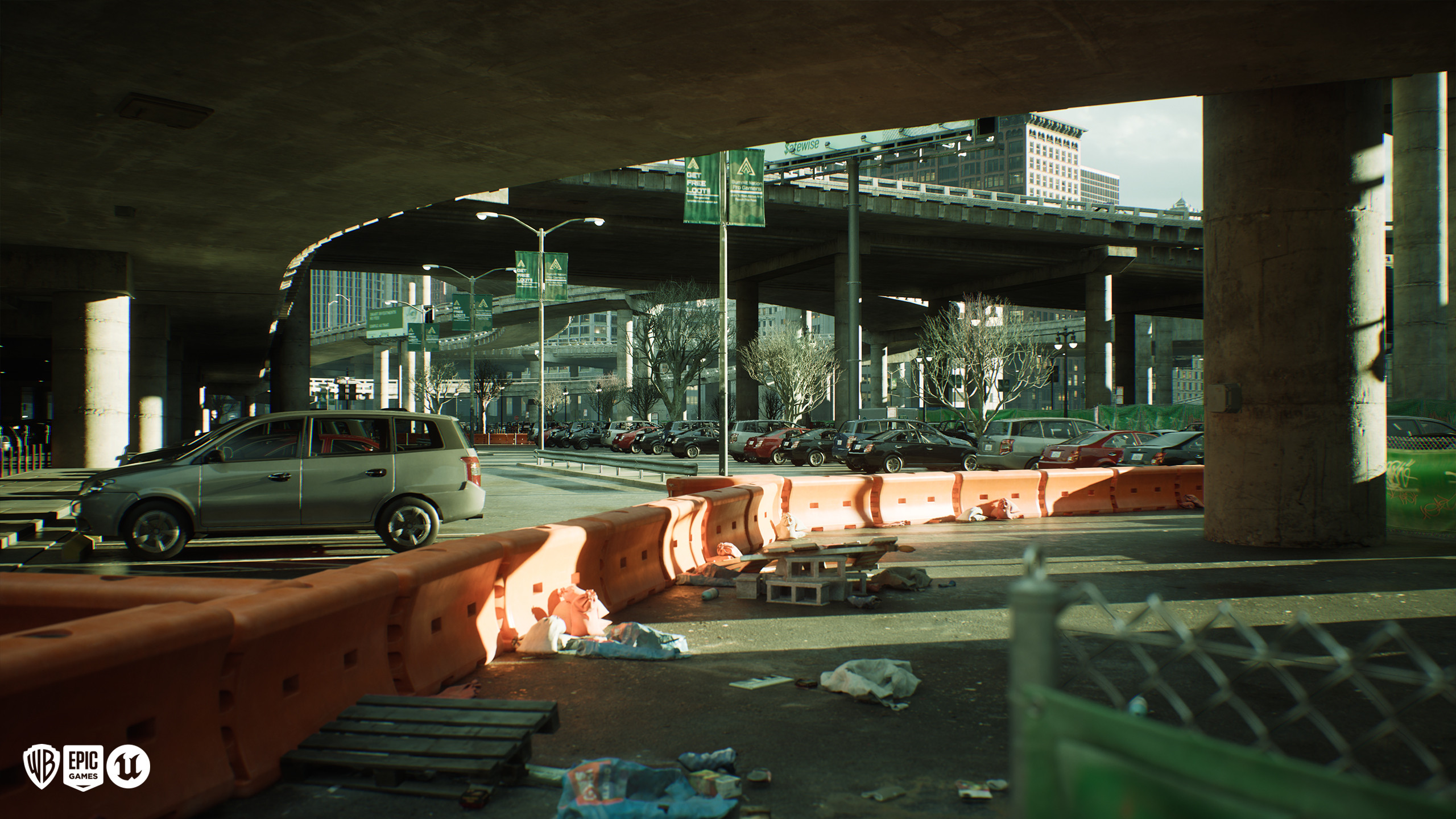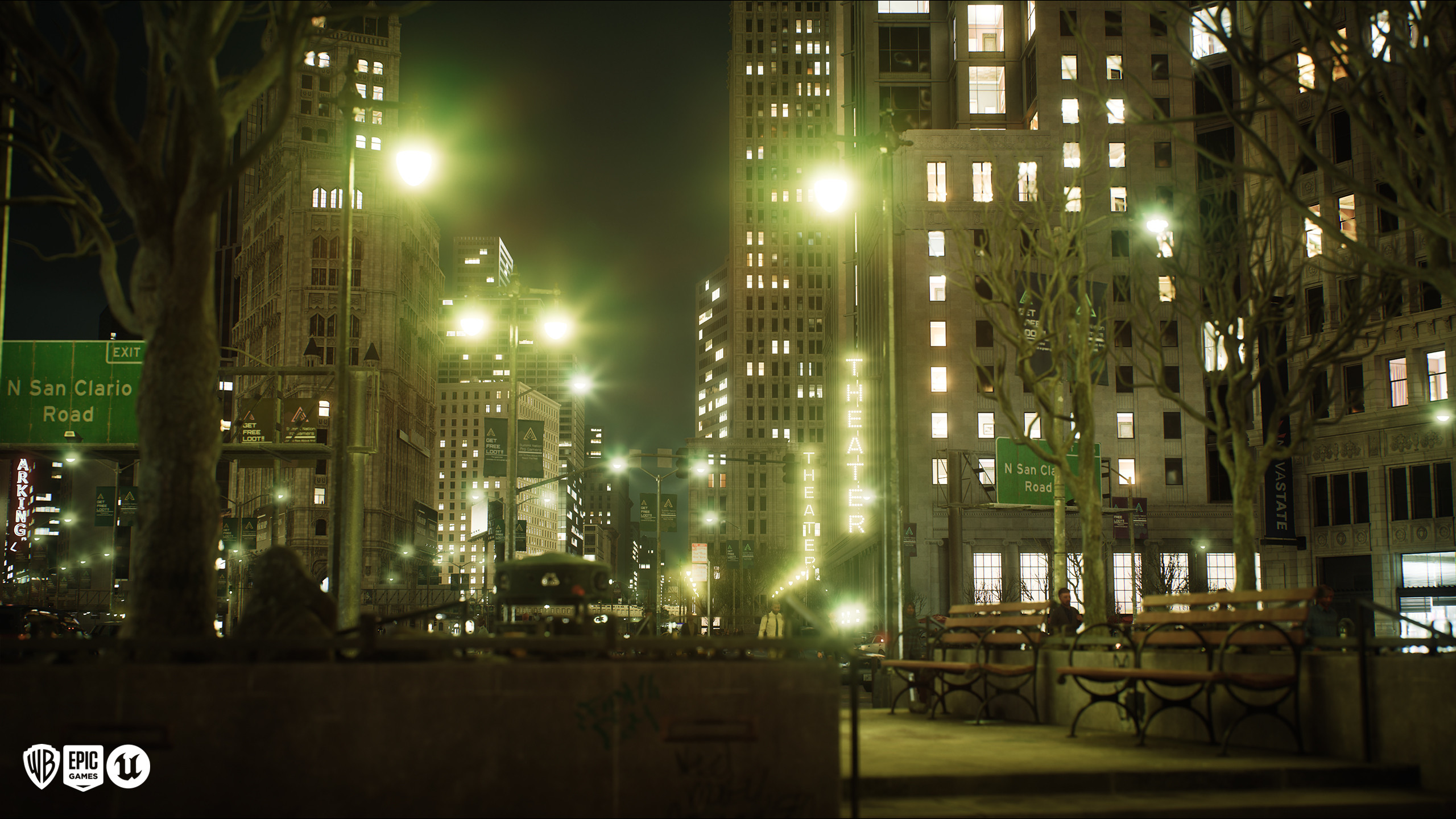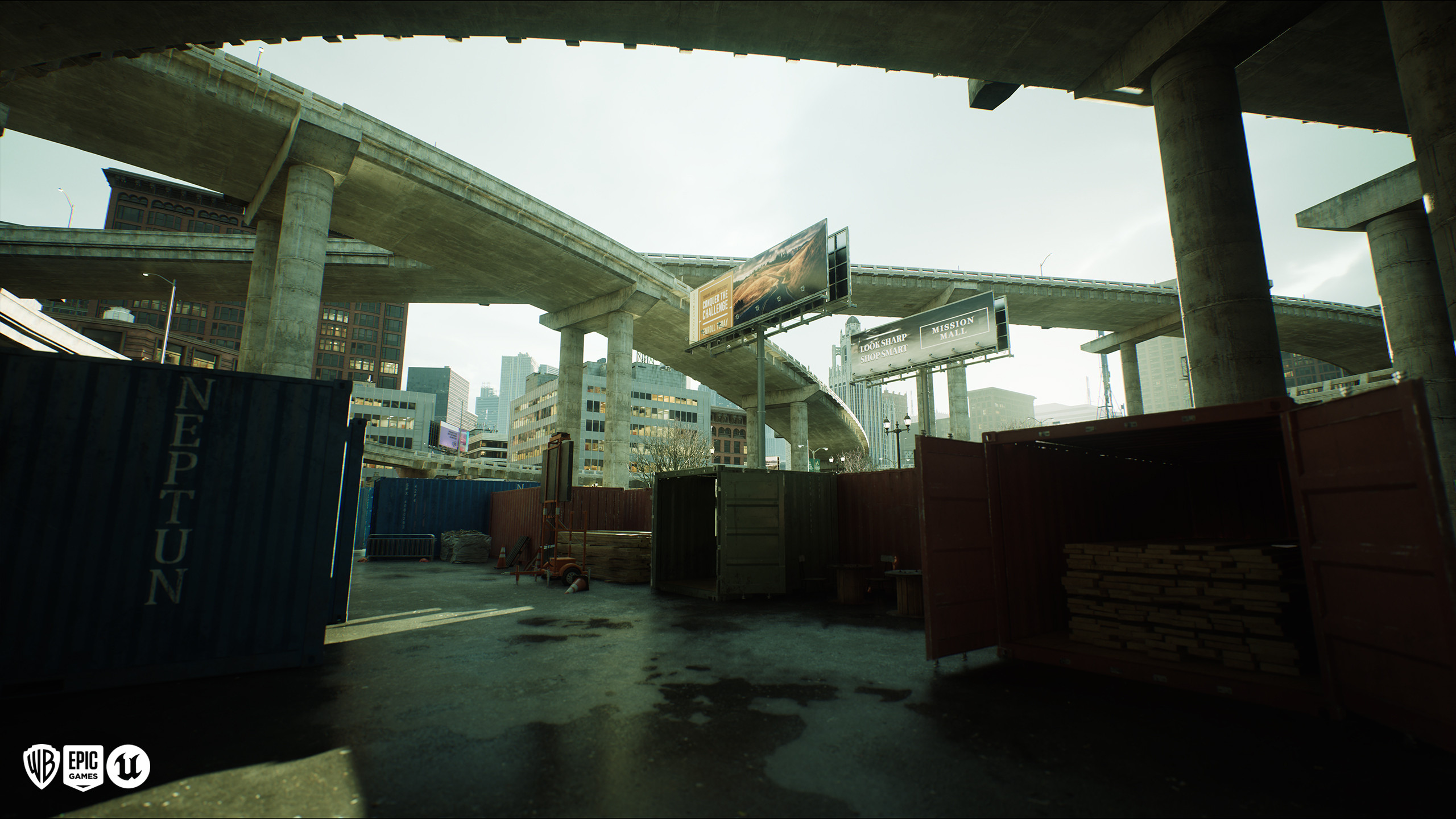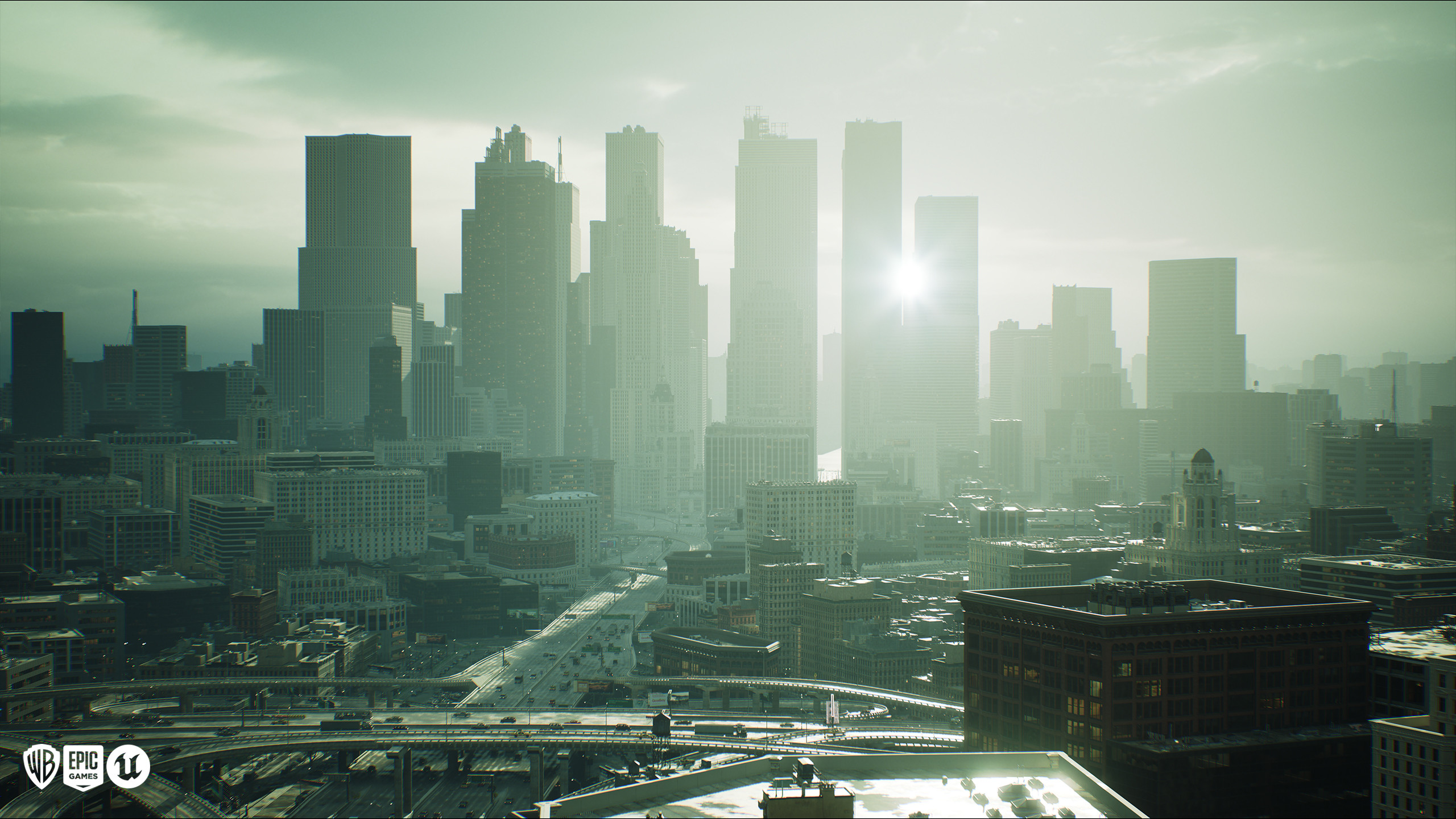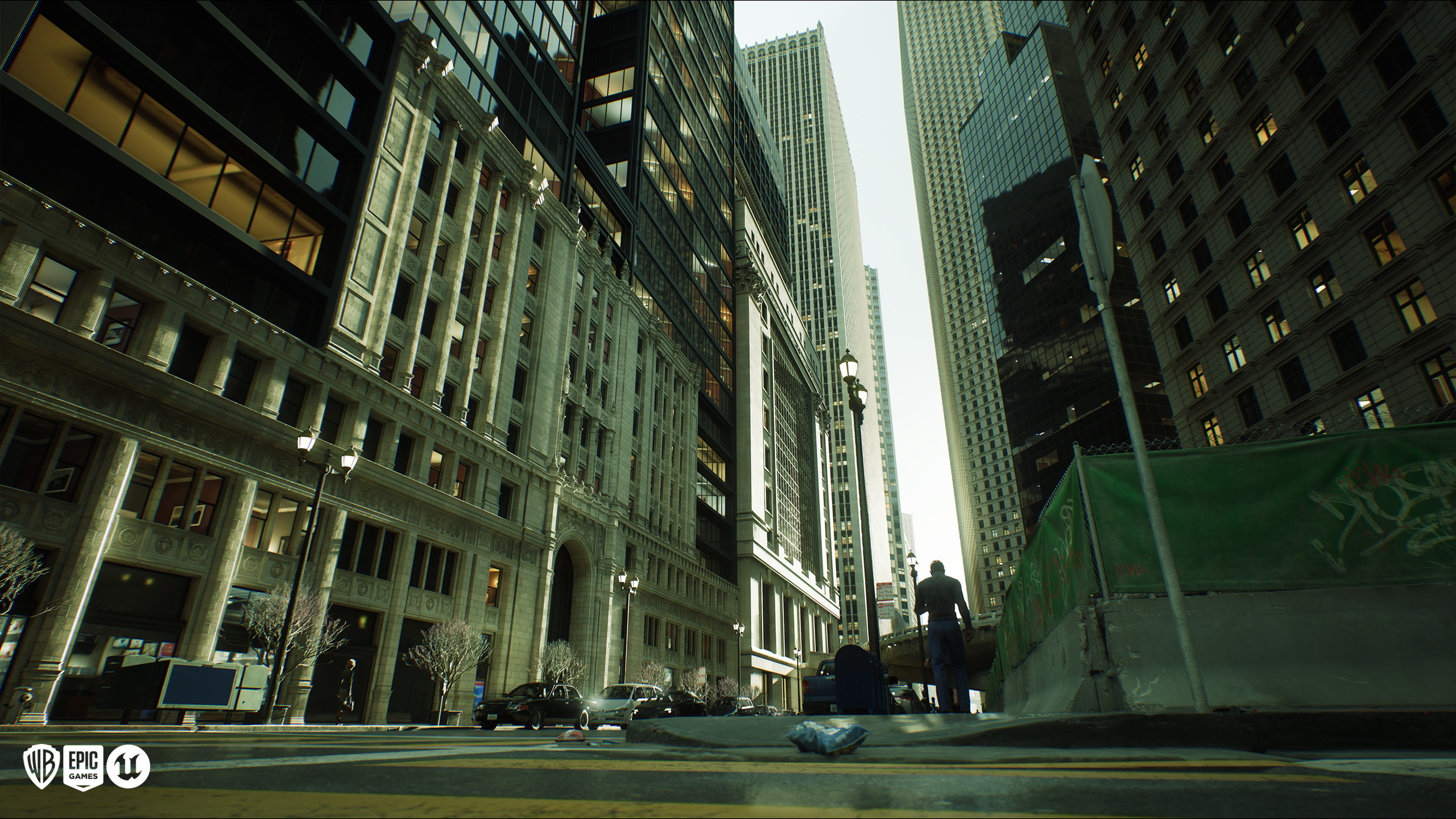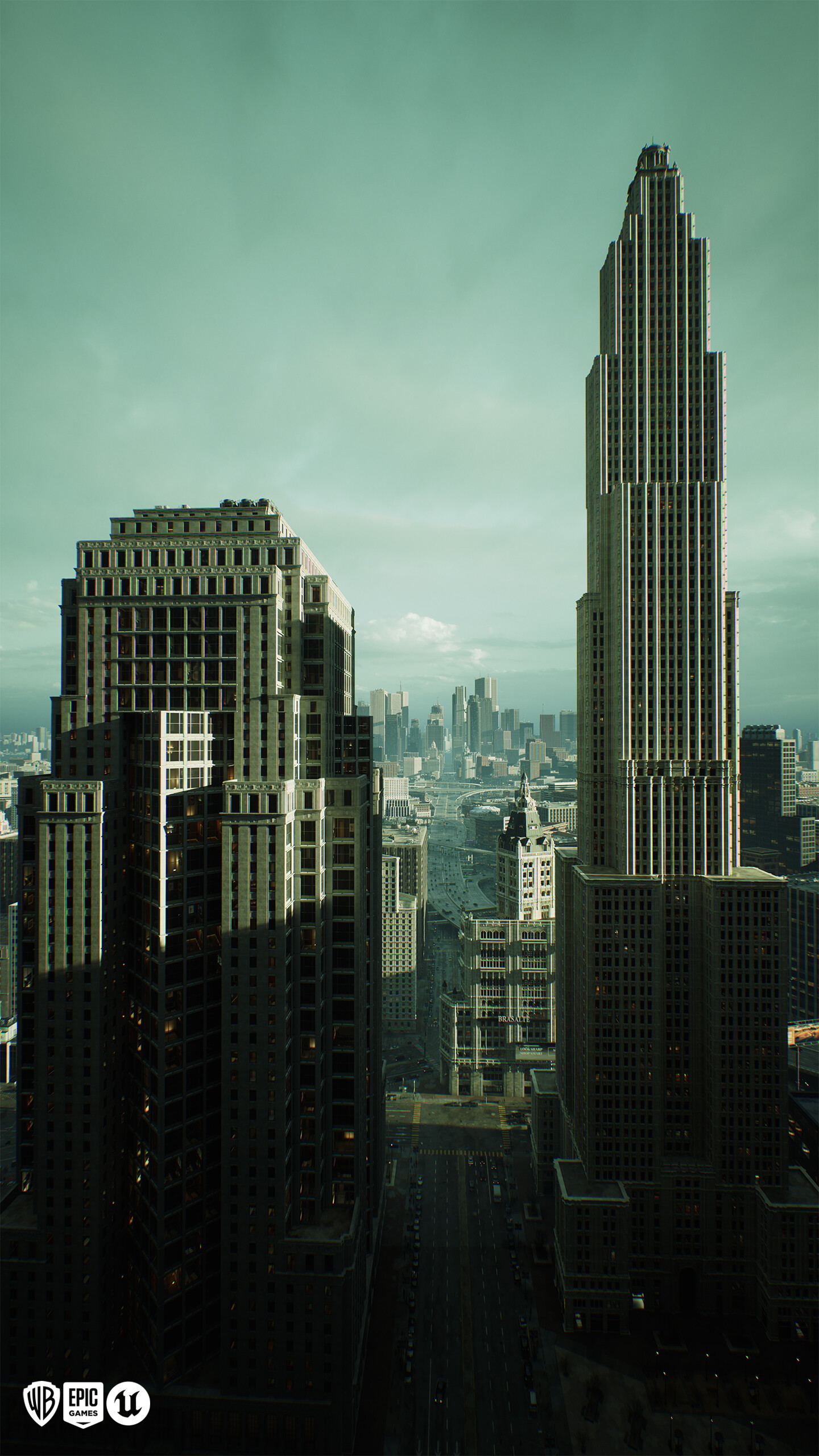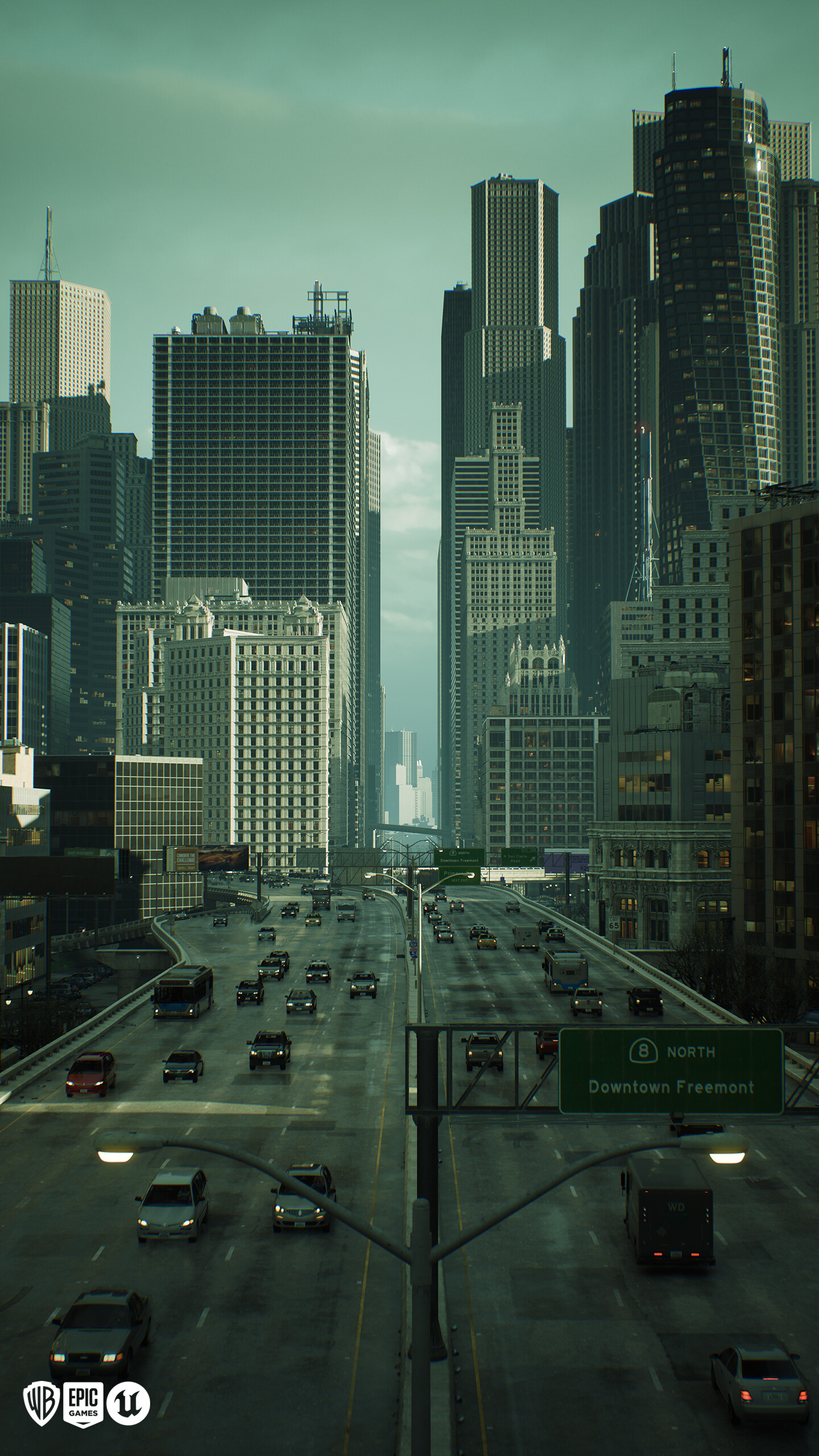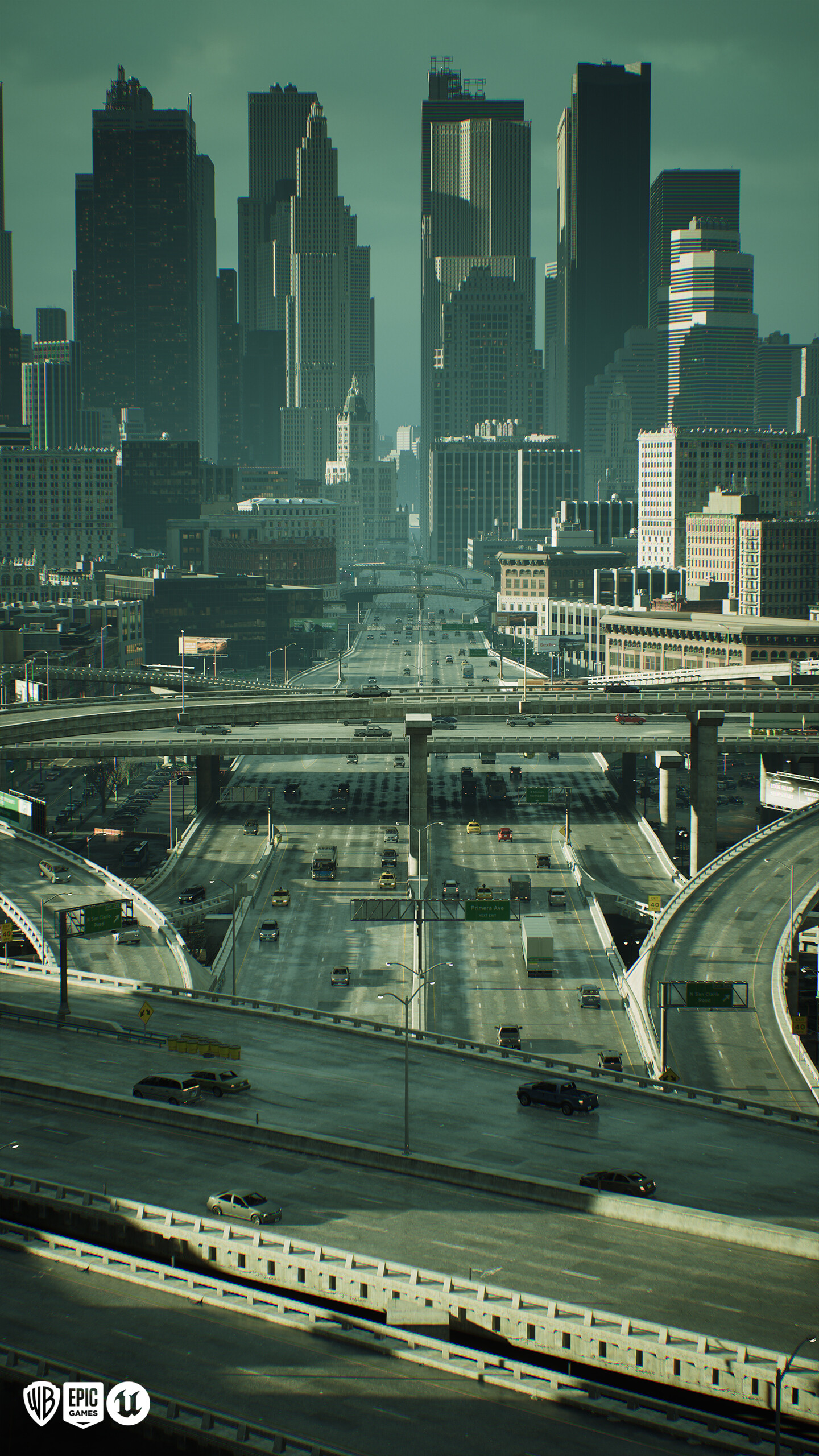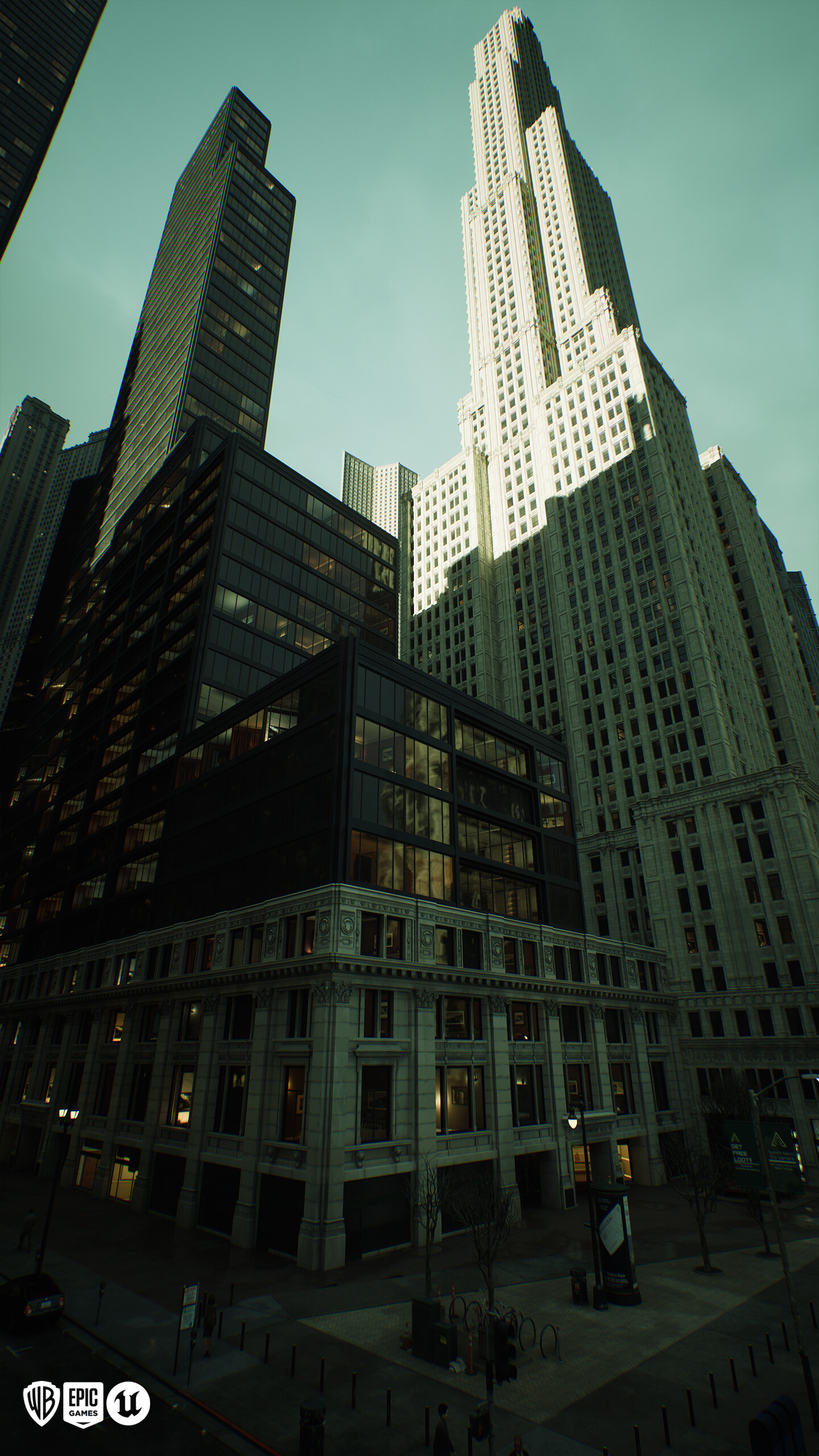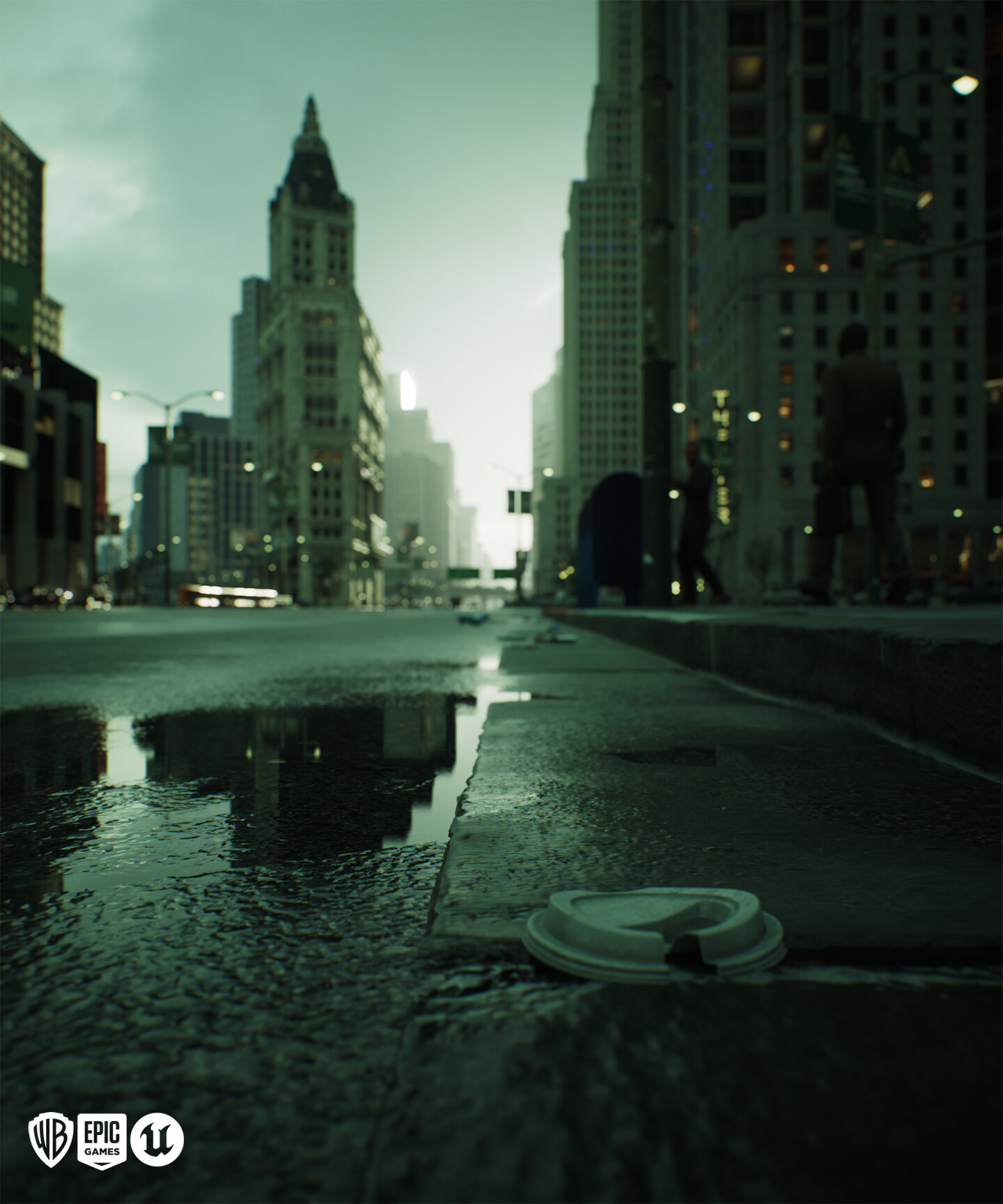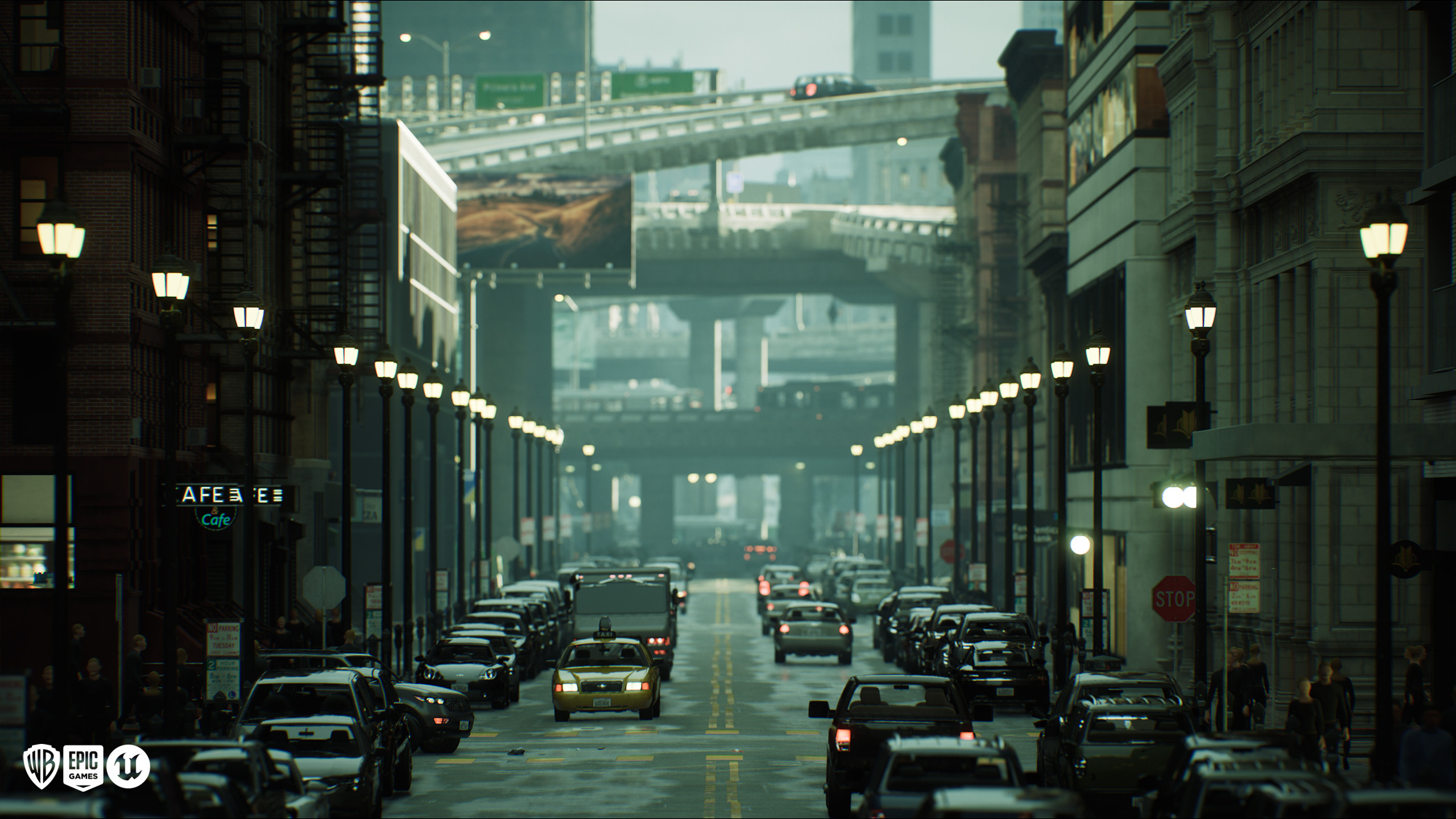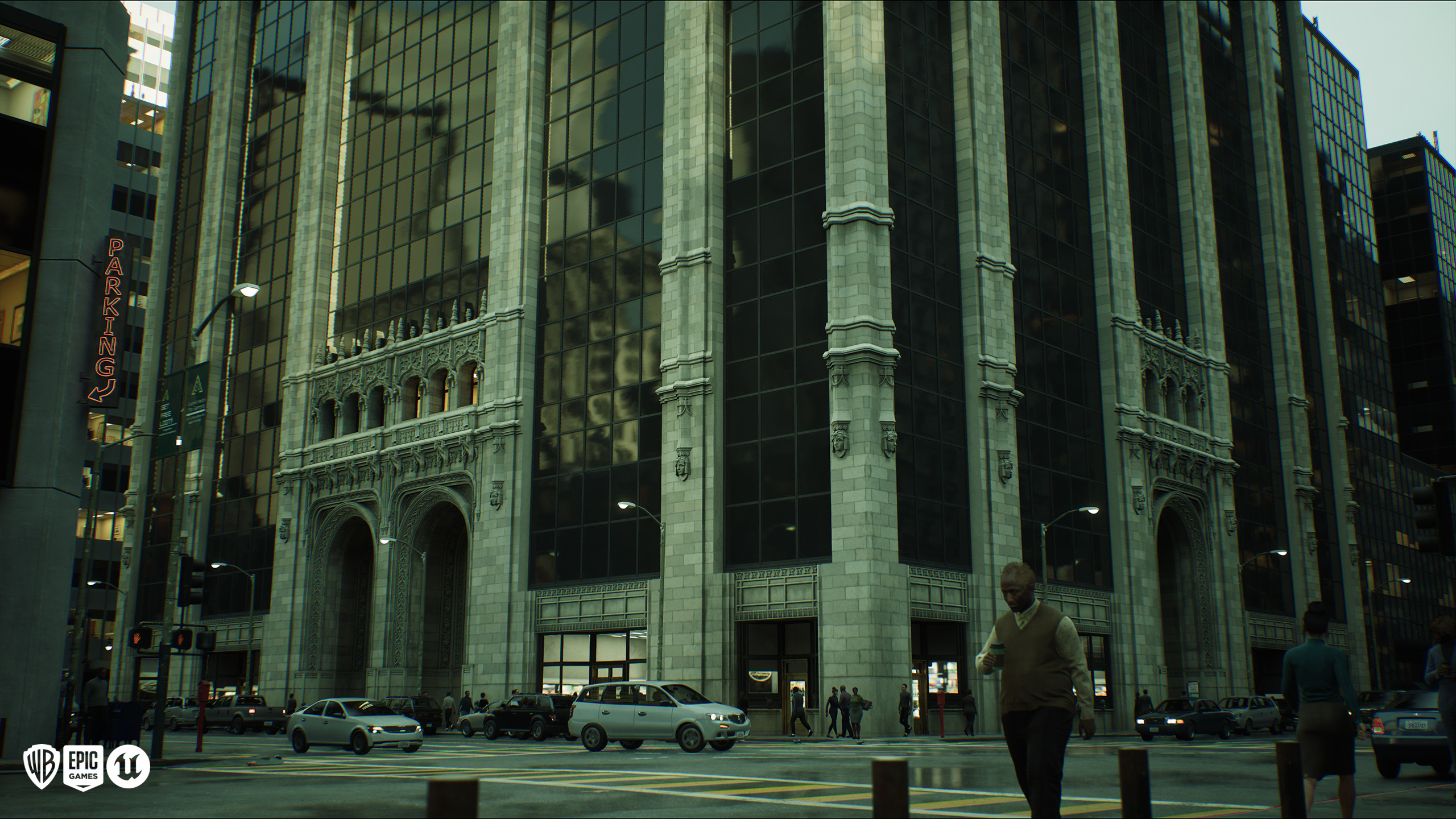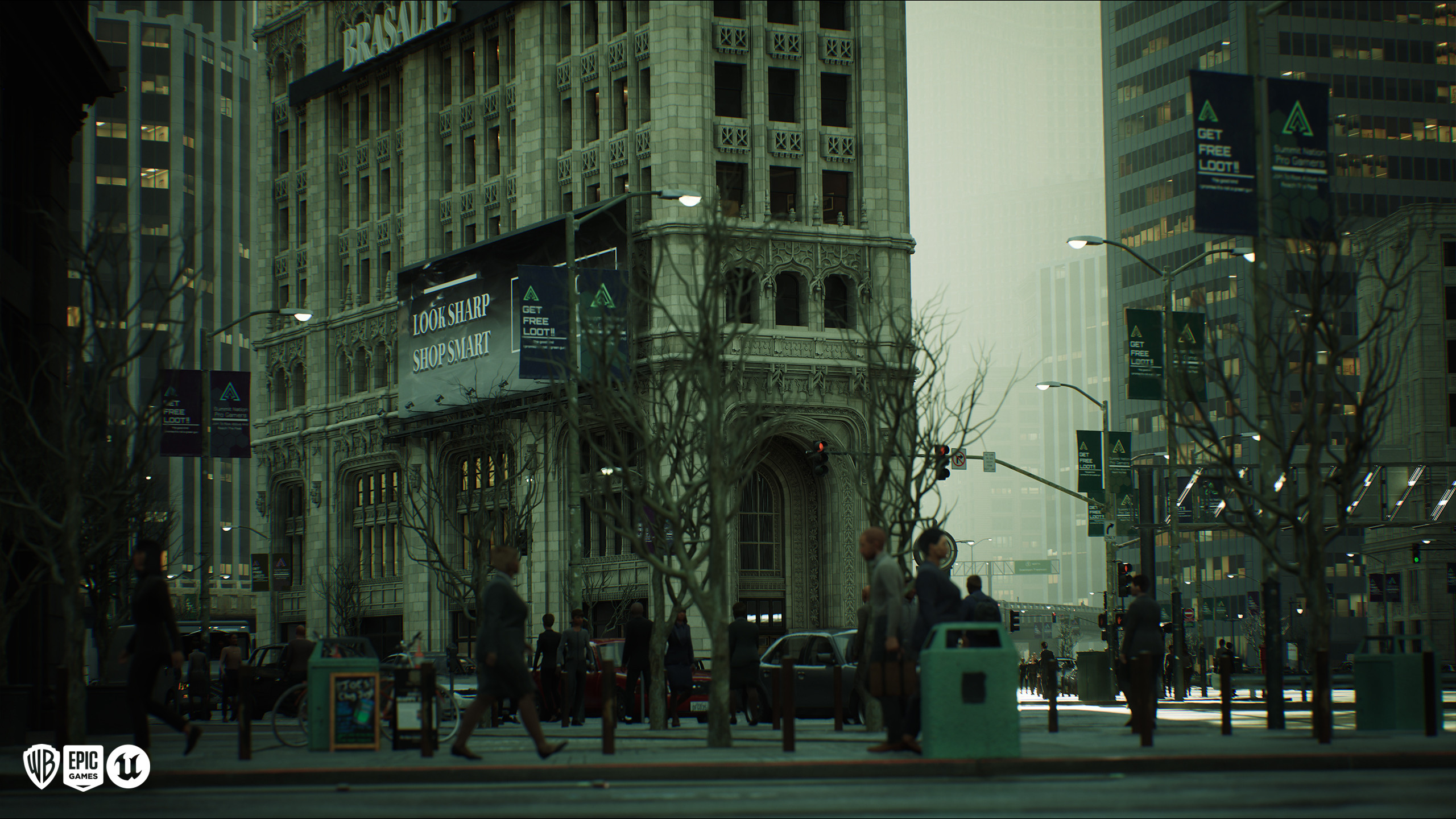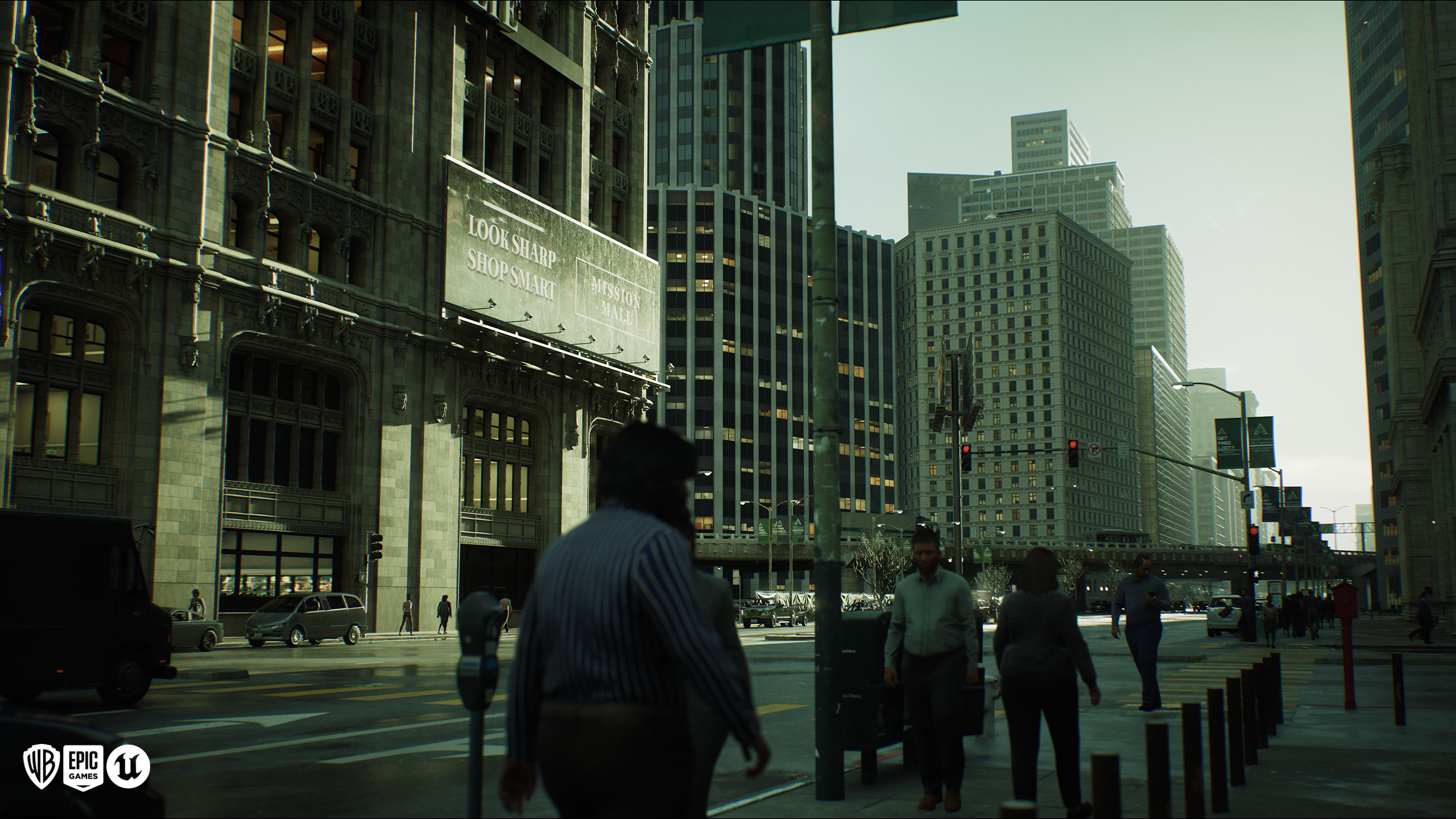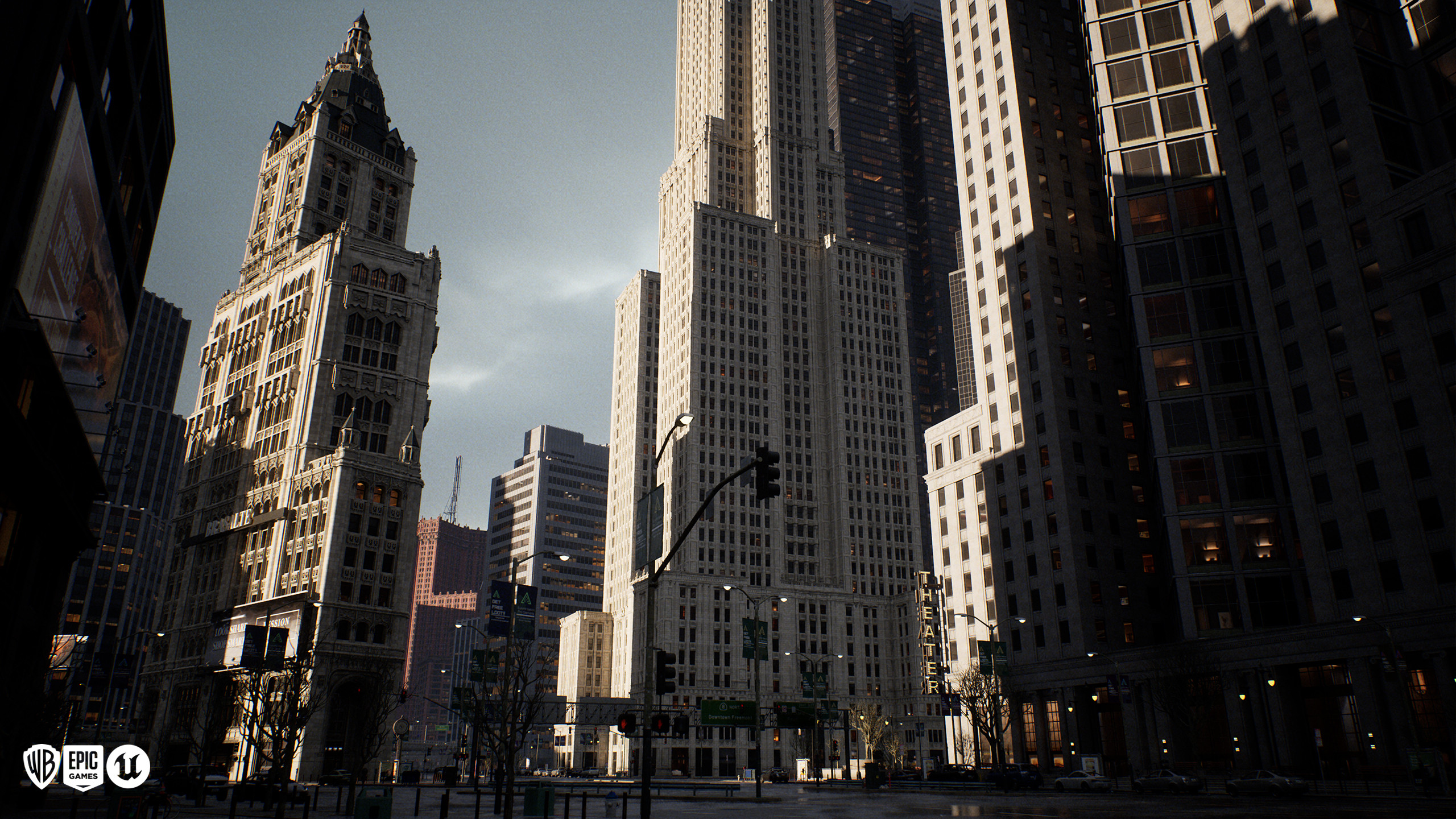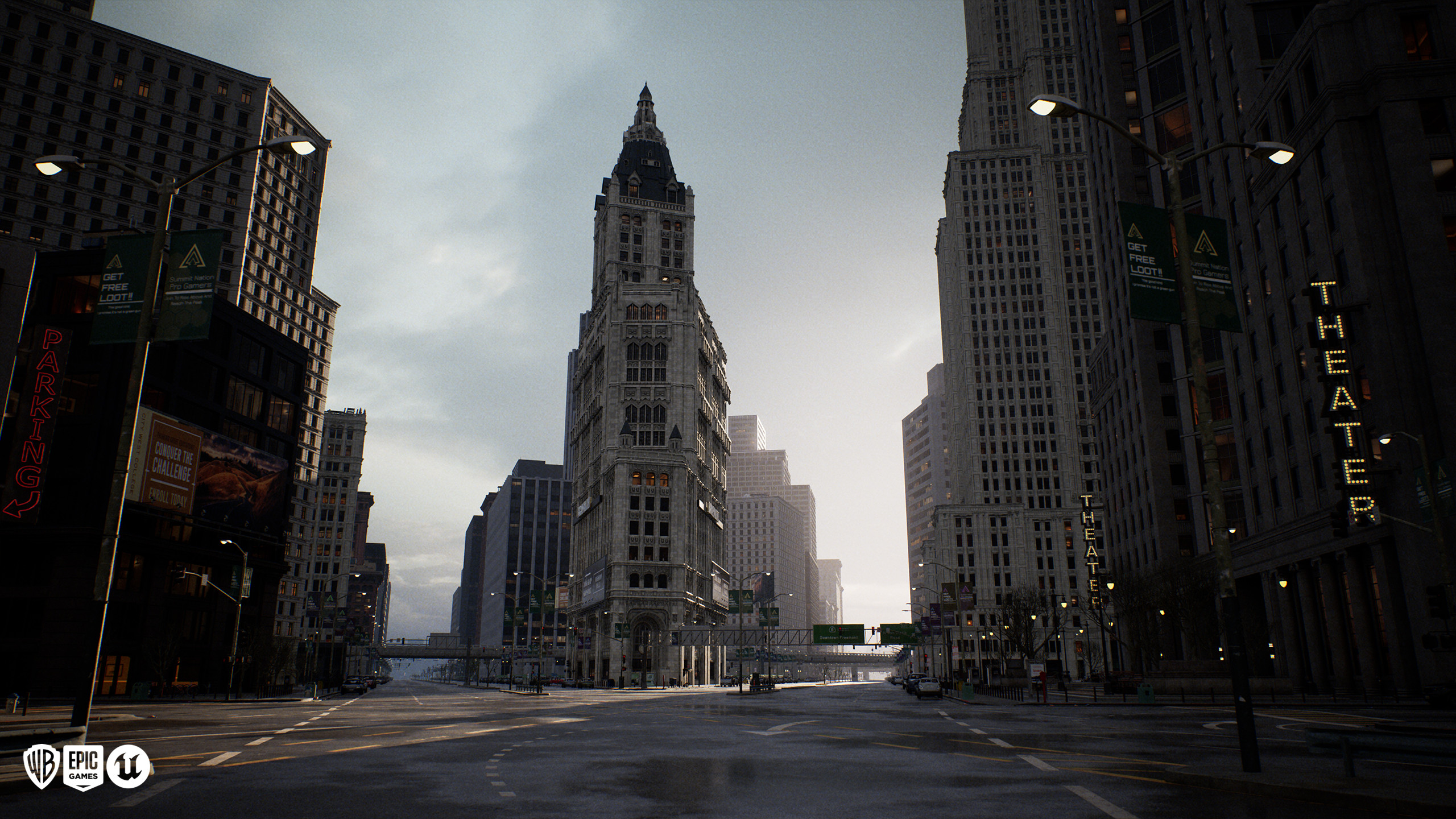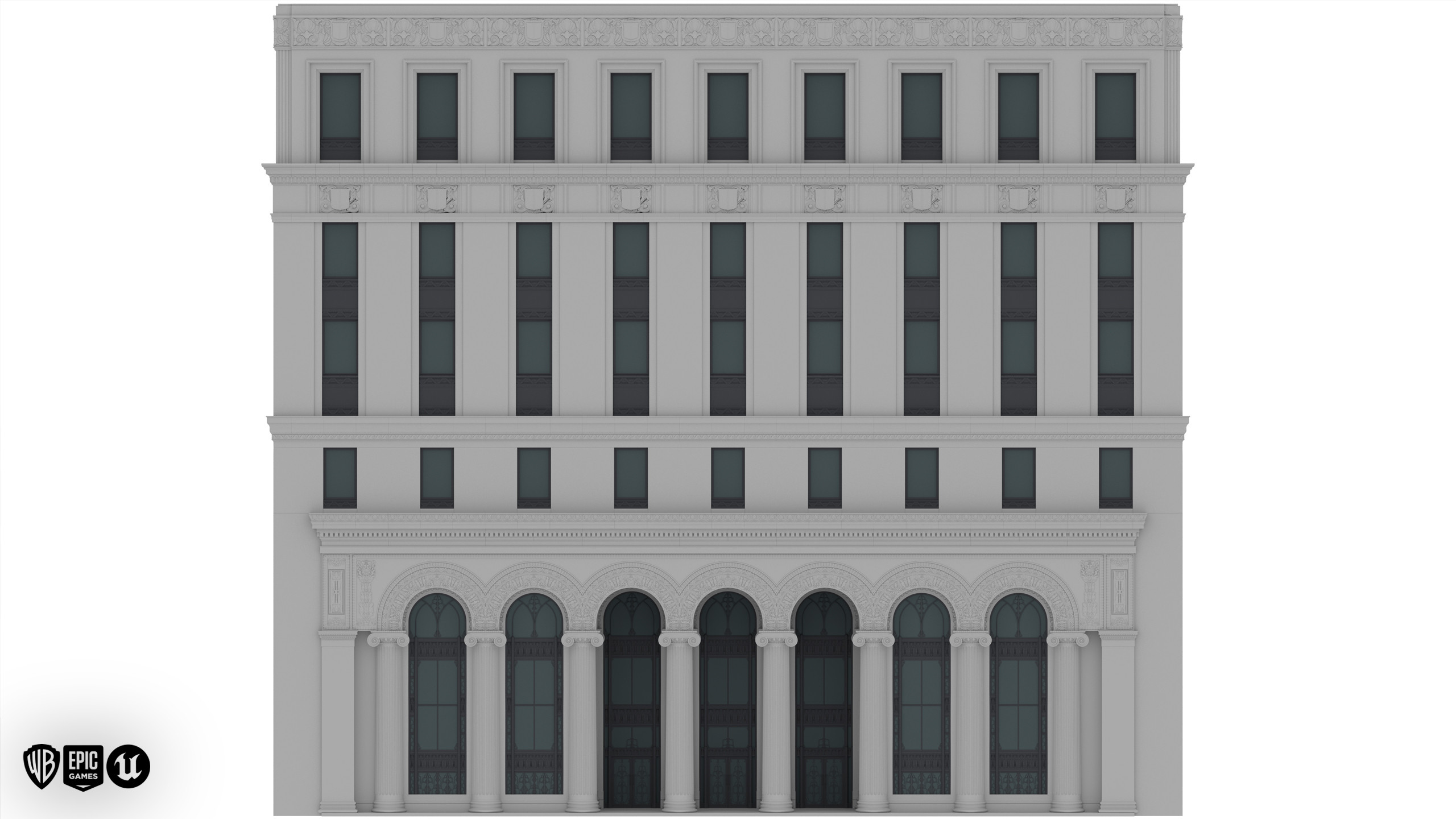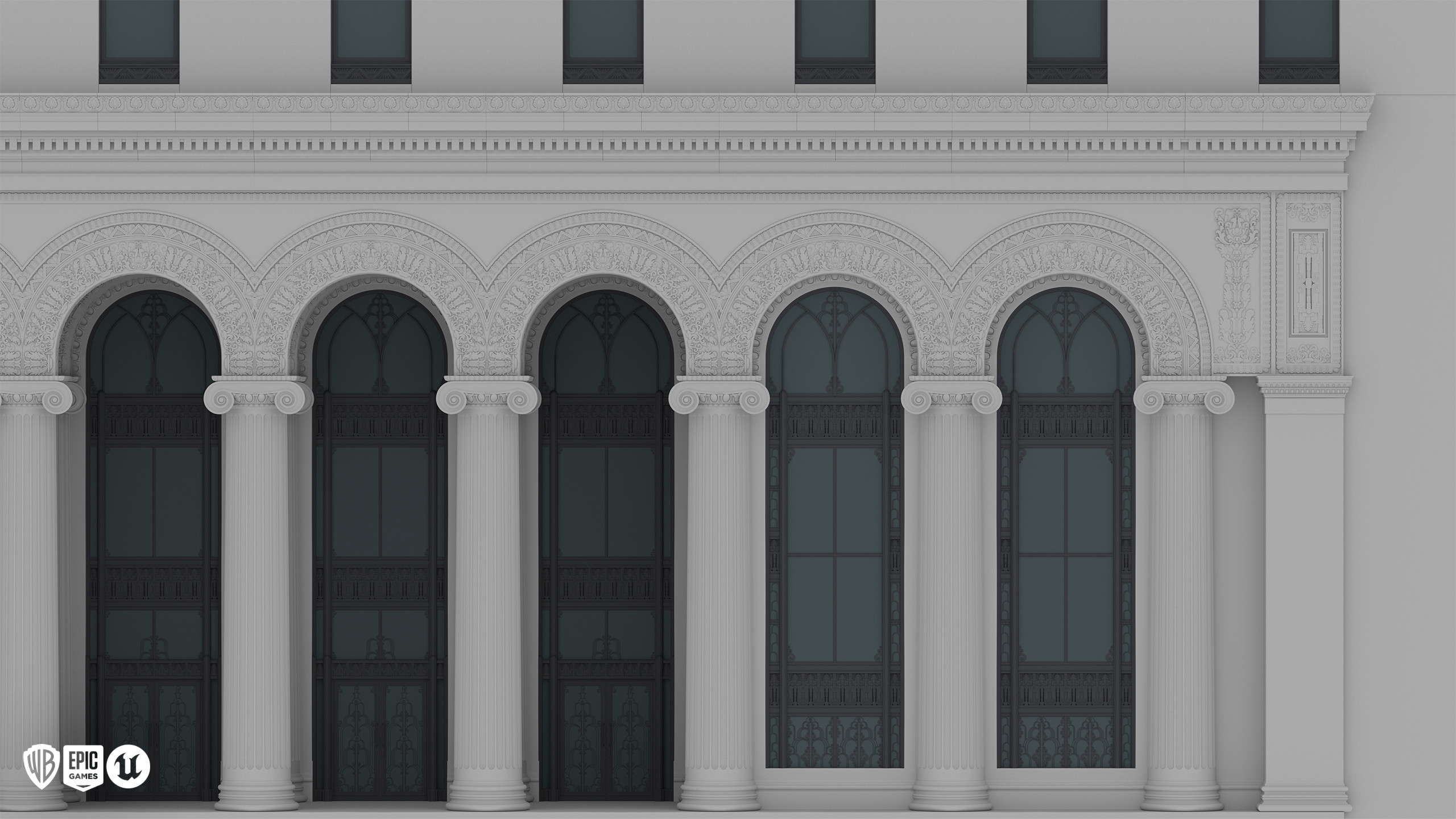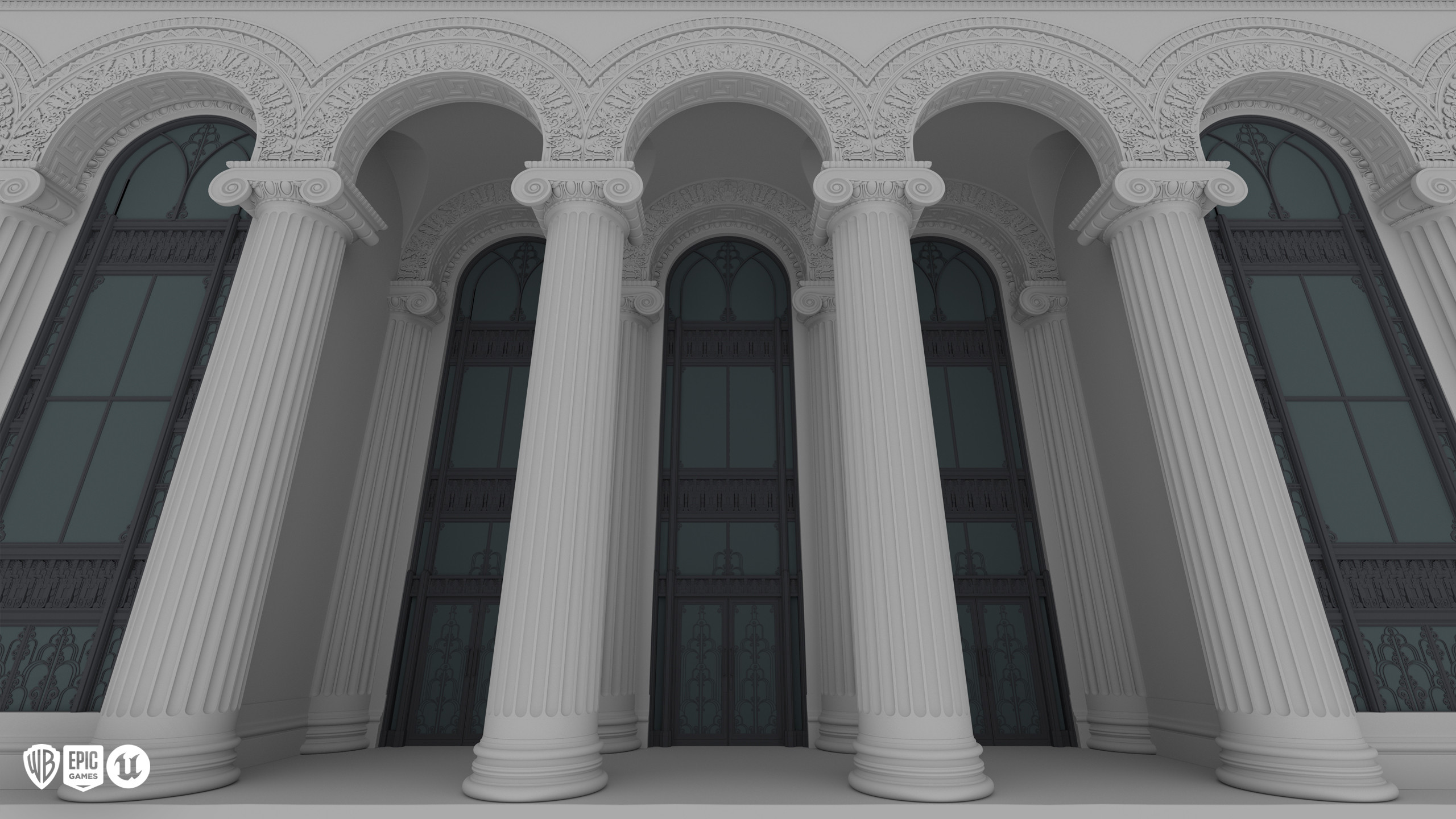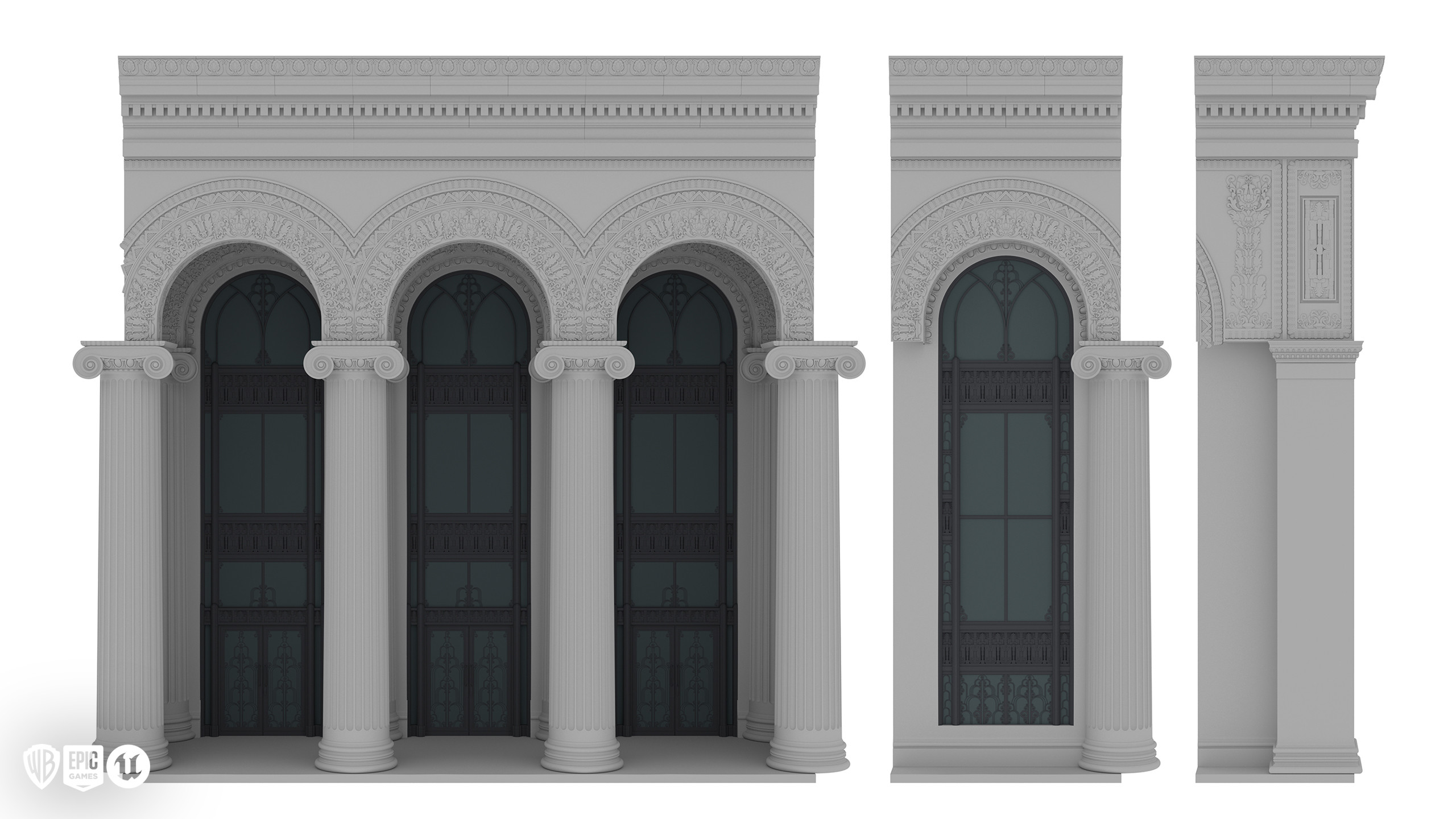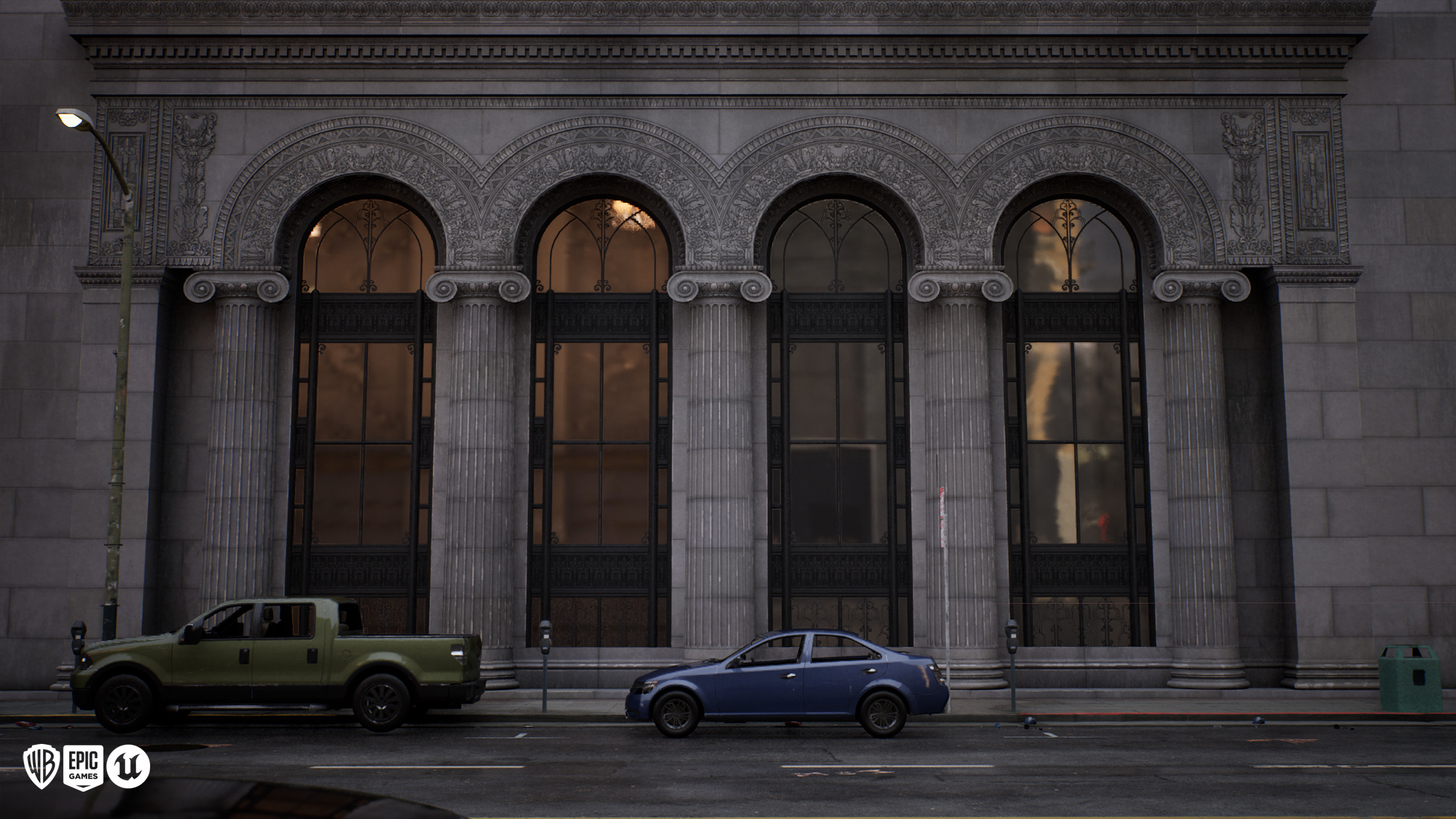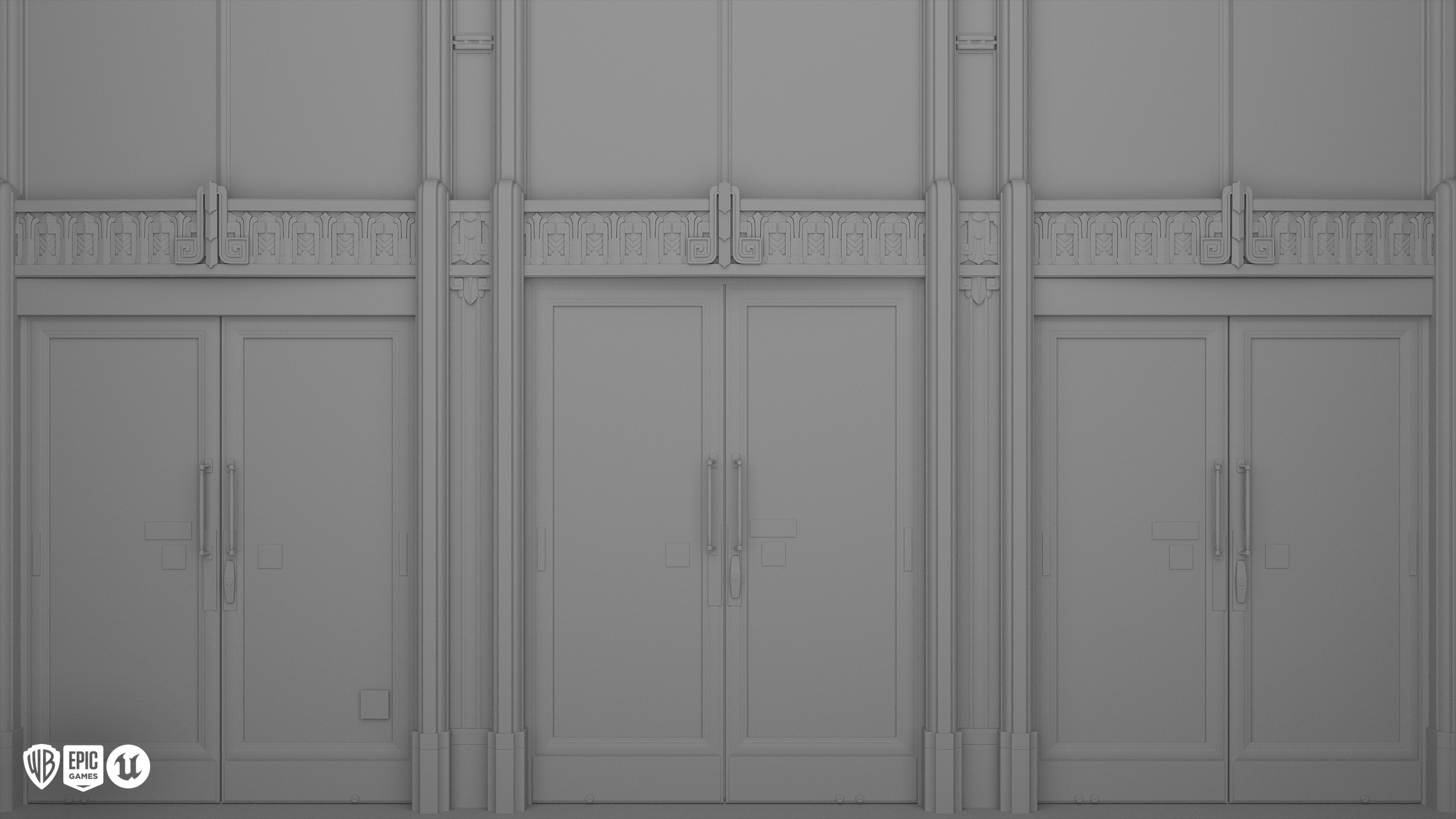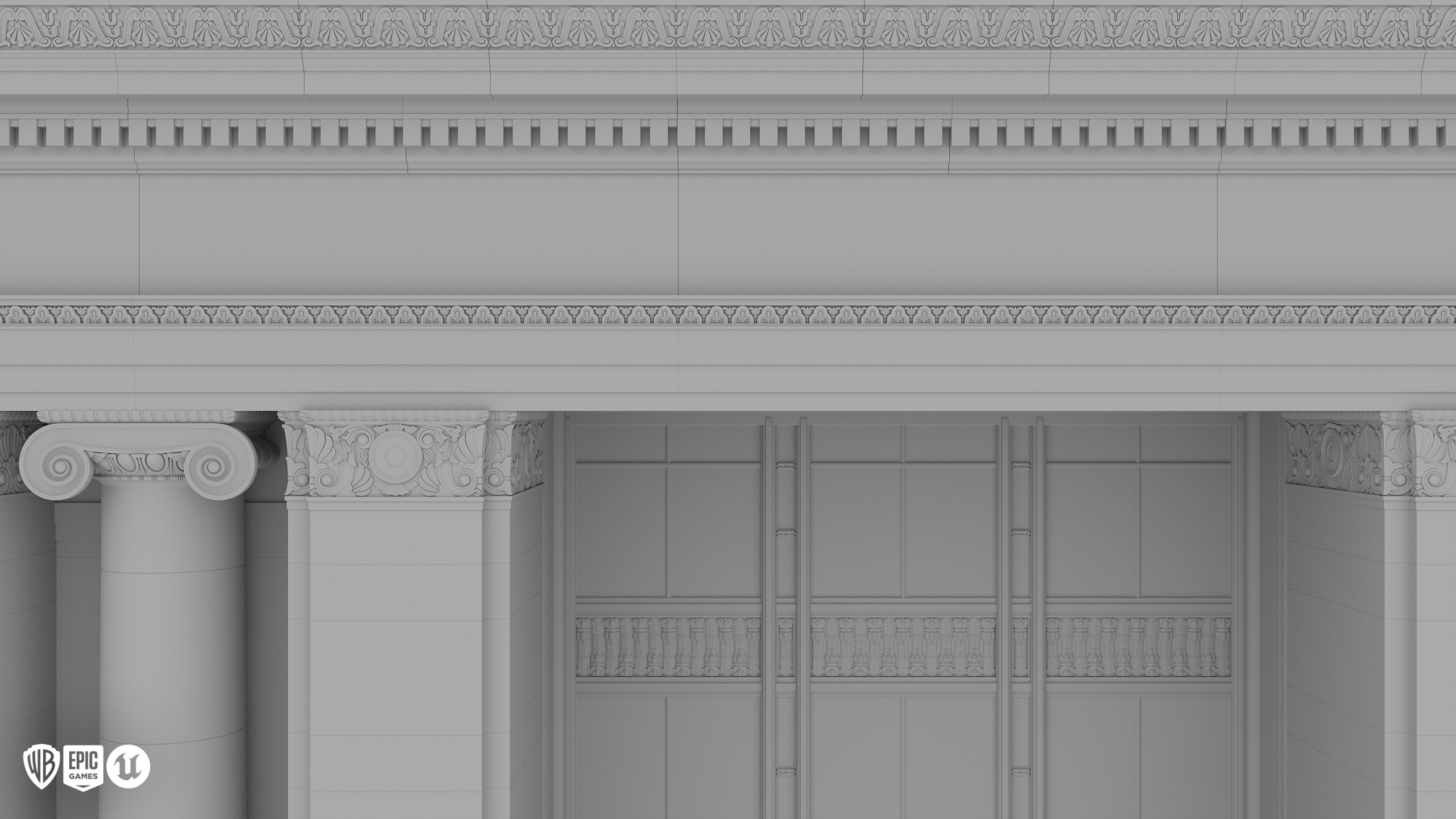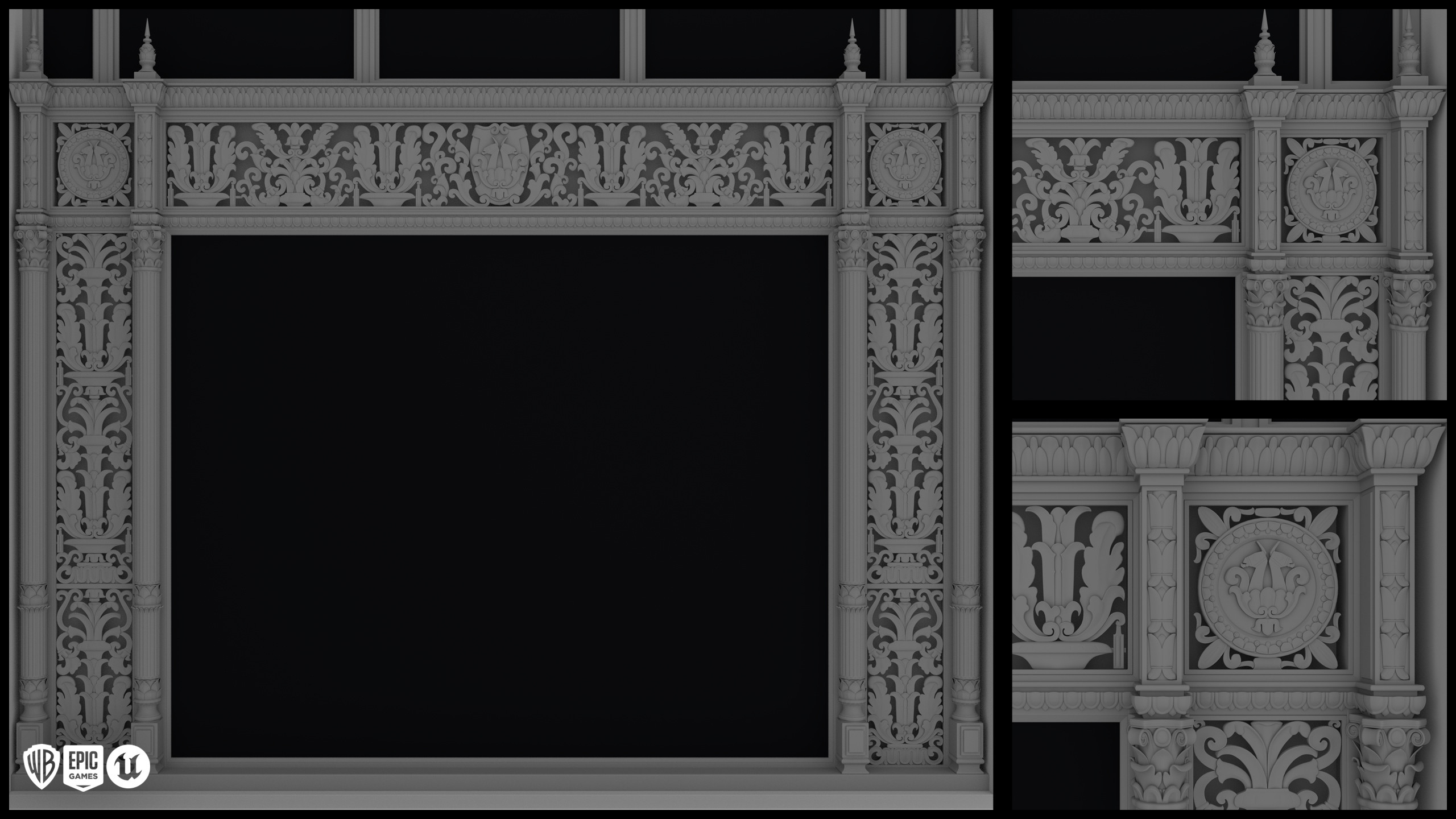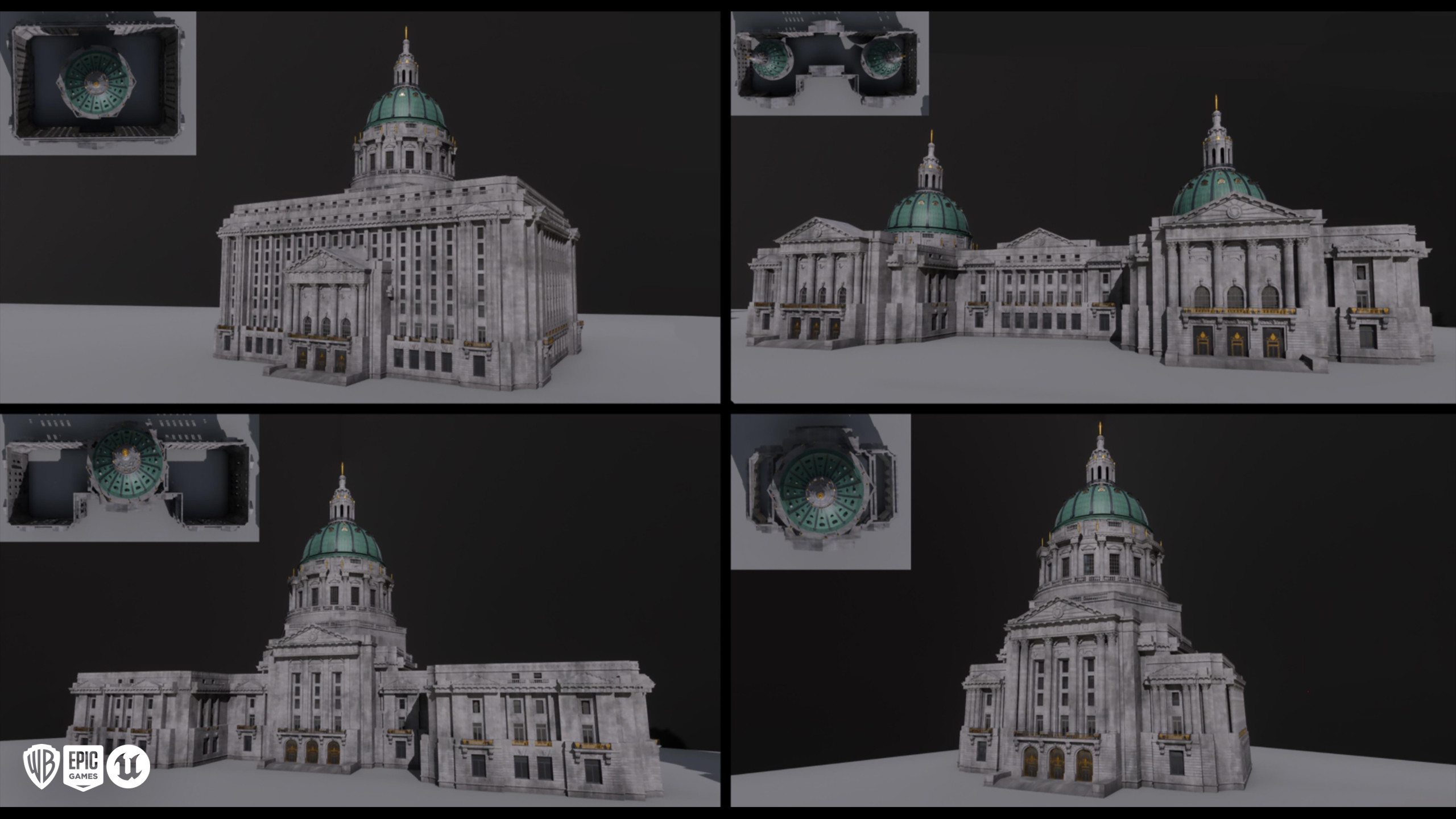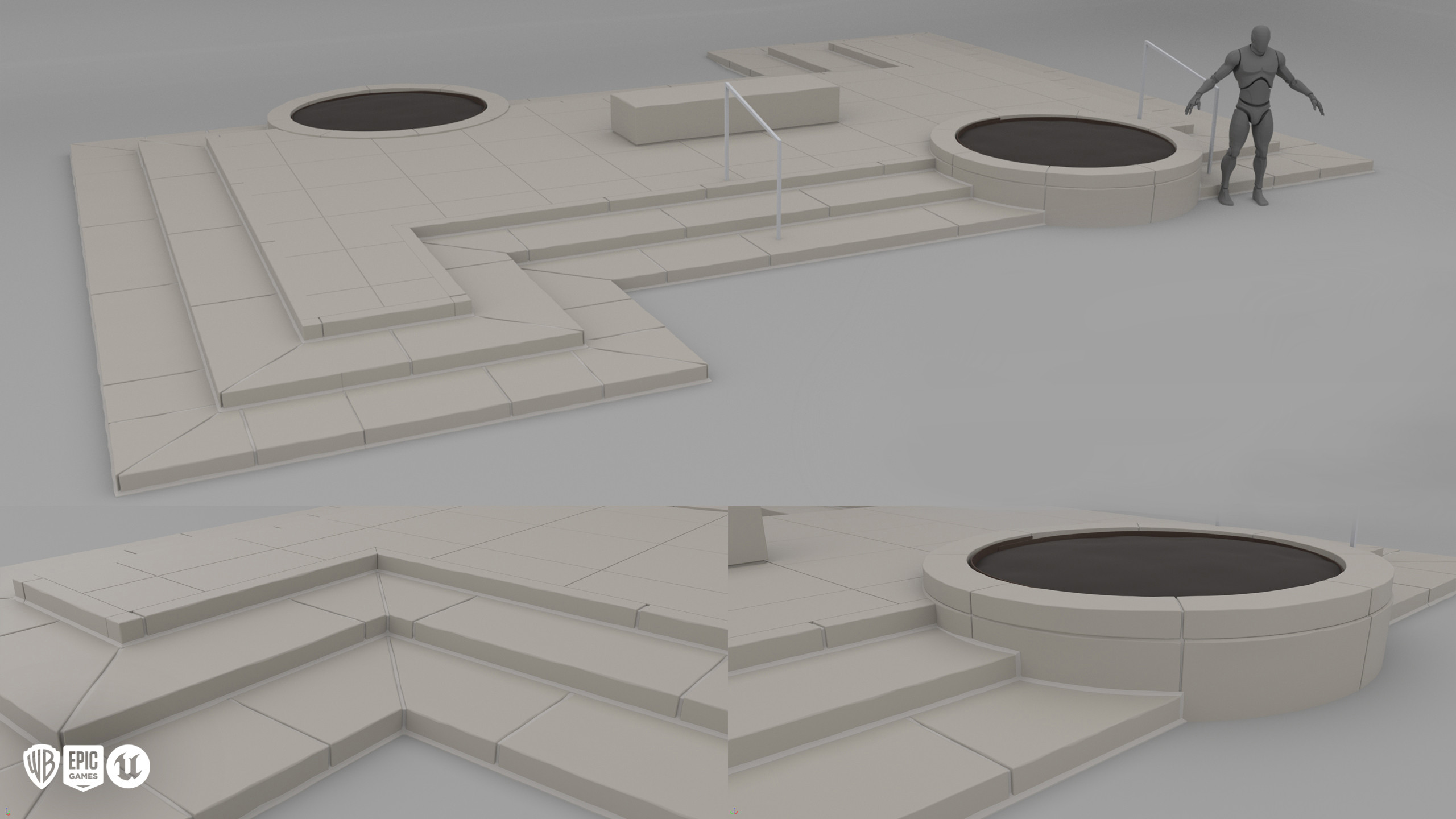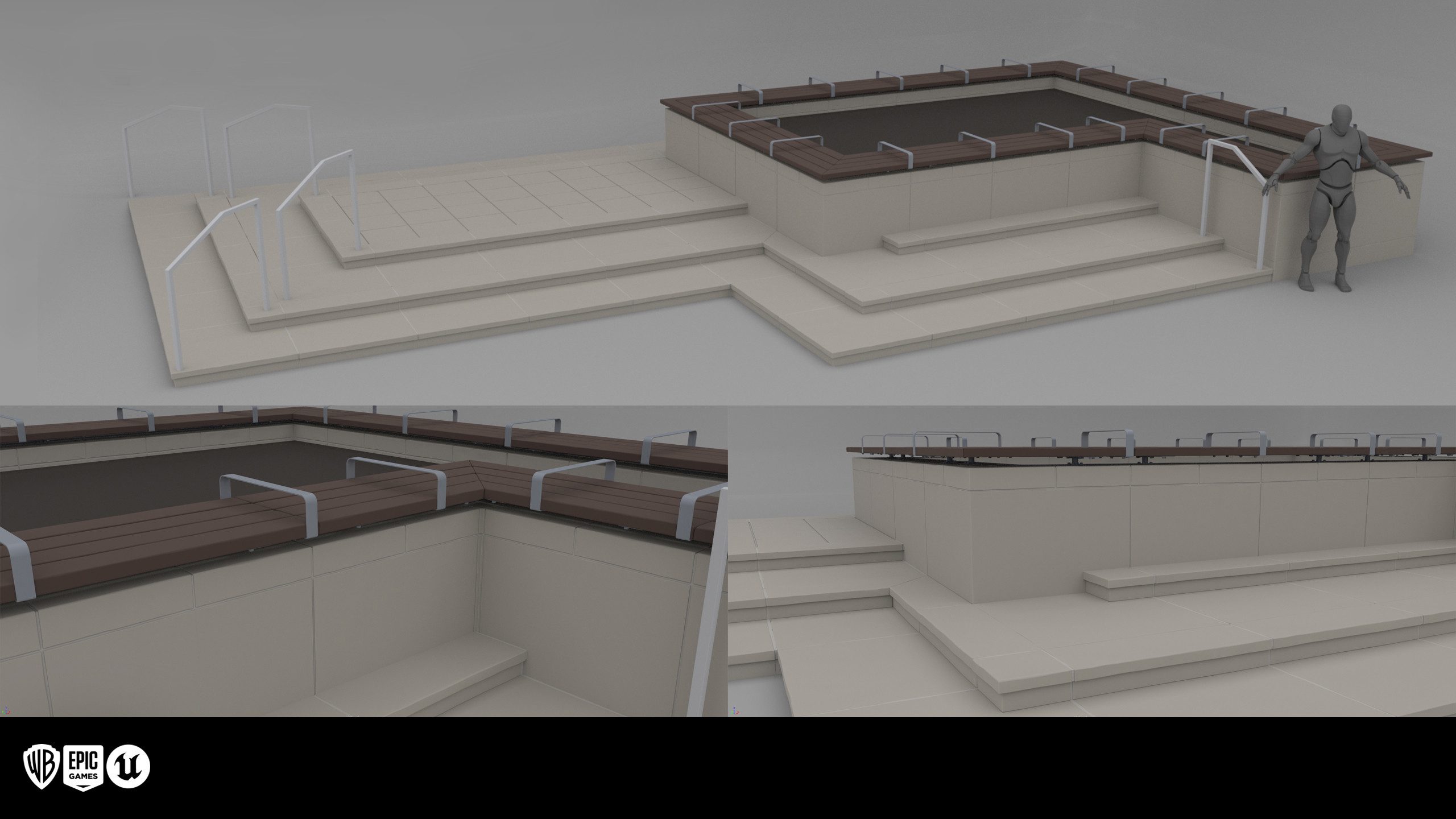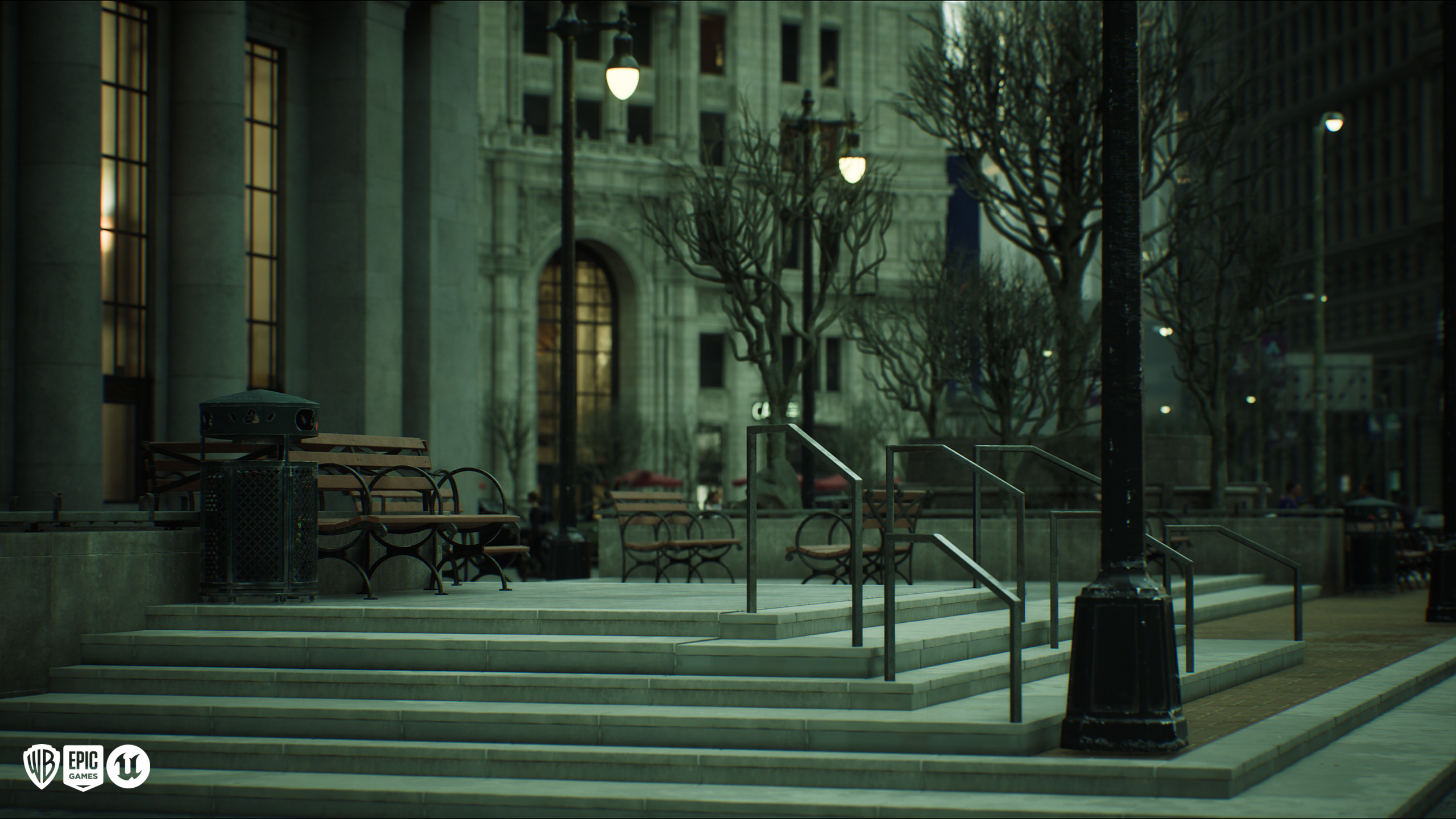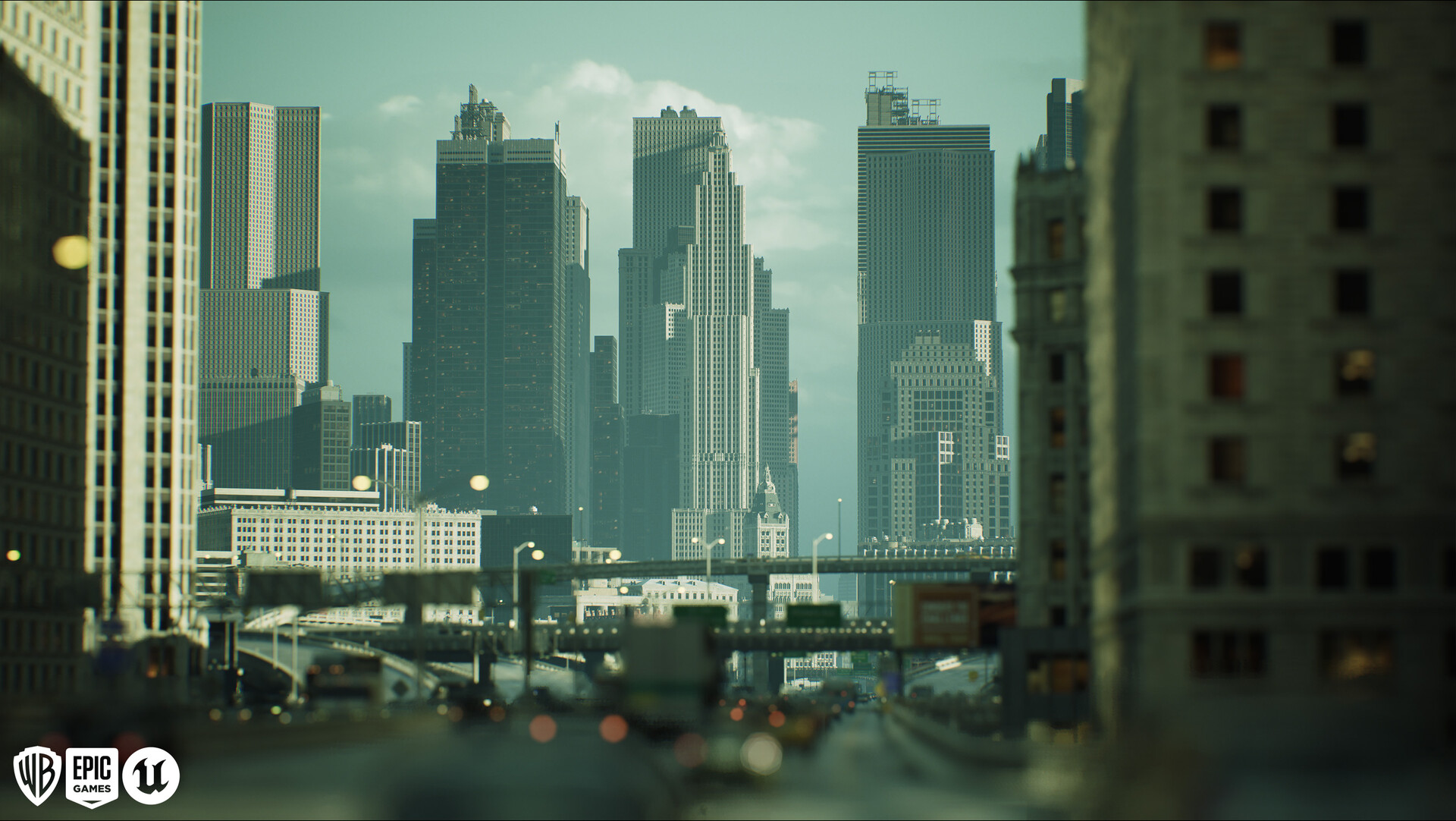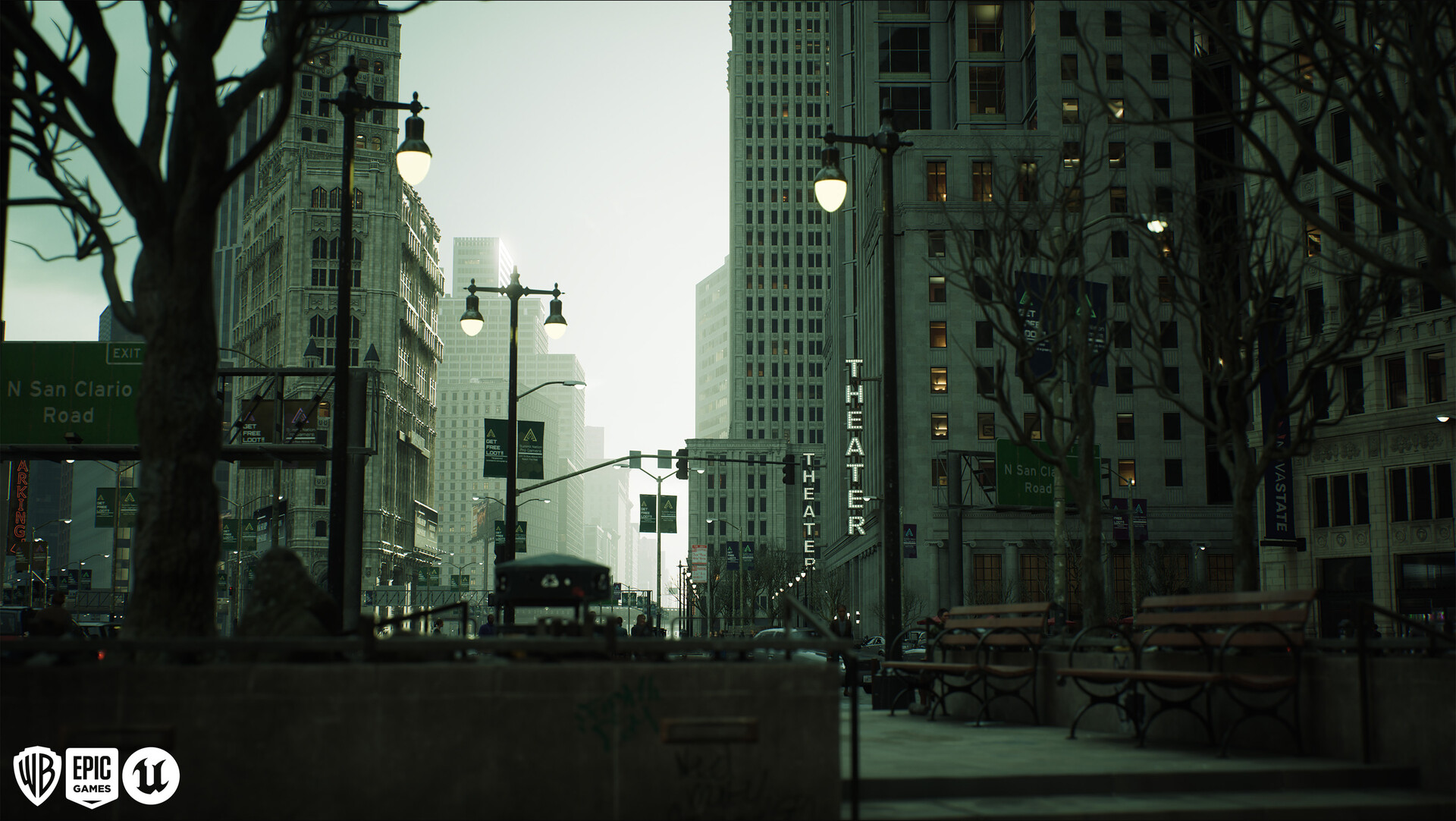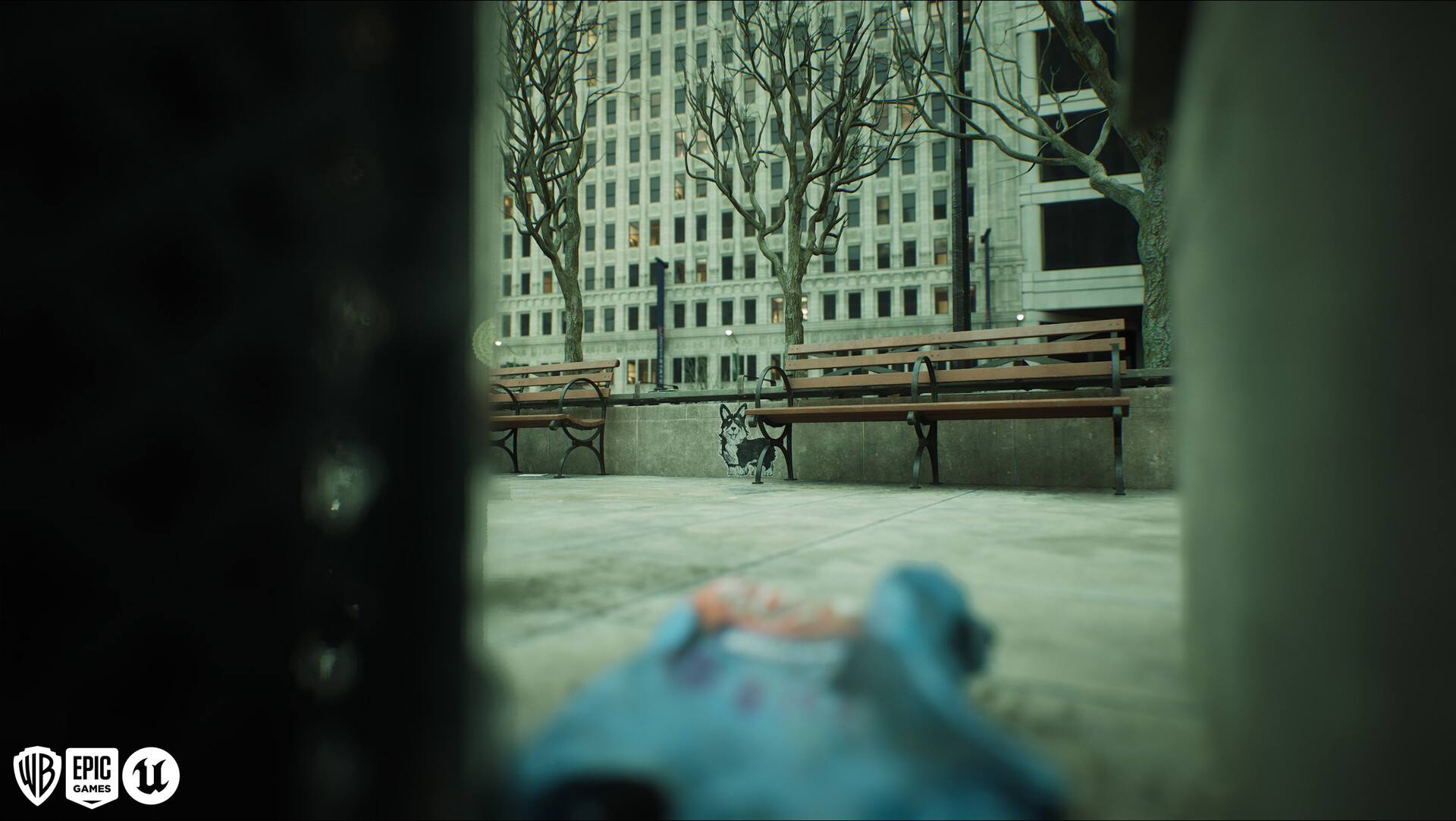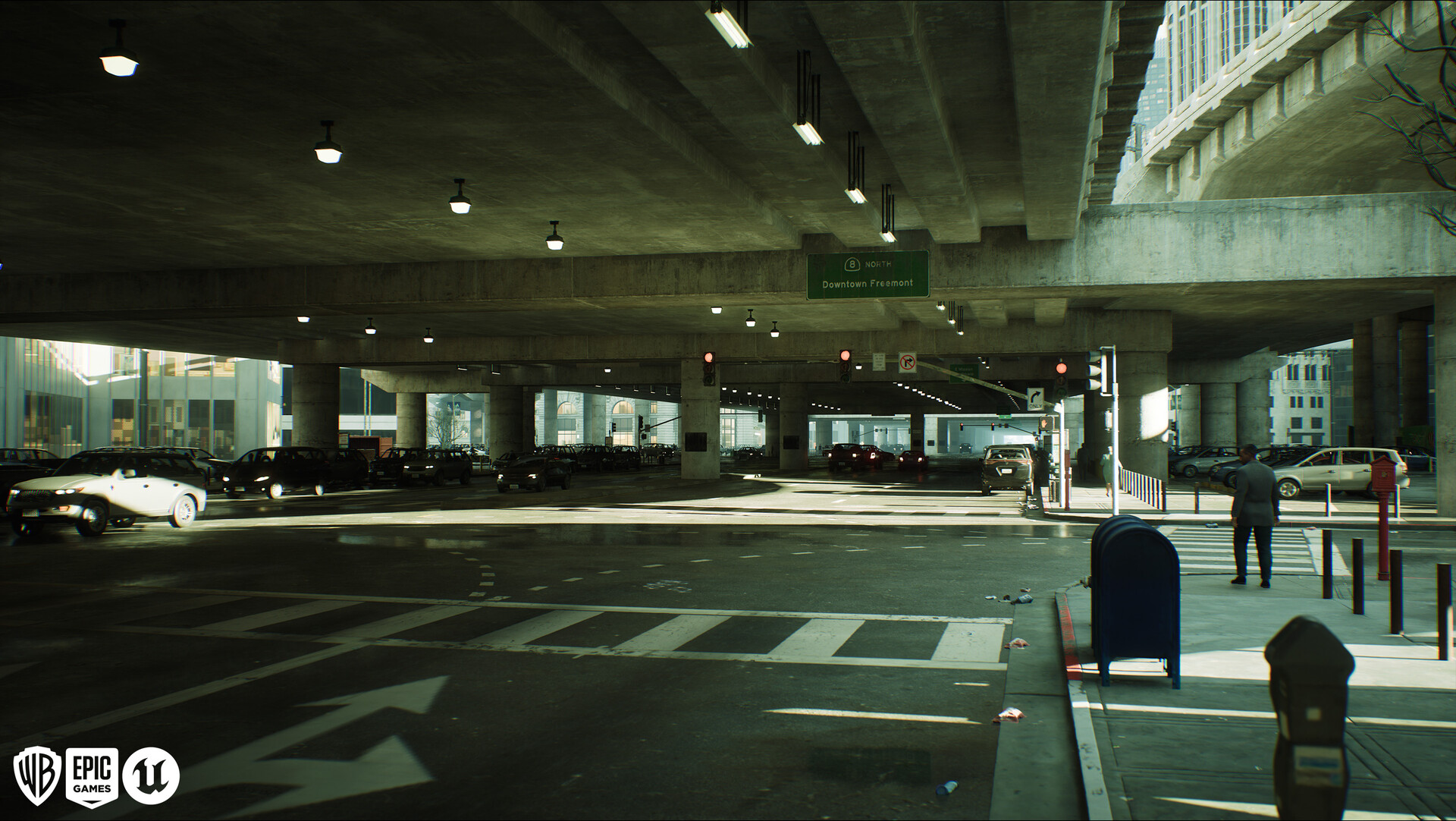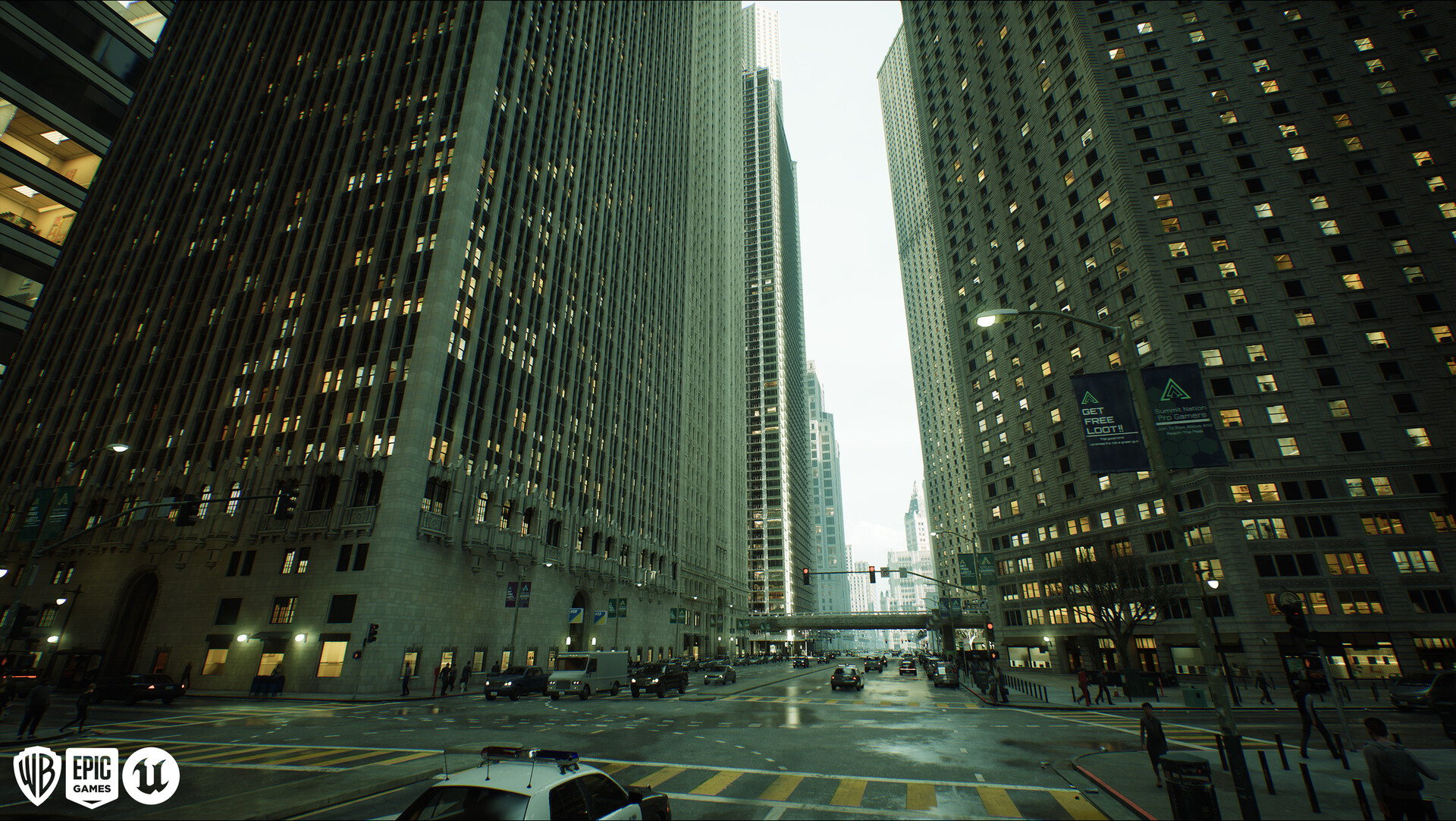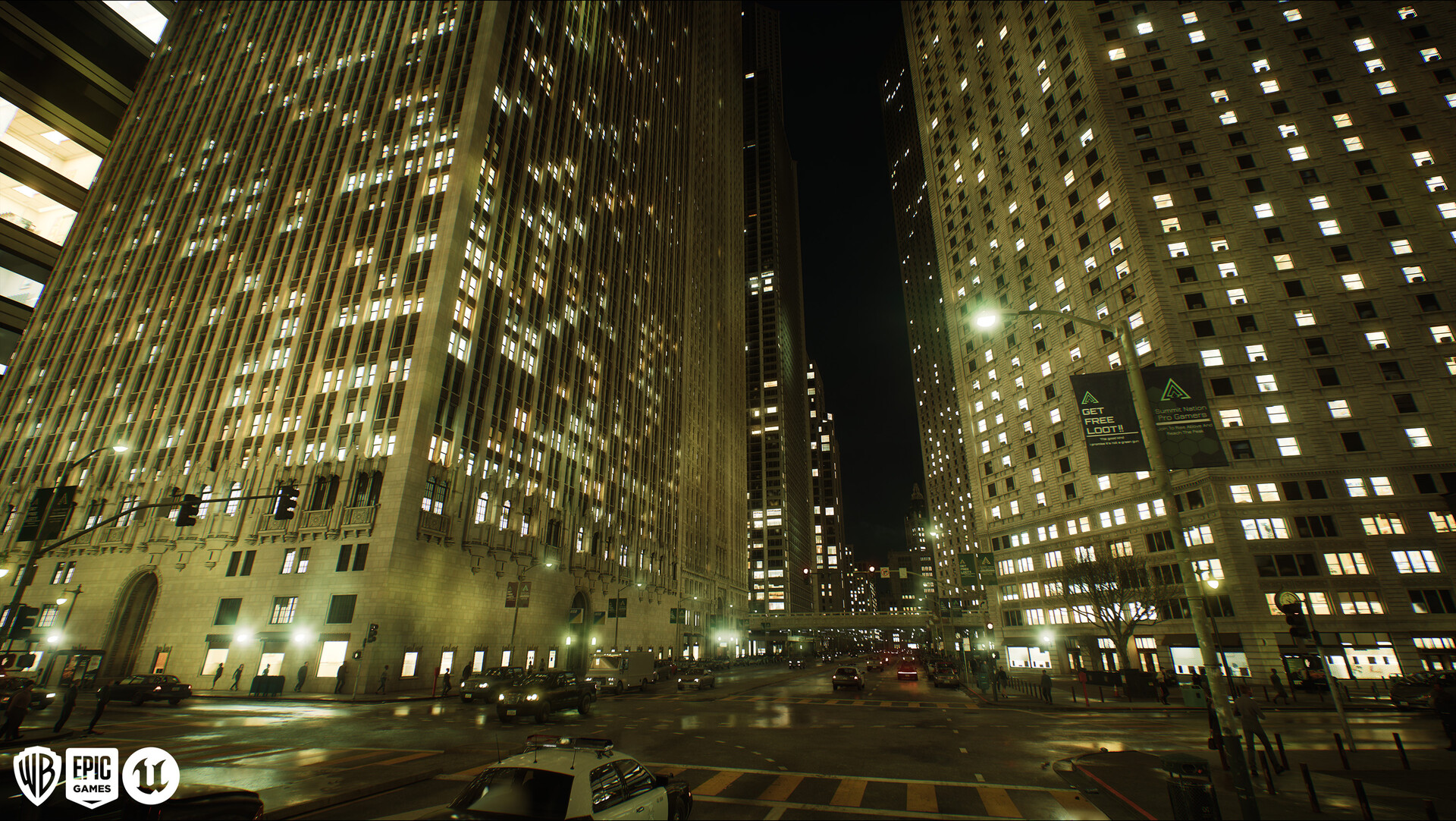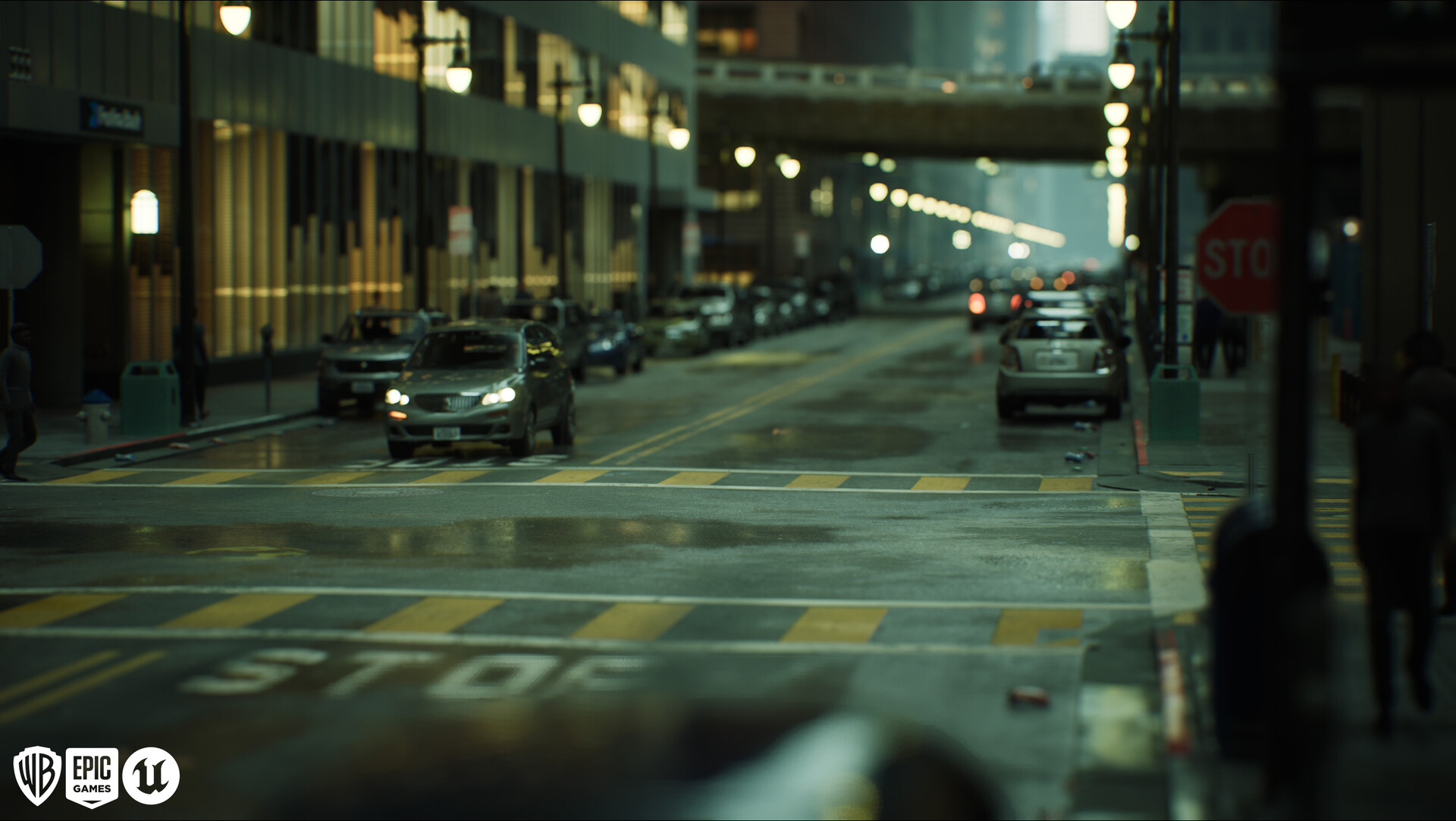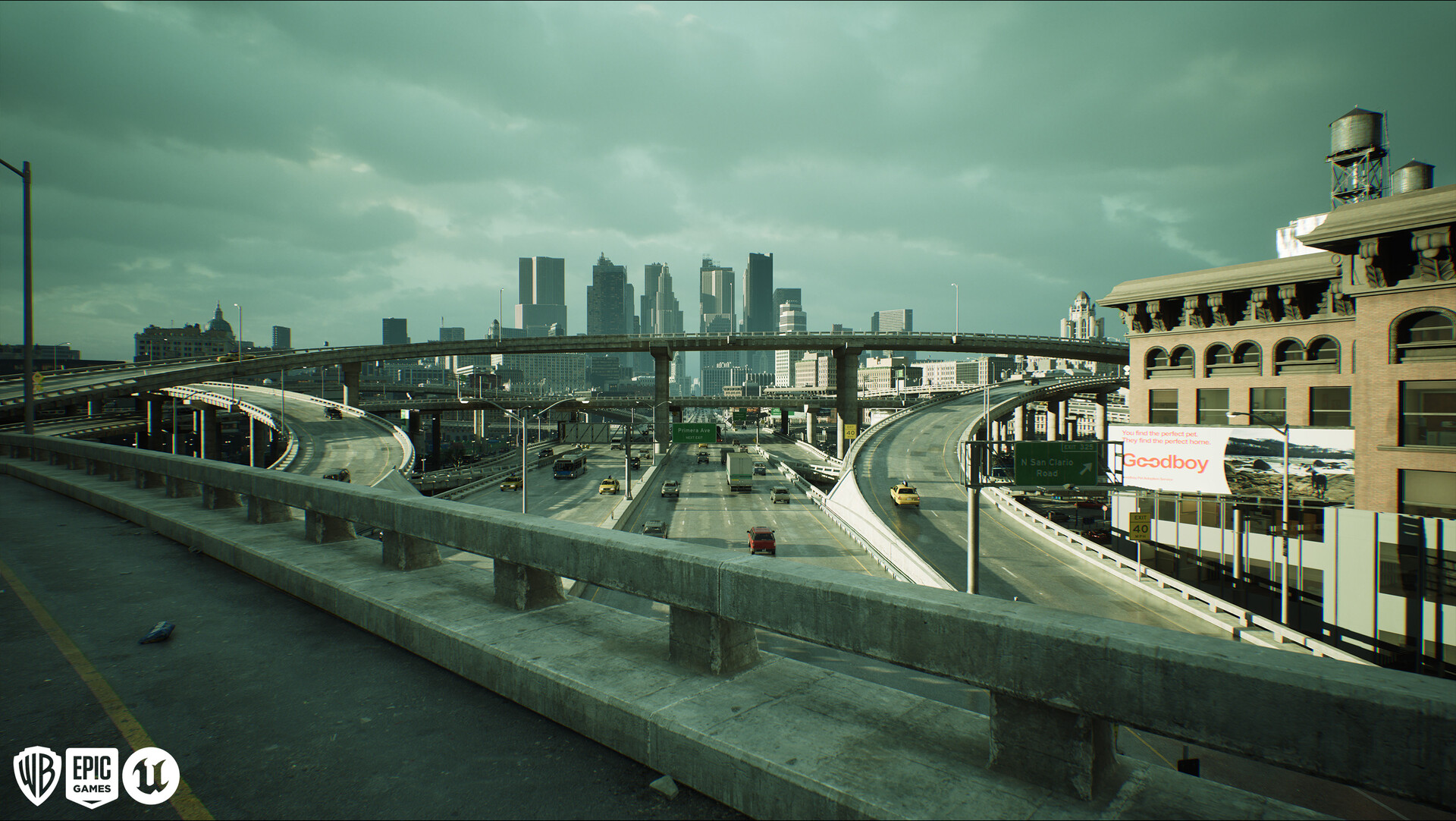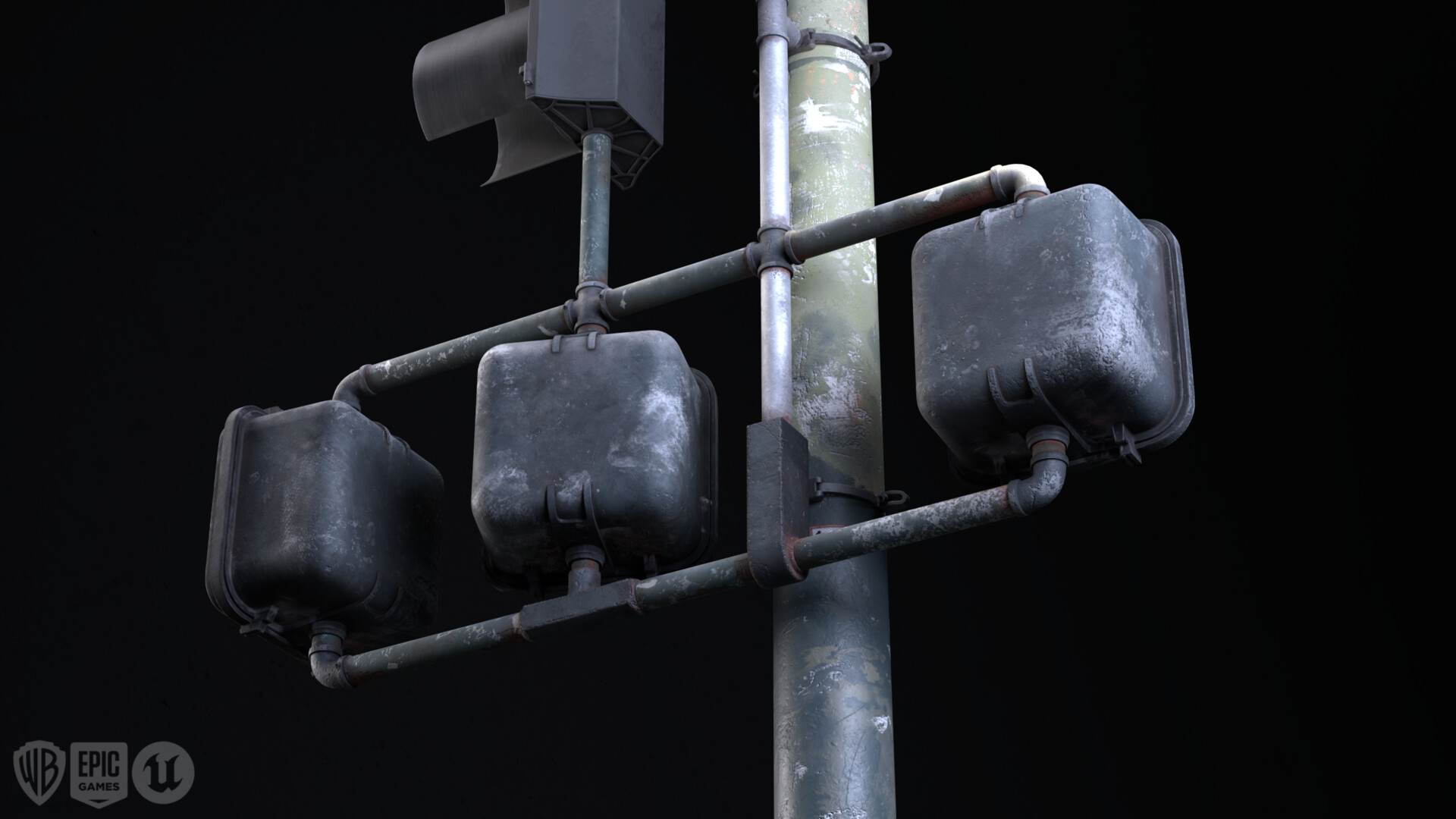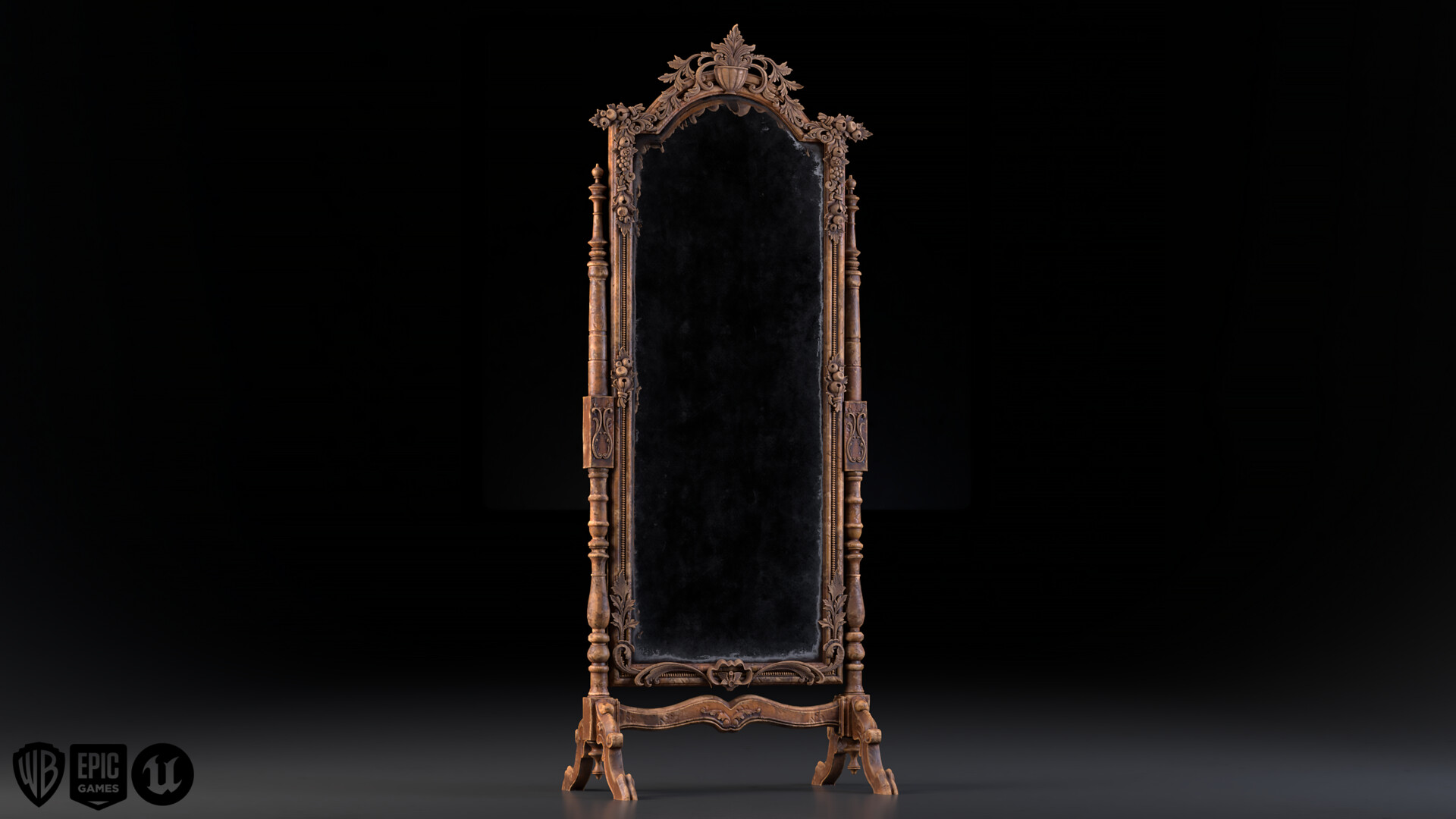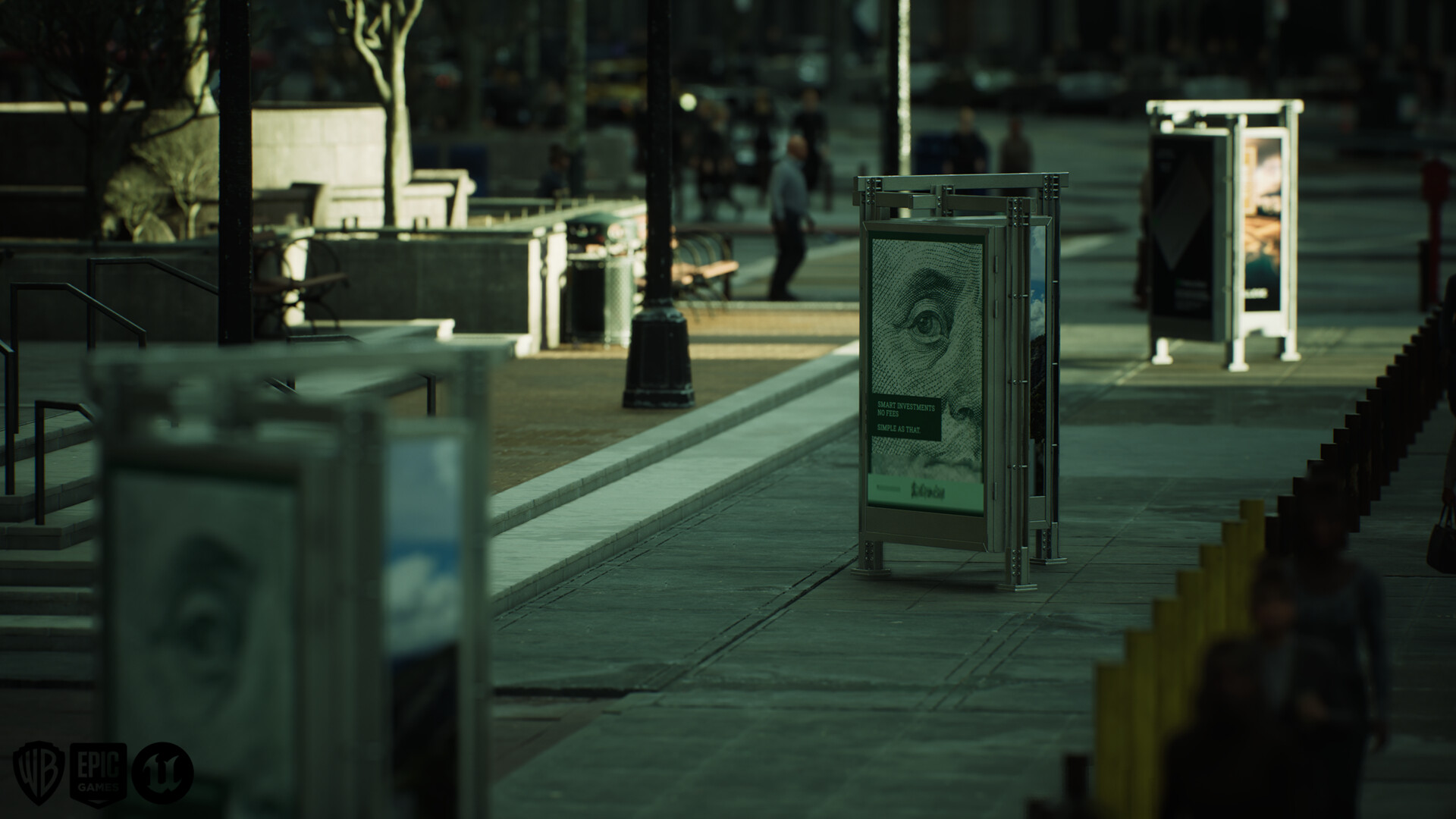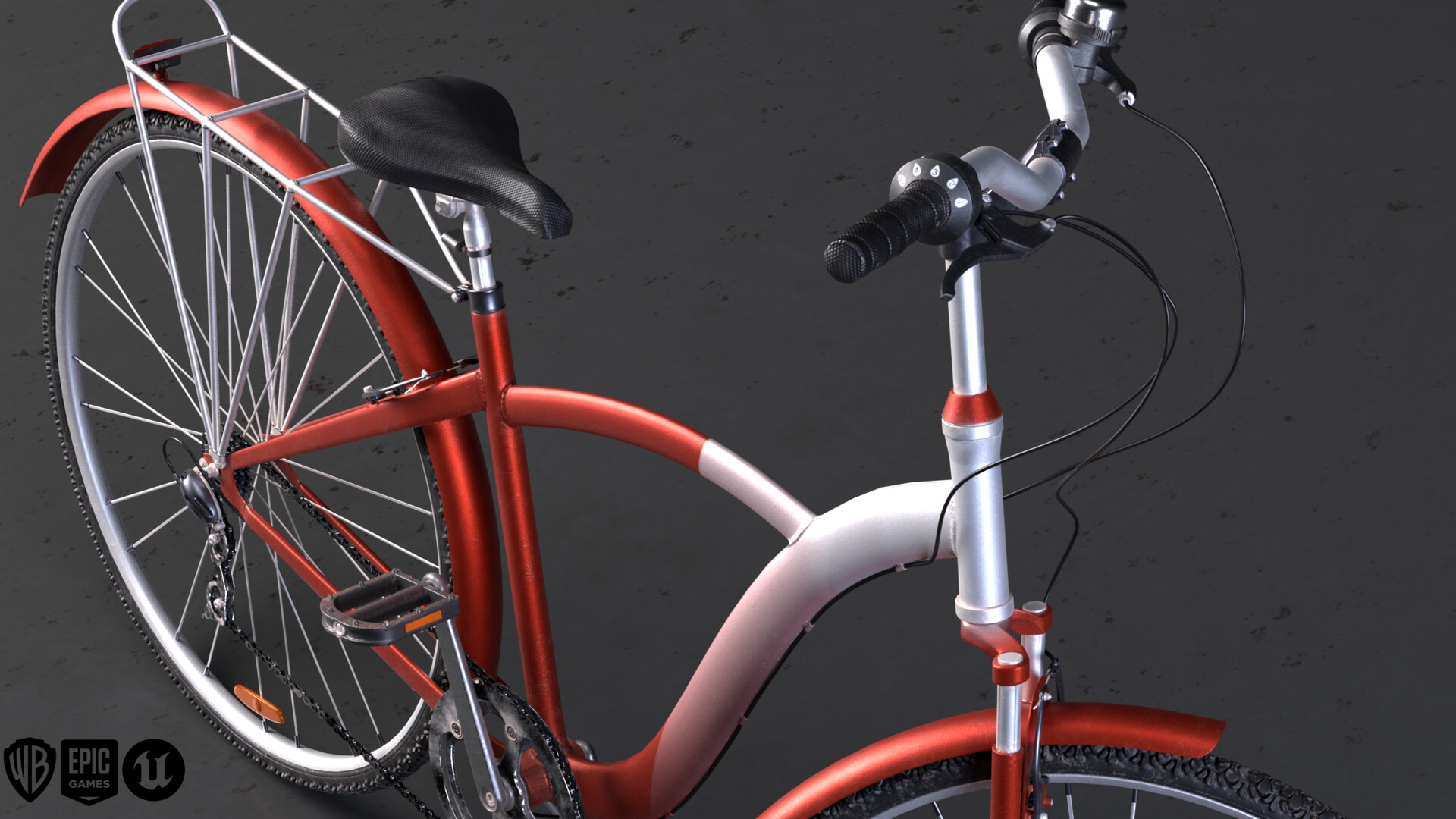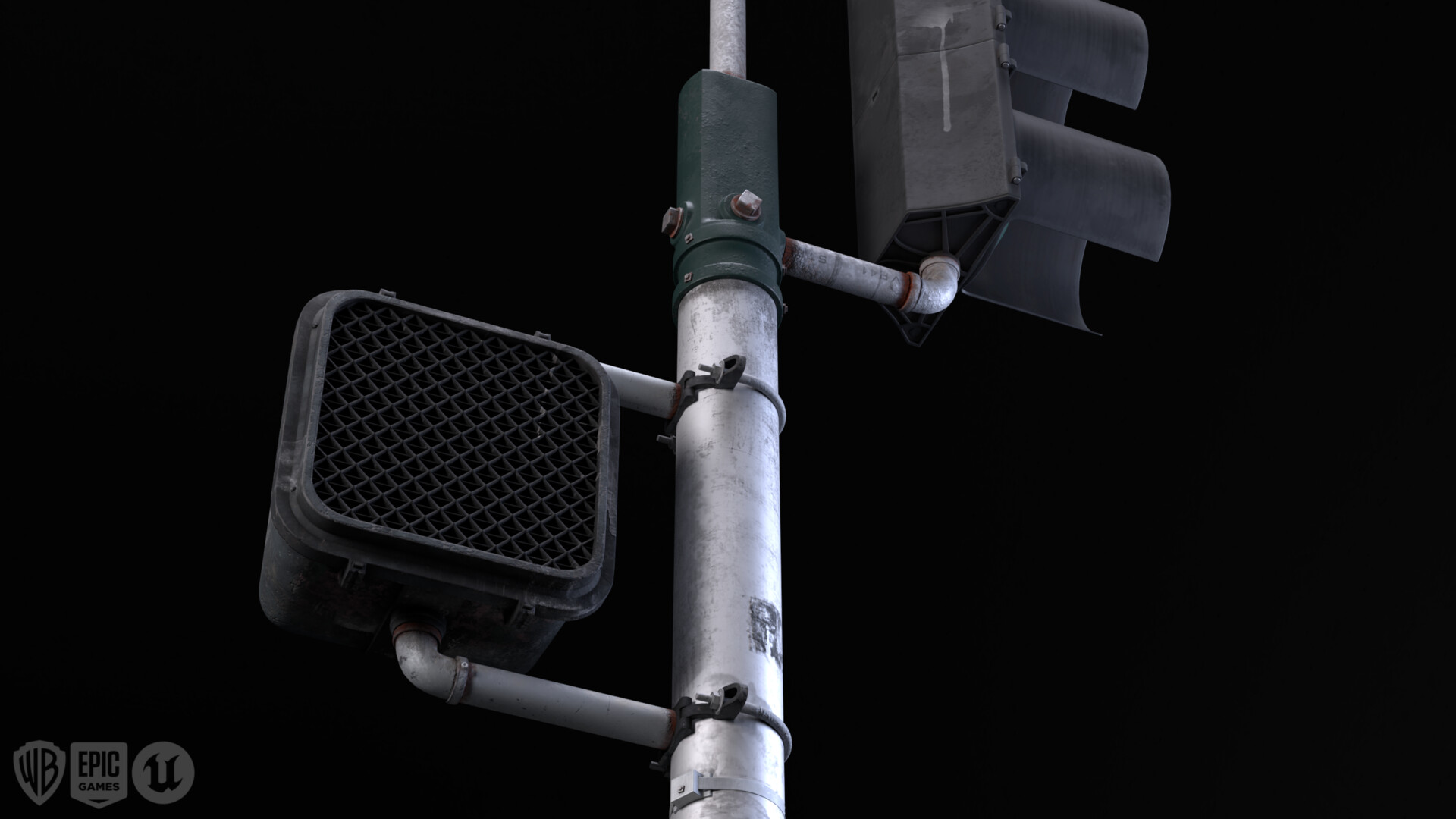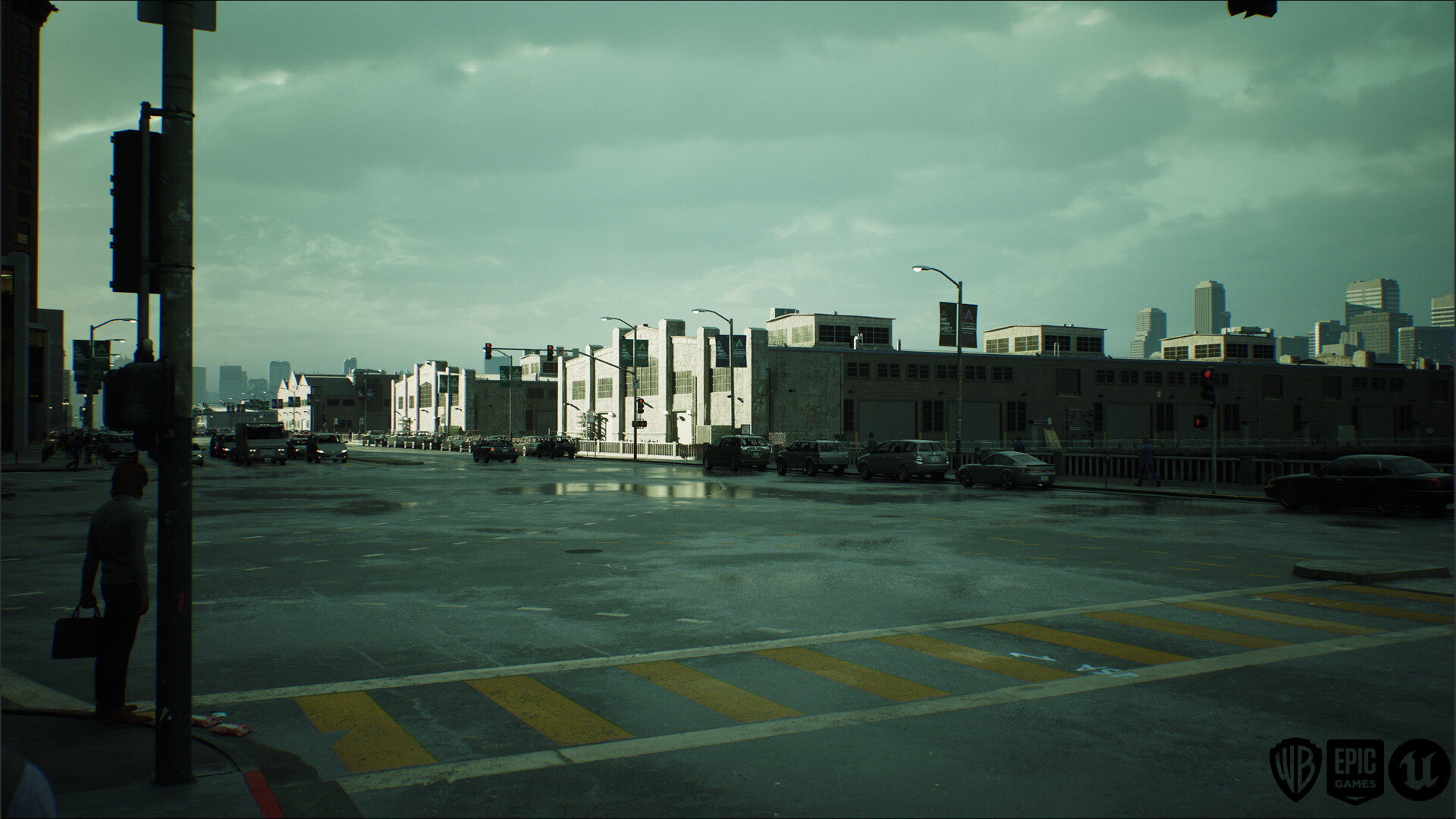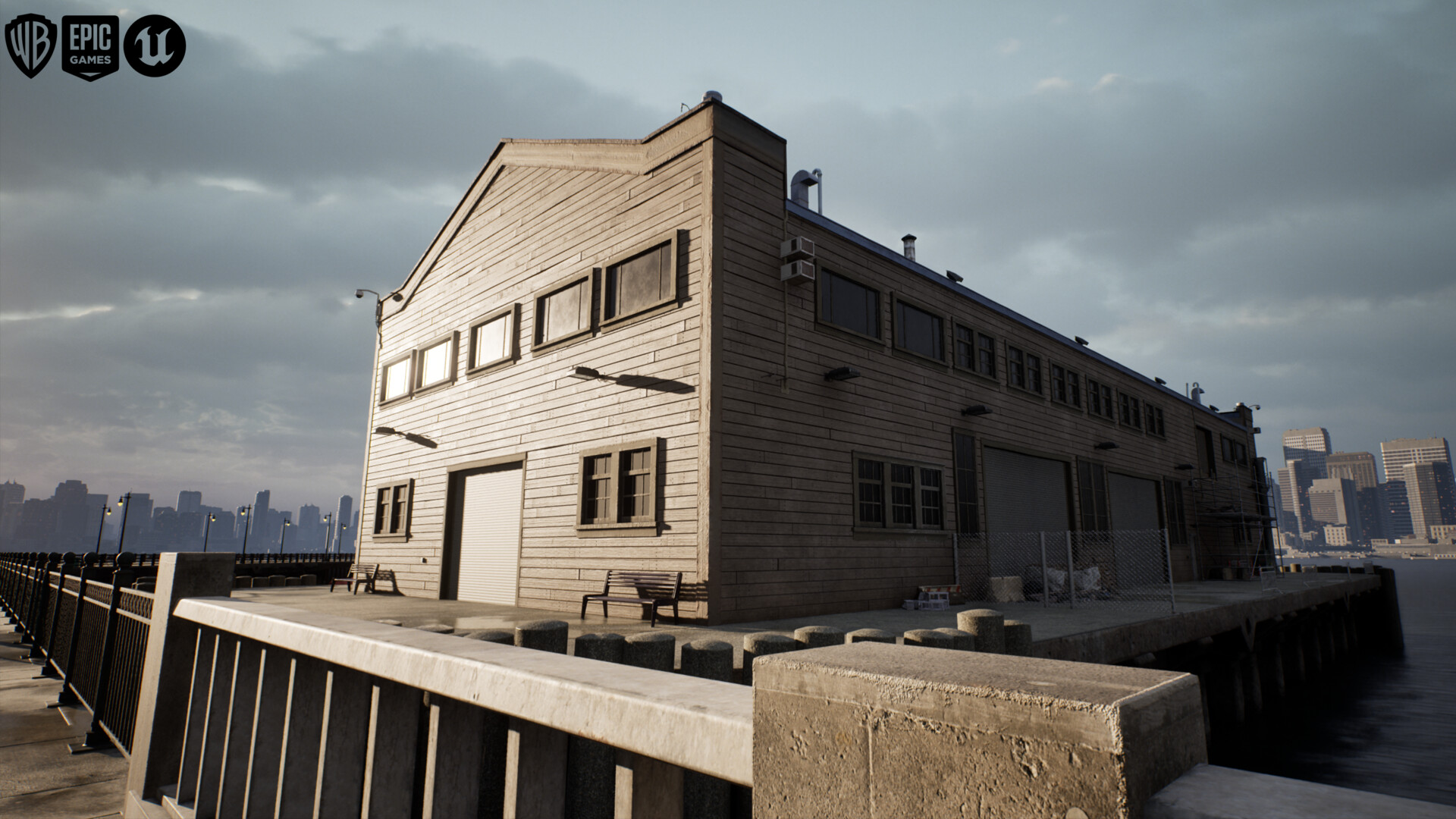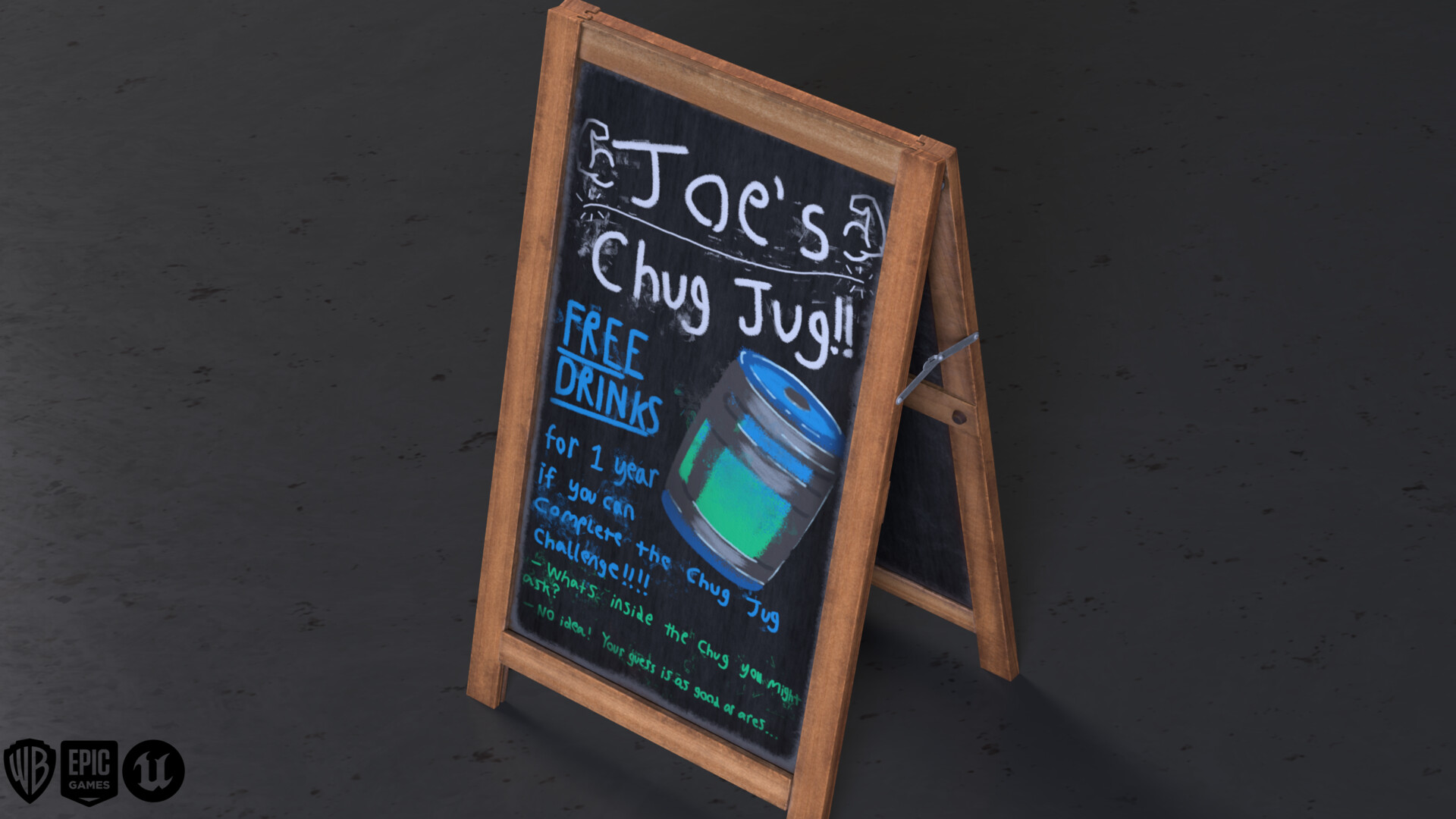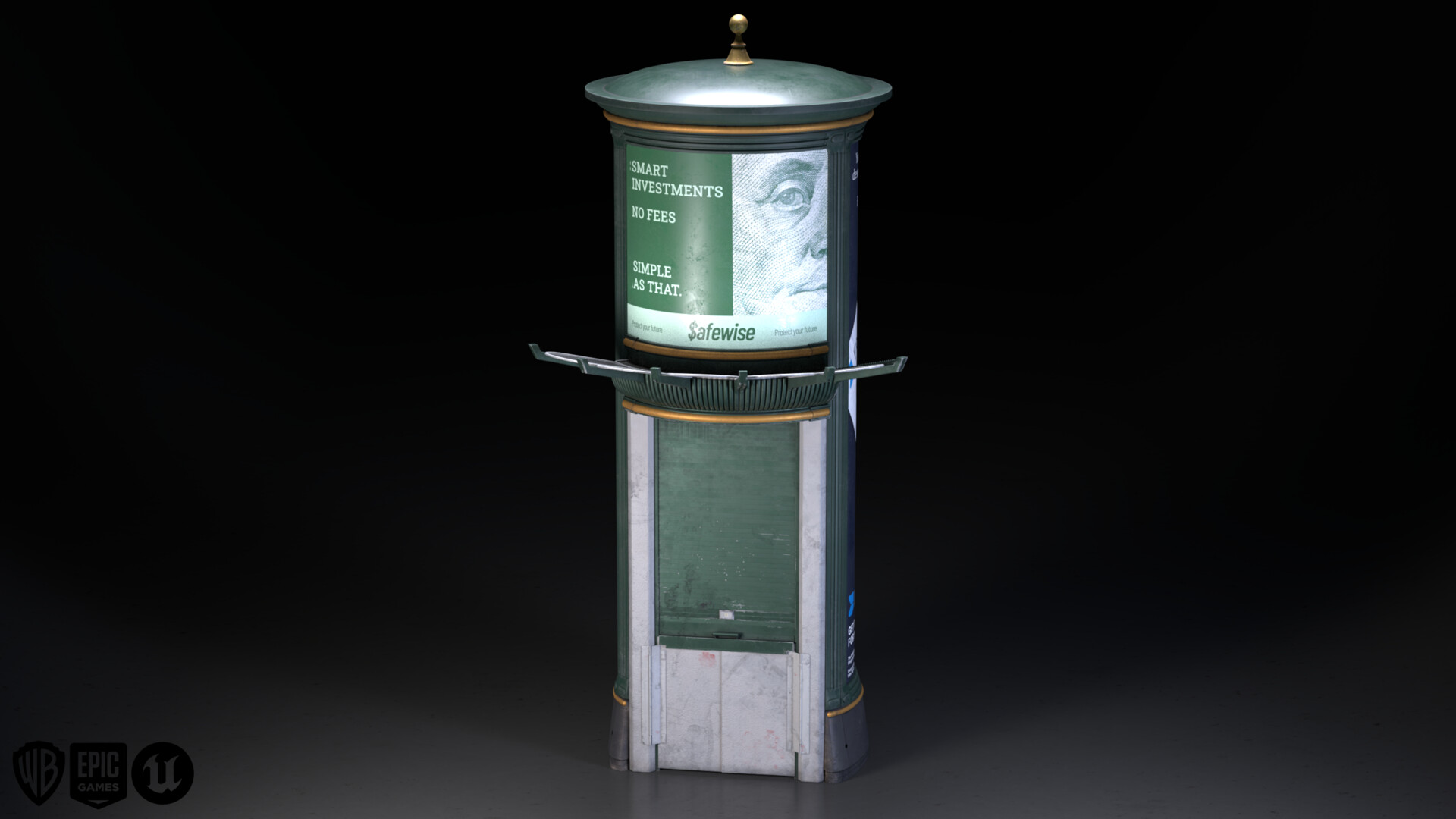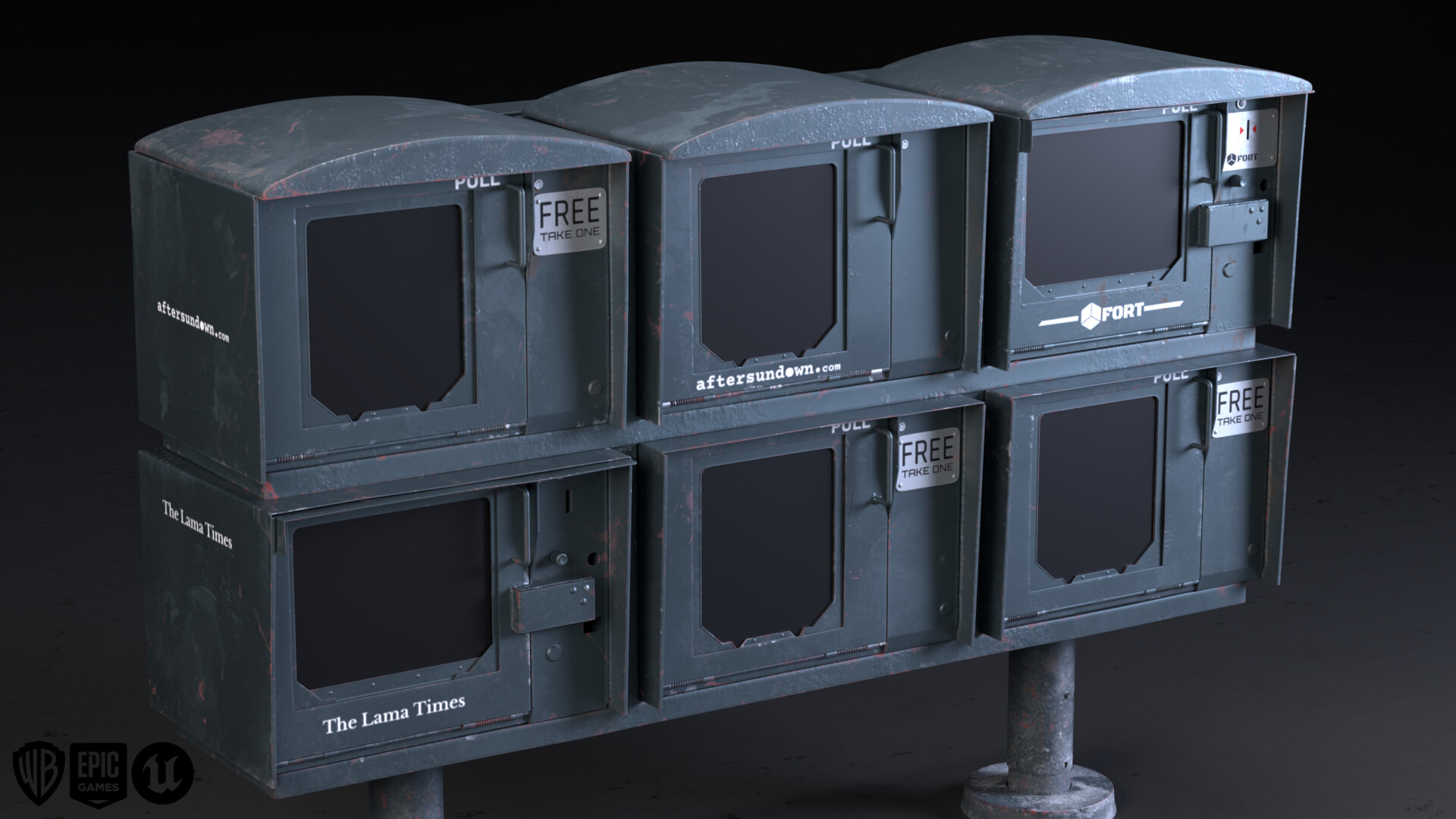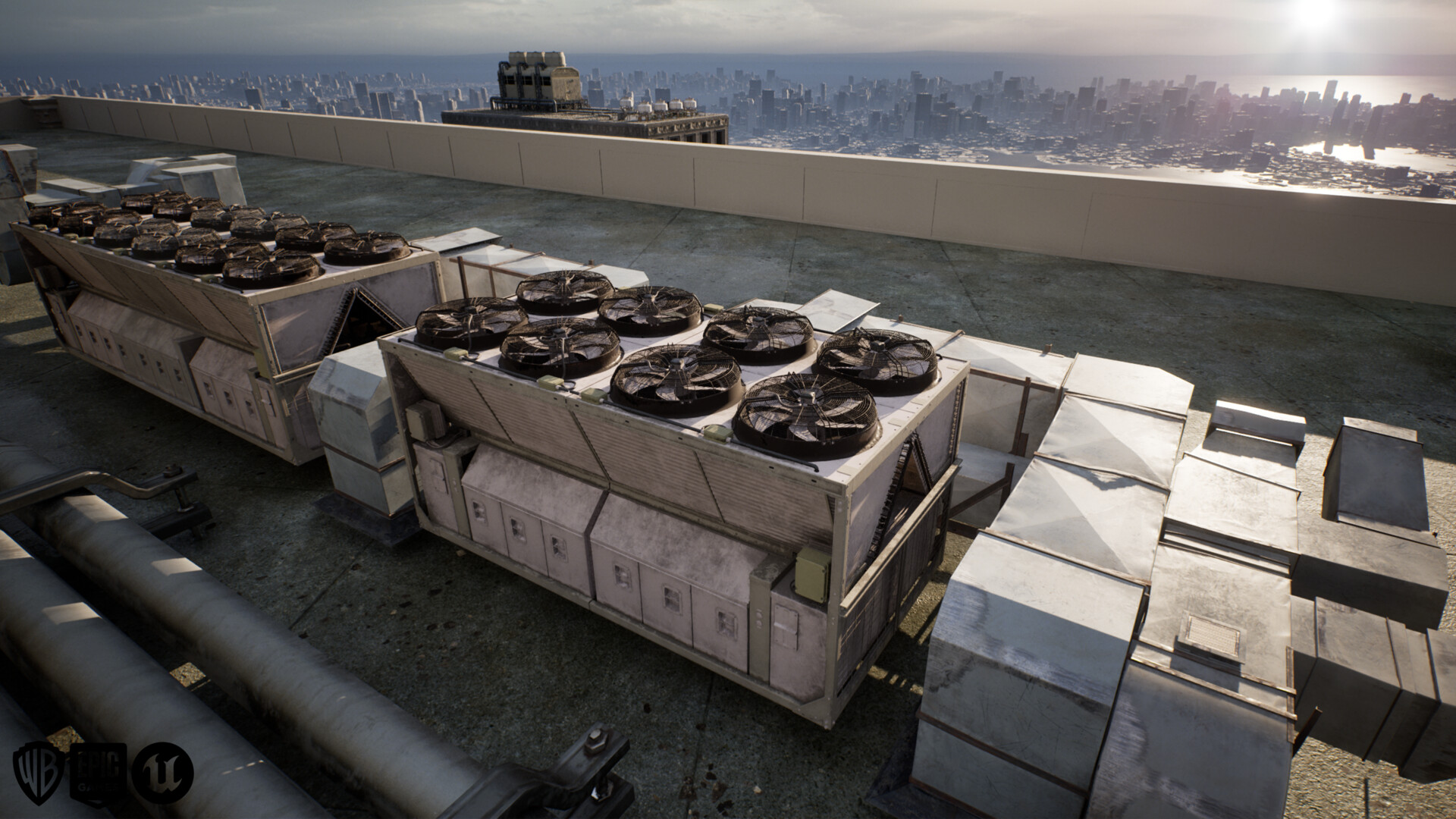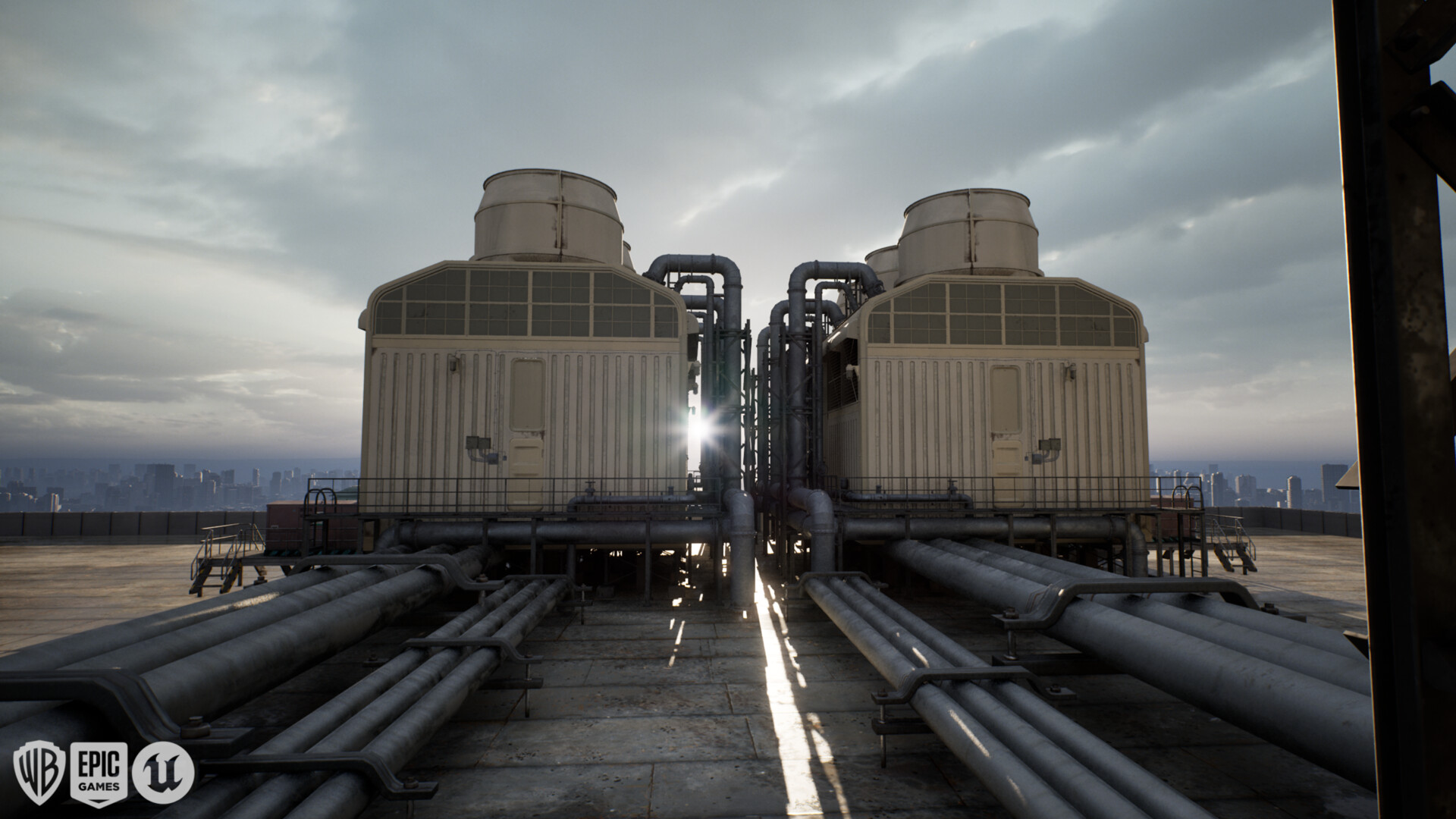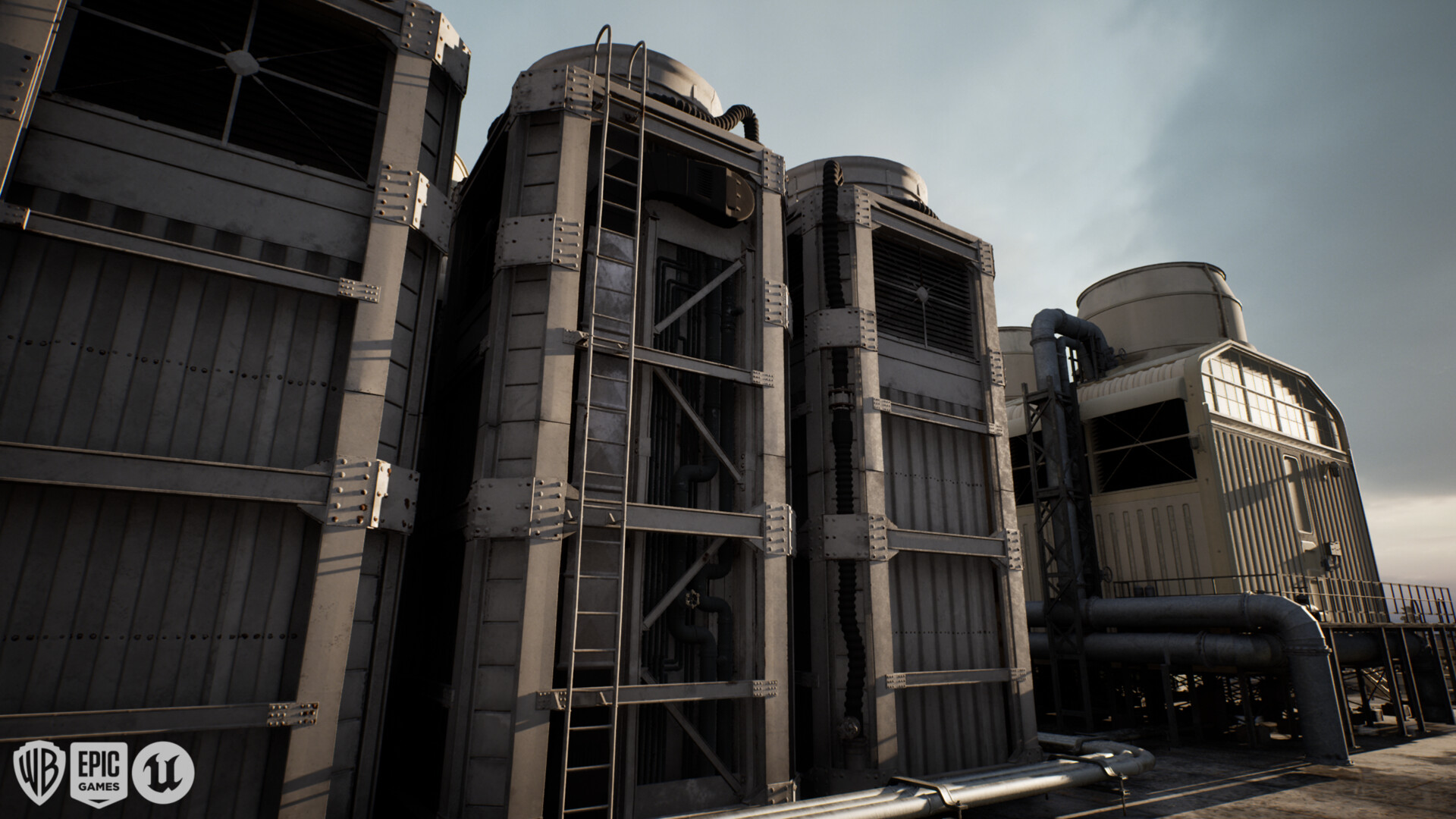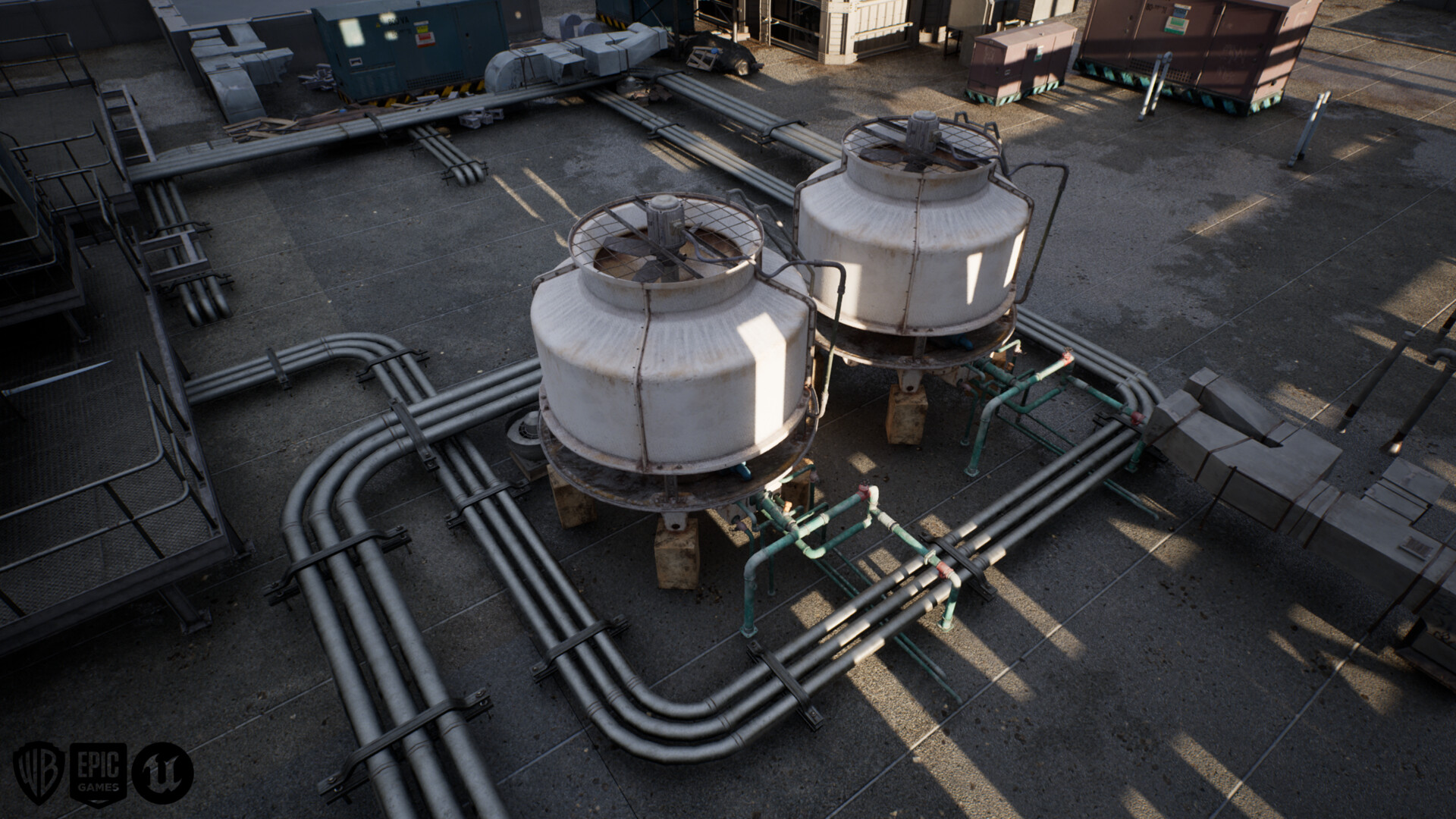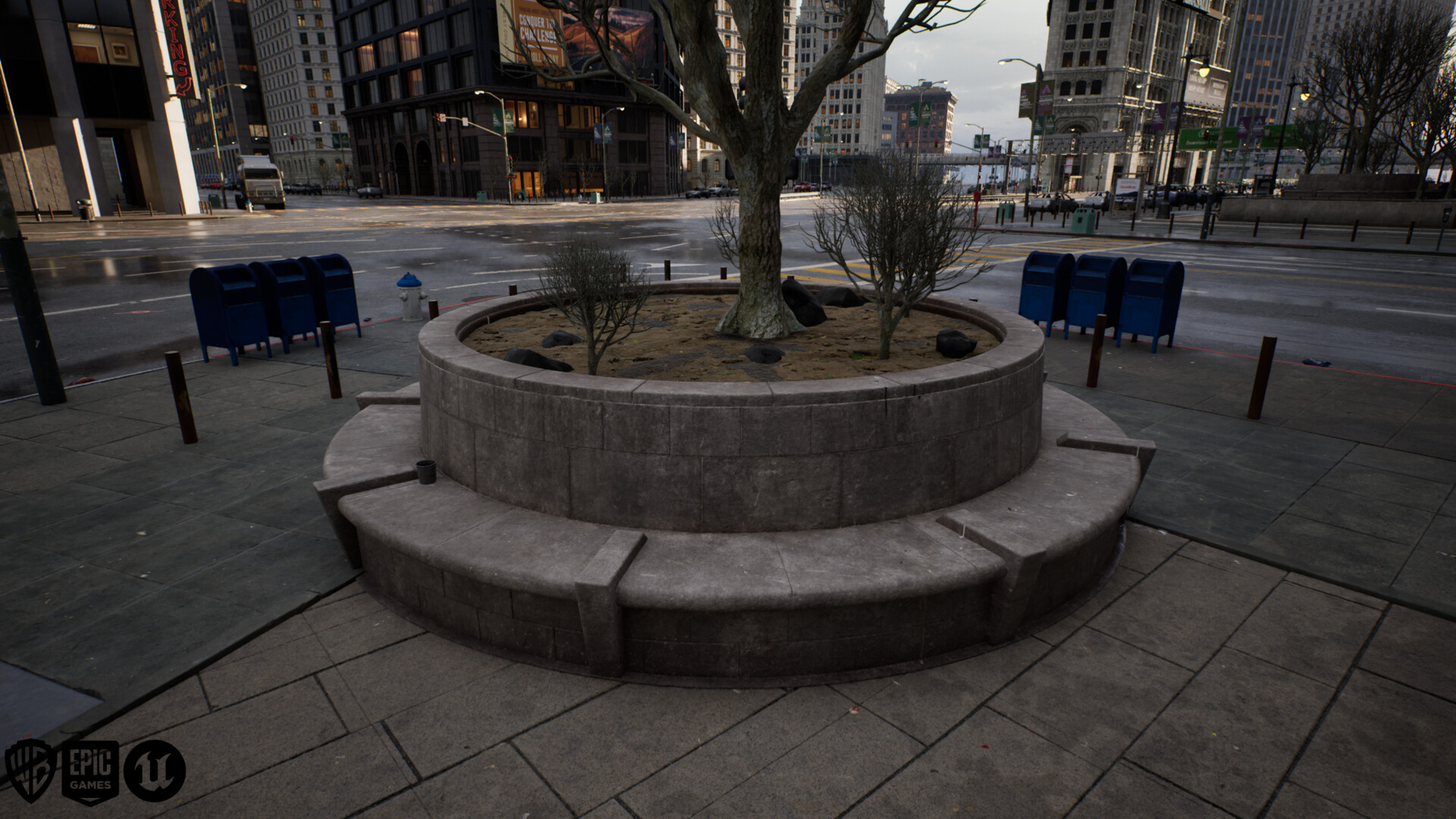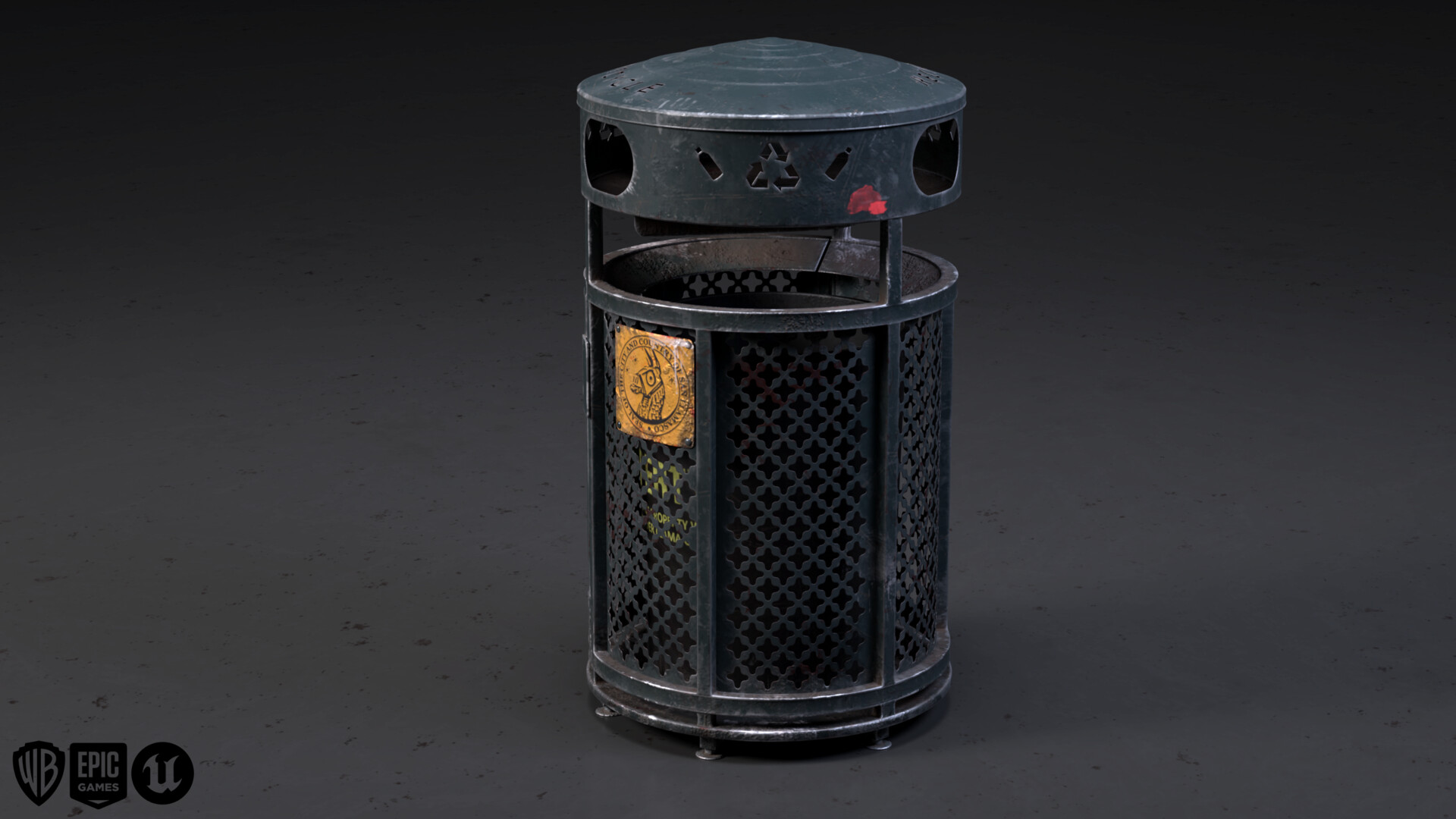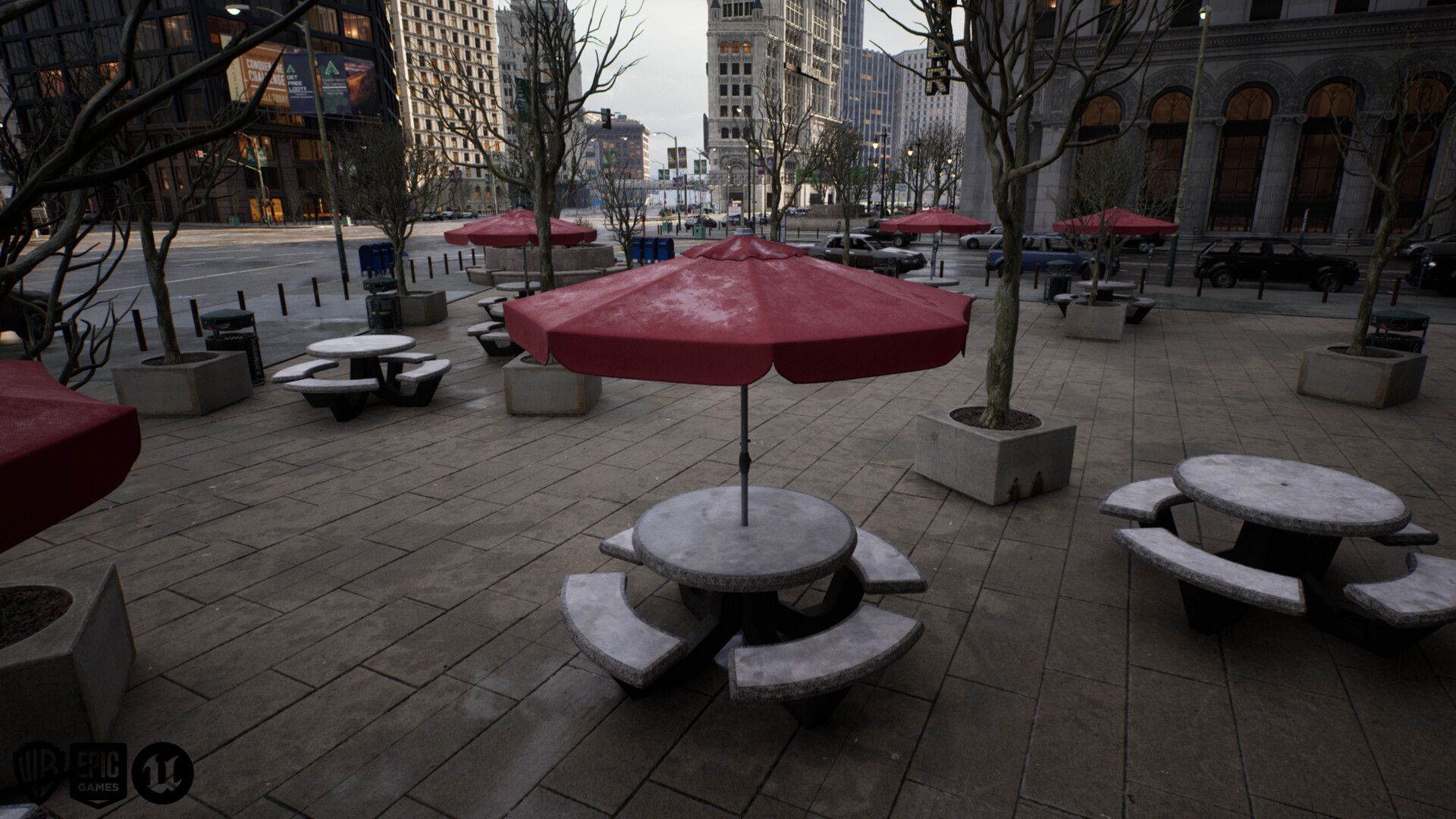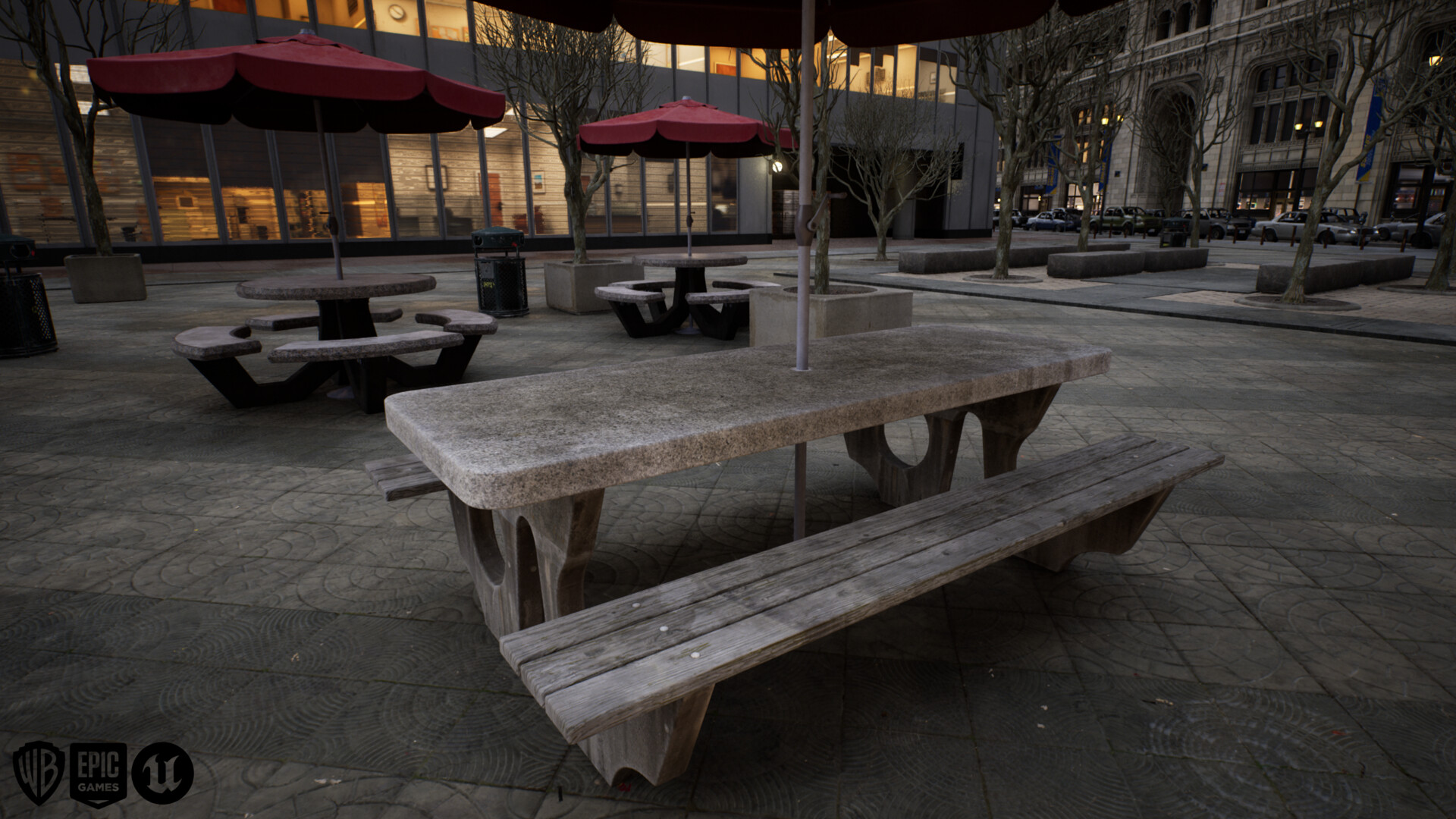 3D Artists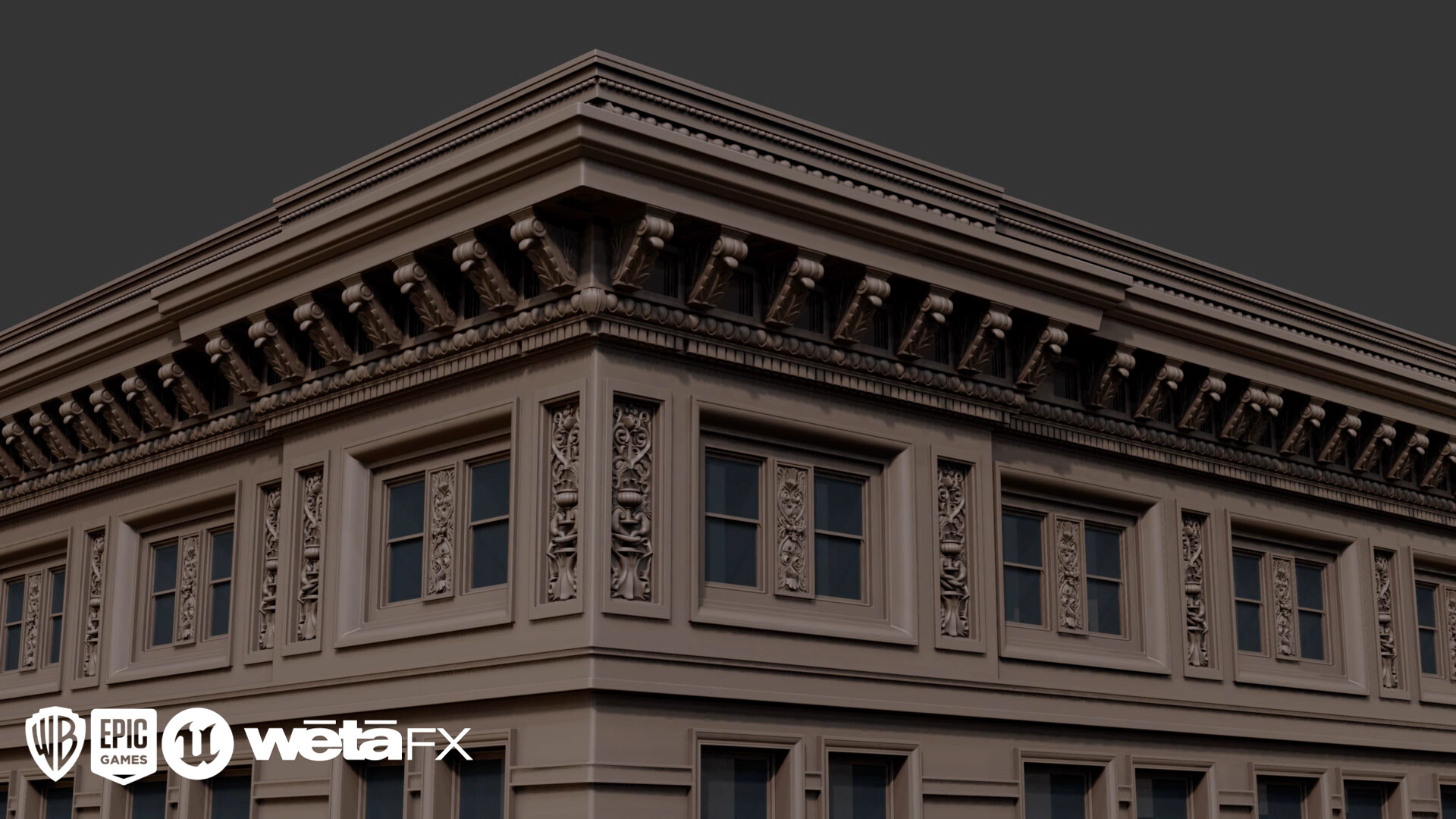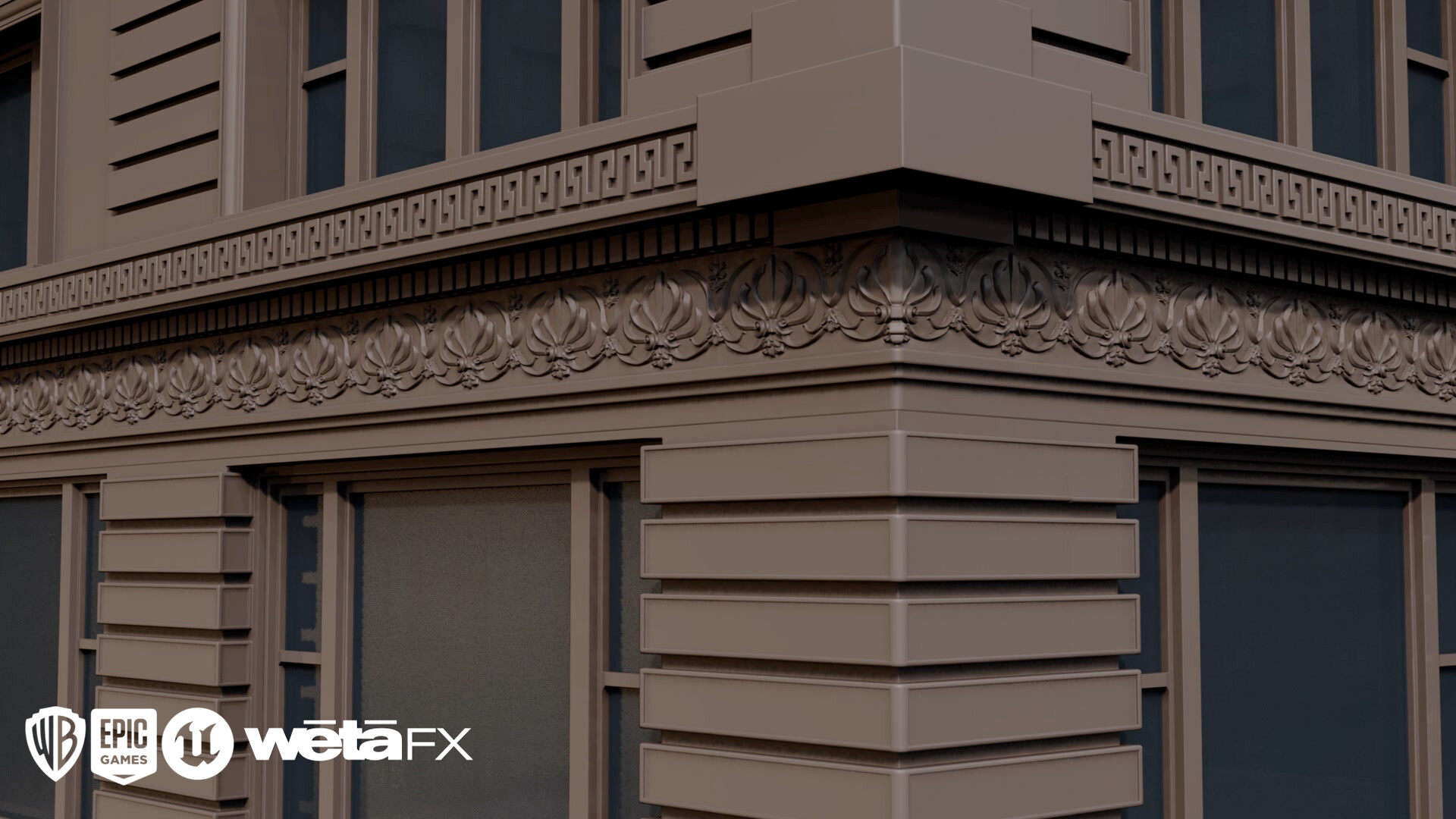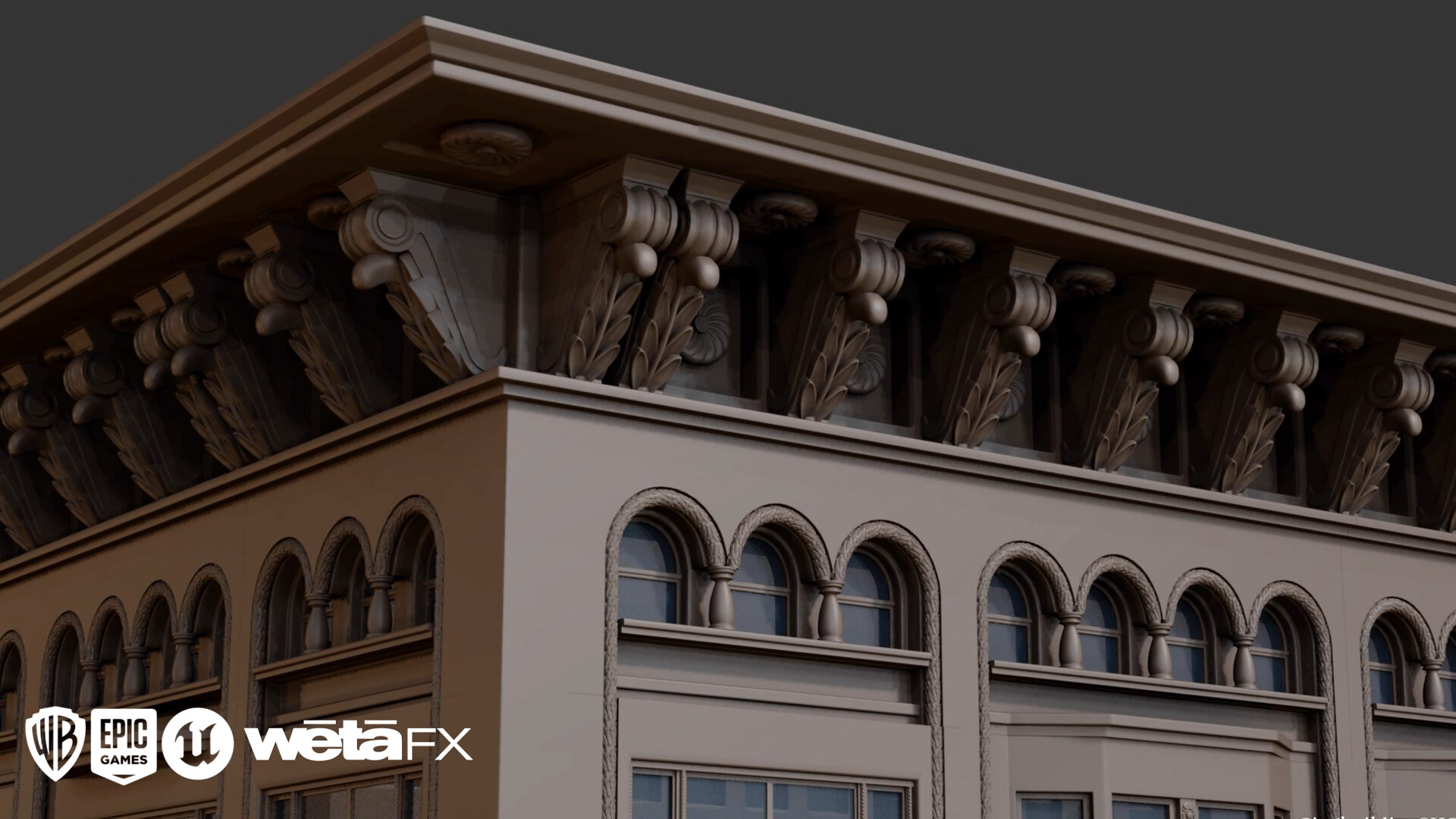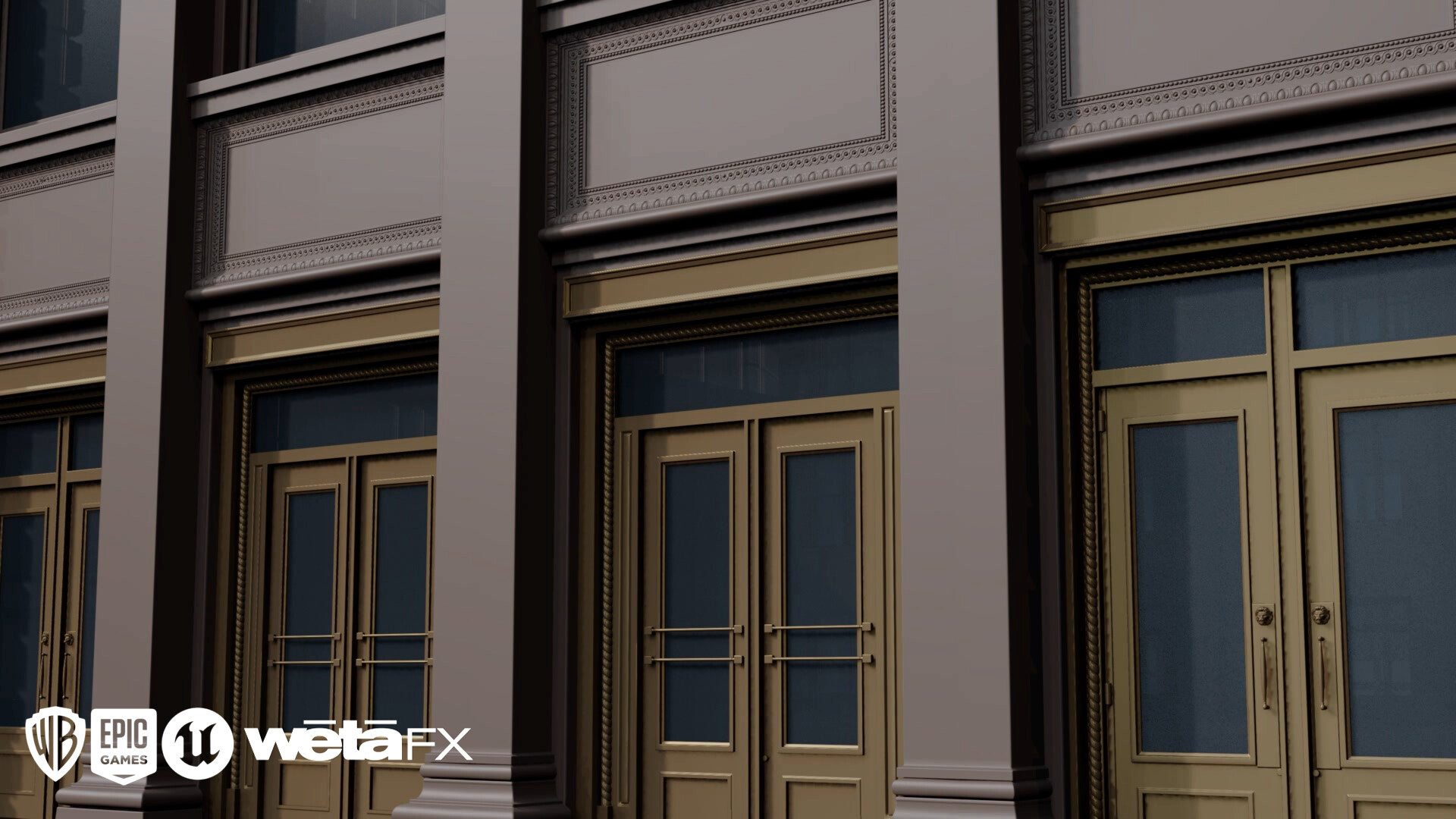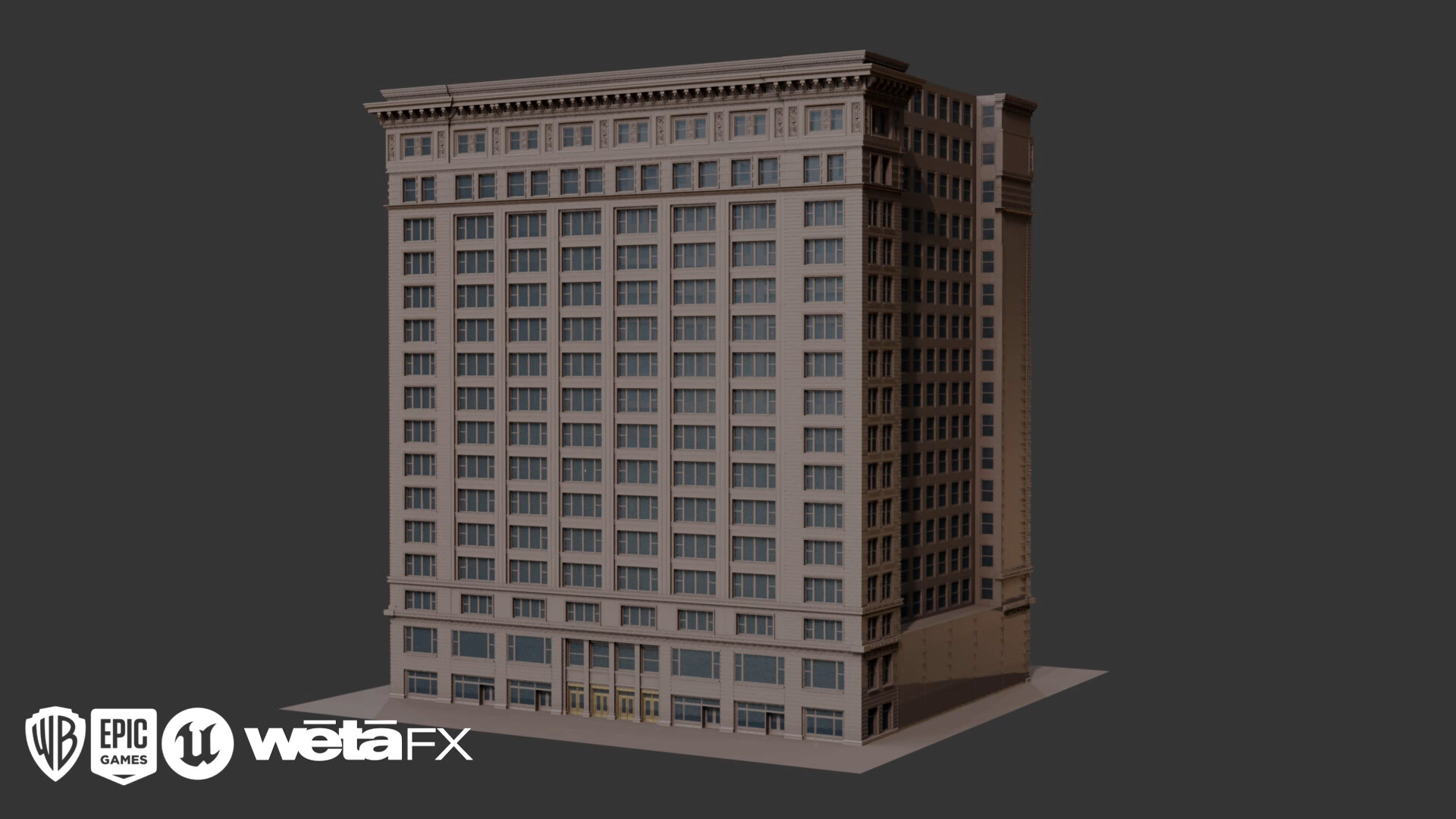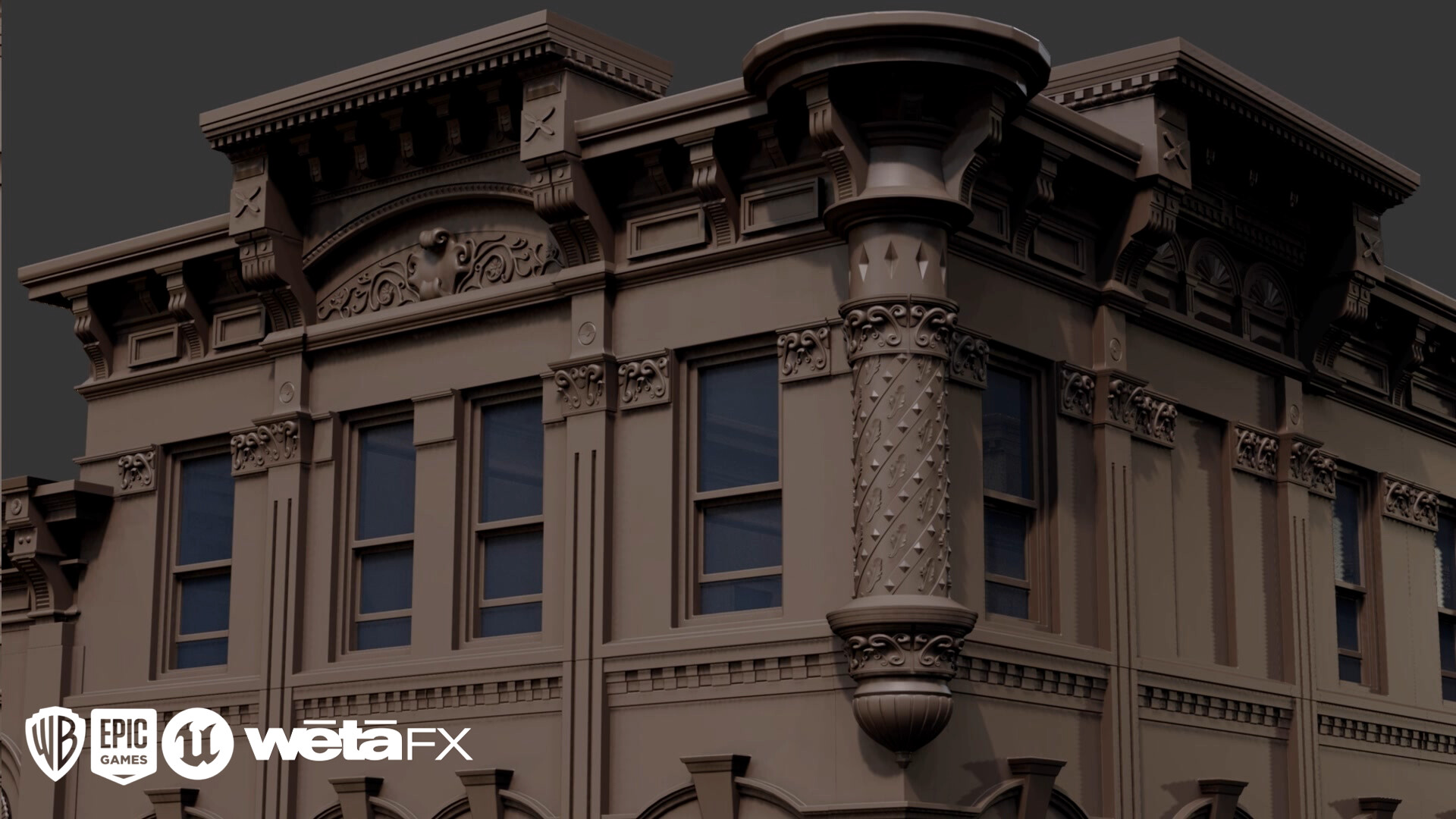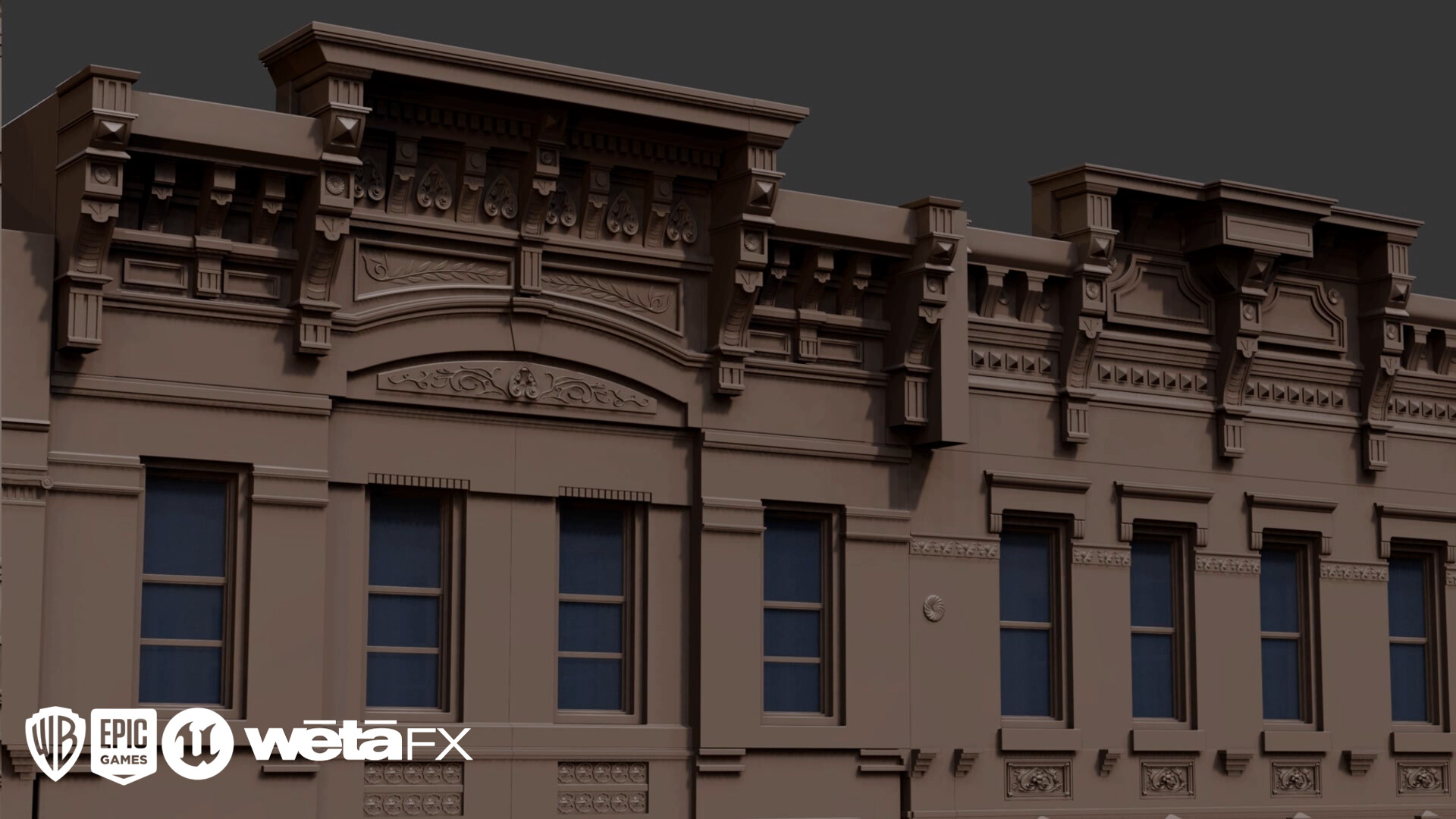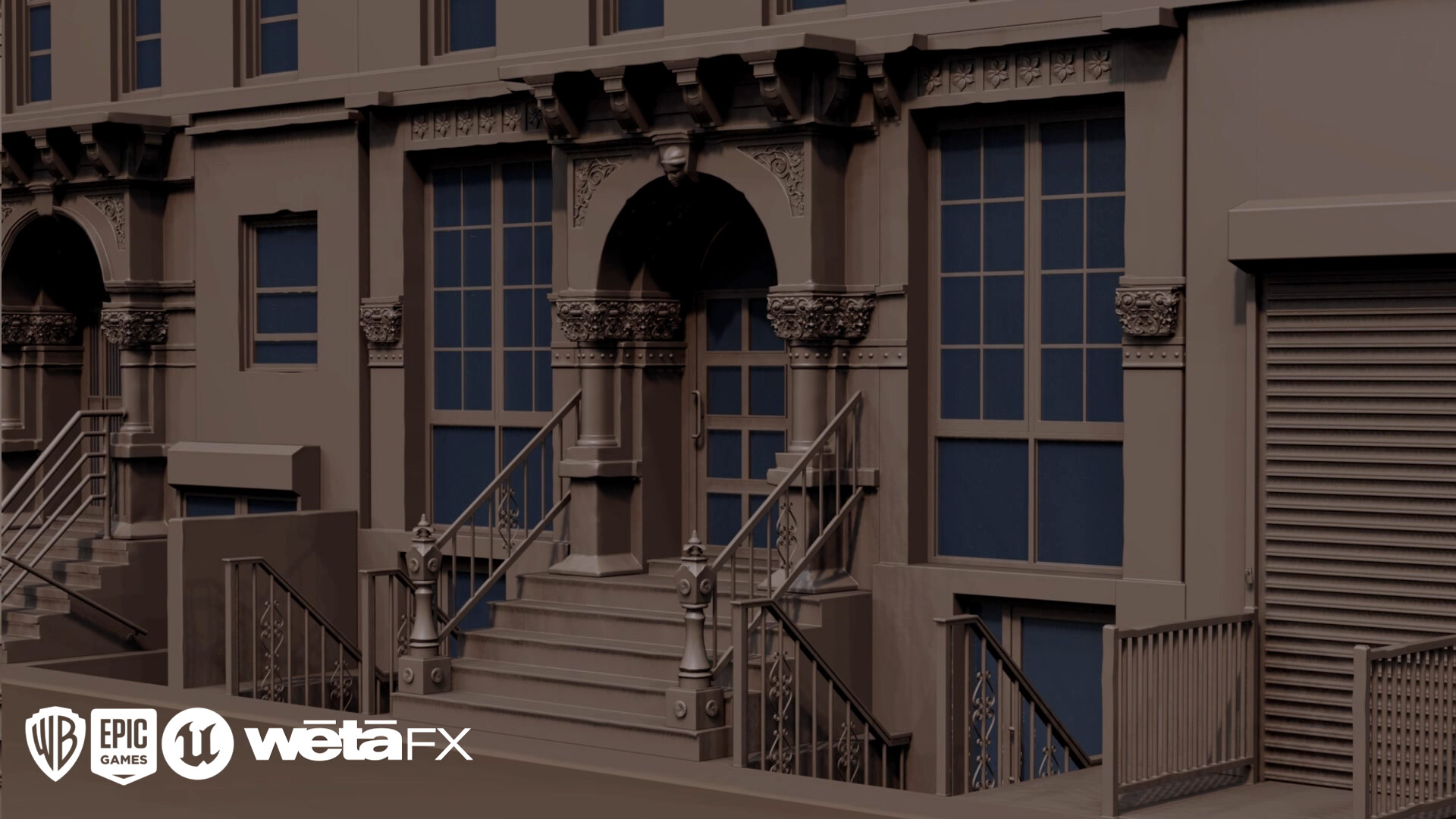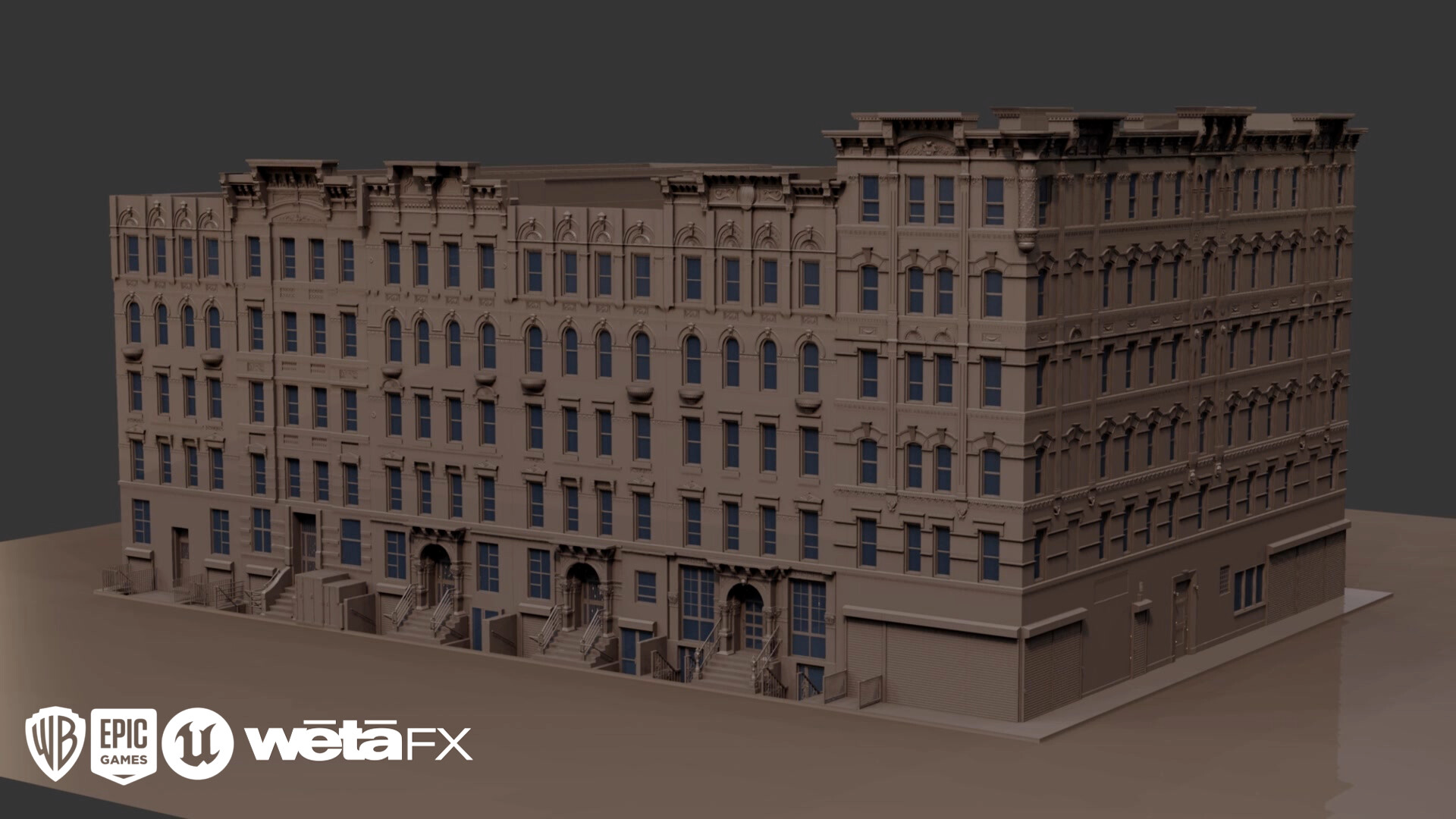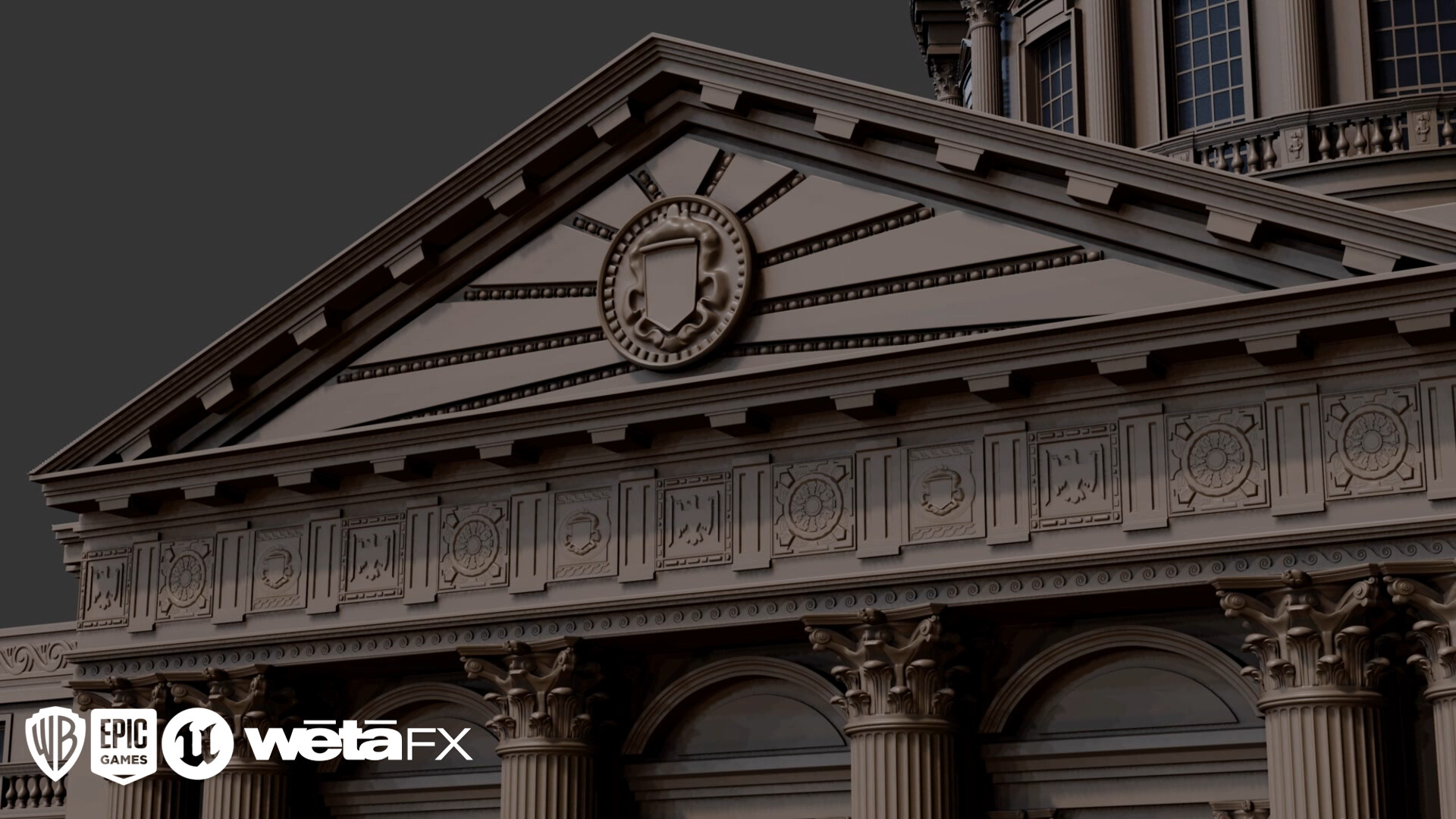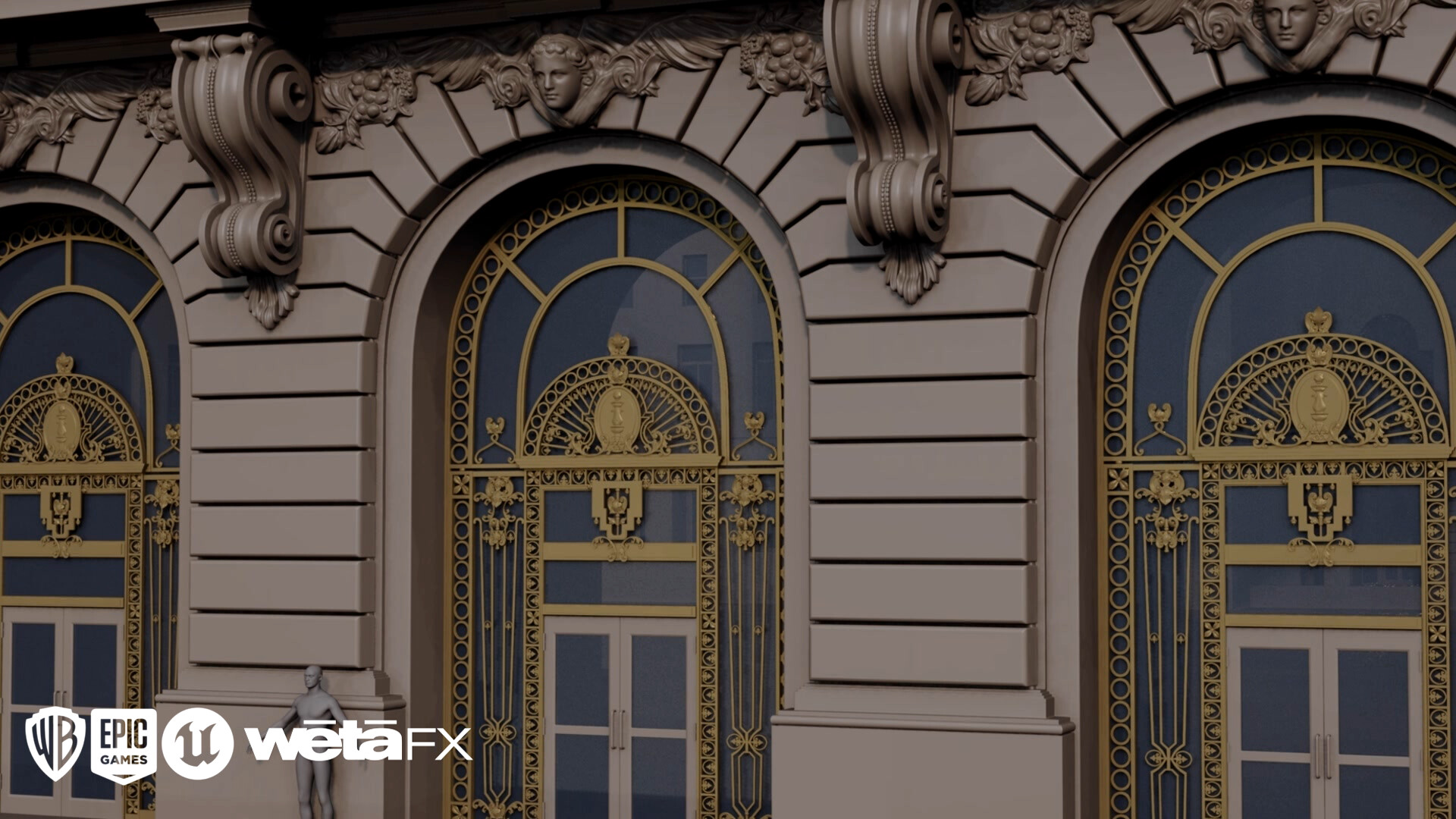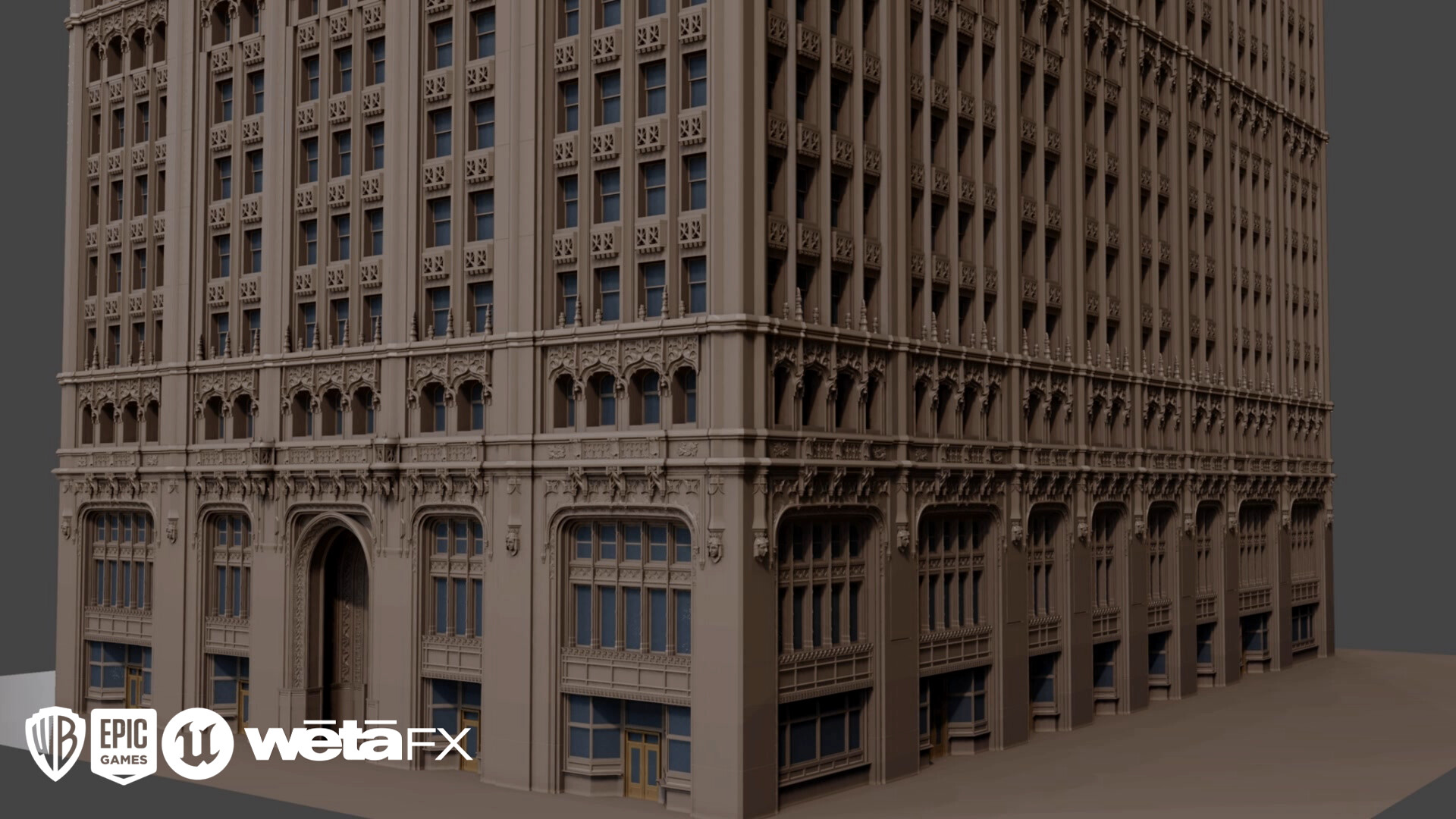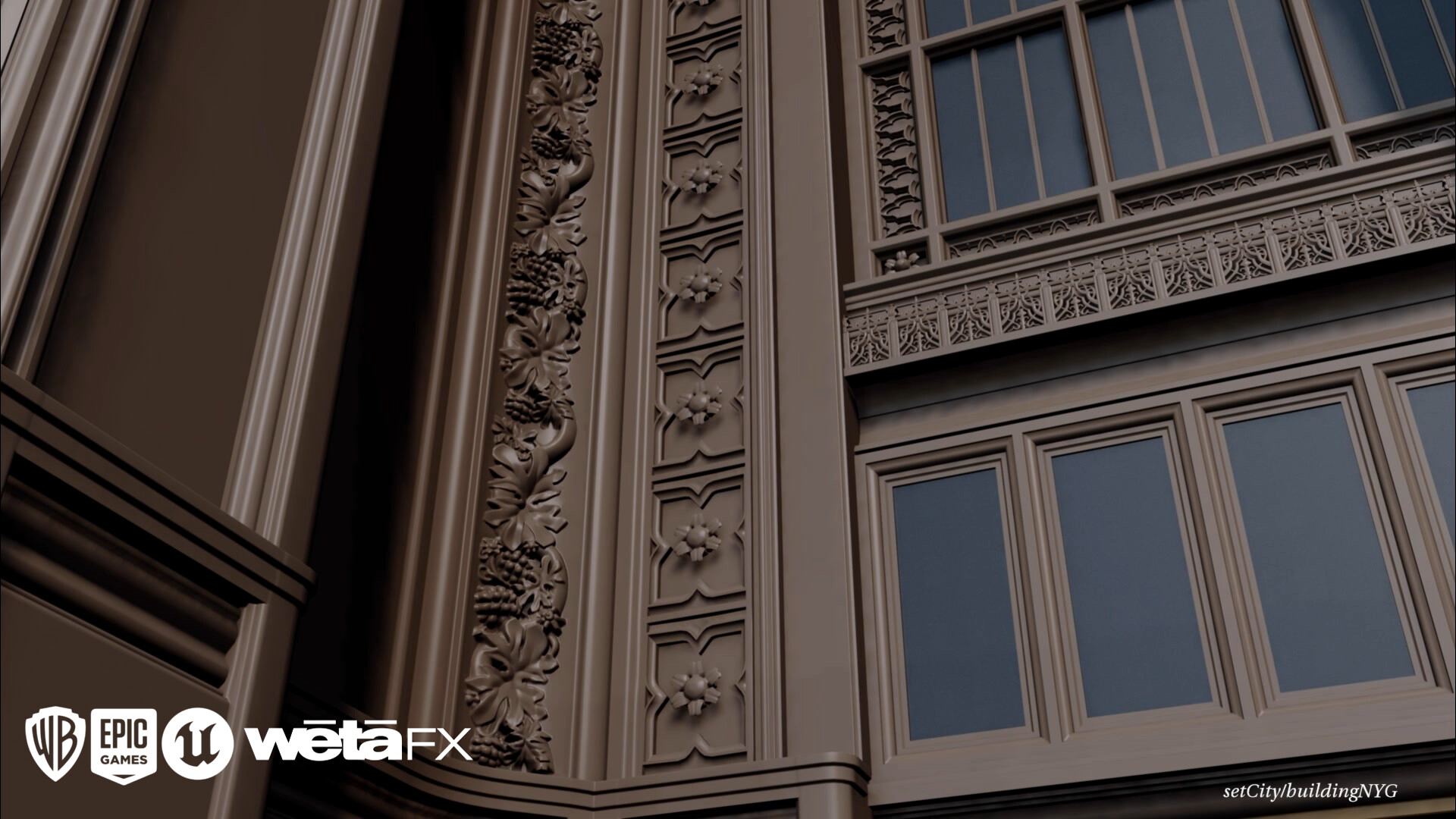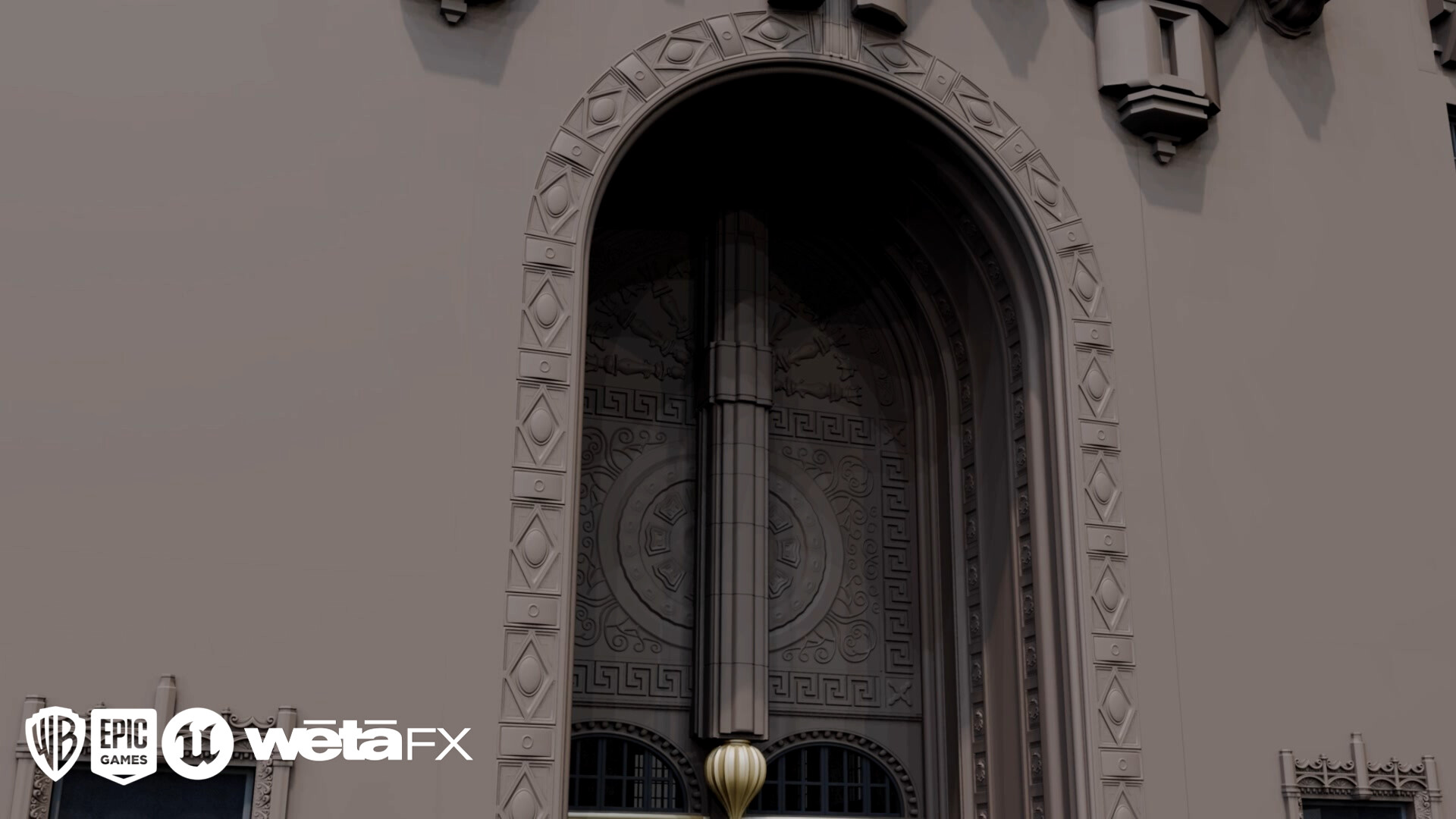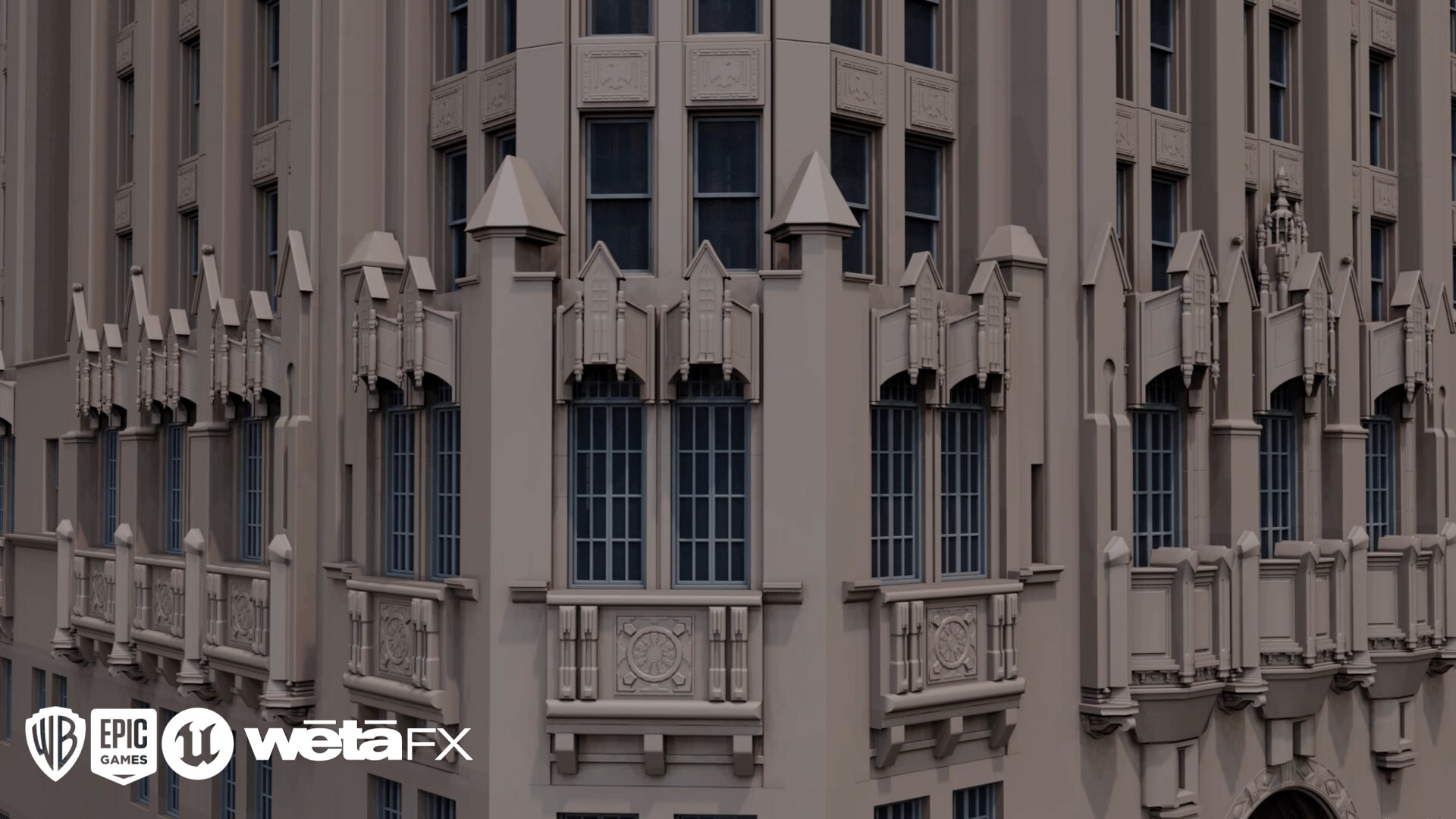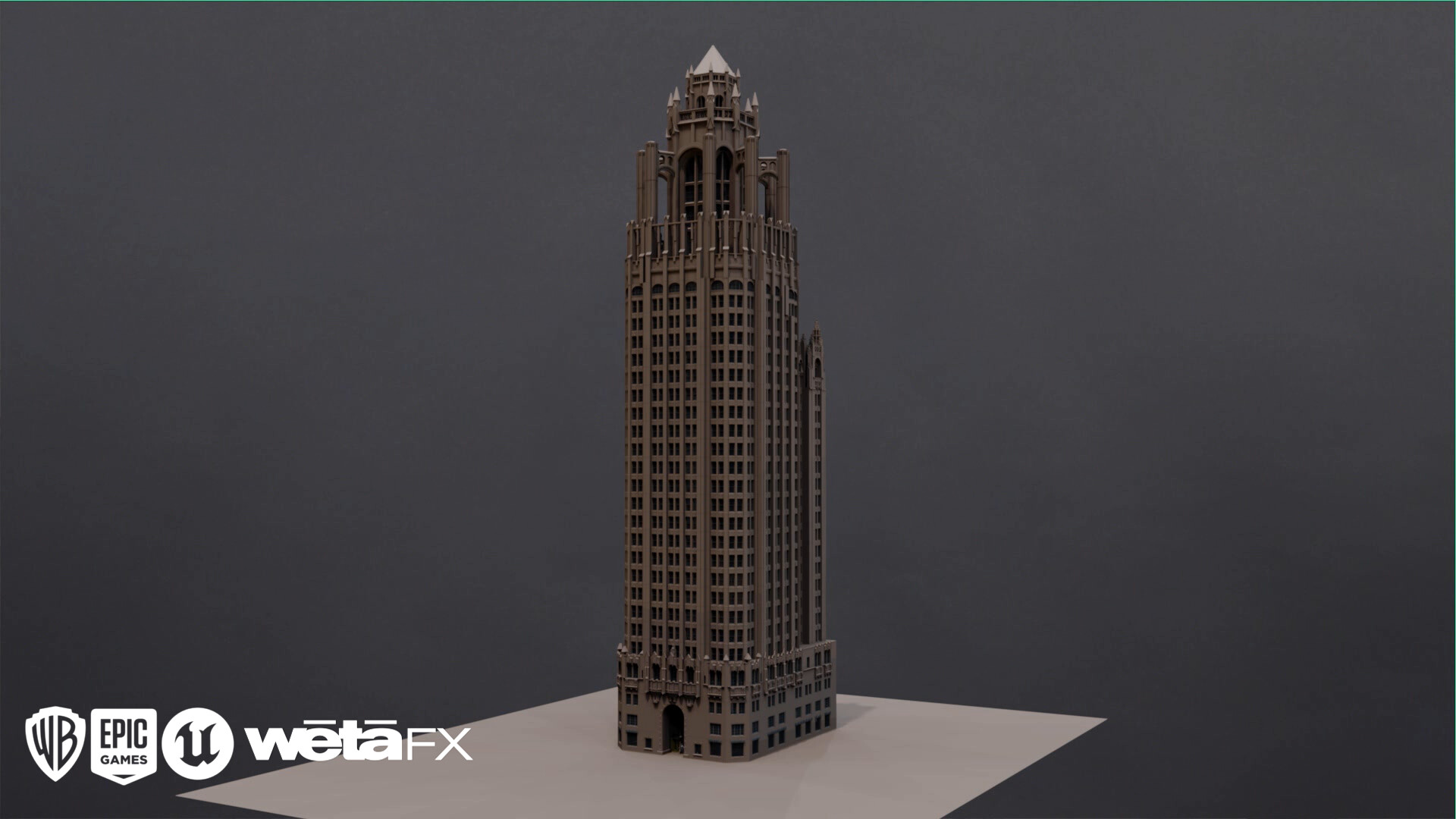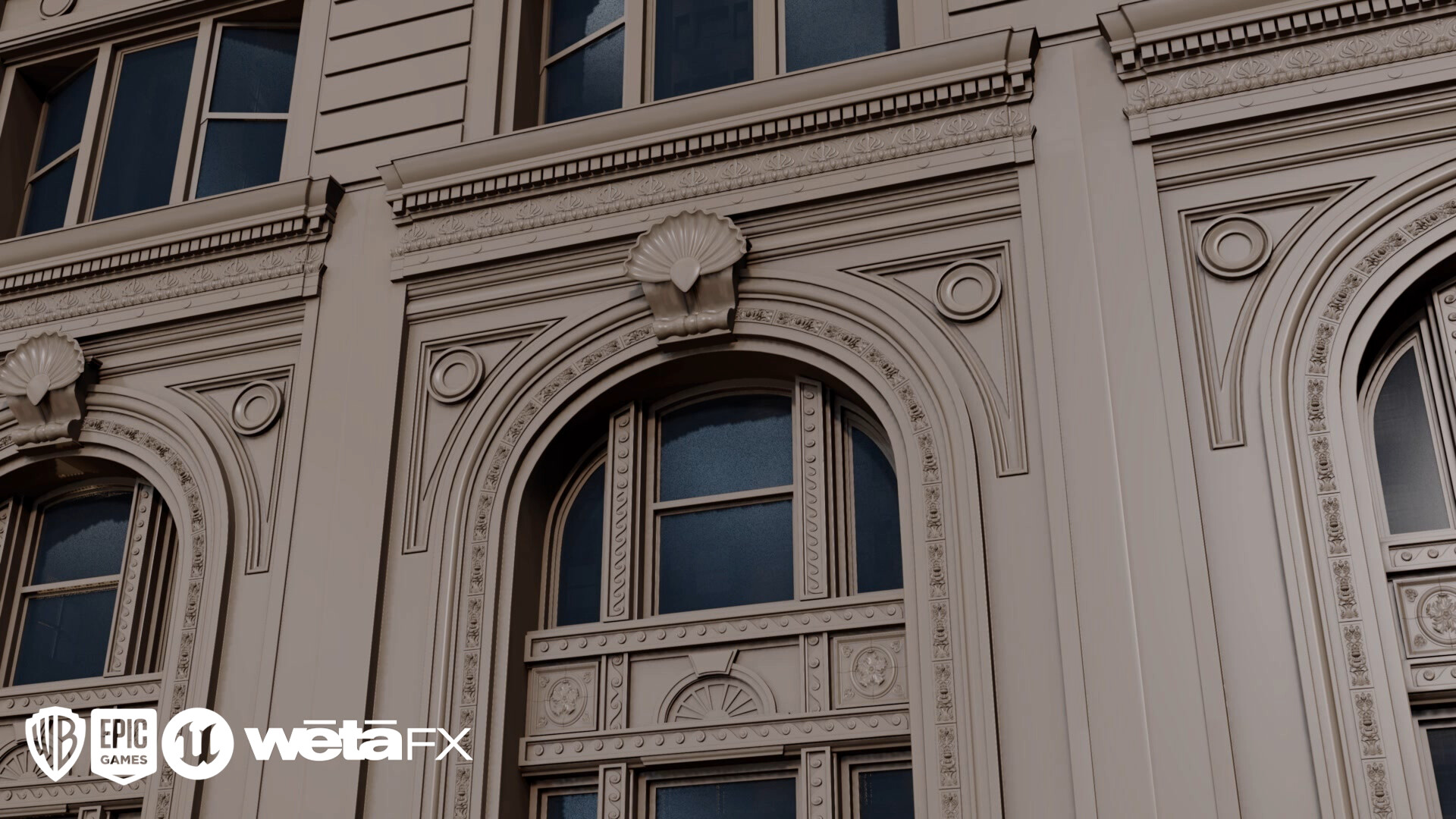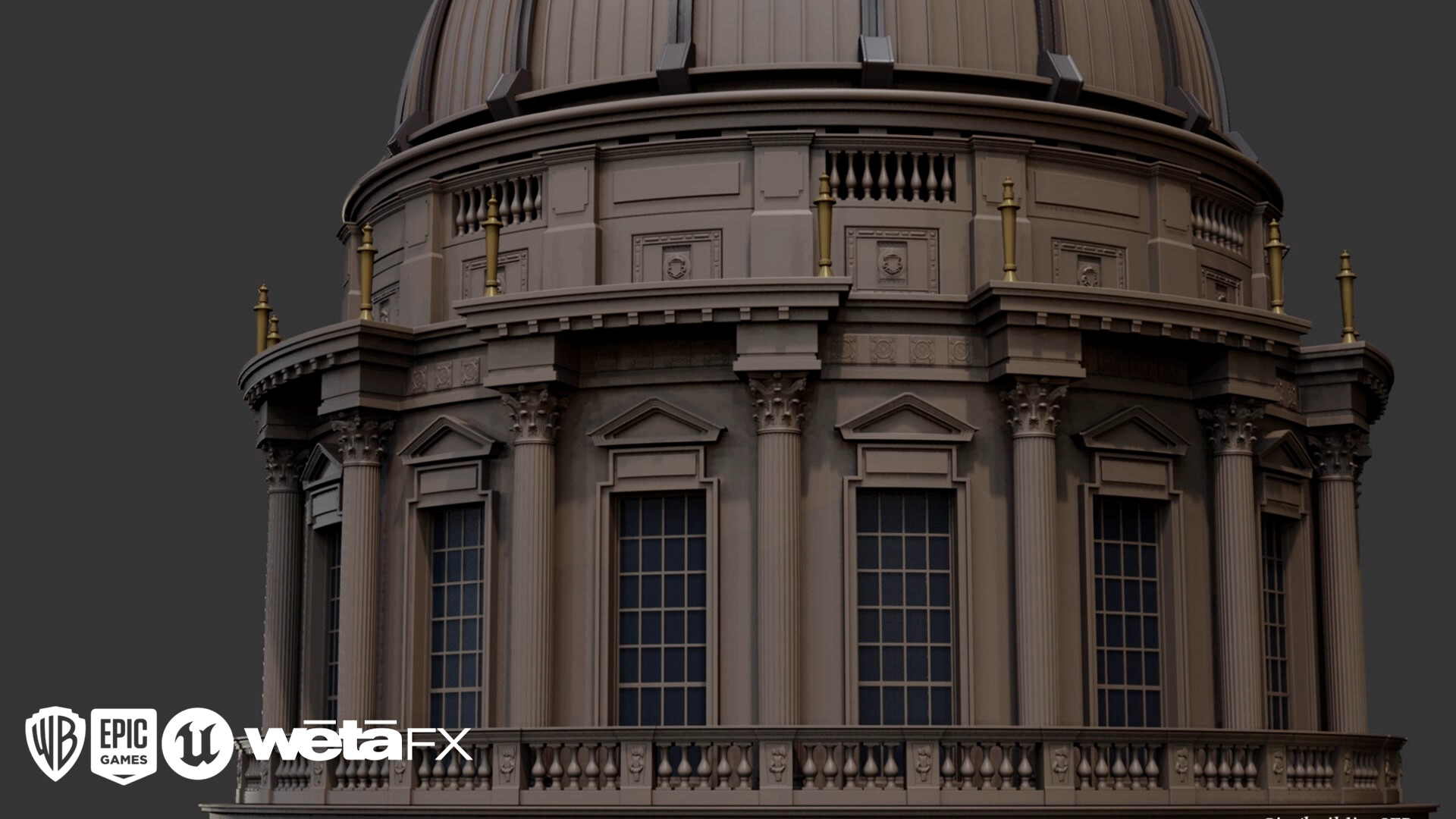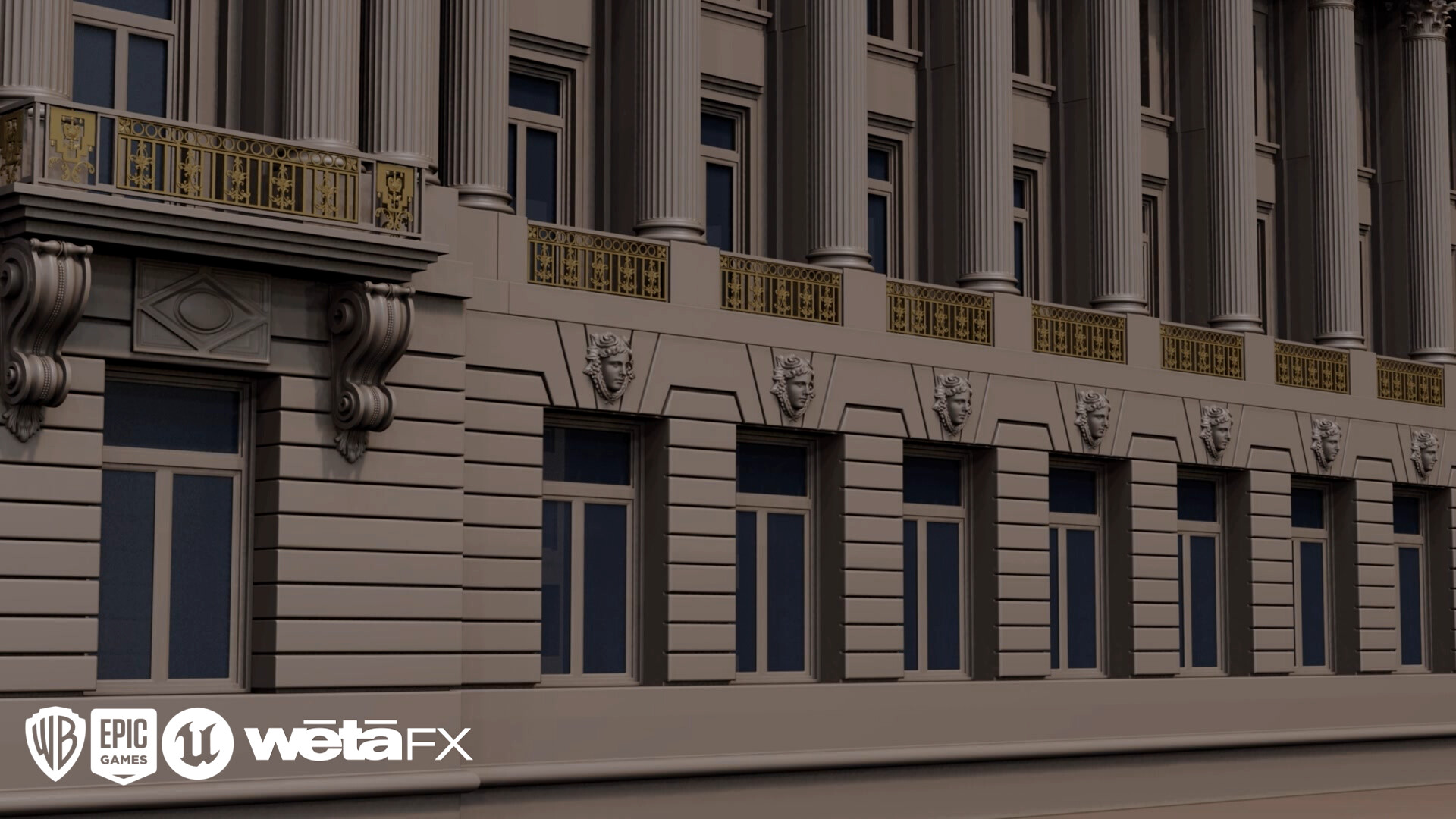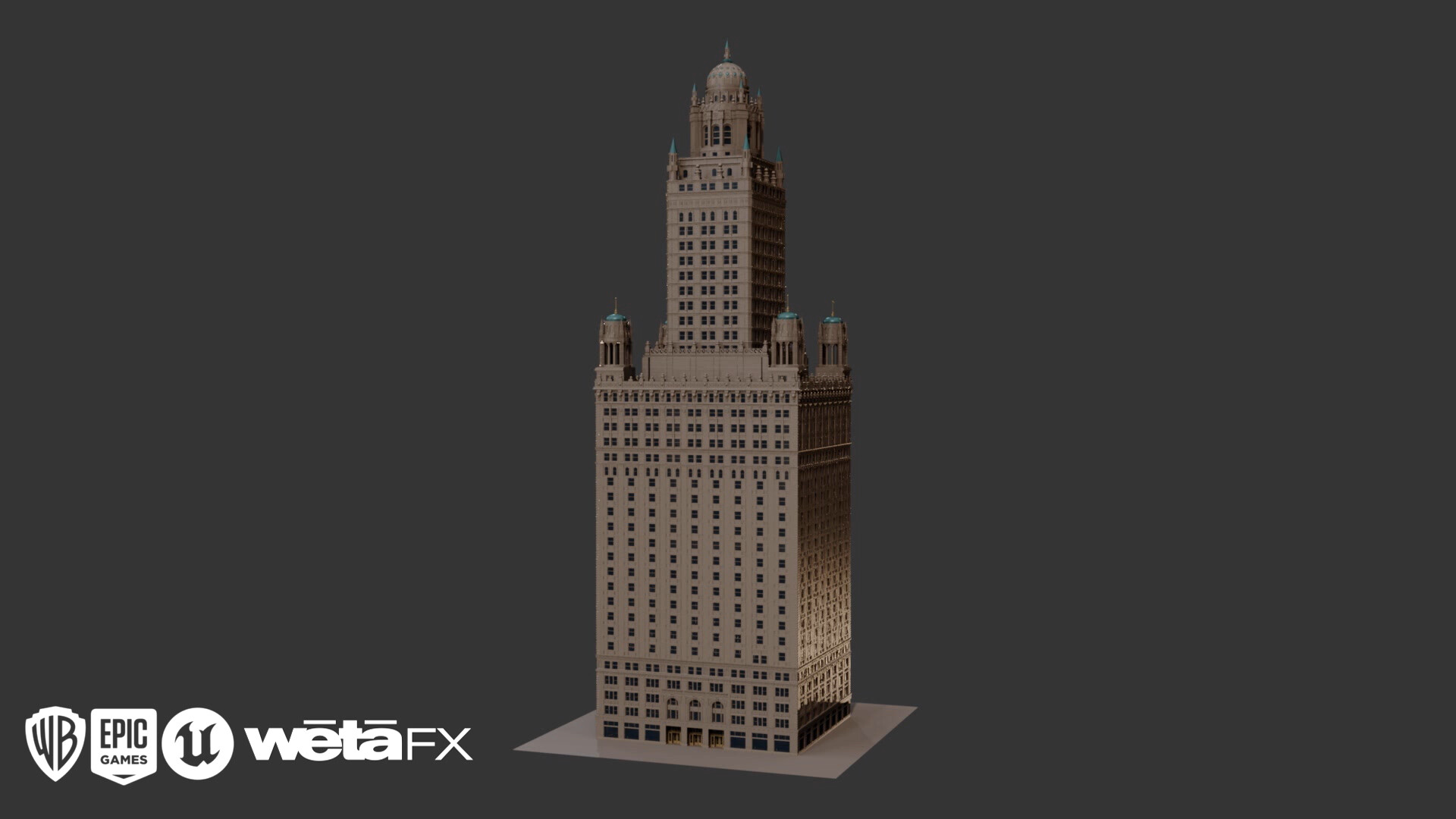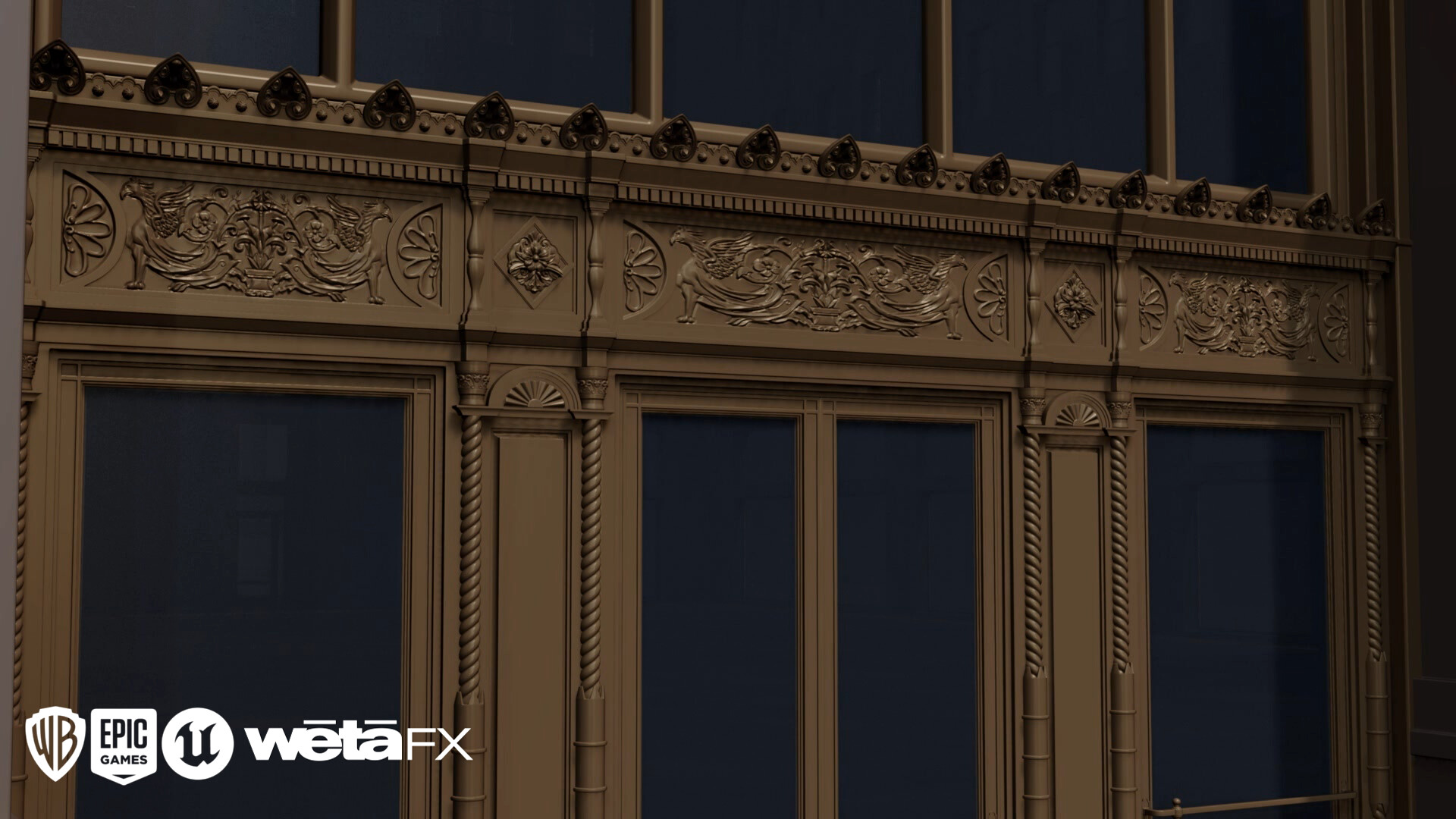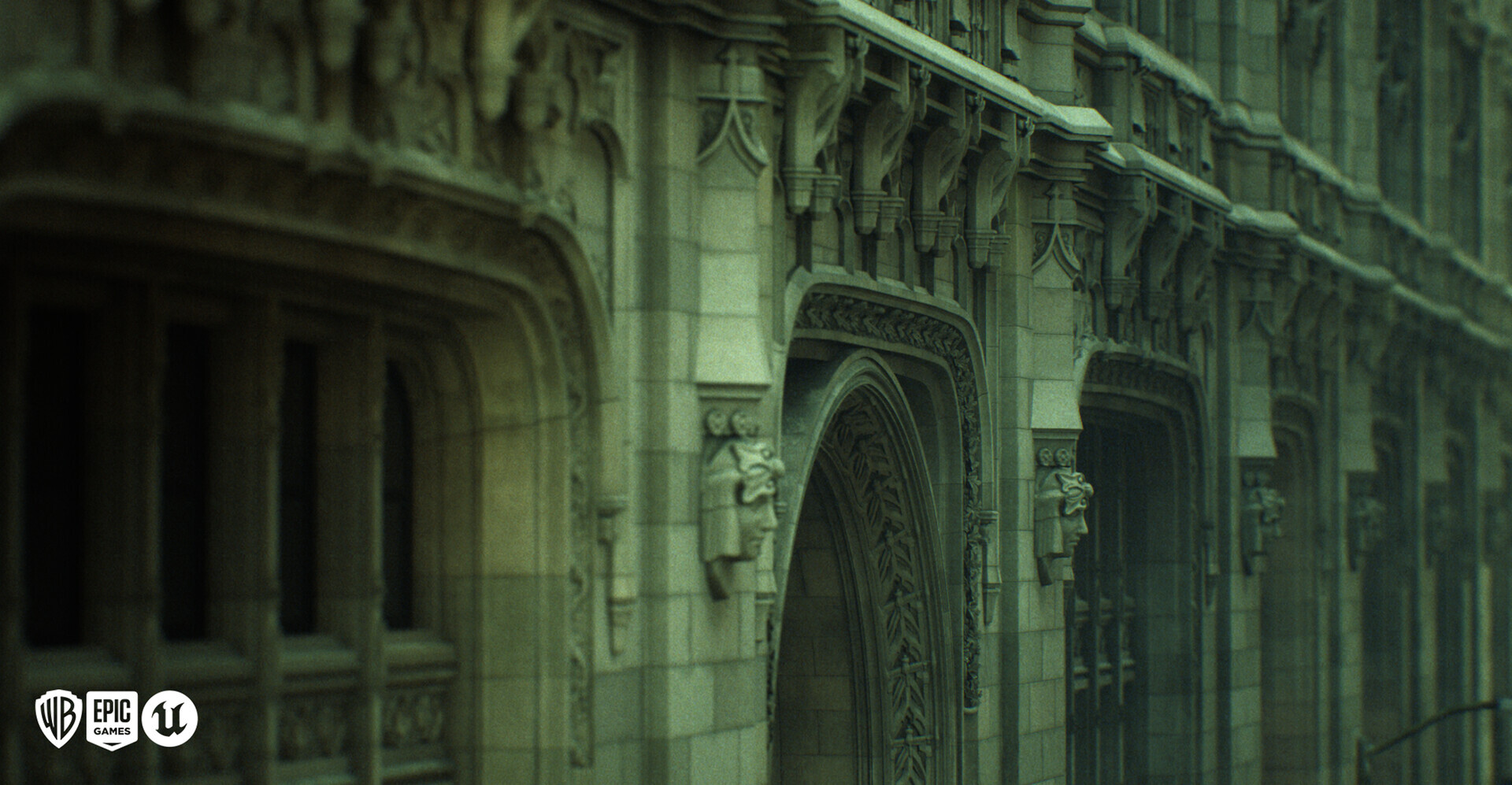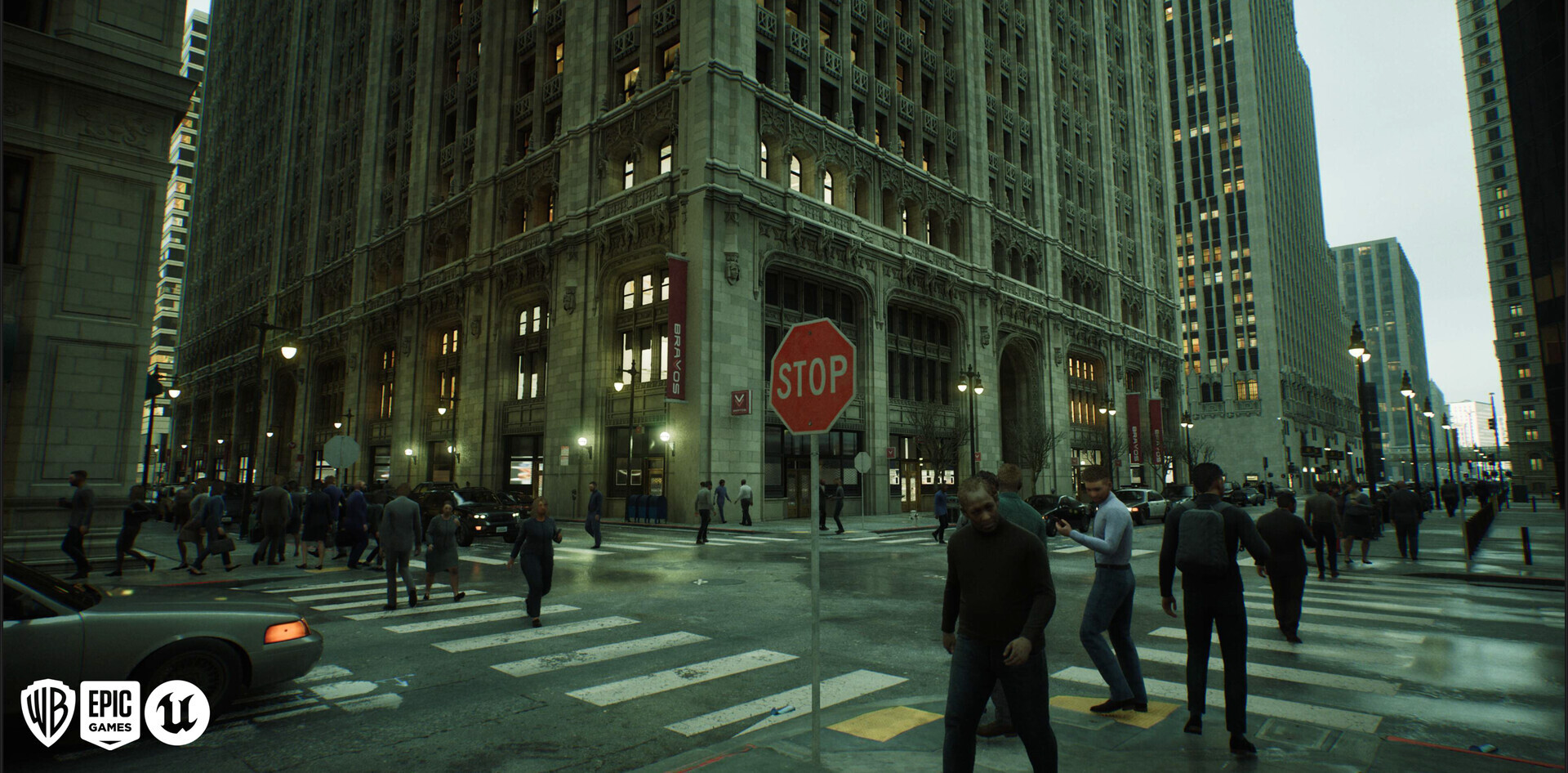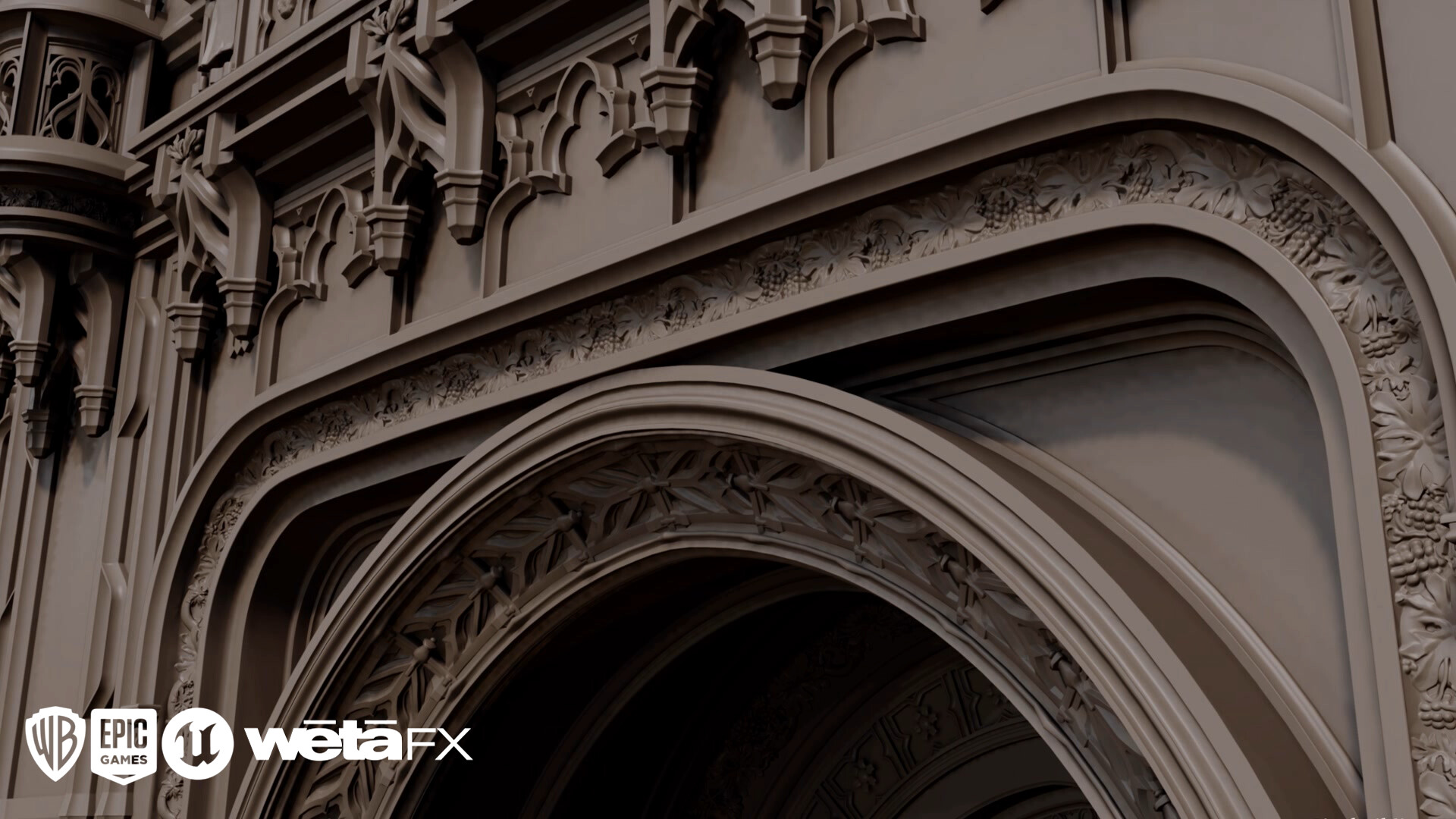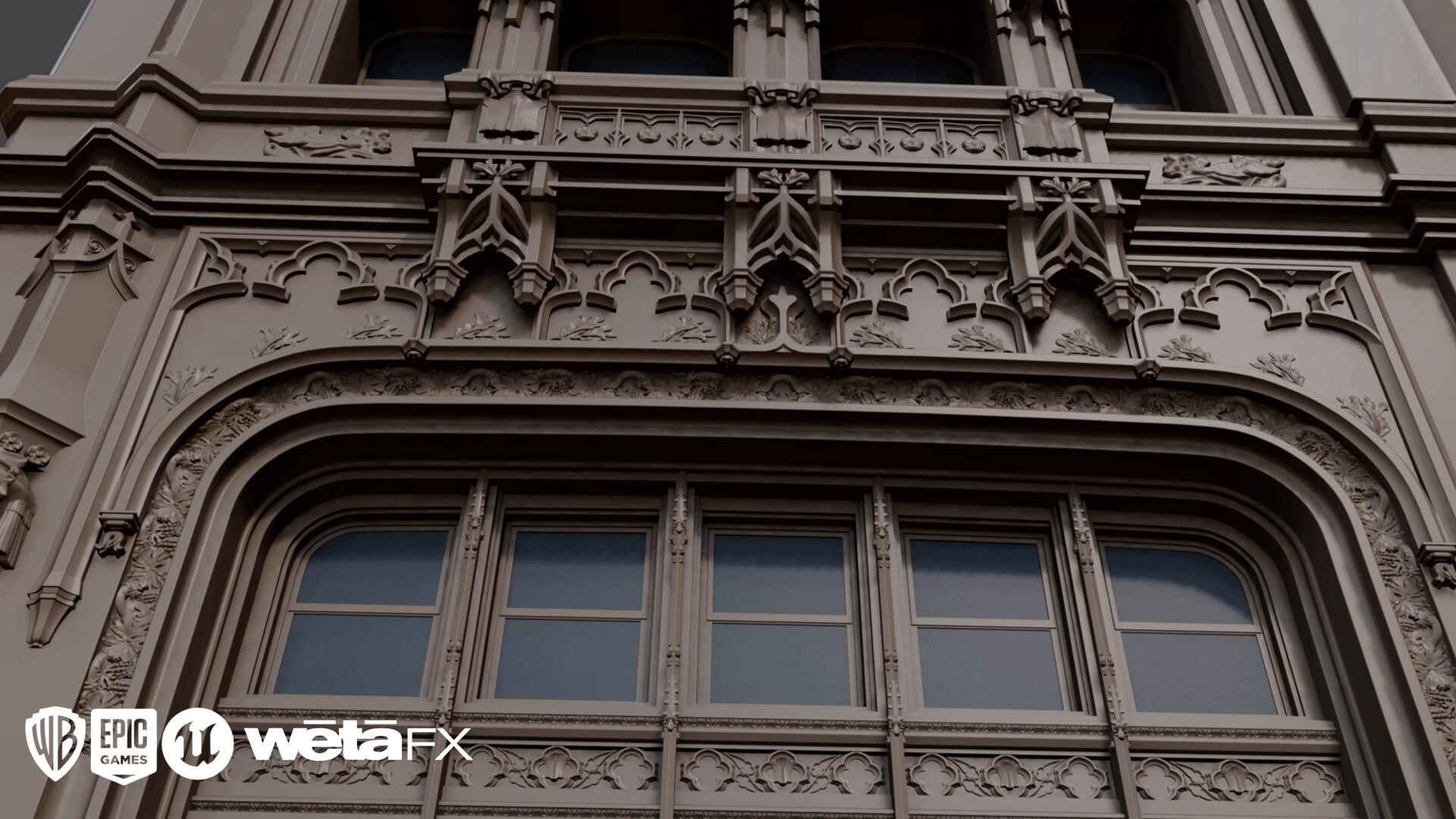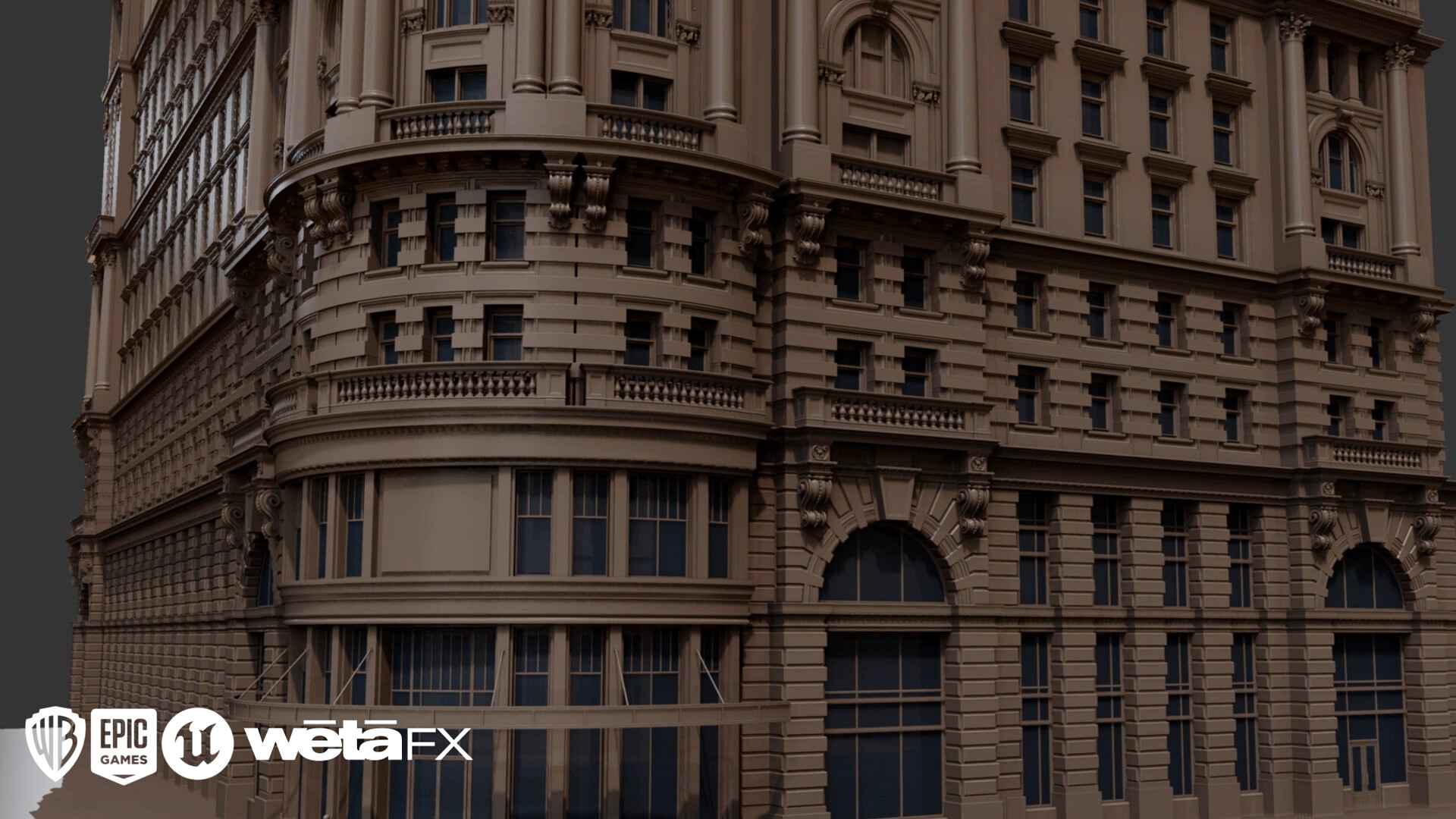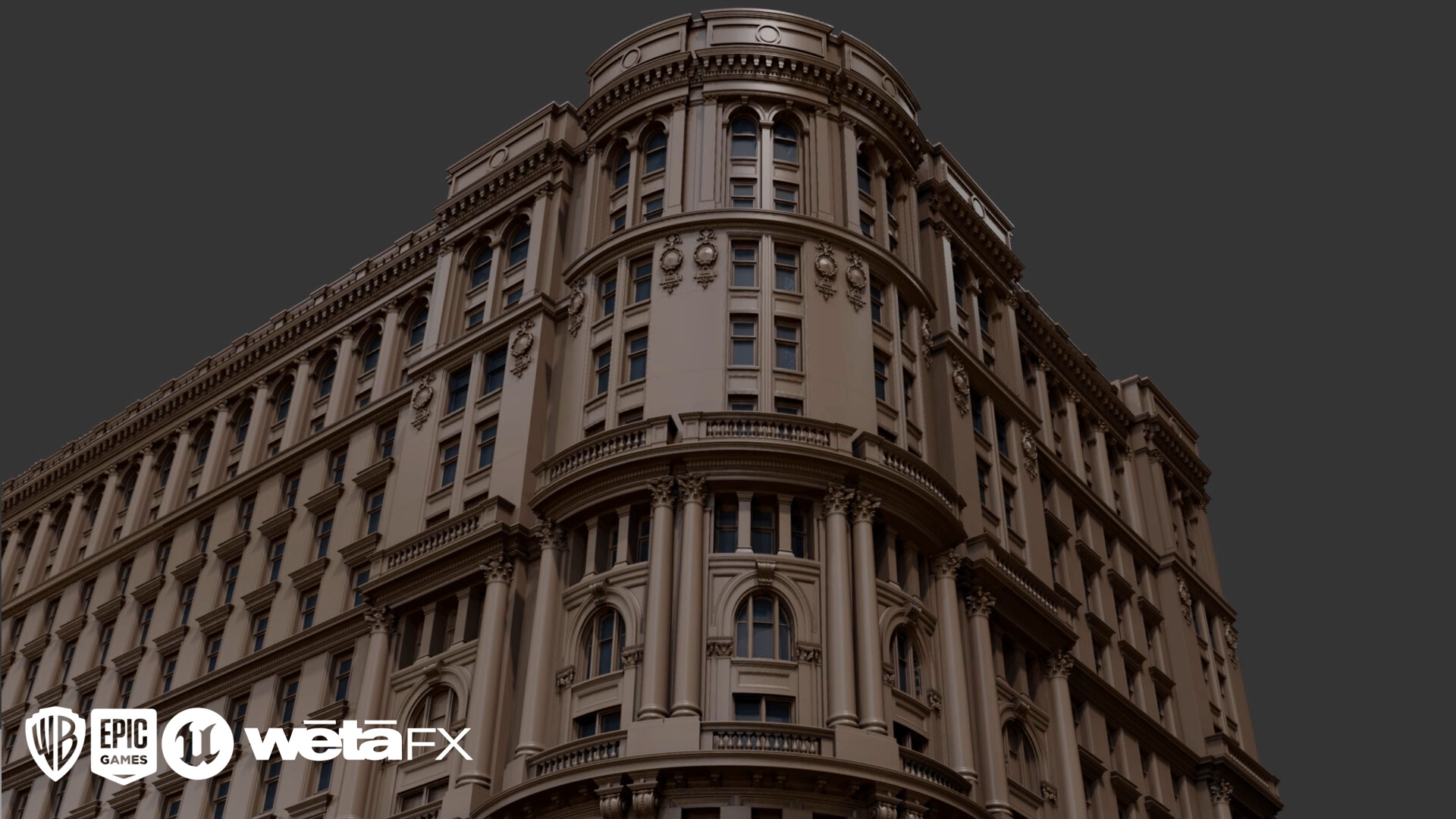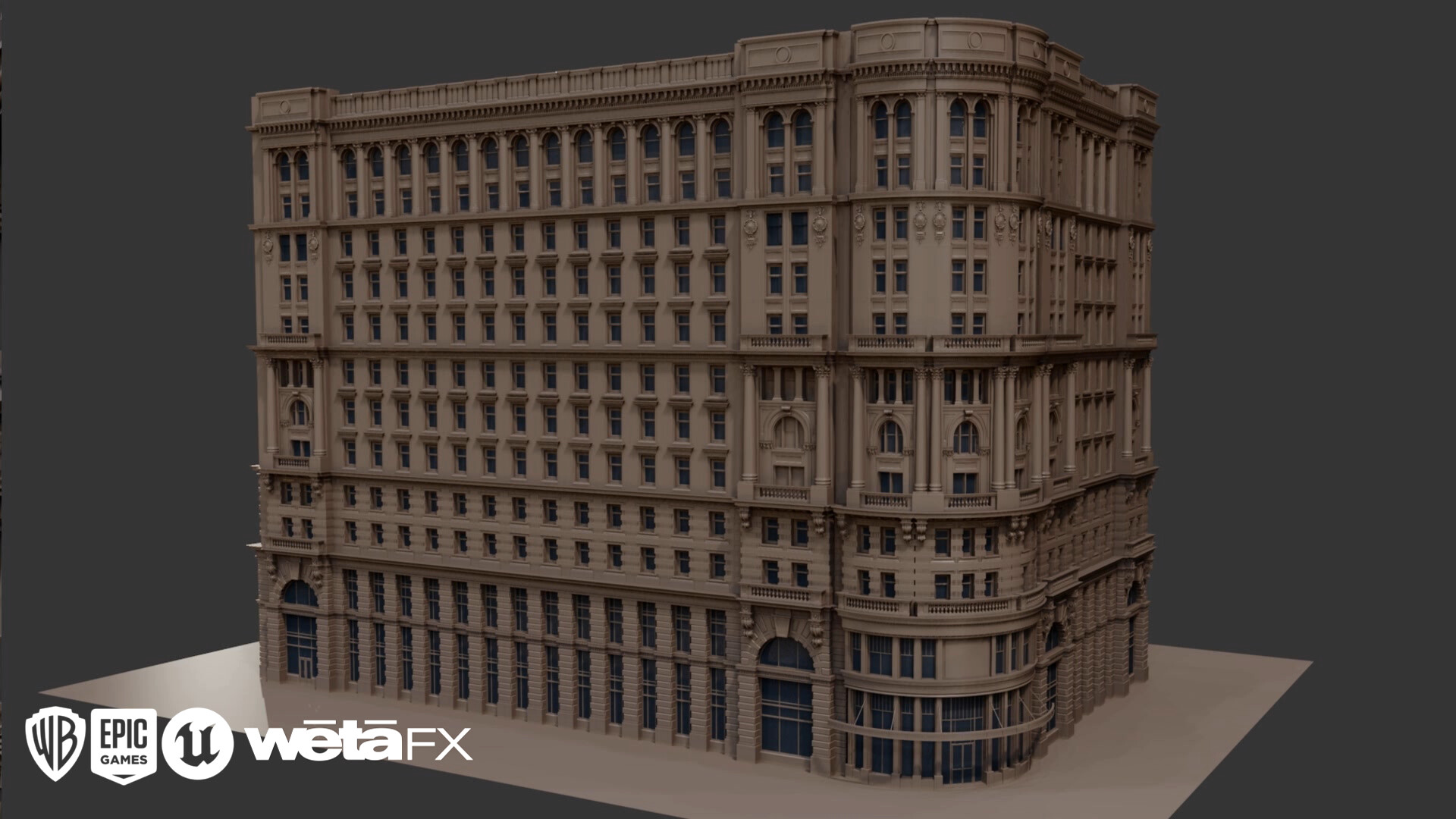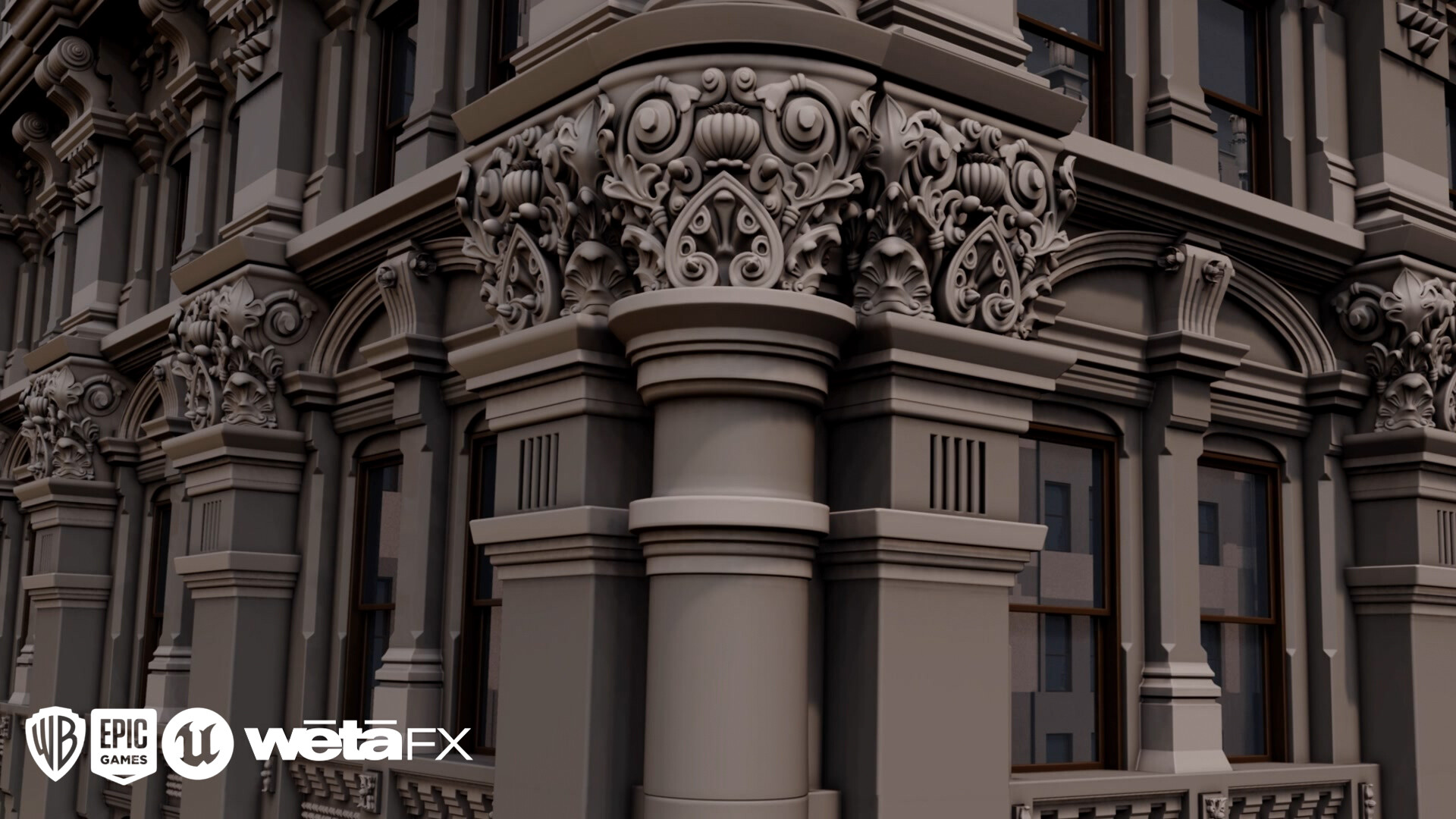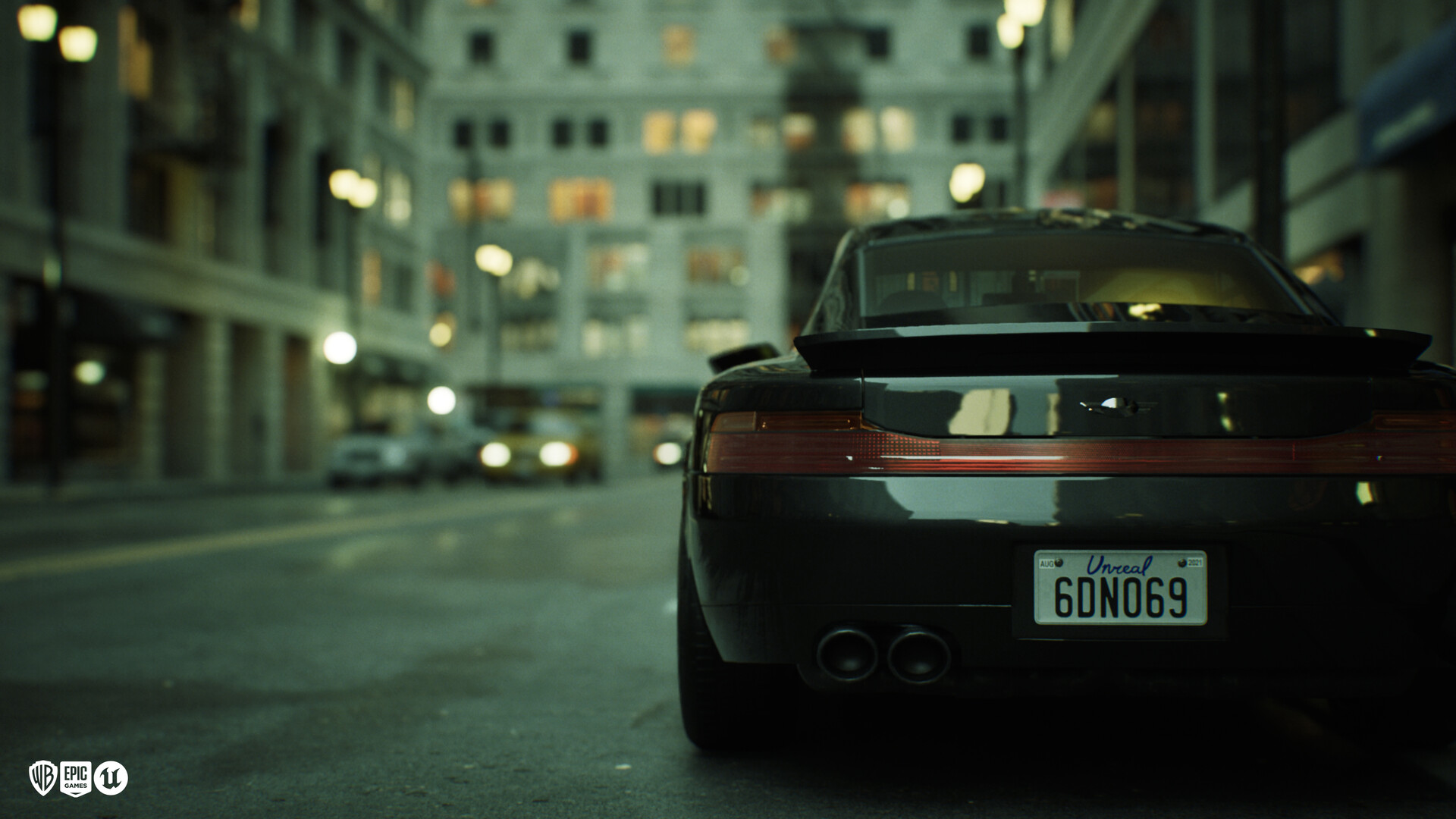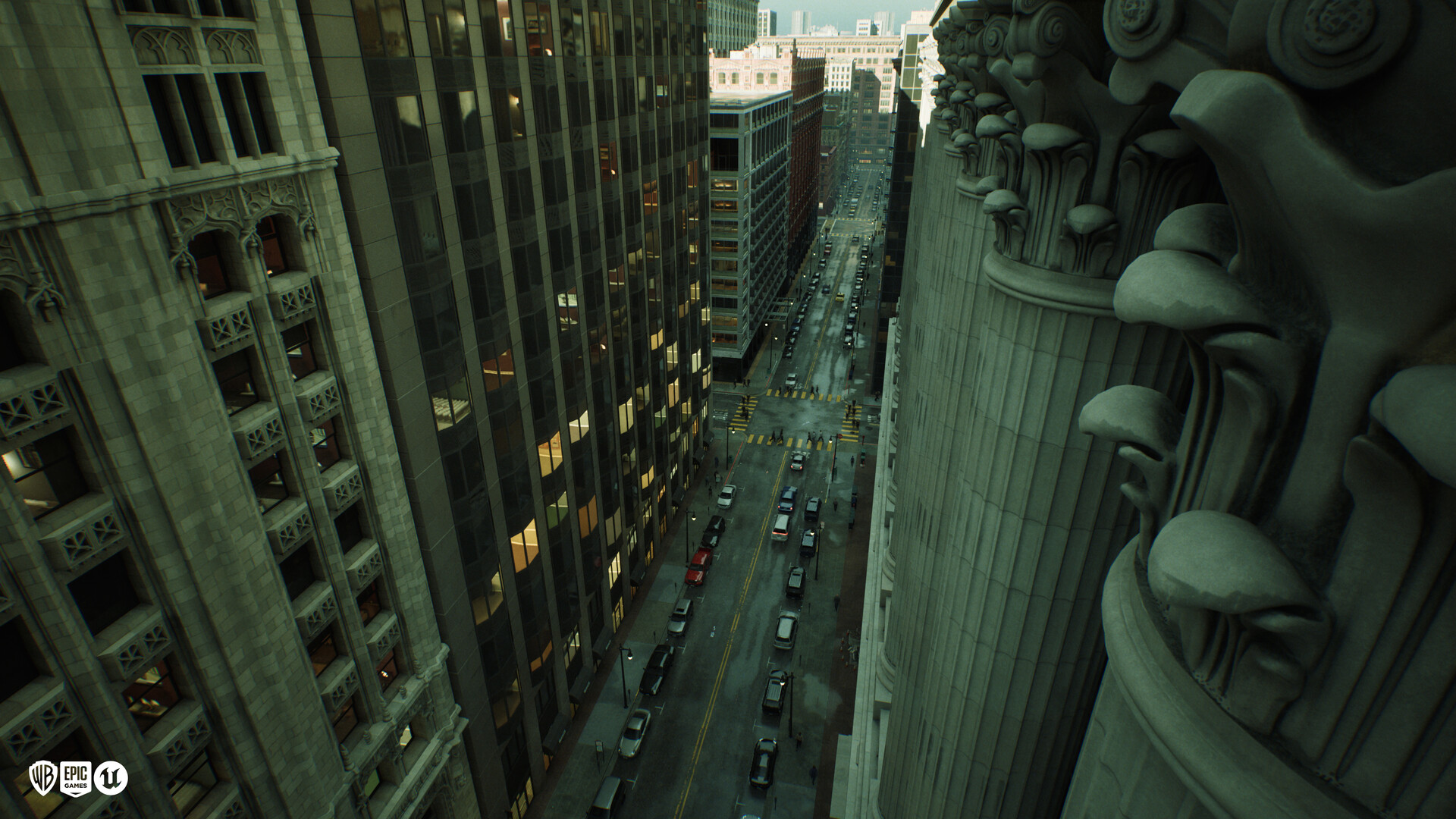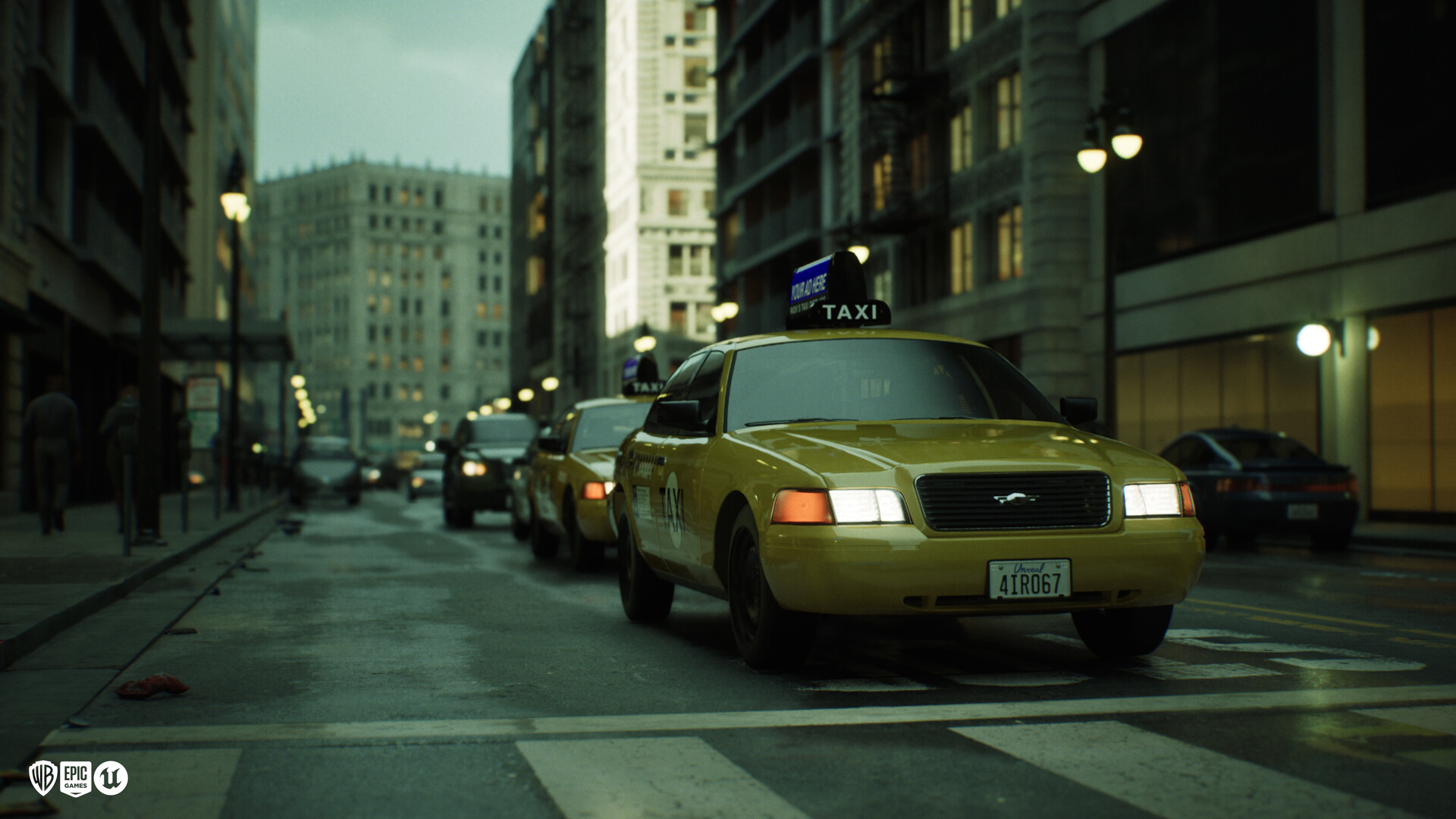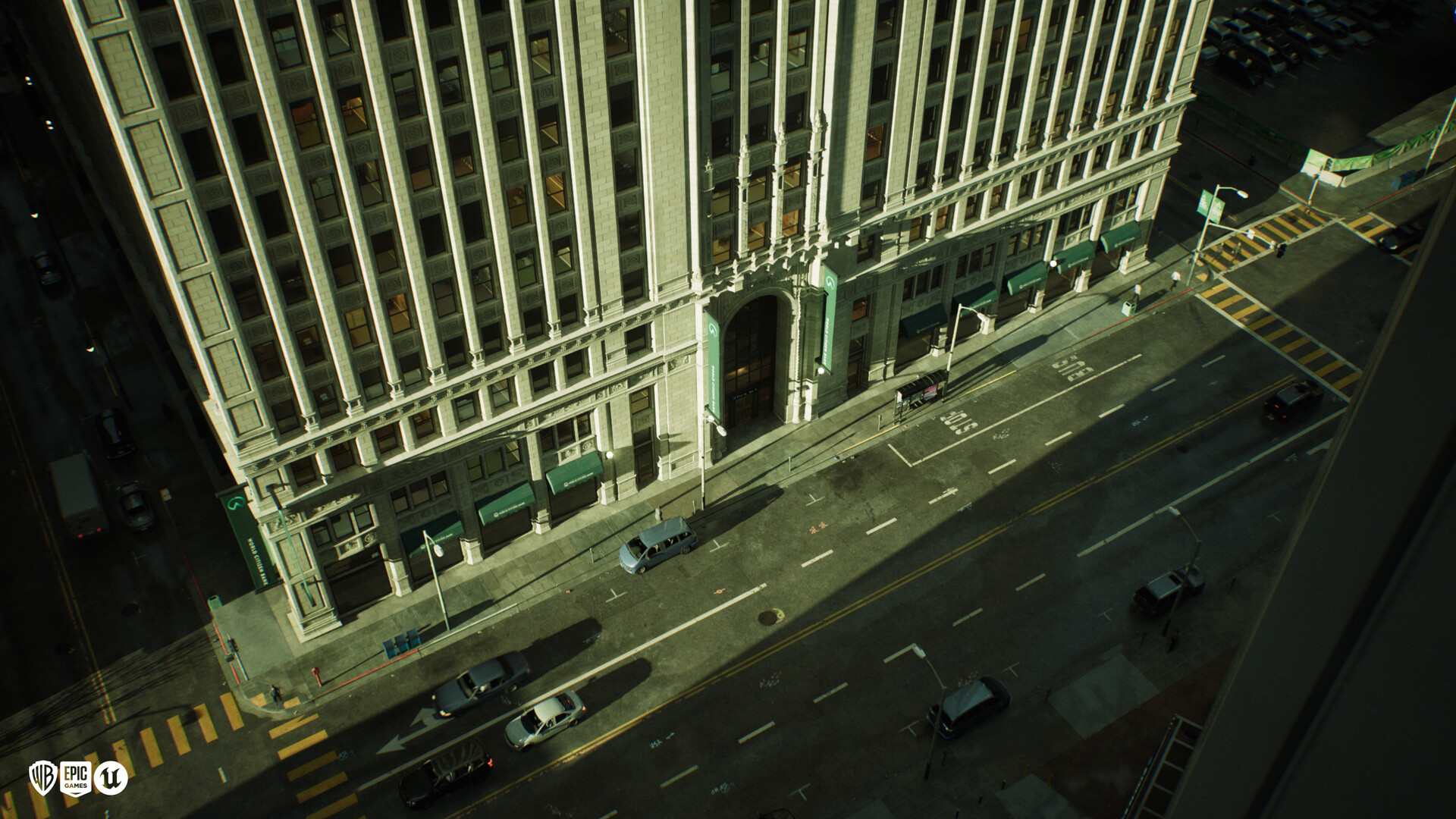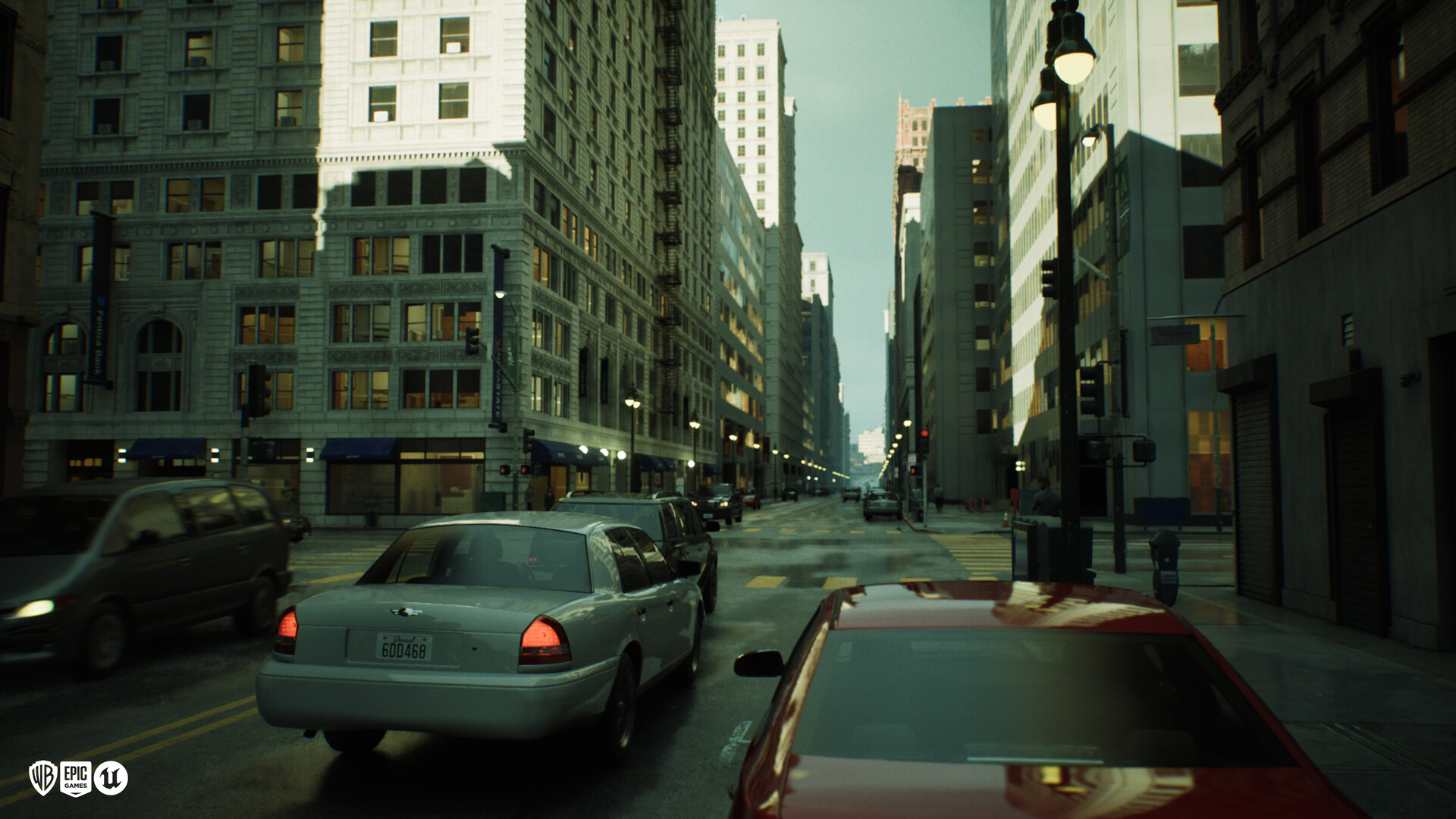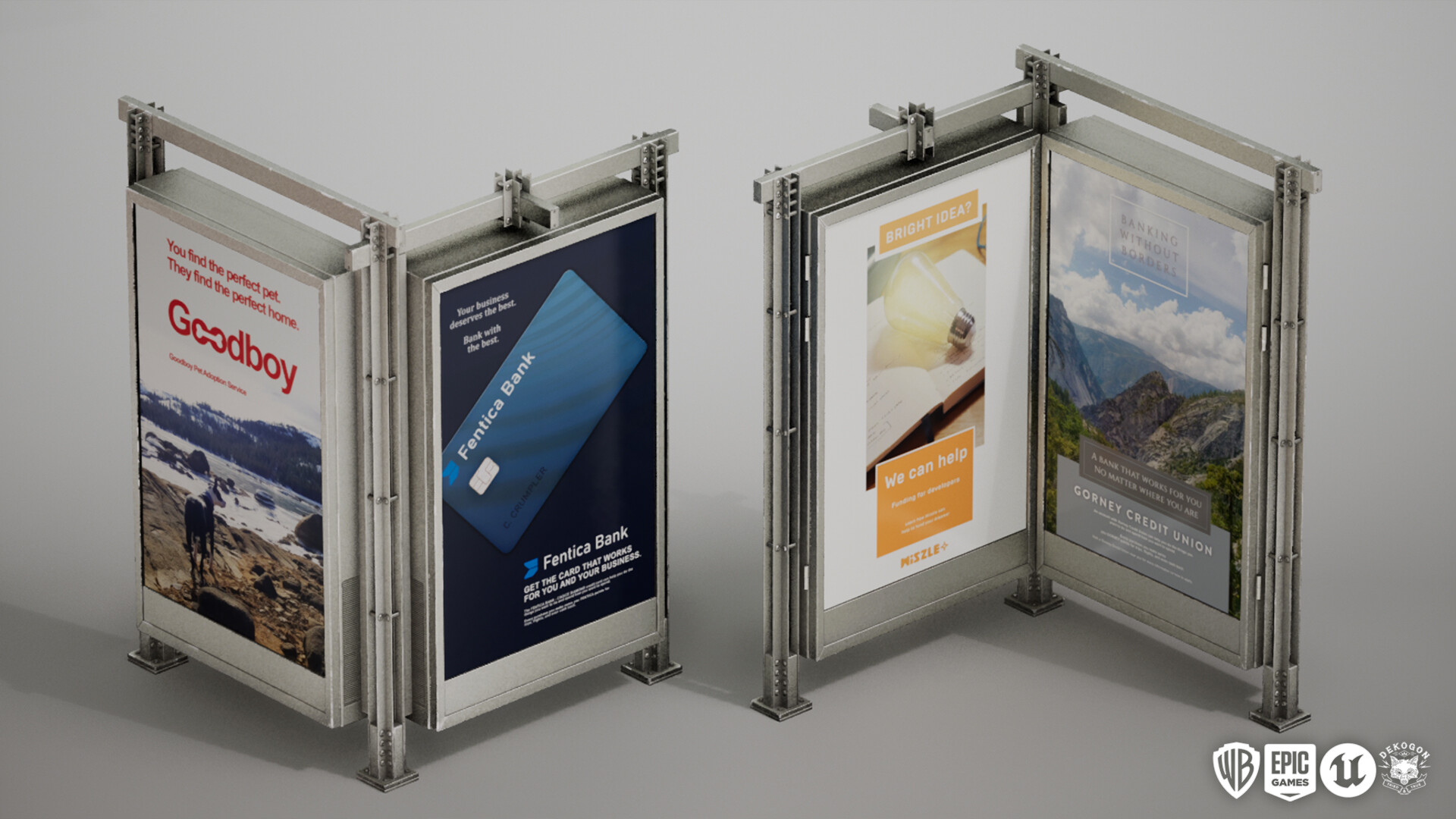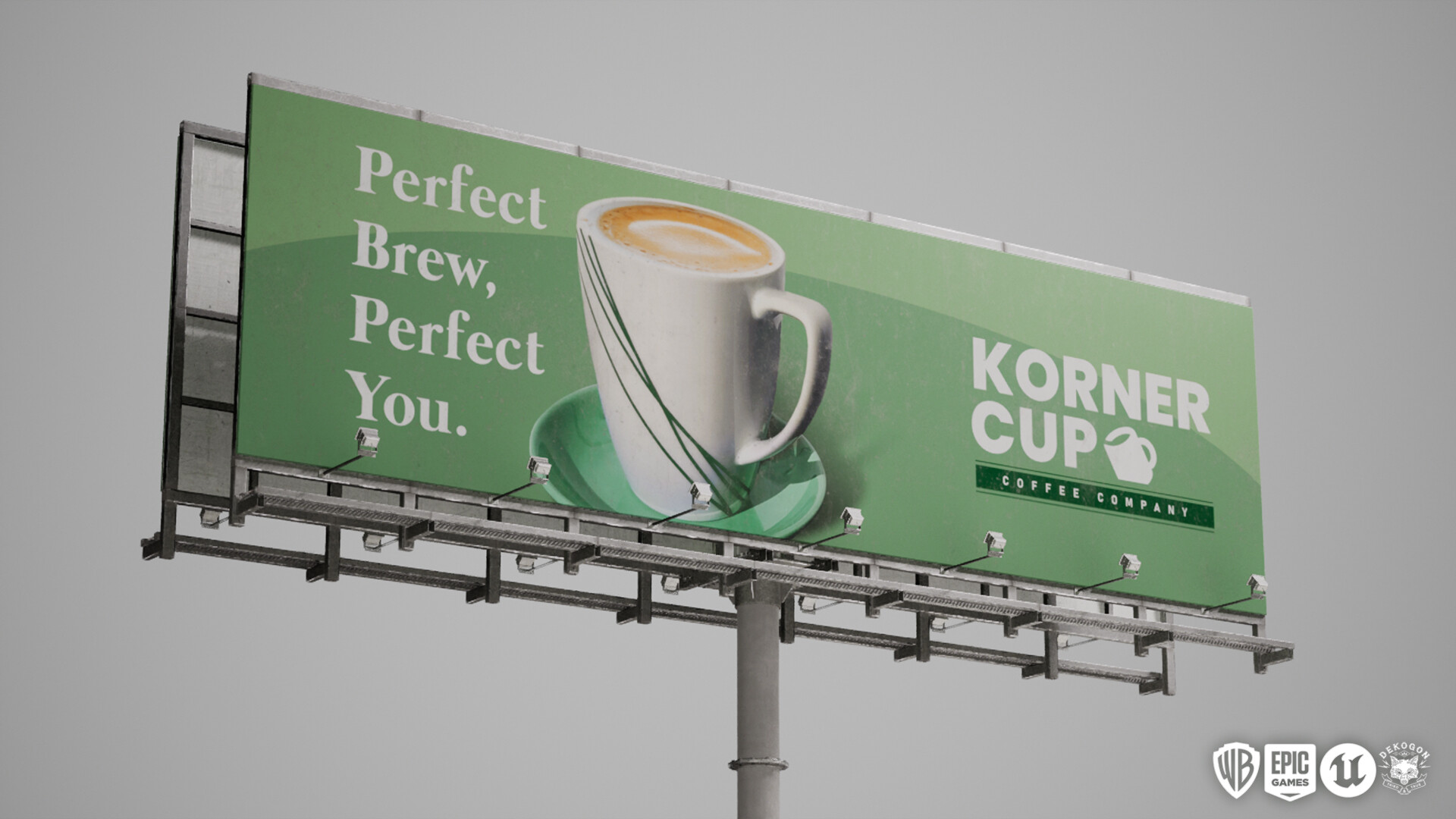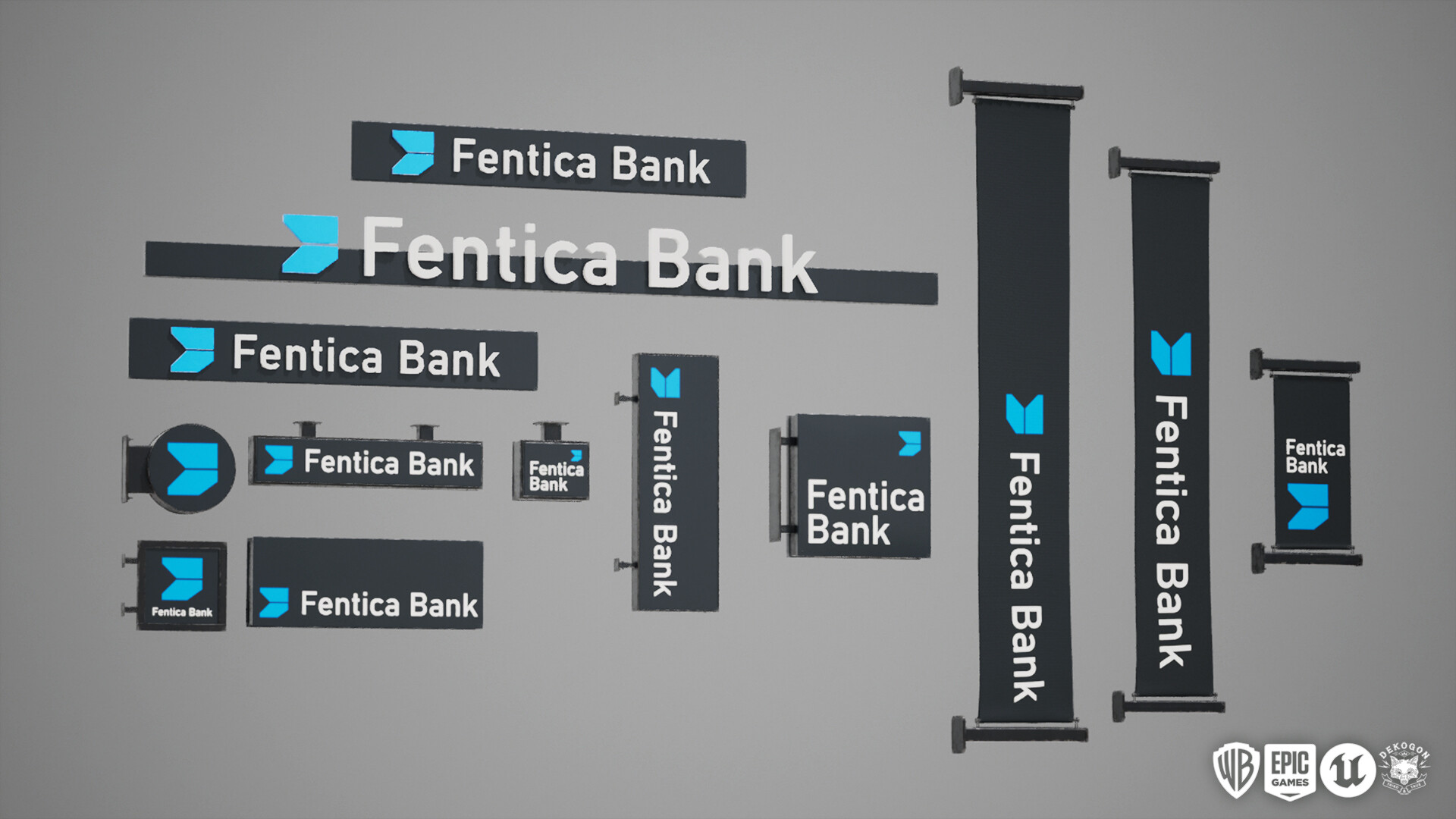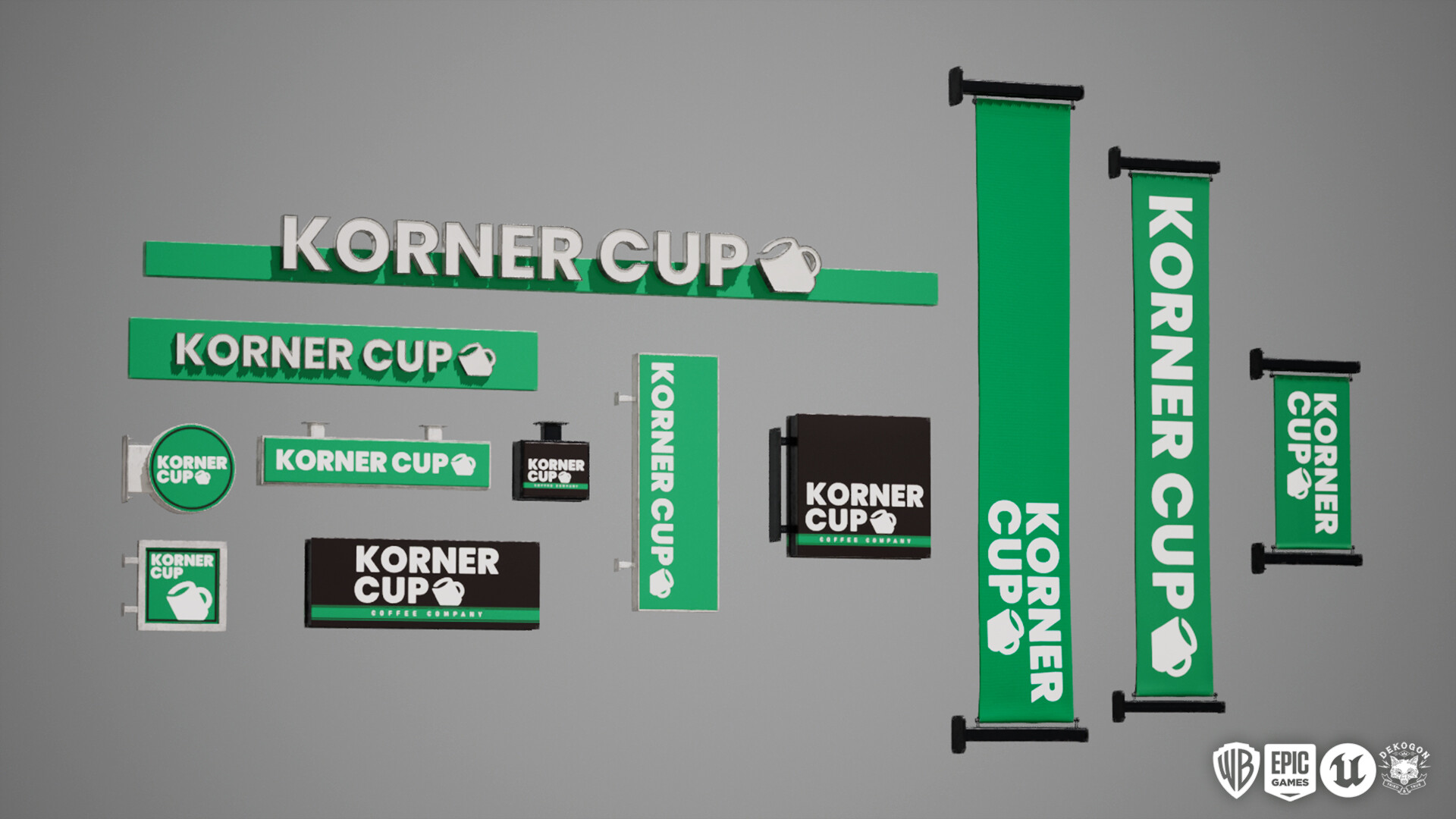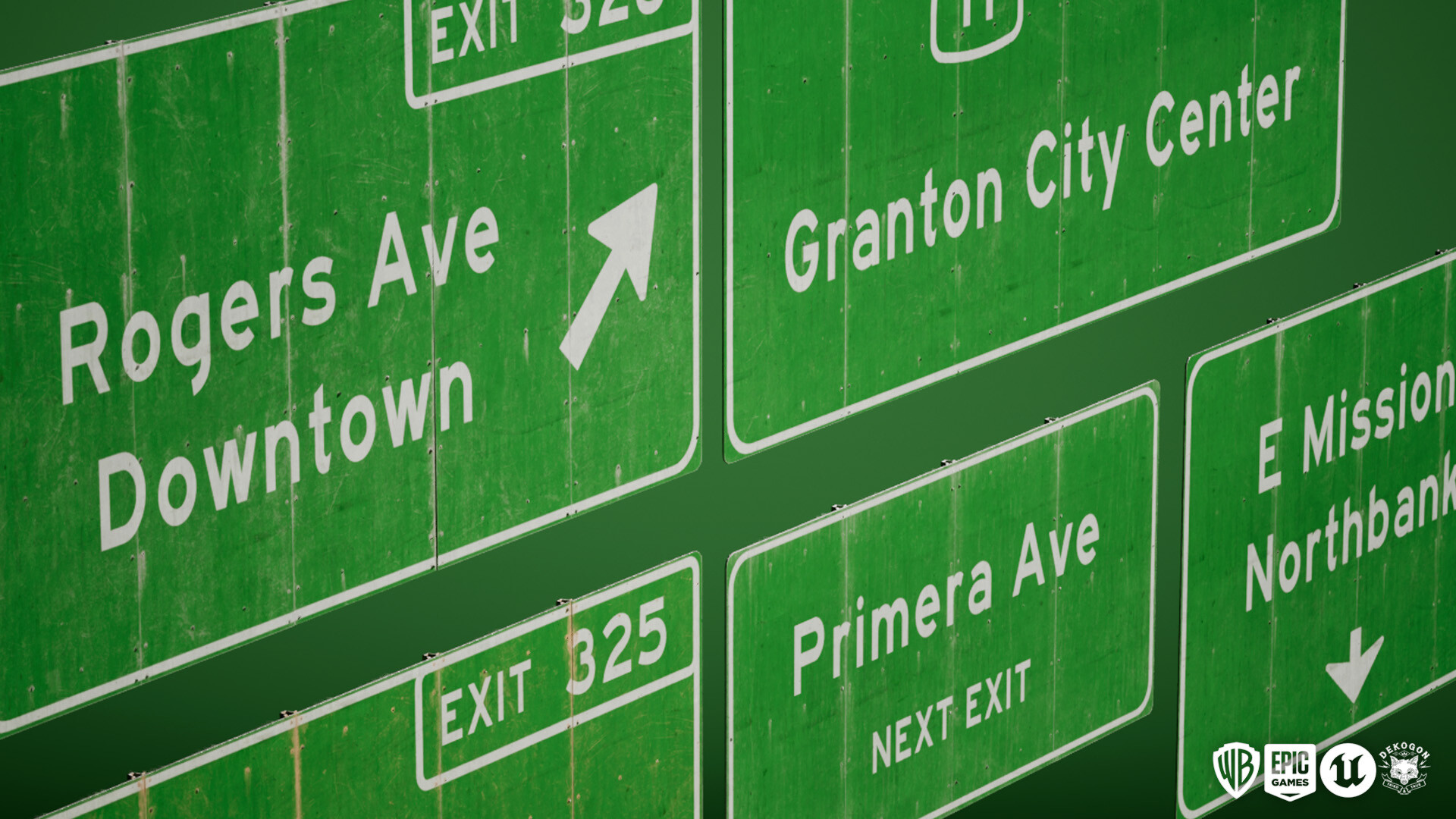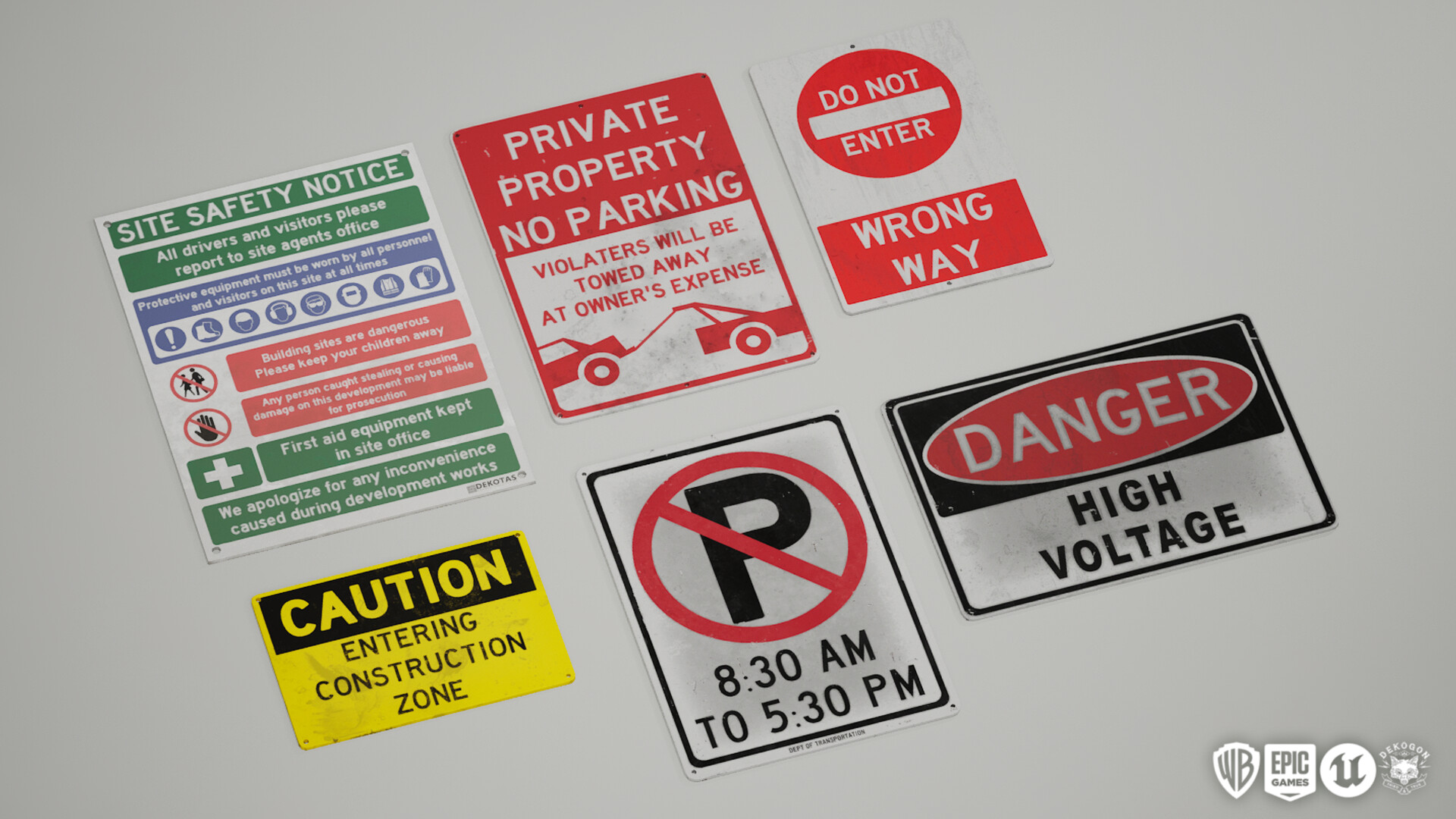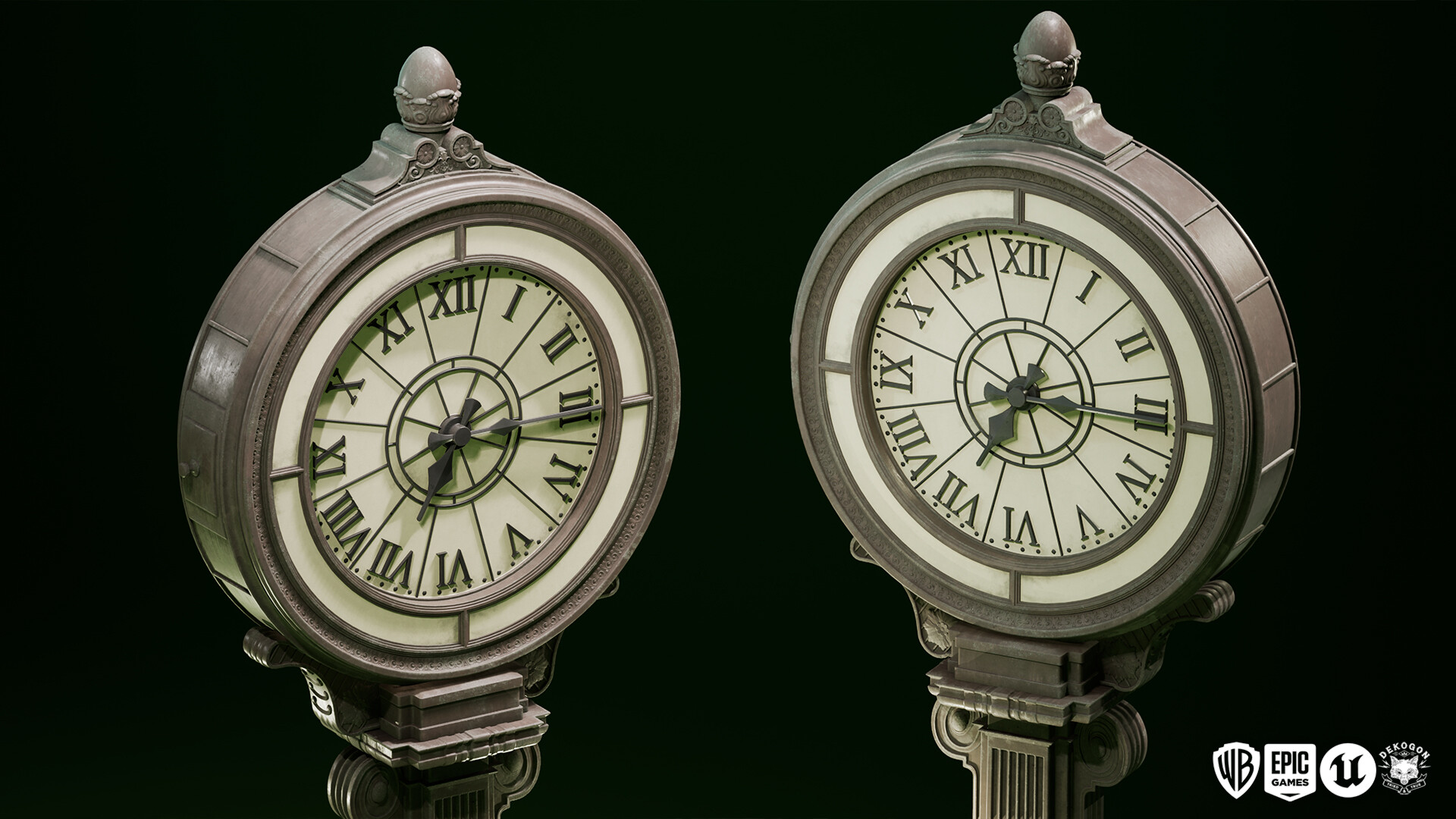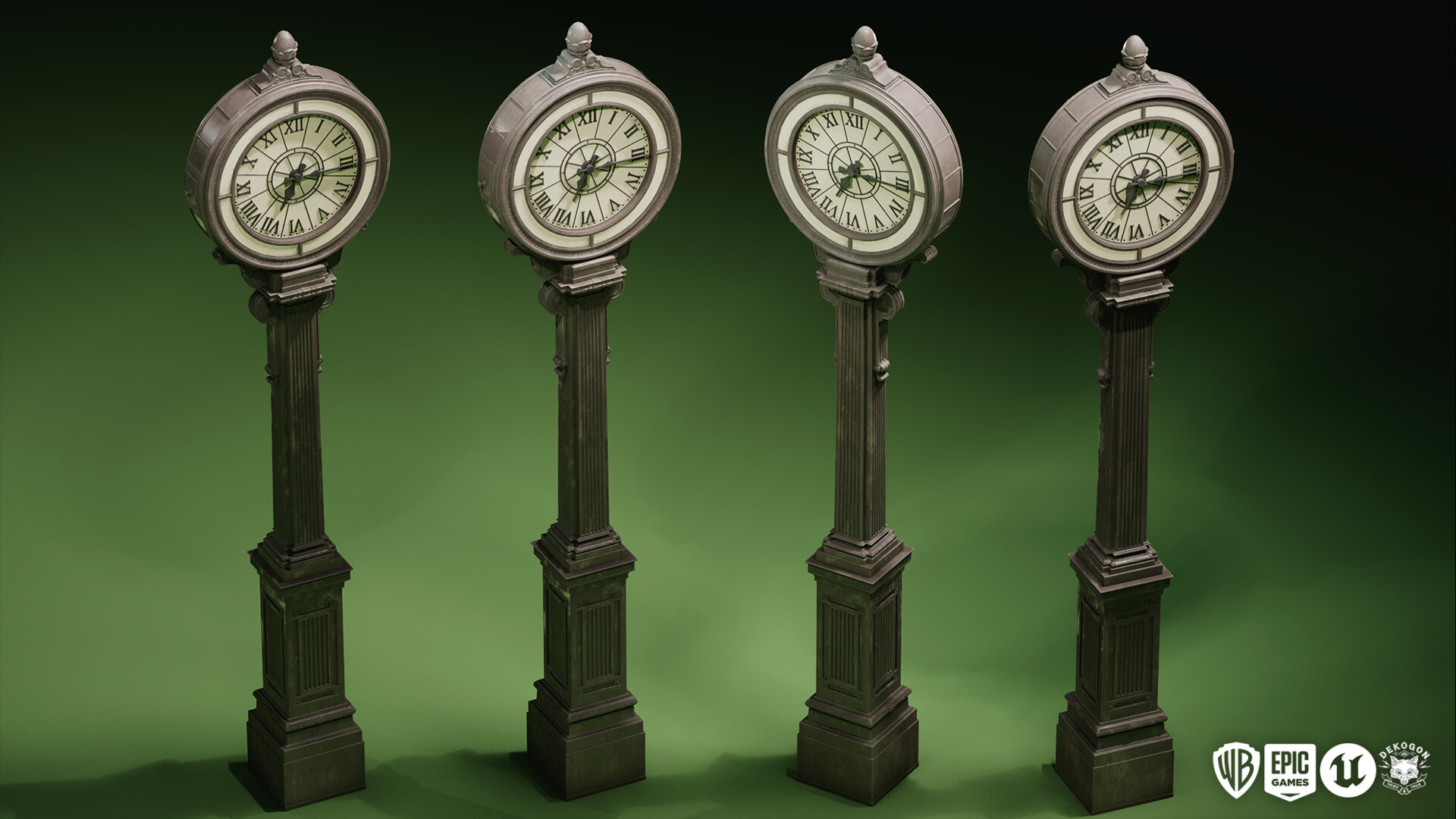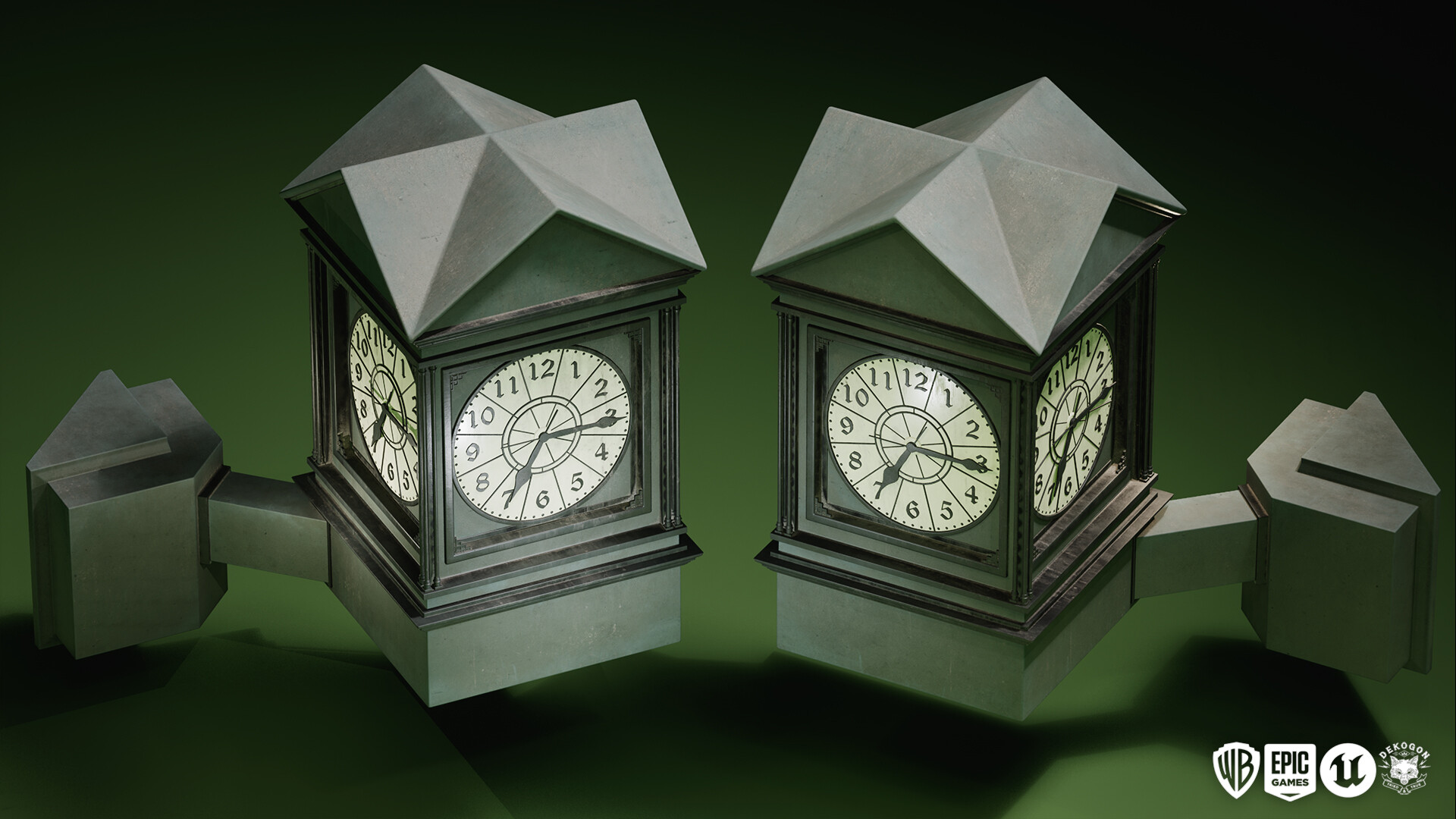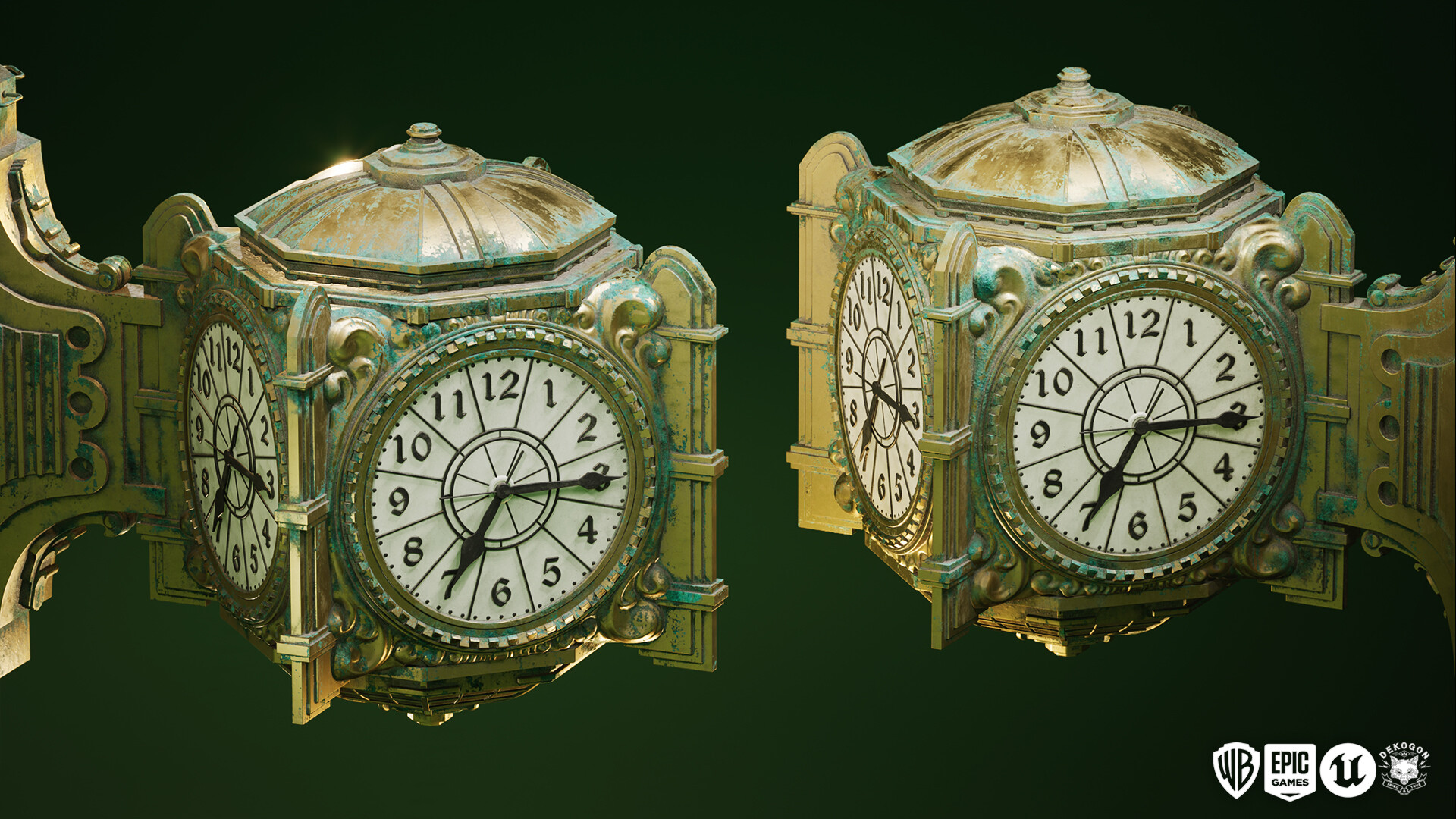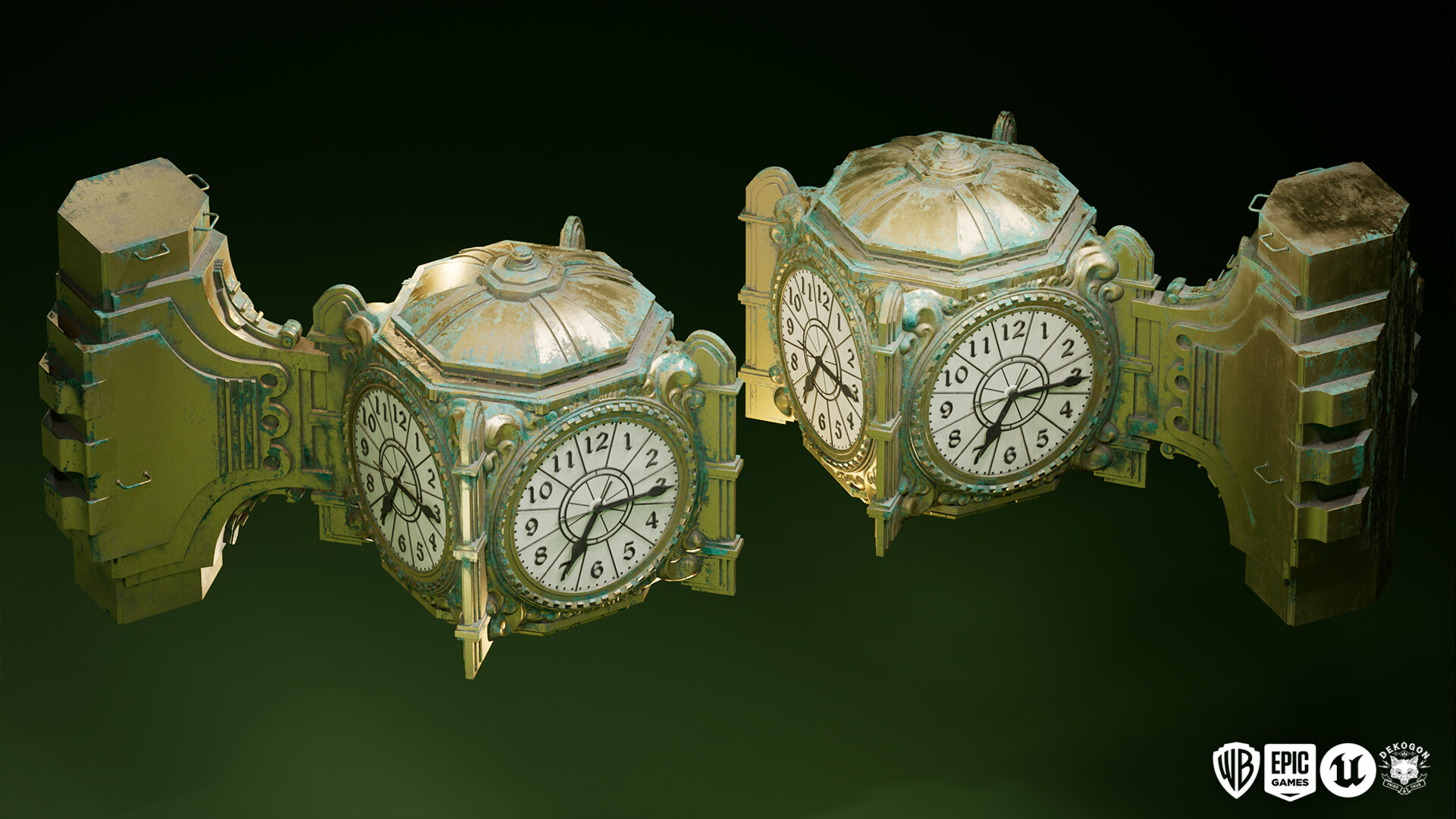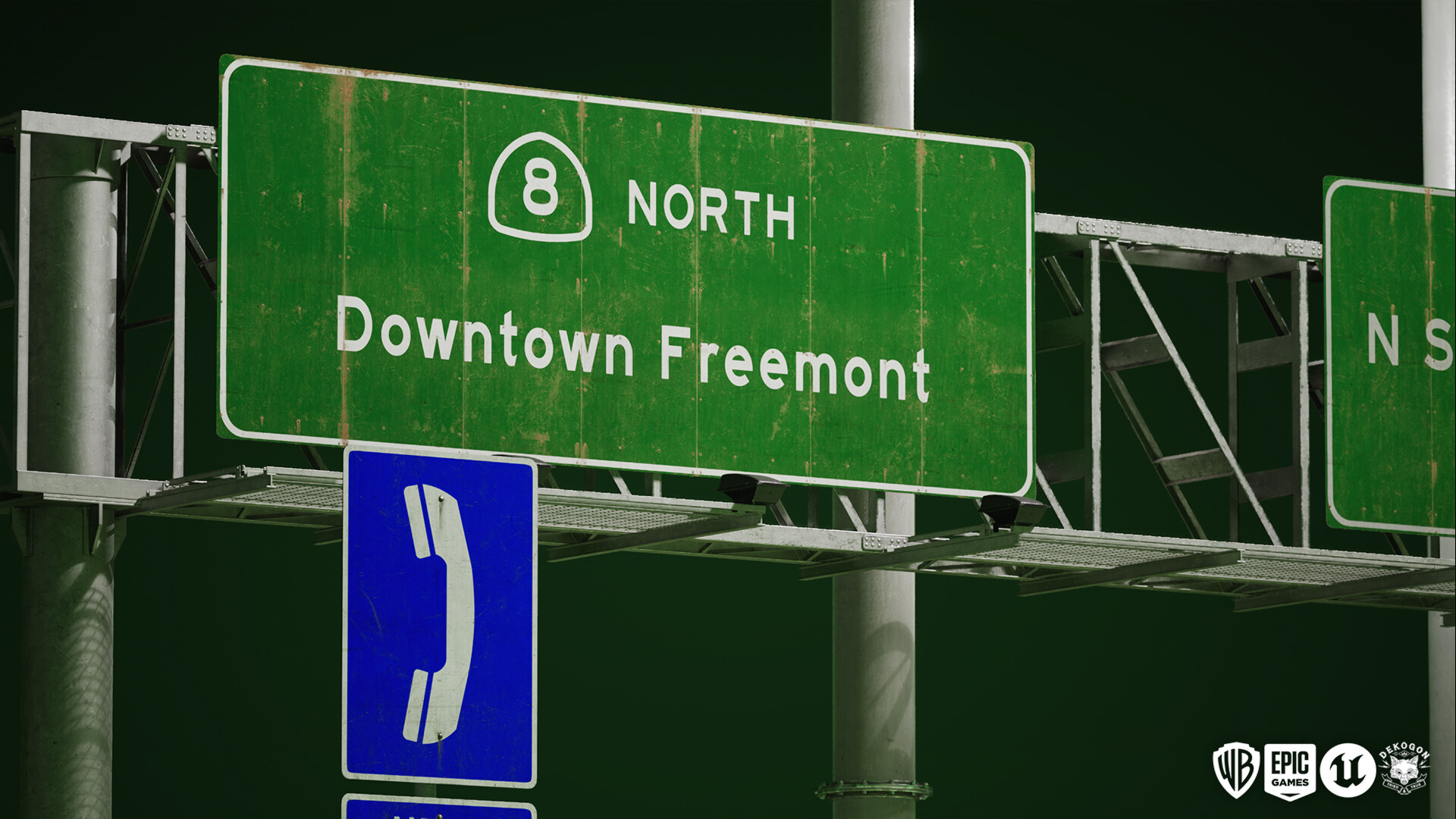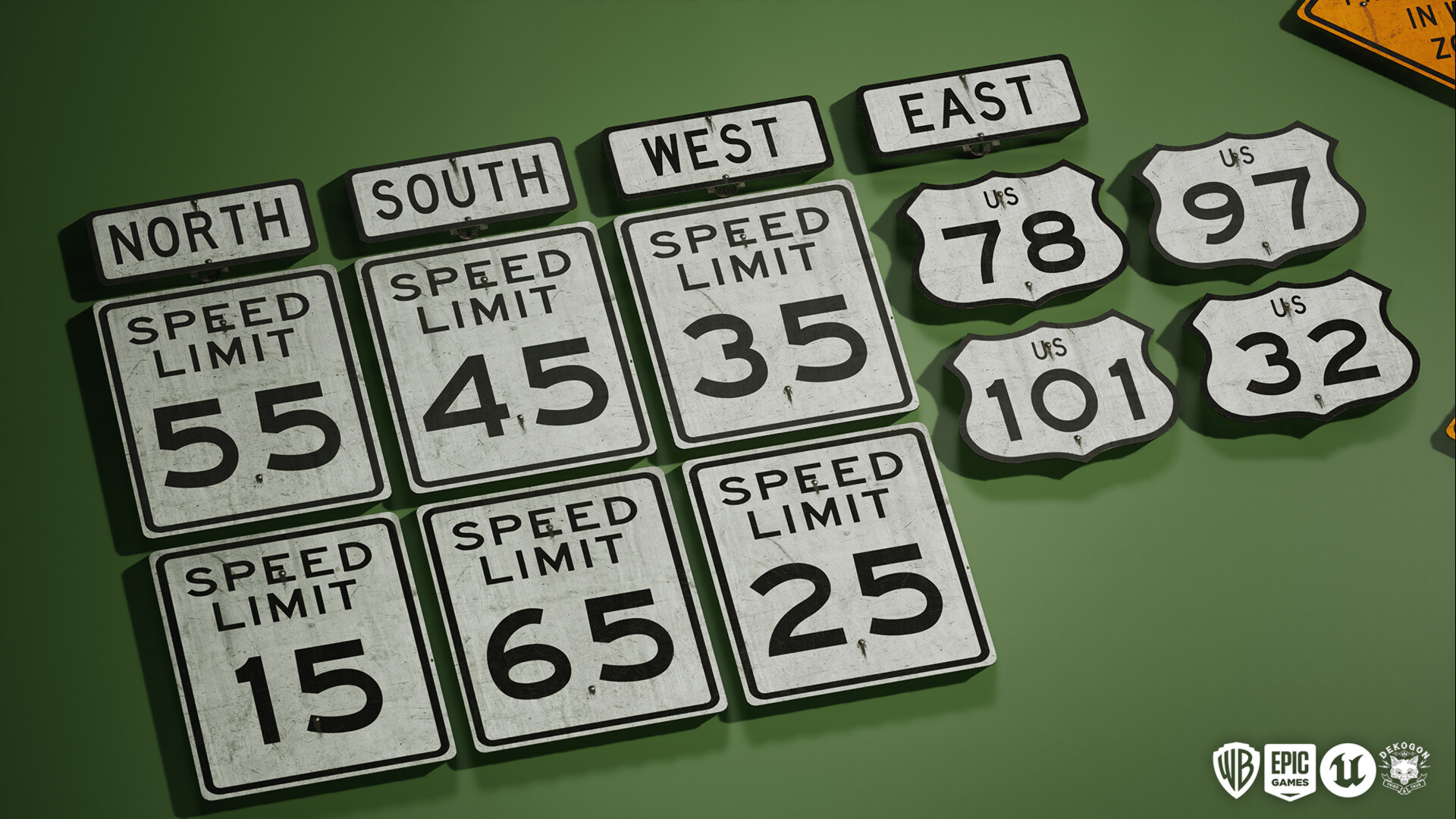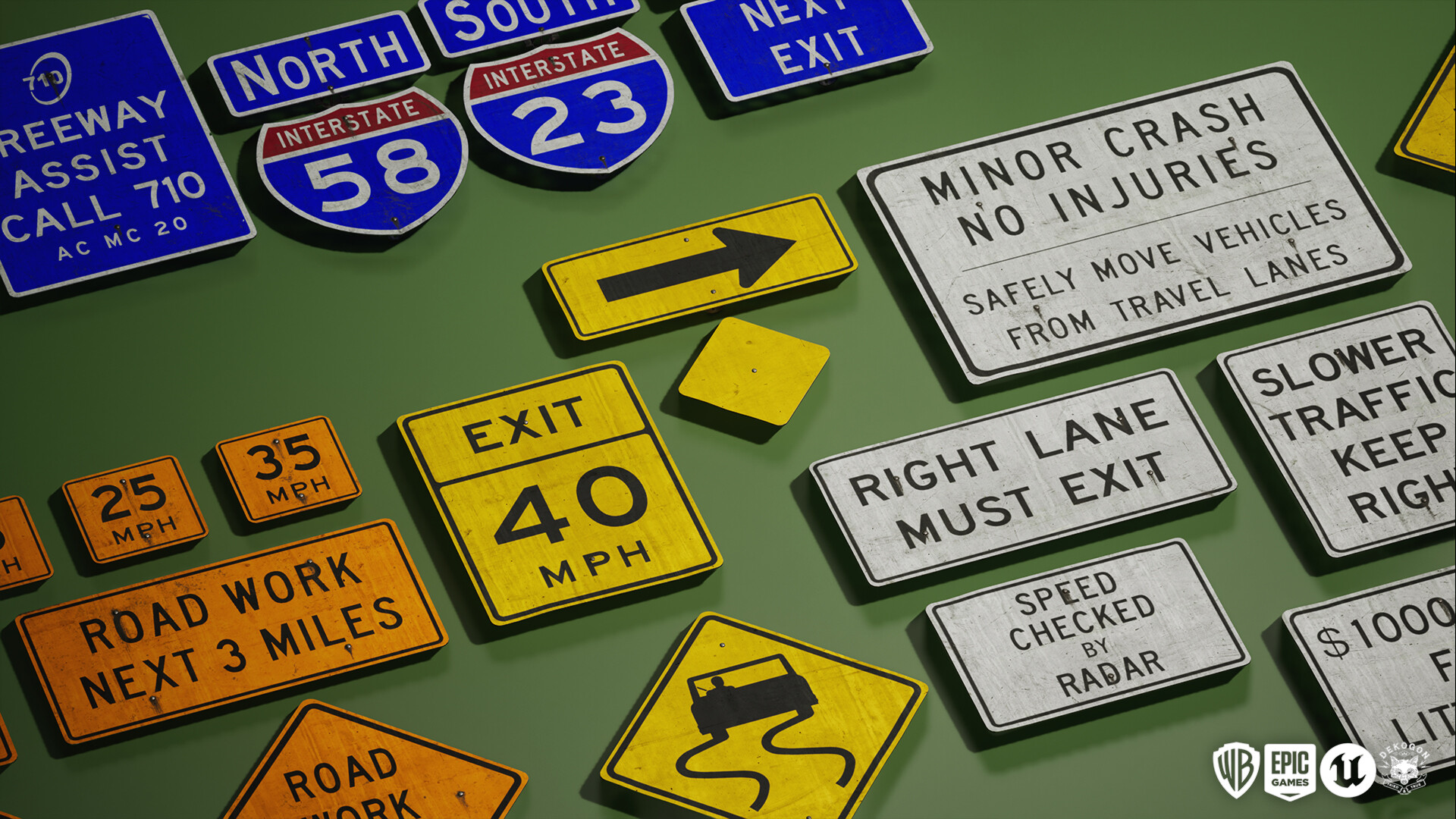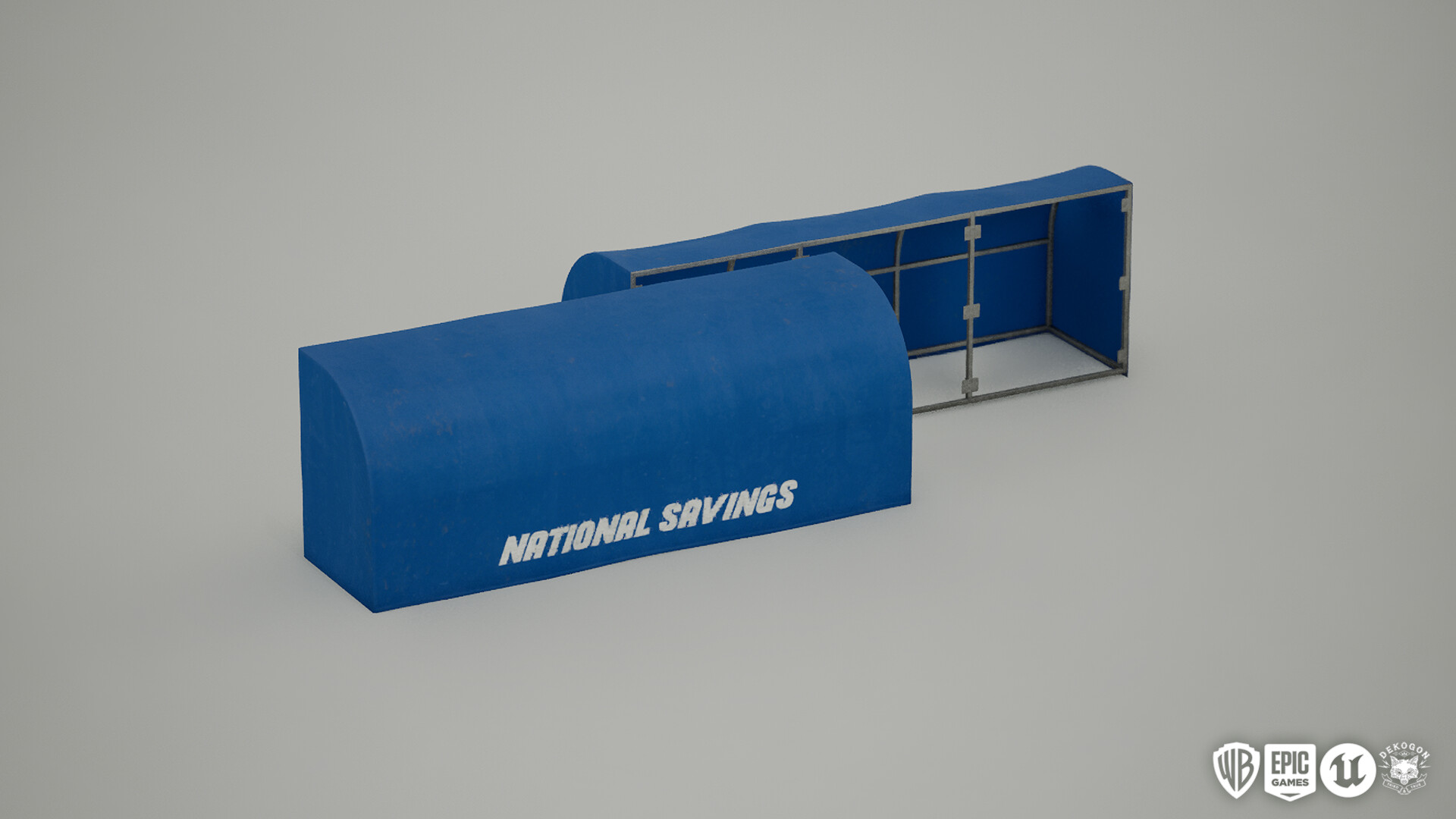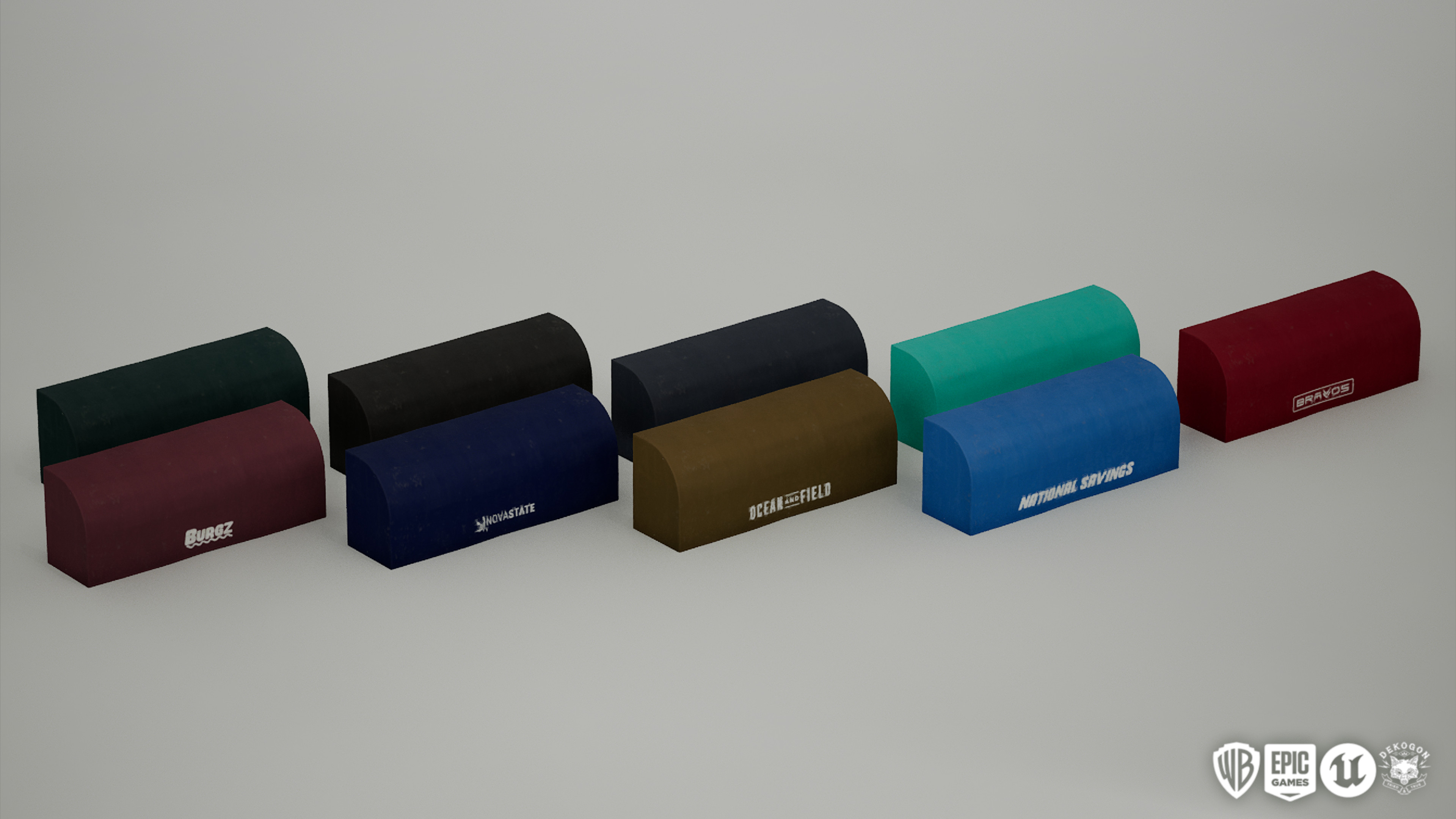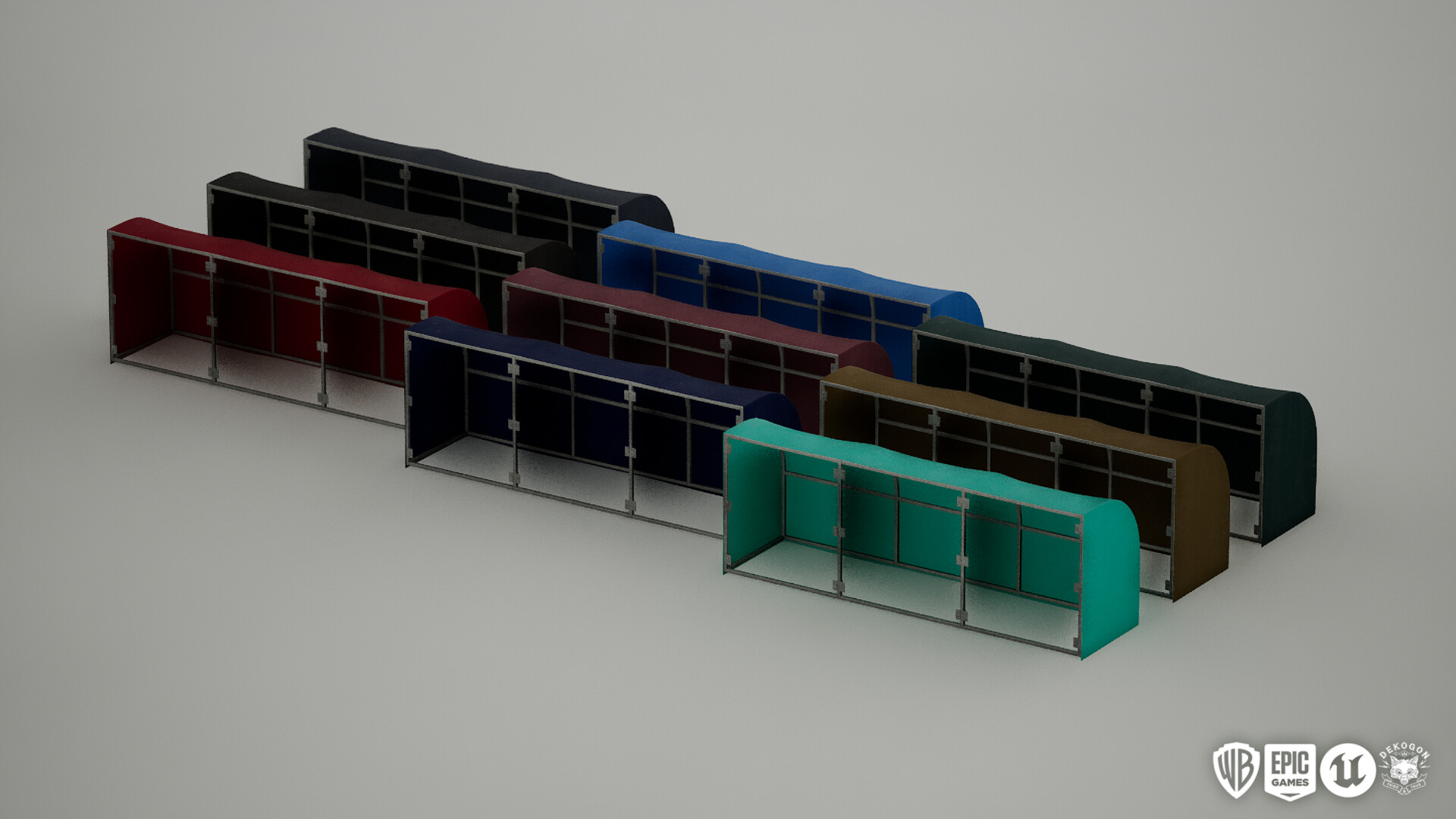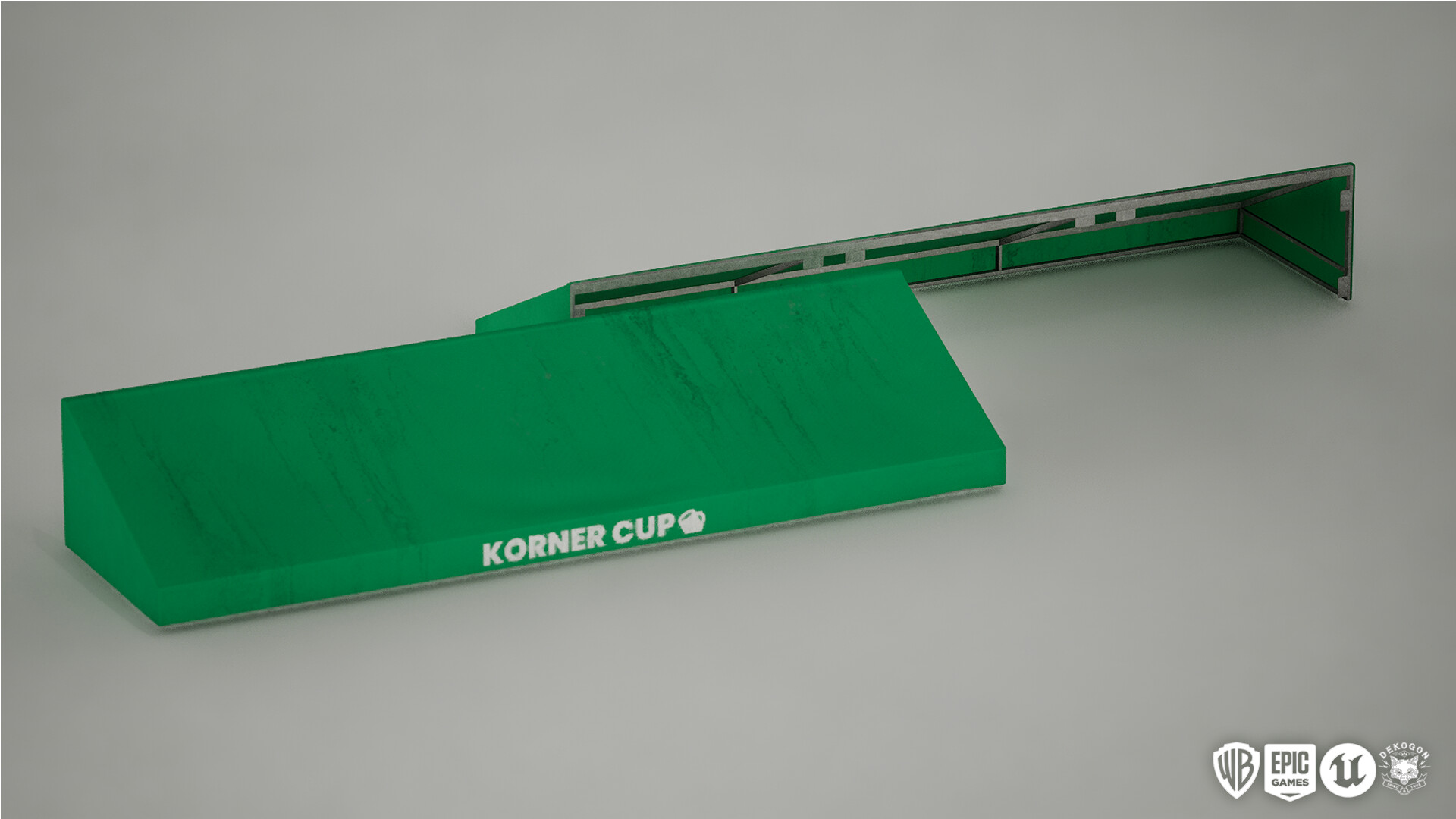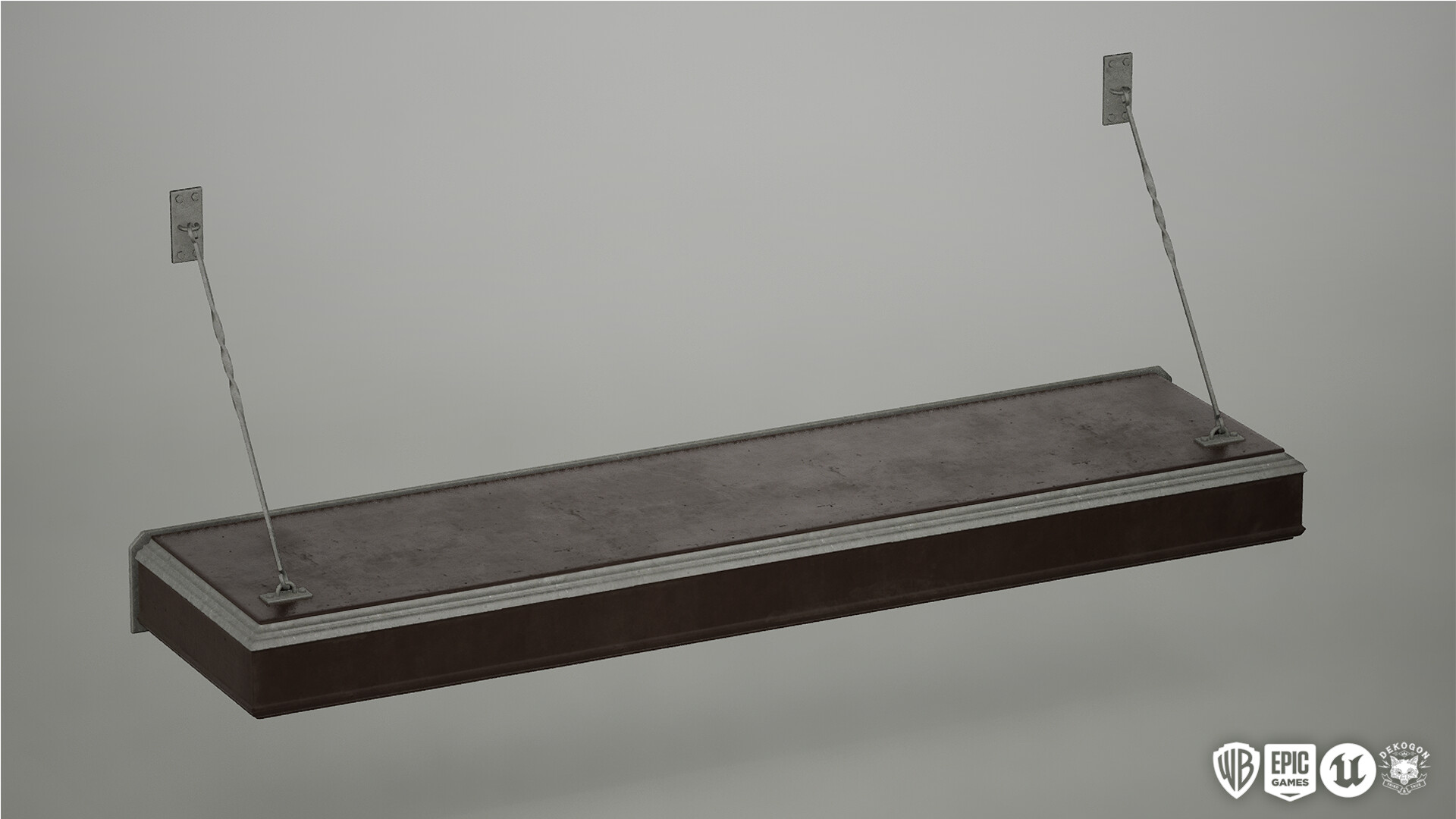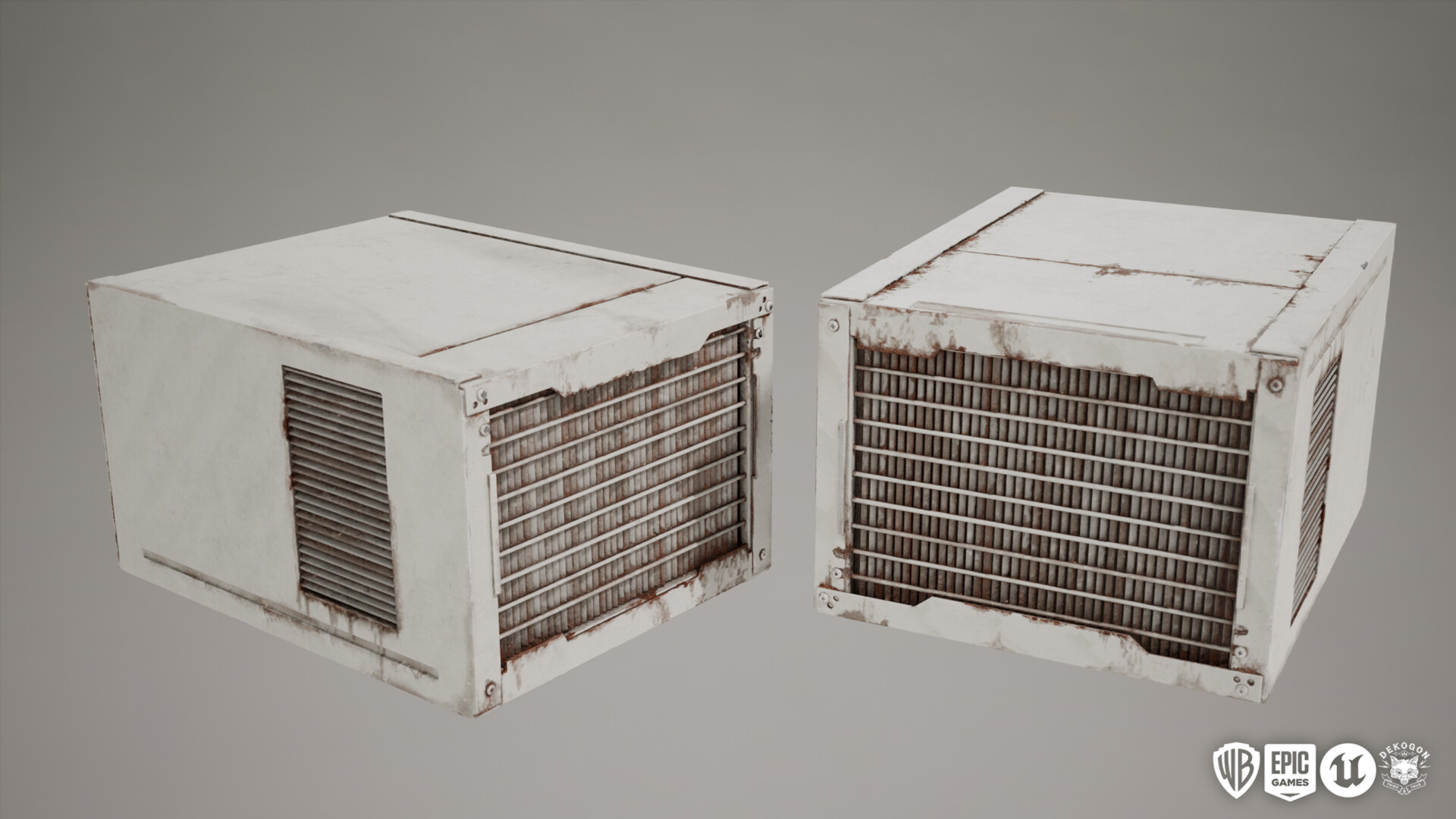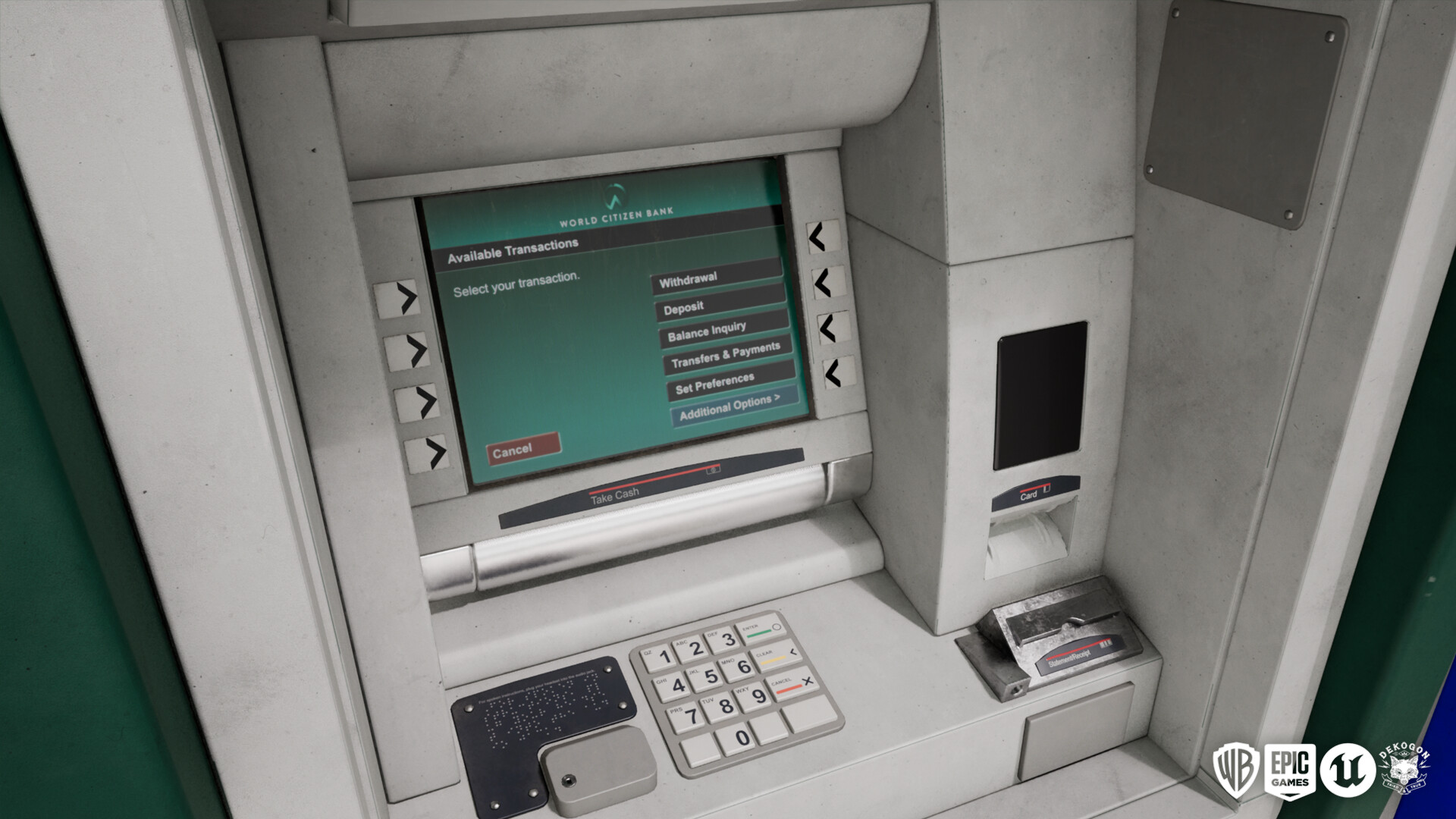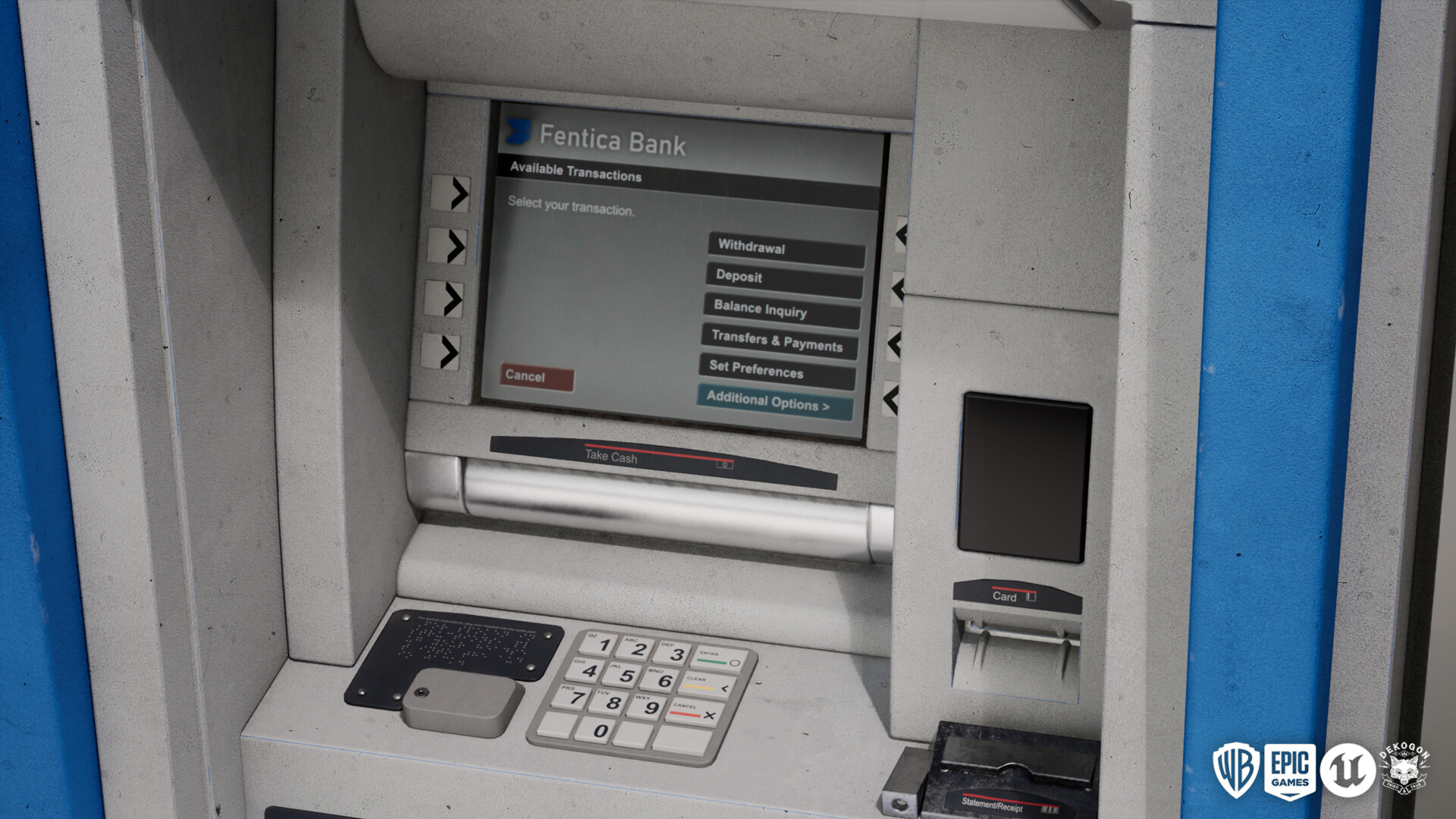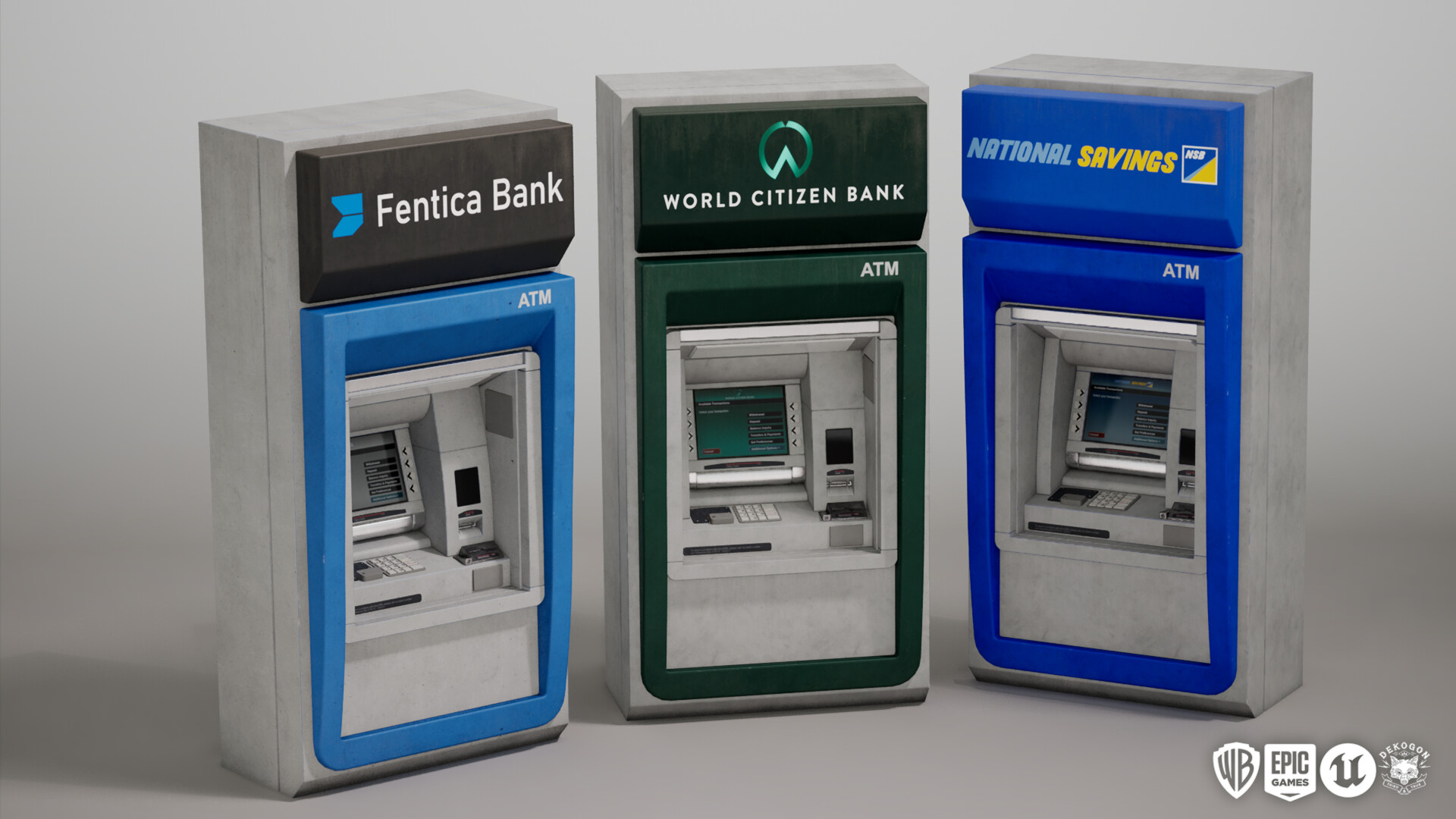 Texture Artists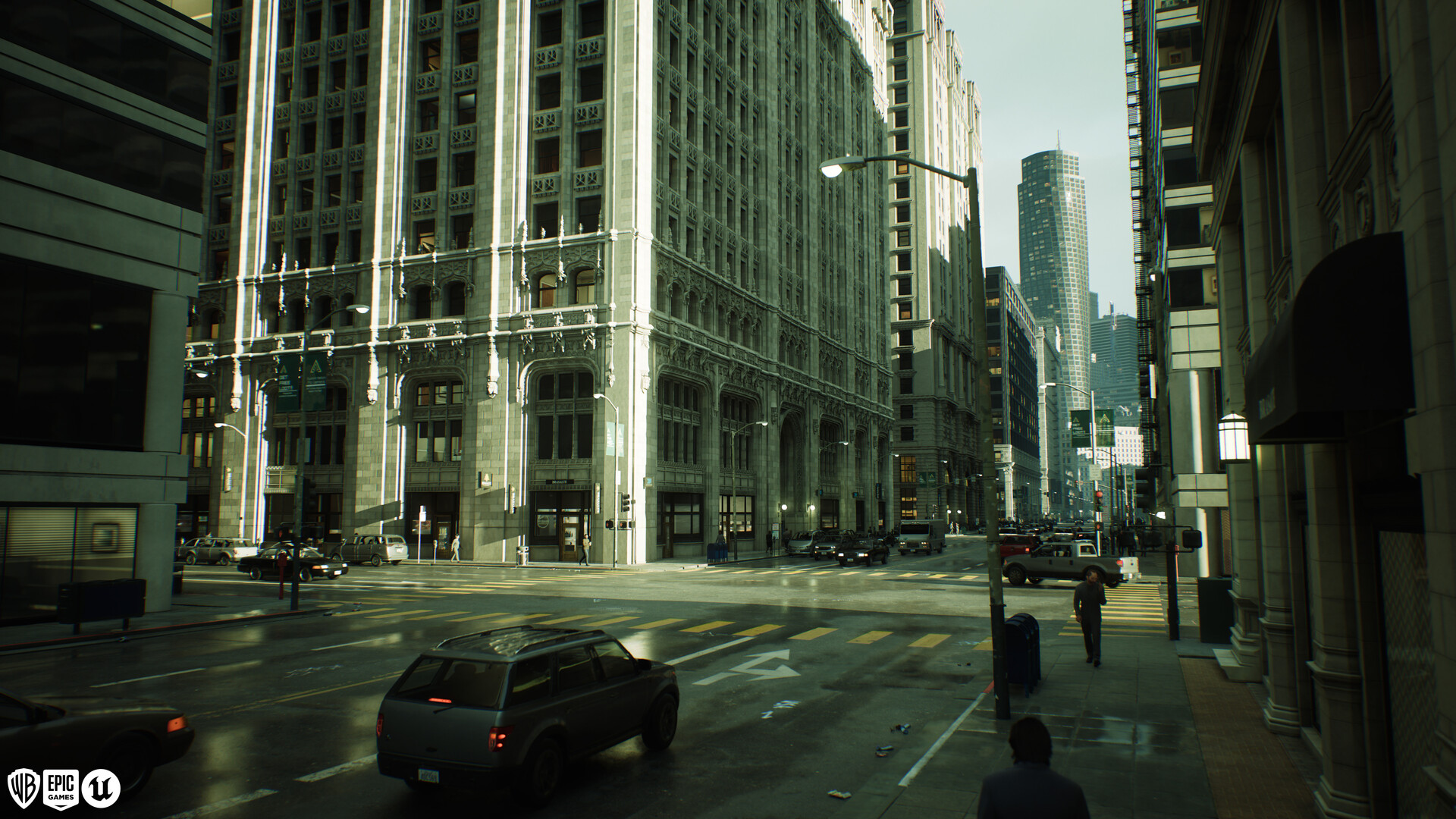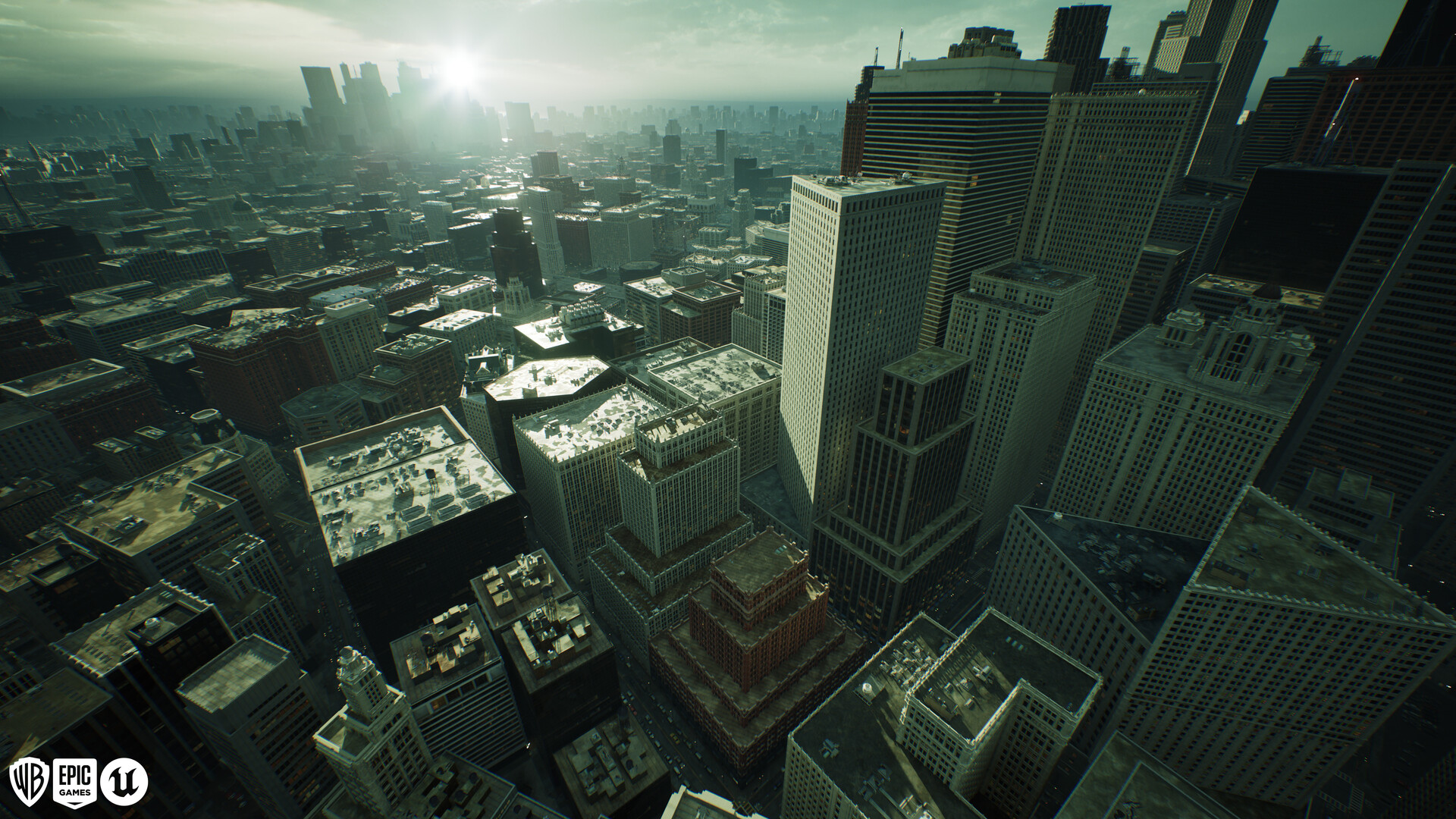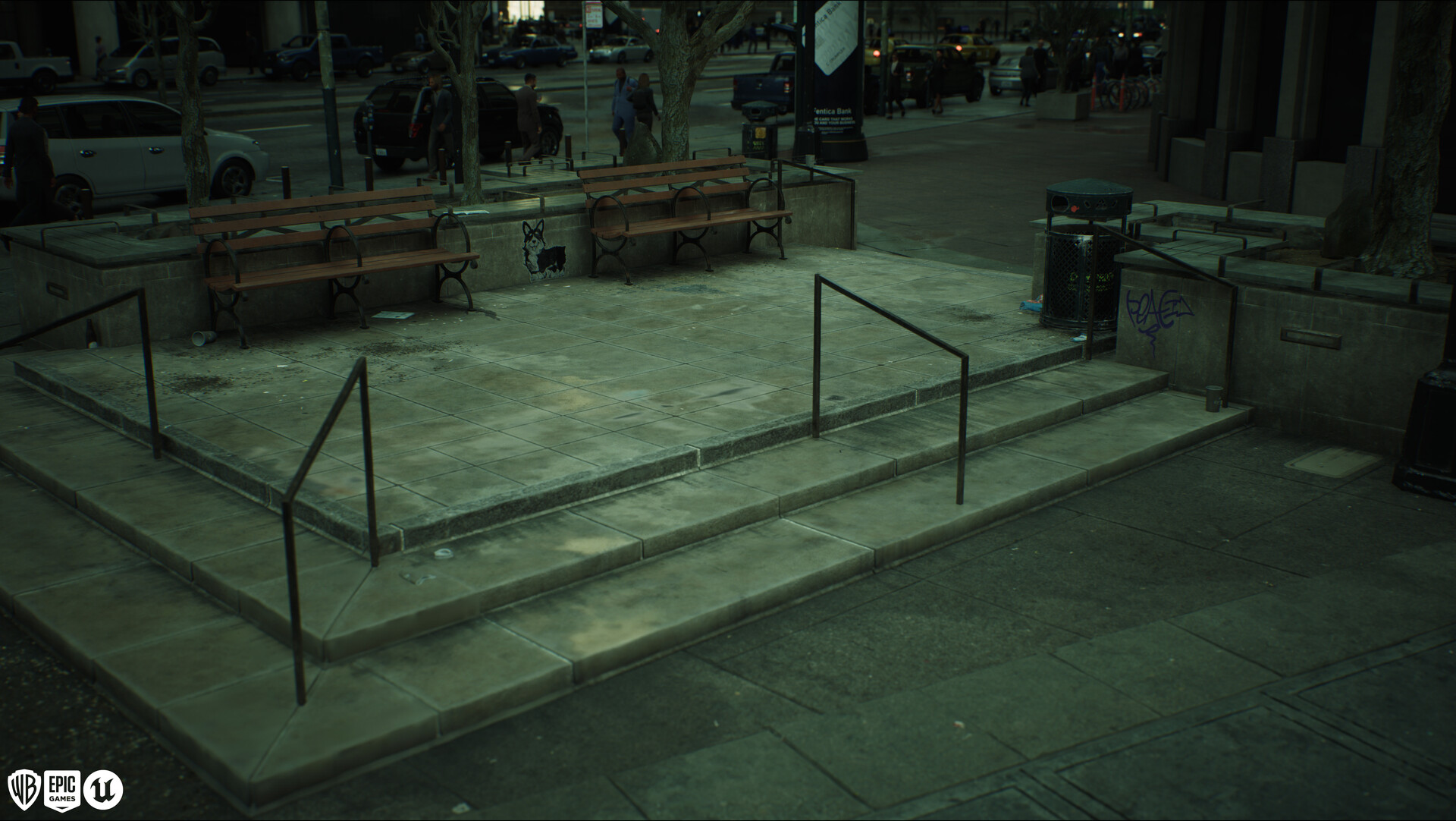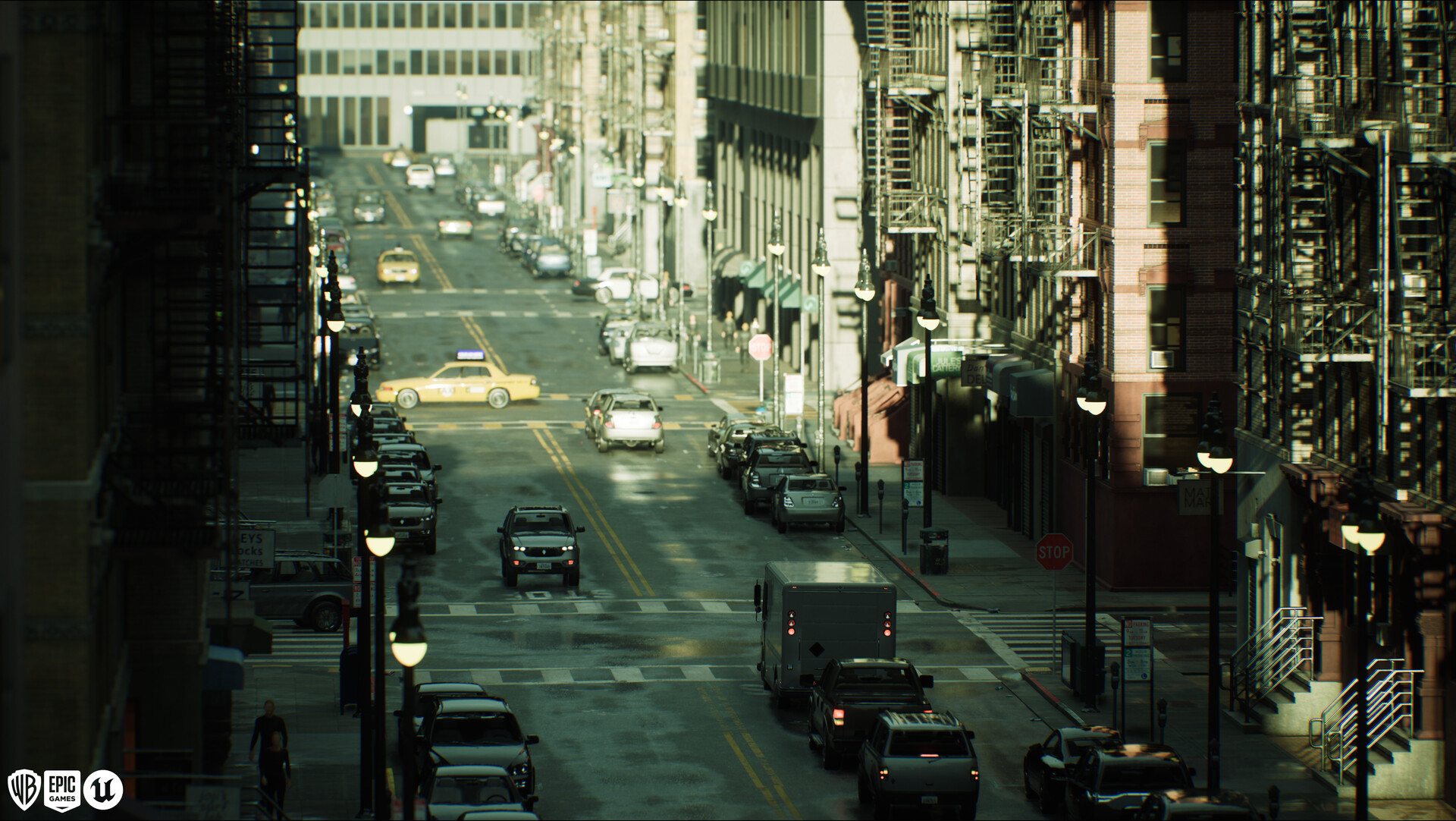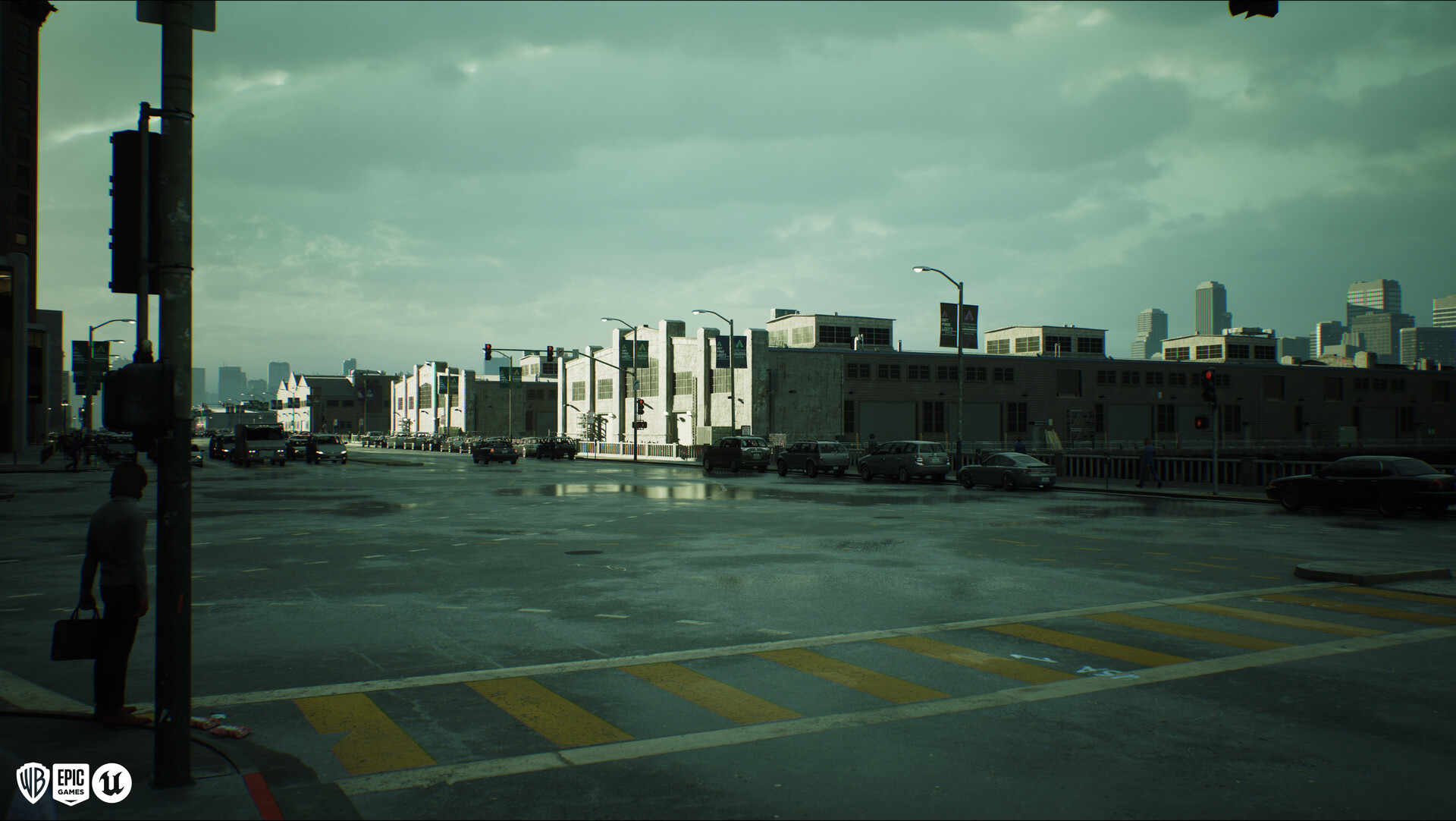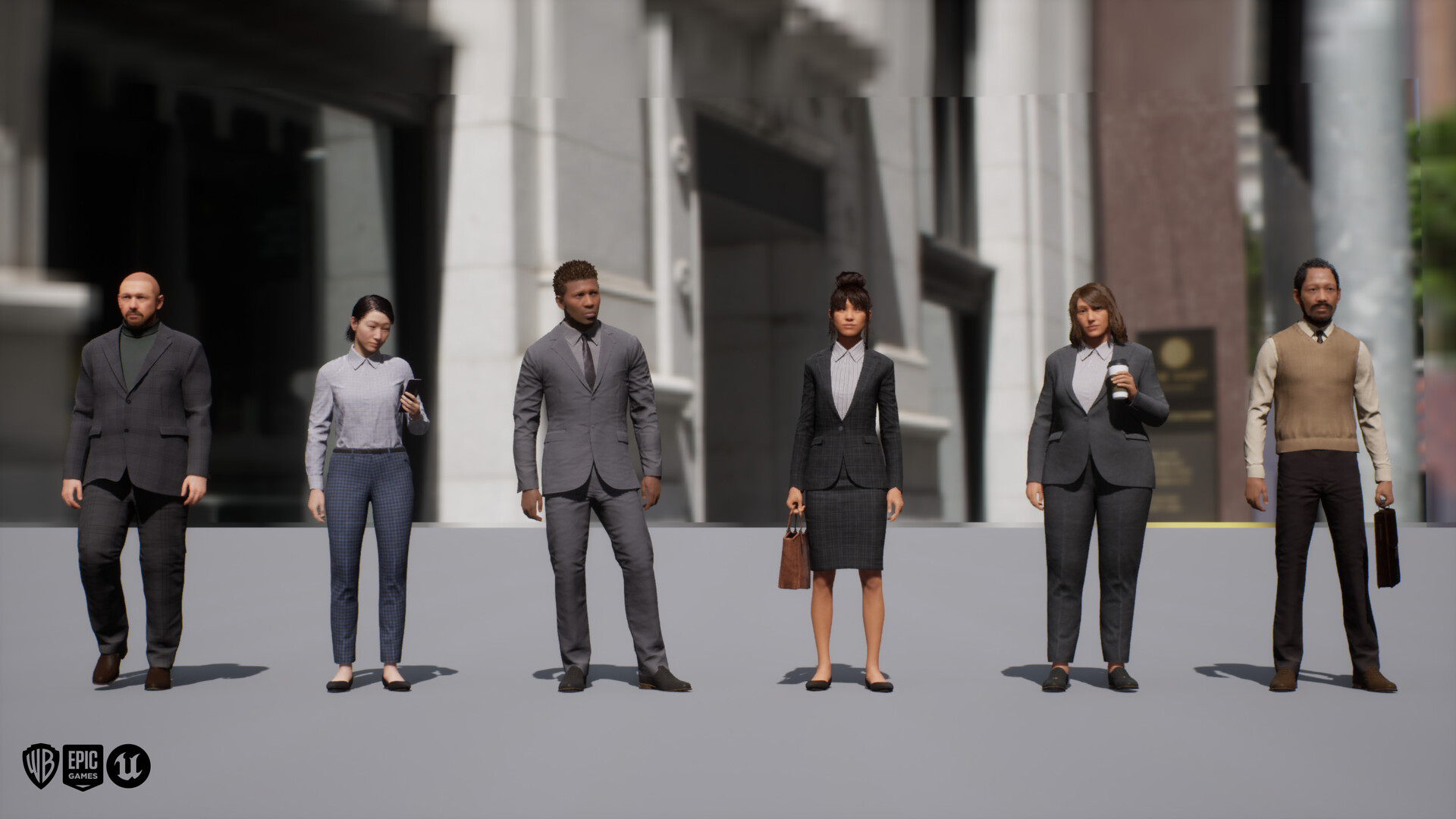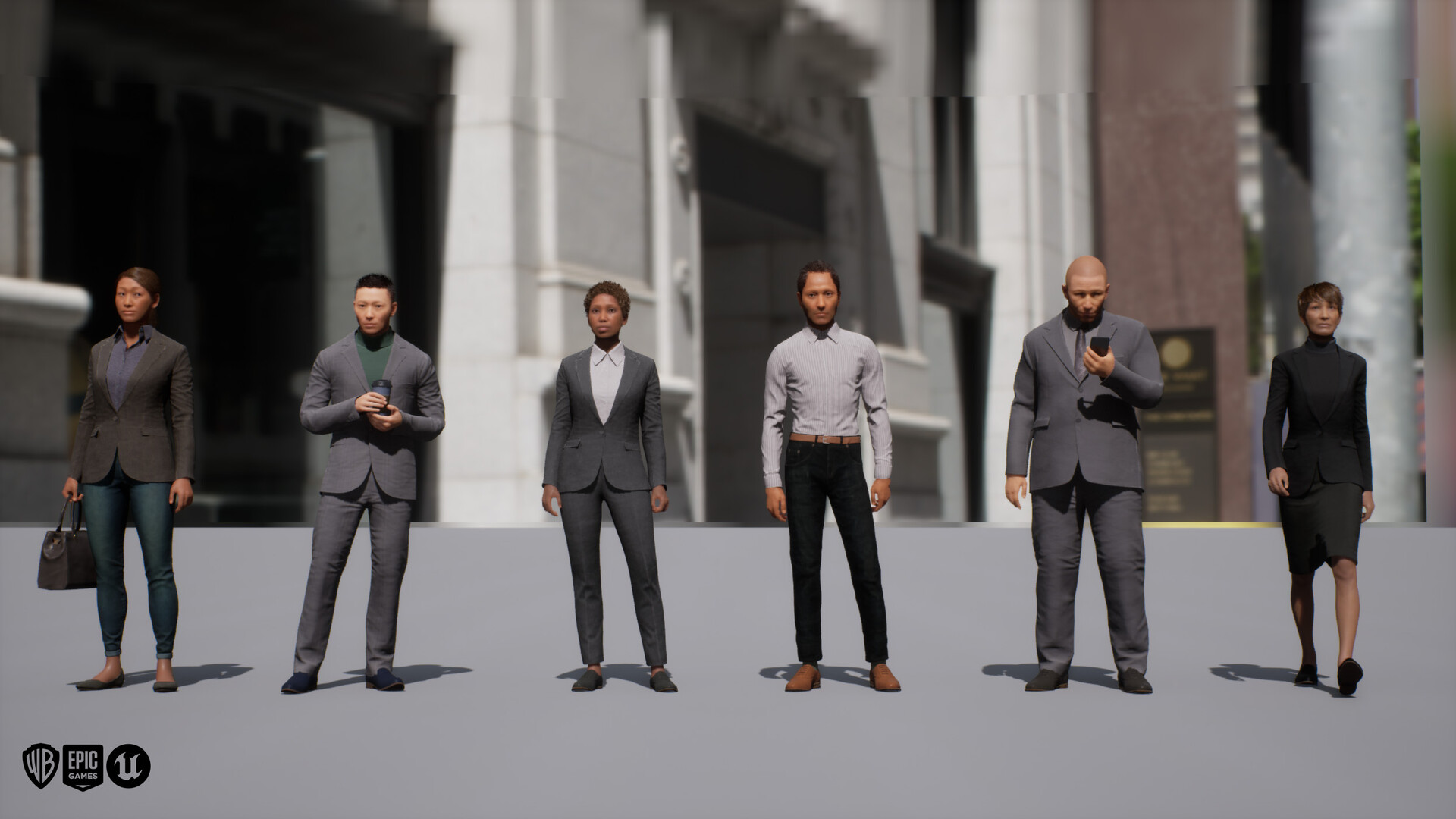 Character Artists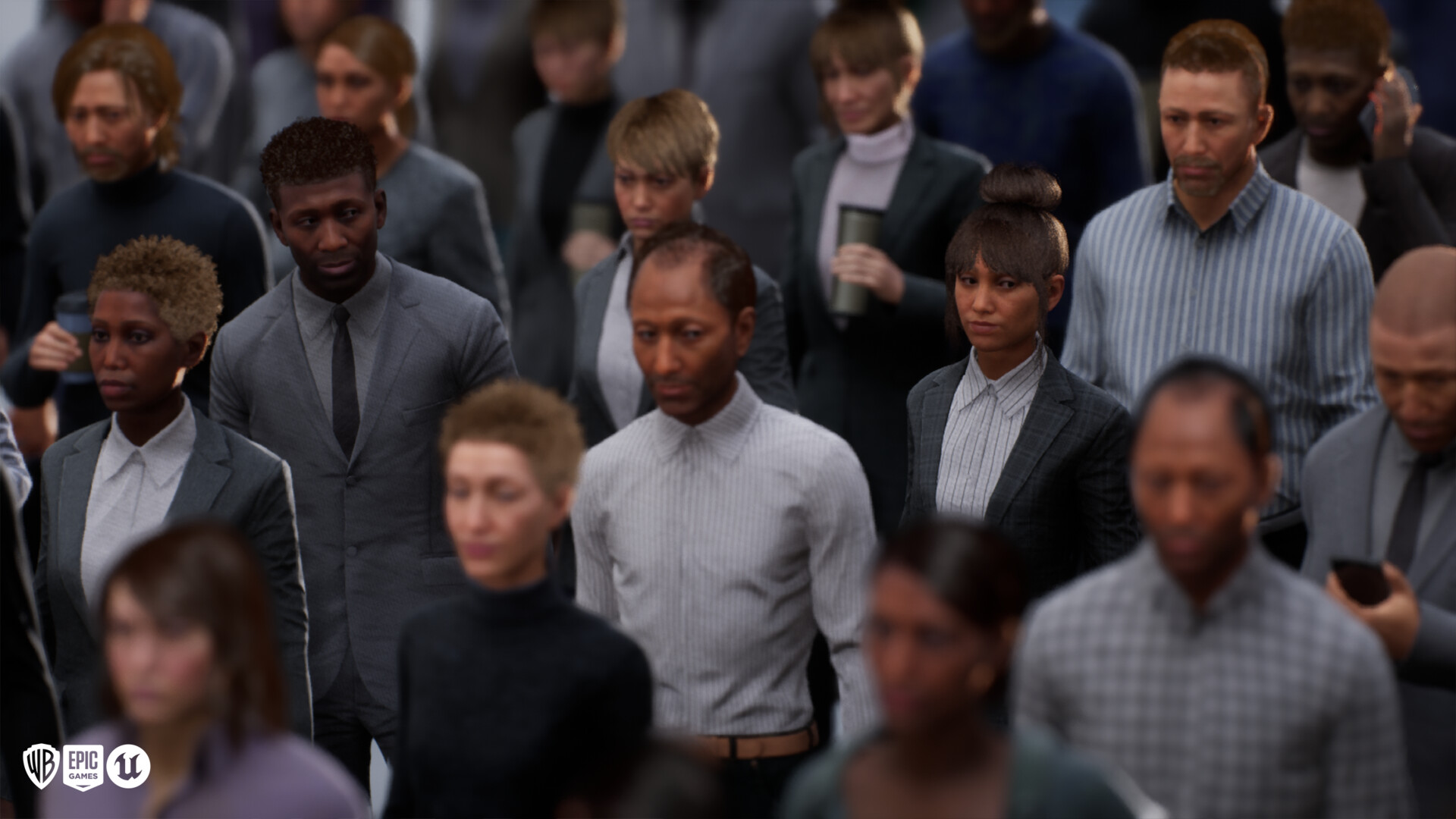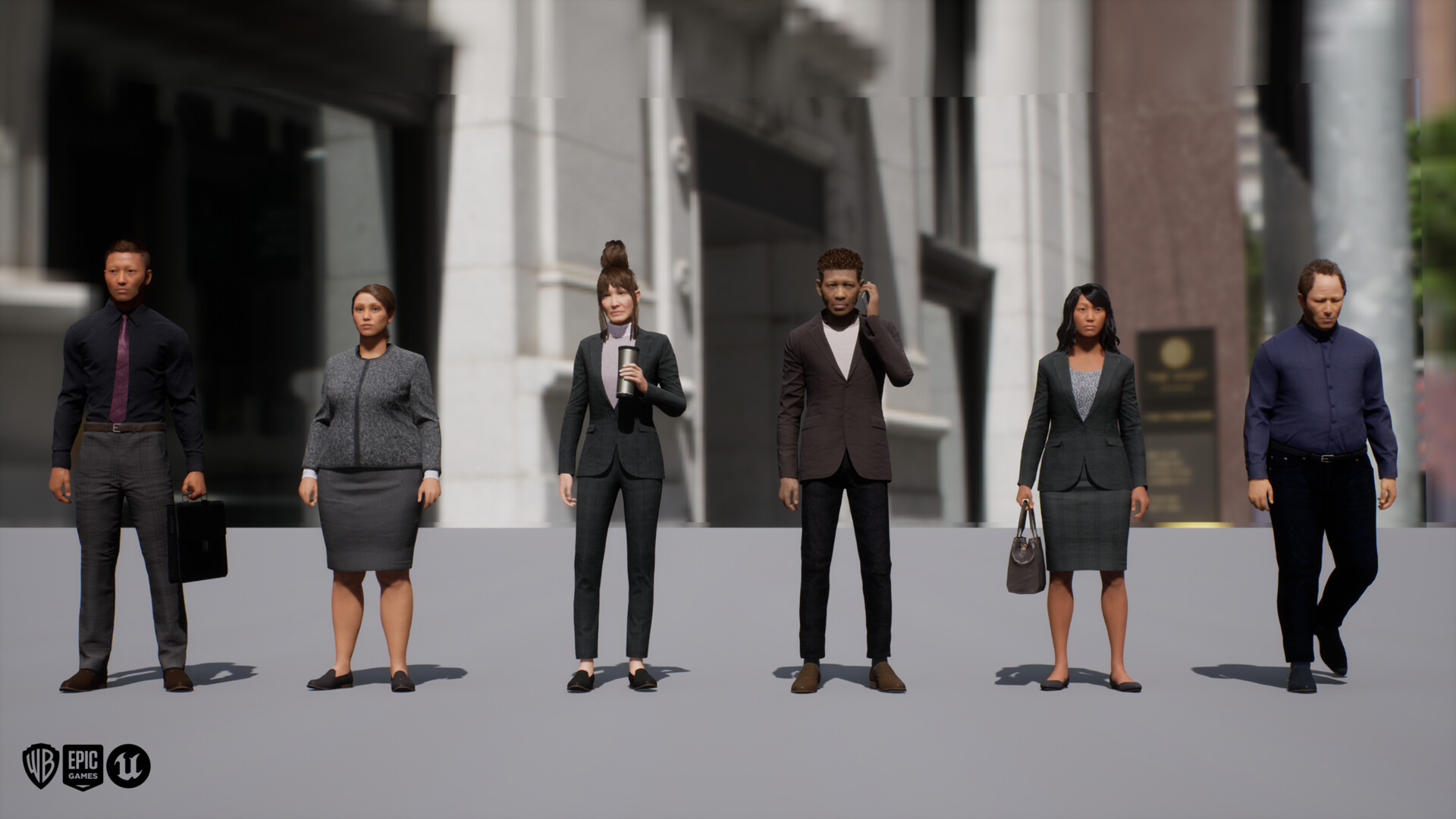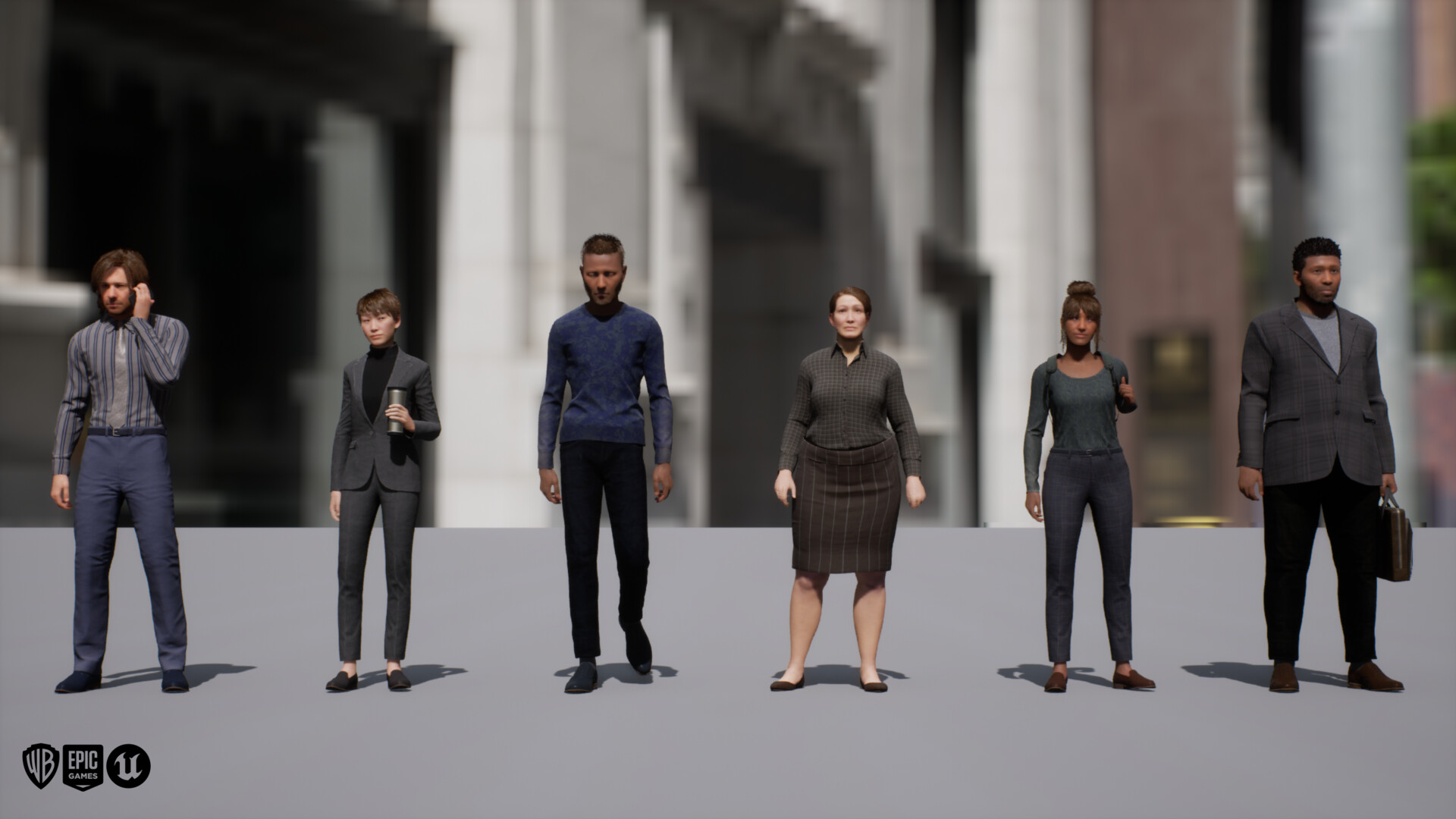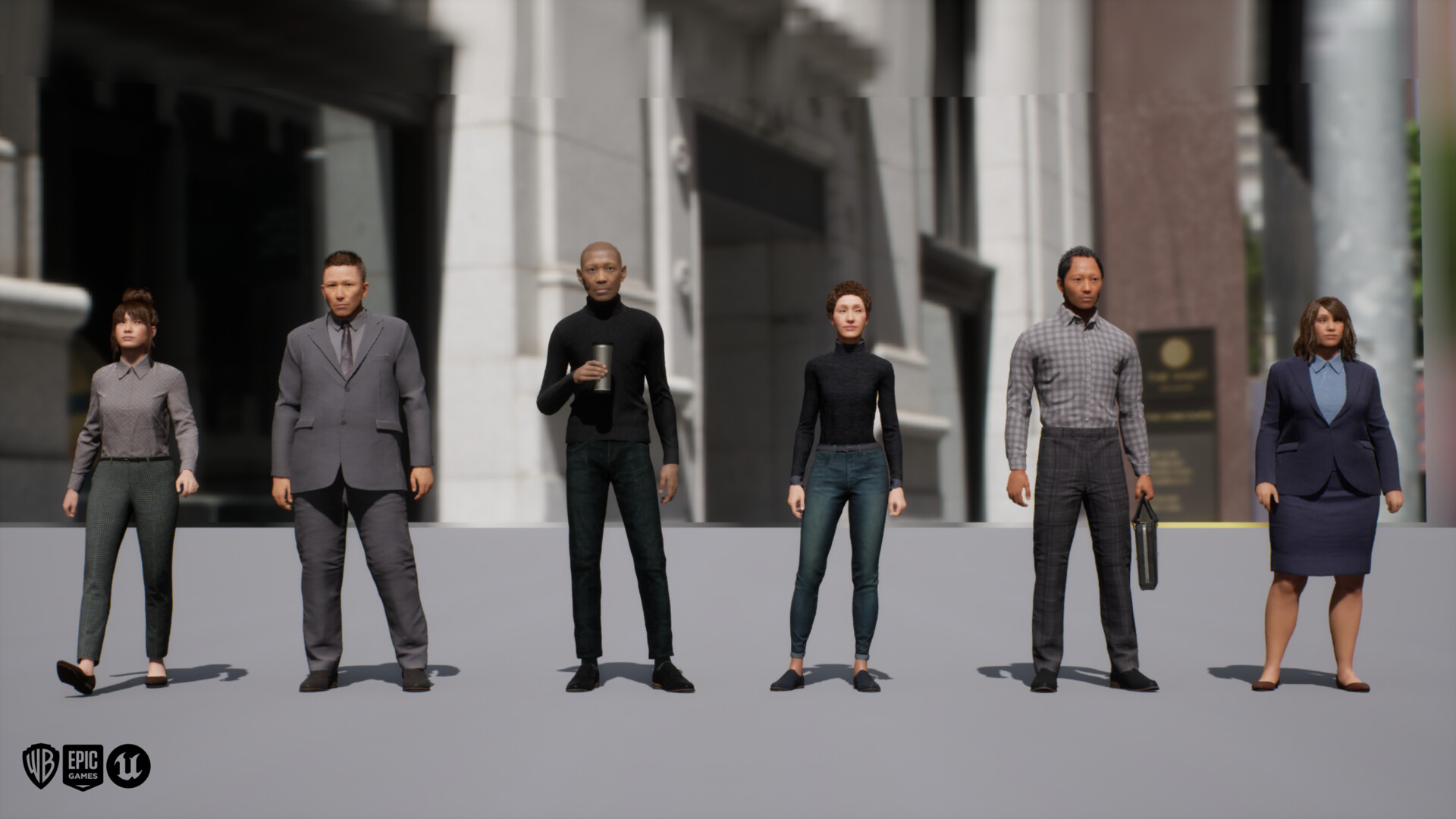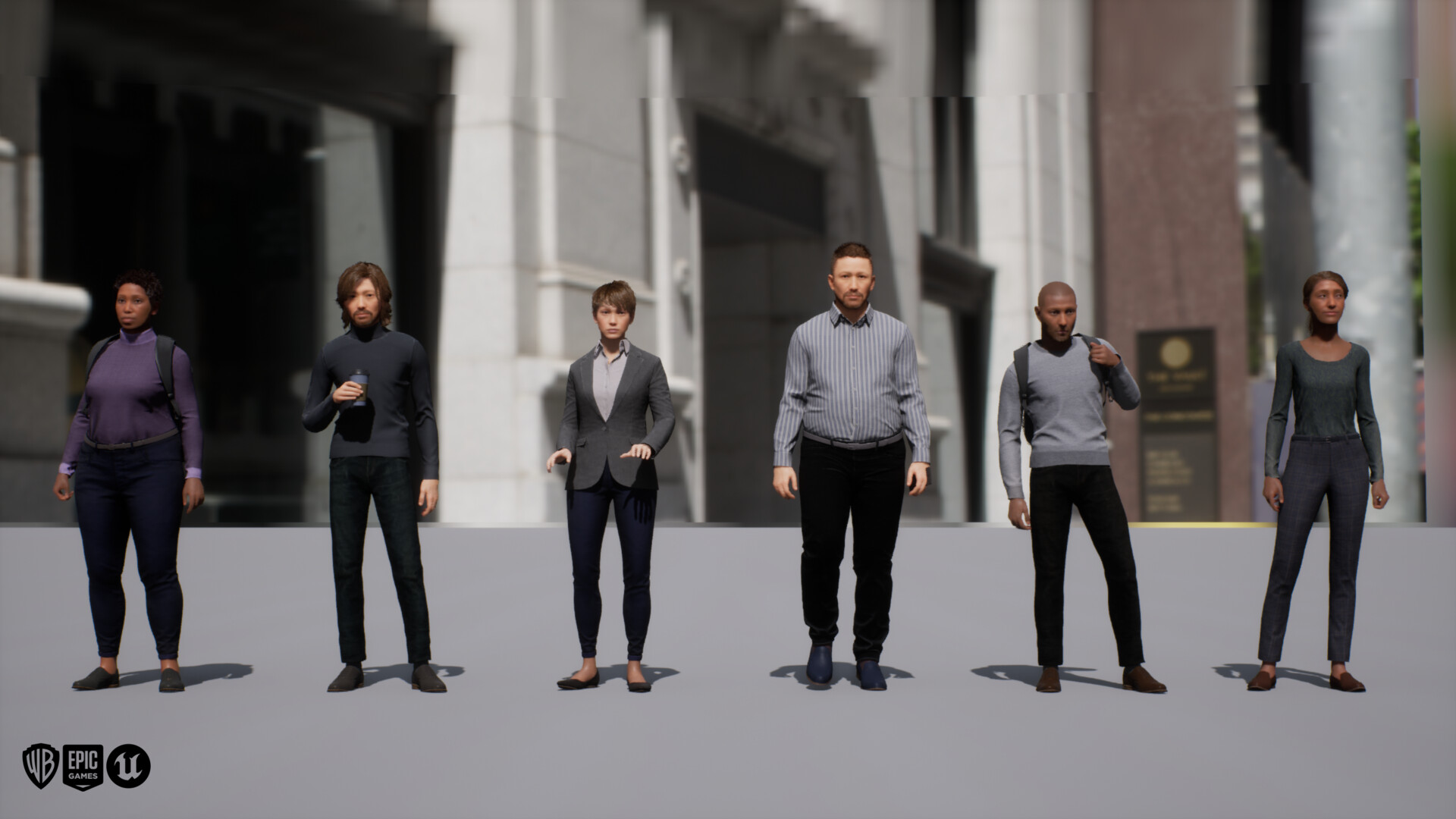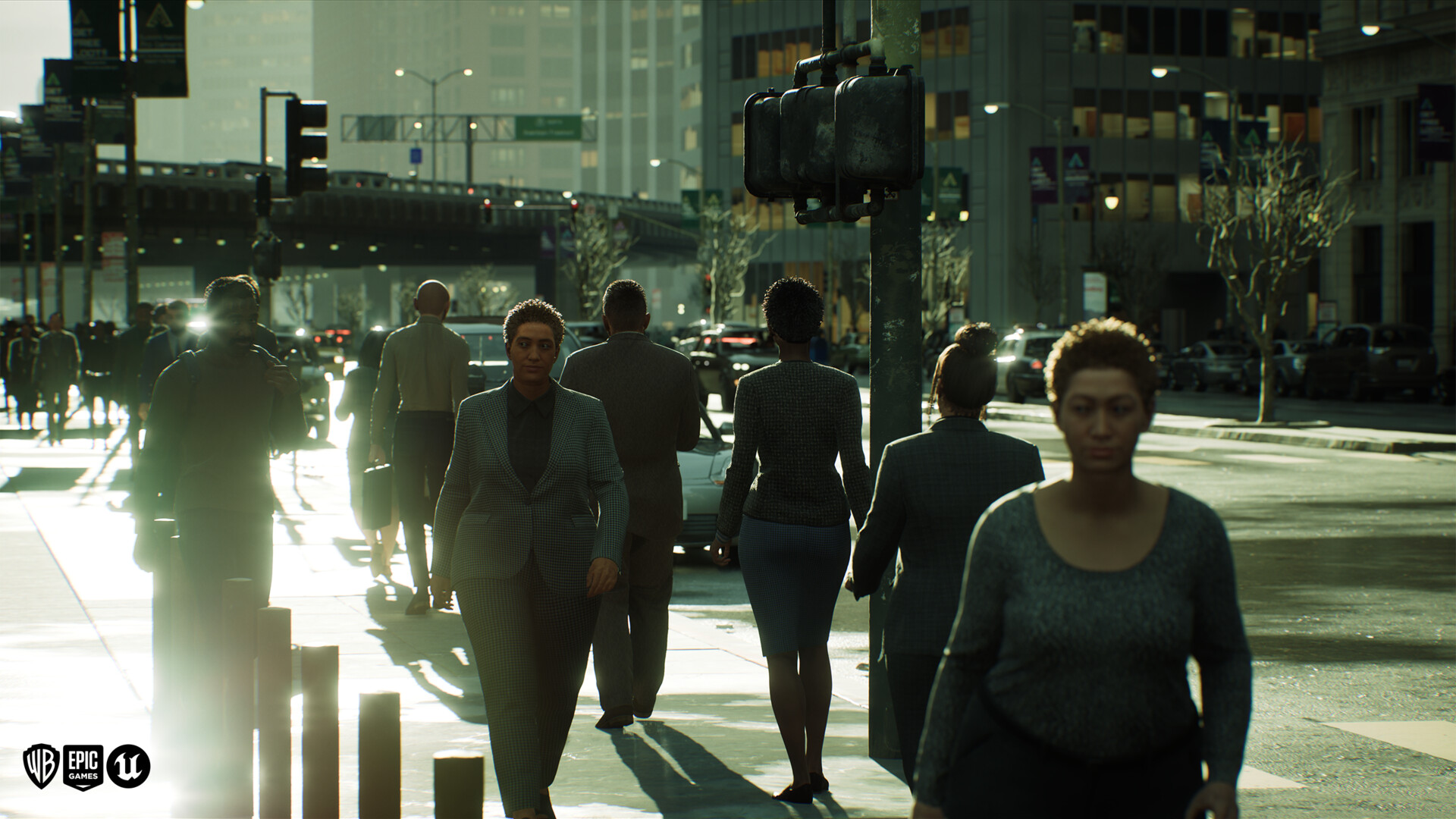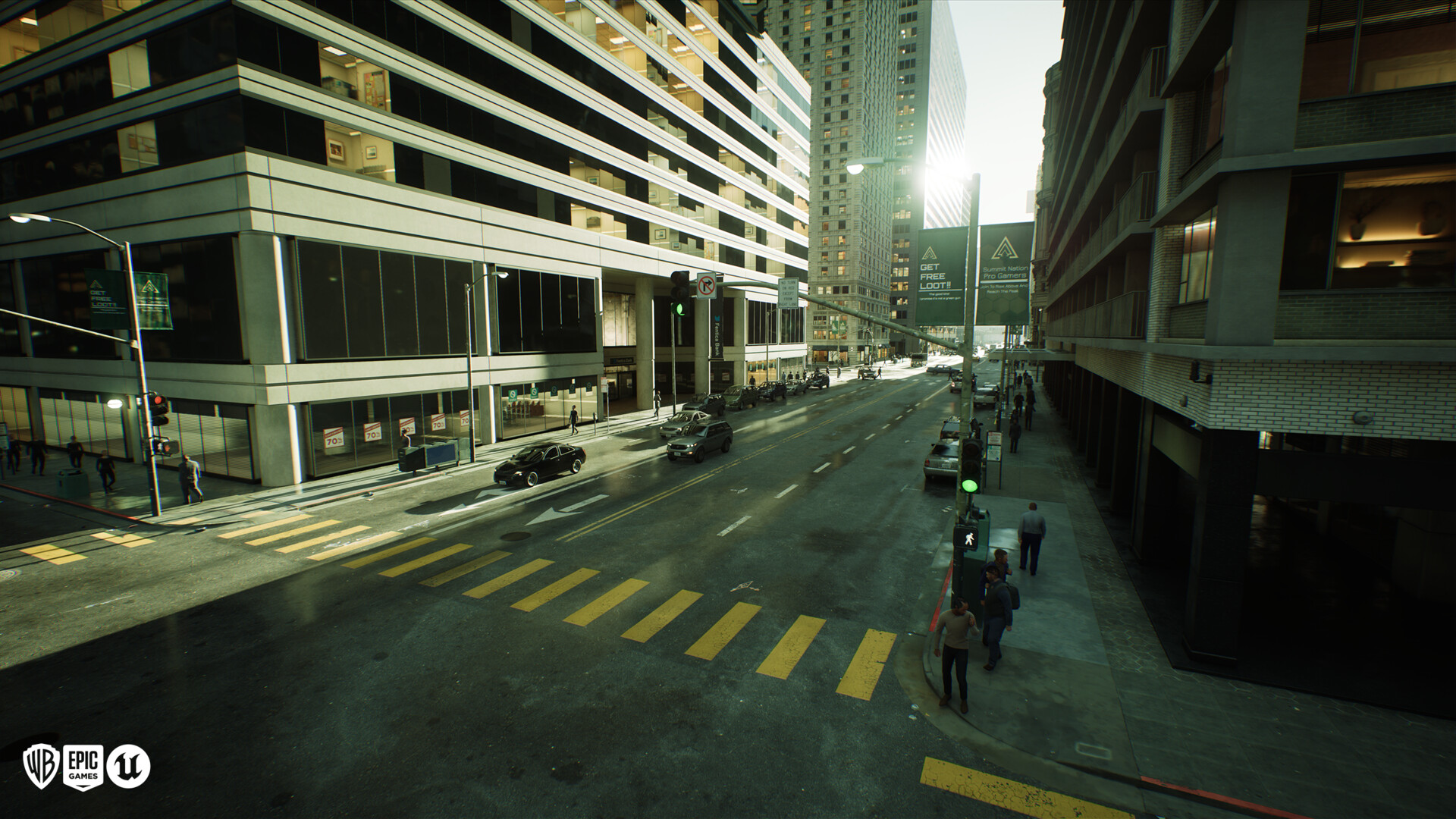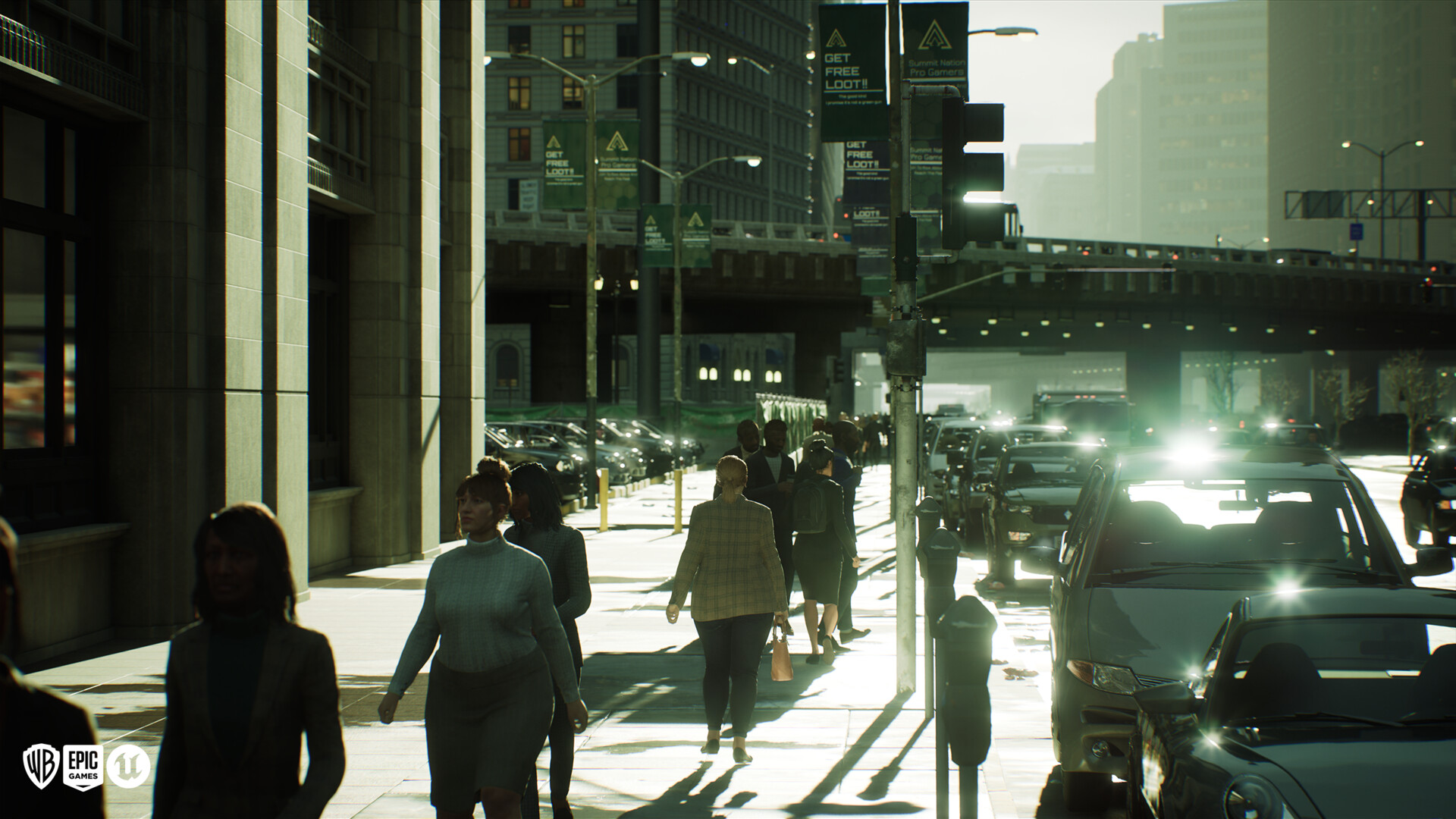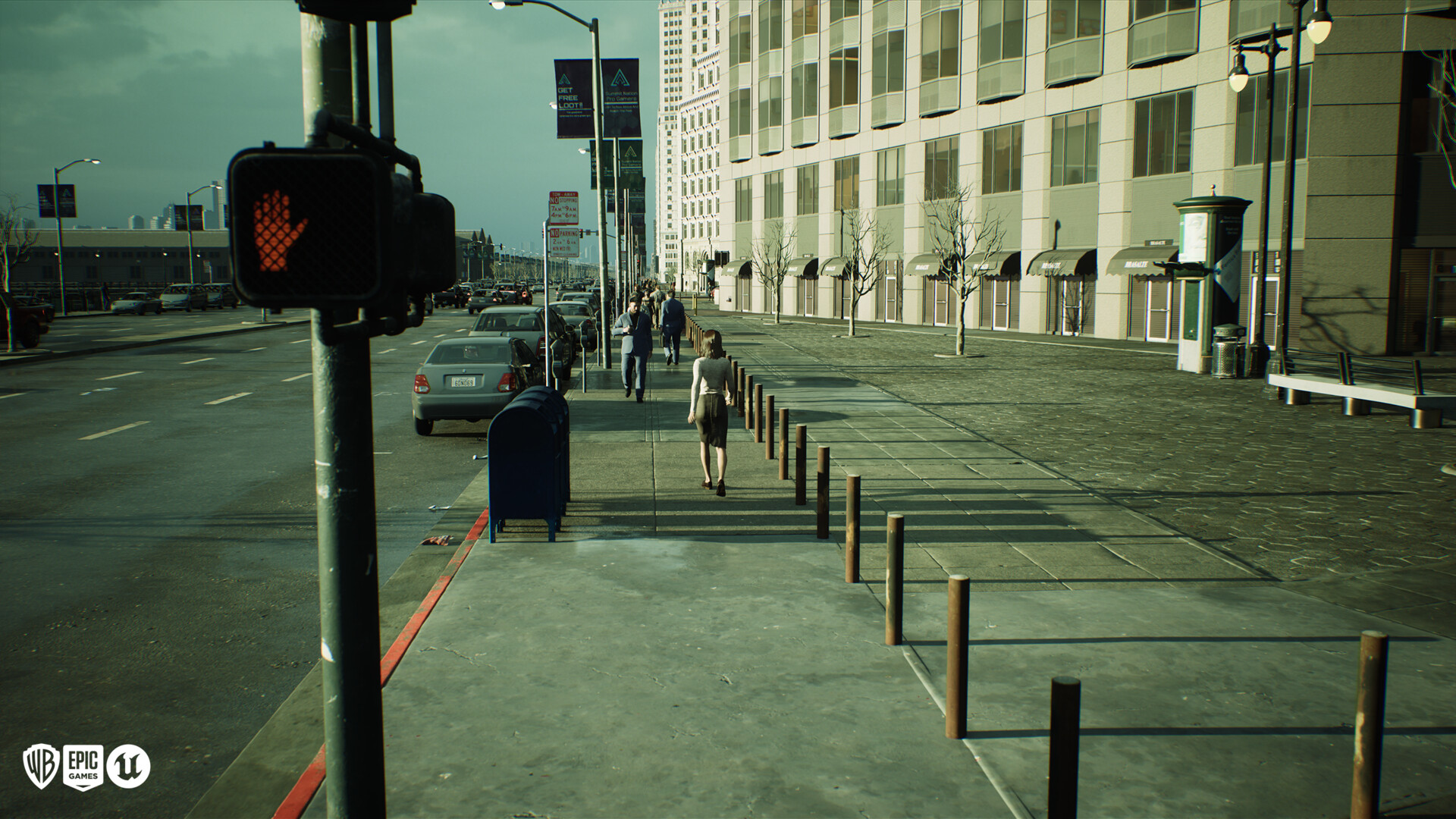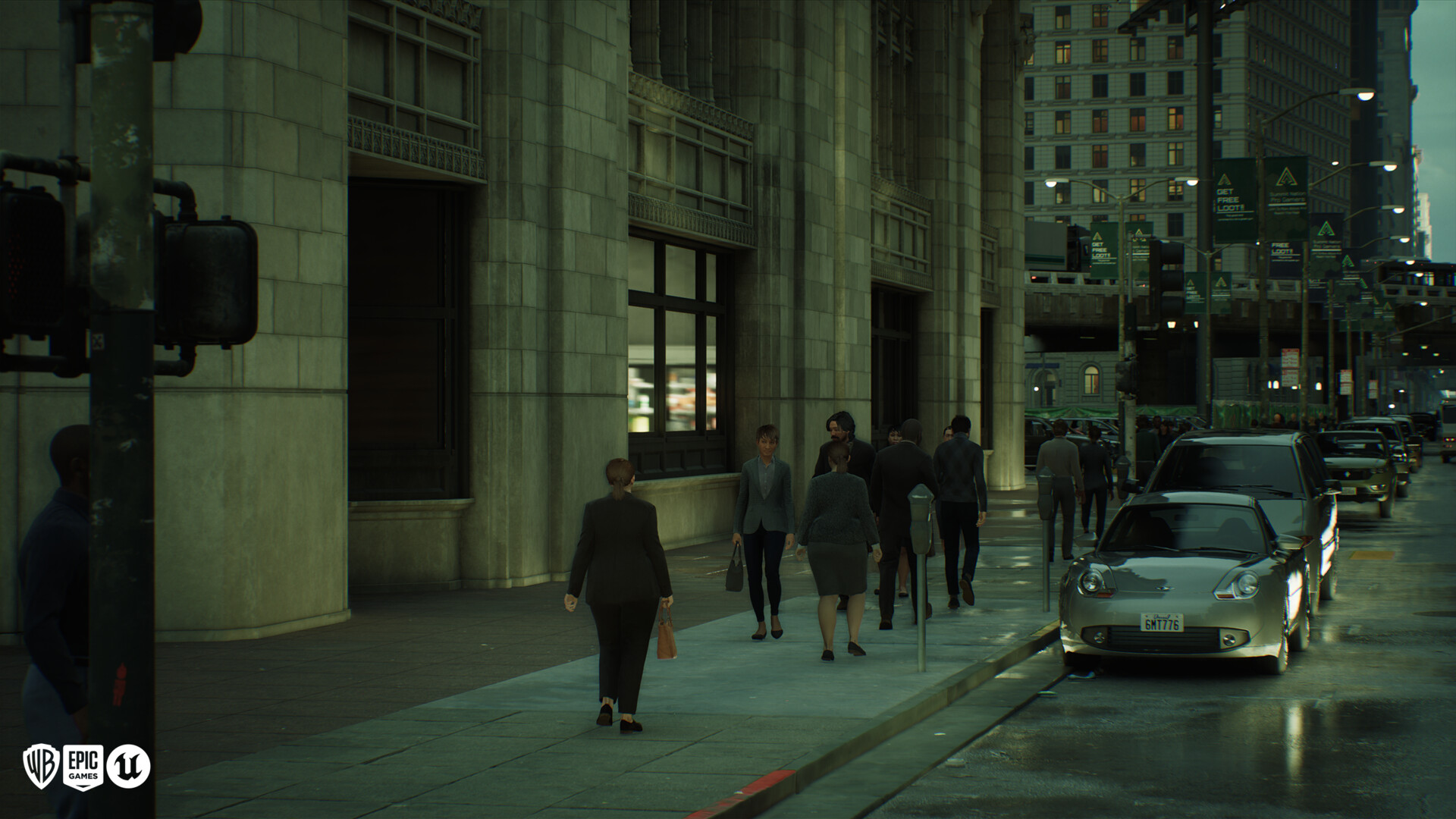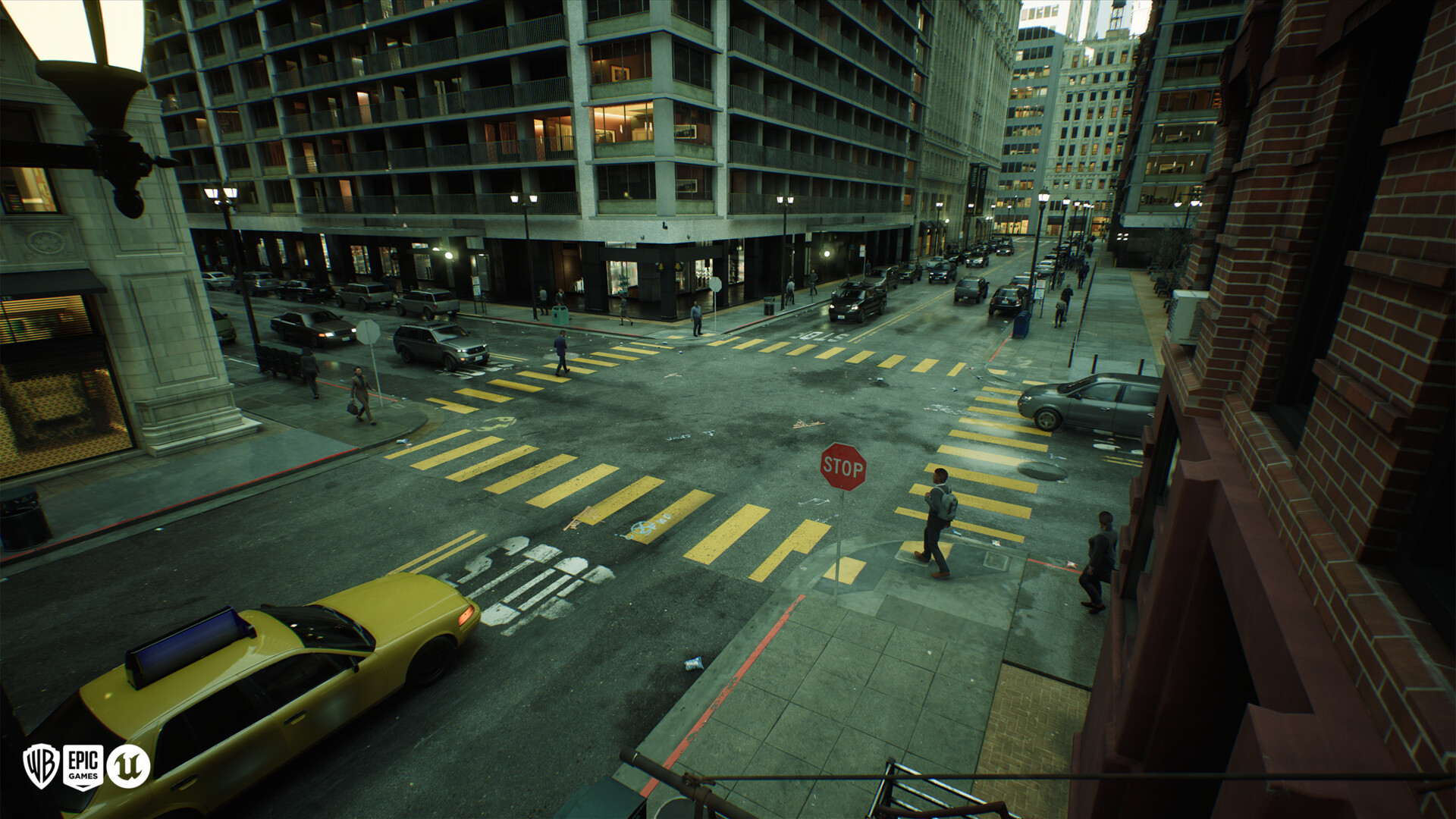 Technical Artists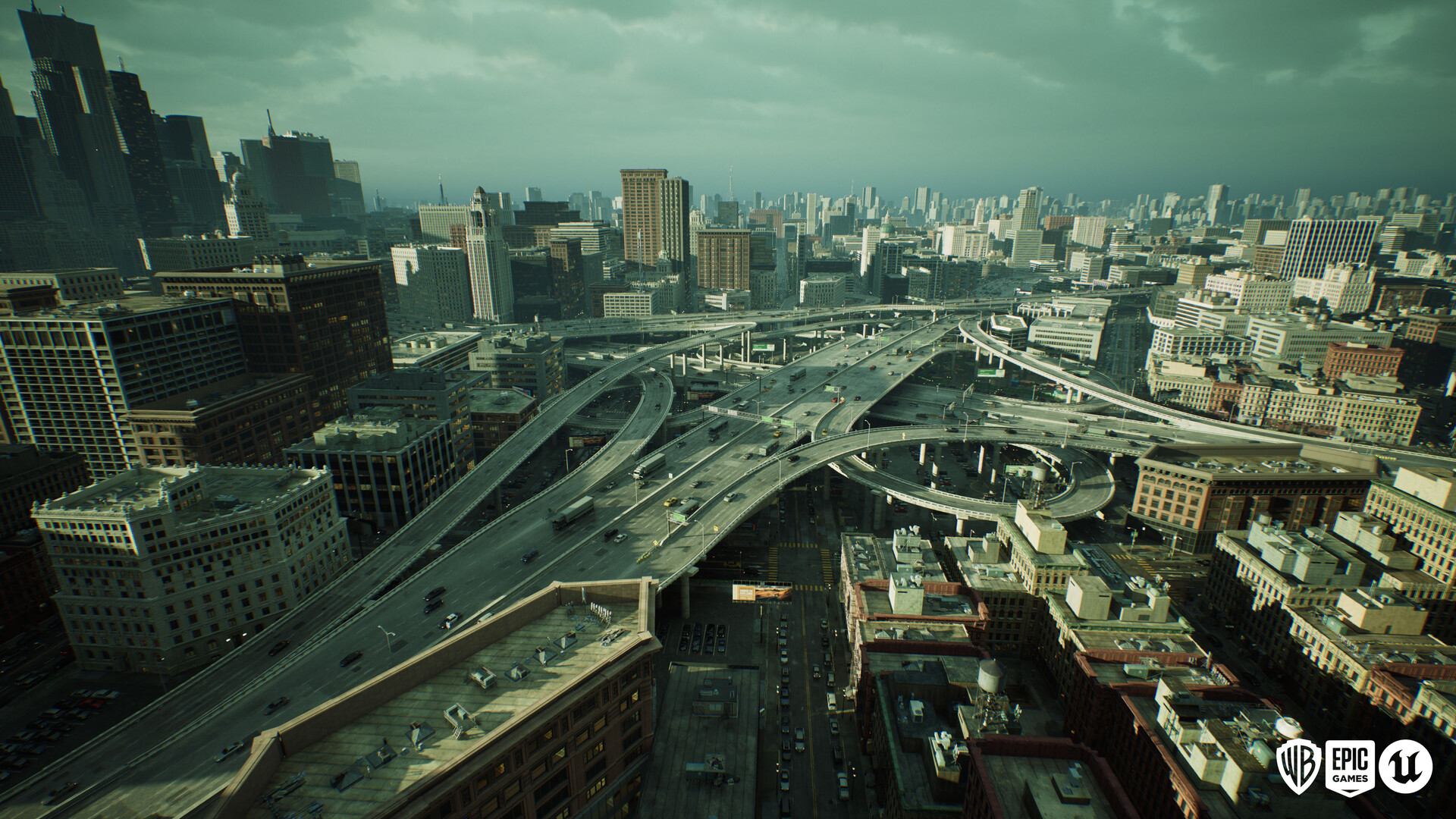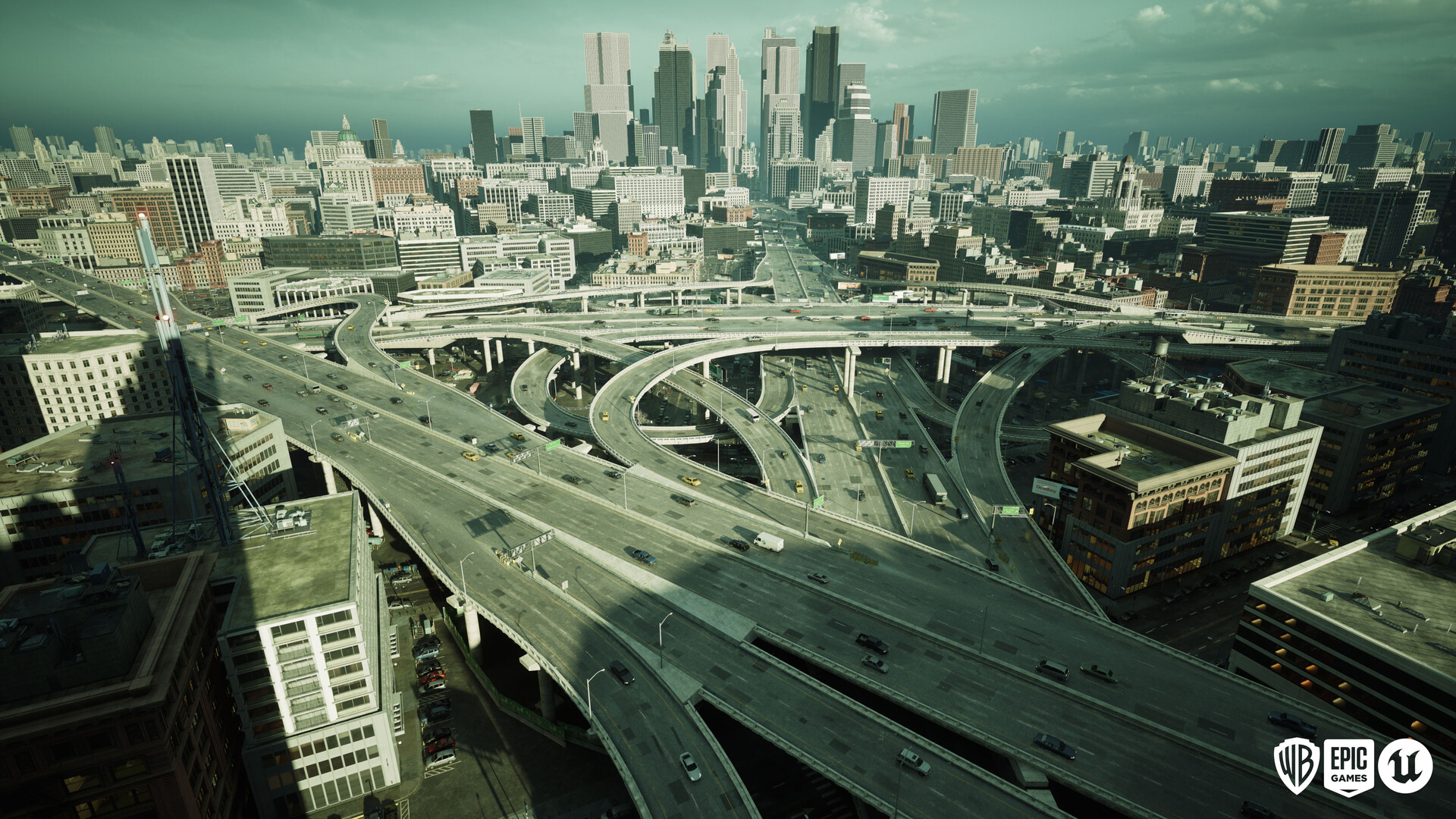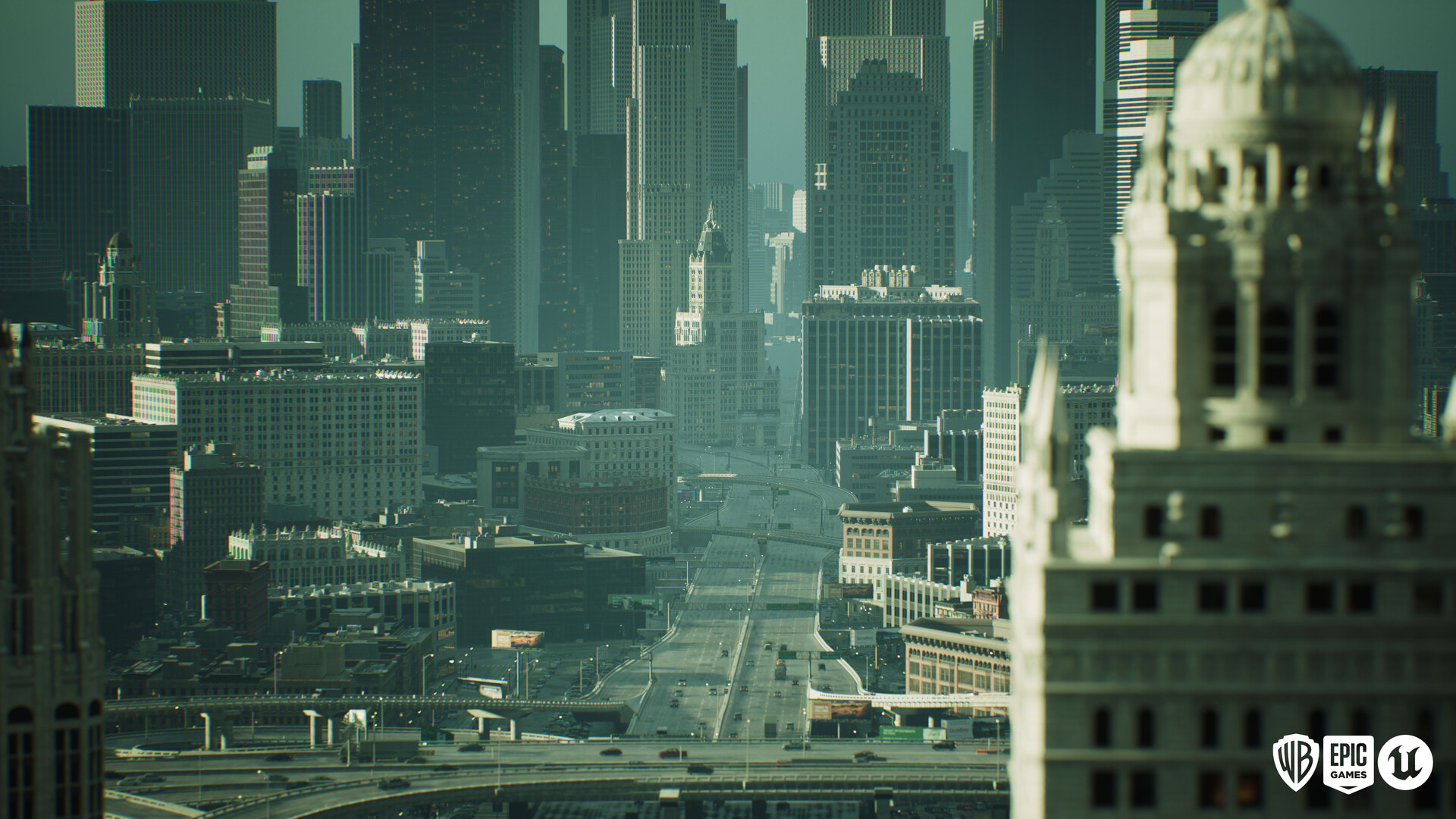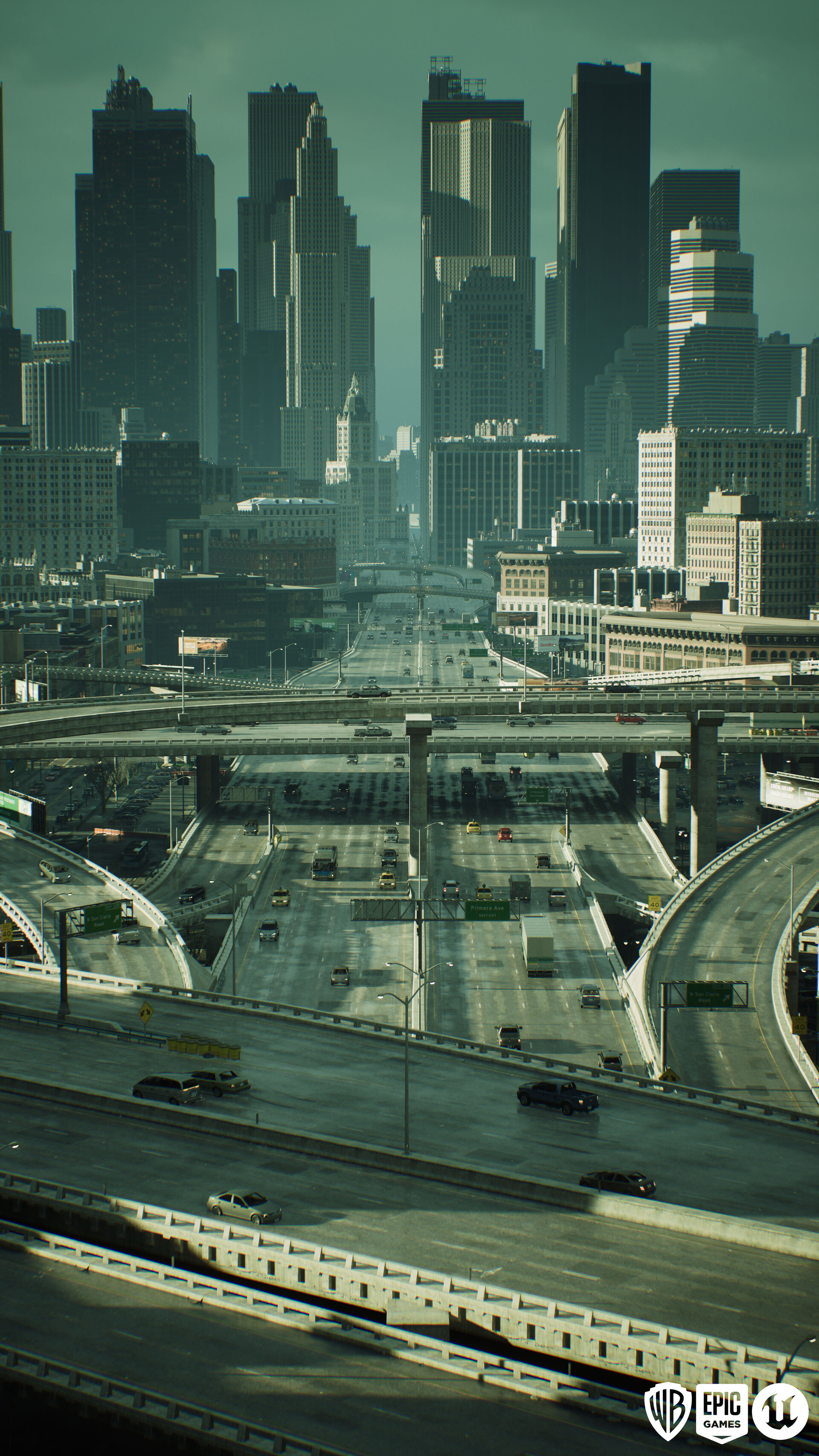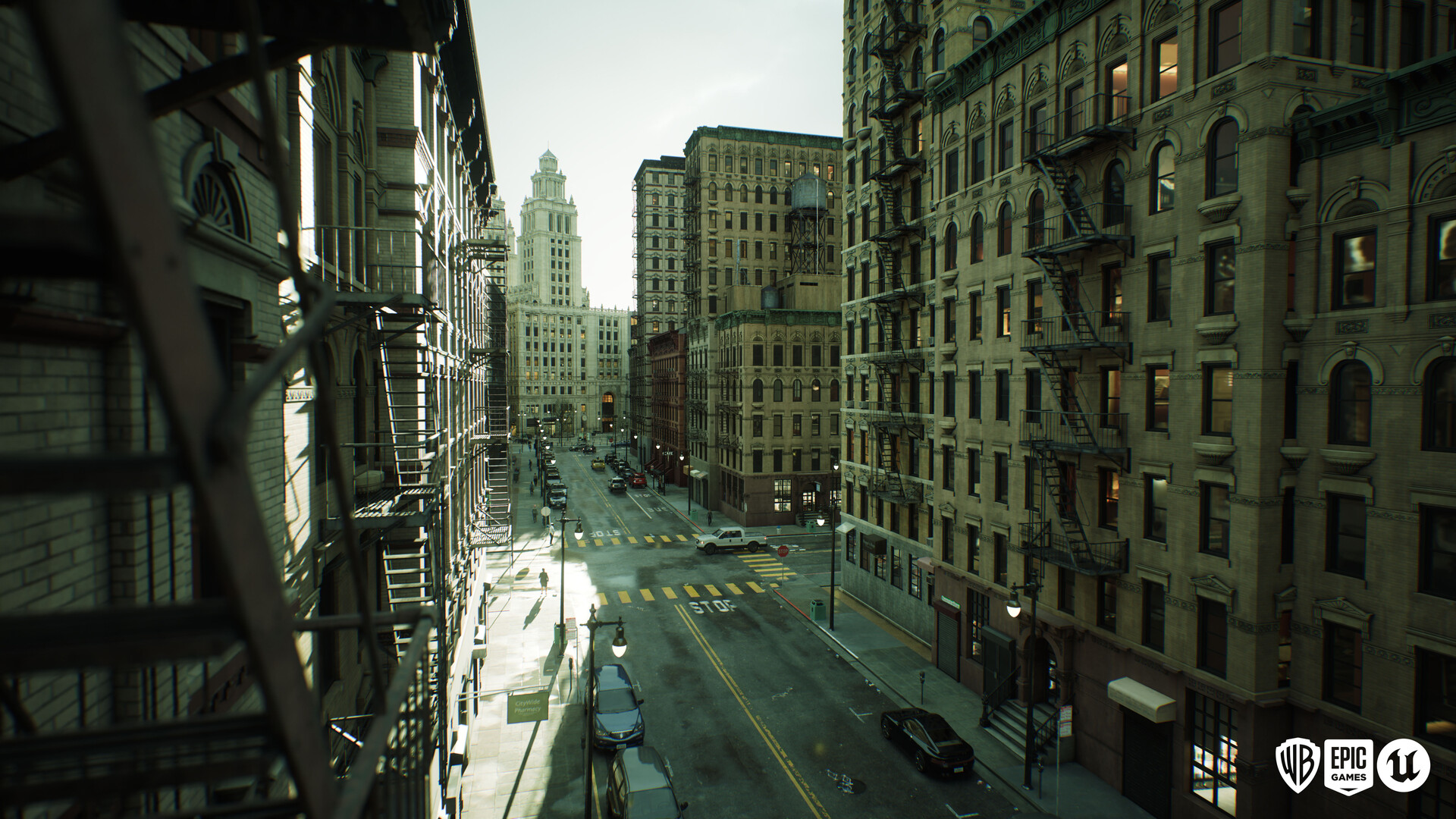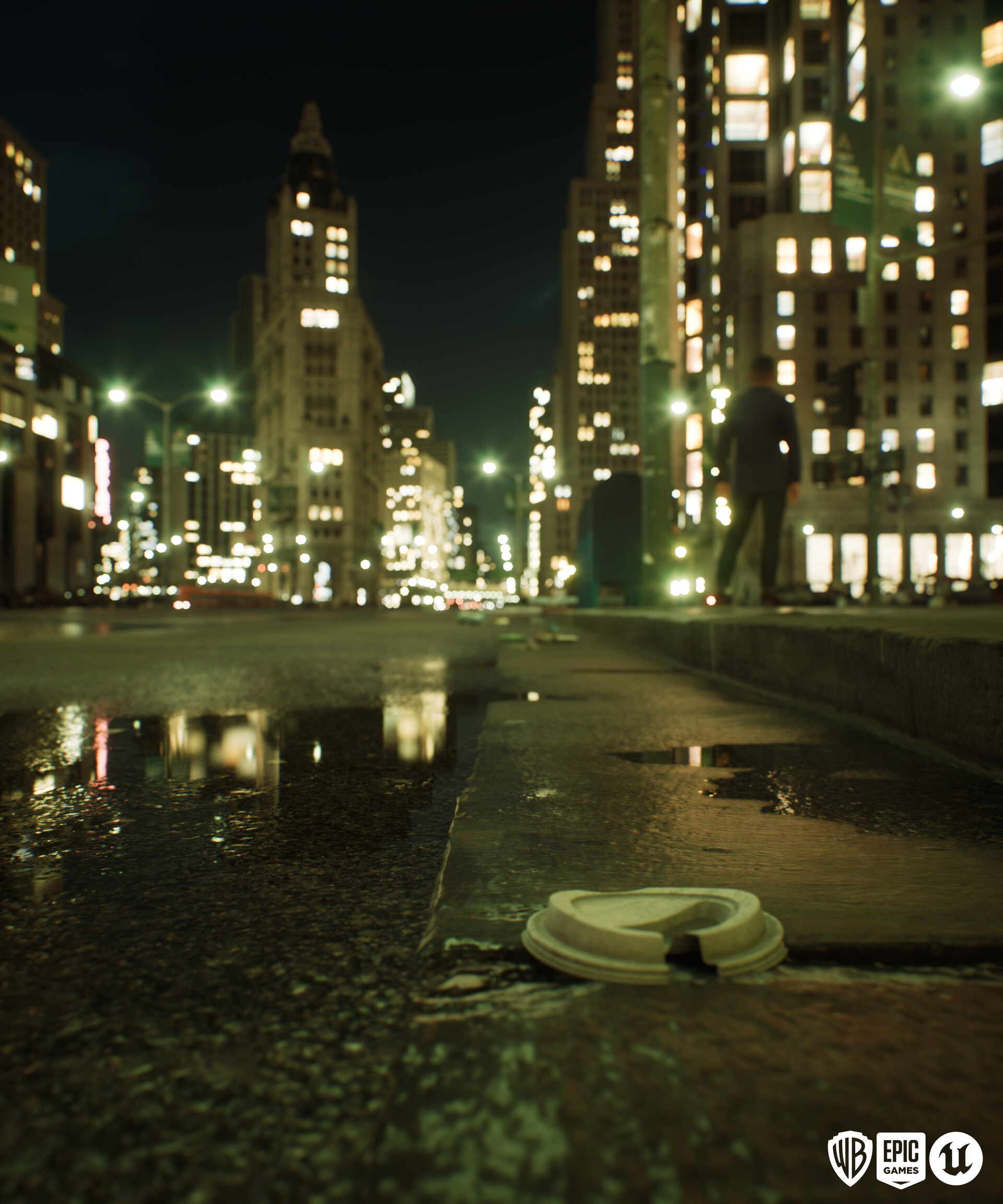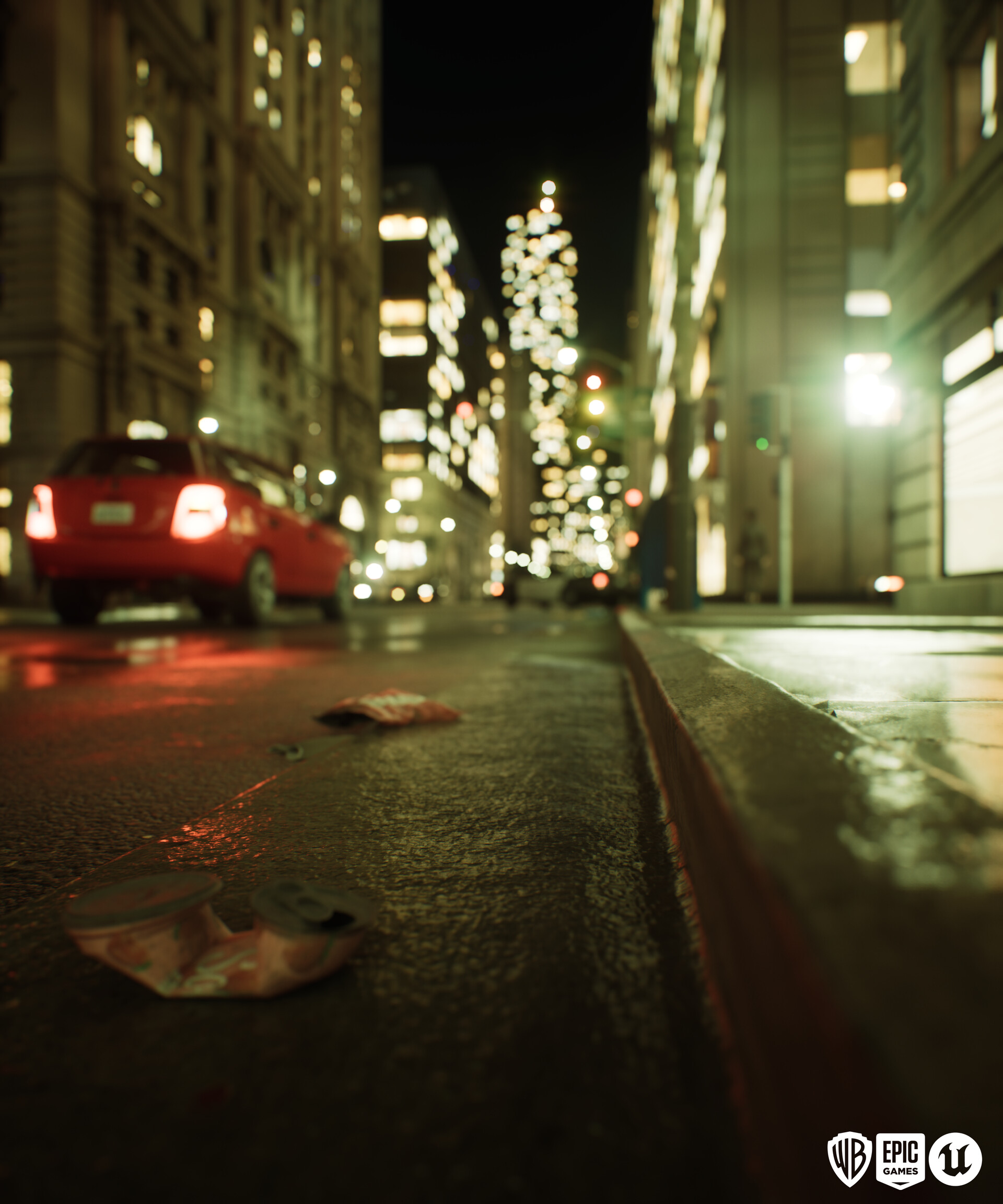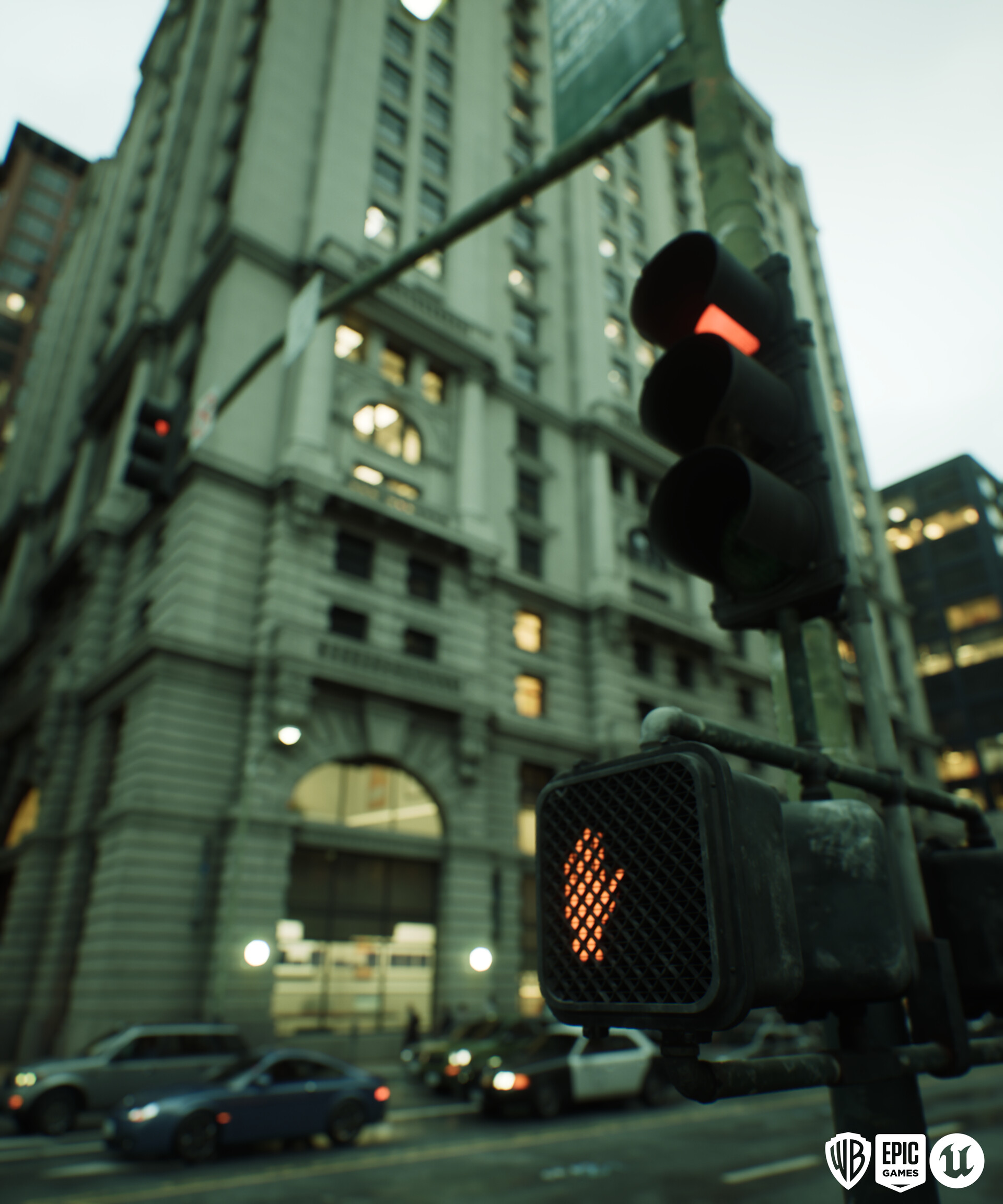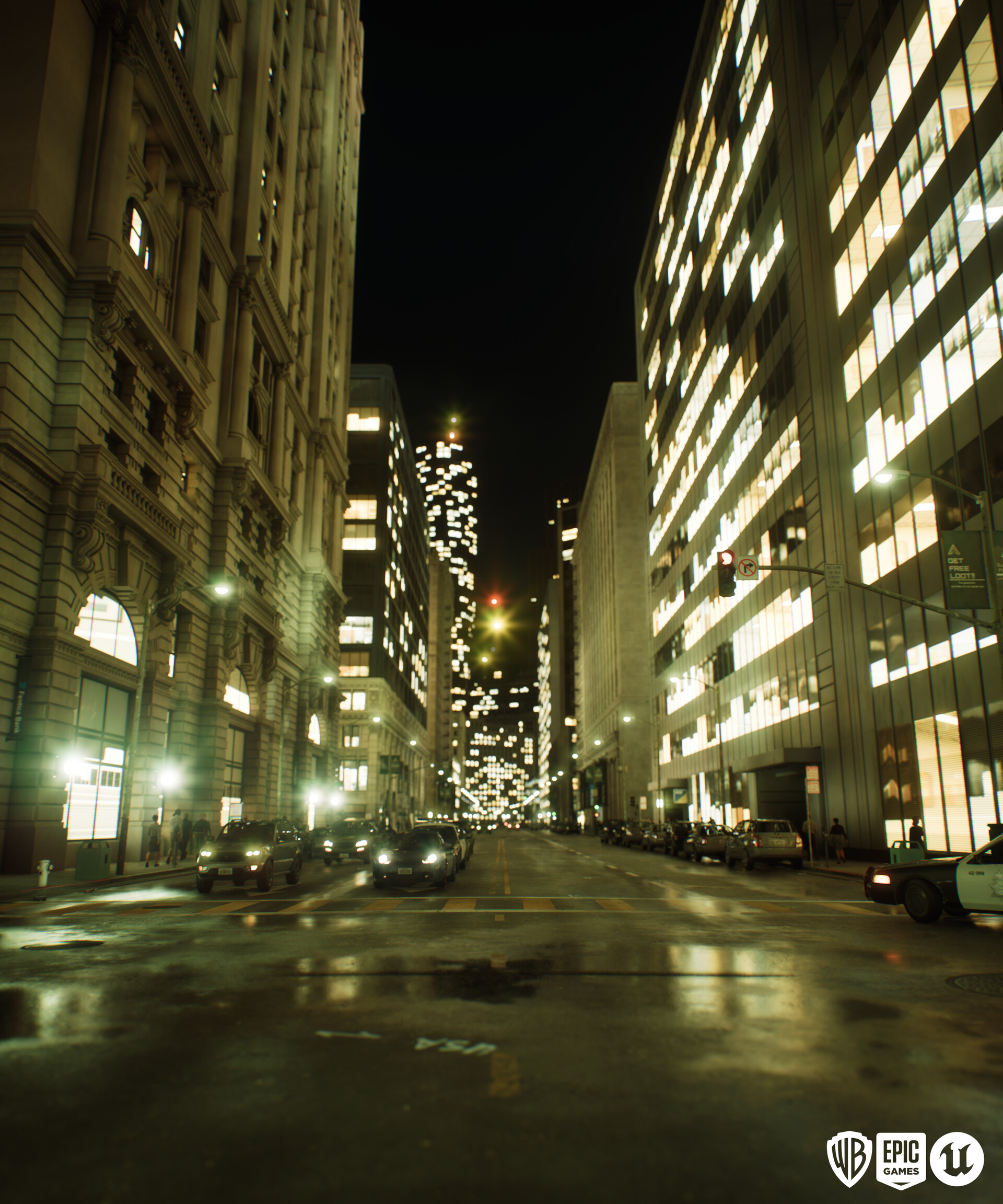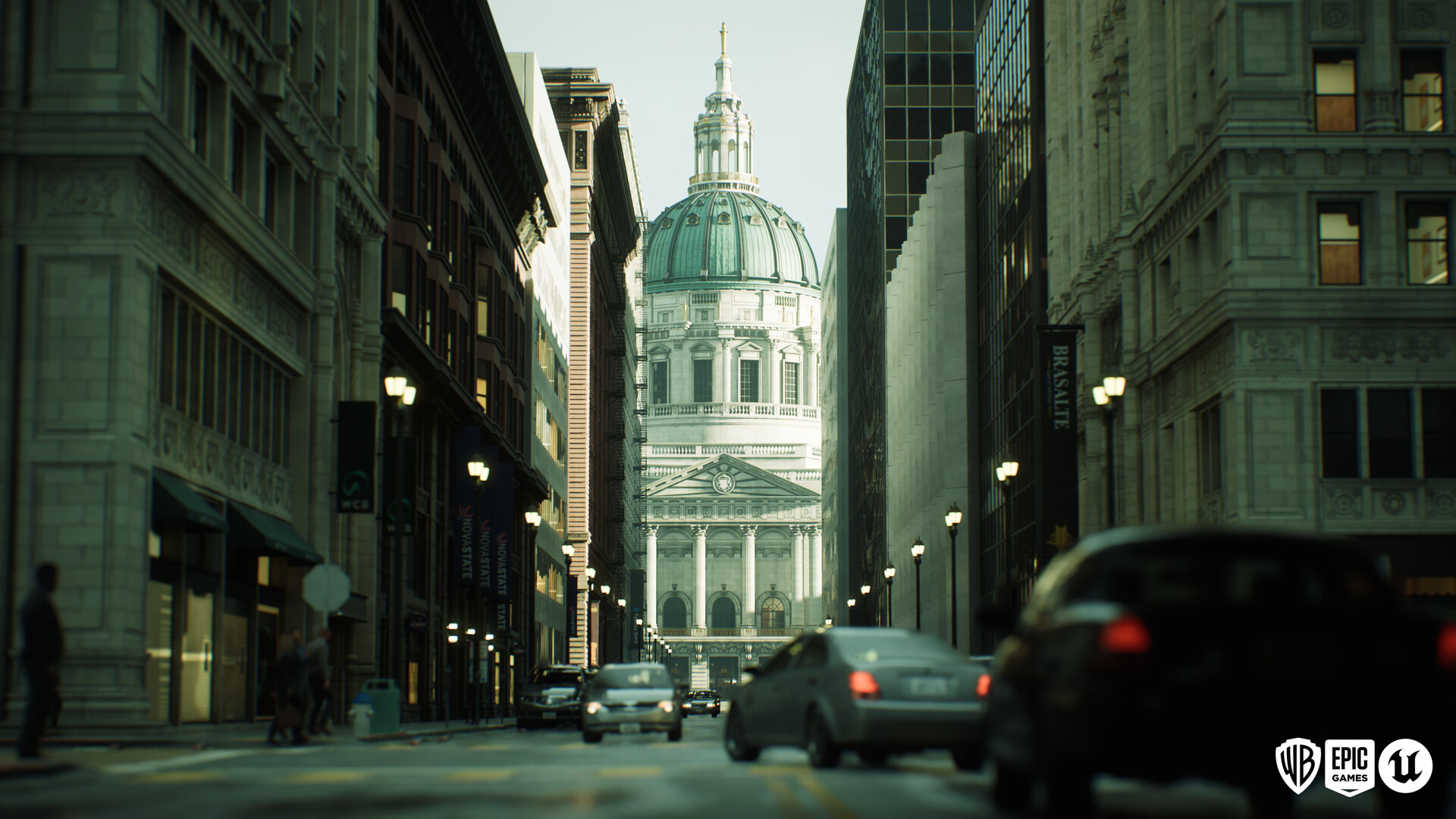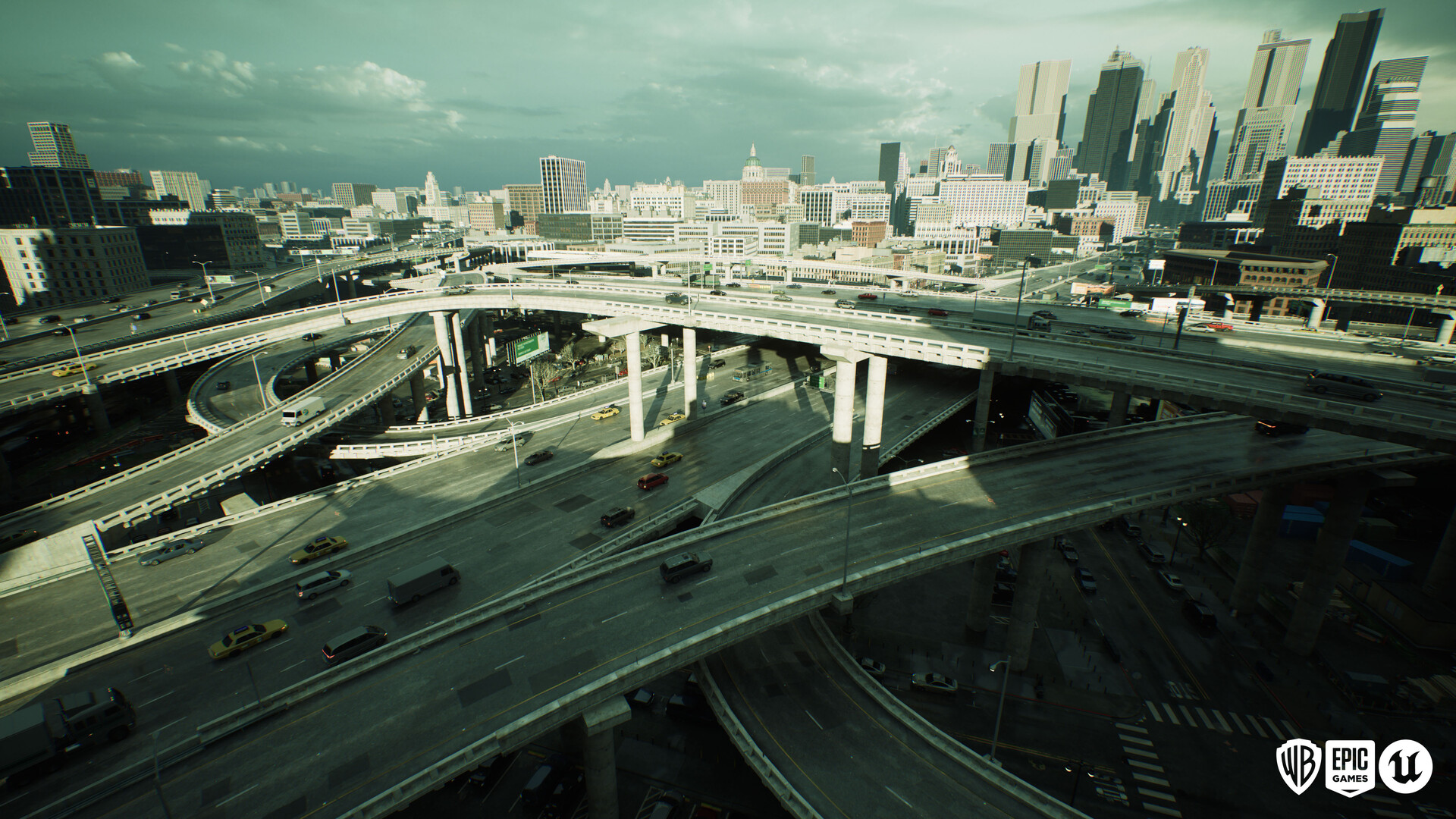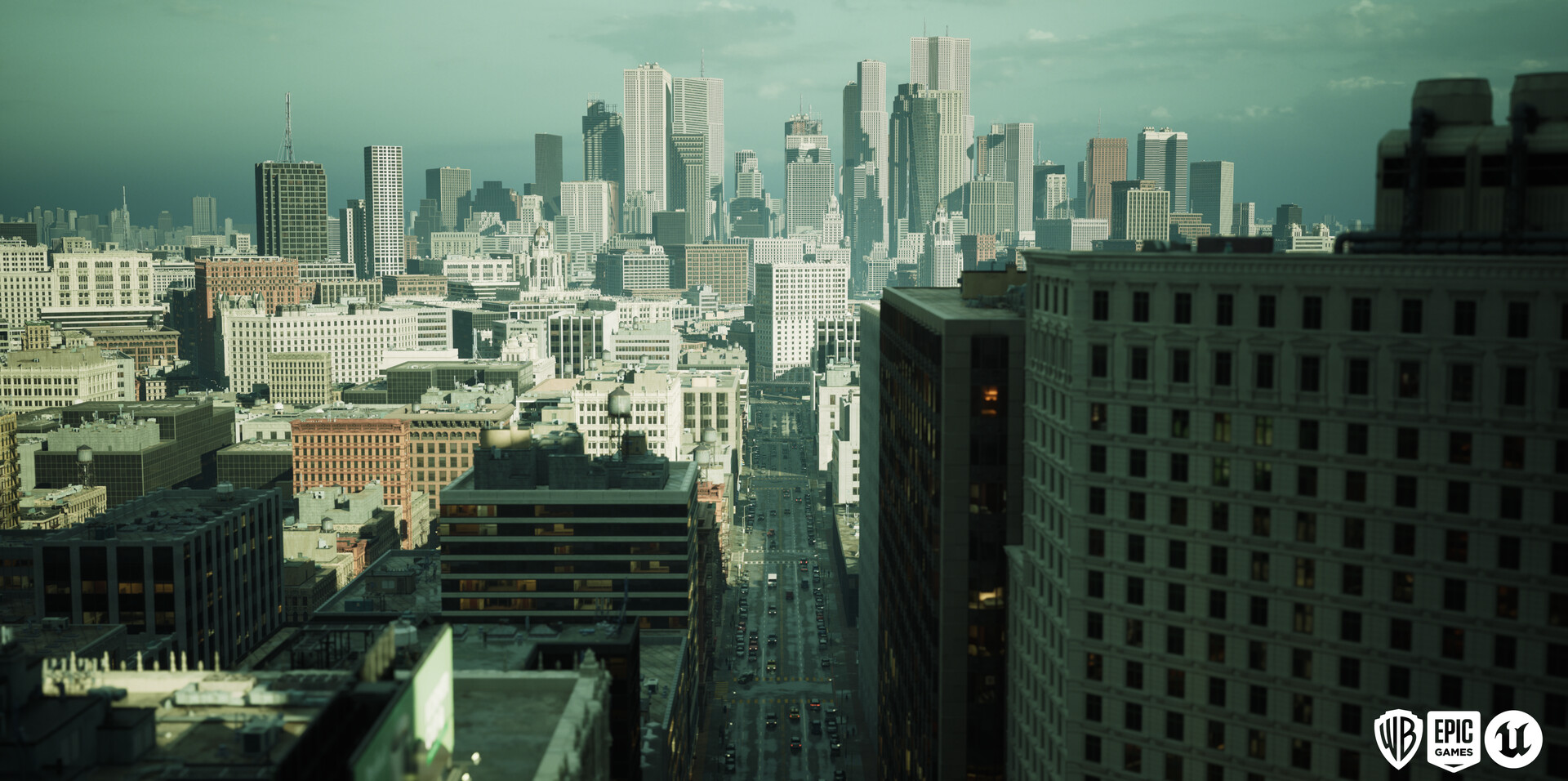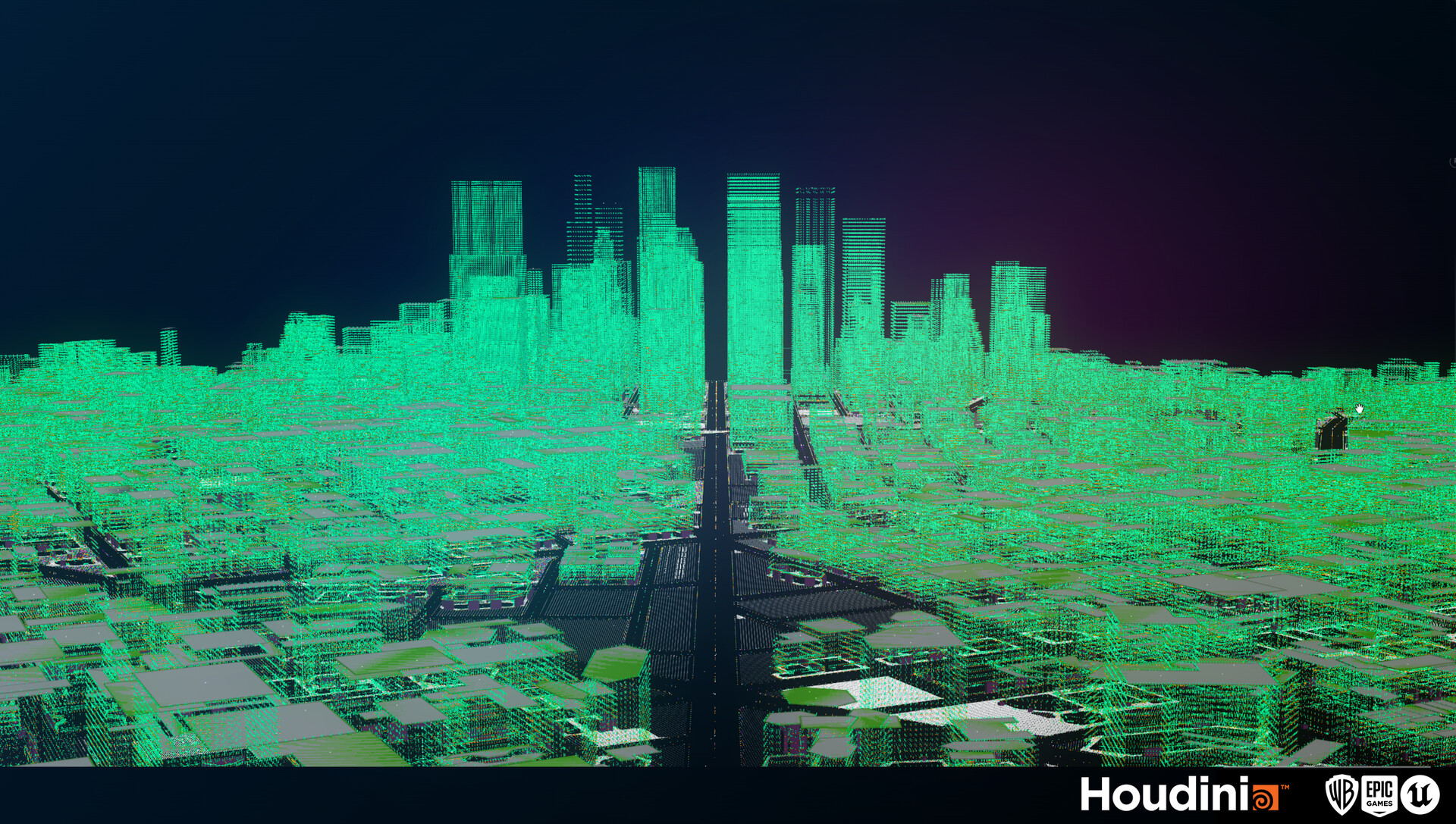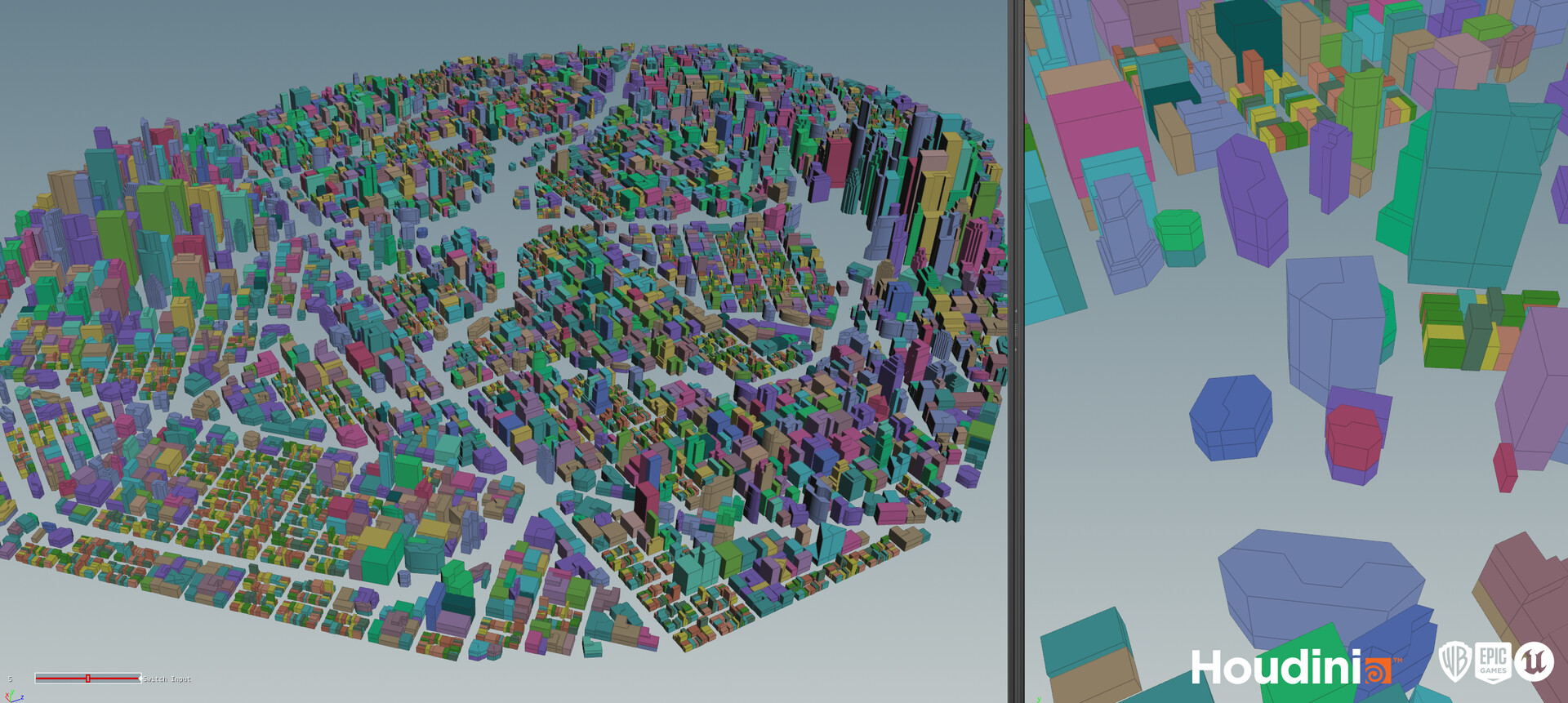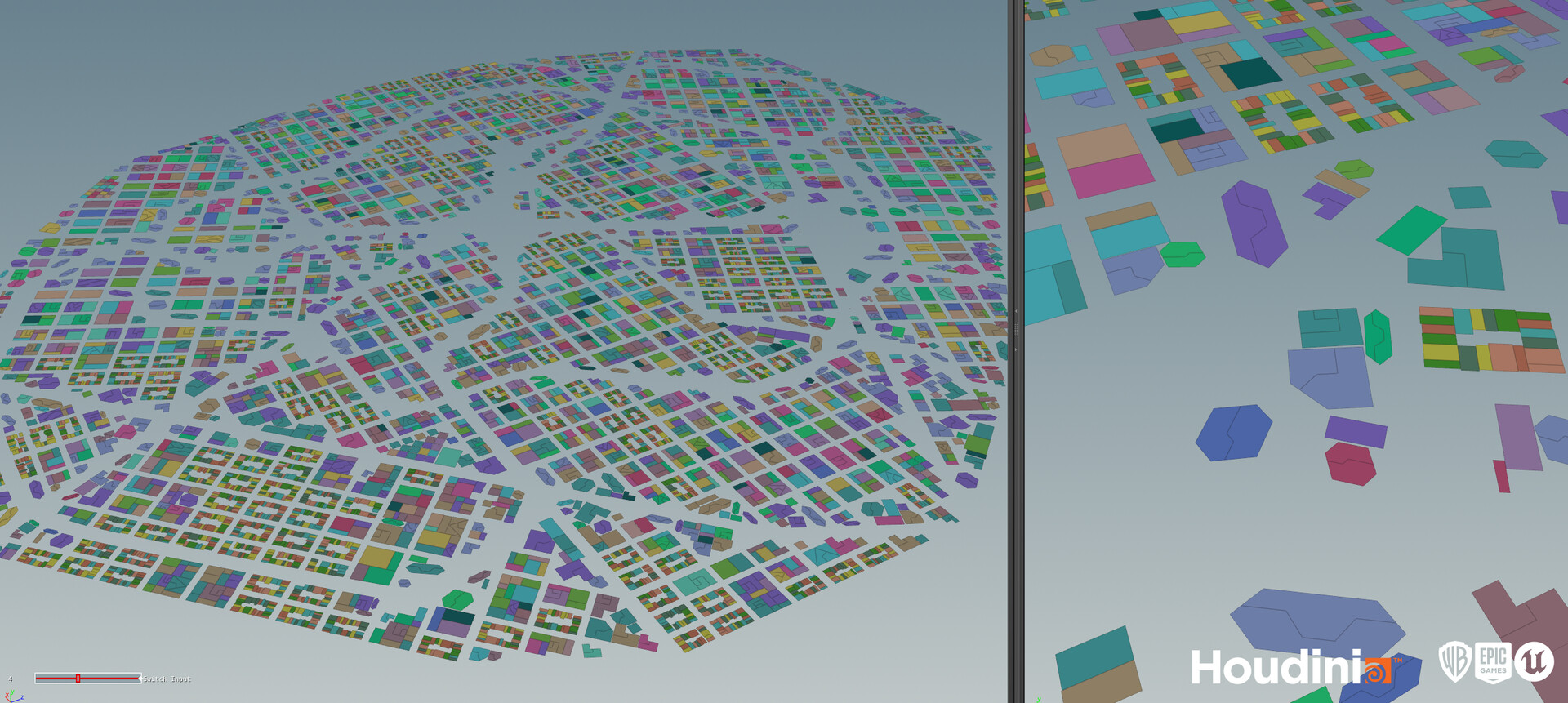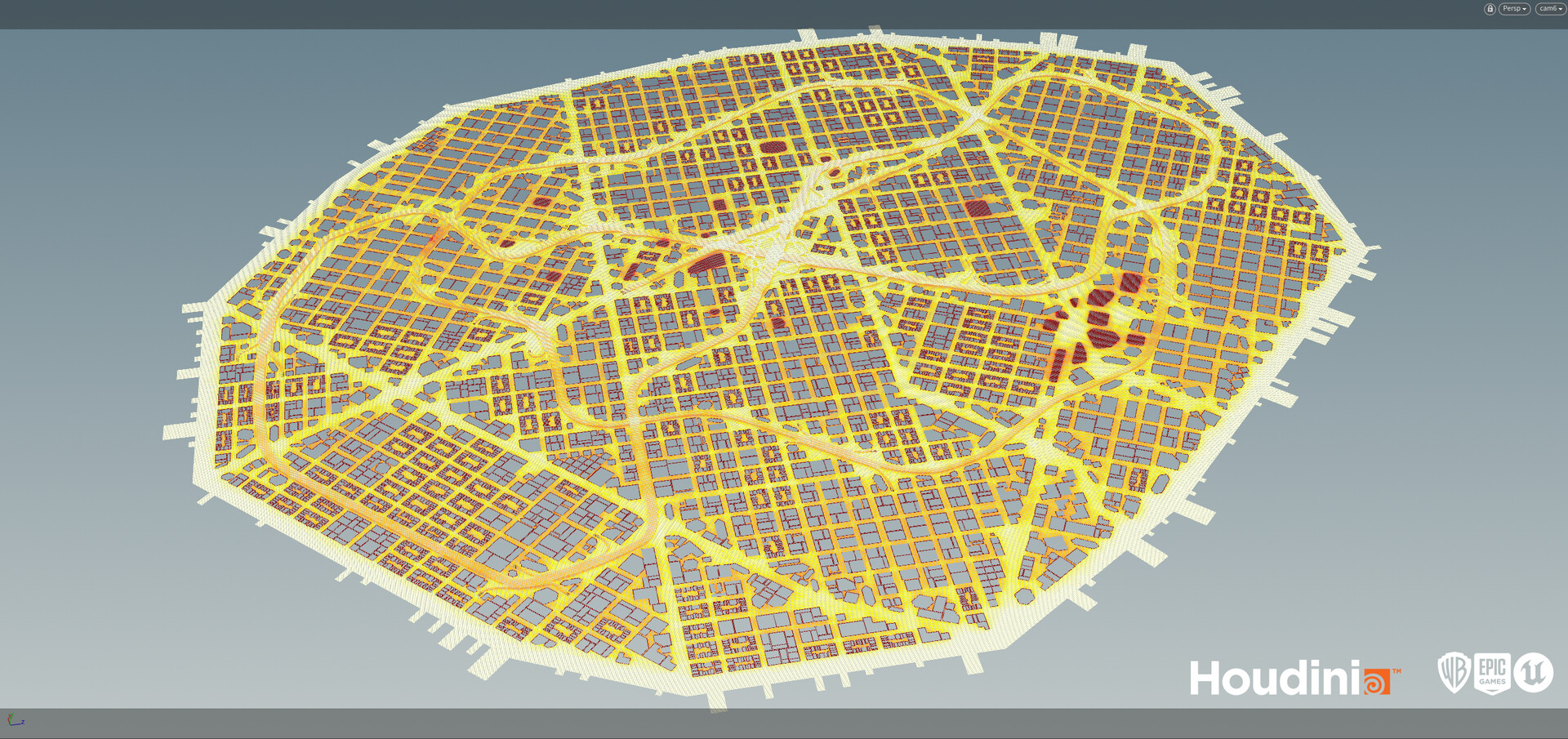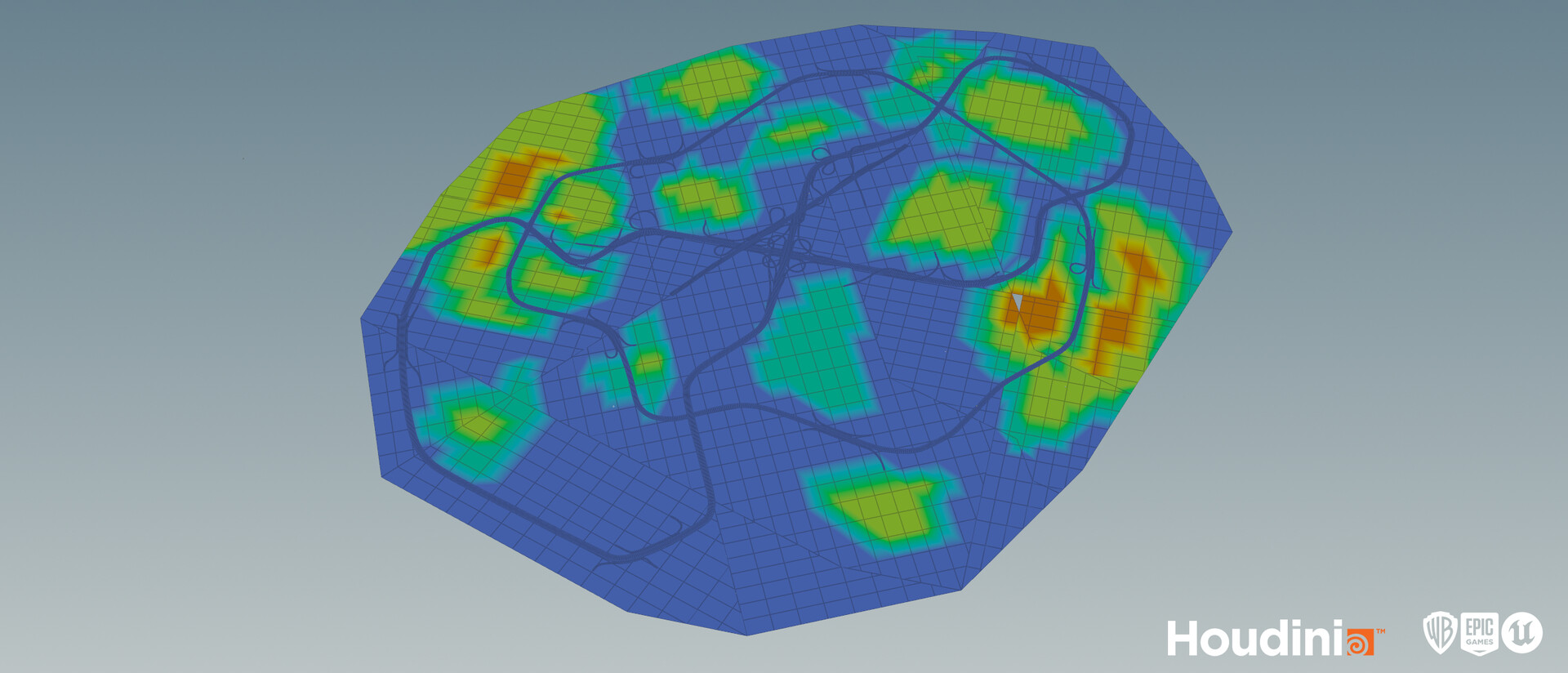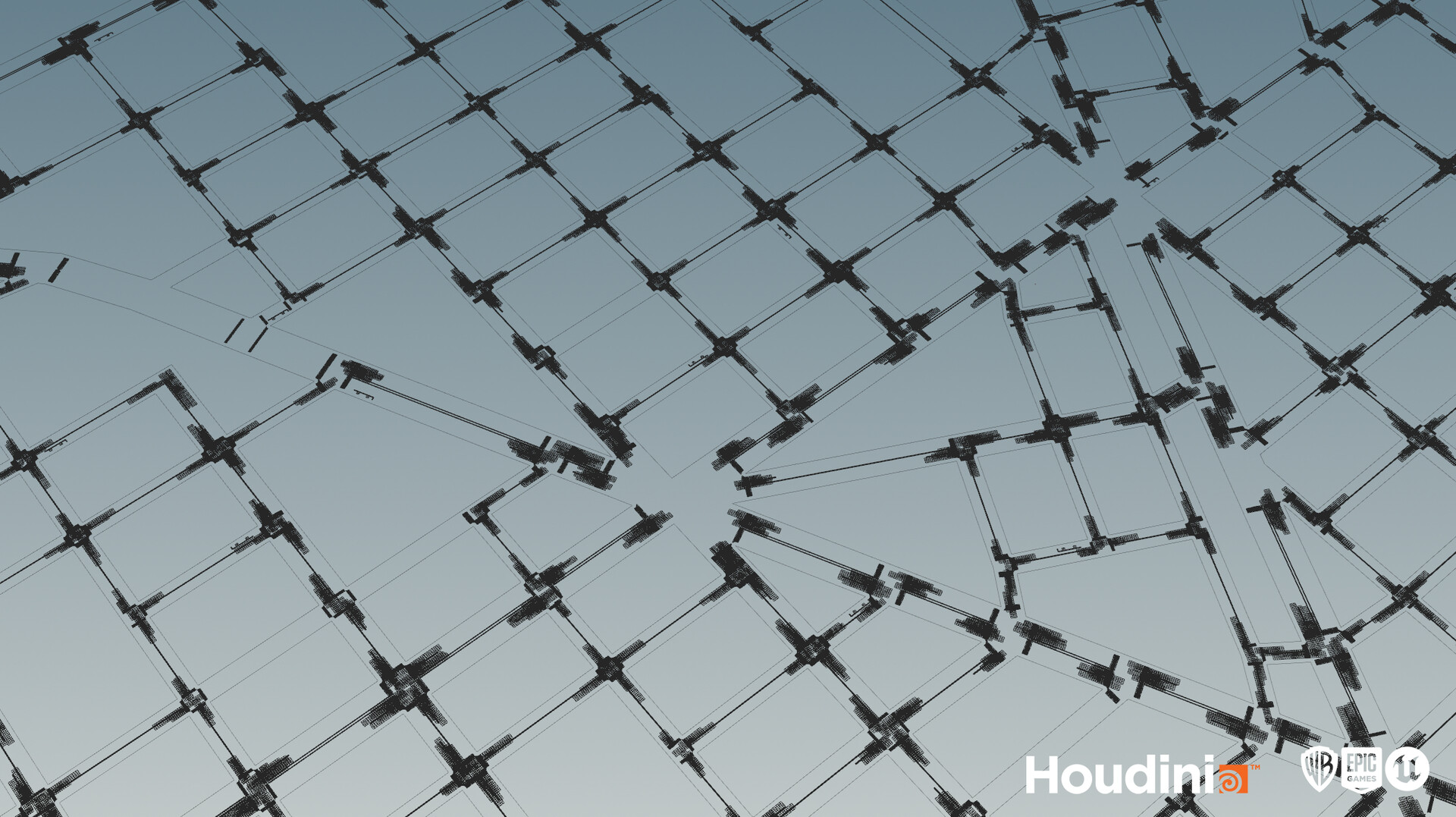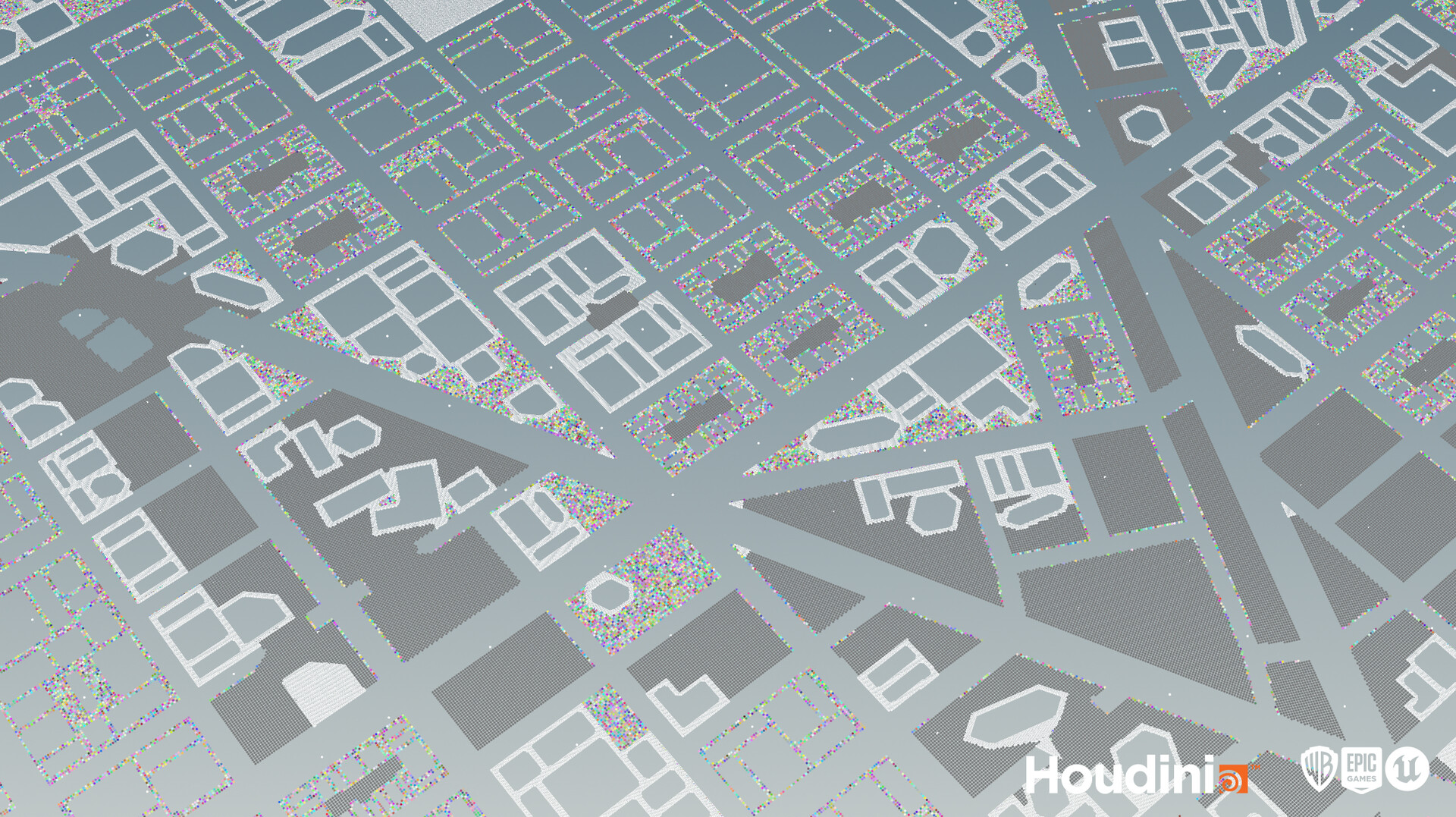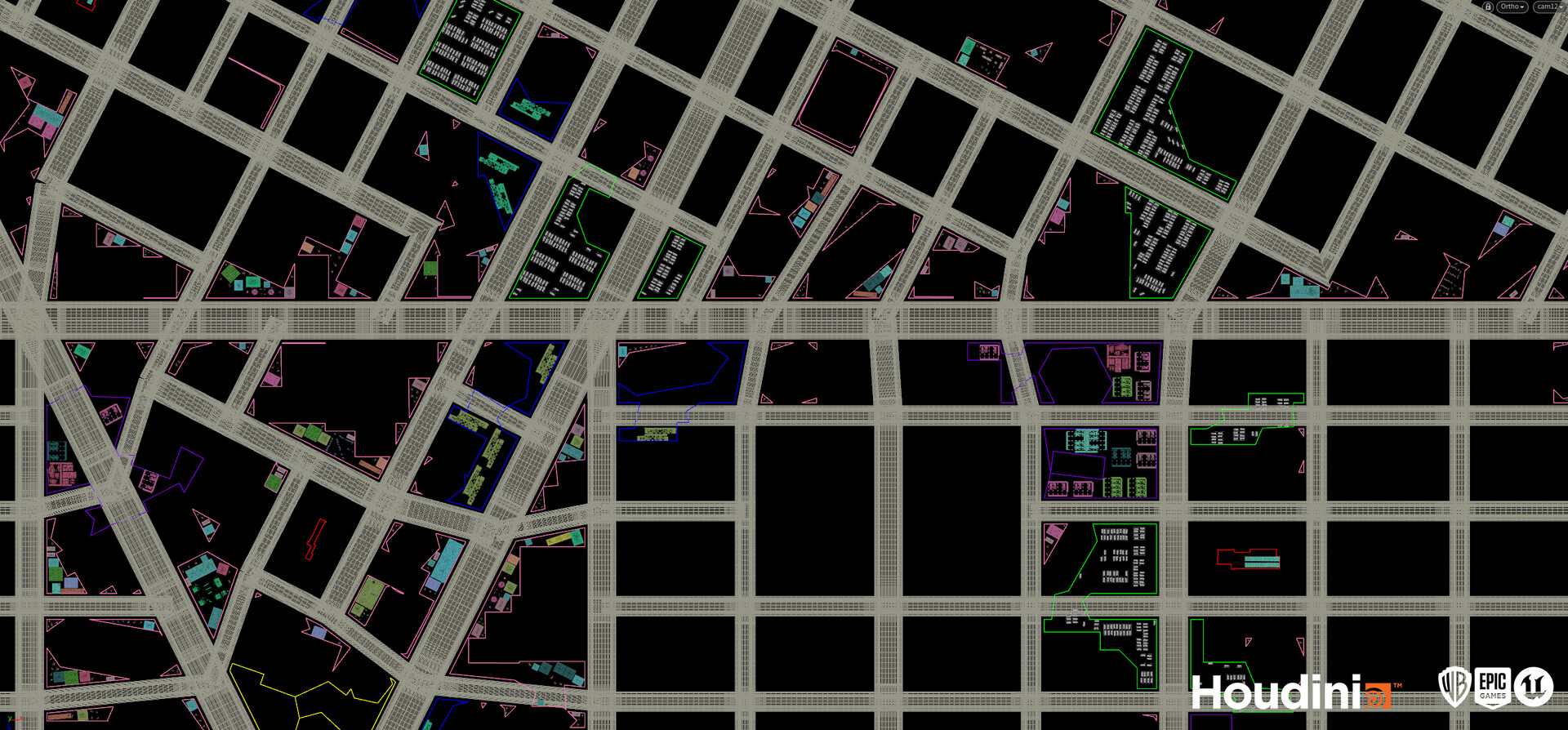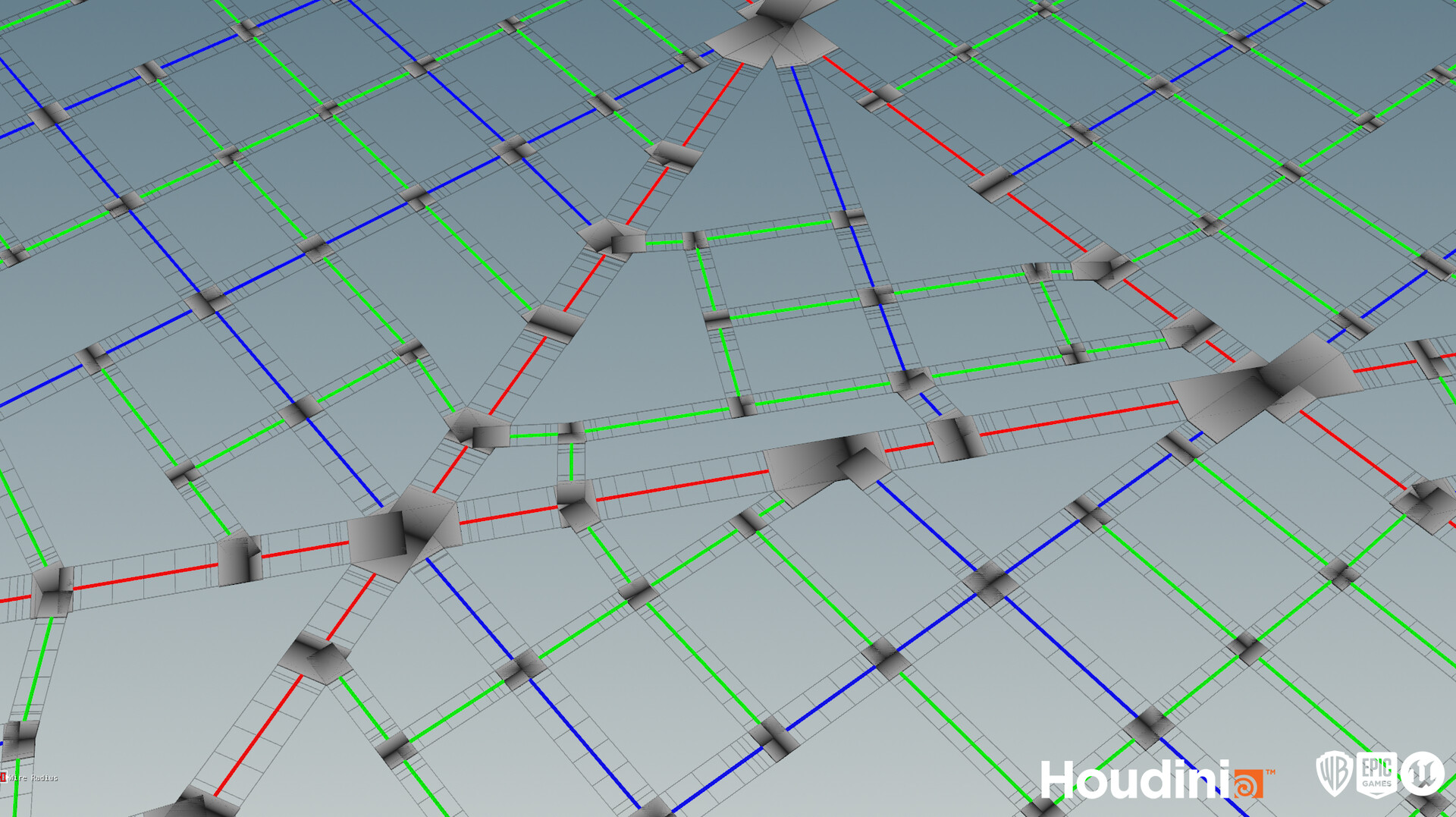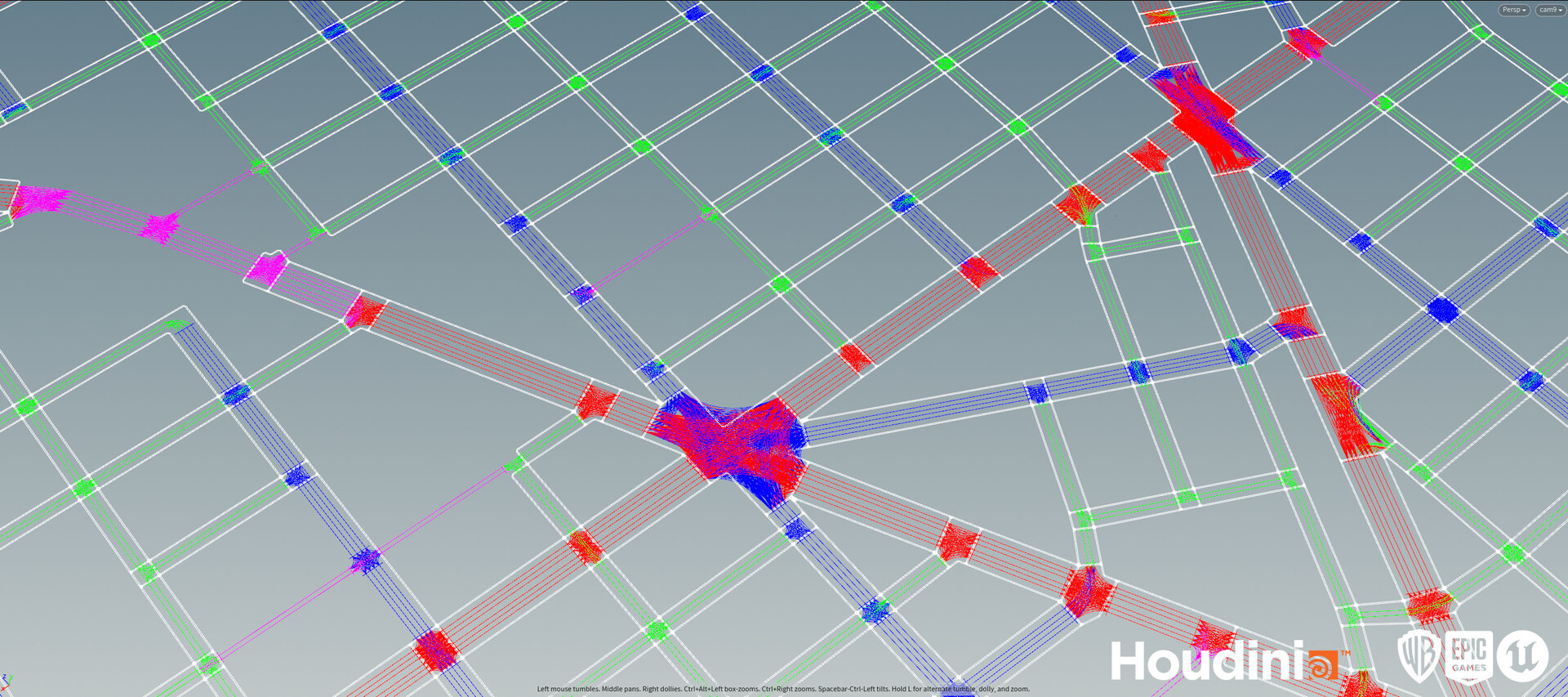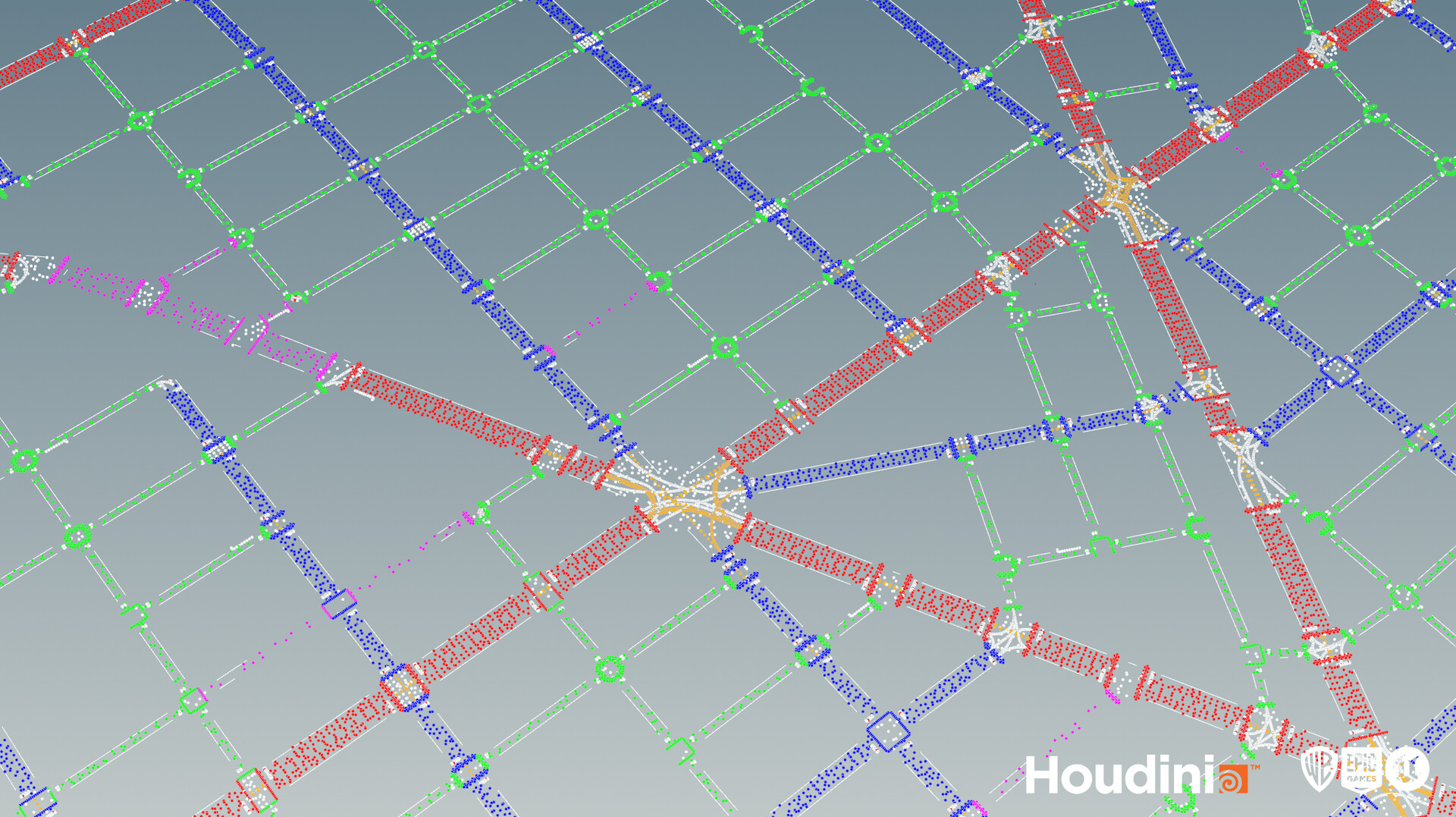 UI/UX Artists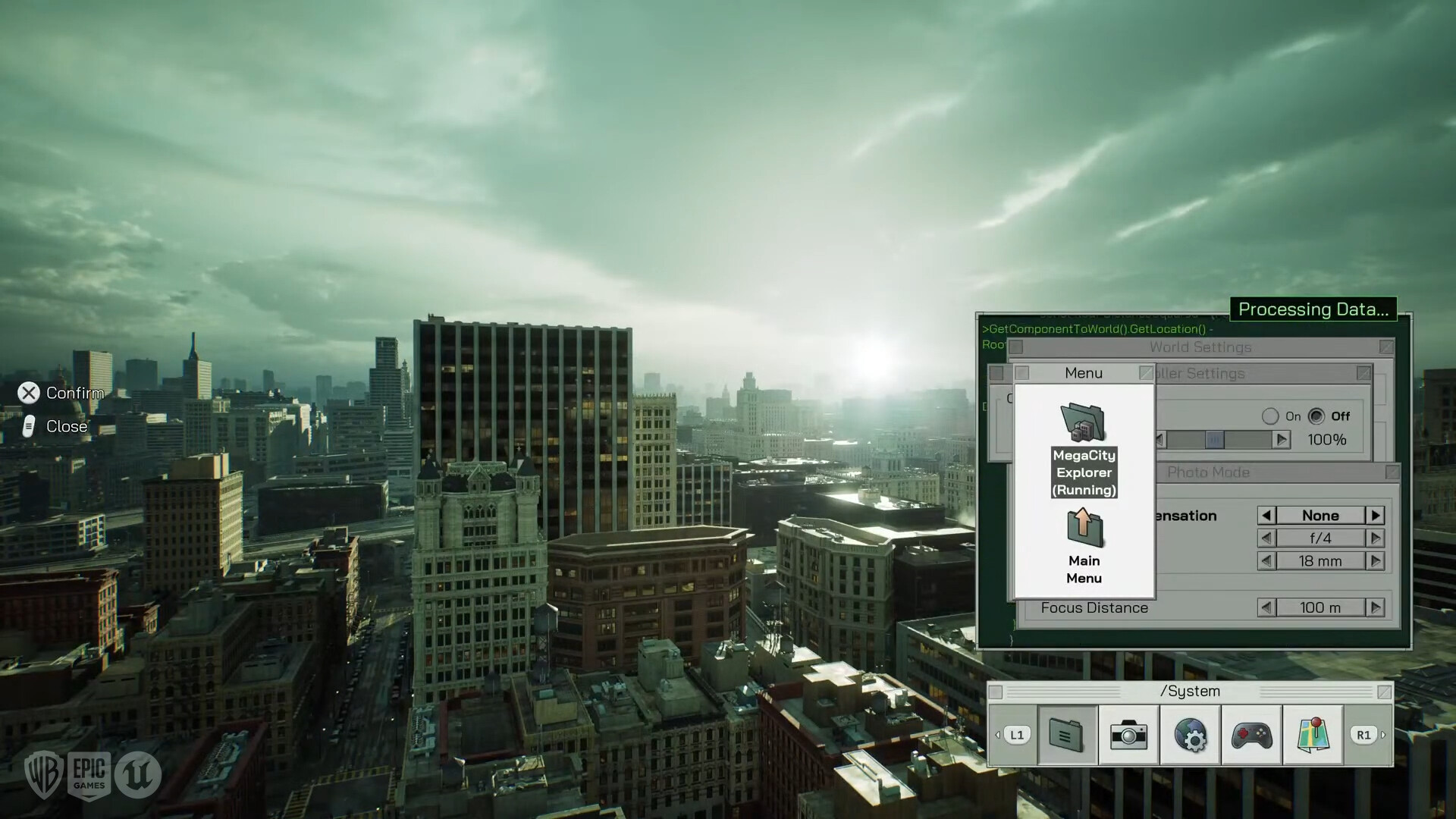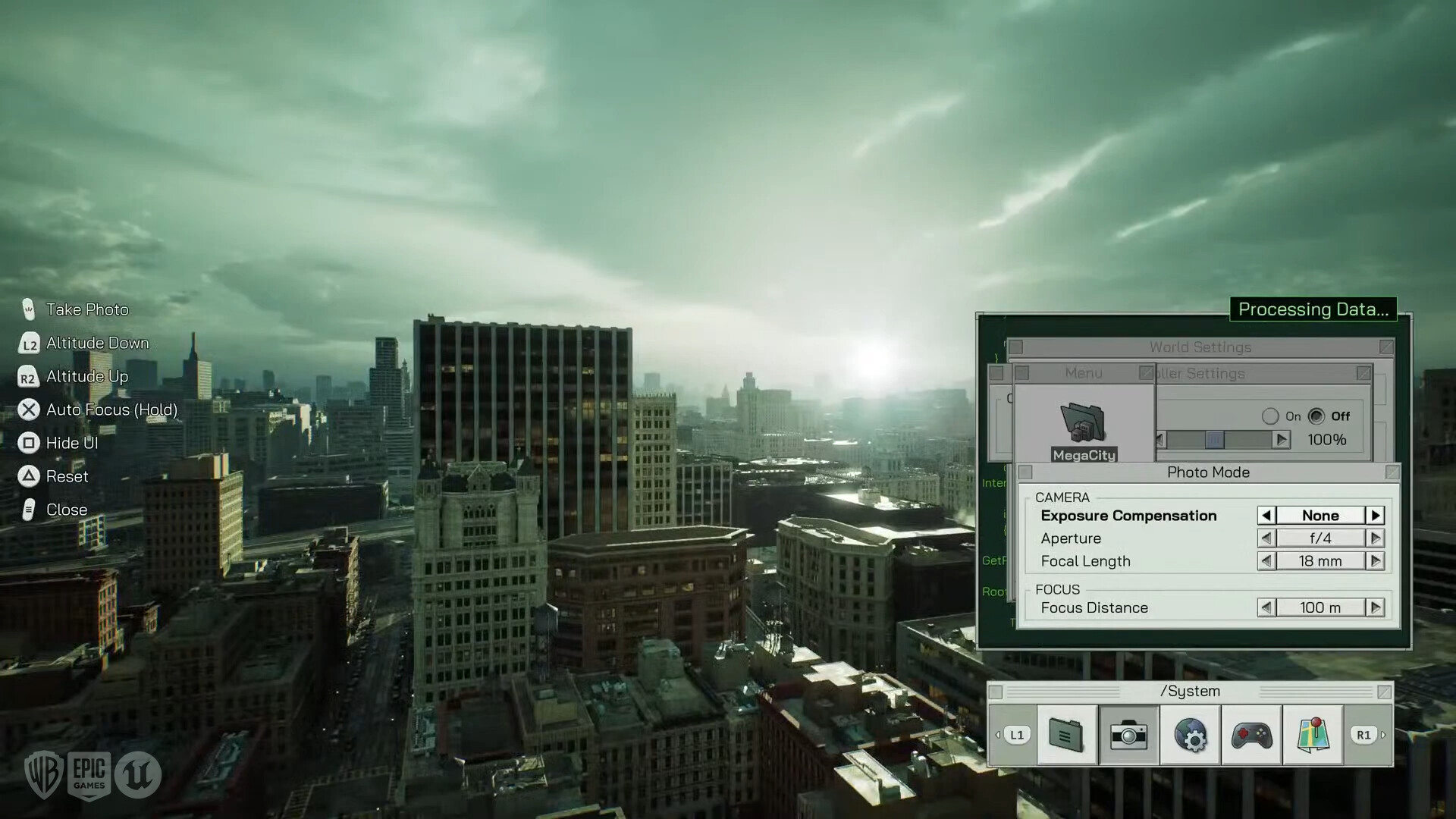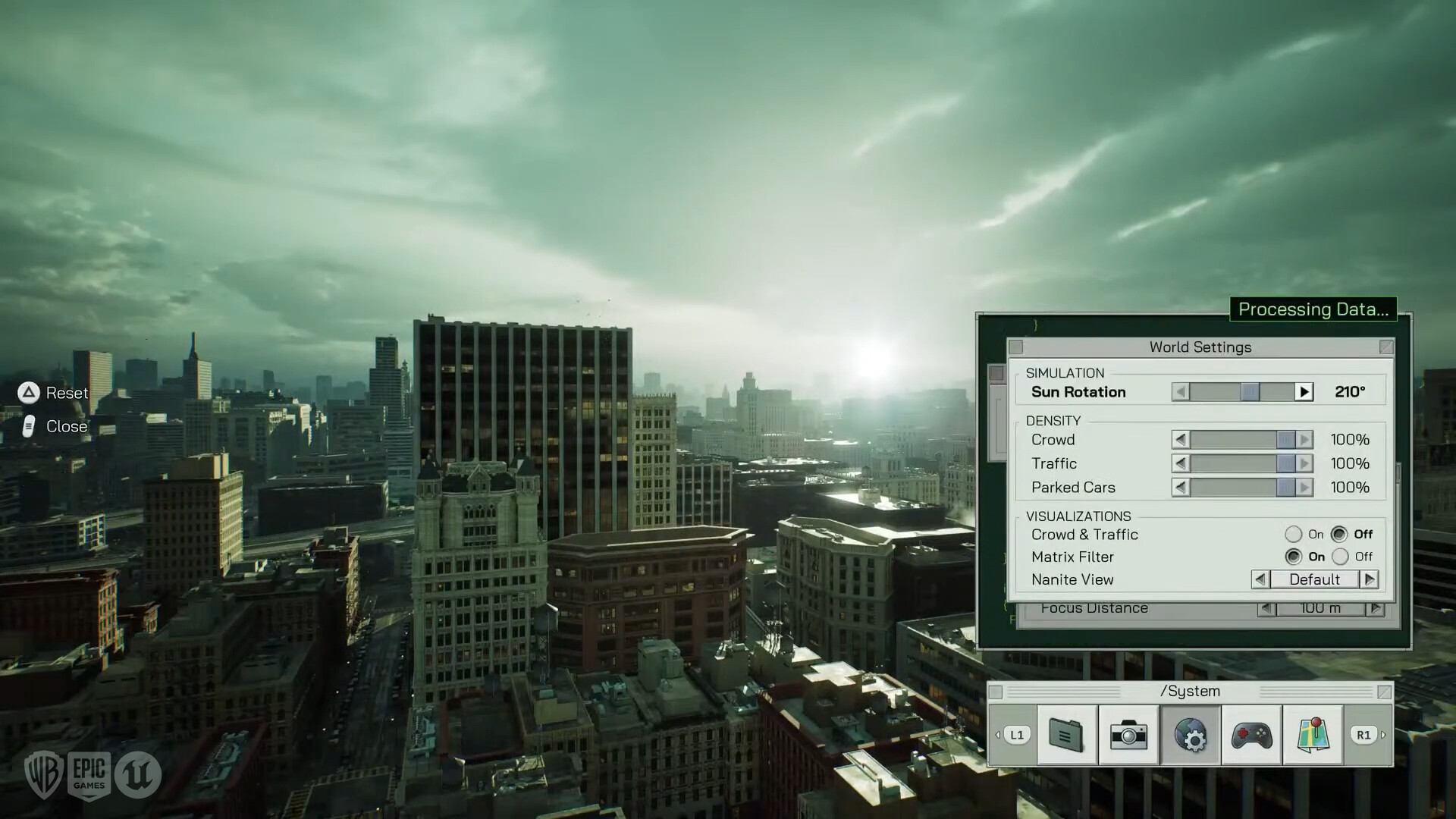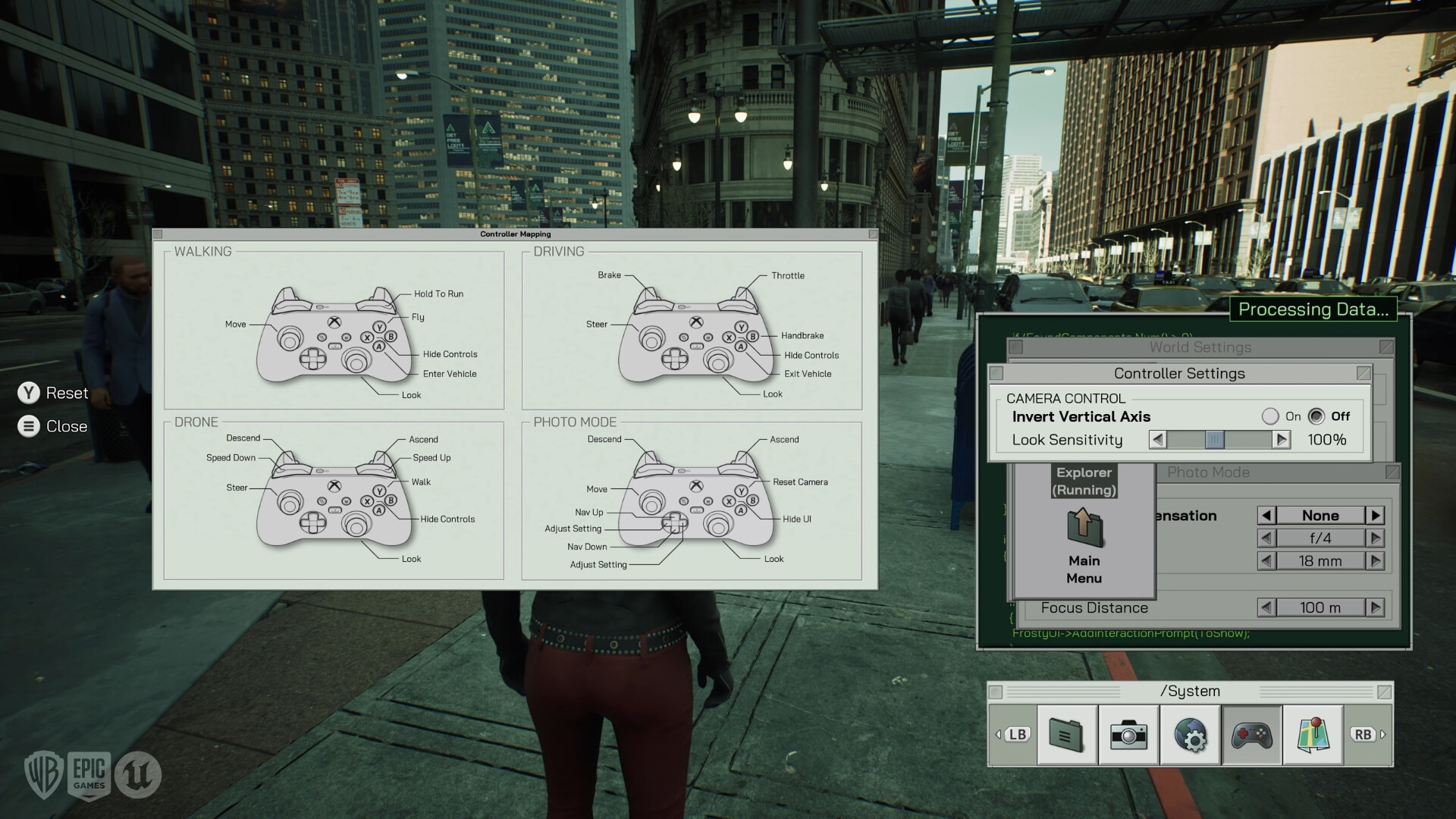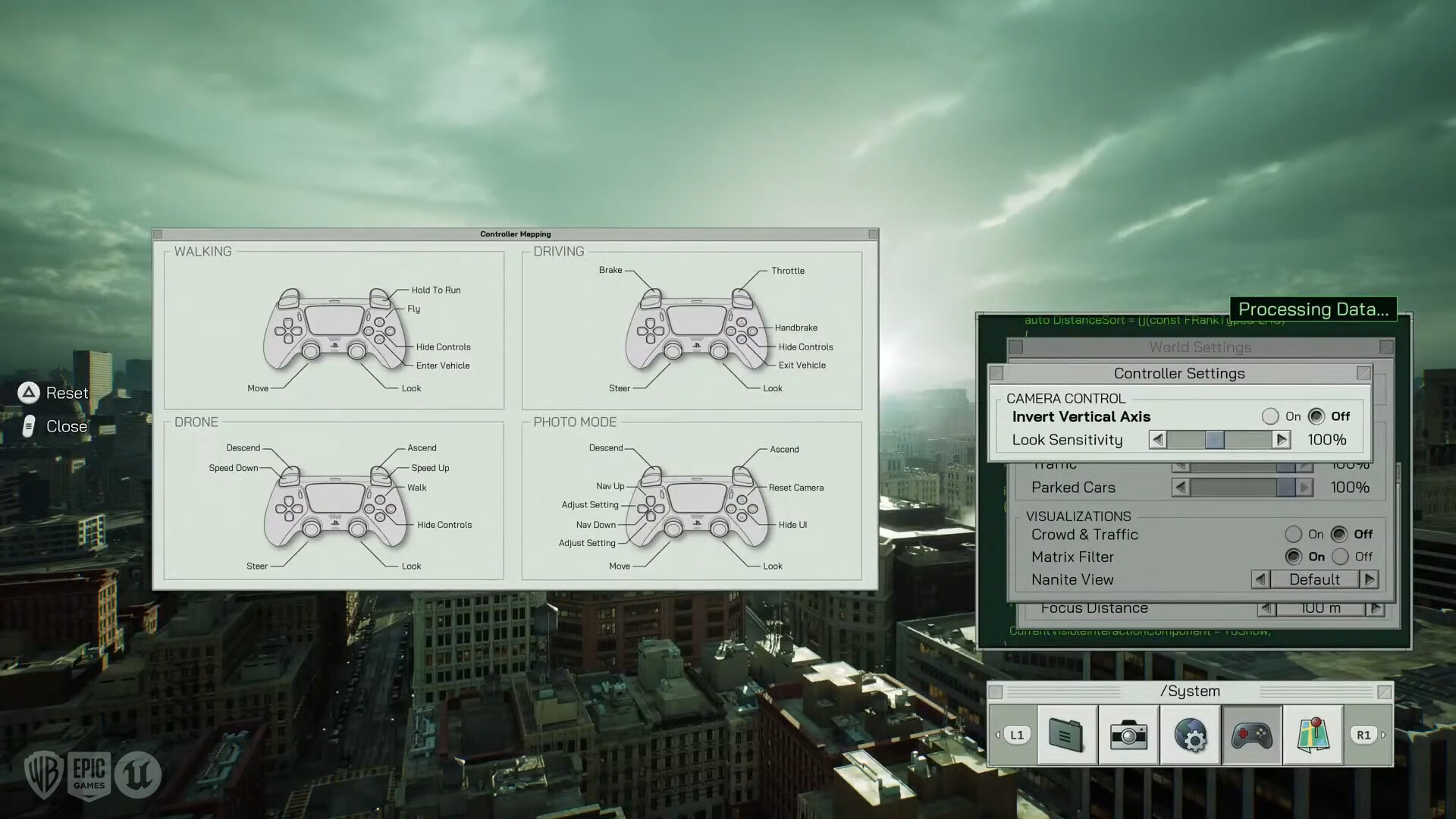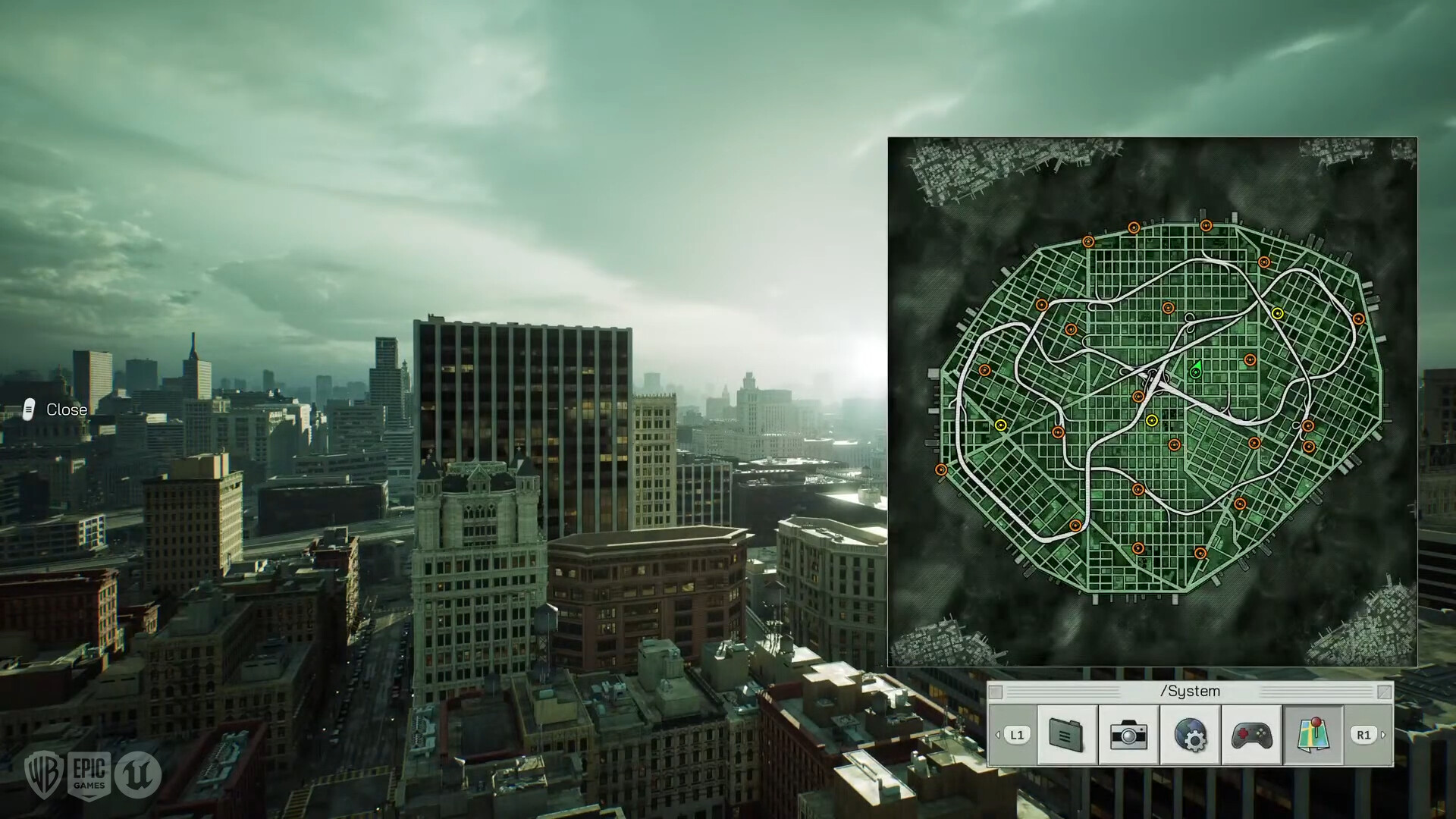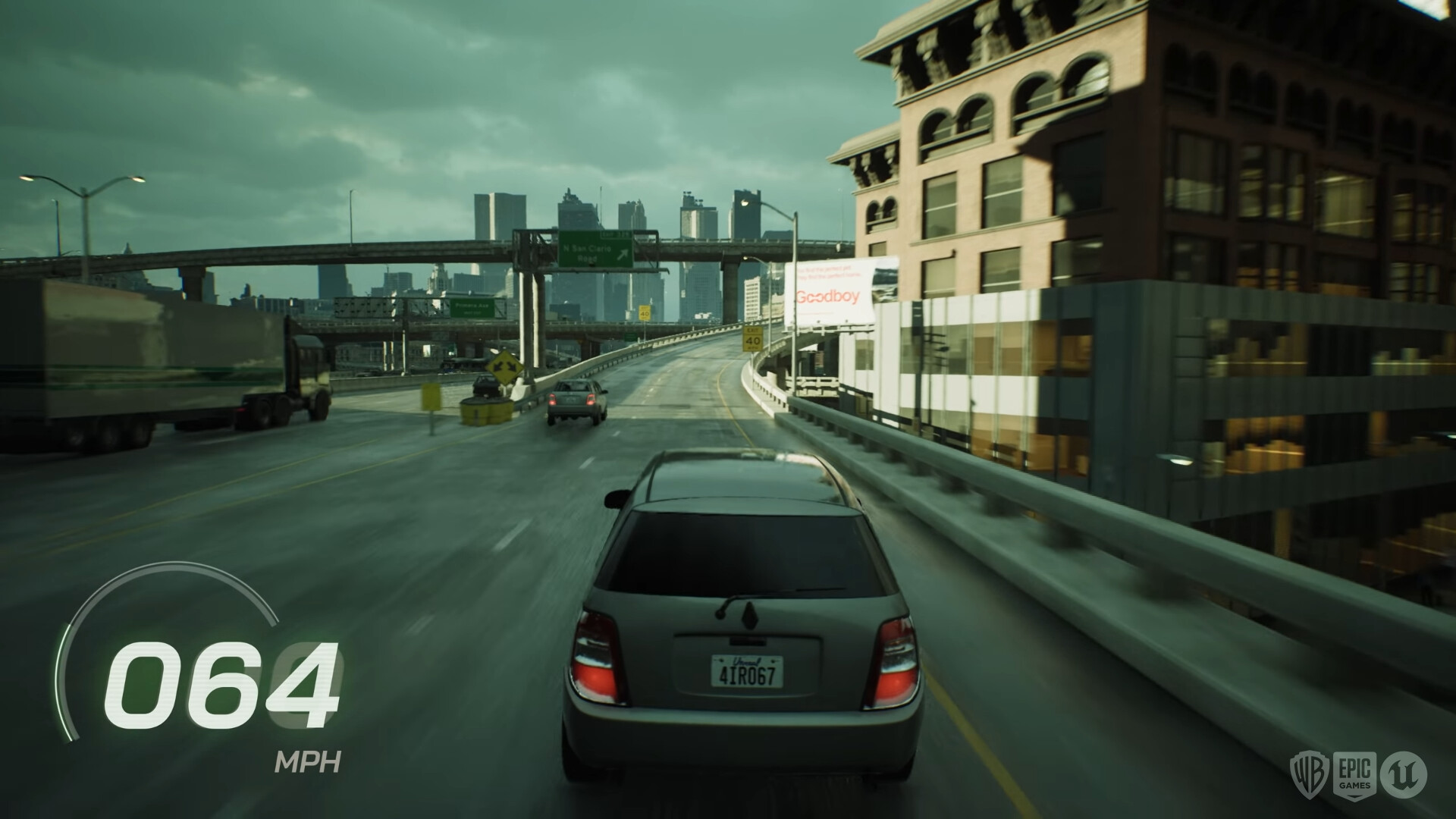 ---