Riot Games League of Legends: Star Guardian Art Blast
Hi ArtStation Community!
It's Star Guardian time 🙂
This inspiring Universe serves as League of Legends' modern take on magical girl anime and manga. Young and powerful champions of diverse backgrounds and experiences unite to overcome primordial evil, rescue dear friends, eat good food, and live their best angsty youthful lives. Even as these protectors overcome adversity and defeat evil via their friendships and endowed power, their tragic and inescapable destinies weigh heavily on them.
This immense event requires heavy-lifting from MANY talented artists of multiple artistic backgrounds within Riot Games and also amongst our trusted vendor-partners across the world. Thank you to everyone involved in creating this remarkable experience for players!
And thank YOU, ArtStation Community, for your time perusing this work. I hope it inspires and motivates you all as you progress along your journeys as artists and creatives!
Brian Vinton
Art Director, Riot Games
Art Direction
Illustrators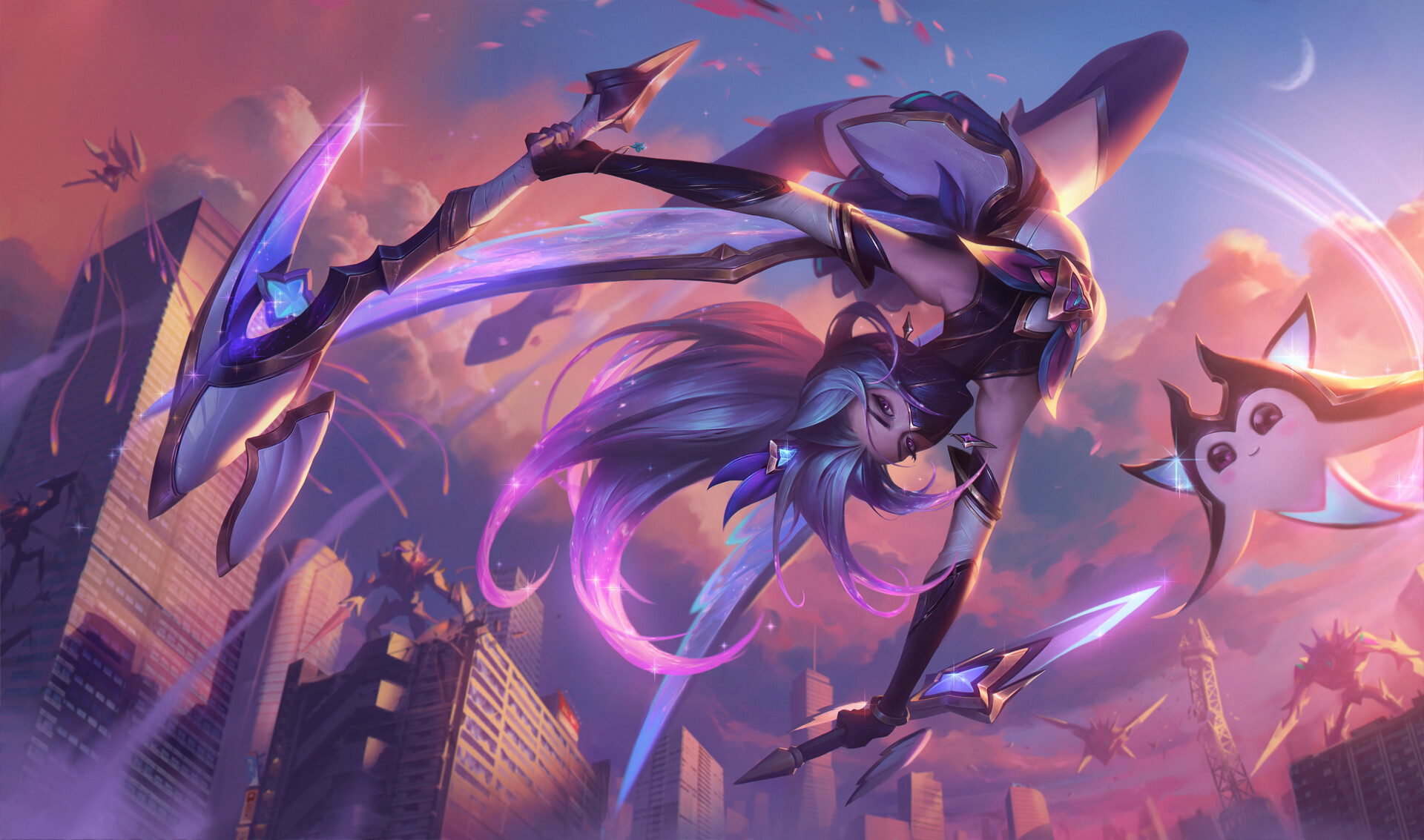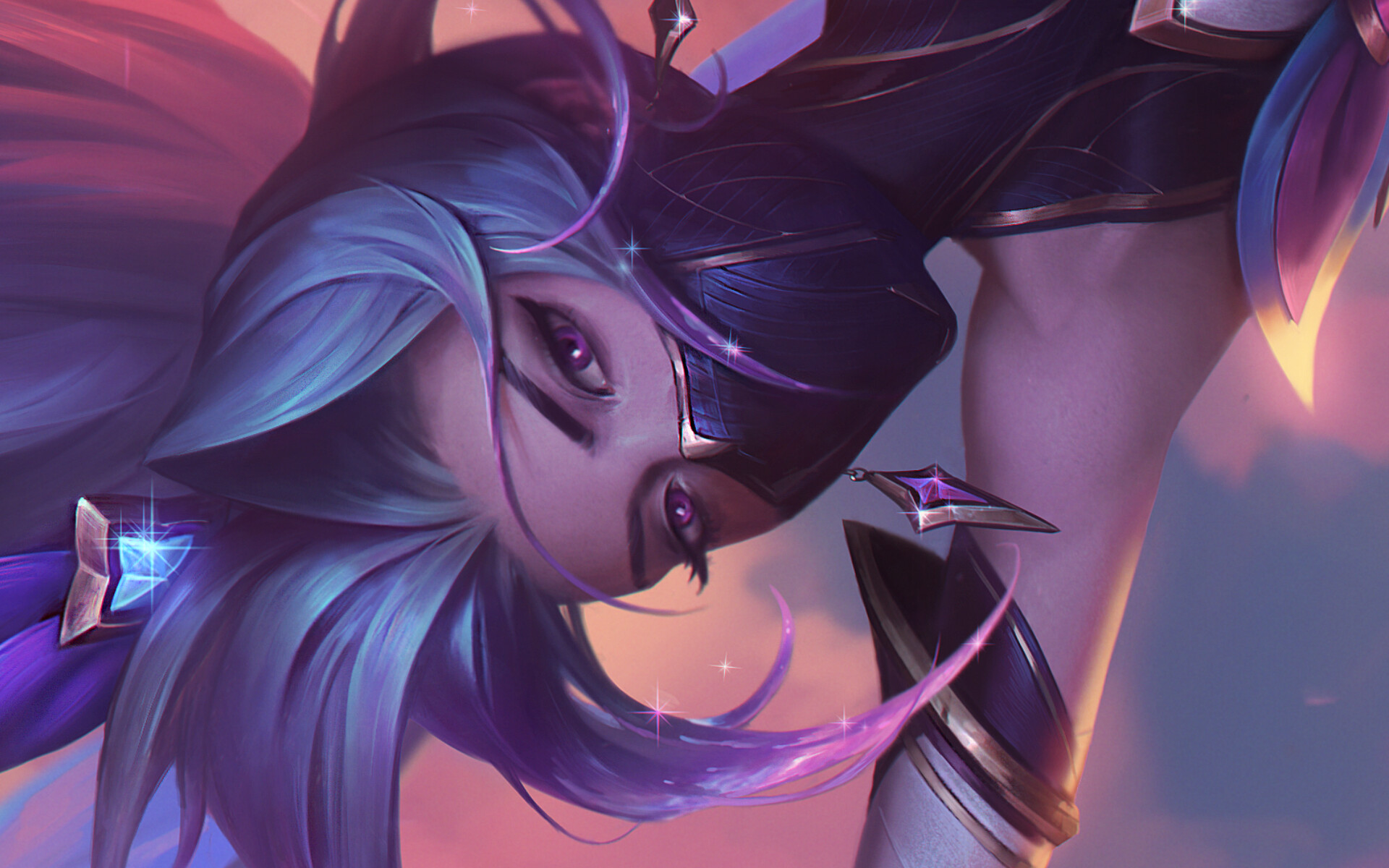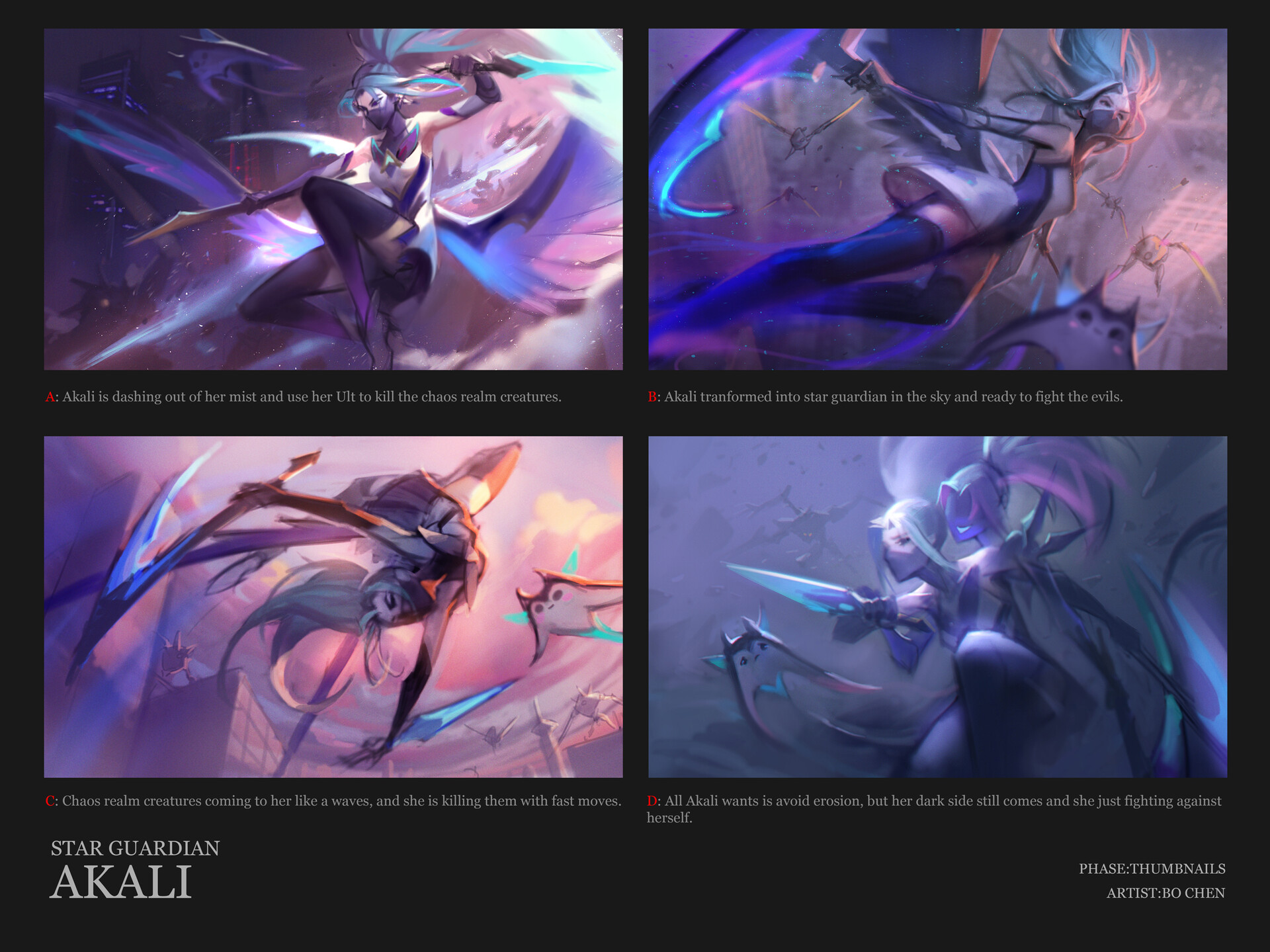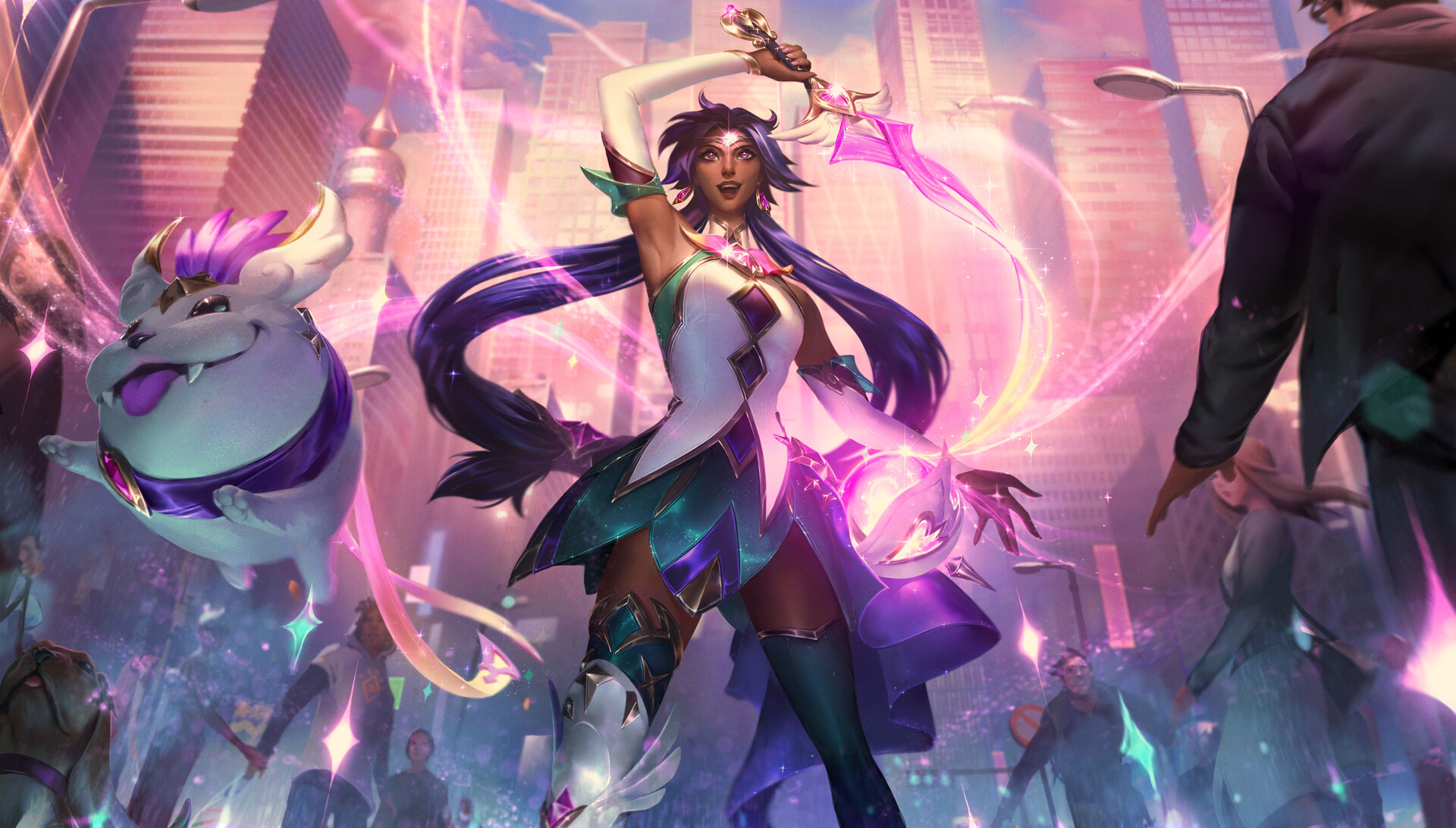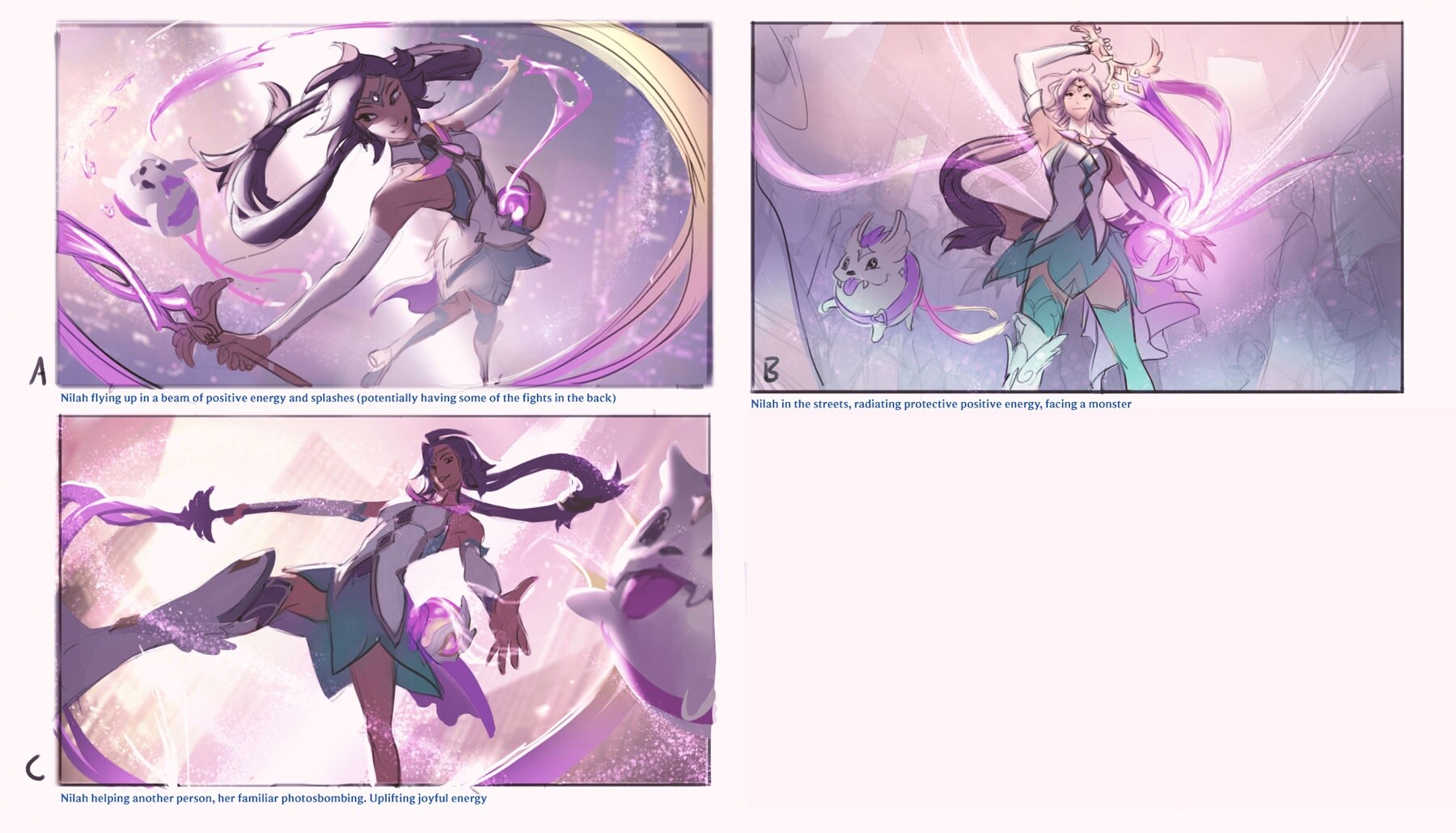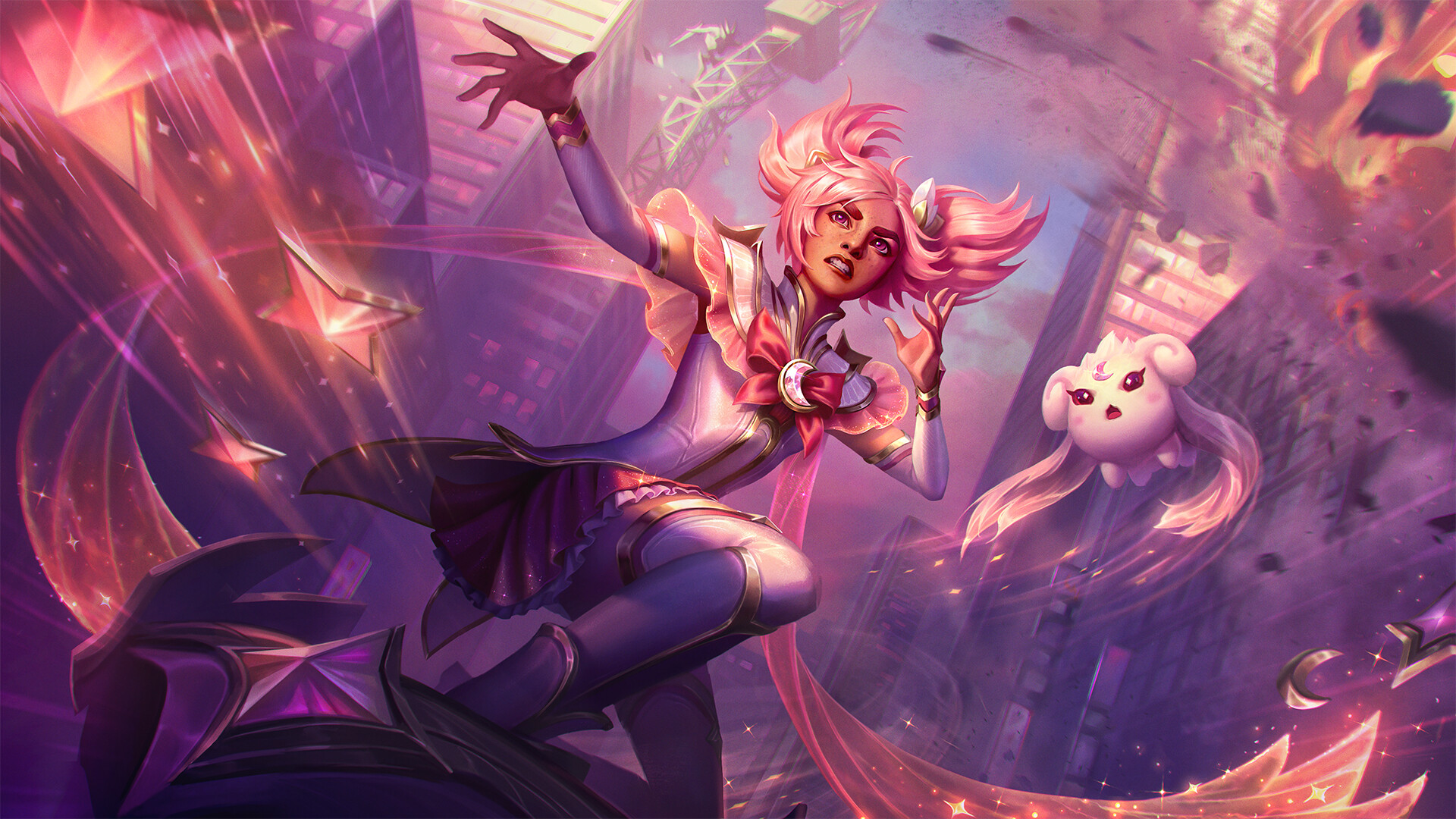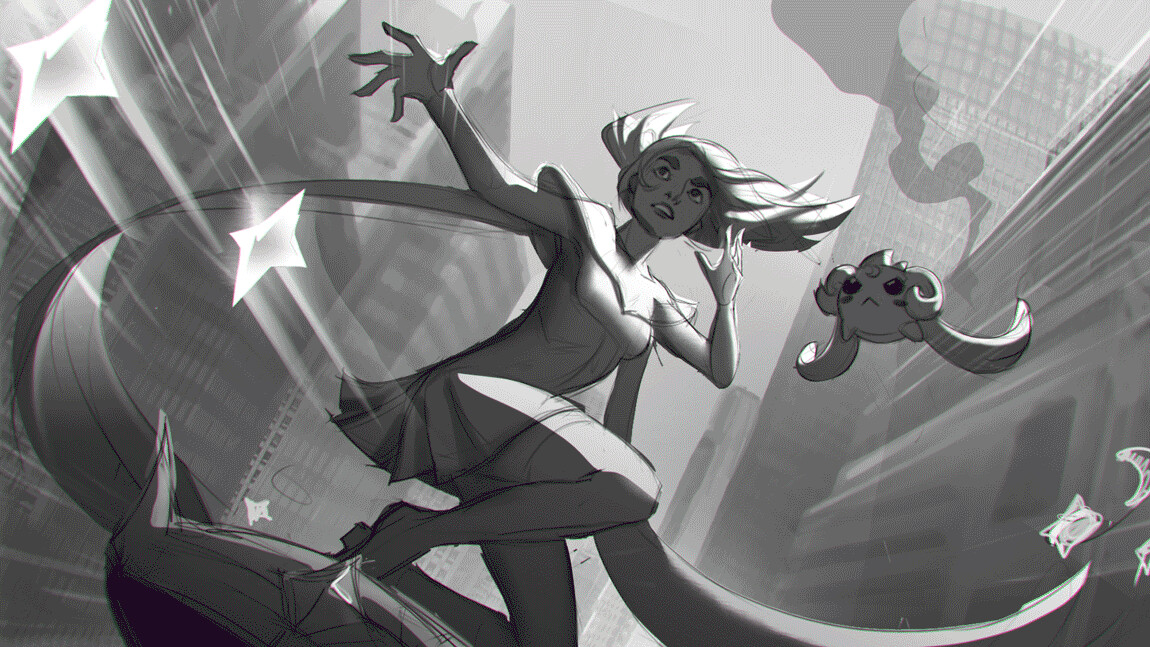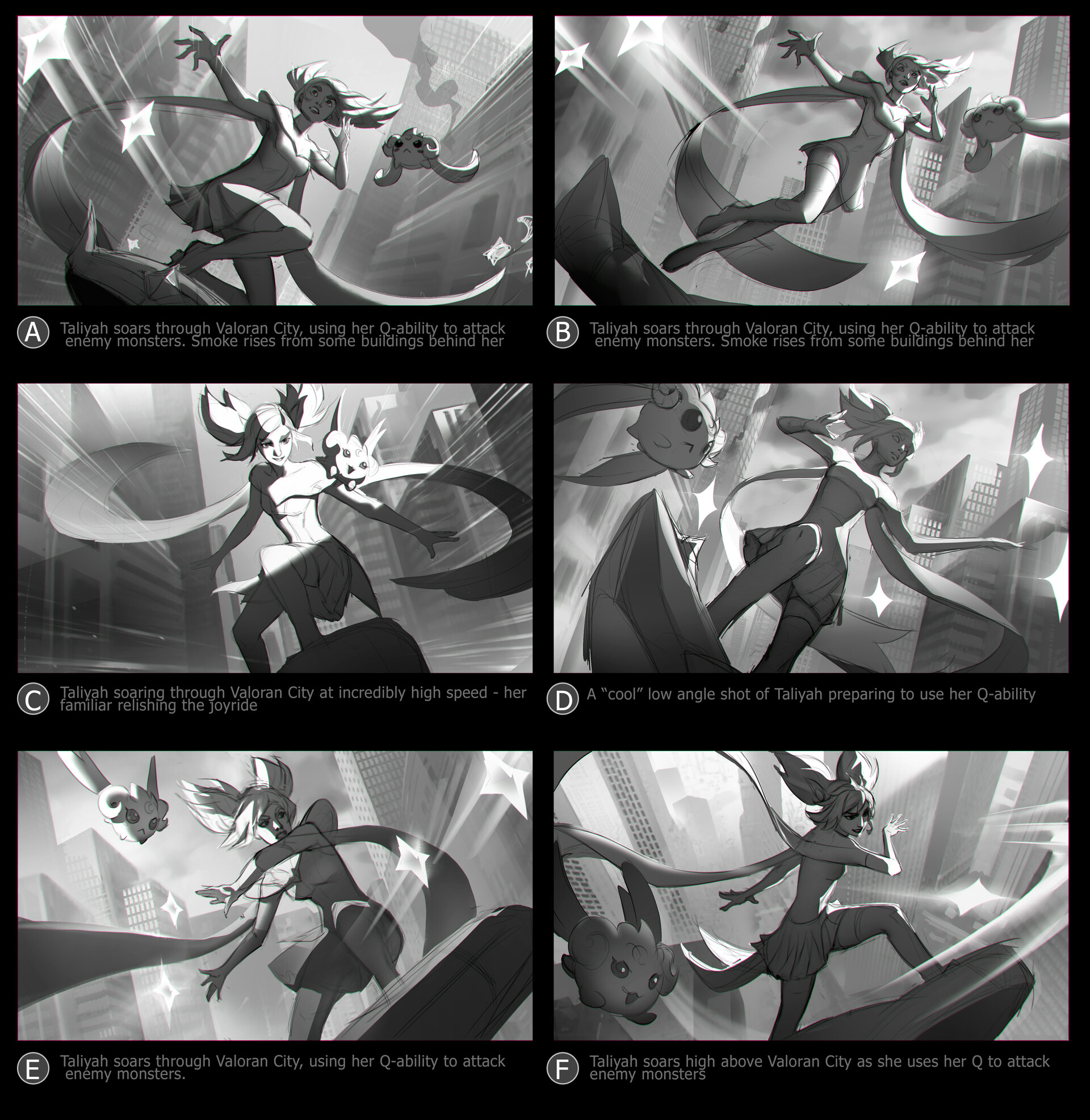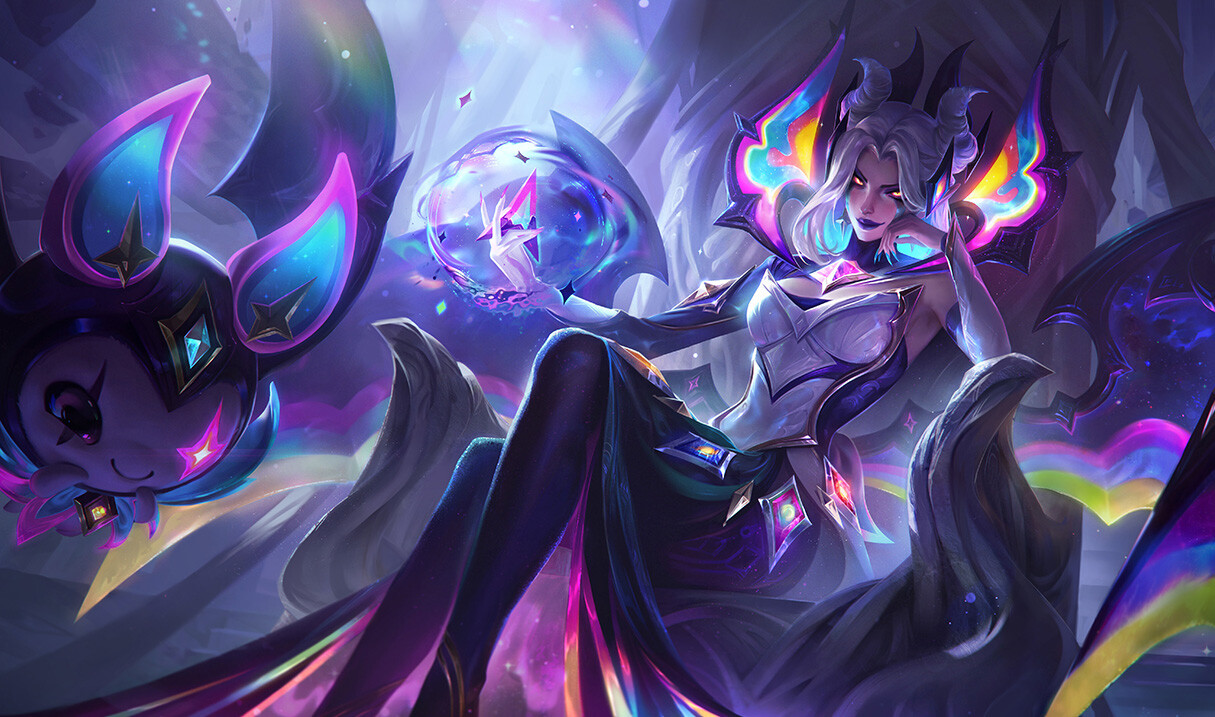 Concept Artists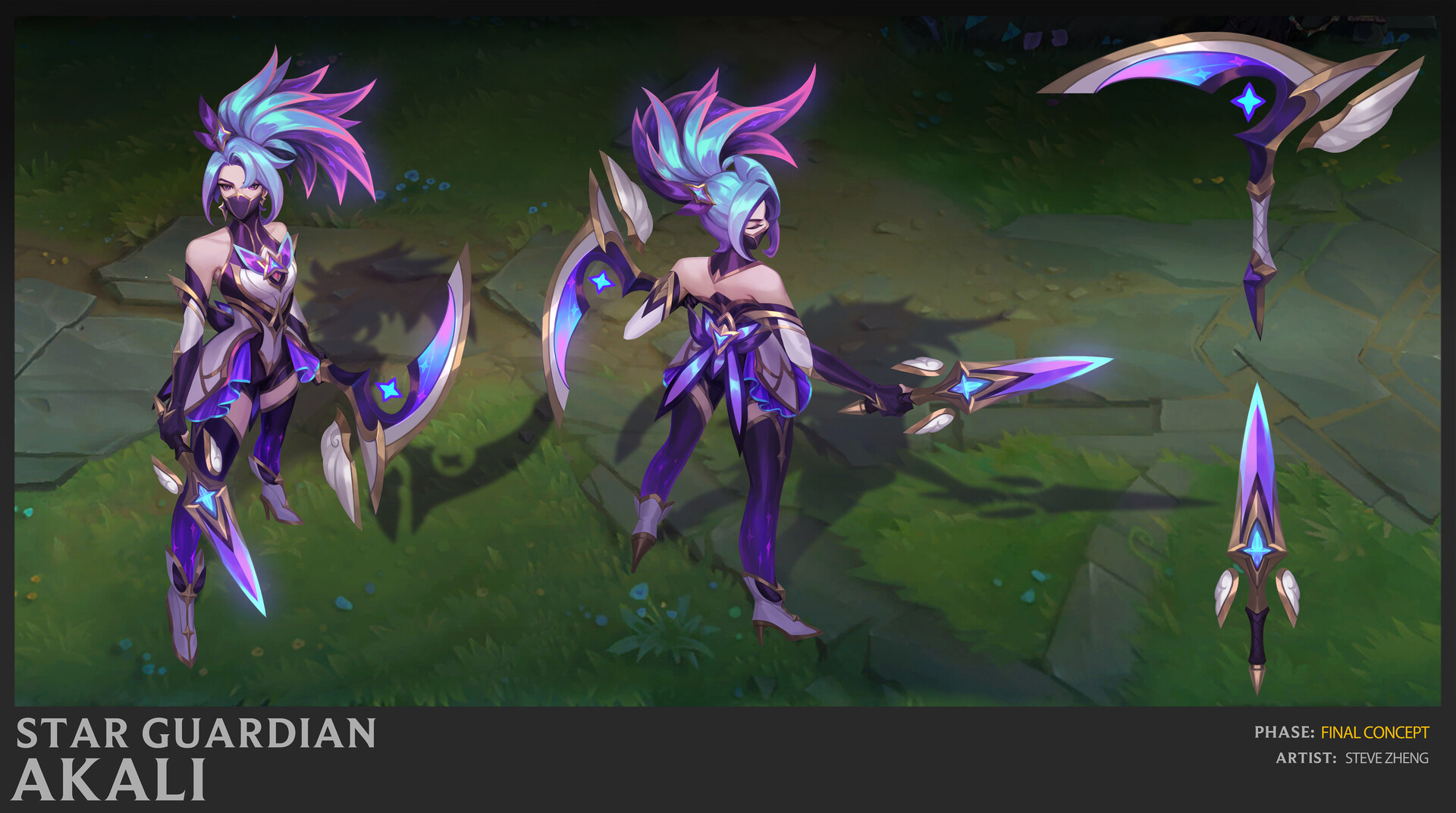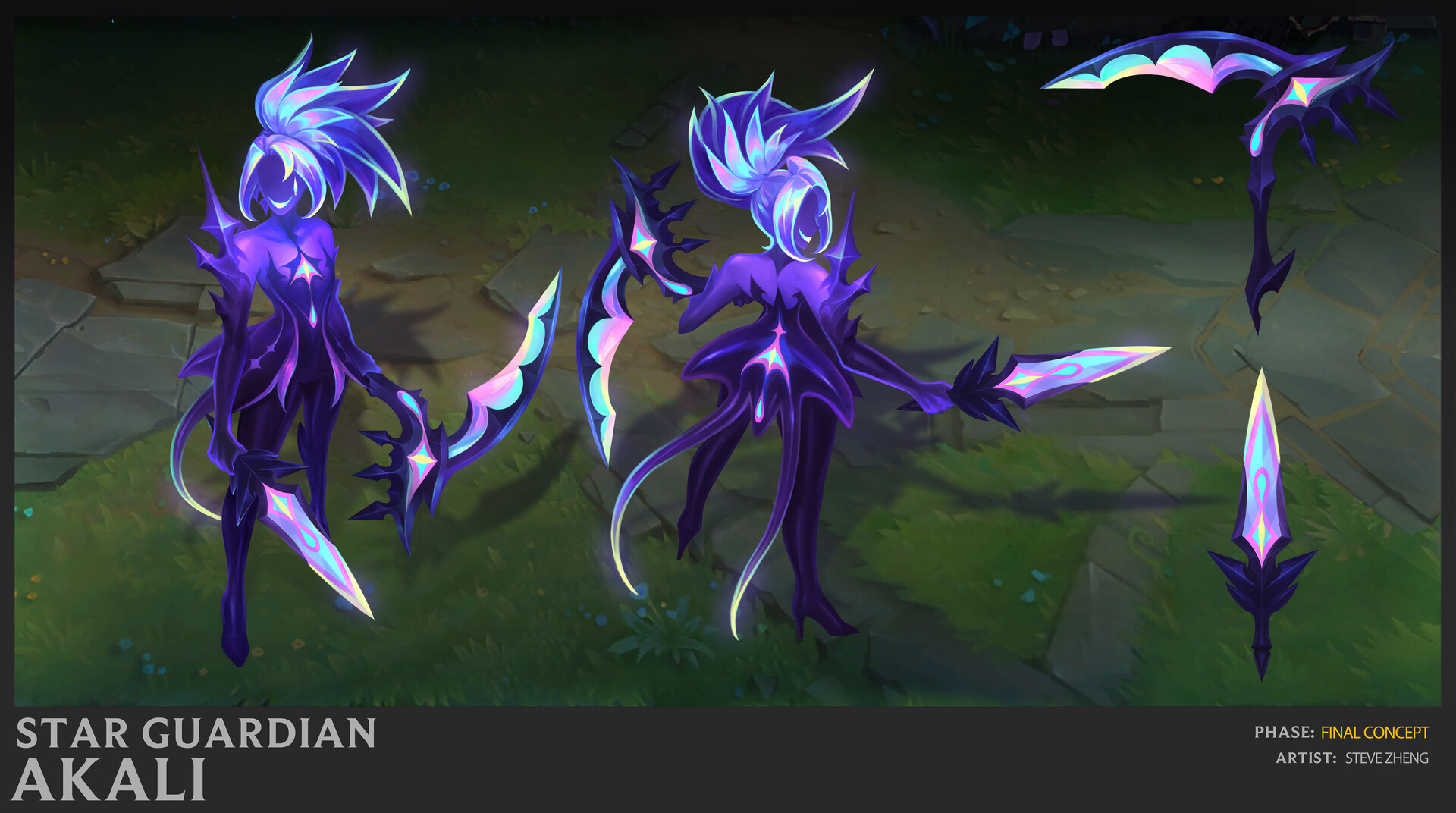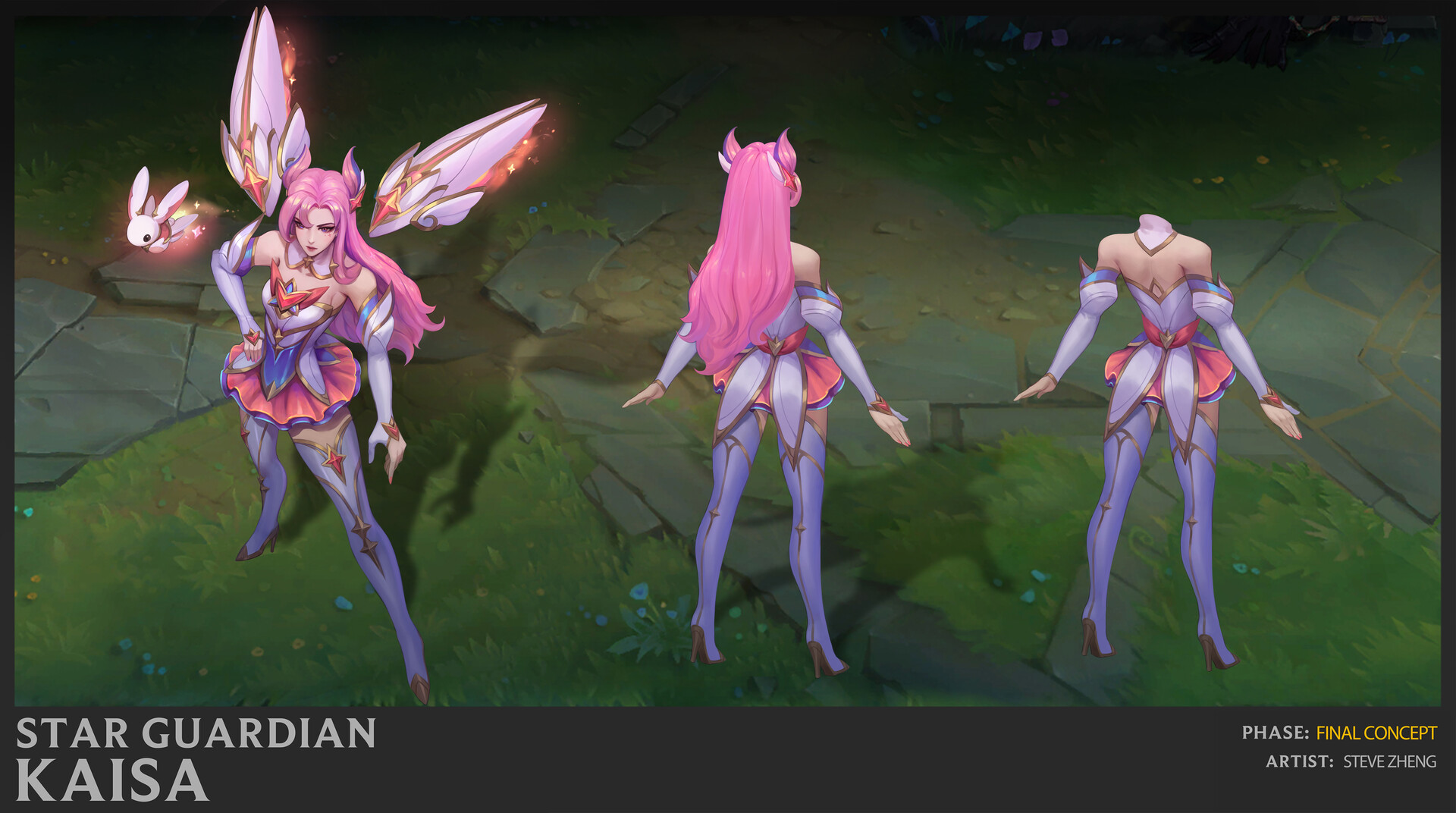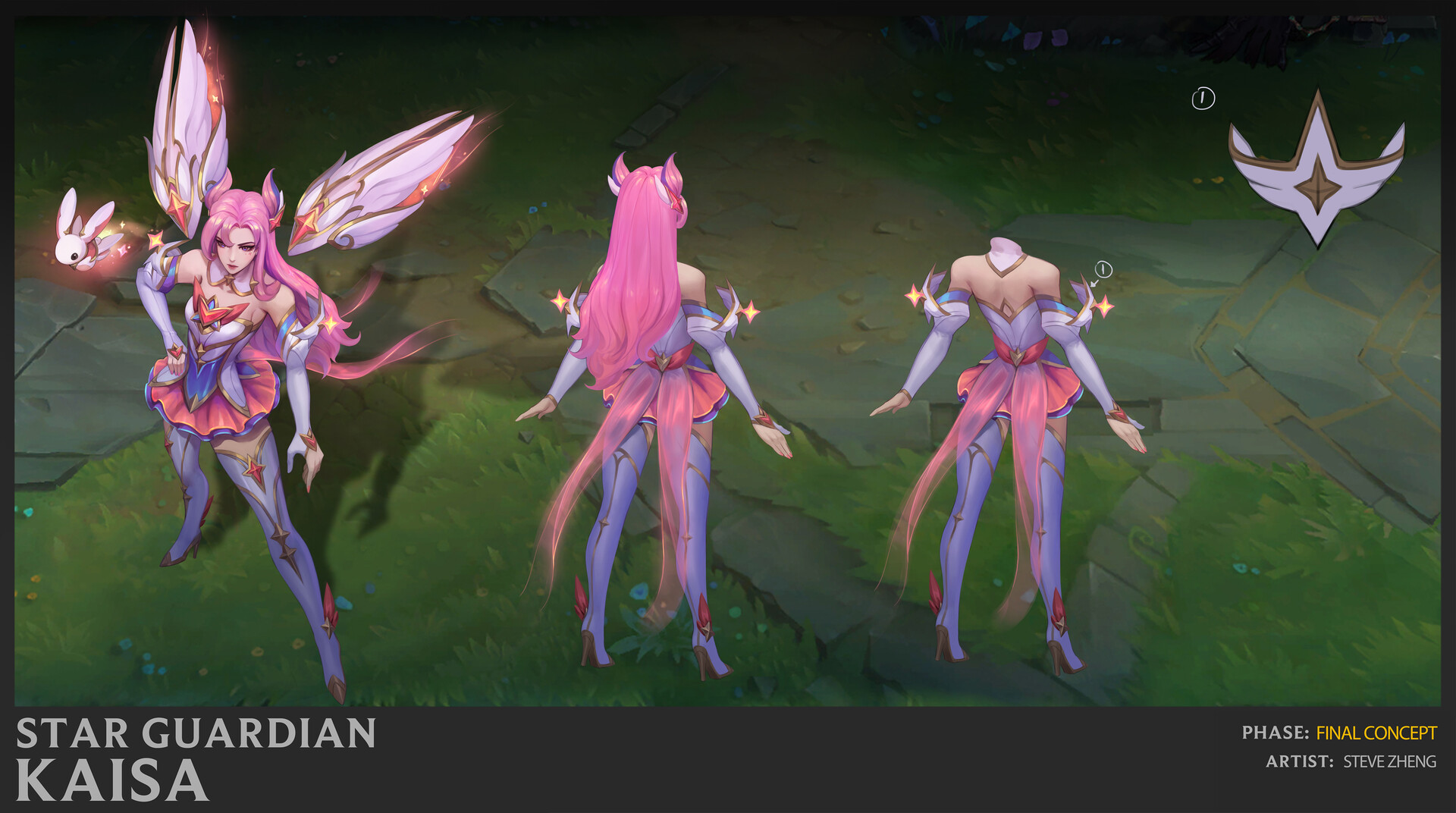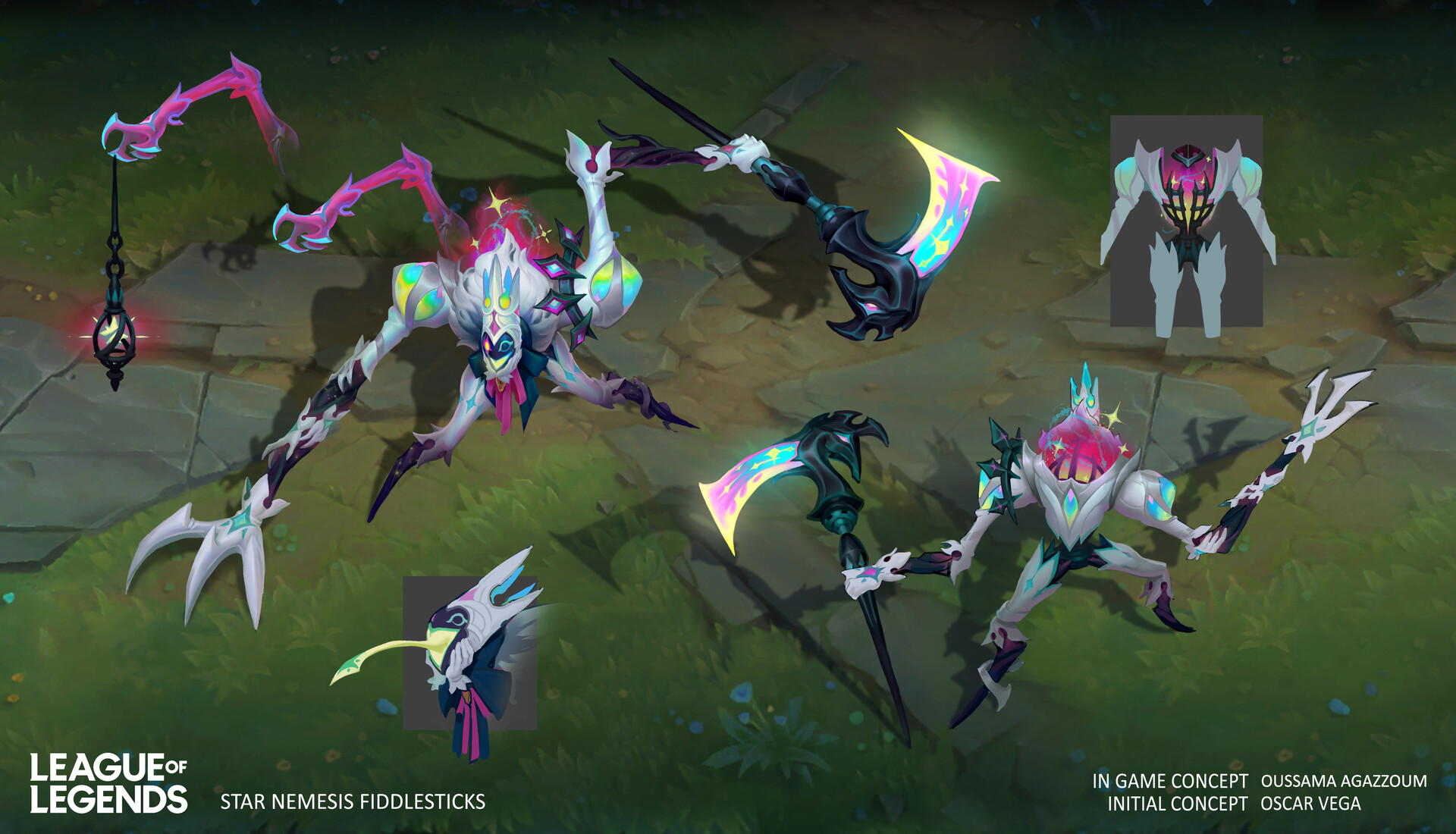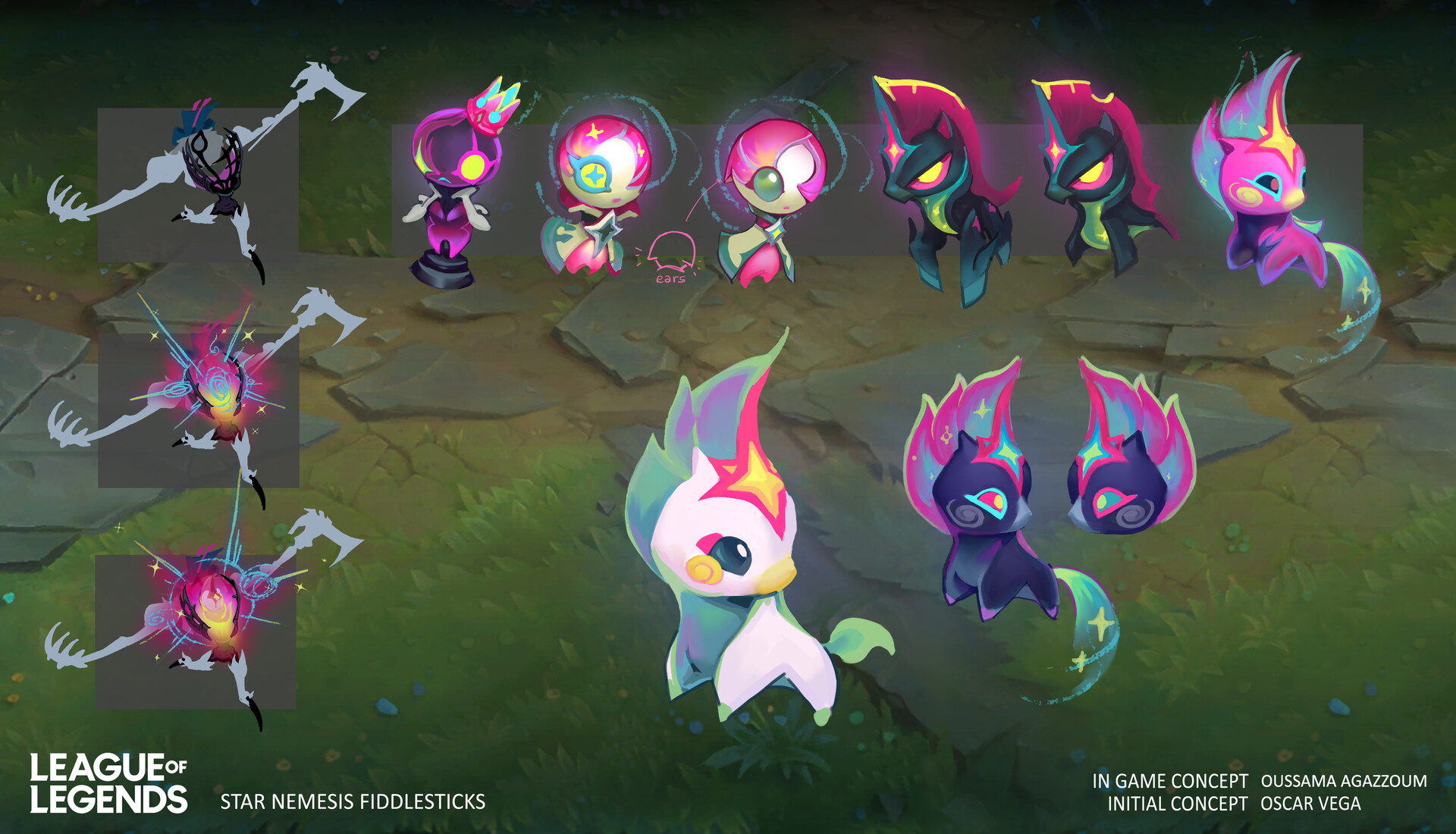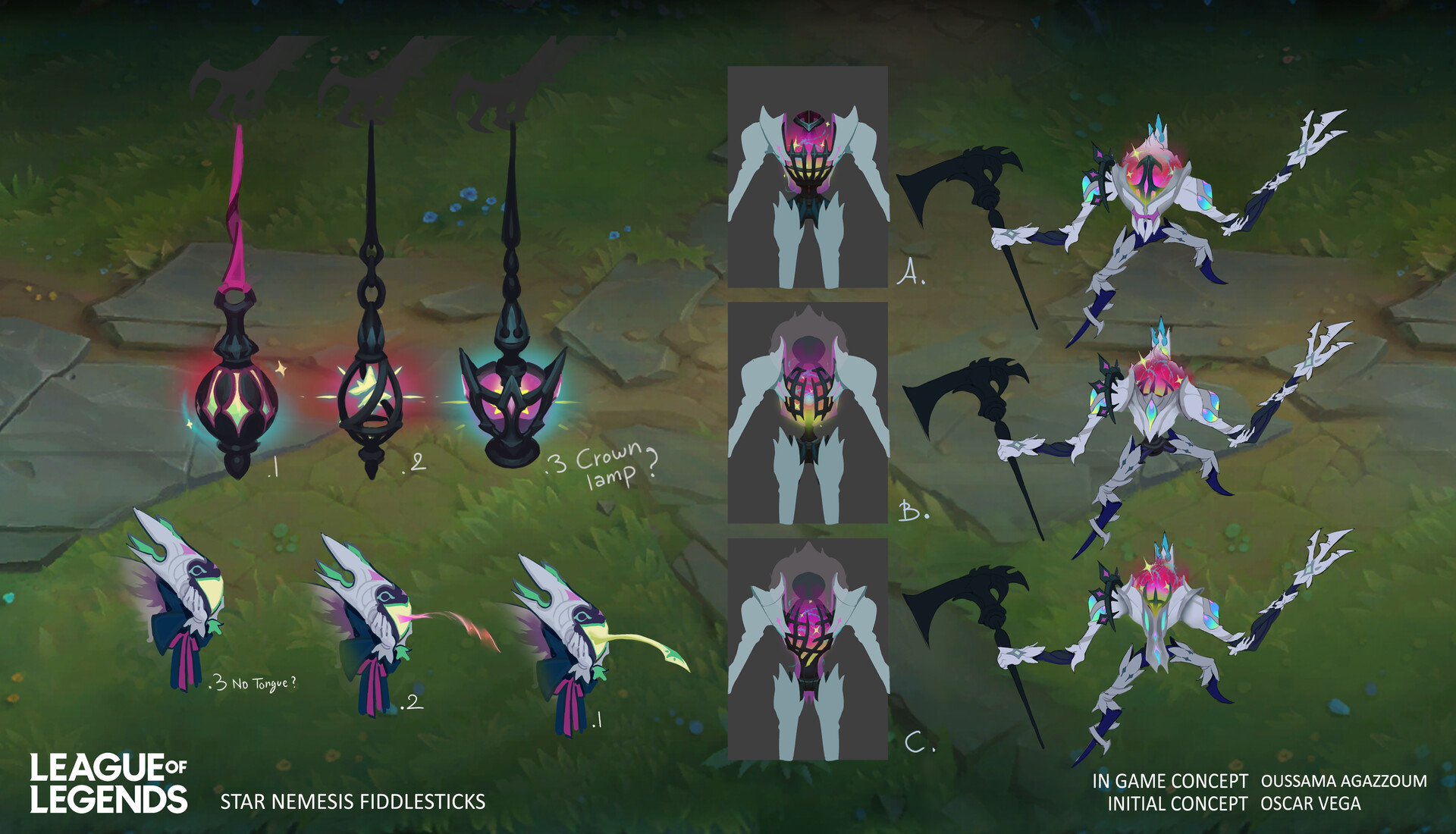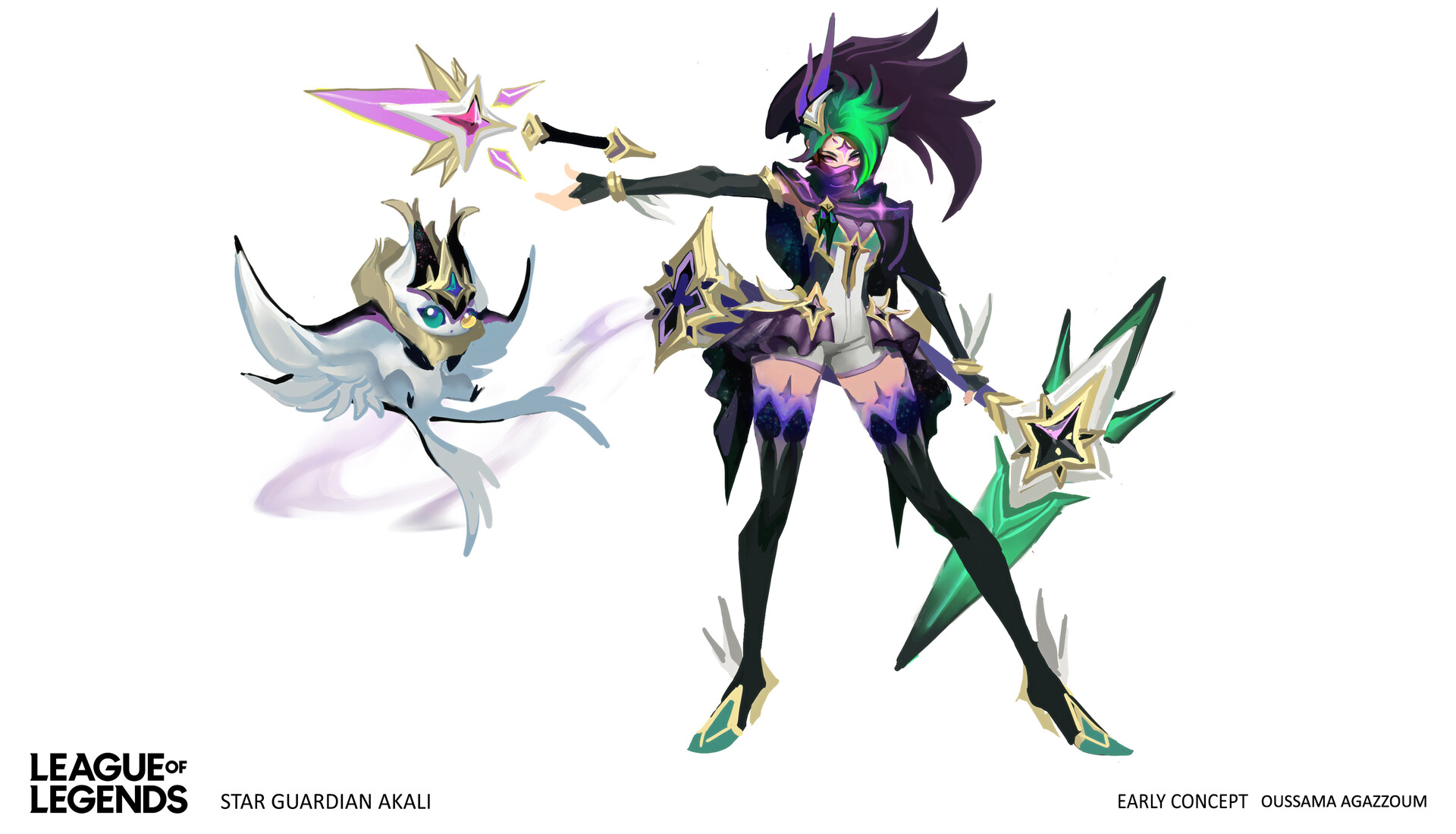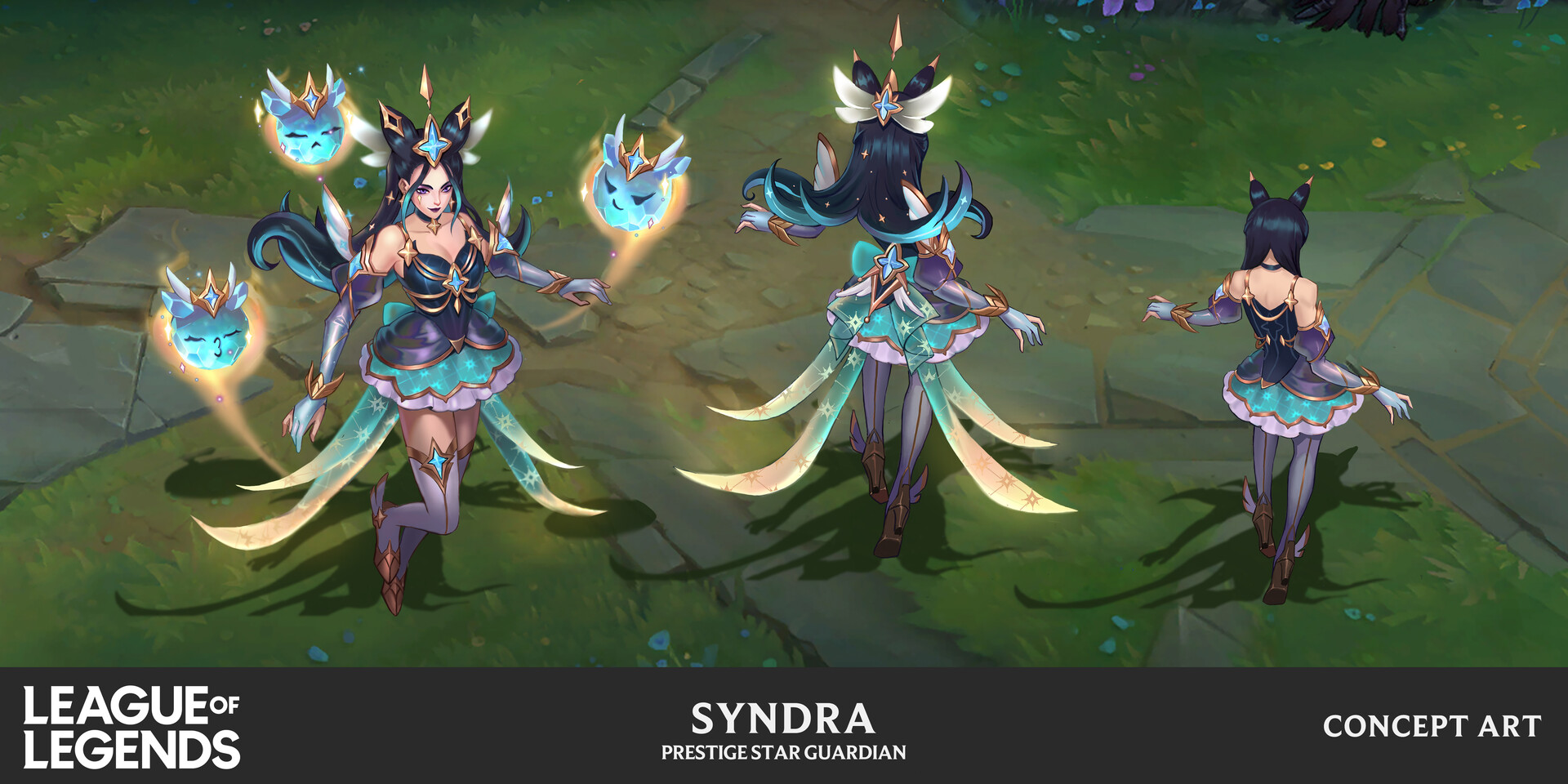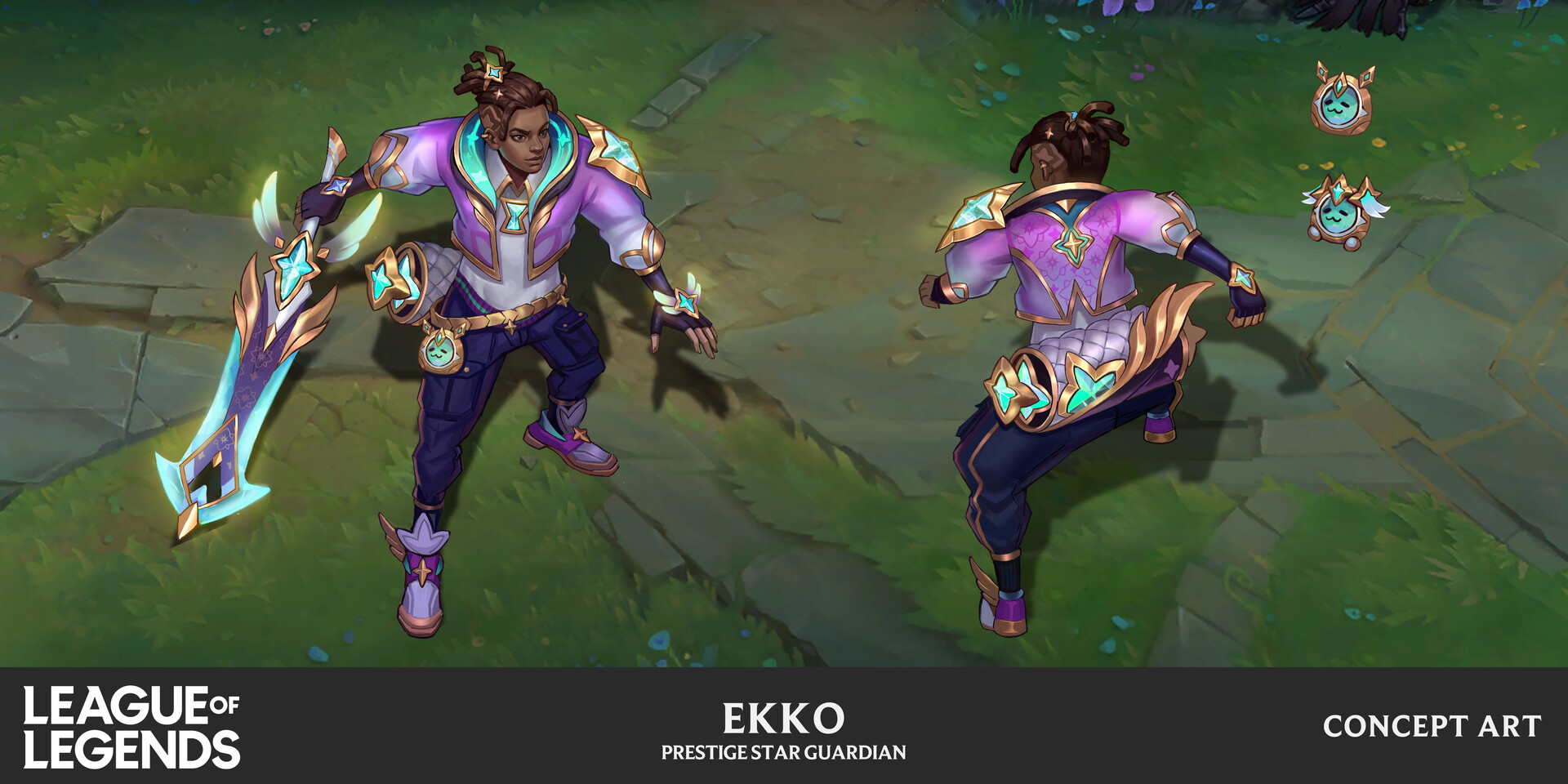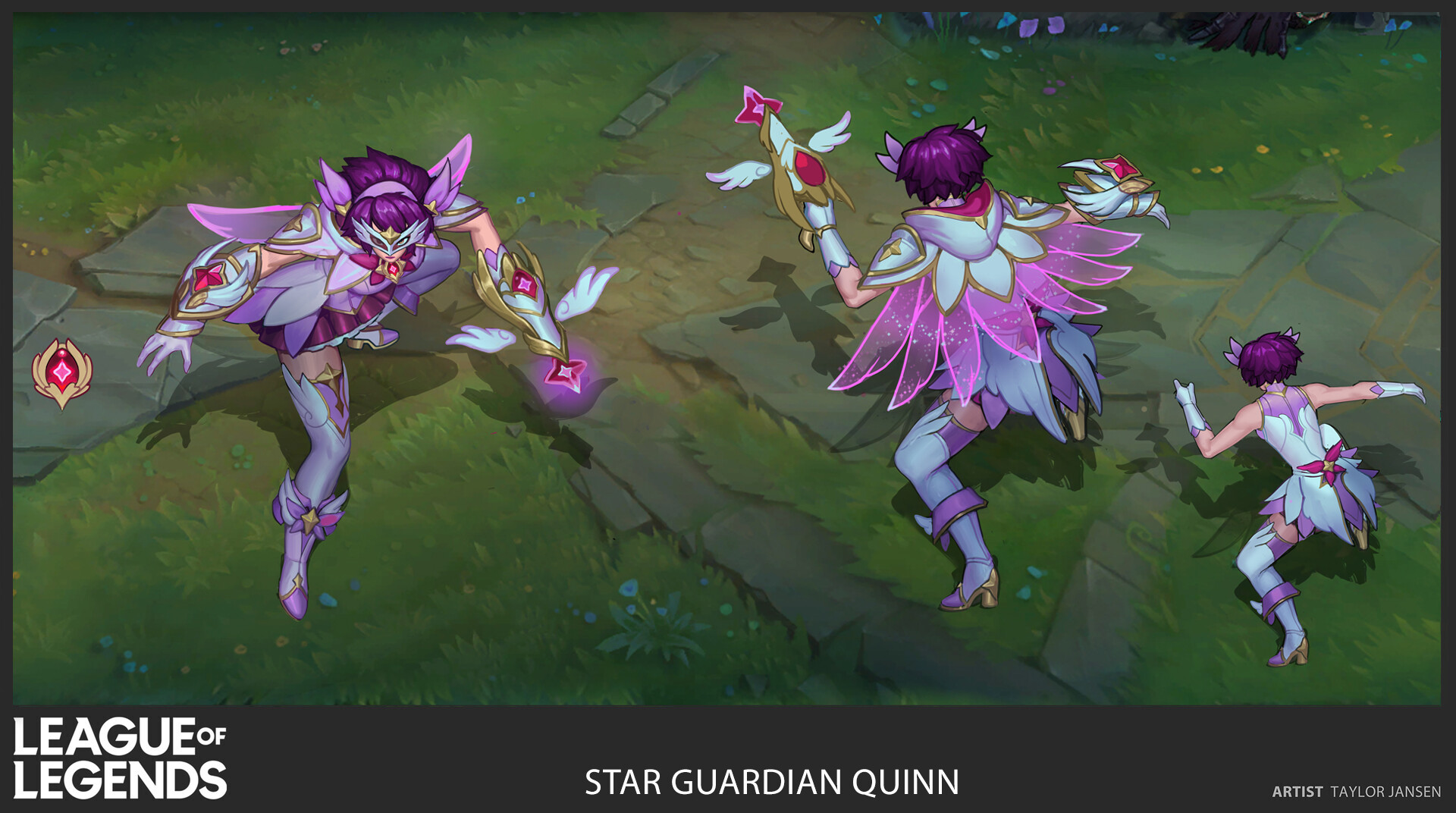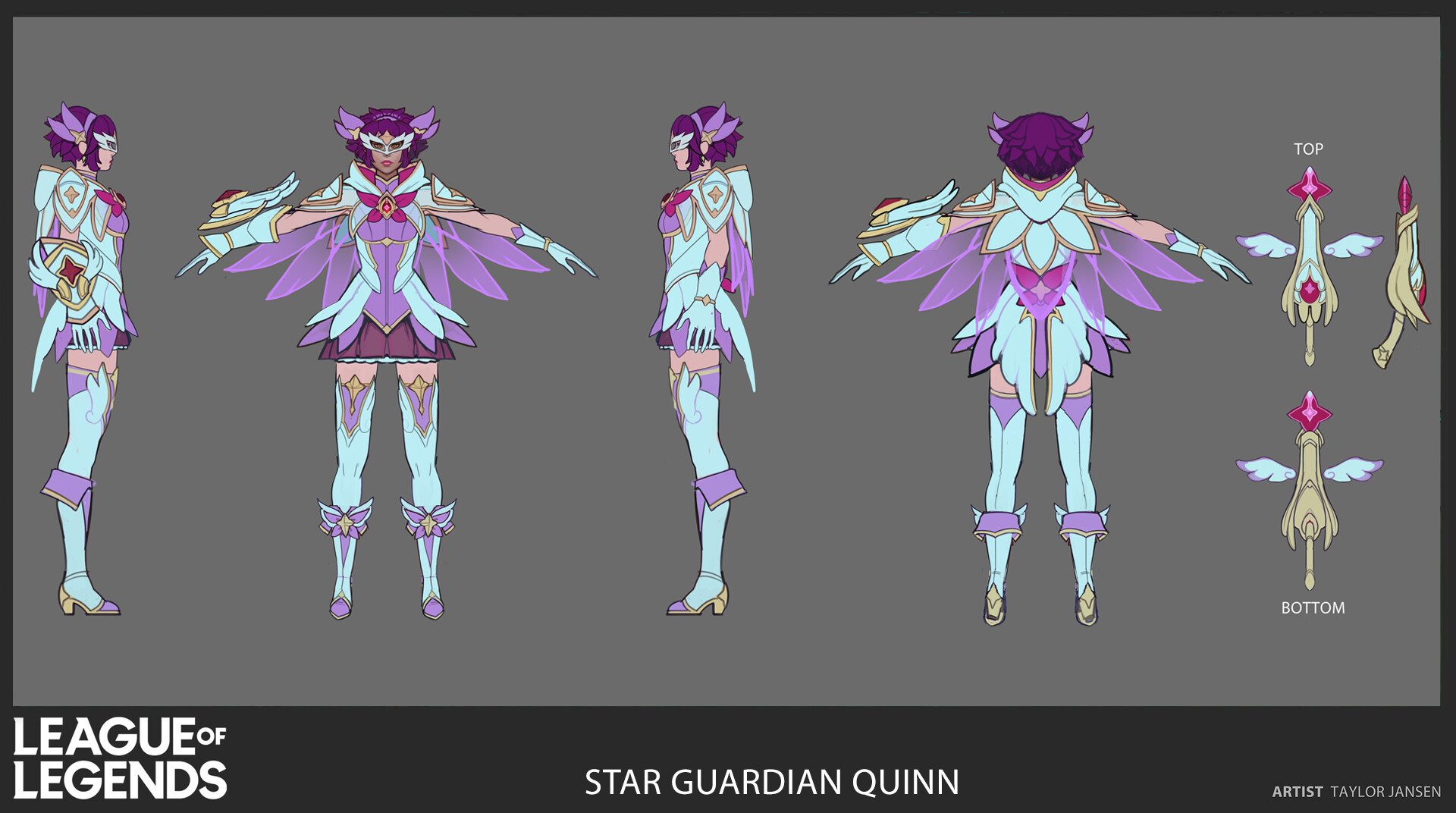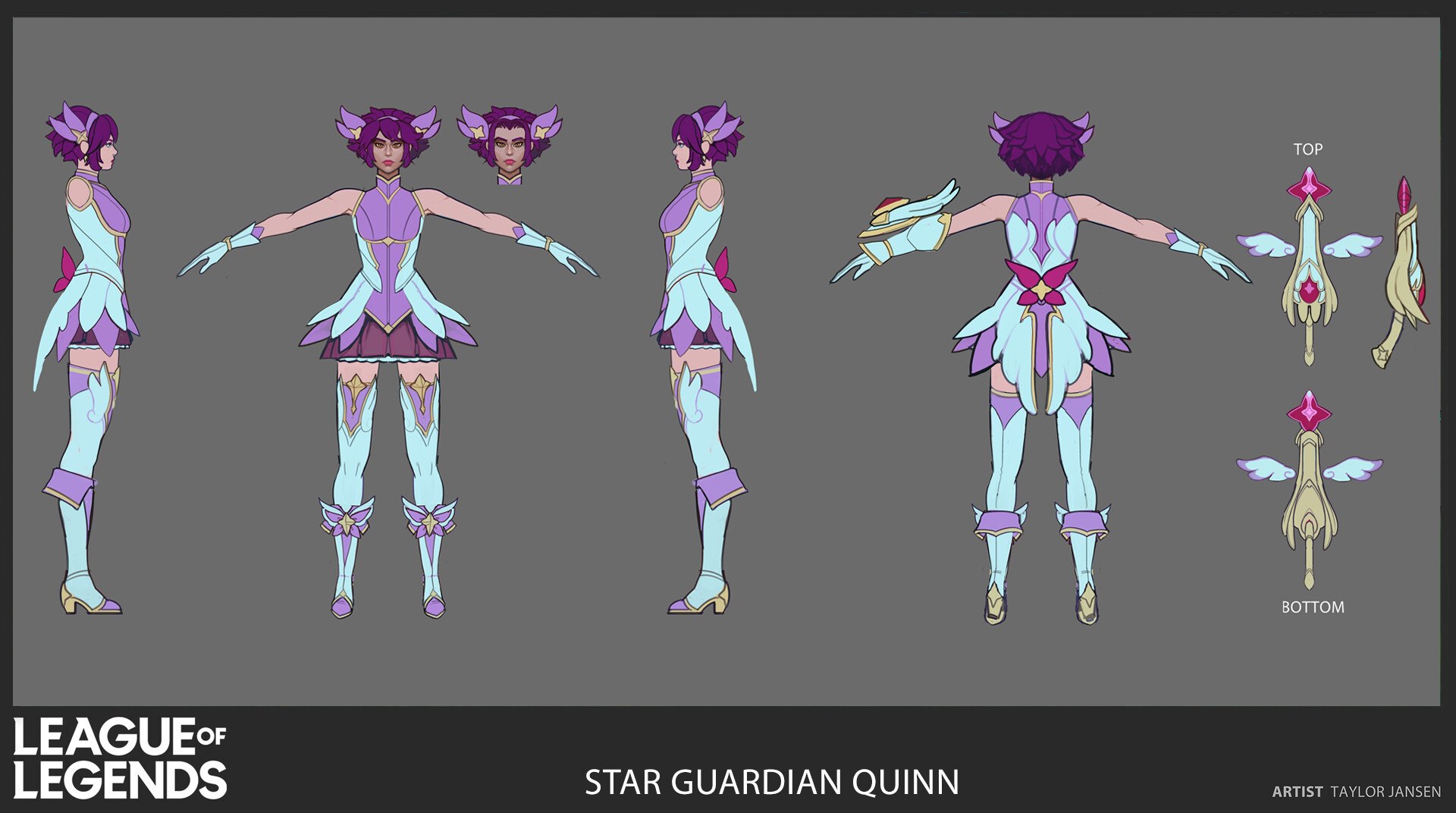 Visual Story Development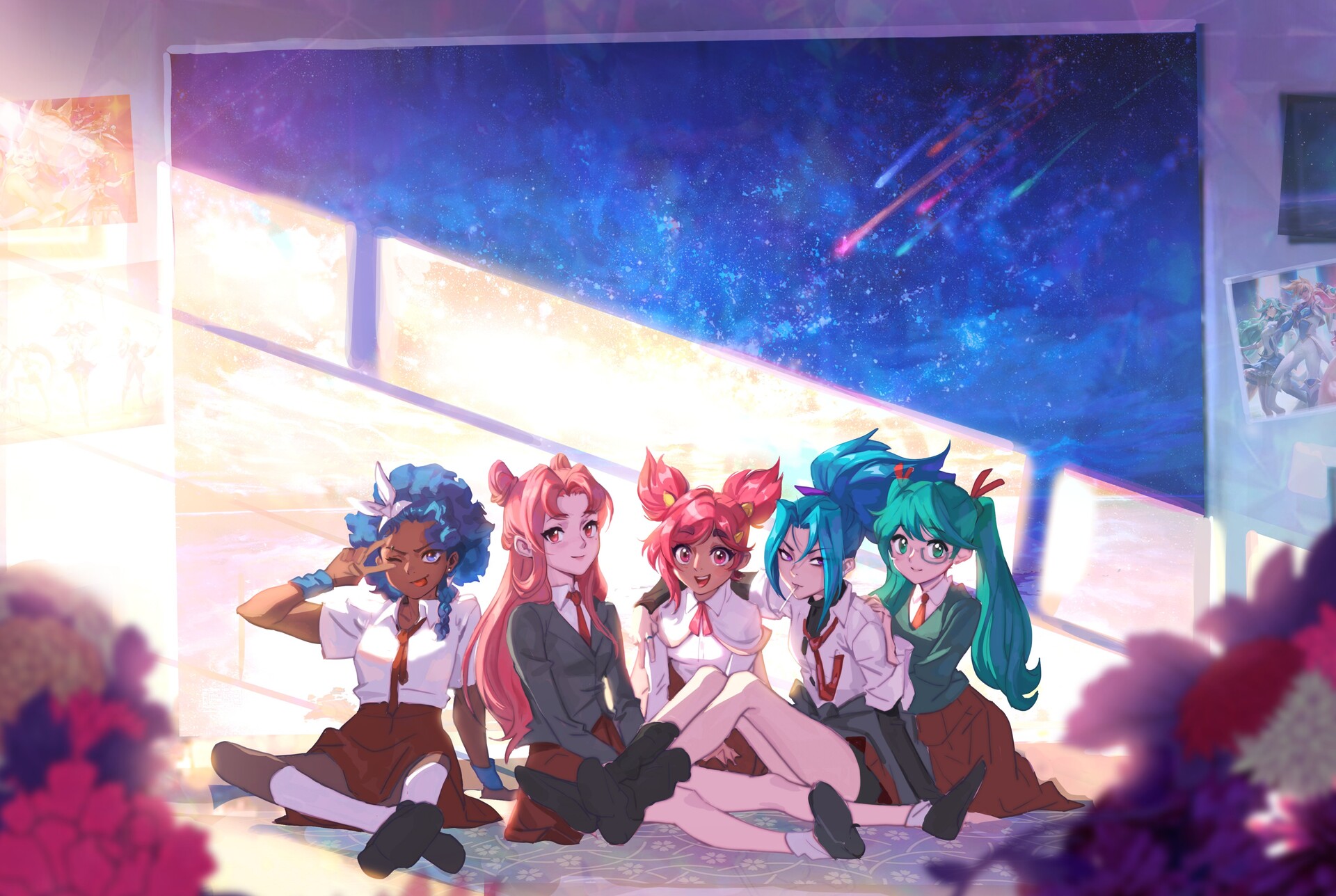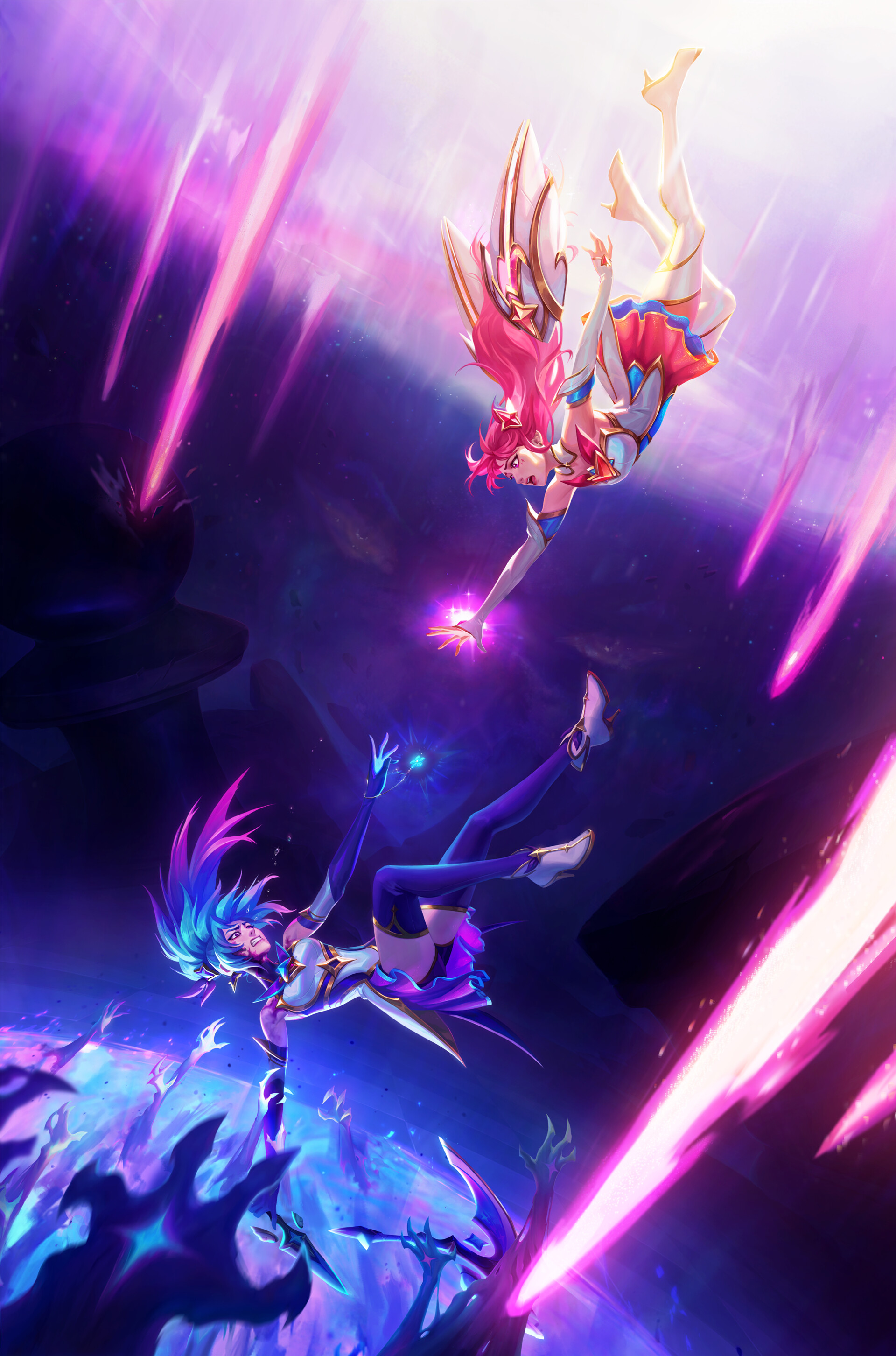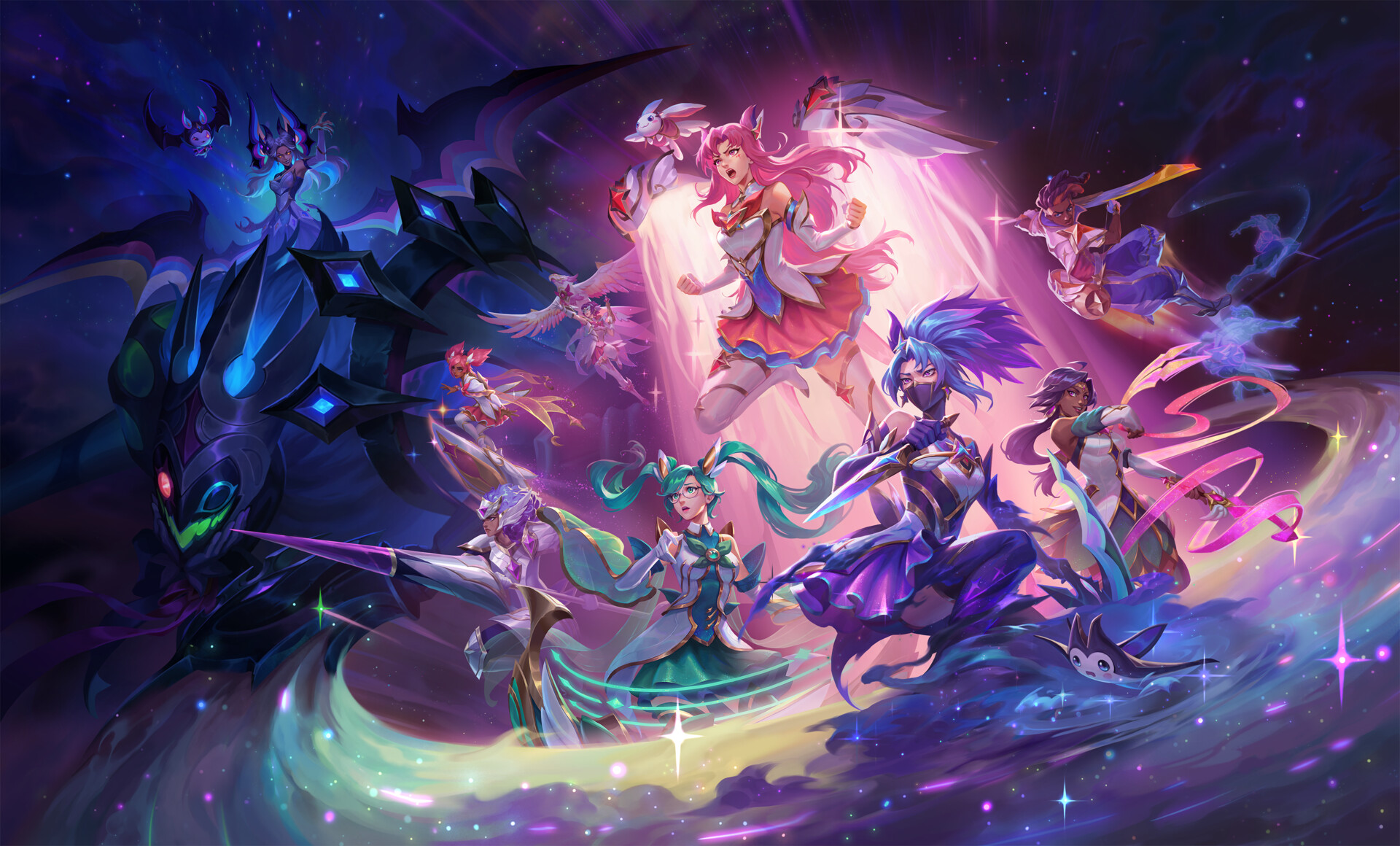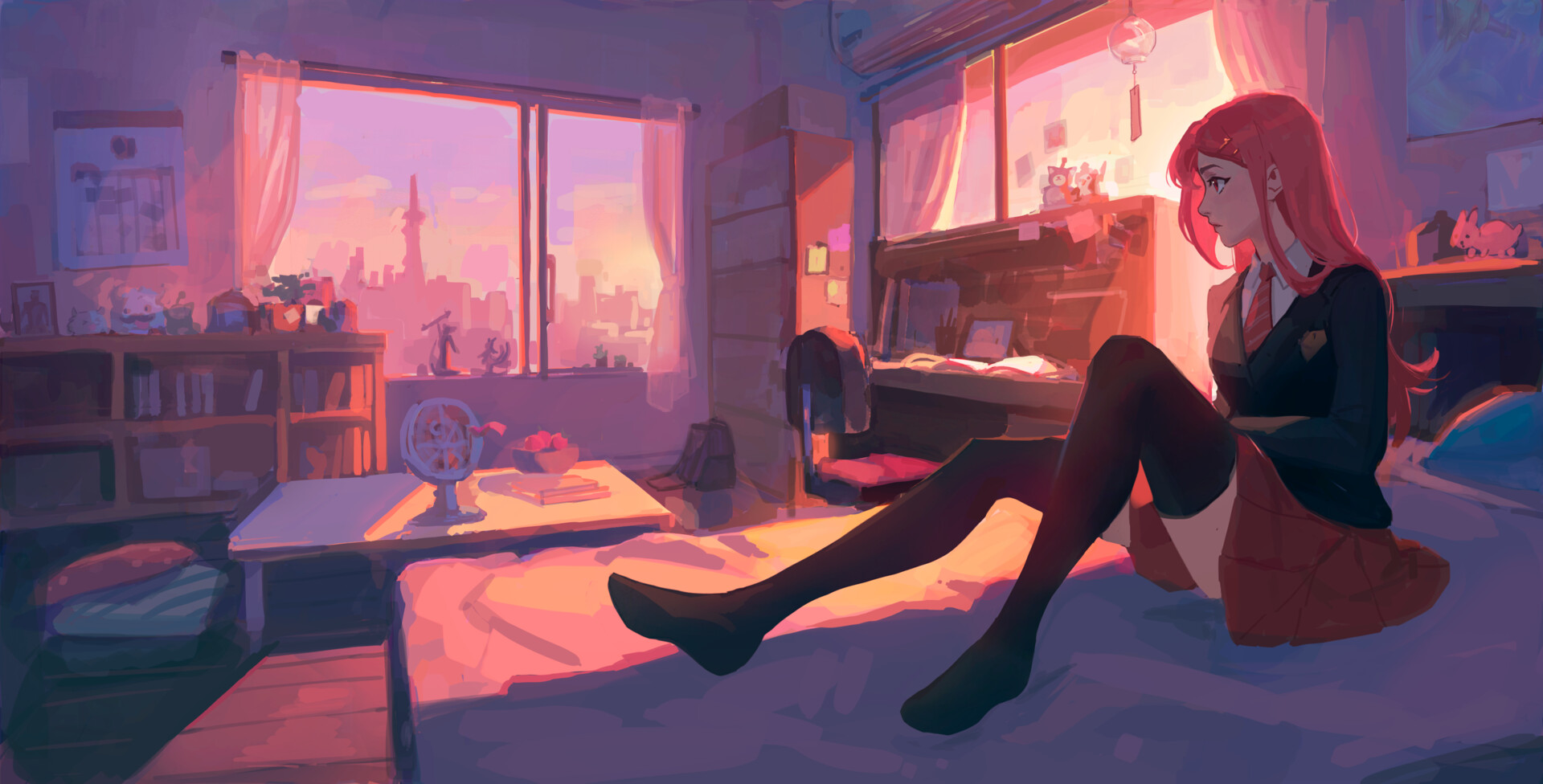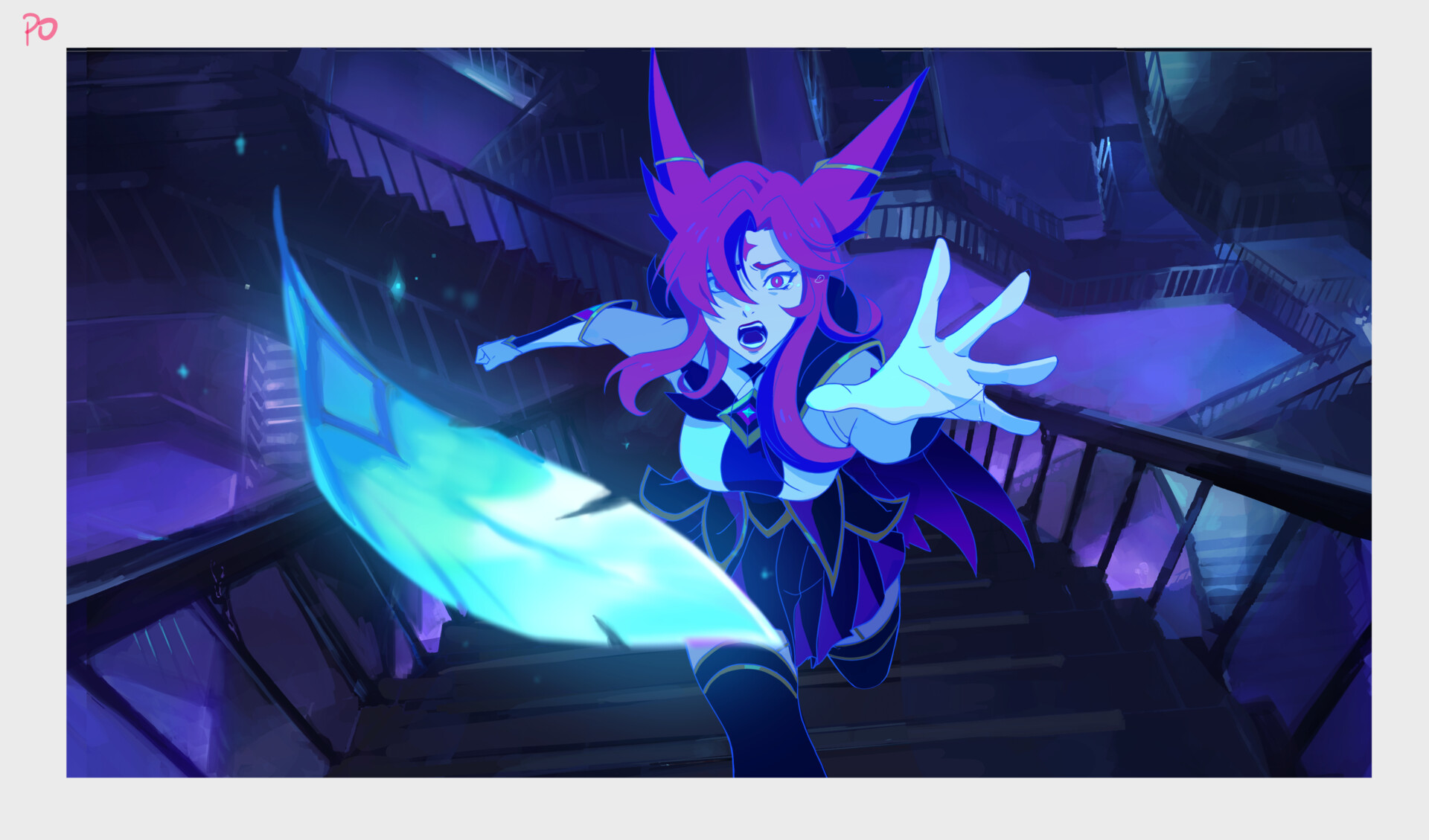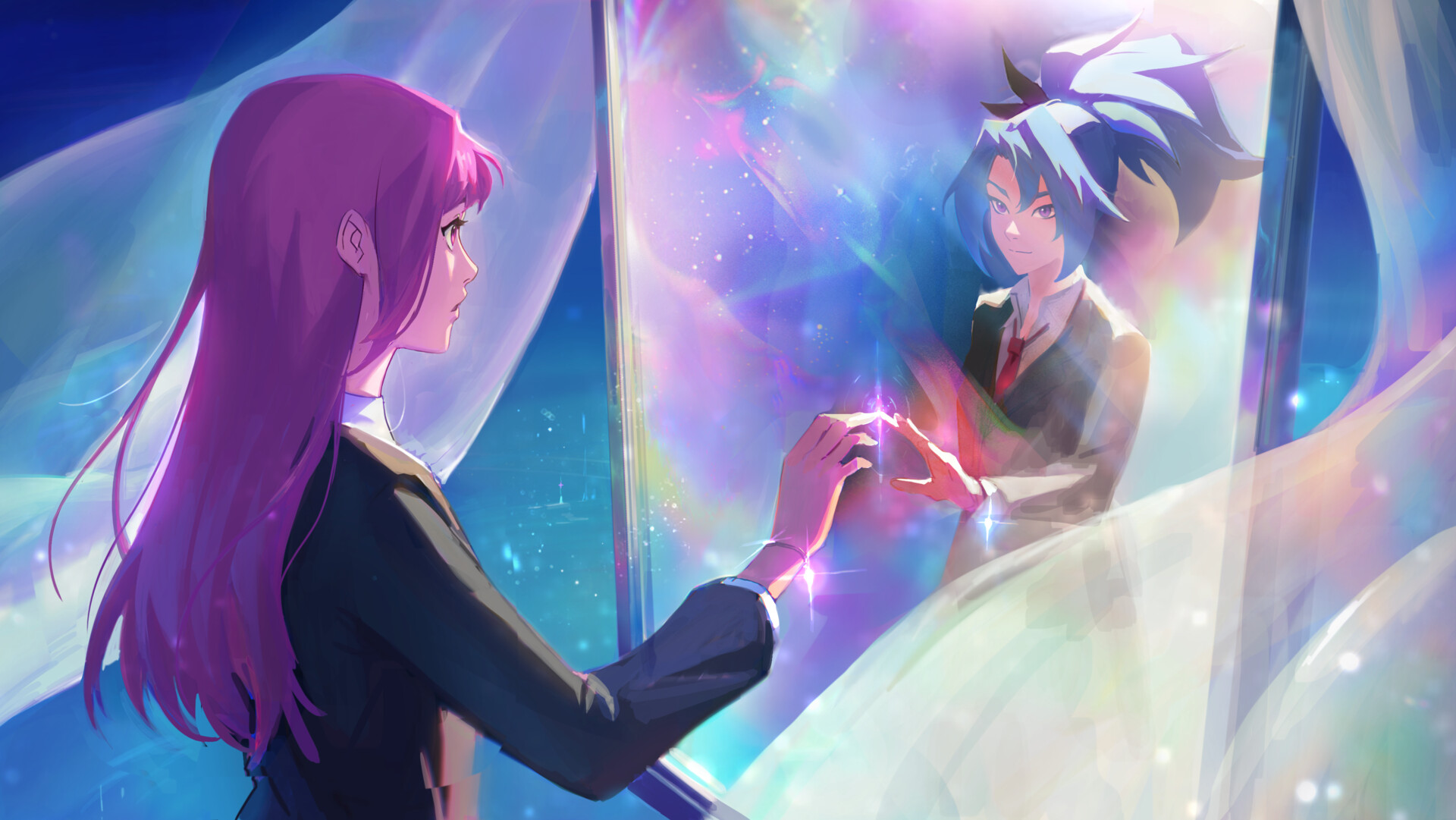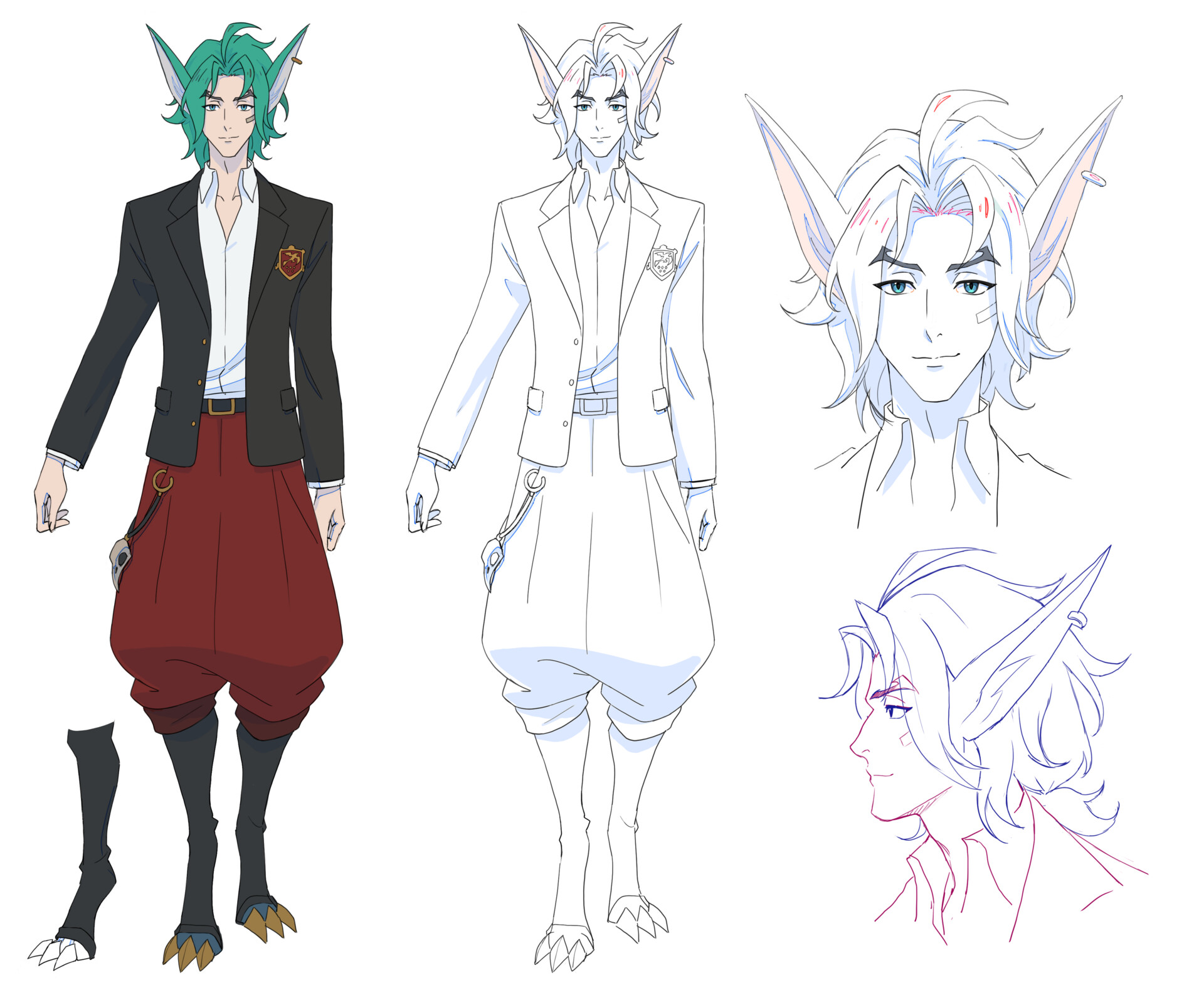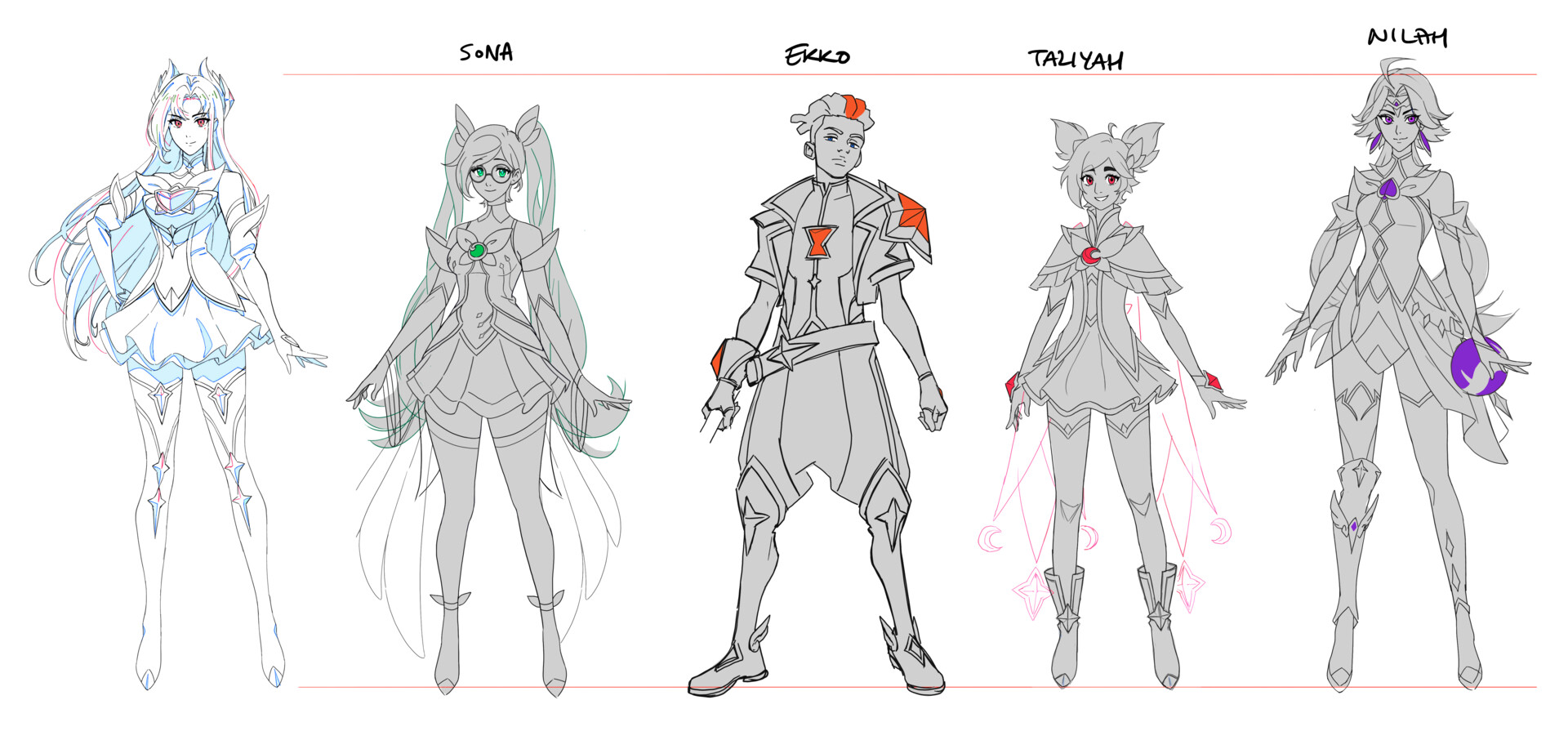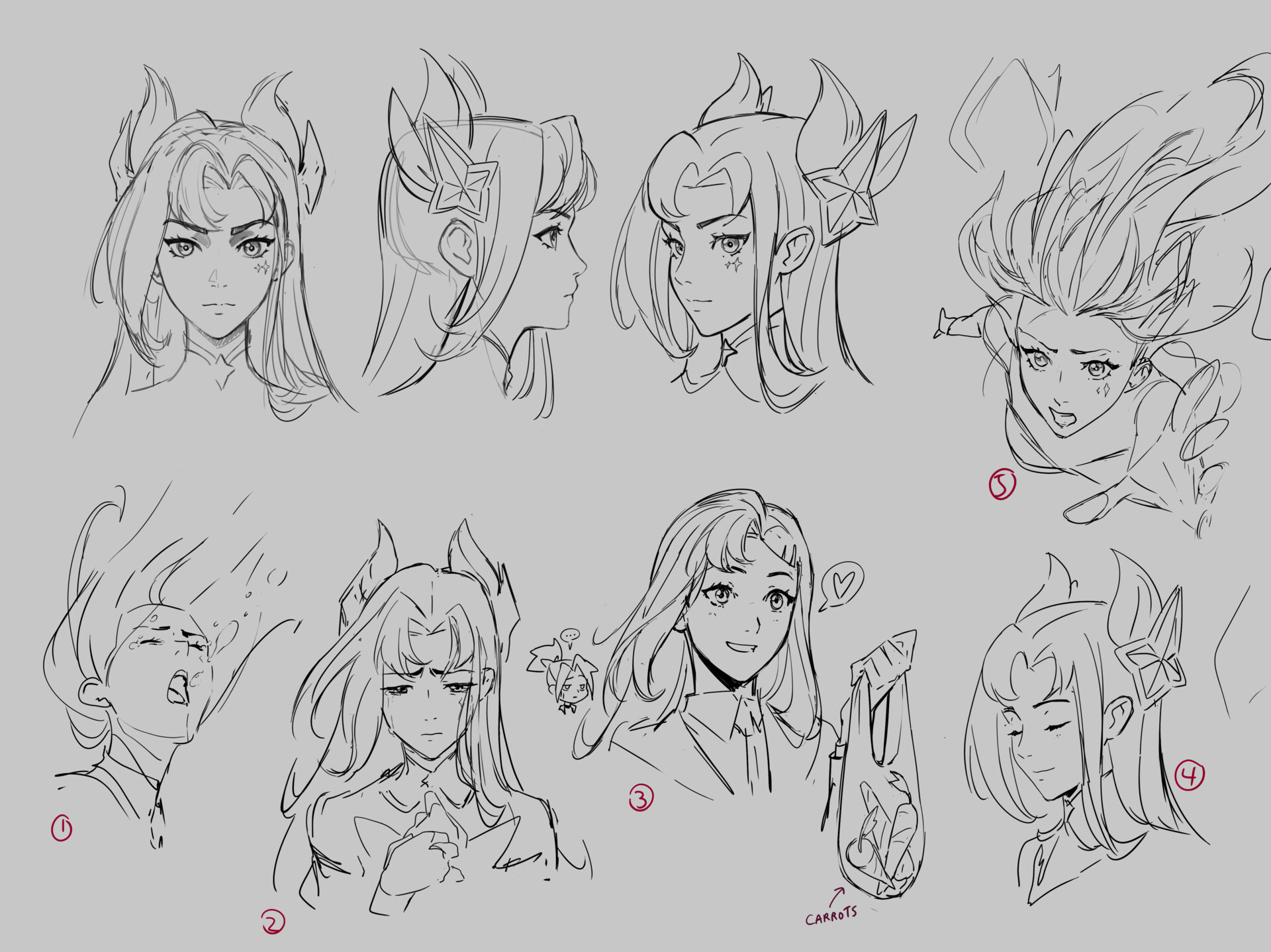 Character Artists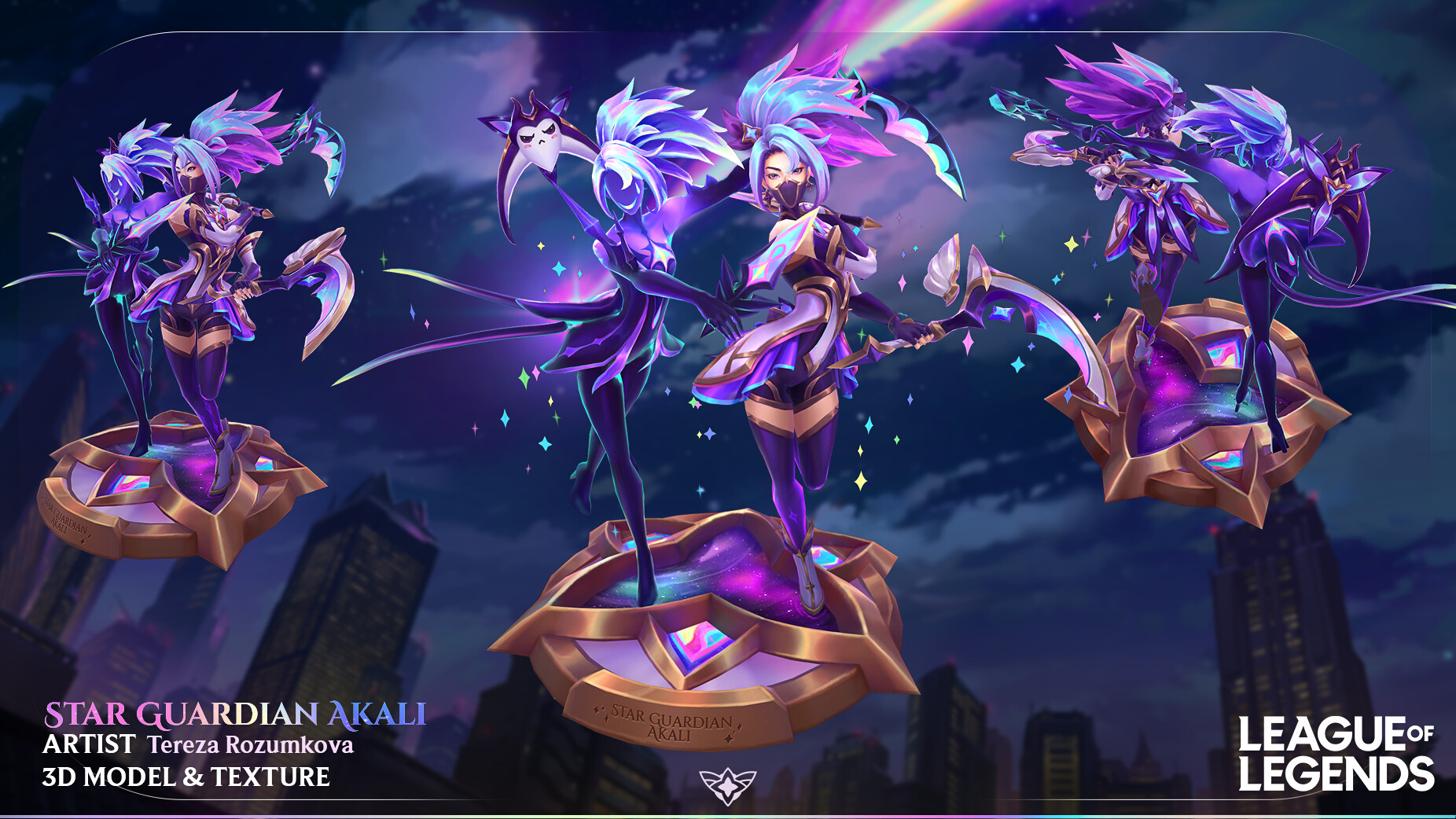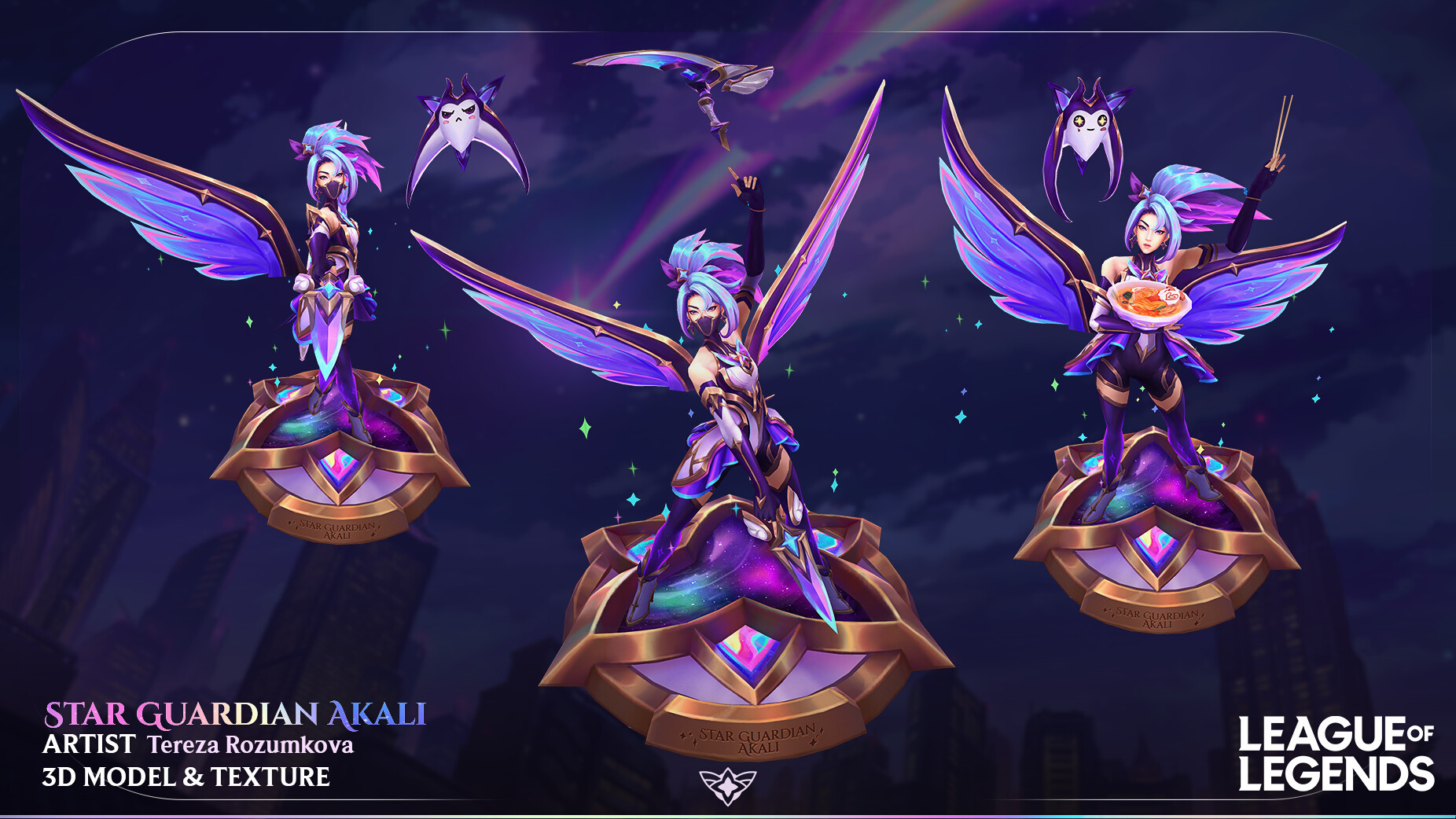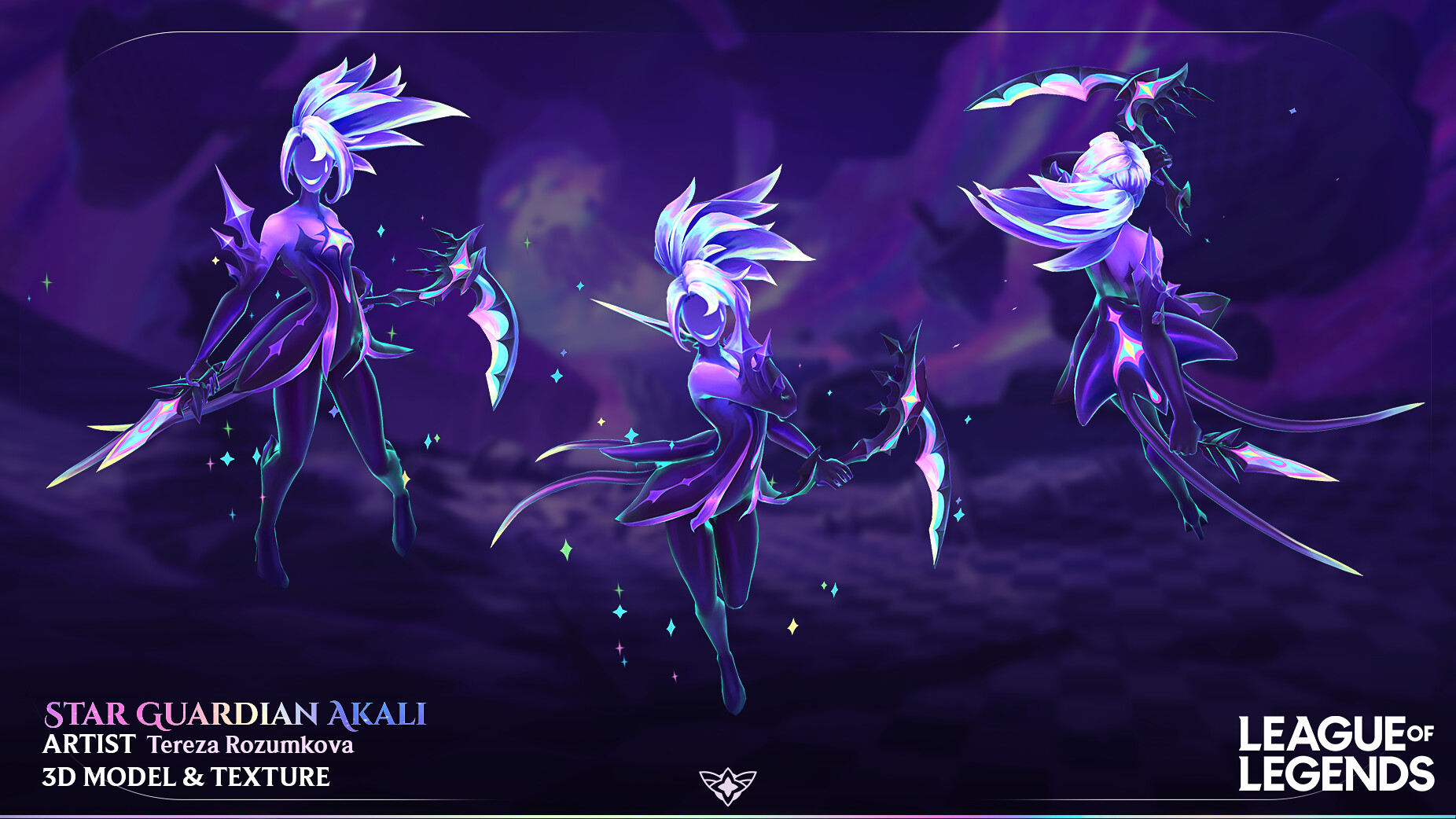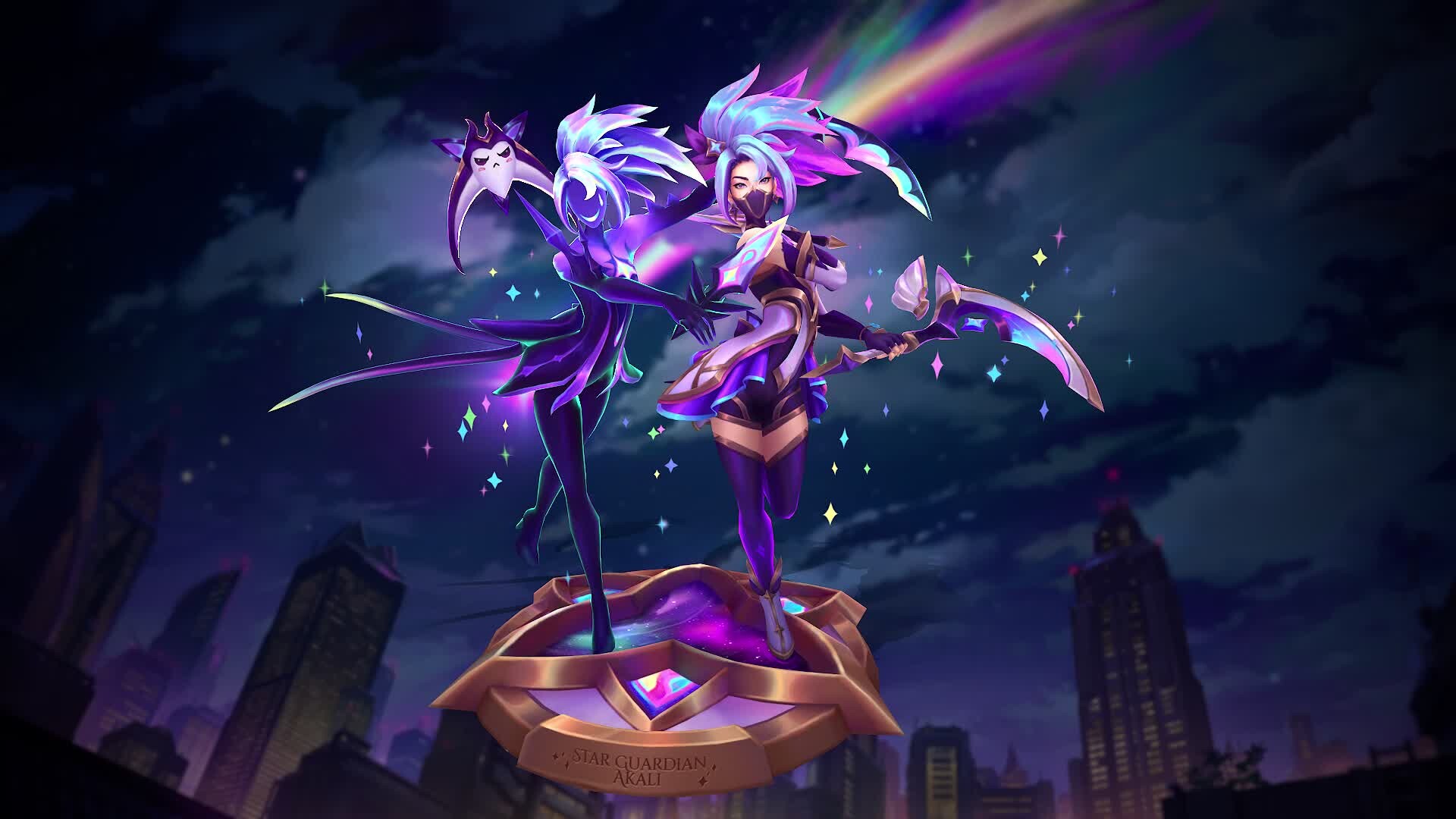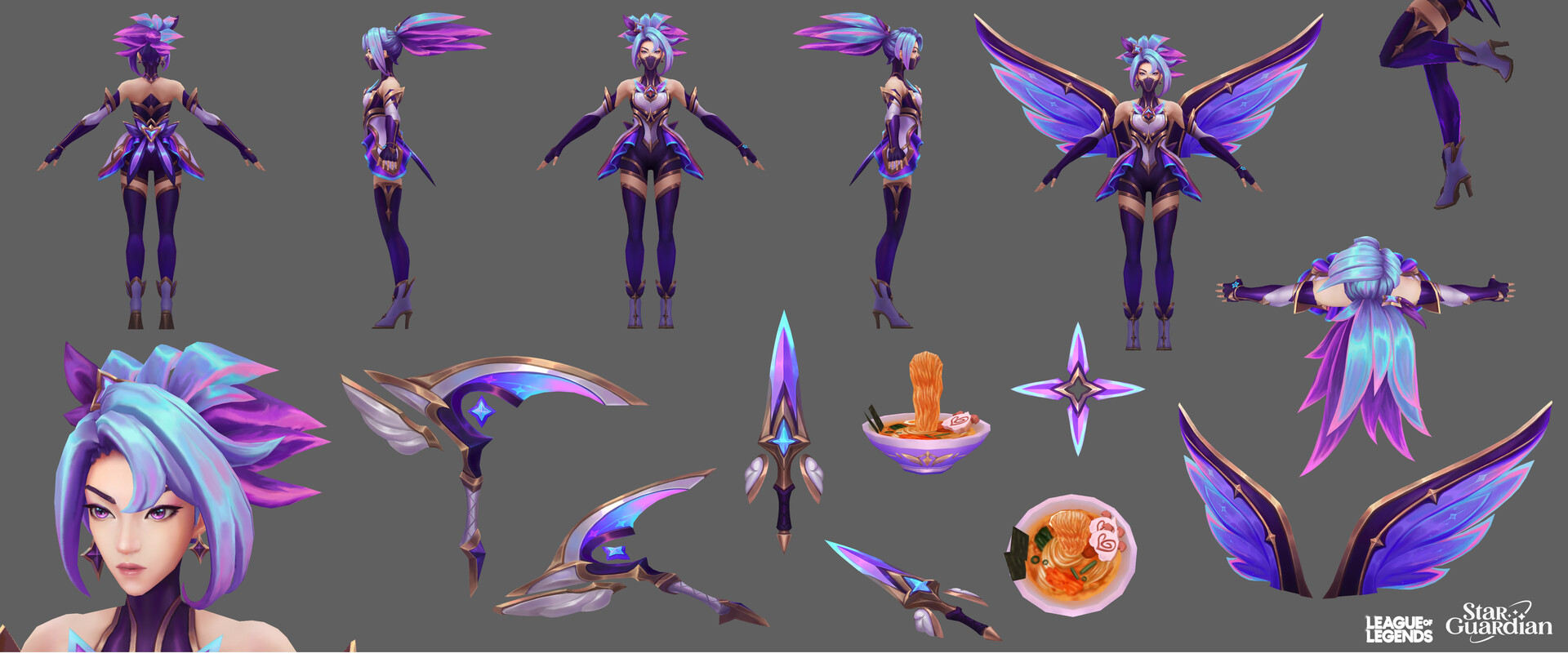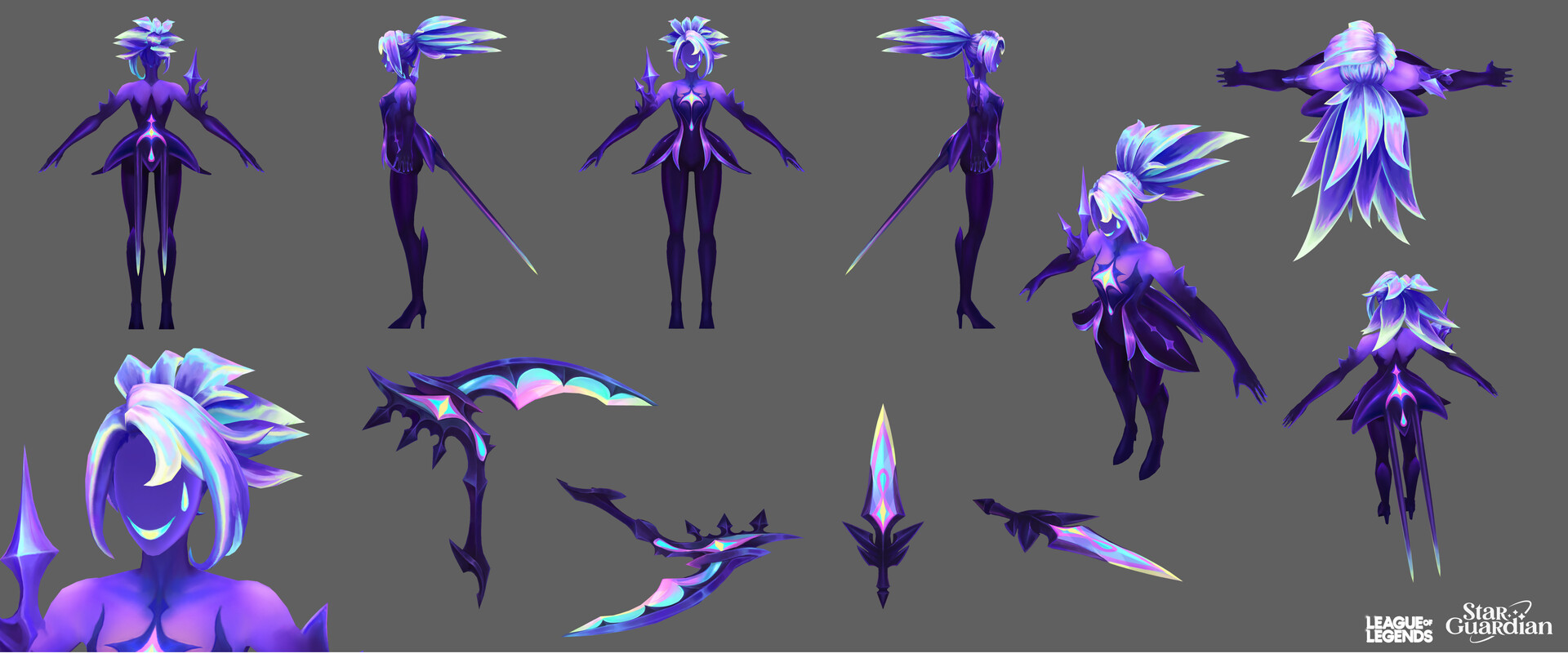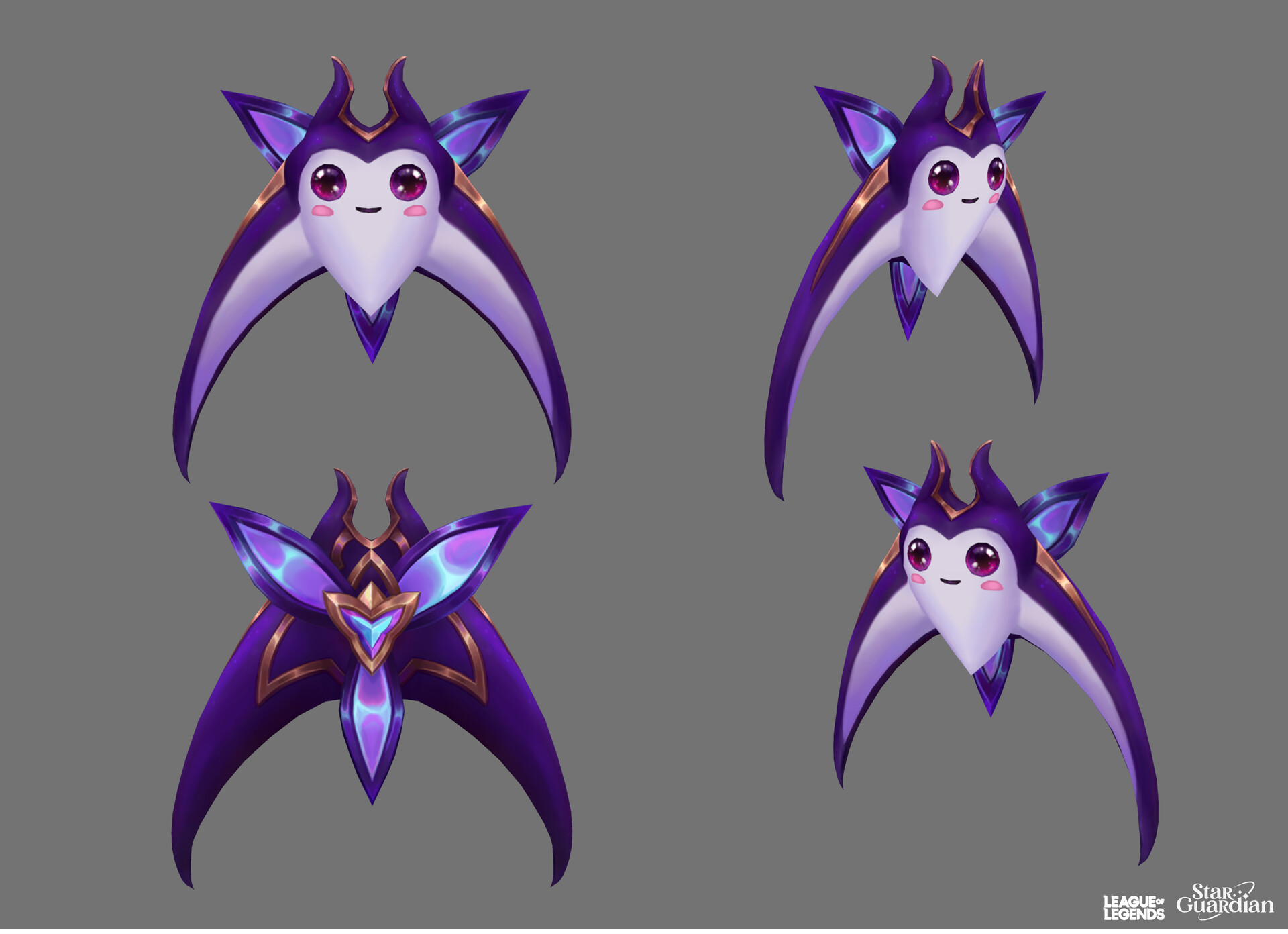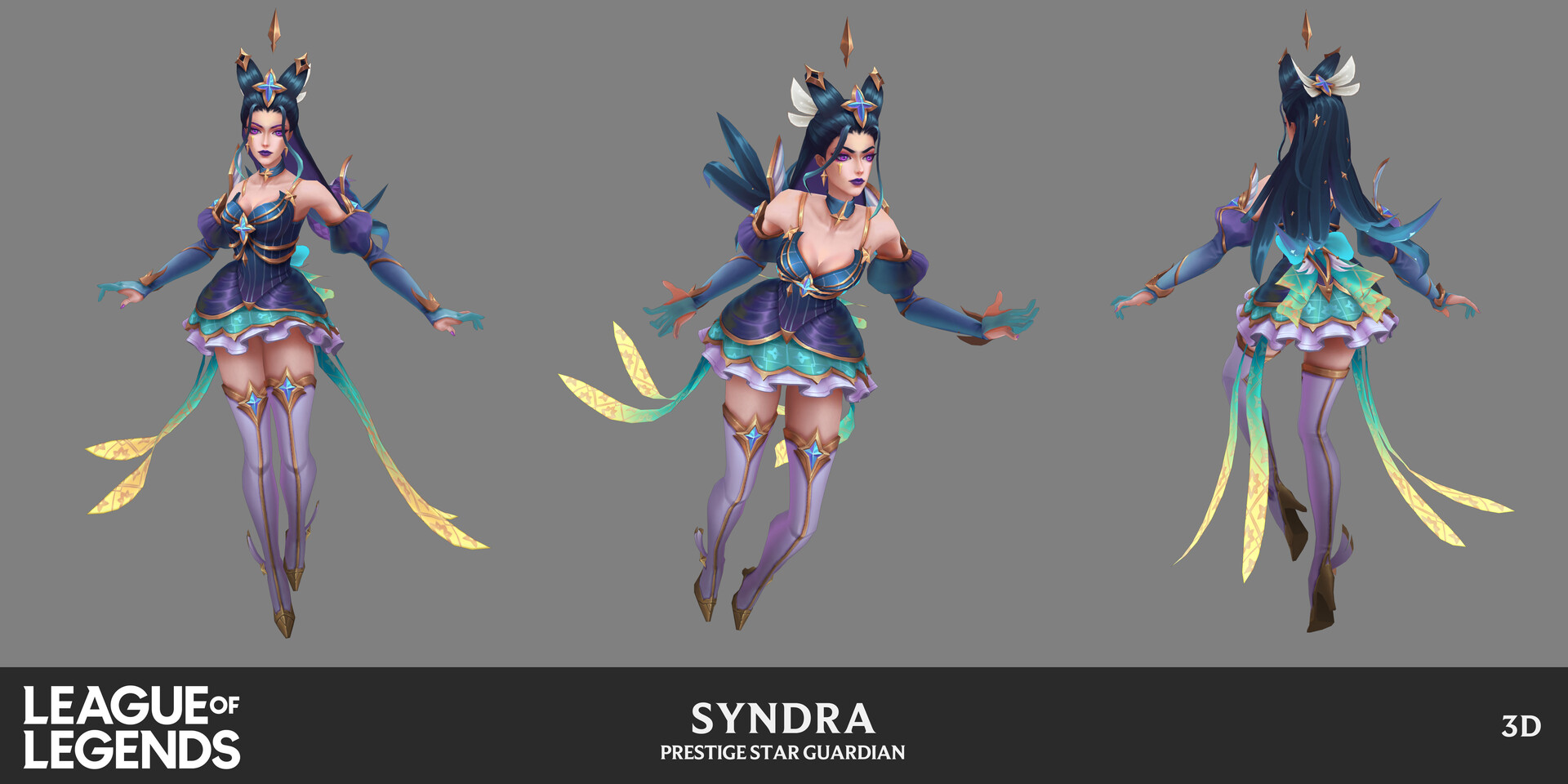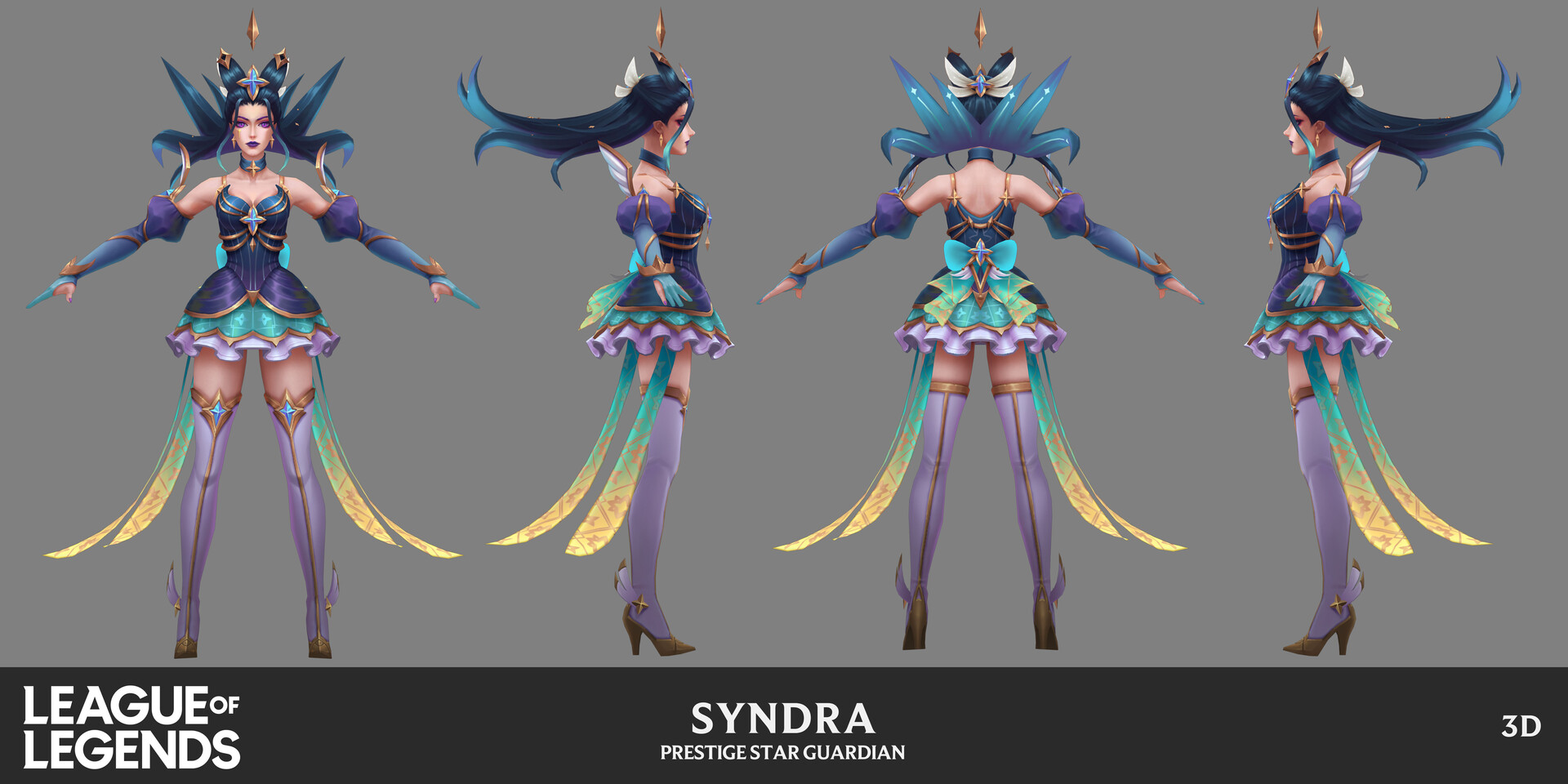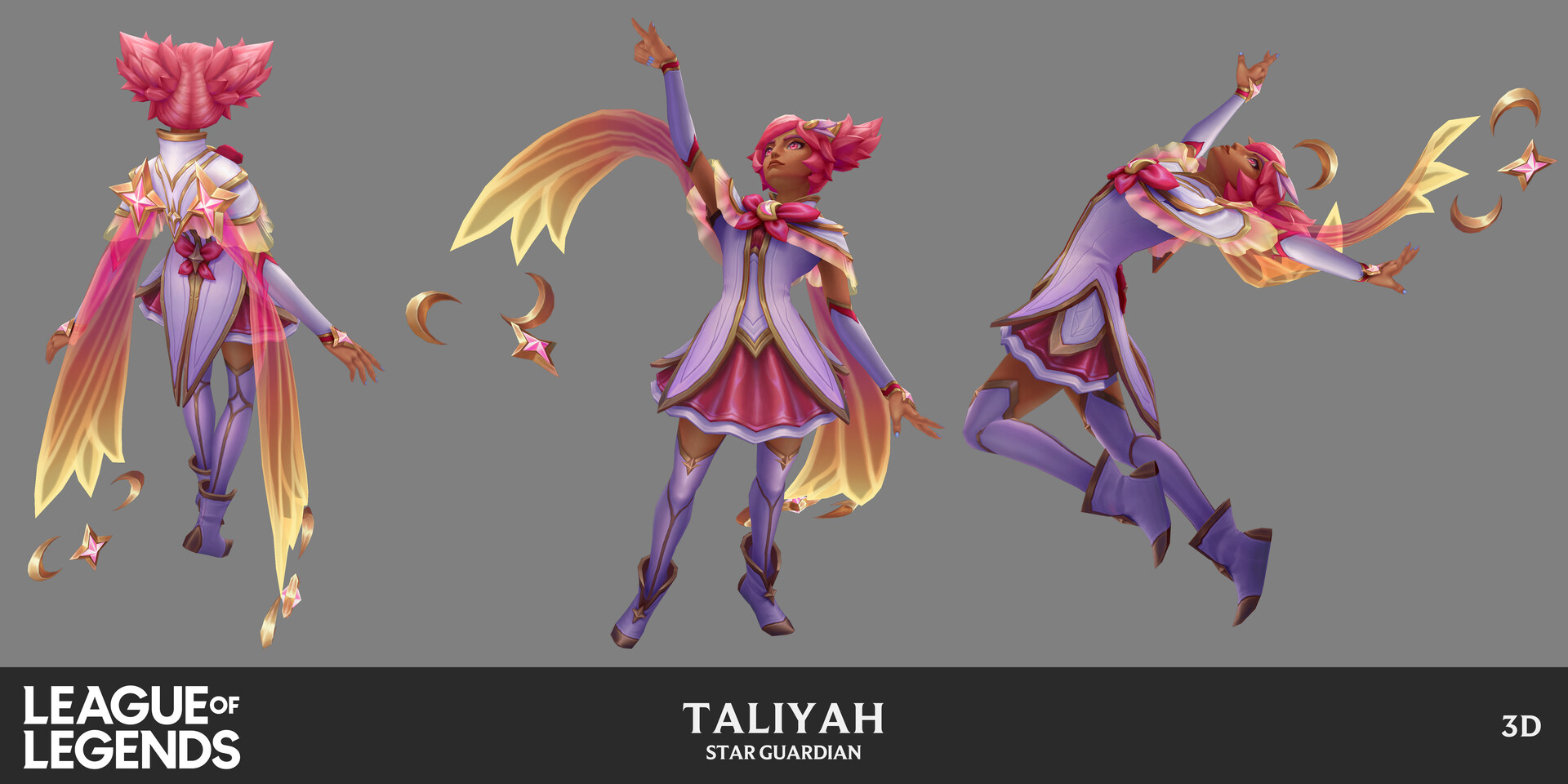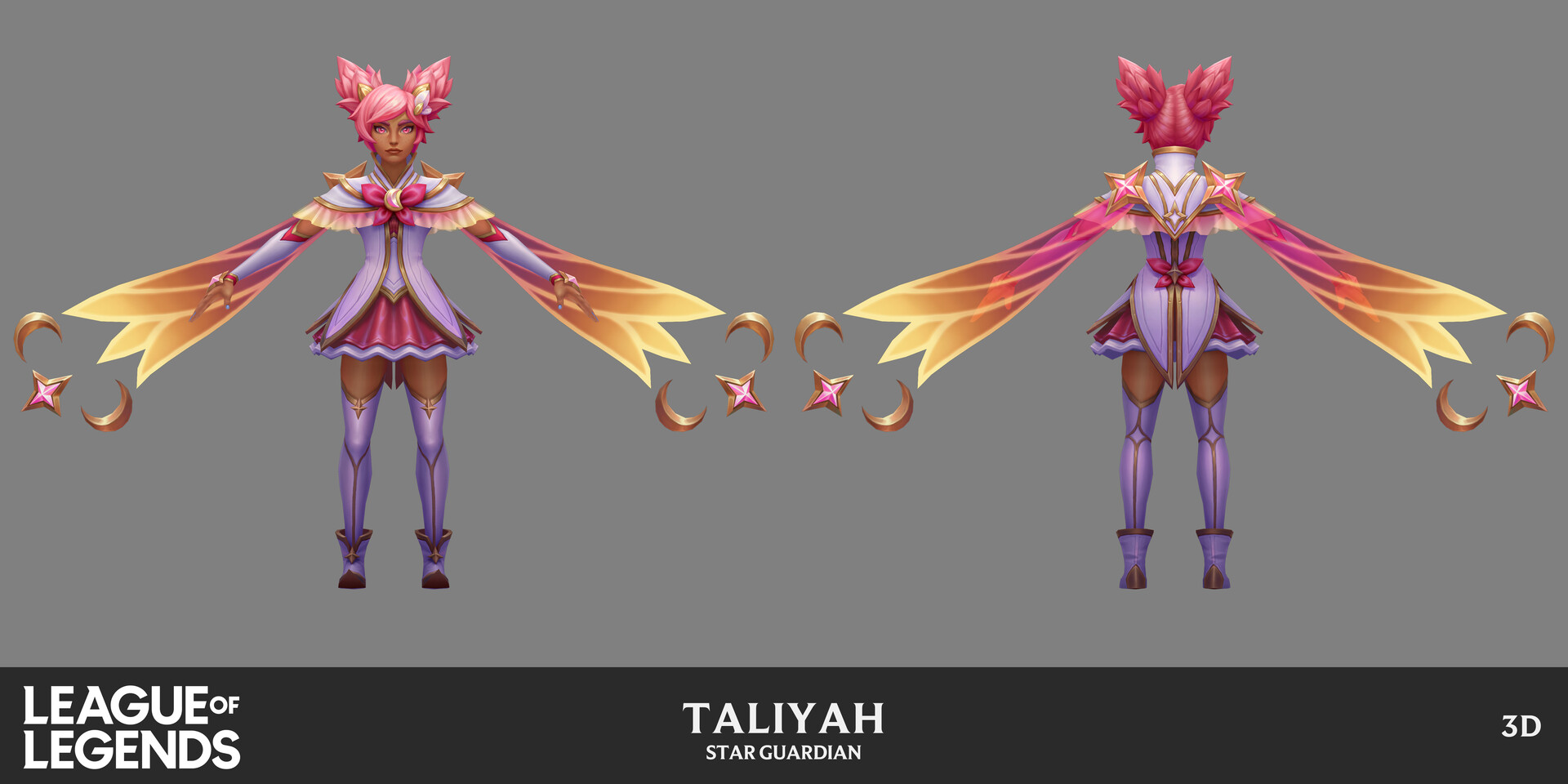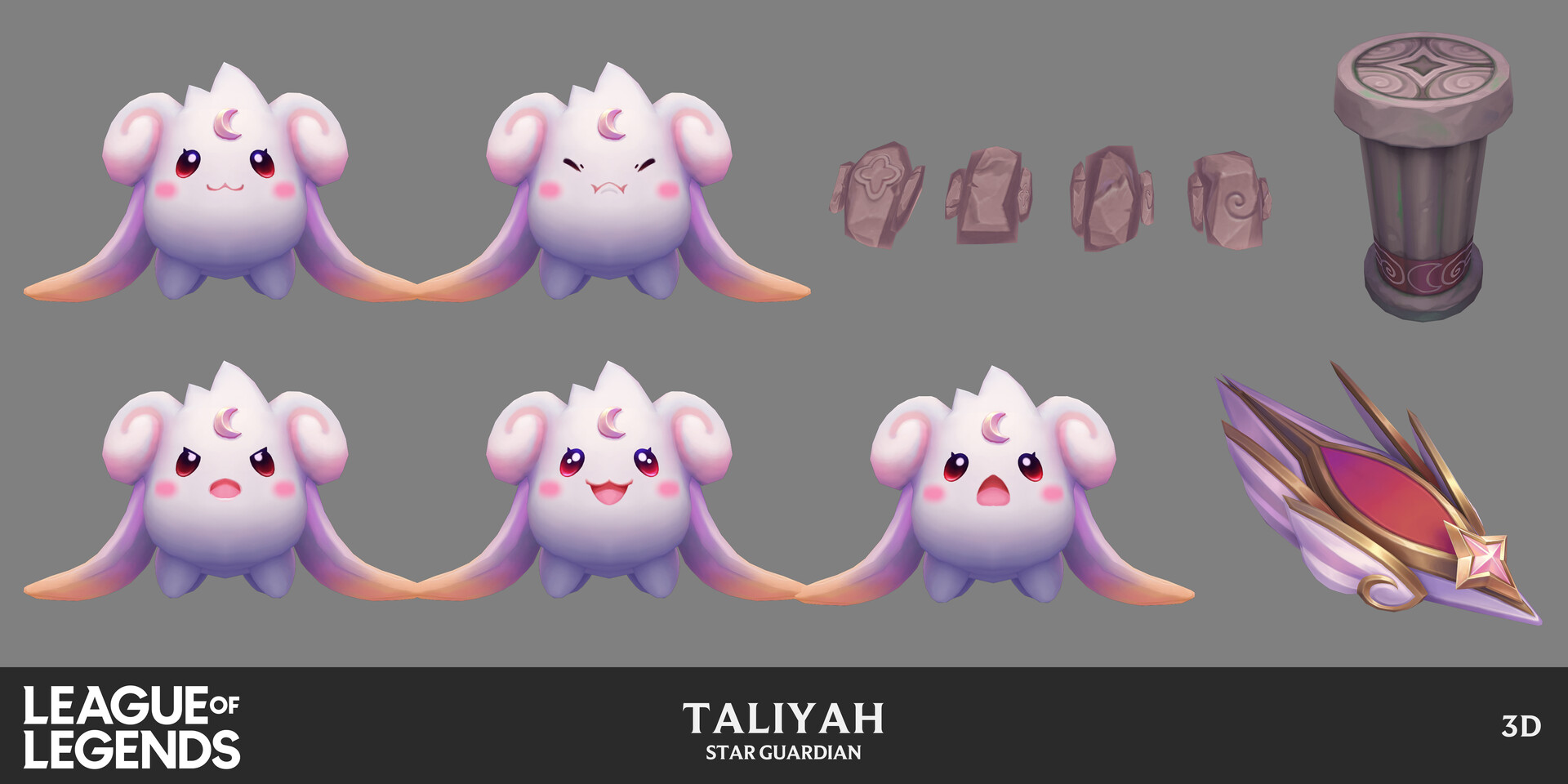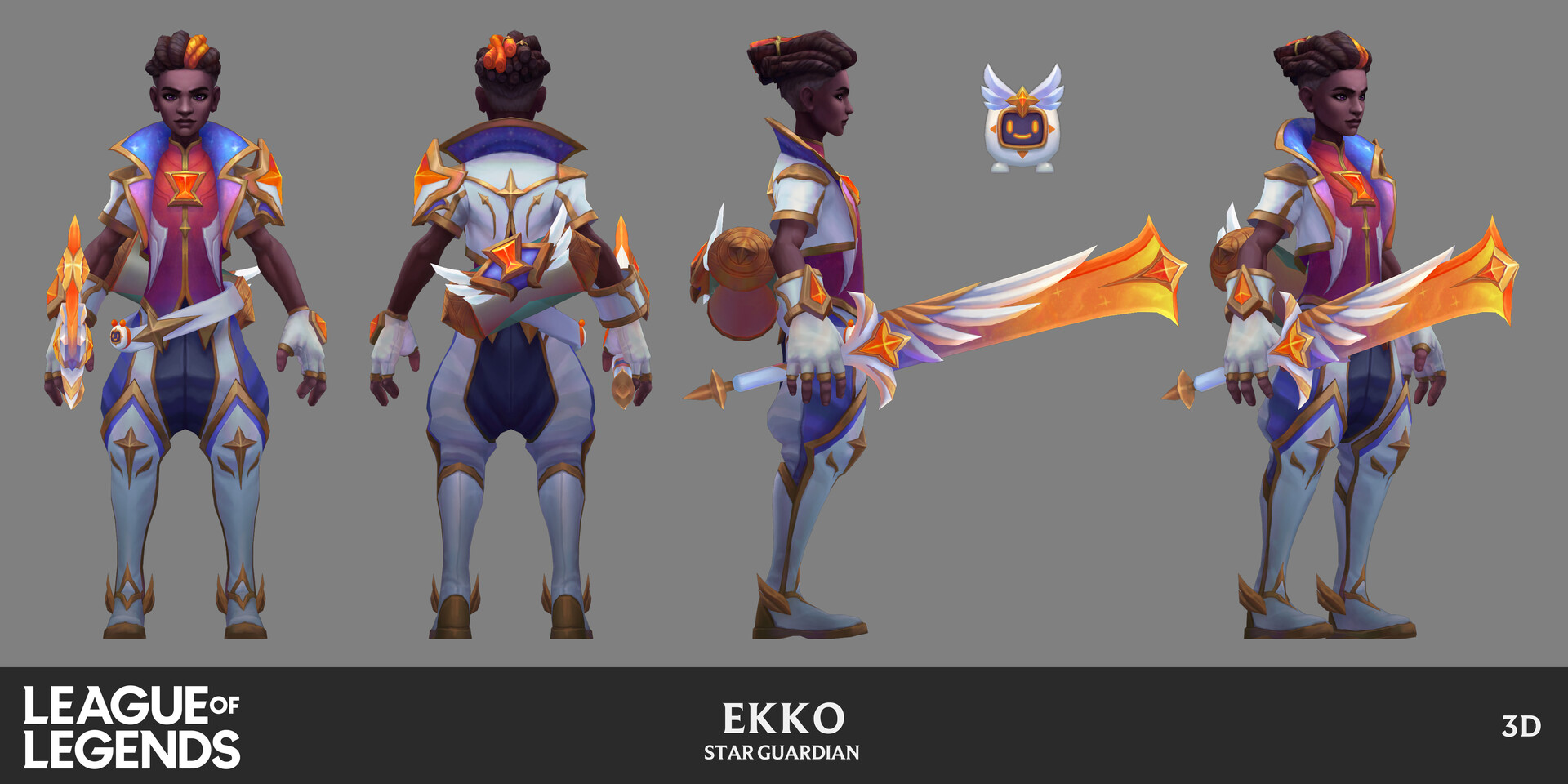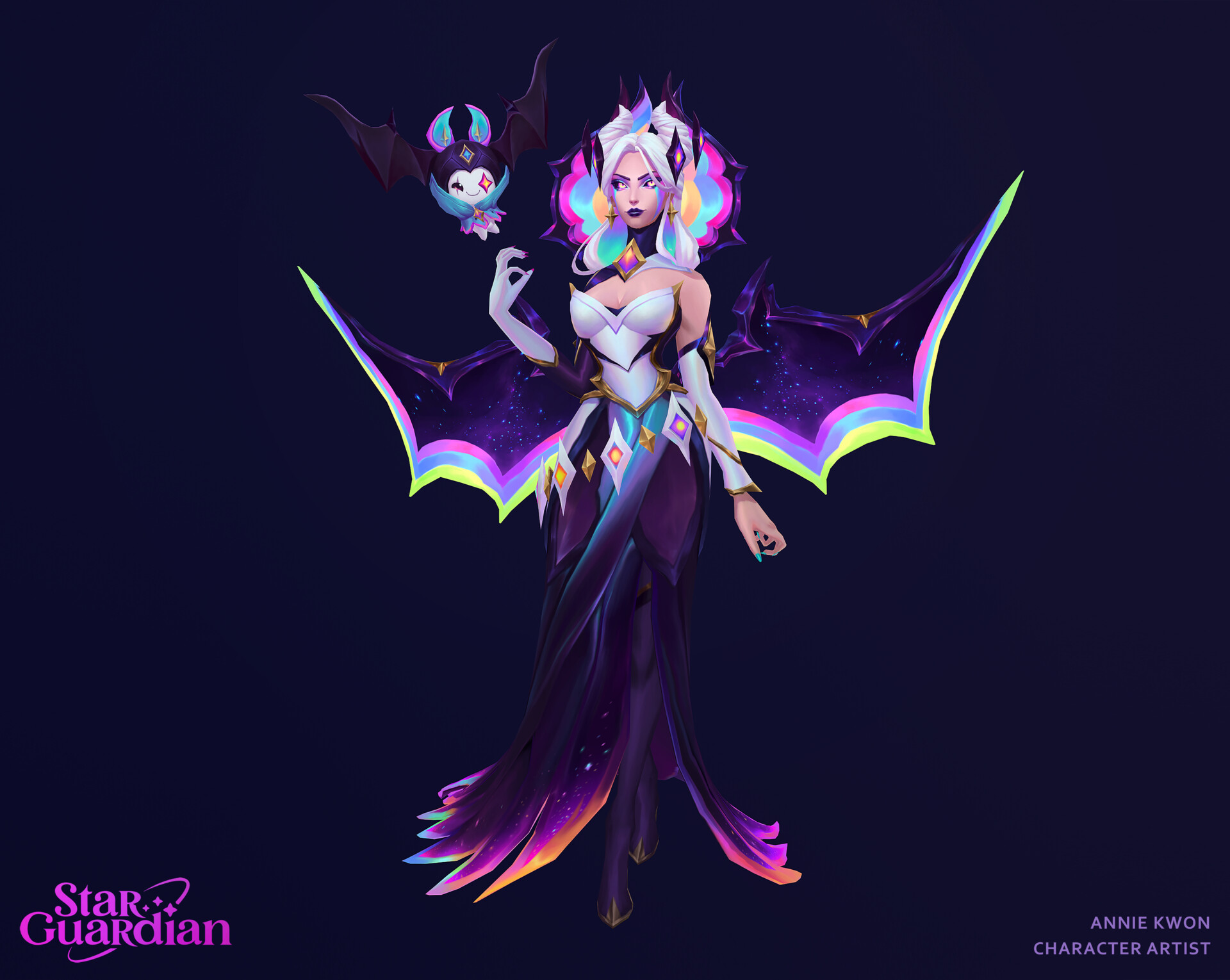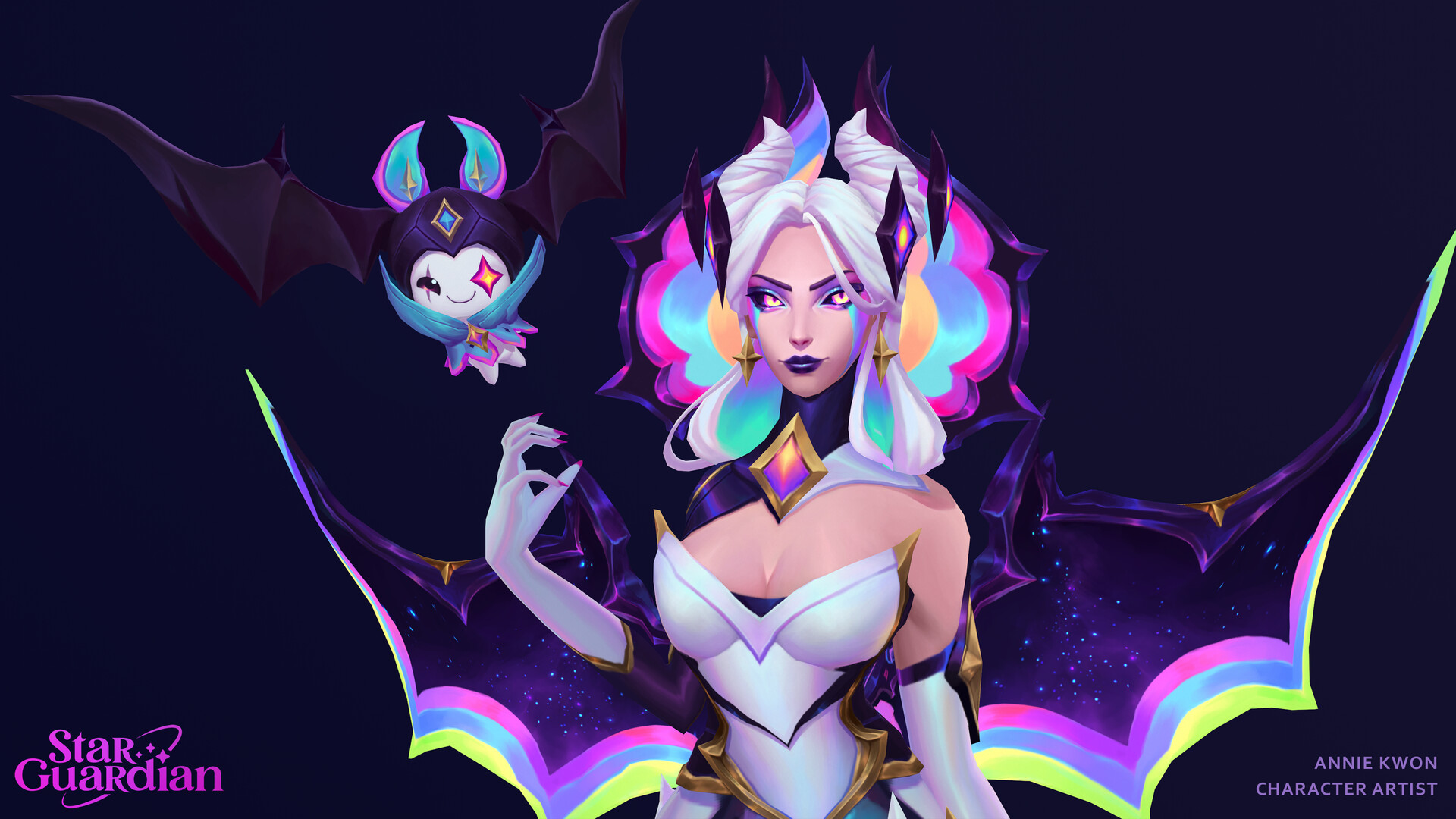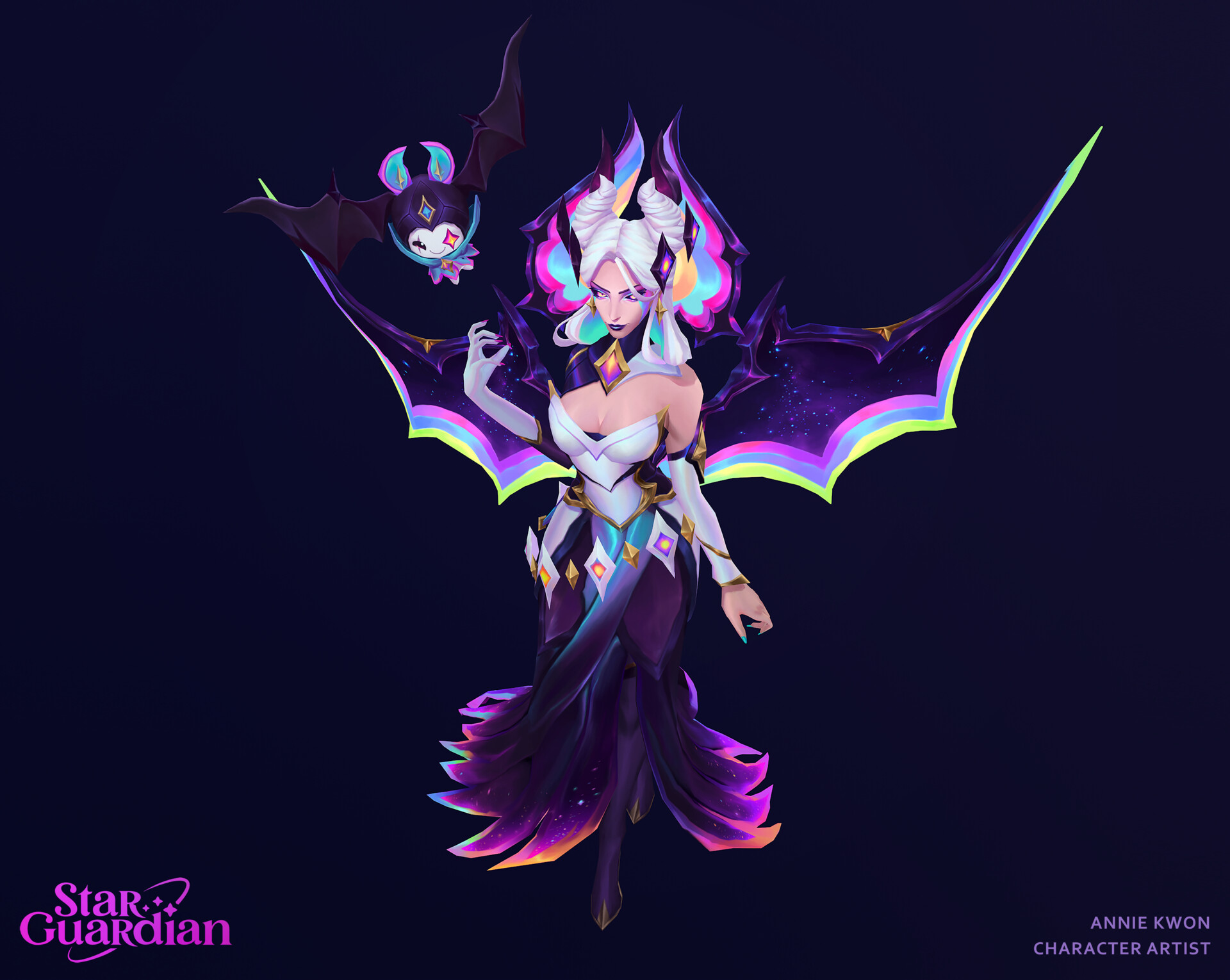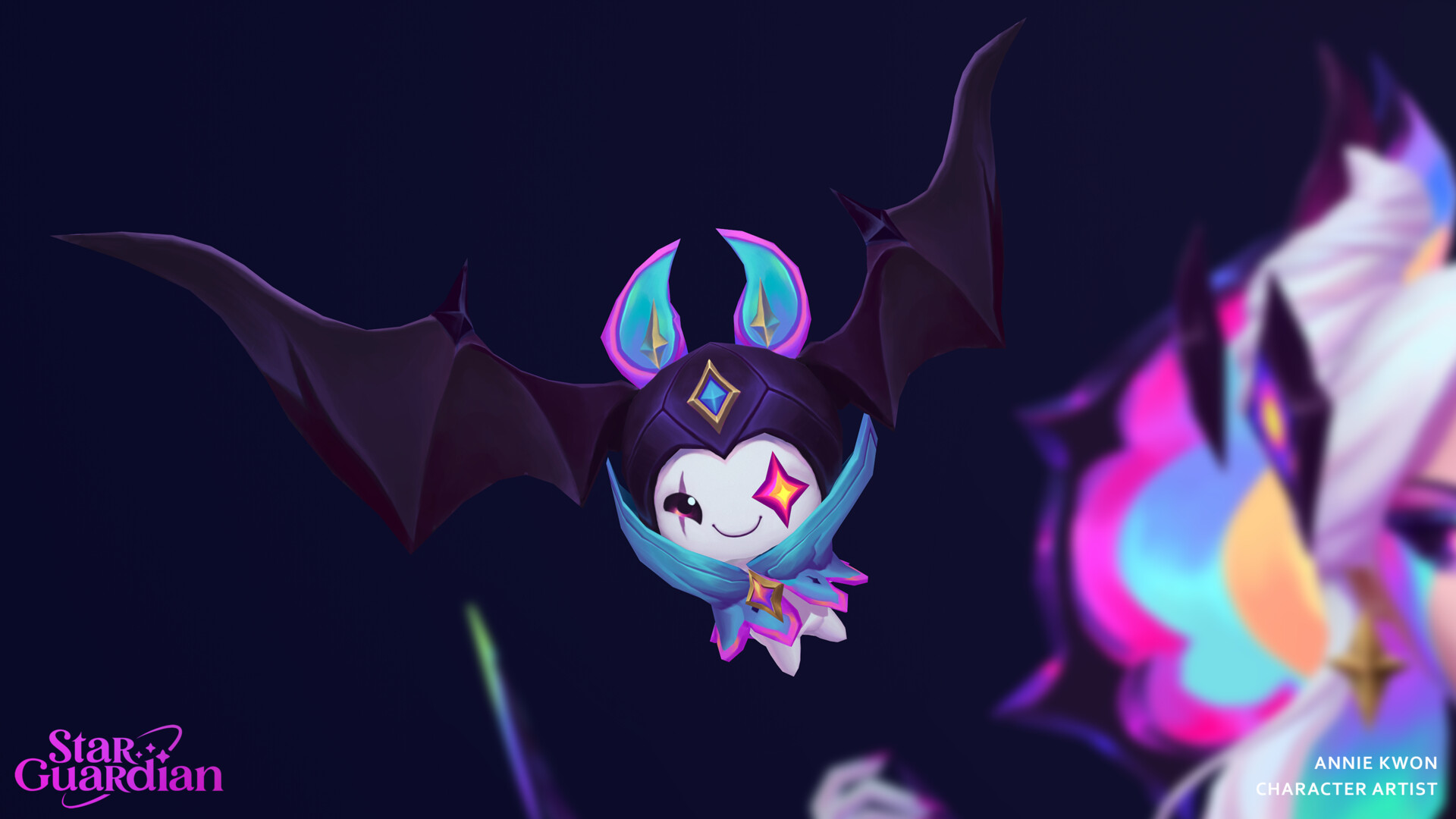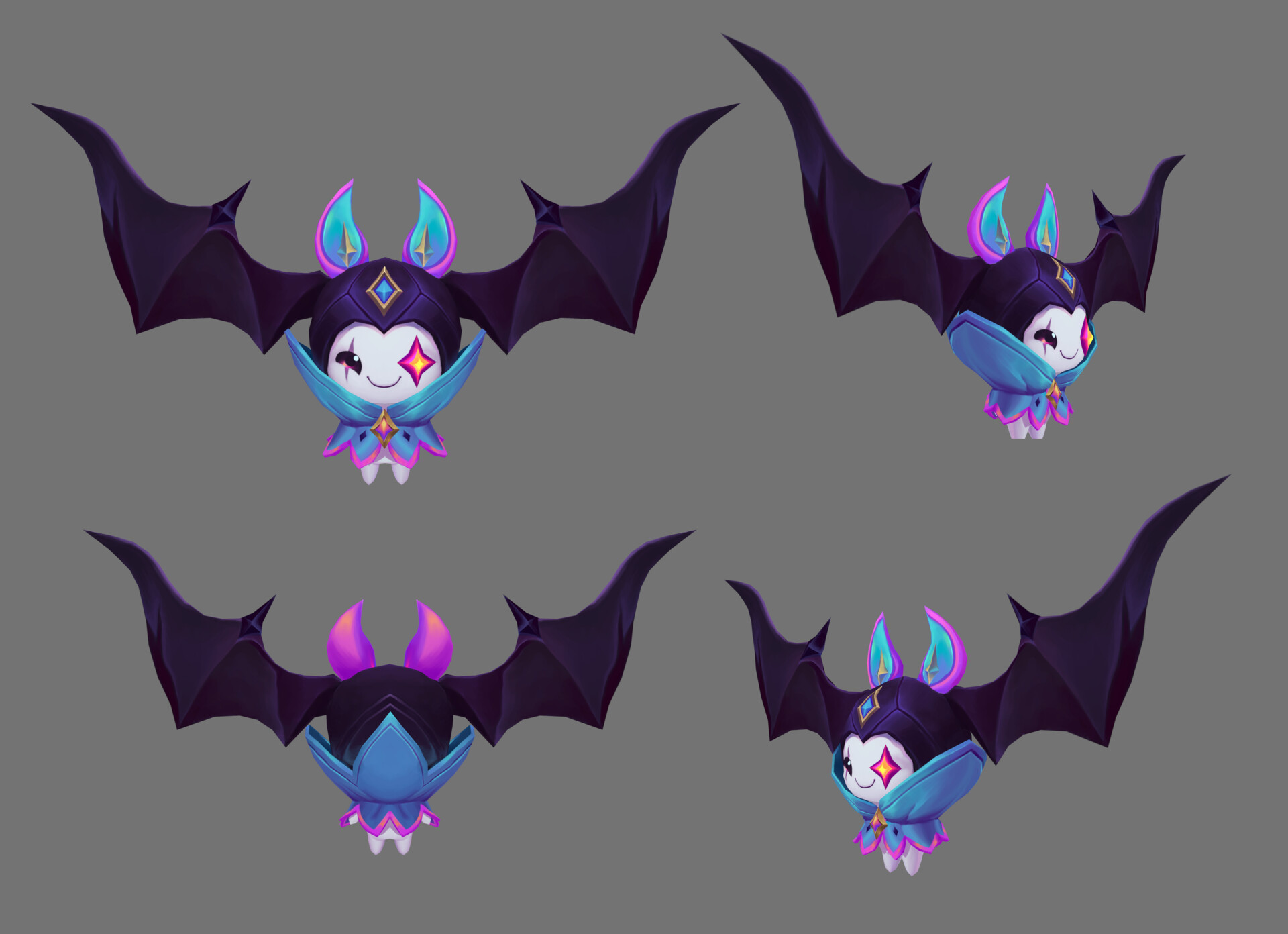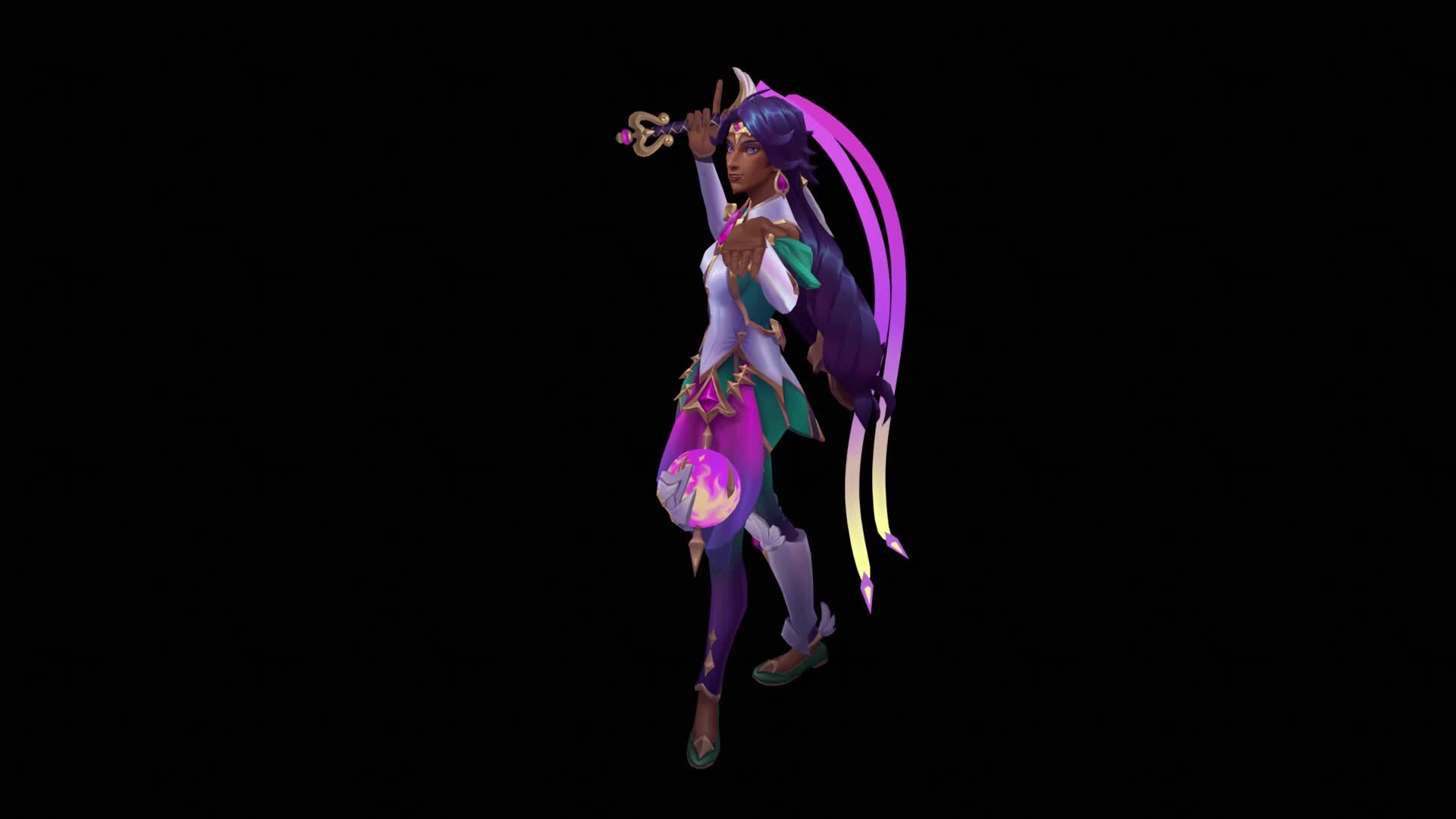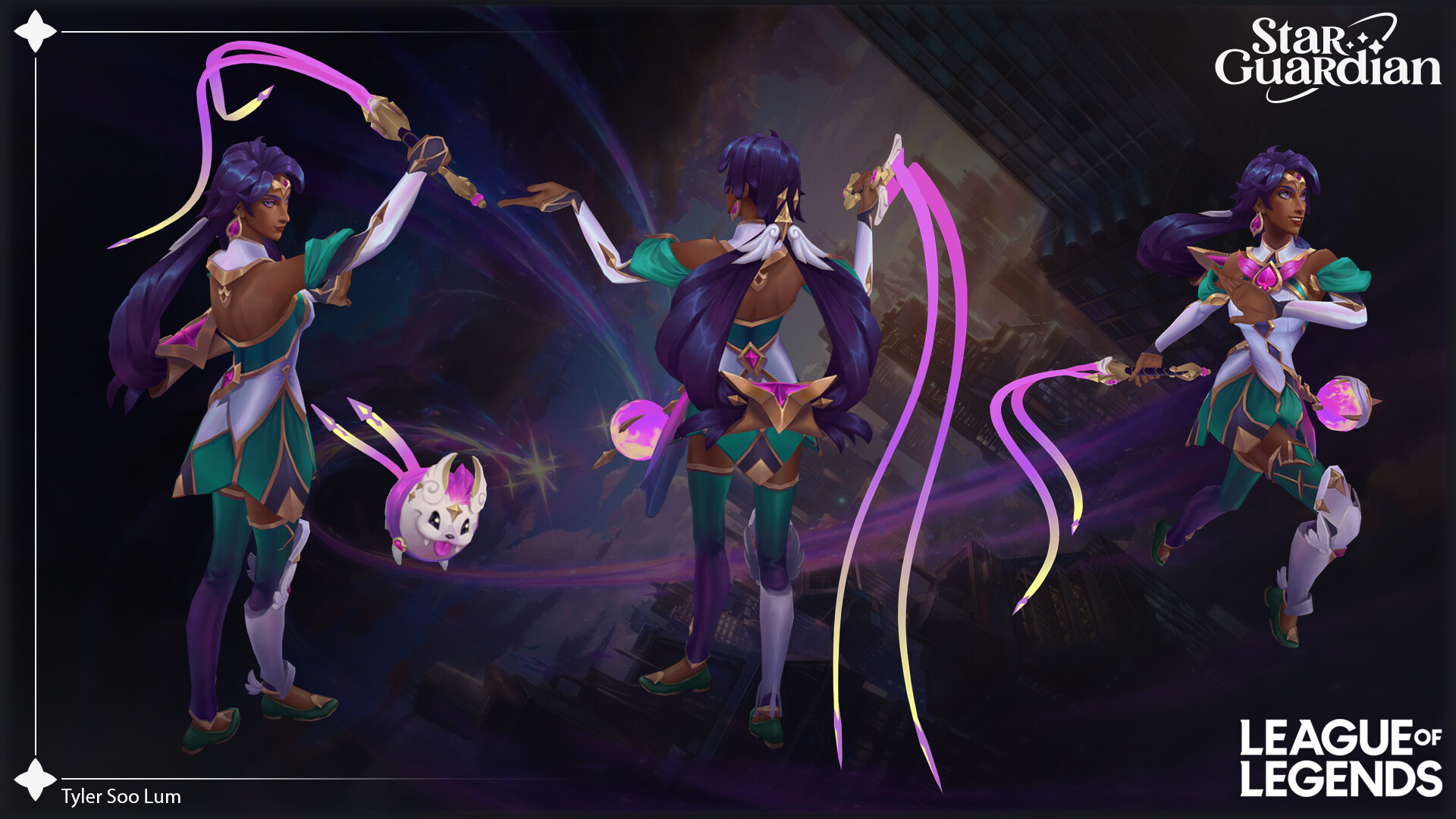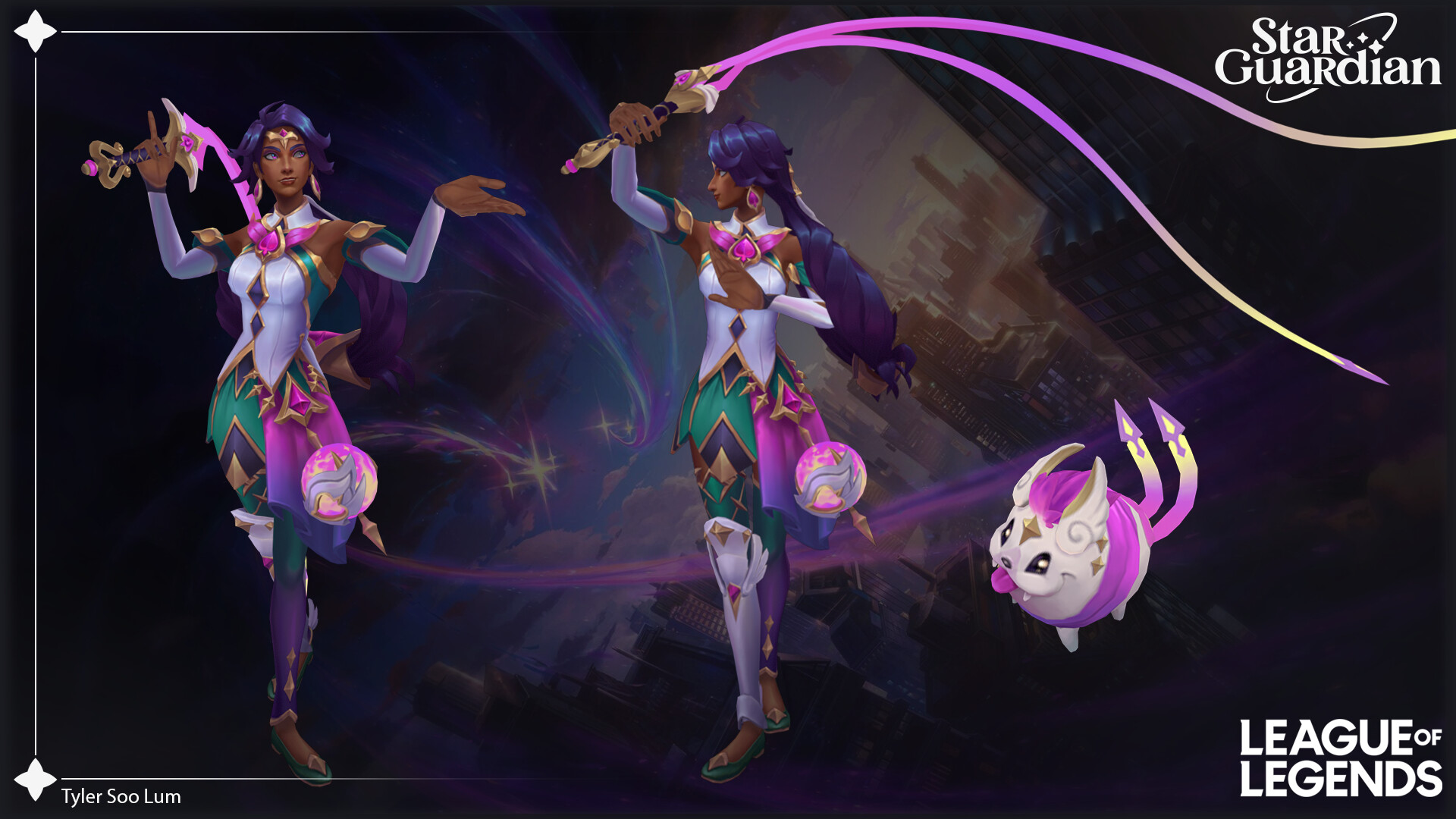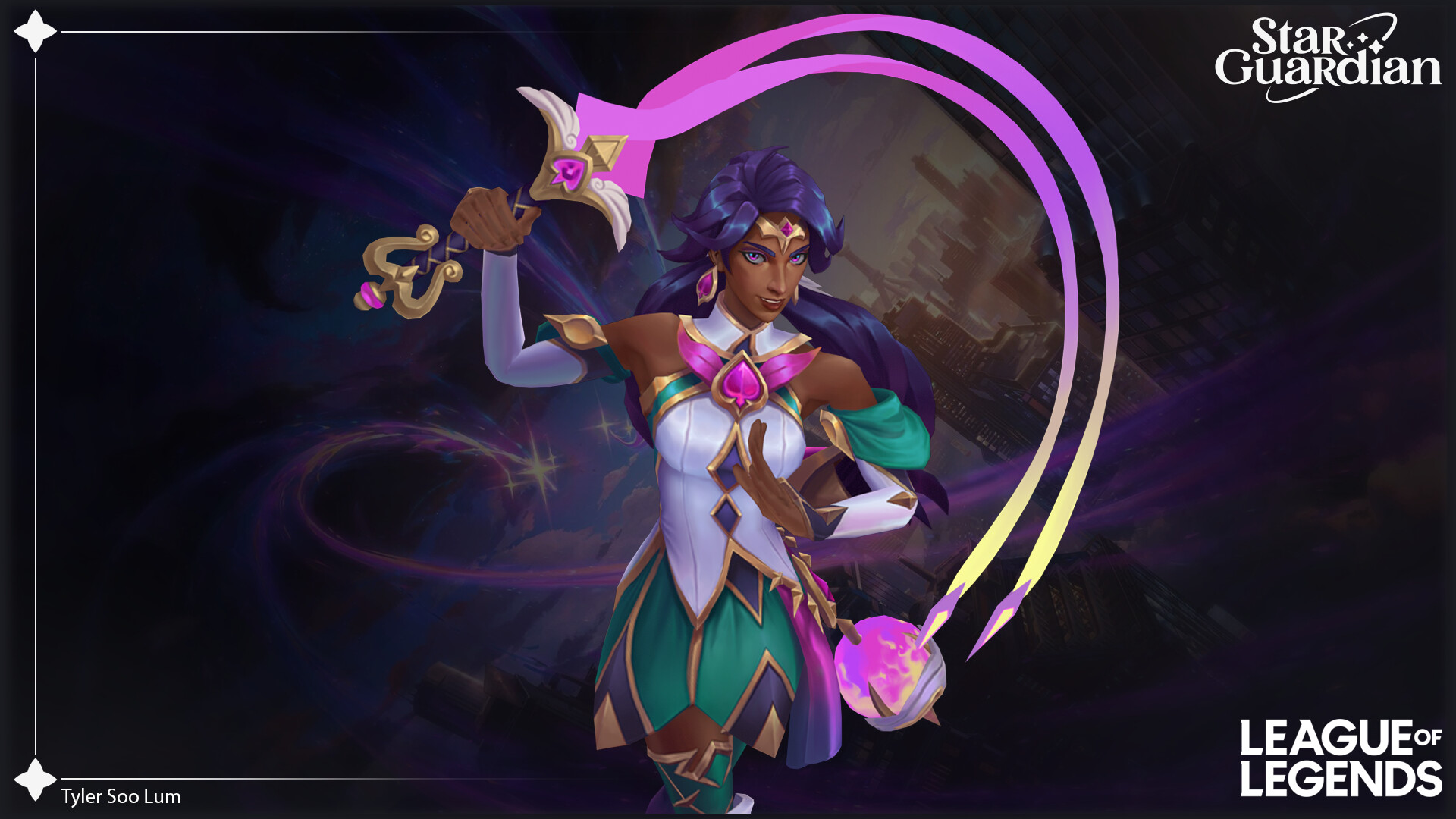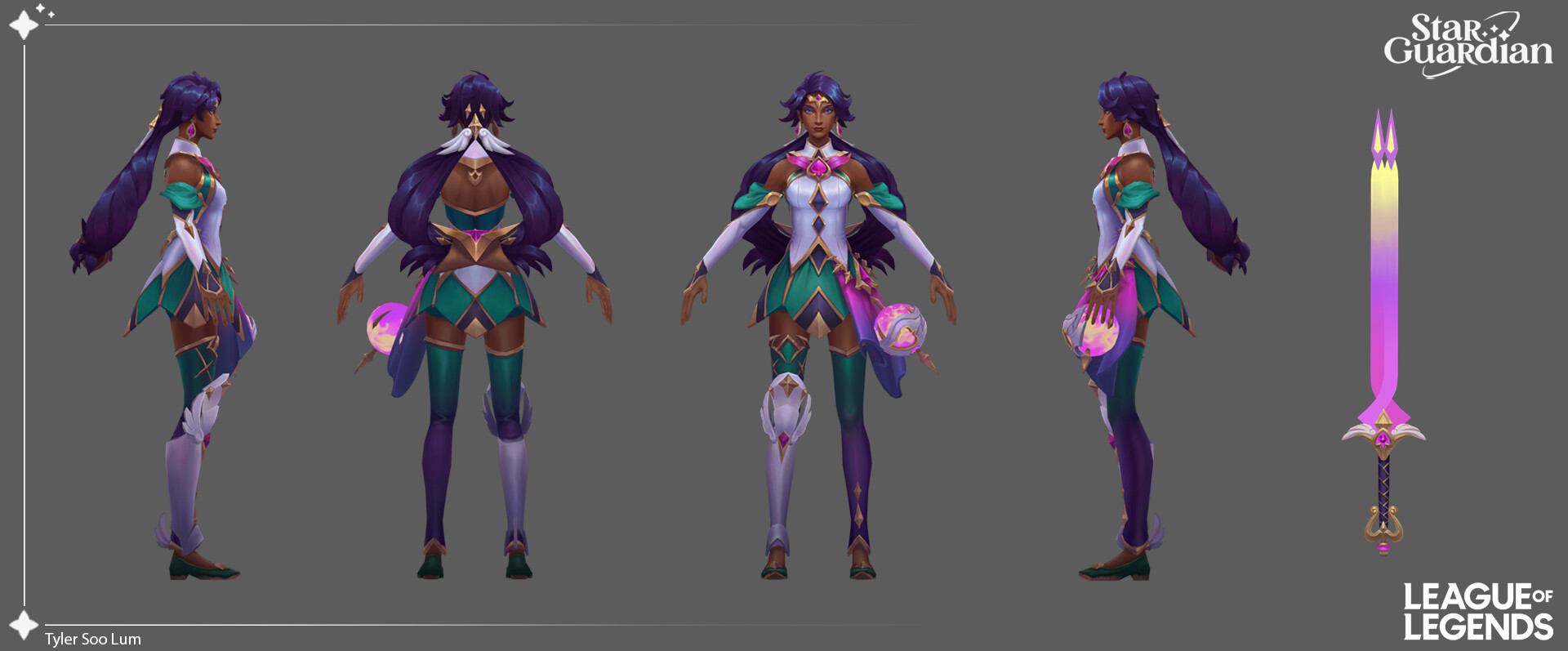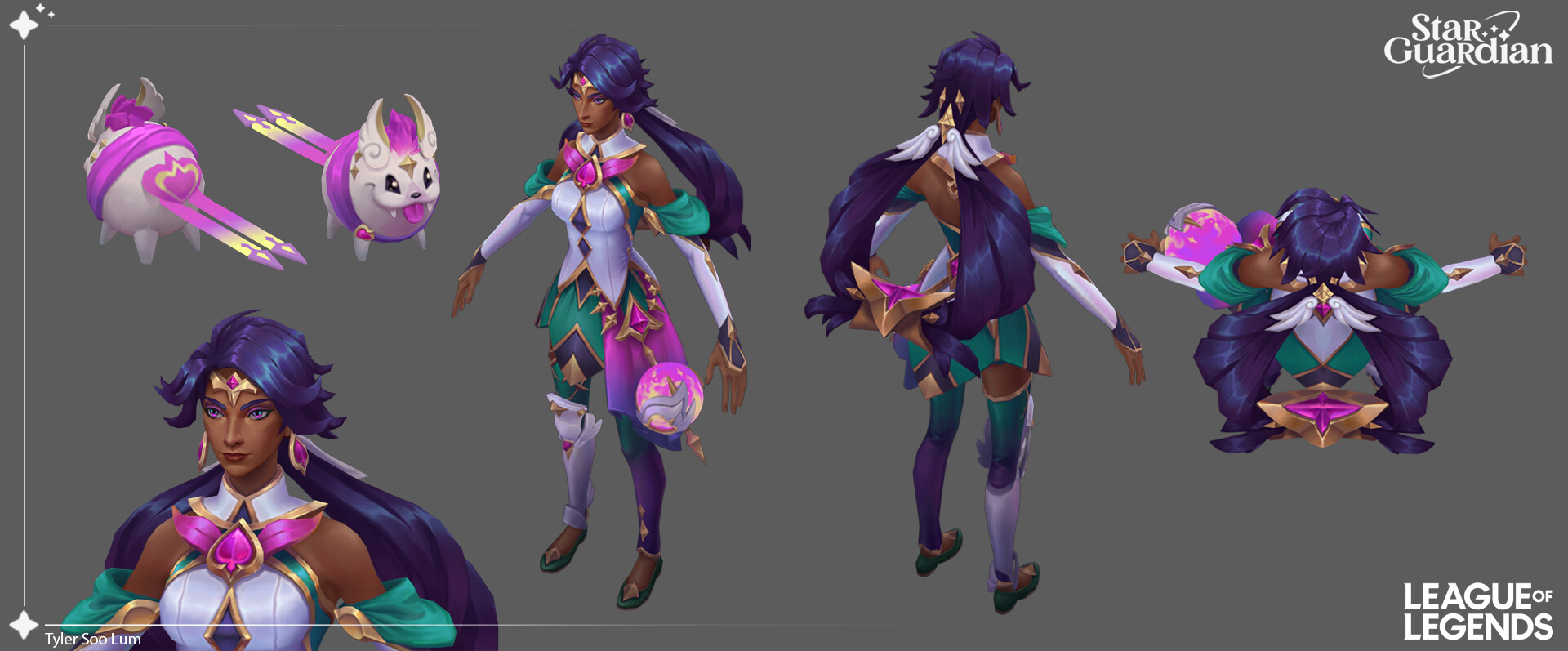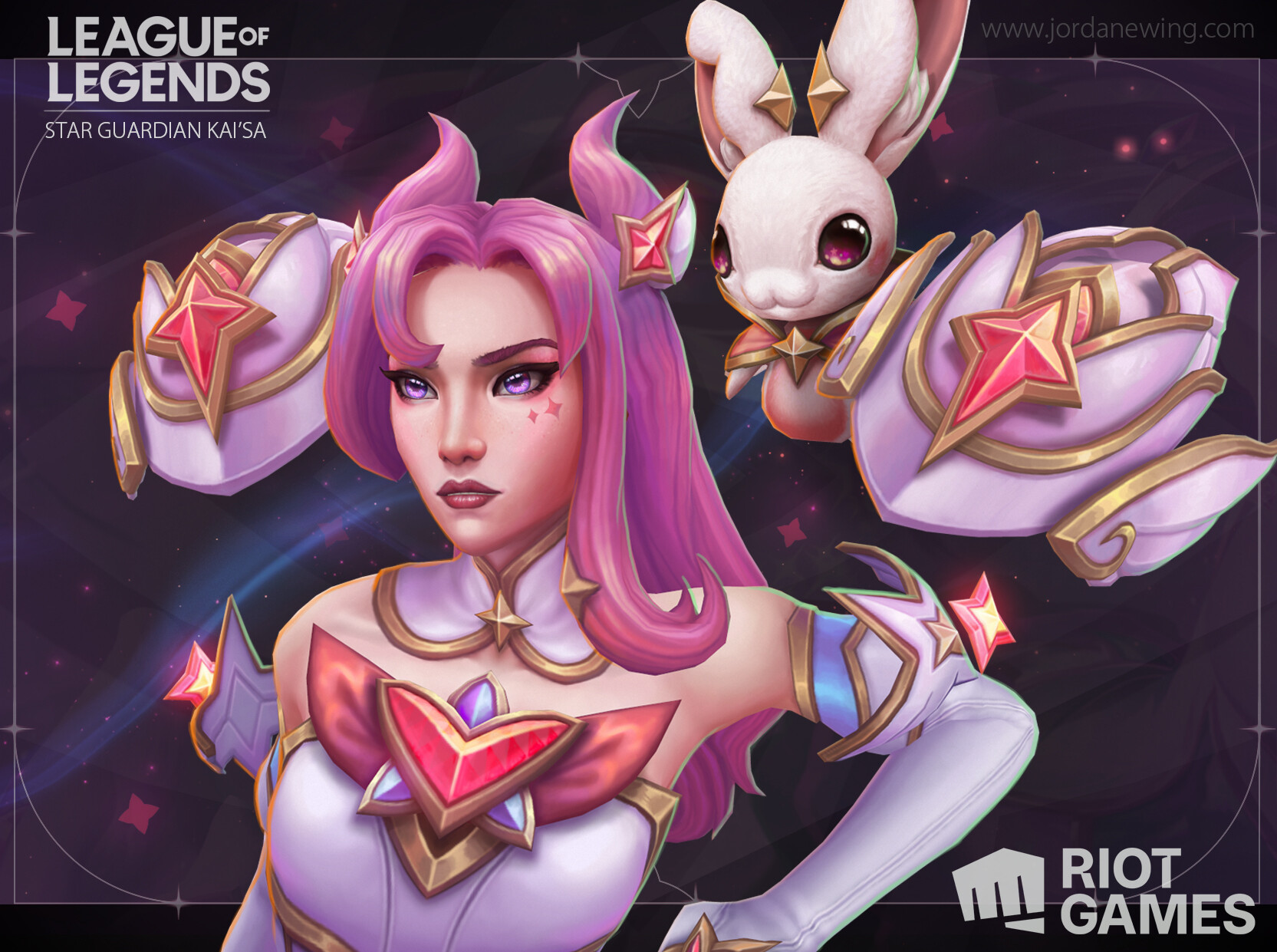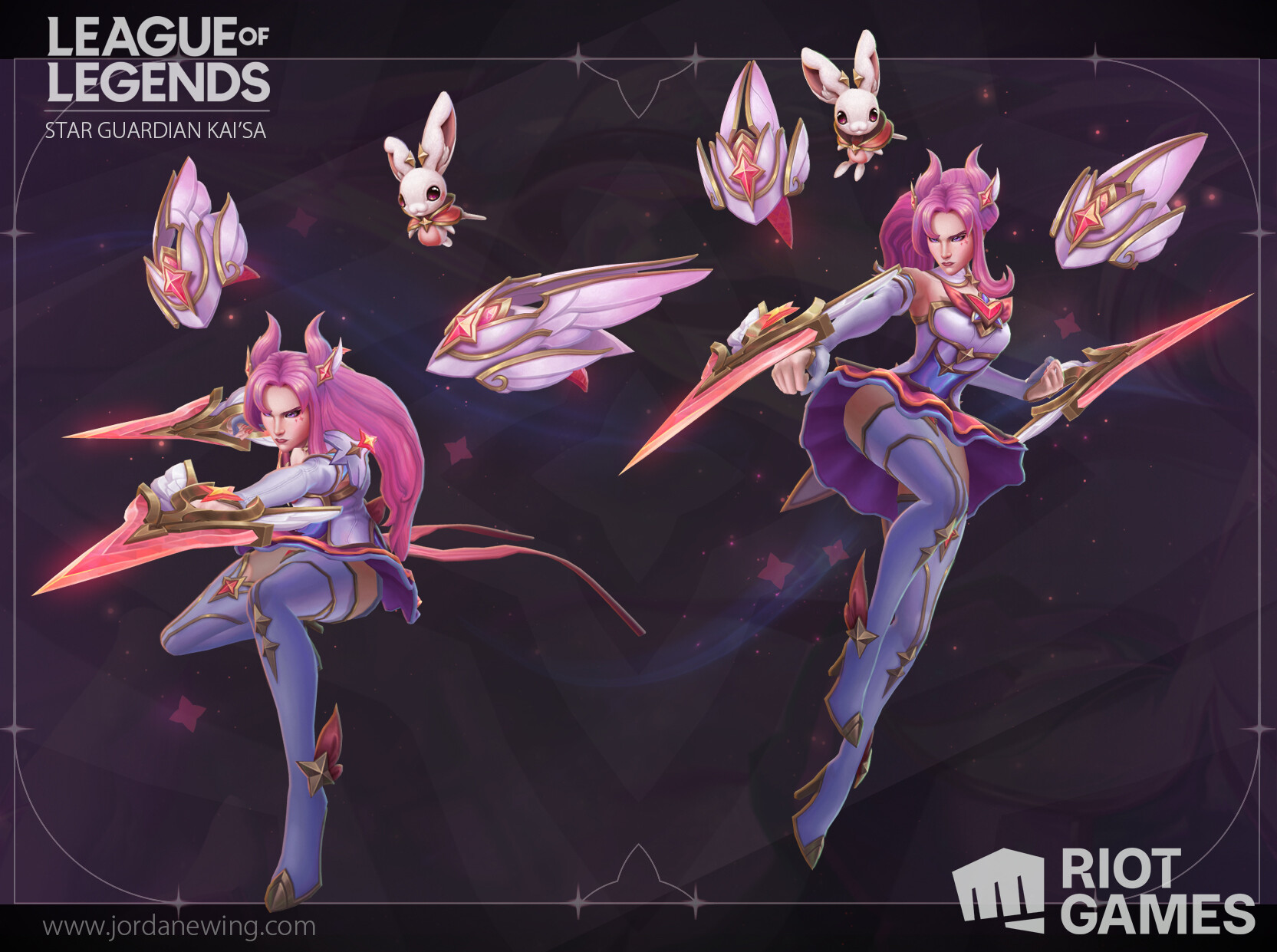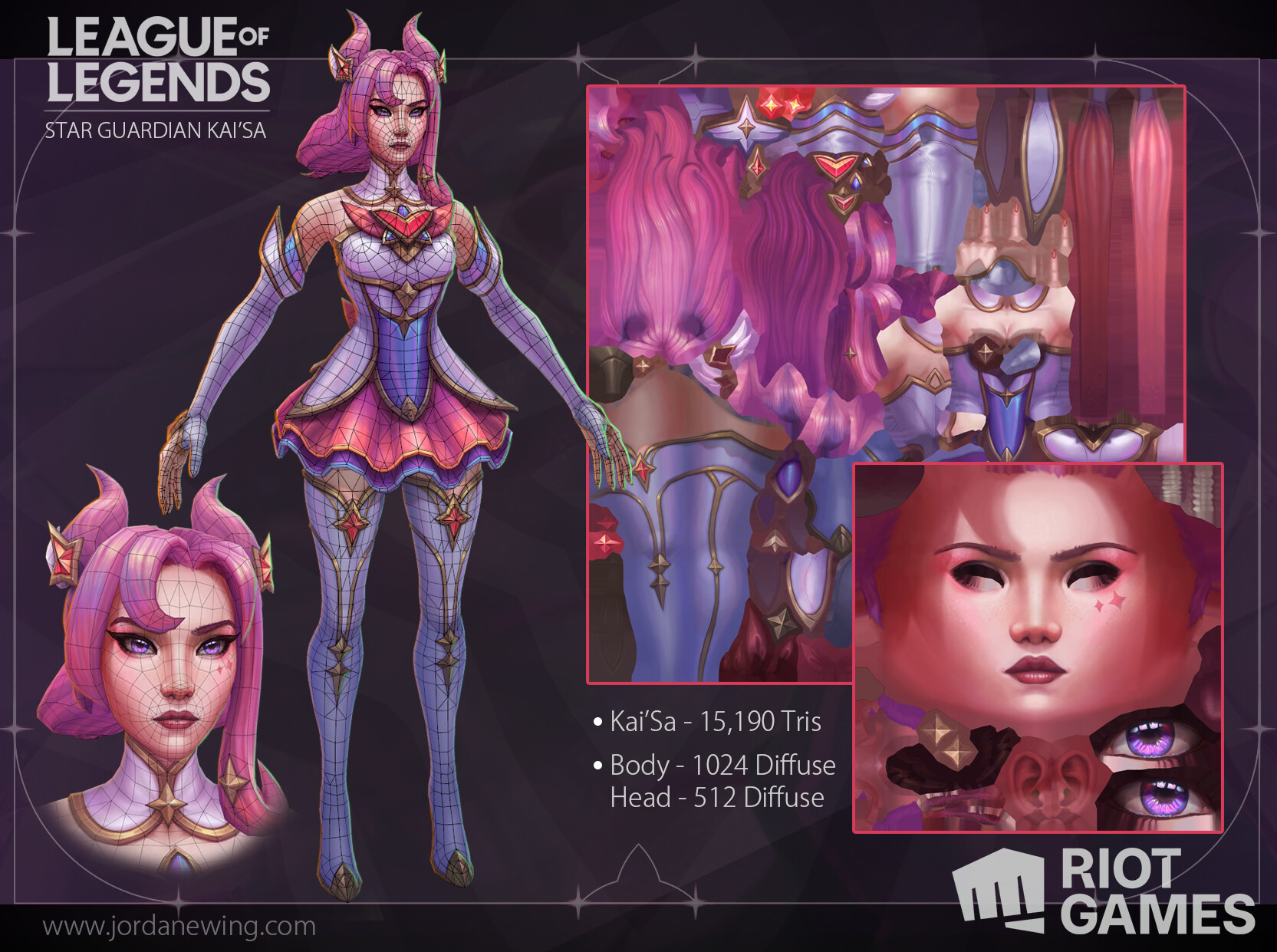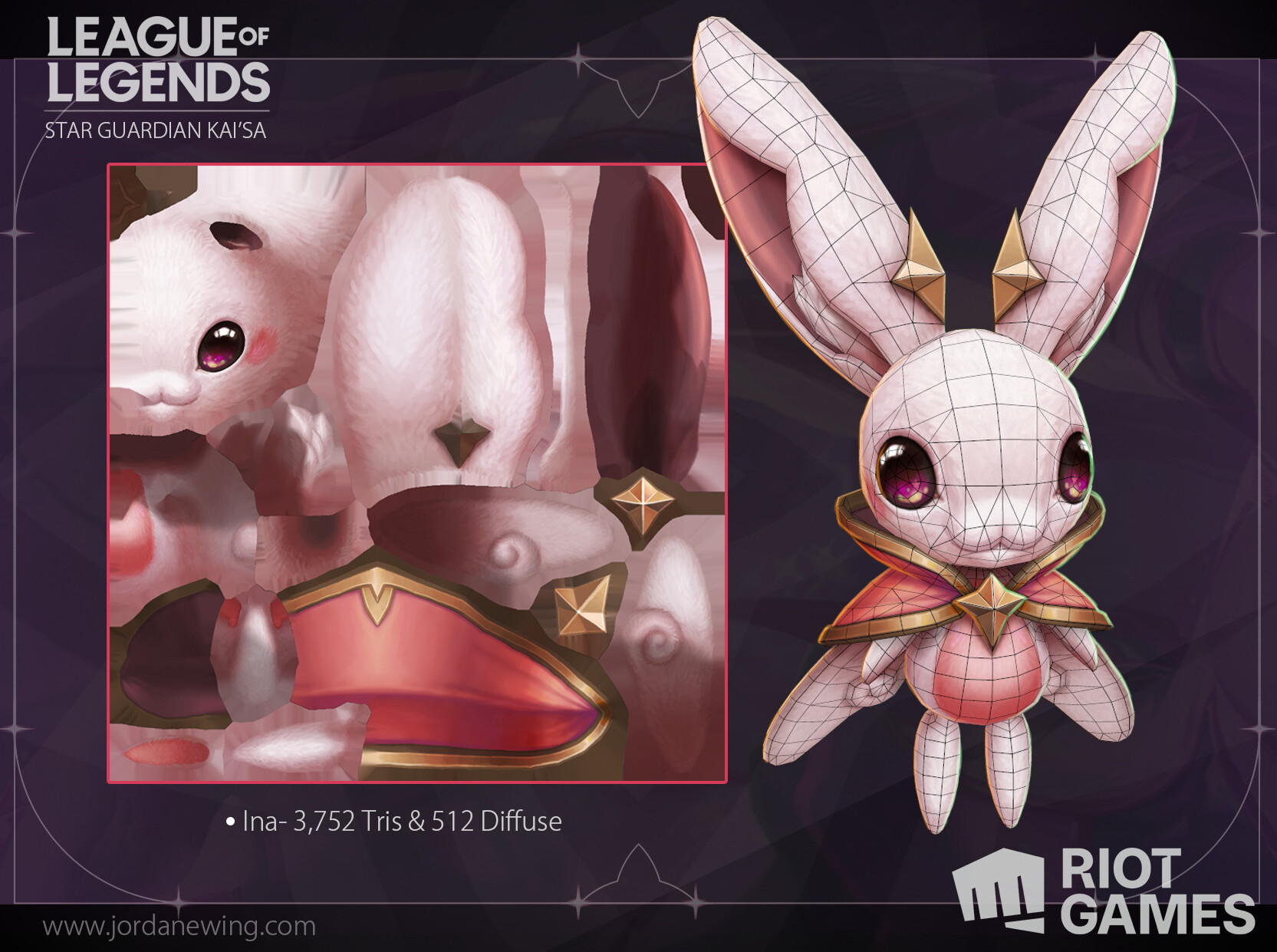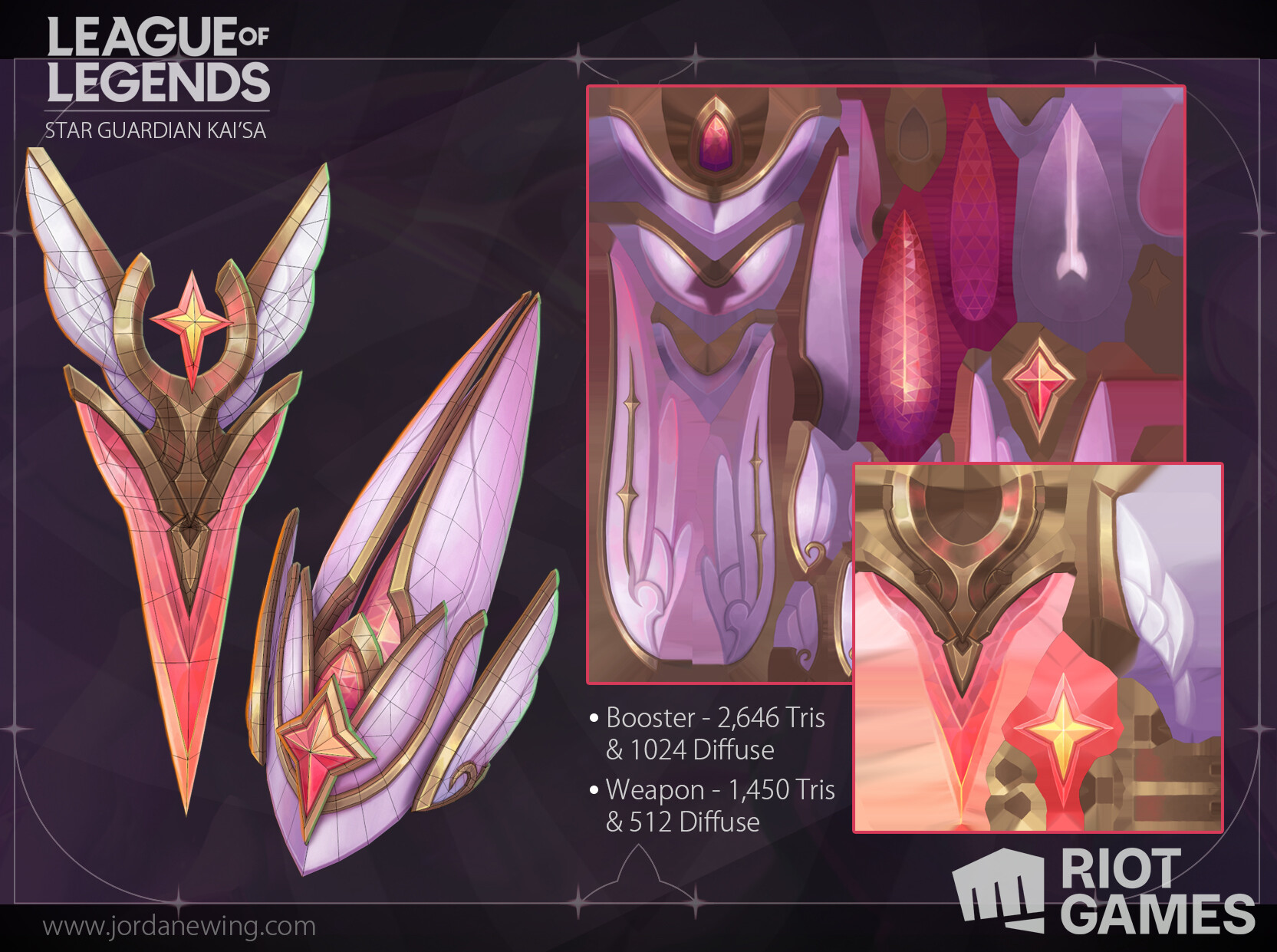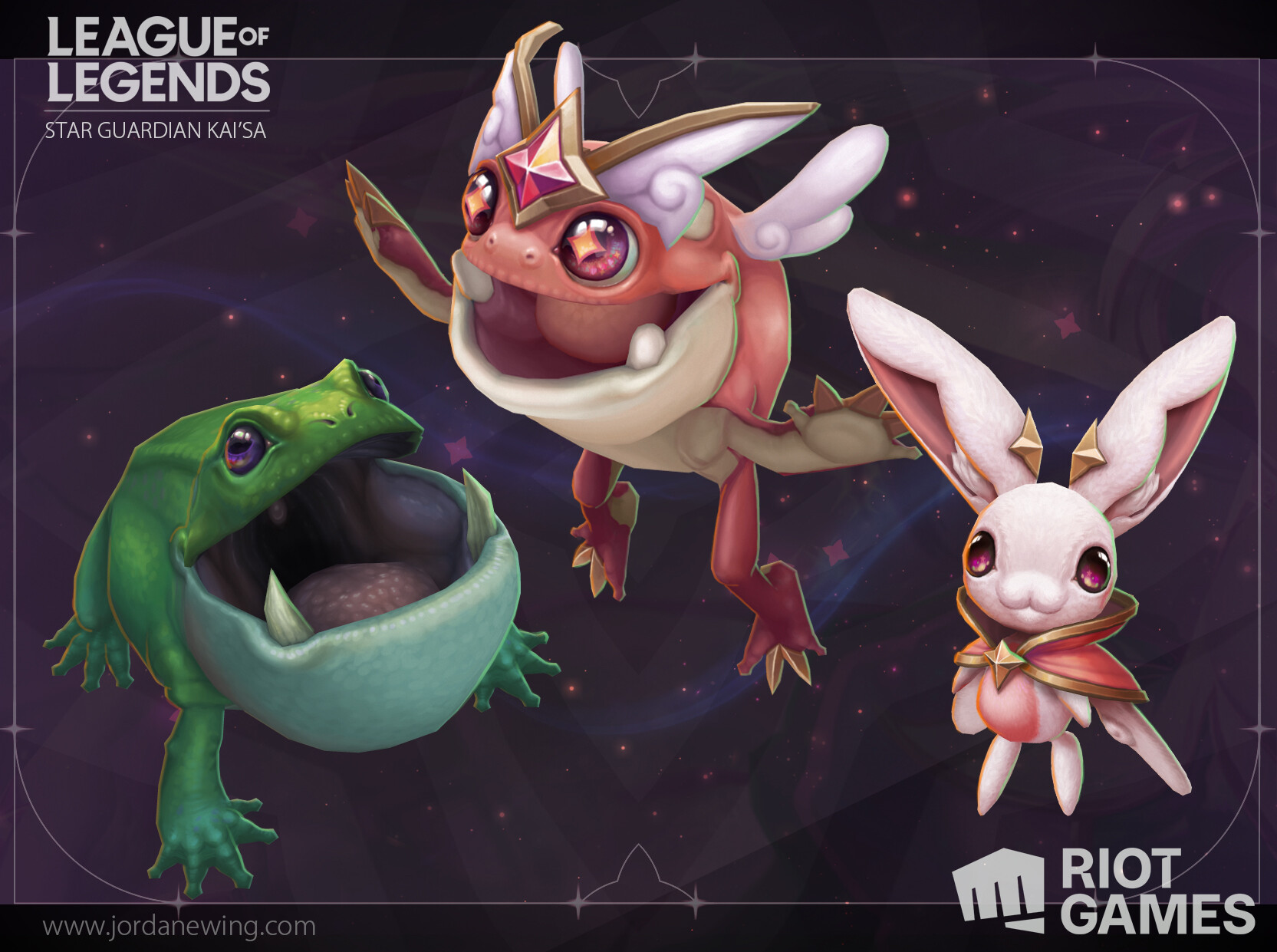 Animators
VFX Artists

Kristy Doan – VFX Artist – Riot Games – League of Legends: Star Guardian

Kristy Doan – VFX Artist – Riot Games – League of Legends: Star Guardian

Kristy Doan – VFX Artist – Riot Games – League of Legends: Star Guardian

Dmitry Bogatov – VFX Artist – Riot Games – League of Legends: Star Guardian

Dmitry Bogatov – VFX Artist – Riot Games – League of Legends: Star Guardian

Dmitry Bogatov – VFX Artist – Riot Games – League of Legends: Star Guardian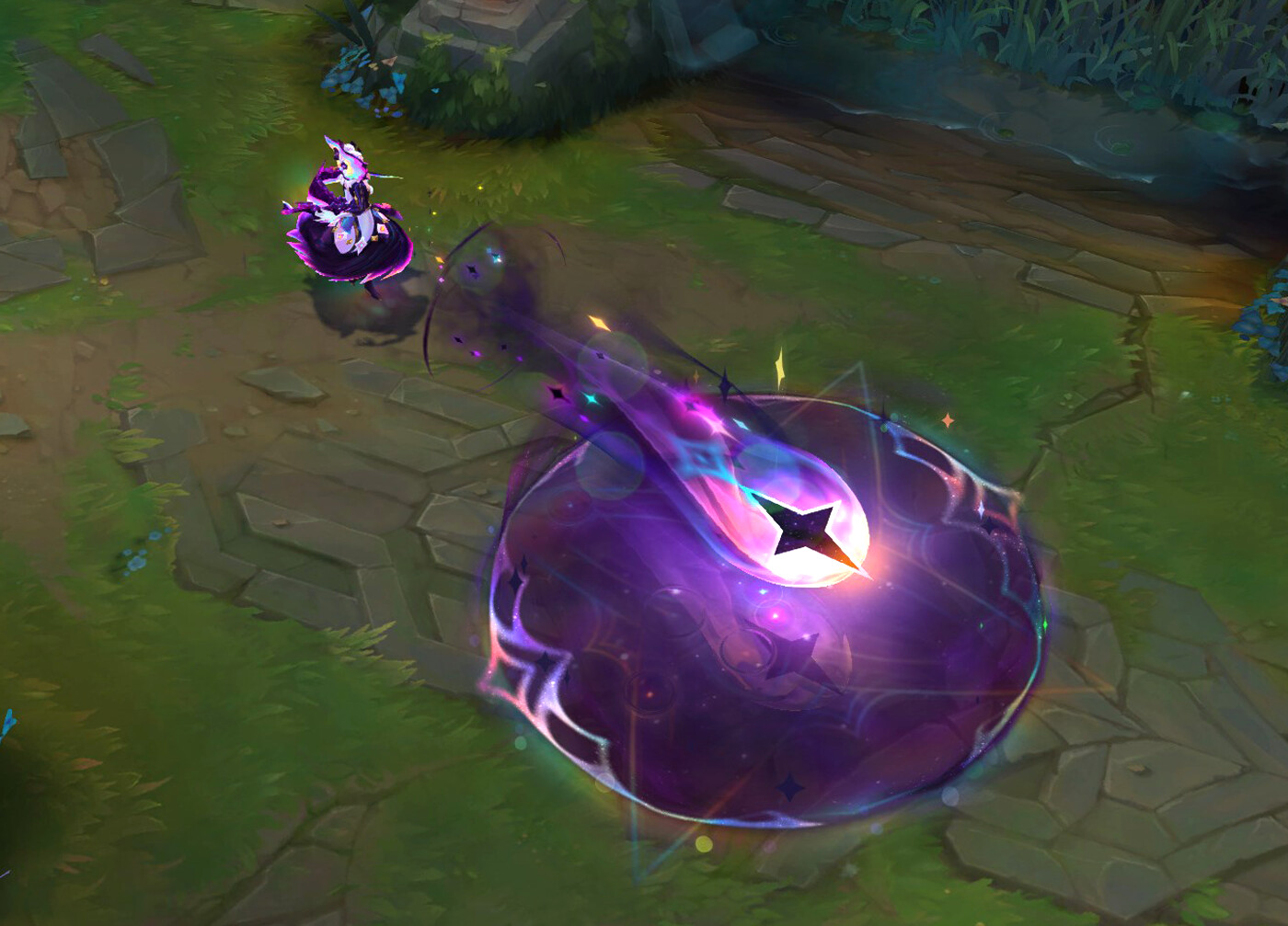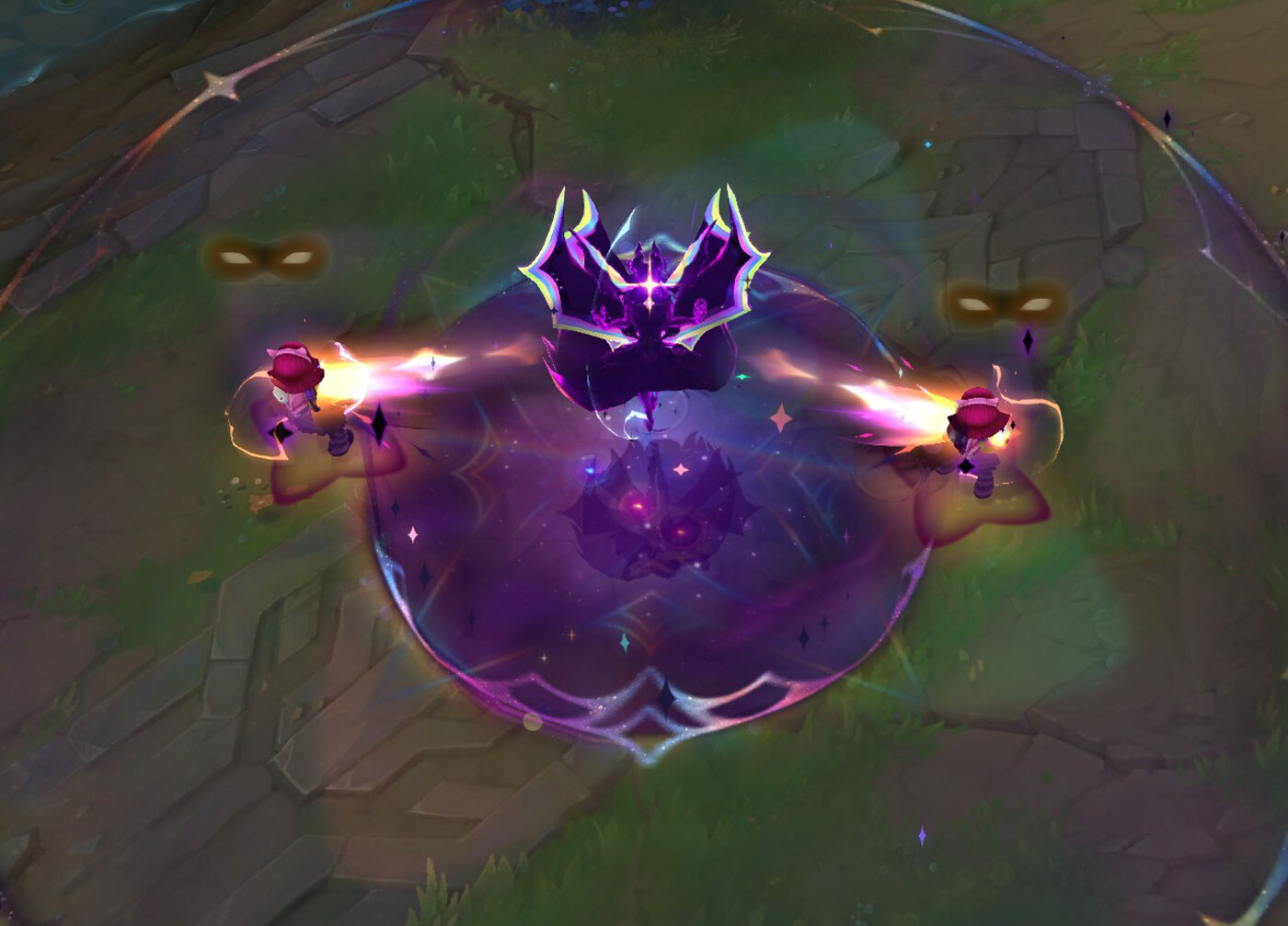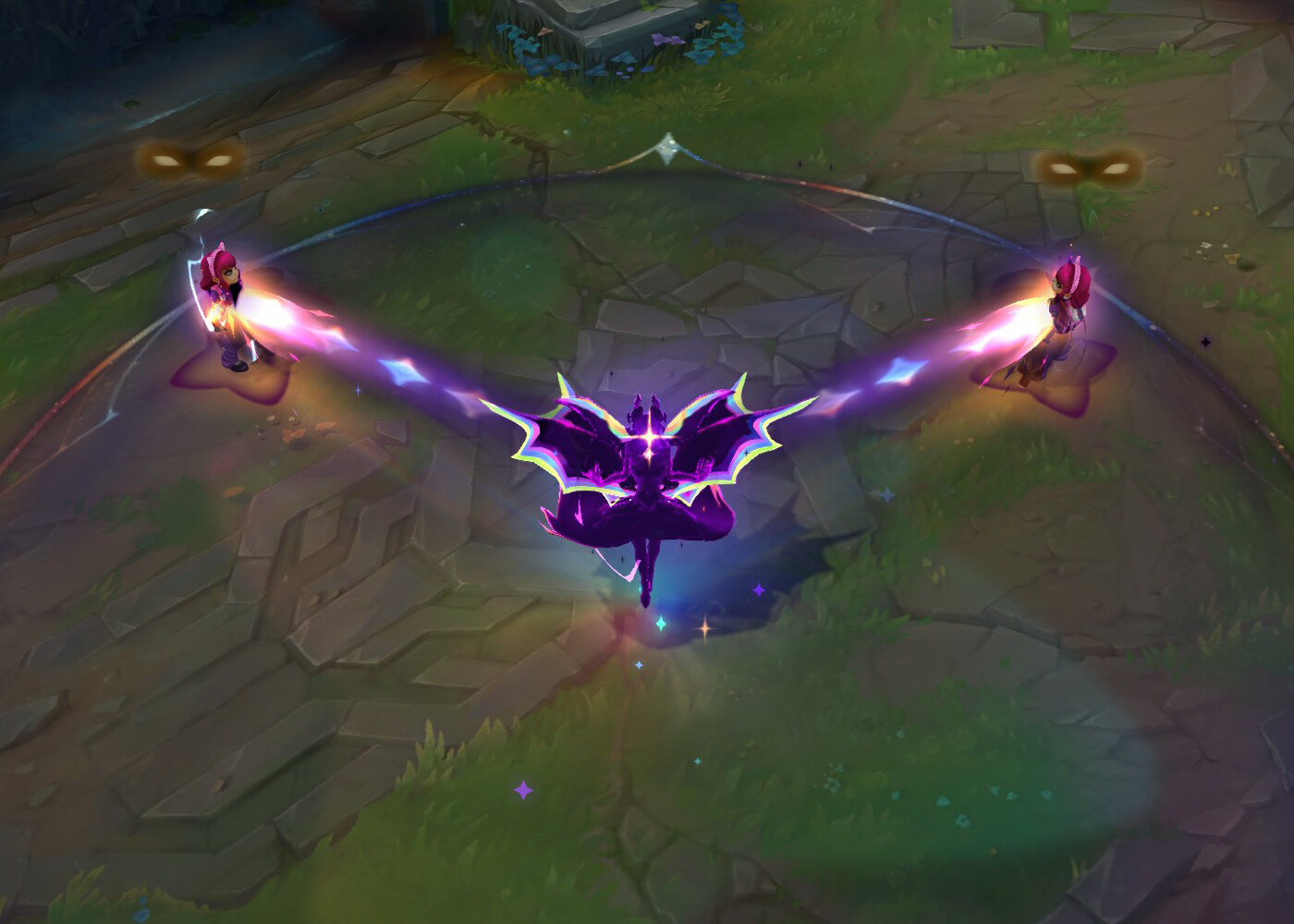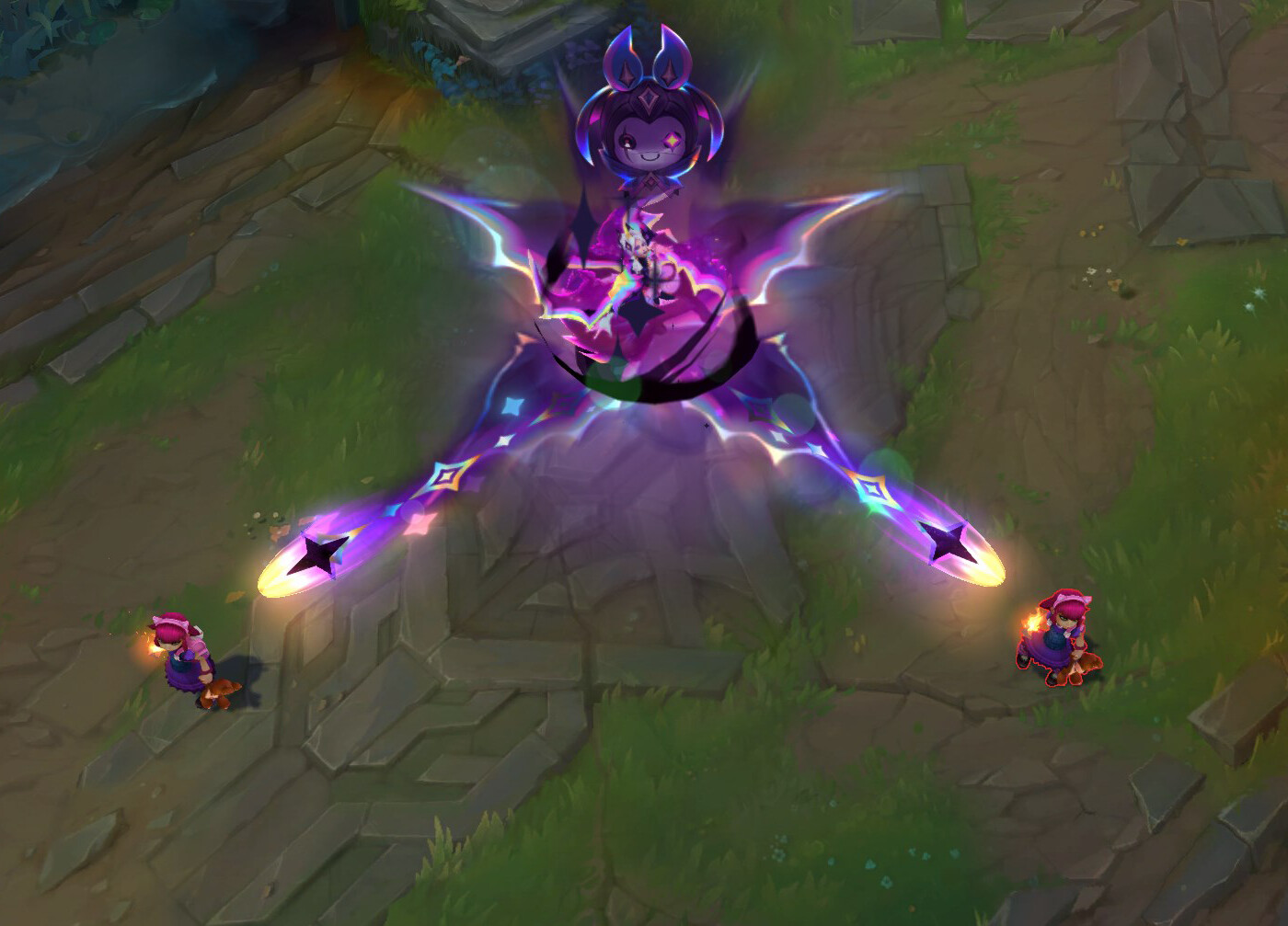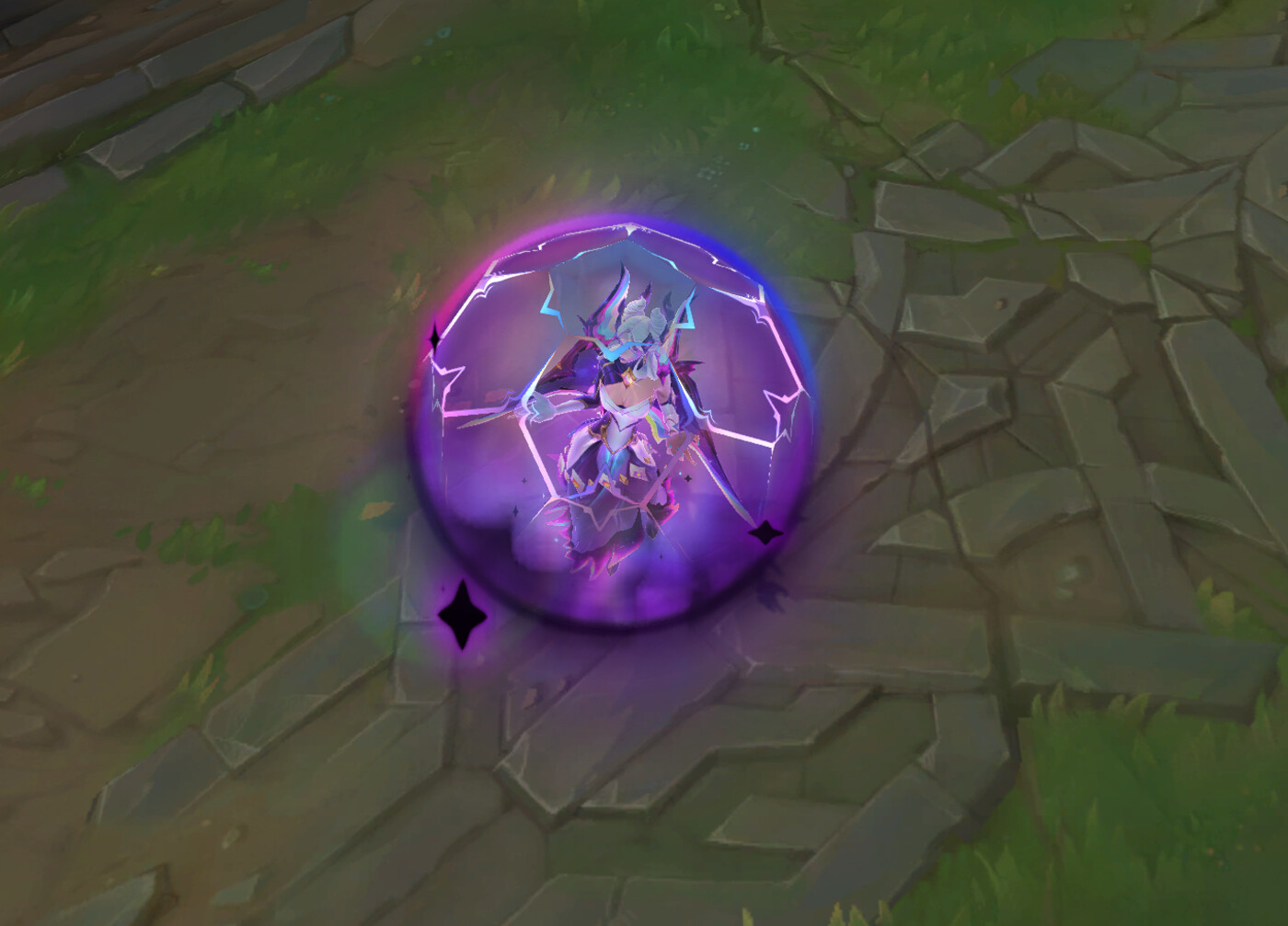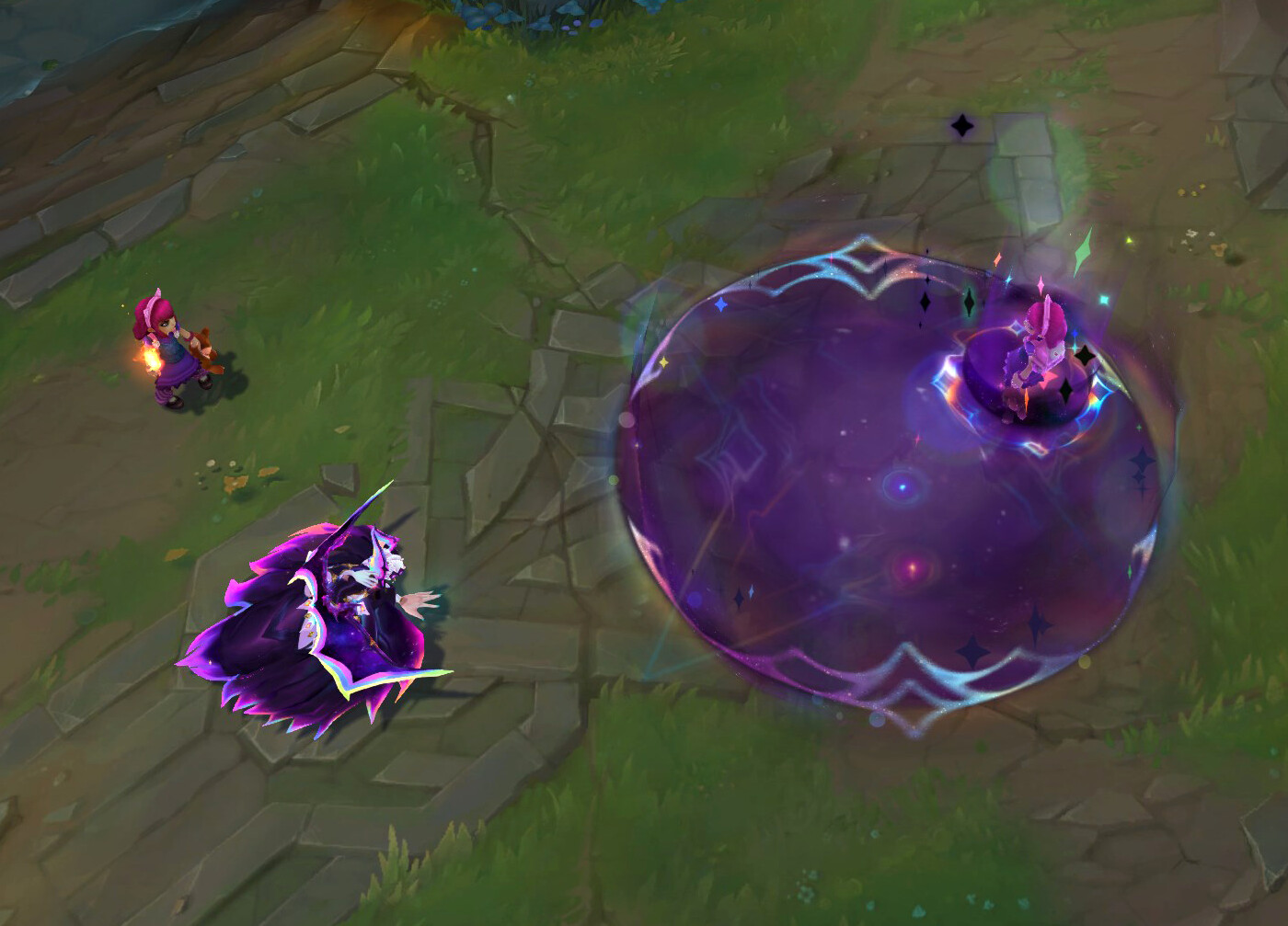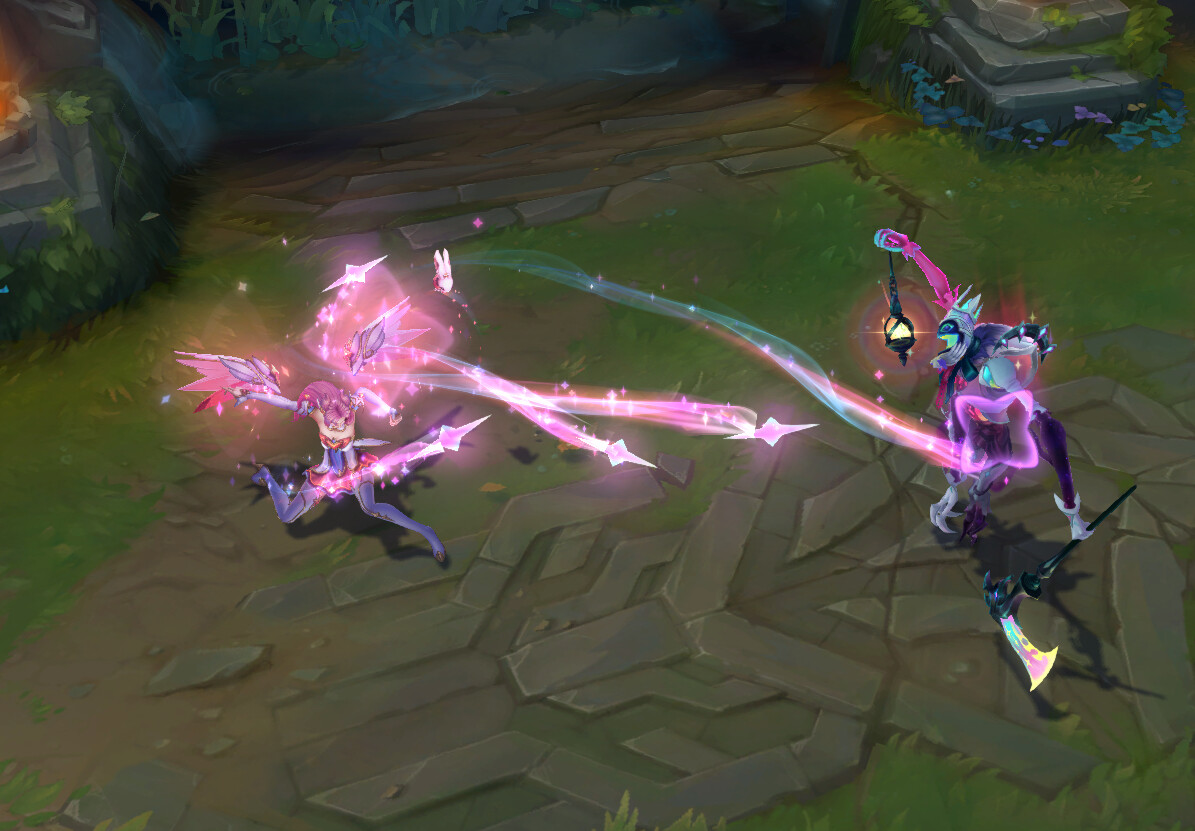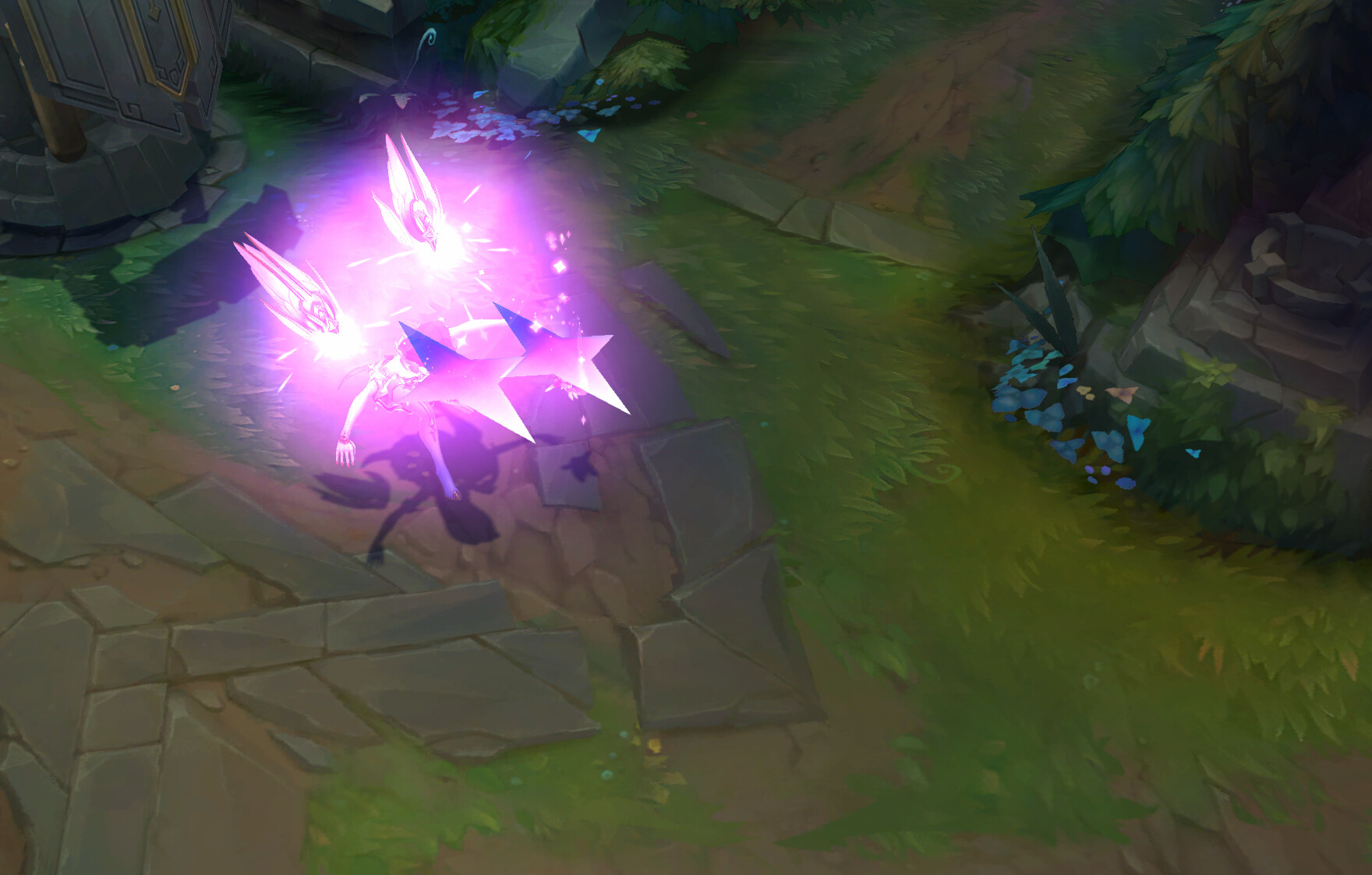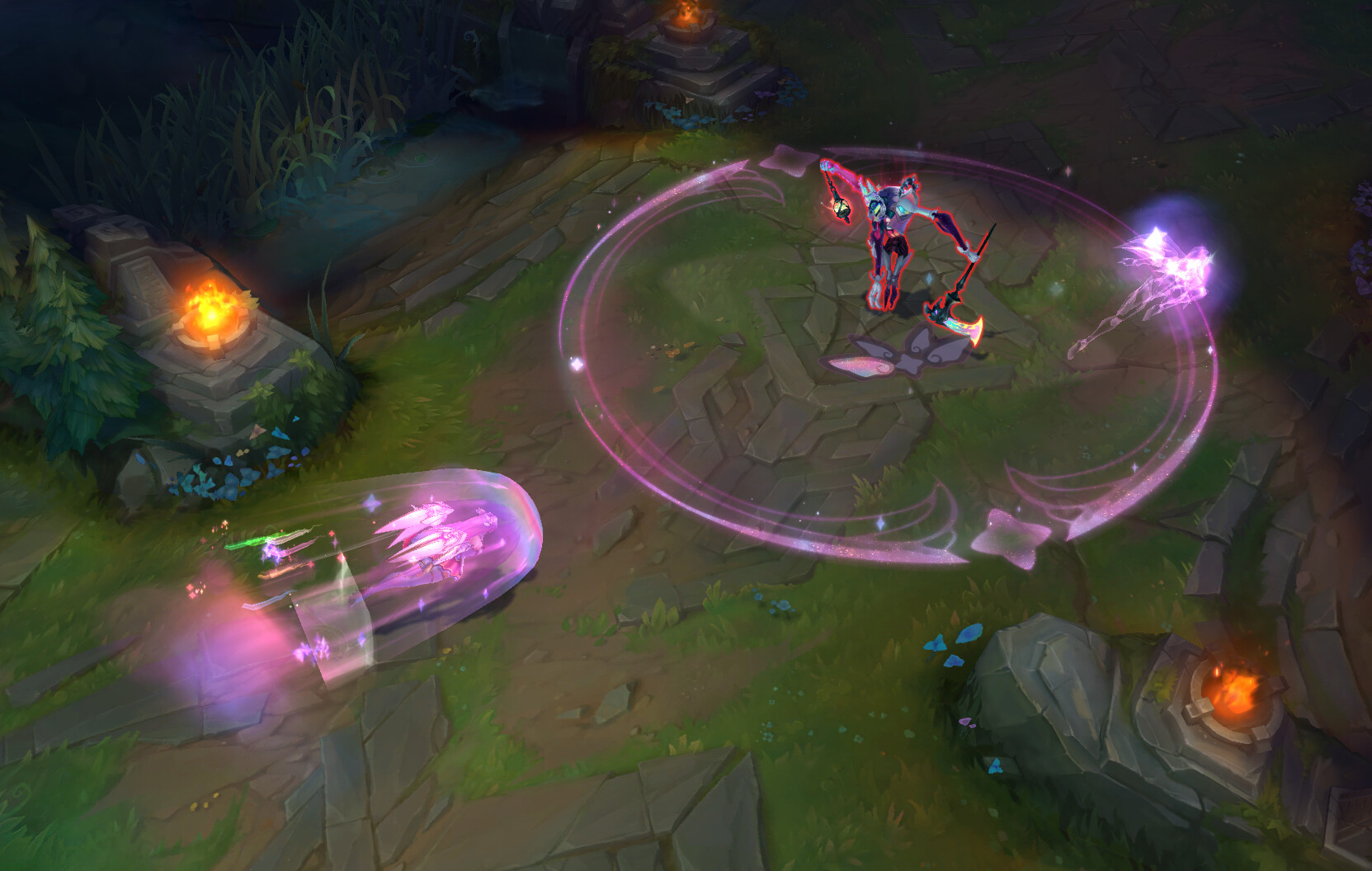 Audio Artists
Metagame System ("Another Sky" Visual Novel game)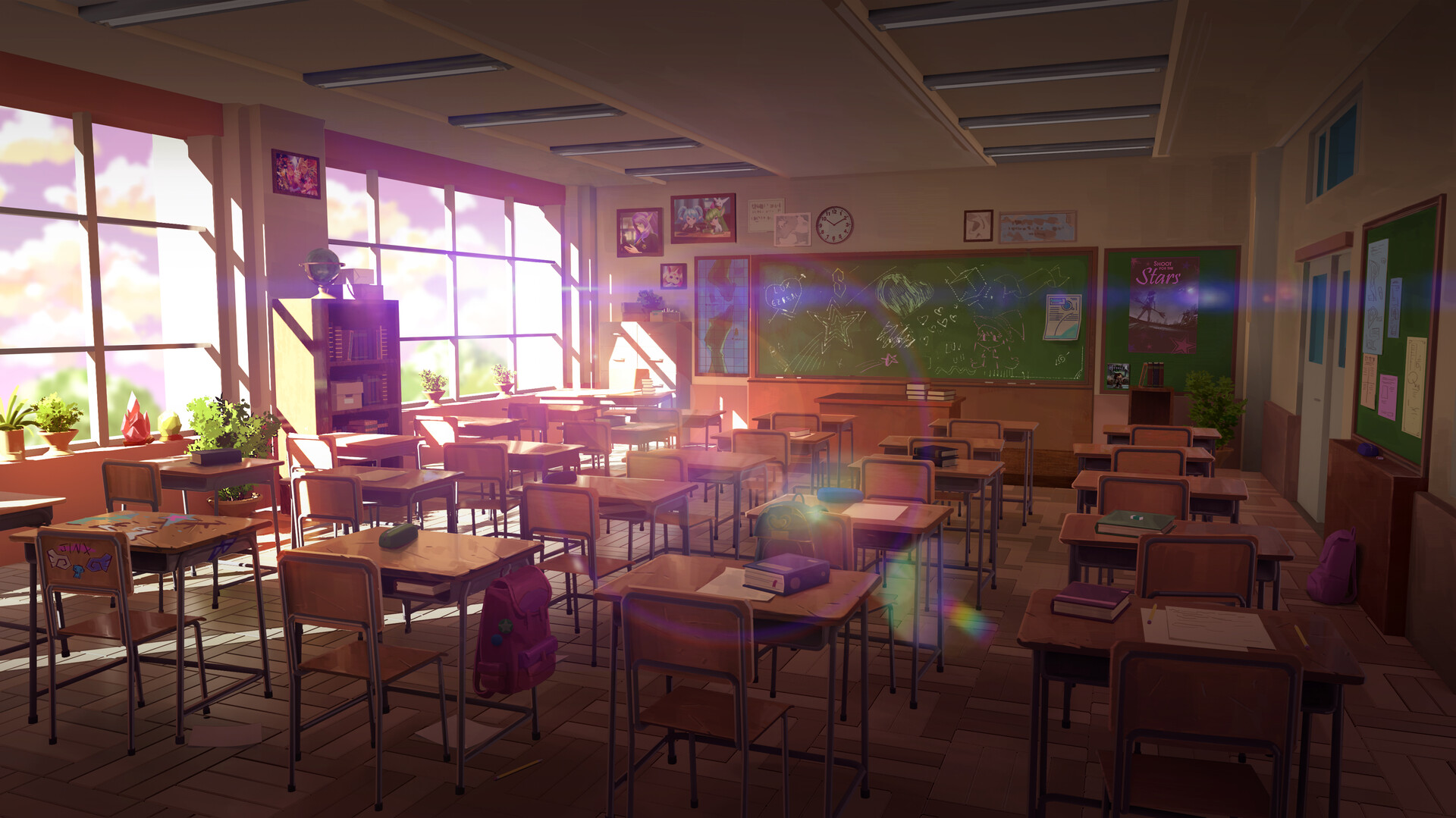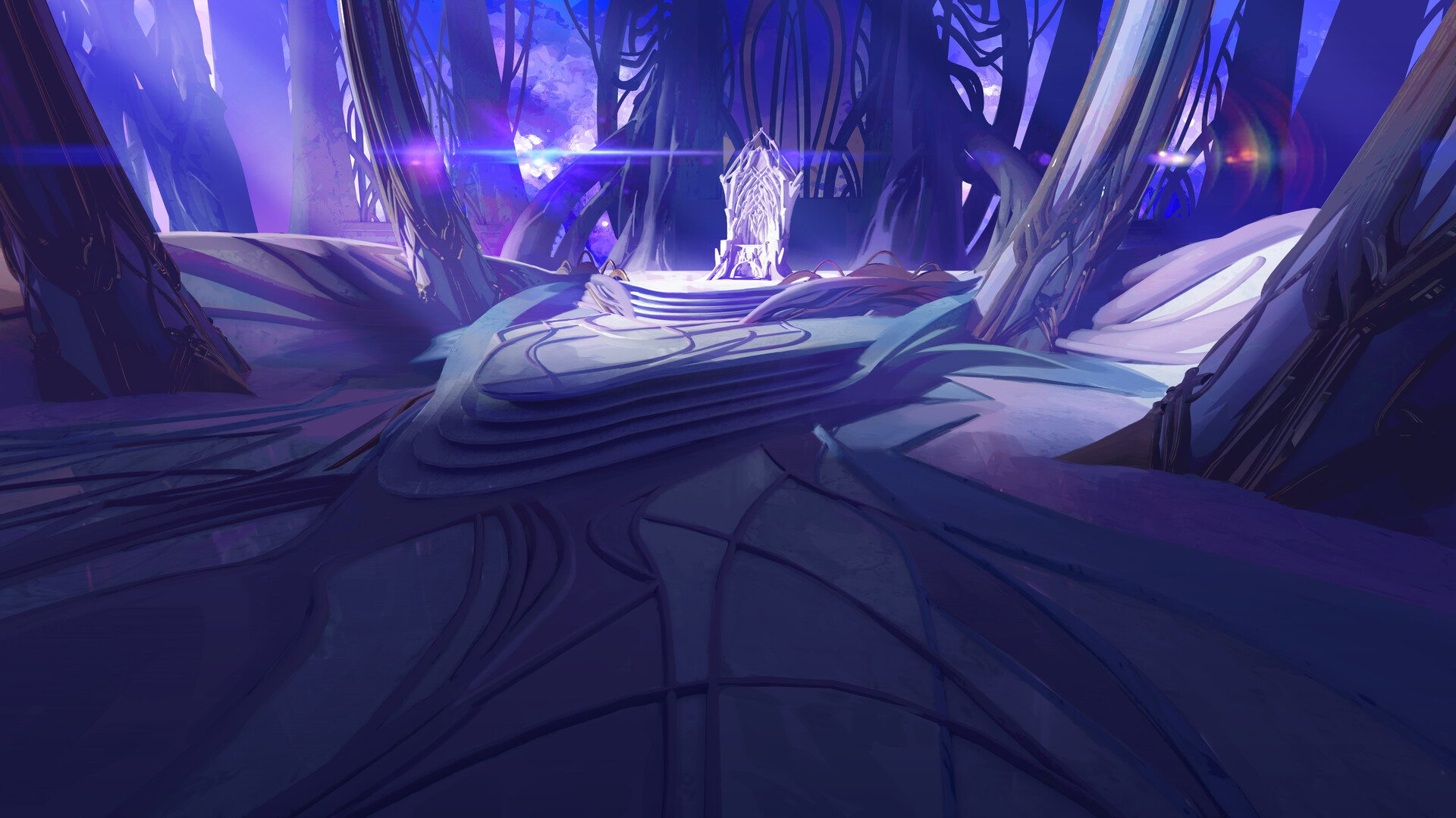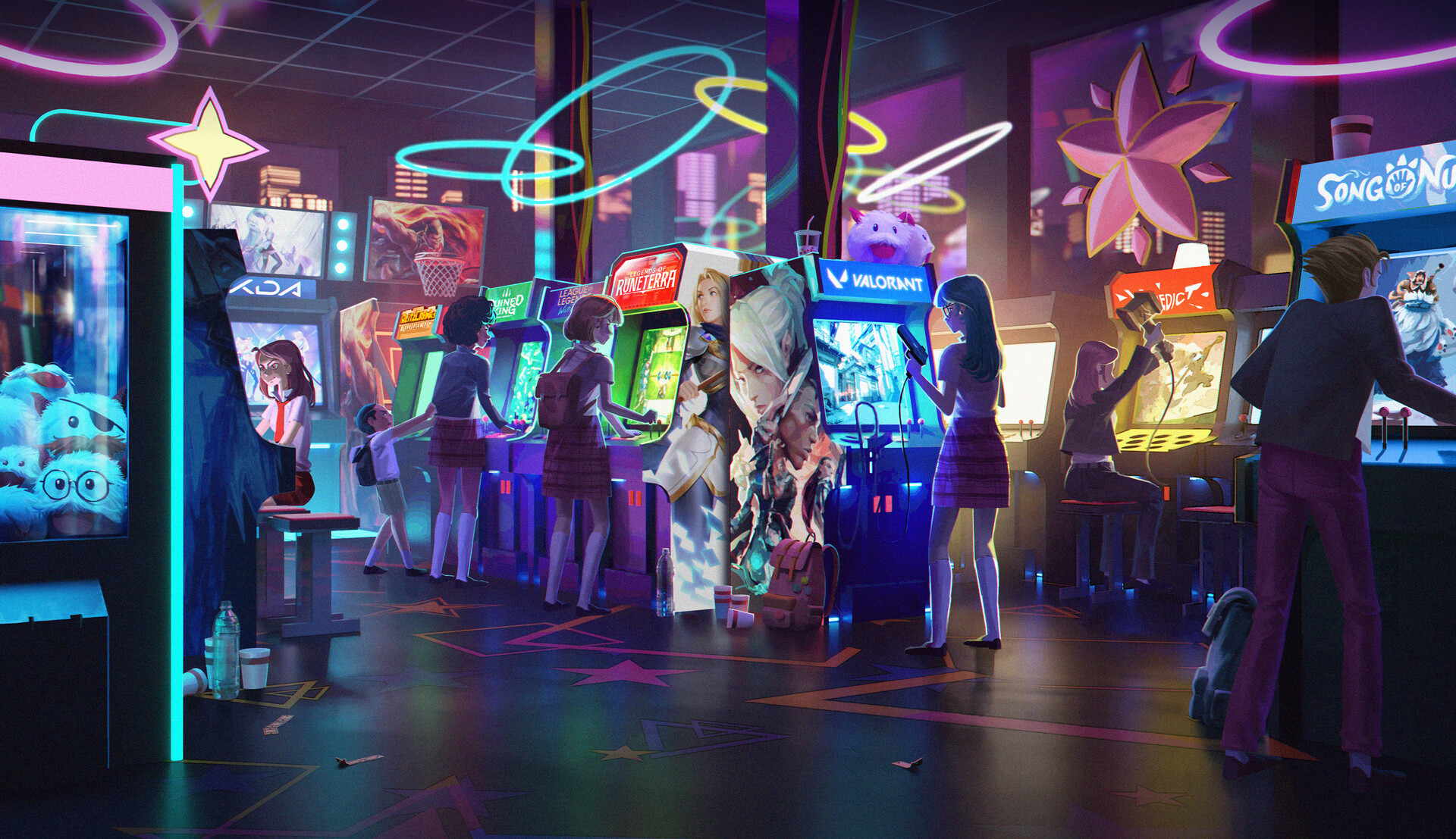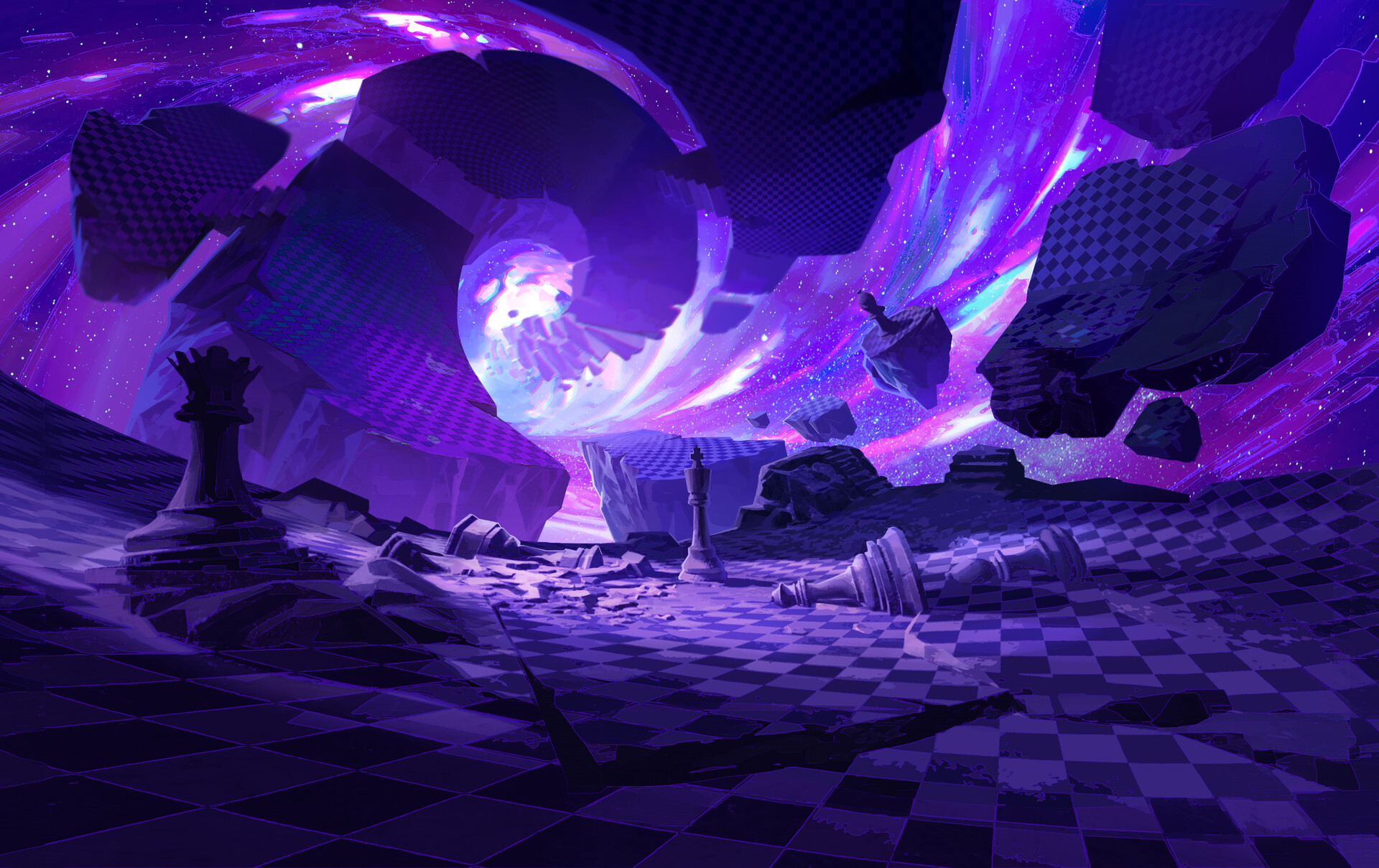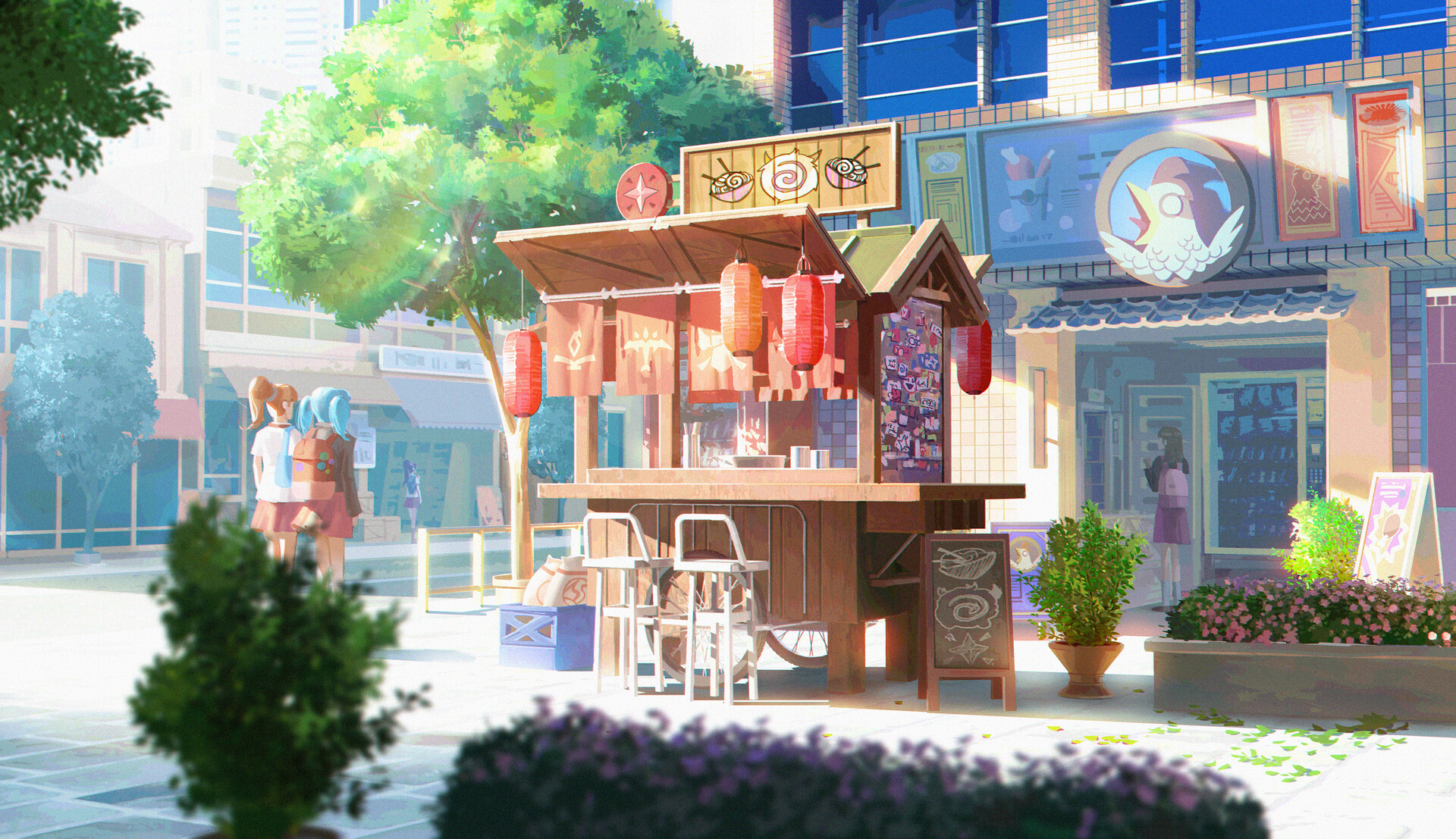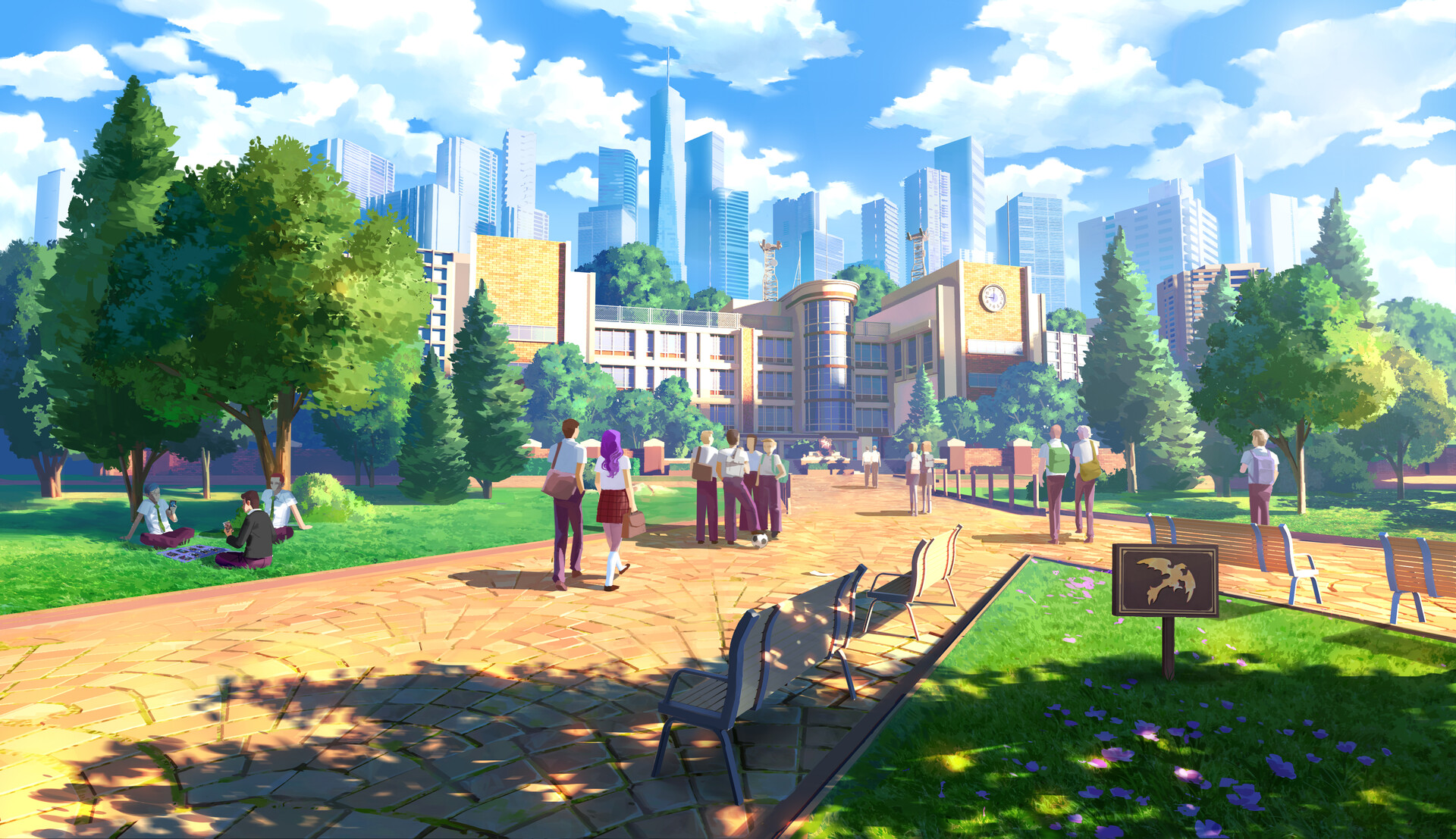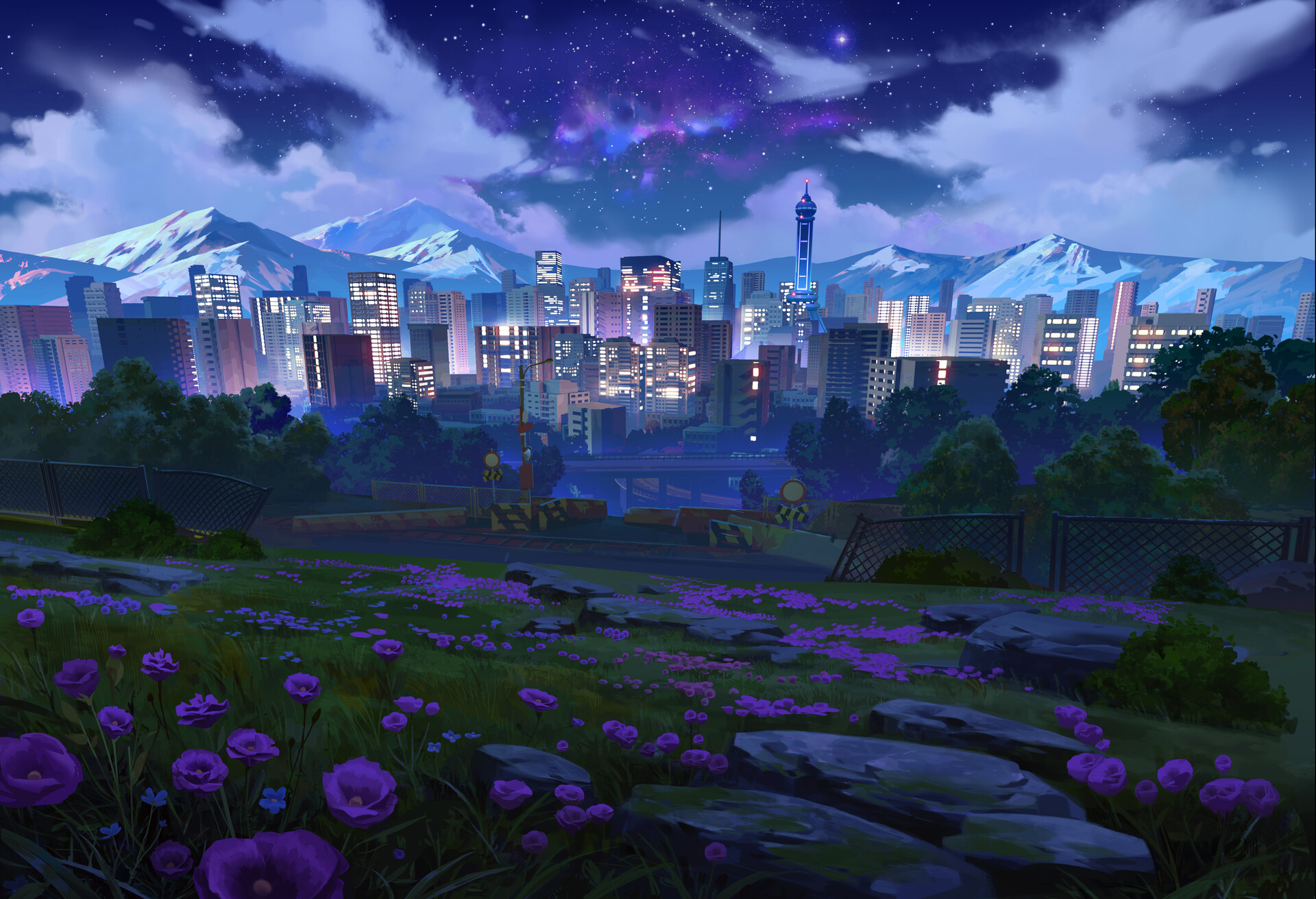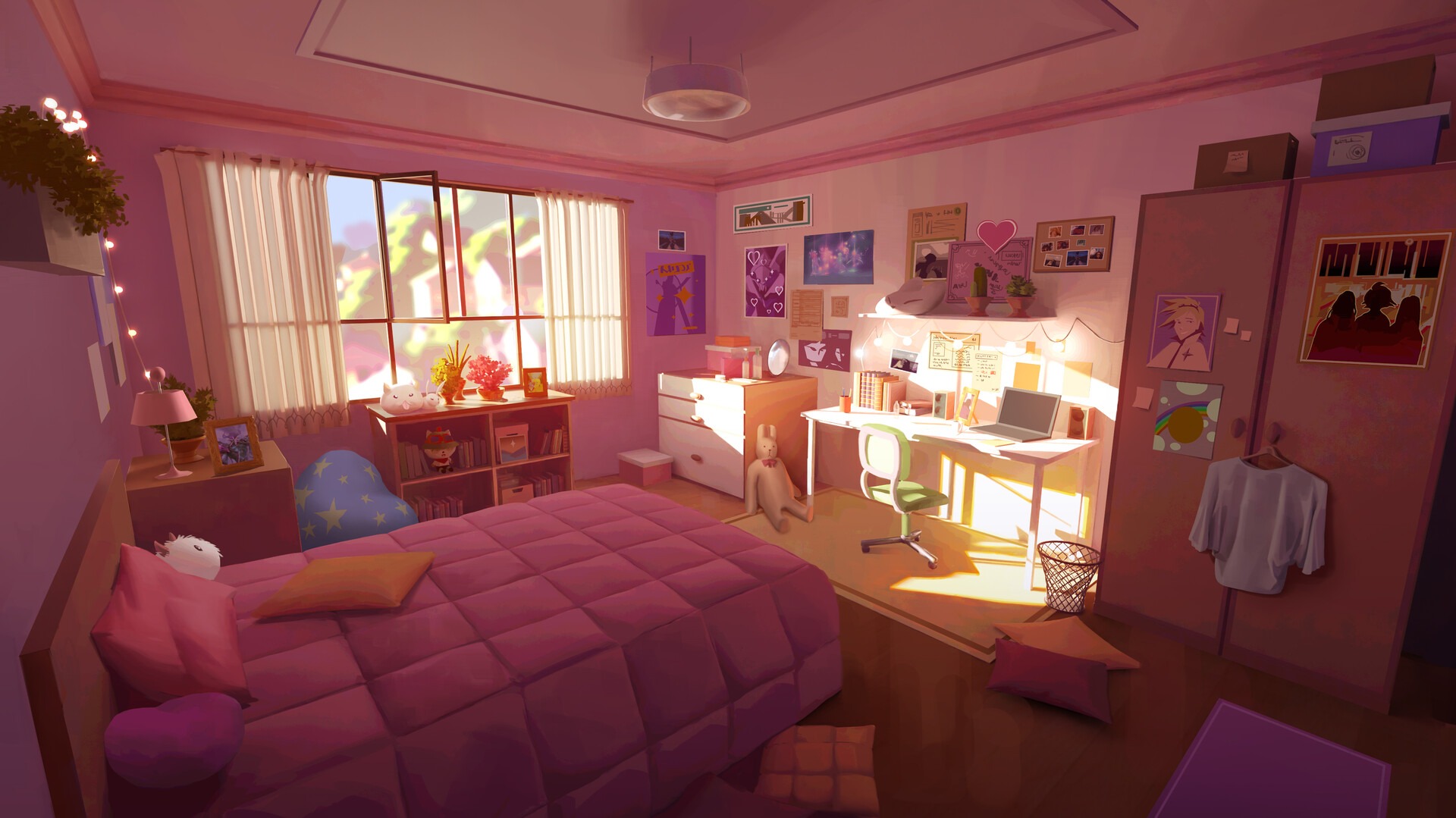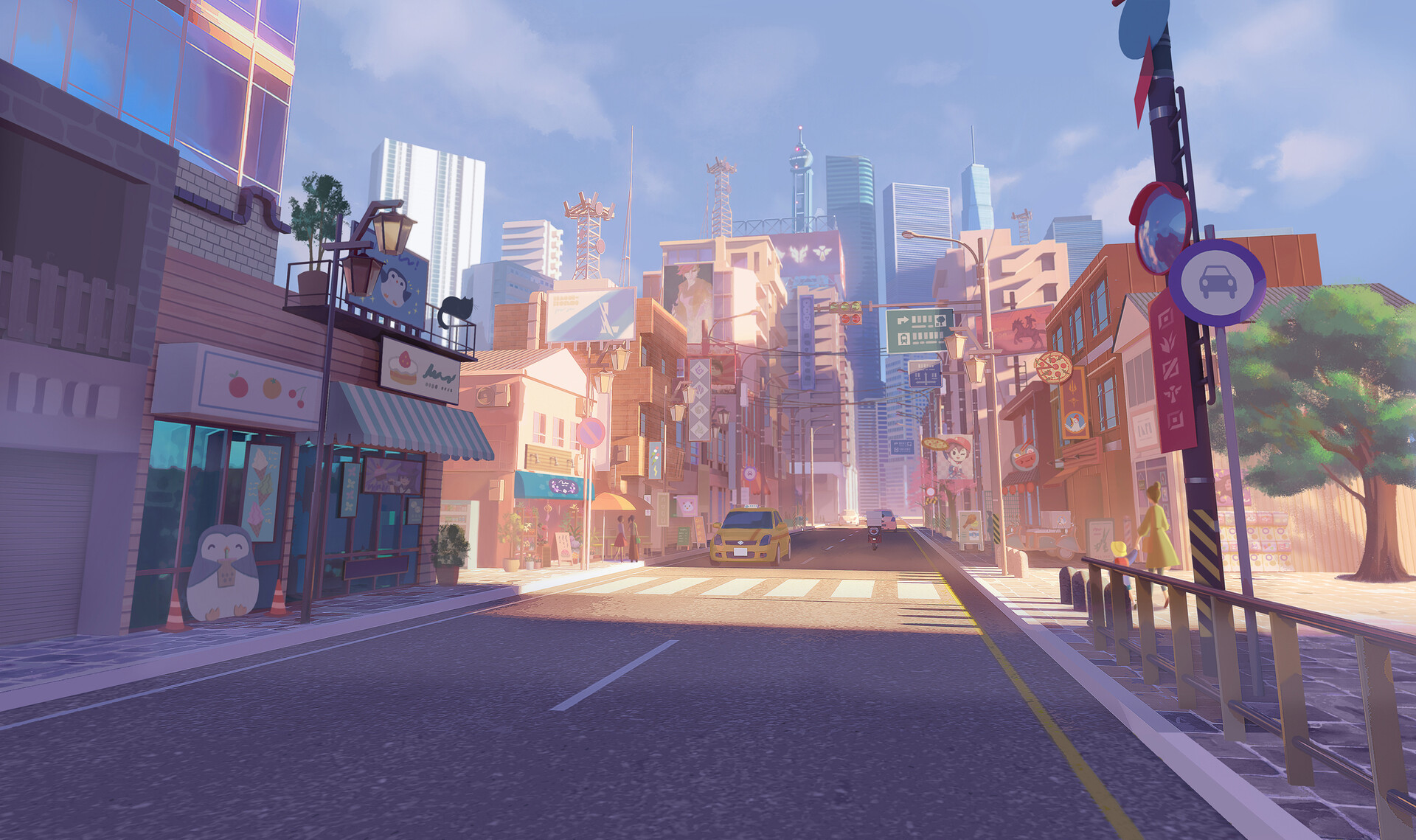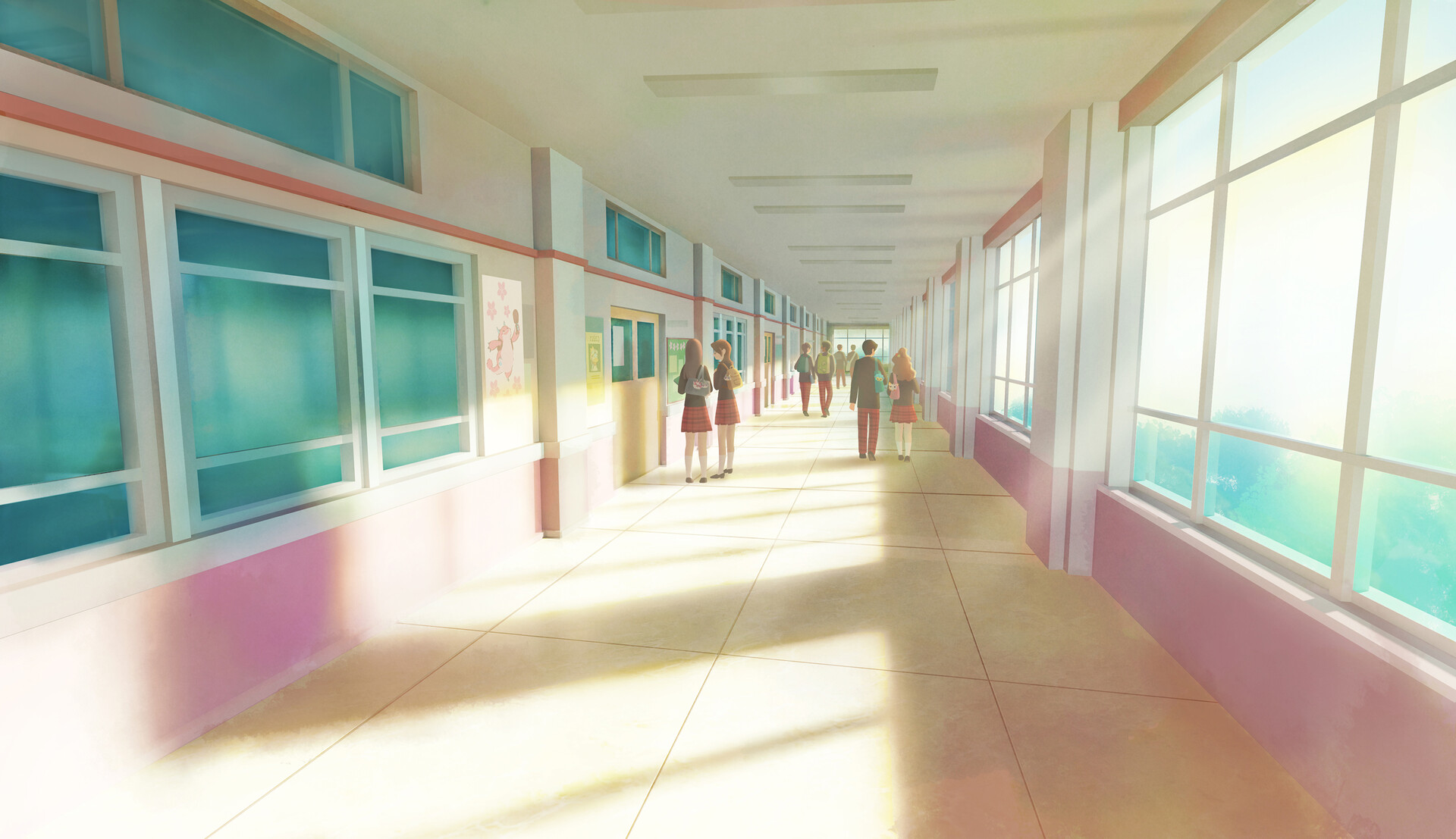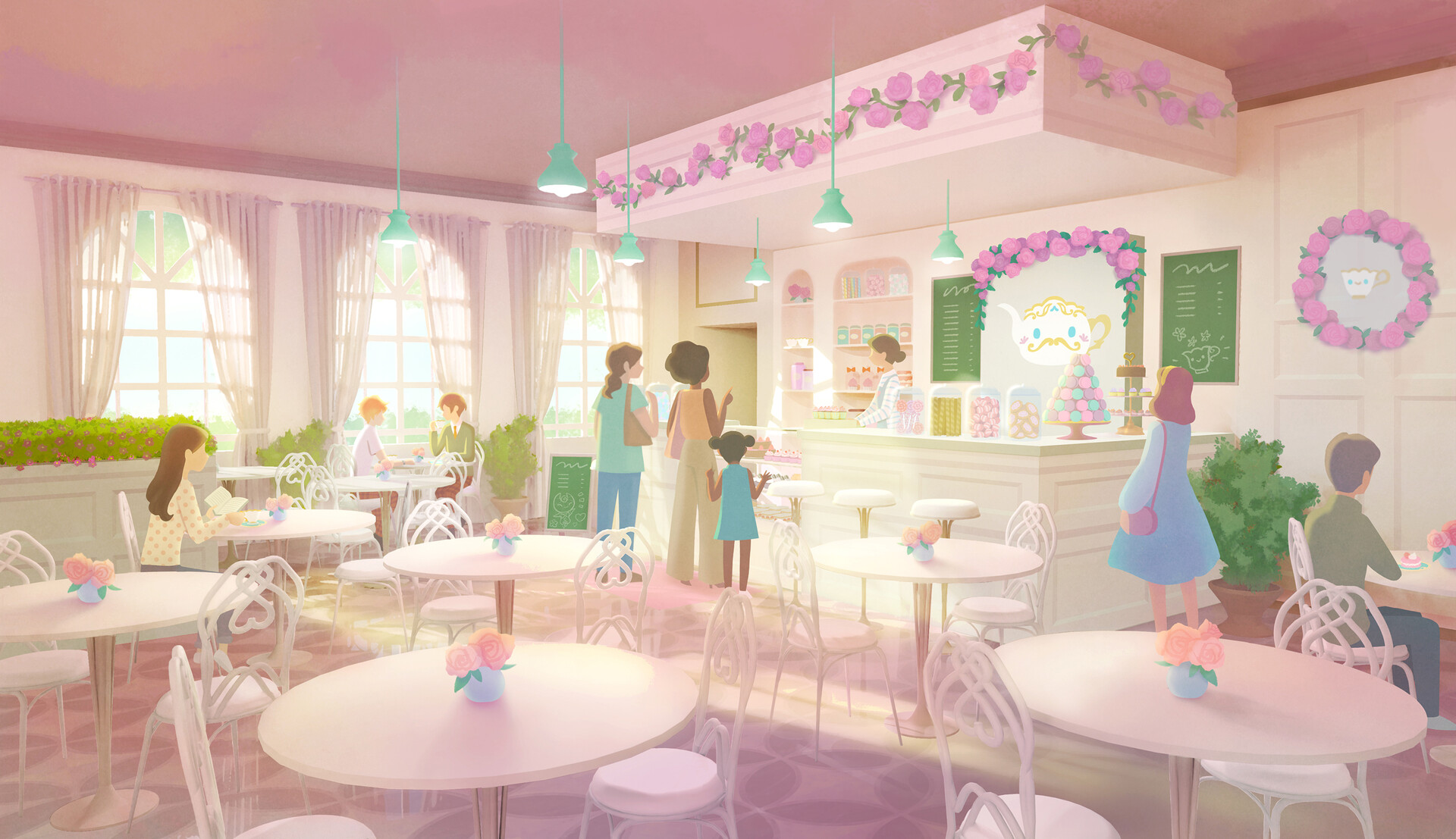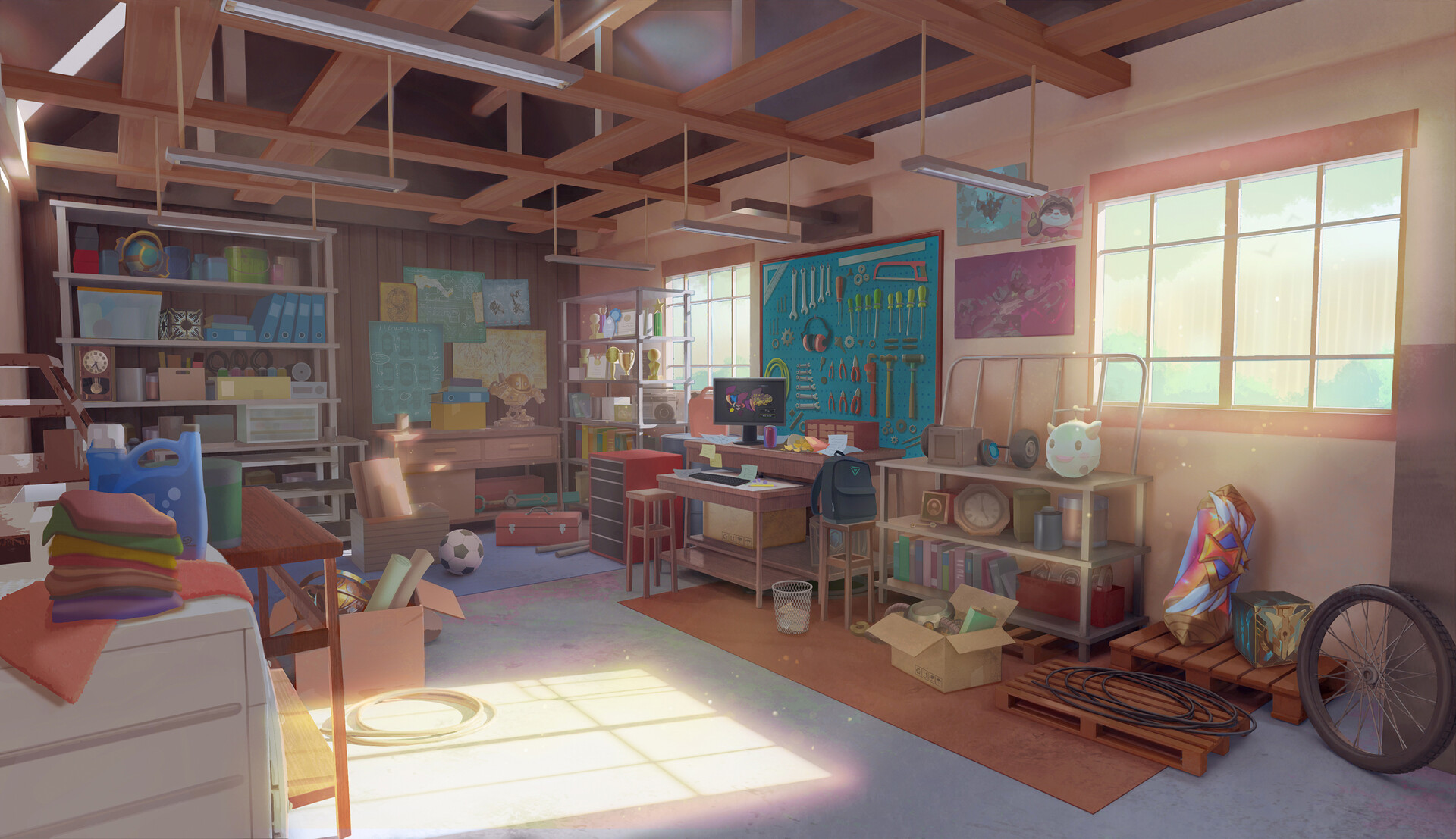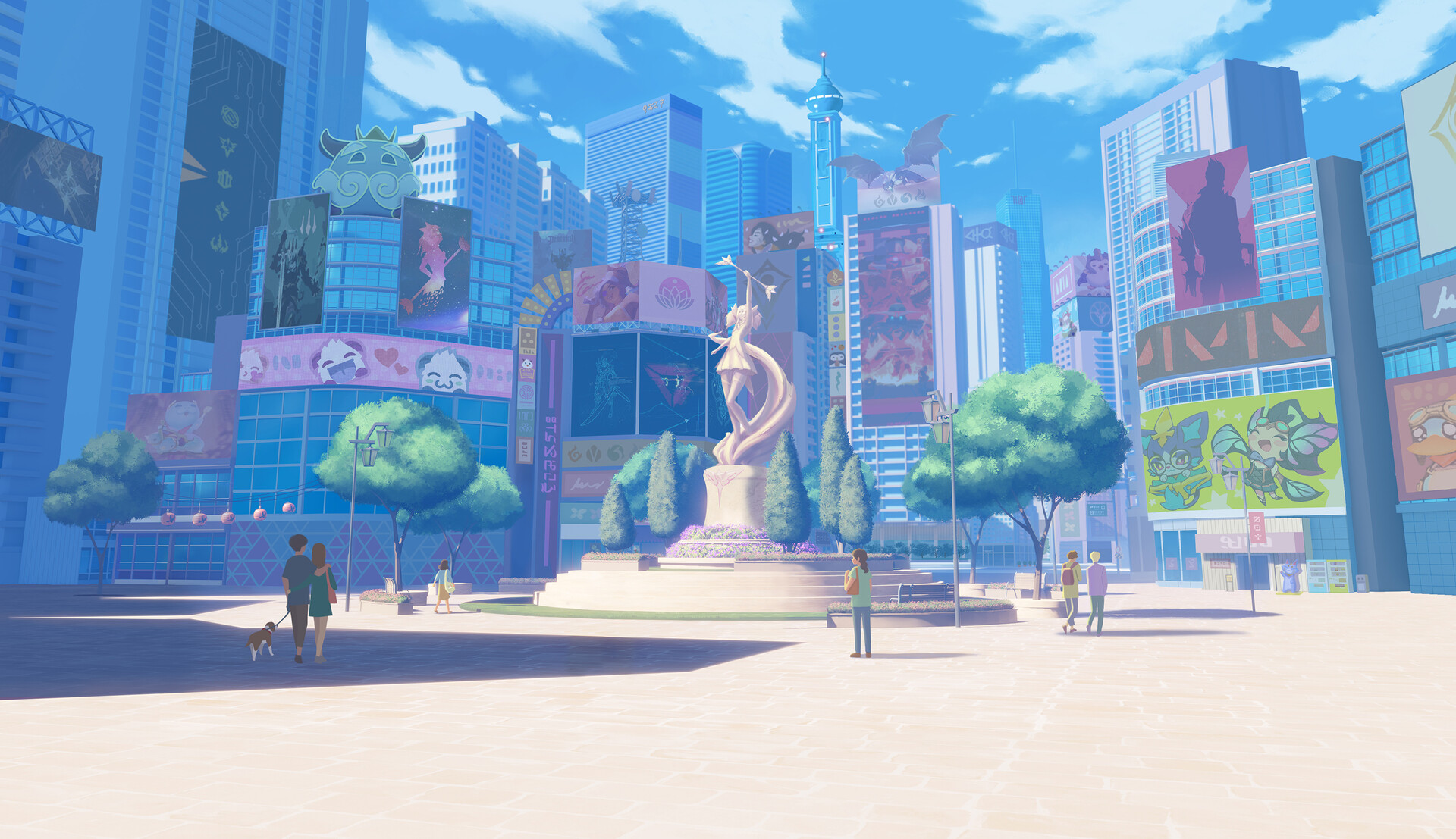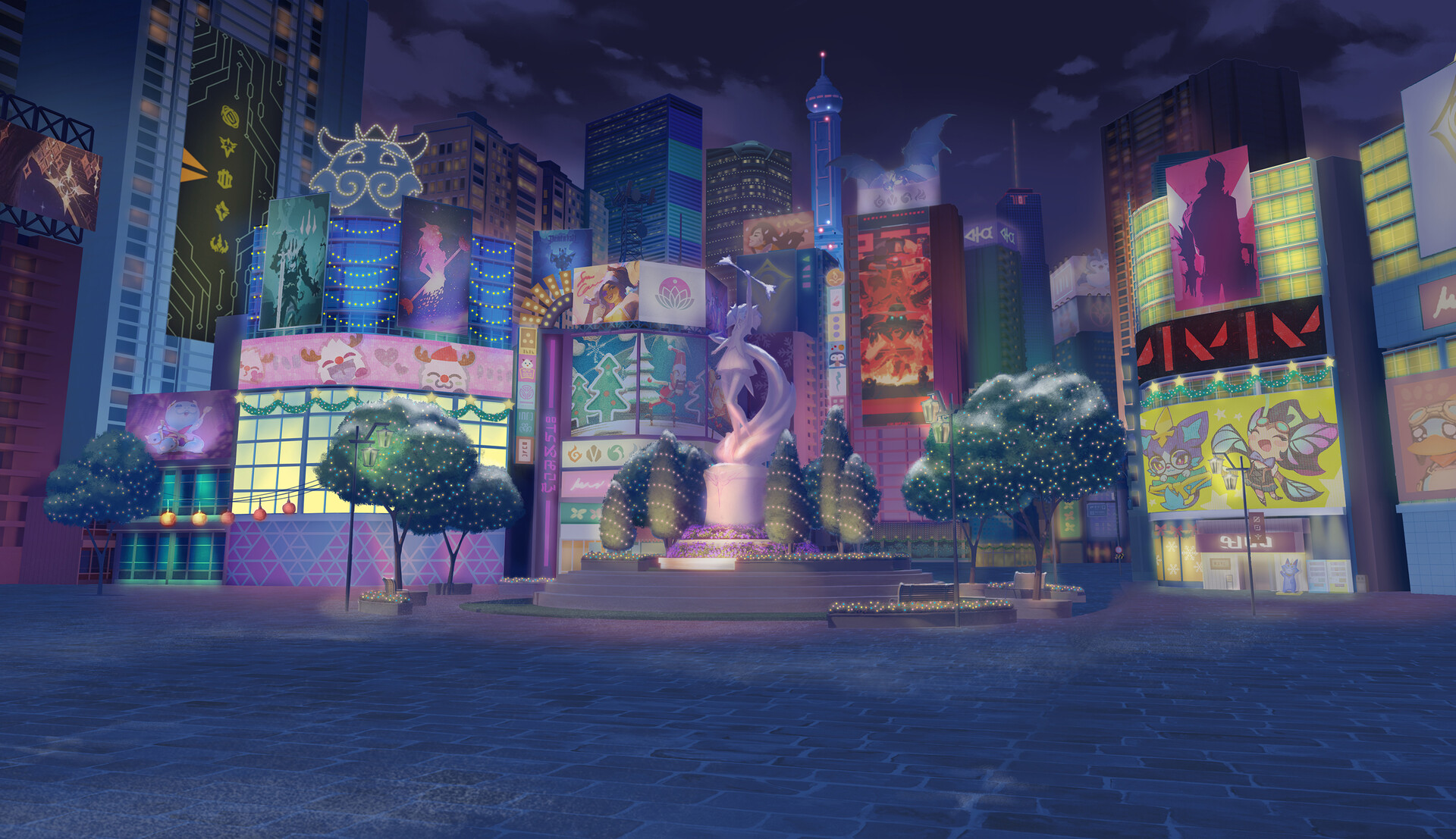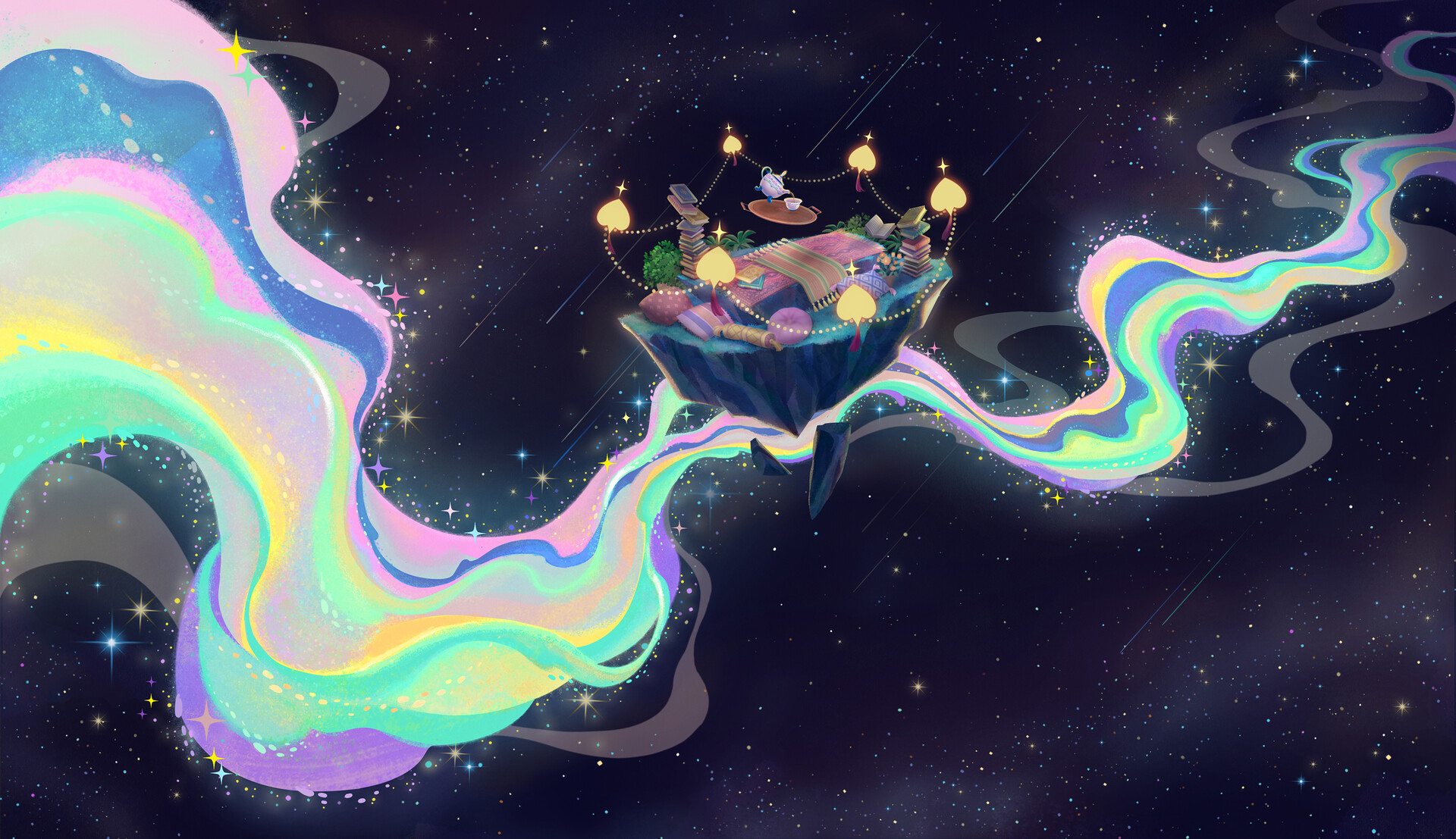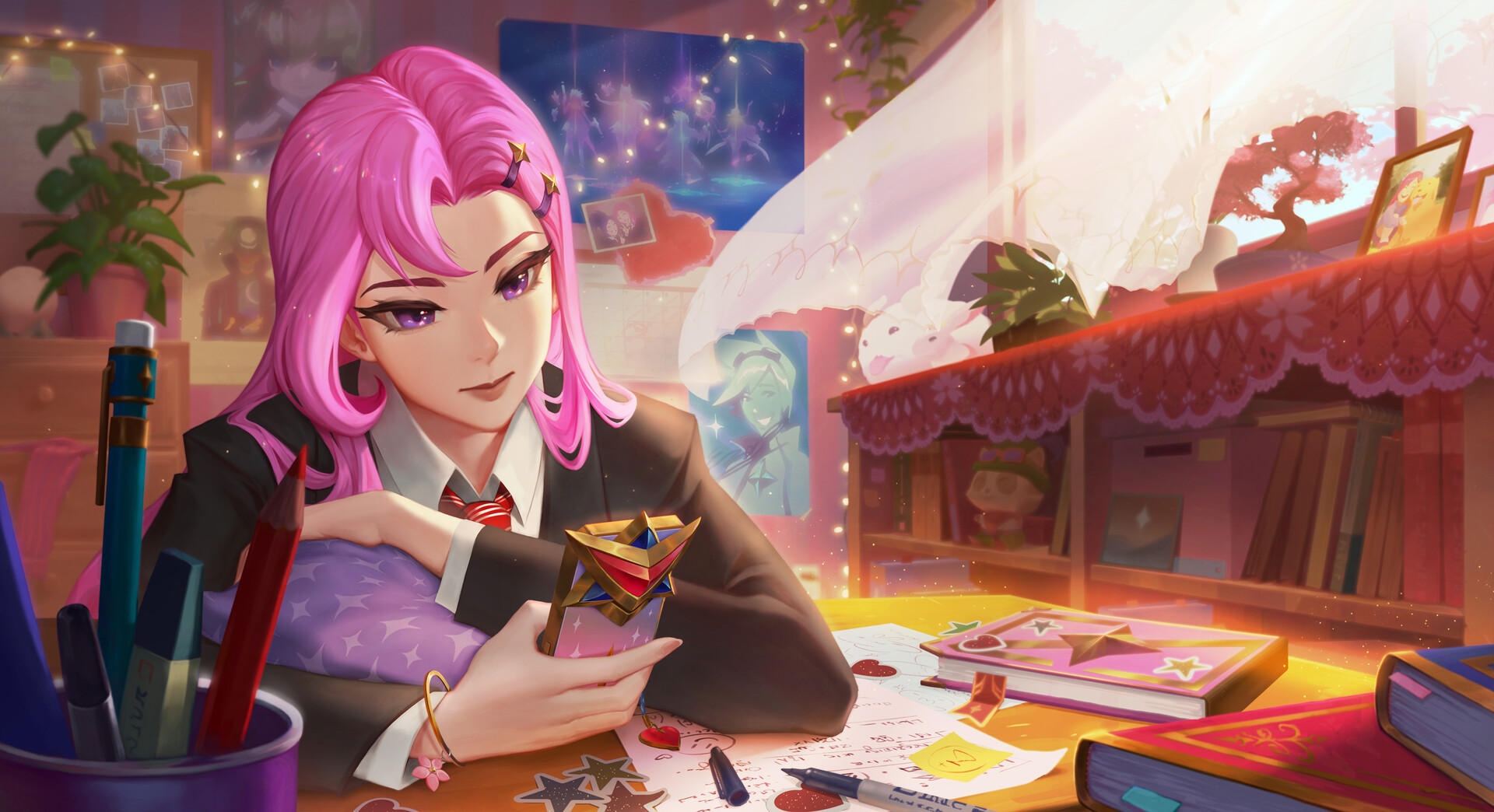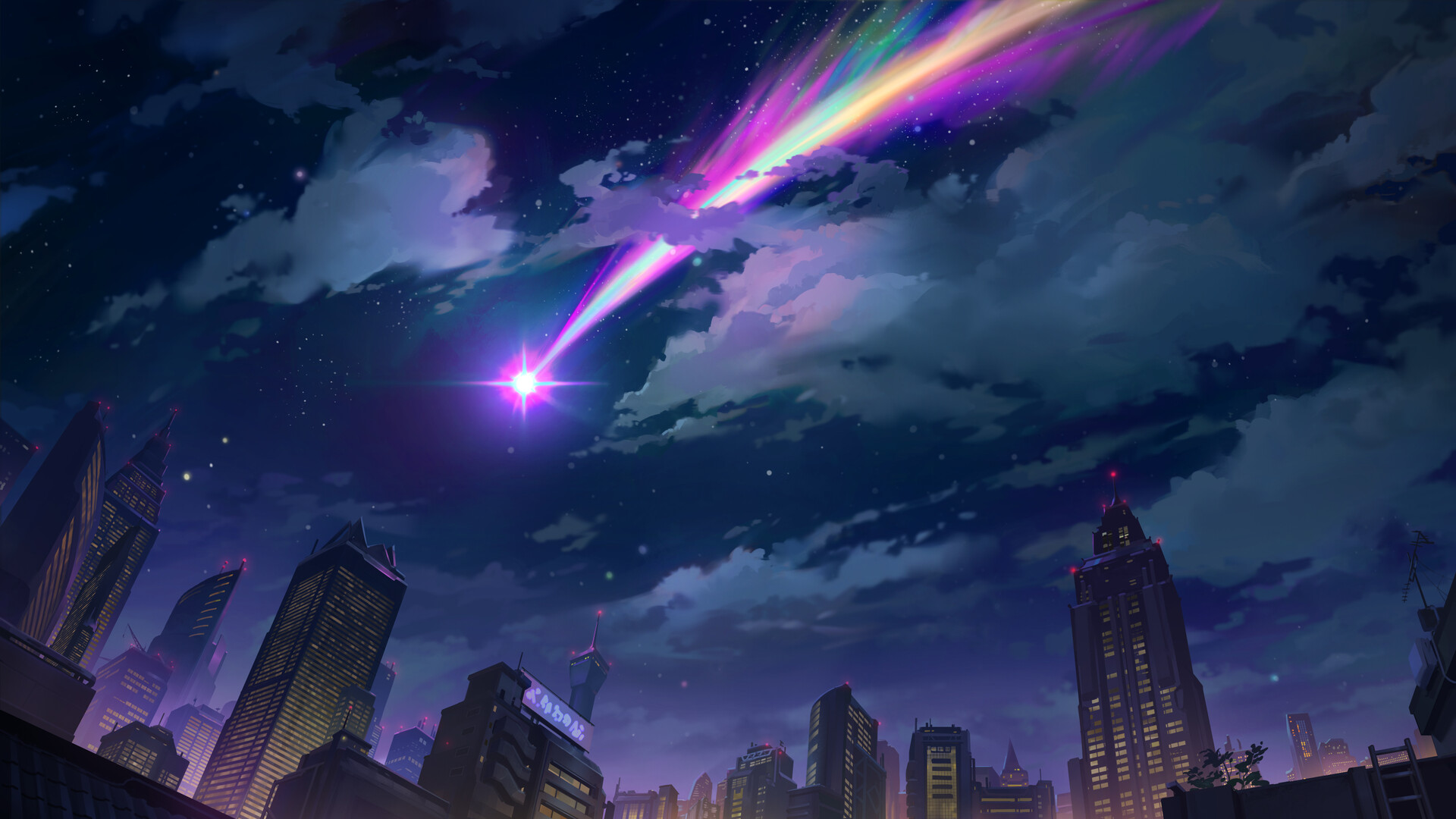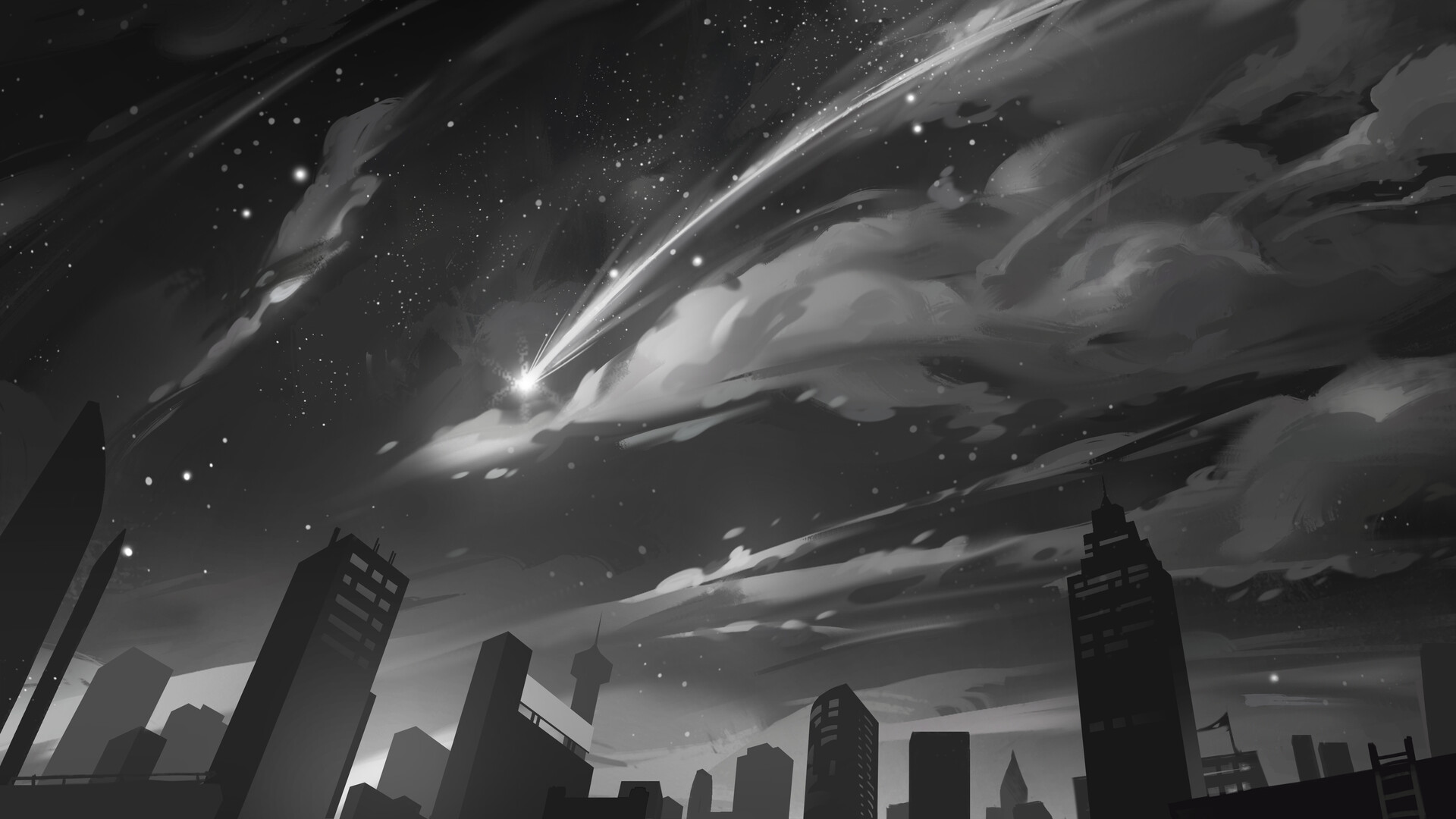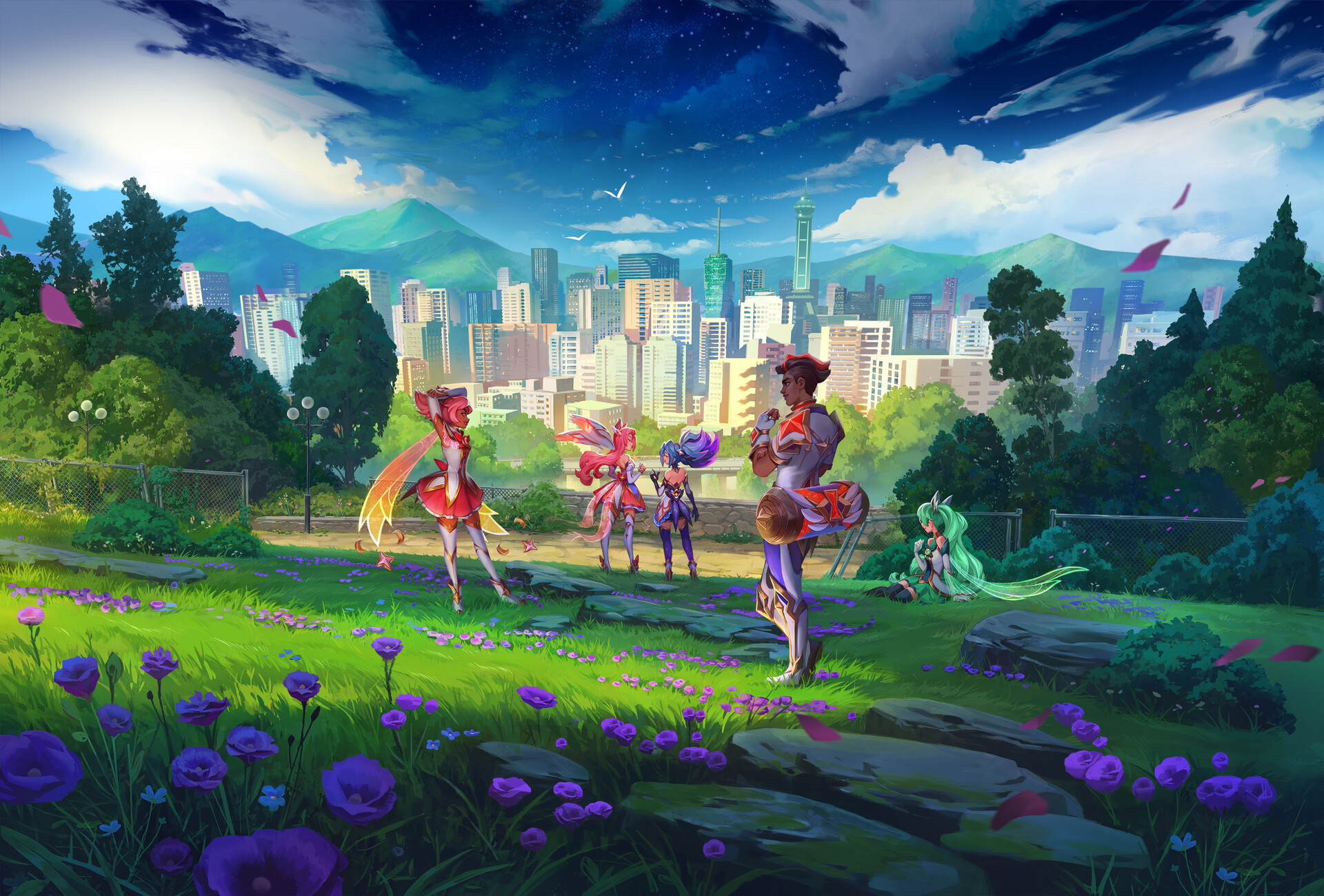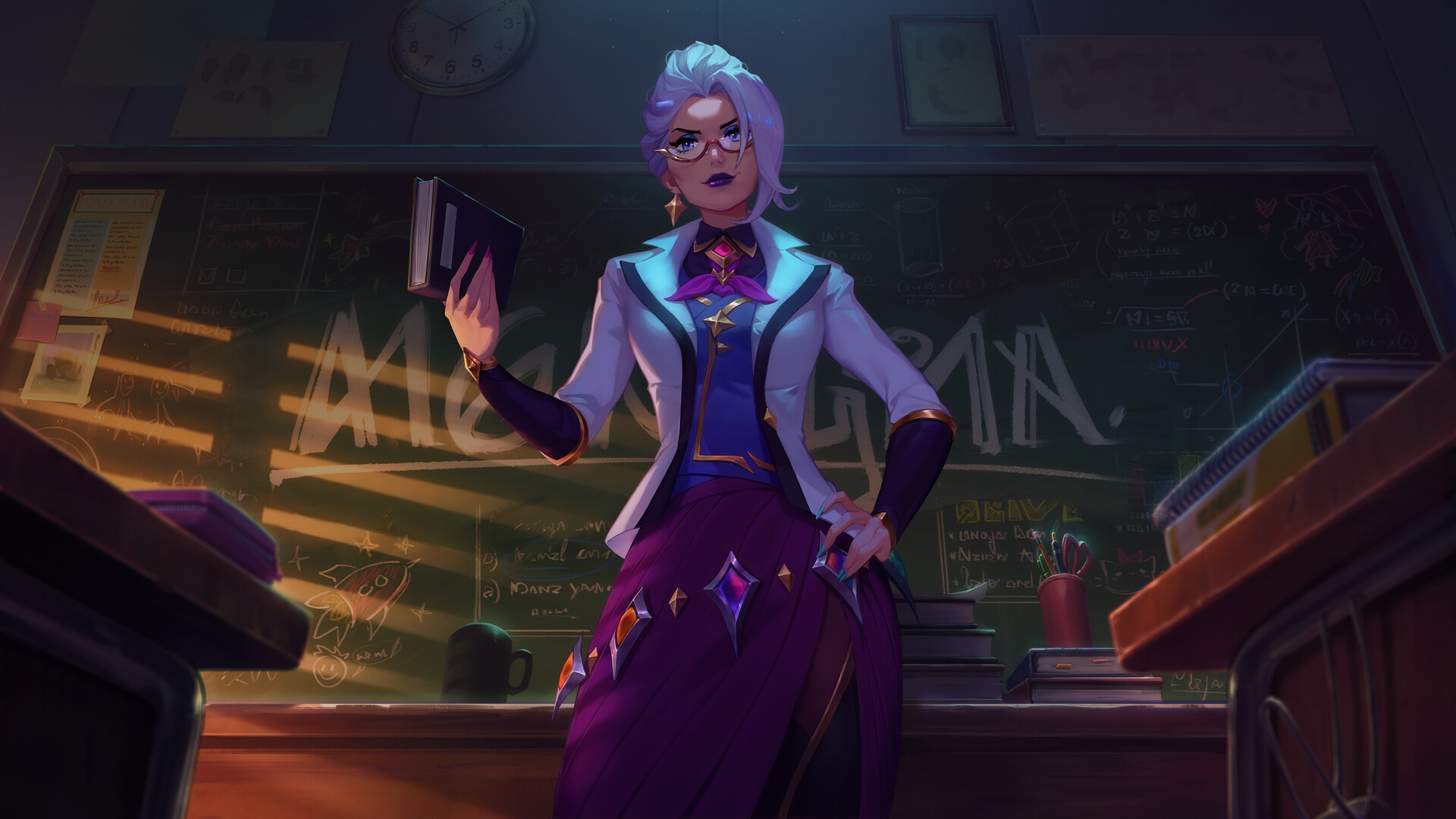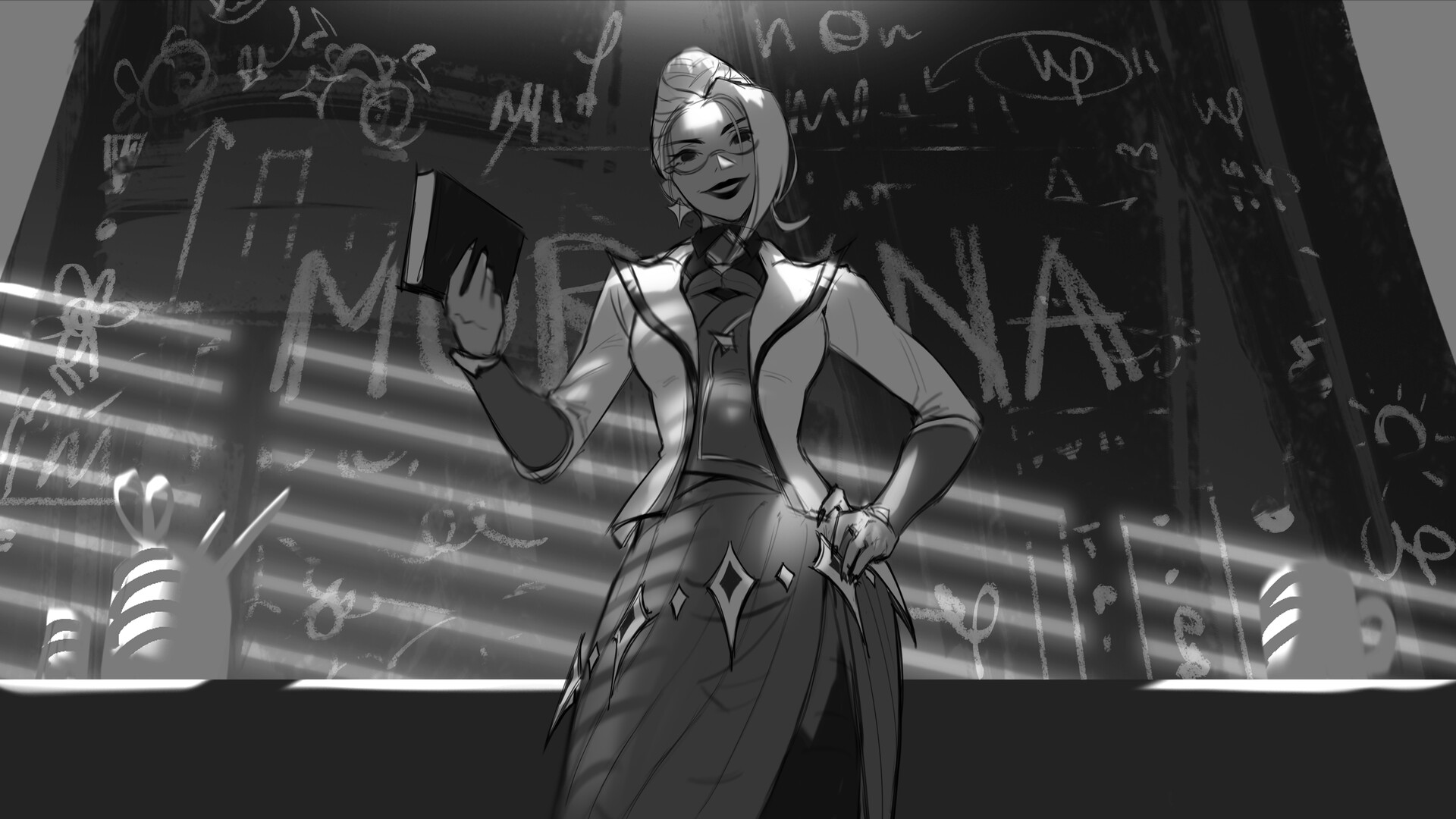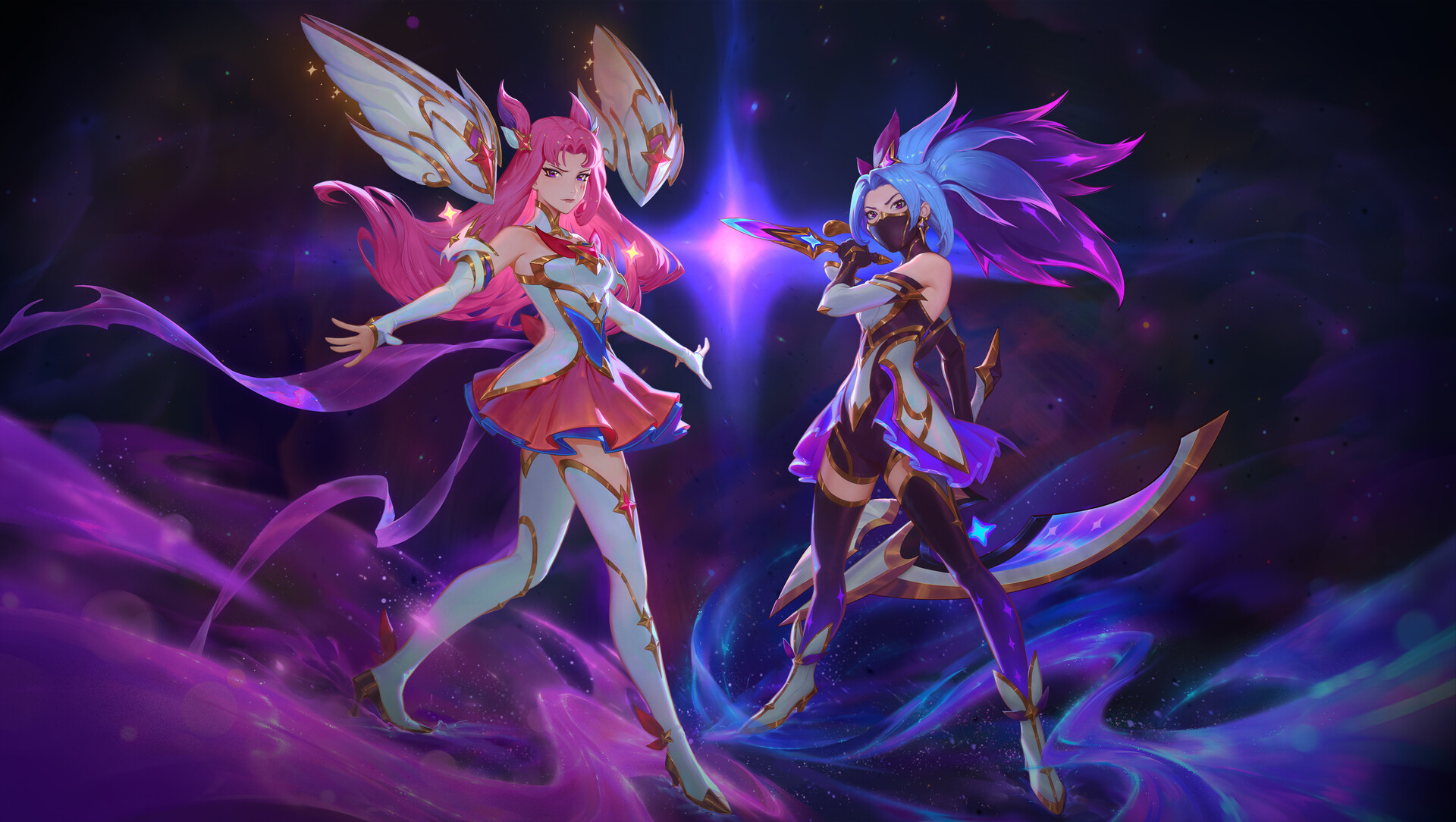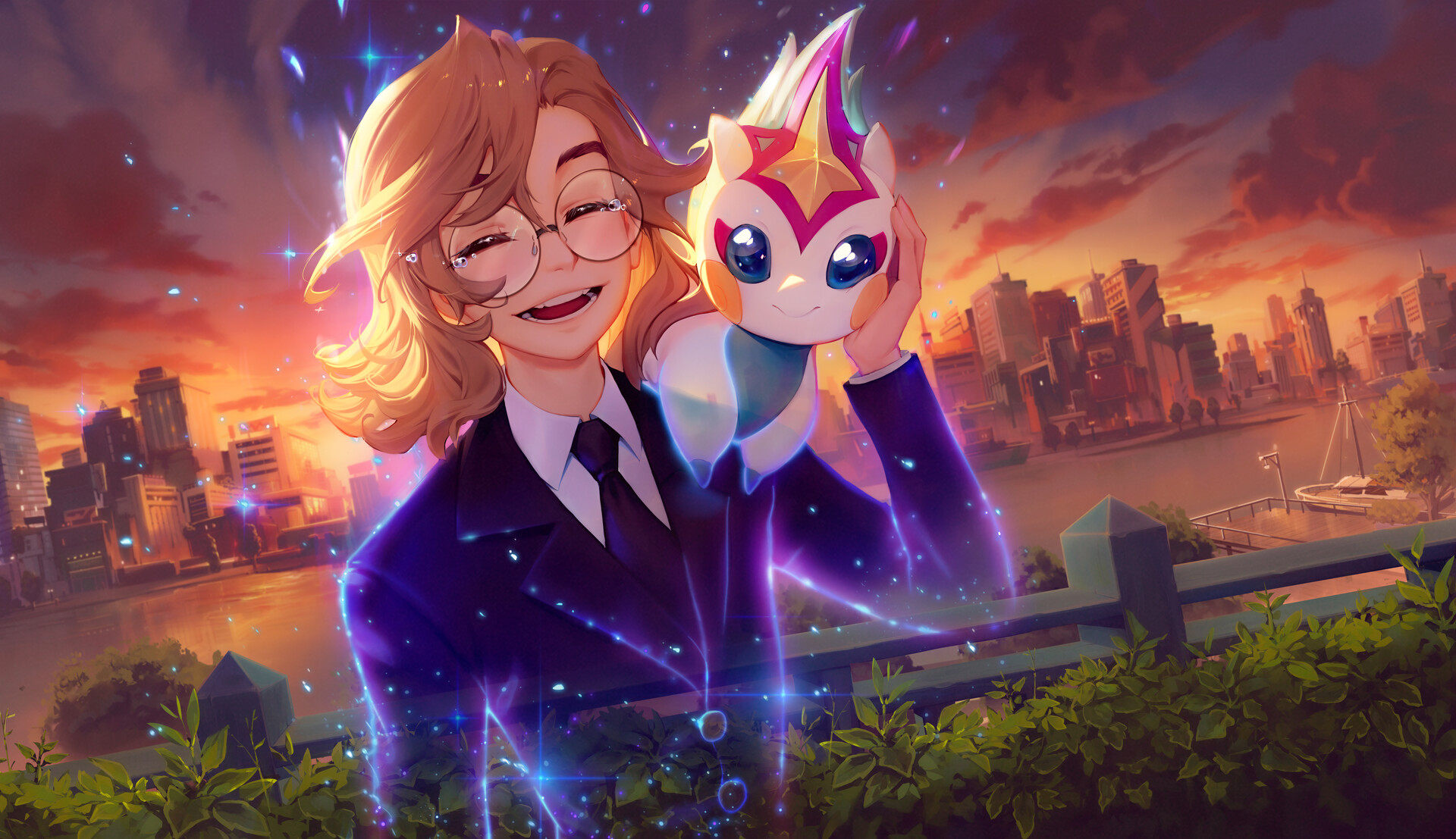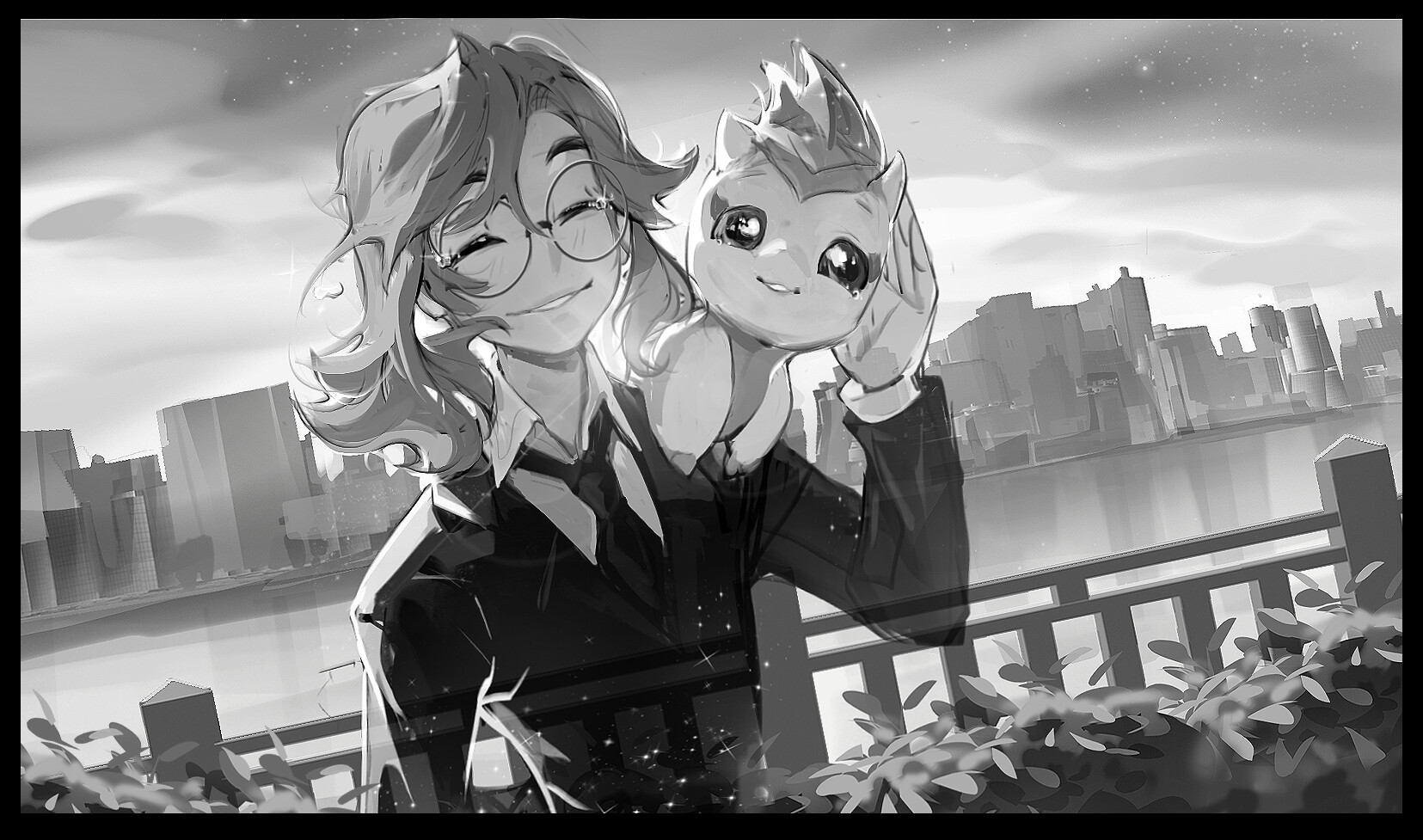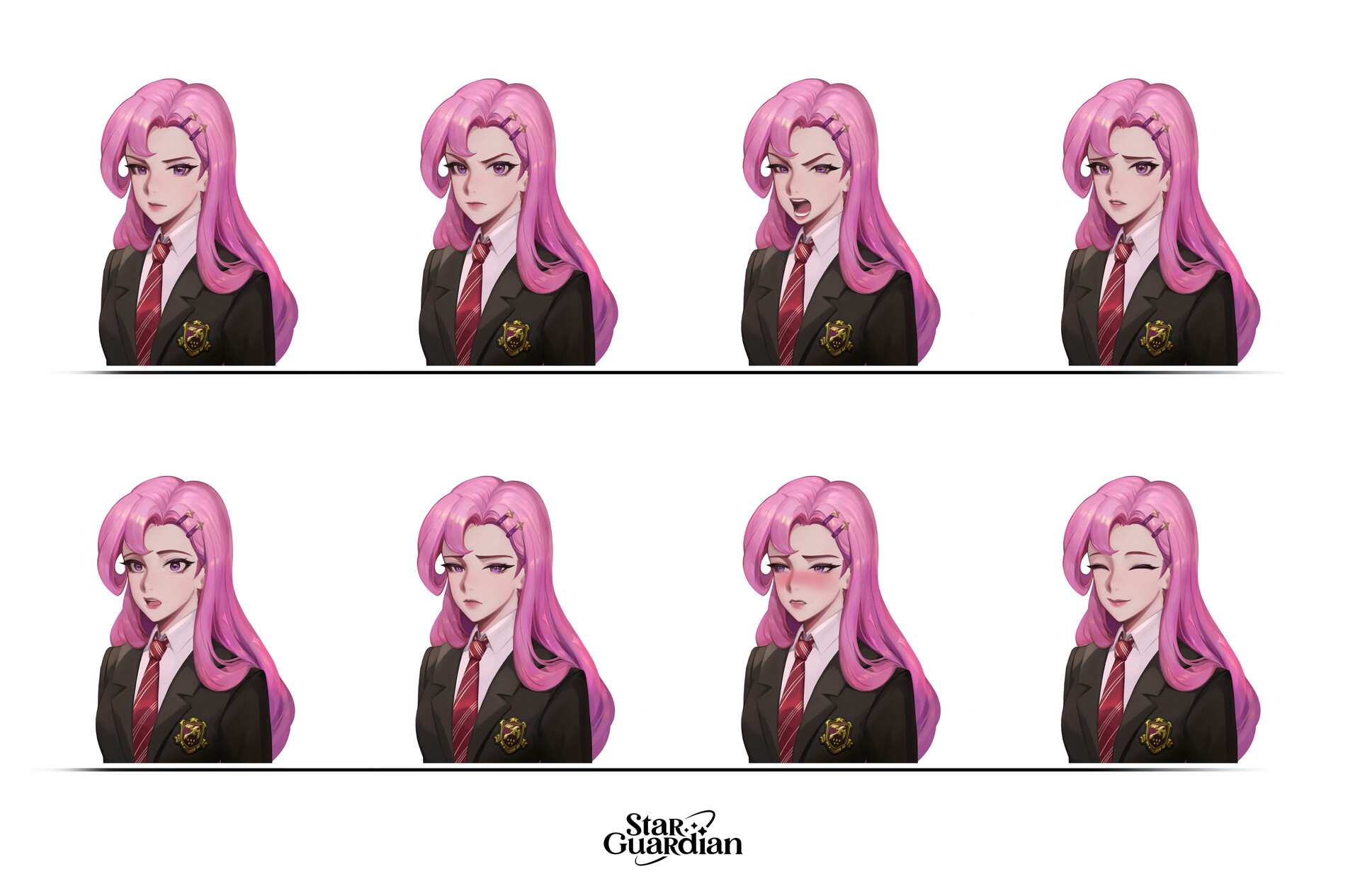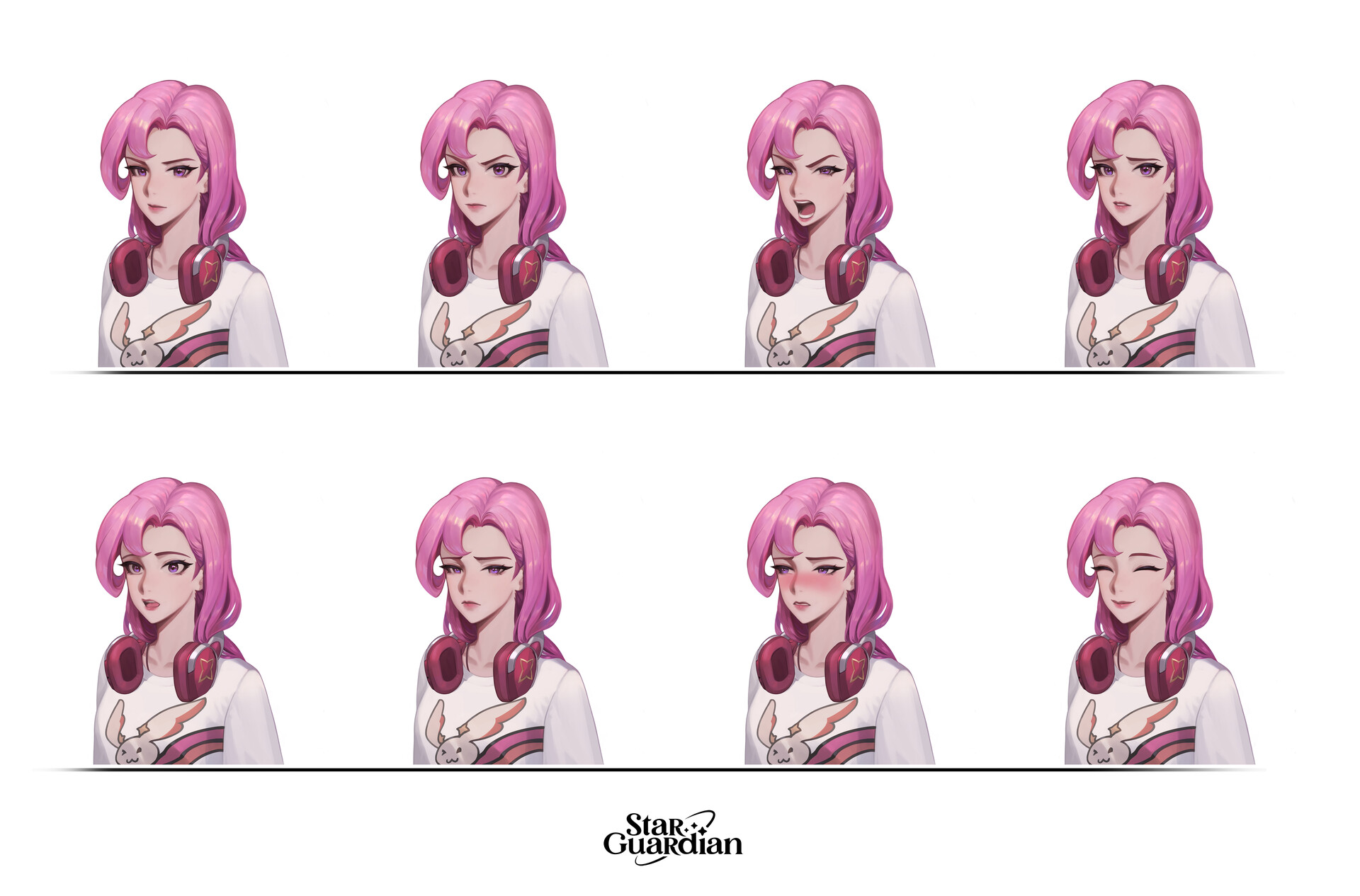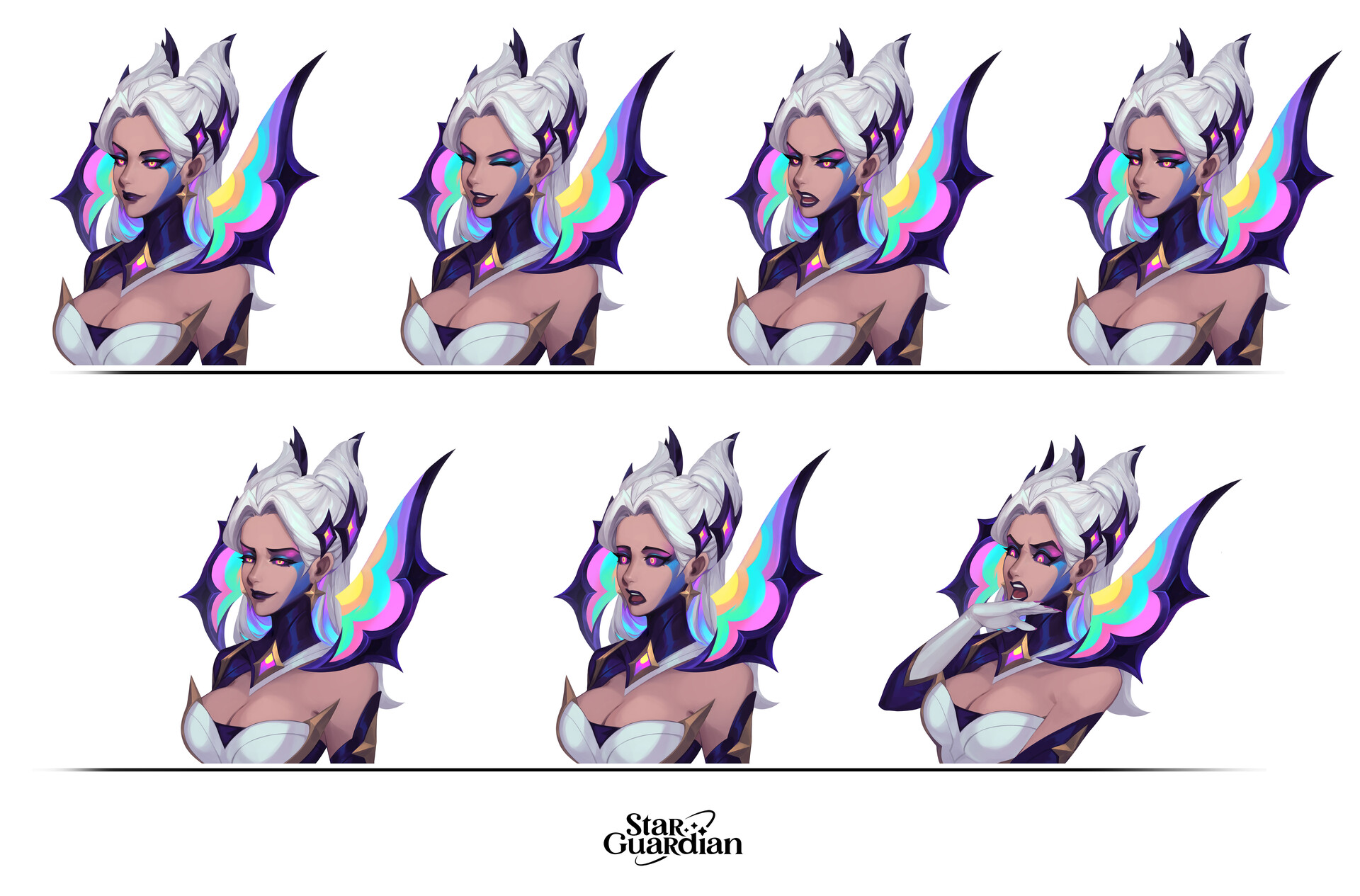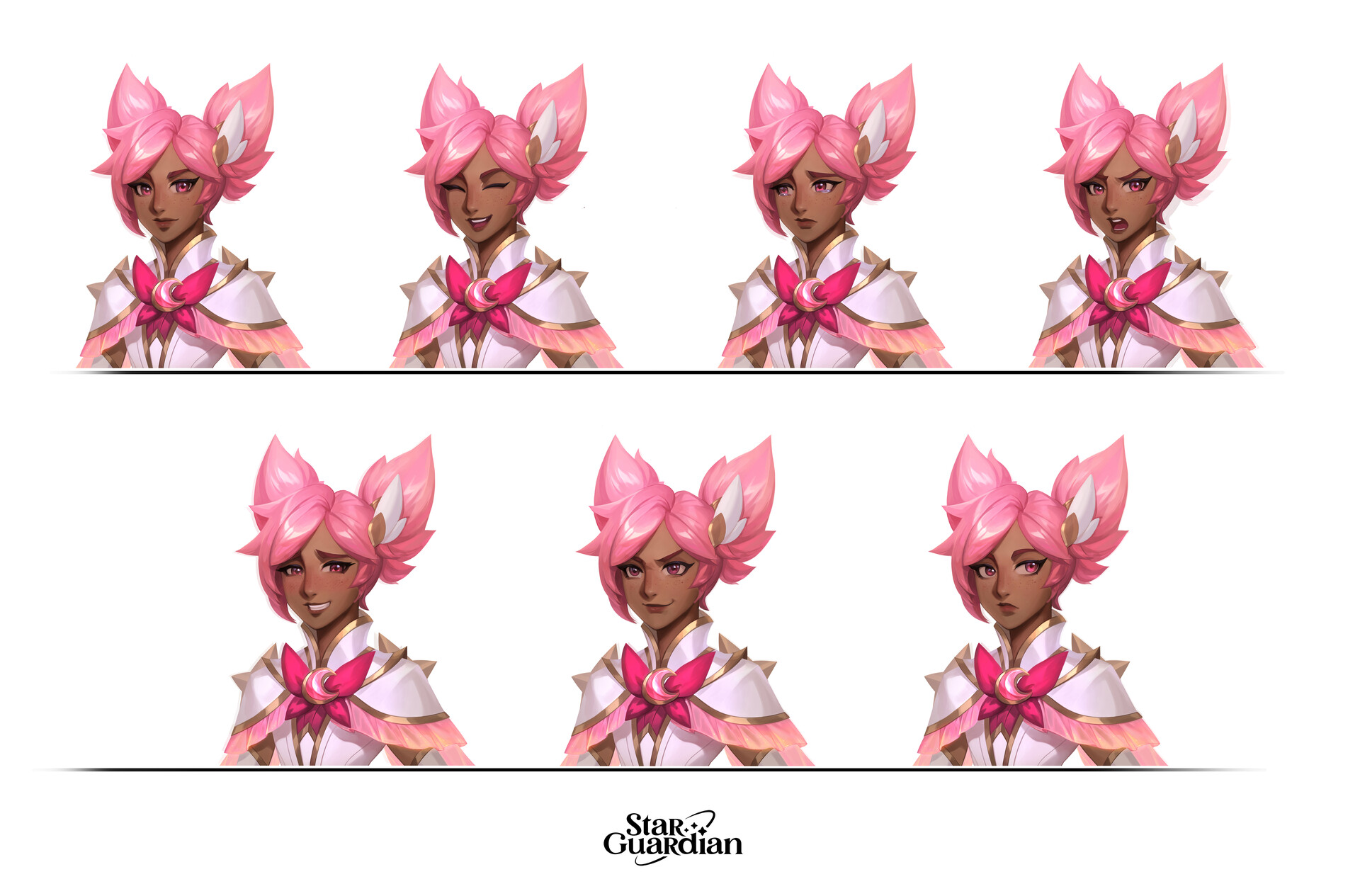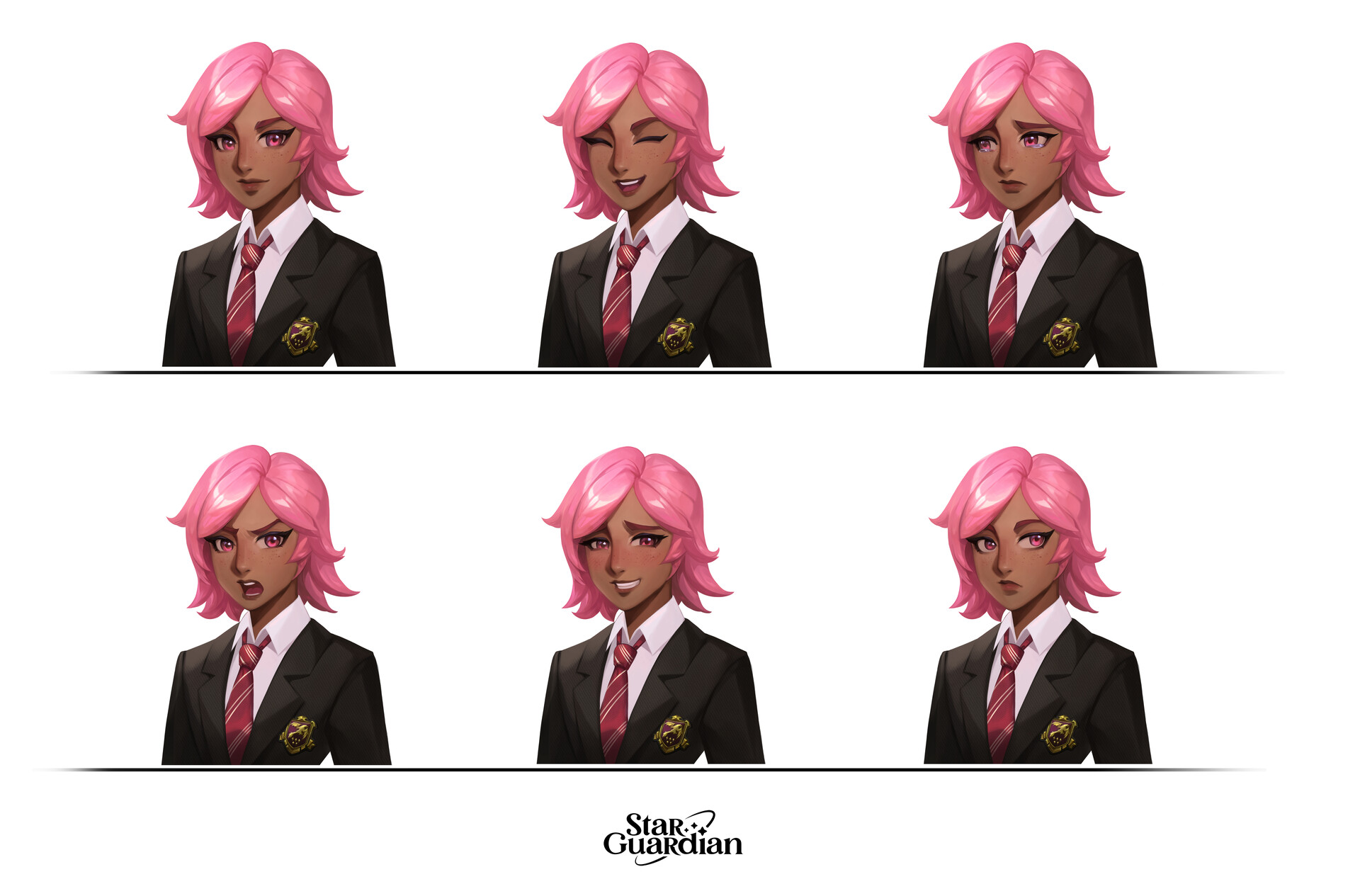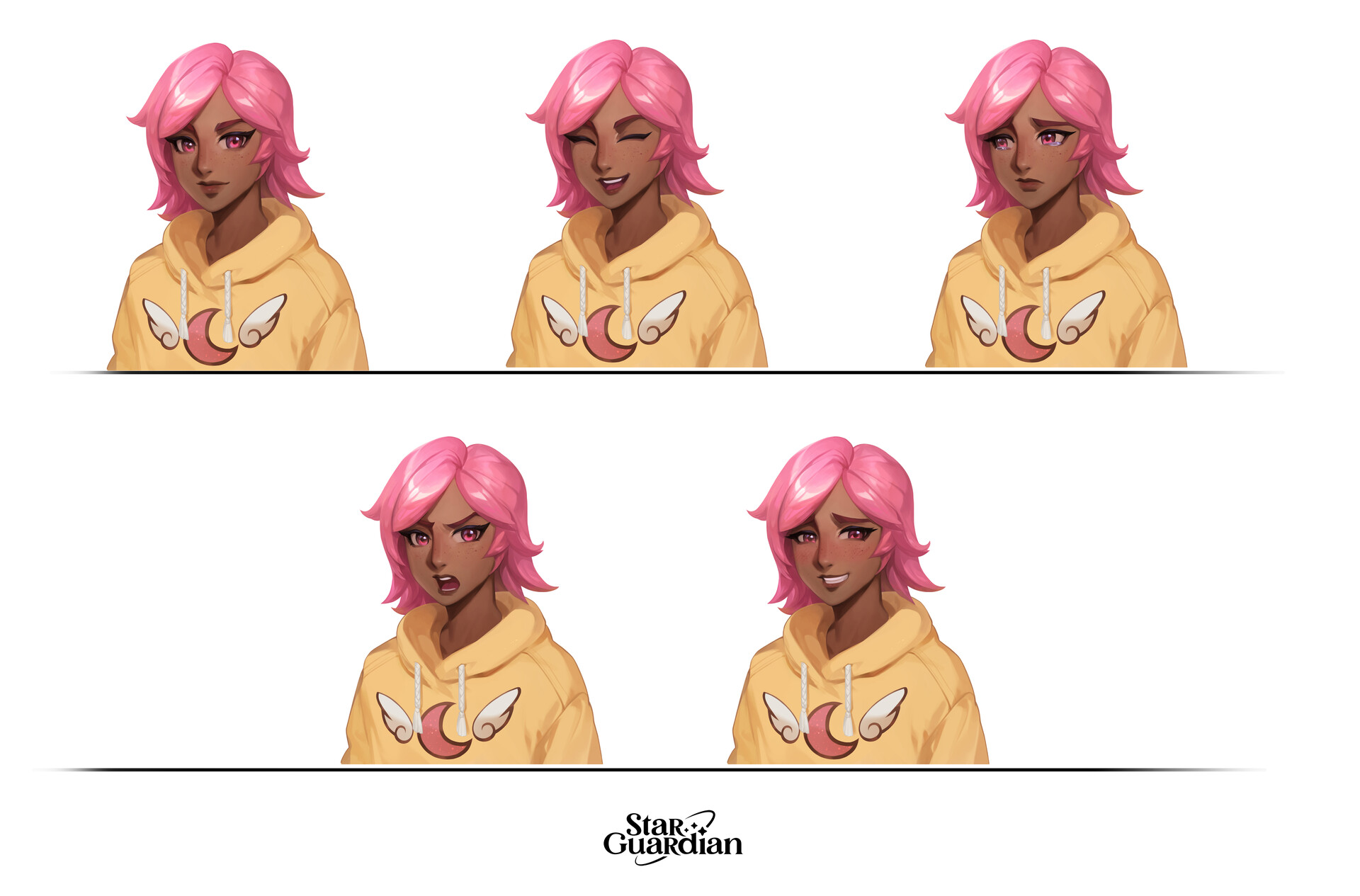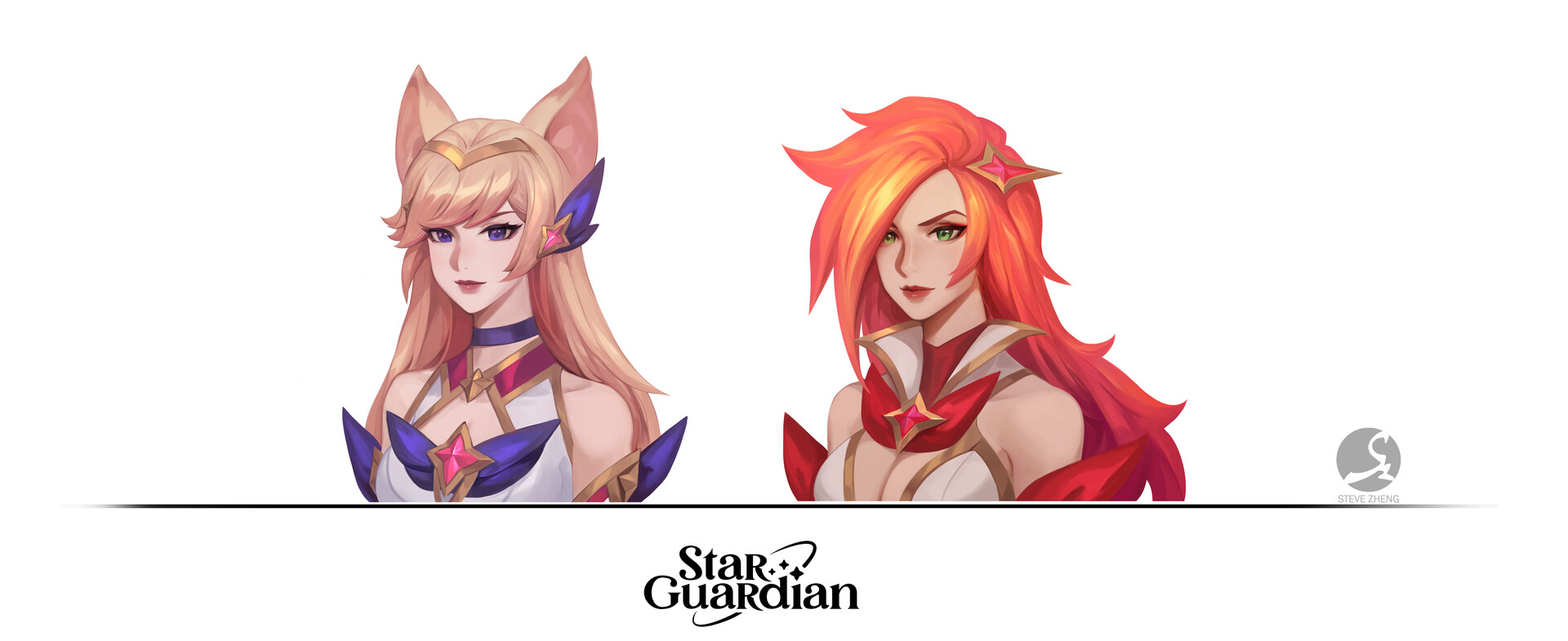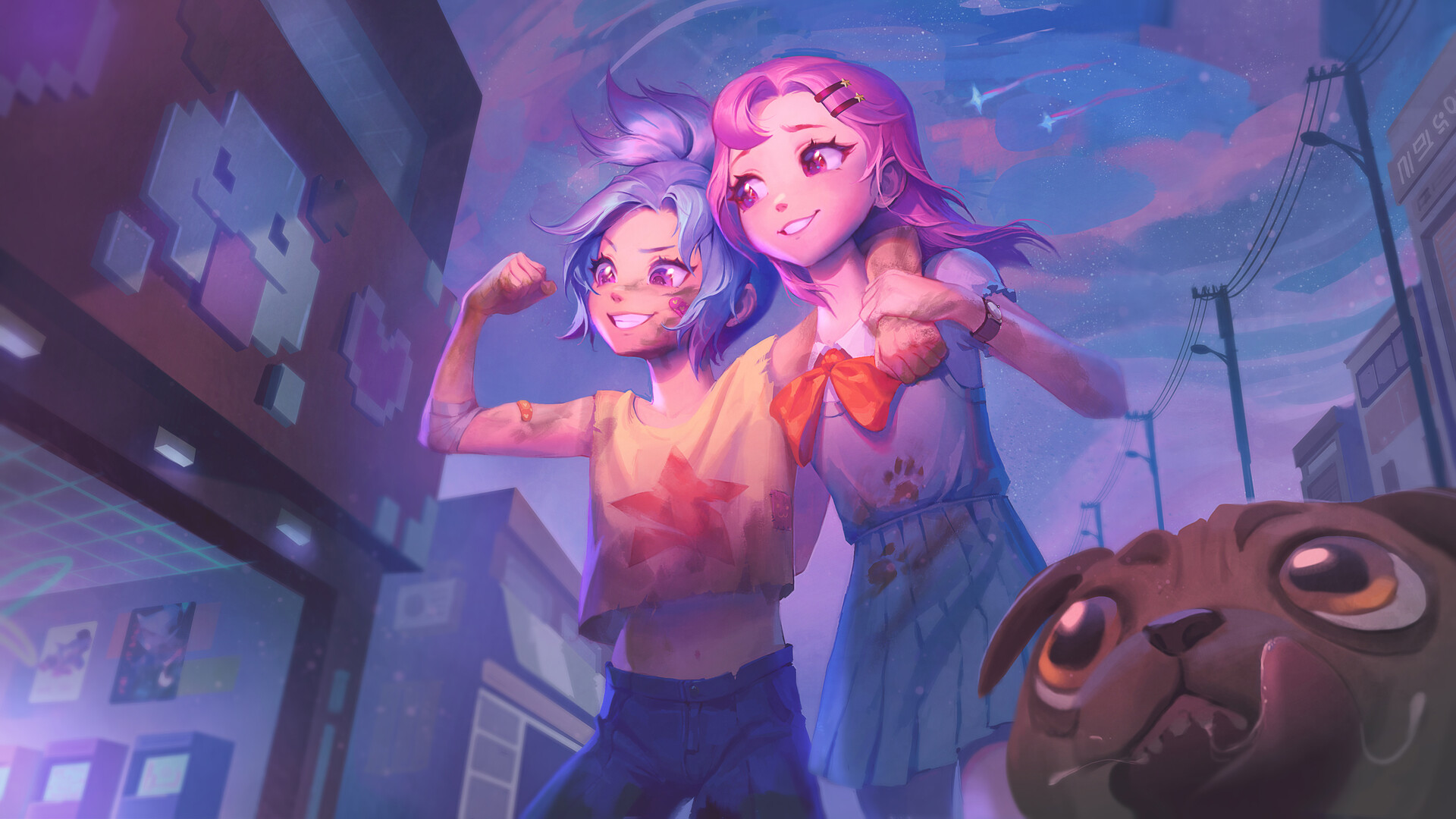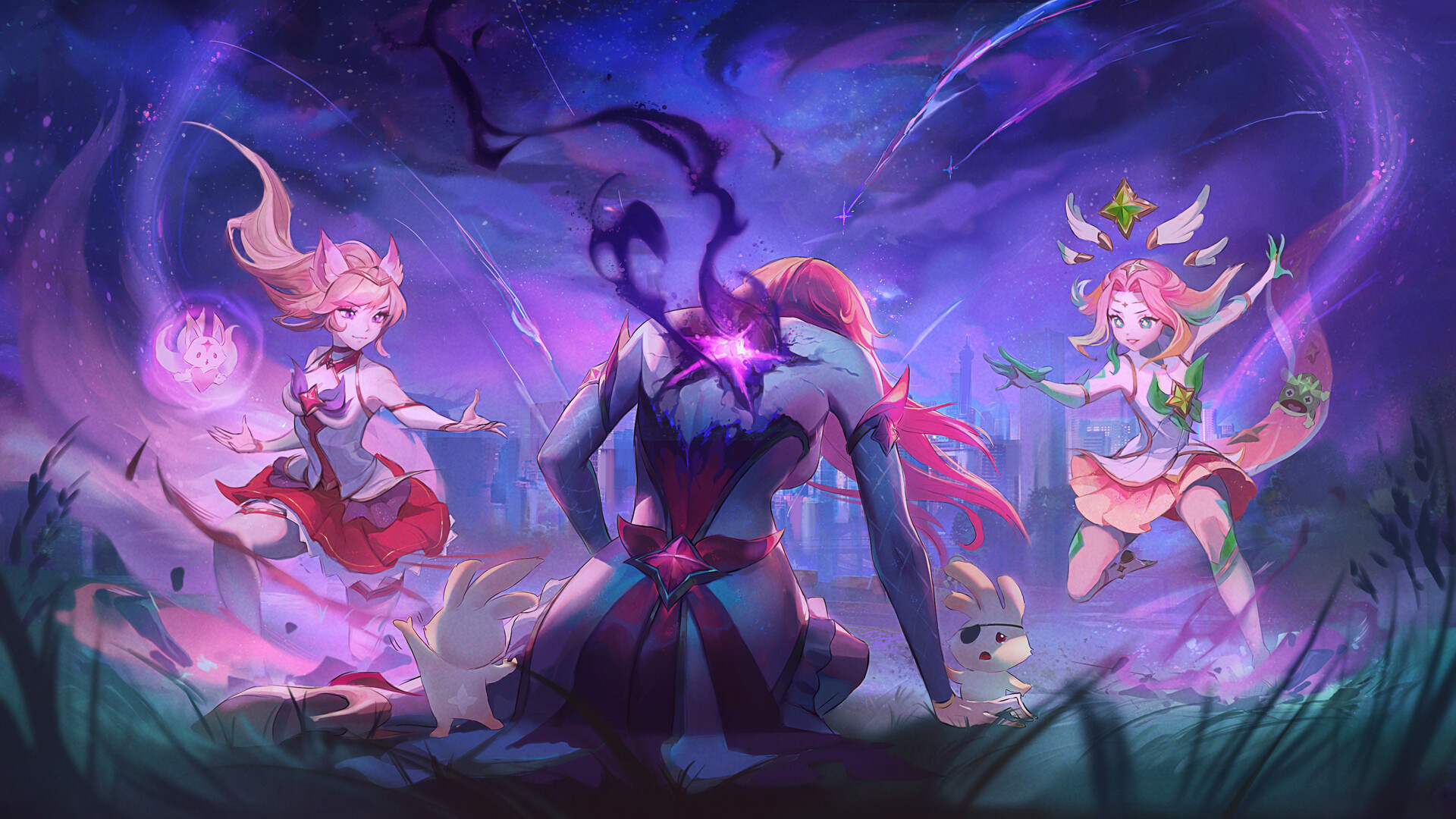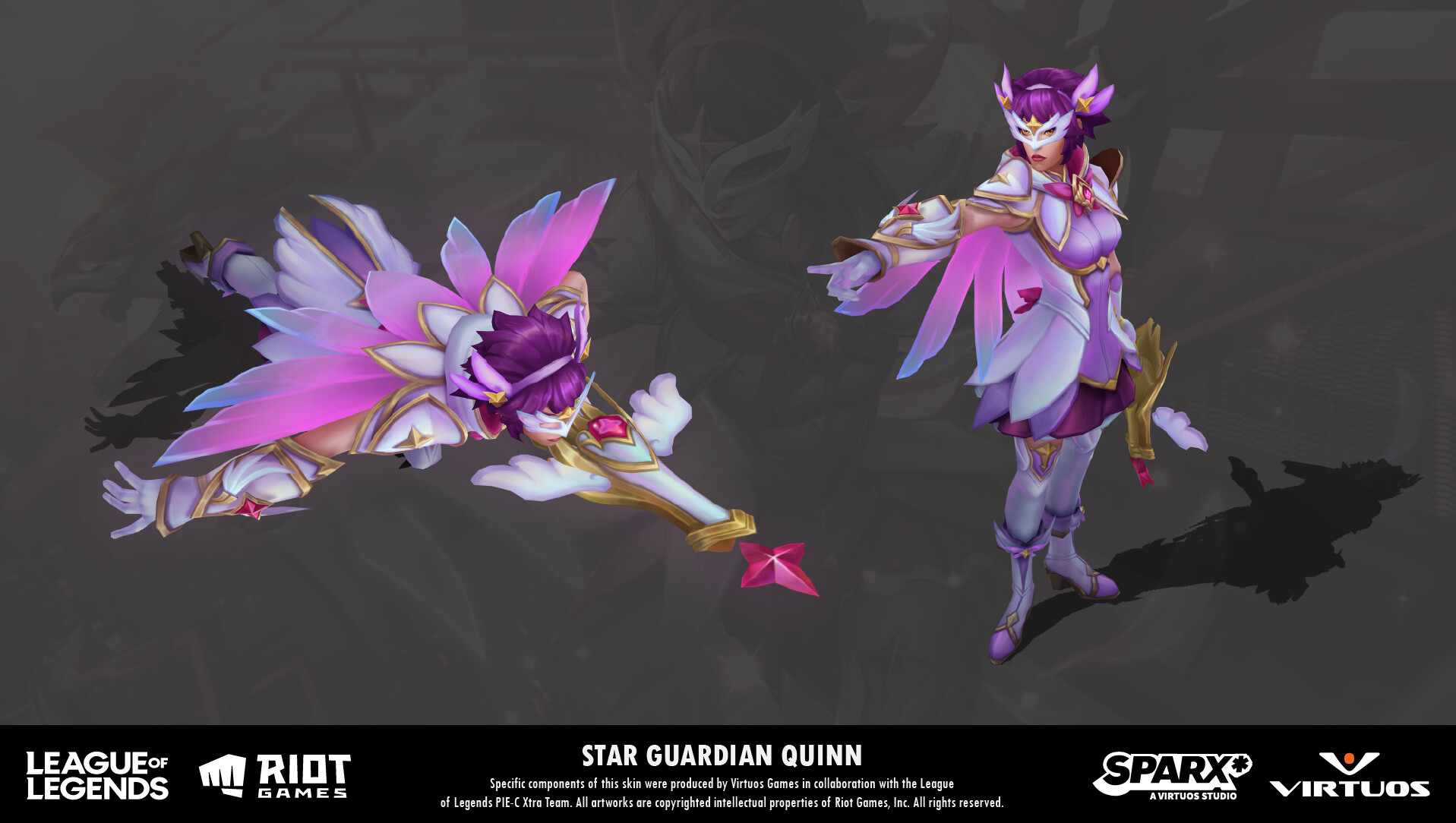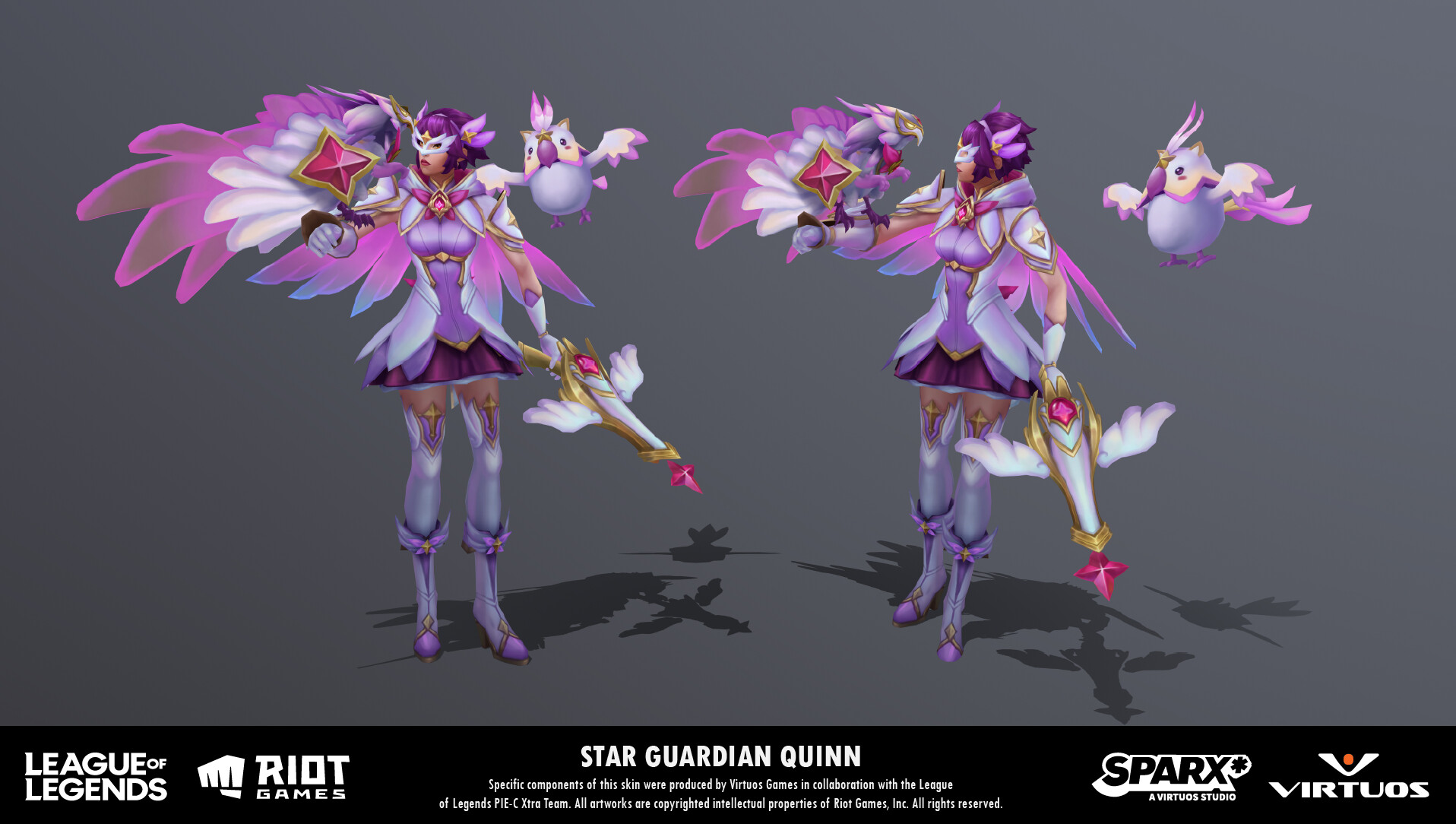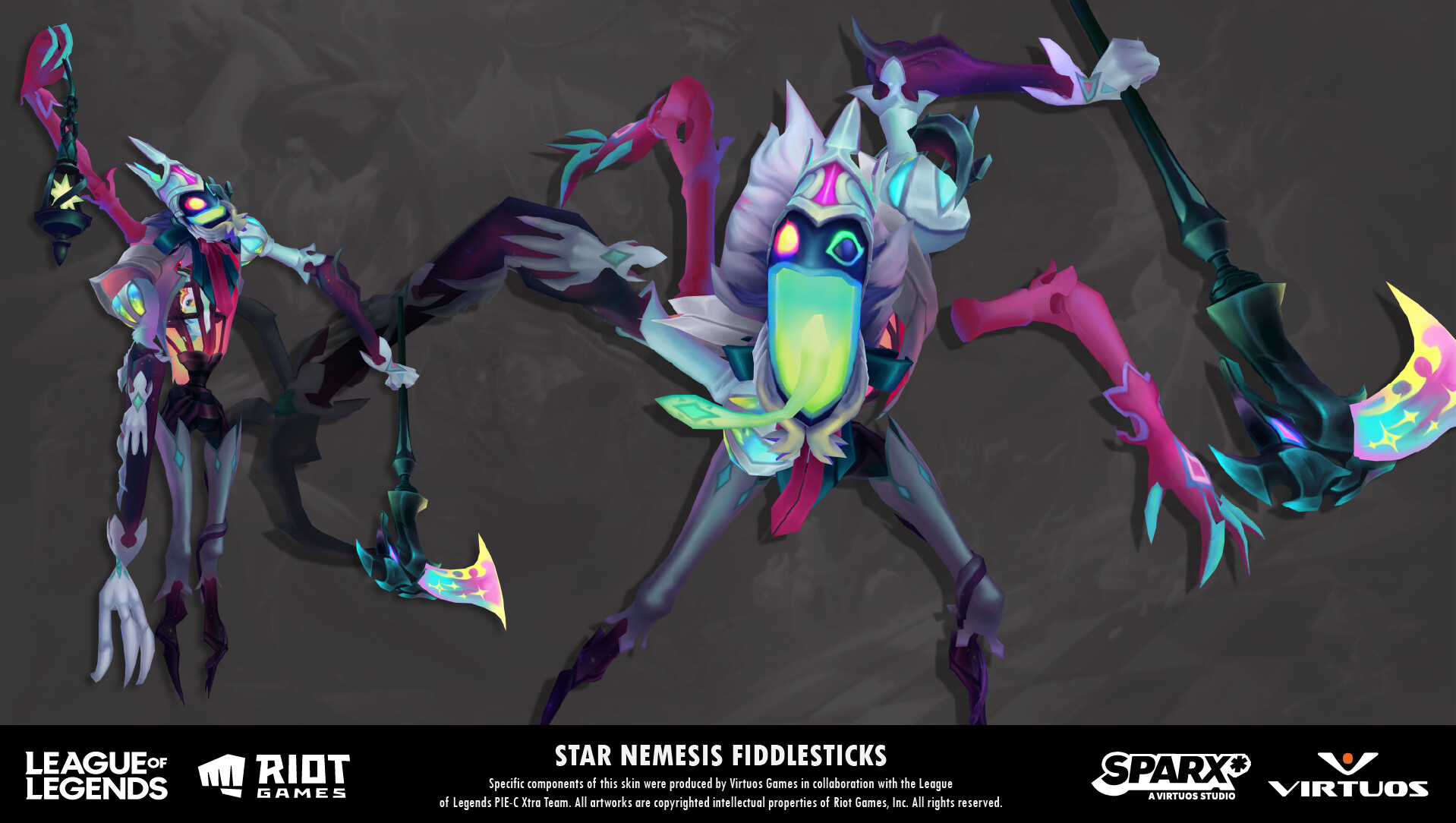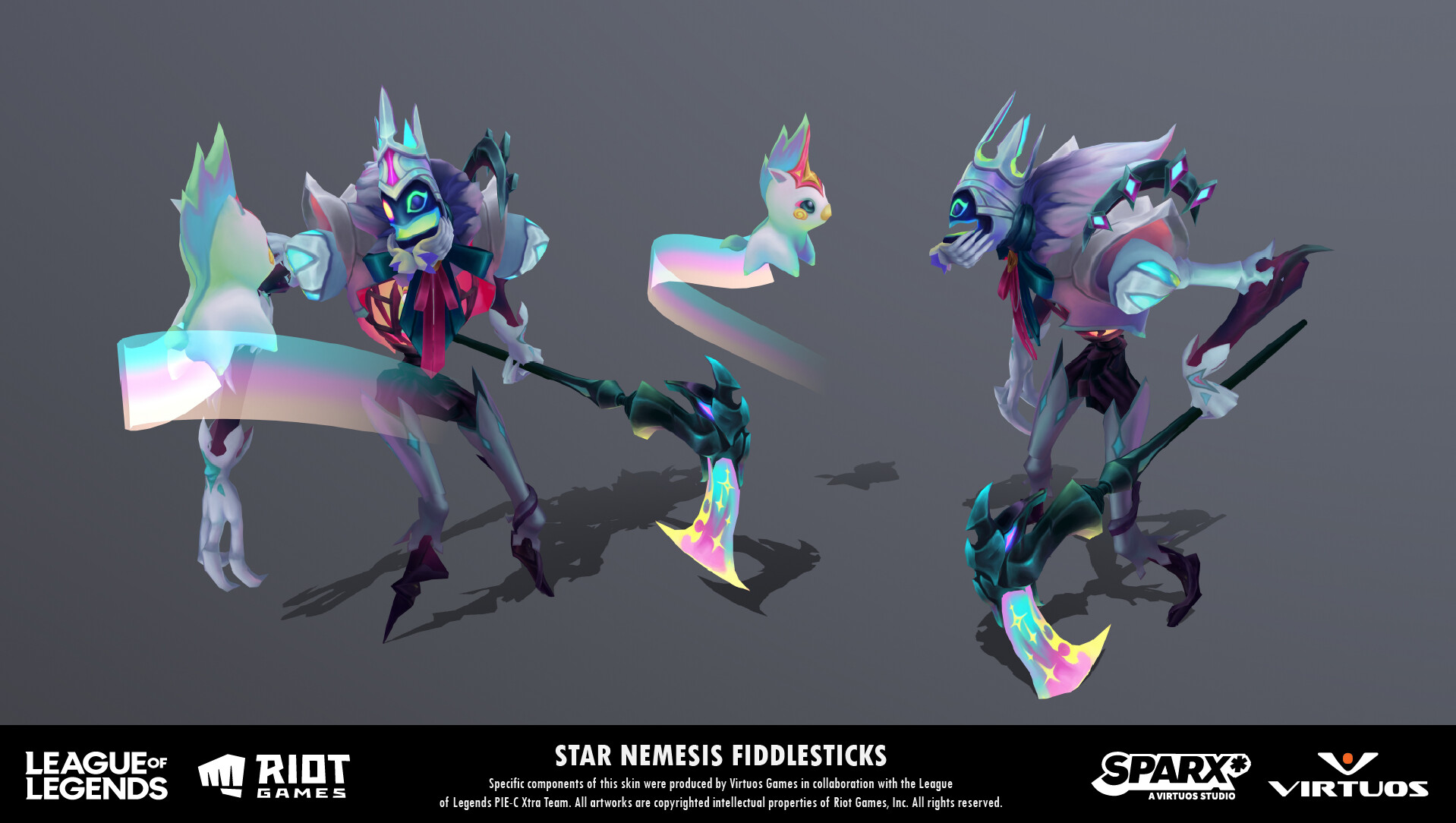 ---