8 Hot Marketplace Finds for Fiery Scenes
Spark your next fire-related project with these 8 resources on the ArtStation Marketplace!
---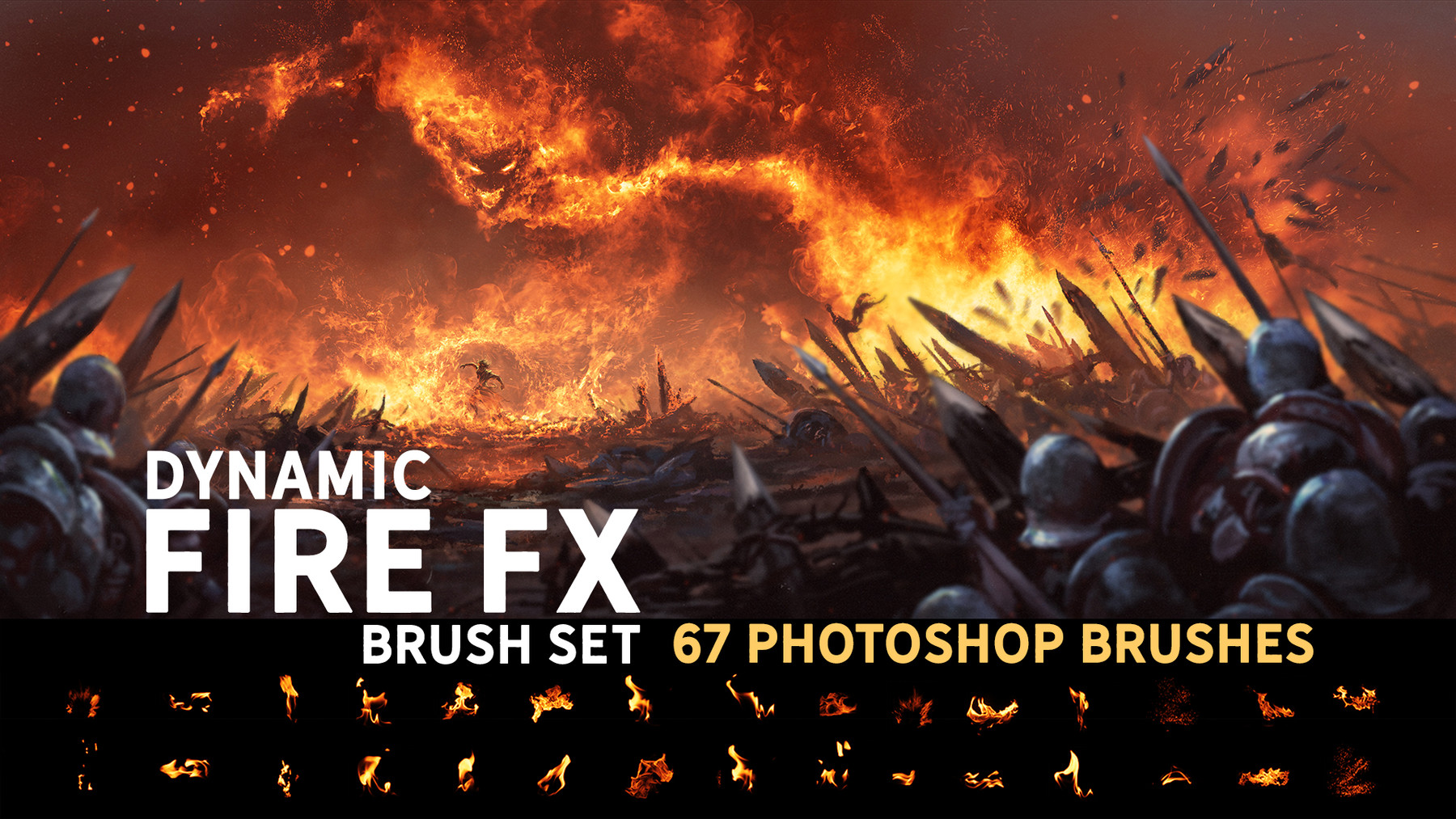 Dynamic Fire FX brush set
by Zsolt Kosa
This back of 67 Photoshop brushes is perfect for all your 2D needs: concept art, matte painting, and more!
640+ Fire & Fight Reference Picture
Grafit Studio's photo pack features epic scenes of fiery battles.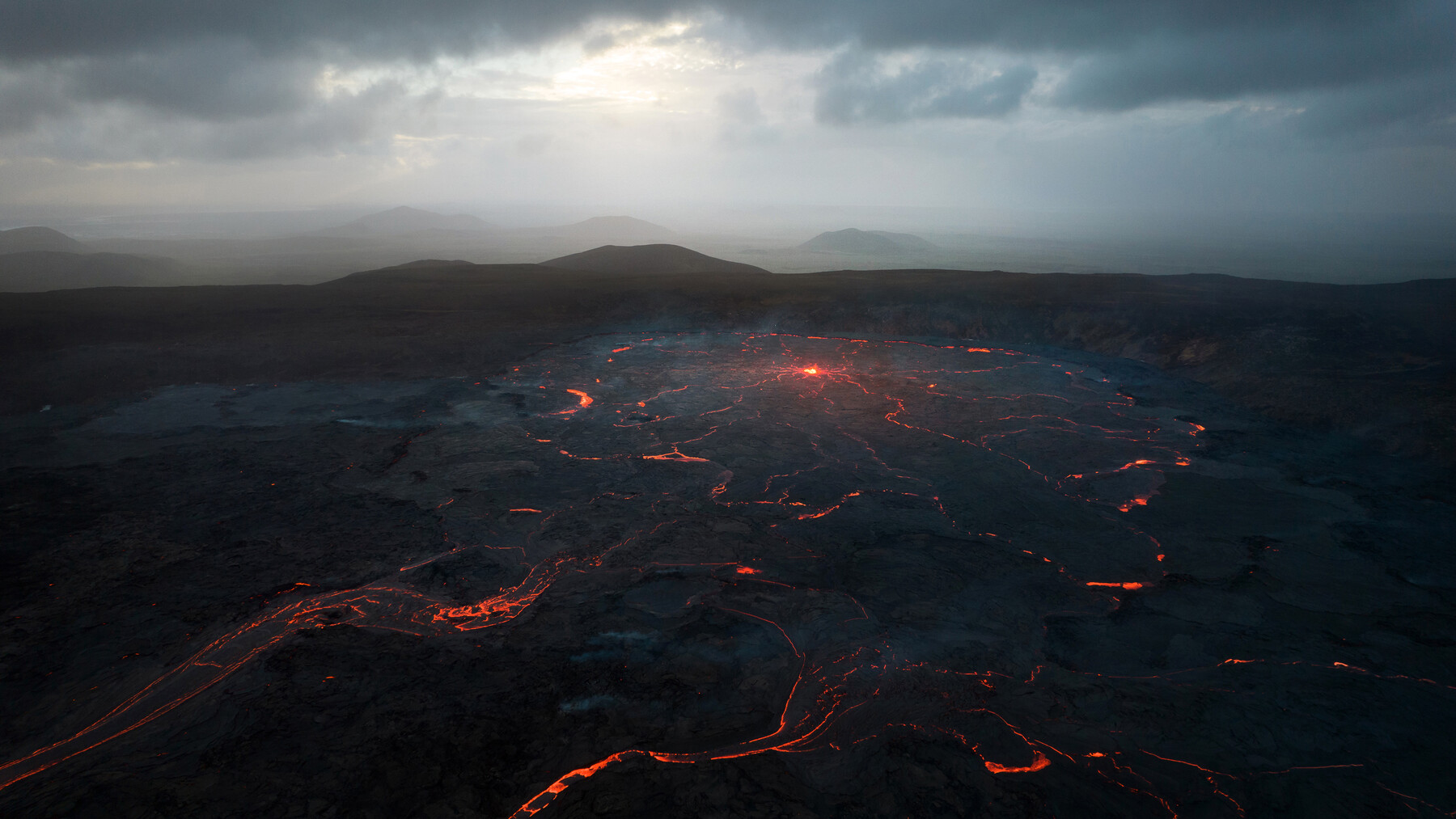 Lava Lake Pack
This photopack features a volcanic eruption in Iceland. Full of bubbling lava pools, spewing lava tubs, flowing rivers of lava, and more!
UE4 VFX Intro: Fire Image Sequence, Particle, and Material Tutorial
by Tyler Smith
Tyler's tutorial includes a full walkthrough for making a fire effect in UE4 with a blend of texture creation in ZBrush, Photoshop, and UE4's material editor.
Burnt Firewood in Substance Designer
This file outputs a Base Color, Emissive, Heightmap, Roughness, and an AO map.
Lava Dungeon UE5
Kickstart your next UE5 project using Waleed's lava dungeon scene! The asset was created with UE5 and Megascans assets.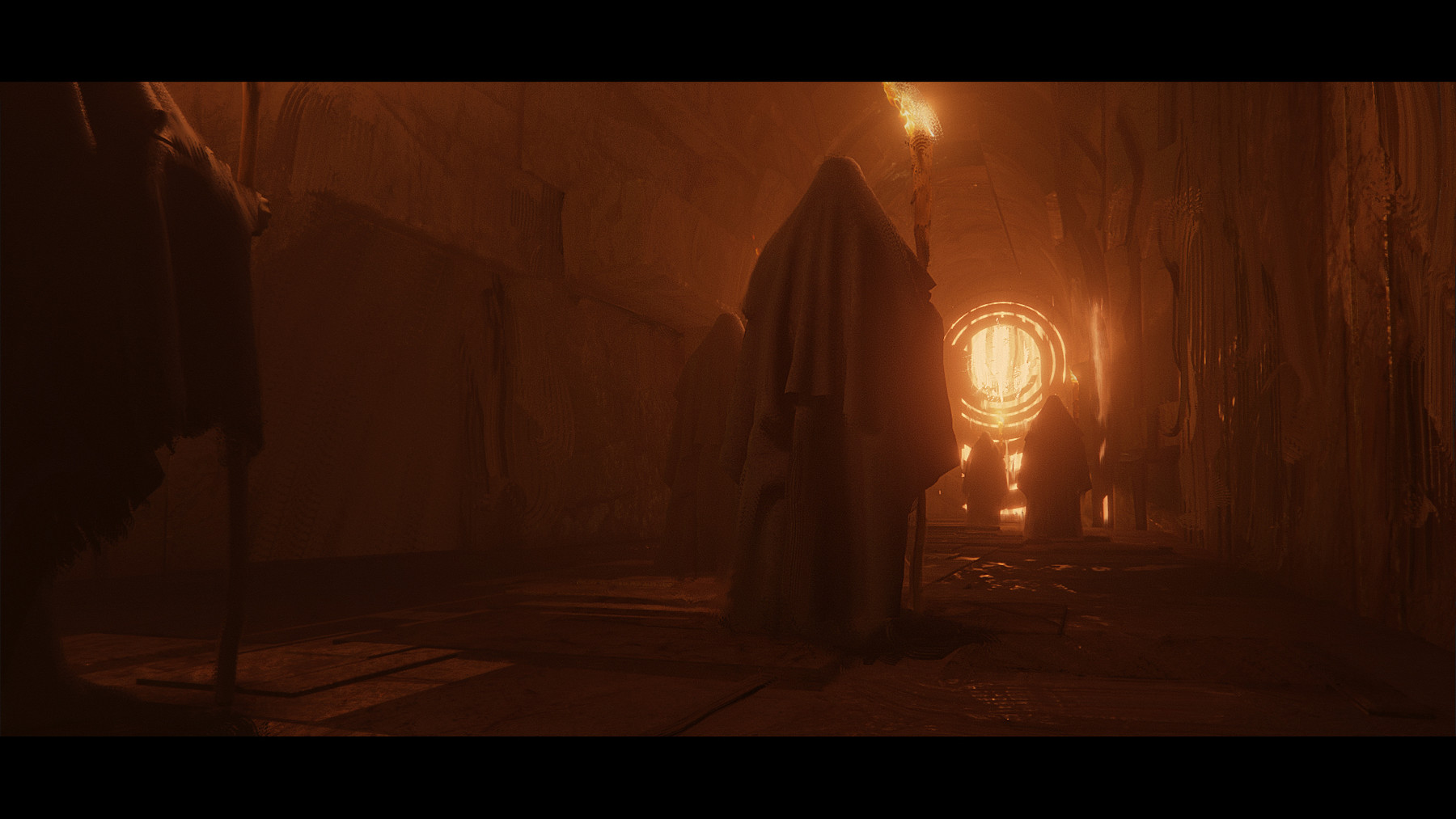 Dark Druids (.blend .PSD) EEVEE
by Alex Pi
Alex Pi's resource includes a .blend and .PSD file version of the "Dark Druids" scene. You can use the models for commercial purpose, or study the materials, scene, and render settings.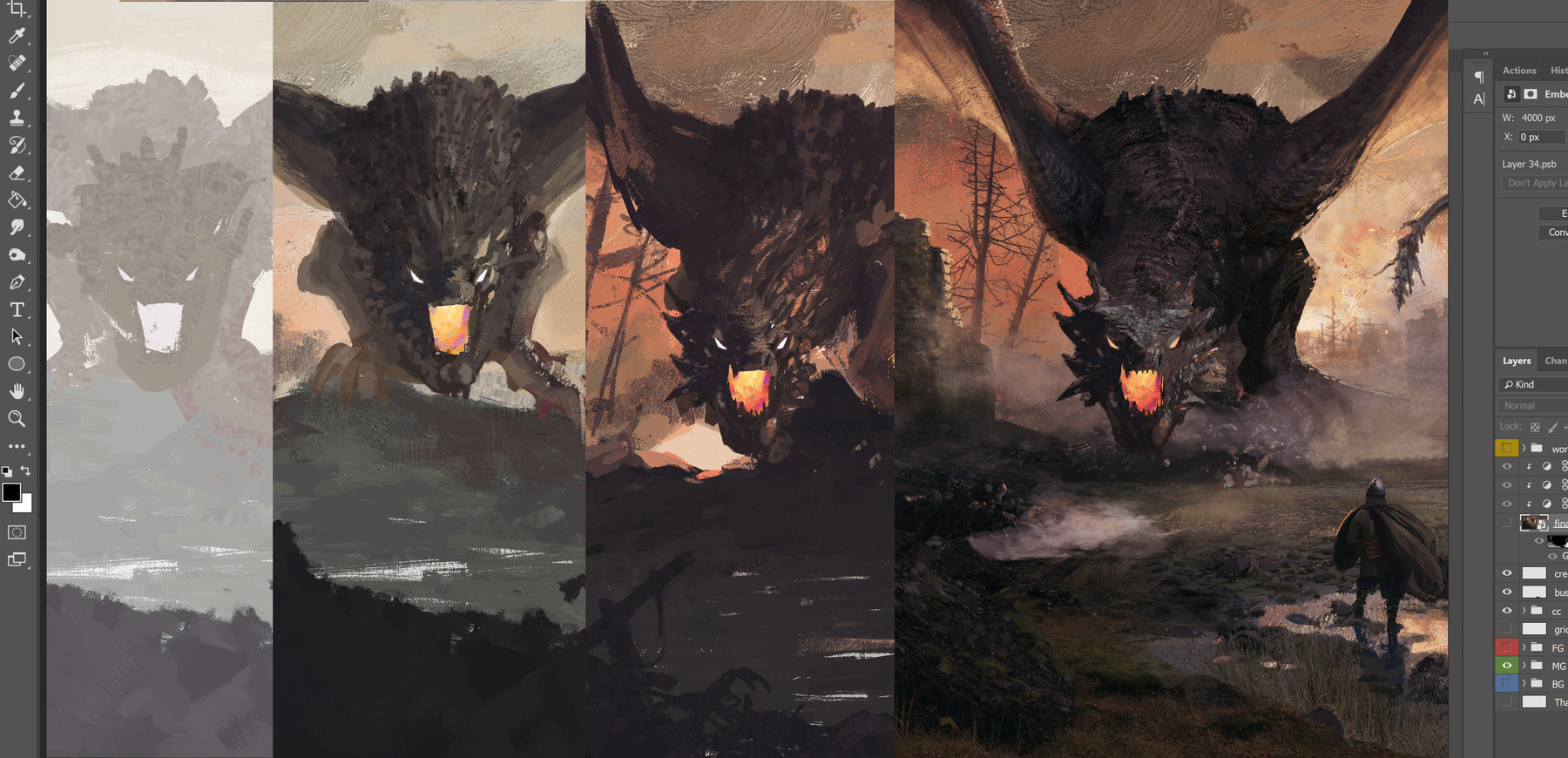 Firebrand – Sketch to Final + PSD
by Jannis Mayr
This .PSD contains 10 process steps from sketch to final in 4k resolution, along with the complete layer structure of the final image.
---