The Legend of King Arthur Award Winners and Honourable Mentions
ArtStation's seventh Community Challenge, The Legend of King Arthur, launched in May 2019 with industry-based challenge hosts, and thousands of excited artists. Like all our community challenges, the submission process was entirely open, and 4,000+ artists took up the challenge to imagine the world's greatest fantasy legend. Submissions across all categories approached the levels of quality you'd expect in game or film projects, with hosts and fellow entrants providing the encouragement and feedback to push artists to create their best work.
An all-star judging panel took on the difficult task to sort through the very strong entries in all categories. Huge thanks to: Virginie Bourdin (The Art of Direction), Grace Liu (Airship Syndicate), Blair Armitage (Riot Games), Ashleigh Warner (Blizzard Entertainment), Yekaterina Bourykina (Riot Games), Donglu Yu (Ubisoft Montreal), Amy Sharpe (Blur Studio), and our amazing challenge hosts Bogna Gawrońska (CD Projekt Red), Suzanne Helmigh (Freelance), Randall Mackey (ArtStation), Marina Ortega (Freelance), Satoshi Arakawa (Amazon Games), Gavin Goulden (Insomniac Games), Mathew O'Halloran (Ubisoft Massive), Karen Stanley (Ubisoft Massive), Hasan Bajramovic (Blur) and Dorine Laplanche (SEGA Hardlight).
The challenge winners each receive a virtual ArtStation Challenge trophy, designed with meticulous attention to detail by industrial designer Ivan Šantić (check out the process of designing the Awards). 1st, 2nd and 3rd Place winners also receive a free 12-month ArtStation Pro subscription.
Many of the featured Legend of King Arthur artists have also posted their works on ArtStation Prints as canvases and posters, so you can now celebrate the Legend of King Arthur in your own castle.
We're very pleased to present to you the 1st, 2nd and 3rd place winners in each of the categories along with the Honourable Mentions. 64 amazing artists received awards in The Legend of King Arthur challenge!
VIZ
The Legend of King Arthur – Keyframe Design
1st Place Keyframe Design: Tiago Sousa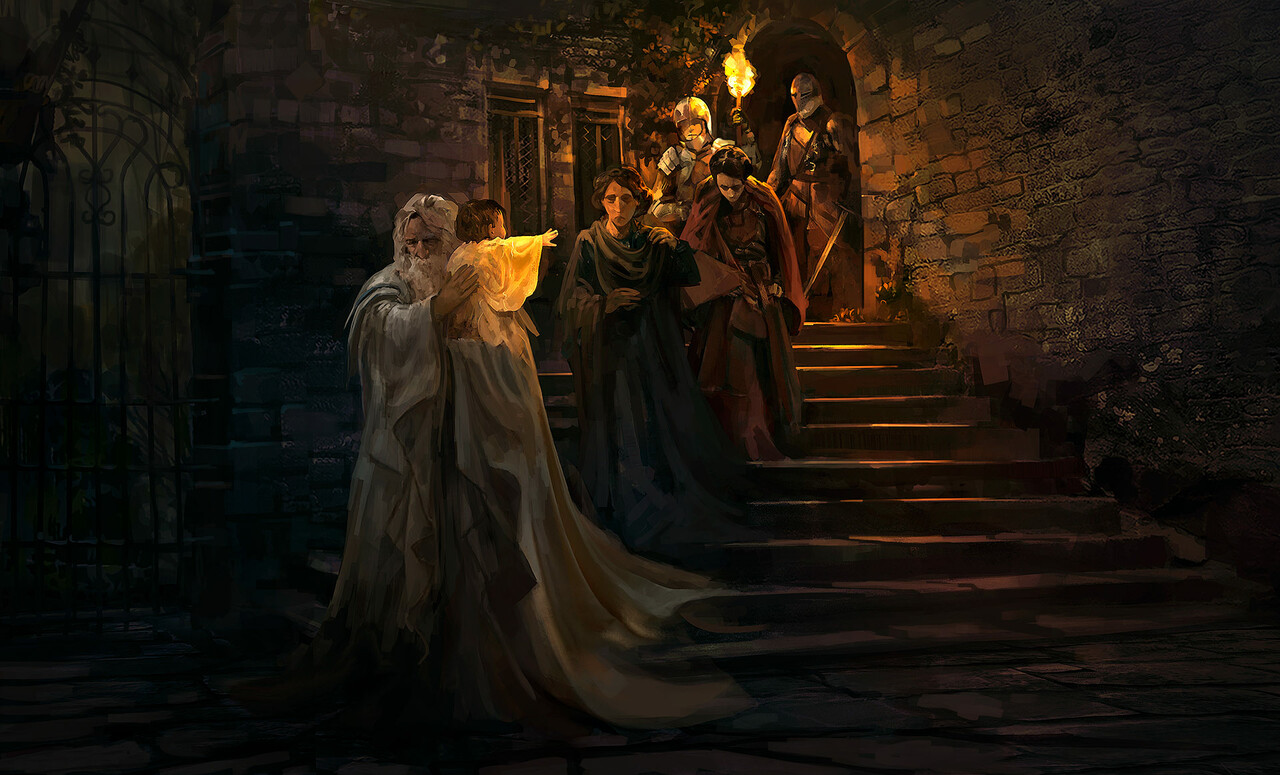 2nd place Keyframe Design: Hue Teo
Honourable Mention Keyframe Design: Daria Rashev
Honourable Mention Keyframe Design: Rudy Parfaite
Honourable Mention Keyframe Design: Nadide Öçba
Honourable Mention Keyframe Design: Louise Meijer
Honourable Mention Keyframe Design: Florian Herold
The Legend of King Arthur – Character Design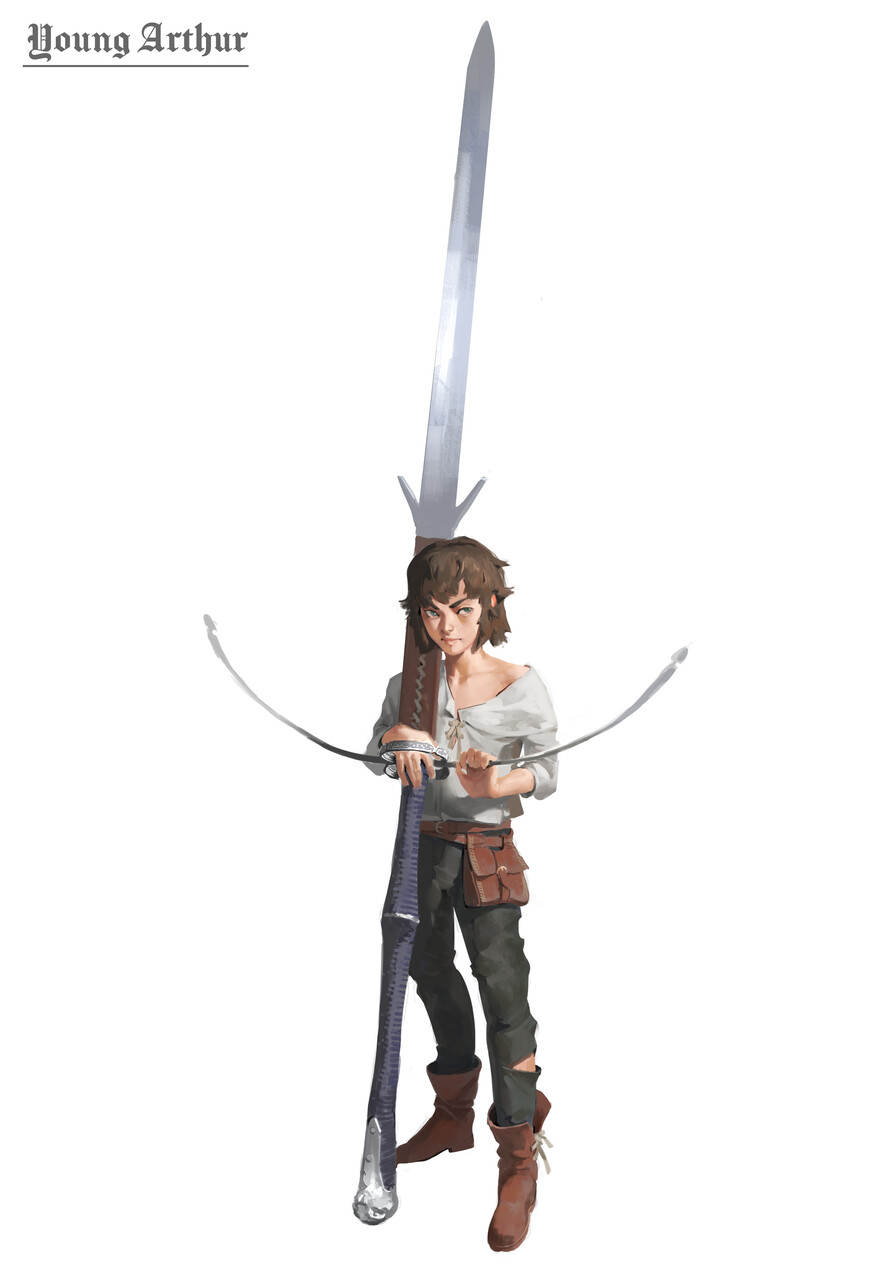 3rd Place Character Design: Tony Sart
Honourable Mention Character Design: Zhengyi Wang
Honourable Mention Character Design: Boell Oyino
Honourable Mention Character Design: Heri Irawan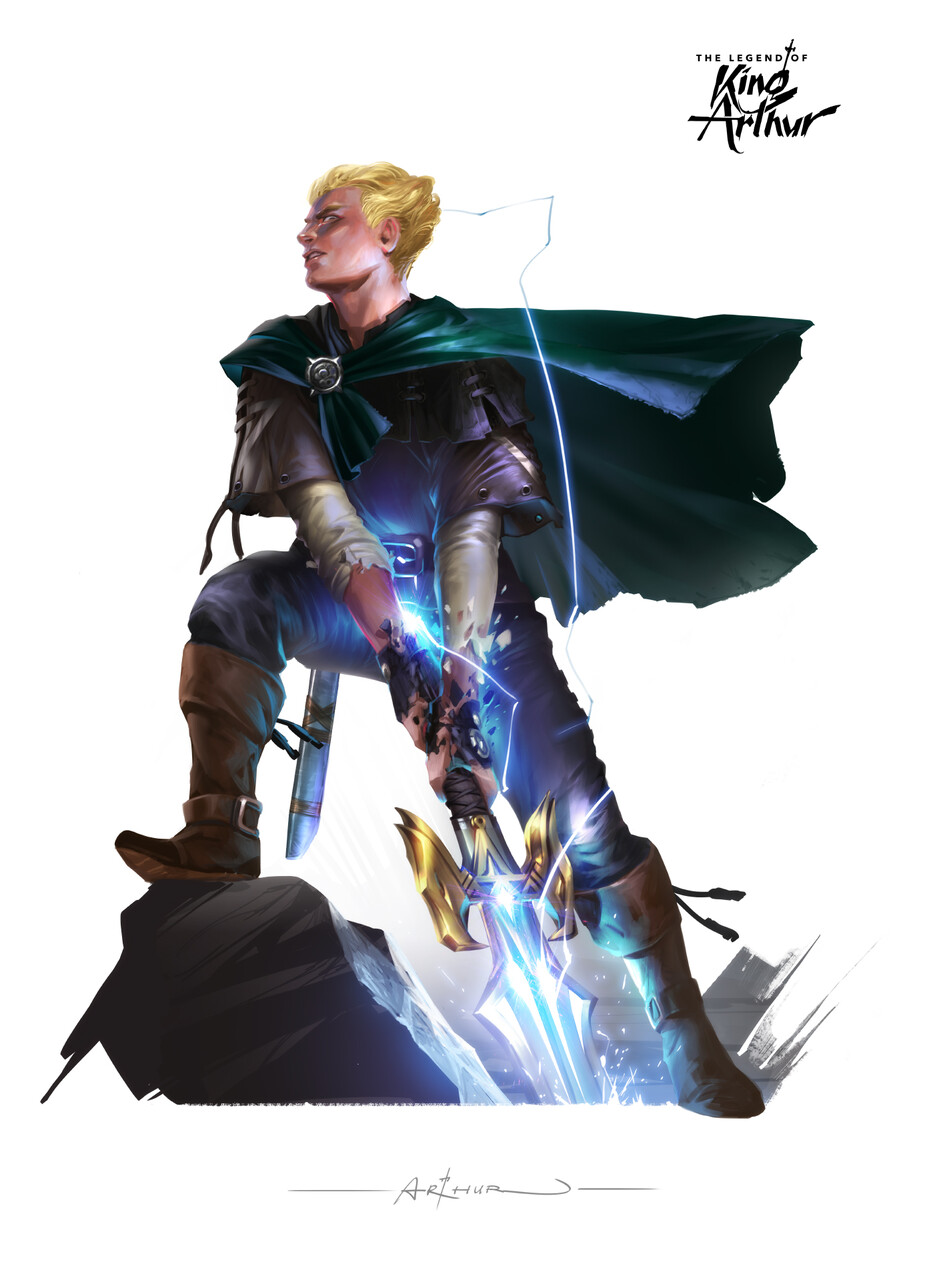 Honourable Mention Character Design: Antonio Stappaerts
Honourable Mention Character Design: Ana Fedina
The Legend of King Arthur – Environment Design
1st Place Environment Design: Sebastian Luca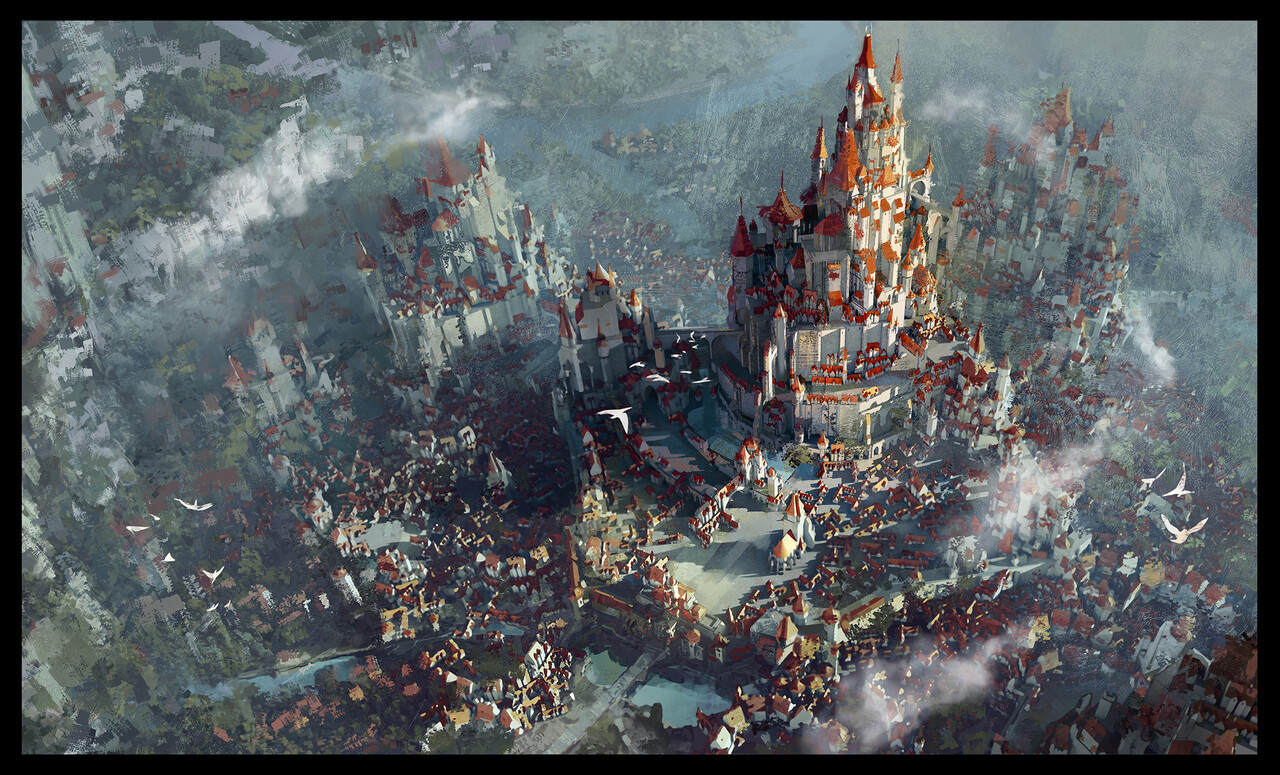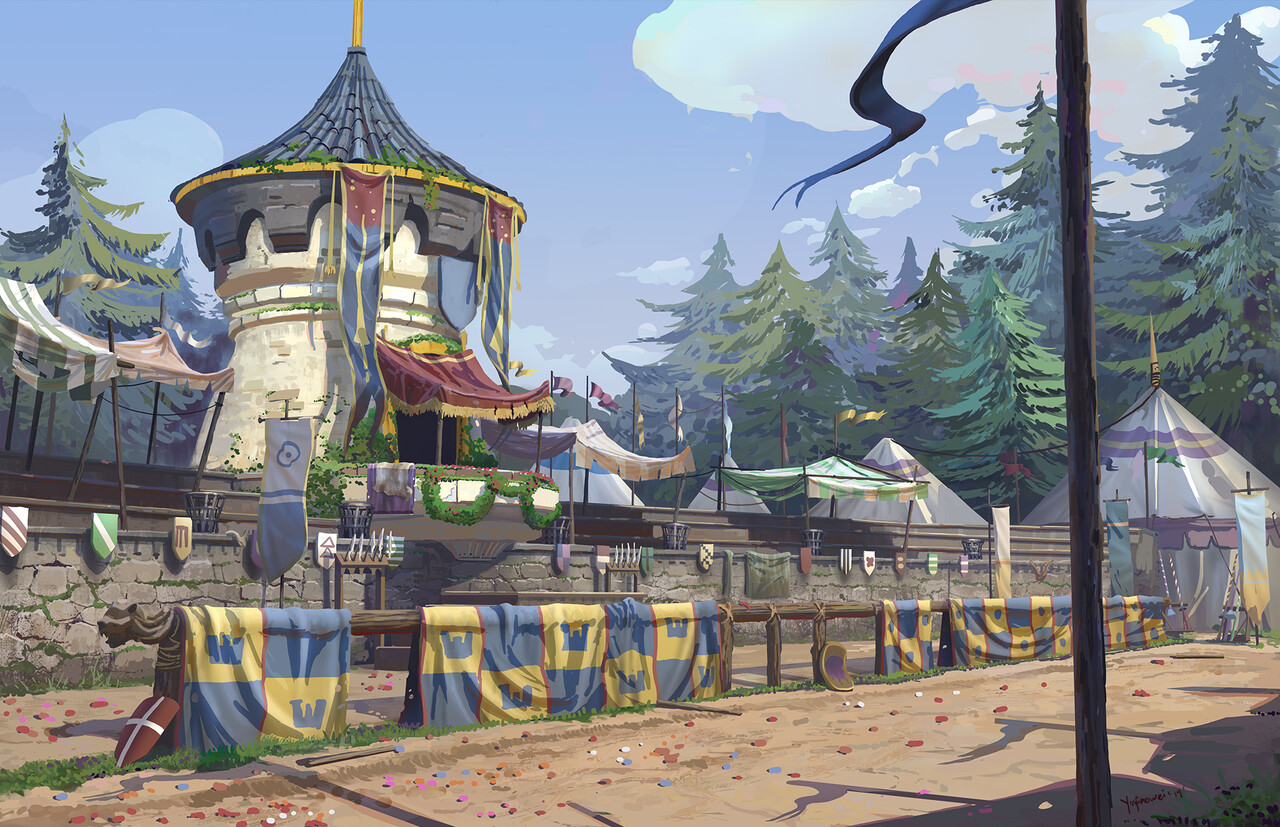 3rd Place Environment Design: Cmy Cai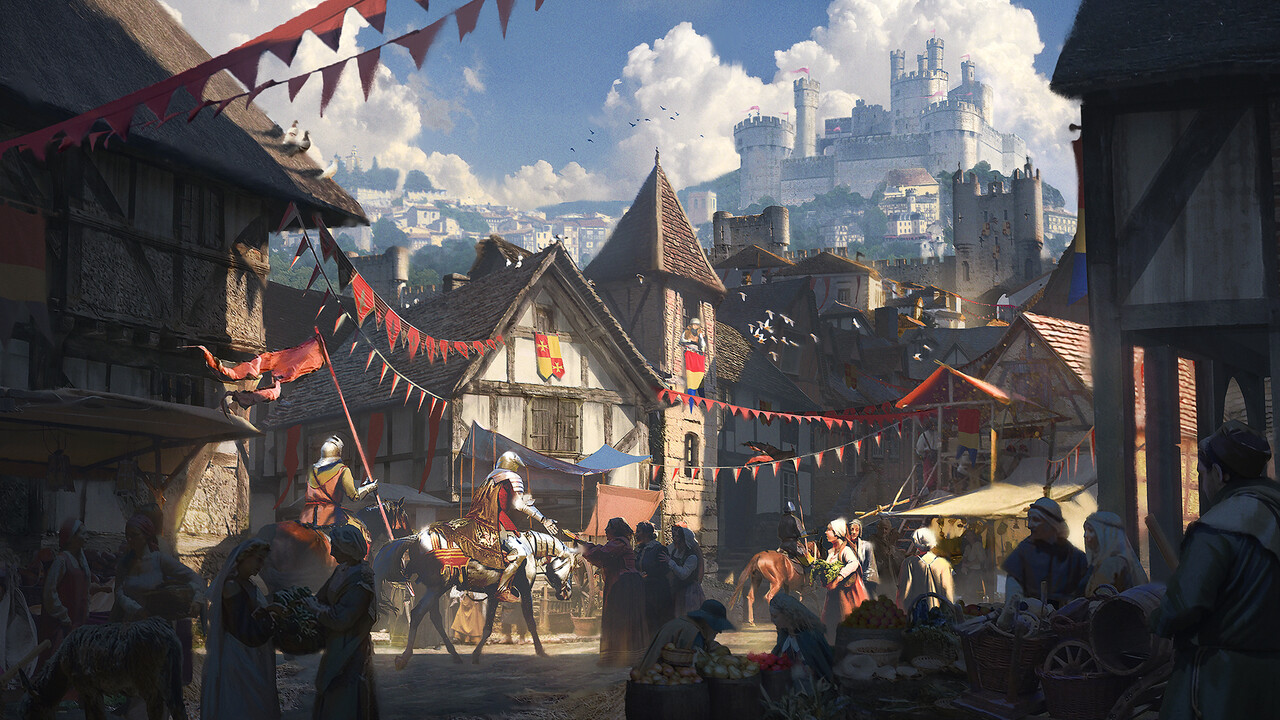 Honourable Mention Environment Design: Jessica Woulfe
Honourable Mention Environment Design: Igor Kirdeika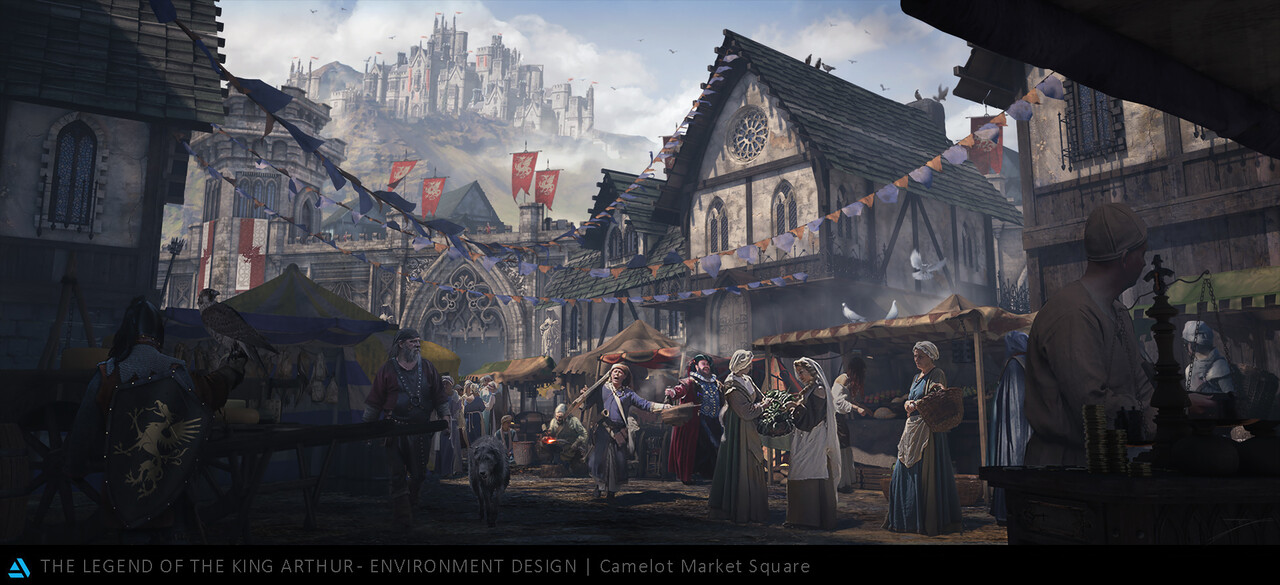 Honourable Mention Environment Design: Tyler Edlin
Honourable Mention Environment Design: Jeremy Paillotin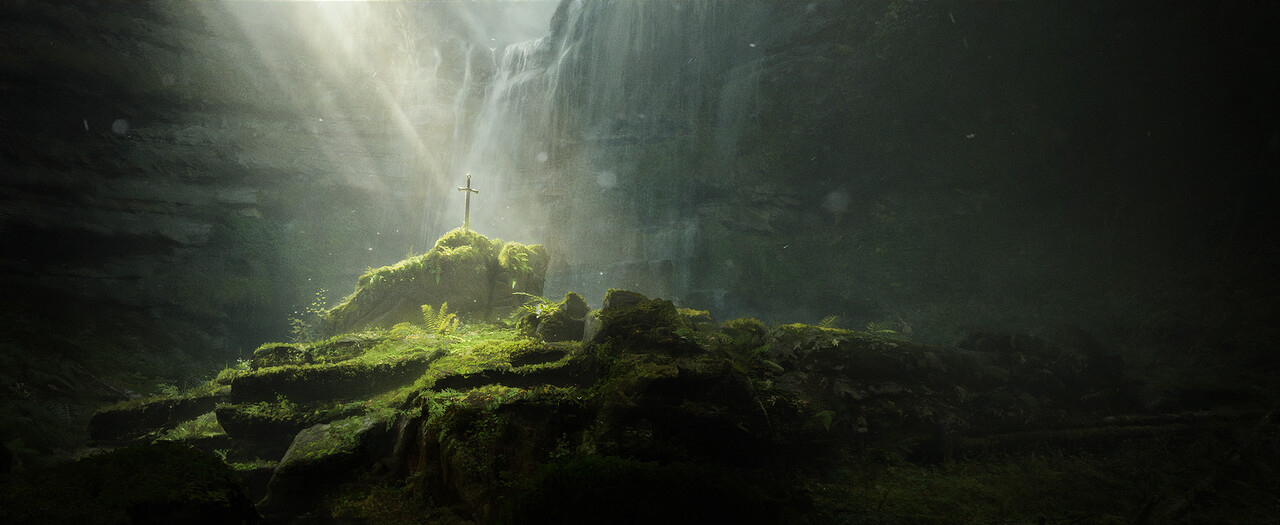 Honourable Mention Environment Design: Karine Villette
The Legend of King Arthur – Prop Design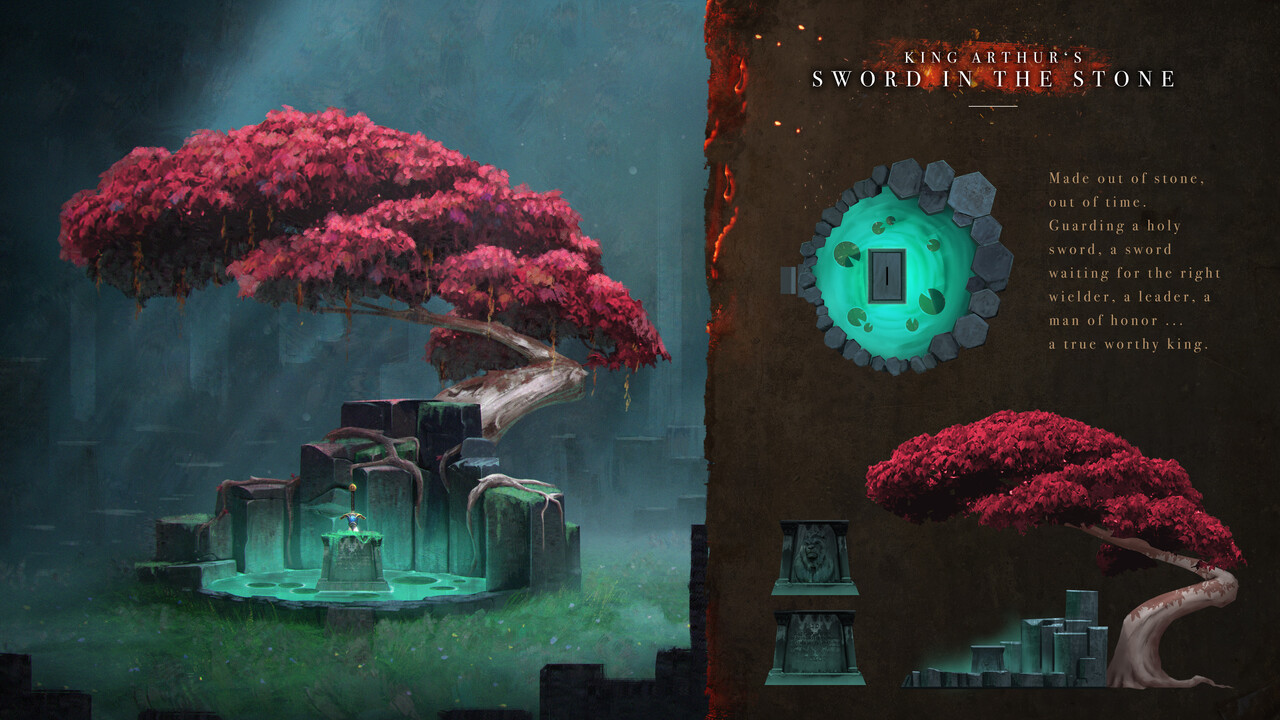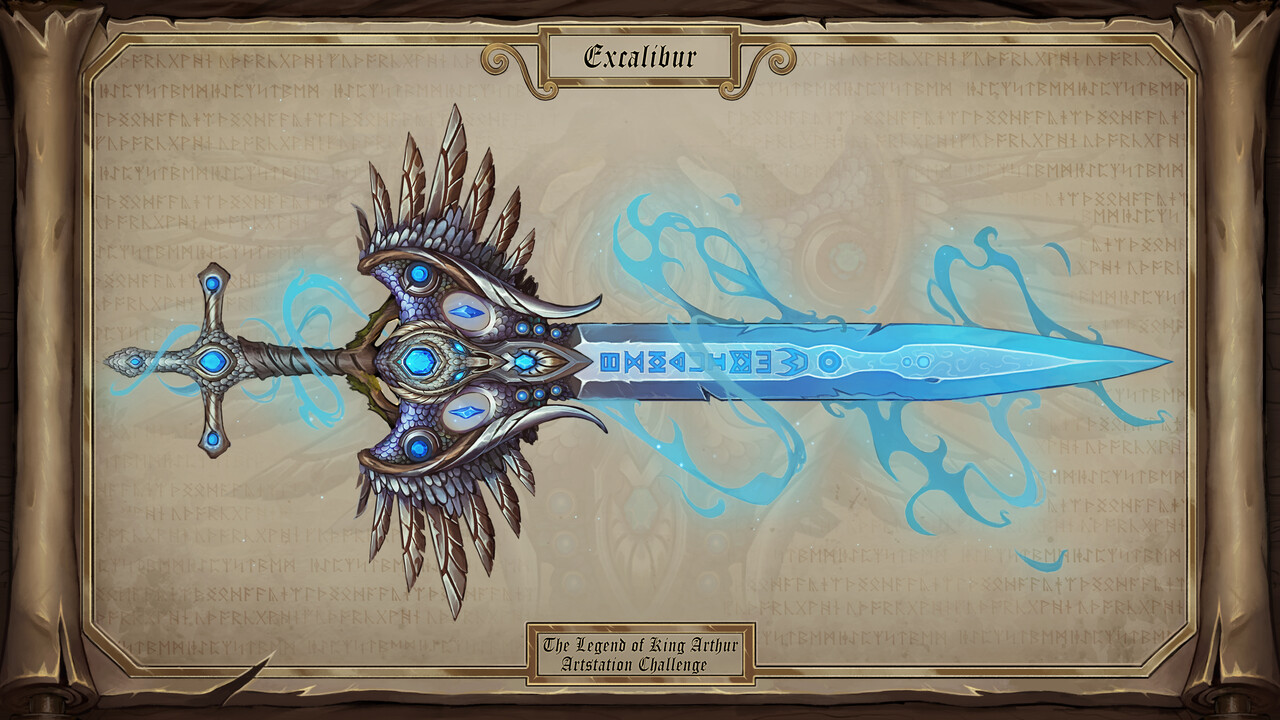 Honourable Mention Prop Design: Bobby Rebholz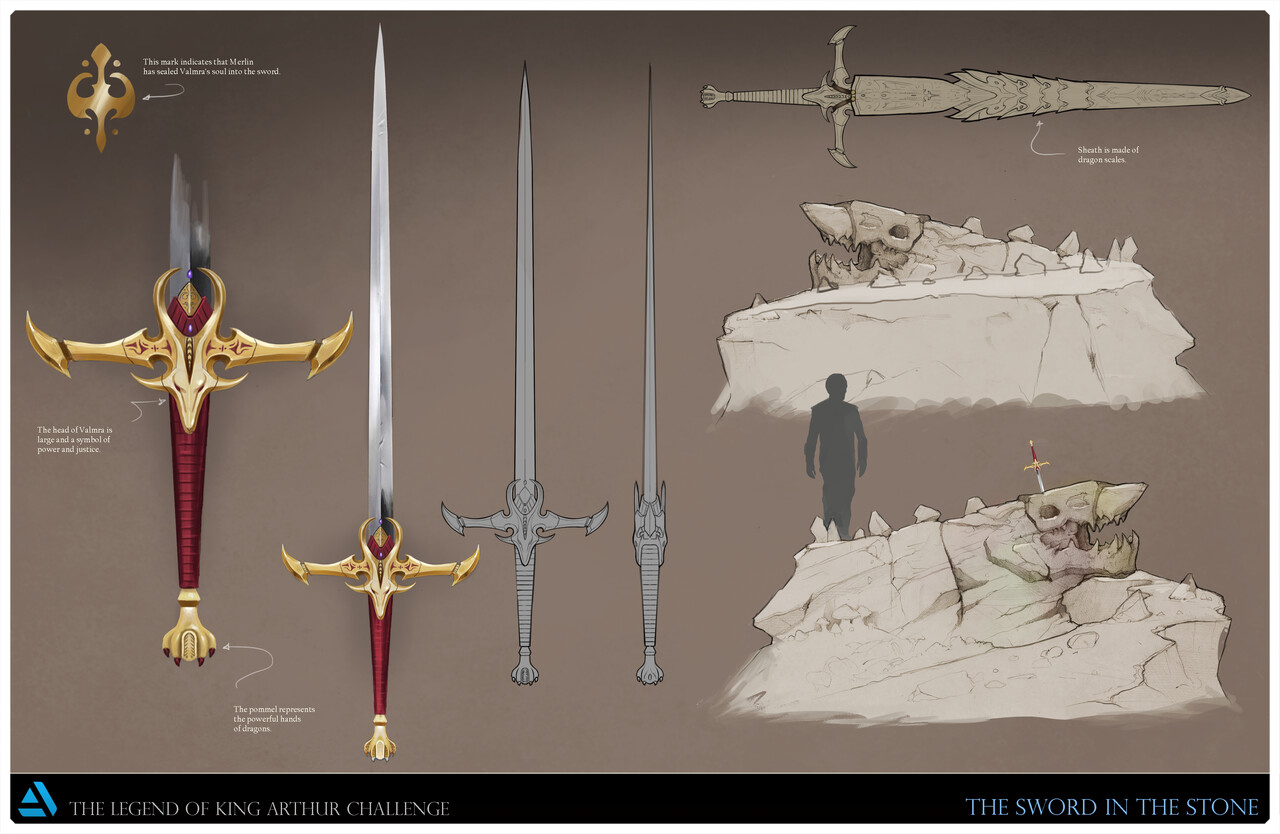 Honourable Mention Prop Design: Maria Raducanu
Honourable Mention Prop Design: Tanya Maksimuk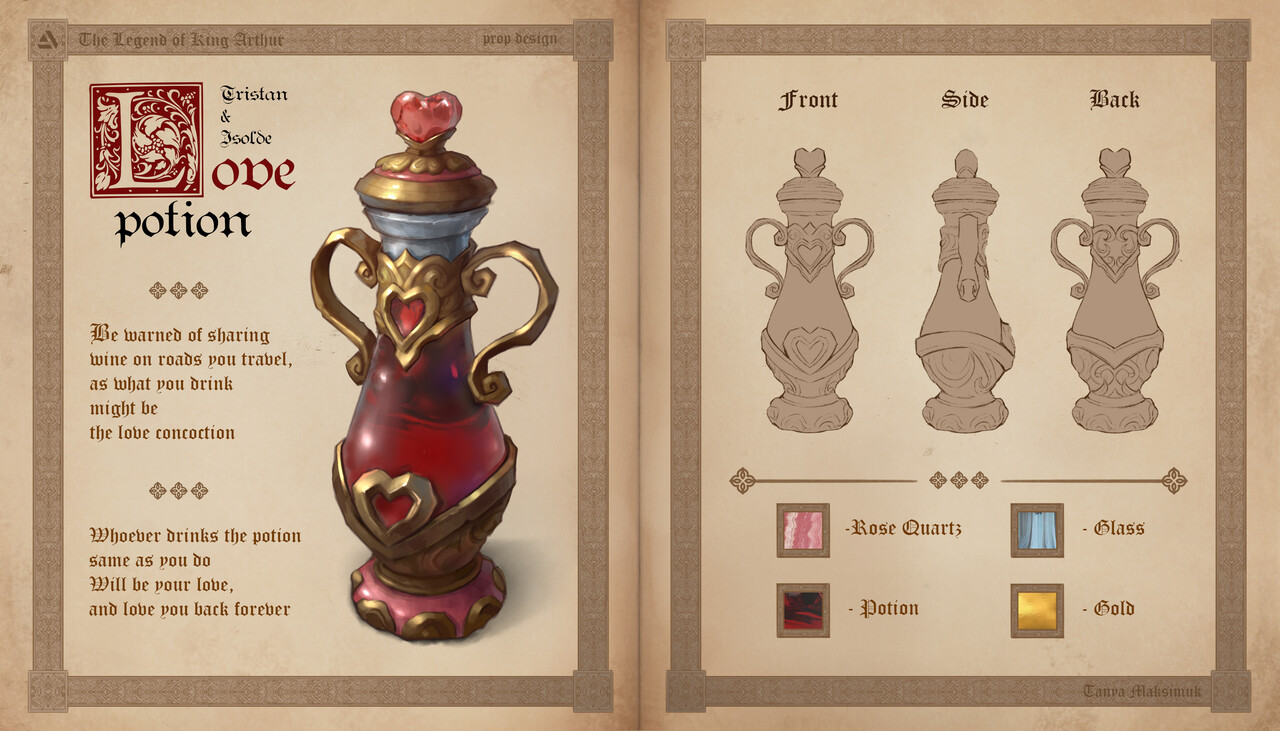 Honourable Mention Prop Design: Carson Lei
Honourable Mention Prop Design: Rashed AlAkroka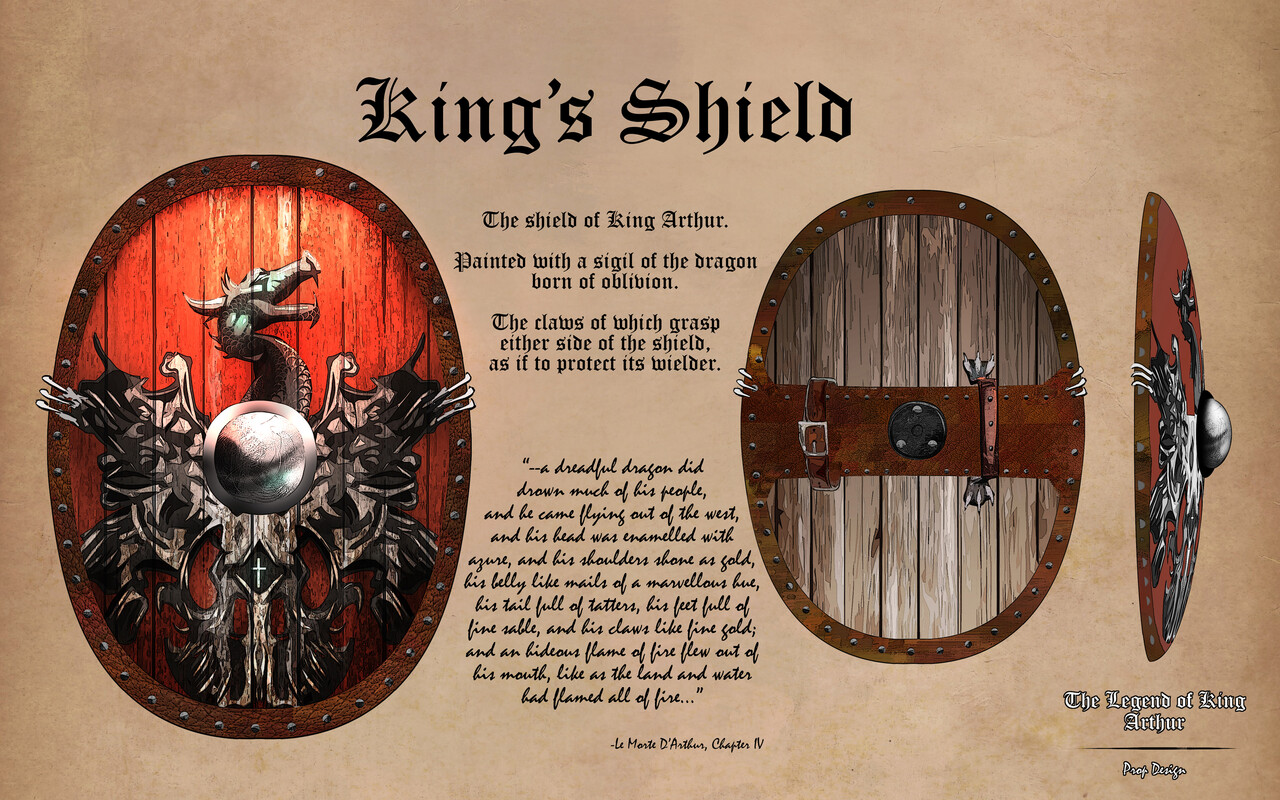 PRODUCTION
The Legend of King Arthur – Game Character Art (real-time)
1st Place Game Character Art (real-time): Antoine Dupuis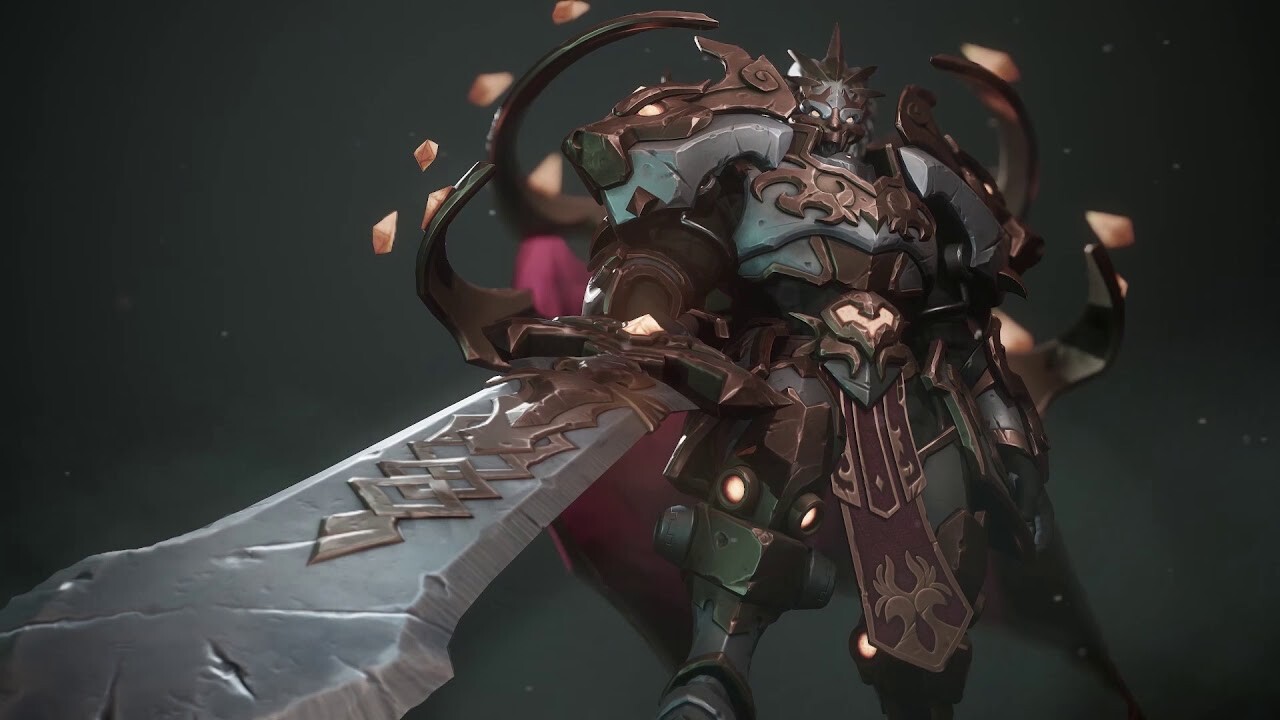 2nd Place Game Character Art (real-time): Marat Latypov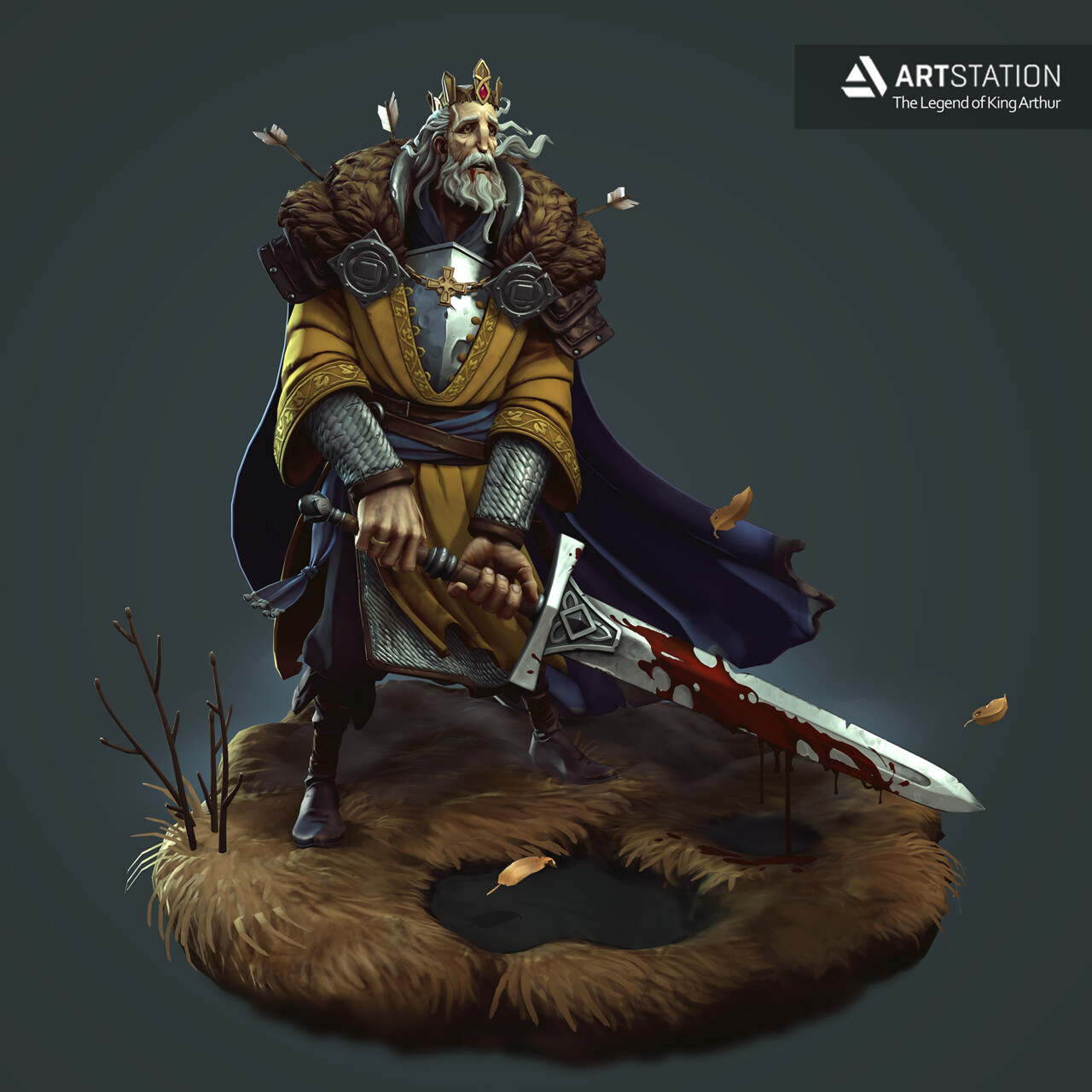 3rd Place Game Character Art (real-time): Olya Anufrieva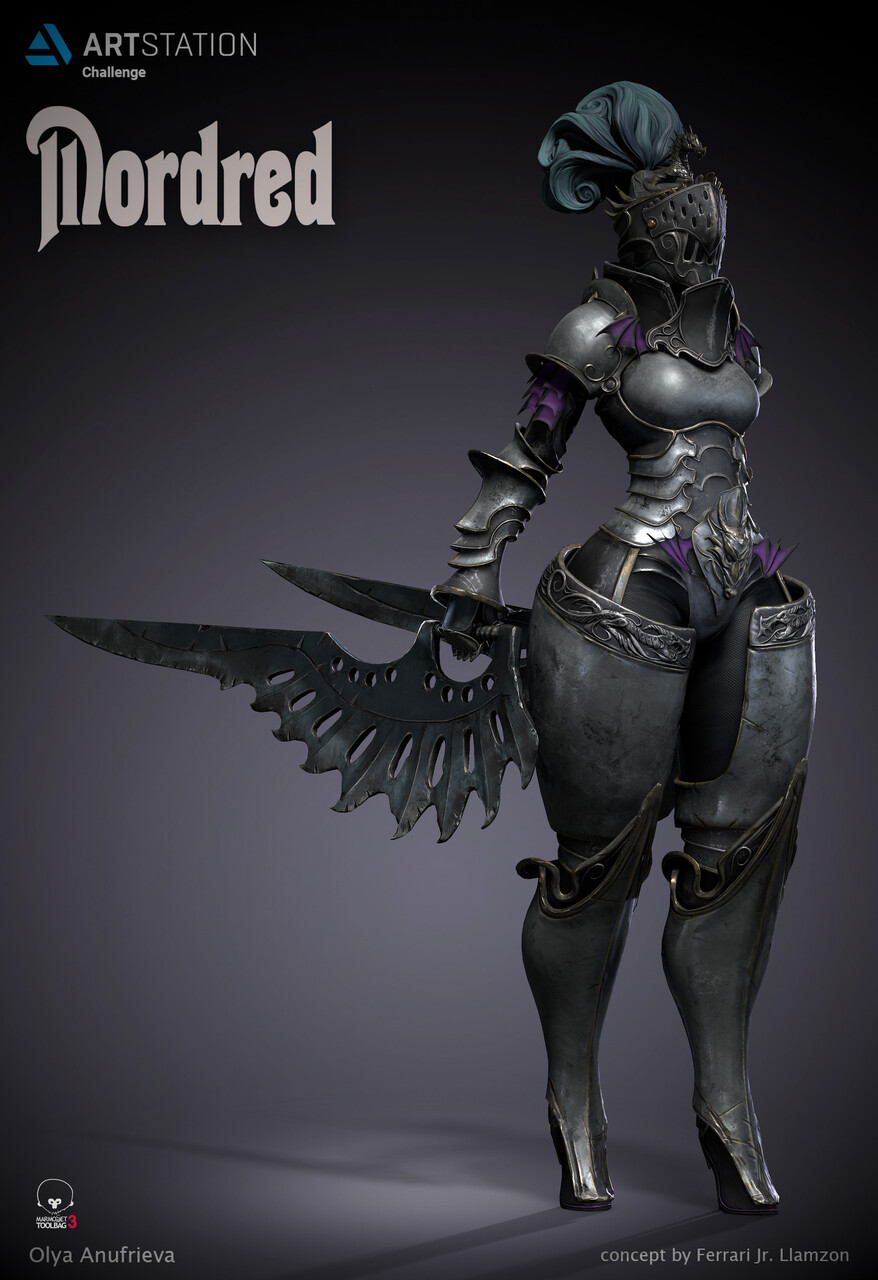 Honourable Mention Game Character Art (real-time): Poligone
Honourable Mention Game Character Art (real-time): Vladimir Kovalevich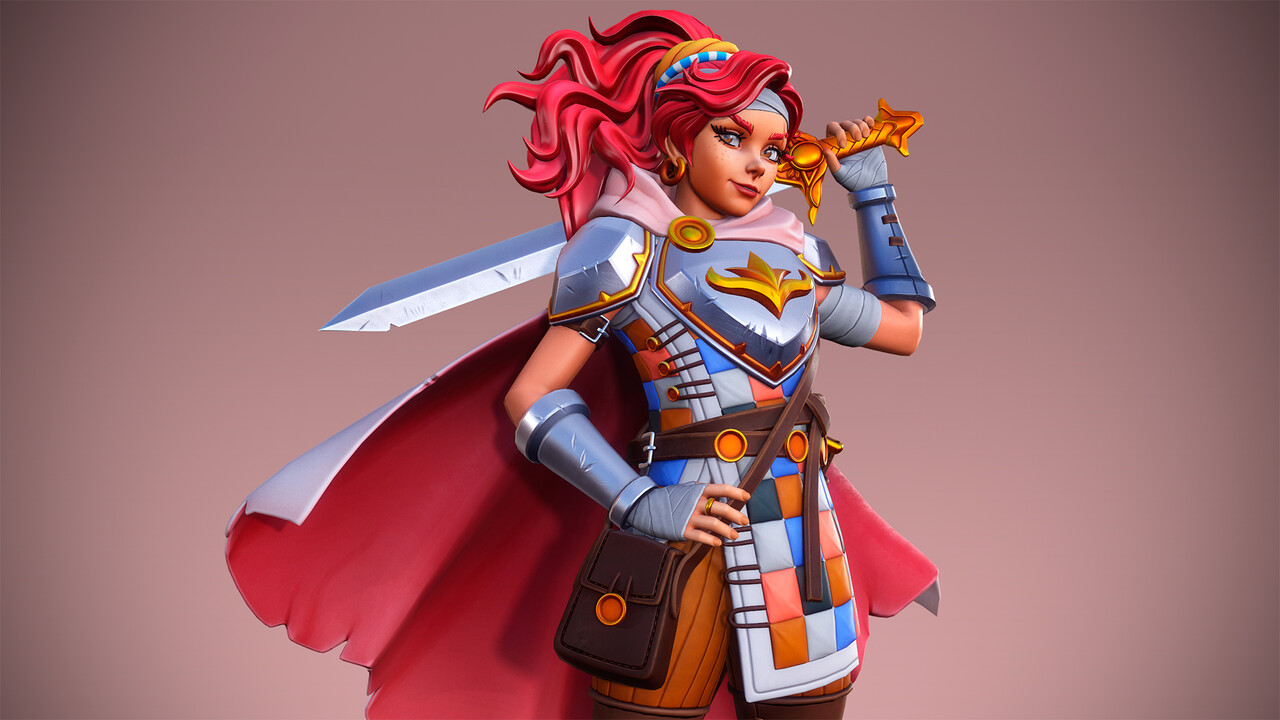 Honourable Mention Game Character Art (real-time): Juan Novelletto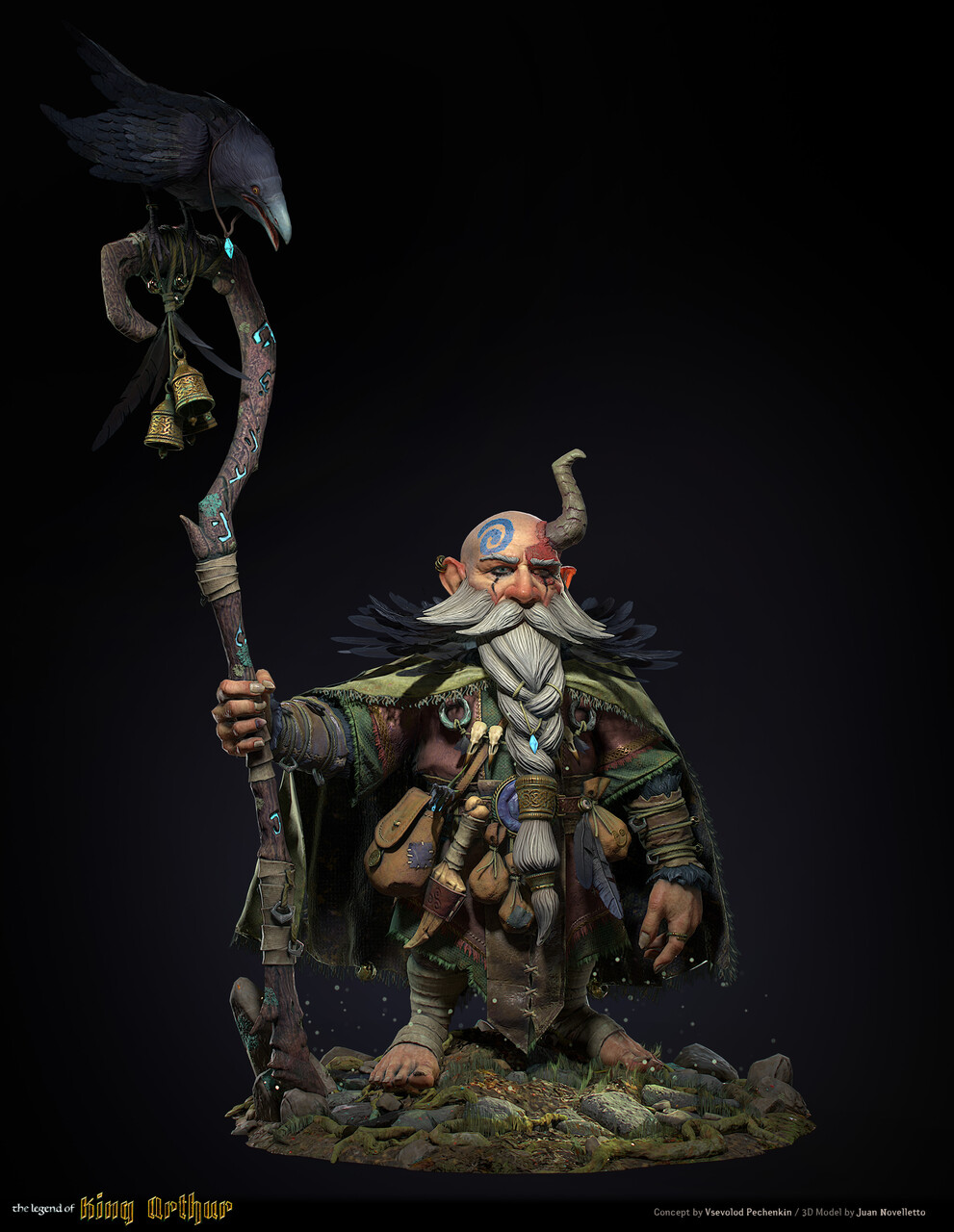 Honourable Mention Game Character Art (real-time): David Zavala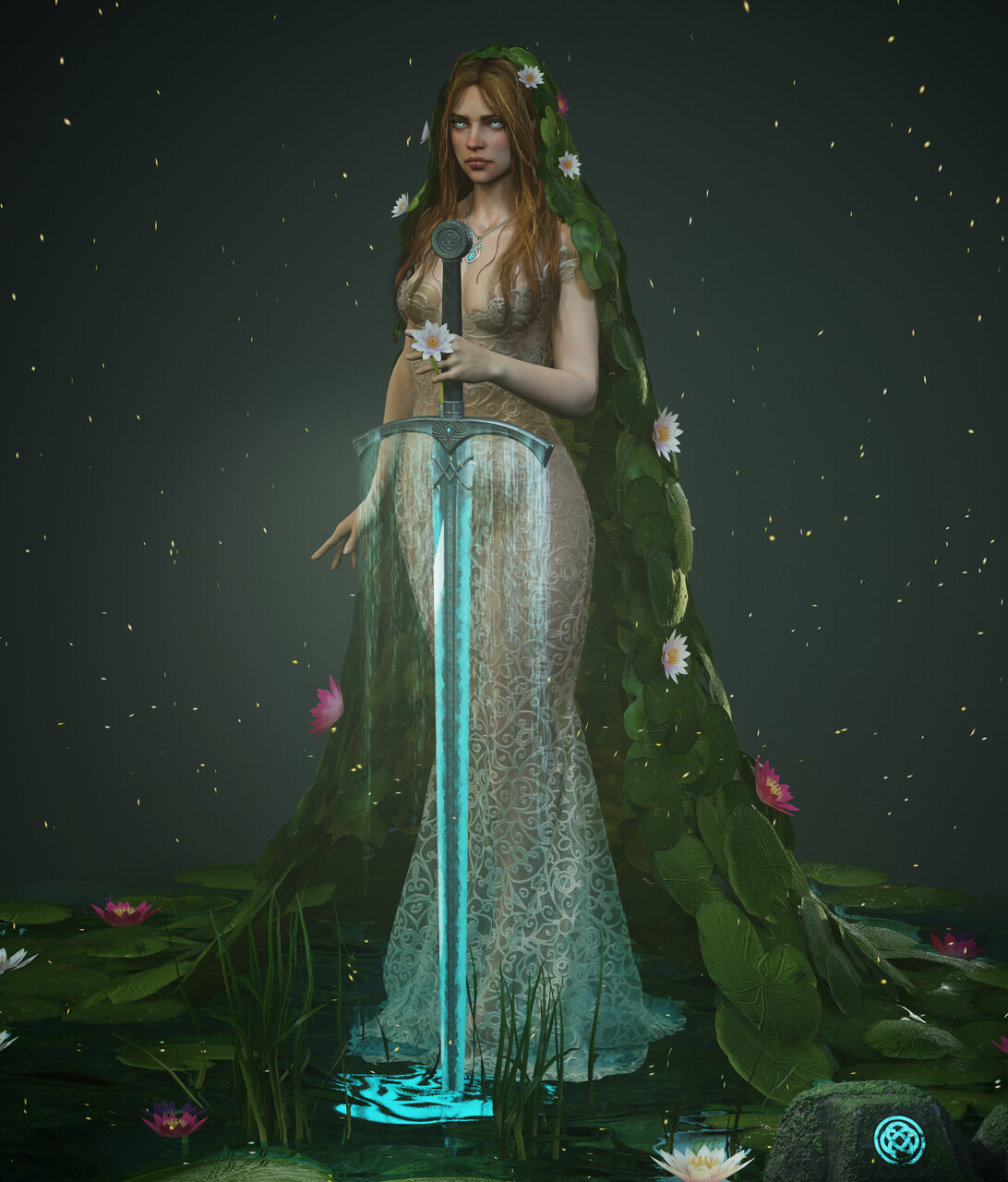 Honourable Mention Game Character Art (real-time): Dmitriy Sizov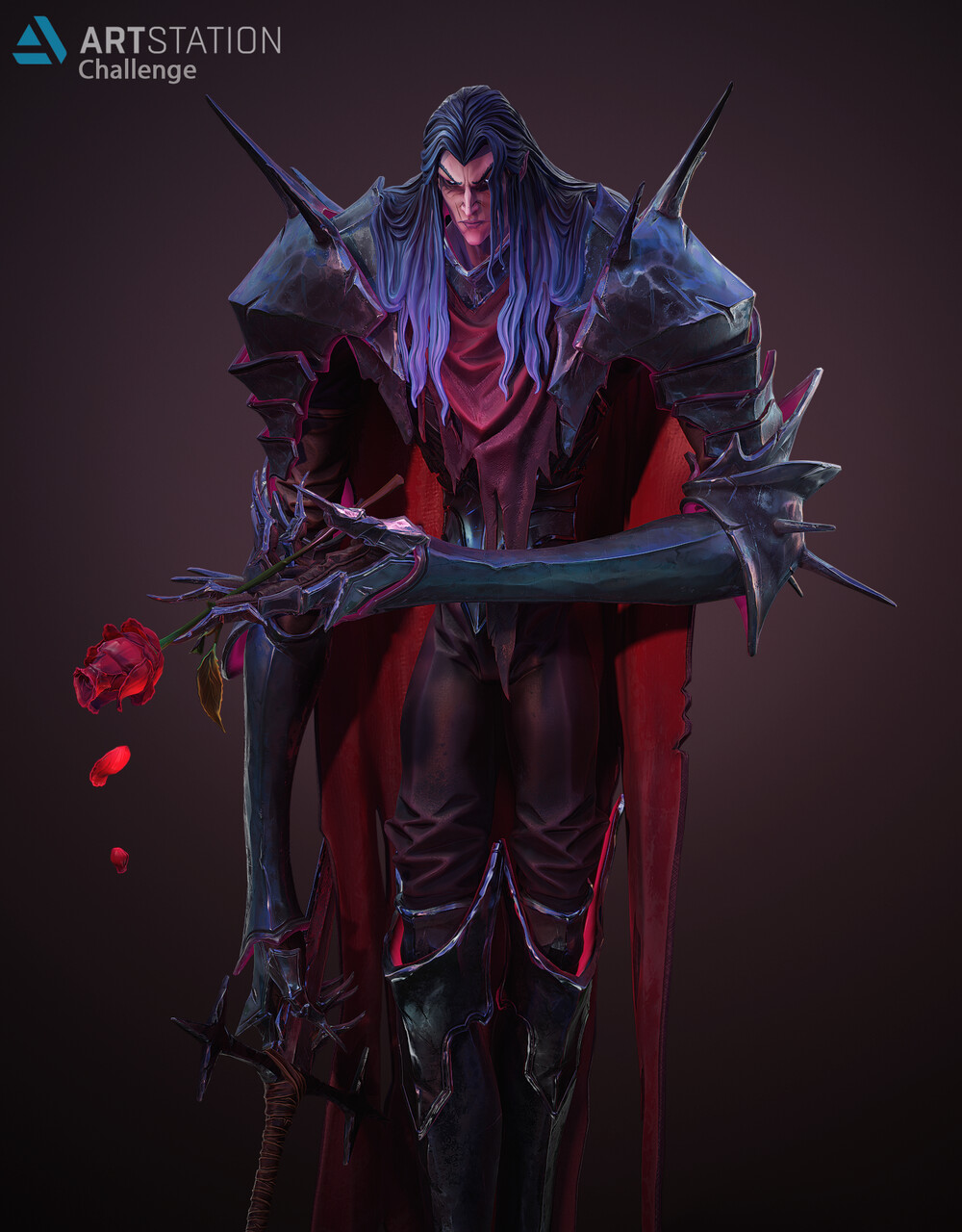 The Legend of King Arthur – Film/VFX Character Art (rendered)
1st Place Film/VFX Character Art (rendered): Nils Wadensten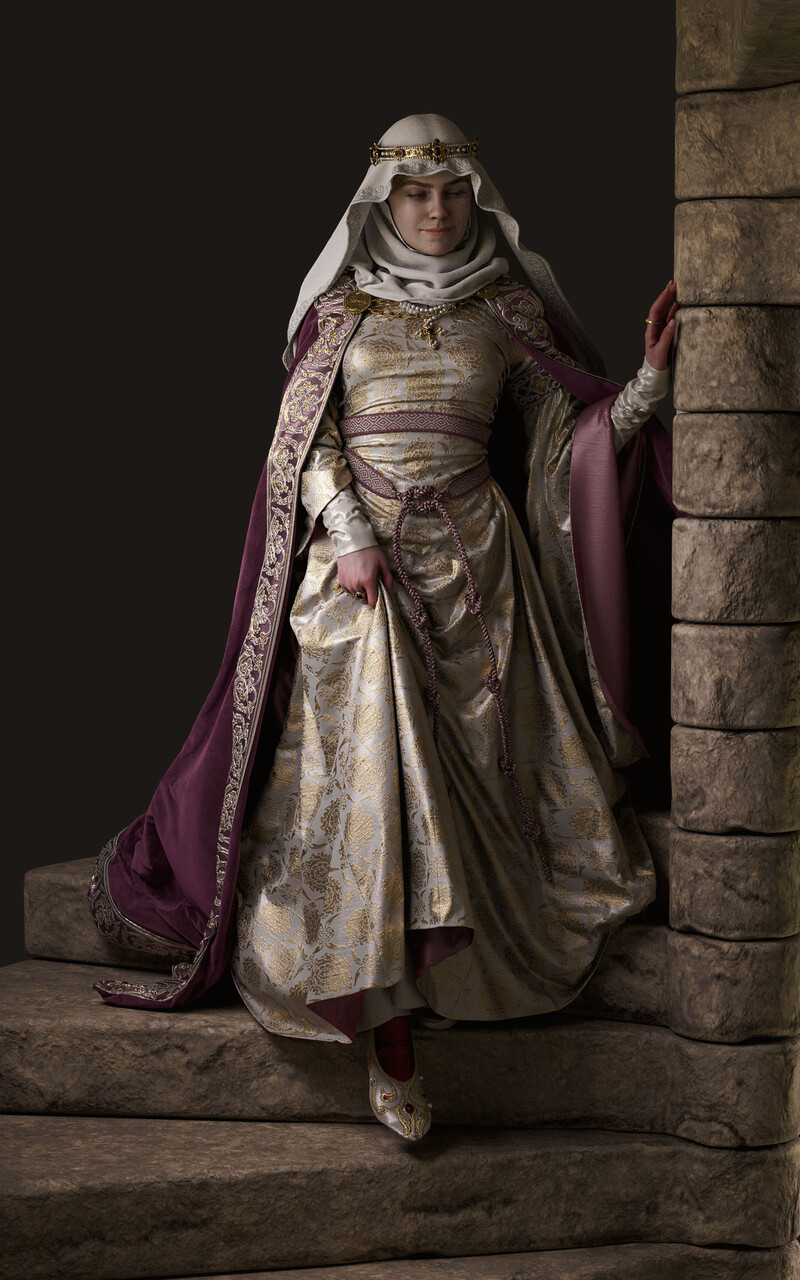 2nd Place Film/VFX Character Art (rendered): Arthur Siraev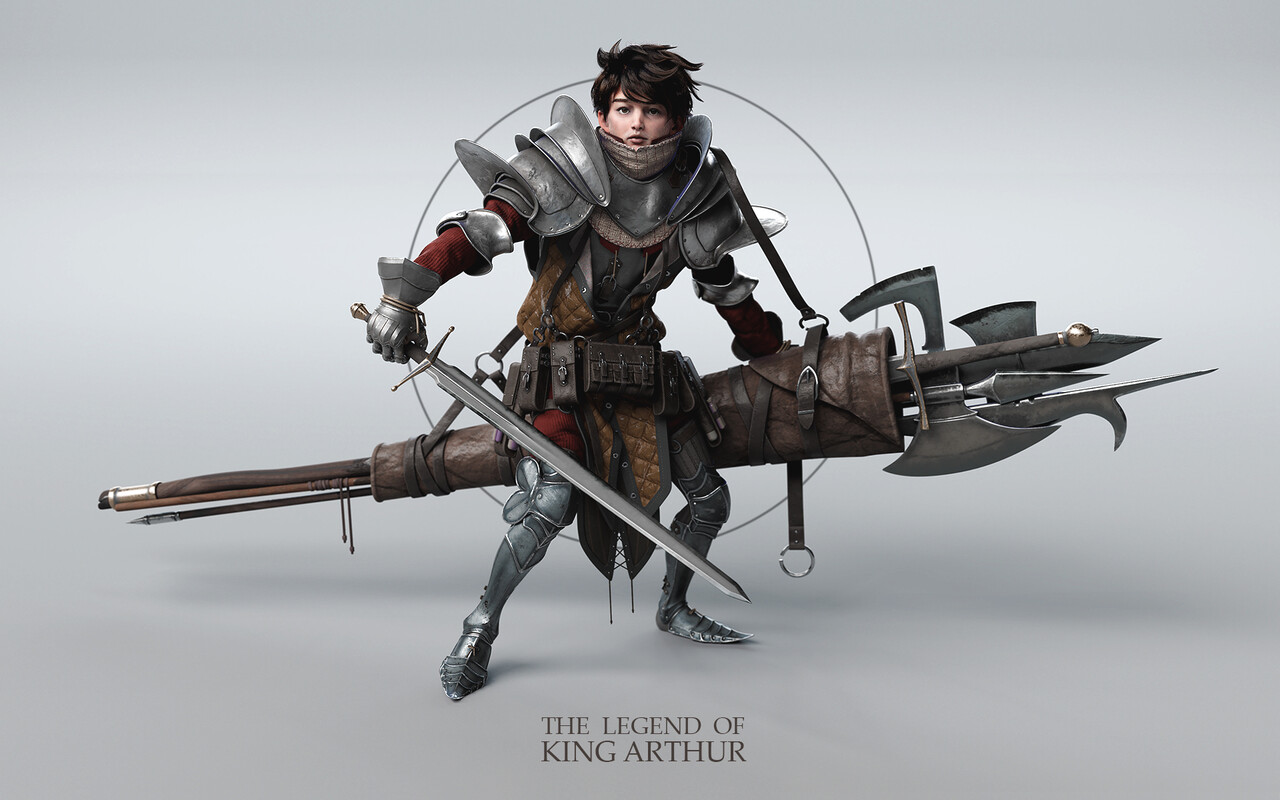 3rd Place Film/VFX Character Art (rendered): Georg Uebler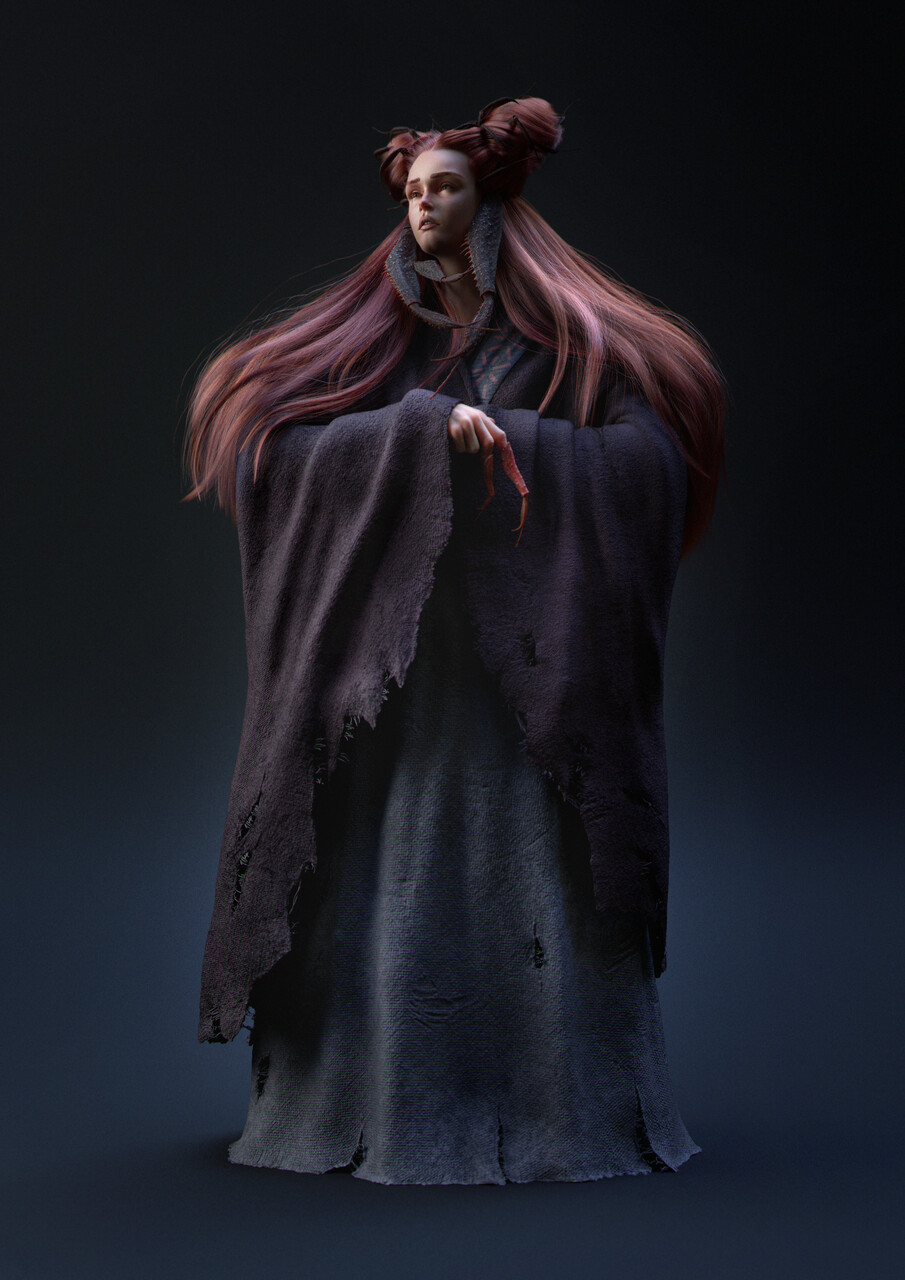 Honourable Mention Film/VFX Character Art (rendered): Mickael Krebs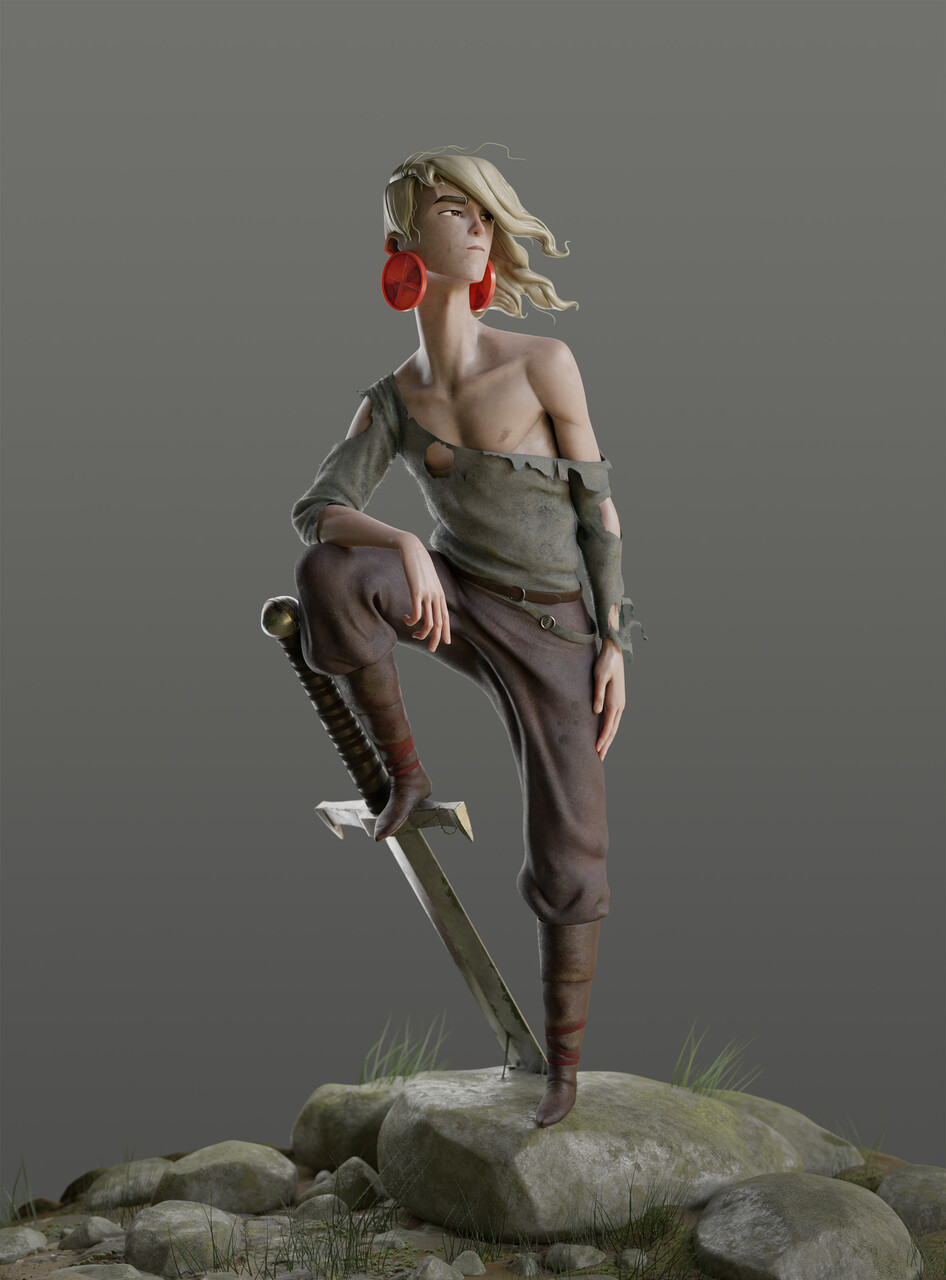 Honourable Mention Film/VFX Character Art (rendered): James Lin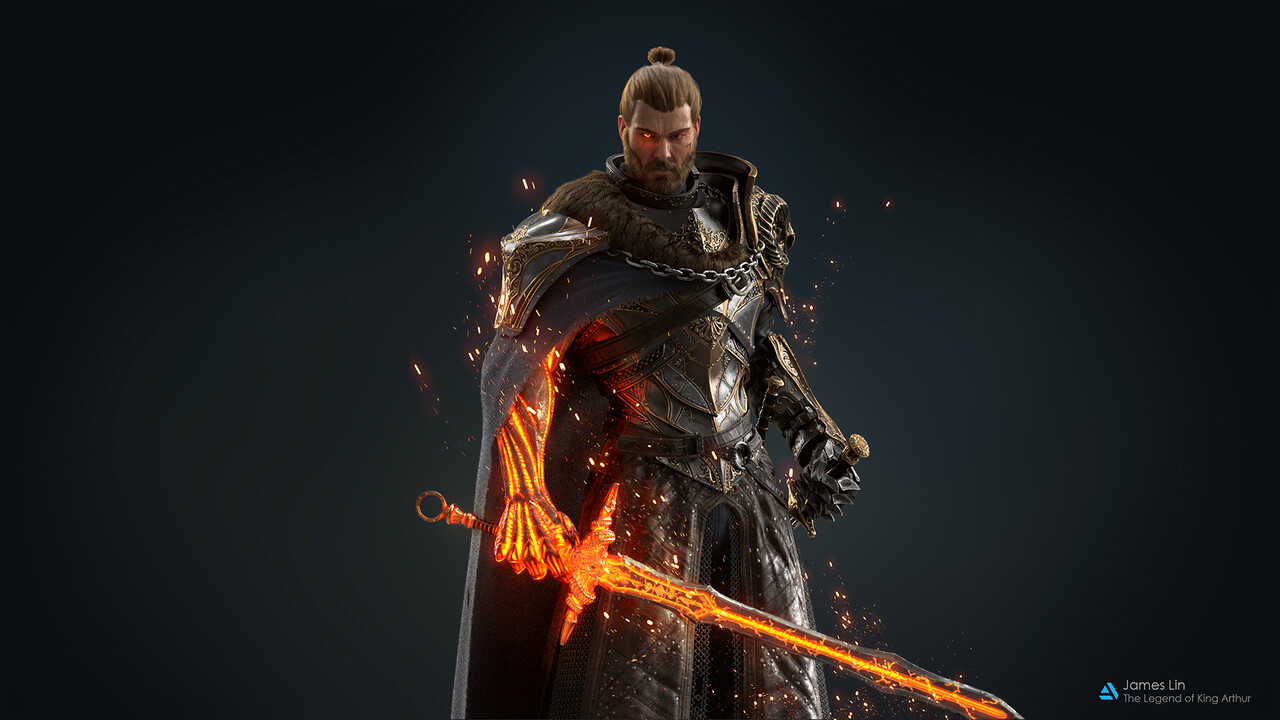 Honourable Mention Film/VFX Character Art (rendered): Ali Sadeghi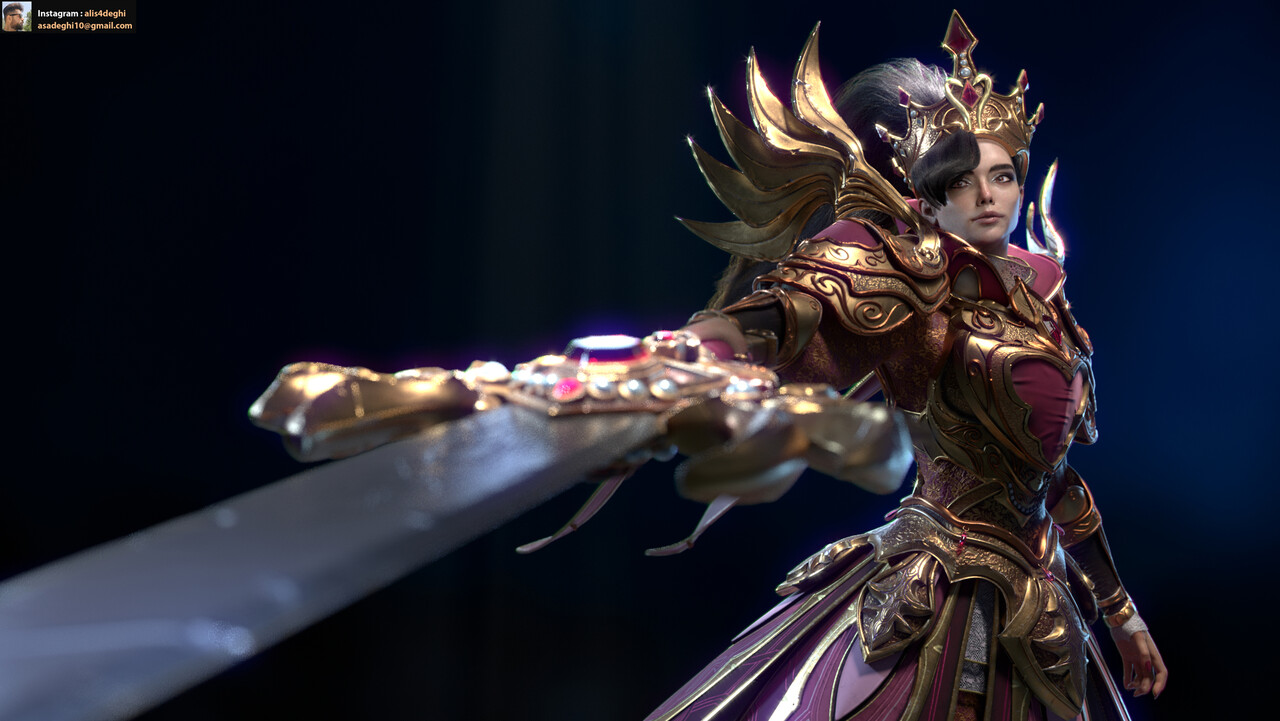 Honourable Mention Film/VFX Character Art (rendered): Magdalena Modzelewska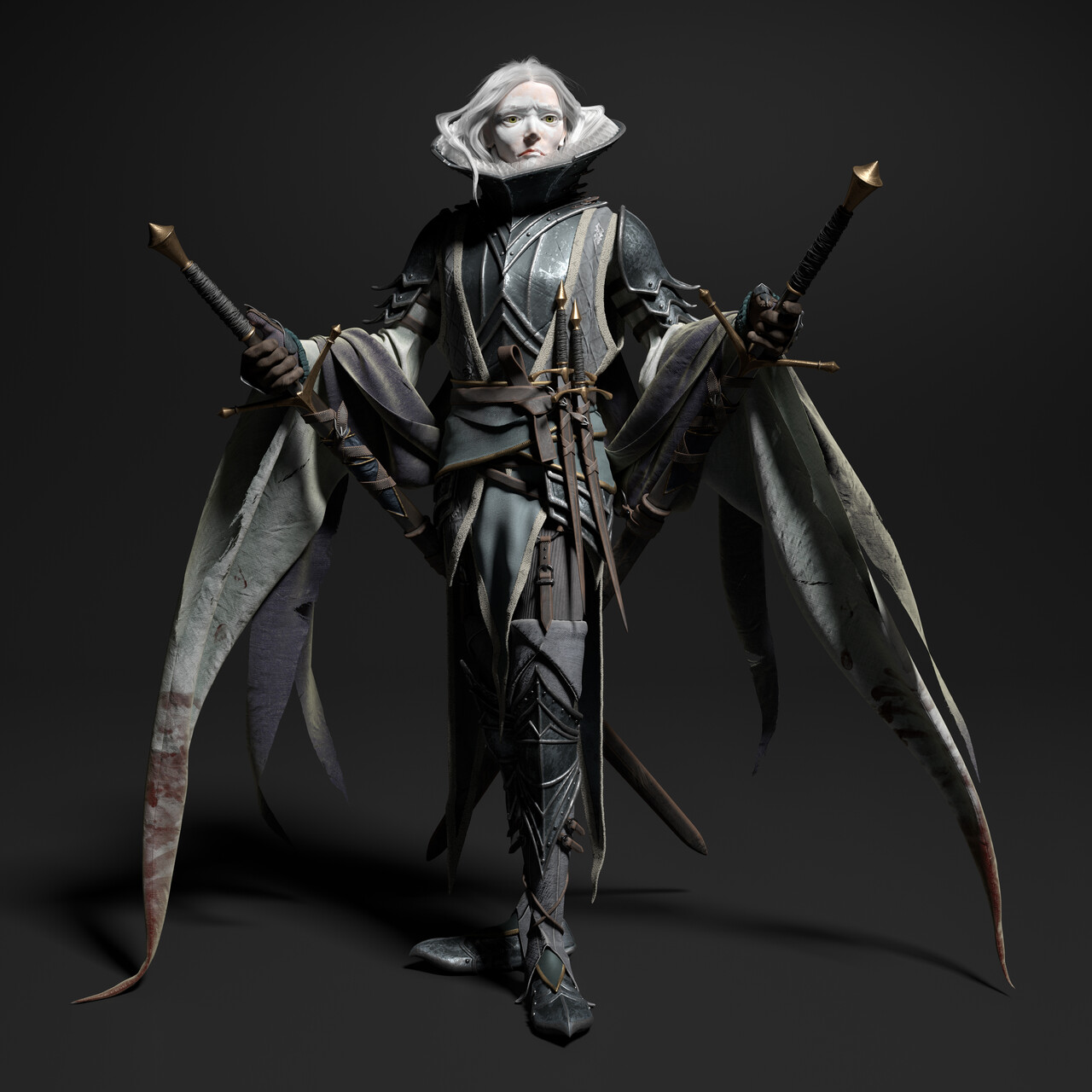 Honourable Mention Film/VFX Character Art (rendered): Momen Elwan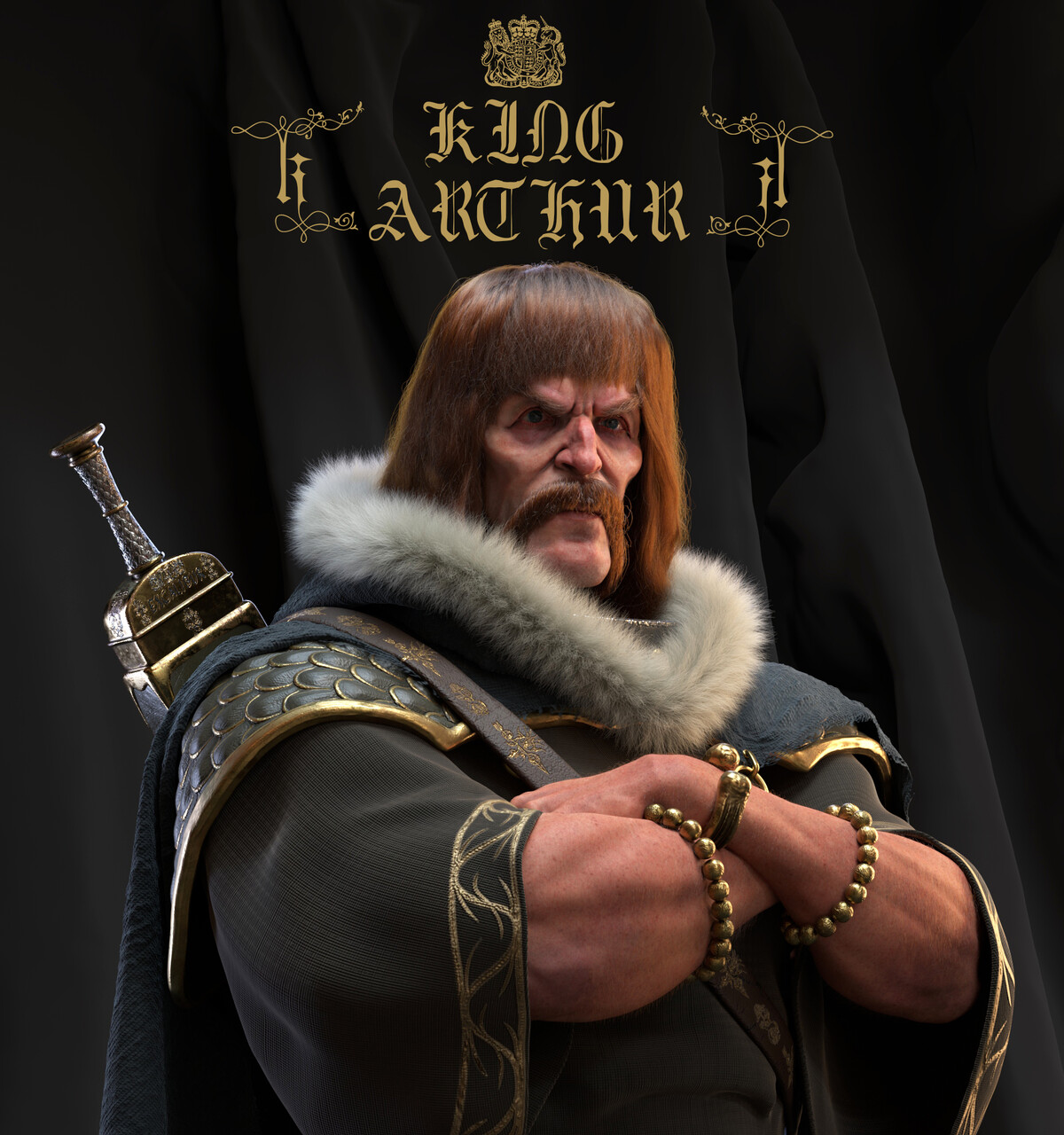 The Legend of King Arthur – Game Environment/Level Art
1st Place Game Environment/Level Art: Lea Kronenberger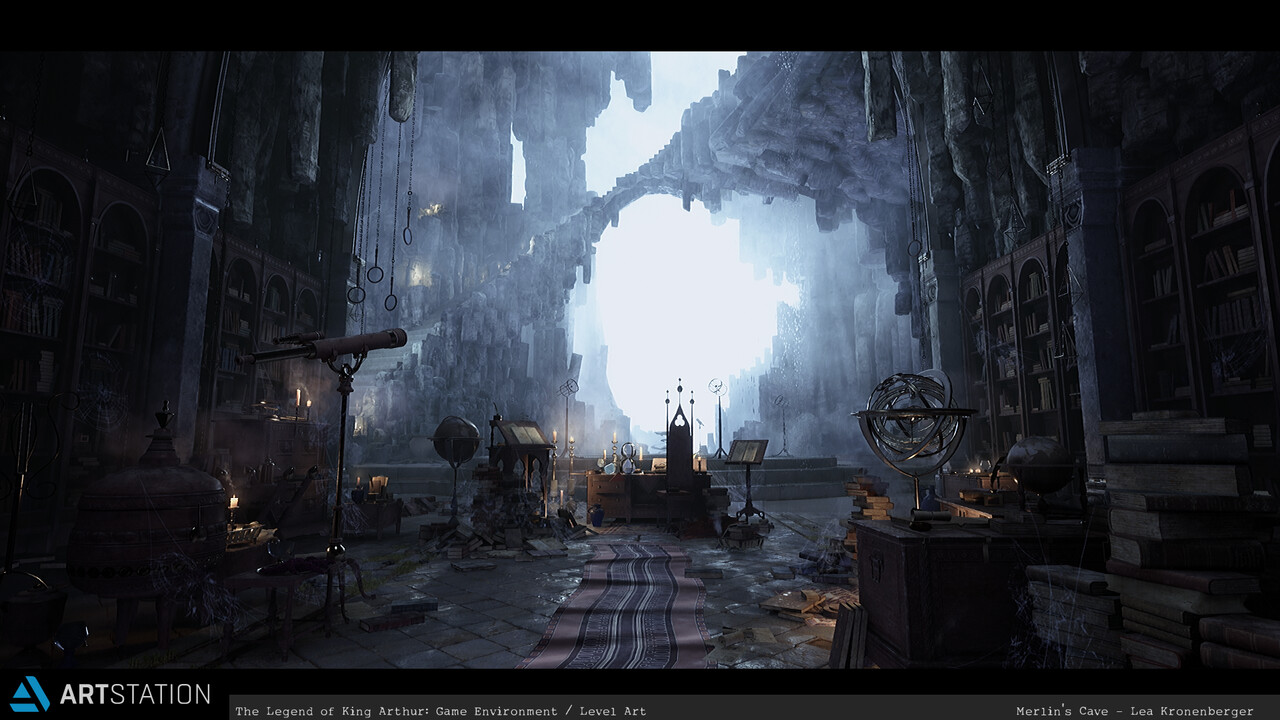 2nd Place Game Environment/Level Art: Maxim Dorokhov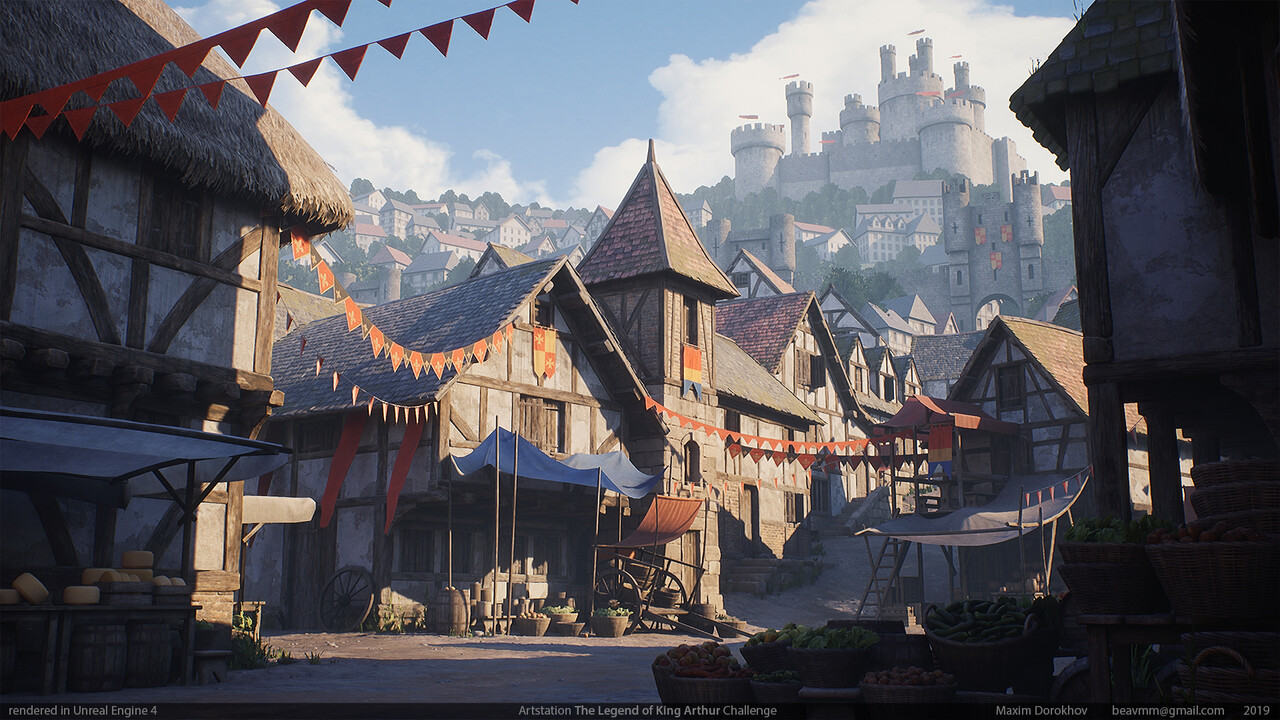 3rd Place Game Environment/Level Art: Fanny Vergne
Honourable Mention Game Environment/Level Art: Anthony Trujillo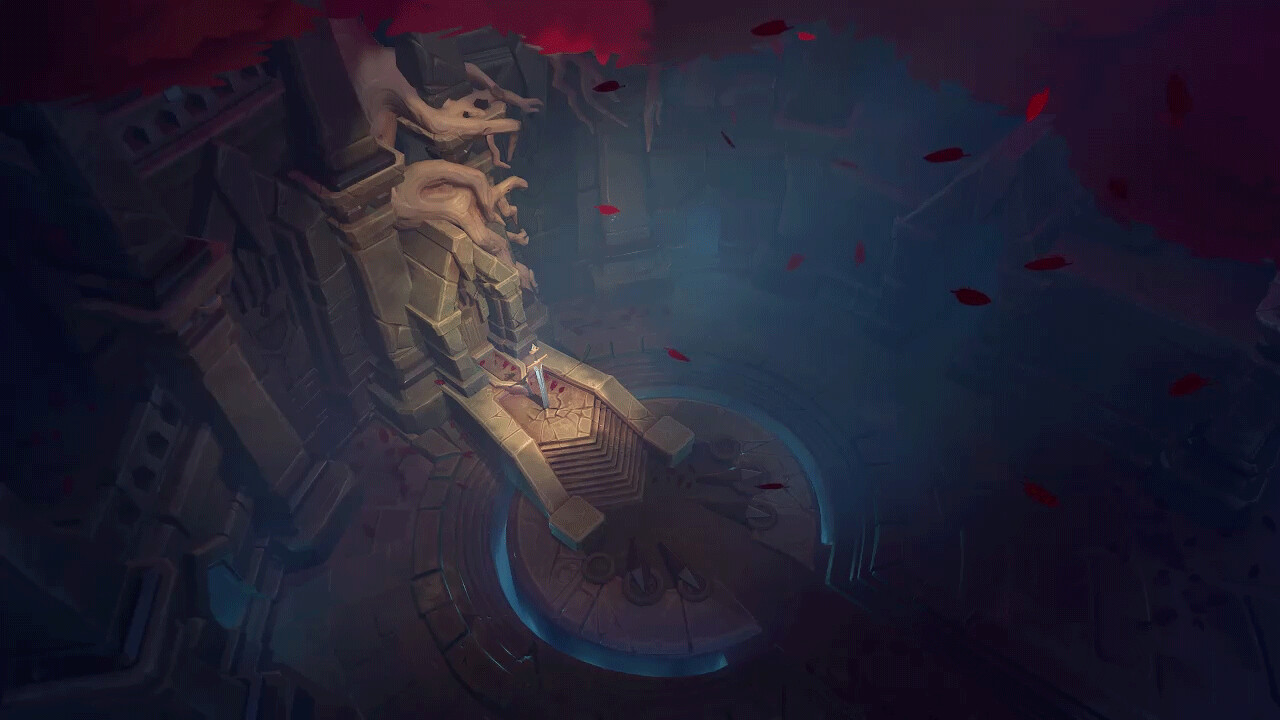 Honourable Mention Game Environment/Level Art: Sourav Kumar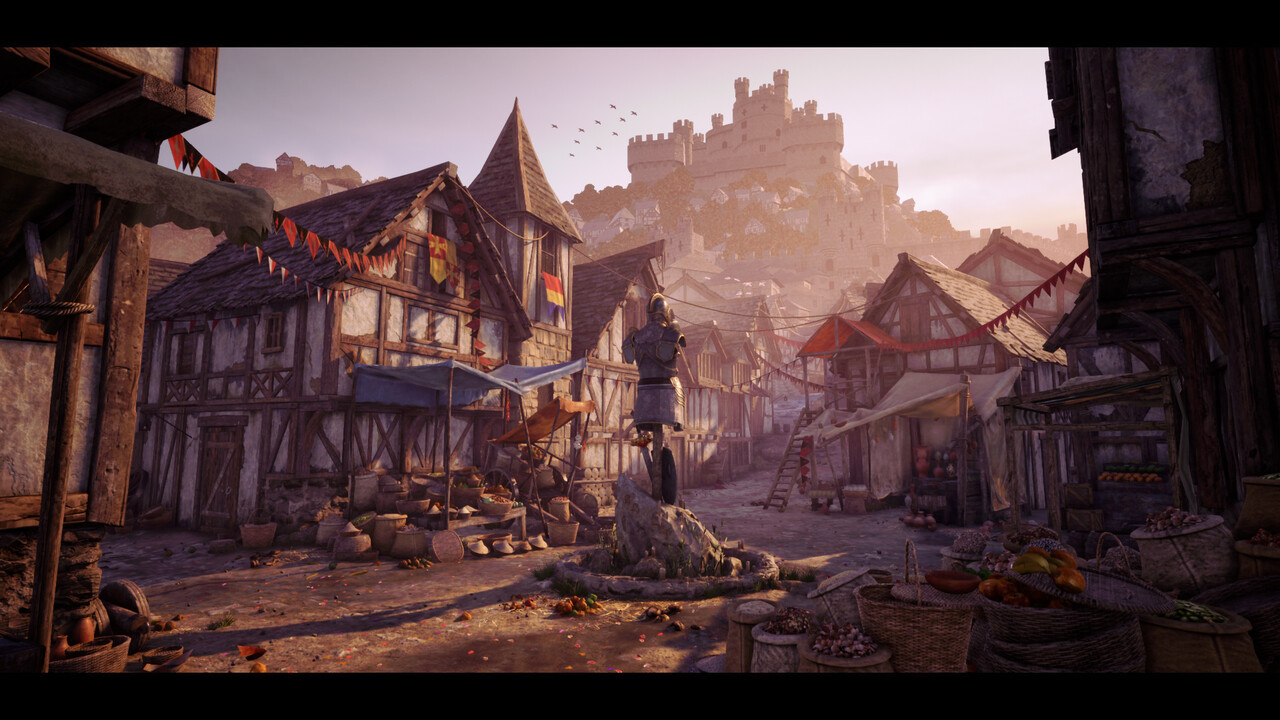 Honourable Mention Game Environment/Level Art: Corentin Wunsche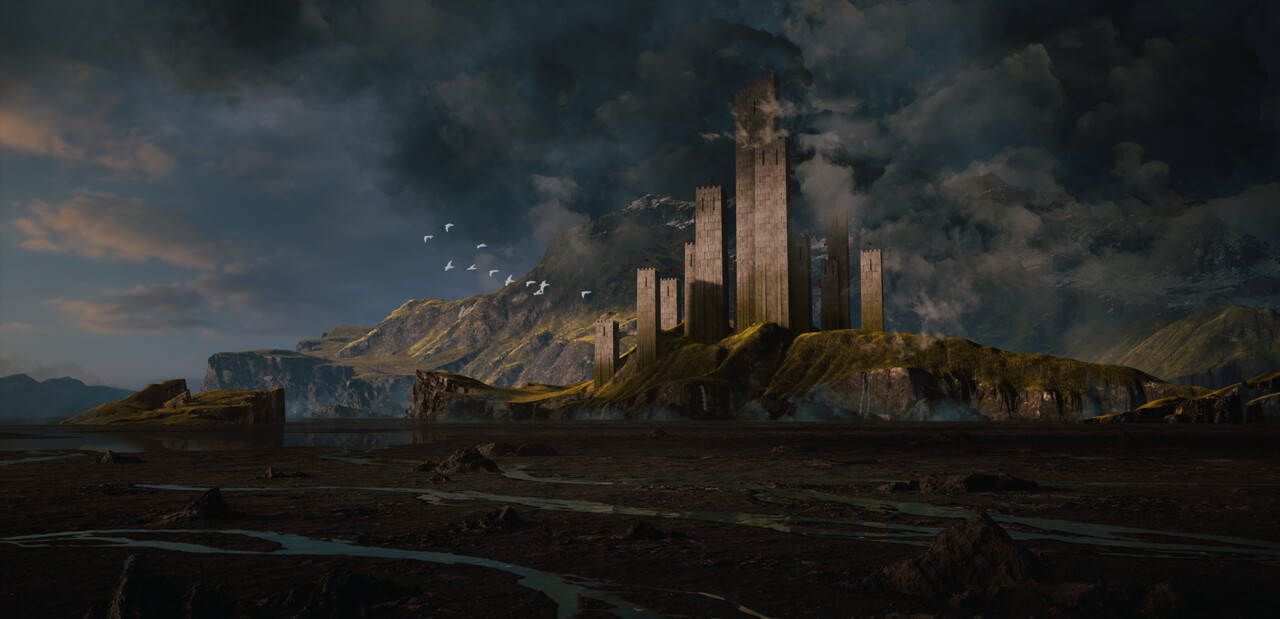 Honourable Mention Game Environment/Level Art: Samar Sonone
Honourable Mention Game Environment/Level Art: Paul Carstens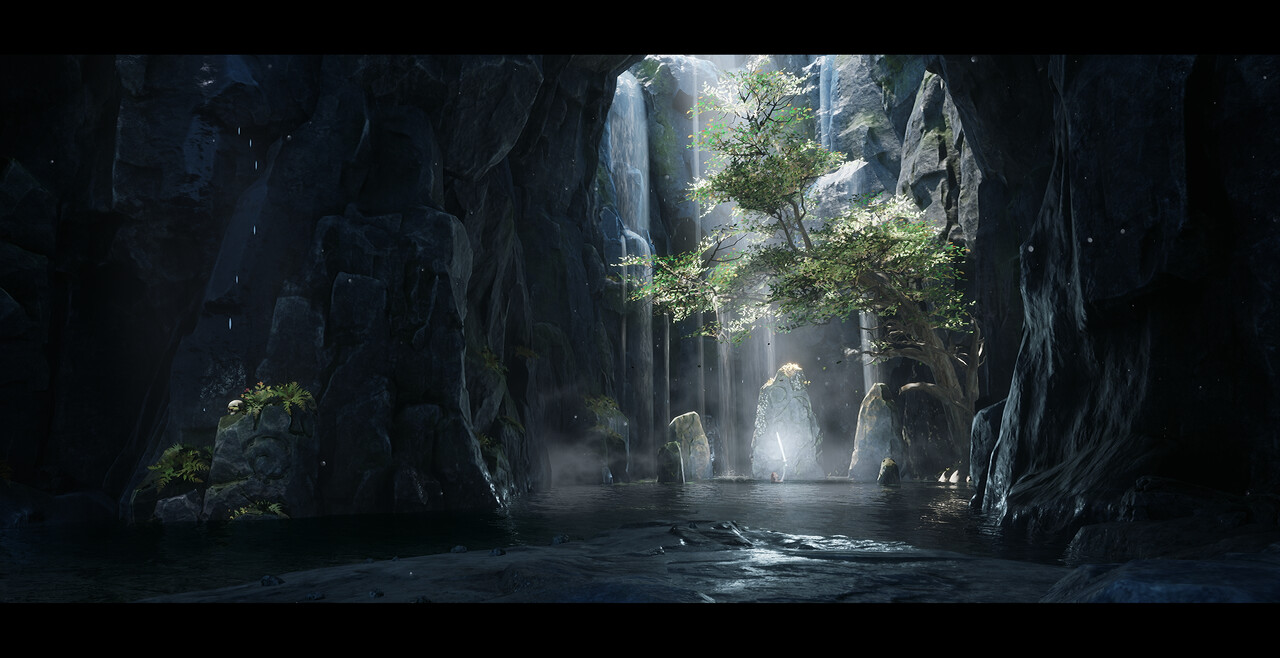 The Legend of King Arthur – Prop Art (rendered)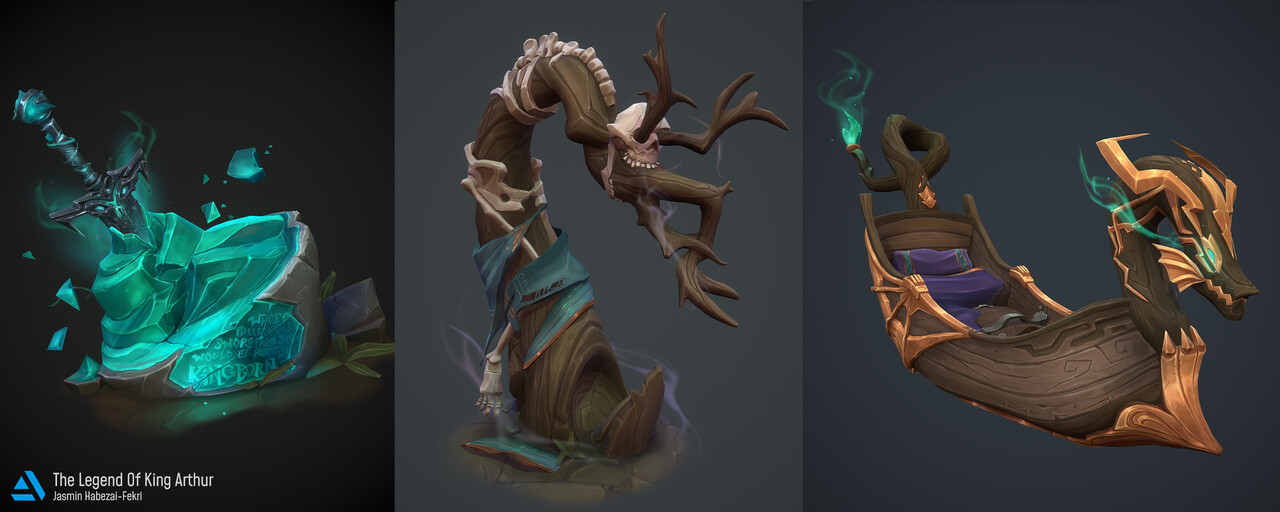 2nd Place Prop Art (rendered): Marcus Johnston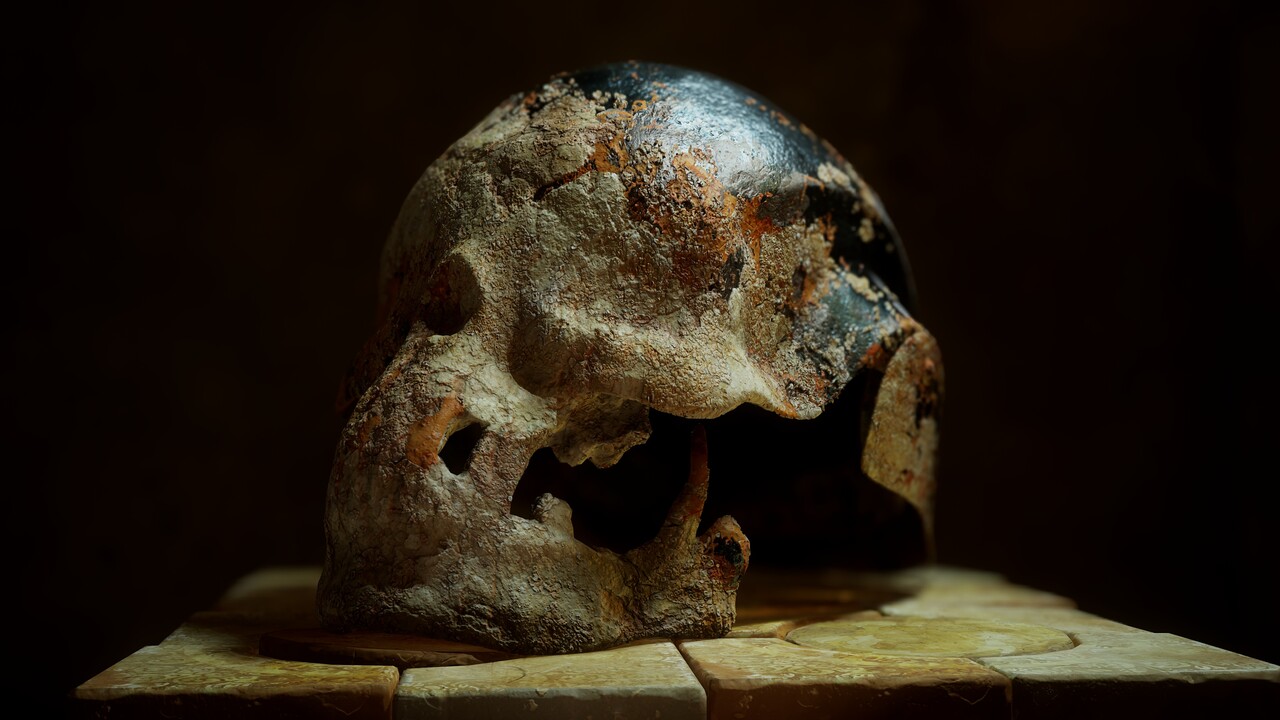 Honourable Mention Prop Art (rendered): Svenja Rösner
Honourable Mention Prop Art (rendered): John Foley
Honourable Mention Prop Art (rendered): Lucile Thyrard
Honourable Mention Prop Art (rendered): Hatim Mandarwala
You can see all of the entries for The Legend of King Arthur Challenge here:
---