Wild West: Award Winners and Honourable Mentions
ArtStation's fifth Community Challenge, Wild West, launched in April 2018 with more industry-based challenge hosts, and a record number of entrants for an ArtStation Challenge! Like all our community challenges, the submission process was entirely open, and 4,500+ artists registered for the challenge with some artists putting in hundreds of hours into their submissions, and more artists than ever giving their feedback and encouragement to their fellow entrants.
An all-star judging panel took on the difficult task to sort through the very strong entries in all categories. Huge thanks to:  Raf Grassetti (Santa Monica Studio), Peet Cooper (Gamers for Good), Jeff Simpson (Ubisoft), Frankie DeRosa (Blur) and our amazing challenge hosts Pablo Carpio (Riot Games), Suzanne Helmigh (Freelance), Randall Mackey (Freelance), Kait Kybar (Goodbye Kansas Studios), Satoshi Arakawa (Amazon Games), Gavin Goulden (Insomniac Games), Mathew O'Halloran (Ubisoft Massive), Karen Stanley (Ubisoft Massive), Hasan Bajramovic (Blur) and Javier Perez (Intrepid Studios).
The challenge winners each receive a virtual ArtStation Challenge trophy, designed with meticulous attention to detail by industrial designer Ivan Šantić (check out the process of designing the Awards). 1st, 2nd and 3rd winners also receive a free 12-month ArtStation Pro subscription.
We're very pleased to present to you the 1st, 2nd and 3rd place winners in each of the categories along with the Honourable Mentions. A record 64 amazing artists received awards in the Wild West challenge!
VIZ
Wild West – Keyframe Concept Art
1st place Keyframe Concept Art: Sina Hayati
2nd place Keyframe Concept Art: Lap Pun Cheung
3rd place Keyframe Concept Art: Samuel Smith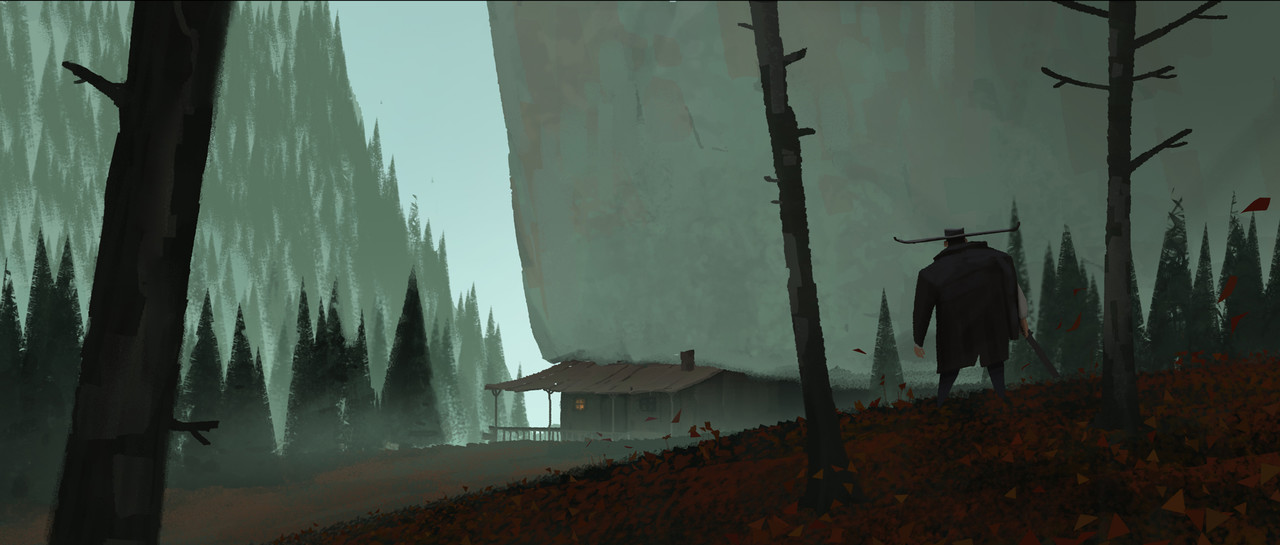 Honorable Mention Keyframe Concept Art: Ihor Tovstohan
Honorable Mention Keyframe Concept Art: Ricardo Guimaraes
Honorable Mention Keyframe Concept Art: Schwinn M.
Honorable Mention Keyframe Concept Art: Gabriel Björk Stiernström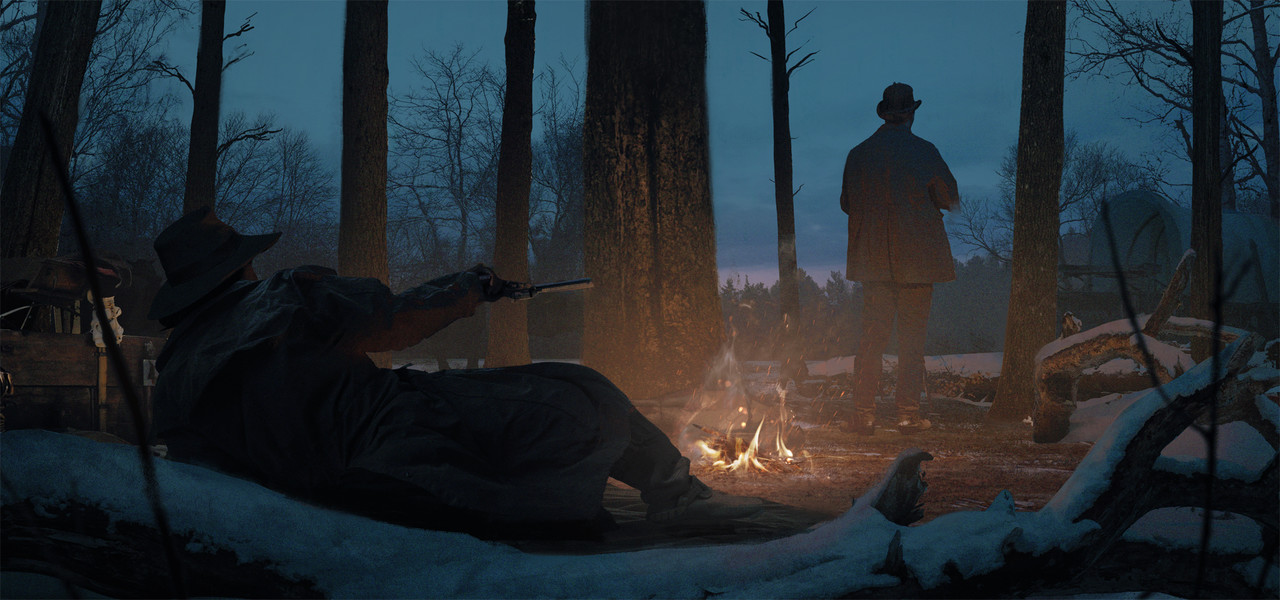 Honorable Mention Keyframe Concept Art: Andre Pinheiro
Wild West – Character Design
1st place Character Design: Moxuan Zhang

2nd place Character Design: David Ardinaryas Lojaya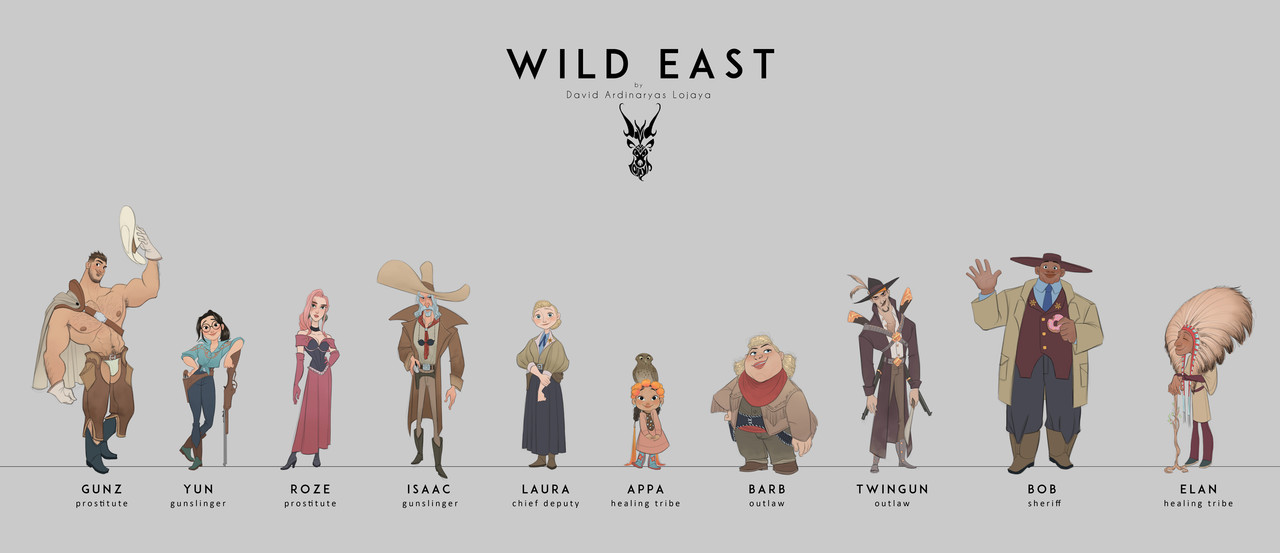 3rd place Character Design: Mole Wong

Honorable Mention Character Design: Mateusz Mizak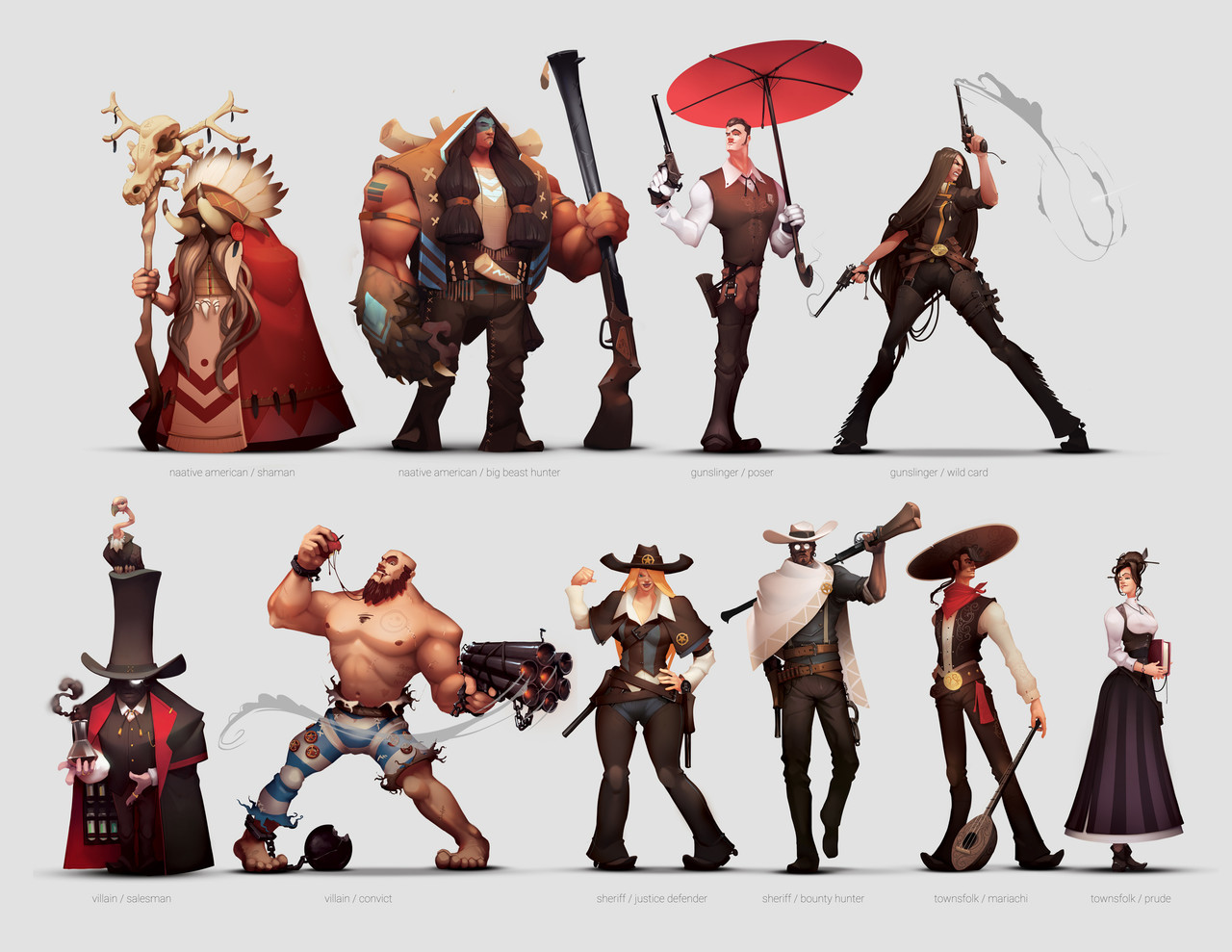 Honorable Mention Character Design: Vlad Gheneli

Honorable Mention Character Design: Tony Sart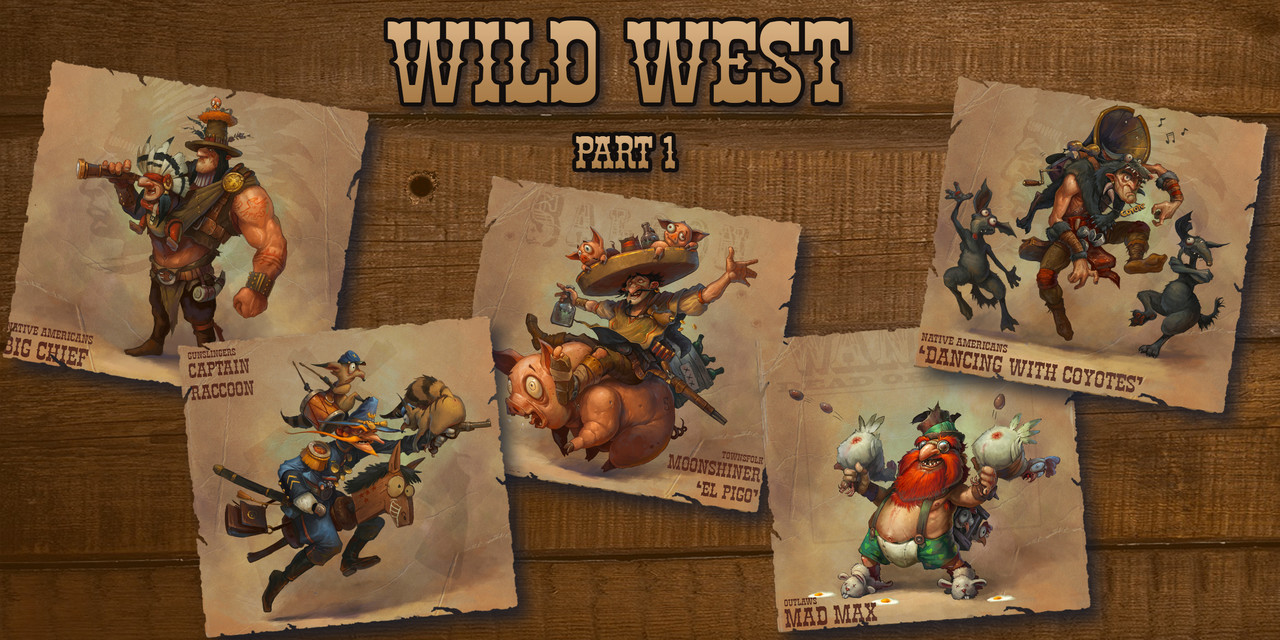 Honorable Mention Character Design: Dave Greco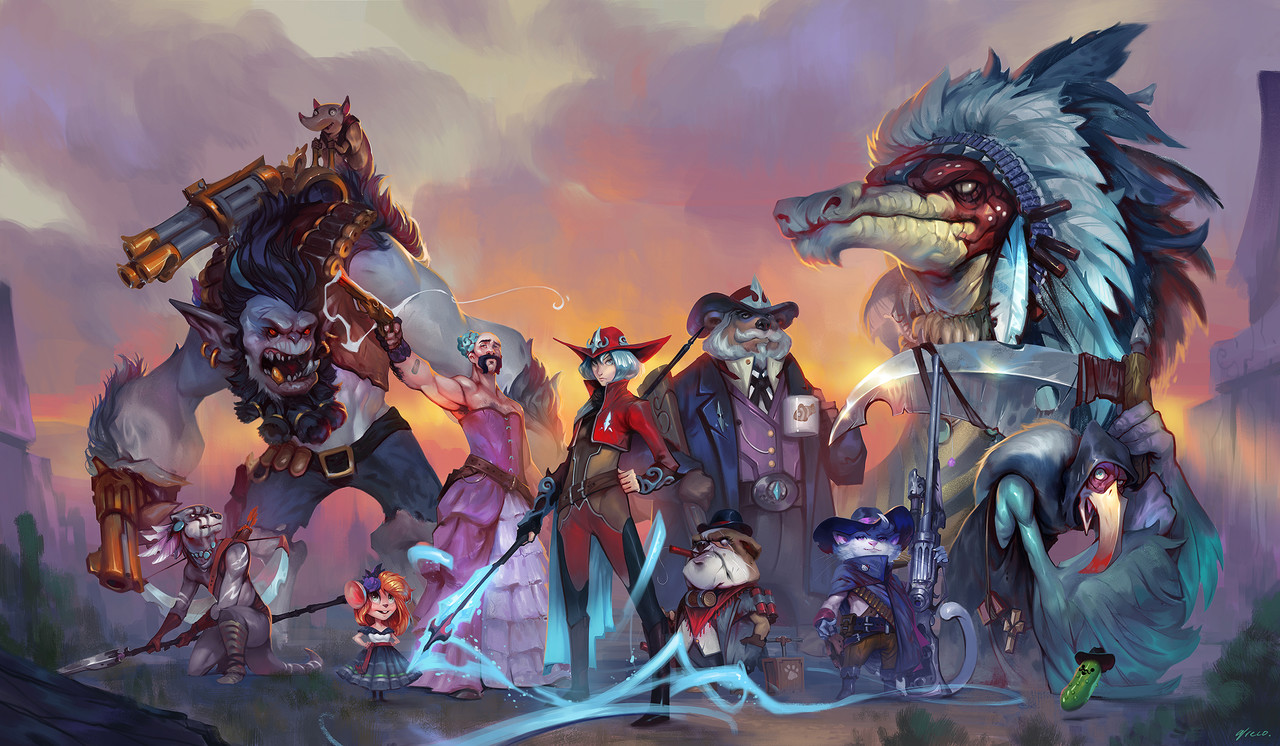 Honorable Mention Character Design: Michael (Mick) Mowat

Wild West – Environment Design
1st place Environment Design: Chang-Wei Chen
2nd place Environment Design: Stoyan Stoyanov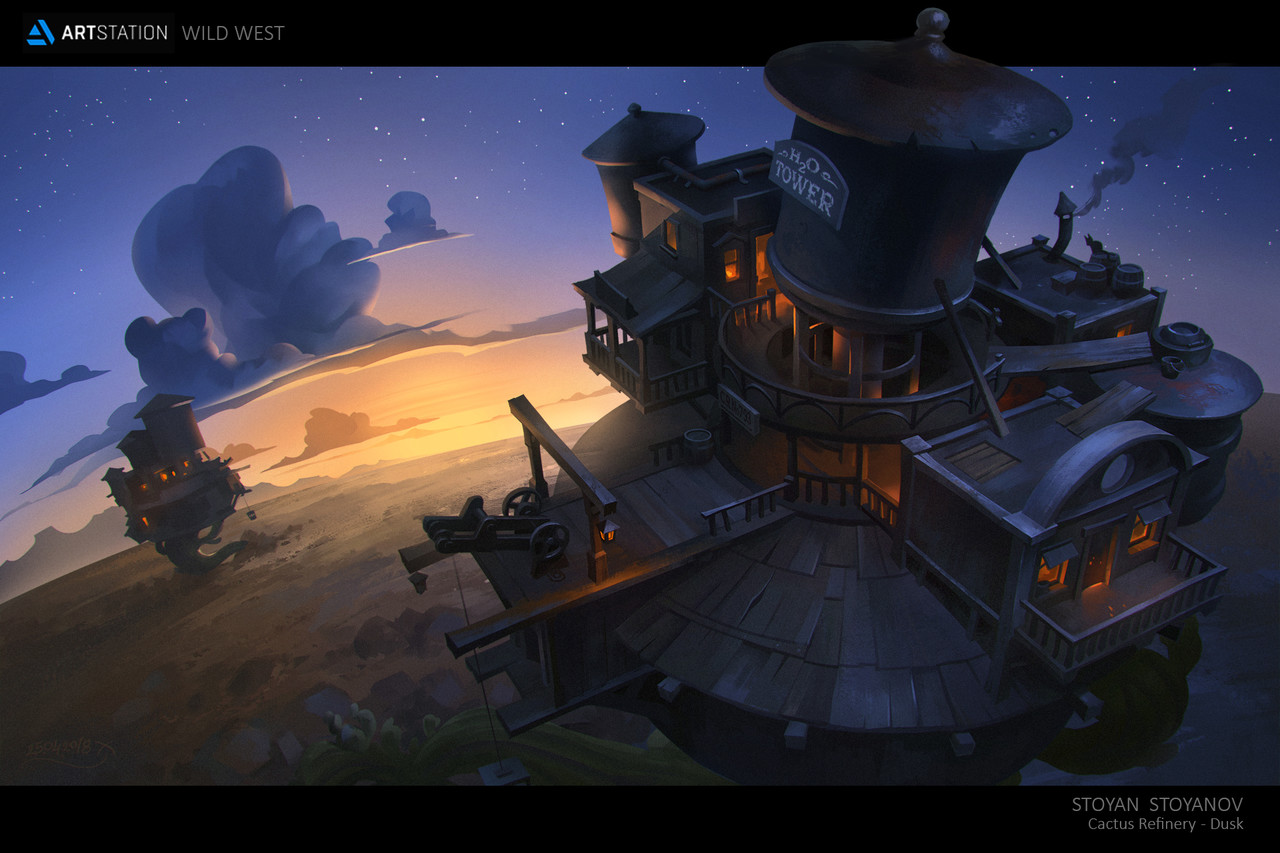 3rd place Environment Design: Dave Jones
Honorable Mention Environment Design: Yi Lo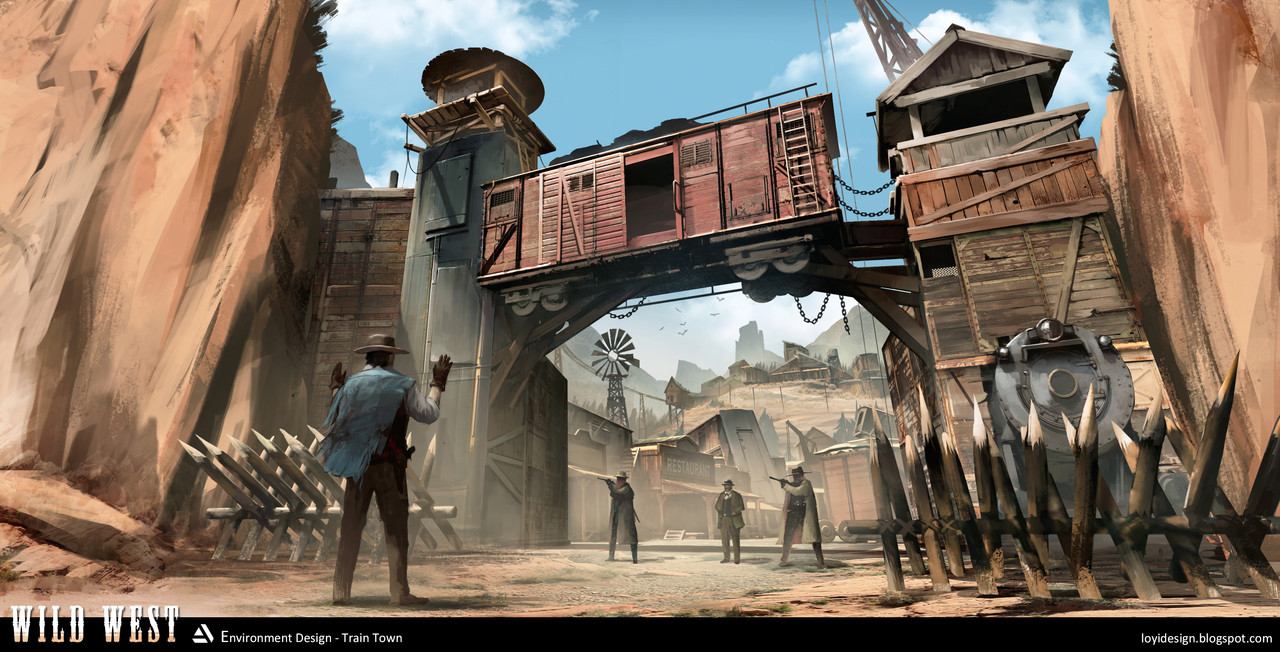 Honorable Mention Environment Design: Connor Sheehan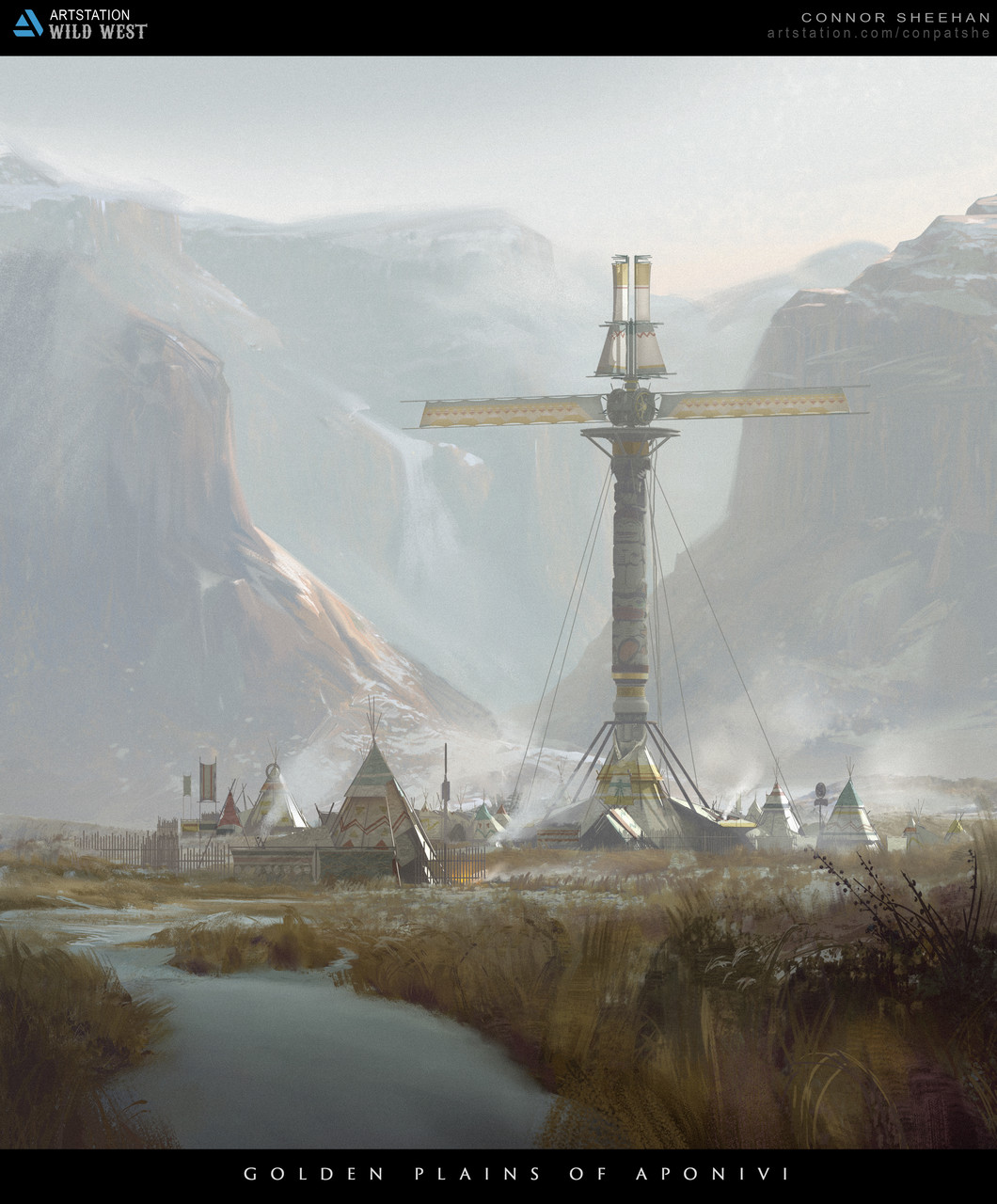 Honorable Mention Environment Design: Ксения Ррр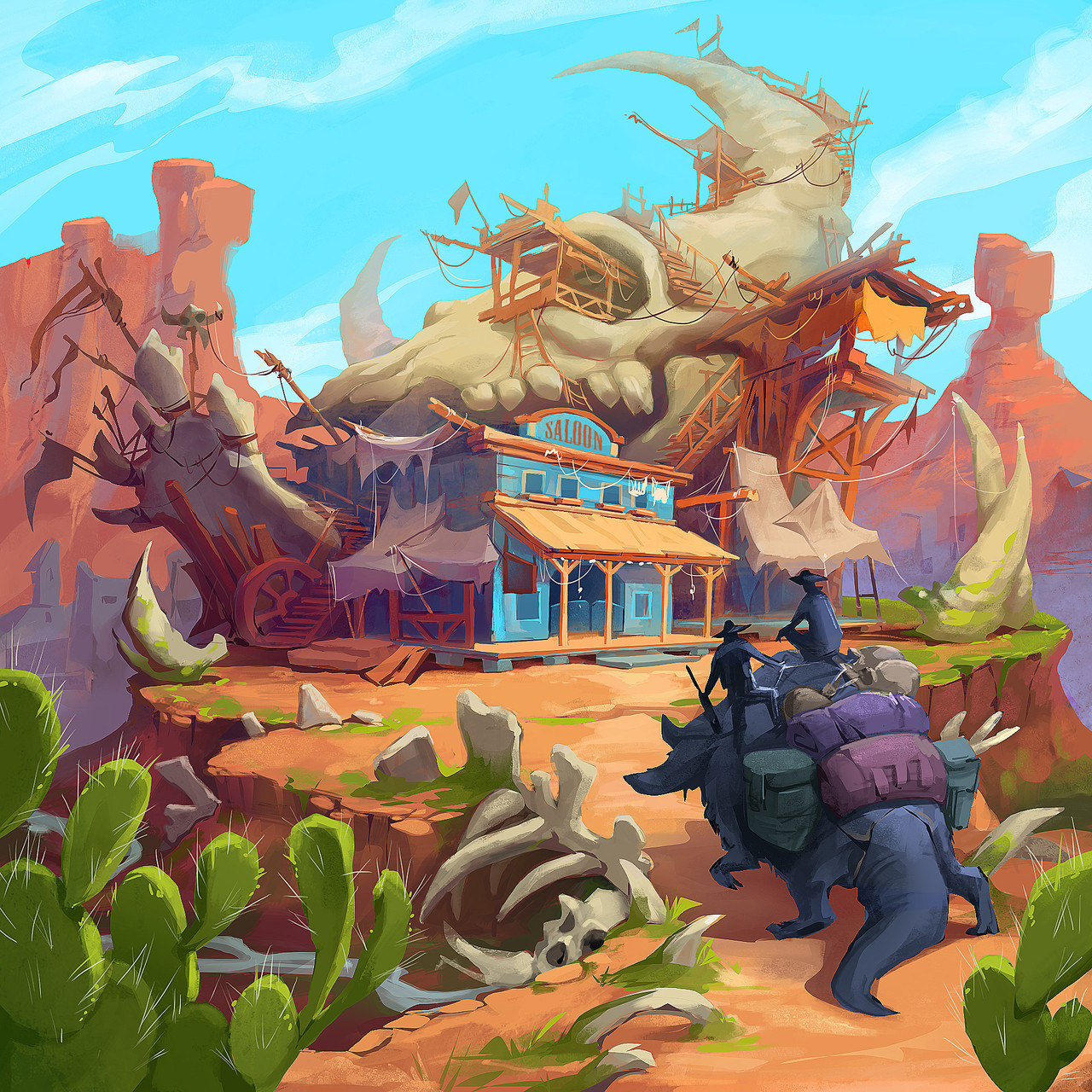 Honorable Mention Environment Design: Helio Frazao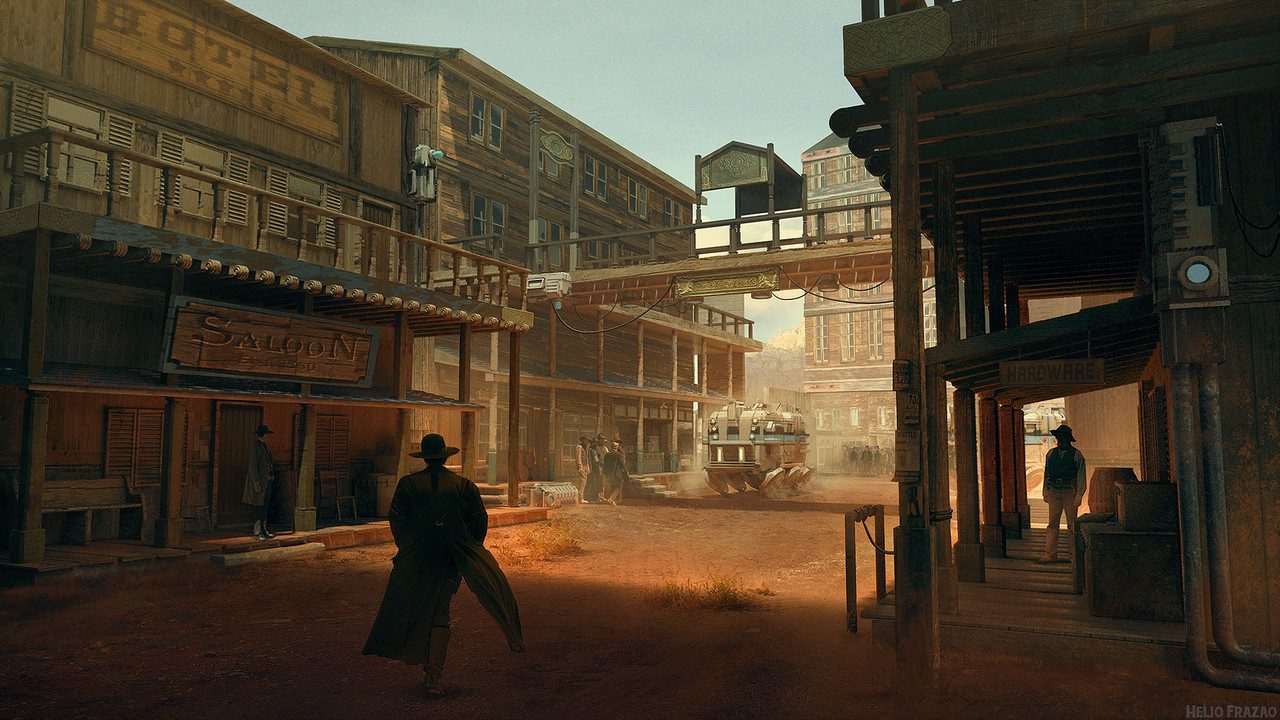 Honorable Mention Environment Design: Kasogi Yose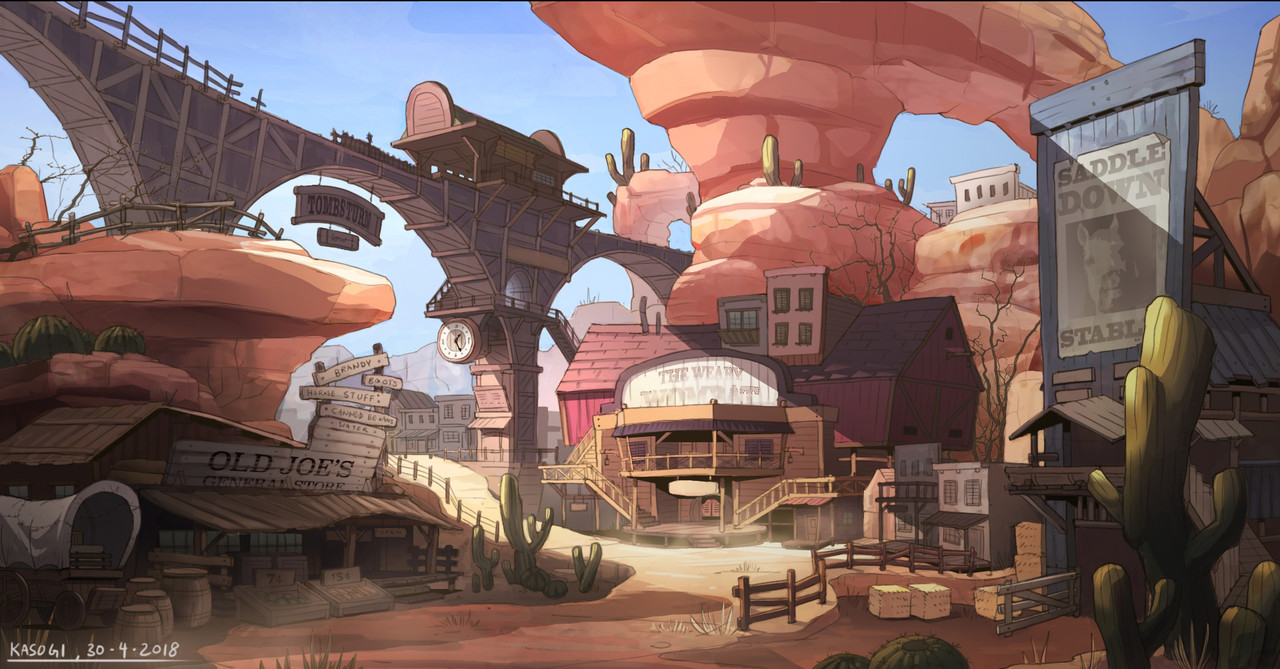 Wild West – Prop Design
1st place Prop Design: Alex Thomas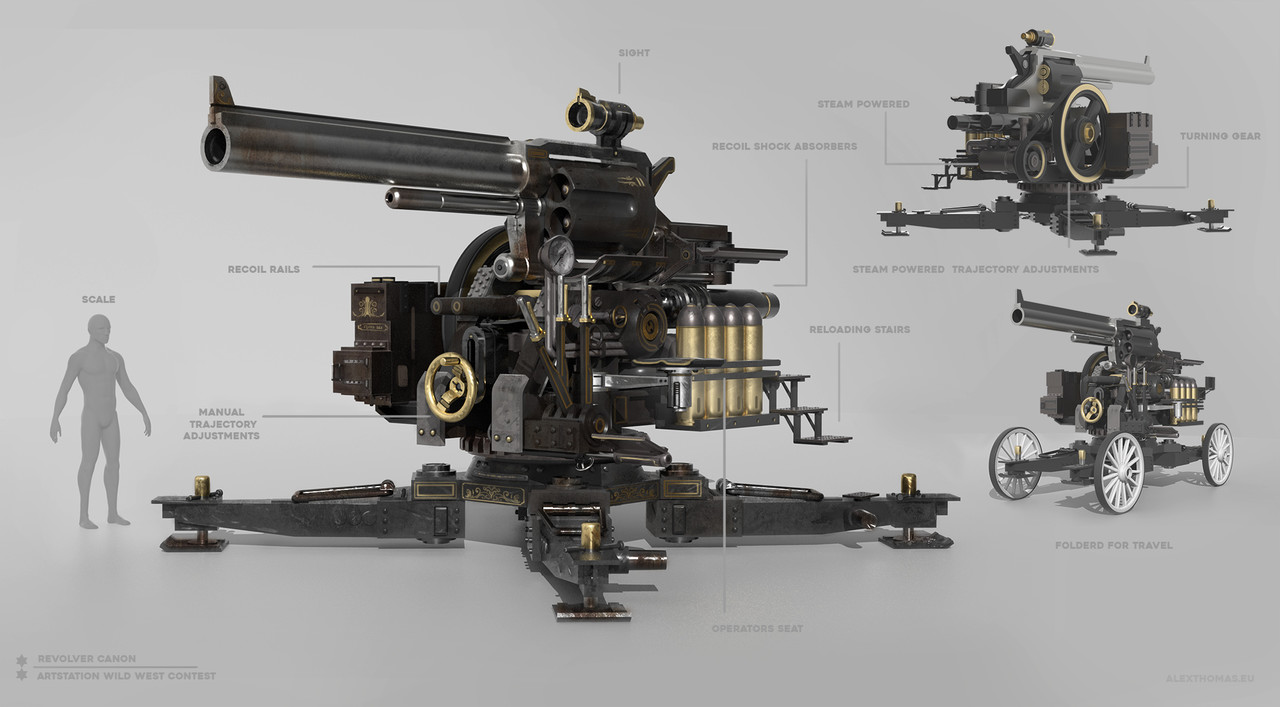 2nd place Prop Design: Eugene Shushliamin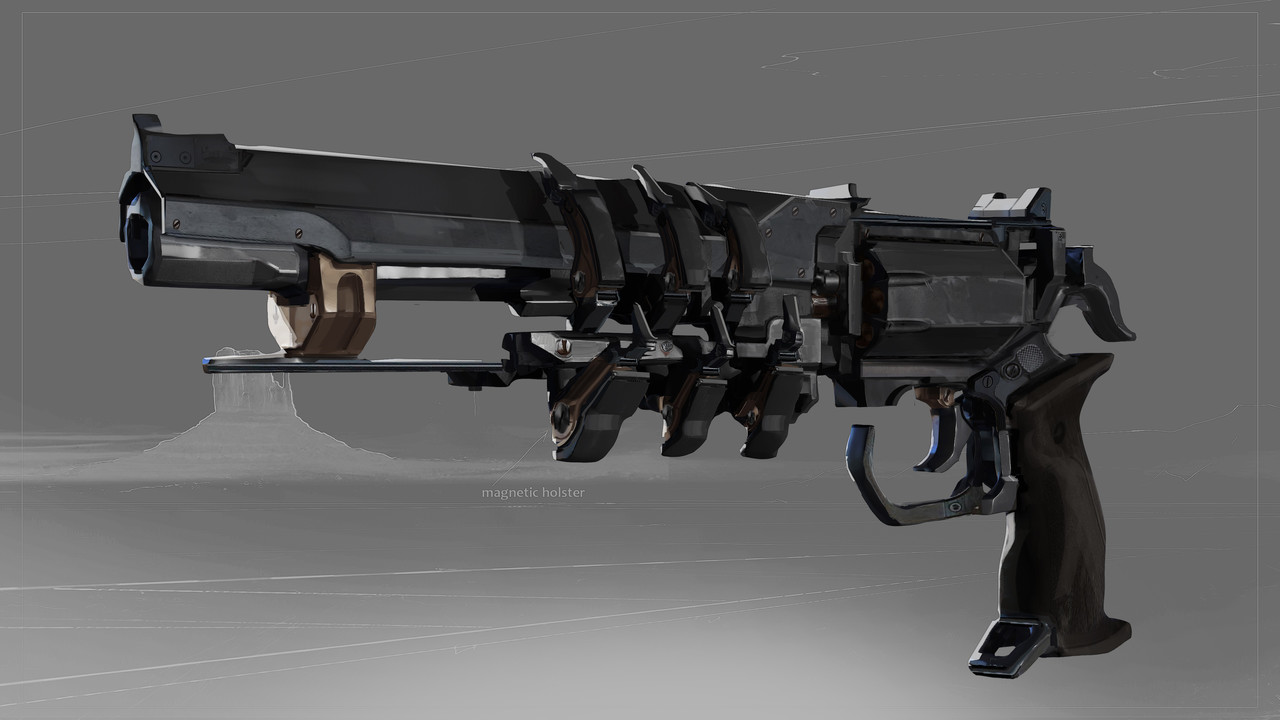 3rd place Prop Design: Billy Machin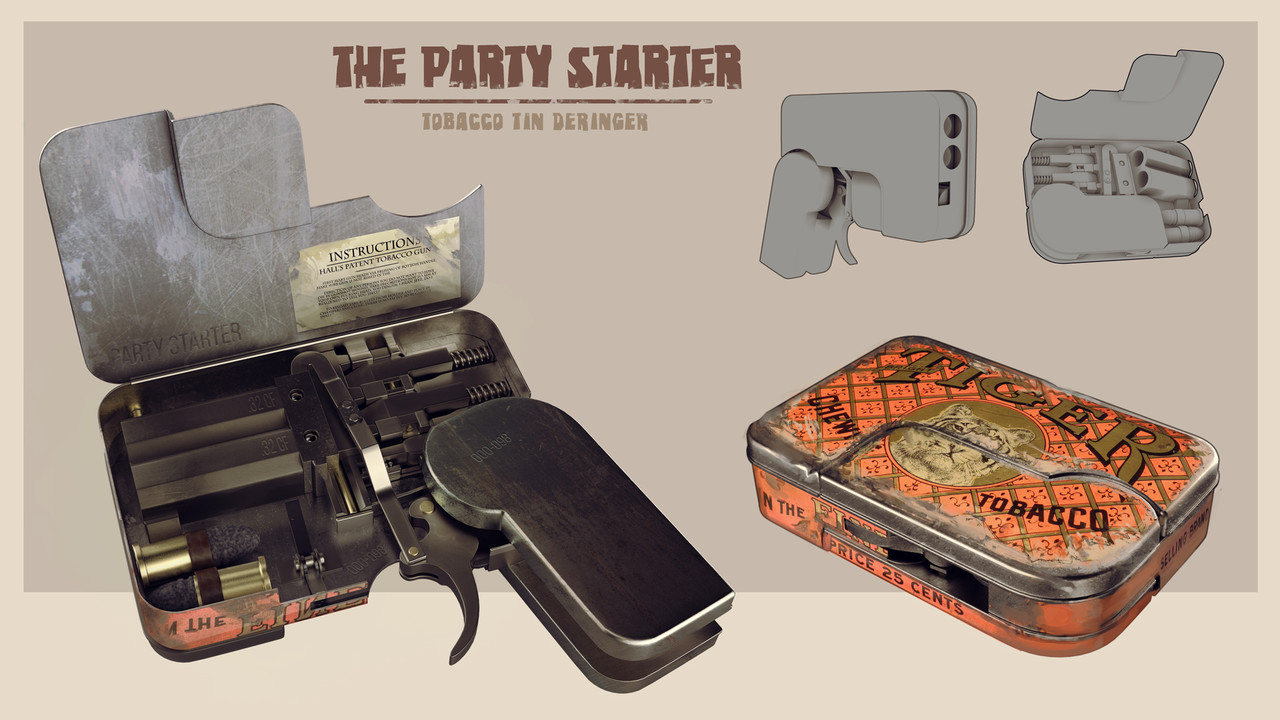 Honorable Mention Prop Design: Level2048 -Arya

Honorable Mention Prop Design: Becca Hallstedt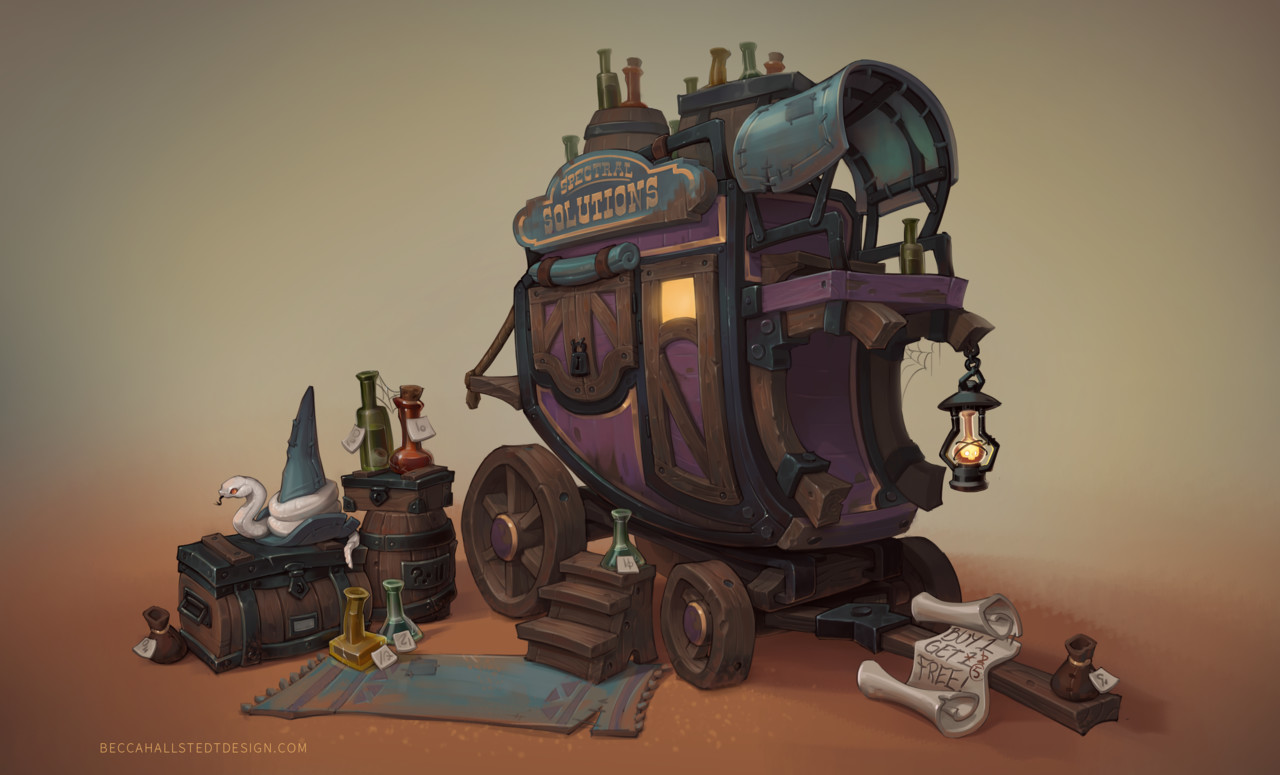 Honorable Mention Prop Design: Mathieu Lamble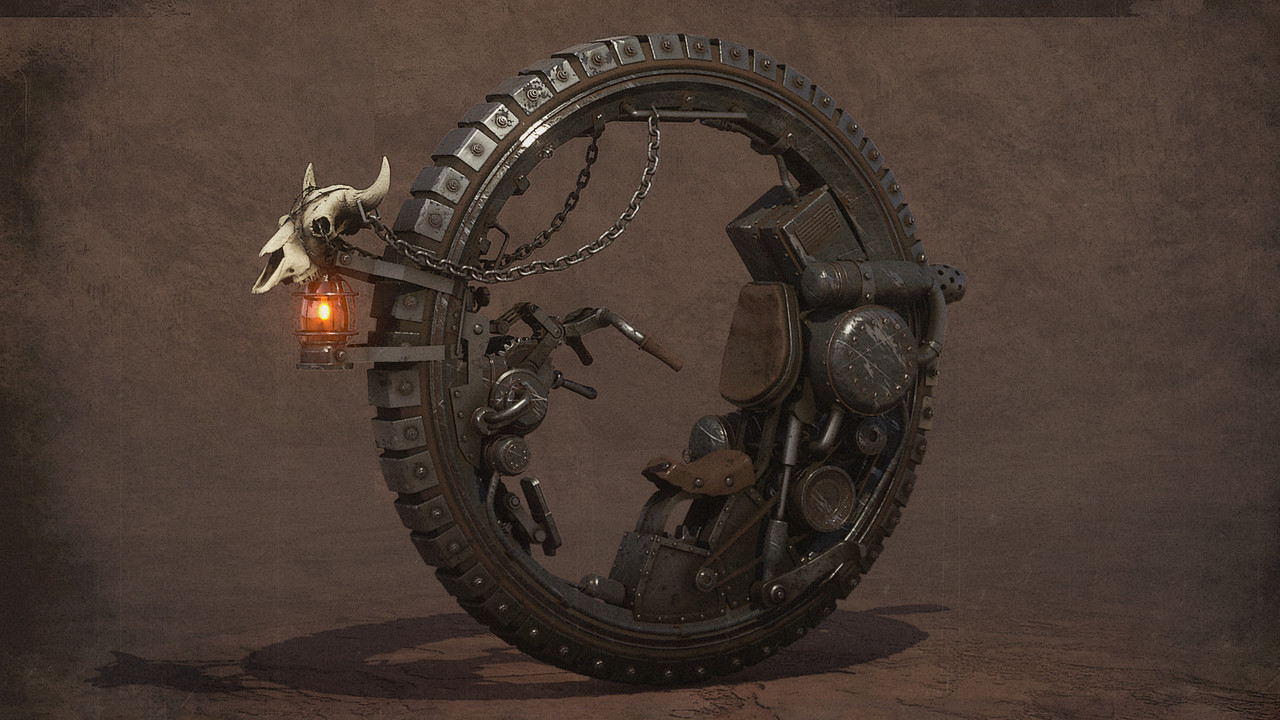 Honorable Mention Prop Design: Glenn van Driel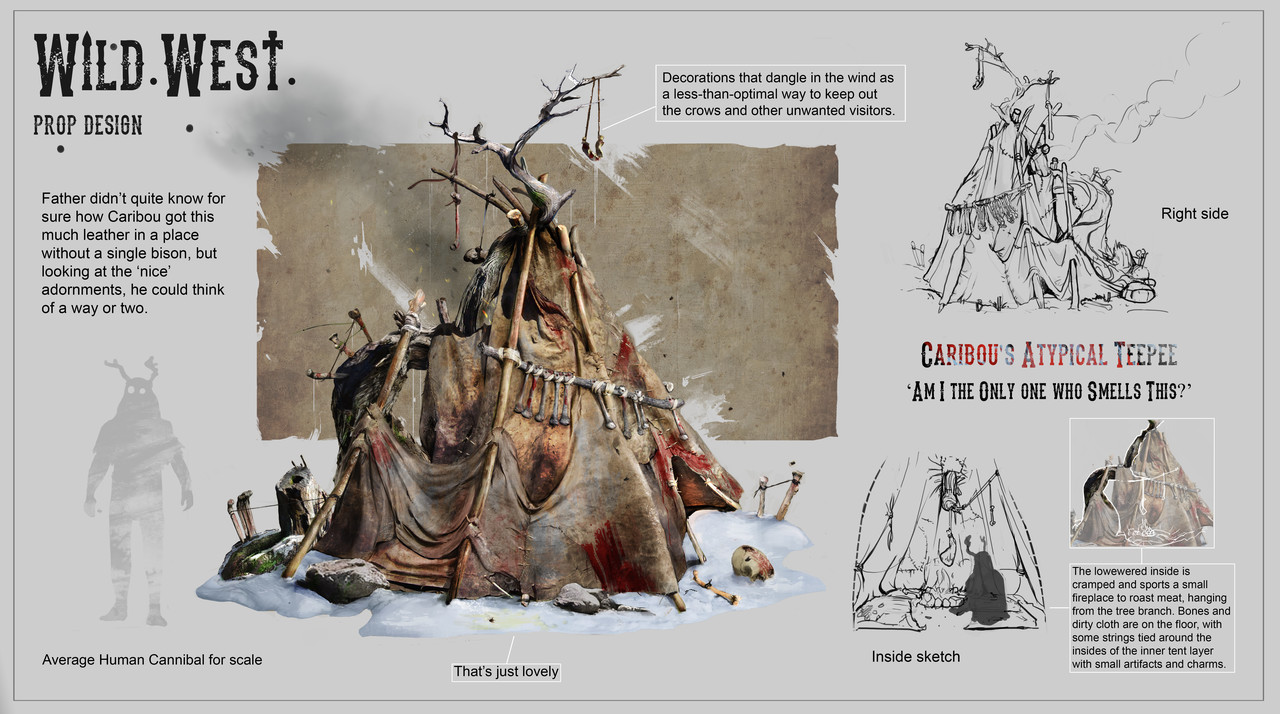 Honorable Mention Prop Design: JiaYing Liang

PRODUCTION
Wild West – Game Character Art (real-time)
1st place Game Character Art (real-time): Jared Chavez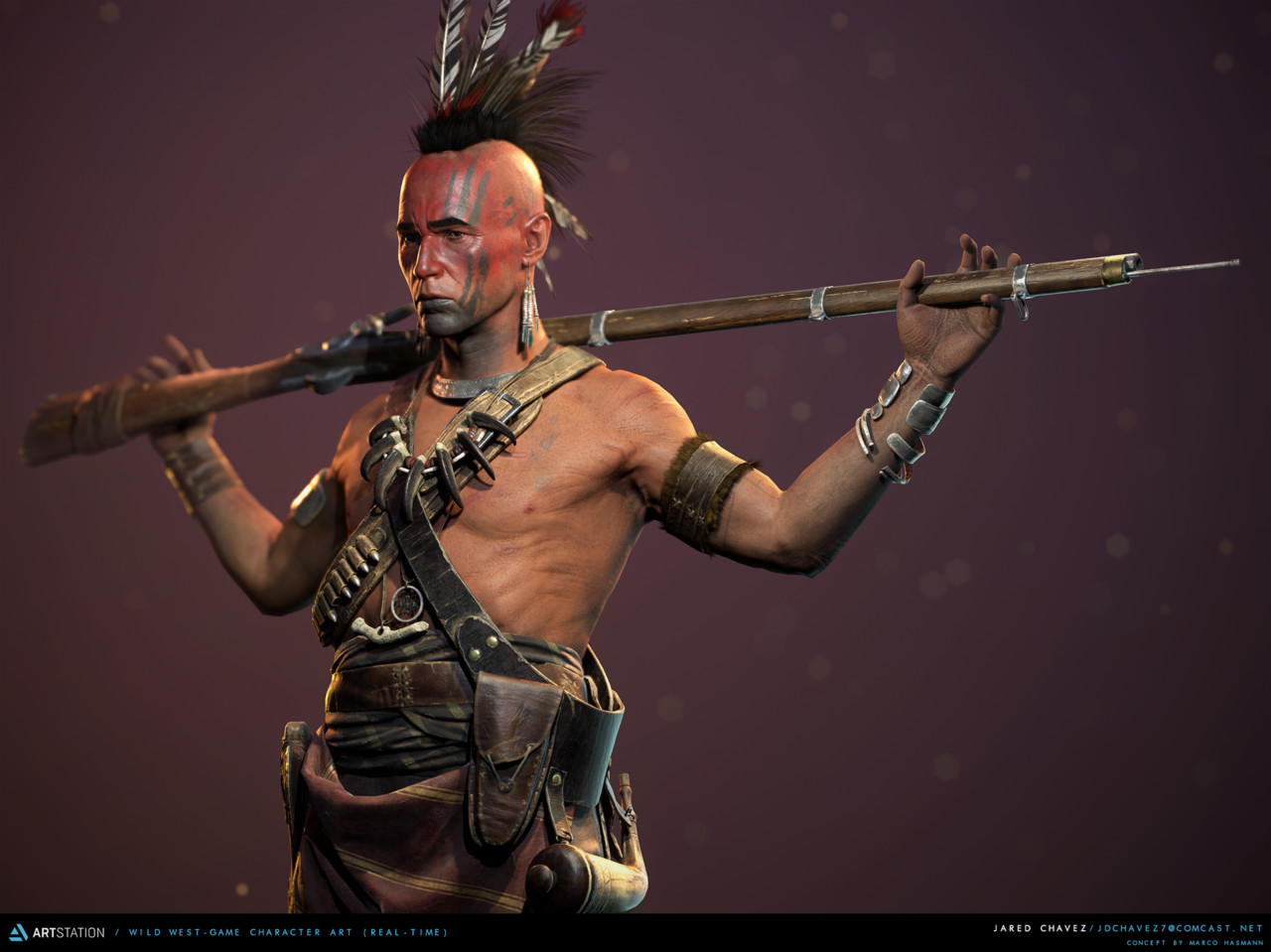 2nd place Game Character Art (real-time): Nikita Svechnikov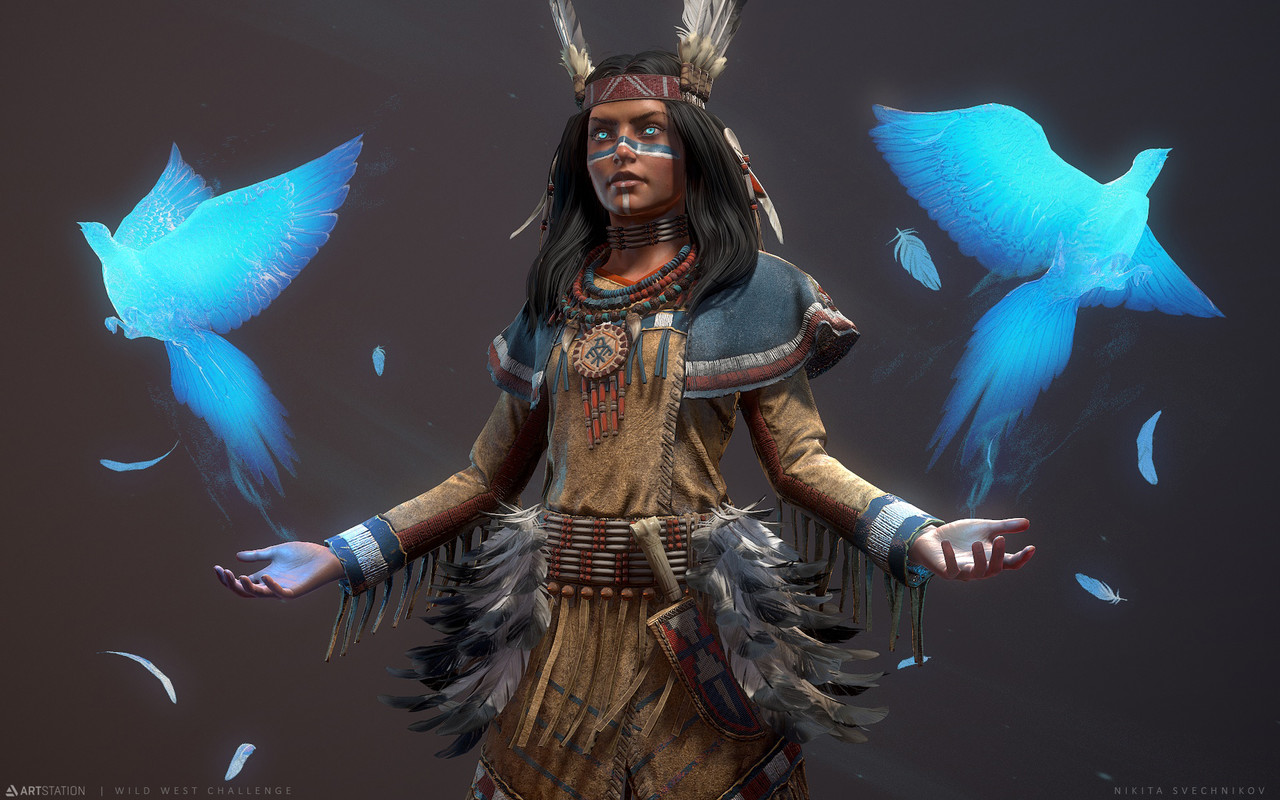 3rd place Game Character Art (real-time): Aidin Salsabili
Honorable Mention Game Character Art (real-time): Farzin Izadyar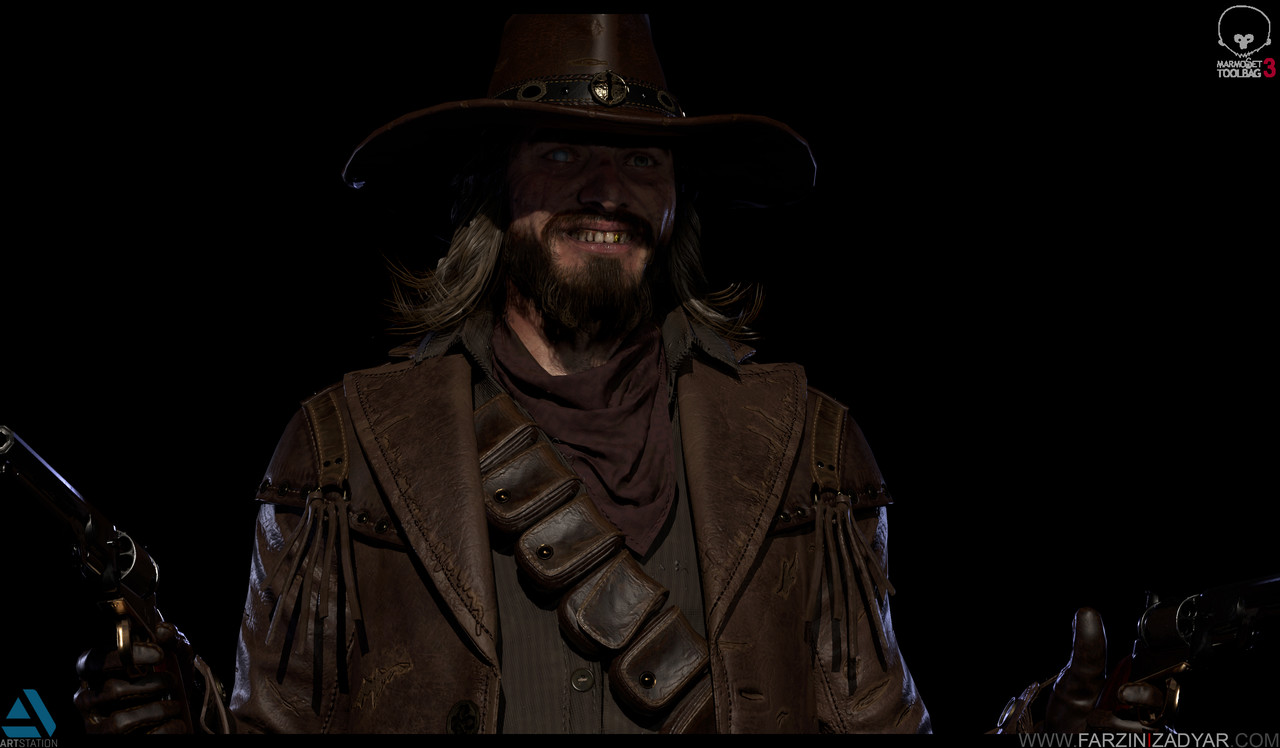 Honorable Mention Game Character Art (real-time): Guillaume Mahieu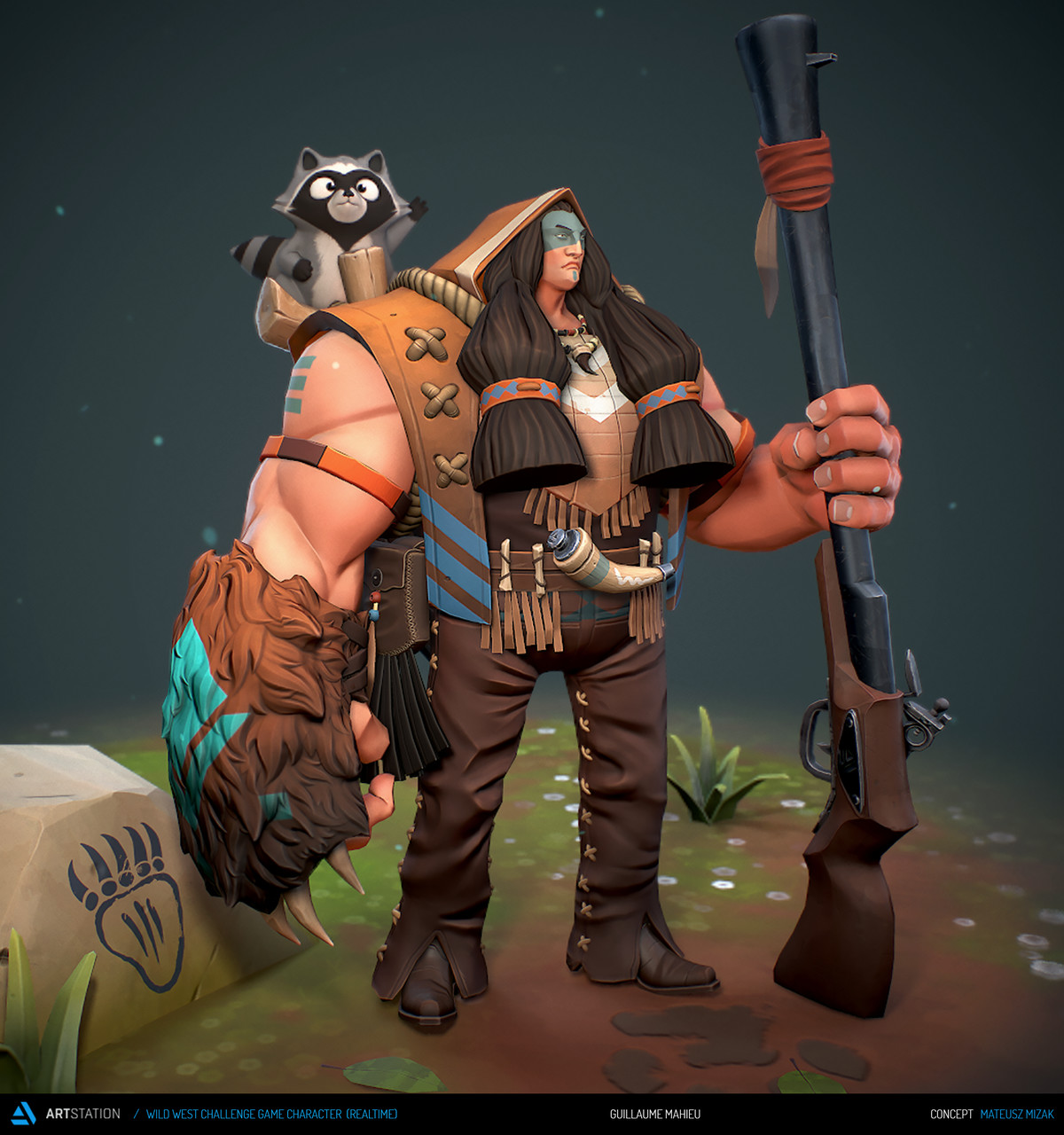 Honorable Mention Game Character Art (real-time): Ali Noori
Honorable Mention Game Character Art (real-time): Georgian Avasilcutei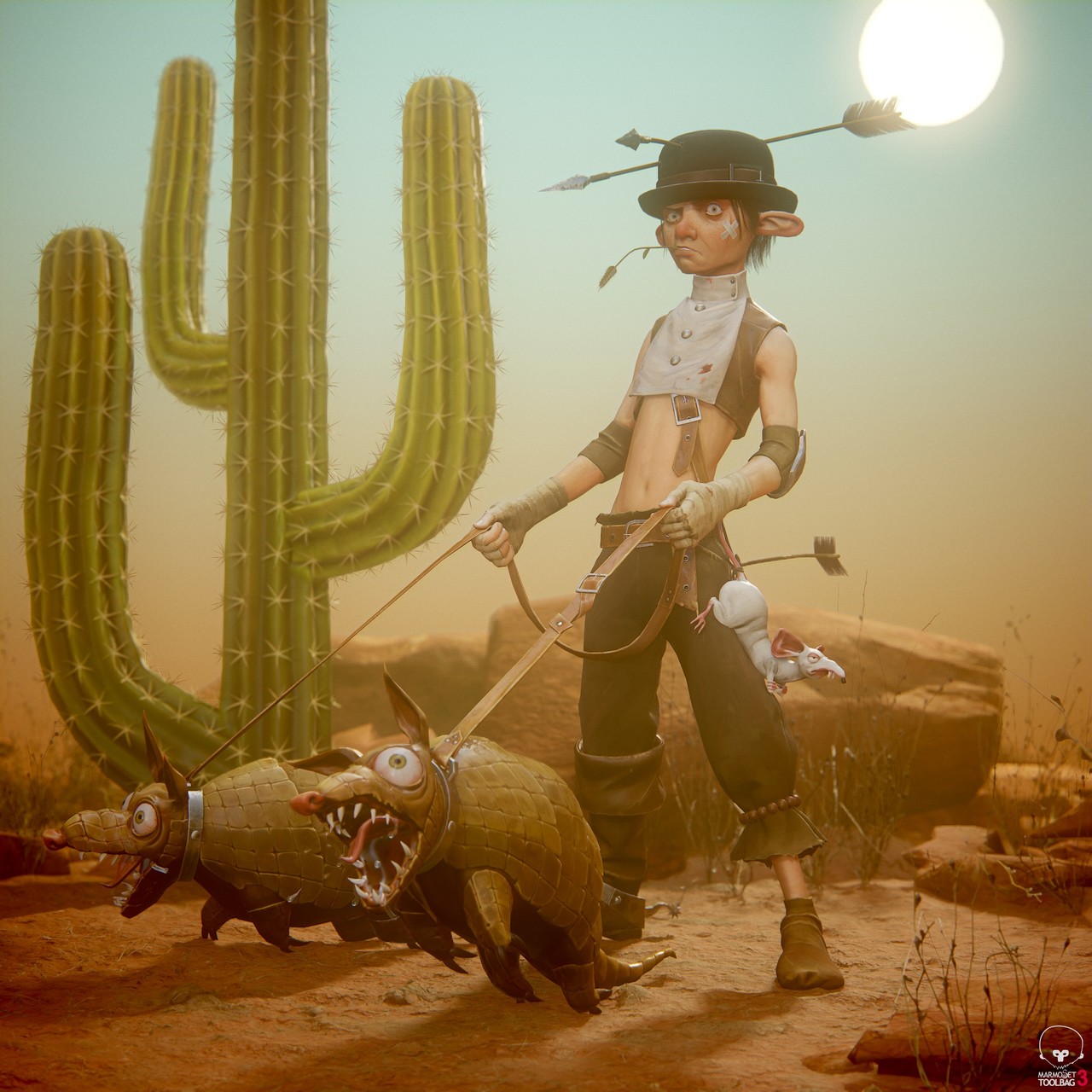 Honorable Mention Game Character Art (real-time): Ksenia Shumikhina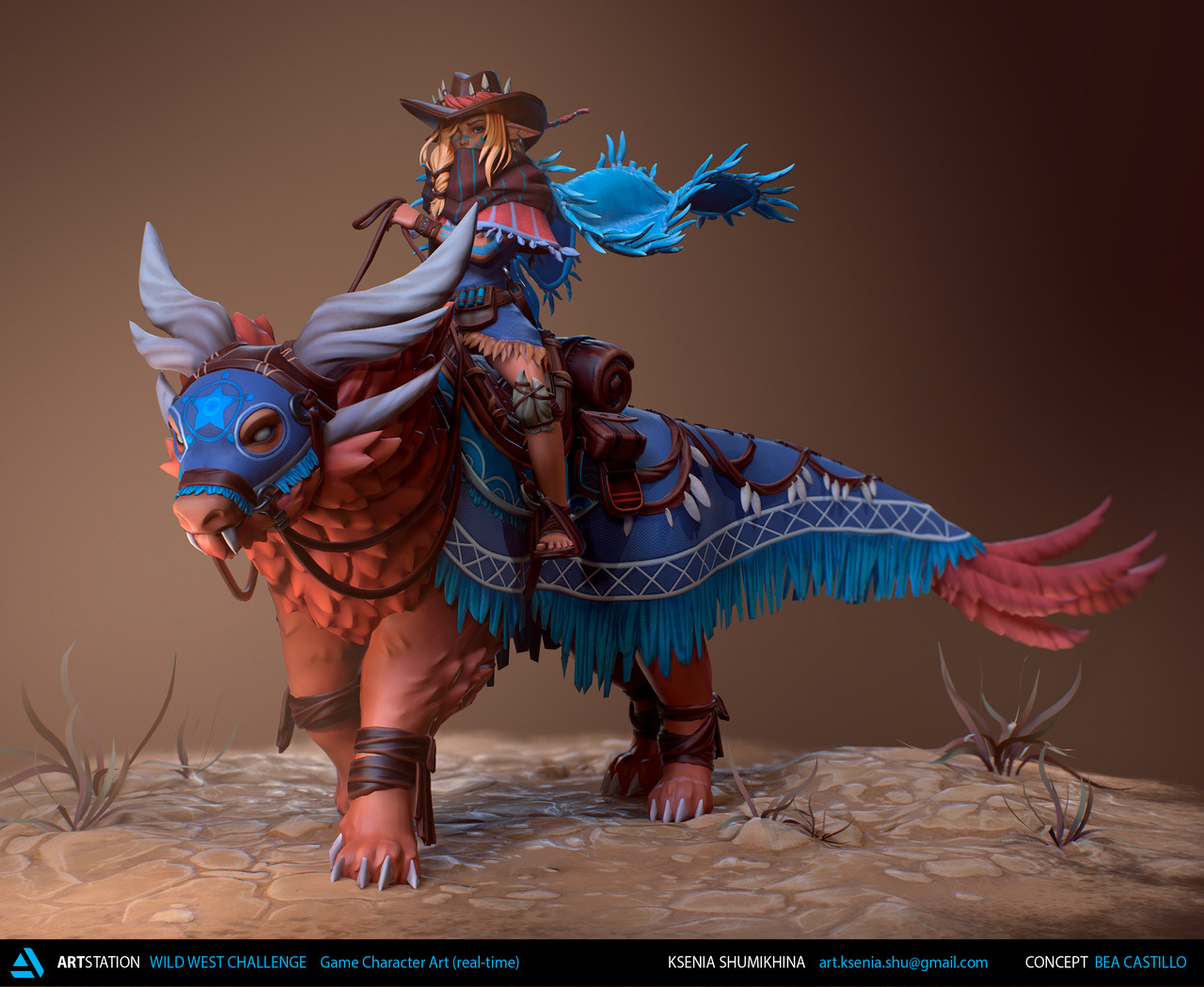 Wild West – Film/VFX Character Art (rendered)
1st place Film/VFX Character Art (rendered): Stavros Karagiannis
2nd place Film/VFX Character Art (rendered): Aditya Chauhan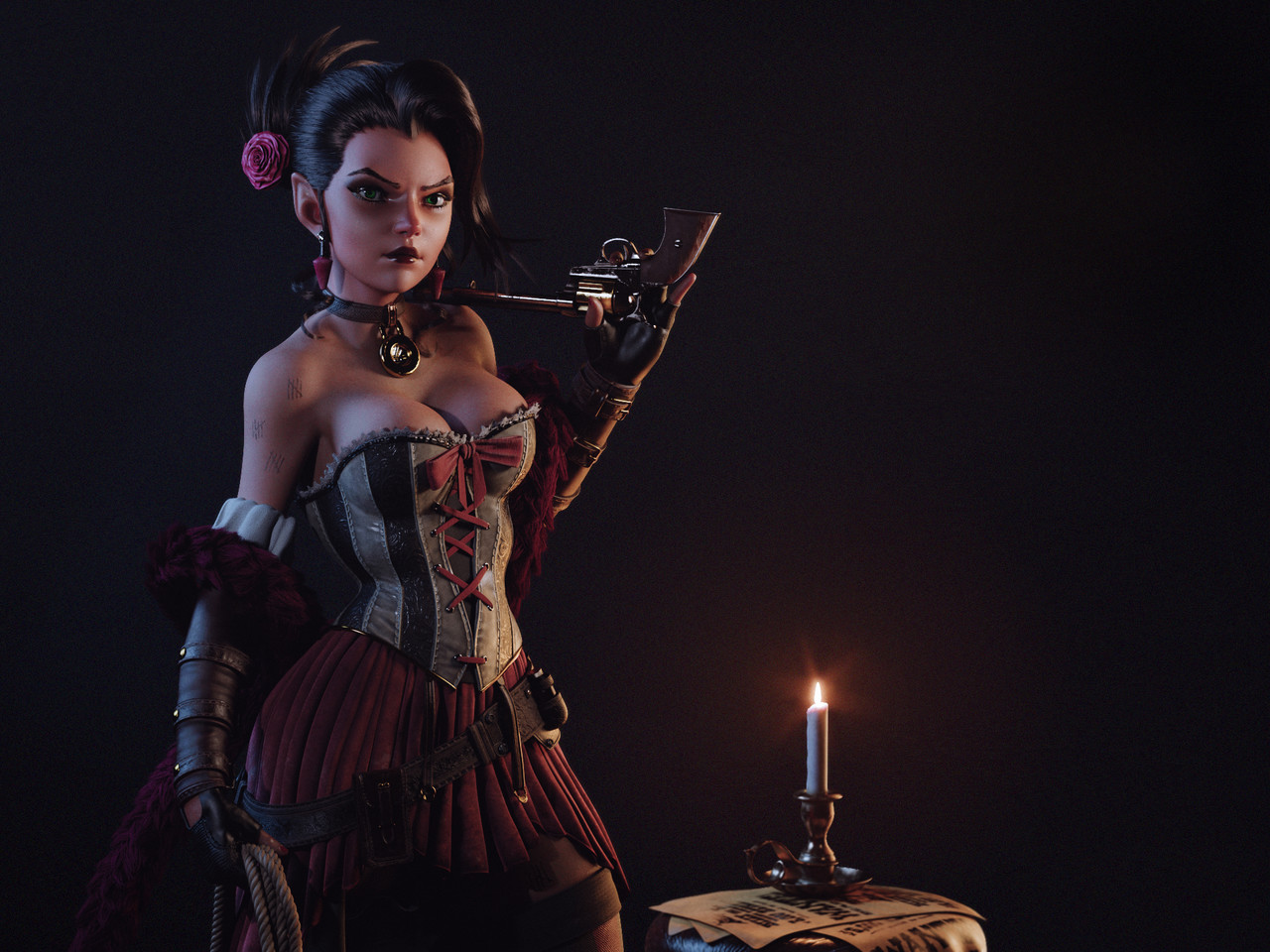 3rd place Film/VFX Character Art (rendered): Ellie Dupont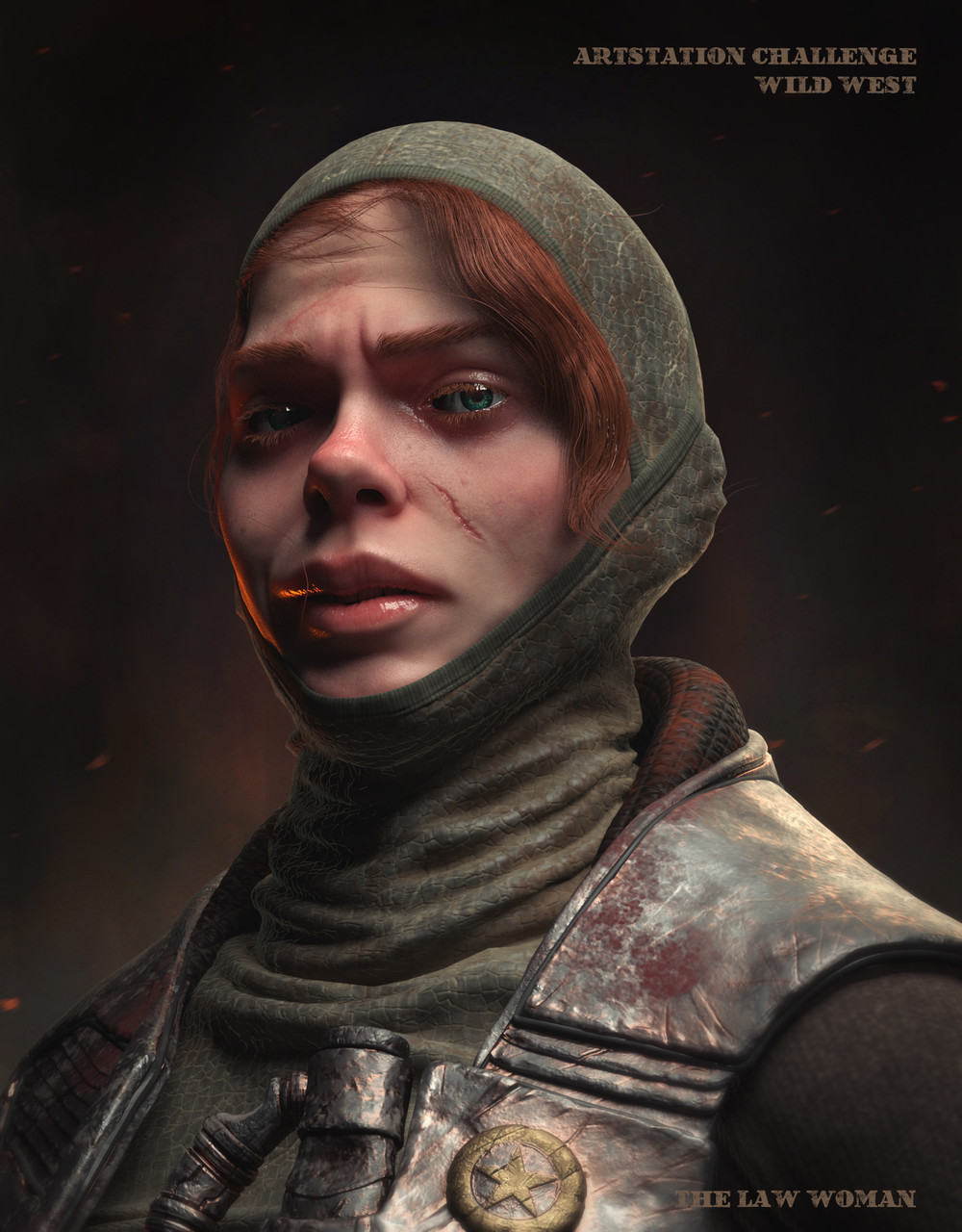 Honorable Mention Film/VFX Character Art (rendered): Ali Sadeghi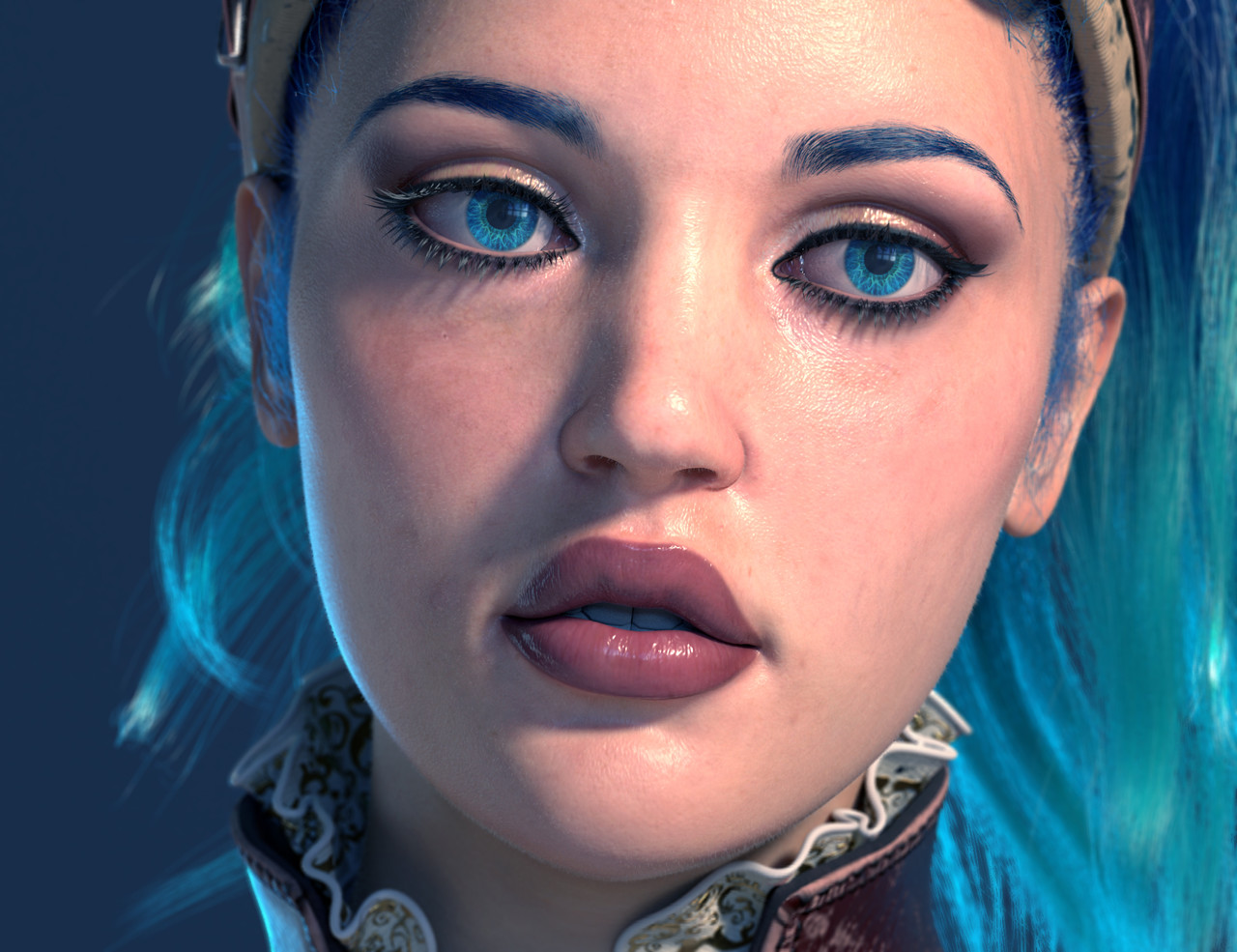 Honorable Mention Film/VFX Character Art (rendered): Ale Barbosa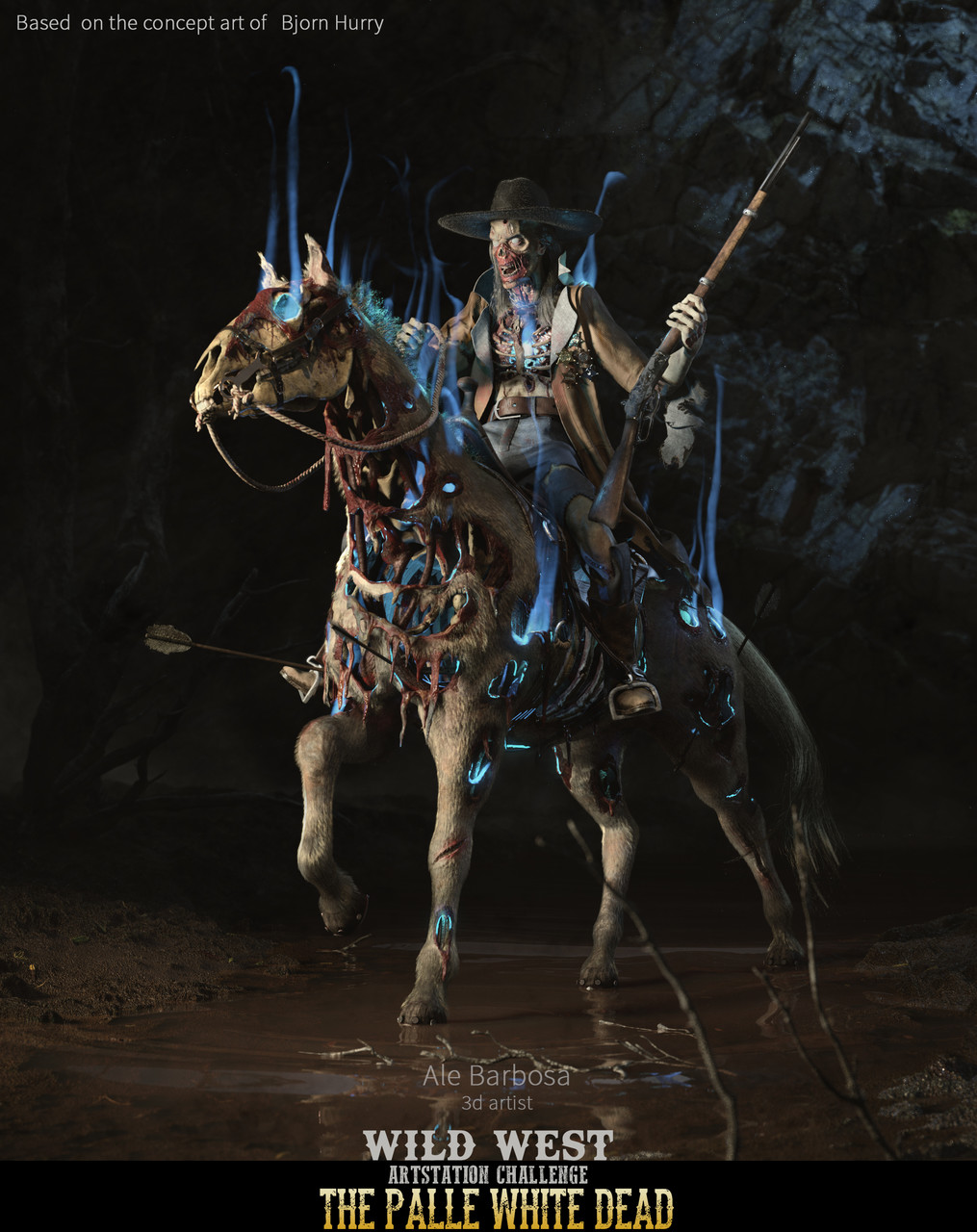 Honorable Mention Film/VFX Character Art (rendered): Zacharias Reinhardt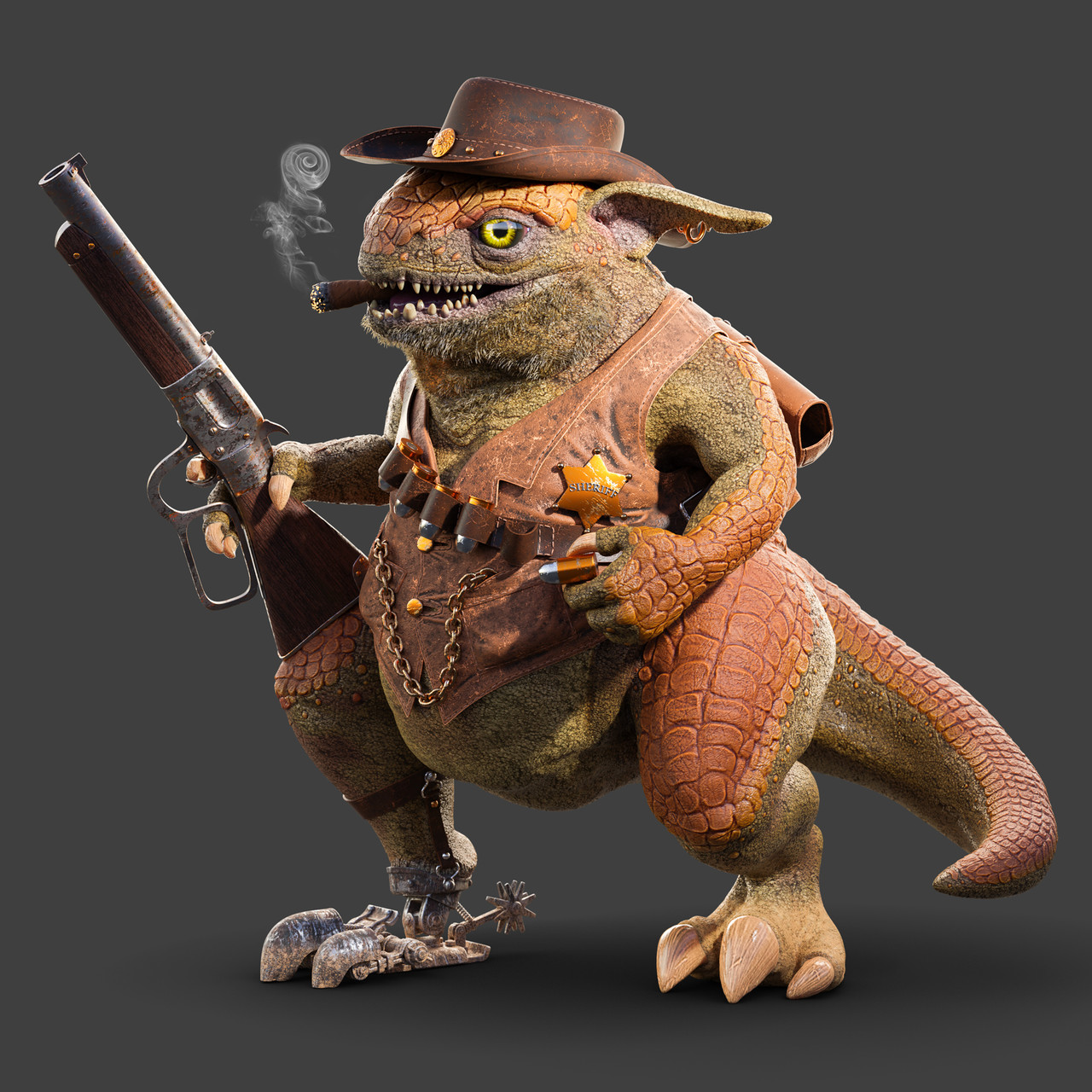 Honorable Mention Film/VFX Character Art (rendered): Rodrigo Avila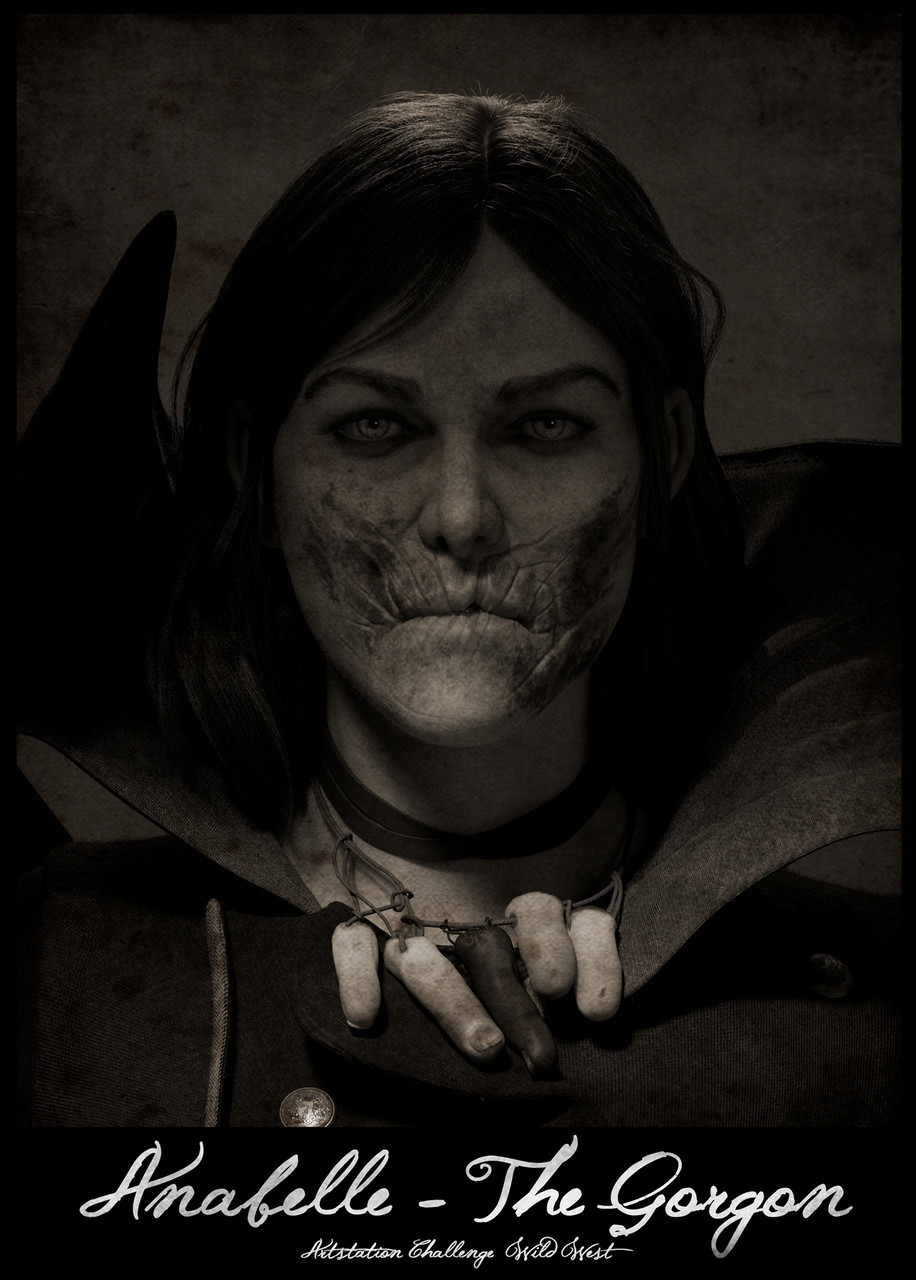 Honorable Mention Film/VFX Character Art (rendered): Frédéric Arsenault
Wild West – Game Environment/Level Art
1st place Game Environment/Level Art: Jon Arellano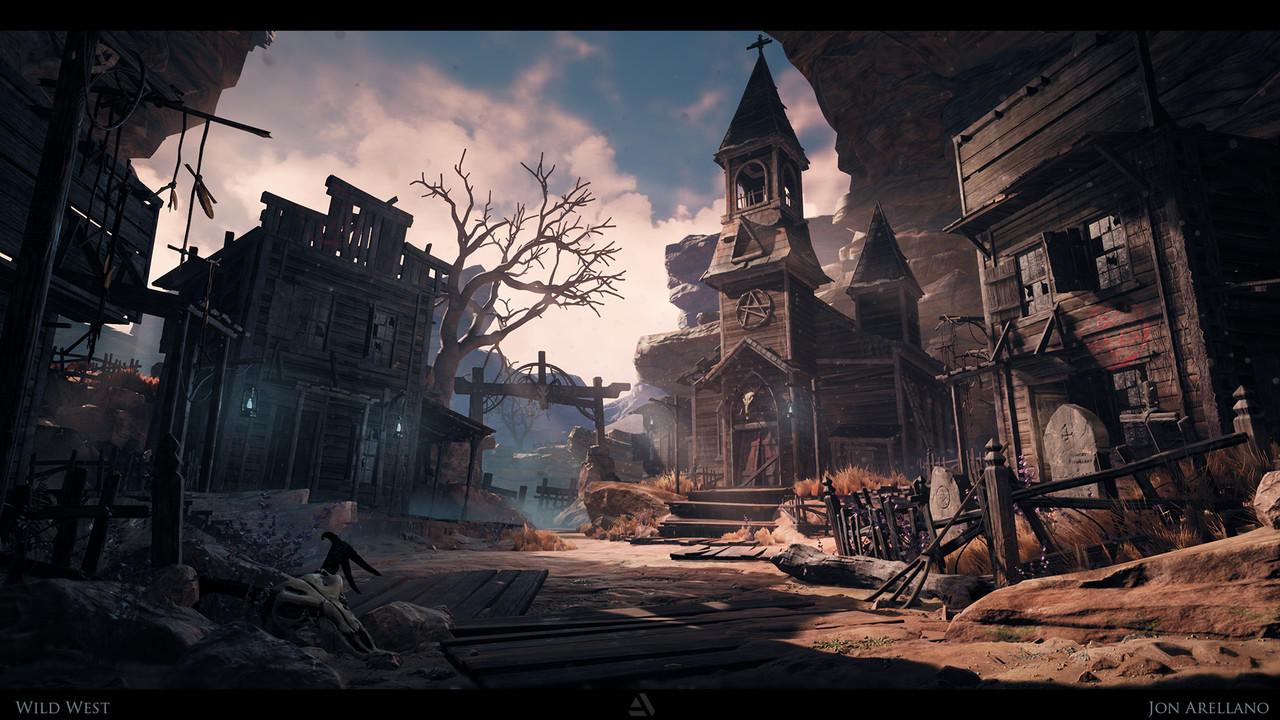 2nd place Game Environment/Level Art: Maarten Hof
3rd place Game Environment/Level Art: Anthony Trujillo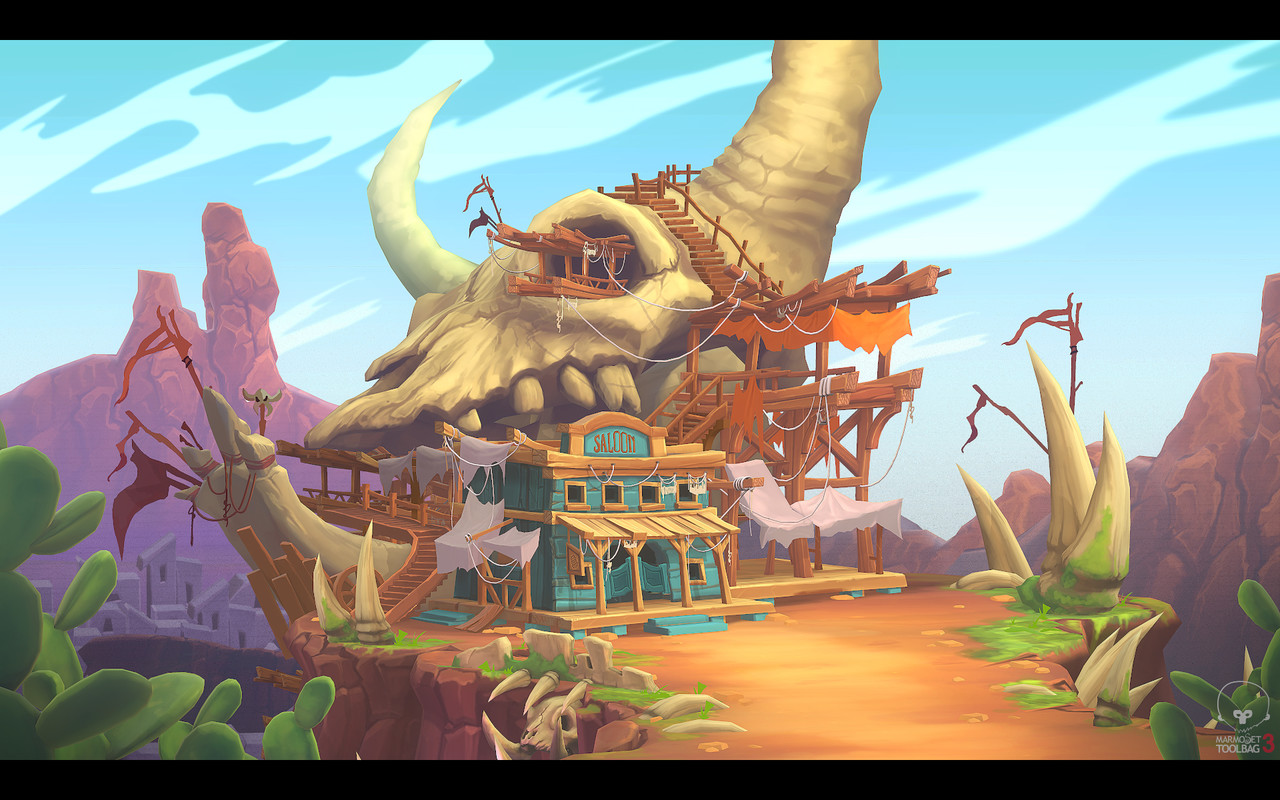 Honorable Mention Game Environment/Level Art: Dominique Buttiens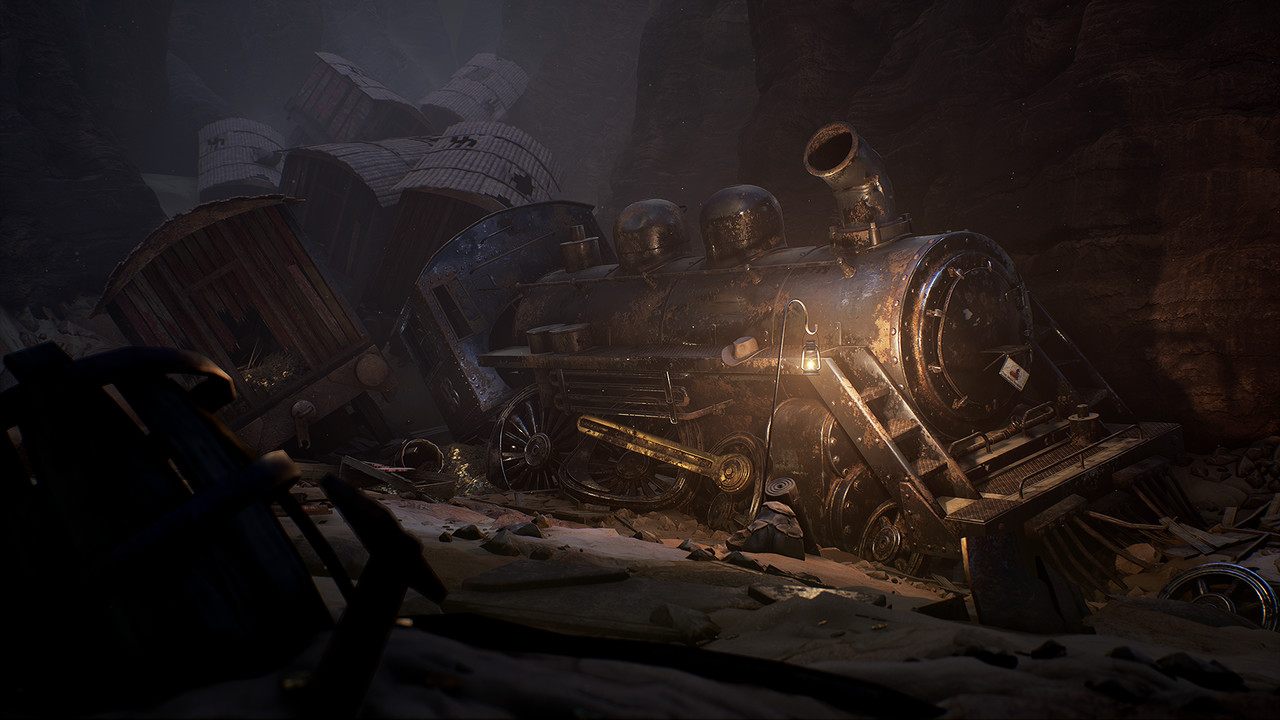 Honorable Mention Game Environment/Level Art: Vincent Moubeche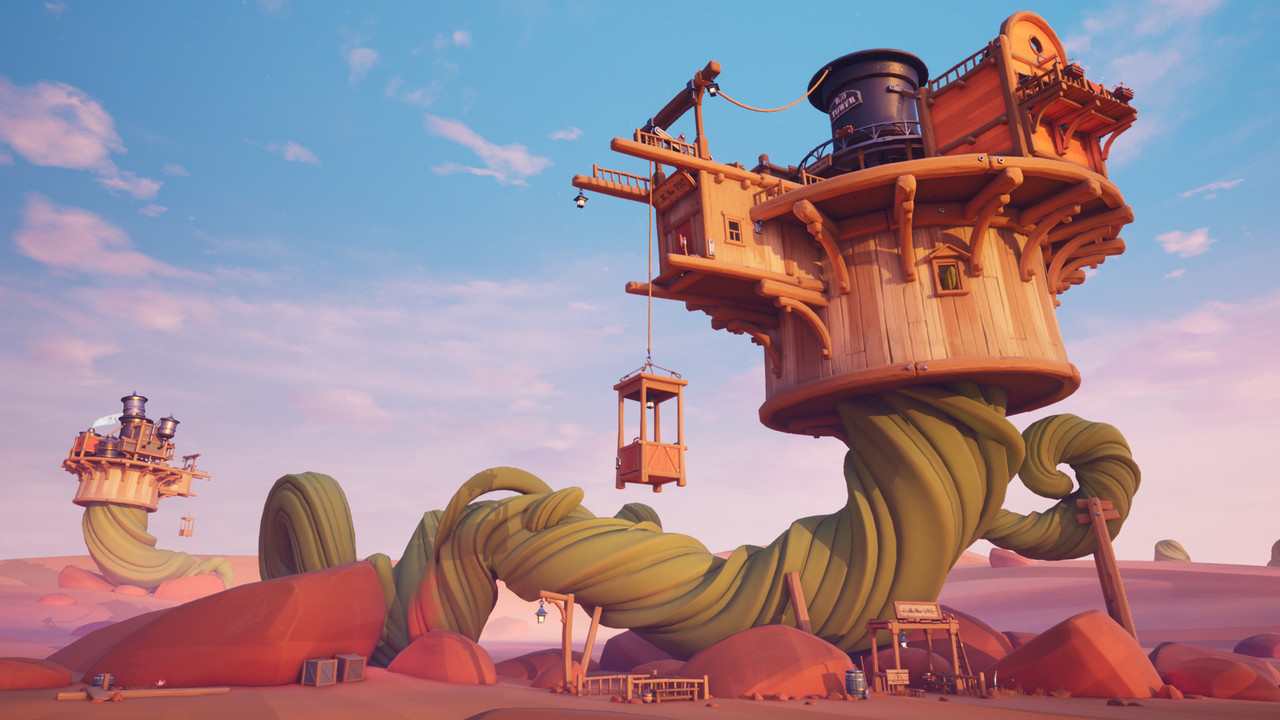 Honorable Mention Game Environment/Level Art: Christoffer Radsby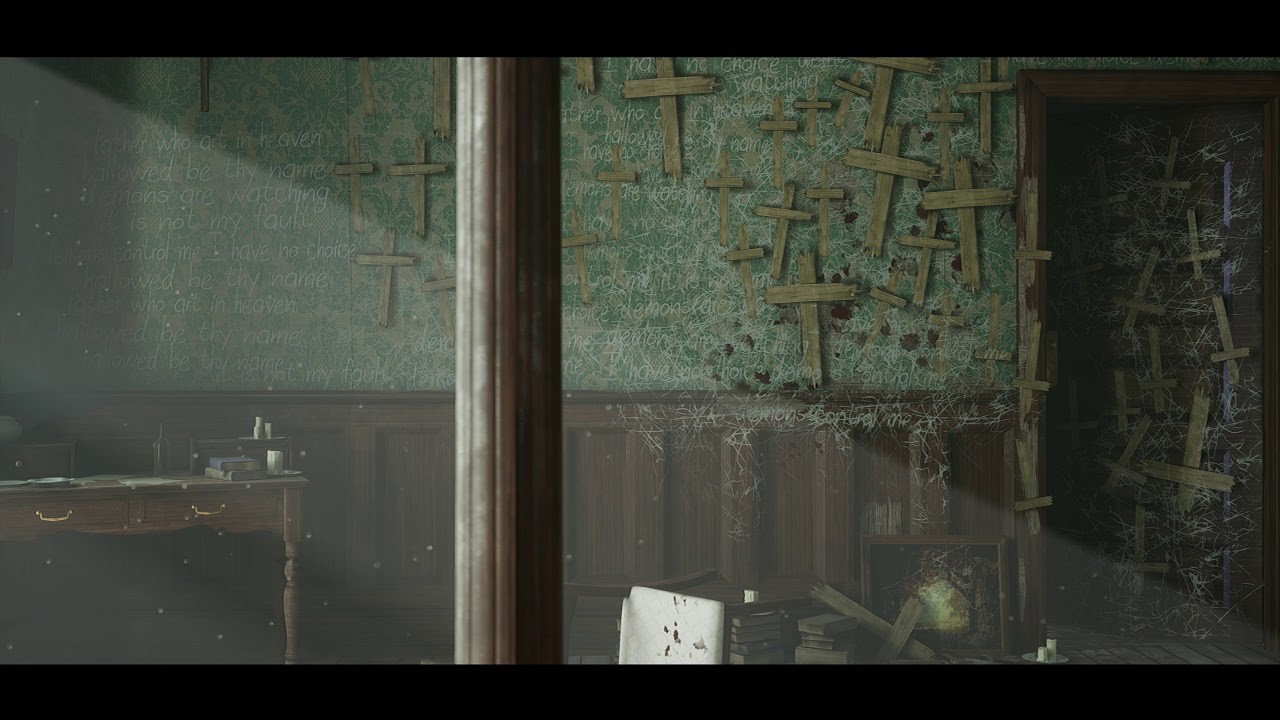 Honorable Mention Game Environment/Level Art: Maxim Dorokhov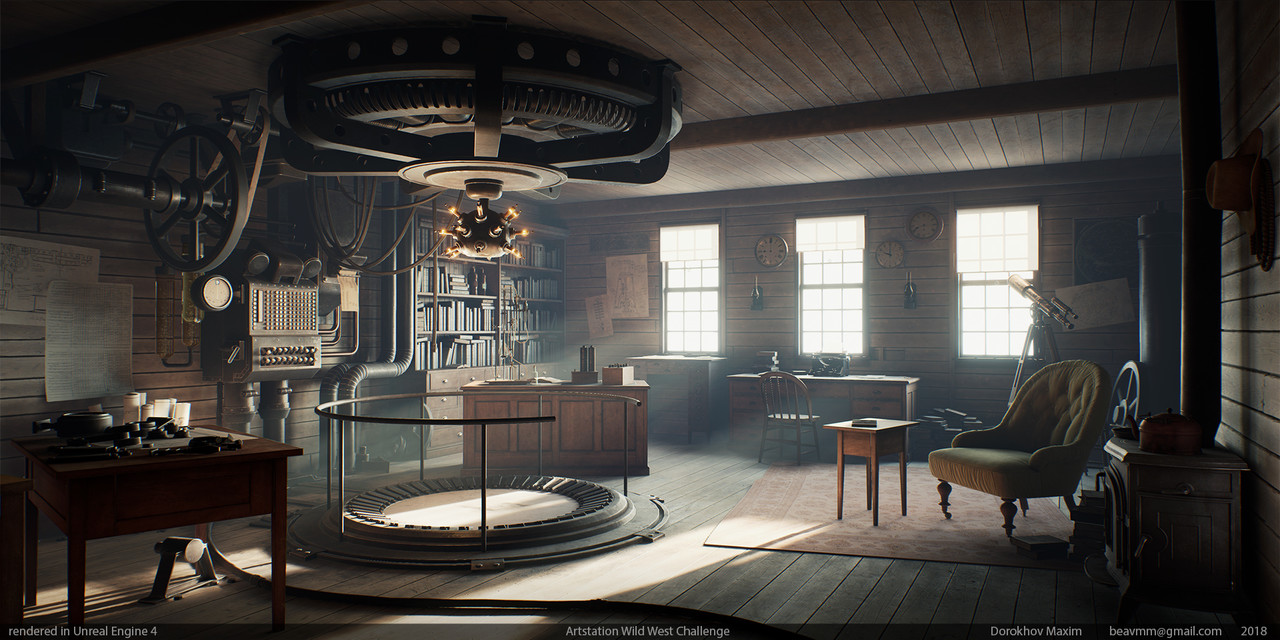 Honorable Mention Game Environment/Level Art: Nastya Ermakova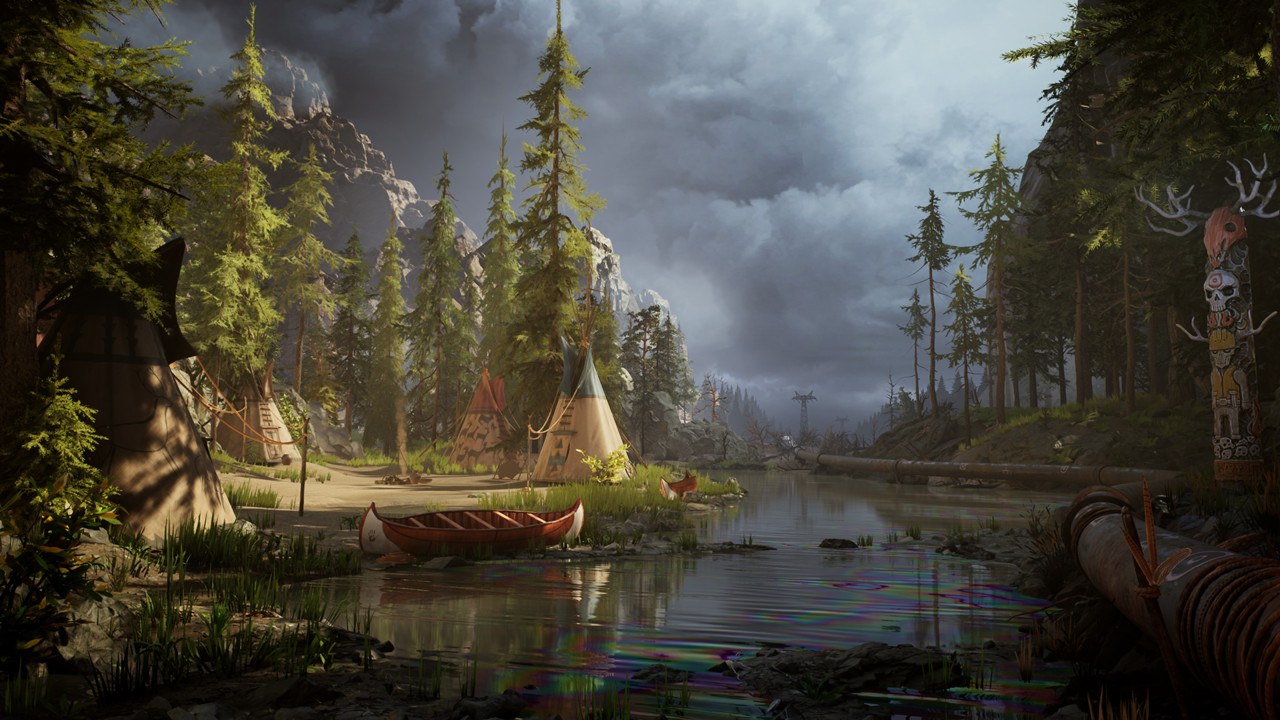 Wild West – Prop Art (rendered)
1st place Prop Art (rendered): Lukas Walzer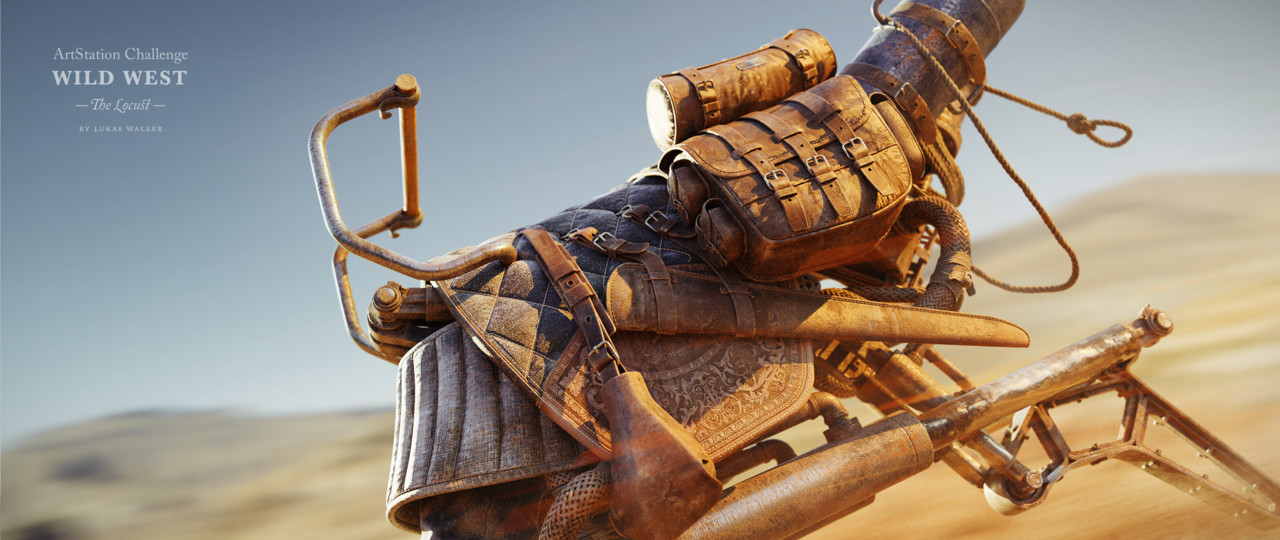 2nd place Prop Art (rendered): Bohdan Lvov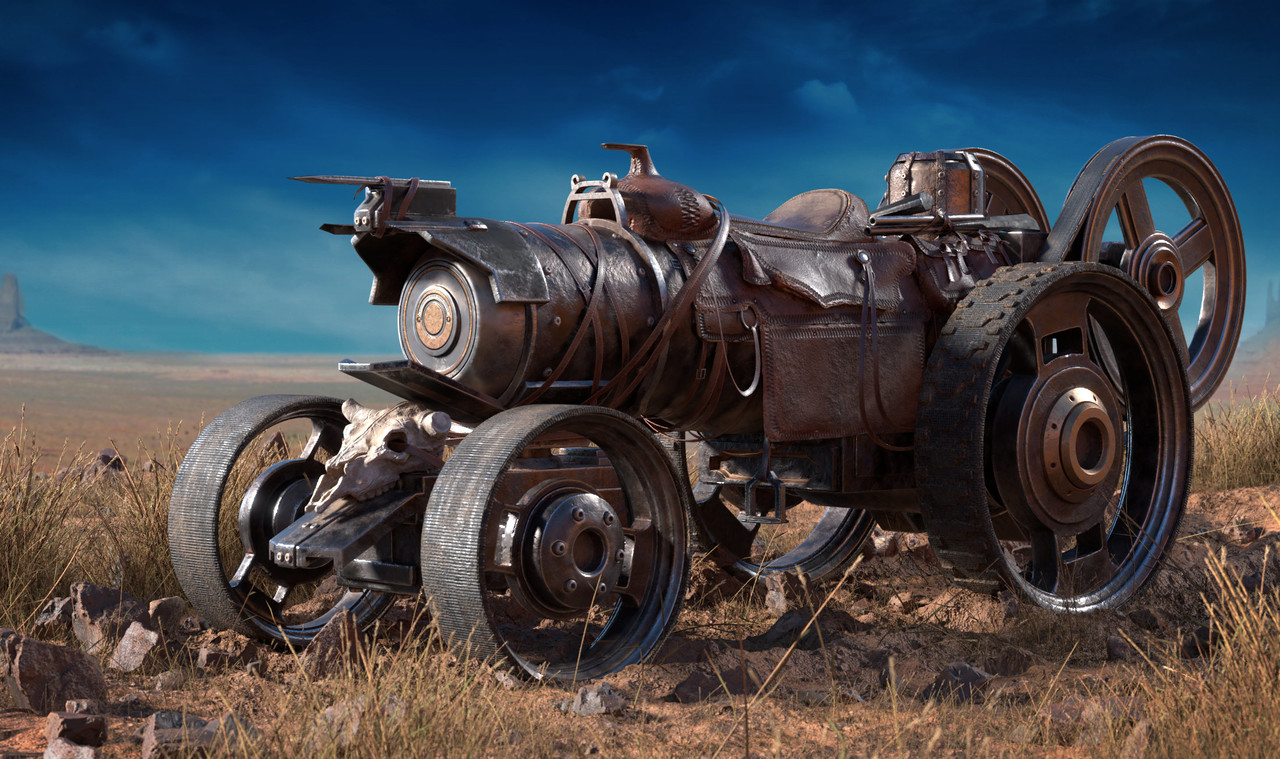 3rd place Prop Art (rendered): Doru Butz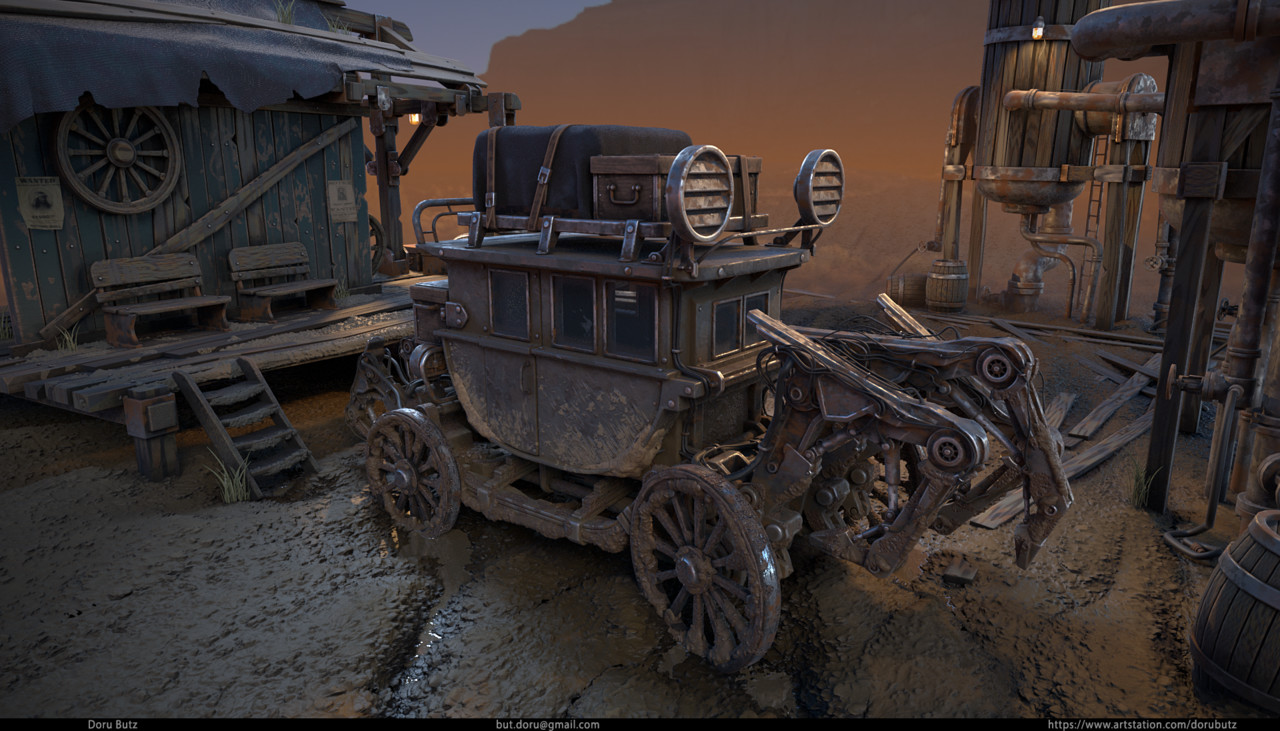 Honorable Mention Prop Art (rendered): James Horn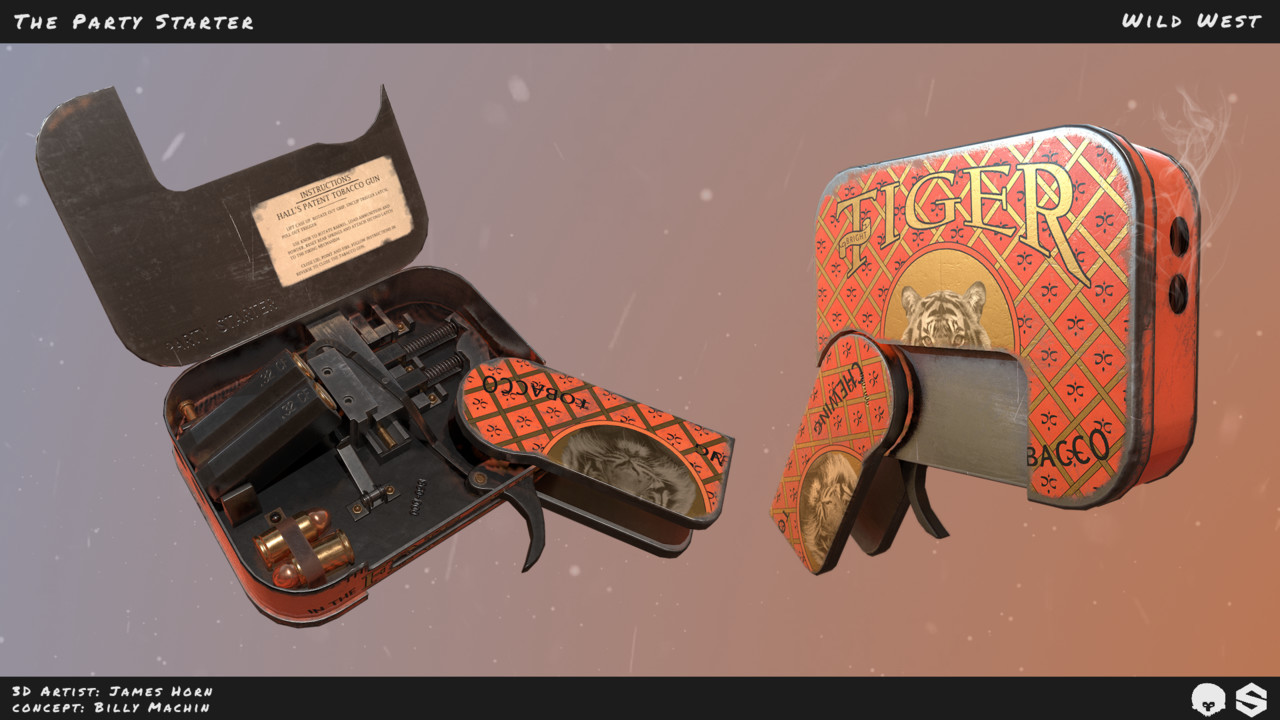 Honorable Mention Prop Art (rendered): Suraj Jangid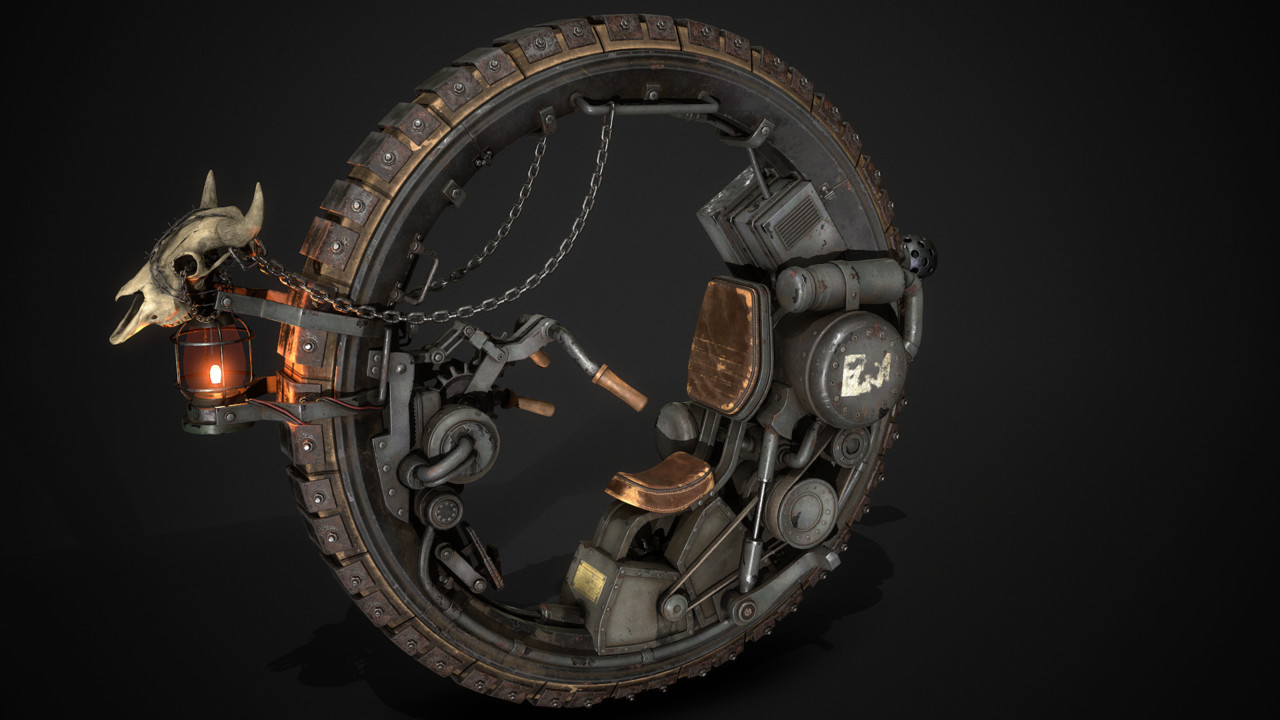 Honorable Mention Prop Art (rendered): Praveen Nagar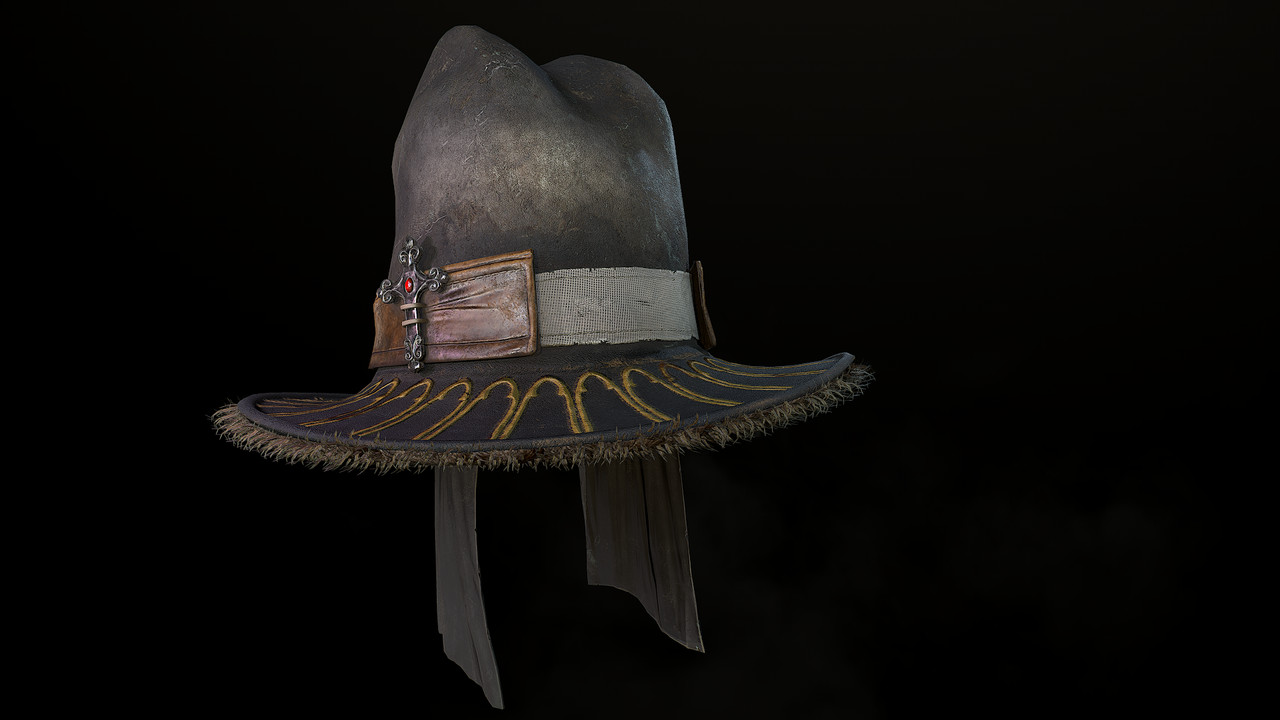 Honorable Mention Prop Art (rendered): Oleksii Tkachuk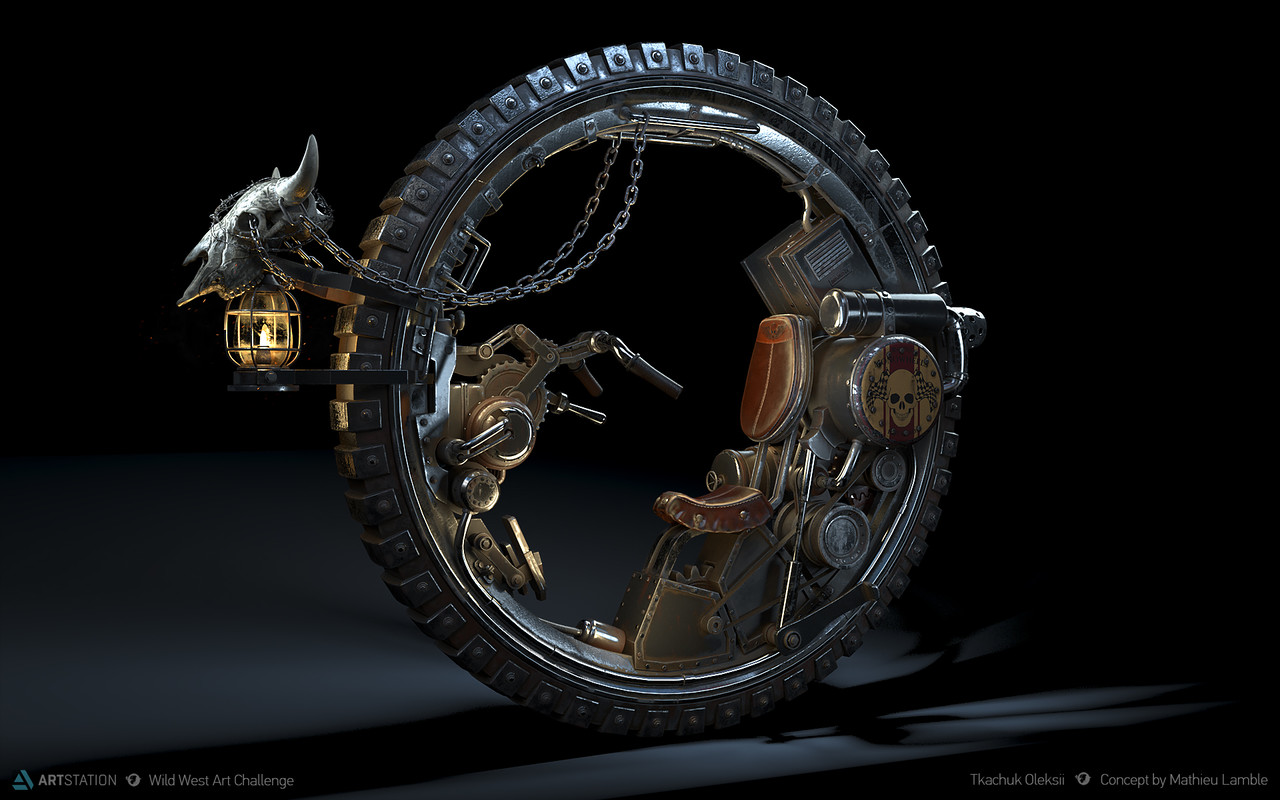 Honorable Mention Prop Art (rendered): Dawnson Chen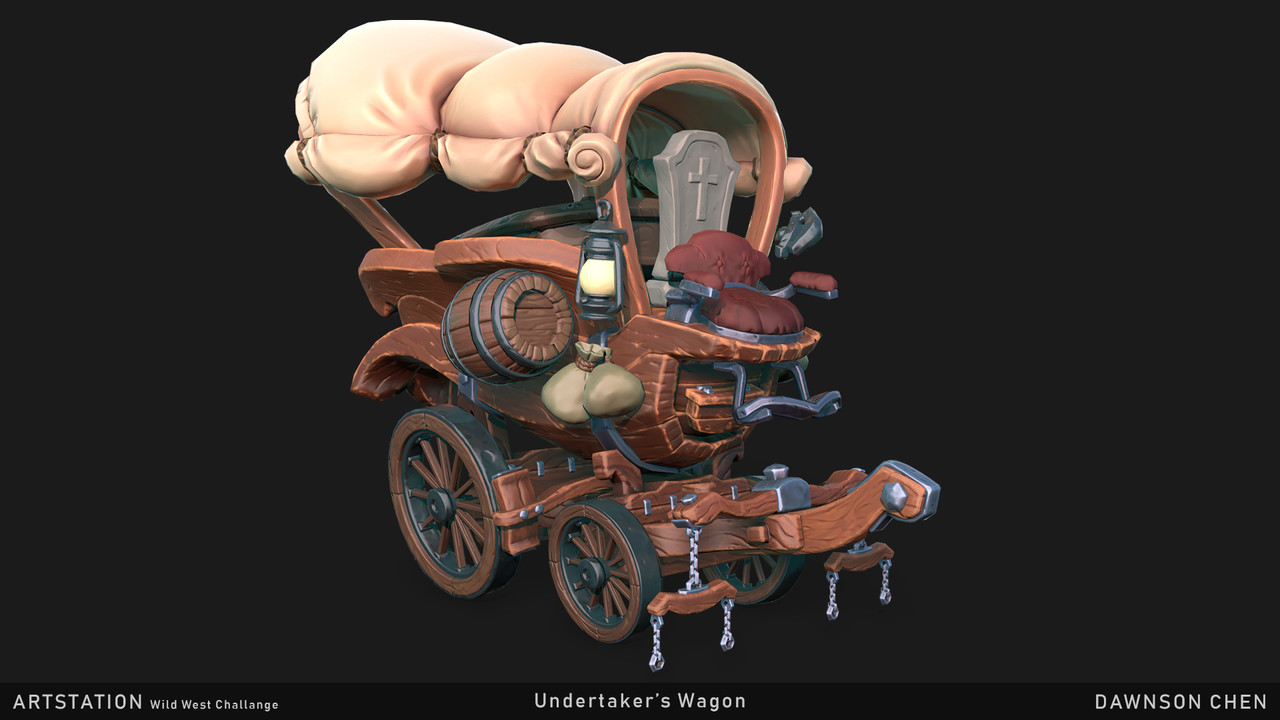 You can see all of the entries for the Wild West Challenge here:
---